with our amazing couple, Amanda + Kevin
Amanda and Kevin came upon our website and fell in love with some of the engagement photography we did in downtown Los Angeles. We started the shoot in Santa Monica, which let us get pictures with the pier (which gives us soooooo many photo ops) and the sunset. Sunsets in Santa Monica feel like they shoot themselves (assuming you have good lighting equipment of course), and what happier of a couple to do that with than Amanda and Kevin. After the sunset, we headed to downtown (DTLA) for more lowlight or night engagement photography (Santa Monica to downtown is about 45min to 1hr).
Starting Santa Monica Engagement Photos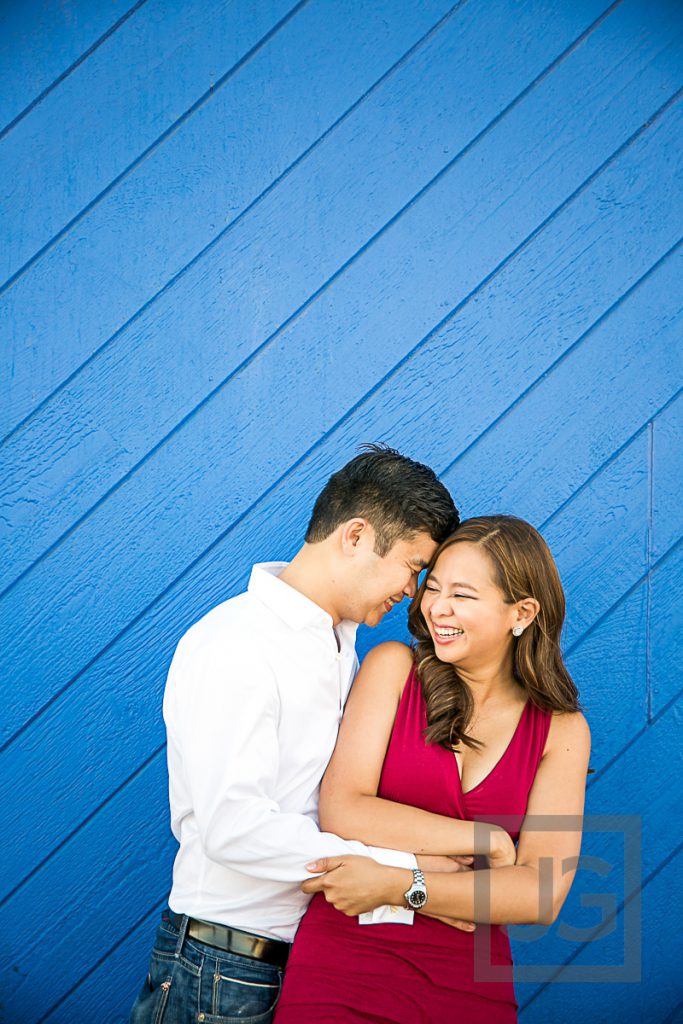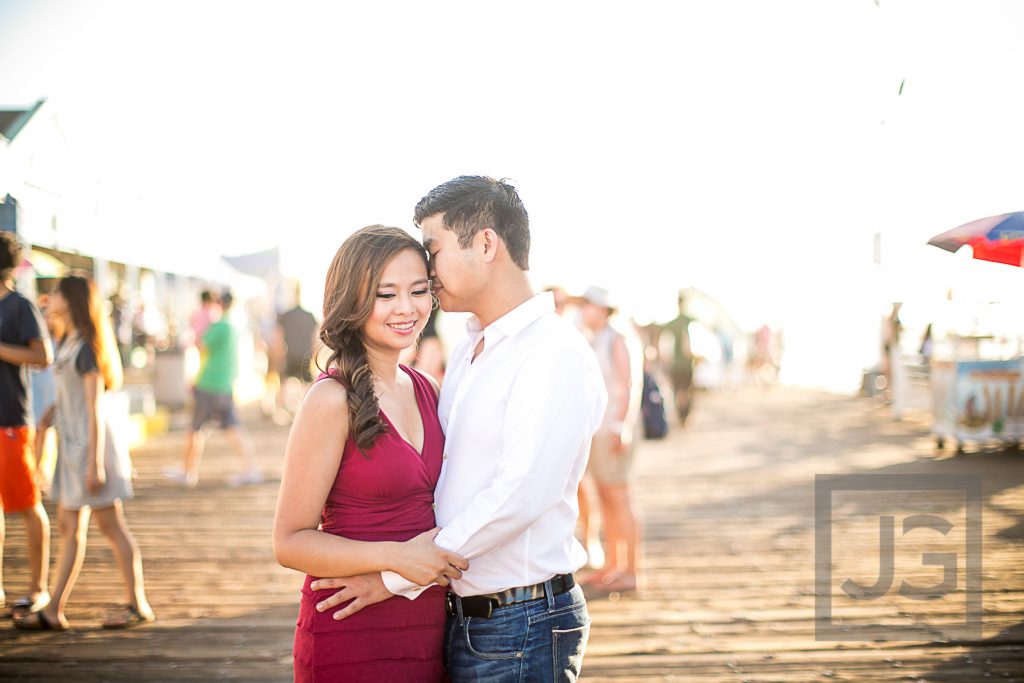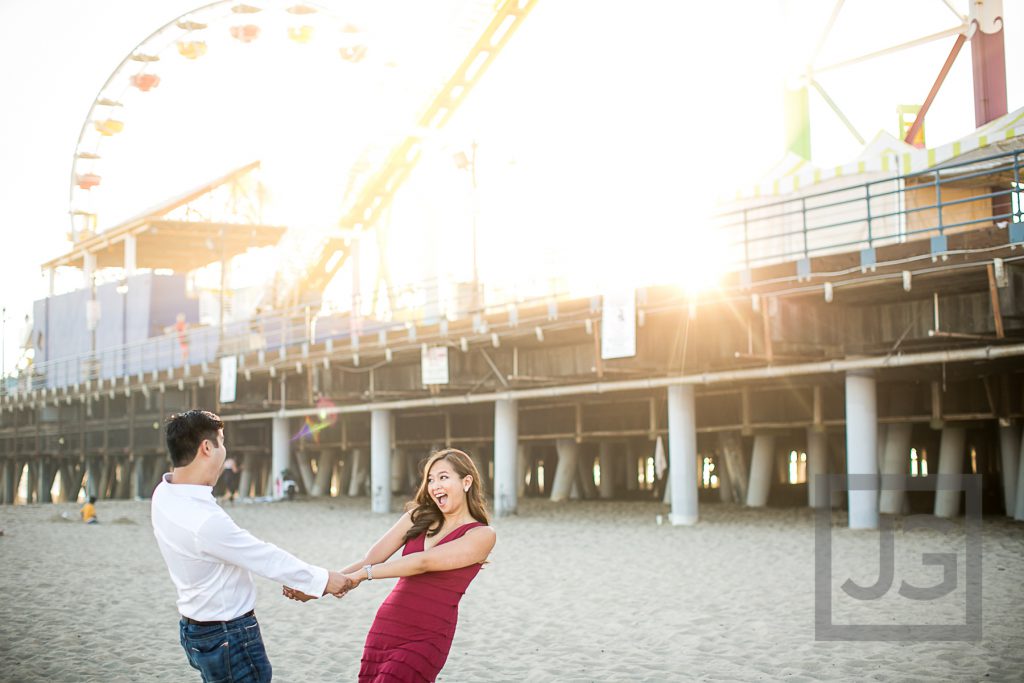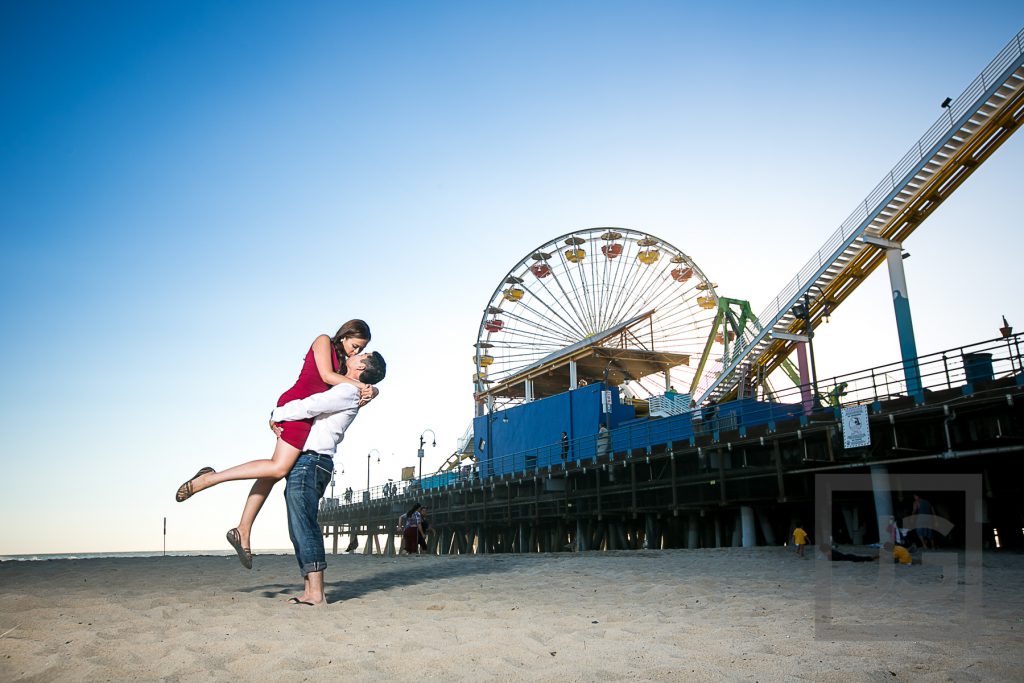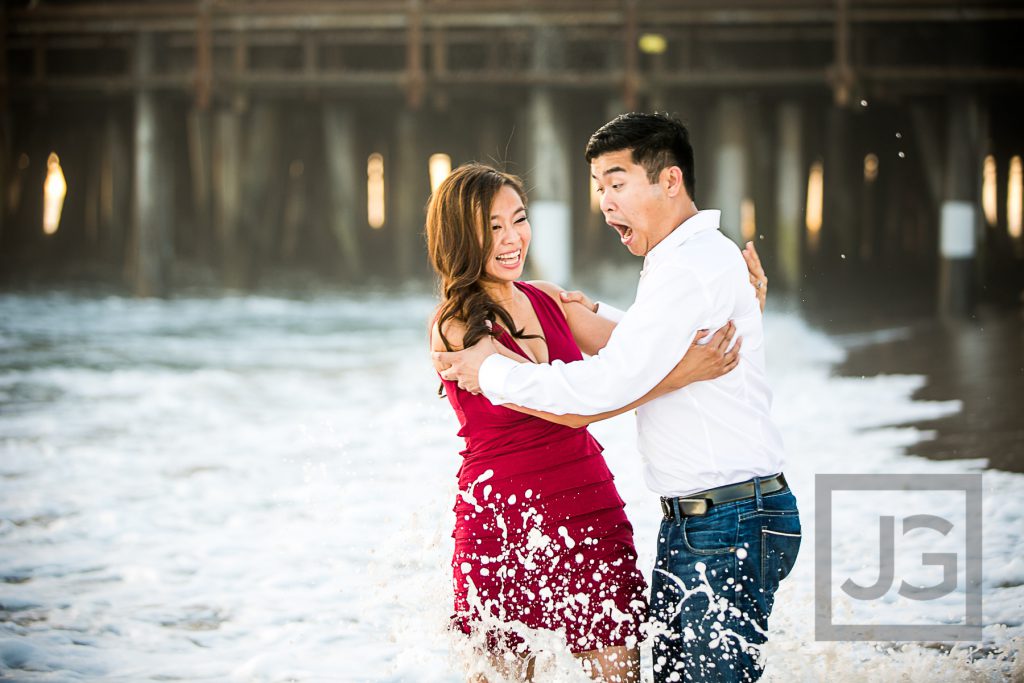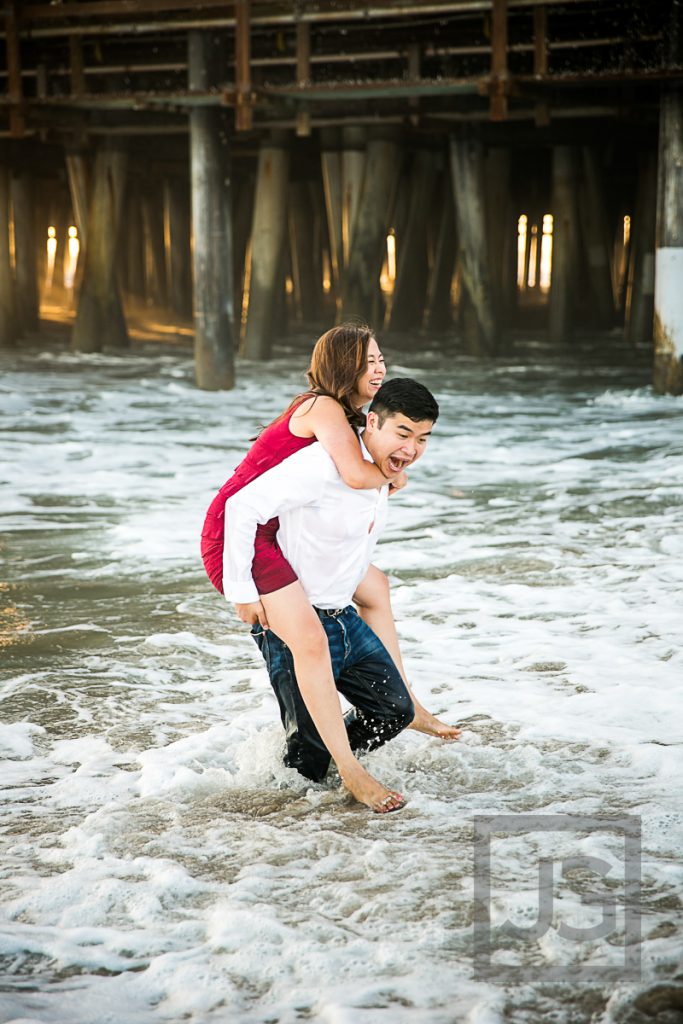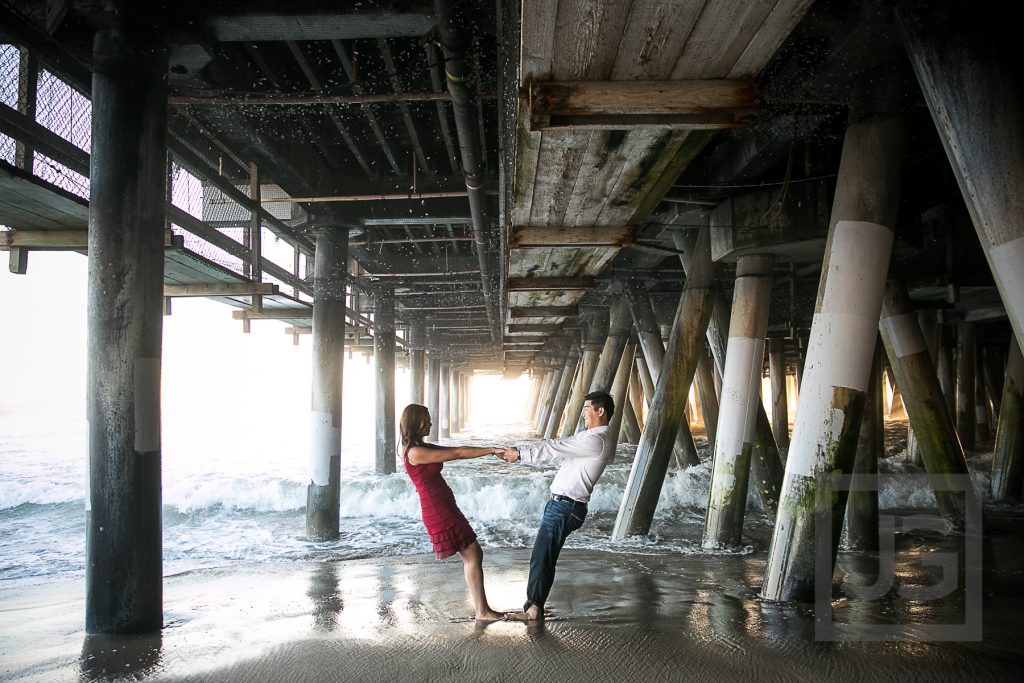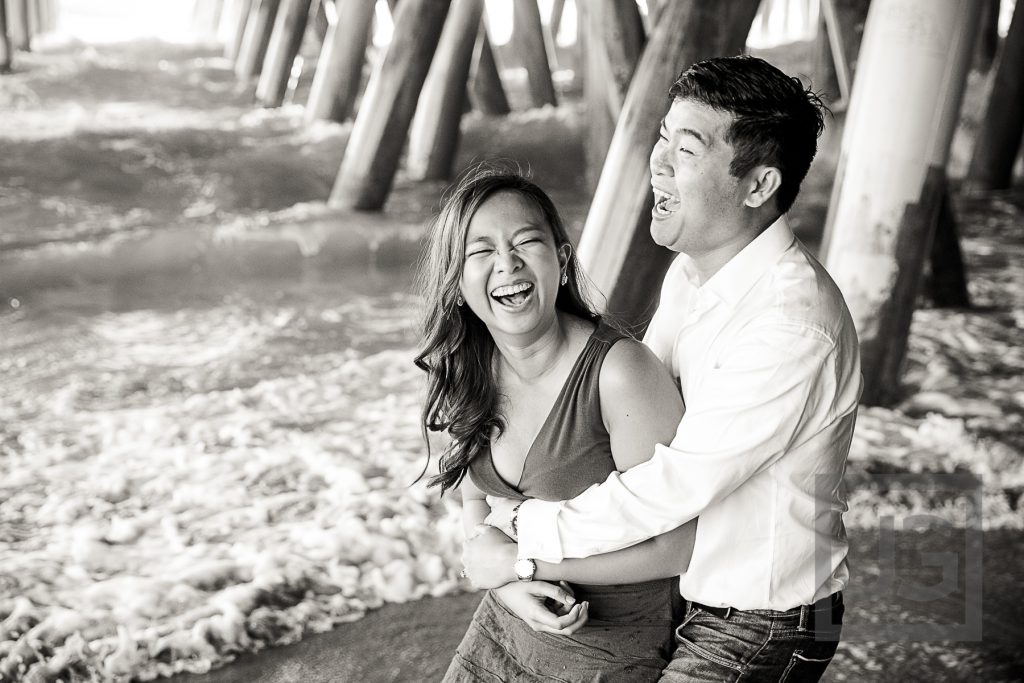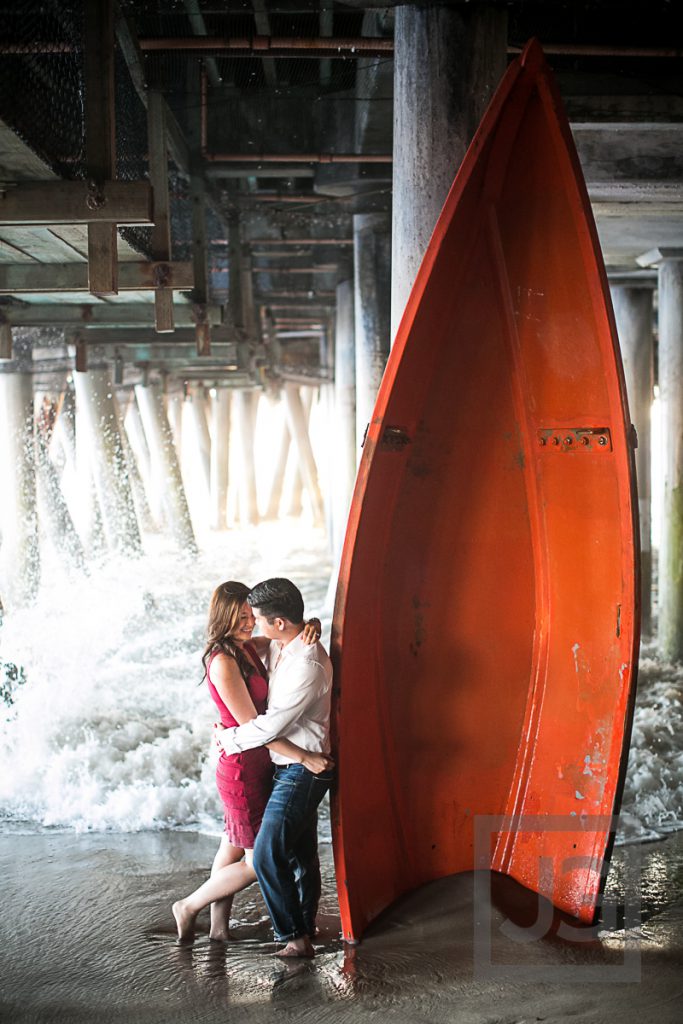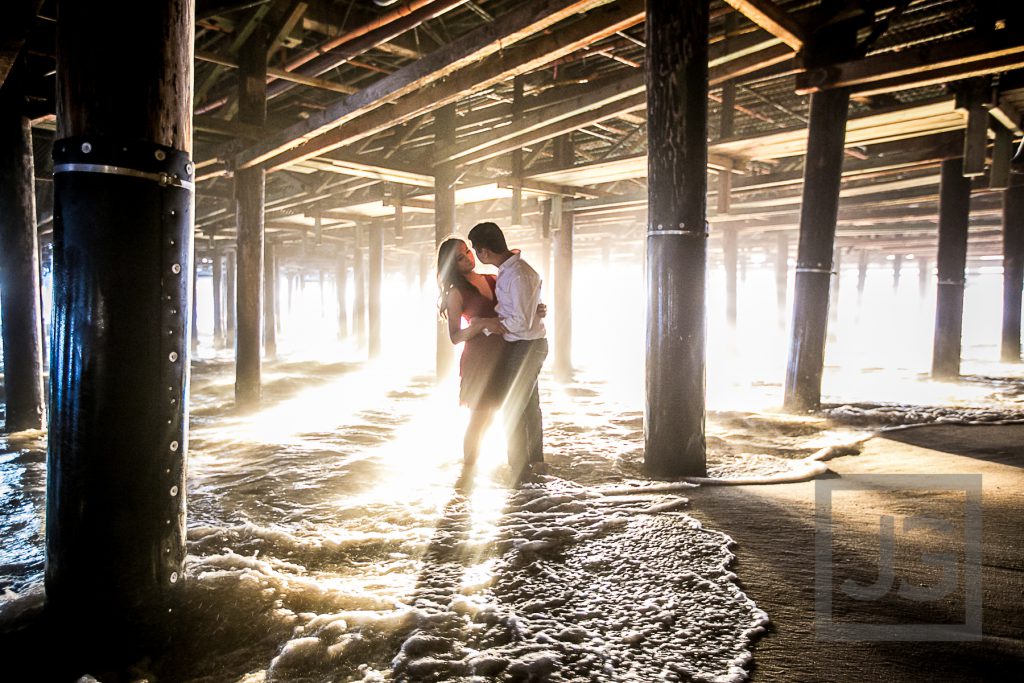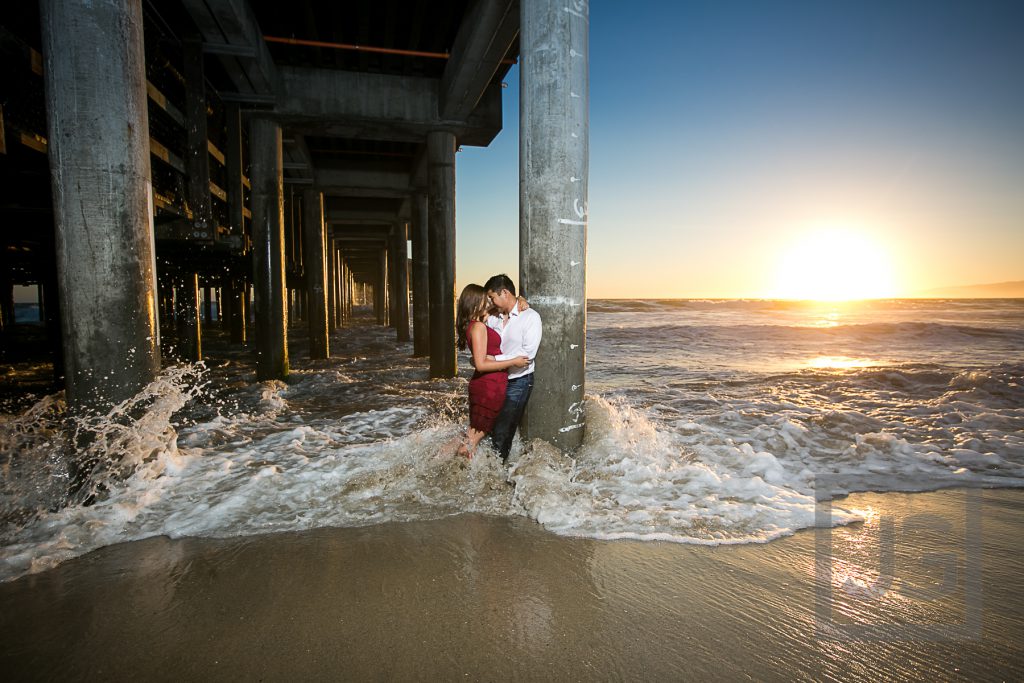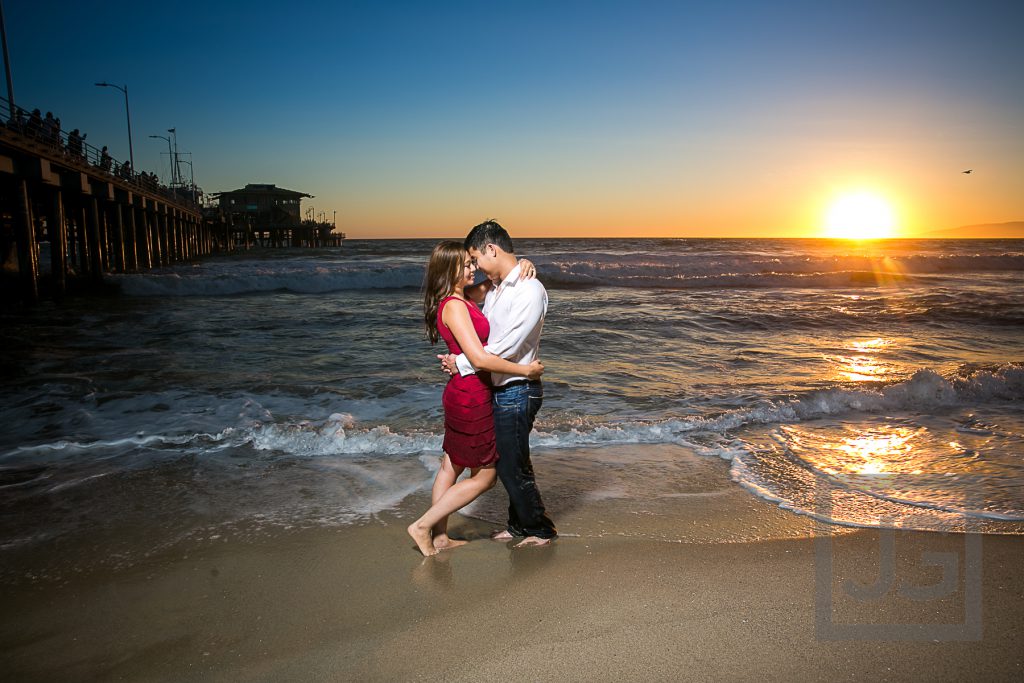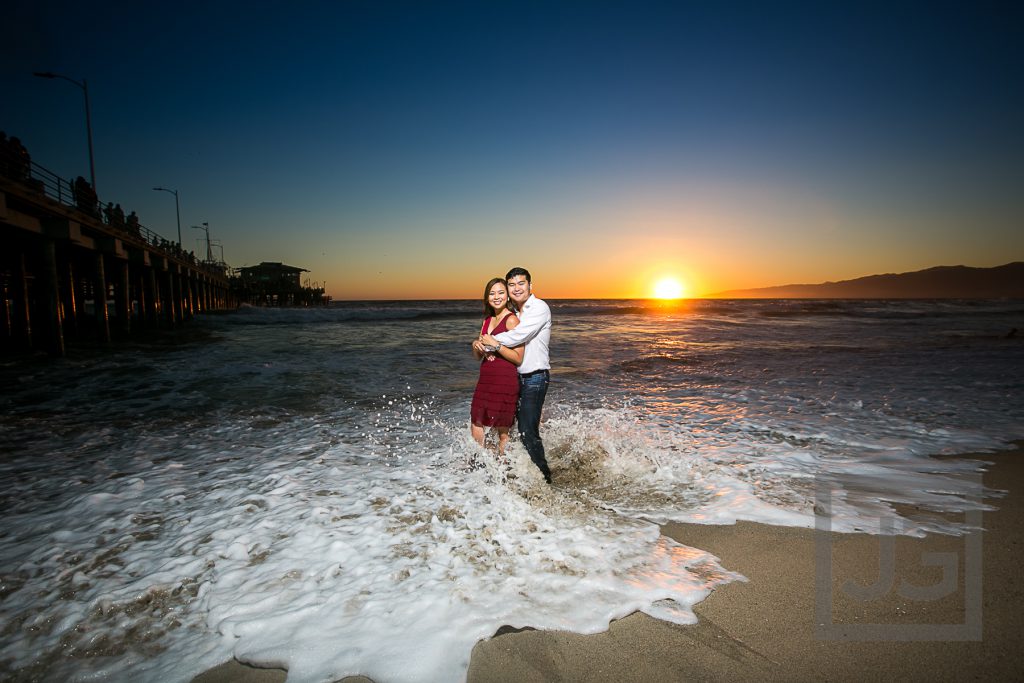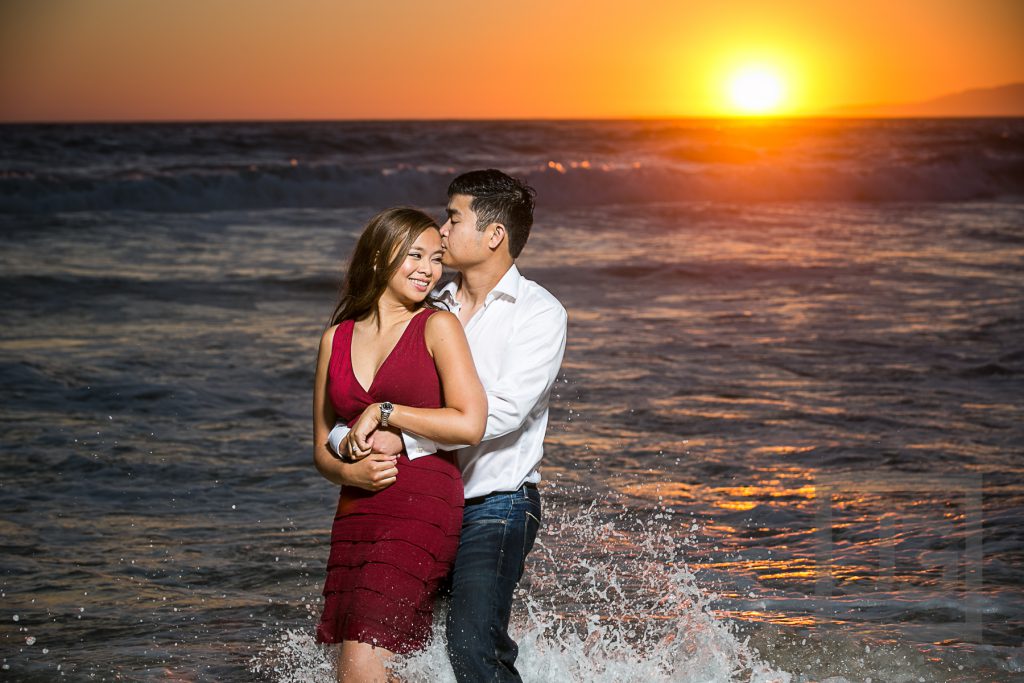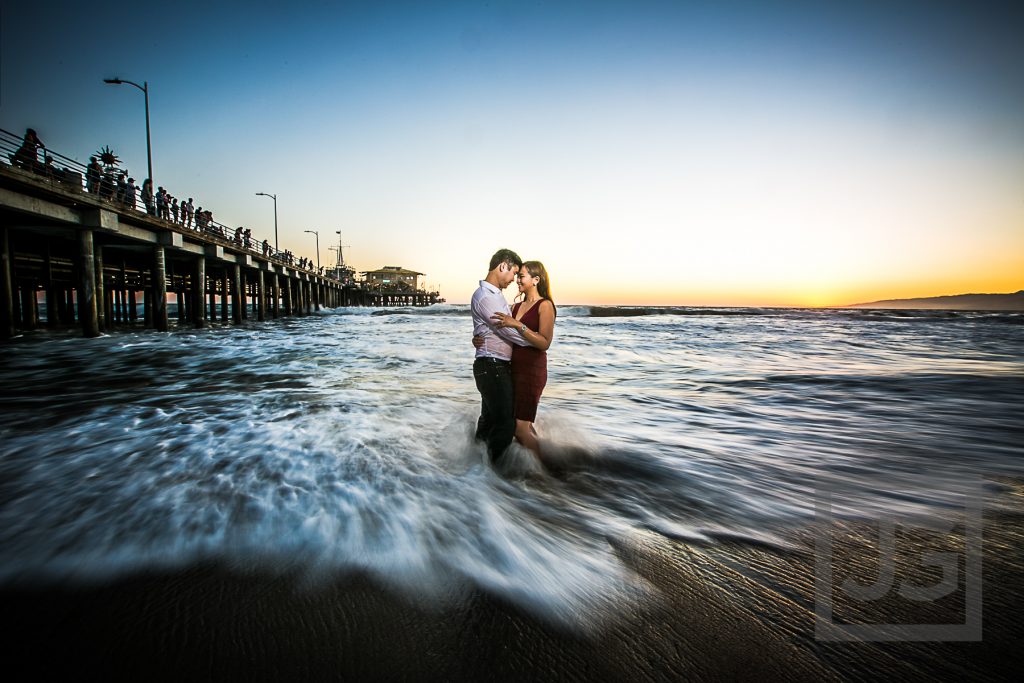 Downtown Los Angeles Engagement Photography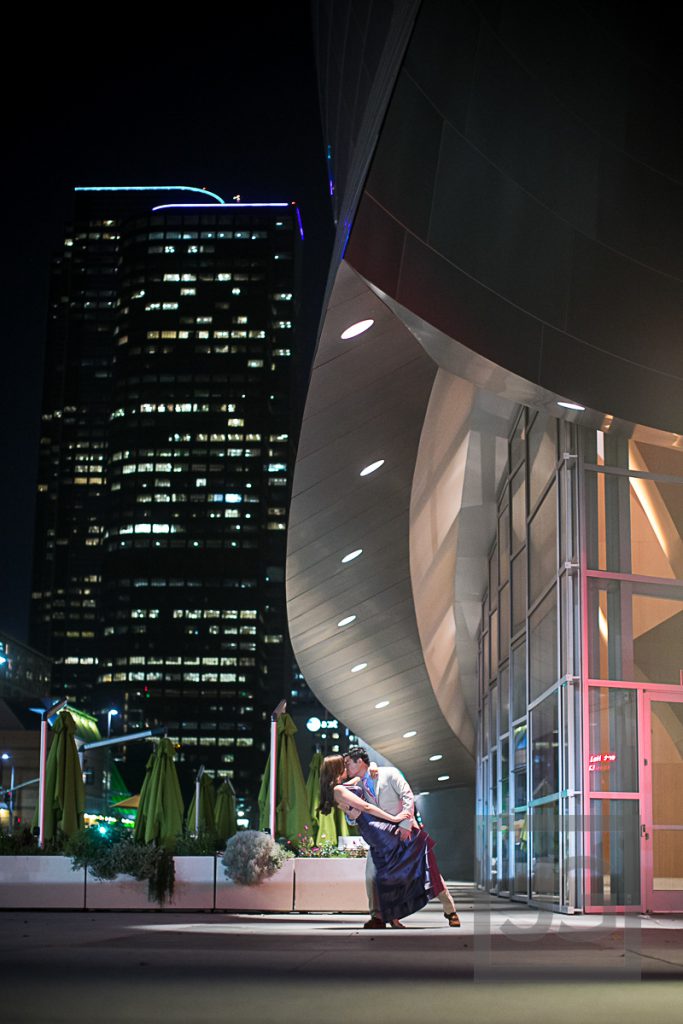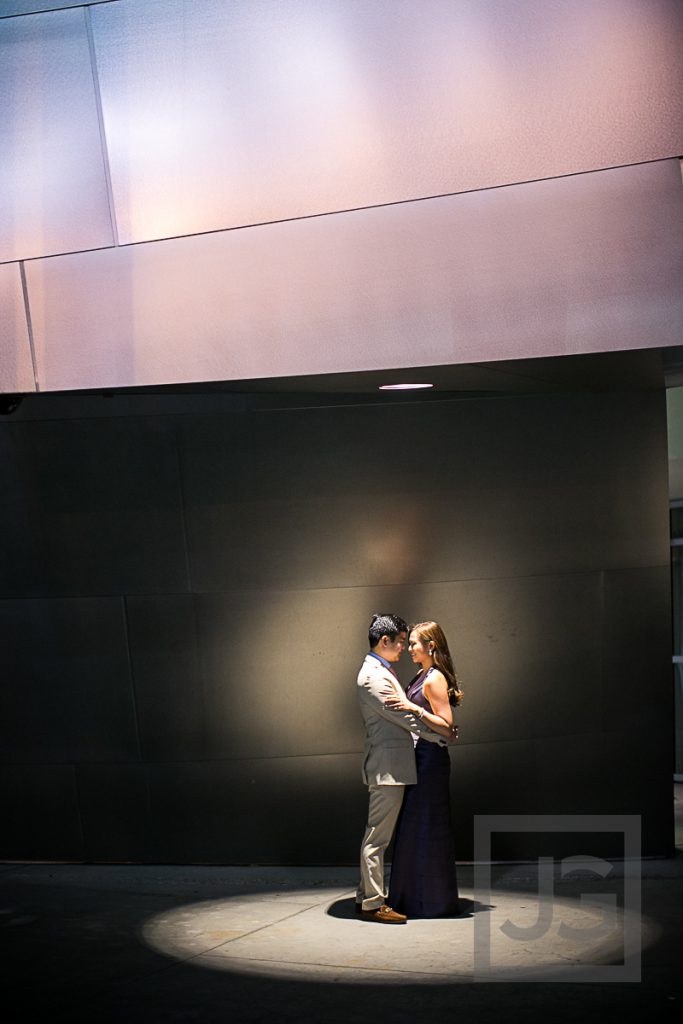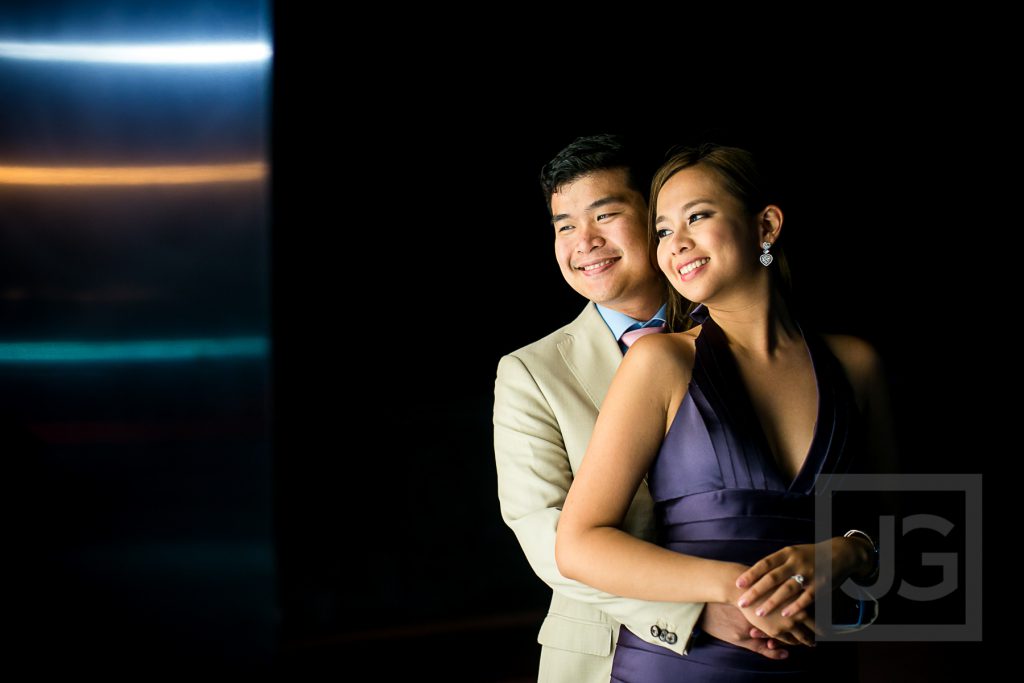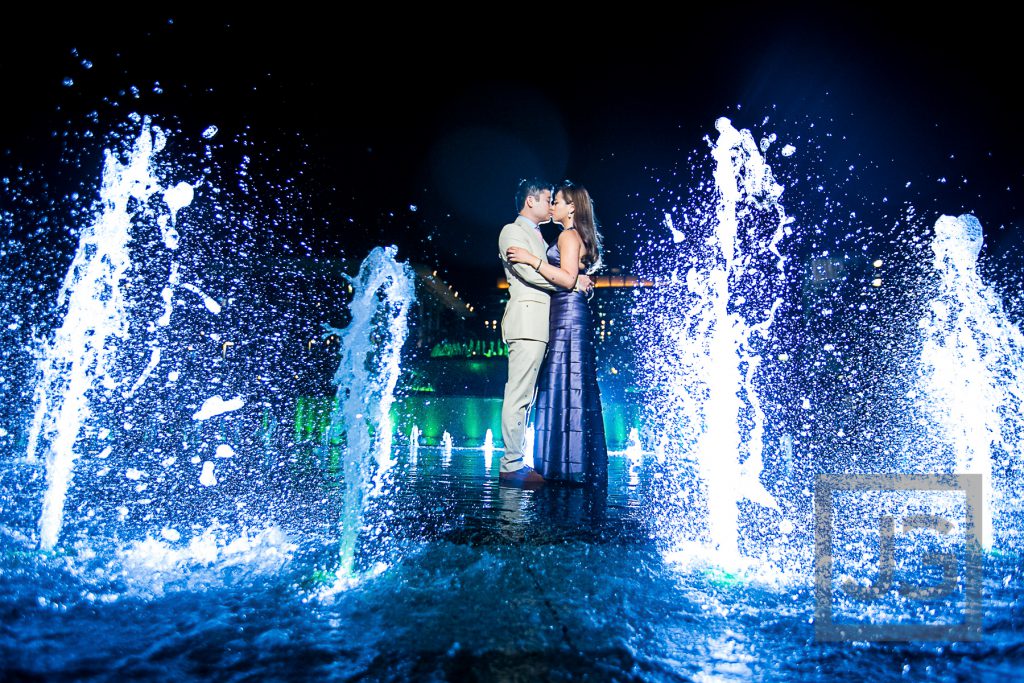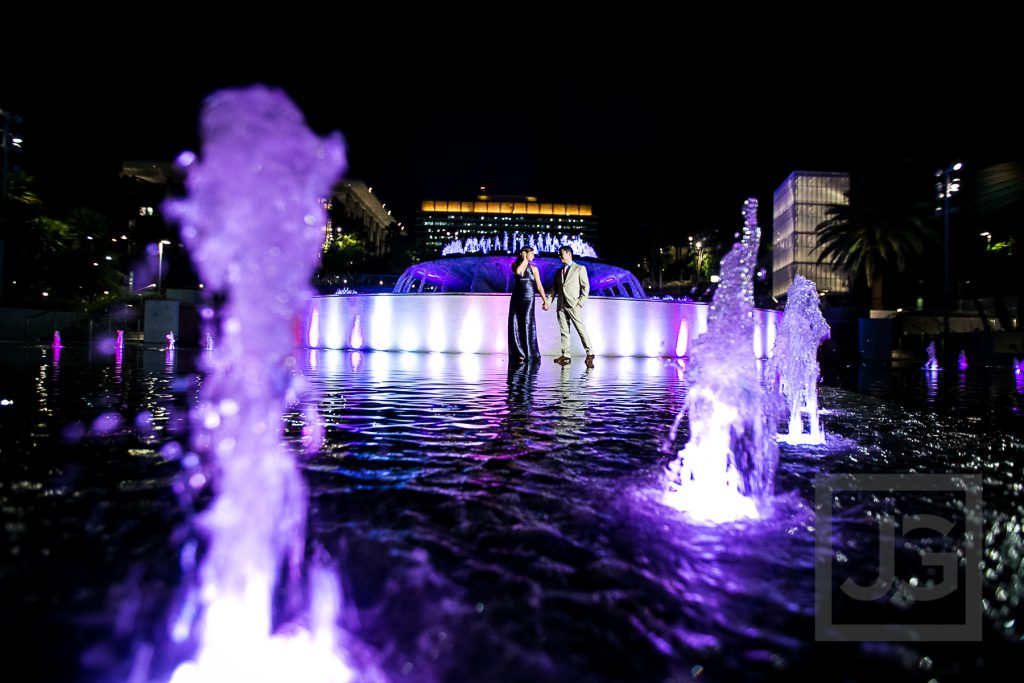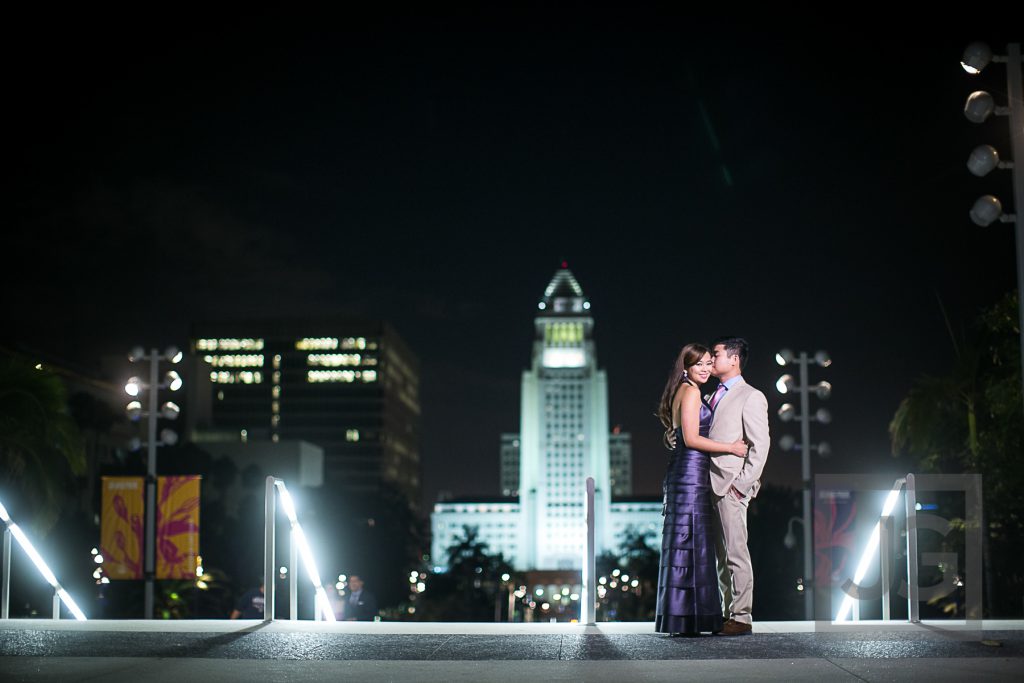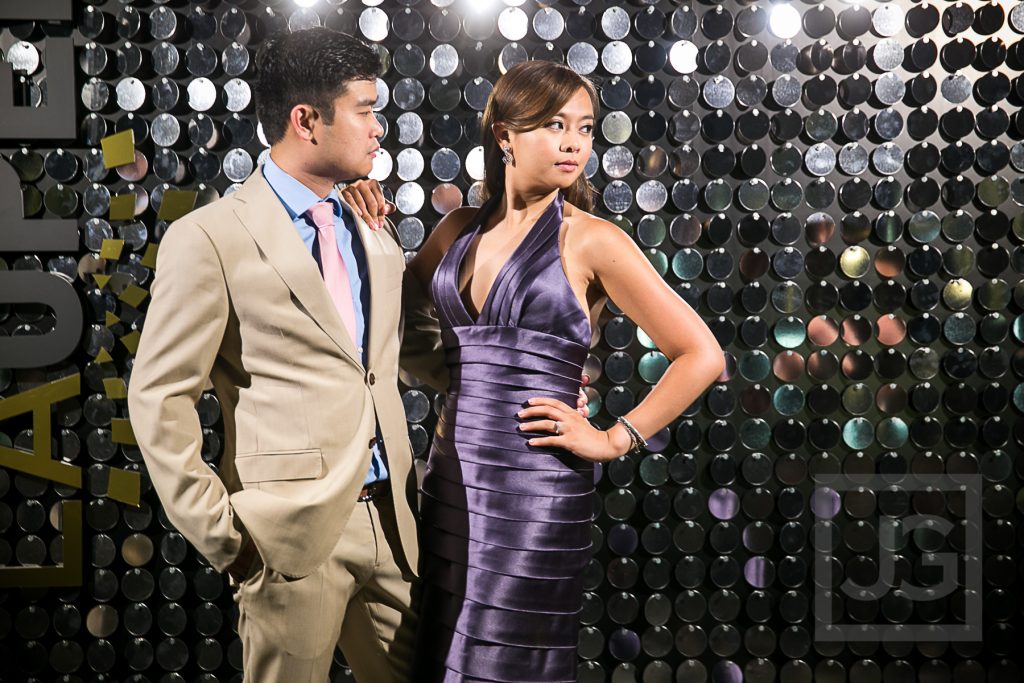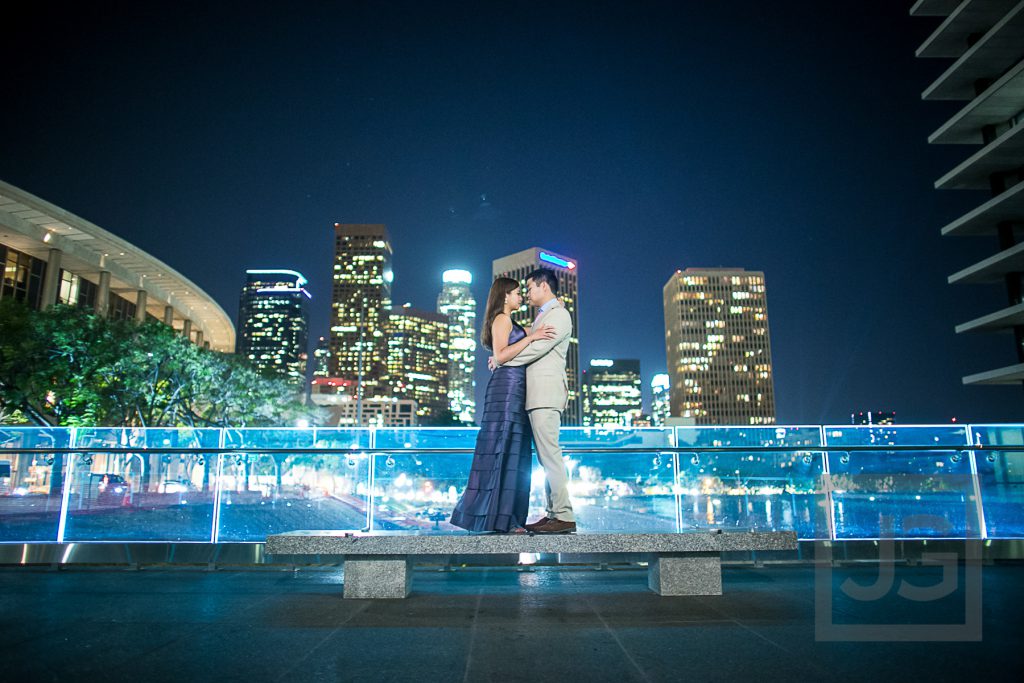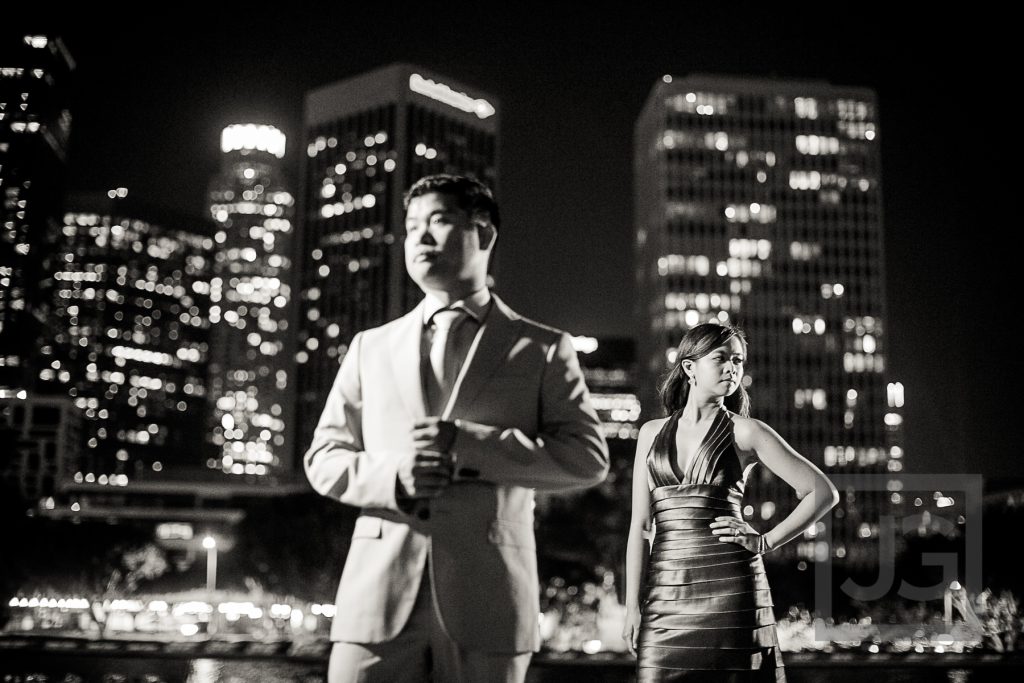 Engagement Photography Santa Monica and DTLA
This engagement photography session includes locations such as the Santa Monica Pier (classic and iconic), Santa Monica beach during the sunset (crowded but an amazing spot), and downtown Los Angeles (Walt Disney Concert Hall, DWP, and Grand Park). It's important to have an engagement photographer that knows the limitations of each and every location, along with the ability to adapt and improvise during the middle of a shoot. Many of the locations in downtown Los Angeles are being restricted now, which means that photographers have to be flexible and easy-going. After shooting in DTLA for a decade, we have that and more.
For more examples of sunset engagement photography in Santa Monica, or for photography of downtown Los Angeles at night, check out the rest of our wedding photography blog. We constantly evolve and change our wedding and engagement photography throughout the years, so make sure to check out our Instagram for more recent work. Here is an example of a recent shoot in downtown Los Angeles.