We have a lot of couples that choose us specifically for our photography of downtown Los Angeles. Engagement sessions there are like being a kid in a candy store, with a wide array of photographic opportunities and backdrops. We started the session at the iconic and amazing Walt Disney Concert Hall and from there shot in the surrounding areas. And here is our Los Angeles engagement photography session:
Starting Engagement Photos at the Walt Disney Concert Hall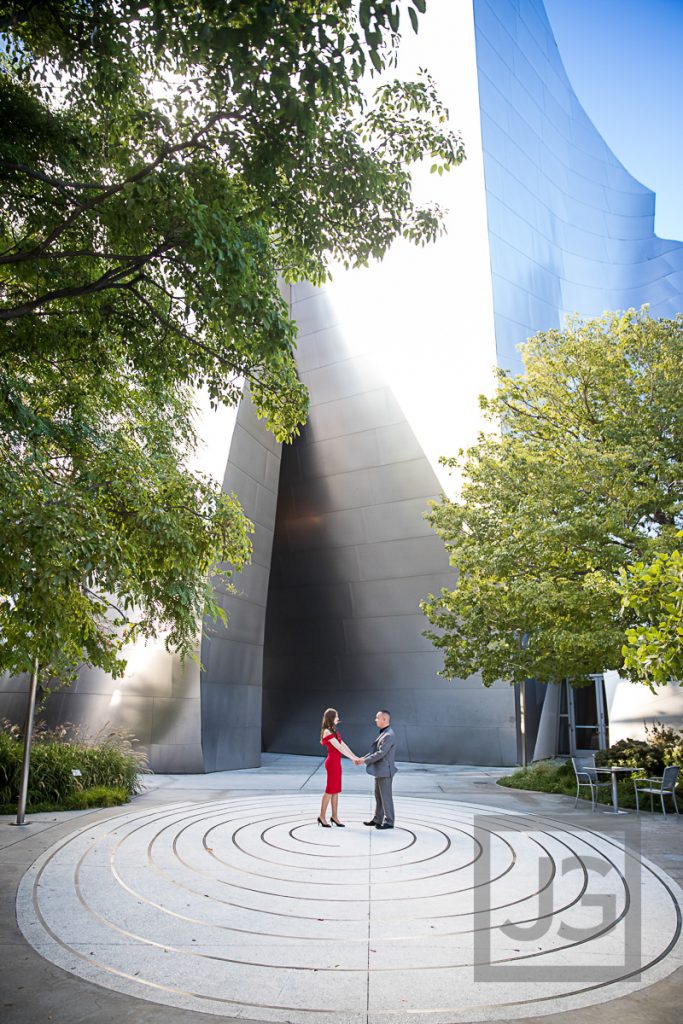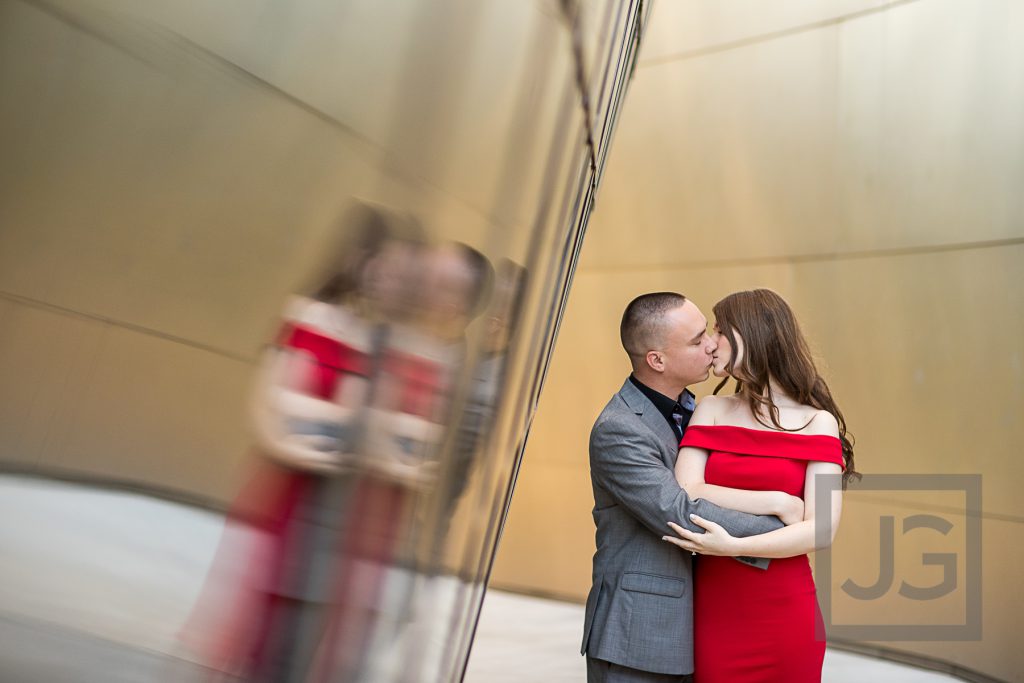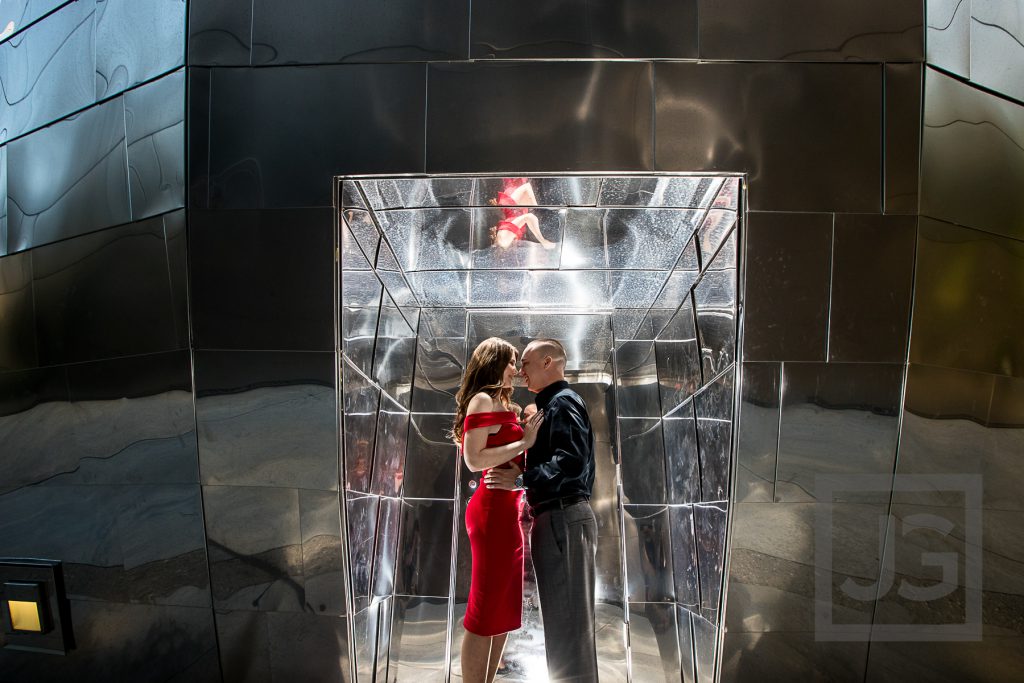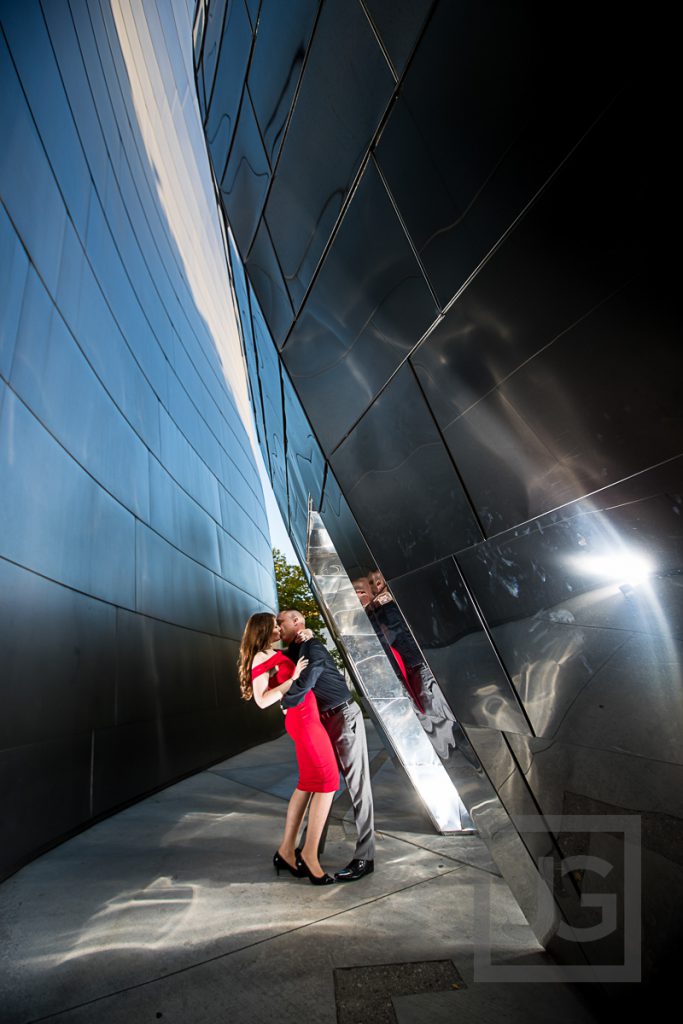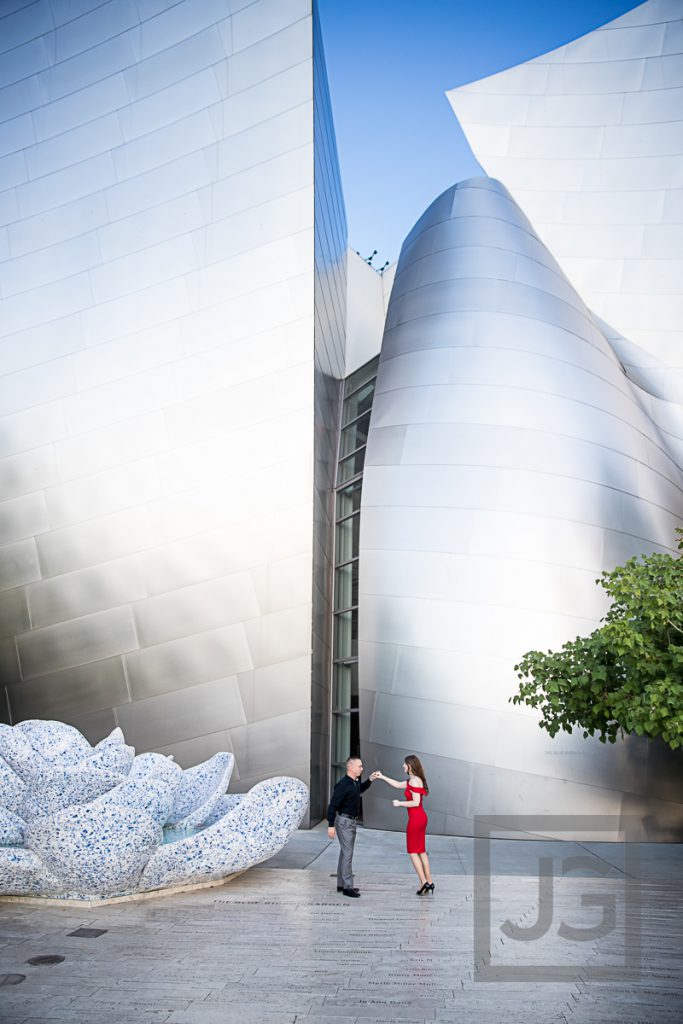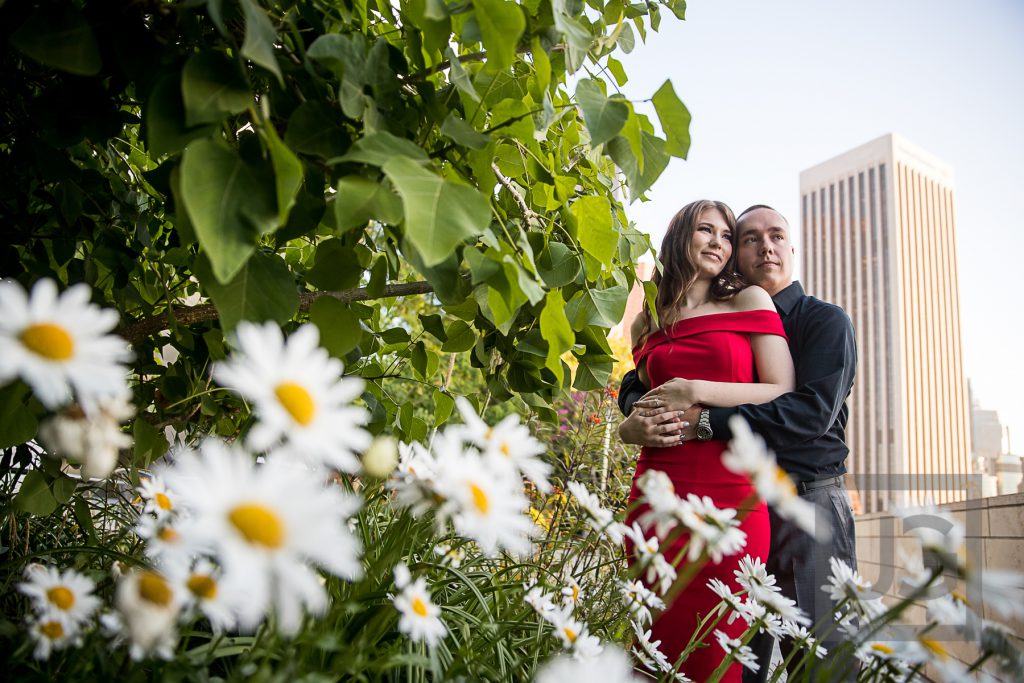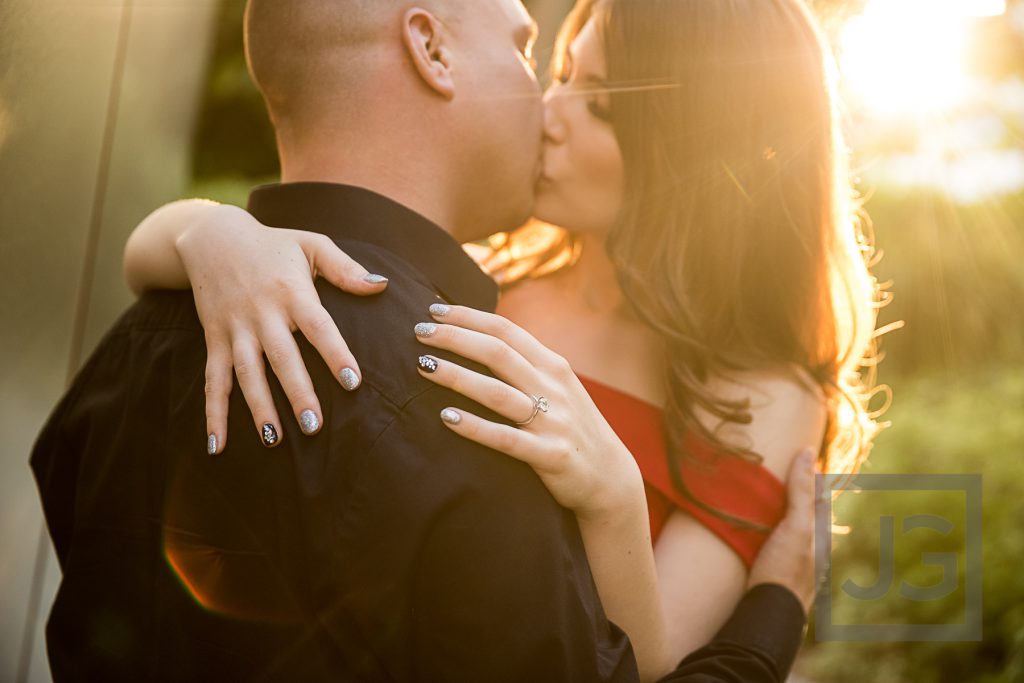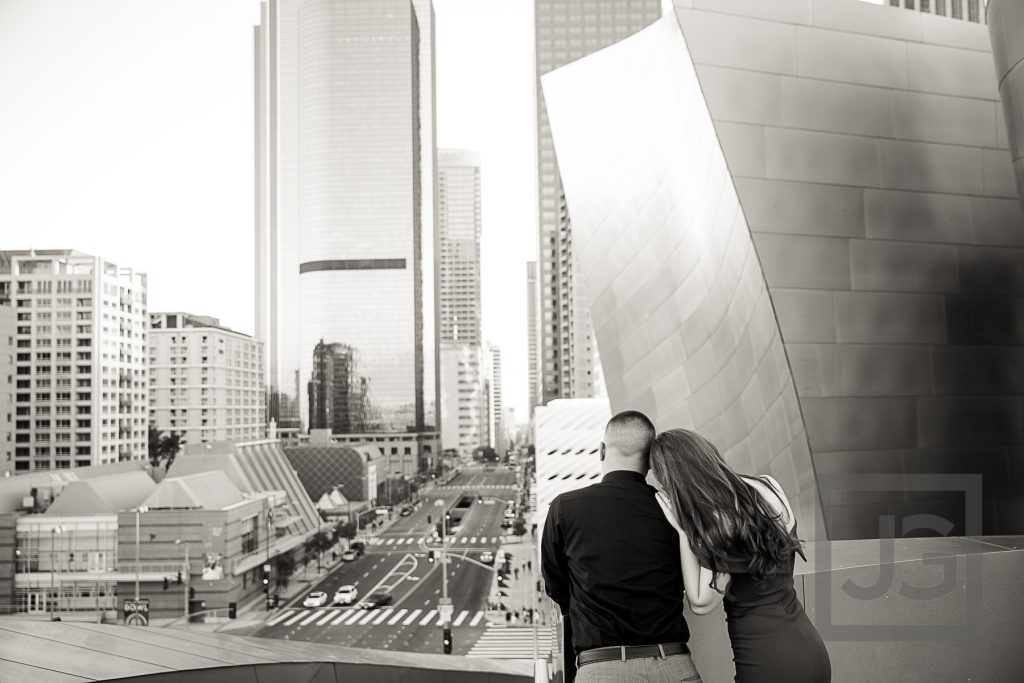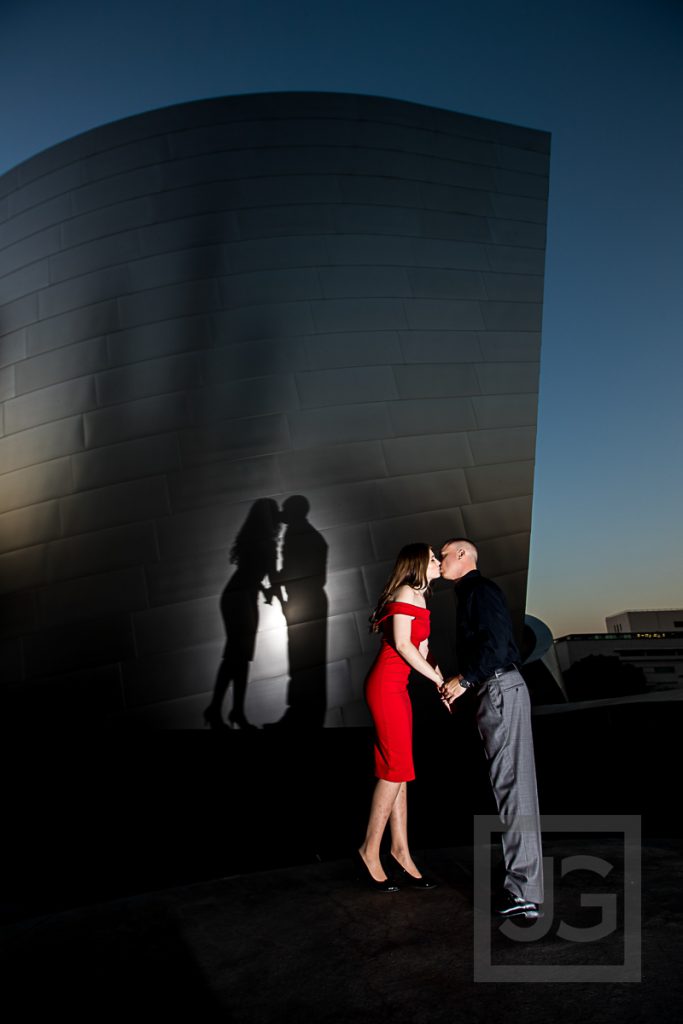 DWP Building in Downtown Los Angeles Engagement Photography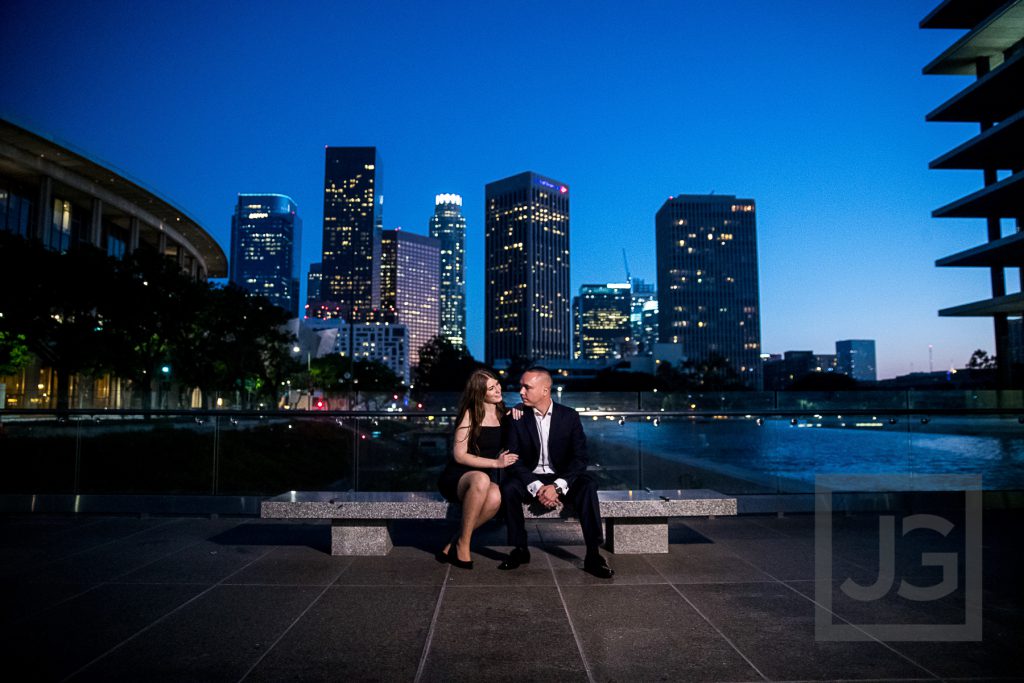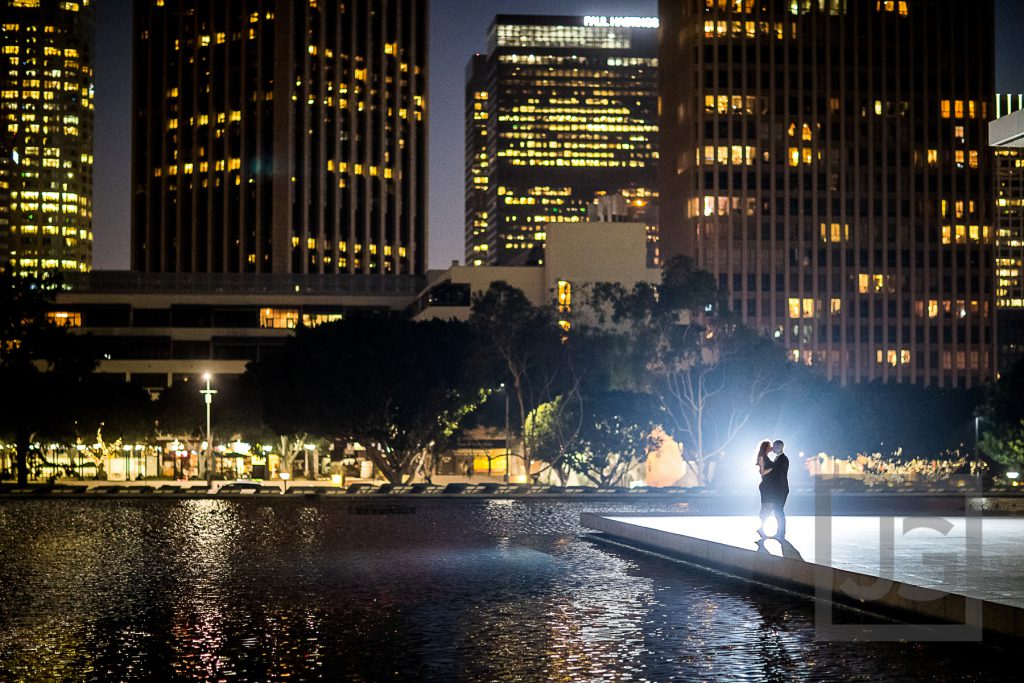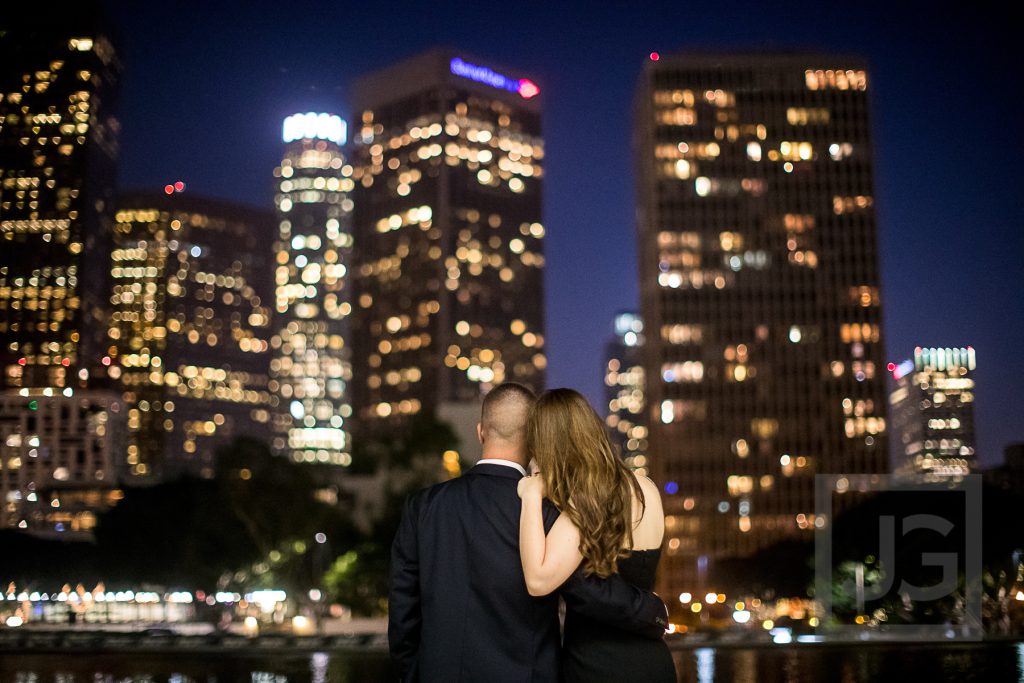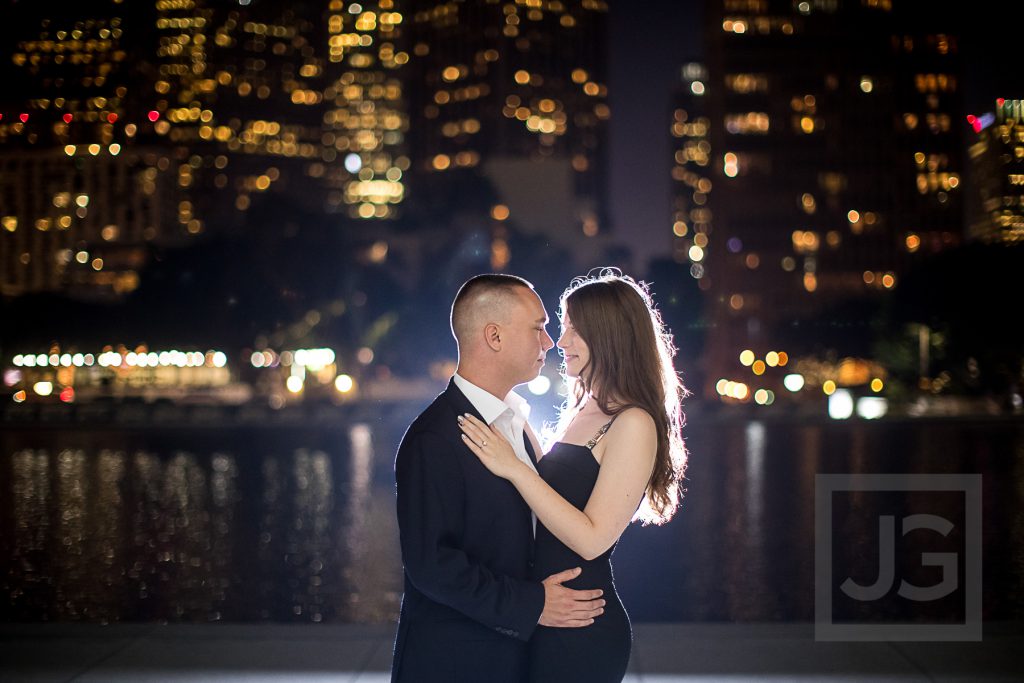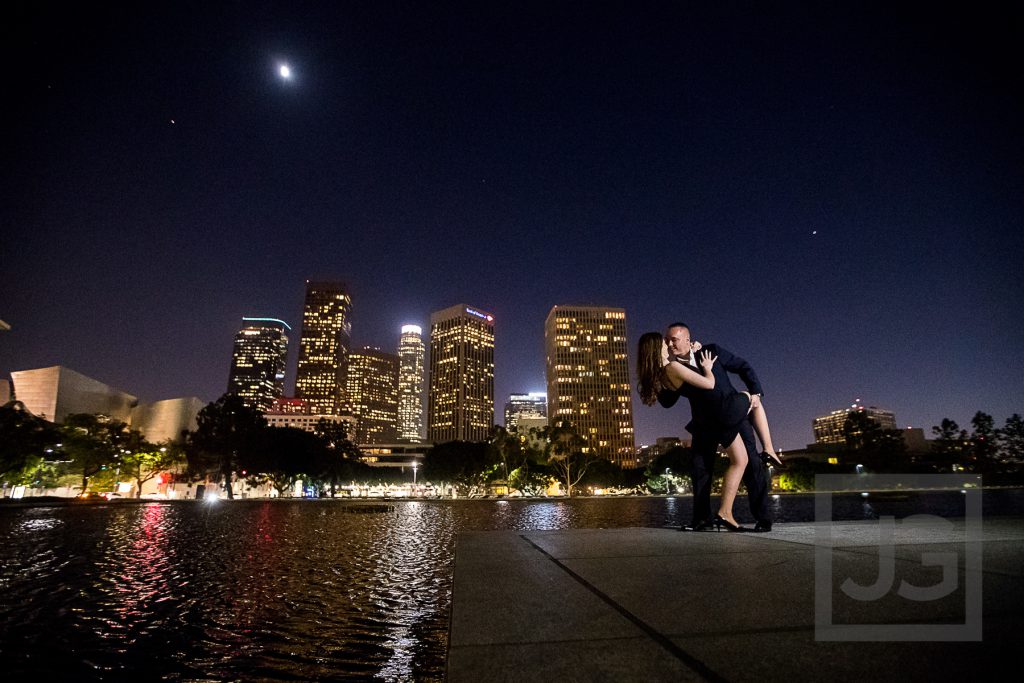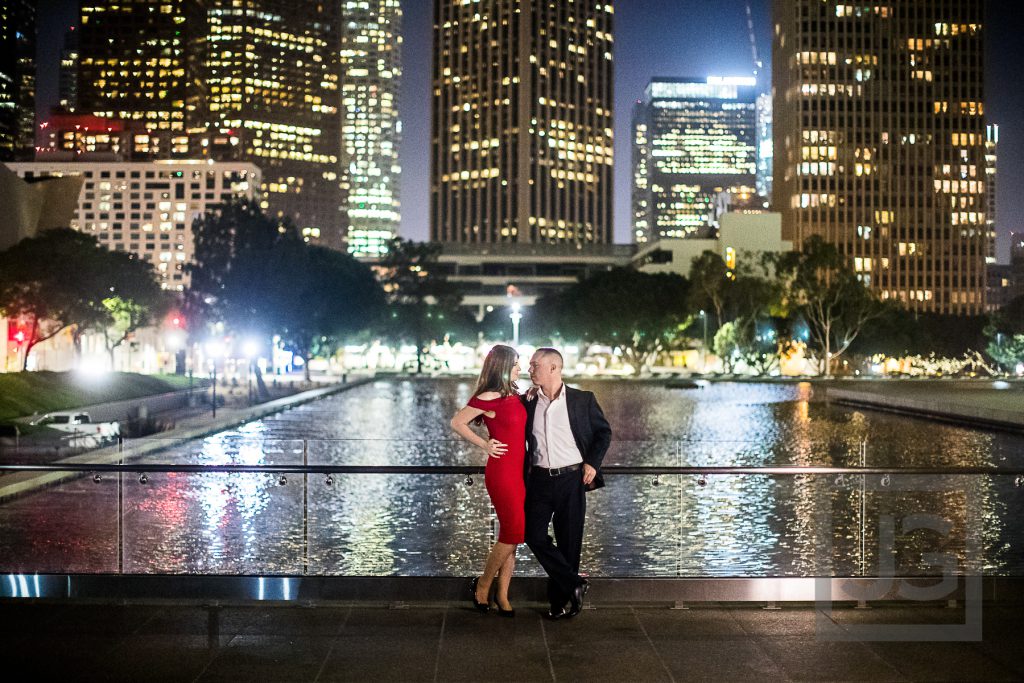 Grand Park Engagement Photos and More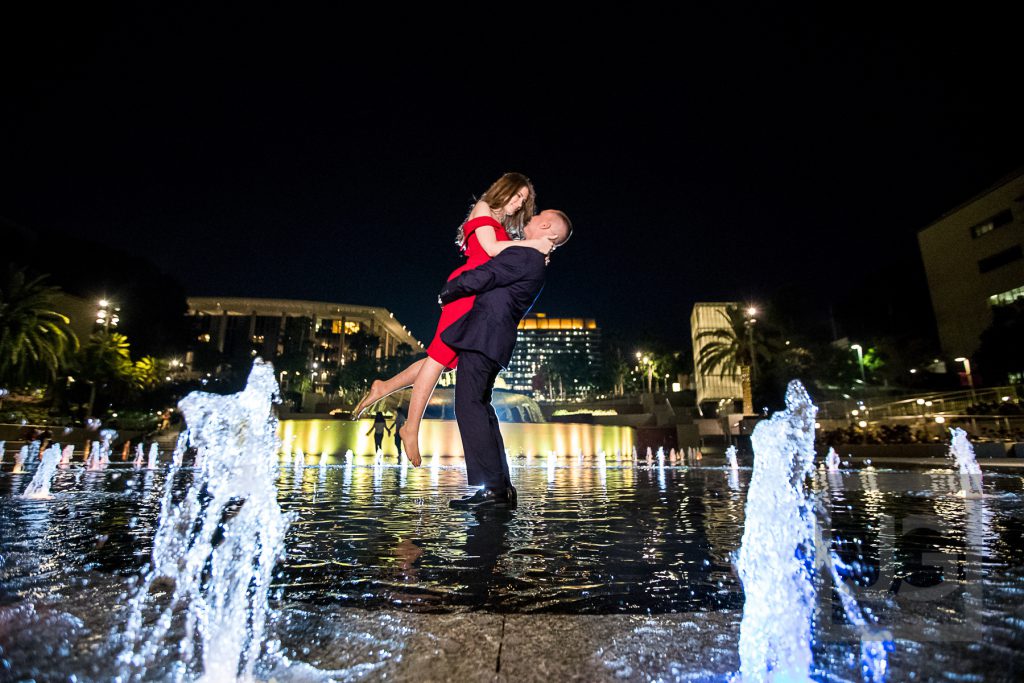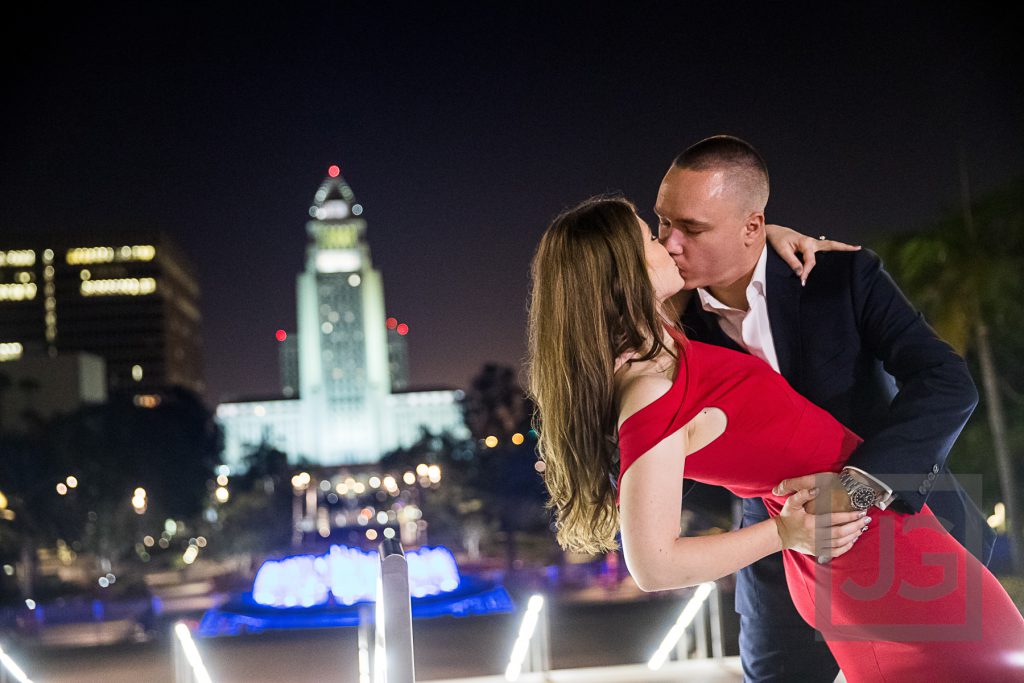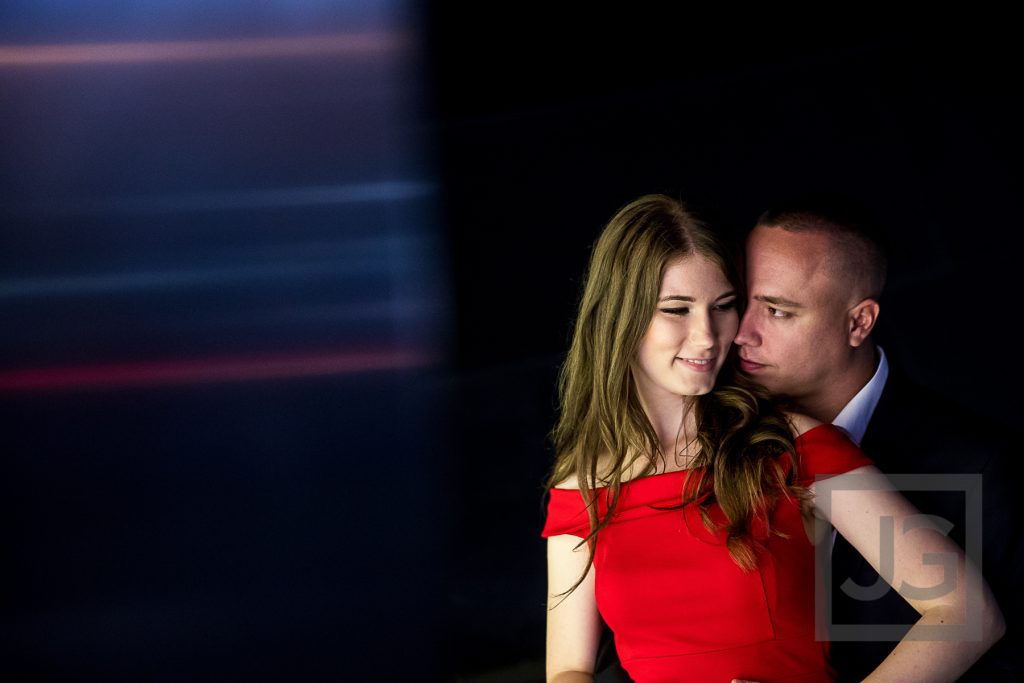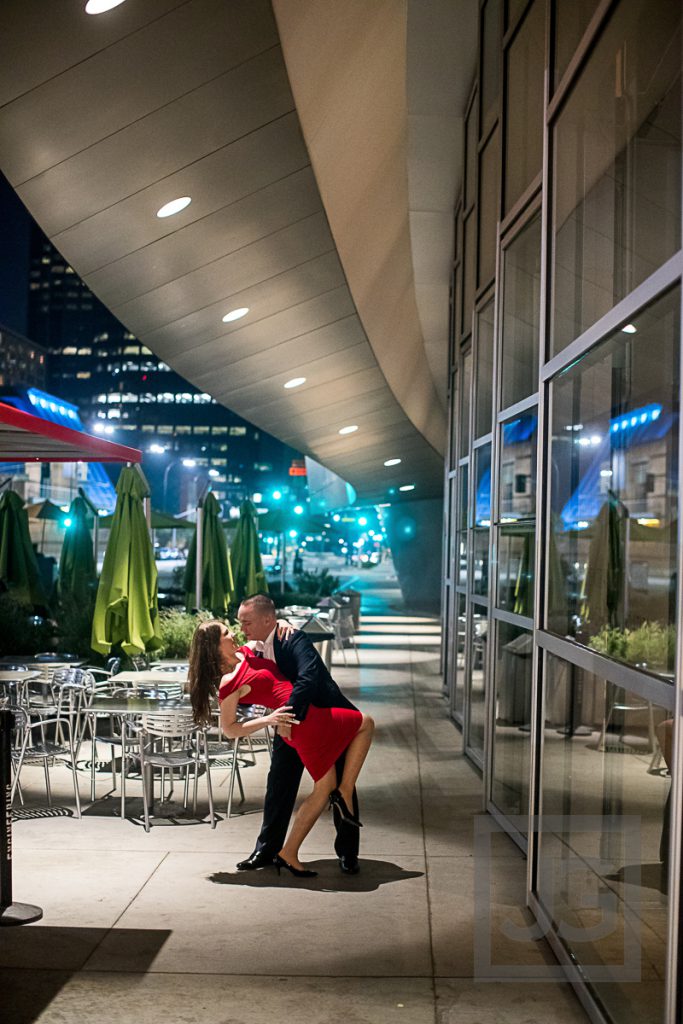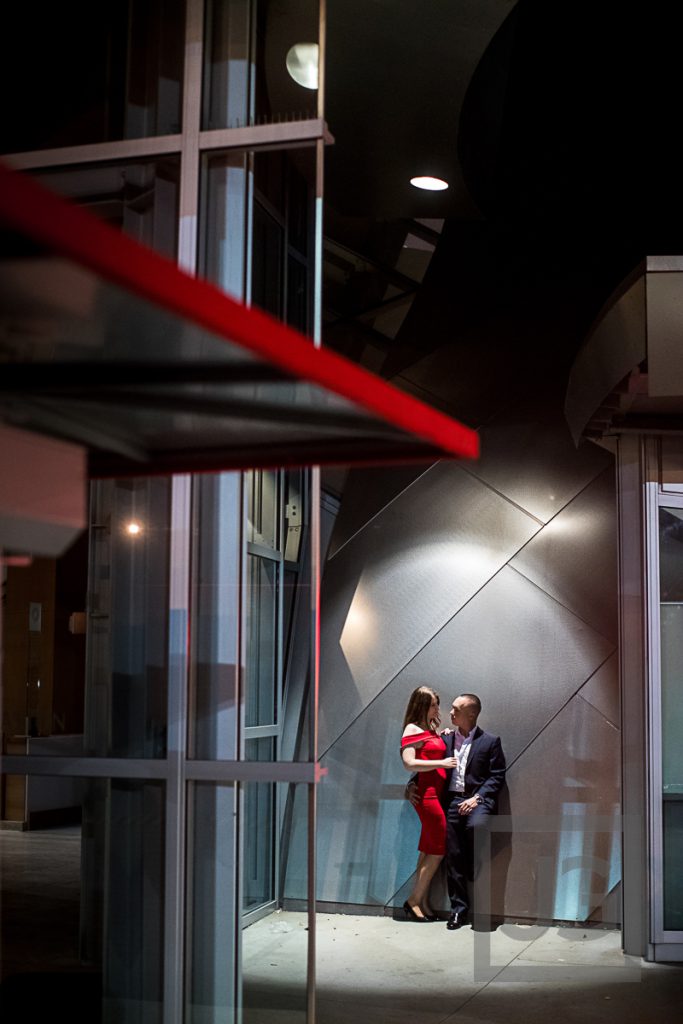 Los Angeles Engagement Photography
For more examples of engagement photography in downtown LA (Los Angeles), make sure to check the many other blog posts on our blog. We also have more current examples of our work on our Instagram. This Los Angeles engagement photography portrait session showcases locations such as the Walt Disney Concert Hall, the DWP, Grand Park, and other spots in downtown LA.
When choosing an engagement or wedding photographer, it's important to choose a professional photographer that has scouted locations and is aware of the limitations of a location. Los Angeles is notorious for cracking down on professional photography, often due to the film industry but also because of a few bad apples making the rest of us look bad. When arranging an engagement photo session, you want it where your photographer can work within those limitations and also think outside of them, which usually involves location scouting and knowing the area.
We have been doing engagement photos in downtown Los Angeles for over 10 years now, using test shoots and location scouting to make sure that we produce reliable, consistent, and amazing photos for each and every session.