Danli and Bryant are friends of ours, so we were actually guests at their wedding (which is why our good and trusted friend Doug of Furious Photographers shot their wedding at Calamigos Ranch in Malibu). I took this opportunity to help Danli out with wedding planning and coordination (while Gavin got to sit back, watch the wedding, and drink beer). Even though it was my first time, all those years of shooting weddings really helped out with knowing and expecting everything. Our associate video team did do the wedding video though, which came out super awesome. And of of course we did their LAX and downtown Los Angeles engagement photography!
We were able to do their engagement shoot for them.  Danli and Bryant love to travel, so we started their shoot at LAX.  For years, they had a long distance relationship from LA to the Philippines, so LAX is no stranger to them.   After that, we hopped over to Downtown Los Angeles for the rest of the engagement photo session, since this represents the LA side of their relationship.
LAX Engagement Photos
Now note that taking photos with airplanes taking off and landing takes a good deal of patience and timing, but it pays off. Danli and Bryant travel a lot, so this was a great part of the photo session.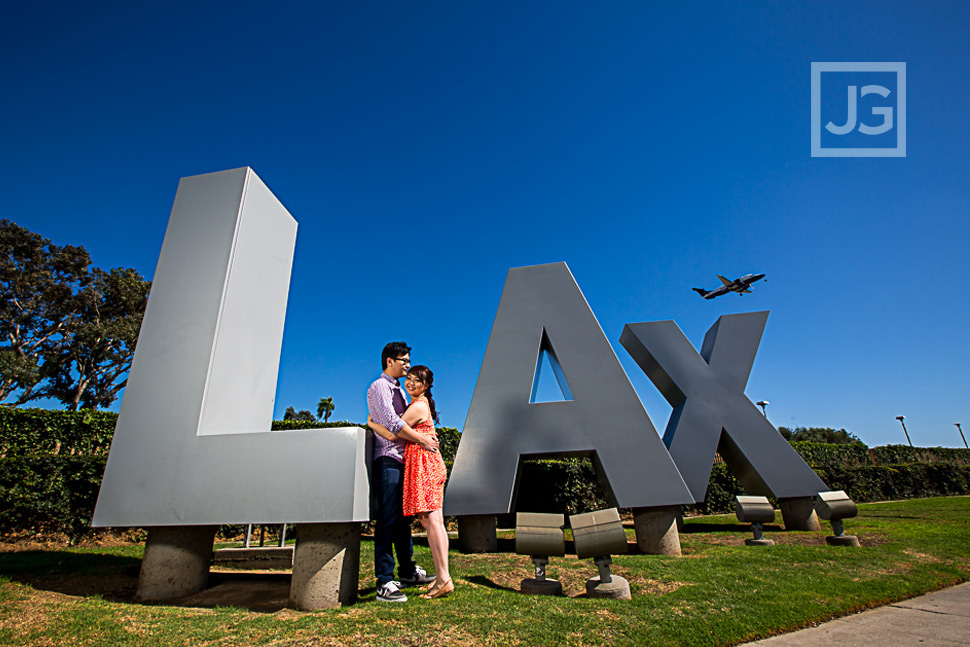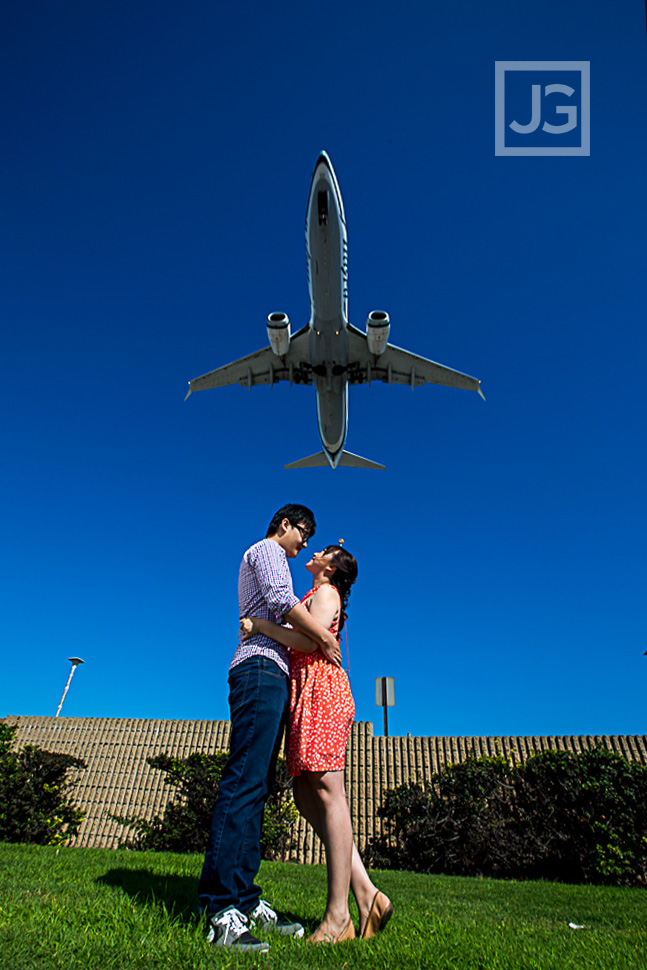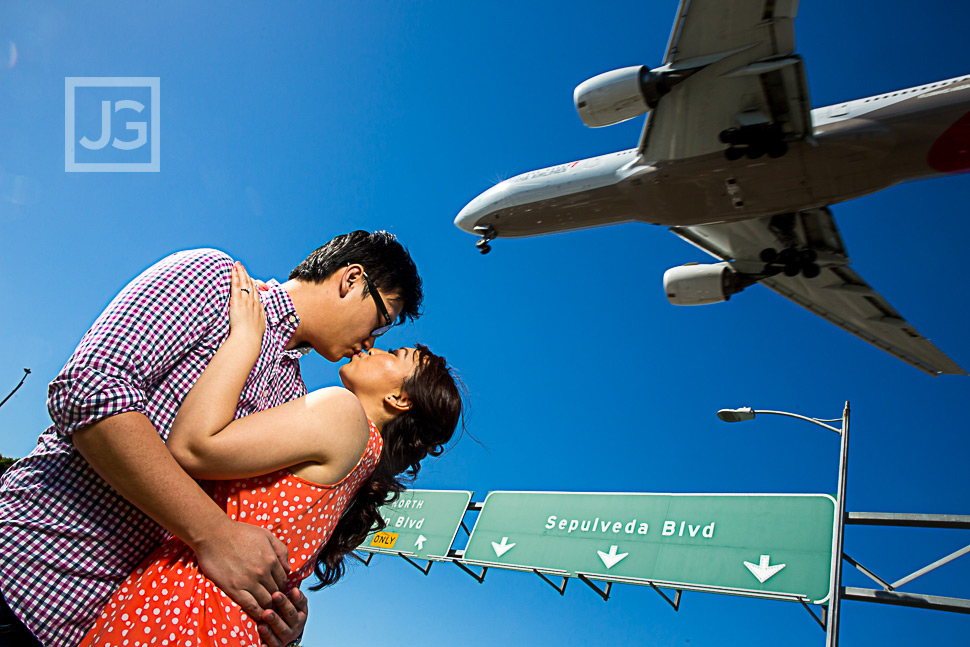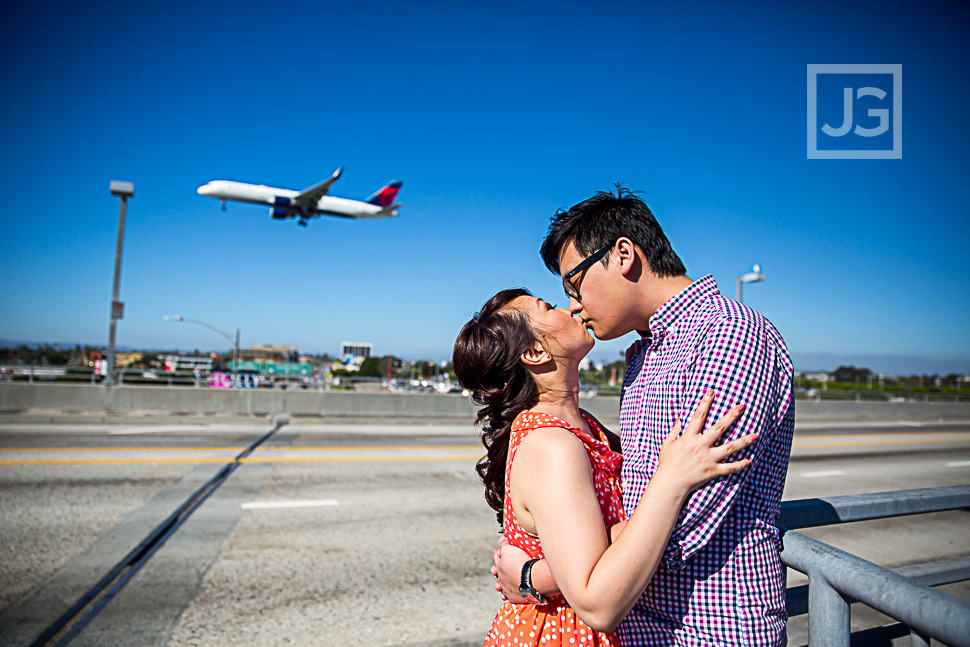 DTLA Park for the sunset
After starting the engagement photography session at LAX, we headed to a park in Downtown Los Angeles to finish the engagement photo session.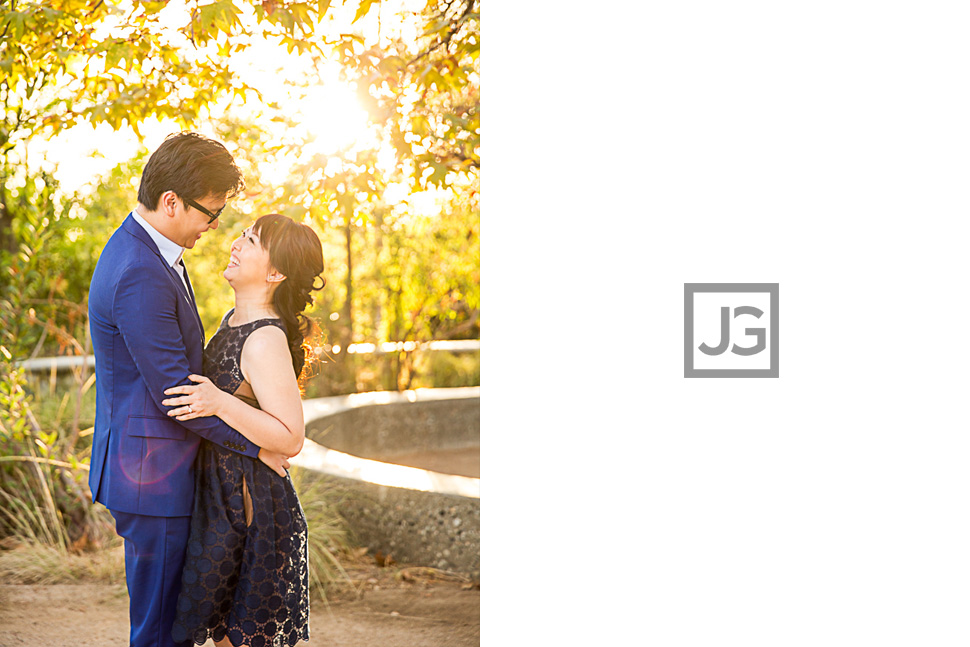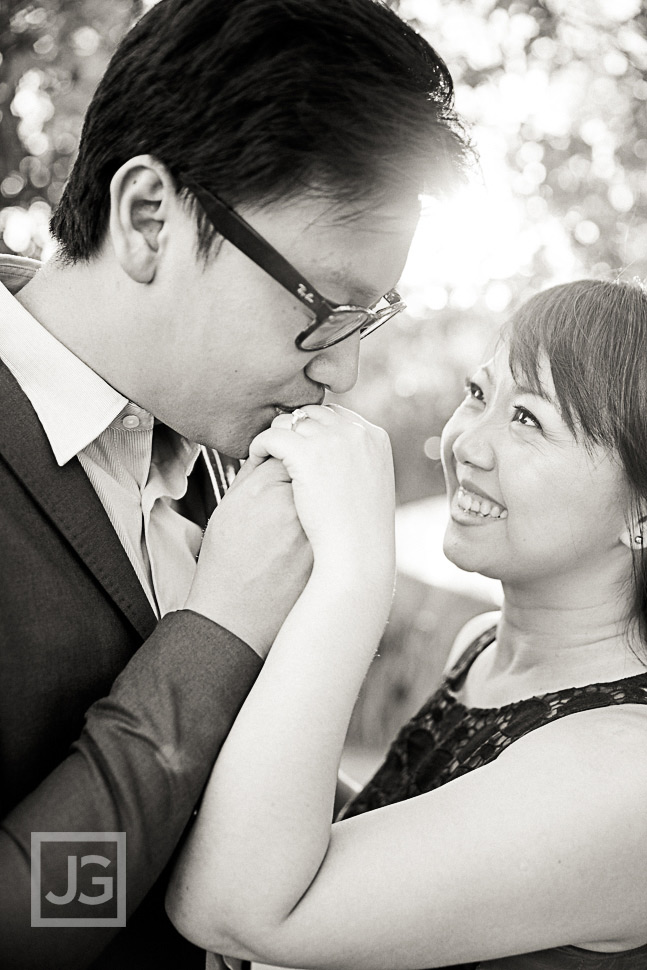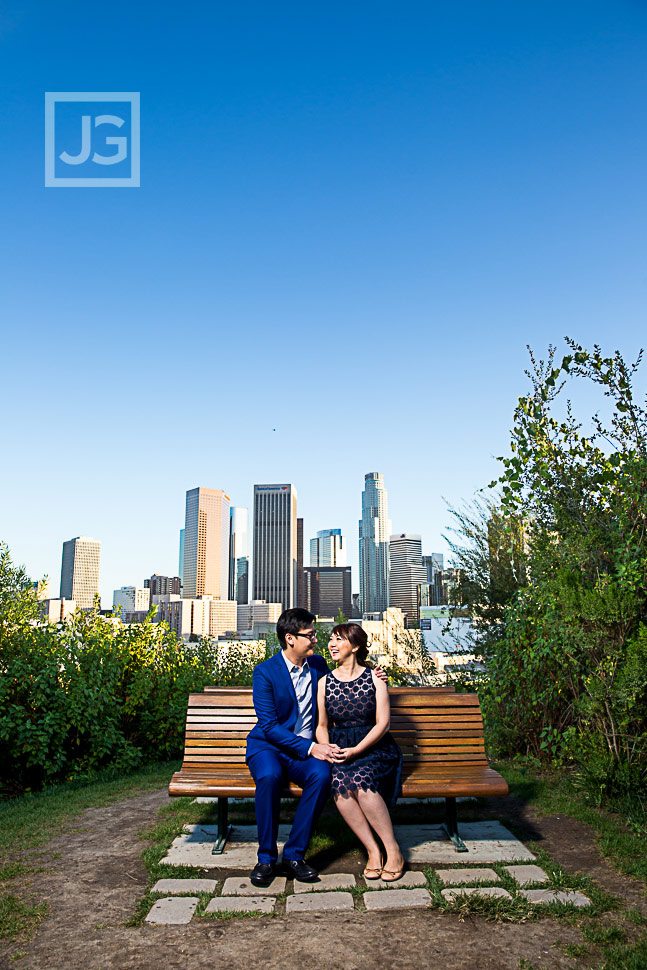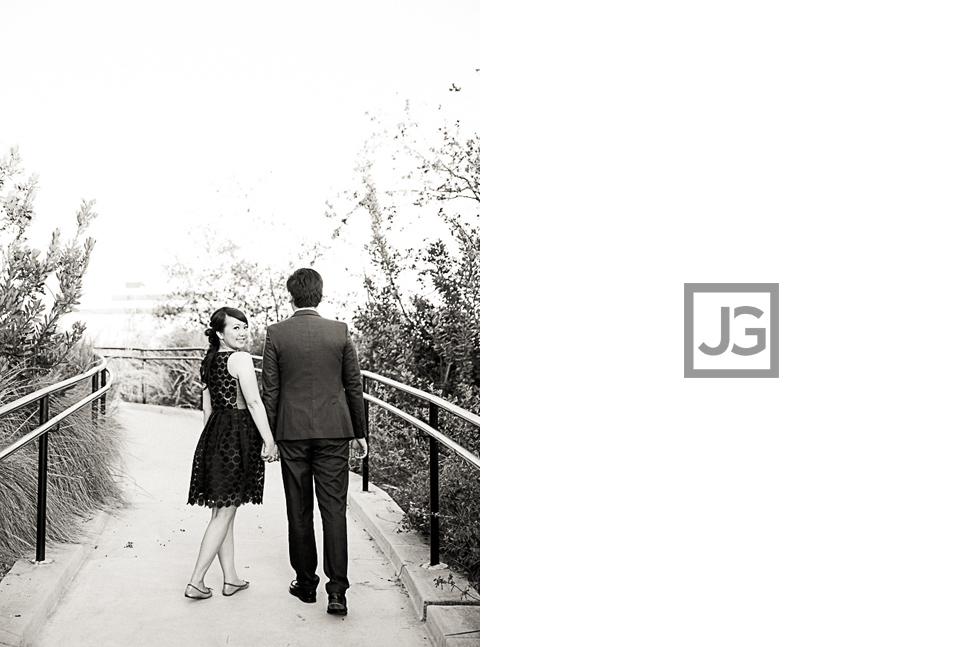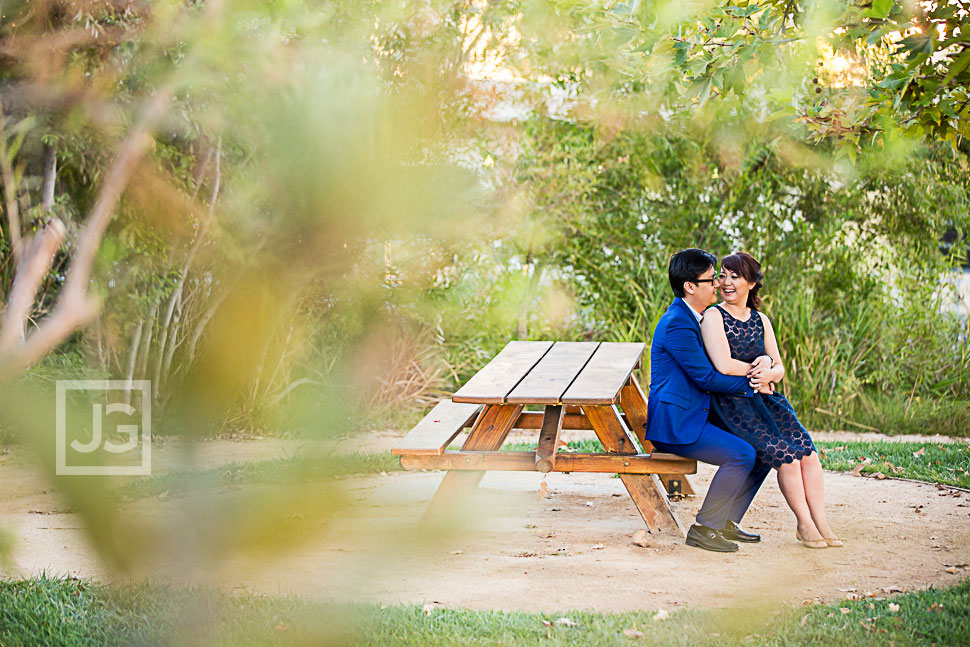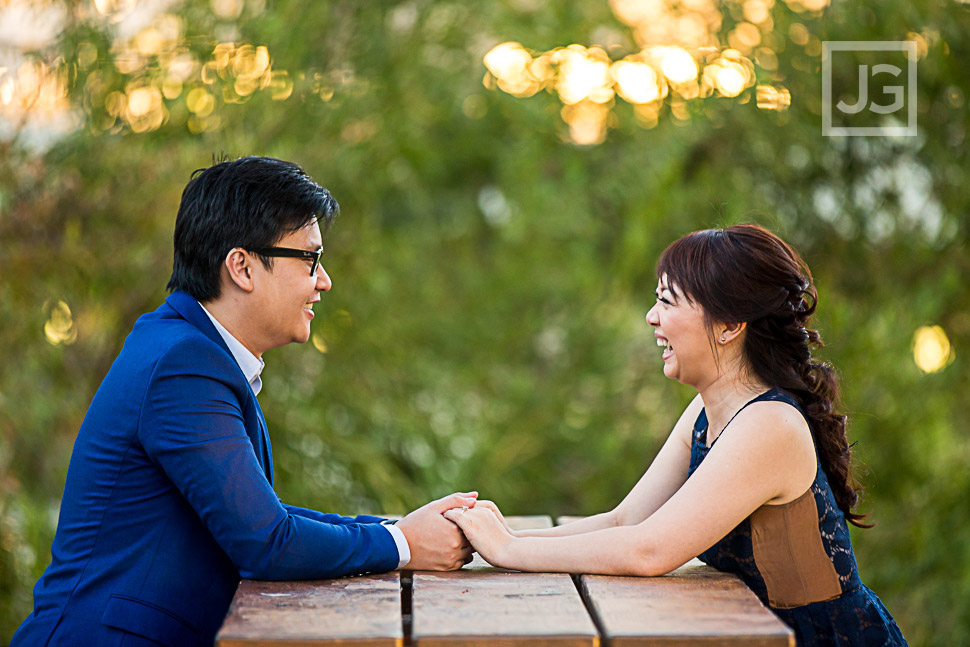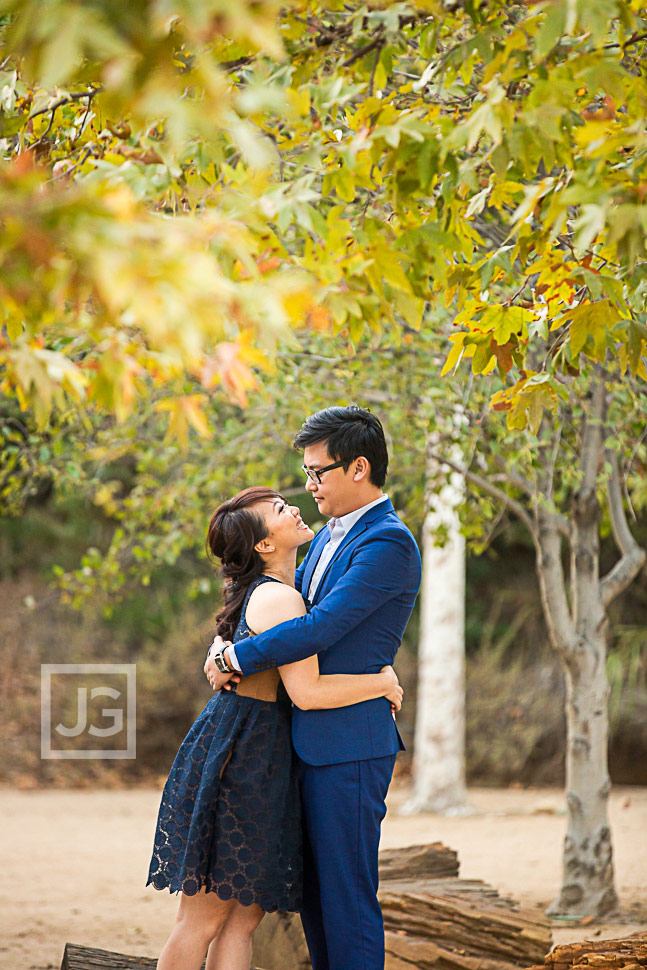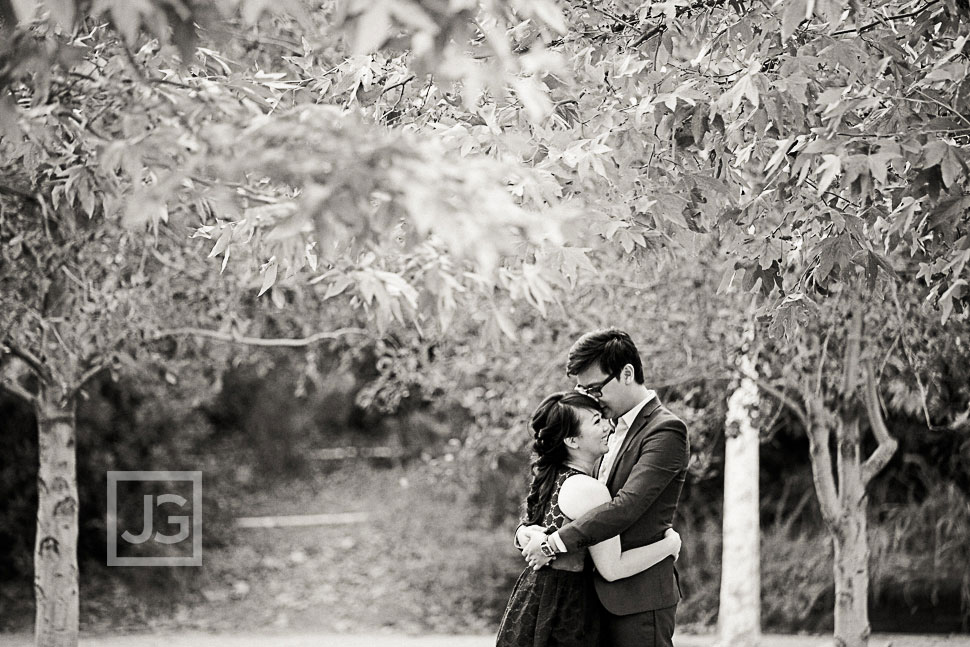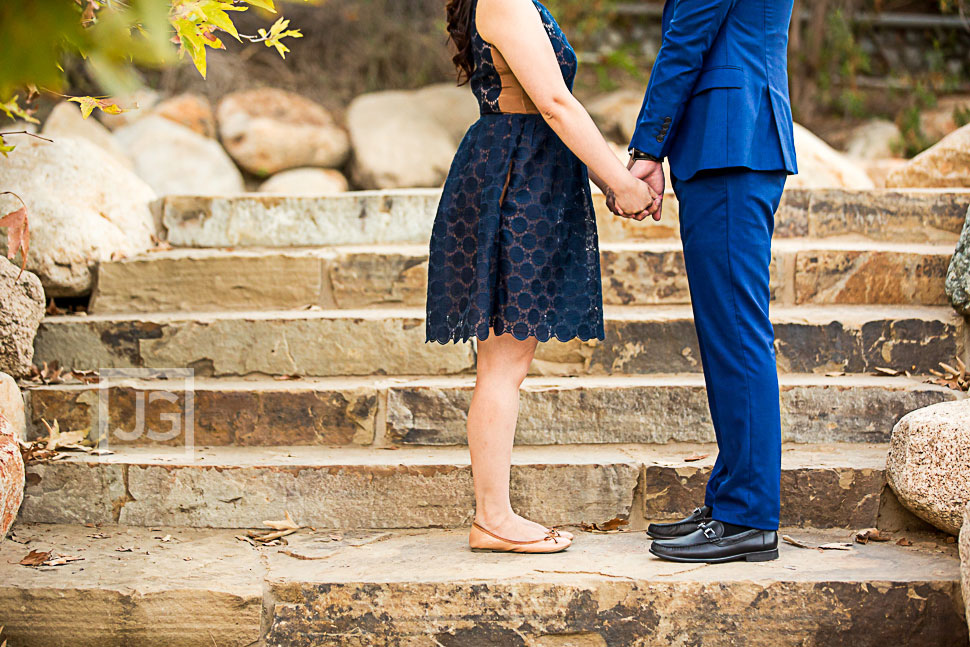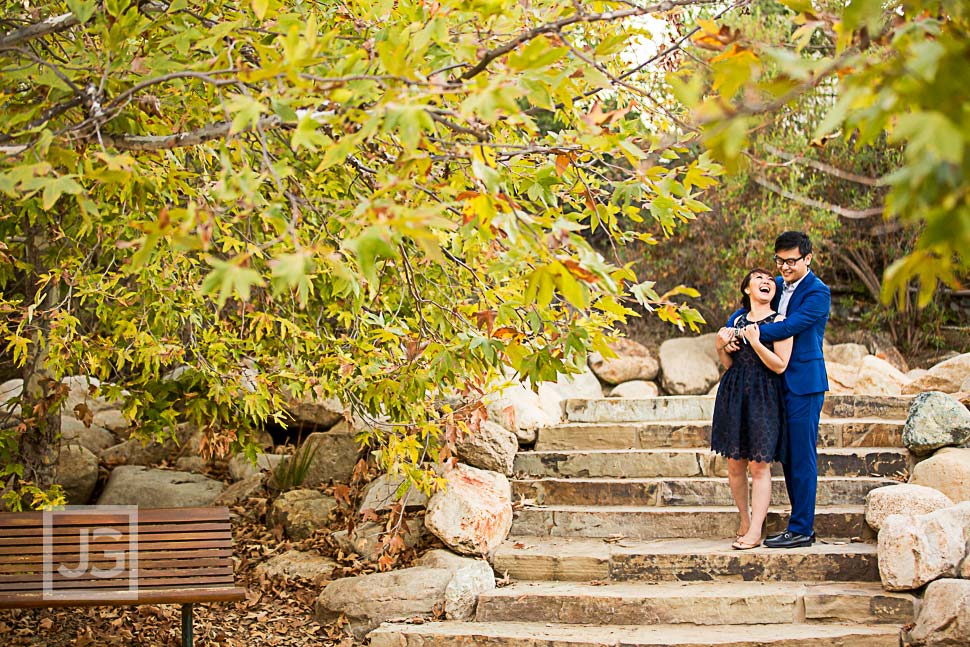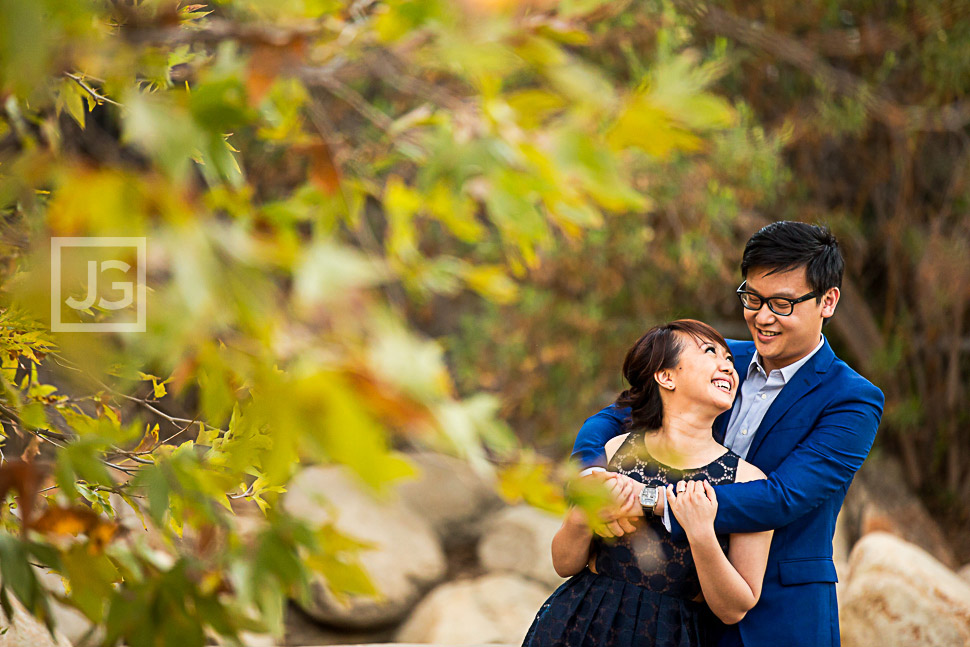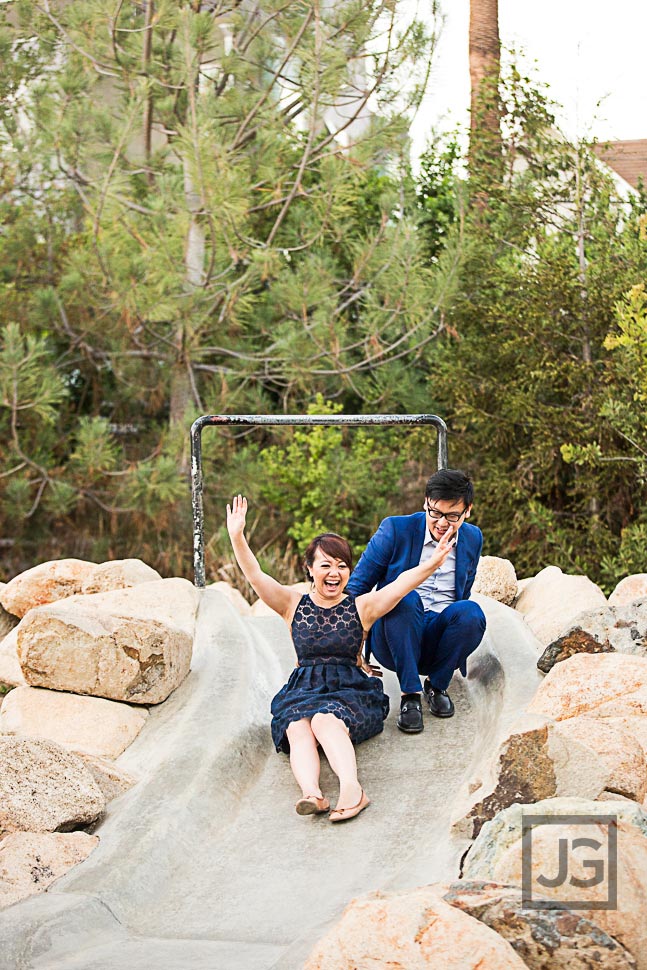 I love this view of downtown LA from this park. Engagement photography is a mixture of capturing beautiful settings and intimate moments, which you can see in these engagement photos.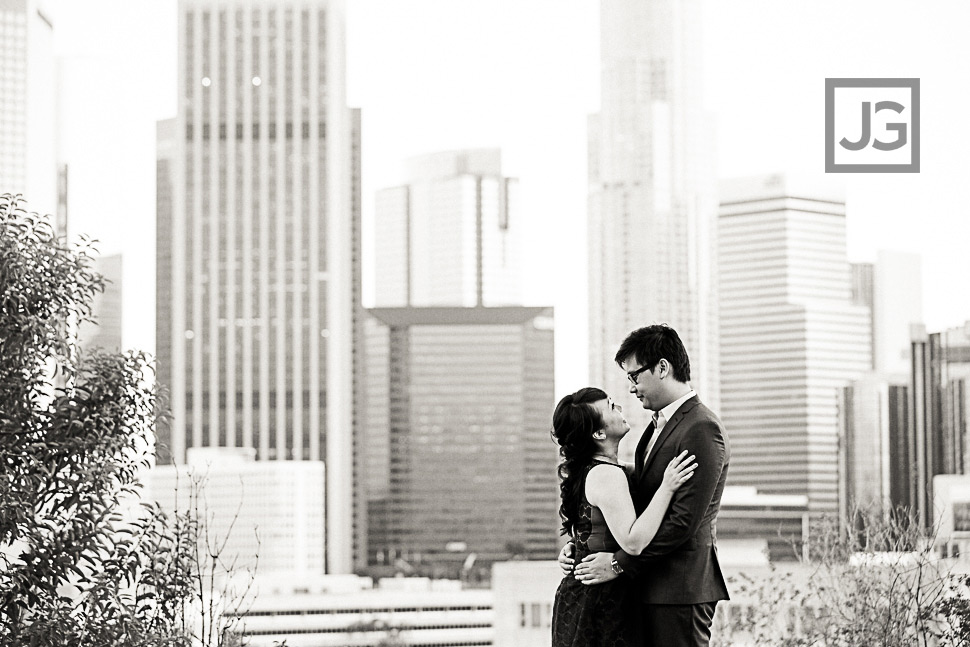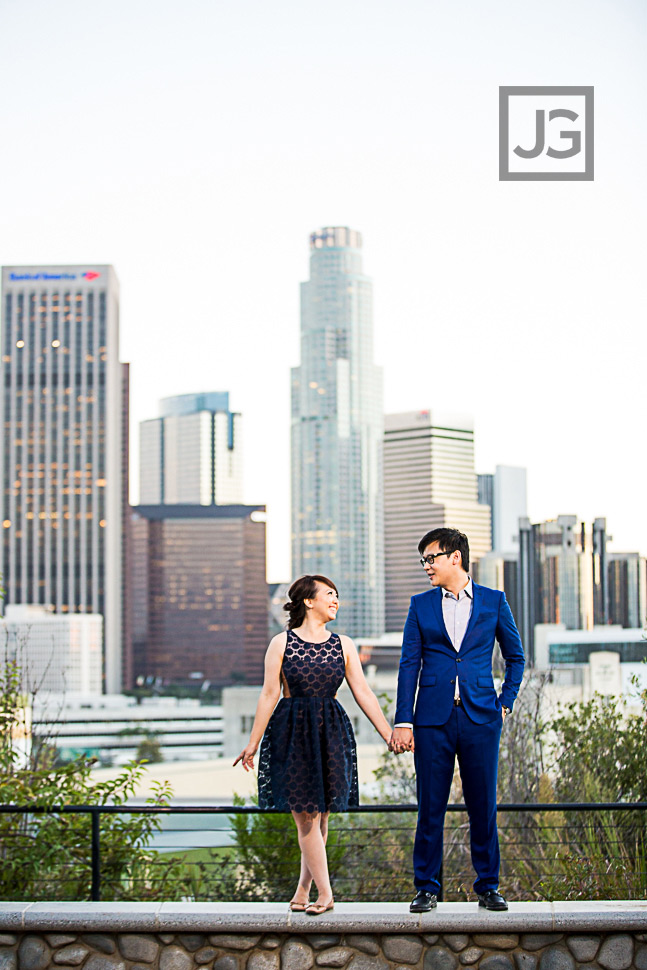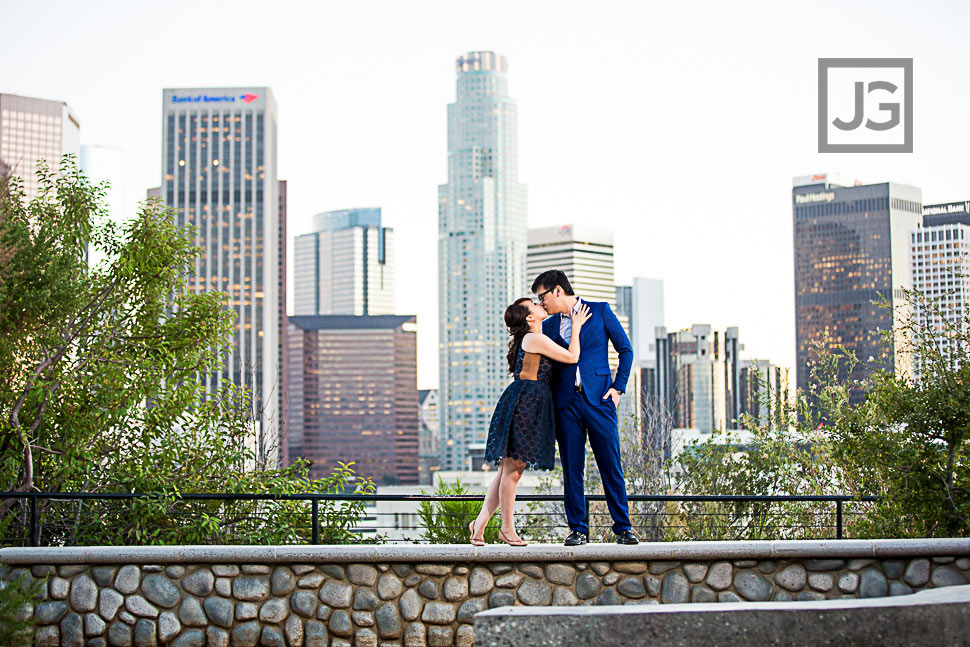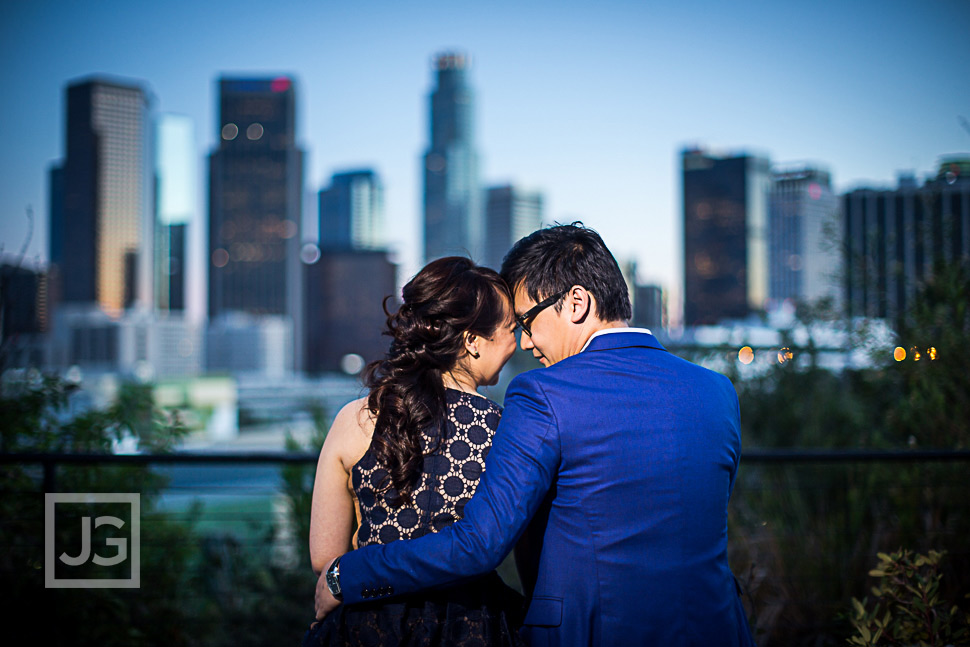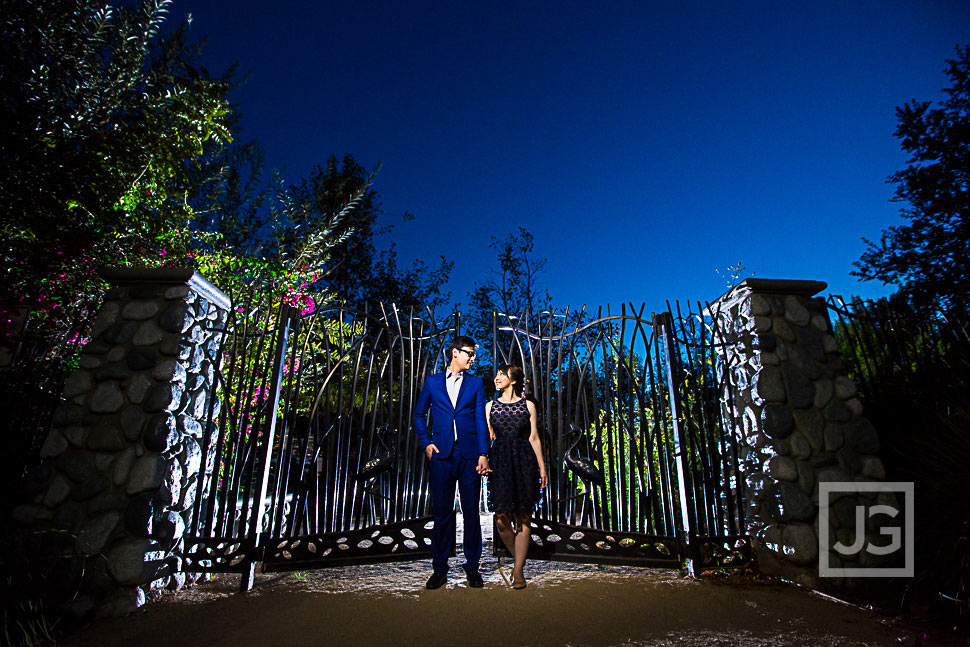 Downtown Los Angeles Engagement Photos
We wrapped up the shoot with photos at Grand Park and the DWP building (Department of Water and Power), which arguably has the best view of downtown and the LA skyline.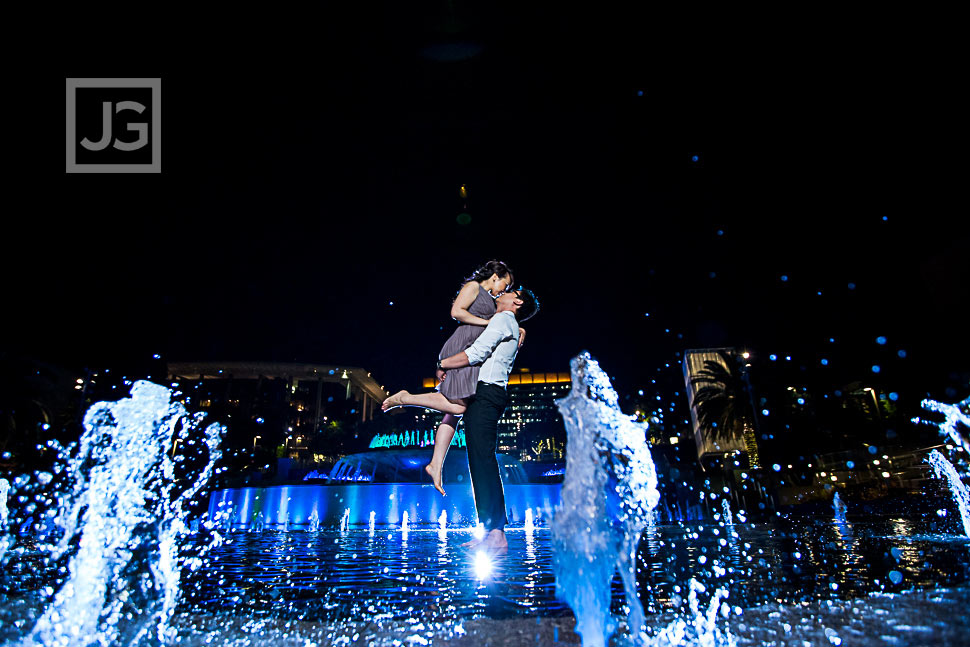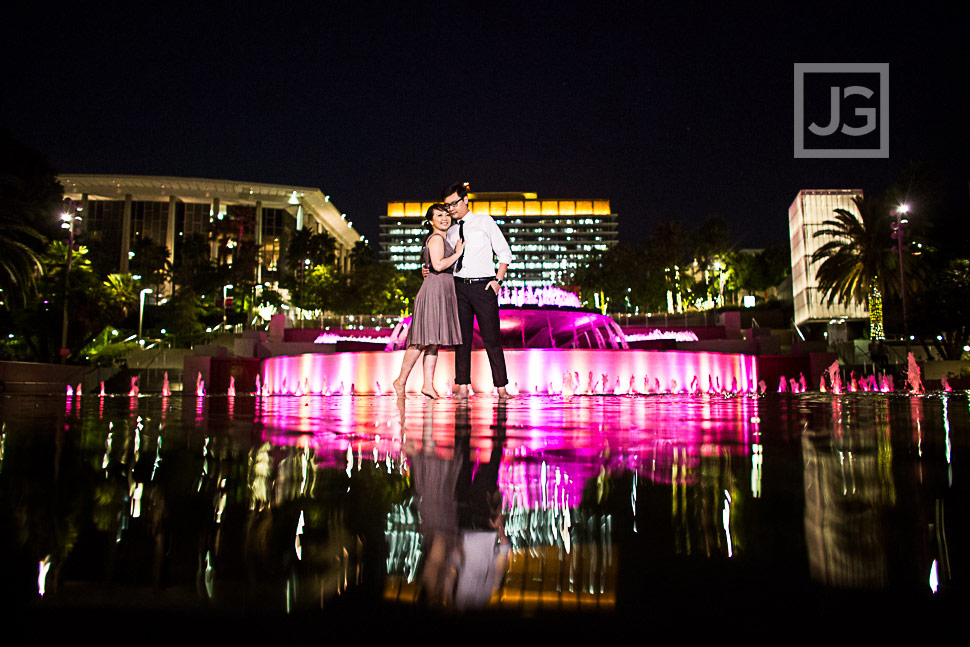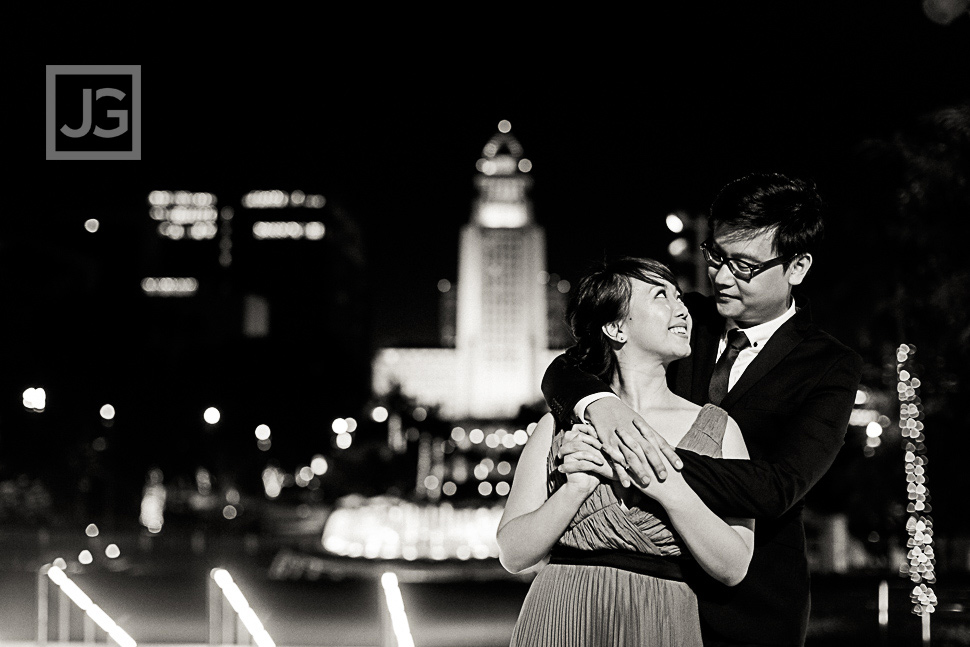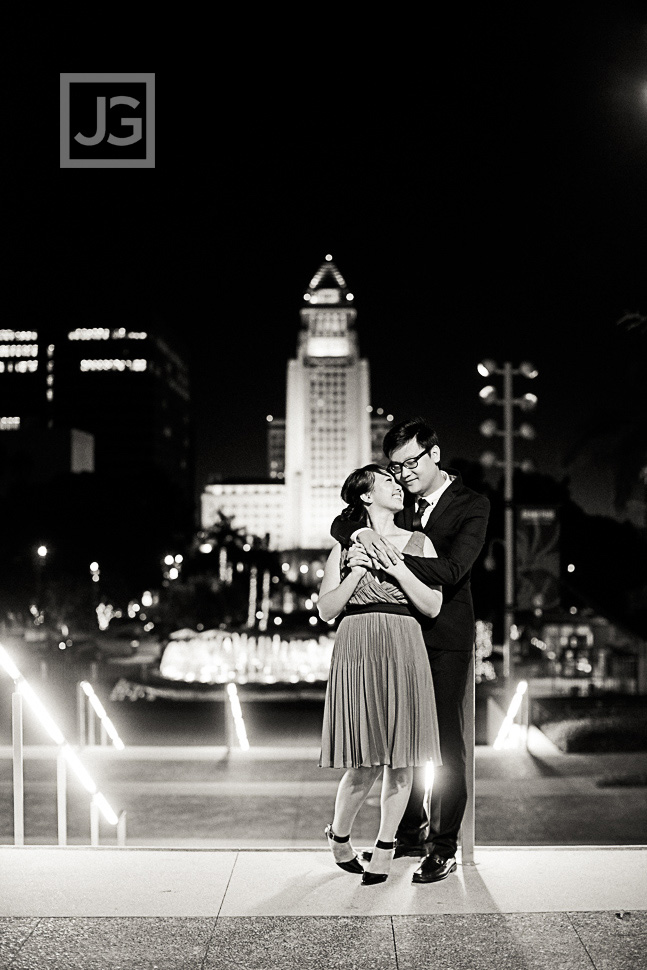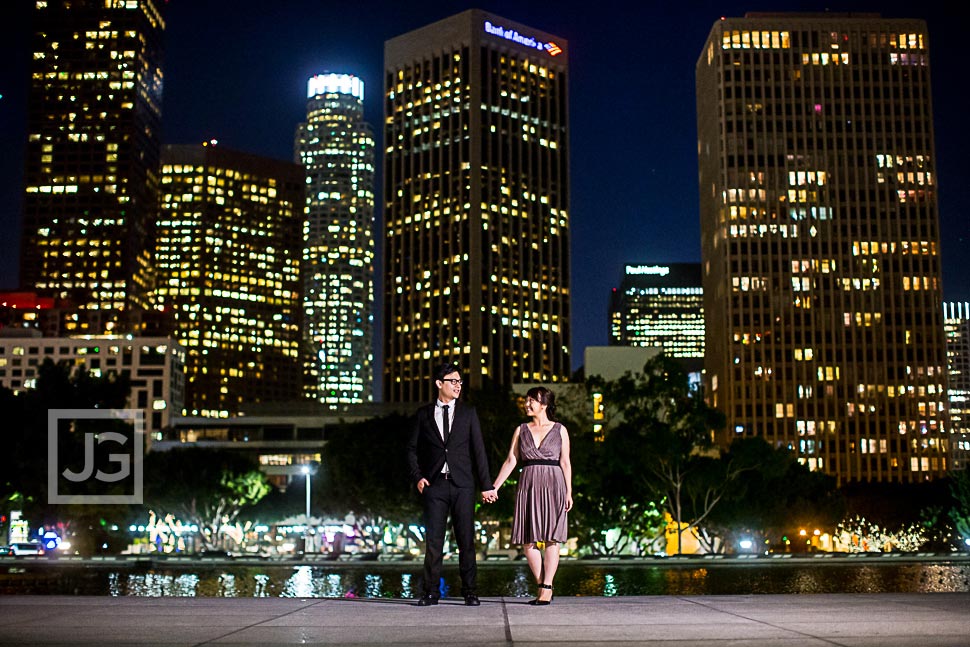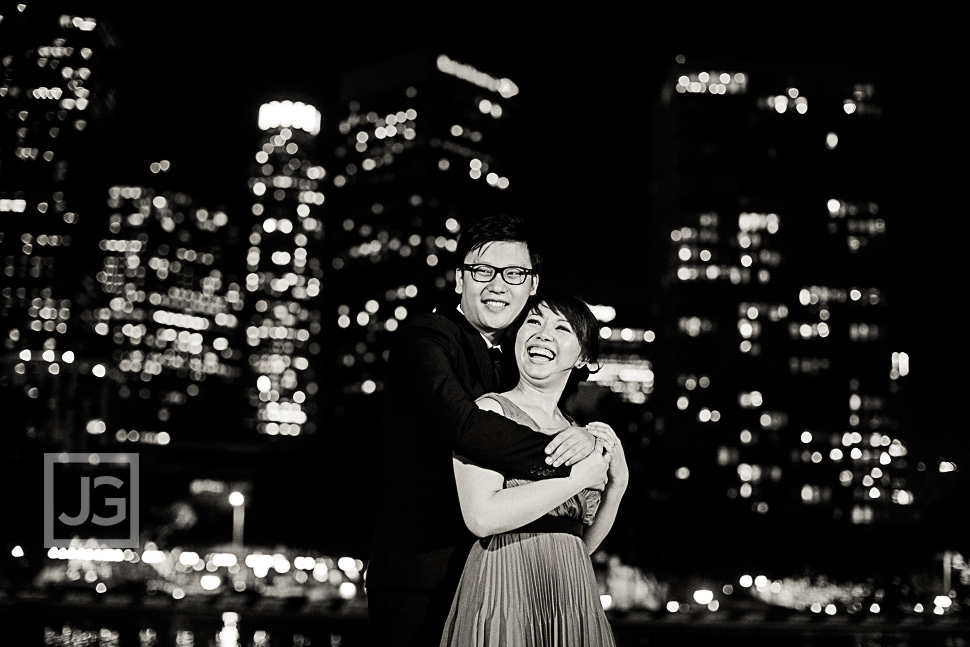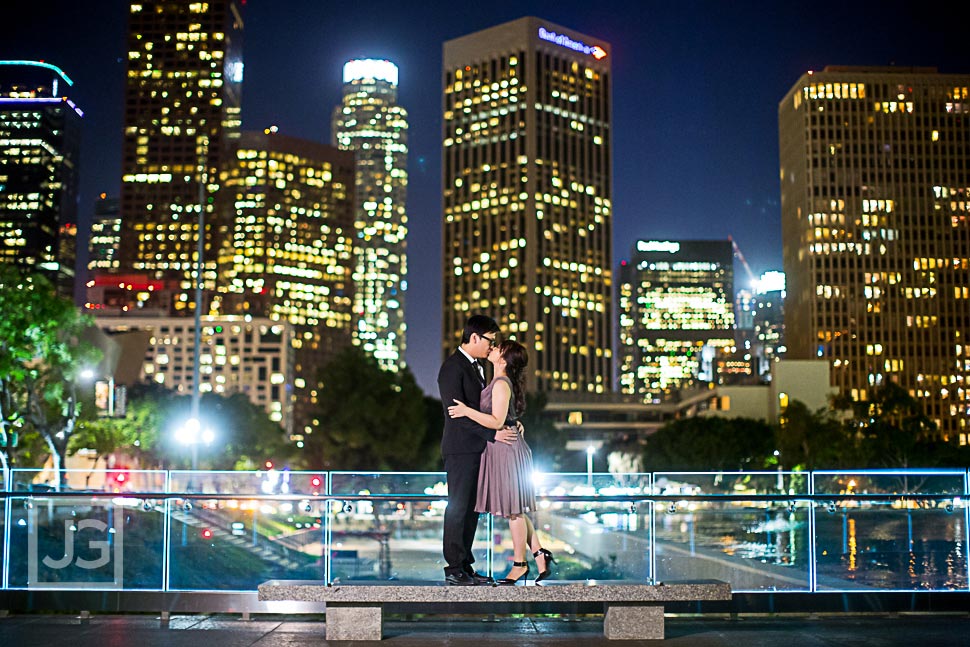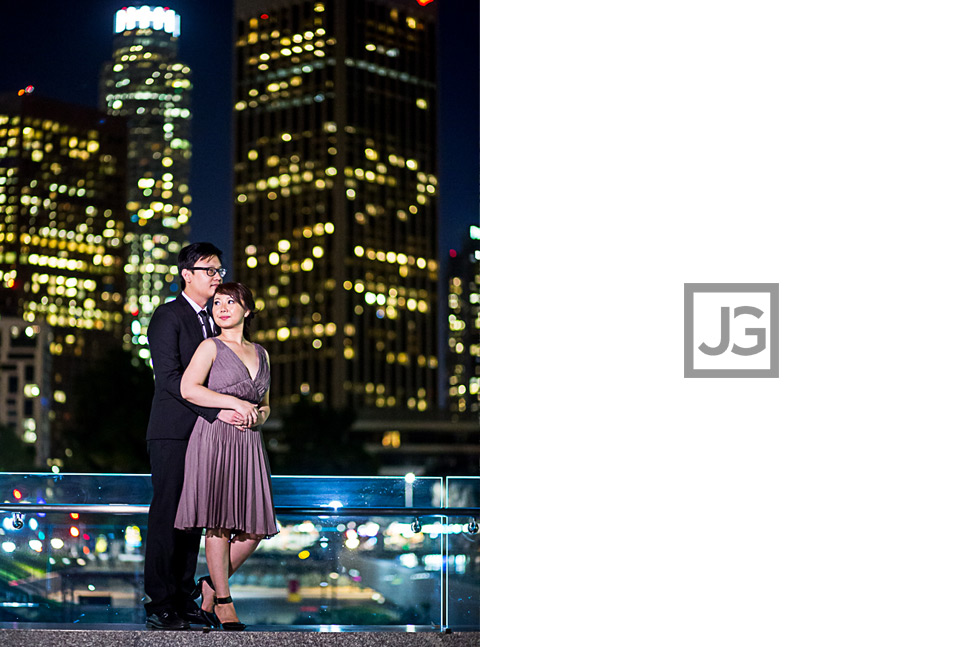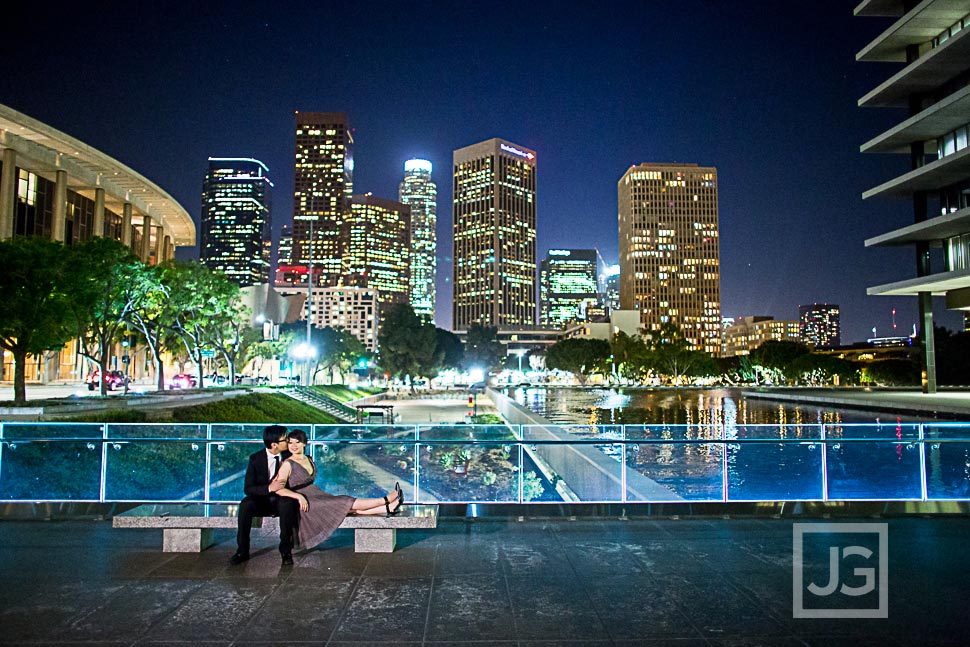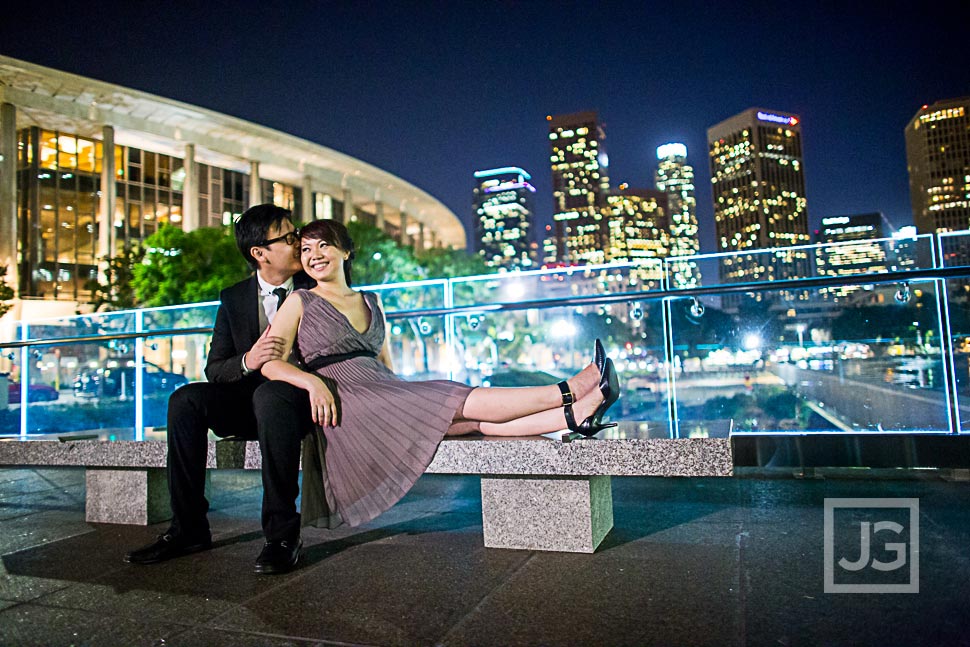 For more examples of our downtown Los Angeles engagement photography (LAX and LA parks too), check out our blog. This article has examples of lowlight night photography in an urban, modern, downtown setting. It also takes place a Grand Park and the DWP. You can find more of our work on our Instagram here.