Our photo-video team just did Aubree & Kyle's gorgeous vineyard wedding in Temecula (wine country) this pasted Saturday.  I just have to share this sneak peek with everyone!! And I can't wait to share more photos from their wedding soon.  But first… check out their fun and romantic San Juan Capistrano engagement photography (and Laguna Beach).
I know I say it a lot, but really… my couples are so freakin' awesome!! We are so grateful to cross paths with so many wonderful couples and even more blessed to build a friendship with them (outside of all the wedding planning). Aubree and Kyle are one of the many couples that we've gotten to know personally (within this past year) and our growing friendship holds a special place in my heart. During our initial meeting, we chatted away like old friends while grabbing a beer or two… or three!! Haha. And after their engagement session, Gavin and I introduced them to Gen Korean BBQ!! Whaaaaatt?? I can't believe Aubree and I had two carafes of peach-yogurt Soju. So yummy!! And did I also mention that they are beyond sweet and thoughtful?? For my 30th birthday, they took me wine-tasting in Temecula. [Ok… now I'm beginning to sound like an alcoholic, but really… i'm not!!] =)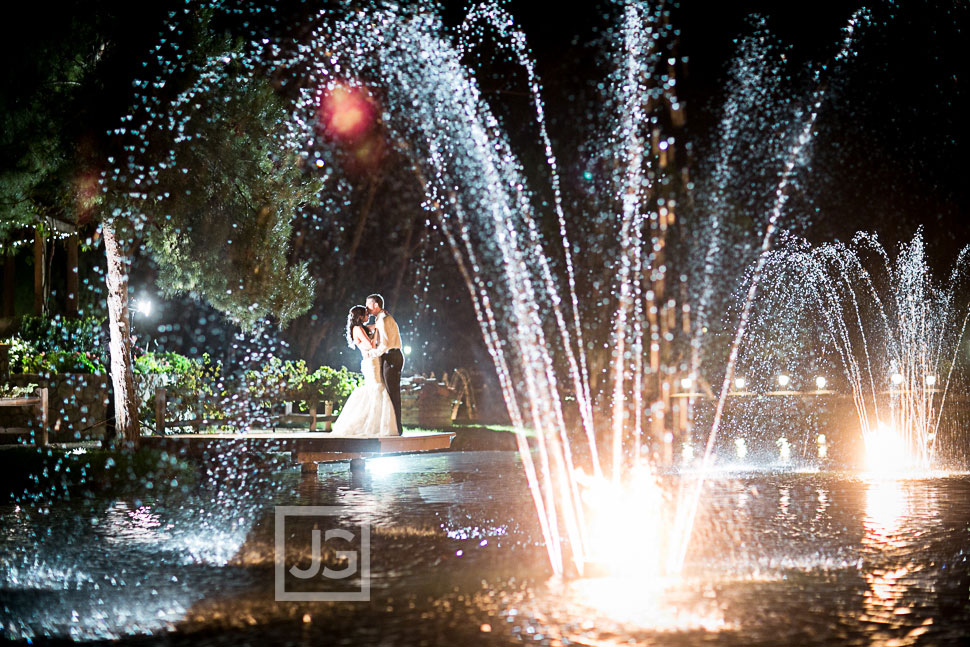 San Juan Capistrano Engagement Photography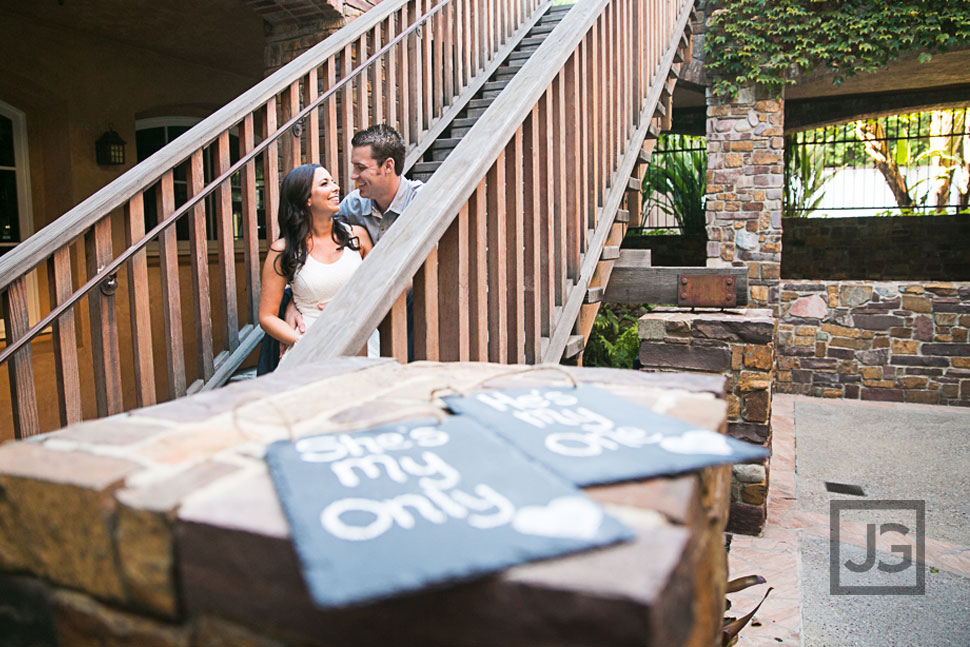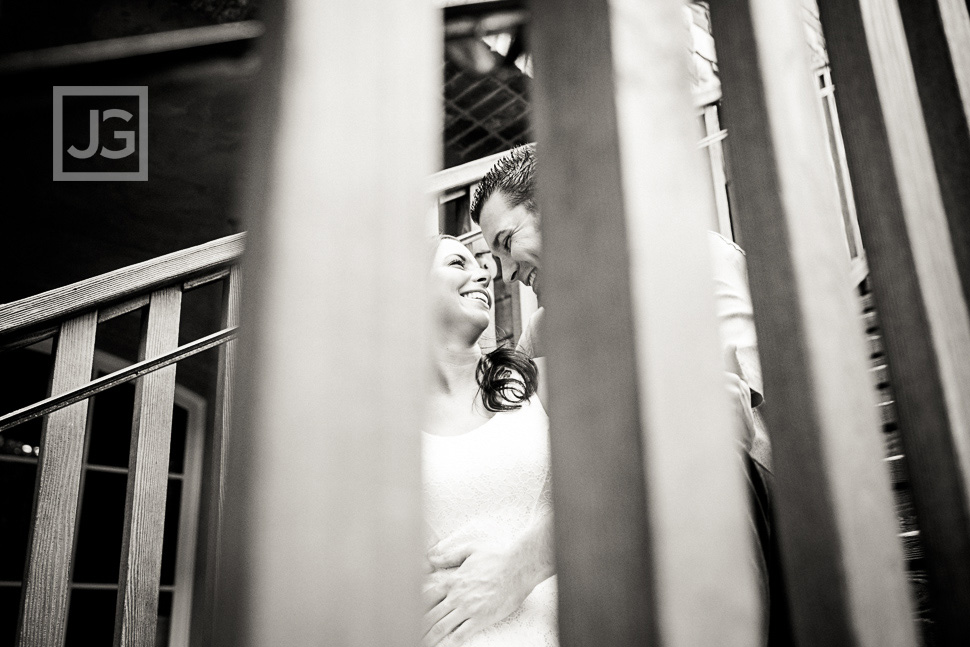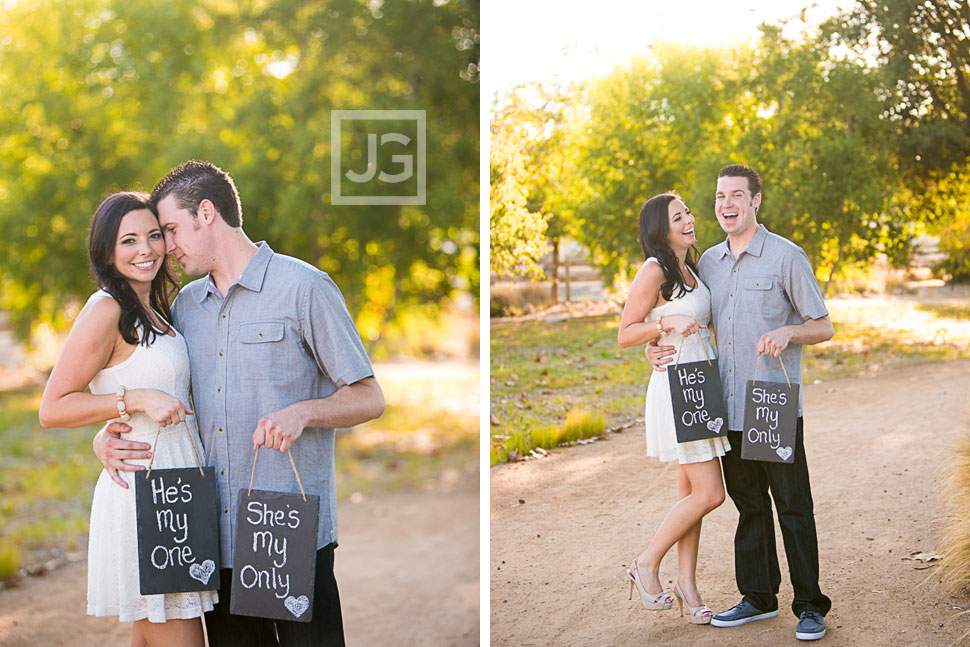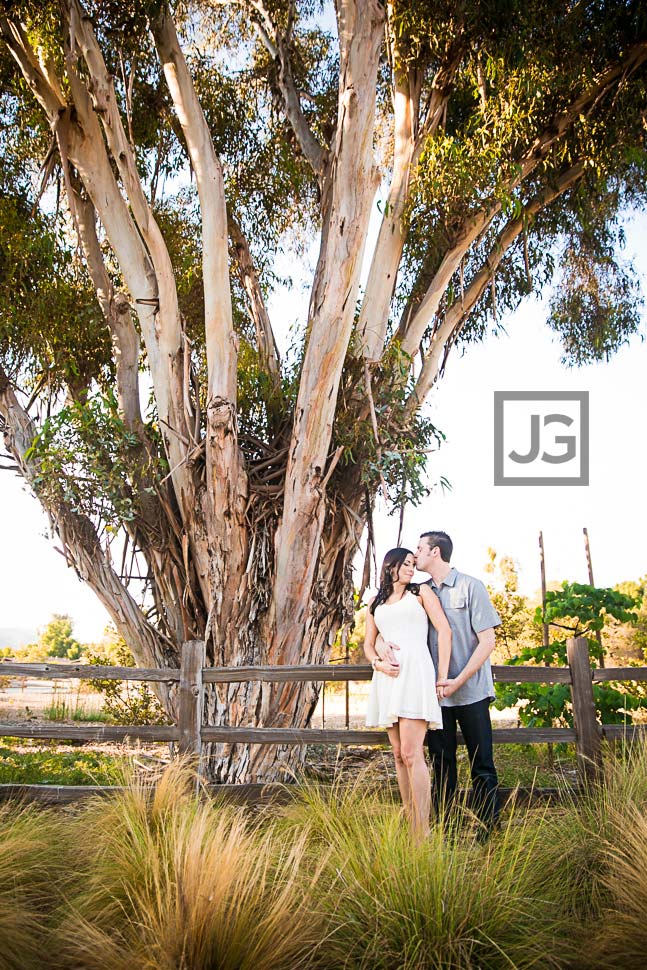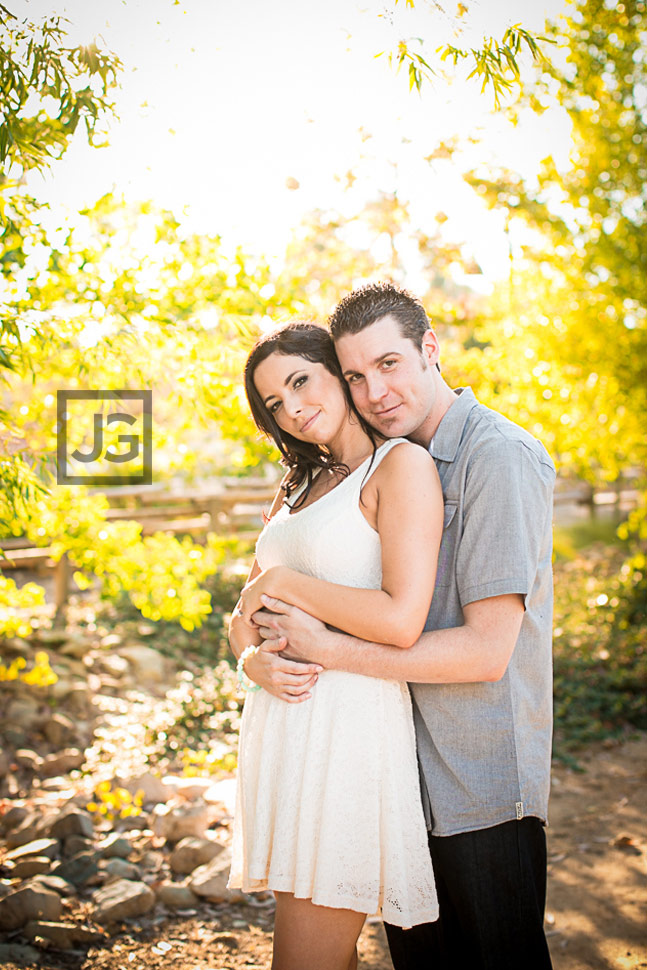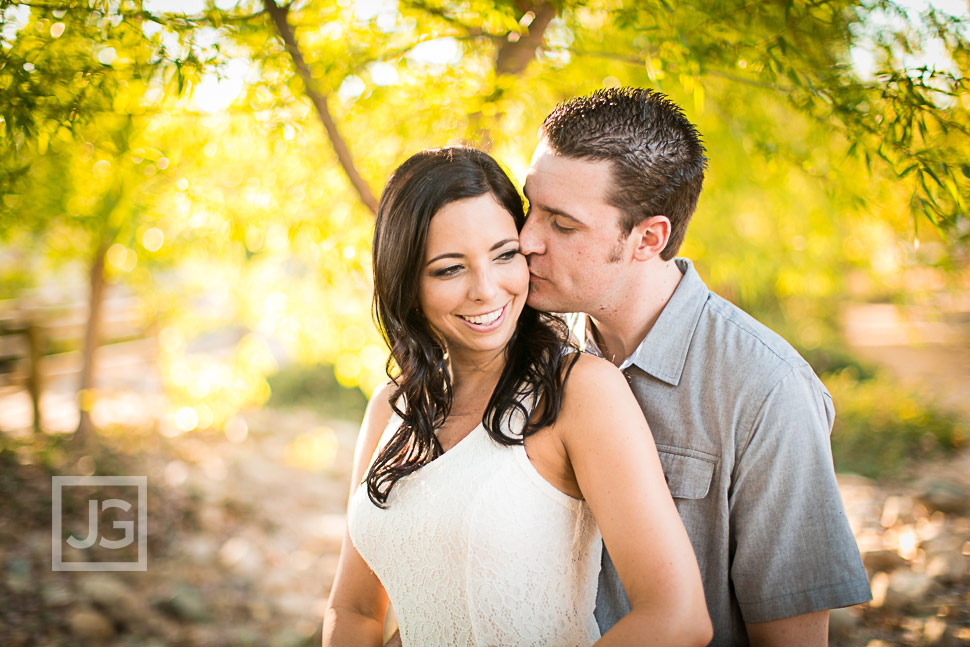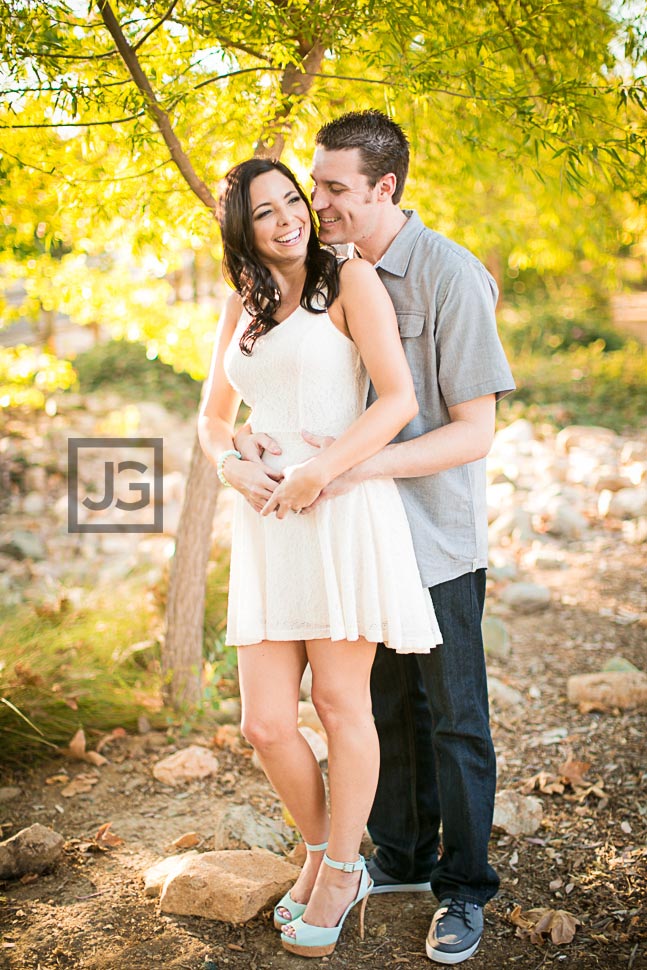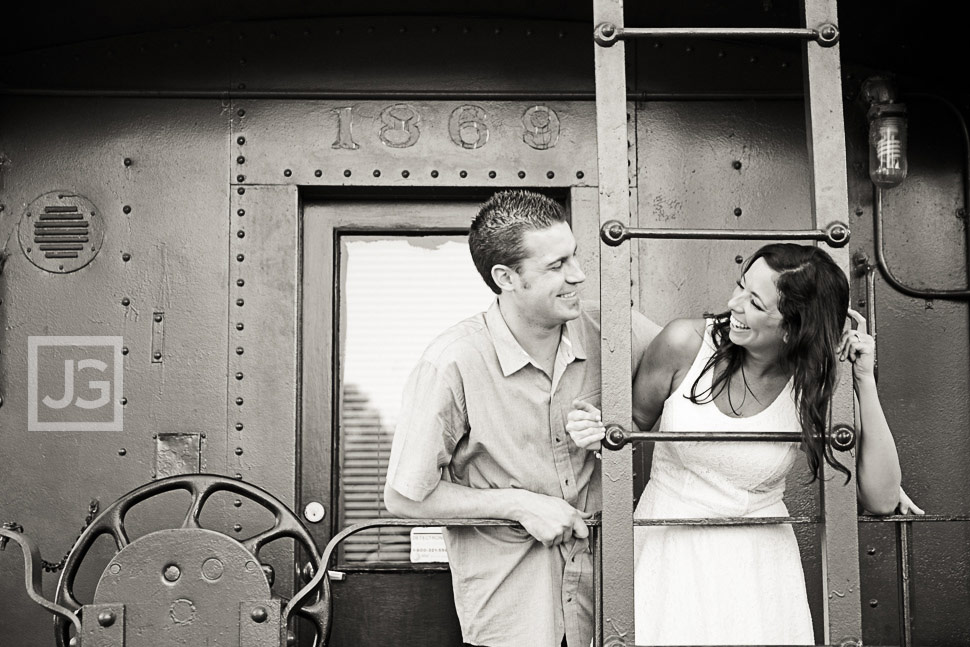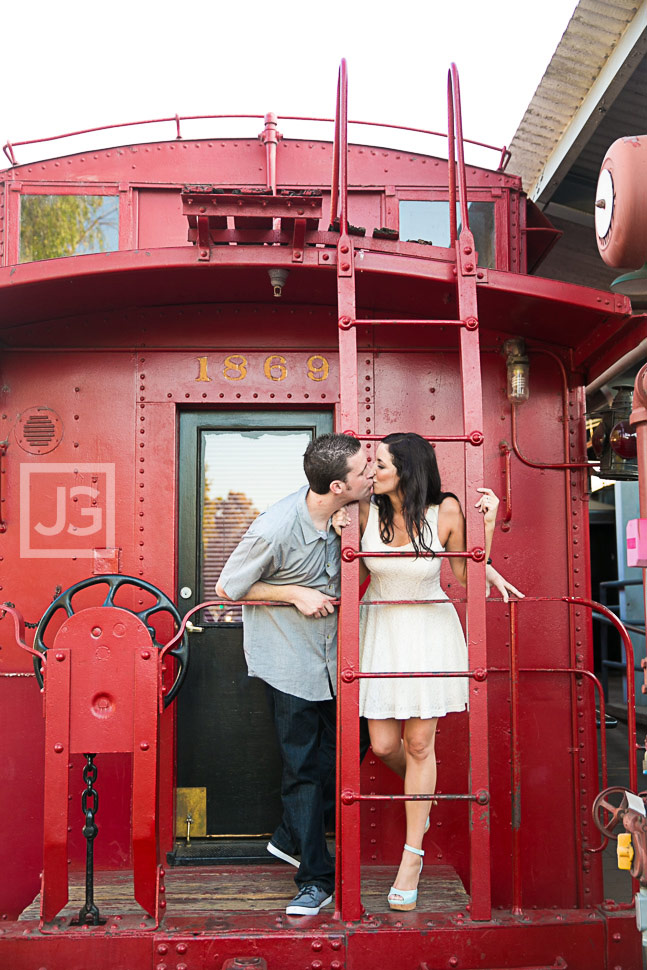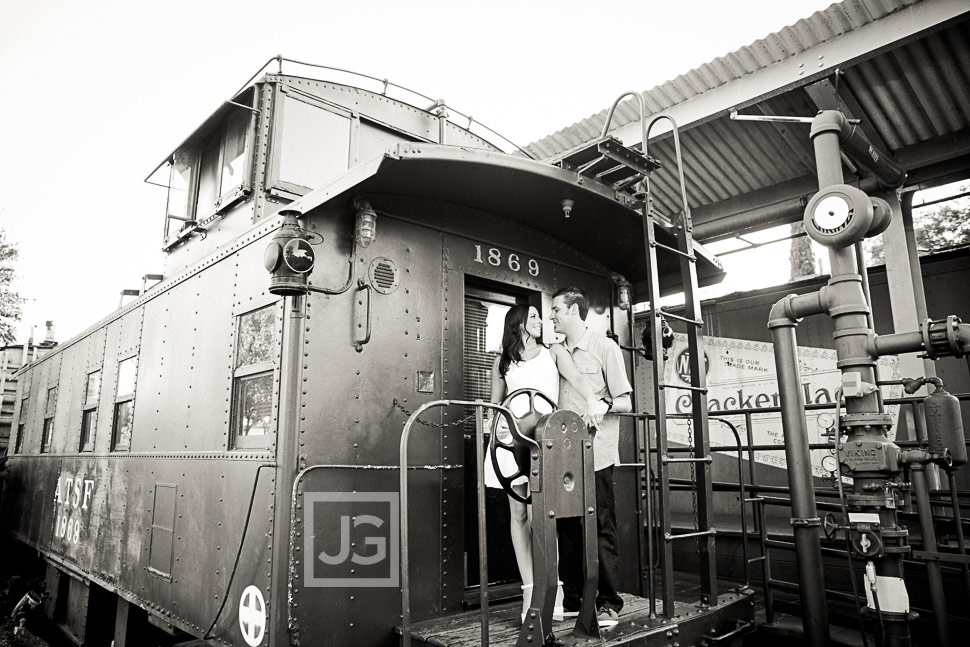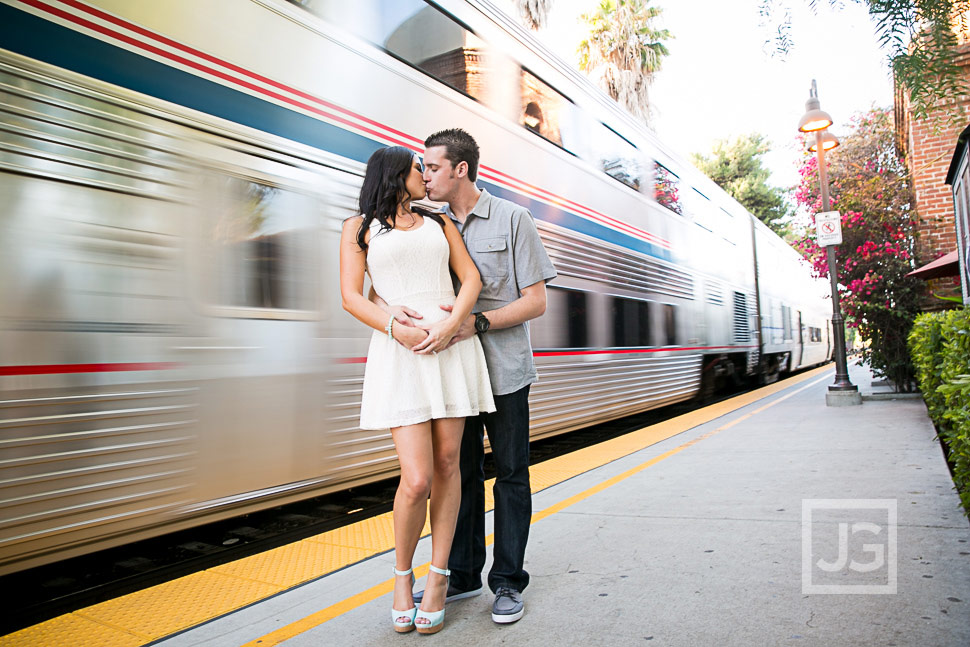 Engagement Photos at Laguna Beach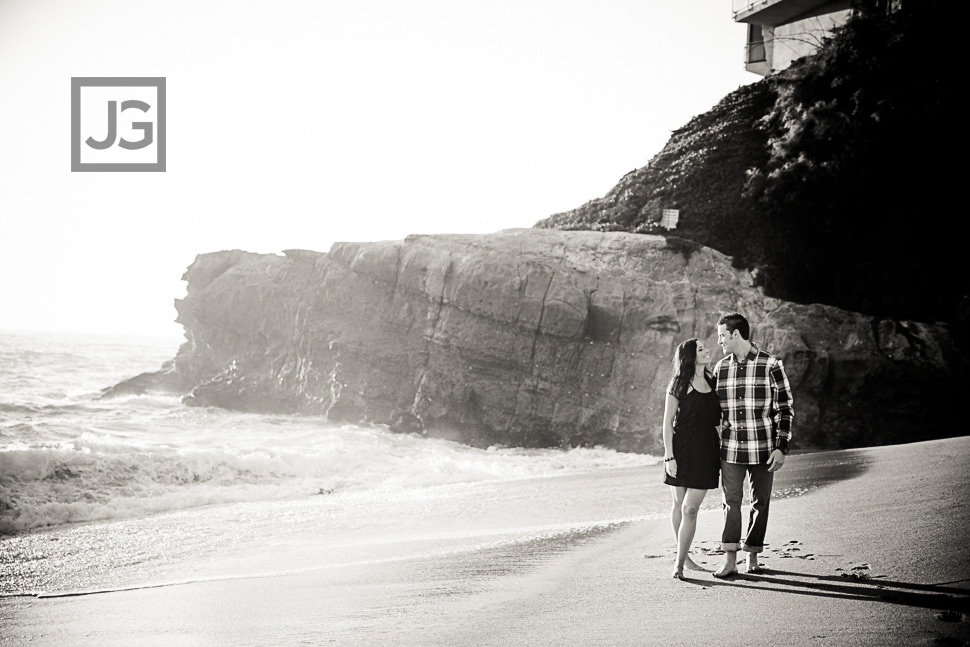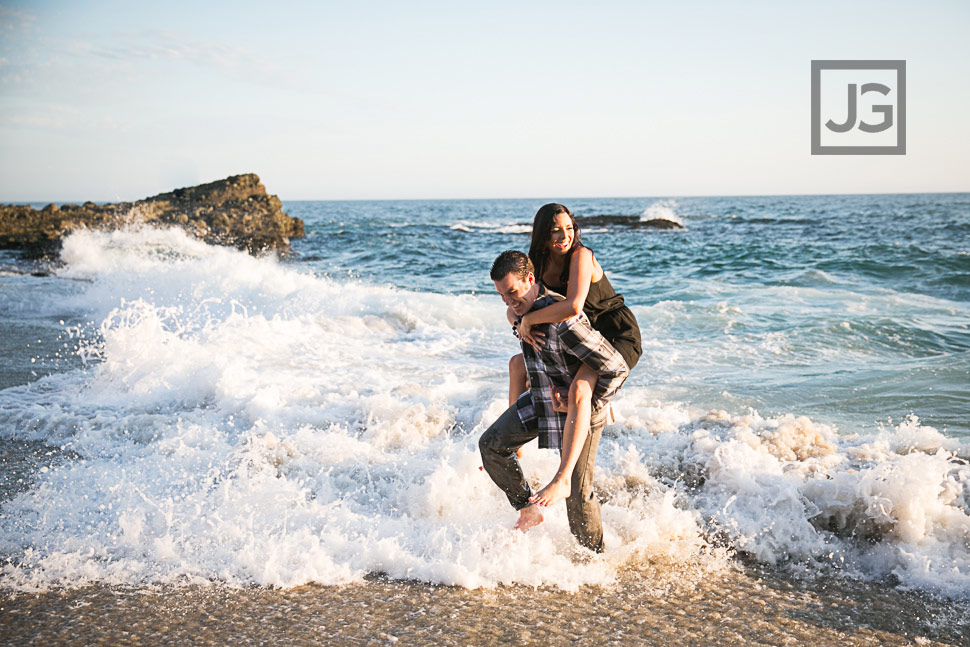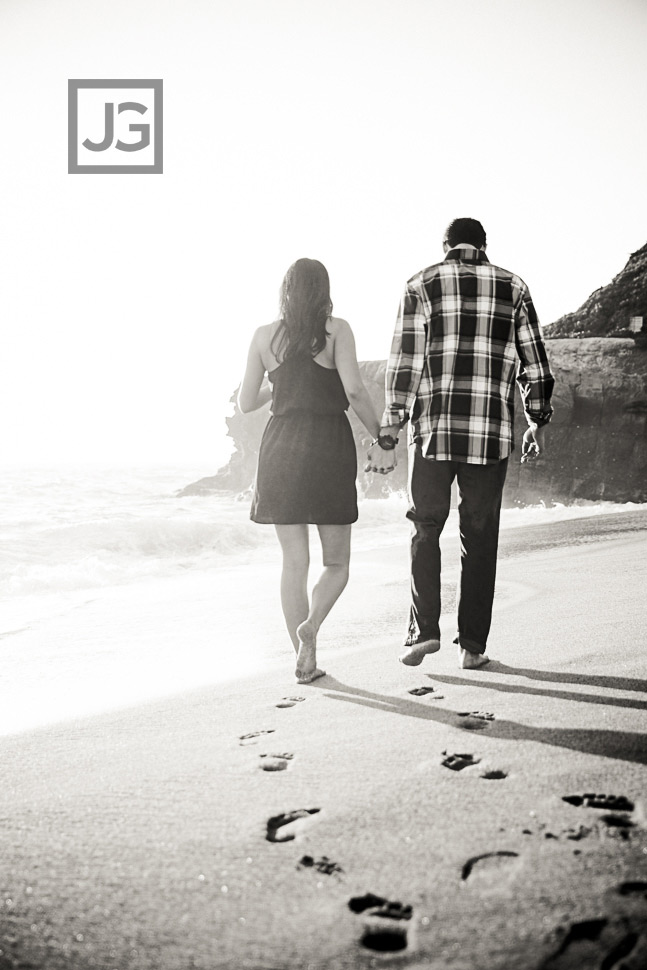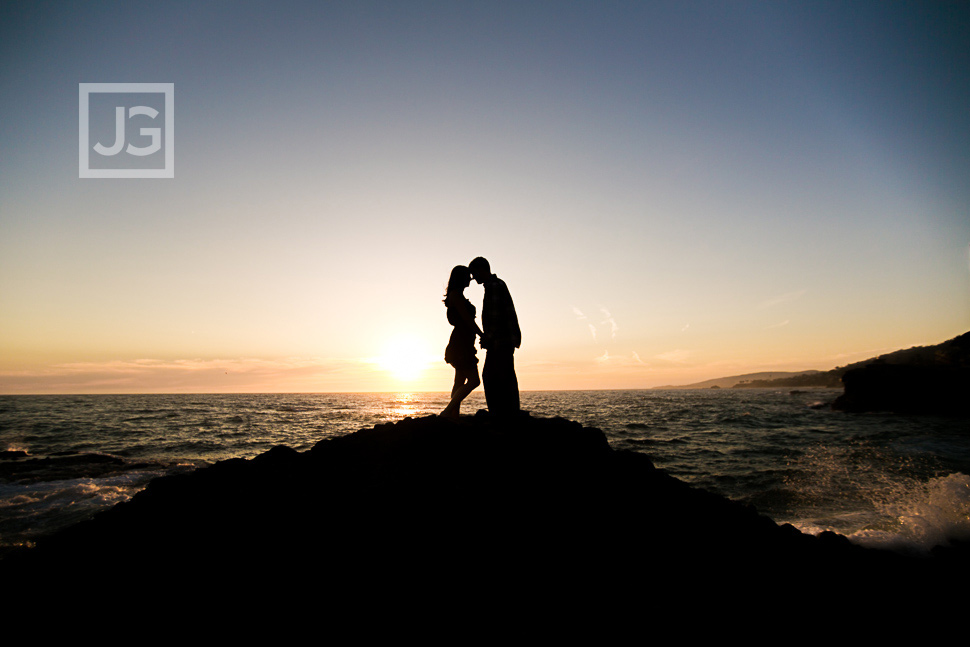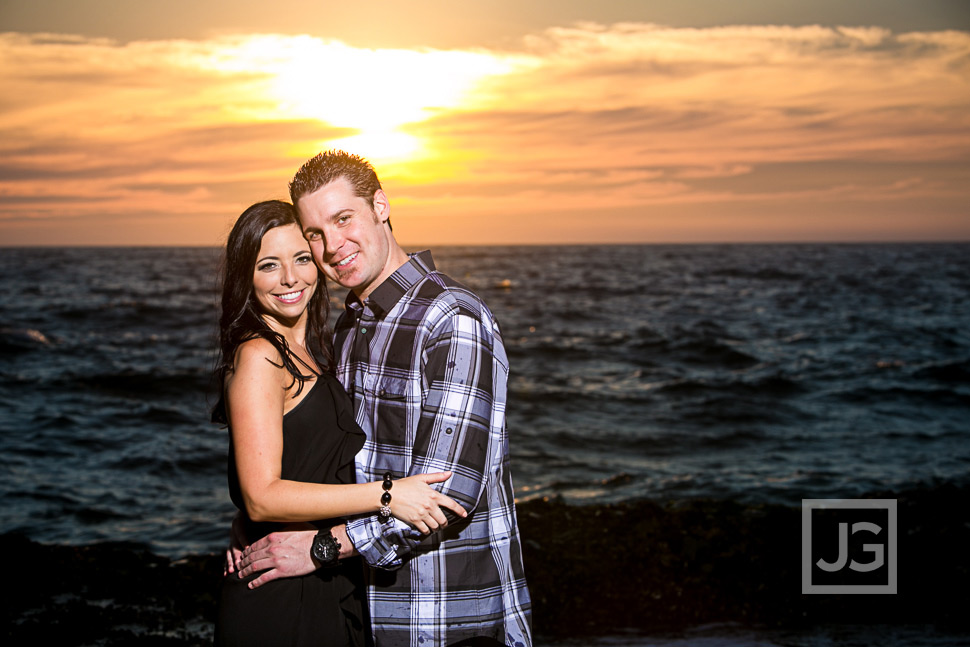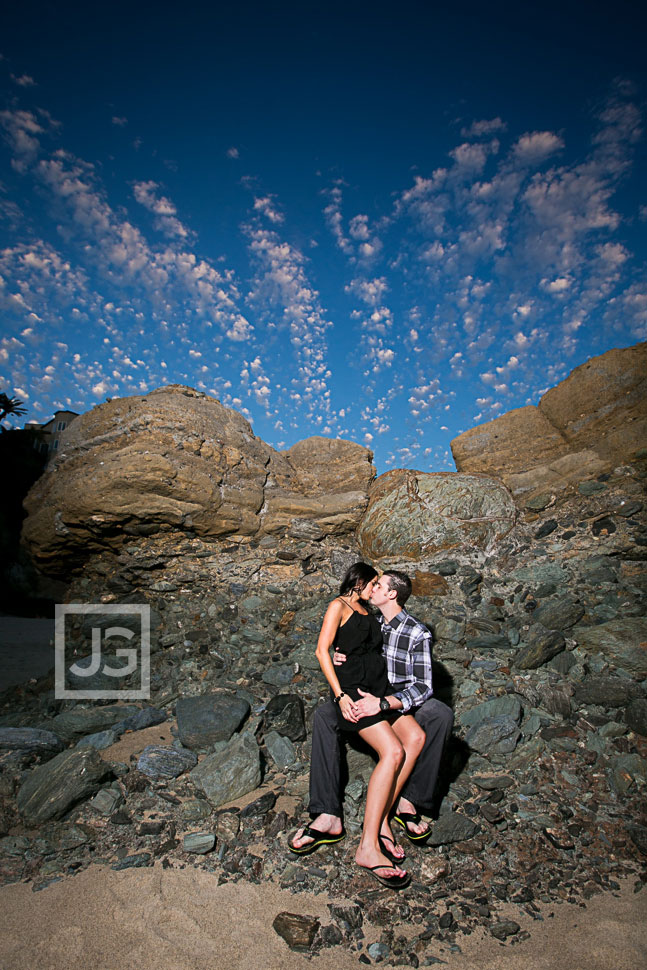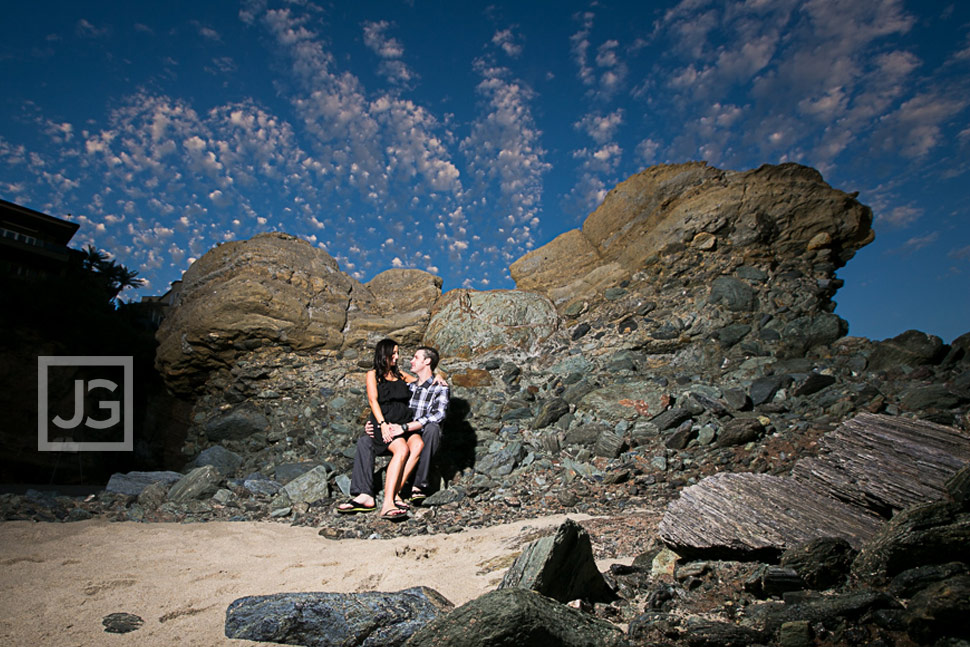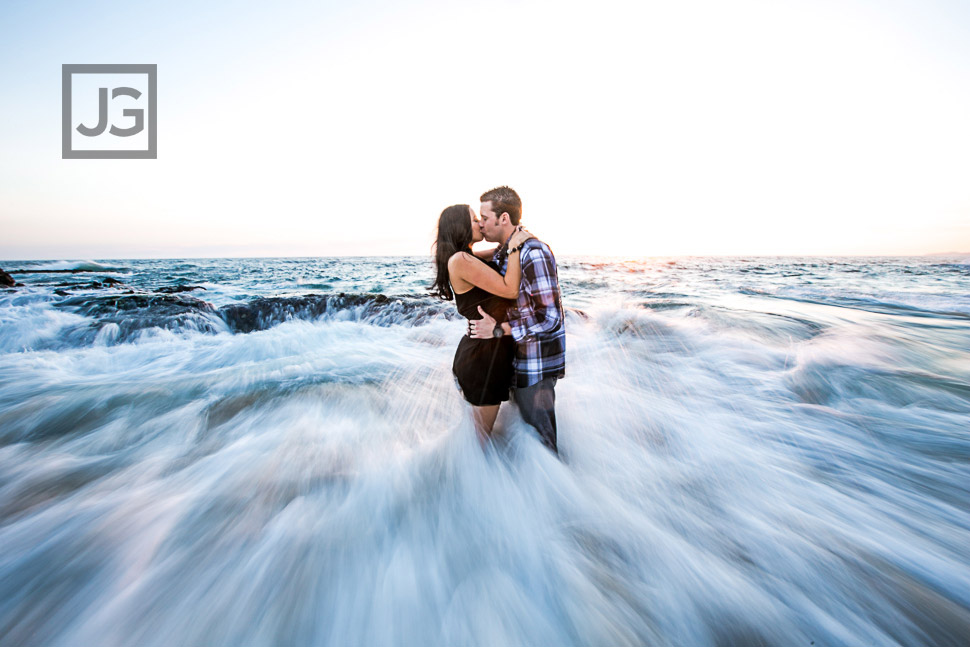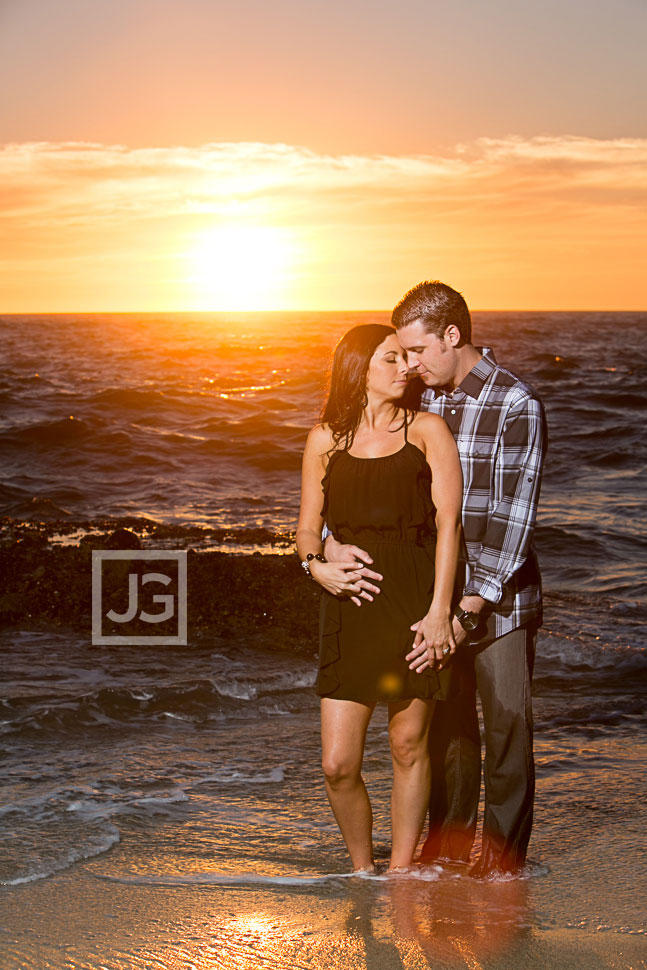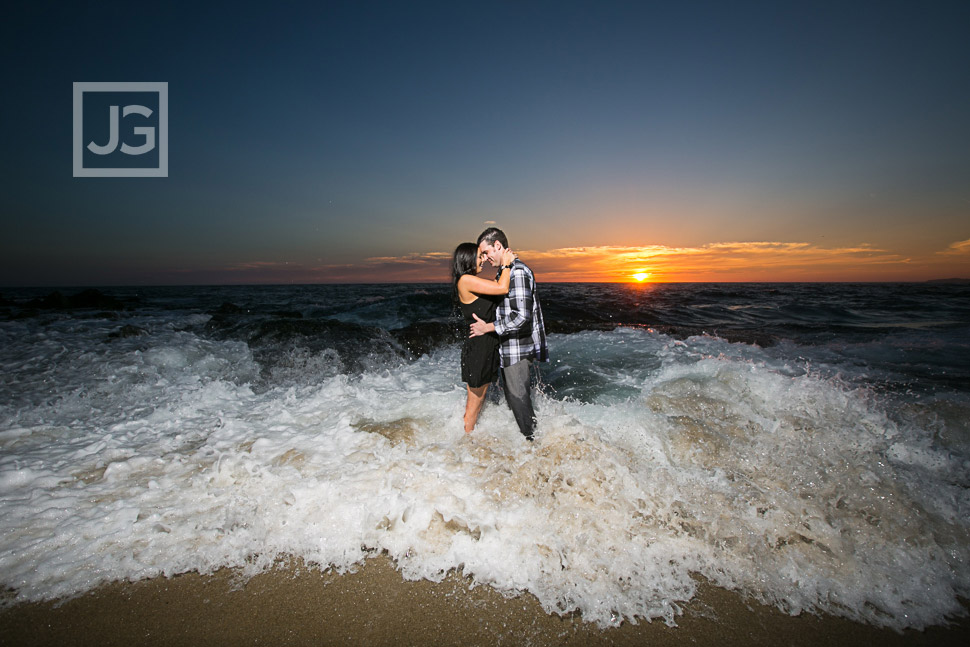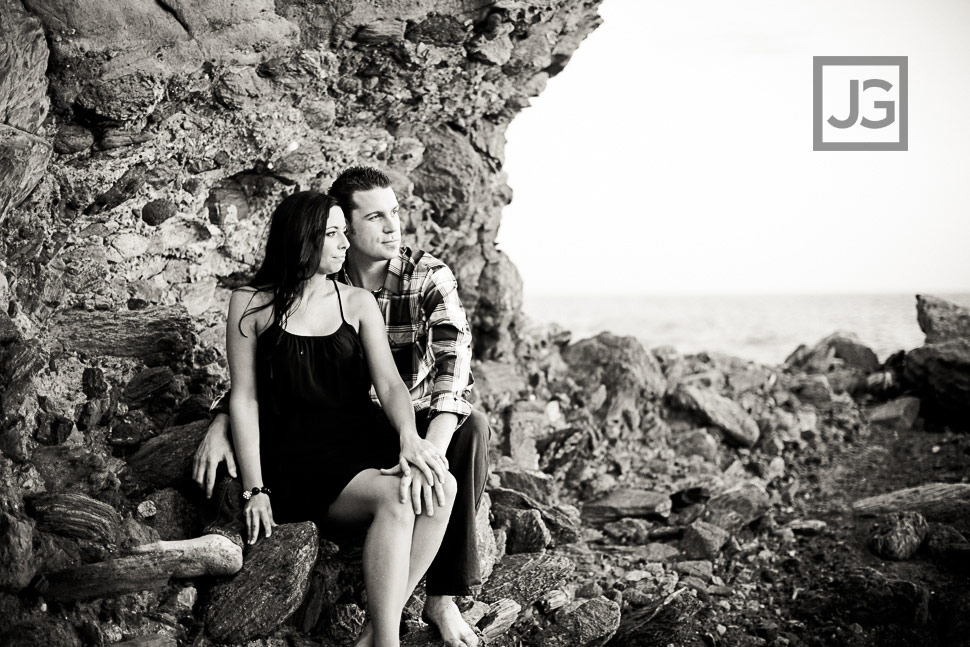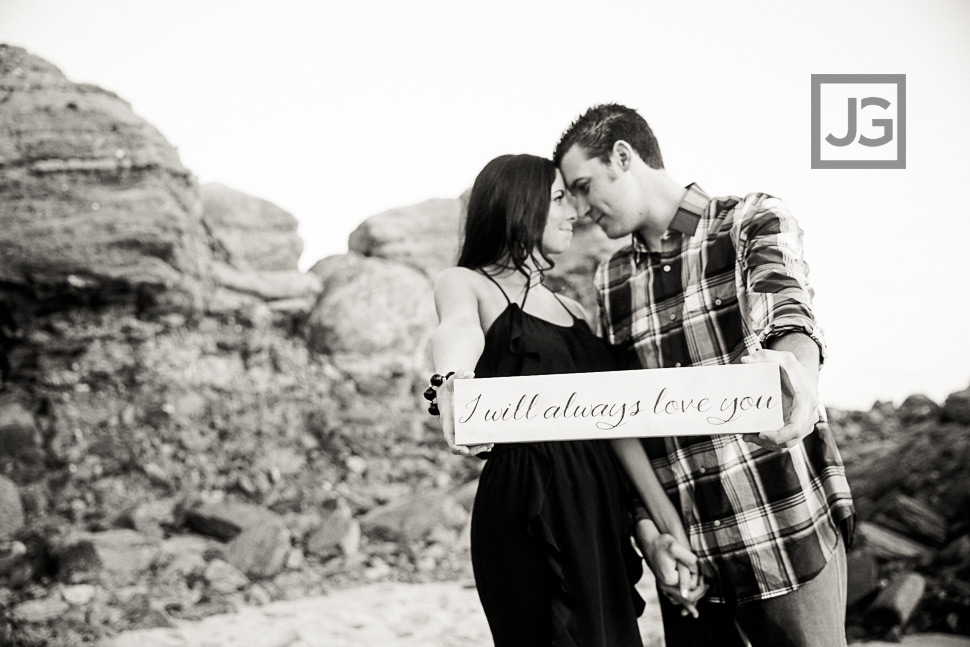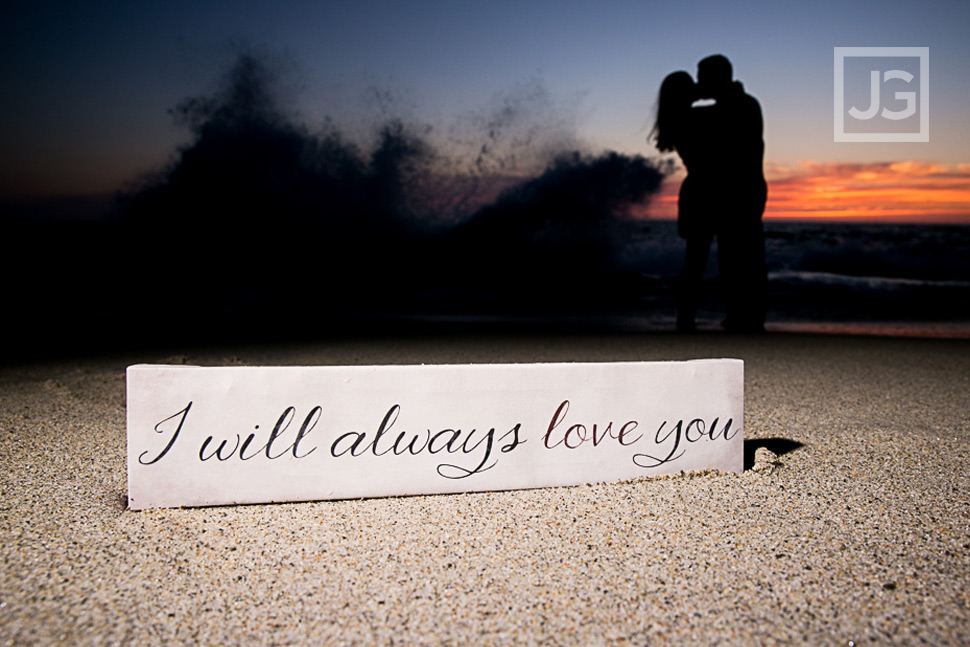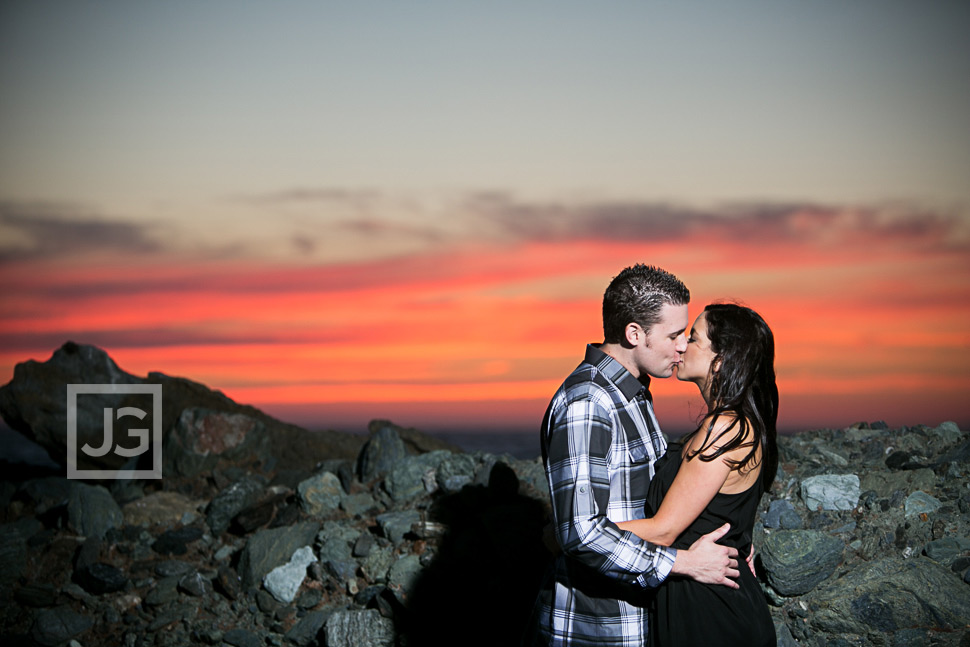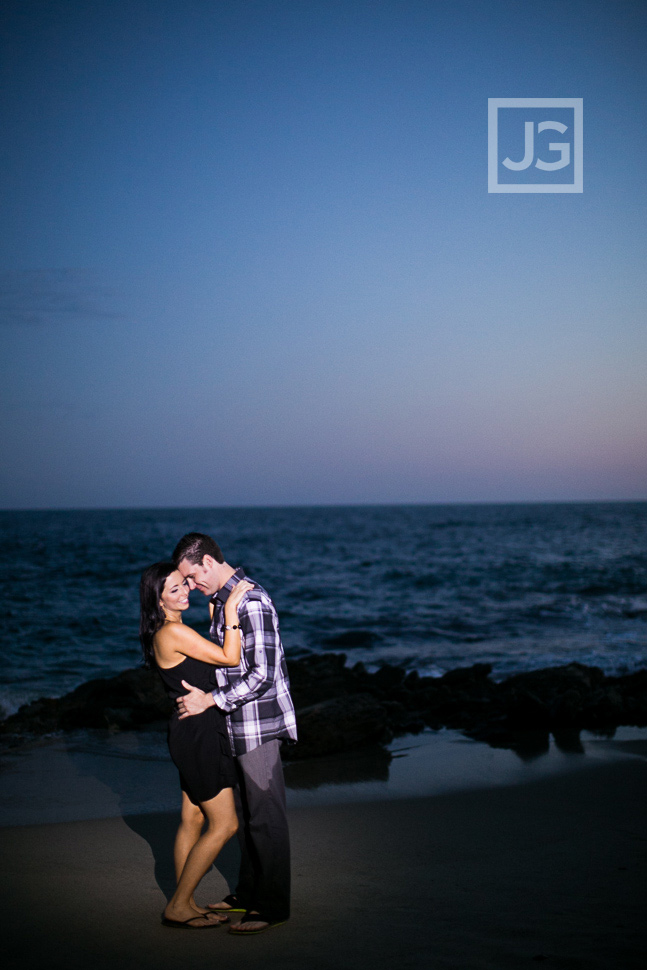 This article shows San Juan Capistrano engagement photography (Los Rios Historic District) and it follows up for the sunset at Laguna Beach. The engagement photos at San Juan Capistrano have a natural and rustic feel, while the beach photos are fun and wet and dramatic (with a colorful sunset).
Make sure to check out the rest of our website for more examples of engagement photos done in Laguna Beach, such as engagement photography at Victoria Beach. You can also find more recent examples of our wedding and engagement photography on our Instagram feed. Here is an engagement session at Victoria Beach with sunbeams coming through the clouds:
We also have an example of an entire engagement photography session, which really shows you our consistency, creativity, and output. It's the closest representation of what we could deliver to you. It's really important to make sure that your engagement photographer can deliver more than just the selected images in a portfolio or blog post.