Connie and I met waaaaay back in the days when we were pageant girls (and when I was about 30 pounds lighter).  LOL.  Connie was crowned 1st Princess as well as Miss Photographic (for the Miss LA Chinatown Pageant) one year before my year.  The pageant not only taught me so much about Chinese-American history, but it also gave me valuable life experiences.  From the pageant, we learned to carry ourselves with charisma and poise.  We learned to communicate effectively and confidently.  And more importantly, we learn to give back to our community and bridge the gap between generations.  So read on to find out how that led to our day of Laguna Beach engagement photography.
I was so happy and honored when Connie contacted Gavin and I to be their Los Angeles wedding photographer and videographer.  Connie and James met each other at the hospital where they work together.  Connie started noticing that Dr. James (Pediatrician) was making his round to her nursing station quite often.  =)  And then it all started with a cup of coffee.
Irvine Engagement Photography
We did their engagement photography session in Laguna. The shoot started off in an open field, then we made our way to downtown Laguna, and finally ended with some gorgeous sunset engagement photography.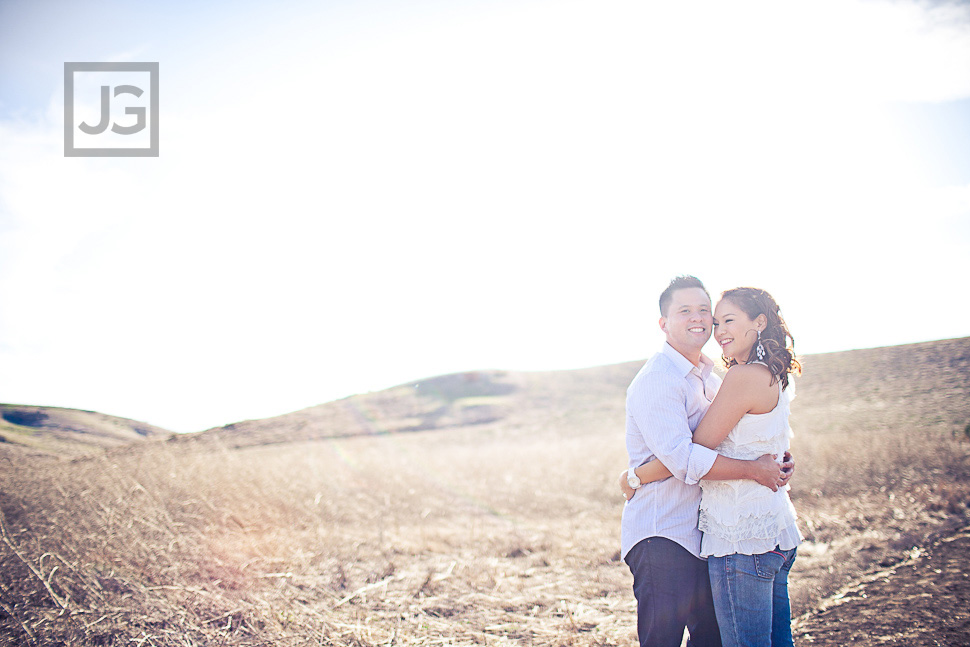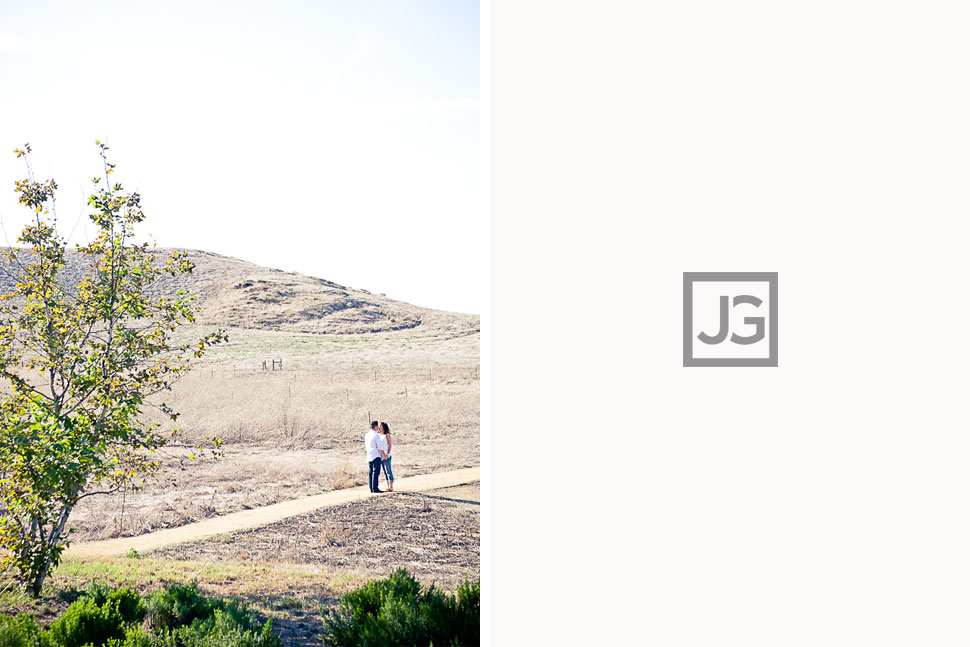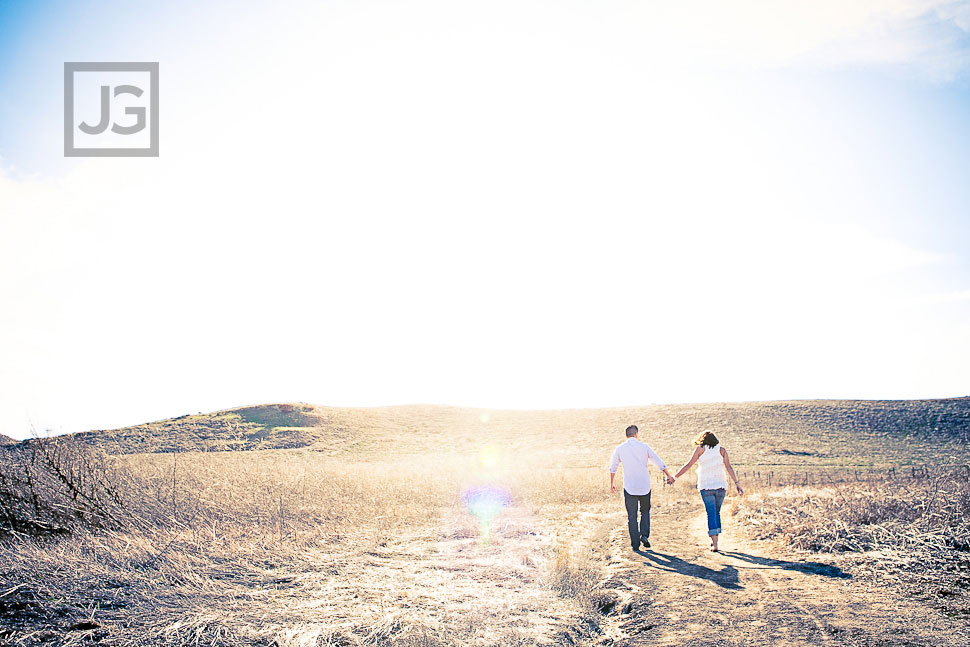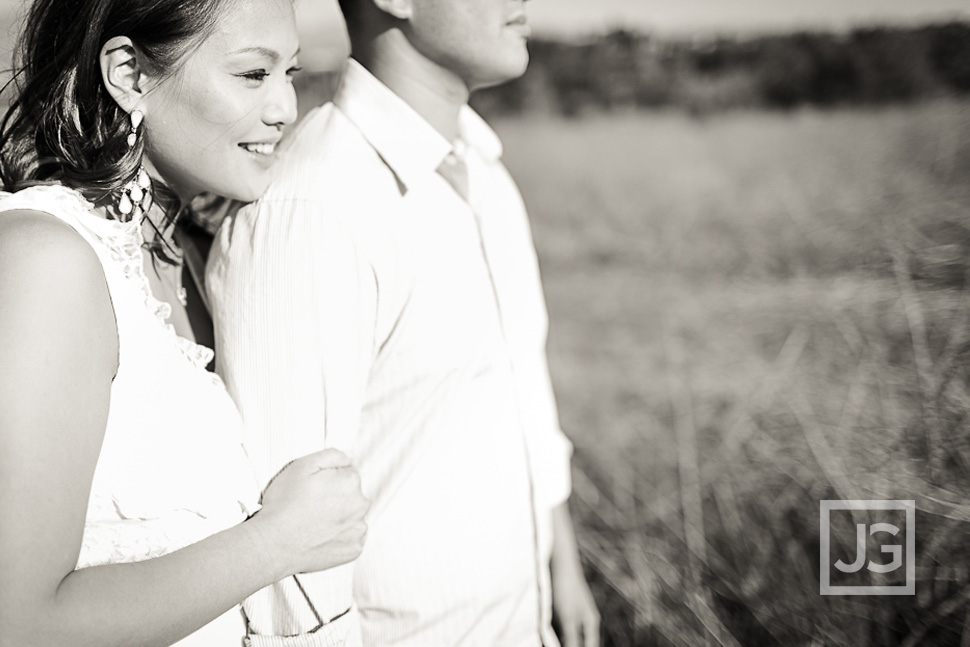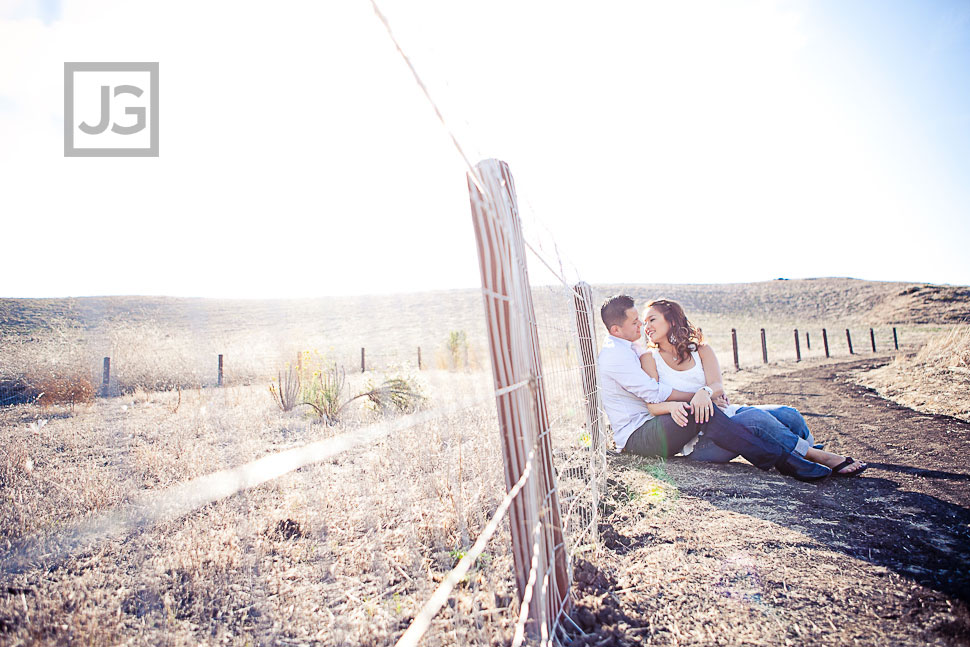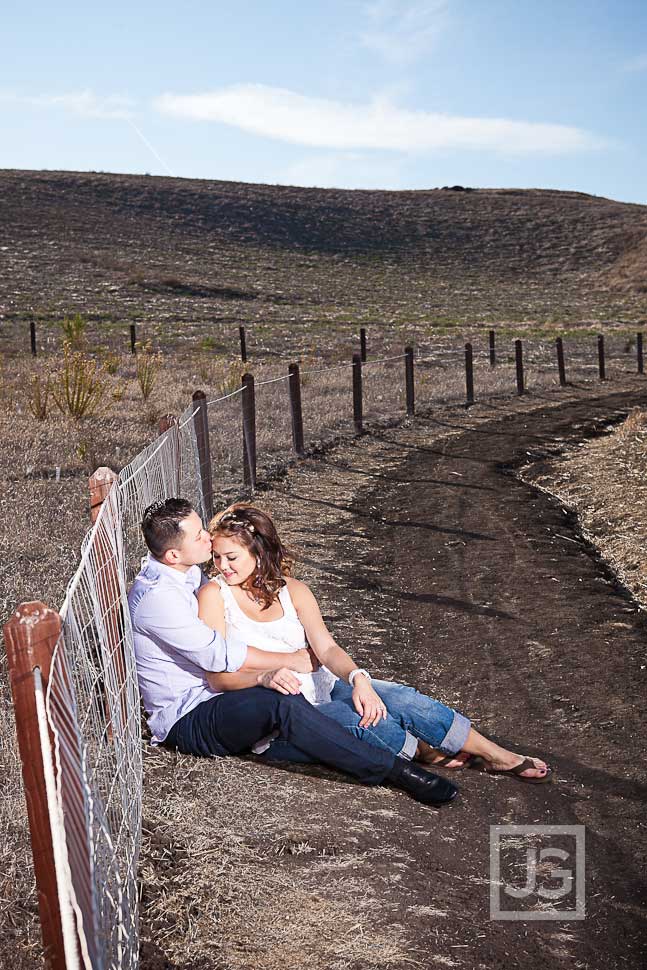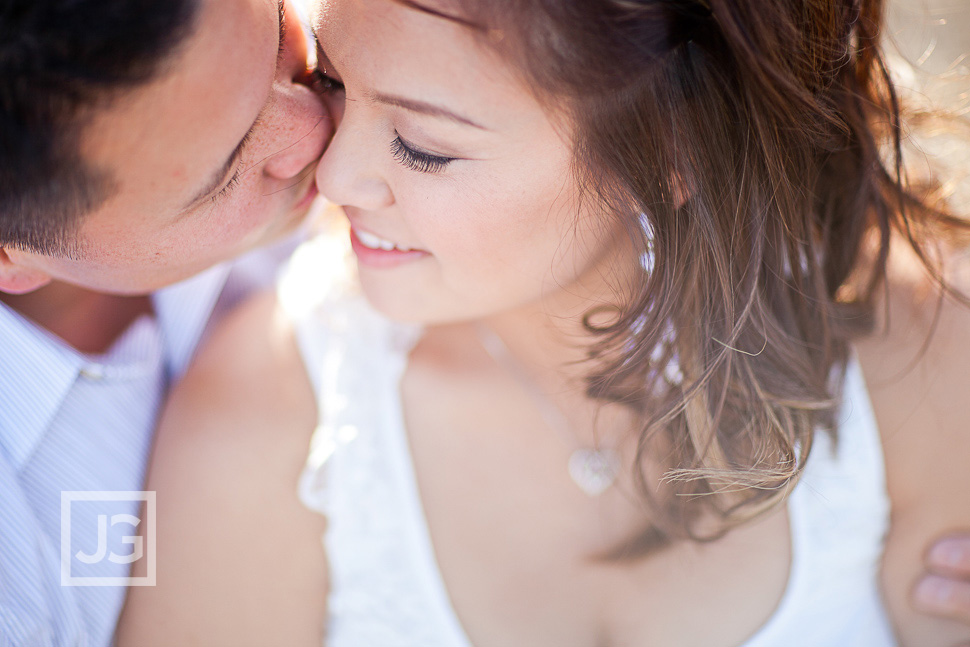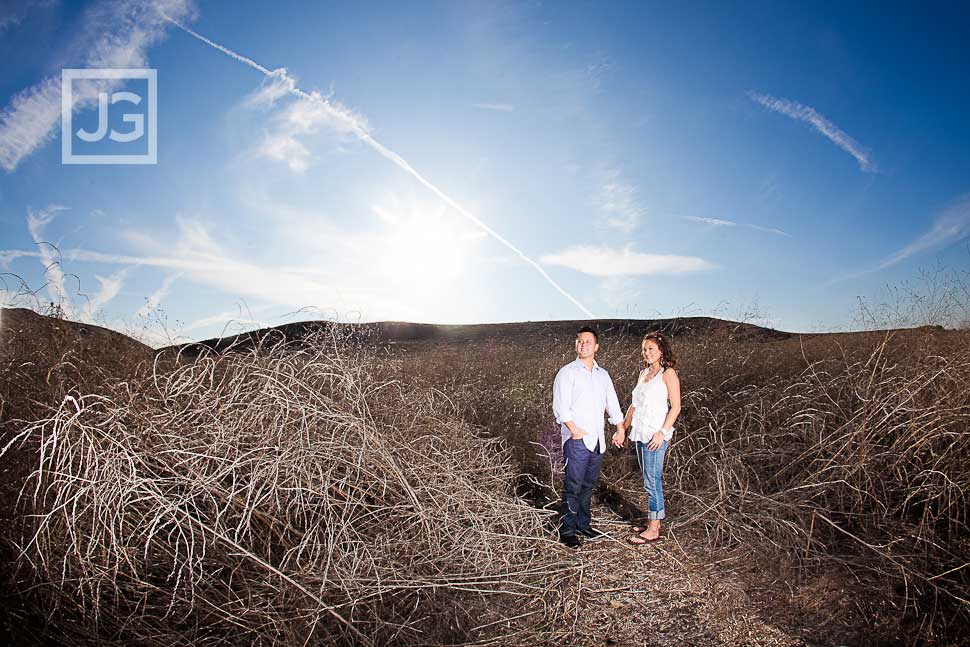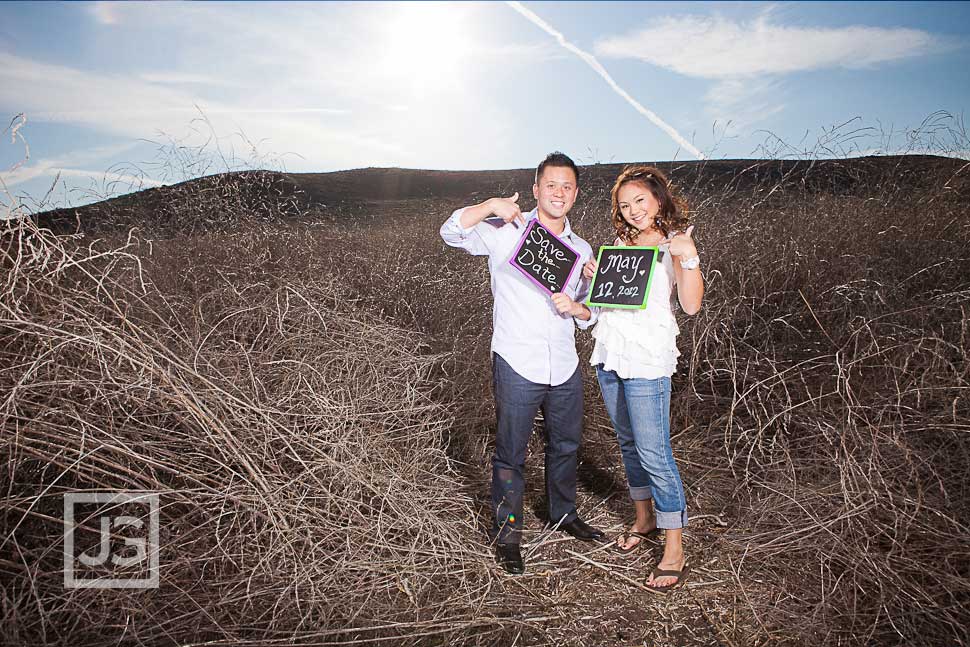 Downtown Laguna Beach Engagement Photos
After that we headed to downtown Laguna Beach to get more engagement photos. Downtown Laguna Beach has a unique look and feel, where it offers a local backdrop to the session.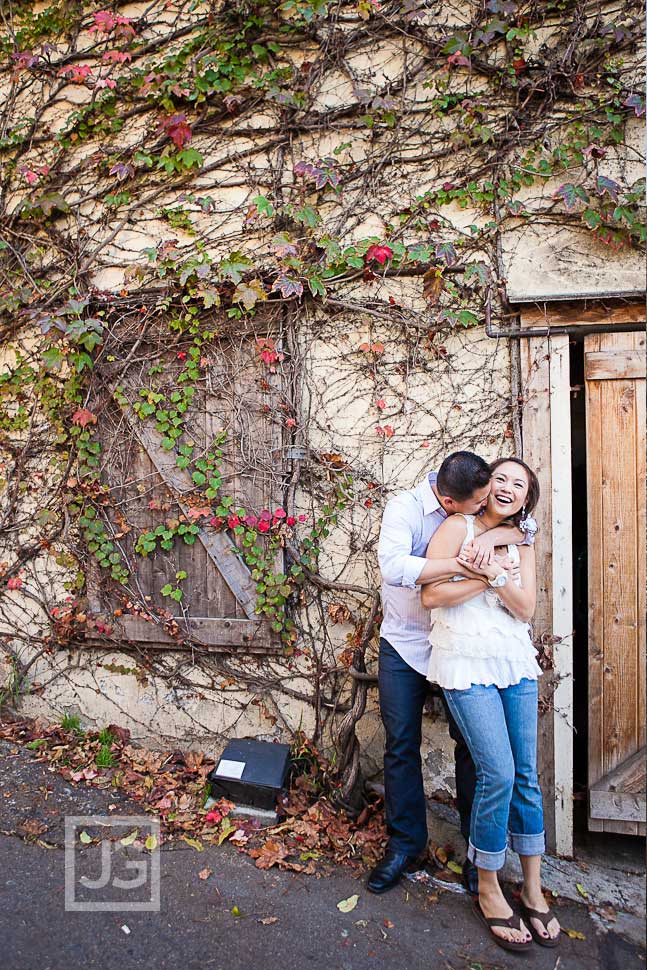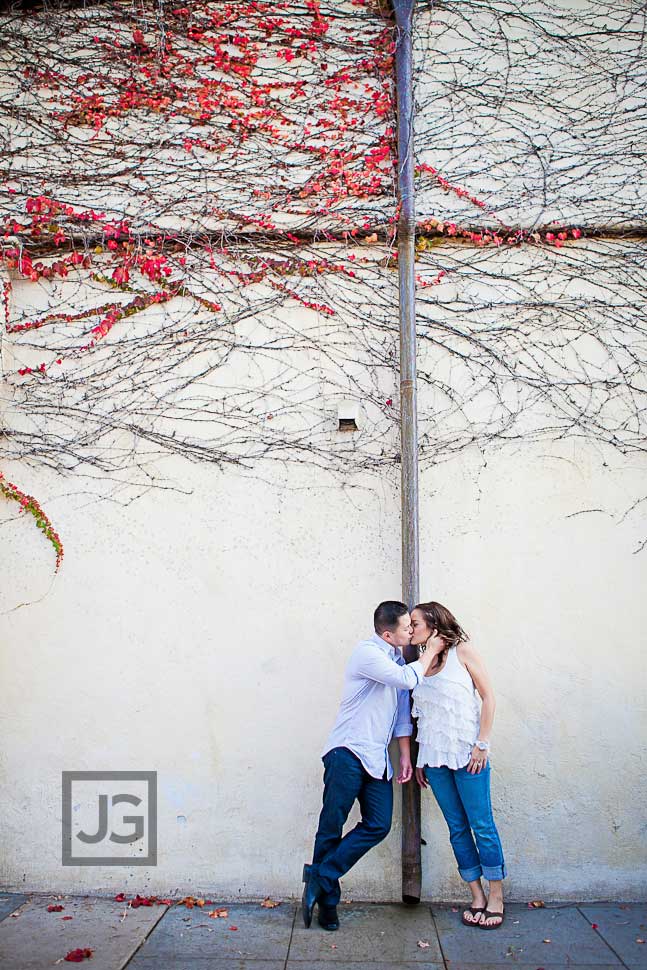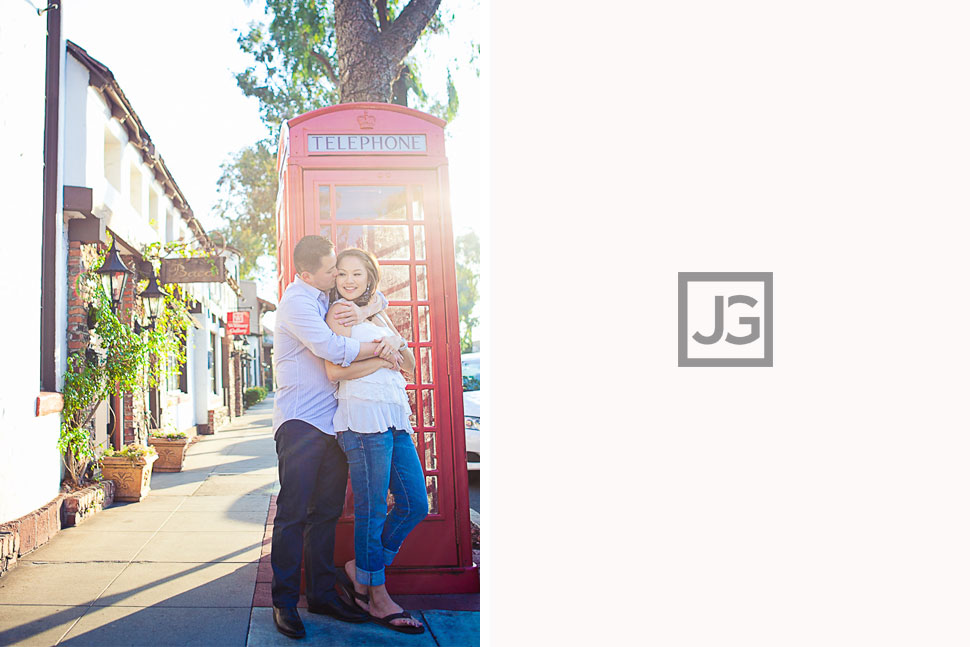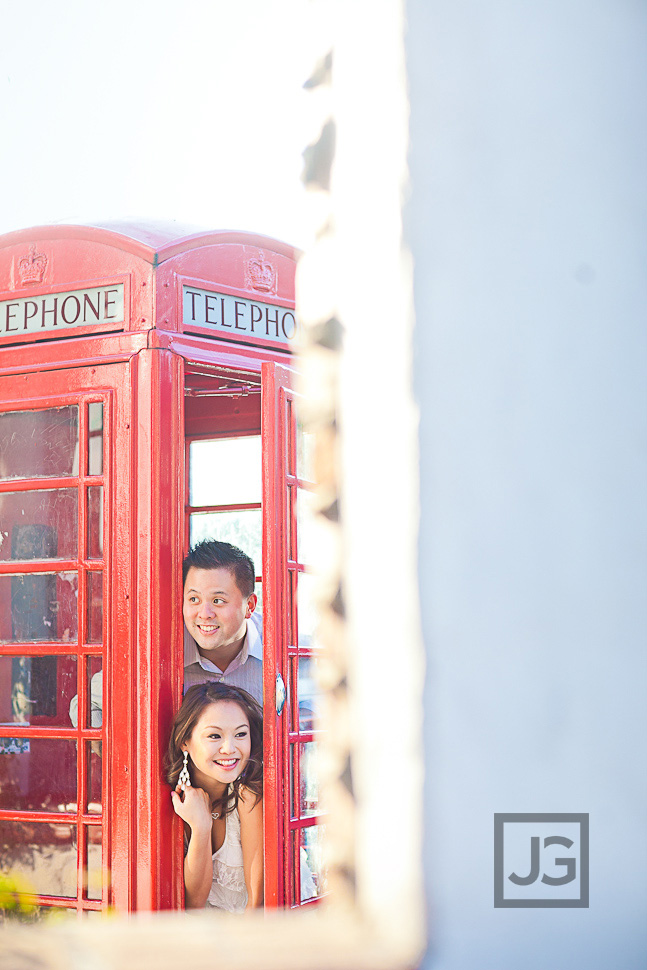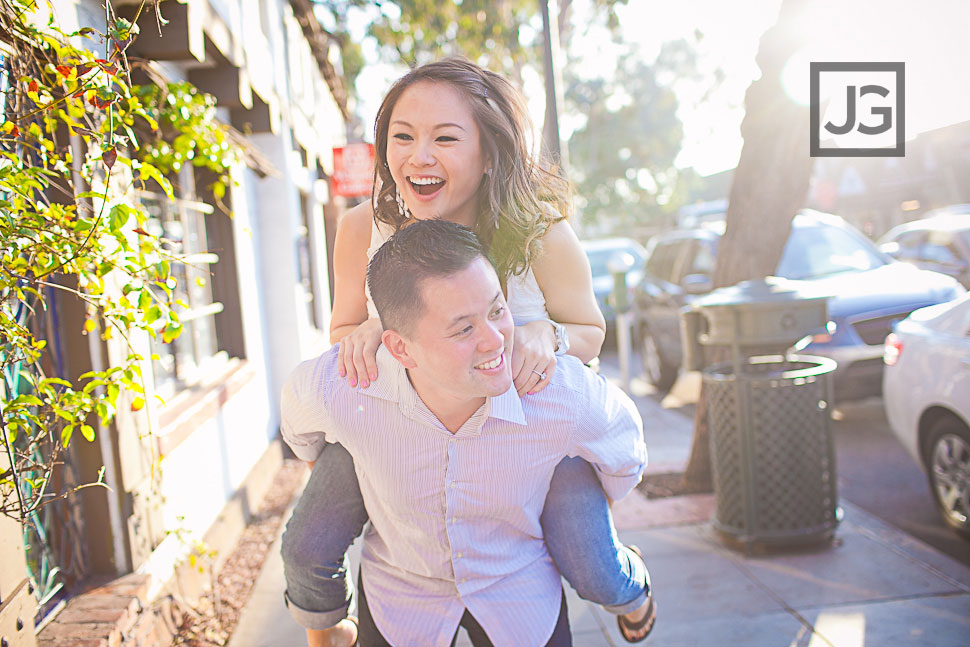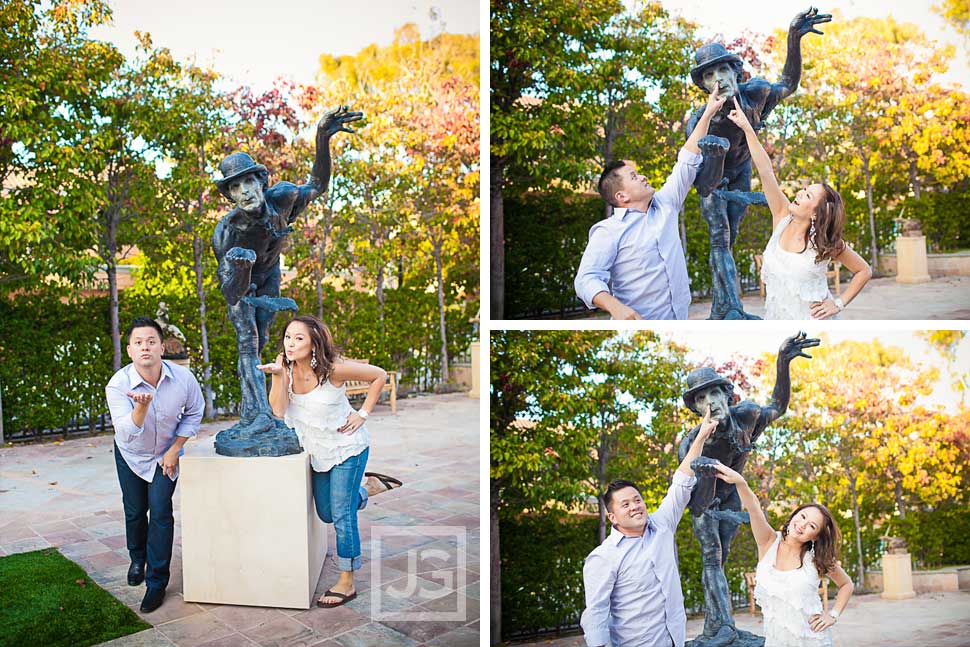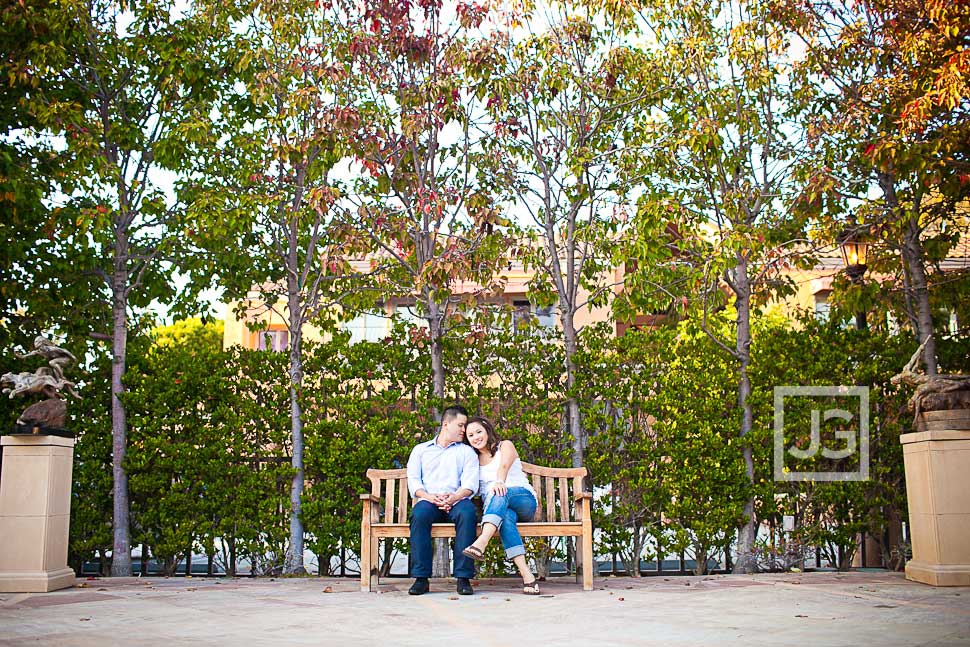 Laguna Beach Engagement Photography
After downtown Laguna Beach, we headed over to Victoria Beach for more engagement photography. Laguna Beach is home to many small and picturesque beaches, one of them being Victoria Beach.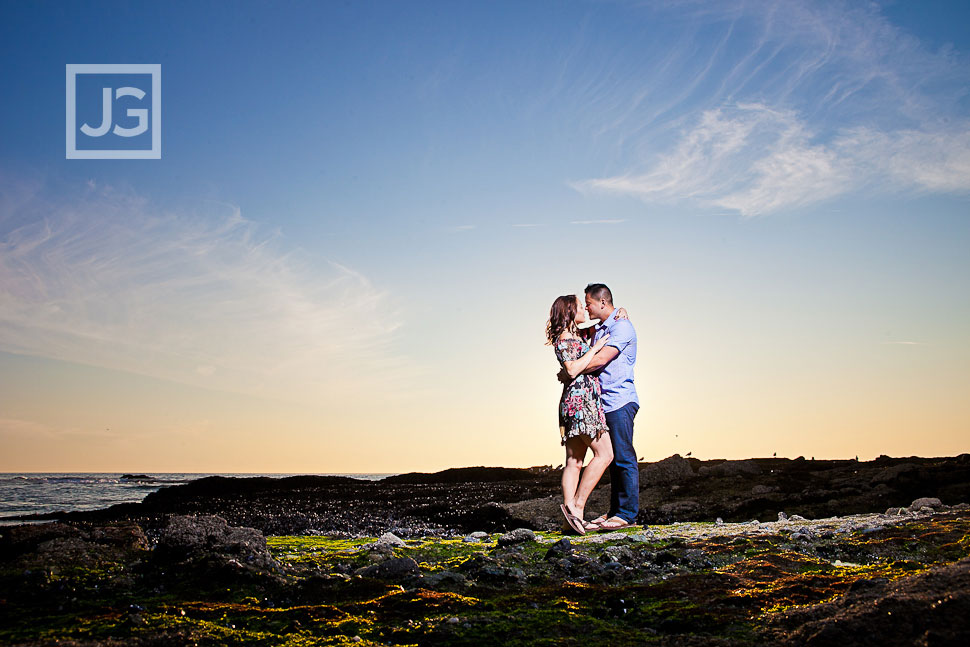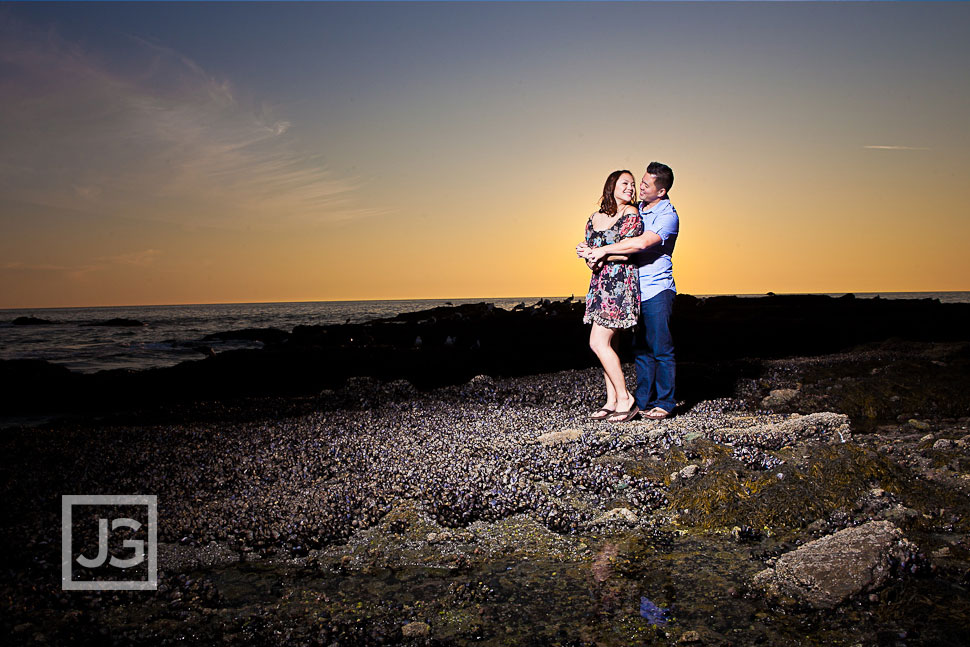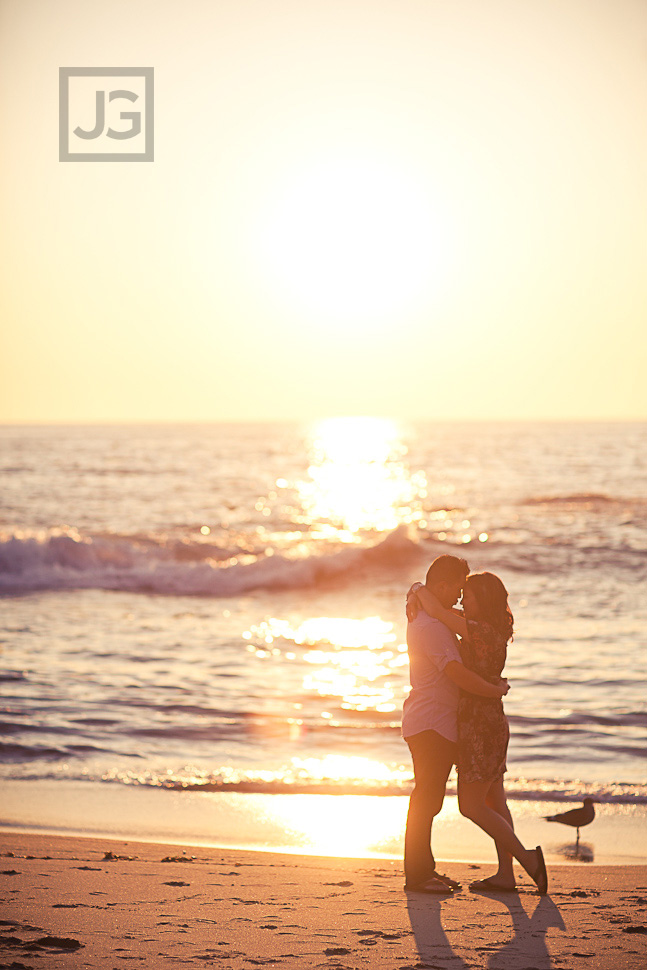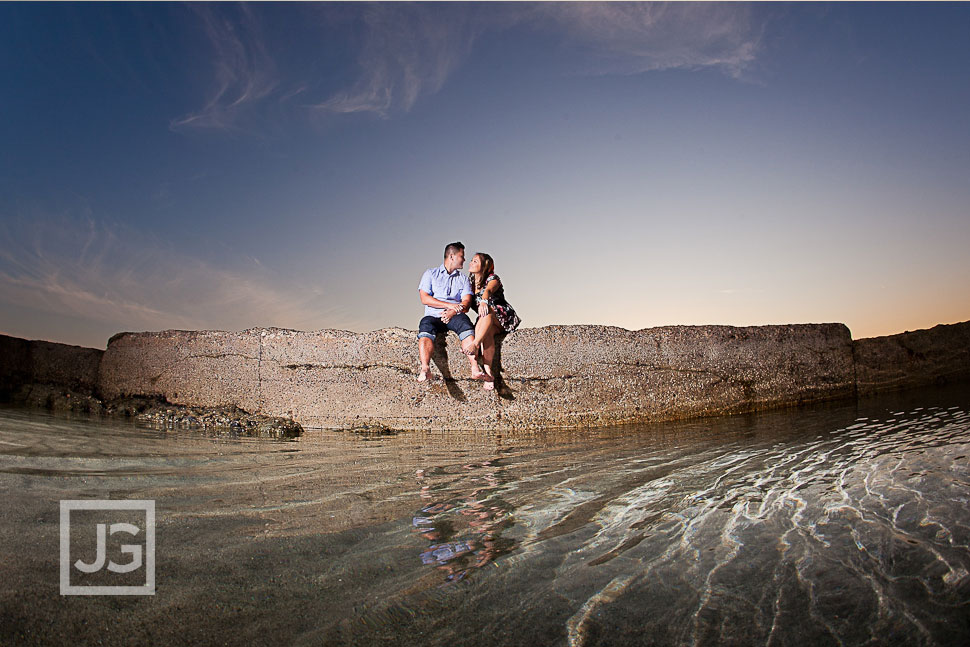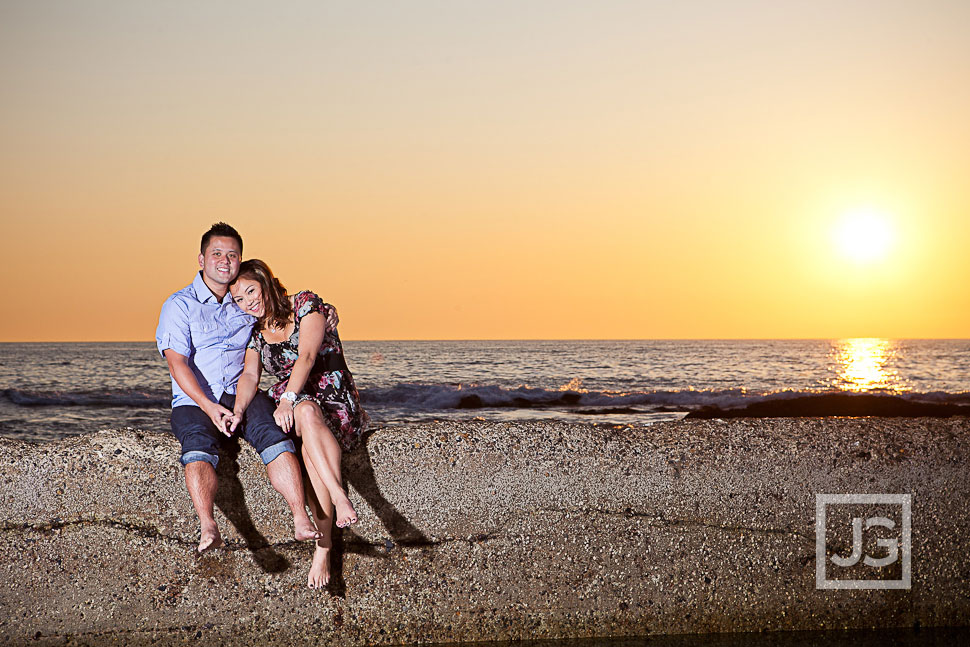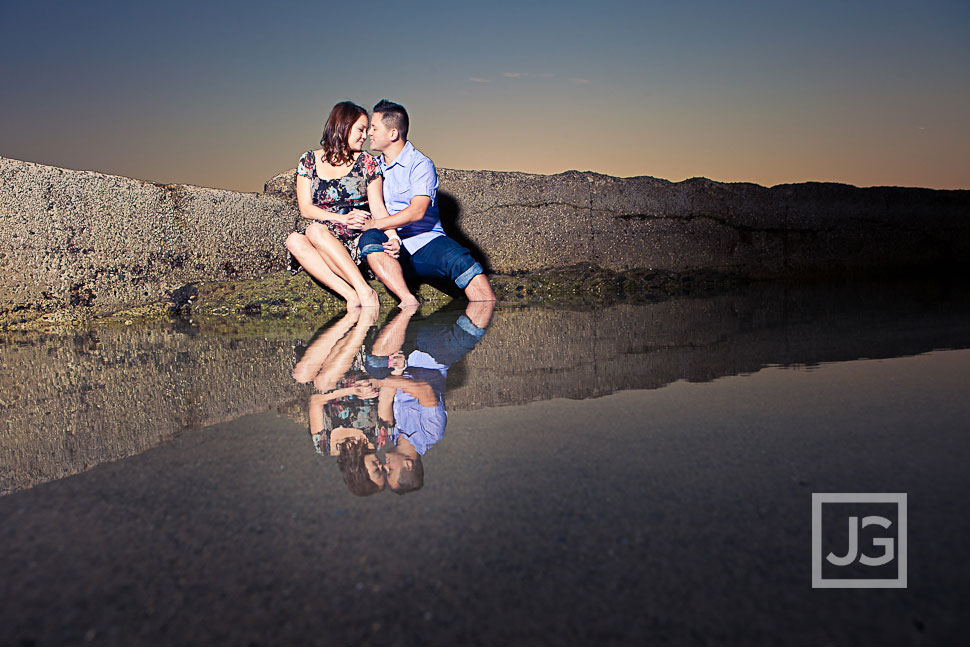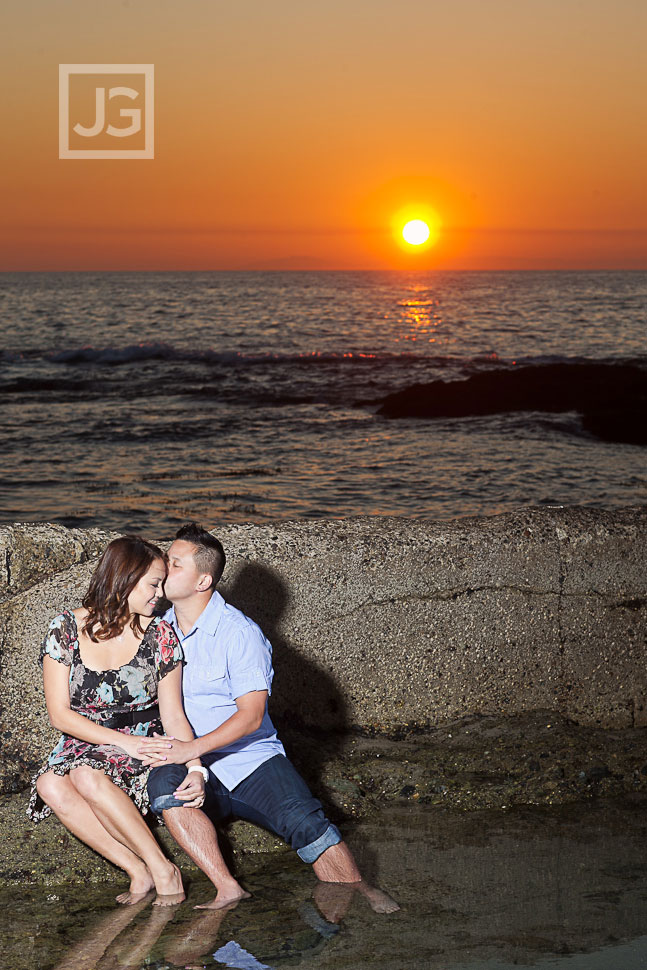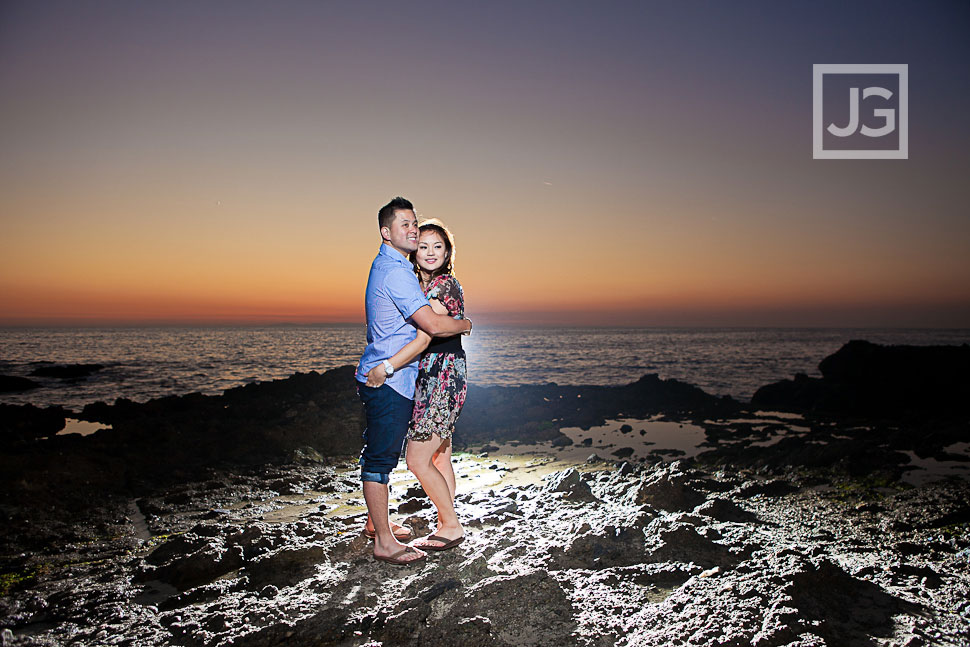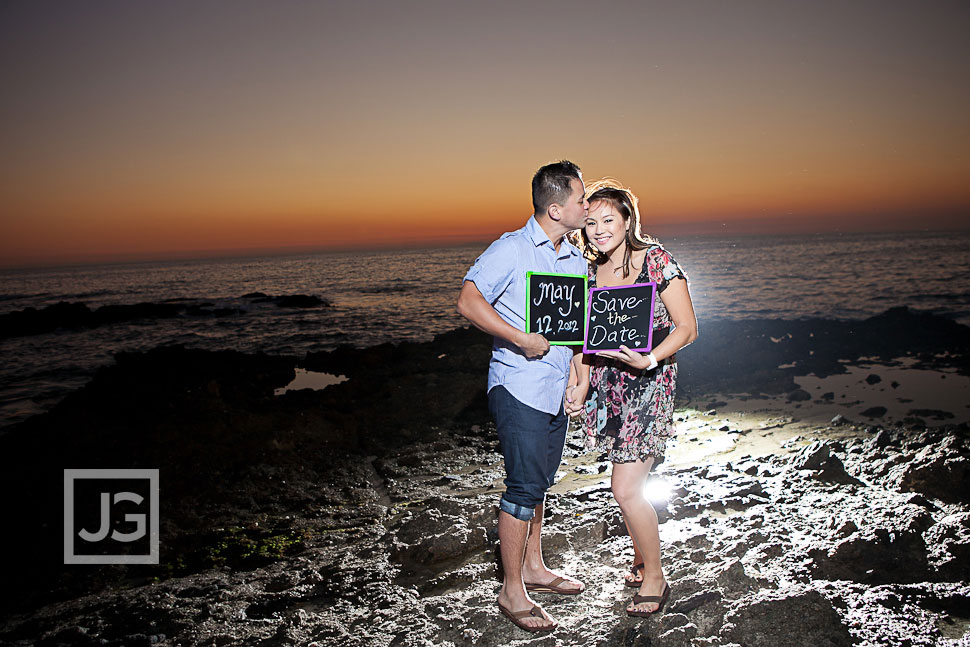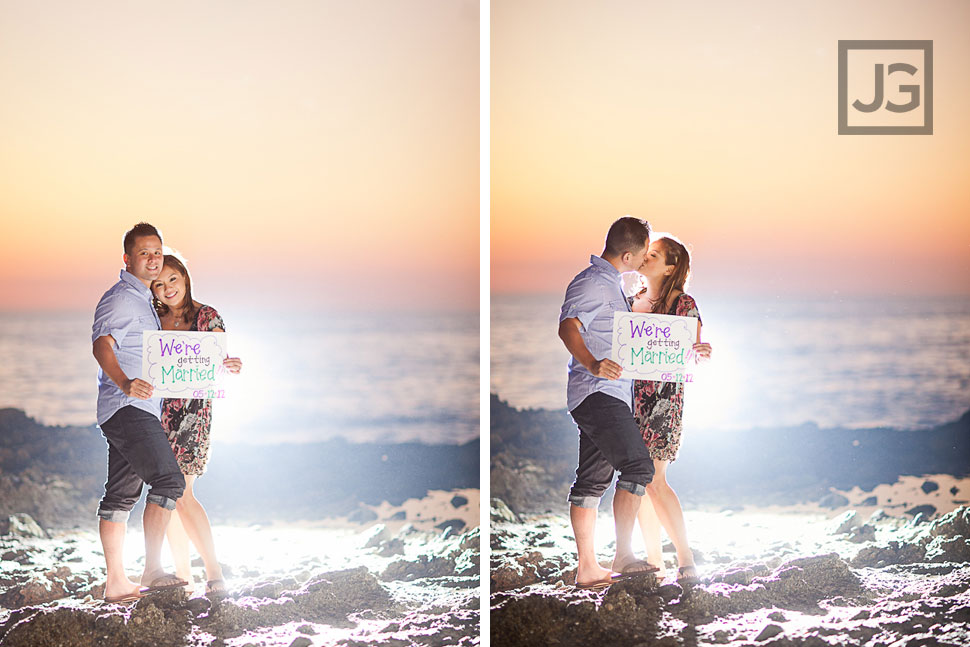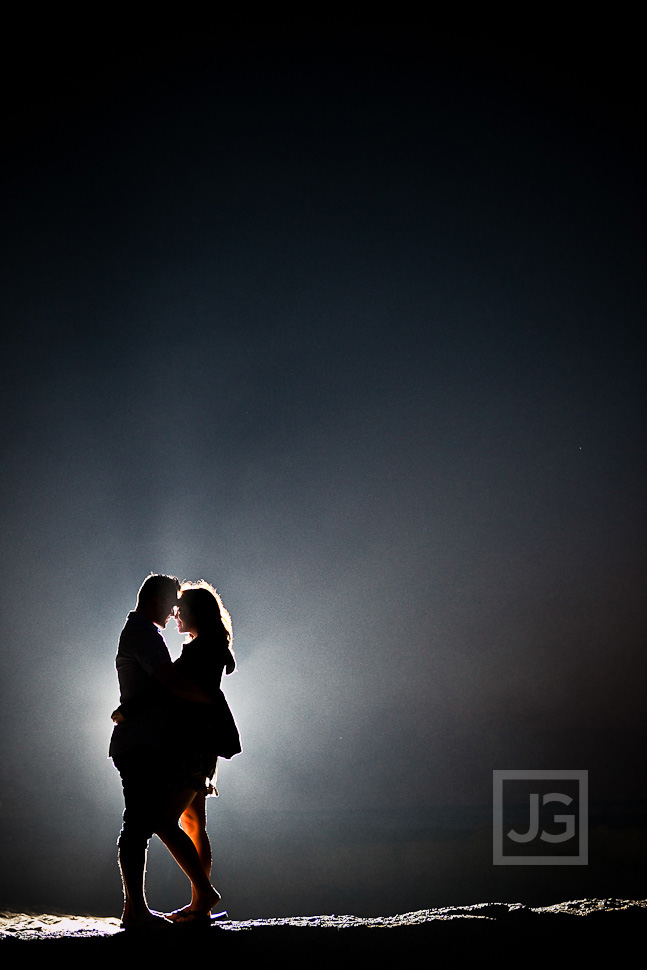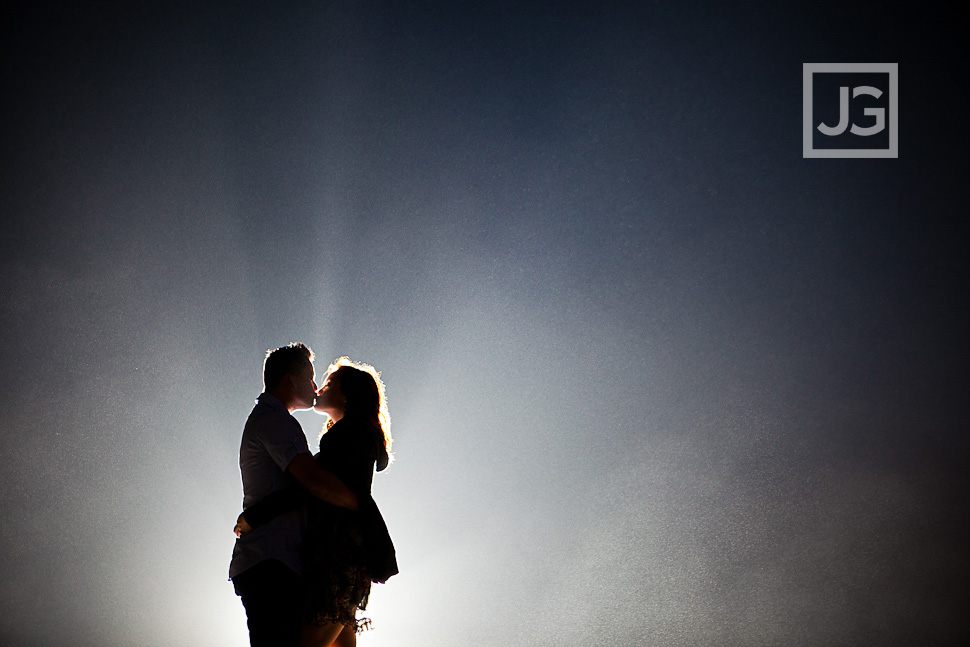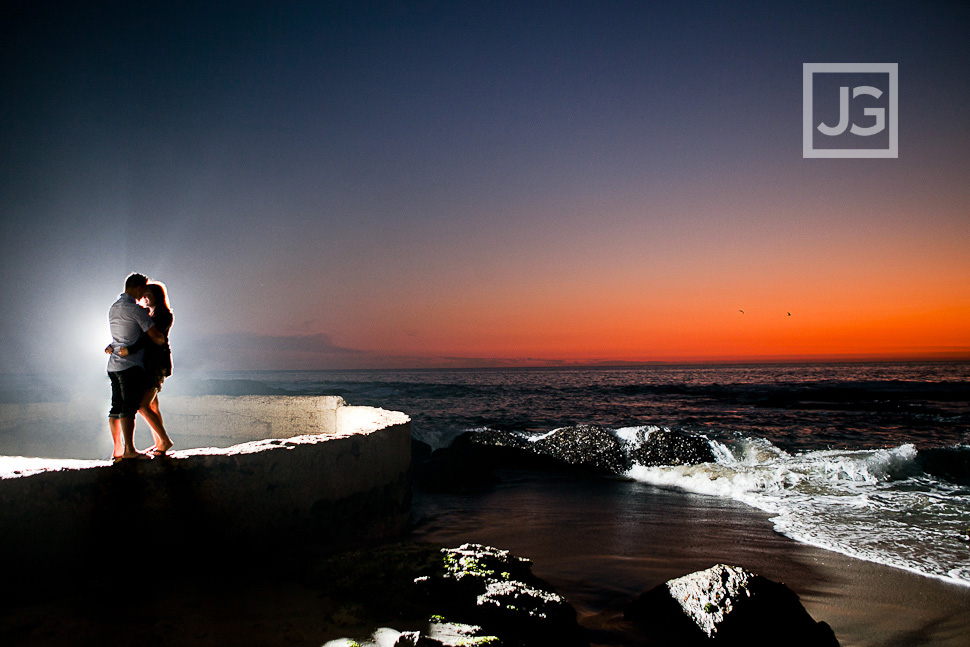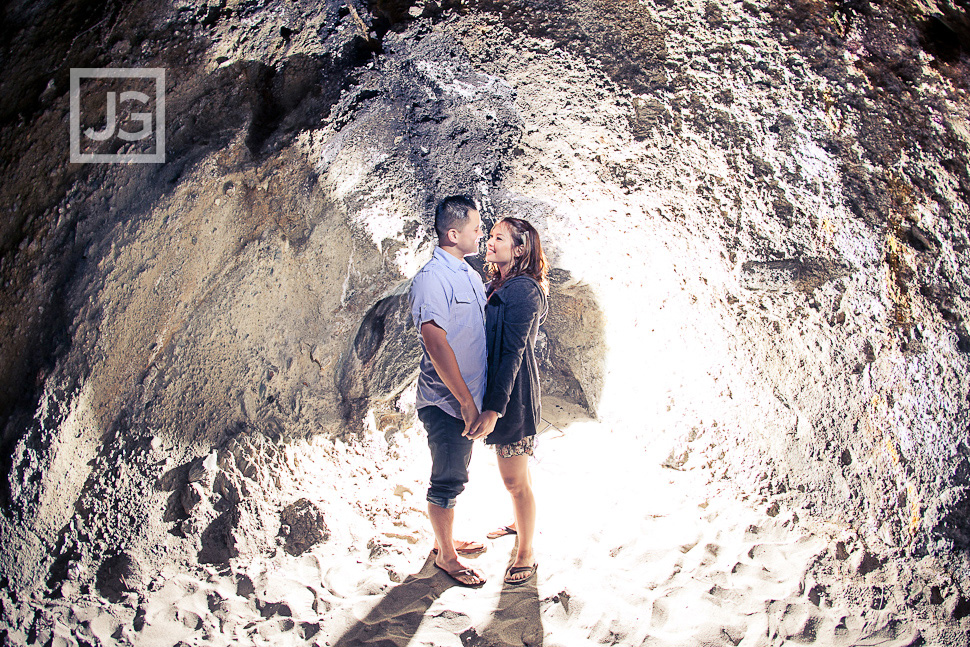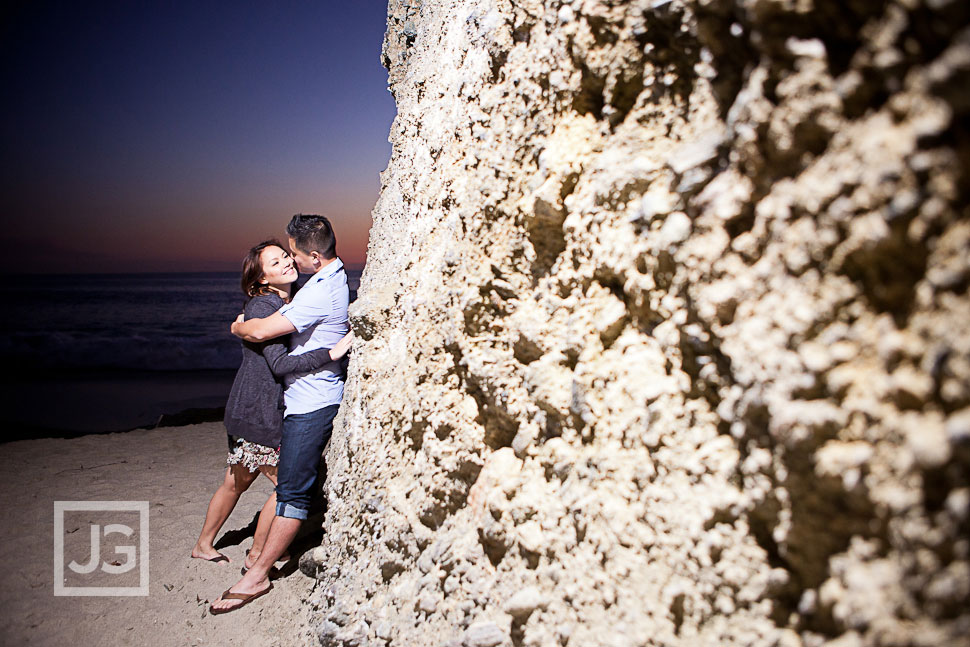 Thank you Connie and James for such a fun and energetic engagement session, AND for introducing us to a new delicious all you can eat Korean BBQ!! Let's do it again!! =)
Check out our other Laguna Beach Engagement Photography Sessions . We do many wedding and engagement photo sessions in Orange County. For more examples of our recent work, make sure to look at our Instagram feed. For example, here's a photo taken at Victoria Beach:
If you are interested in booking us for your own engagement photography portrait session, definitely check out our online Orange County engagement photography packages and pricing page.