This engagement session gives me butterflies and makes my heart flutter all around.  Michele and Kevin are a fun and cheerful couple who are crazy in love with each other.  I connected with them both the instant we chatted over the phone.  And here we are … a week later, having so much fun doing LA Arboretum engagement photography and in Pasadena.  Michele and Kevin are planning for a last minute wedding at the beautiful Rancho Las Lomas (in May).  I am so excited to be photographing another wedding at Rancho Las Lomas again.  I love taking wedding photos at Rancho Las Lomas because of the rustic yet elegant feel of the location.
Michele and Kevin met when they were both students at Cal Poly San Luis Obispo.  They are a sweet and kind couple that not only love for each other… but they also have  a love for nature, people, and animals.  During their spare time, they both volunteer at a Pet Rescue where they would help walk dogs on the boardwalk to generate interest from the public (for adoption).  I think that is so meaningful!!  It's a great way to spend time with your significant other while at the same time help out an animal in need.  =)
LA Arboretum Engagement Photography
For their engagement photography session, Michele and Kevin wanted a place that has lots of greenery. The LA Arboretum is just perfect for what they want and more!!
And now… here are some of my favorites:
I love the solar flares in this picture.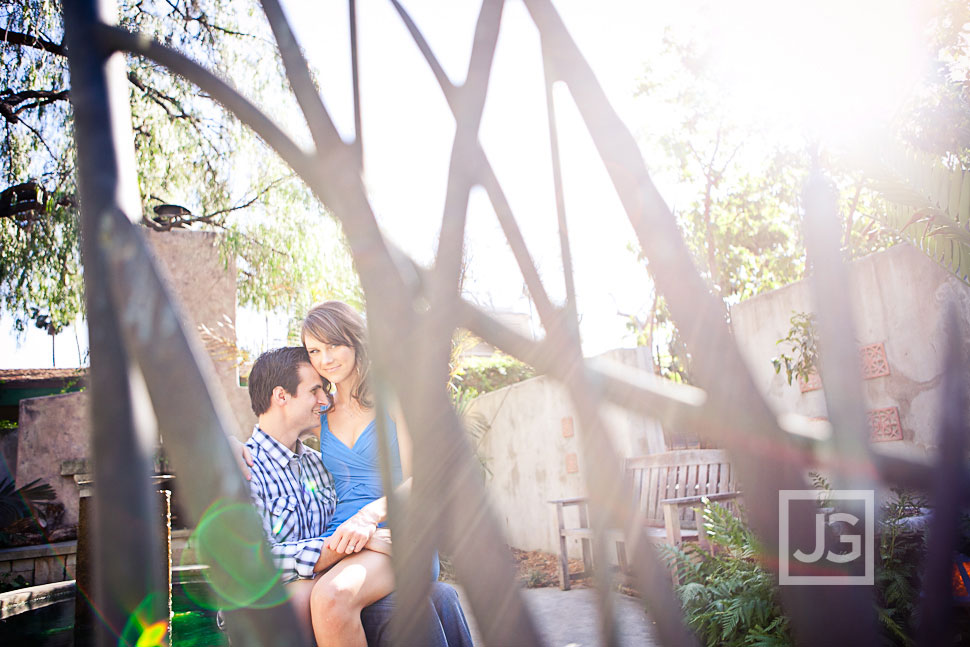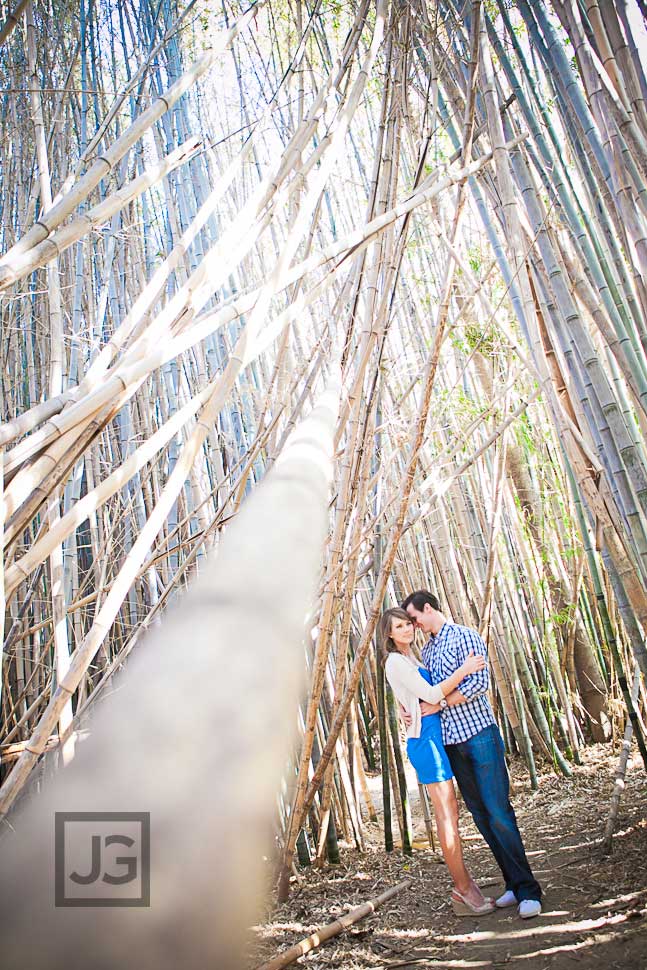 Kisses on the forehead are always so romantic.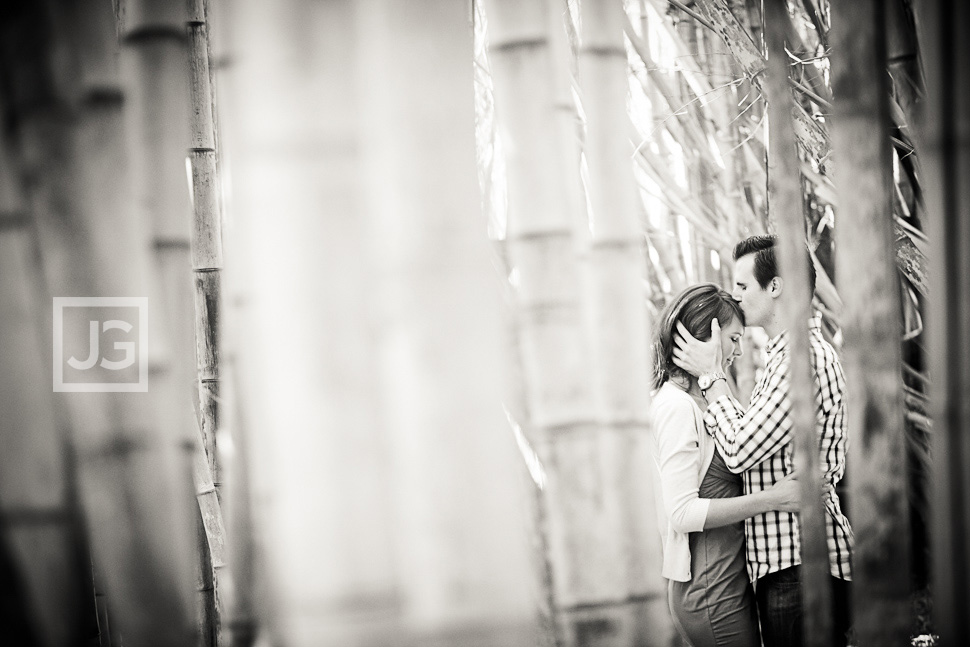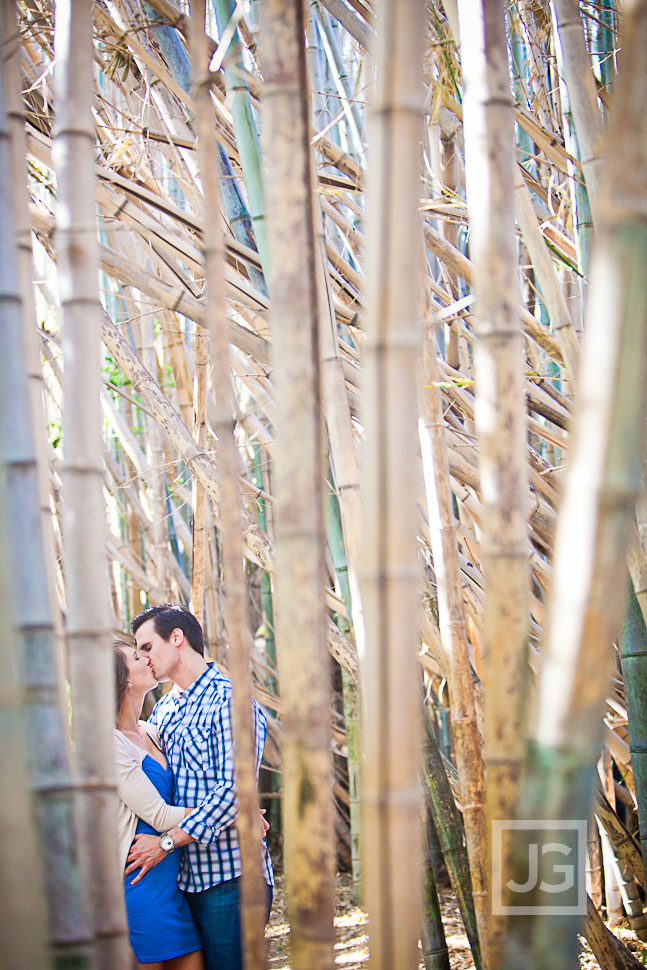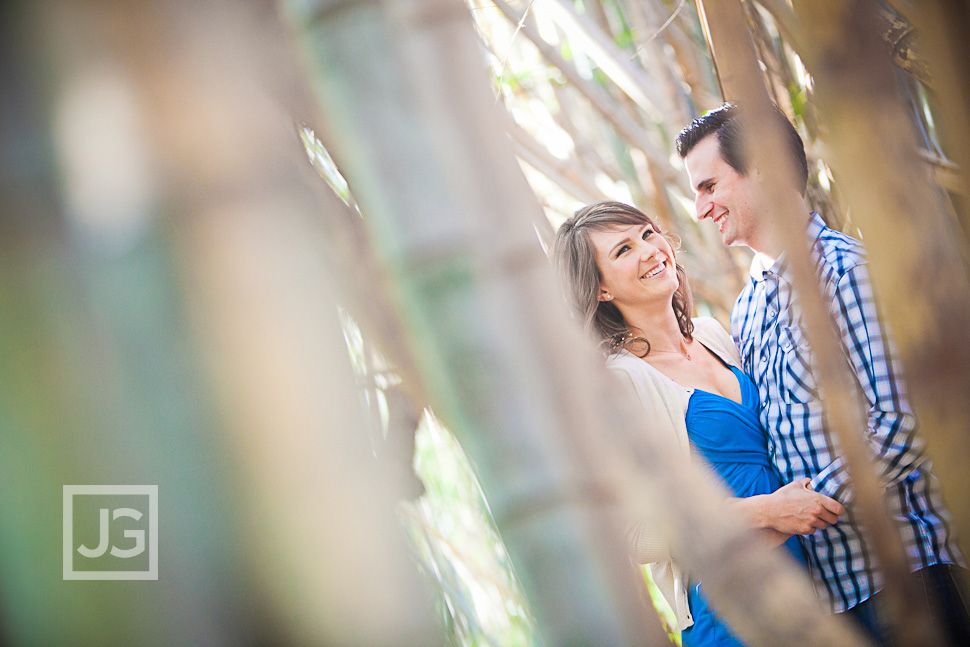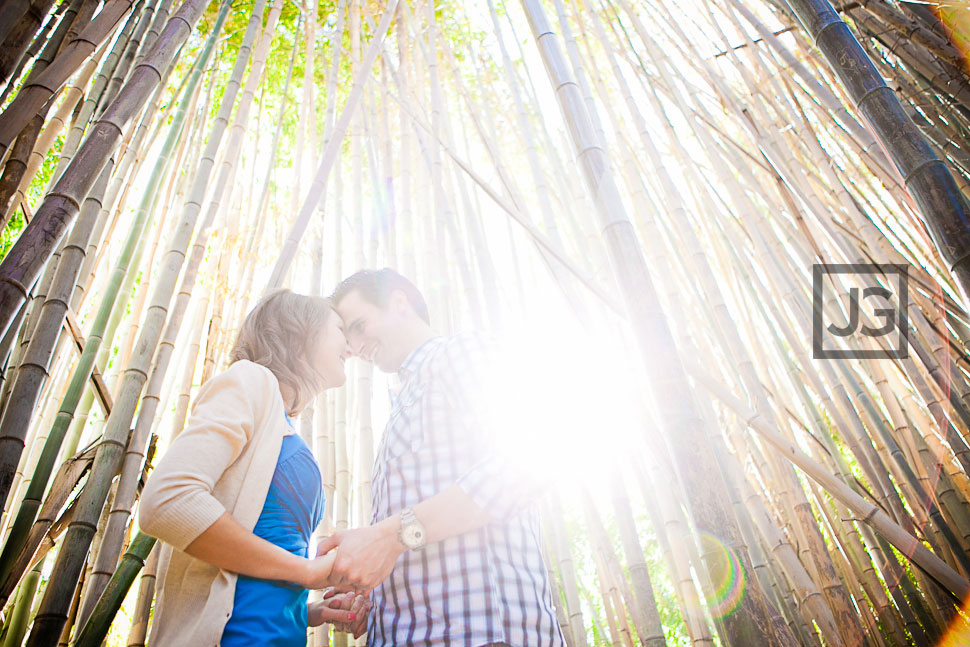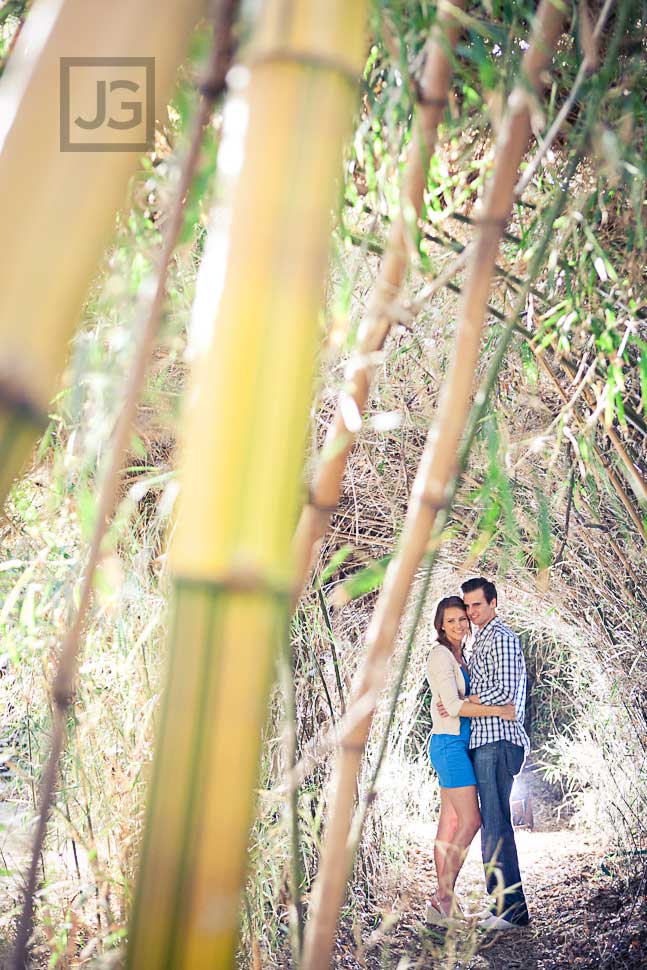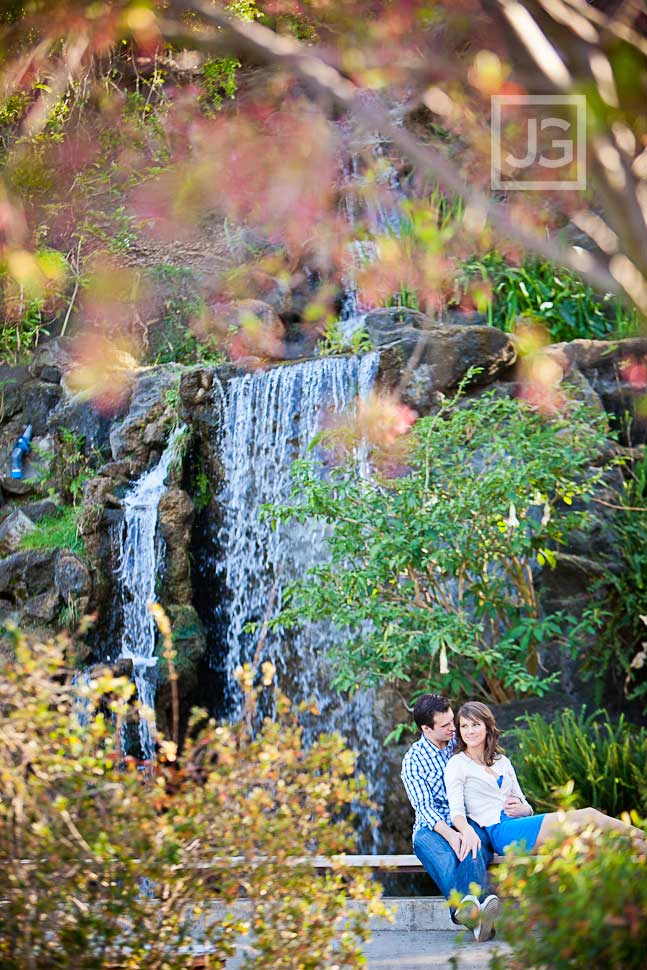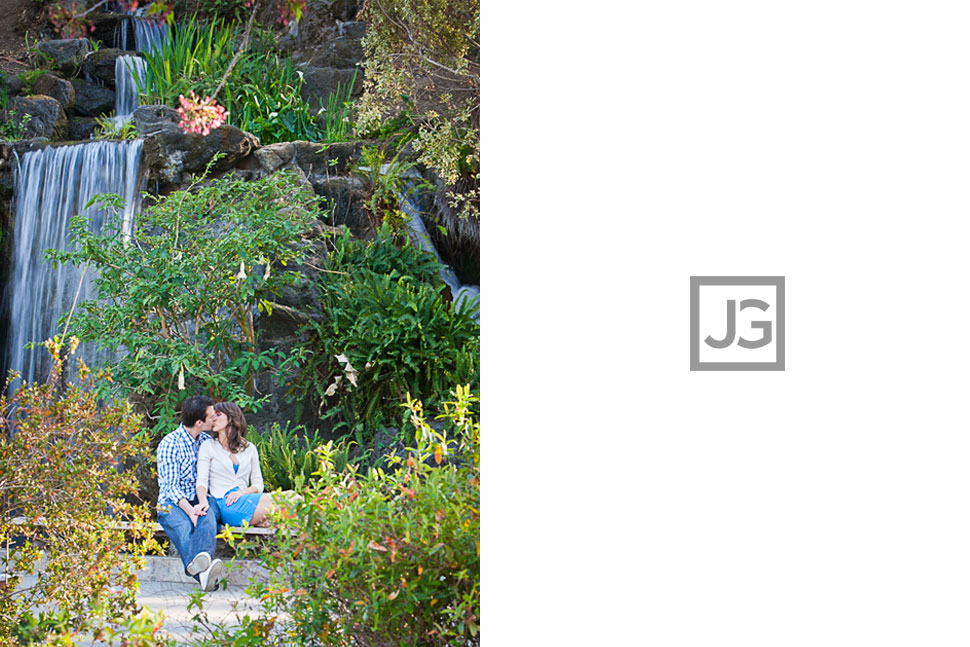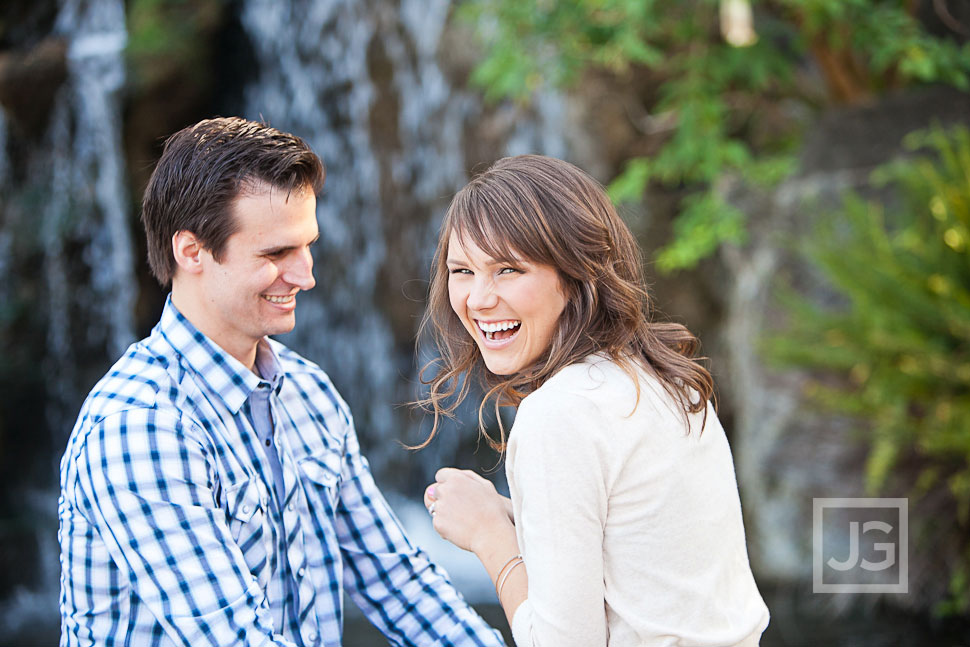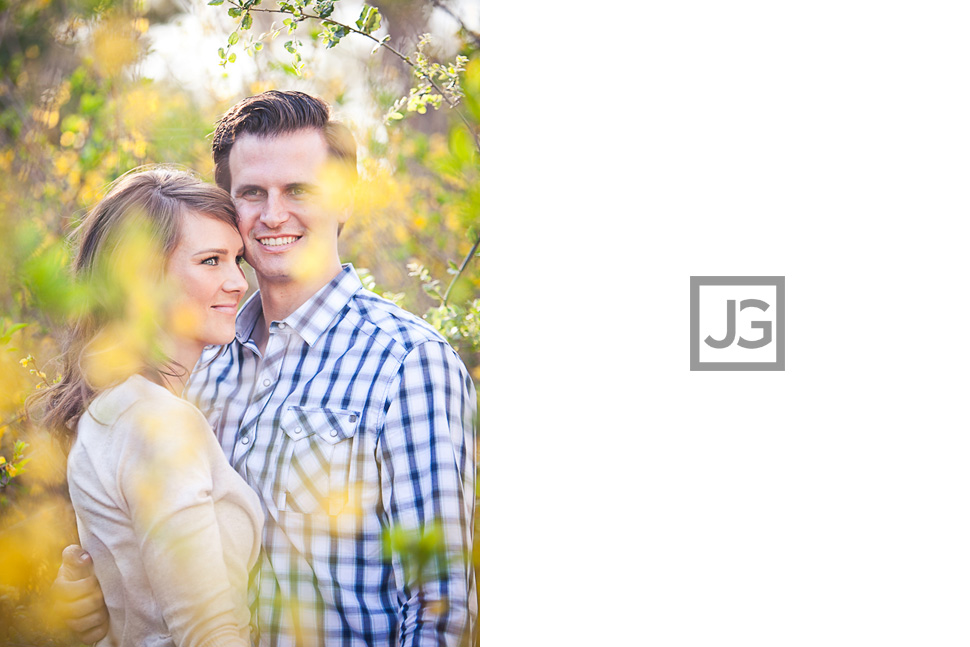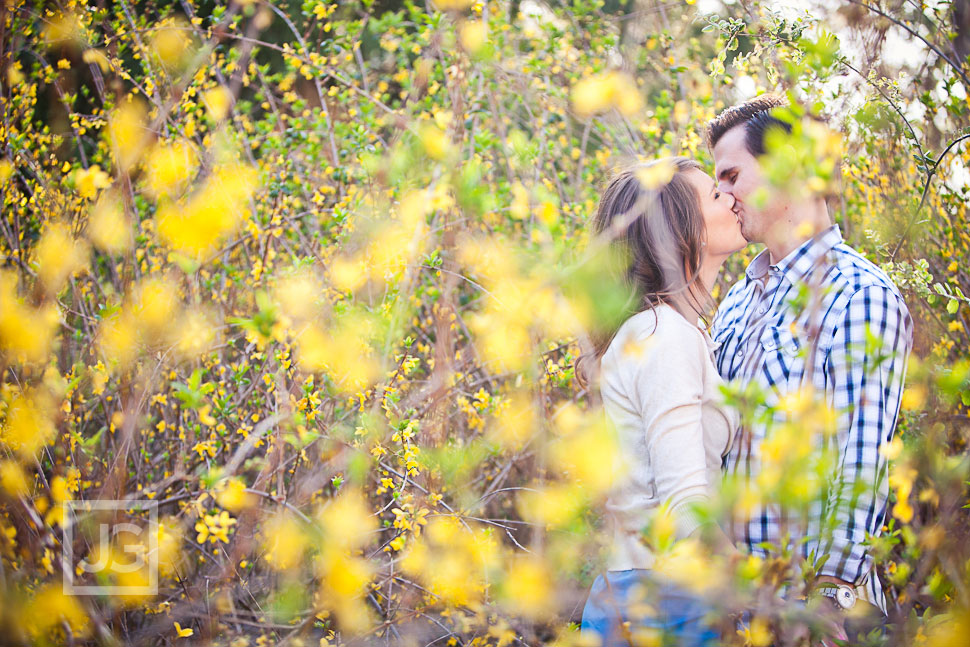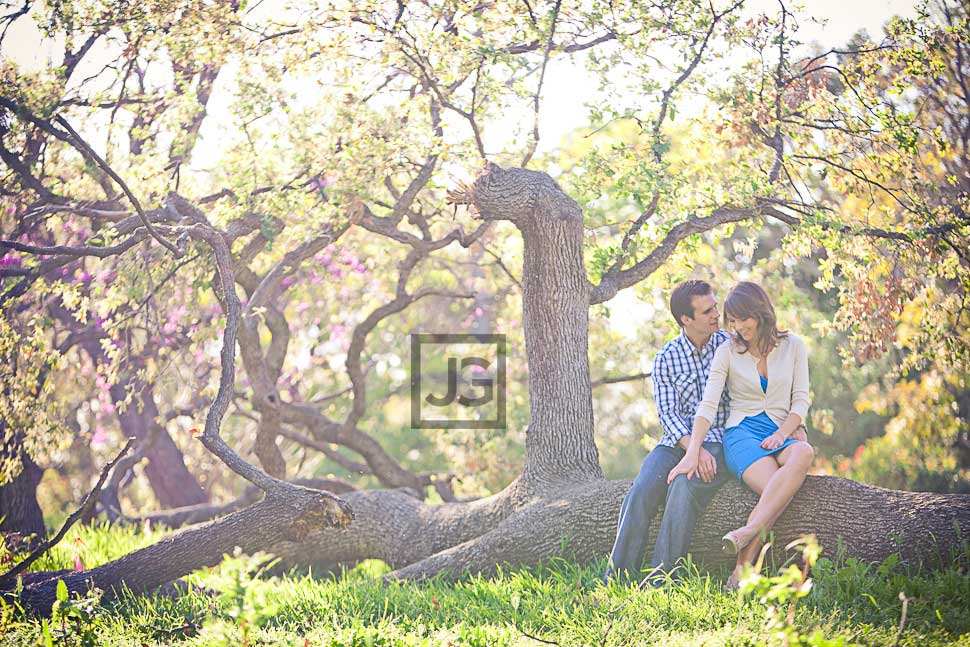 I just love their beautiful smiles!!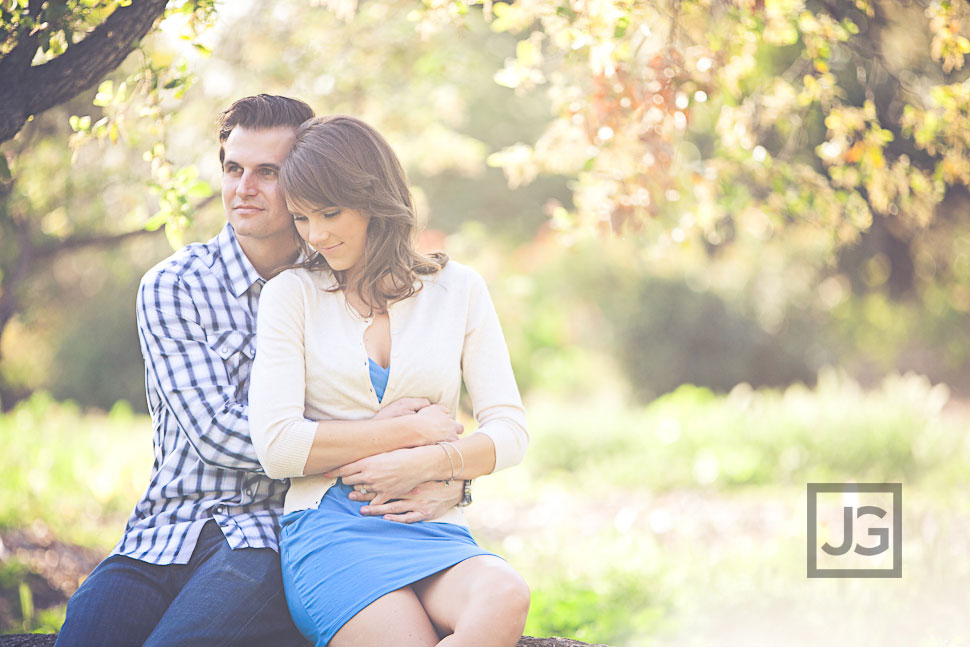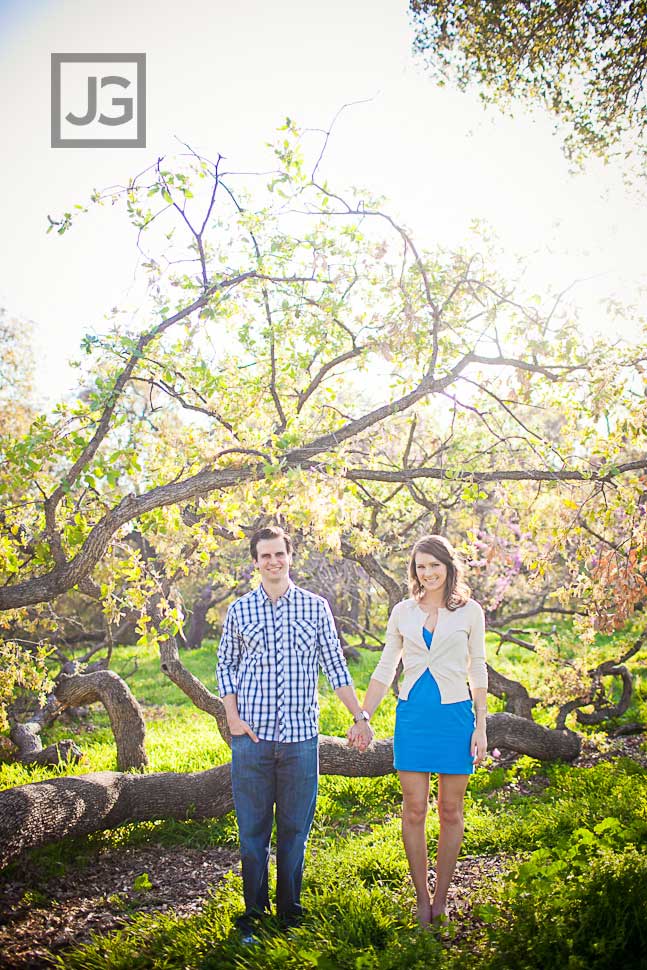 Pasadena Engagement Photos in a Field
After engagement photos at the LA Arboretum, they went to a nearby field in Pasadena to enjoy a nice little picnic.  It was a gorgeous So-Cal day.   The sun cast a beautiful glow on the field and the couple.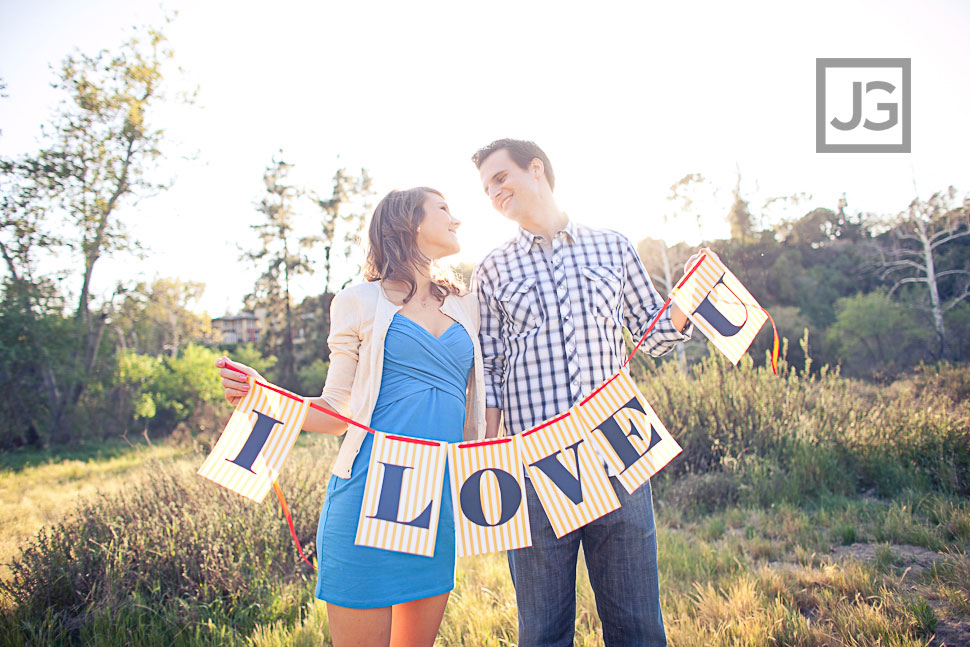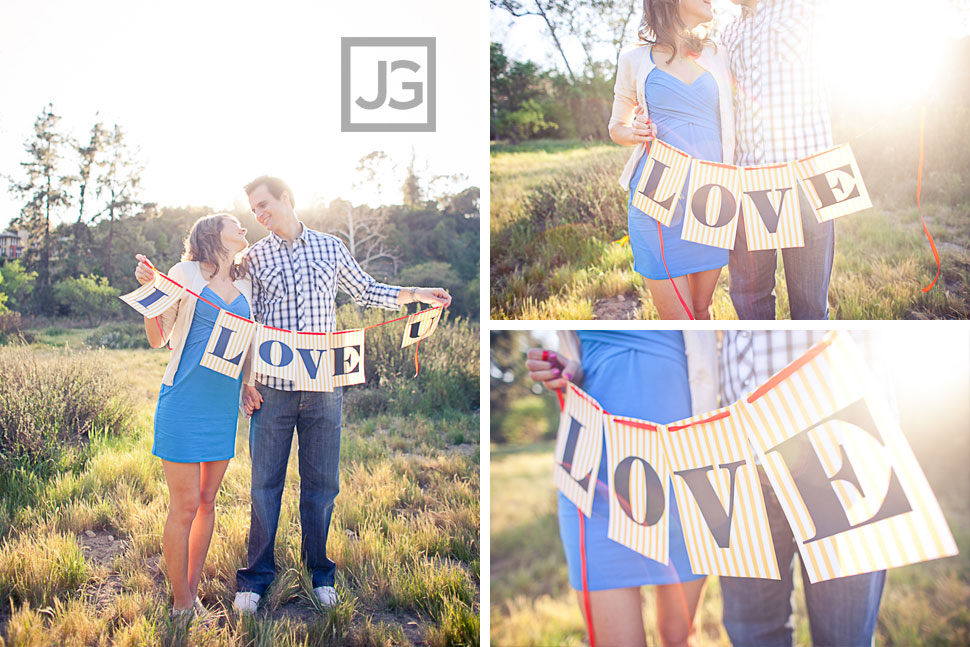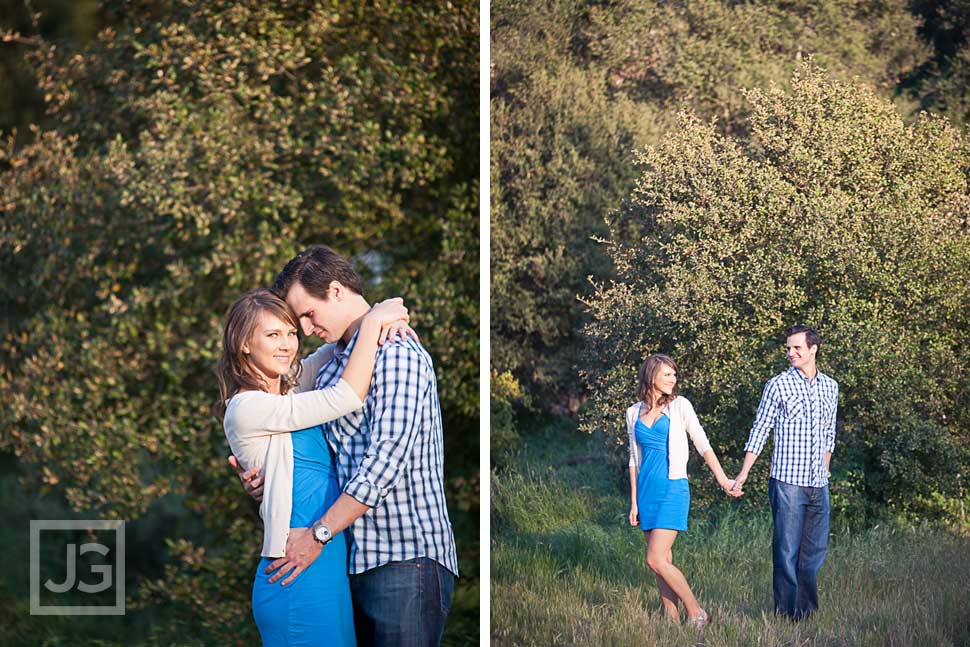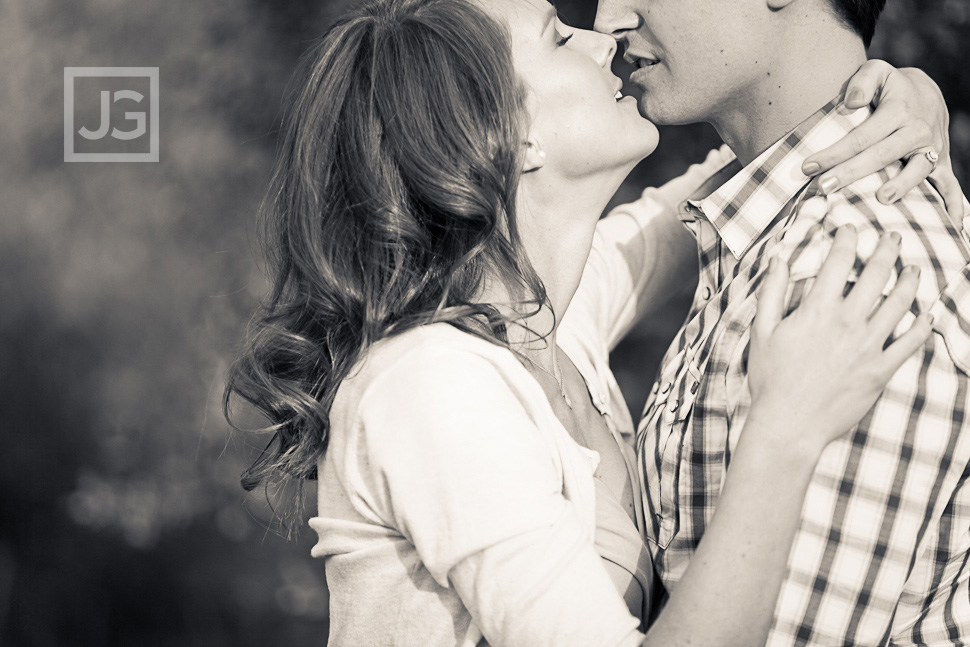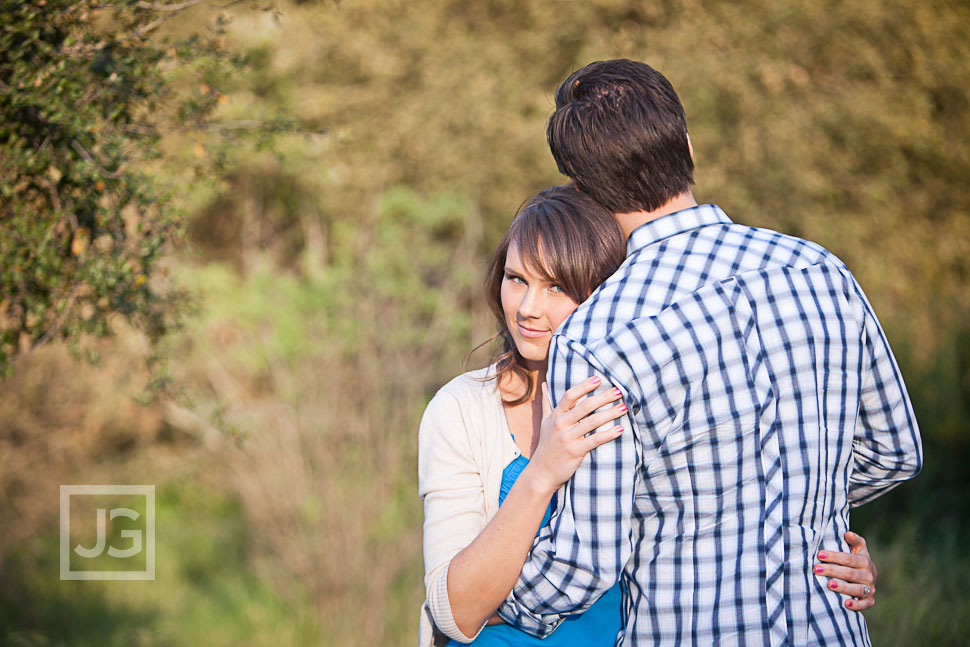 And for the picnic: bread and salmani, sparkling champagne, topped with some sweet and fresh strawberries!!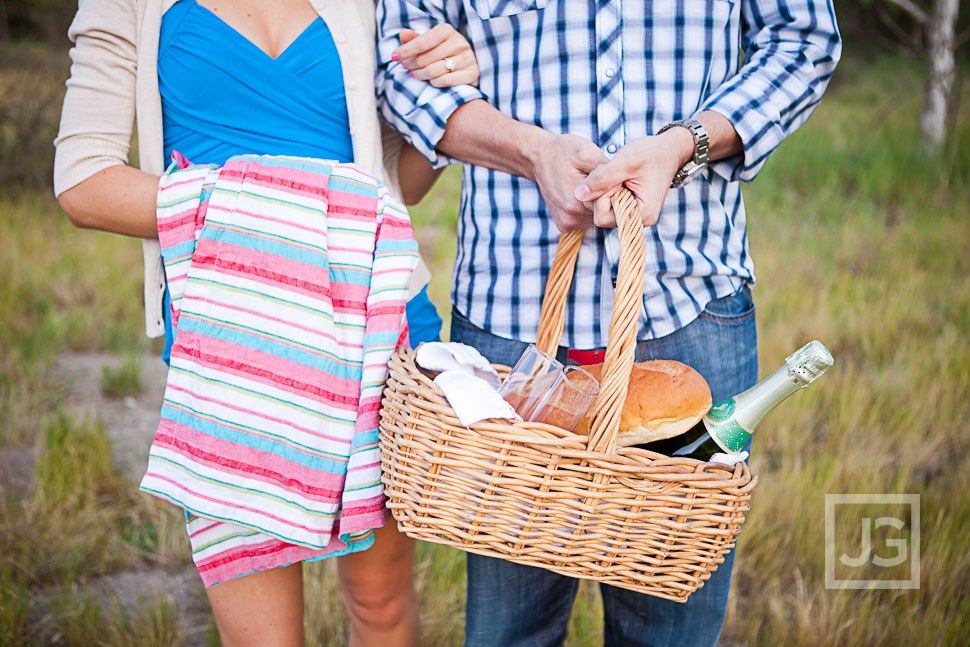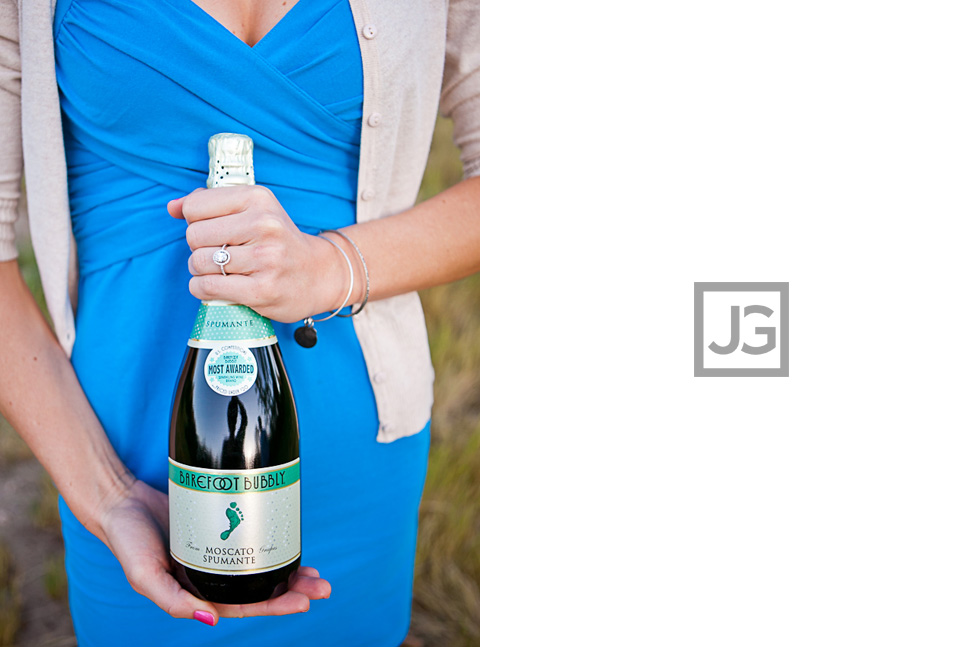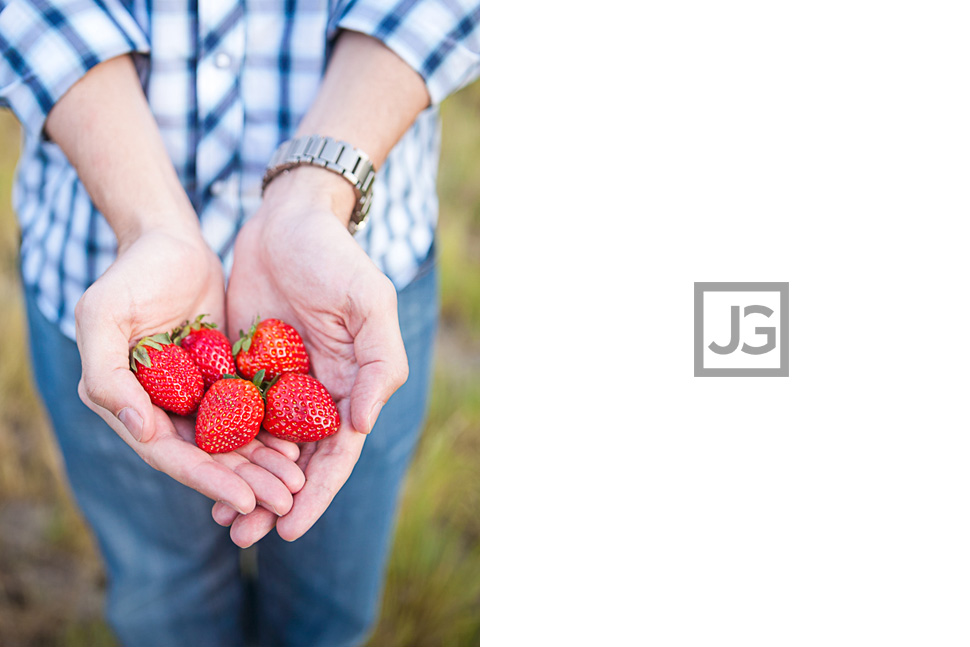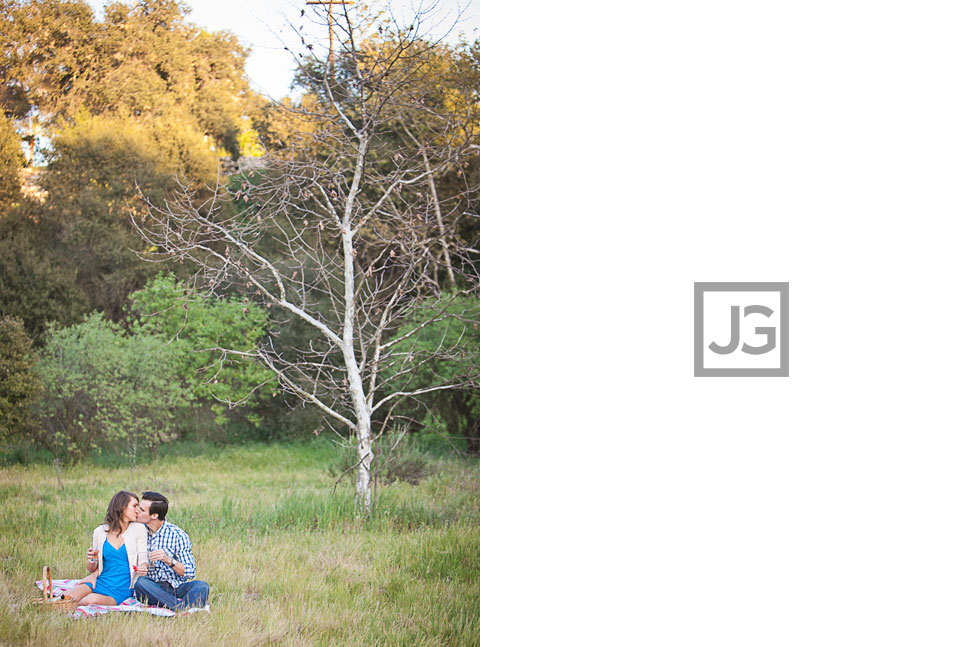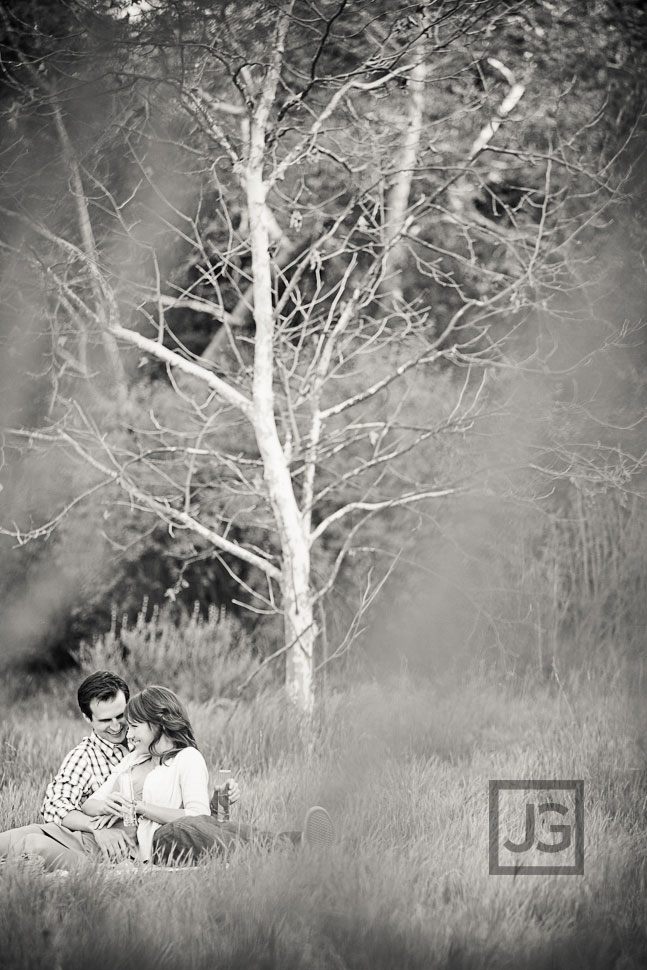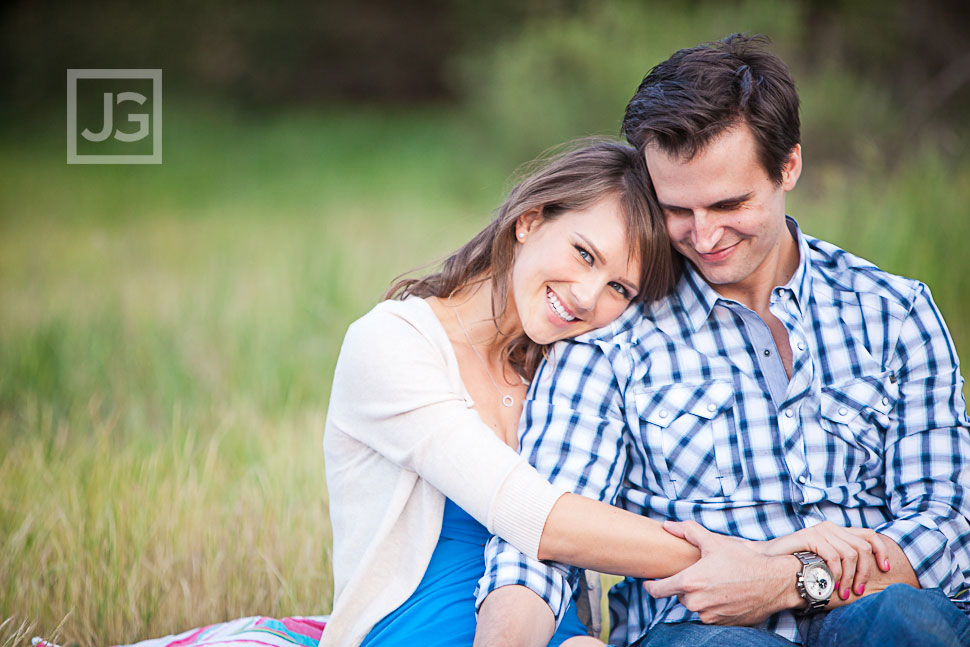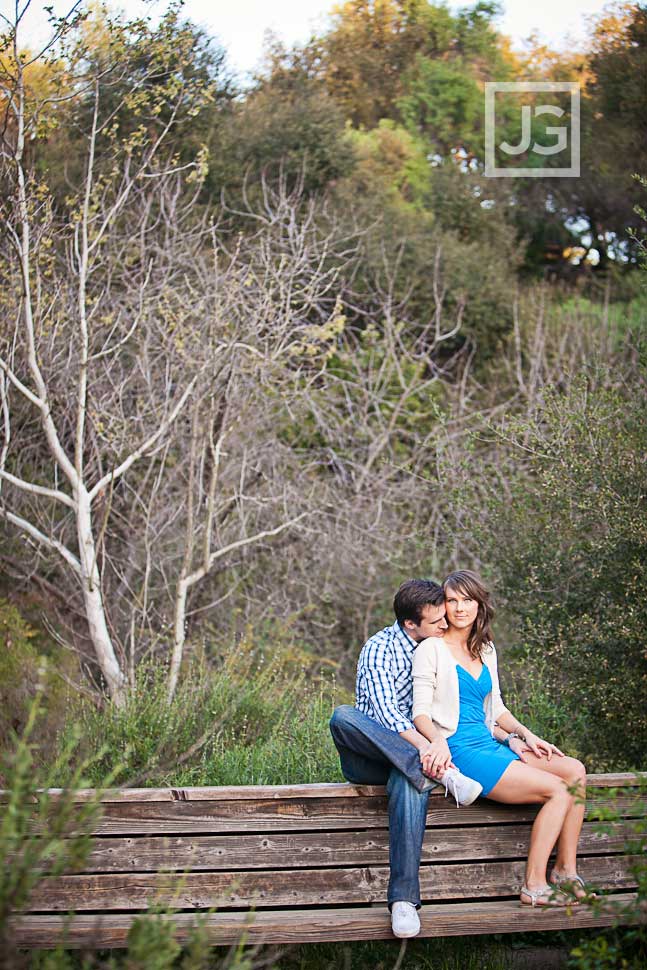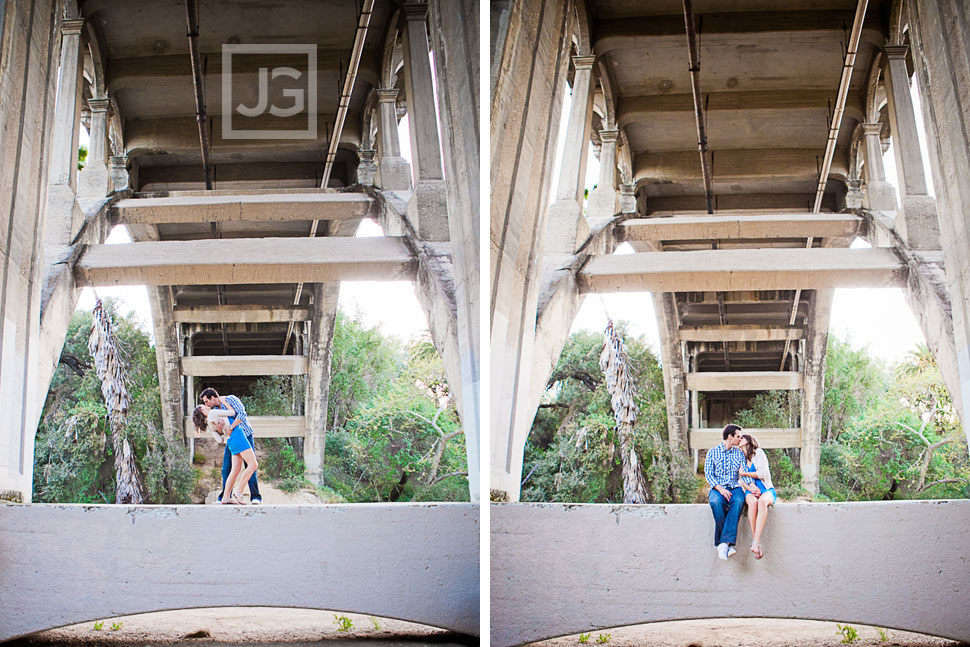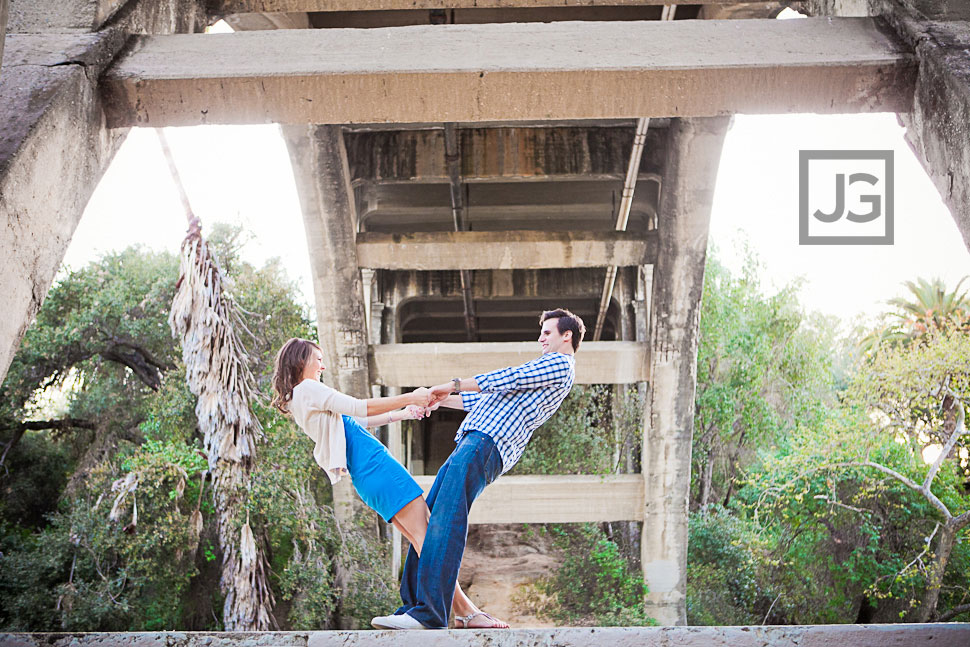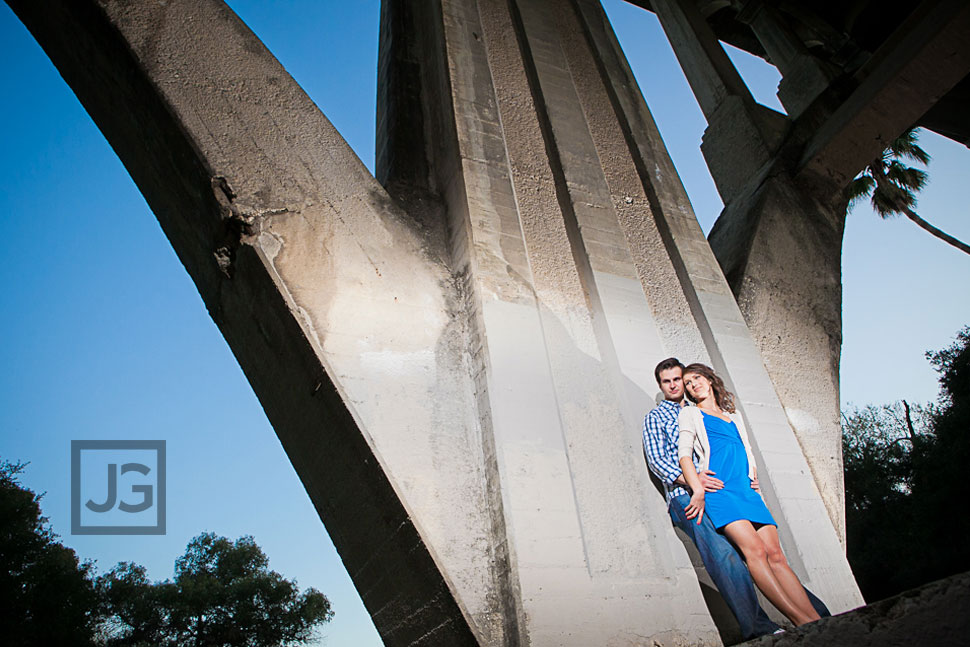 Pasadena Colorado St. Bridge (Suicide Bridge)
And finally… a nice little walk on the Colorado Street Bridge (a.k.a. Suicide Bridge) while enjoying the beautiful sunset!!  What an AWESOME date!!!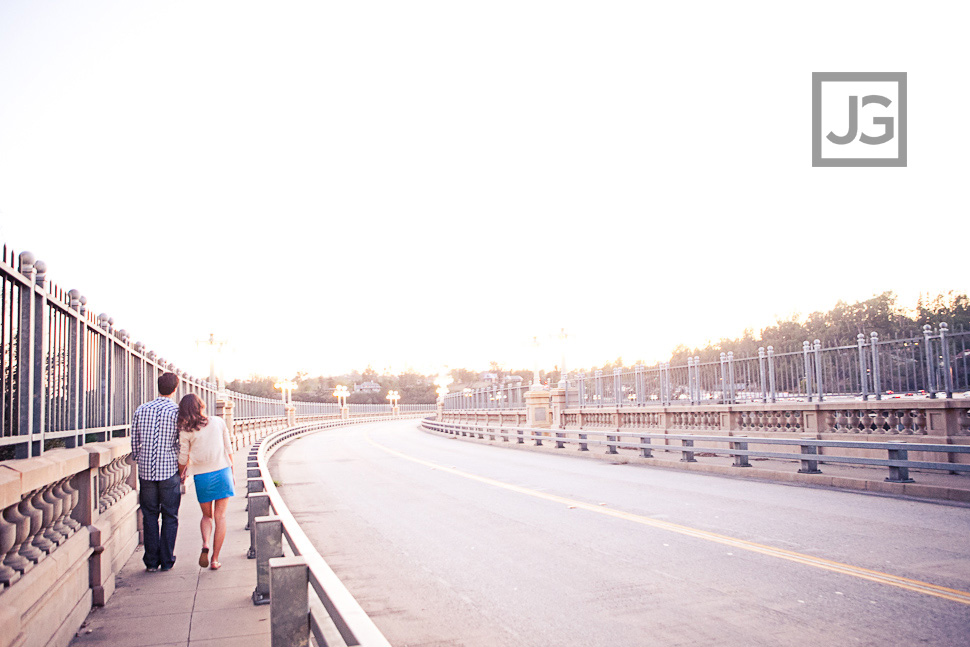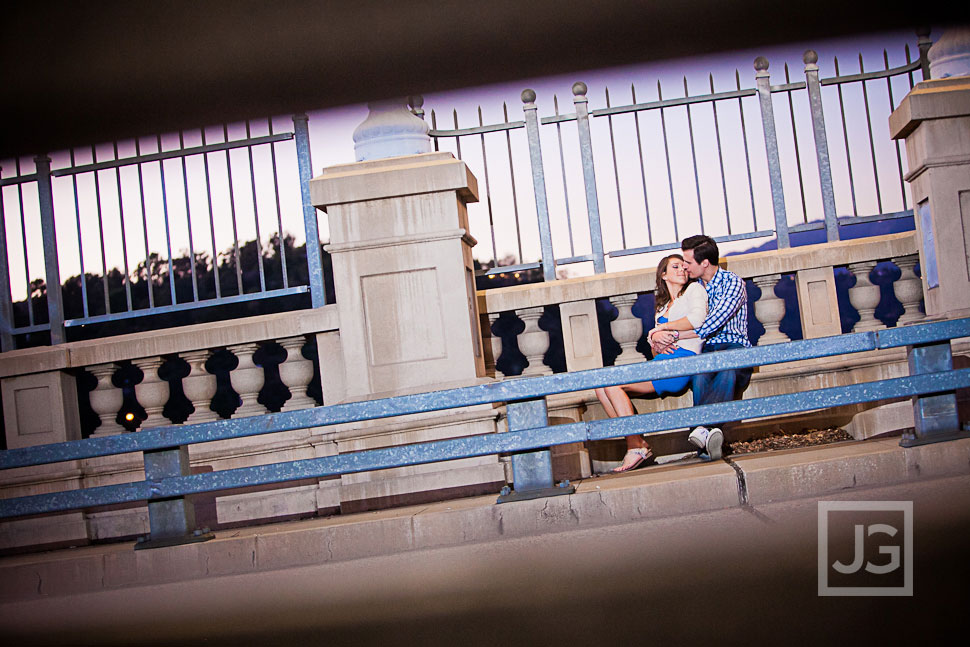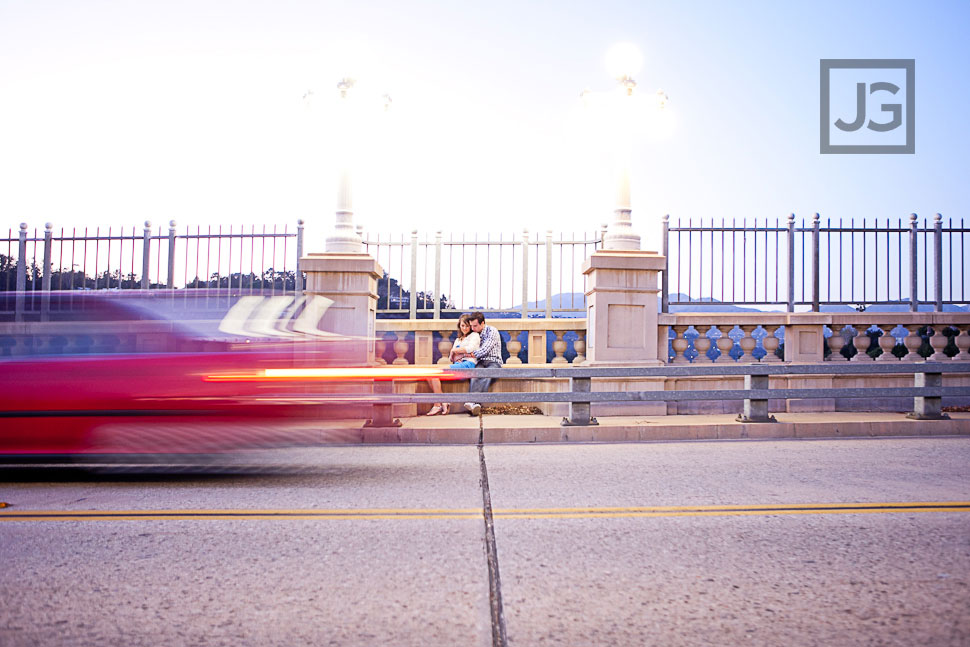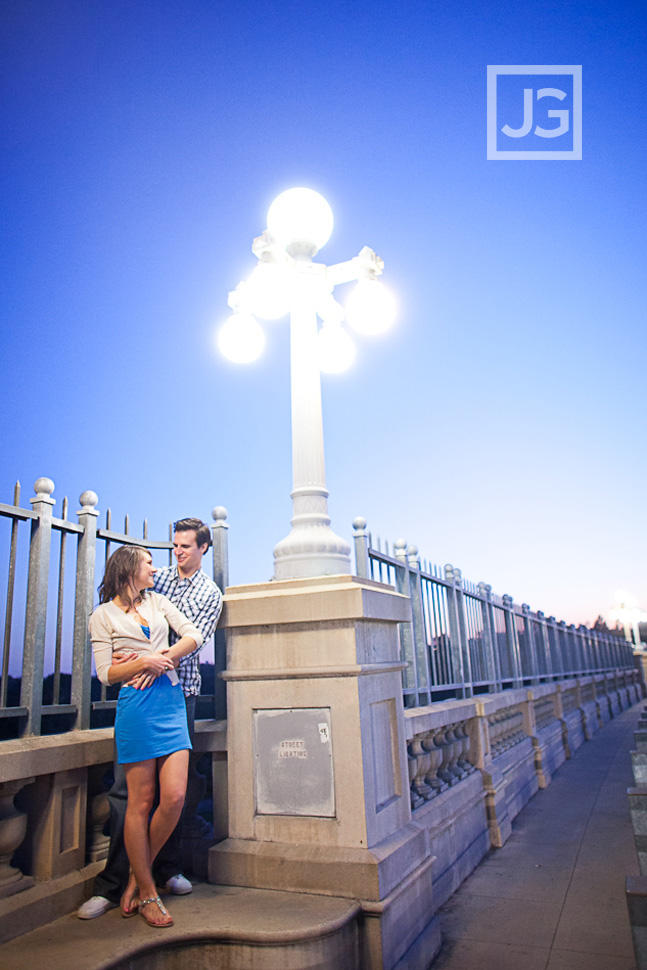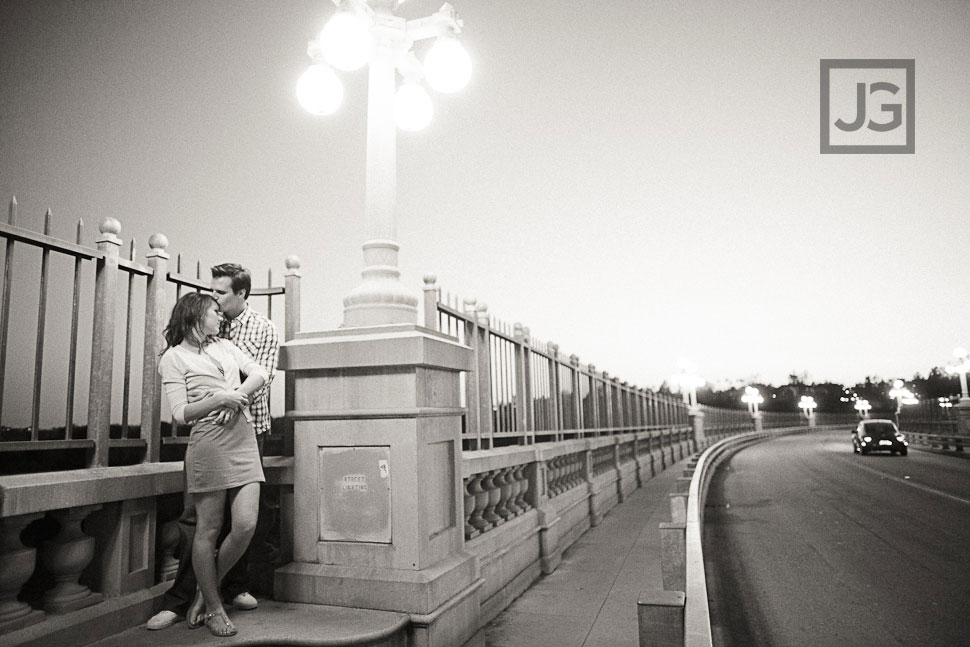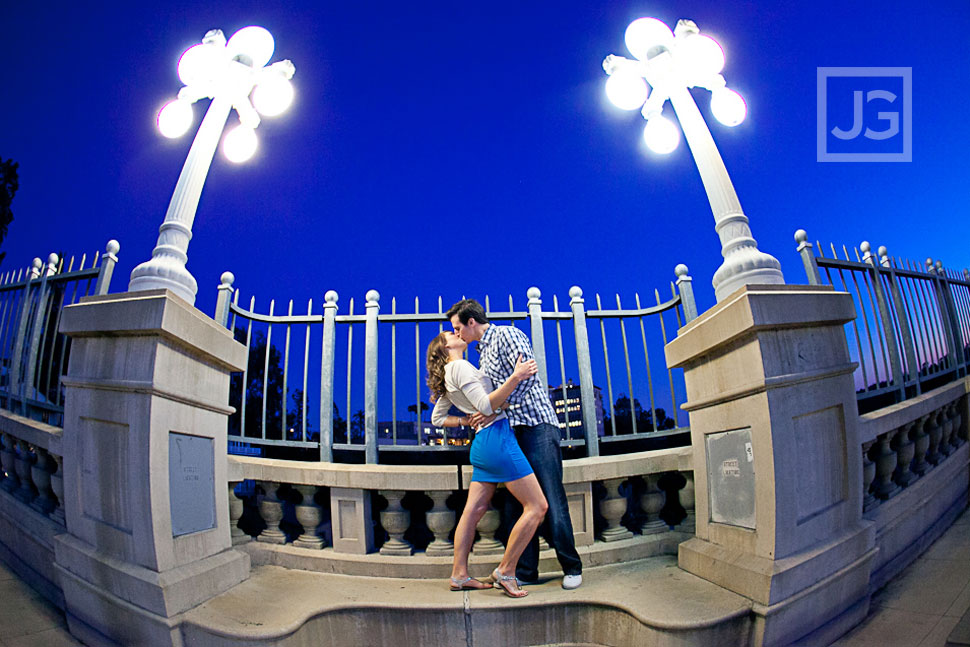 This article showcases LA Arboretum engagement photography (Los Angeles Arboretum). It also has engagement photos in Pasadena in a field and on the Colorado St. Bridge (Suicide Bridge).