Laguna Beach… what can I say about Laguna Beach Engagement Photography besides "I LOVE IT!!!"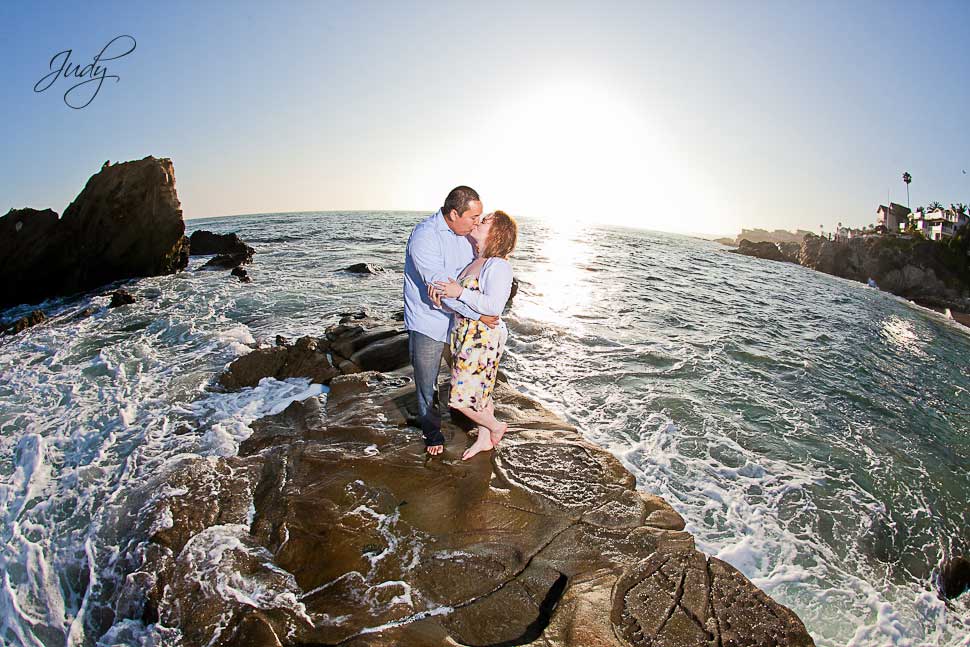 Let's meet Sasha and Howie.  They are a fun and sweet couple to be around; Gavin and I had a blast hanging out with them and we can't wait to be their wedding photographer in Jolla, San Diego.  We started off their Laguna Beach Engagement session at an open field.  Sasha wanted a dry, desert kinda look.  From there, we headed to downtown Laguna and of course ended with some beautiful sunset engagement photography.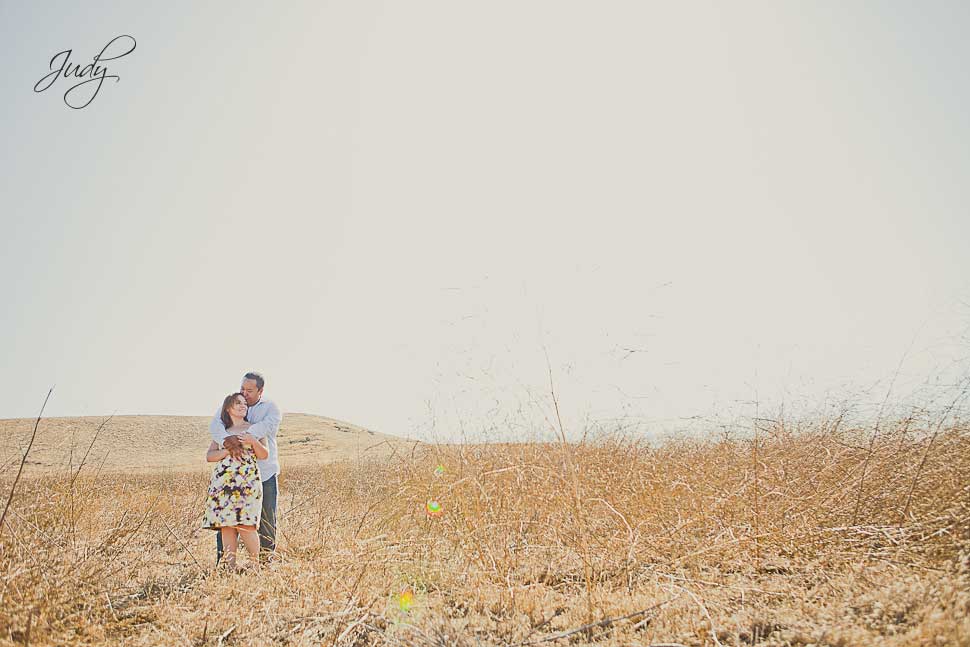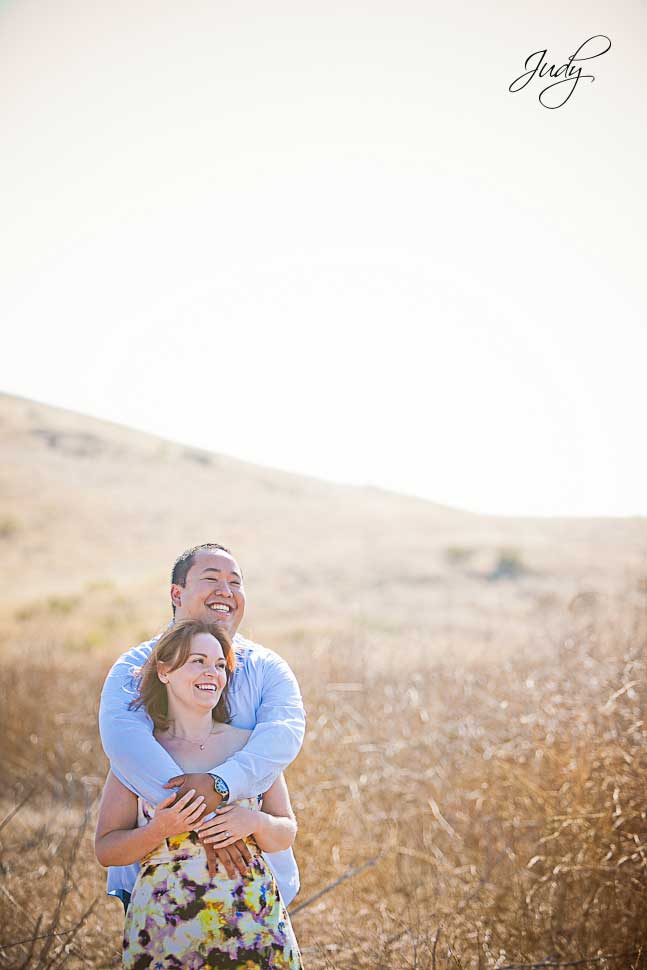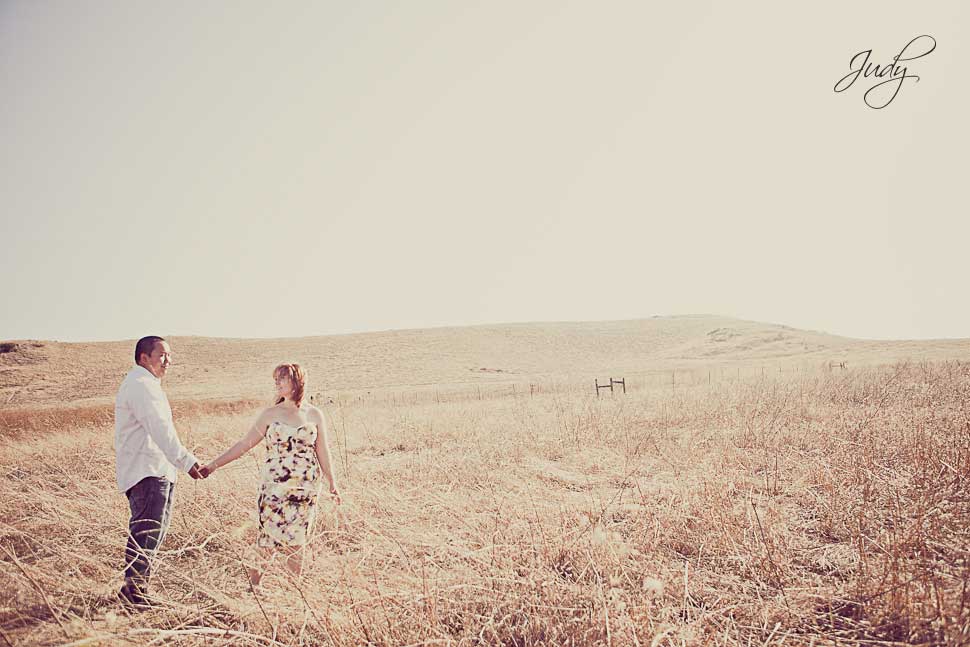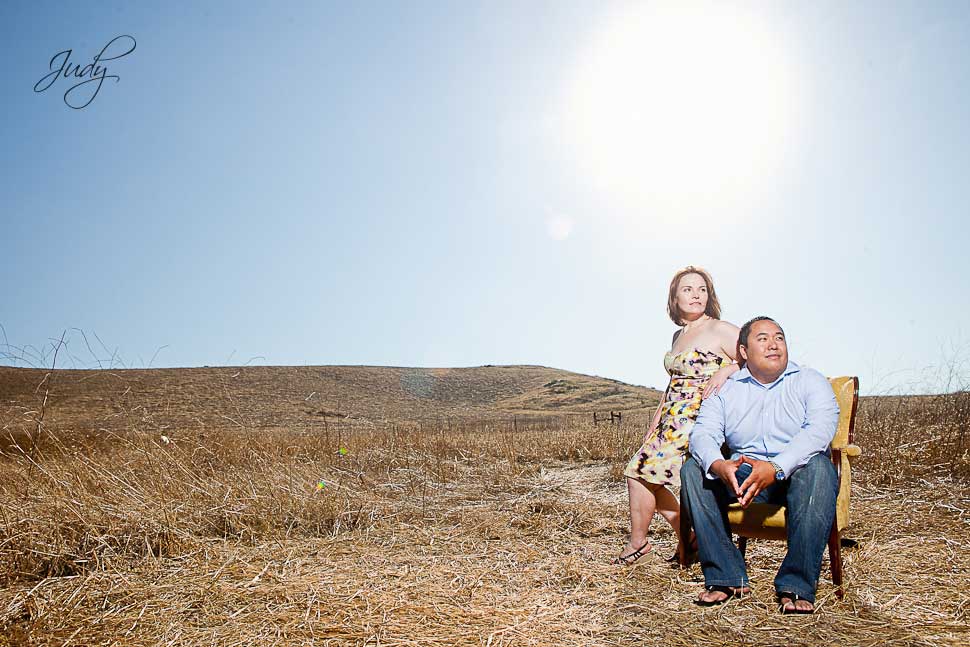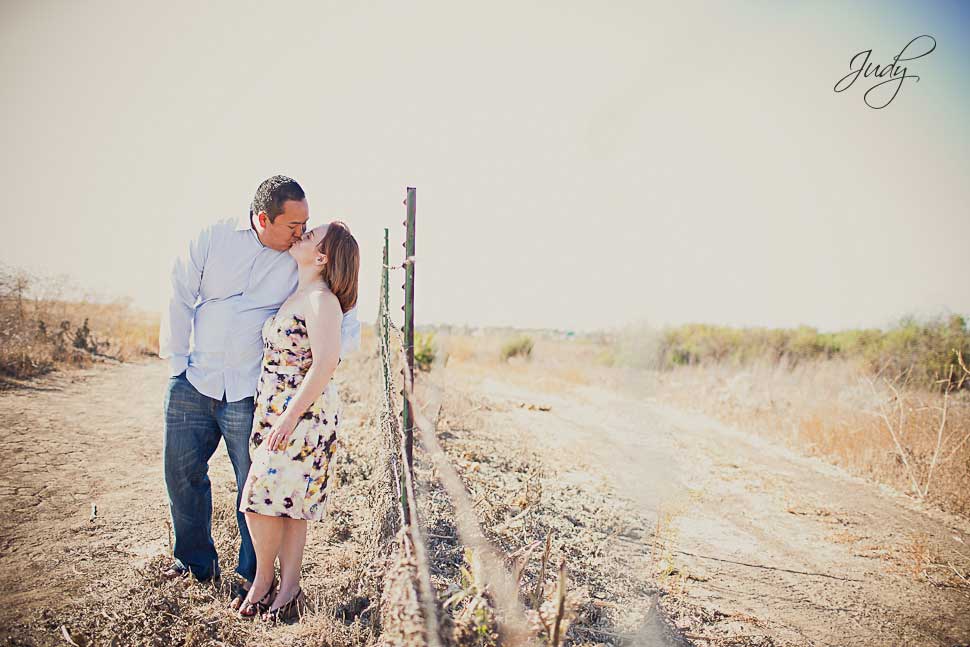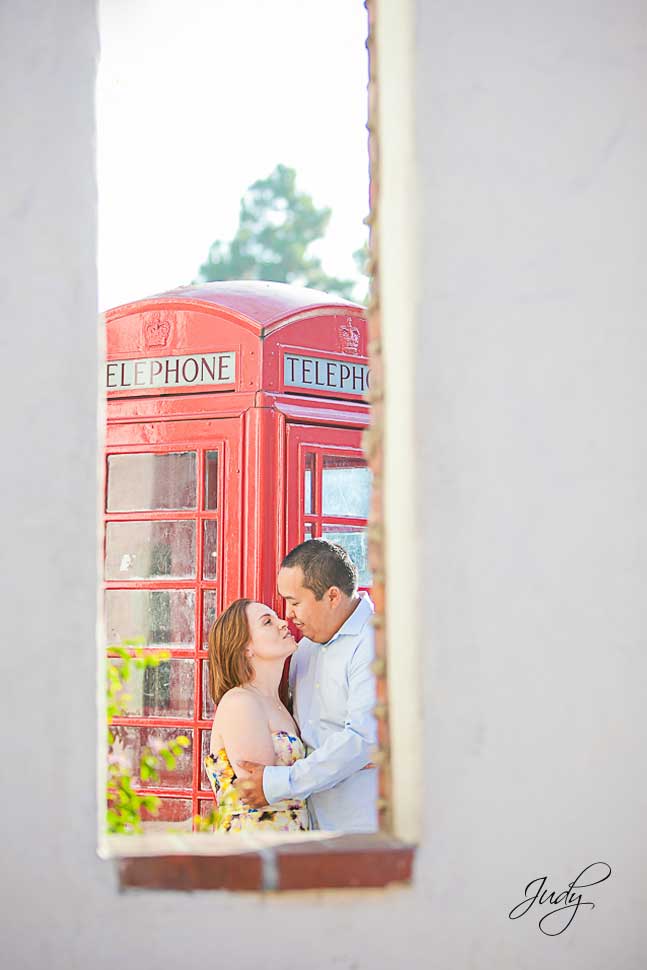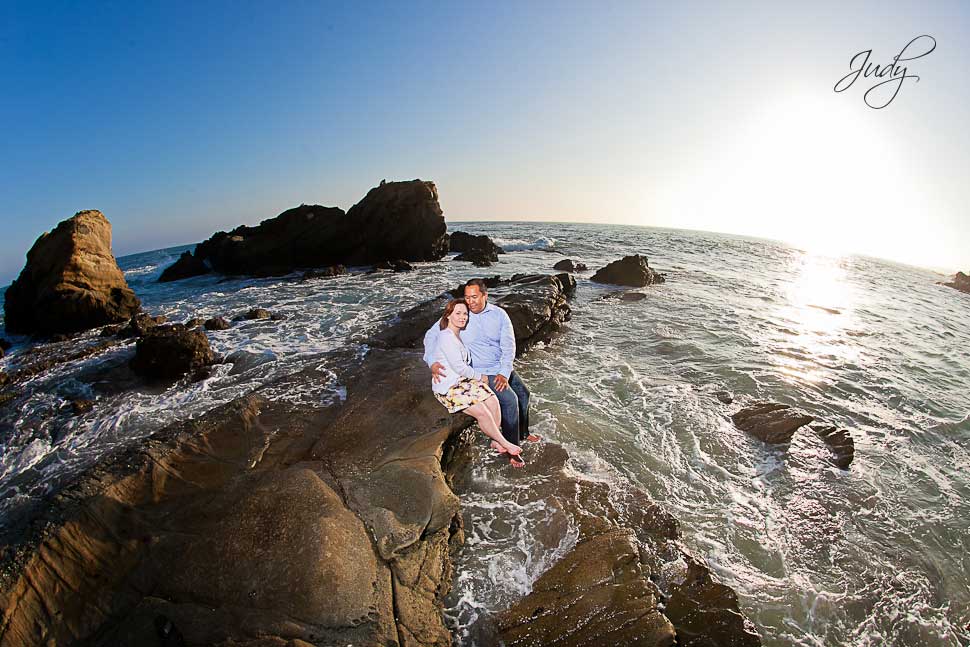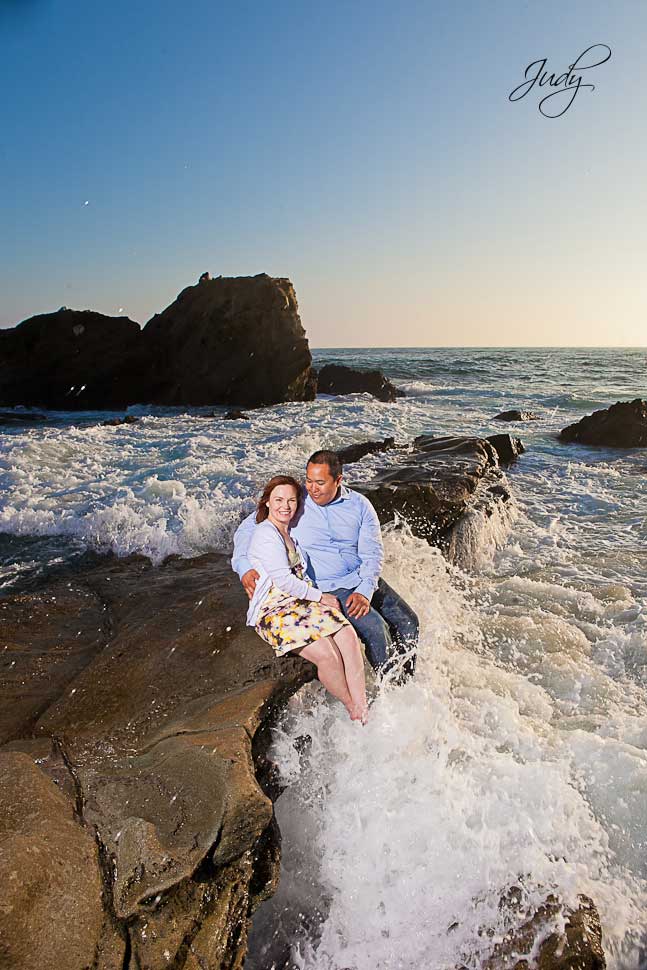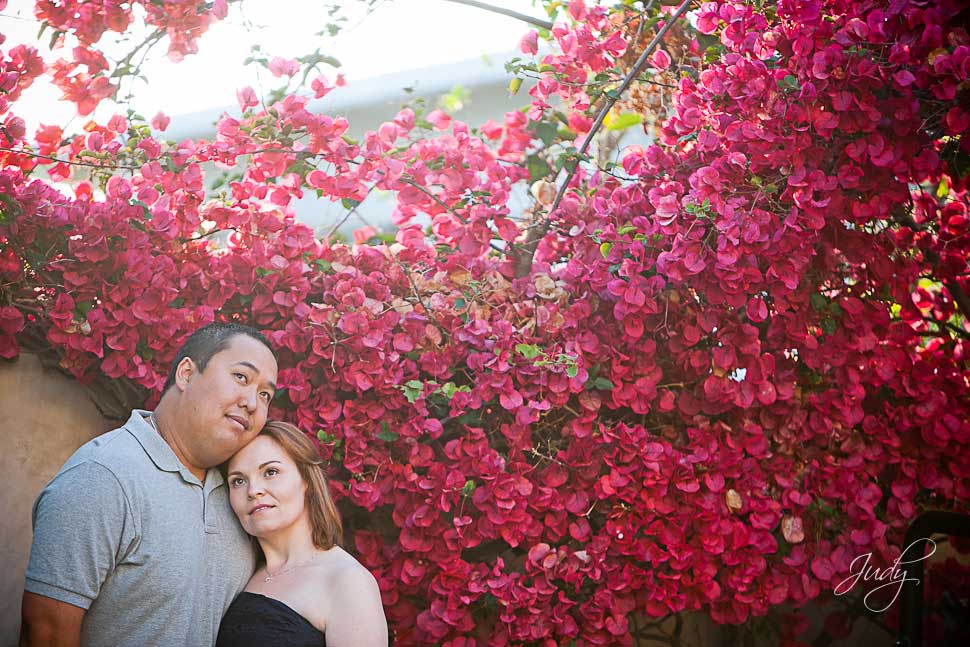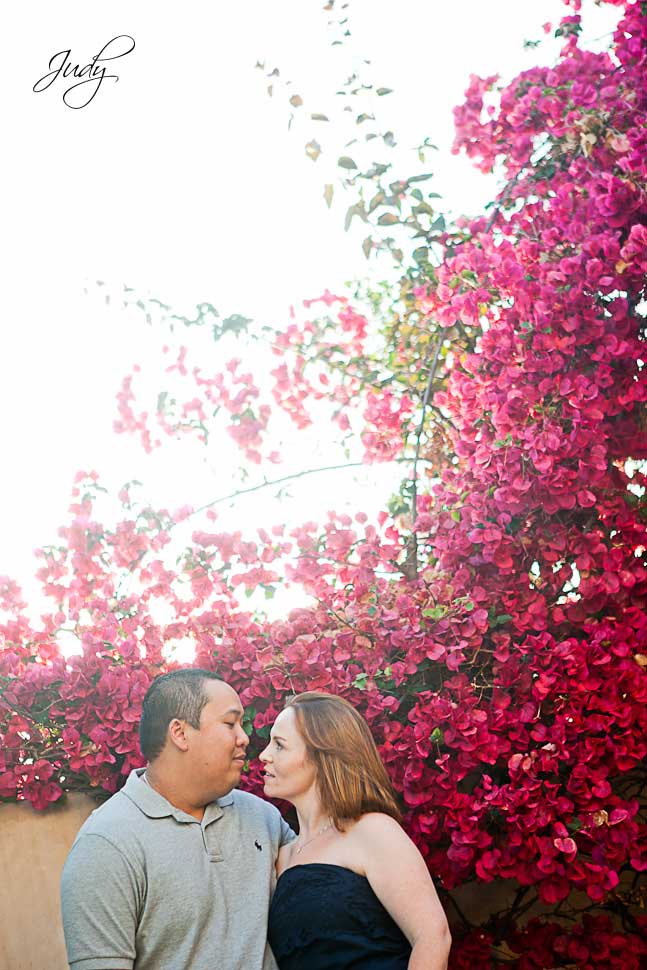 I love beach silhouette pictures.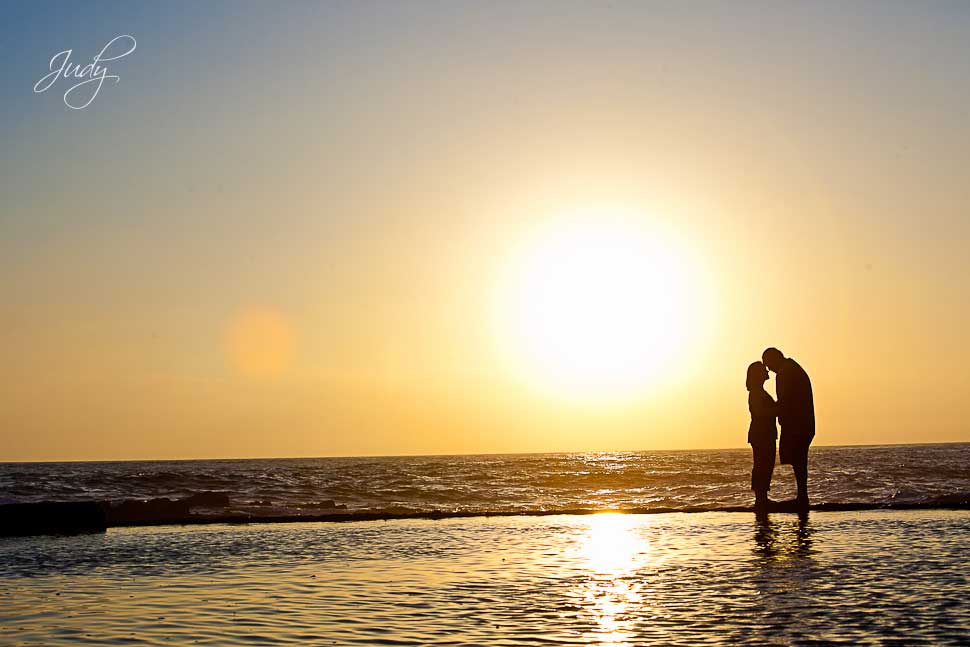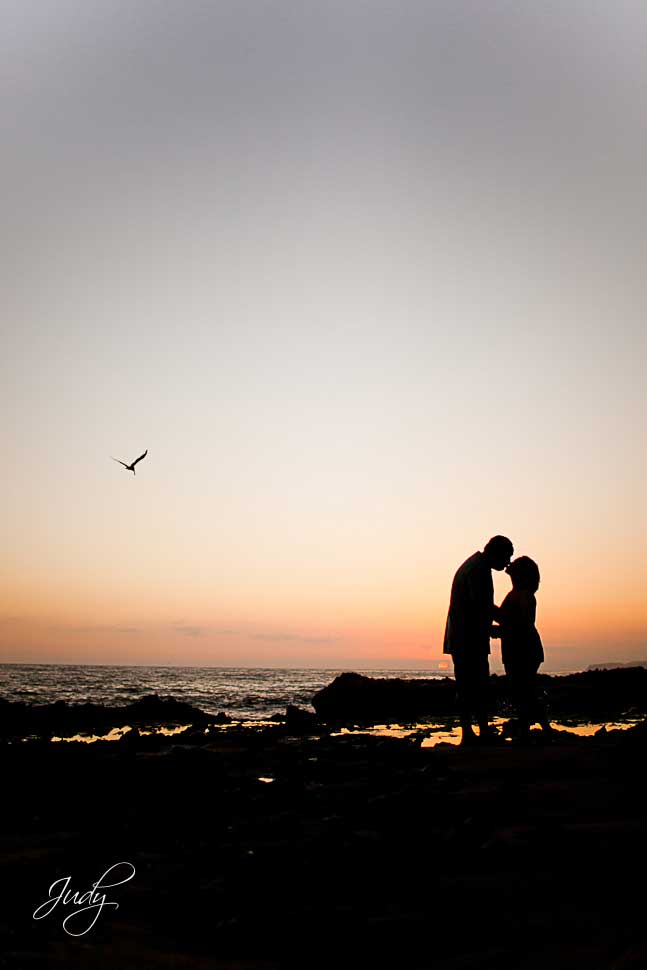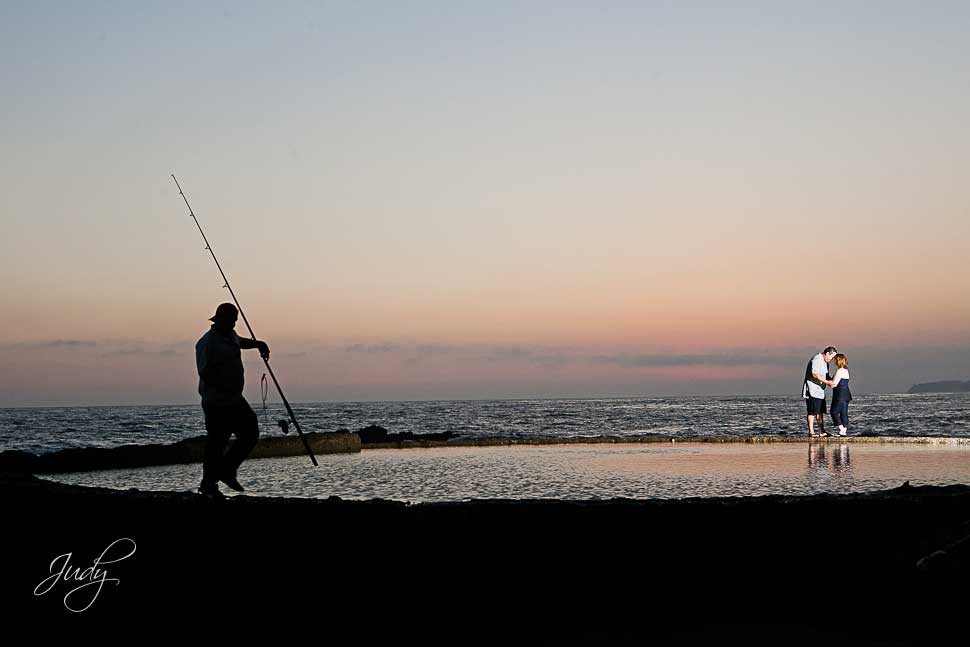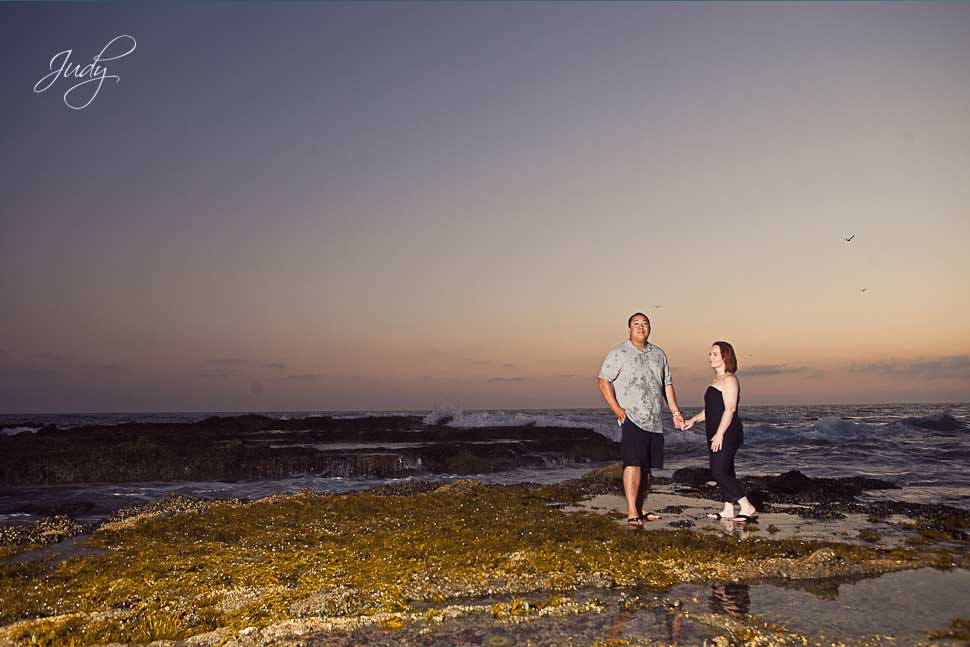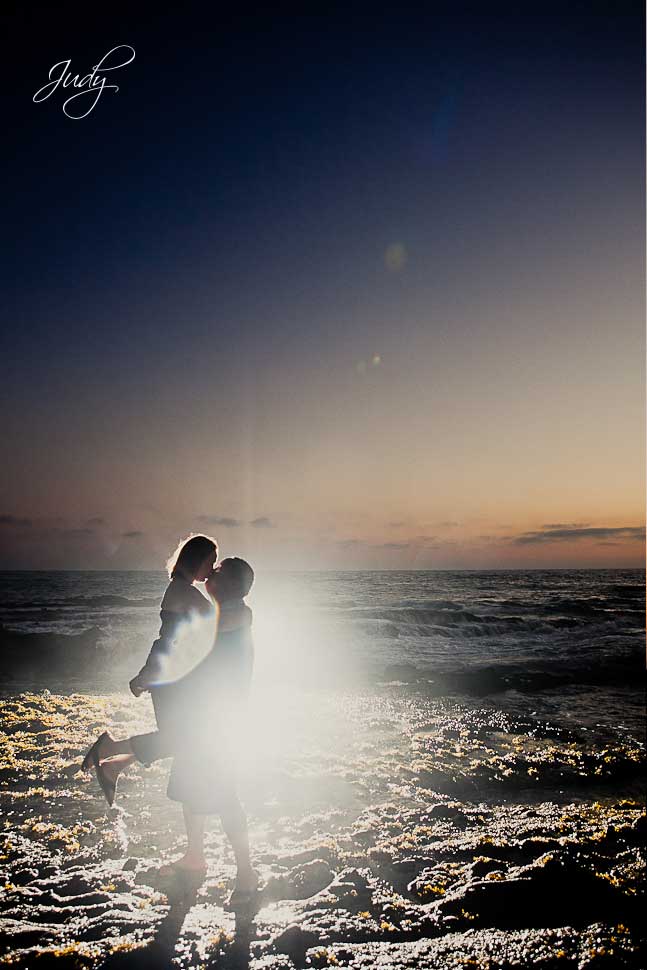 Don't forget to check out my other Laguna Beach Engagement Photography.