We get the privilege of sharing such a special day with so many different couples. When we saw Stephanie and Thomas have their first look, the genuine love that they have for each other filled the room and overflowed into the rest of their special day. While we got to know them, we saw that they were big Disney fans, which made us think of how they have their own personal fairy tale. It in fact inspired the wedding, with colors and decorations matching "Beauty and the Beast." They decided to have their wedding day at The Venue by Three Petals in Huntington Beach.
They had their wedding ceremony and reception at The Venue by Three Petals. As a florist, Three Petals actually did the flowers for our own wedding! Cat Chu is the owner and we can't say enough good things about her and how she takes care of her couples.
Here is their wedding video, which gives a nice summary of how fun the day was (especially when you see it along with the photos).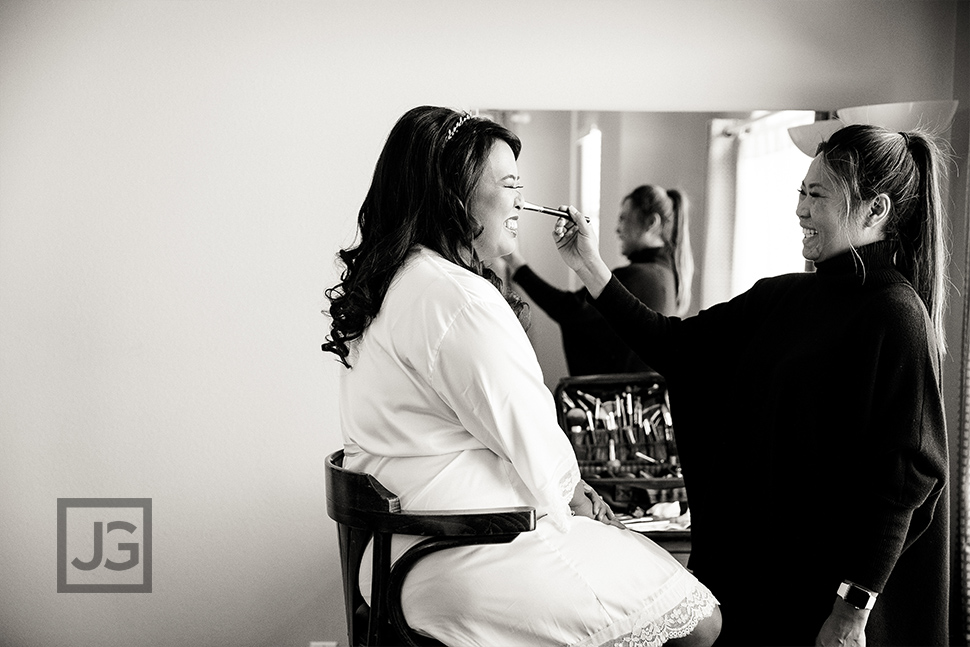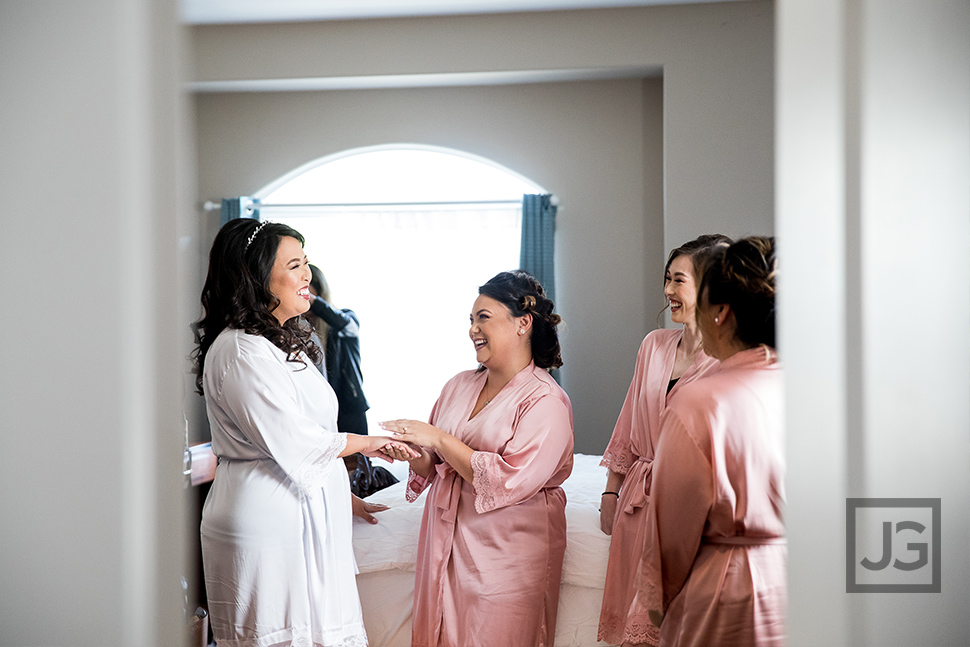 We always love capturing gifts given at the start of the day.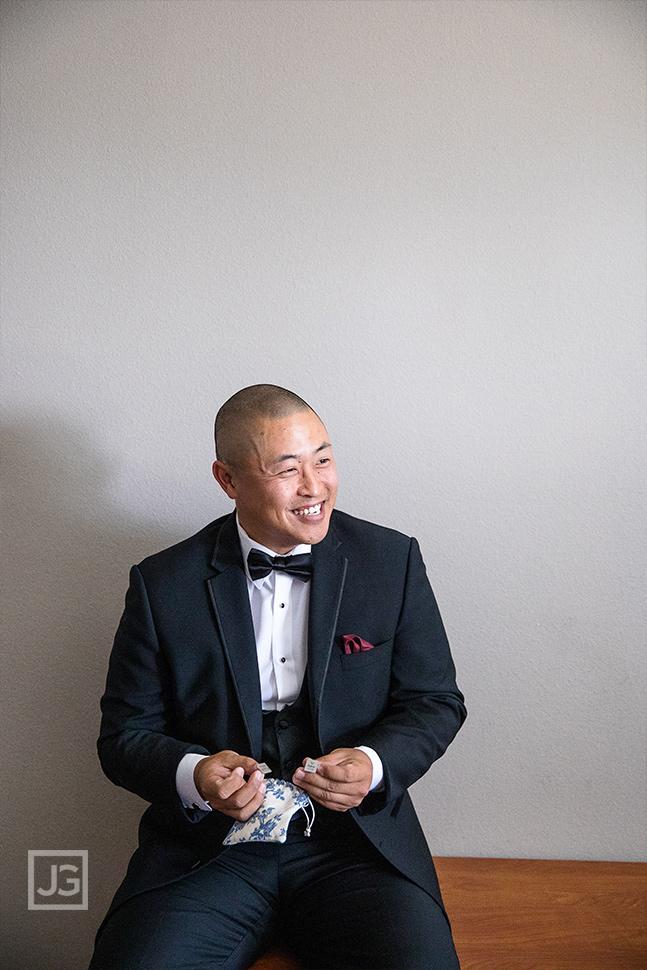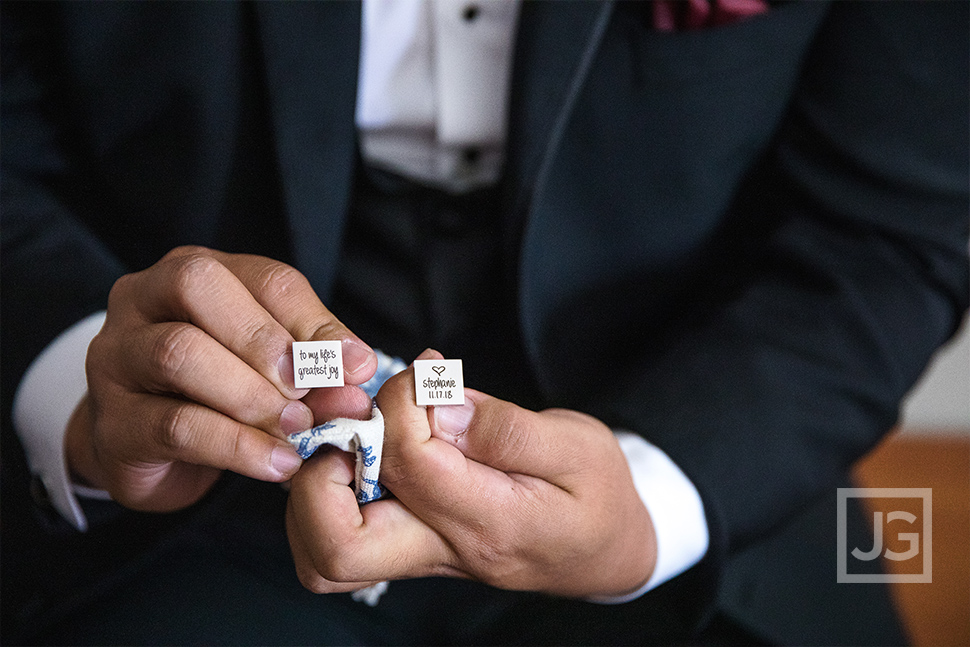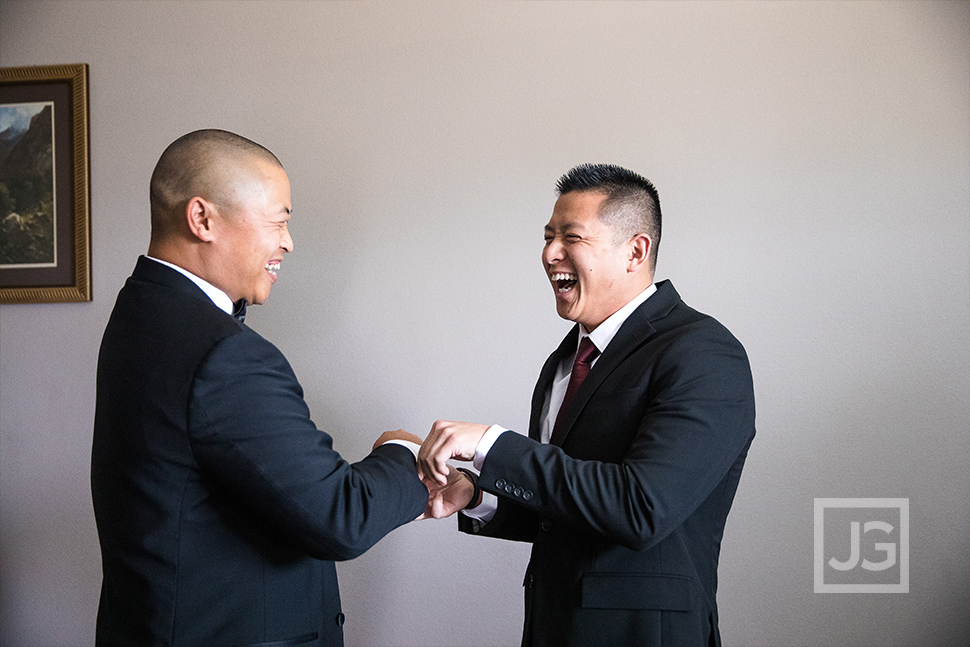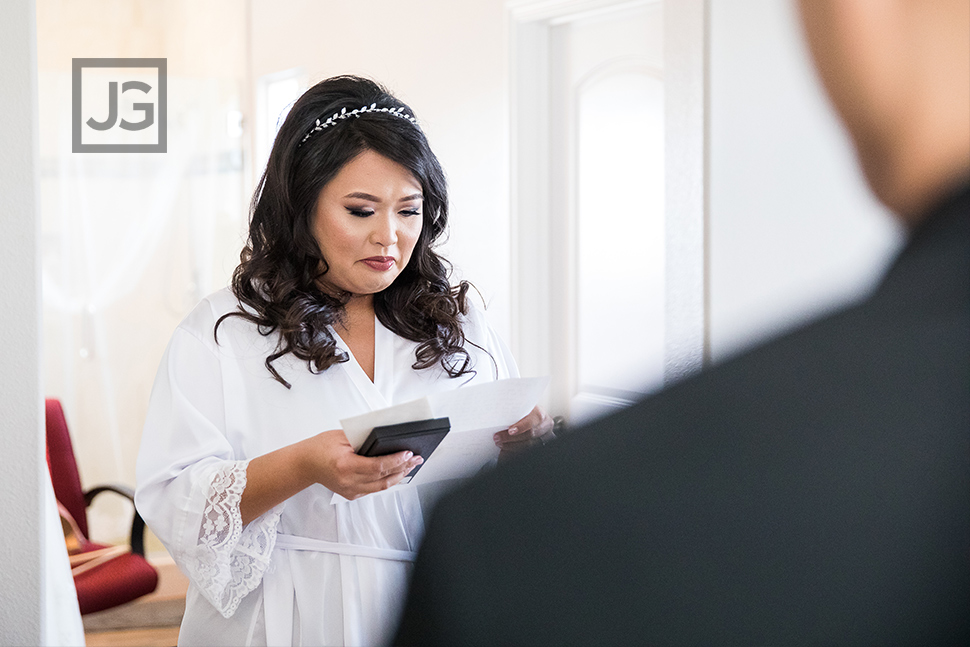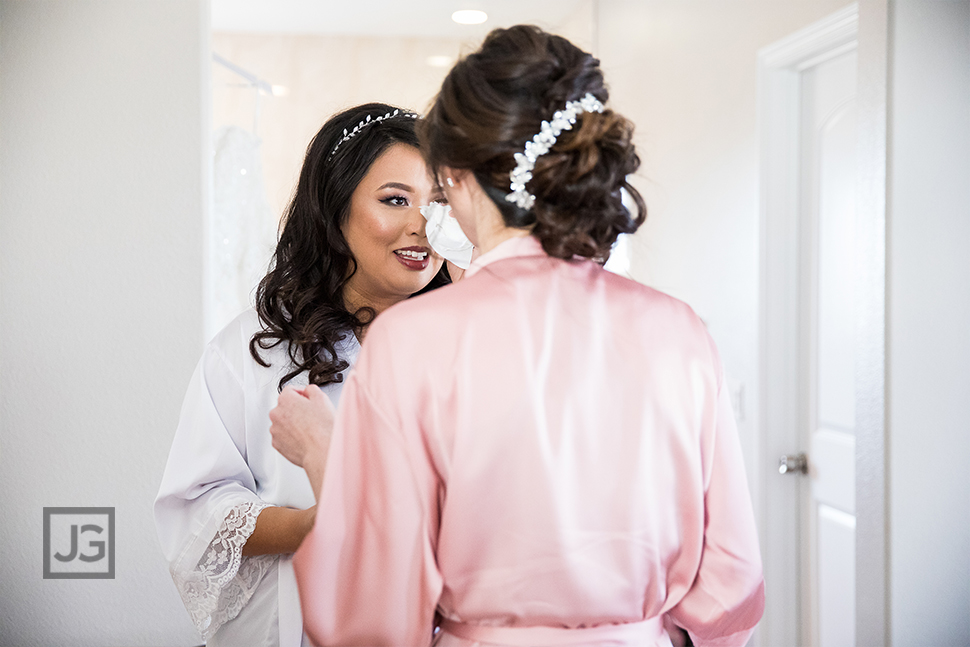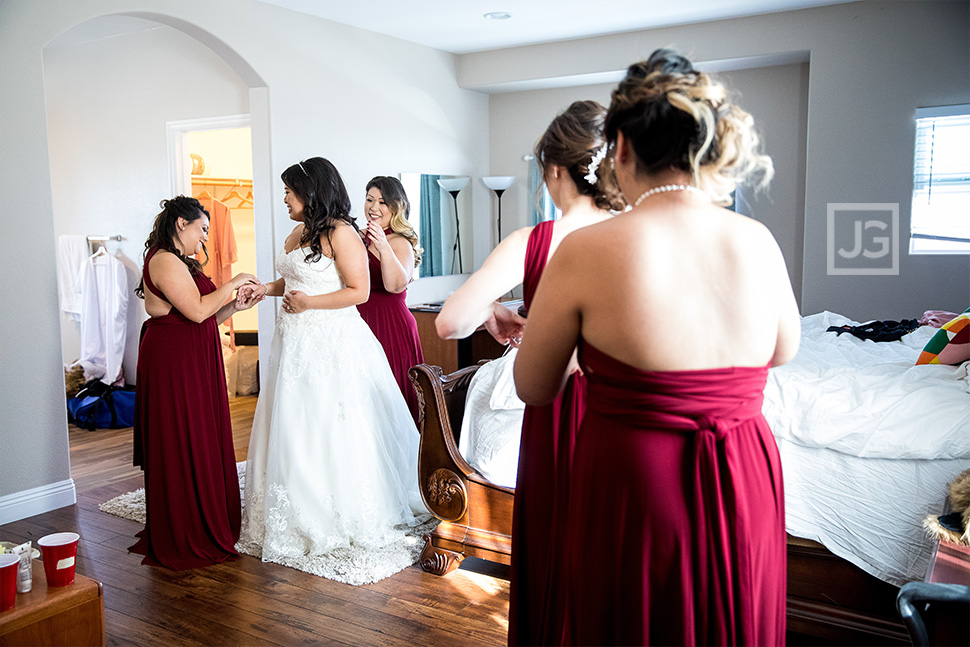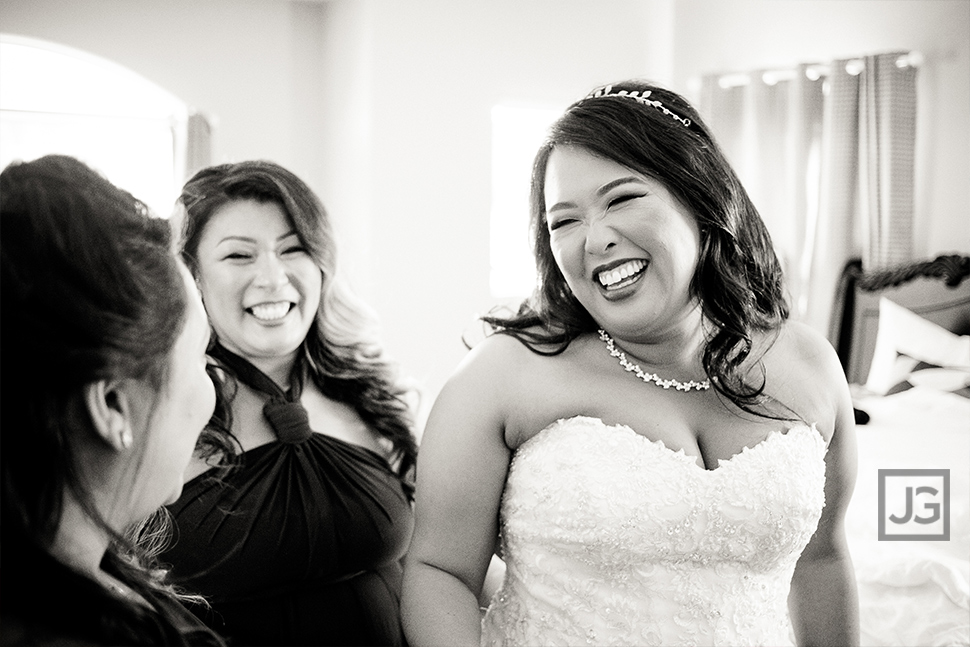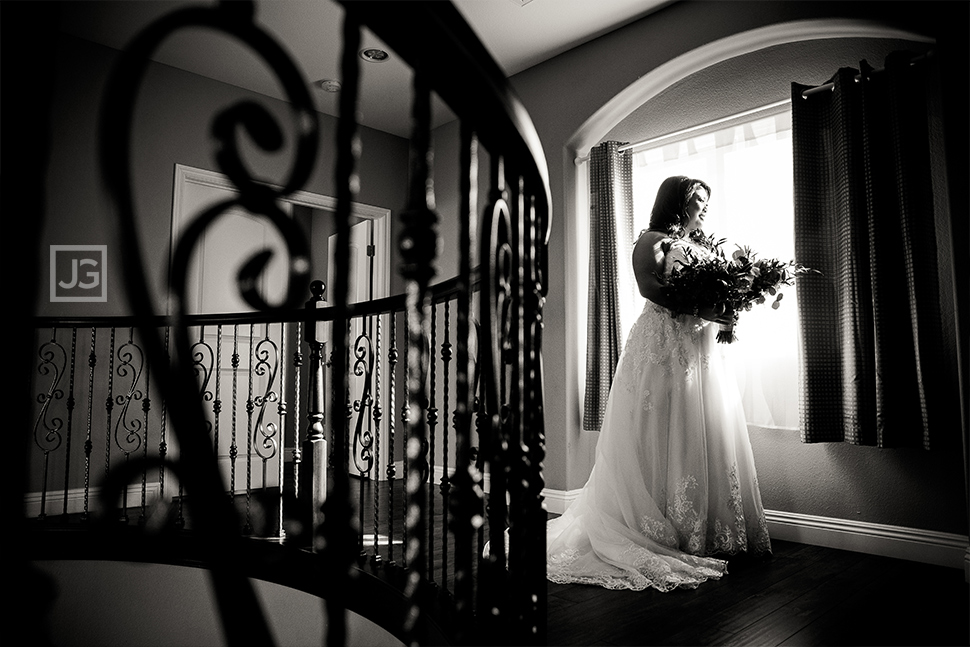 This was one of the most genuine first looks we have ever seen. Thomas comes across as a tough guy, but really has a heart of gold: rich and soft when pure.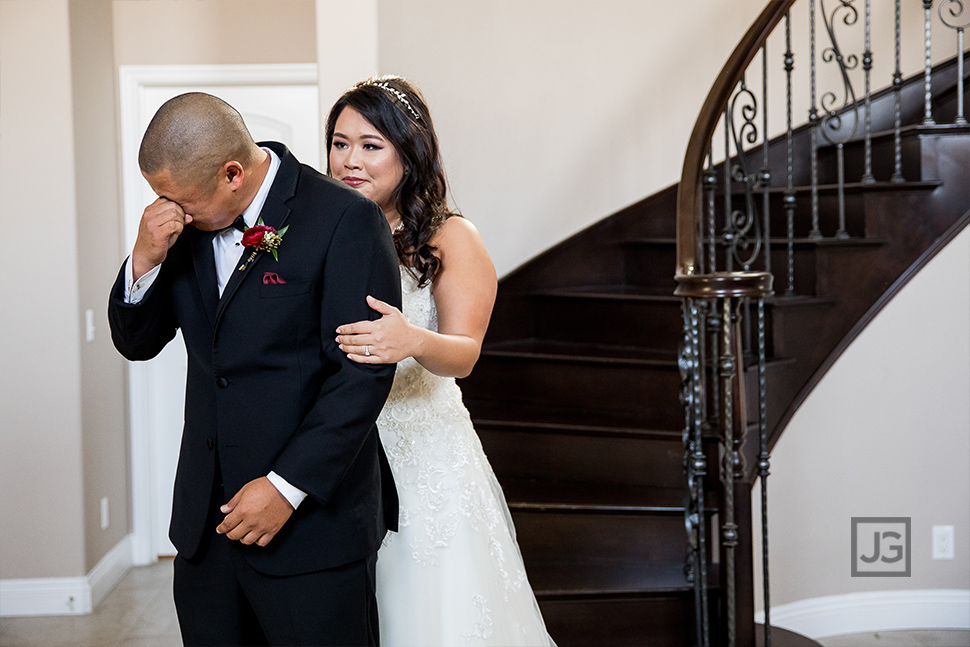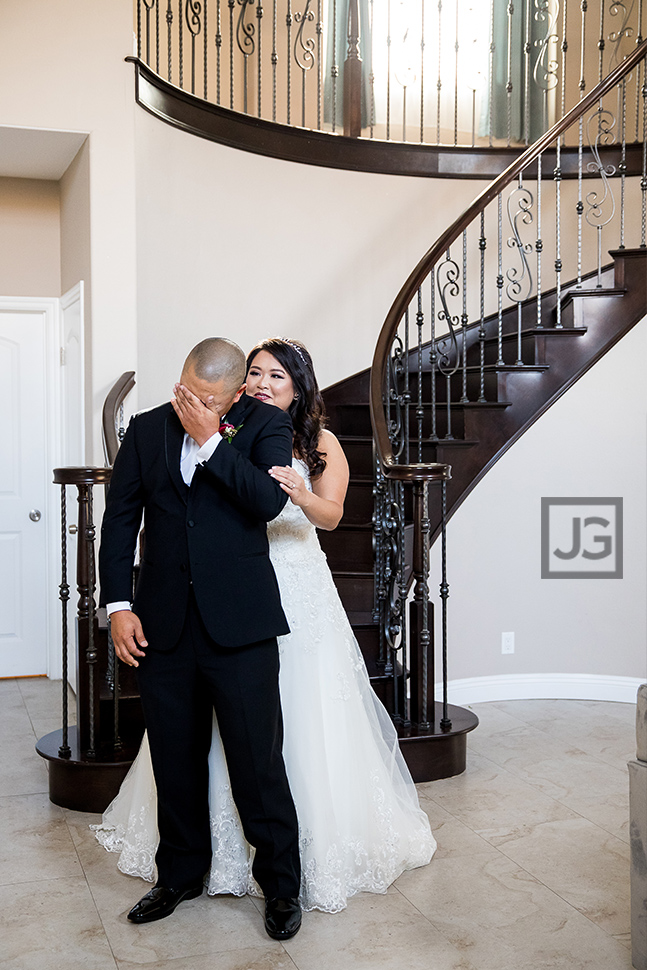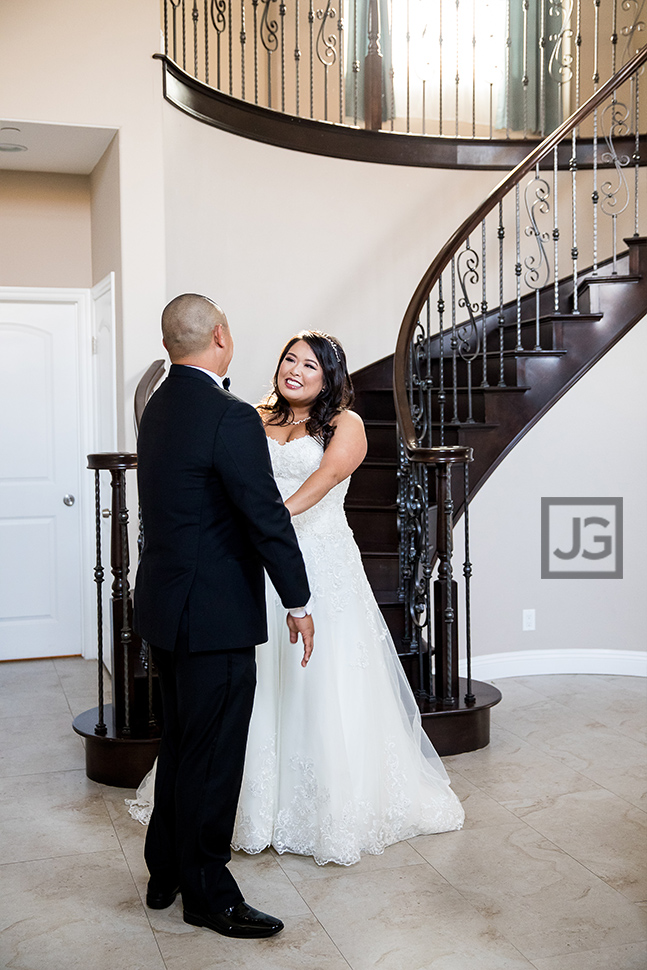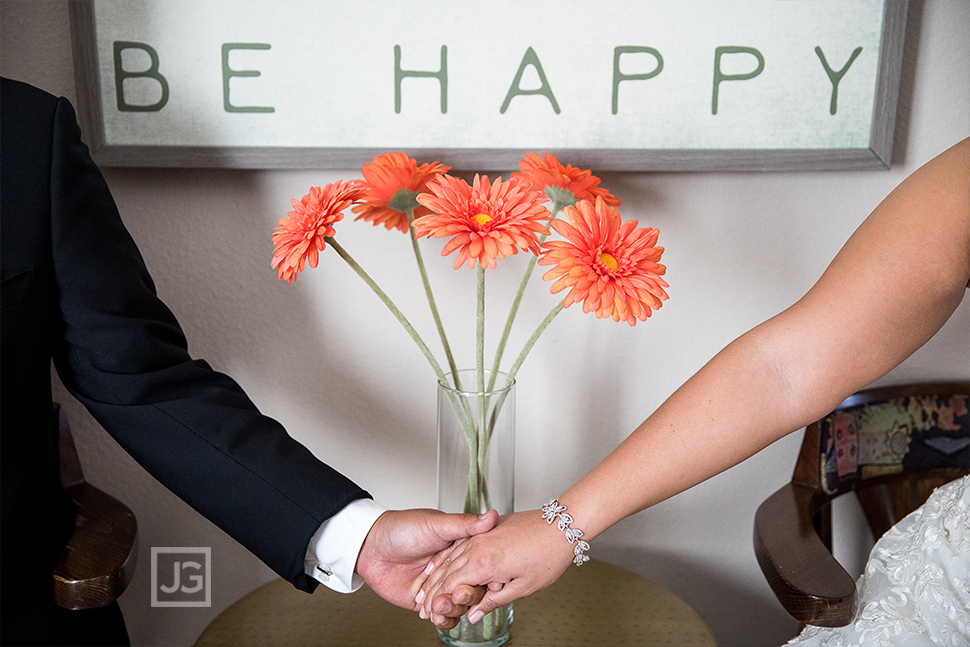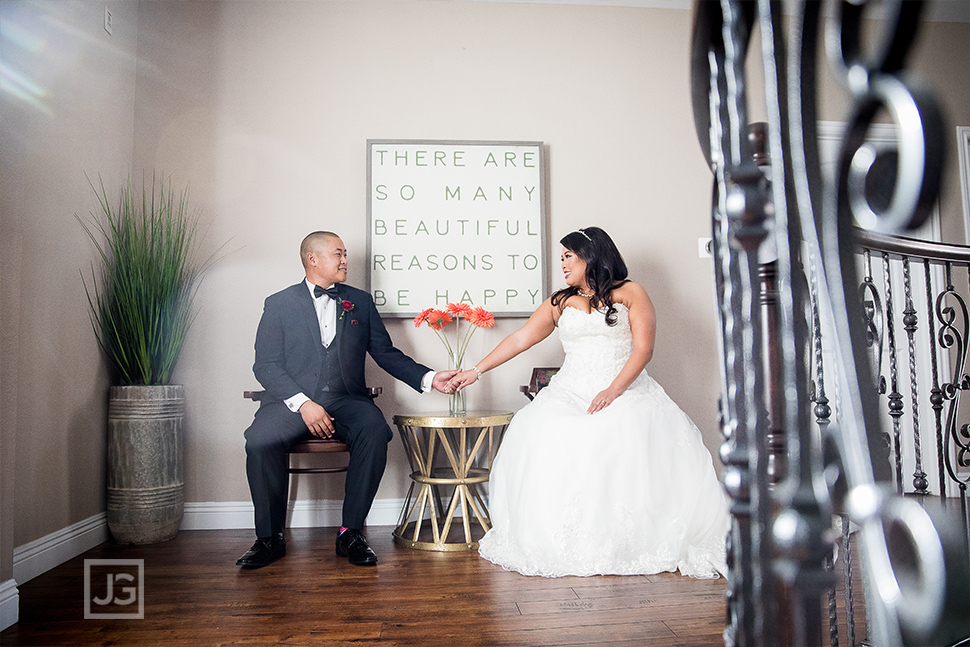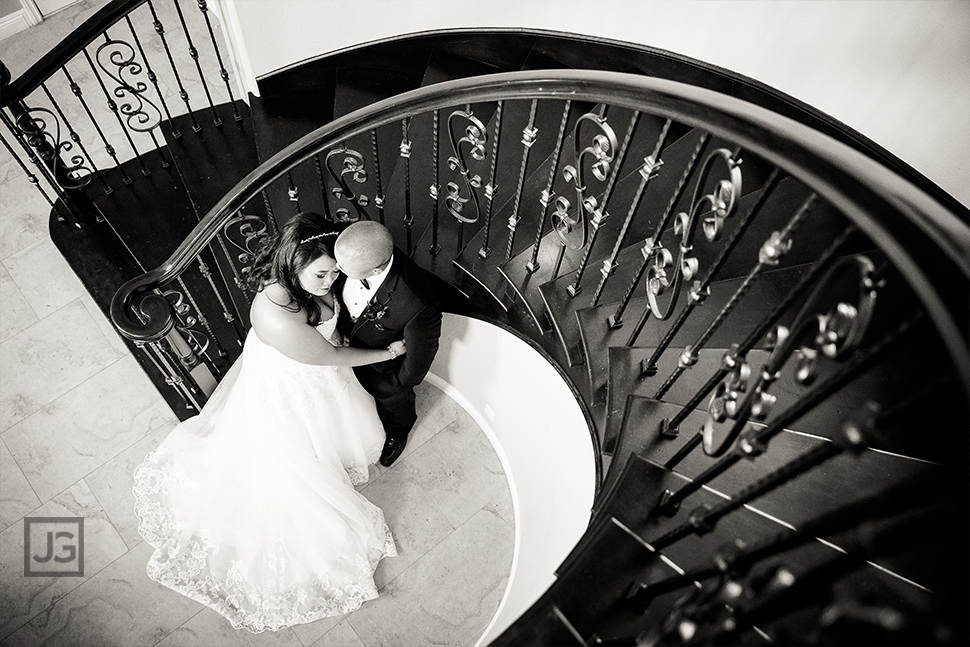 From there we hopped over to the Huntington Beach Library for couple photos and family photos.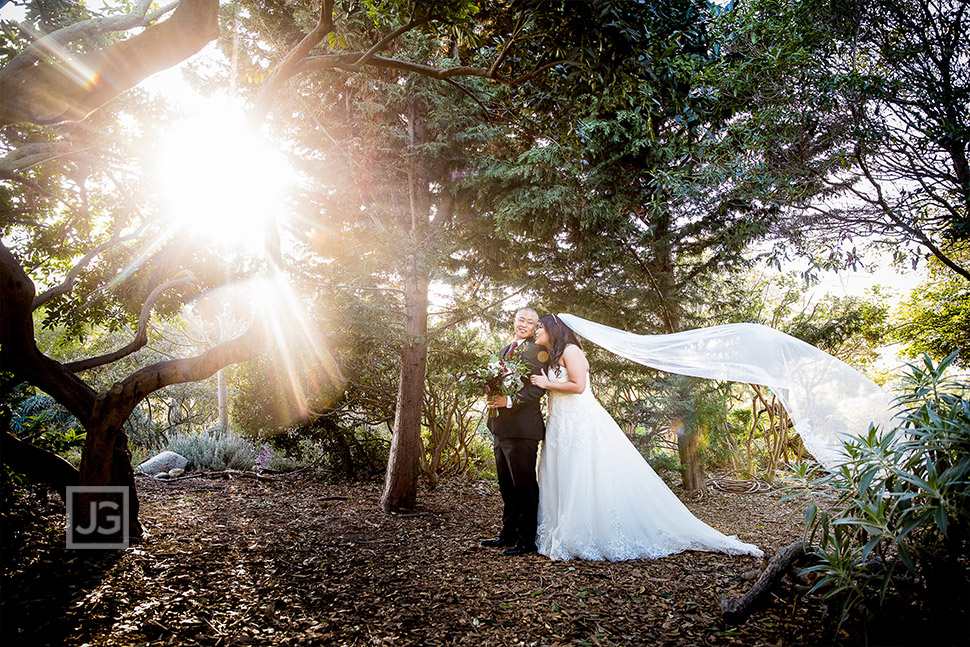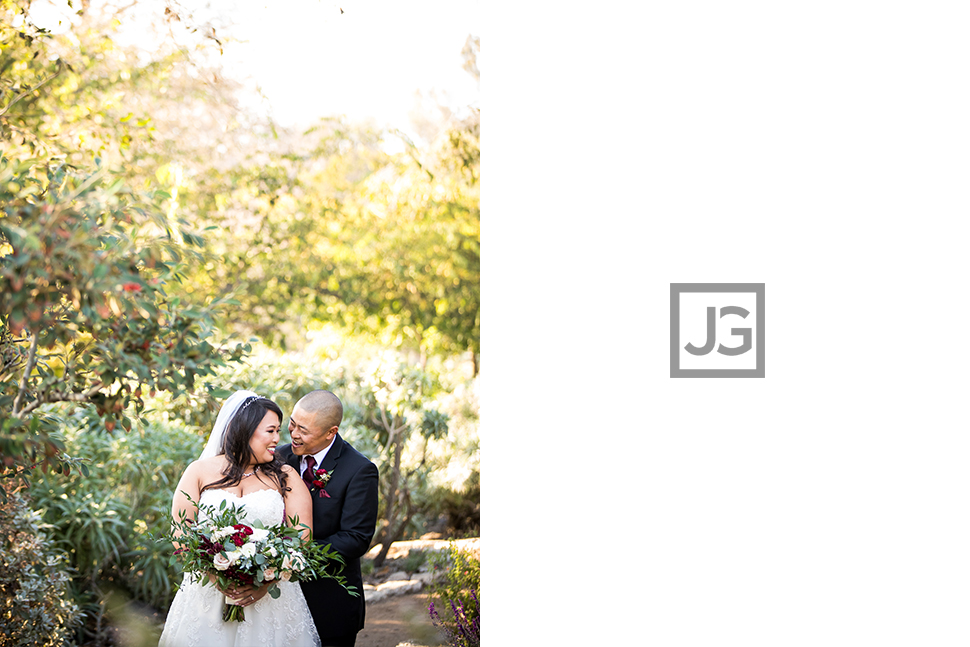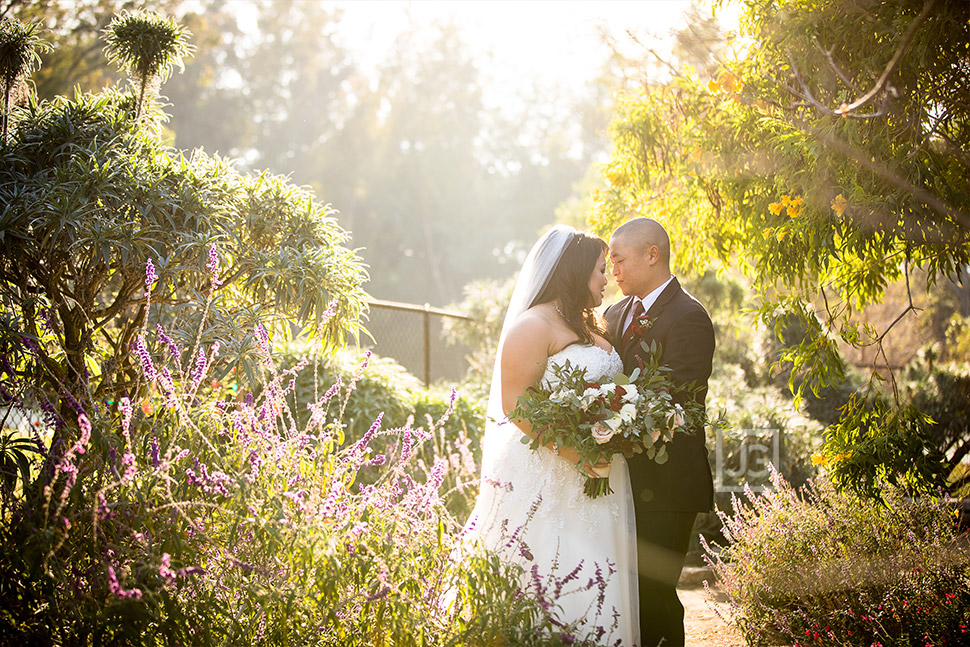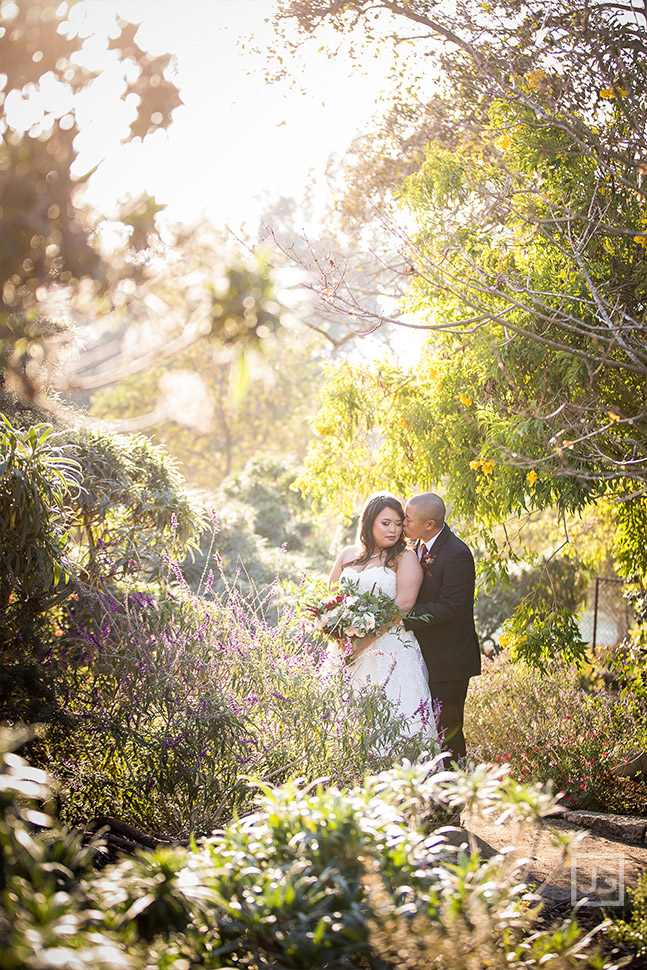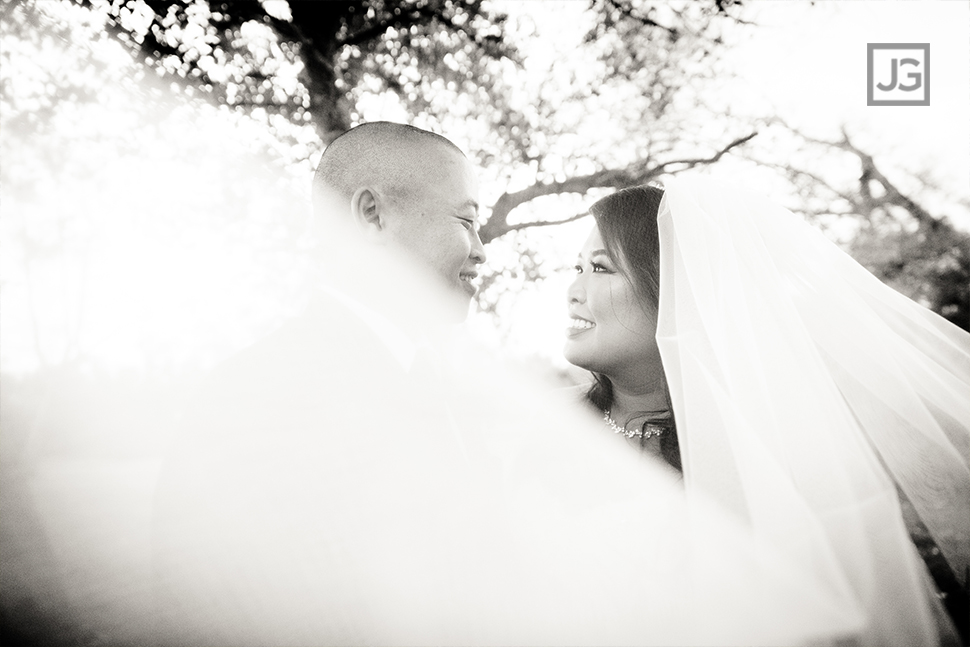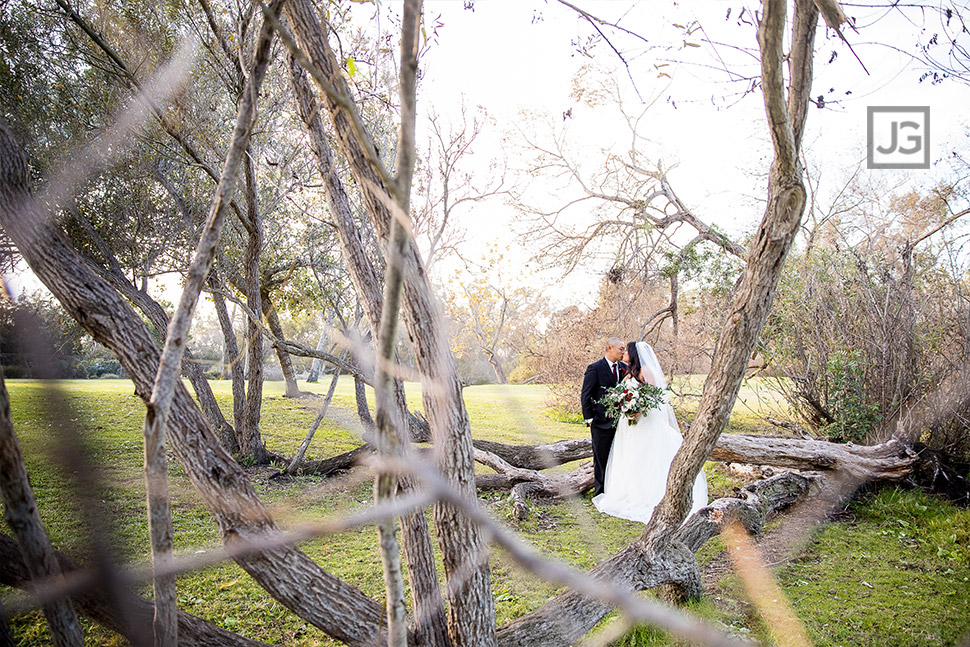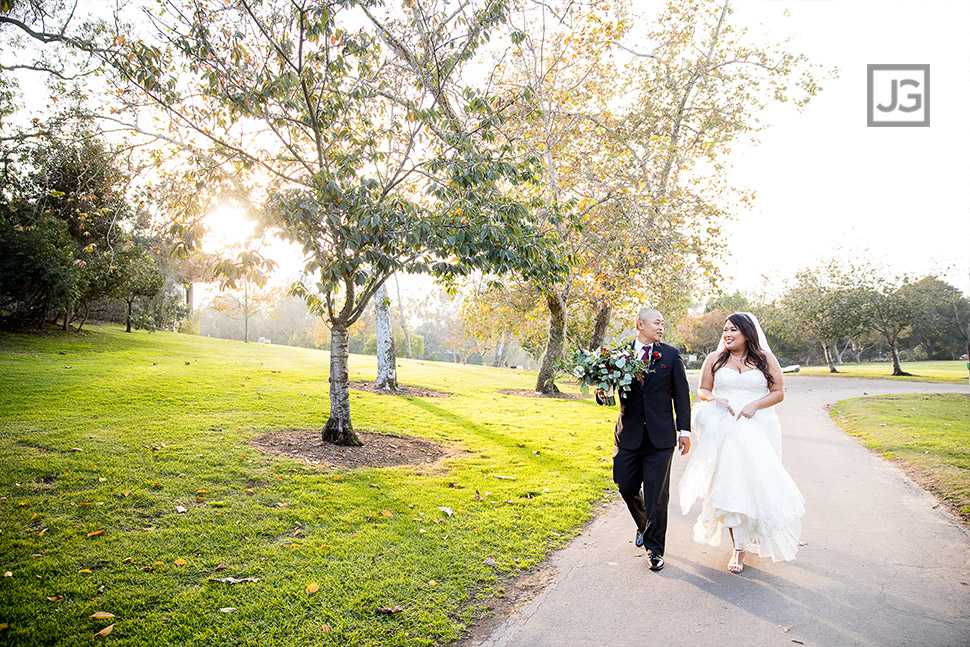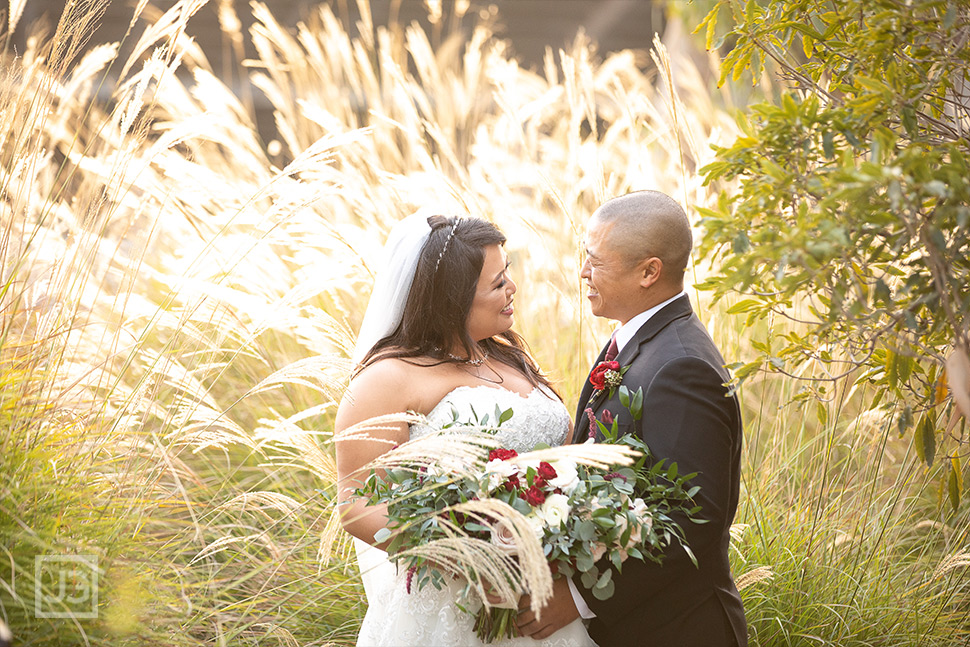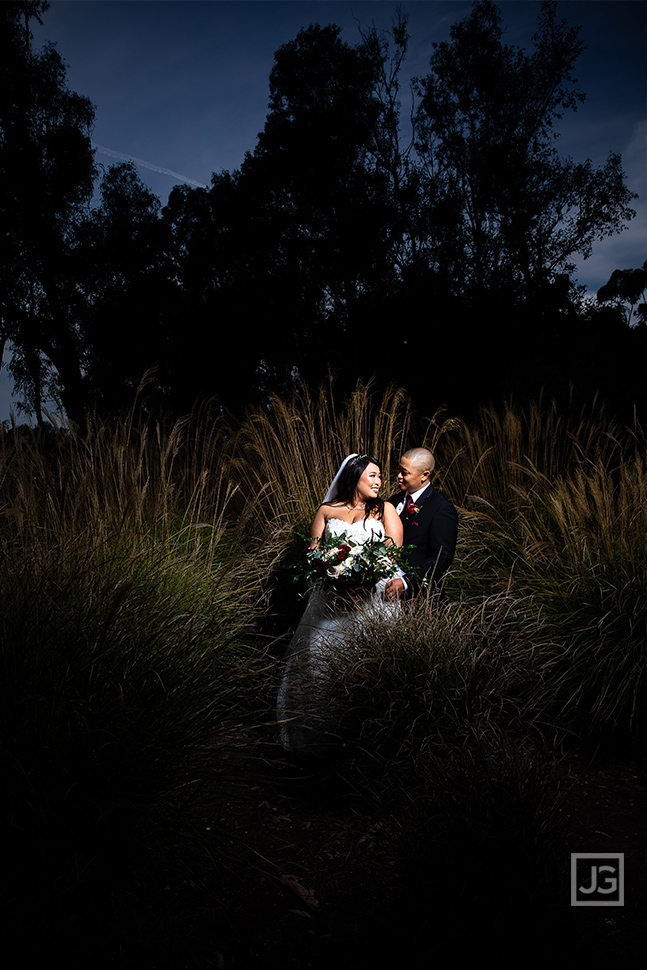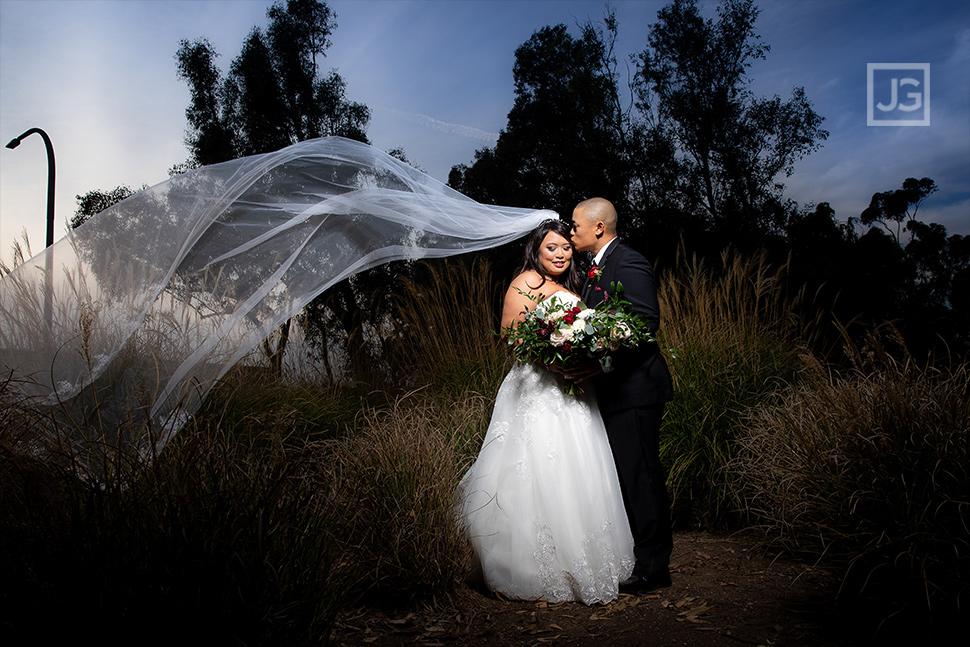 The Venue by Three Petals is a great venue that is a hidden gem. The venue especially accommodates Asian weddings that require a 10 course meal, but without it being at an Asian restaurant.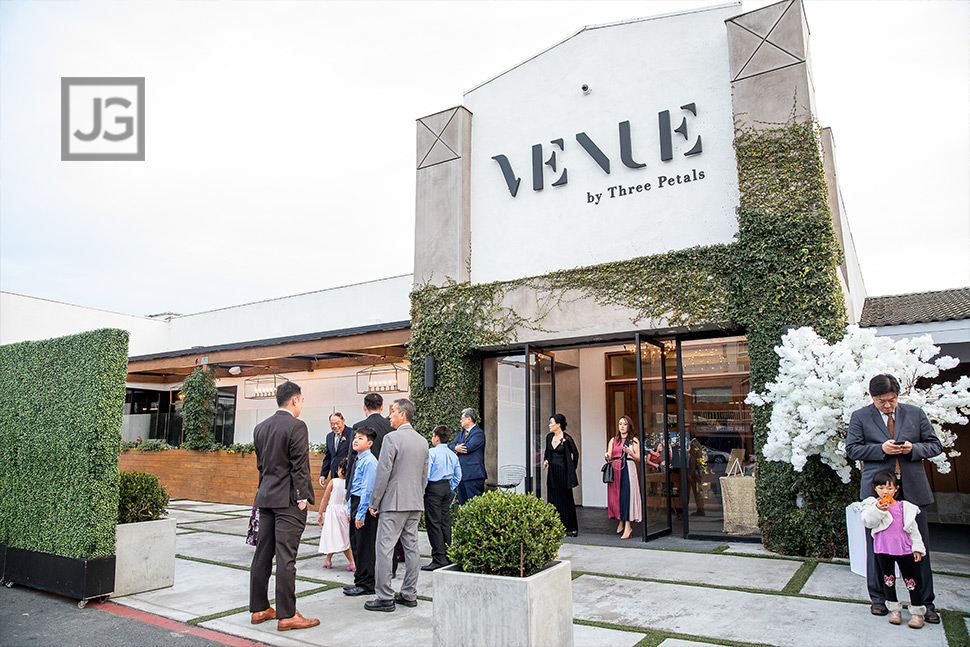 They had their wedding ceremony at The Venue, which was then later flipped for the reception.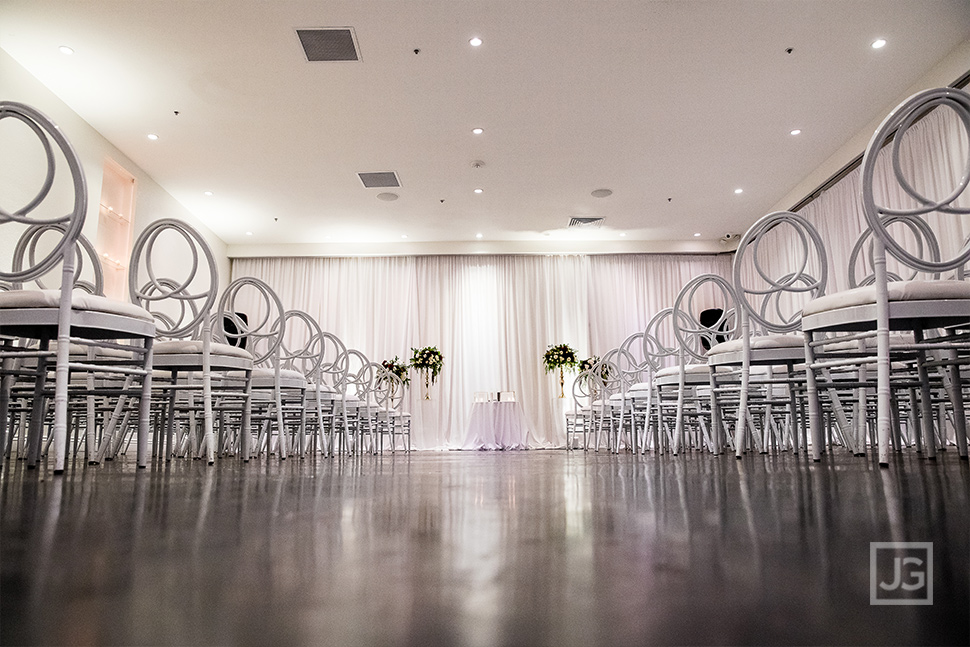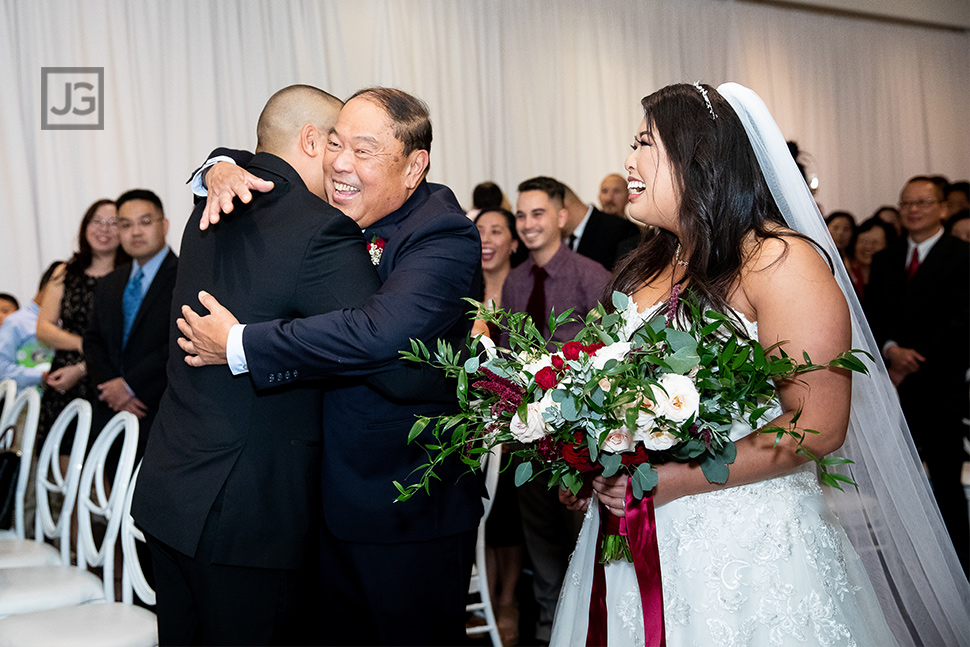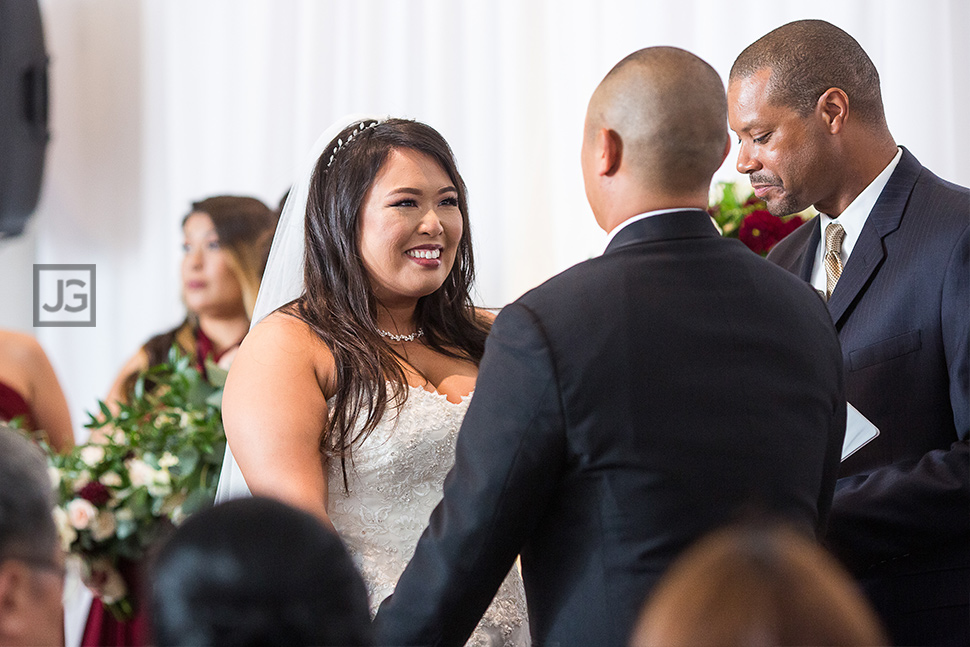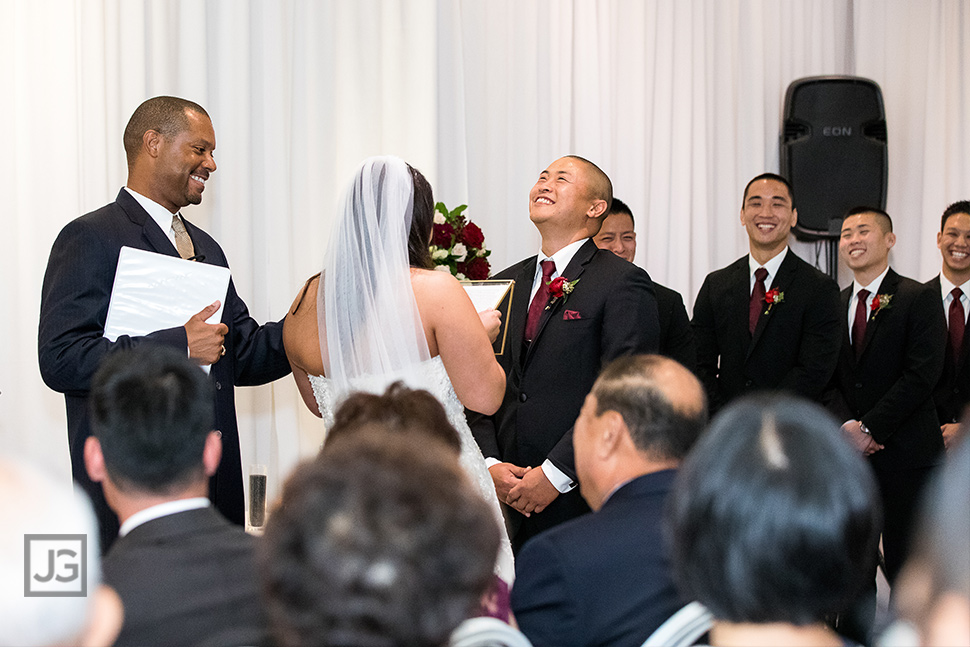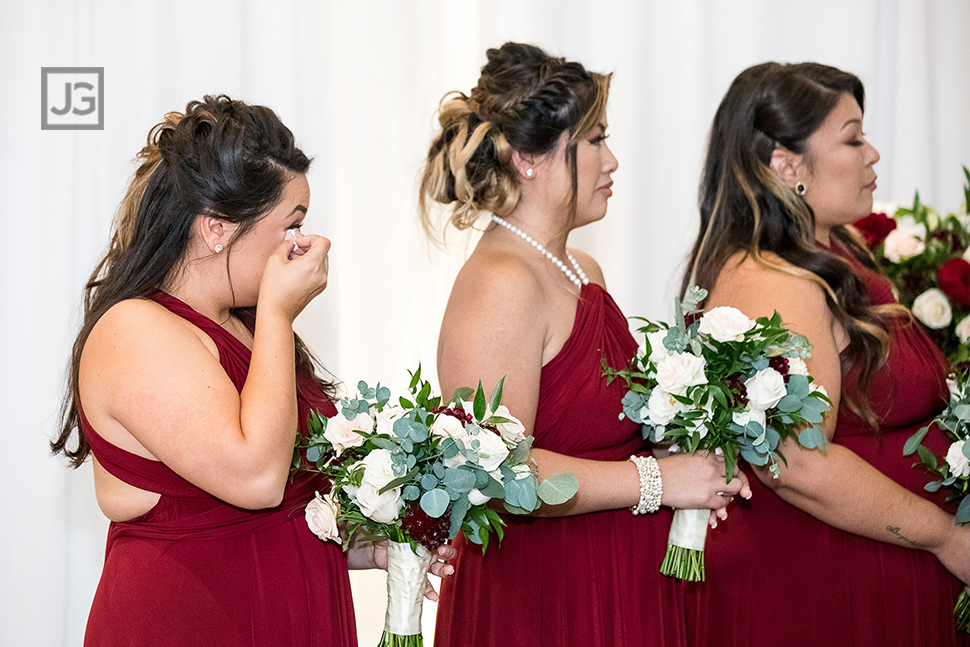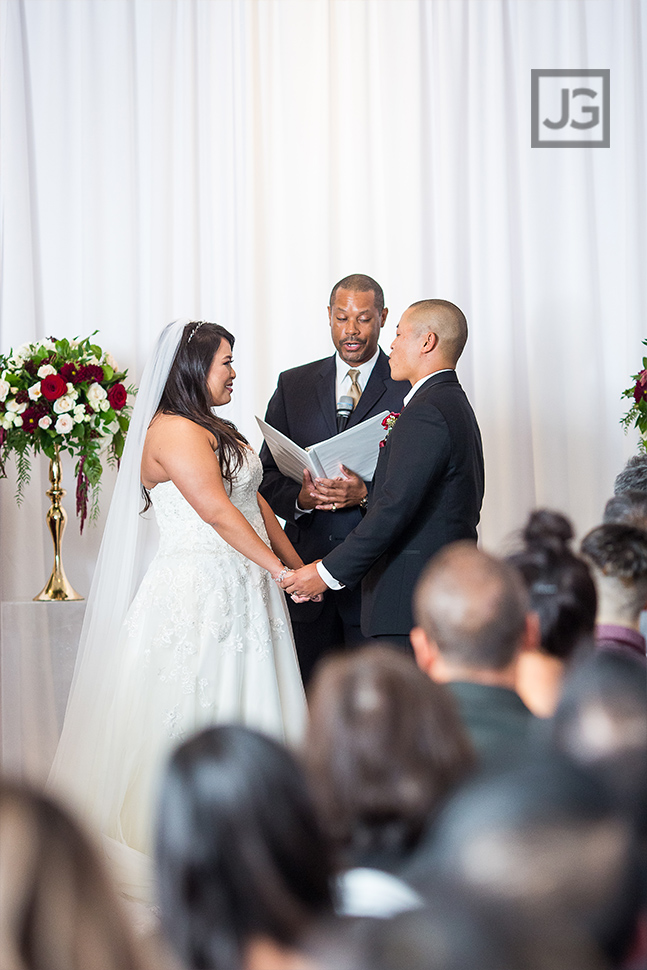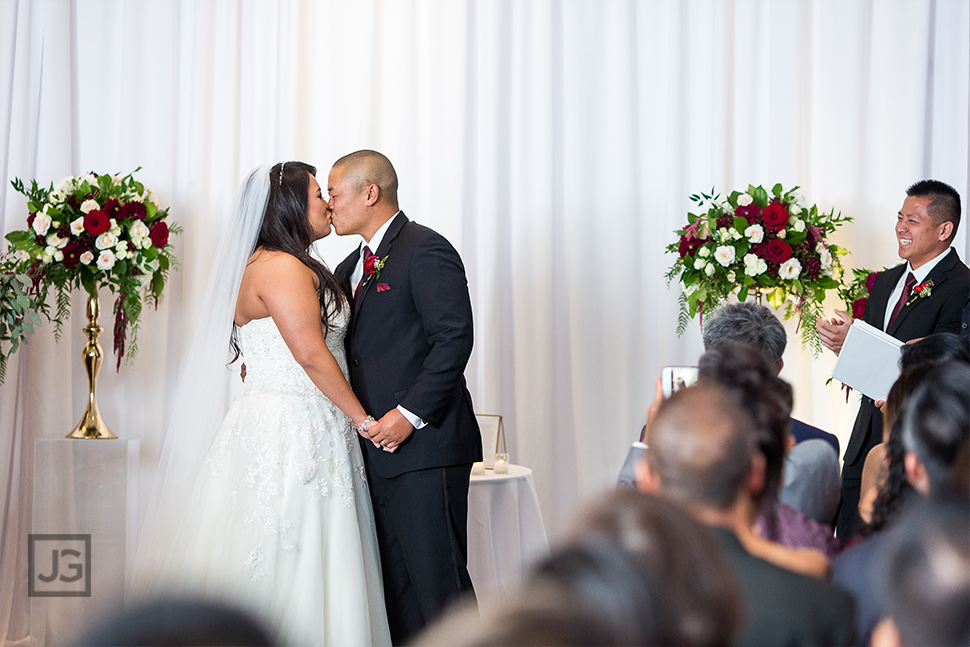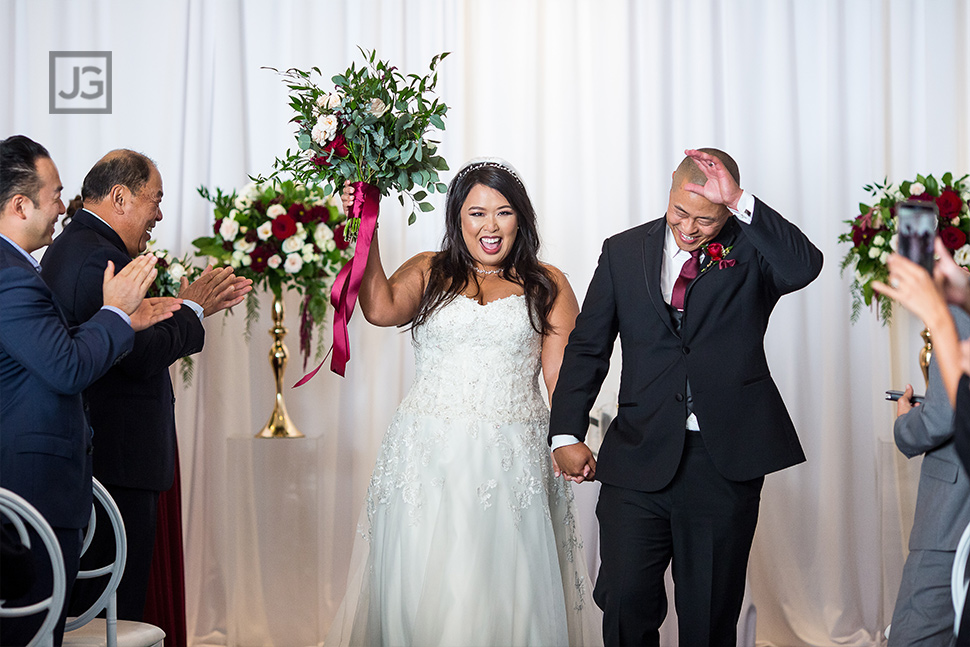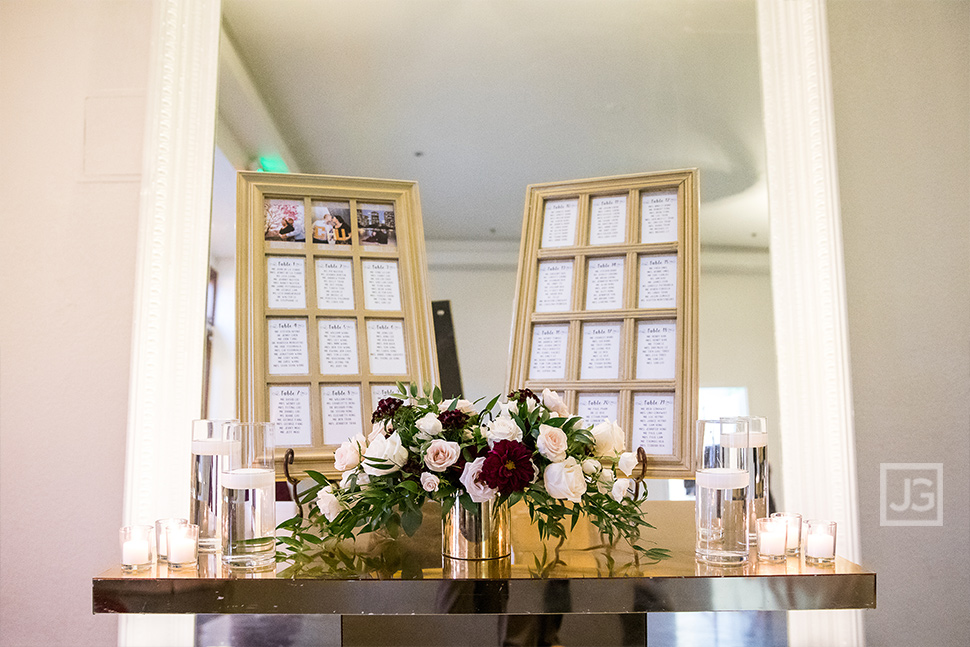 When they first told us that red was their main color, we were wary, since red is a hard color to pull off. We have to say that this was the best use of red we've seen at a wedding!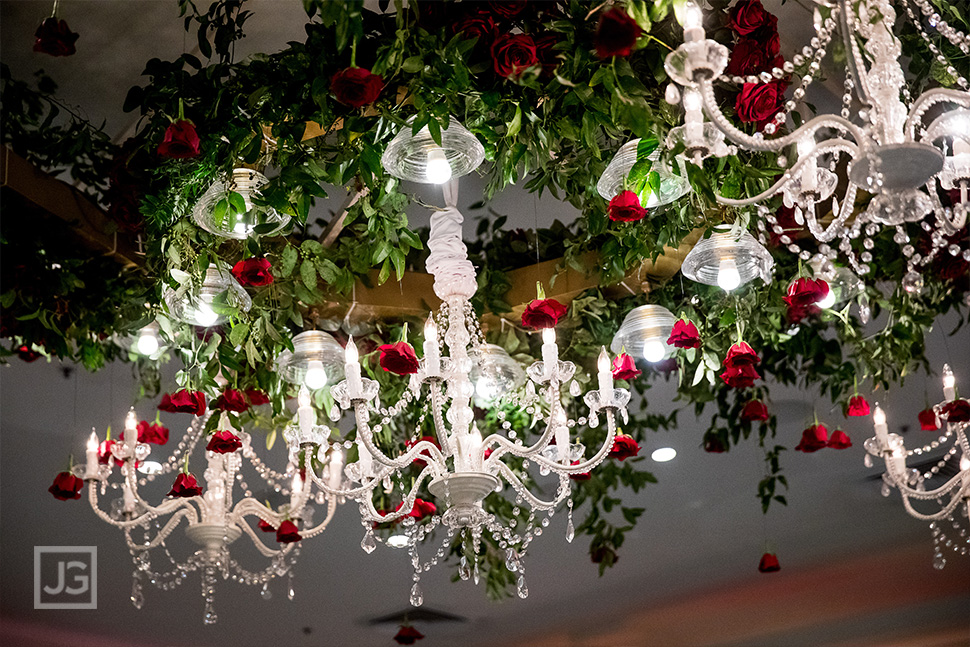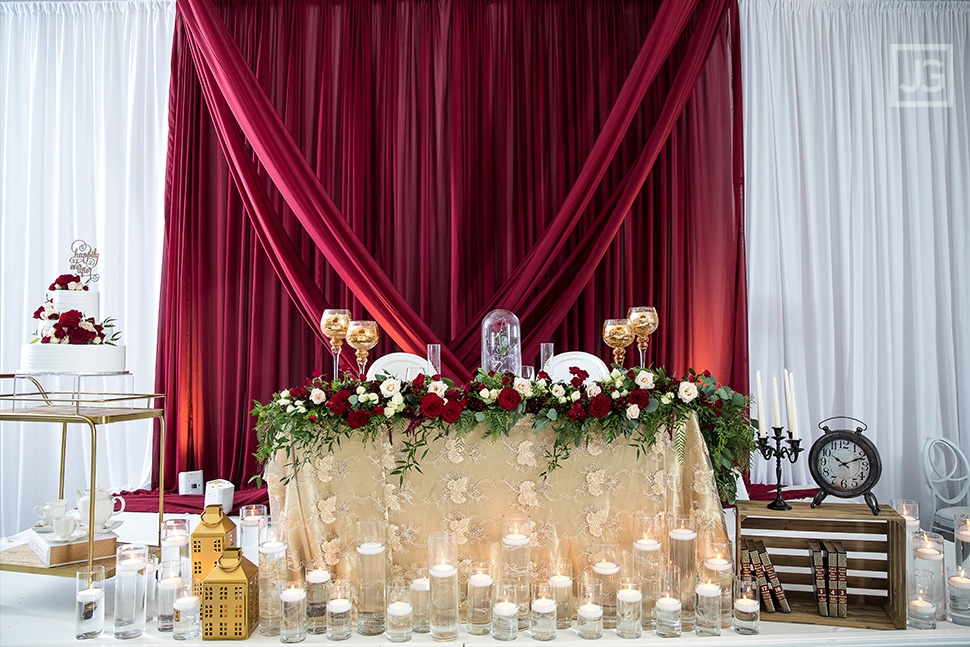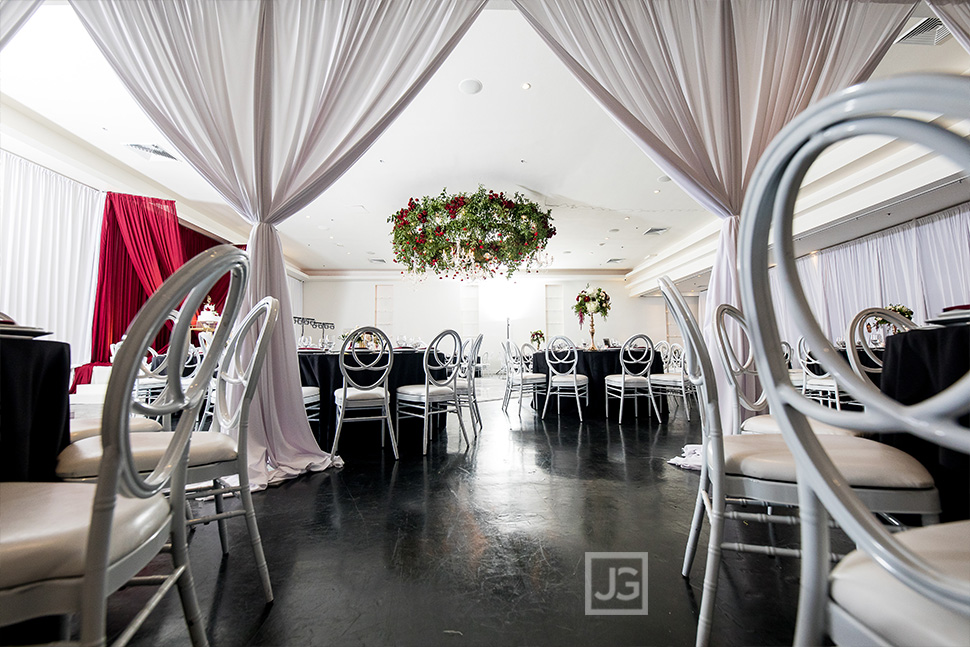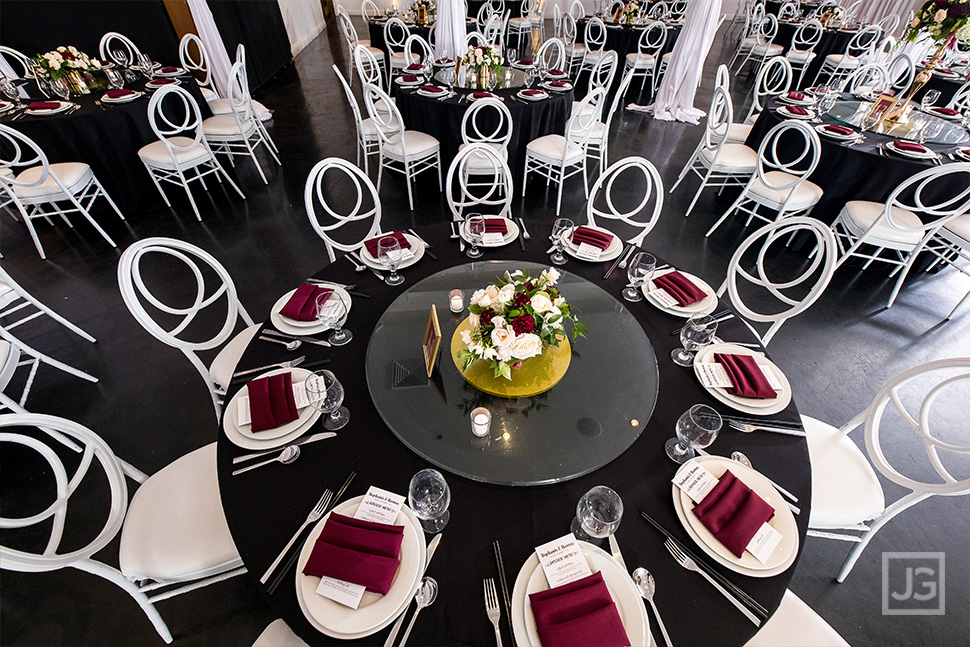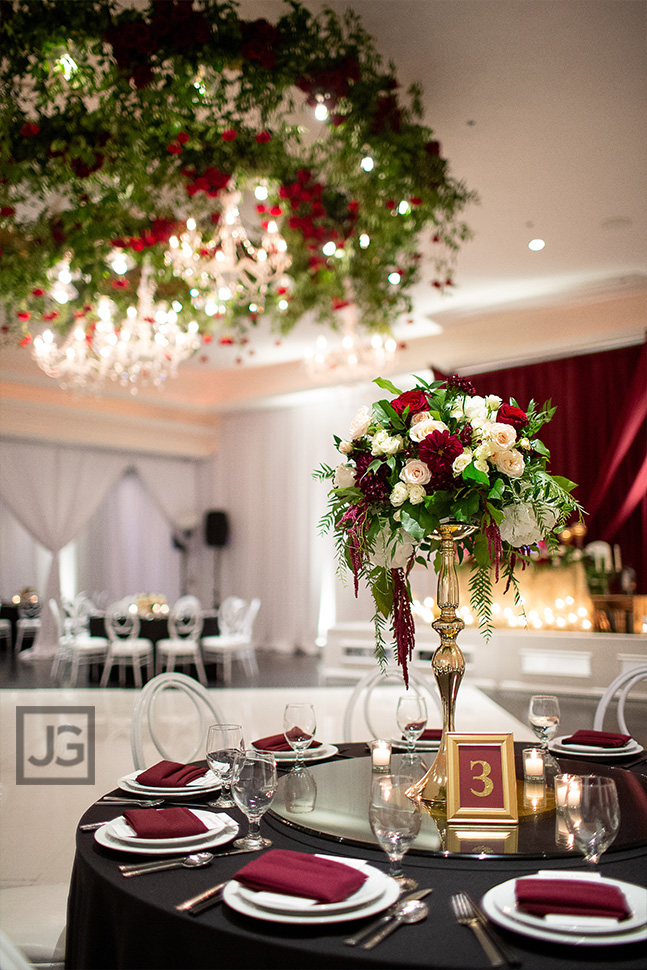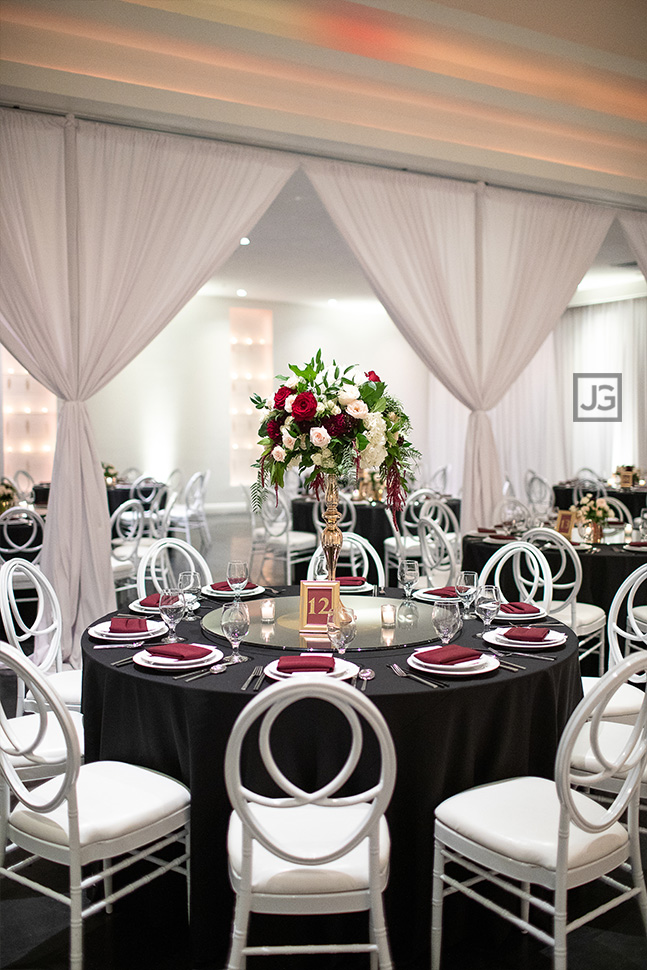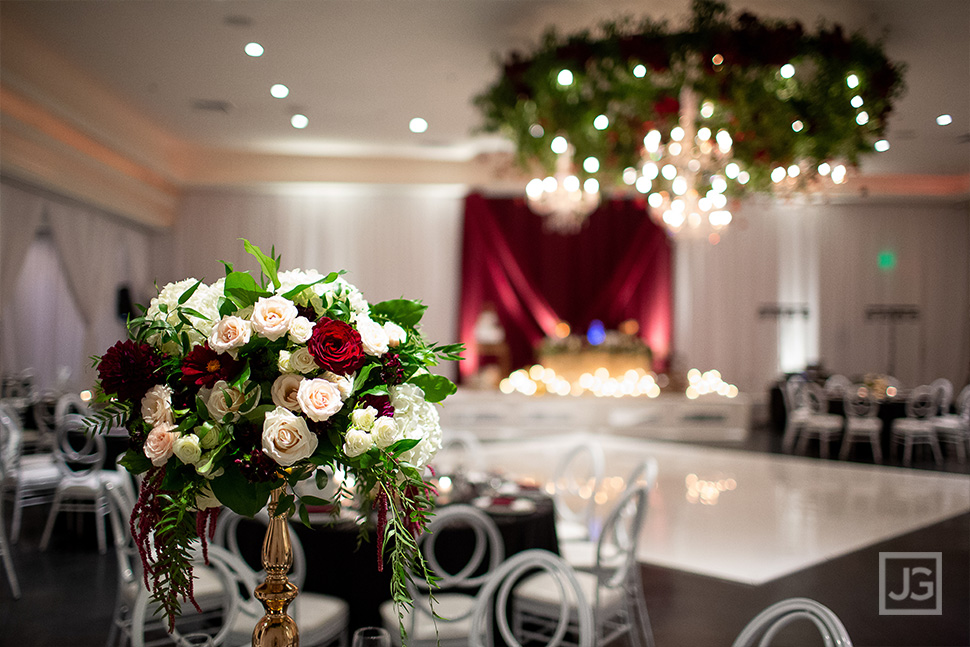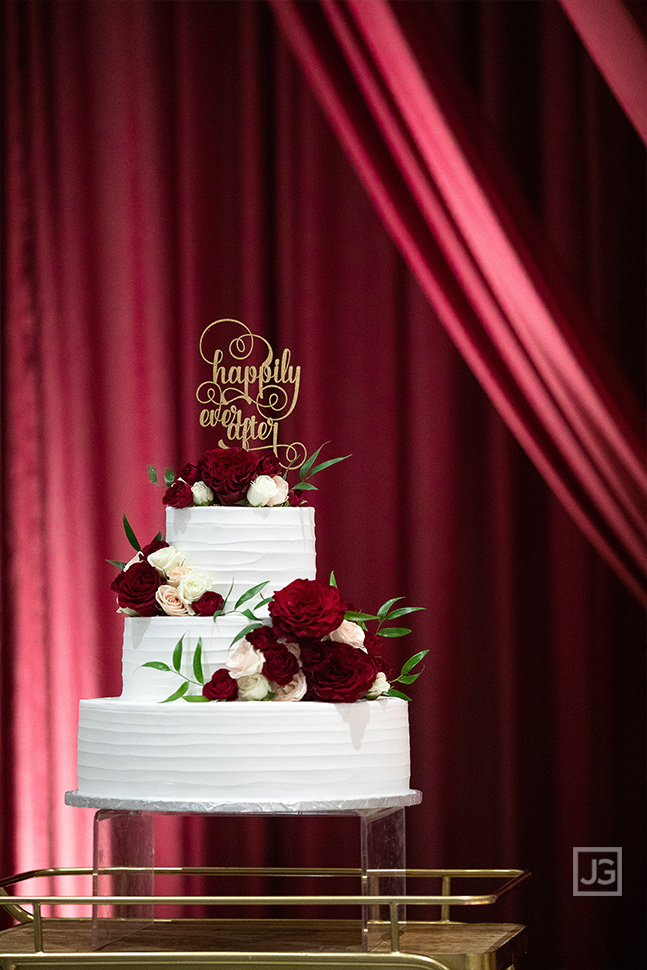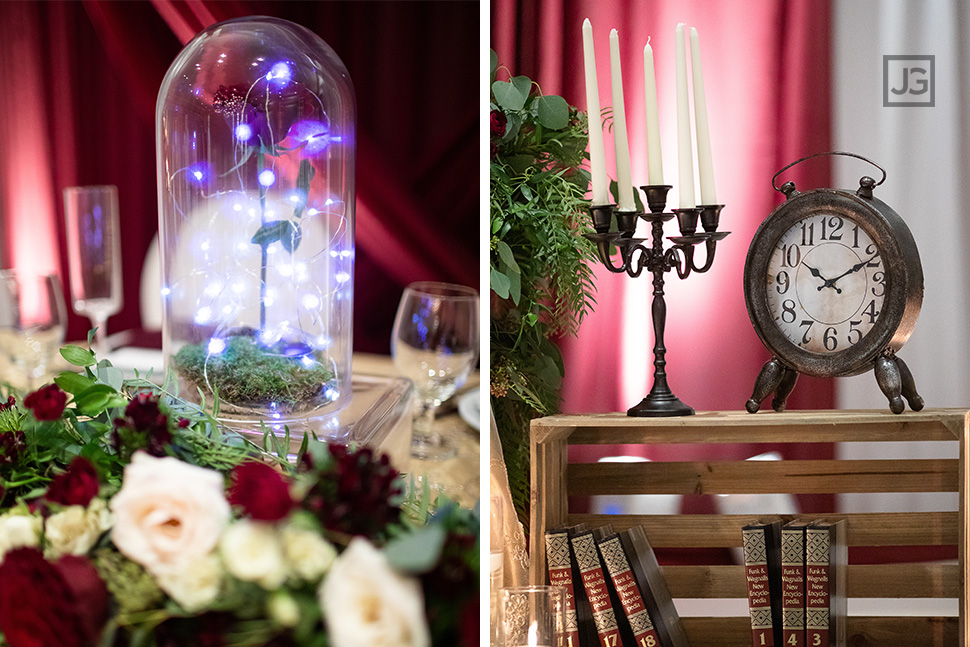 Gotta love the traditional Chinese Lion Dance at a wedding.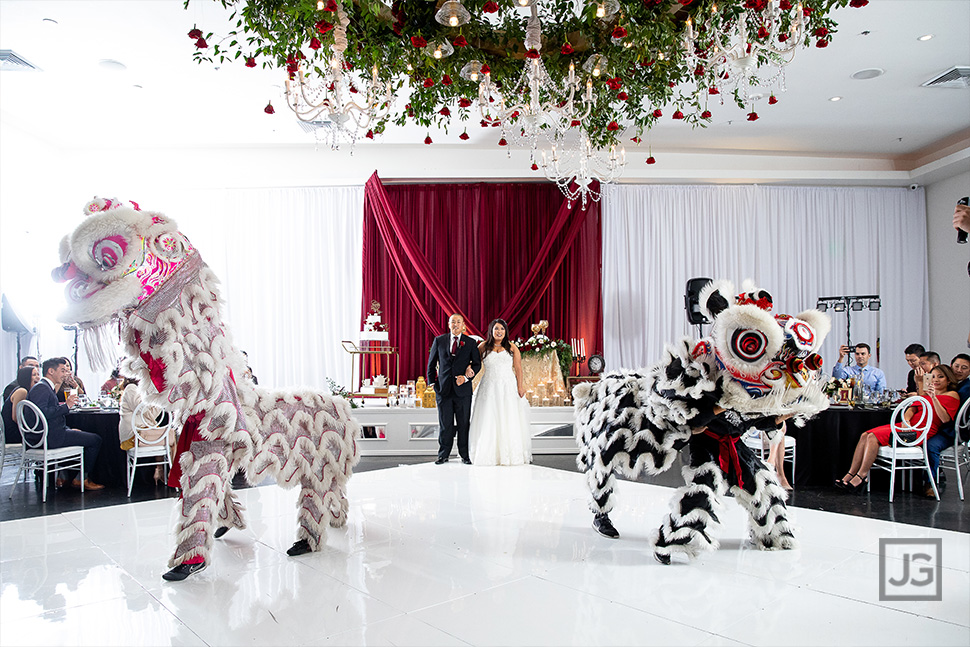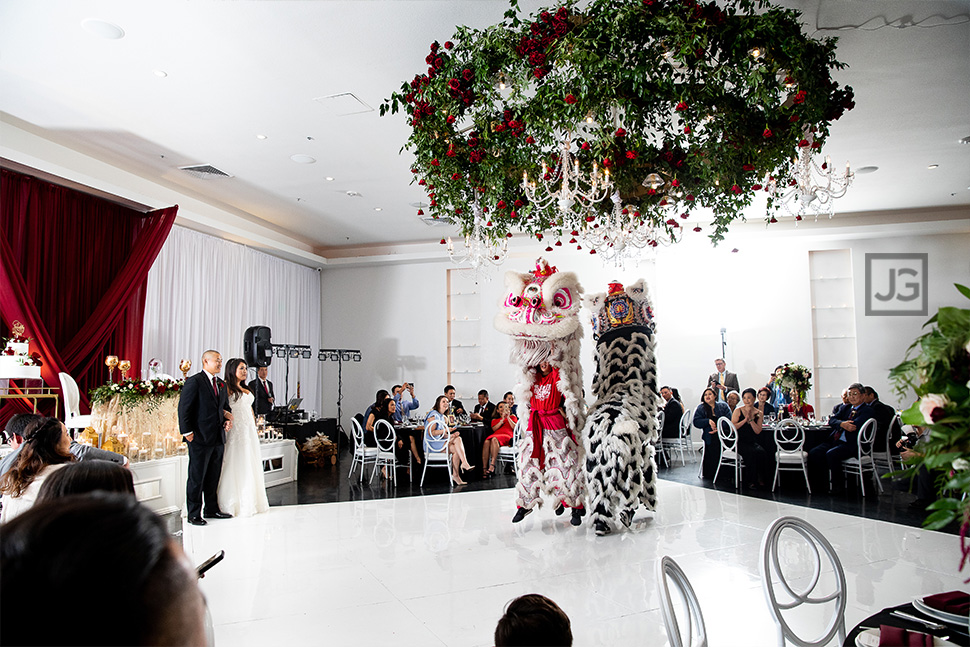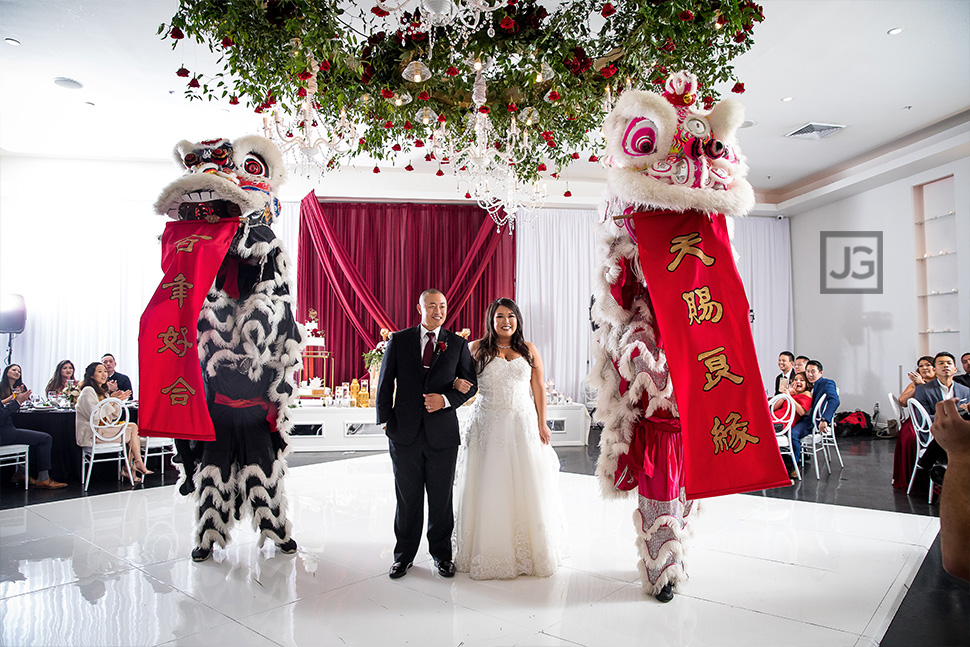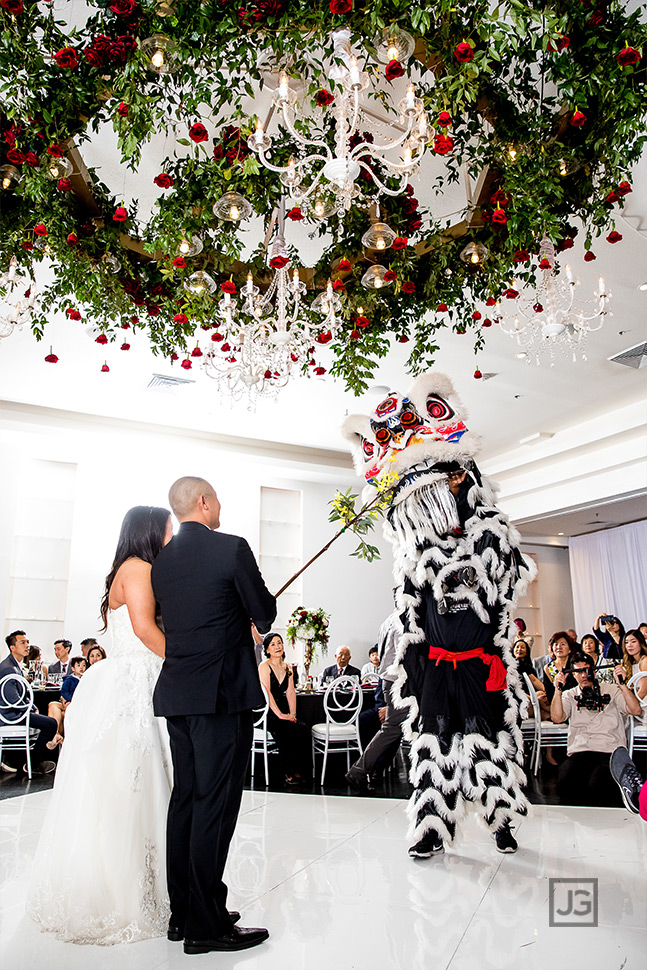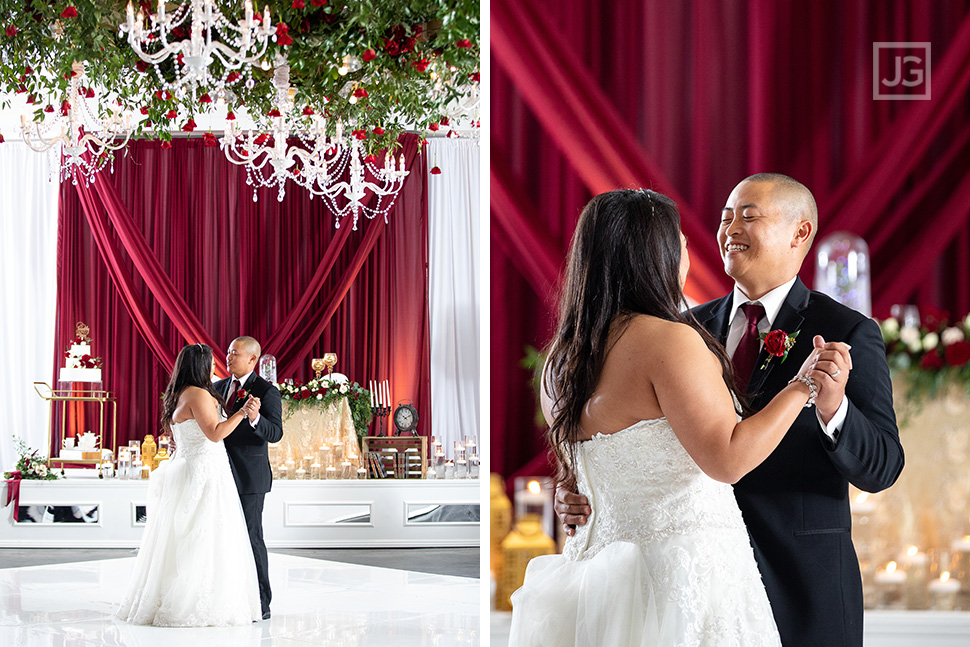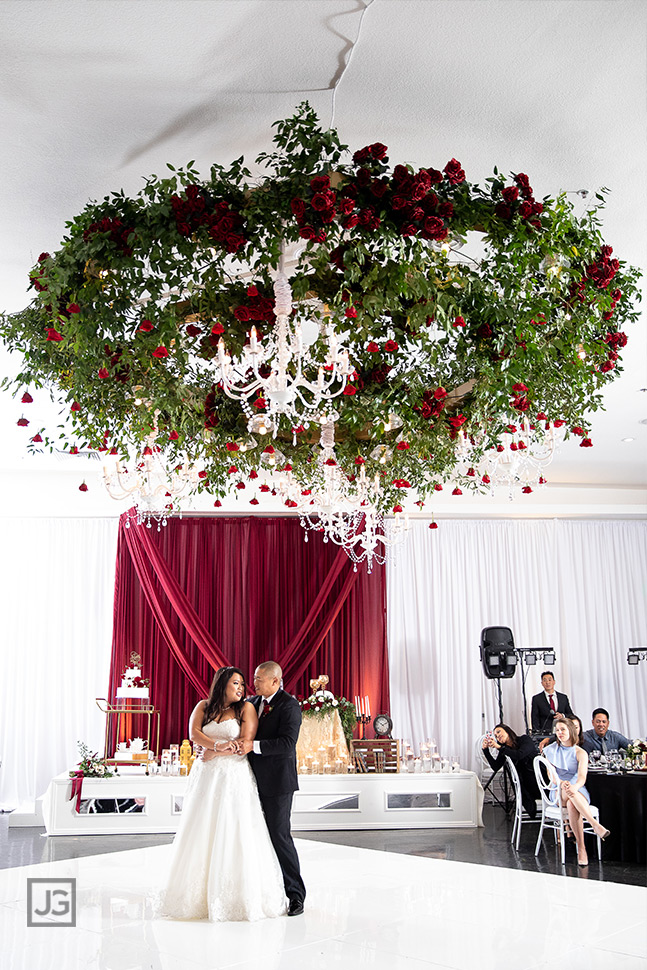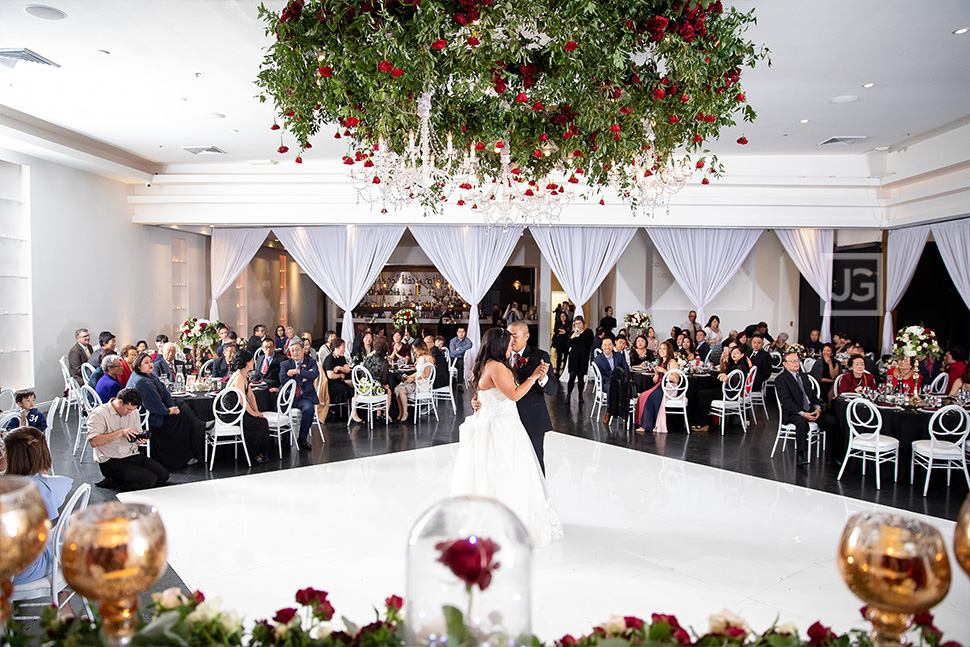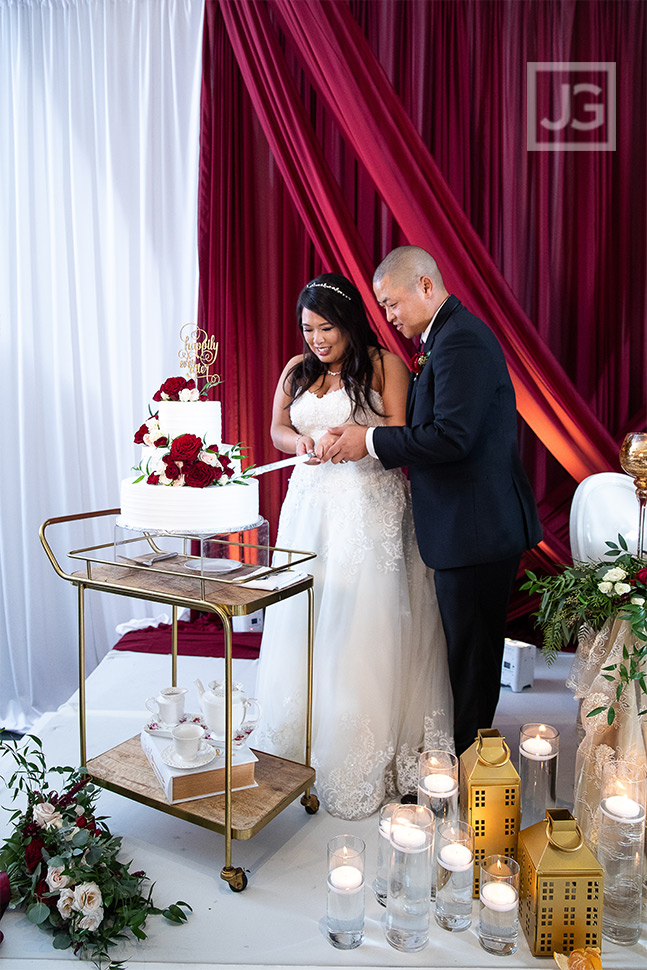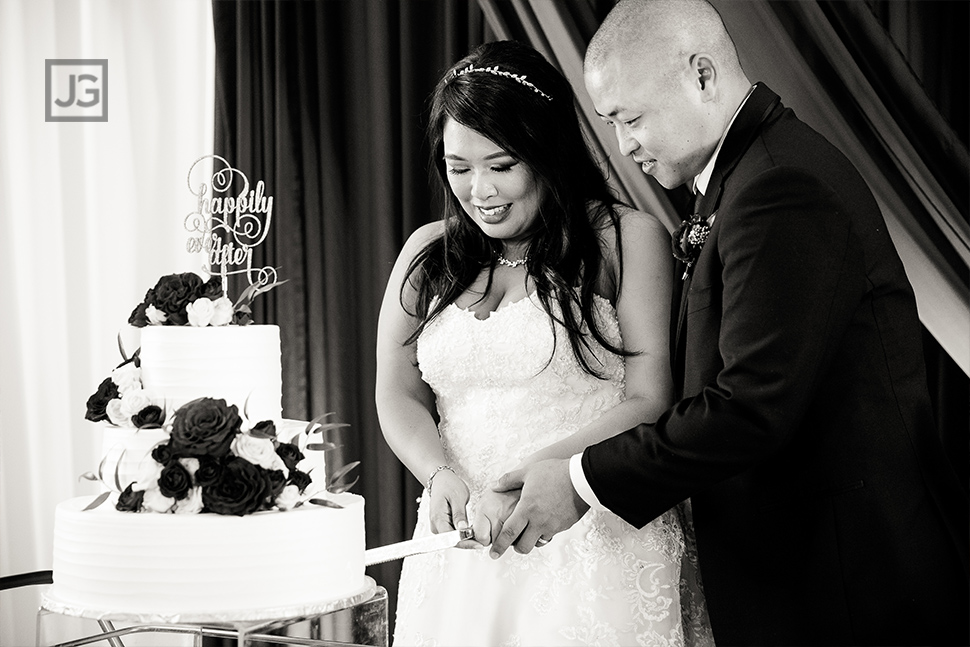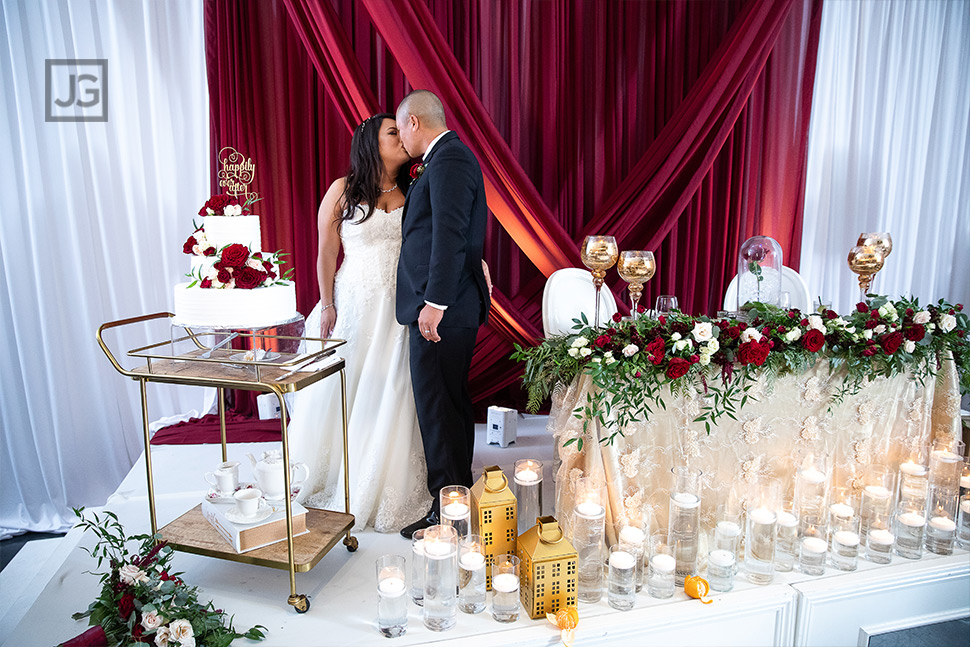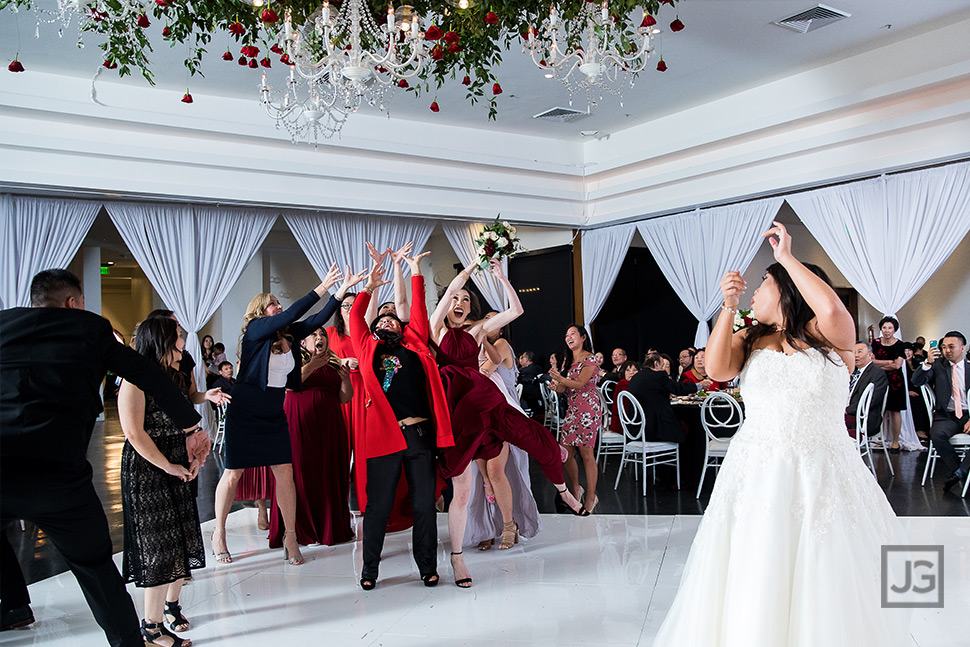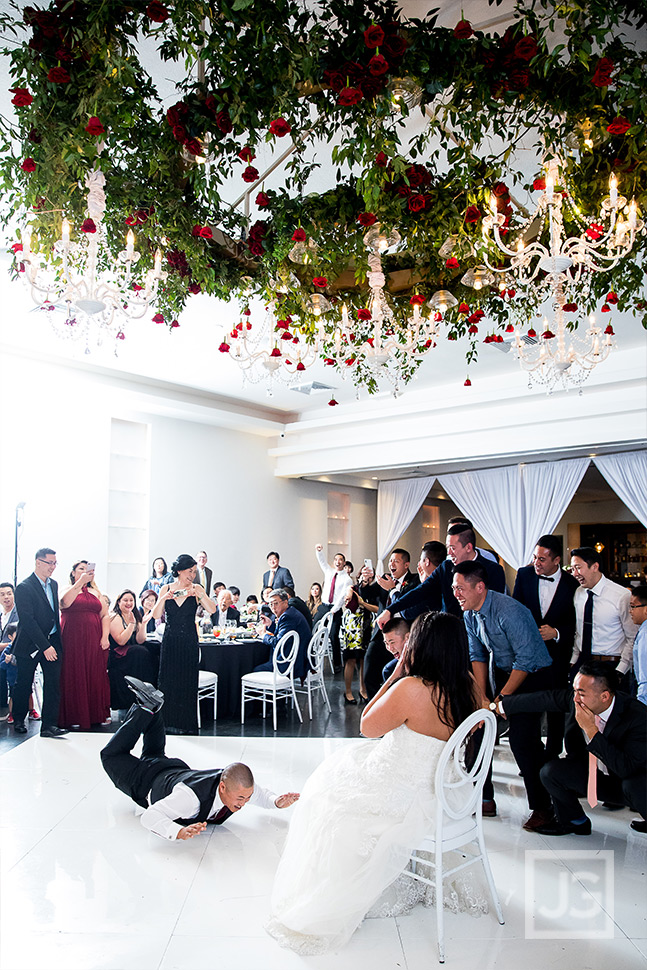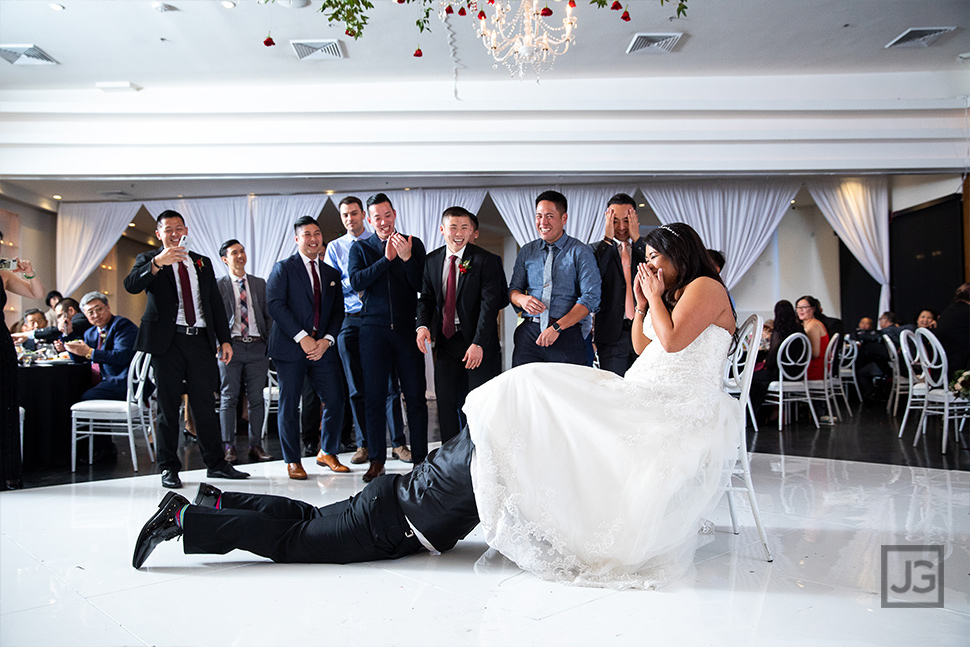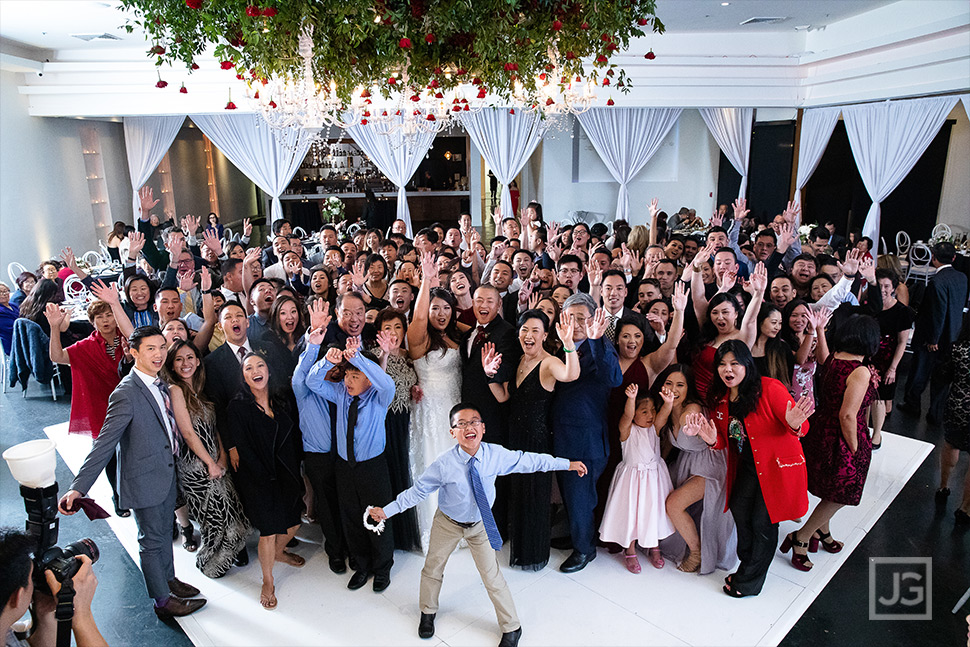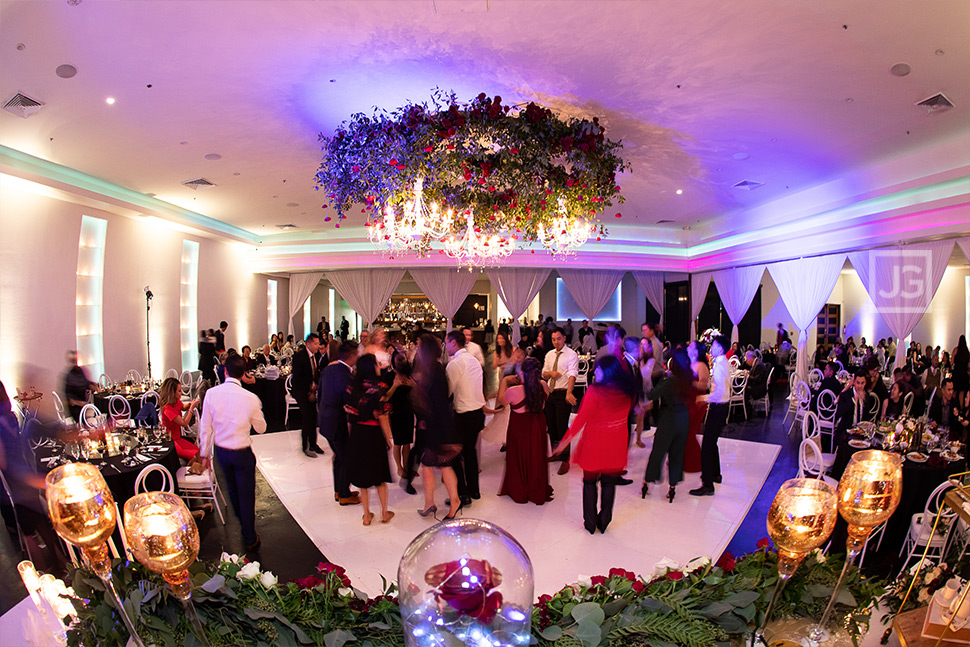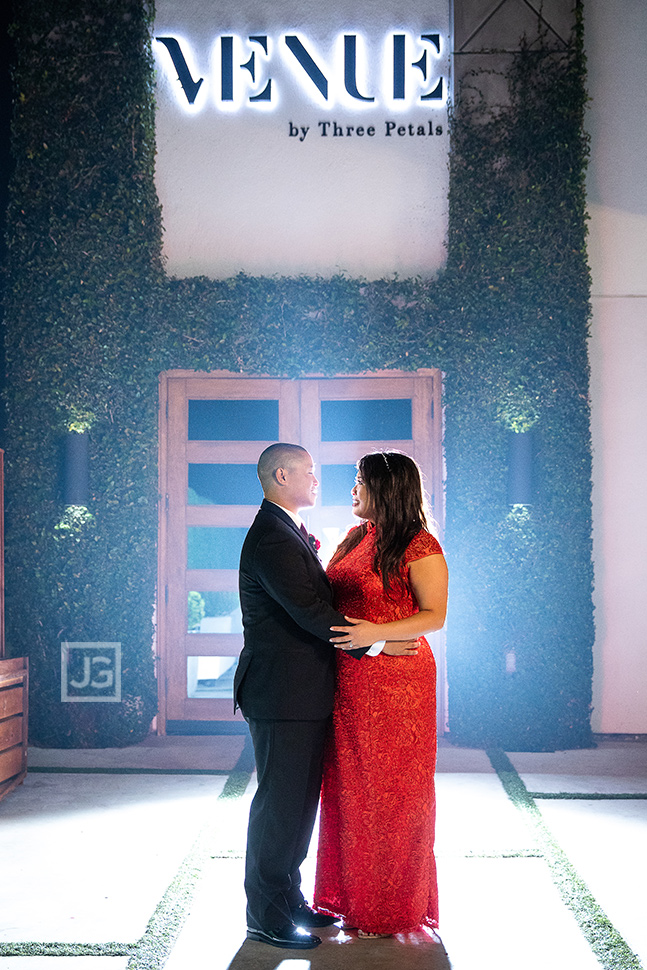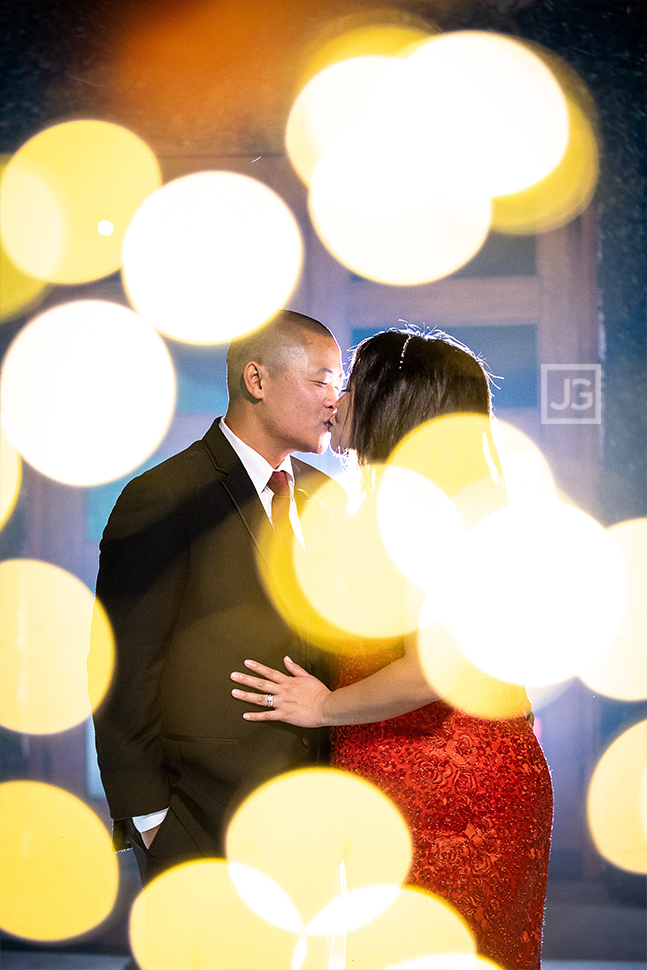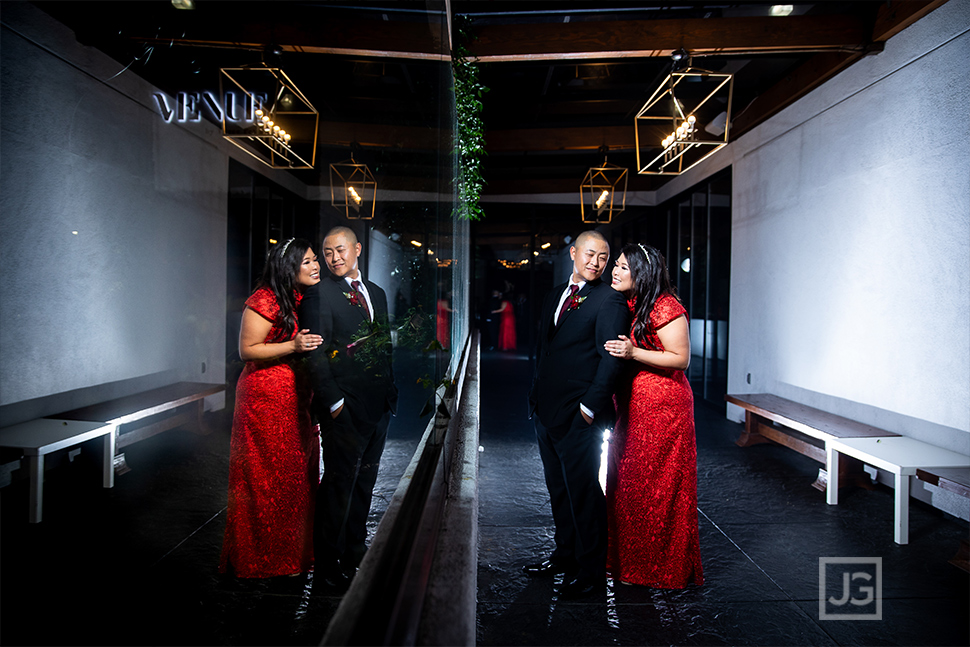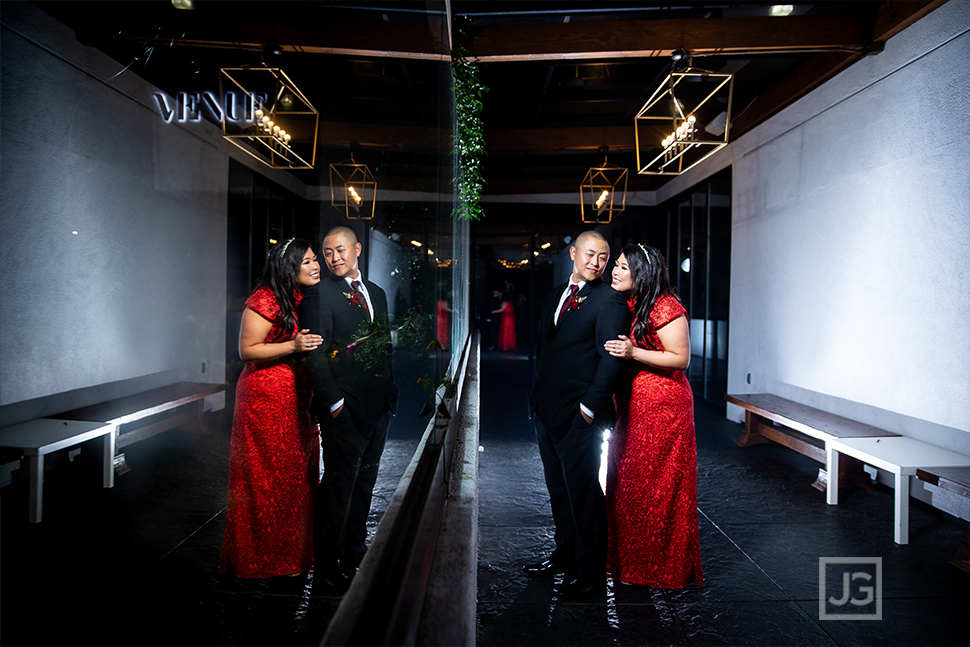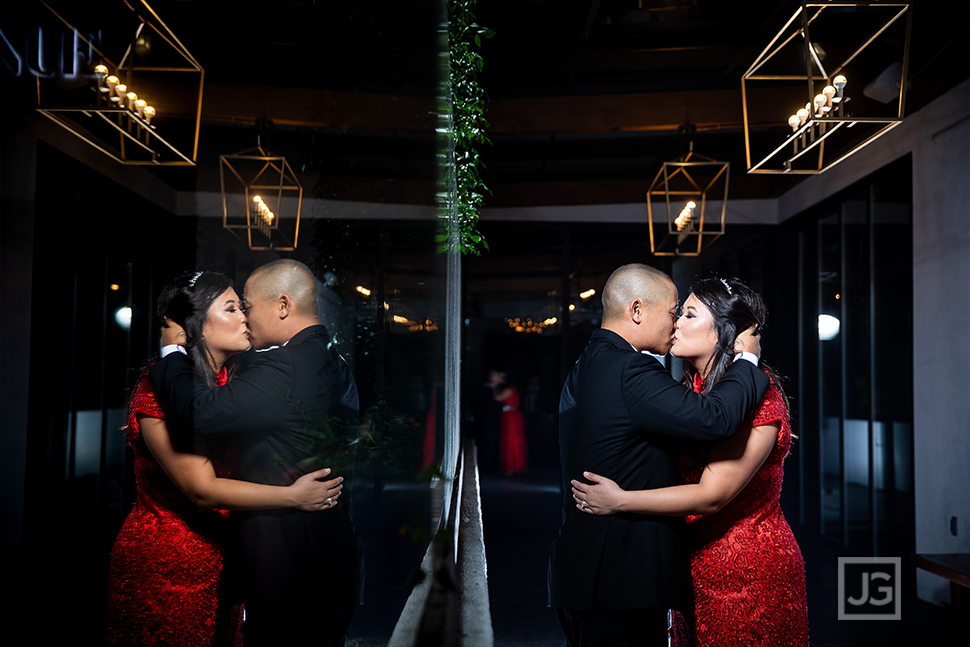 This wedding showcases The Venue by Three Petals in Huntington Beach. Wedding photography in Orange County examples can be seen on our blog. Make sure to check out the other articles including weddings in Orange County and also in Huntington Beach.