Gavin and I love to travel, so needless to say… we love destination weddings!! It's definitely one of the perks of being a photographer: getting to combine work with play!! =) Every year, at least once or twice, we are get to travel to the Bay Area for a wedding (and then spend a couple days to ourselves enjoying our outdoor "office"). We recently got to do a destination wedding in Carmel, along the beautiful 17-mile drive. It was surely breathtaking!! So read on for our destination wedding of Carmel wedding photography.
On 11-12-13, beneath a canopy of trees and with a warm, calm breeze brushing against their faces, Kristal and Dan vowed their lives to each other. They celebrated their love (for each other) surrounded by the warm embrace of only 9 closest family and friends. And when they kissed as husband and wife, the sound of waves crashing upon the rocks, seemed as though thousands were there cheering them on and sharing their joy!! And for me, it is truly an amazing feeling… to be able to freeze that moment forever, with just a few frames snapped. Thank you Kristal and Dan for having us be a part of such a beautiful celebration!!
Don't forget to check out their amazing video!! =)
Kristal + Dan – Short Film from Gavin Holt on Vimeo.
Wedding Preparation at the Seven Gables Inn
The Seven Gables Inn is along the shore, north of Monterey, in the town of Pacific Grove. It is an adorable bed and breakfast and made for a perfect wedding preparation location.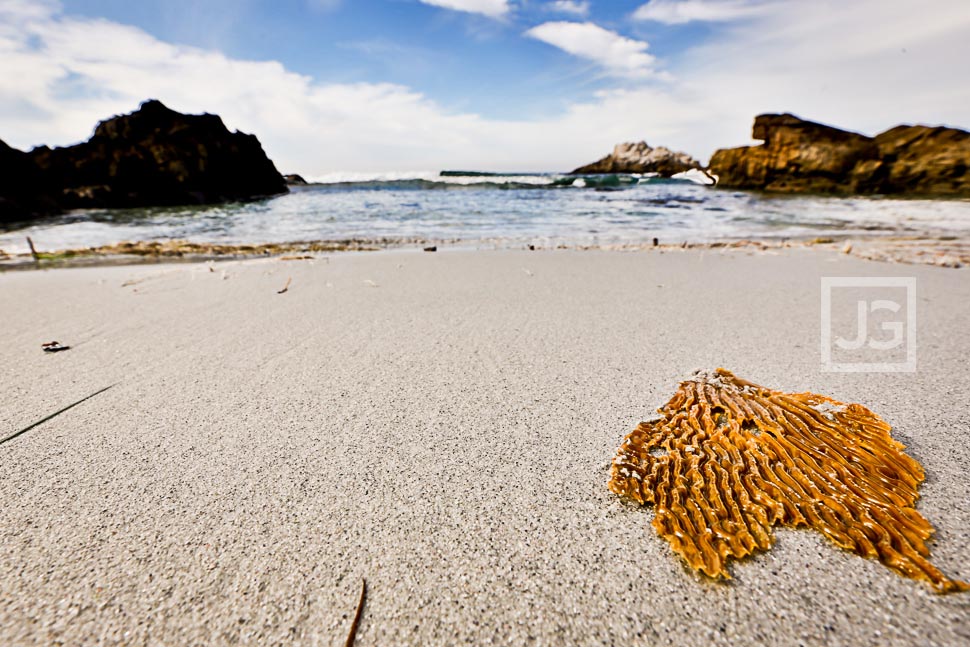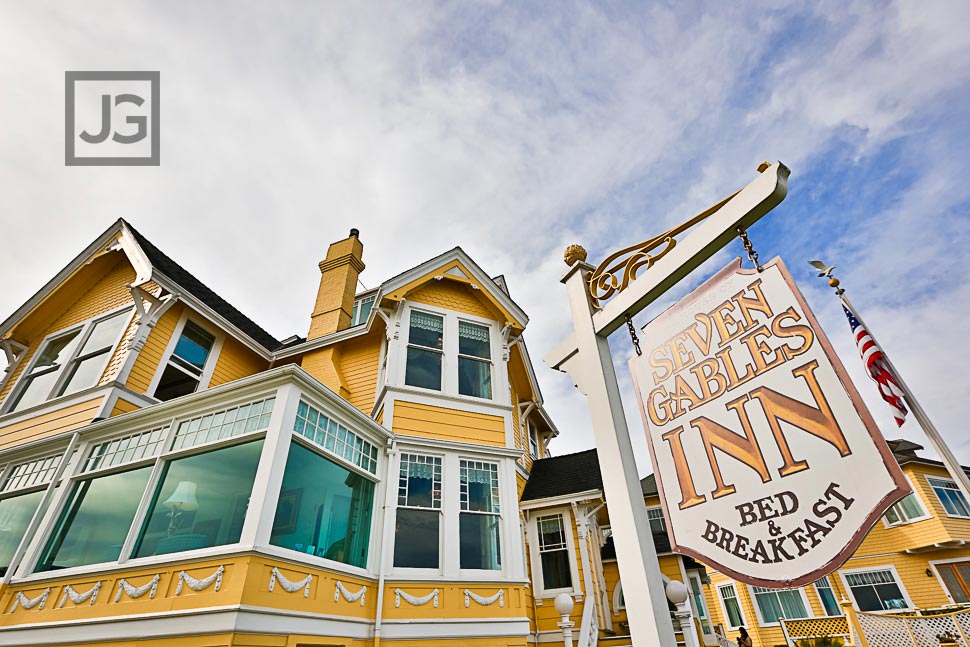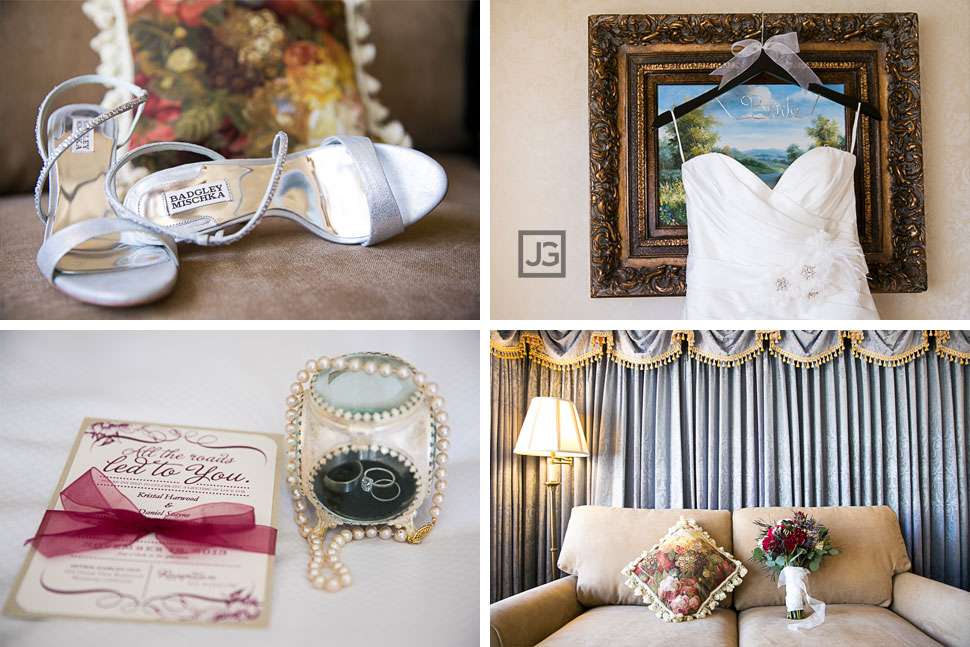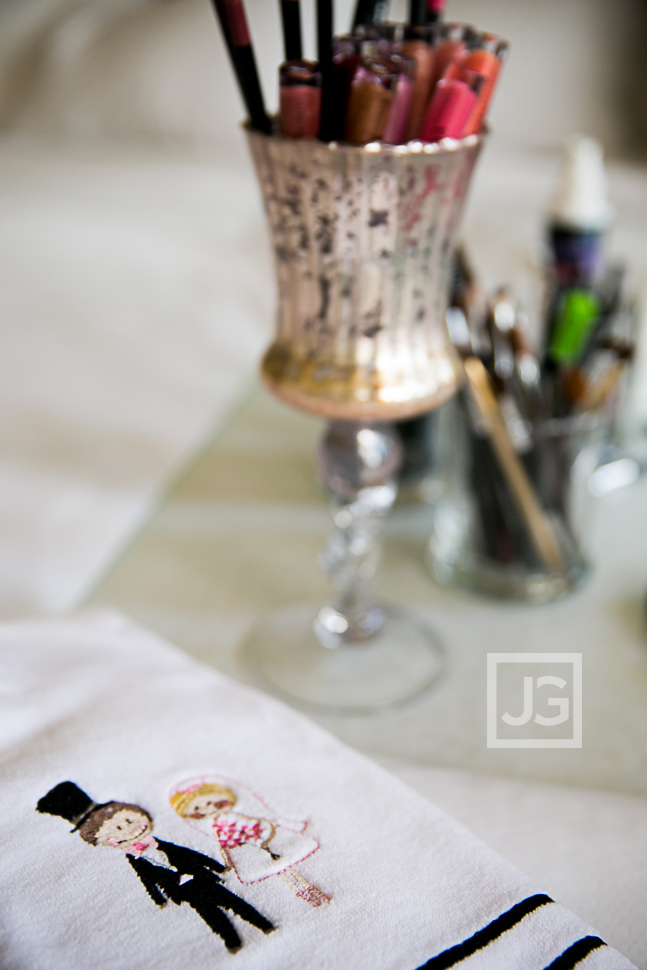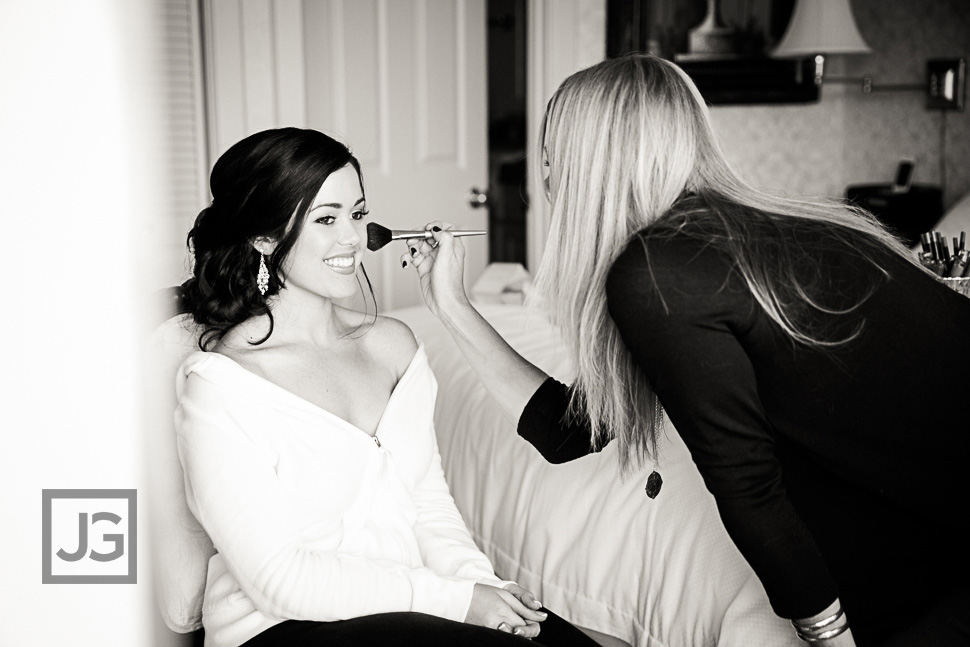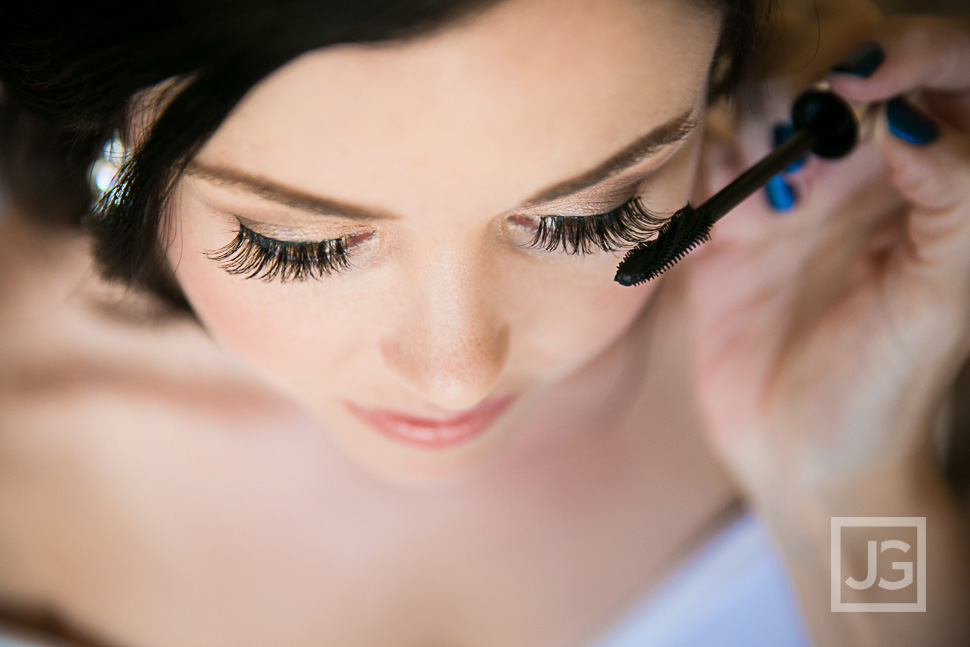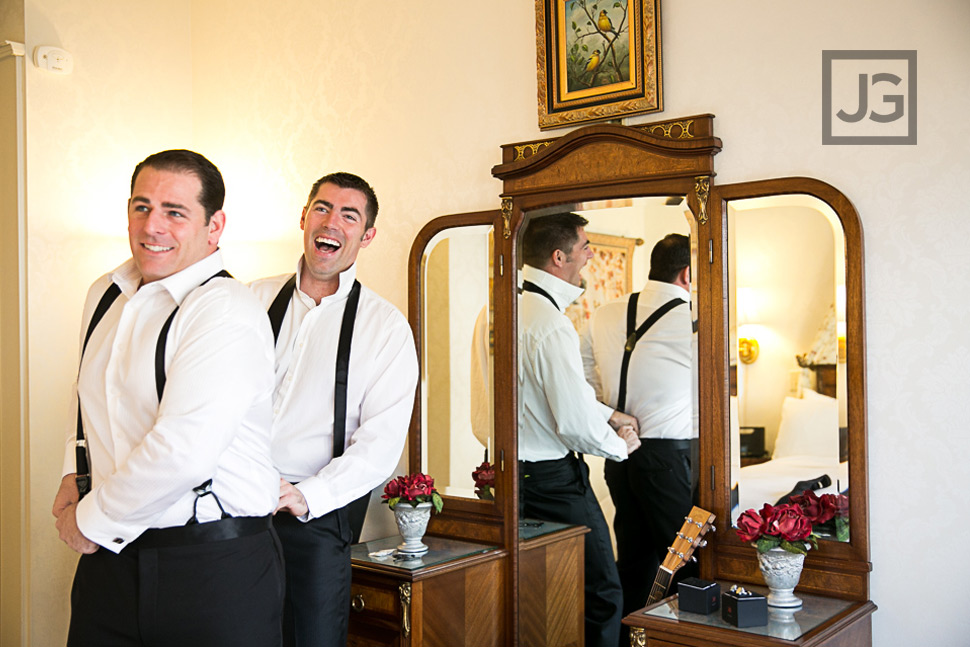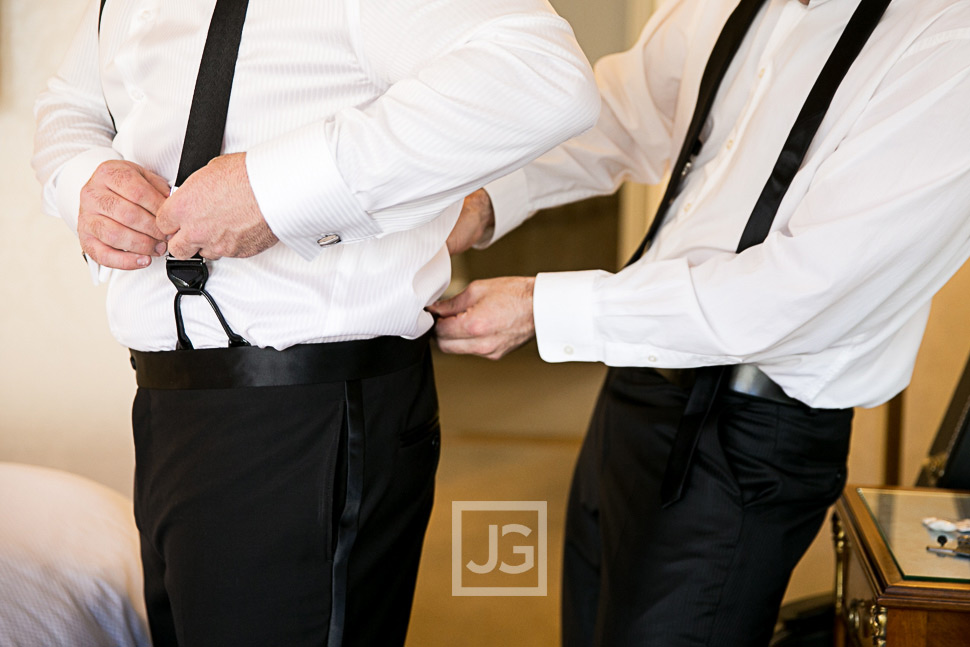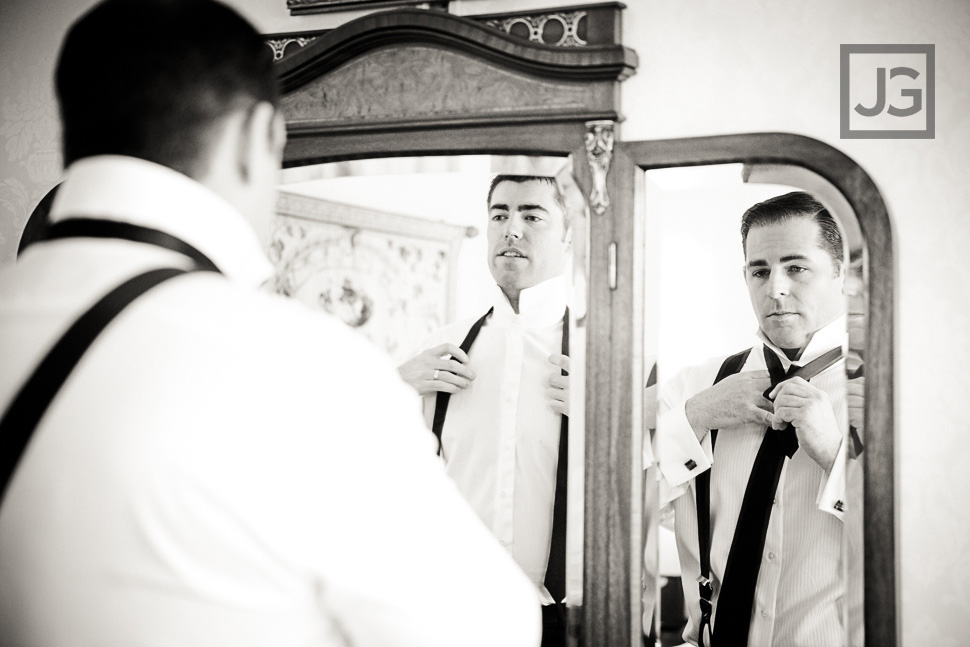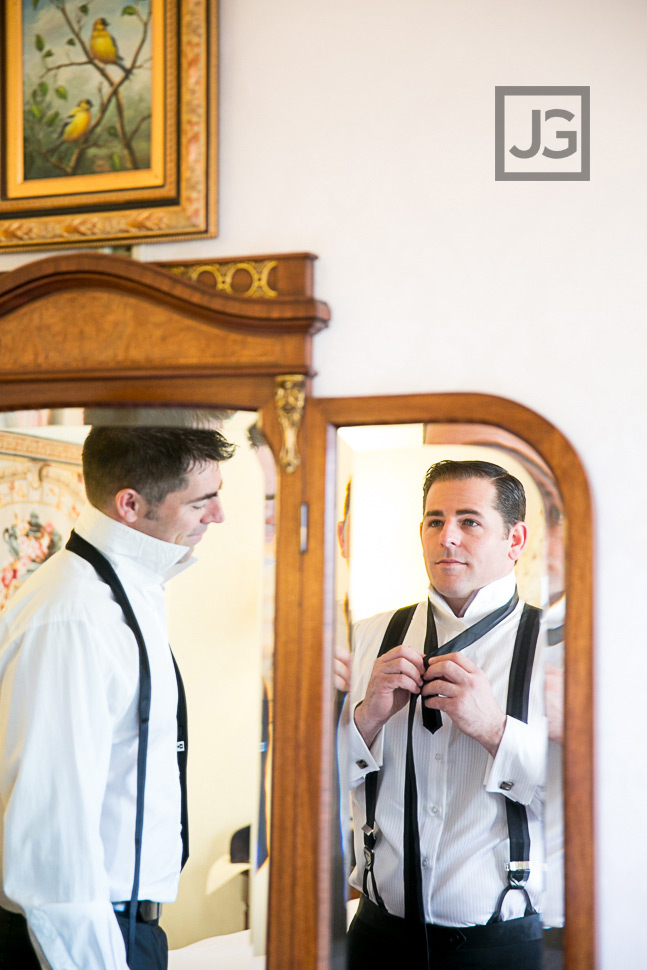 These are some really cute moments between Kristal and her mom.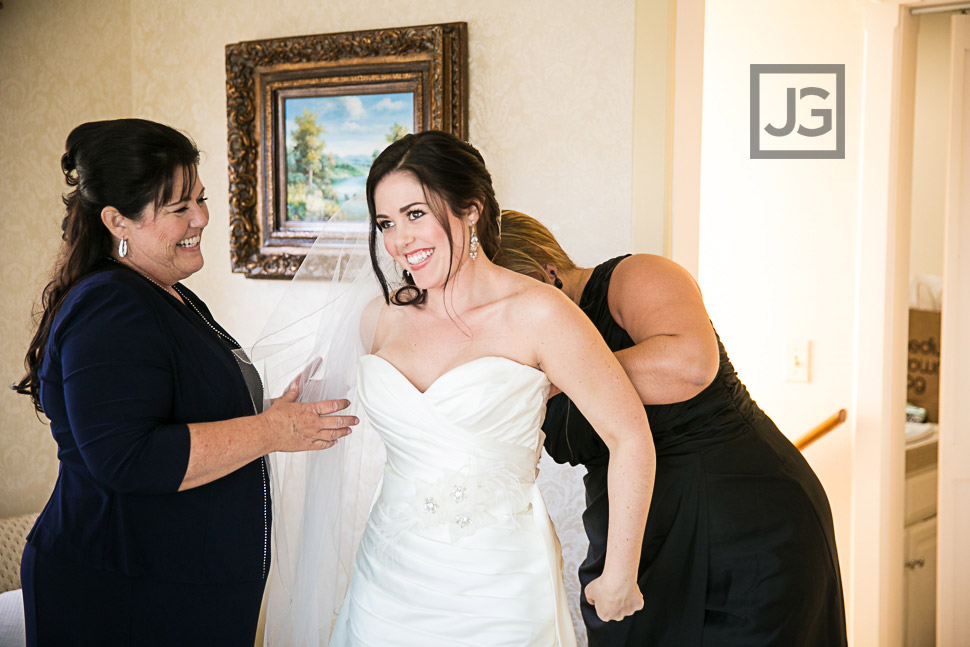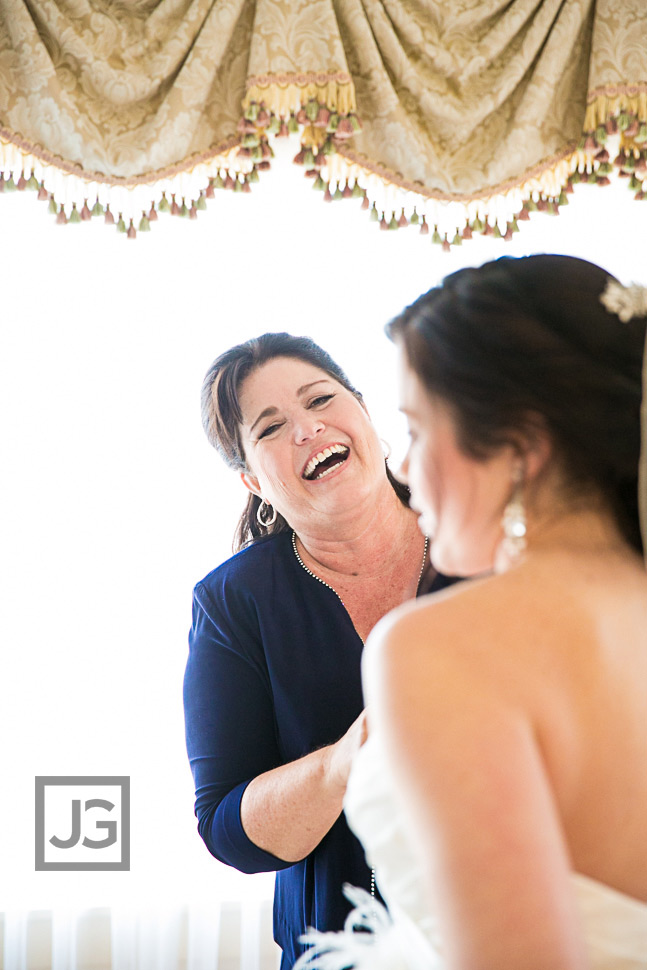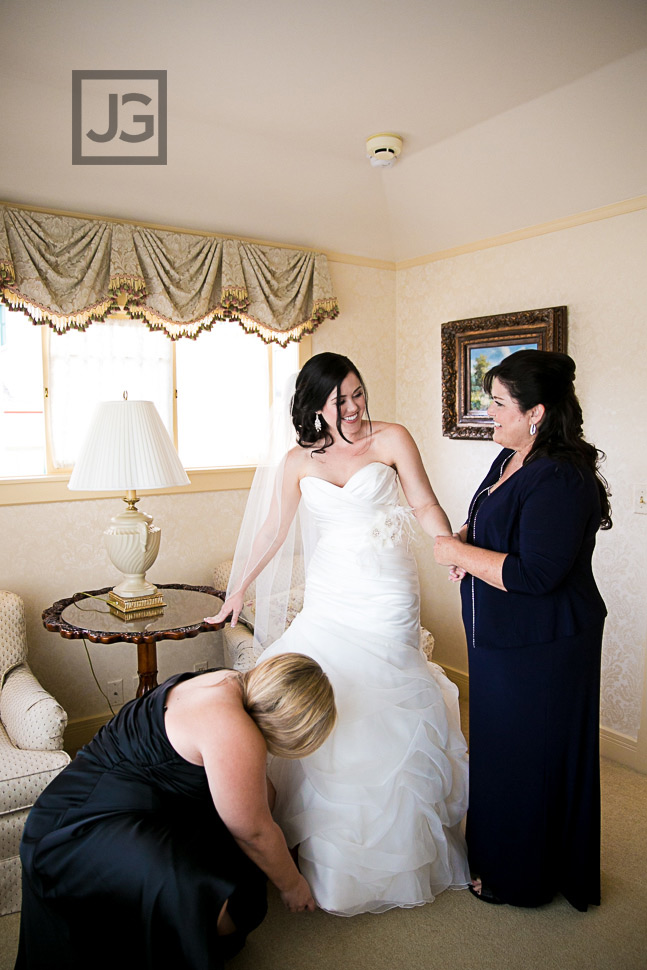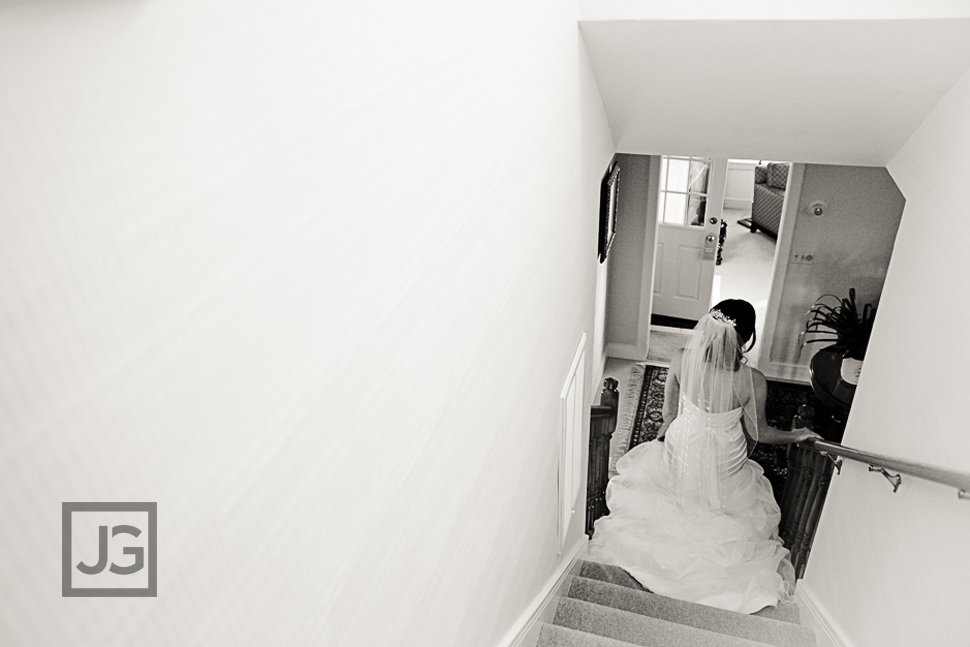 Wedding Ceremony at Berwick Park, Pacific Grove
They had their intimate wedding at Berwick Park in Pacific Grove, a little north of Monterey CA. I love how they brought out a couch for the wedding ceremony!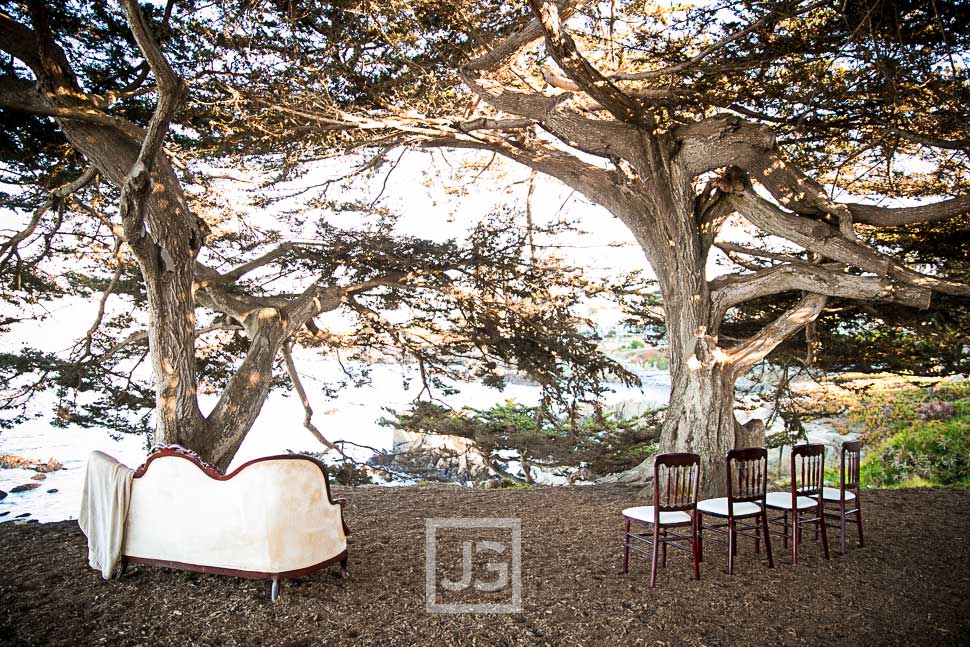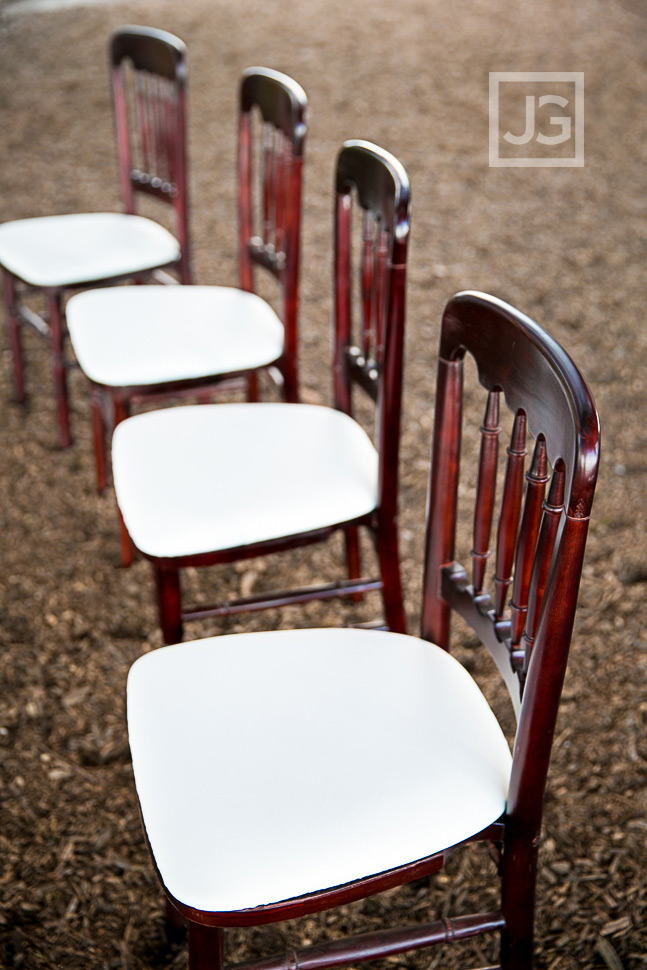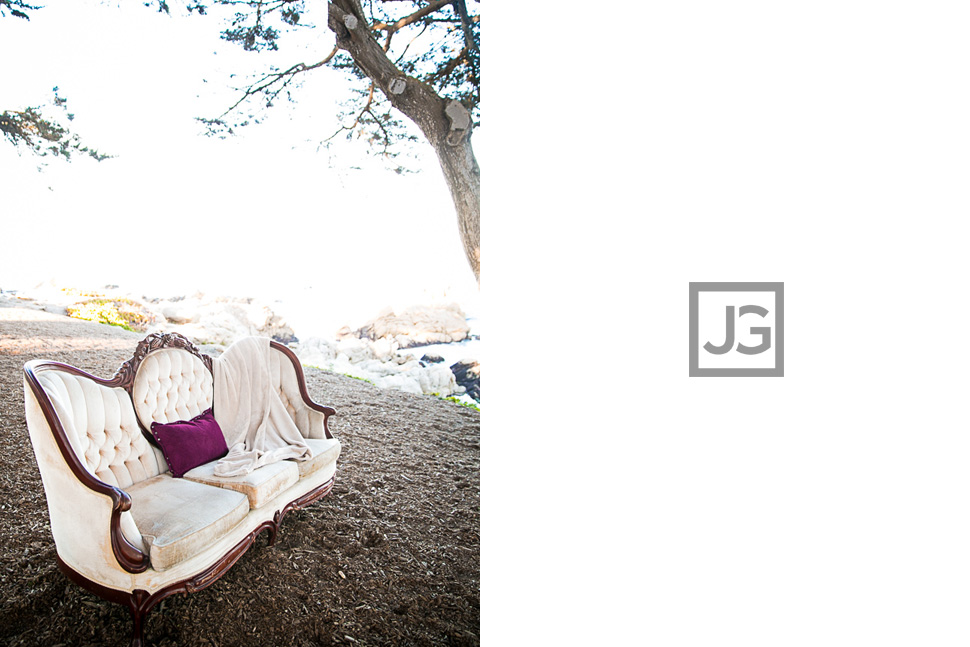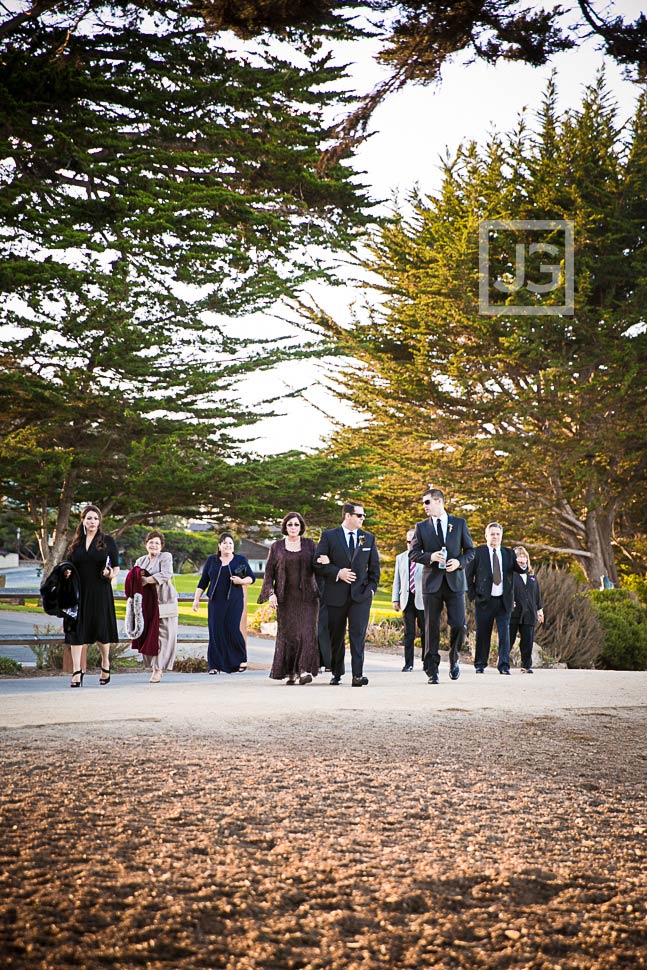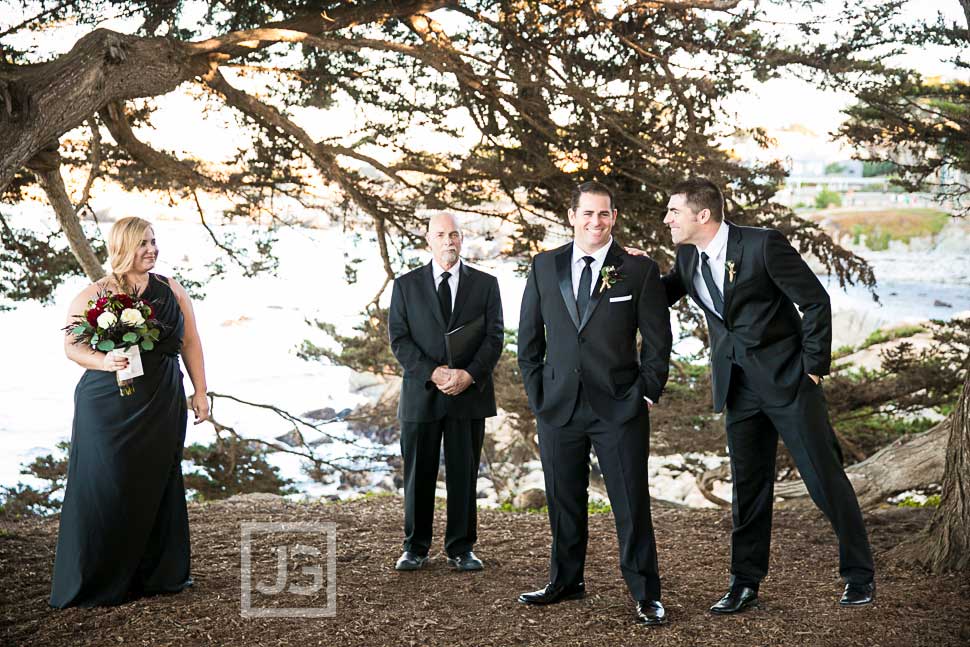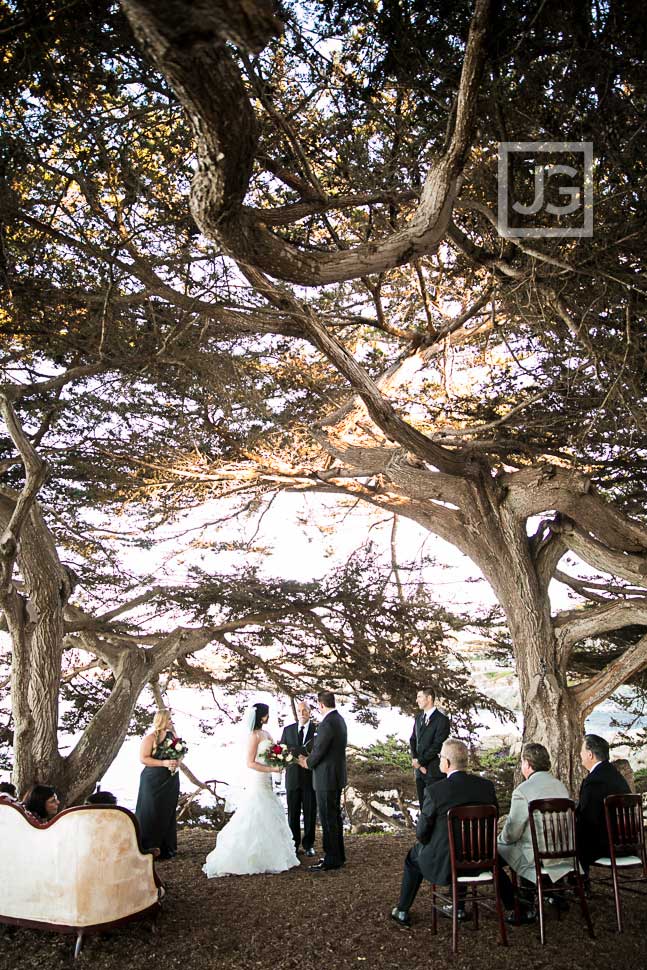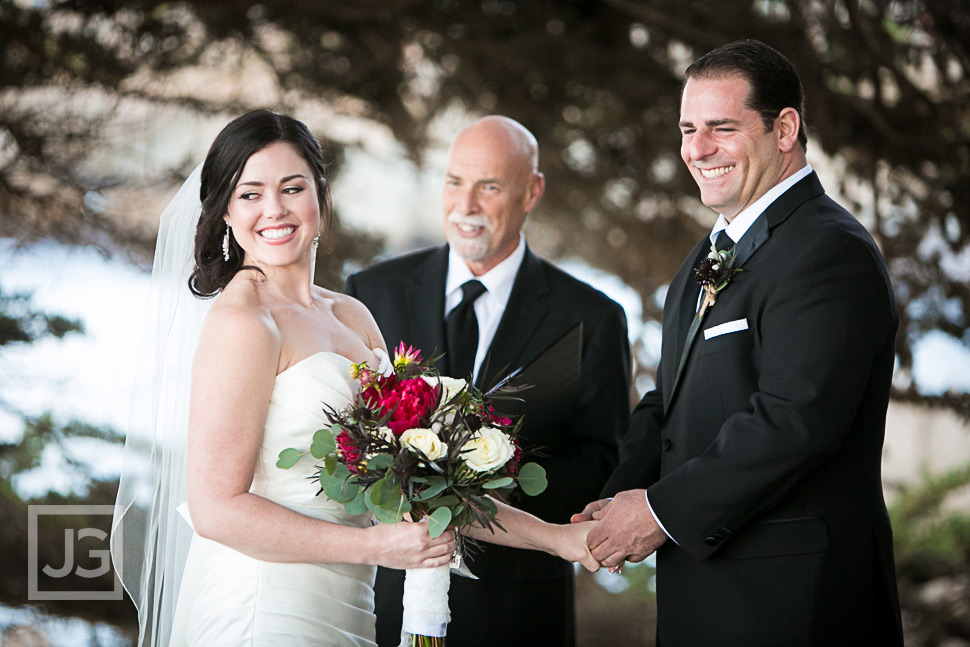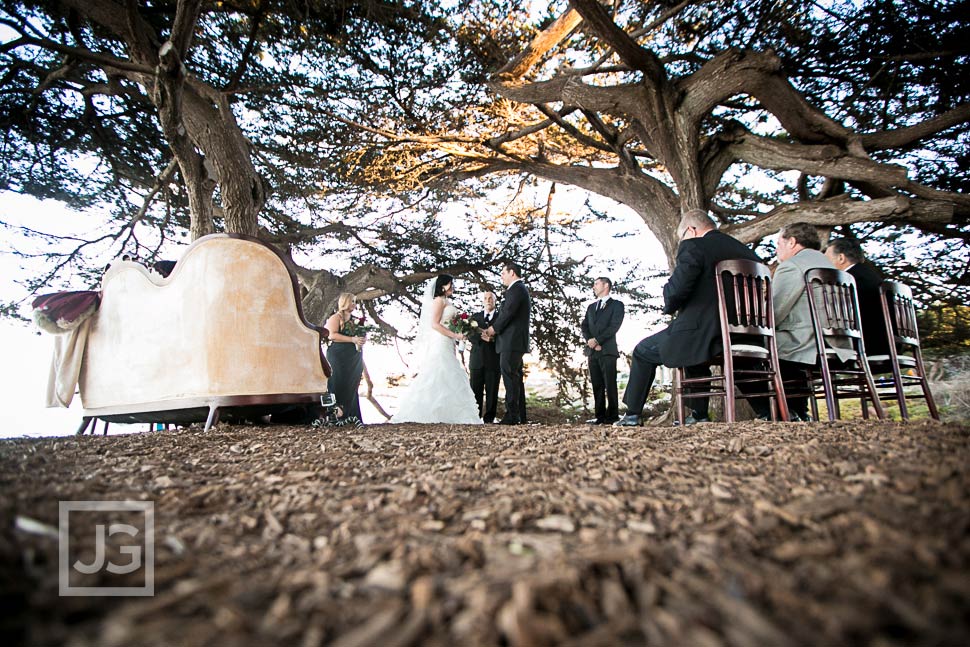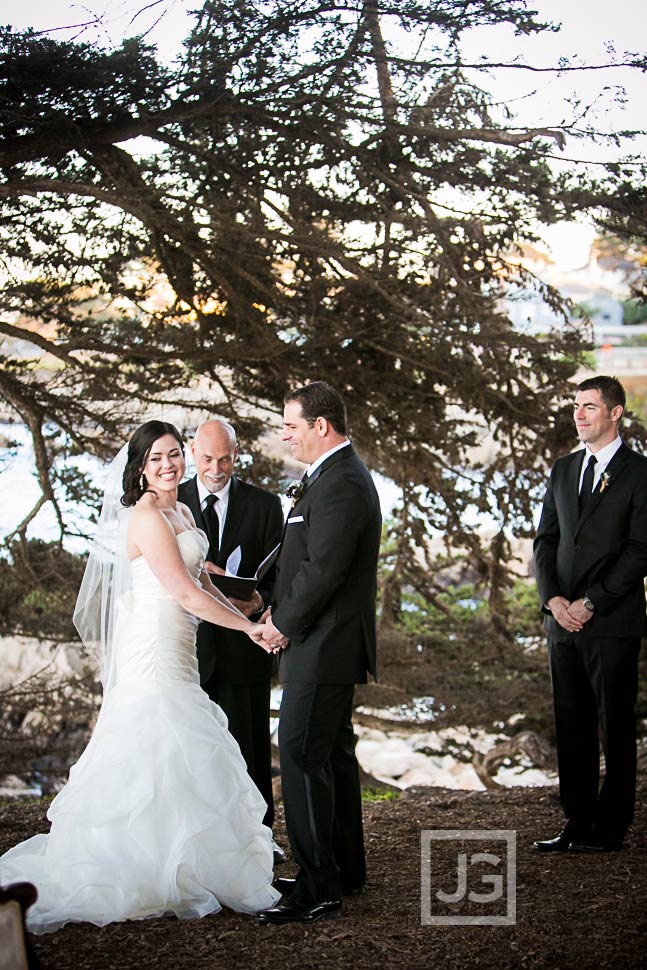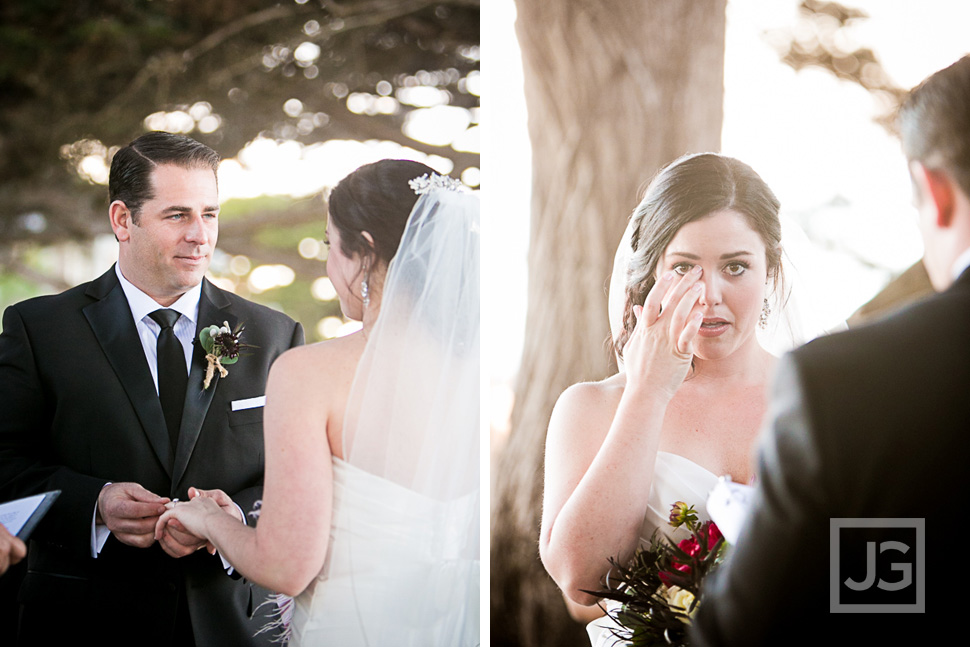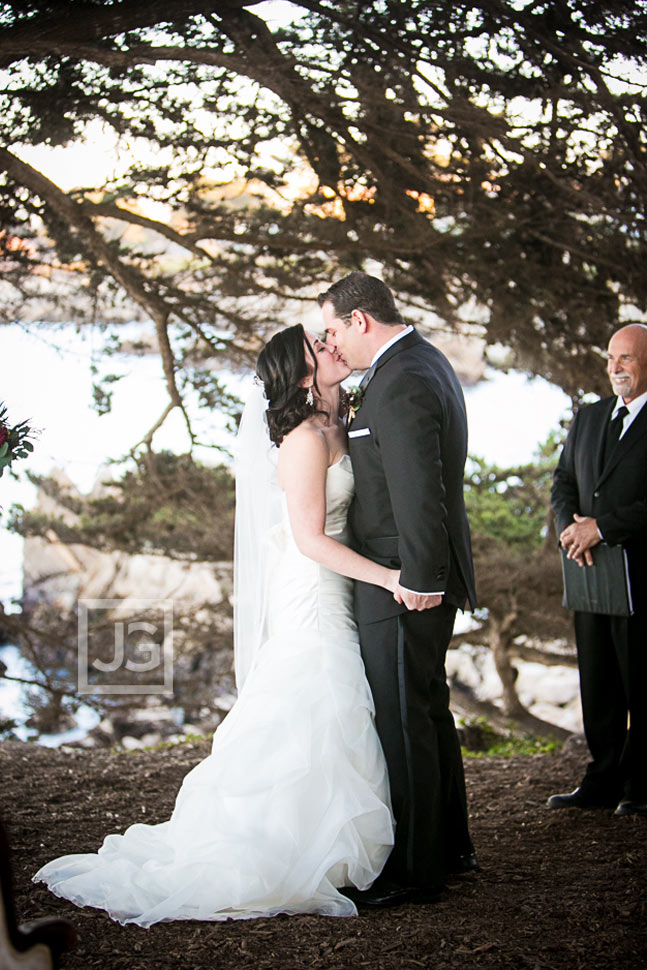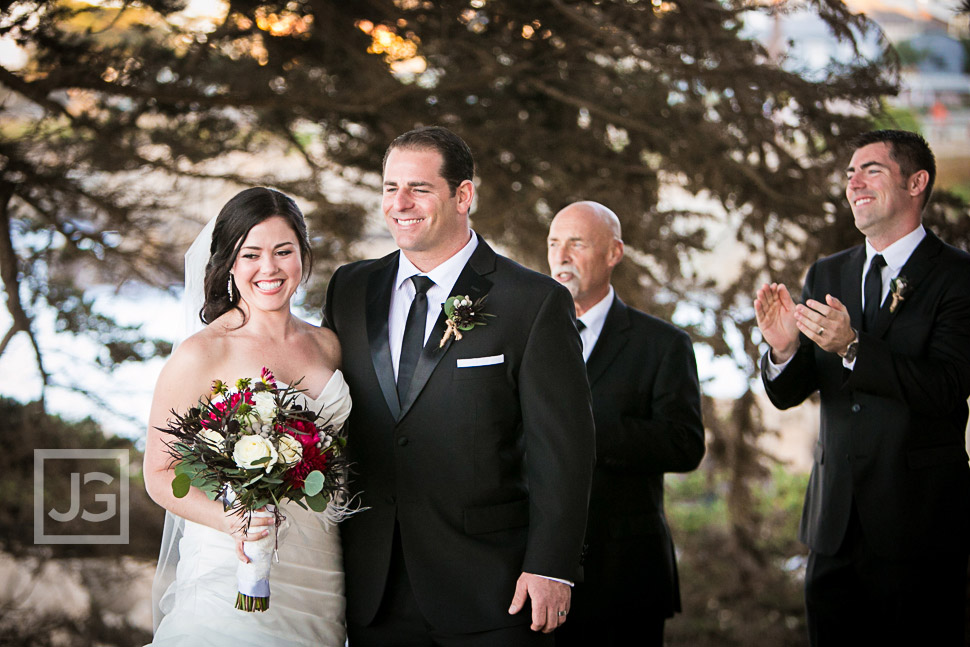 After the wedding ceremony, we did some quick family wedding photos at Berwick Park.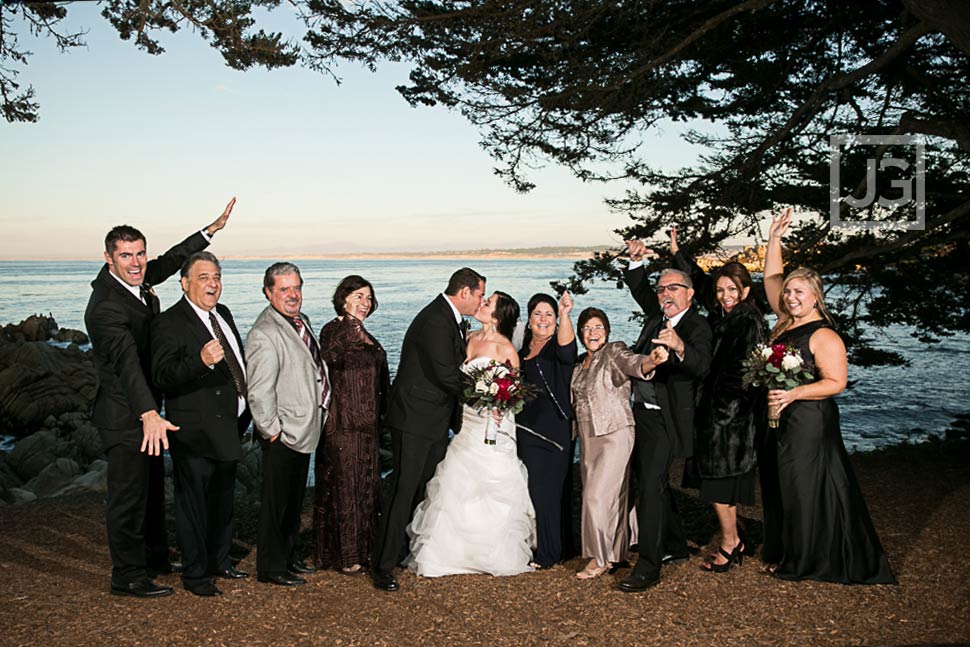 Pacific Grove Wedding Photography
Now we had with just the couple for their wedding photography starting at Pacific Grove (Berwick Park).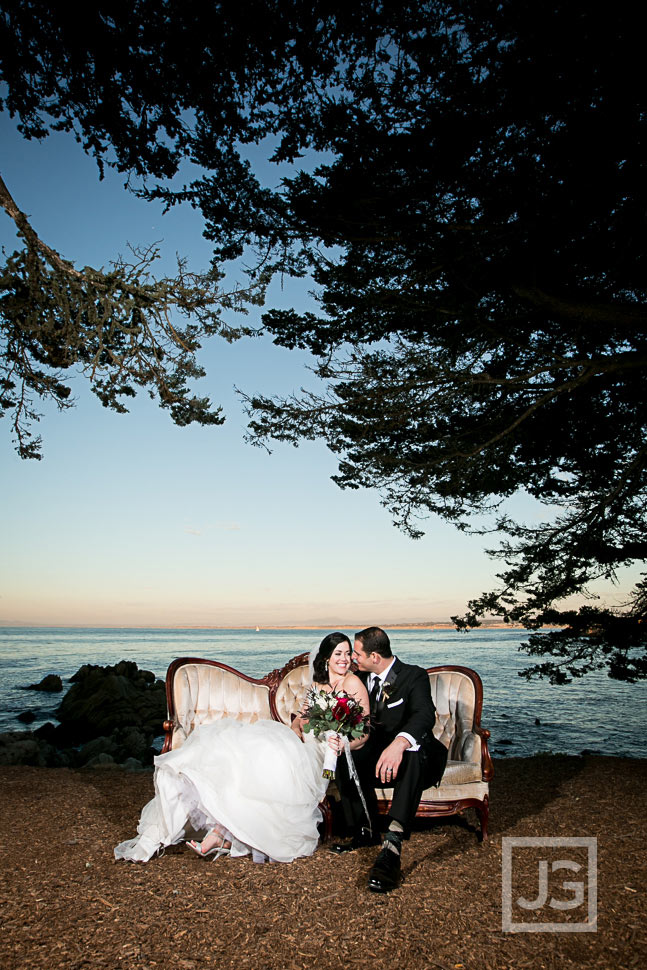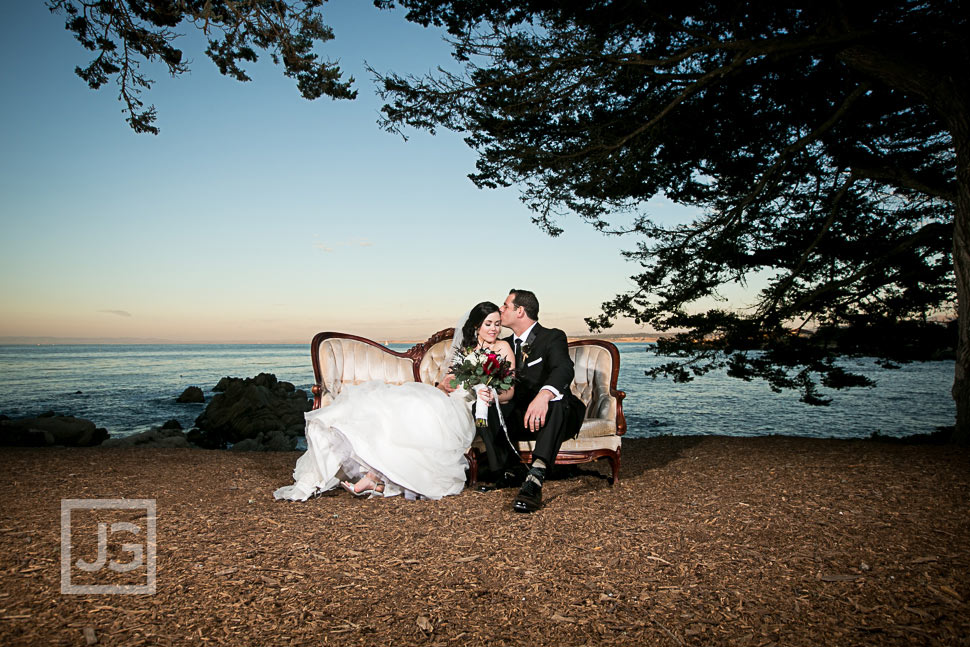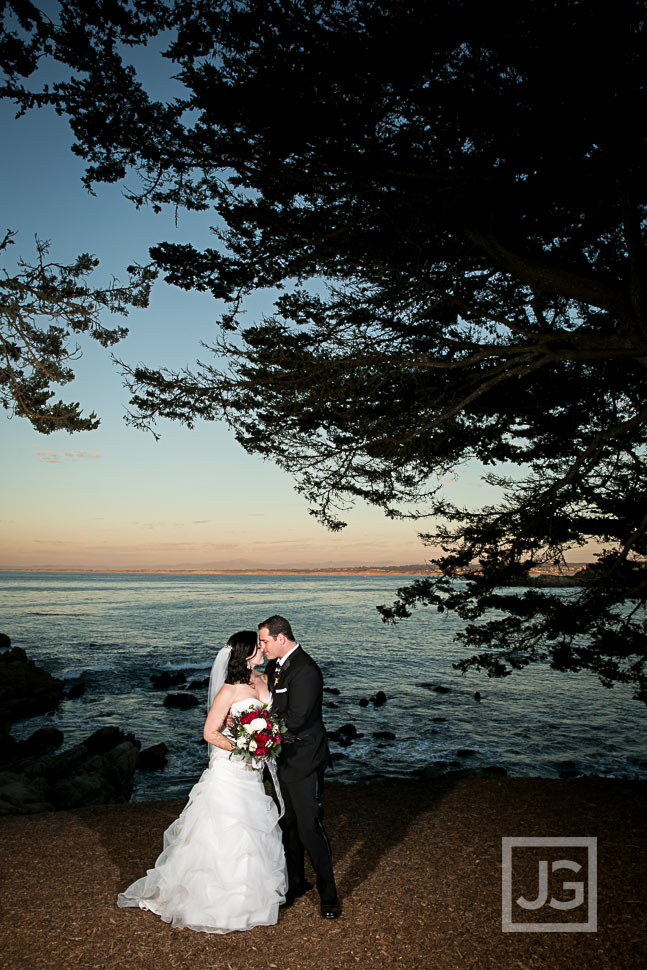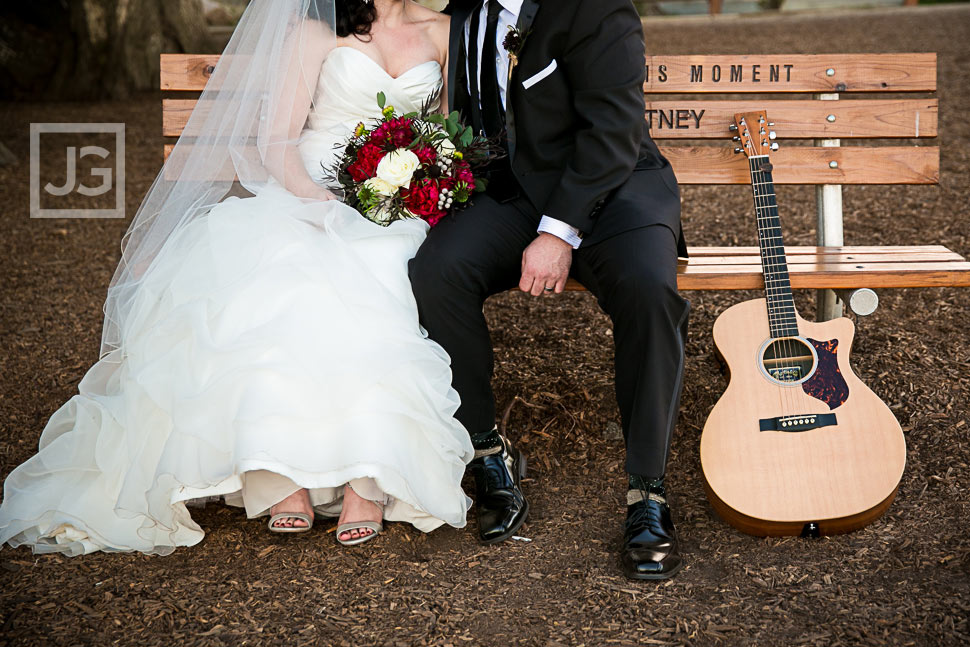 After the ceremony, Dan serenaded Kristal. With each strumming of the guitar, her eyes filled with tears of joy!! I couldn't help but to tear up myself. So beautiful!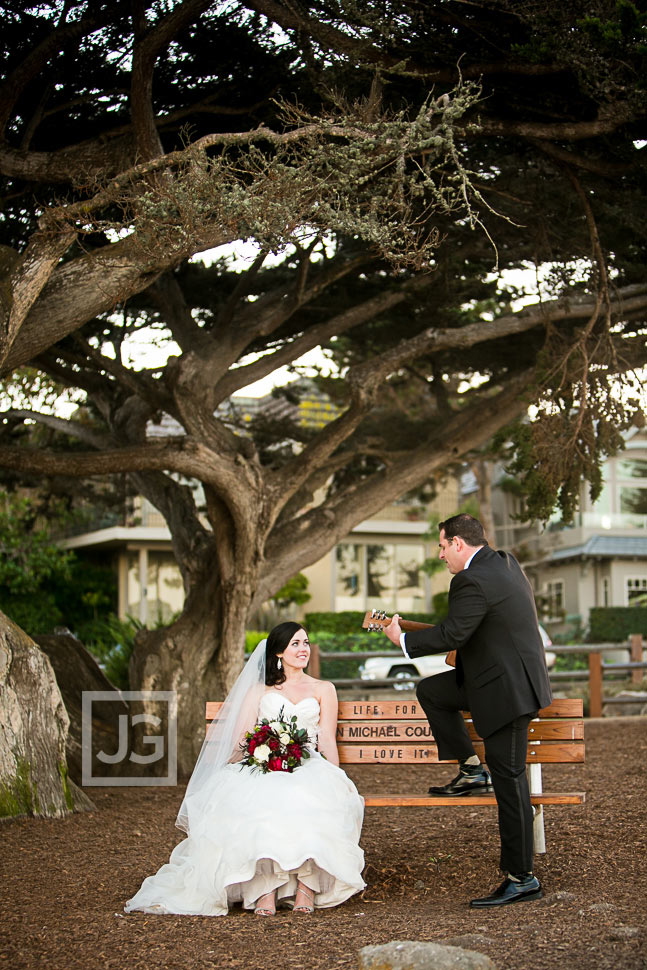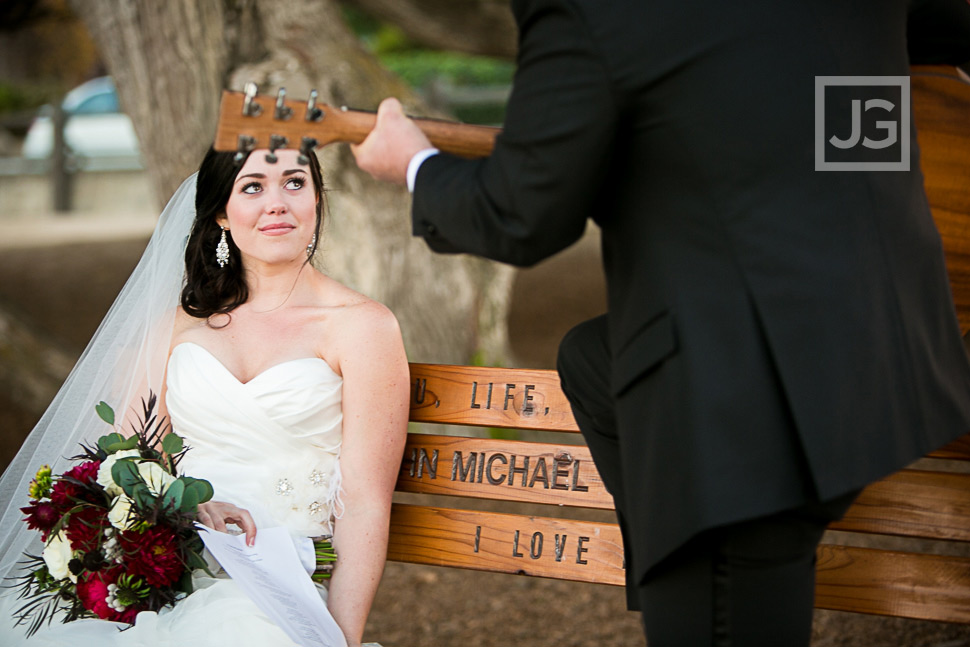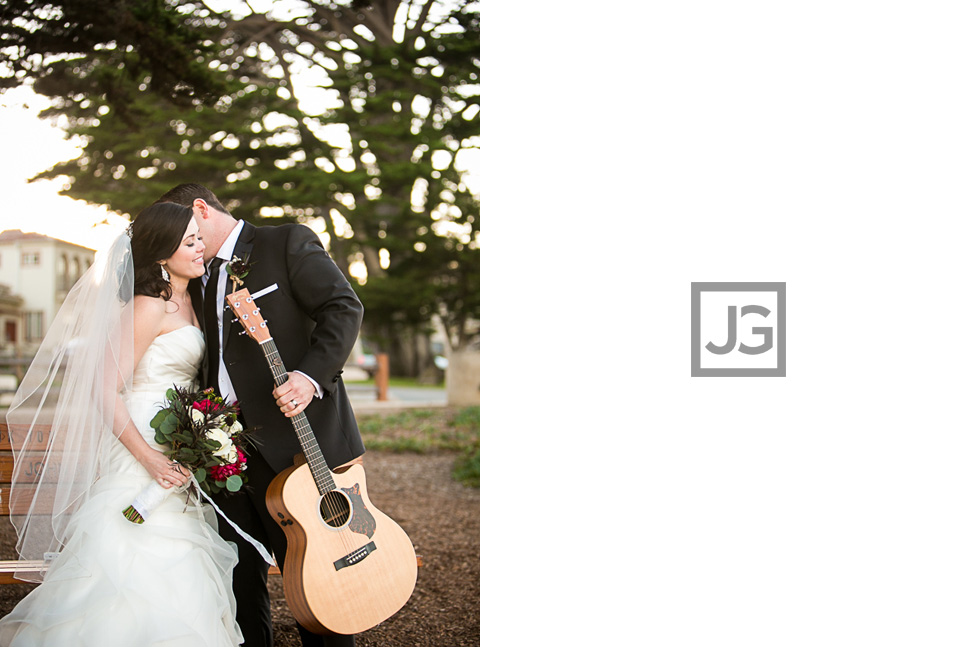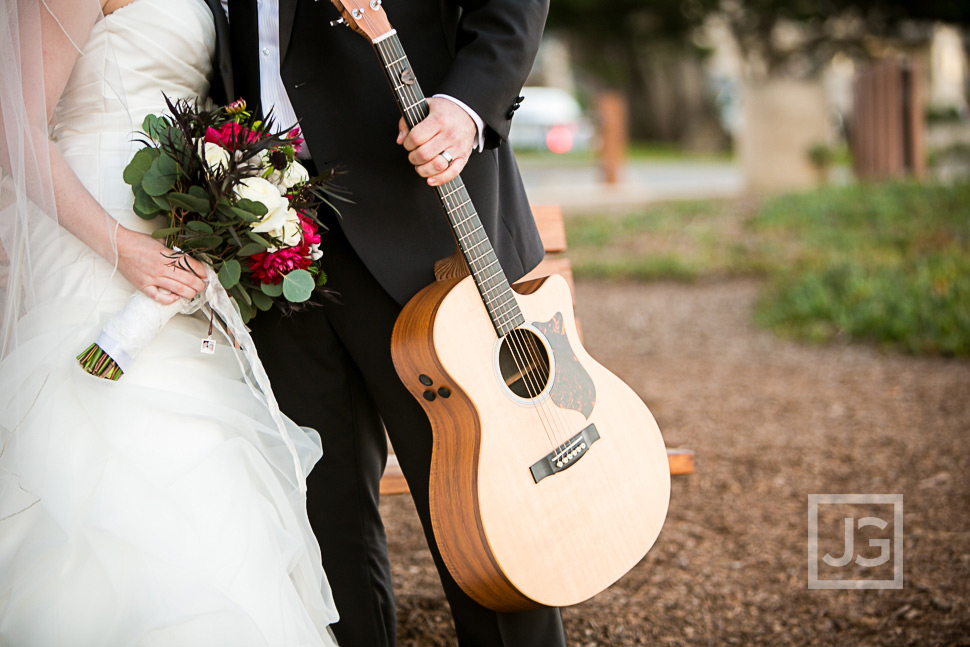 17 Mile Drive Pebble Beach Wedding Photography
We then made our way down 17 mile drive in Pebble Beach on our way back to the wedding reception in Carmel by the Sea. The beaches and rocks made for a perfect backdrop for our wedding photos.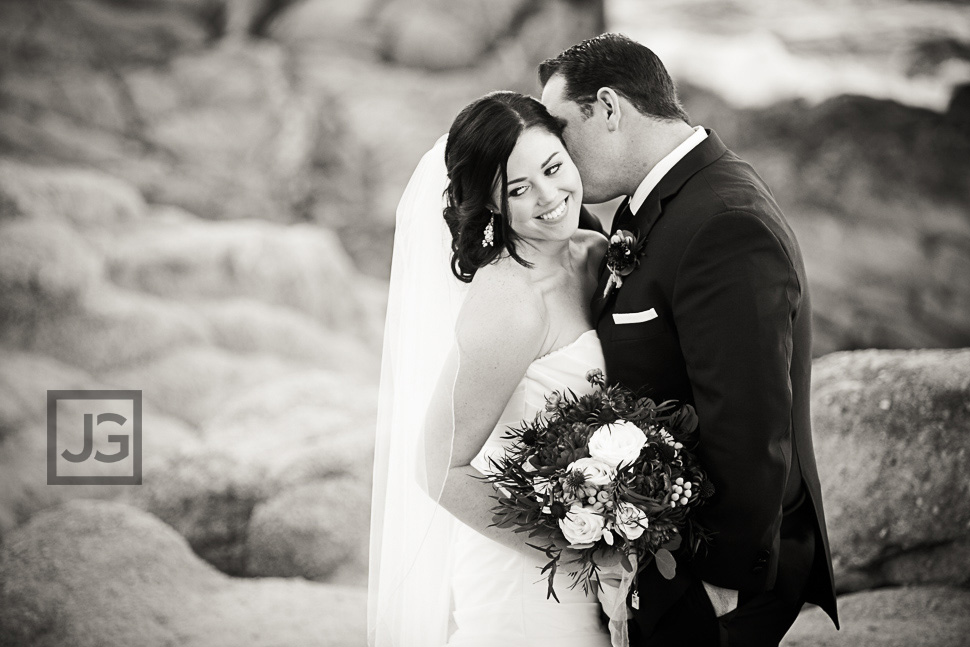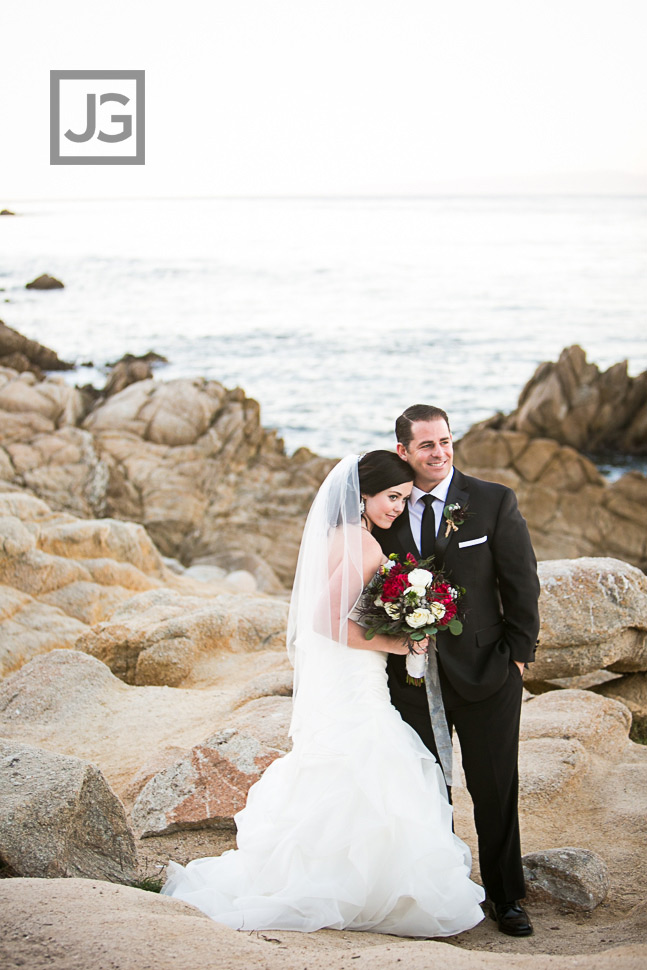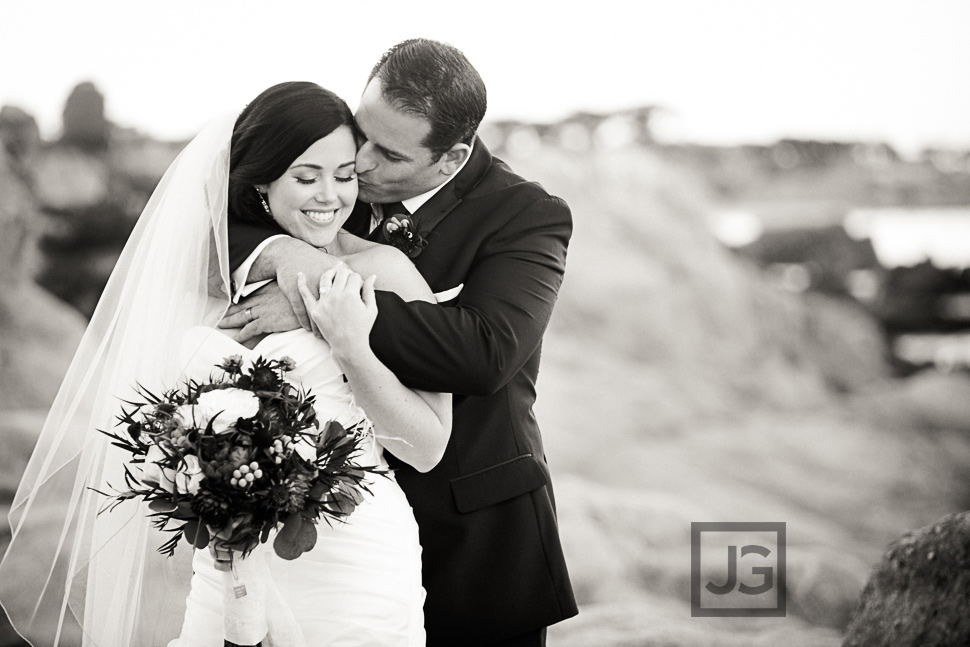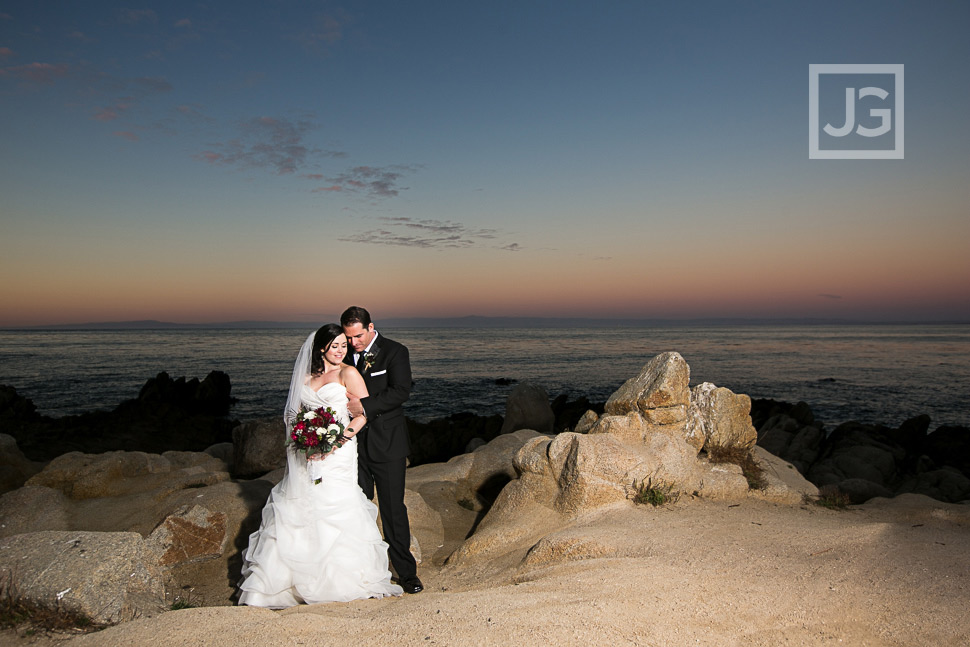 I absolutely love these photos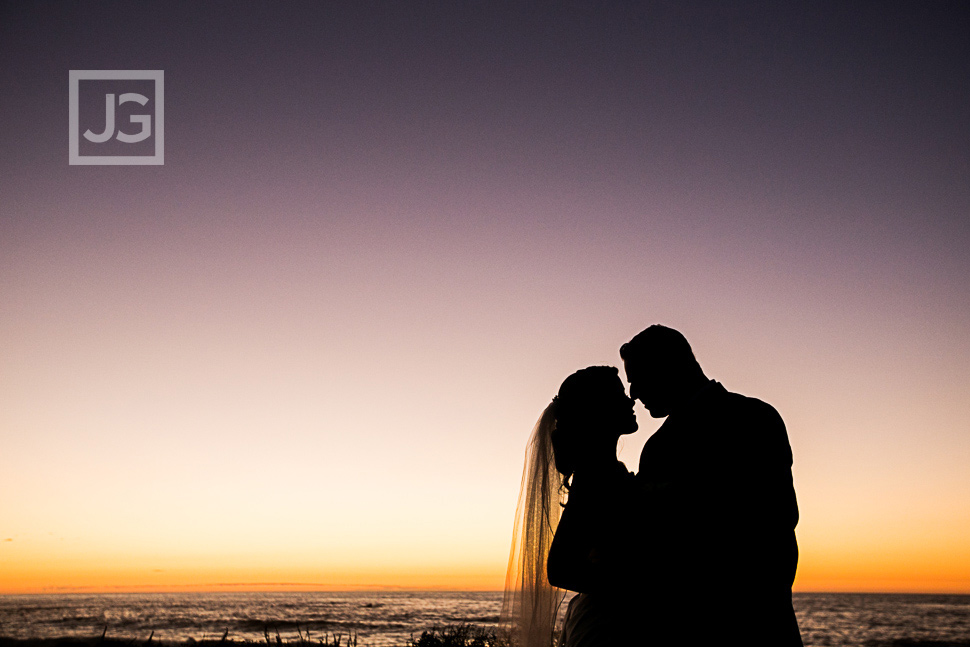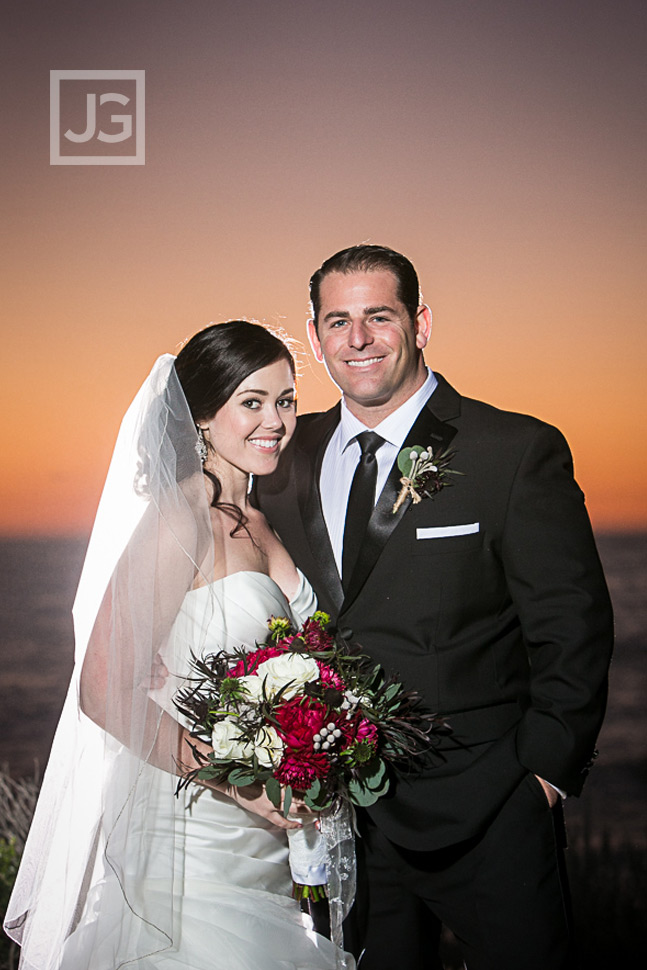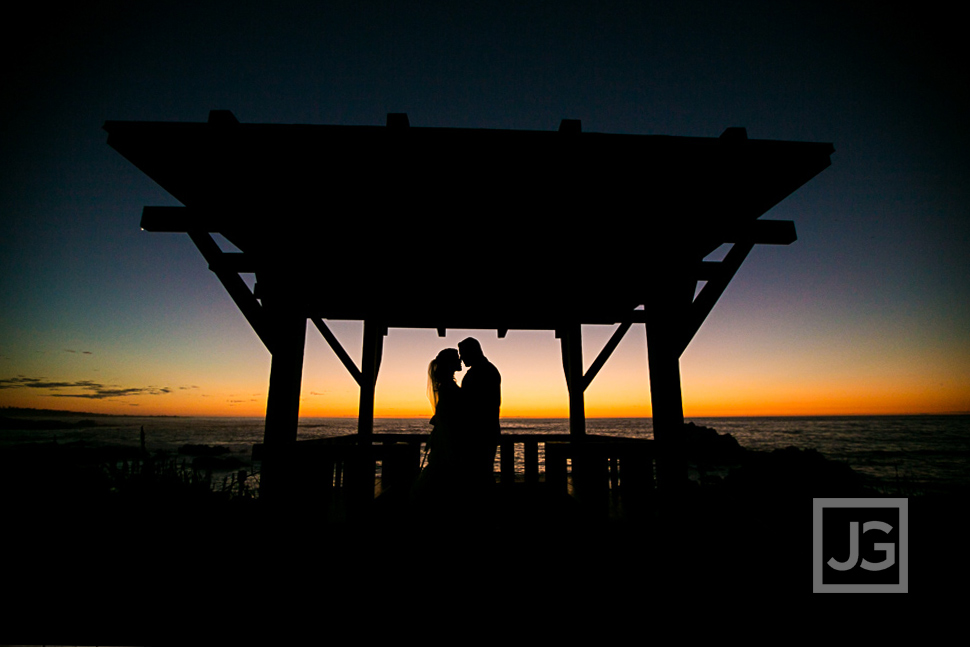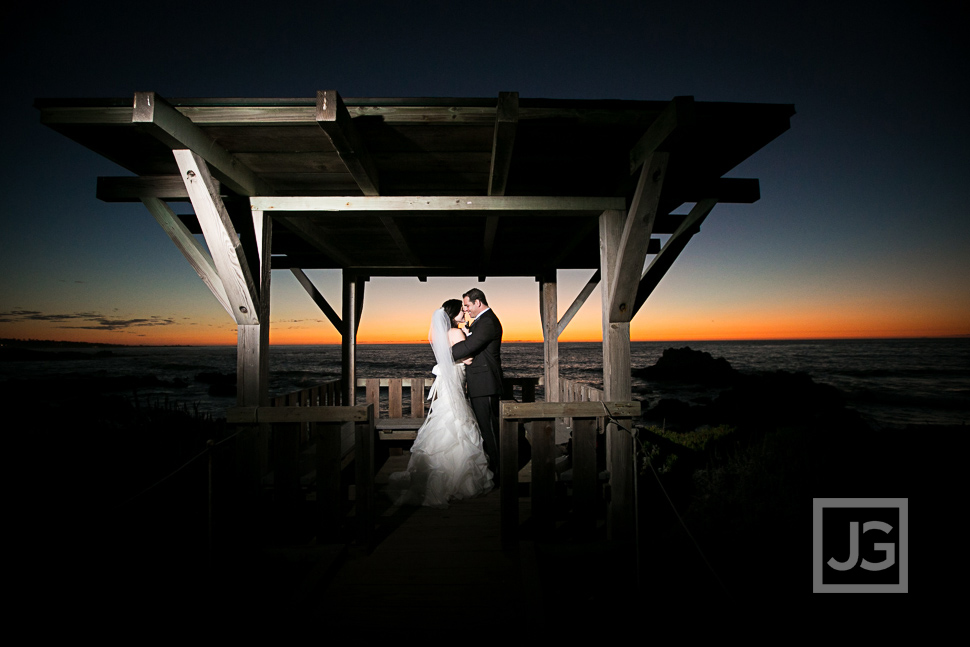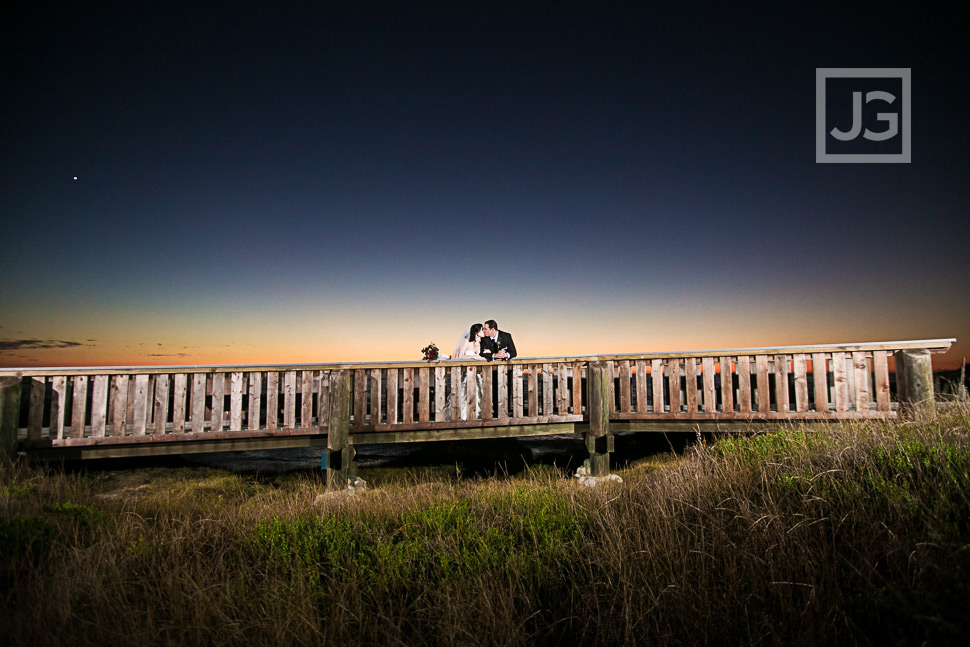 Carmel Wedding Reception at Forge in the Forest
They hosted their reception dinner at Forge in the Forest. The room was filled with warmth of the fireplace and love from family.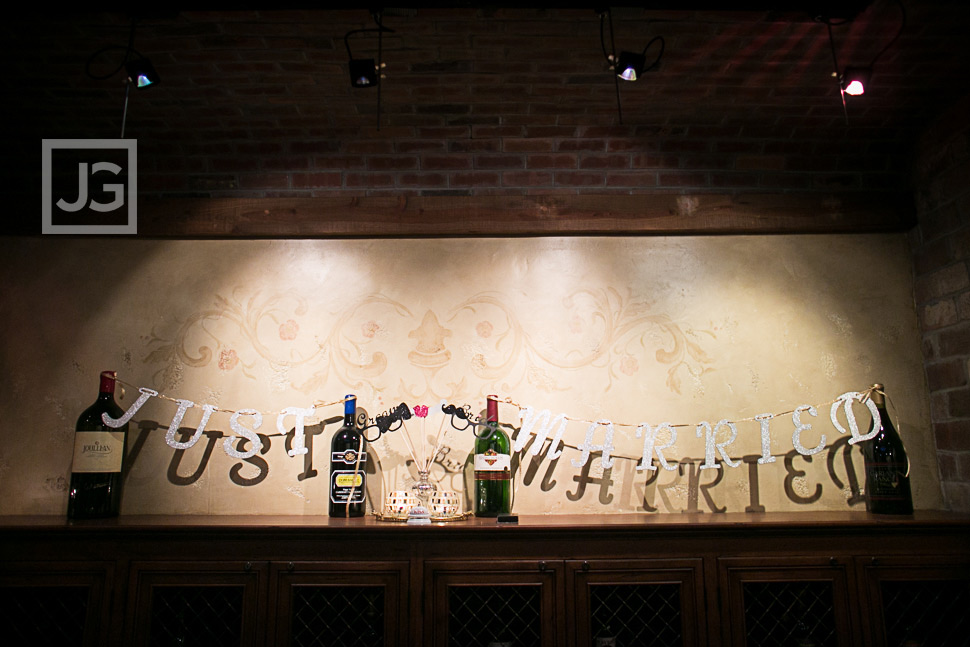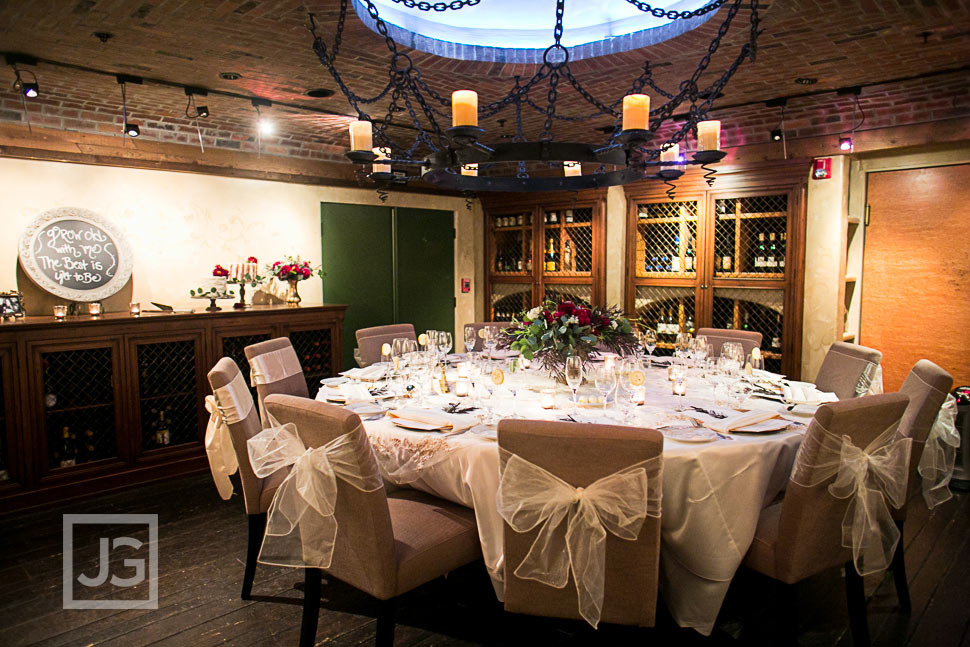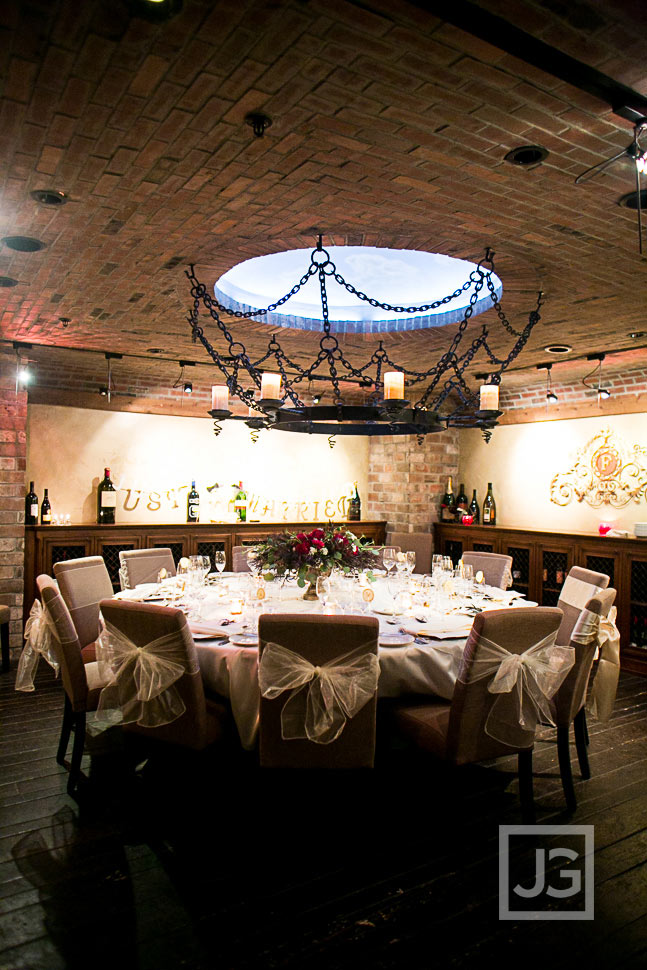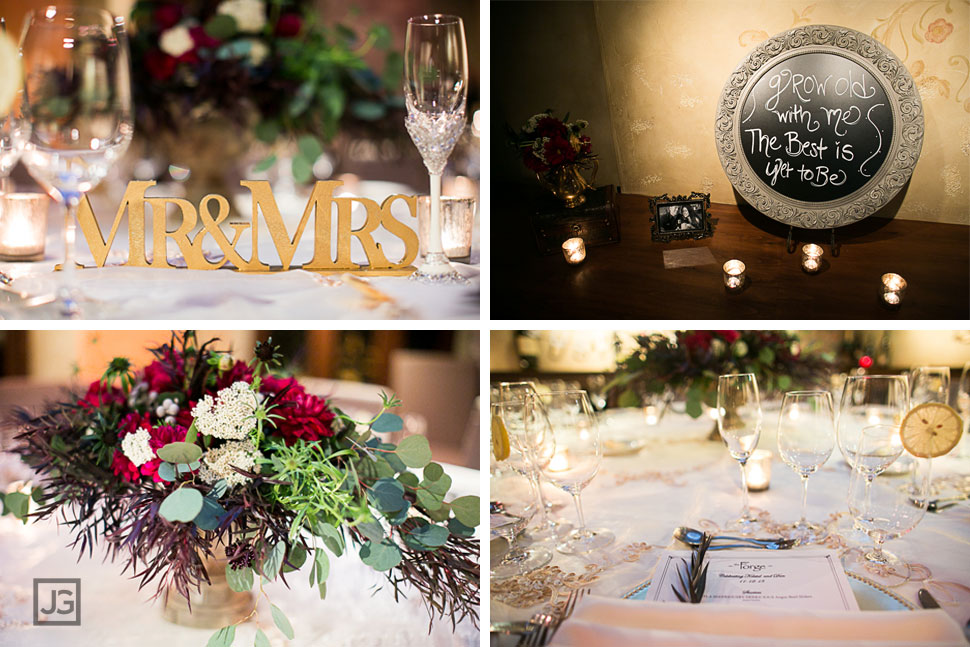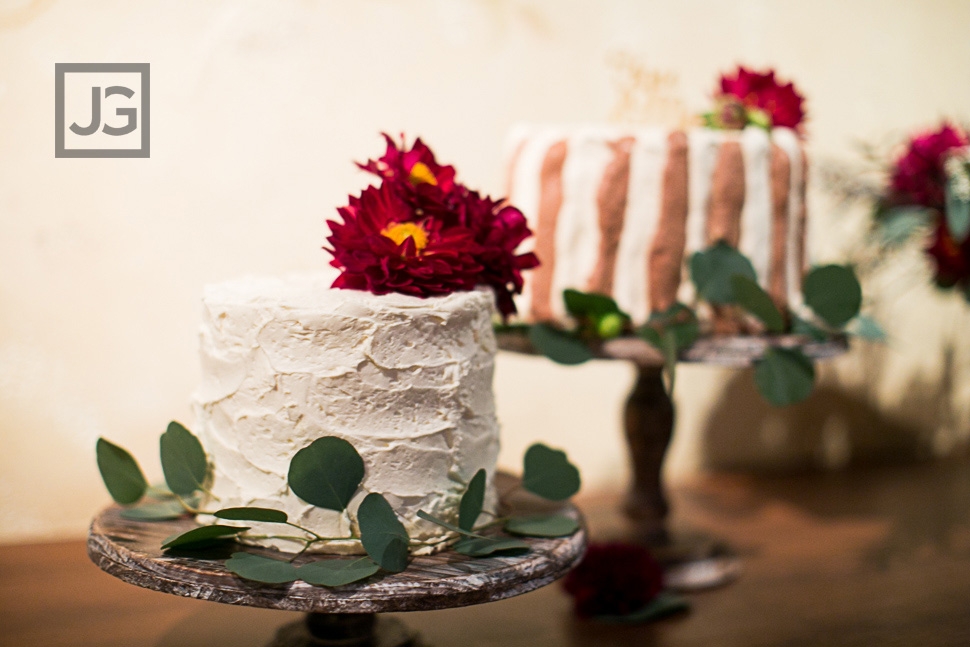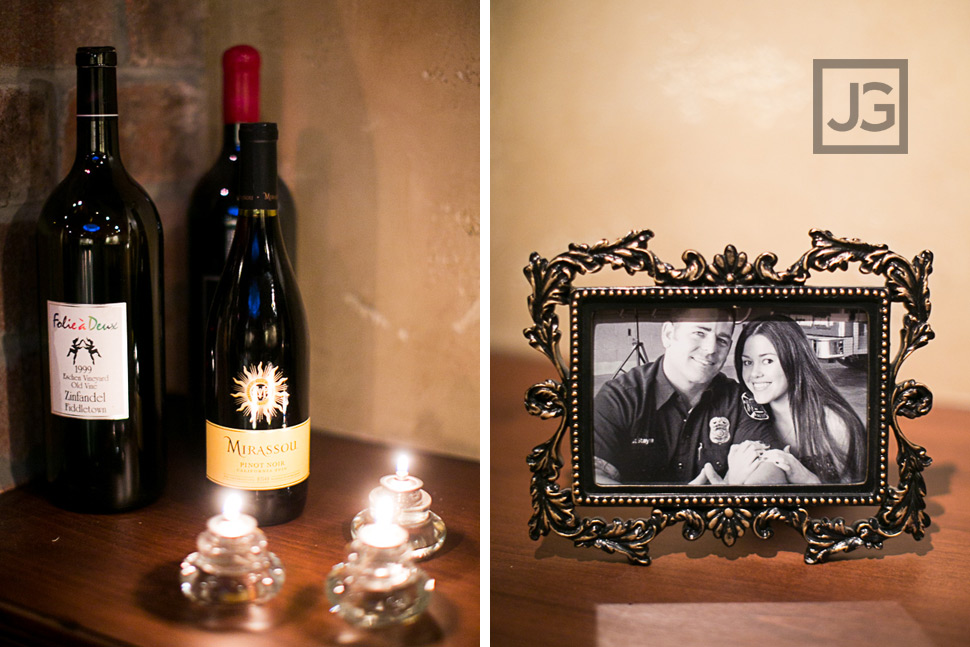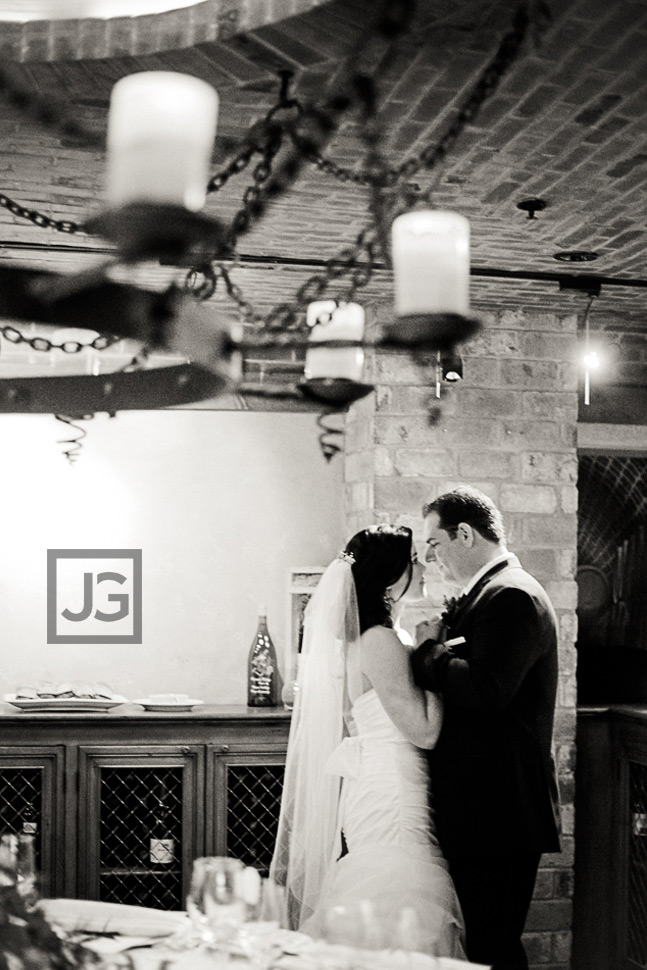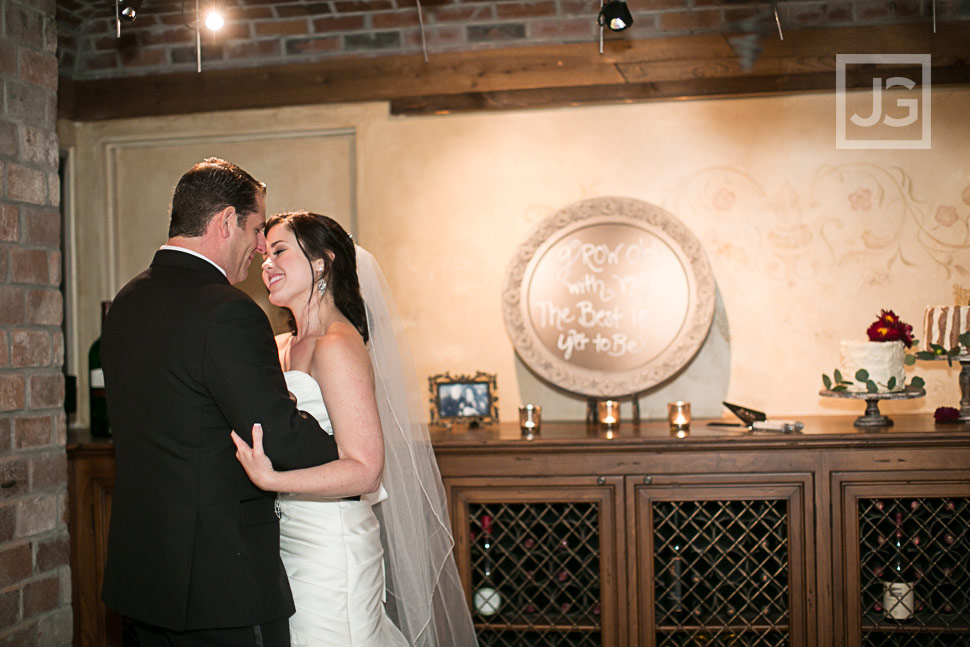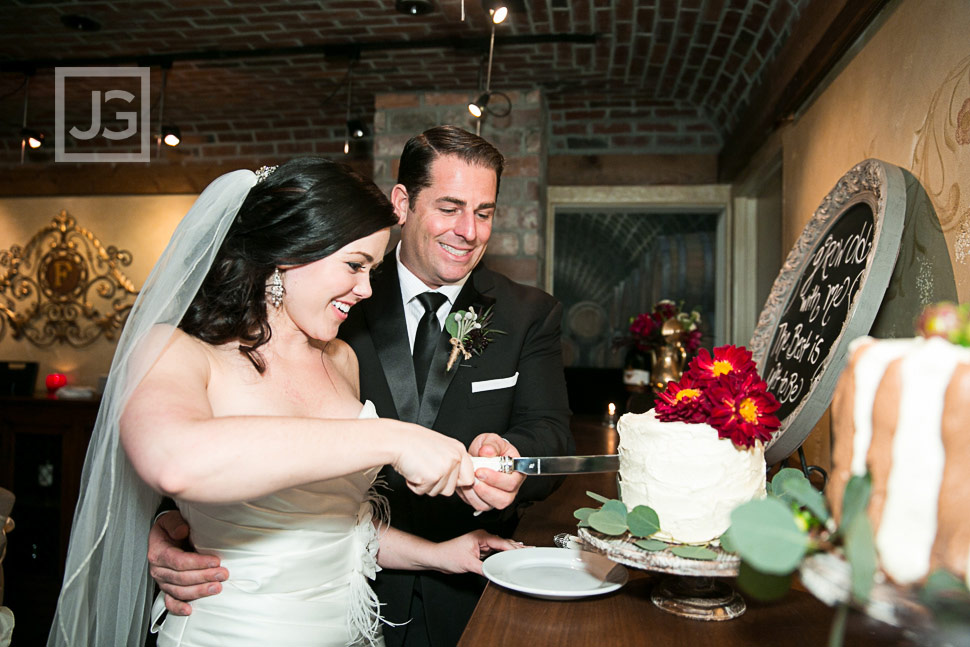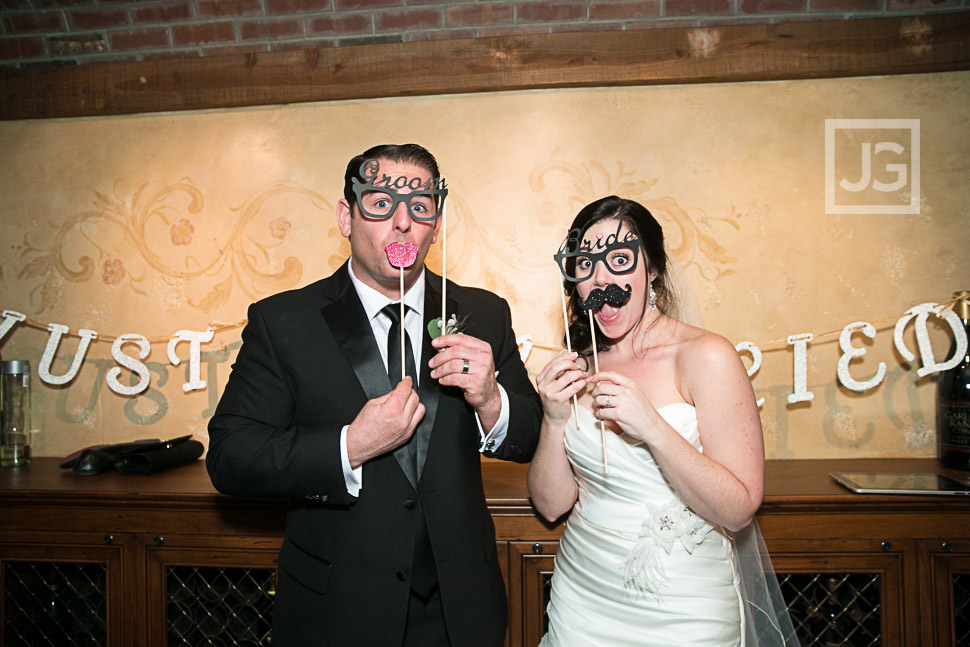 This blog article shows us doing Carmel wedding photography along with wedding photos in Pacific Grove (wedding ceremony at Berwick Park) and 17 mile drive in Pebble Beach. They had their wedding reception at the Forge in the Forest Restaurant in downtown Carmel.