The Huntington Library (aka Huntington Library, Art Collection & Botanical Gardens), located in the beautiful city of San Marino is a great choice when it comes to doing engagement photography session.  I was so happy and excited when Yajahira and Guillermo told me they wanted to do their engagement session there.  Both of them have never been to the Huntington Library before so it was a perfect date for them!!  The Huntington Library's Botanical Gardens (i.e. The Chinese Garden, The Japanese Garden, The Rose Garden, etc) attracts visitors from all over.  I read that the place was originally a working ranch of citrus groves, nuts and fruit orchard, but in 1903 Mr.  Henry Huntington decided to mold the working ranch into a botanical garden of rare and exotic plants.  And now, there are more than 14,000 different varieties of plants are showcased there.  — Just thought I'd share a little history with you all!!
Now.. back to Yajahira and Guillermo. 😉  These two love birds are have been together for almost a decade (9 years to be exact).  Yajahira is a lawyer (hehehe… guess who wins when they have arguements) and Guillermo just graduated from grad school.  They are so cute together and I can't wait to be their wedding photographer on June 5th at Almansor Court in Alhambra.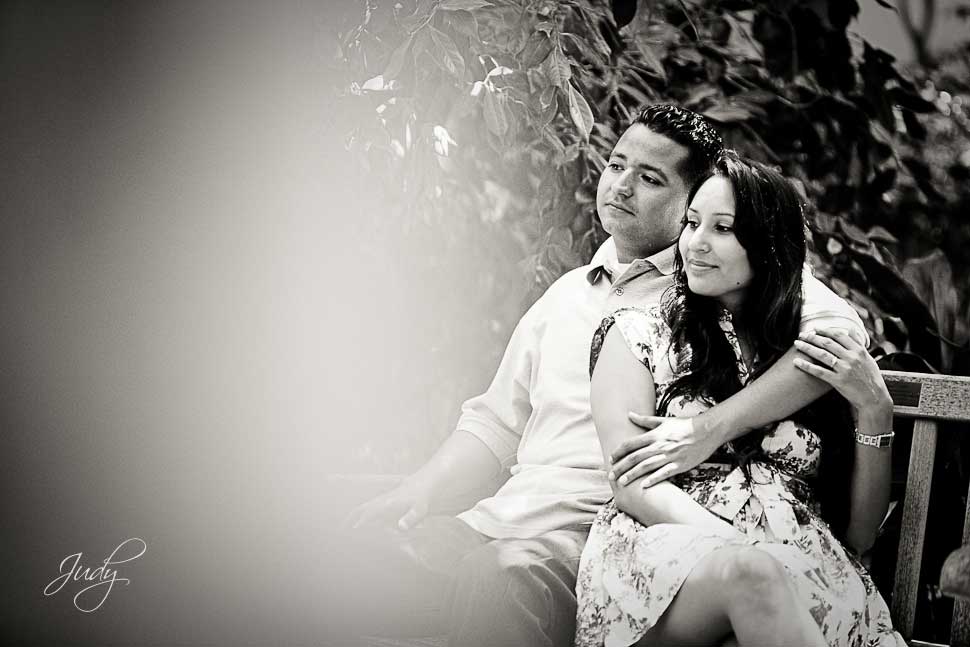 The Huntington Library now has a "playground" for children.  It's great for kids on a hot summer afternoon.  There are water fountains that randomly shoot water out and the kids can run around in it.  Fun… fun… fun… makes me wanna be a kid again.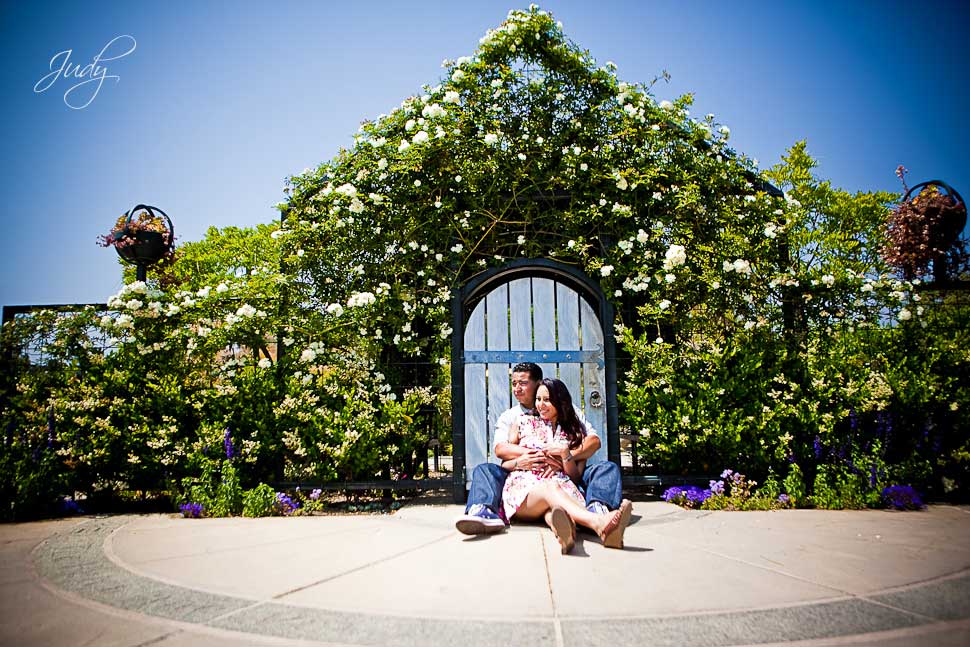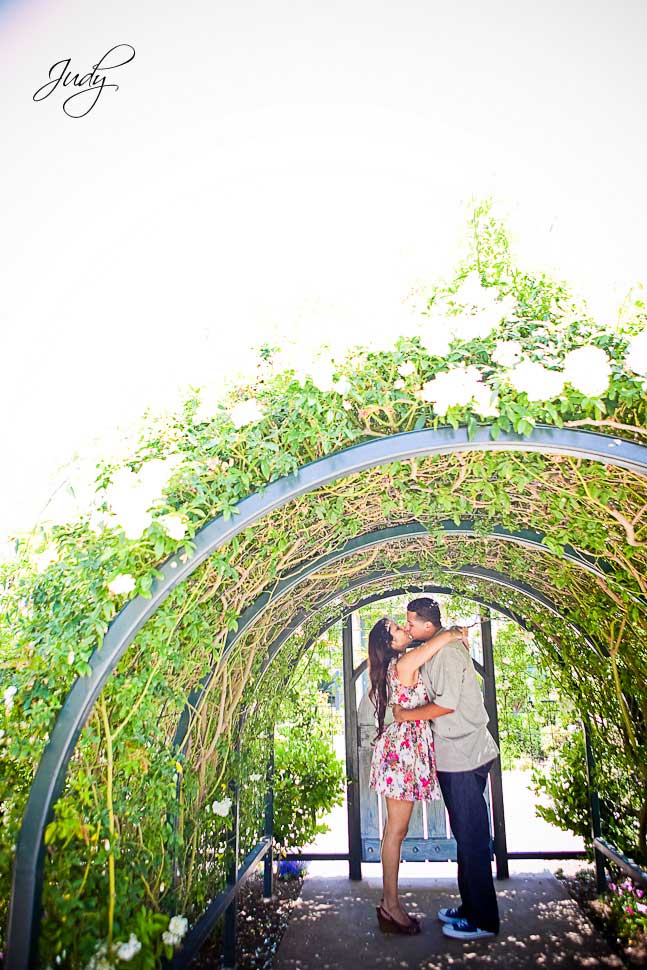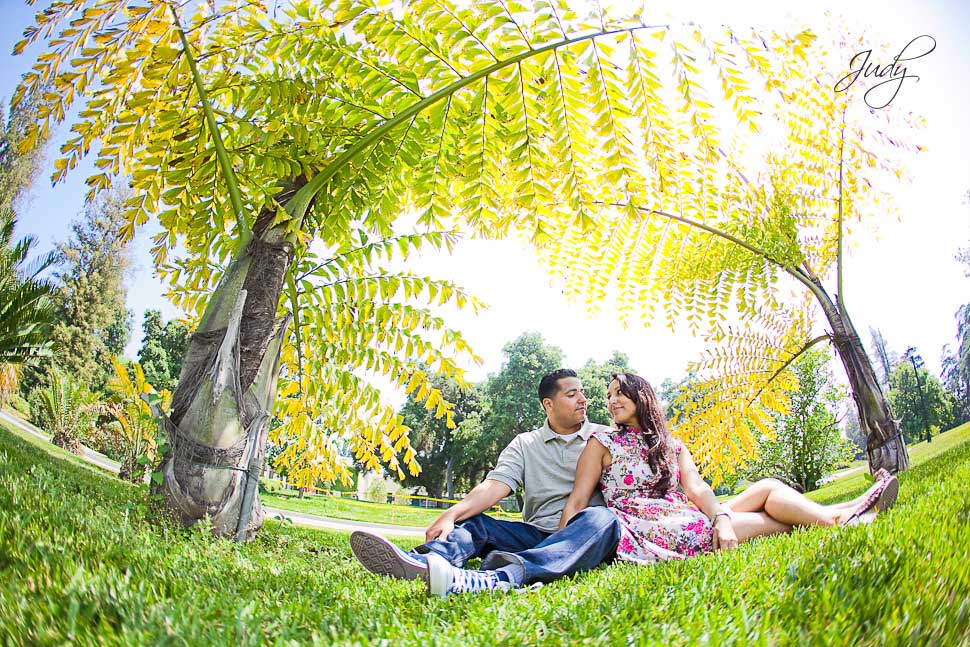 The newest addition to the Huntington Library is the Chinese Garden.  This BEAUTIFUL garden took 10 years to complete (and was finally open in 2006) is a must MUST visit when there.  The garden's meticulous design reflects harmonious balance between humanity and nature.
I LOVE this picture!!!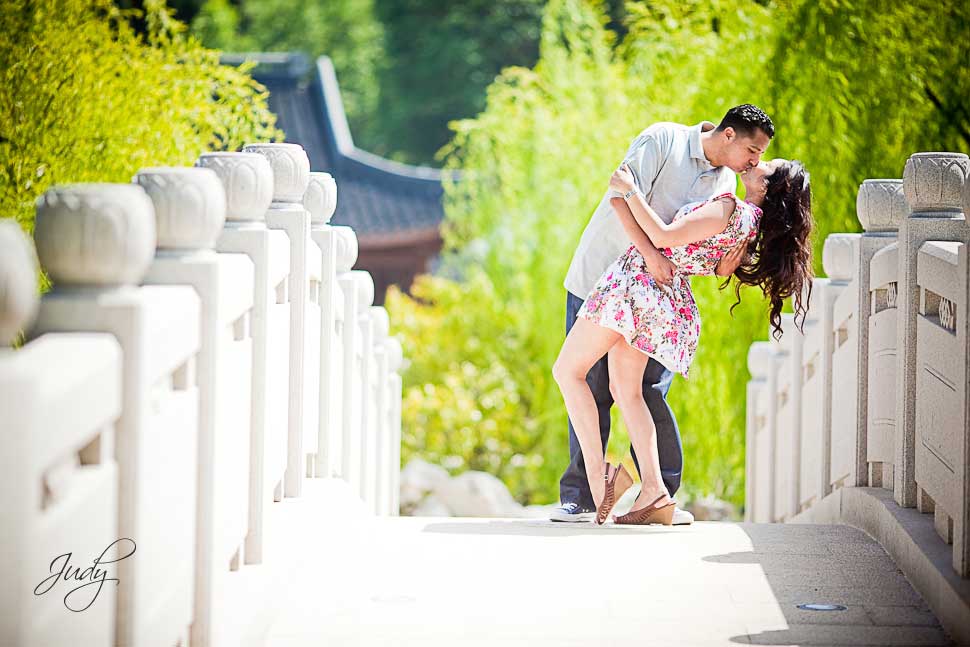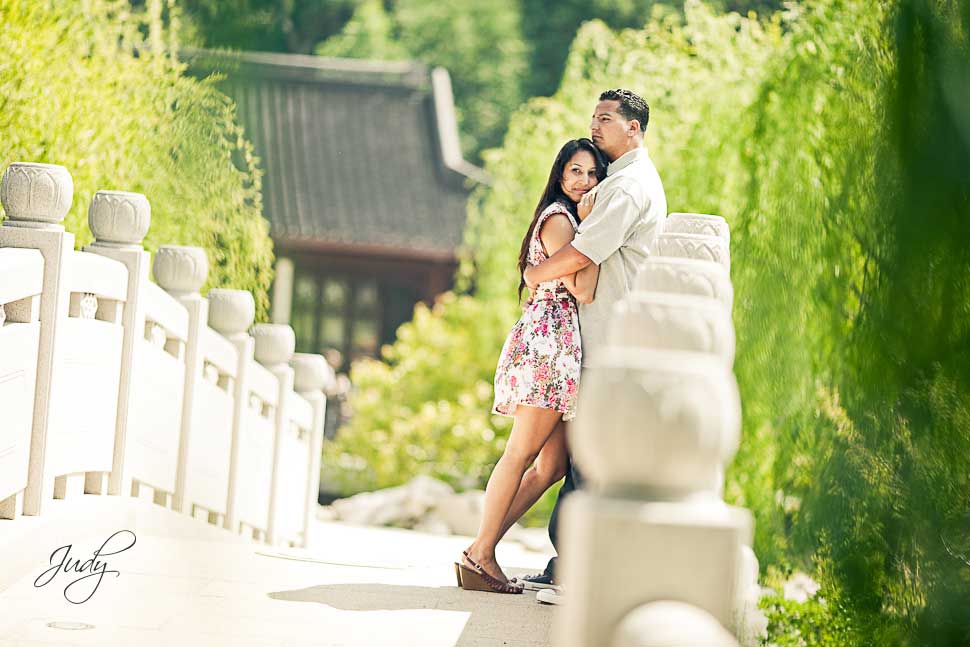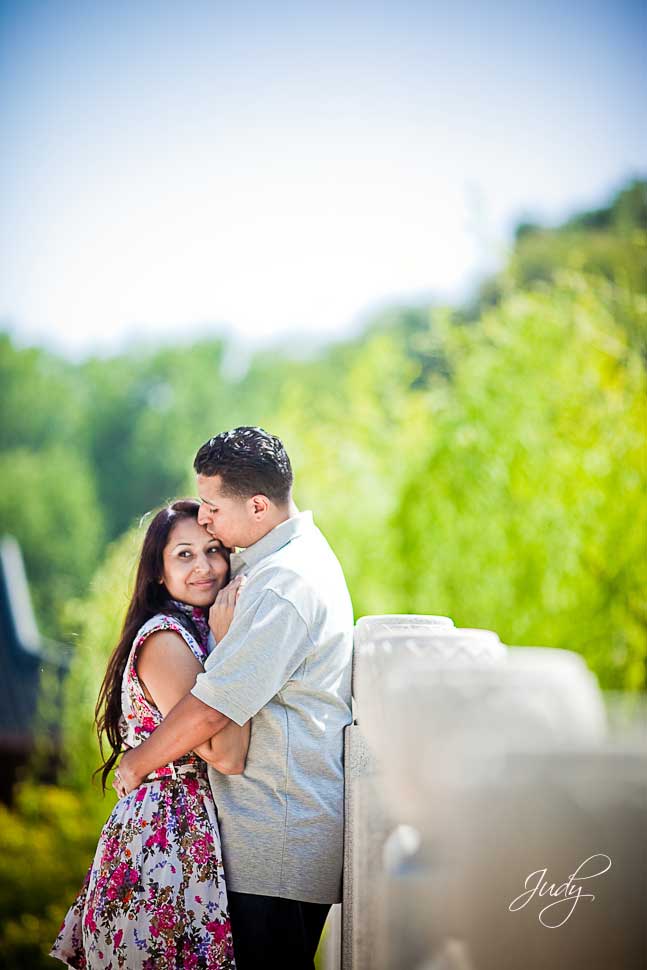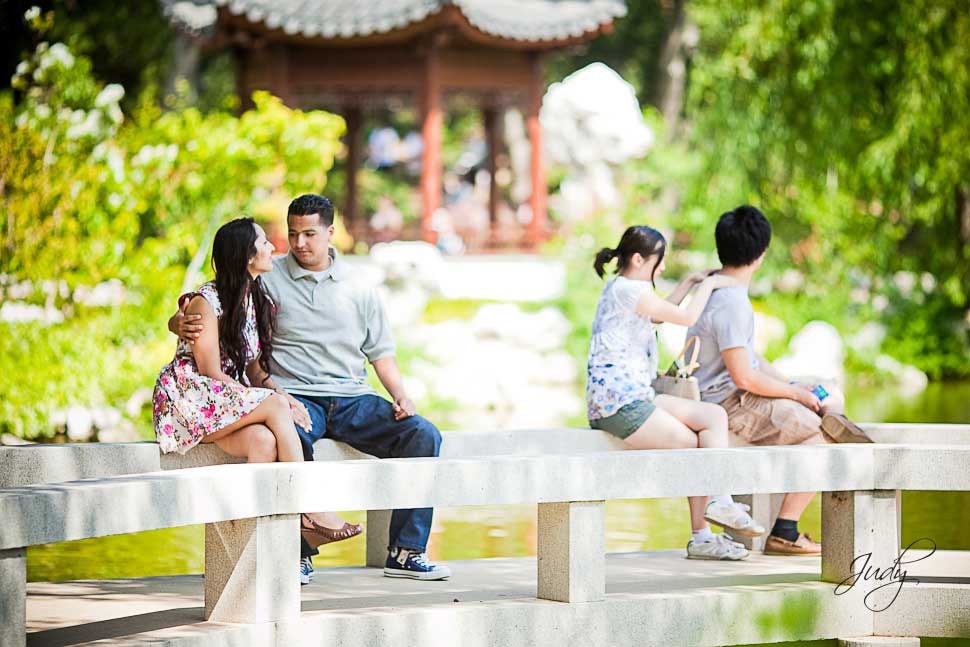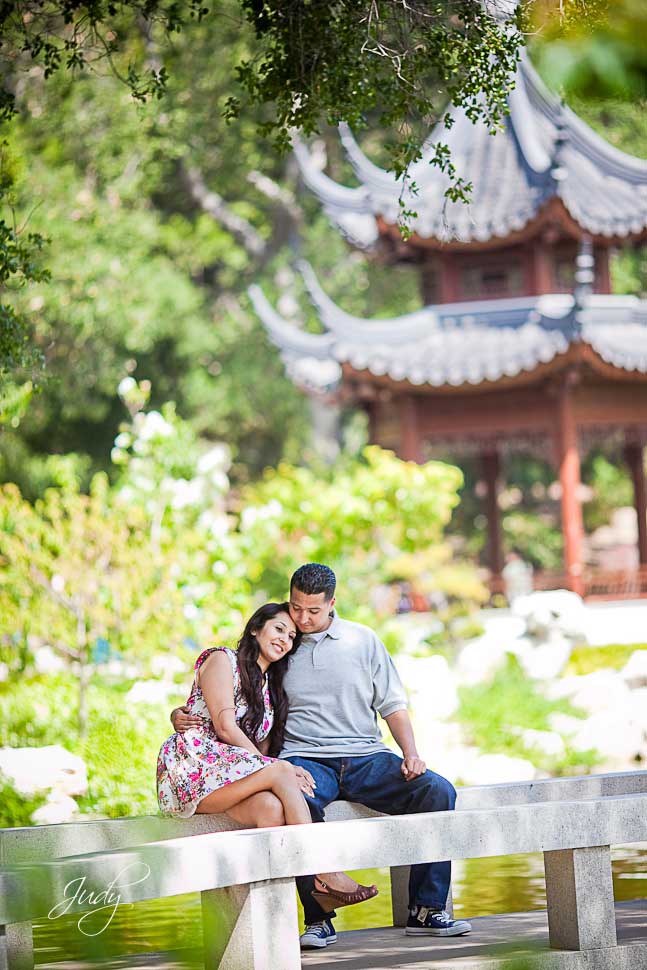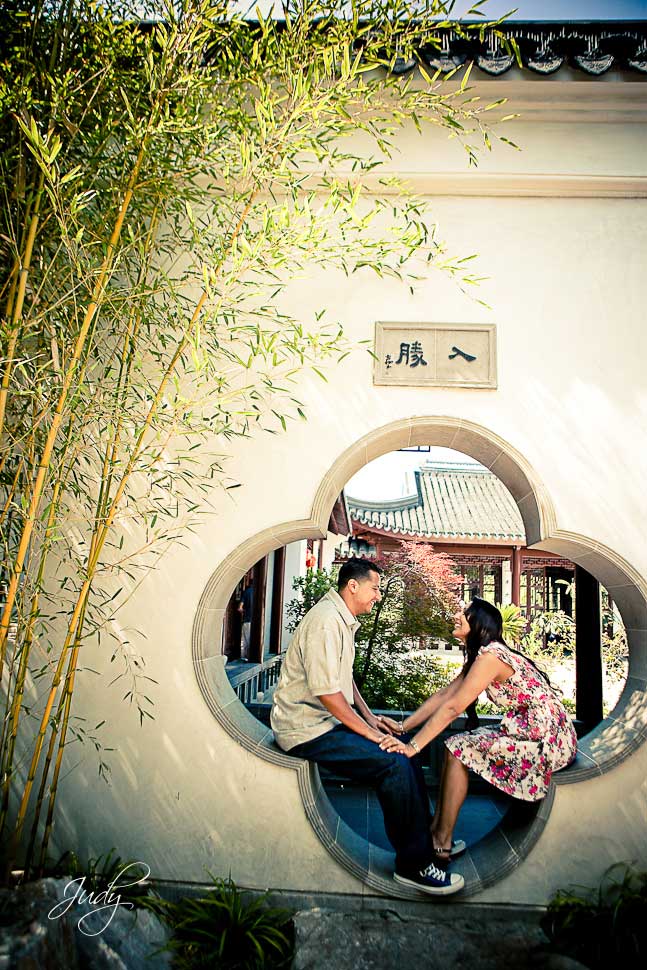 From the Chinese Garden we headed over to another beautiful garden… The Japanese Garden!!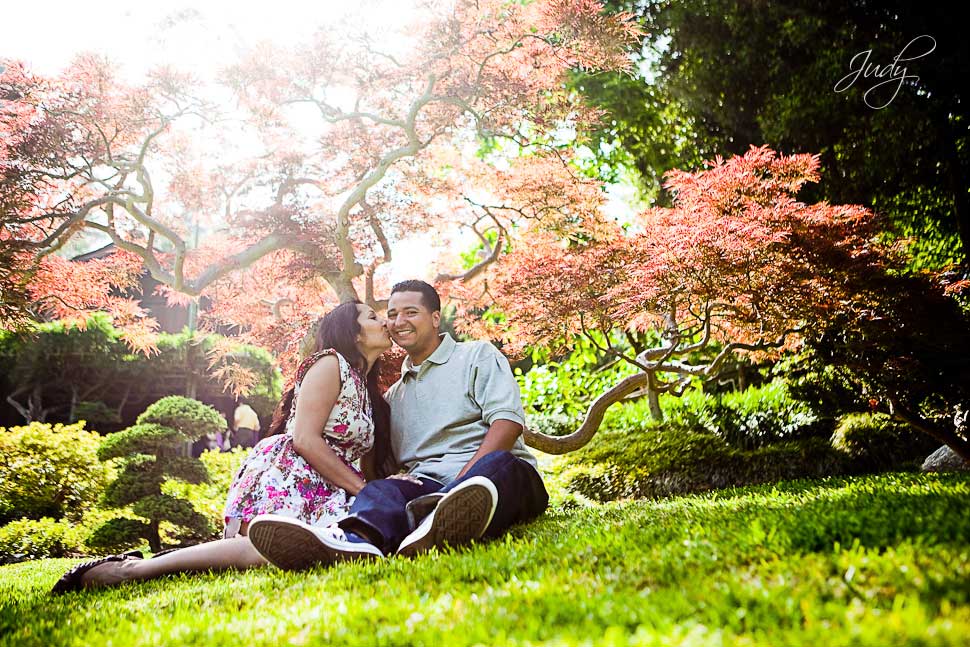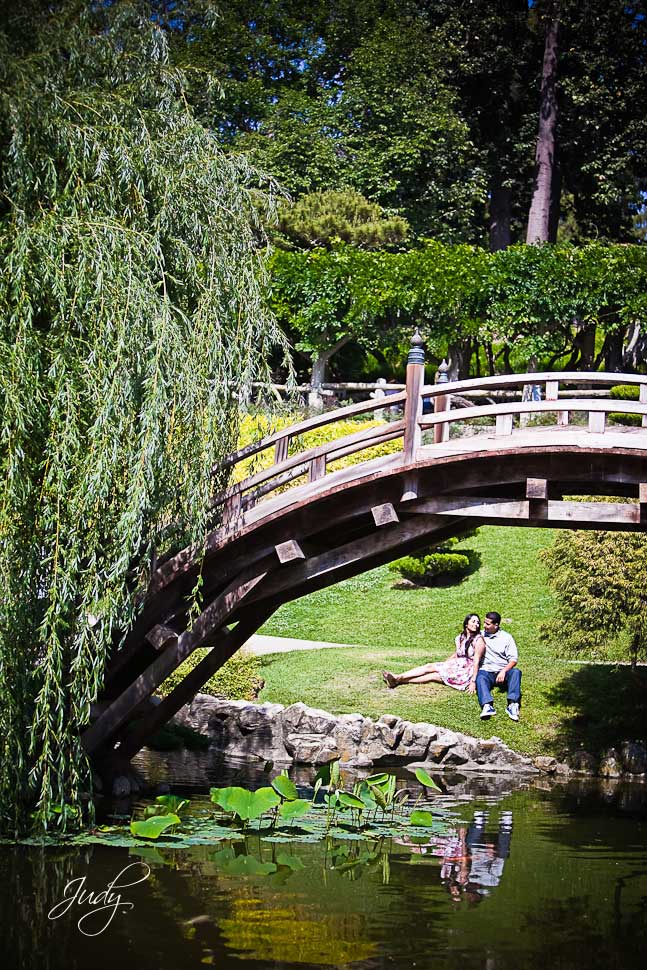 And last but not least… the Rose Garden.  It was in full blossom and WOW… it was BEAUTIFUL!!!