Angel and Todd had an engagement shoot in Europe fall through, so they needed engagement photos in a hurry and booked us last minute. We arranged a shoot locally in Los Angeles, starting at the iconic and historic Griffith Observatory and finishing in downtown LA (Los Angeles). They loved the look of the photos we do in downtown and of the scenic Los Angeles skyline, along with the lowlight nighttime photography we do with water fountains.
Griffith Observatory Engagement Photography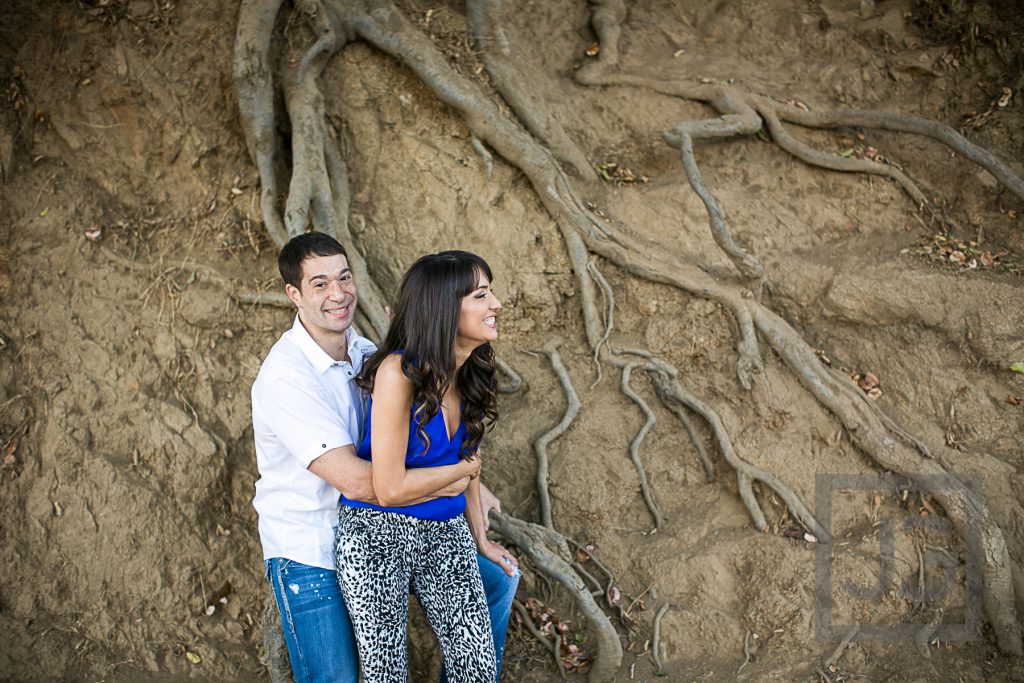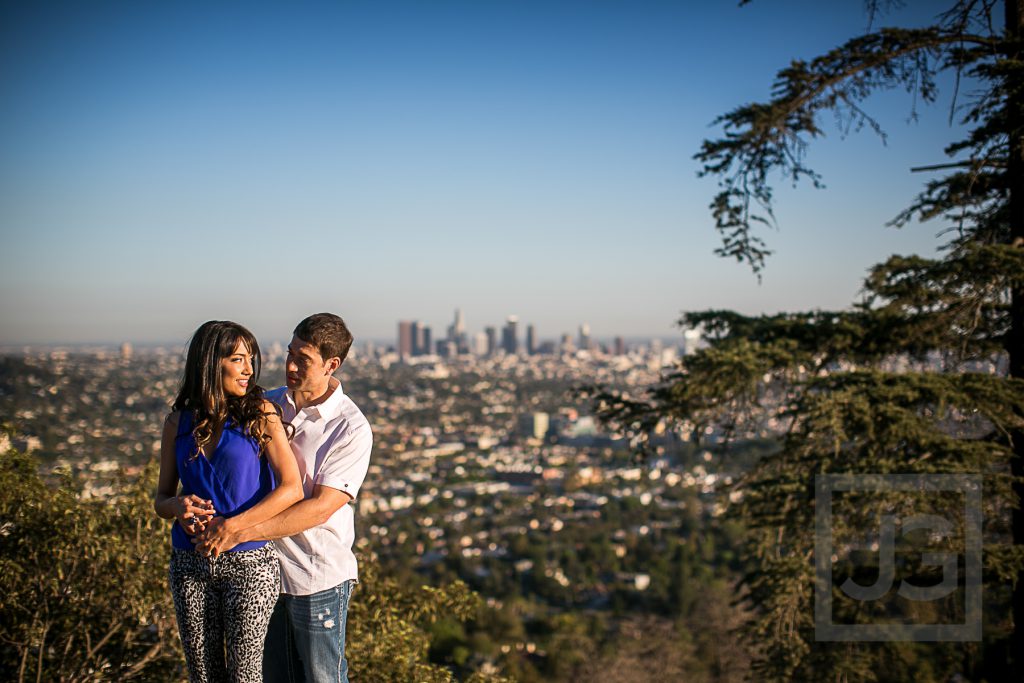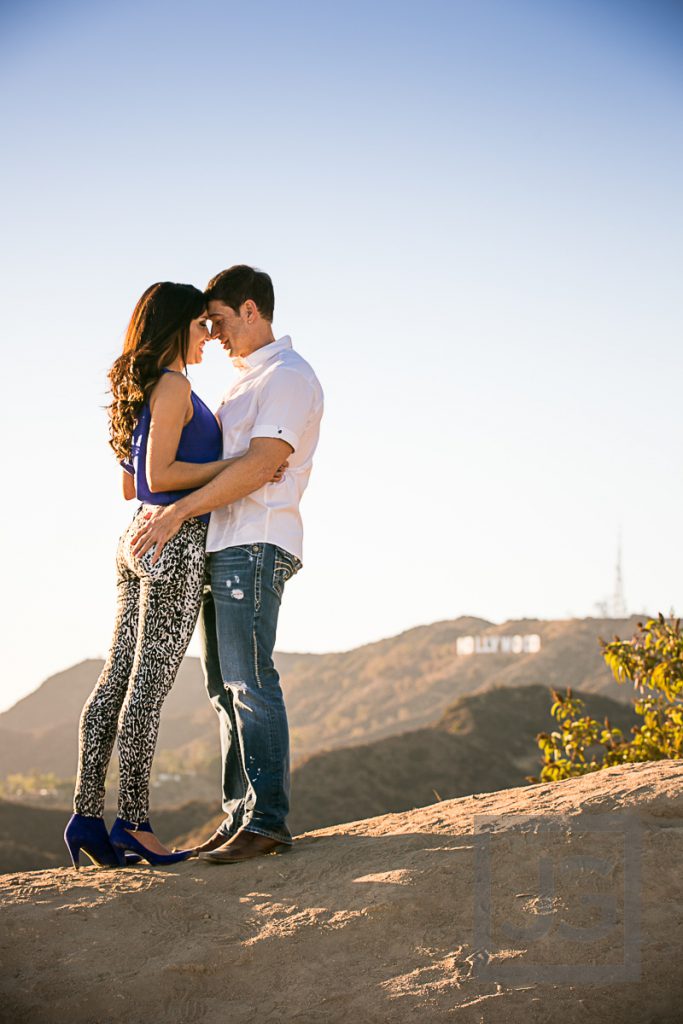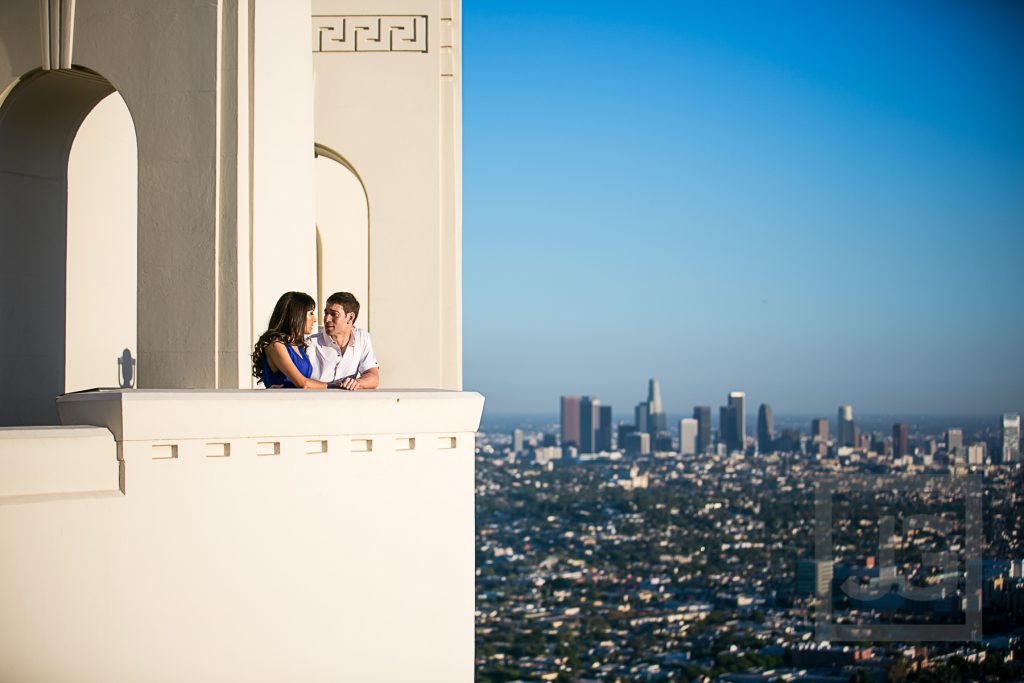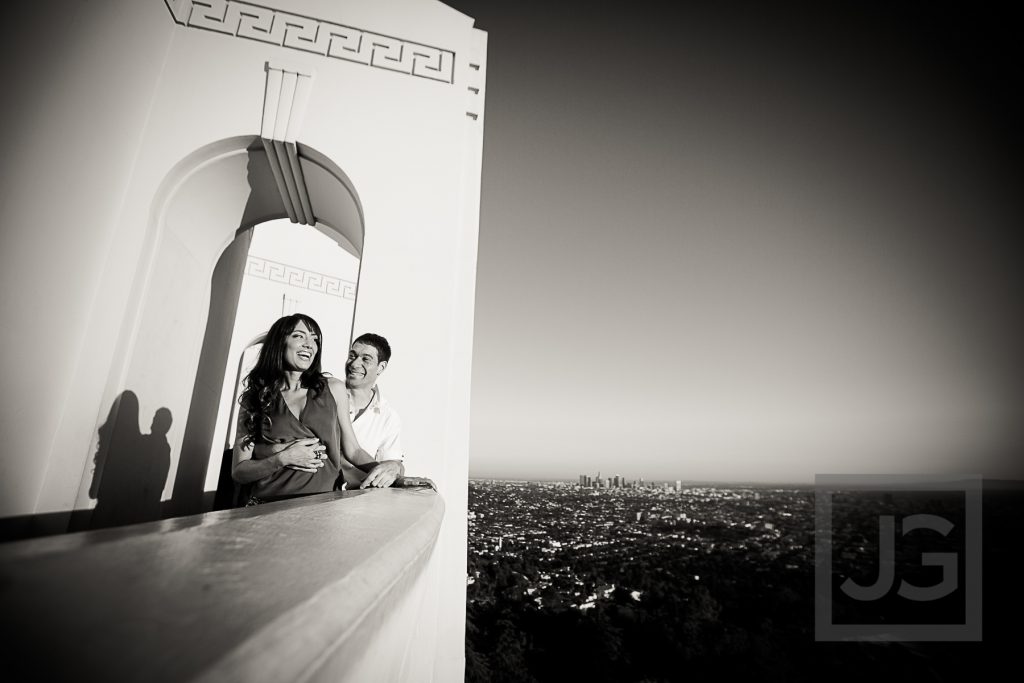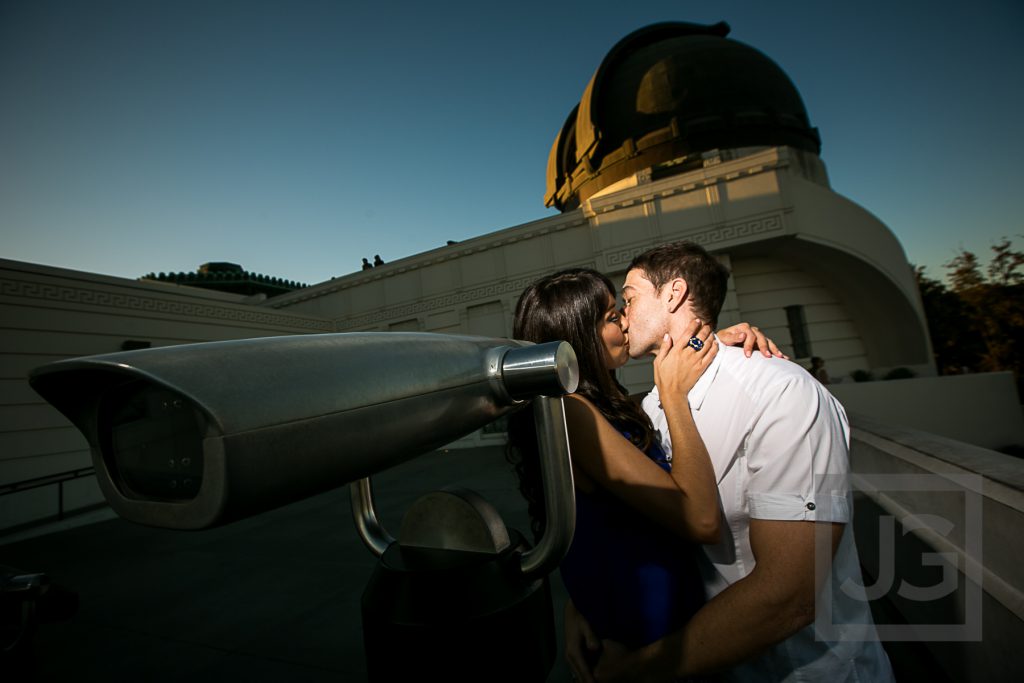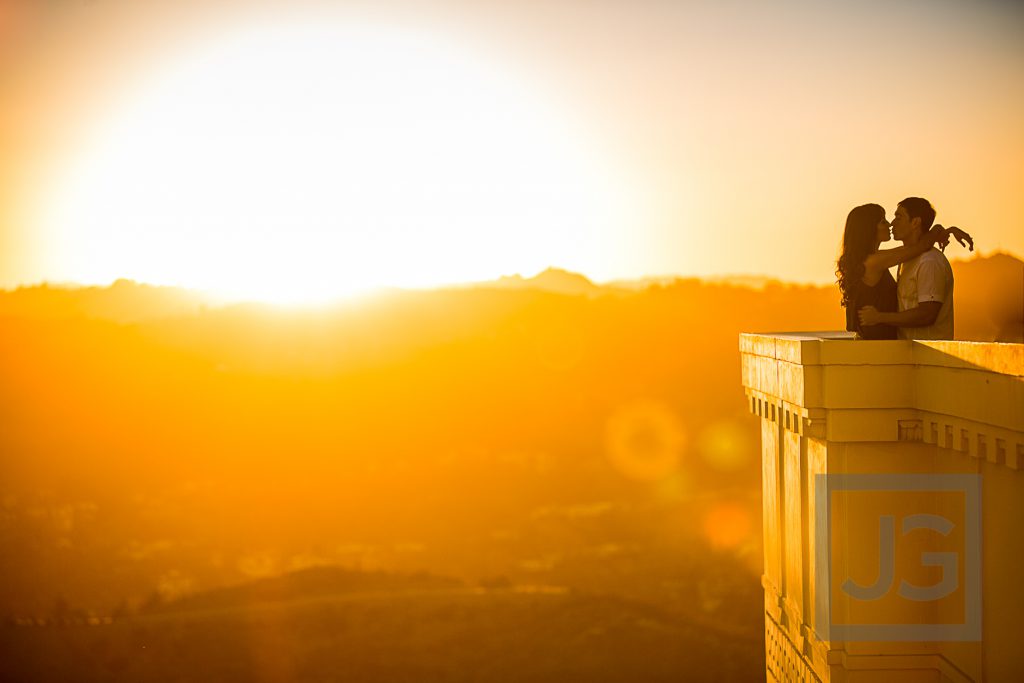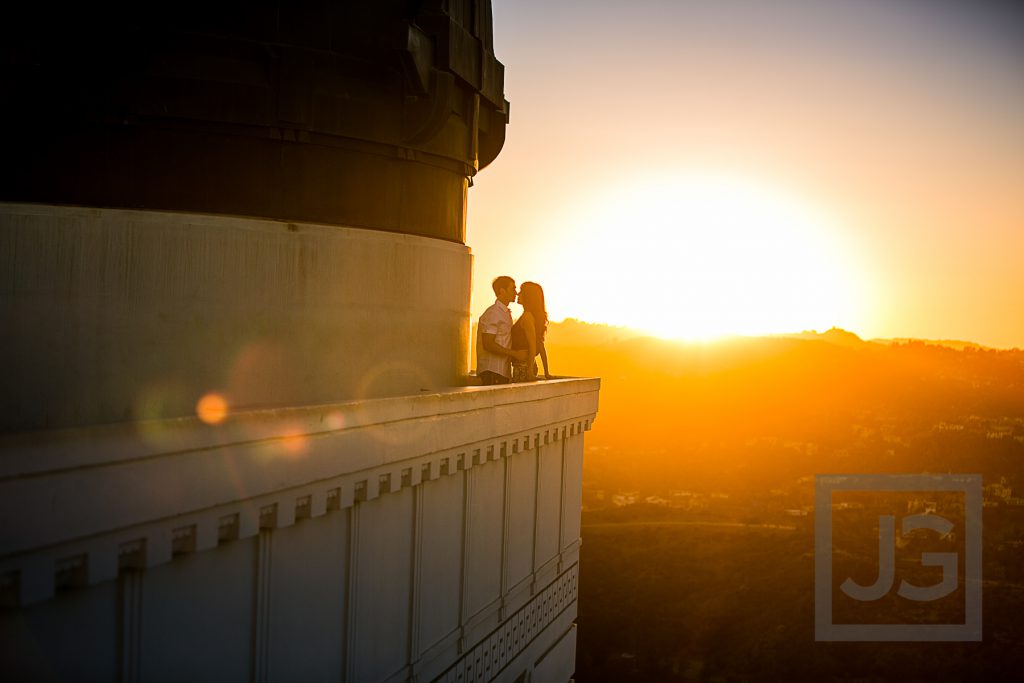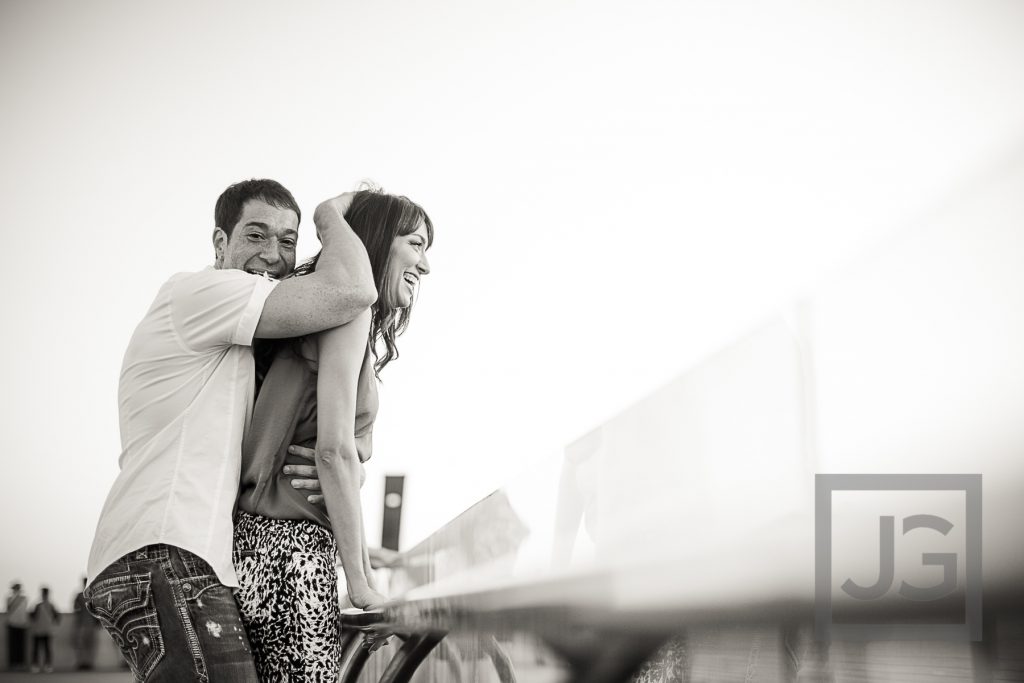 Downtown Los Angeles Engagement Photography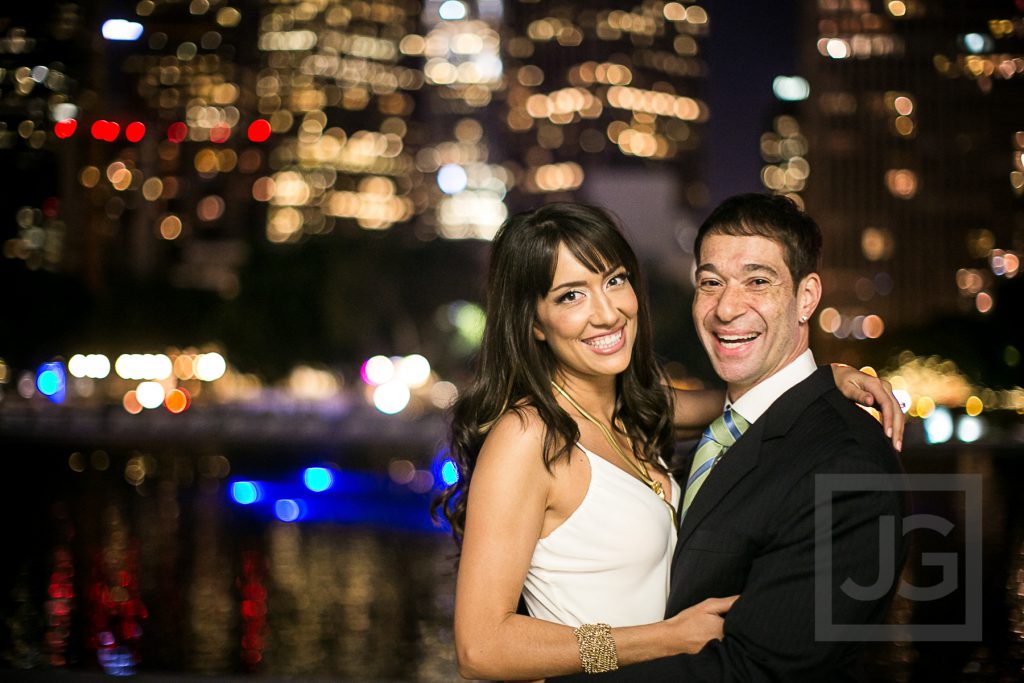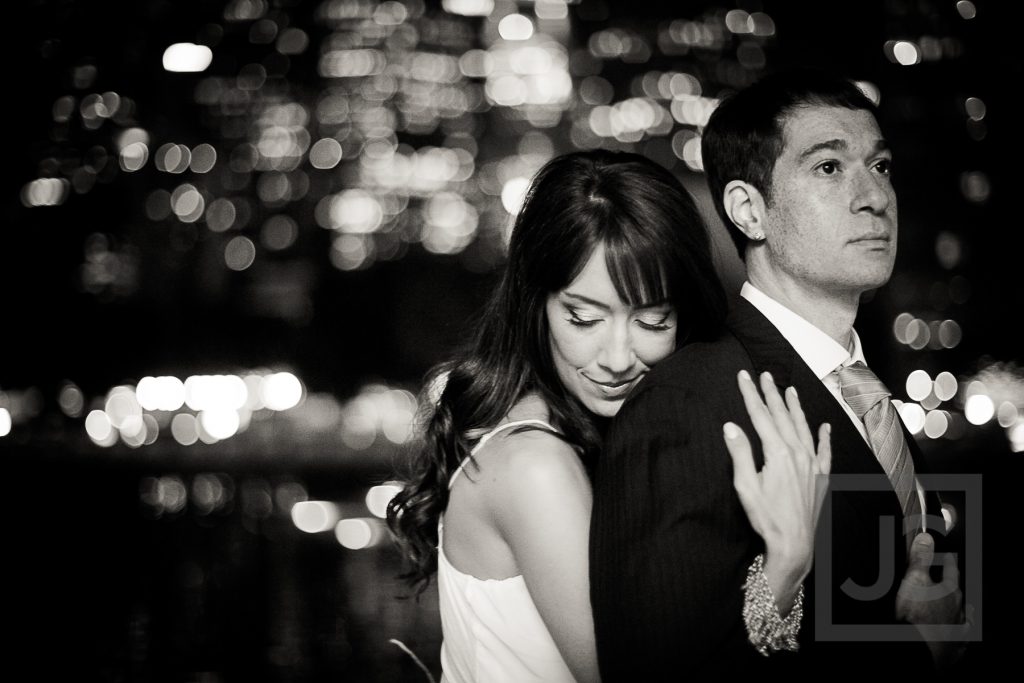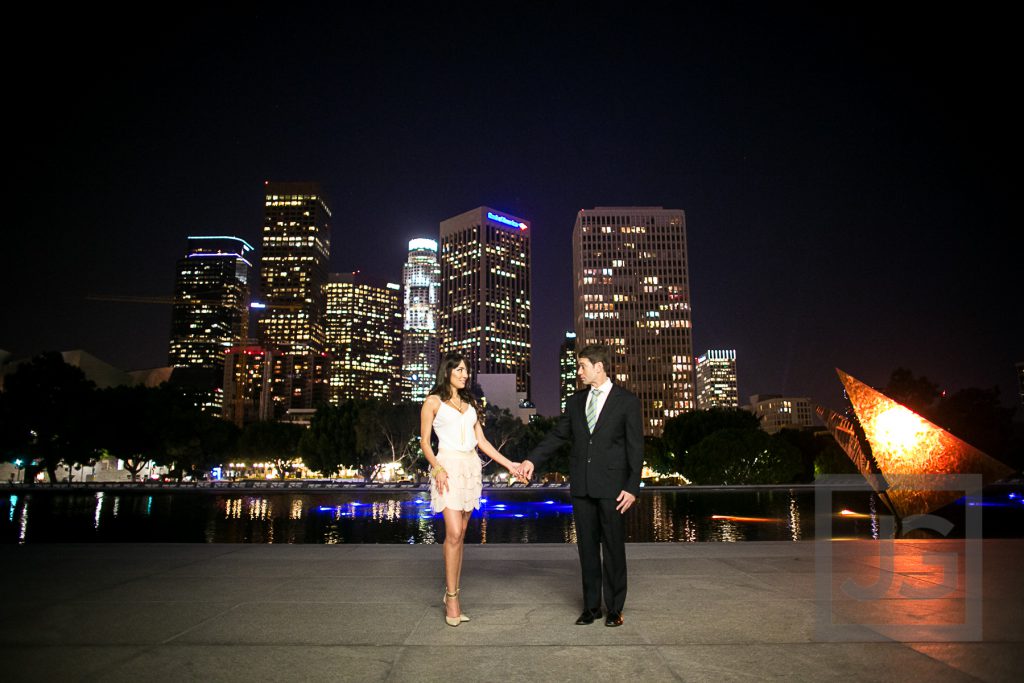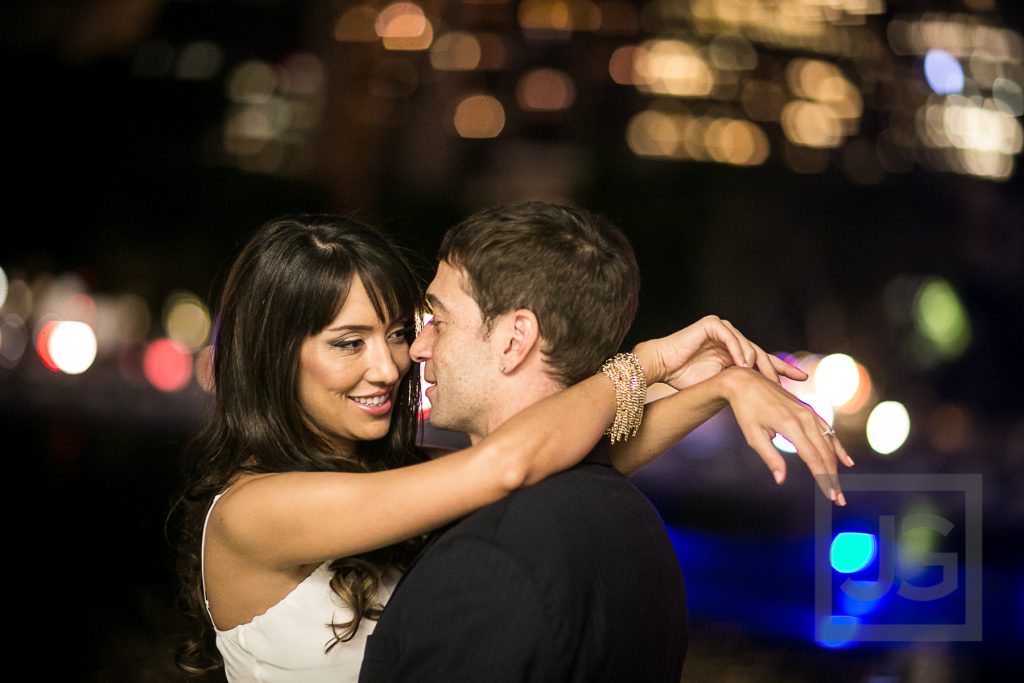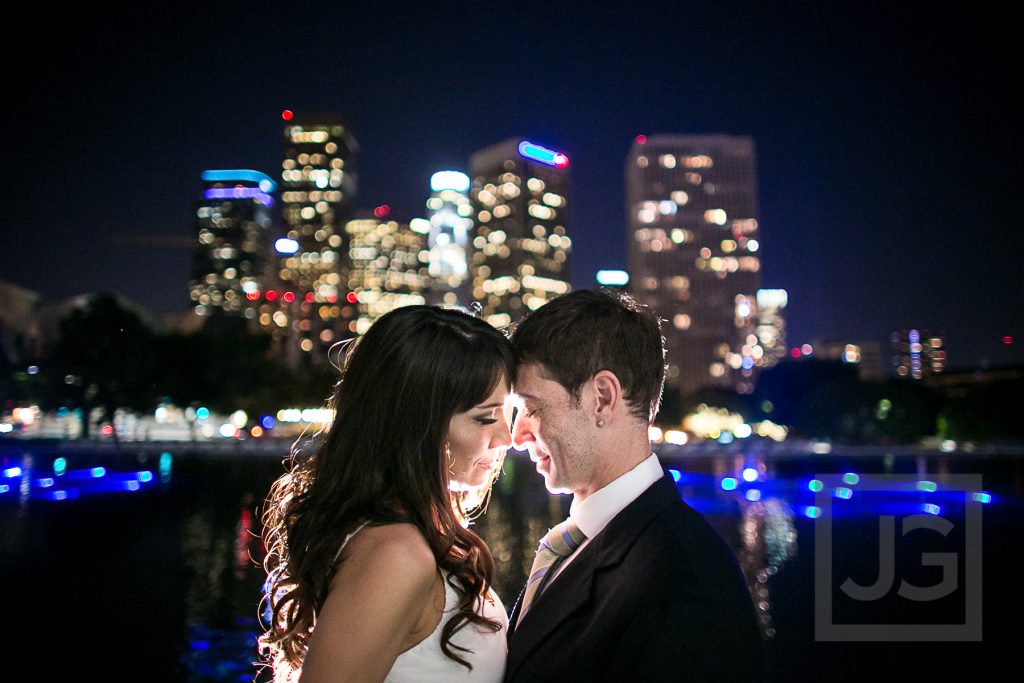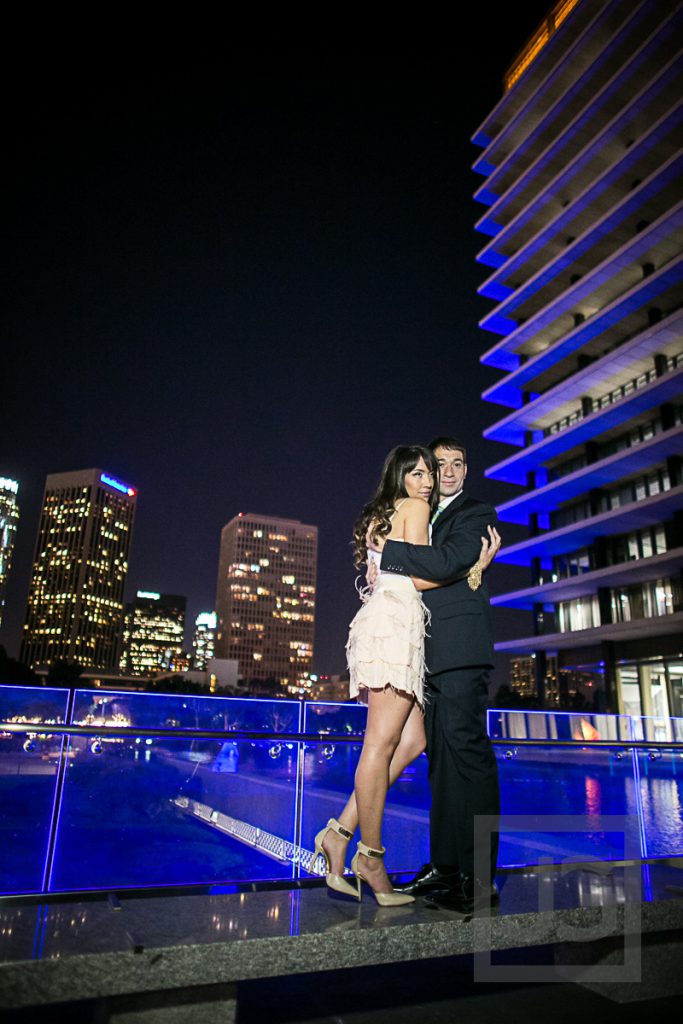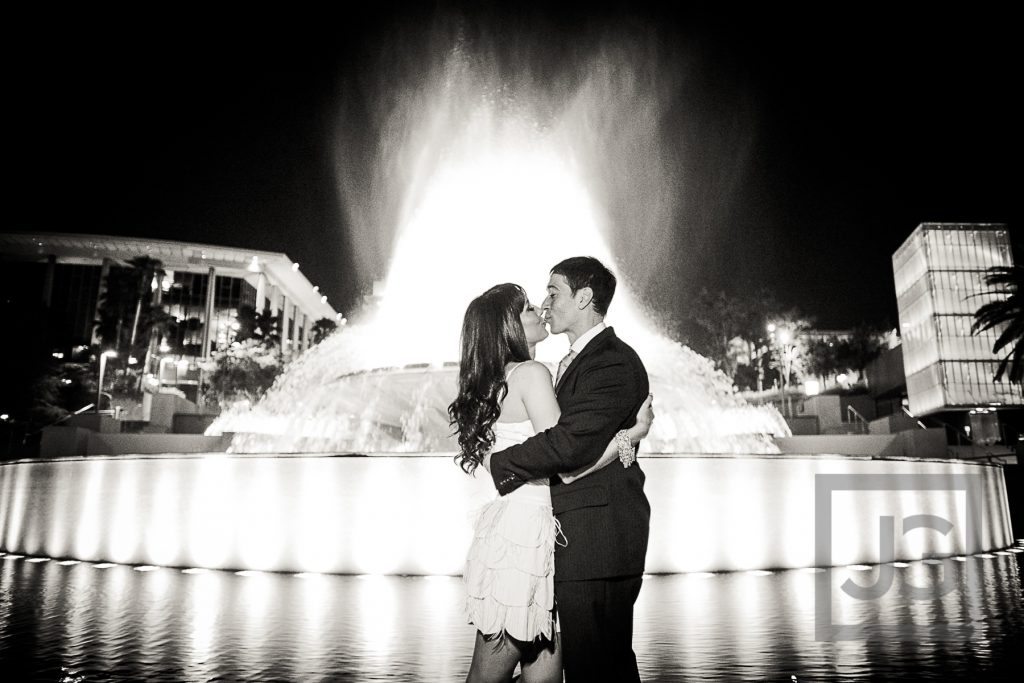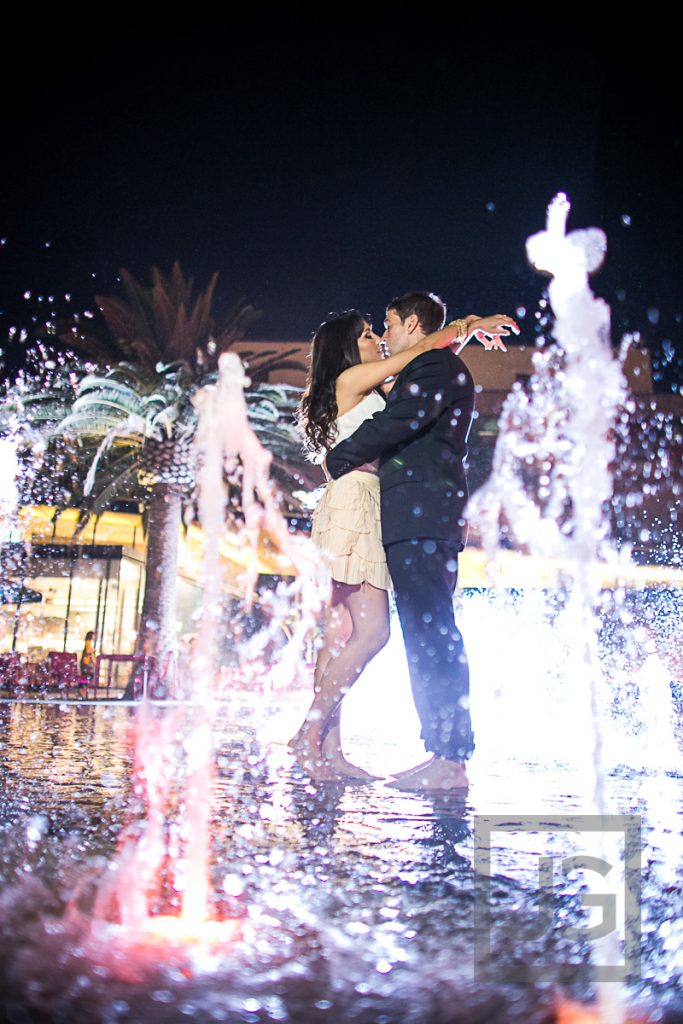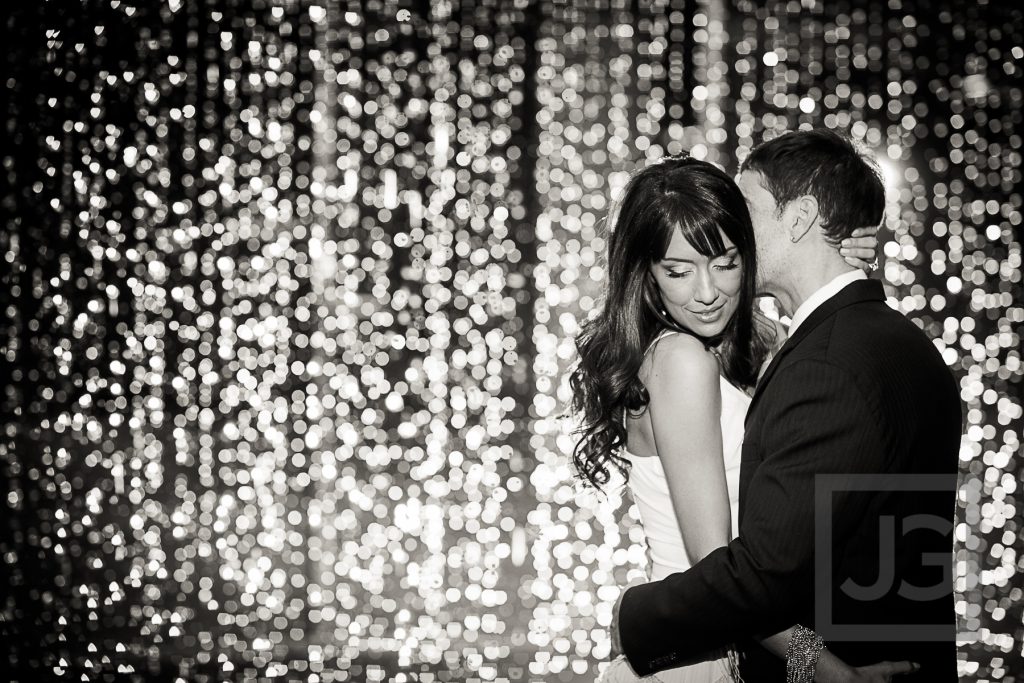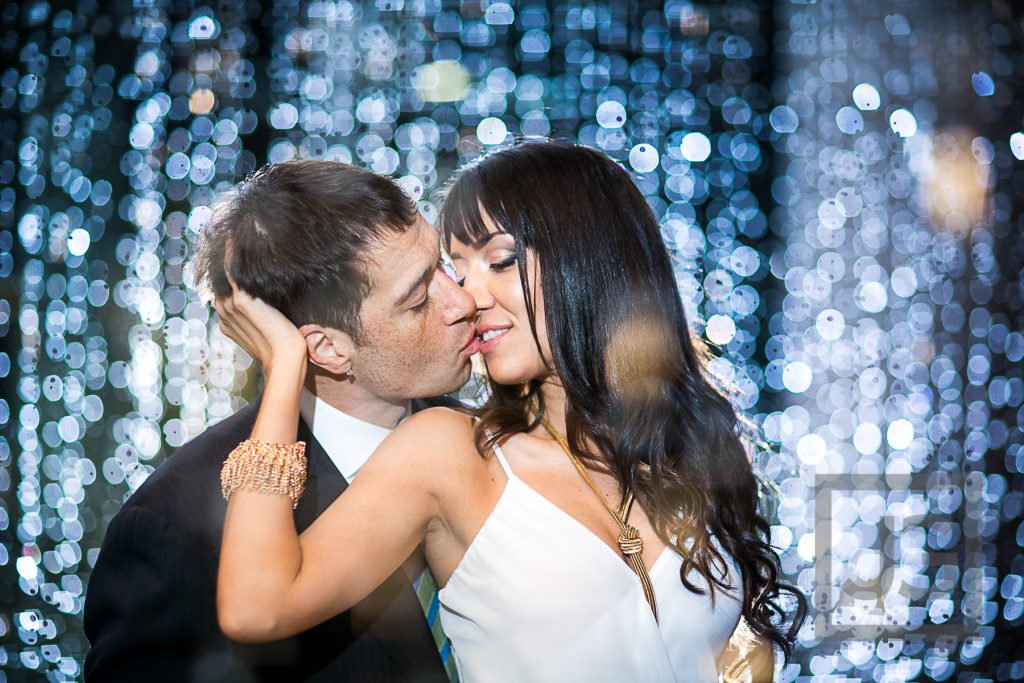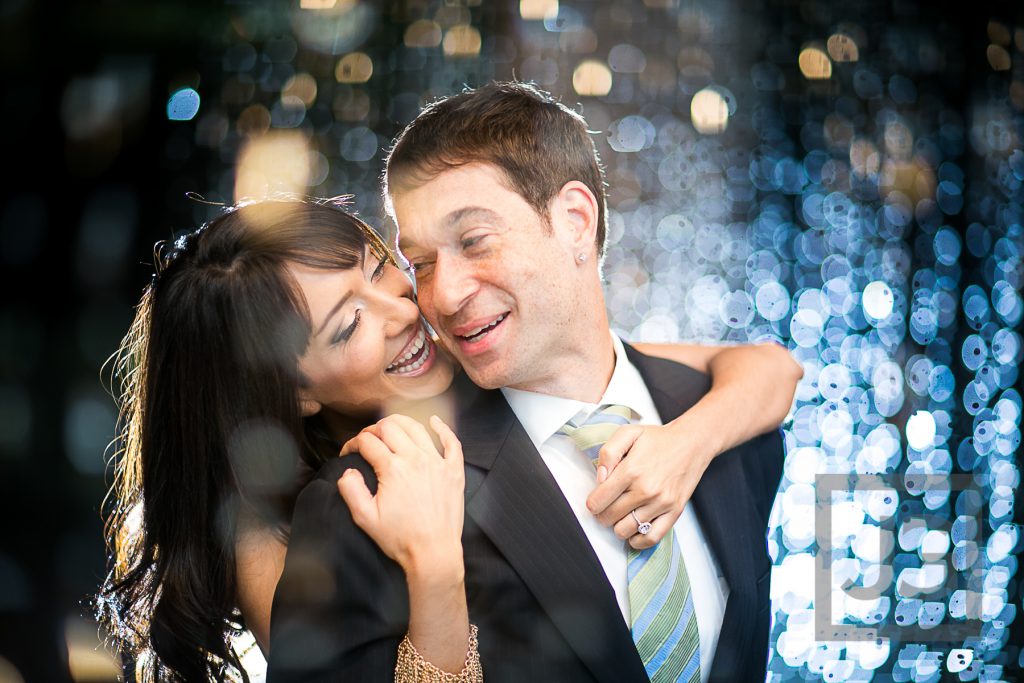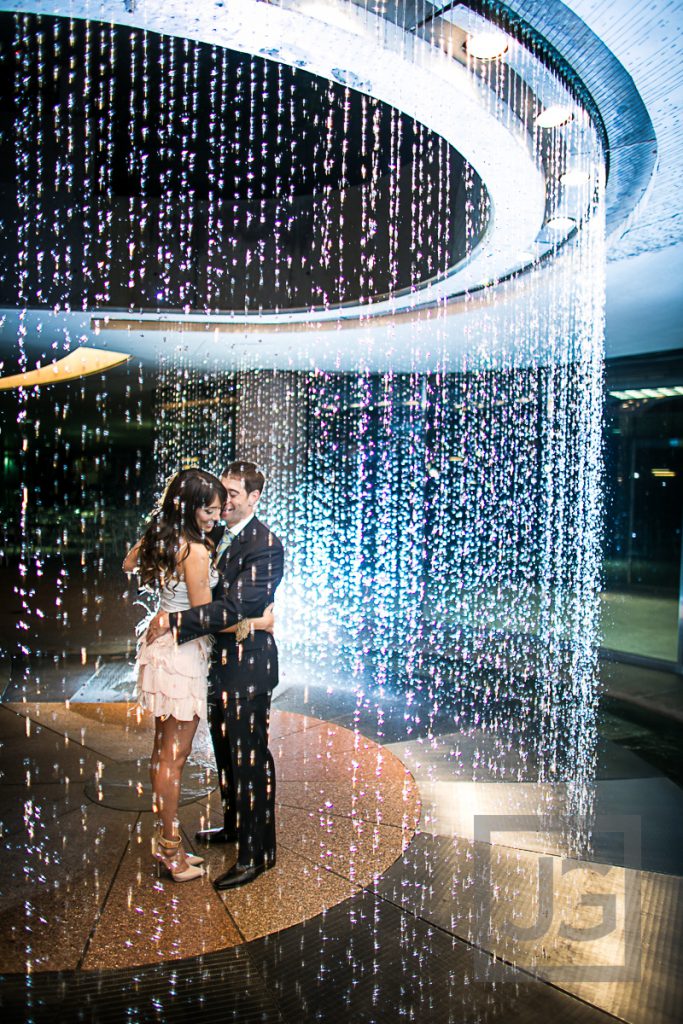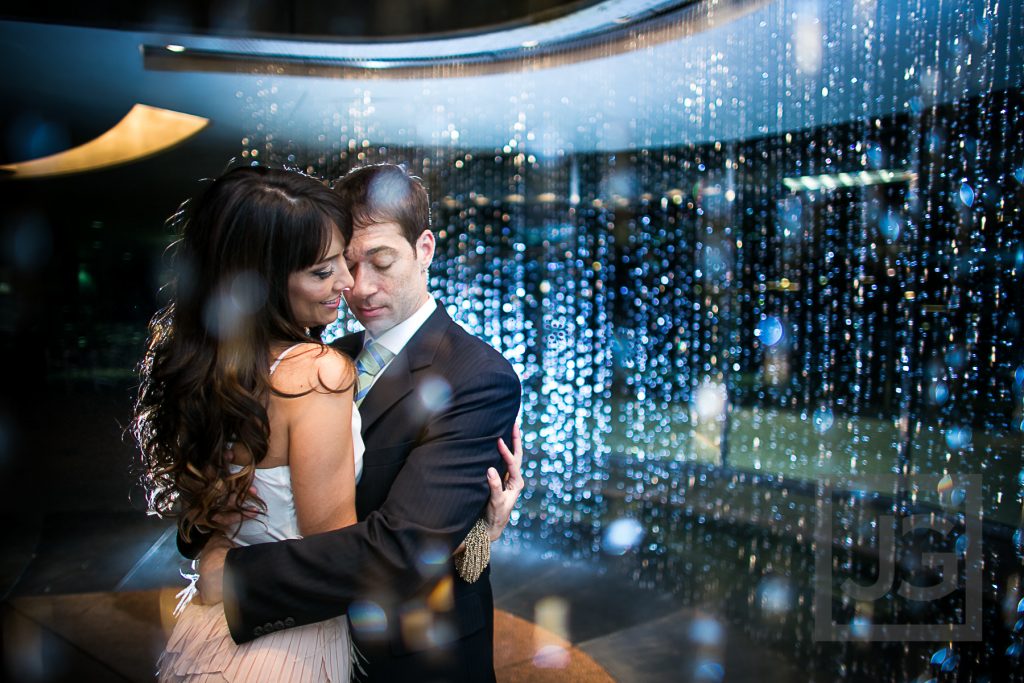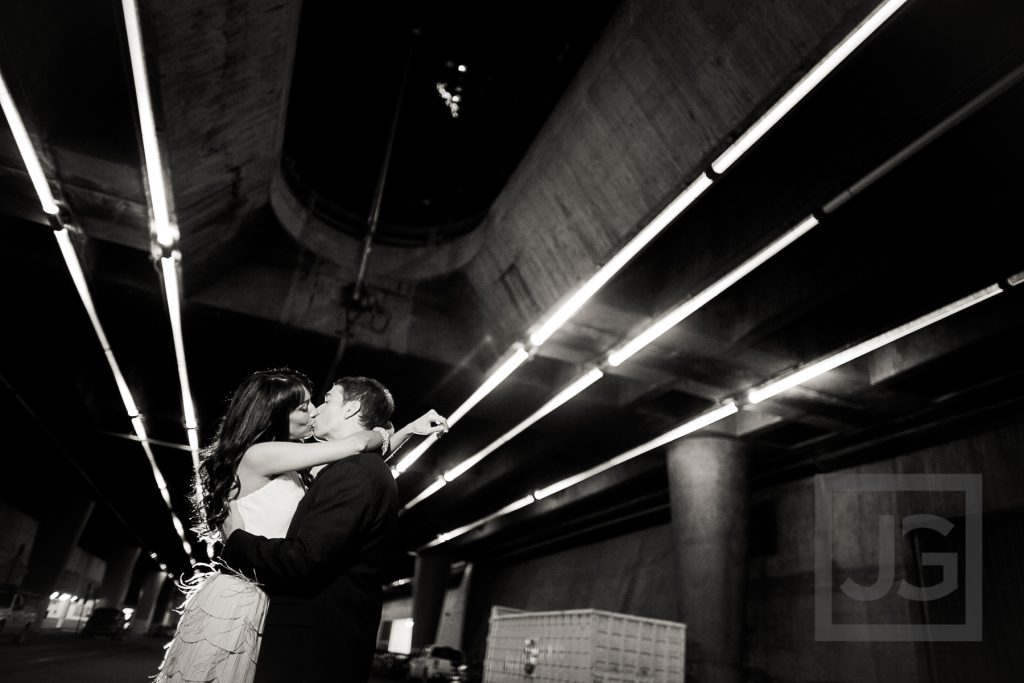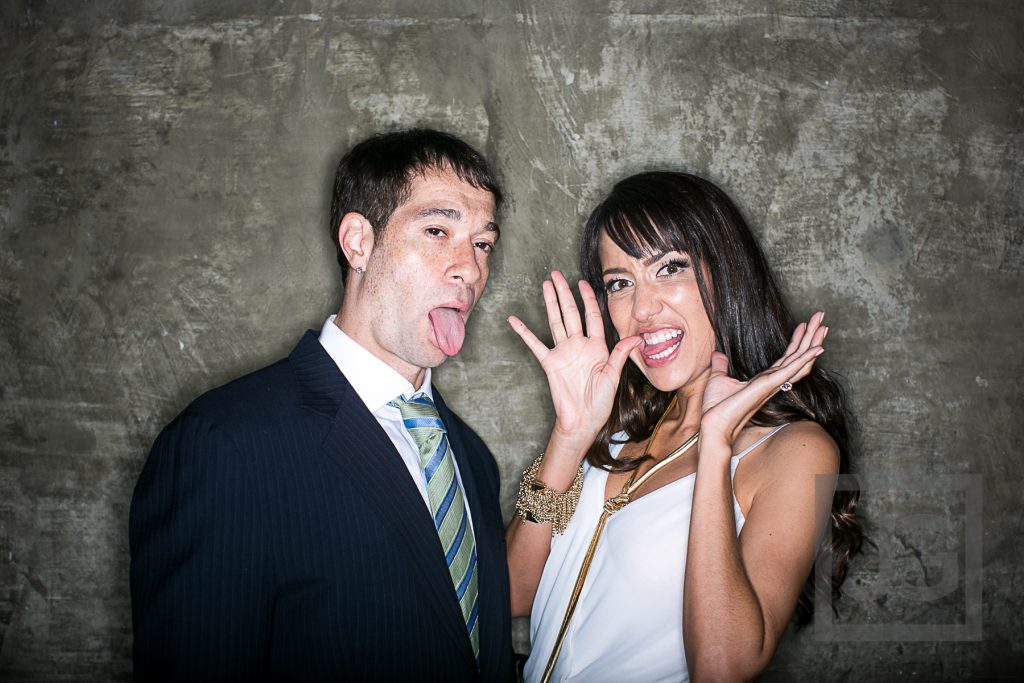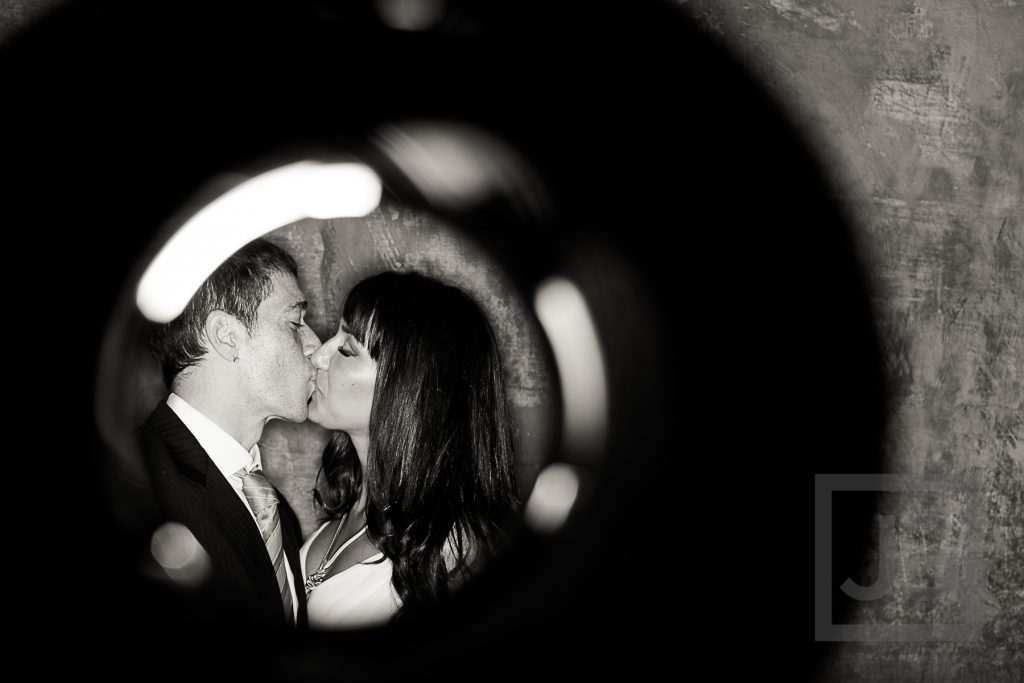 DTLA and Griffith Observatory Engagement Photos
Also check the rest of blog for more examples of downtown Los Angeles engagement photography, along with beautiful engagement photography sessions at the Griffith Observatory. This engagement photo portrait session started during the day at Griffith Observatory, which is a historic icon of Los Angeles County. We then hopped down to downtown Los Angeles to get a more urban backdrop for our engagement photos.
Griffith Observatory engagement photography can be difficult, especially considering how crowded this tourist spot can get. One of the traits of a skilled engagement photographer is that they can get great images from a crowded location without it looking like it's a crowded location.
If you are looking for an engagement photographer in the Los Angeles area, make sure to check out our pricing page for our engagement photography in Los Angeles. We believe in transparency, which is why we have all of our prices online and available.