Happy Monday Everyone!!
It was so much fun hanging out with Theresa and Darlington for their engagement session at Cal Poly Pomona. The first time I met with them, we connected instantly in that we were all total foodies!! And for those who know me… I love to eat!! I always tell people, "eating is blessing!!"
We were blessed with a clear and beautiful day (right before all this weekend's storm came in). I love how their engagement pictures turned out. Their love, their energy, their sexiness completely showed in each picture captured!!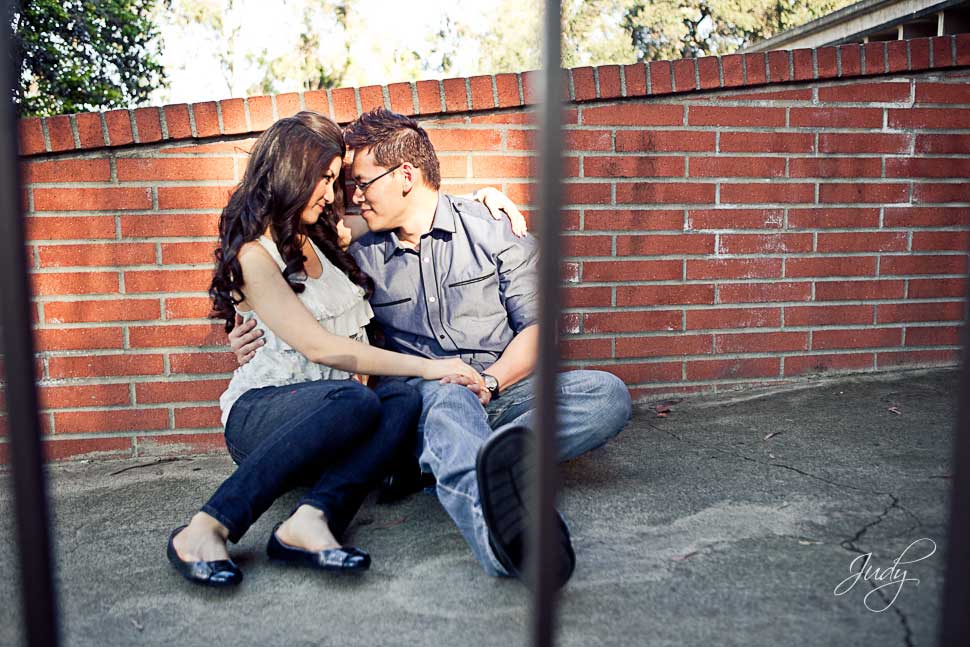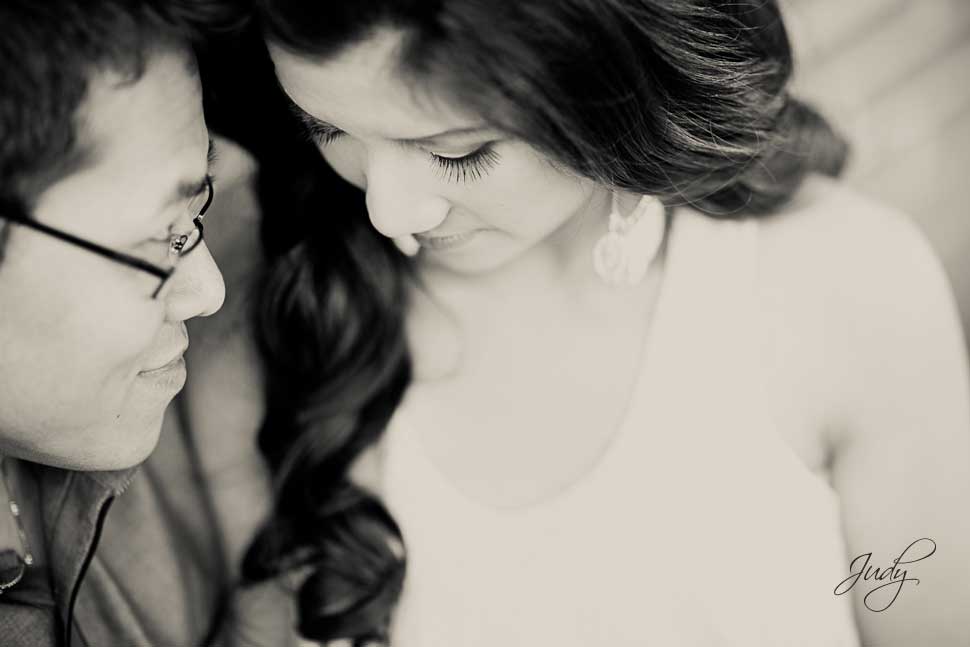 They are definitely super cute with each other.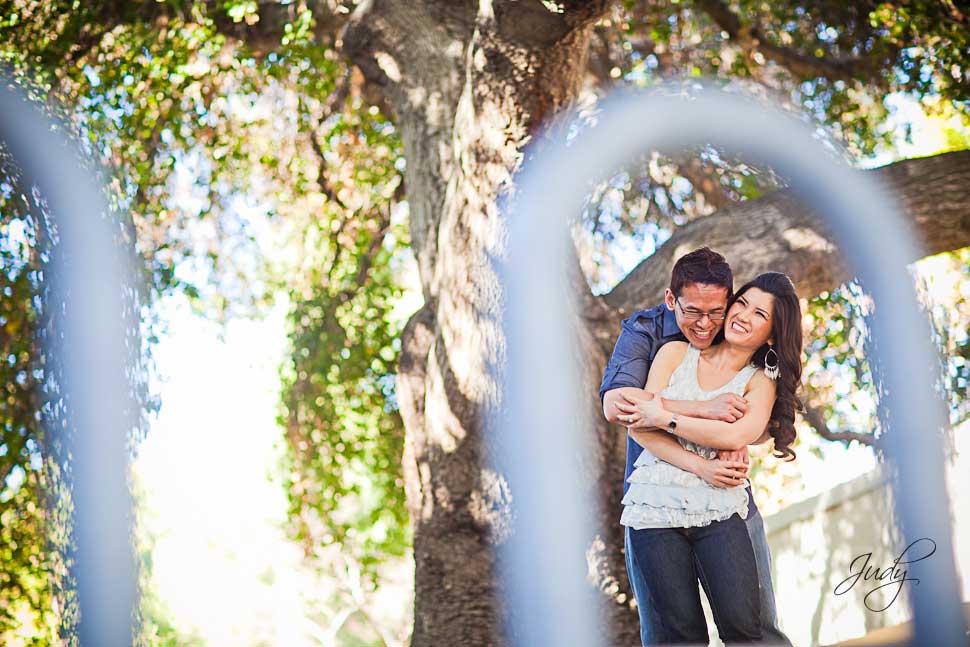 I love the way they hold each other.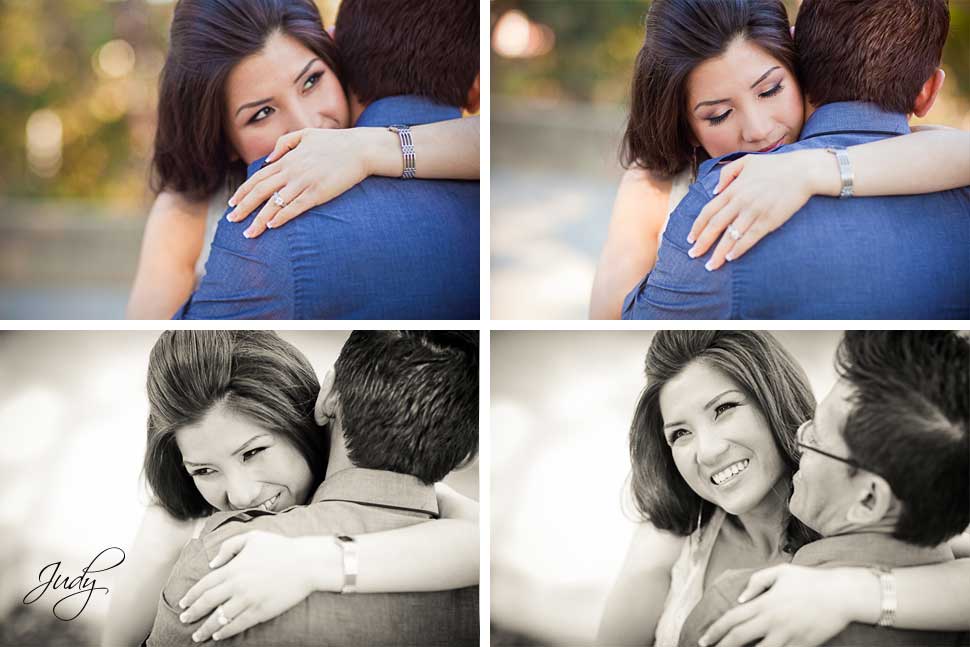 It's always great with couple's bring props into a session. It's so fun…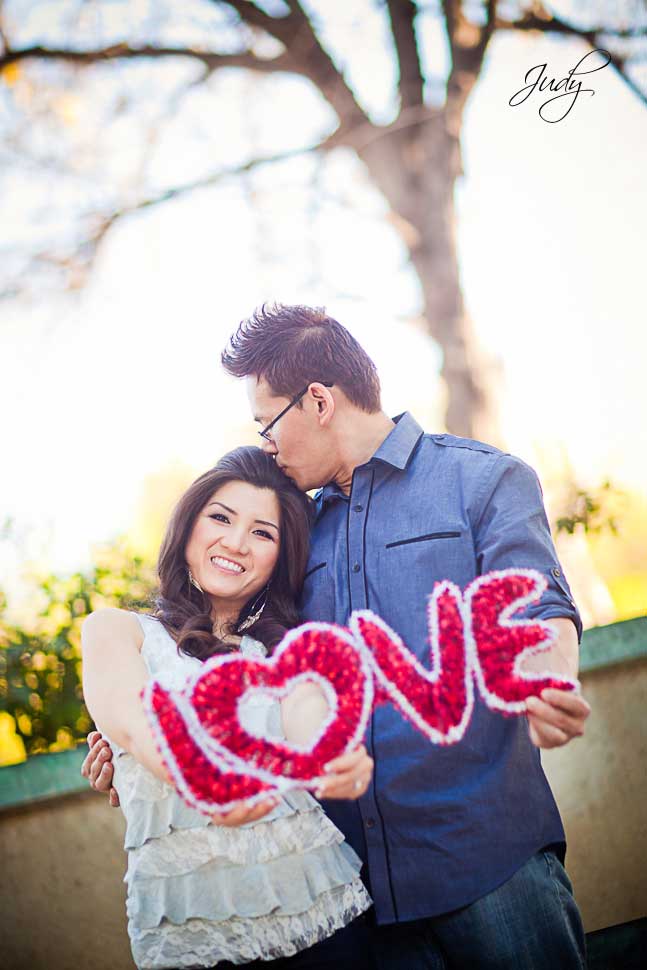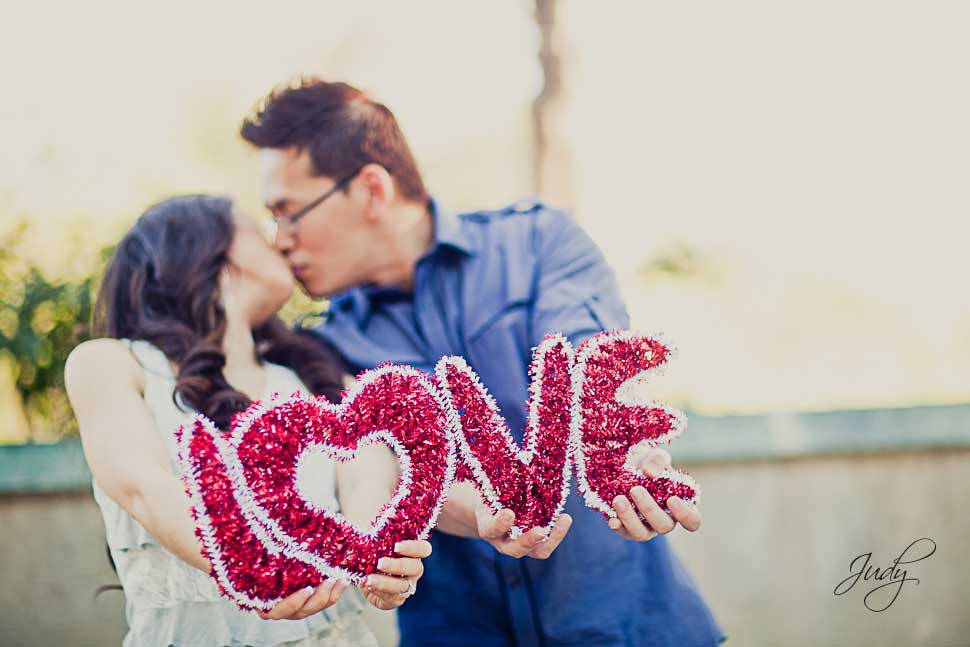 I love this picture!! LOL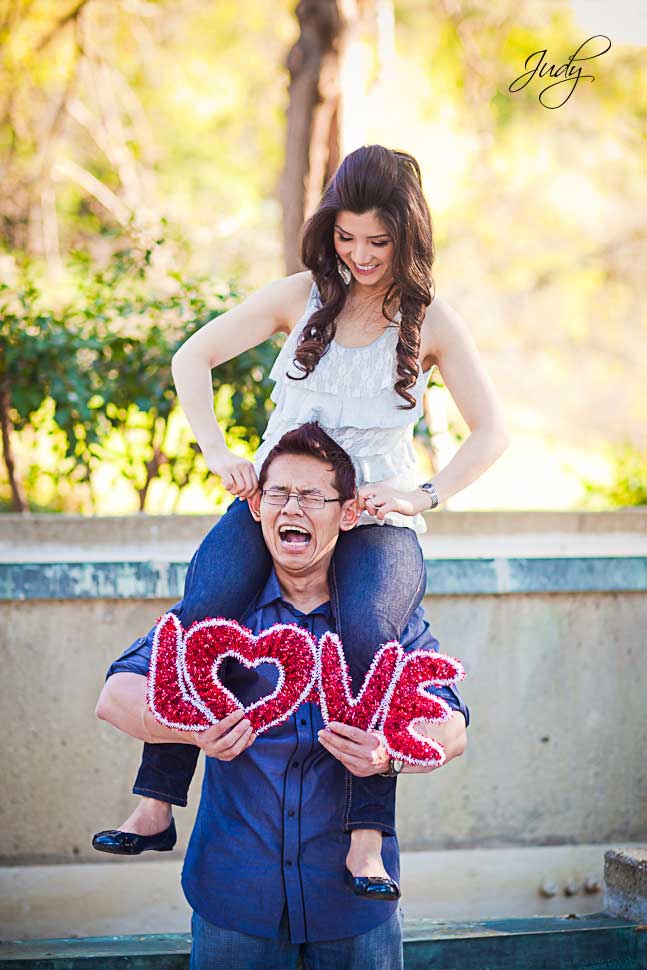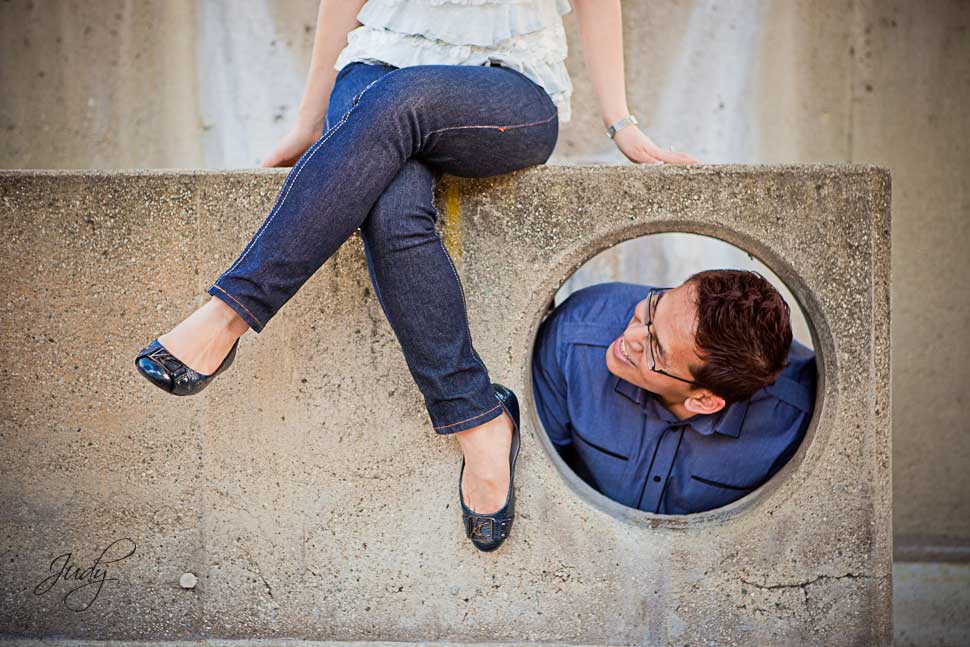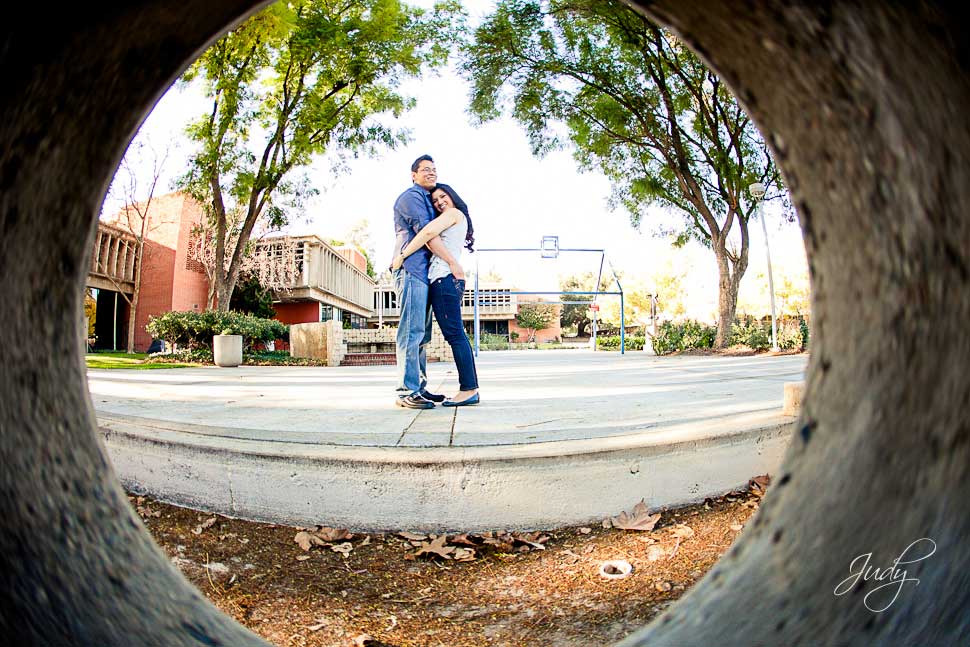 This is usually what happens to Dar when he tries grabbing Theresa's boobs!! Yikes!!!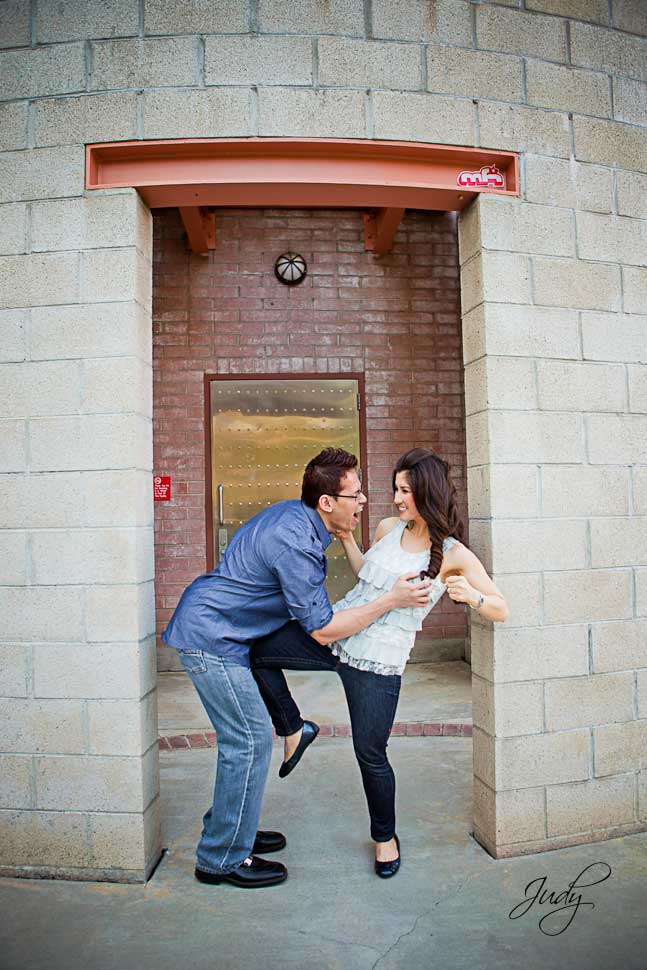 Gentle kisses are always so romantic!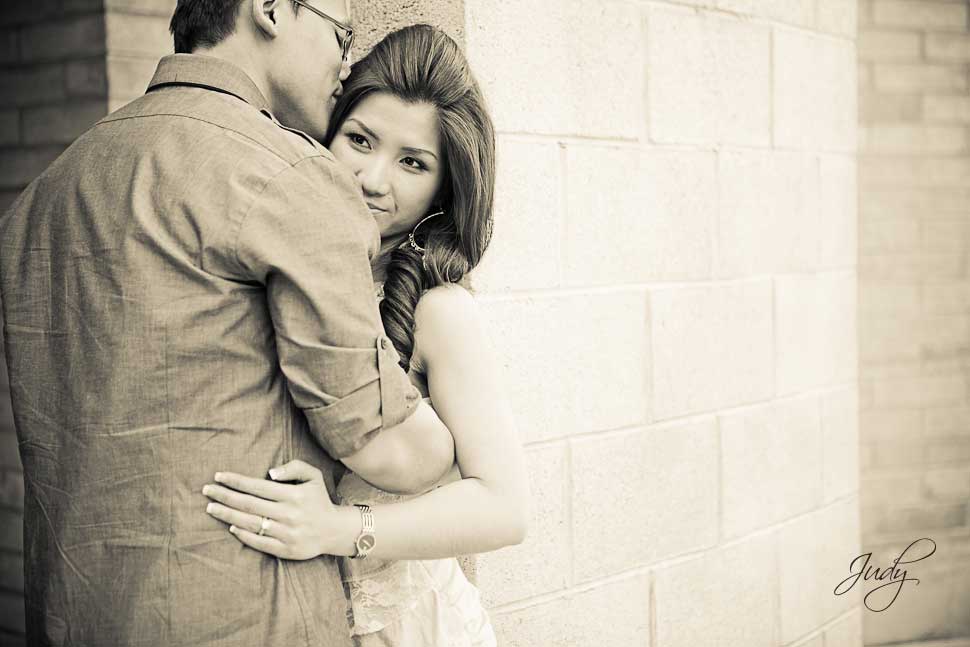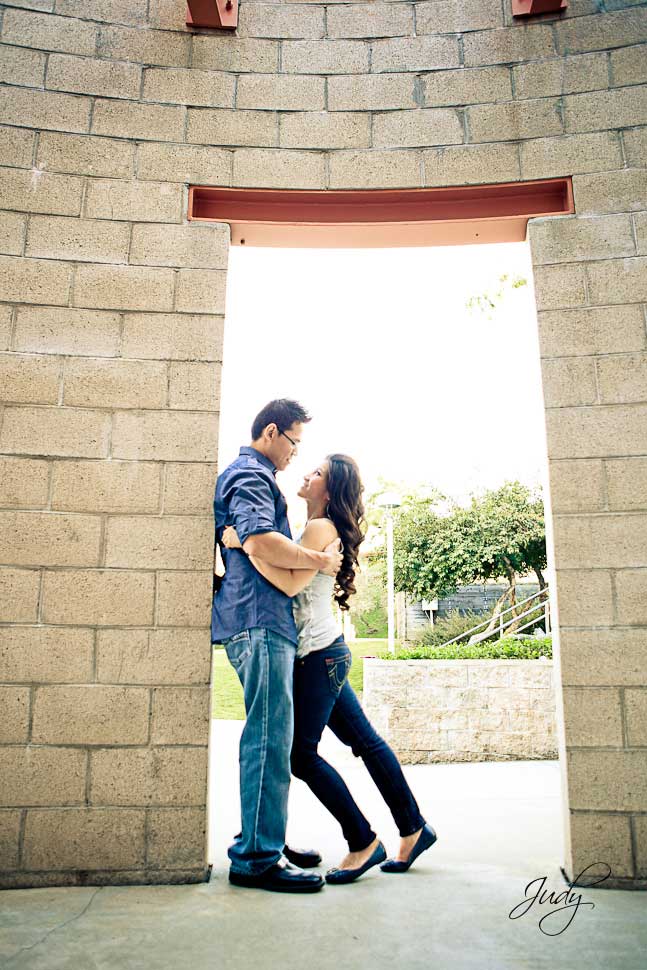 The Cal Poly Pomona campus has a beautiful Japanese Garden… perfect for pictures!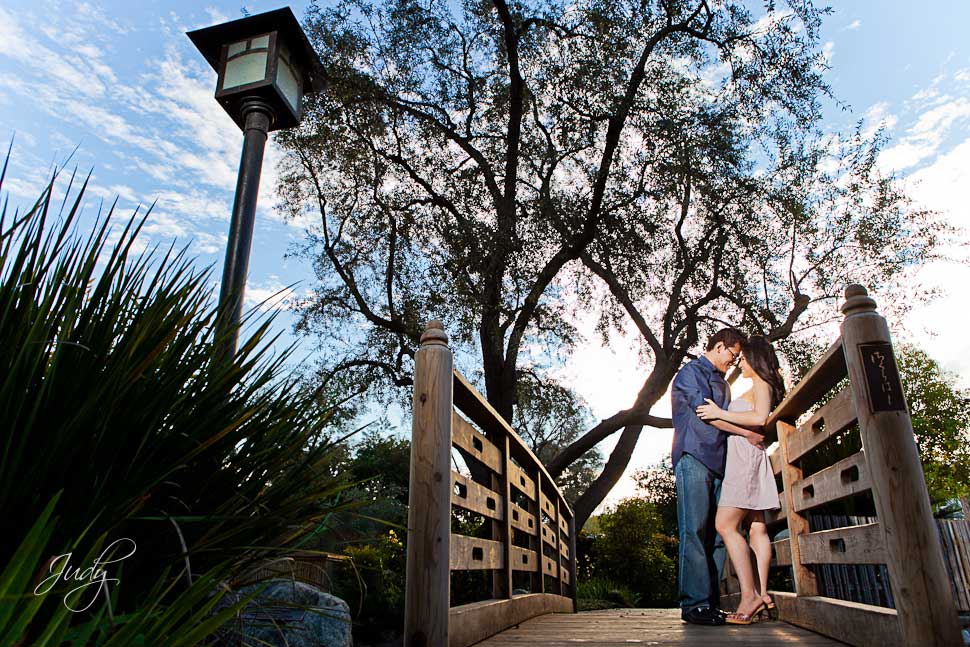 My favorite type of fish… Koi! I especially love the beautiful Koi.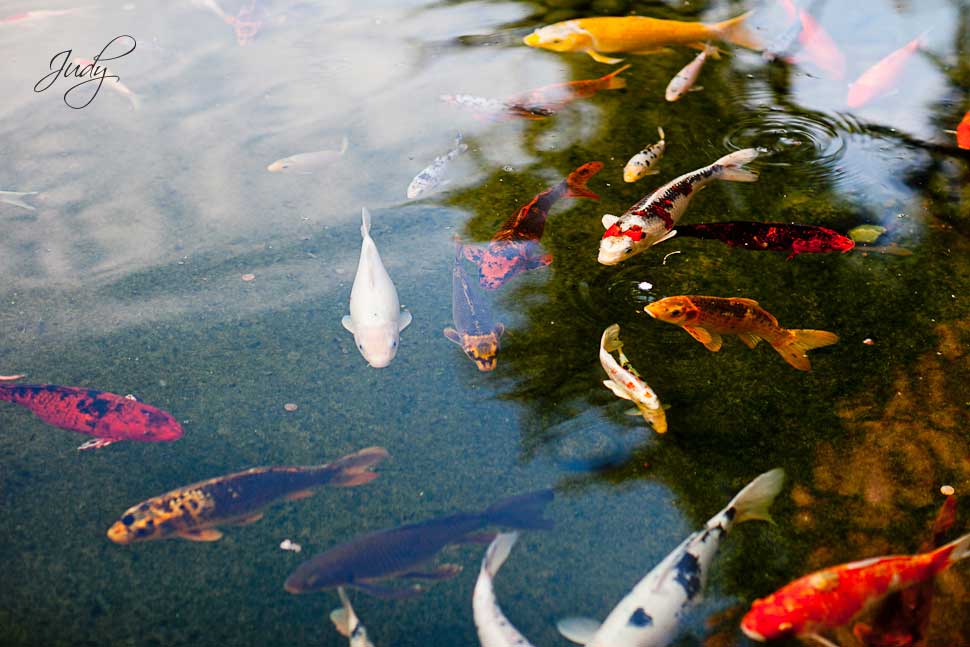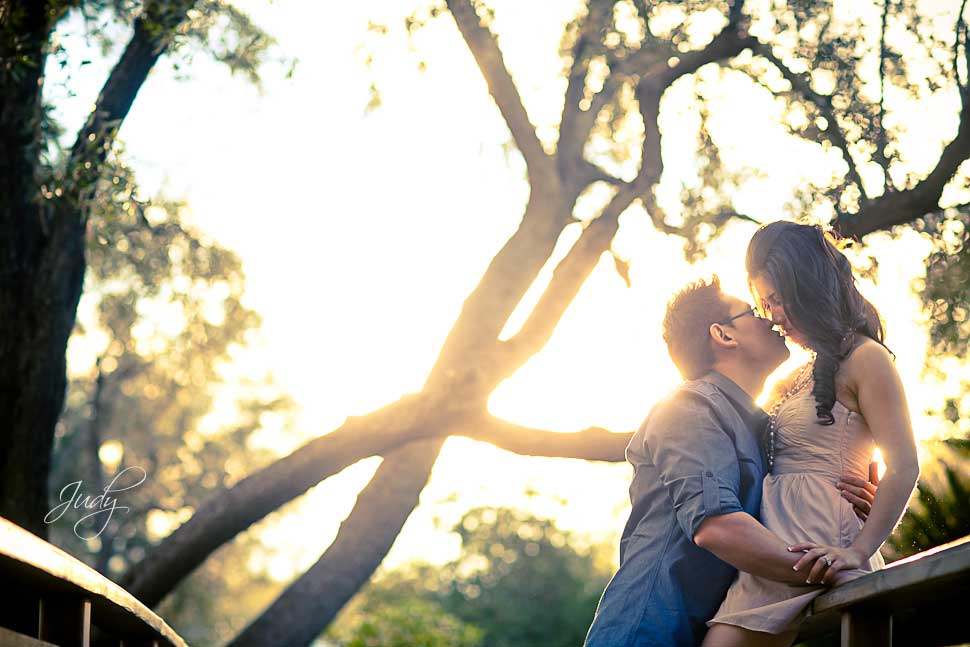 One of my favorite types of flowers… cherry blossoms!!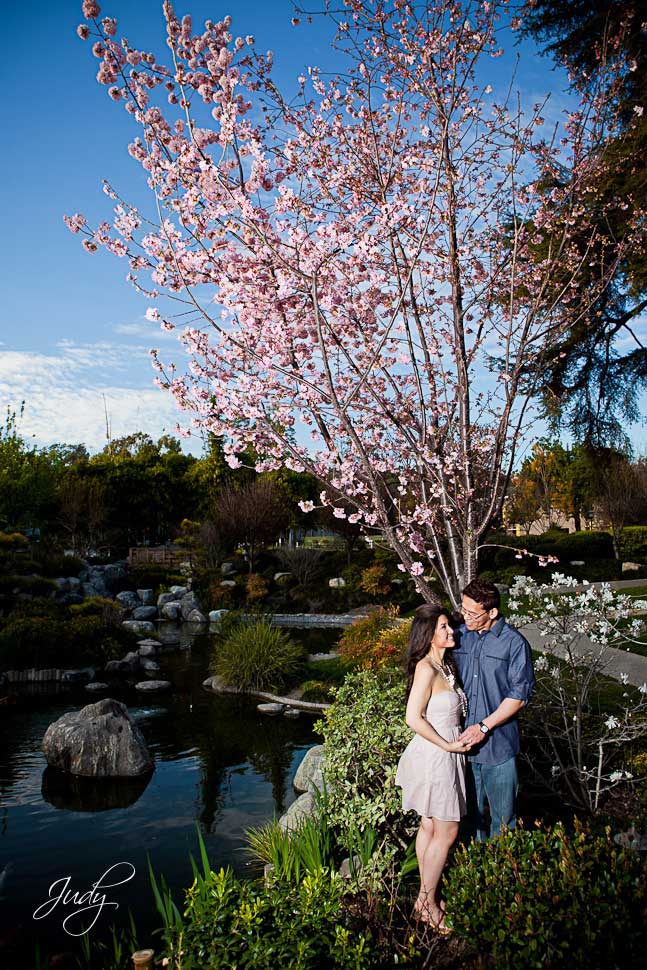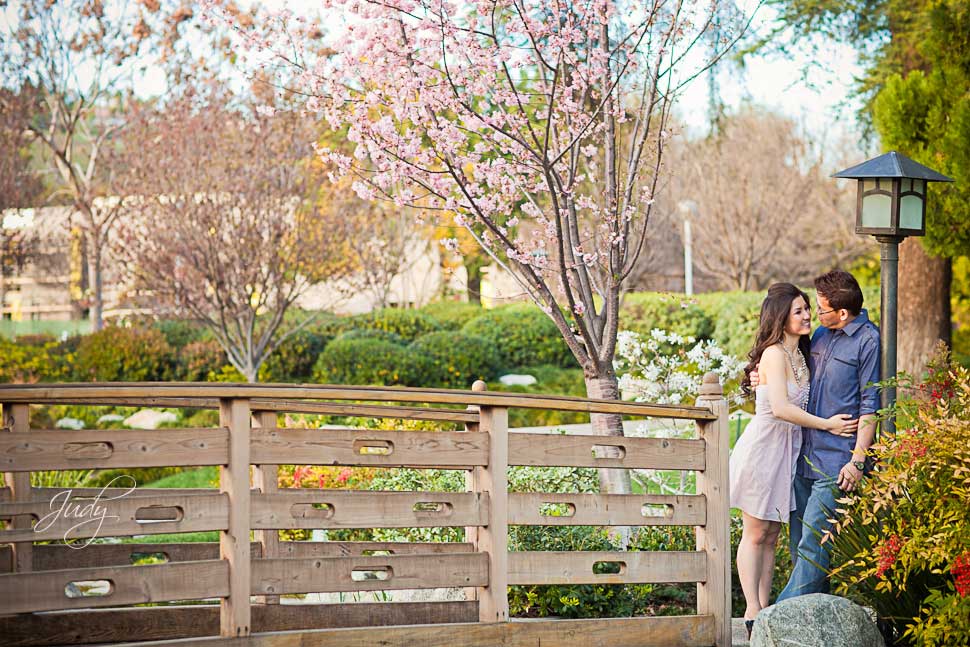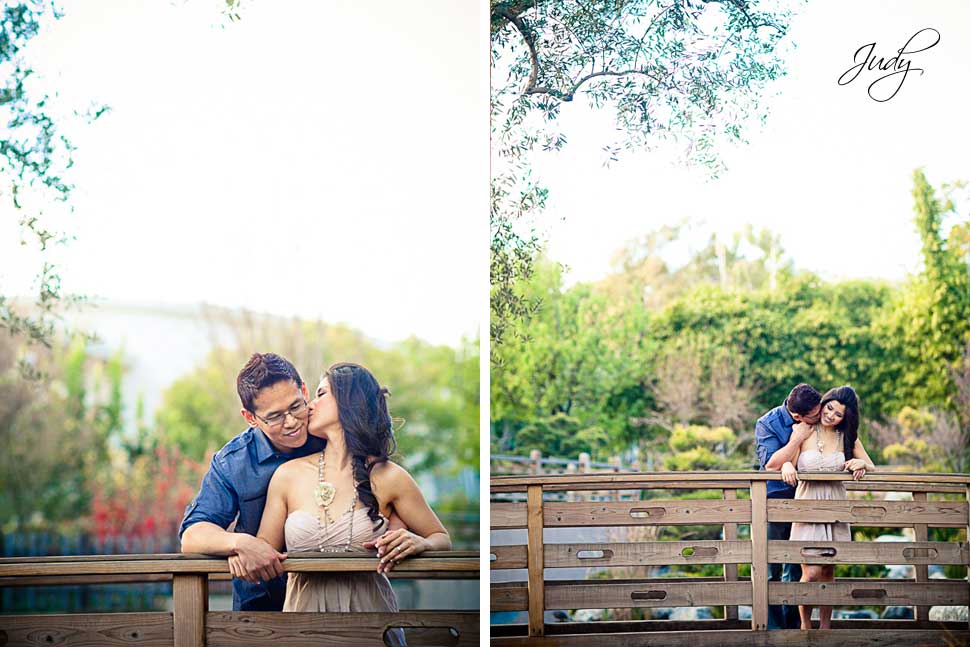 I totally dig the red shoes too!!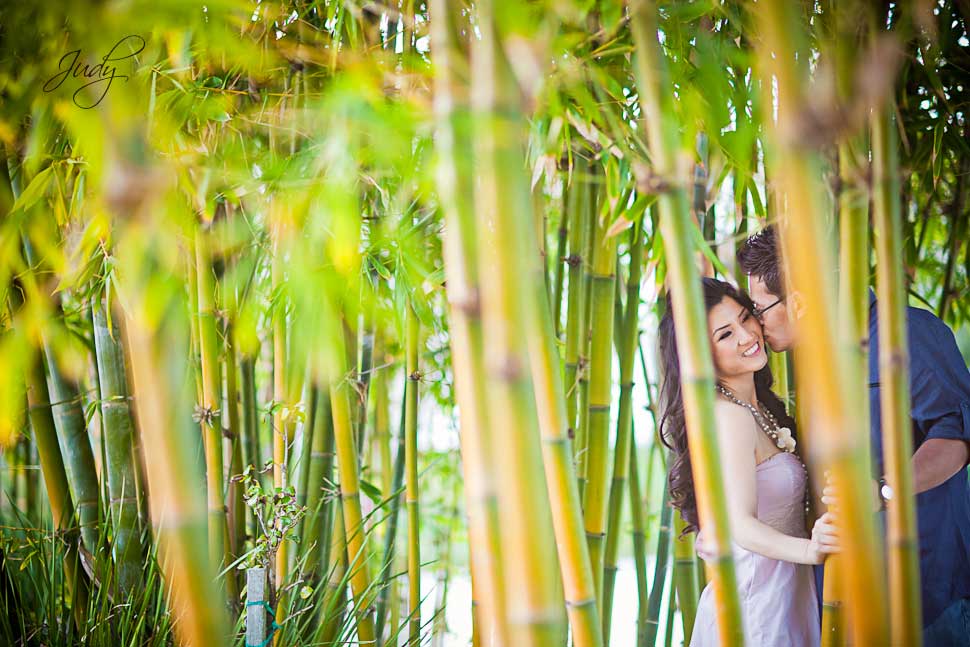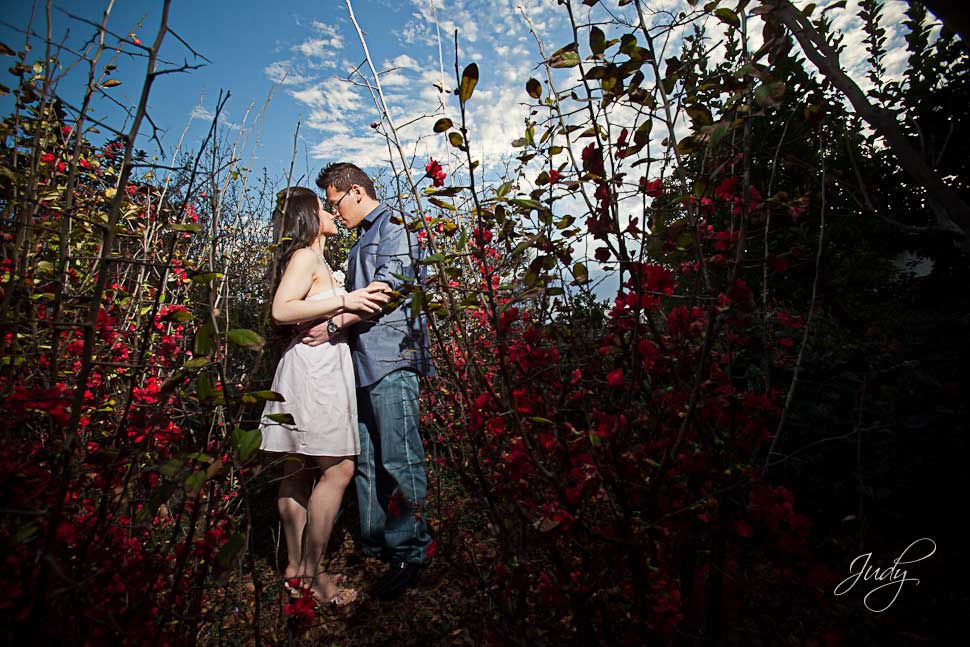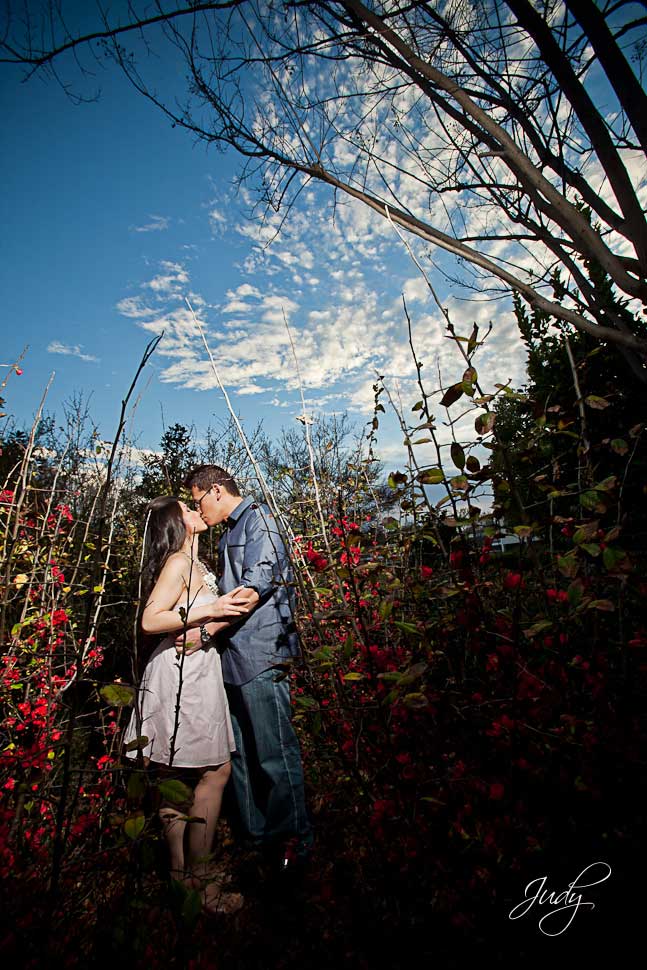 I love how Theresa and Dar could switch from being lovey dovey at the beginning of the session to super model status in no time!! These two are so not camera shy!! i LOVE it!!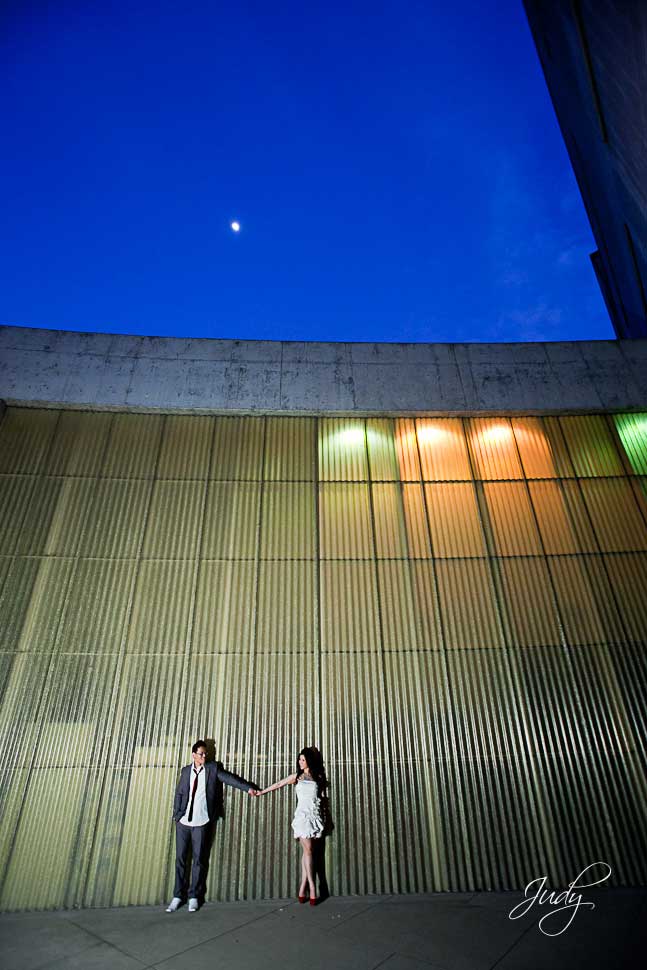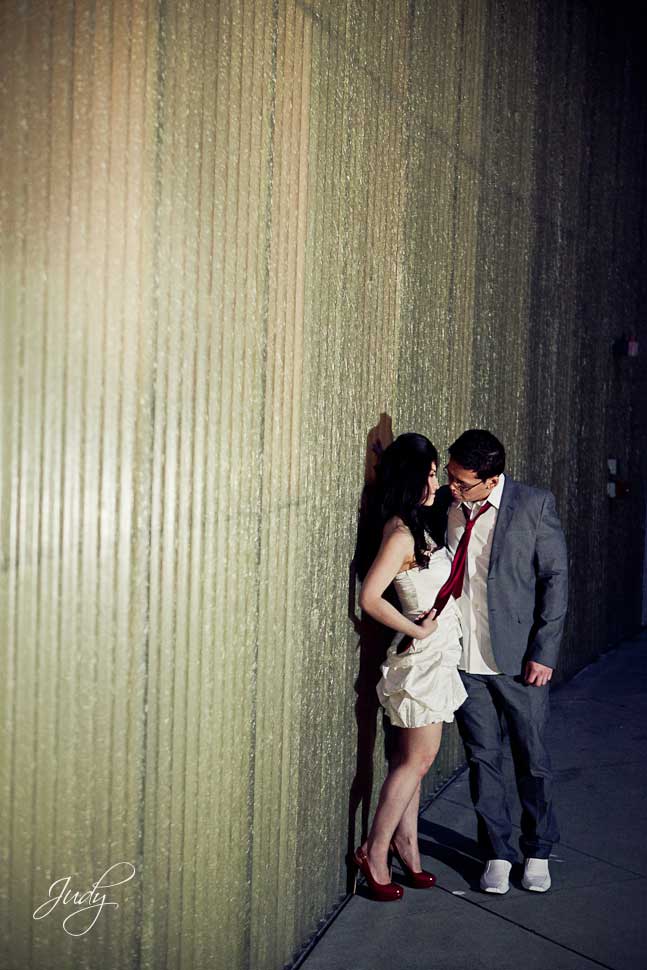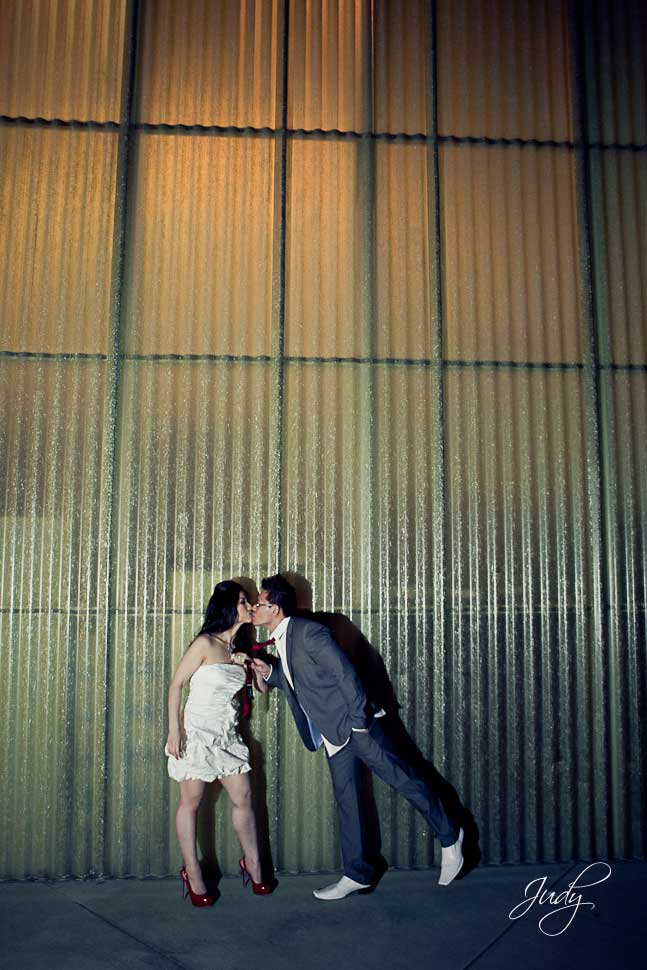 Super sexy!!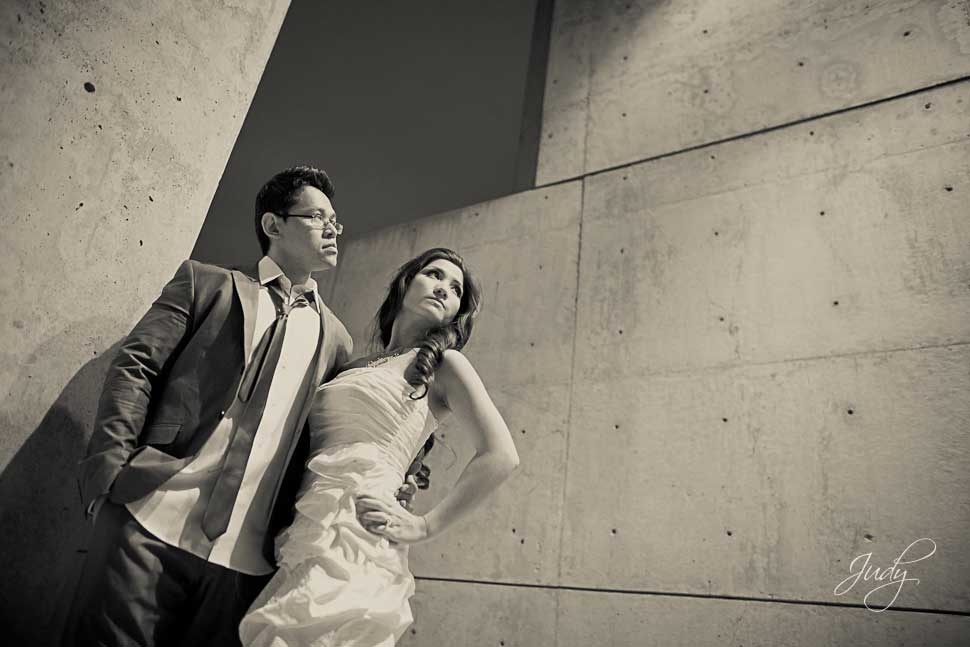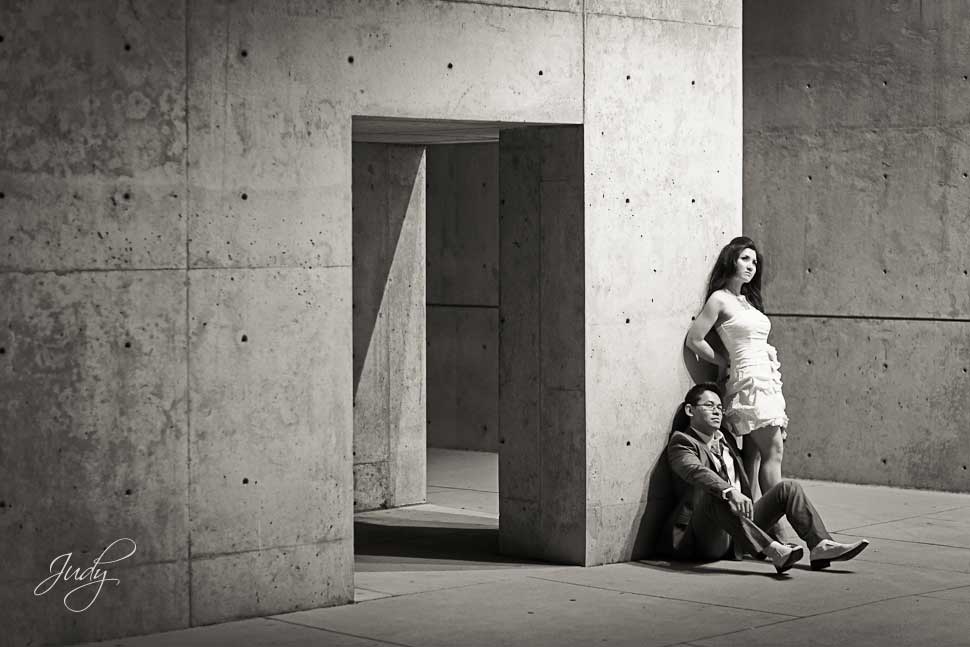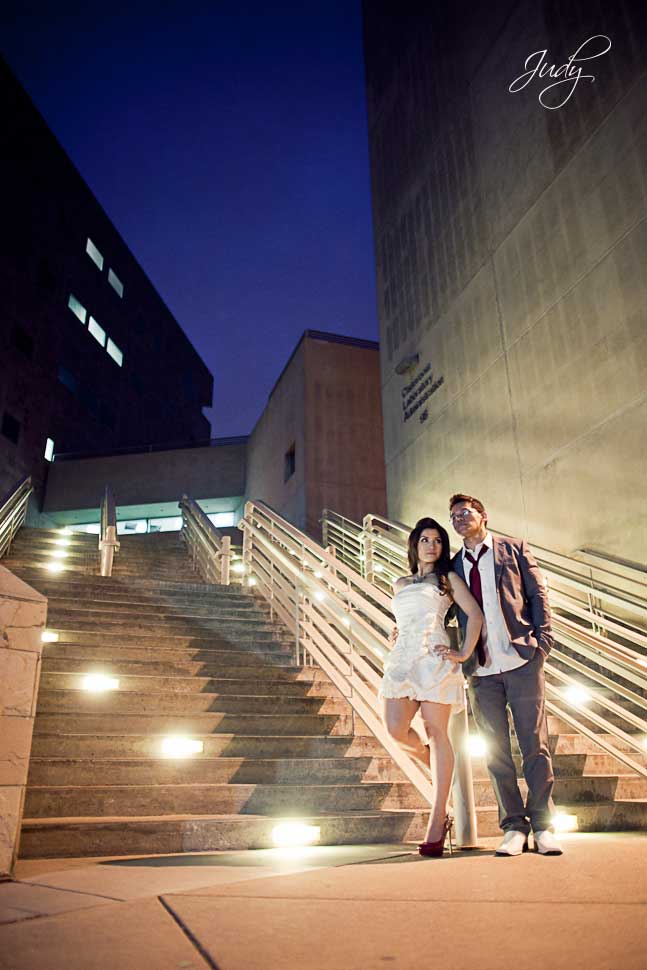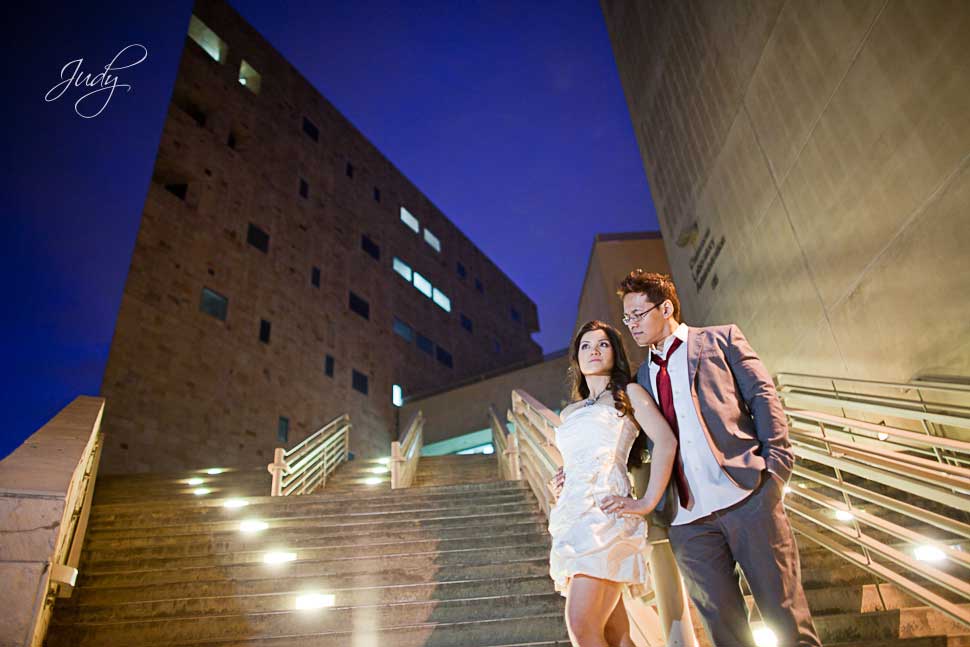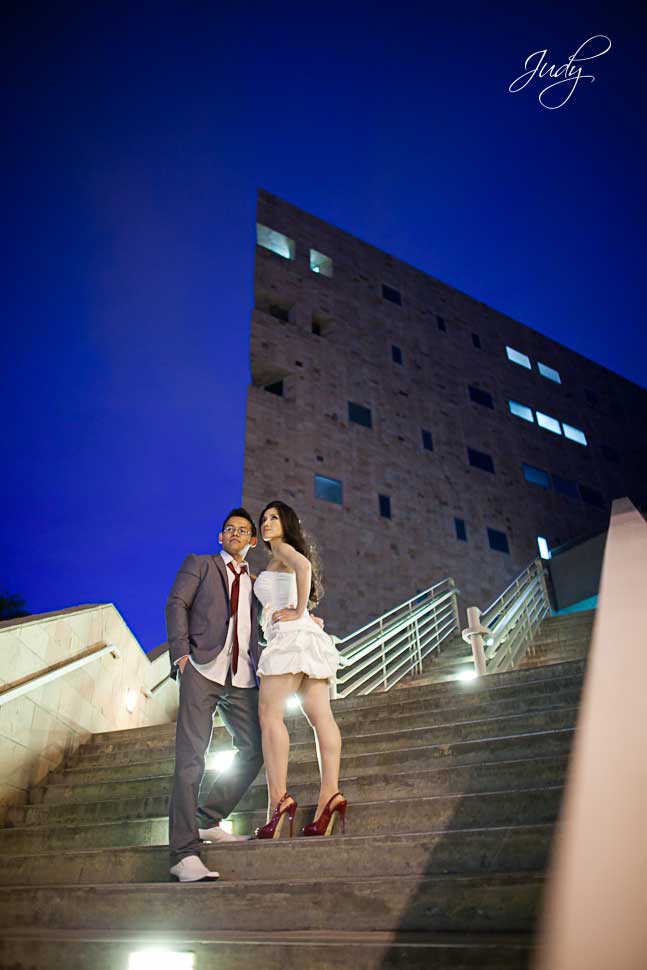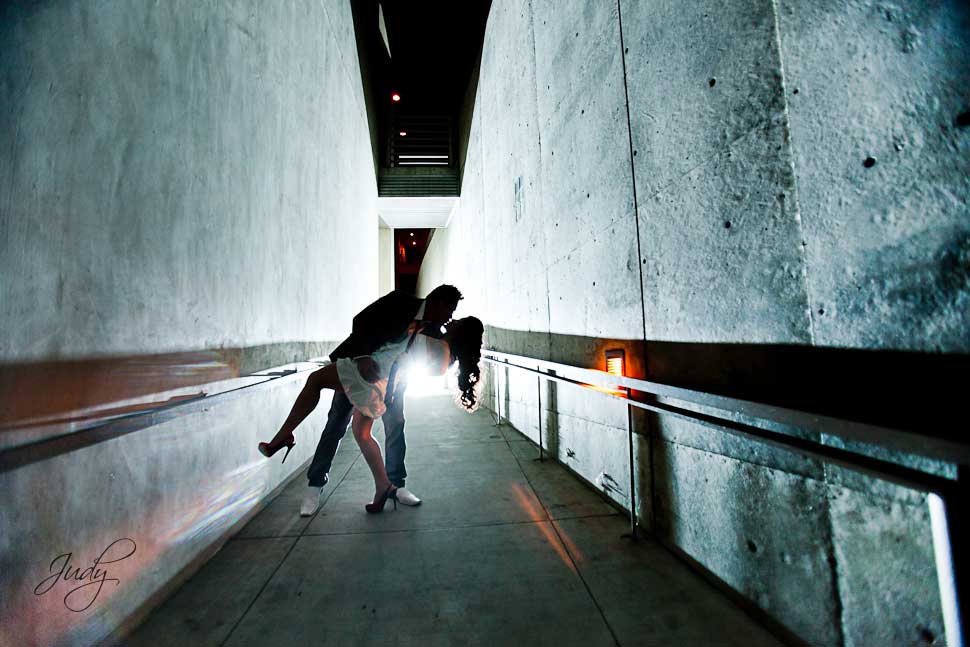 Being the foodies that we are, we had to end the photo session with some delicious ALL YOU CAN ORDER Sushi at Joe's Sushi in Montclair!!  oooohhhh man that place was delish!!  All you can order… fresh sushi for just 21.99 per a person!! The sushi is great, fresh and big, and the rice is super small.  Must definitely try…
If you are looking for more examples of shoots at Cal Poly Pomona, it would good to check out our family photography at Cal Poly Pomona, especially photos taken at the amazing pumpkin patch they have!