Yes… life is pretty amazing when you get to part take in a beautiful union of two amazing people. There are so many reasons to celebrate and the best reason of all is this incredible couple… Kristin and Dan!! They got married on a beautiful evening at Spencer's Restaurant in Palm Springs for their wedding.
Click on the play button to view their awesome wedding video.
Preparation at the Riviera Palm Springs
We started off at the hotel Riviera Palm Springs where both Kristin and Dan got ready. The resort was a perfect starting point for their wedding preparation, first look, and wedding photos.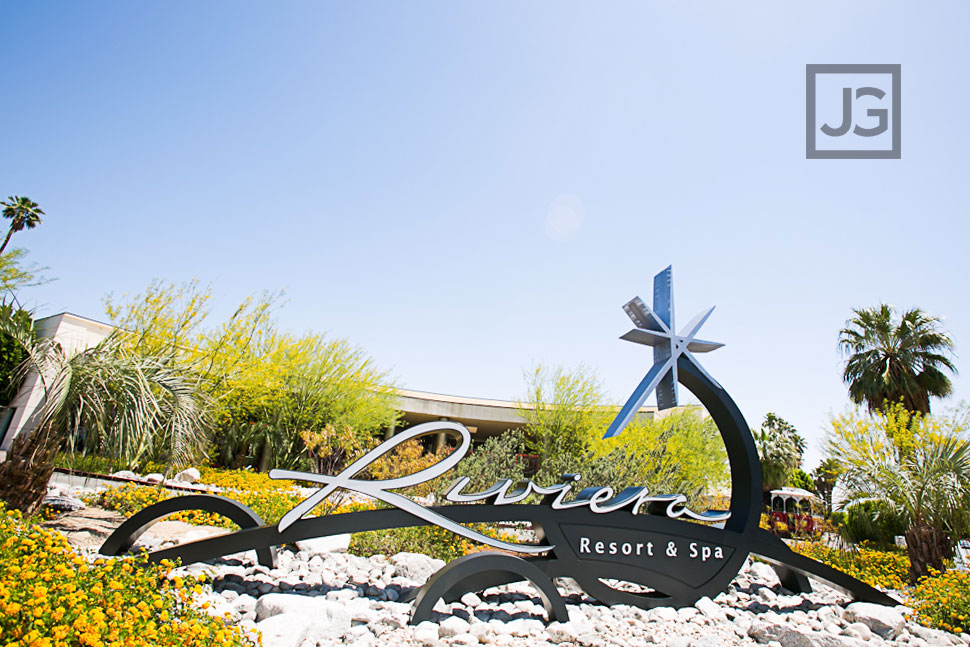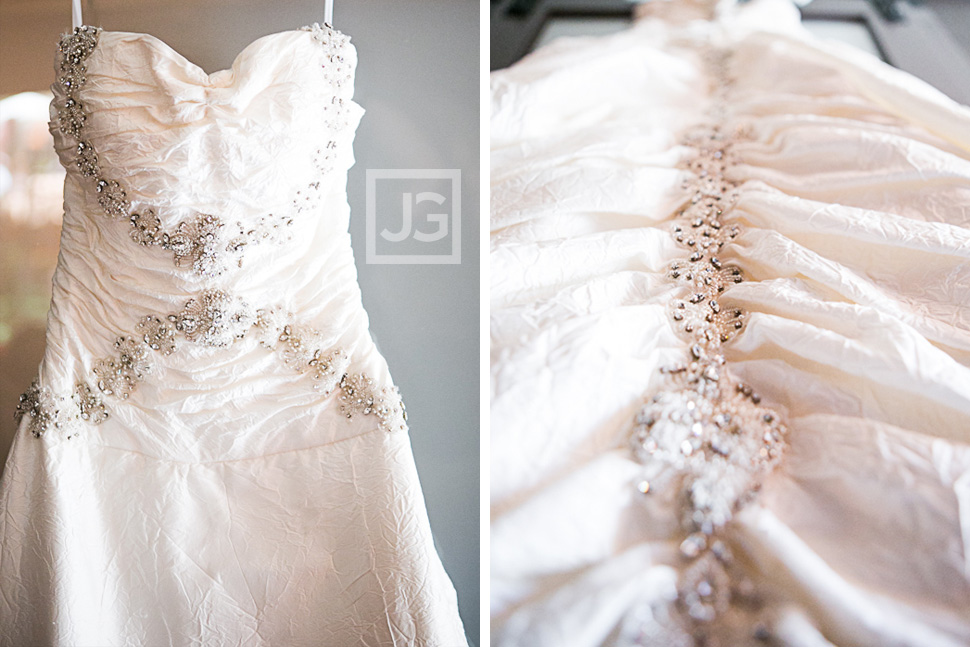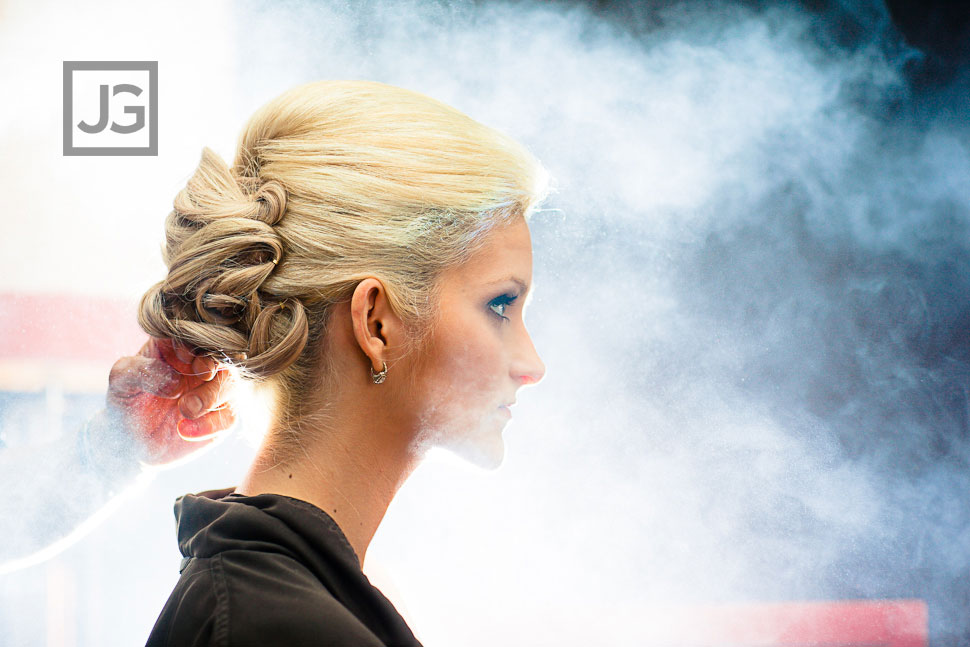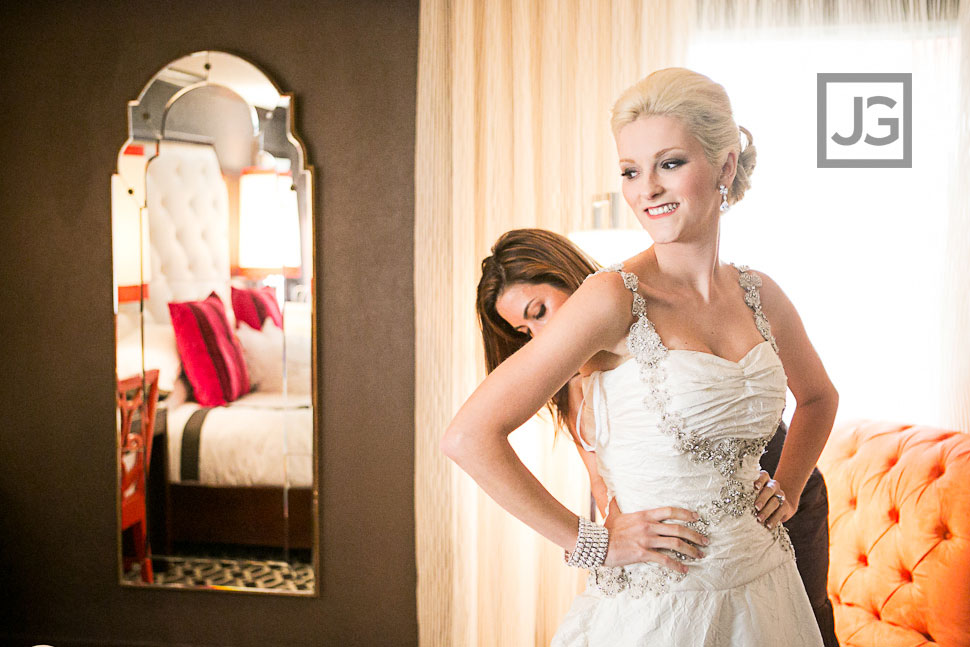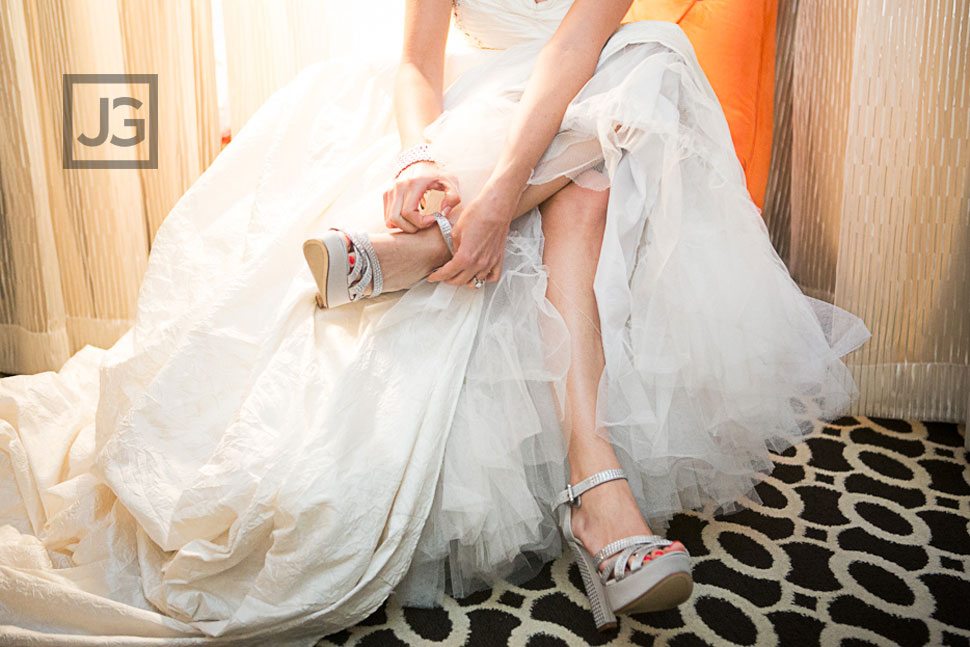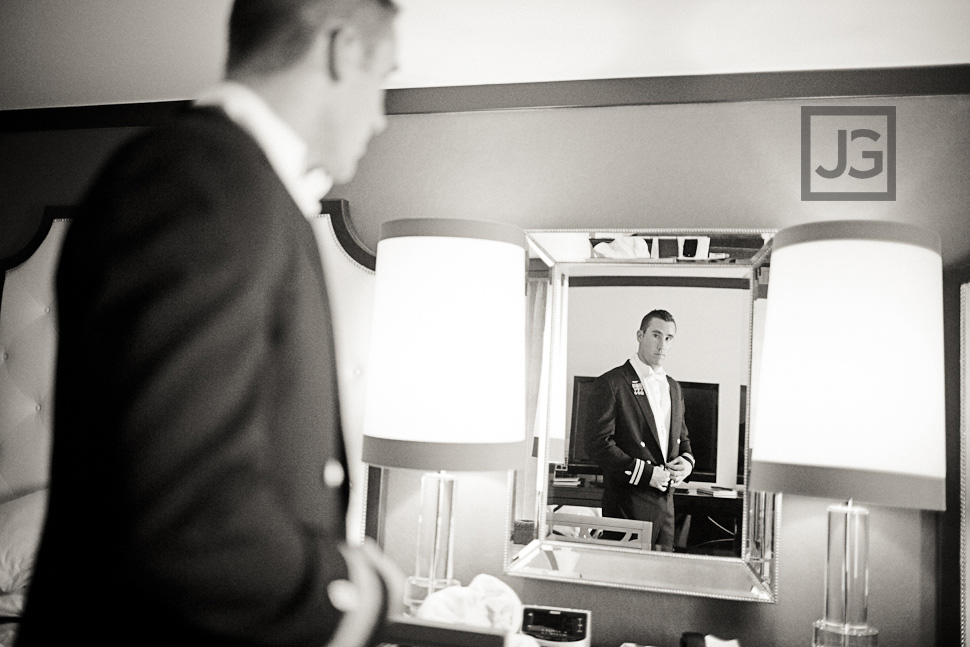 The First Look
Hotel Riviera had so many spots for their bride and groom session.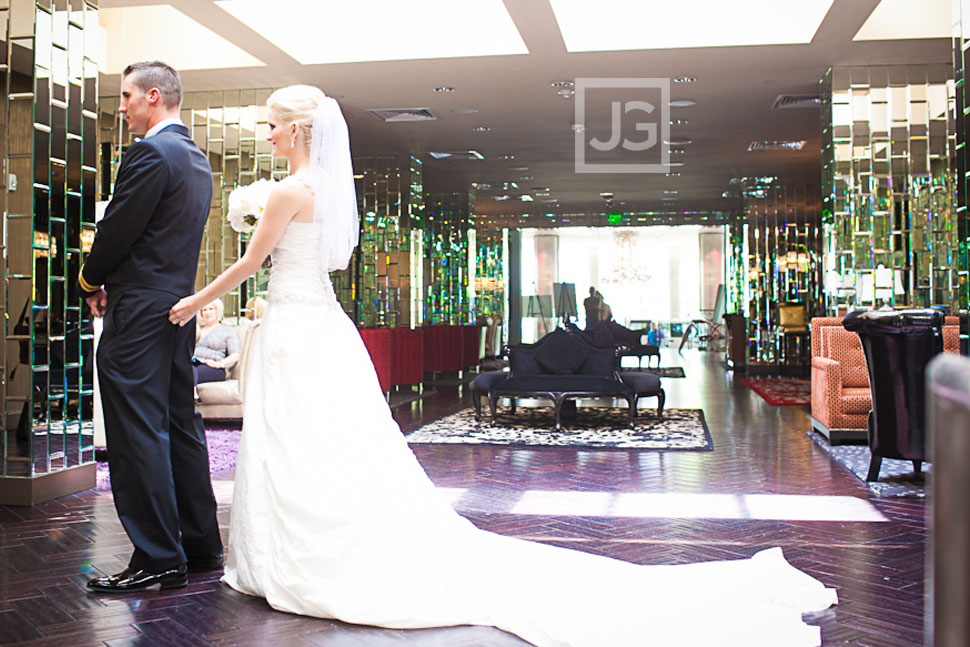 Riviera Palm Springs Wedding Photography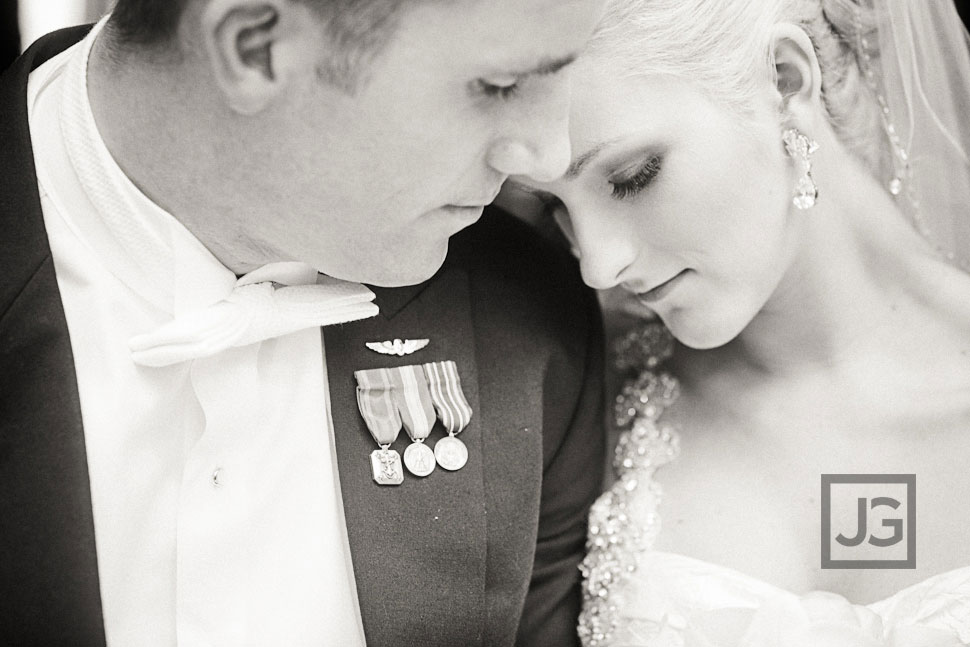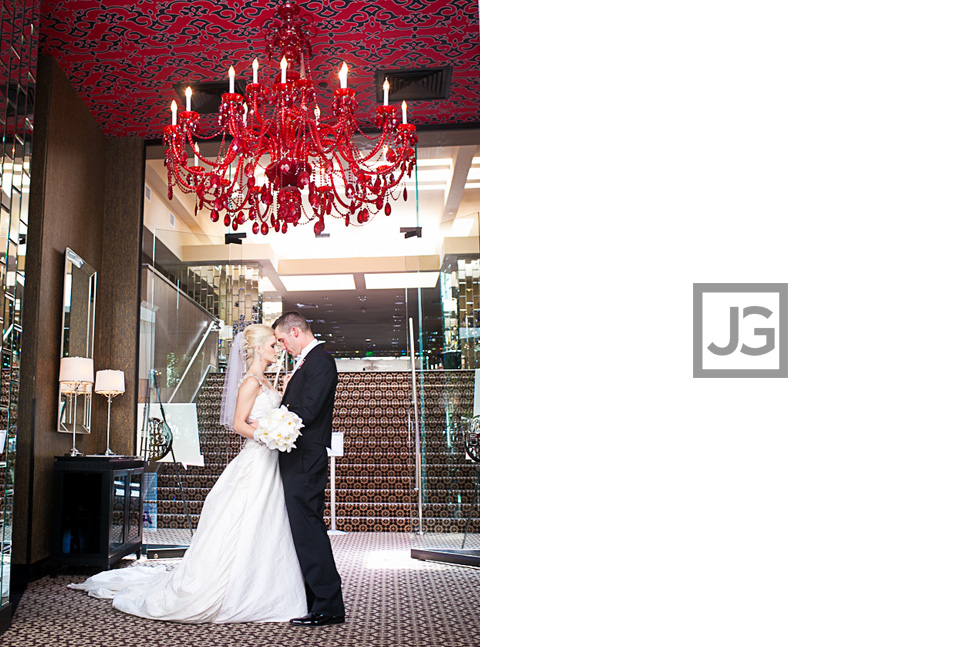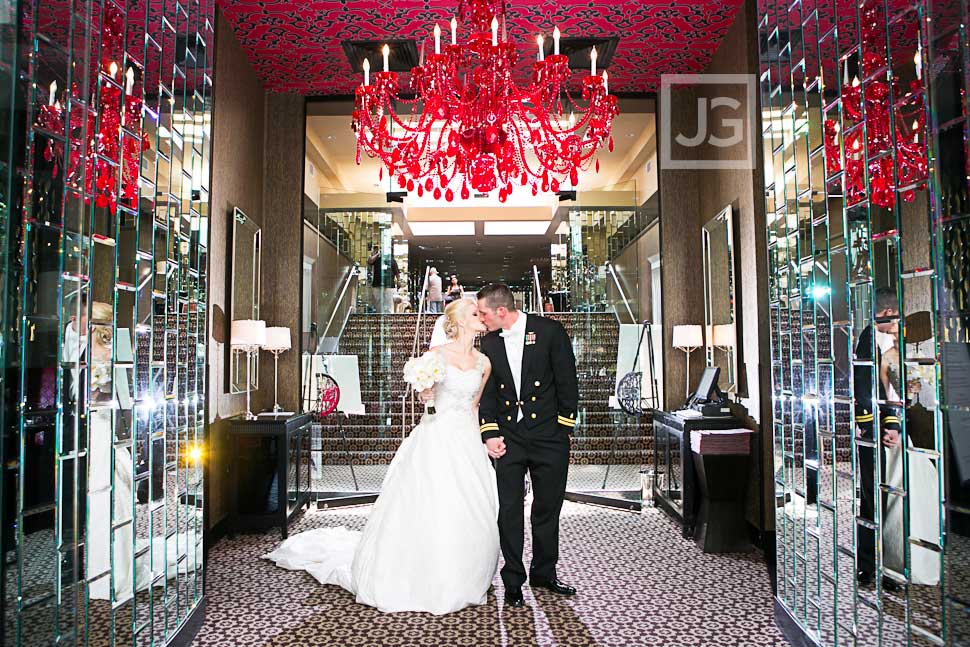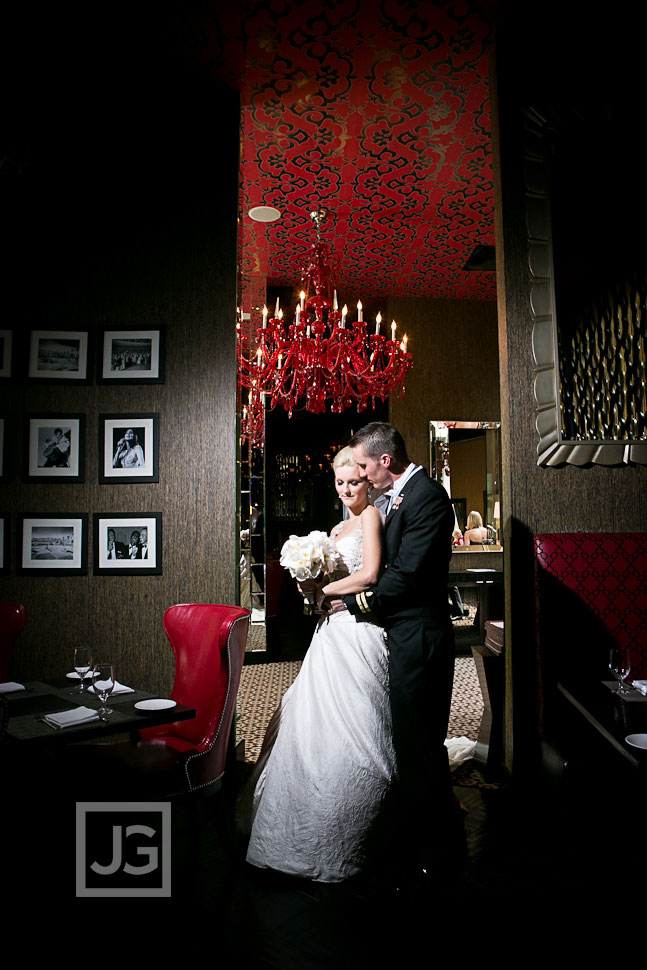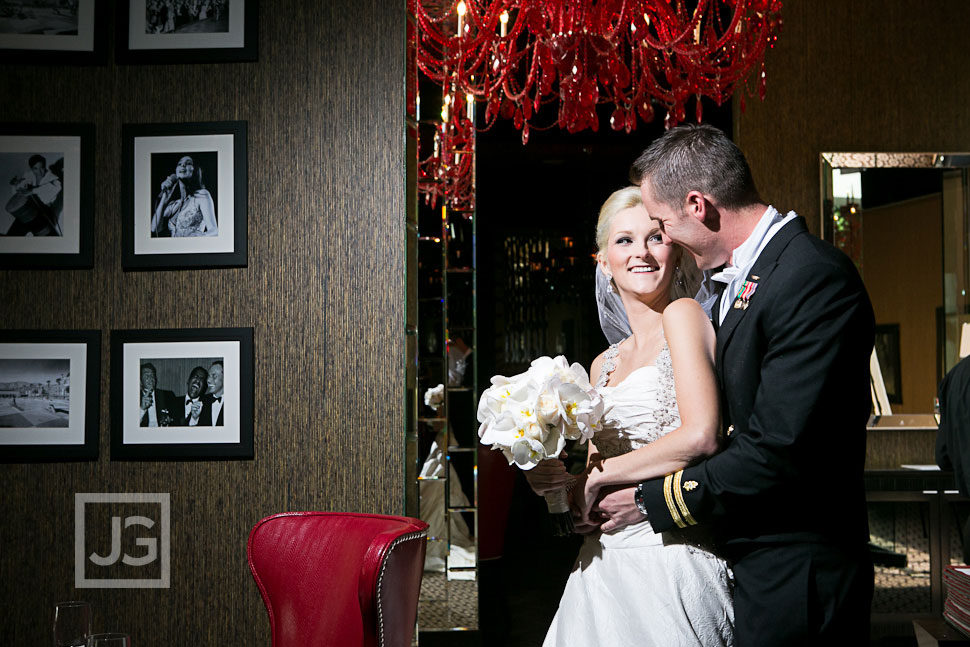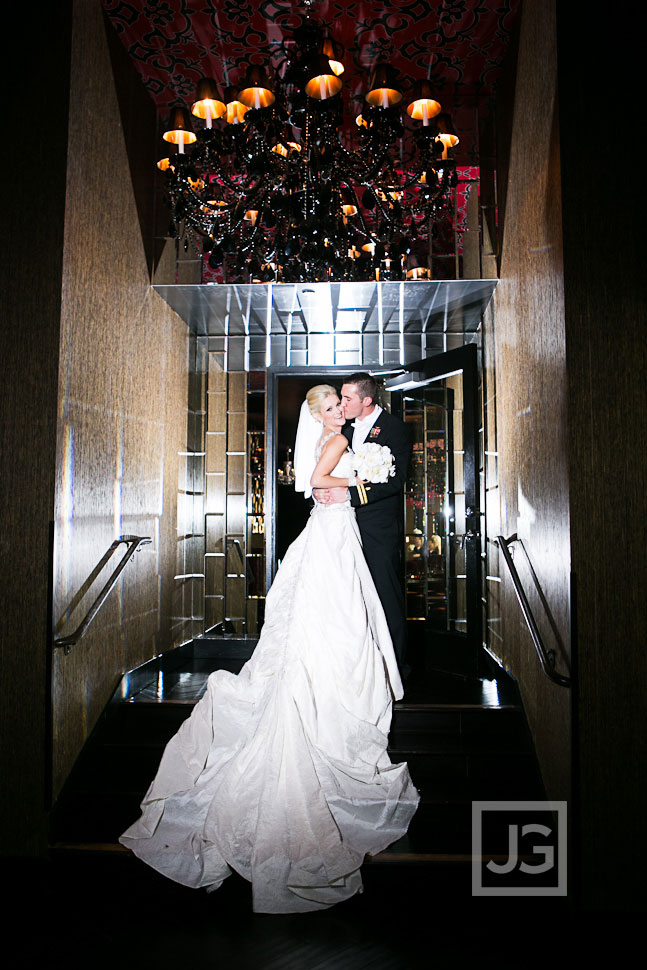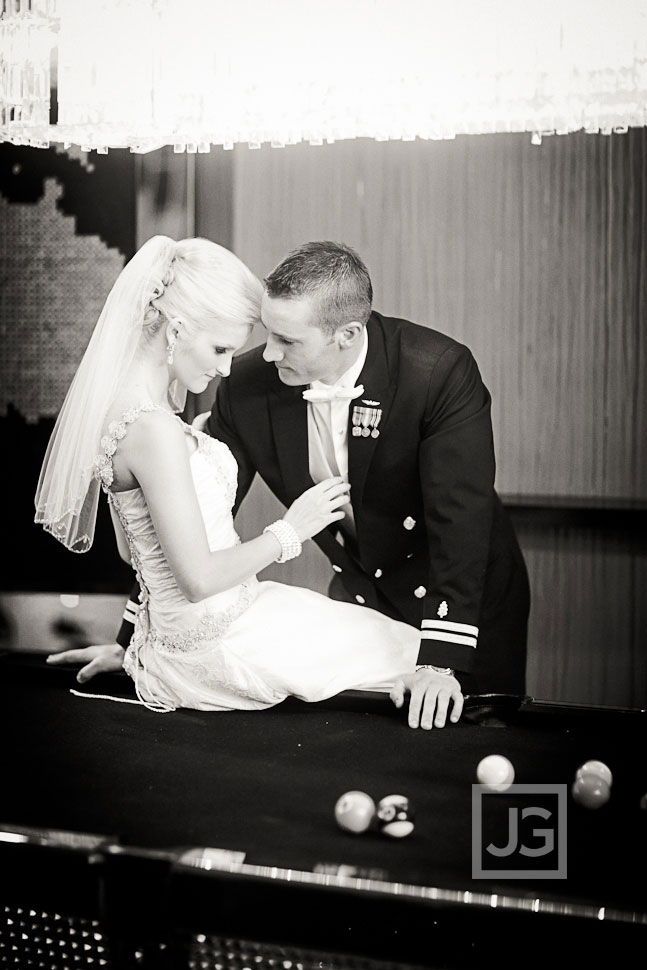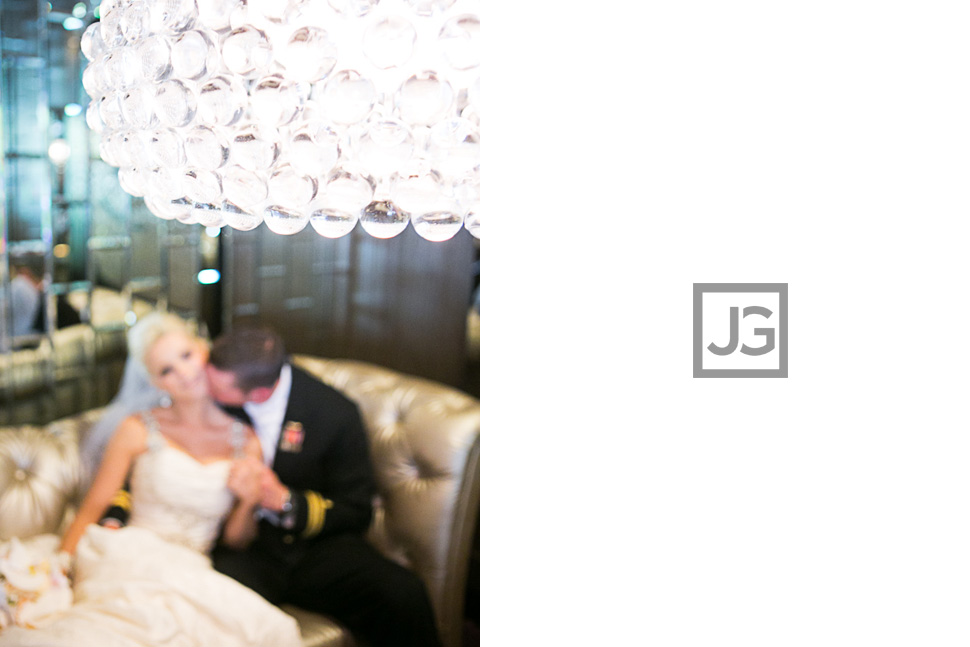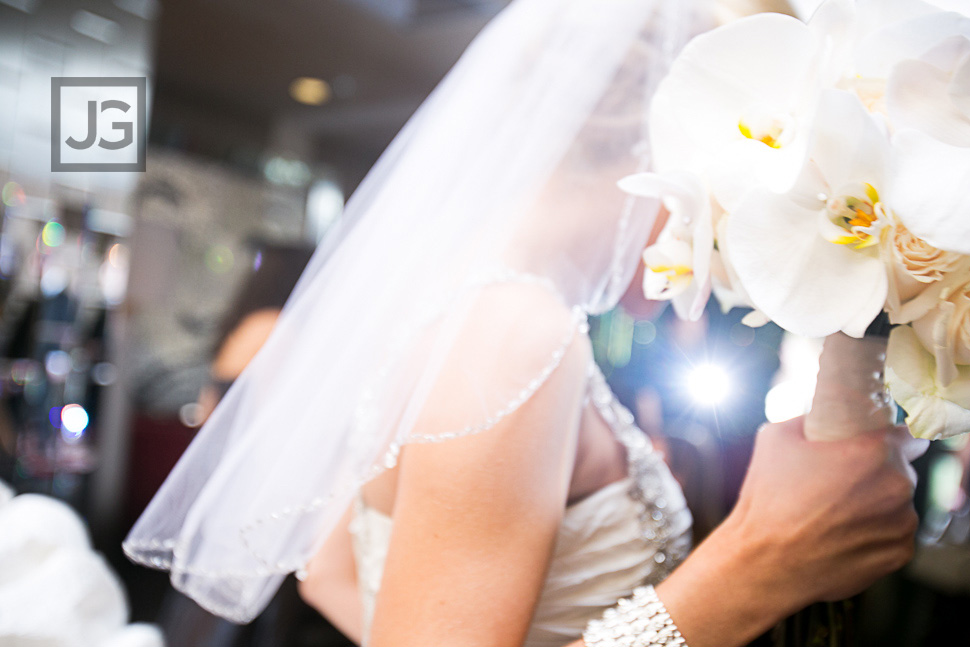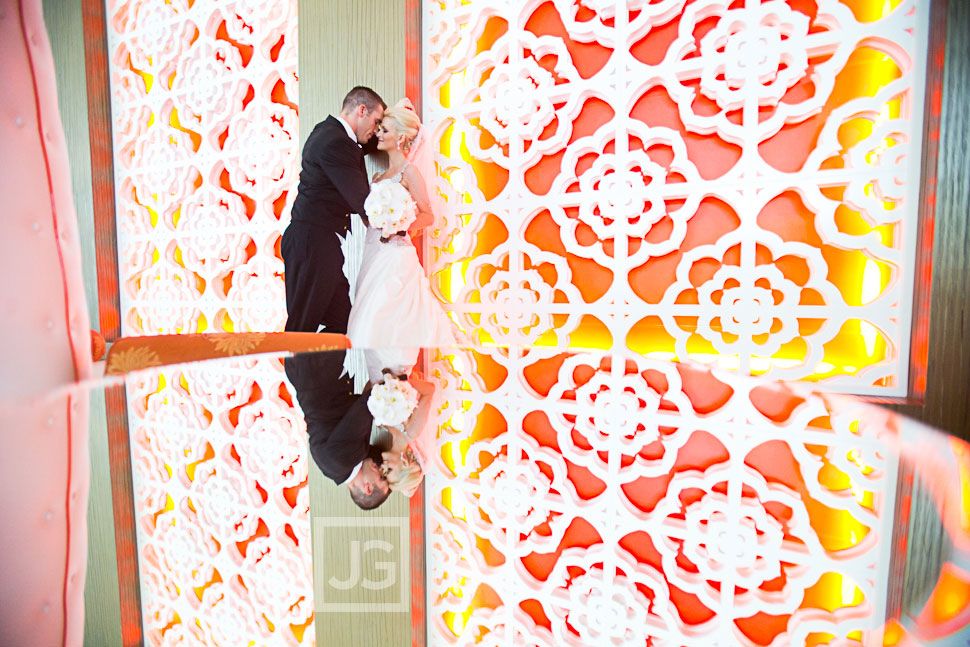 Palm Springs Wedding Photos in the Desert
On our way to the ceremony and reception site, we stopped by the wind farms for a few quick "desert windmill" pictures (a desert wind farm). The temperature that day was close to 100 degrees so we had to make it quick. I love this picture…
Don't you think they look like Barbie and Ken?? What a beautiful couple!!!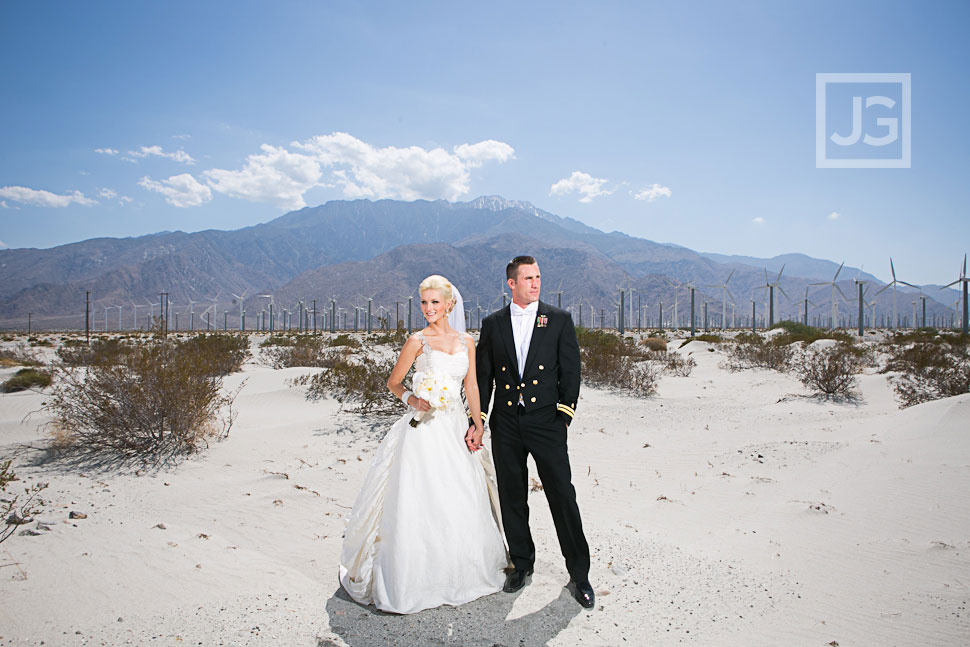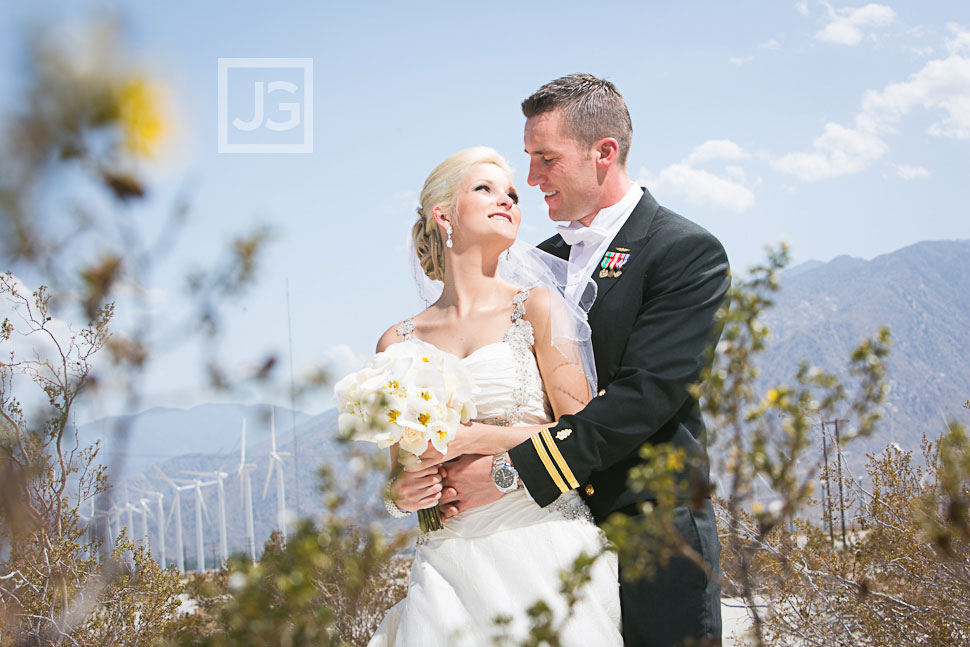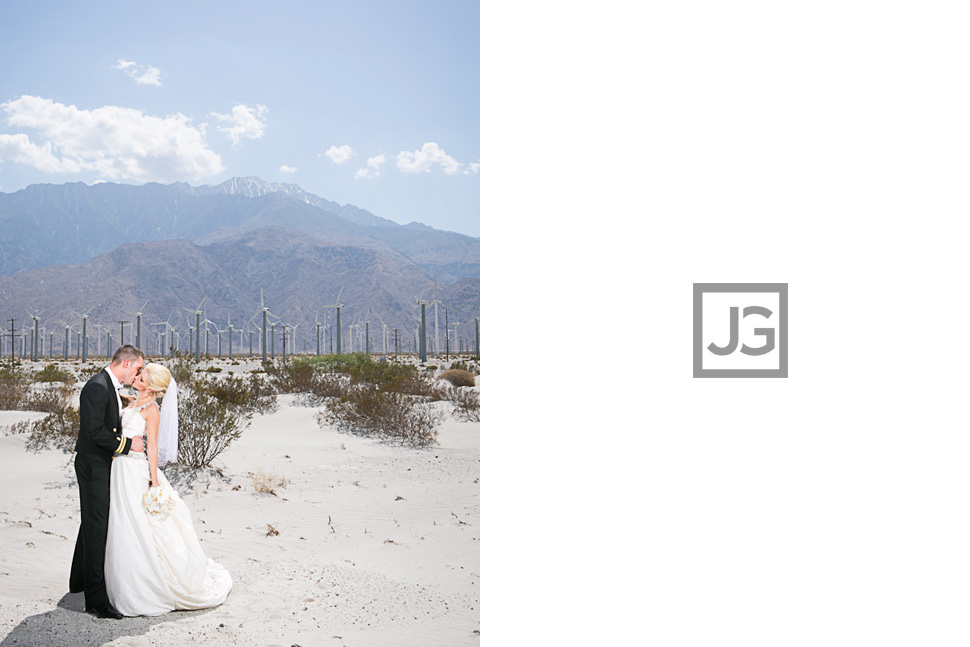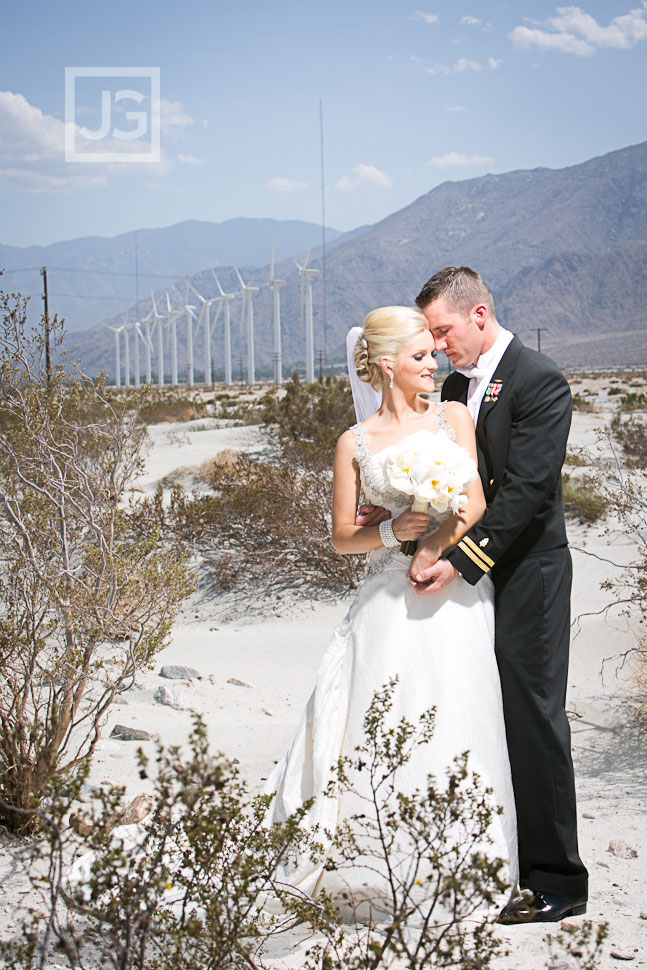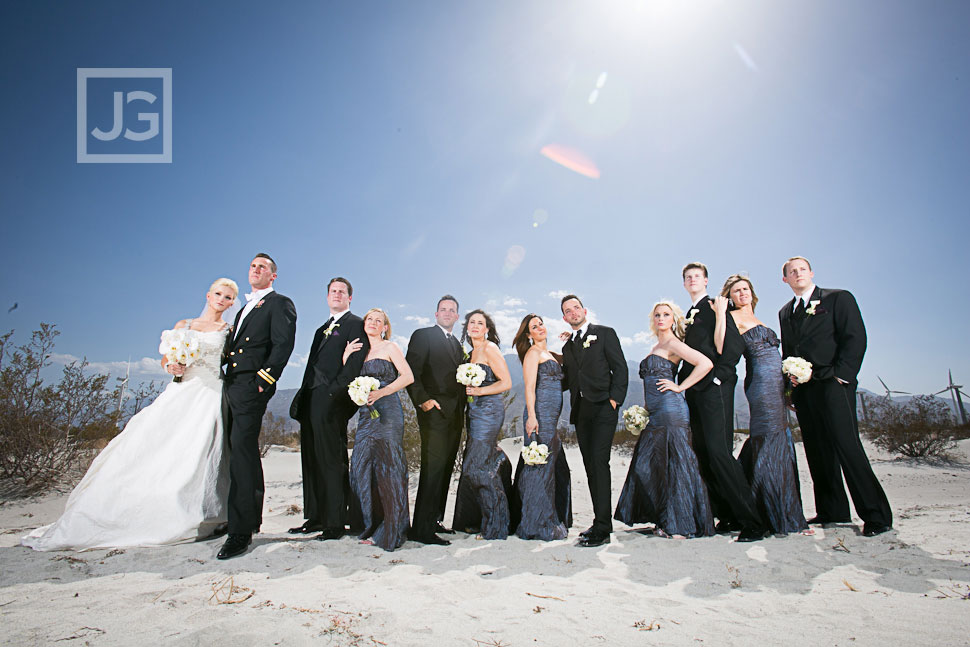 After that we headed over to Spencer's Restaurant in Palm Springs for more photos and for the wedding ceremony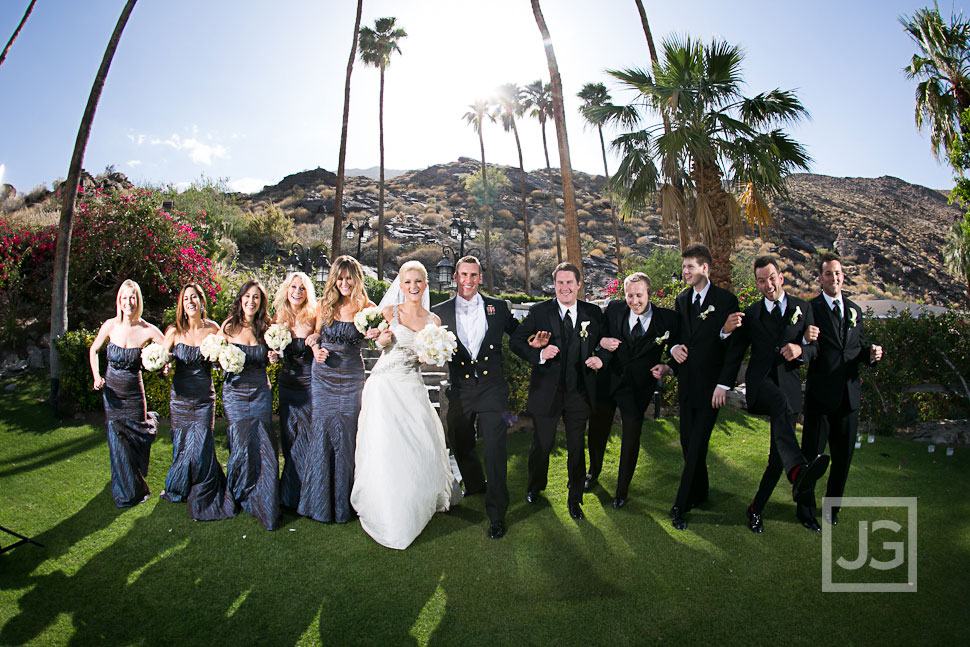 Spencer's Restaurant Wedding Ceremony
Kristin + Dan had their wedding ceremony at Spencer's Restaurant in Palm Springs, which has a very beautiful (and very Palm Springs resort-ish) lawn with palm trees.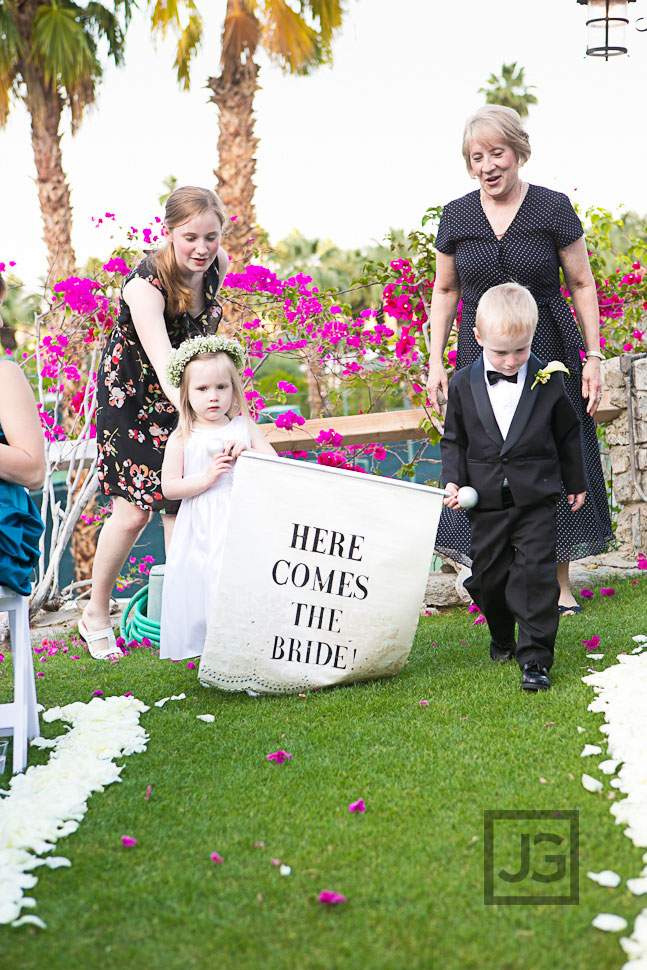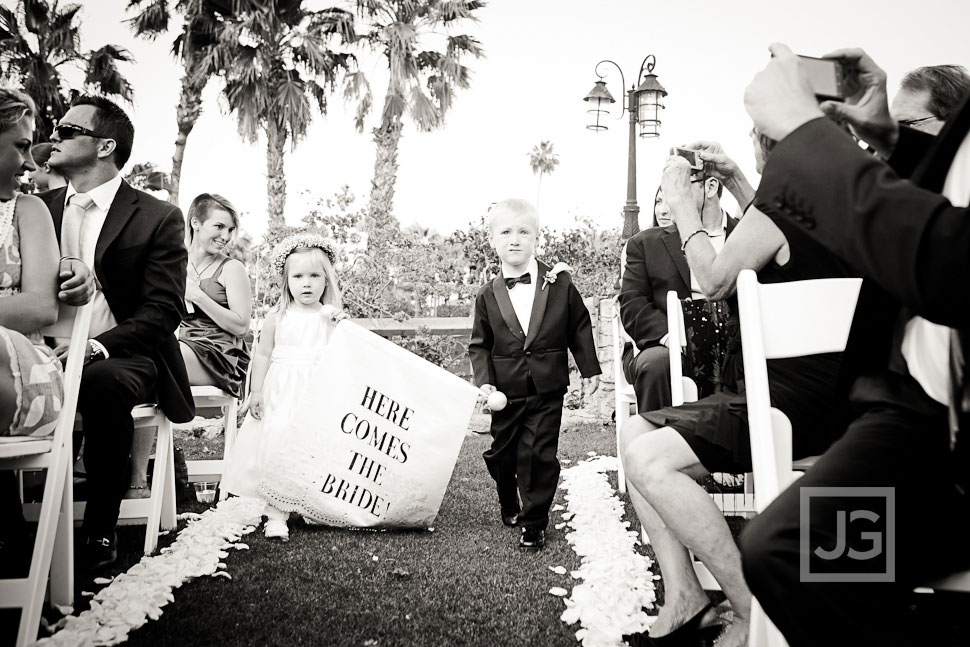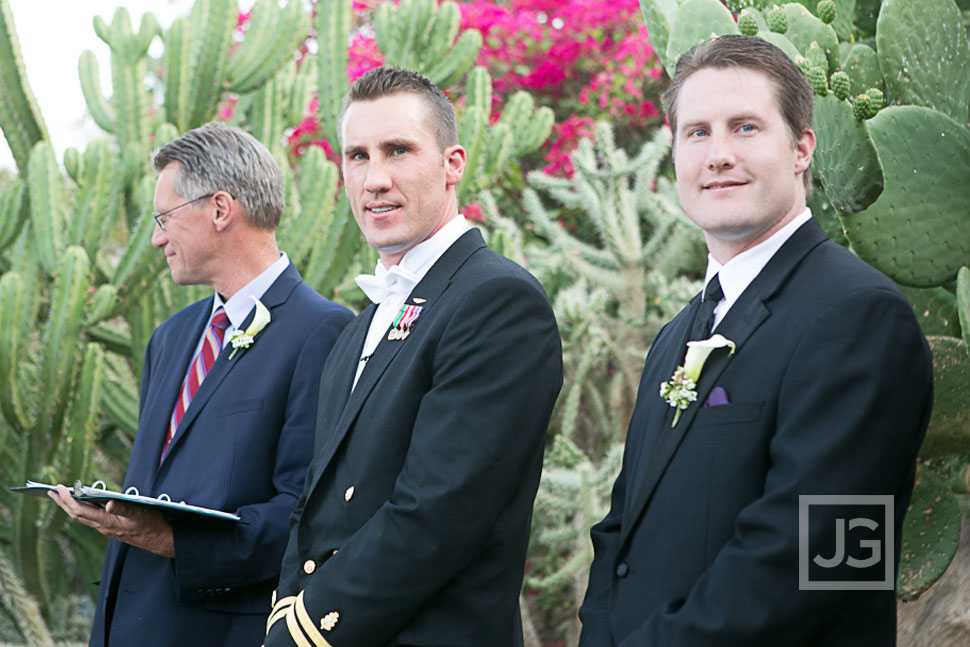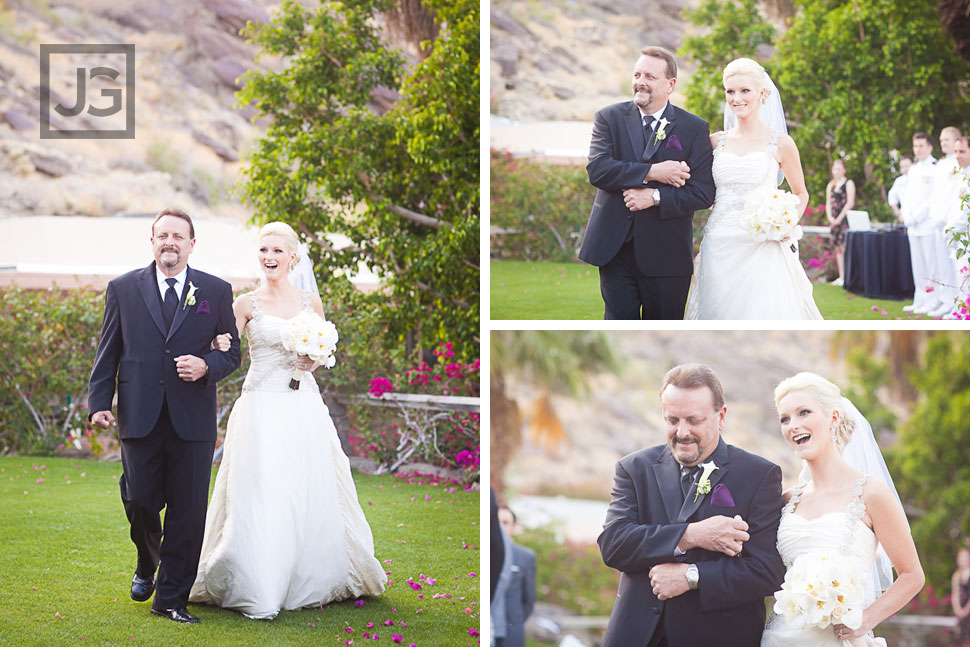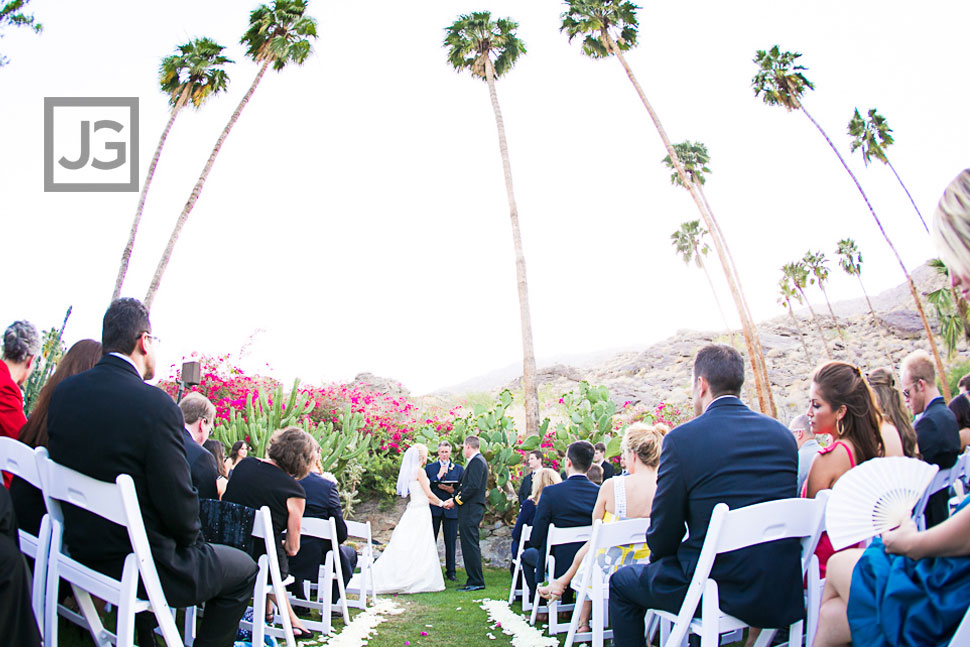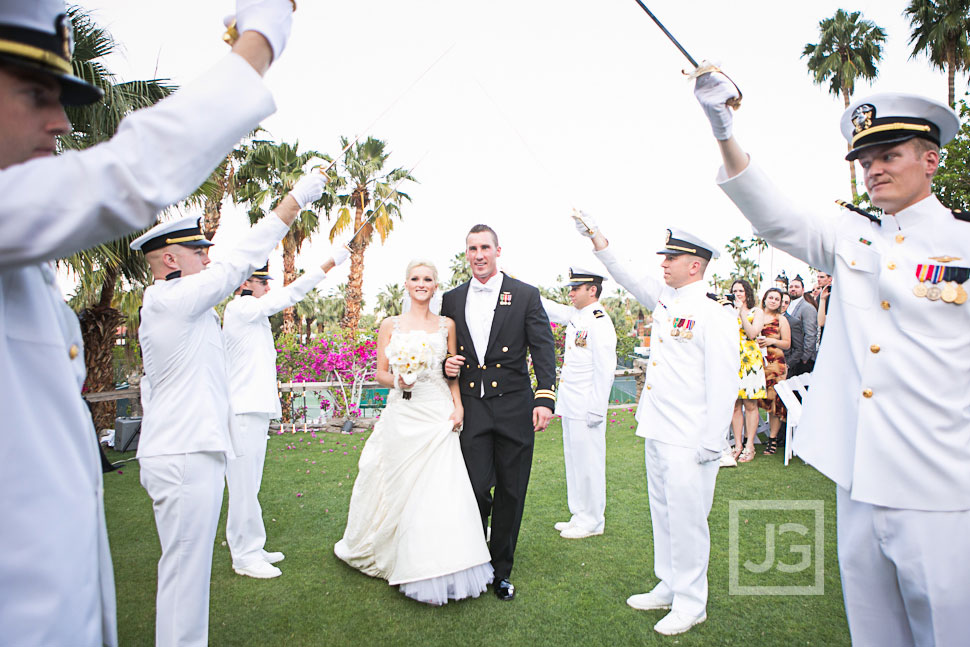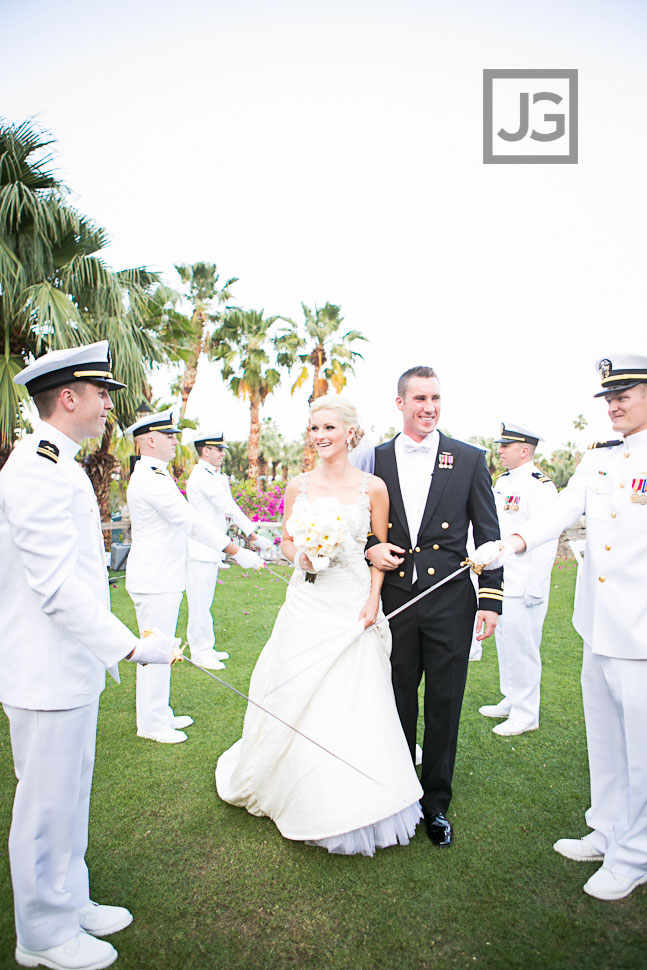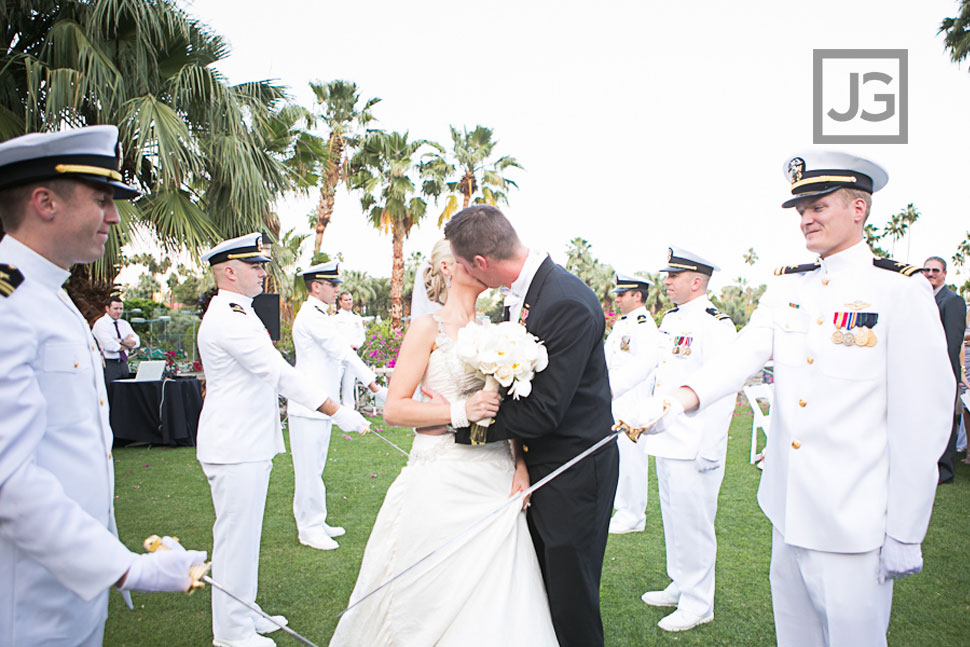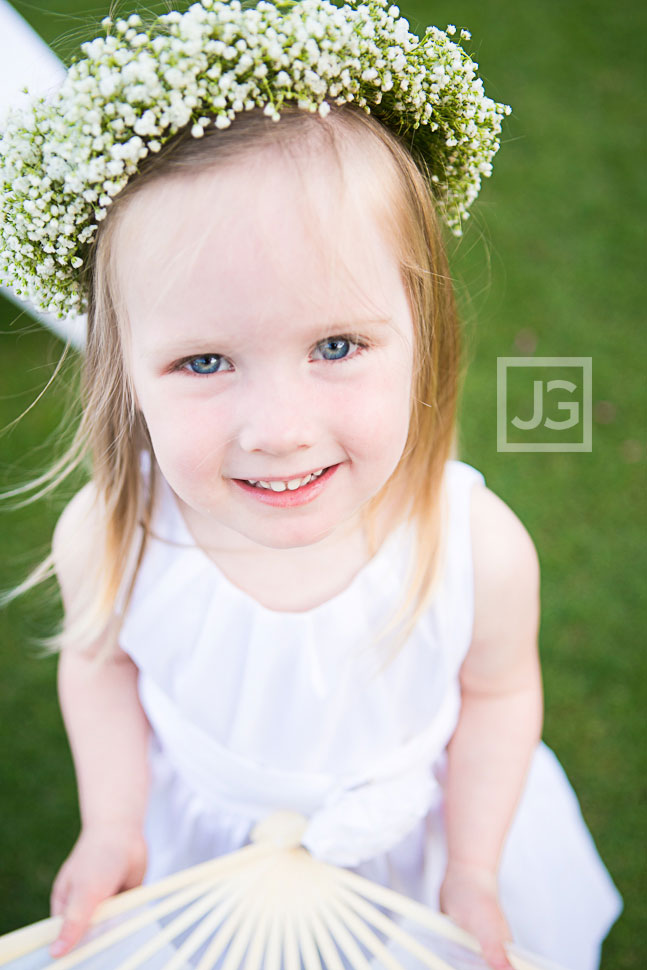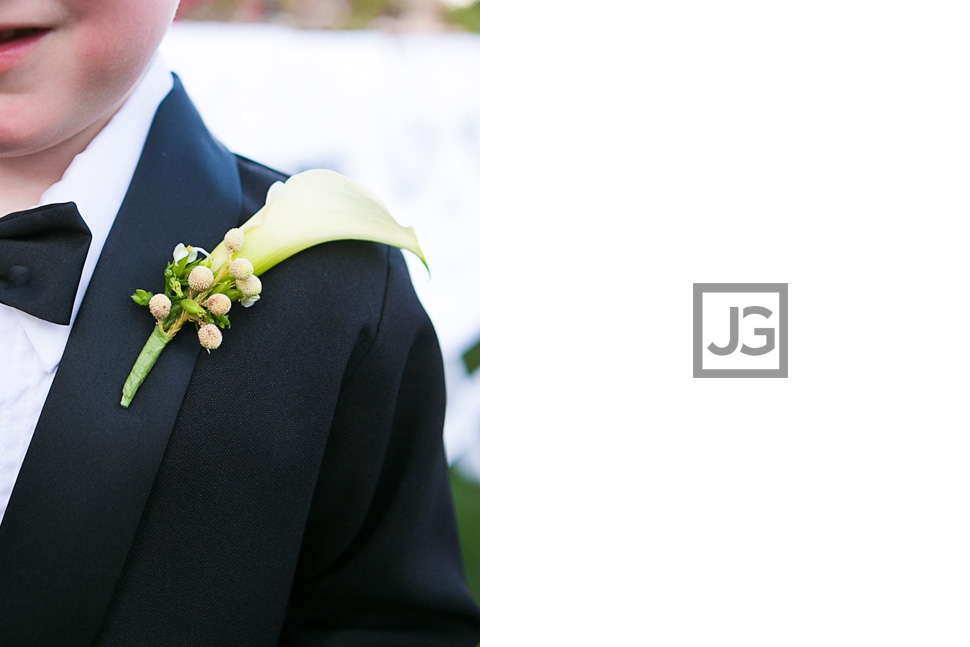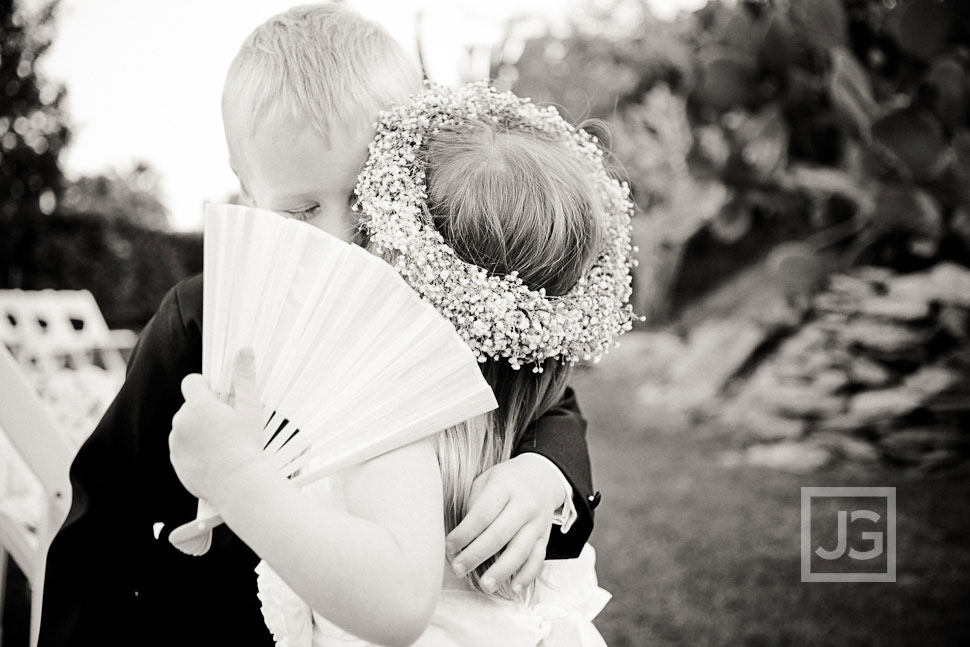 Wedding Reception at Spencer's Restaurant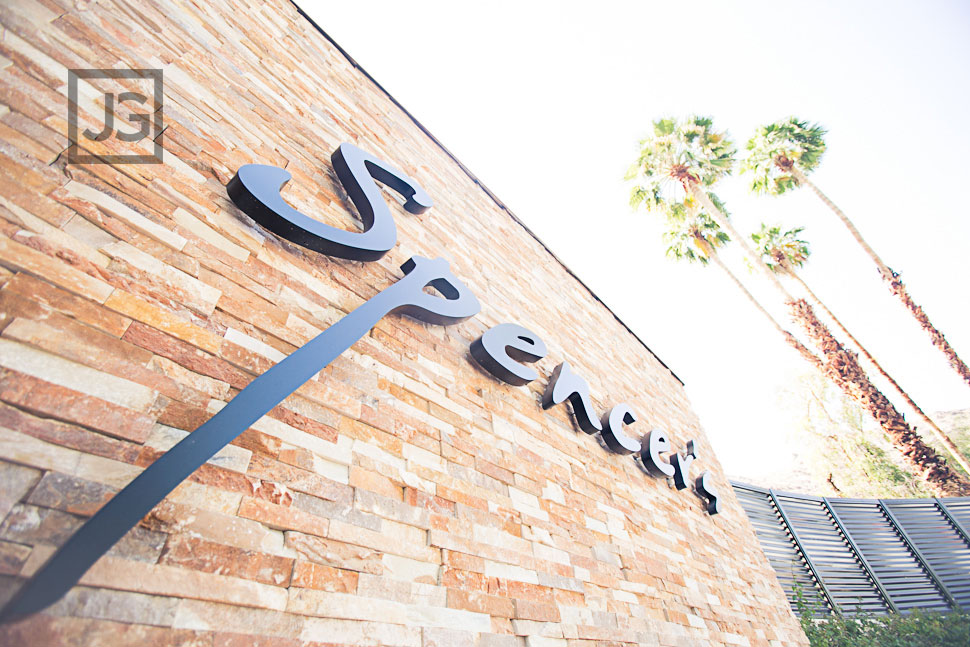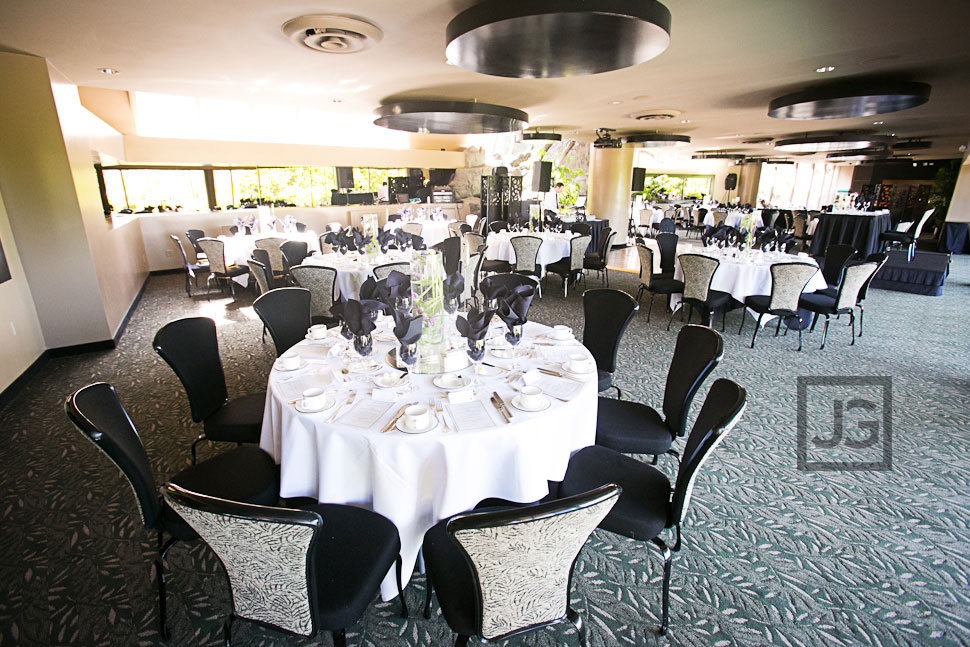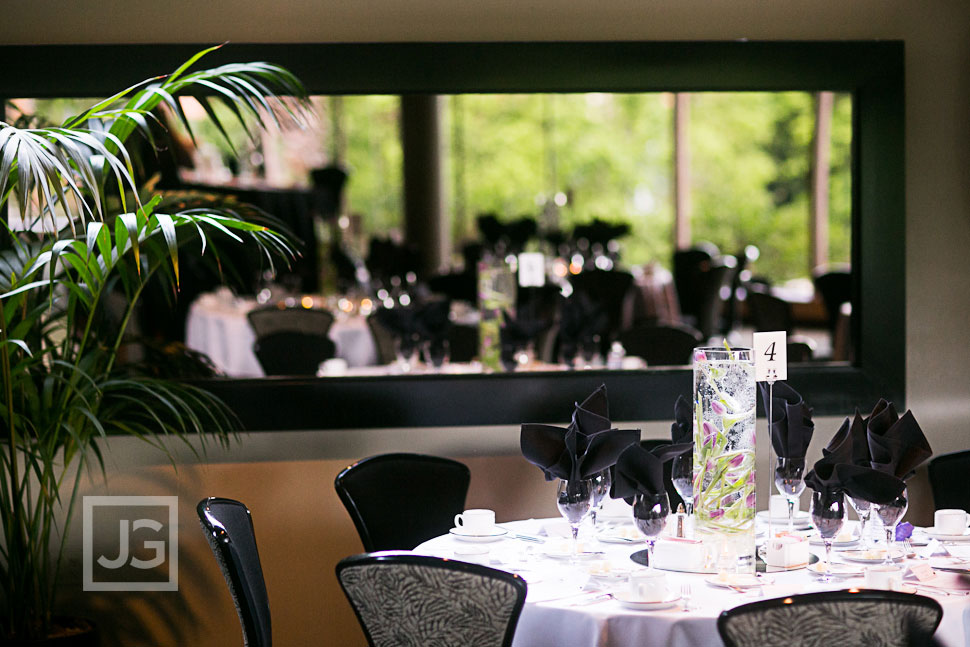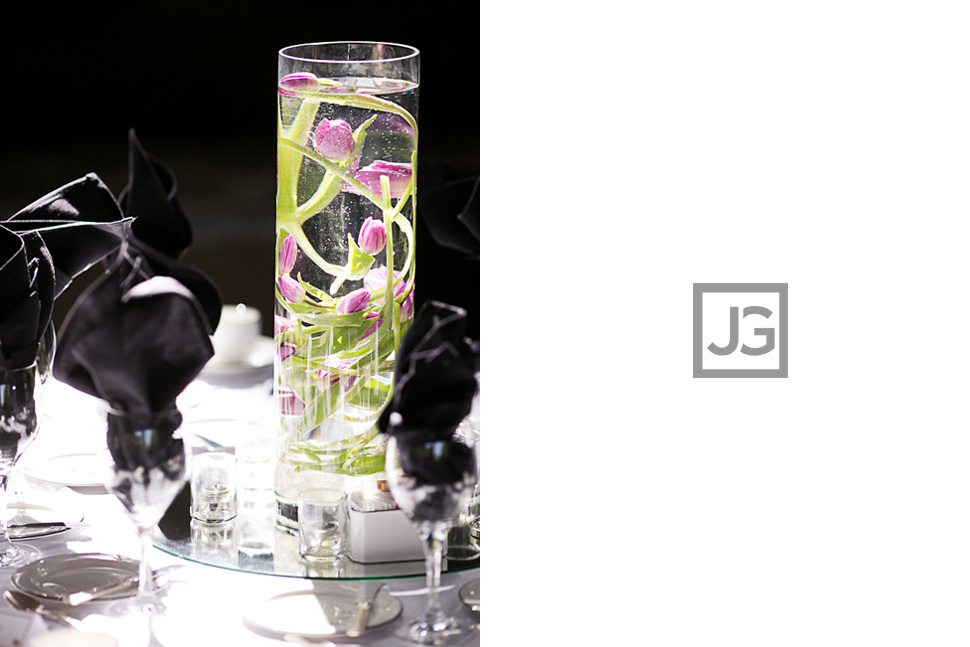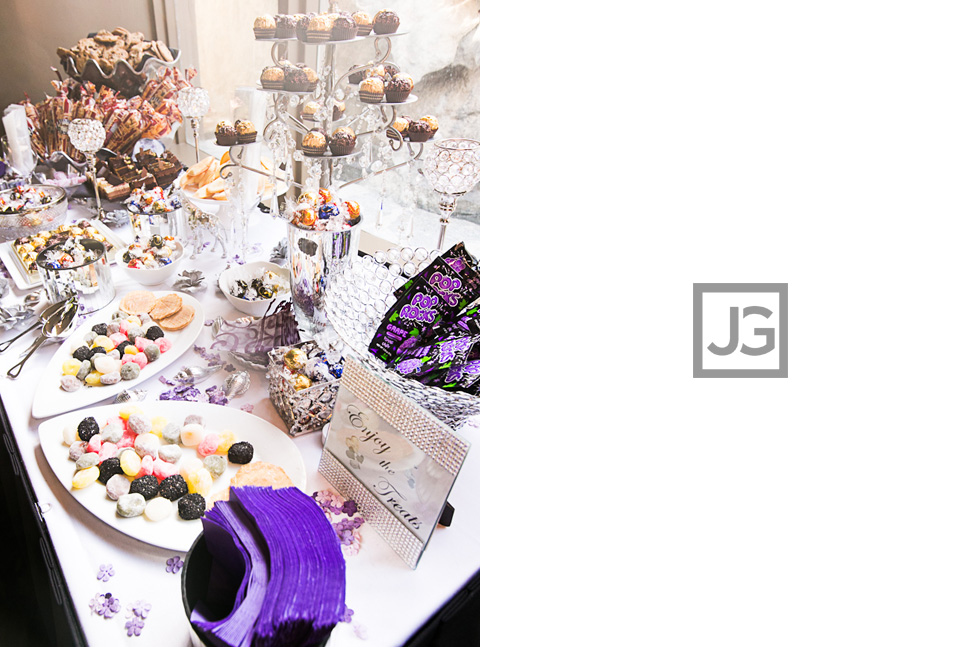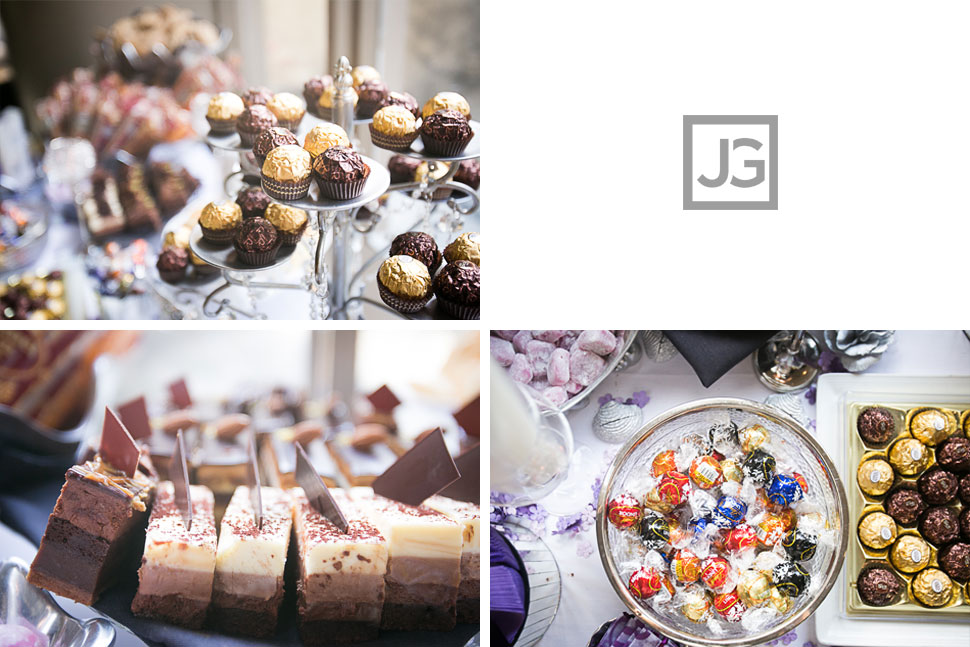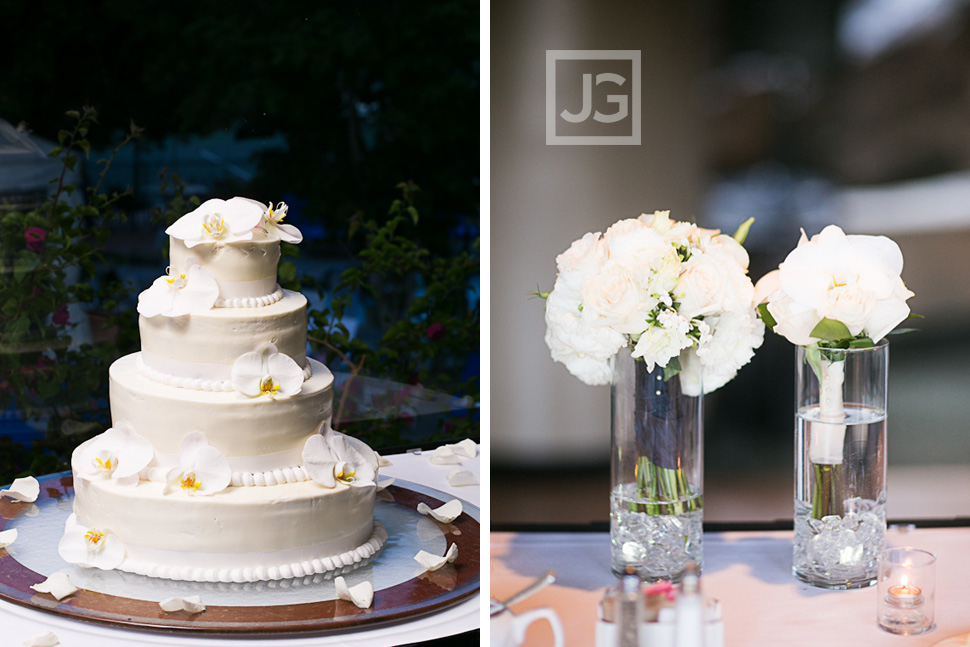 Grand Entrance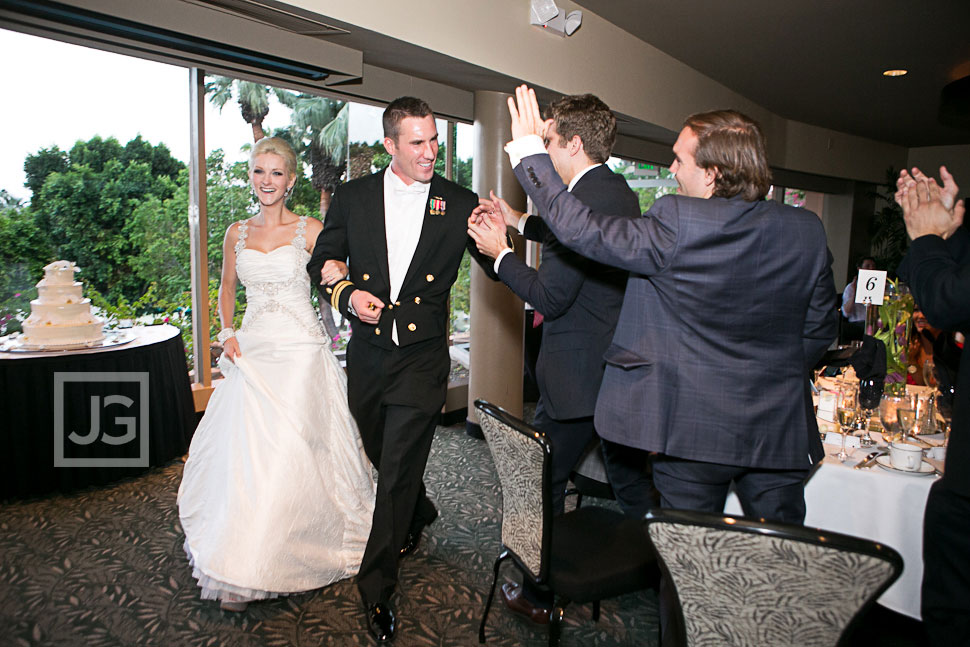 First Dance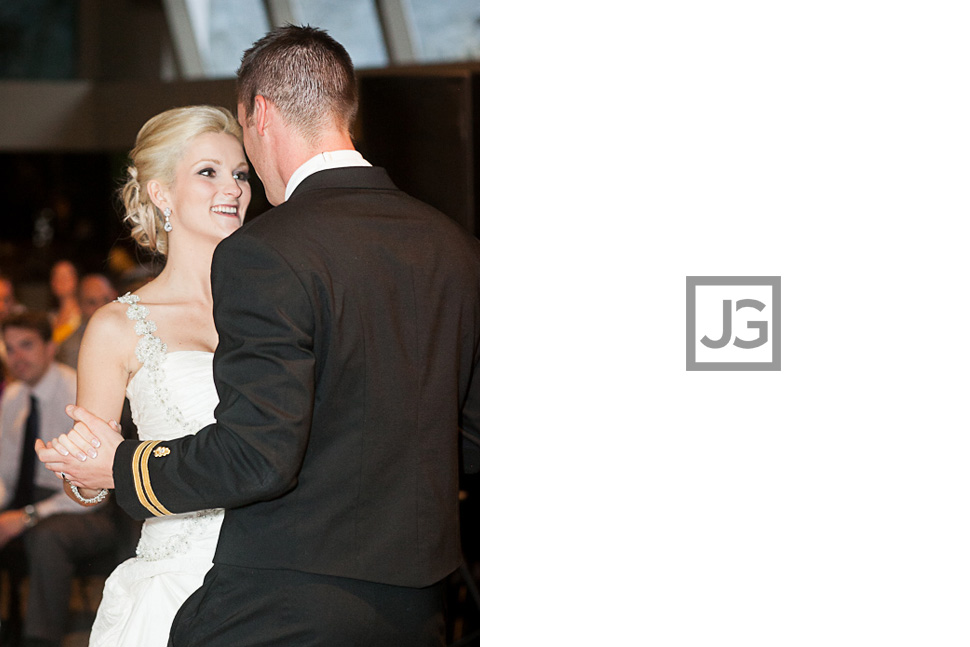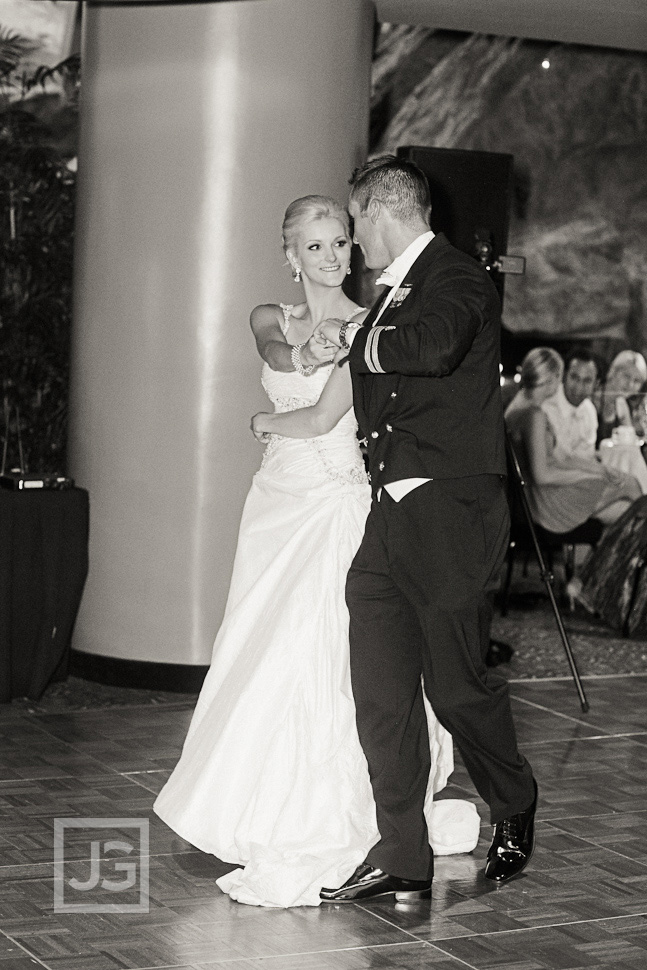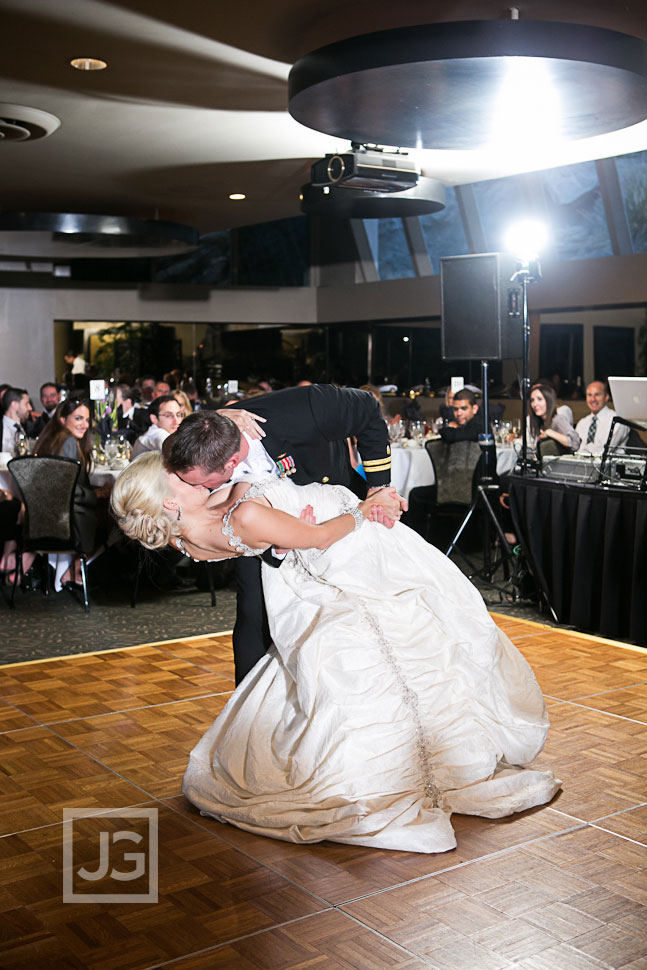 In the middle of the bouquet toss, Dan and the boys interrupted to serenade to Kristin!! What a great surprise…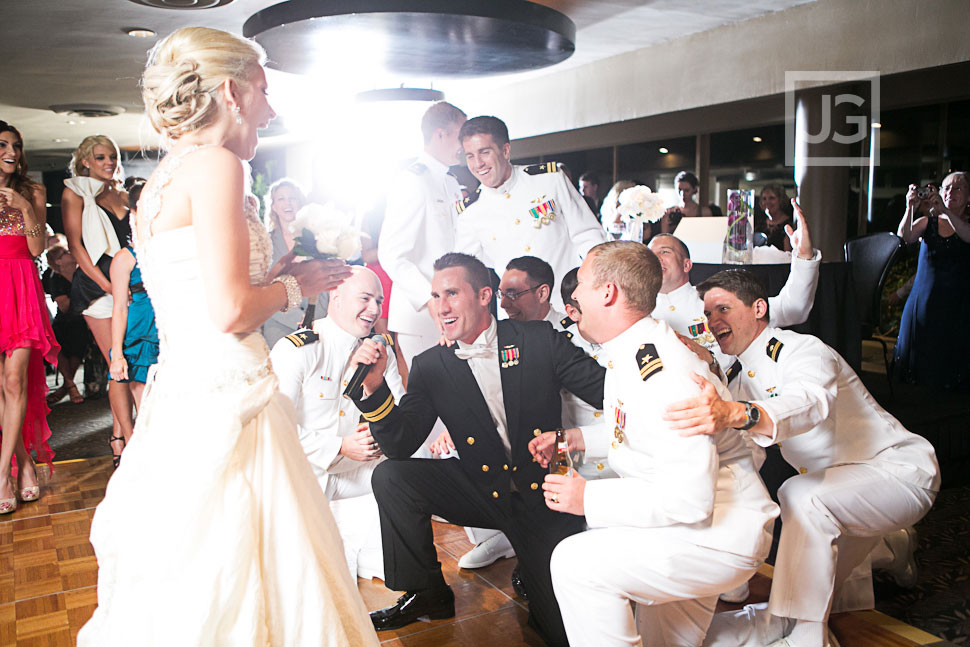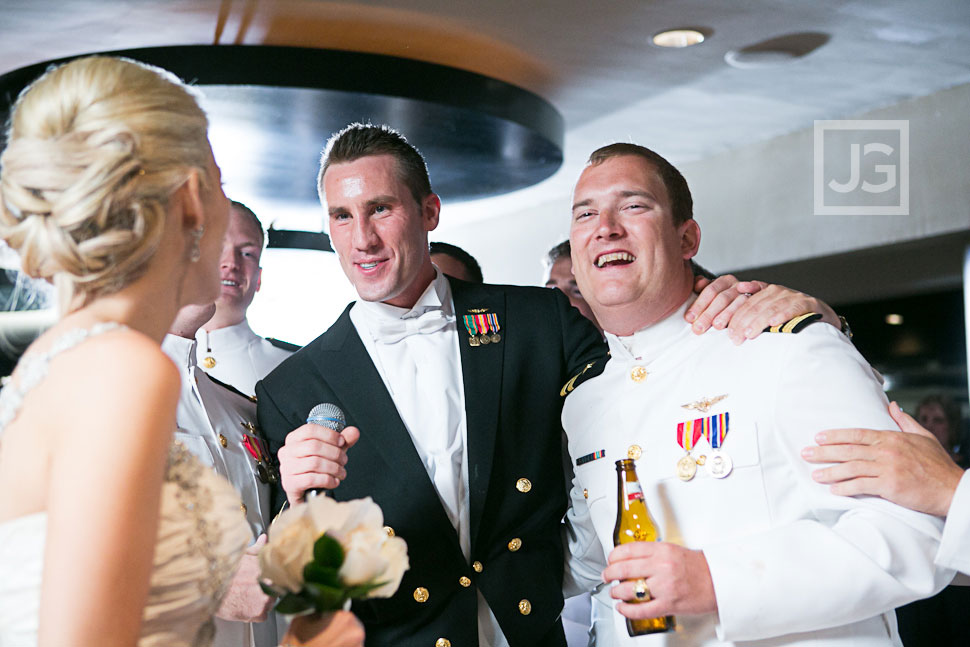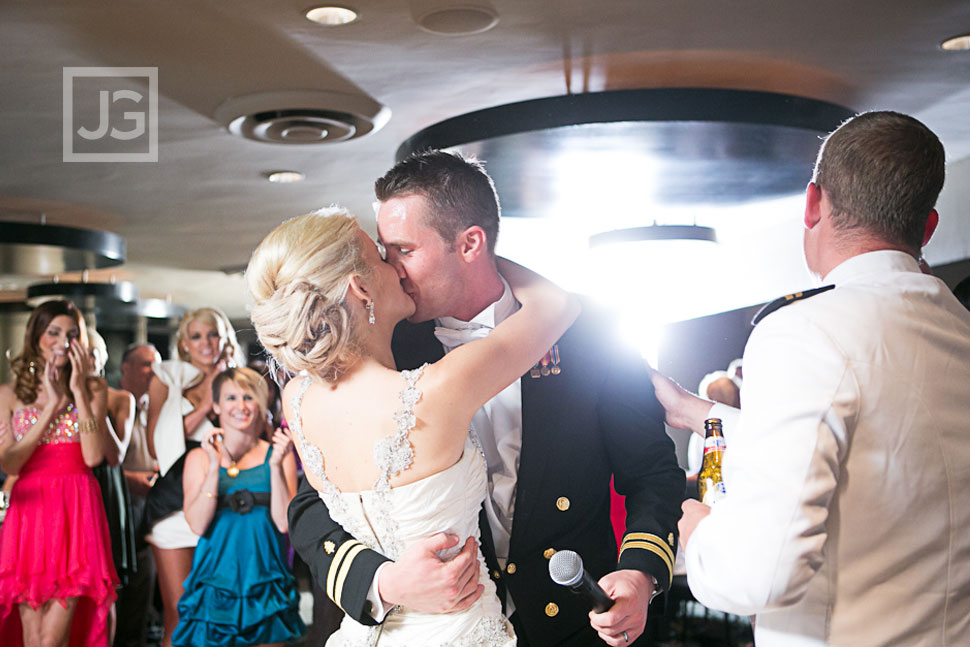 Reception Dancing
And then the party begins…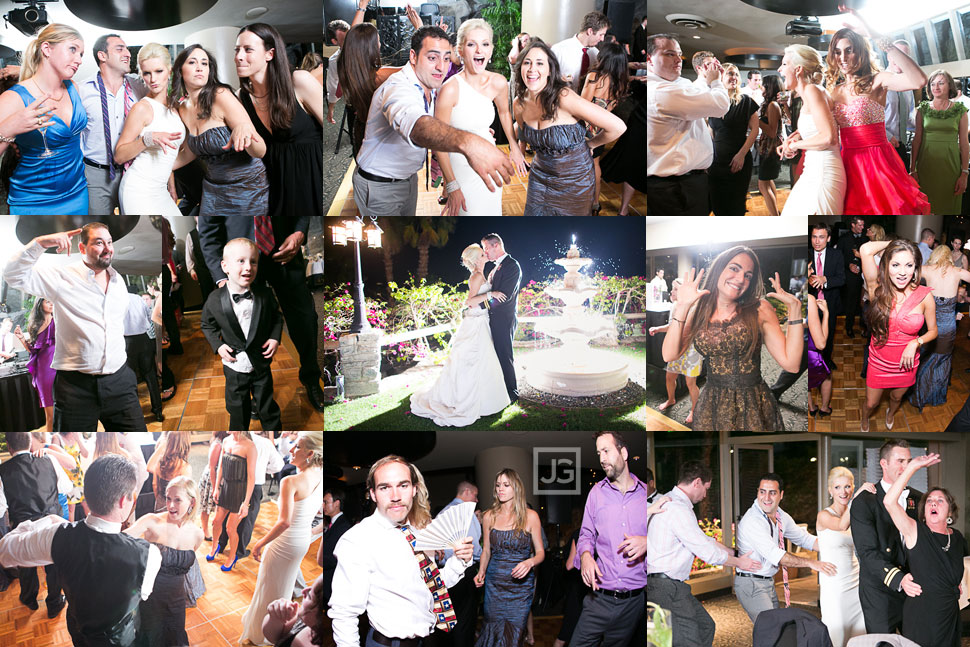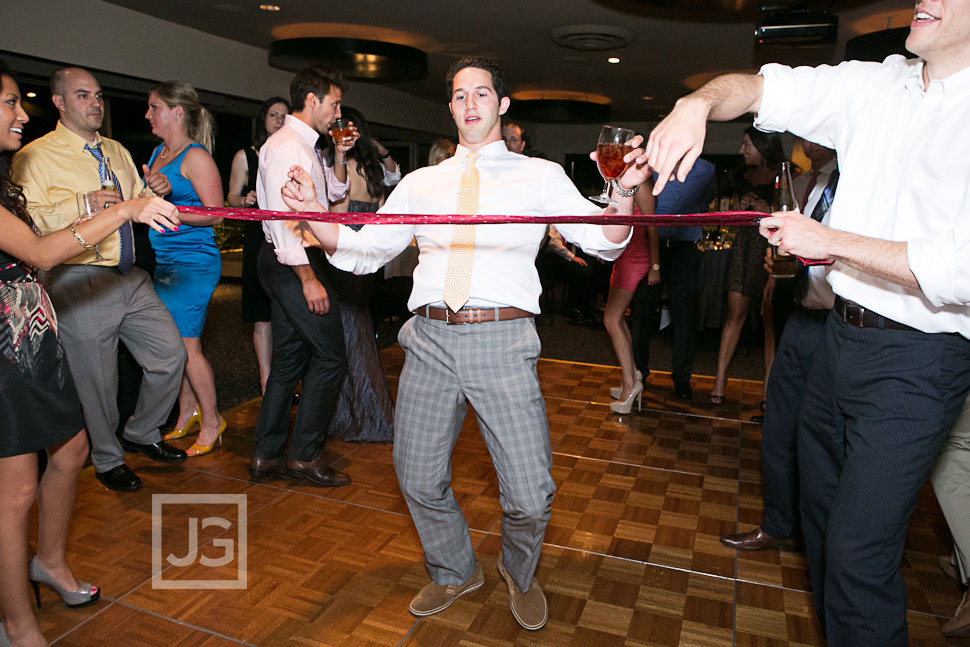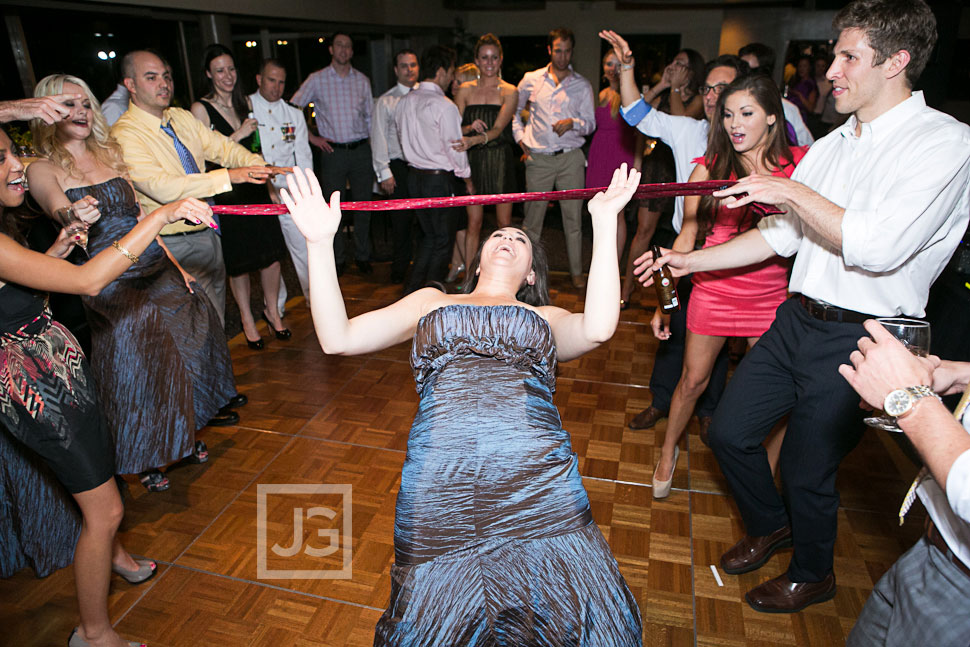 Night Wedding Photos at Spencer's Restaurant
During the reception we pulled the bride and groom off to the side for 10 minutes to do some quick wedding photos at night in low-light. We love lighting up stuff in the dark!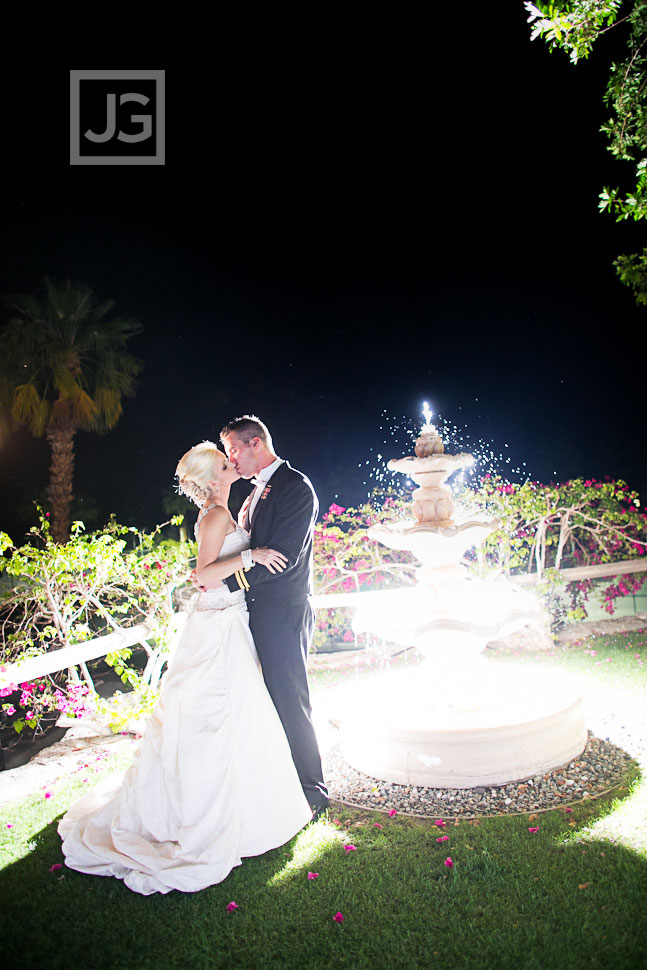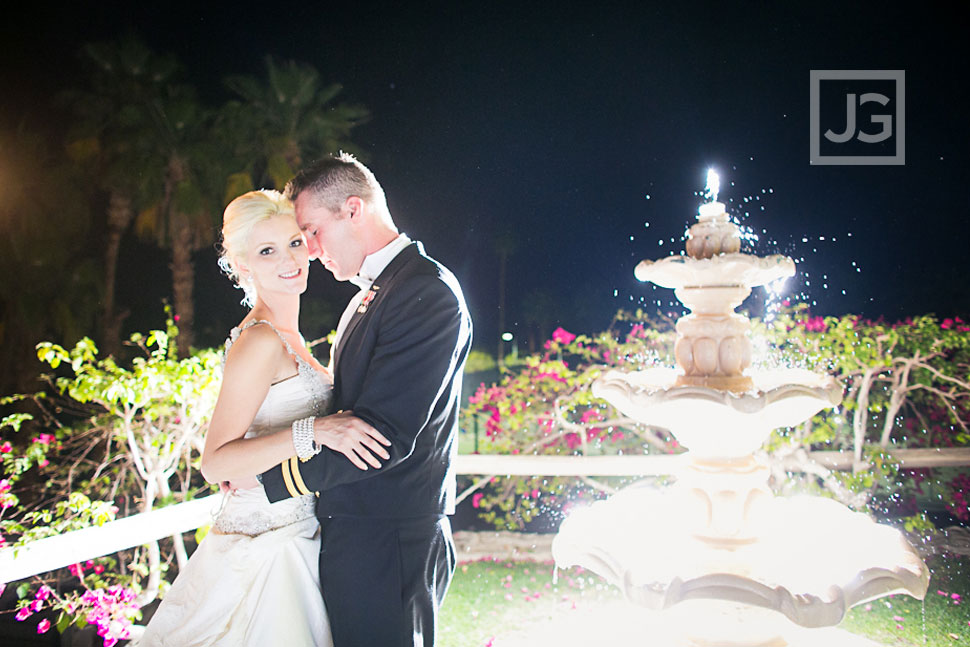 This wedding article shows us doing destination wedding photography out in Palm Springs, commonly known as a resort destination. We started with the wedding preparation at the Riviera Palm Springs resort, where we had our first look and more wedding photos of our happy couple. From there we went out to a remote spot for desert wedding photos with the bride and groom and the bridal party. After that we went to Spencer's Restaurant in Palm Springs for the ceremony and reception dinner.
For more examples of wedding photography, make sure to check out the rest of our blog. We do destination weddings, but luckily Palm Springs is close enough to Los Angeles that it's just a long drive. If you'd like to see some of our more recent work, check out our Instagram. Here's a wedding we did at the La Quinta Resort in Palm Springs: