Yes… life is pretty amazing when you get to part take in a beautiful union of two amazing people. There are so many reasons to celebrate and the best reason of all is this incredible couple… Kristin and Dan!! They got married on a beautiful evening in Palm Springs.
Click on the play button to view their awesome wedding video.
We started off at the hotel Riviera where both Kristin and Dan got ready.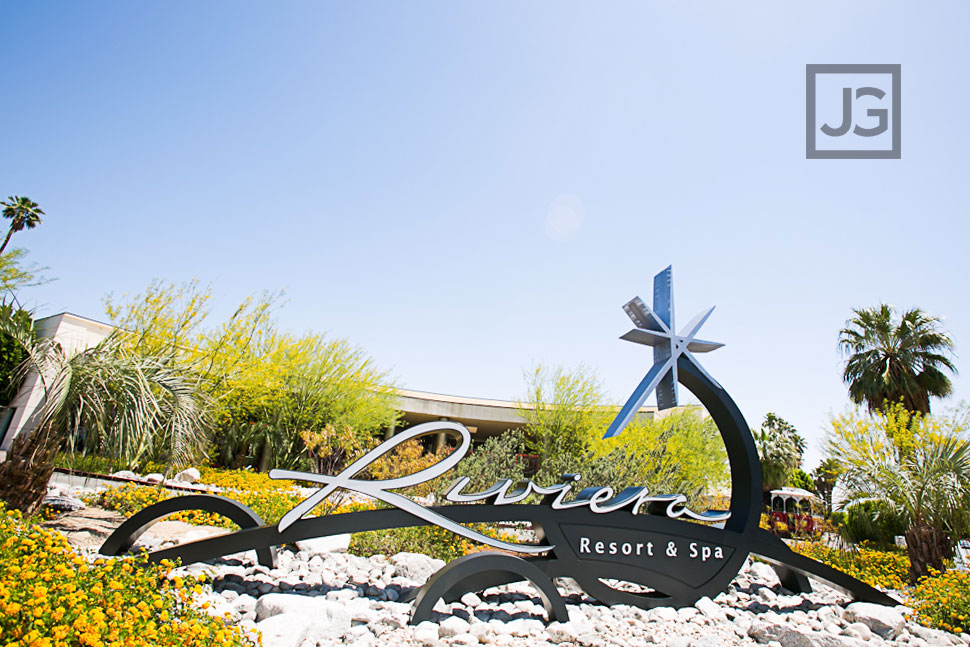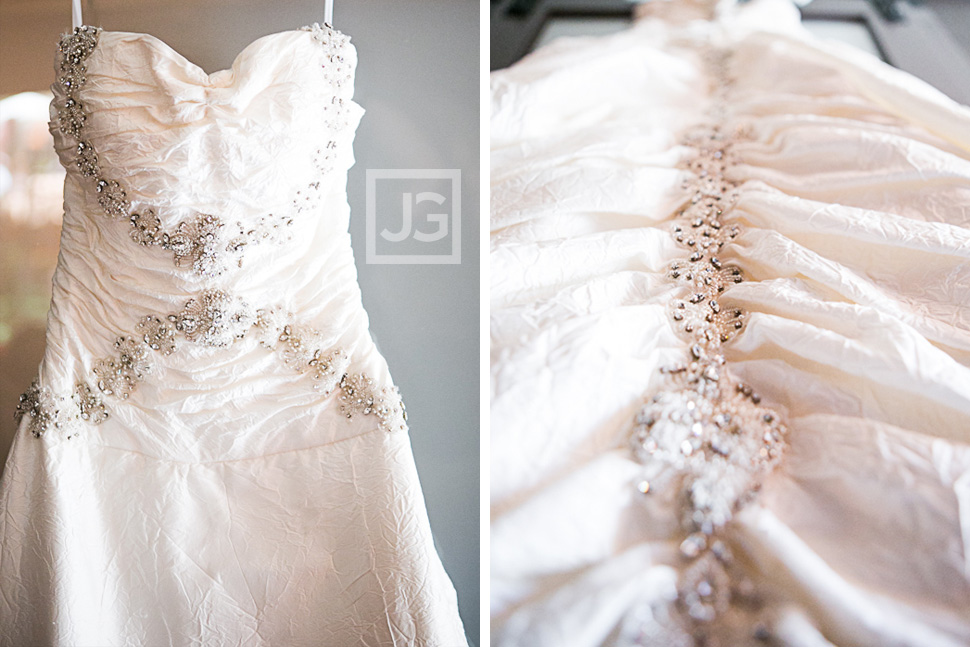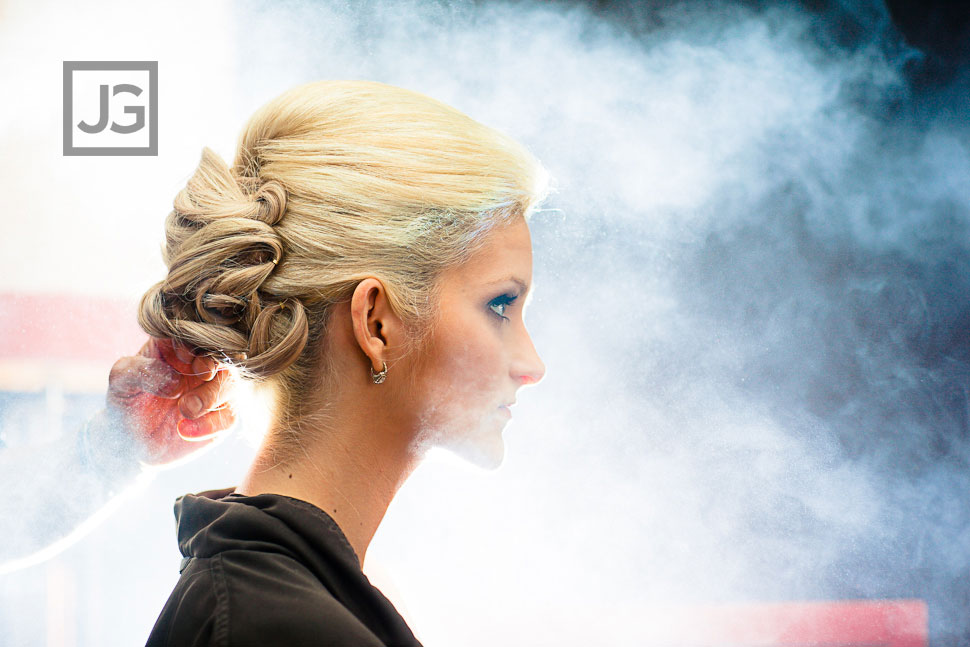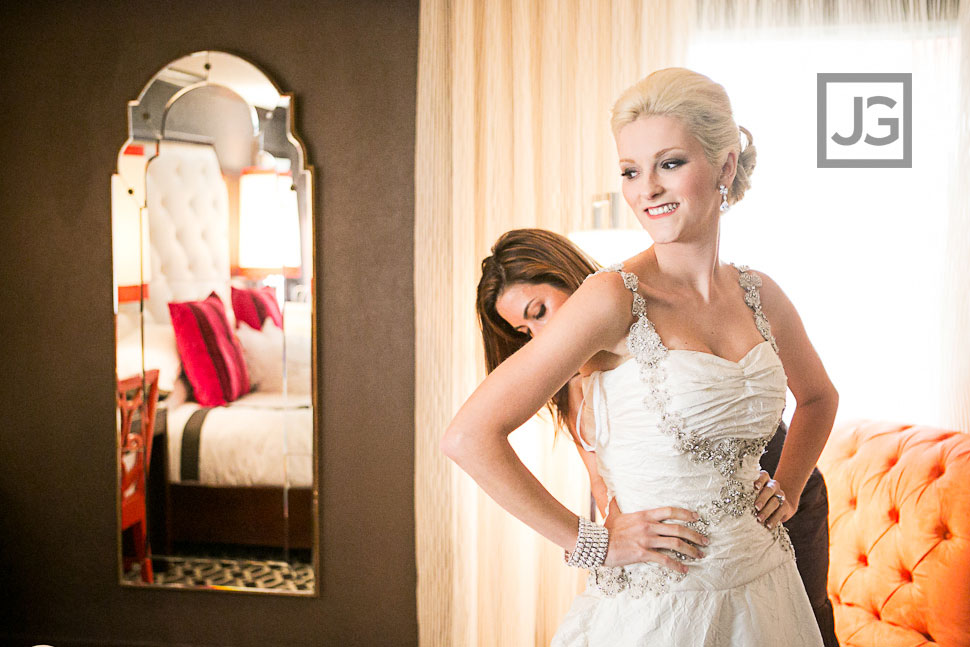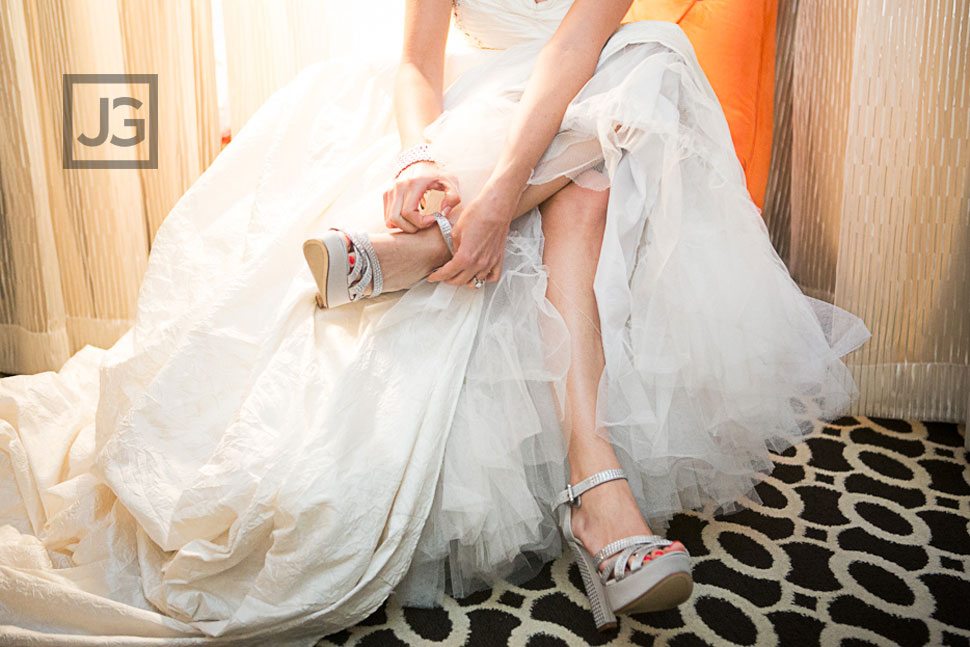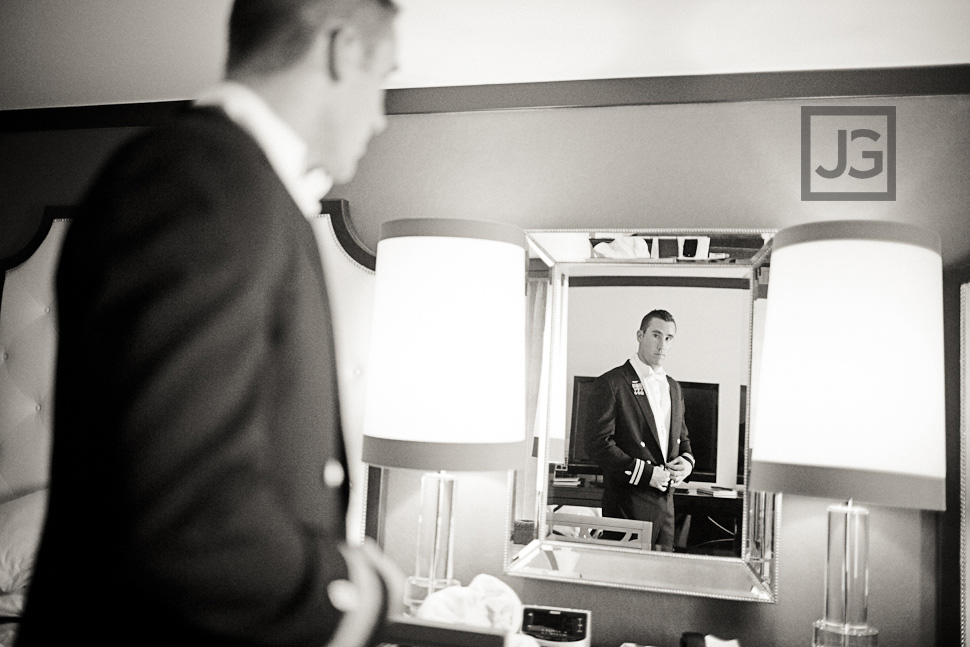 Hotel Riviera had so many spots for their bride and groom session.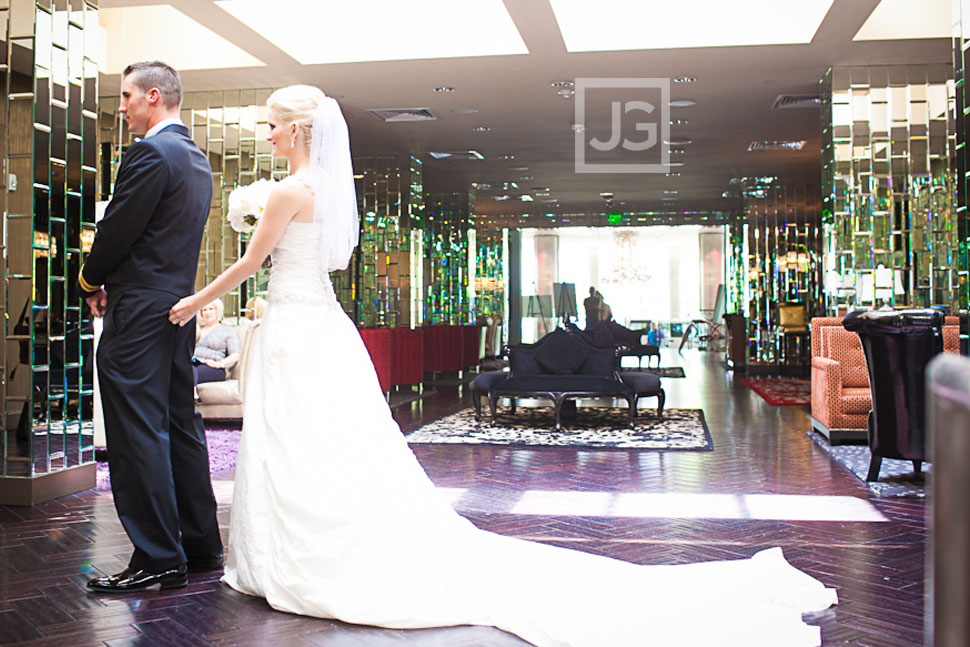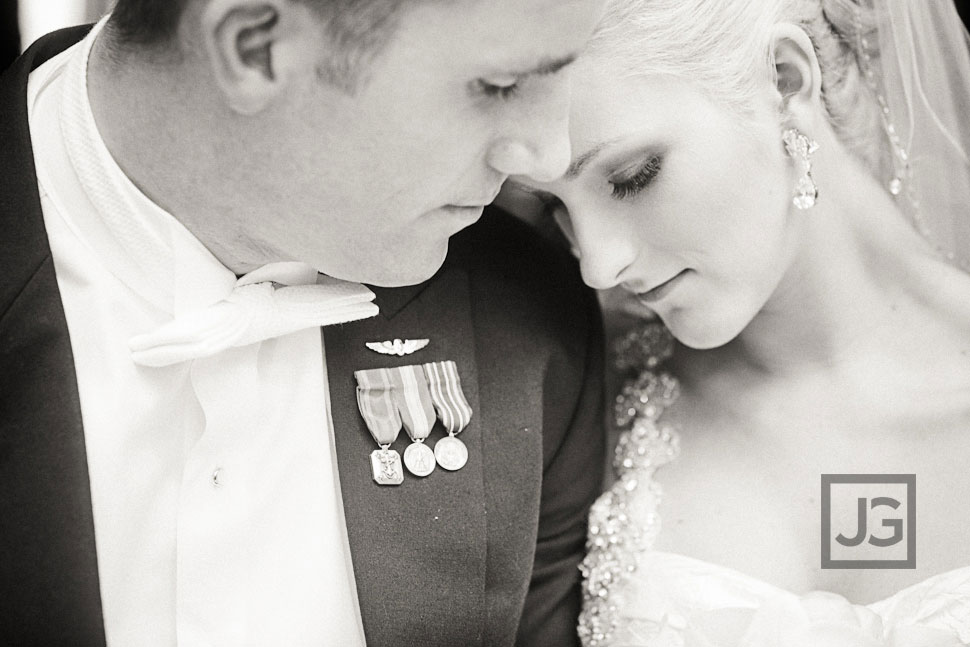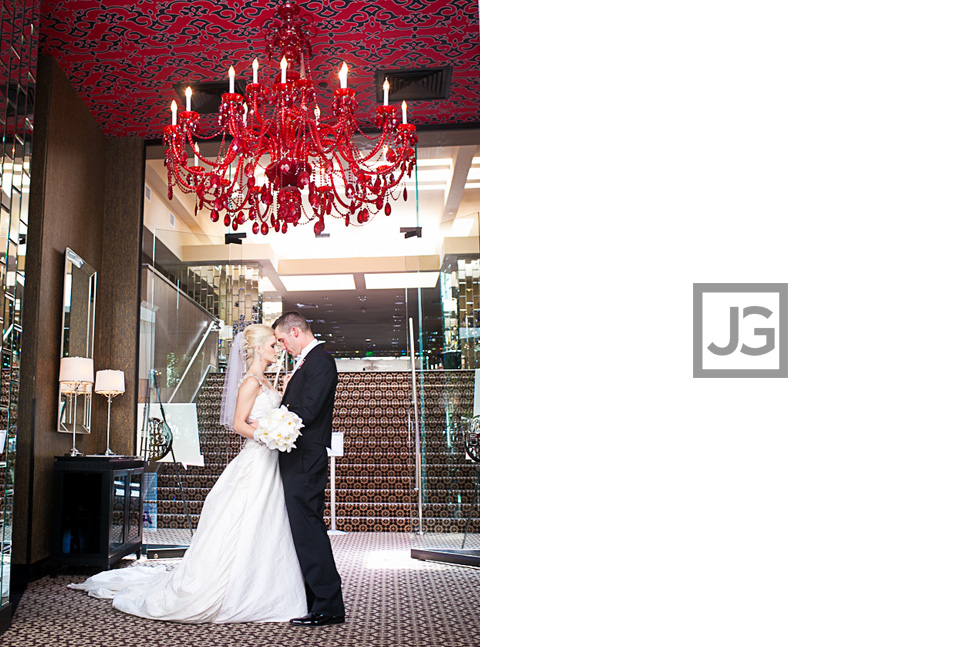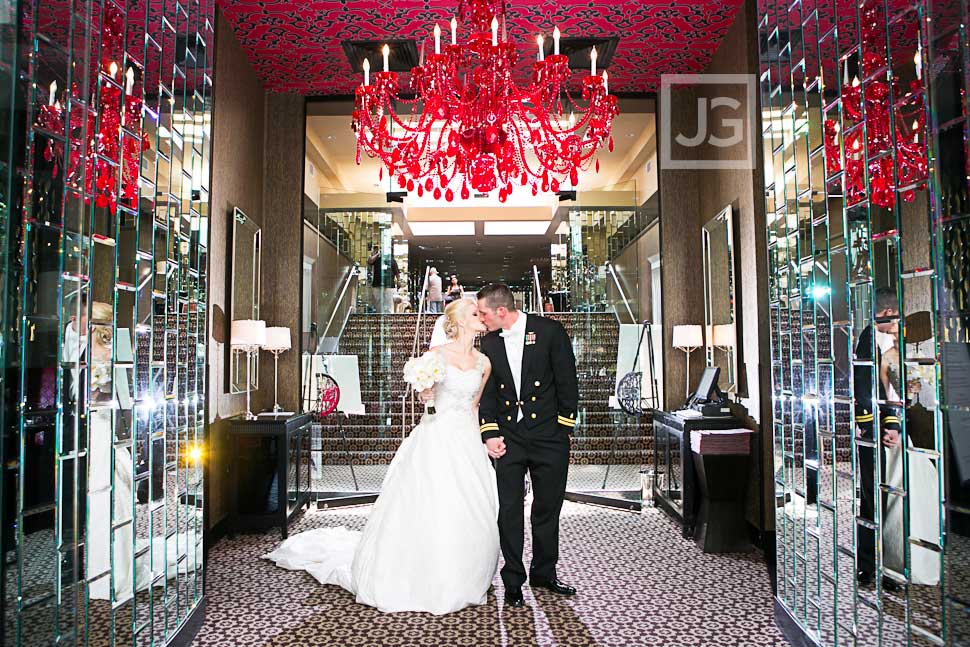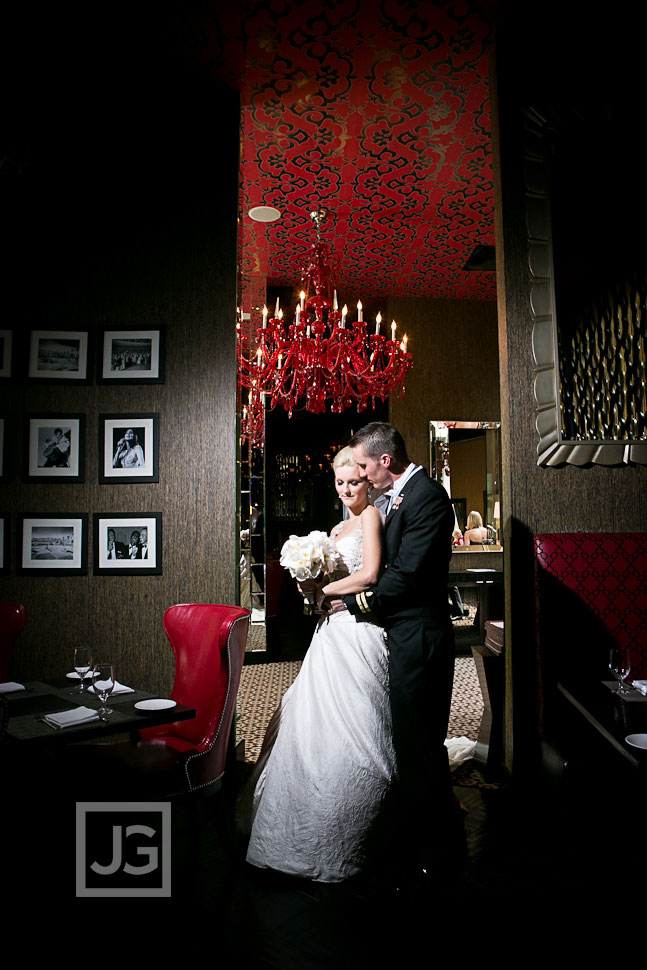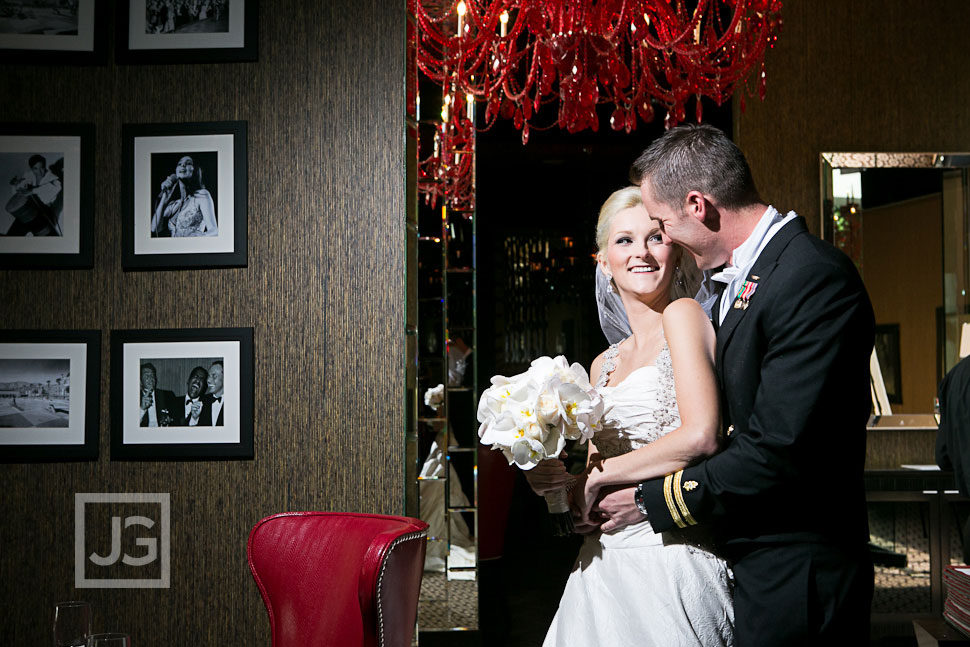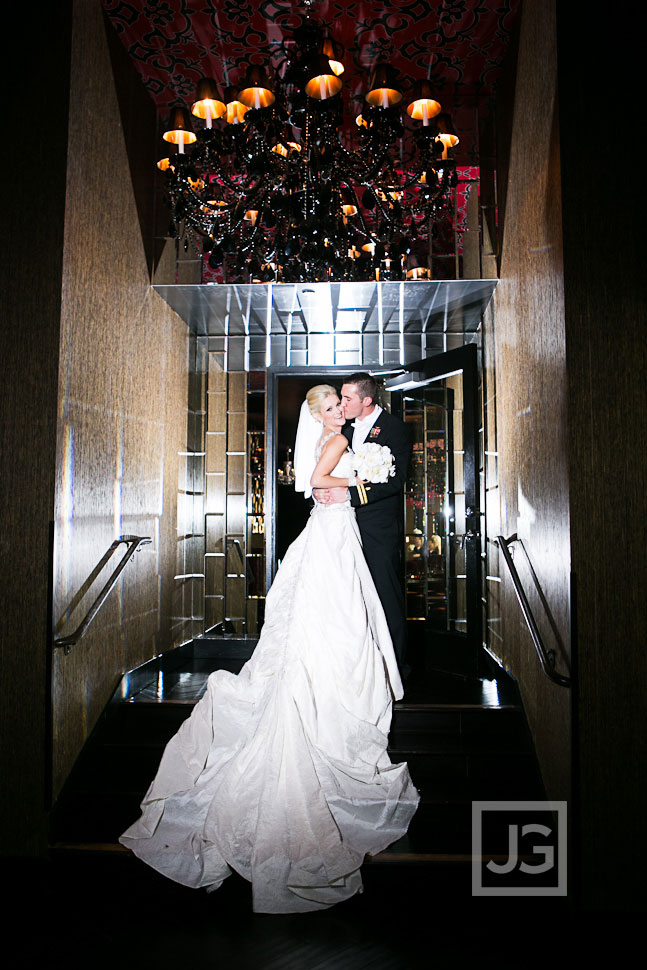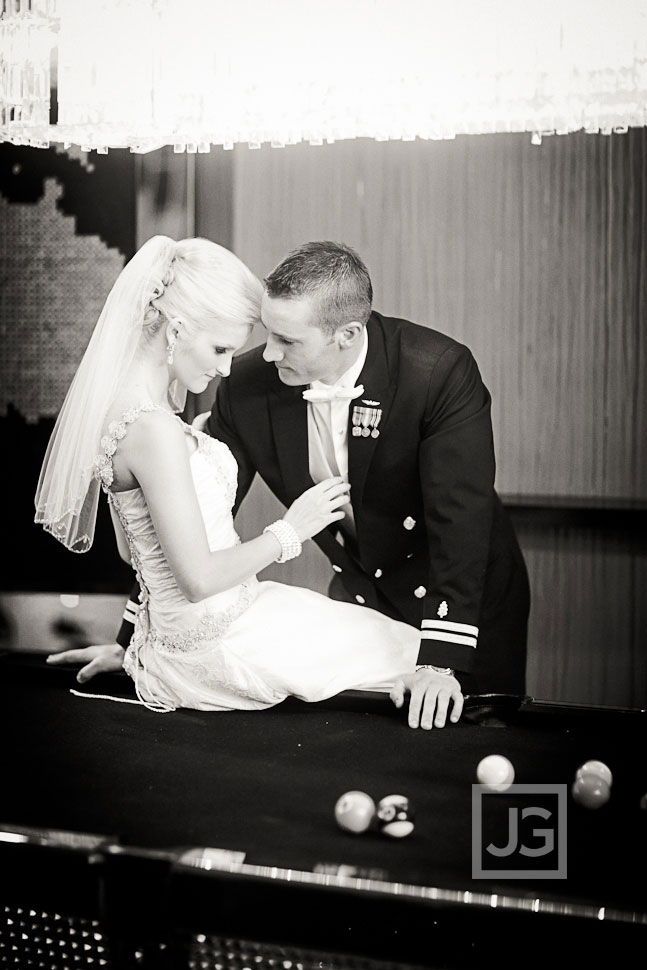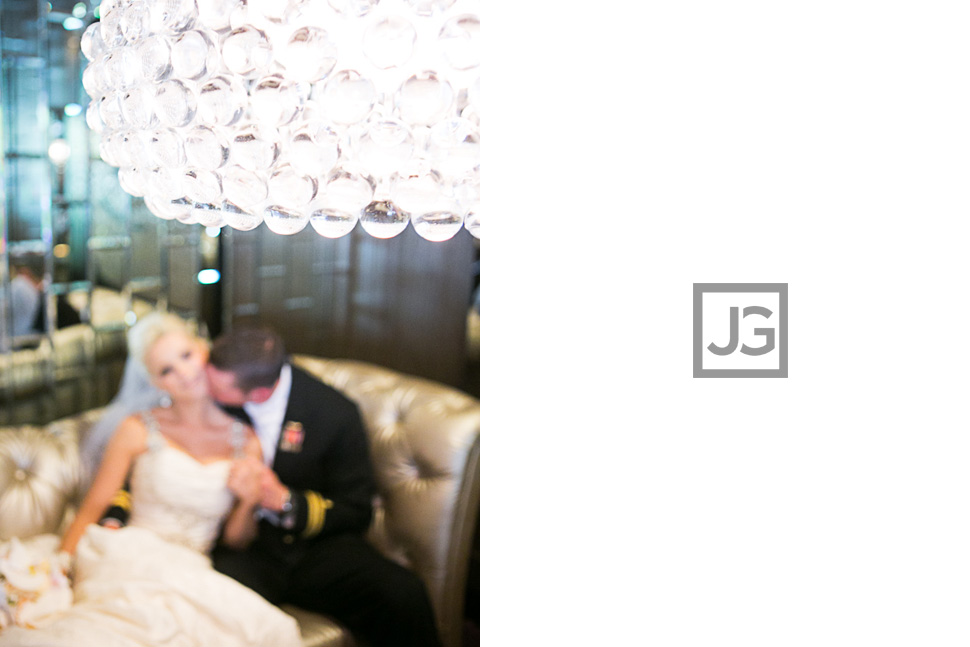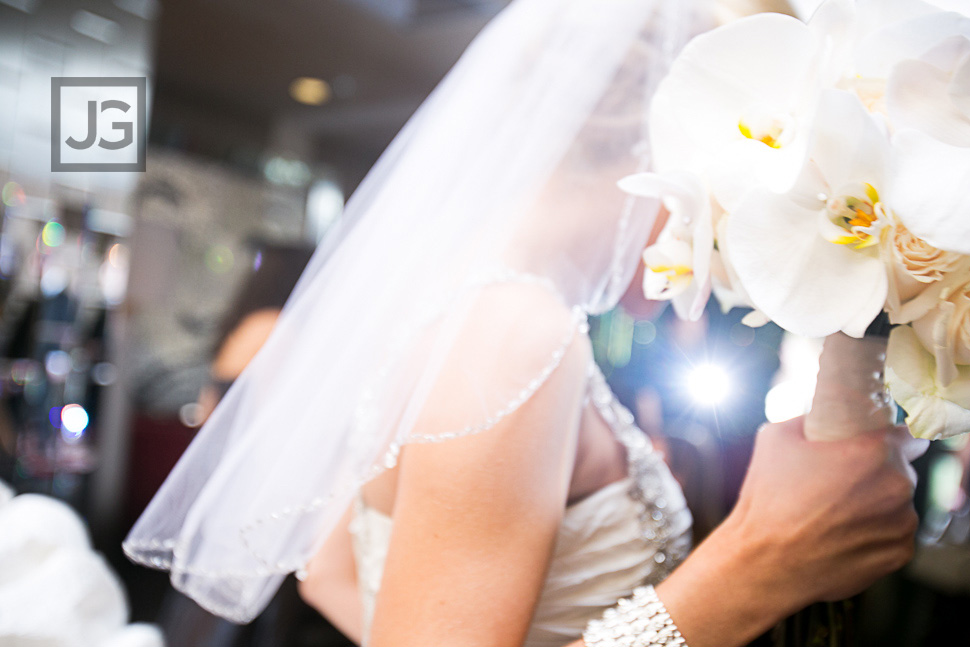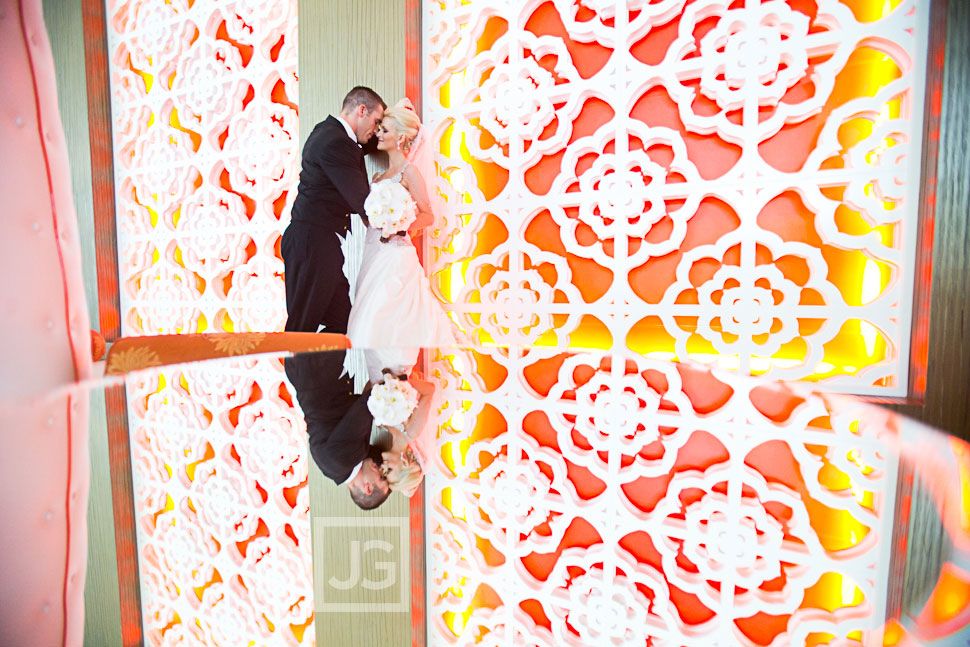 On our way to the ceremony and reception site, we stopped by the wind farms for a few quick "desert windmill" pictures. The temperature that day was close to 100 degrees so we had to make it quick. I love this picture…
Don't you think they look like Barbie and Ken?? What a beautiful couple!!!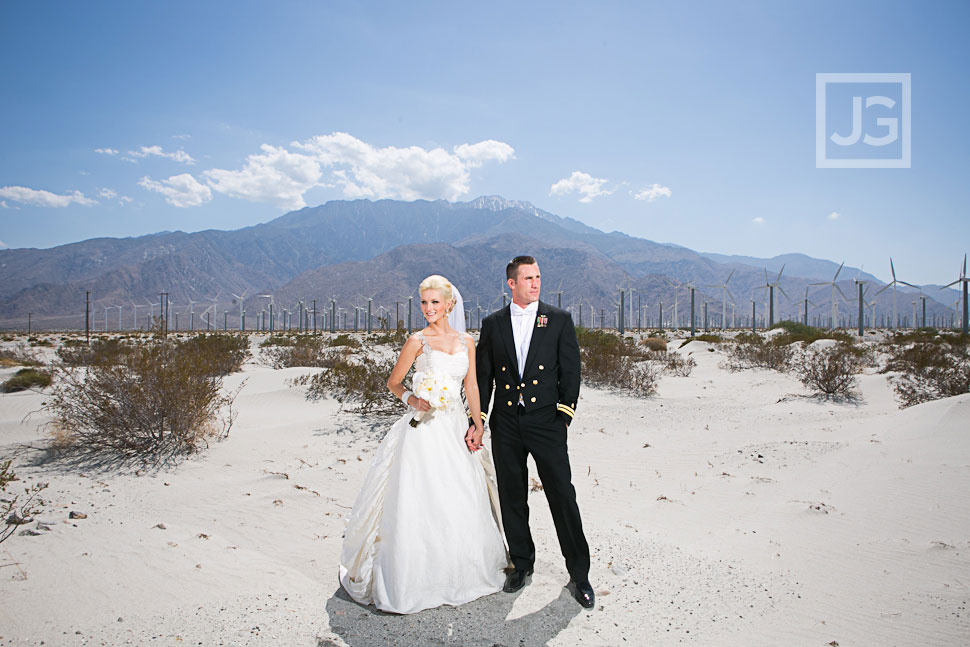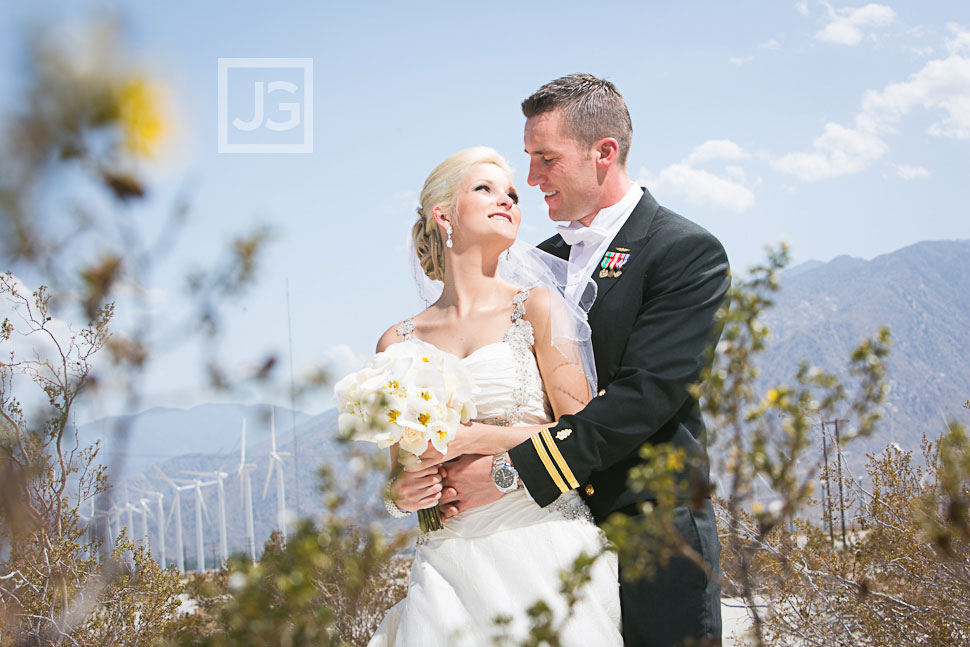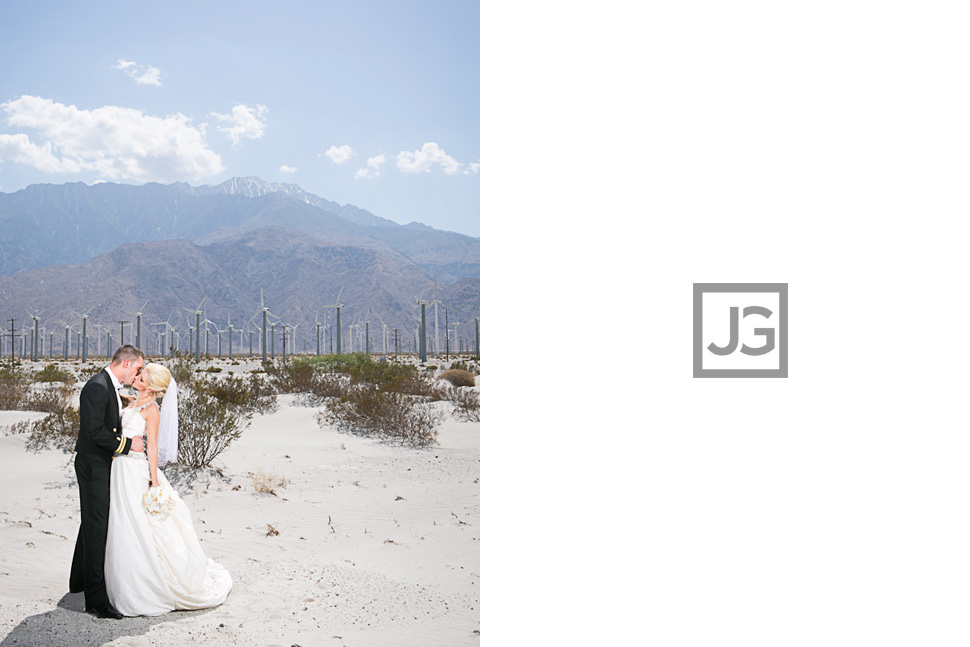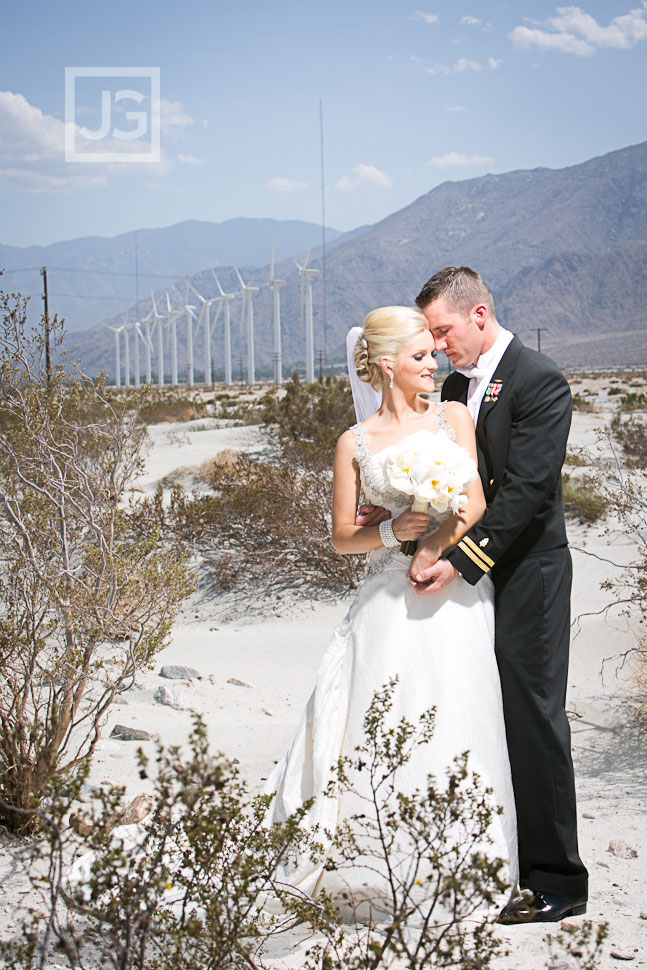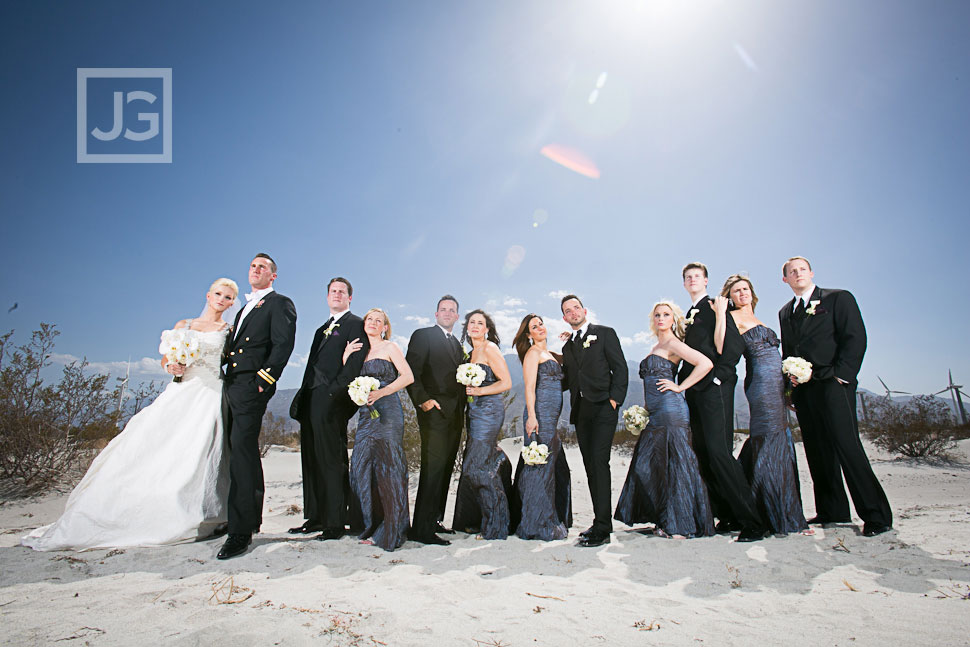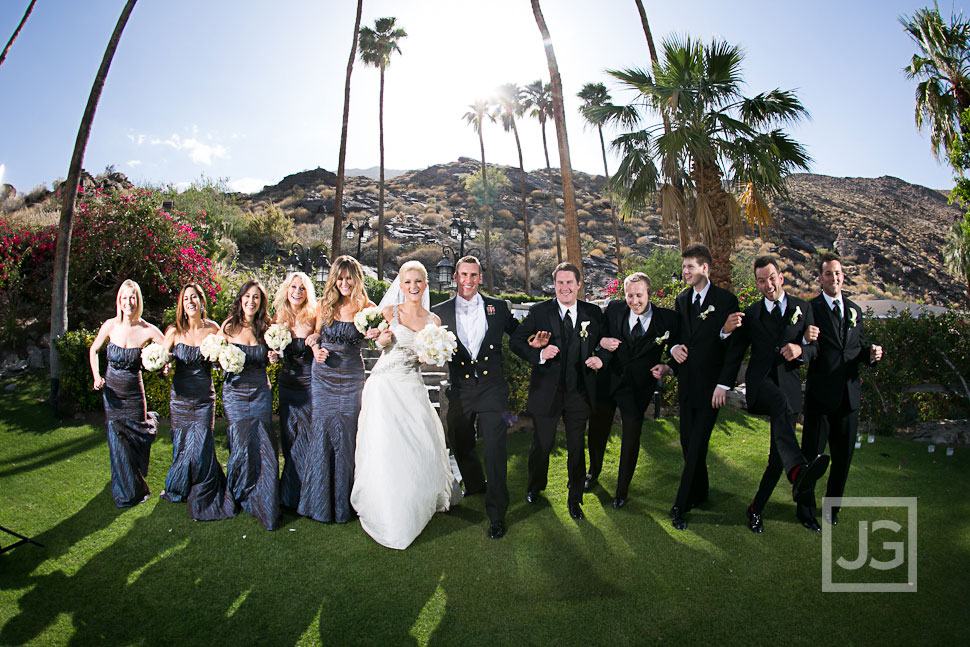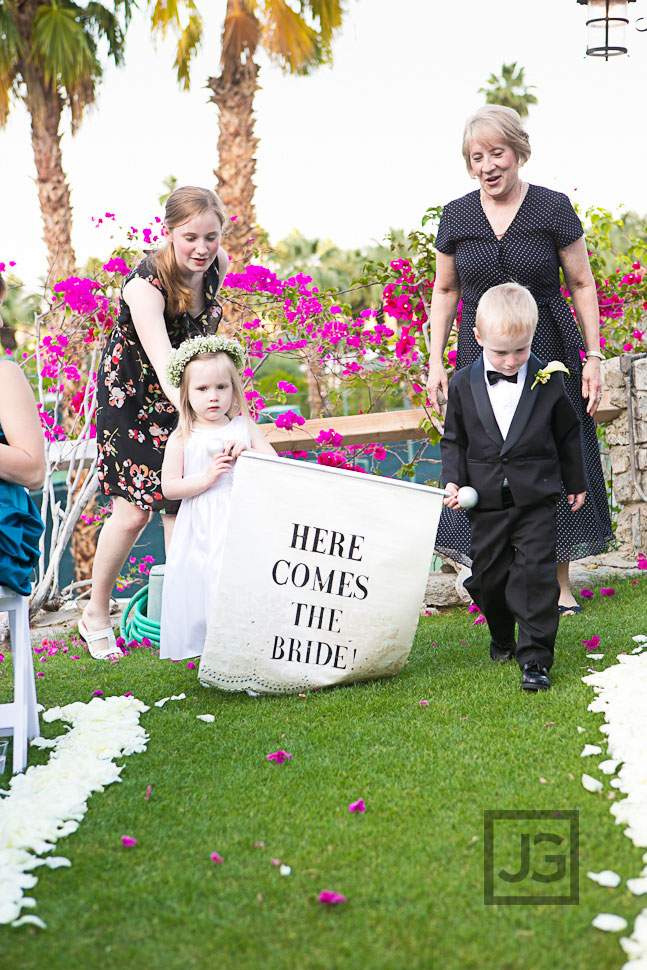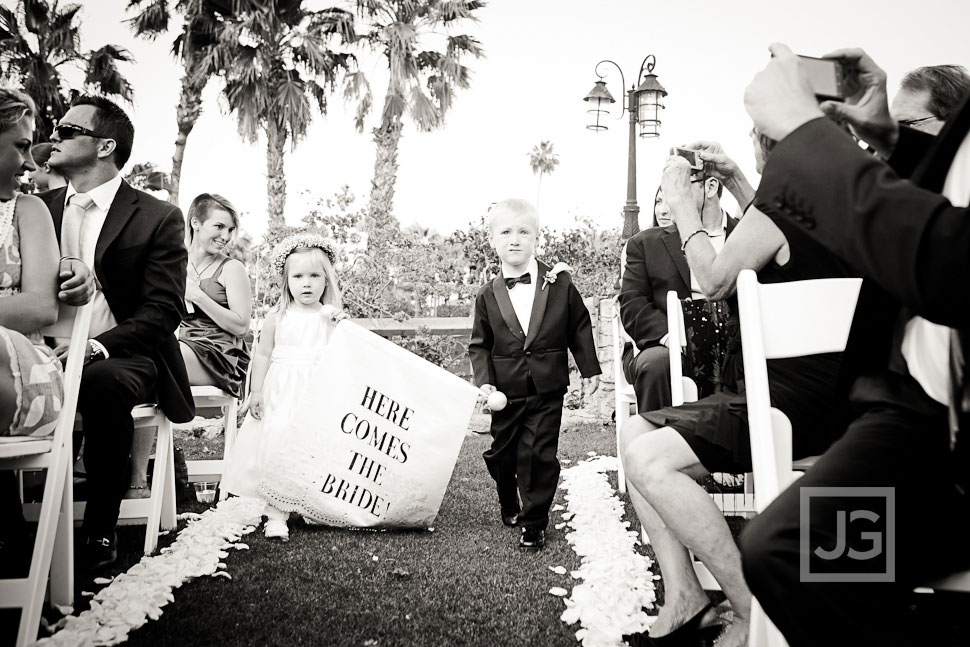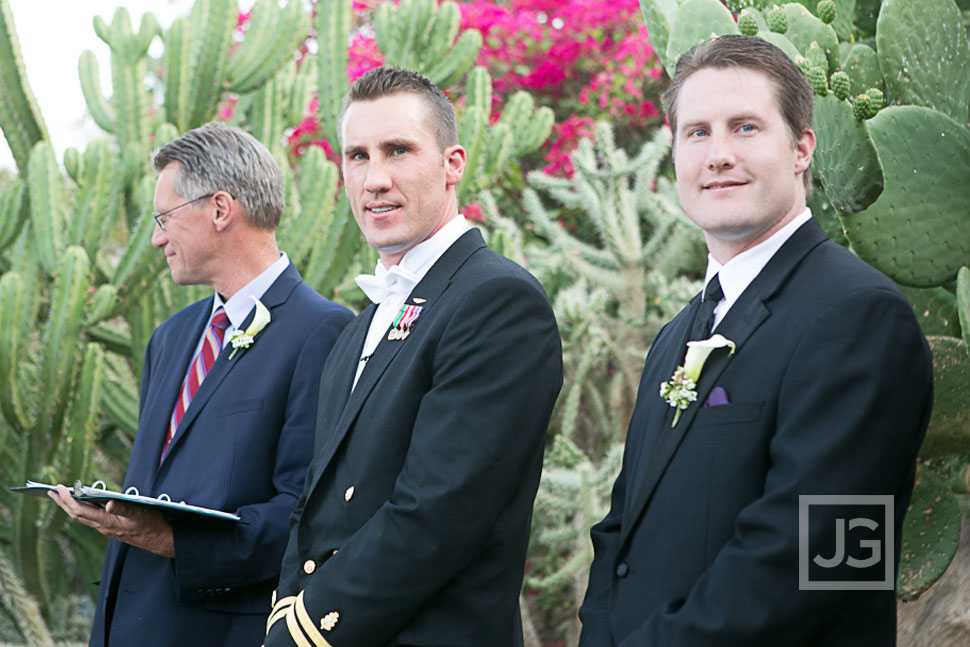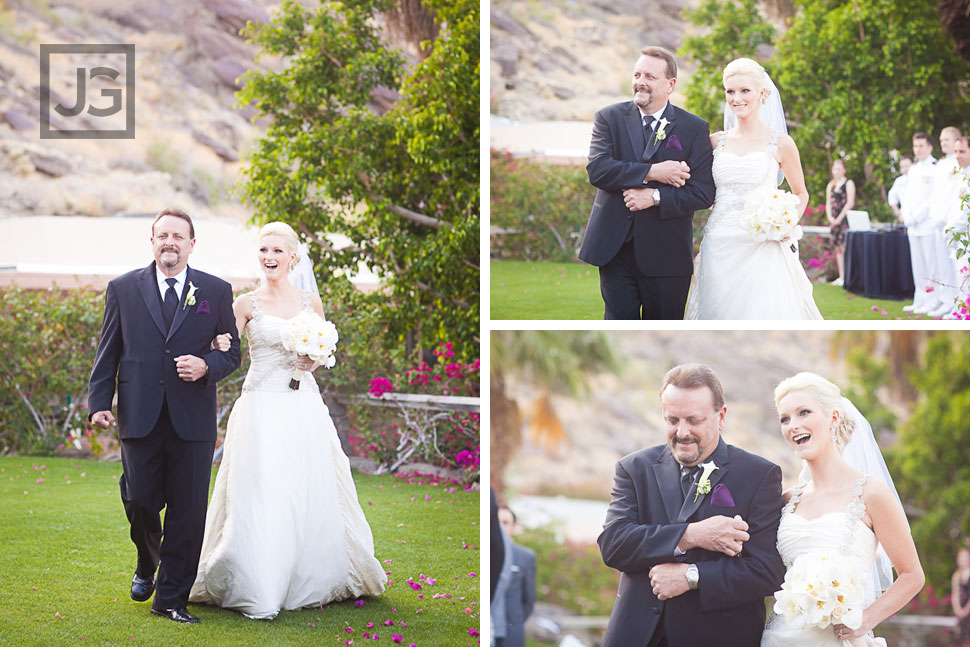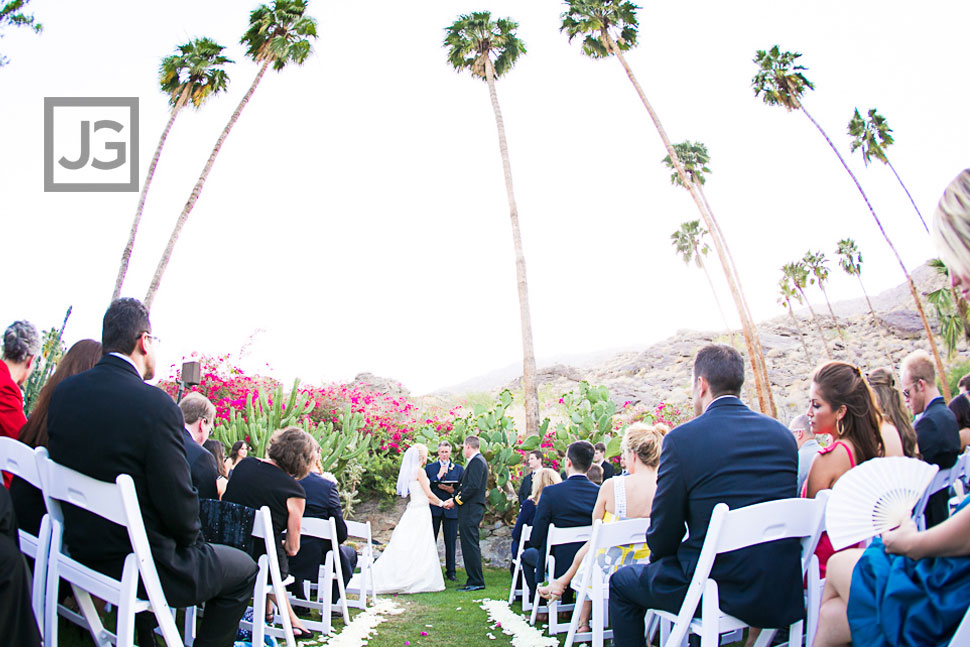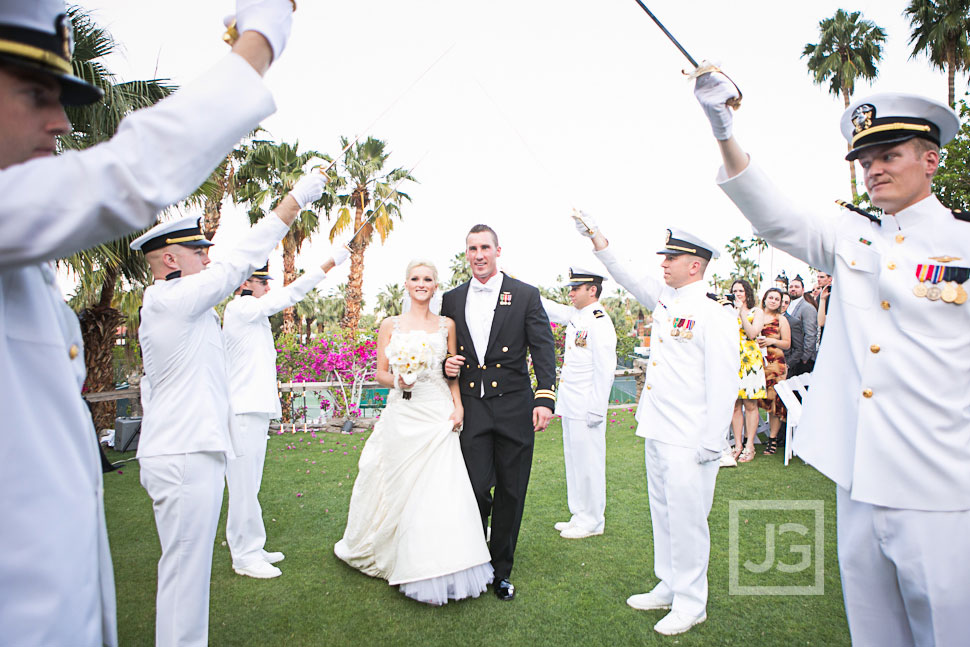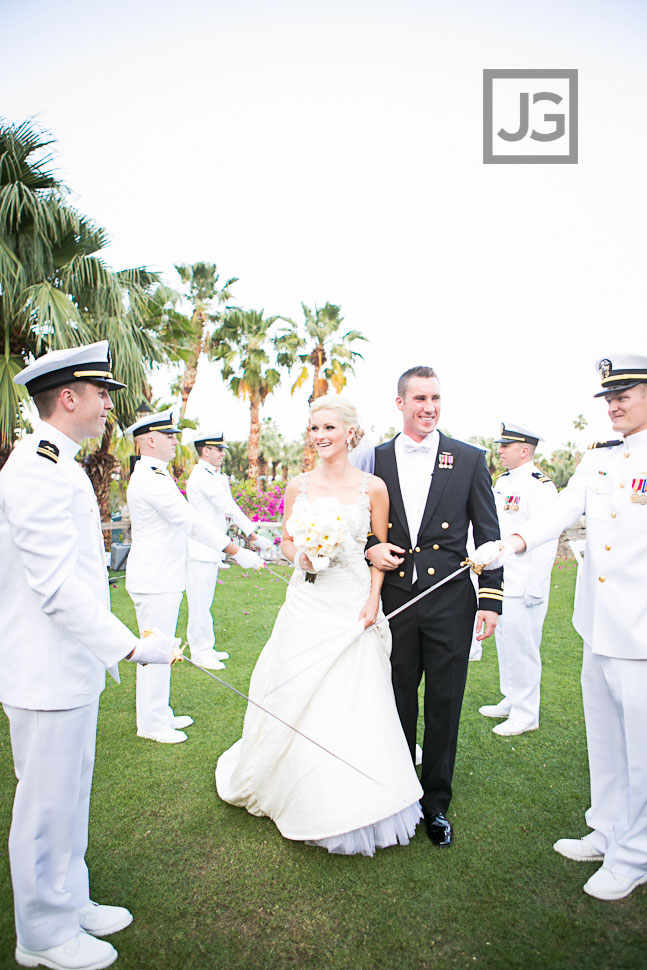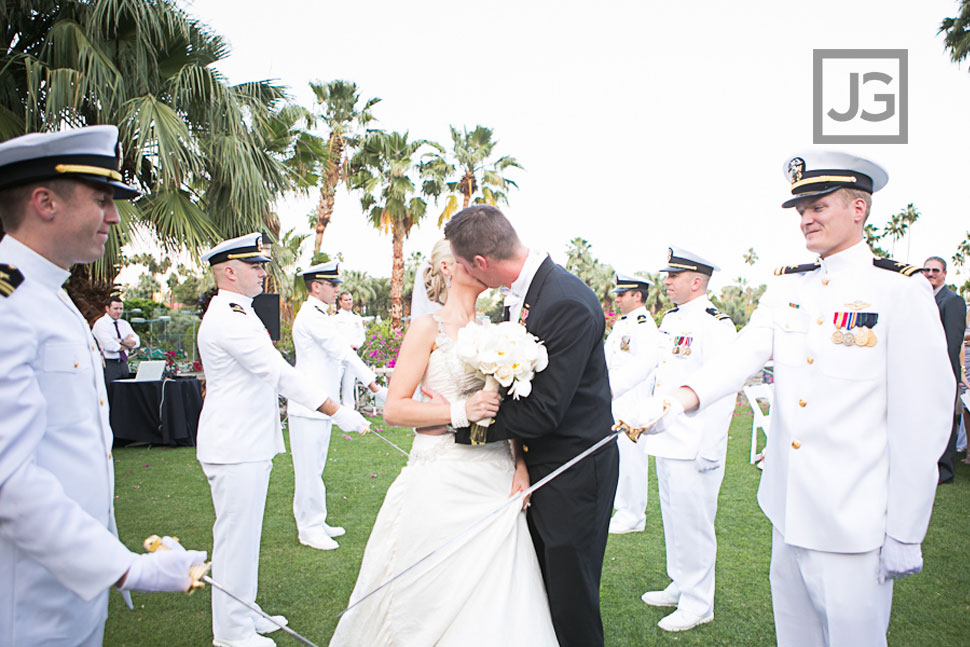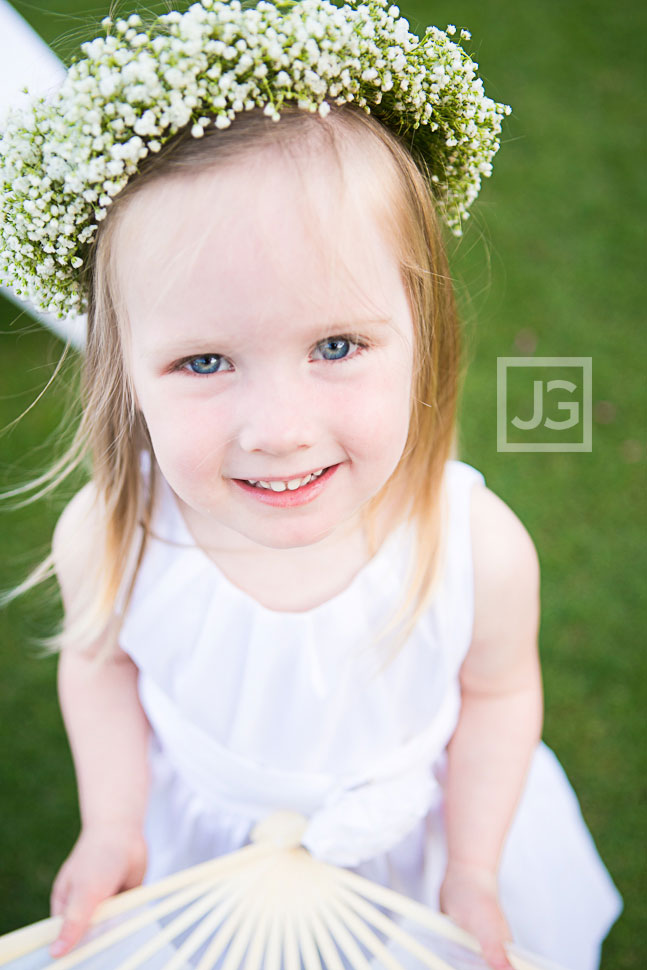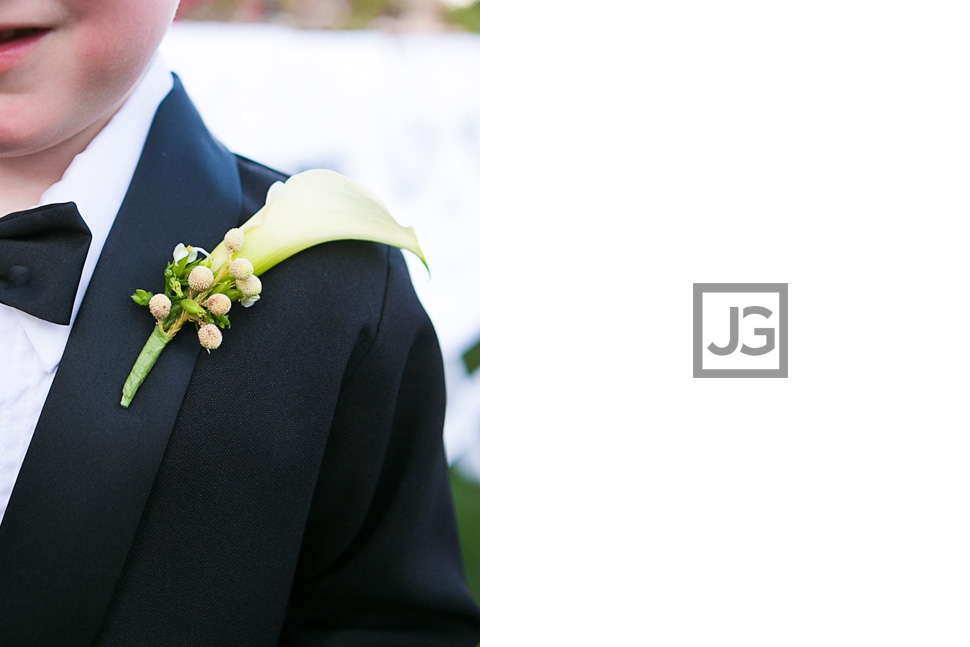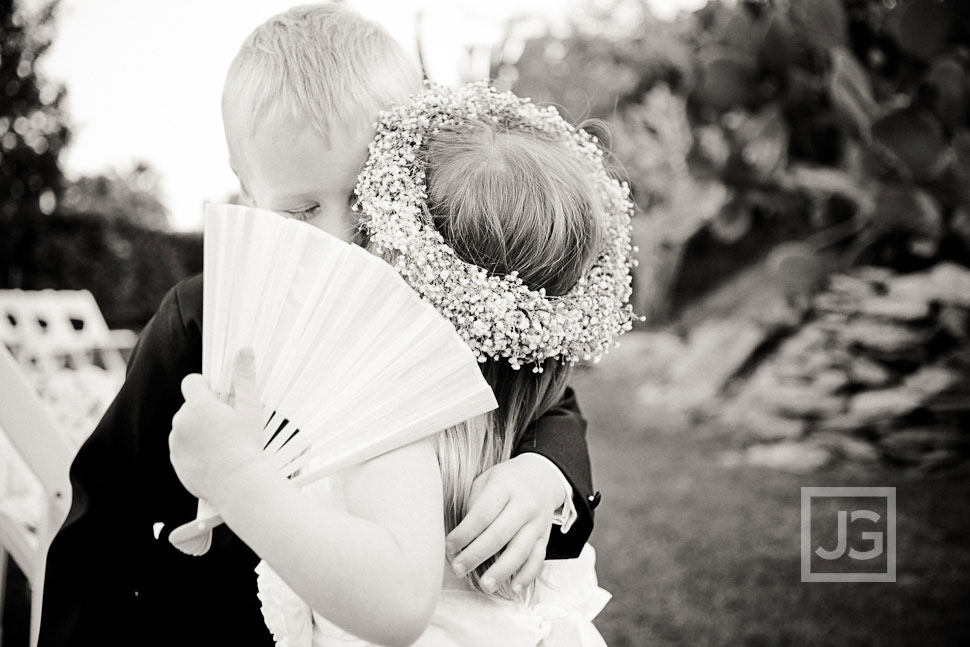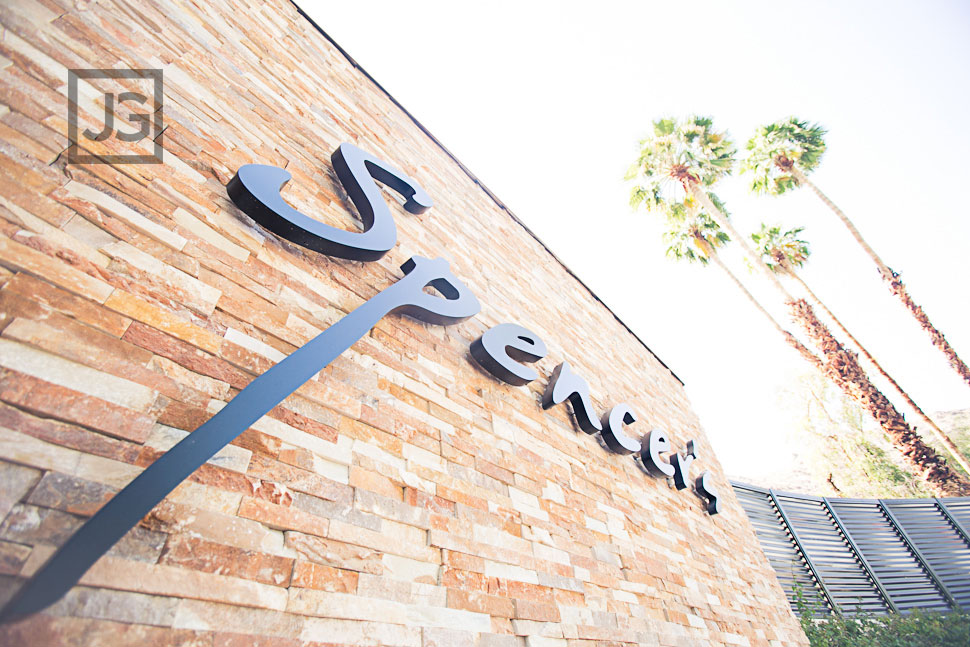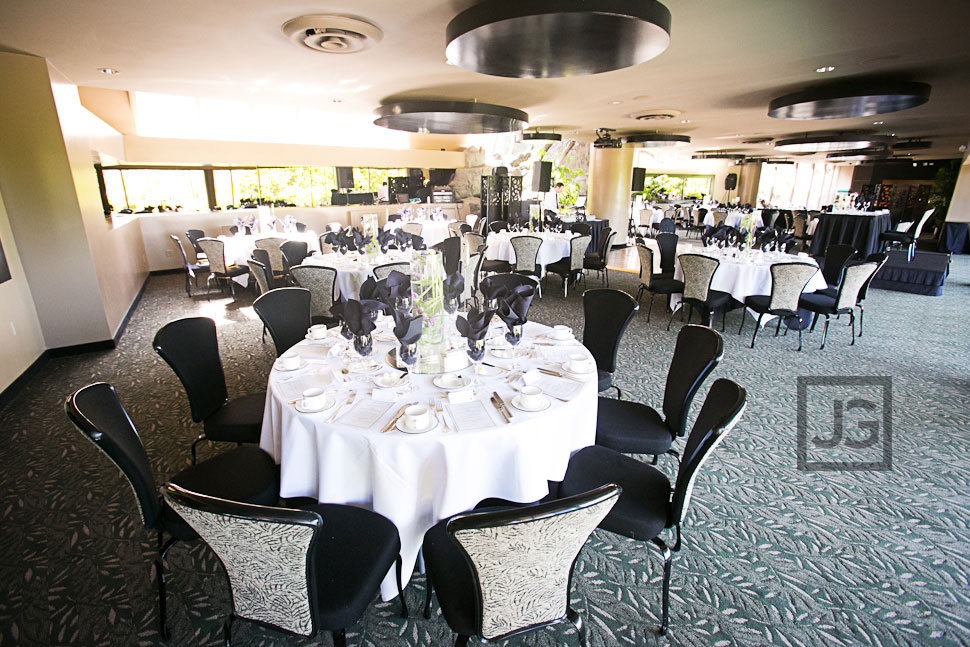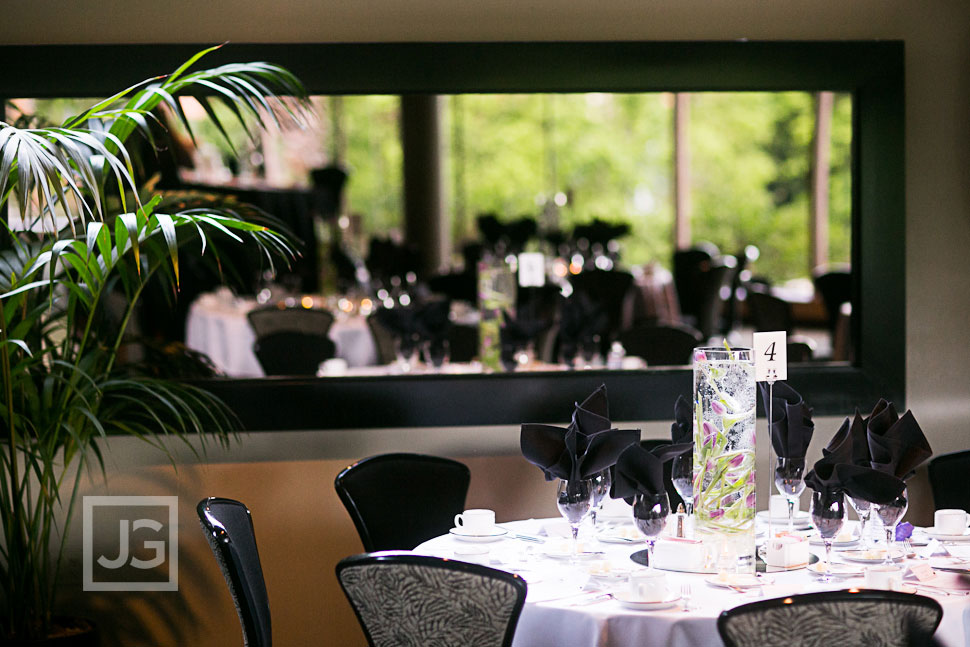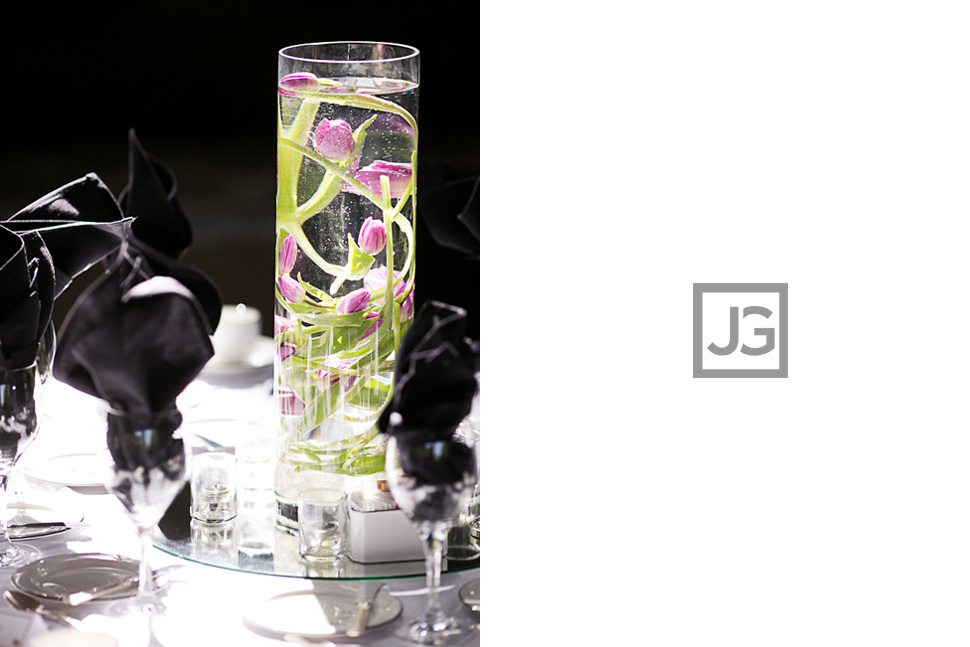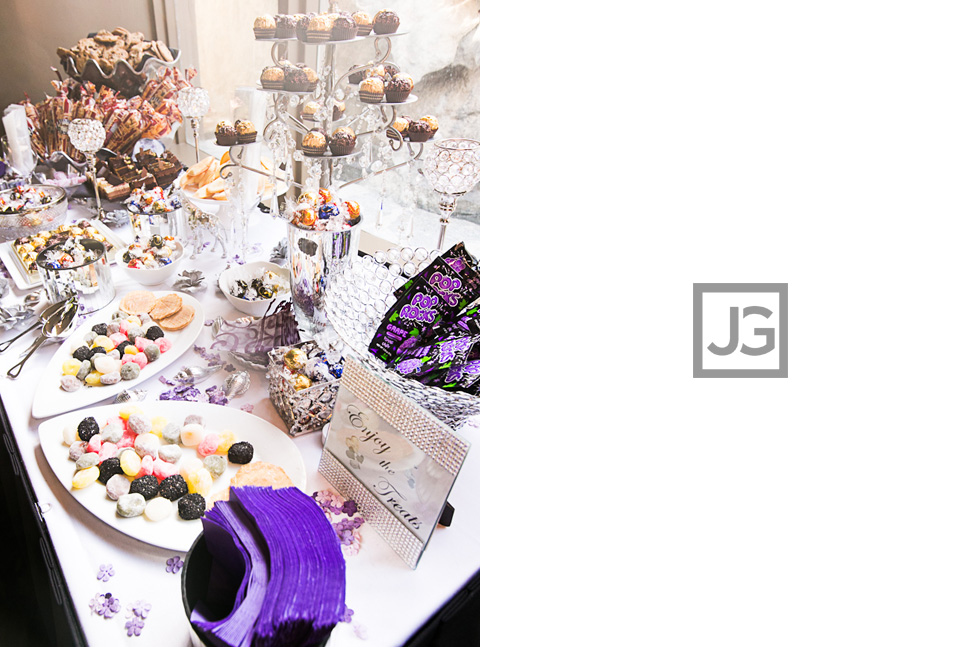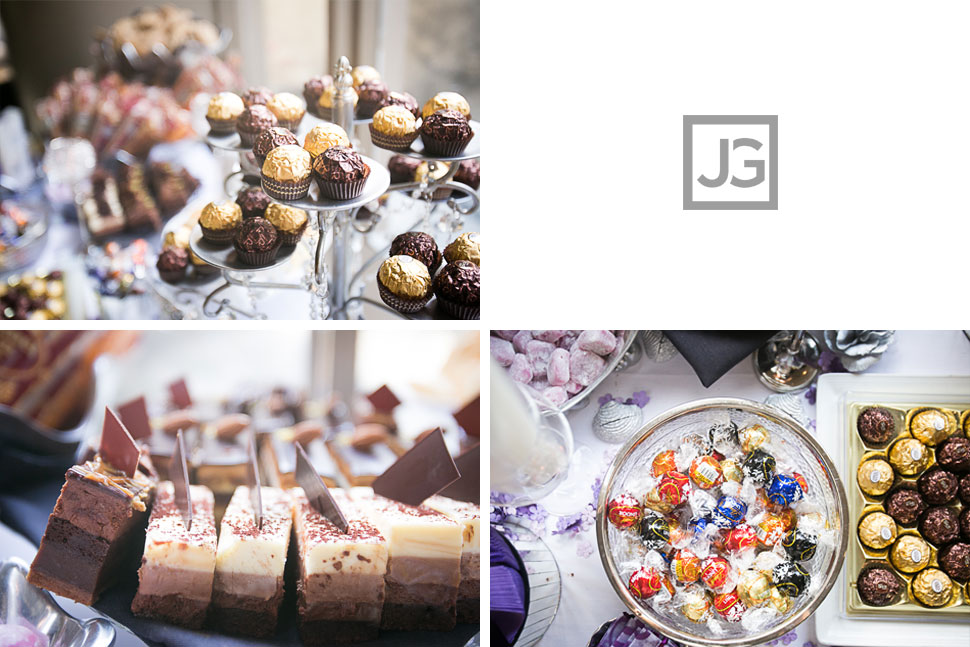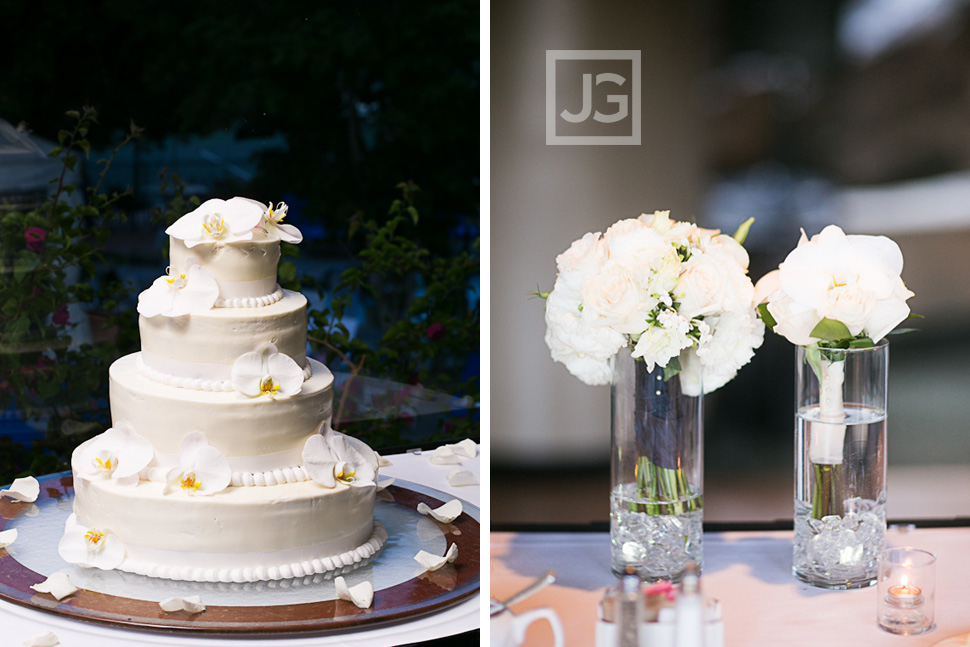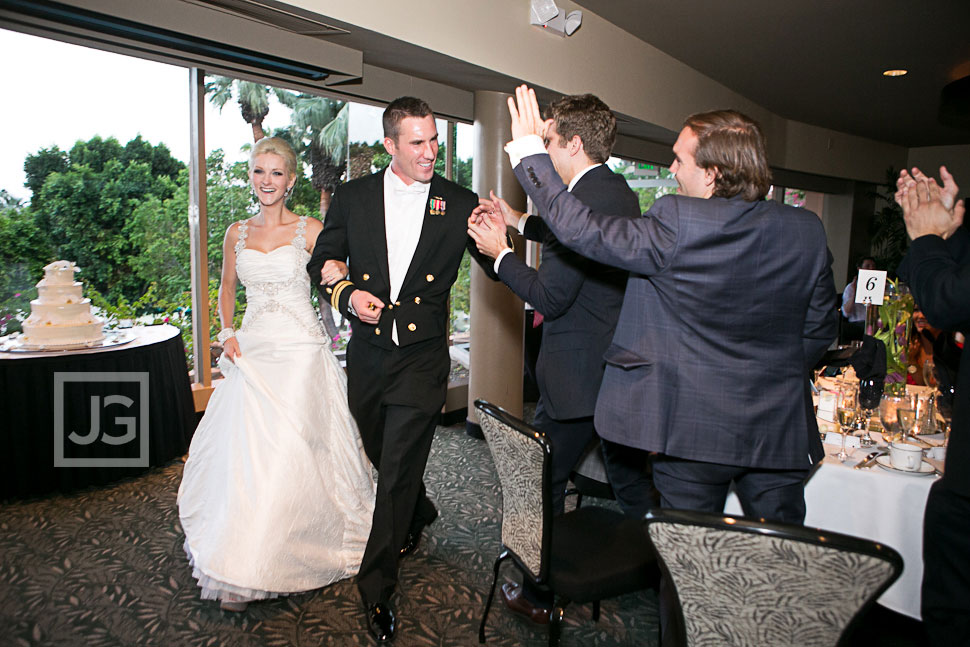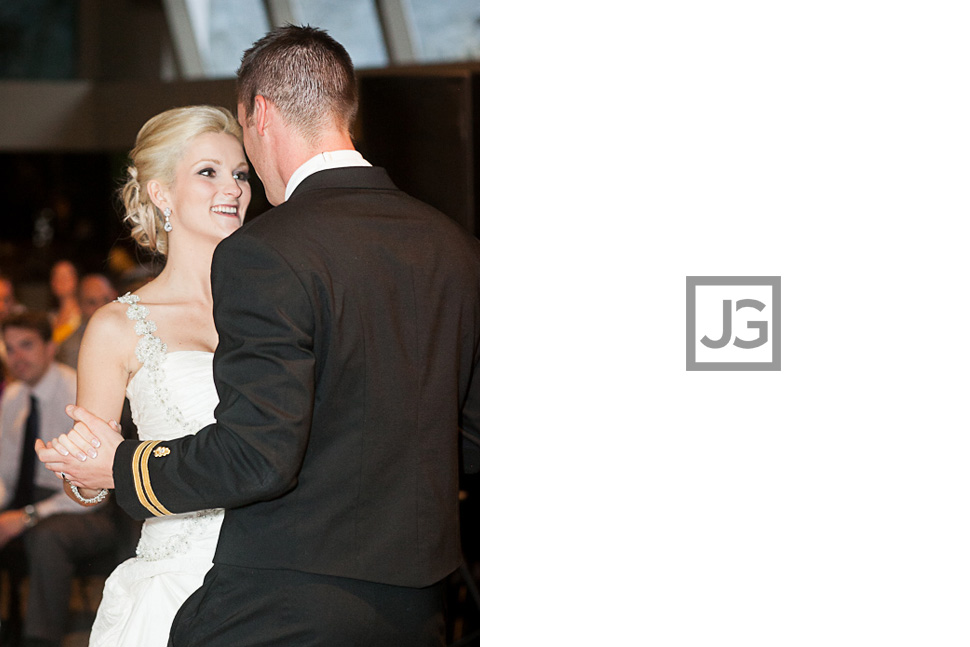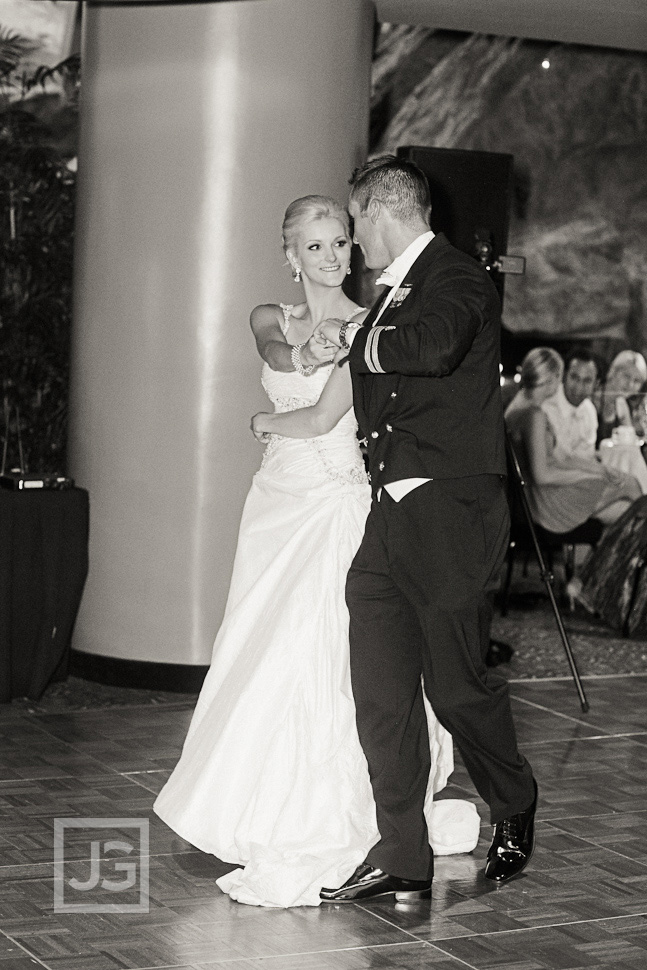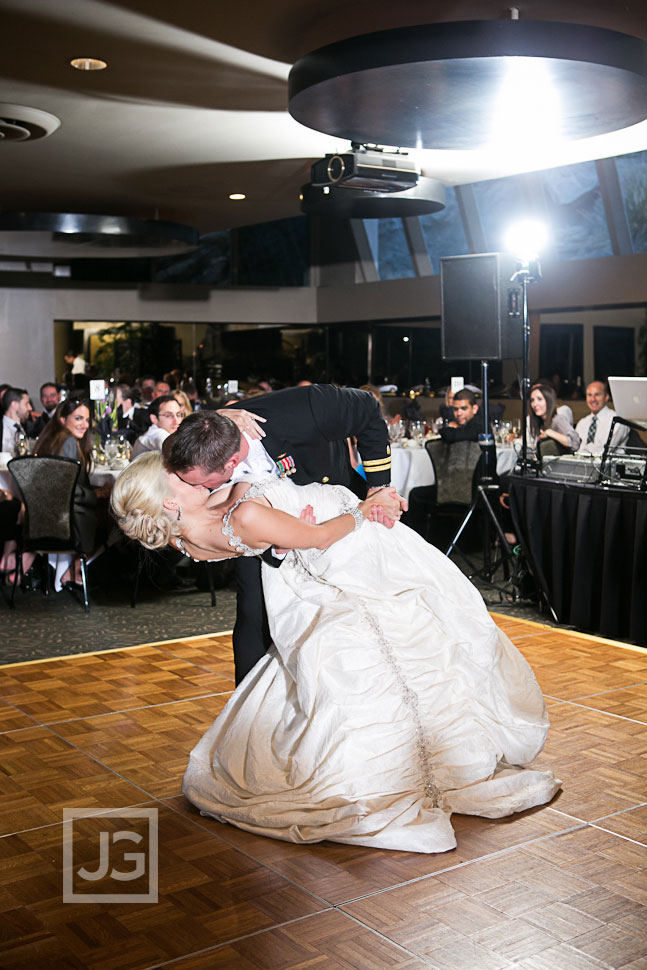 In the middle of the bouquet toss, Dan and the boys interrupted to serenade to Kristin!! What a great surprise…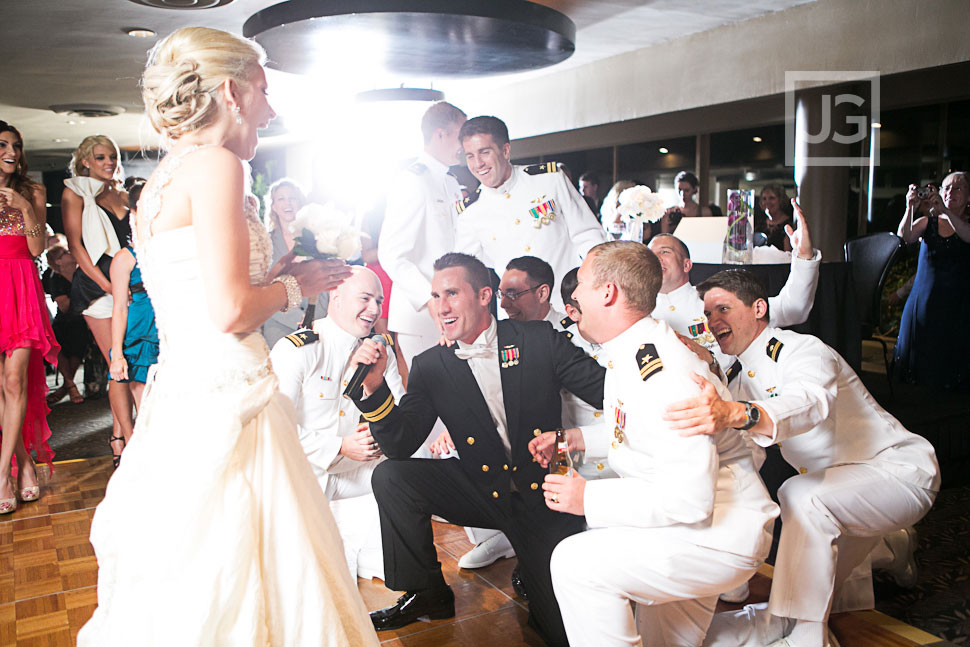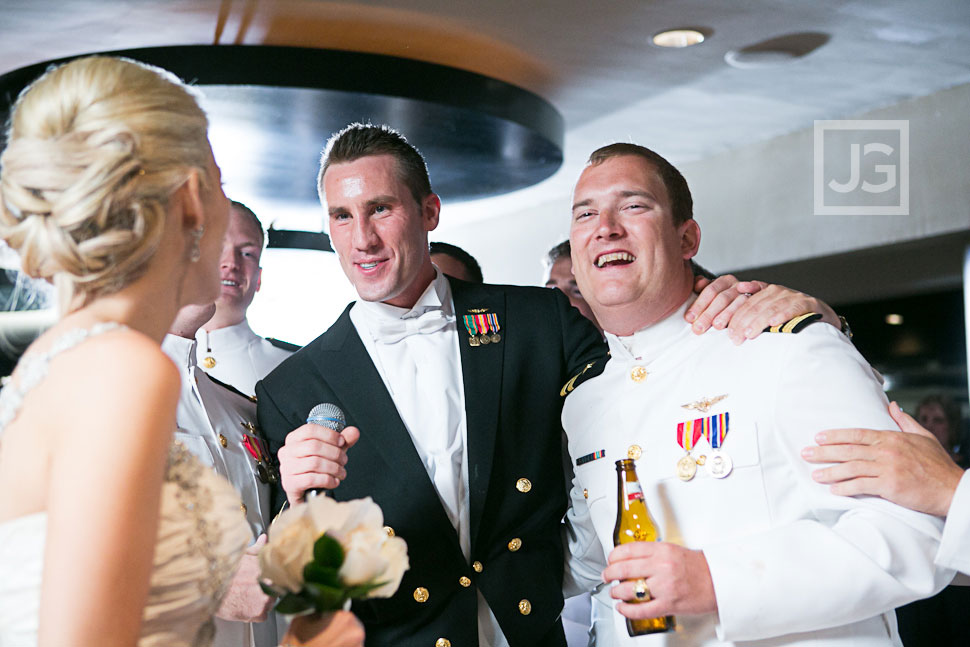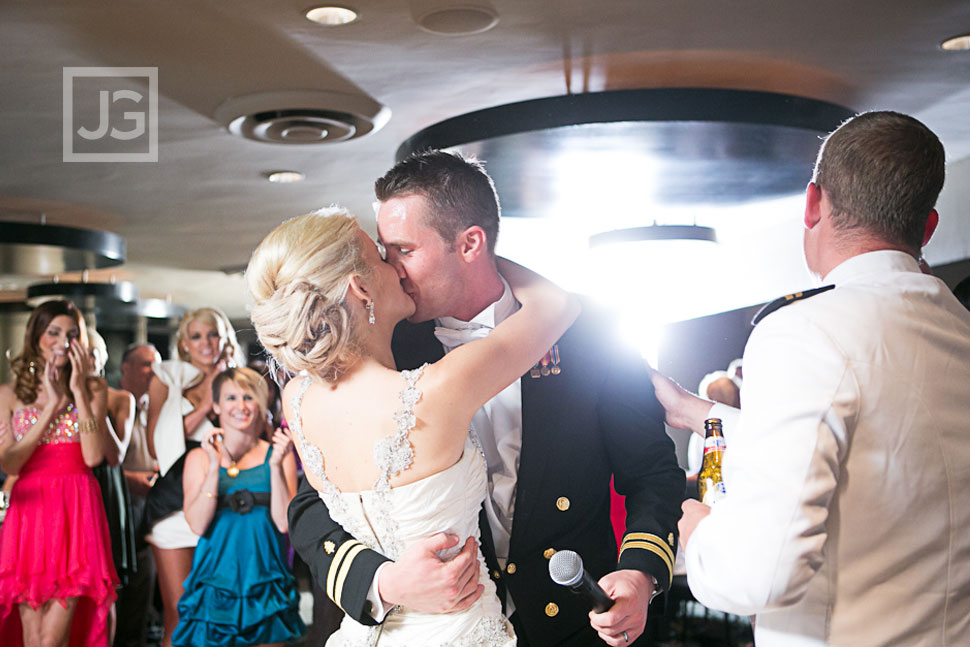 And then the party begins…