I am so thrilled to have one of the most popular wedding blogs, Style Me Pretty feature Michele and Kevin's Rancho Las Lomas Wedding.  I've been dying to share this beautiful wedding with everyone!!  Michele and Kevin planned their wedding in about 4 month!! Can you believe it??  All the personal details that you see (i.e. table numbers, flower arrangements, cupcakes, etc.) were all do it yourself (DIY) projects by the lovely bride and her amazingly talented family and friends.
A wedding is a joyous occasion where family and friends join in celebrating the couple and making their dream wedding a reality.  With their engagement being a mere 4 months, their  amazing family and friends helped put personal touches to all the wedding details and making it even more special.  Michele's dad helped construct all the place card holders, the moms along with friends spent 8 hours baking all the cupcakes, and the bridesmaids assembled all the bouquets and floral arrangements!!  Can I get a "WOW"!!
And what a great choice of venue!!  Rancho Las Lomas has beautiful garden with citrus trees scattered throughout… and not to mention the exotic wildlife there!!  There's nothing like a llama staring at you (from a distance) when using the bathroom!!  Hahahaa… I kid you not!!  This venue is awesome!!
It was an absolute joy to work with the talented Evelynn (of Events by Evelynn) and her team.  Thank you ladies for an awesome flawless wedding day! Can't wait to work with you gals again in the near future!!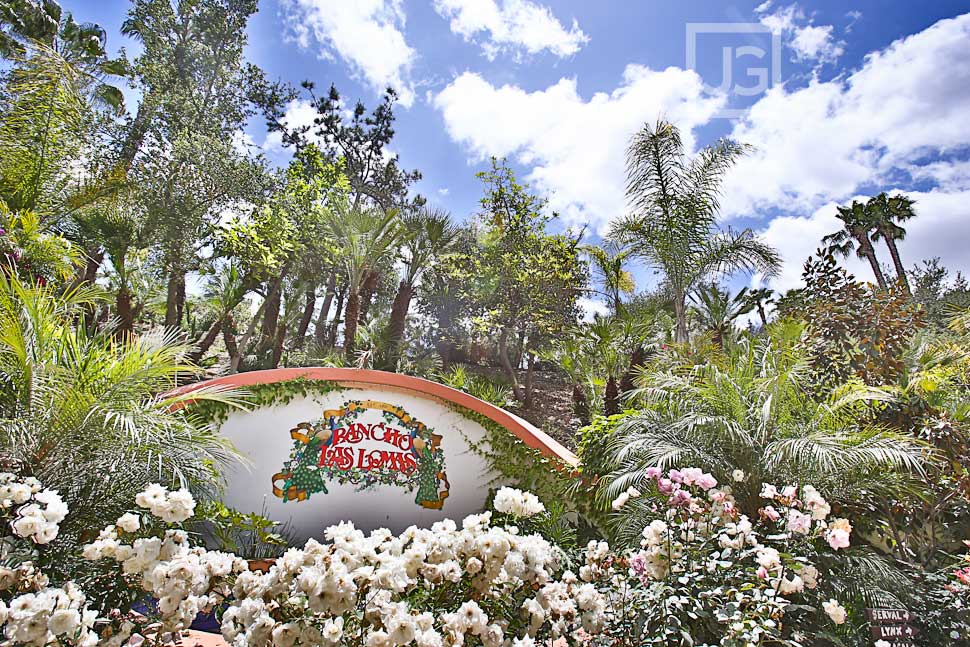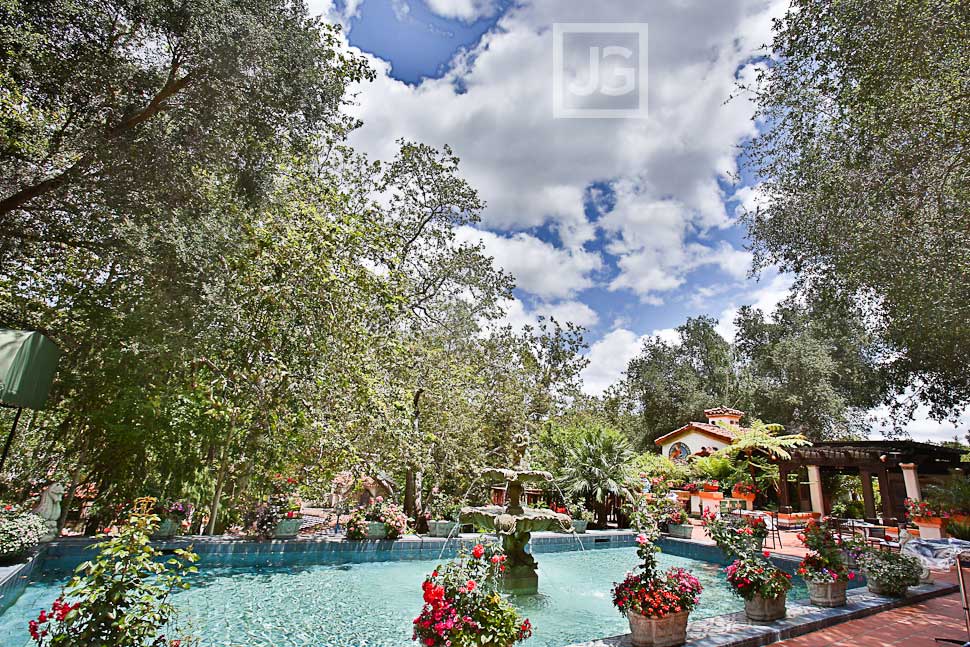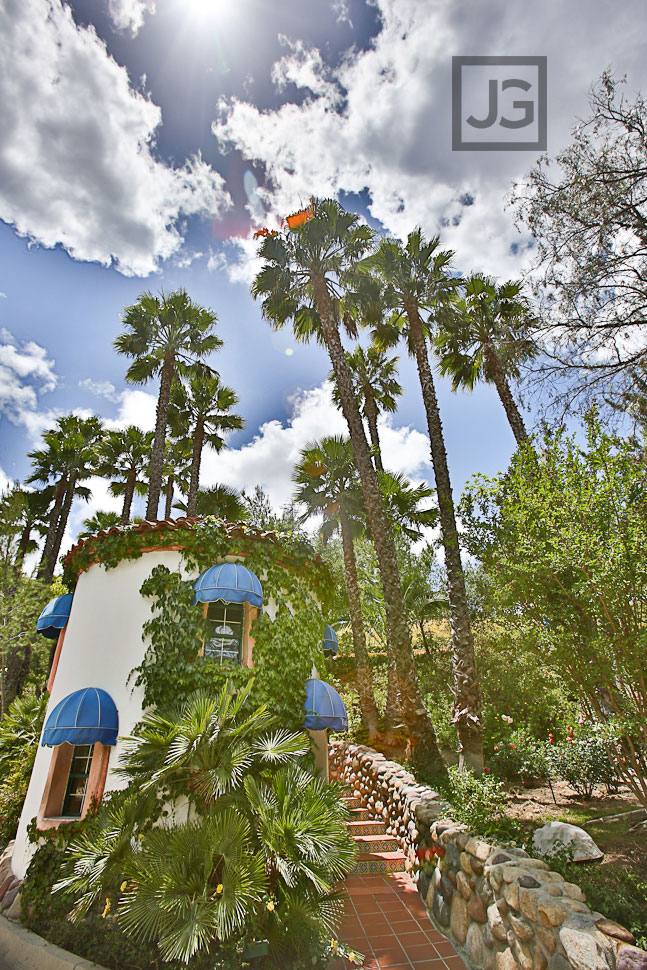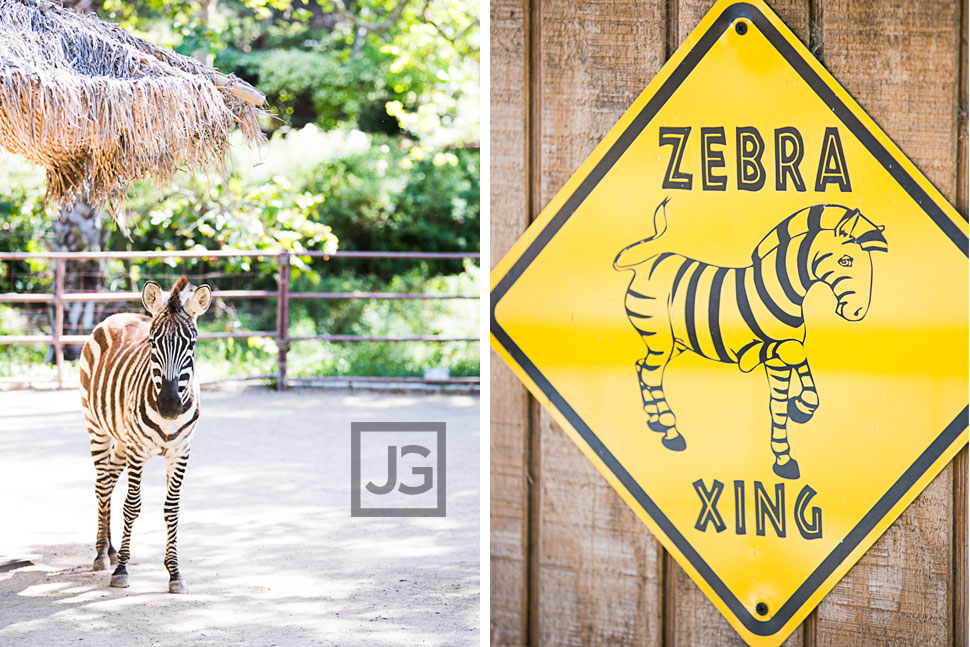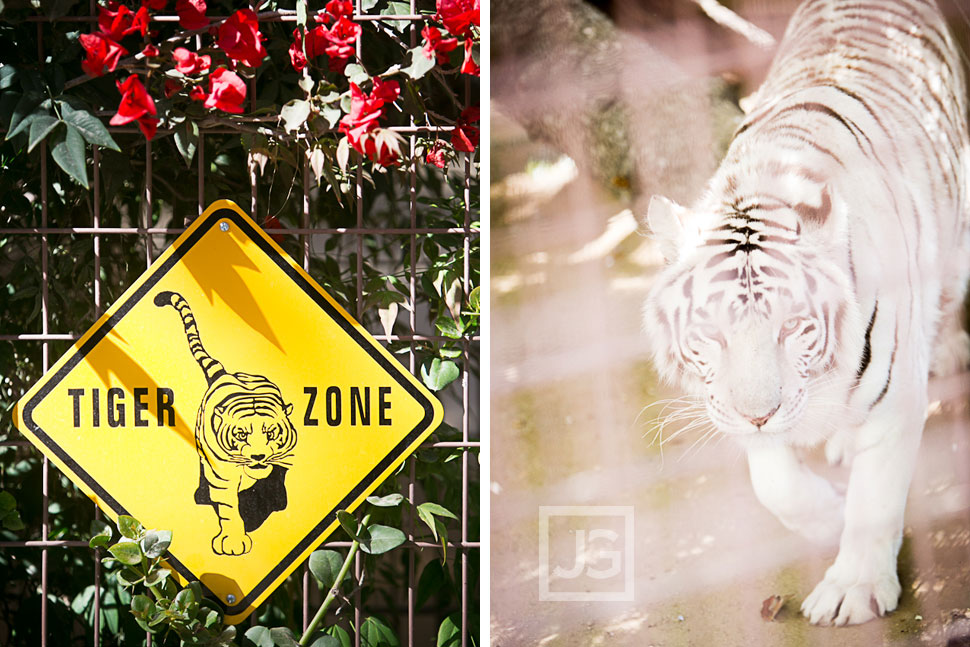 Michele is all smiles and giggles throughout her day!!  From the meeting, to the engagement session at the LA Arboretum, to the wedding day, I don't believe I've seen her (or Kevin) NOT smile!!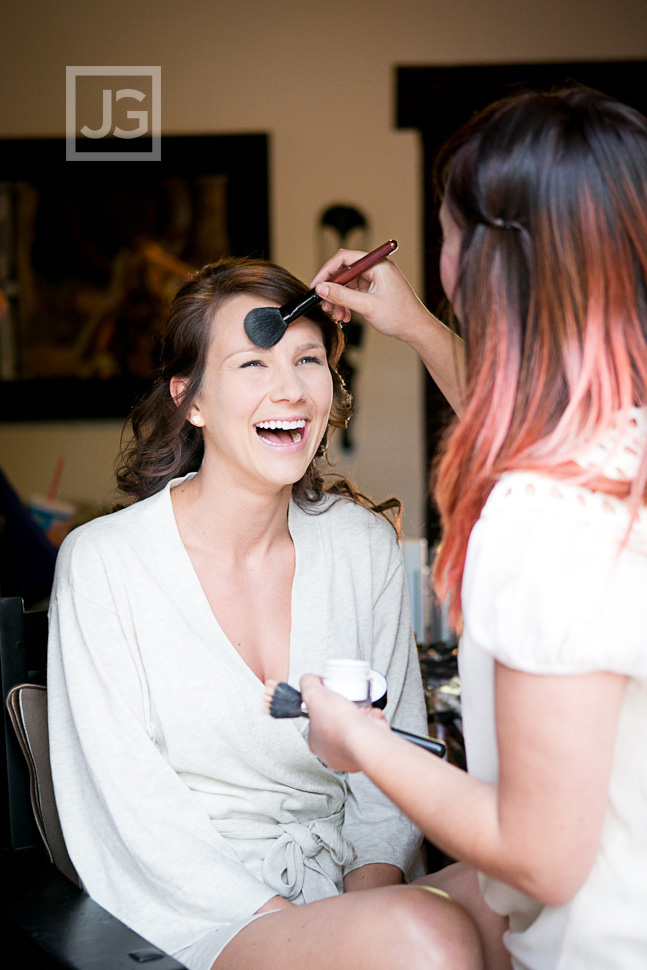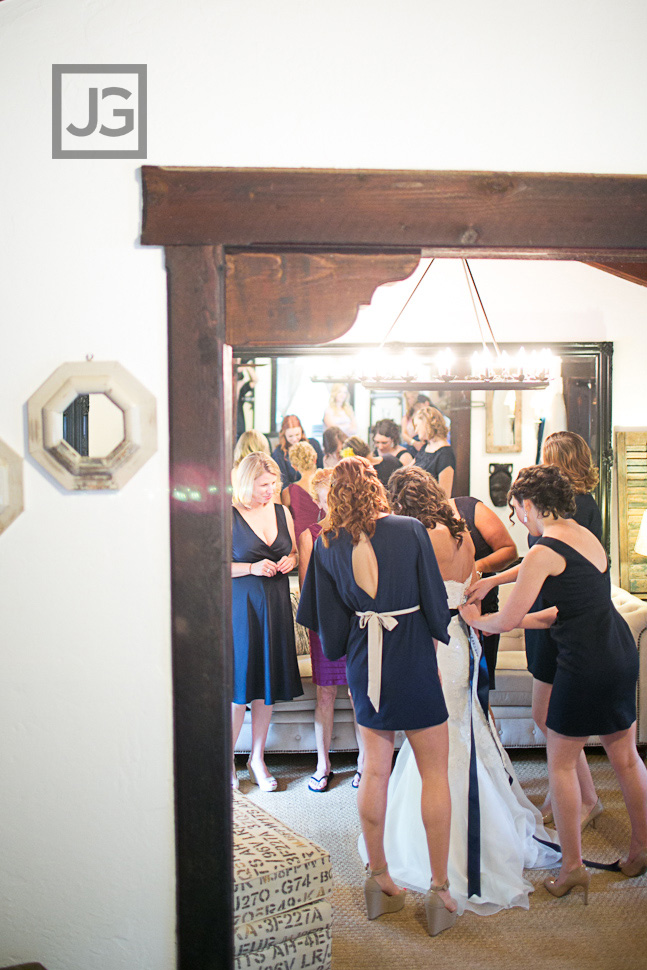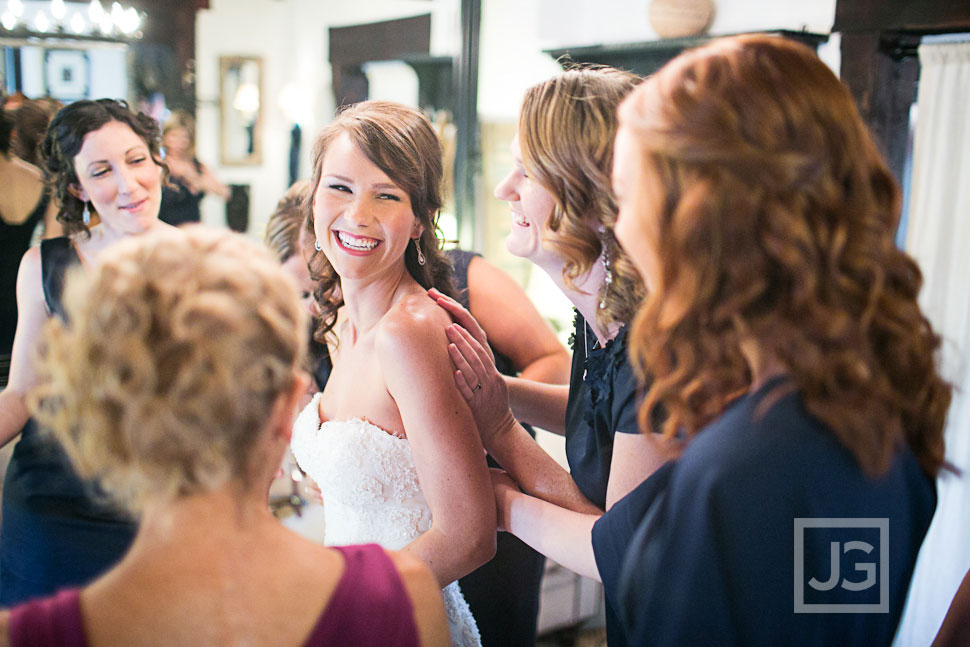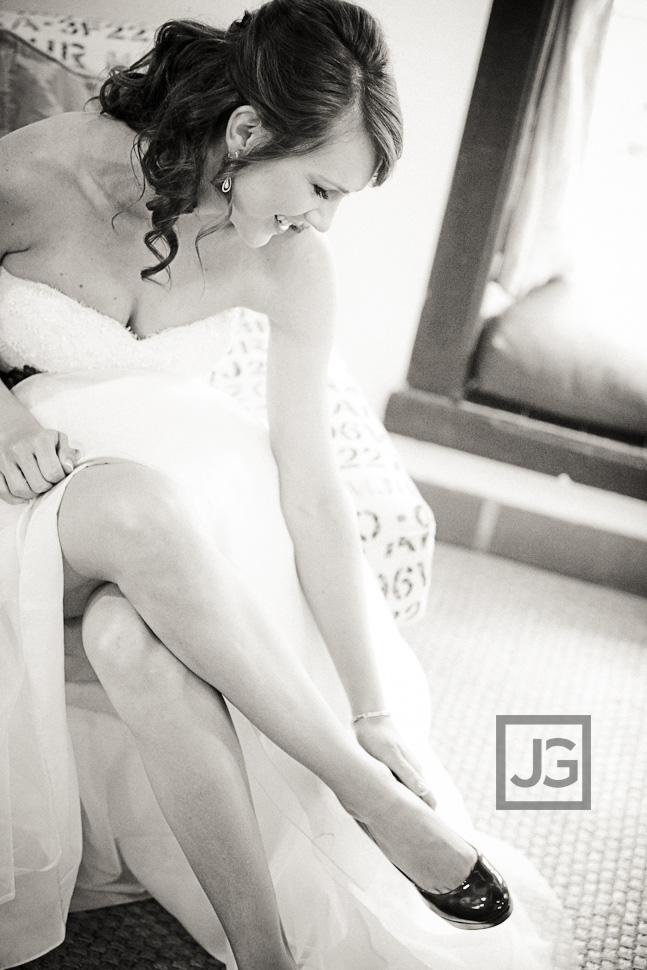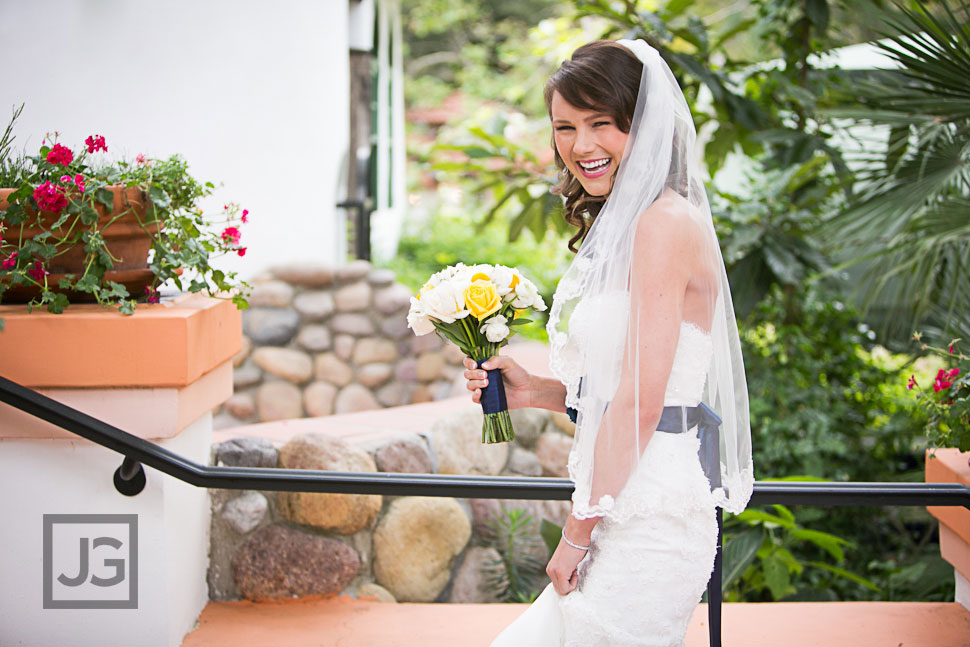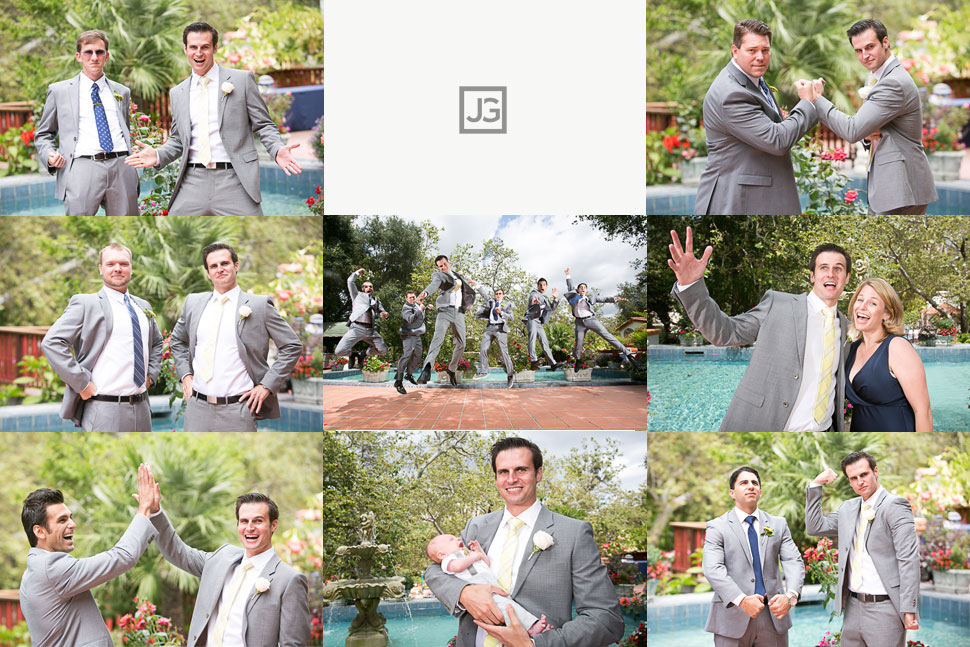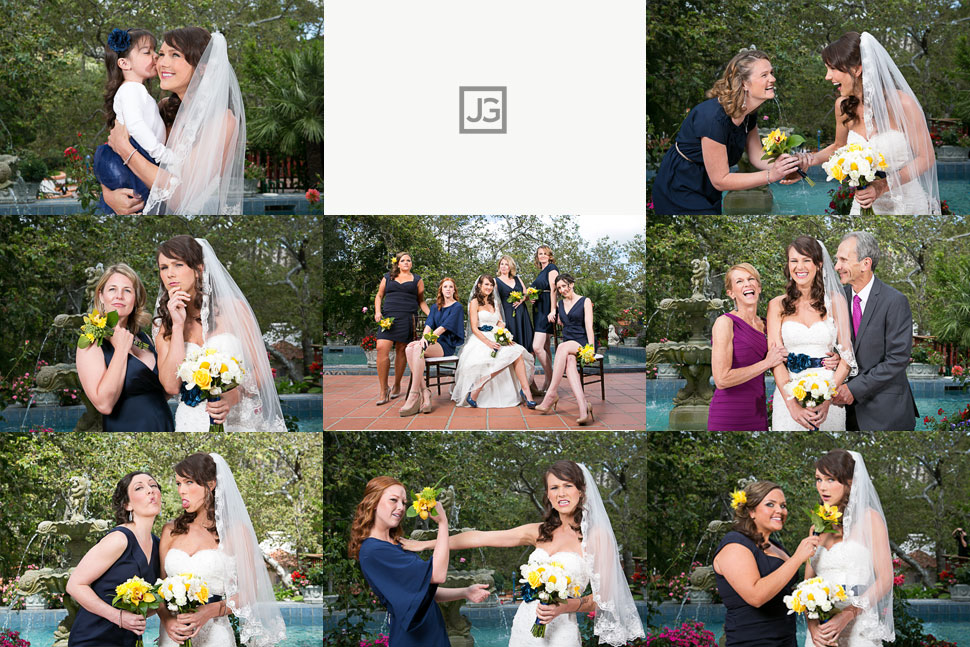 The first look!!  One moment… two photographers… two angles!!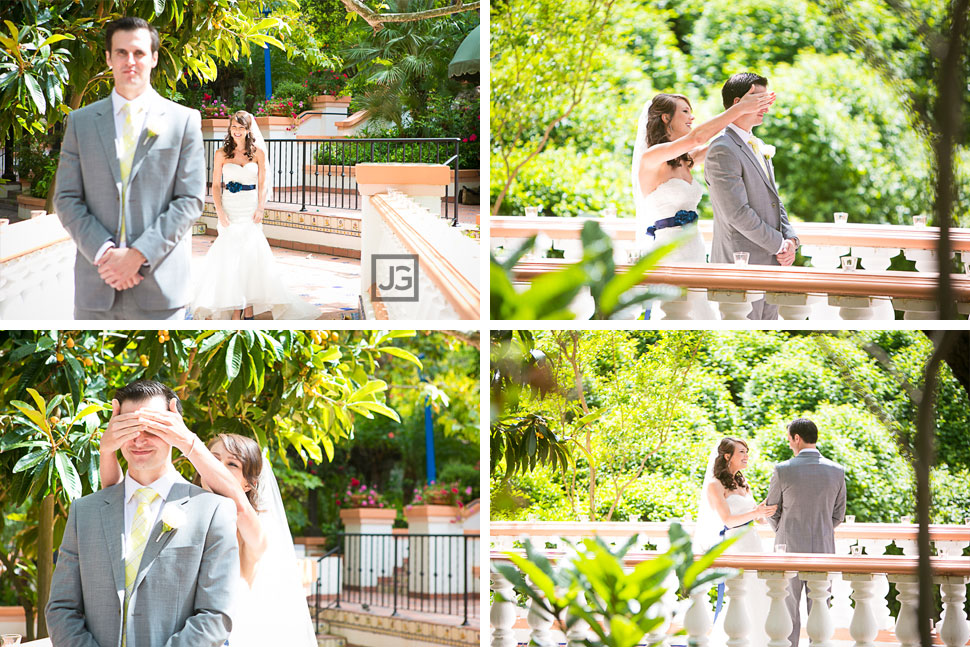 Rancho Las Lomas has amazing architecture.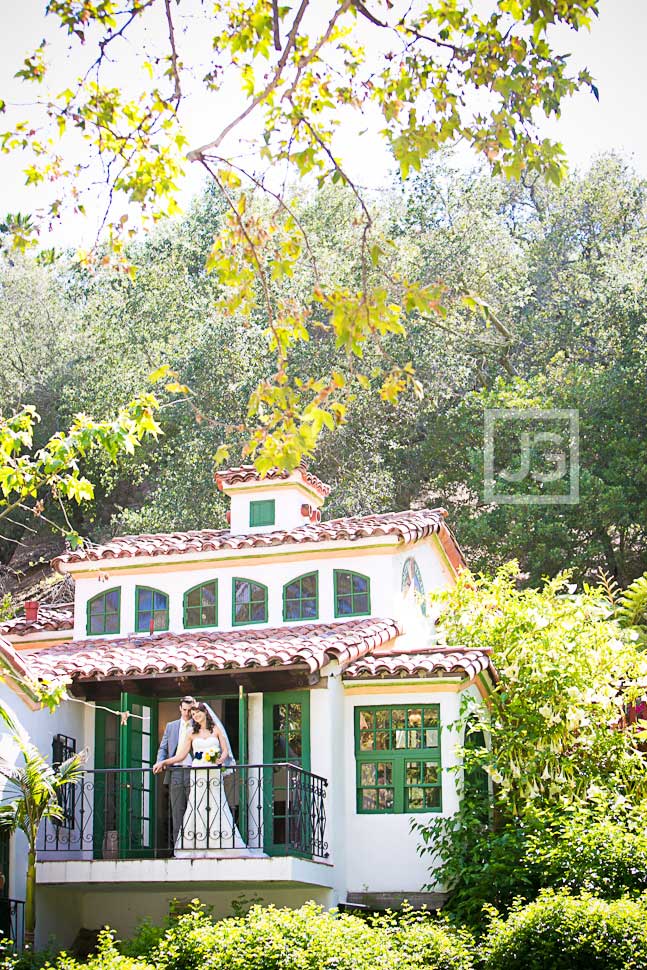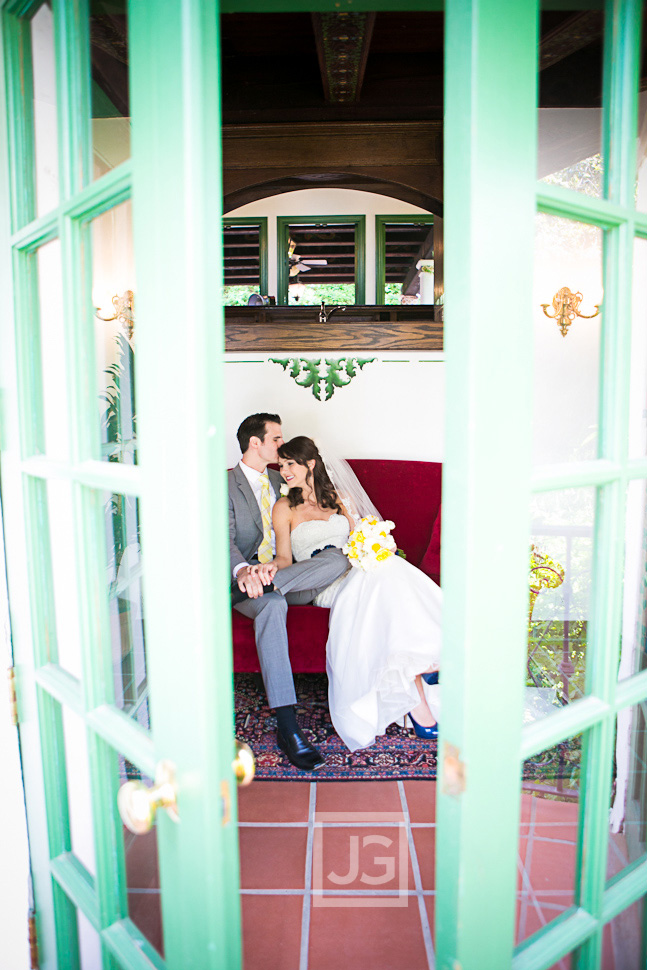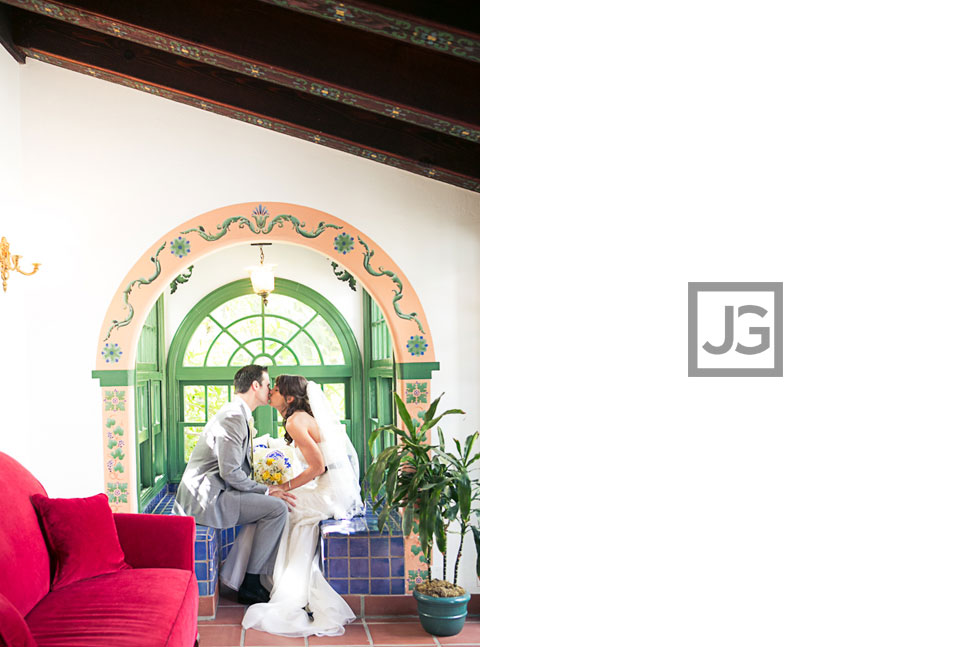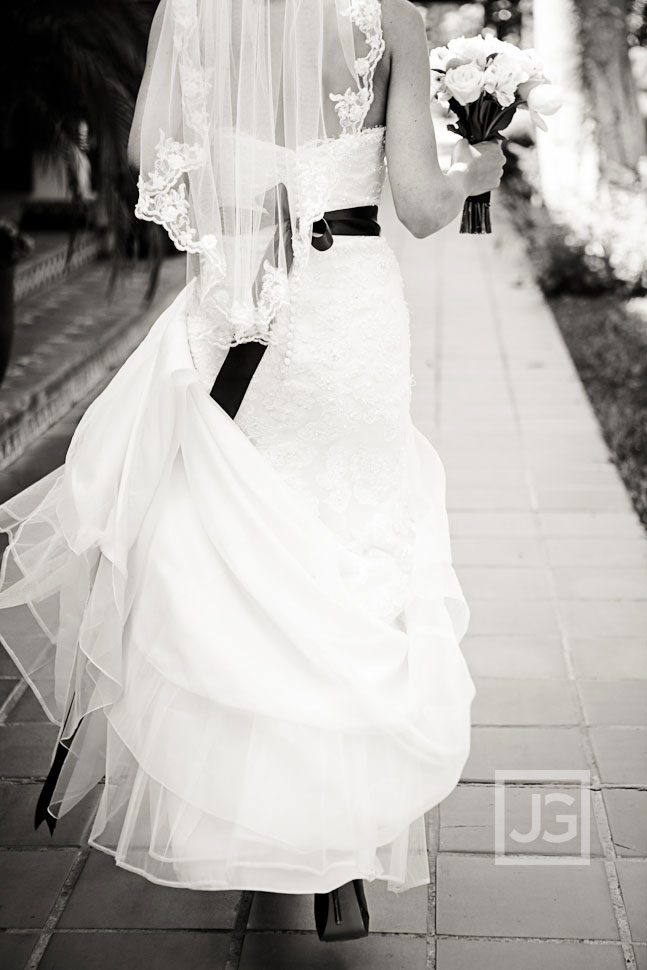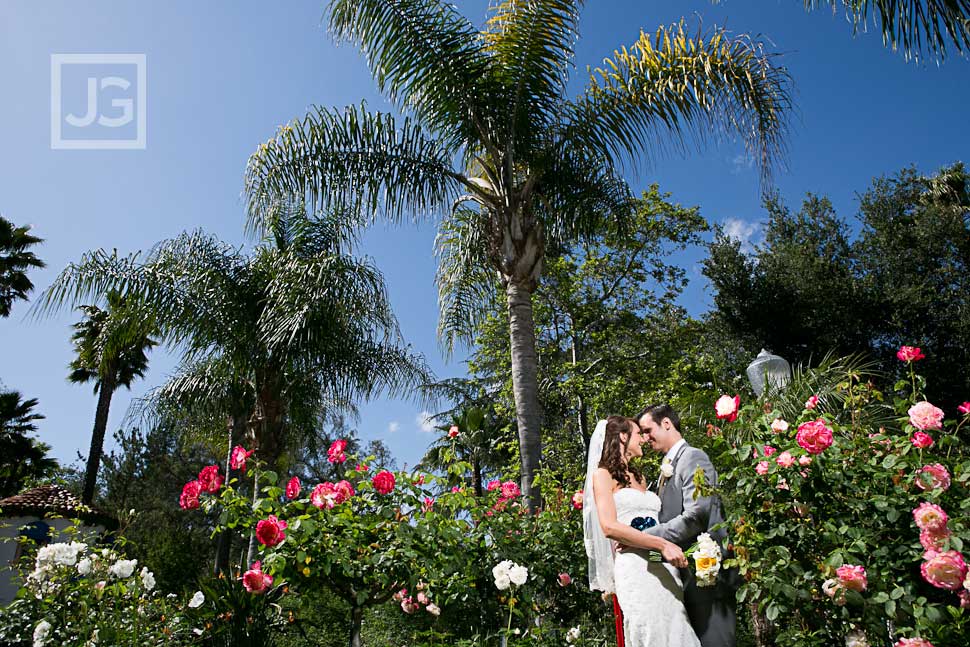 I love, LOVE the red English telephone booth!! Pretty random, but AWESOMELY random!!  =)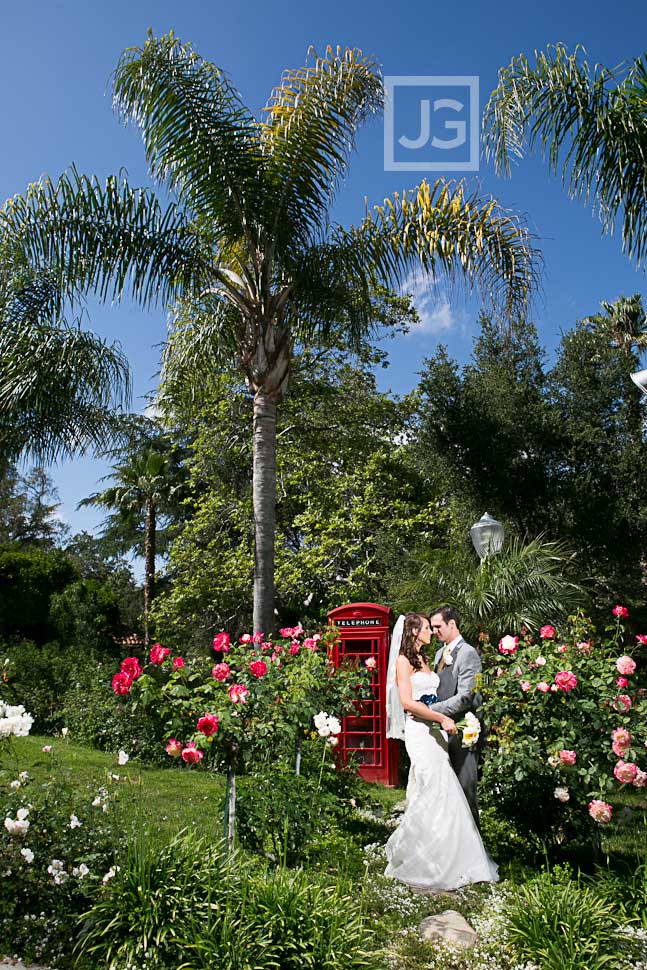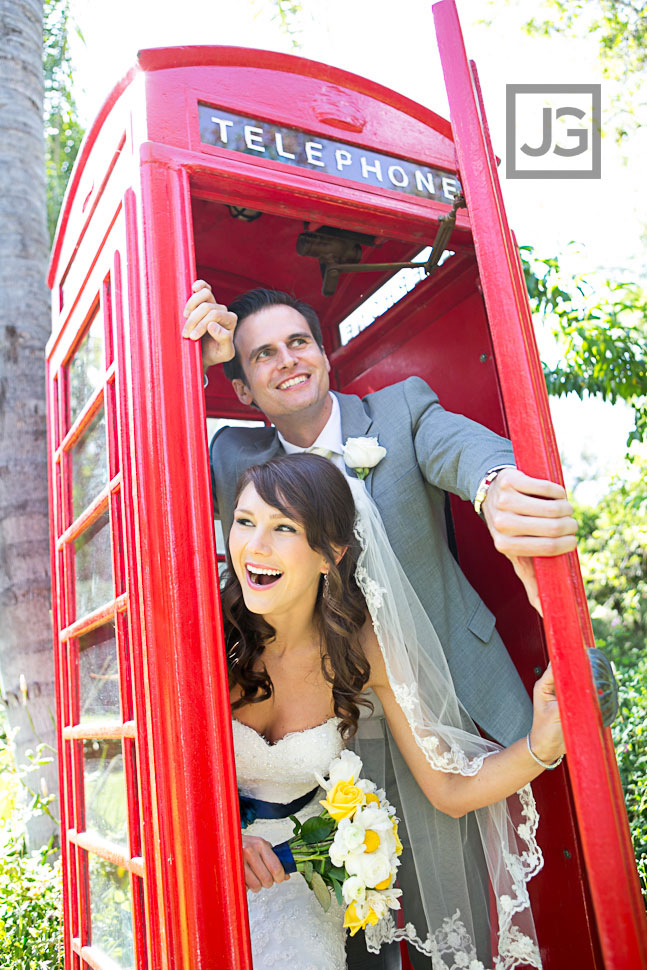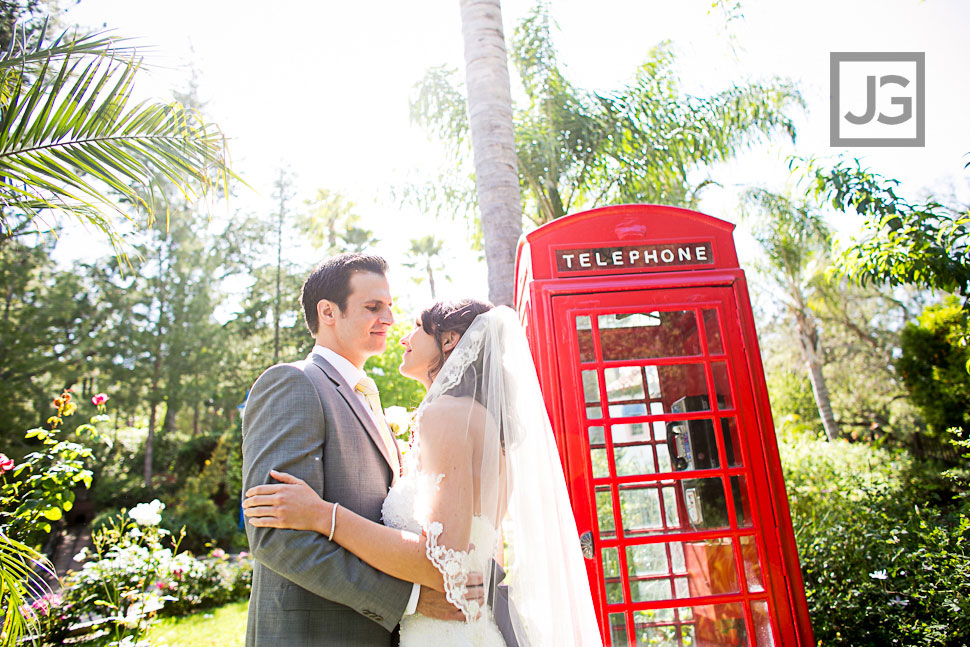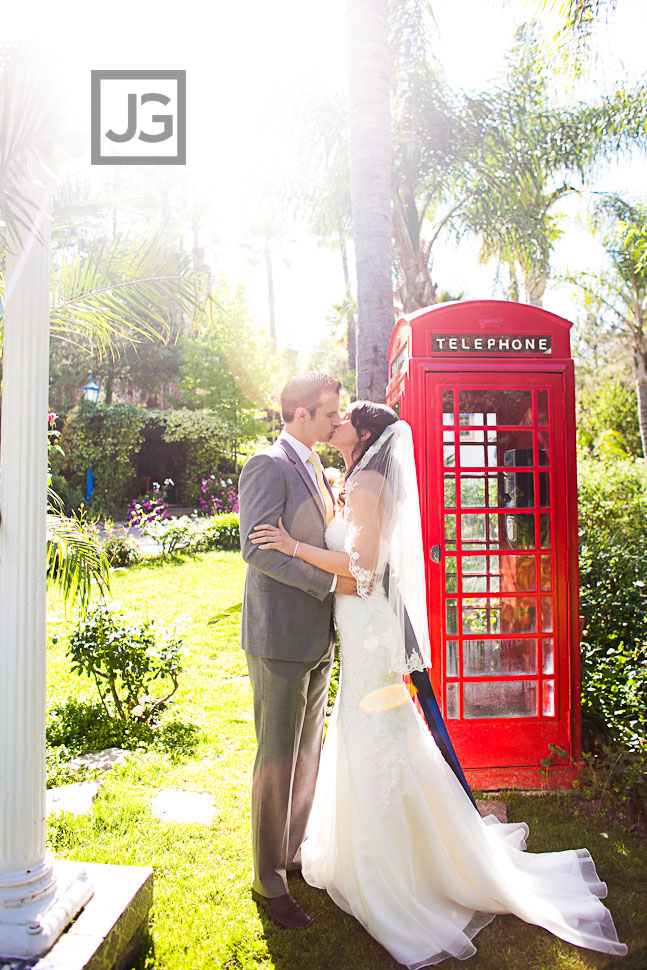 And check out the Ford!!  A lot of photo take pictures in front of this barn (since the doors are usually closed), but we got to go inside.  I love the rustic and abandon feel of it.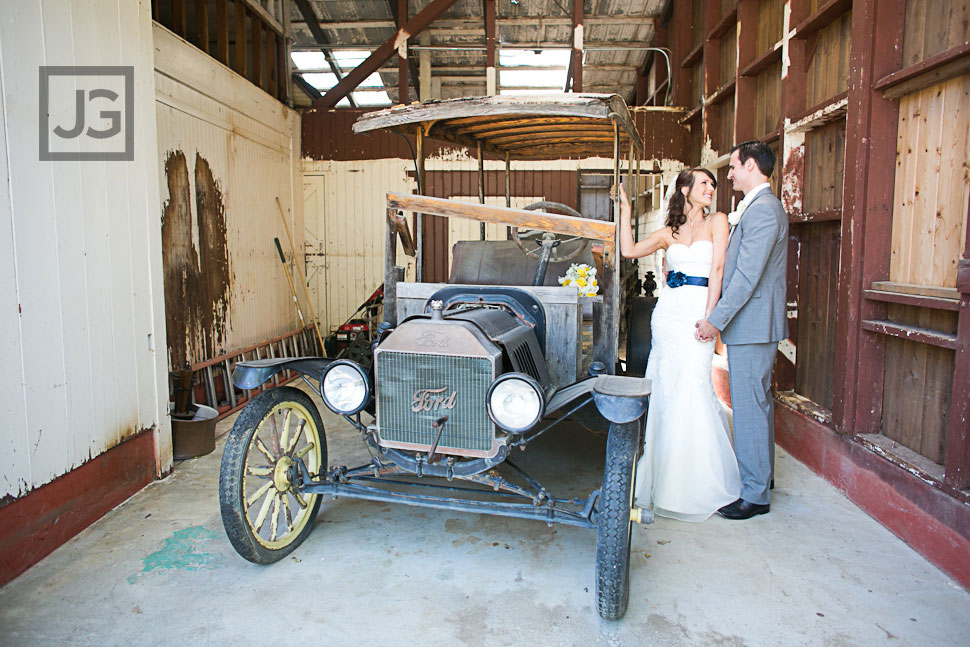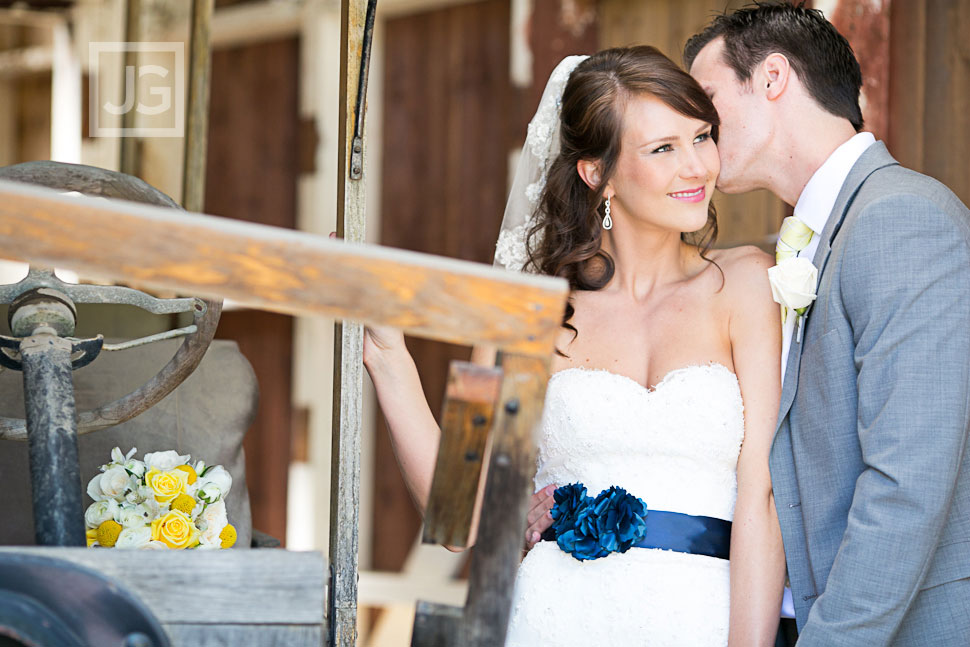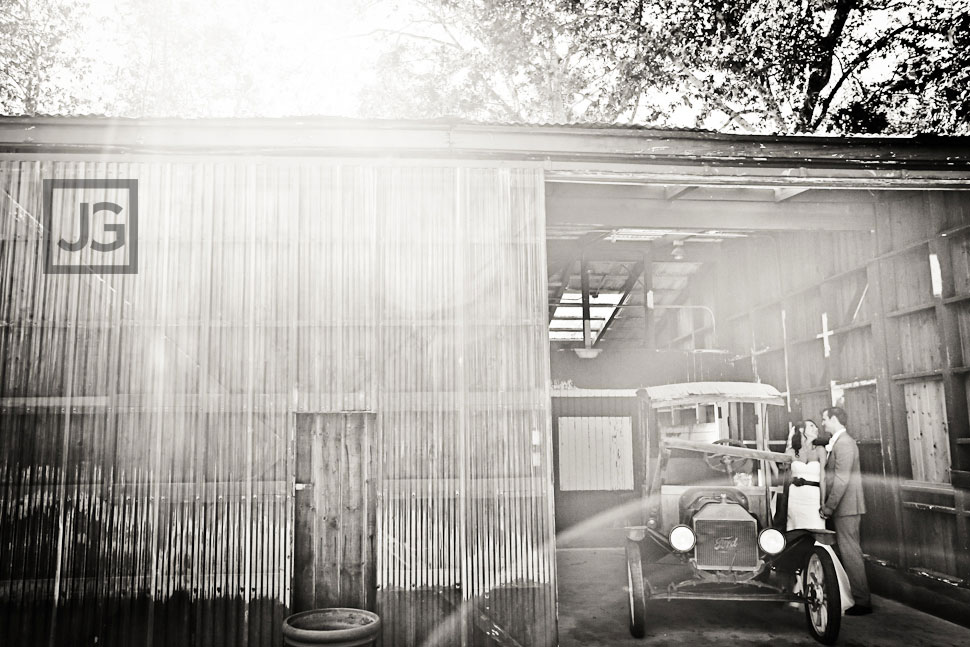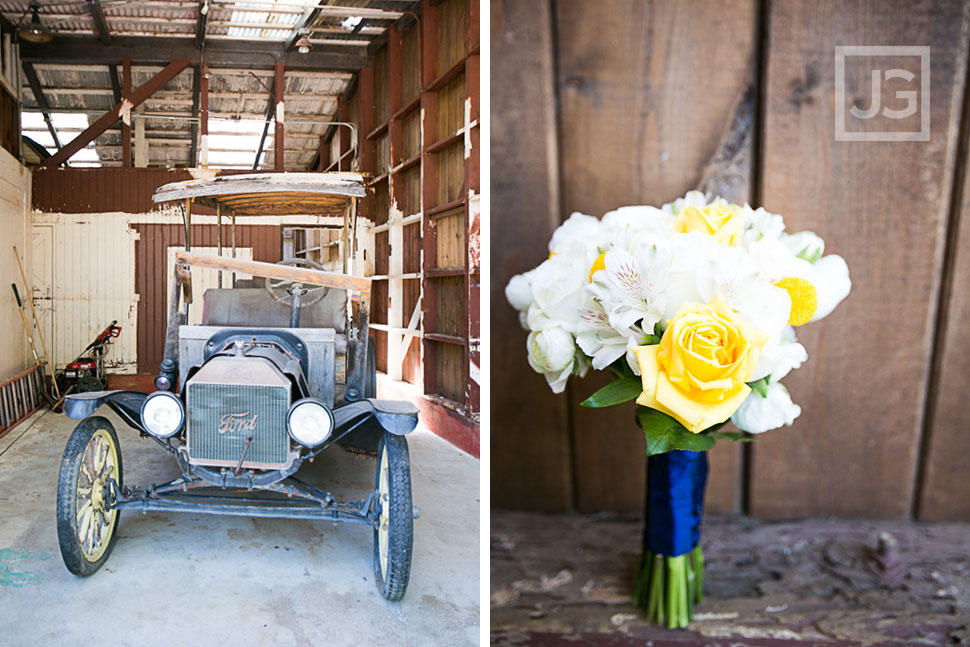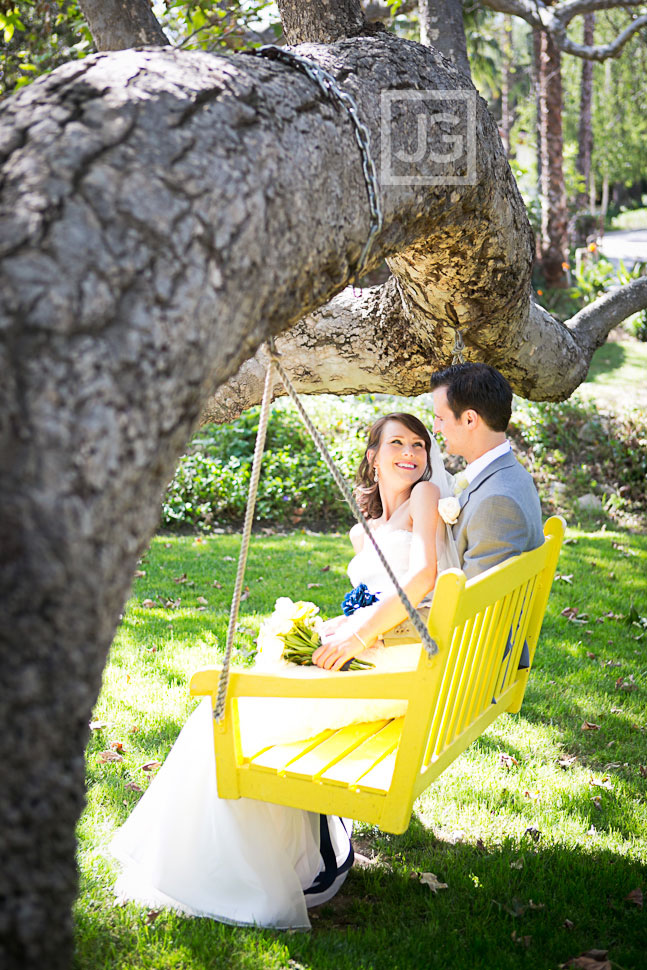 I just LOVE her smile!!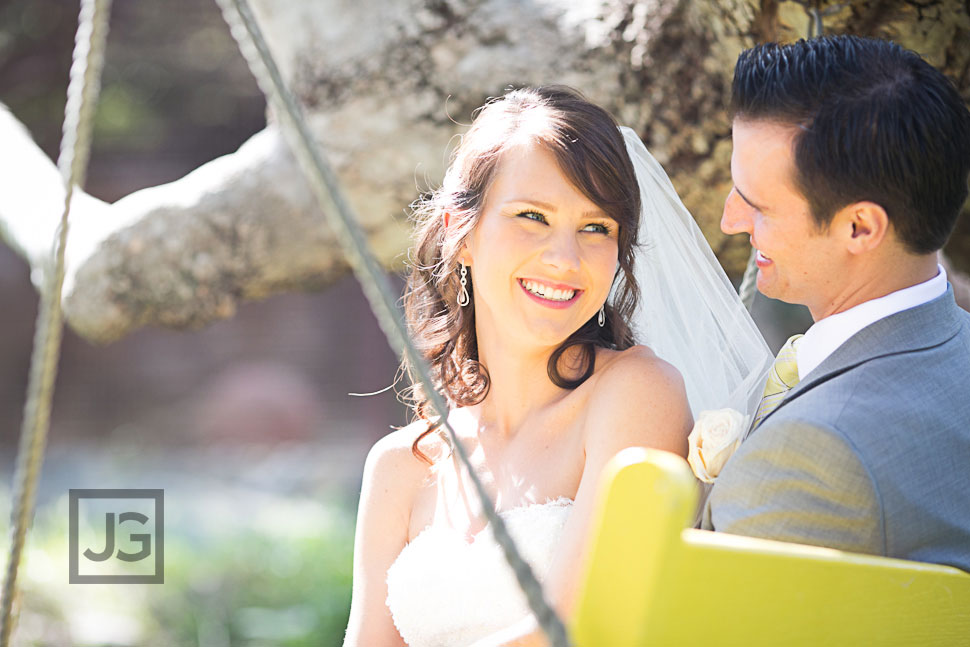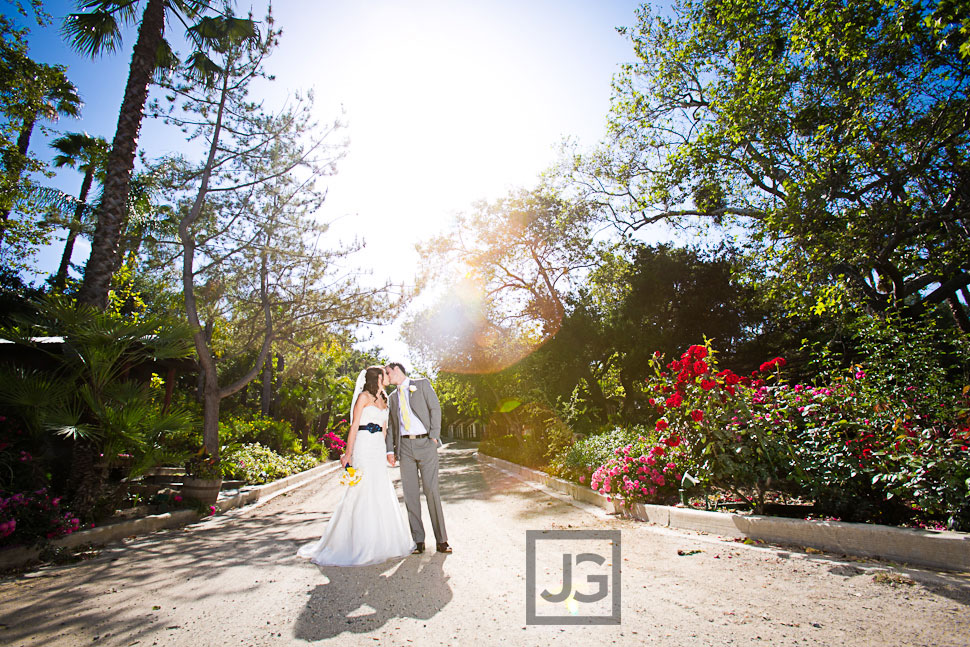 And just moments before the ceremony starts, Michele shared a very intimate and emotion moment with her parents.  I teared up too!!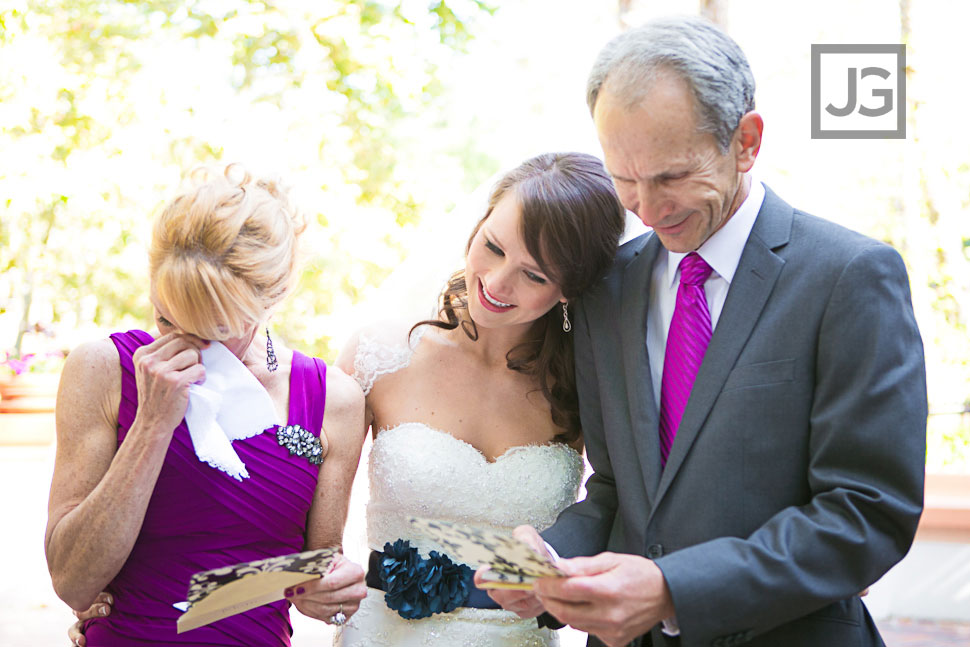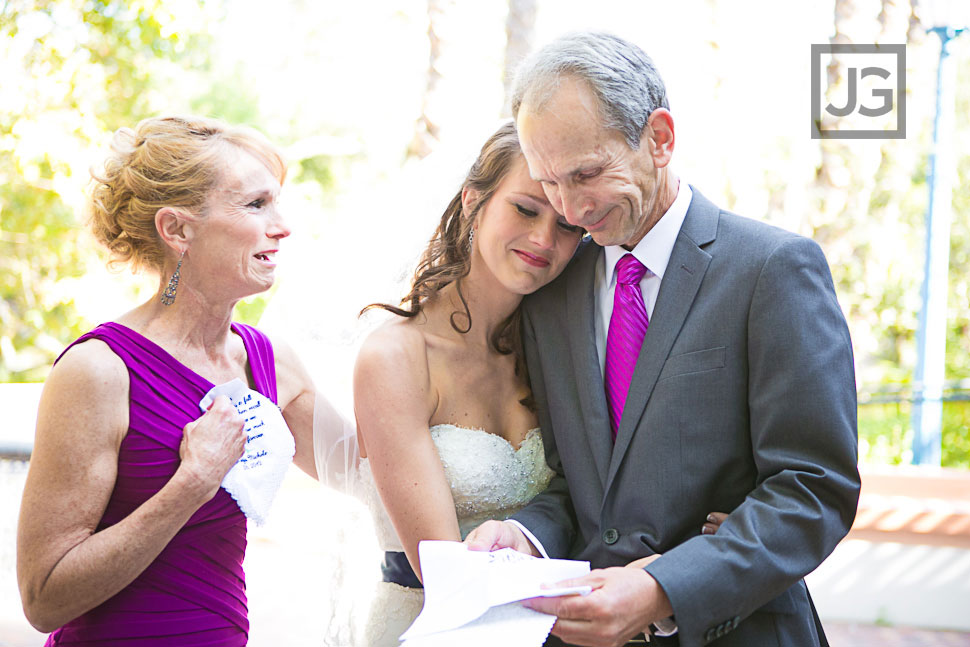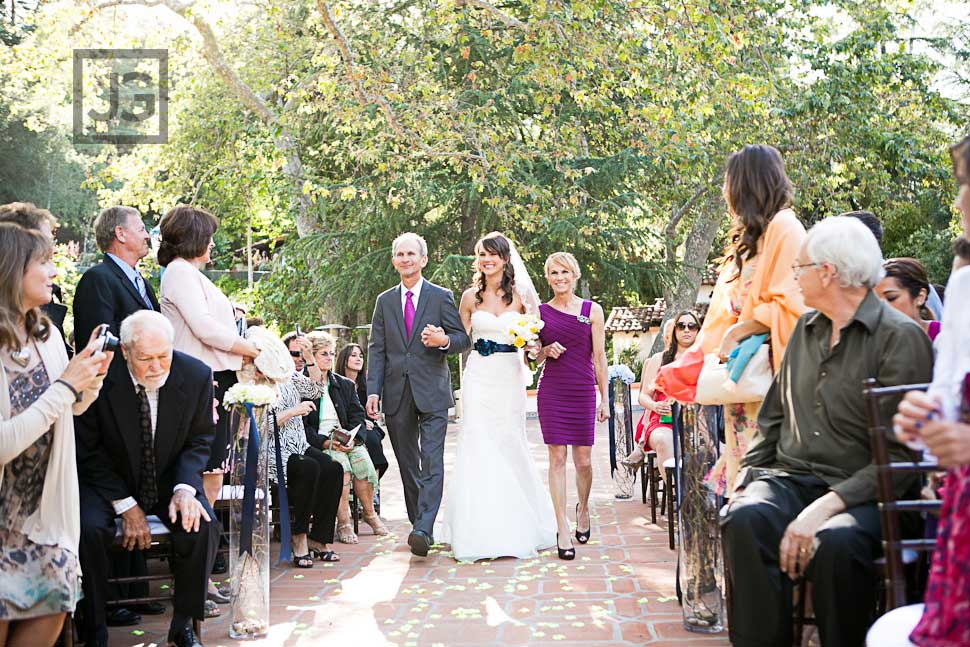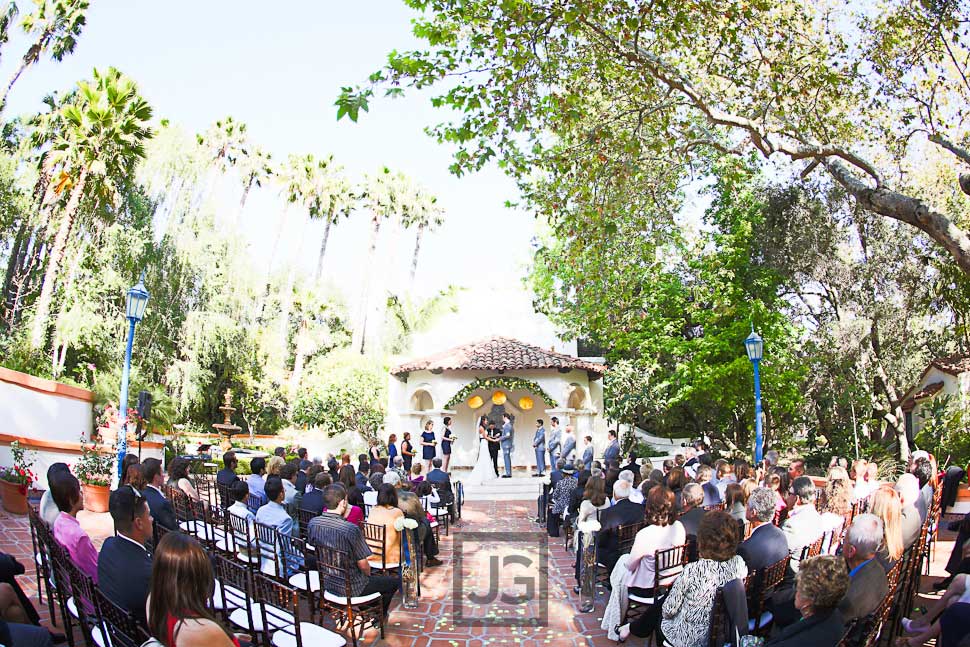 To add to the love and making the celebration more special, Michele's brother officiated their wedding.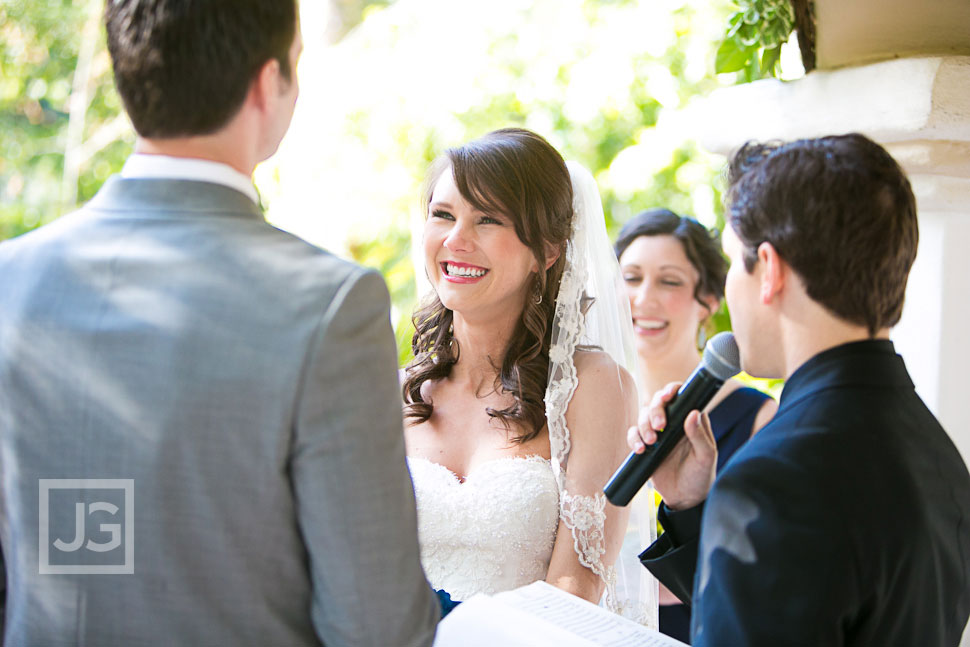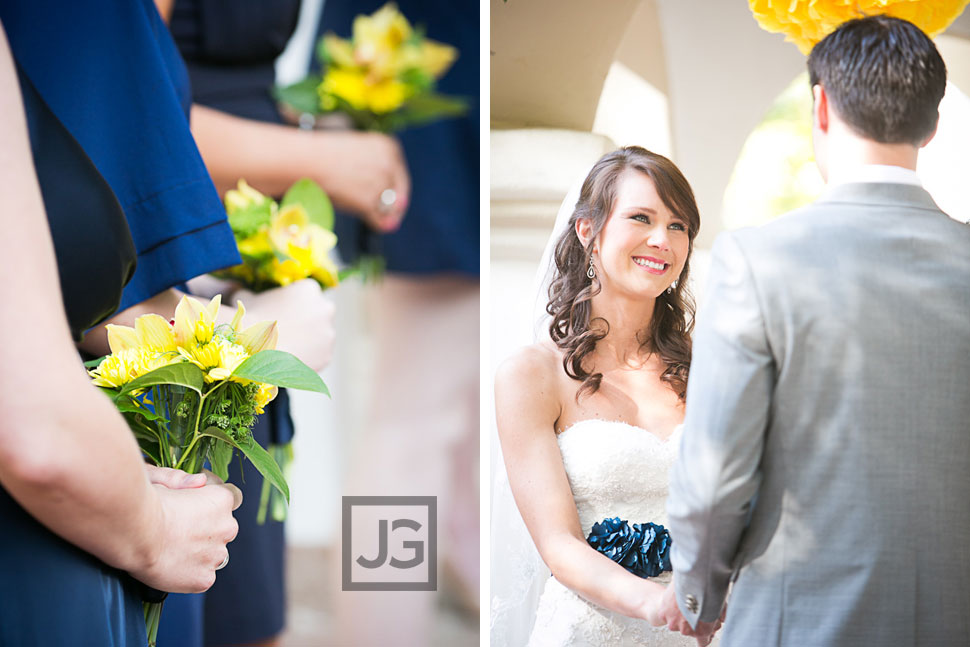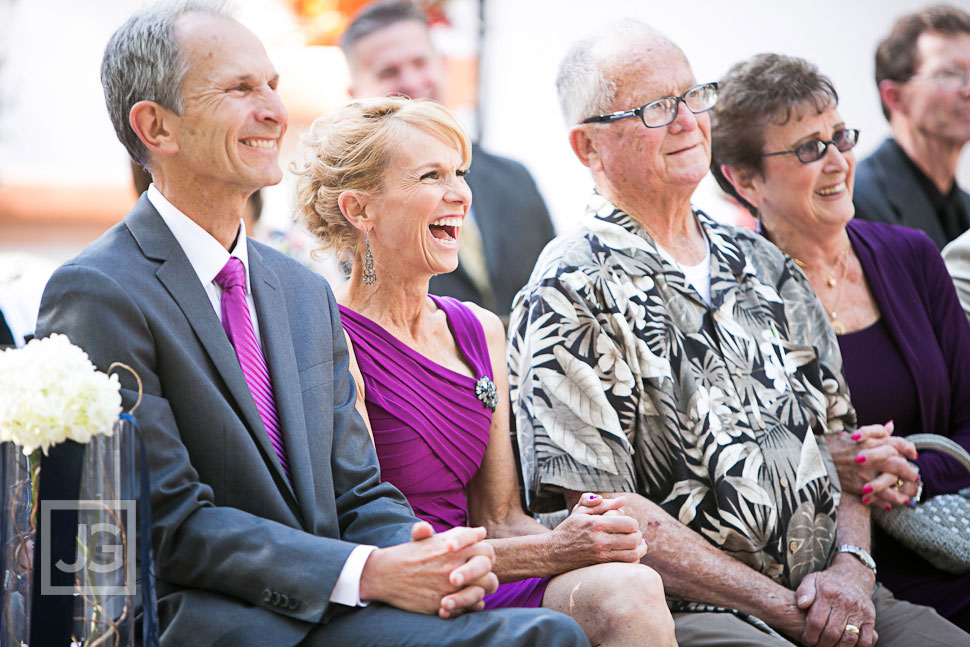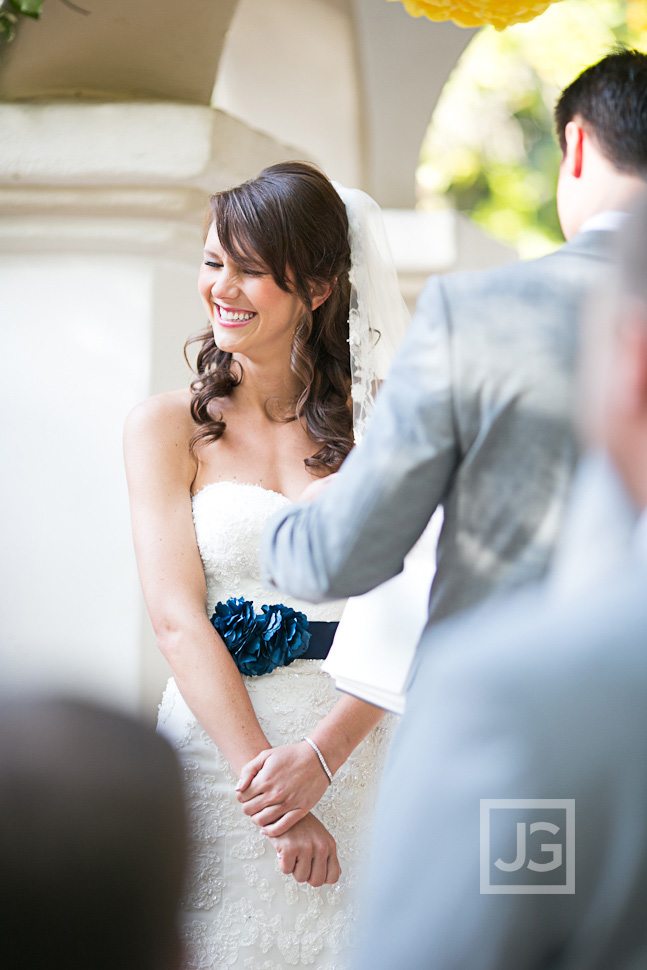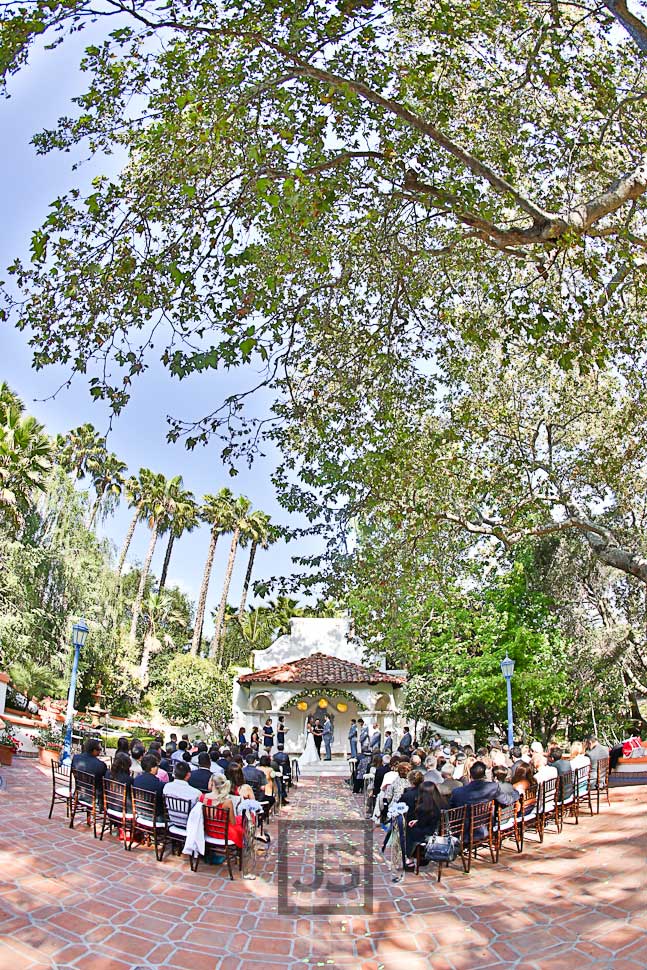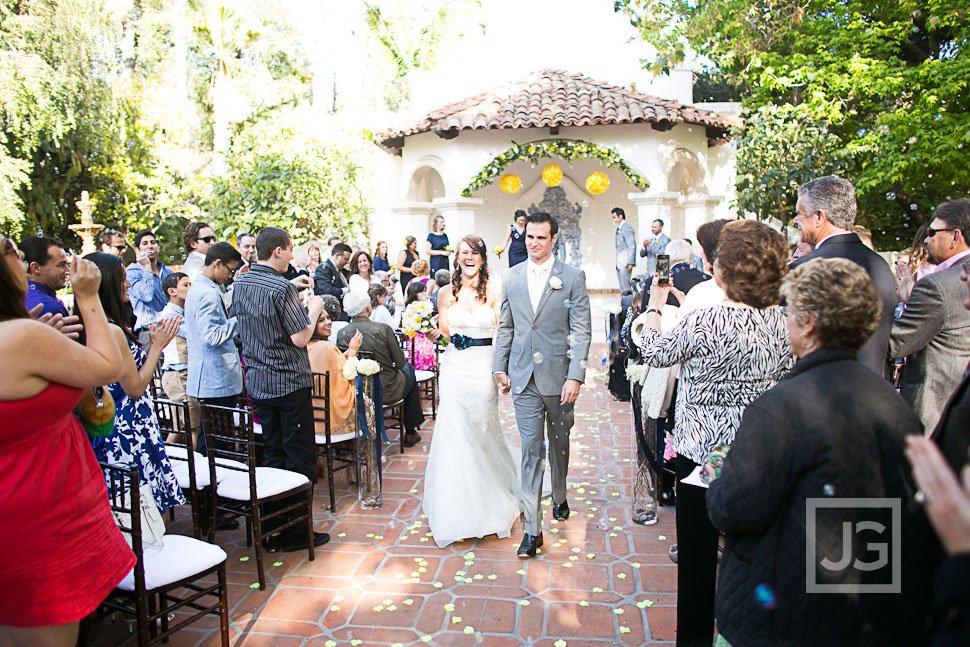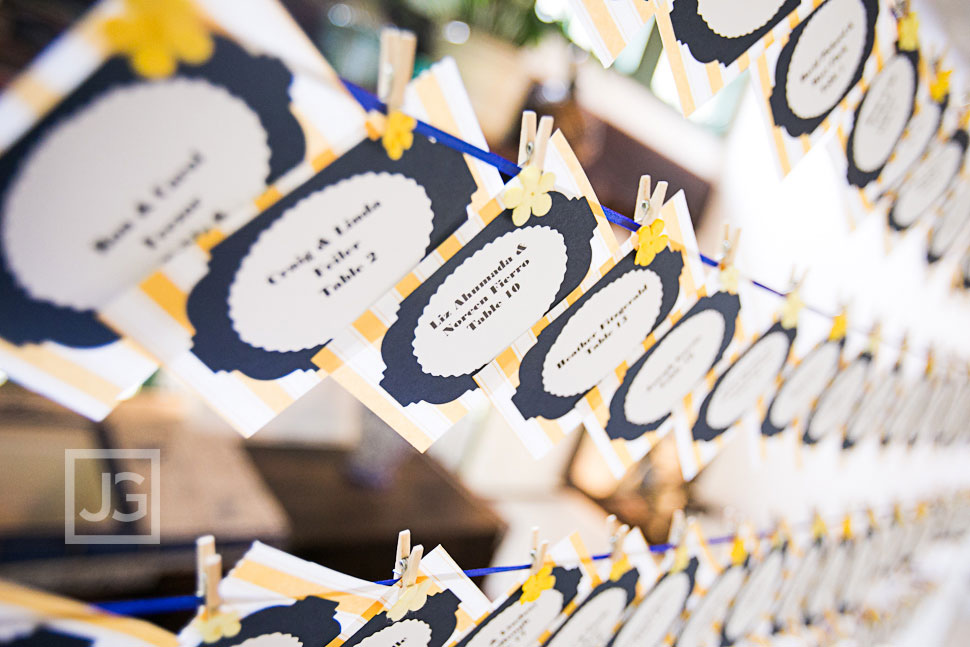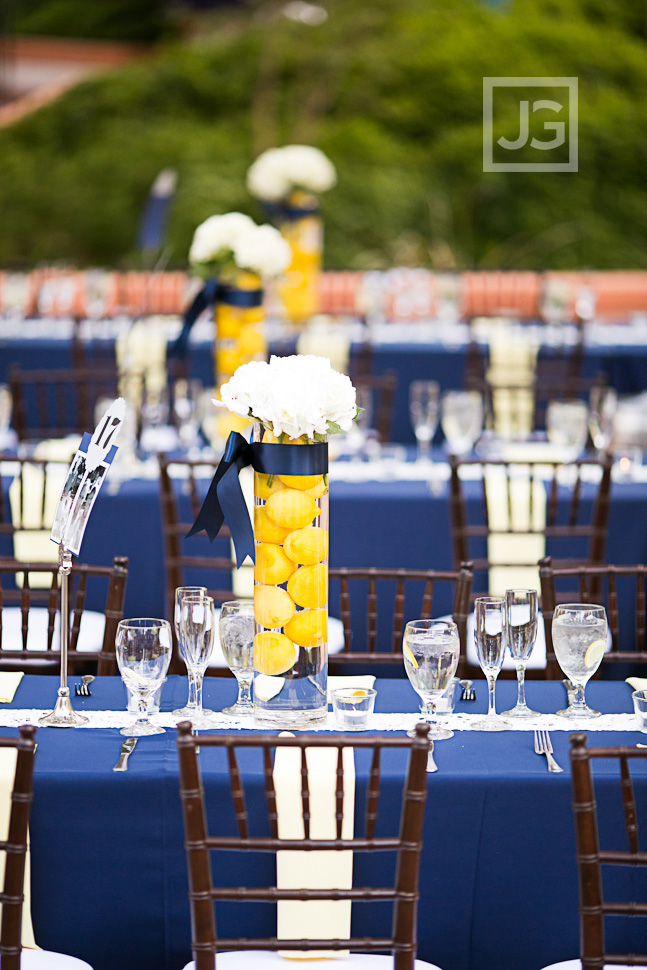 It's really fun, personal, and thoughtful that each table number had a picture (of Michele & Kevin) at the corresponding age.  Family and friends got a kick out of seeing their baby pictures (with diapers, teeth missing and all.)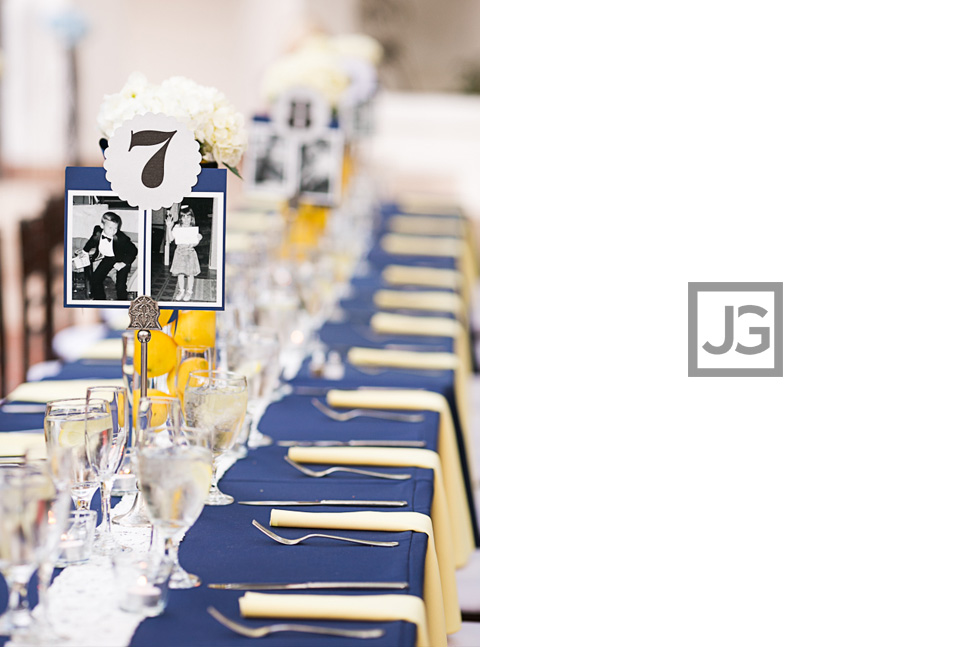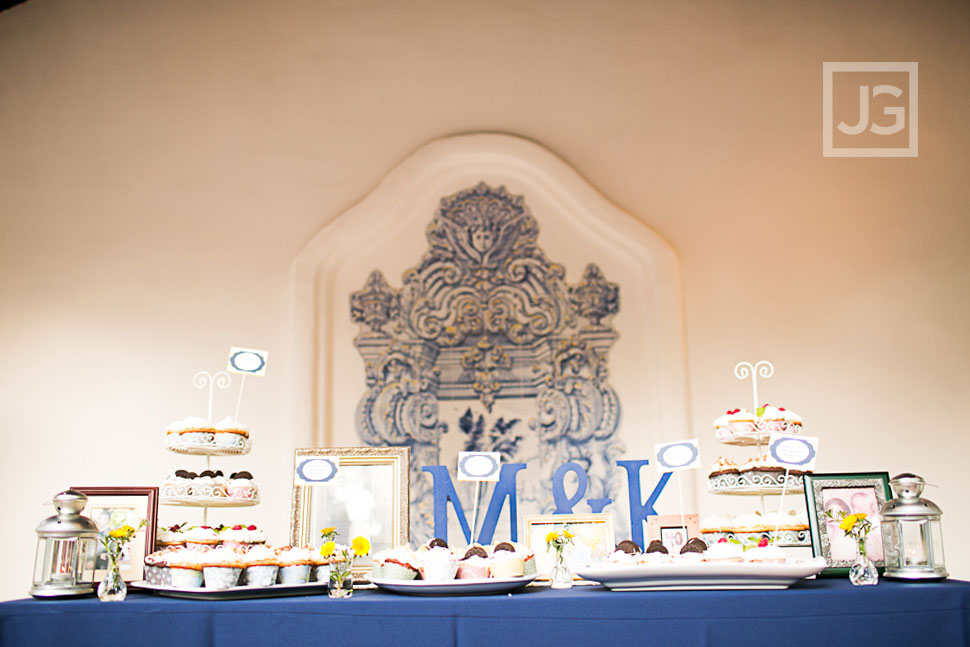 Cupcakes baked with love!!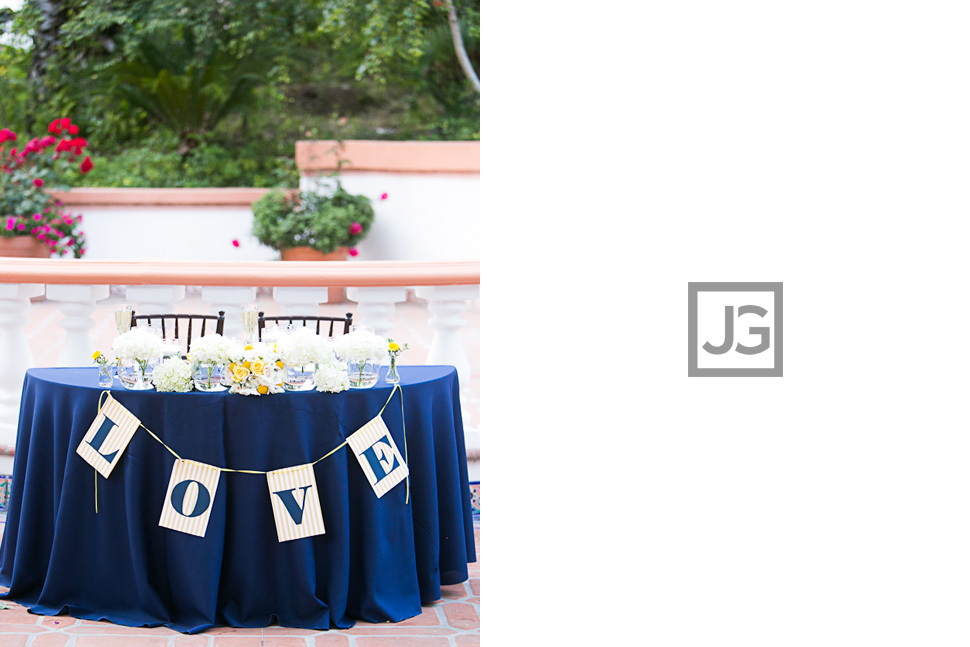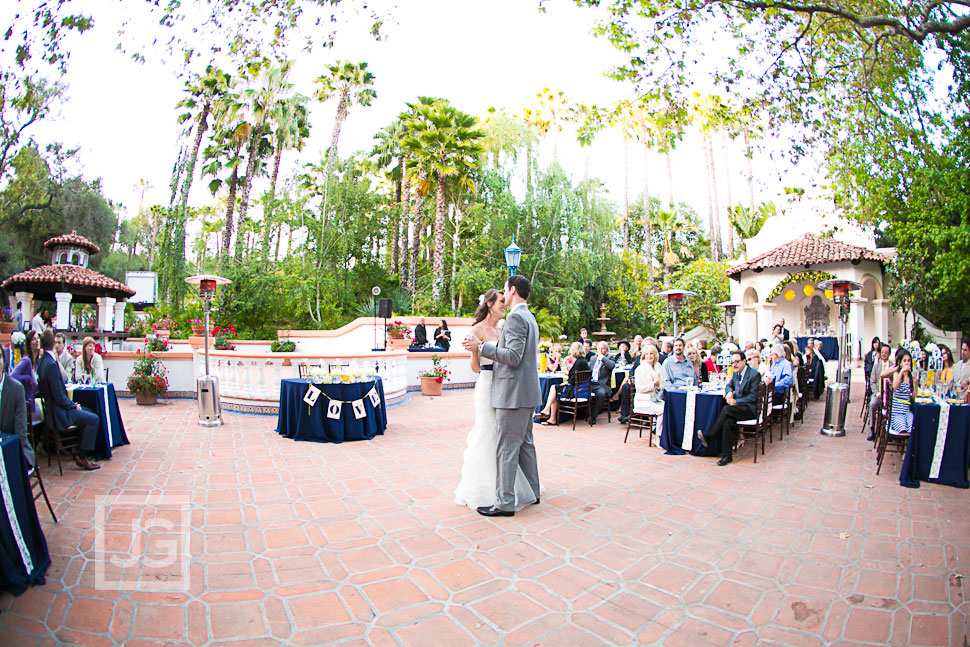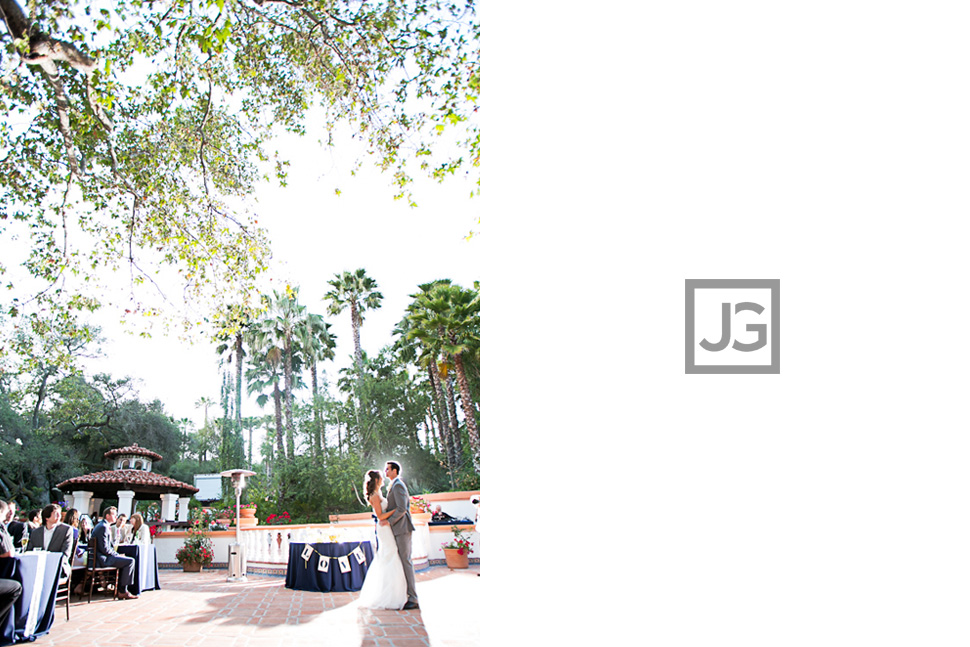 I always enjoy listening to toasts, especially the ones by the fathers!!  I love all the embarrassing stories of the bride & groom growing up!!
And this is where she tries to stop her dad!!  LOL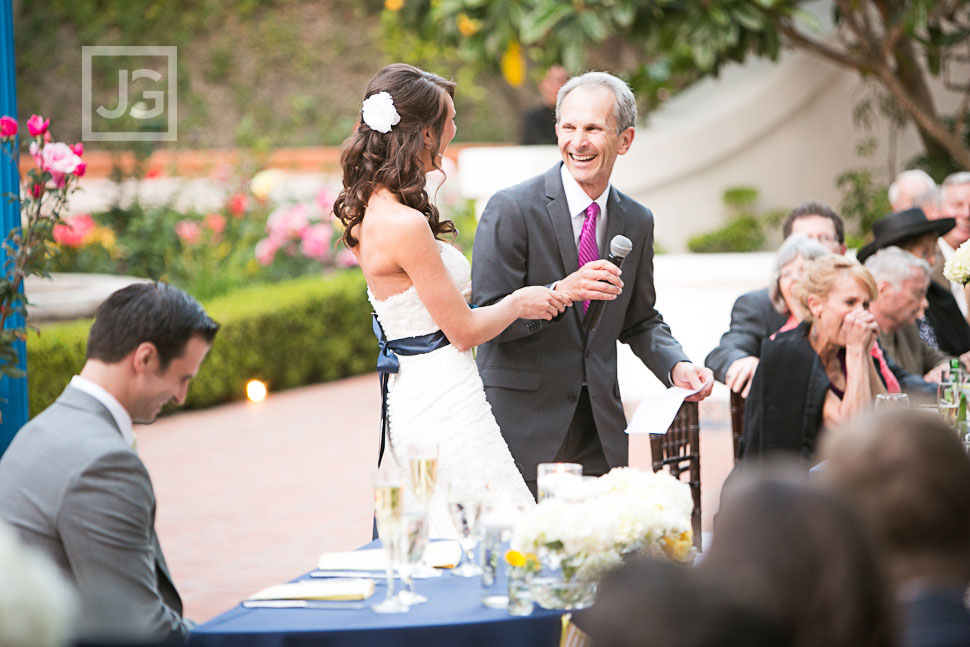 LOL!! Michele's face is PRICELESS!!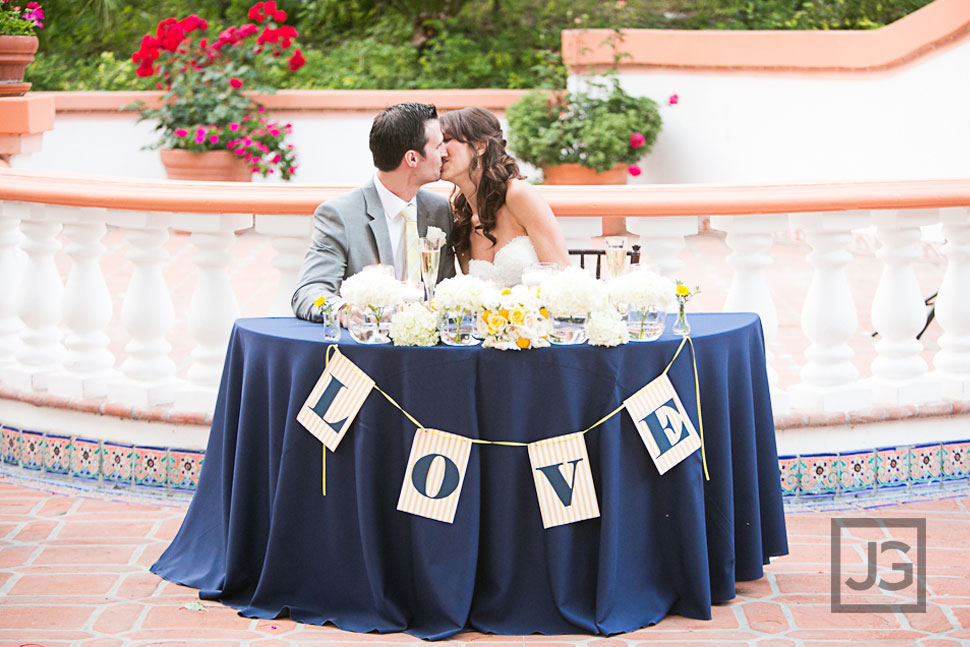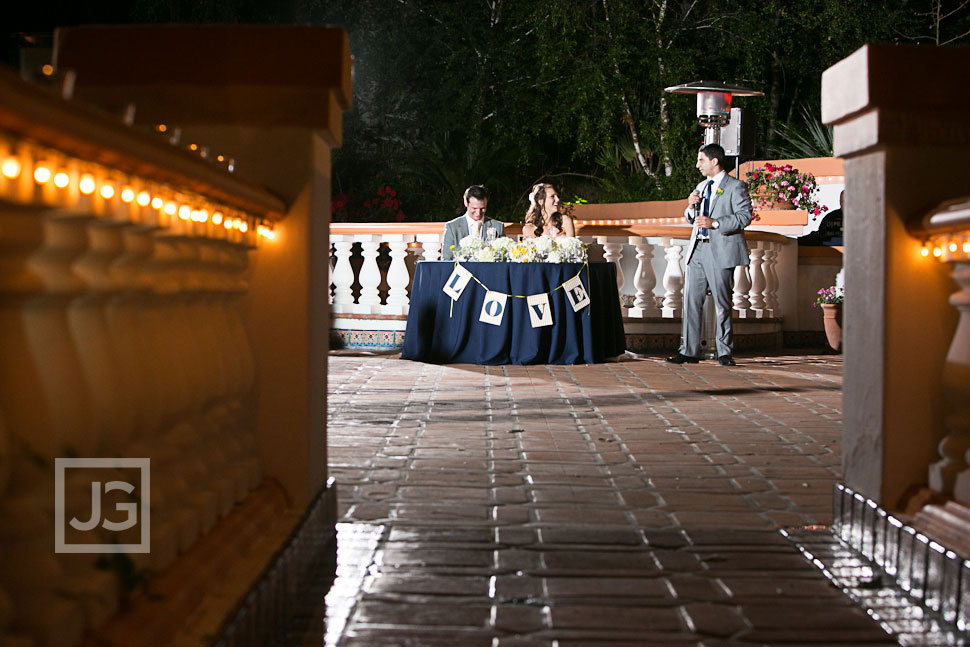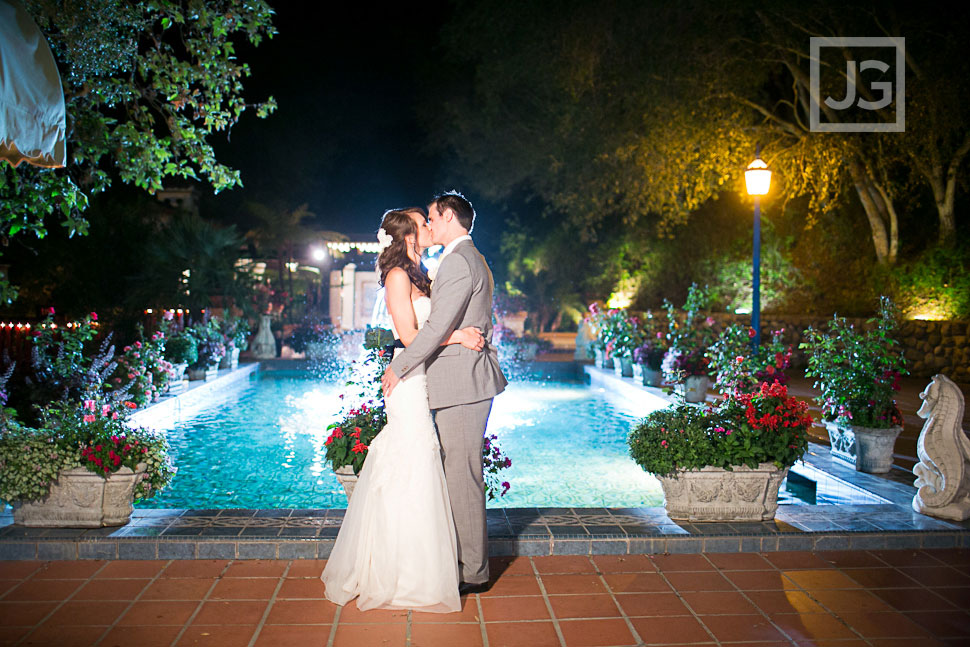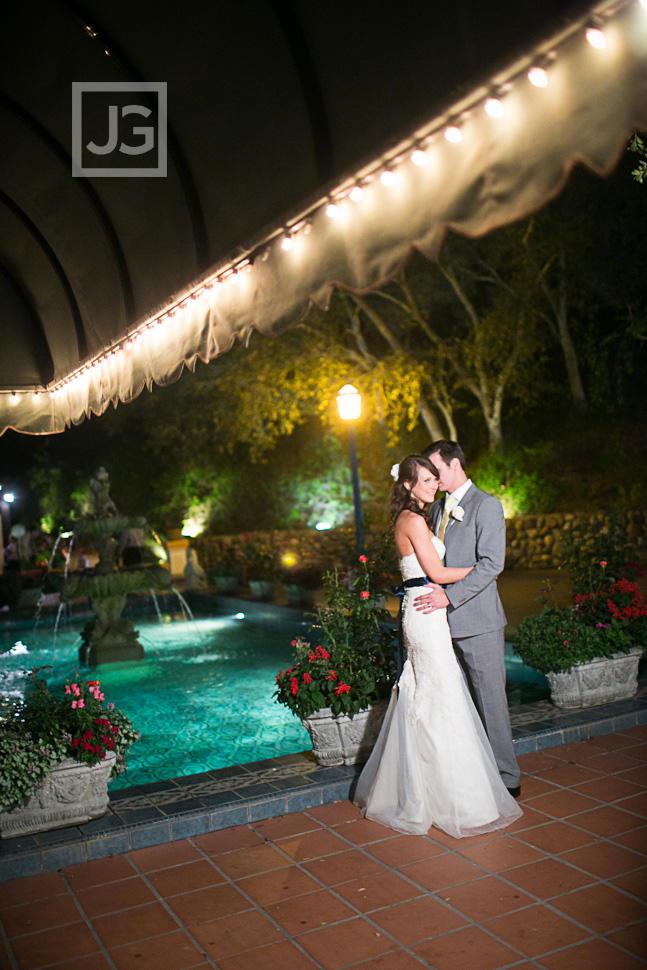 What a gorgeous couple!!