The weather in Southern California has been a bit weird lately.  One day it's nice and sunny and the next day it's raining cats and dogs!  When we photographed Meghan and Rob's engagement session in Malibu Beach, the rain had just passed leaving us with beautiful, clear blue skies and  cirrus clouds.  Though it was a bit windy, Meghan and Rob were troopers and we had an amazing time together!!  The overcast weather created beautiful soft lighting all around.  So read on for our day of Malibu engagement photography!
Meghan and Rob have known each other for almost 15 years now. They met while going to college in Florida. After graduation, Rob got a job and moved to California. About 5 years later, Meghan's job transferred her to California as well. Here, the two reconnected and began dating!! Totally meant to be… wouldn't you say!?!! For their engagement session, Meghan wanted to photograph where one of her all time favorite movies, Back to the Beach was filmed in 1987. We started off their engagement photography at Malibu Pier and made our way along Malibu Beach.
Gavin and I are so excited to be their wedding photographers at Hotel Casa Del Mar in Santa Monica this Friday.  Doing wedding photography at Casa Del Mar, Hotel by the Sea is definitely treat and is a guaranteed awesome time.  Being right on the beach and having a floor-to ceiling glass windows overlooking the Pacific coastline, Hotel Casa Del Mar is definitely a luxurious hotel choice in Santa Monica.
The Malibu Pier
We started the engagement photography session at the Malibu pier near Surfrider Beach.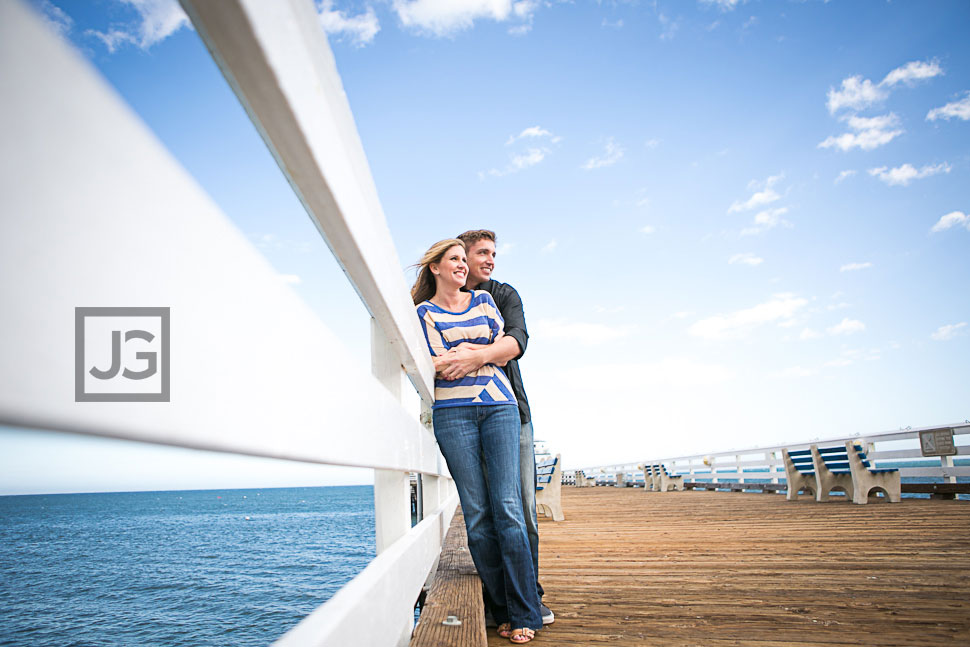 I love this picture!!!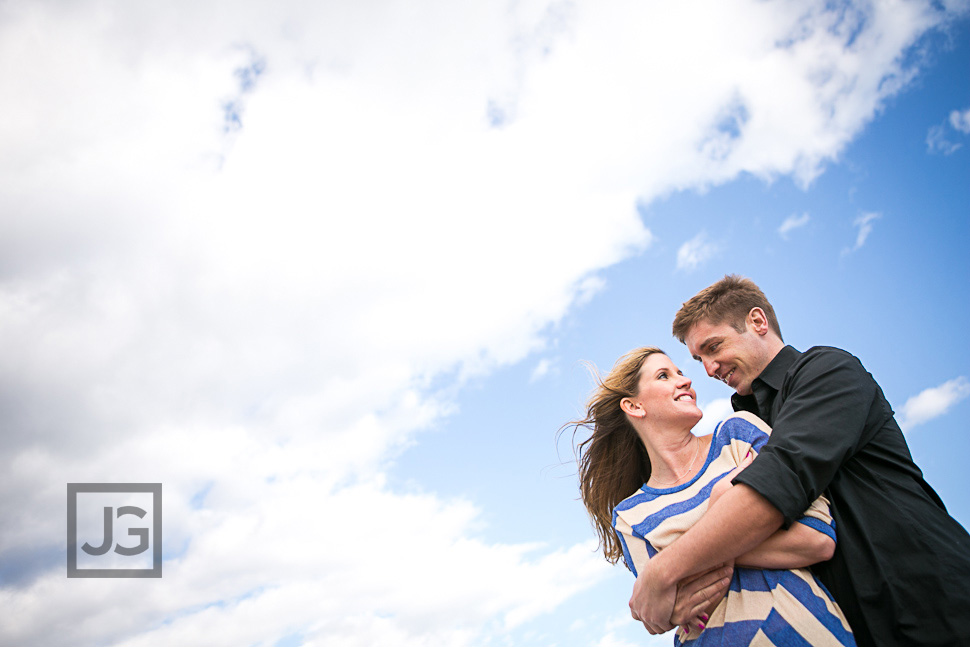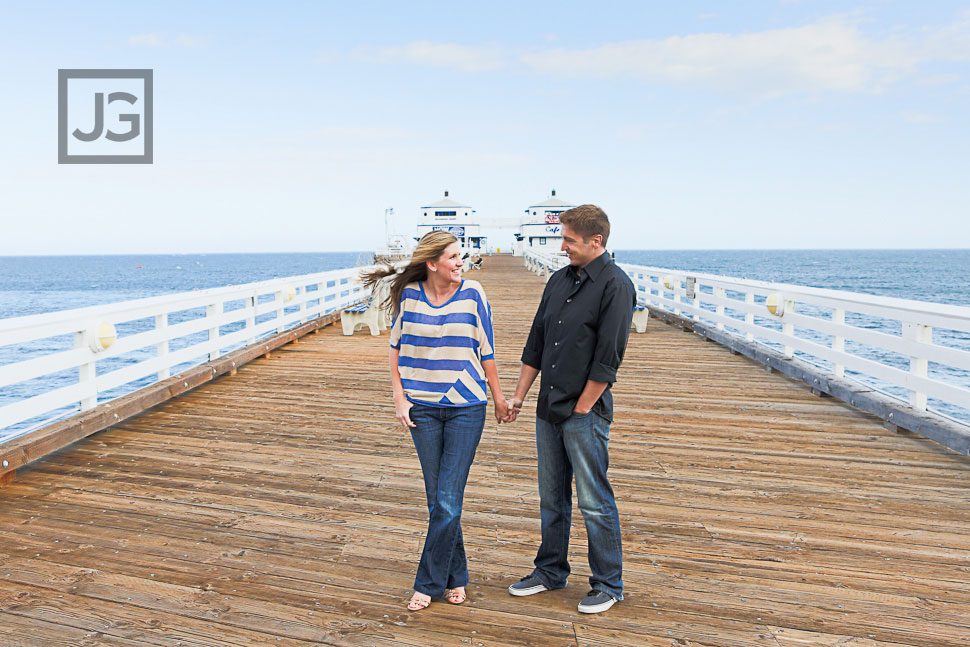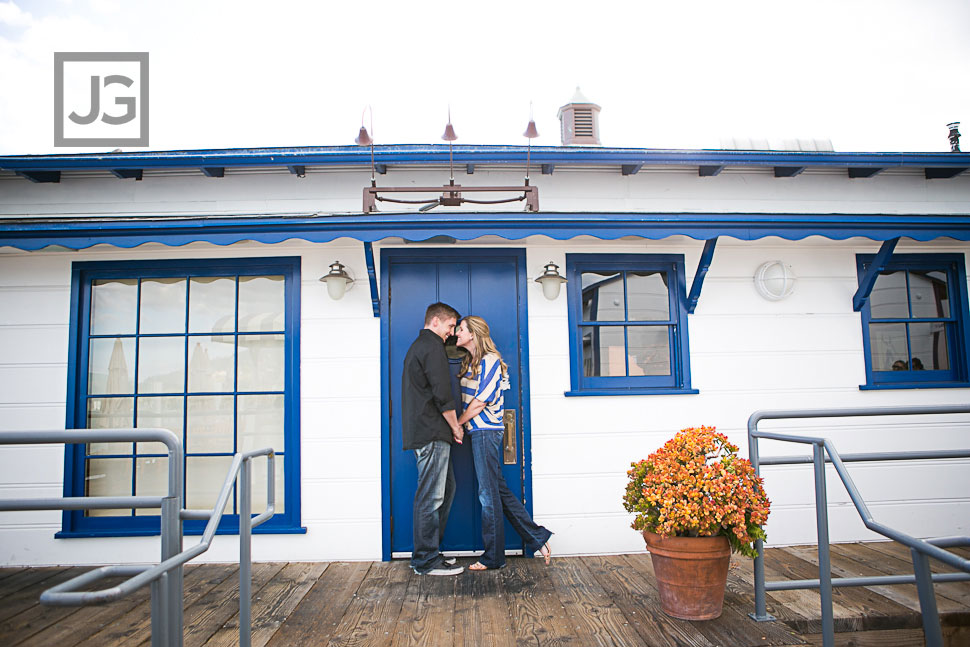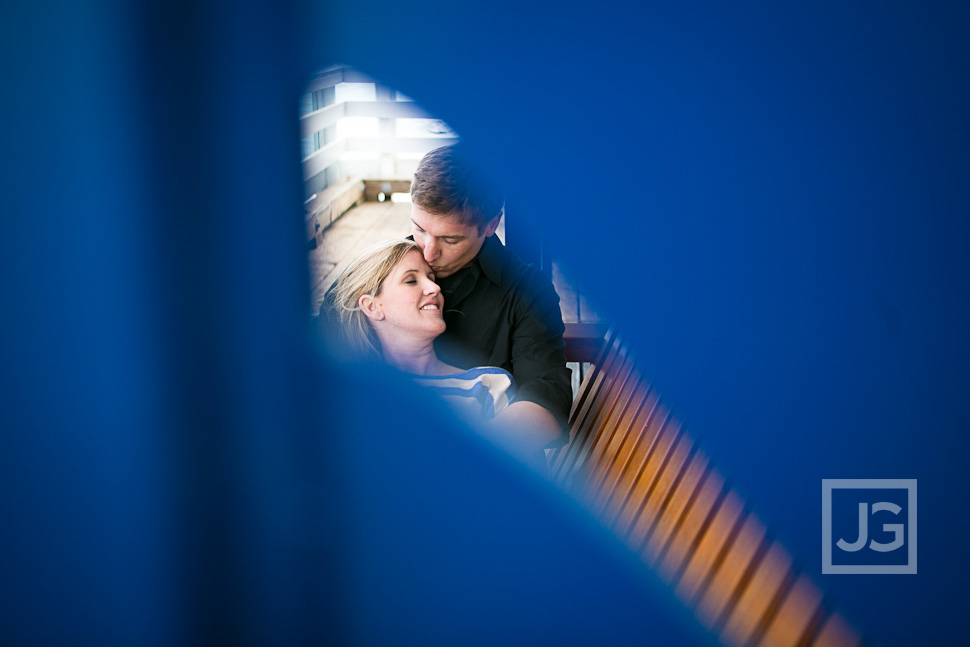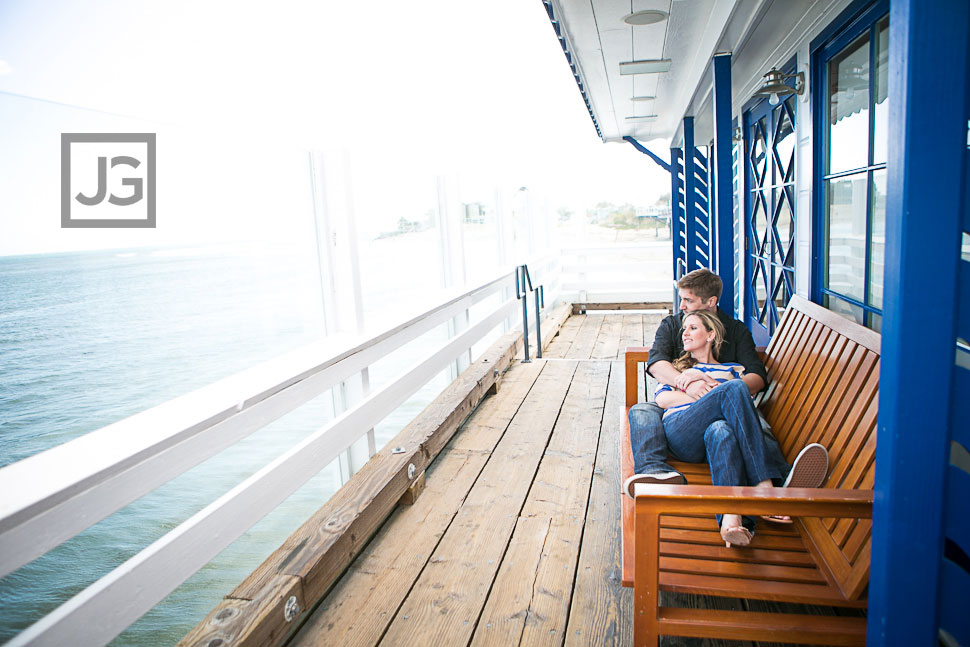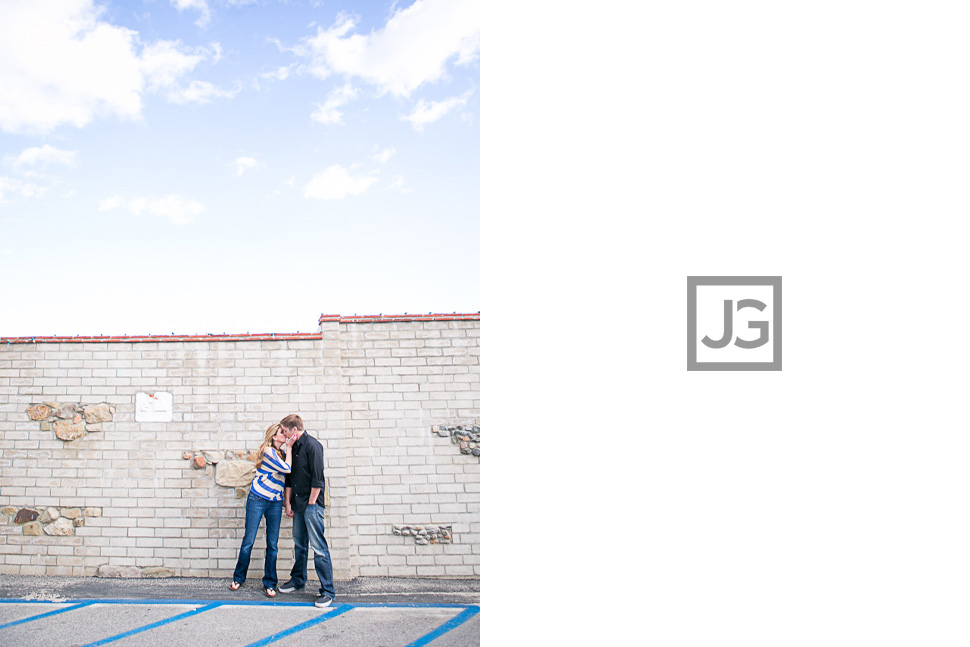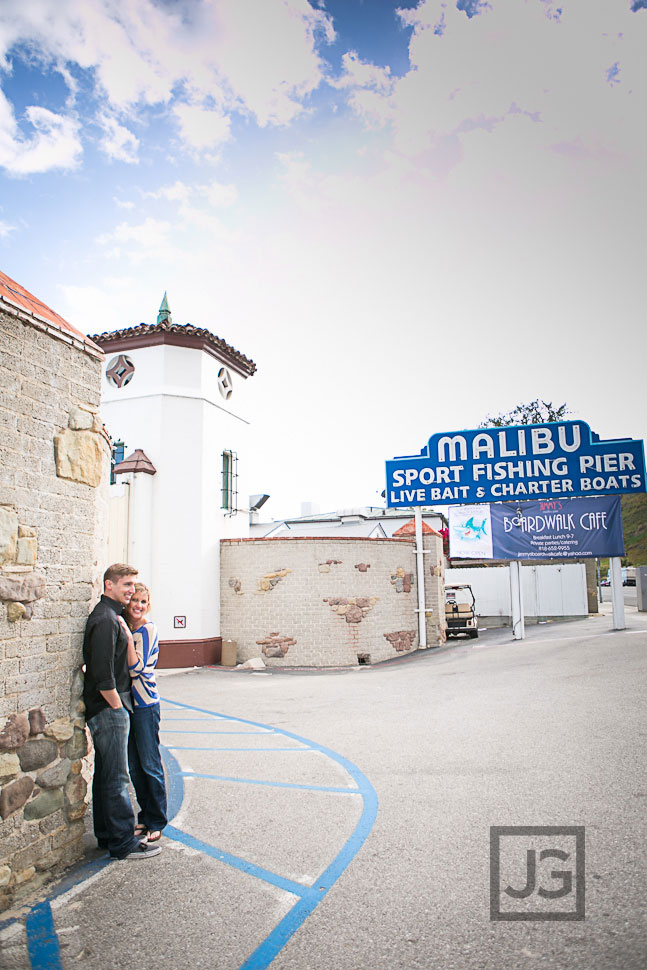 El Matador Beach Engagement Photos
After that we headed over to El Matador State Beach for the second half of the engagement photos.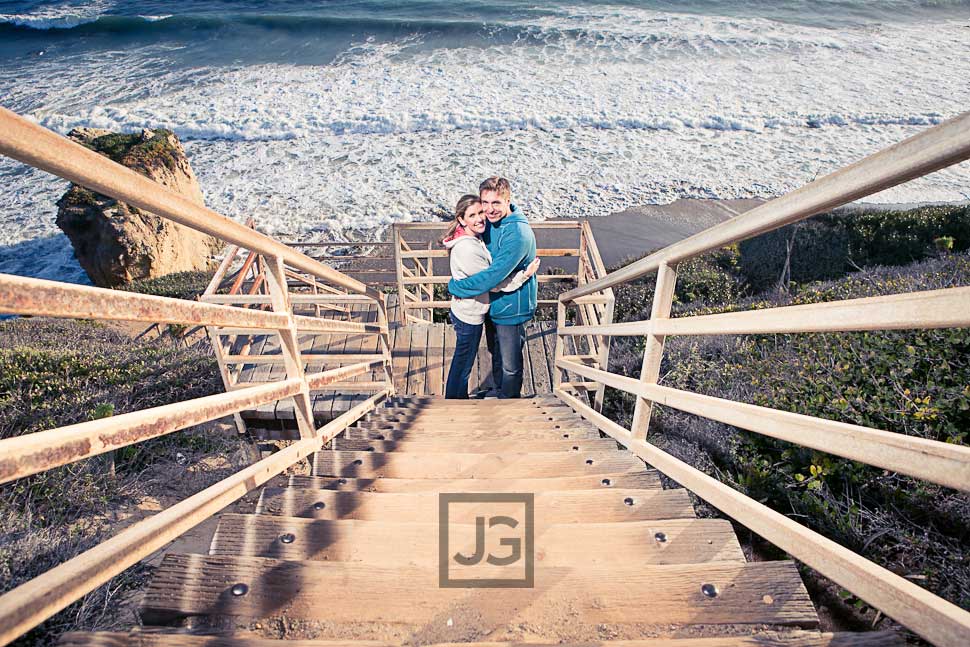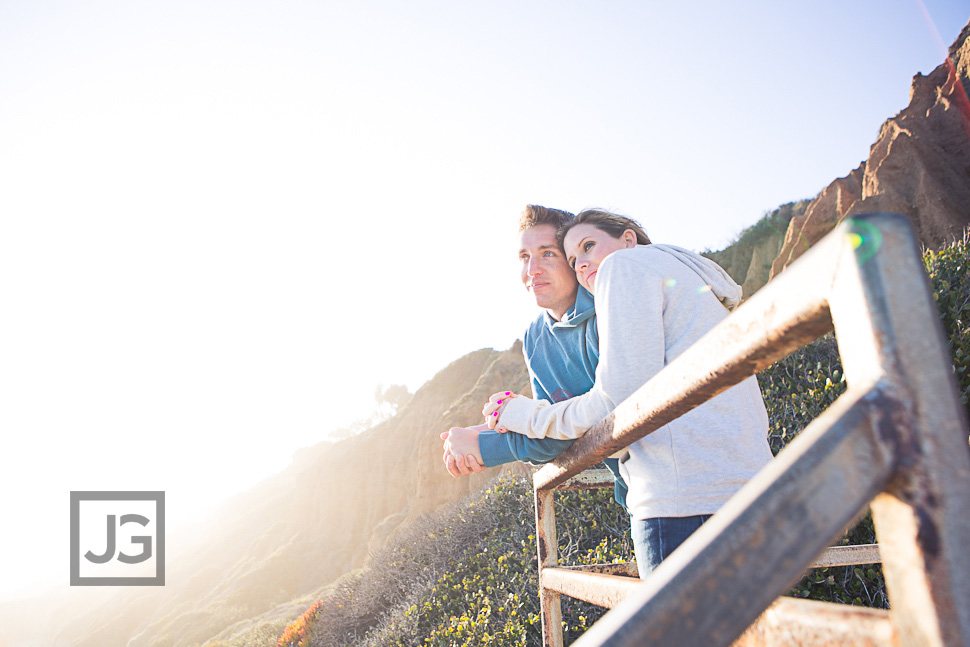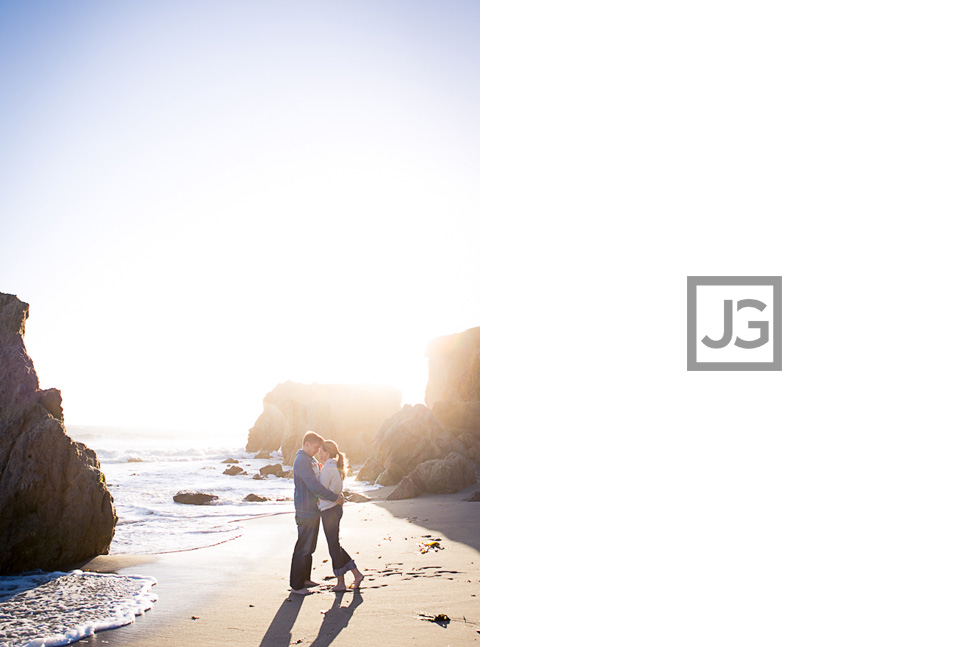 I find Beach engagement photography is also soooo romantic!!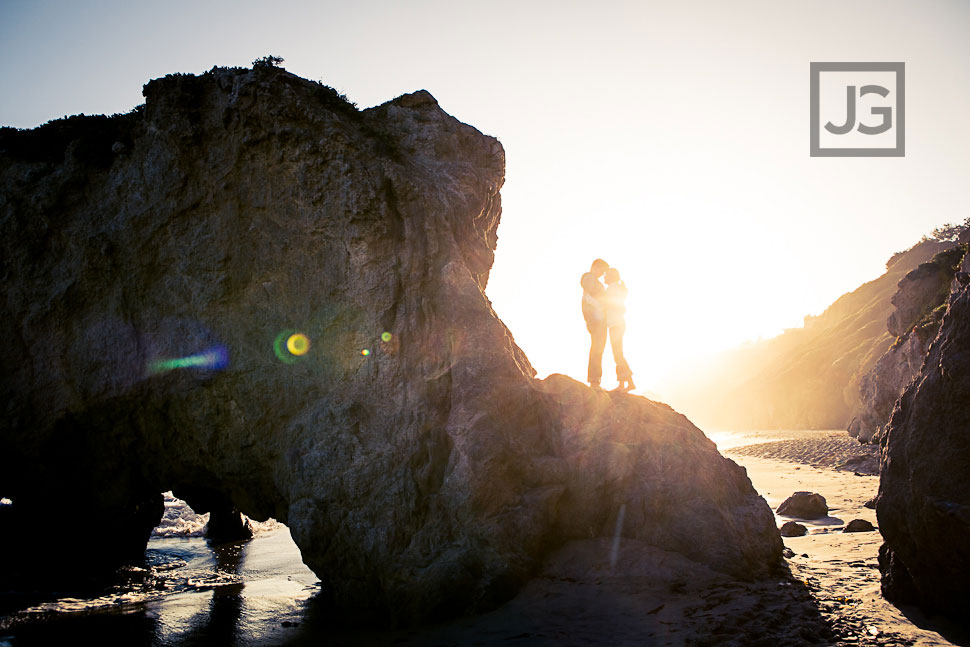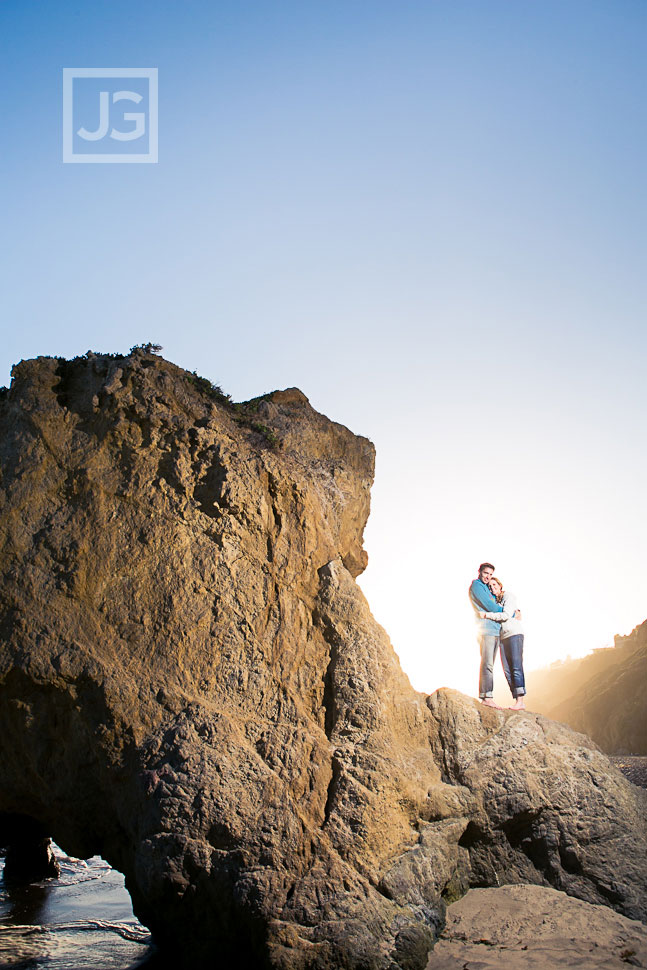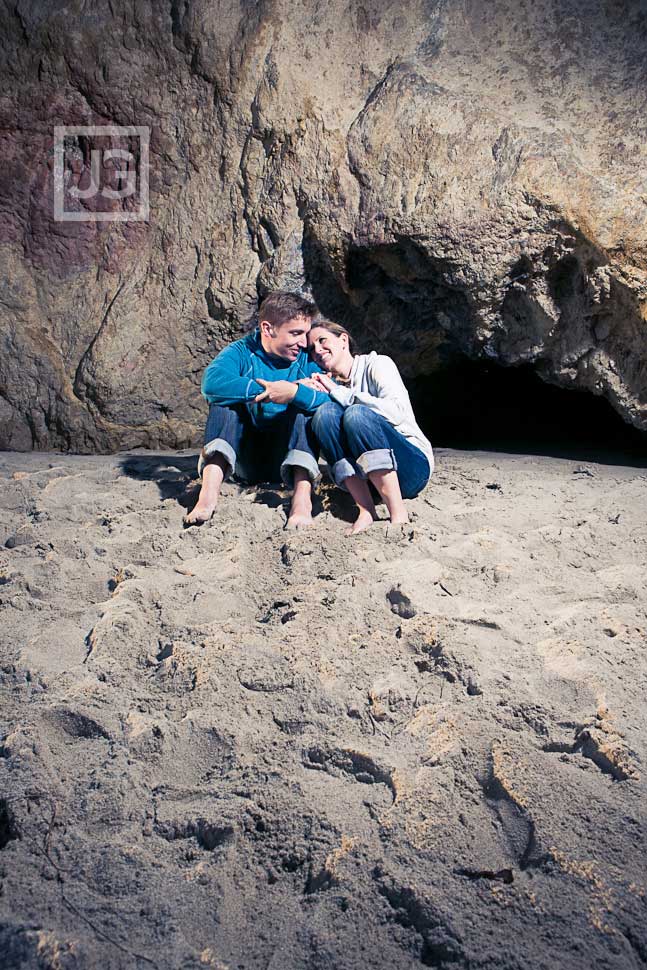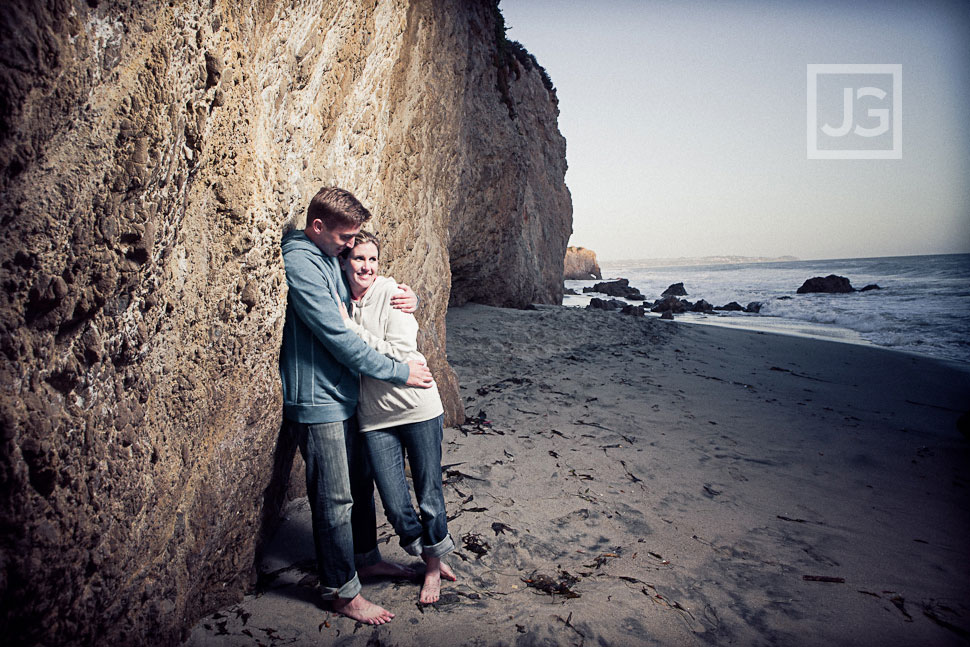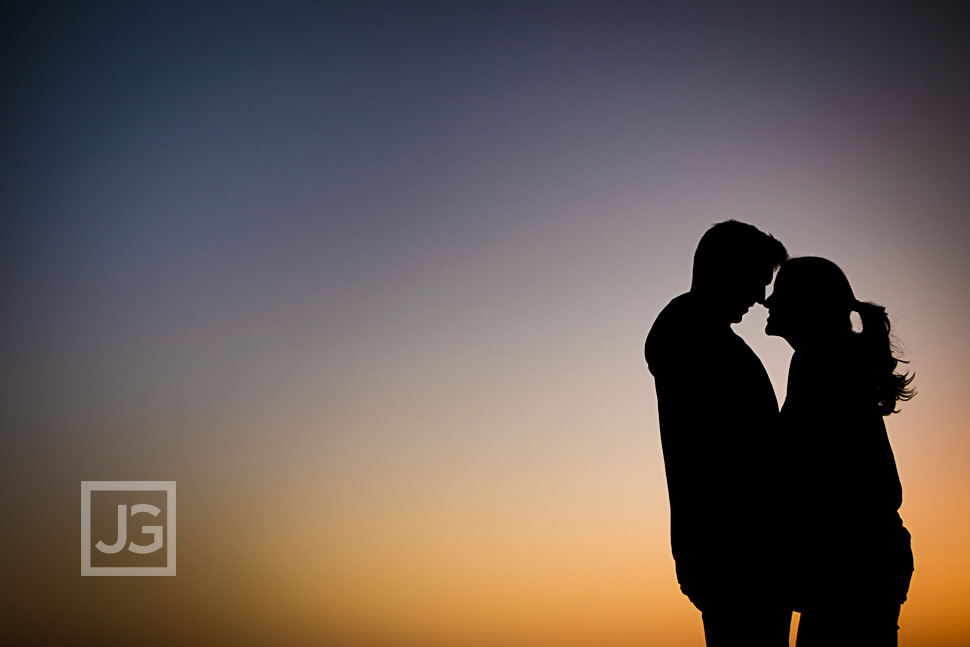 Ending at the Santa Monica Pier at Night
We concluded the shoot by going to the Santa Monica Pier for engagement photography at night (with all the bright lights!).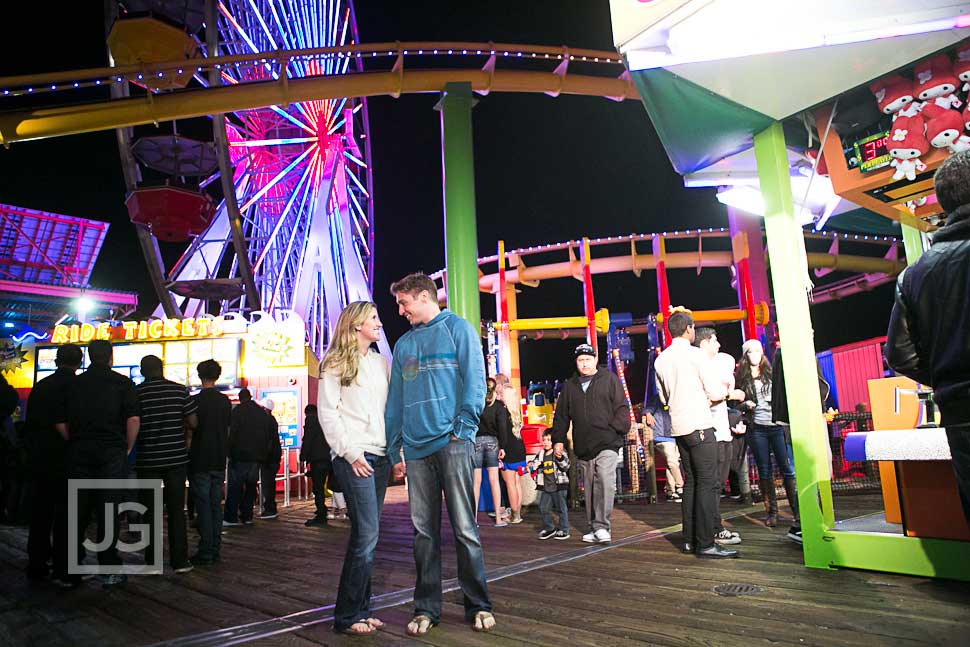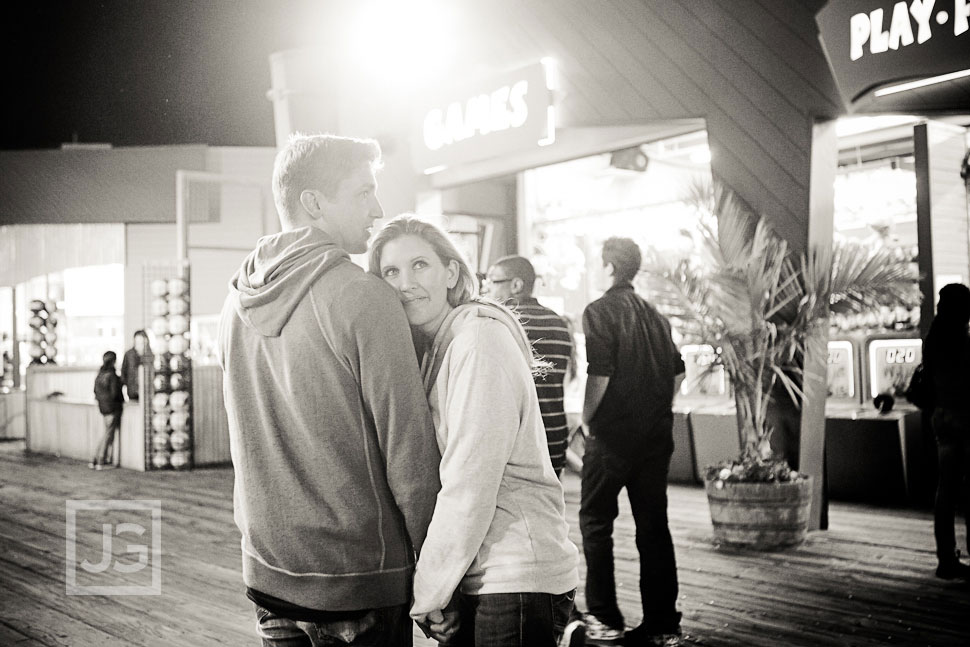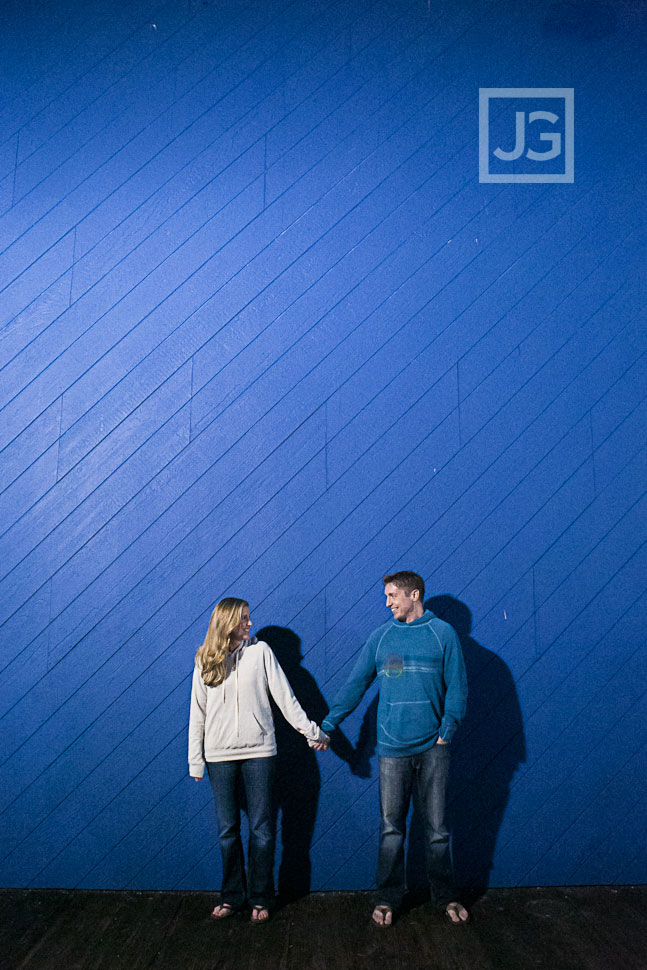 This is definitely one of my favorite pictures!!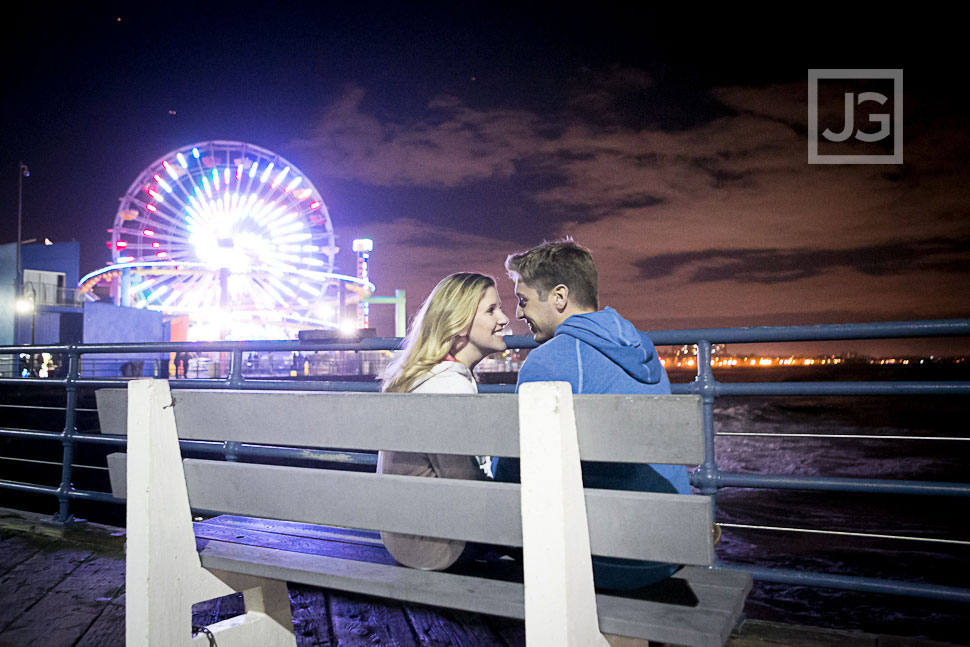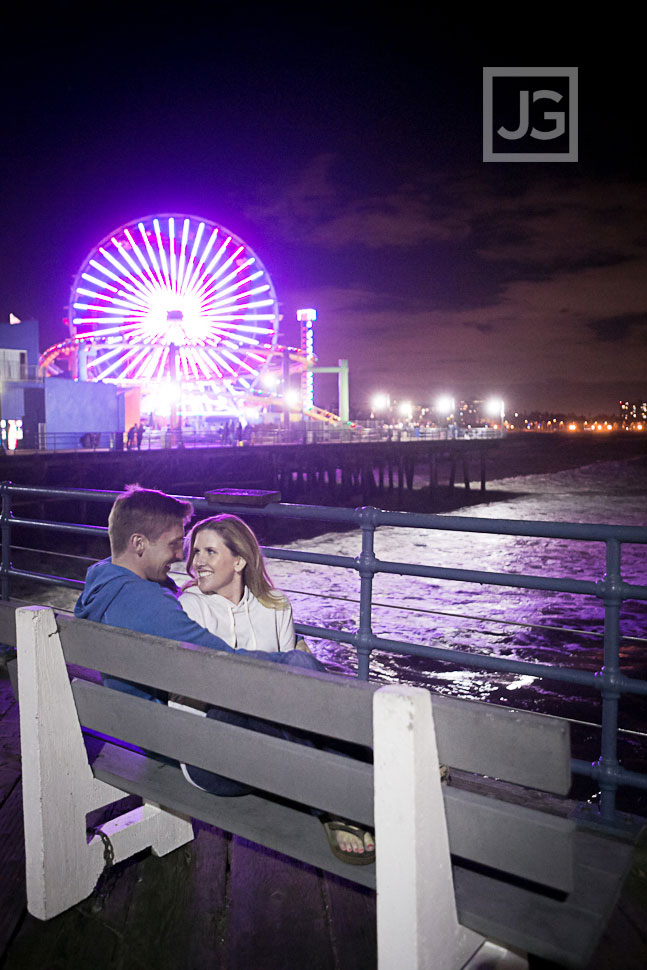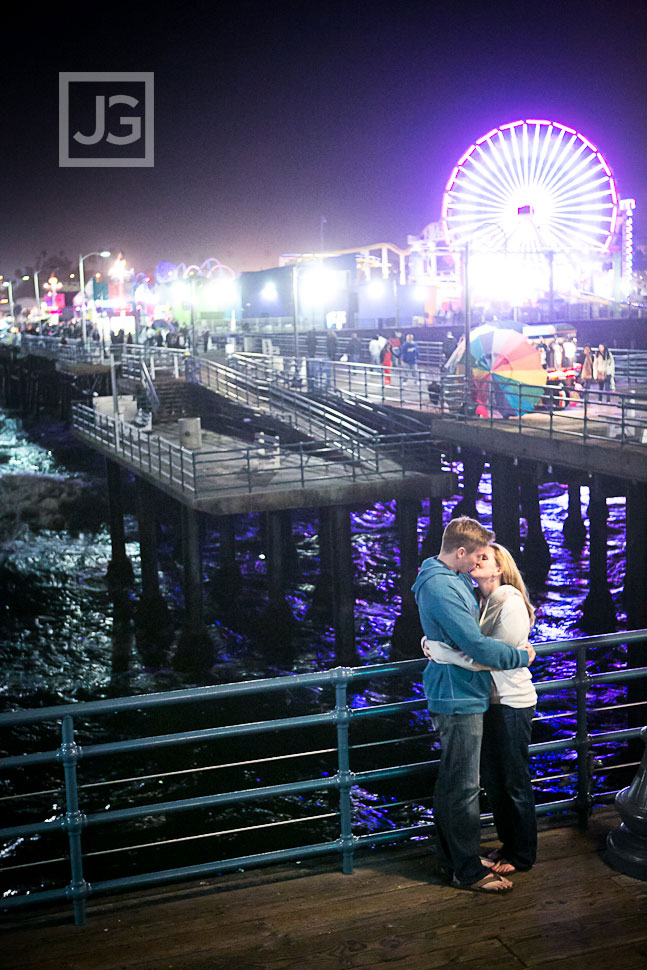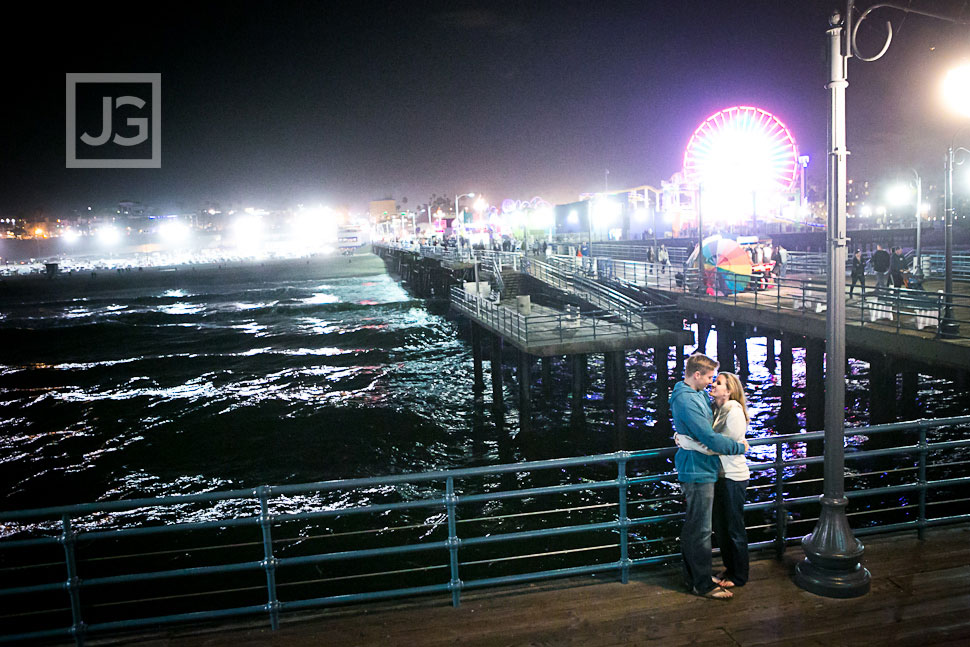 This article demonstrates our Malibu engagement photography, showing locations such as the Malibu Pier and Santa Monica Pier. We also did El Matador engagement photos for the sunset.