Angela and Alfred picked a beautiful sunny afternoon to do an engagement photography session in San Diego.  They recently got their own place together and wanted some pictures around the community (the Crosby in Rancho Santa Fe). It is one of the nicest planned communities I've ever been in; it reminds me a lot of Coto de Casa.  The greenery, the bridges, the waterfalls, etc. all made up a beautiful engagement photography backdrop.  The beautiful golf course inside the property serves as a wedding venue as well. So read on for our day of San Diego engagement photography!
Angela and Alfred meet when they were doing their medical school rotations together.  At first, it was pure competition to see who would do better.  But after a few study date  and an abrupt passionate kiss from Alfred,  Angela's heart melted, she was sold and the rest was history.  =)  During the engagement session, we shared many funny hospital stories that we've encountered.  Both Angela and Alfred are  emergency room physicians, so their stories totally beat out all my weird pharmacy stories. LOL.  Alfred is such a trooper during shoot… he had just gotten out of a 12 hour-shift and then went straight into the engagement session.  As soon as we were done with the shoot, he had to get back to a conference call.  It's so great to see such caring and dedicated physicians like Angela and Alfred.  Gavin and I are so excited to photograph their wedding at the Waterfront Hilton in Huntington Beach at the end of March.
Rancho Santa Fe Engagement Photography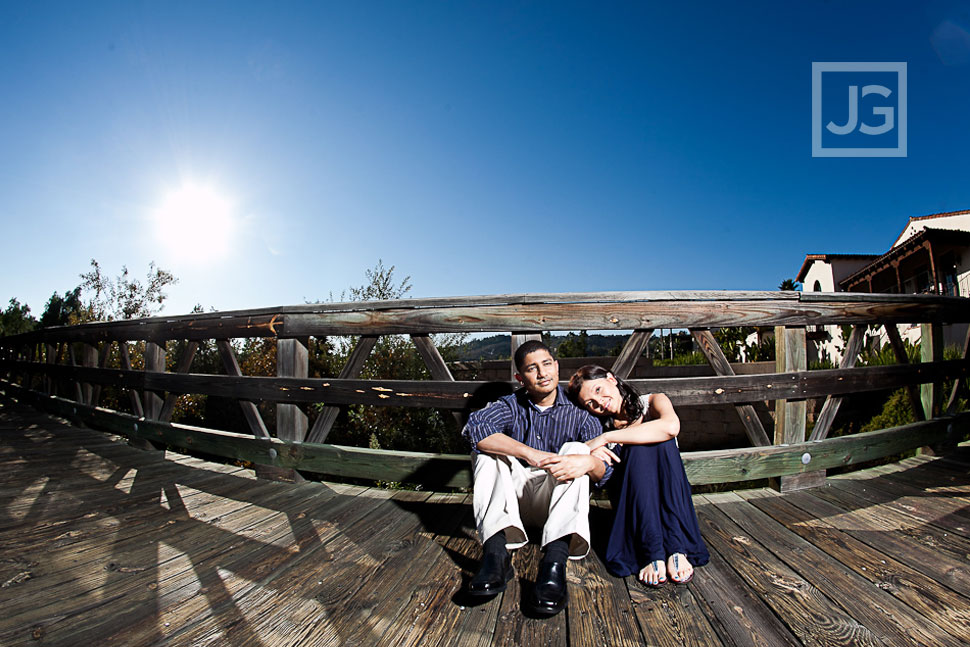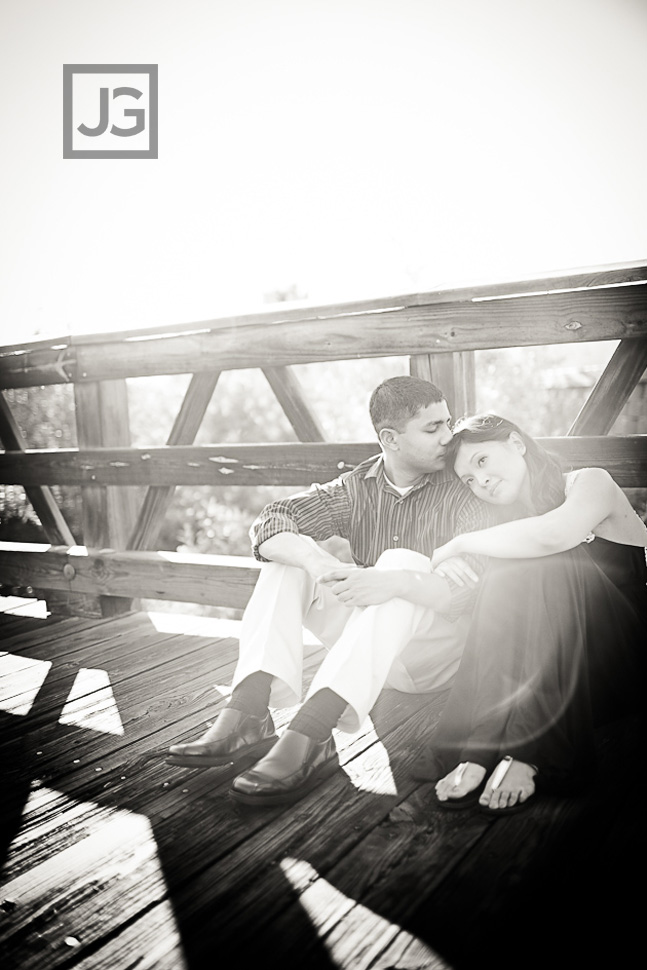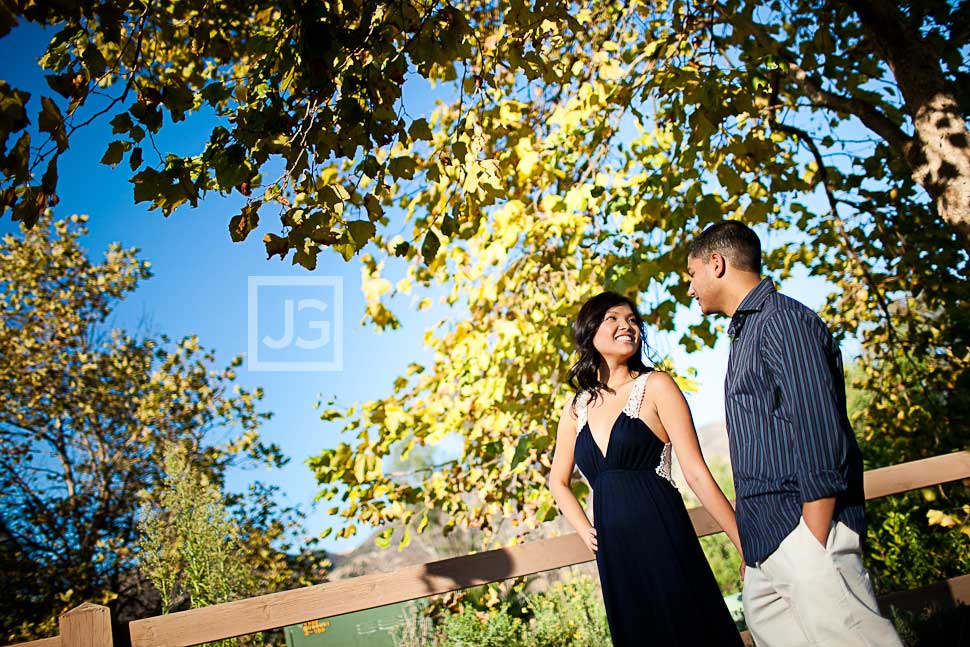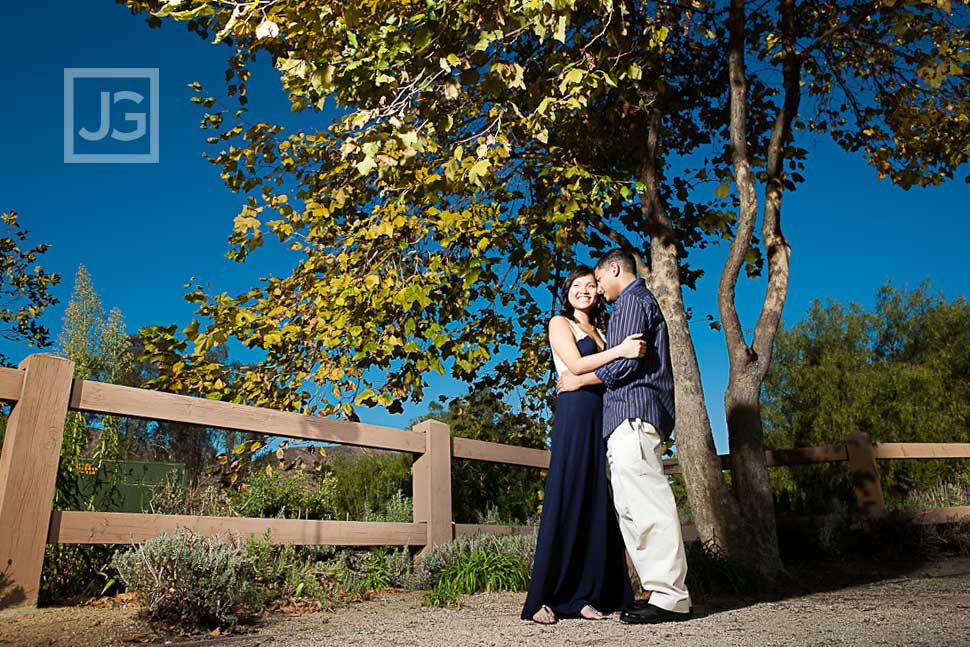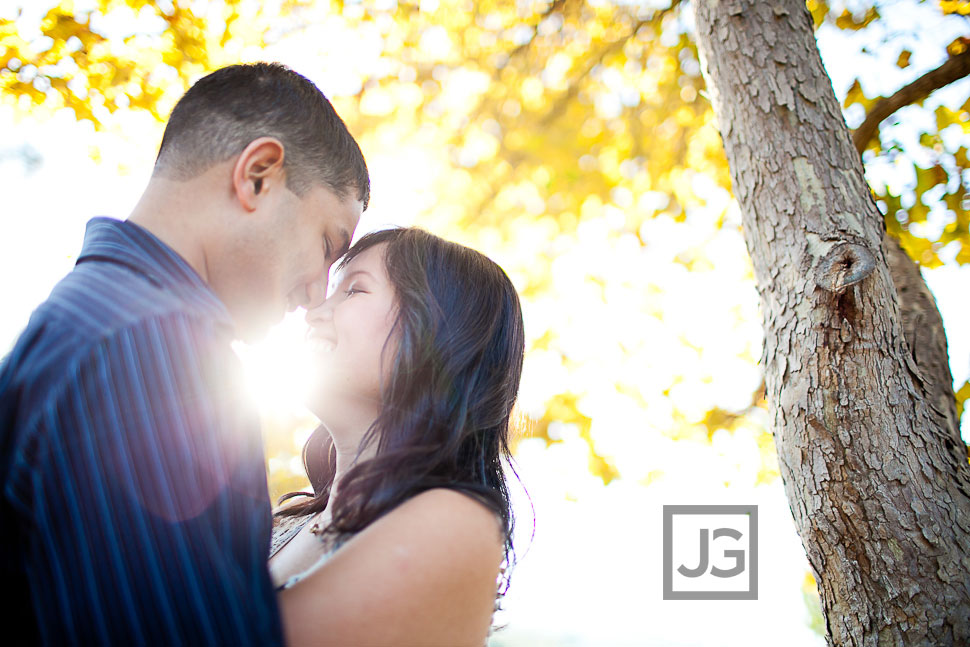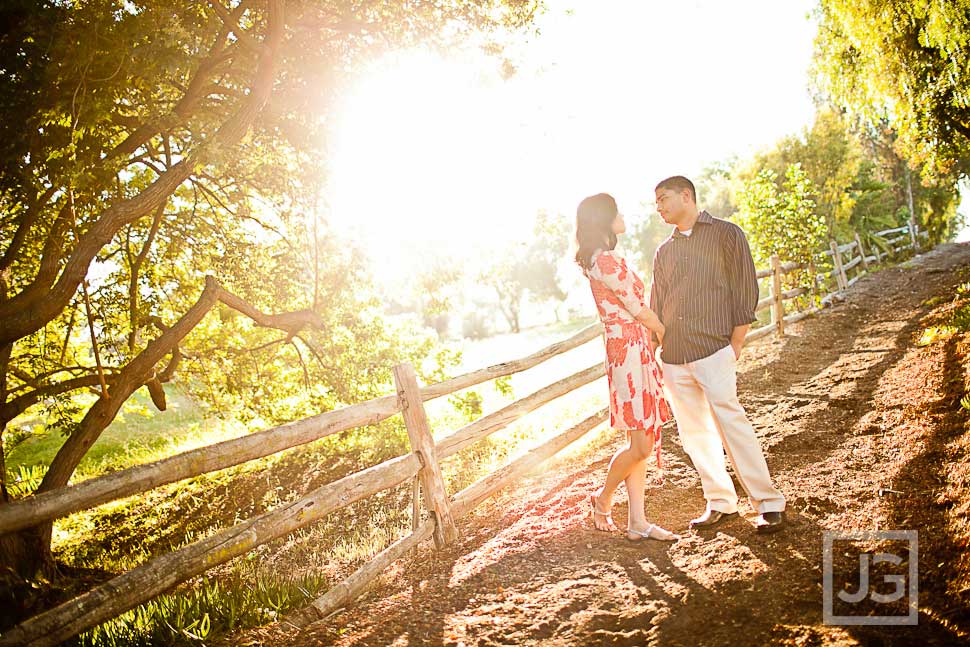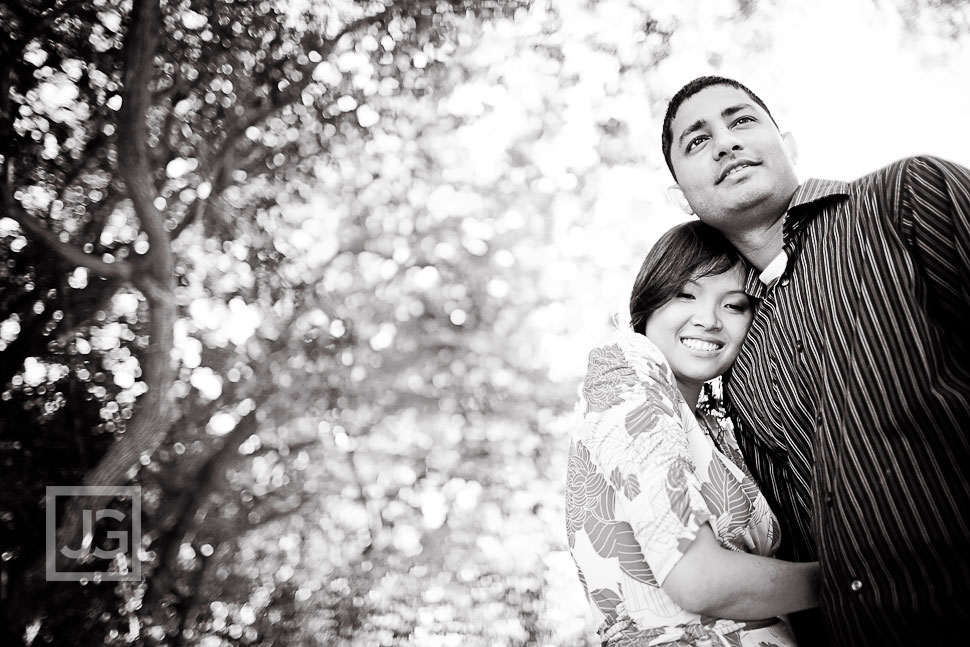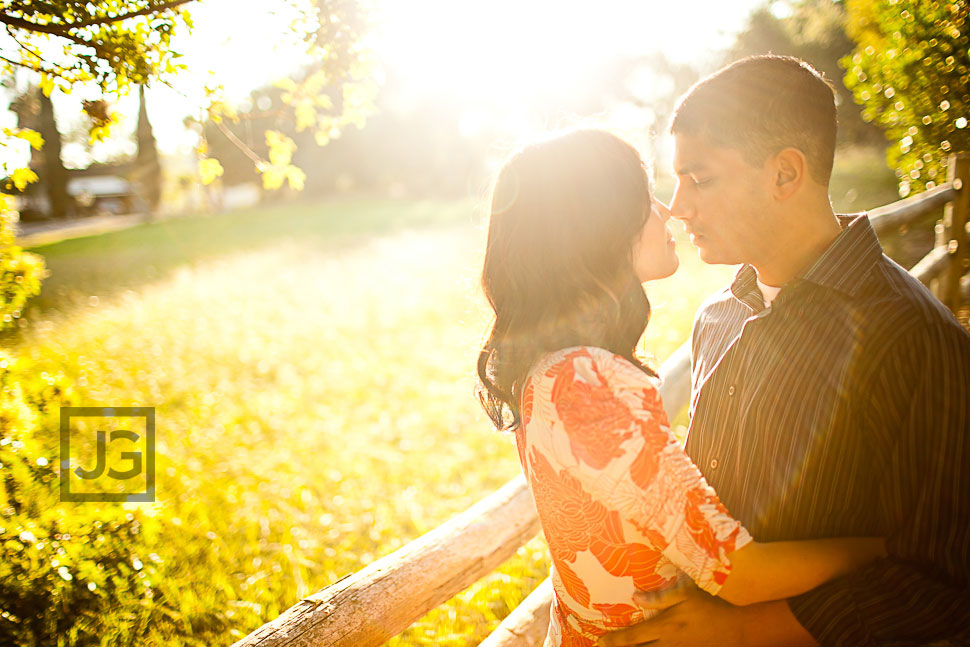 San Diego Engagement Photography at the Beach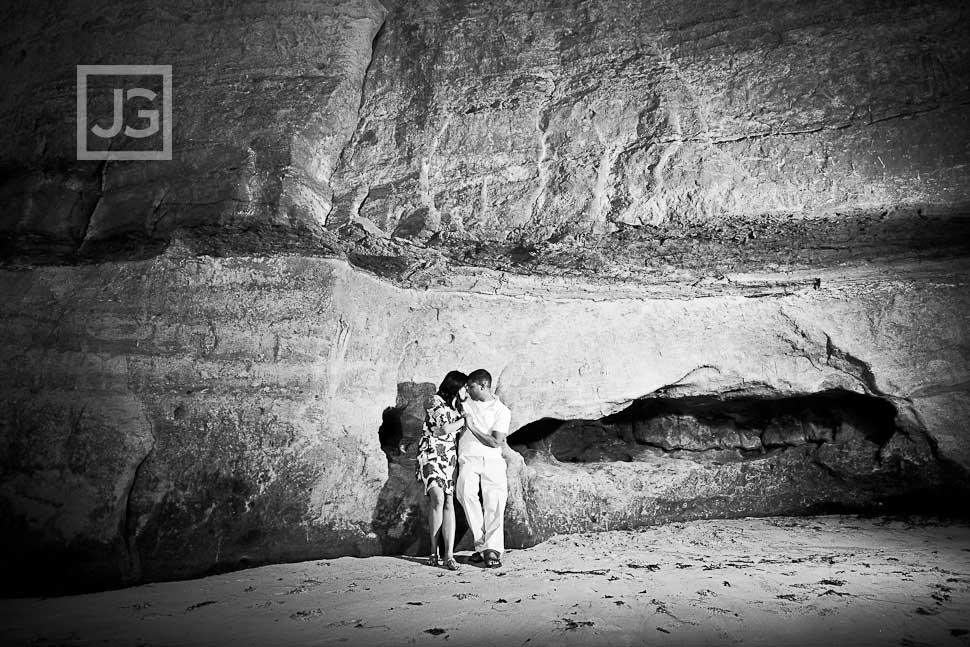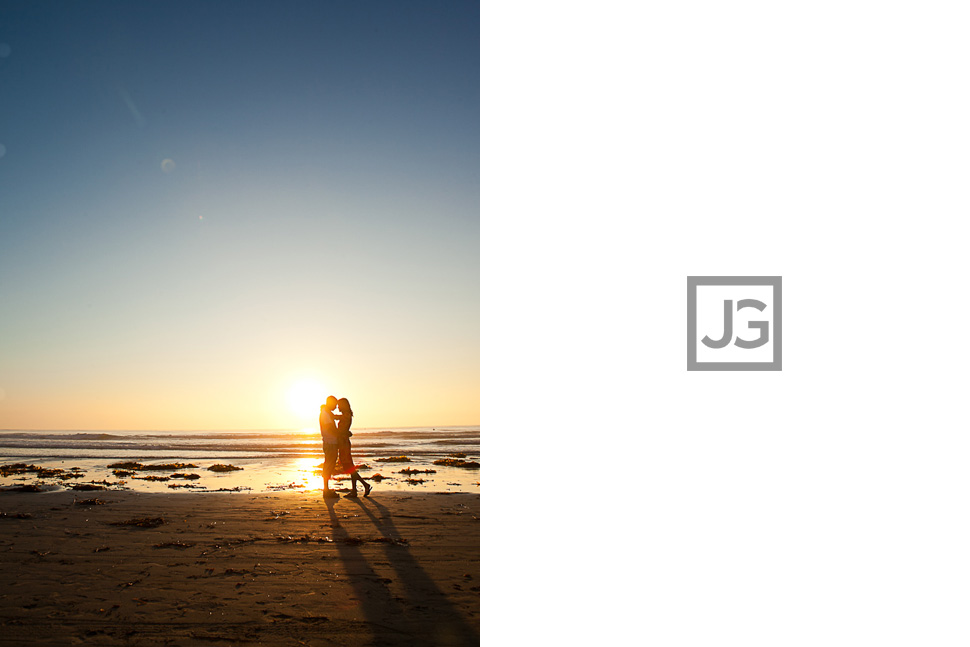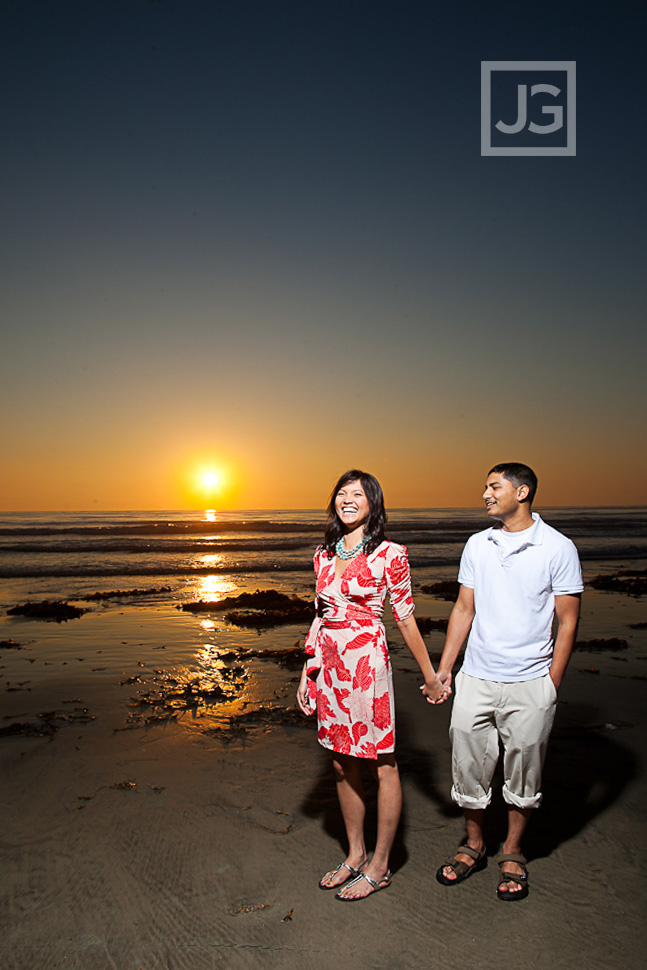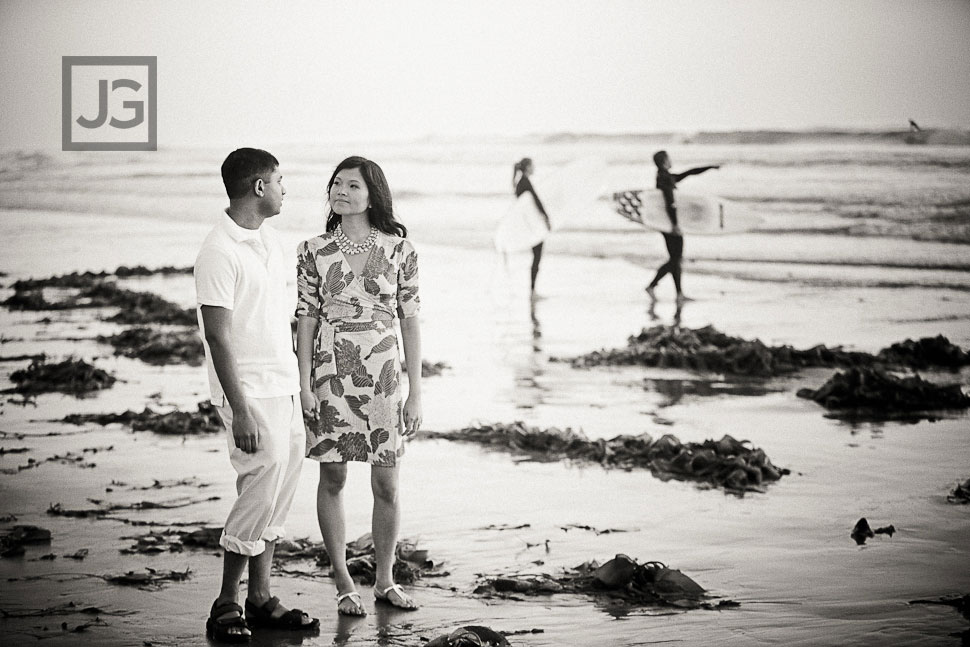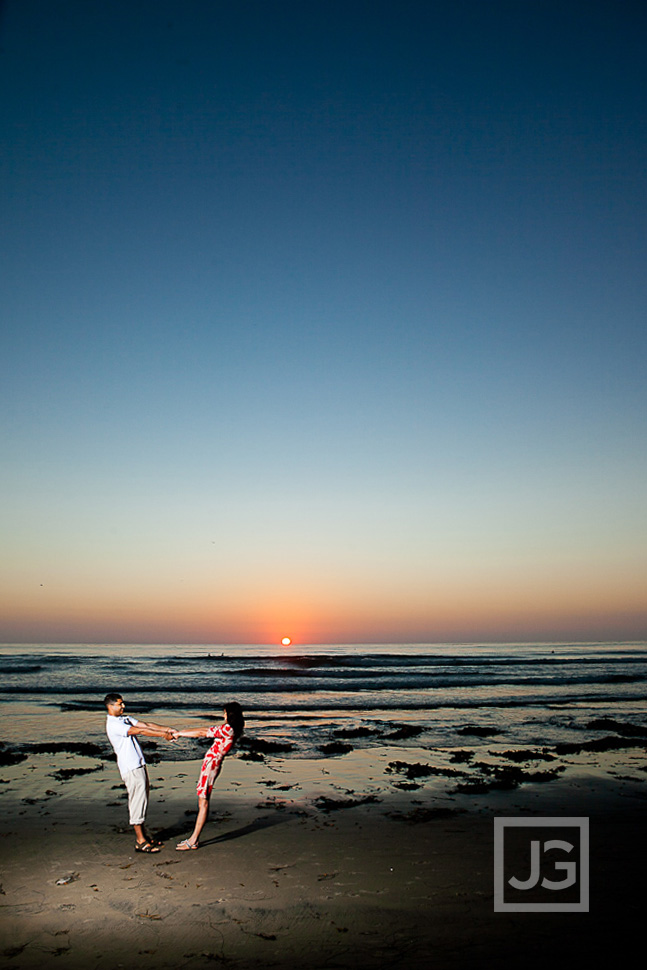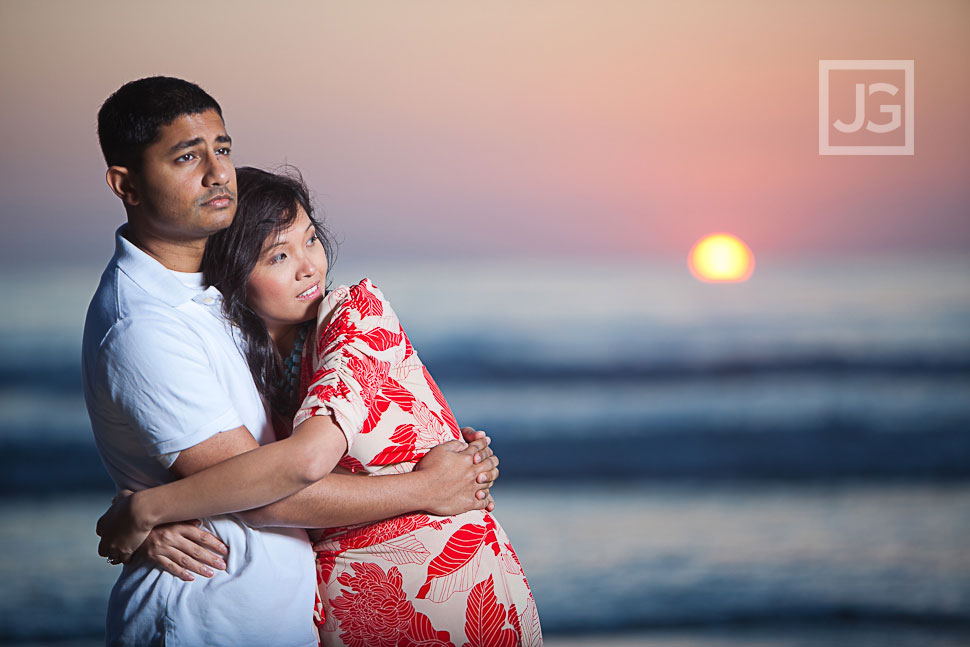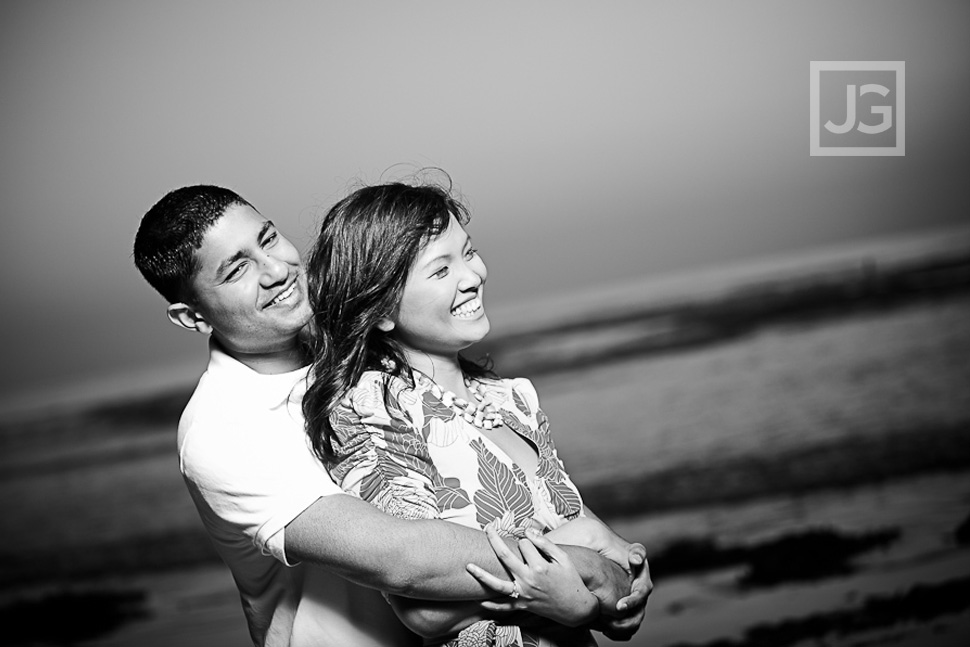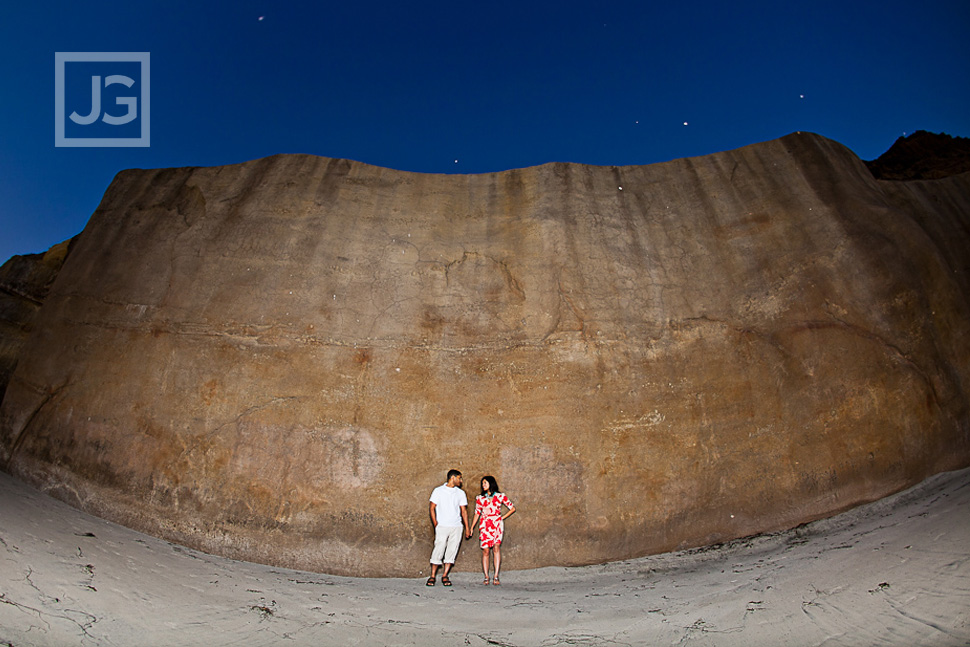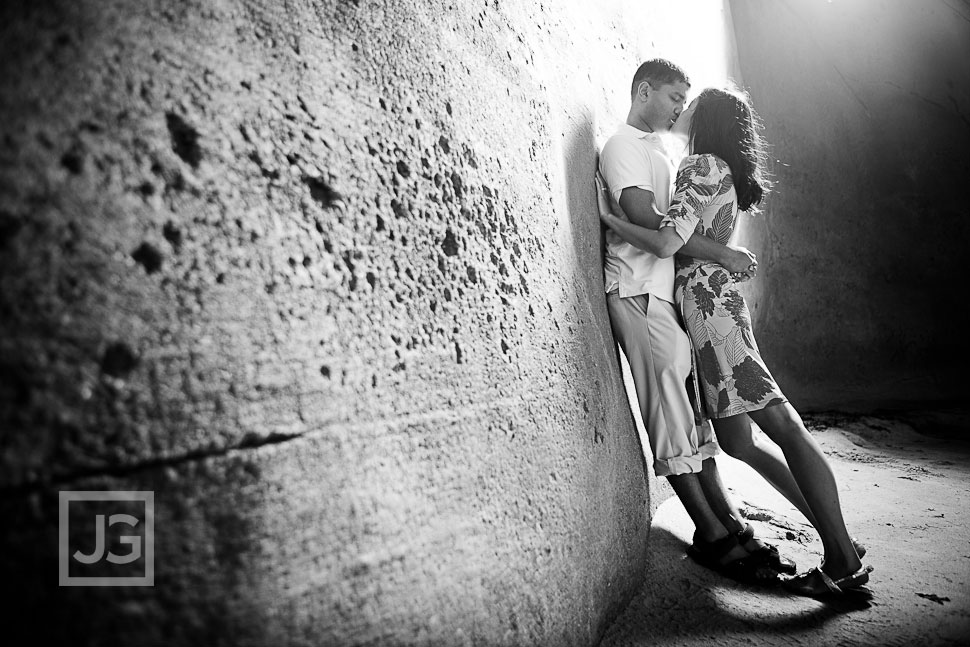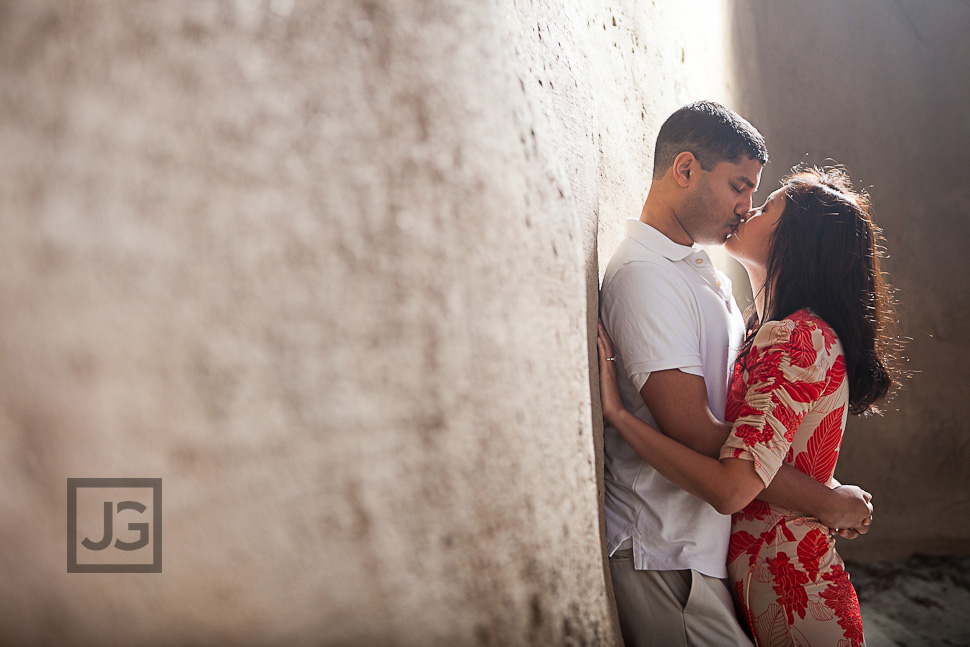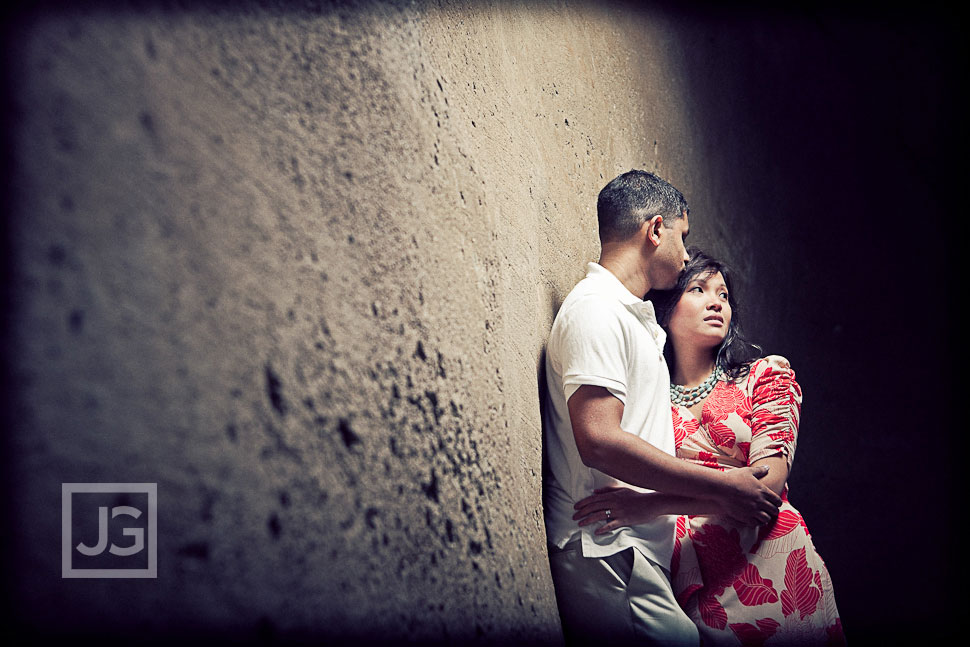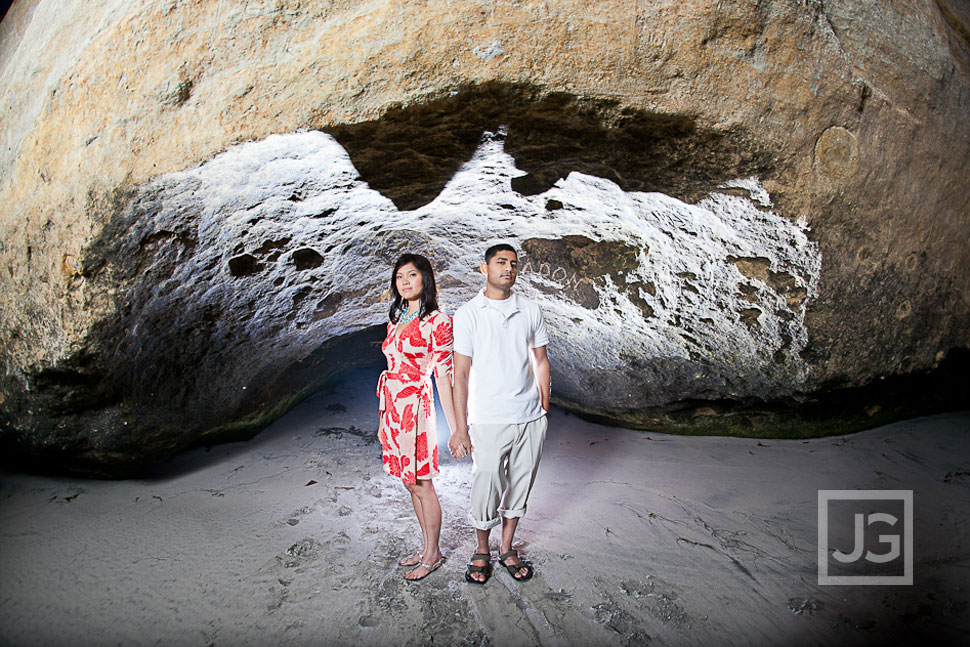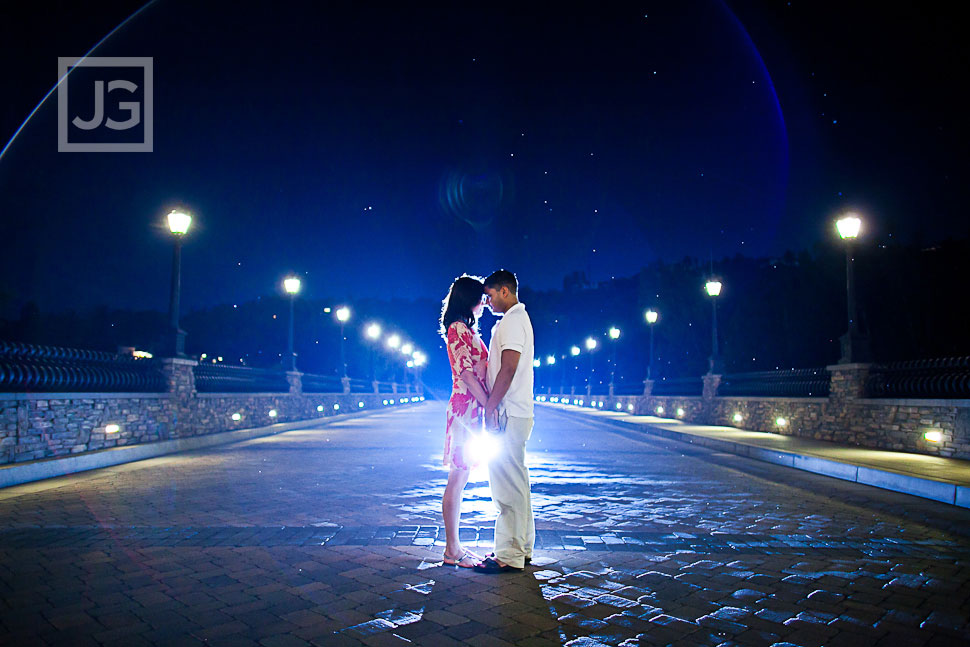 This article shows us doing engagement photos in San Diego, starting in Rancho Santa Fe. From there we headed down to the beach with lots of cliffs and surfers in the background. We had a pretty San Diego sunset to end the shoot.