I'd like to start off with one of my favorite pictures from Valerie and Addison's Laguna Beach engagement photography session.  The gorgeous sunset, the calm water ripples, the reflection in the water, and more importantly… the beautiful couple all made up this amazing image!!  I had an incredible time hanging out and getting to know Valerie and Addison during their engagement session.  Engagement sessions such a great way for my couples to get to know me (as an individual) and get comfortable with the camera.  After each session, I feel blessed to be able to say, "I've gained a new set of friends."
Valerie and Addison have been together for 7 years!! In fact, their engagement session was on their 7 year anniversary!! How thoughtful is that right?? Both Valeria and Addison went to the same high school and knew of each other, but didn't really hung out until Grad Night at Disneyland. We all gotta love Disneyland… it's the happiest place on earth and also such a magical place!! I did an engagement session at Disneyland a few months ago and it totally brought out the kid in me! =) When I met with Val and Addison a while back, they both were going to school, but now they're done and have their teaching credentials!! I am so excited for what the future holds for these two love birds.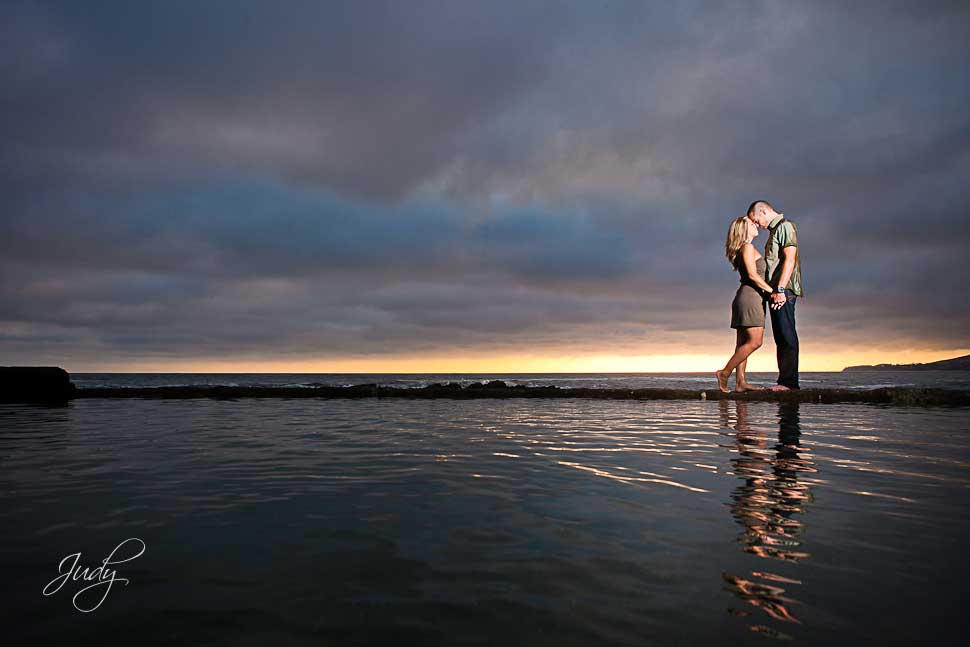 Starting in Downtown Laguna Beach
I had so much fun hanging out with the two of them. We started the engagement session in downtown Laguna Beach! Valerie and Addison are so playful… so energetic!! I LOVE IT!!!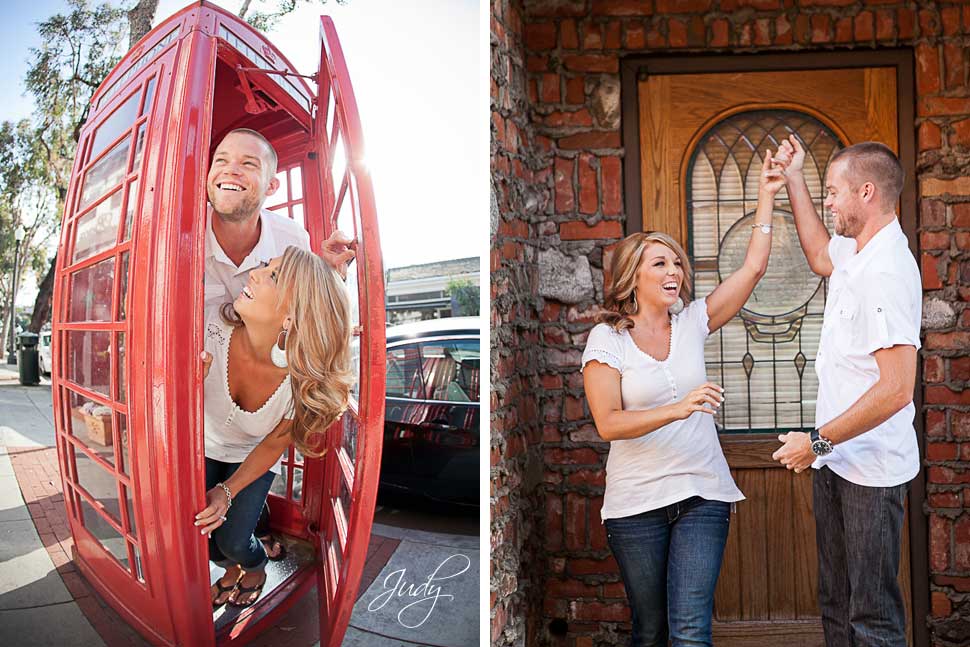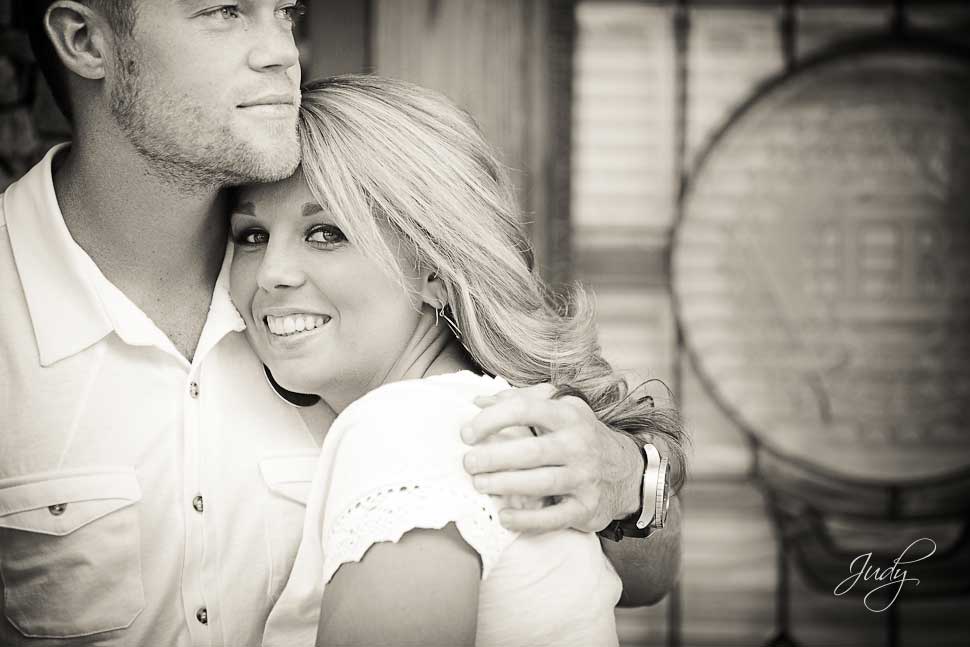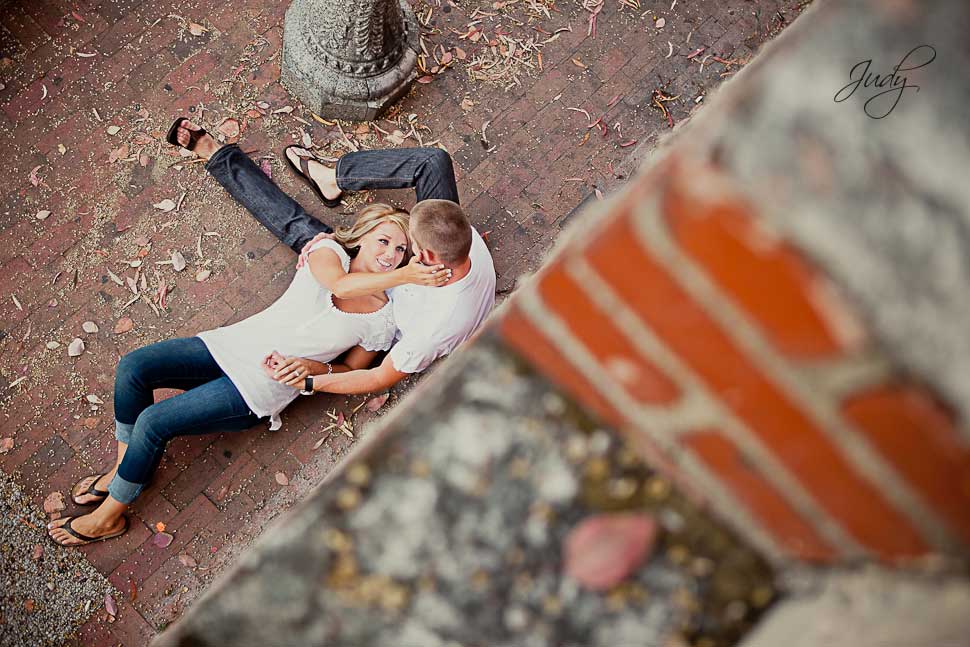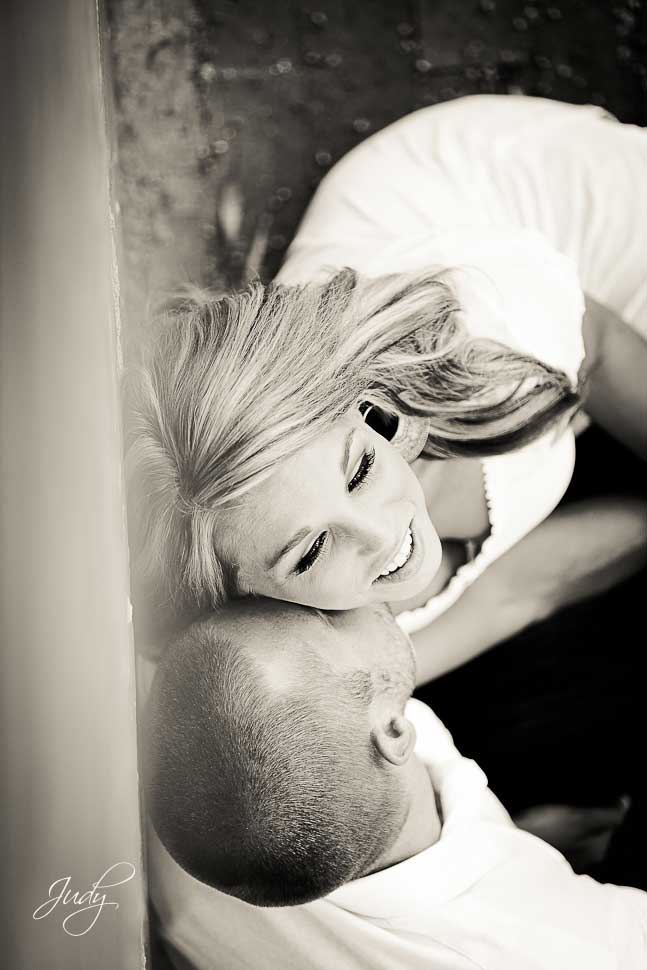 I absolutely LOVE their eyes!! Both Val and Addison have beautiful blue/green eyes!! They both make such a handsome couple…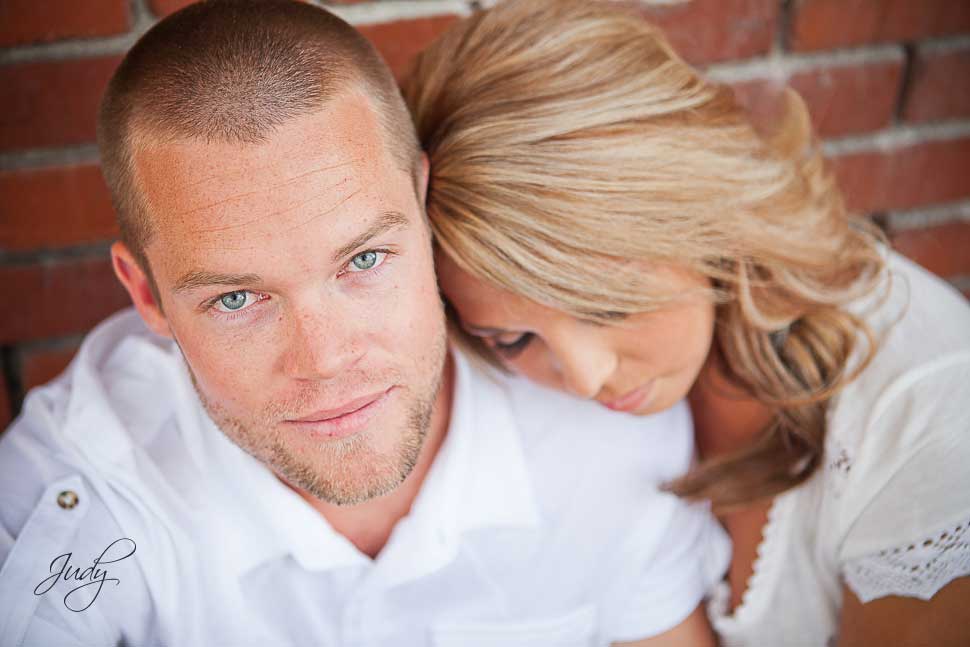 This was at some random person's house!! LOL…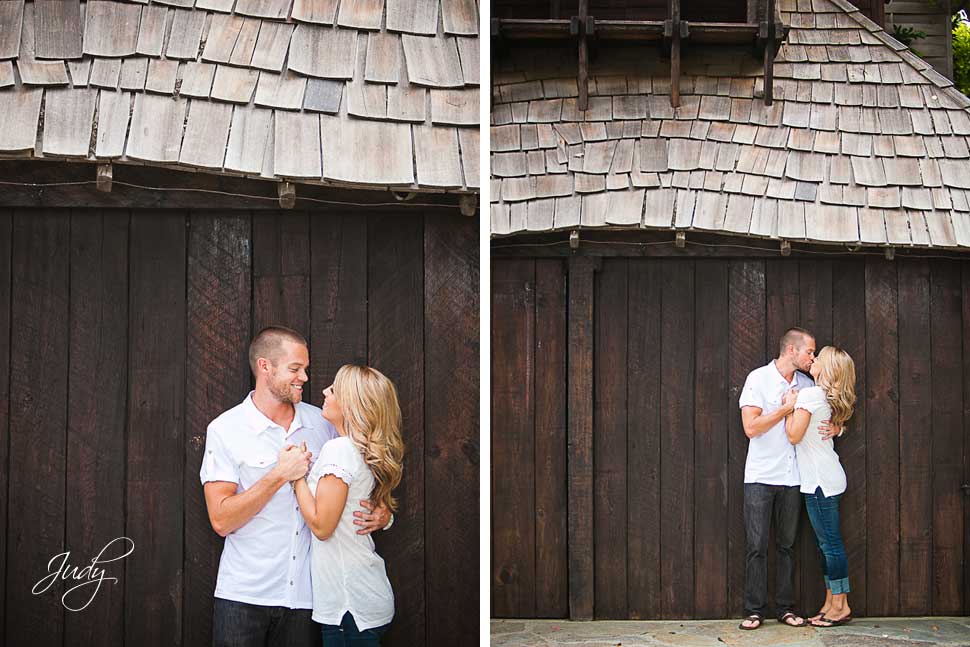 Isn't this house so cool looking!?!?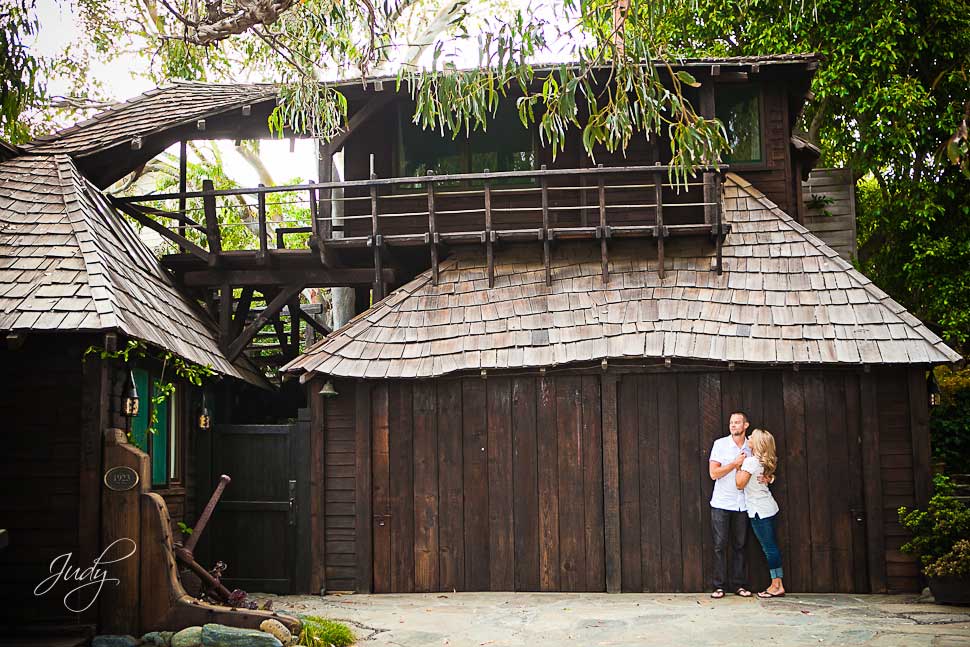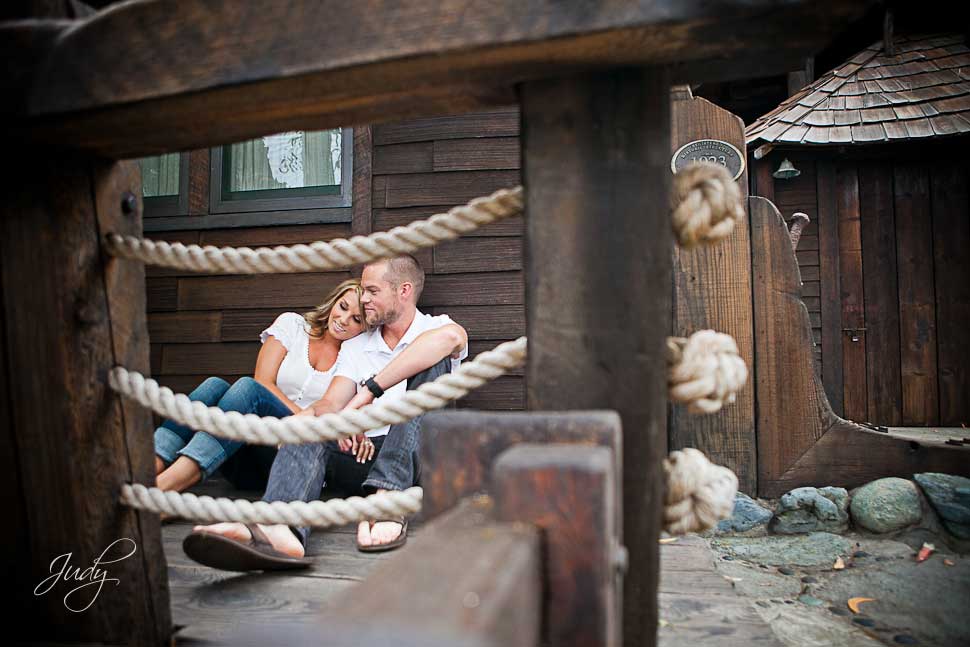 Laguna Beach Engagement Photography
After our photos in downtown Laguna Beach, we hopped over to the beach for more photos on the sand and with the water.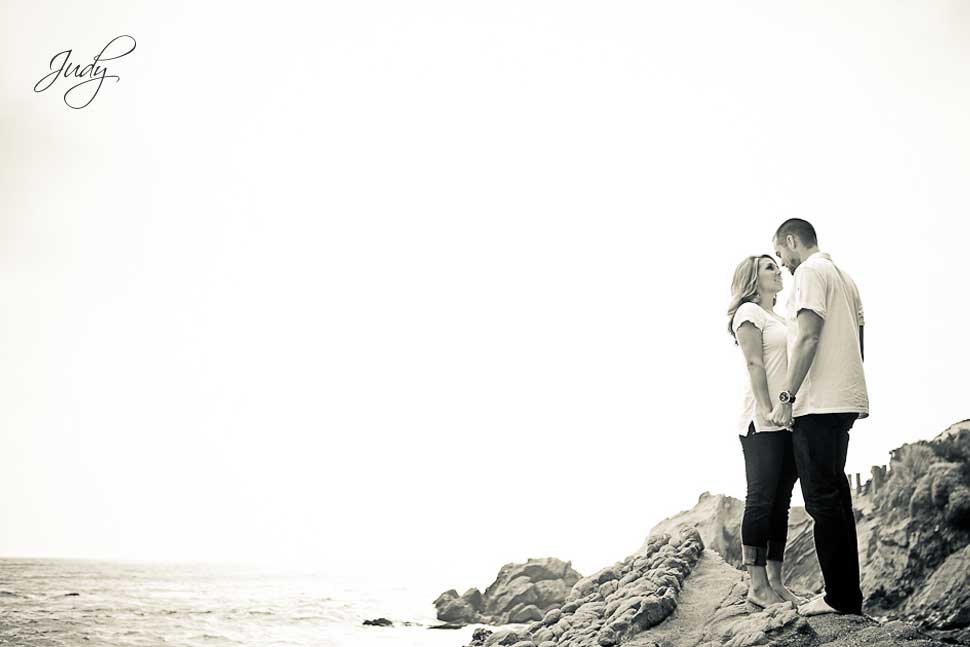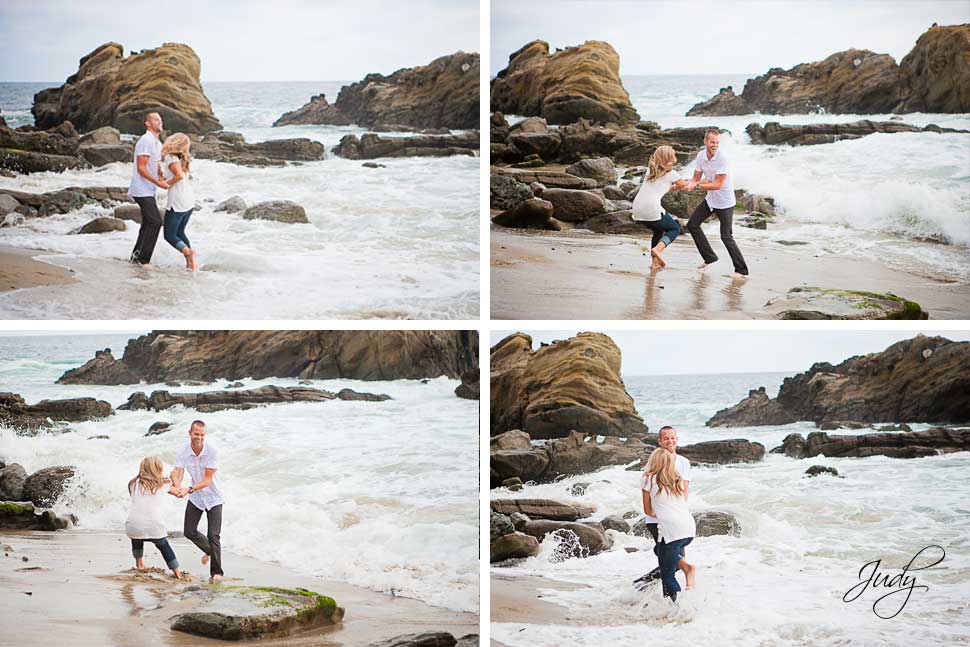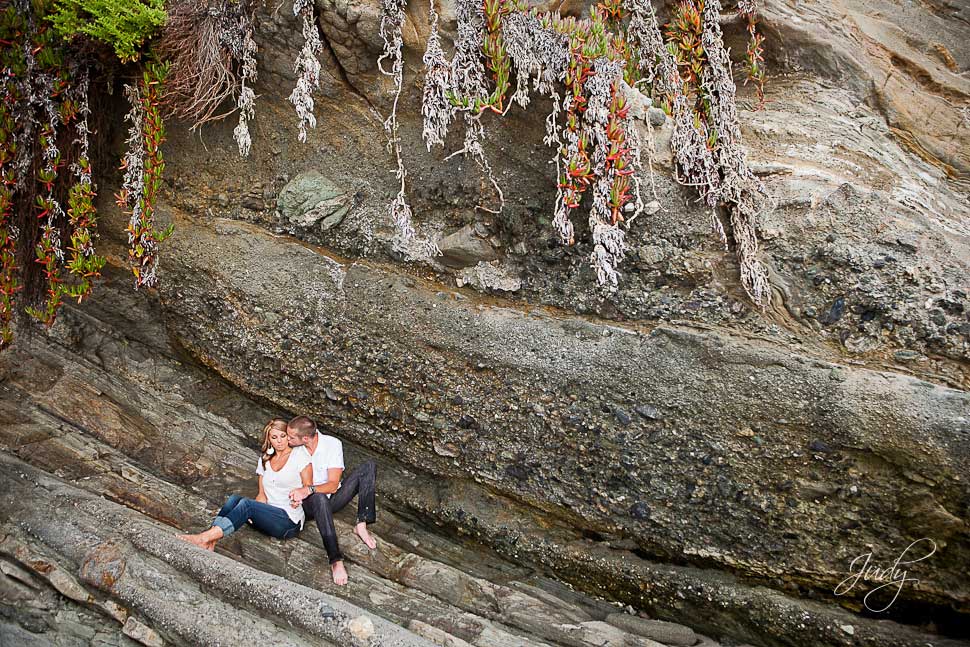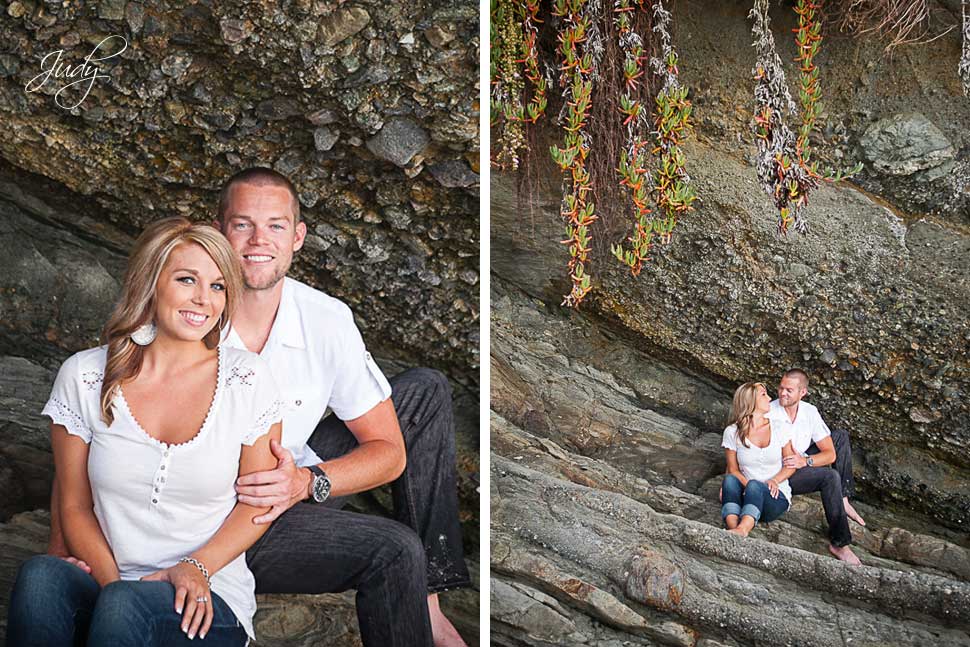 It was such a perfect day for the beach!!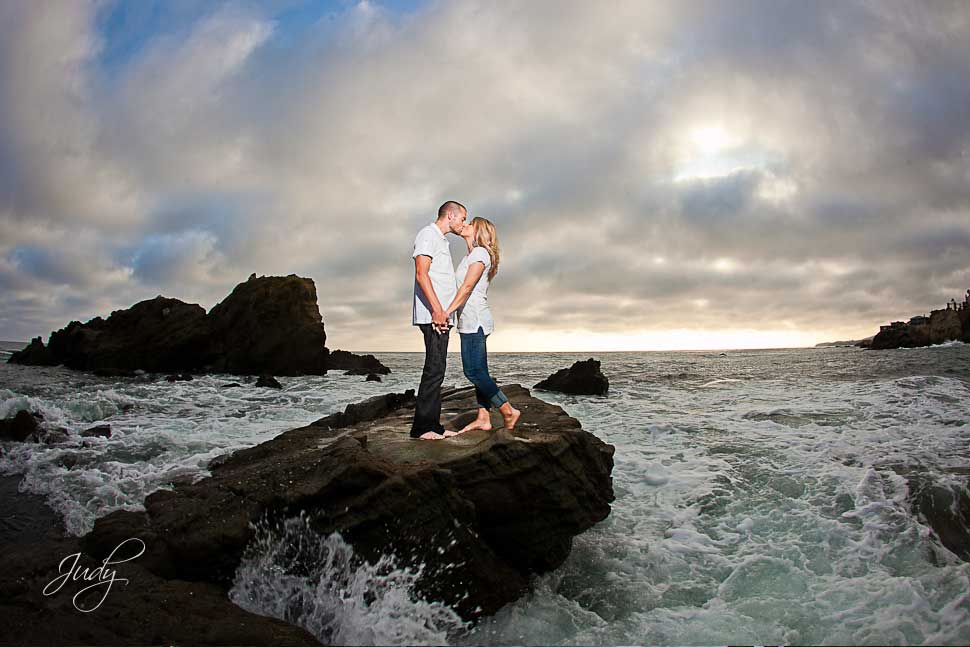 Hahahaa…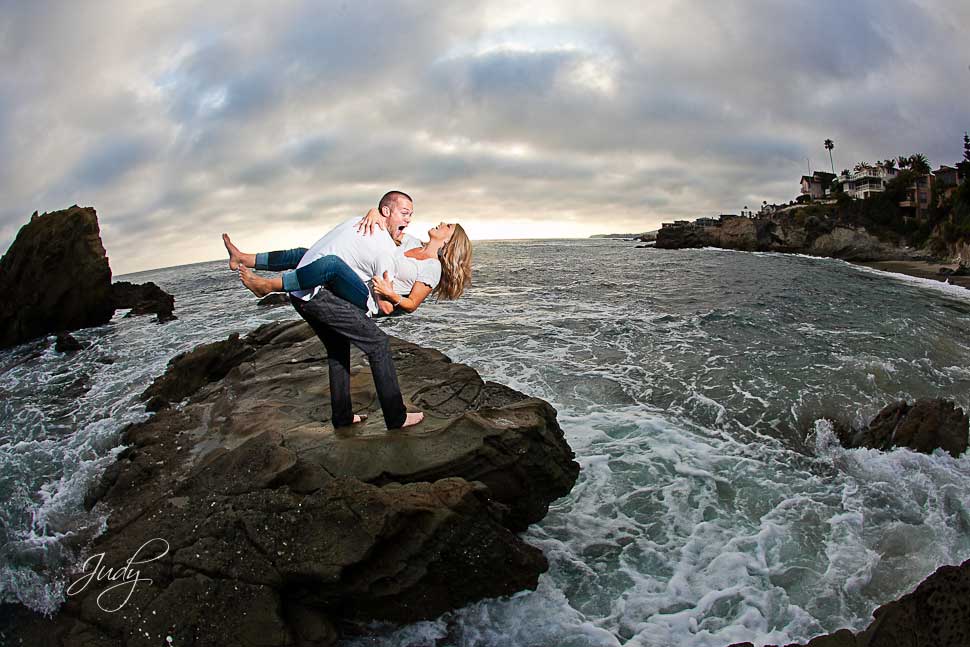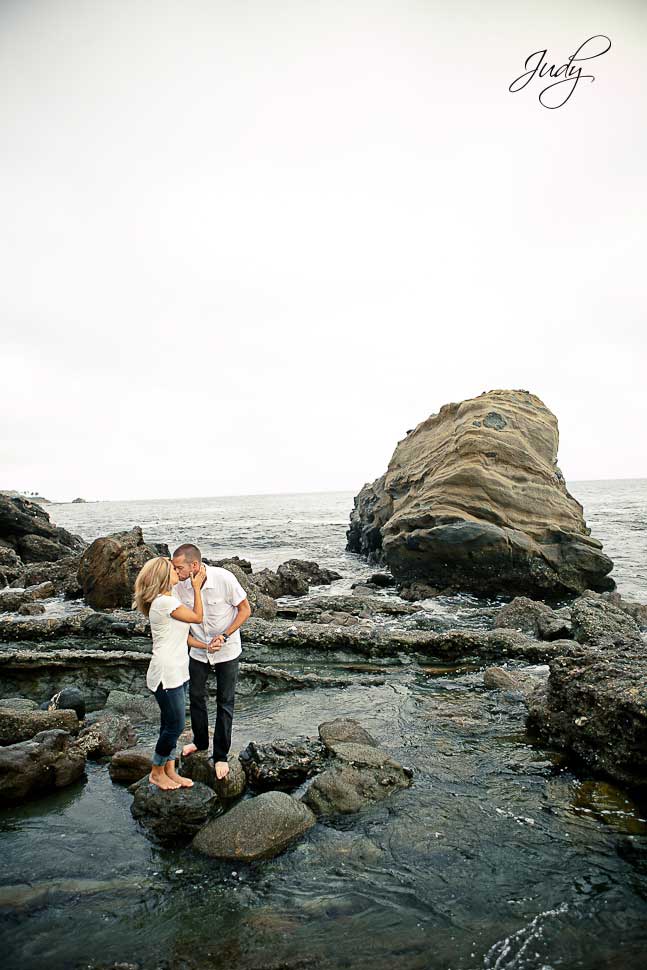 They had lots of cute little moments like this!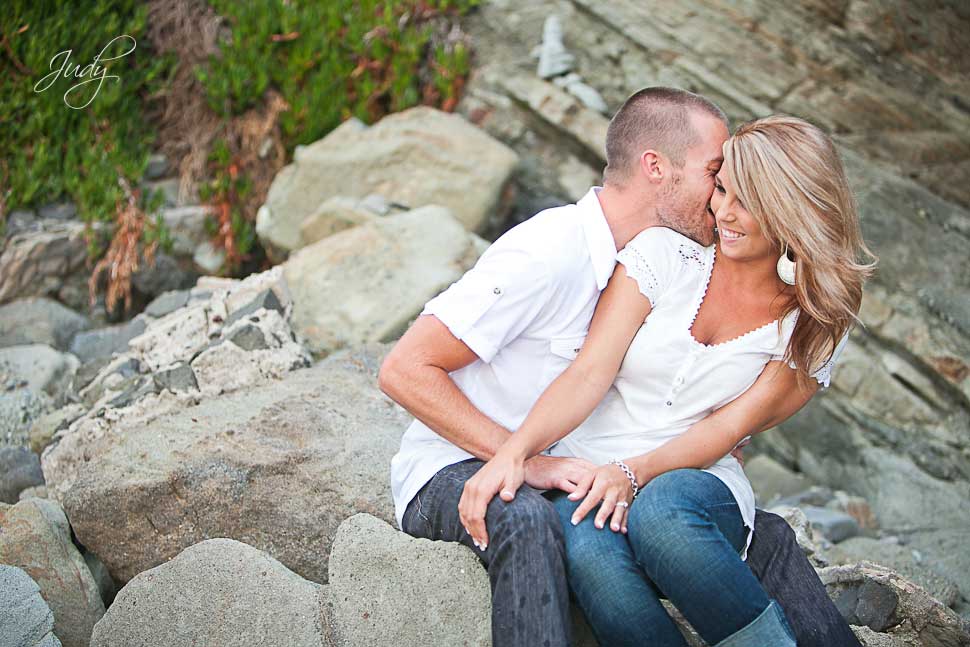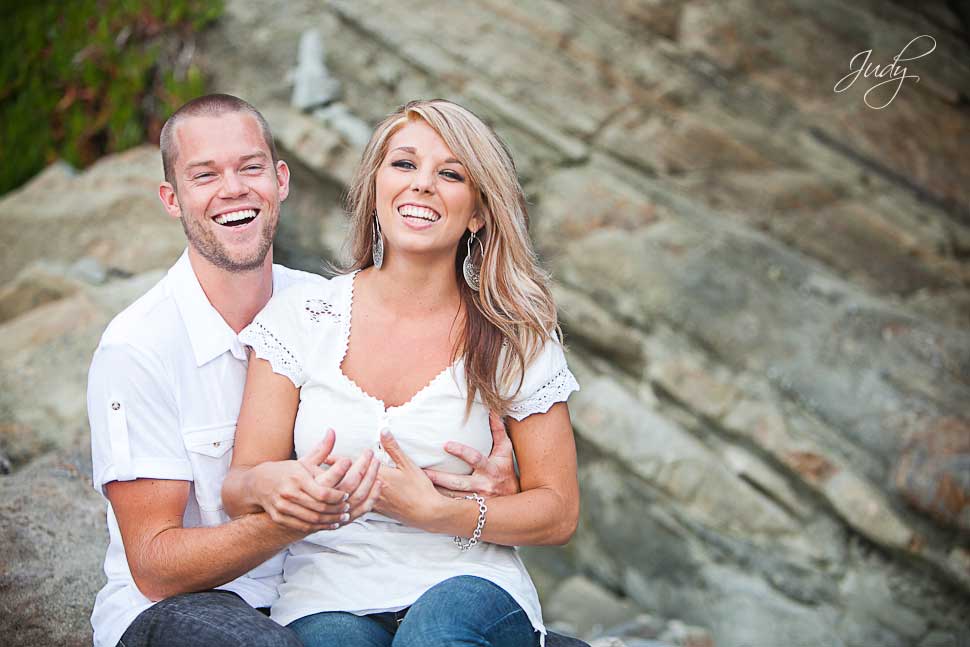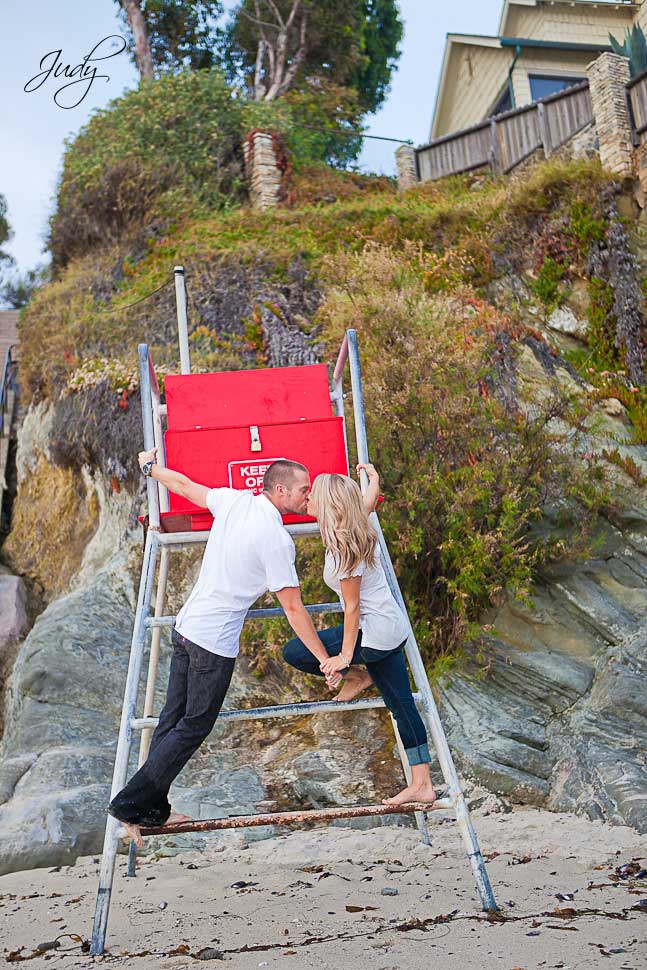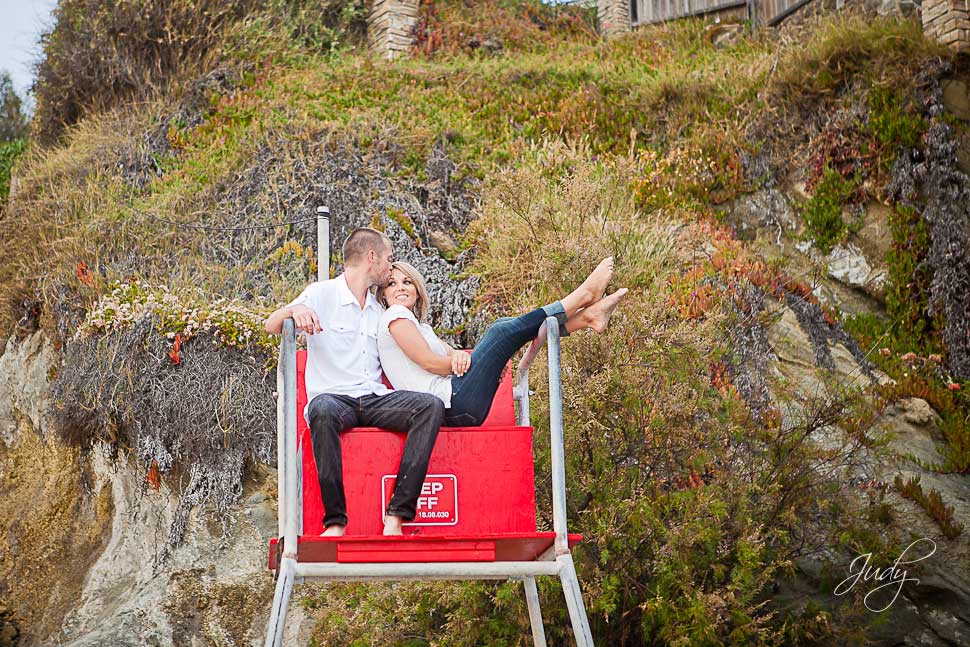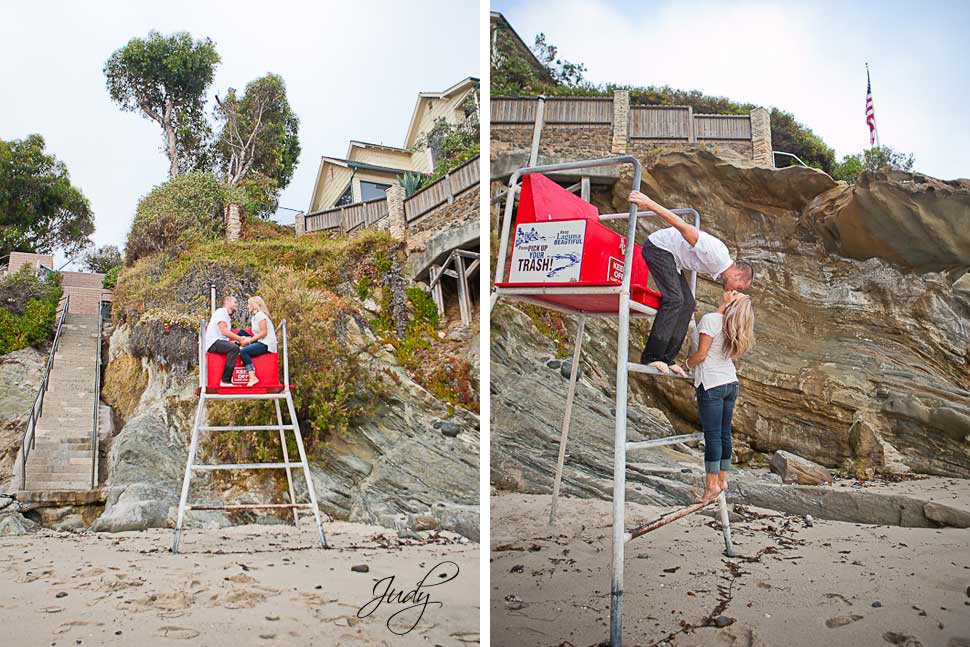 Here's another picture in front of some random person's house! SO sexy…!!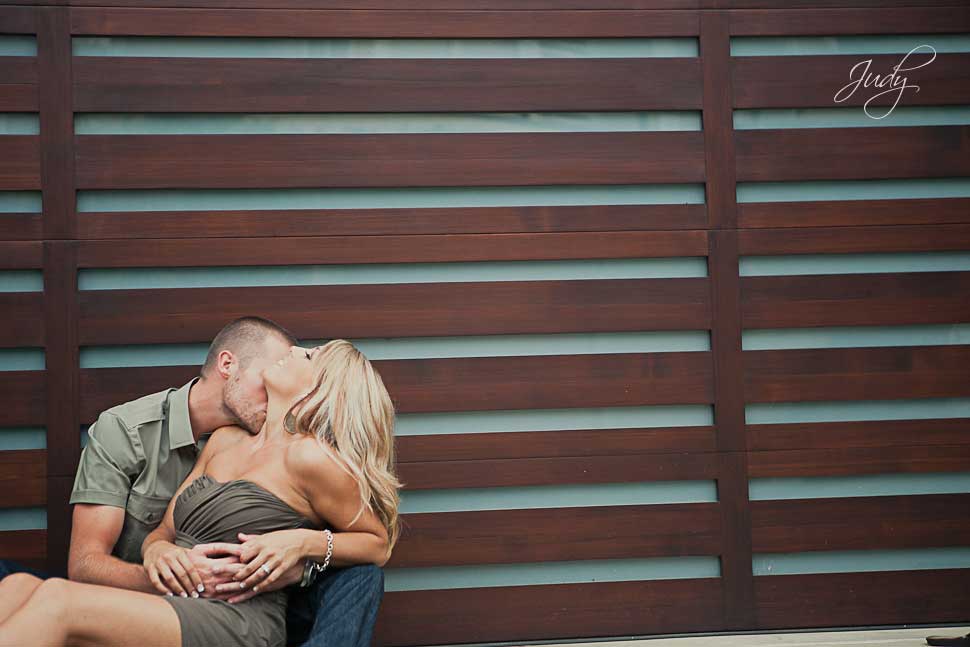 What a beautiful couple!!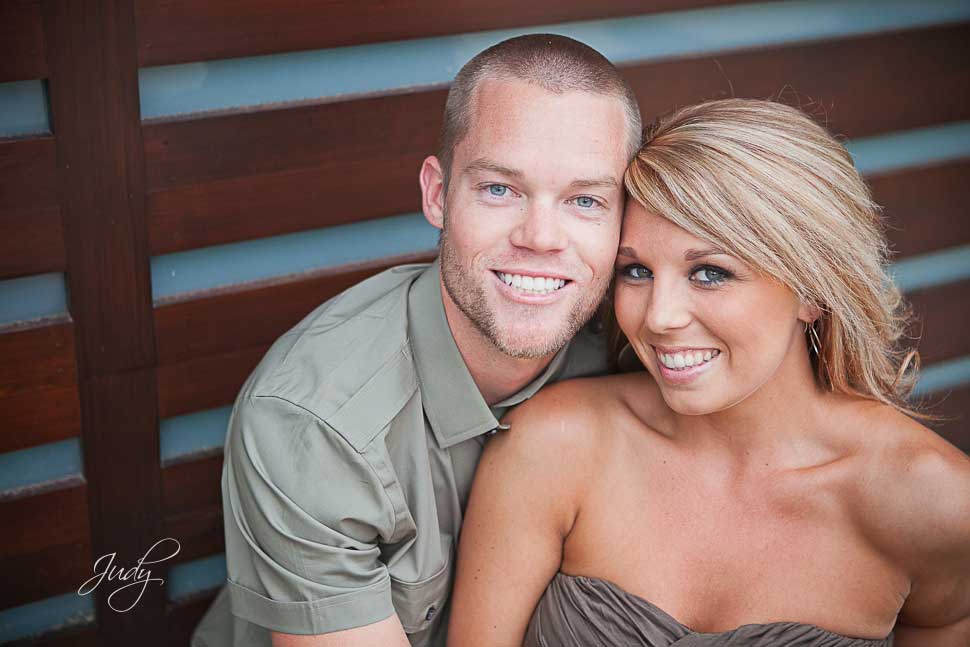 I love playing with lights and reflections! I was so excited when I saw that the tide pool was full with water when we got there. The last few engagement sessions at Laguna Beach, the pool was not full.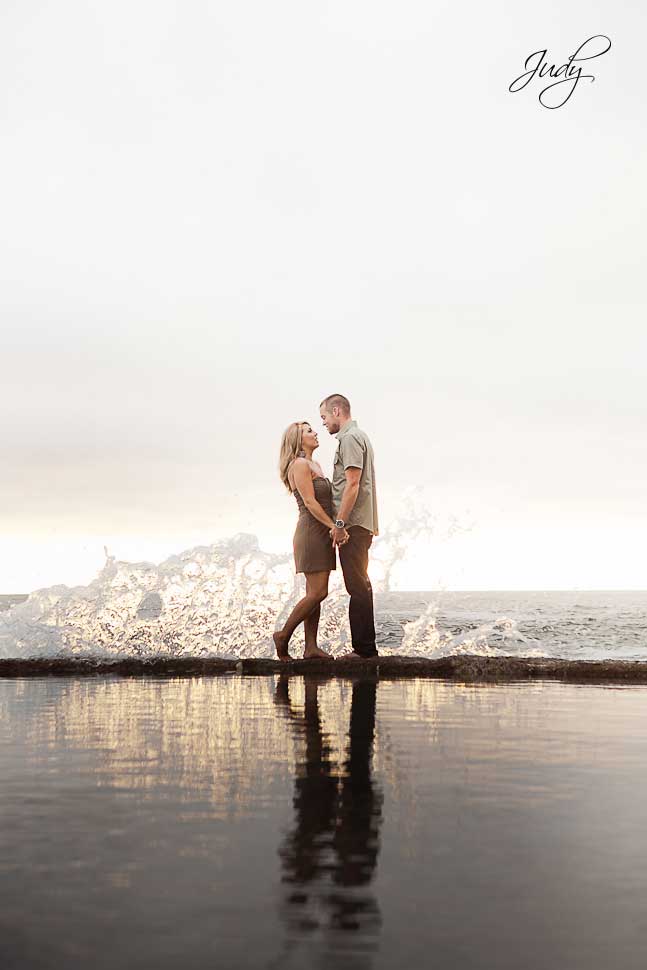 This picture is also one of my favorites!! There were some really big waves that day!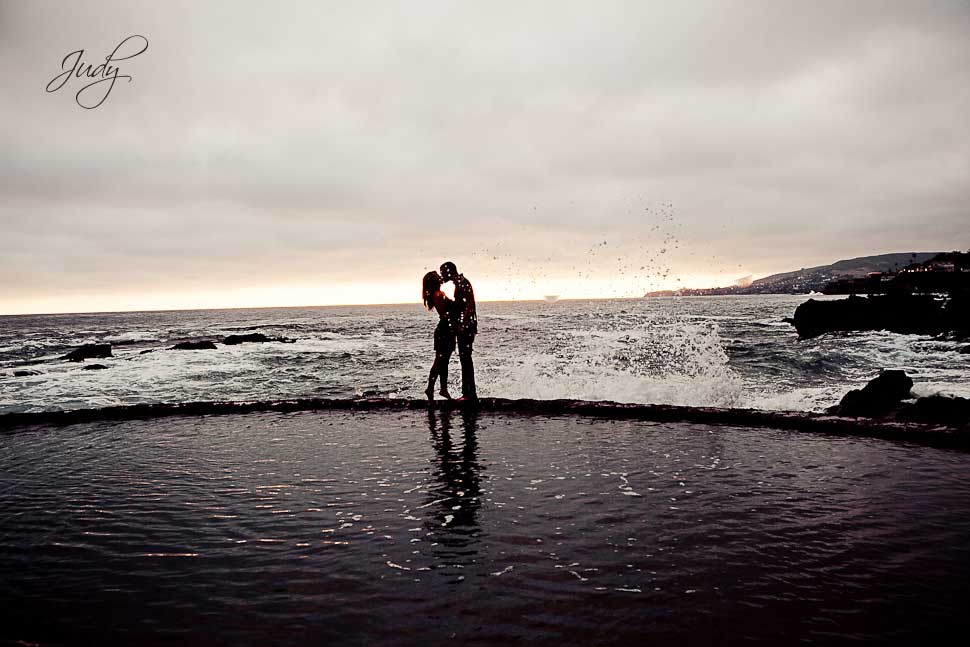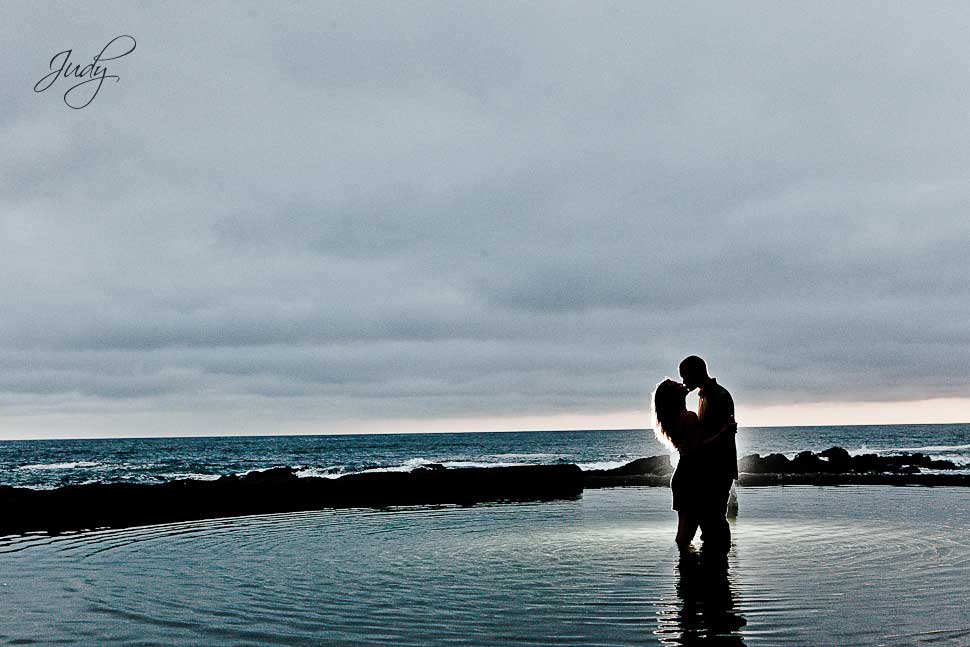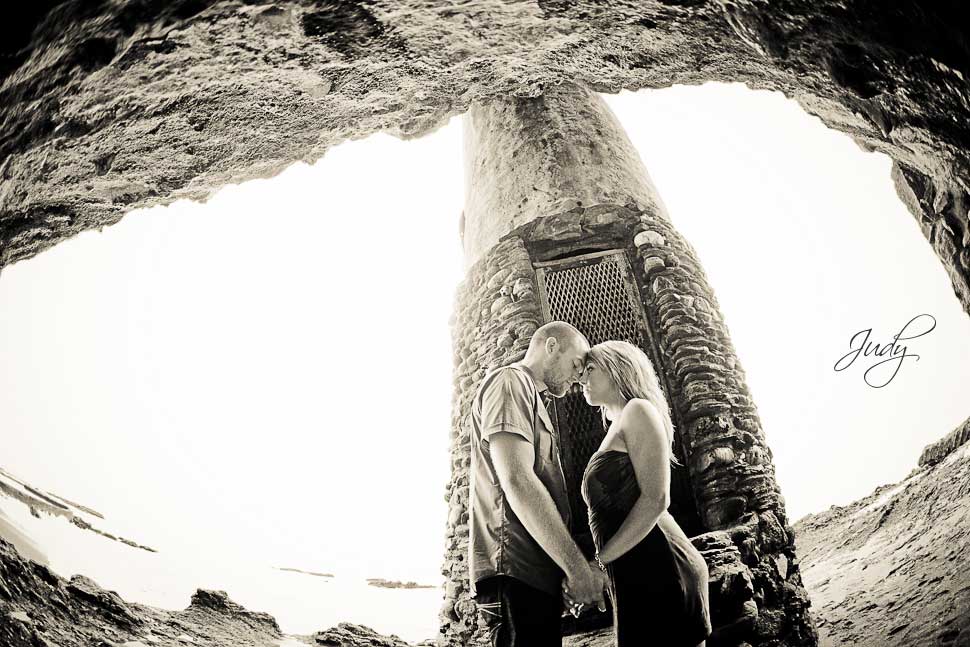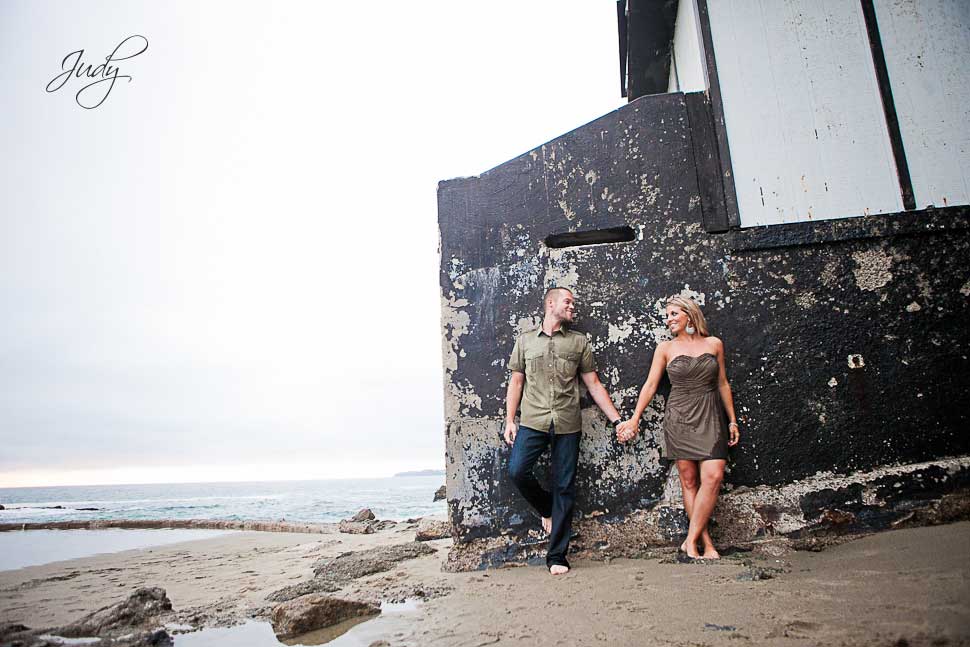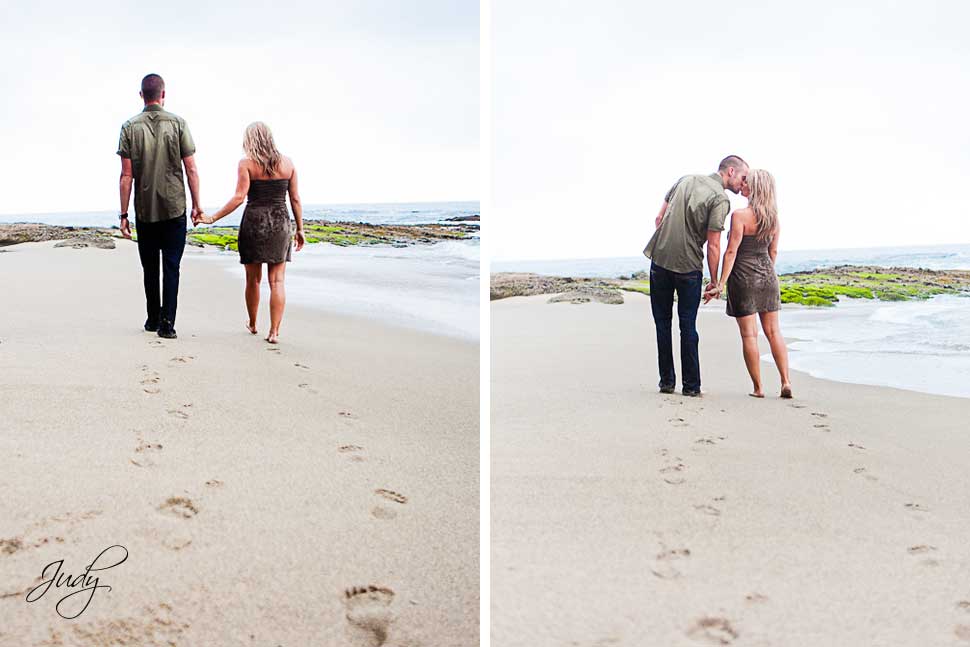 Valerie and Addison are so so so much in love with each other!! I can really feel their chemistry the entire time! <3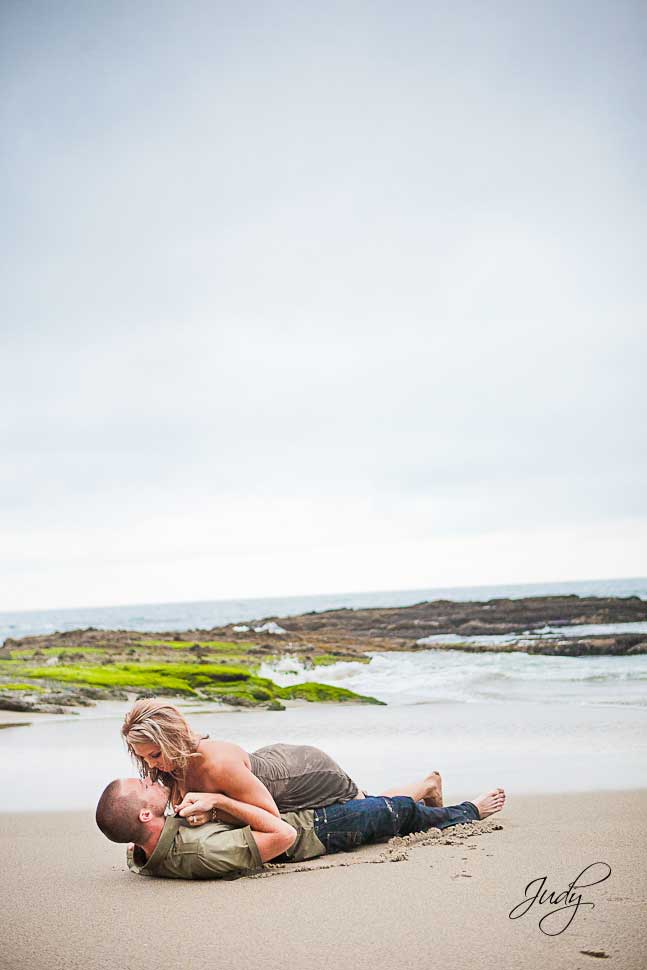 HOT!!!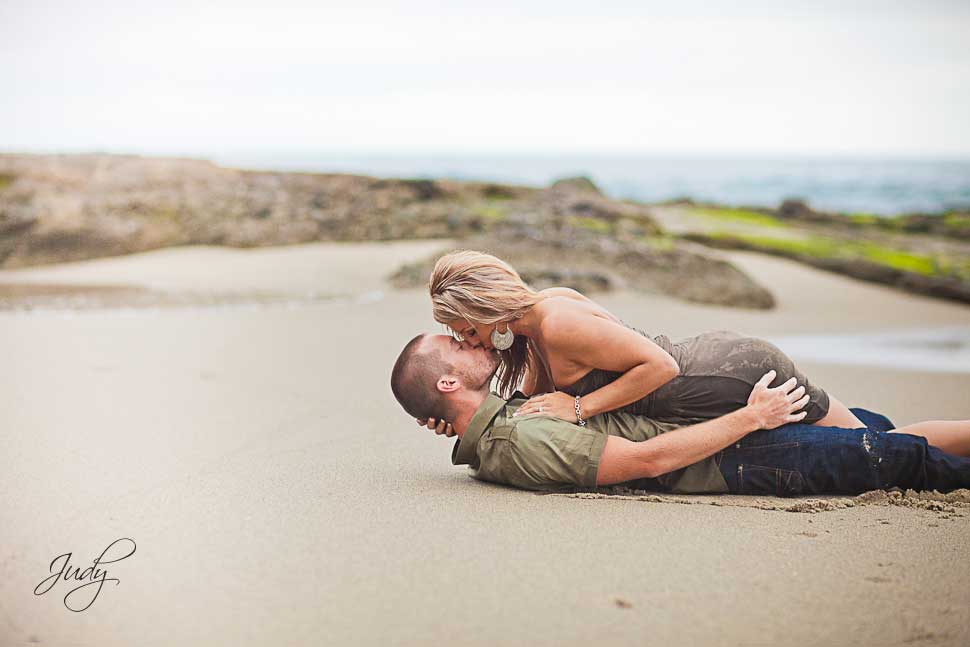 I love this picture!!!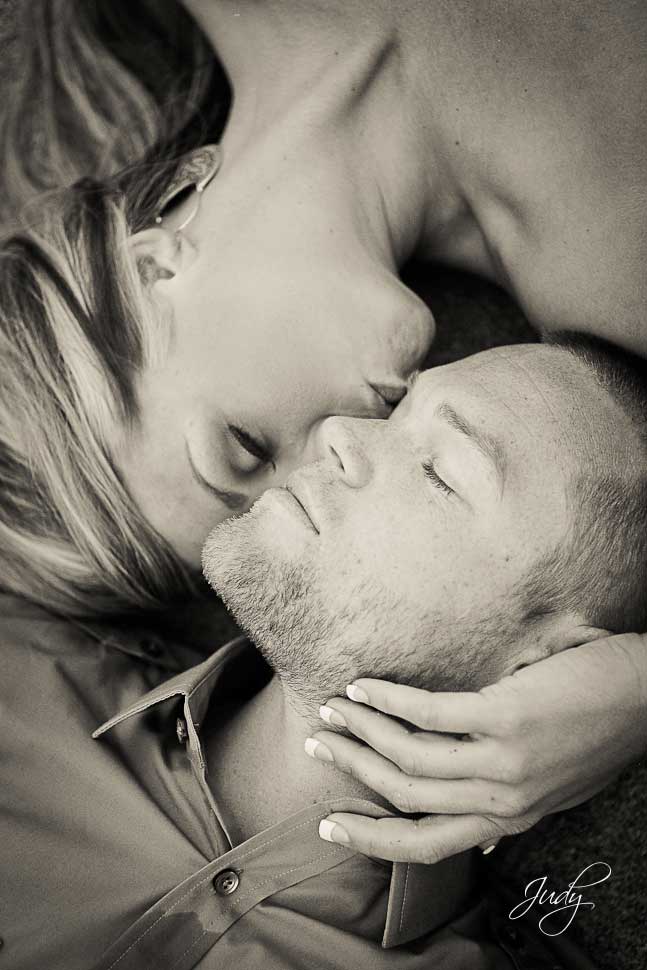 After the engagement session, we all went to grab some Korean BBQ at Star Korean BBQ in Orange Grove. It was Val and Addison's first time trying Korean BBQ. The wait was an hour long so we hit up a bar across the street while waiting to be seated!! We got 1 Corona Light, 2 New Castles, and 1 Shock Top Belgium White Ale. Not hard to remember right?? Well… it took our waitress 4 times to get that order right!! I kid you not!! We all couldn't hold back our laughs!! The second round was just as bad!! We couldn't believe it!! You have to be there to understand how hilarious it was!!
Thank you Valerie and Addison for such a wonderful time!! I can't wait till your big day in September!!