Happy Monday Everyone!!  I hope you all had a wonderful weekend.
Gavin and I have photographed many weddings at the Huntington Hyatt , but Debbie and Paul's wedding (at the Huntington Hyatt) is extra special to us because they are our cousins.  It was a little over 2 years ago when Debbie brought Paul over to an uncle's house for Thanksgiving Dinner.  I remember the first thing that Gavin said was, "Hey Paul… do you play poker??"  Debbie and Paul are one of the sweetest most sincere couple I know.  These two are SO made for each other in so many ways.  They're both smart, adventurous, caring, and most importantly madly in love with each other.  Debbie and Paul are both computer nerds (yes guys… I called you two computer nerds cause I absolutely have NO IDEA what "custom field 1" means.  I still don't btw.  Gavin tried explaining… and gave up).  LOL  Sorry… side-track… moving on.  Debbie and Paul are both computer nerds and met each other while working on a project for the NFL.  During an executive conference is when Debbie noticed this "young kid" wearing cargo pants and an over-sized baseball cap.  Debbie thought she was gonna be stuck helping a "college intern" earn some college credits for the summer.  Little did she know that this "young kid" is THE ONE!!!
Gavin and I are so thrilled and honored to be their wedding photographers.  Gavin and I worked well together for this photo-video fusion for Debbie and Paul's wedding.  Remember to click the play button below to view their romantic wedding video done by the one and only Gavin Holt =)
I LOVE Debbie's ring… good job Paul!!!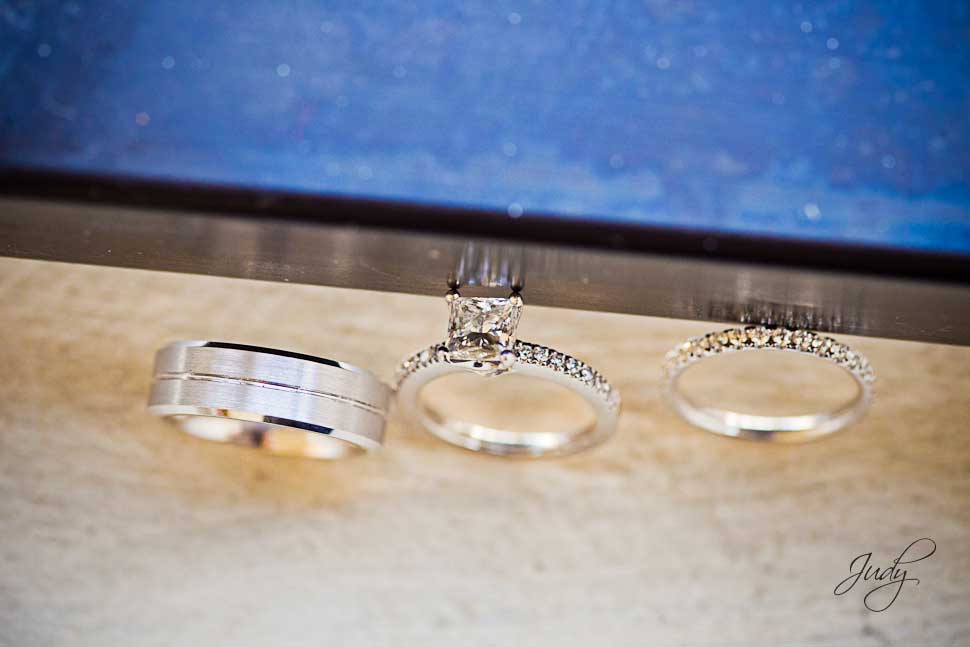 I've noticed that it's a trend now for brides to wear colored shoes (usually matching with the bridesmaid's dresses).  I LOVE it!!!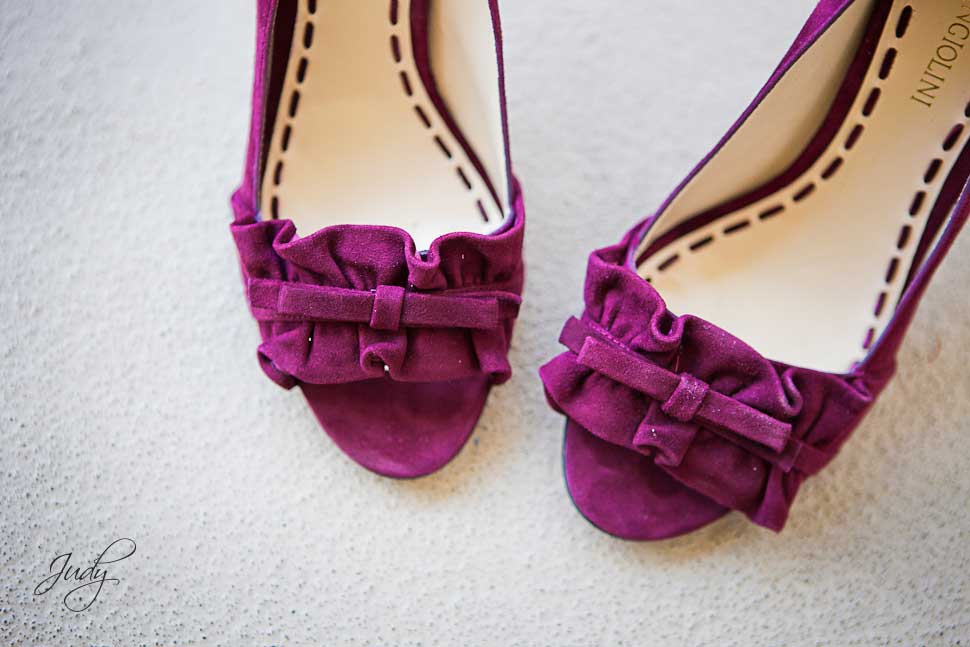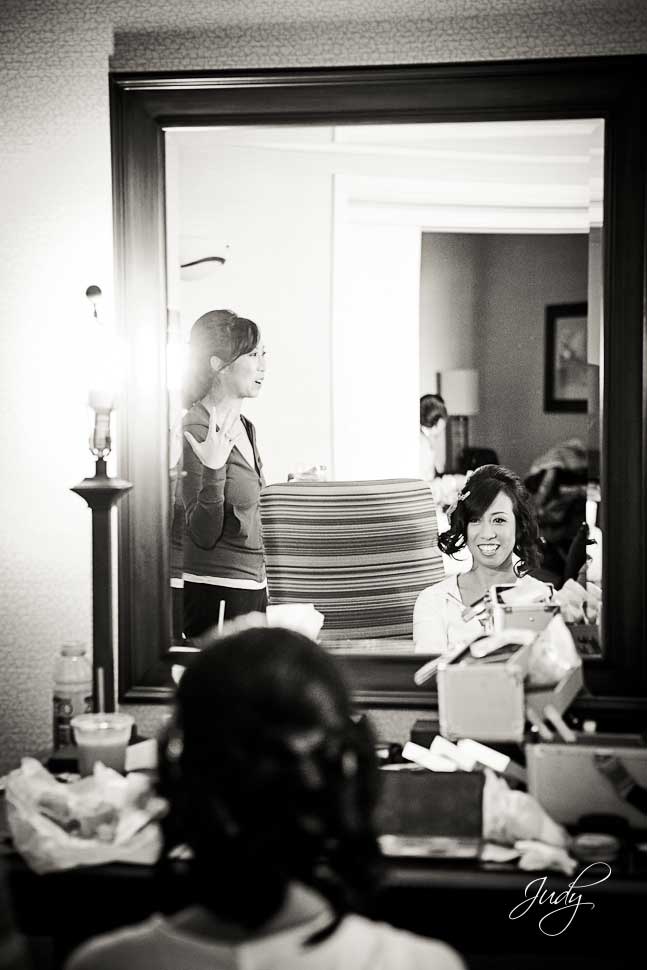 Many thanks to Thuy of All Made Up Team for Debbie's hair and make-up.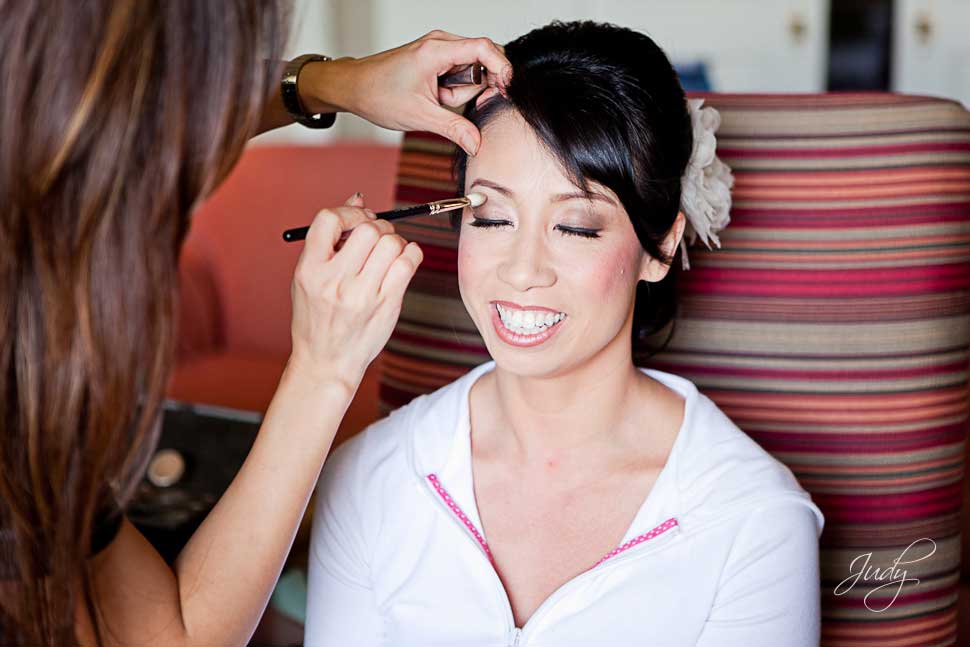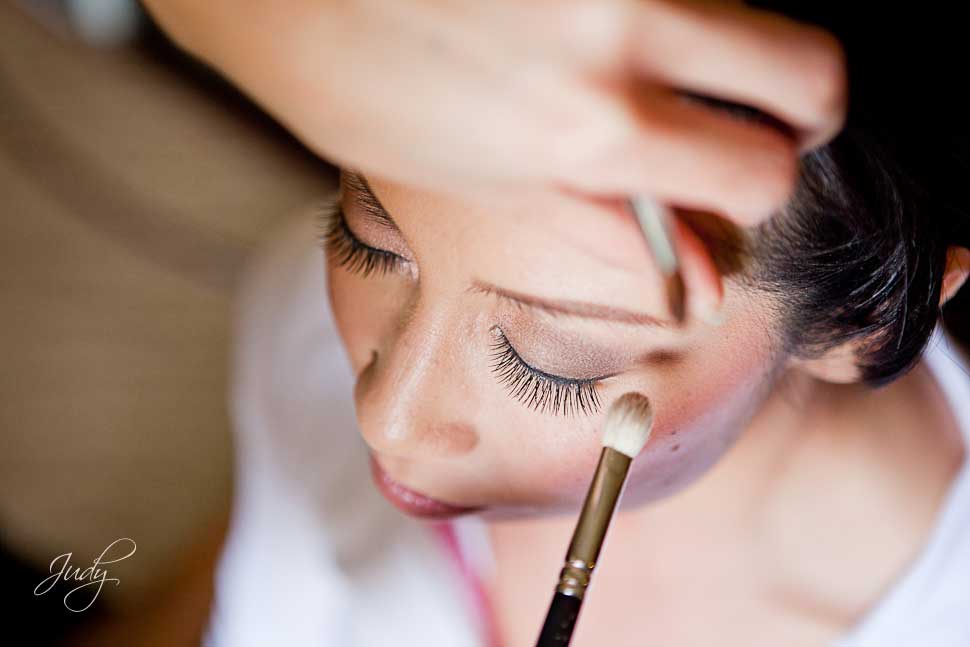 Isn't she lovely??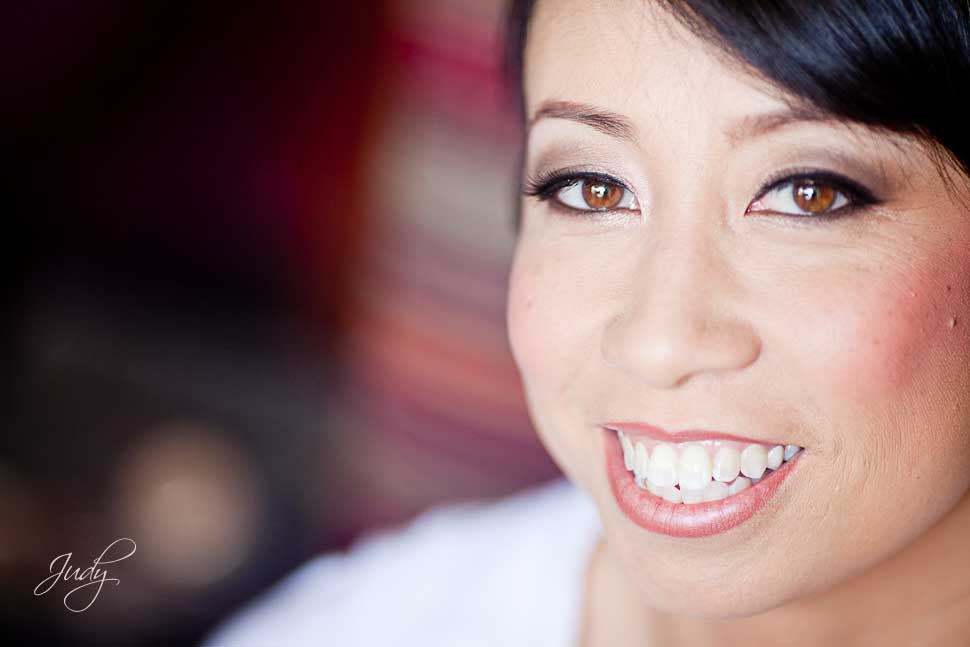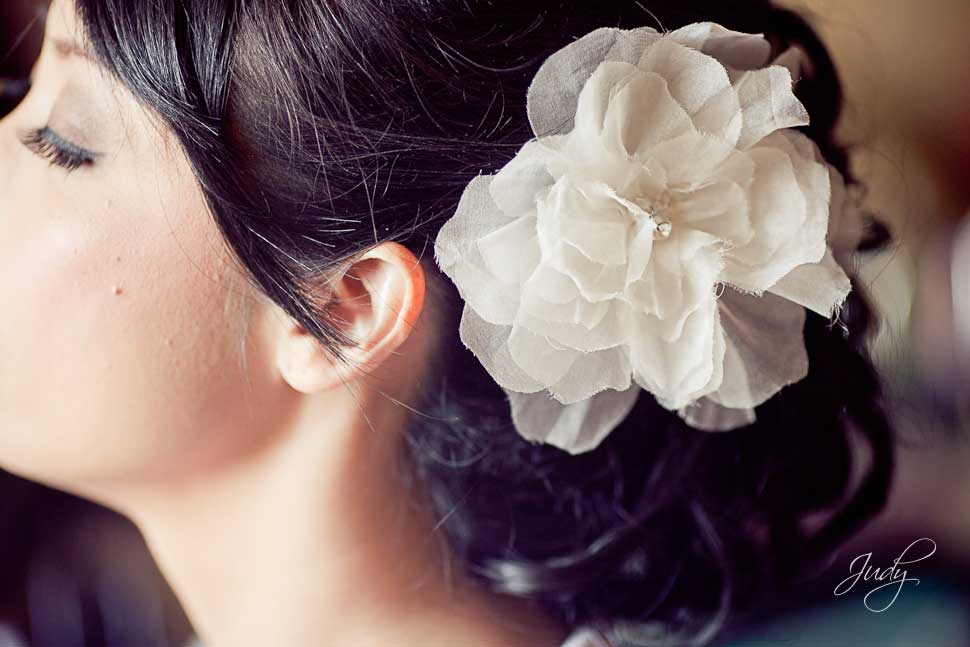 Getting into the dress (I think) is one of the most exciting parts during the preparation.  The girls had a blast laughing and giggling as they help Debbie gown up.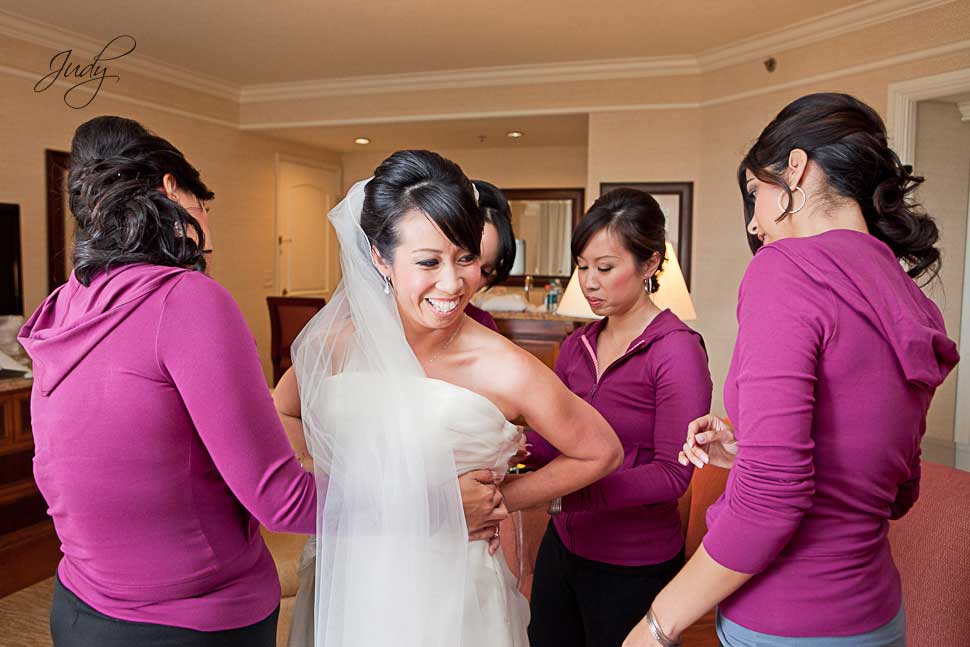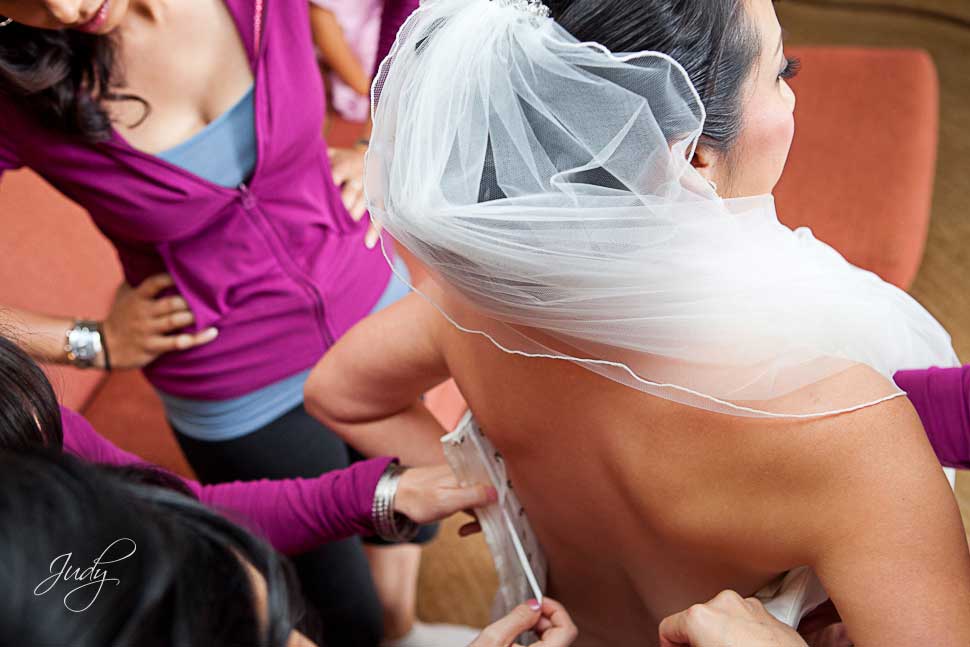 hahaaahahaa…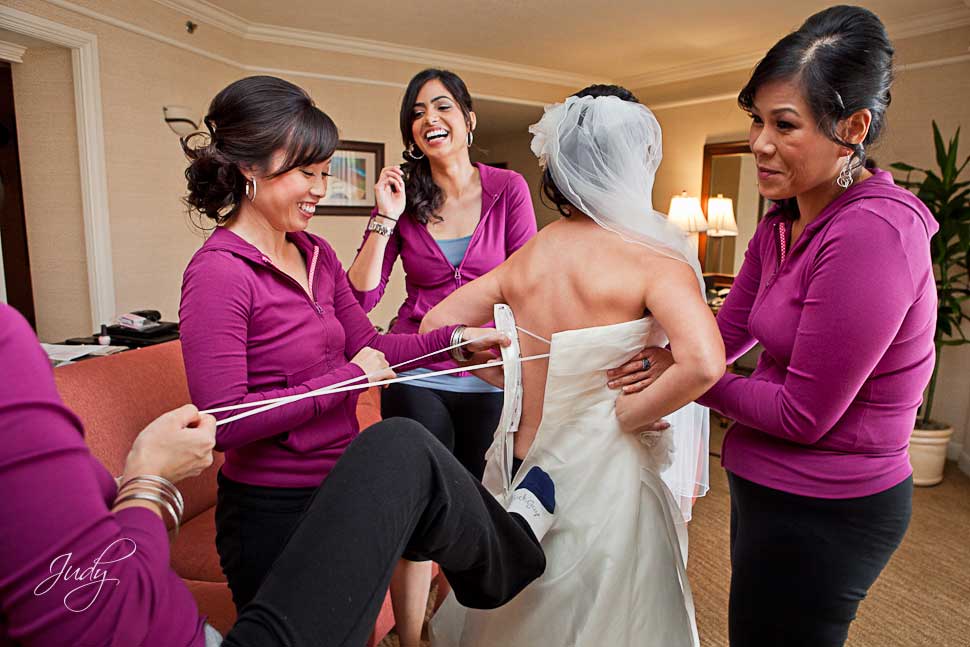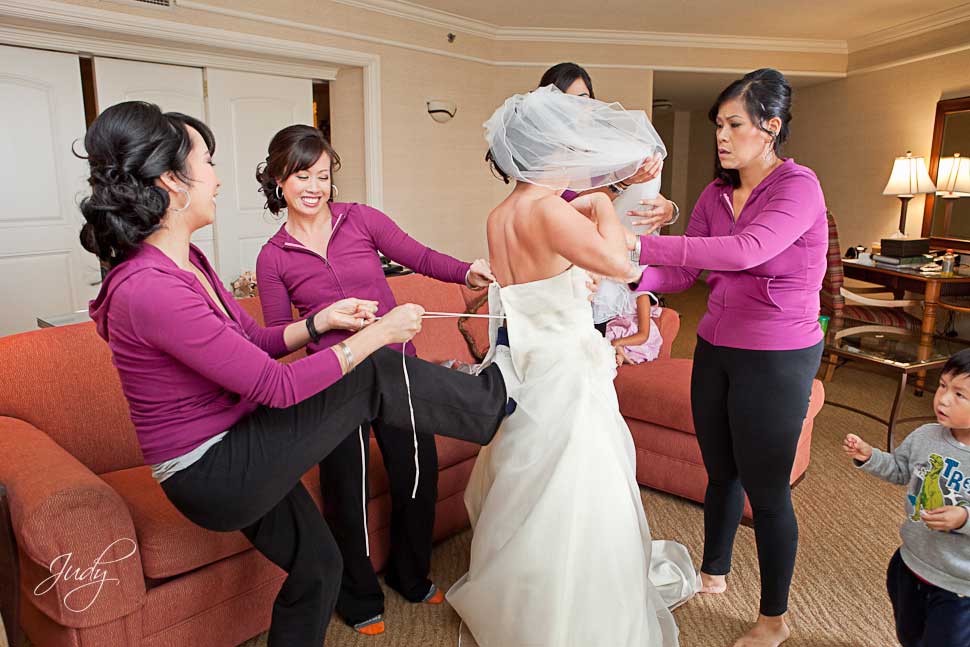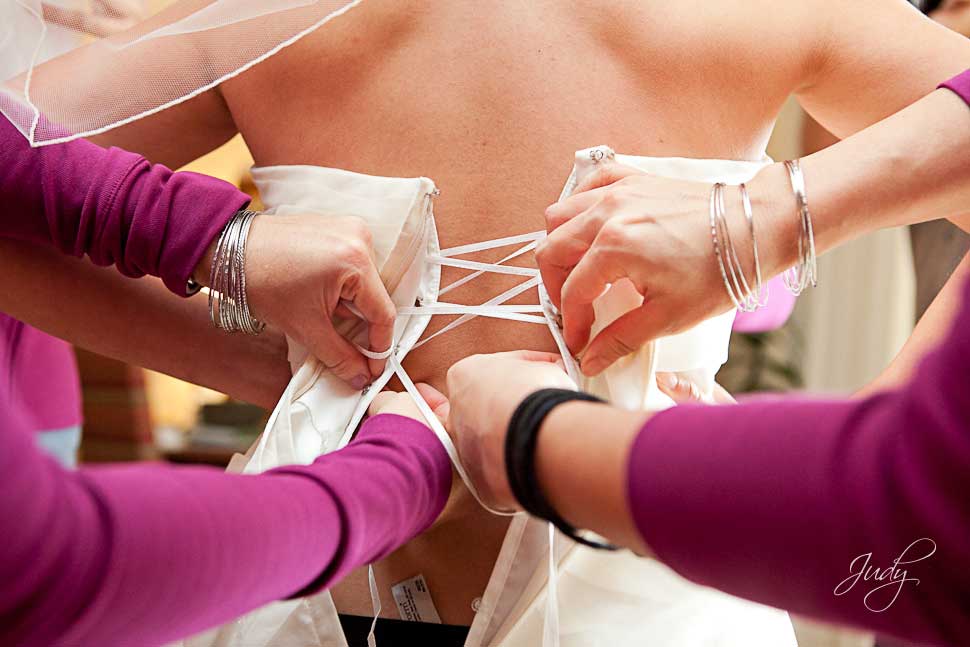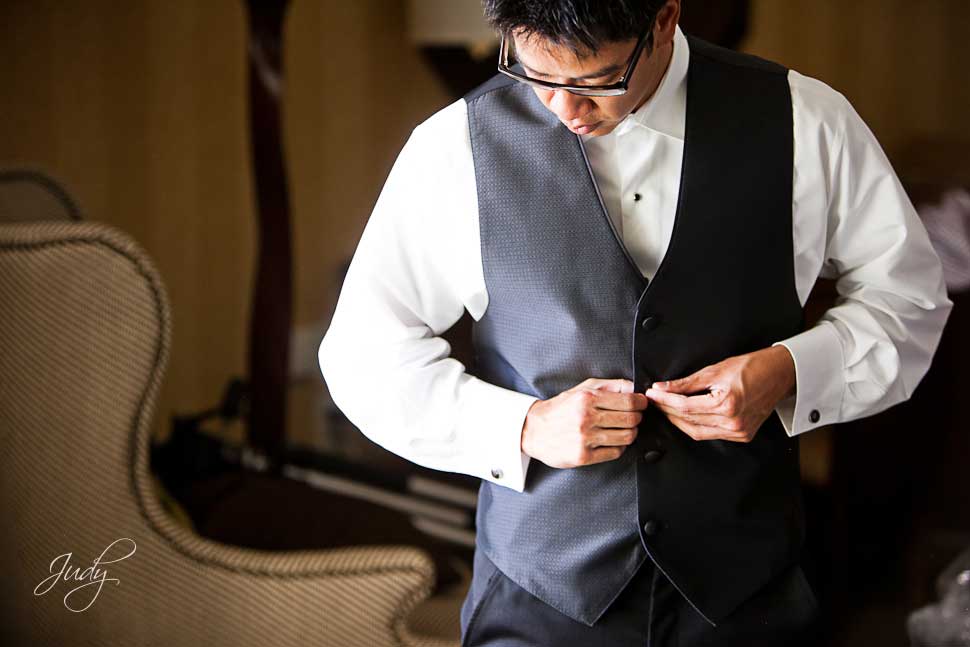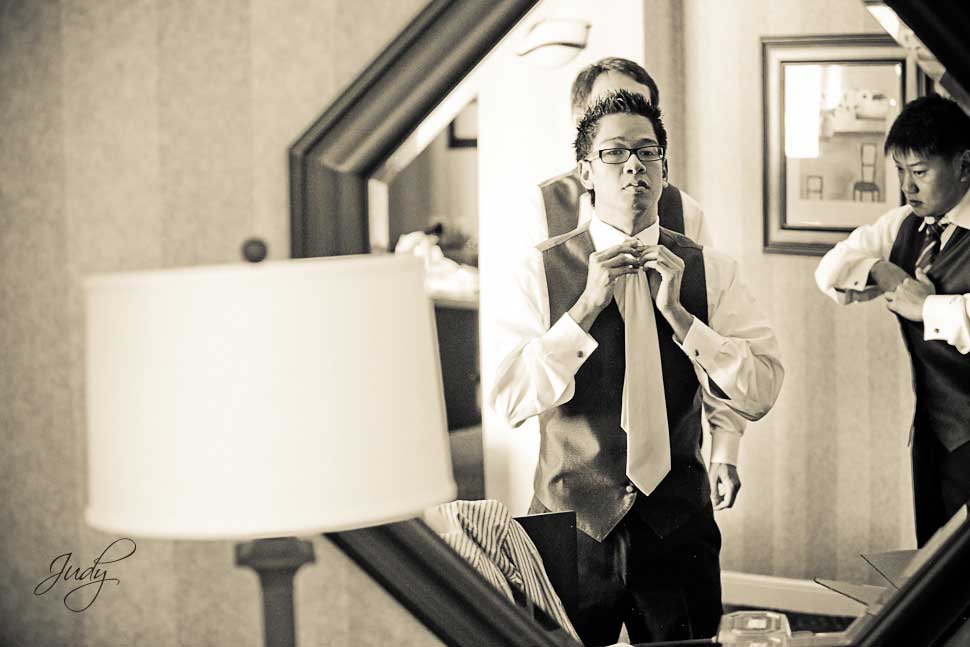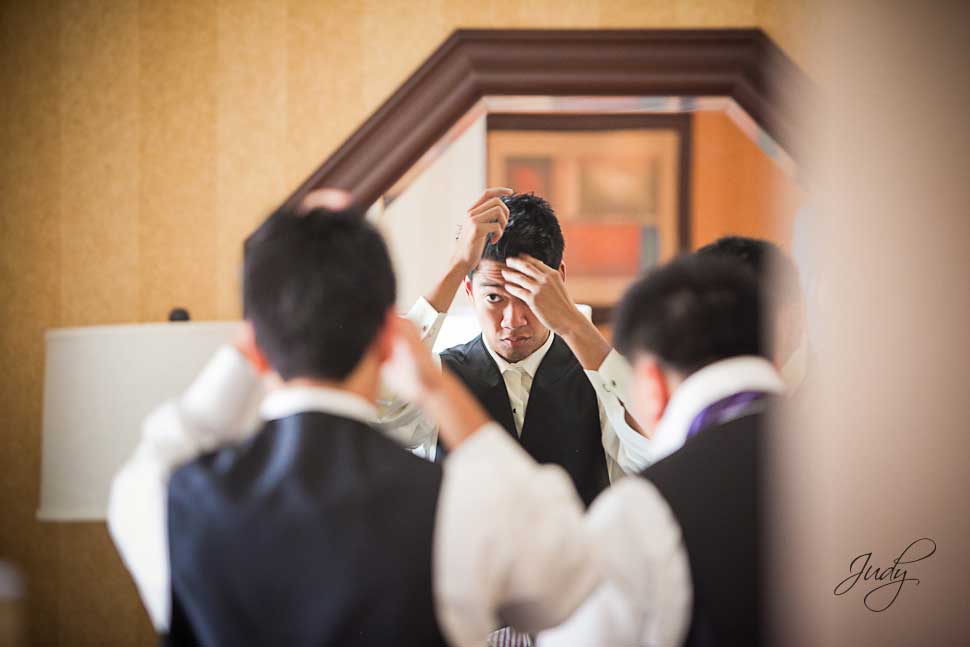 While Paul is making himself look pretty… I mean prettier =), I took my gorgeous bride around for some quick pictures before they have their first glance.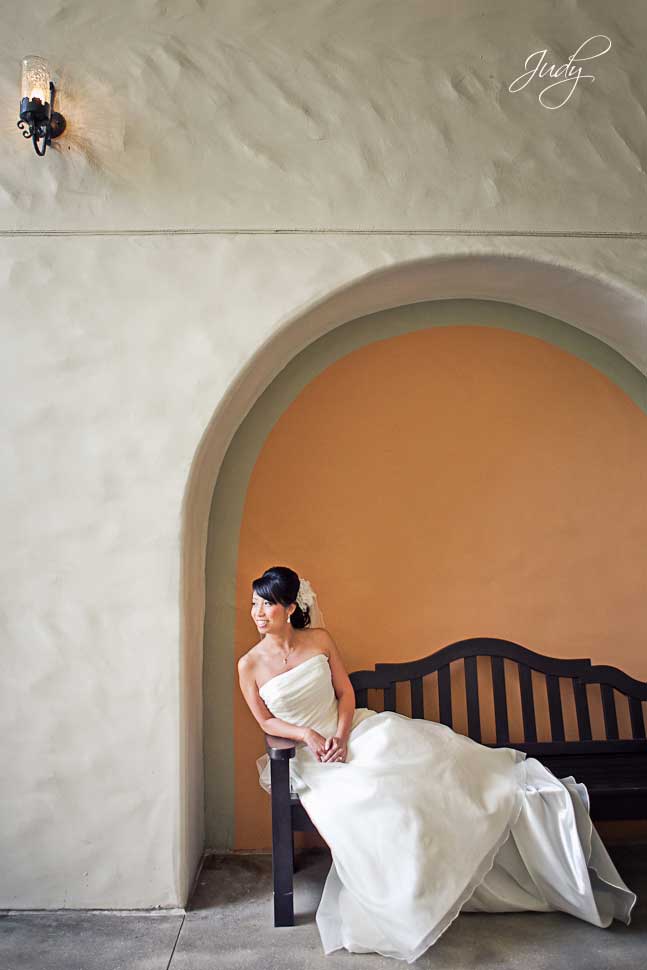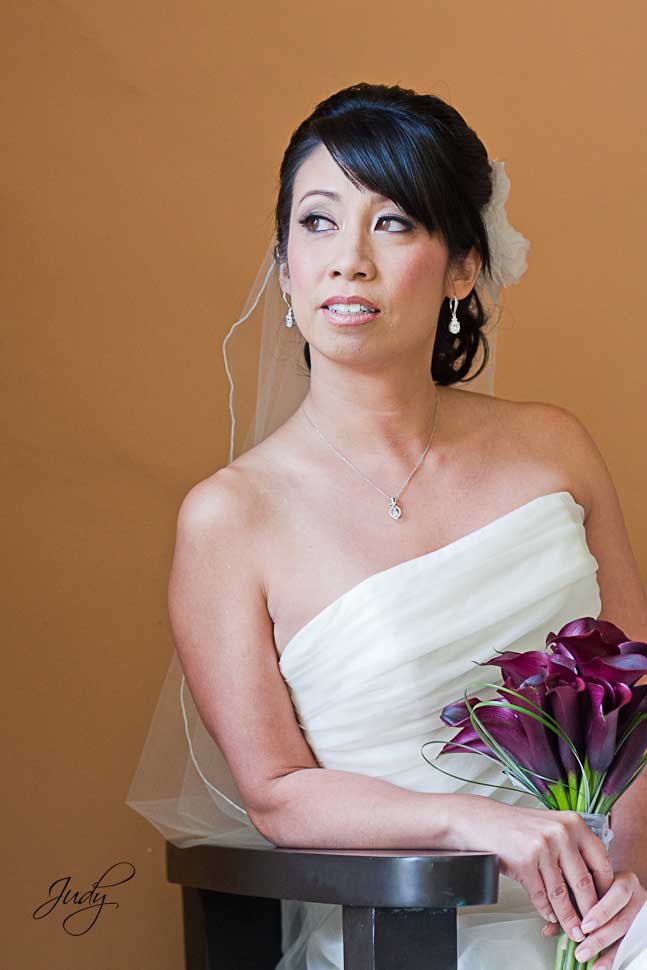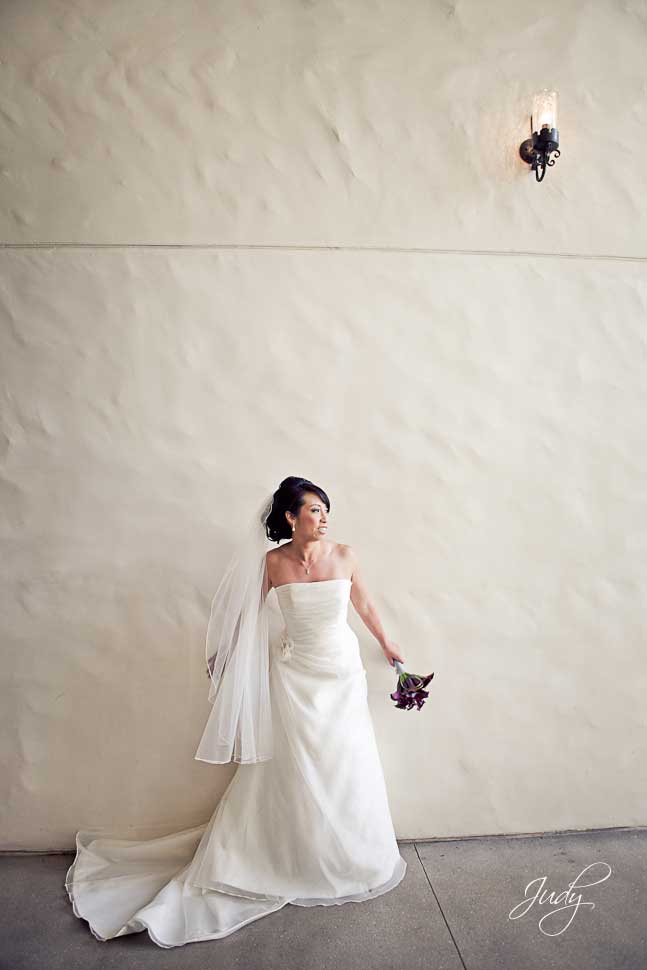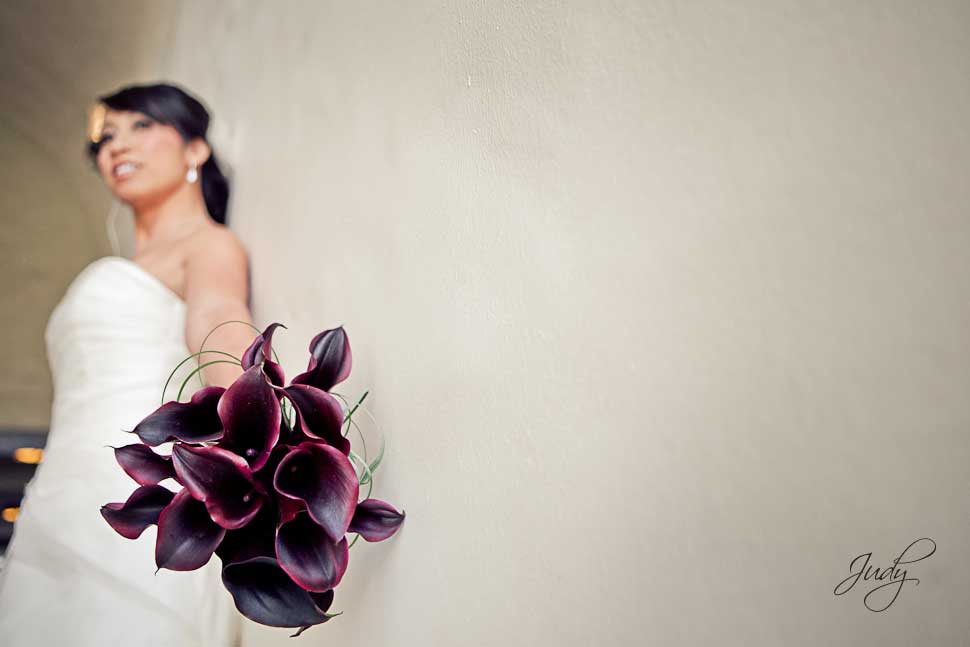 Debbie and Paul's first meeting was SO cute!!  I love the first glance because it's always so touching!!  After the initial laughs and giggles… Debbie started to tear up and cry.  It was so sweet that it made me tear up as well.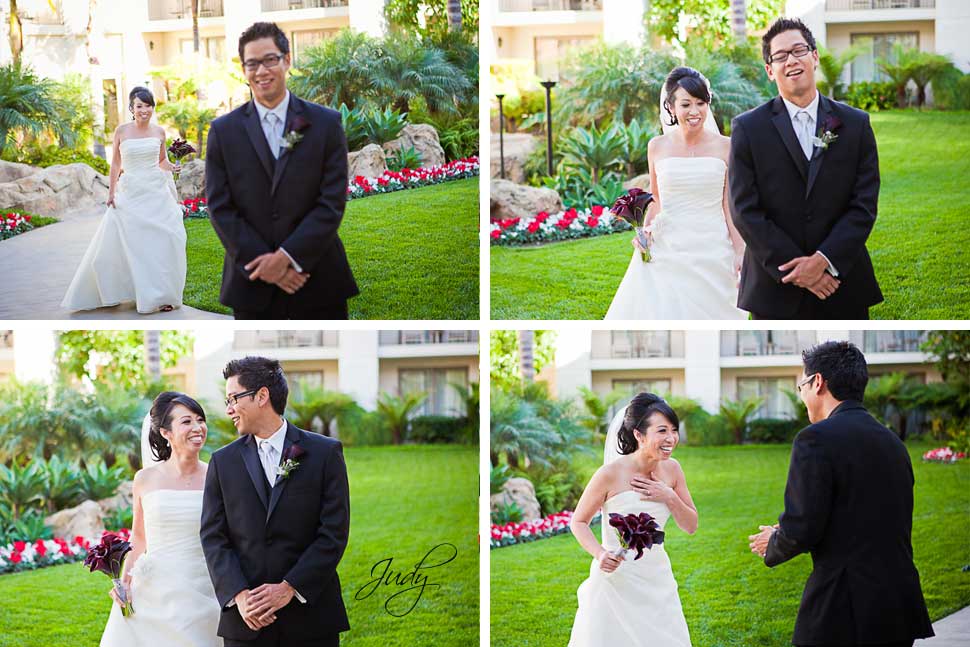 I'm always so happy when my bride and groom decides to have a first meeting.  This is always a plus because it give us plenty of time for their bride and groom portrait session.  The Huntington Hyatt has so many beautiful spots for pictures.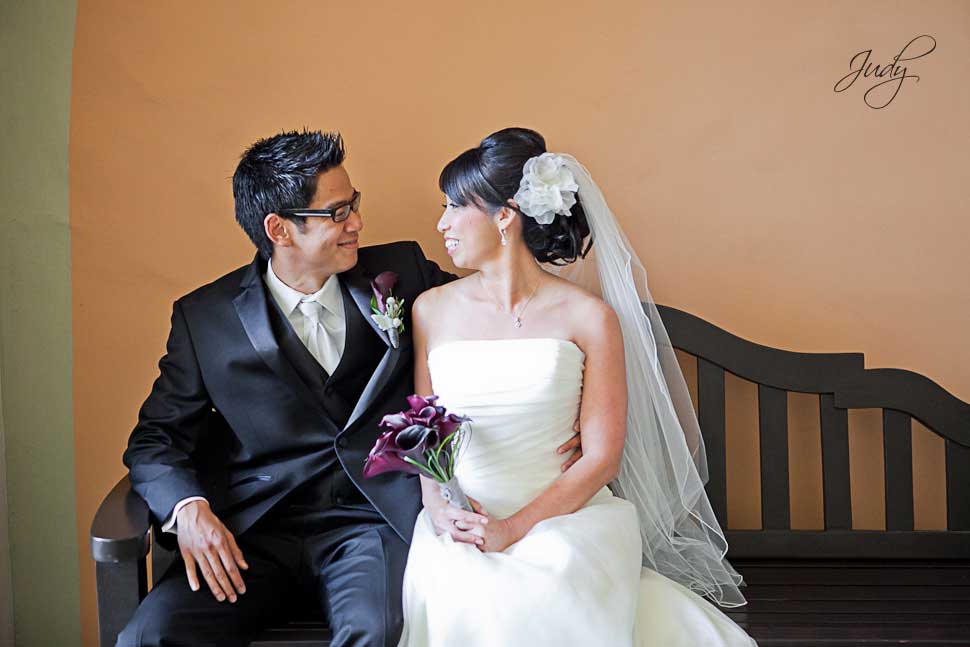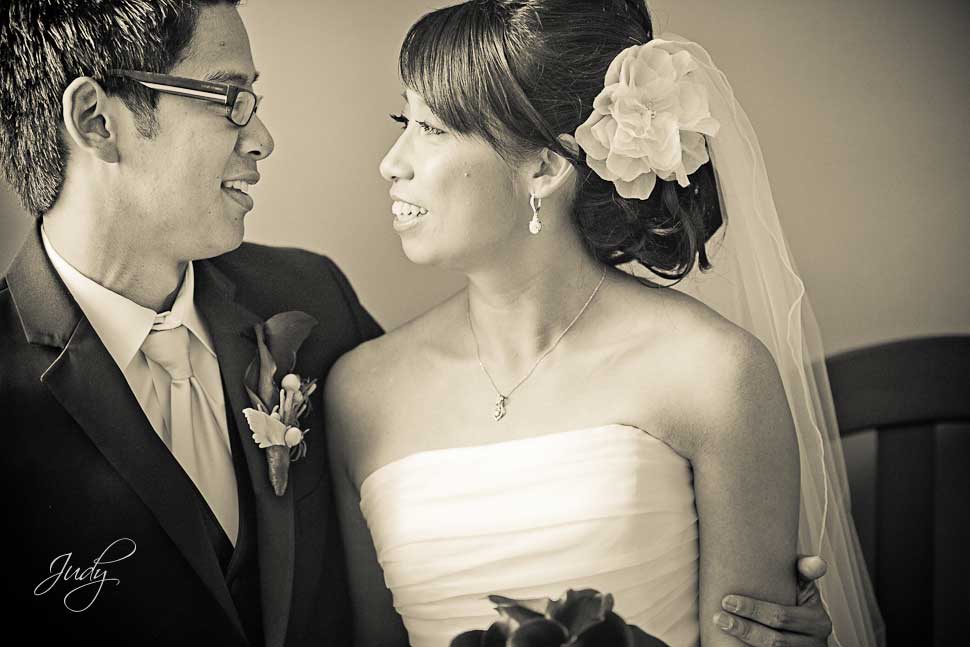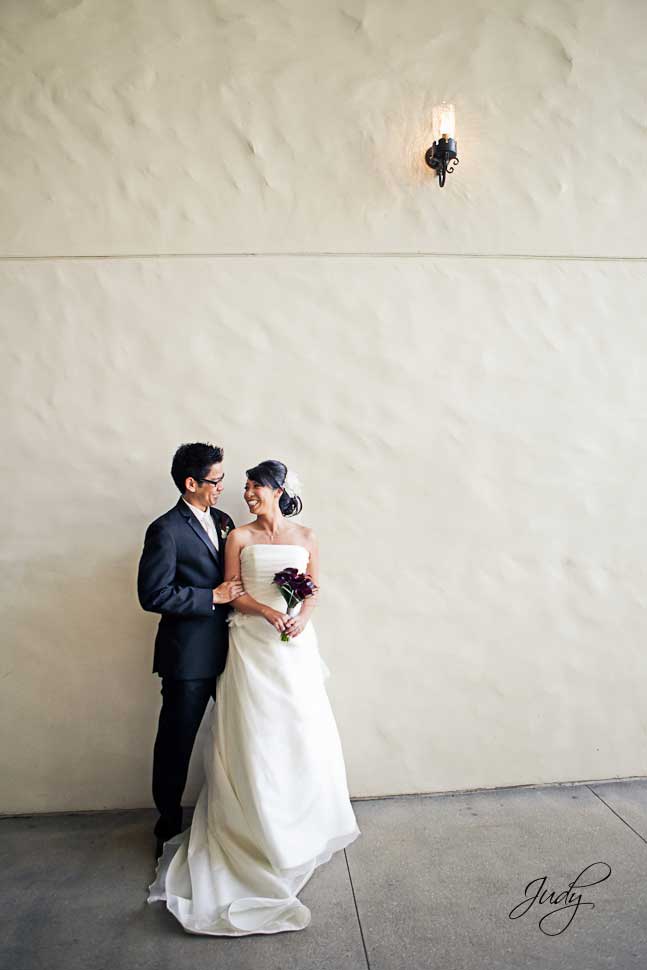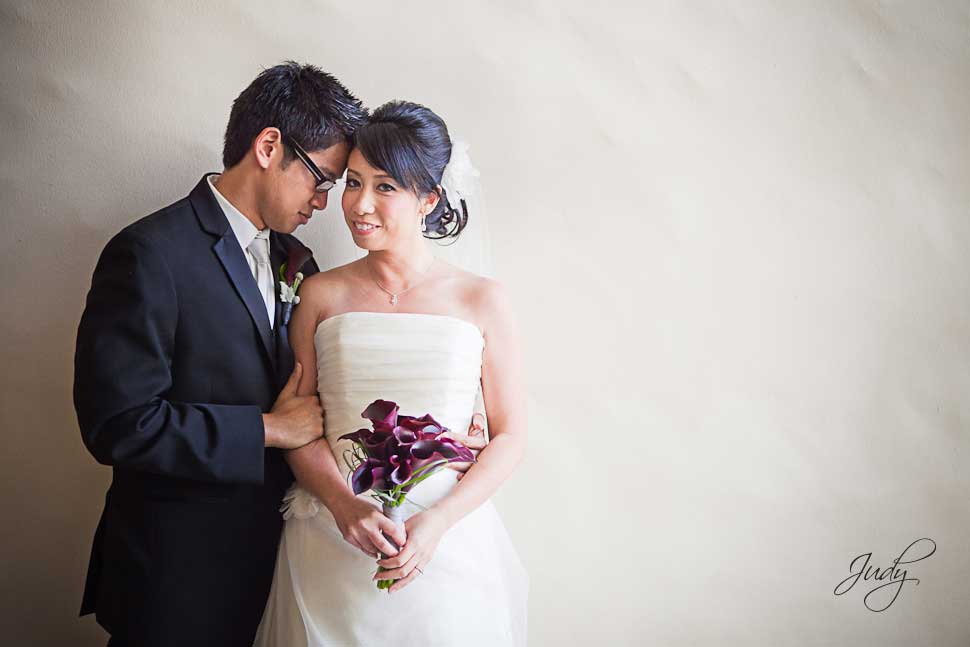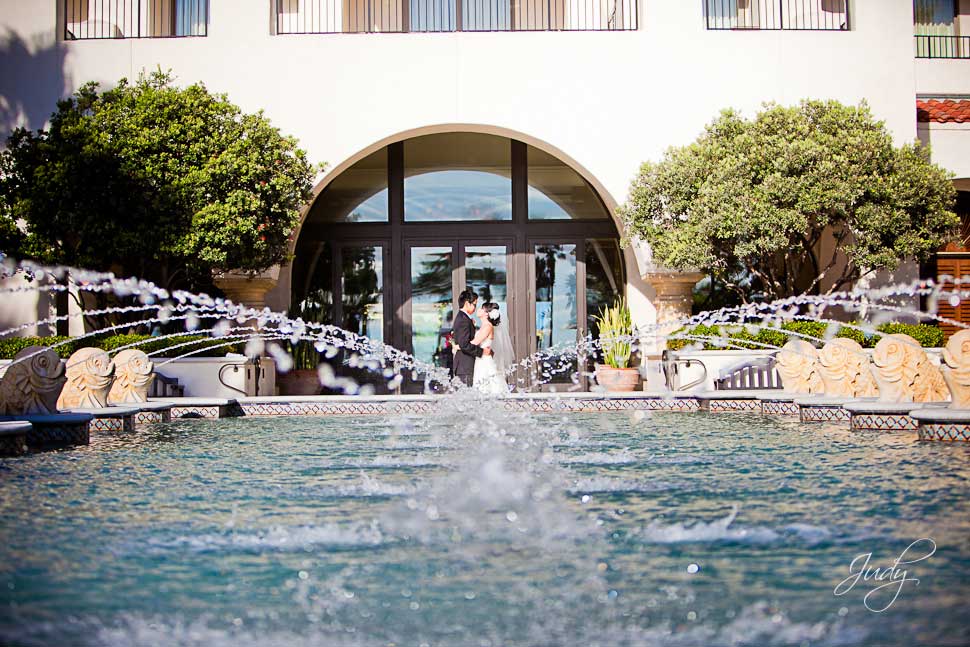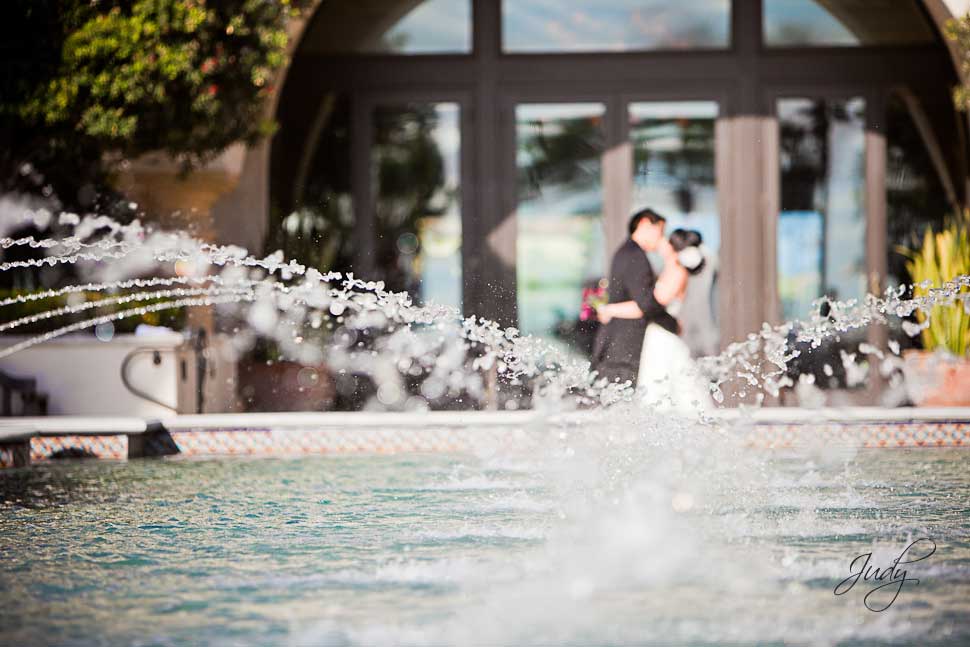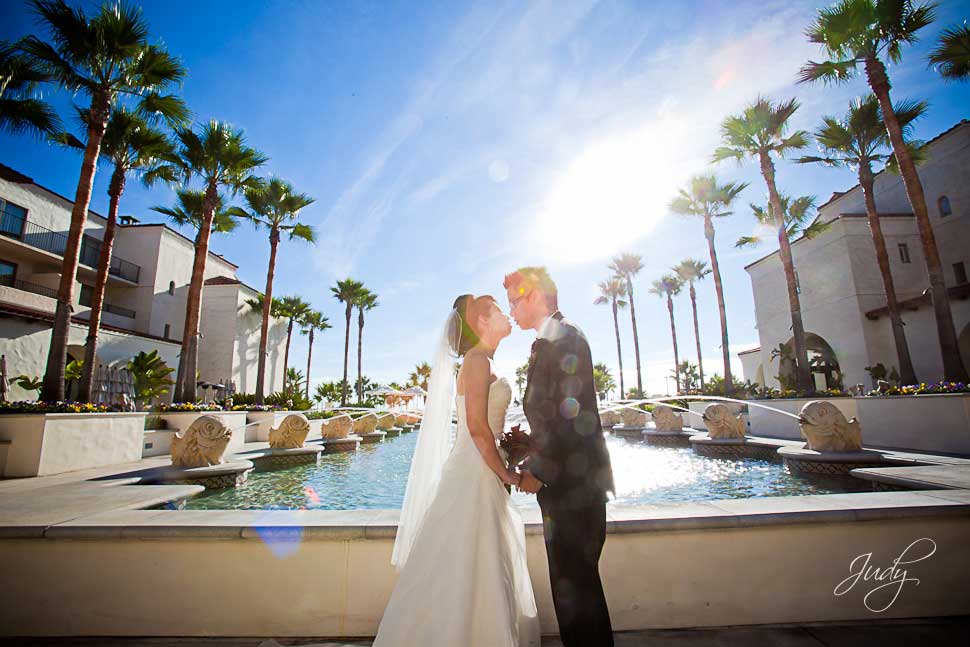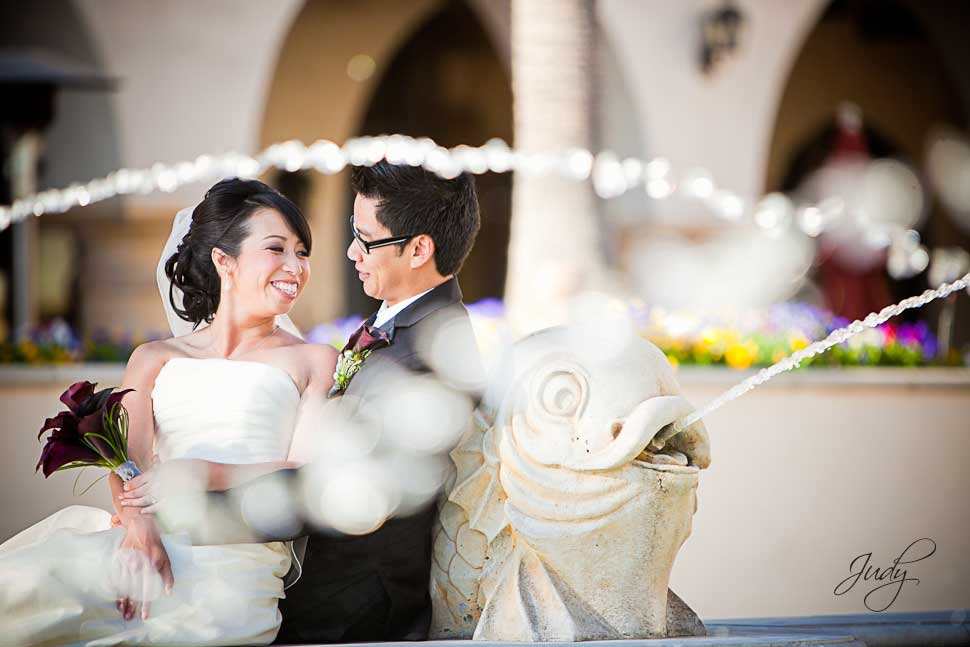 Aren't they a beautiful couple!??!!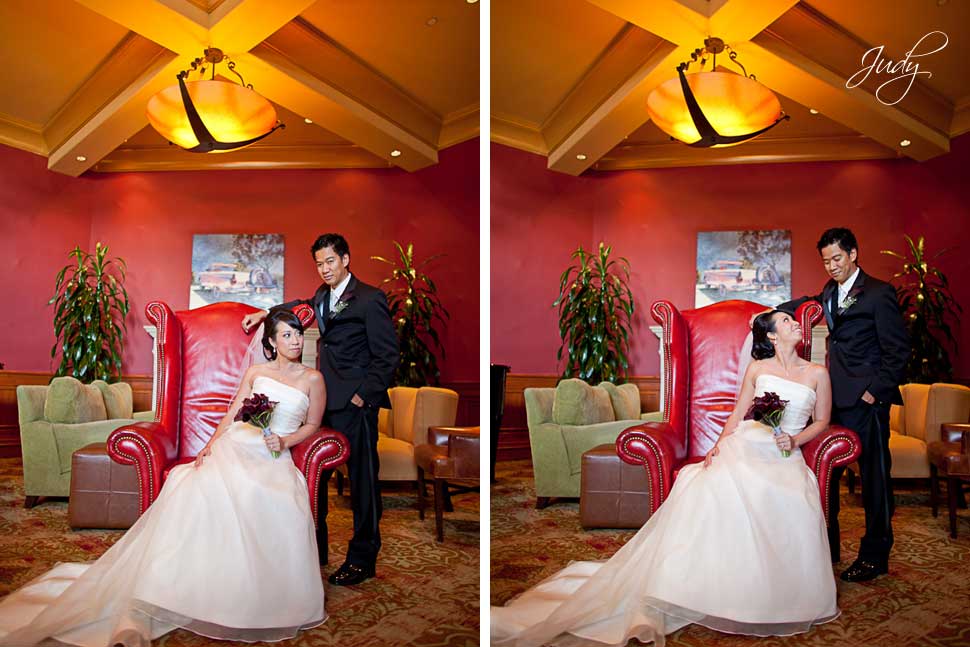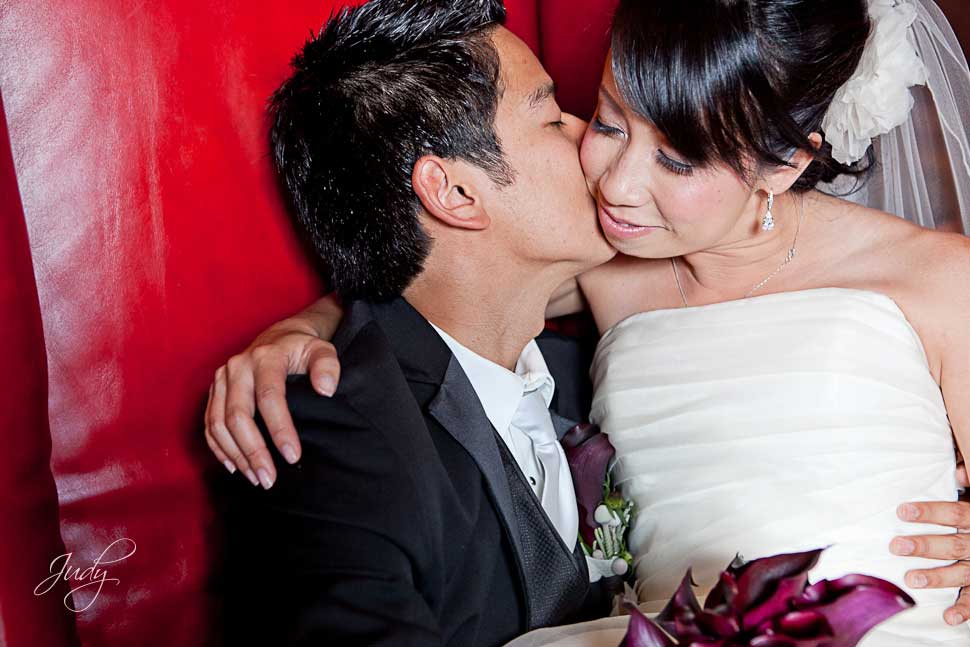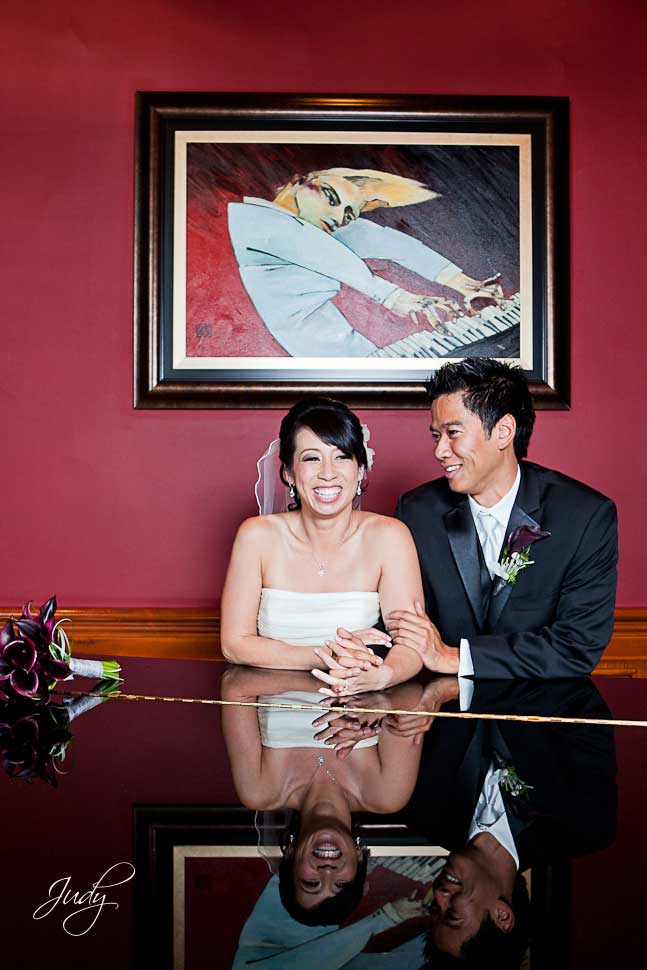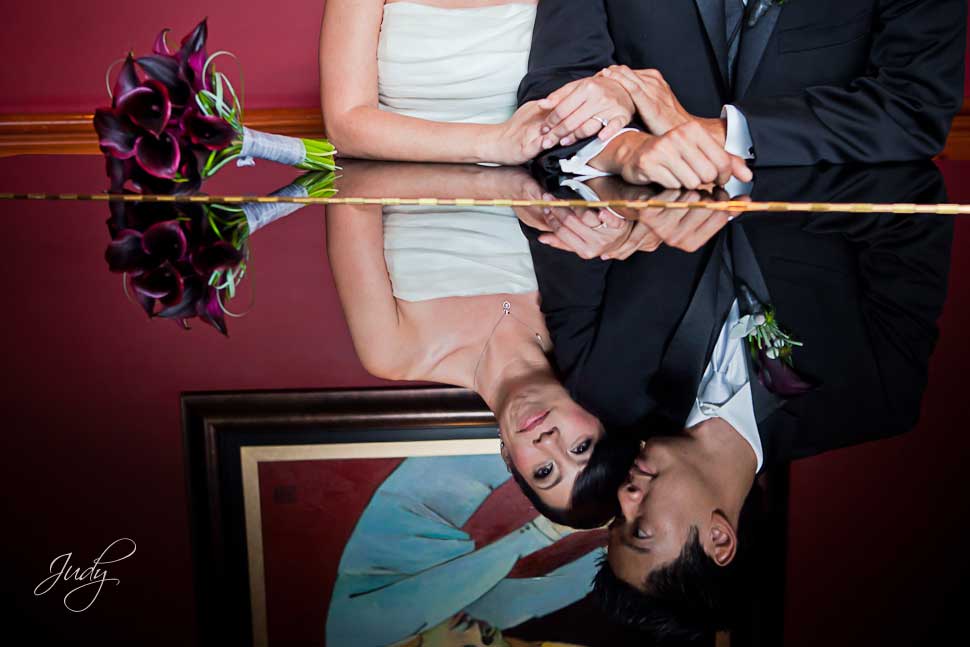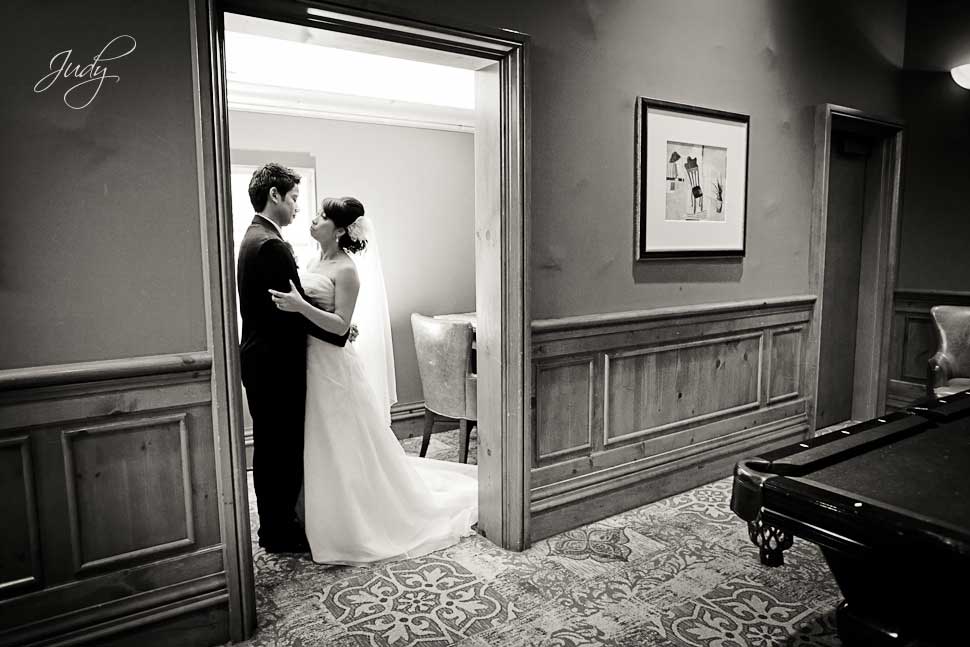 now now kids!! Play nice with each other…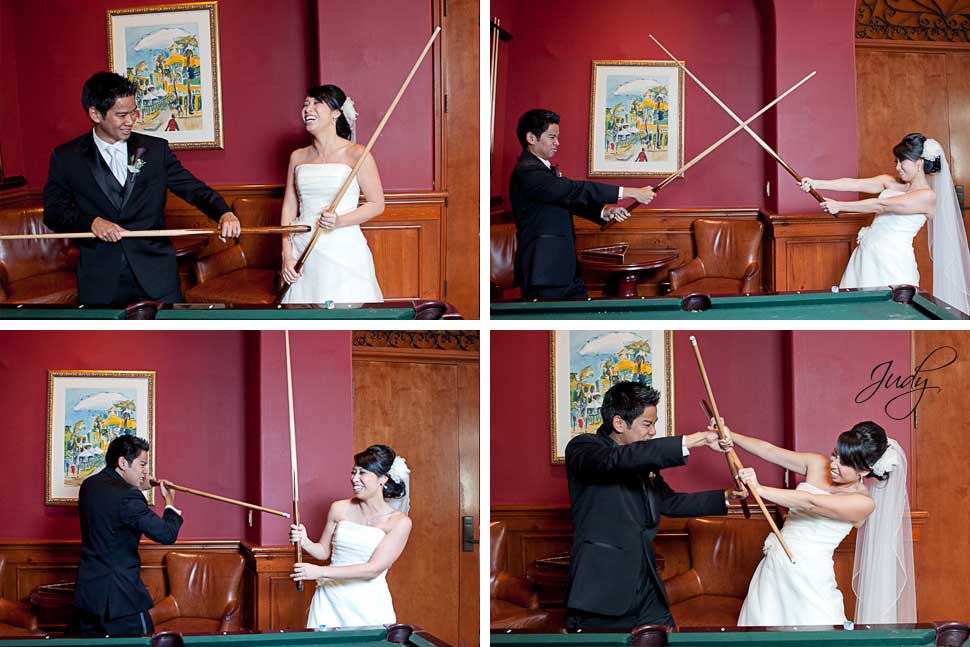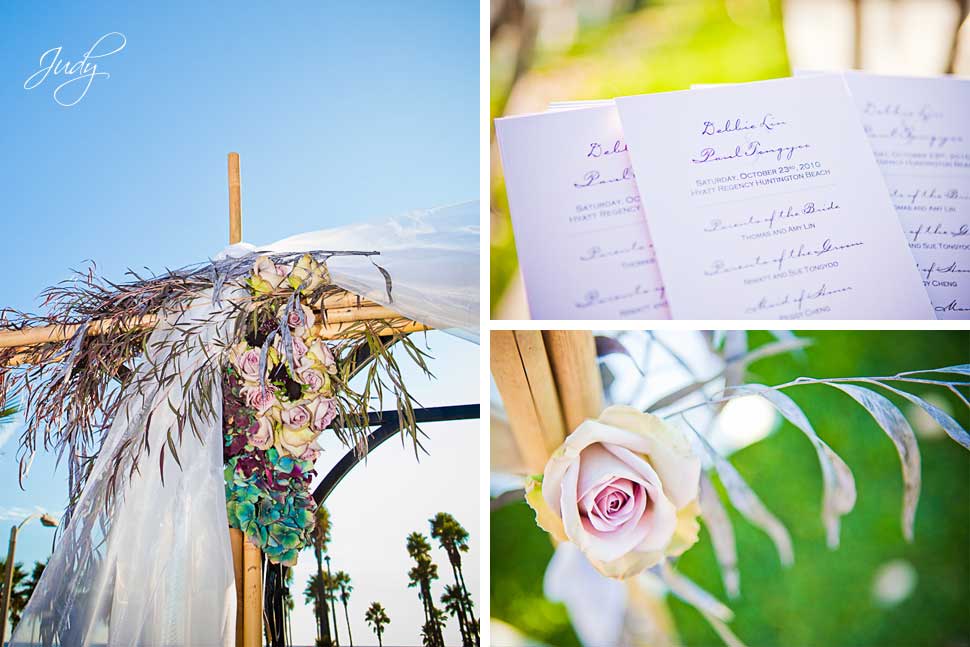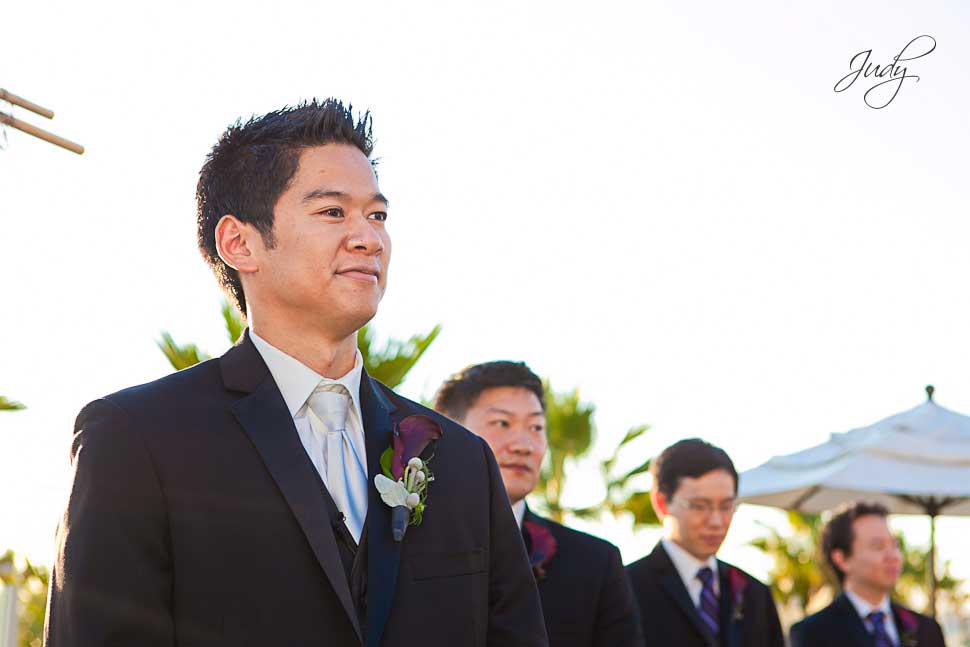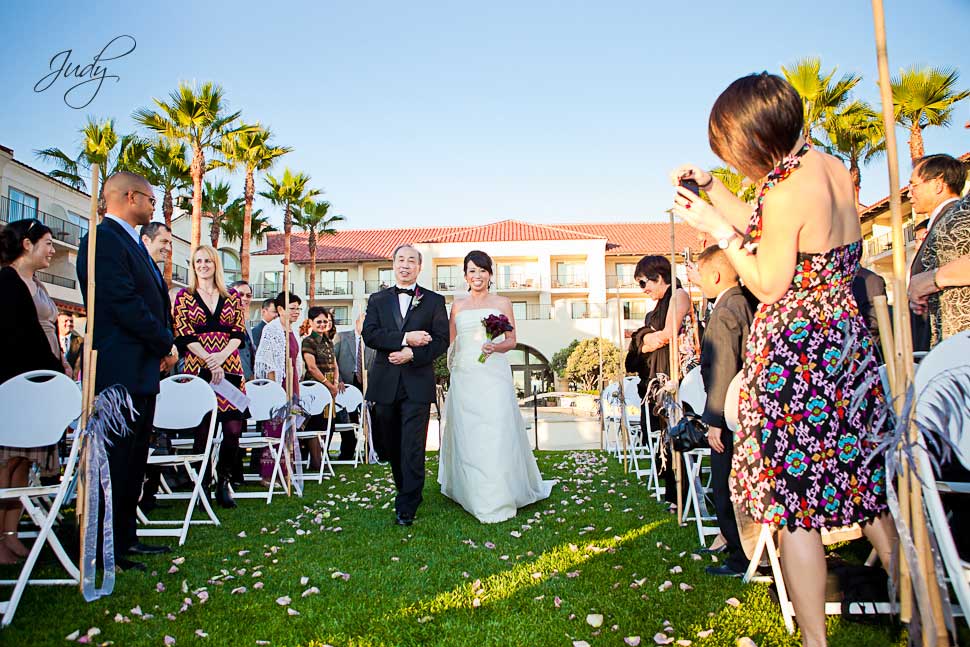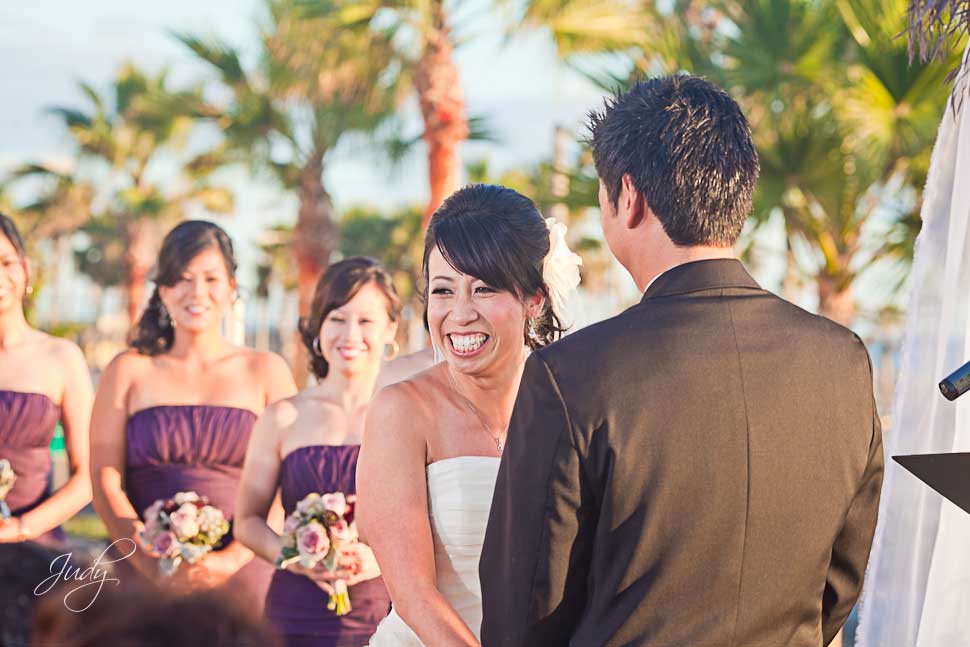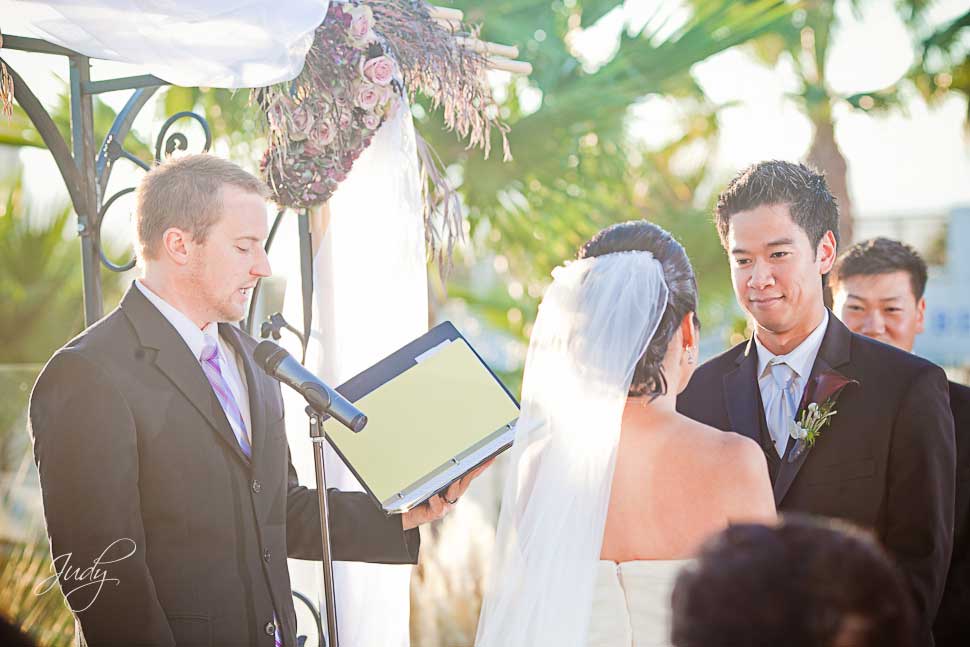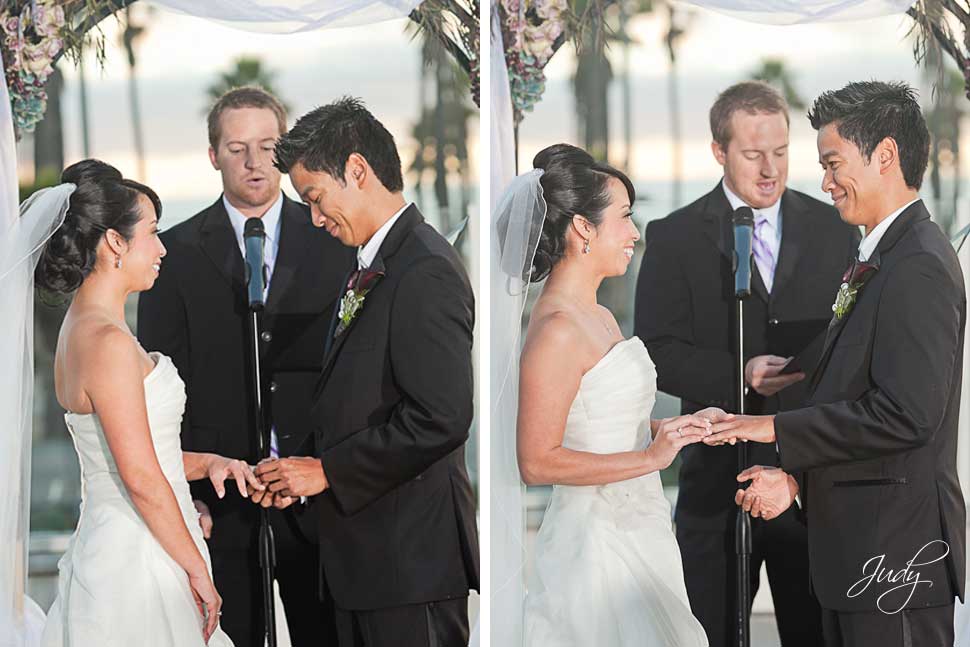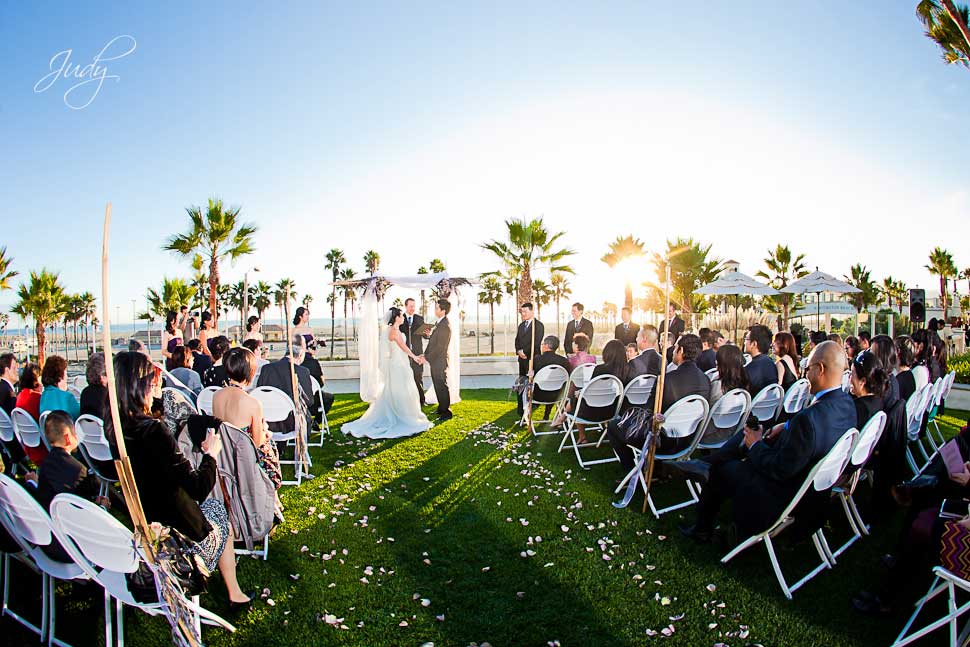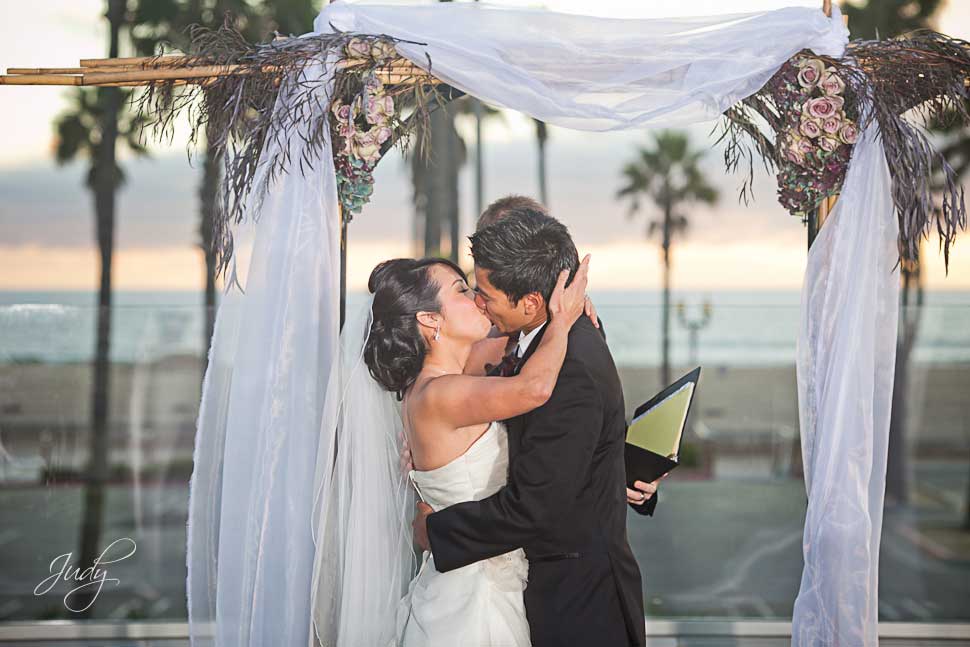 Thank you Simply Natural Events for coordinating Debbie and Paul's wedding and making sure everything ran on-time and smoothly.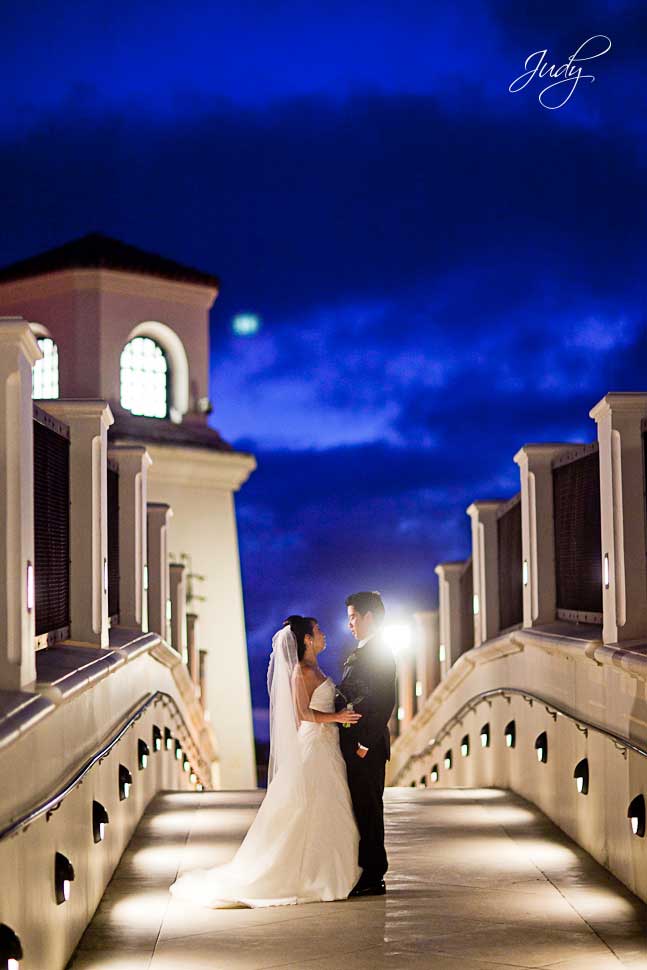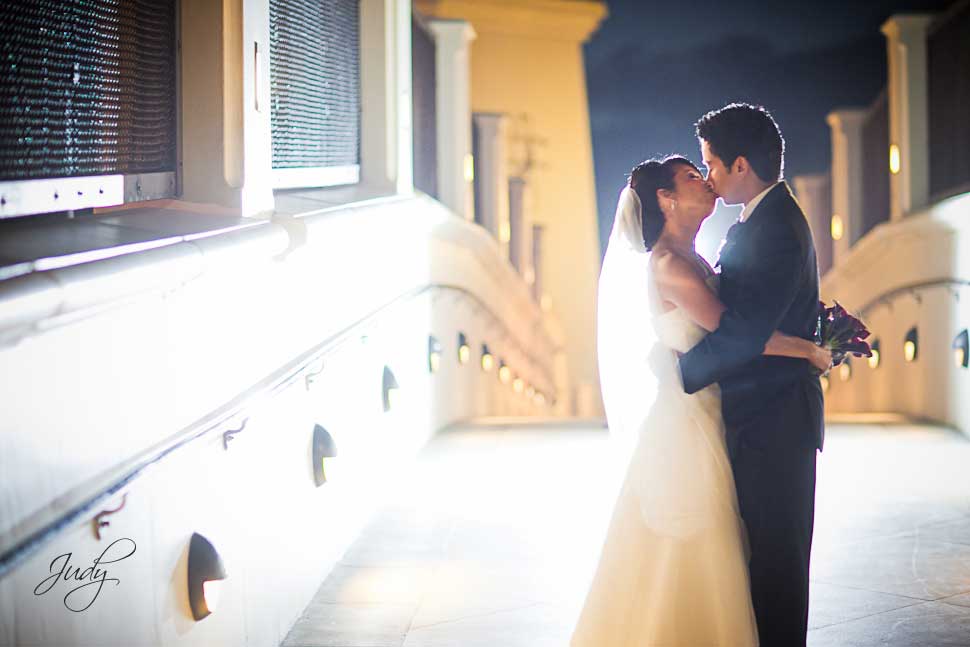 The reception was so much FUN!!  ahhhhh… yes!!  Patron Silver… my favorite!!!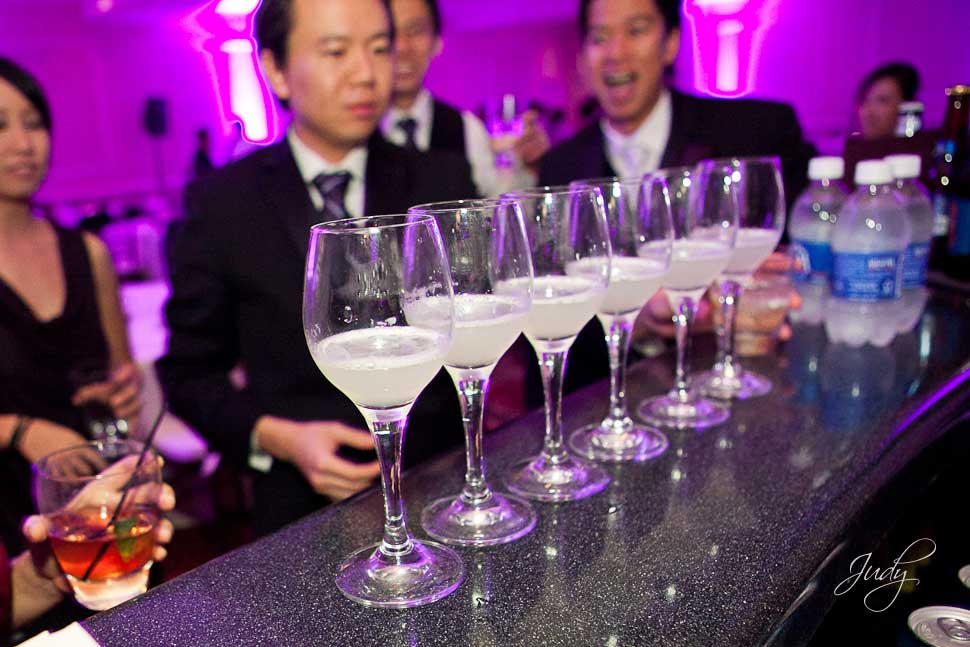 One of many shots throughout the night…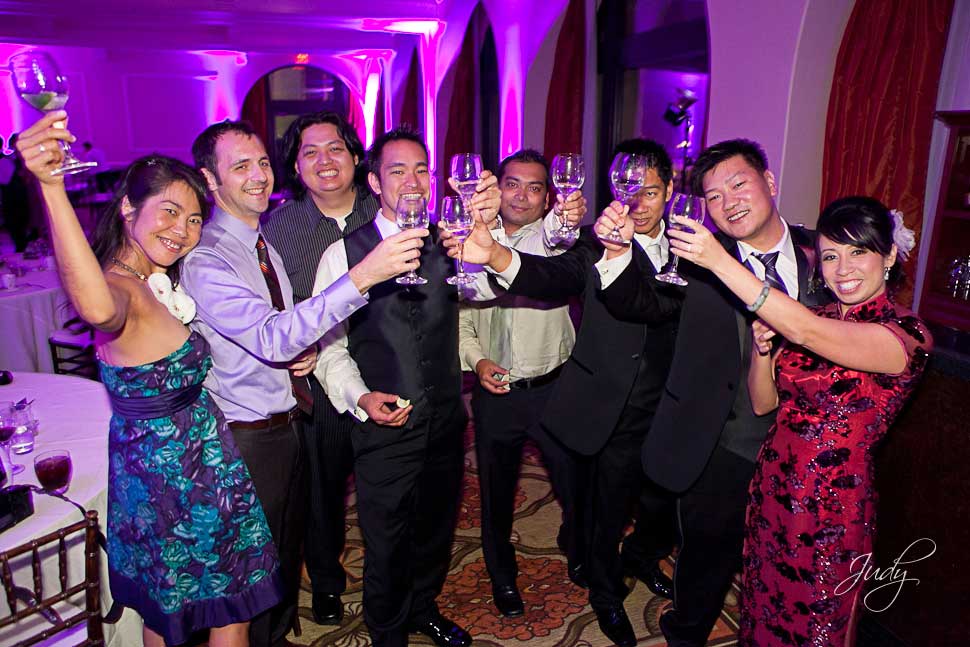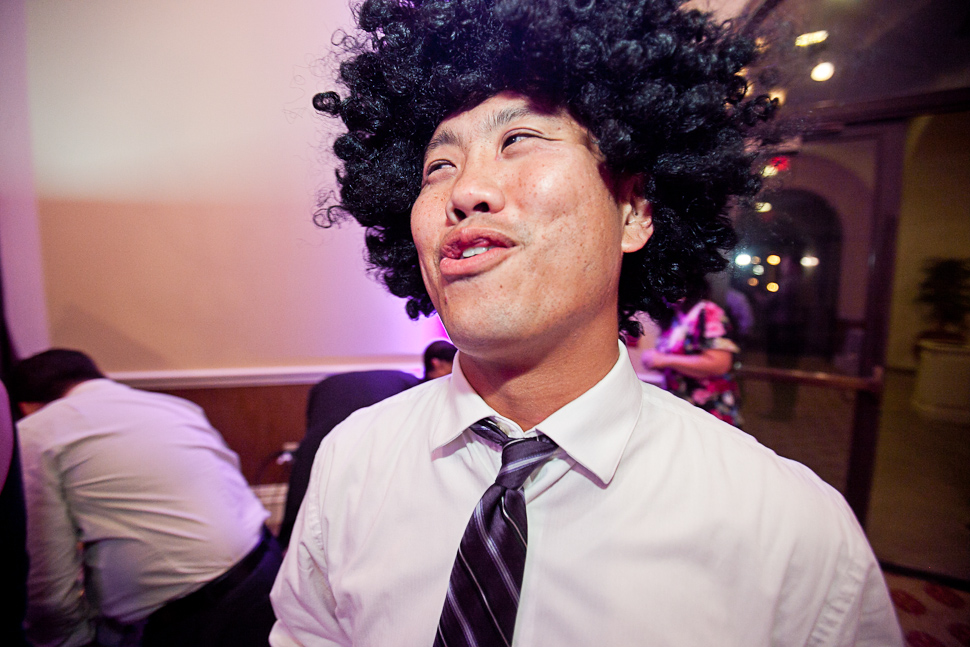 Debbie is Peggy's sister.  You all remember Peggy and Jerry from their maternity session right??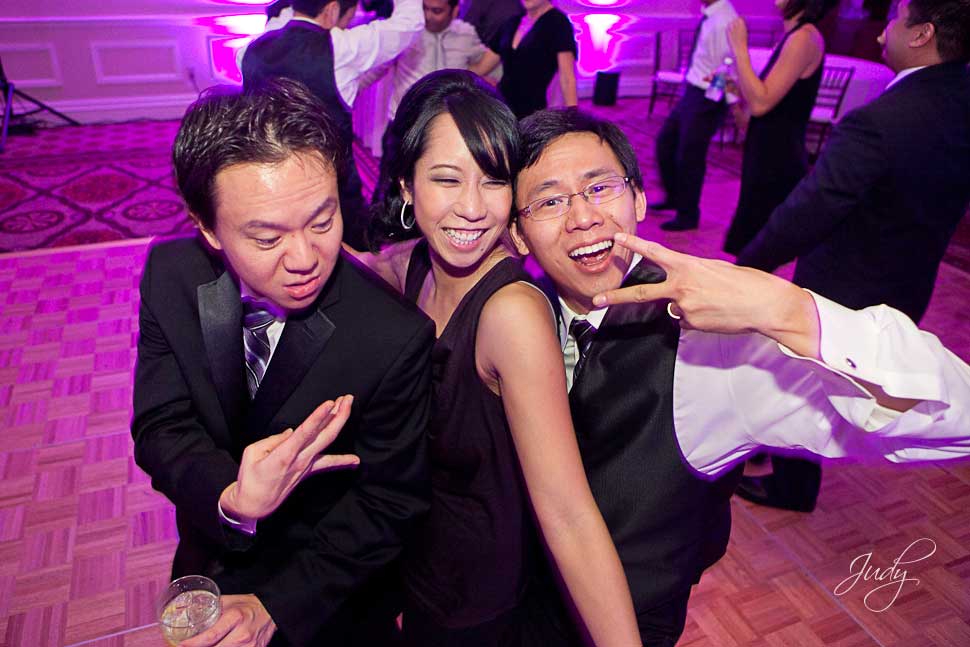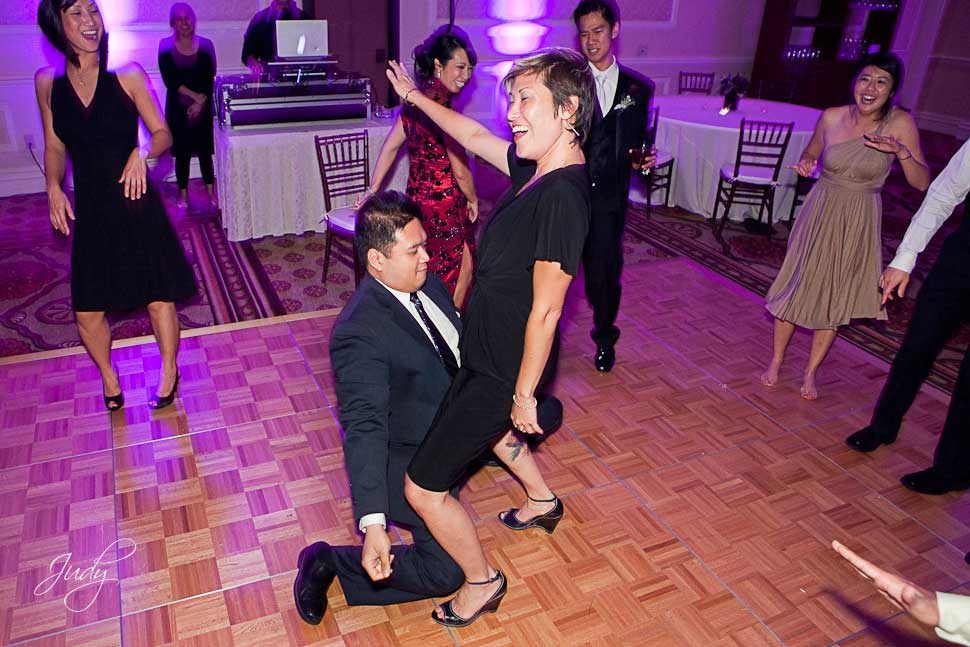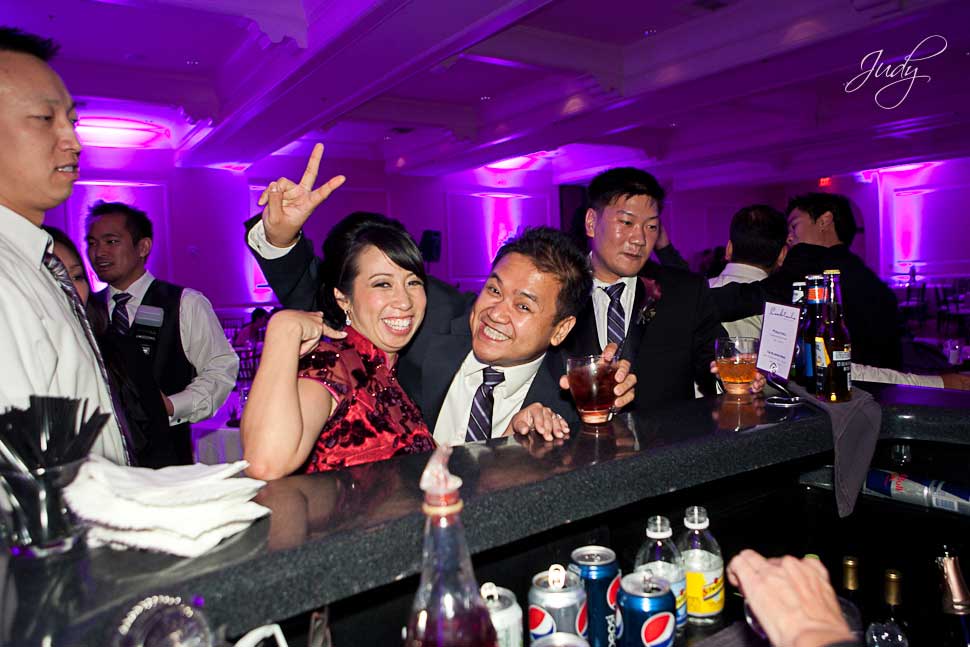 And here's our photo-video team!!  Stay tune for their wedding video!  Special Thanks to Steven Tran (my little brother) for coming along to assist with both photo and video.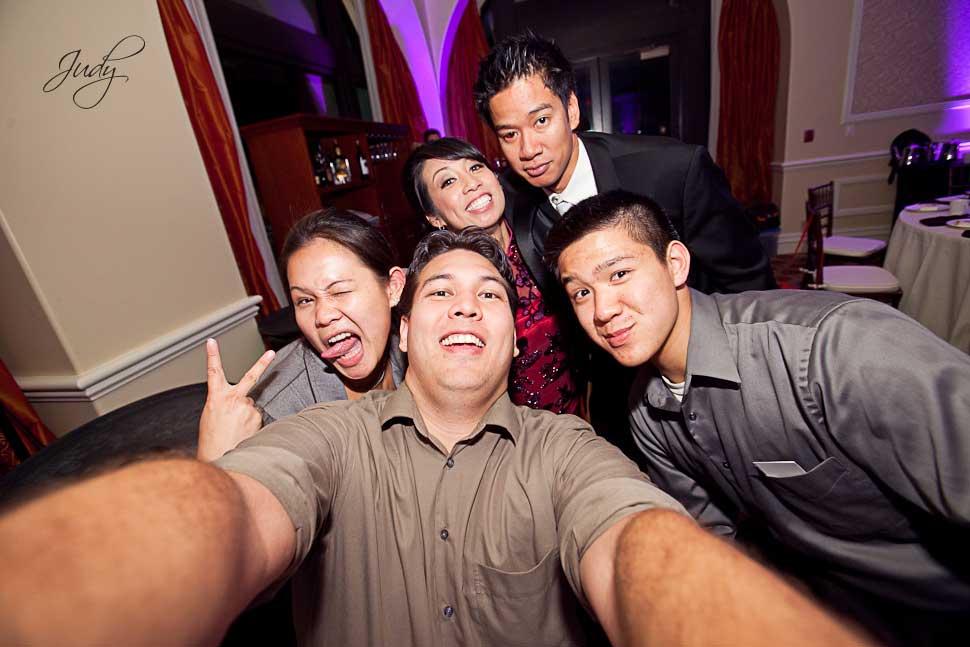 Congratulations to our cousins, Debbie and Paul!!  Best wishes to the both of you as you share many adventures together in the many years to come!!  xoxo…