Here and there, we'll have a wedding where the bride and groom don't see each other before the ceremony, but they "meet" each other before the ceremony.  This is usually done around a door or wall so that they can hear each other and even hold hands, but without breaking the age-old tradition of not seeing your bride before the wedding.  Well, with Angela and Ben's first "meeting," we saw one of the most sincere and genuine outpourings of emotion and love. We could see that these two were really, really excited/nervous/elated/touched/giddy/pumped to get married to each other.  So take a look at the story as it unfolds below and you'll see what we experienced that wedding day.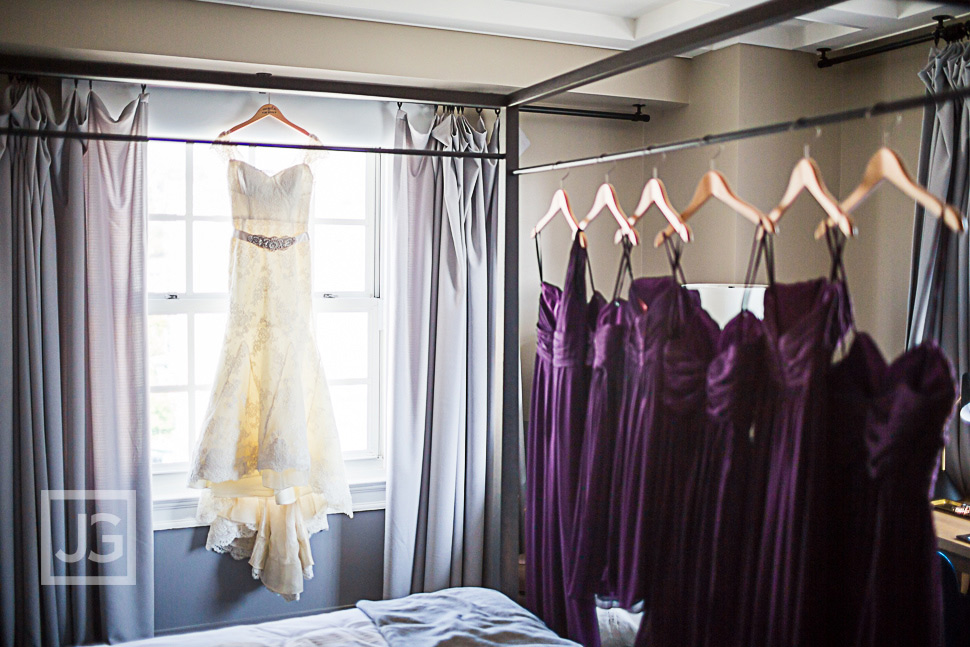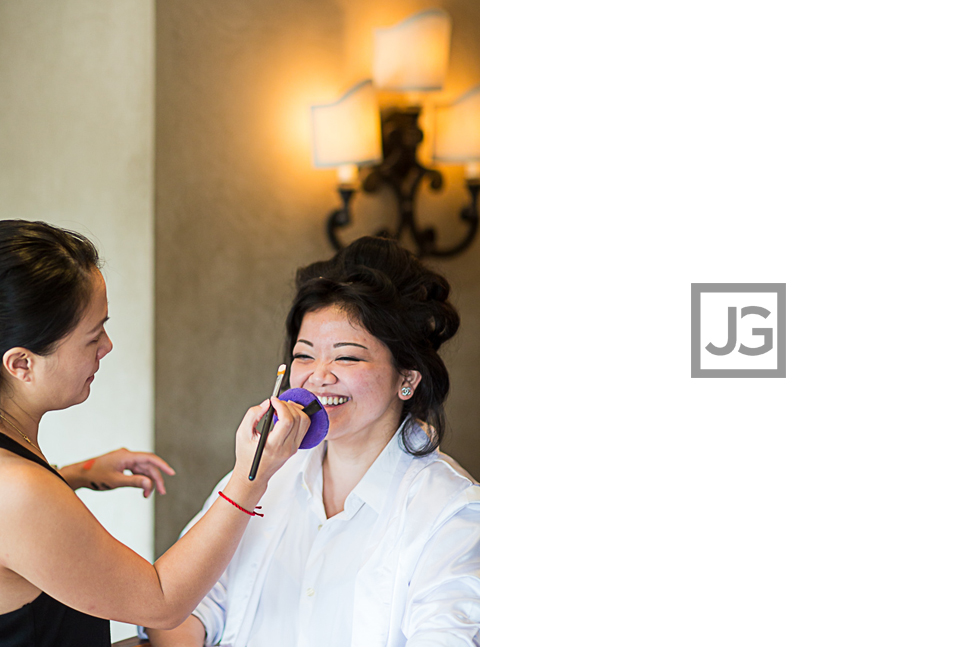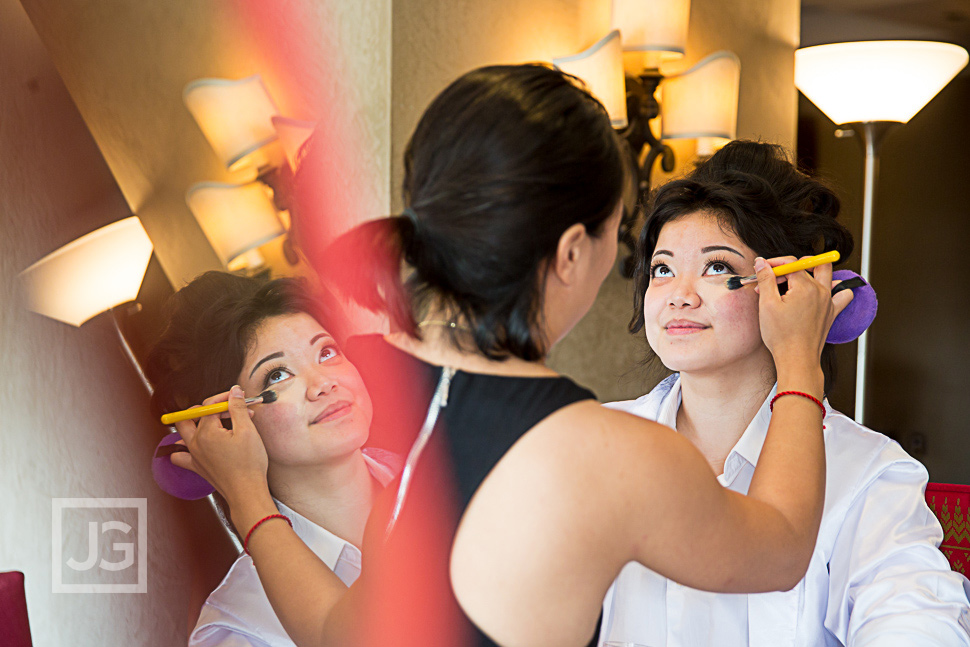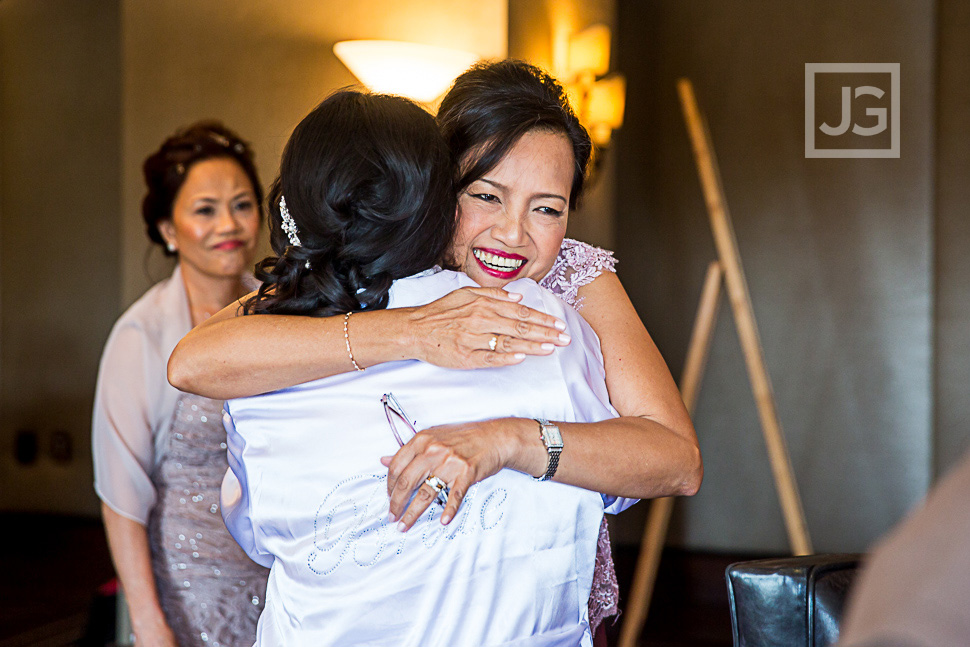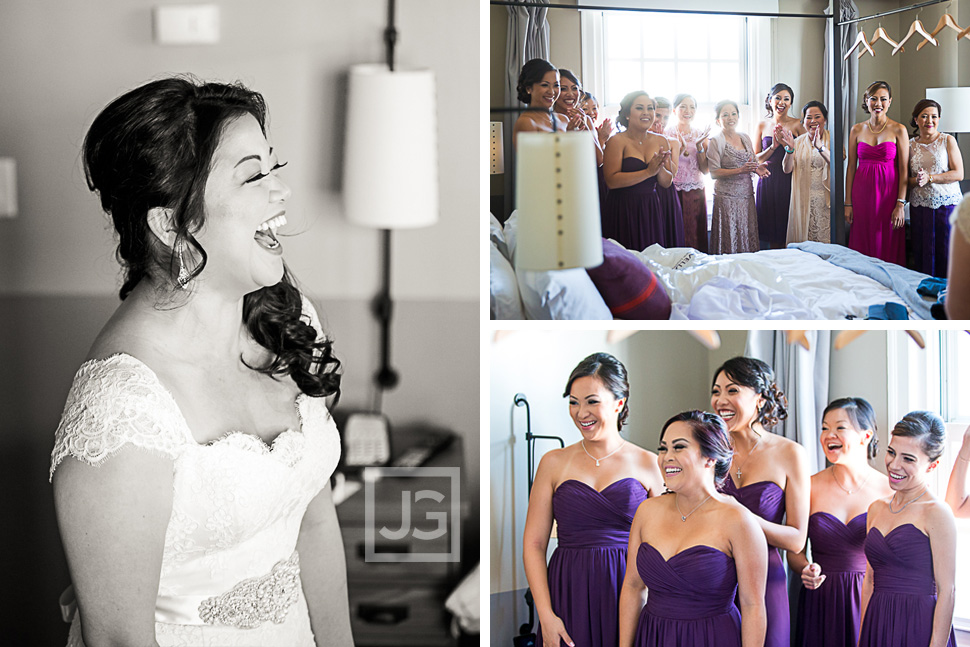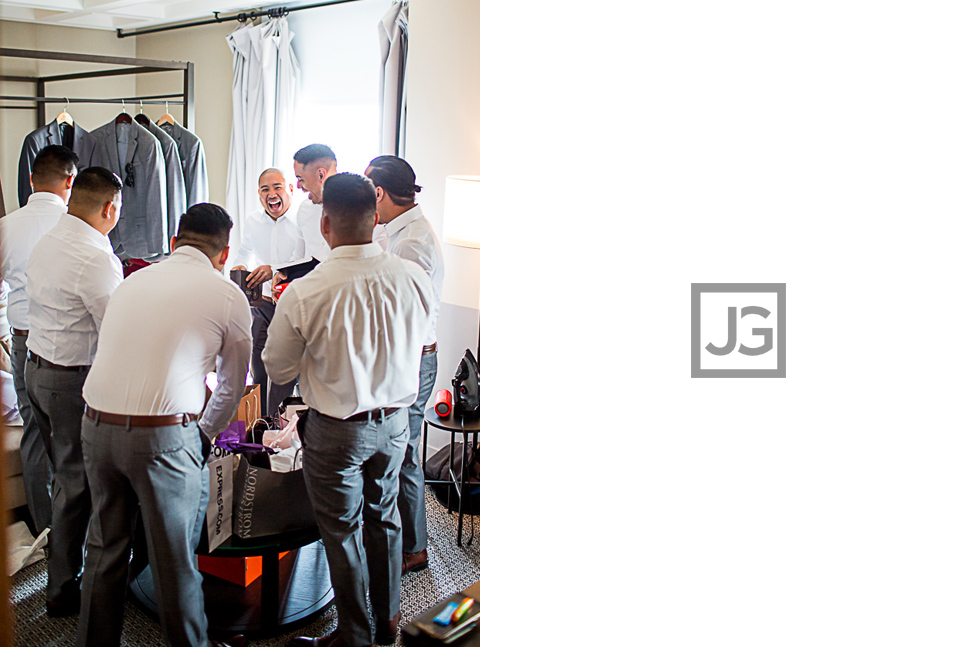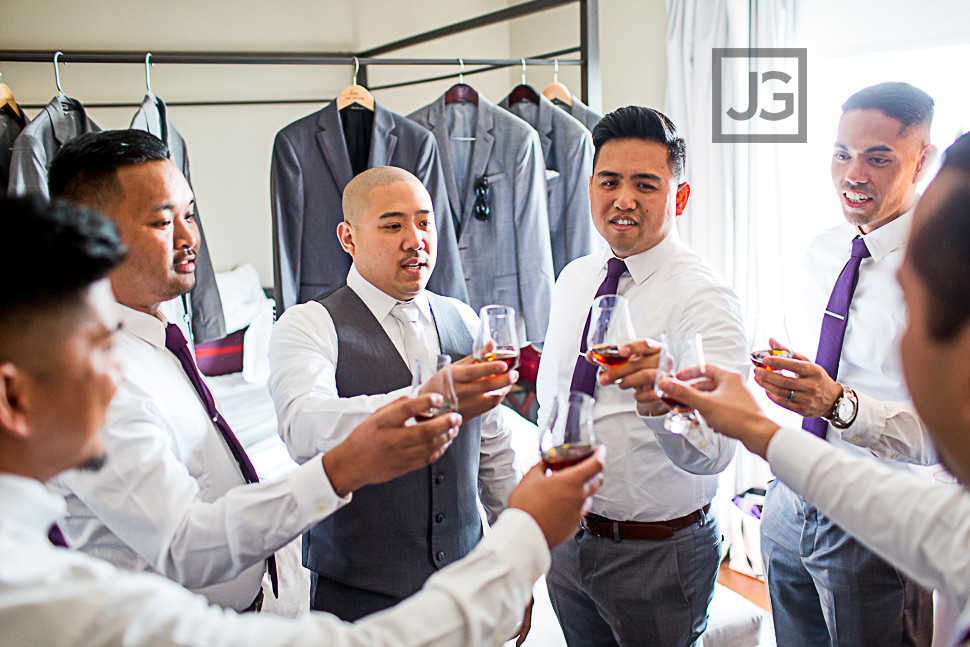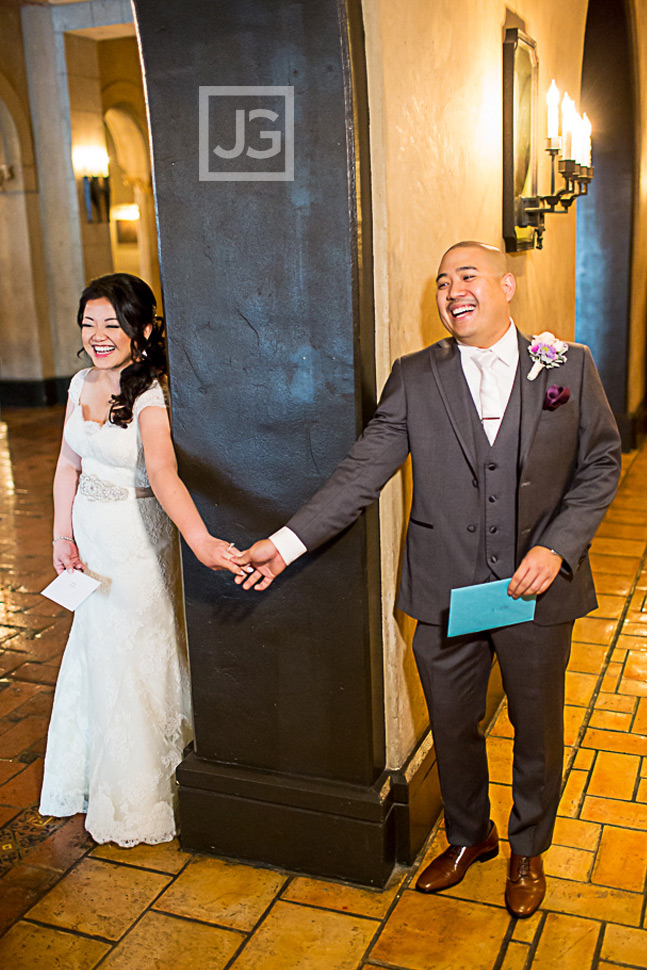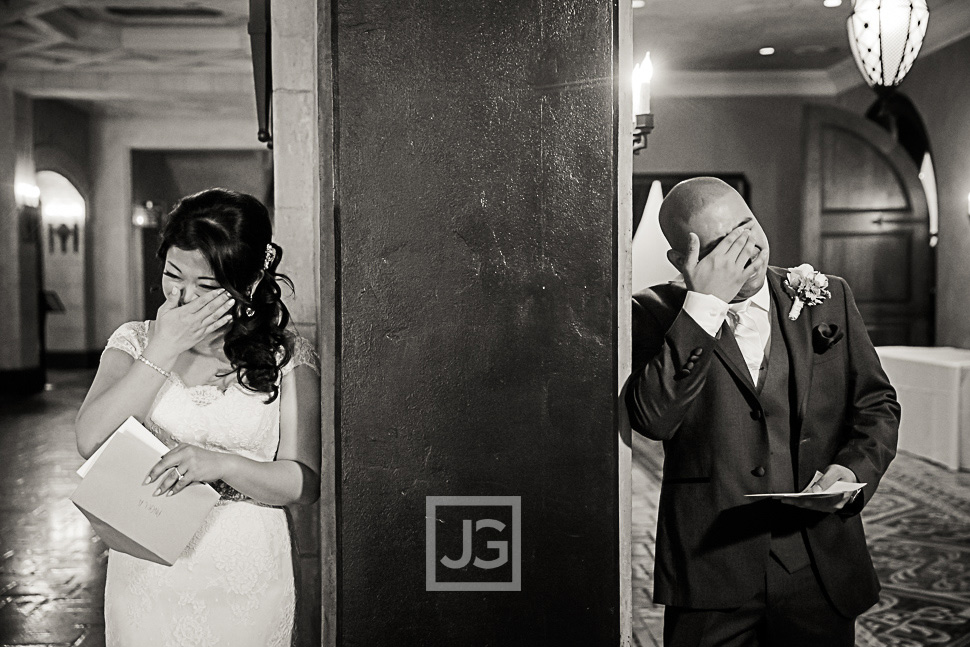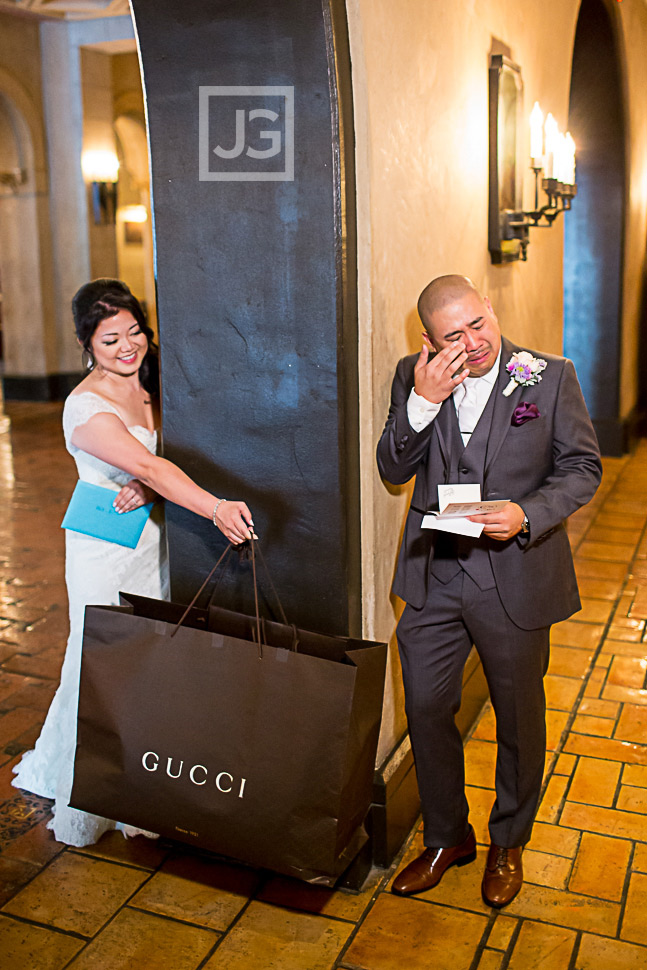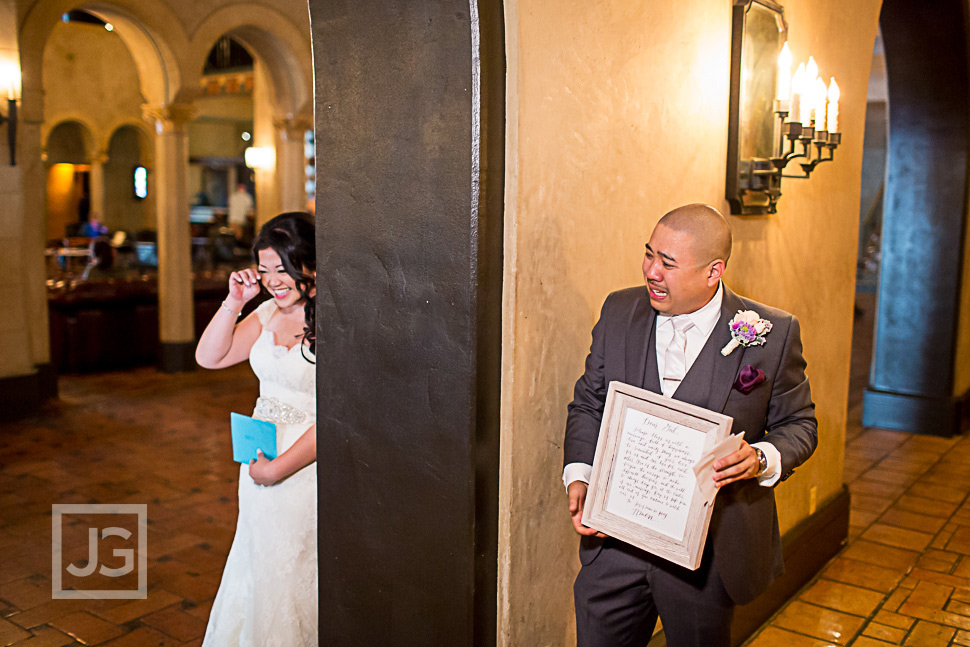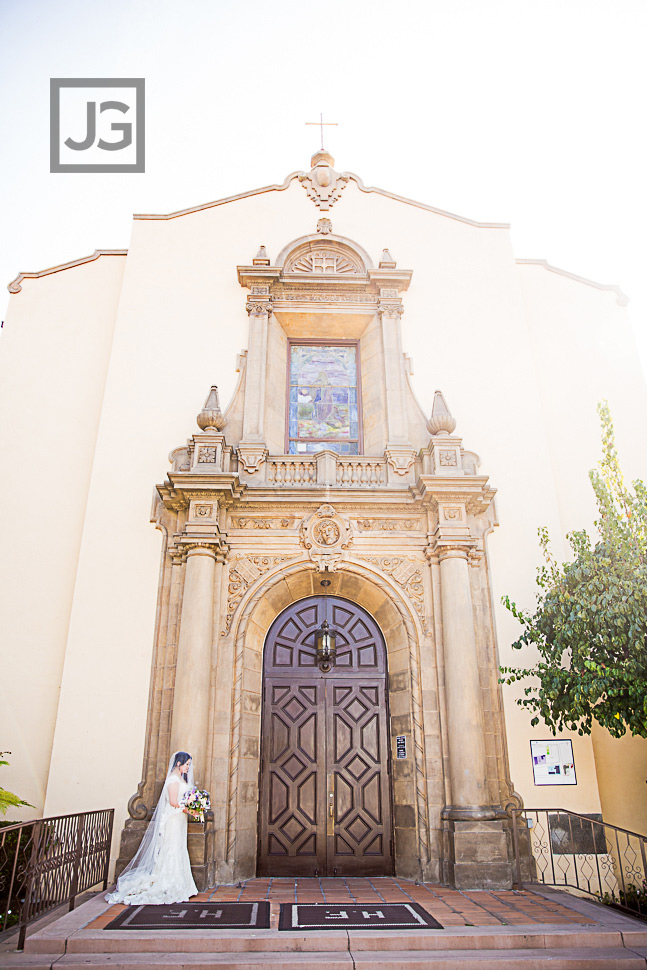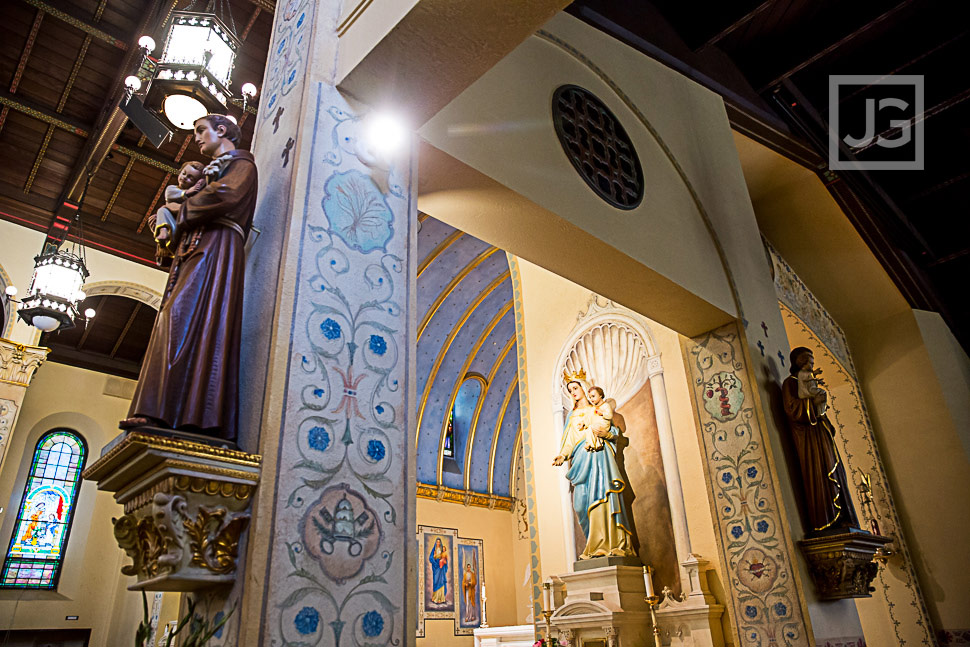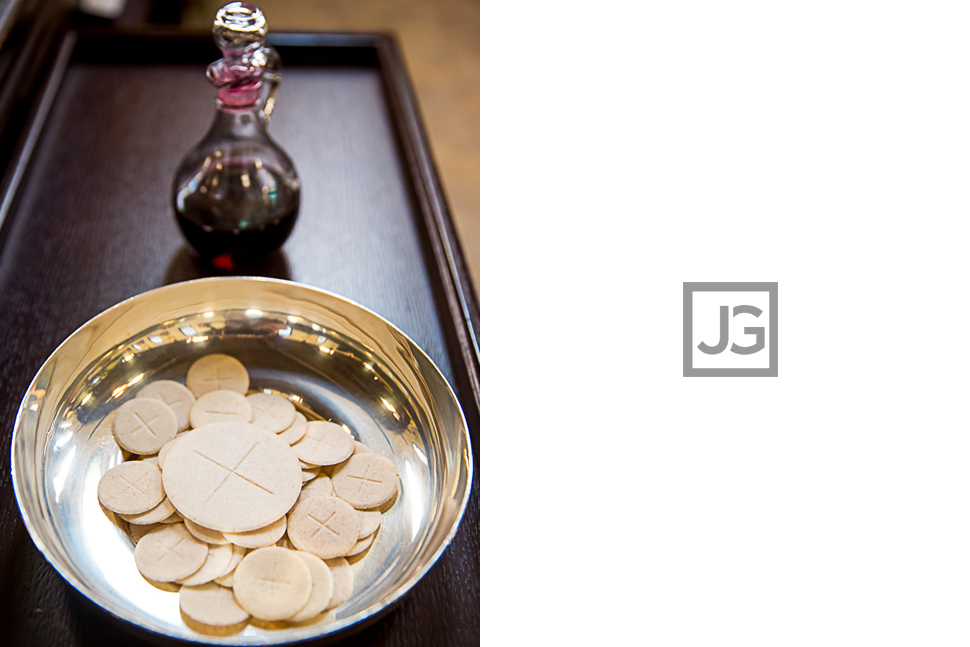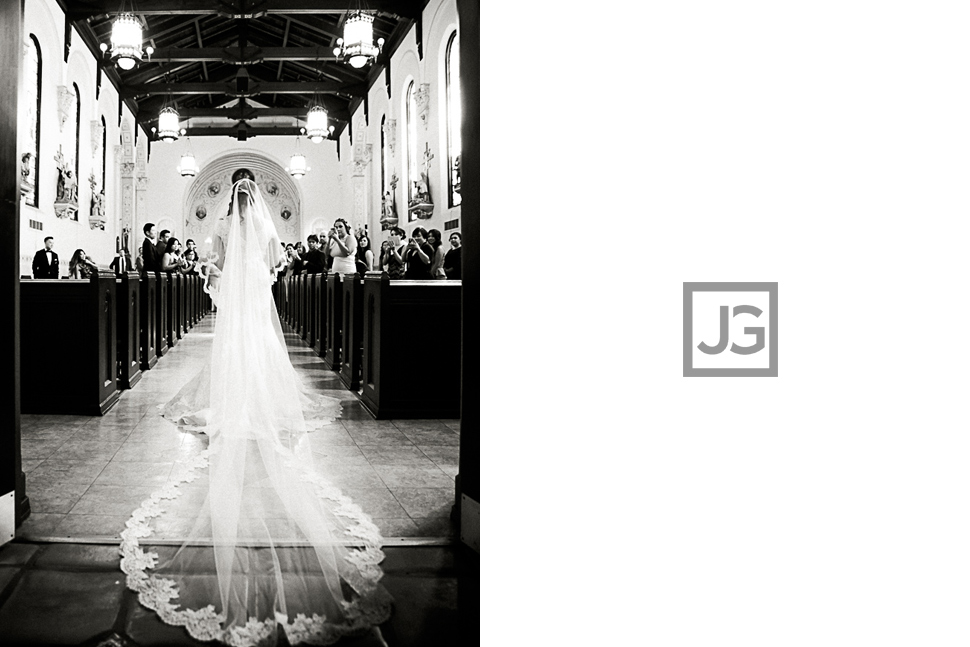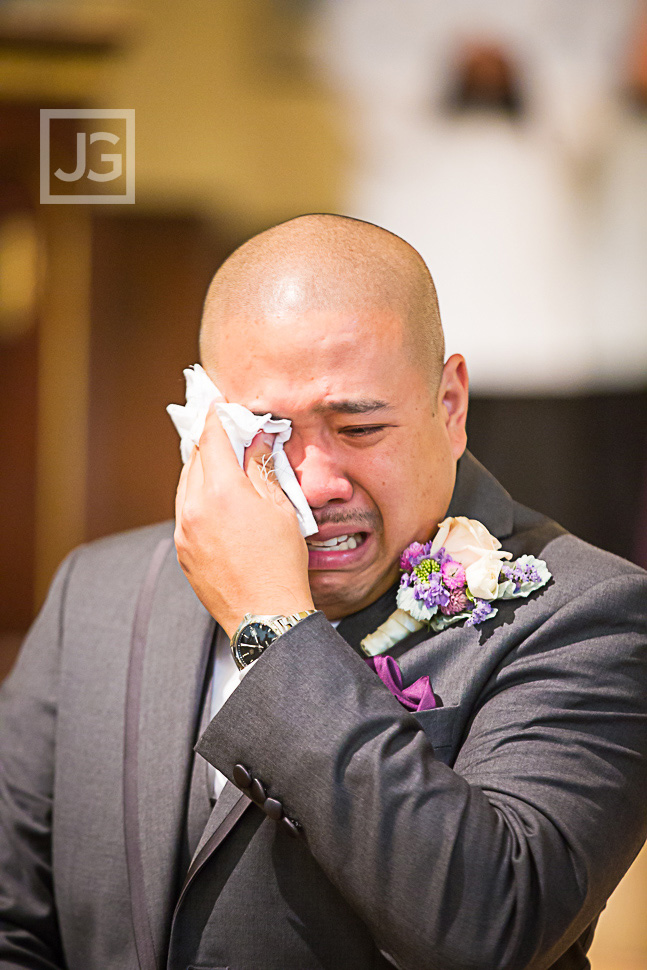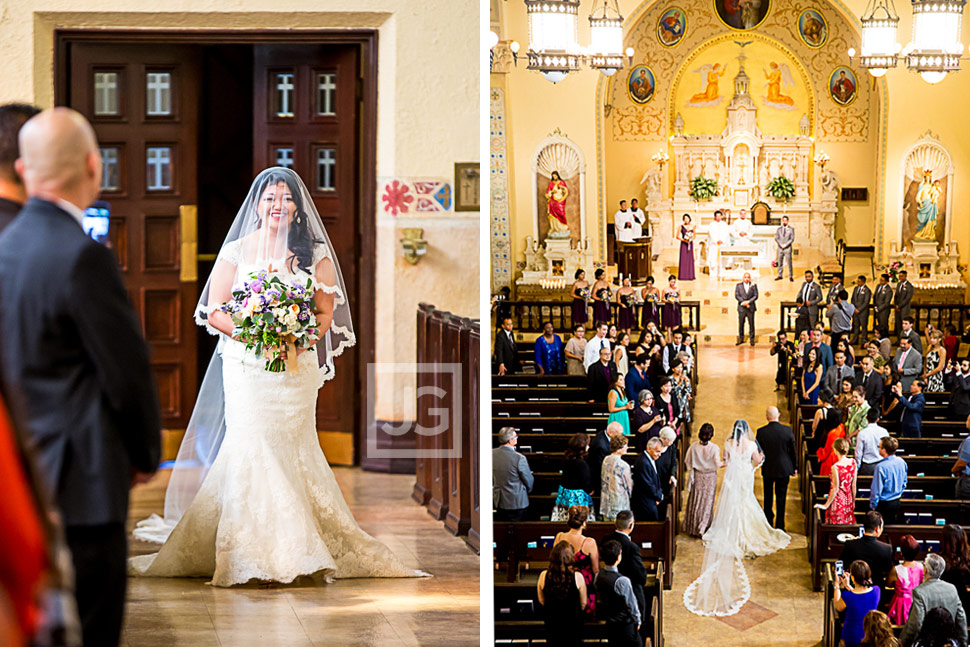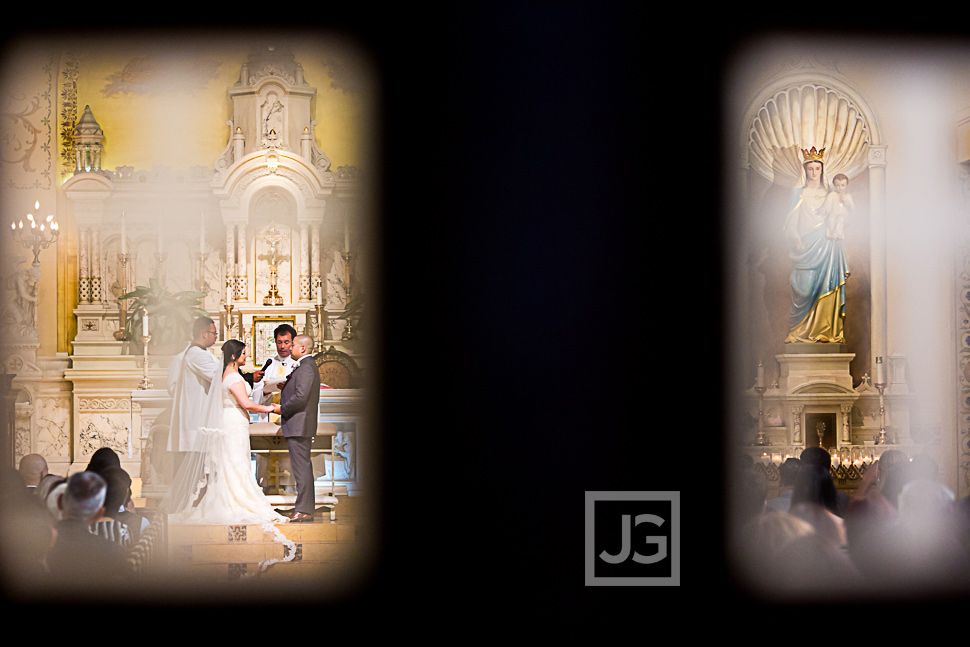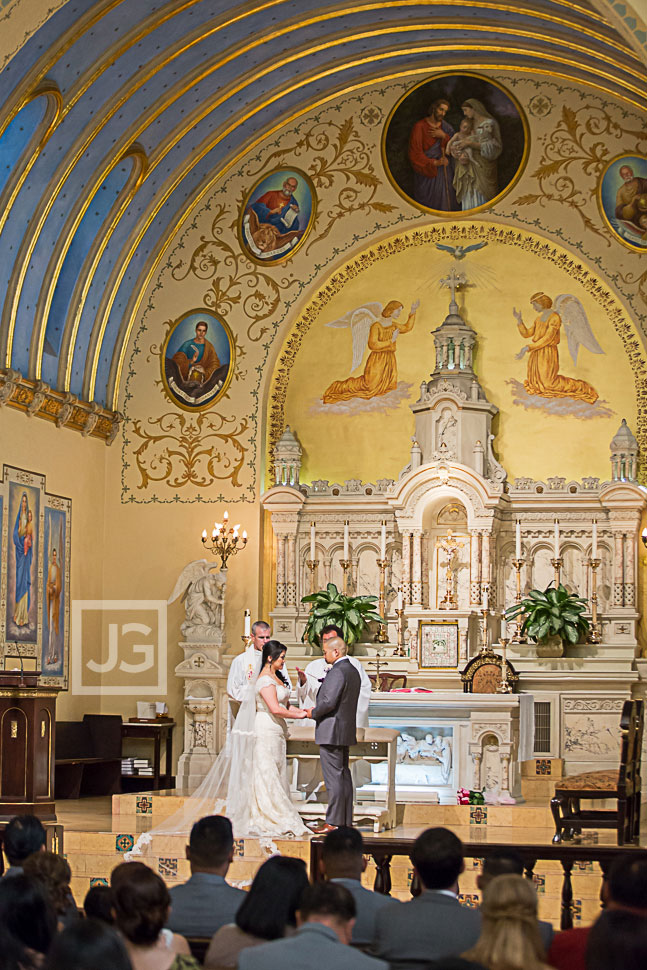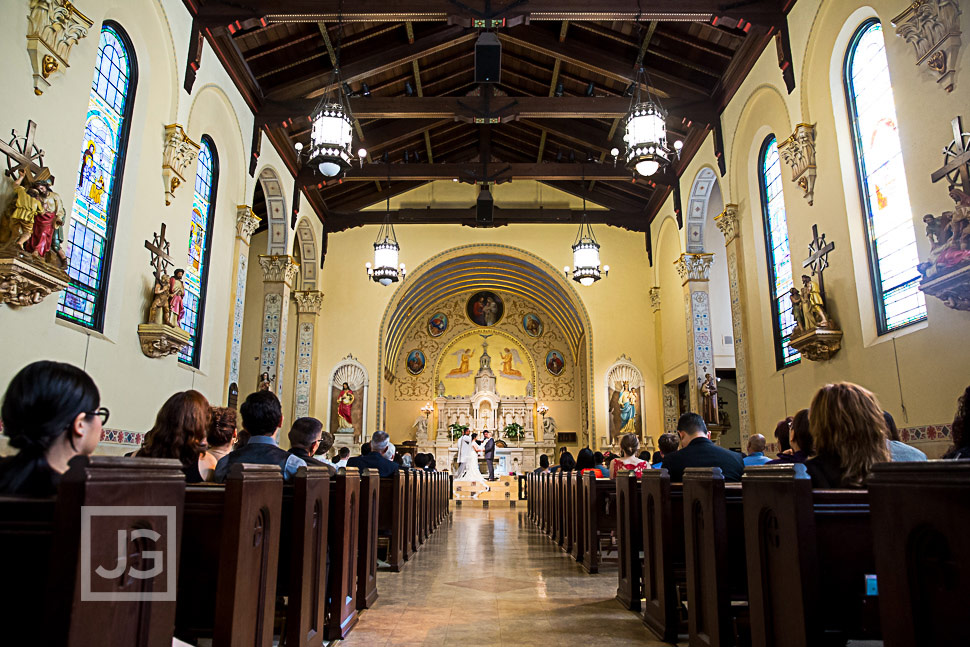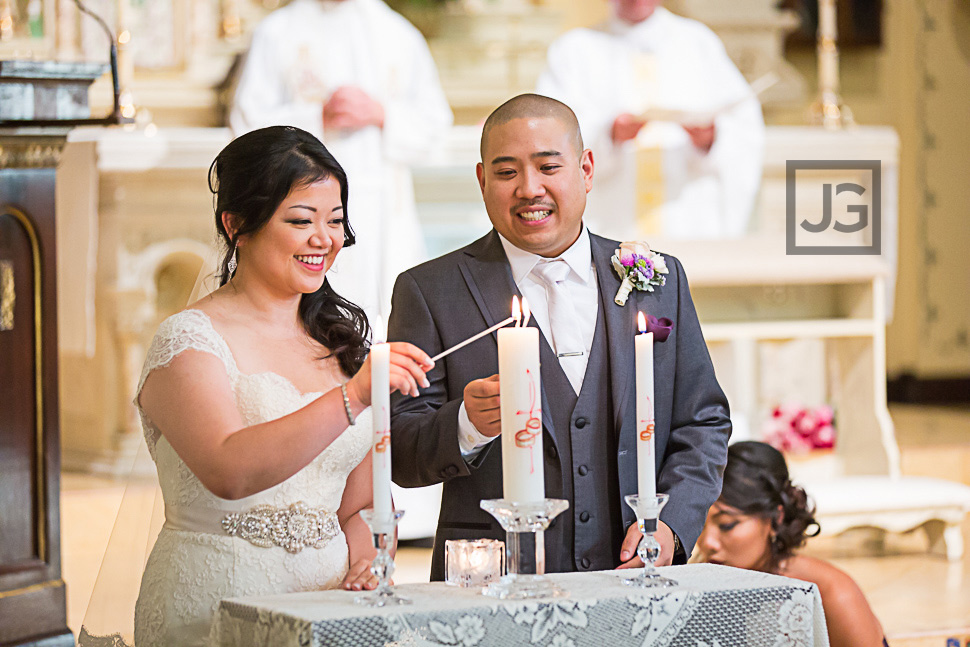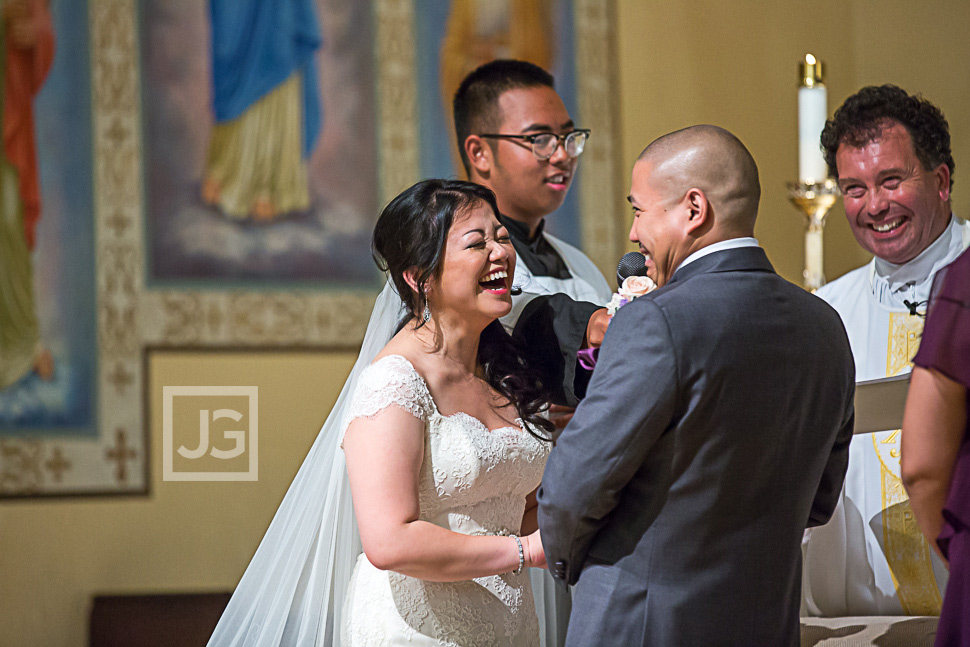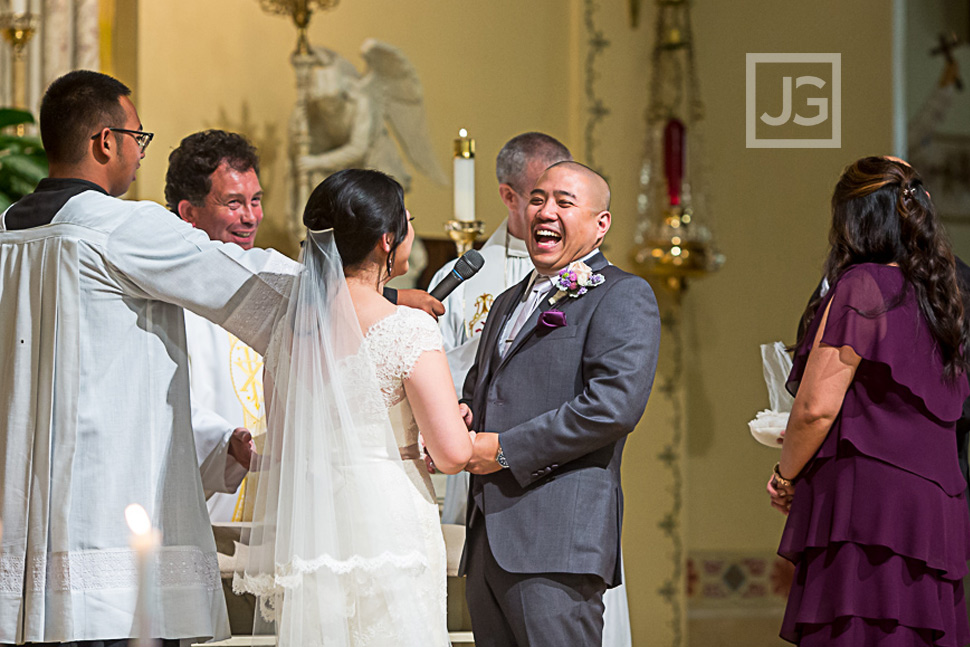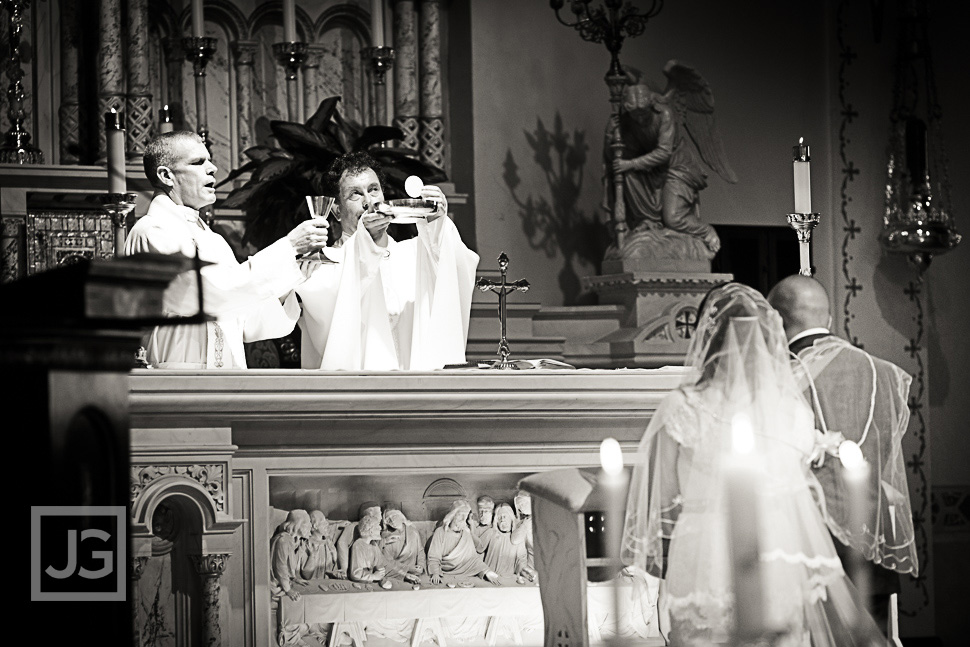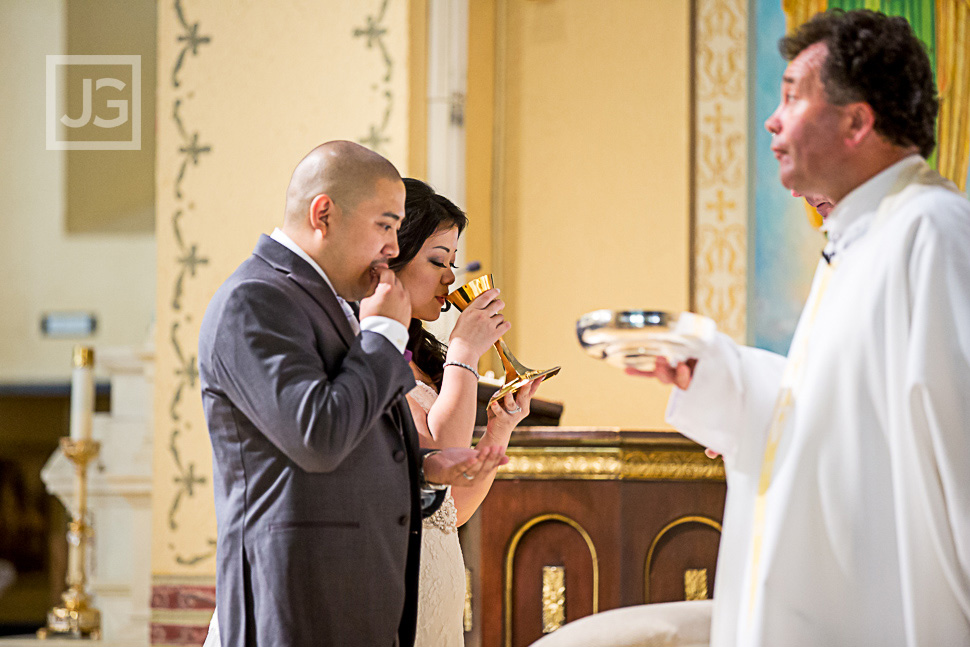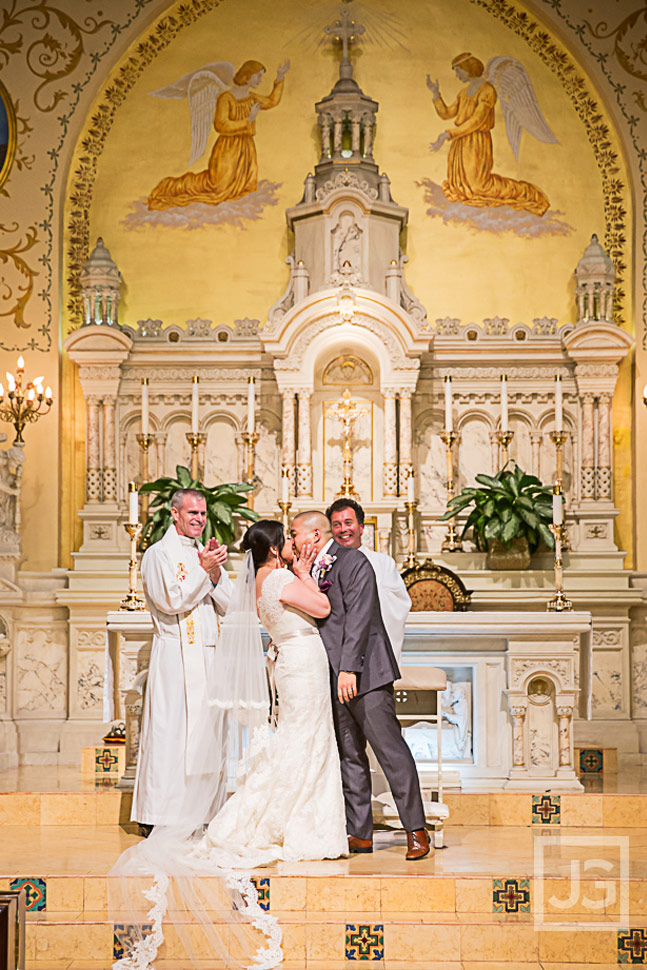 After the wedding ceremony, we headed over to the Roosevelt Hotel in Hollywood for more wedding photography of our bridal party.  We love photography on rooftops in Los Angeles.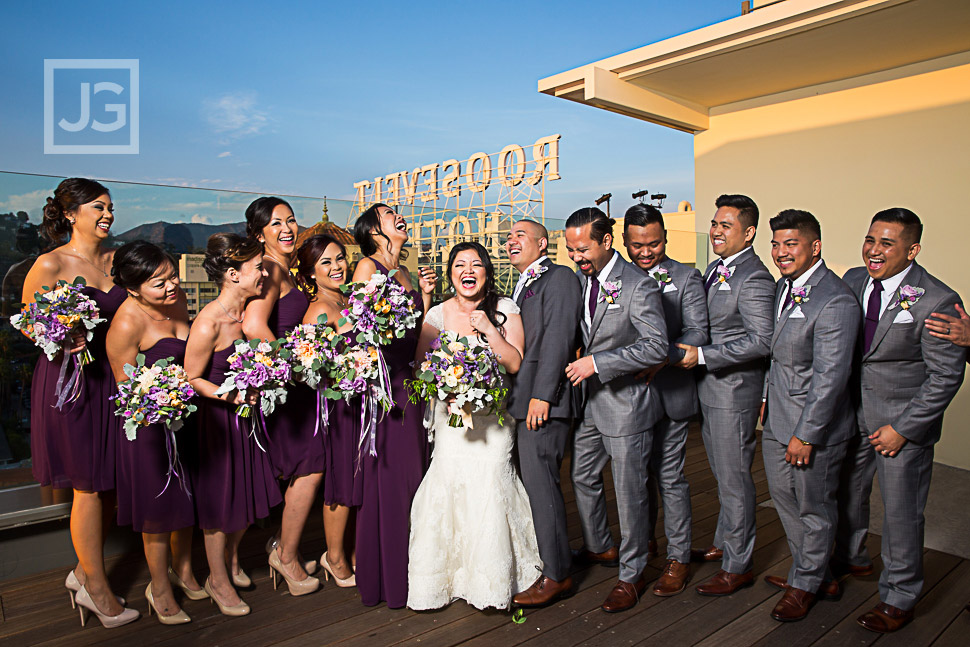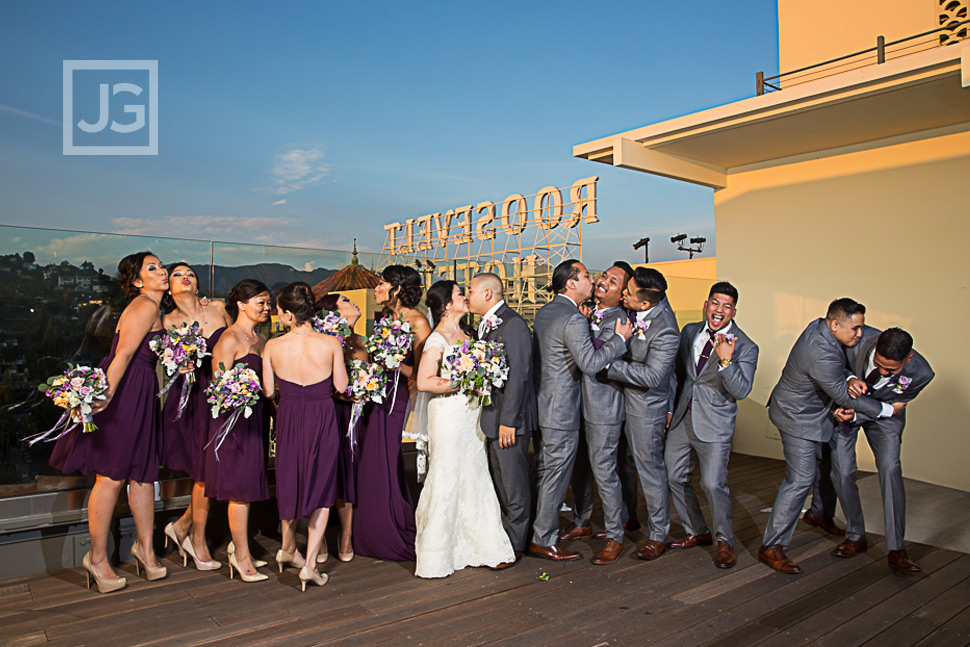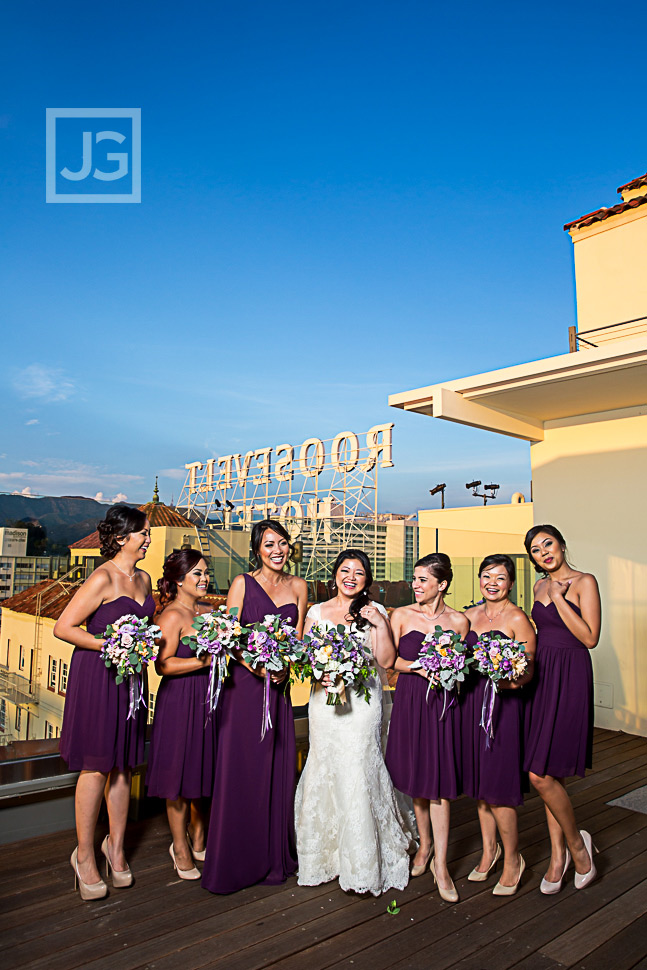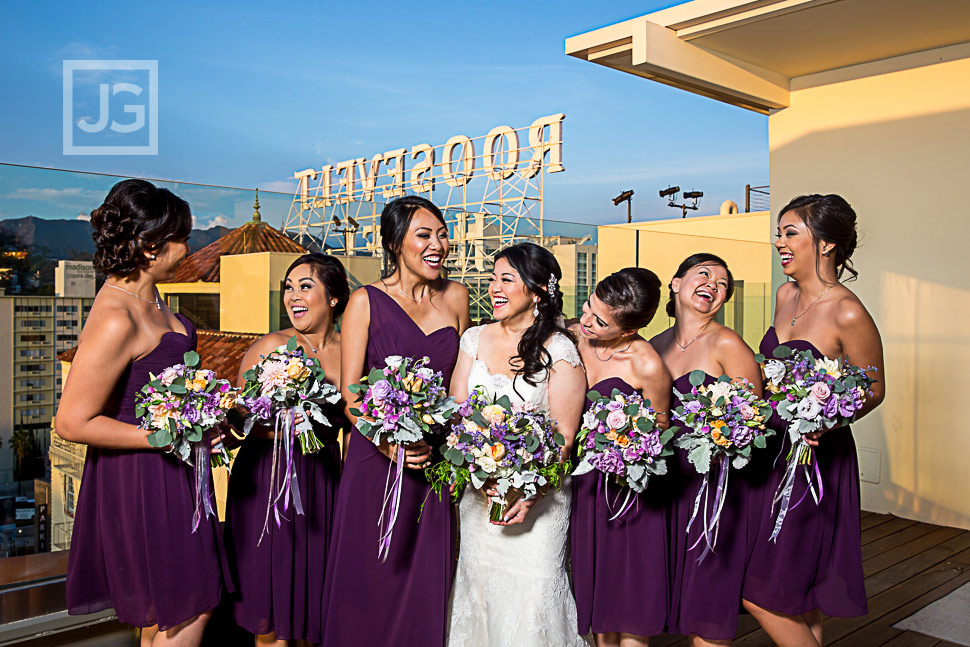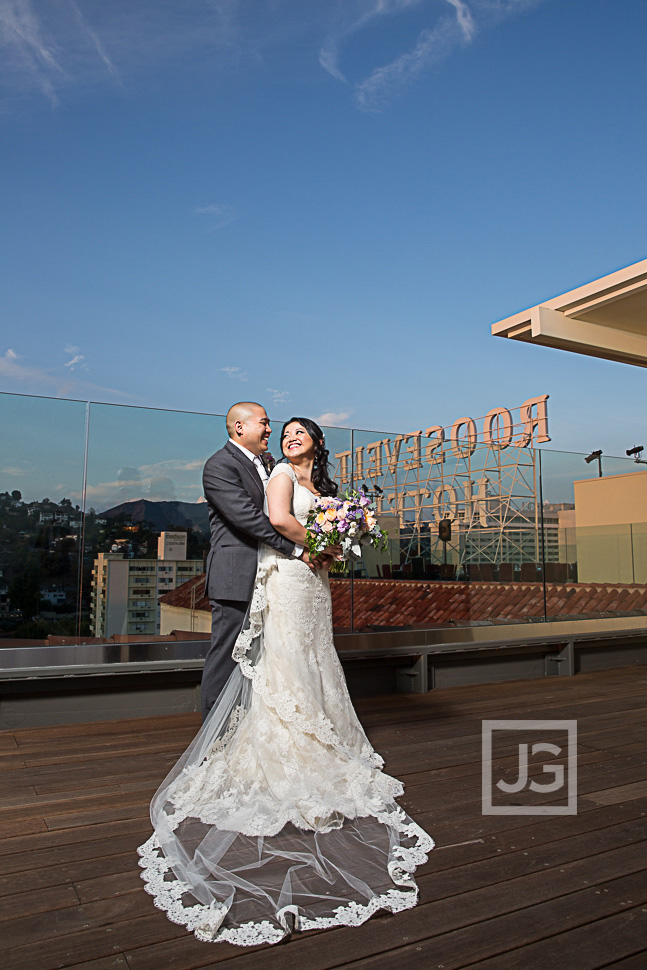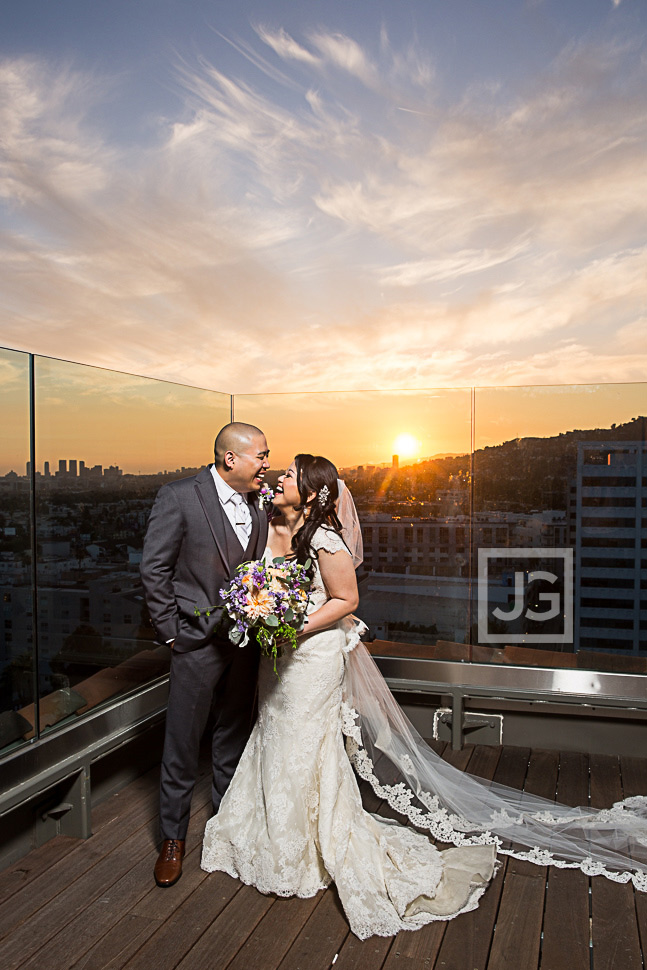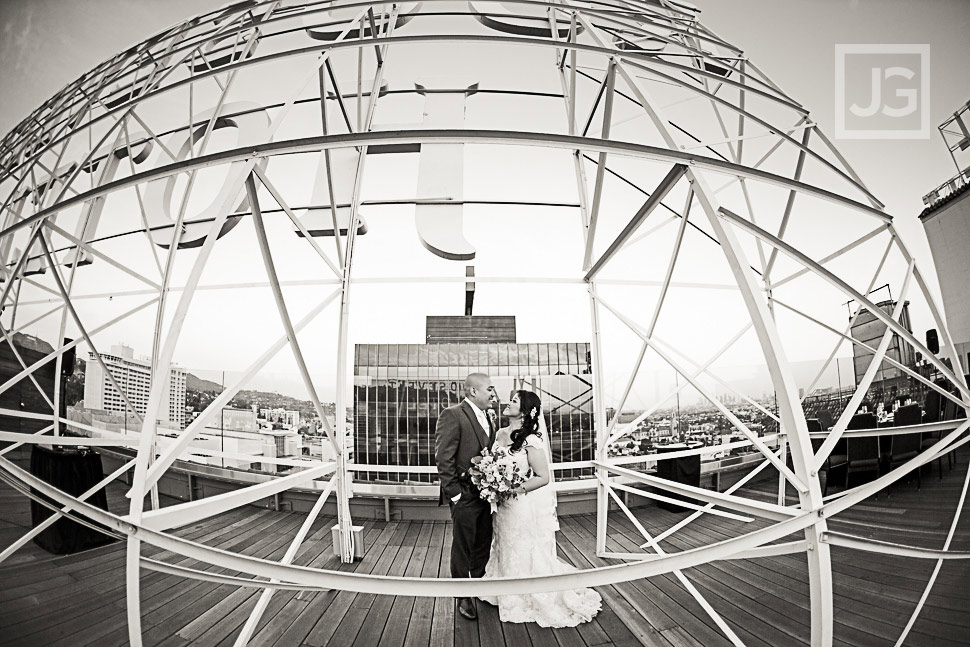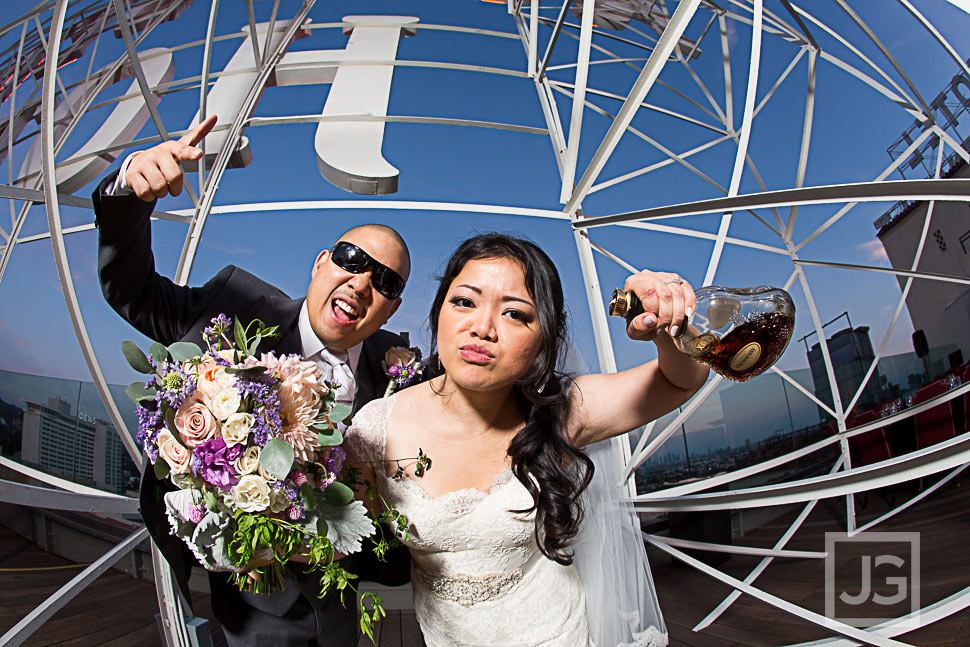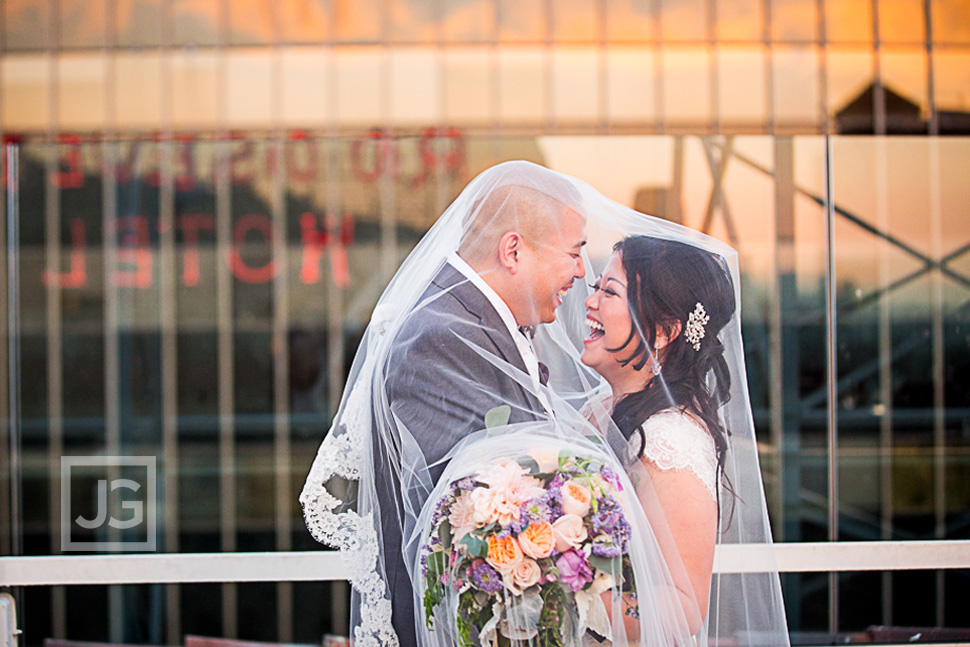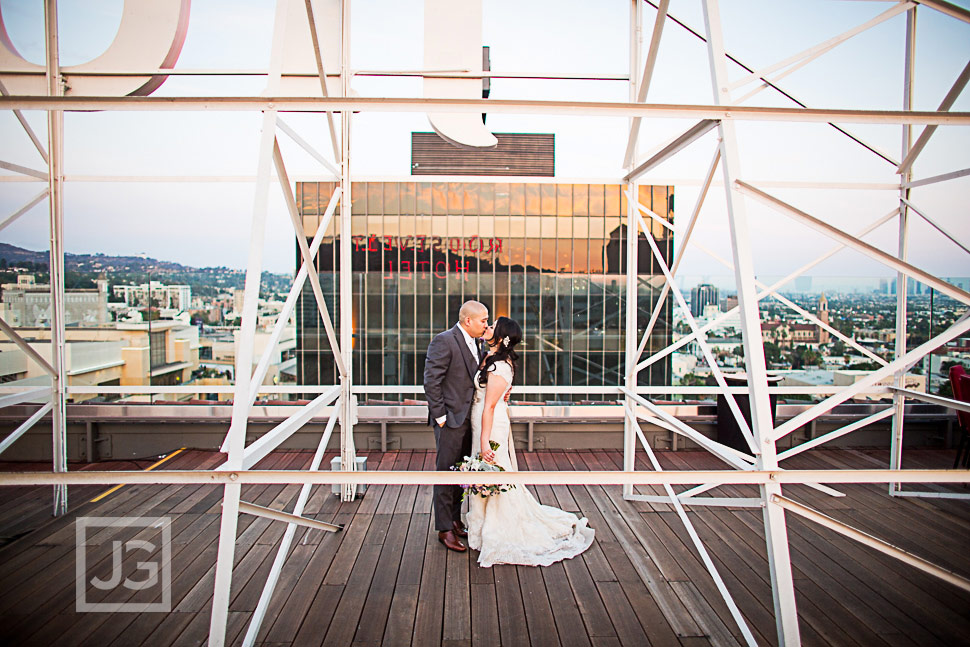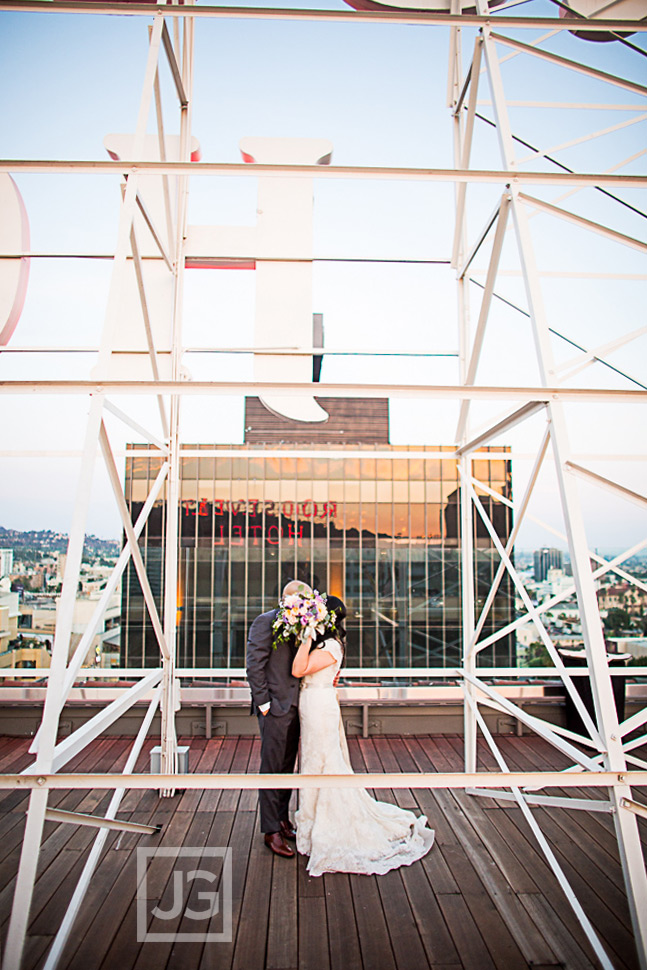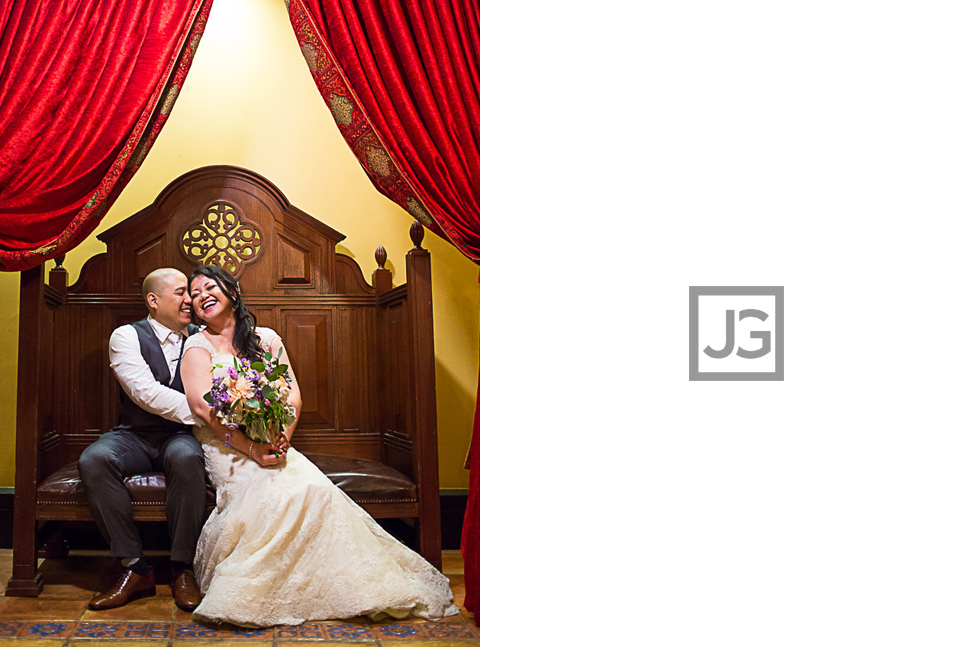 We found this awesome little spot in the Roosevelt Hotel.  It was an empty club/bar, which made for some great wedding photography opportunities.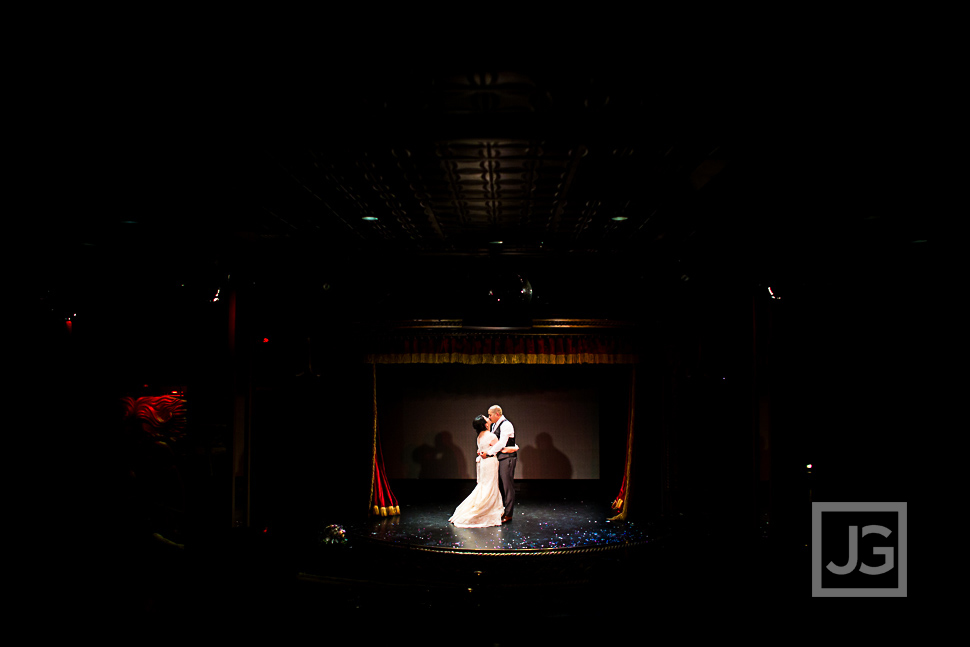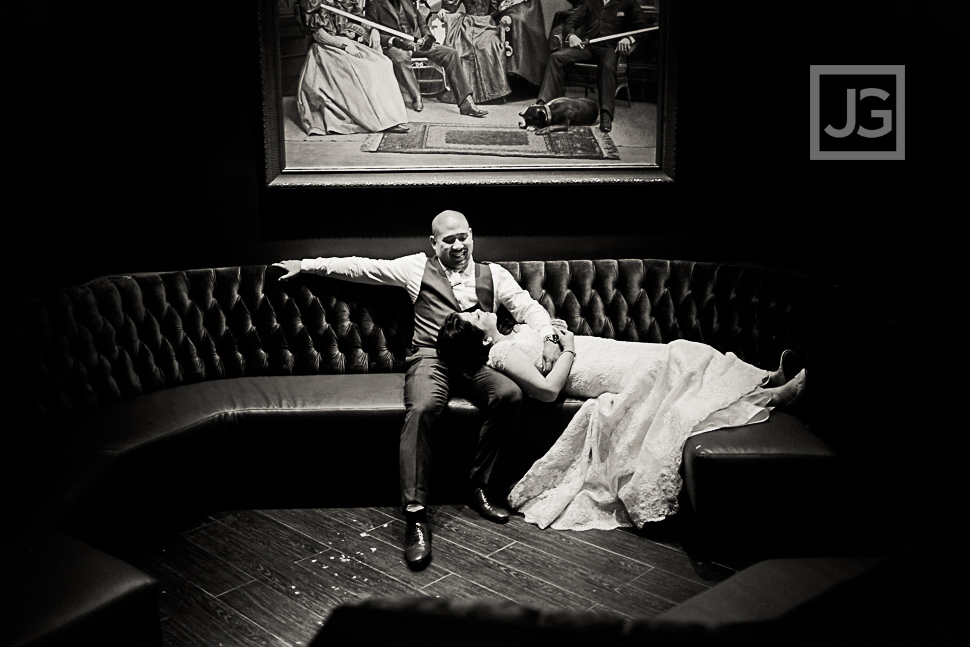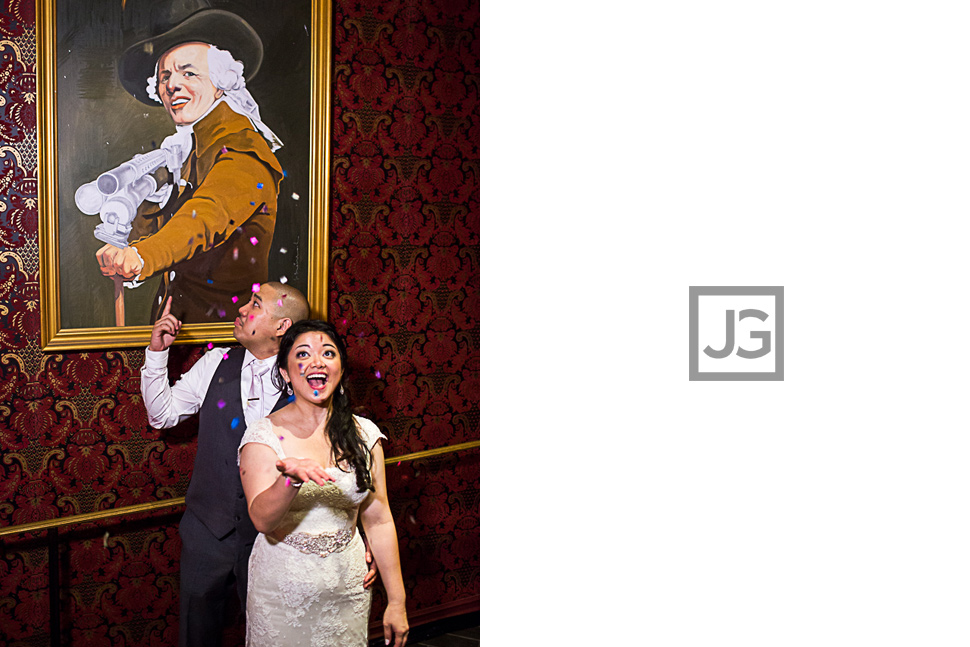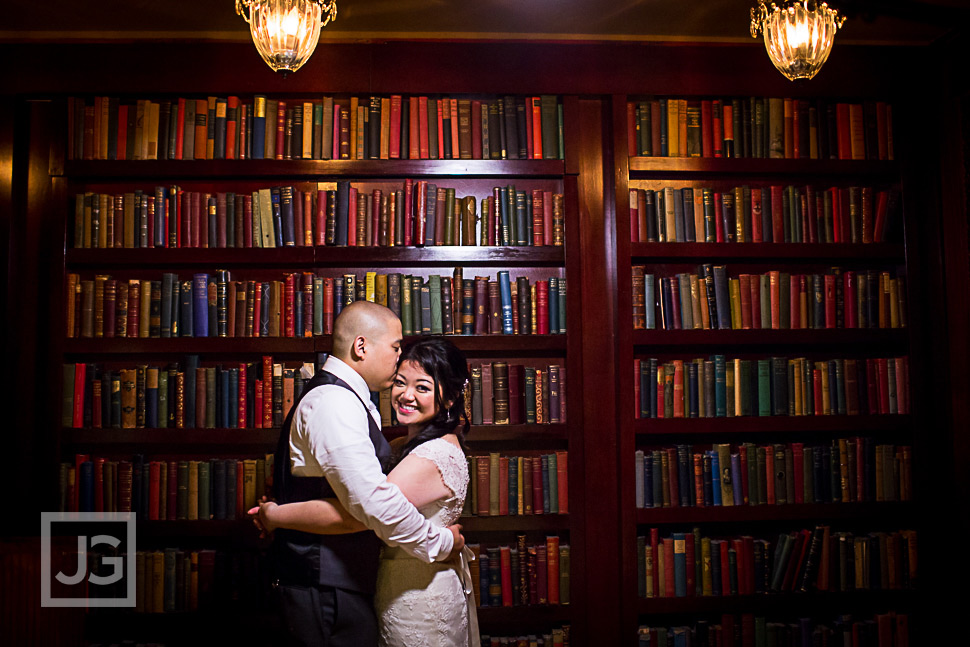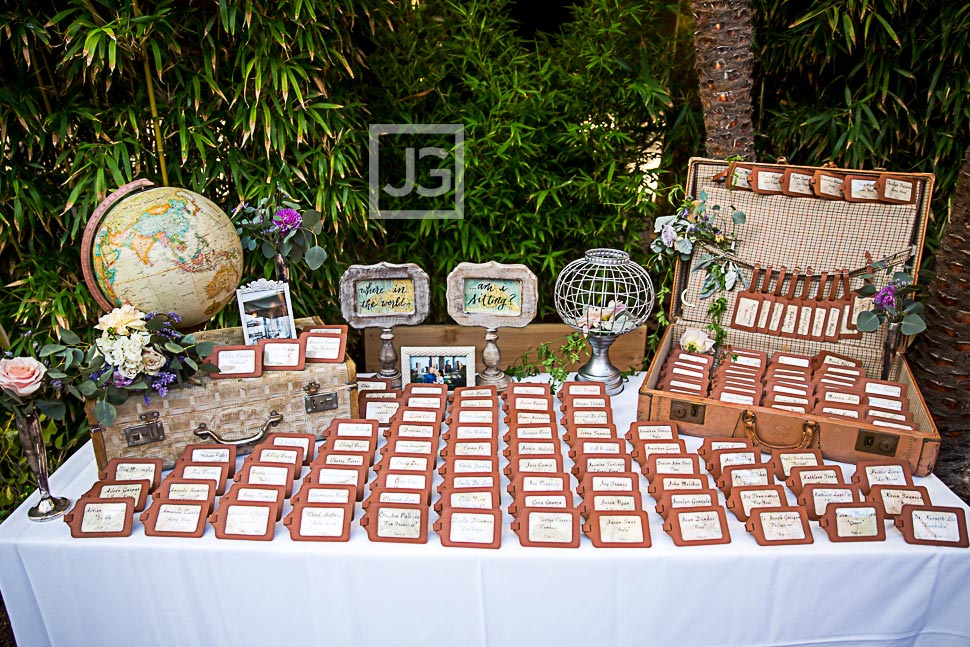 Here is the overhead view of the reception hall at the Roosevelt Hotel in Hollywood.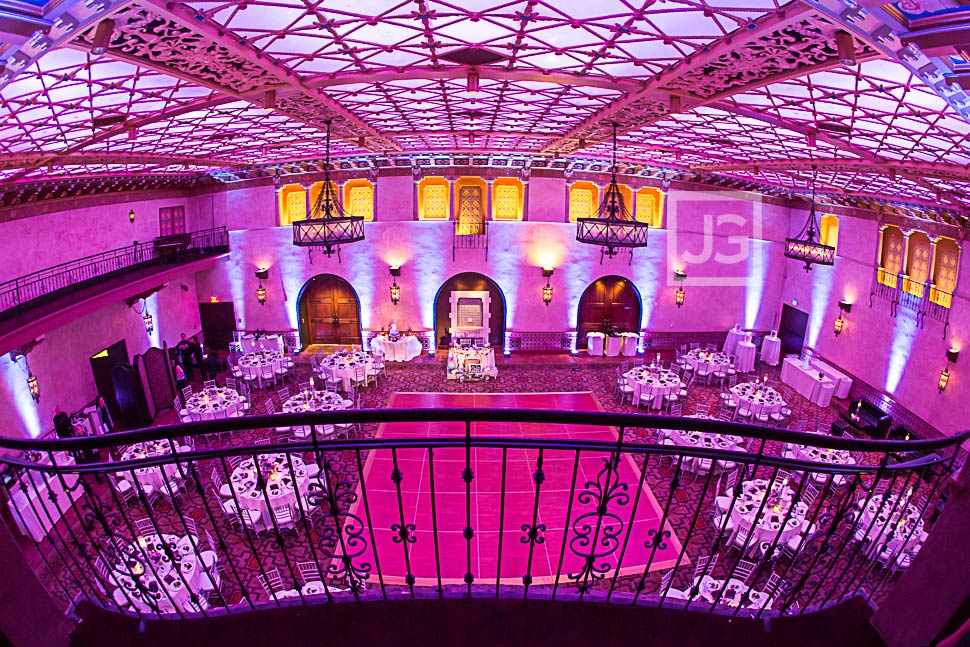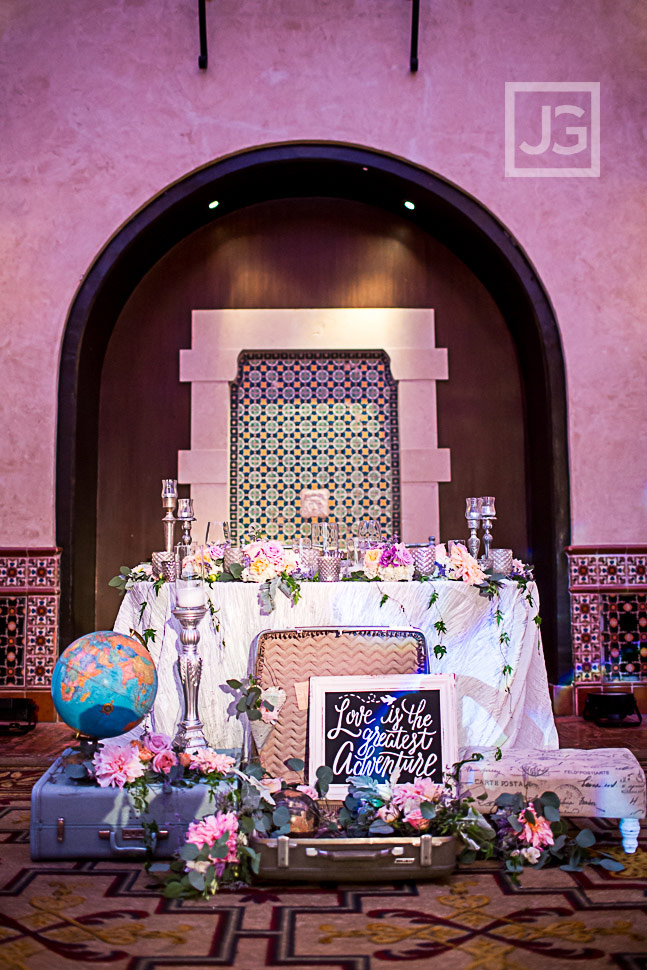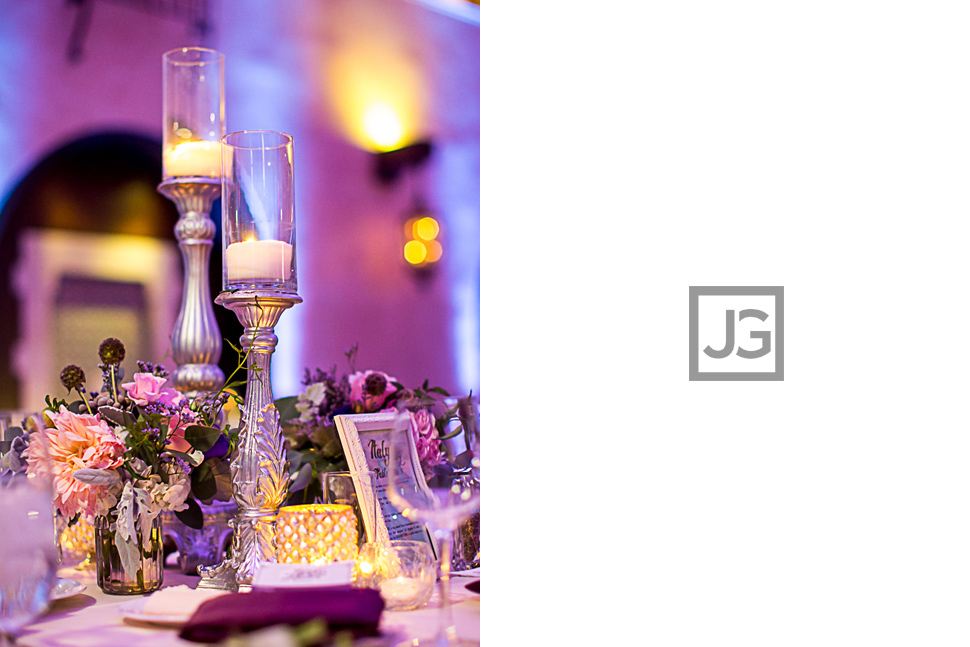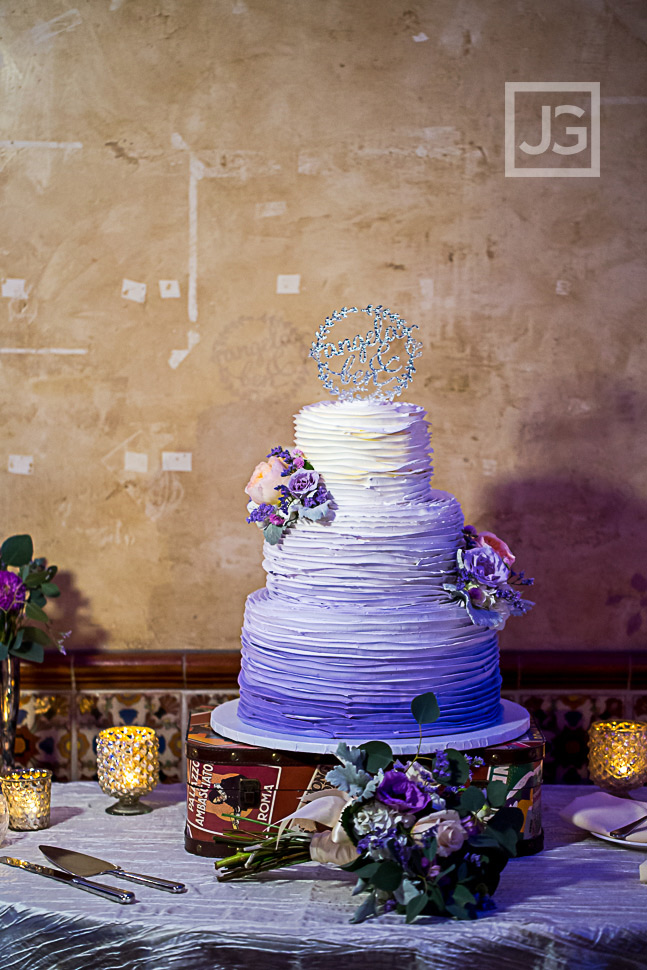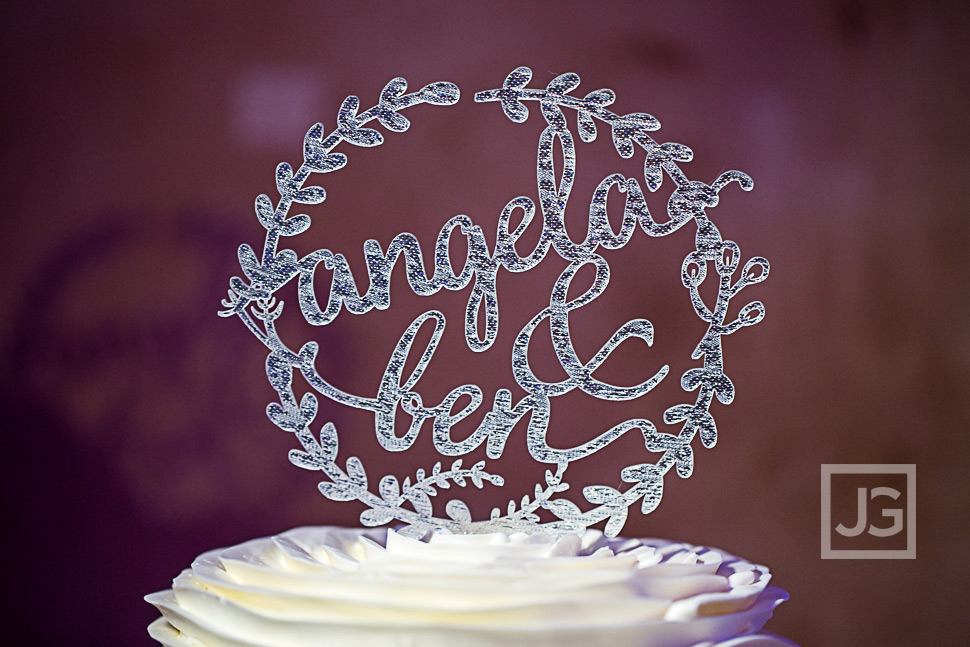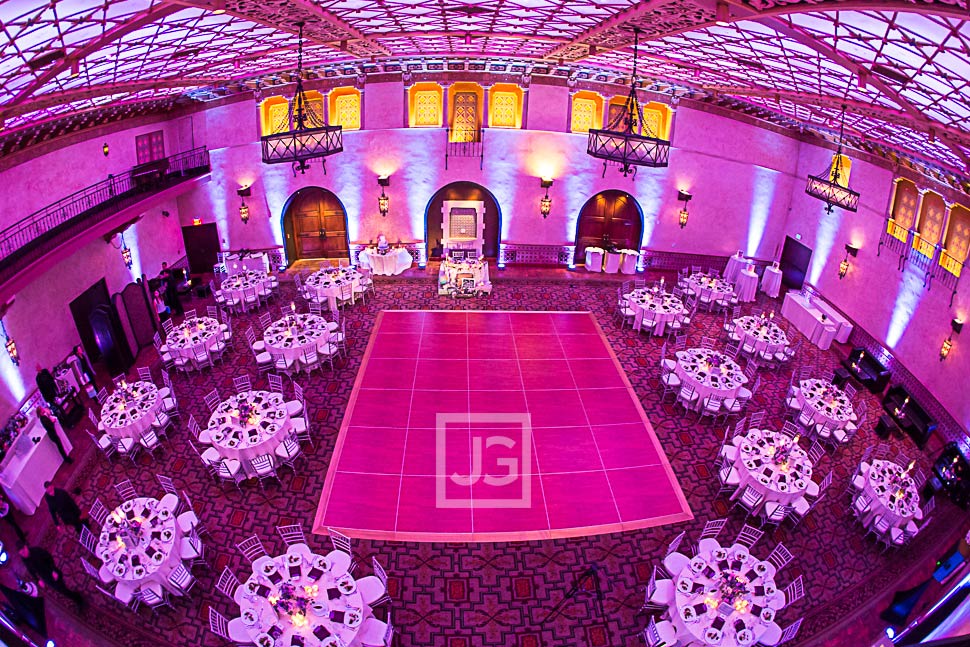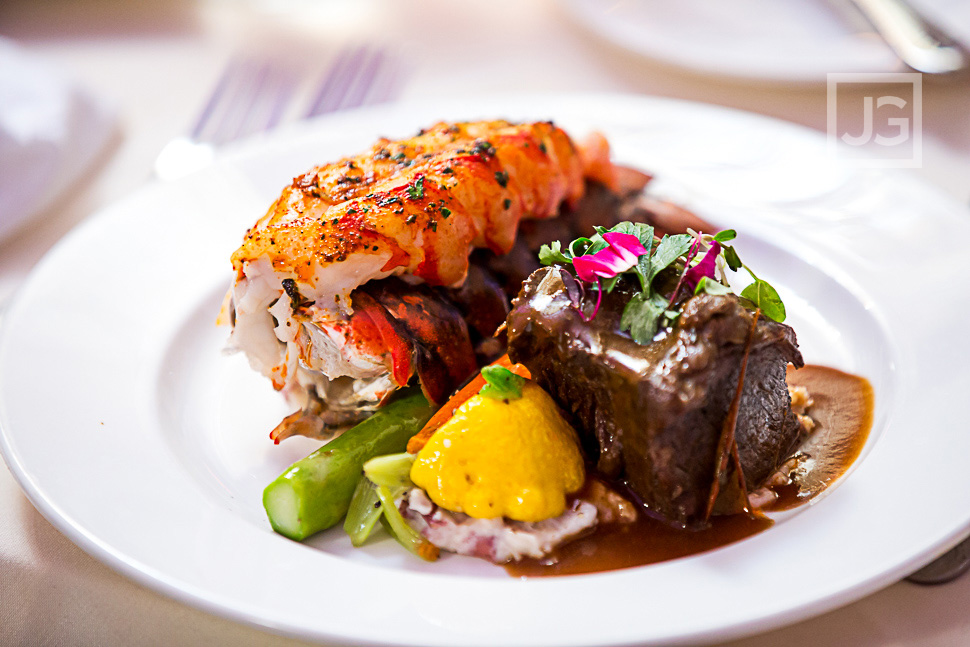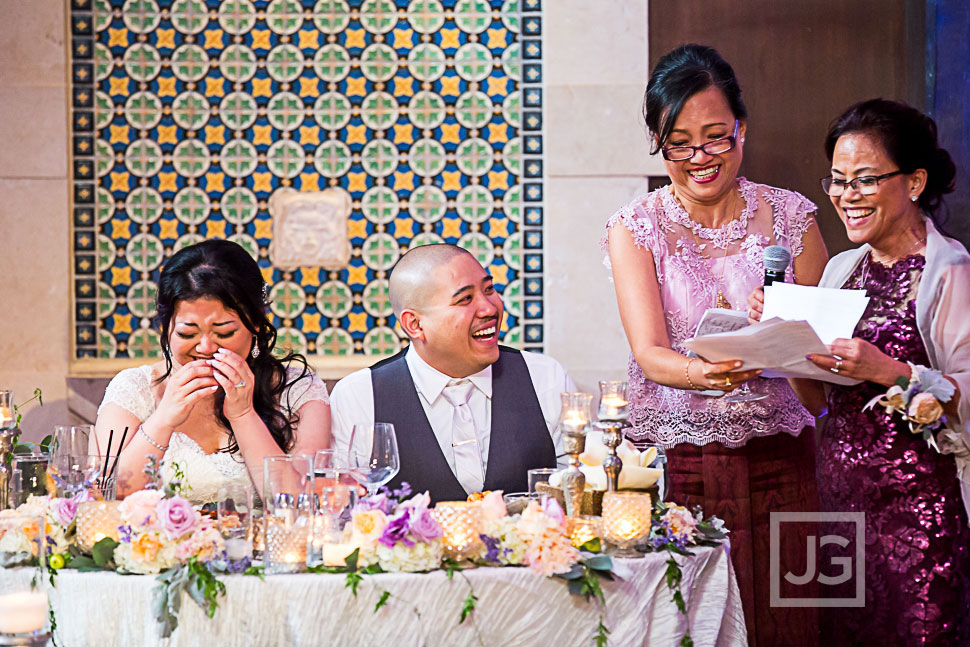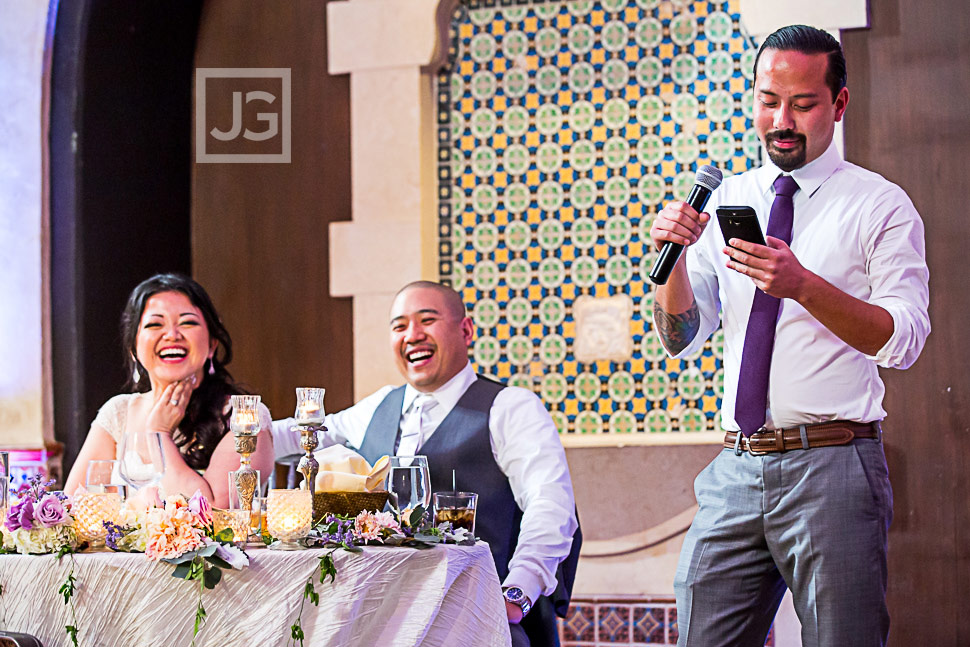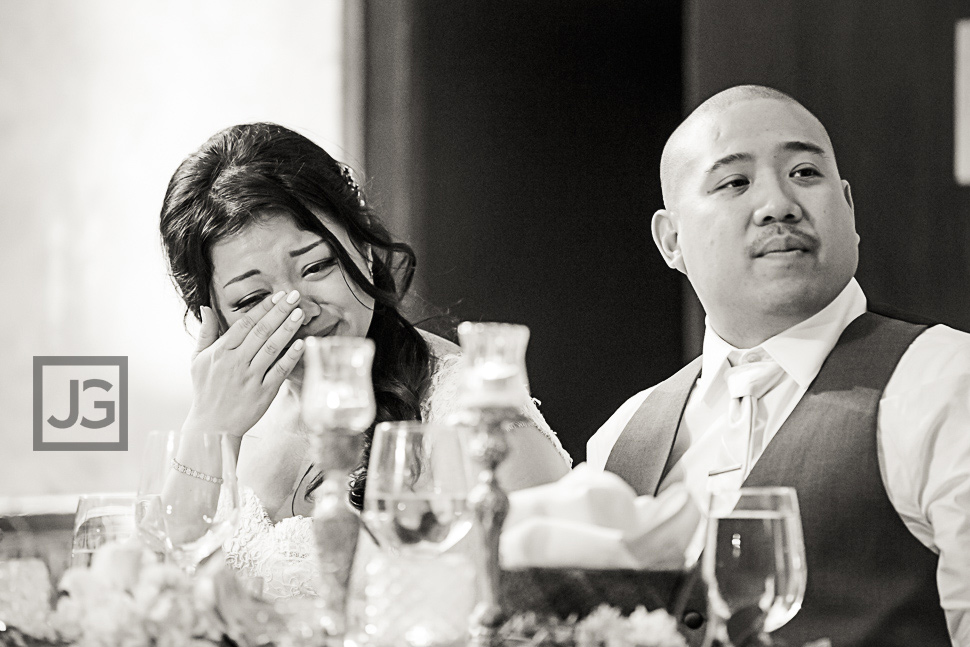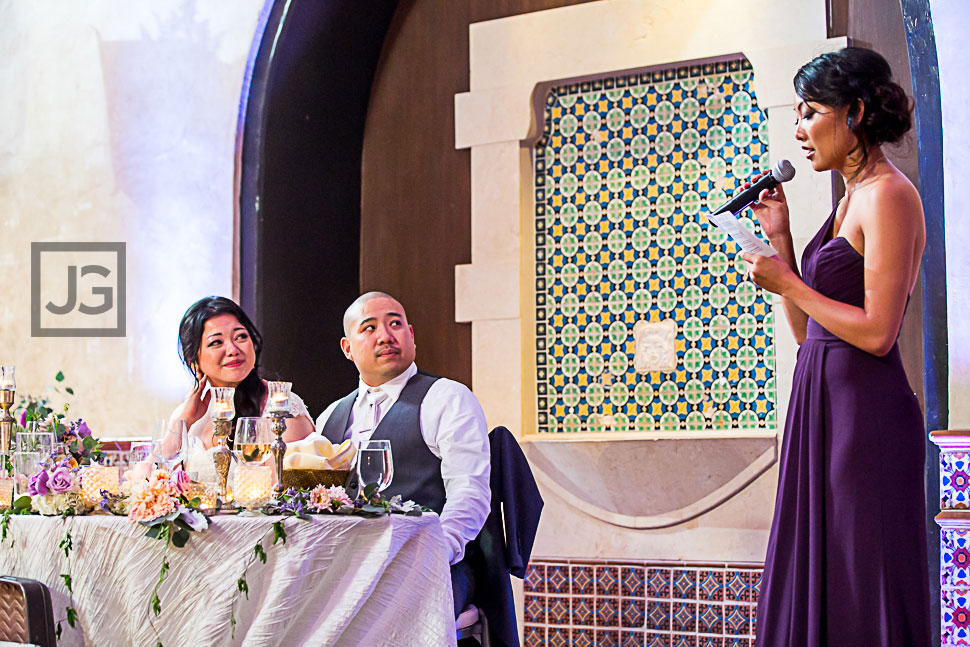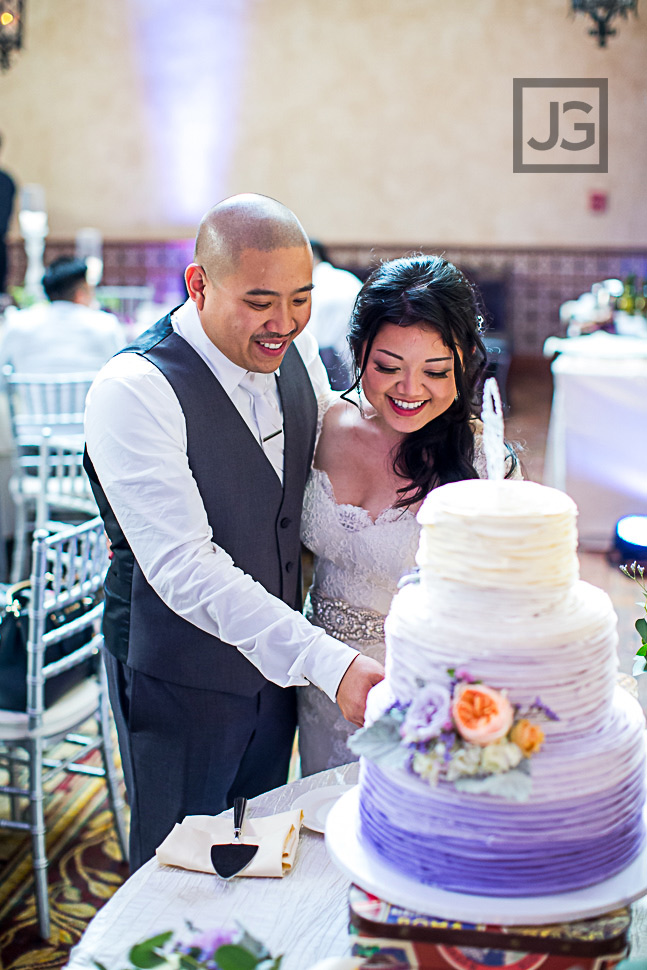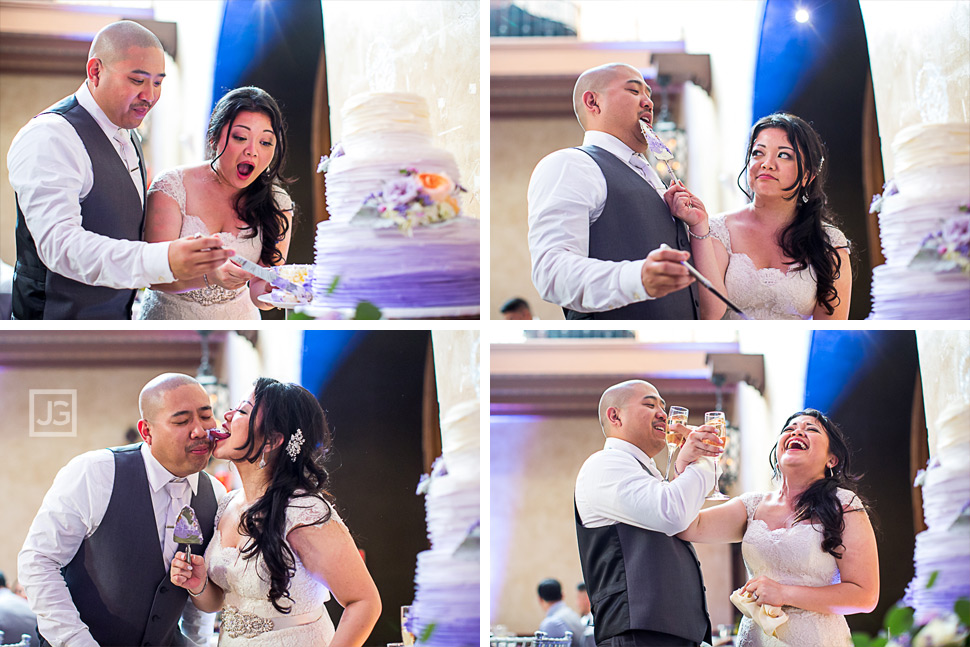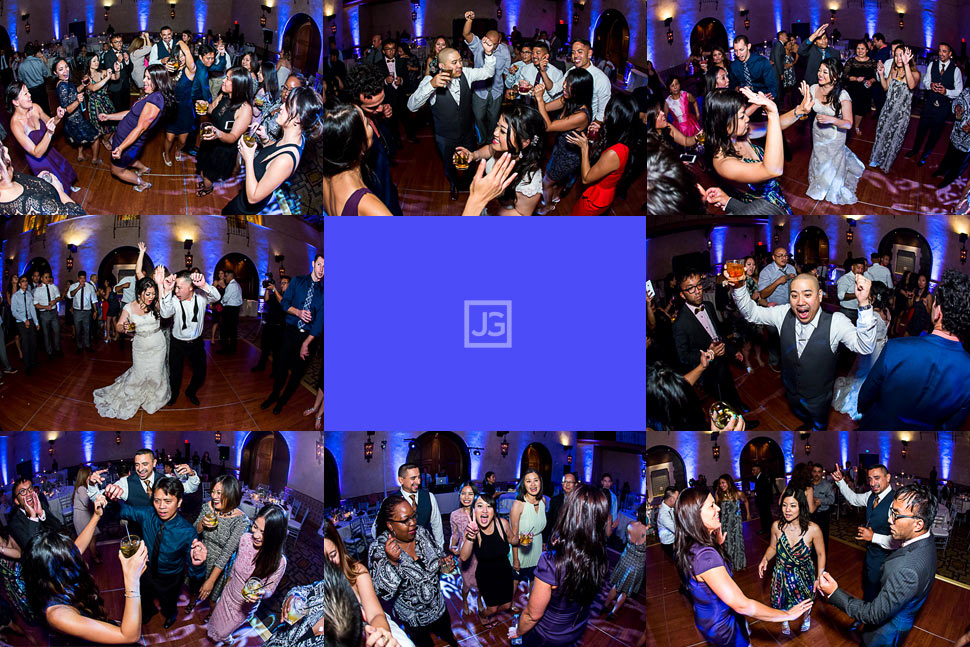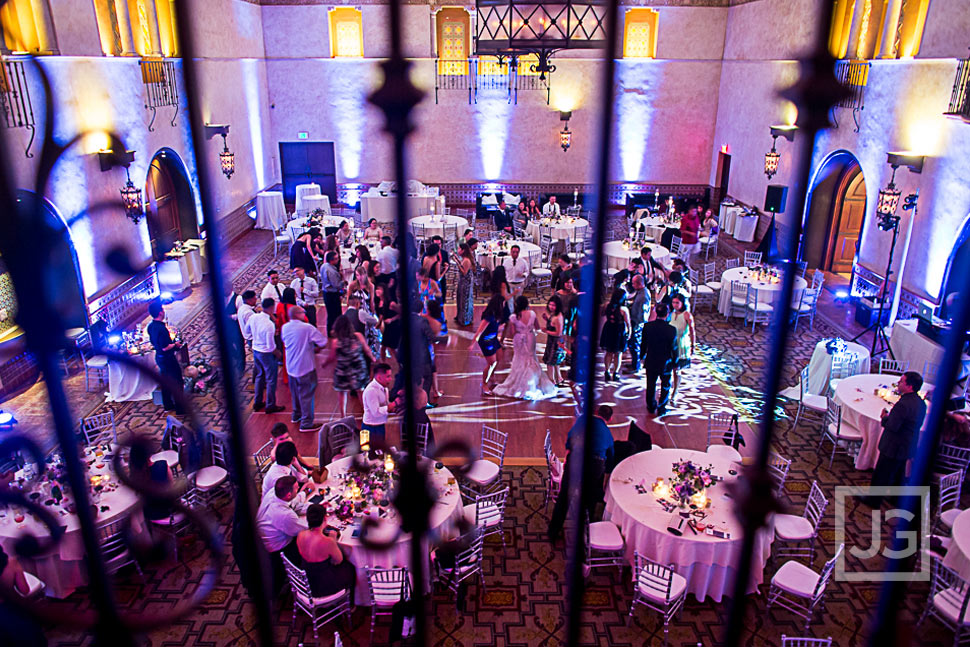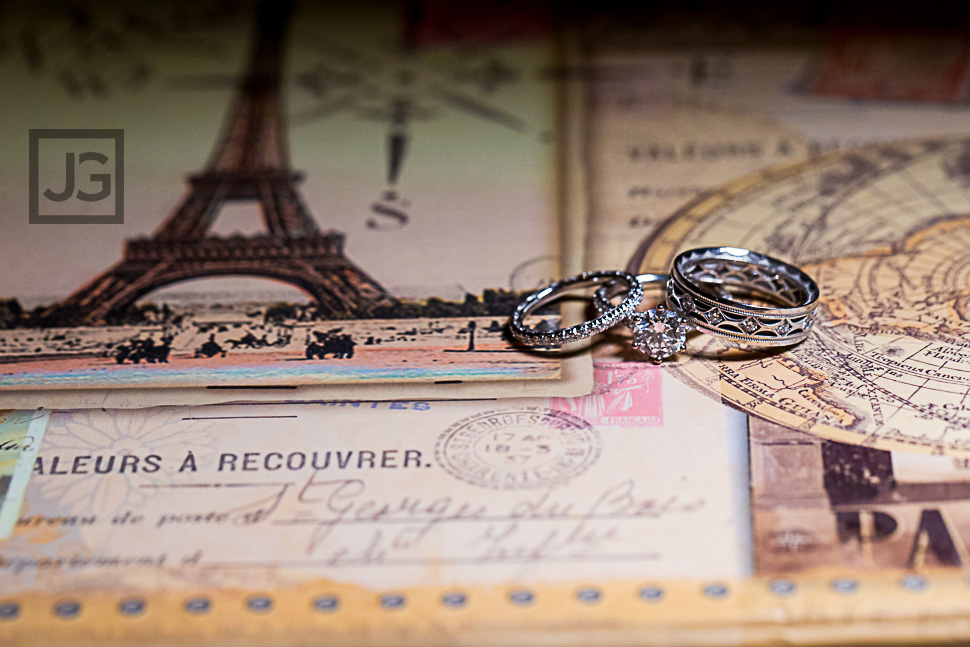 Check out the rest of our blog for more examples of Hollywood wedding photography and Los Angeles wedding photojournalism.