Karyn and Travis celebrated their Los Angeles destination wedding with close friends and family at the beautiful Jackalope Ranch near Palm Springs (Indio). As you may remember Karyn and Travis are both from Vancouver, Canada. Gavin couldn't stop raving about how much fun he had photographing their destination engagement session in Vancouver, Canada. I had the pleasure of meeting this sweet couple for the first time on their wedding day. Karyn and Travis are a very laid back couple and the wedding day reflected that, with plenty of time for friends and family. It was definitely a fun day under the sun (literally) with Karyn and Travis. =) The temperature rose to about 104 degrees (this wedding was in October) but this fun couple didn't let the heat get in the way of anything. How did they deal with it?? Easy!! They handed out parasols and cold beer to everyone!! Haha. But read of our hot day of Jackalope Ranch wedding photography in Palm Springs!
Preparation at a Vacation Home in Palm Springs
Karyn and Travis got ready at two different vacation homes that they rented out for the entire week. It actually isn't Palm Springs as much as one of the many local communities (La Quinta, Indian Wells, Indio, and Coachella).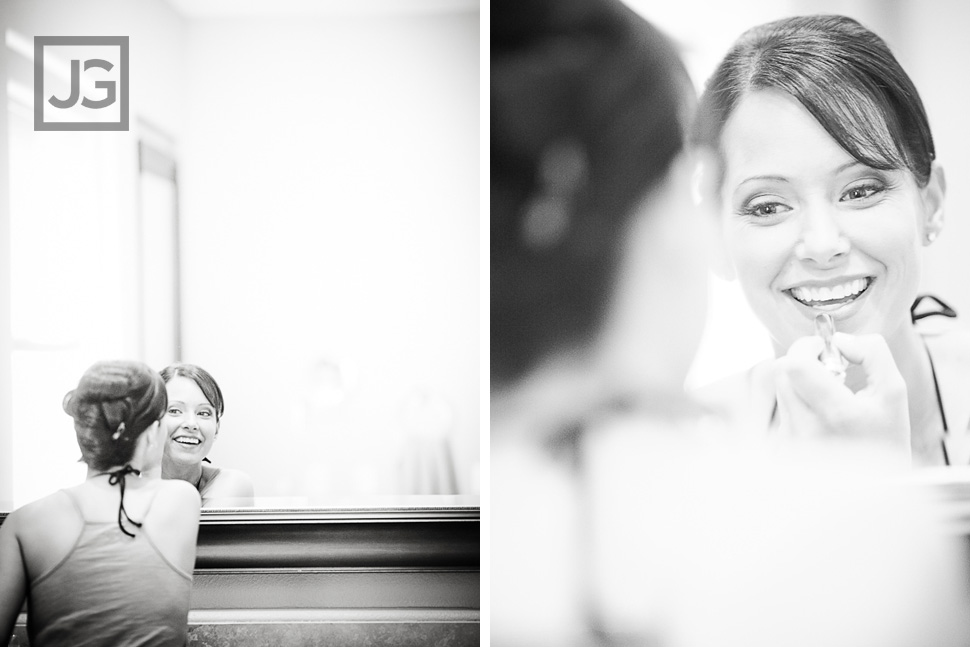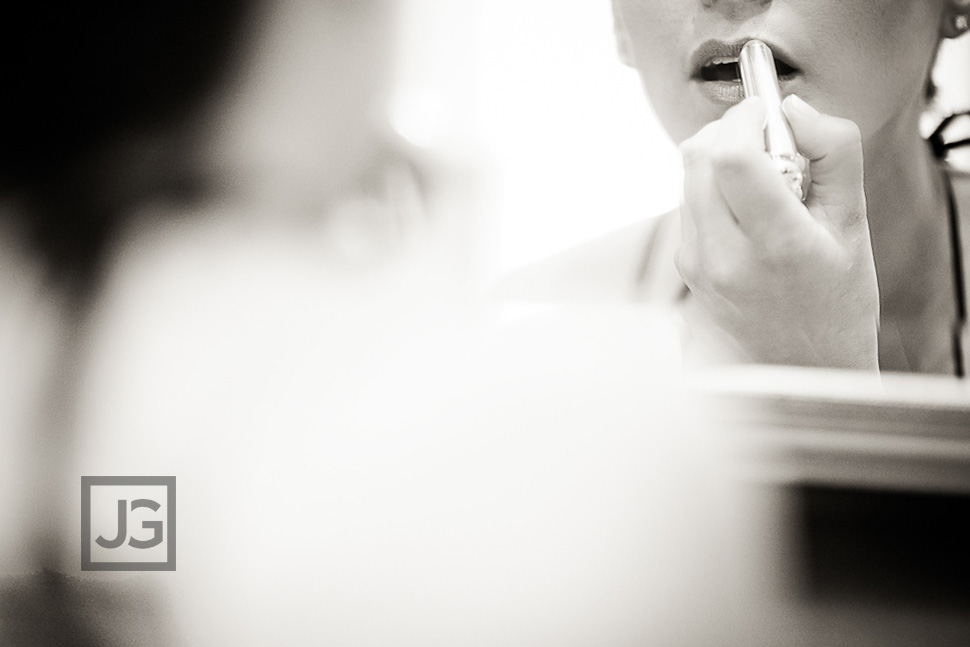 Travis got ready not too far away, where Gavin hopped over to cover him getting ready with his boys.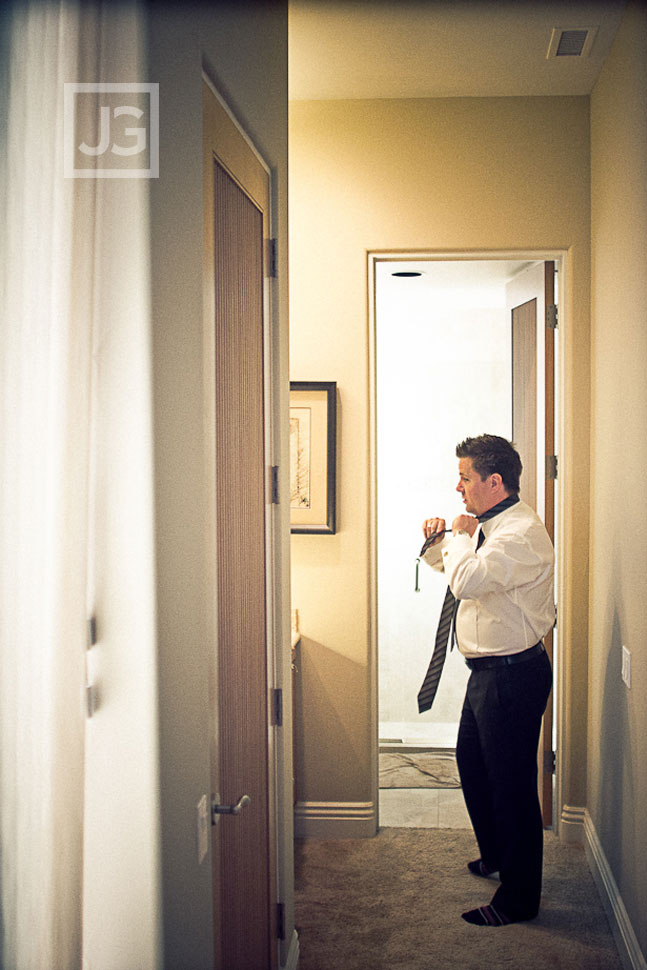 aahhh… drinking before the ceremony… i LOVE it!! Gavin and I did the same thing for our wedding. =)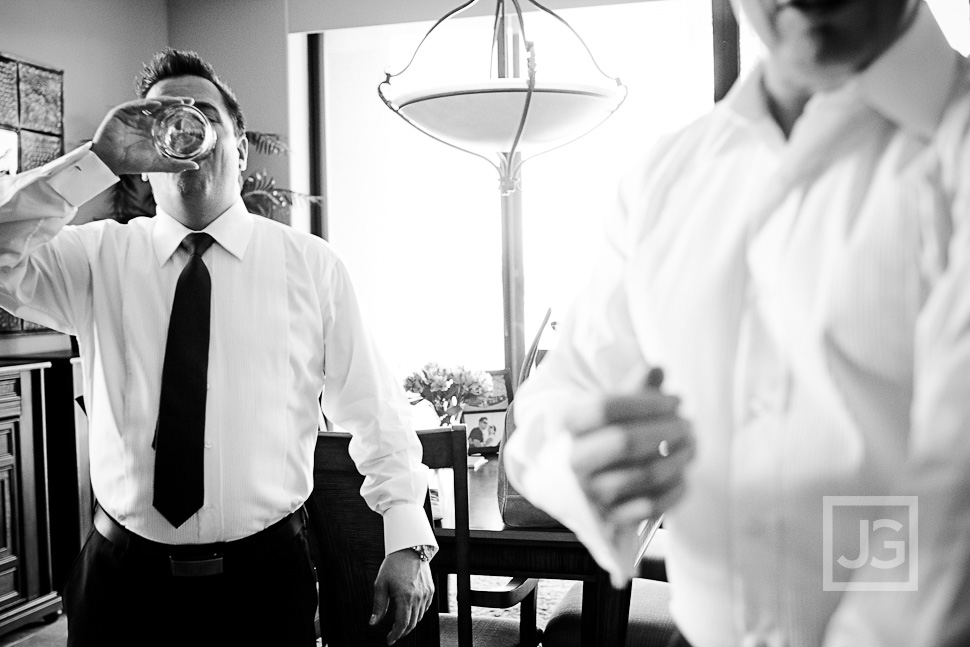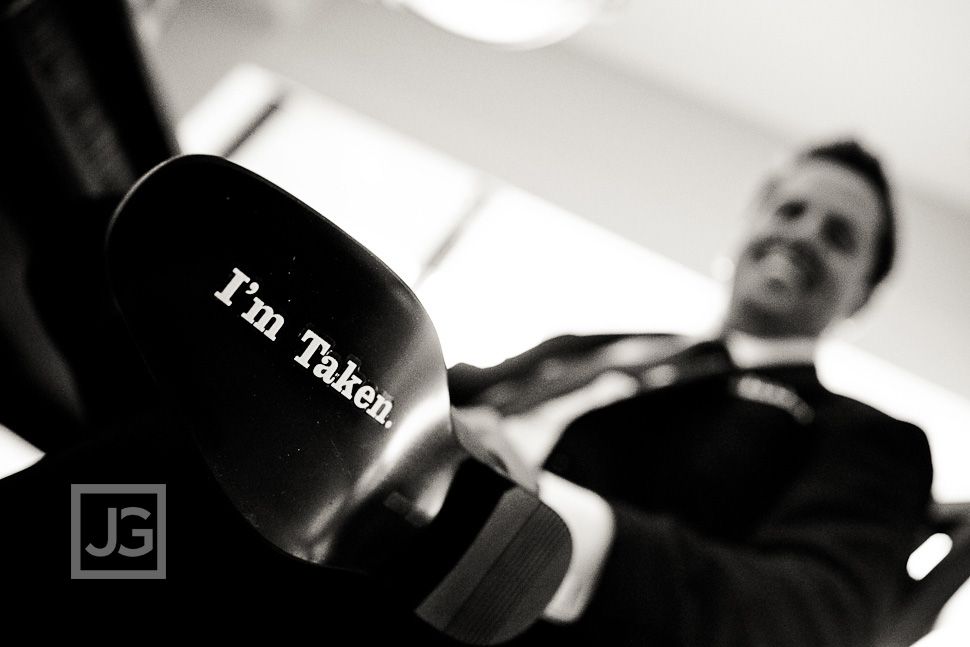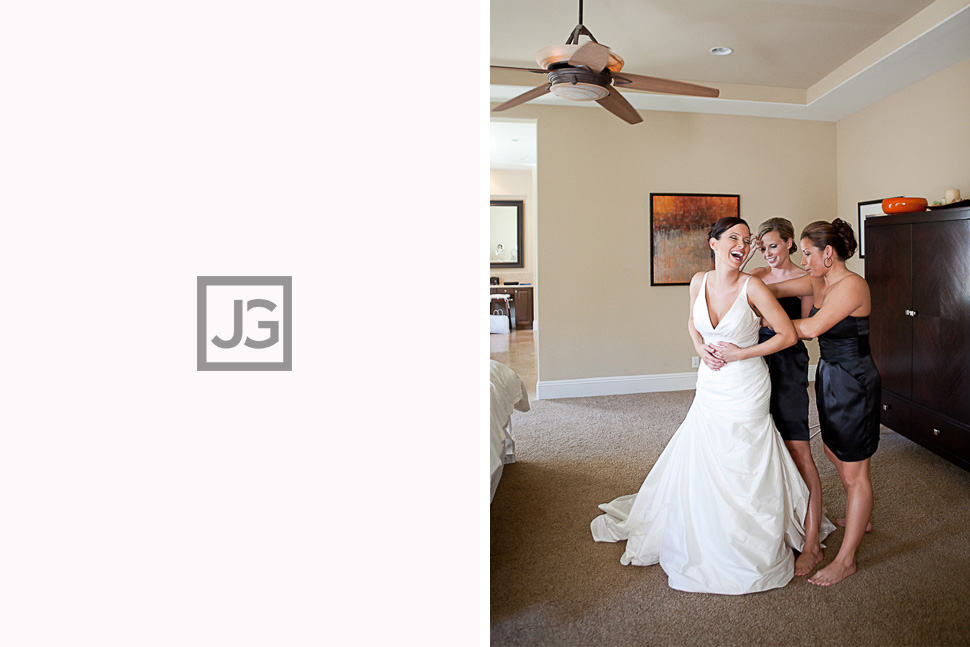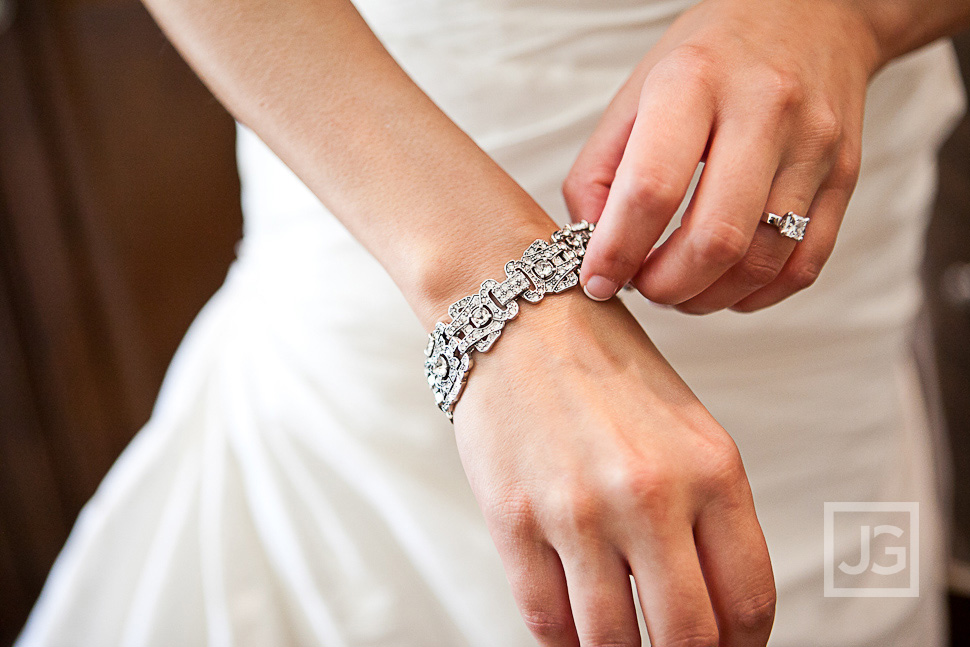 I absolutely LOVE this little flower girl!! She's three years old and is such a doll.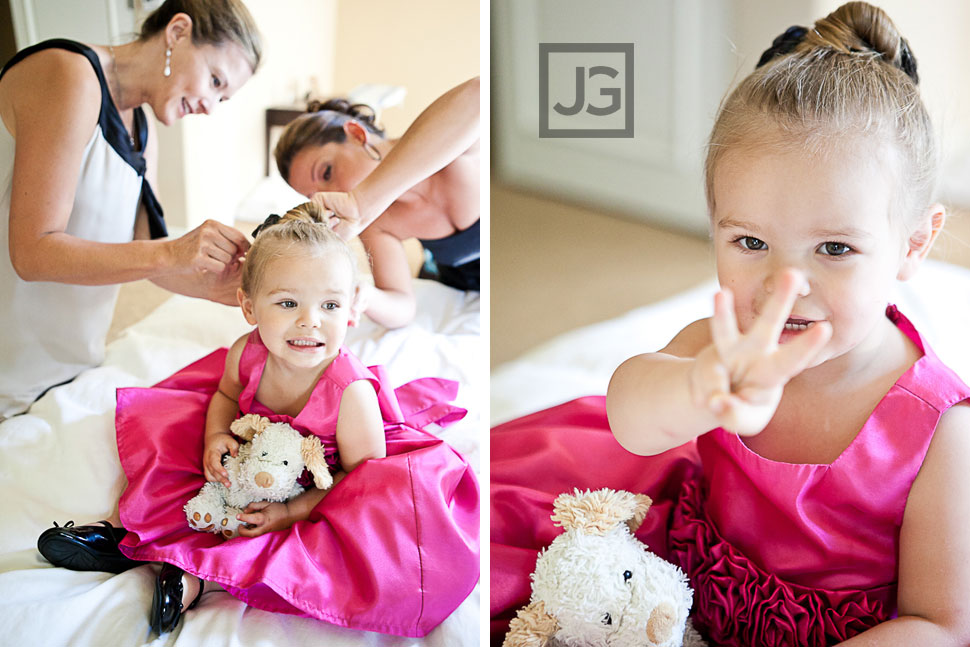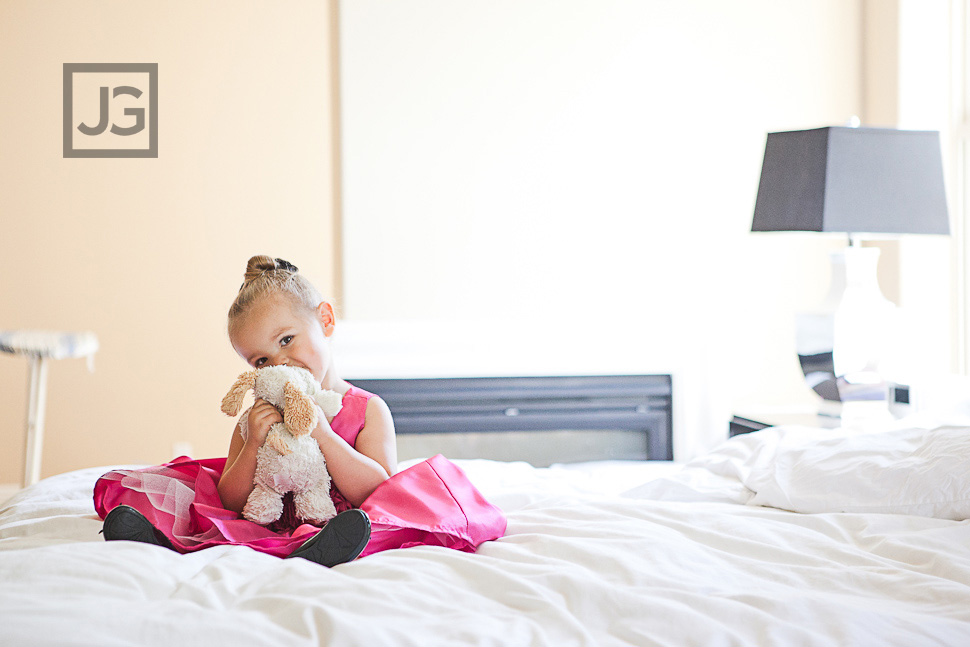 It's so cute how she eagerly opens the present that Karyn got her. So darn cute!!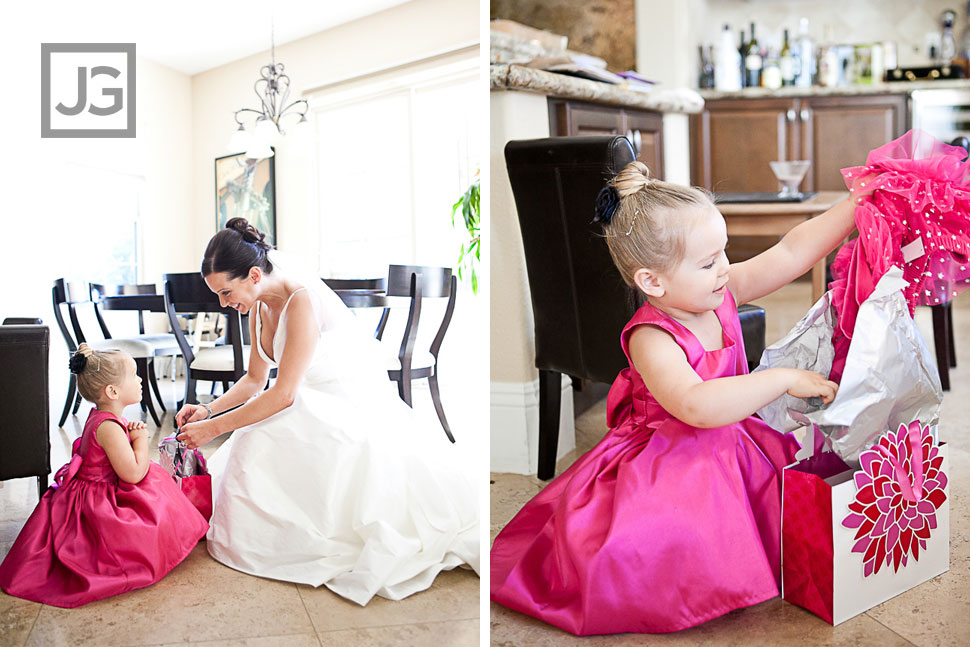 And… we're out the door and on our way to Jackalope Ranch.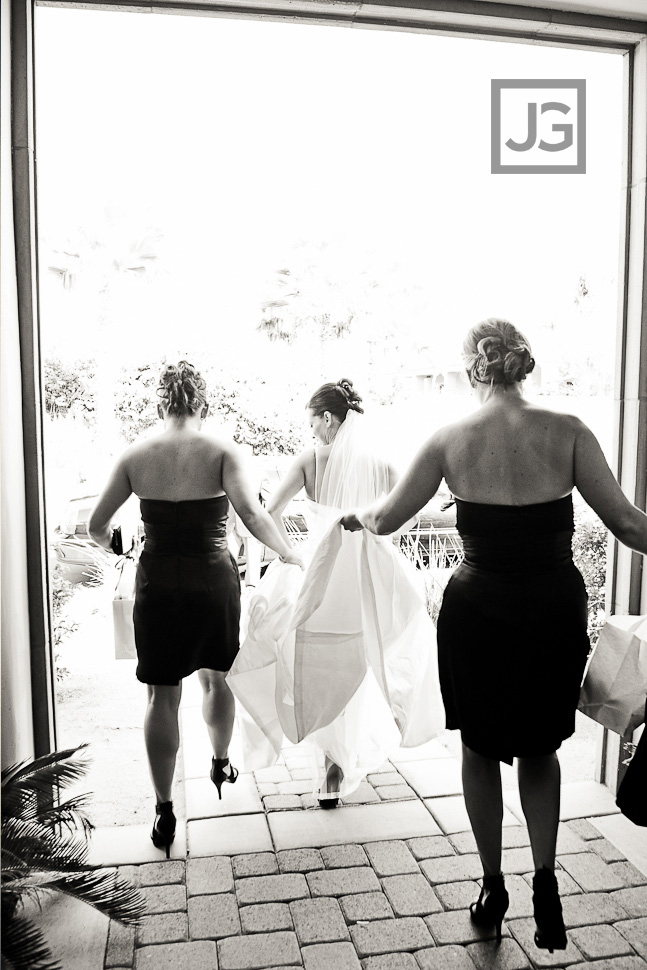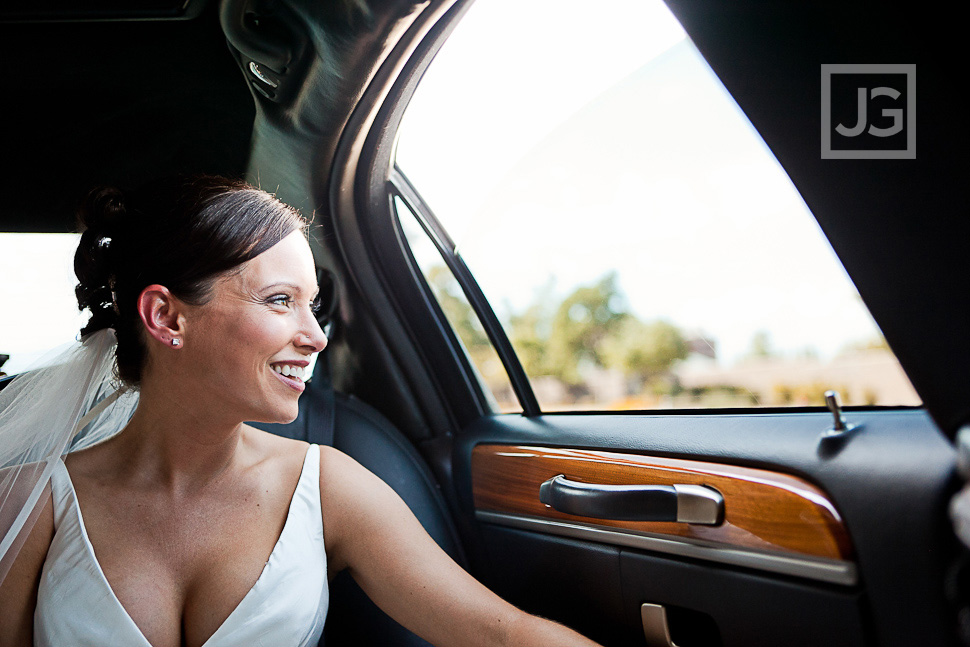 Jackalope Ranch Wedding Ceremony
Jackalope Ranch is a beautiful wedding venue. It's got excellent service and awesome food!!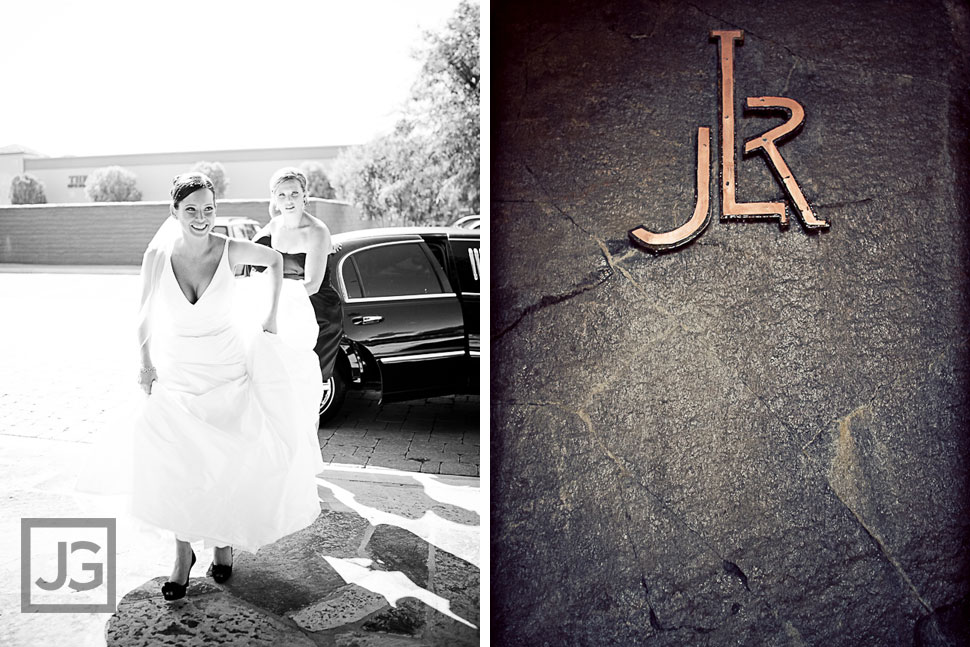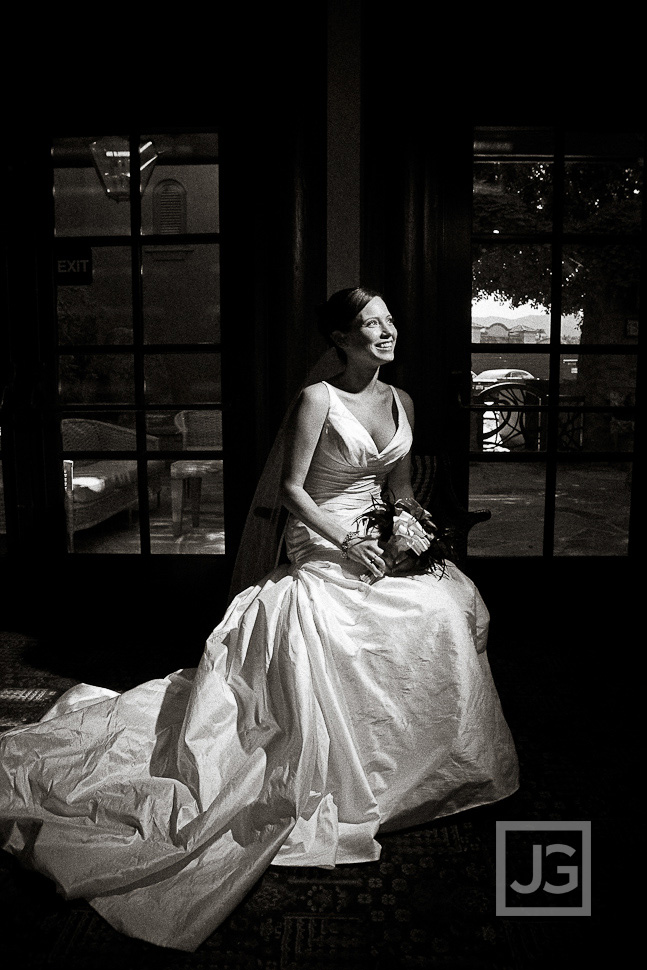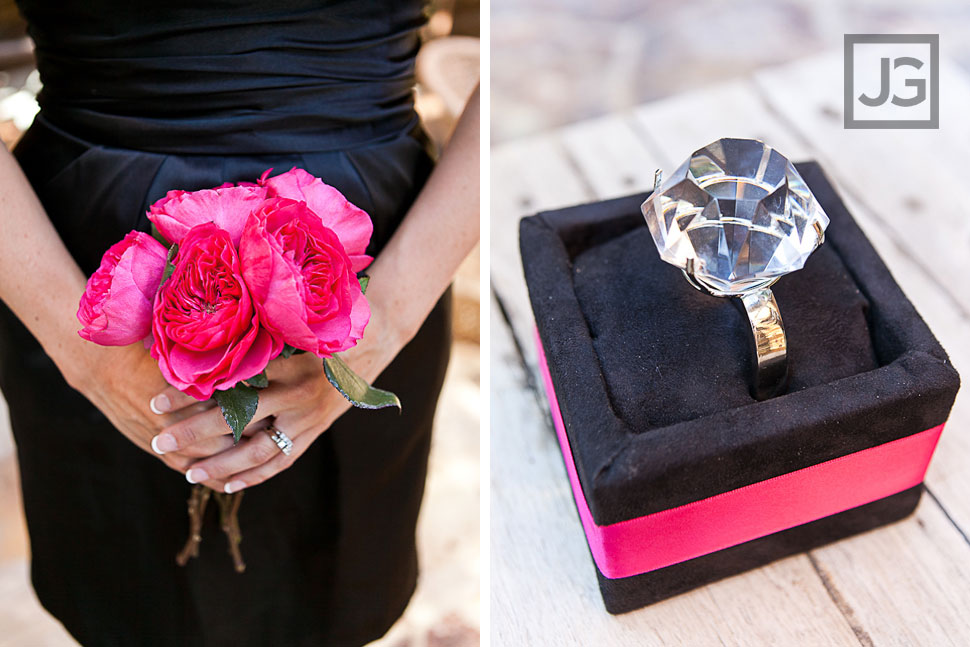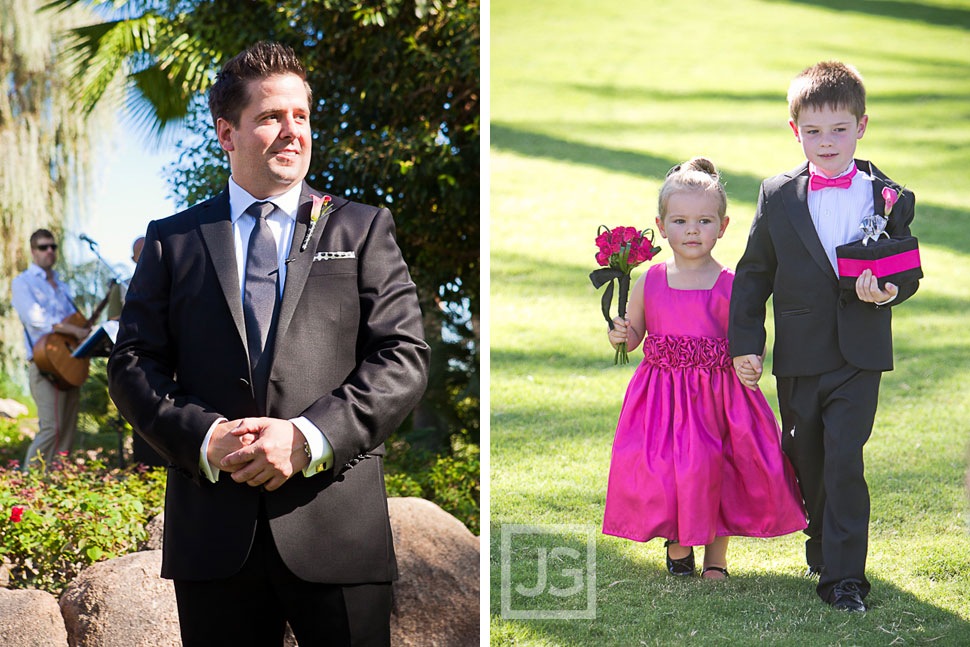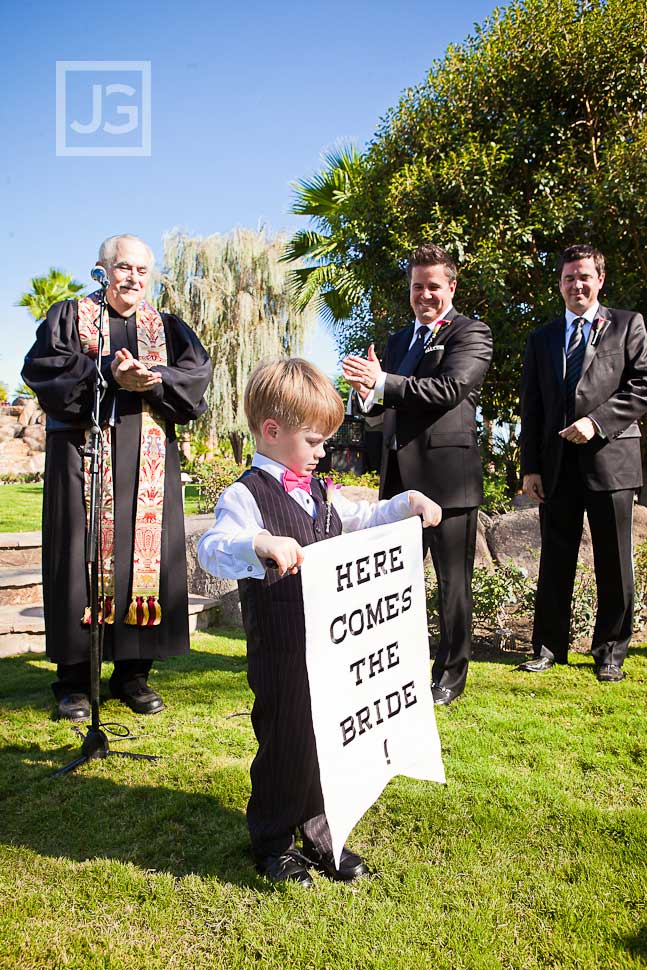 I thought it's so cute how Travis met Karyn half way down the aisle and escorted her to the alter himself.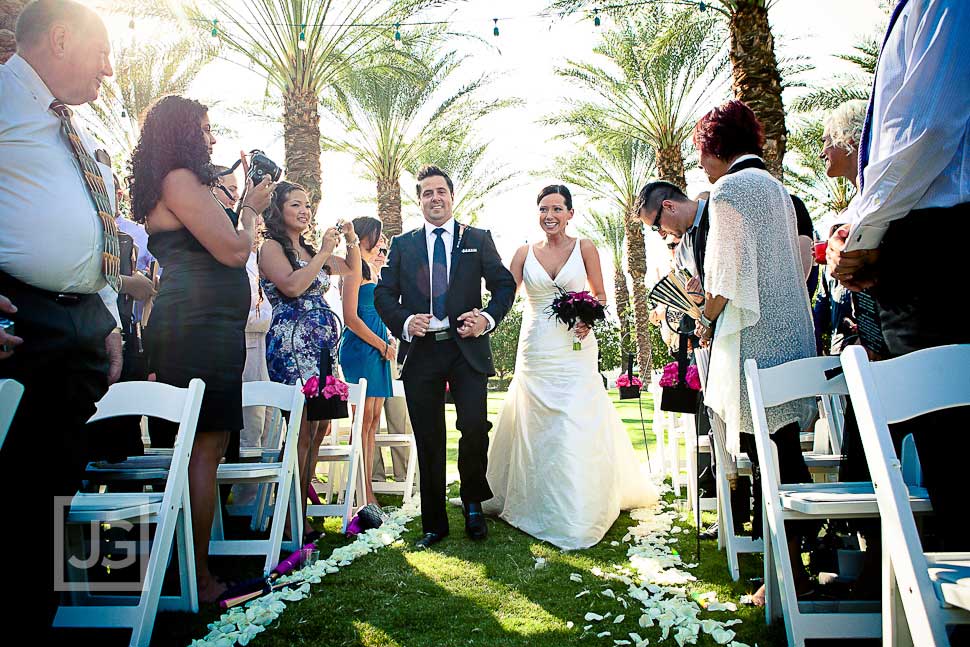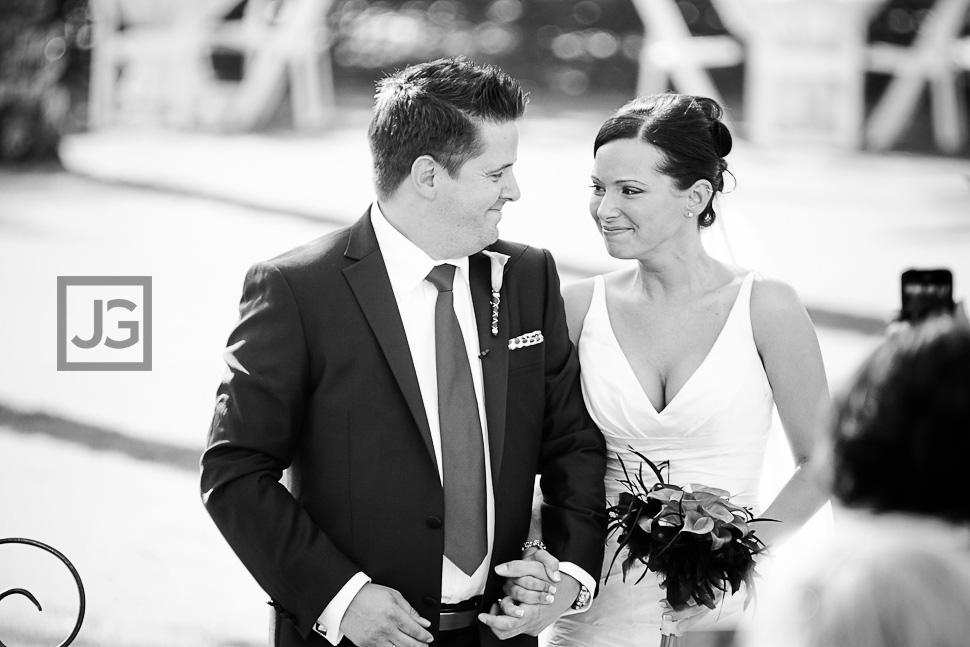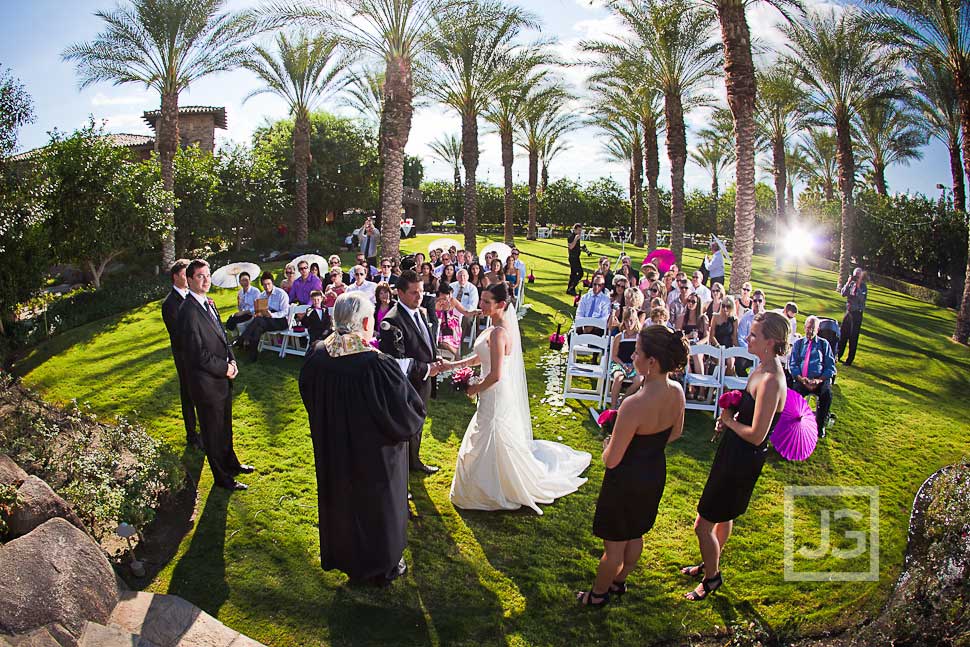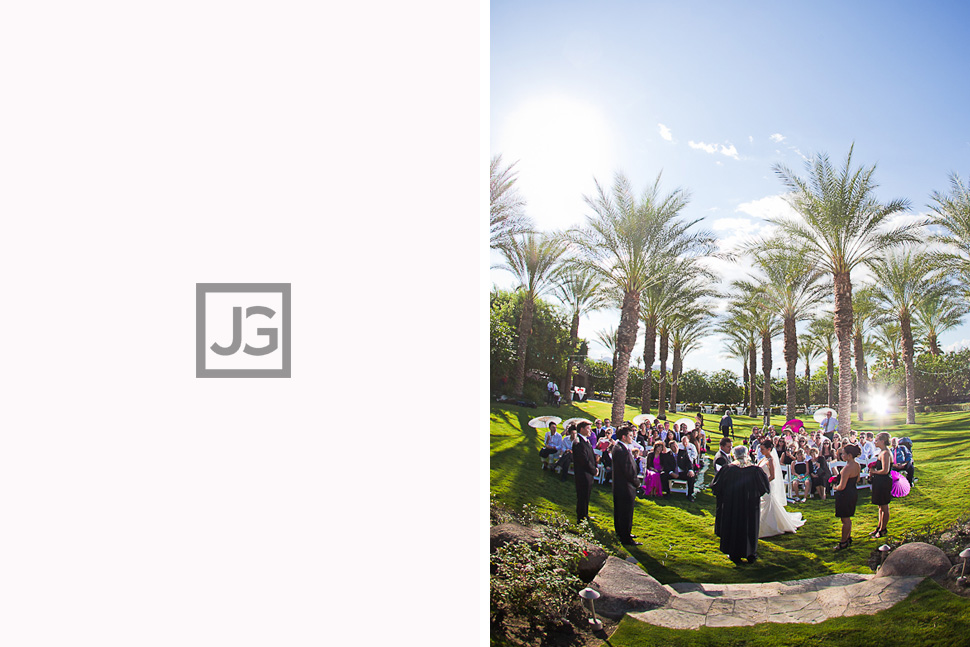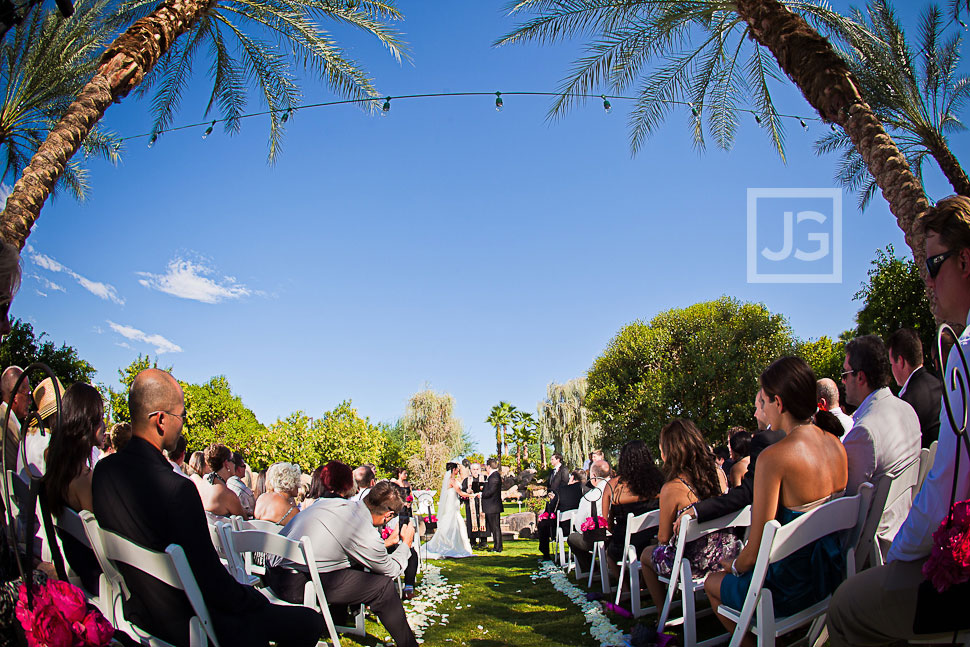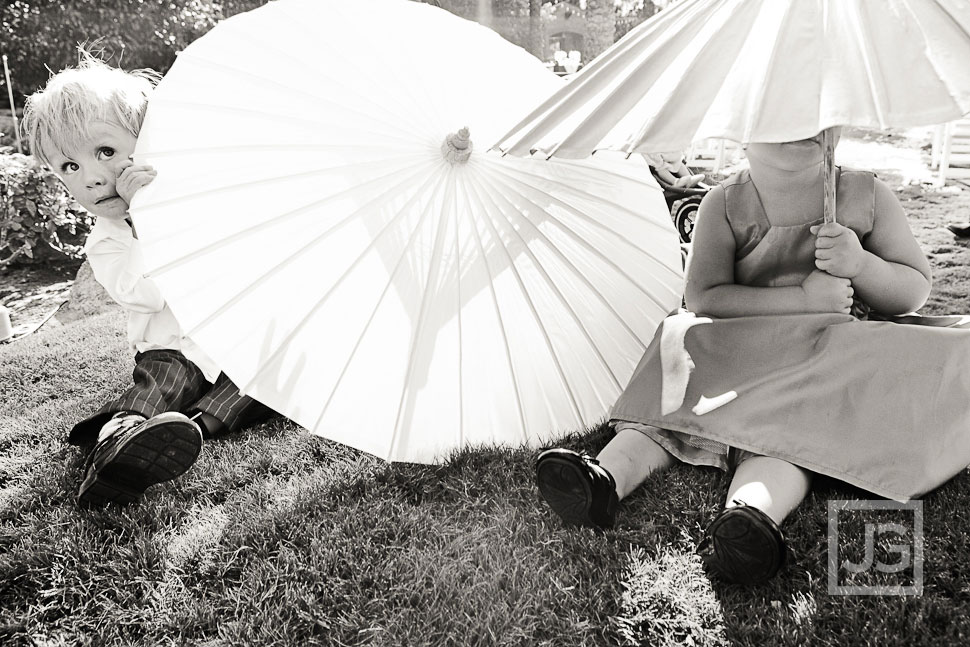 I got a little emotional myself seeing Karyn taking deep breathes and trying to hold back her tears of joy.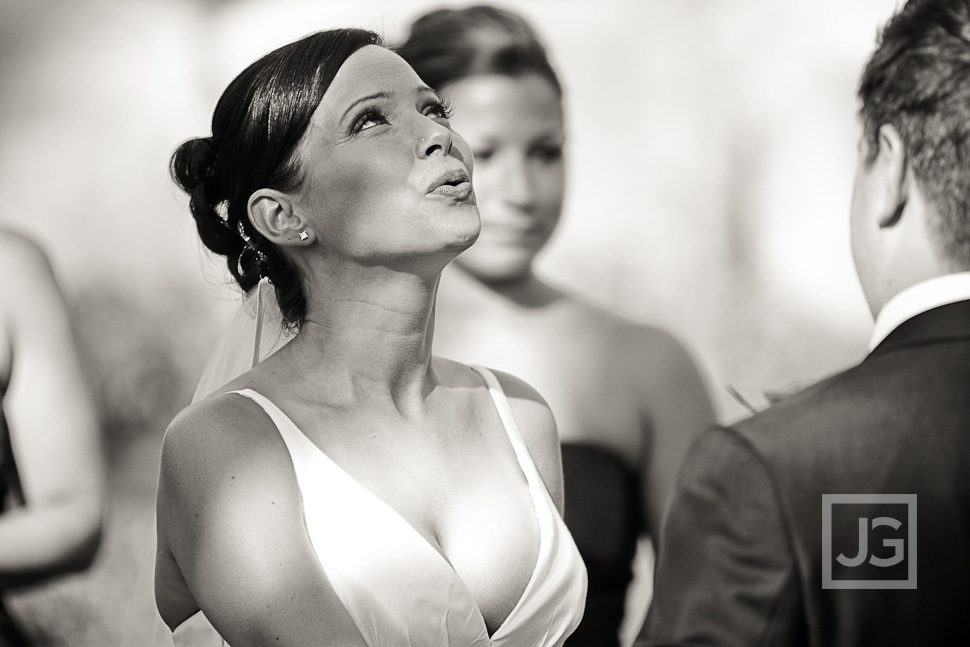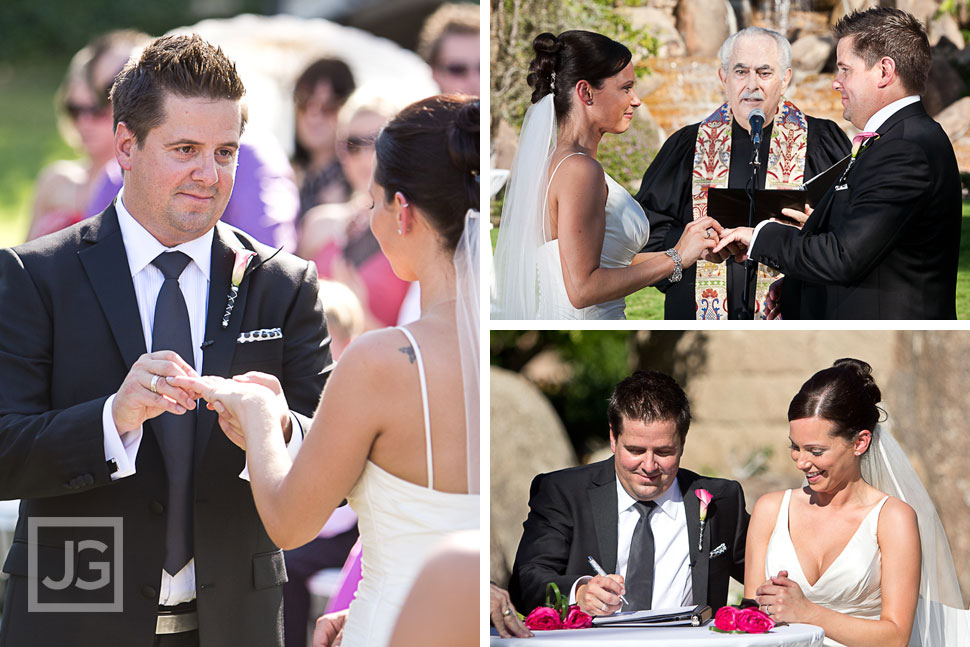 For their ceremony, Karyn and Travis also had a "Rose Ceremony". The rose is considered a symbol of love and a single rose always means only one thing…, "I love you." So as the first gift to each other as wife and husband, the giving of the rose signifies love for eternity.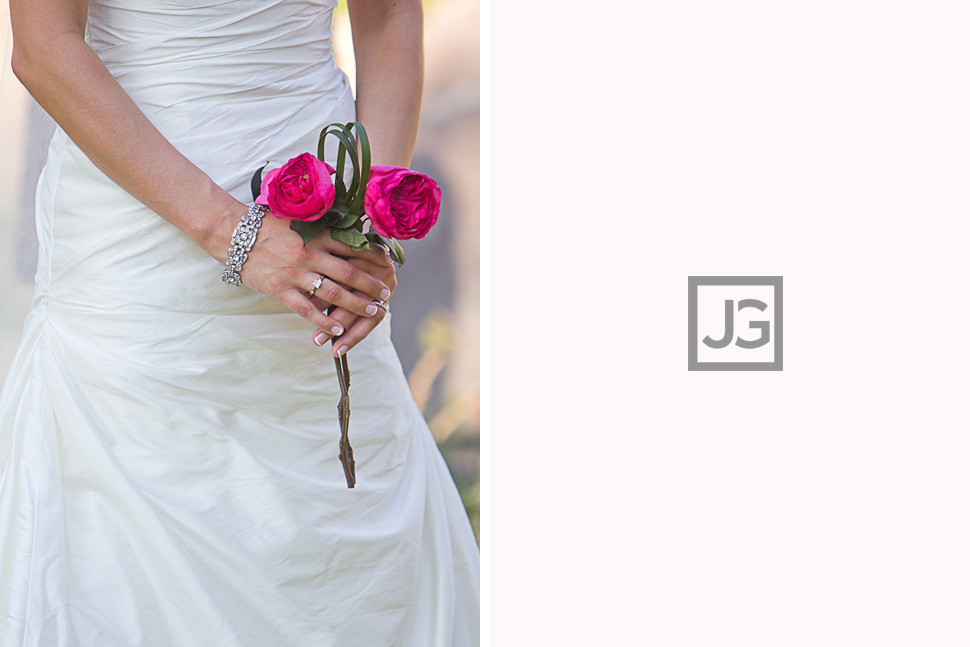 And for their first kiss… well… see for yourself!! The crowd definitely got a good laugh of it for they know Karyn and Travis really well.

Jackalope Ranch Wedding Photography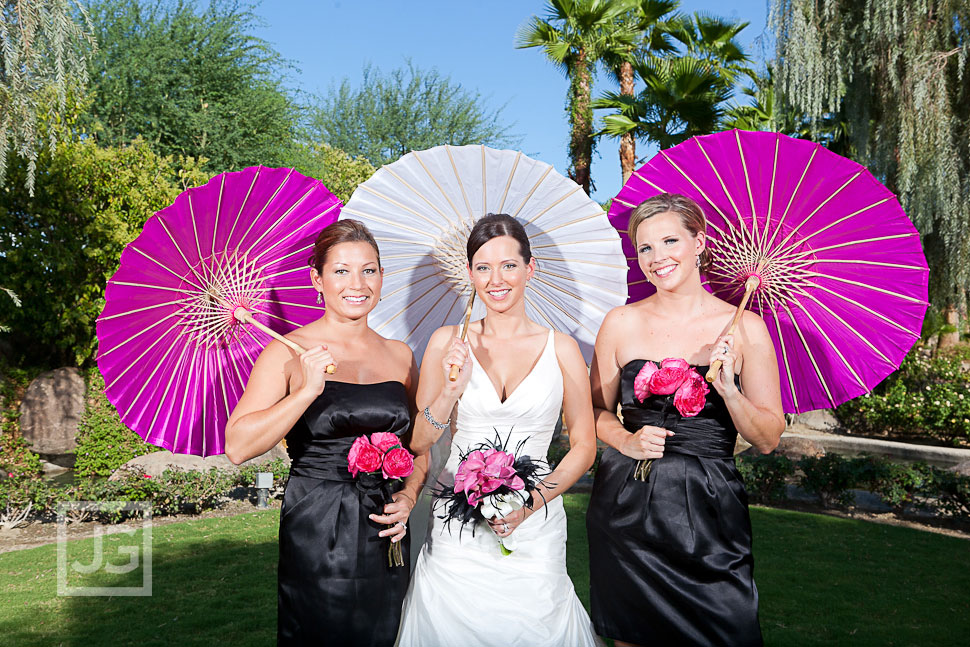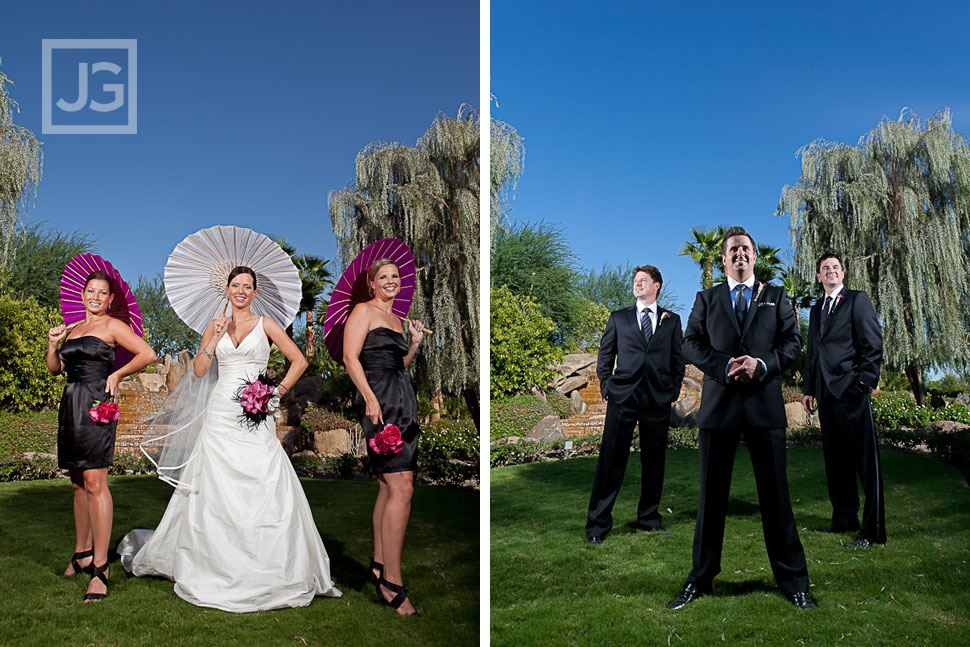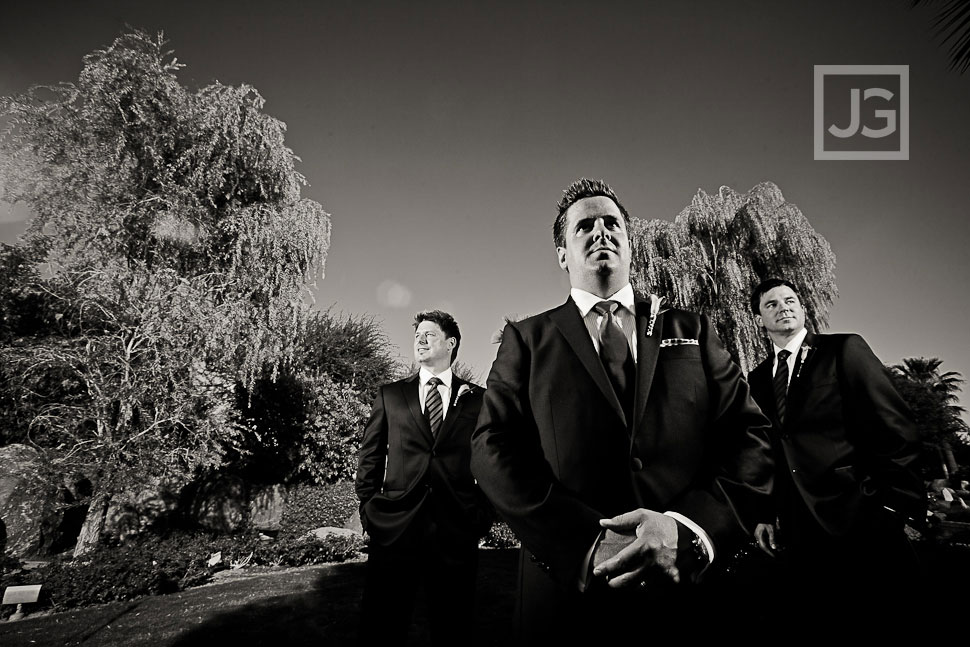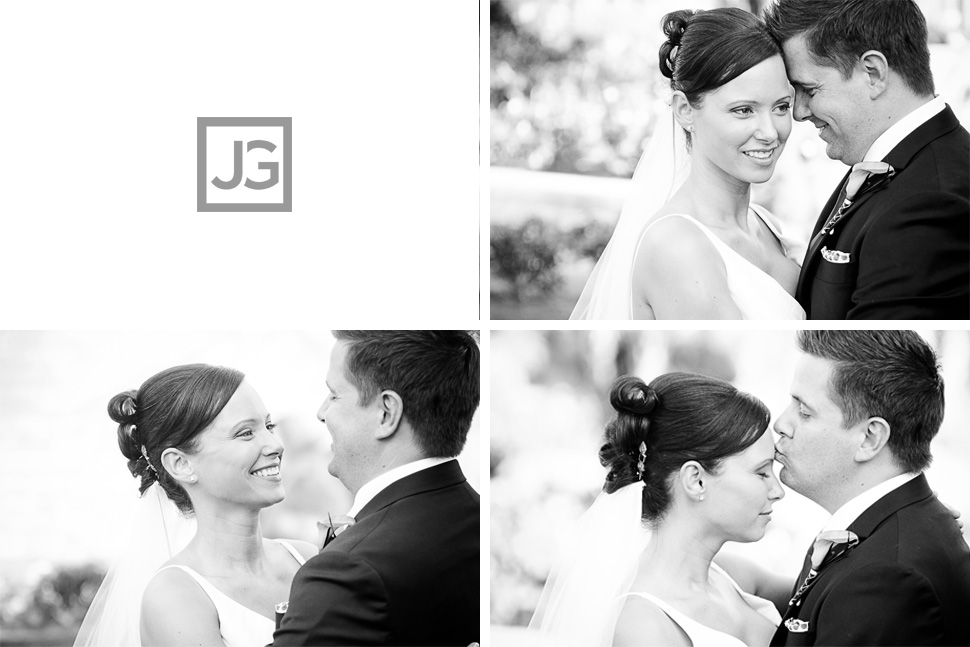 I LOVE this one!!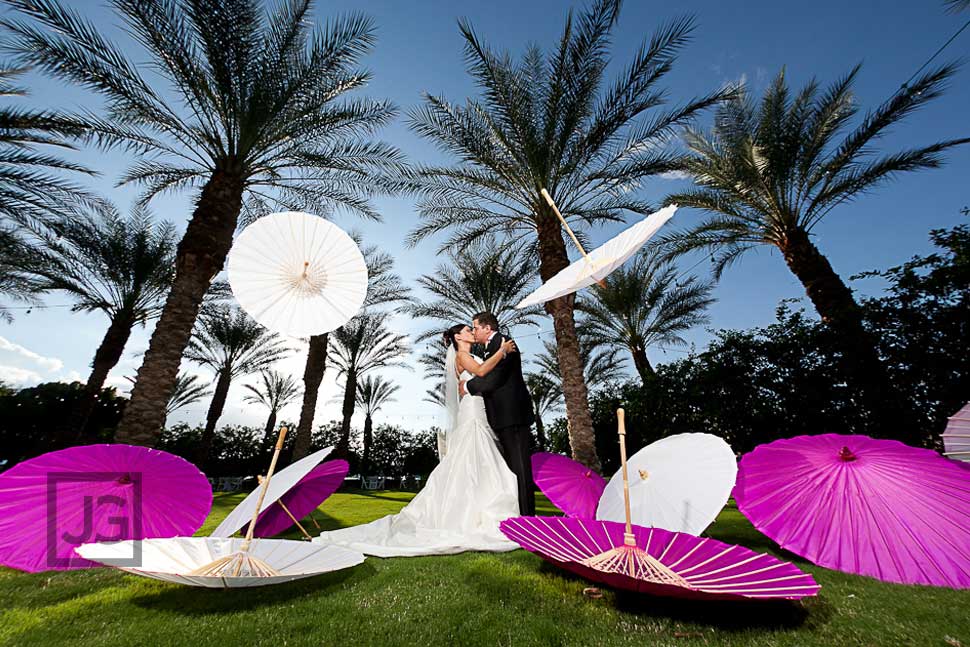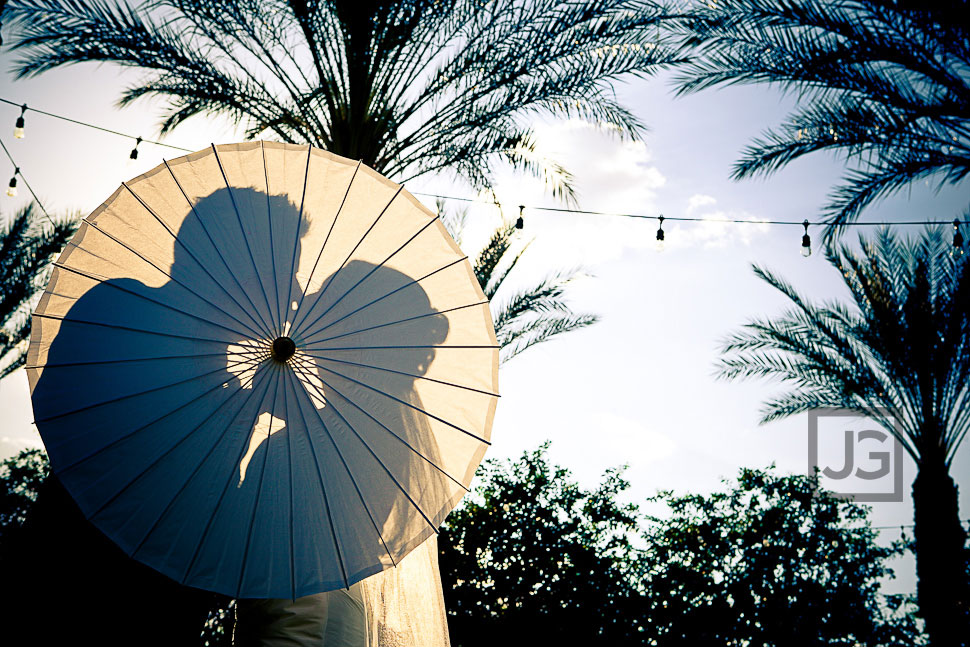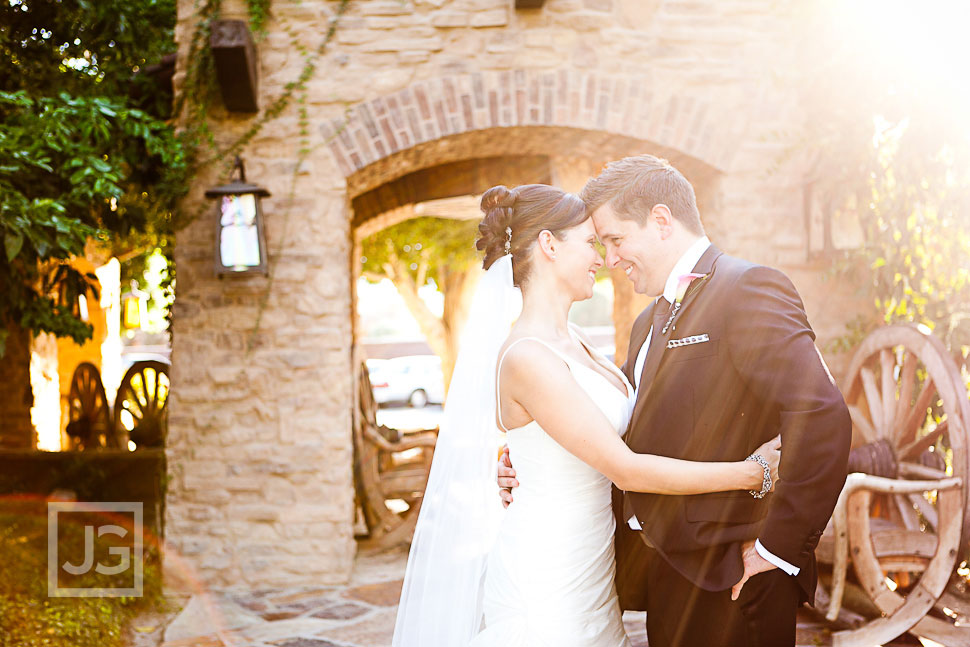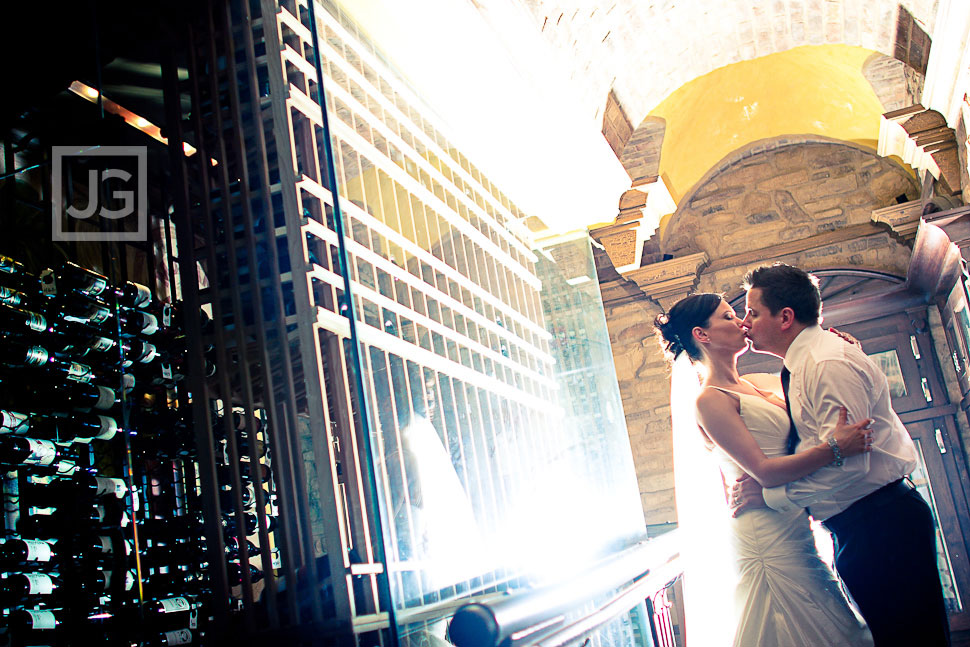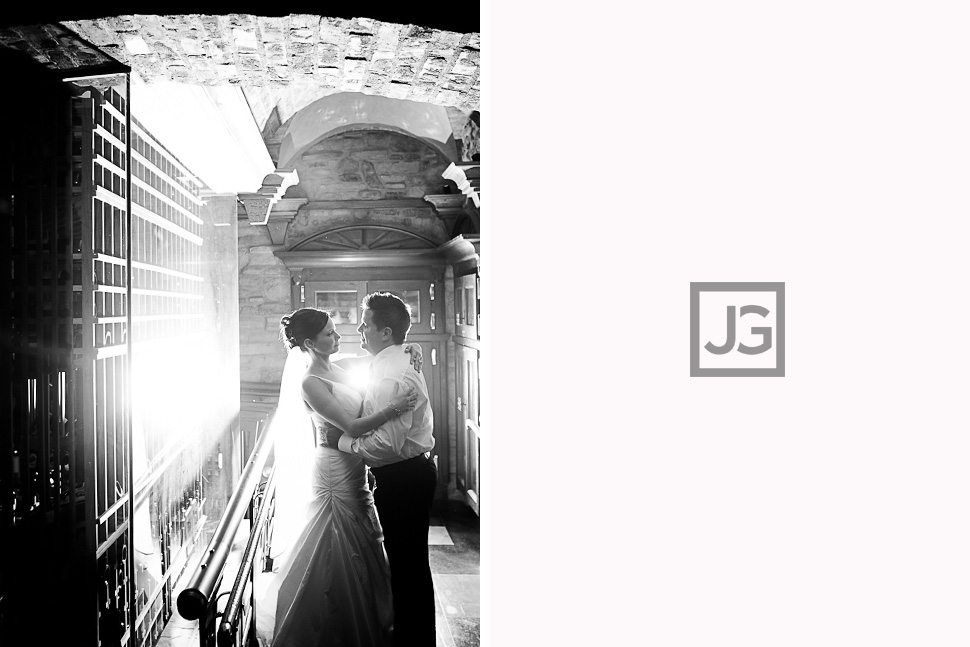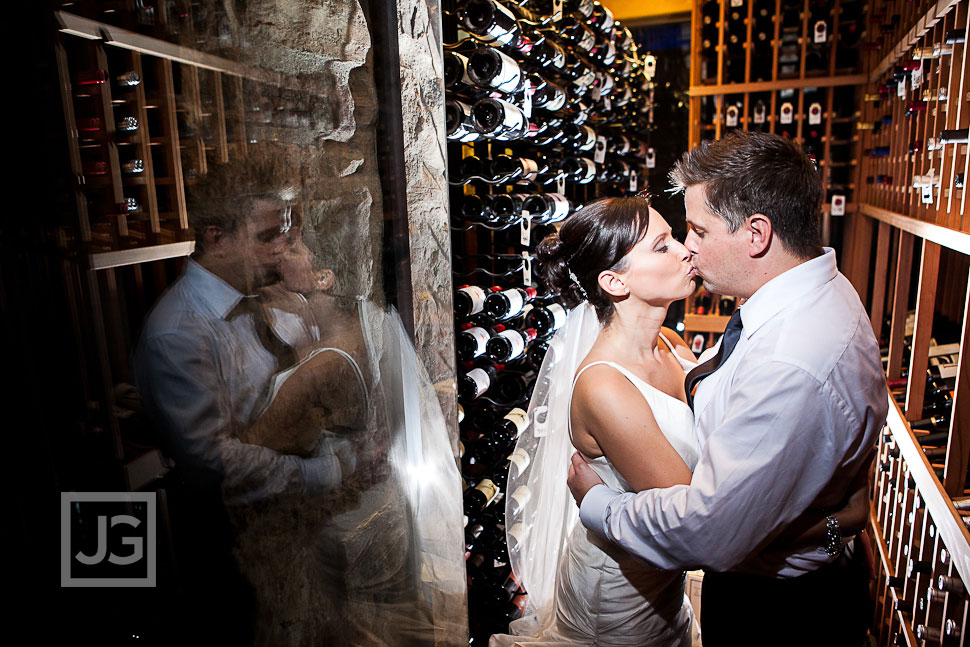 Jackalope Ranch Wedding Reception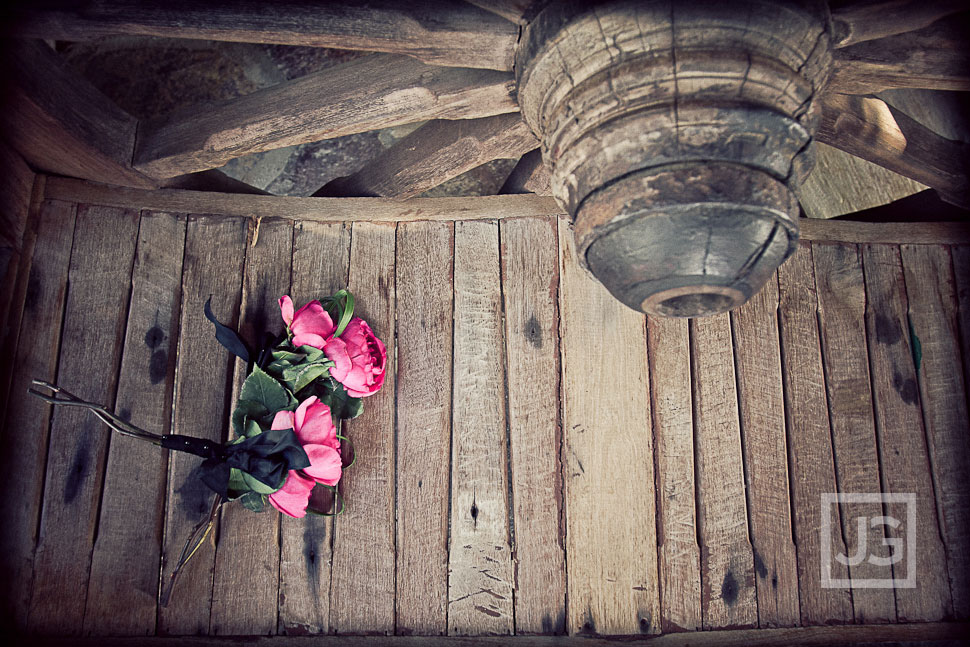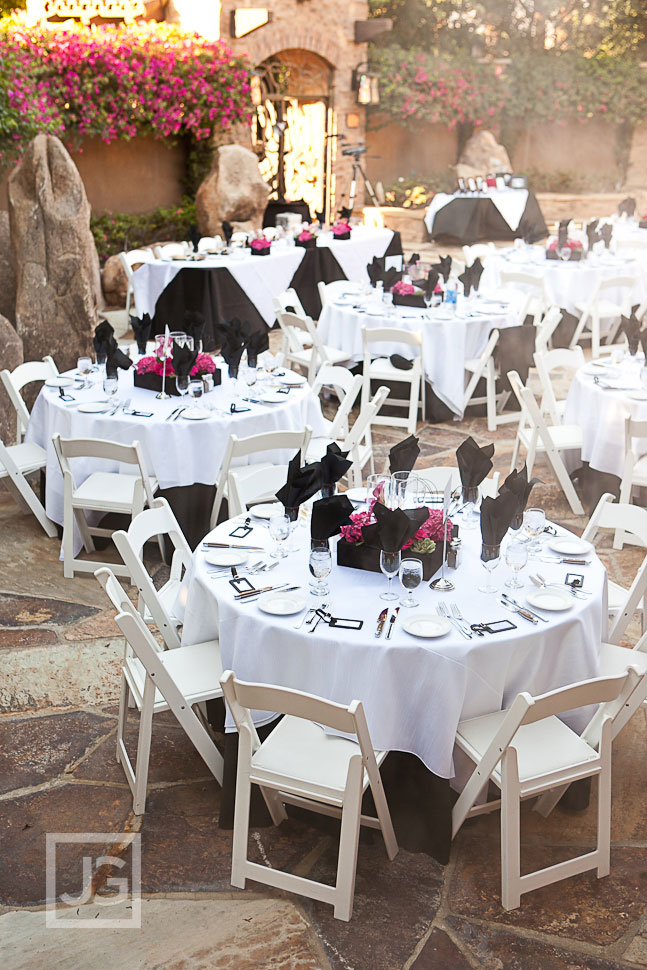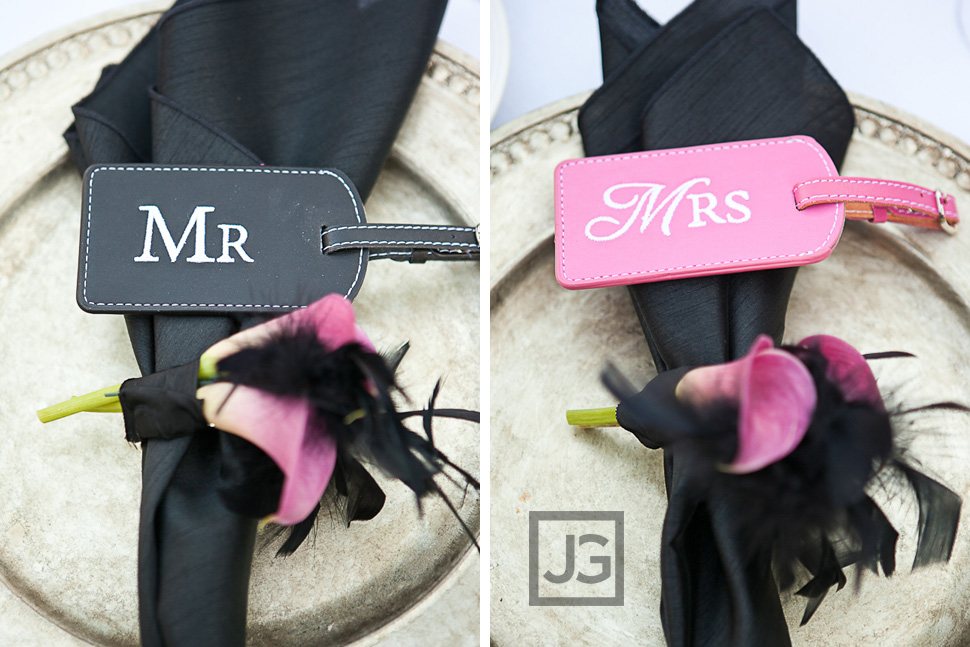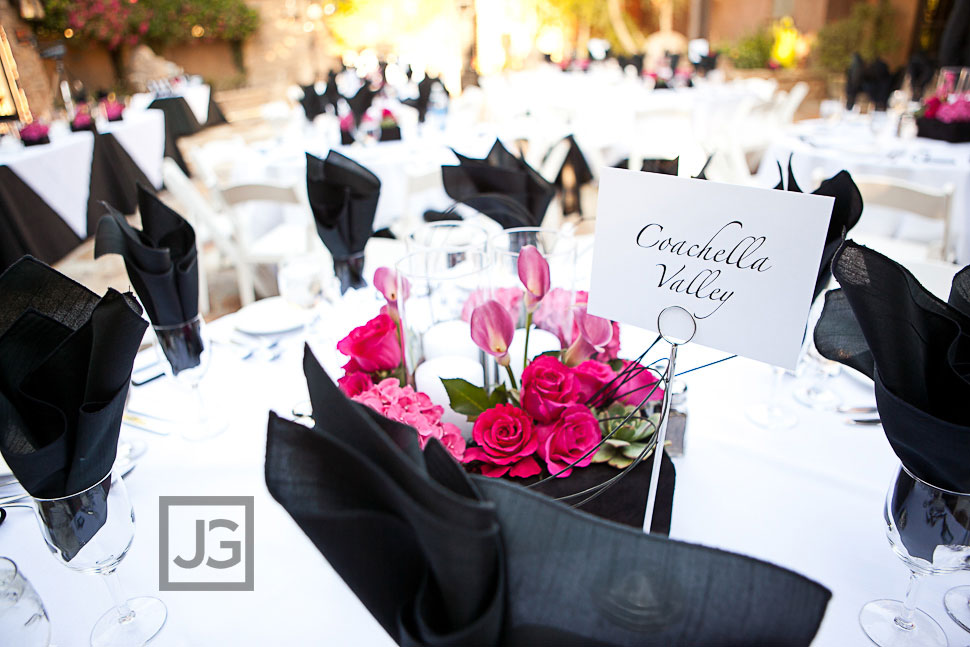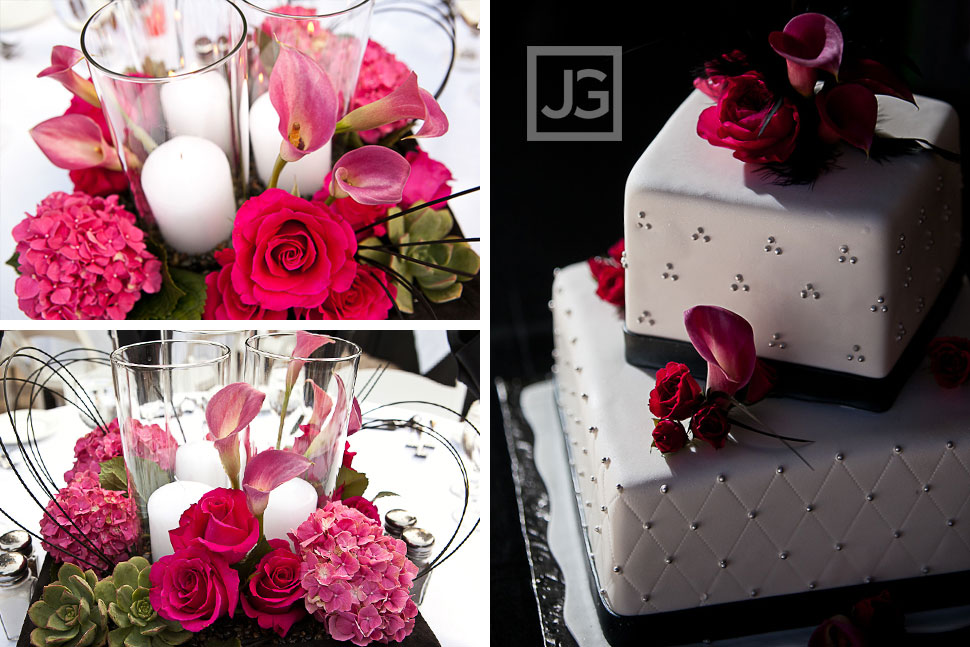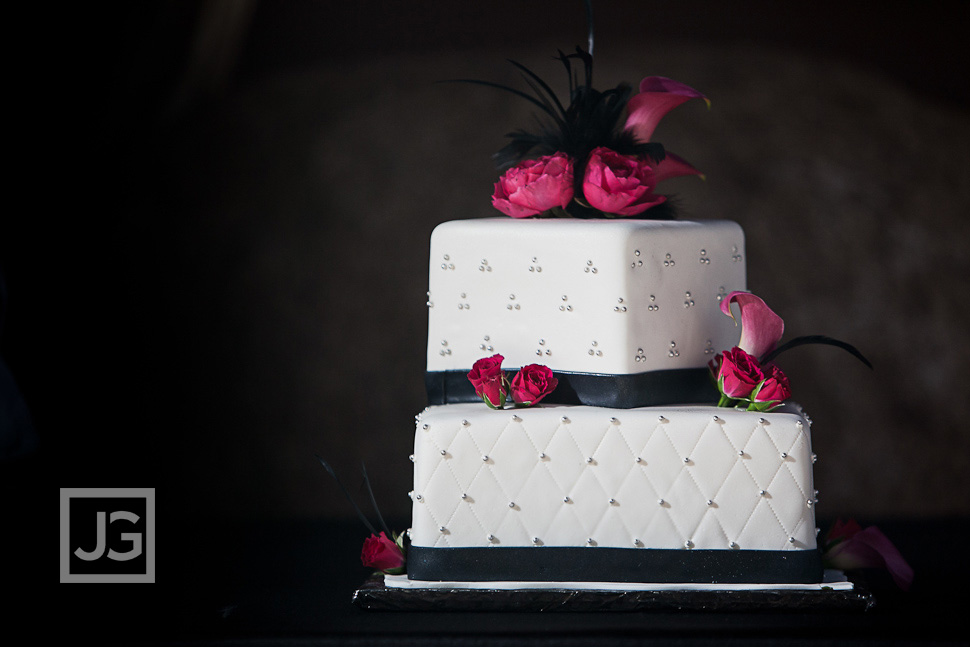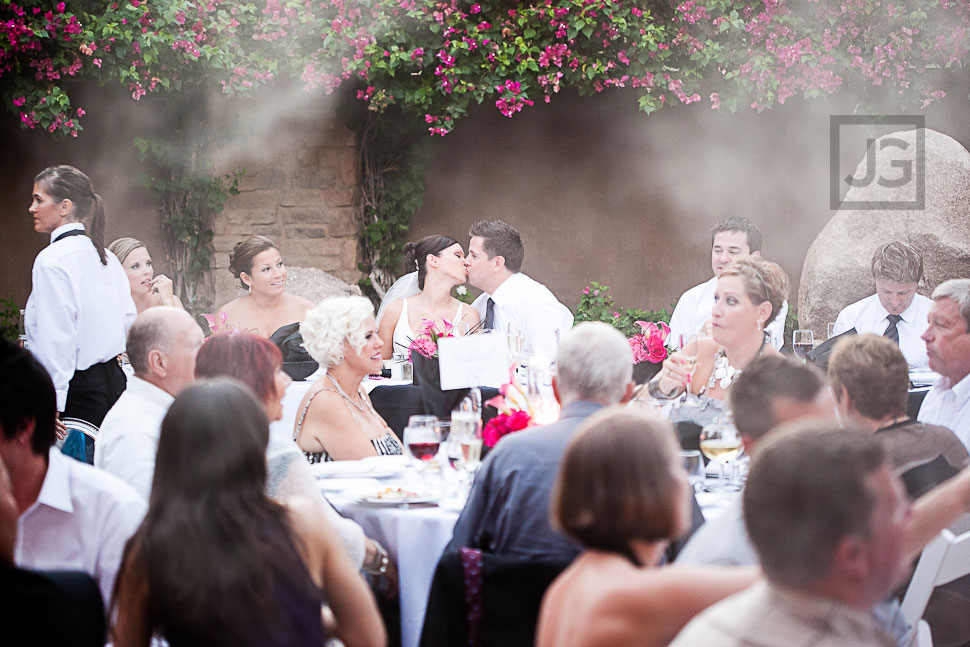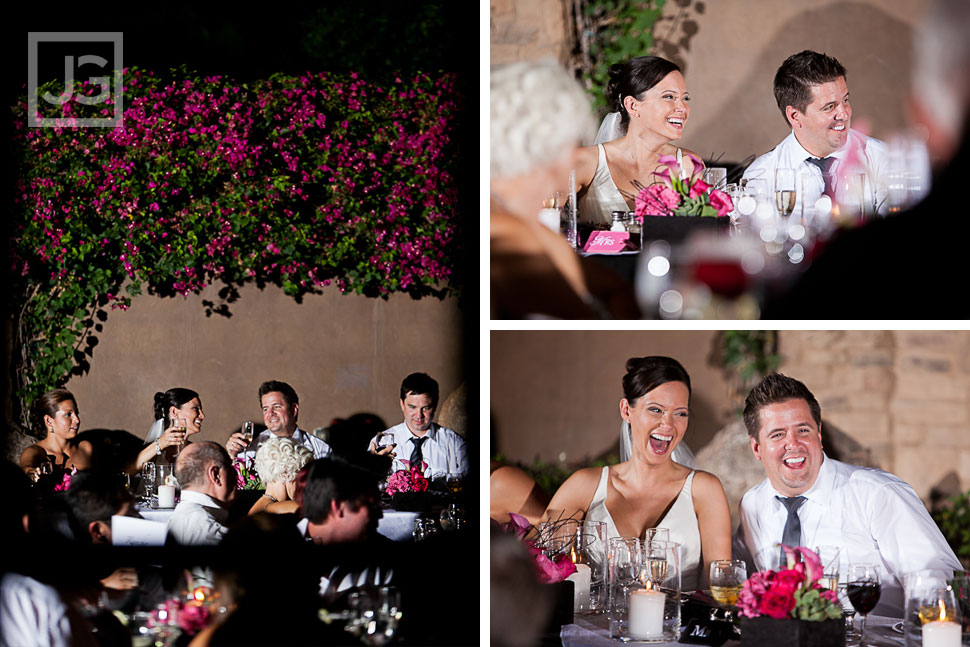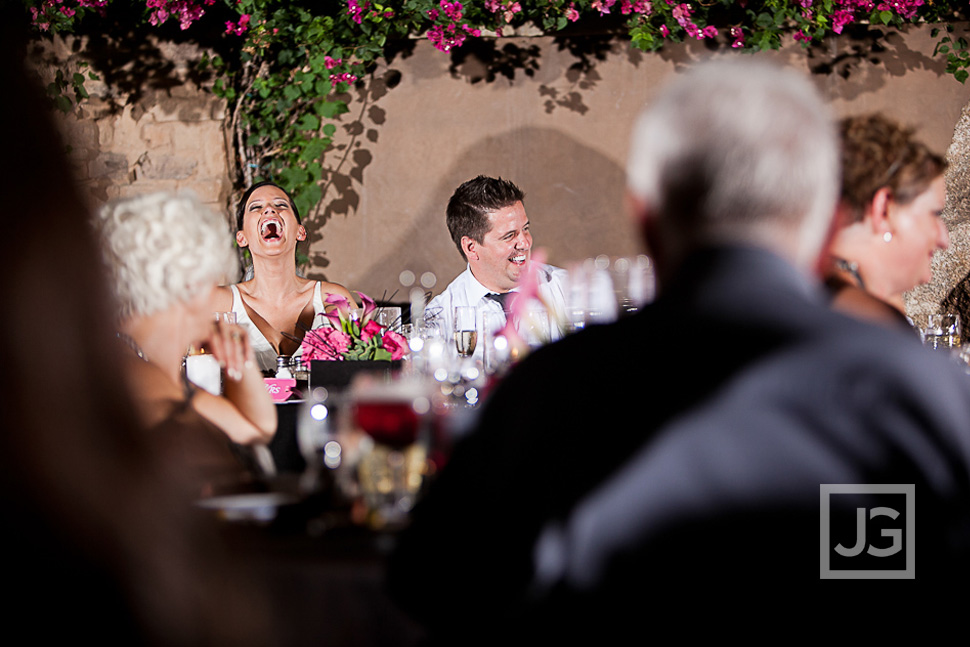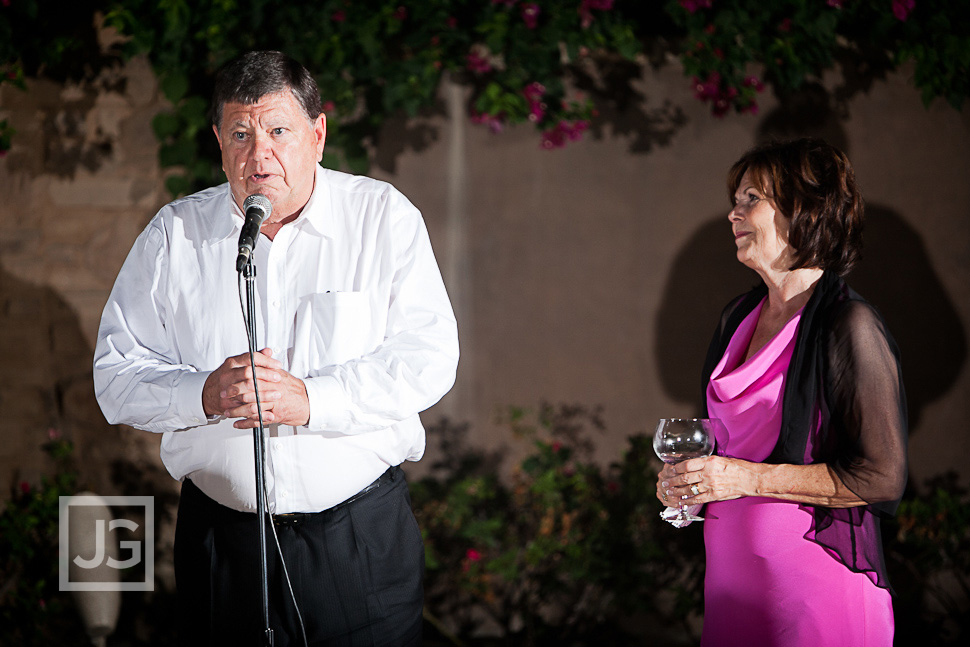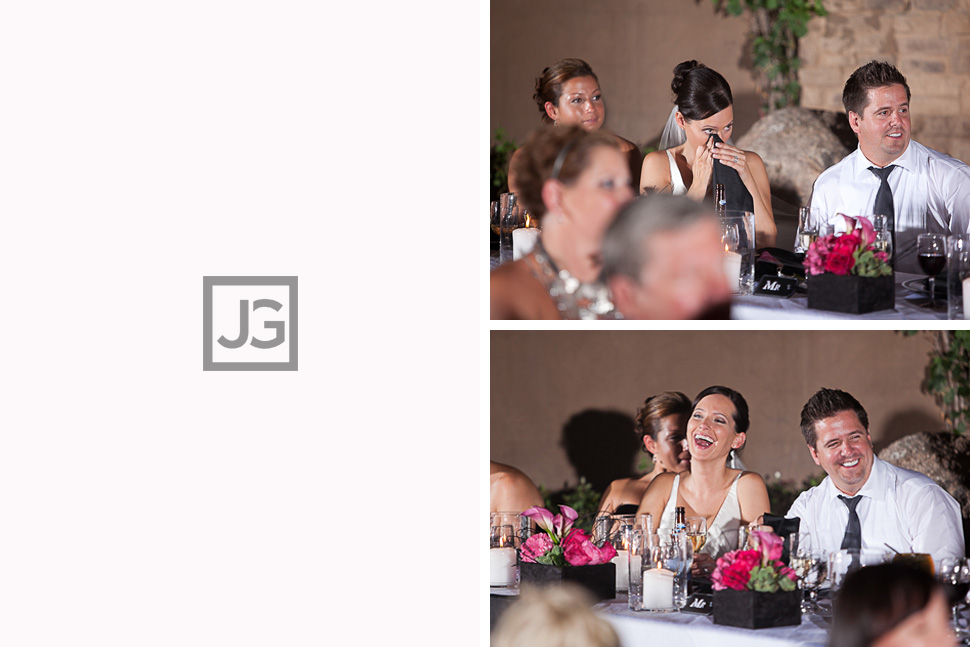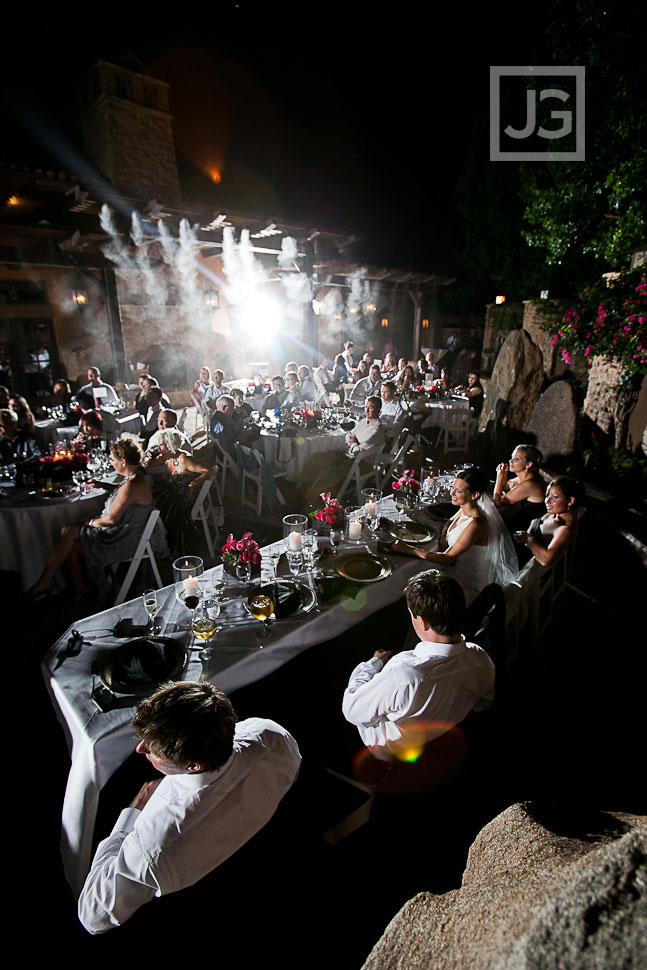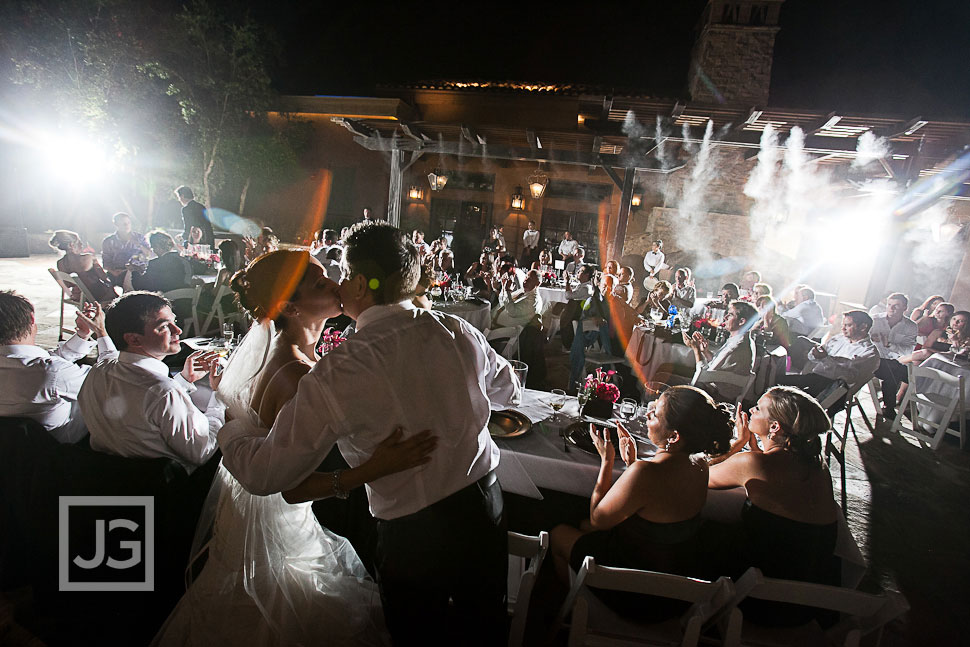 For their first dance, Karyn and Travis had everyone gather around with sparklers. This made for such an awesome picture.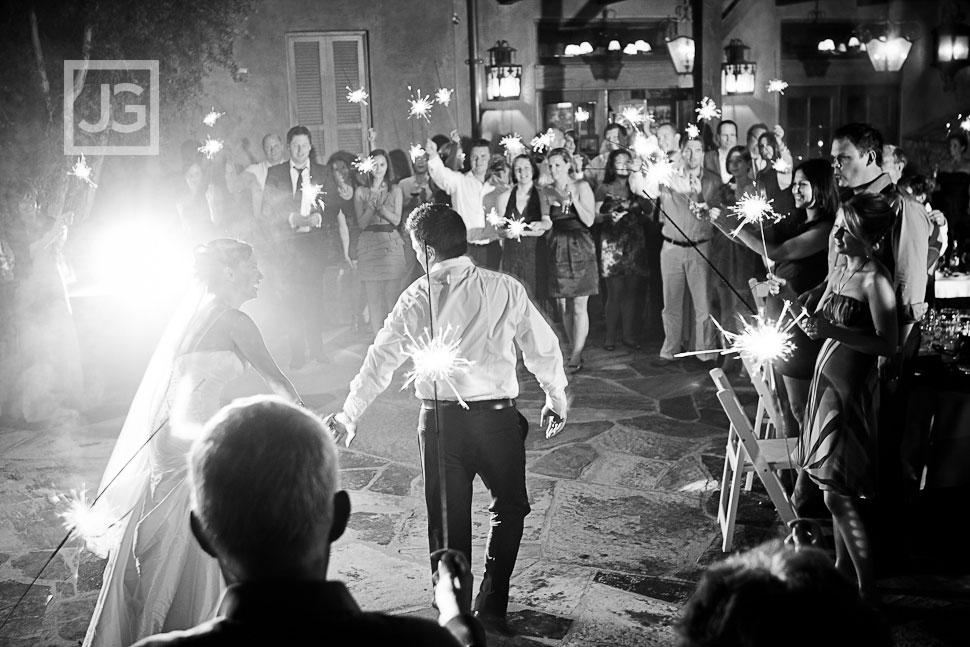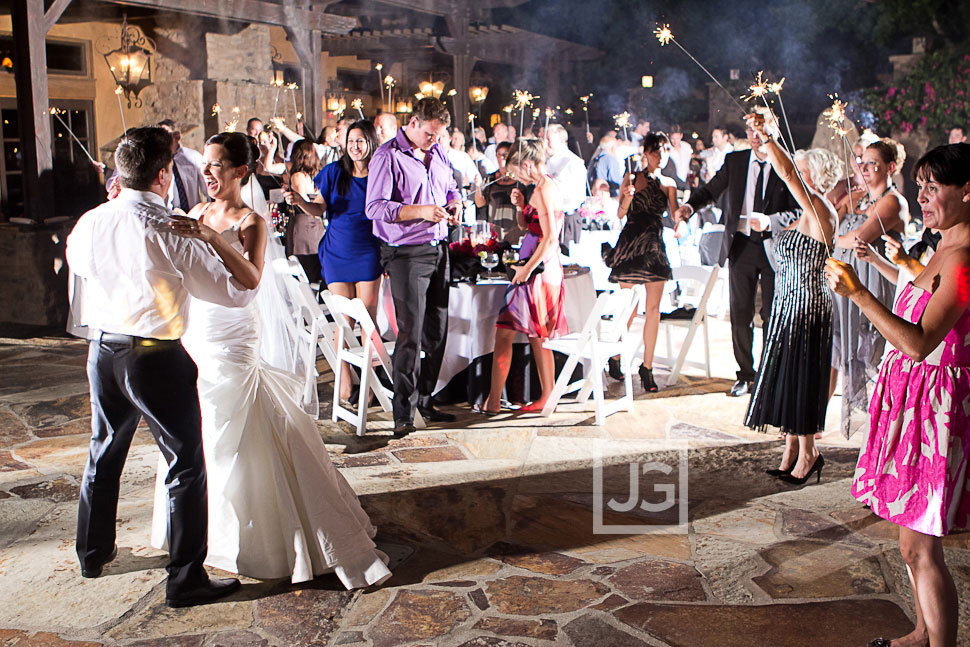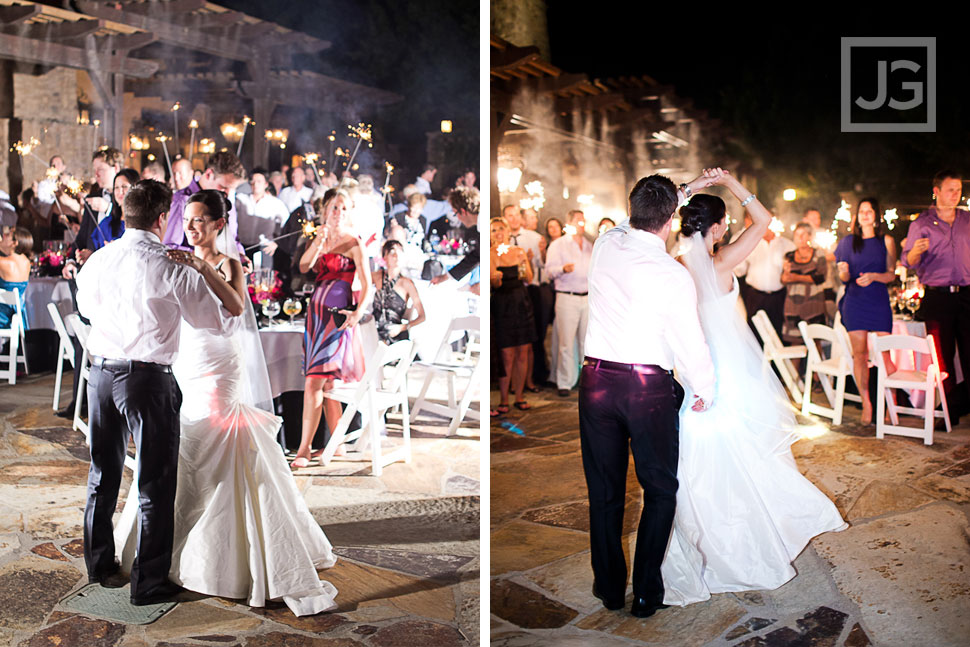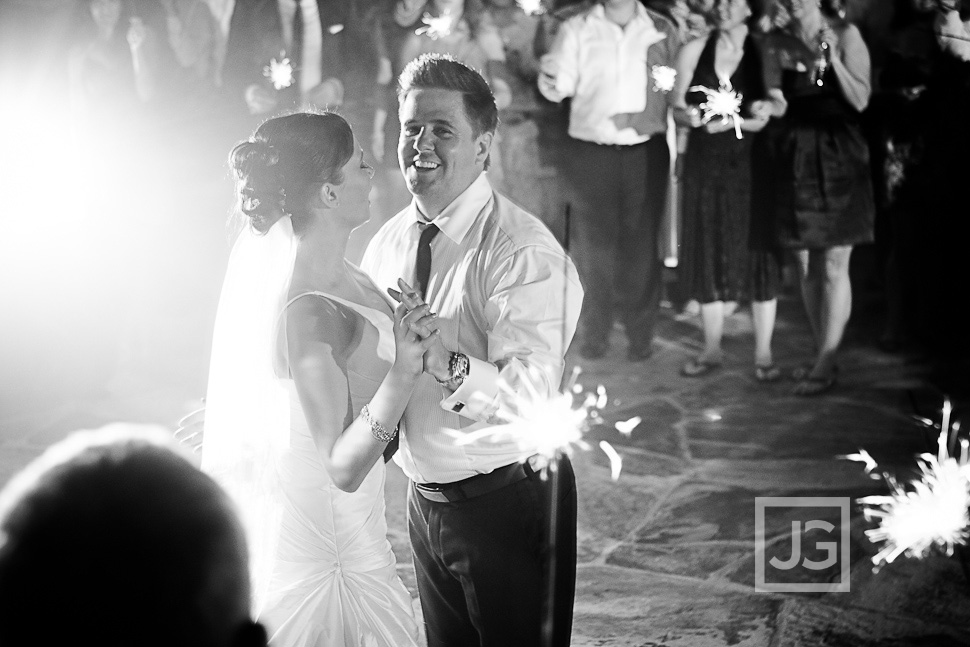 And of course… let the drinking and partying begin!!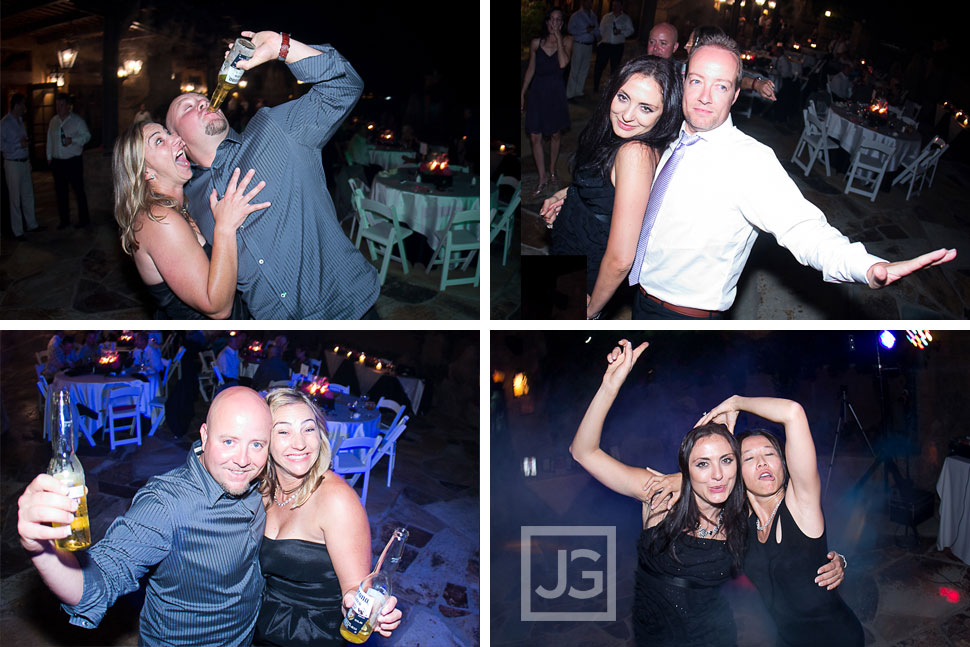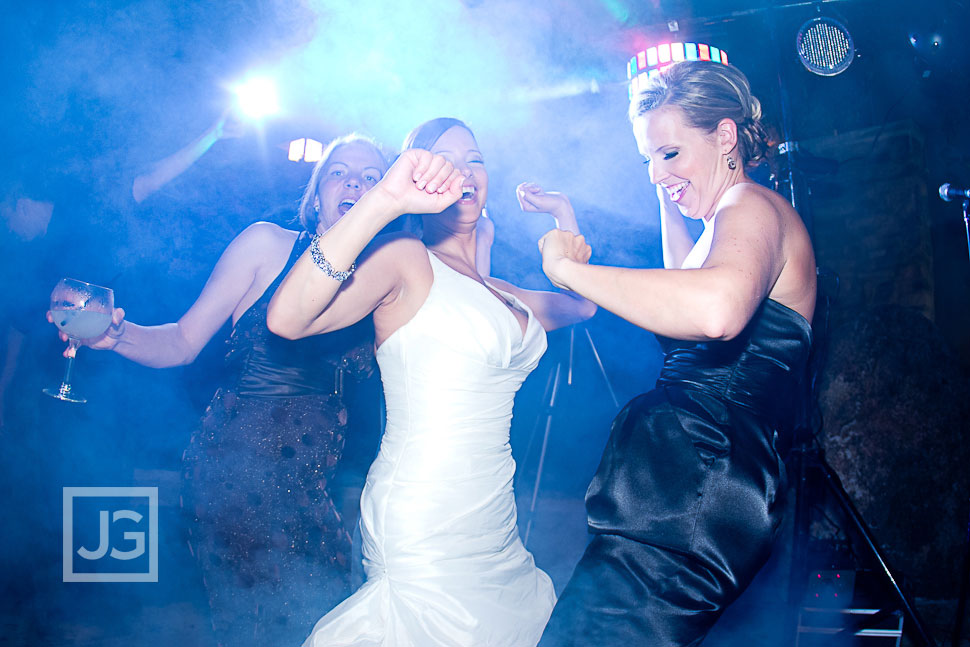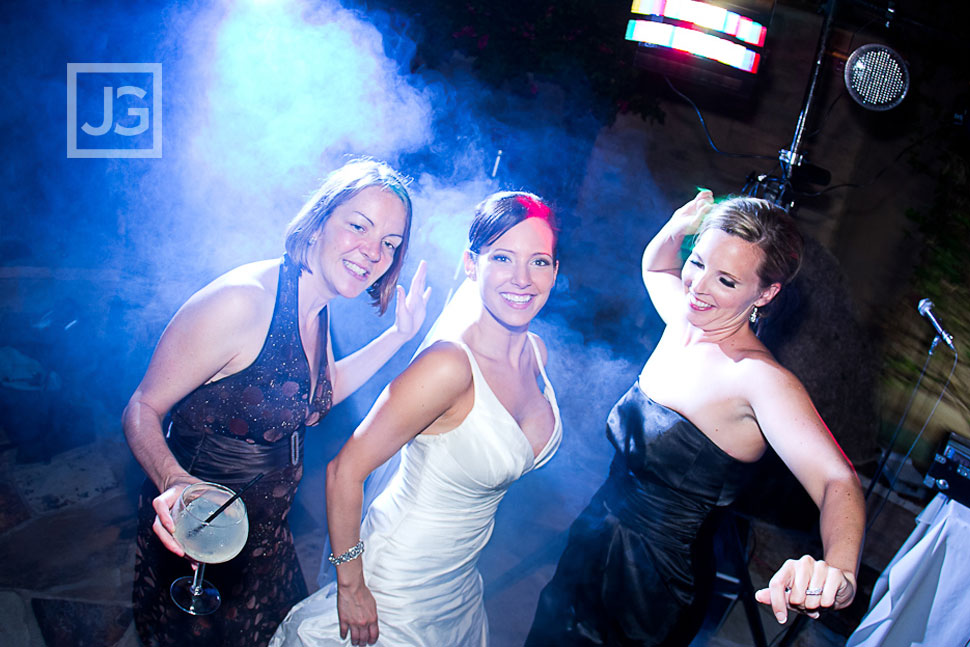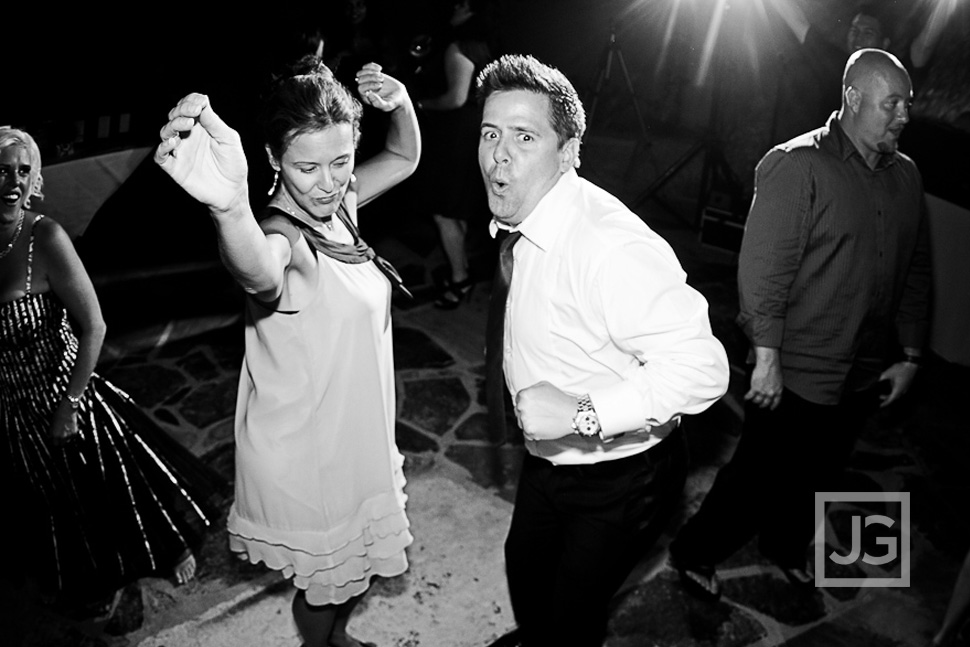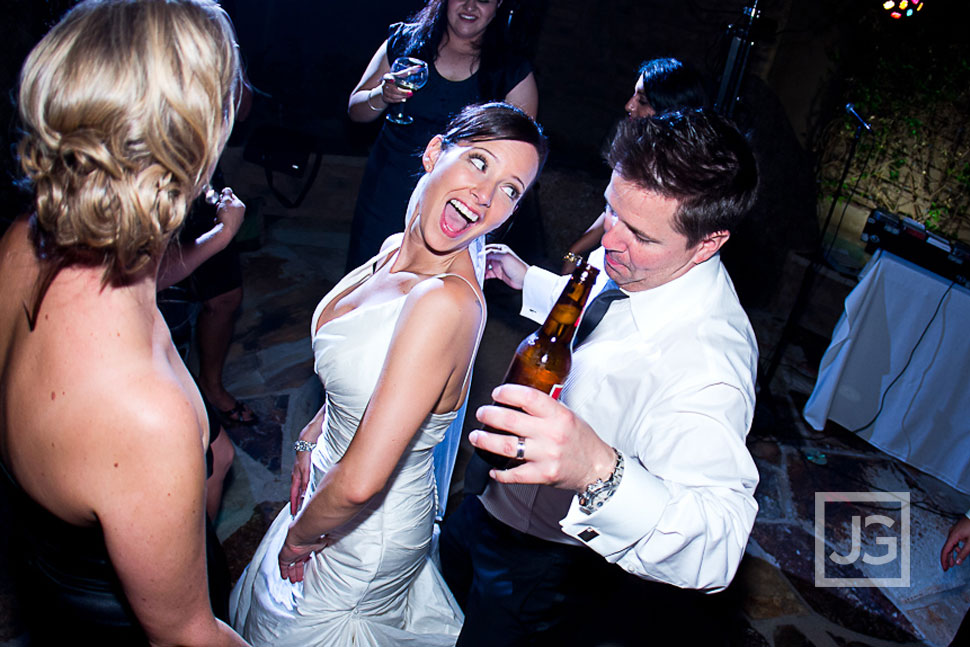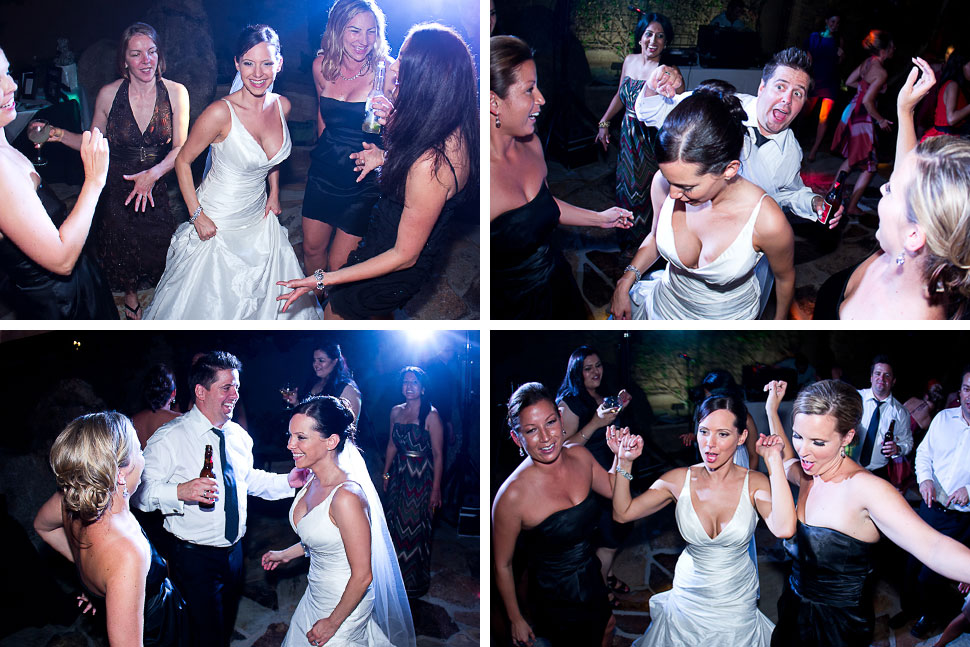 And before we left… a nice portrait with the bride and groom!! =)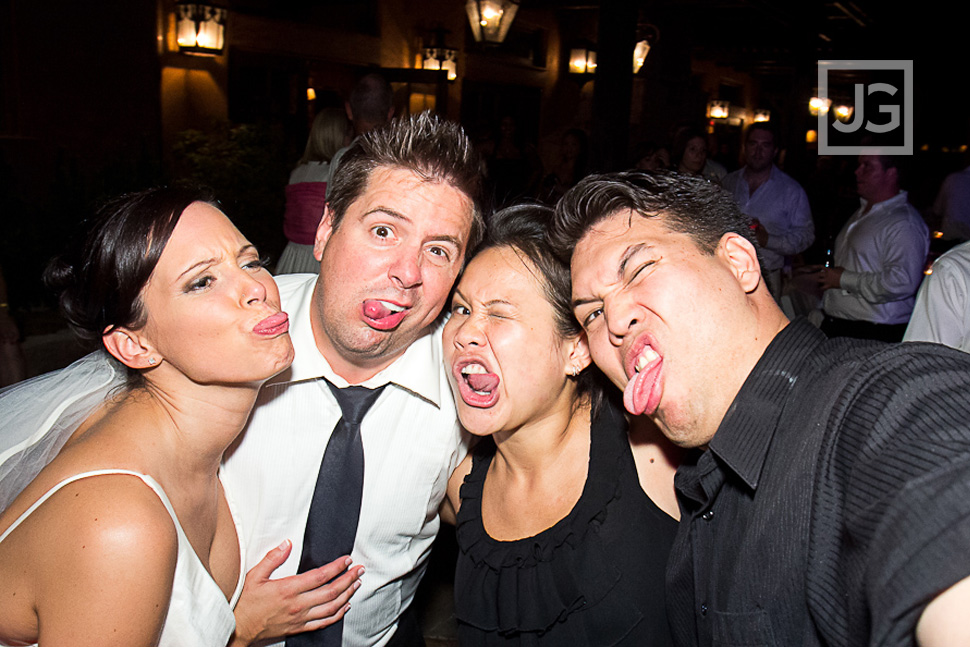 Thank you Karyn and Travis for such an awesome day!! Best wishes to you both!