Melissa and Andres are two of the sweetest people.  They are so perfect for each other in so many ways…  funny, down-to-earth, easy-going are only a few of their shared qualities.  It's amazing how much energy these two have for life… and for each other!!  Sharing their special day with them makes me wanna bounce off the wall too!!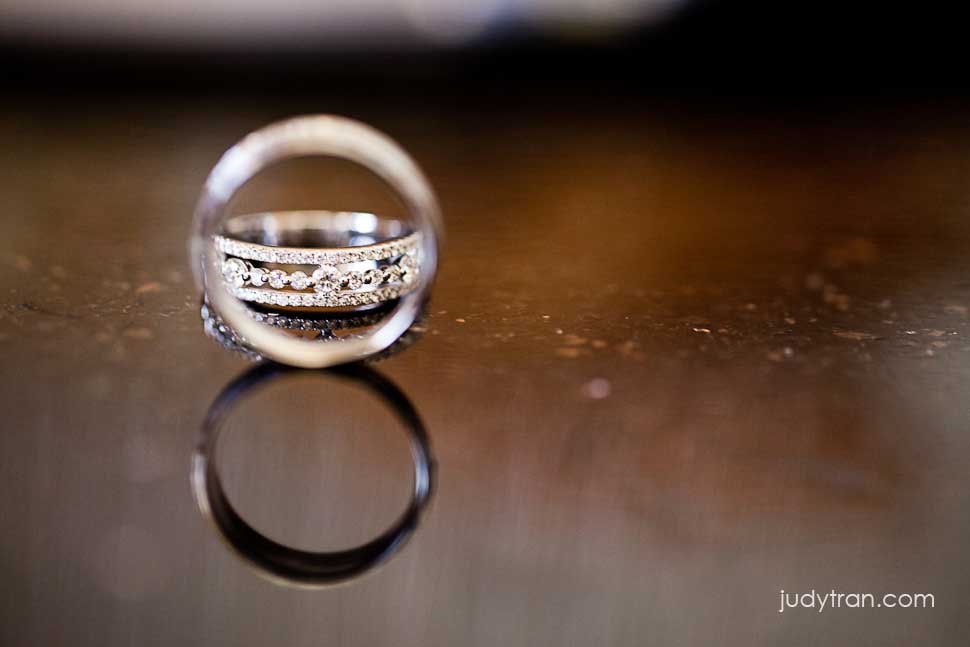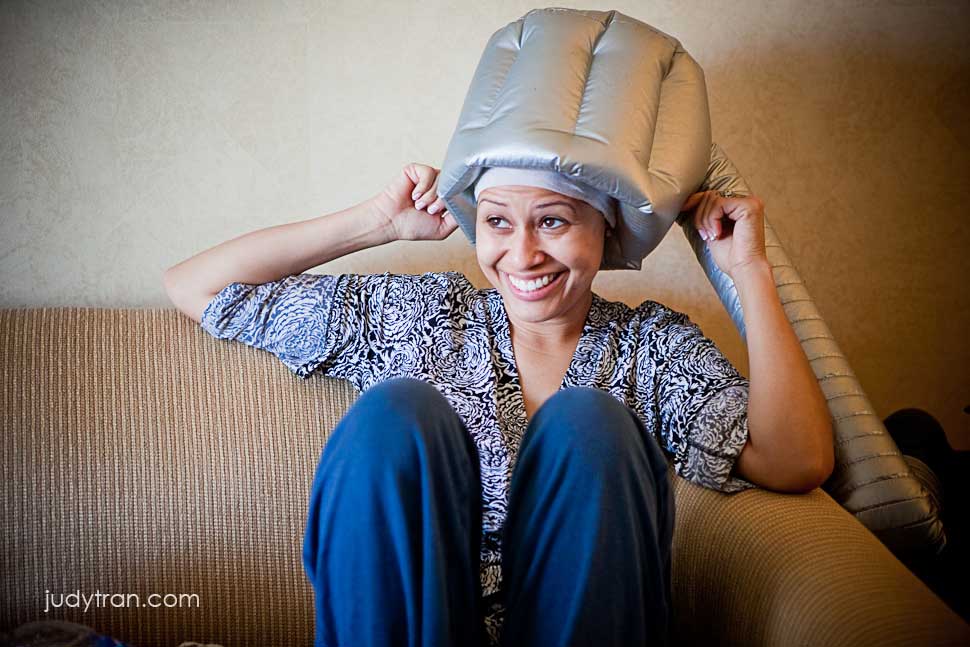 Melissa decided to go with long drastic eye-lashes and oh WOW do they look nice on her!!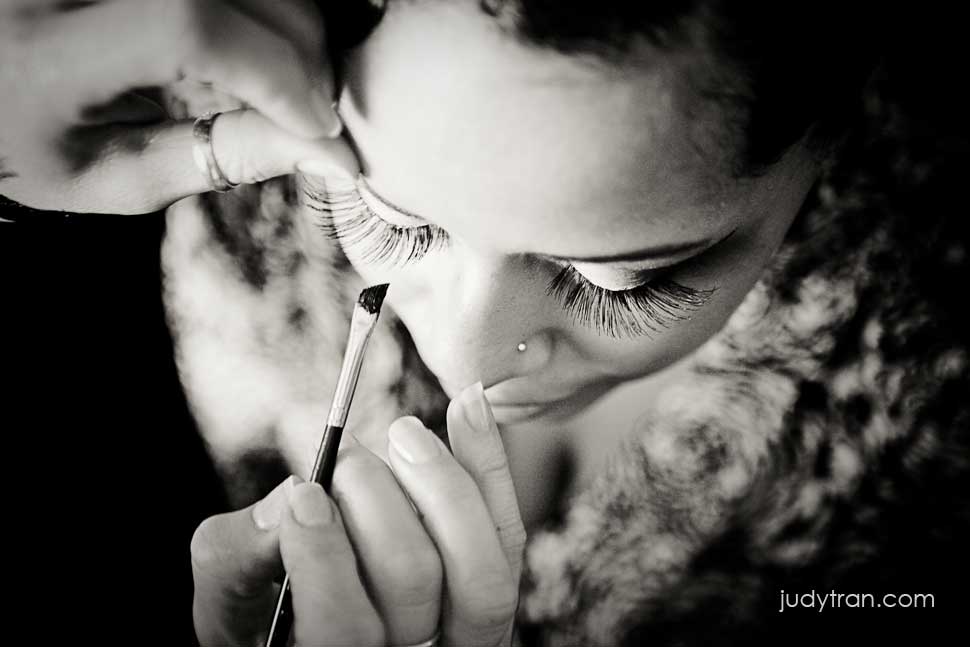 Mel's hair was also pretty awesome looking.  She keeps telling everyone, "feel my hair… it's hard as a helmet!!"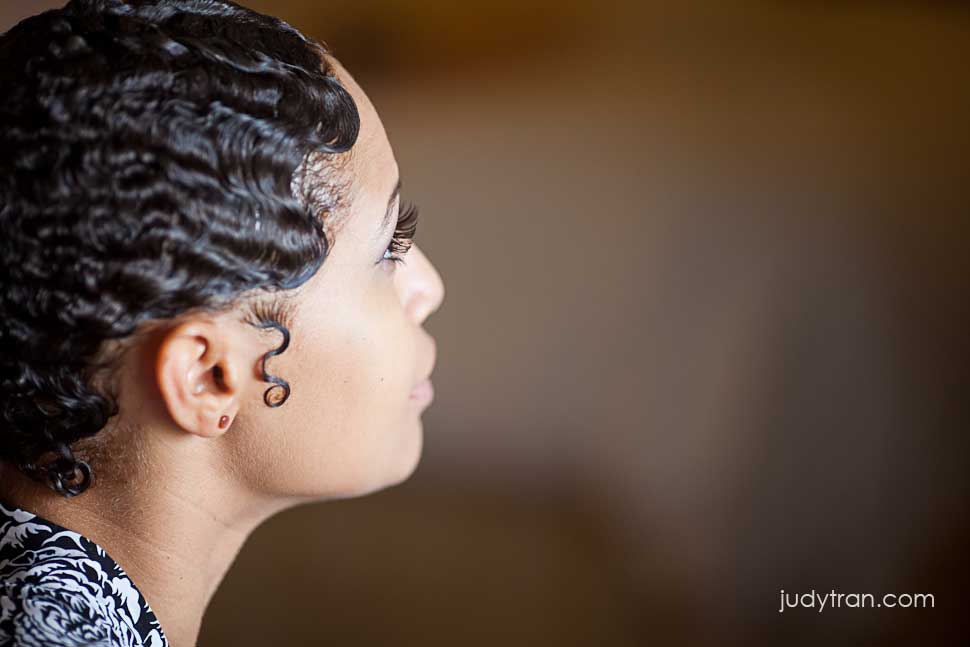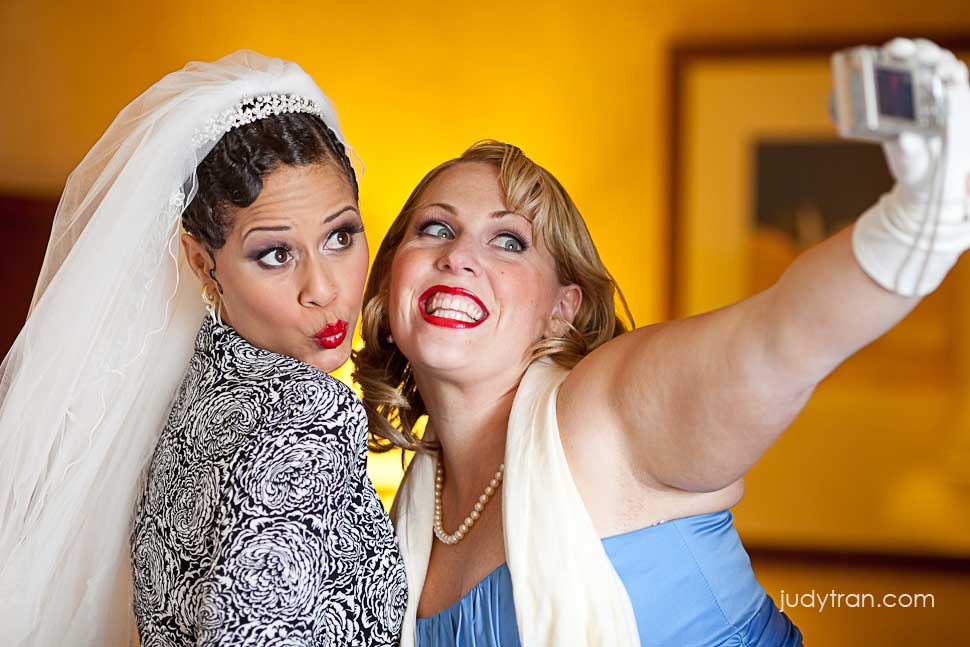 Melissa and Andy had their first meeting (aka first glance) at the Marriott Hotel where they were getting ready.  After their formal session, we headed out to Venice Beach for pictures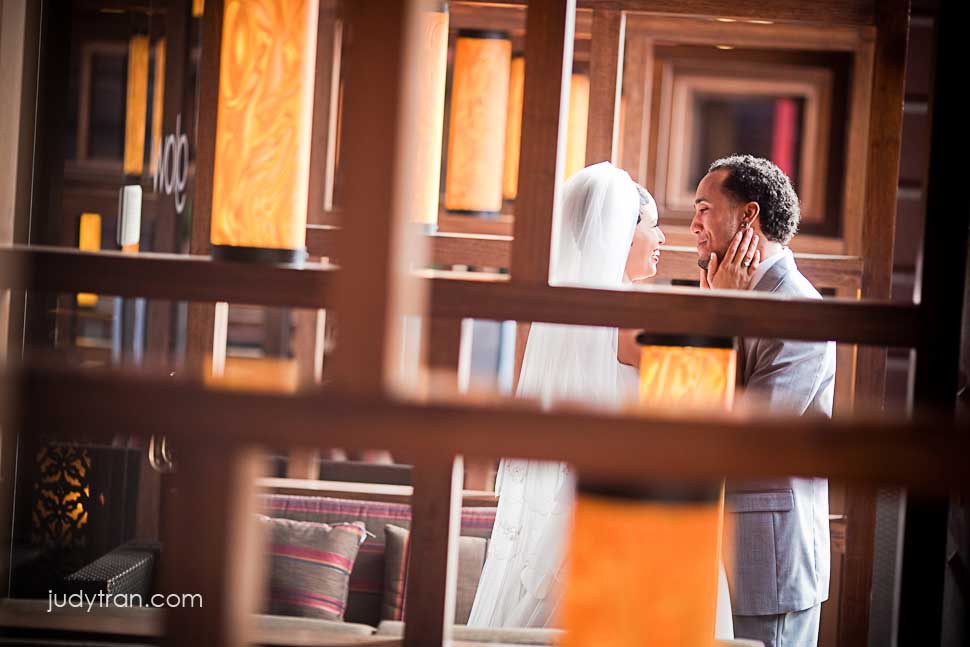 Melissa and Andre's entourage  were super cool and fun to be around!!  Jumping, running, posing… they were down to do it all!!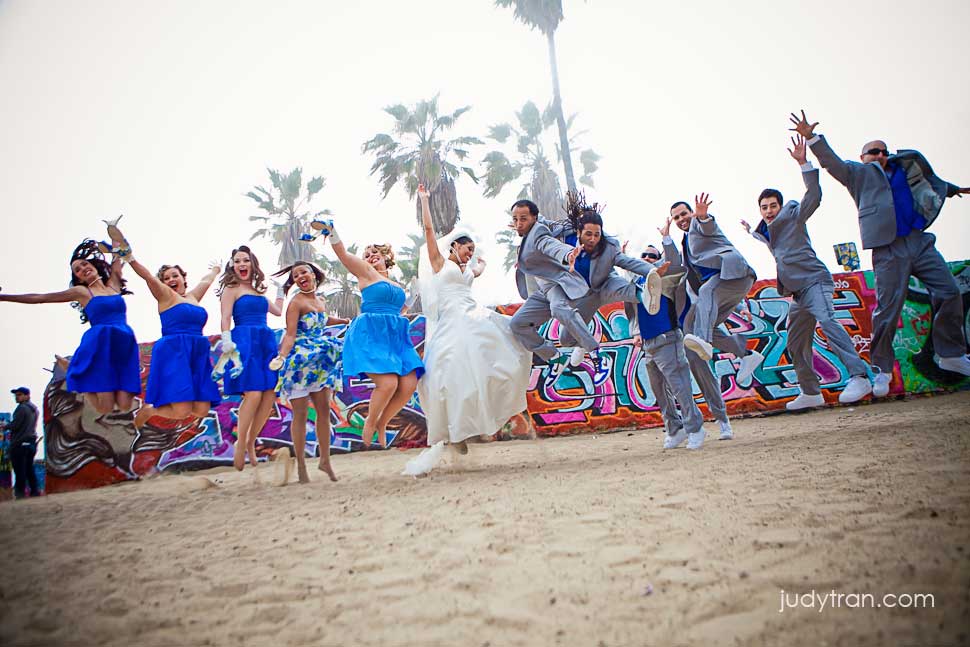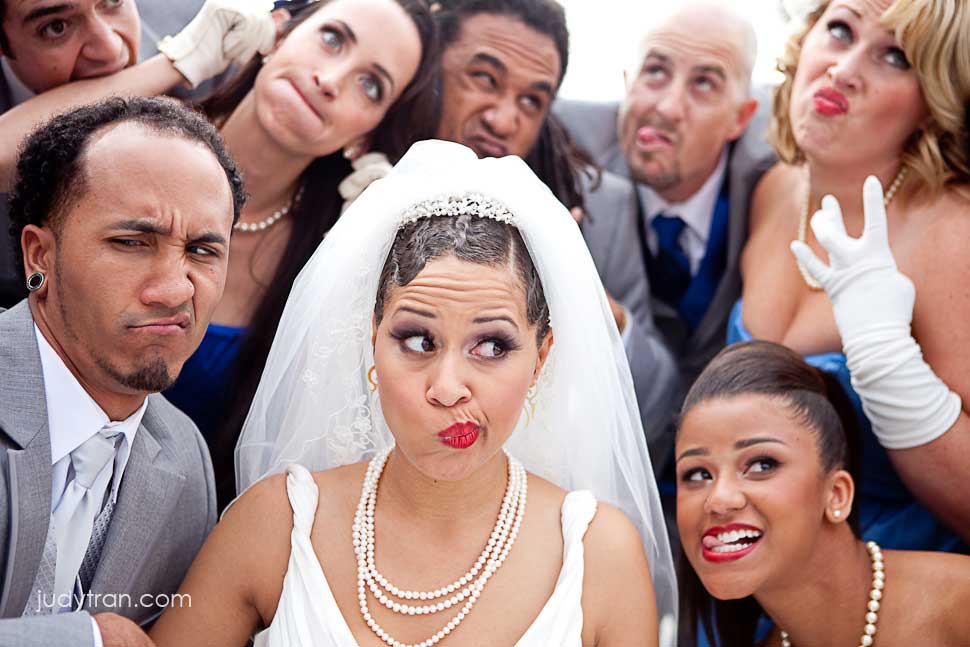 After pictures with the bridal party, Melissa and Andy spent some time on the boardwalk in Venice Beach for their couple session.  It was so much fun!! Melissa and Andres were the center of attention and everyone (including random strangers) wanted to take pictures of and with my attractive bride and groom.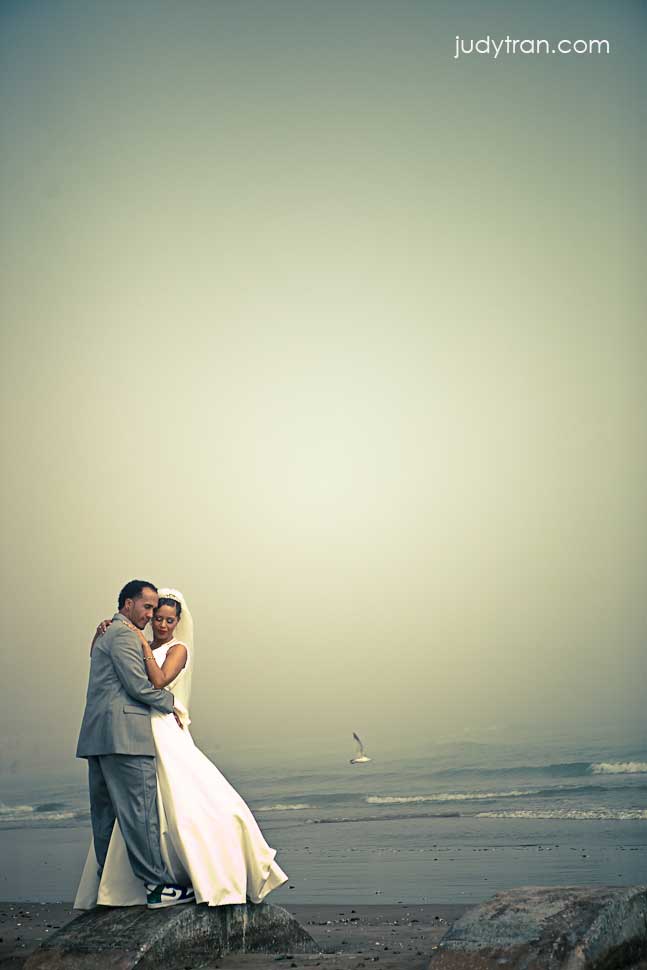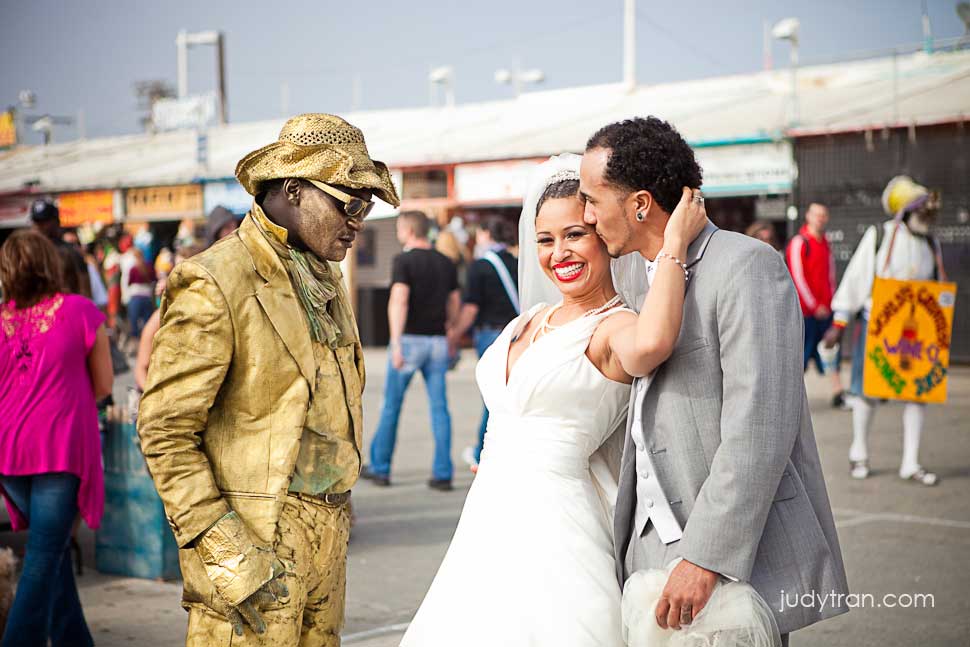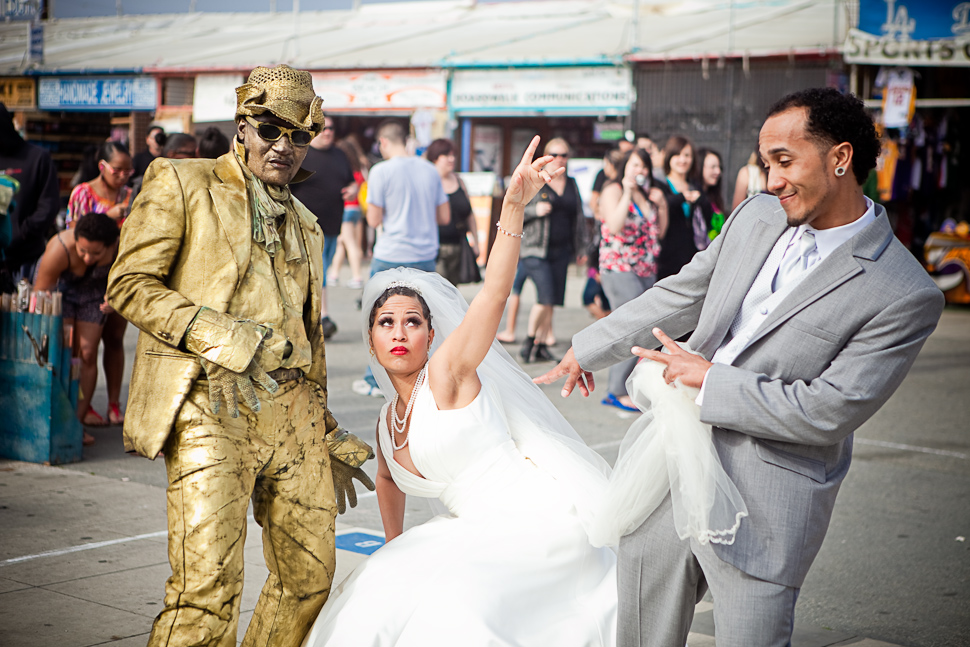 Nice boobs Andy!!!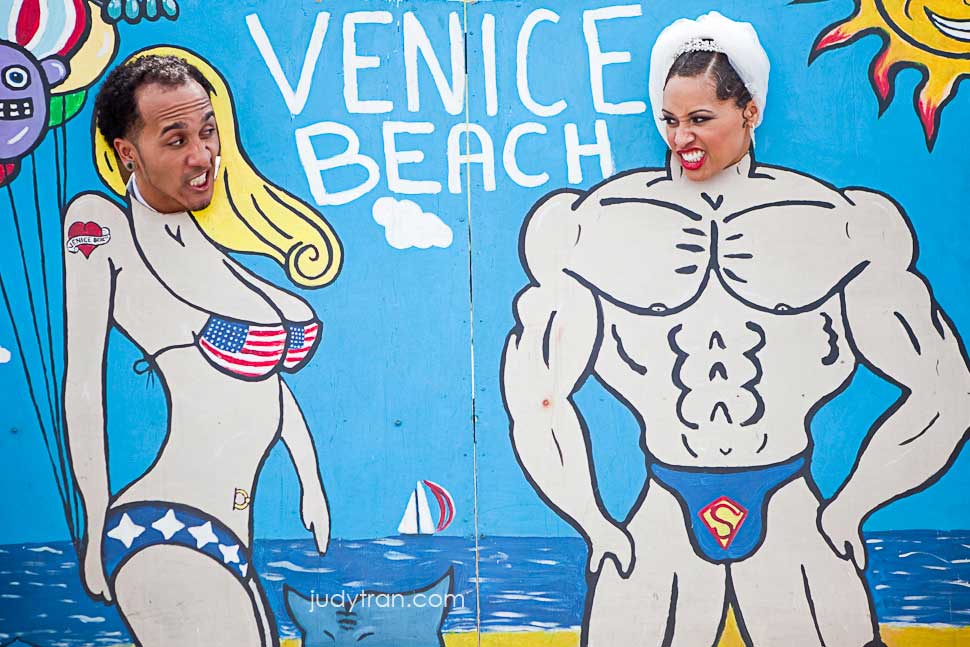 I LOVE this picture!!!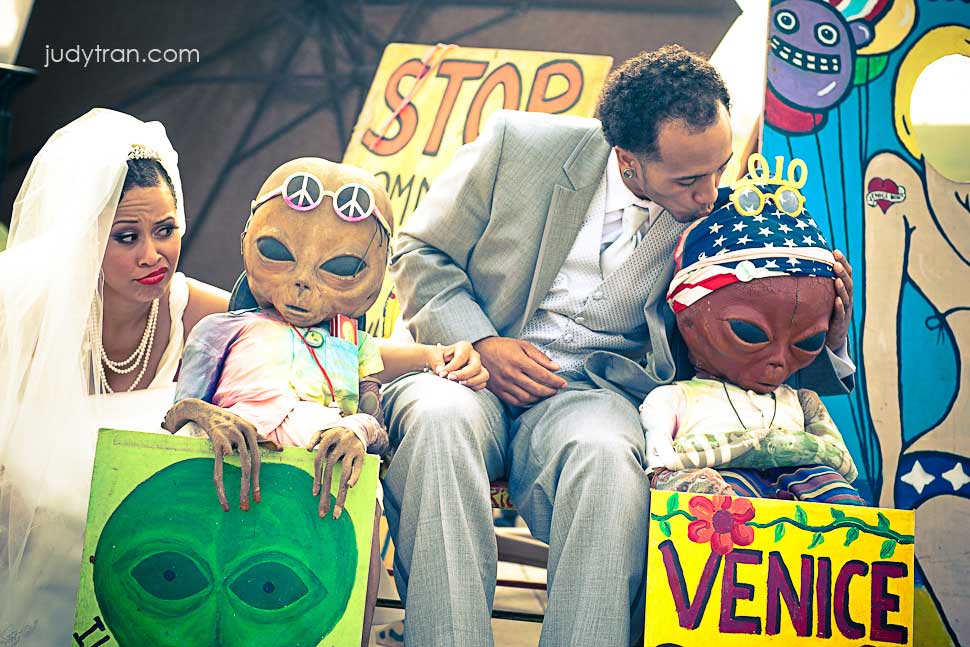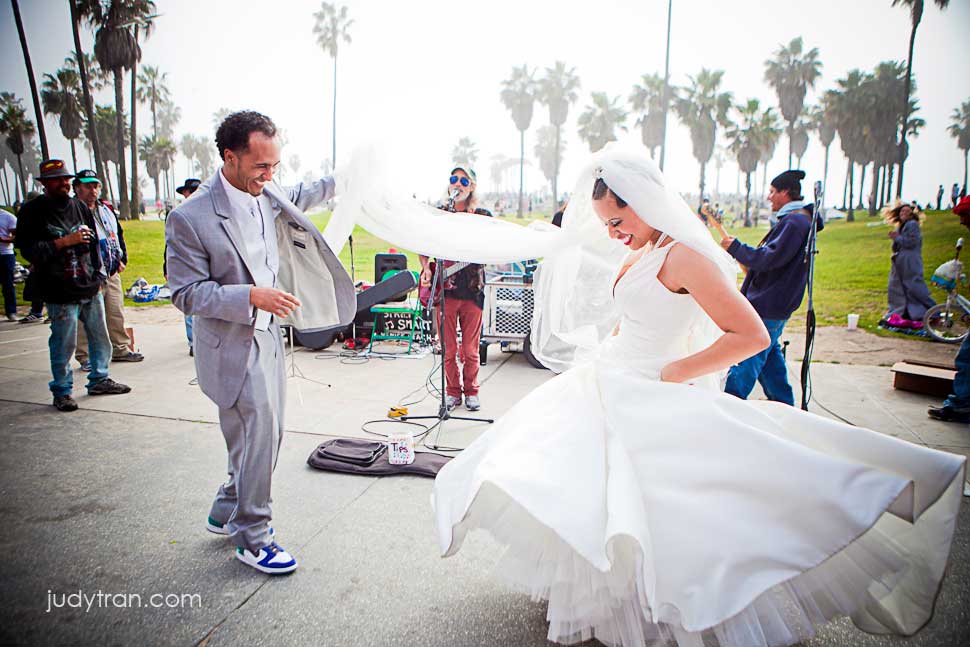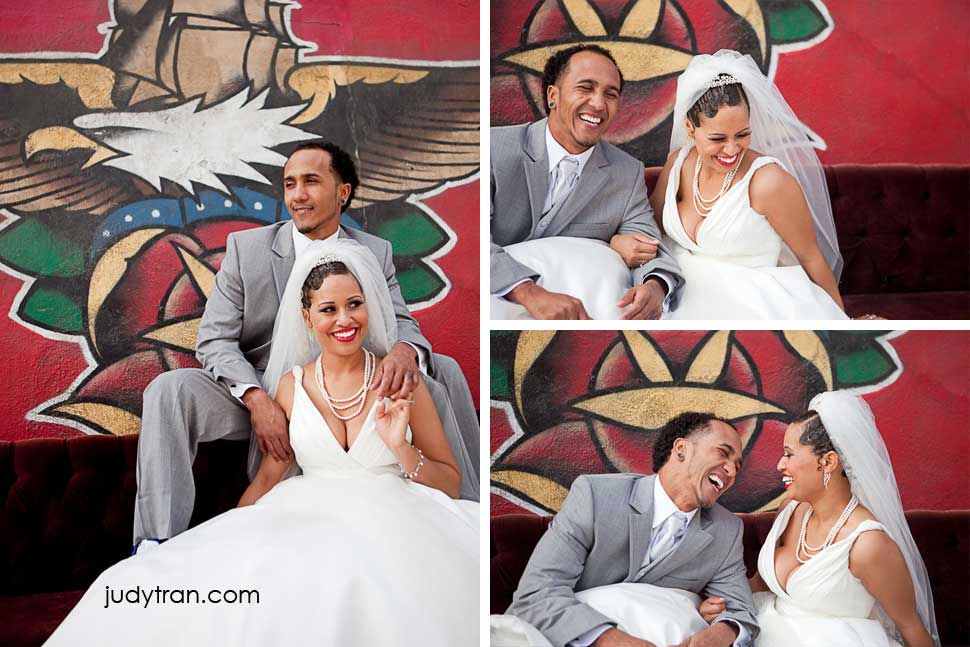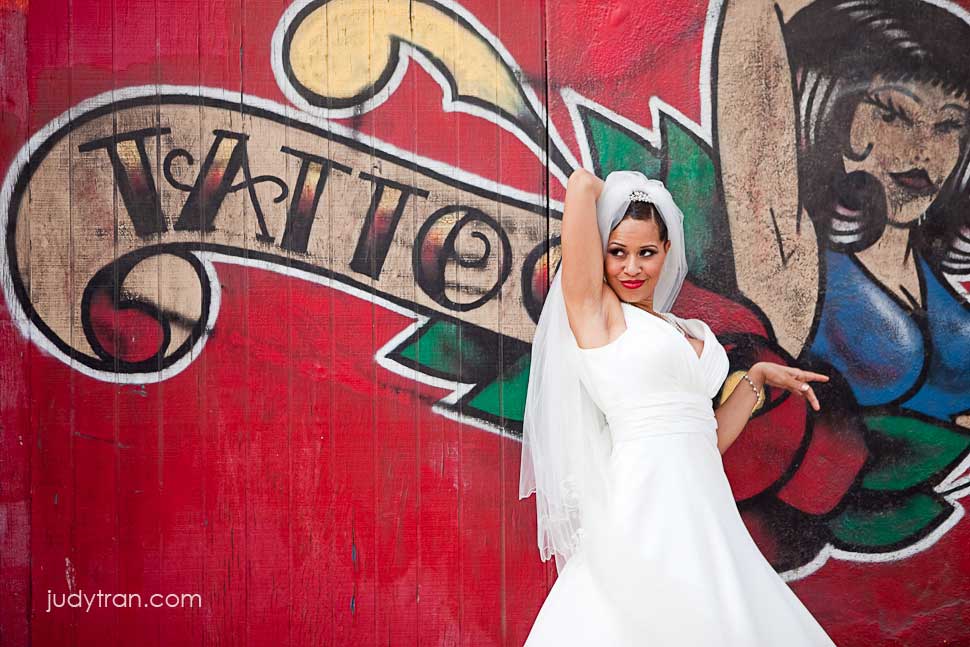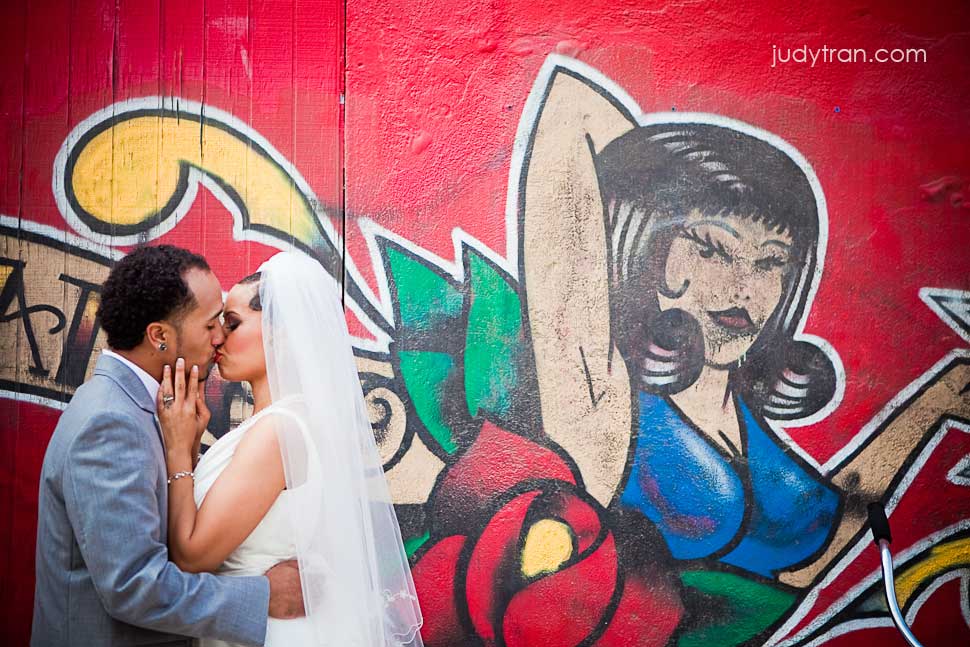 Melissa and Andy got married and hosted their wedding on FantaSea Yacht and Yacht Club in Marina del Ray.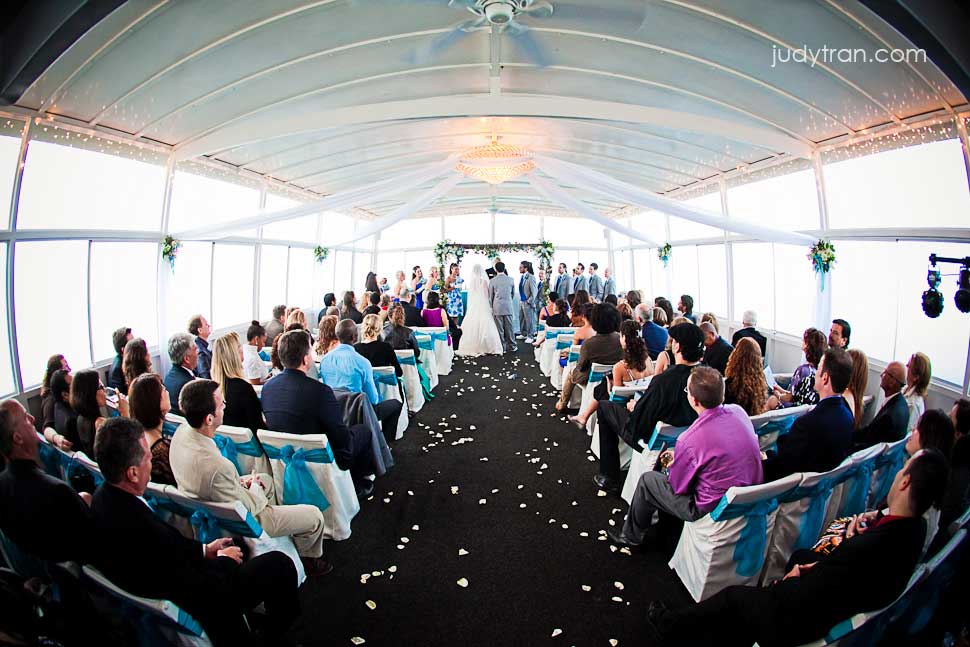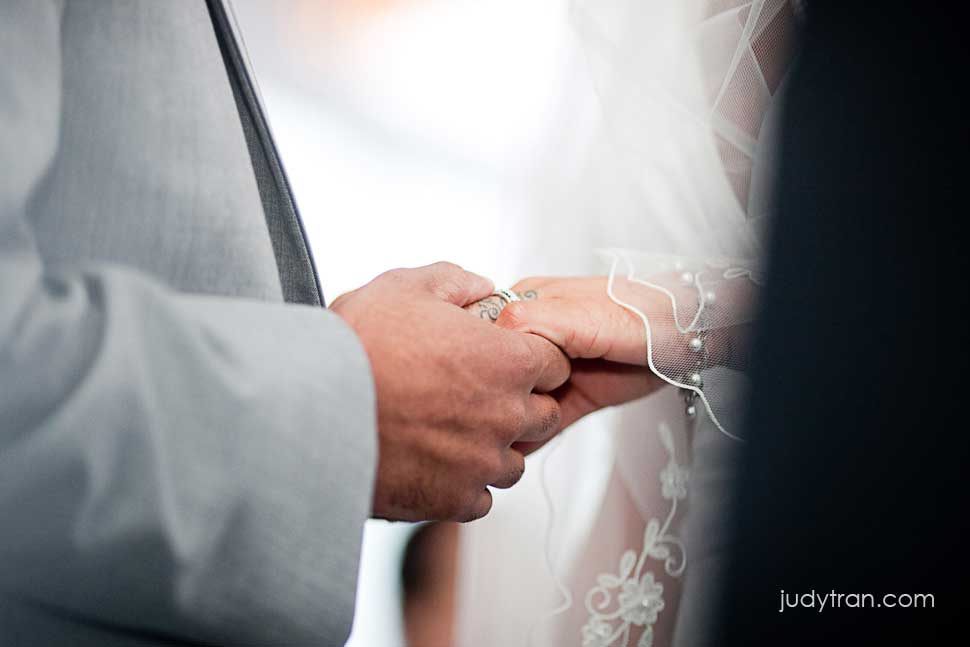 Mel's mom and Andy's sister is a big time crier!!  So cute…