Barbara and Charles met each other the old fashion way… at a bar!! They recently wed on a sunny Friday afternoon in the beautiful city of Laguna Beach. Barbara and Charles opt for a small ceremony and dinner with just close family members. Gavin and I are so honored to be a part of such a beautiful and intimate wedding filled with so much love and laughter. So read on for our St. Regis Monarch Beach wedding photography and Victoria Beach wedding ceremony!
Barbara and Charles hired us for our husband-wife photography and videography wedding fusion. Here are some of my favorites from their beach wedding photo session. Stay tune for Gavin's video of their wedding day.
The St. Regis, Monarch Beach is a gorgeous hotel for wedding photography. I love photographing weddings at the St. Regis (Laguna Beach).
Here's their wedding video:
Wedding Preparation at the St. Regis Monarch Beach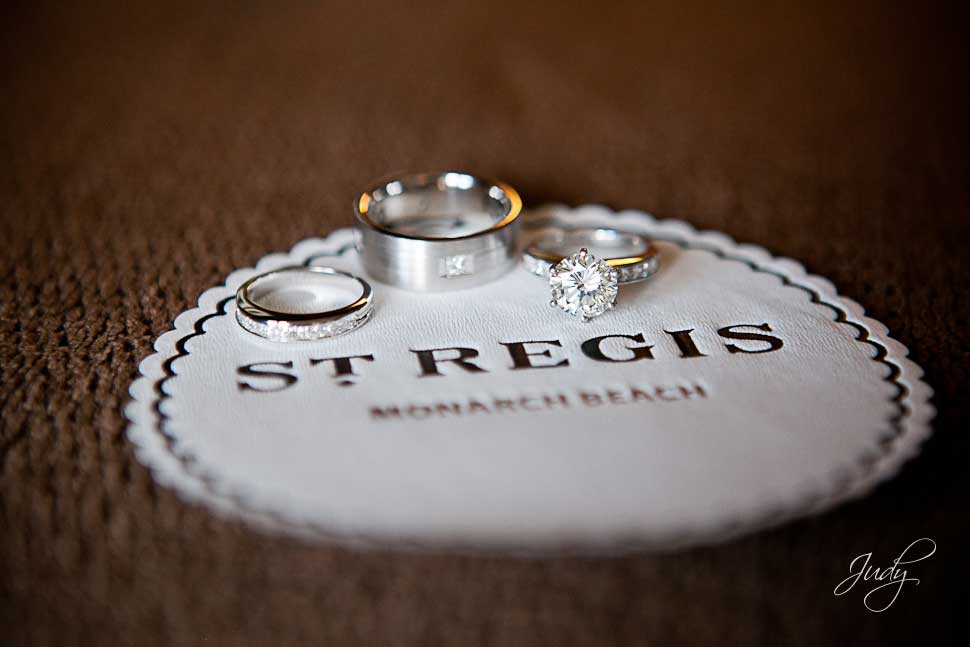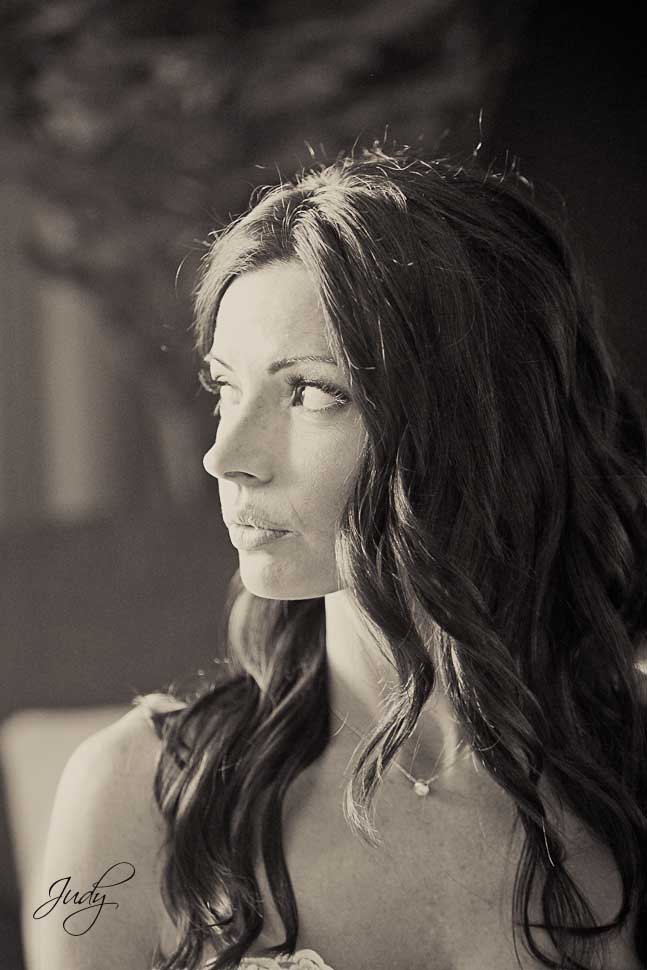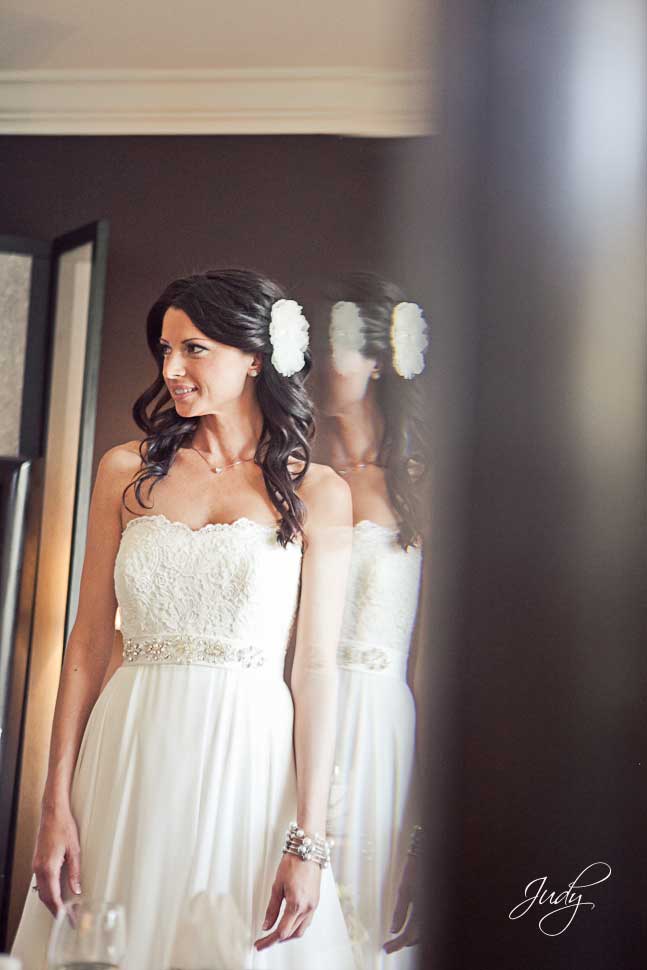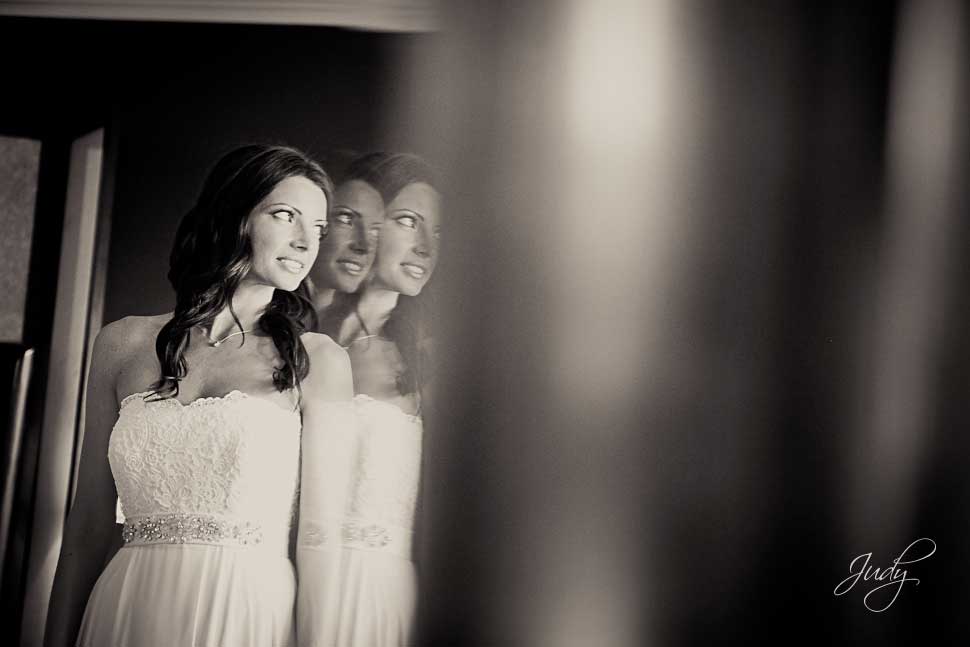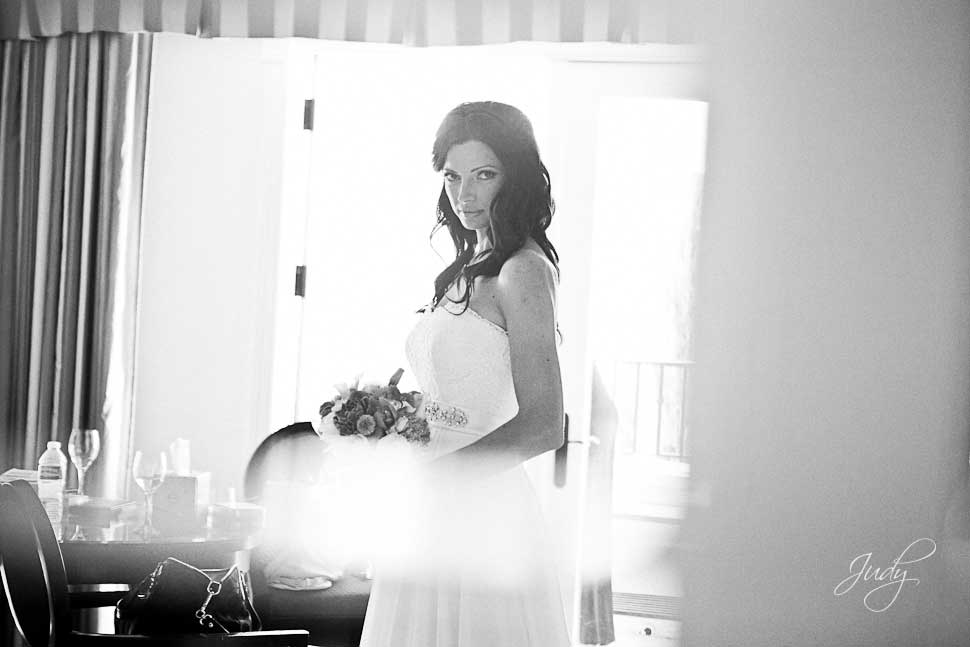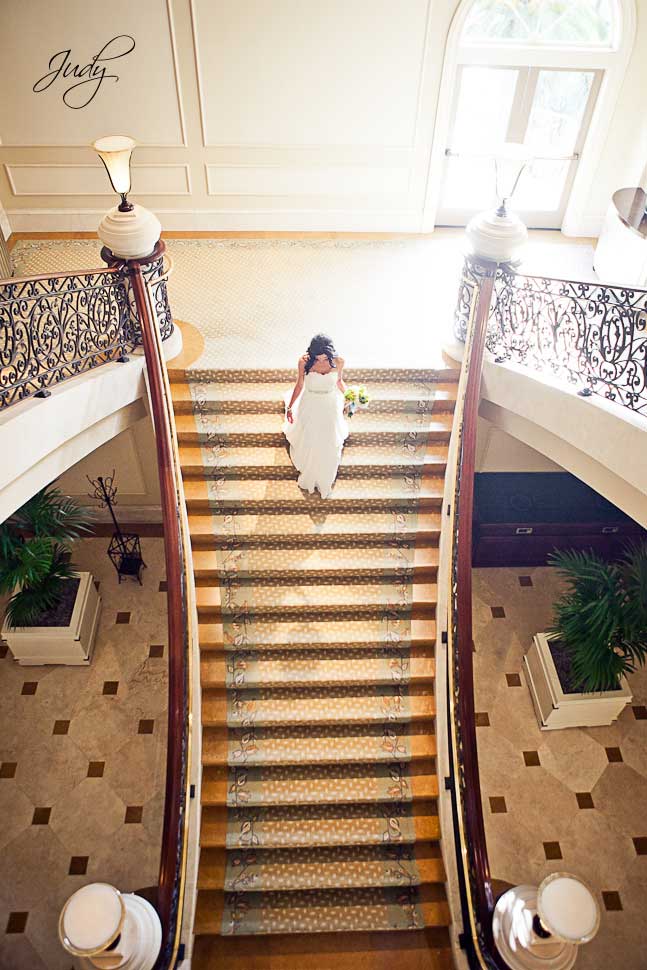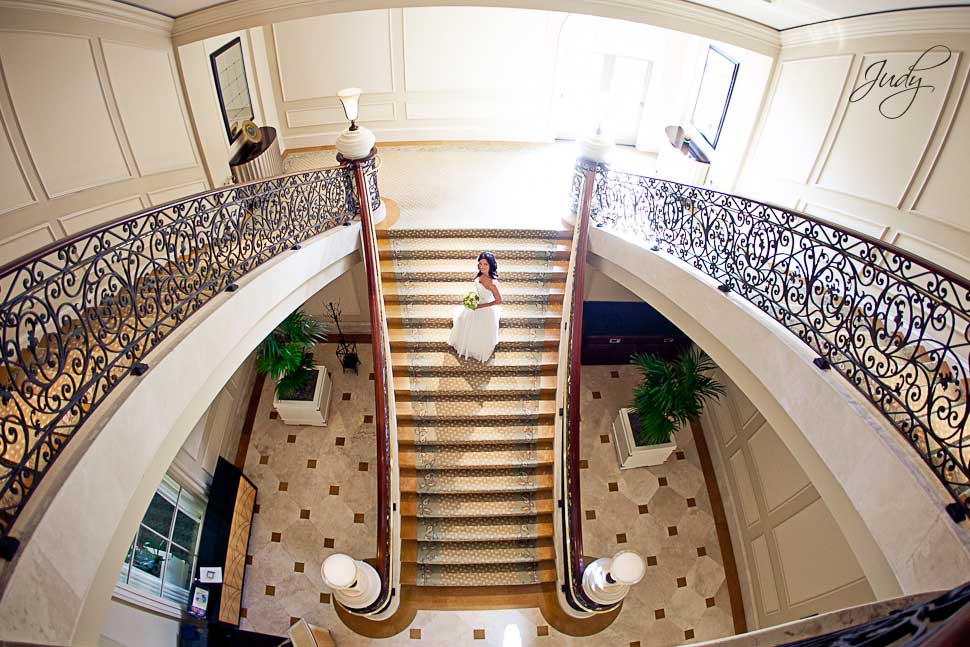 First Look at the St. Regis Monarch Beach
Charles and Julian (their handsome son), were anxiously waiting in the rotunda for Barbara's first appearance. The "first look" is such a precious moment.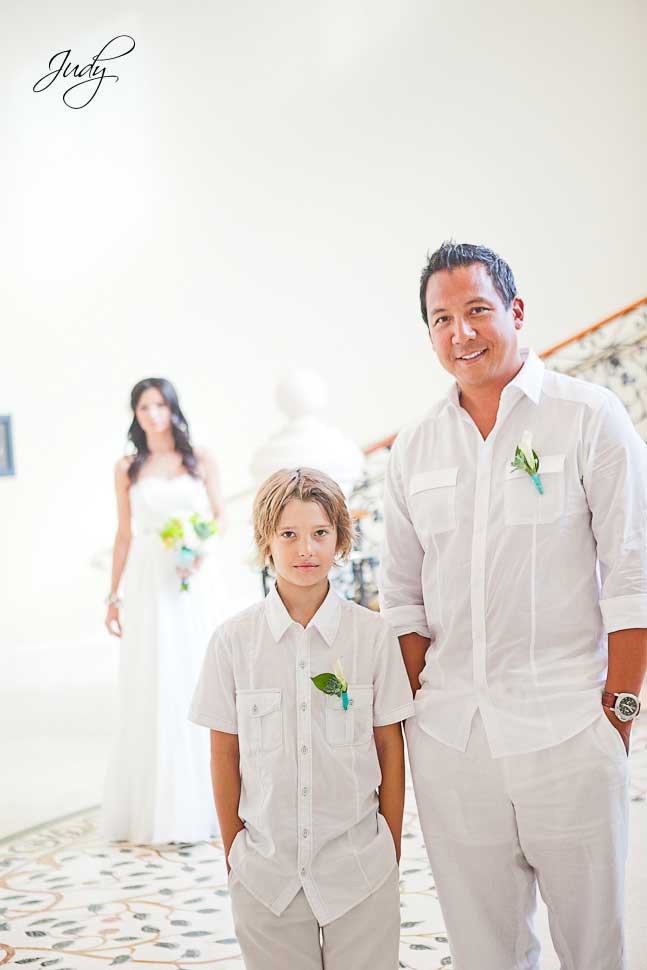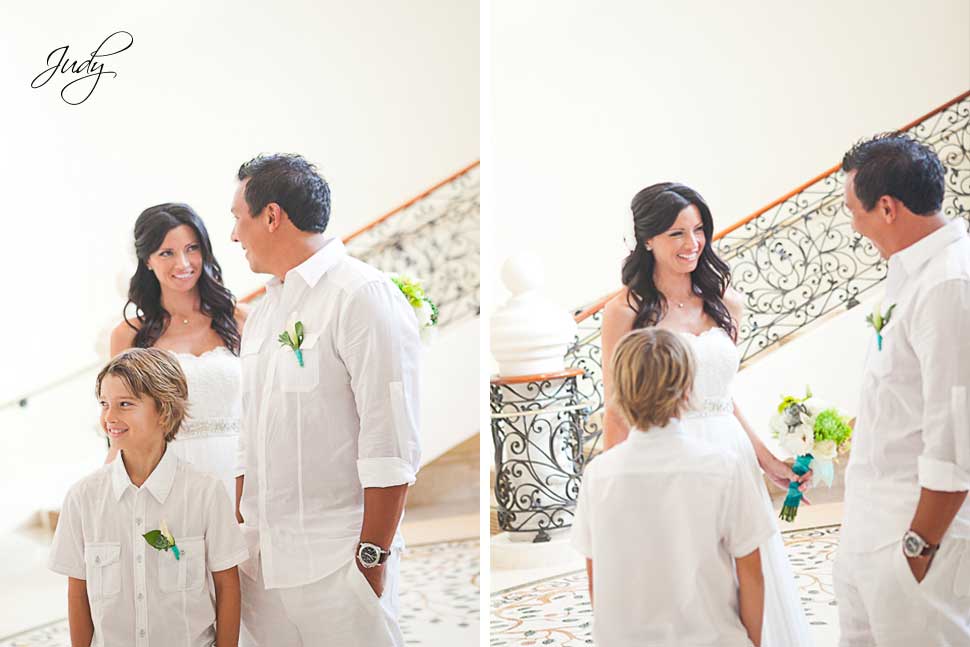 What a beautiful family!! Did I forget to mention that young Julian just got signed with Ford Modeling Agency!!! For those who are curious, Ford Modeling/Talent Agency is listed one of the top five in our Nation!! Way to go Julian!!!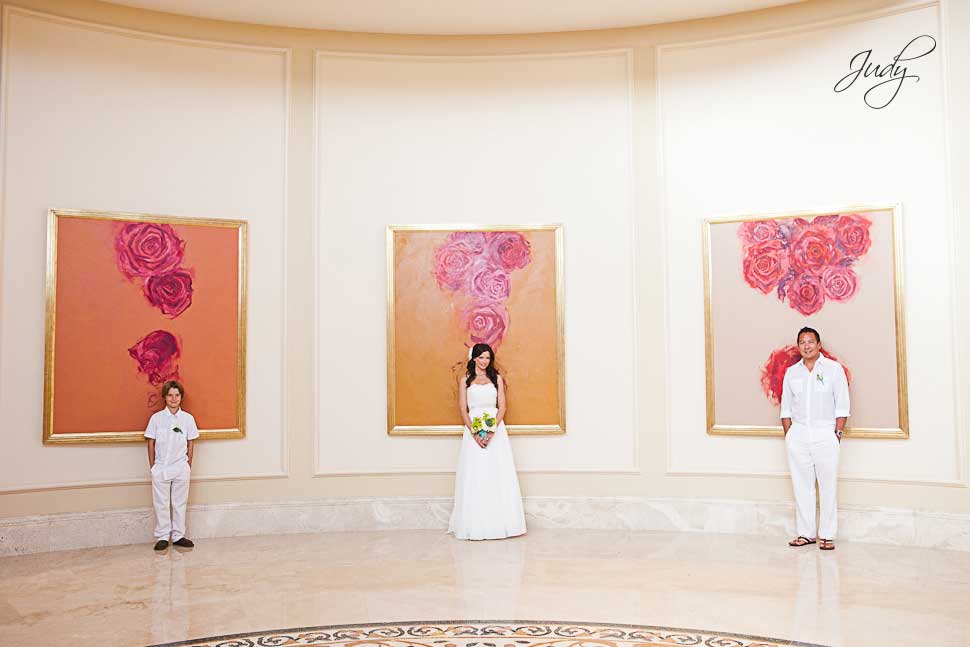 St. Regis Monarch Beach Wedding Photography
We did a little St. Regis Monarch Beach wedding photography at the St. Regis before heading out for their ceremony.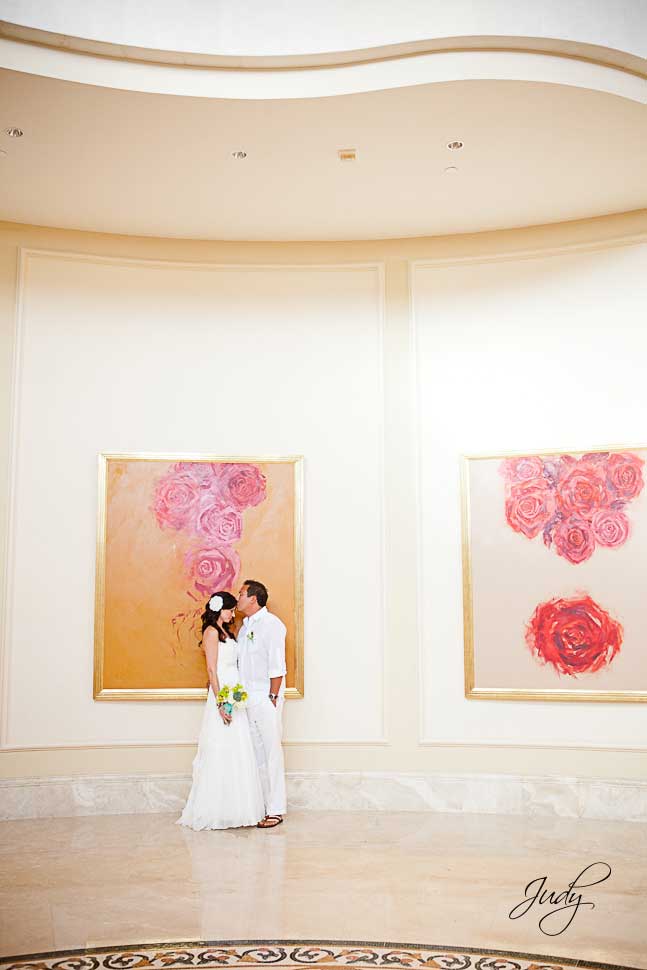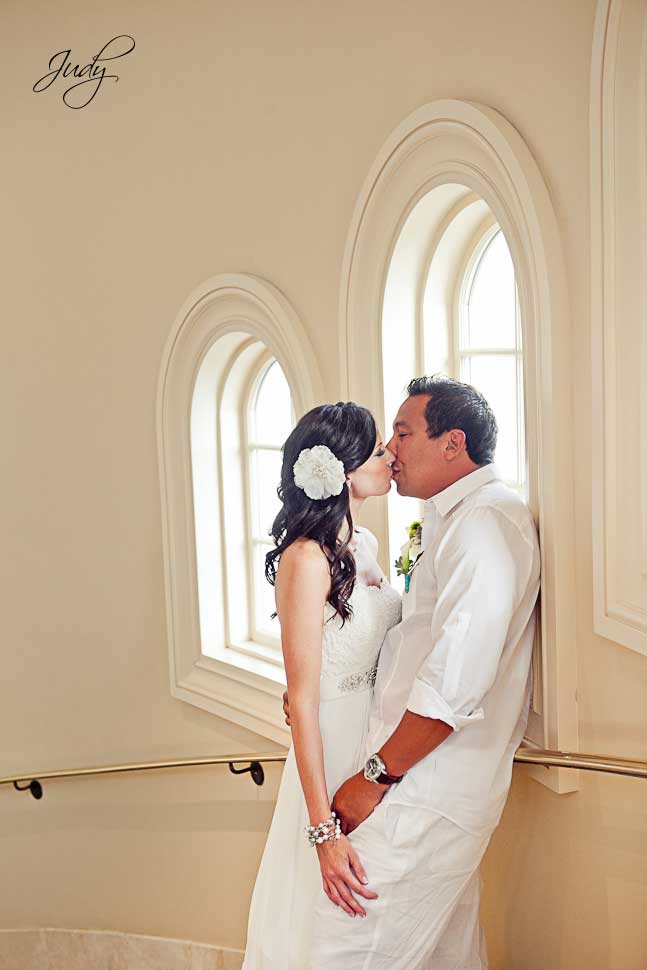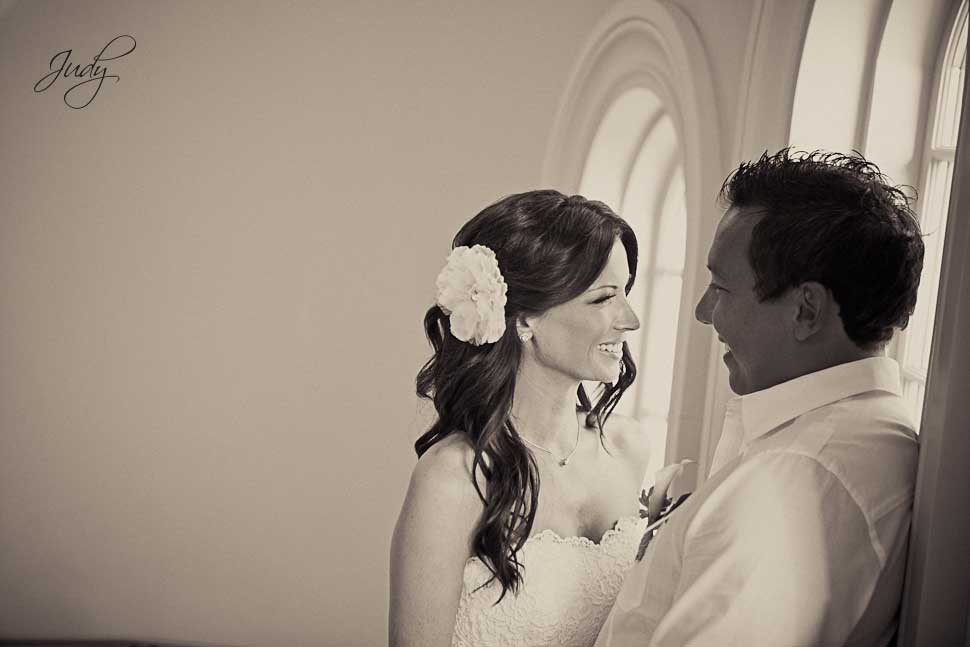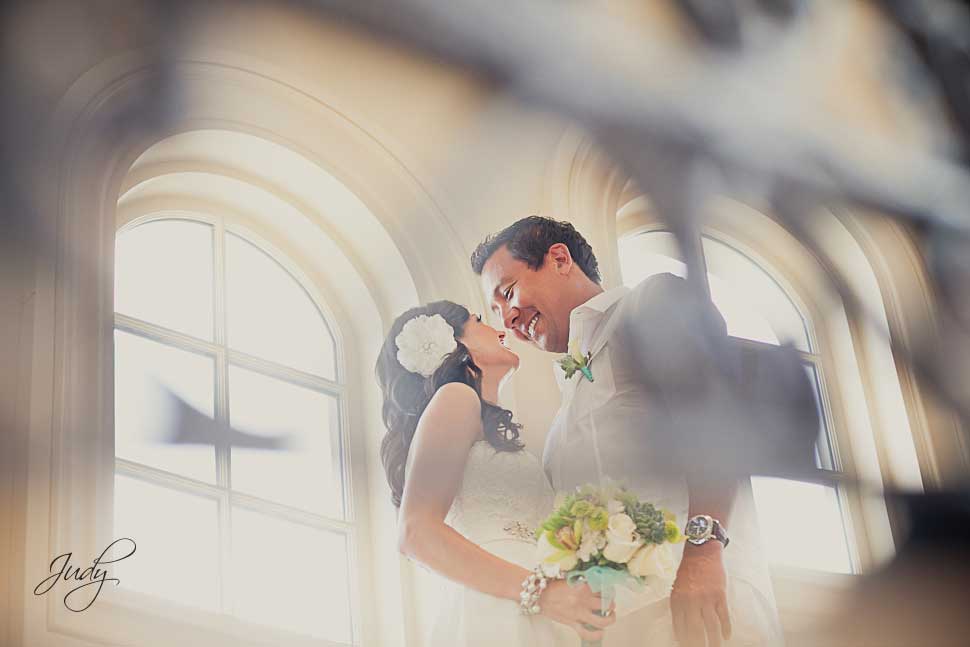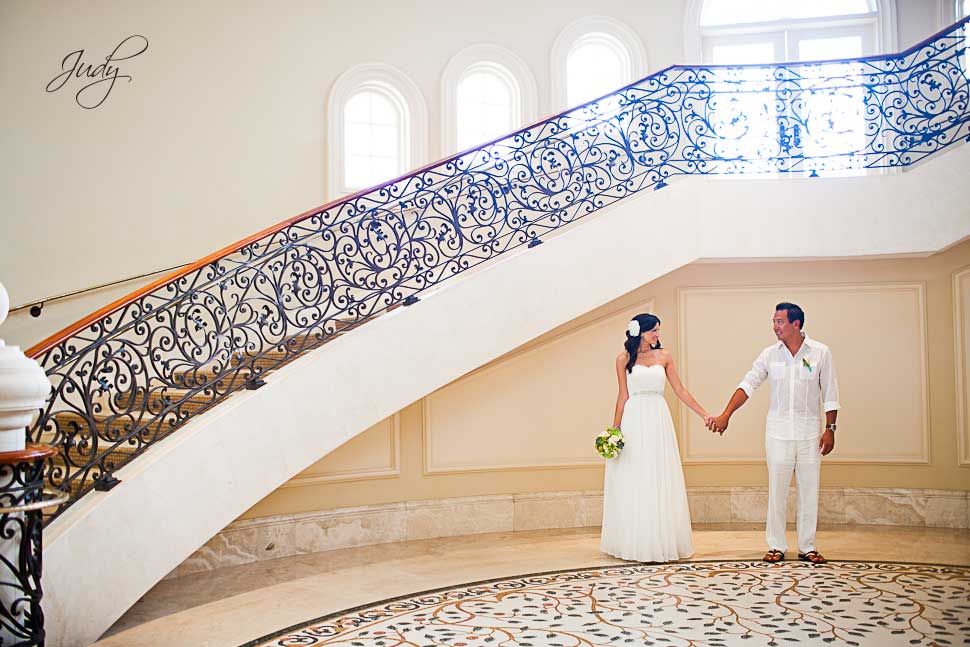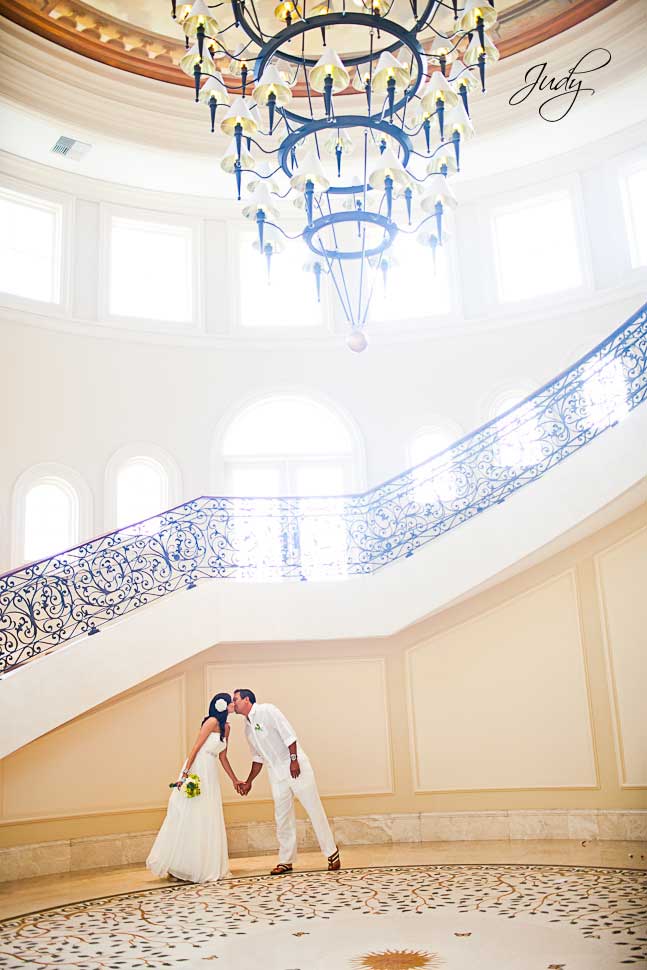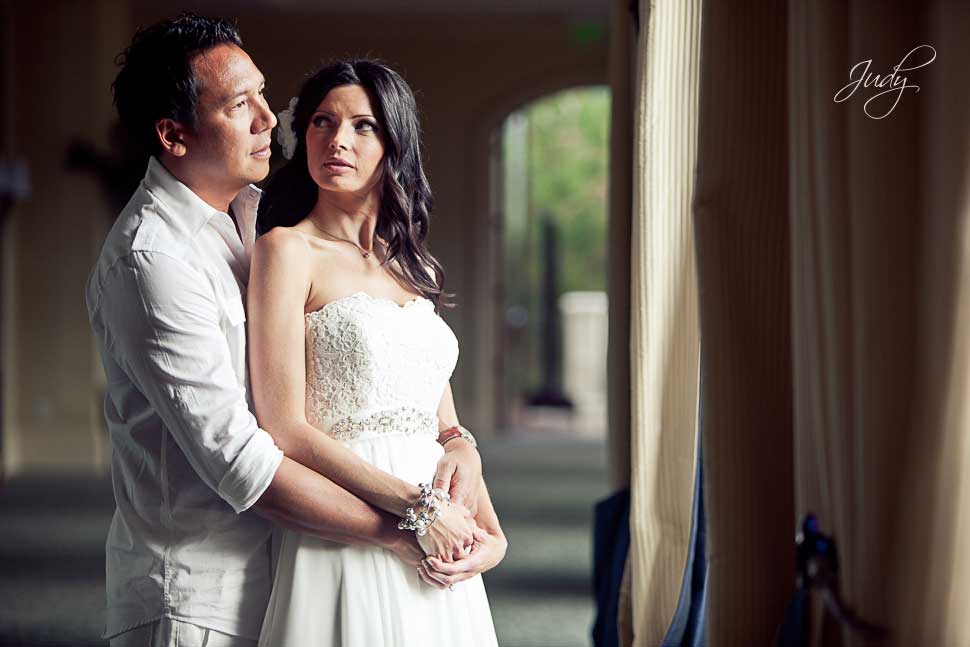 Wedding Ceremony at Victoria Beach
Close family members witnessed Barbara and Charle's union at Victoria Beach.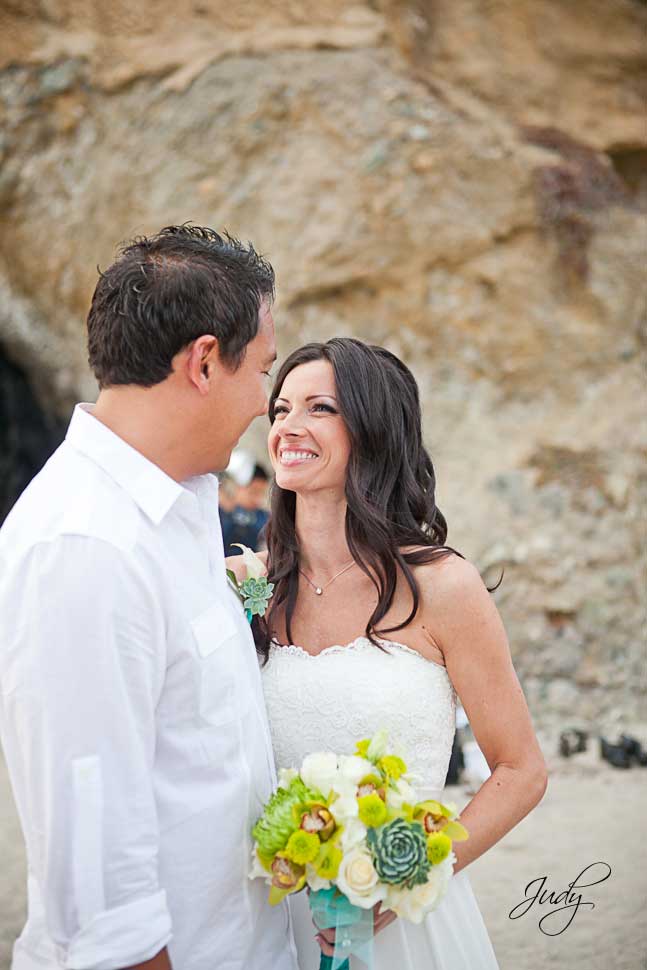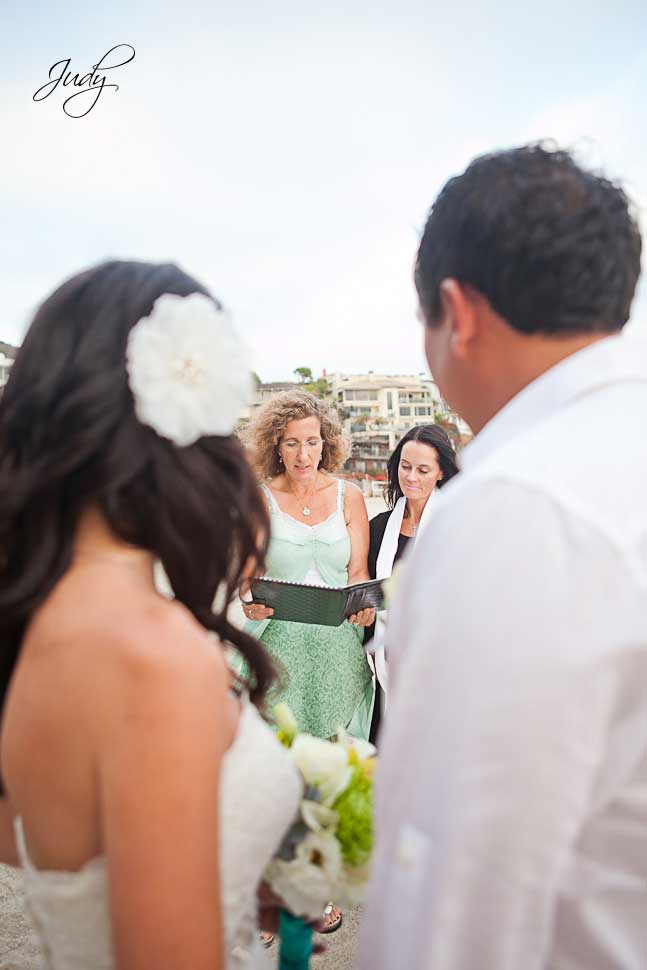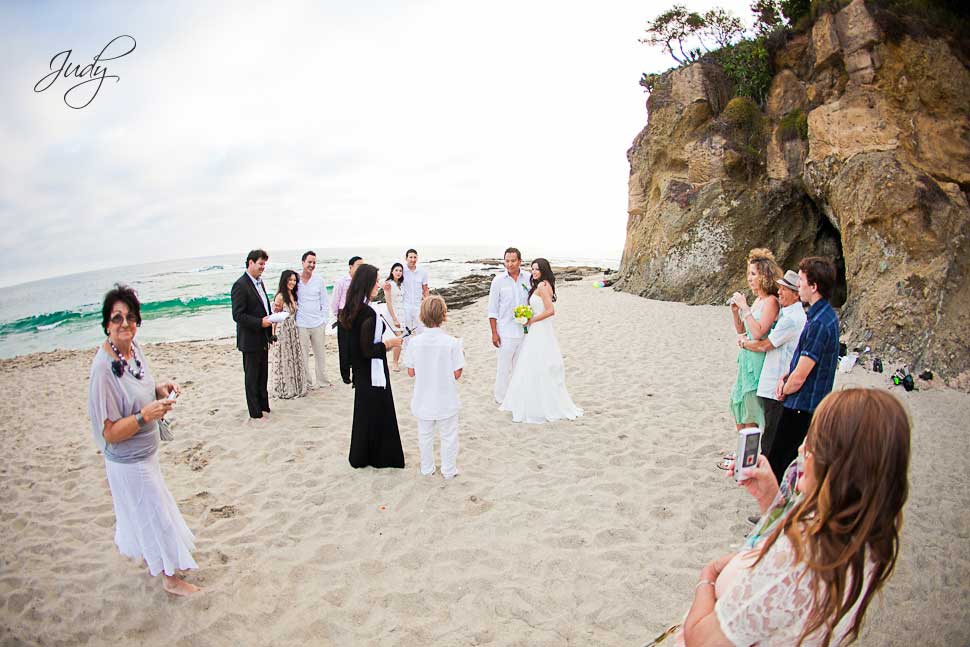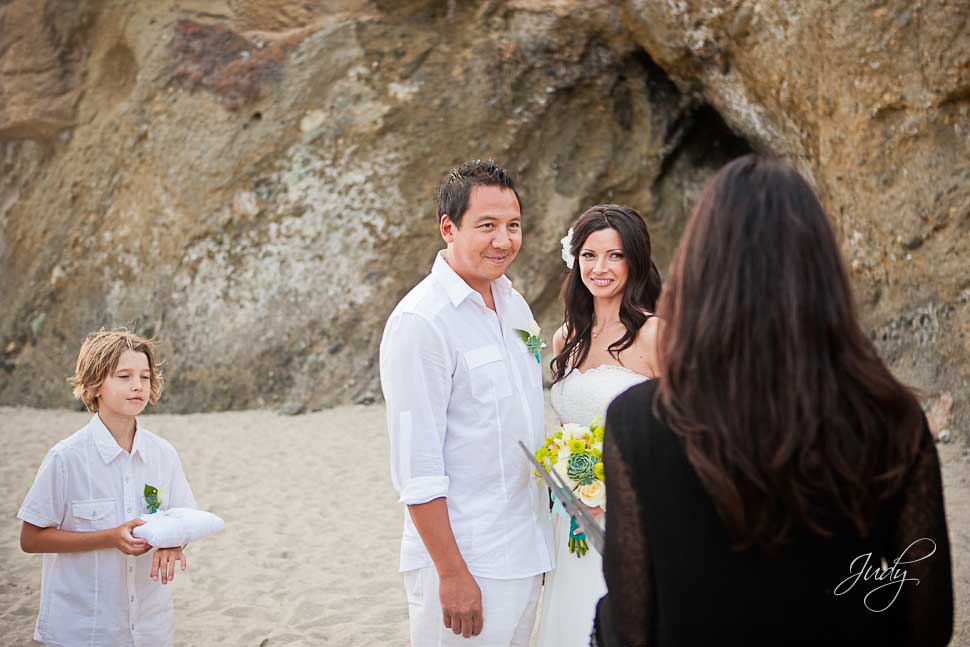 When the officiant read "… speak now, or forever hold your please", Charles' mom objected!!! There was a short pause of awkward silence, then a outbreak of laughter when she said she needs to take a photo first!! LOL (phew).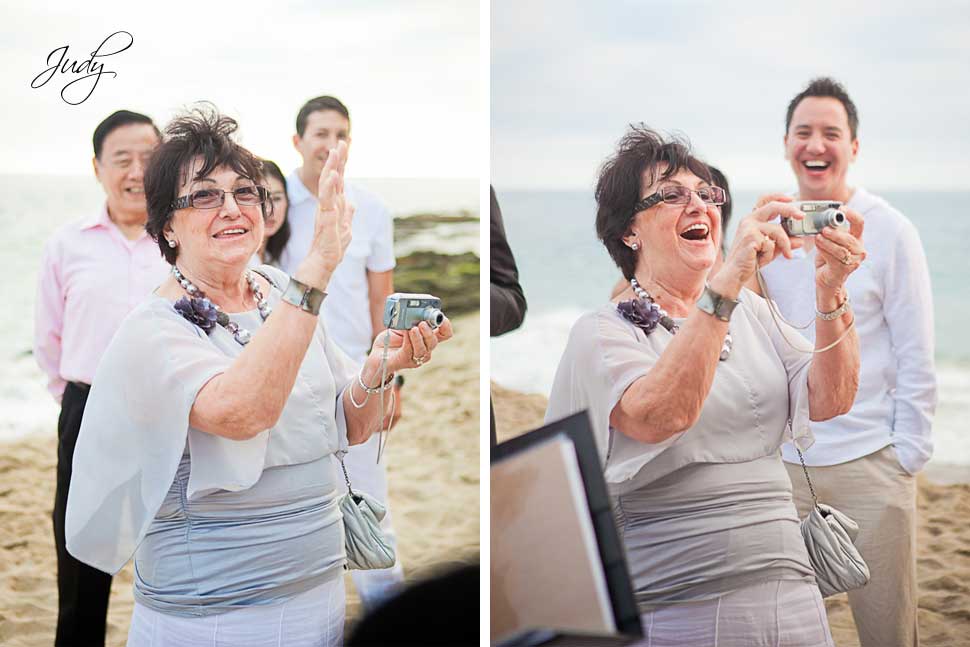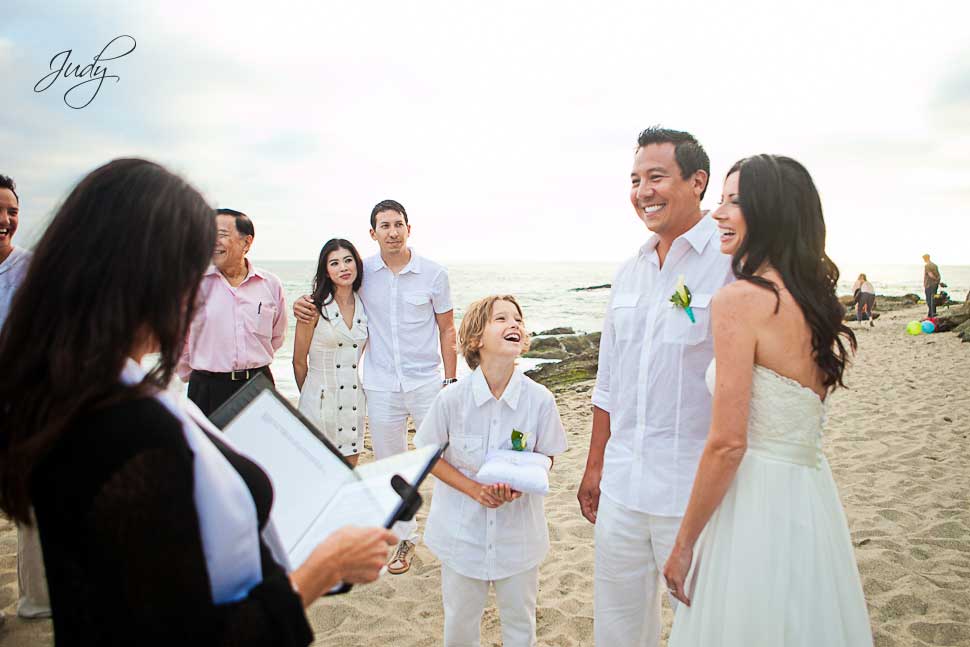 In addition to the giving and receiving of the rings, they also had a Rose Ceremony. In the Rose Ceremony, the Bride and Groom give each other a red rose bud. A single red rose has always represent "I love you", and there is no better way for Barbara and Charles to start their marriage than with this symbol of love.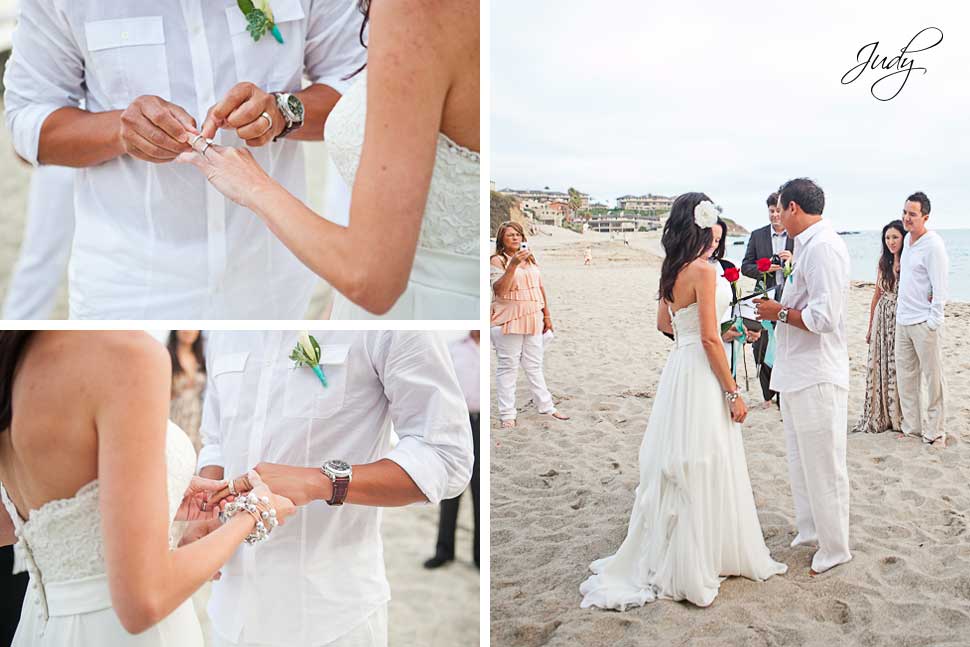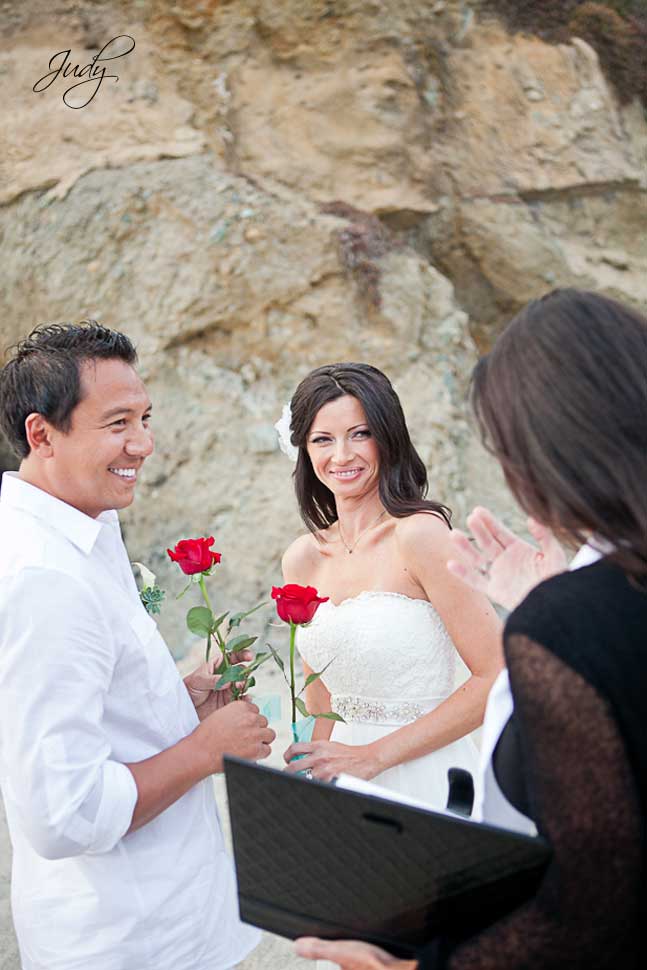 Congratulations to the newly weds!!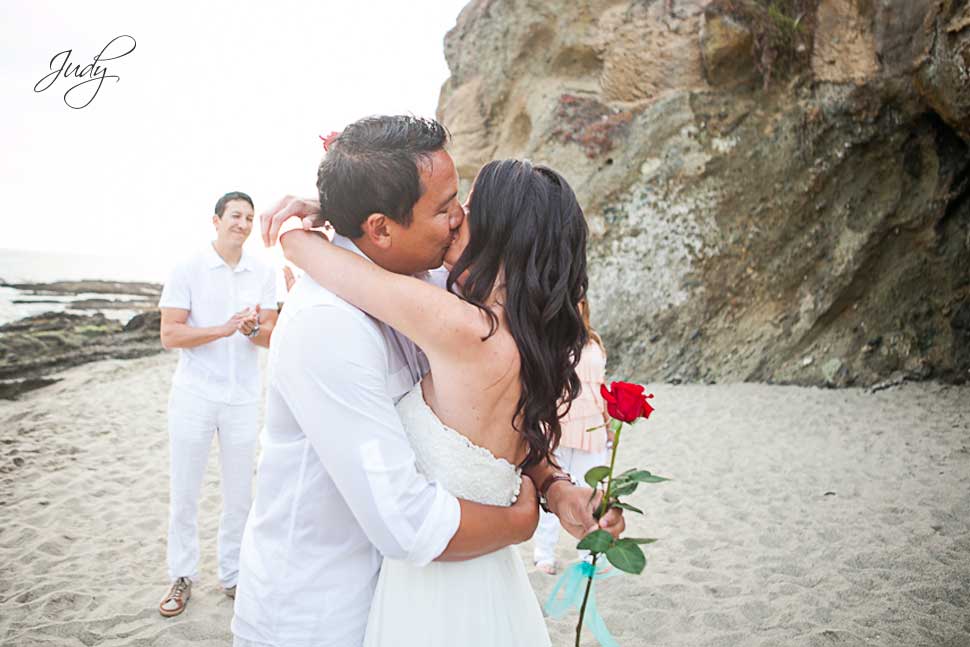 Here are some sunset wedding pictures of the happiest couple of the day!!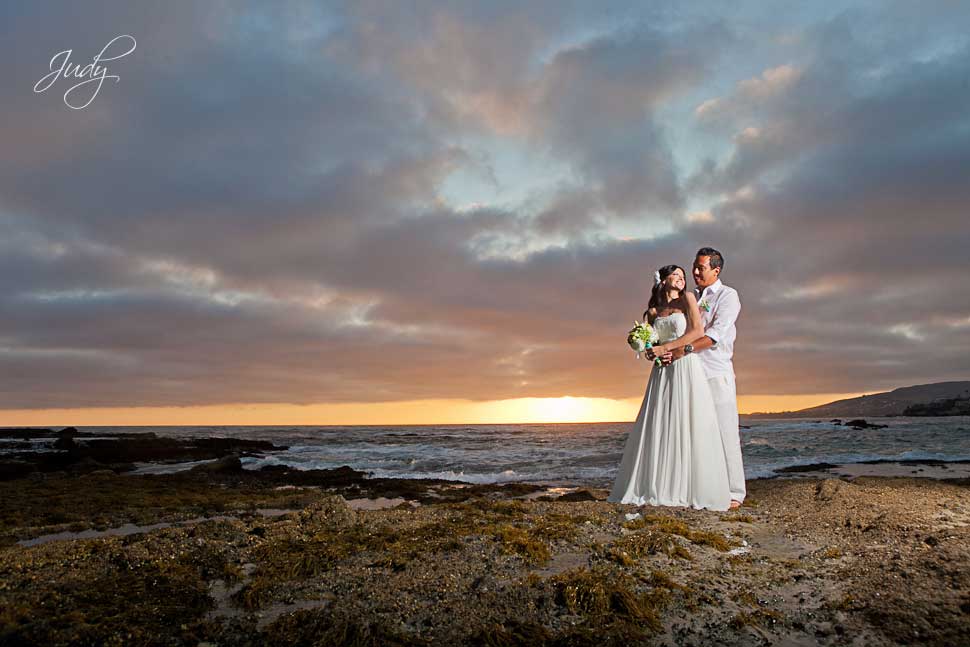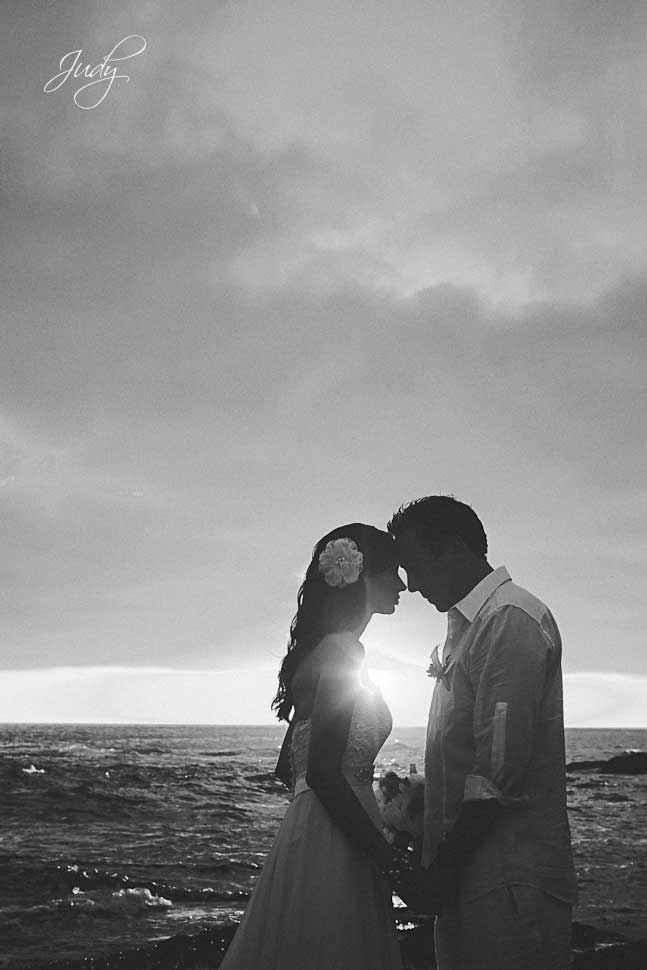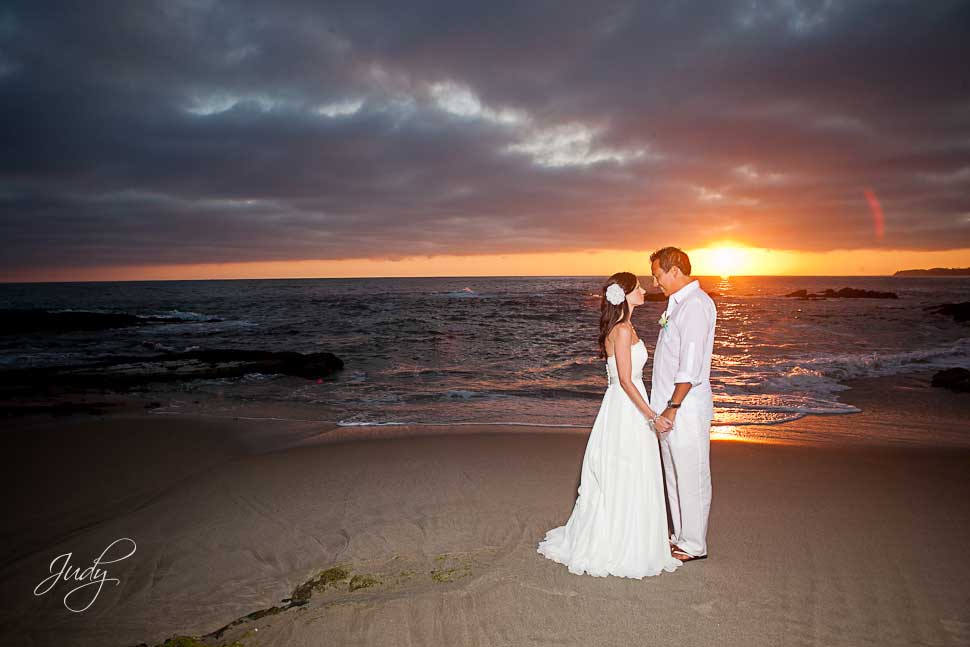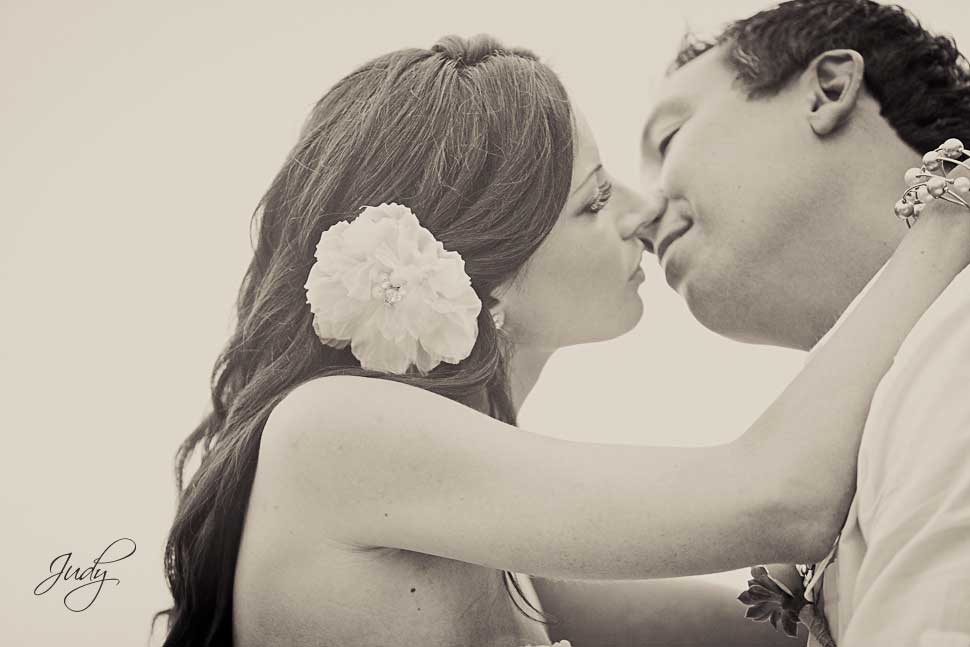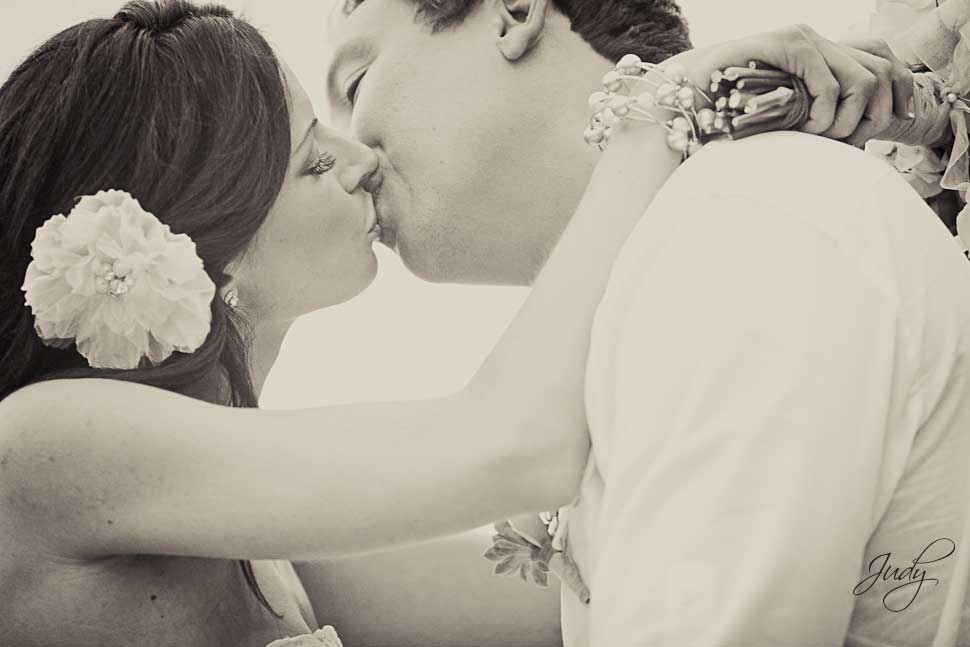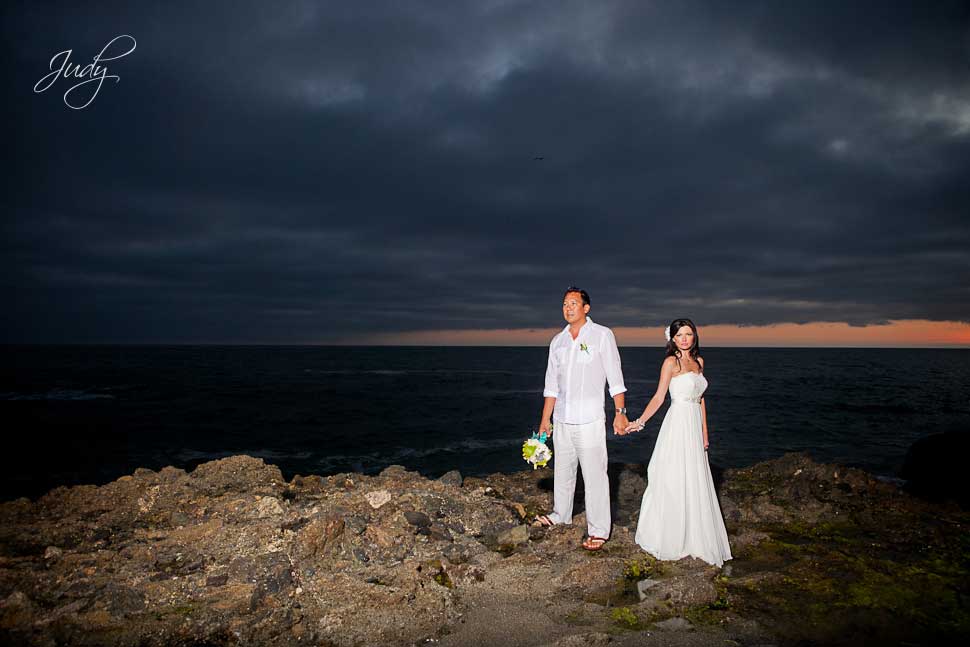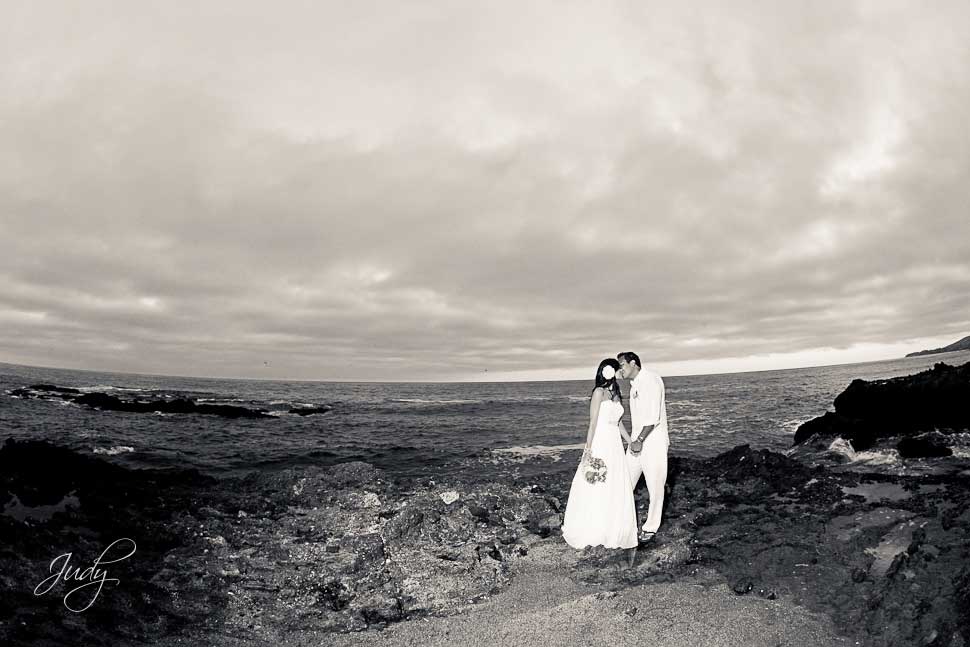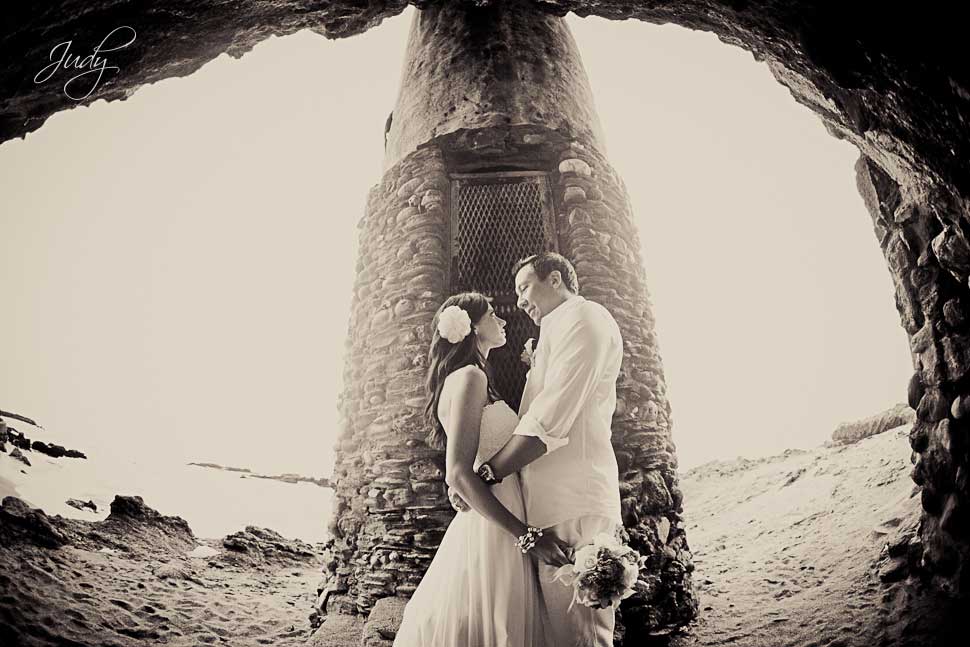 I absolutely LOVE these pictures of the three of them!! So darn cute!! Mr.! Mrs.! and their Son!! =)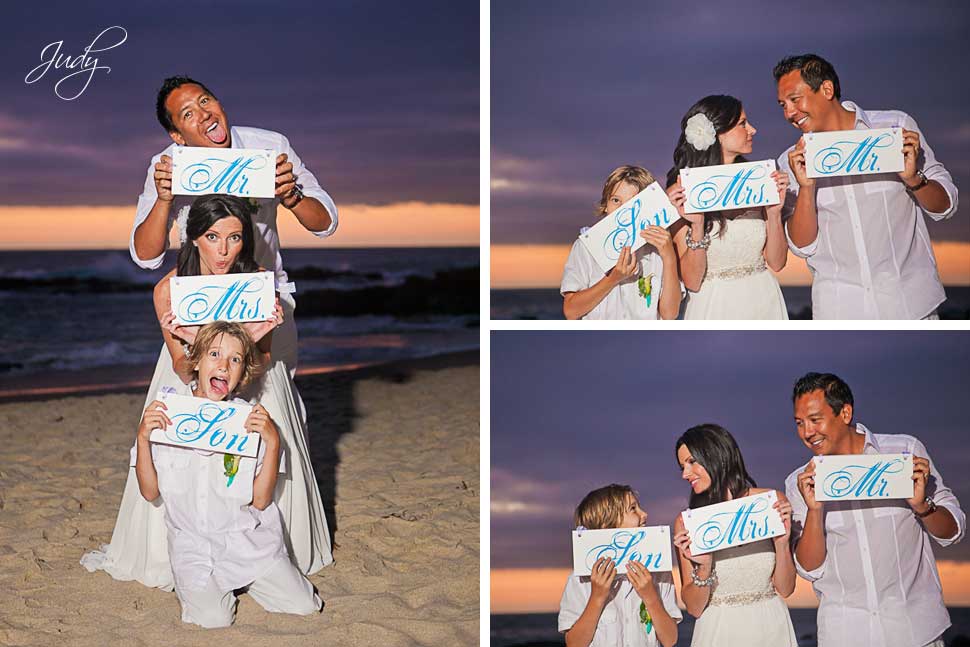 Julian's thought in this picture: "…ewww! Gross!!" LOL
If you thought this was cute, check out Valerie and Addison's Laguna Beach Engagement Photography as well.