Hi Everyone! Happy New Year!!  I apologize for not updating my blog in over a month!  It's been an amazingly crazy, yet incredible holiday season for us.  Gavin and I are finally winding down from all the excitement from having family visit (from Vietnam), traveling, OUR wedding, X-mas and New Year!!  I couldn't have asked for a better ending to a wonderful year.  2010 was actually my first year being a full time wedding photographer and I can't thank all my clients enough for such an amazing year.  I'm ecstatic to see what 2011 has in store!!
You may remember X'cel and David from their downtown LA engagement session (at the Bradbury Building and WDCH). It doesn't take long for anyone to fall in love with X'cel for she is one of the sweetest person you'll ever met!! David compliments her sweet and kind personality with his genuine and goofy personality. Gavin and I knew it was gonna be a great day when we showed up to a hotel room filled with lots of laughters!! X'cel and David's wedding is actually the first wedding that Gavin and I did together as a photo/video team. Remember to click on the play button below to view their wedding video.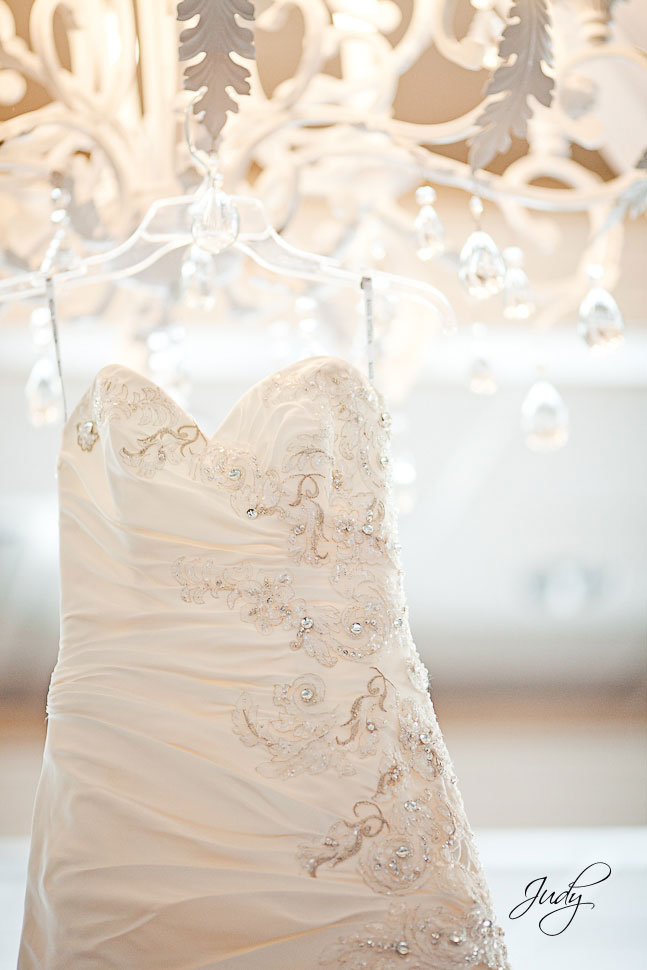 It's so thoughtful that X'cel's mom added the broaches onto her shoes.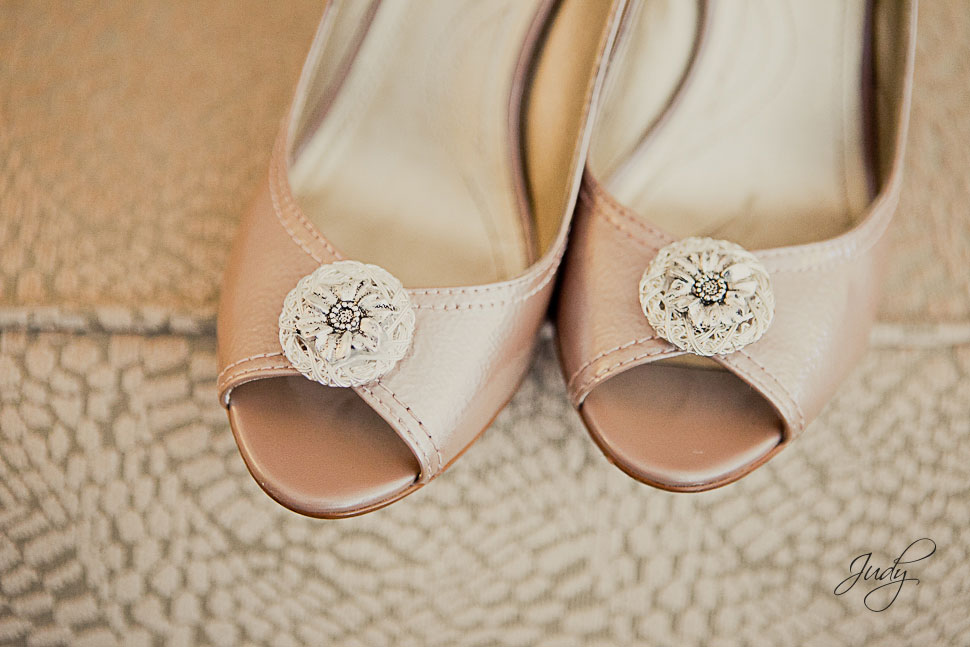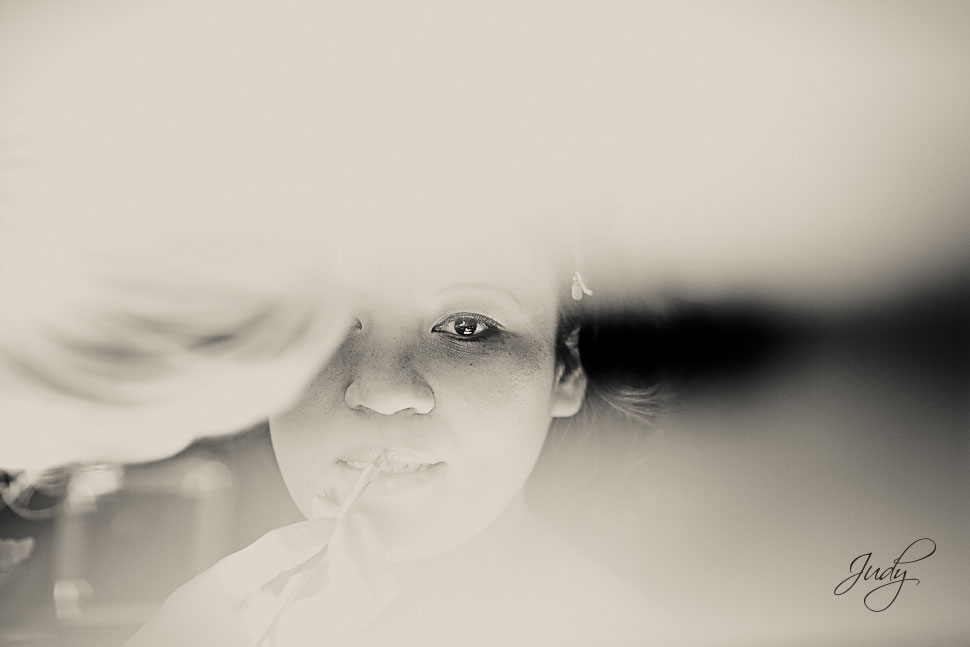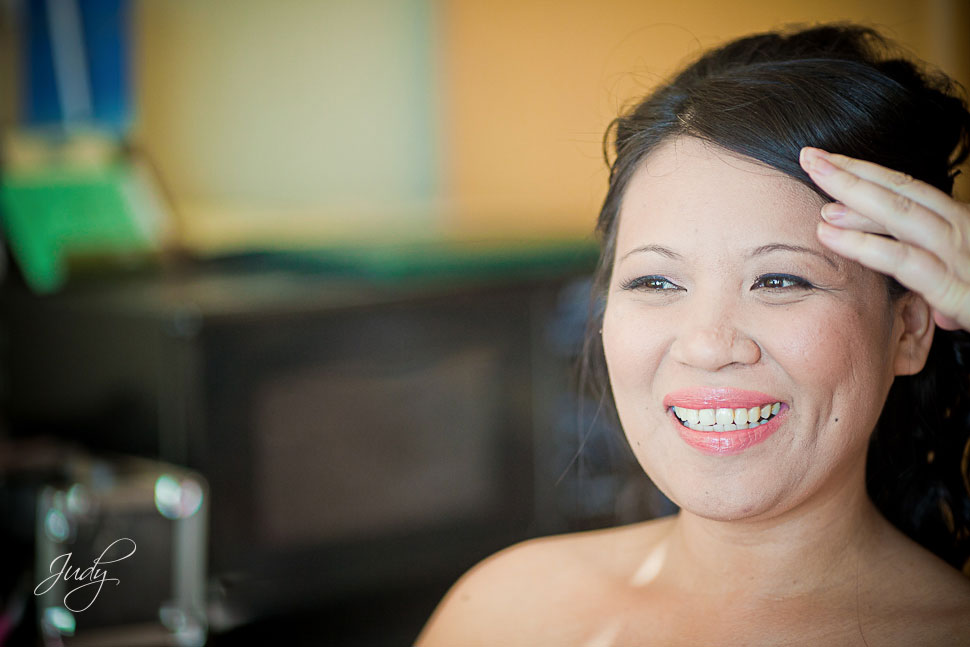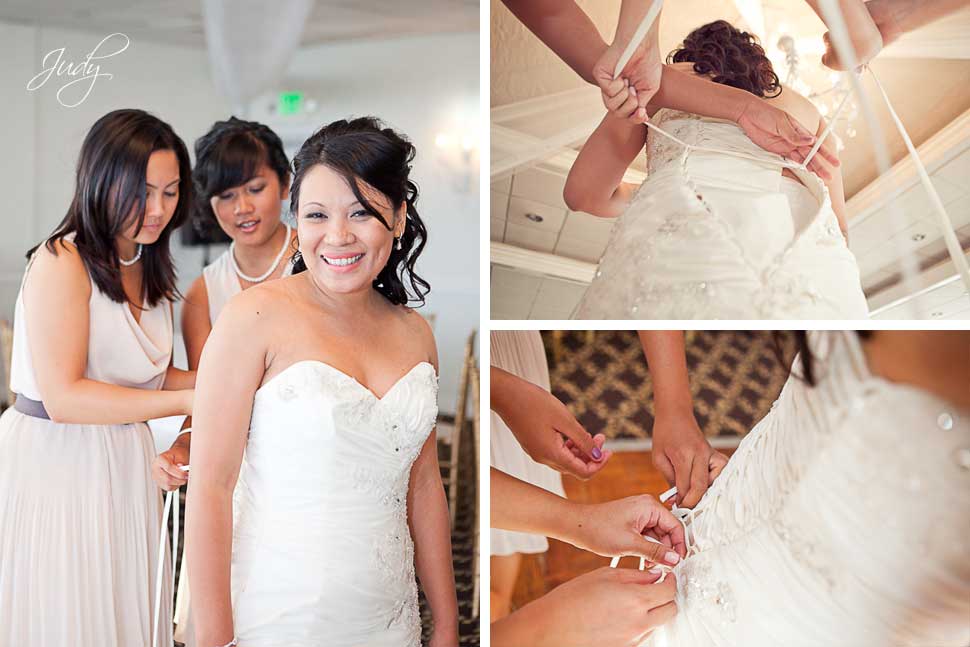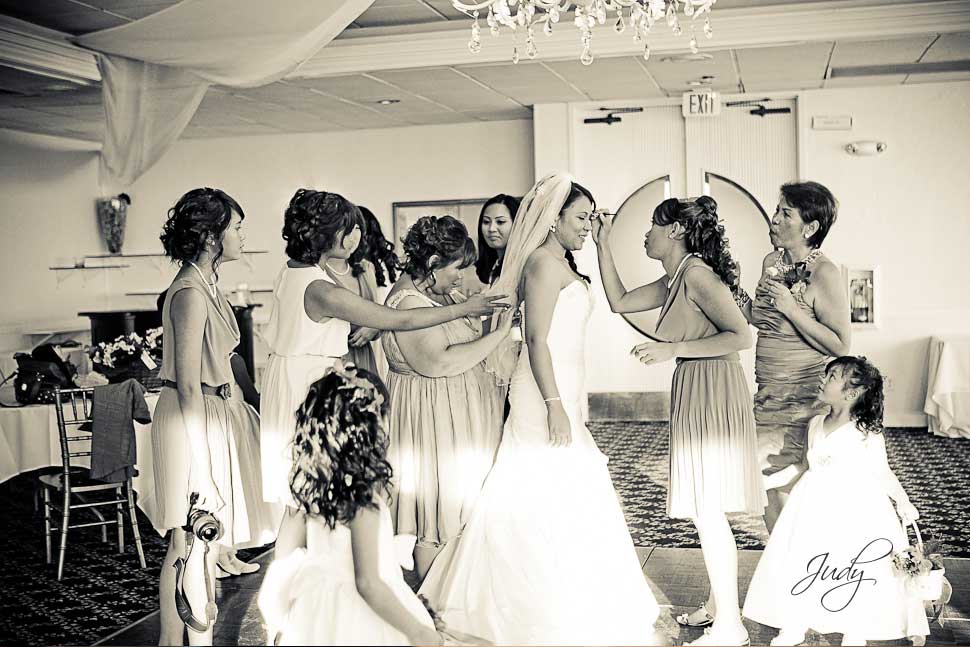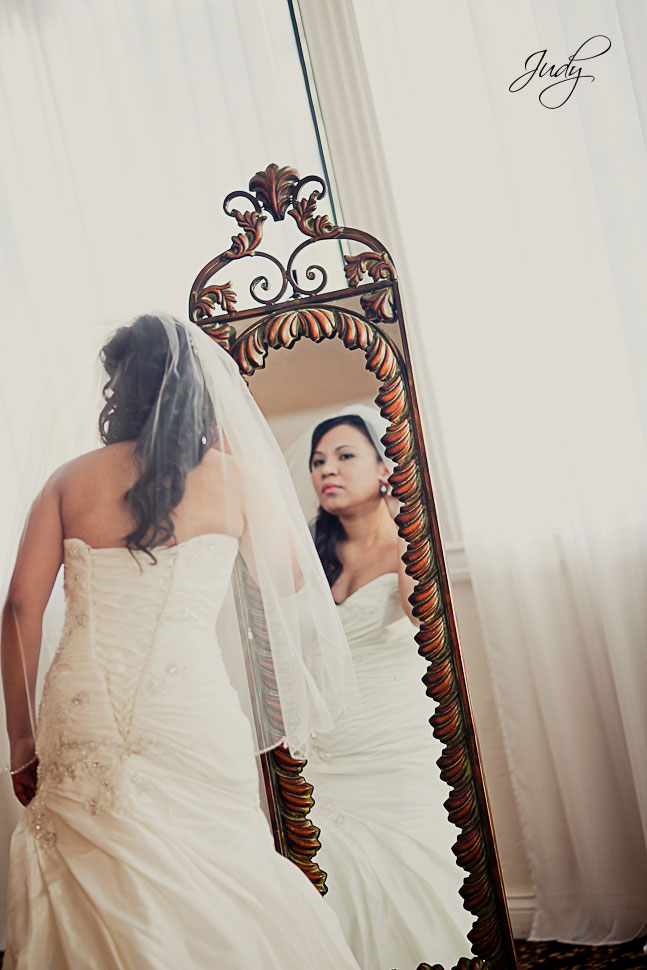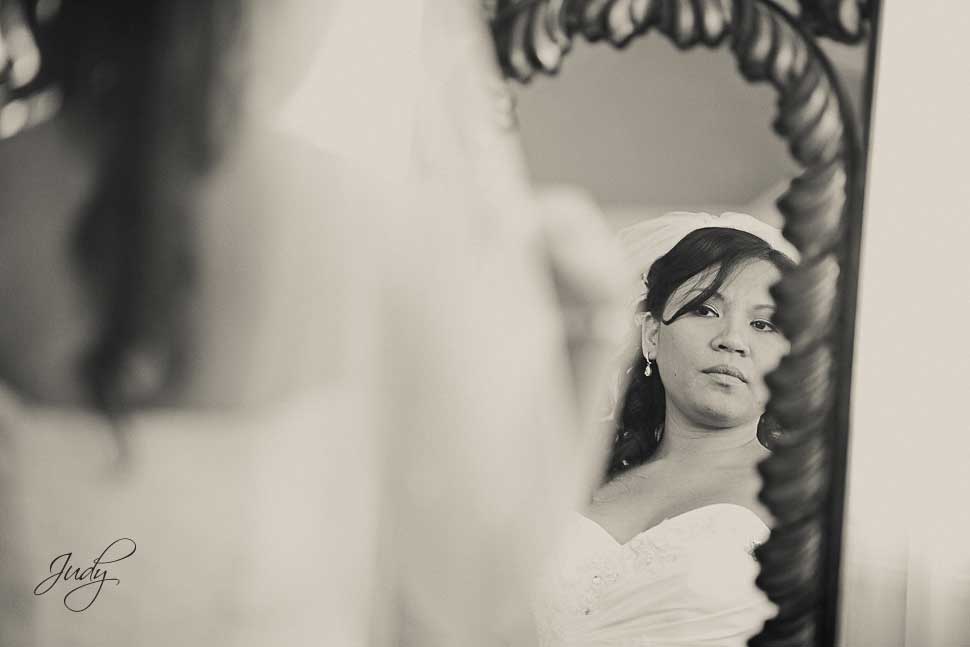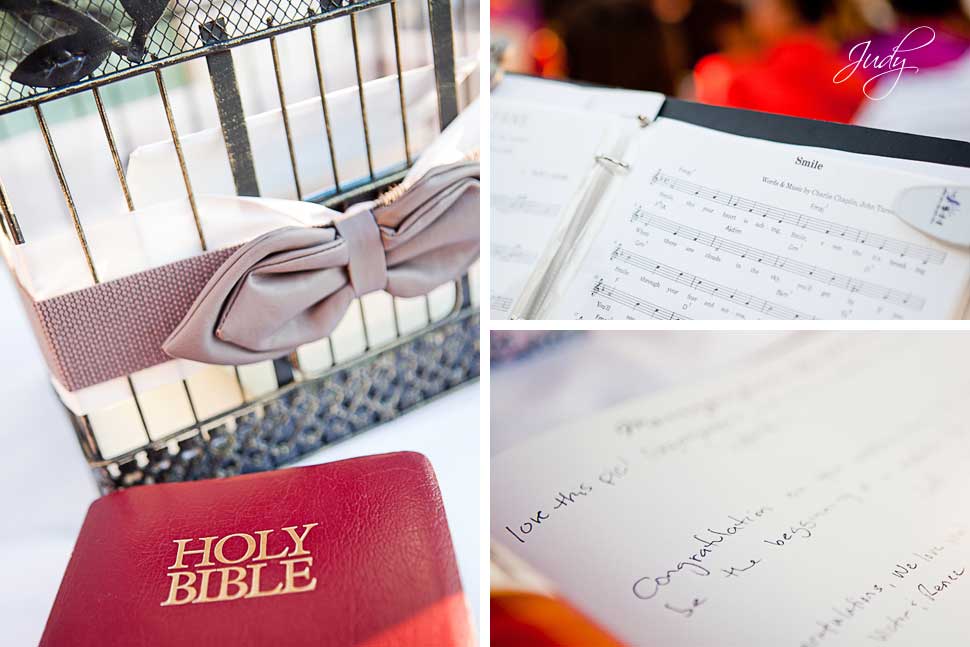 Their wedding ceremony and wedding reception was held at The Vineyard in Simi Valley.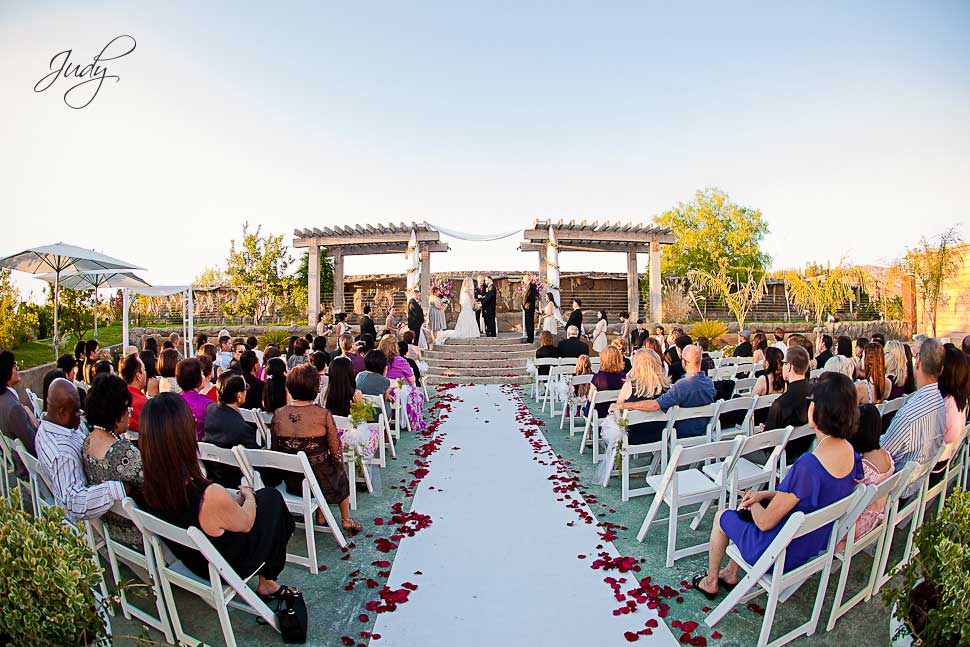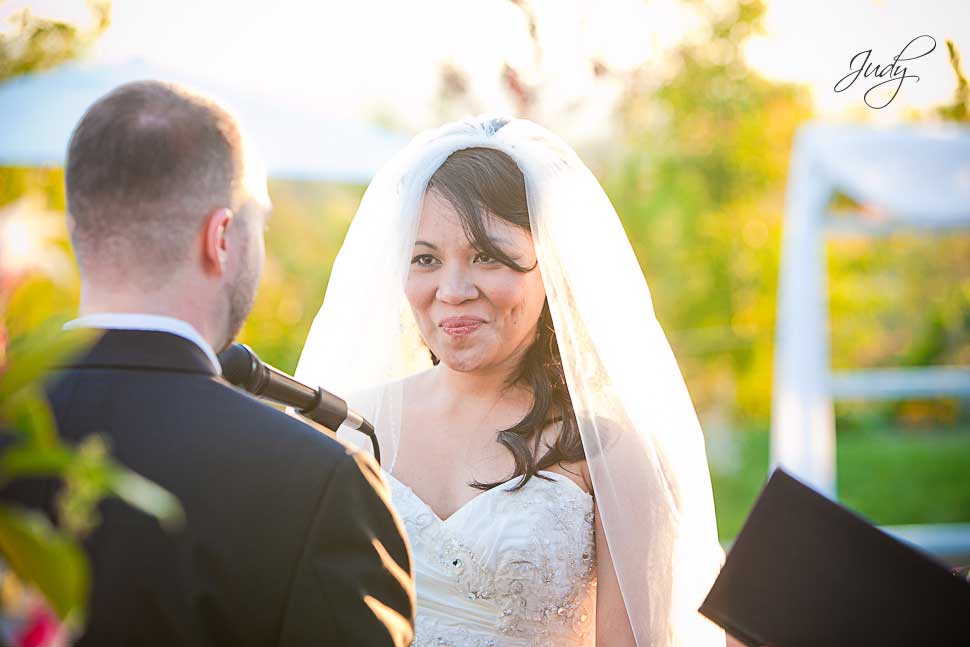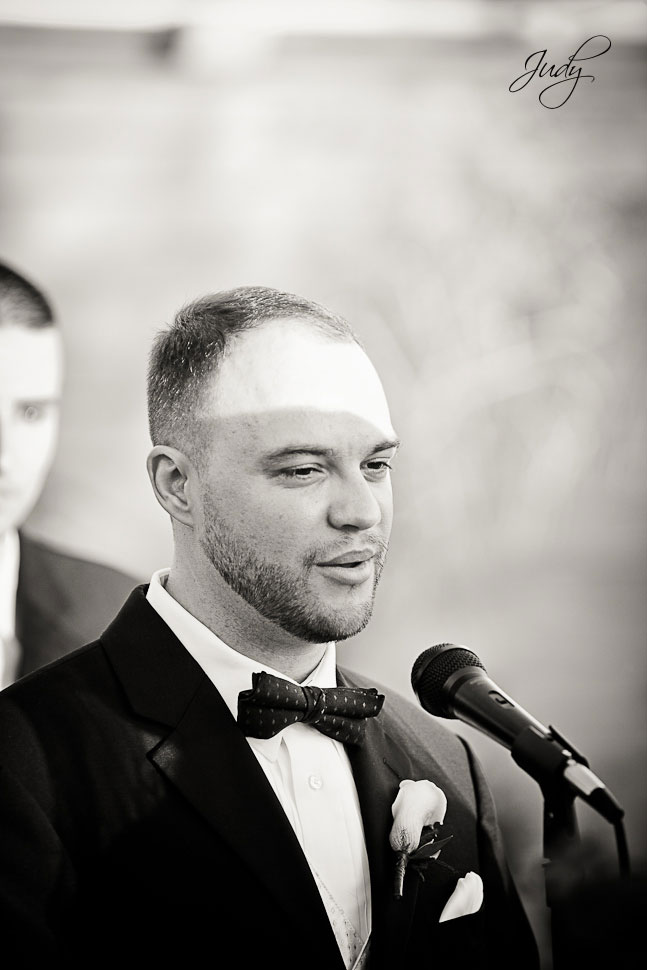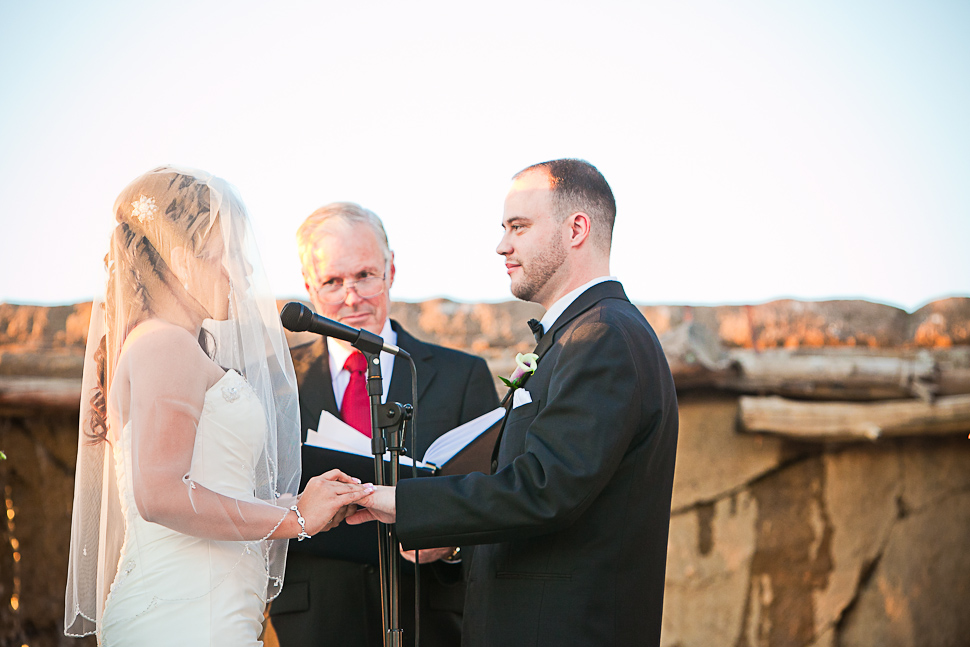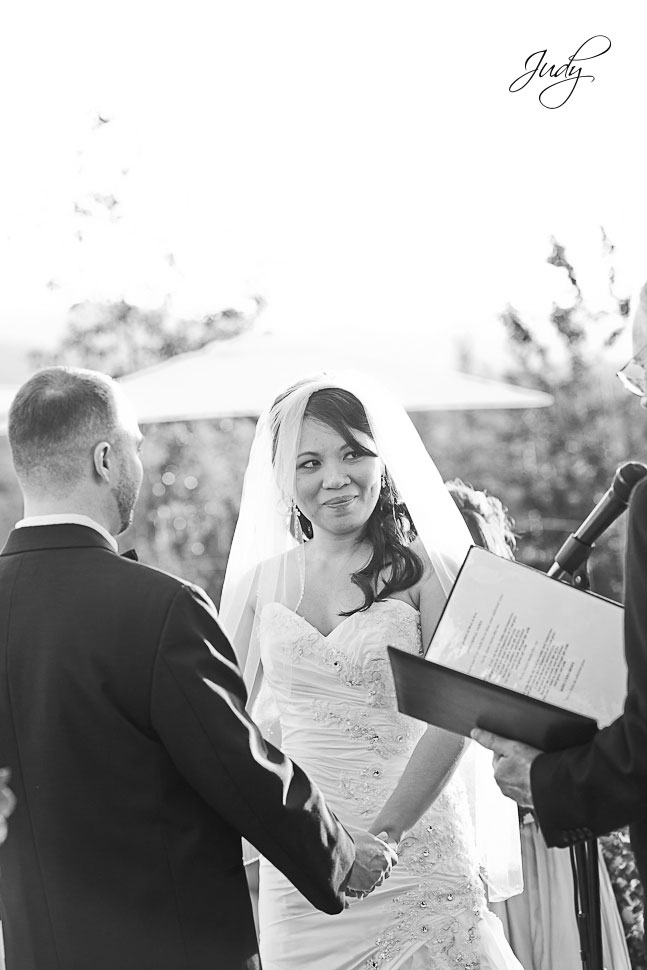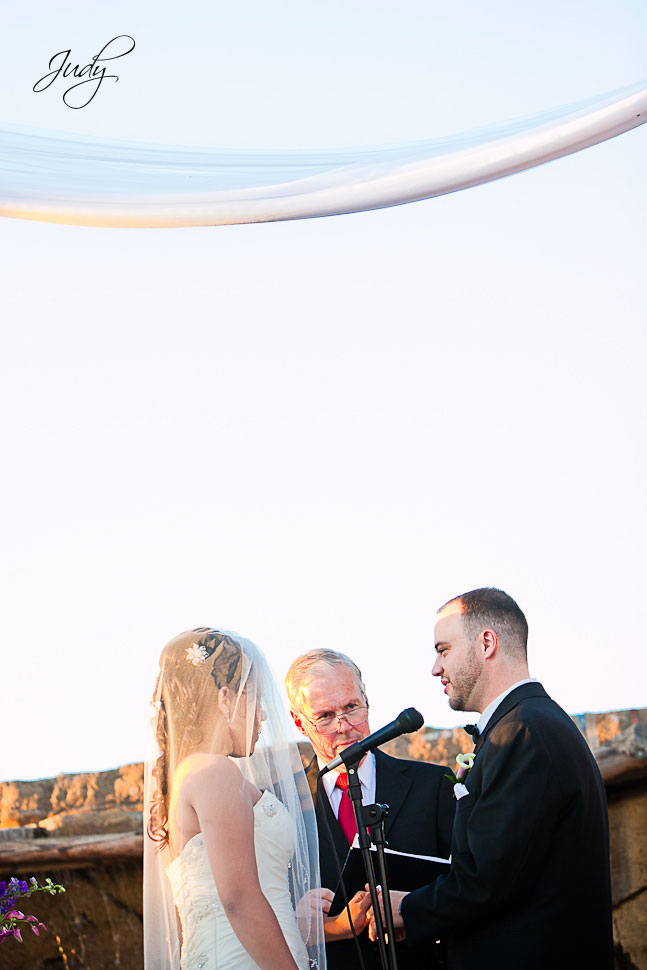 By the time family formals were done, the sun had completely gone down and so we decided to do some low light photography.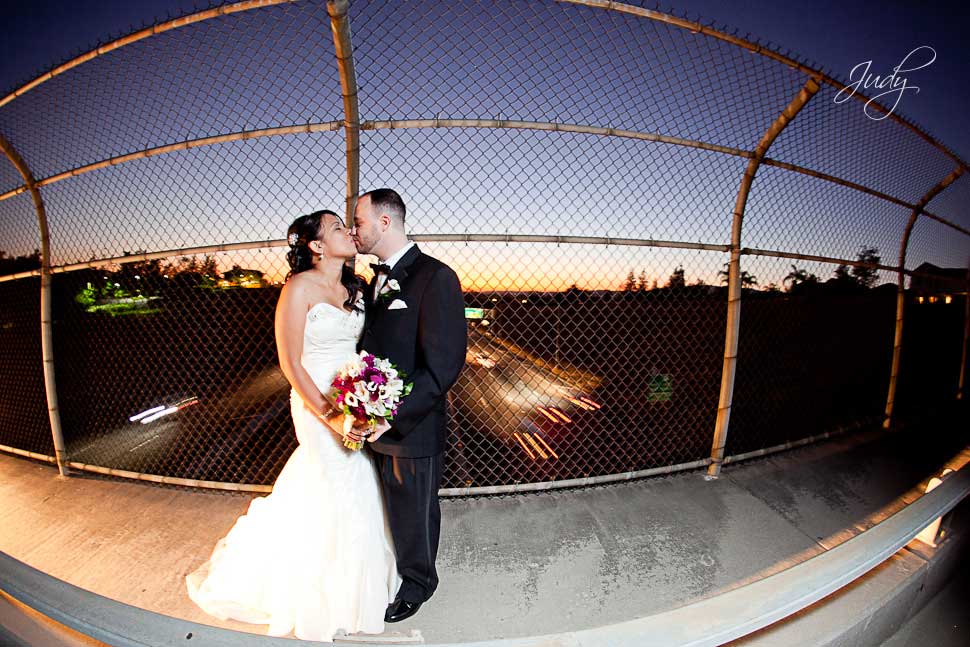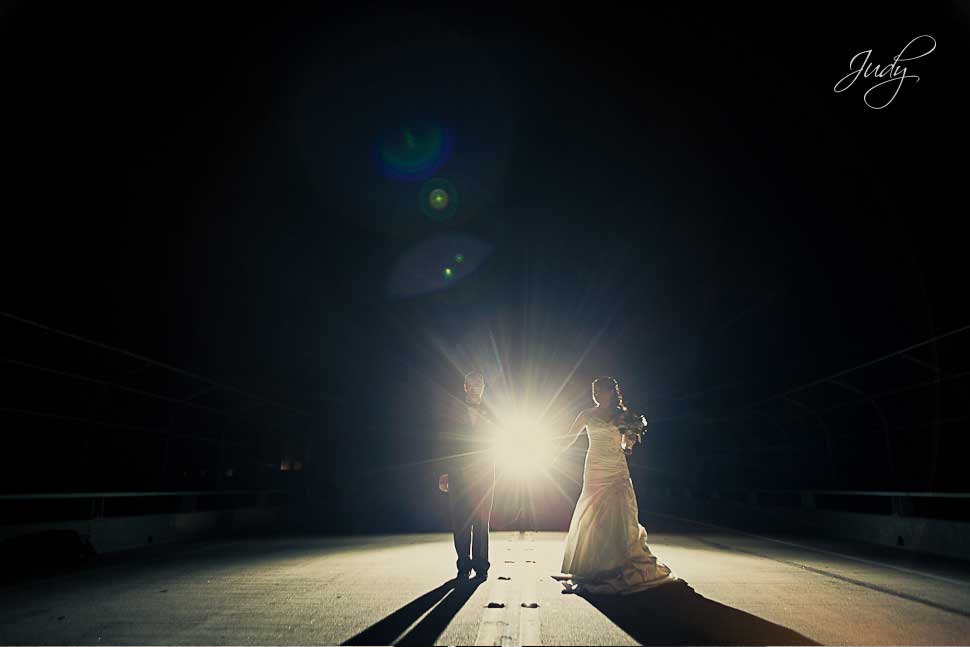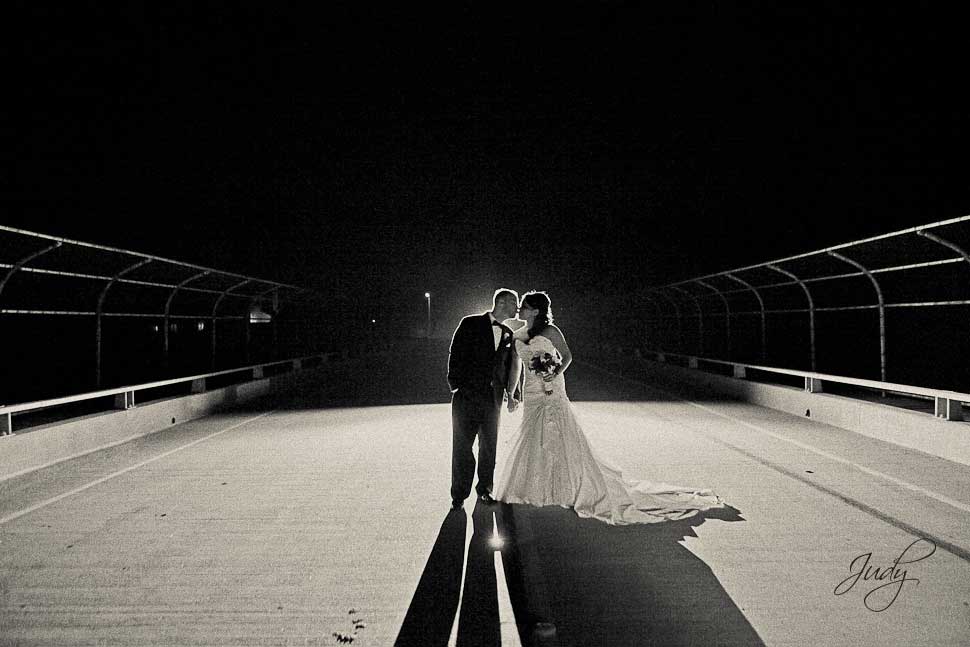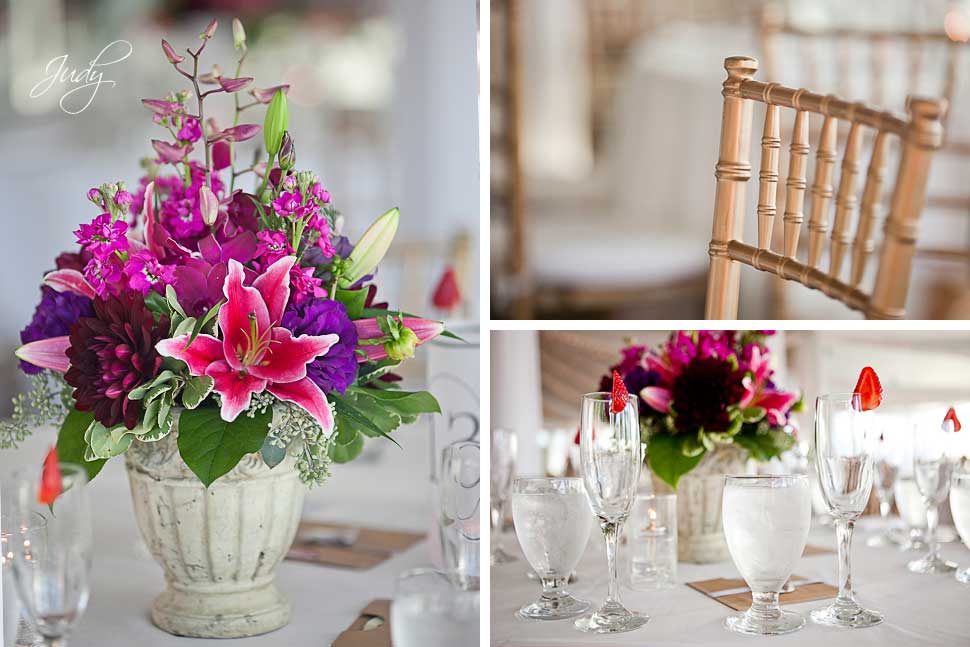 Introducing for the first time… Mr and Mrs David Veen!!! Yay…
The grand entrance was immediately followed by the couple's first dance.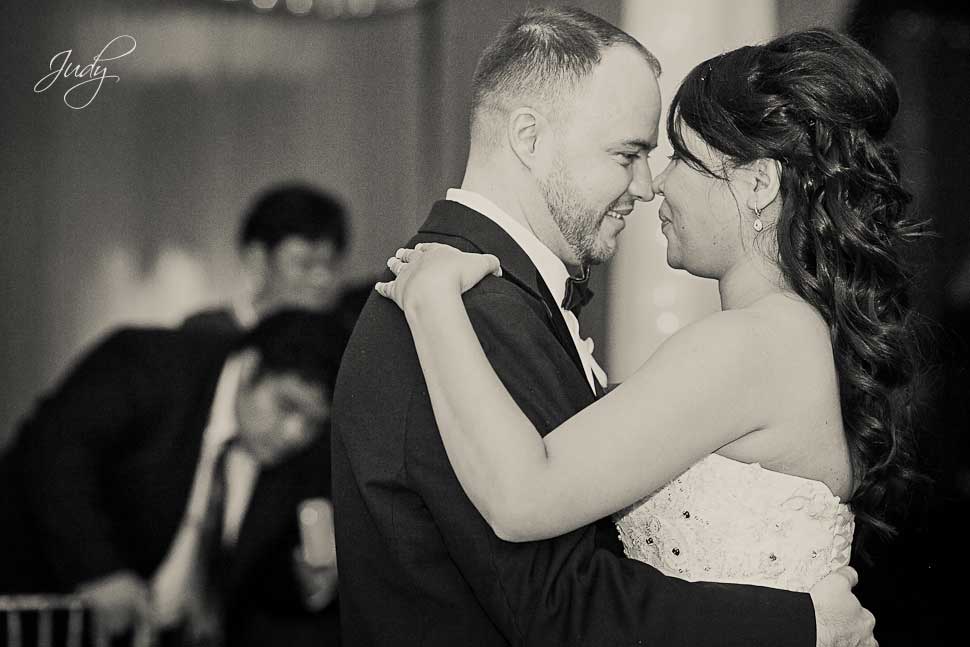 The crowd definitely danced the night away. X'cel's cousin (and her girlfriend) are professional entertainers/singers and so they had no problem getting the dance floor started.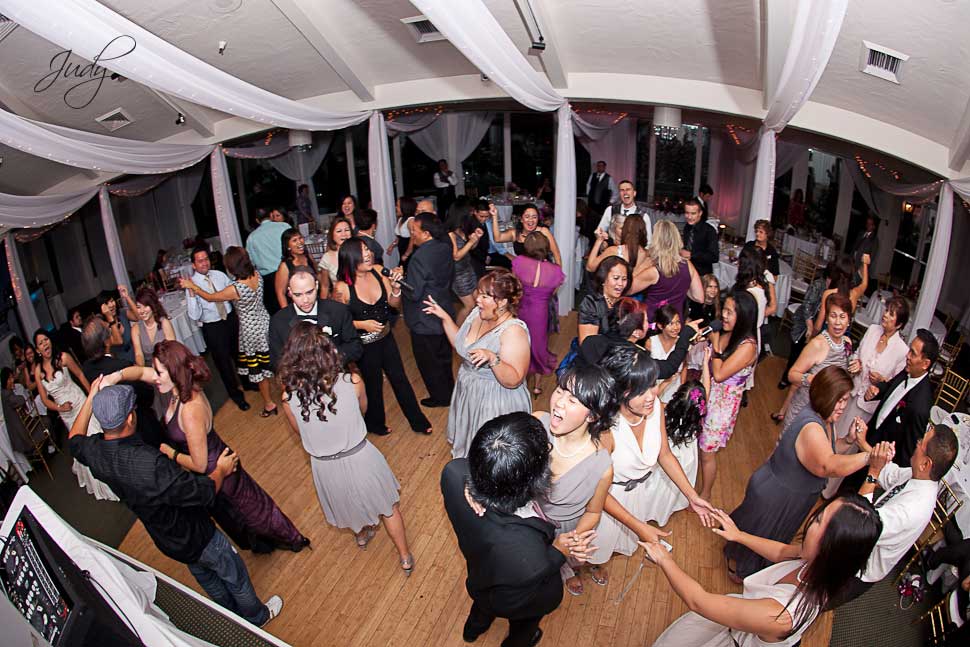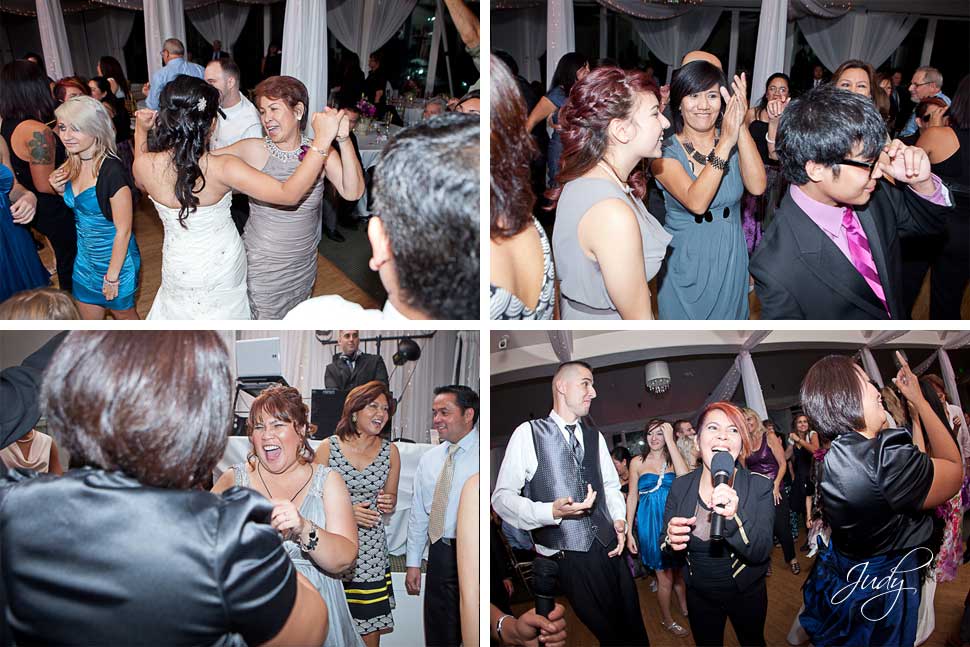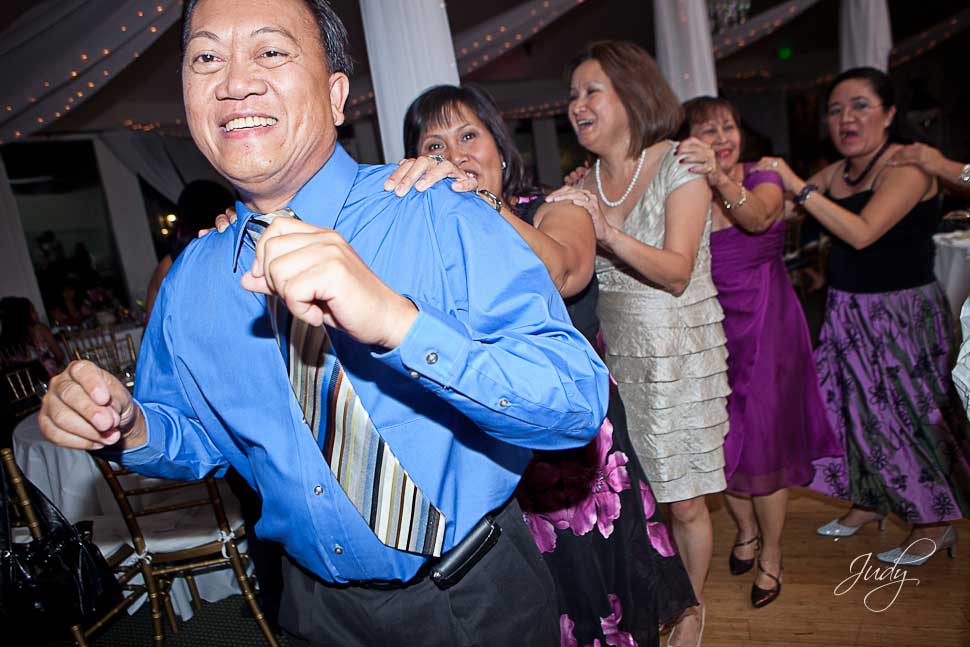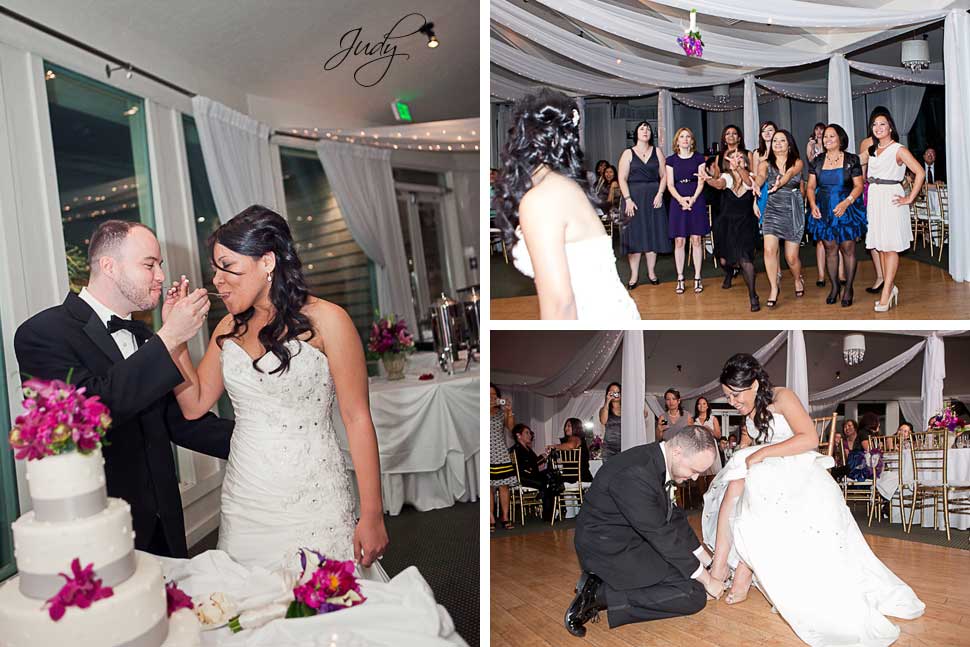 After all the wedding festivities were done with and the dancing started again, X'cel and David sneaked away for their bride and groom portrait session. Here are some of my favorites.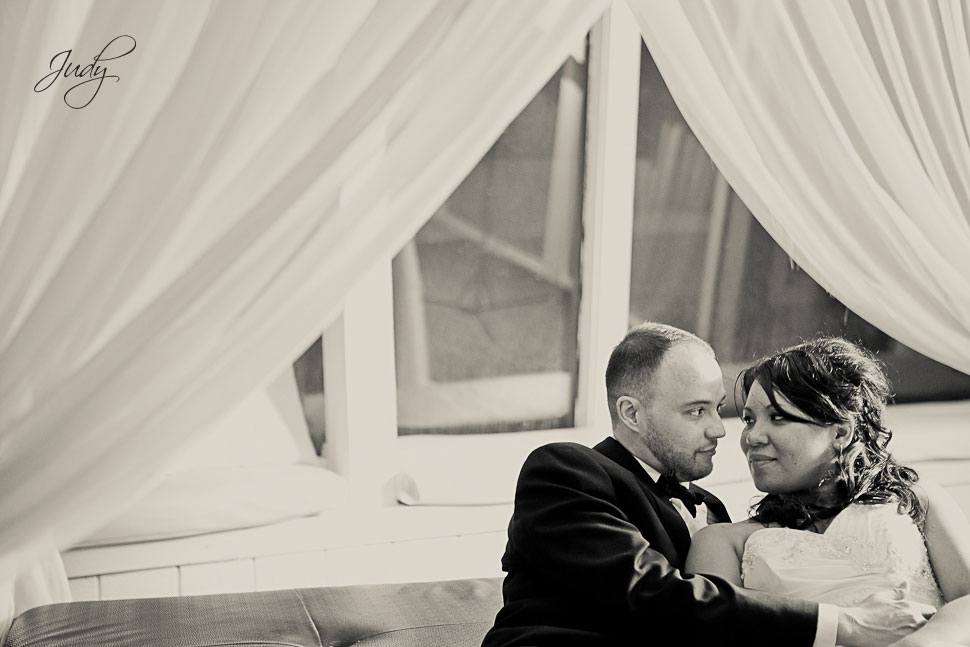 This isn't really rain, it's actually a waterfall from the roof of the building.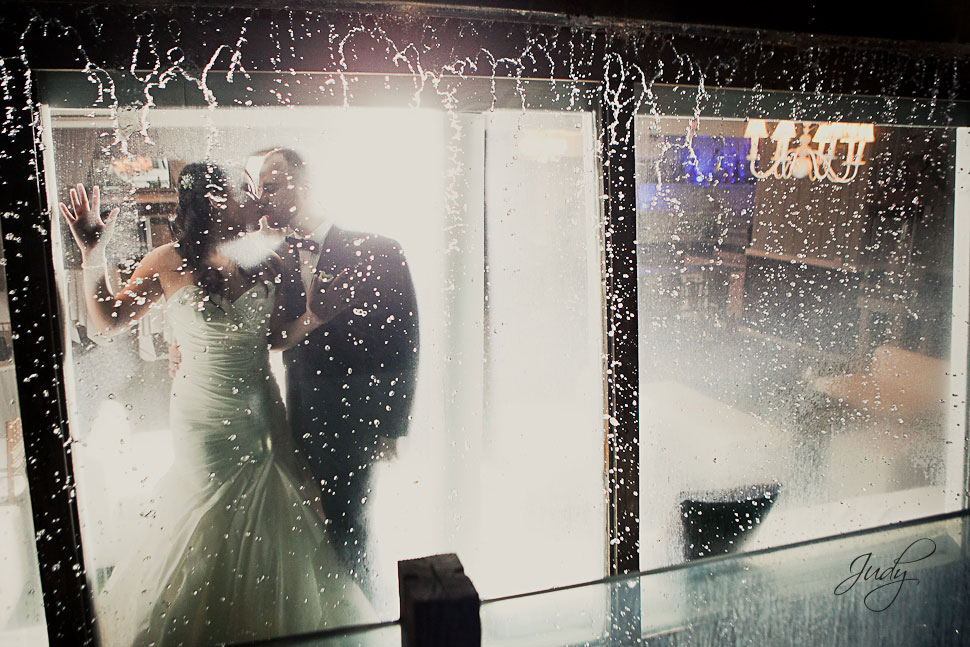 cool huh?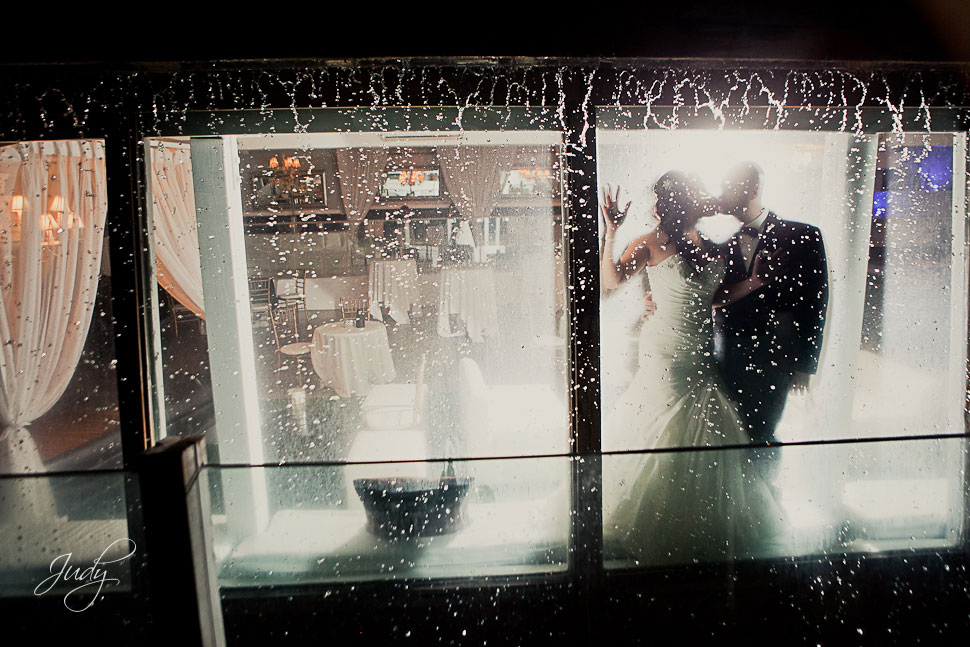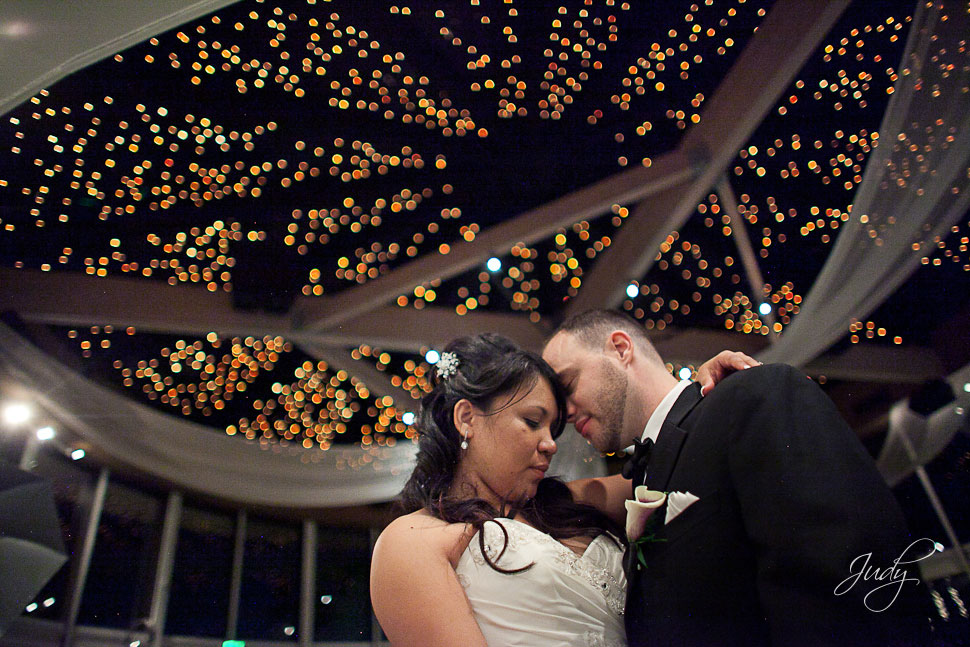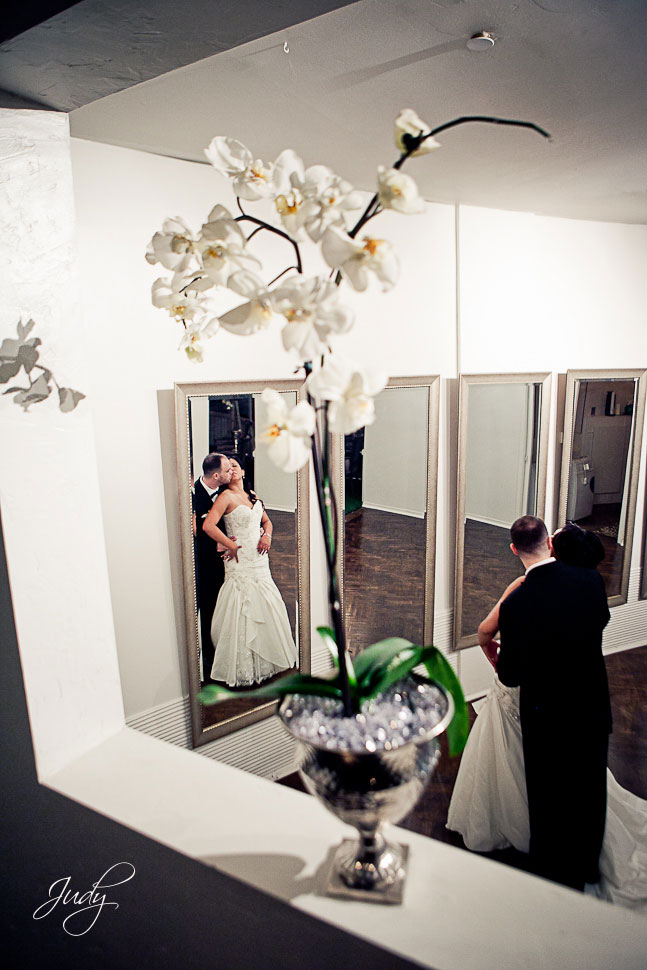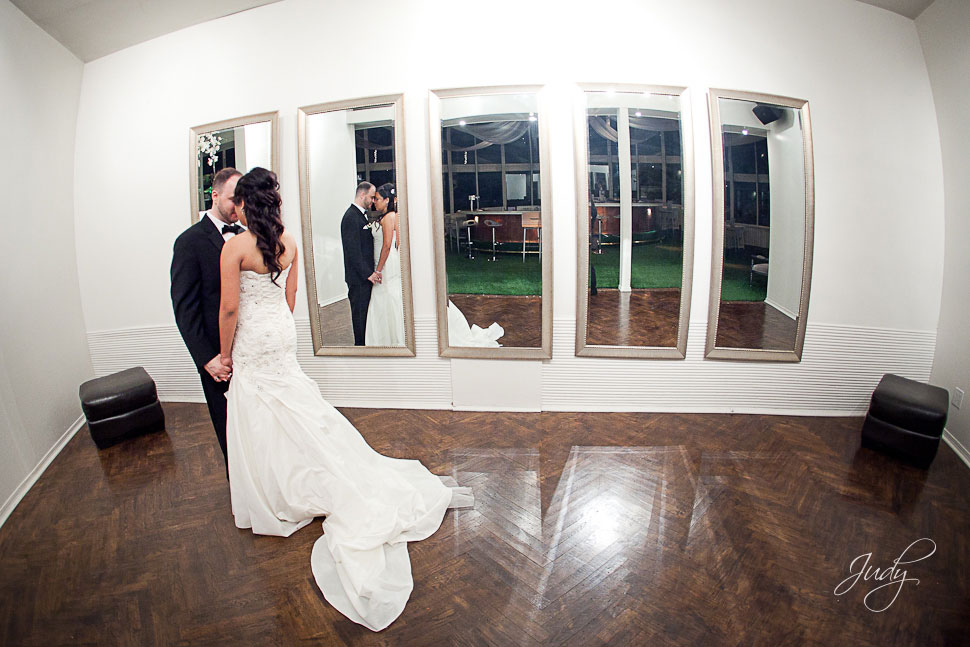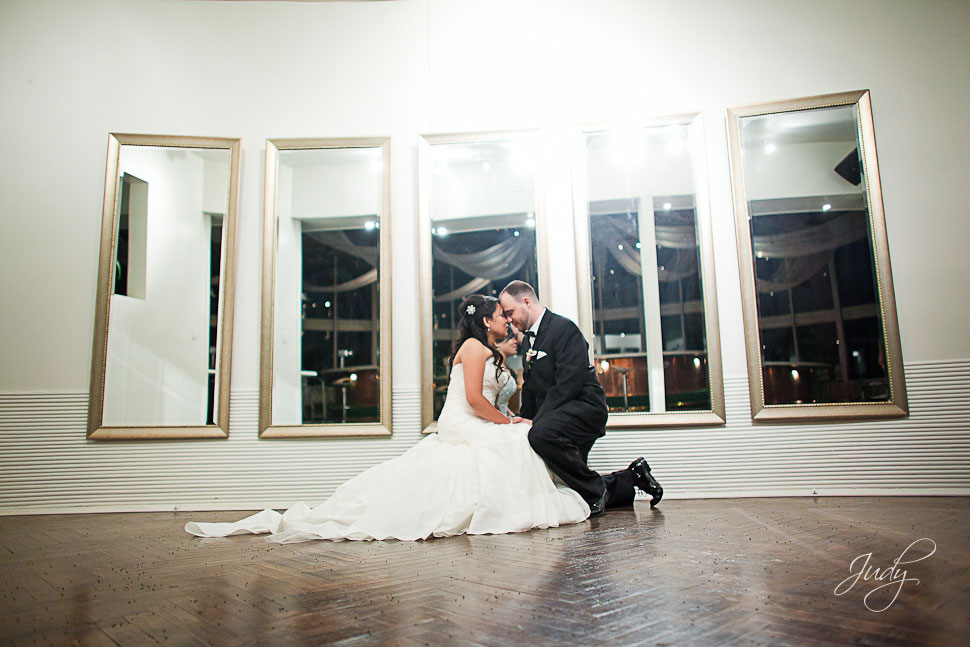 I love this last picture. Isn't it cute!!?!?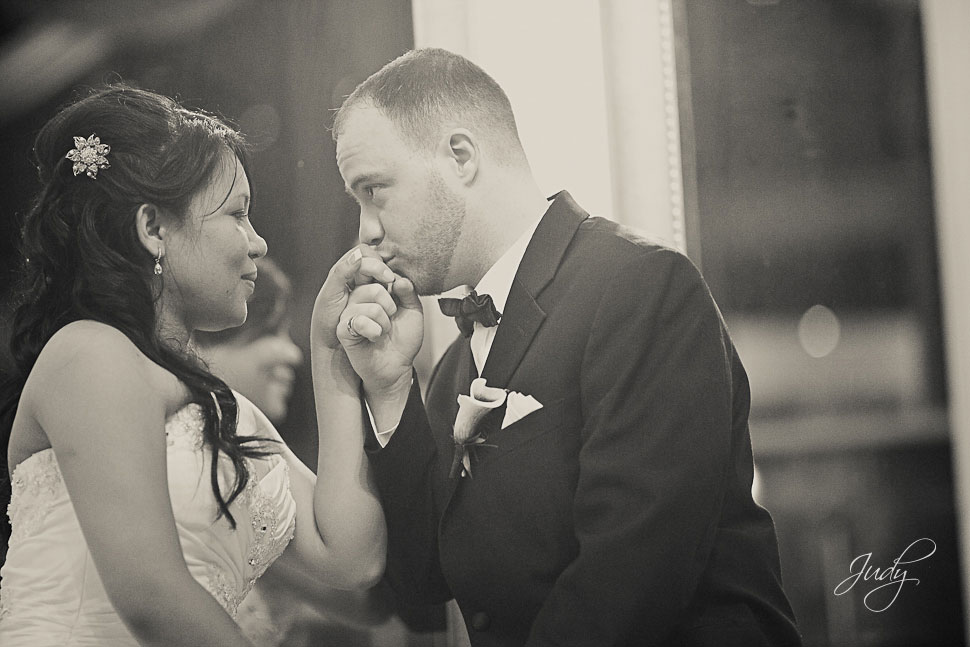 Thank you X'cel and David. Best wishes to you both as you start your new family together in Texas!!