It was definitely an absolute joy to work with Micha and Darlington!!  You may remember them from their Huntington Library engagement session that I did a few months ago.  These two are so calm, cool, and collected.  Here's a story that proofs how calm Micha was.
As I greeted Micha, she told me, "OMG Judy, you would not guess what happened yesterday!!"
"What happened", I asked curiously.
"My house flooded!!  I accidentally broke the glass off one of the fire sprinkler and it set everything off!!  There were so much water, it leaked through the second story and down to the first!" .
"O.M.G.  I am so sorry" was all I could say.
That's got to be a bride's worse nightmare right?? … to have her house flooded the day before the wedding.  But, instead of freaking out about it, she was cool and calm.  I guess it's part of being an emergency room doctor.  =)  Micha decided that instead of getting ready at a hotel, she wanted something a little more meaningful (to her)… and what's more meaningful than getting ready for the BIG day at the house she grew up in.
This is one beautiful engagement ring!!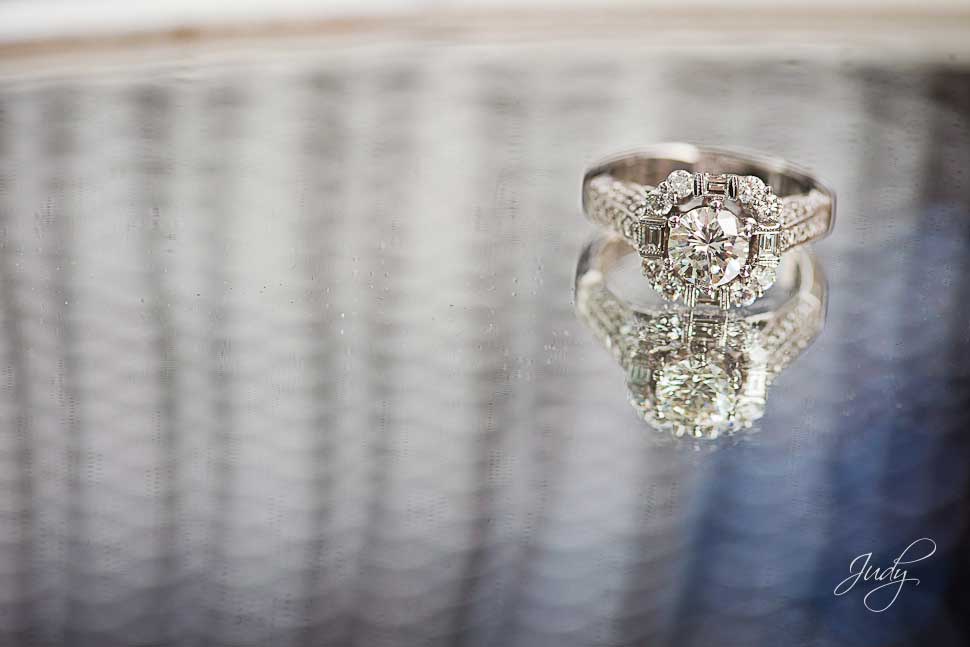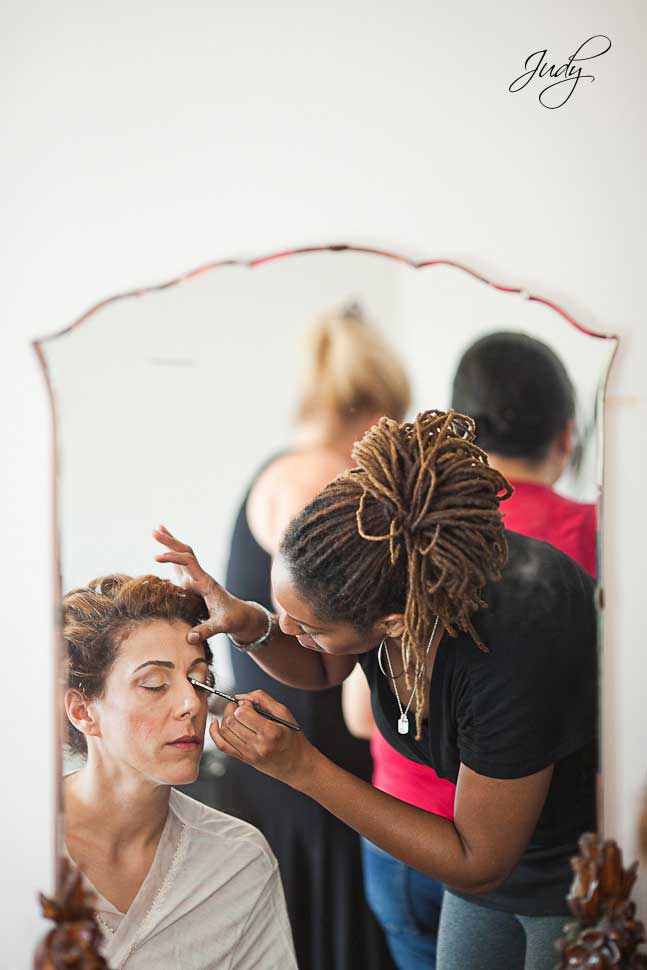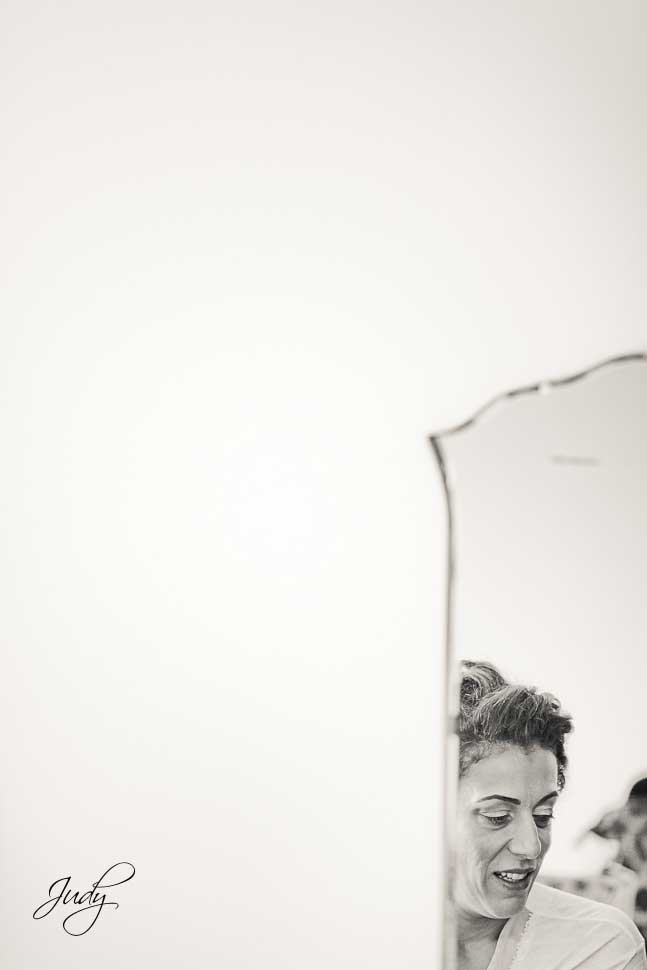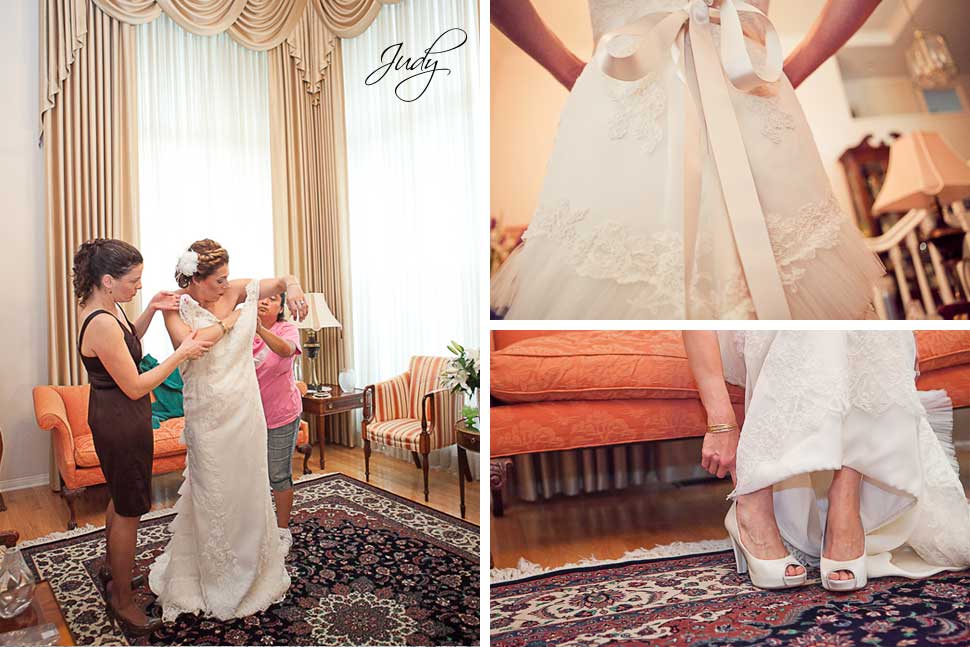 I love the old-vintage look that Micha is going for.
They had a beautiful ceremony at St. James' Anglican/Episcopal Church off Wilshire in Los Angeles.  It is also known as Saint James' in the City and is reknowned for it's beauty and stained glass artwork.  They had an Anglican/Episcopal wedding ceremony.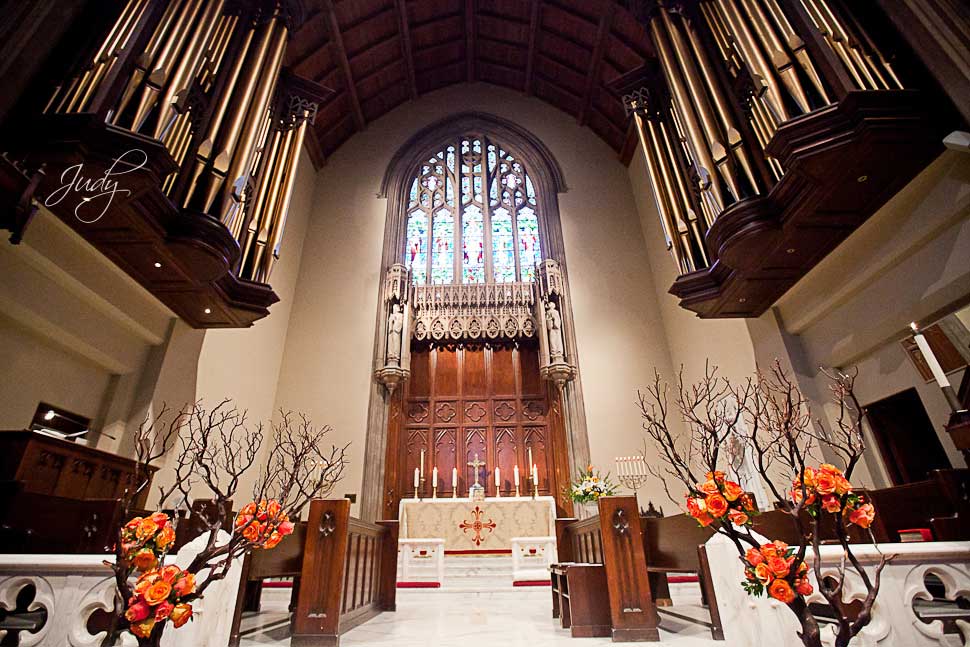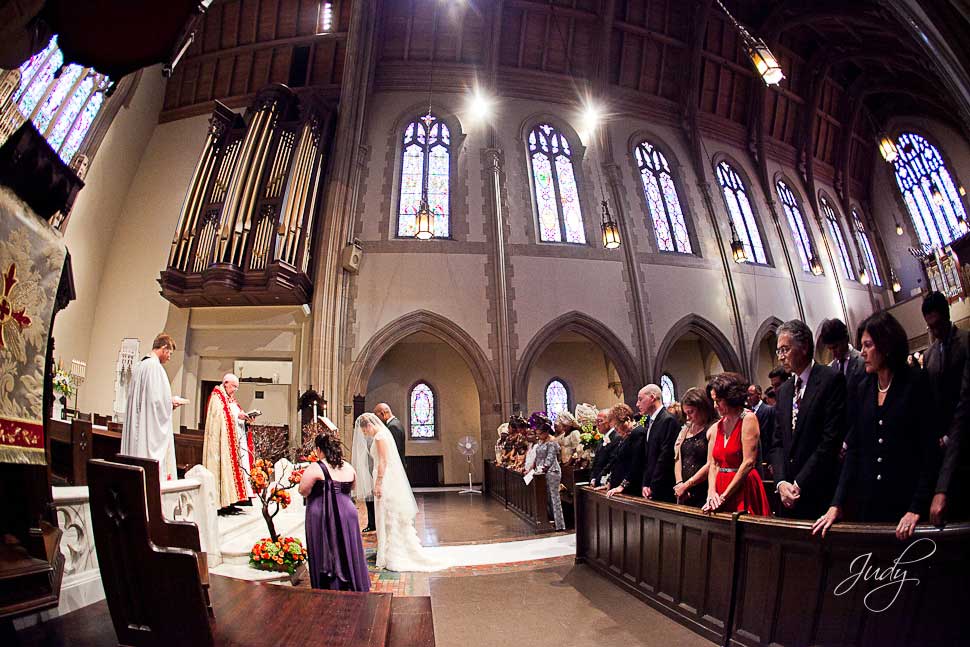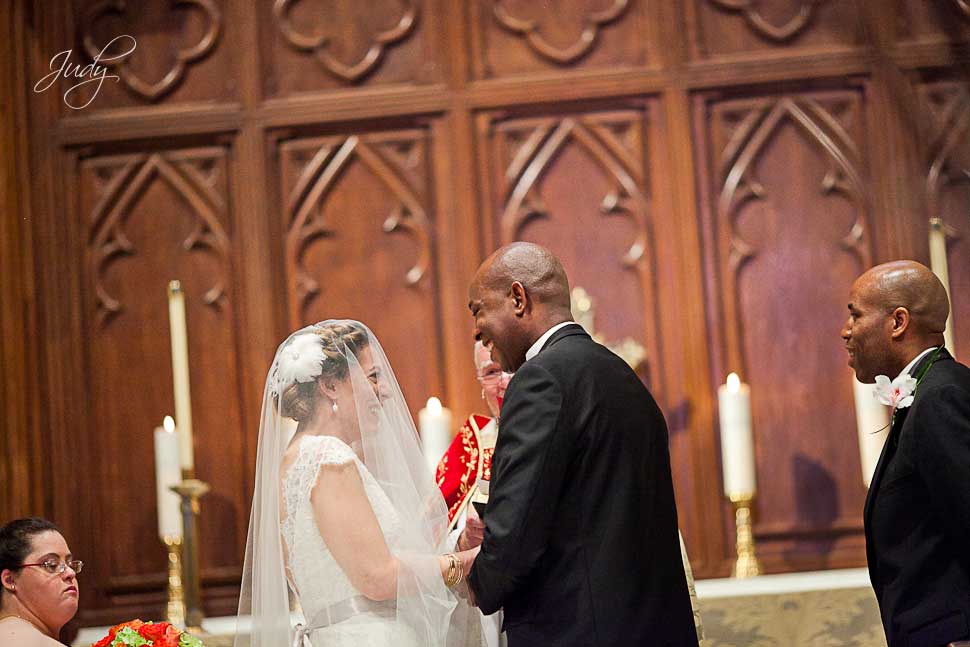 Introducing for the first time, Mr. and Mrs…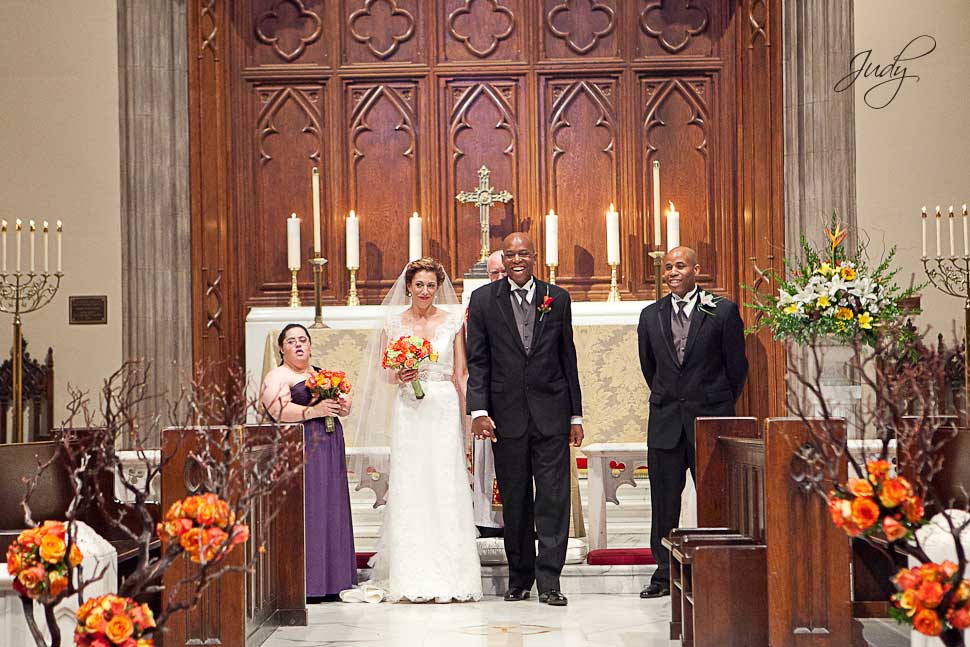 After the ceremony, we did a quick session around church just before the sun went down.  It was perfect because we headed straight over to the Los Angeles County Museum of Art (LACMA) for some more pictures!!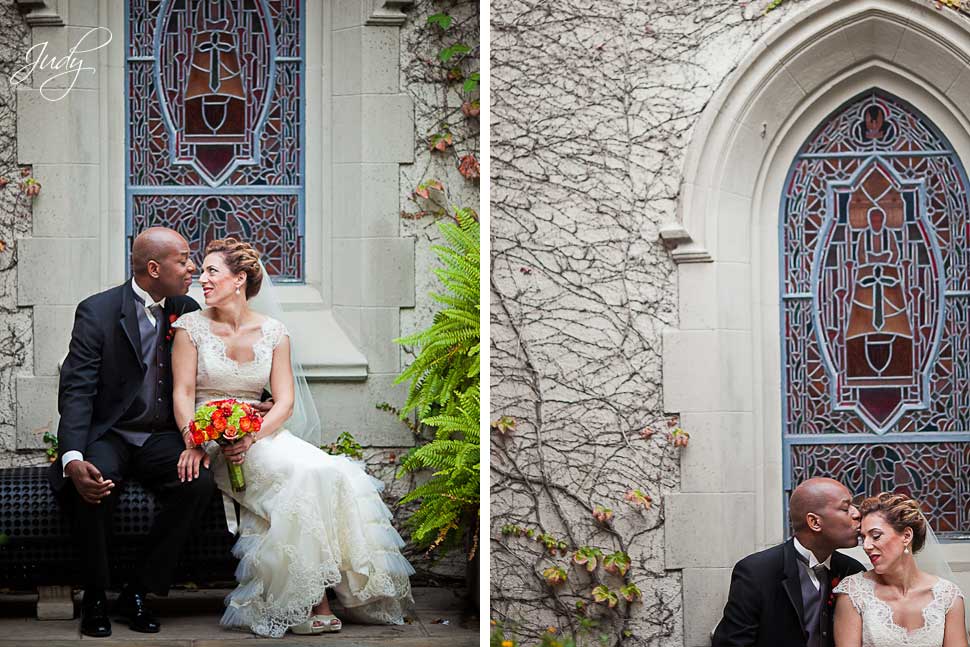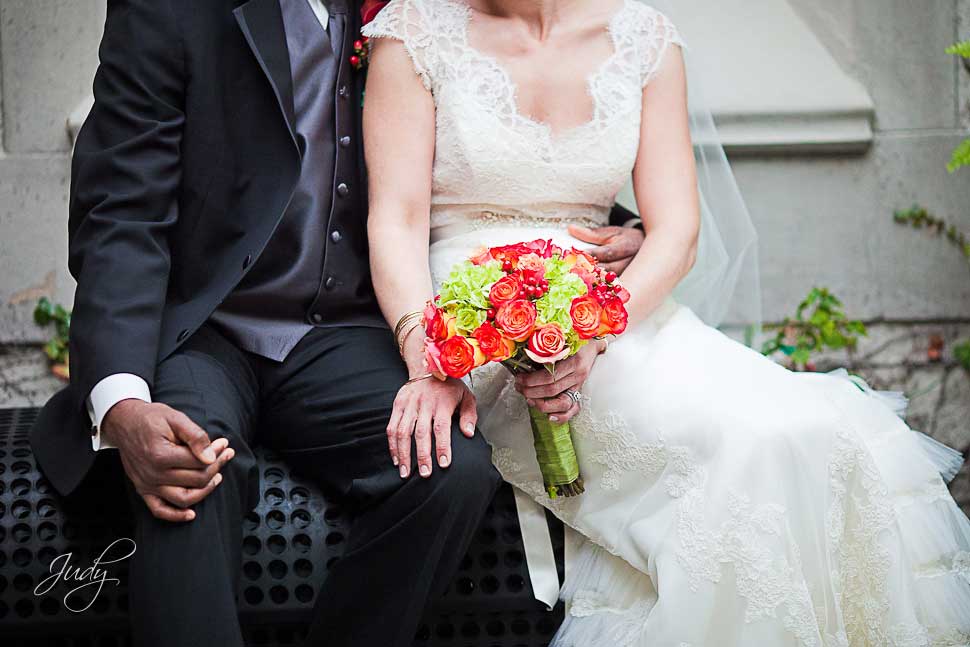 I've driven by this LACMA light display numerous times, but it is actually my first time photographing there.  One word:  AWESOME!!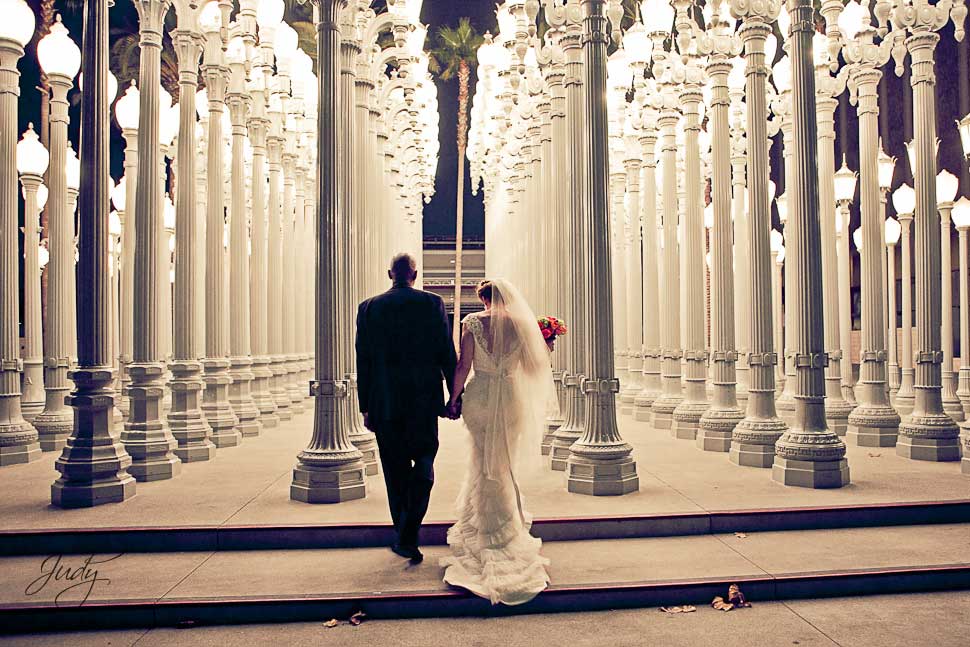 Micha and Darlington haven't been there either, so it worked out great!!  Here are some of my favorites…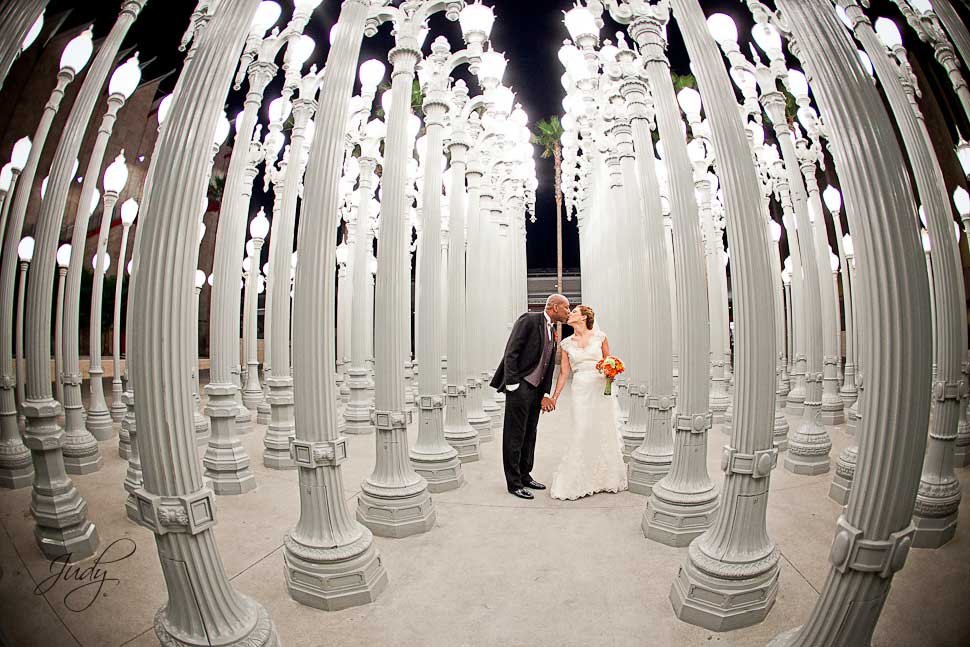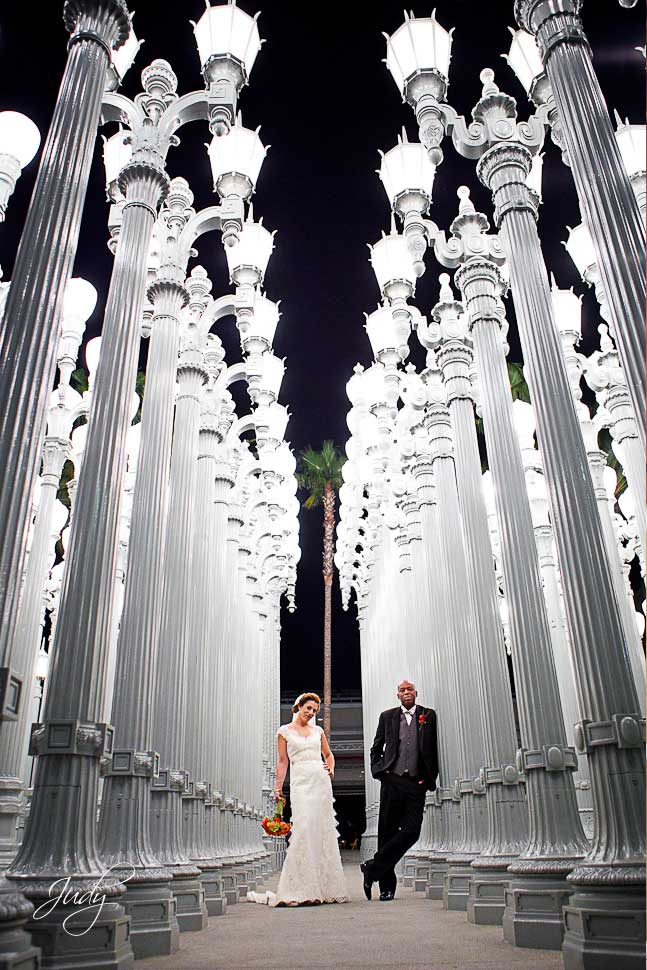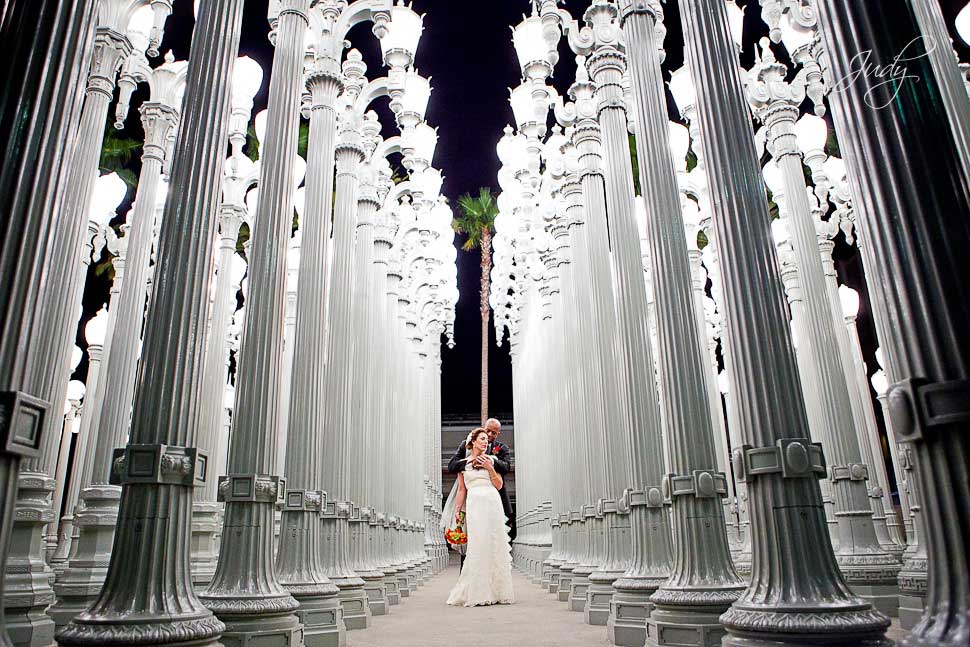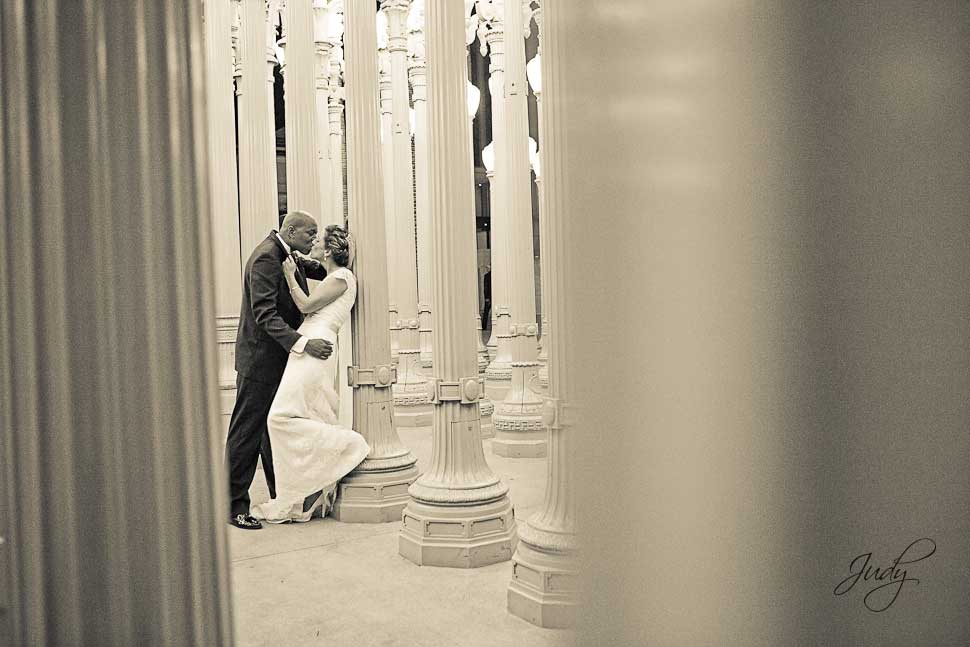 Their wedding reception was hosted at Mandaloun Restaurant.  I got to try lots of yummy Lebanese dishes.  Oh… the lambs were to die for!!!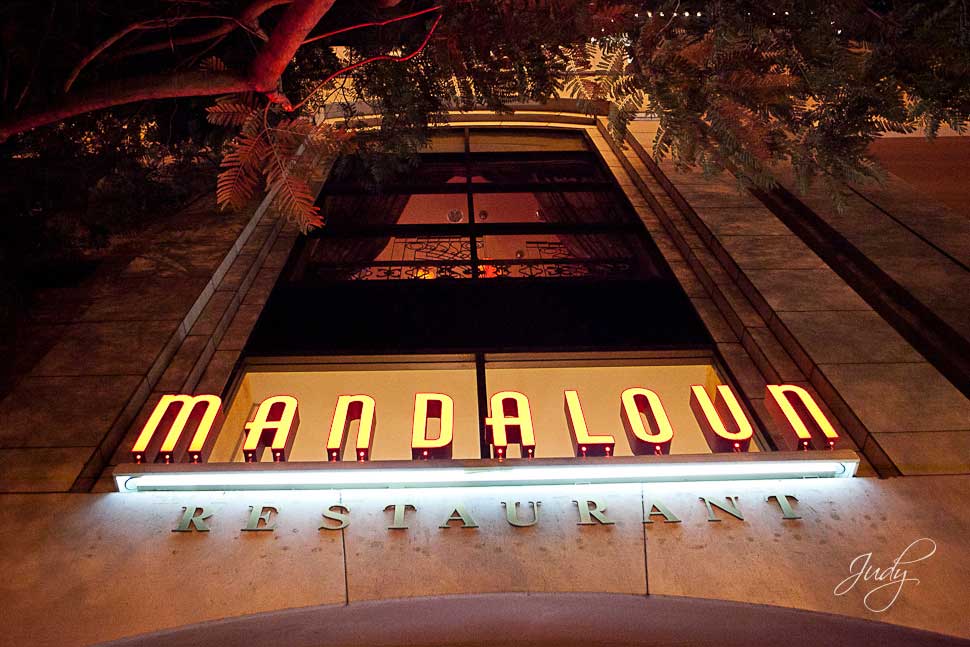 You KNOW it's gonna be a great party when the grand entrance alone got EVERYONE got out onto the dance floor.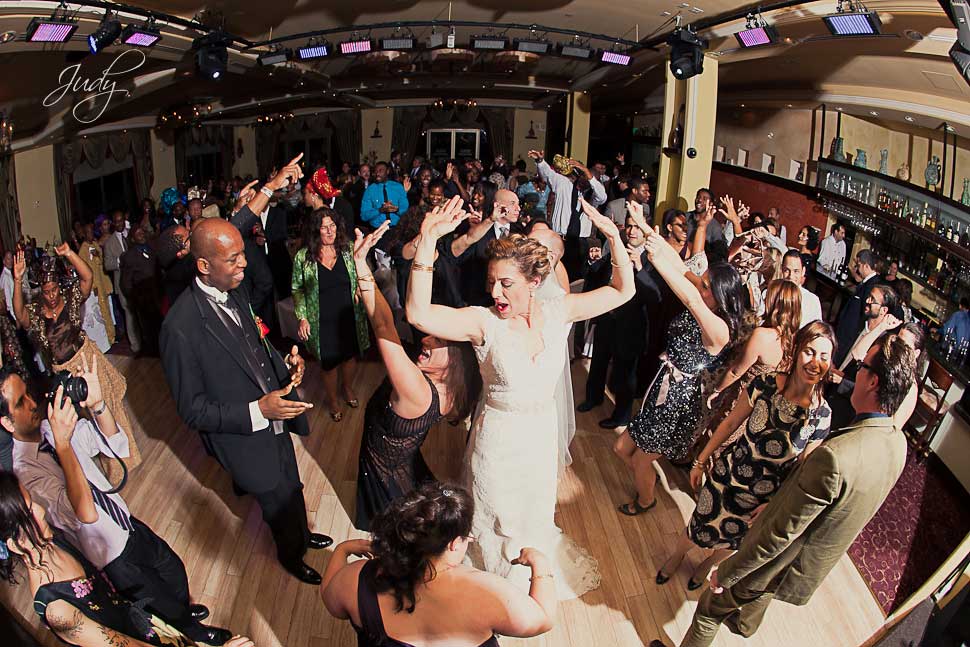 I've always love the African traditional outfits… especially the headpiece.  I love how it's folded so meticulously.  I love how color and vibrant some of the outfits were.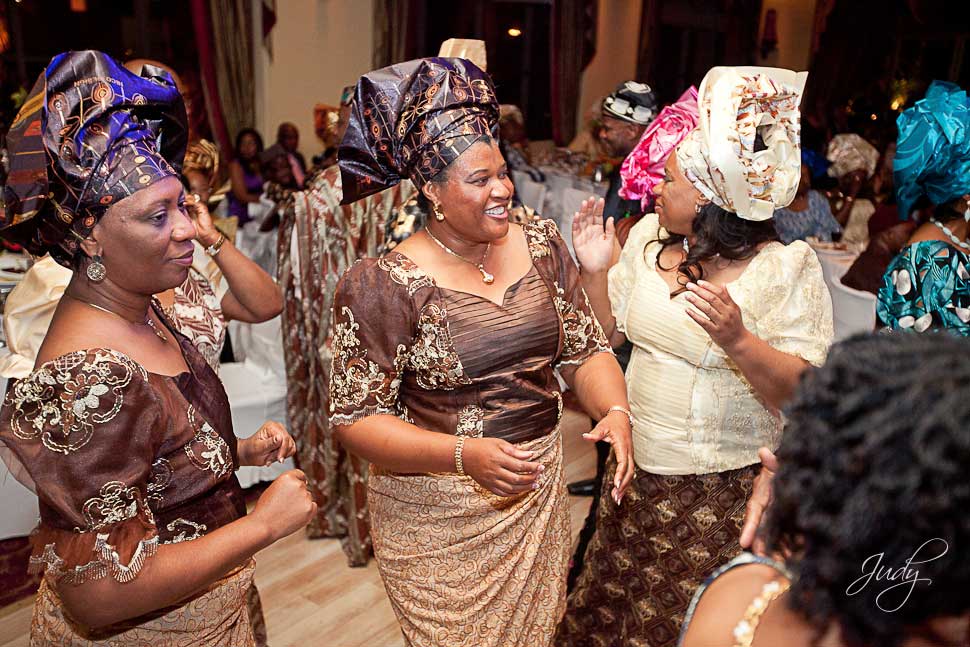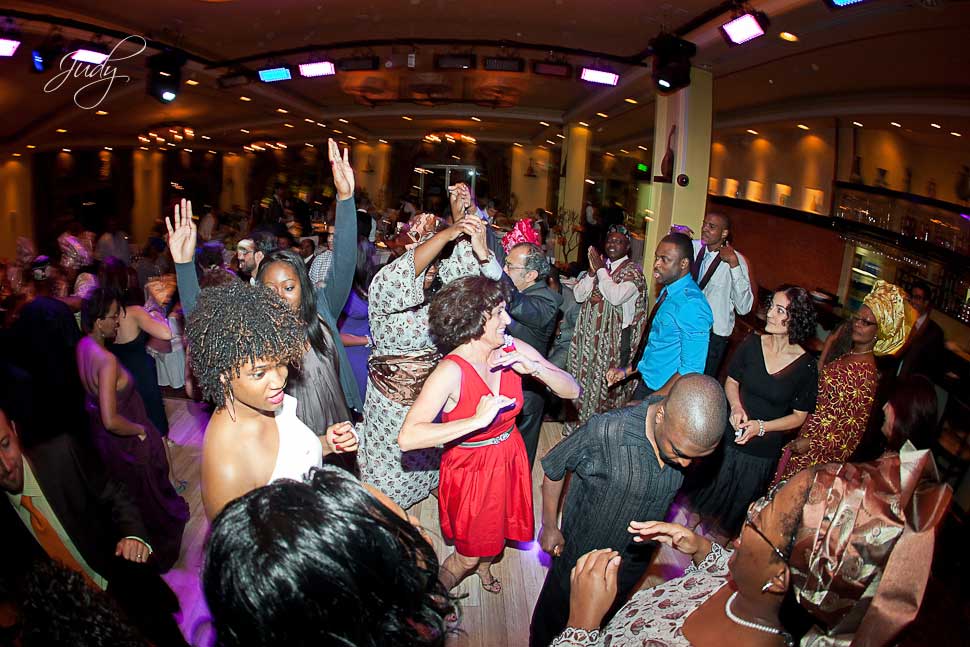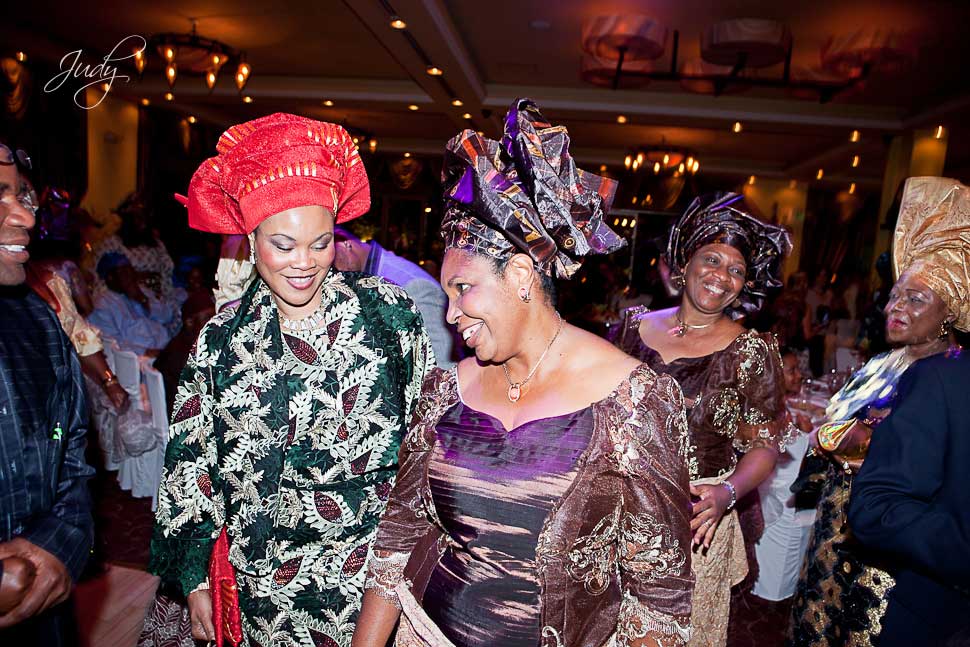 Their first dance…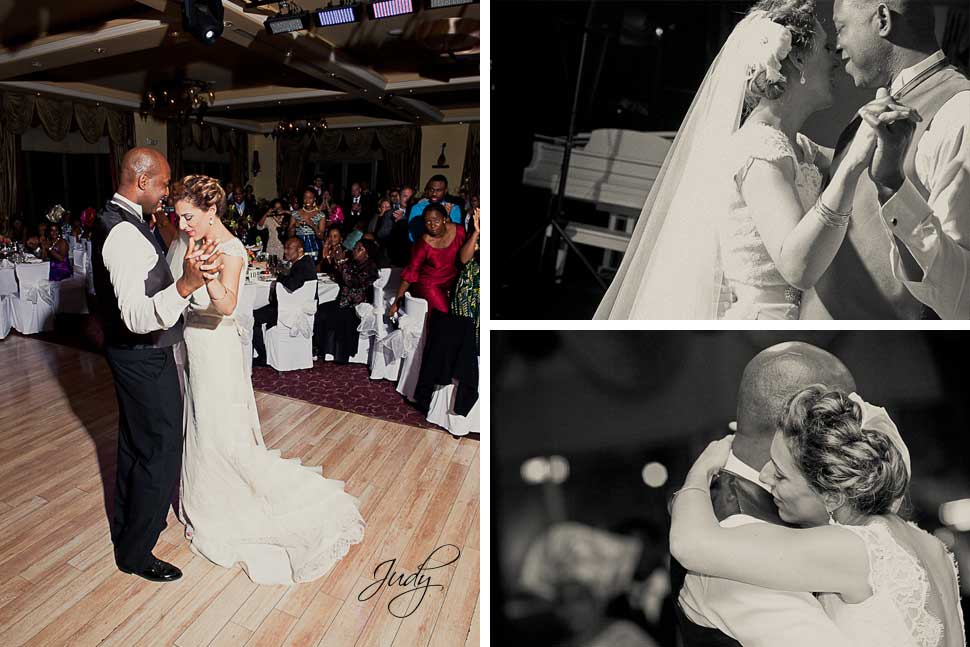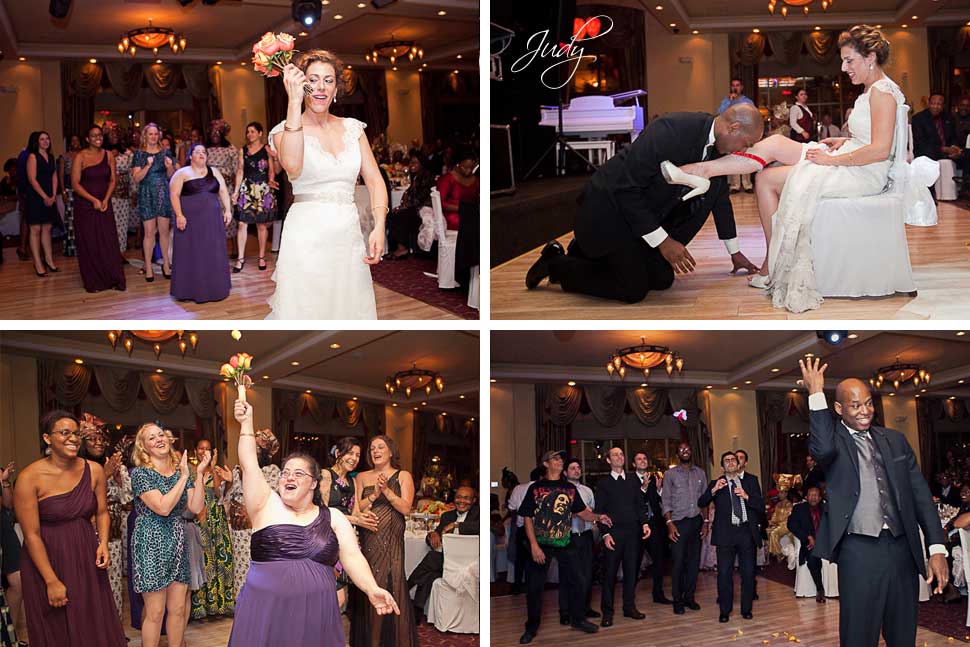 It is a Nigerian culture to shower the newly married couple with money.  It's very similar to that of the money dance.  The only difference is that the money is not pinned onto the couple, but instead it's "showered" onto the couple as a sign of luck.  Believe me… these folks were makin it rain!!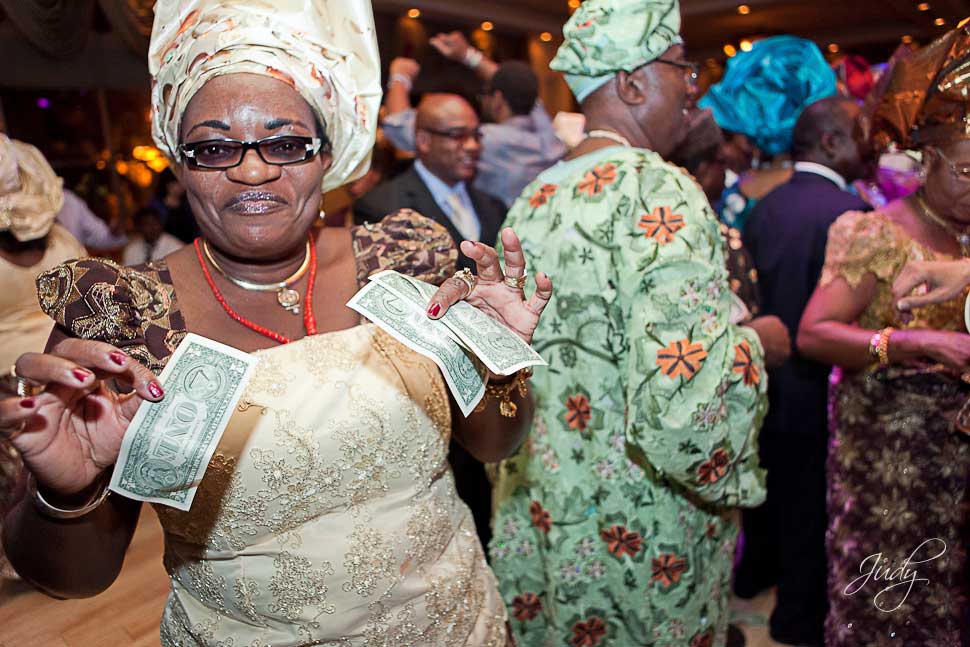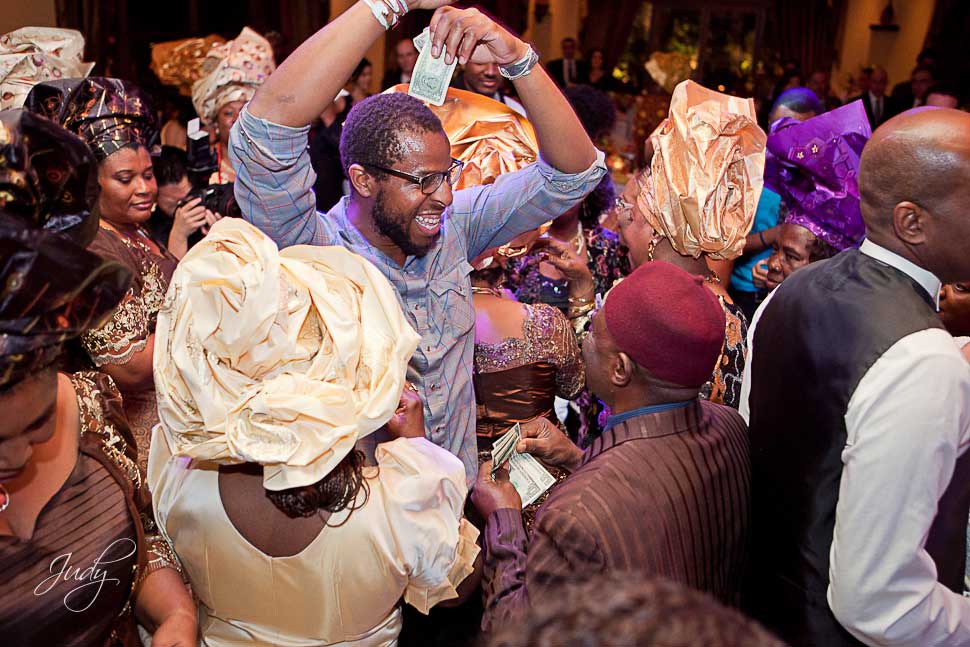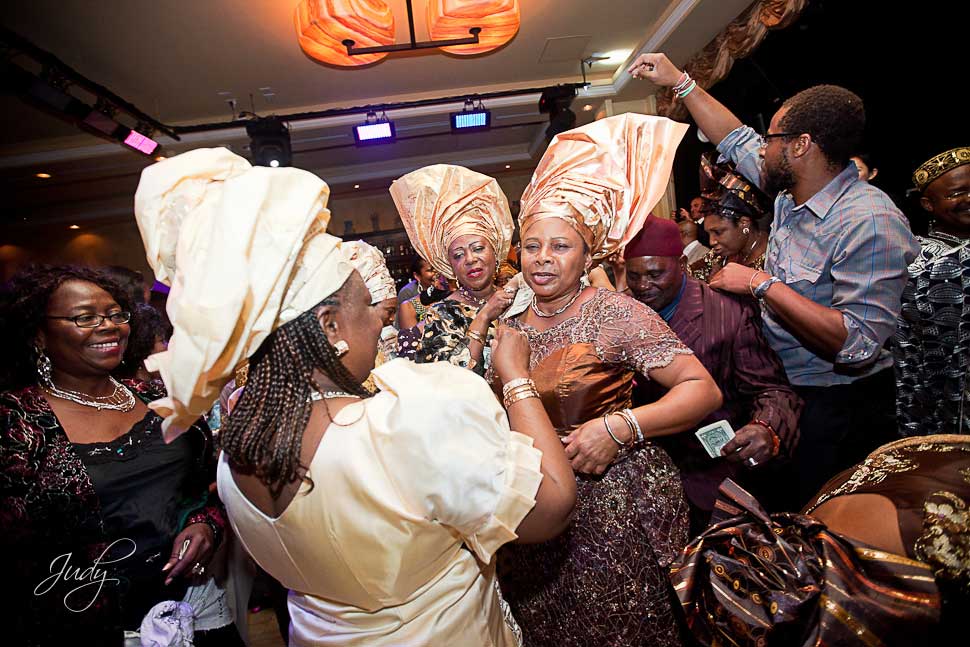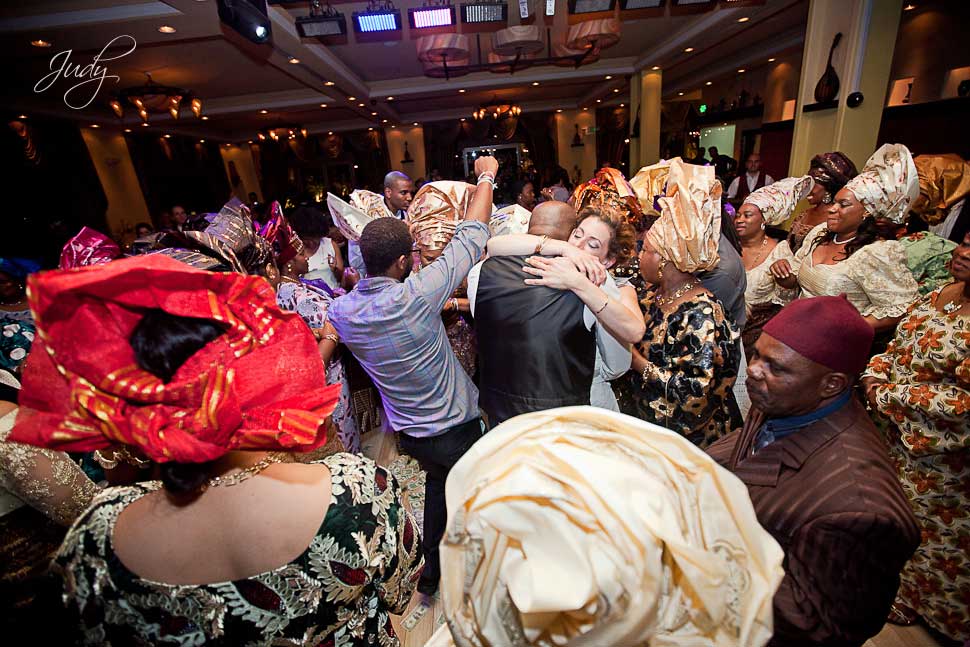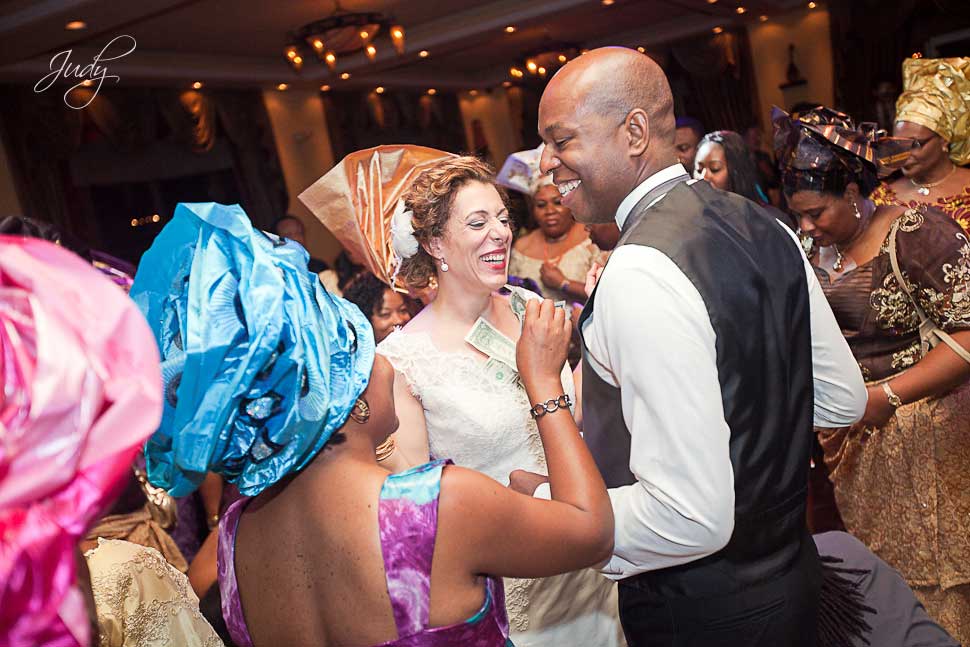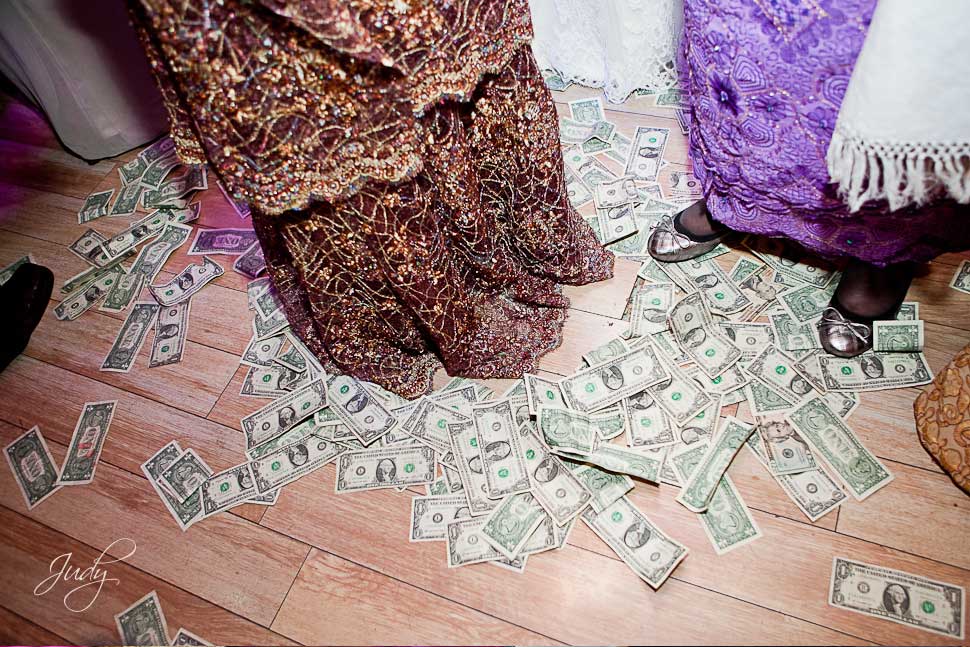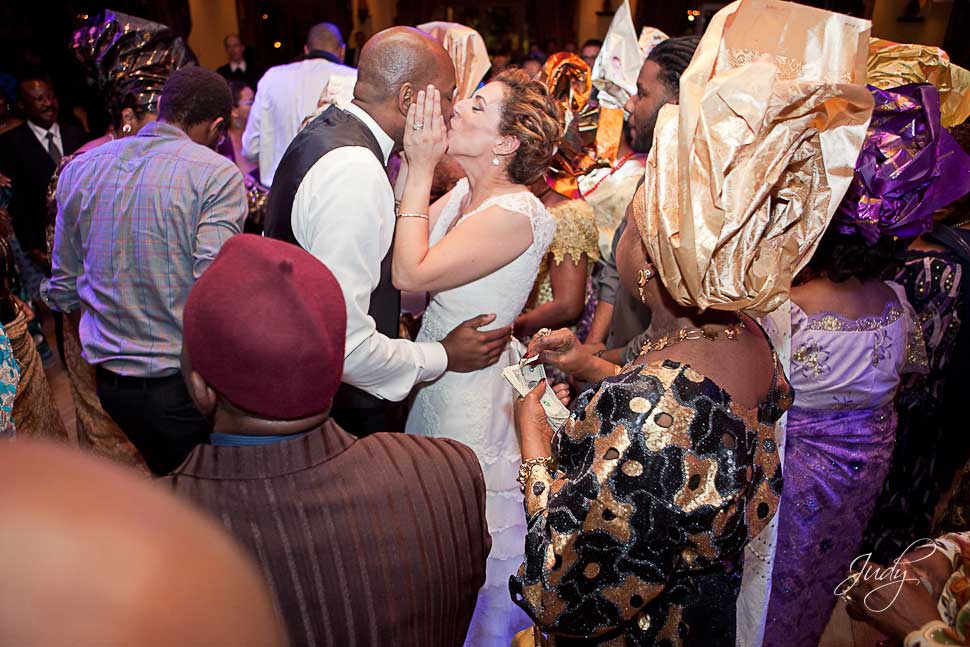 WOW!!  What a great wedding!!  Thank you Micha and Darlington for such a great time!!
Special thanks to Danny of Danny N Photography for coming with me as a second shooter!  It's always so great working with Danny.