It was a day filled with laughter, tears of joy and a whole lot of love from their family and friends. Alyssa and Alex vowed their love for each other in front of close friends and family in an intimate wedding at Bella Collina Towne & Golf Club. I absolutely love all the details and sweet moments captured throughout their day. Alyssa is your sweet, caring and kind-hearted girl next door. Alex is a thoughtful, sincere and goofy world-wide surfer. They crossed paths two and half years ago and soon realized that they complete each other!! Alyssa & Alex — we are so happy for you and wish you both nothing but the best!! So read on for our Bella Collina wedding photography and video!
Don't forget to click play and check out the awesome wedding video at Bella Collina.
Preparation at the Holiday Inn in San Clemente
They got ready at the Holiday Inn in San Clemente, right next to Camp Pendleton (North Beach area). This was conveniently close to Bella Collina San Clemente.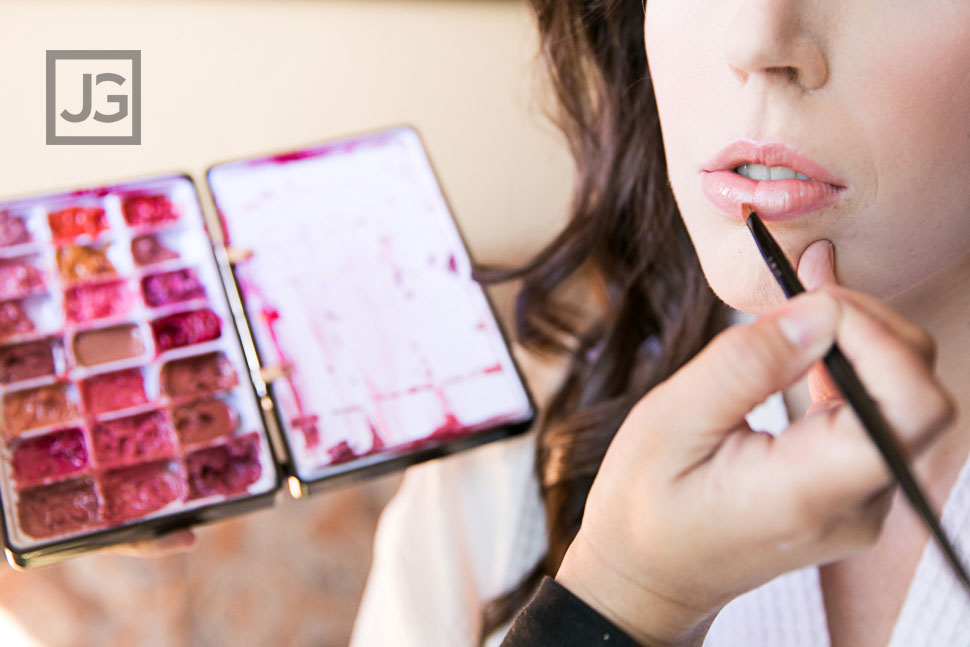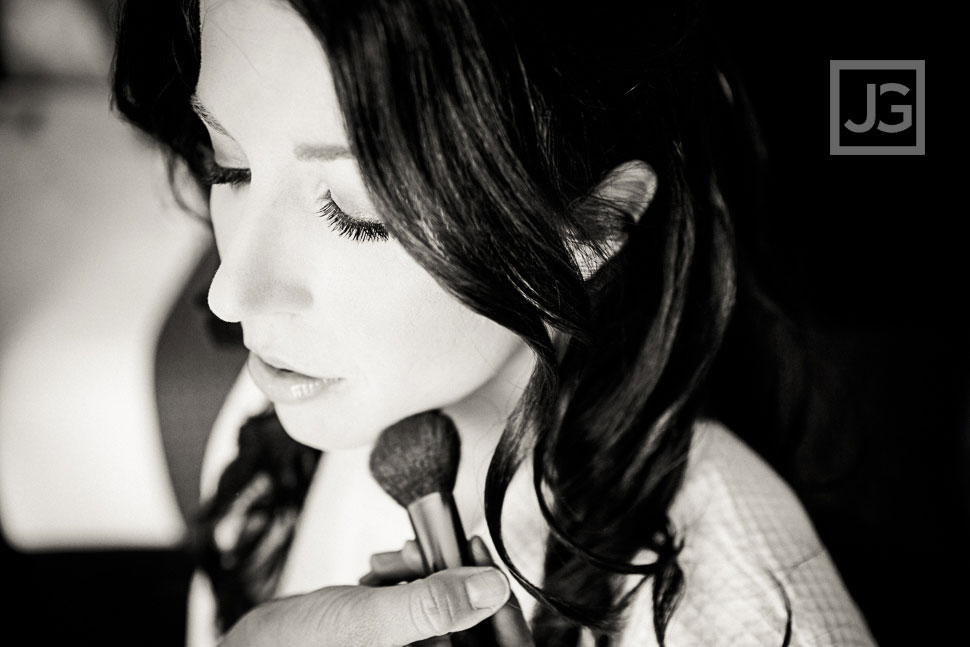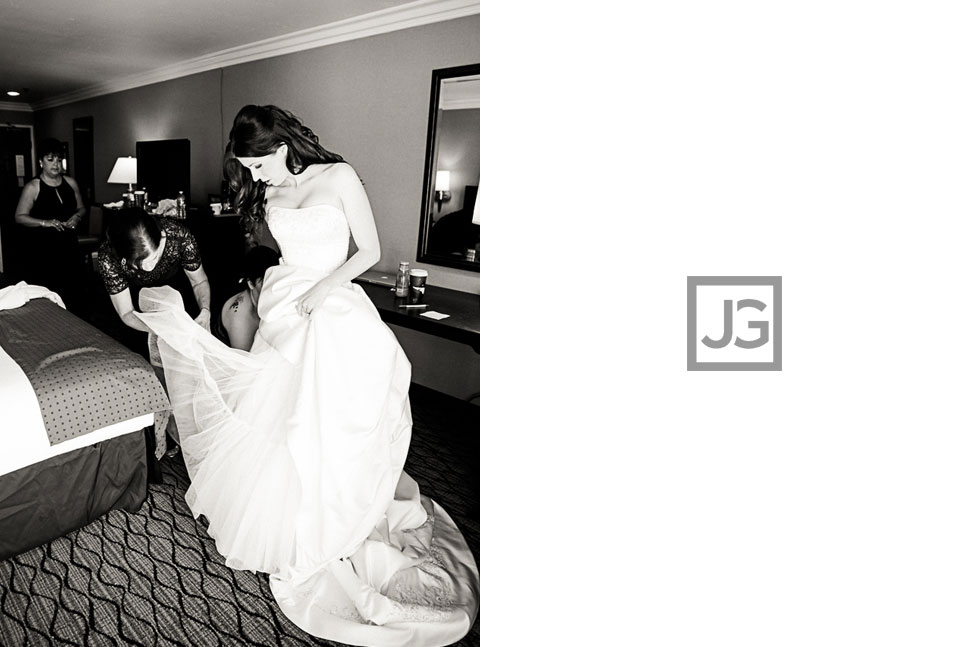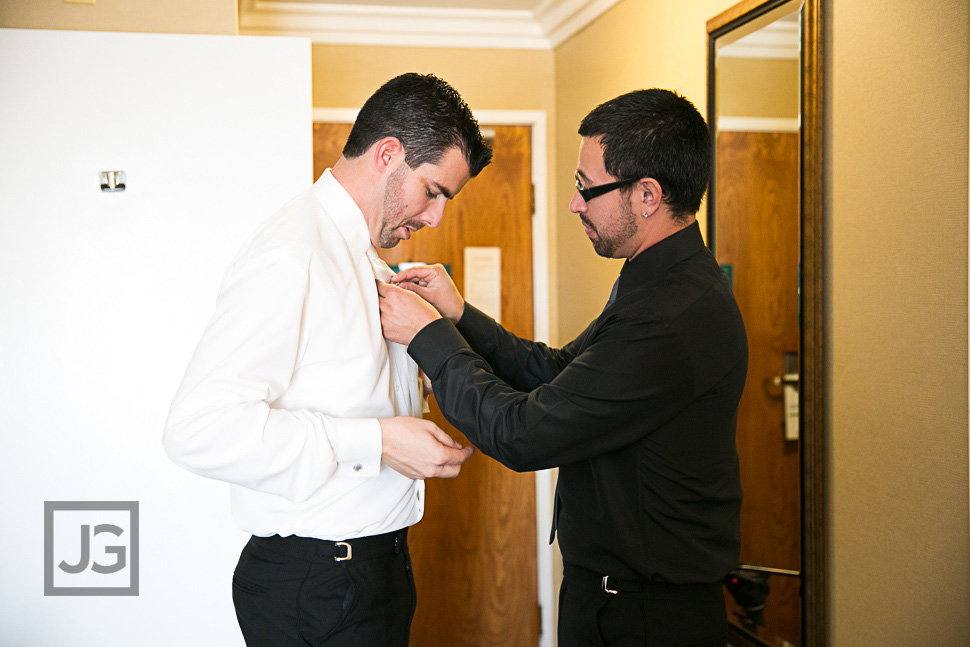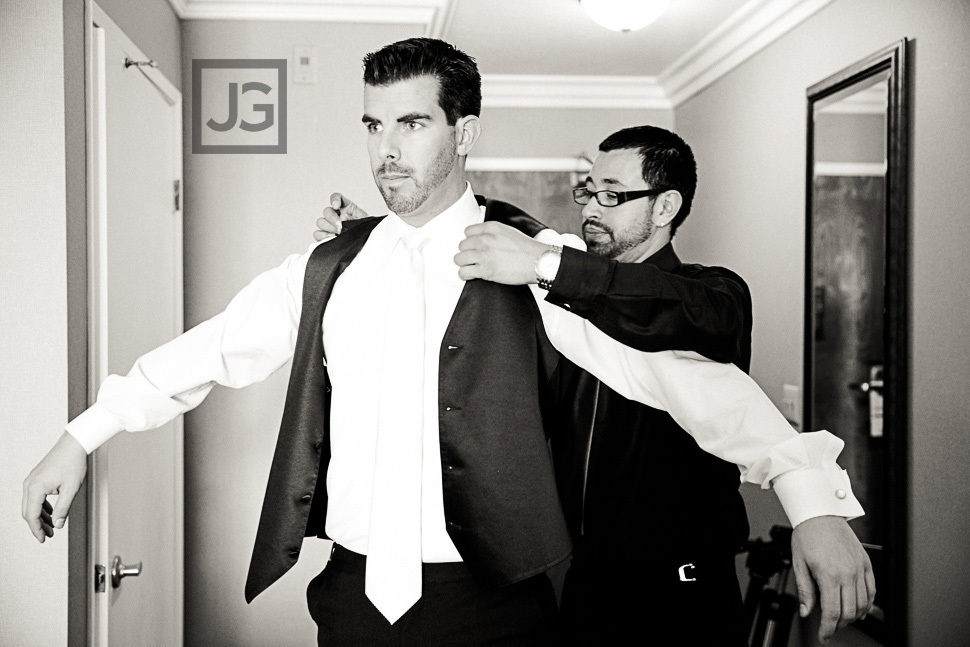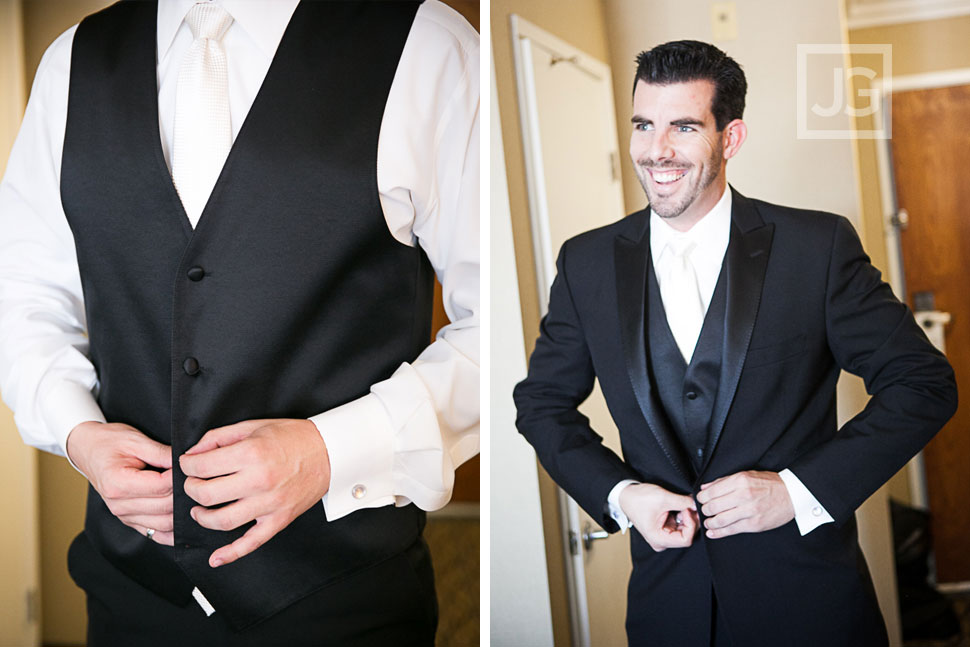 First Look at Bella Collina, San Clemente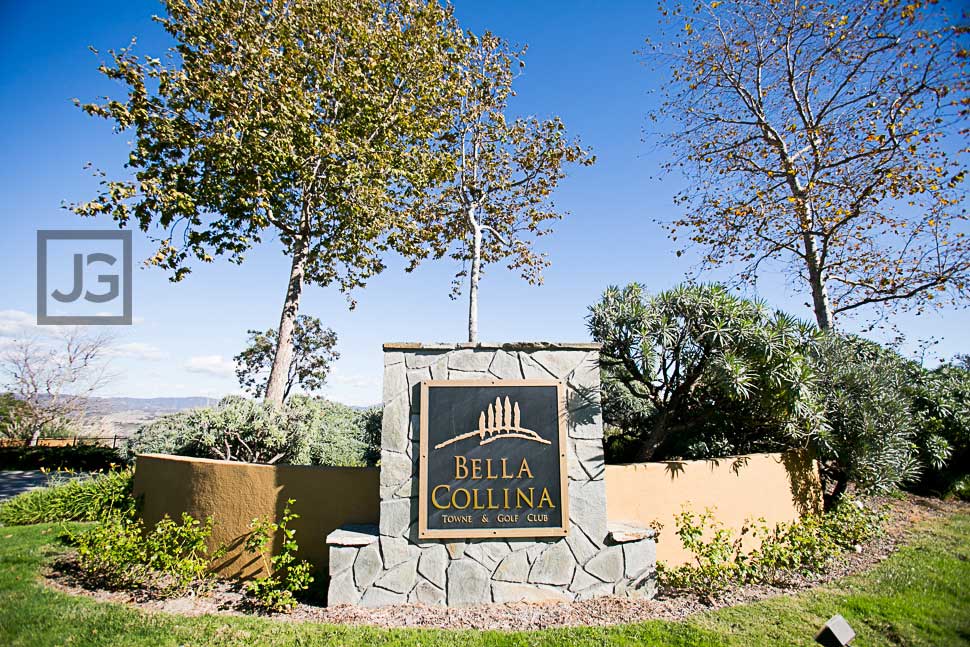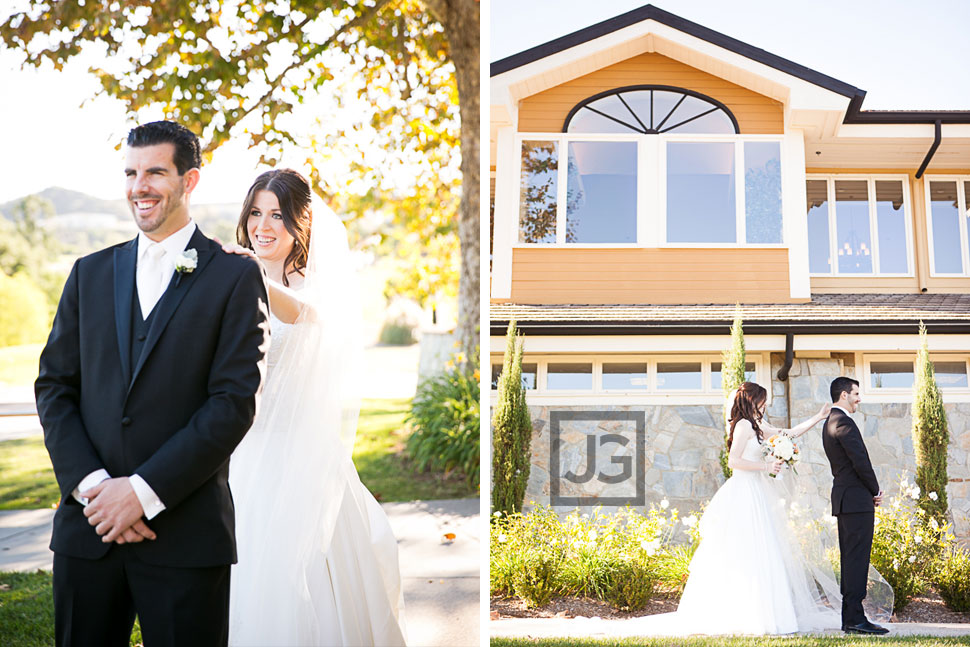 Bella Collina Wedding Photos
The sun was out and very bright, but that's why we bring remote lighting to balance it out. Here is the first part of our Bella Collina wedding photography couples session.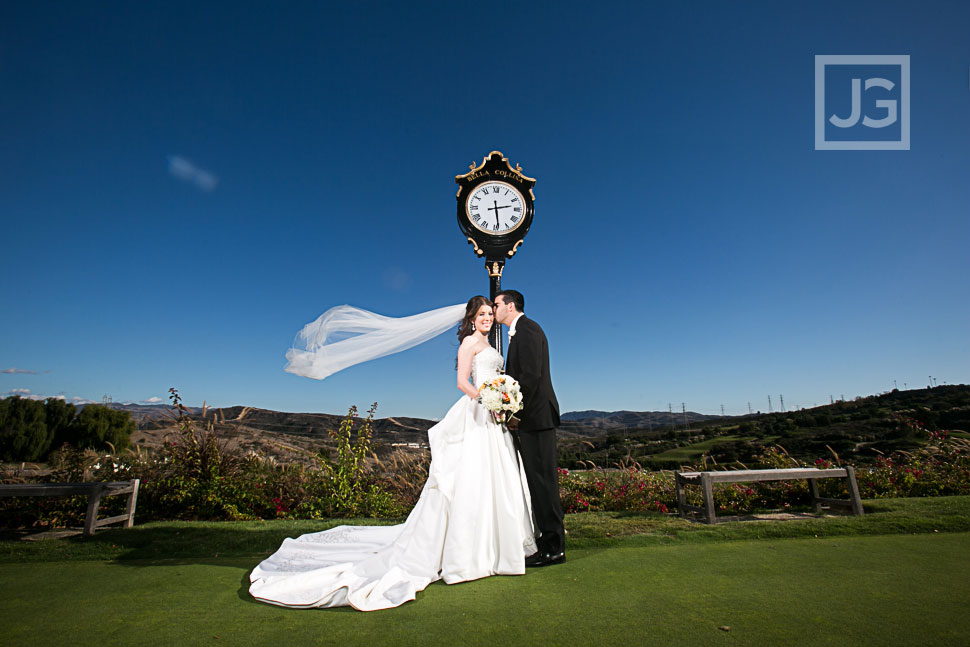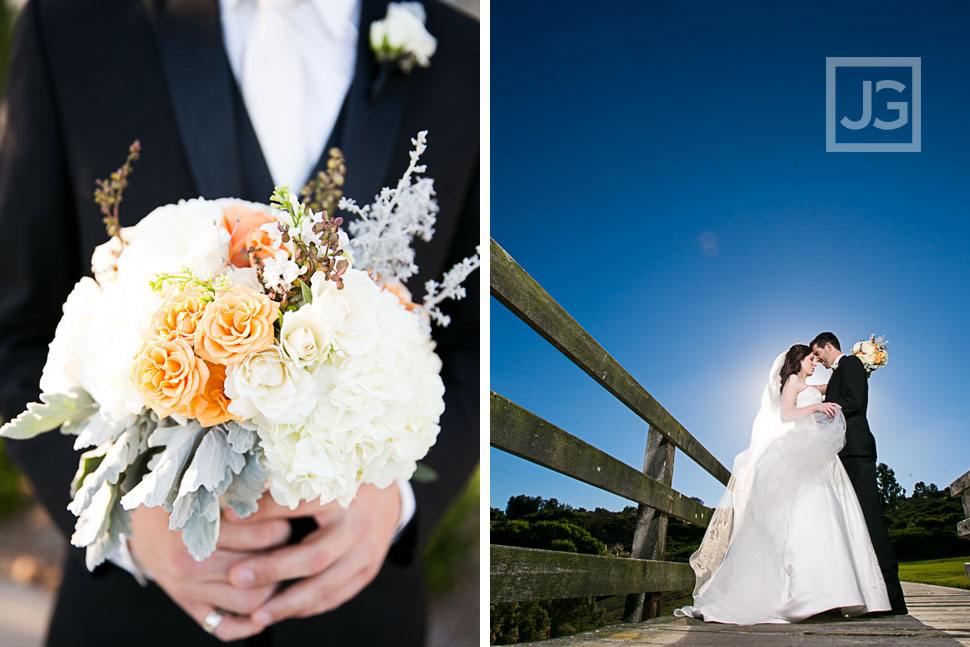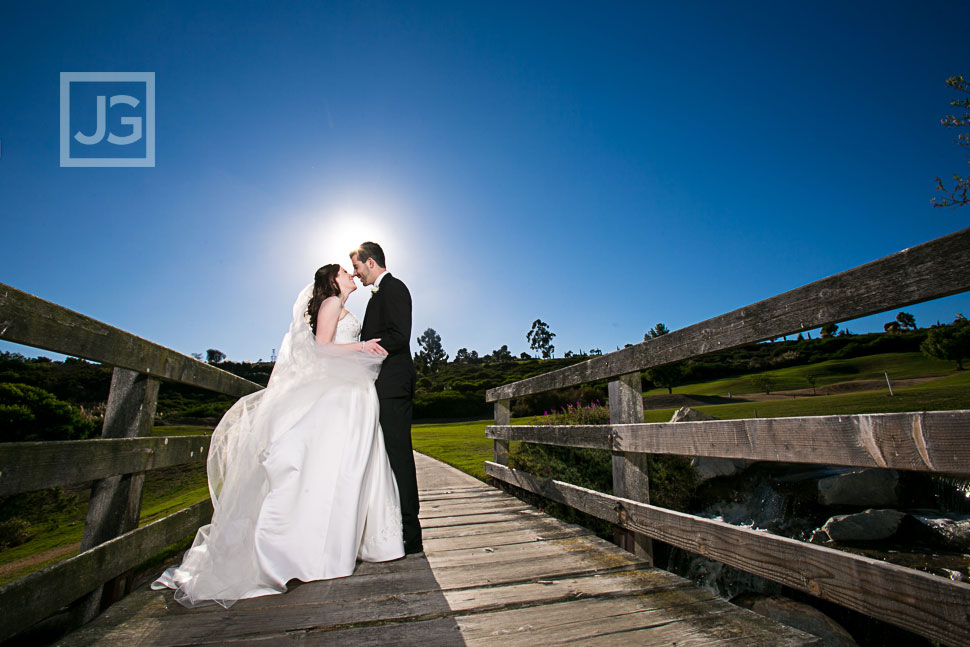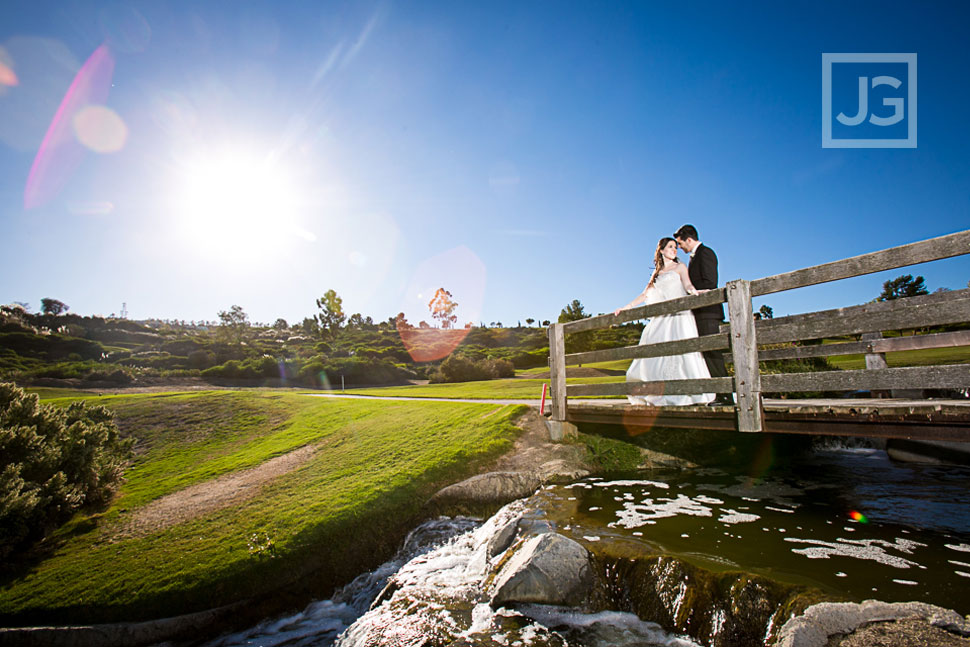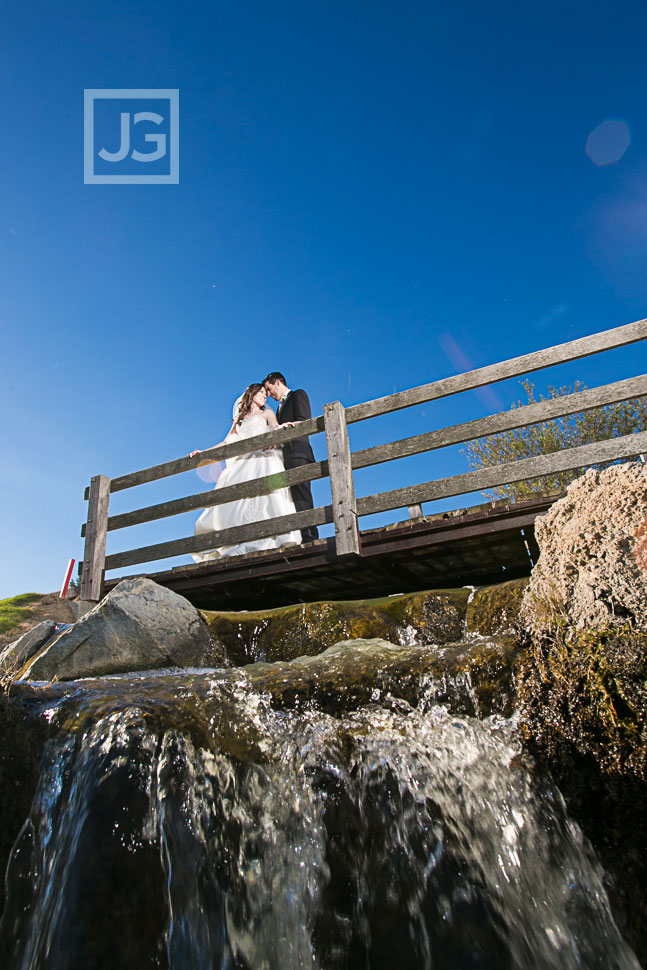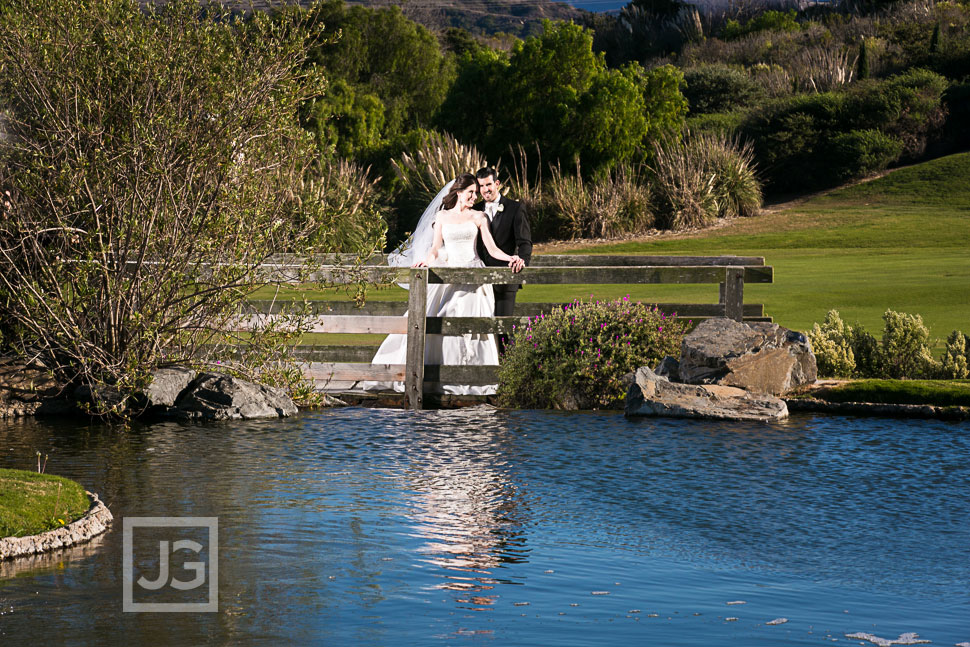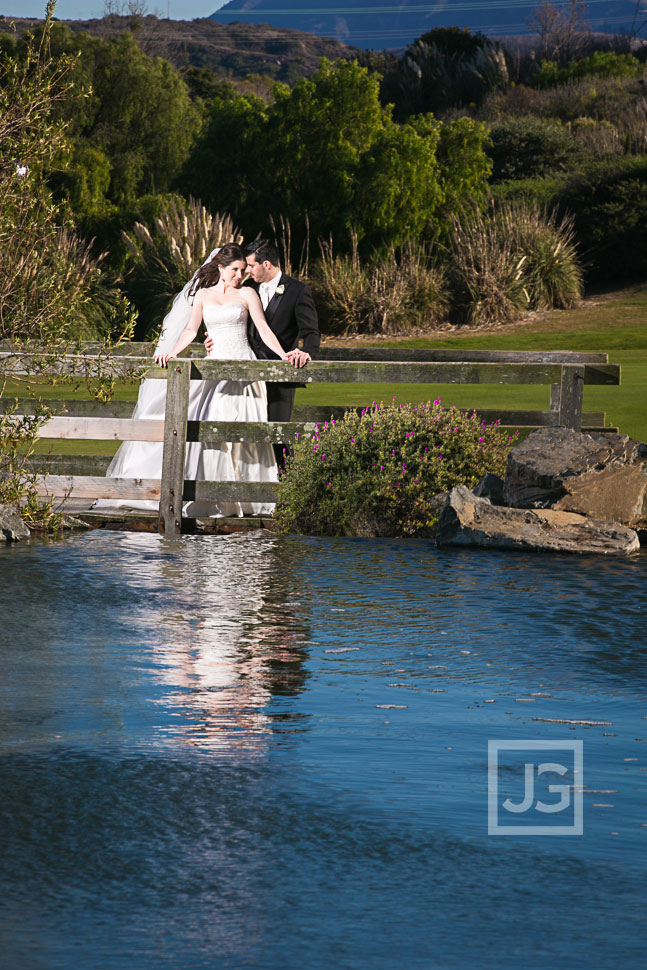 Wedding Ceremony at Bella Collina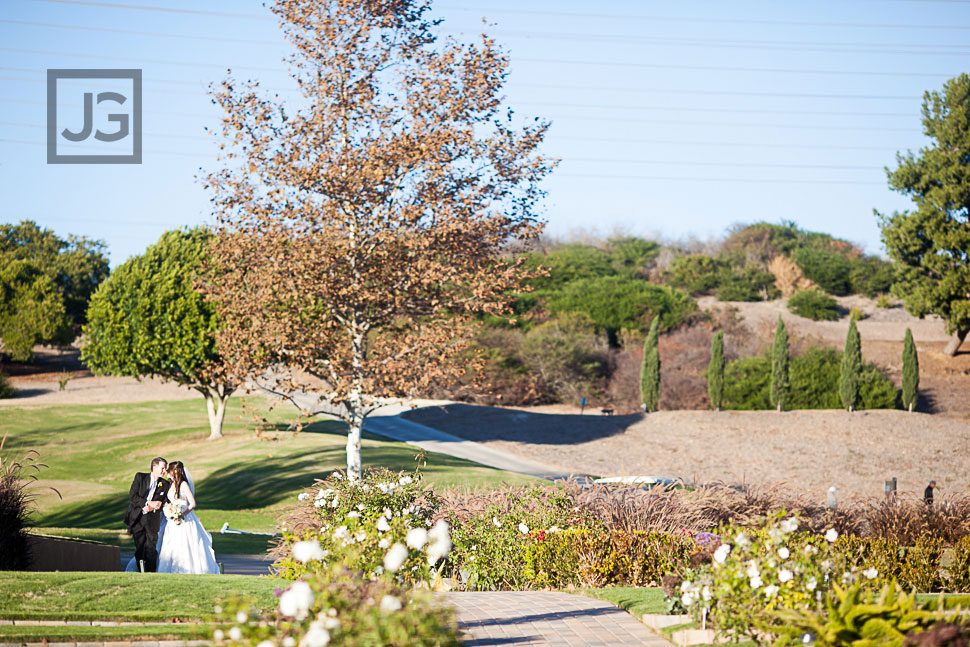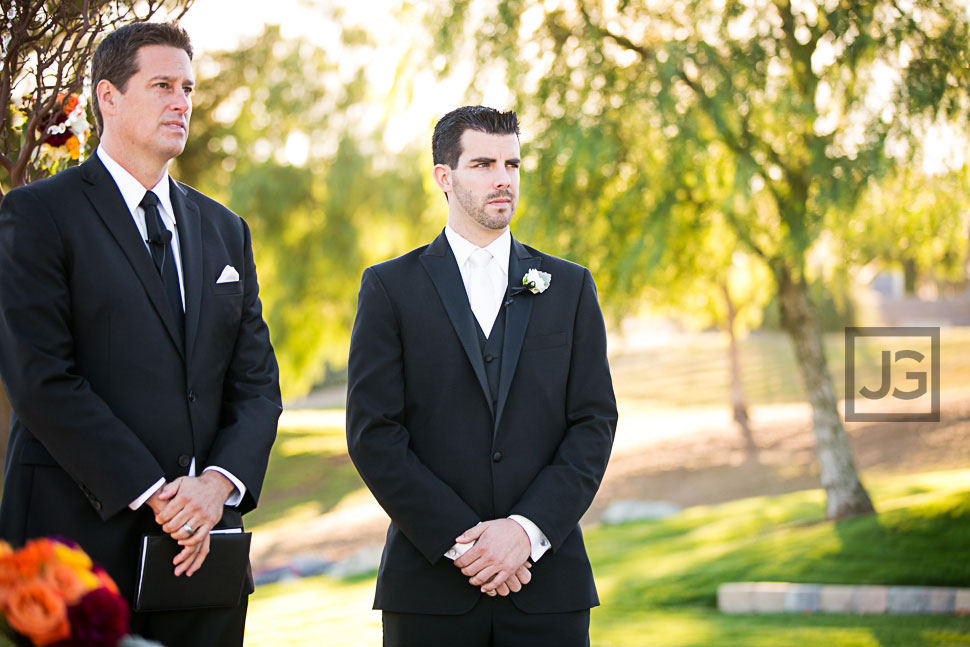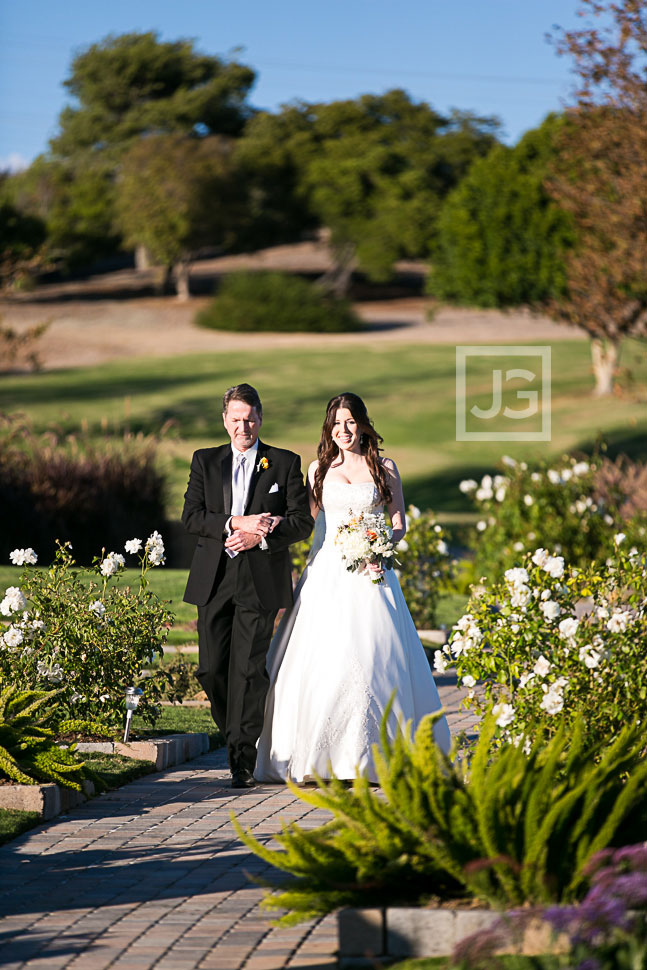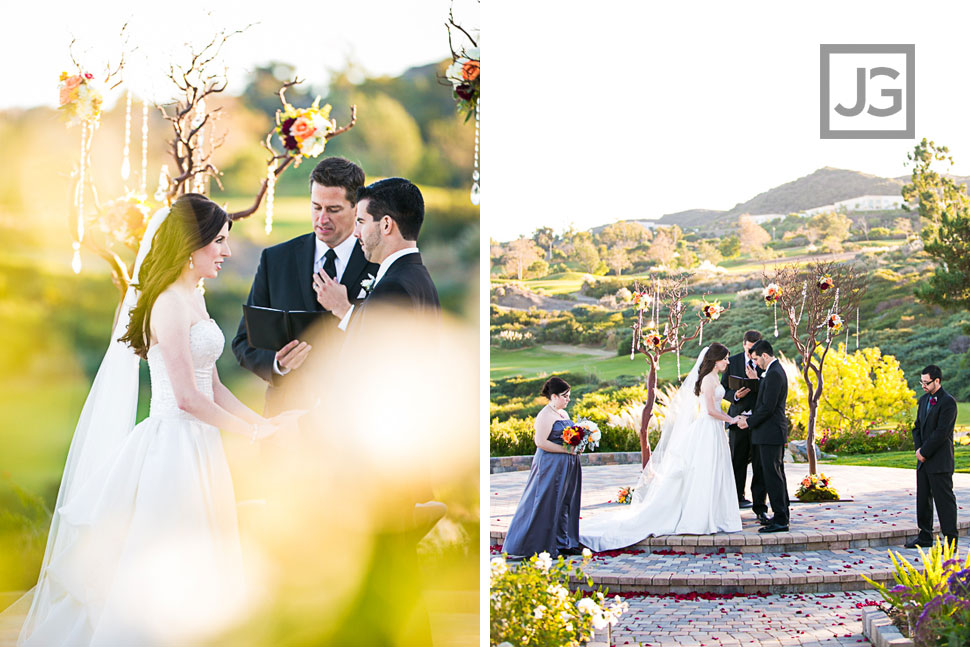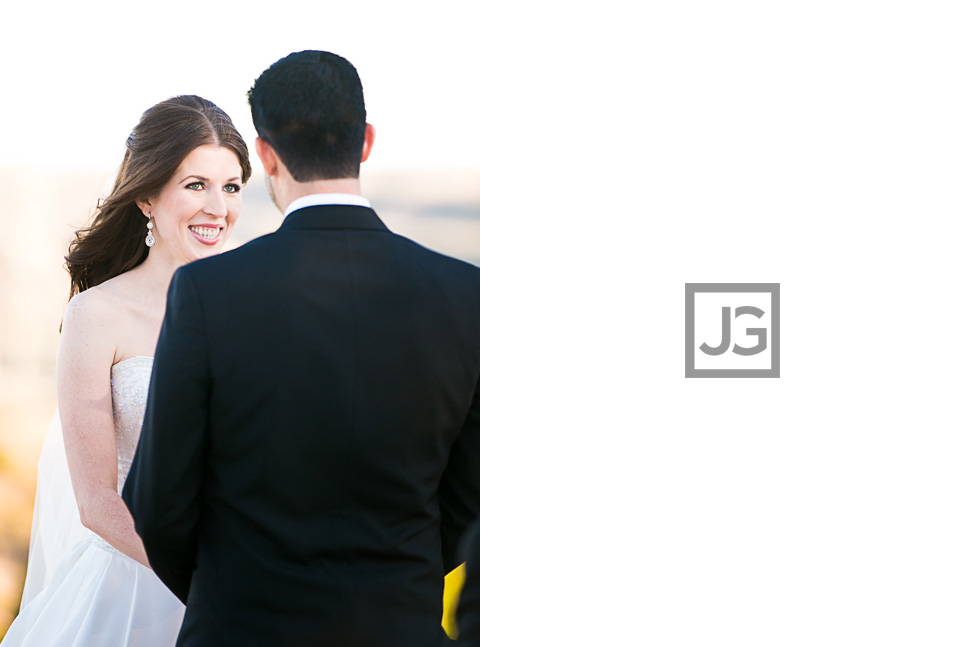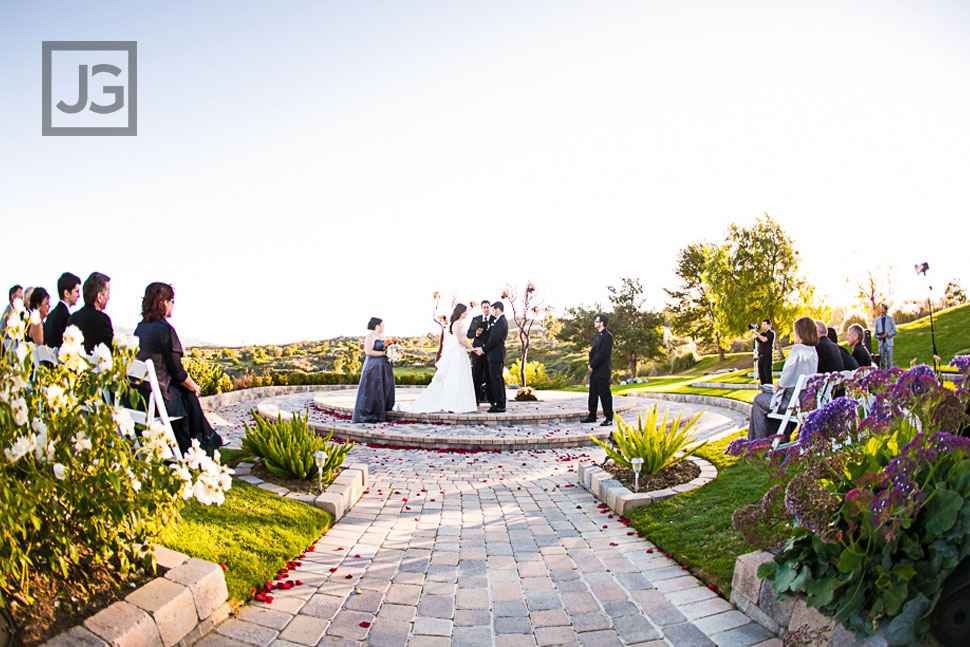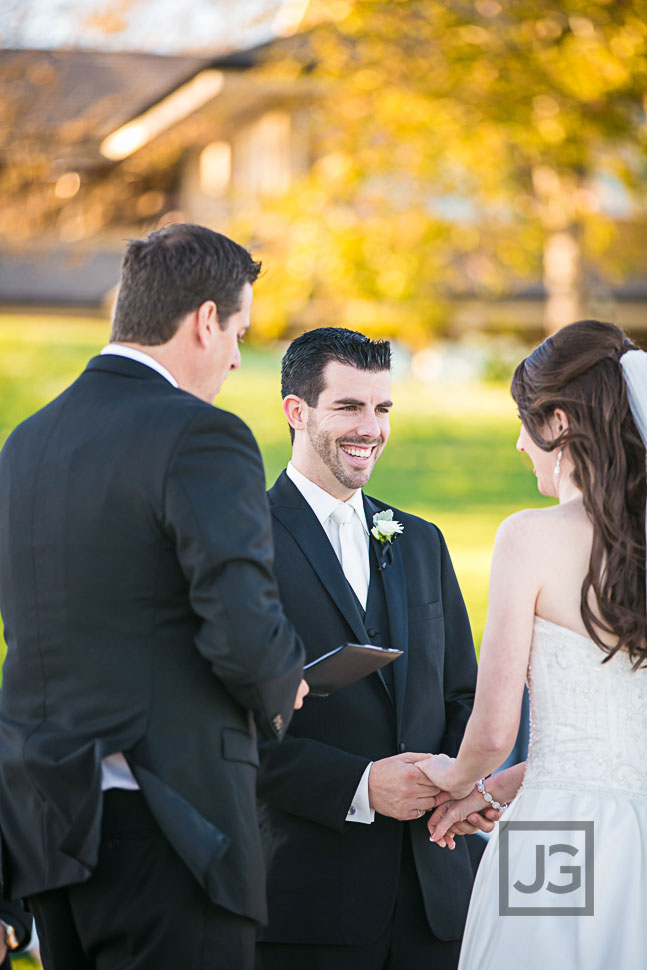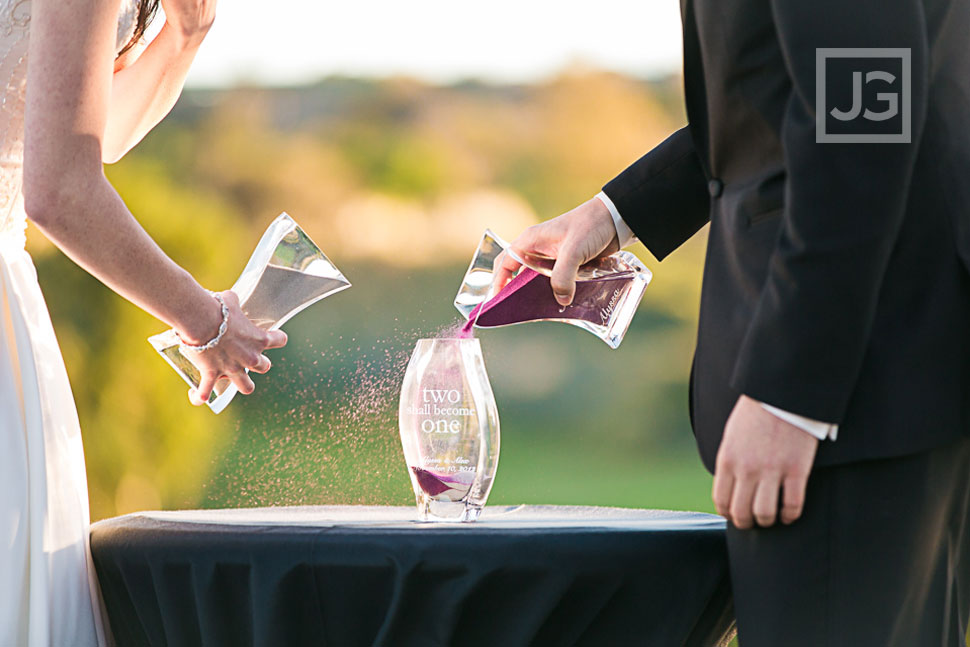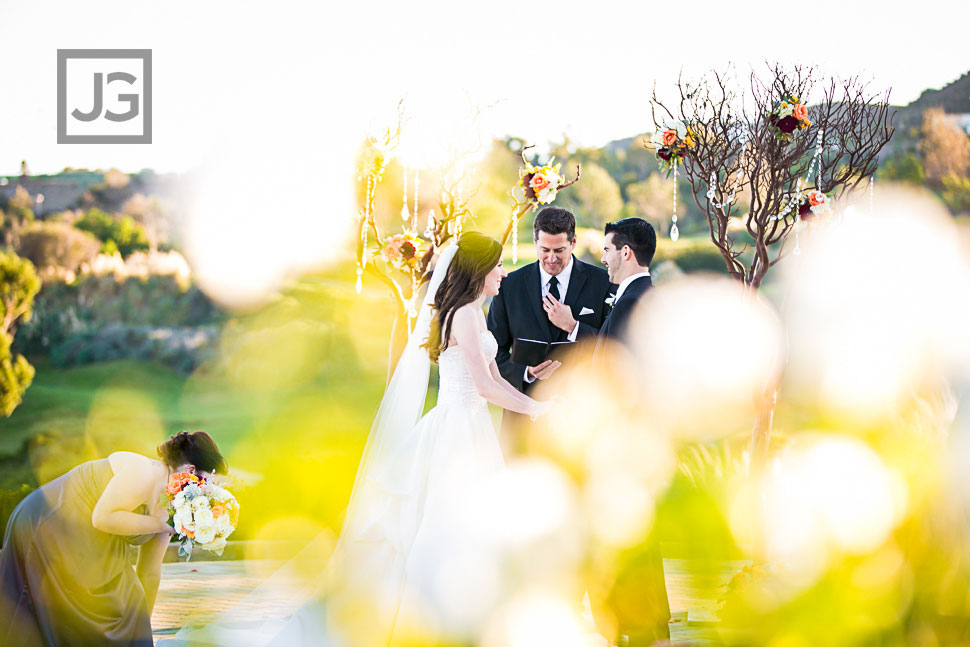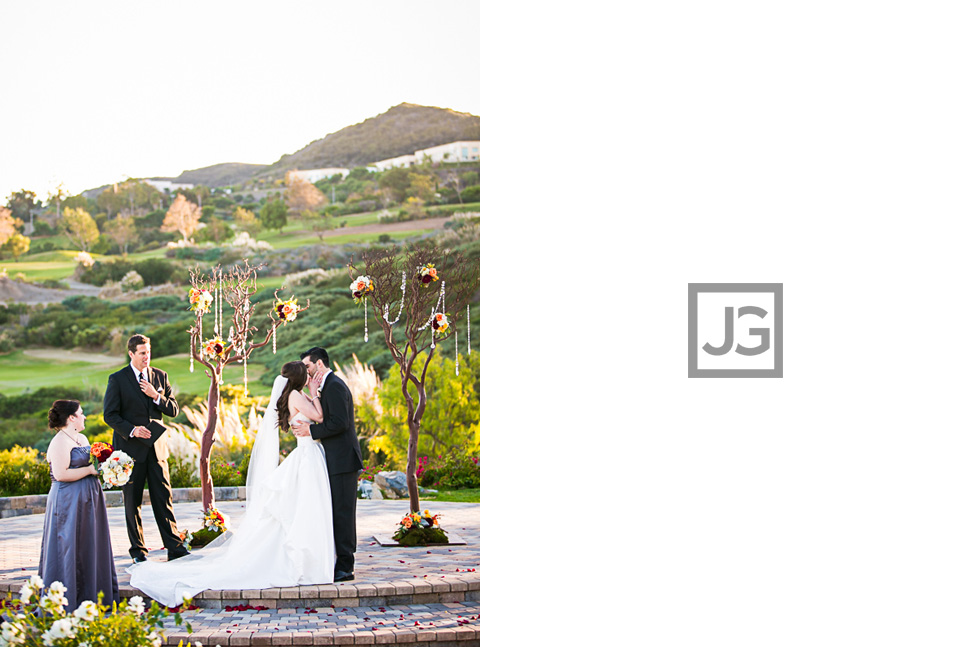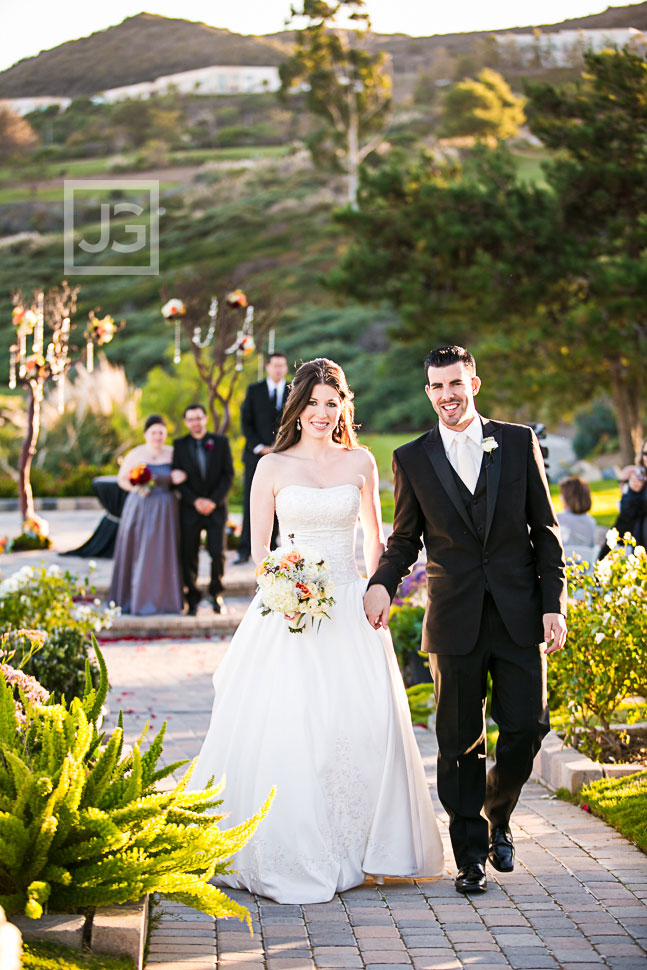 More Wedding Photos at Bella Collina
After the sun had set during the wedding ceremony, we set out for more Bella Collina wedding photos with our newly married couple!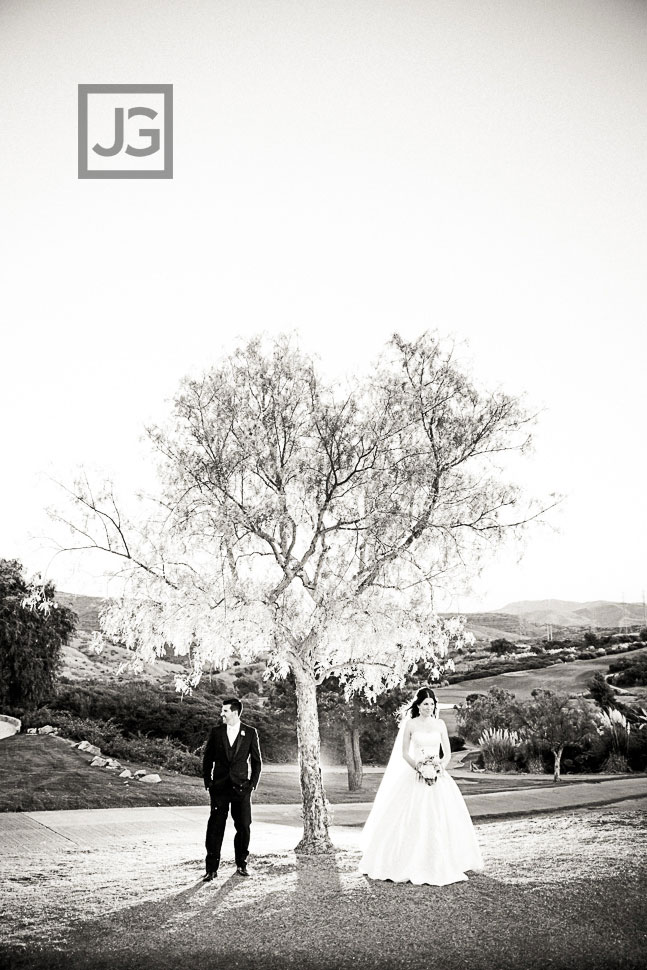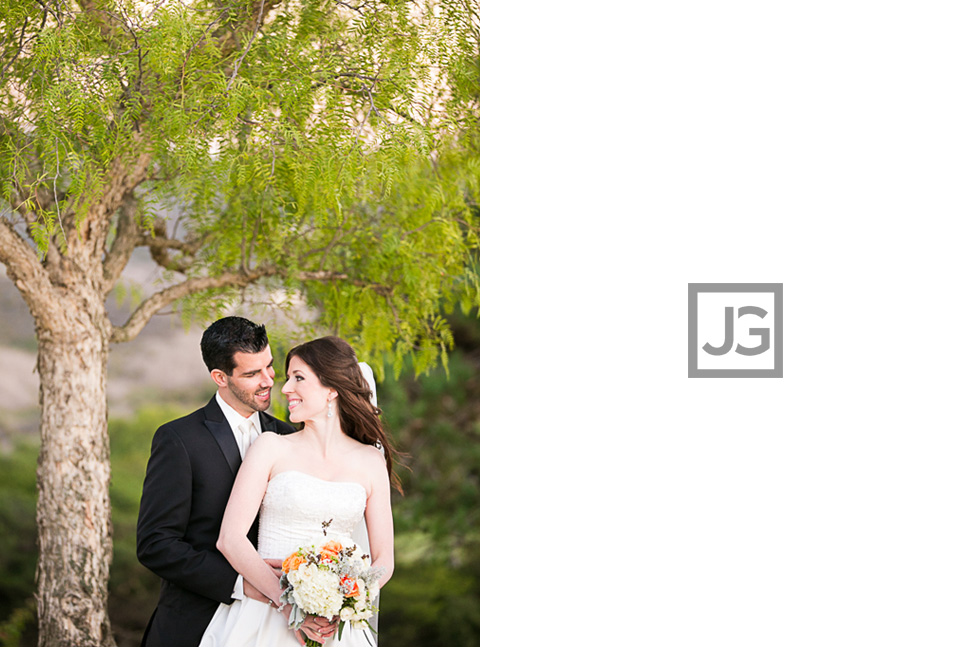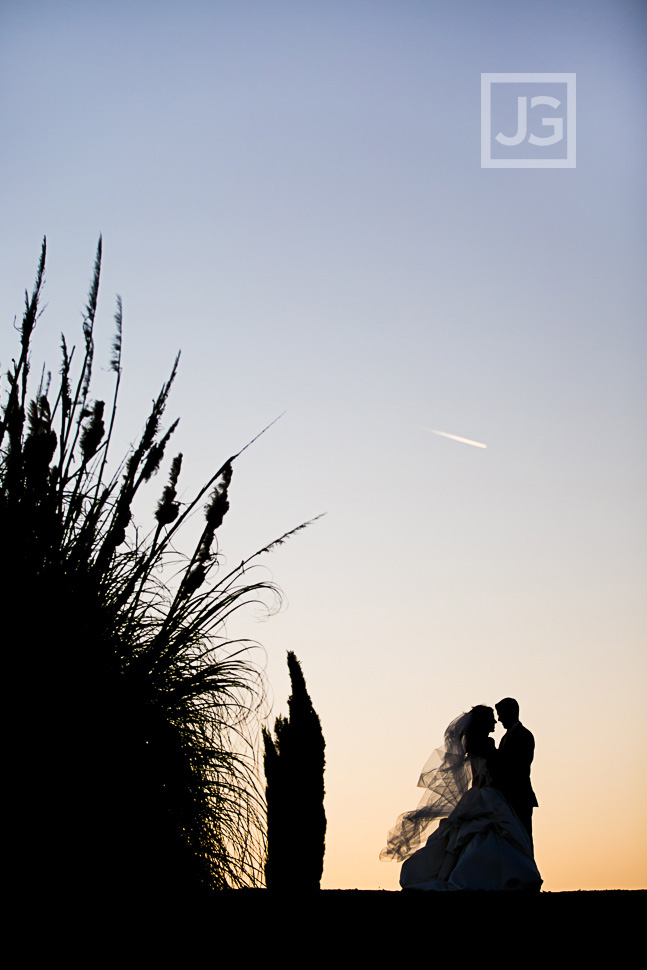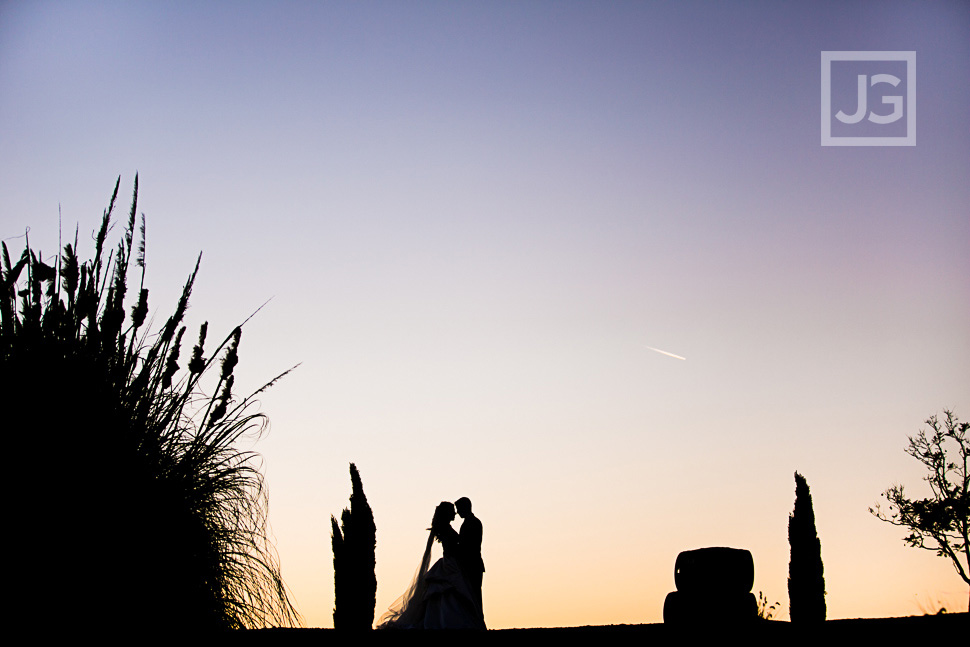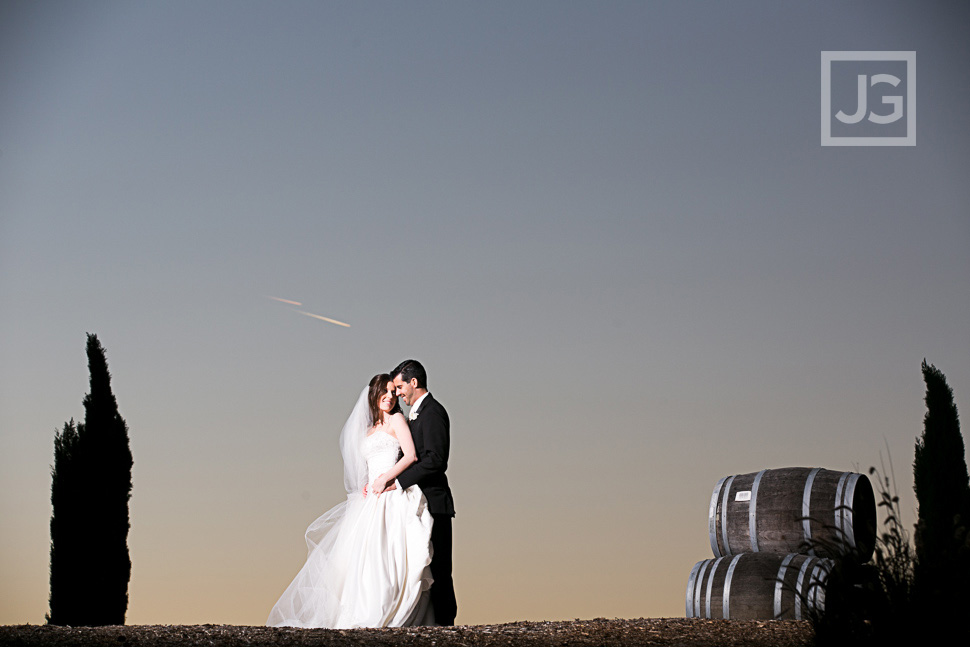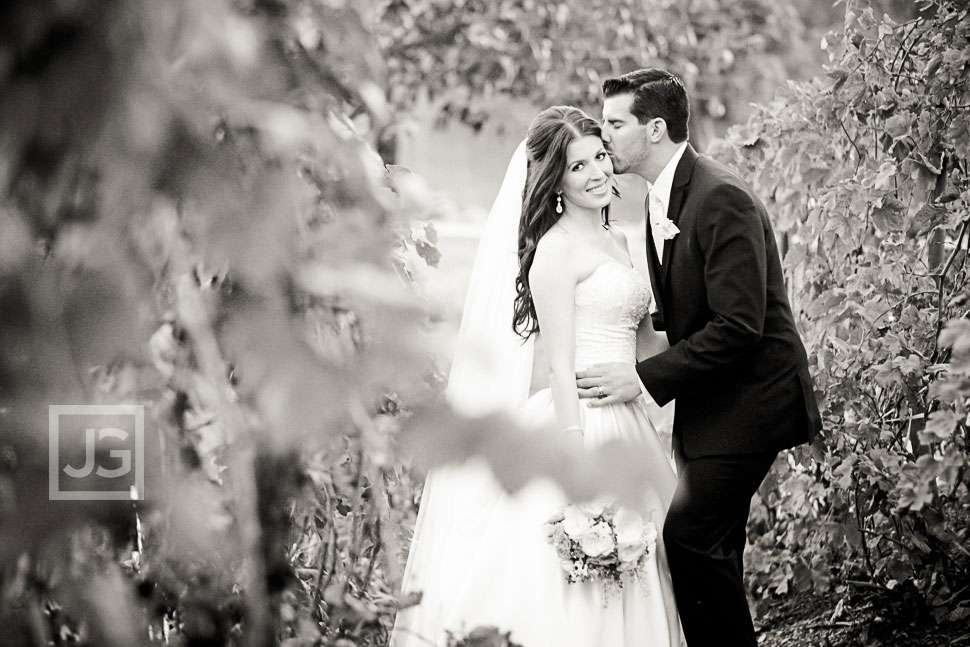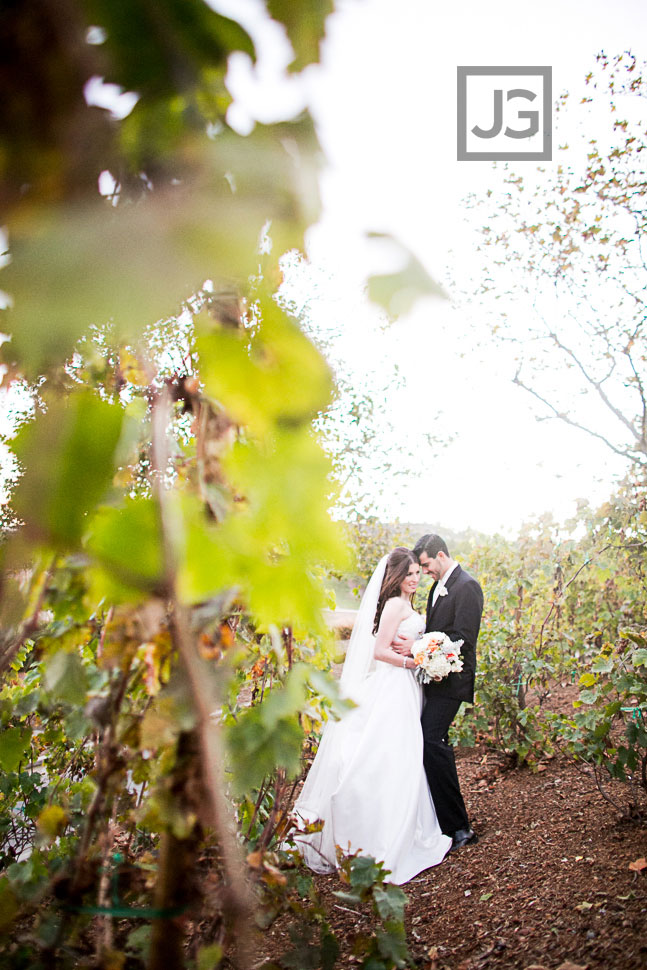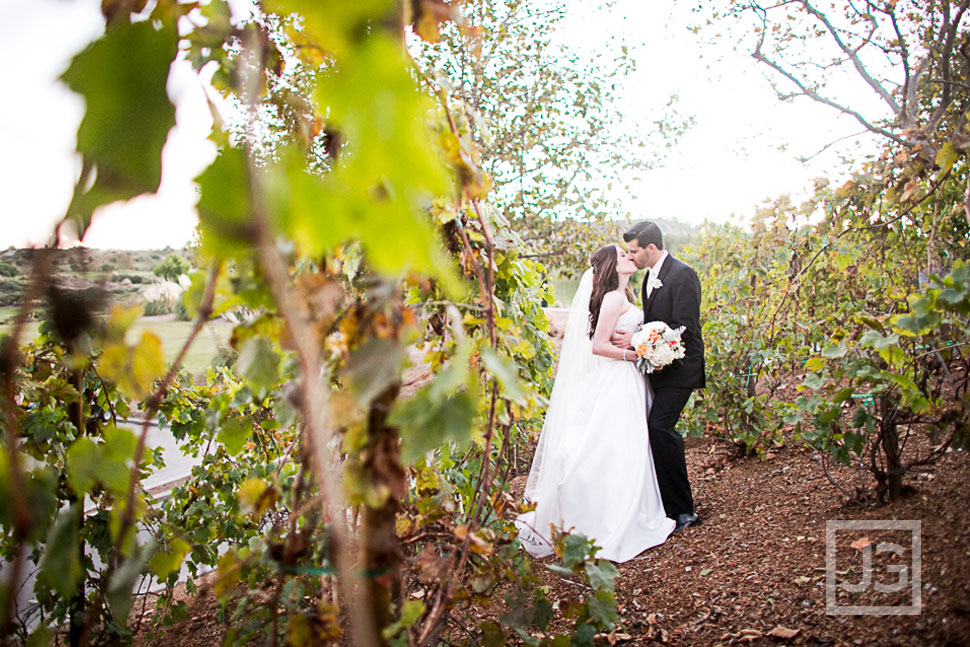 Bella Collina Wedding Reception
Our couple had their Bella Collina wedding reception indoors in the main ballroom, with a view of the golf course through its large windows.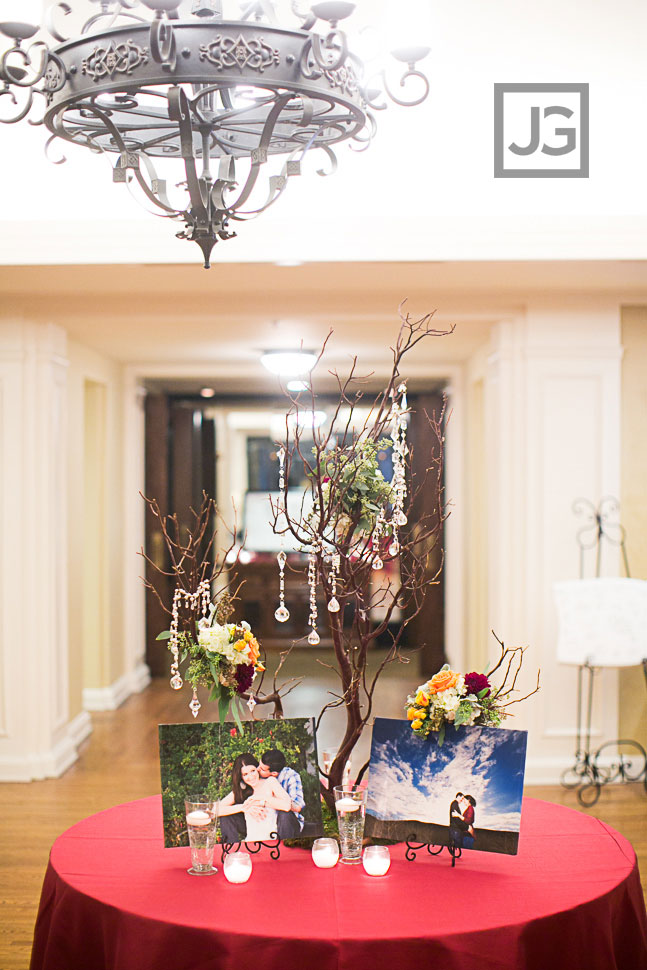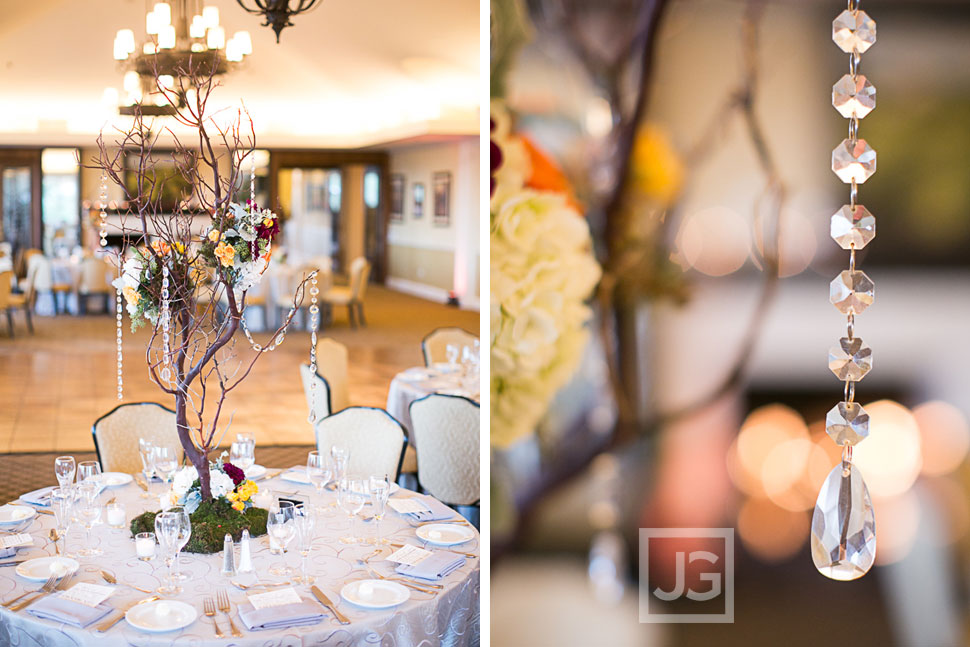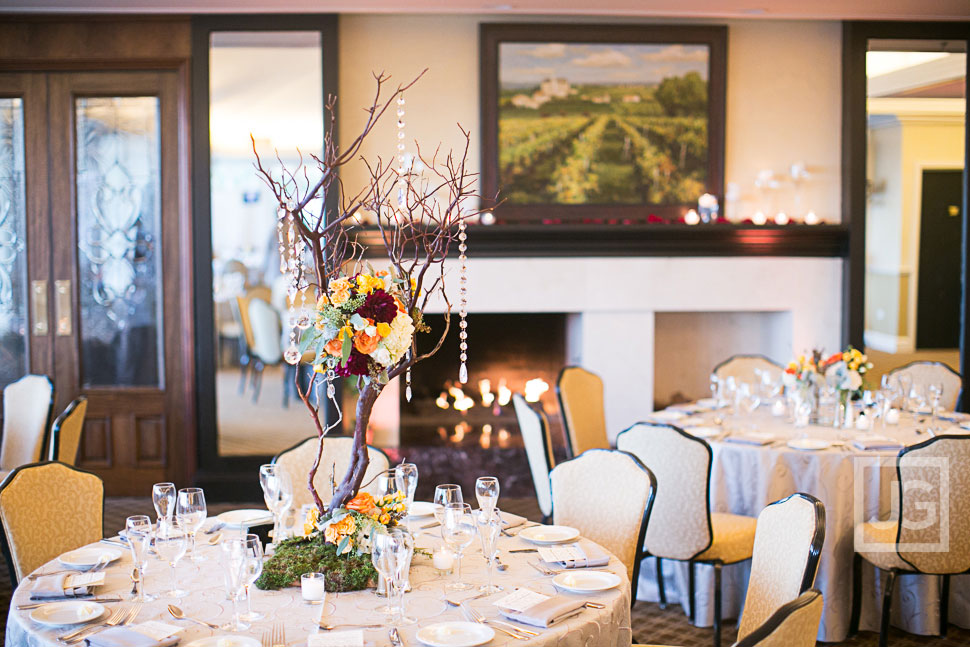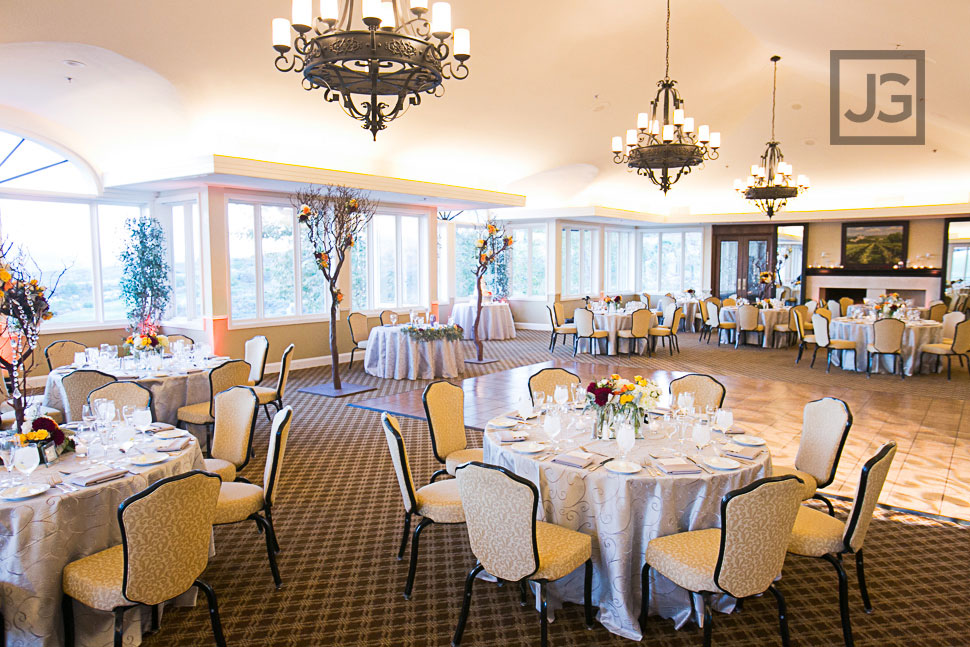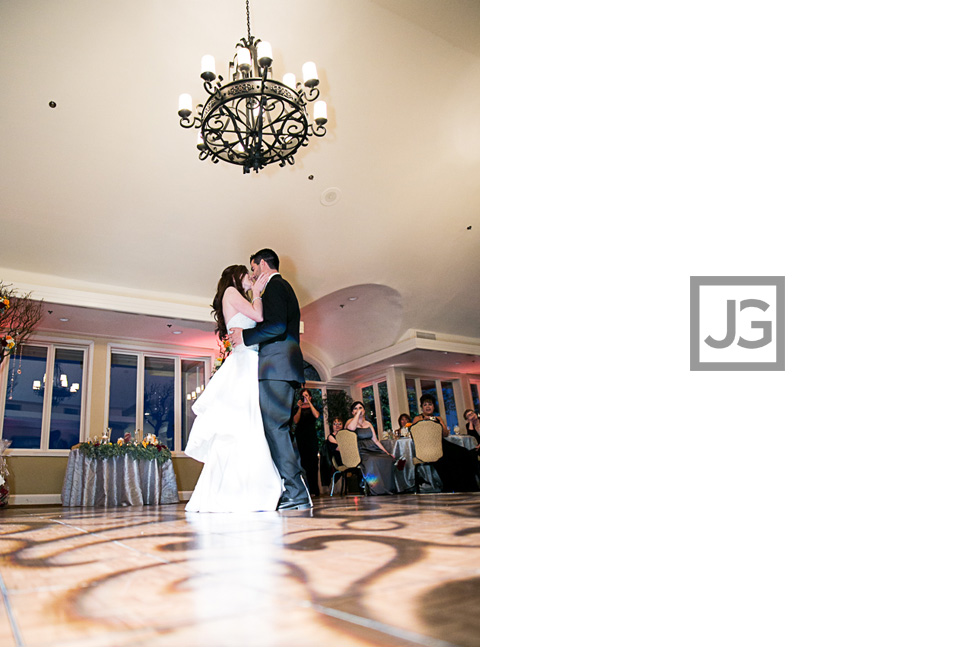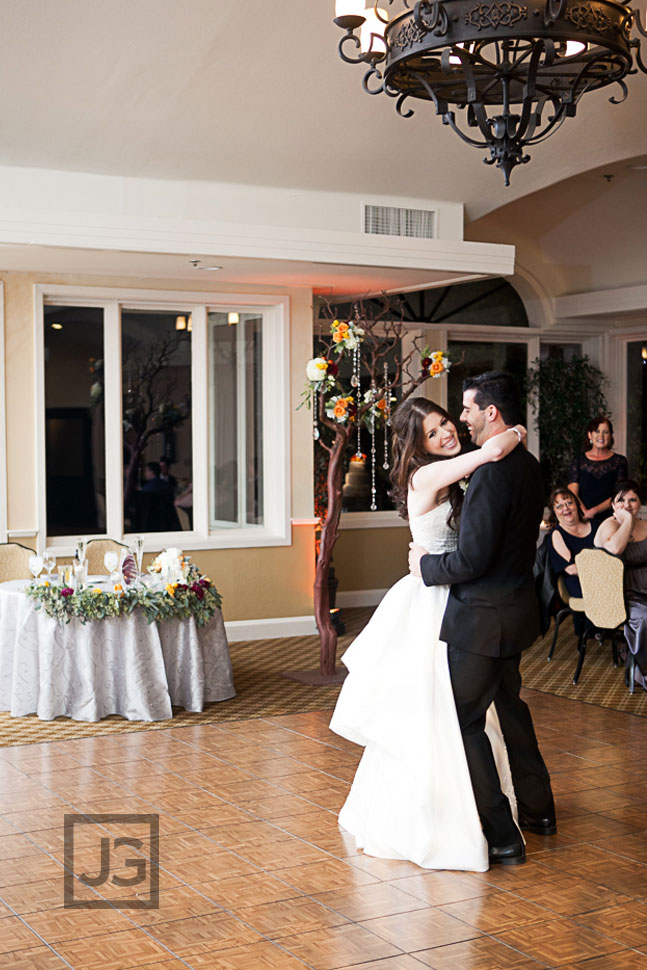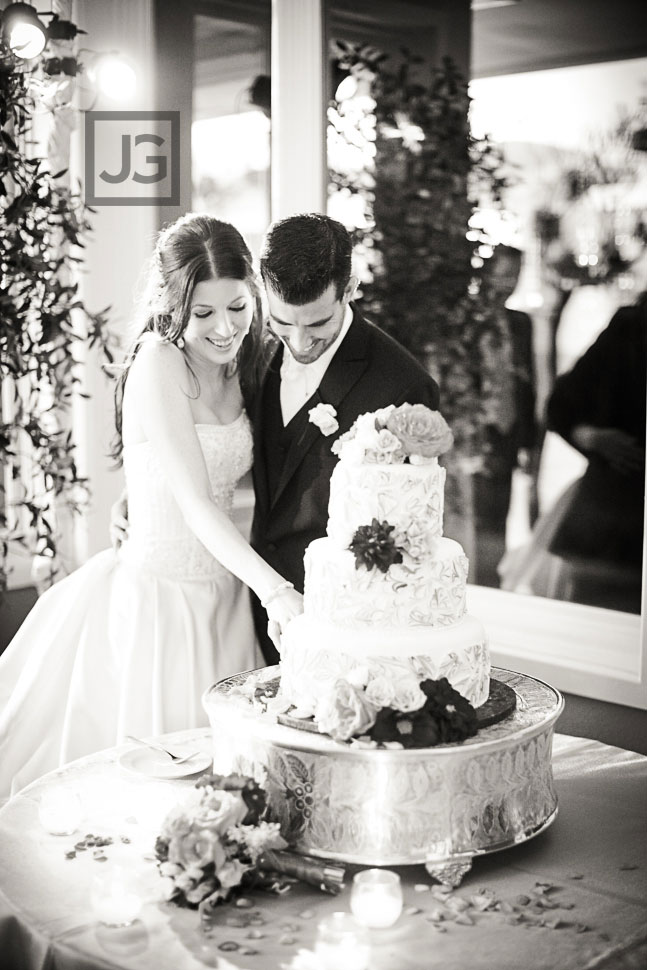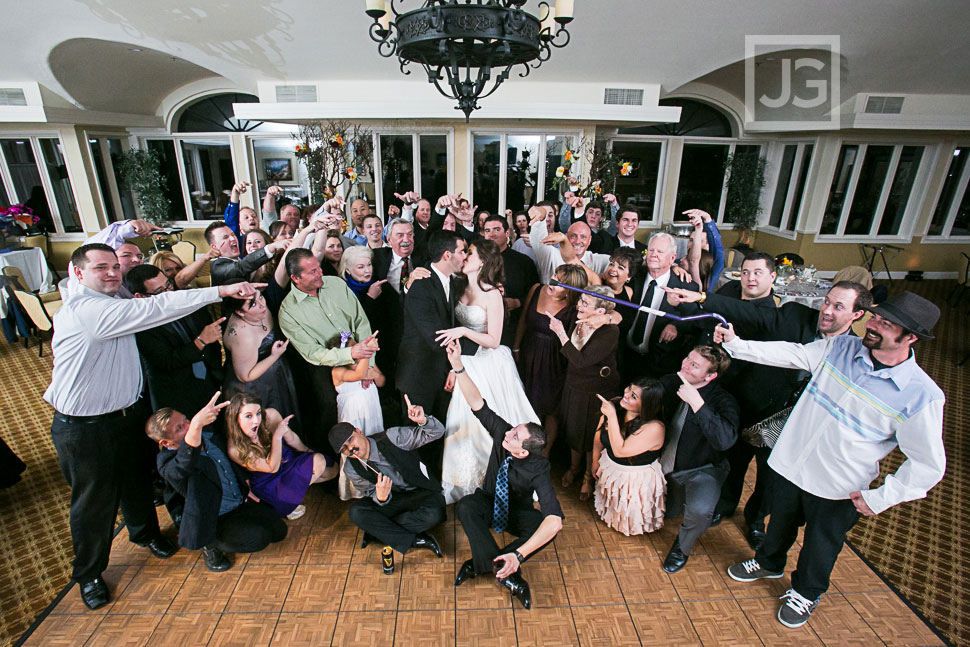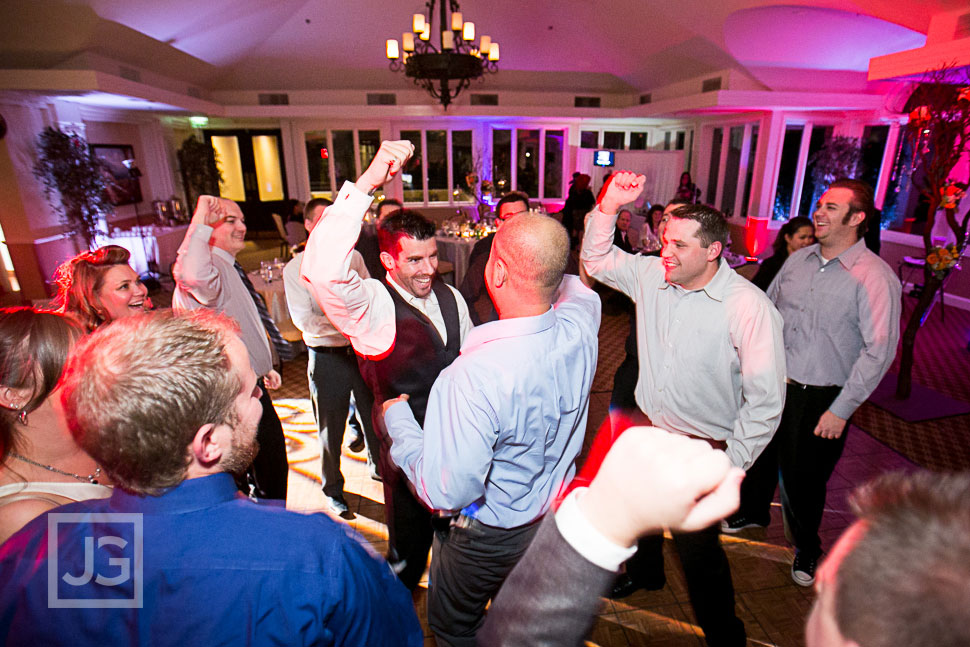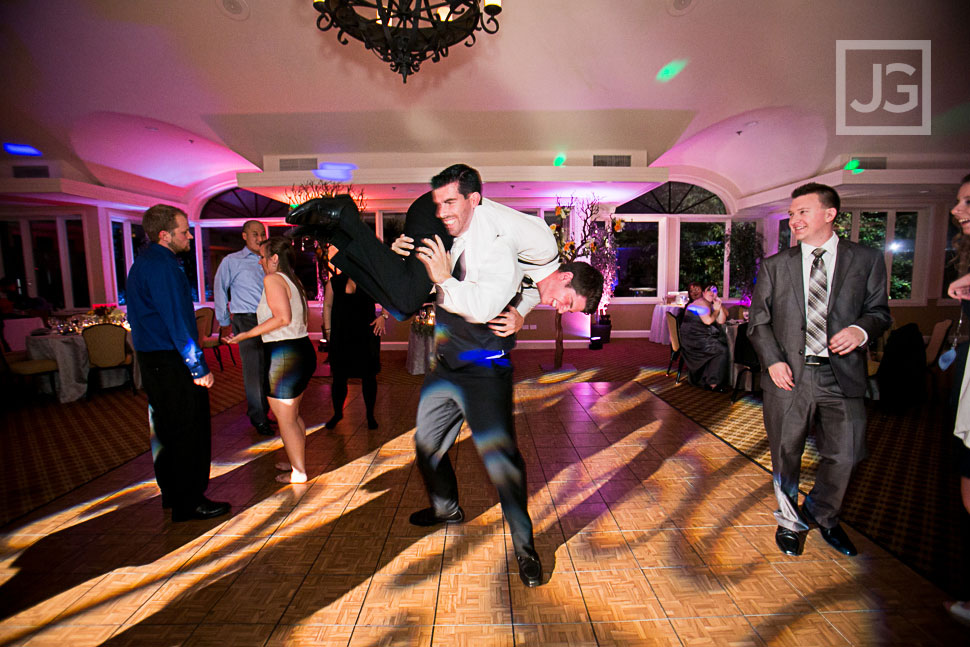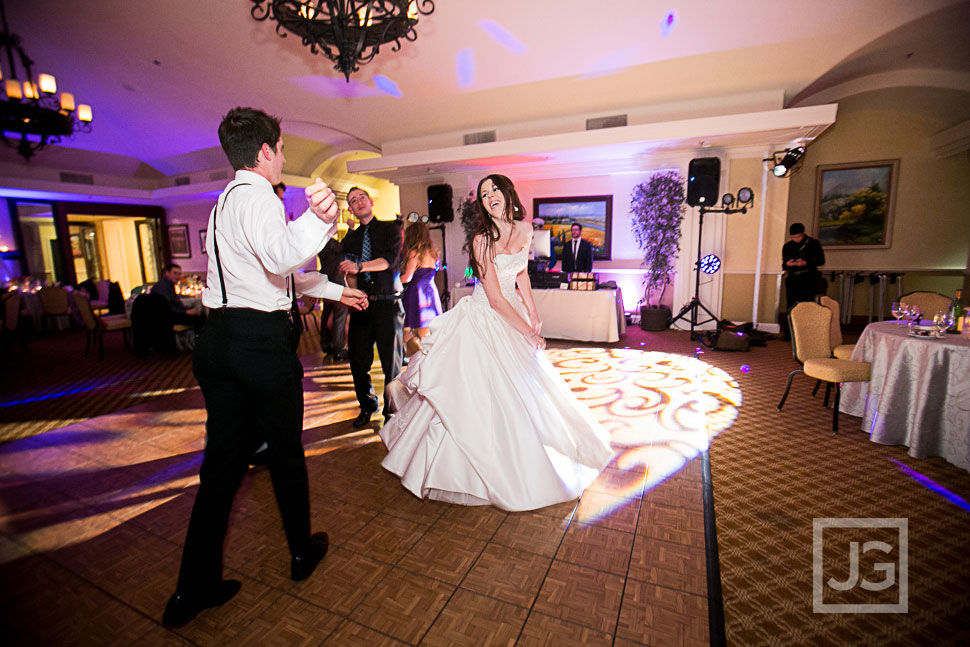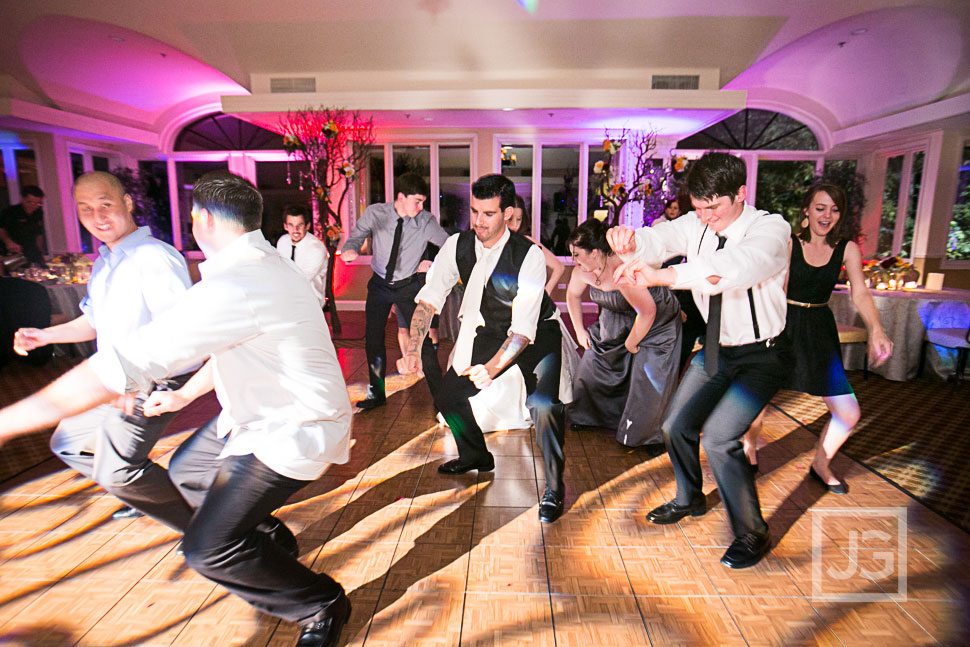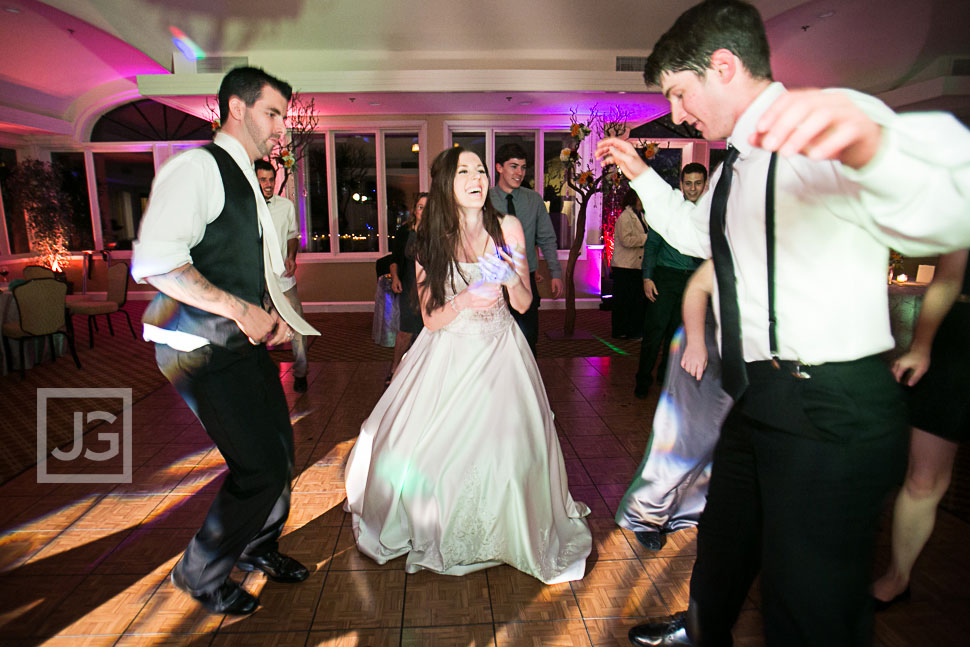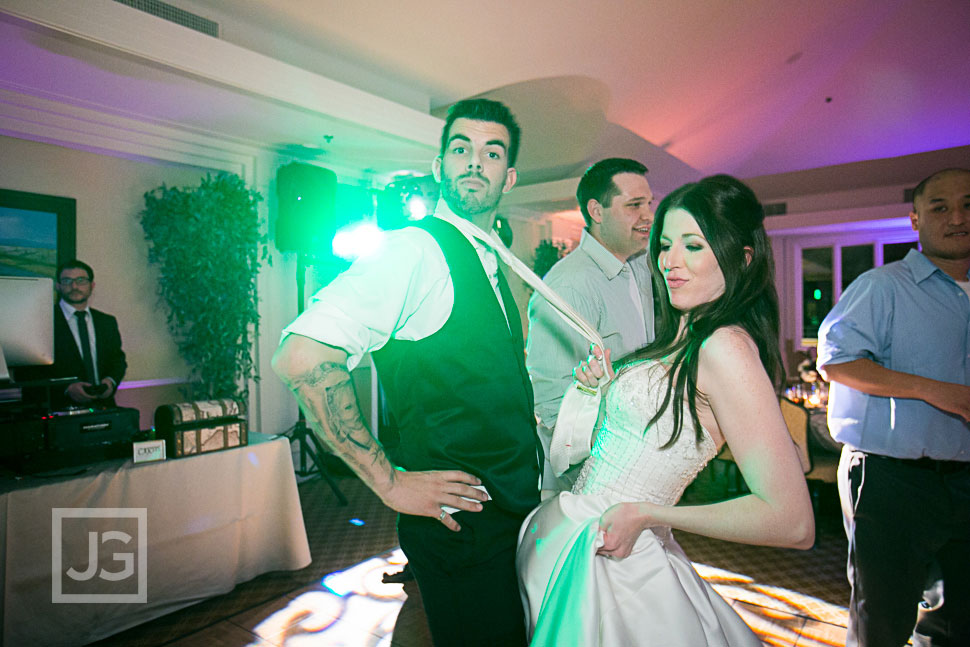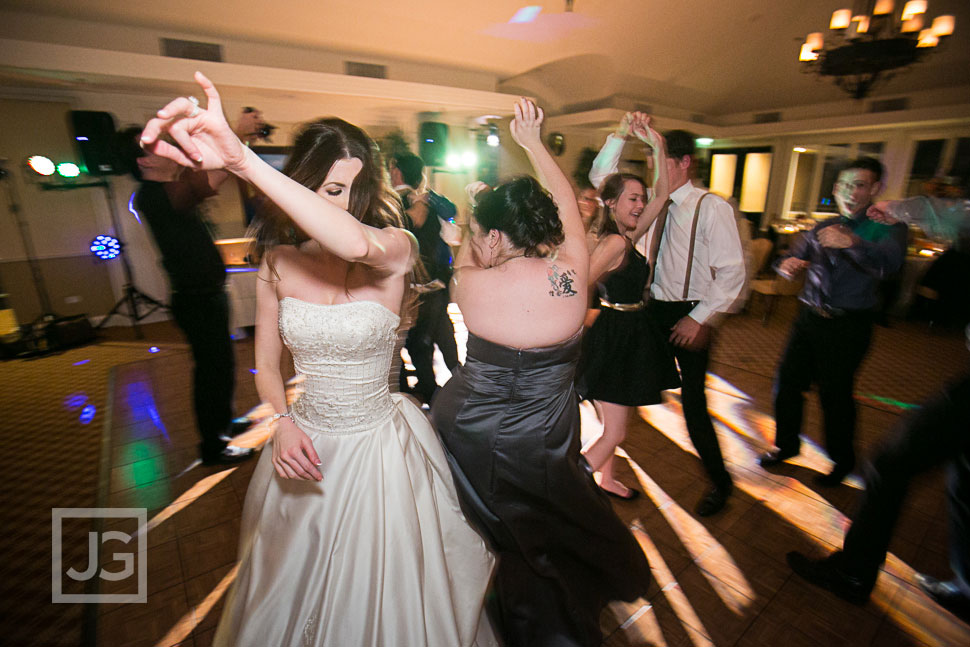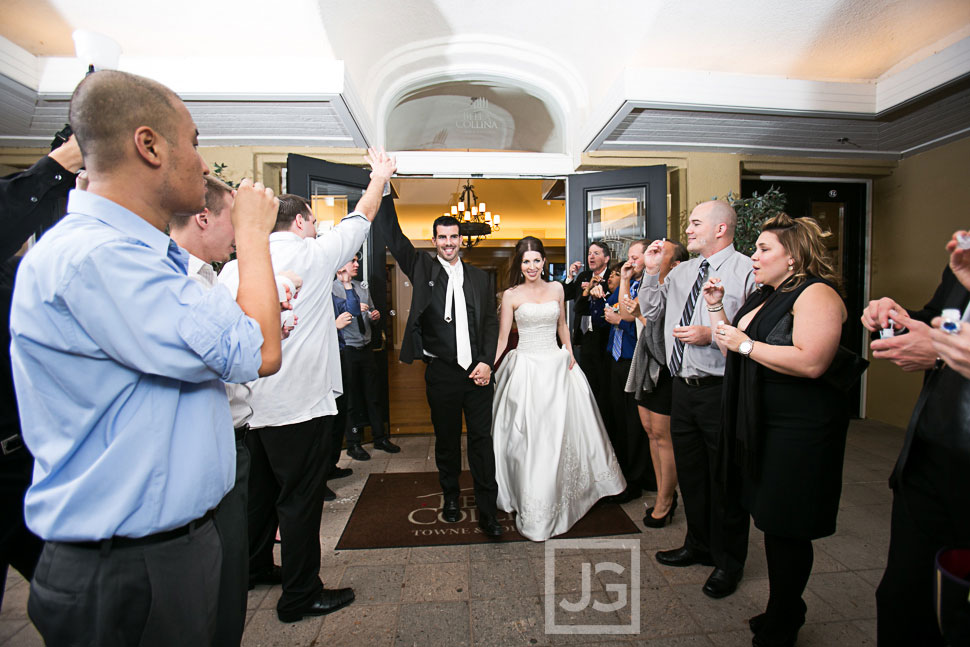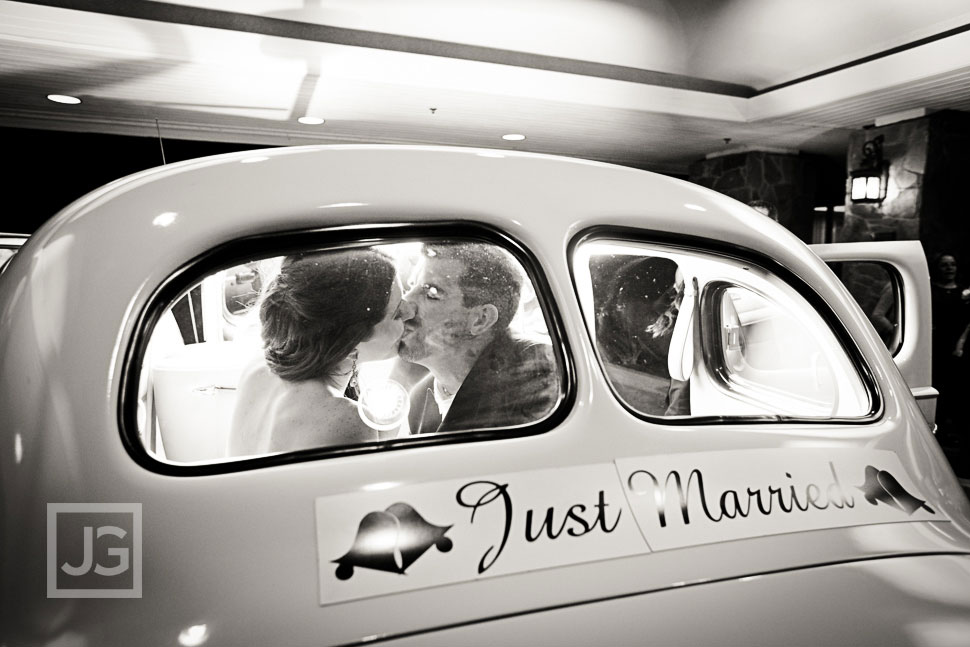 This article shows our coverage of Bella Collina wedding photography and videography. The Bella Collina San Clemente is a gorgeous wedding venue in south Orange County. Please make sure to check out the rest of our blog to see more examples of weddings in Orange County.
You can also find more recent work by us on our Instagram account. For example, here's a picture from a wedding a little more south in Carlsbad, which had a stunning sunset on the beach:
If you are interested in booking us for our services, make sure to check out our wedding photography and videography pricing page. This couple opted to book us for both photo and video, which is a popular option among our brides and grooms.