By this point, we had spent a day with Anita and Matt already, bonded by tar balls and naan bread. It was interesting seeing the different energy of the second day. It was a little more relaxed, but one hell of a party at the end!! As we transitioned from the rituals of tradition to the modern wedding formats, we got to see Anita and Matt make their own vows and hear the story of their love told at the ceremony and through the best man's speech. We took silly, serious, and fun photos with the bridal party (and had pants rip here and there, so always make sure you have a sewing kit!). We got to take Anita and Matt around the amazing grounds of Hummingbird Nest Ranch to get beautiful couple shots with yellow flowers, rustic brick, and white fences. From there it ascended into a scenic reception with lots of dancing and laughing and fun, as the sun turned the golden hills of the north San Fernando Valley to a rose hue. So here is our Hummingbird Nest Ranch wedding photography!
So here we have day two of an Indian/Modern wedding, where the first day was a traditional Indian wedding in Malibu. The second day was at the rustic and beautiful Hummingbird Nest Ranch. The whole wedding took place at the ranch, and what a place for both an outdoor ceremony and outdoor reception!
Here is there short film that covers both days, starting with the traditional Indian wedding (and thus traditional Indian music) and transitioning to a modern wedding day.
Preparation at the Hummingbird Nest Ranch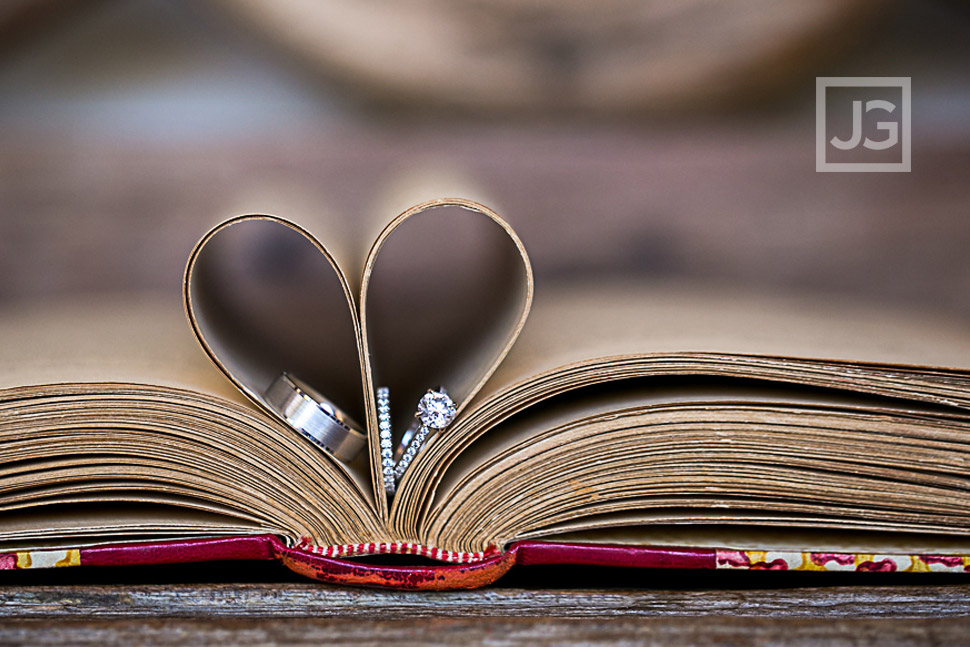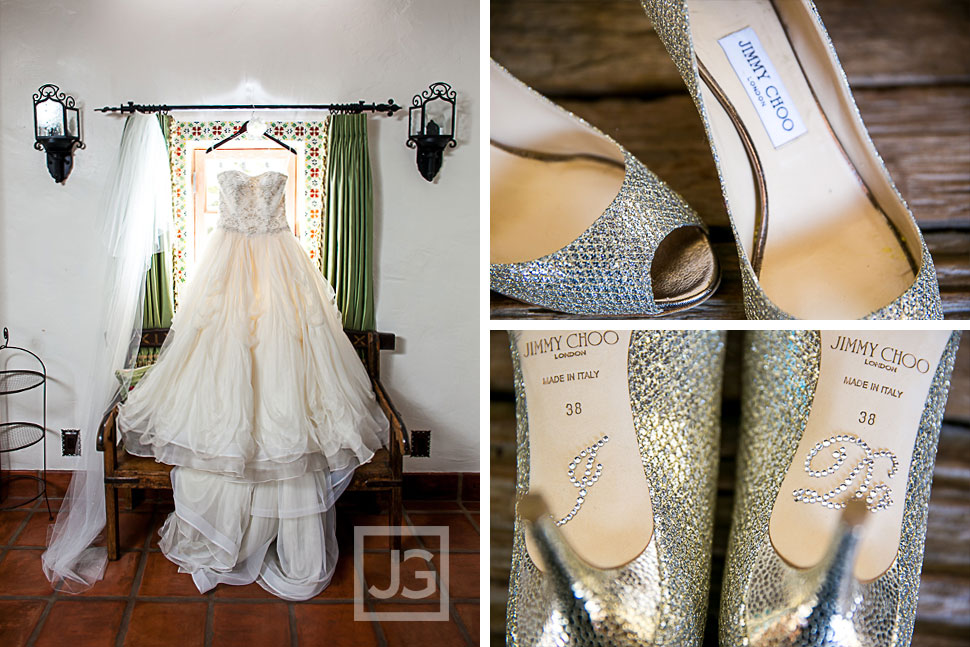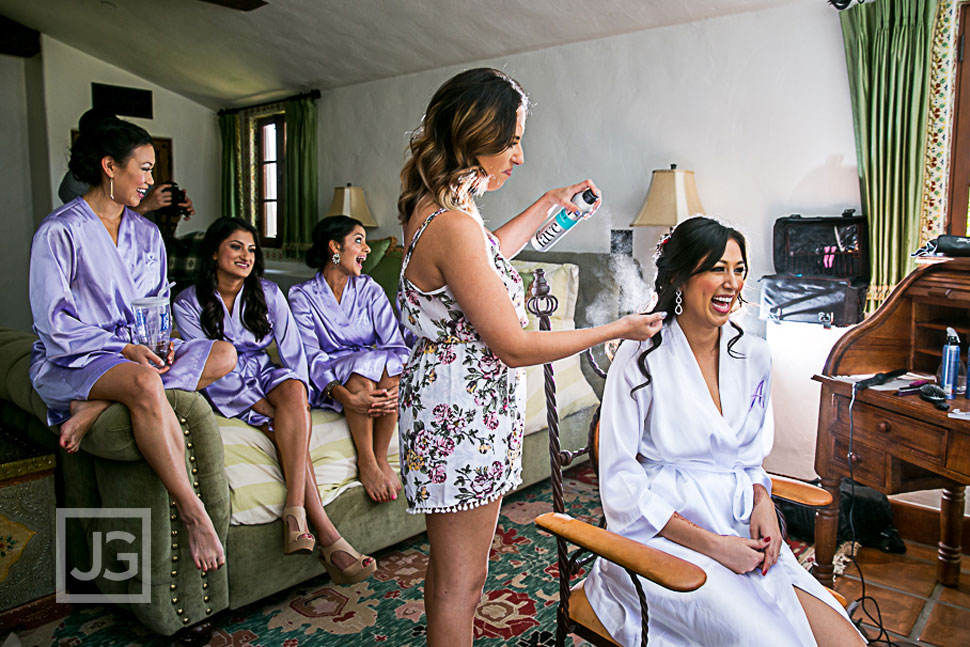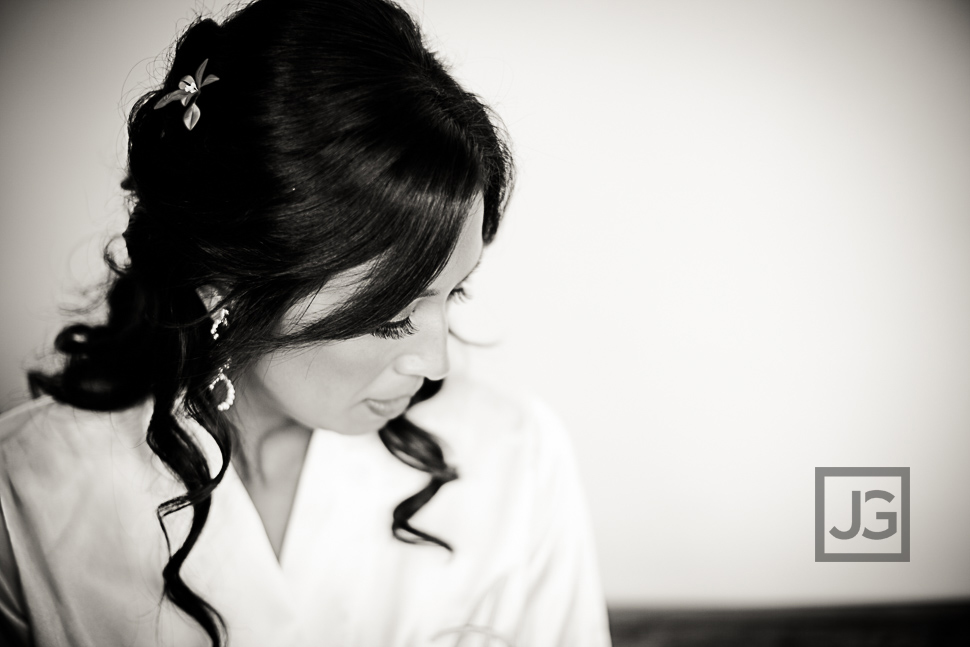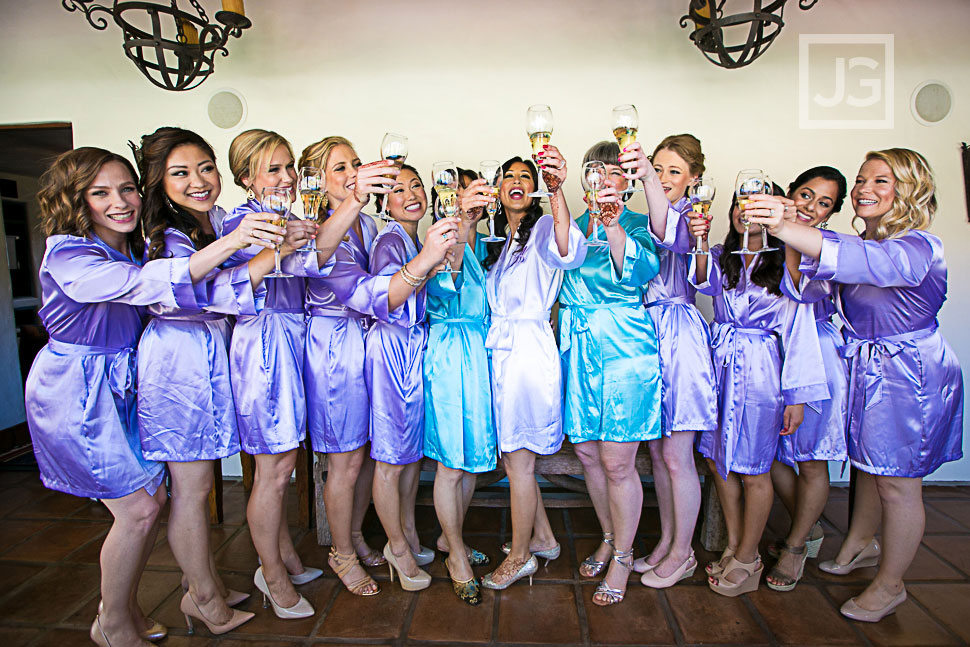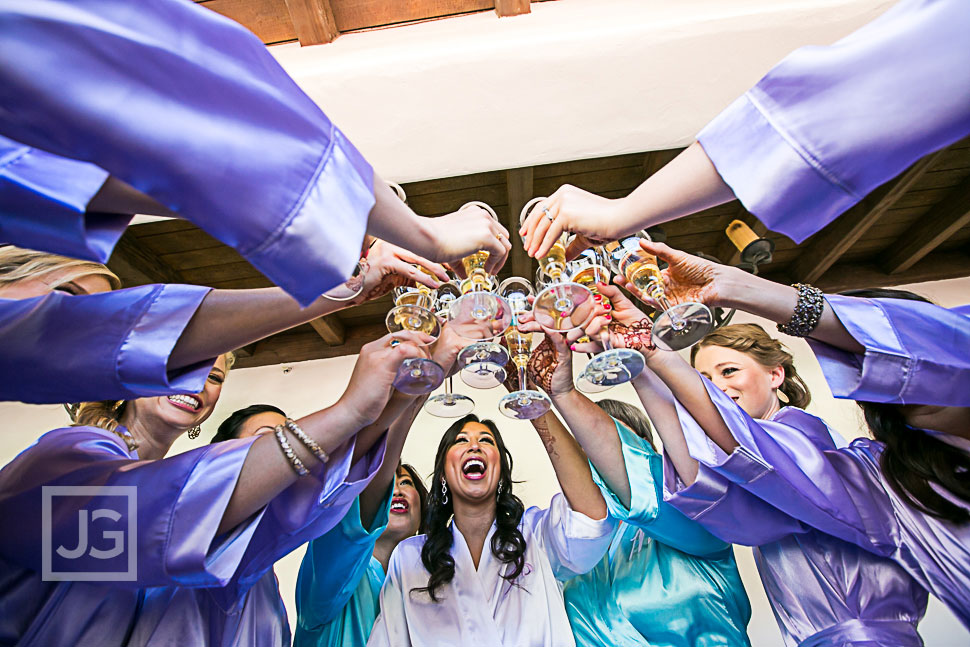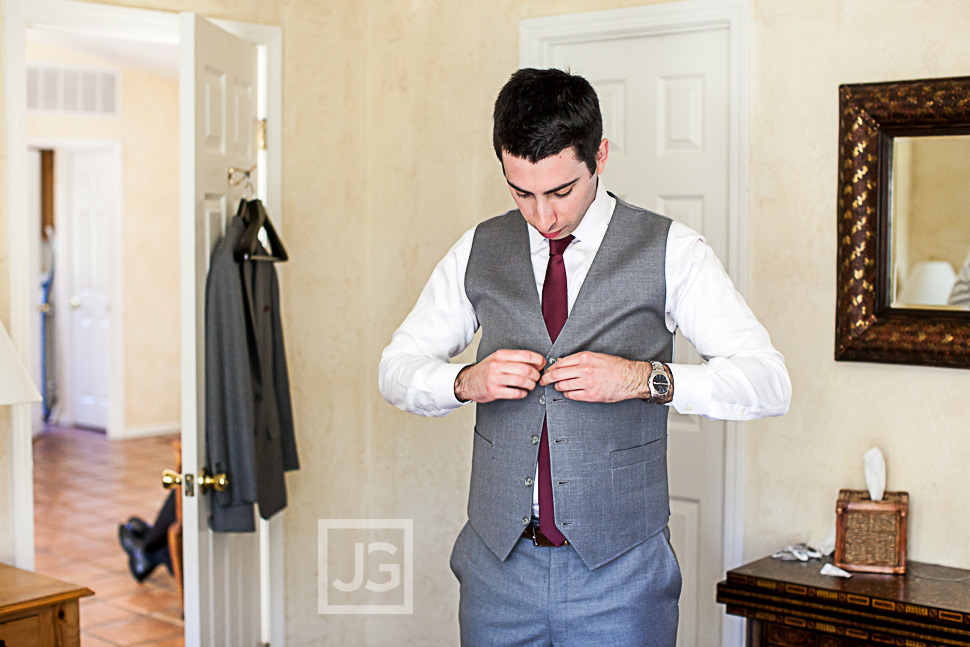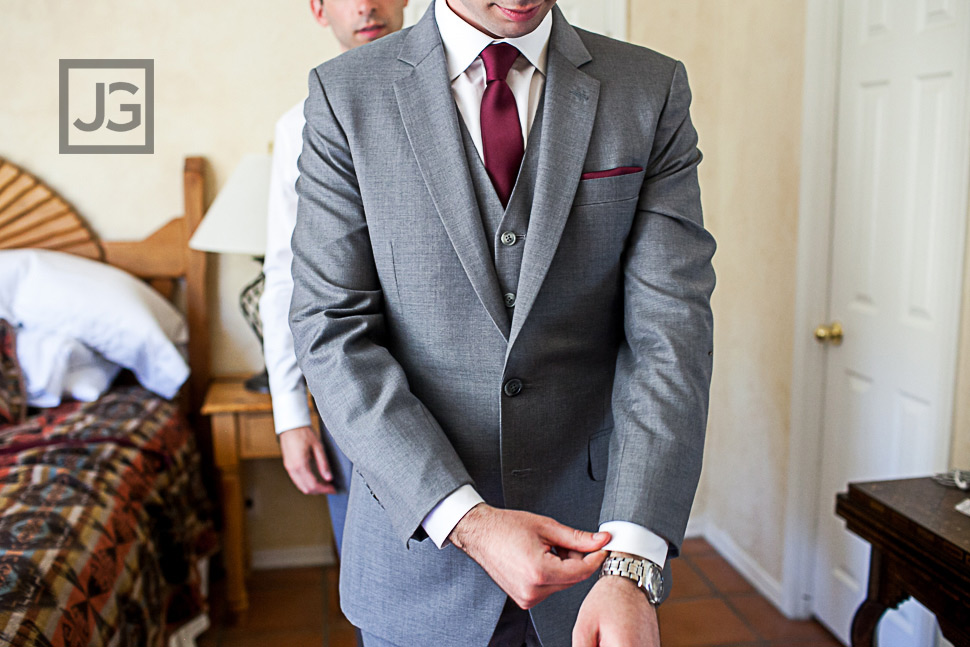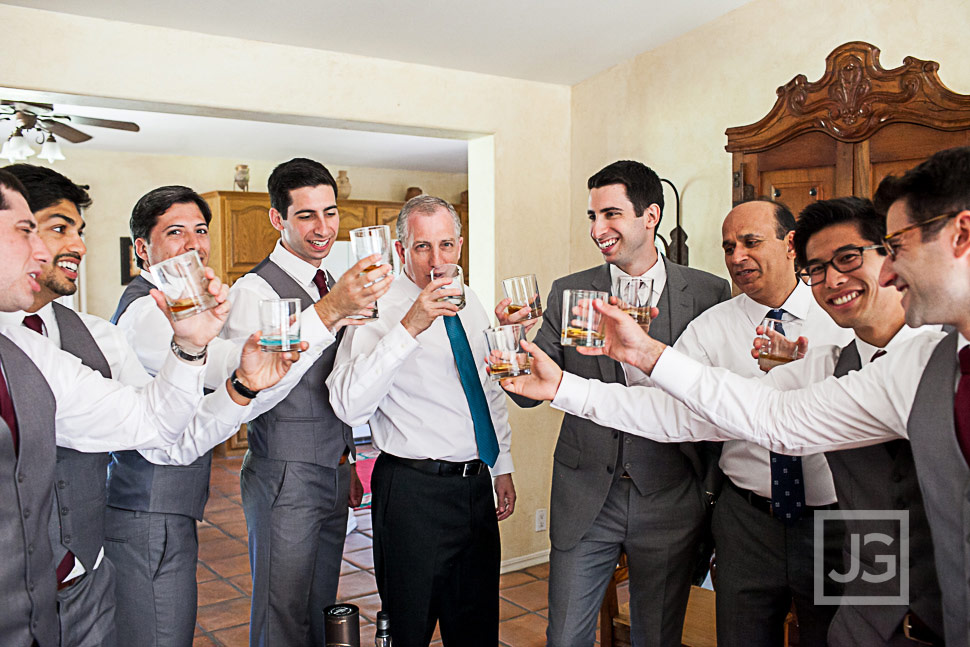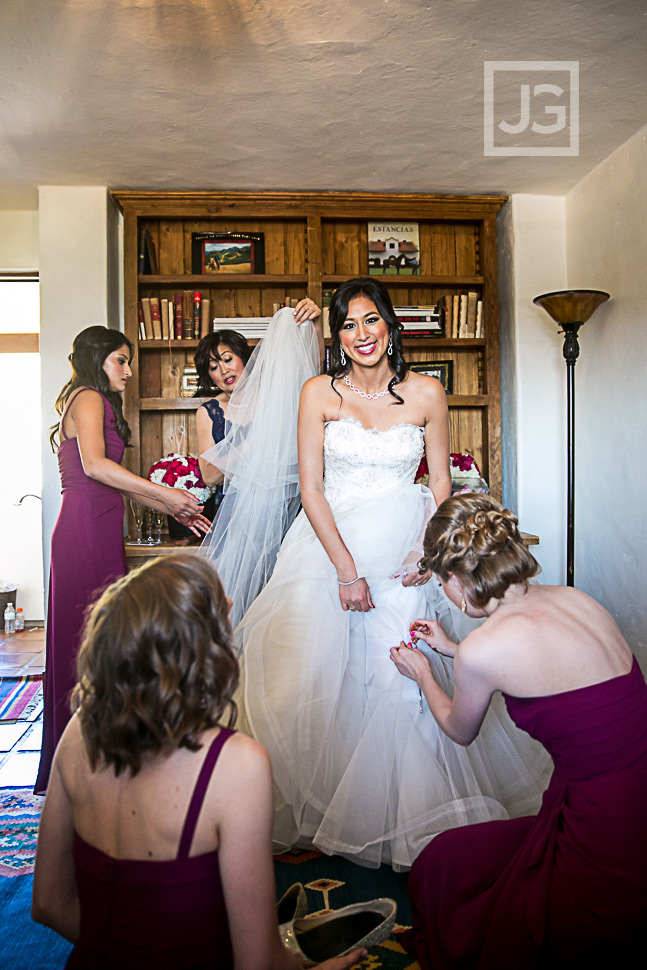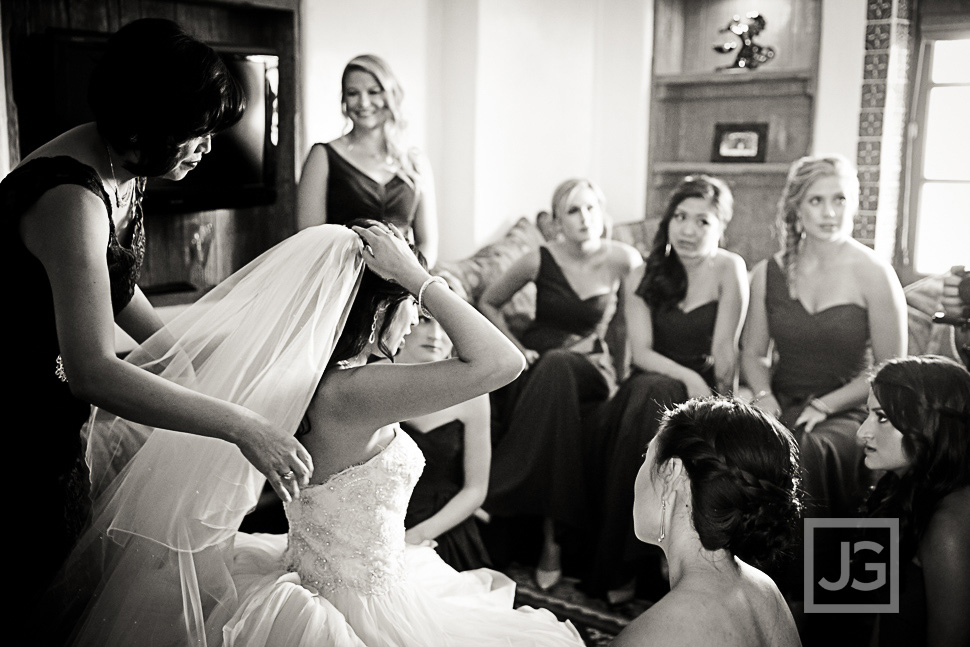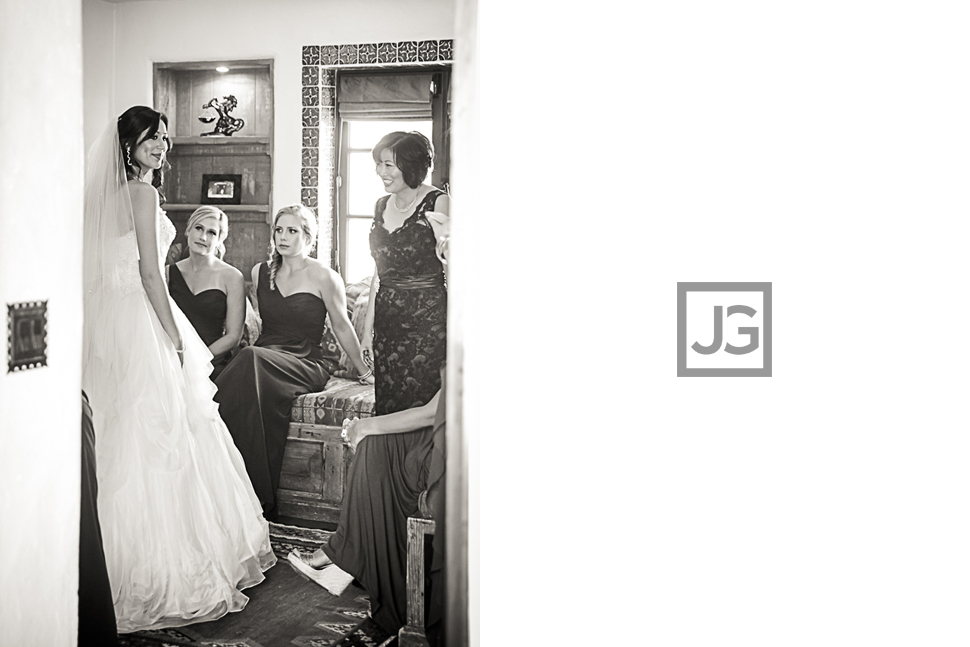 Hummingbird Ranch First Look
We did a first look right outside the bridal ready room at the Hummingbird Nest Ranch.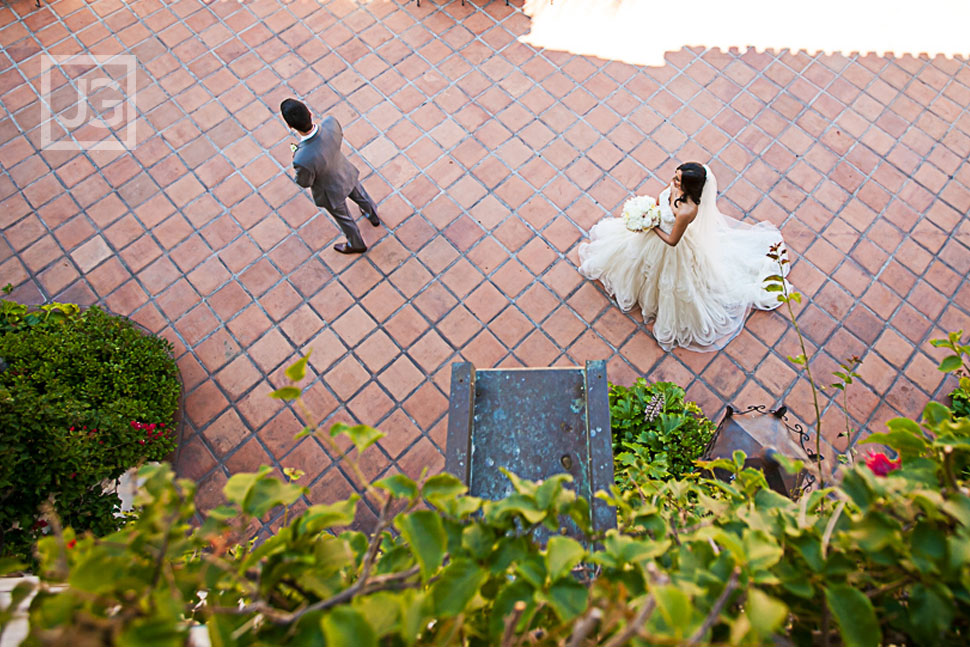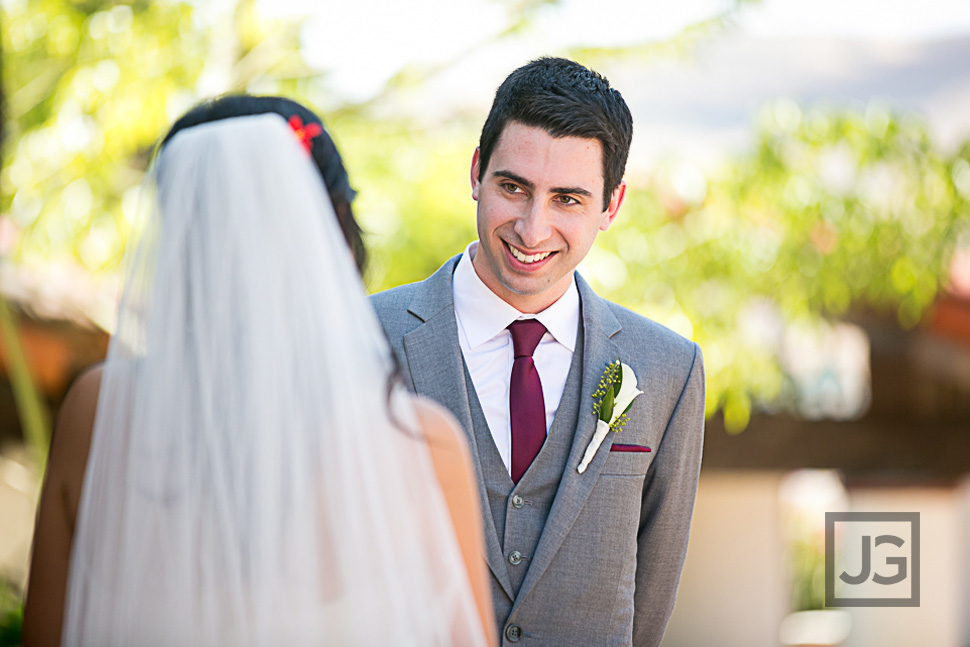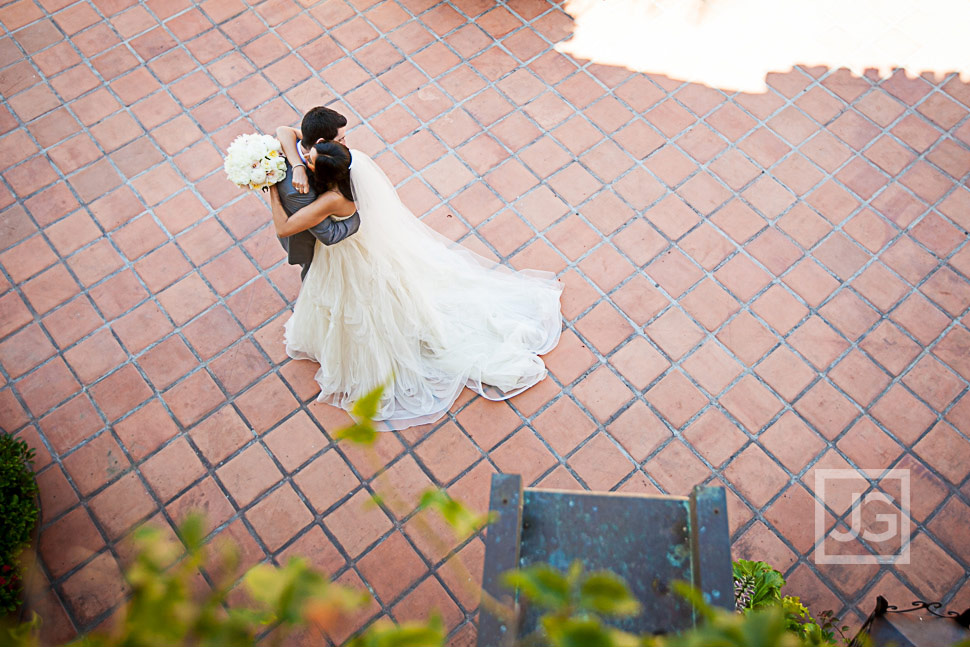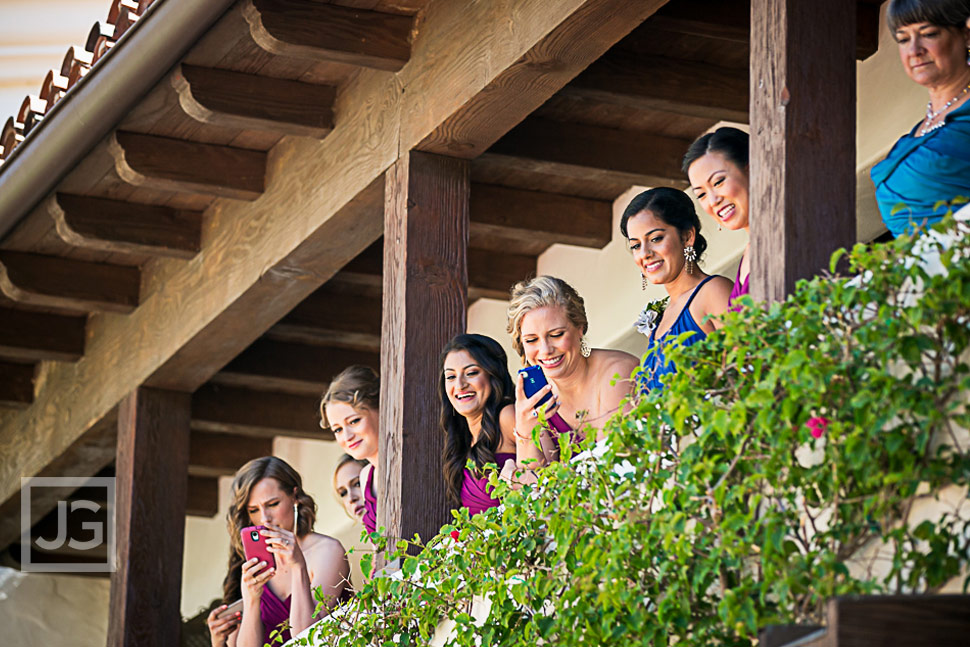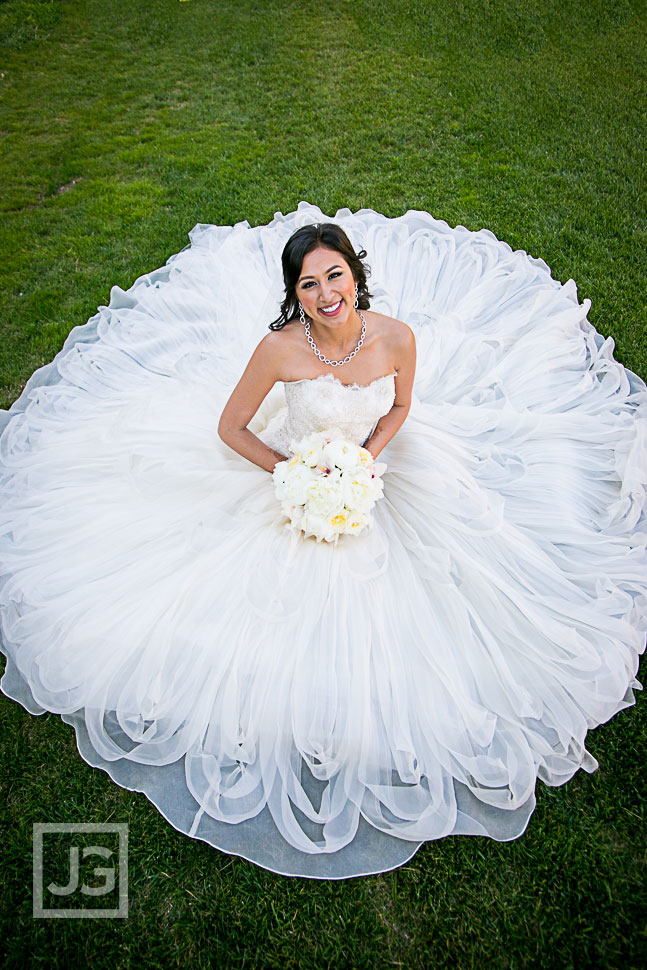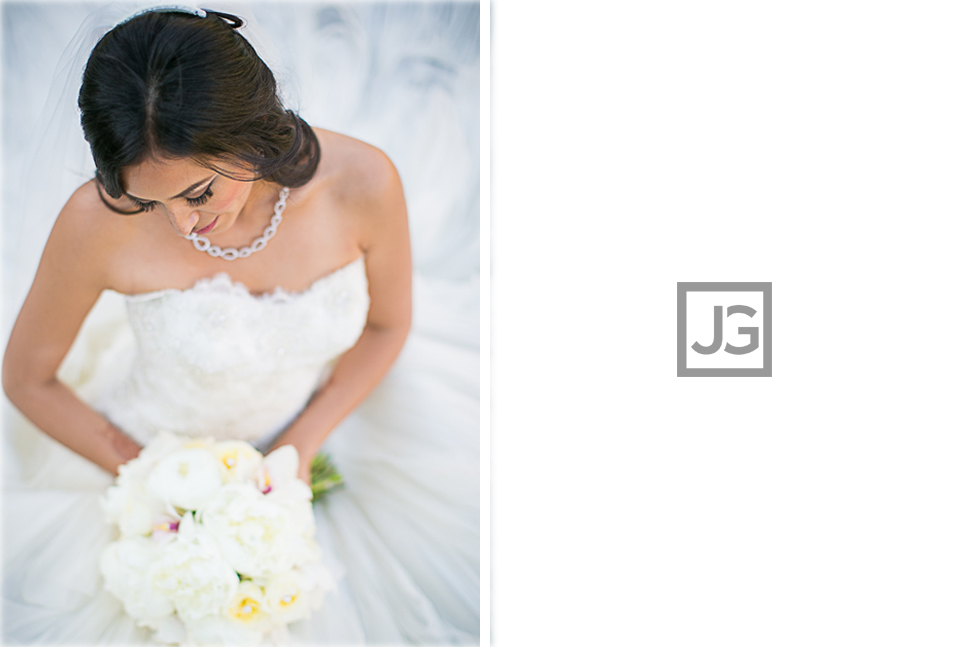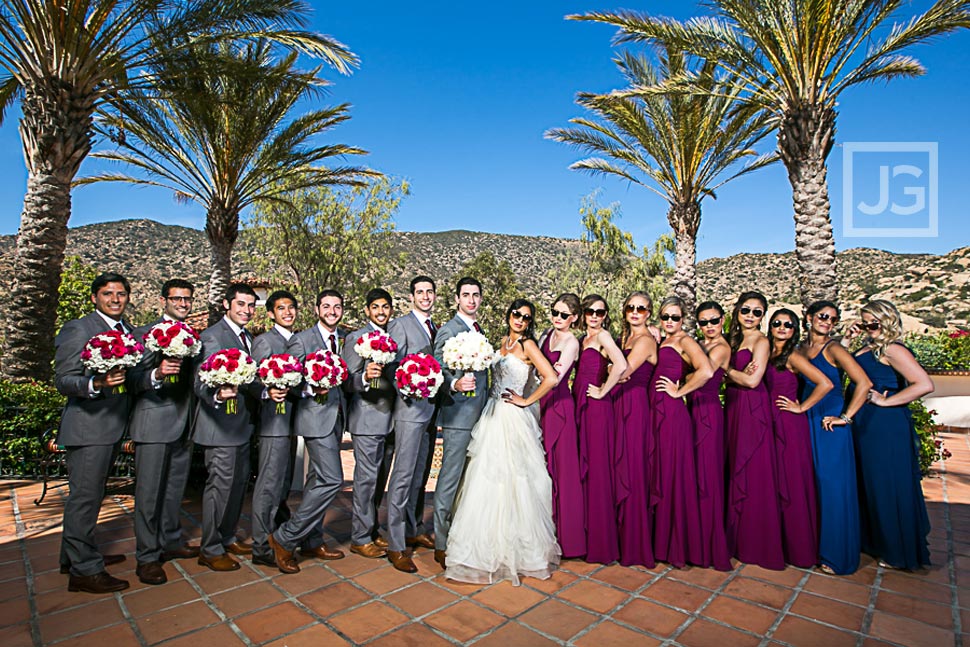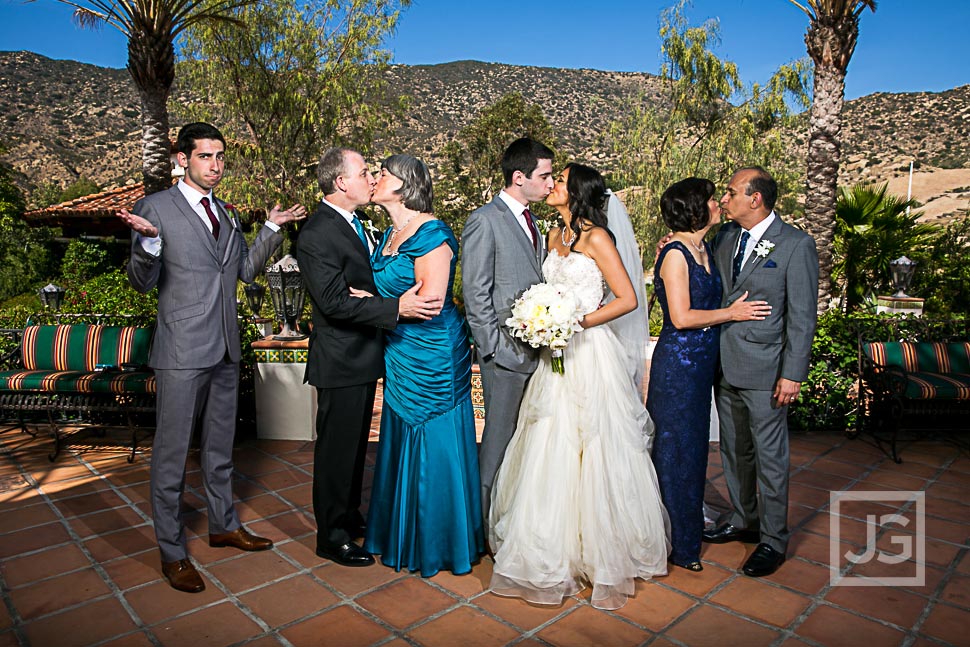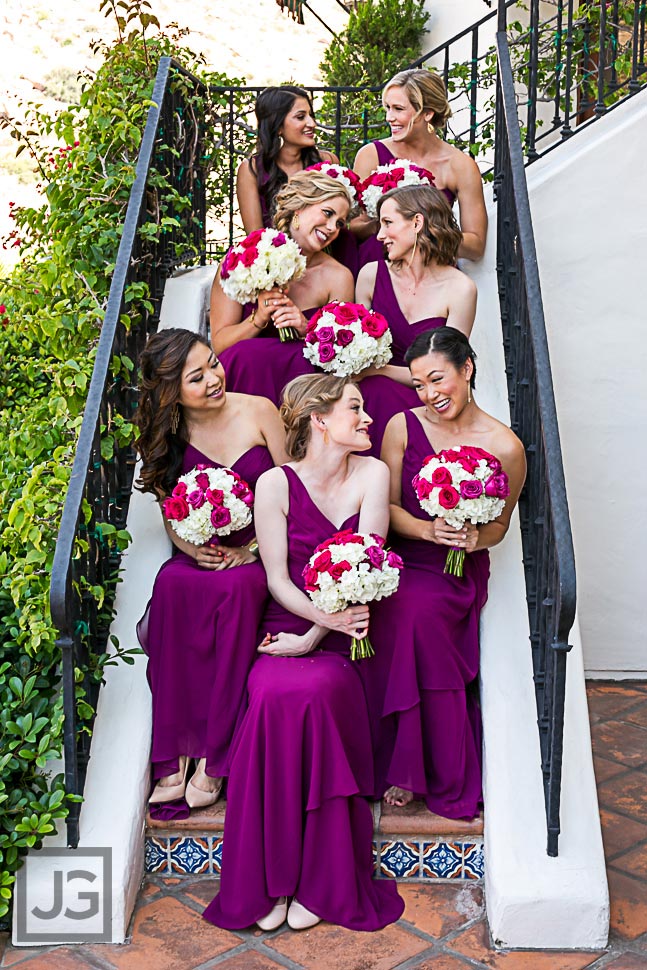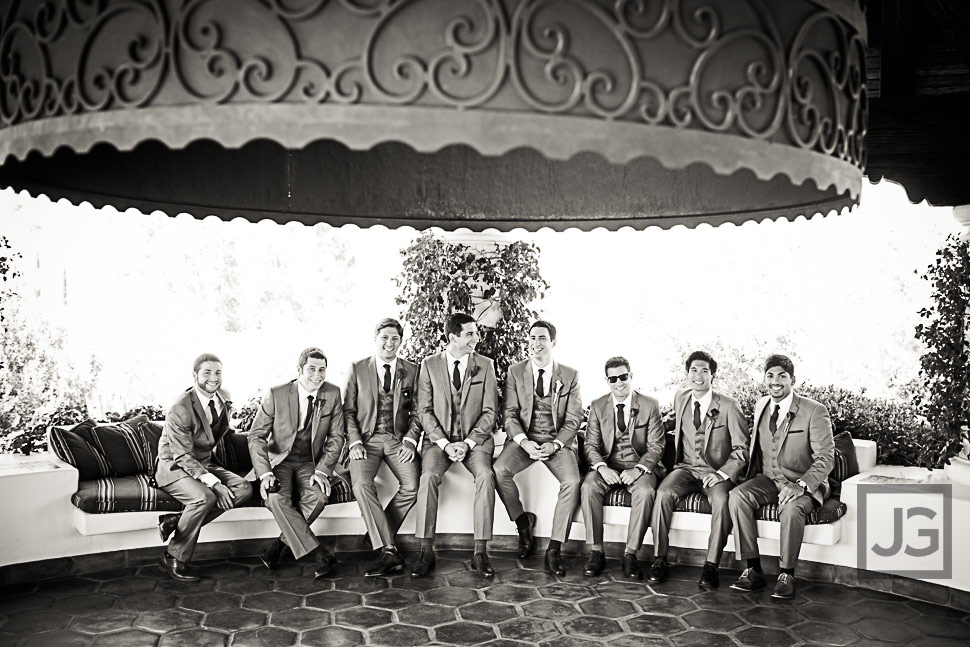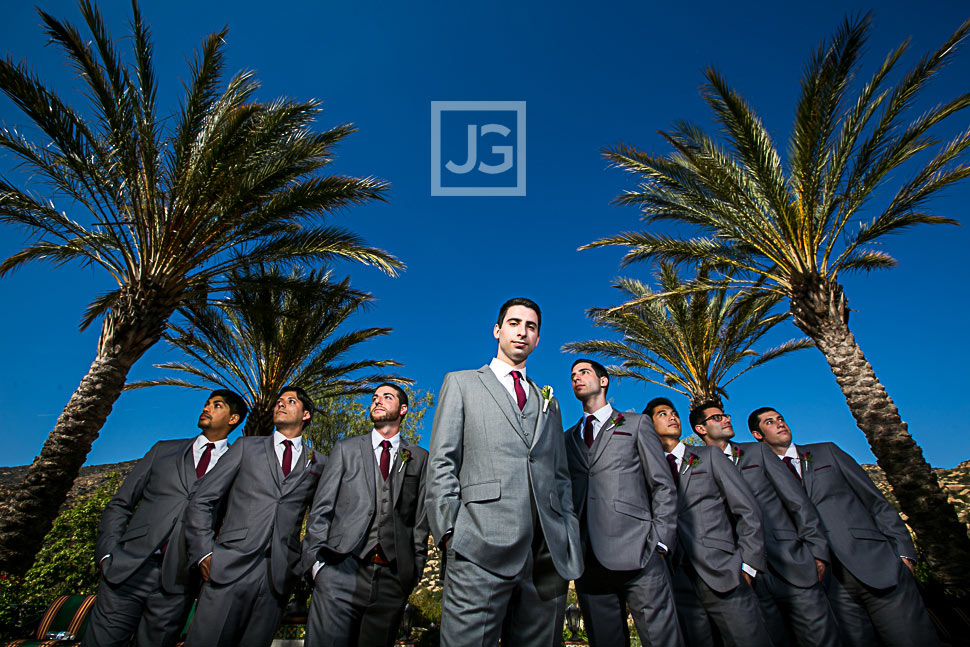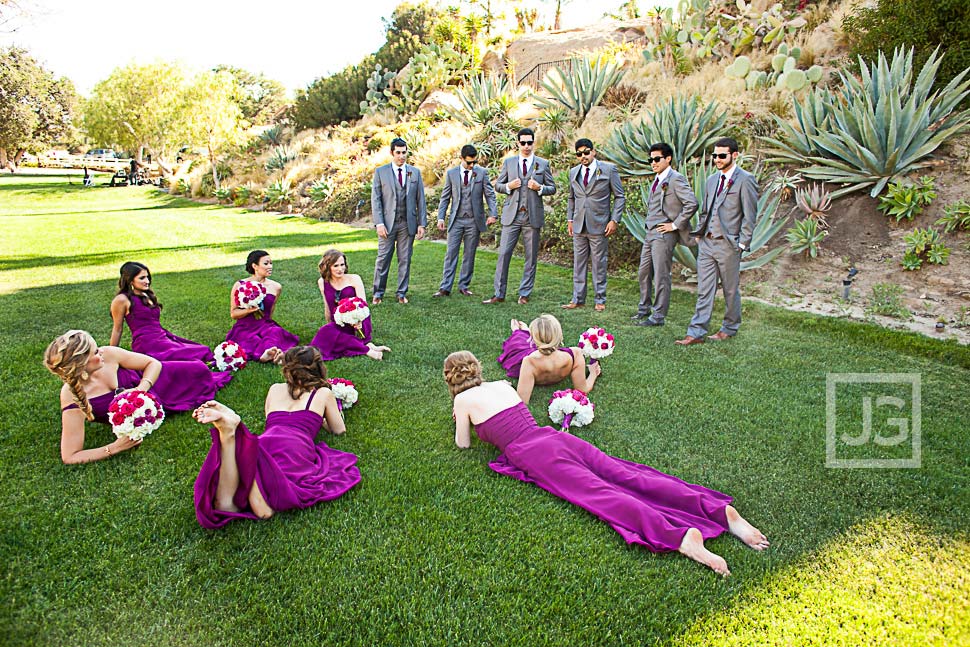 And here is where the best man tore a whole in his pants while taking photos of the bridal party. Crazy! Good thing we had an emergency sewing kit to put out that fire.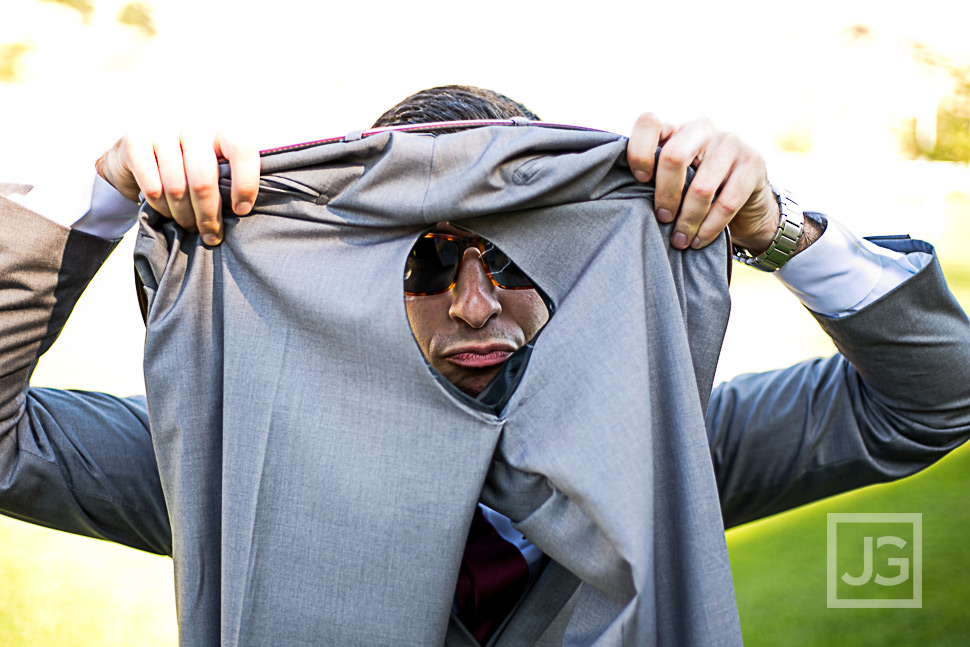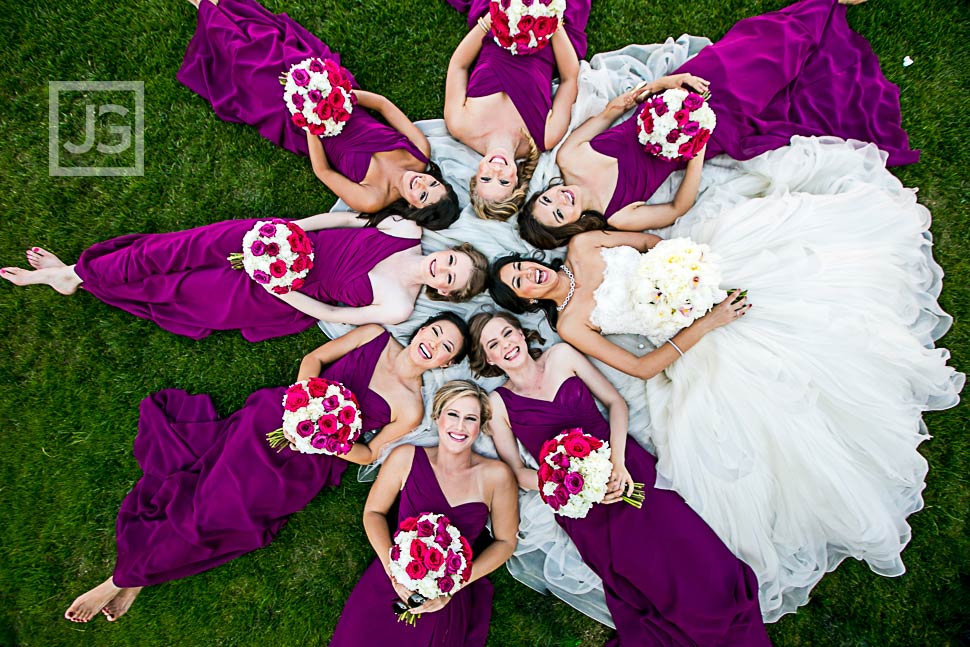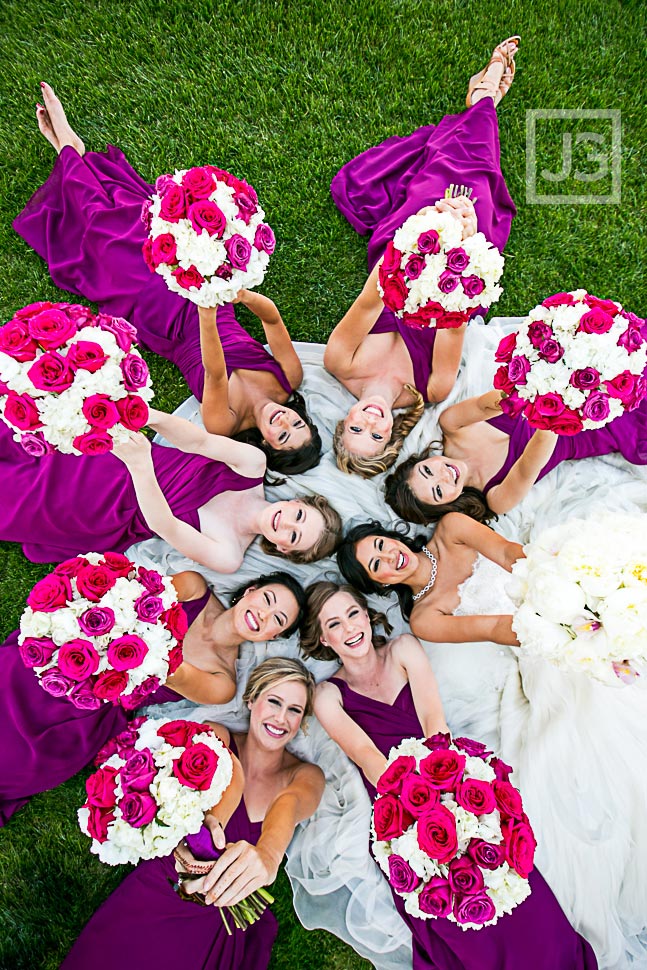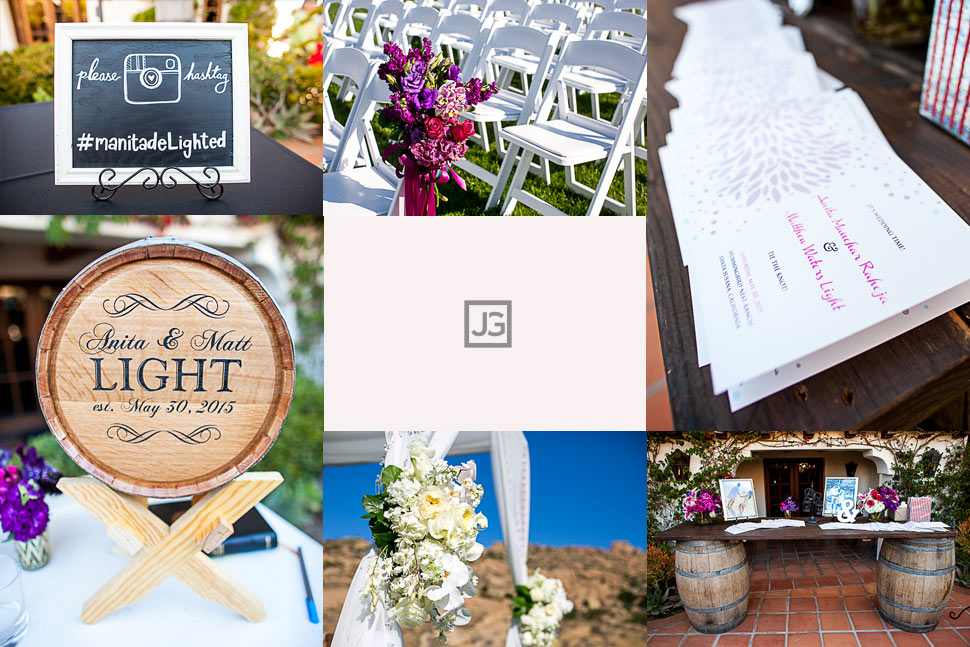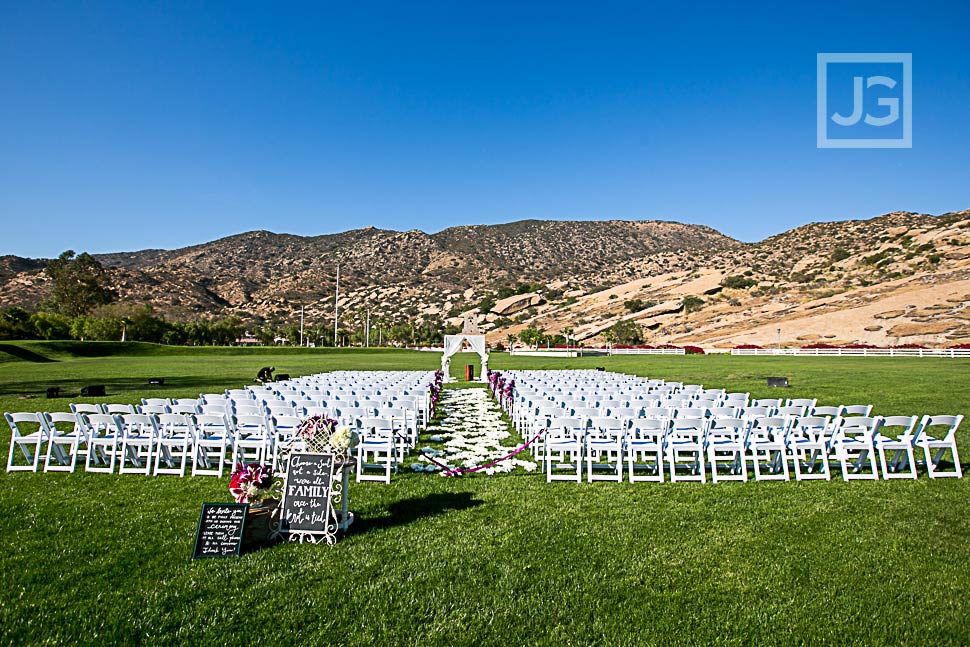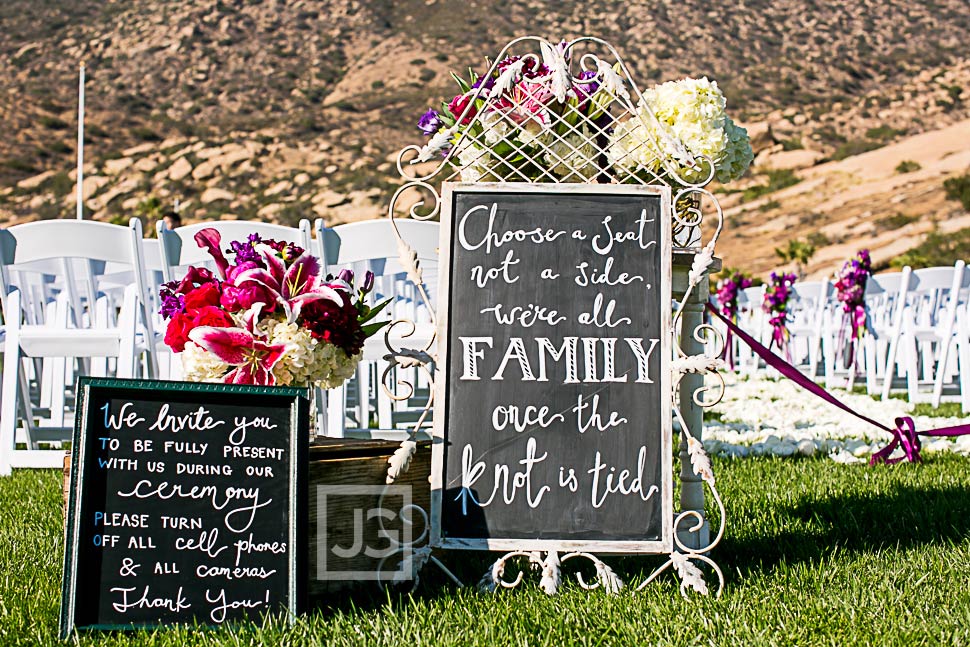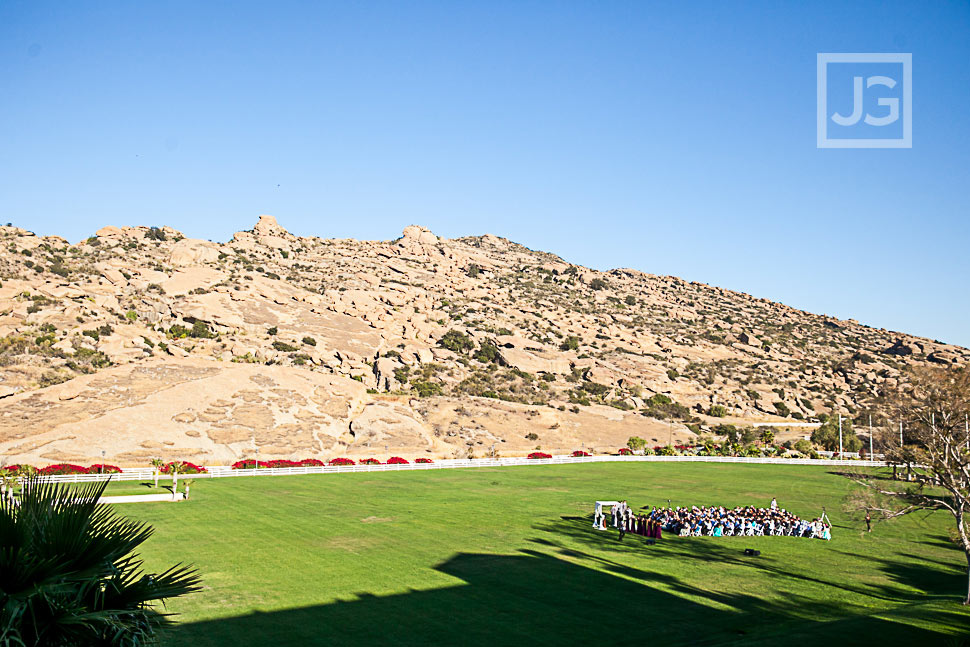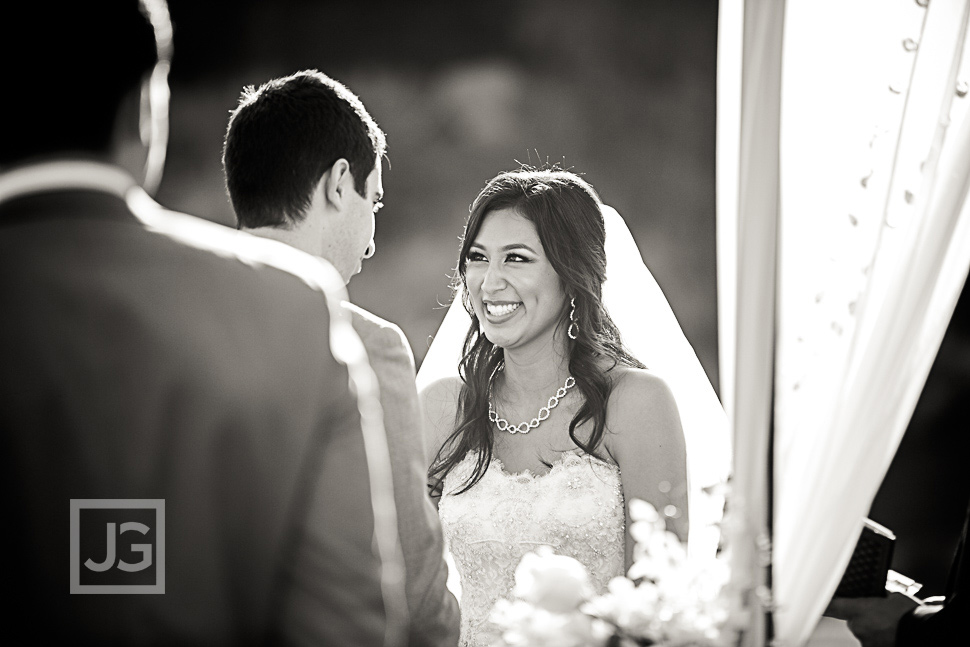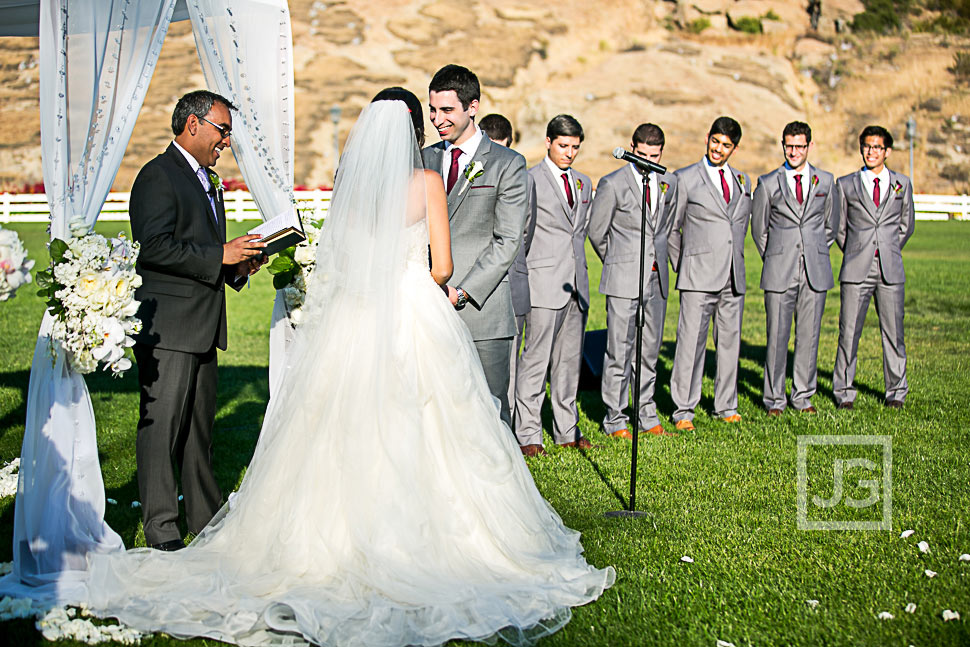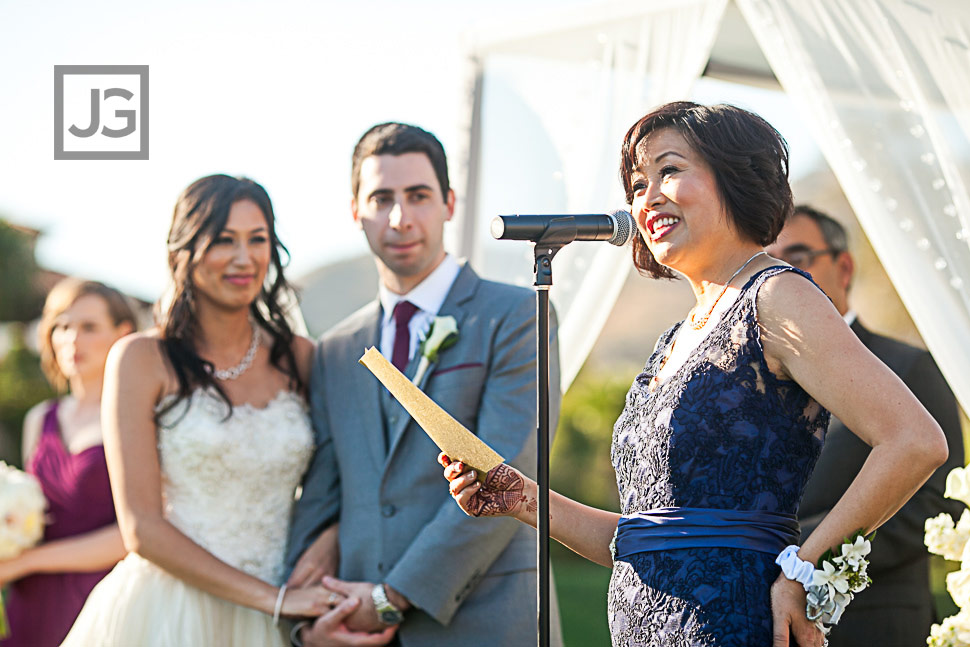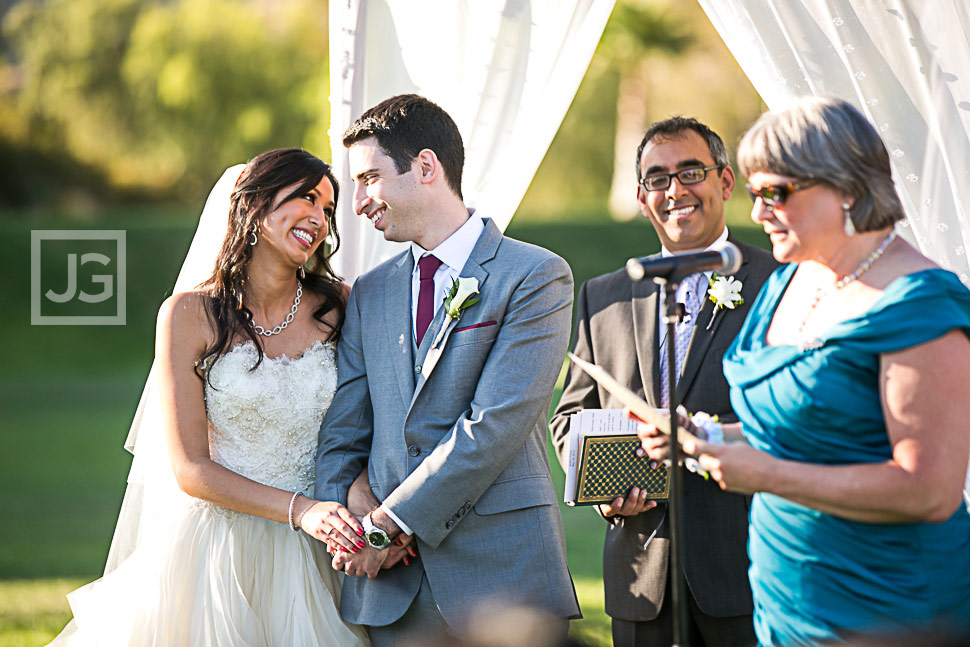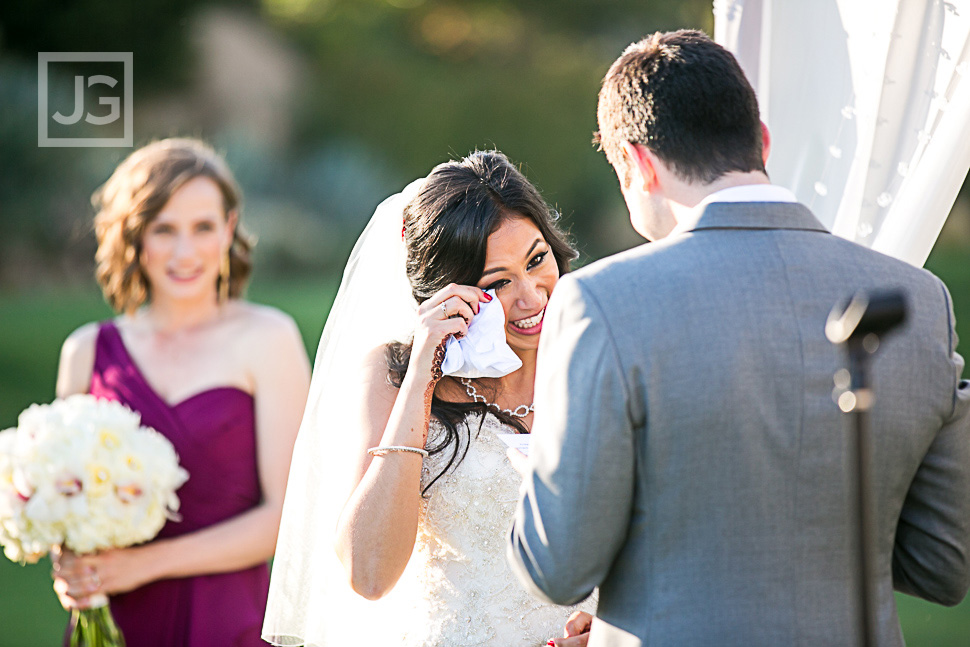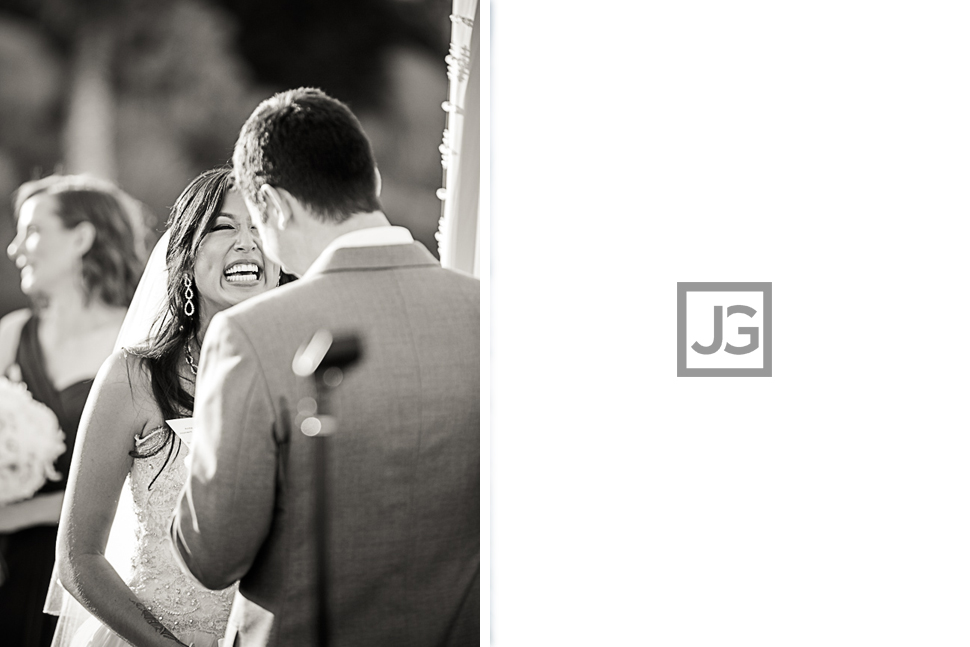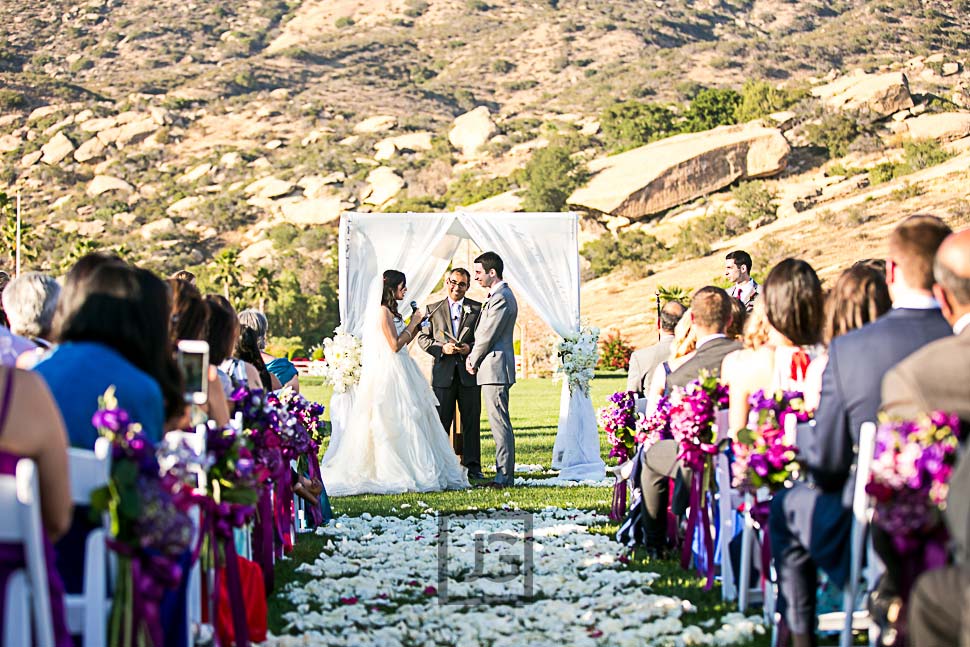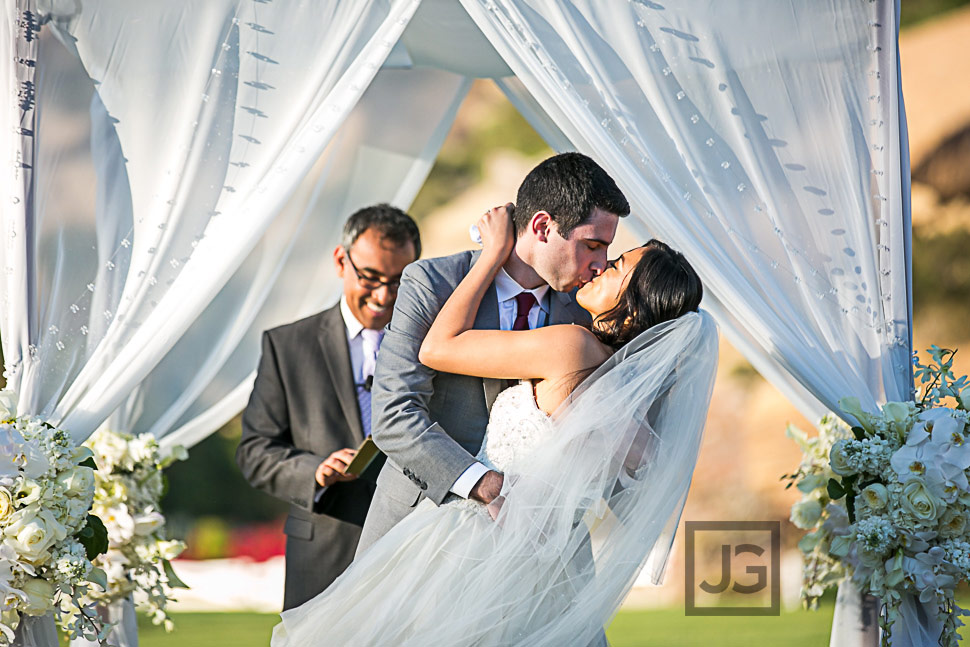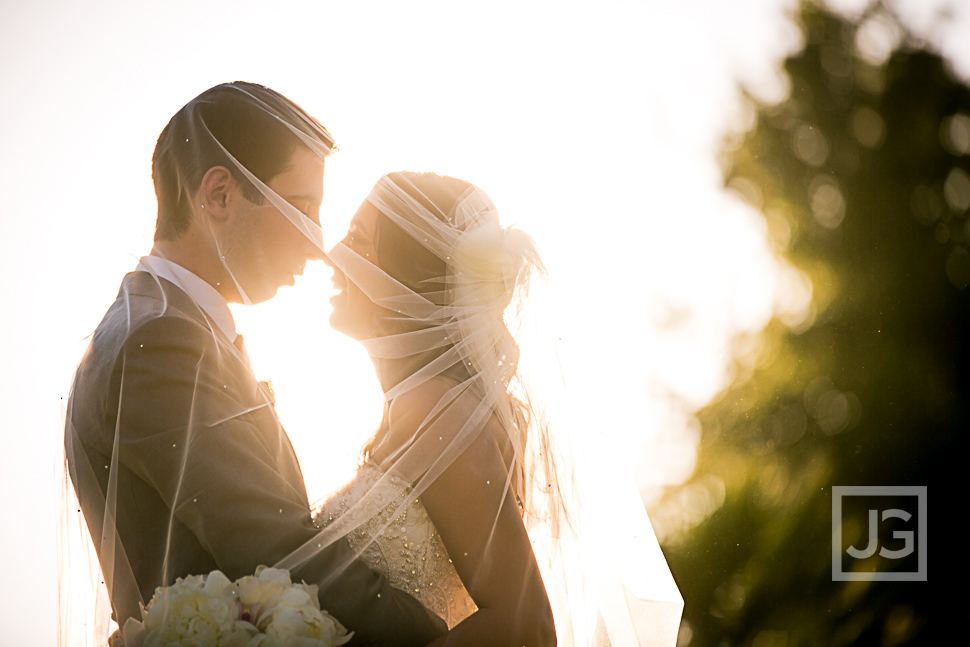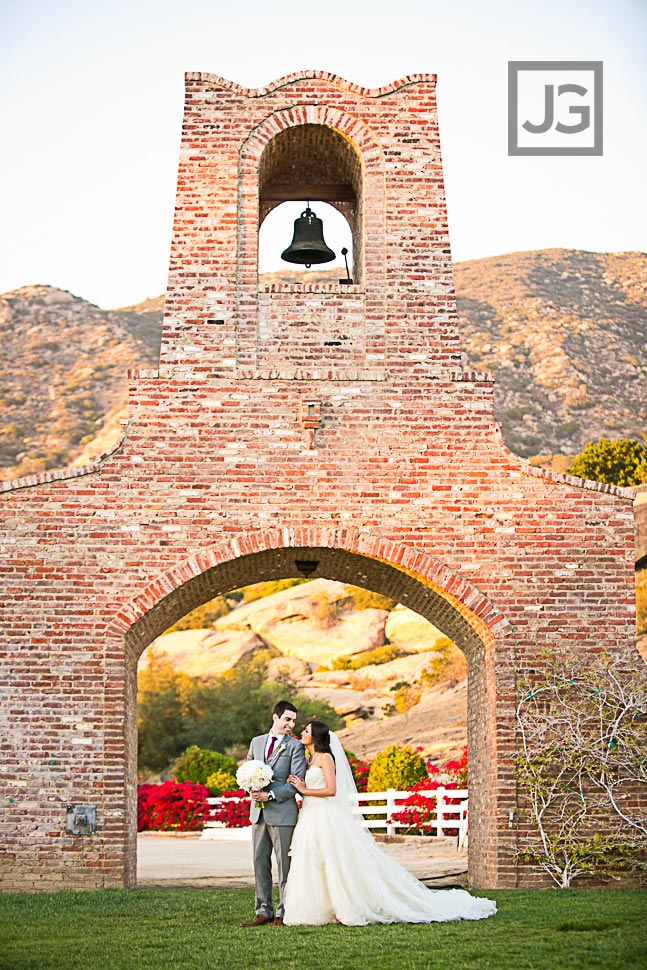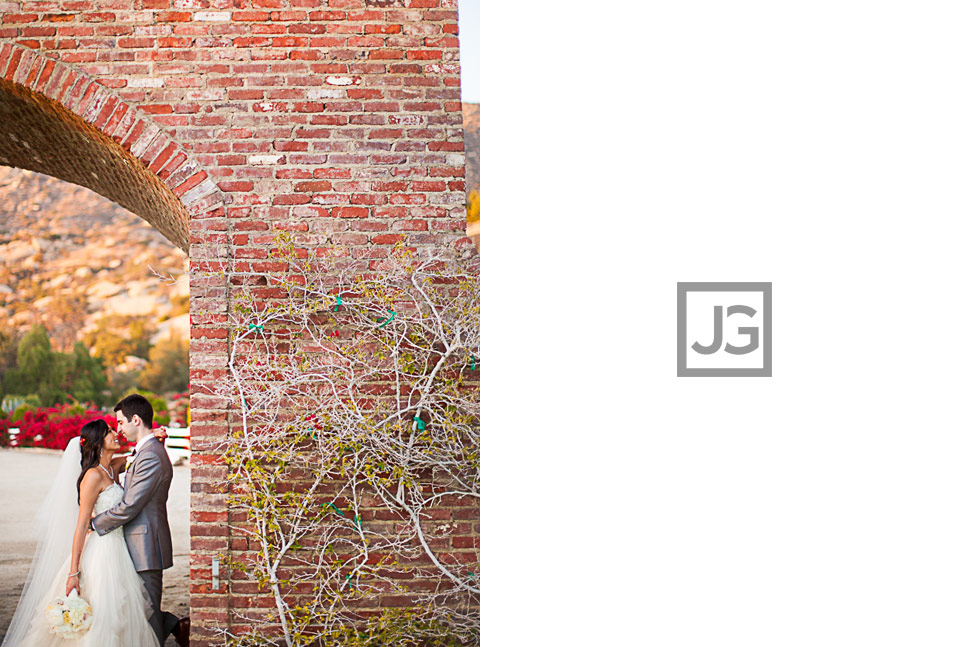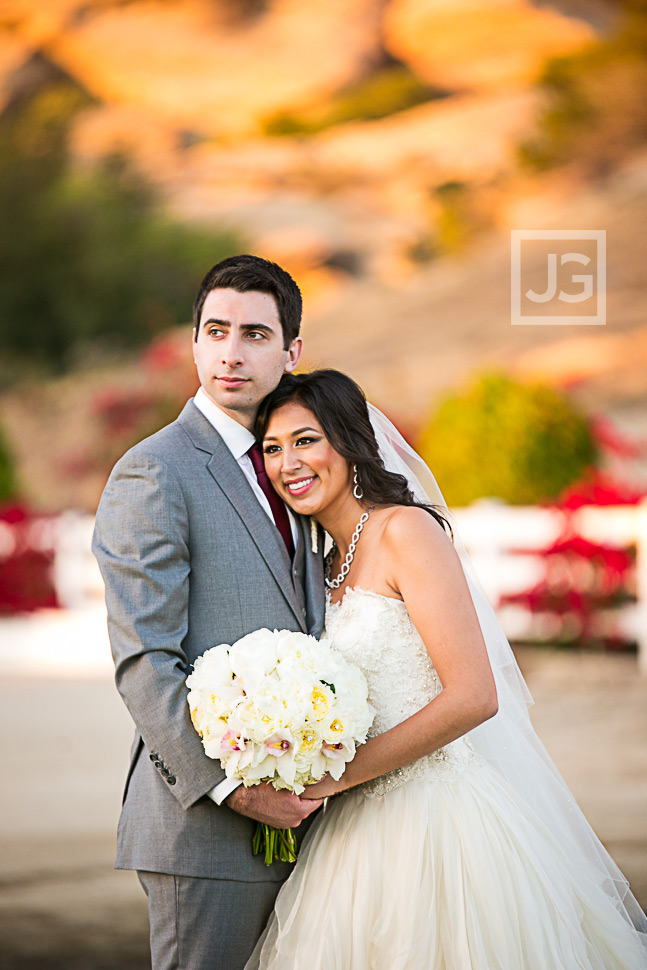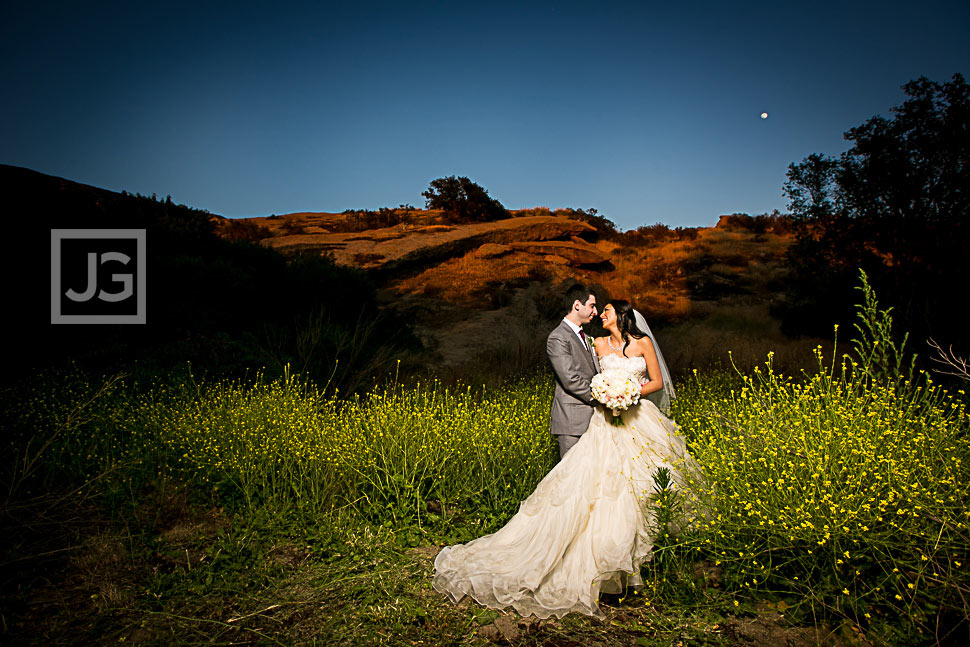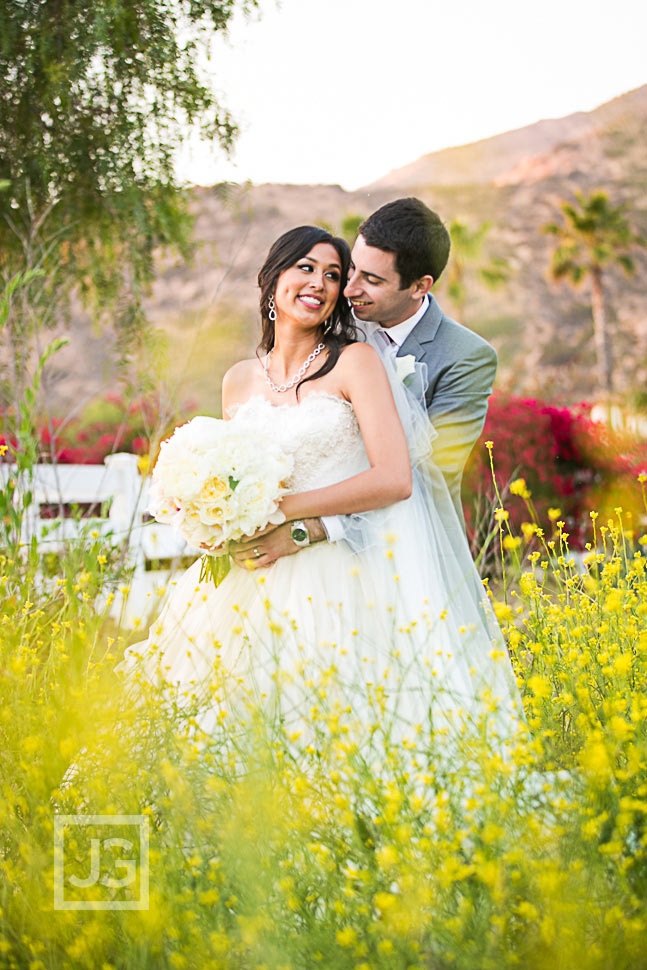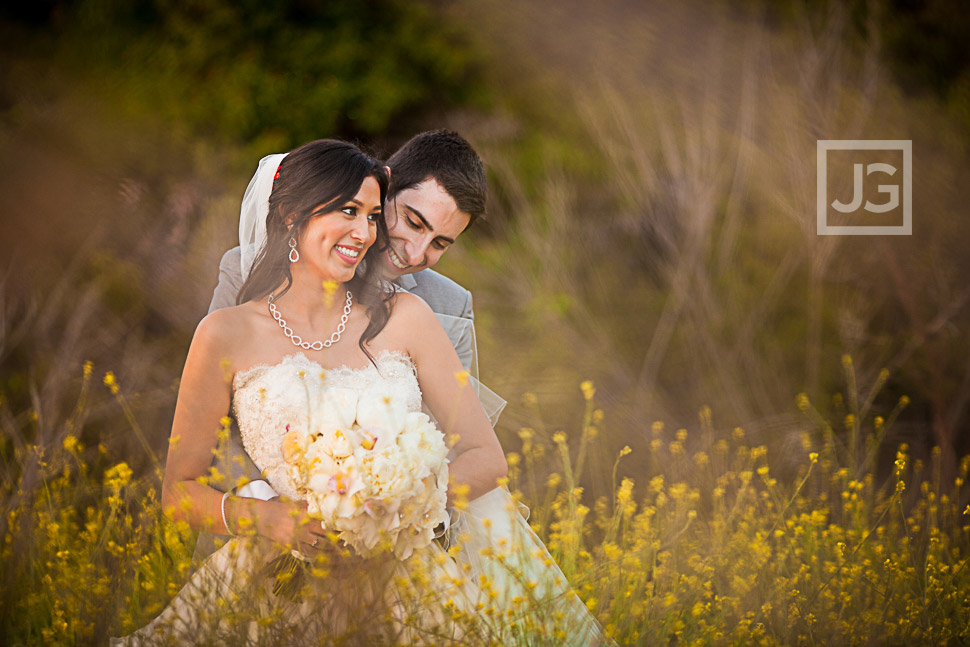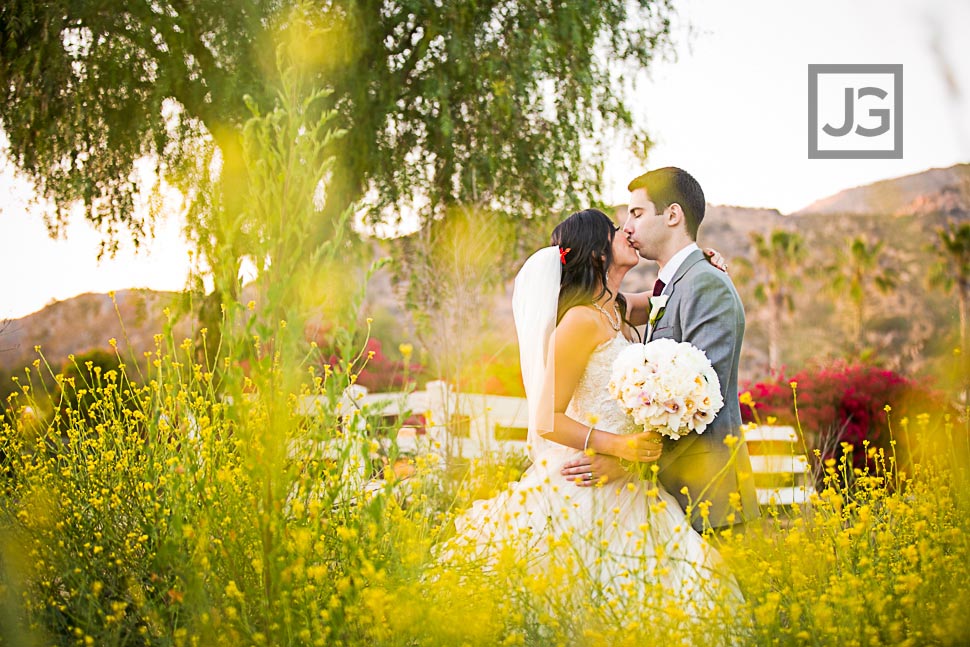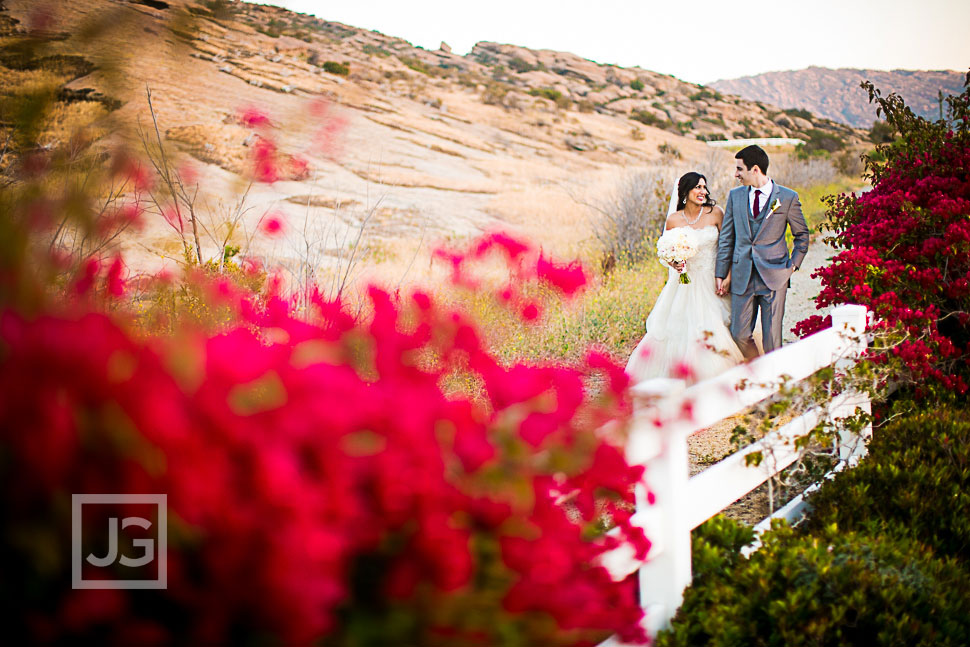 Hummingbird Nest Ranch Reception Dinner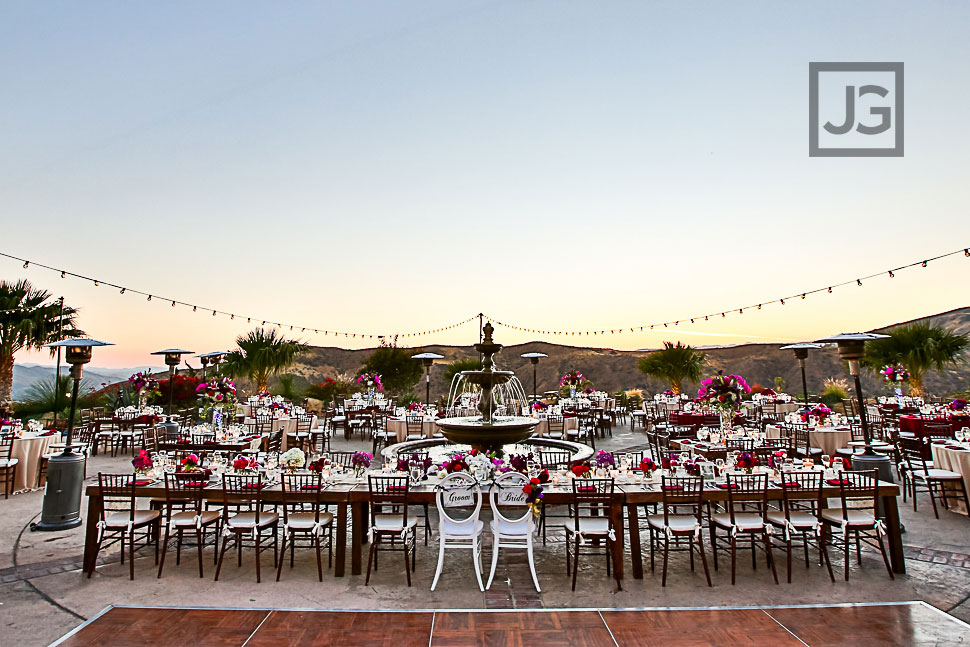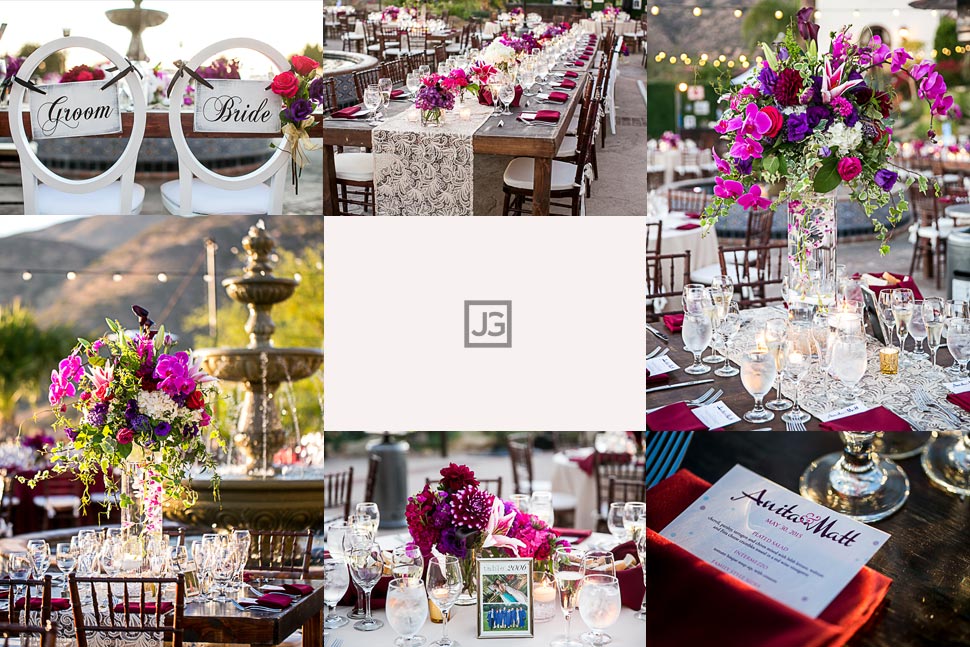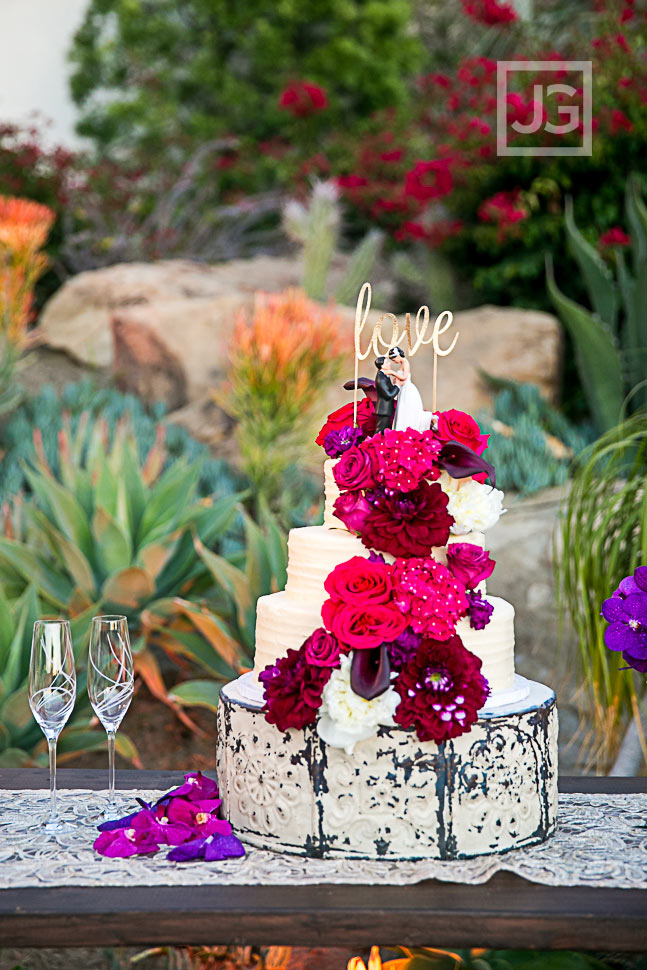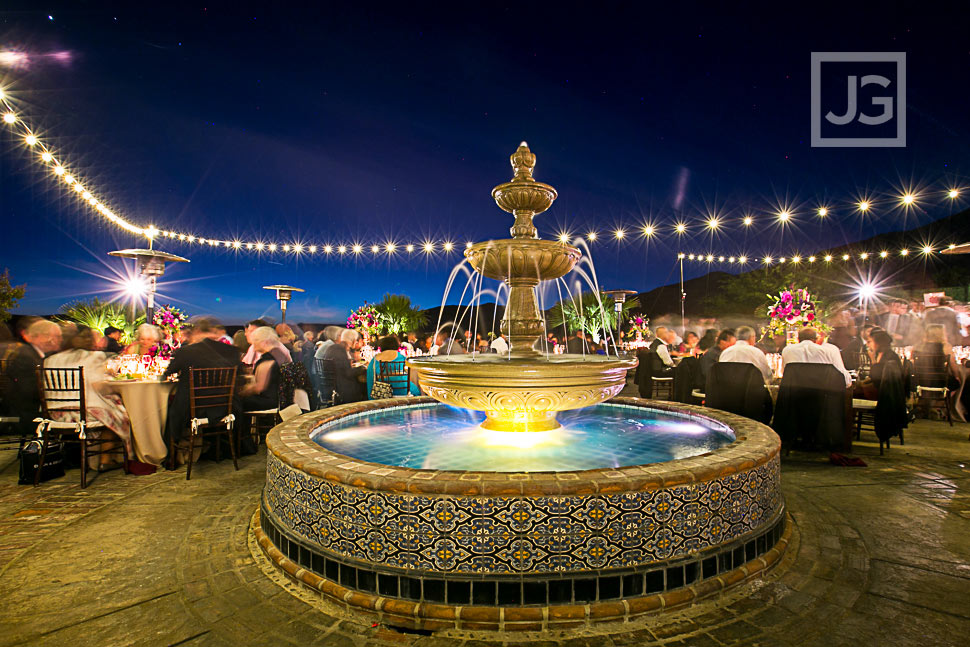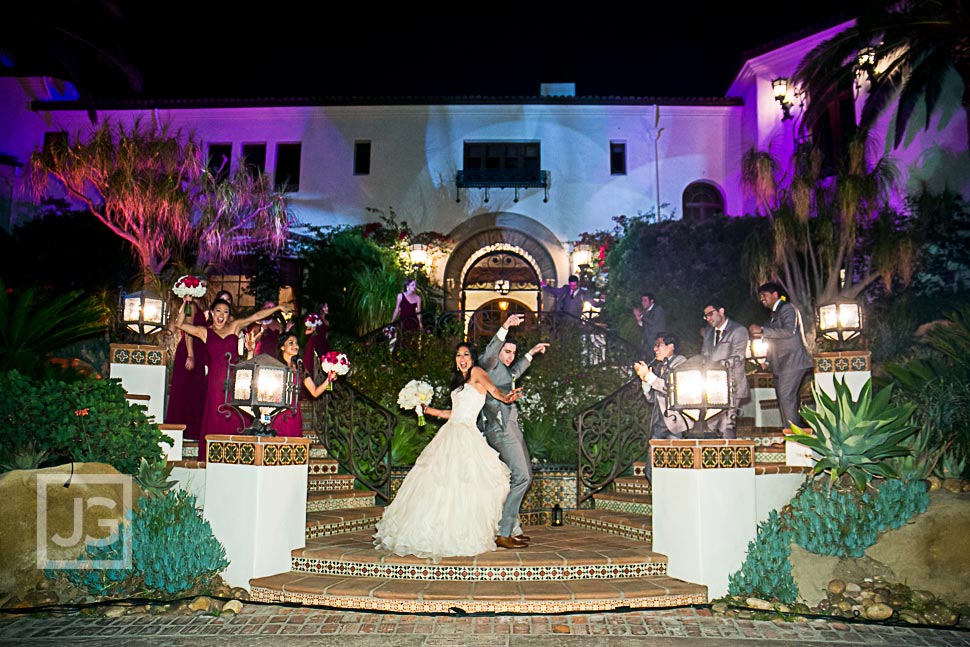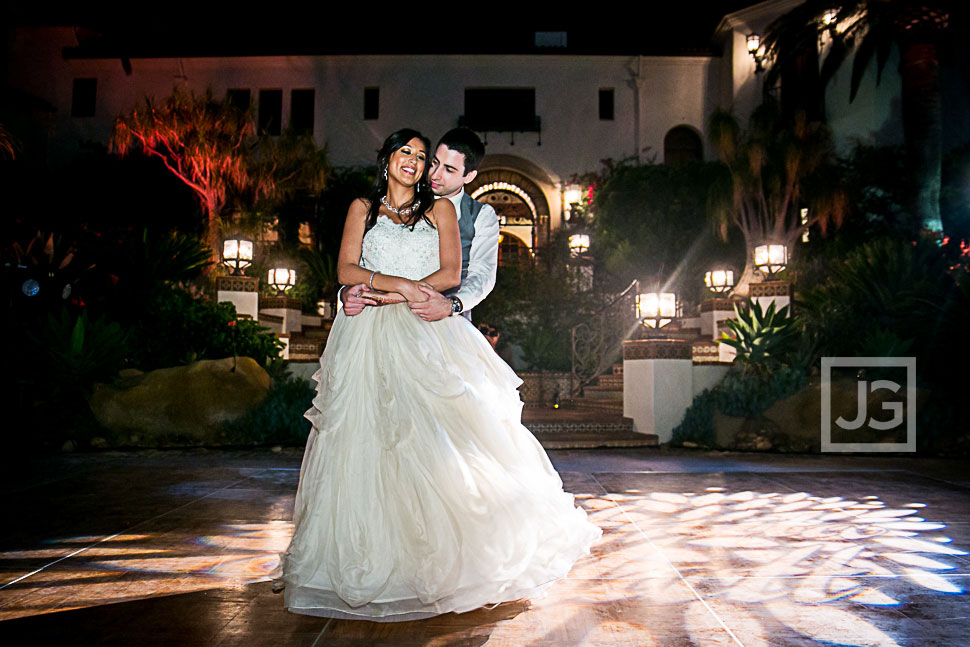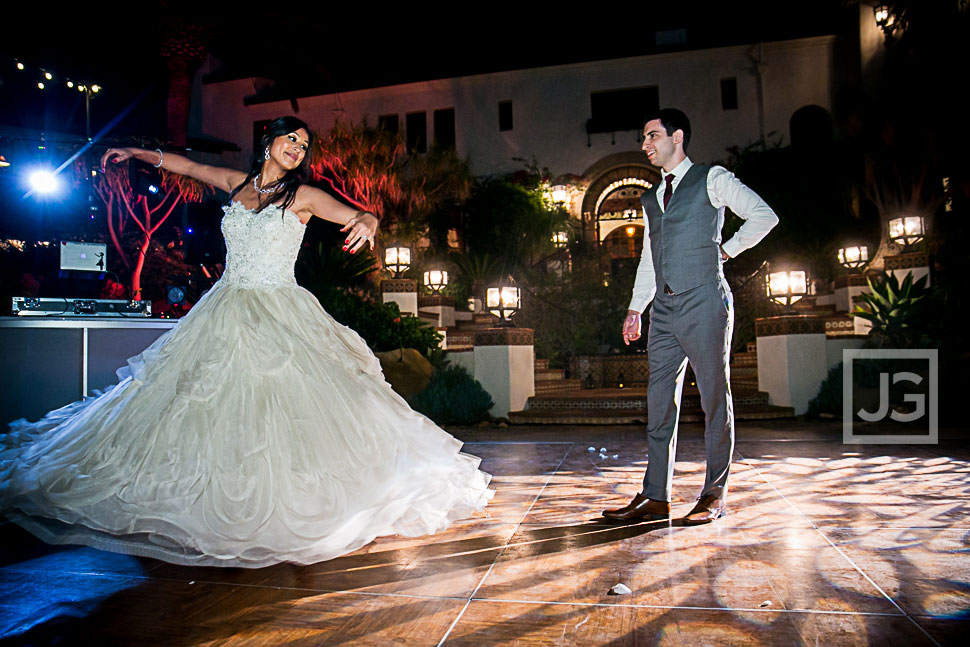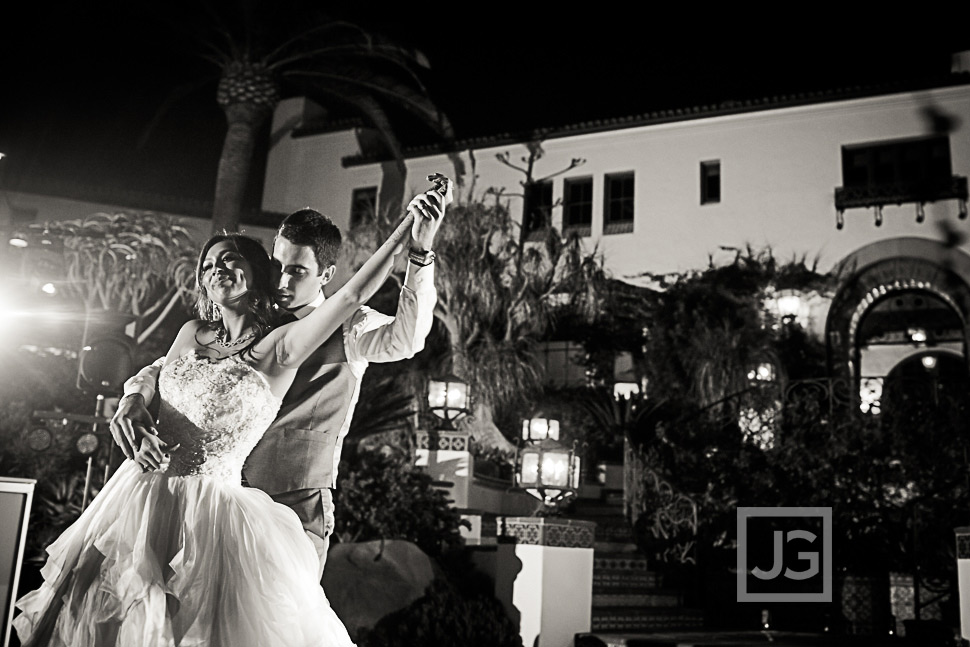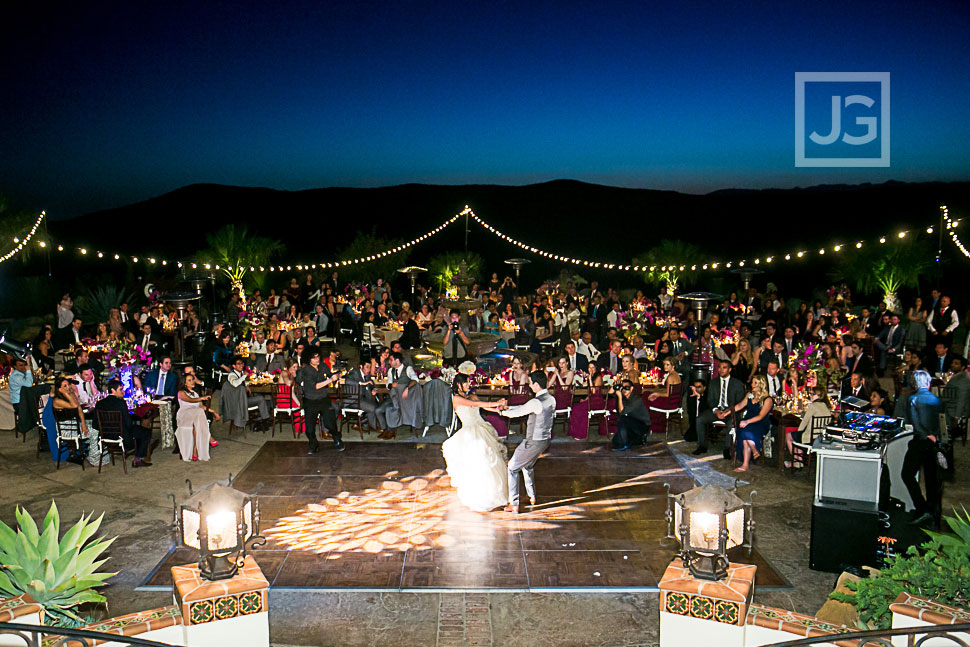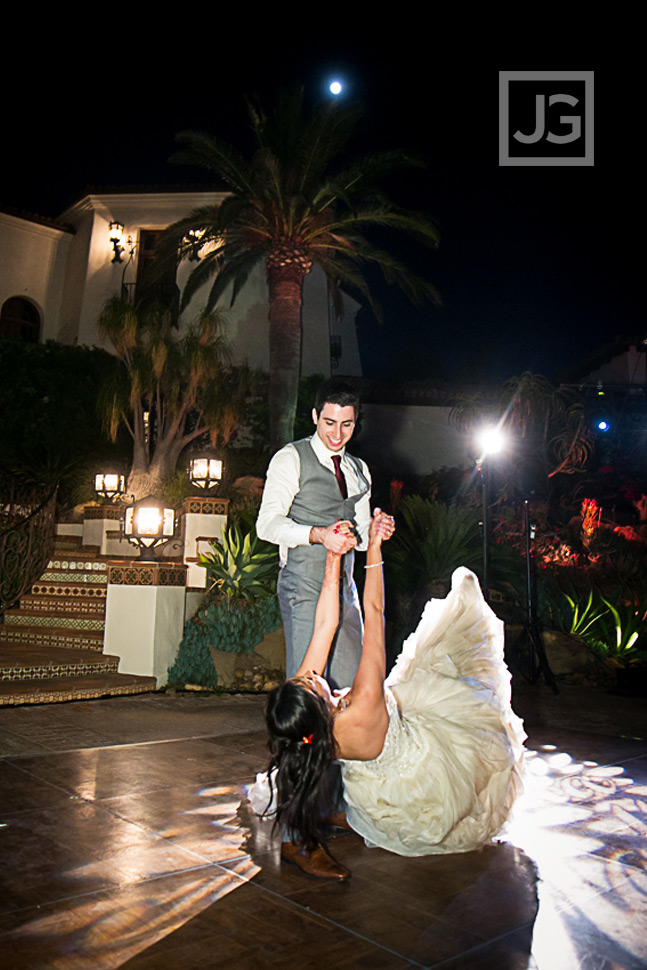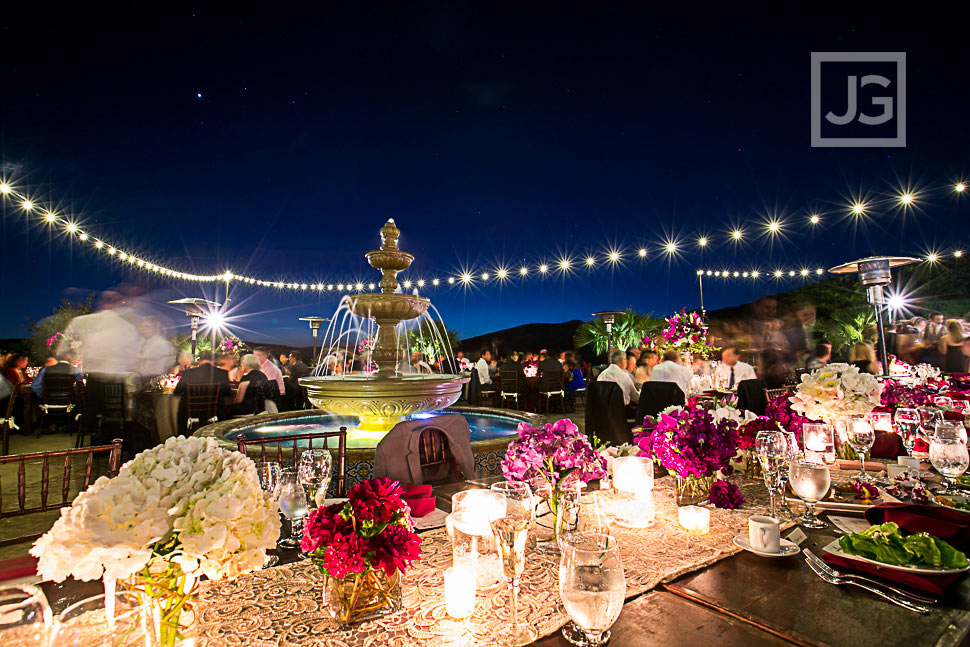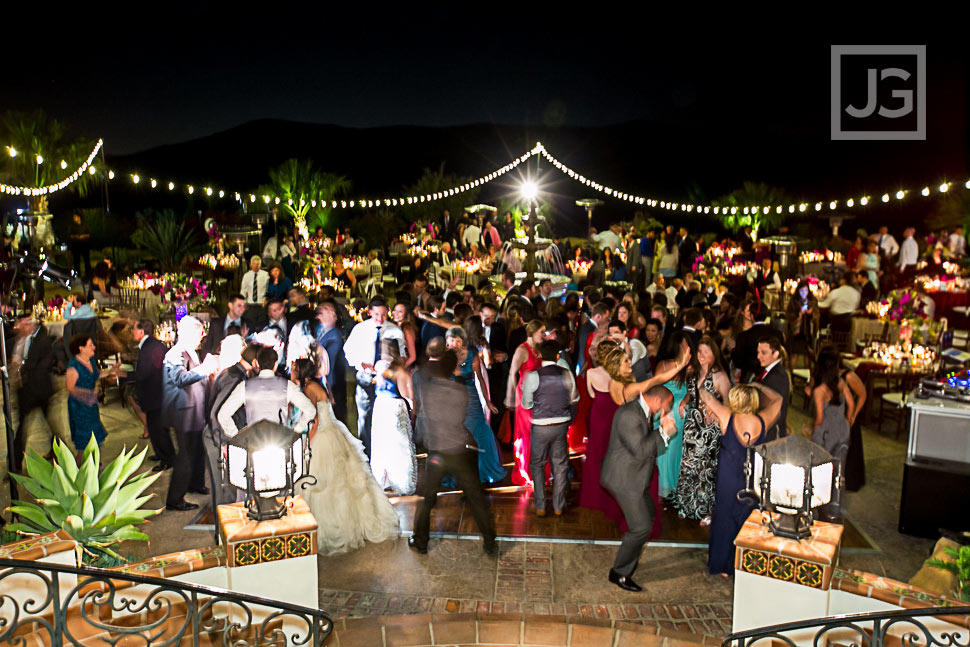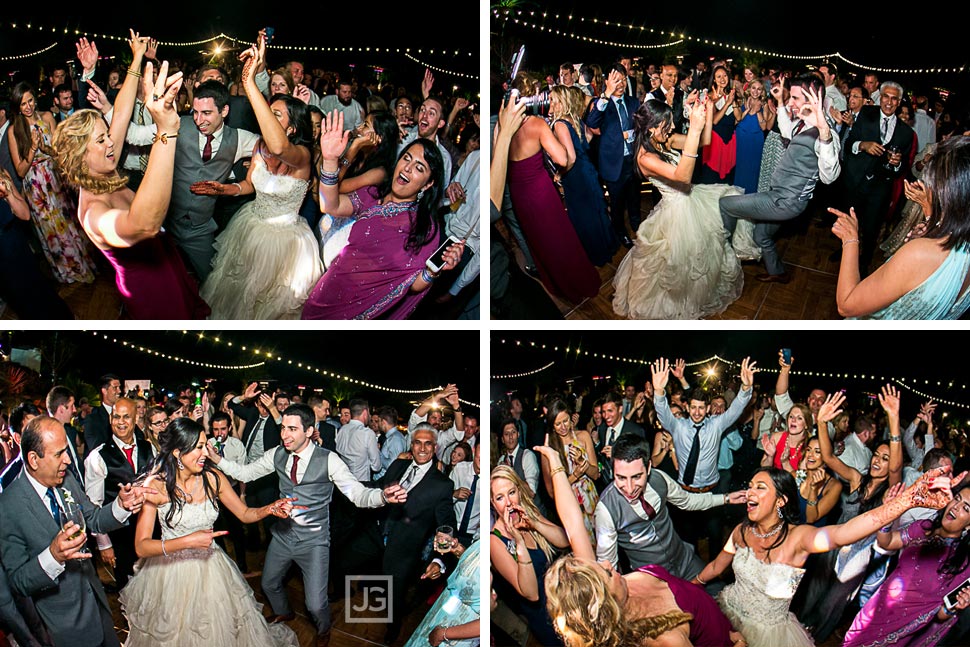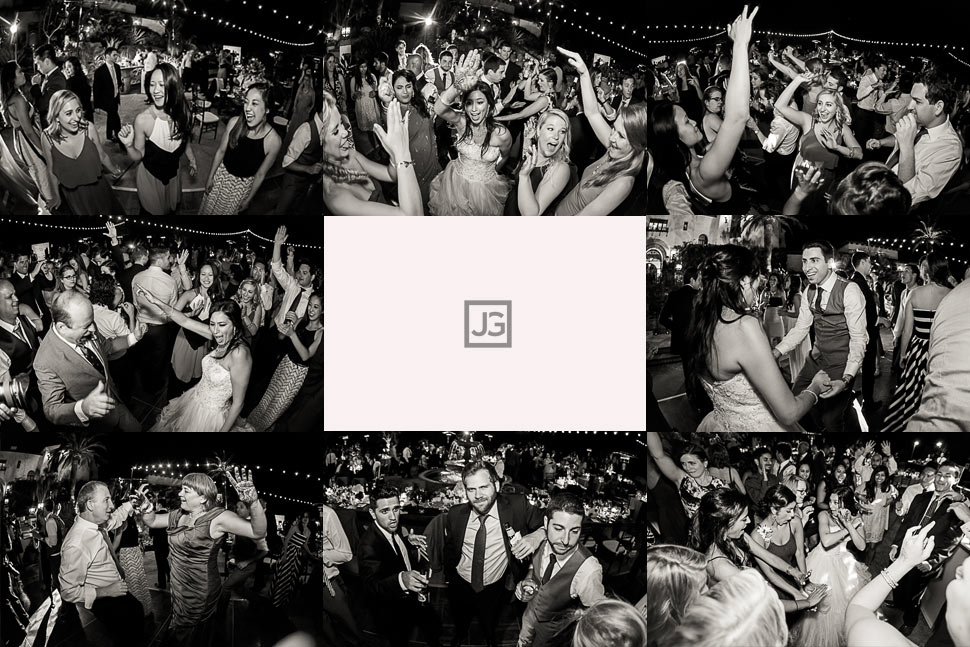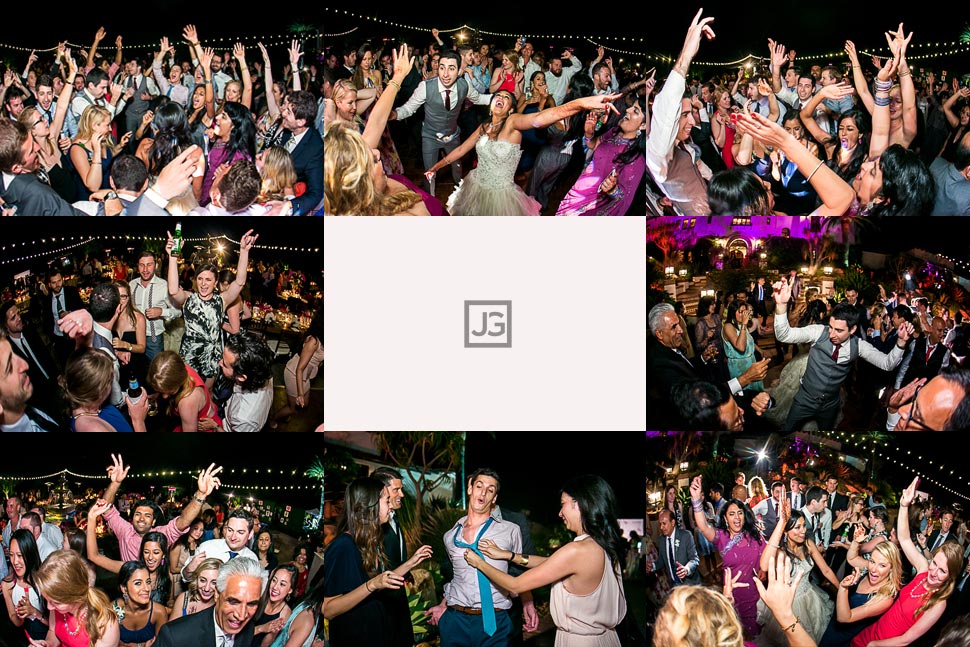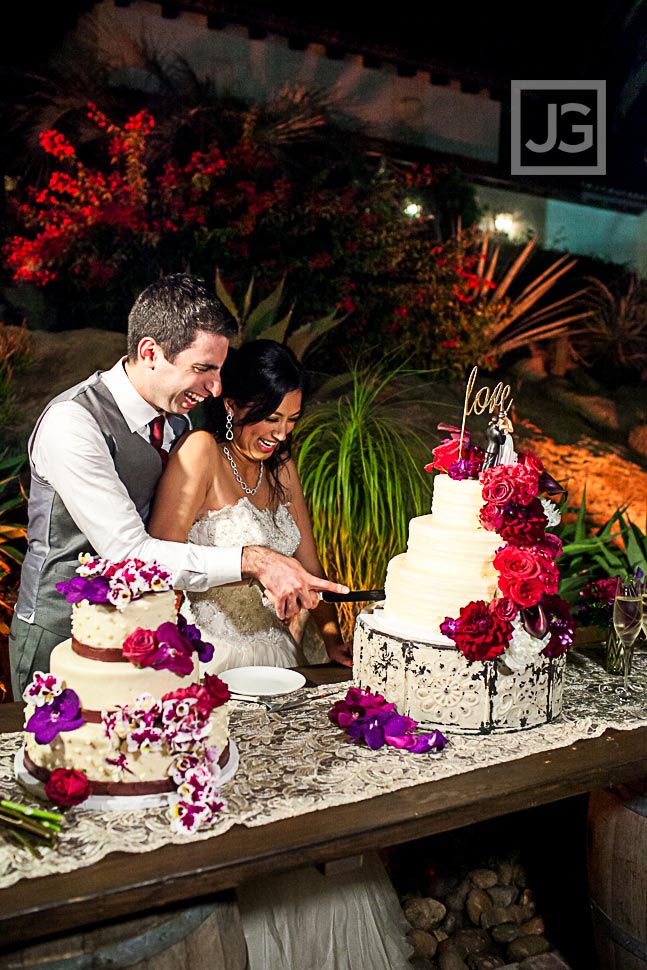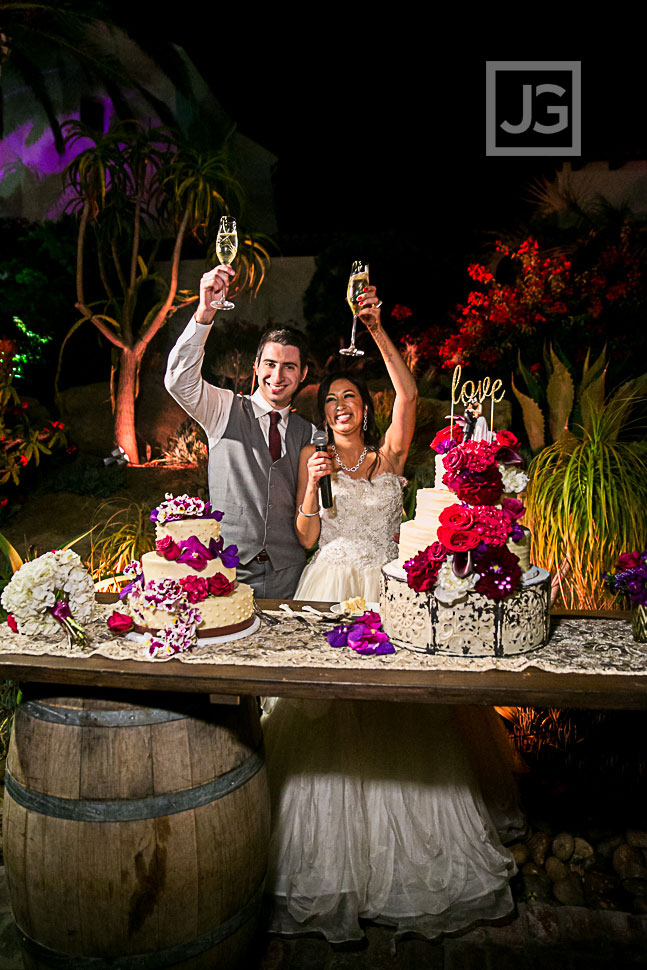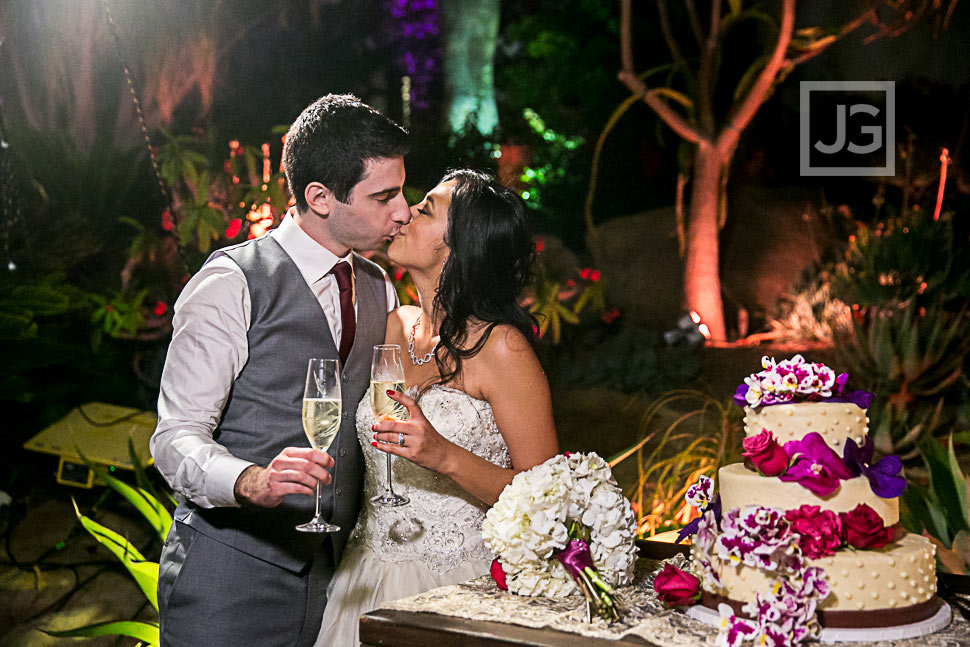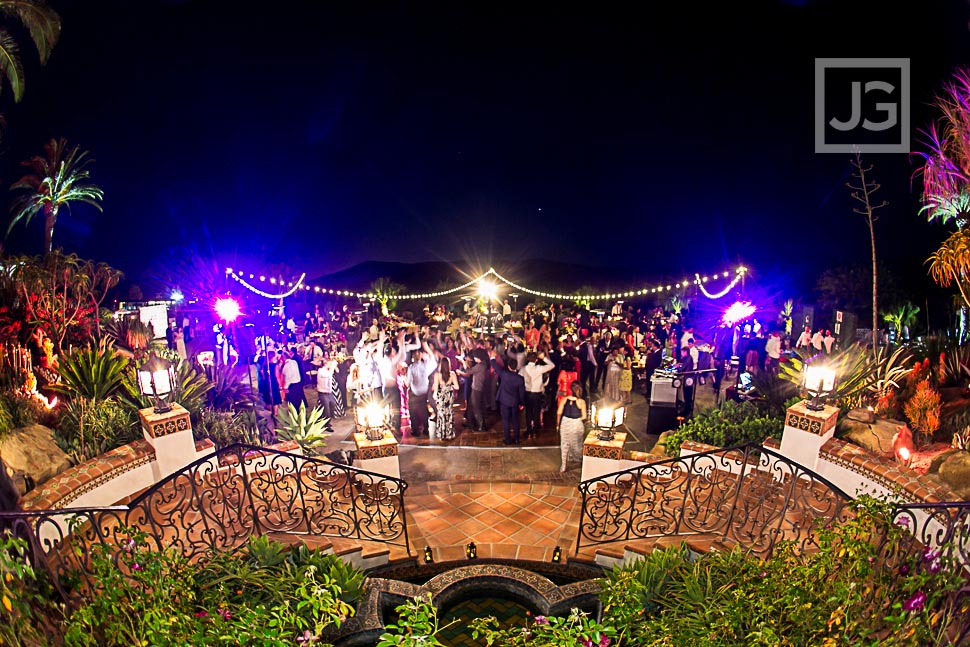 For more examples of Simi Valley wedding photography, check out the rest of our blog. The Hummingbird Nest Ranch is an amazing place for wedding photography in Ventura County.
If you are interested in booking us for your wedding day, make sure to check out our (Los Angeles) wedding photography prices.