One of my favorite parts about being a wedding photographer is capturing the pure happiness from my couples. It really makes me smile from the inside out to see two people so much in love!! Could happiness be contagious?Of course it can!! I read online new research from Harvard Medical School and UC San Diego that happiness spreads through social networks and gatherings such as a wedding. Happiness is influenced not only by the people you know, but by the people they know. This means that your happiness could influence the happiness of someone you've never even met. Interesting right? With that said, I am happy and extremely blessed to be able to share and preserve such an important day of the bride and groom's lives. So read on for our day doing CSULB Japanese Garden wedding photography!
Today, I'm happy to share with you Sandra and Dennis's wedding photography at the CSULB Japanese Garden at California State University of Long Beach. The Earl Burns Miller Japanese Garden is a tucked away gem for a beautiful Japanese Garden wedding ceremony and wedding reception. It is donated by Mrs. Loraine Miller Collins in honor of her late husband Earl Burns Miller. The design of any Japanese Gardens is very intentional and emphasizes Japanese art concepts, such as negative space (which Gavin and I use often as photographers). The Earl Burns Miller Japanese Garden (wedding ceremony) has a wide assortment of Japanese elements such as a koi-pond, river rocks, bamboo groves, etc. It is definitely unique. The placement of the bridge makes the wedding ceremony a centerpiece of the garden.
Sandra and Dennis are awesome!!  They, like Gavin and I, LOVE to eat and drink!!  All the times we've hung out together involves eating and drinking.  LOL.  Sandra and Dennis knew each other in High School, but didn't reconnect and started dating till their 10 year high school reunion!!  Fate… definitely!!  Sandra and Dennis hired us as photo and video team for their wedding at Earl Burns Miller Japanese Garden.  Before you start looking through their wedding pictures, check out their wedding video.  Cinematography done by Gavin.
Wedding Preparation at the Holiday Inn, Long Beach
Sandra and Dennis had their wedding preparation at the Holiday Inn, Long Beach Airport on Lakewood Blvd. This made a great staging point to get to the CSULB Japanese Gardens, along with Shoreline Village.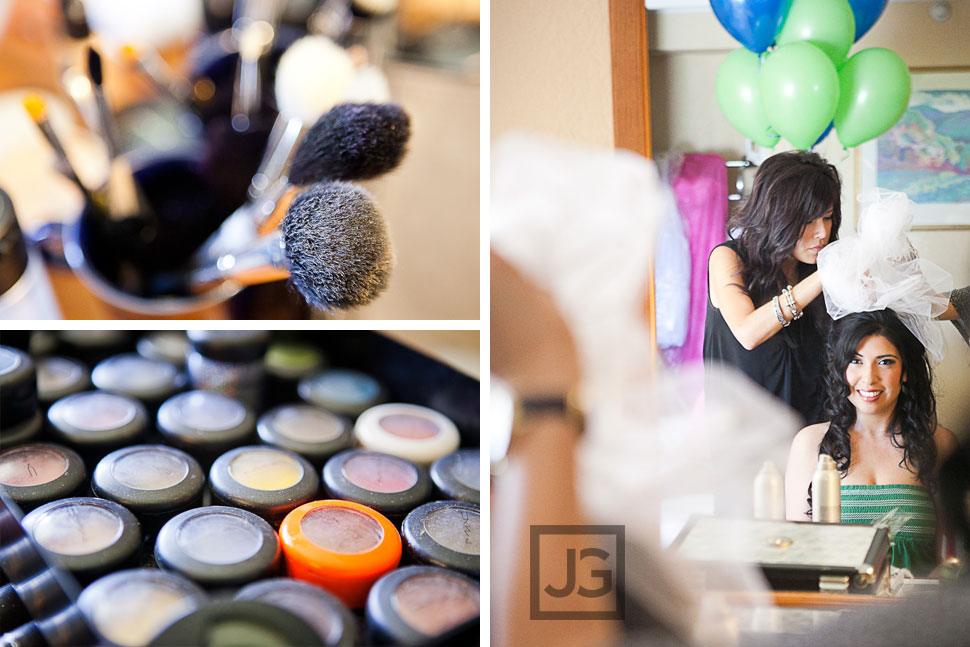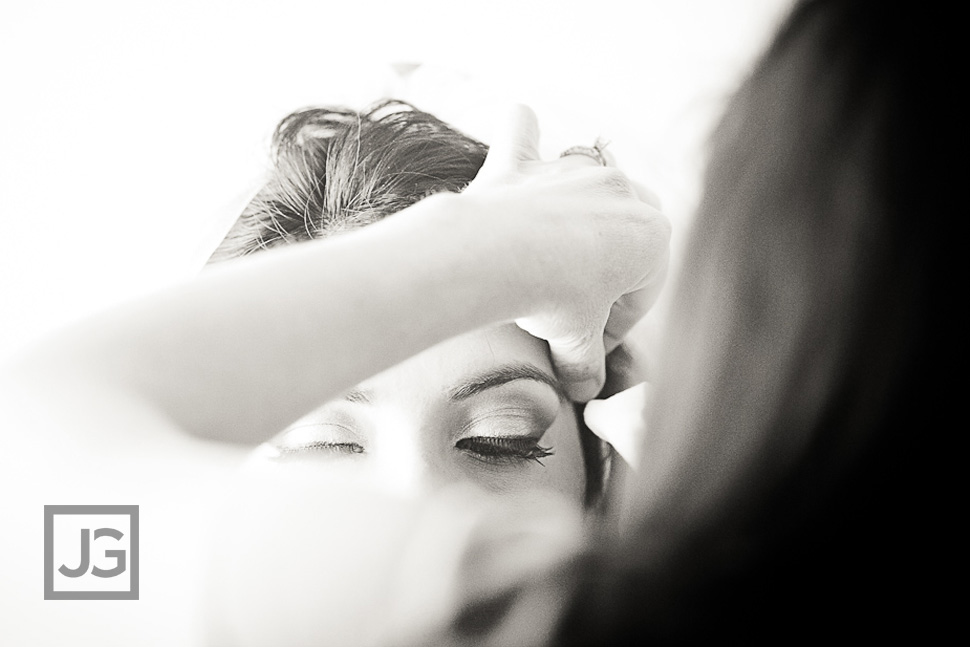 I thought it's so thoughtful of Sandra to have a tote of goodies for each her bridesmaids. Candies, cookies, make-up, shoes, deodorate (lol), you name it!!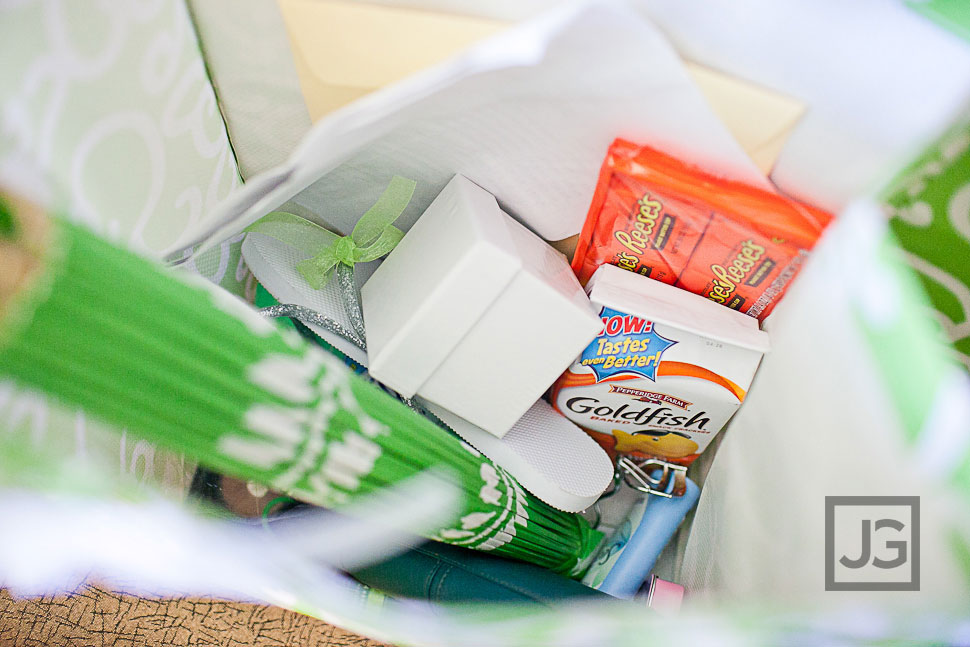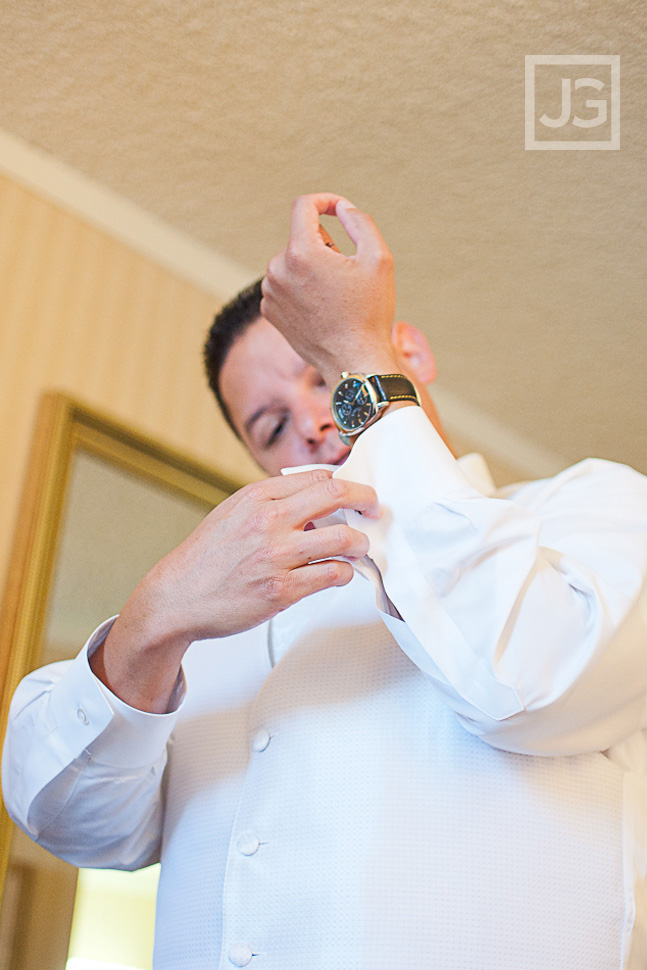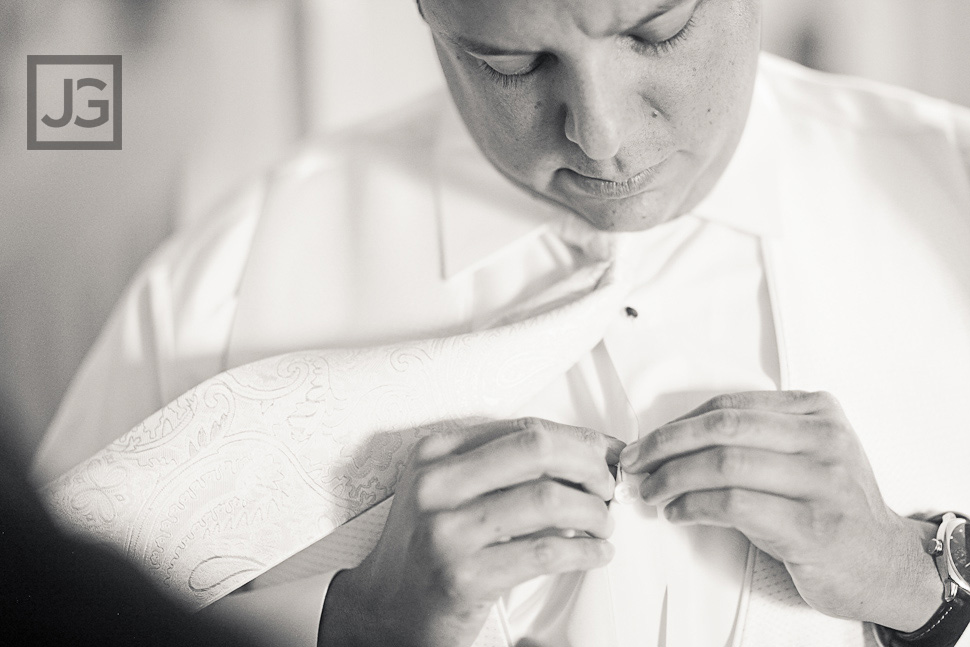 The First Look
There are many "big events" throughout the wedding day… but sometimes, it's the "small and intimate events" such as the first look that are so romantic and emotional. Photographing the bride and groom's first look is always my favorite. I love the anticipation and the look on the groom's face when he sees his beautiful bride for the first time. Priceless!!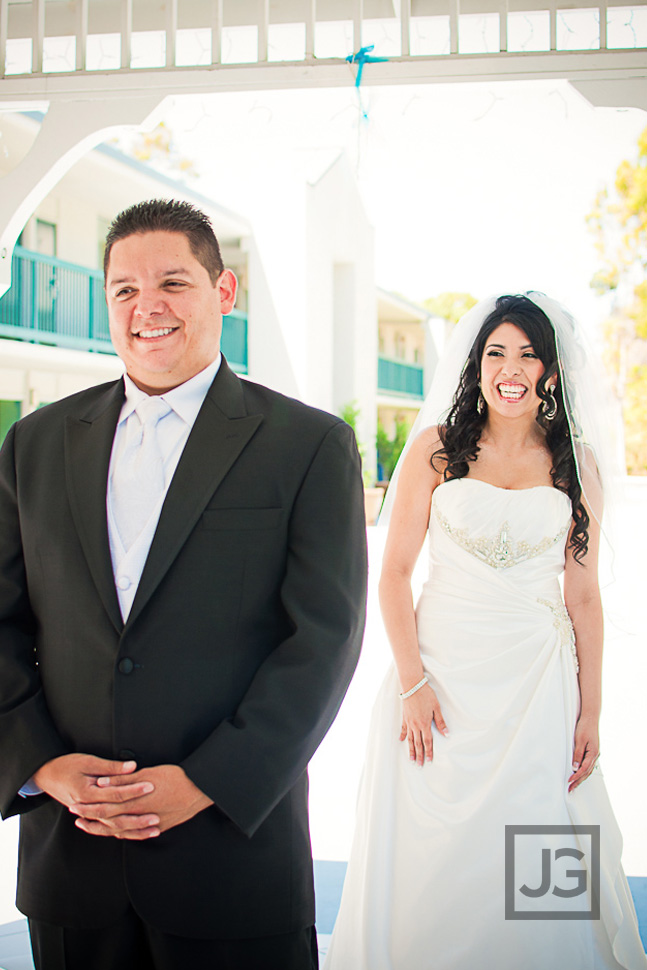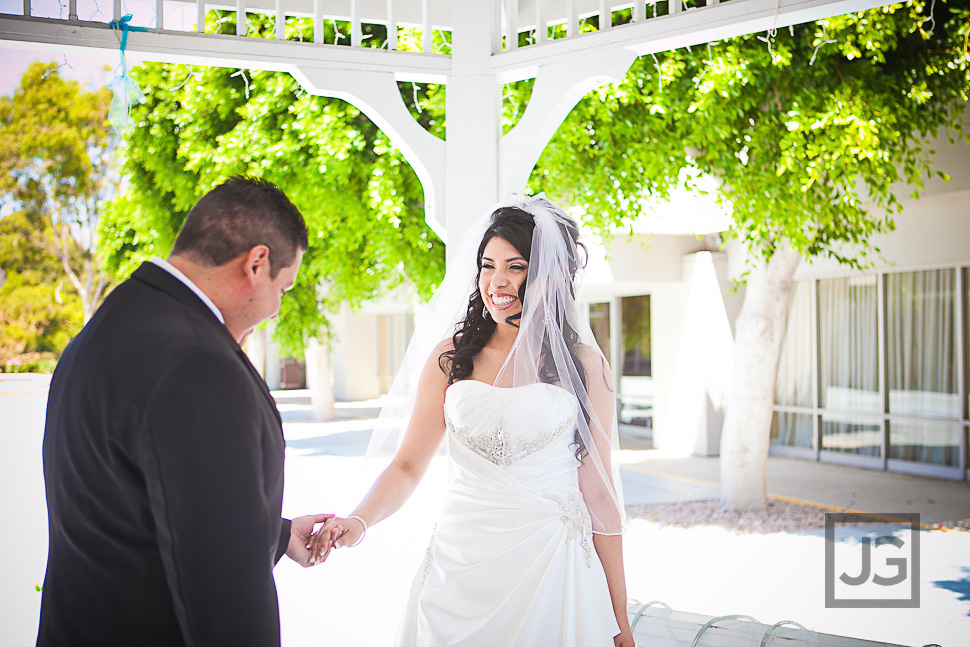 Shoreline Village wedding photography
For their bride and groom portrait session, Sandra and Dennis decided to go to Shoreline Village (wedding photography). Unfortunately, when we got there, Shoreline Village was blocked off for a private event and all we had to play with was the bike trail along the water.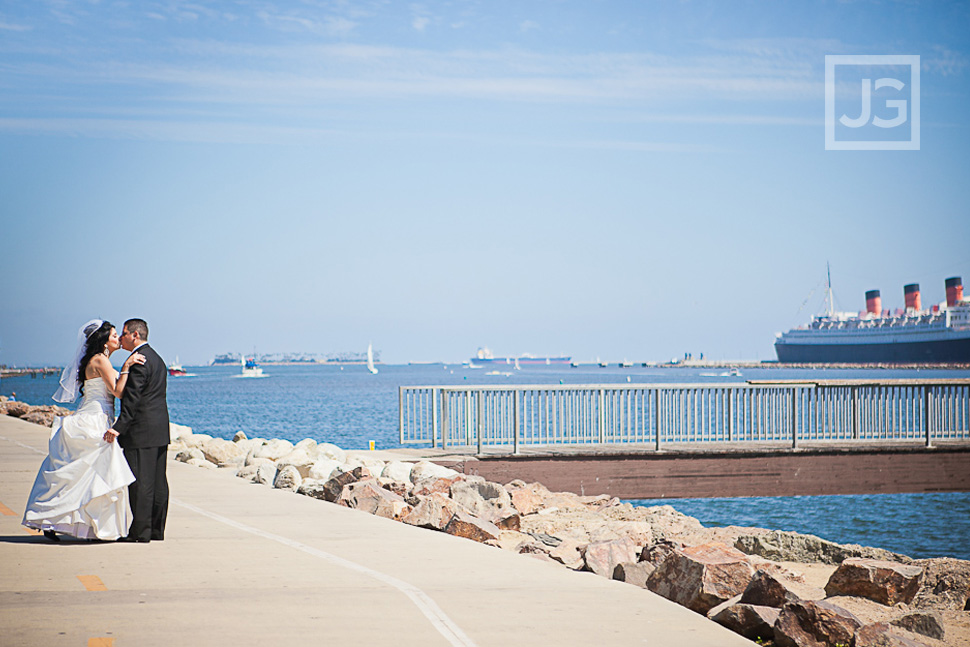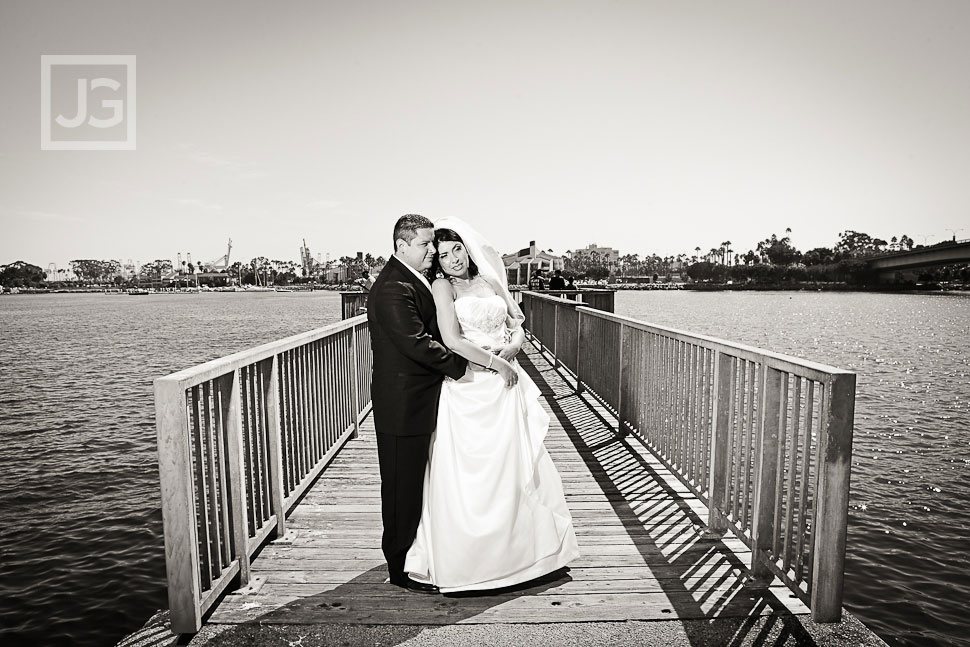 More Wedding Photos at Signal Hill
We fell back on plan B and headed over to Signal Hills. I remember doing one of my very first engagement photography session at Signal Hills (back in late 2009) with Mae and Pat. It's a beautiful location on top of the hill overlooking the entire city.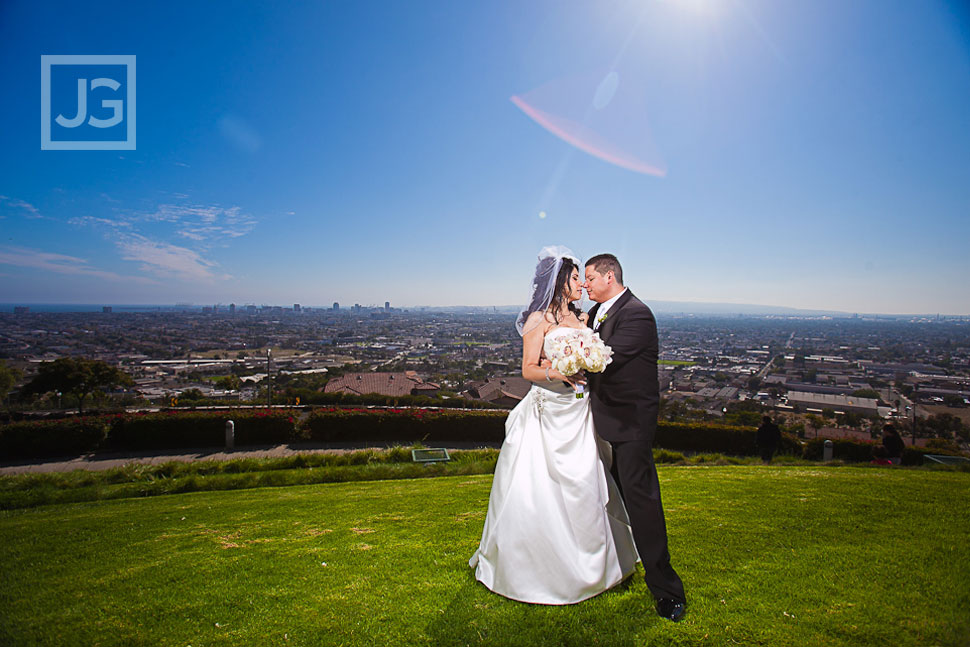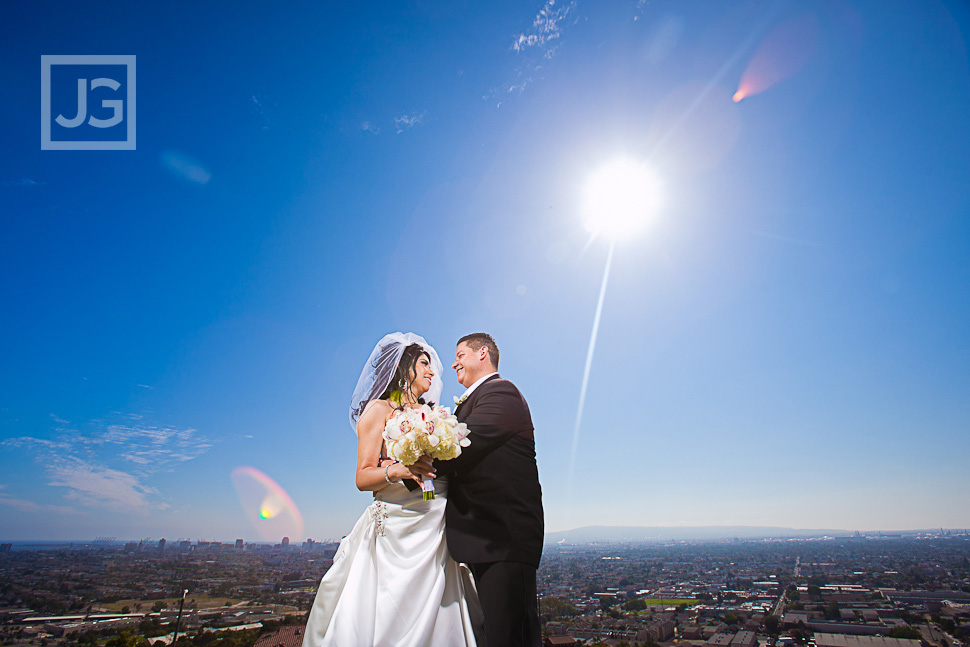 CSULB Wedding Photography
And here, we are at the blue pyramid at the Cal State Long Beach campus where the beautiful Earl Burns Miller Japanese Garden is located.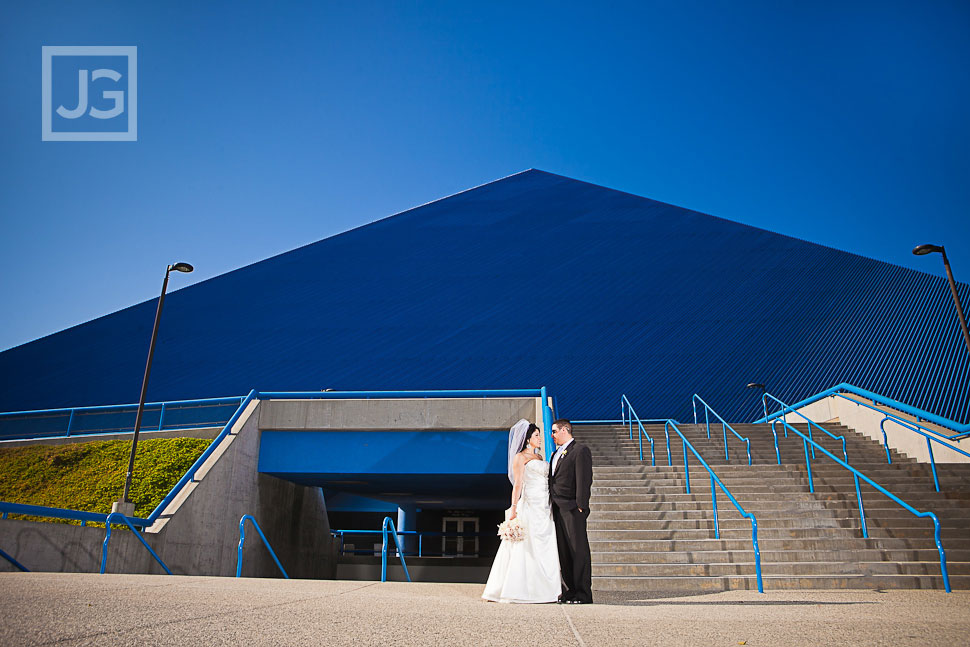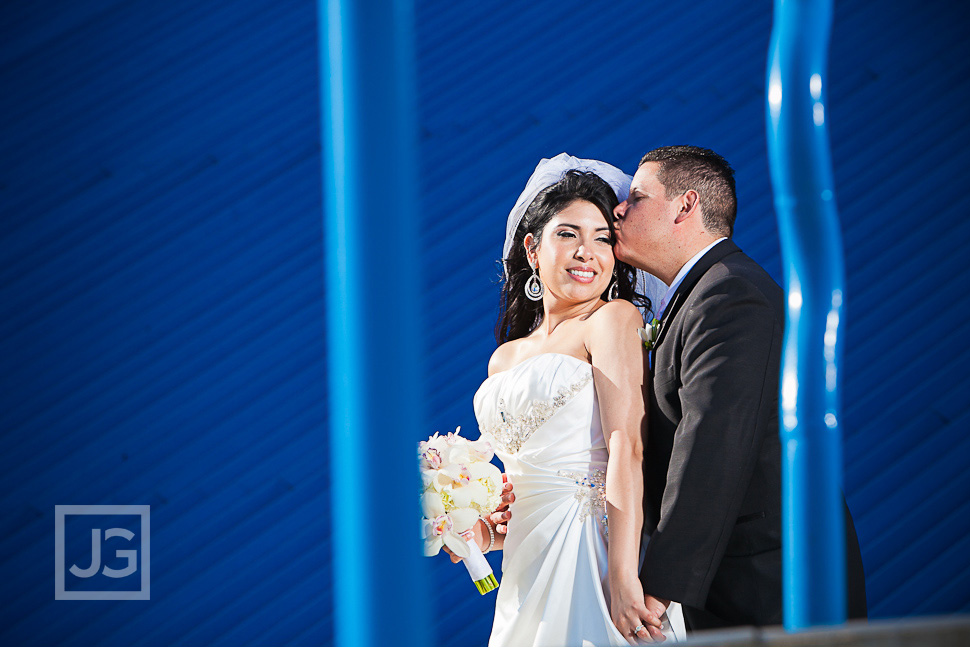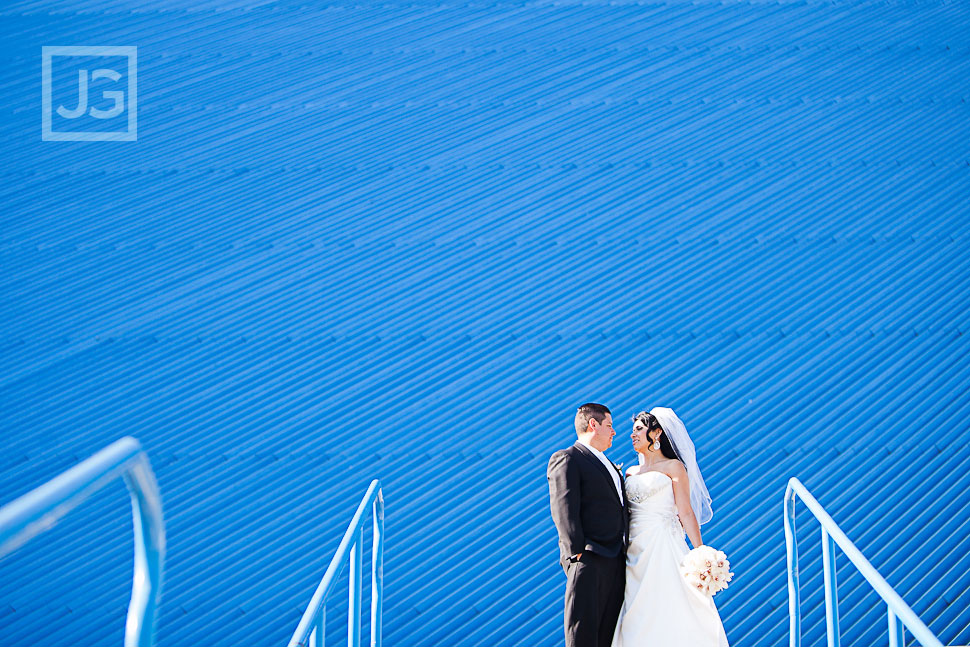 CSULB Japanese Garden
Dennis has got to be one of the funniest groom's we've photographed.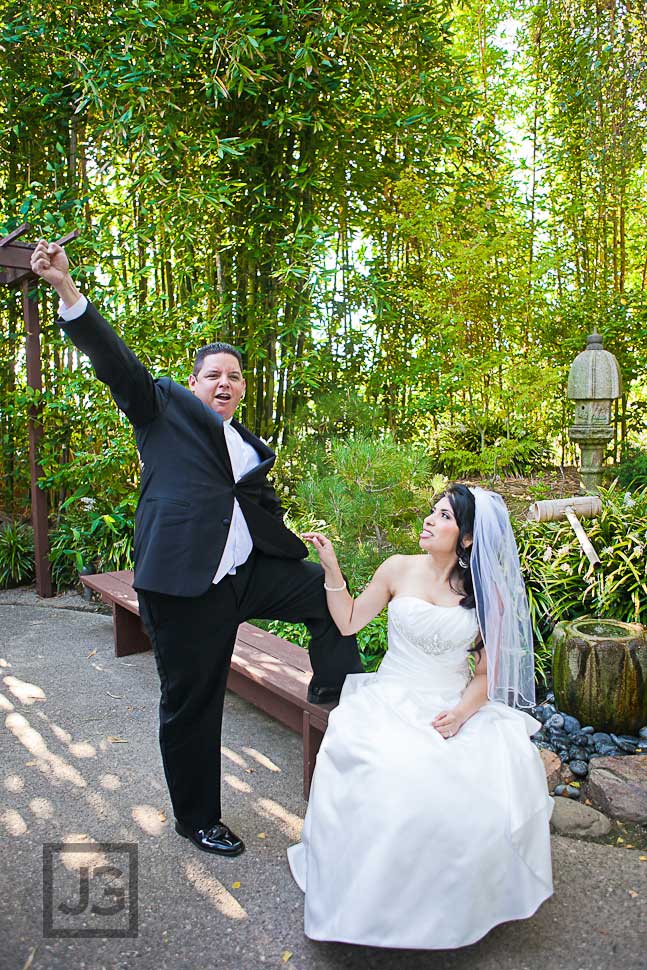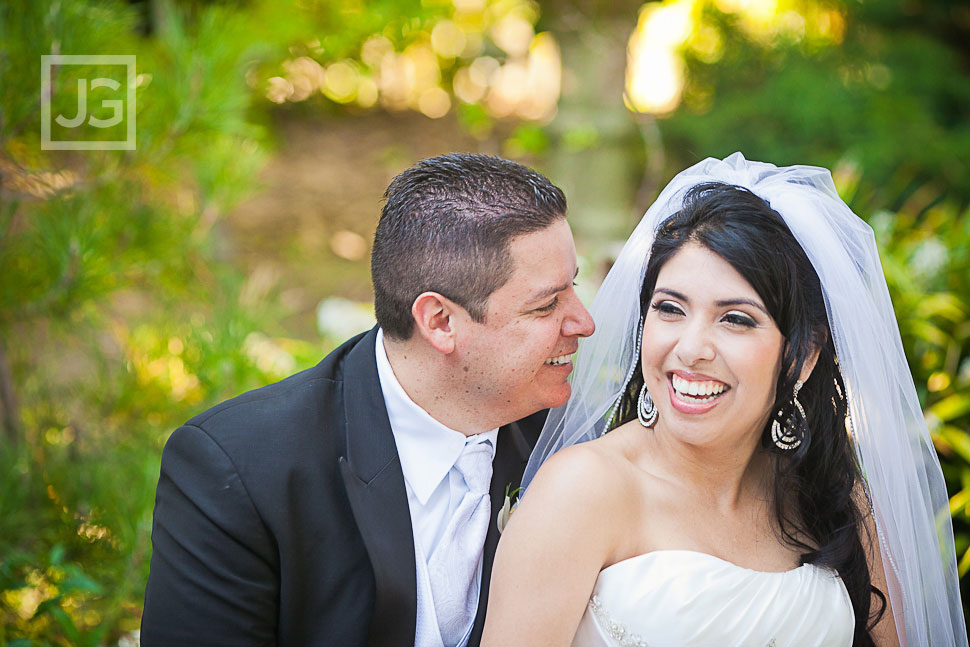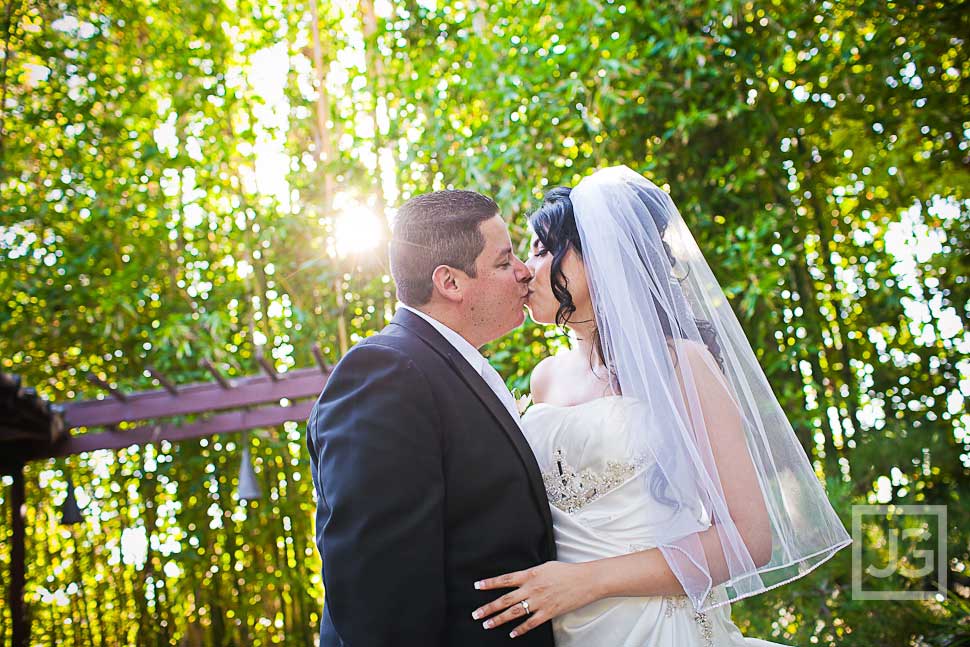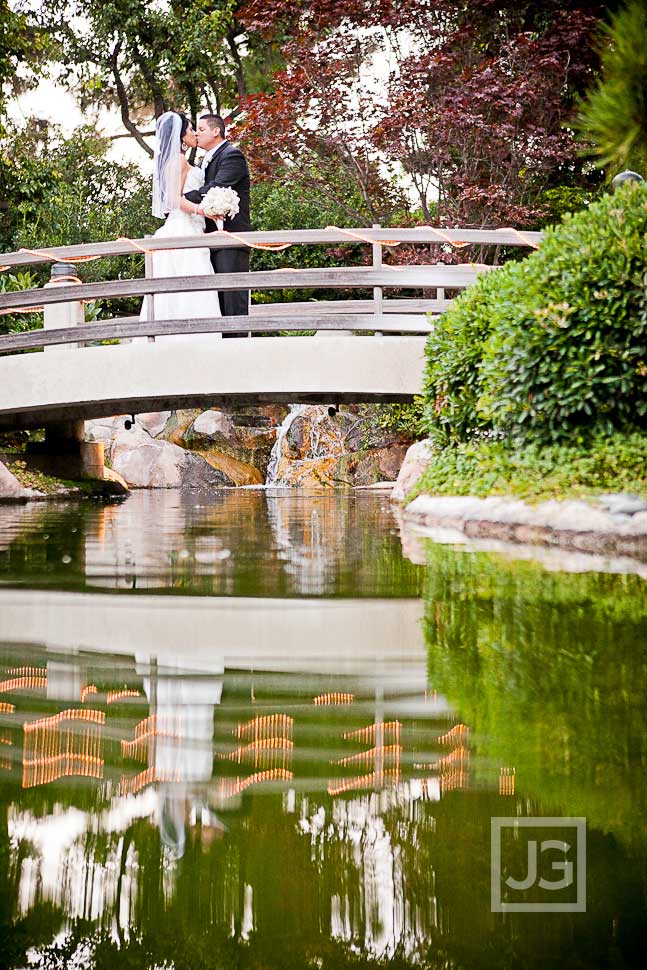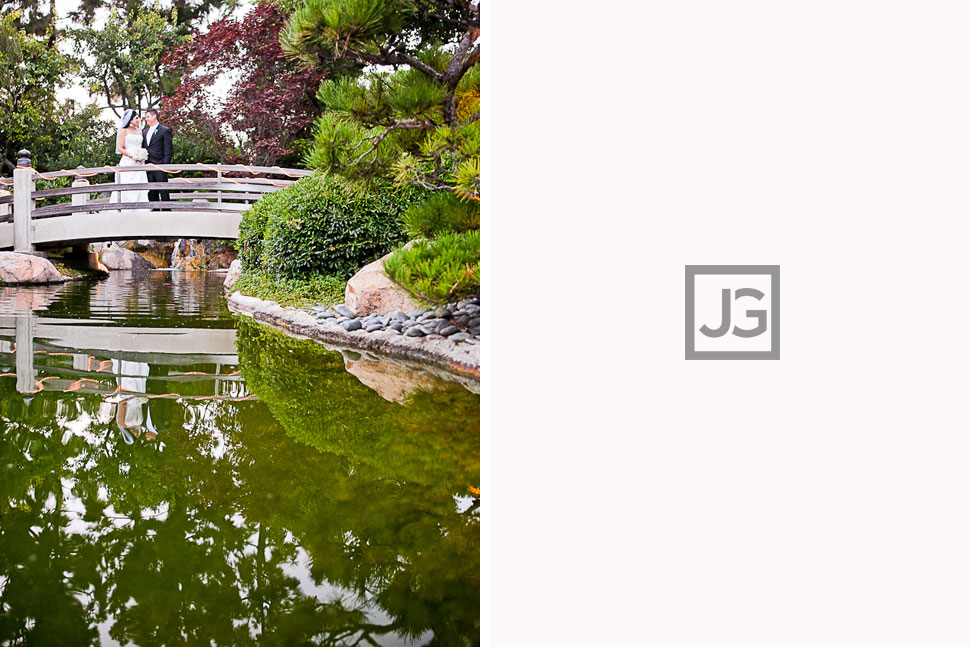 Wedding Ceremony at the Japanese Garden
The CSULB Japanese Garden makes for an amazing wedding ceremony location, with the bridge as the focal point across a large koi-filled pond.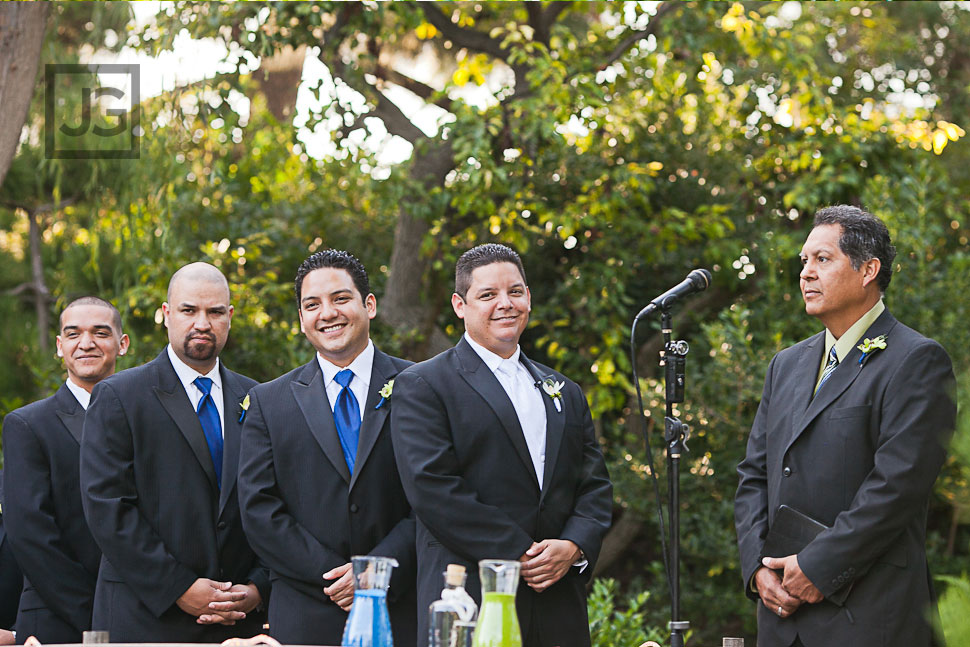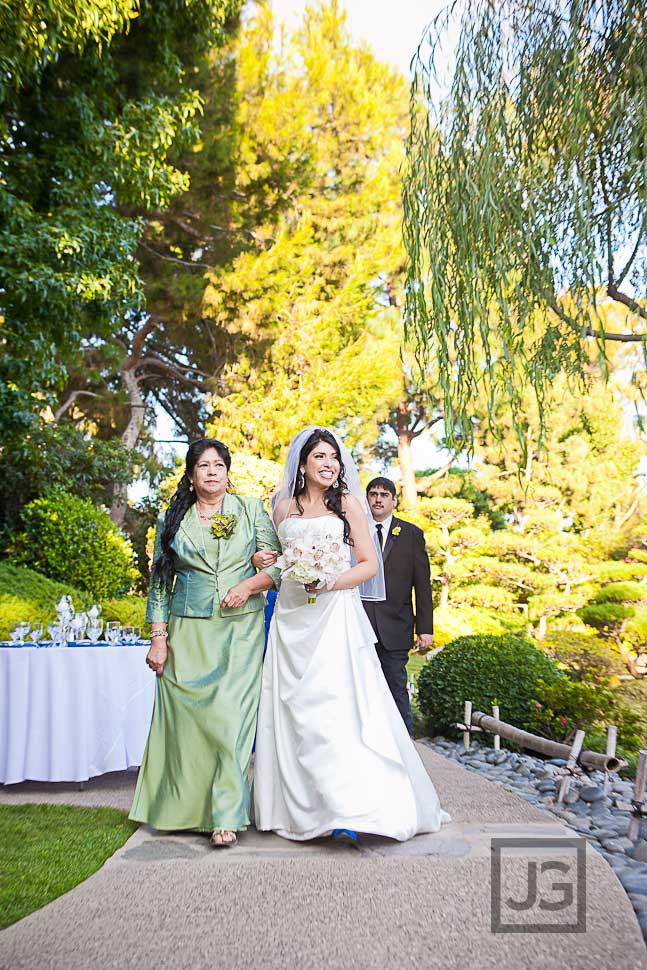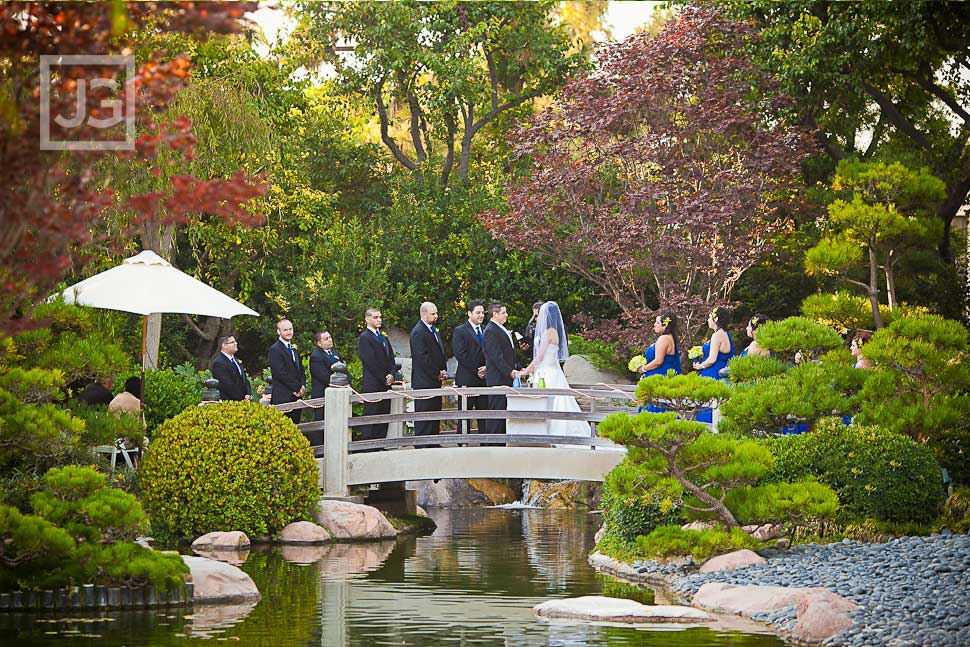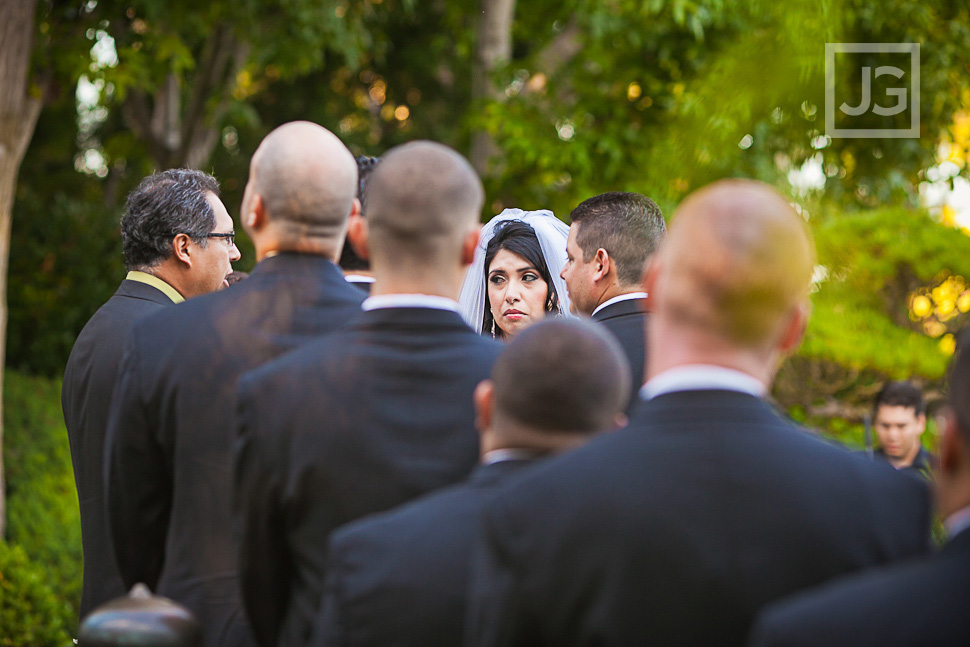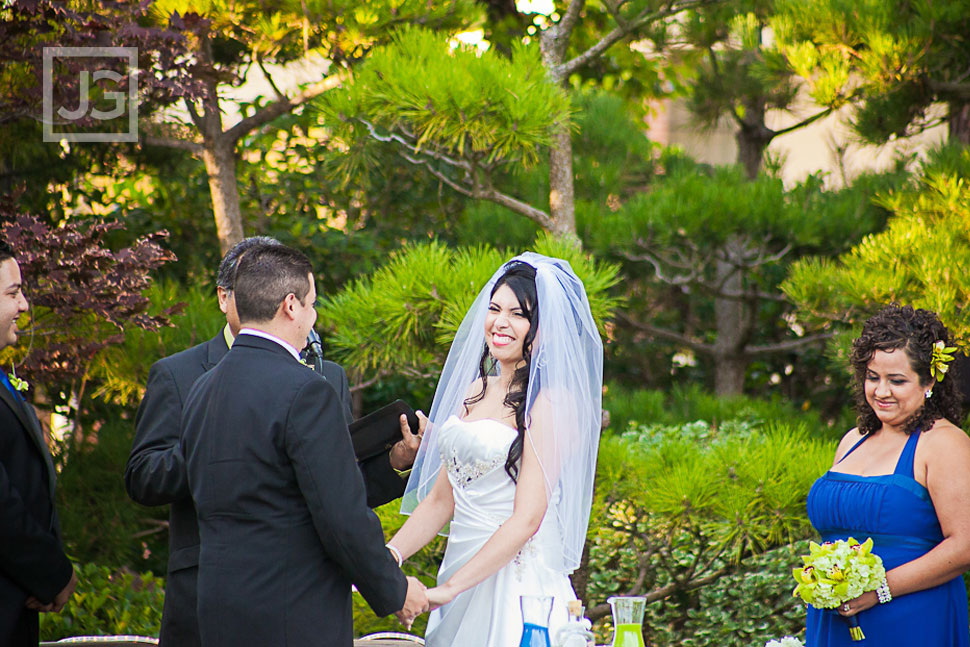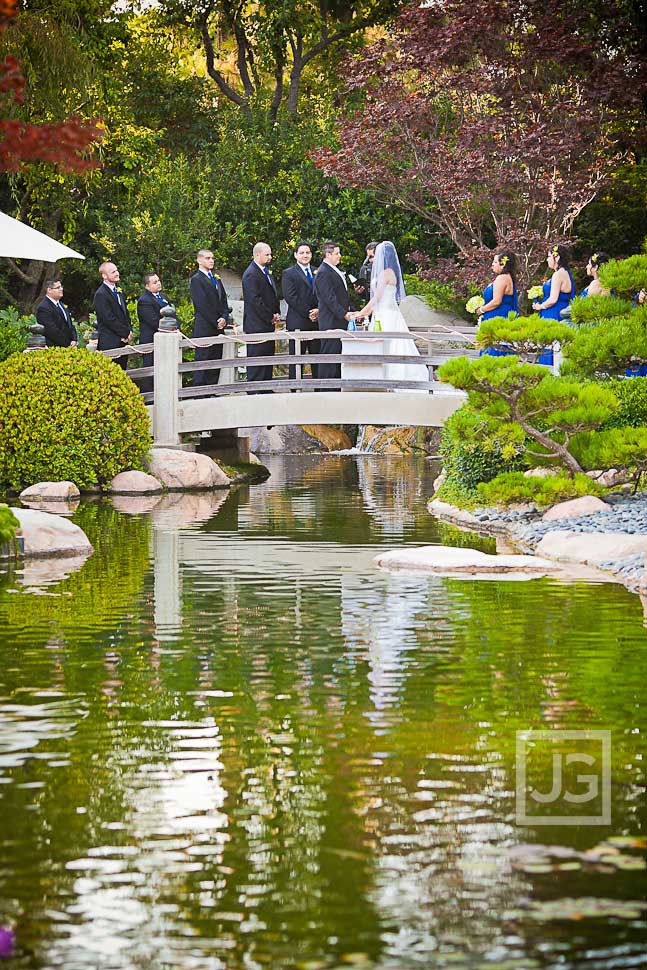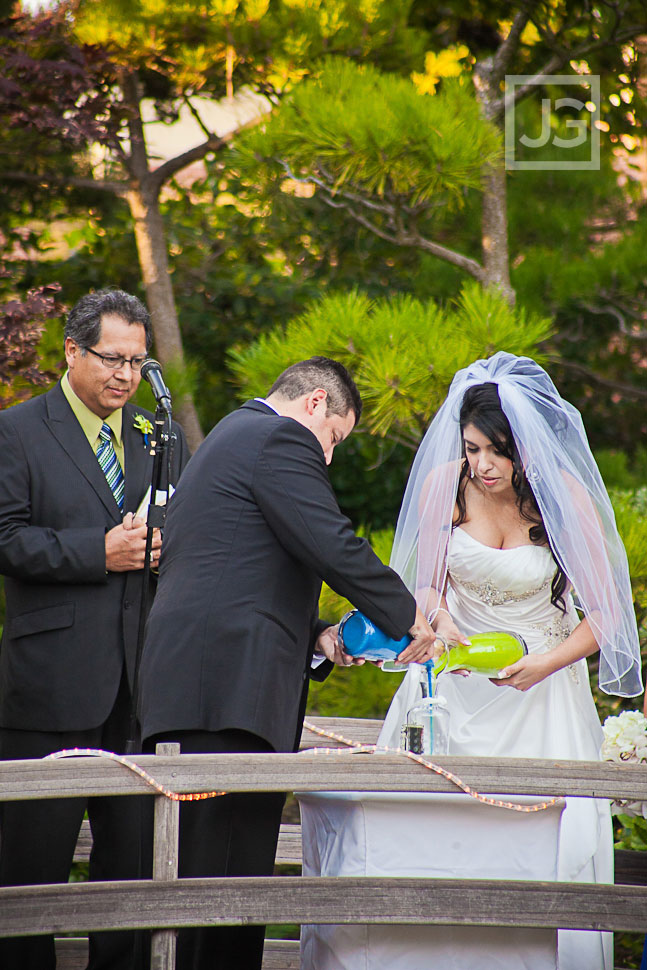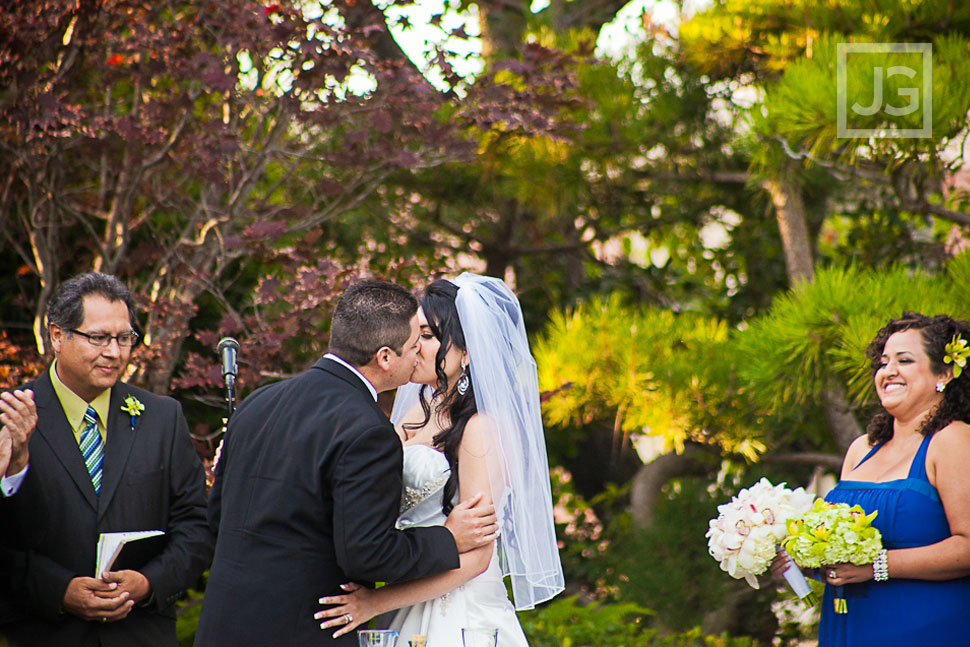 CSULB Japanese Garden Wedding Reception
Isn't it just beautiful??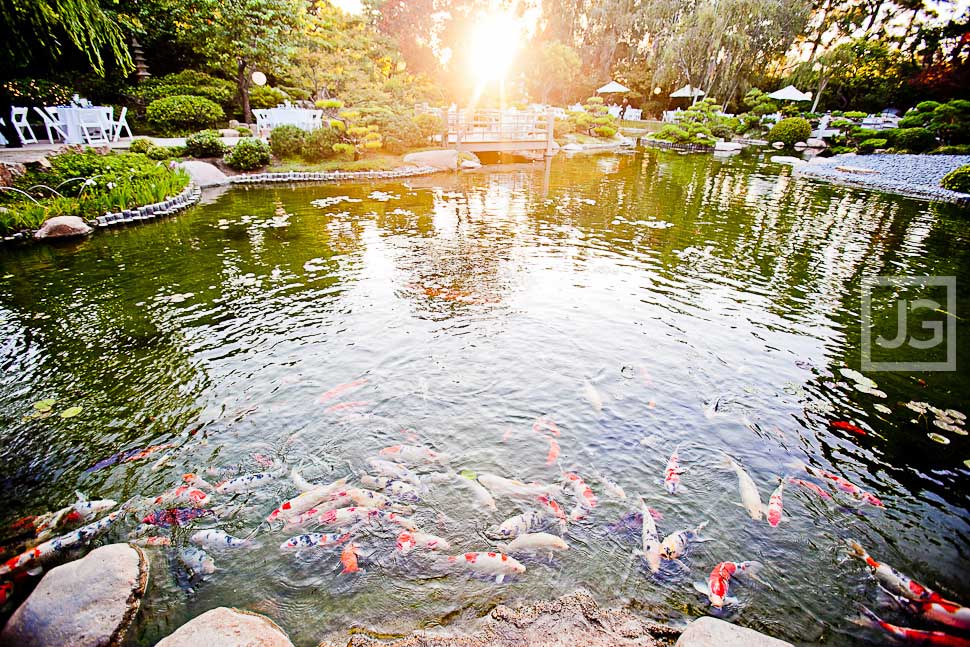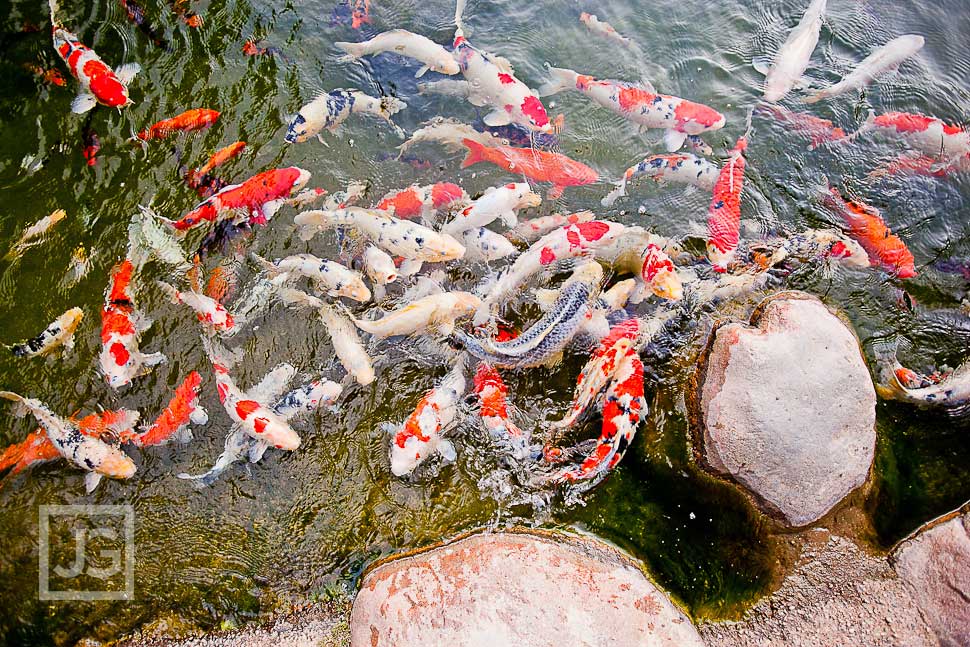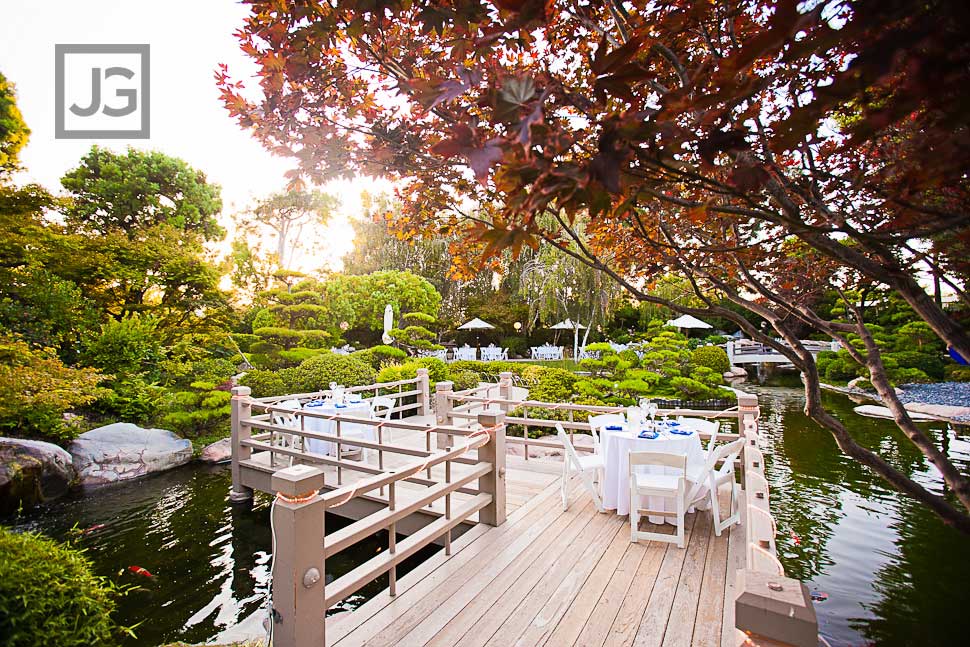 Oh, did I mention that Sandra is a high school math teacher?? For their party favors… calculators that say "we add up". Such a great idea!!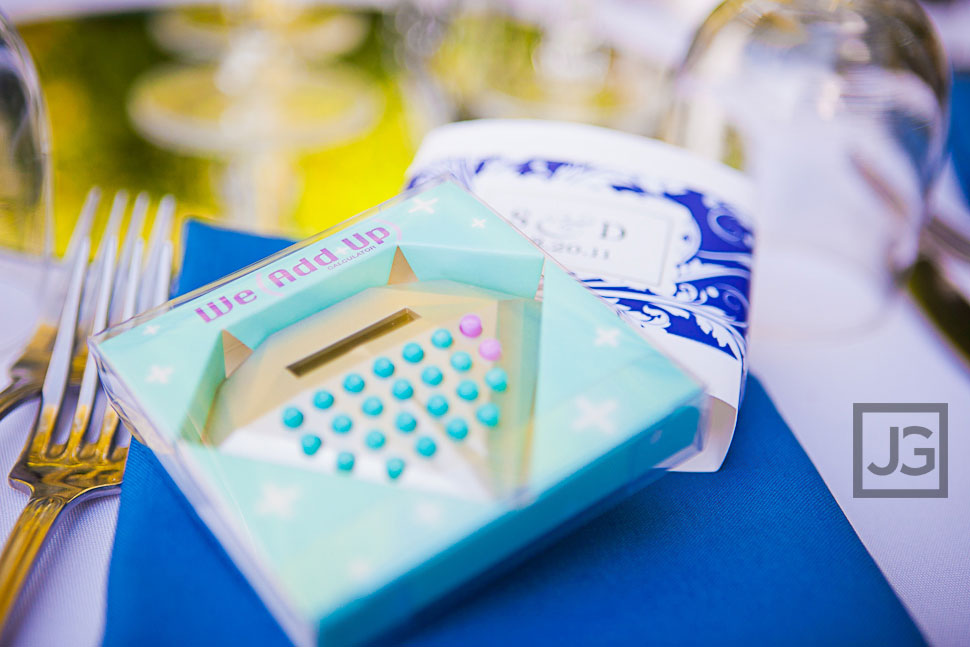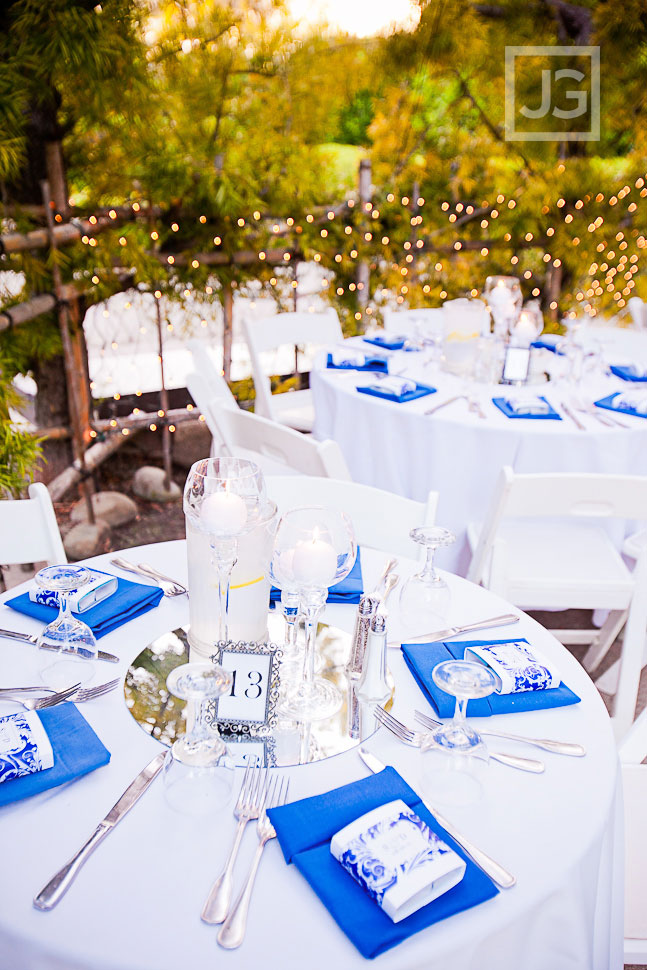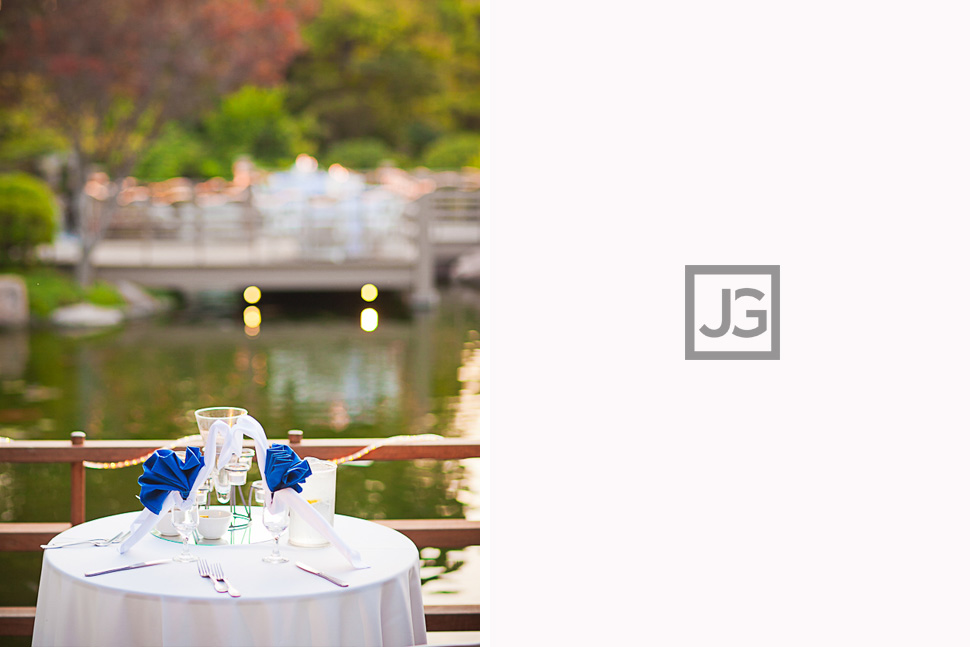 Cake Cutting Ceremony
Check out "pi" as their cake topper!!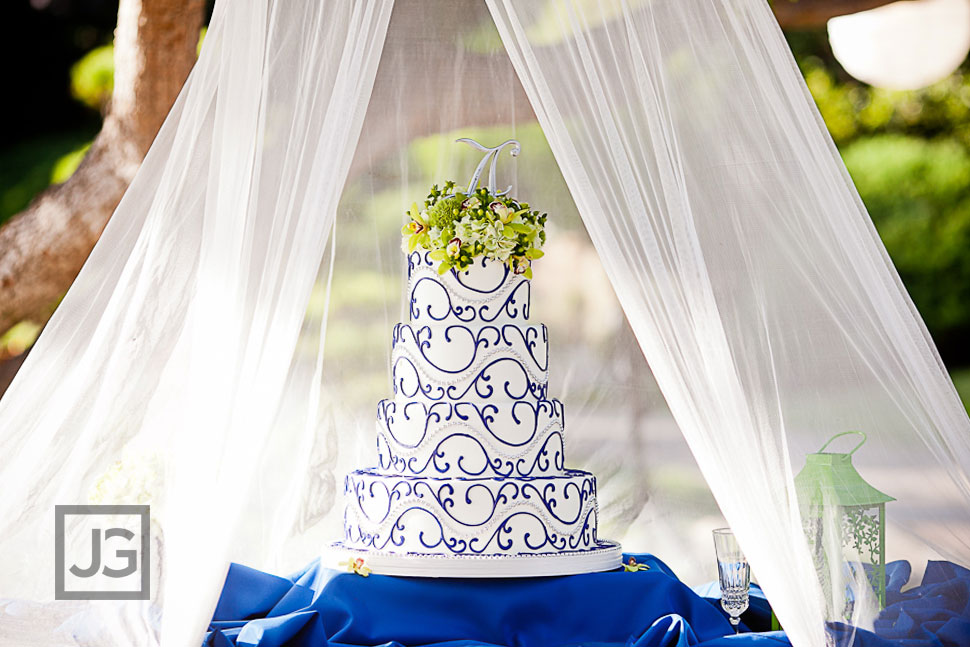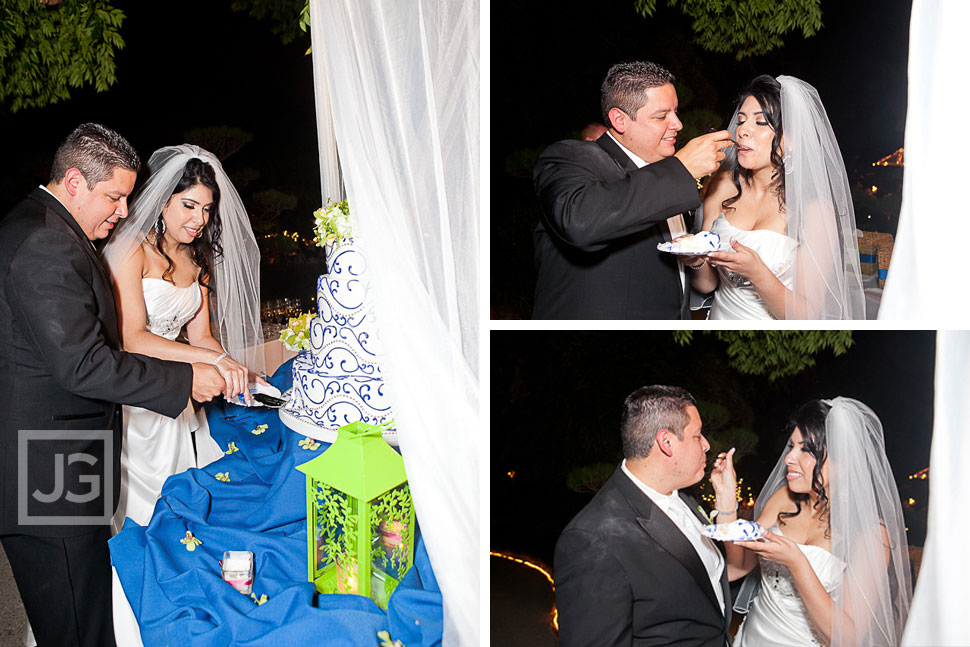 And tons of Reception Dancing!
You KNOW it's gonna be a GREAT party when it starts with this…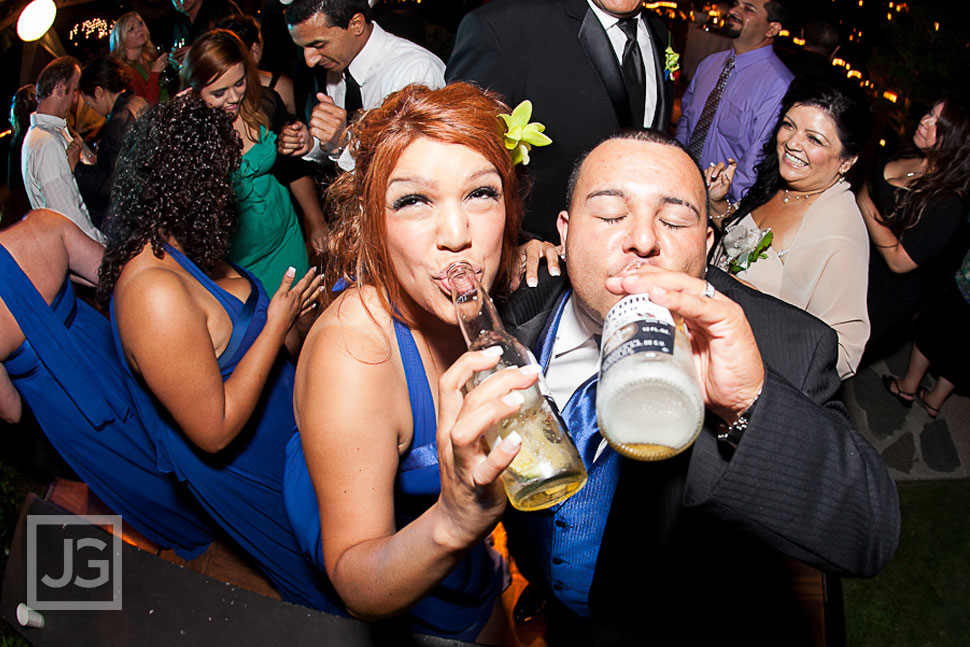 Followed by this…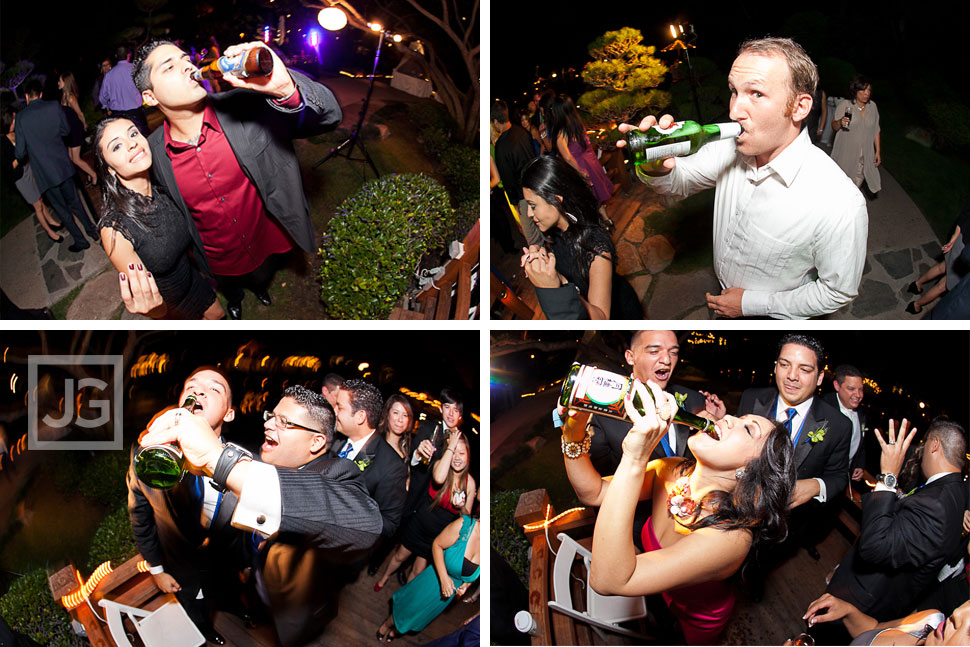 And more of this!! Hahahaa!!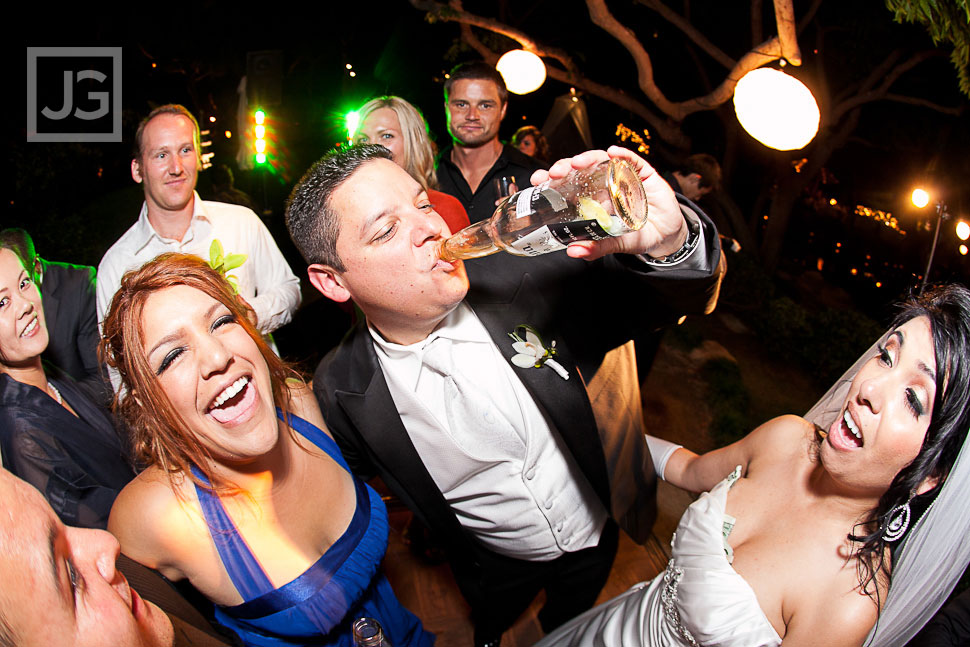 I love that the dance floor was packed!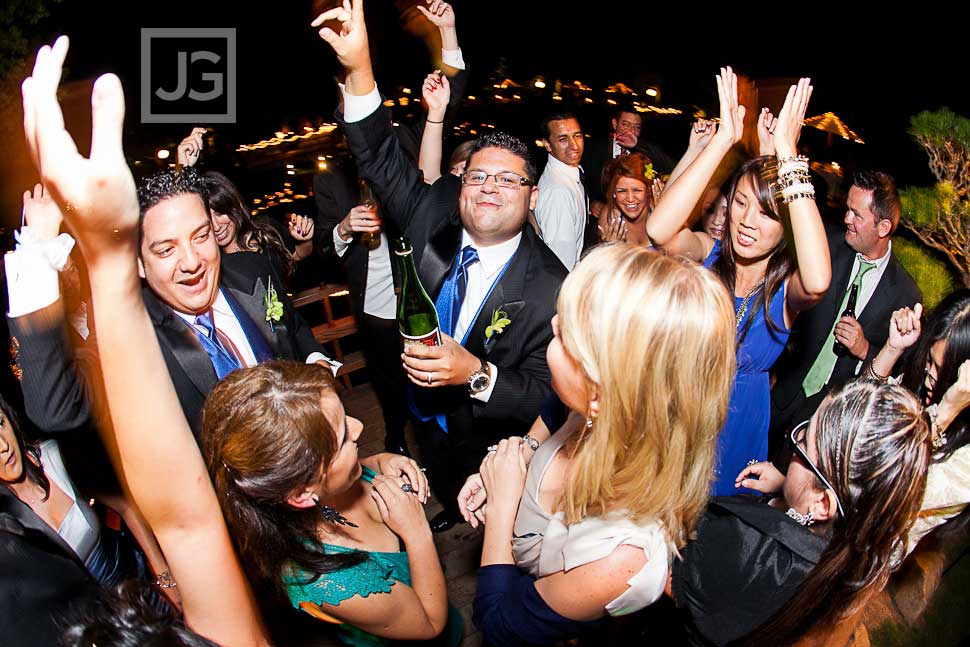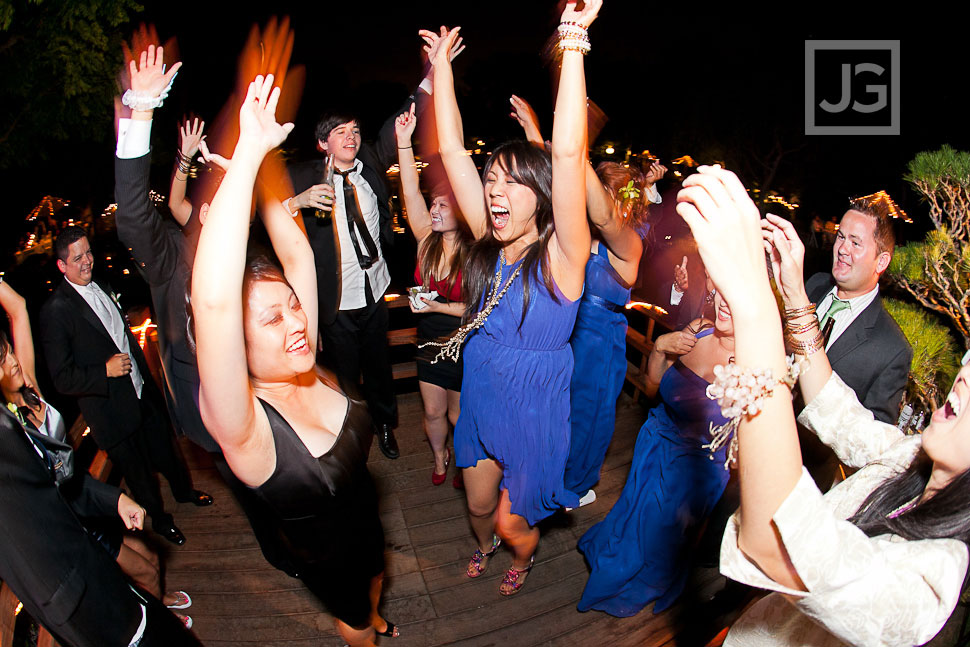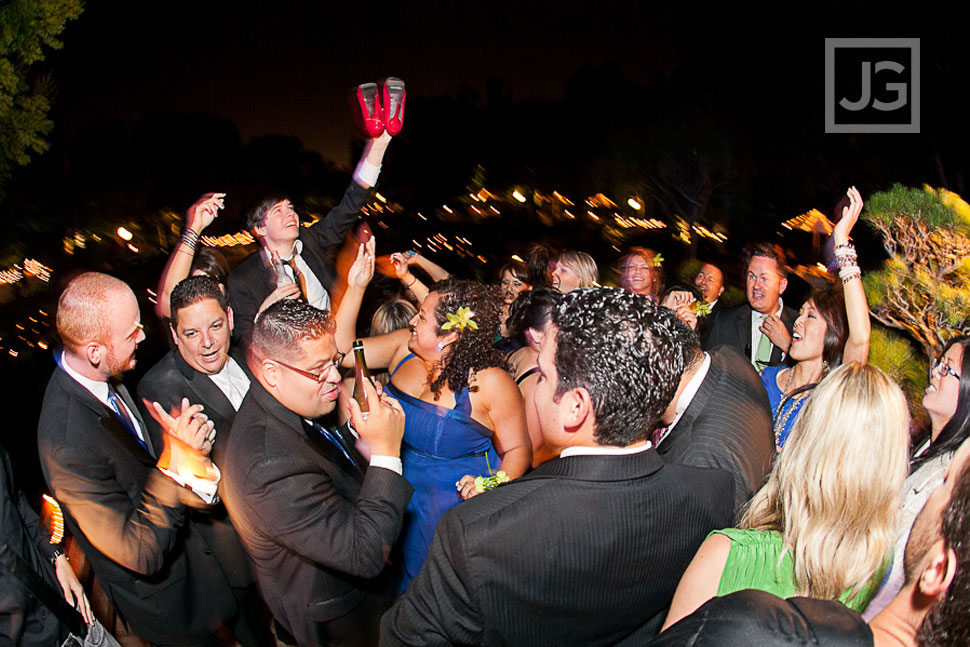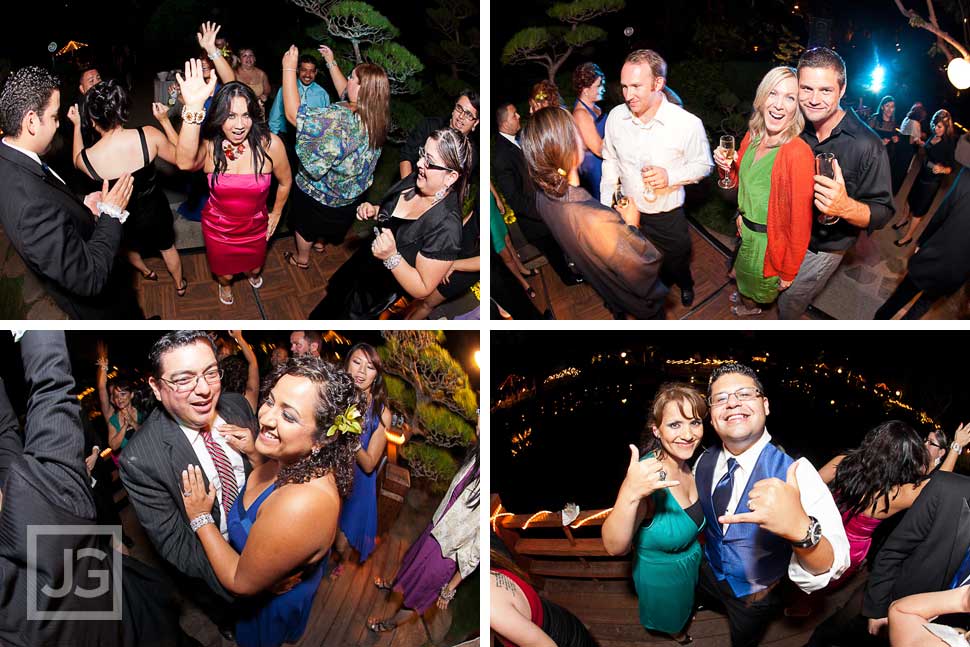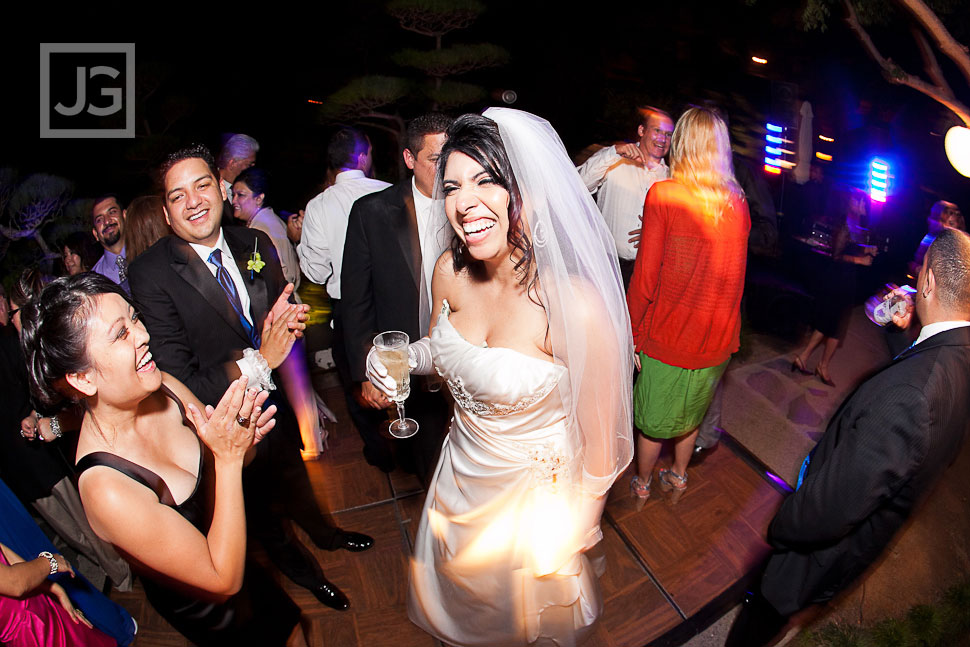 And Some Night Wedding Photos
As the night came to an end, I was so stoked to get the following pictures: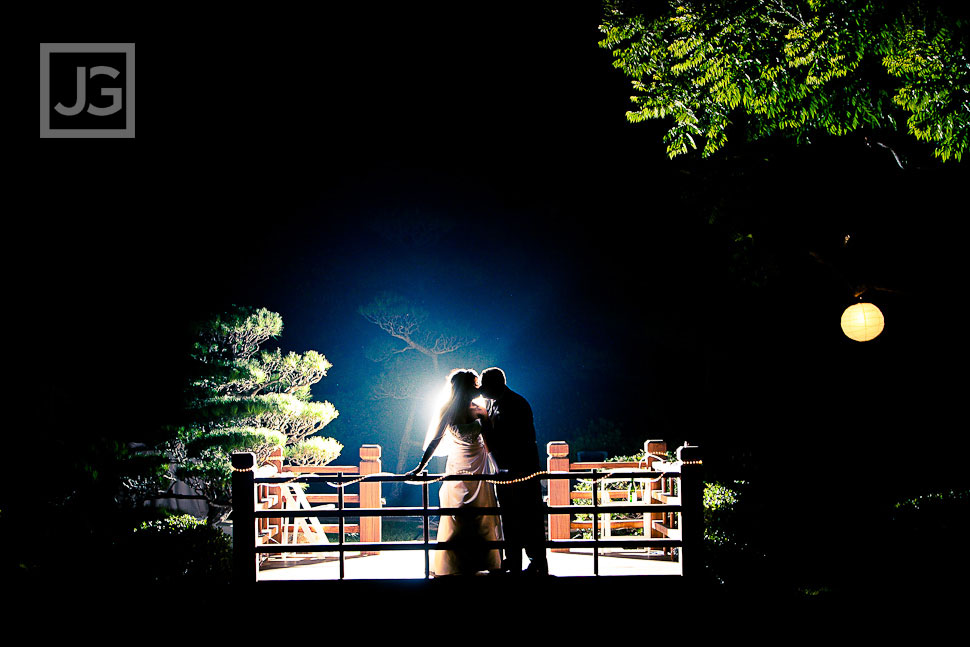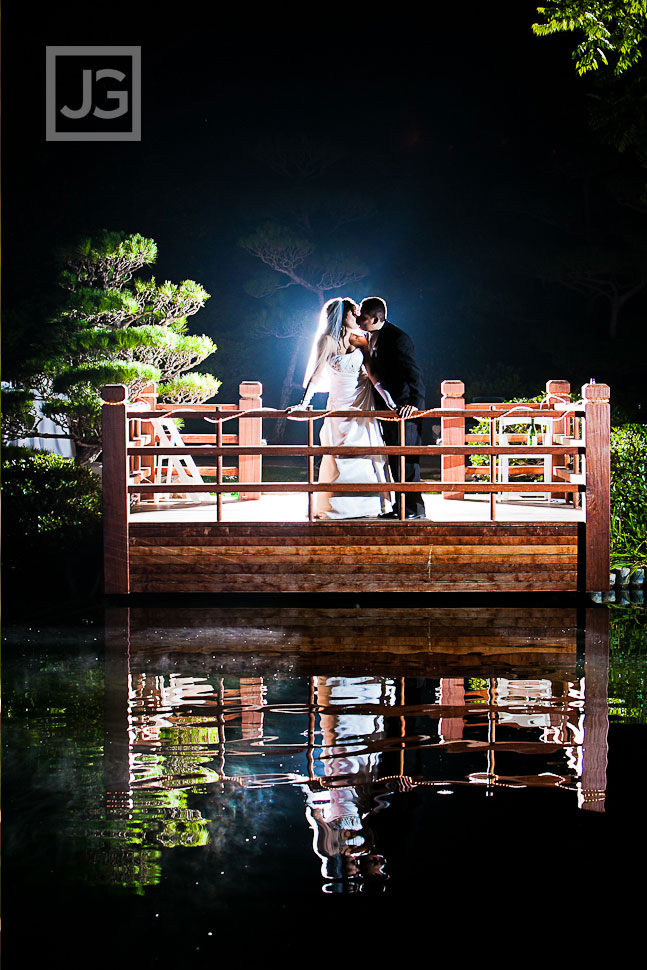 What an incredible day filled with so much fun!! Thank you Sandra and Dennis for allowing us to be part of such a beautiful wedding (at Earl Burns Miller Japanese Garden). Gavin and I can't wait to hang out with you both again.
Also, a special thank you to Garming Lu for being our photo/video assistant.