Gavin and I recently had the pleasure of working again the beautiful Marvimon House in Los Angeles. This hidden gem was originally built in 1924 (by an Italian car racer) as one of Los Angeles's first automobile show rooms. And now, the Marvimon House provides an urban and rustic feel for couples who wants a modern, green and eco-friendly wedding venue!! So read on for our day of Marvimon wedding photography!
The Marvimon House in Los Angeles
The bride and groom from this wedding requested to be anonymous. Here are some photos showing off their wedding venue, the Marvimon House.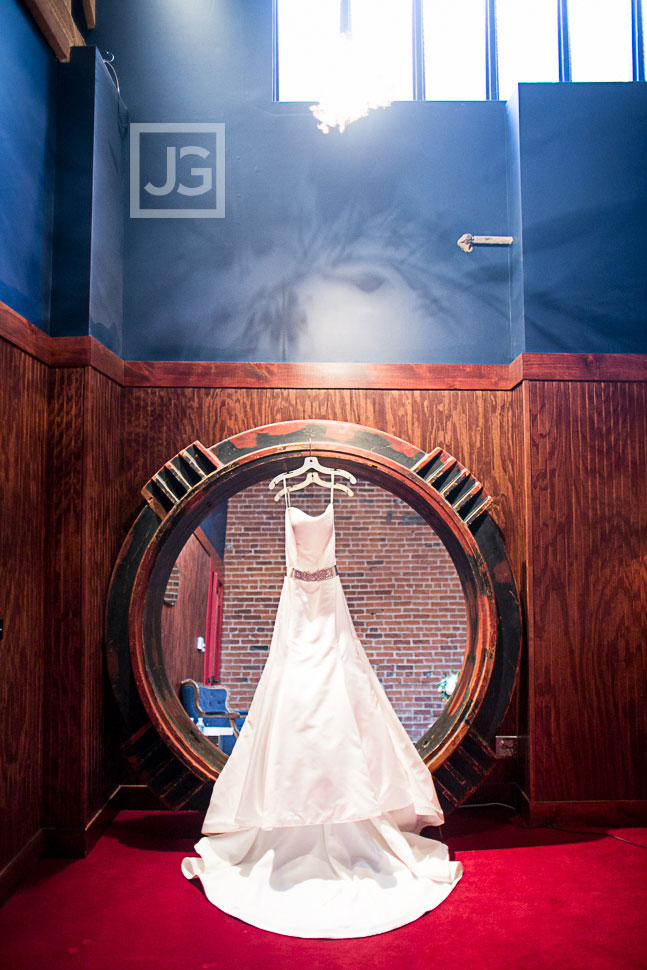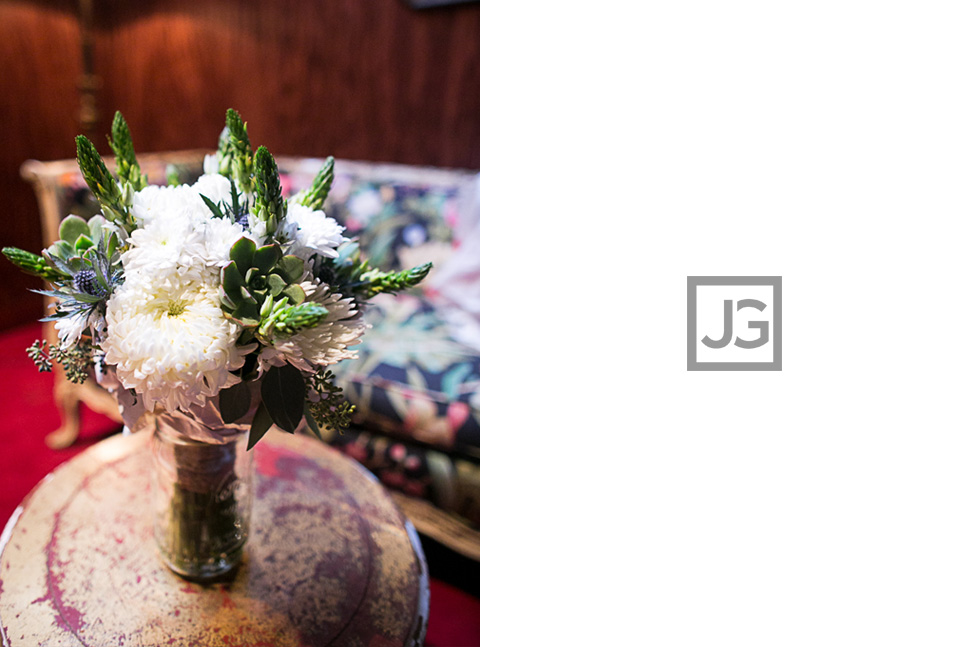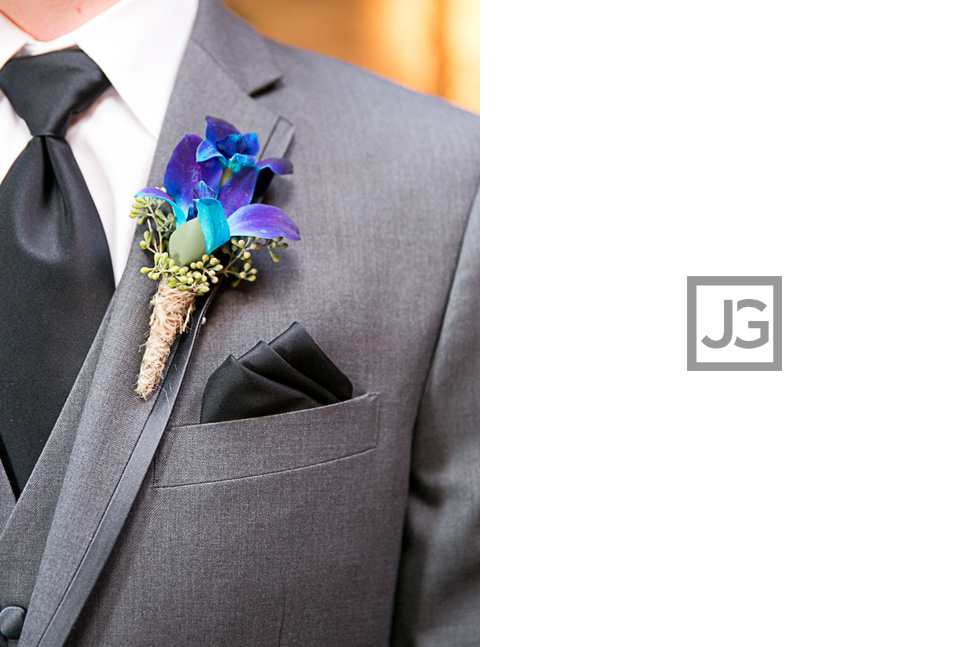 Our bride and groom wanted to remain private, so this is as much as we can show of them from their wedding day. Some of our couples elect to have no exposure at all and we respect those privacy wishes.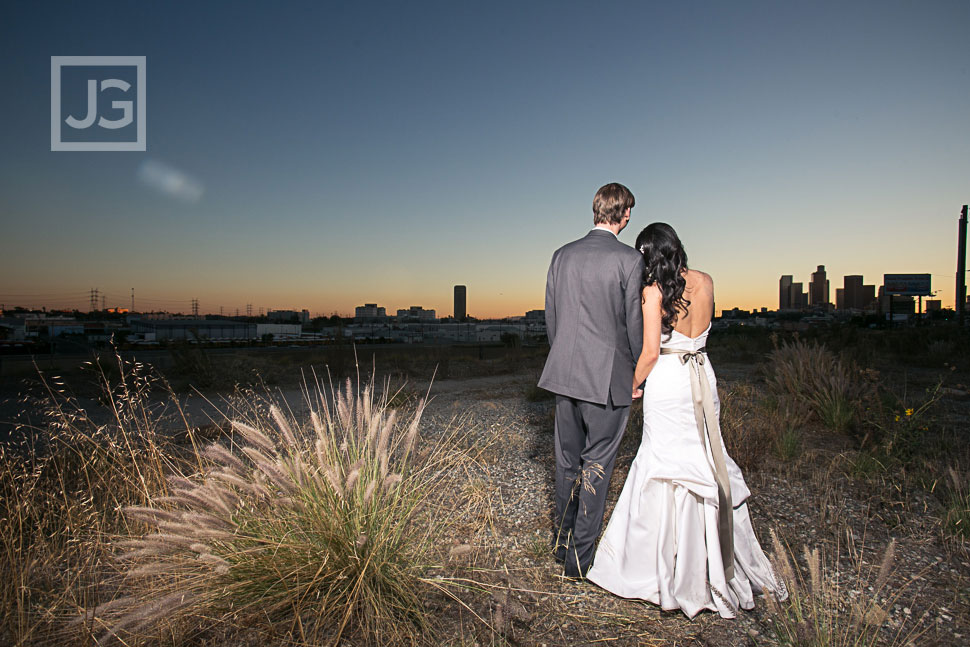 Marvimon Wedding Ceremony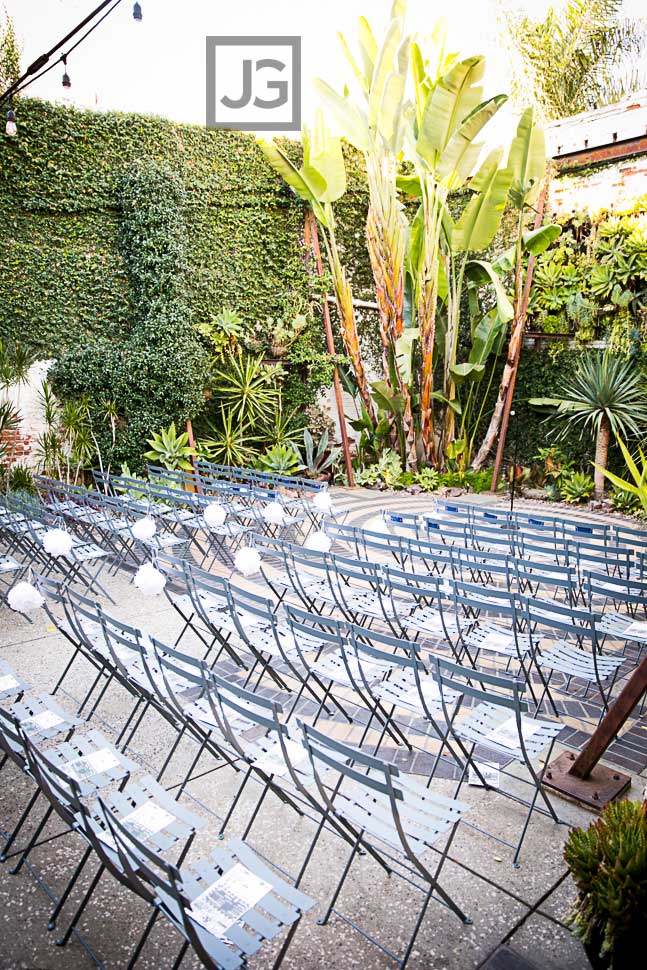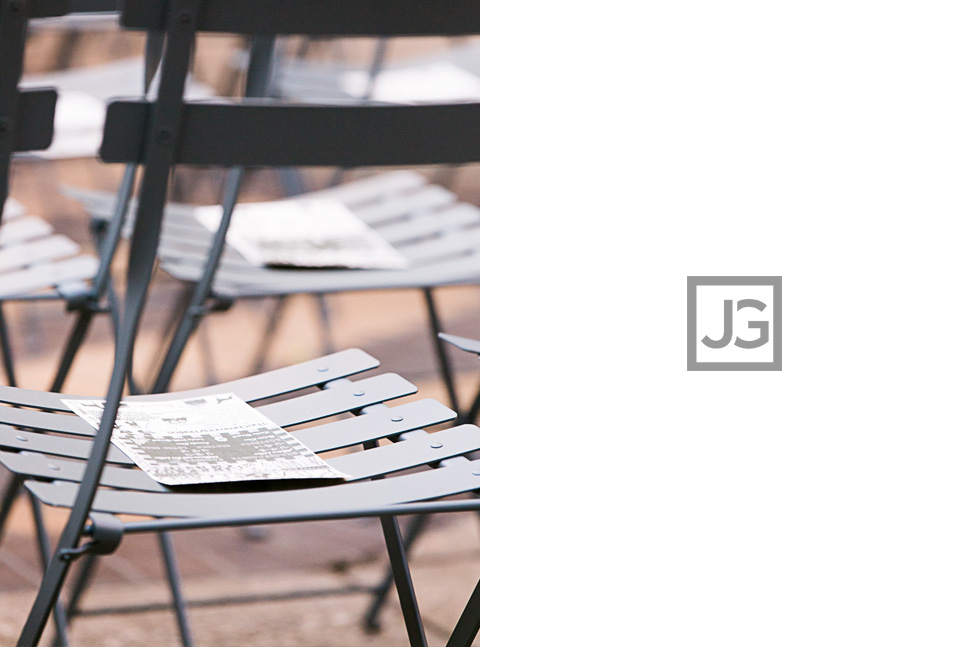 The Marvimon House is no longer a part of the Marvimon wedding and even locations, but the other locations definitely carry on the style, theme, and ambiance of this amazing wedding venue.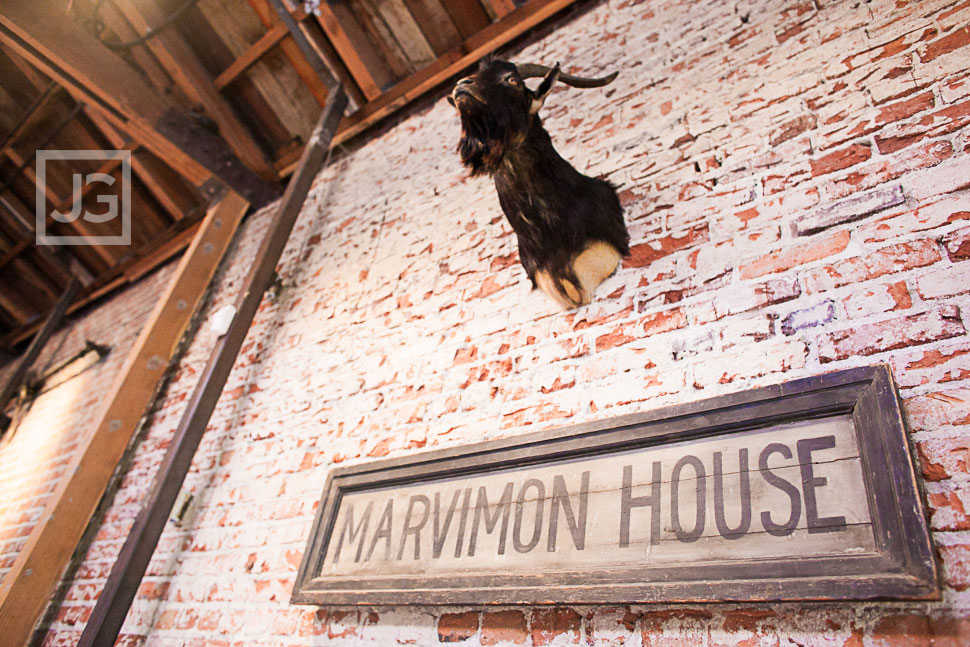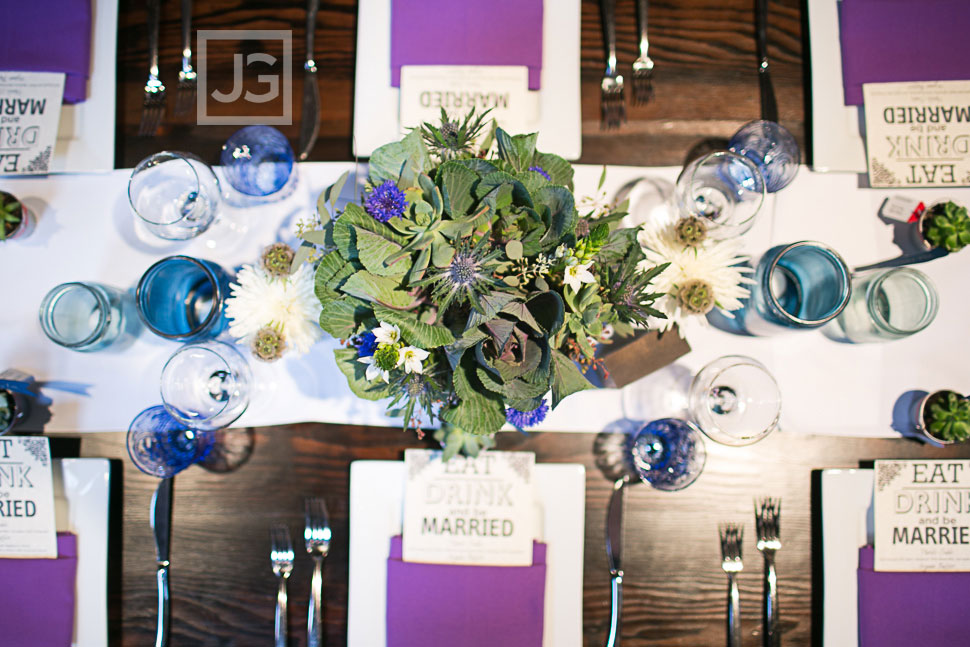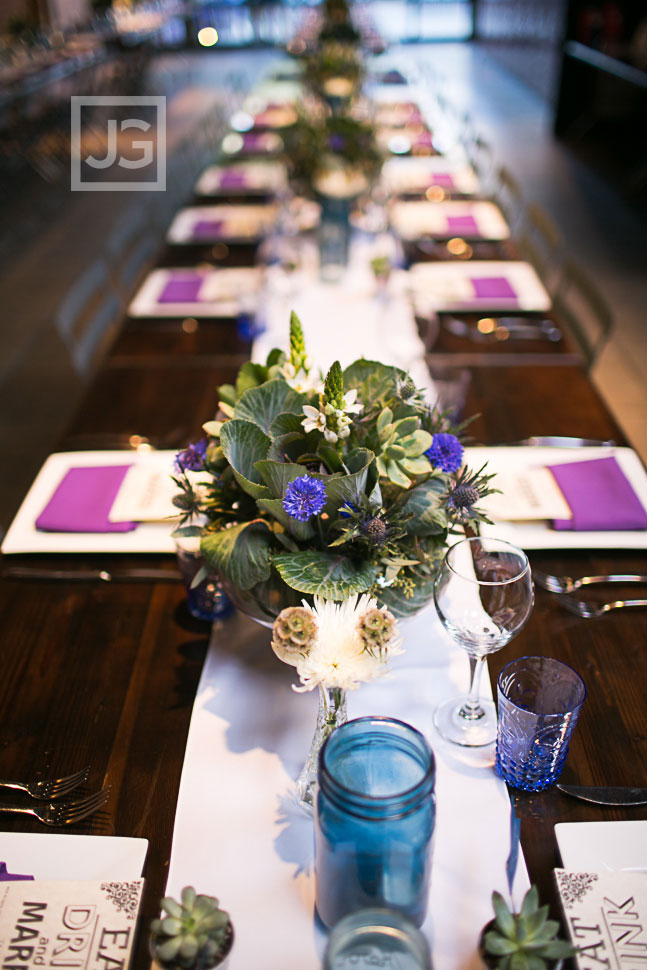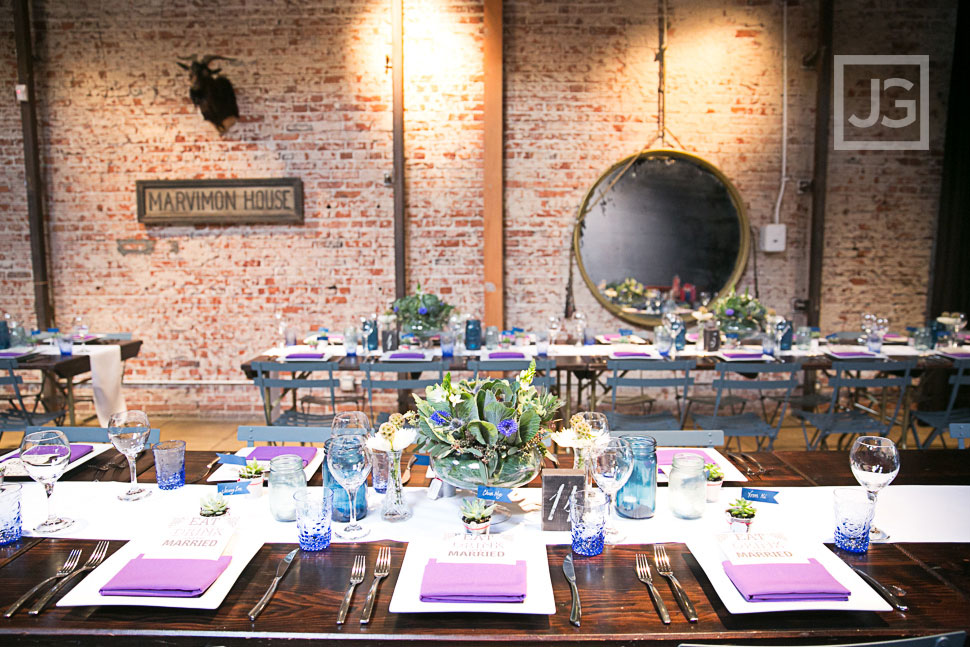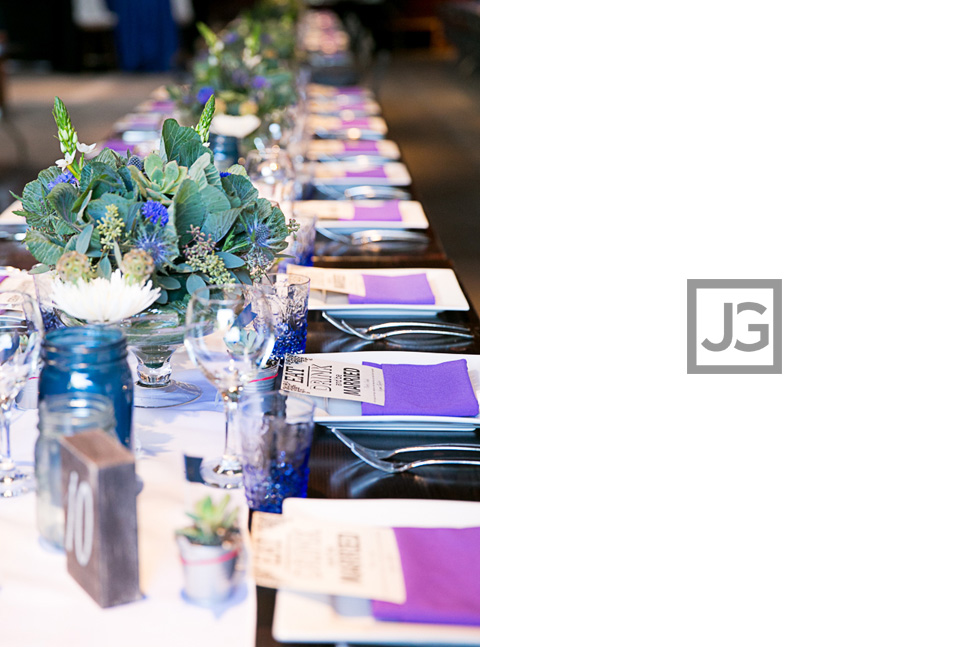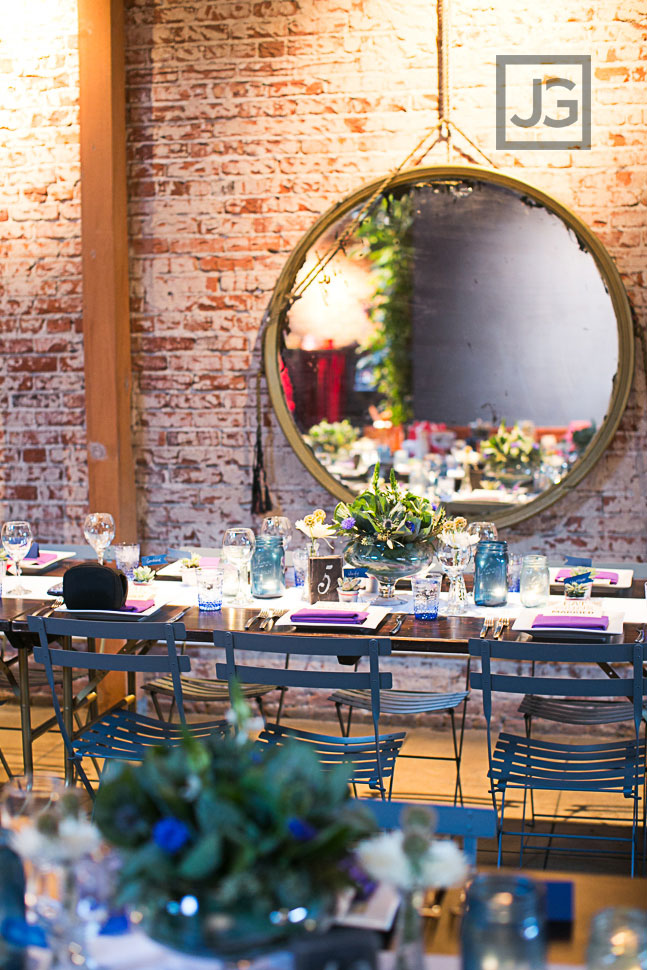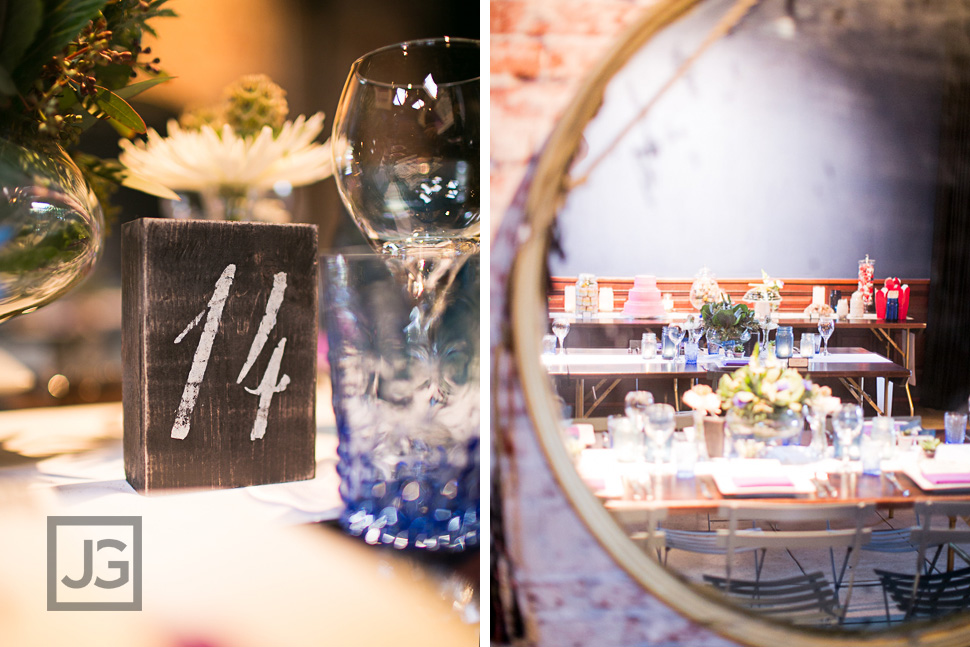 This article shows Marvimon wedding photography at the Marvimon House just north of downtown Los Angeles. This location is no longer a part of the Marvimon array of modern and green locations. Marvimon wedding venues are ideal for Los Angeles brides and grooms looking for a location that is intimate, green, and modern.
Another amazing Marvimon location would be the Smog Shoppe (SmogShoppe) wedding venue in West Los Angeles (near Culver City). The SmogShoppe used to actually be smog shop, until it was converted into an event and wedding venue. It offers a great setting for a modern yet relaxed setting, which is a nice contrast to the glitz and glamour of resorts and hotels.