A high school romance that blossomed into a life-long journey is not something that all of us get to experience. But for Rachel, she found her true love at the age of 14! And ever since then, their lives intertwined and is filled with so much joy, love, and adventures!! And speaking of adventures, these two love-birds share a passion for traveling and have traveled the world together!! When we were over at their place, they have a map of the world, and it was filled with pins representing all the places they've been to… together! In fact, Gavin and I are so inspired by their travels that we hope to do the same one day. (We even bought a map of the world and started pinning!! Hahaha!!). You'll see what I'm talking about when you get to the end of this blog article.
This is the second time I've had the pleasure of working with Rachel's family. Last year, Gavin and I had the pleasure of working with Jess & Dan (Rachel's sister & now bro-in-law) and doing wedding photography in Semi-Valley. It was an honor when Rachel and Liam contacted us to capture their day (as well). And of course… we were delighted to see and work with their family again!!
Don't forget to check out their wedding video by yours truly… Gavin Holt!! 😉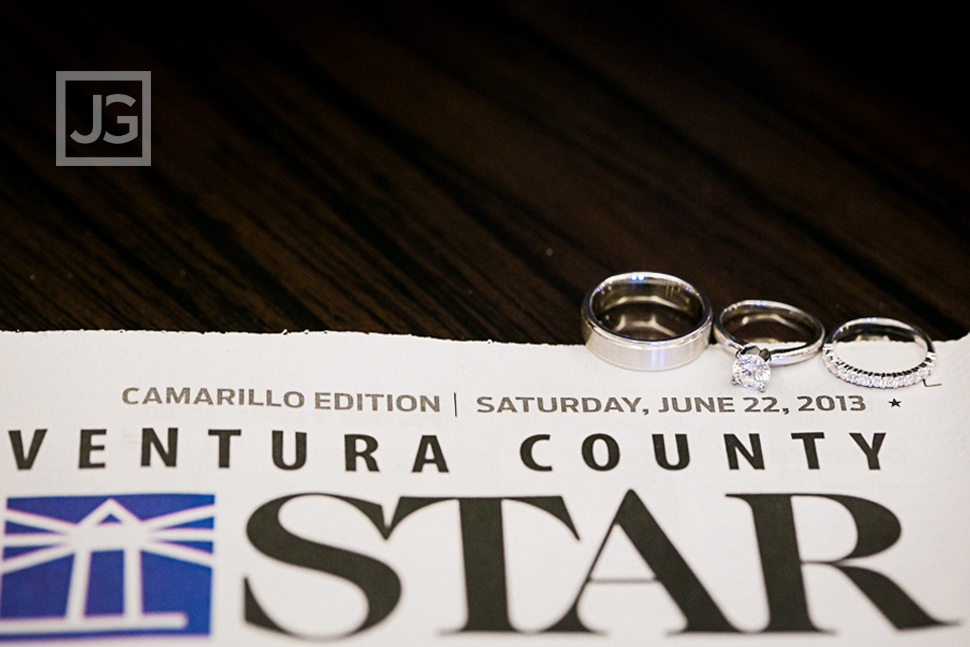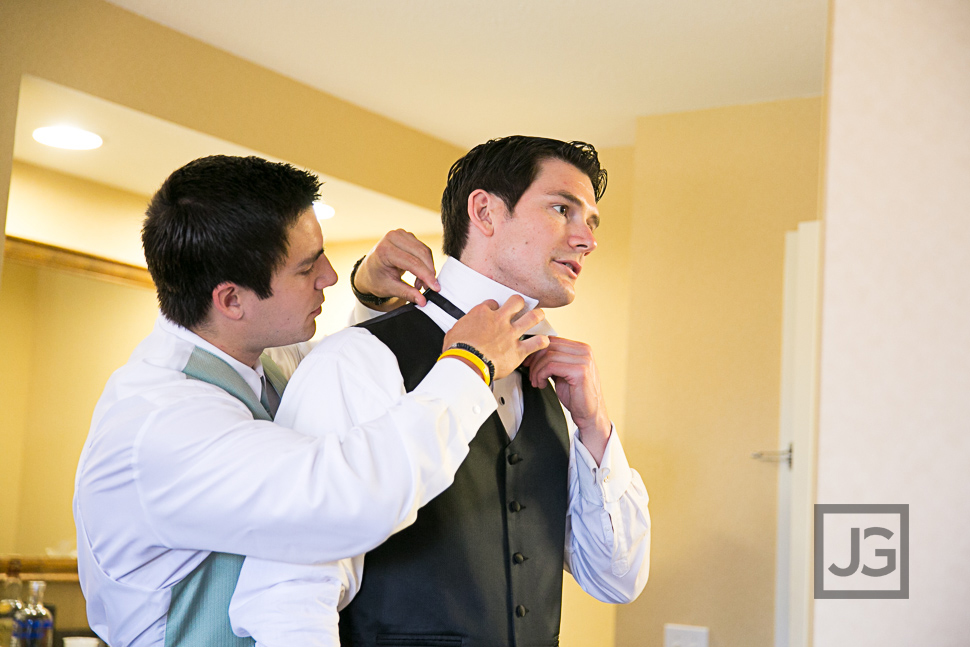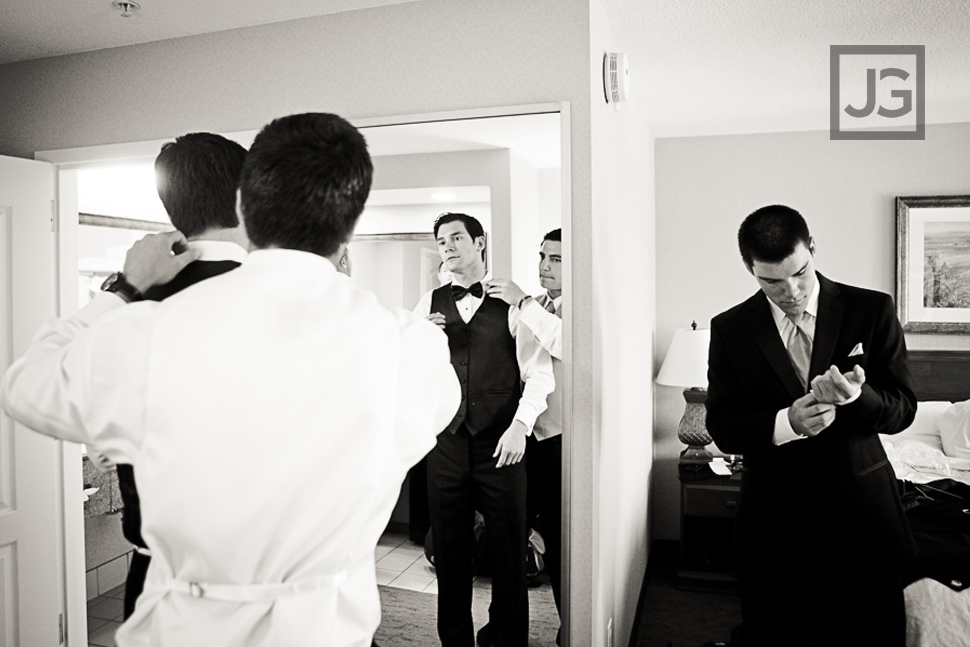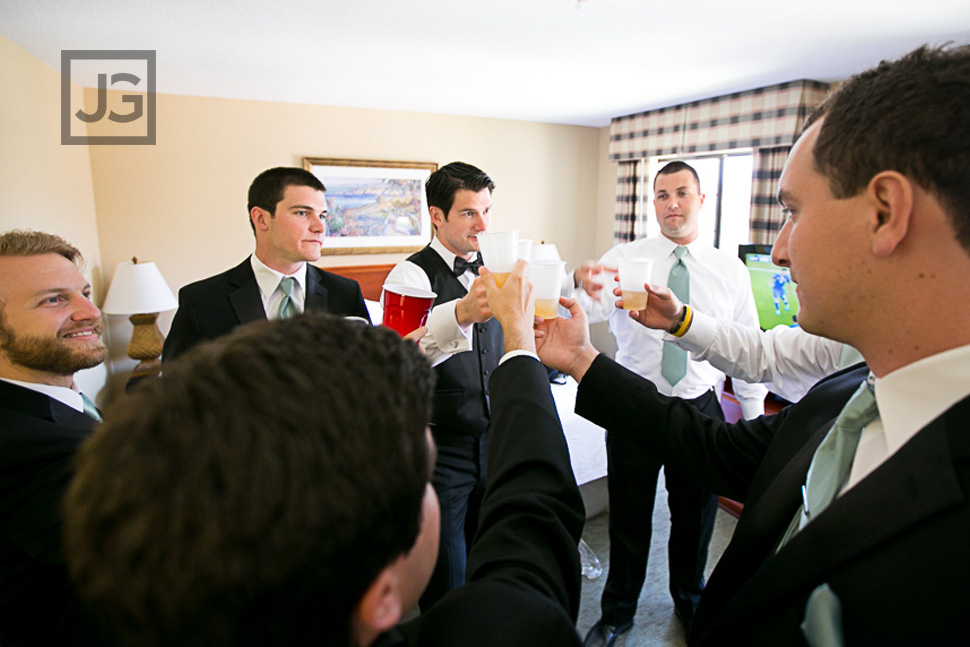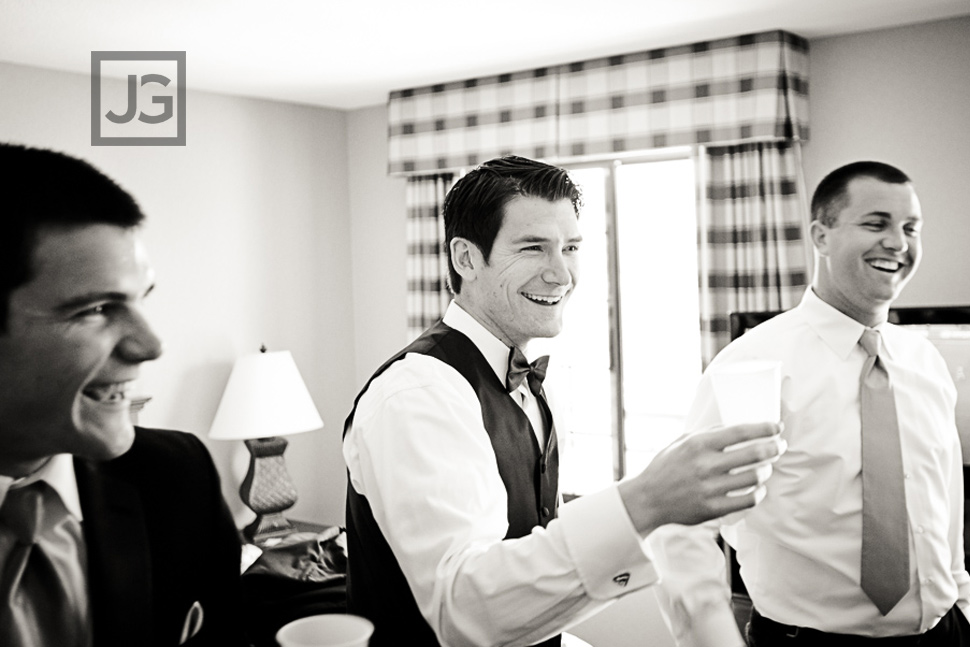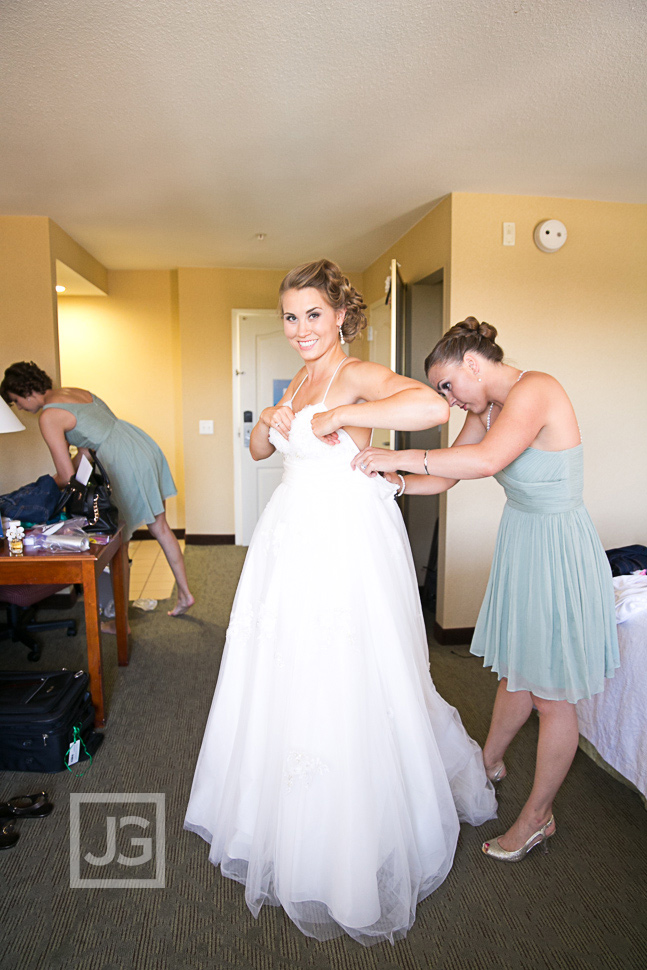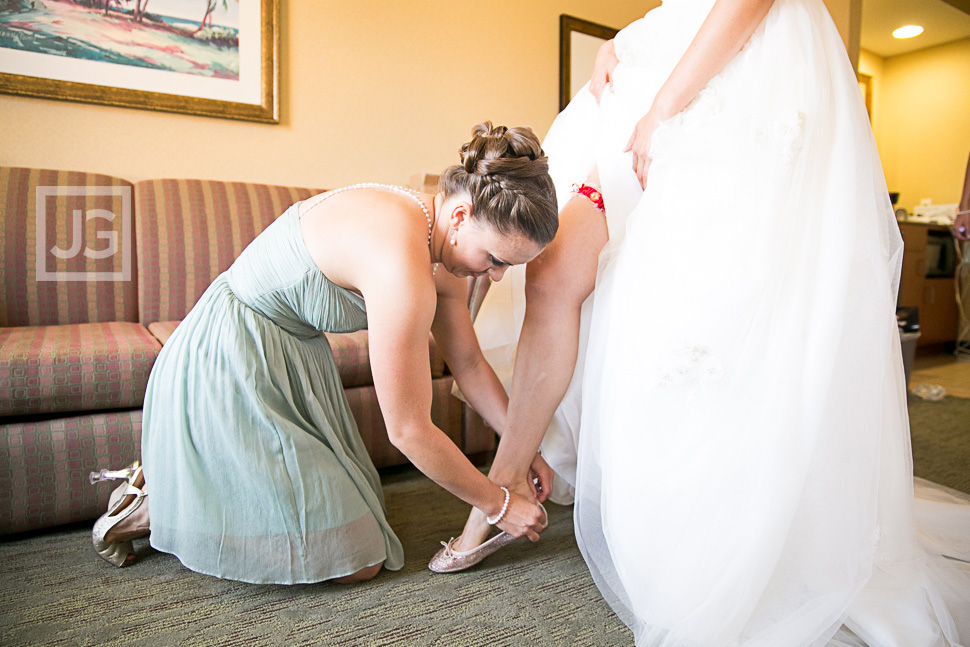 Sexy… don't you think?? LOL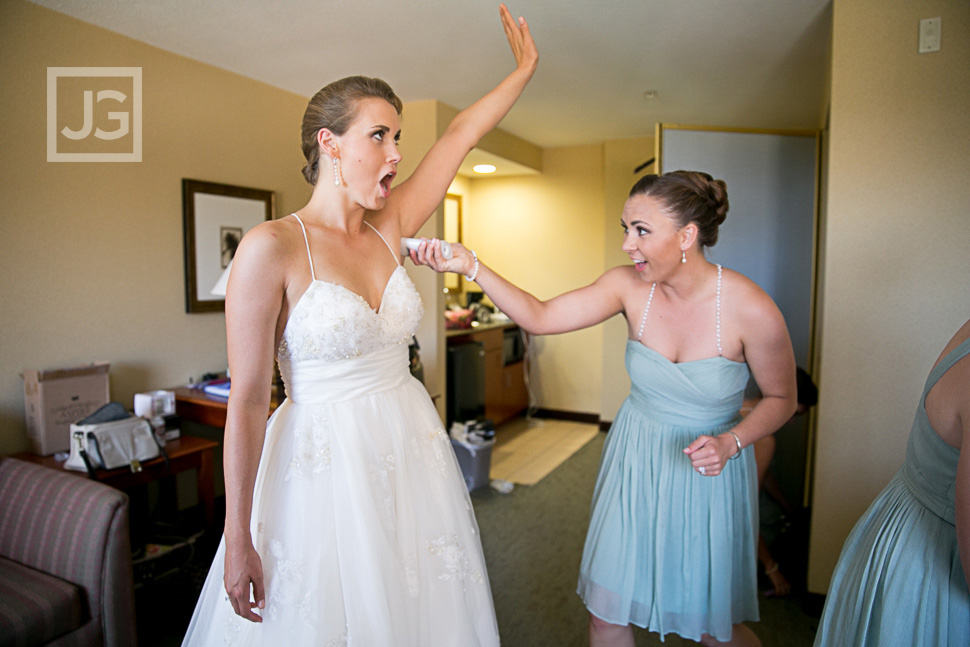 LOL Silly girls… They were all such a blast to be around!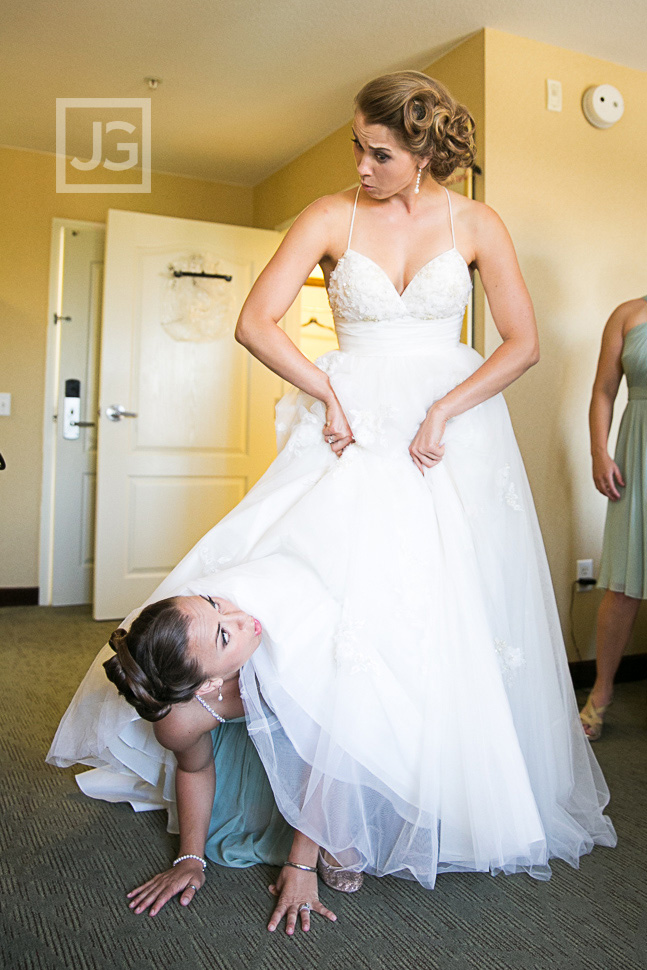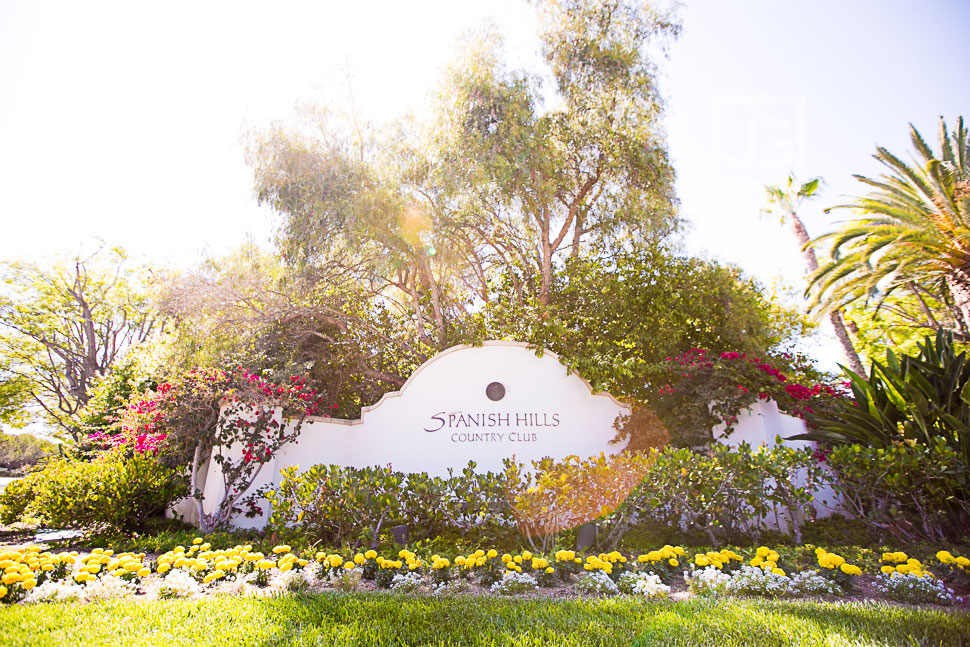 Rachel and Liam decided to do a first look. But instead of Liam facing away, they decided to face each other as Rachel walks down the empty aisle towards her awaiting groom!! This was great because Liam got to see Rachel's initial reaction as well. So romantic!!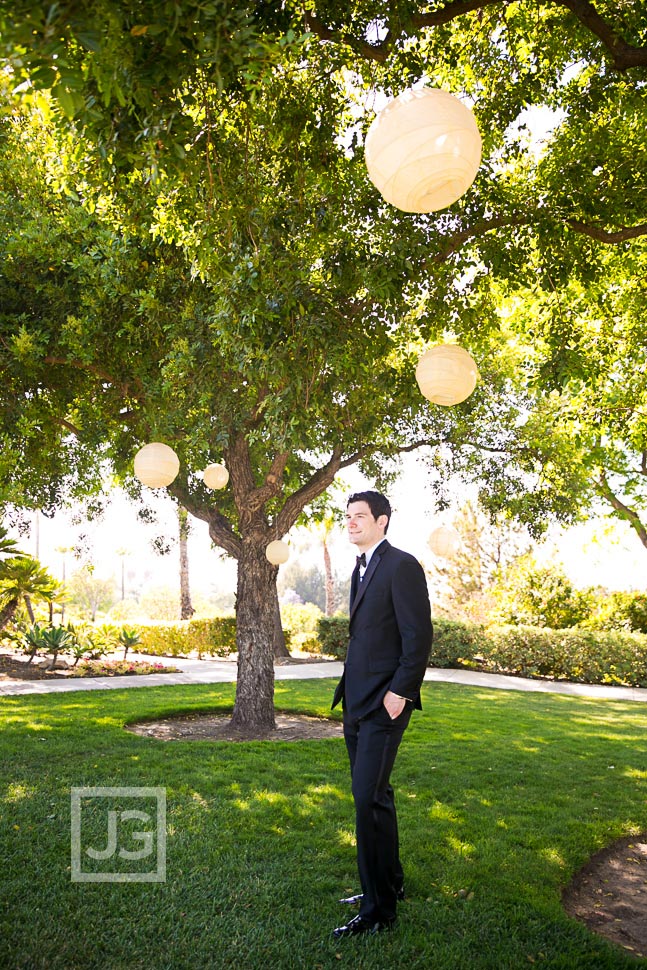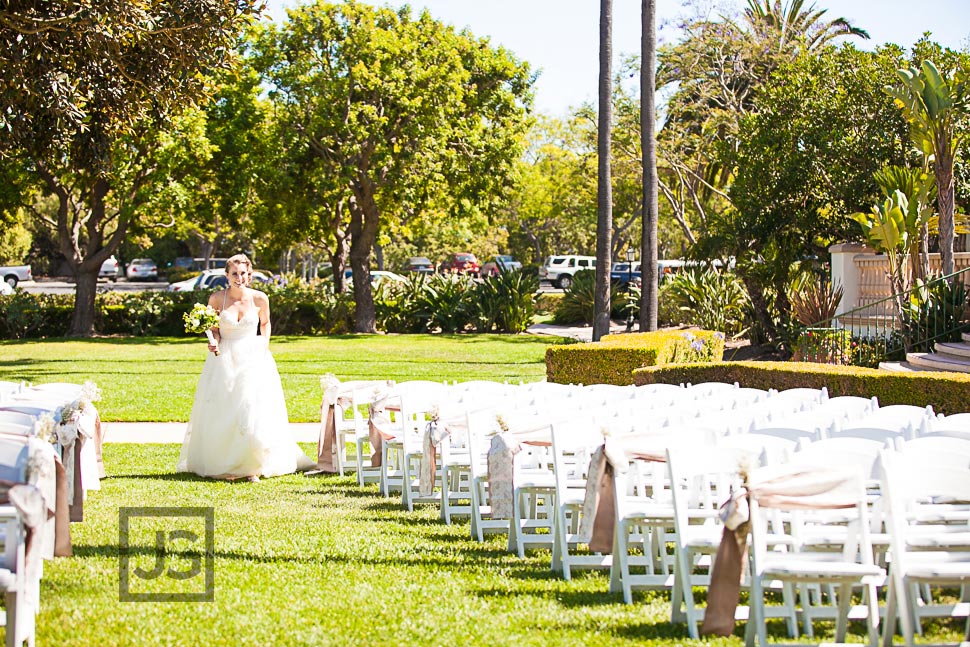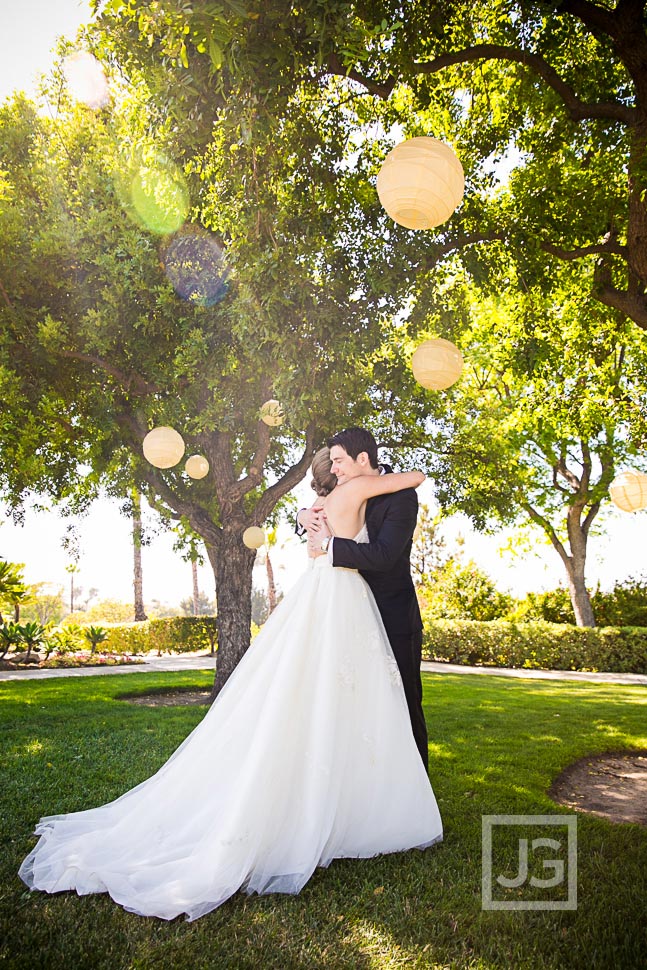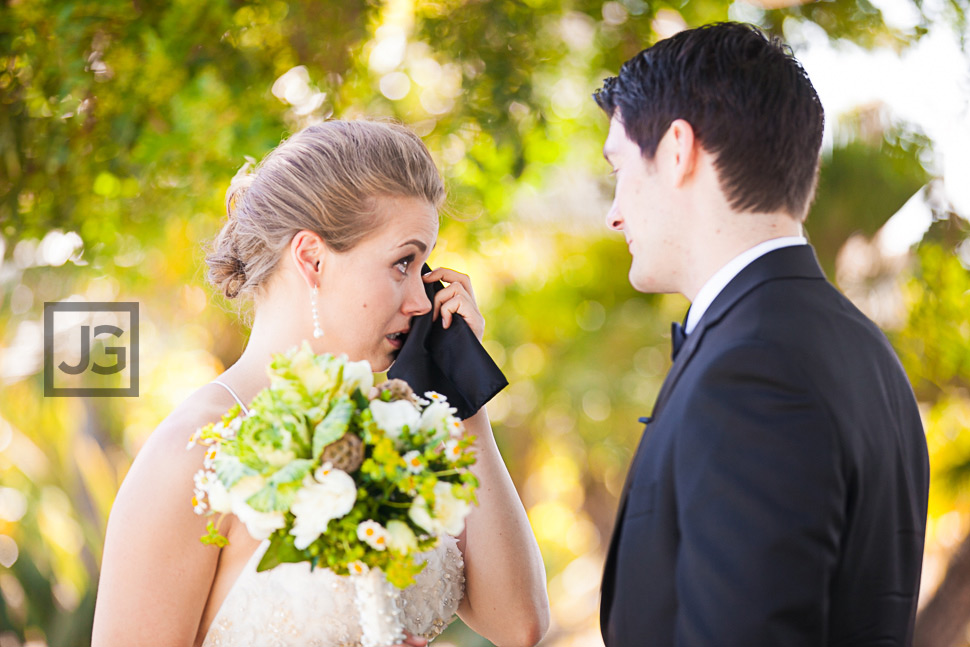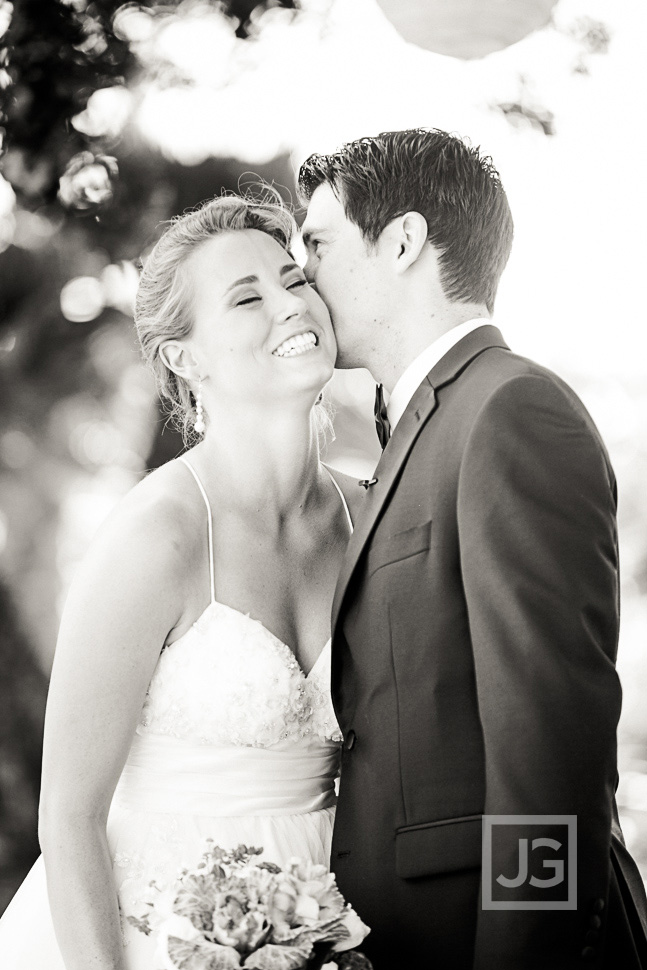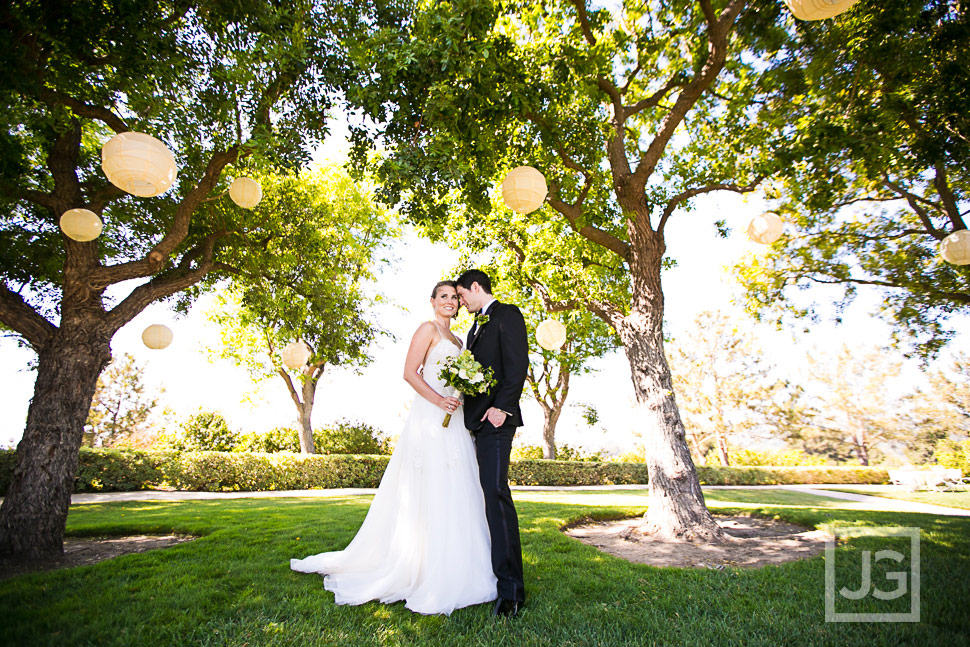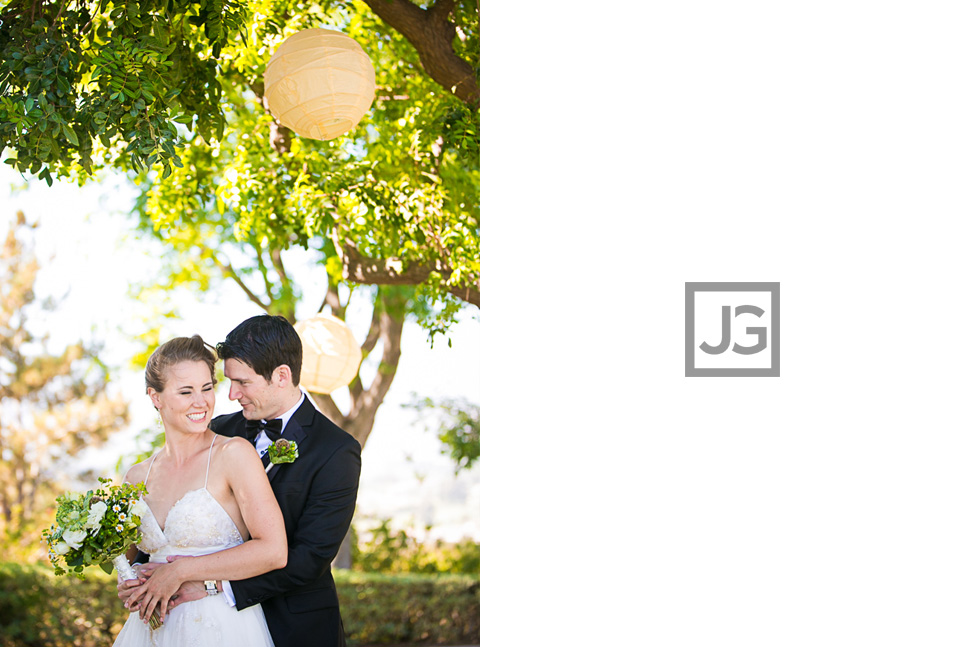 Being that Rachel is a chef, she wanted her bouquet made entirely of edible flowers!! It was so unique and beautiful!!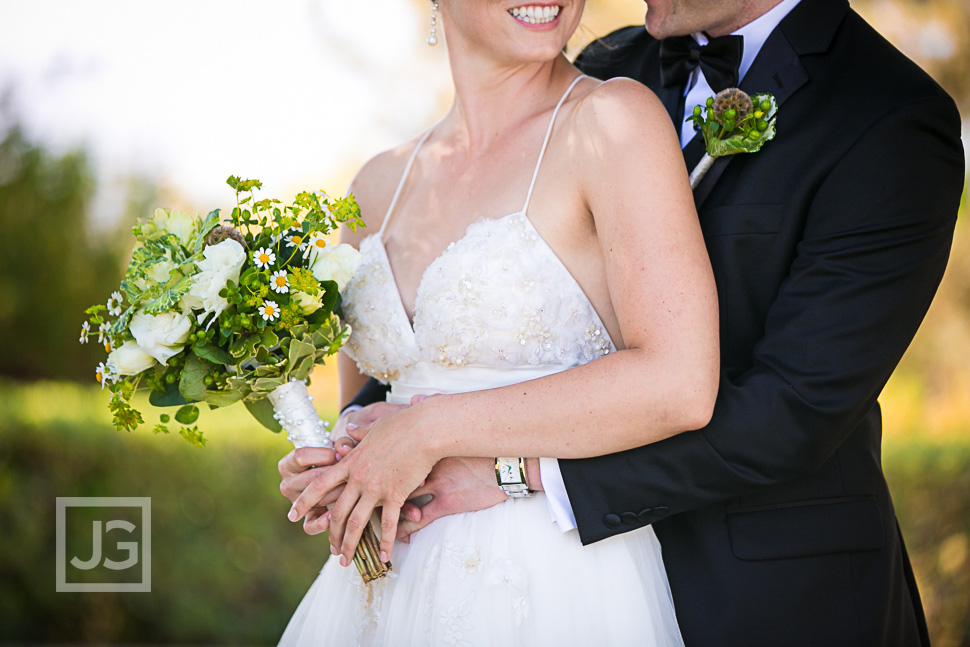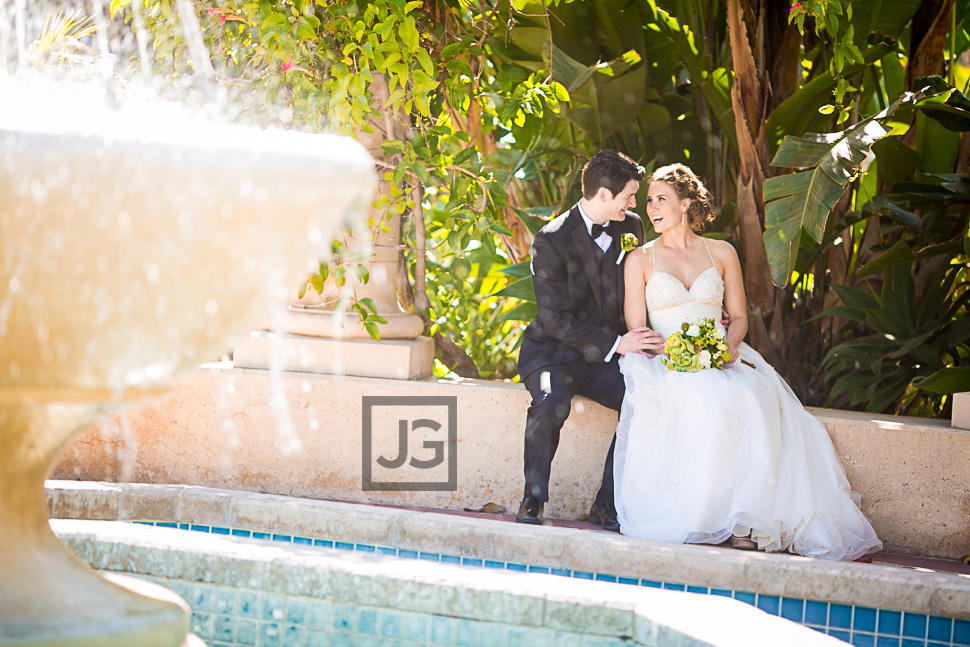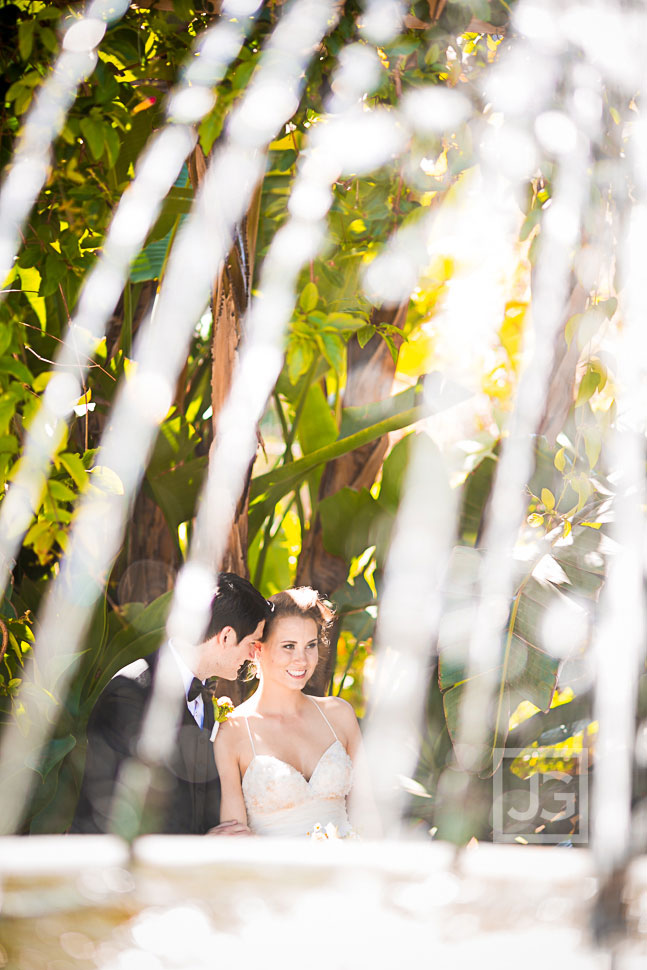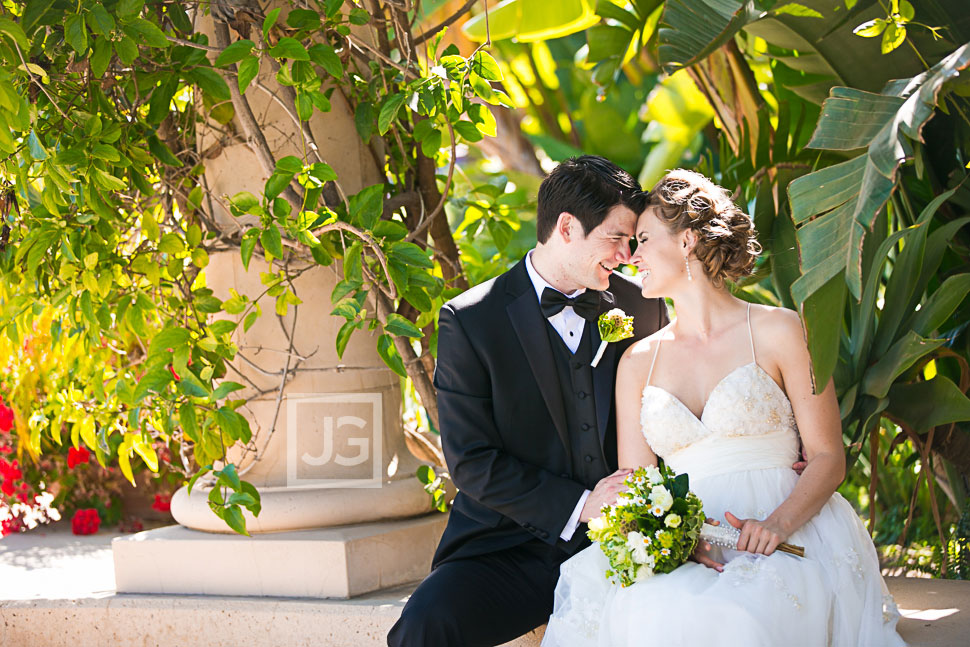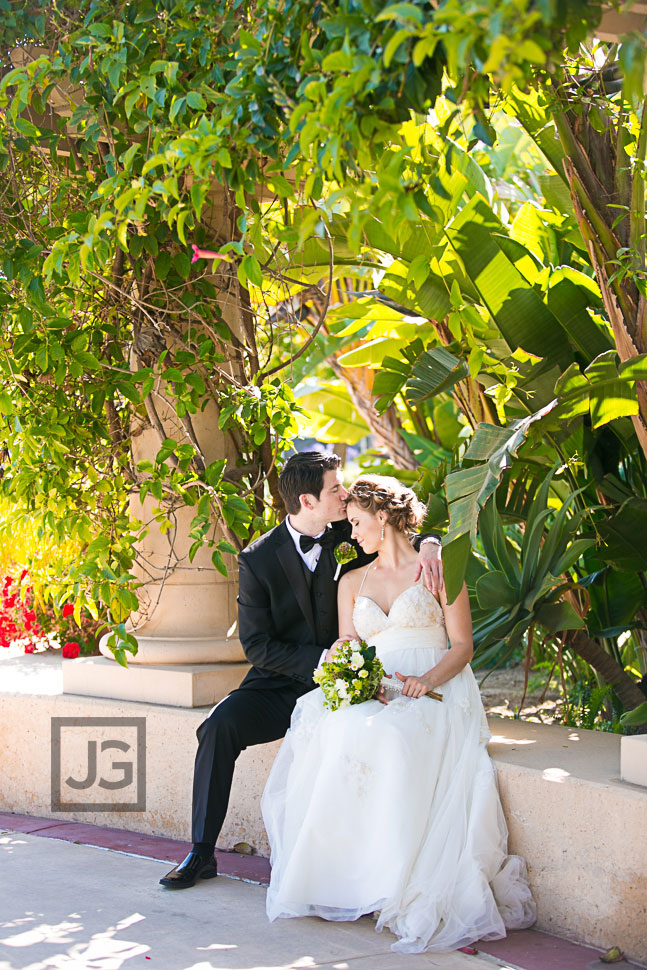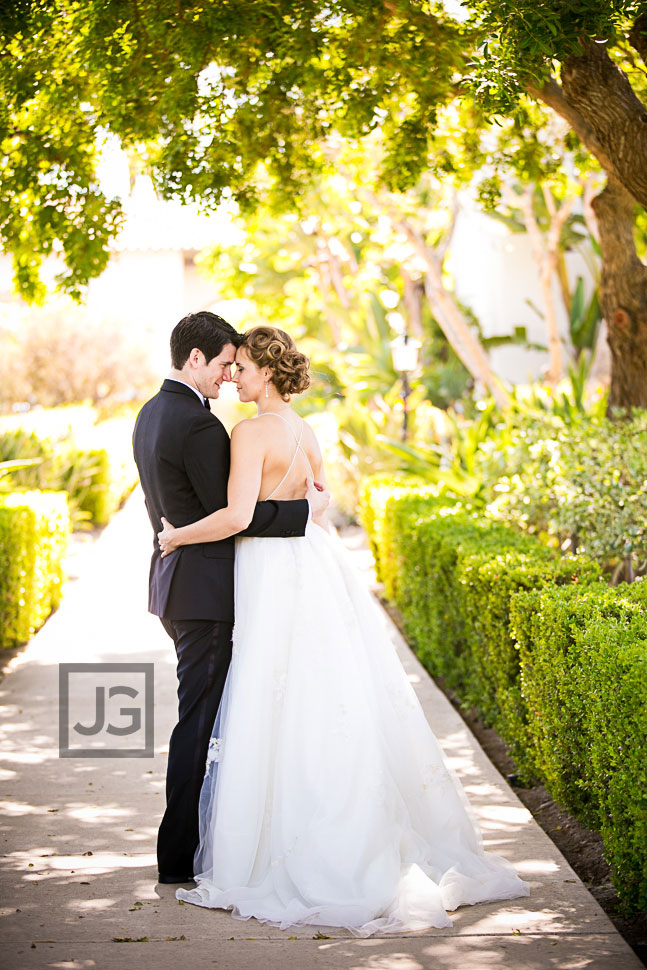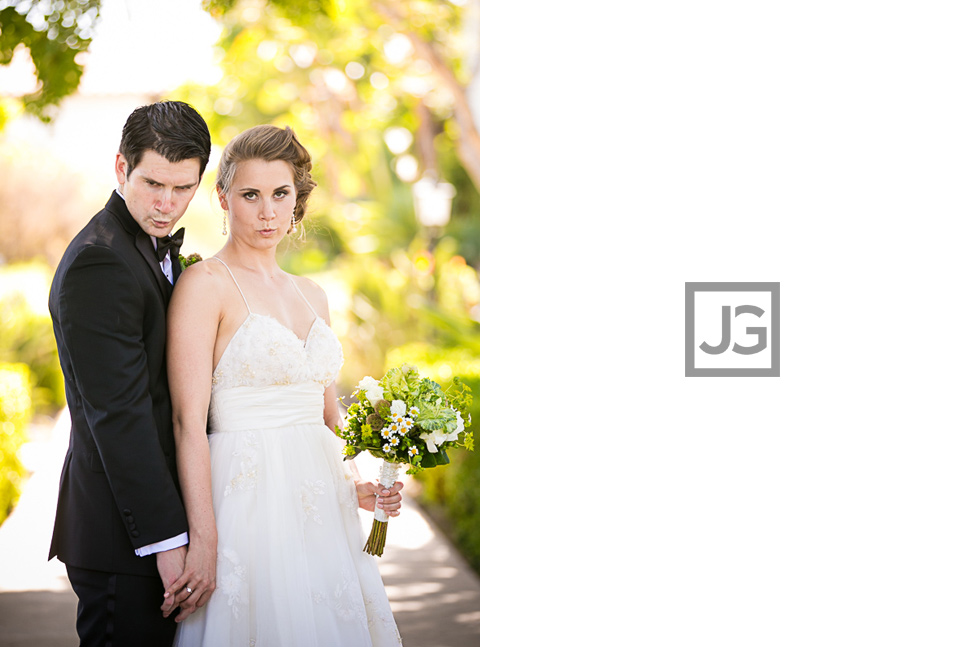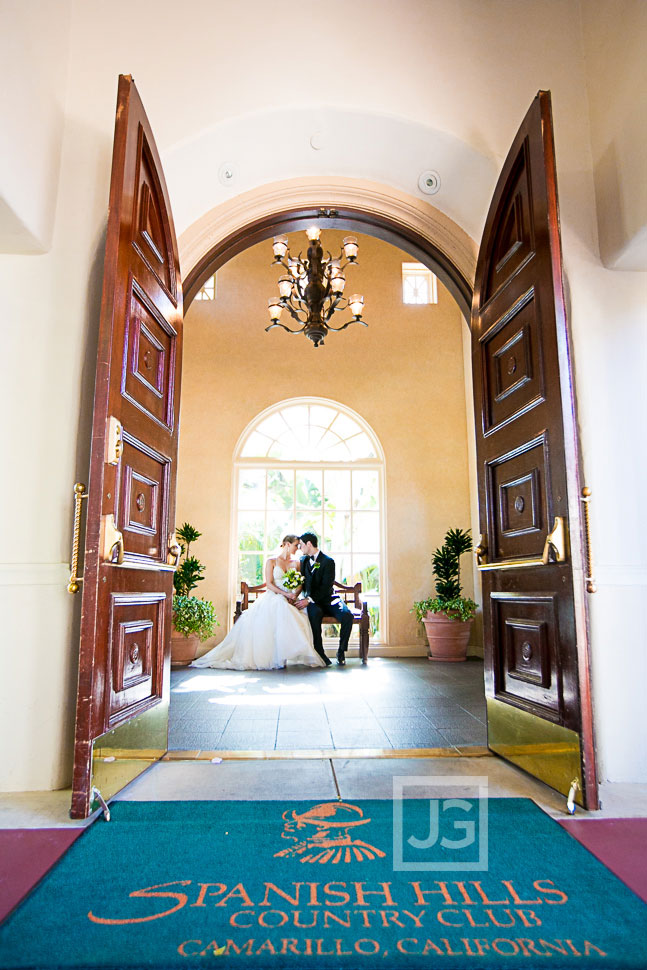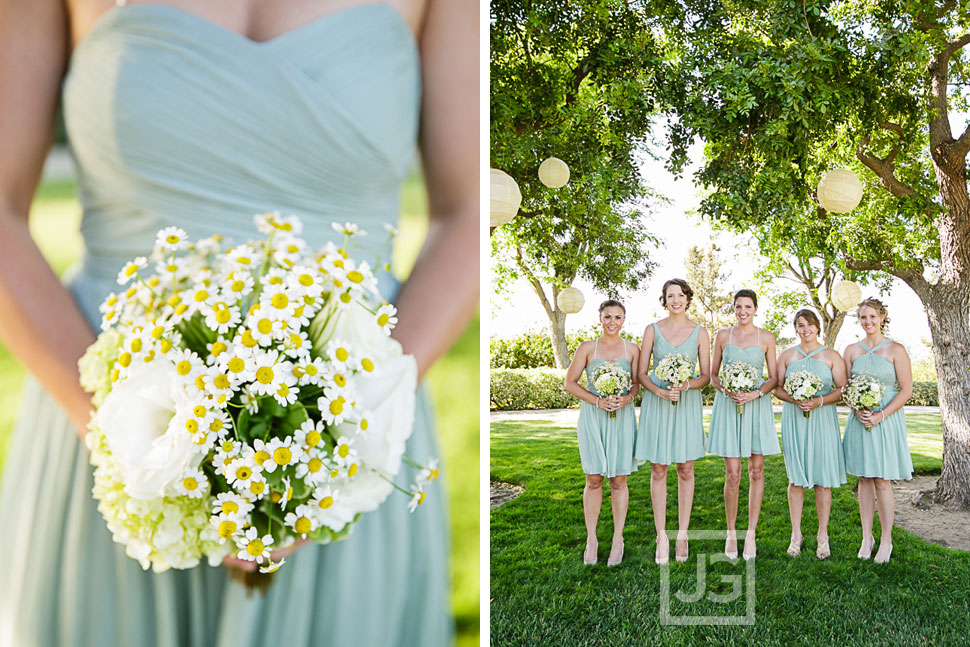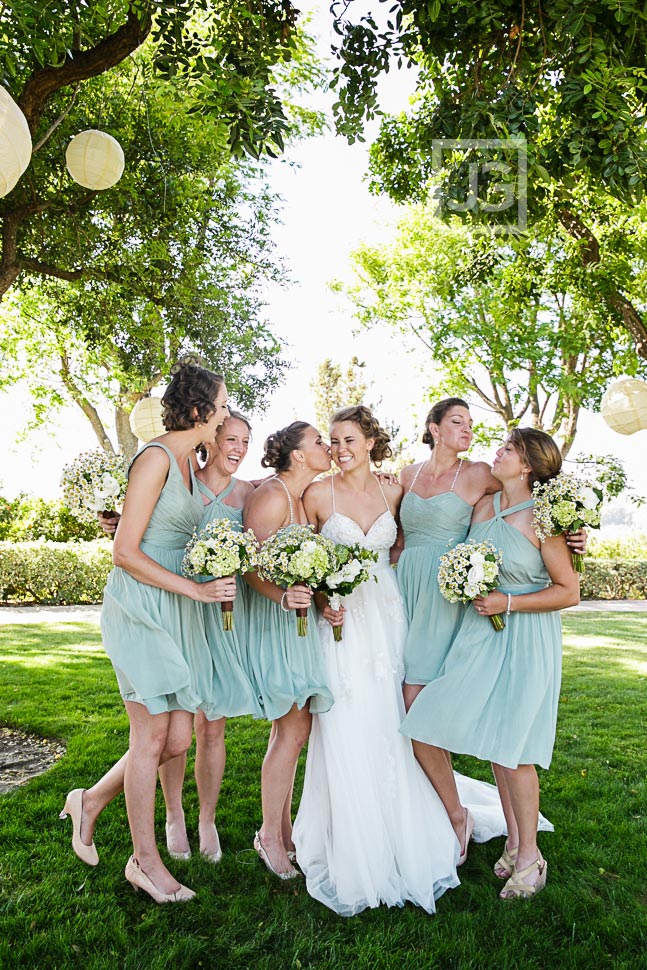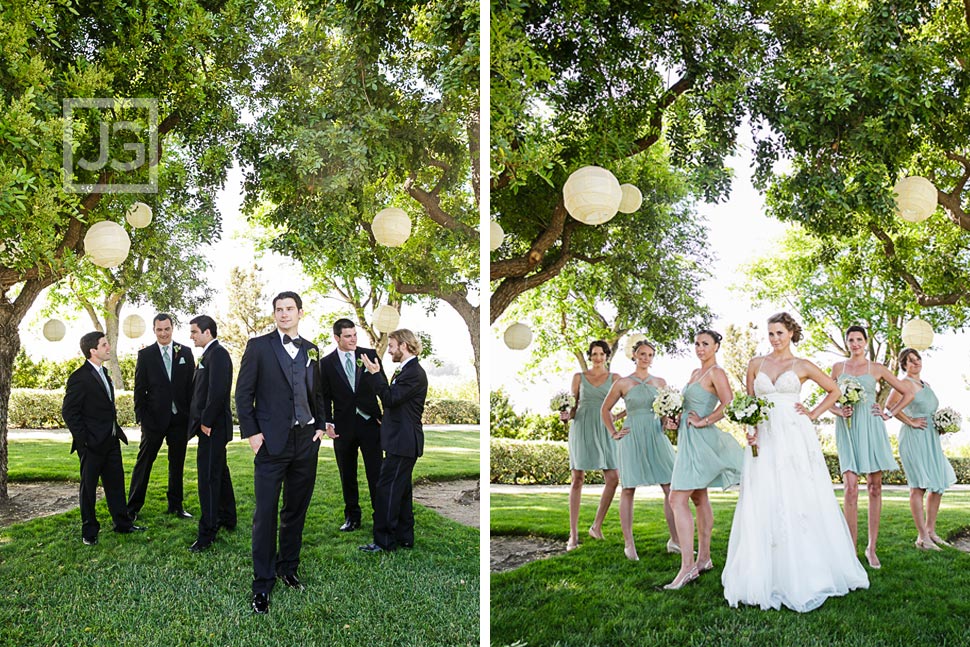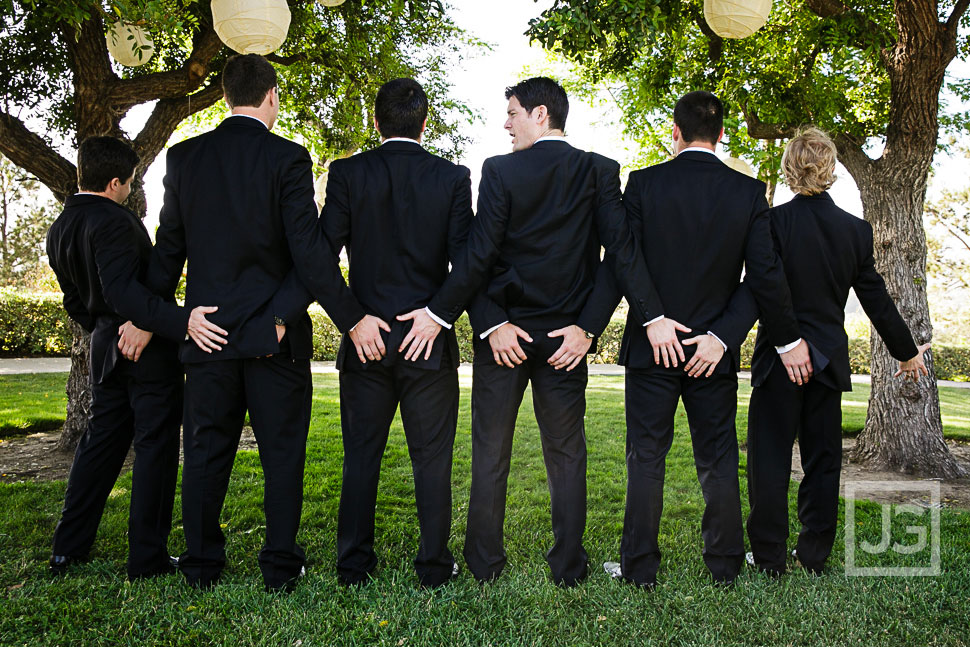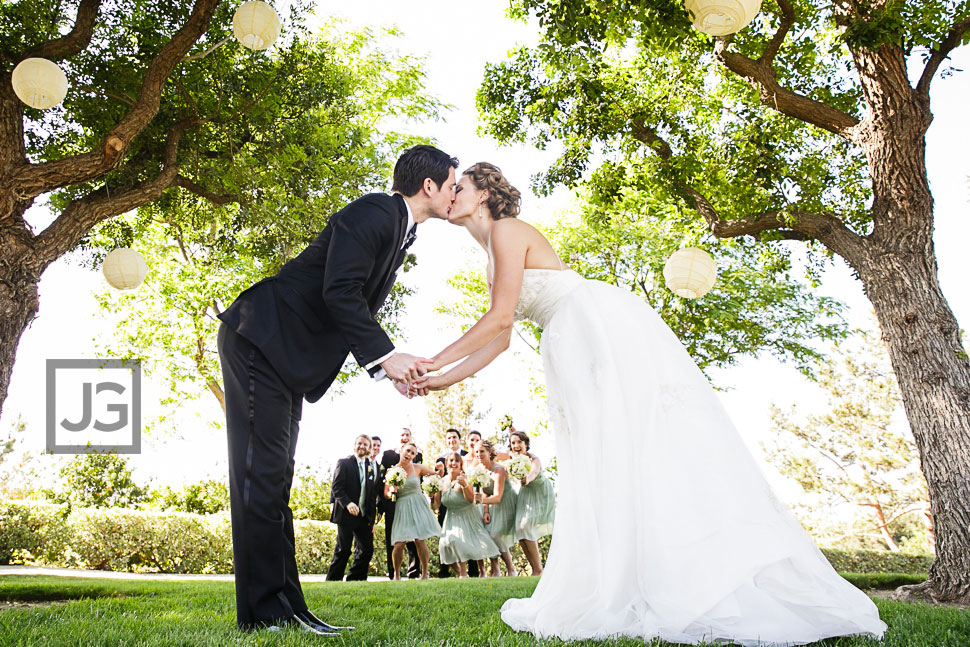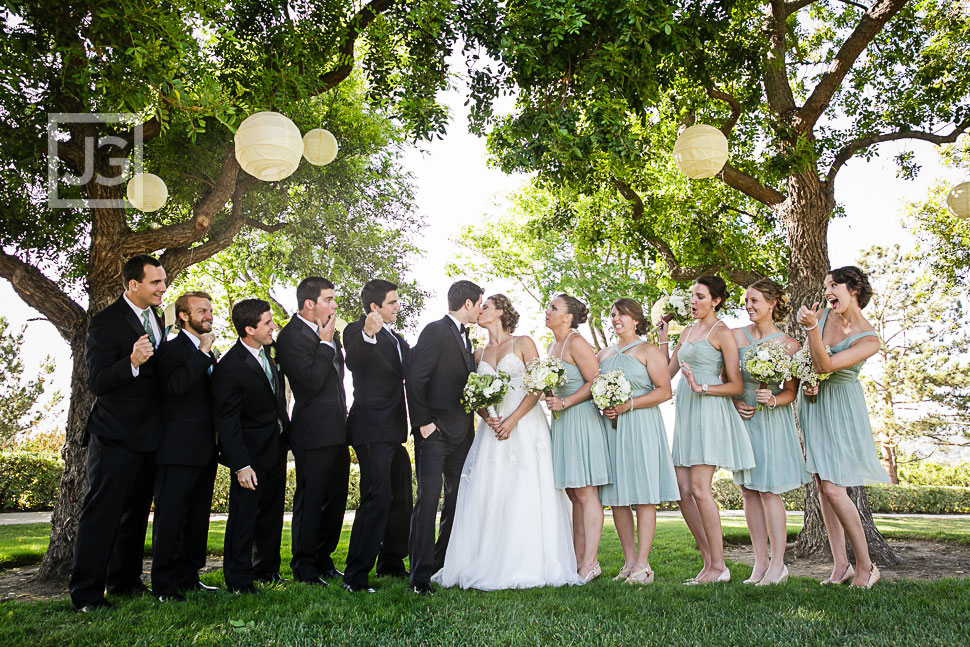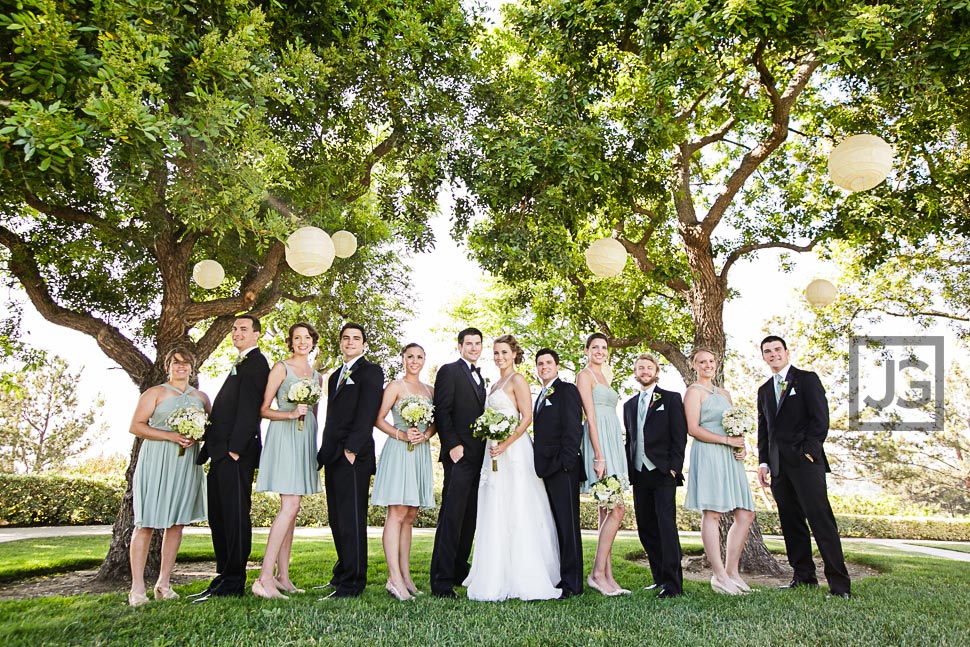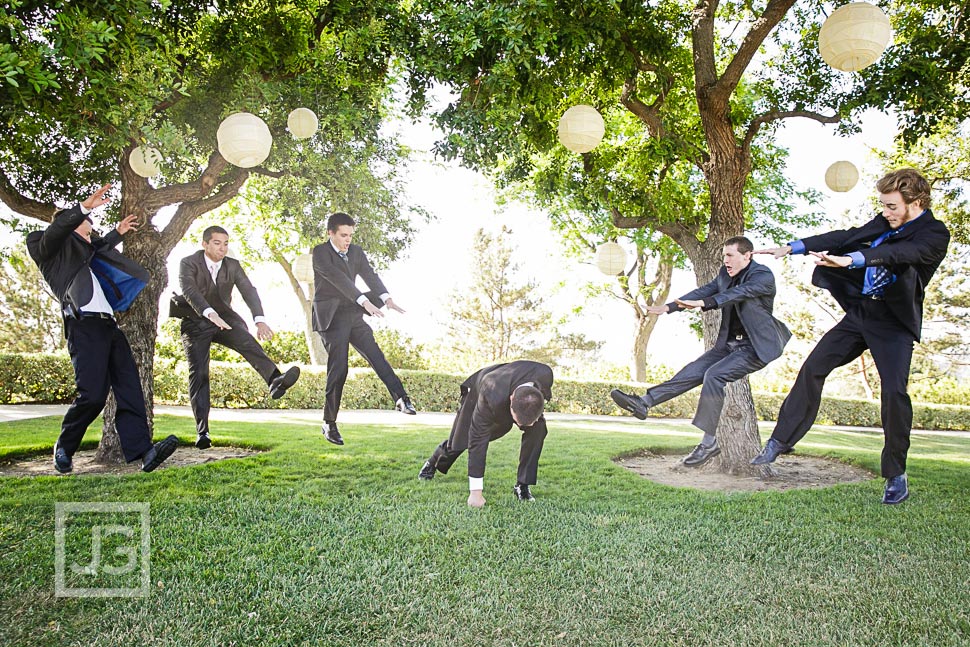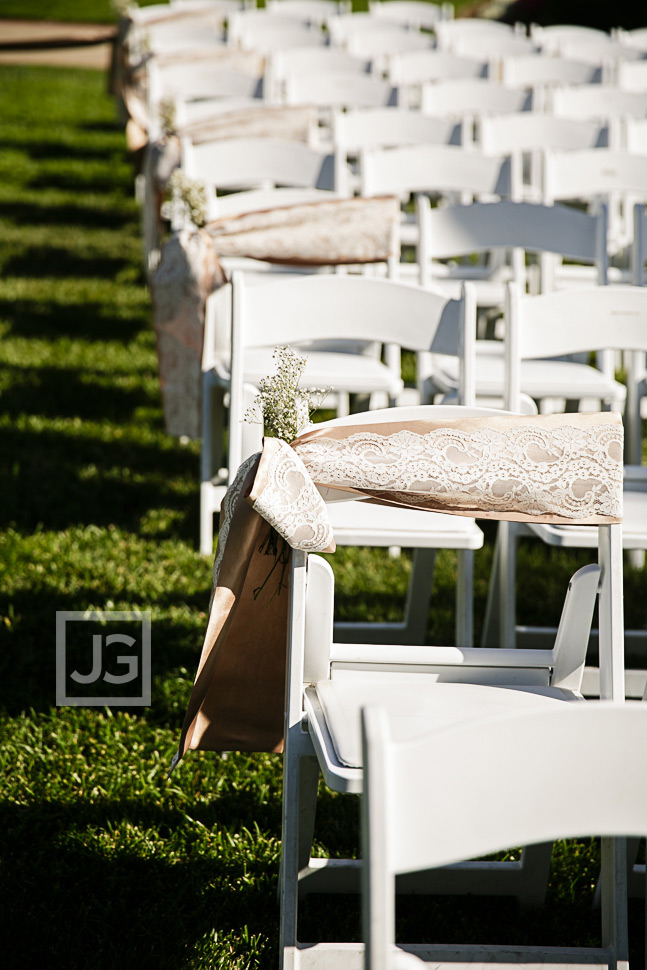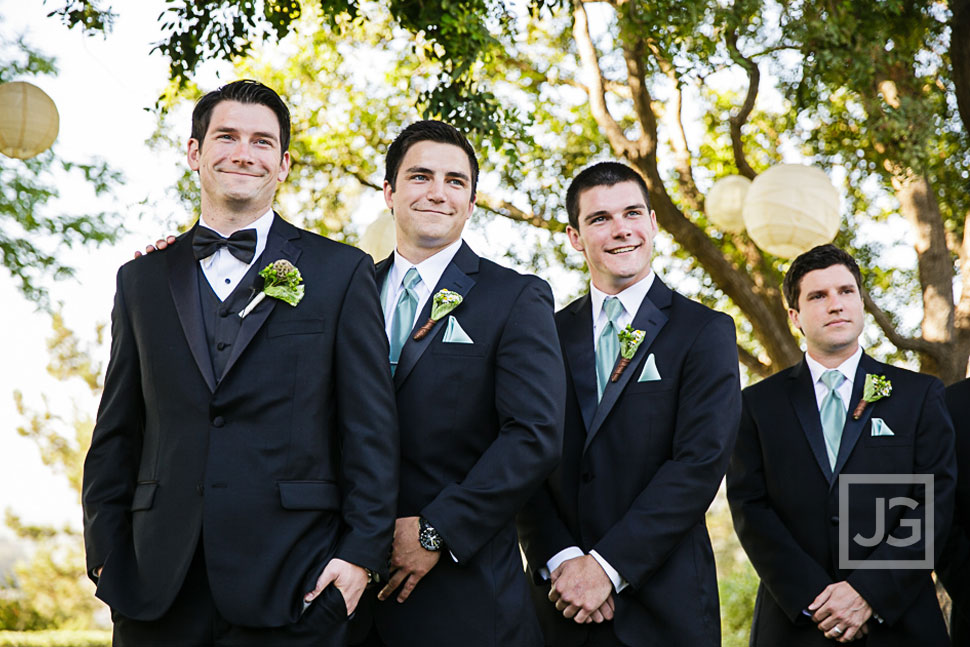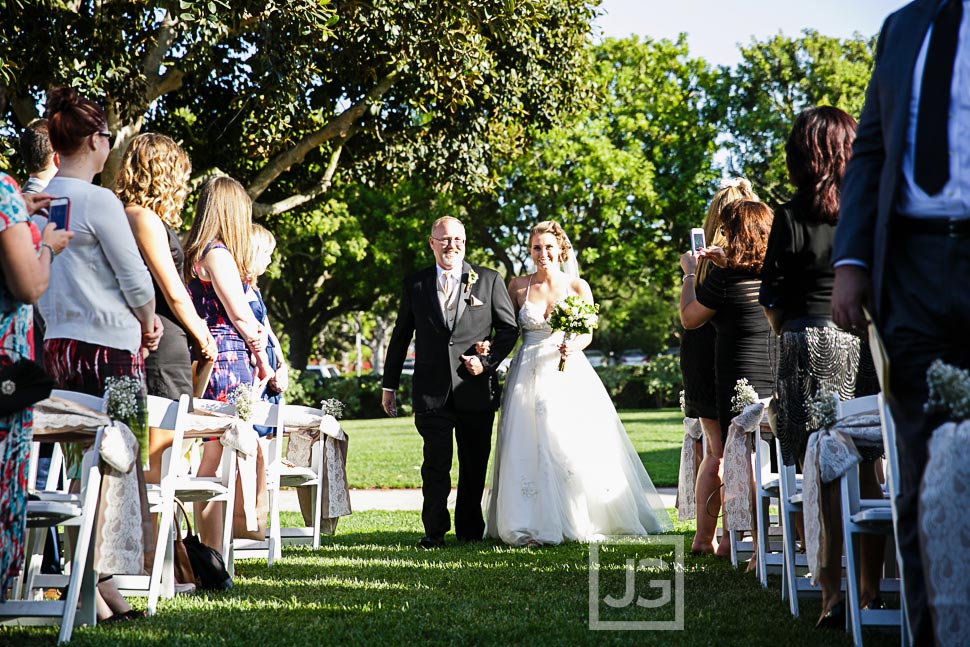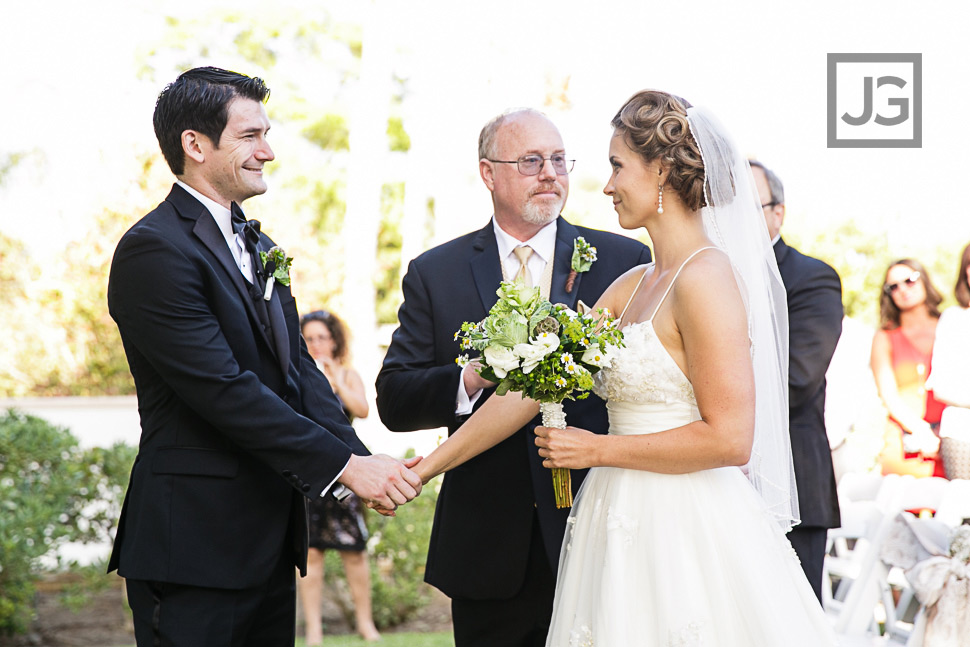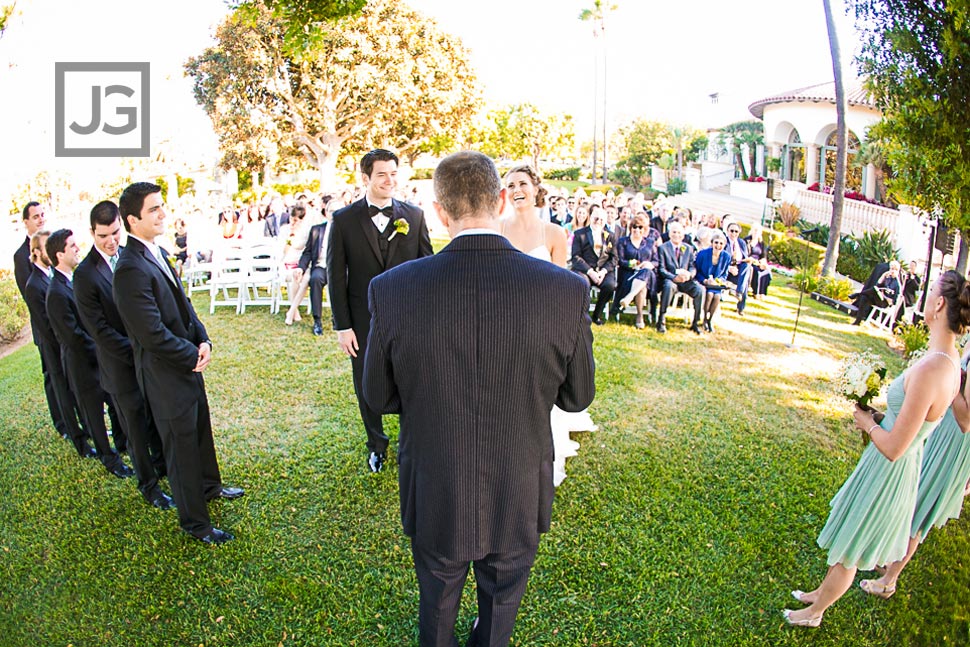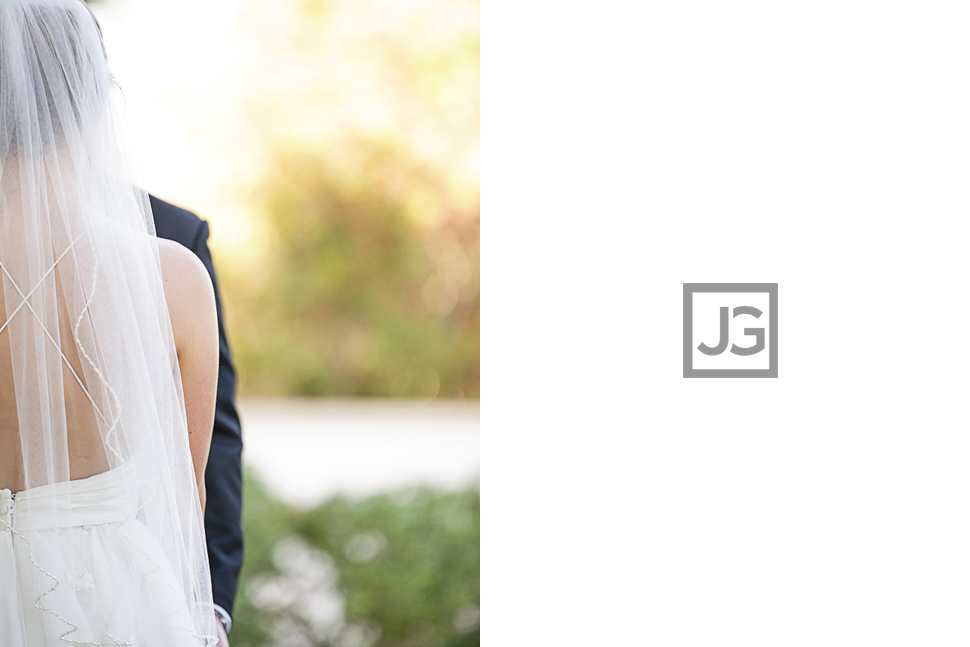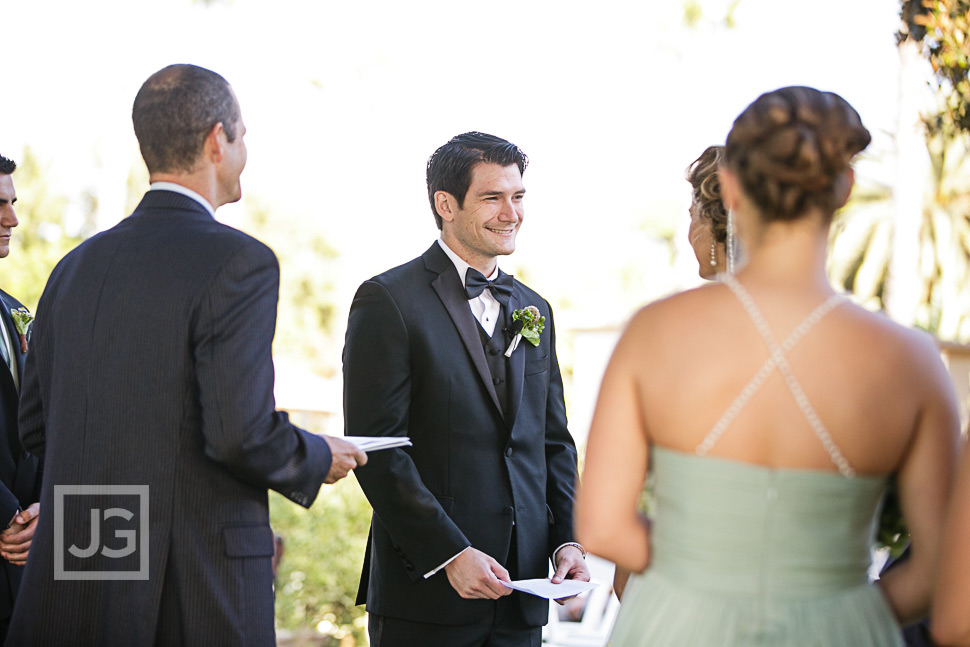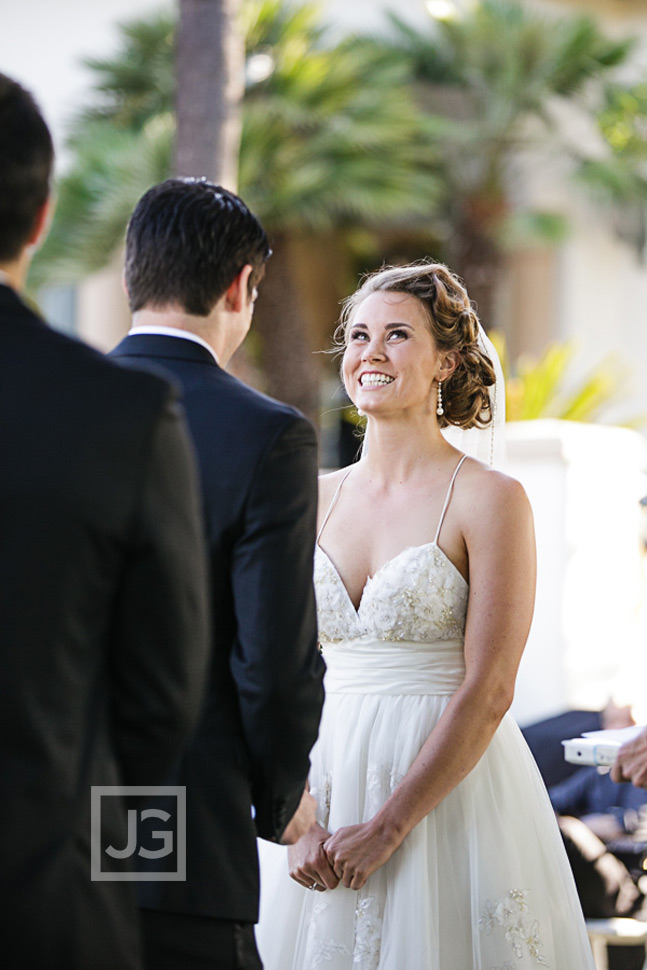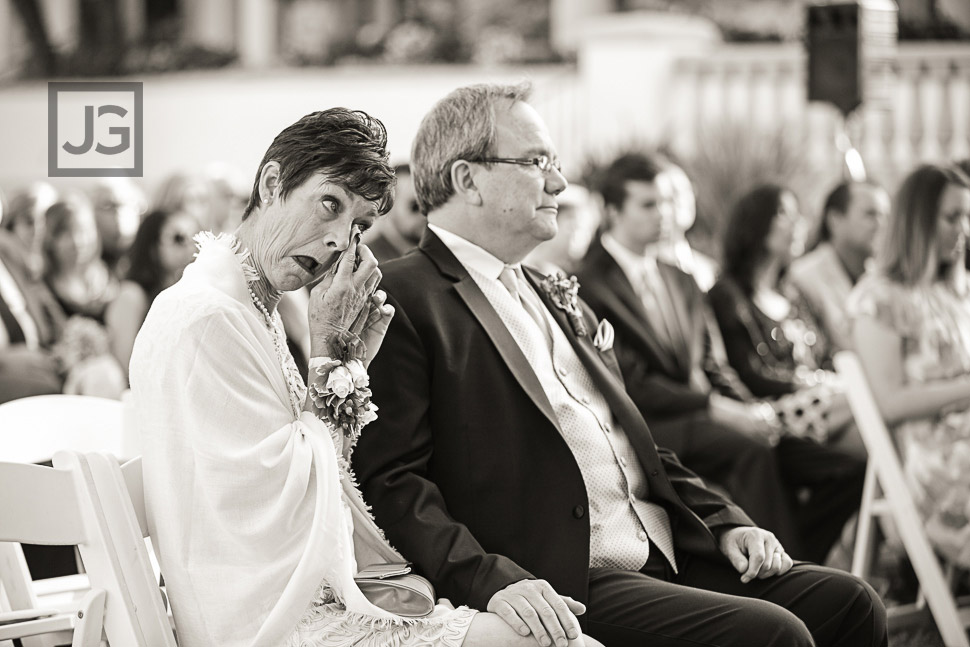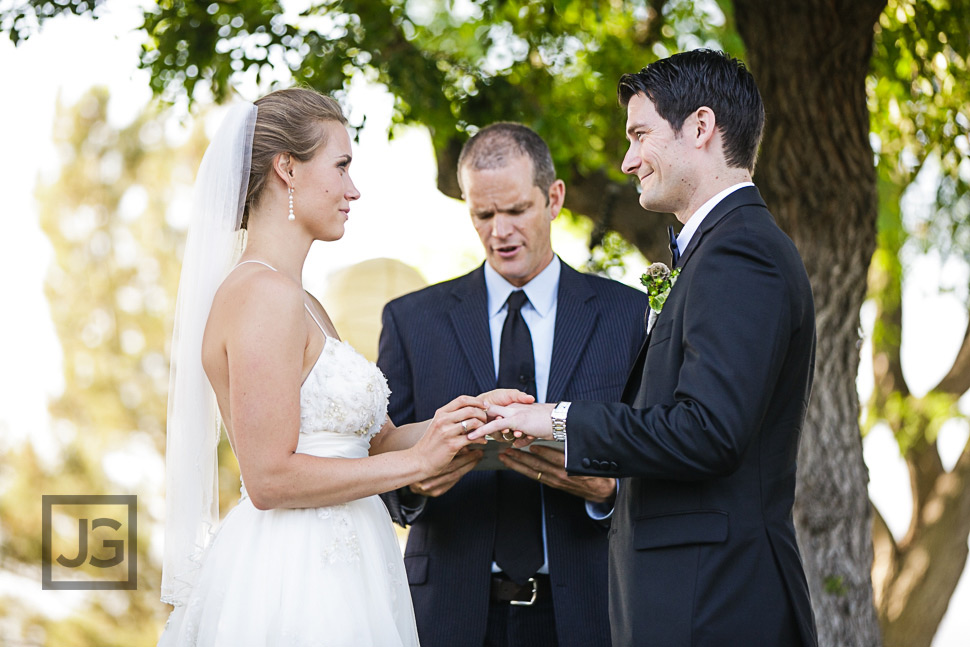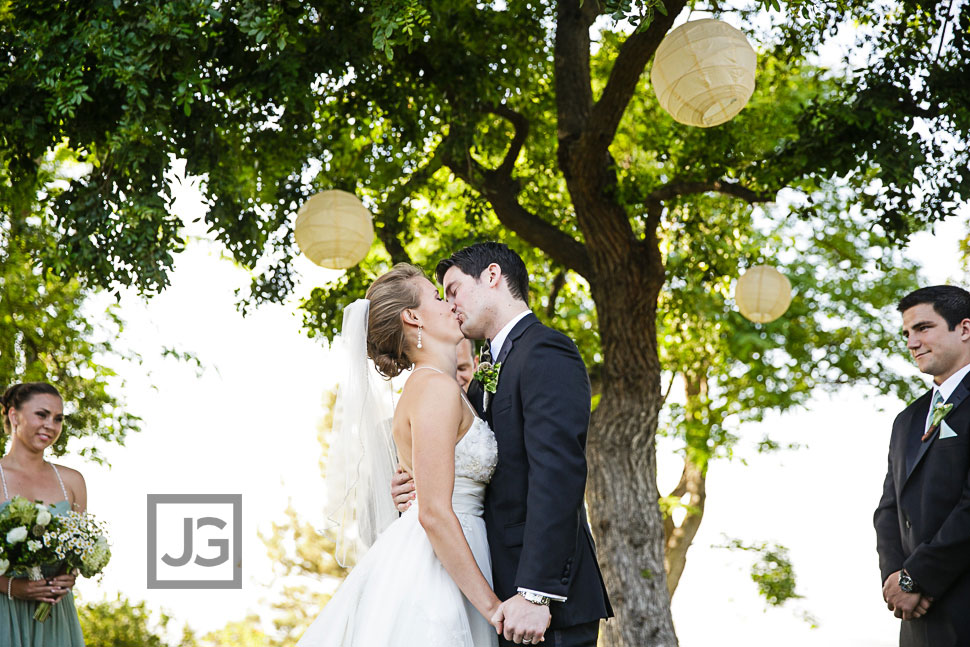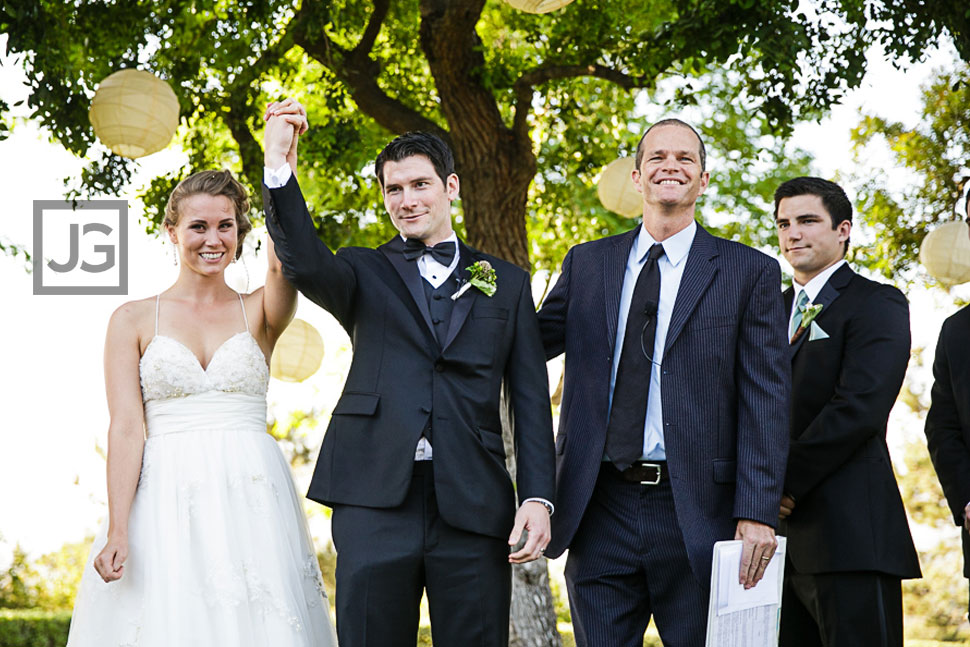 I usually don't include family photos in my blog, but this one is hilarious!! Look closely…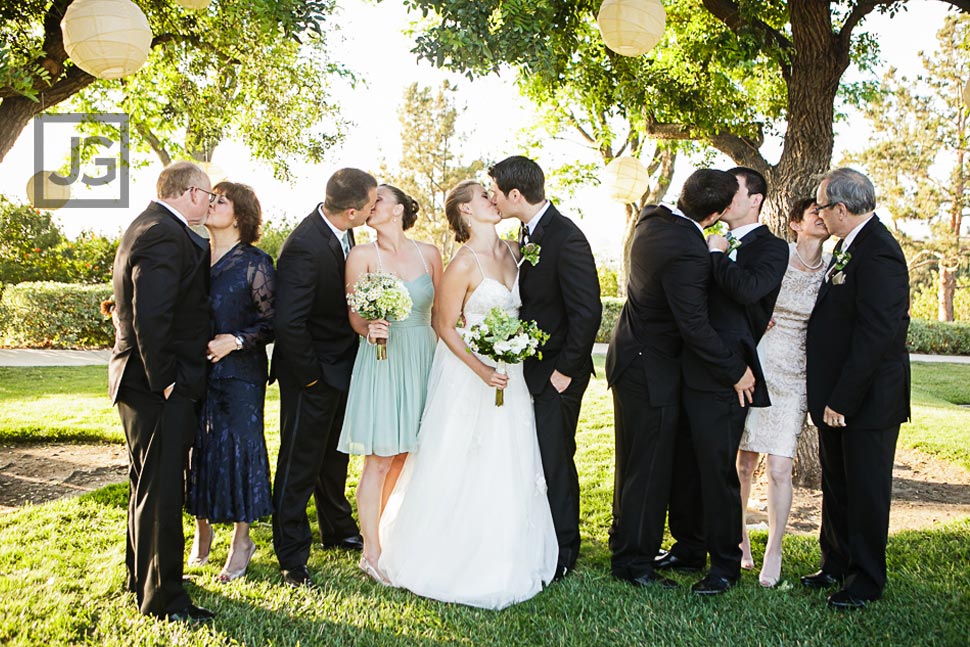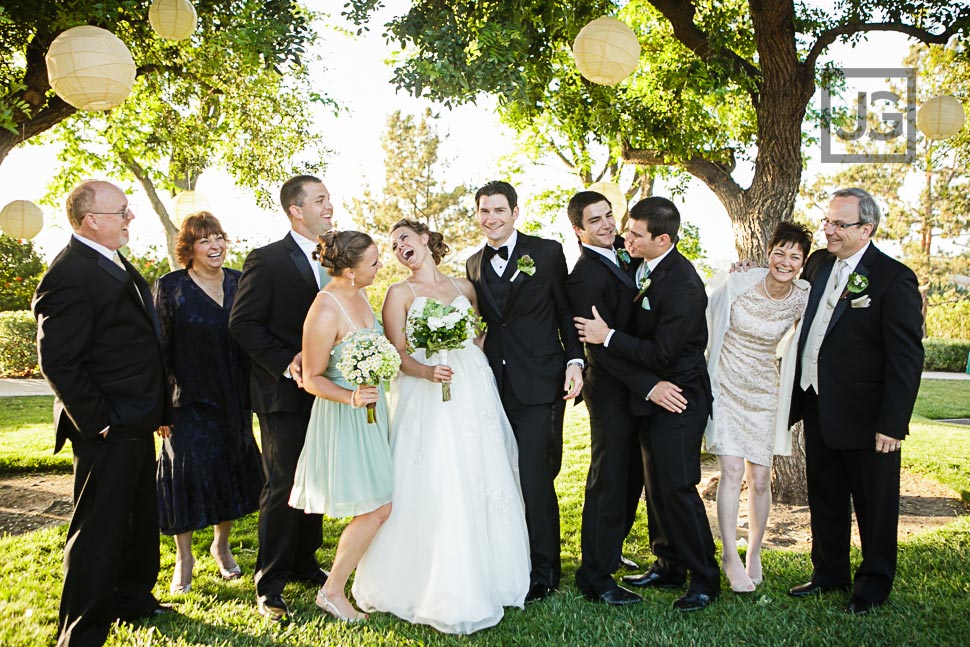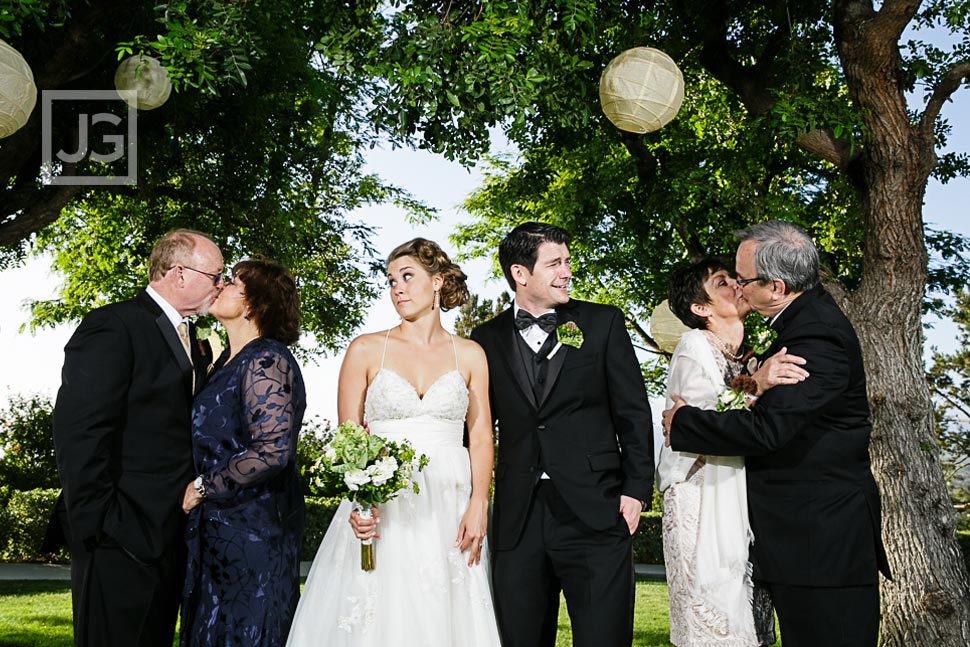 Another wonderful pinterest idea. Bride & Groom holding their parent's wedding photos.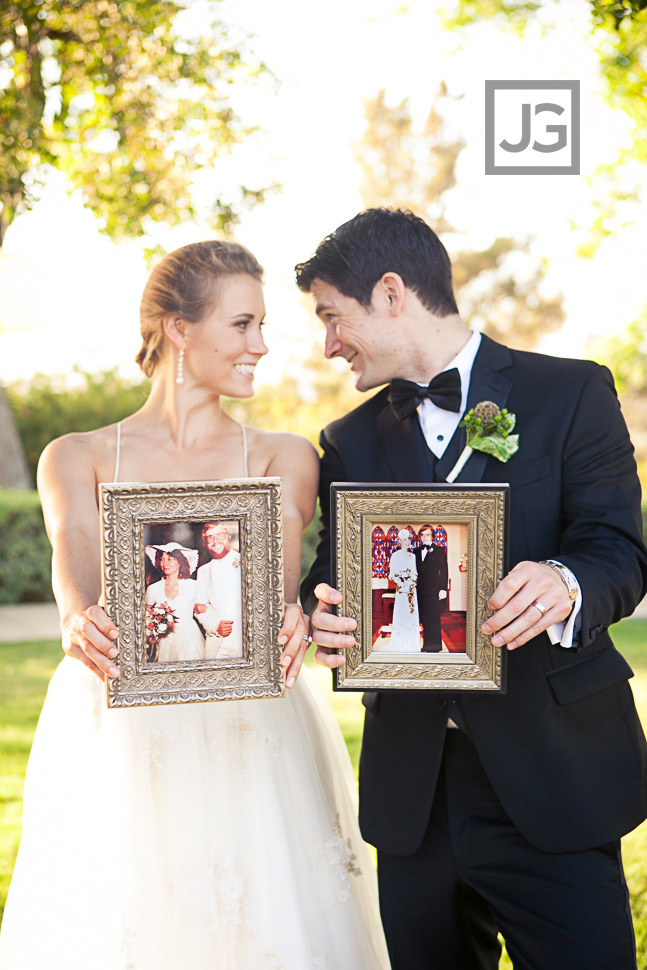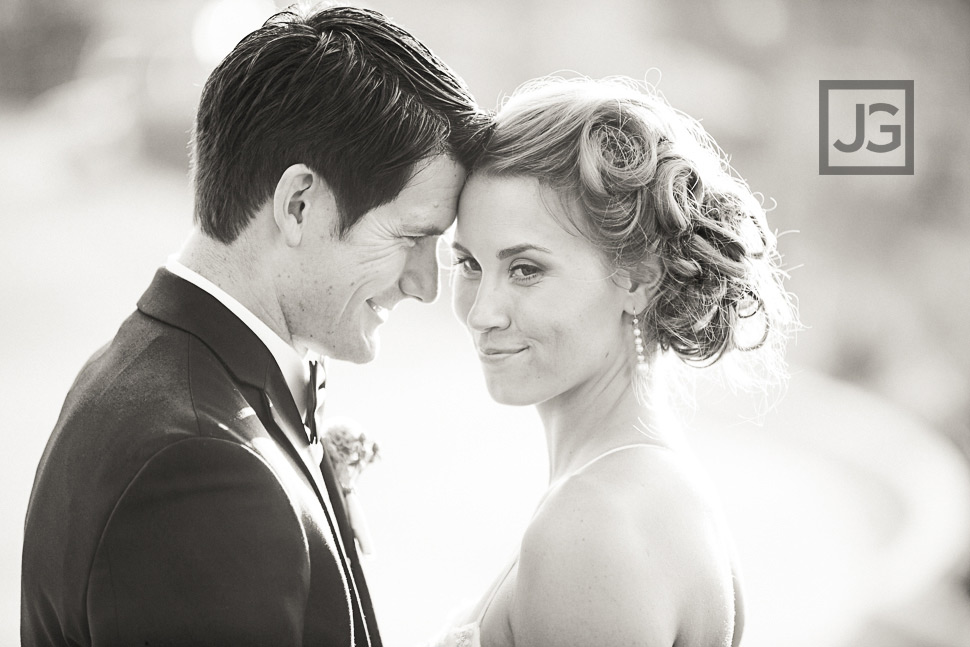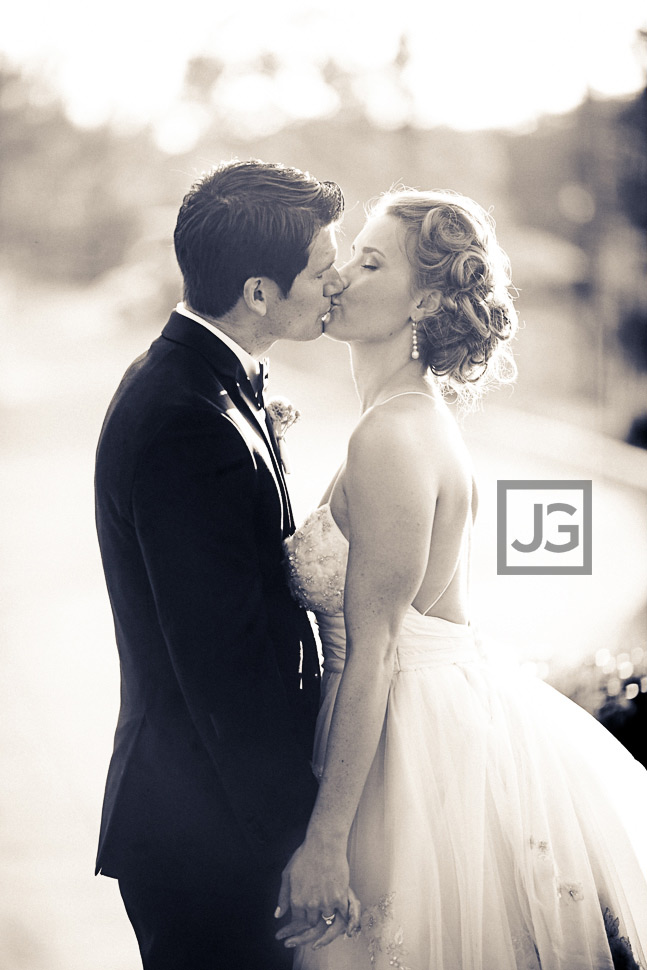 HA!!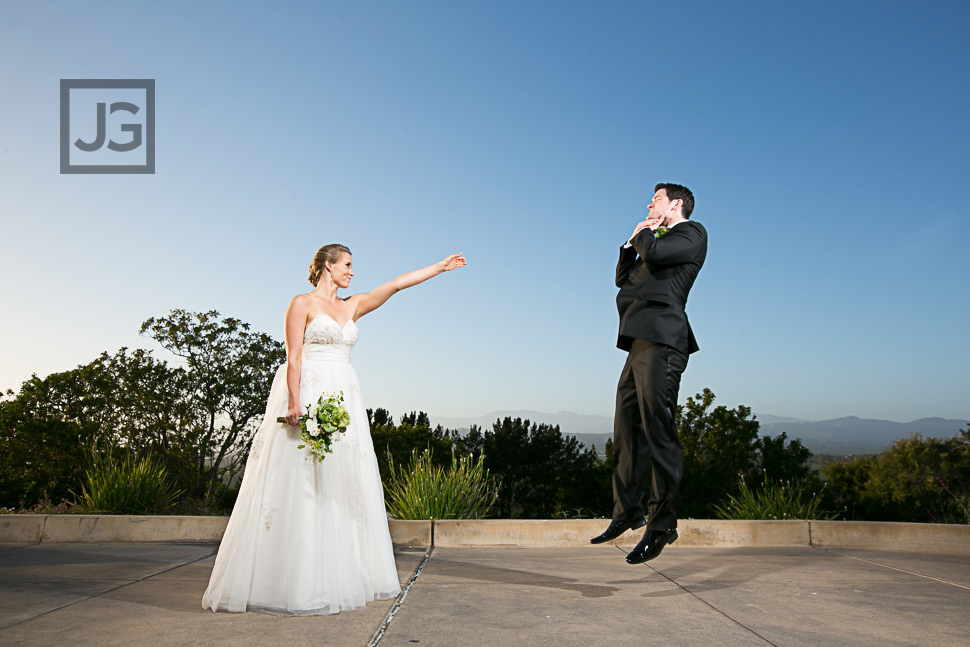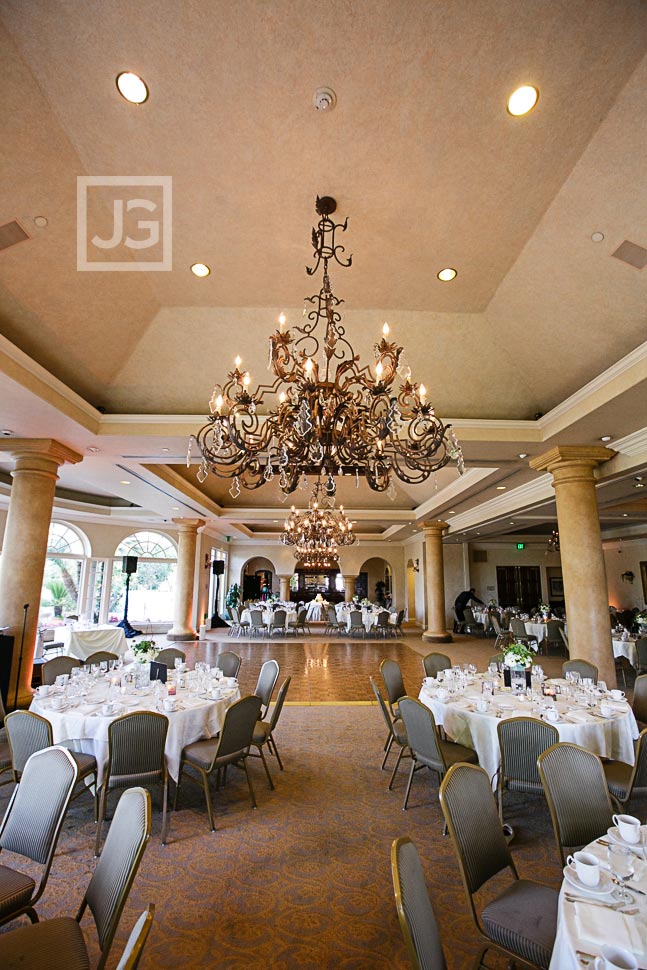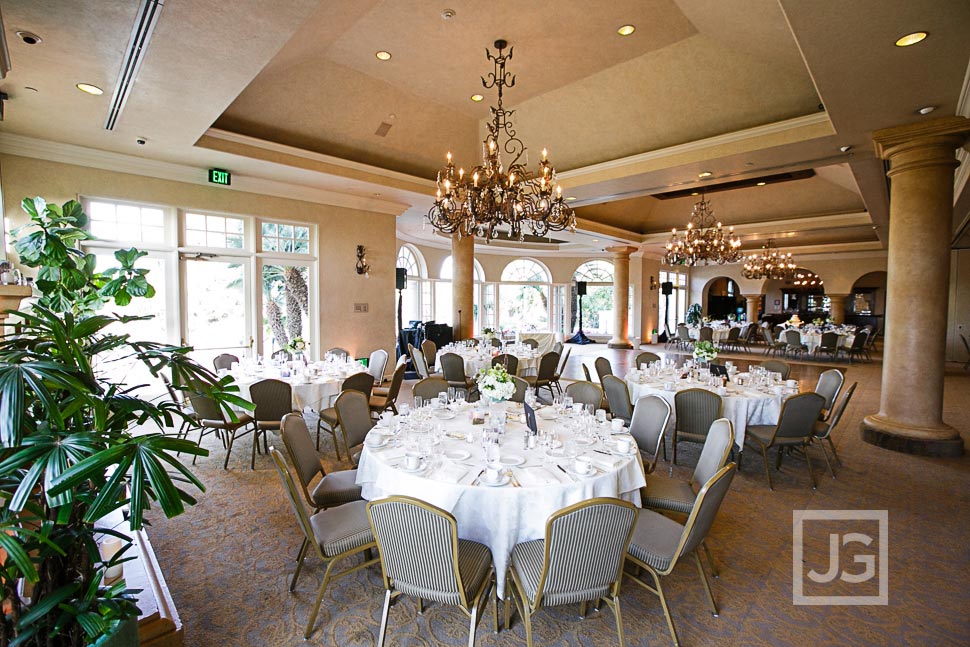 THE map I was talking about…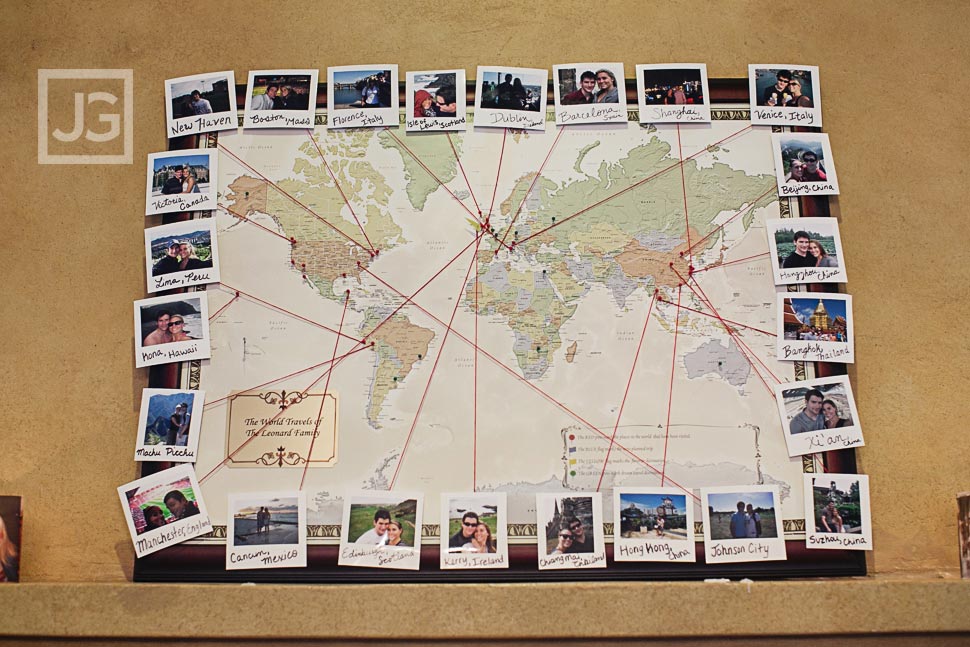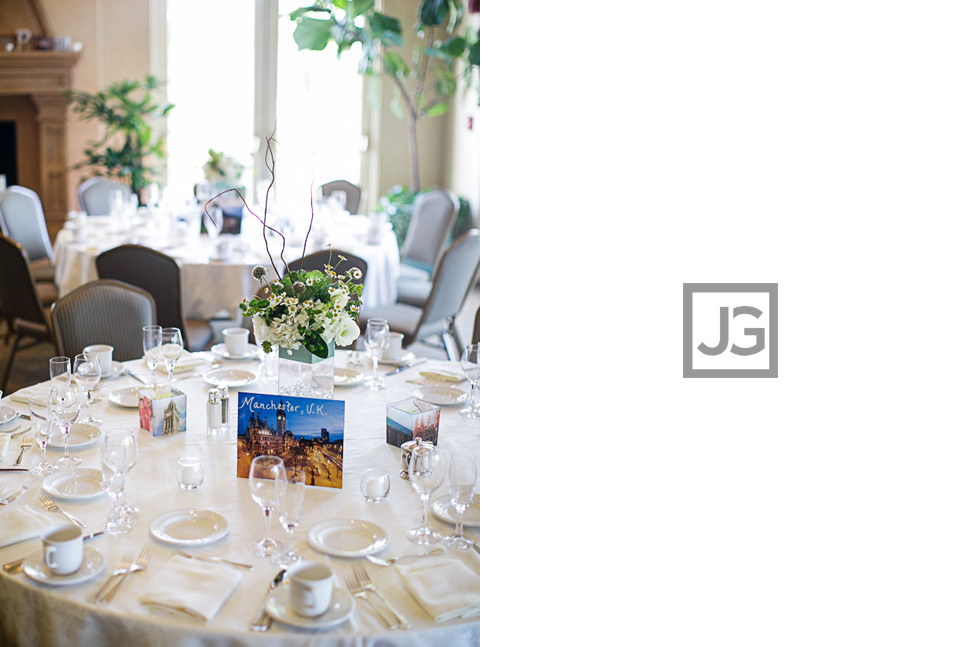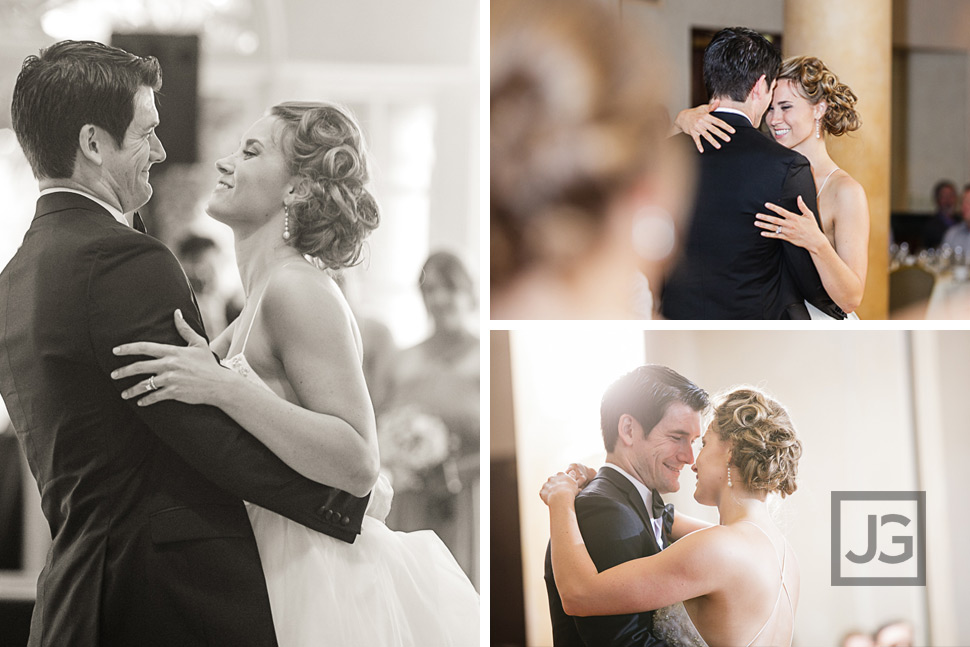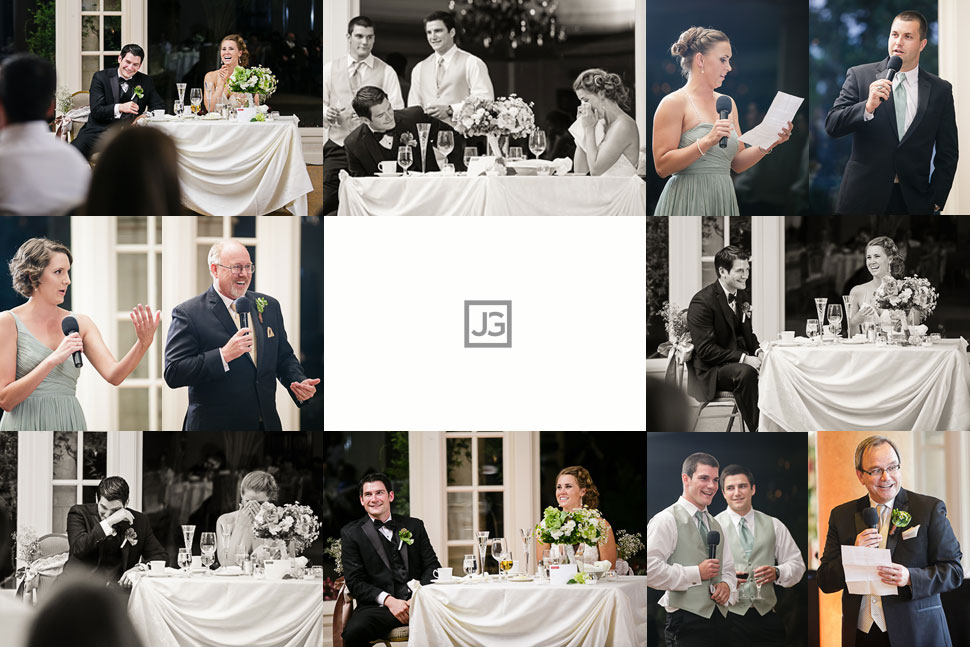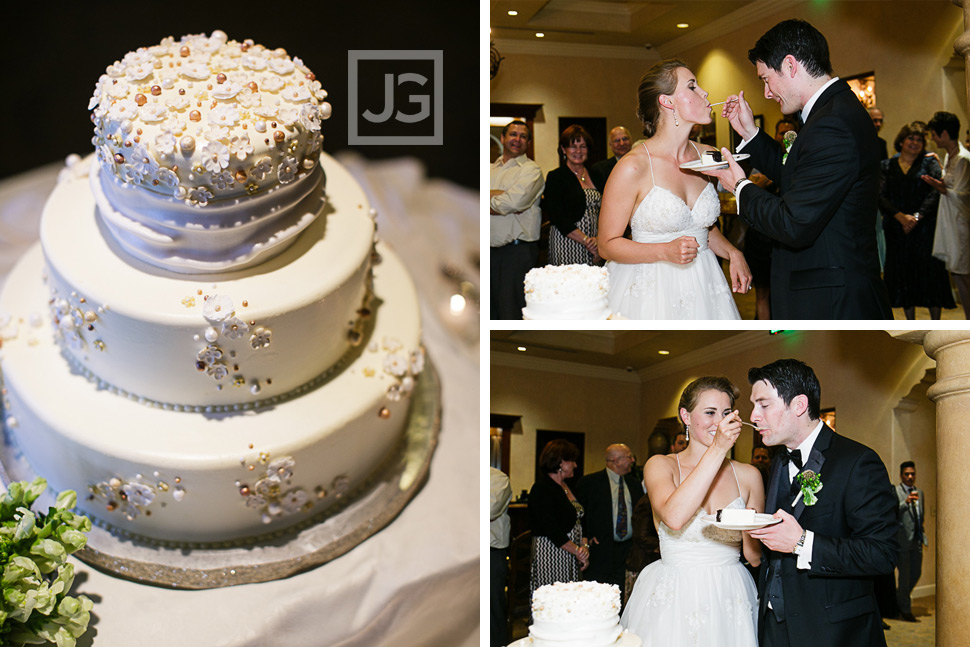 It was also their brother's birthday. And I thought it was so sweet that Rachel and Liam surprise him with a cake and everyone sang "Happy Birthday"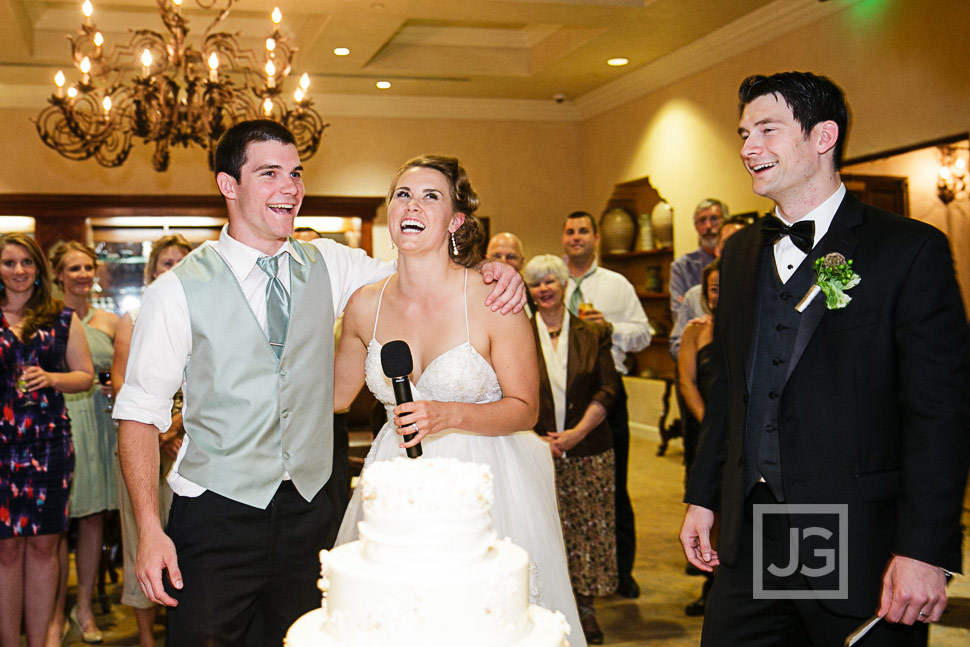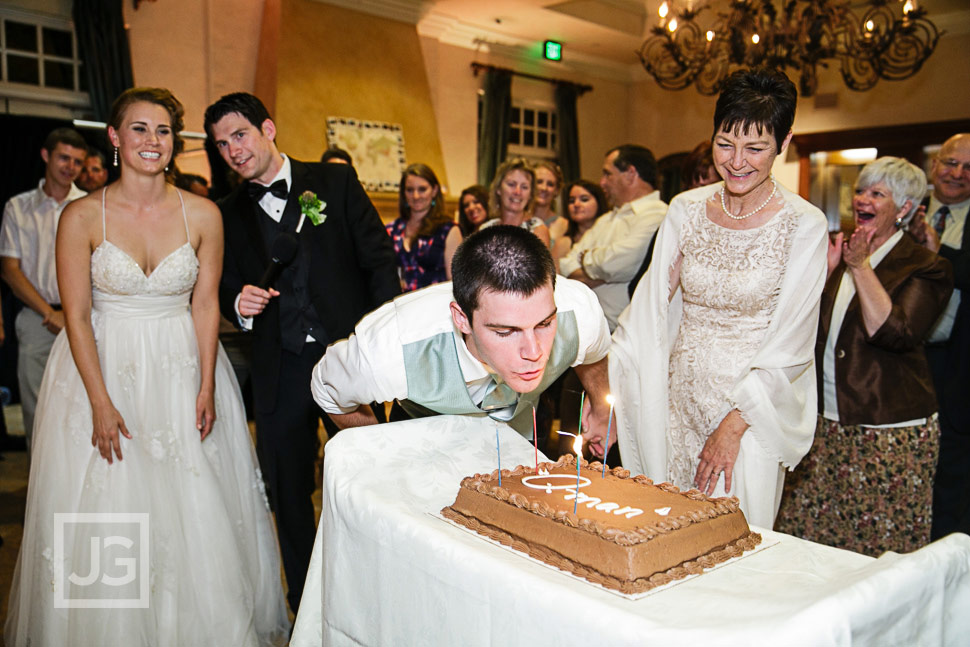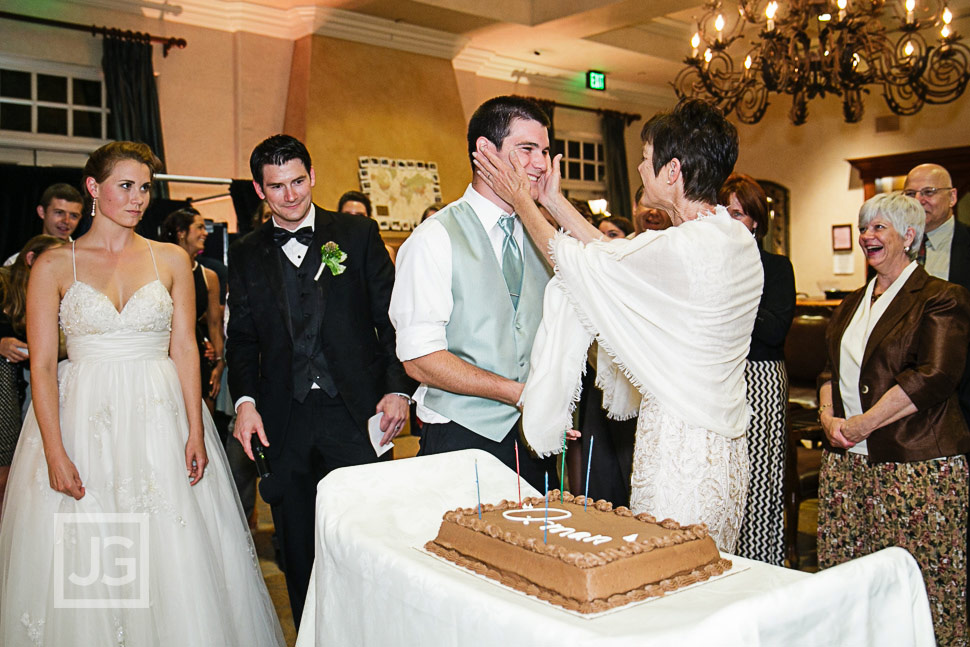 And the party starts here!! Thank you Matt Graumann for a wonderful evening of entertainment!!