with our great couple, Liz & Augustine
There is this great metaphor in a wedding day that starts off raining.  My Chinese ancestry would like to think it washes away the bad luck.  I would like to think that it is a show of beautiful contrasts: a damp day with unadulterated hope and joy, a dreary sky with glowing smiles, a drizzling shower on the smiles of loved ones.  It rained the morning of my own wedding too, giving way to a nice, warm day and warmer years to follow.  I like to think that our wedding day is a template for the future of our joined life together.  It starts with anticipation, anxiety, and hope.  That gives way to the craziness of the moment, a fast pace that makes it easy to forget the many little things that happen during the day.  And this culminates into a joyous celebration of family and friends far into the night. So read on for our Hummingbird Nest Ranch wedding photography…
I want my life to be just. like. that.
I saw a bit of that with Liz and Augustine and their beautiful wedding day at the Hummingbird Nest Ranch (in Simi Valley). Wedding photography there is a dream for us, since the ranch setting gives us so much to play and experiment with. You can see in the photos below, we had to stay indoors for the first half of the day due to the inclement weather, but it transcended into a beautiful sunny day right around the wedding ceremony. Well, you can see below how that came out! This is our take on Hummingbird Nest Ranch wedding photography.
Wedding Preparation at the Hummingbird Nest Ranch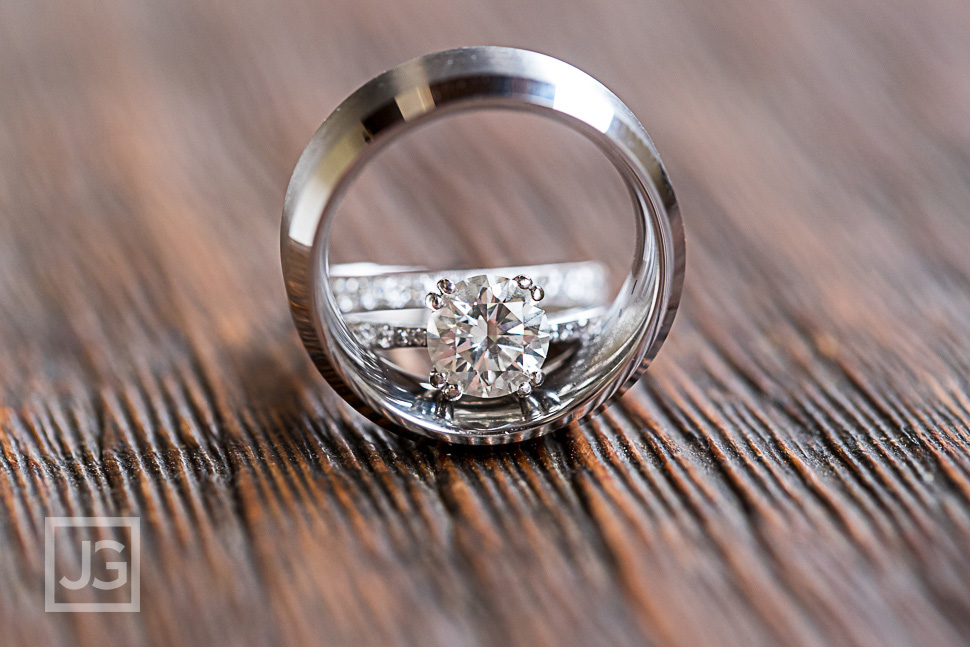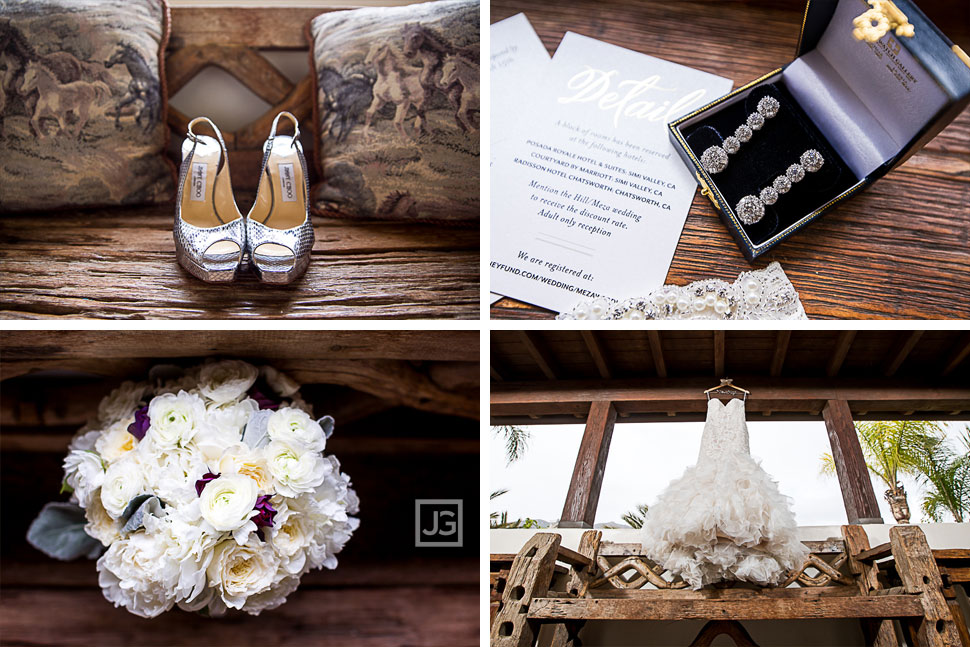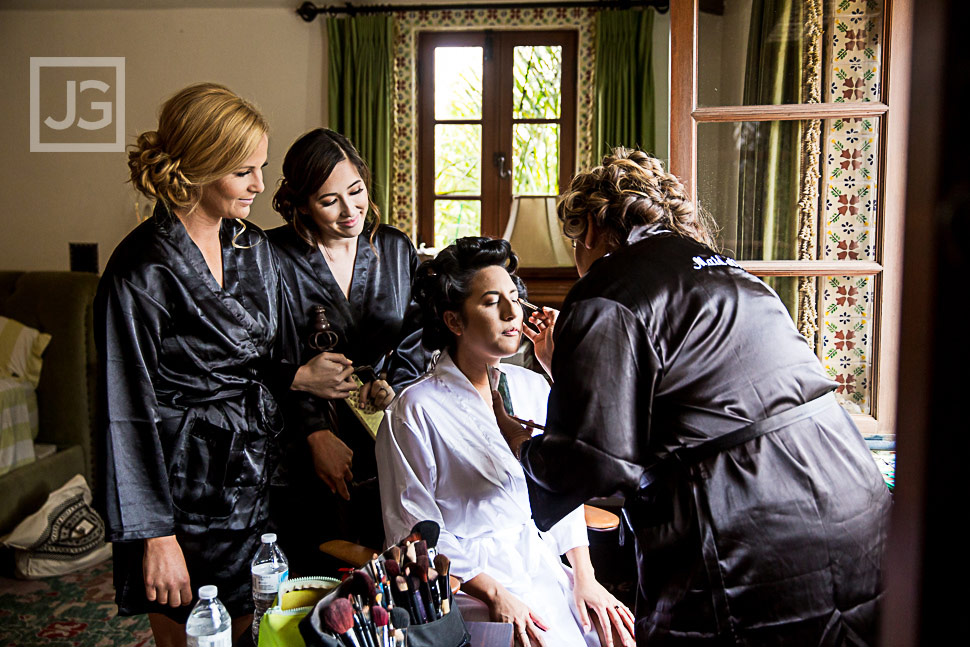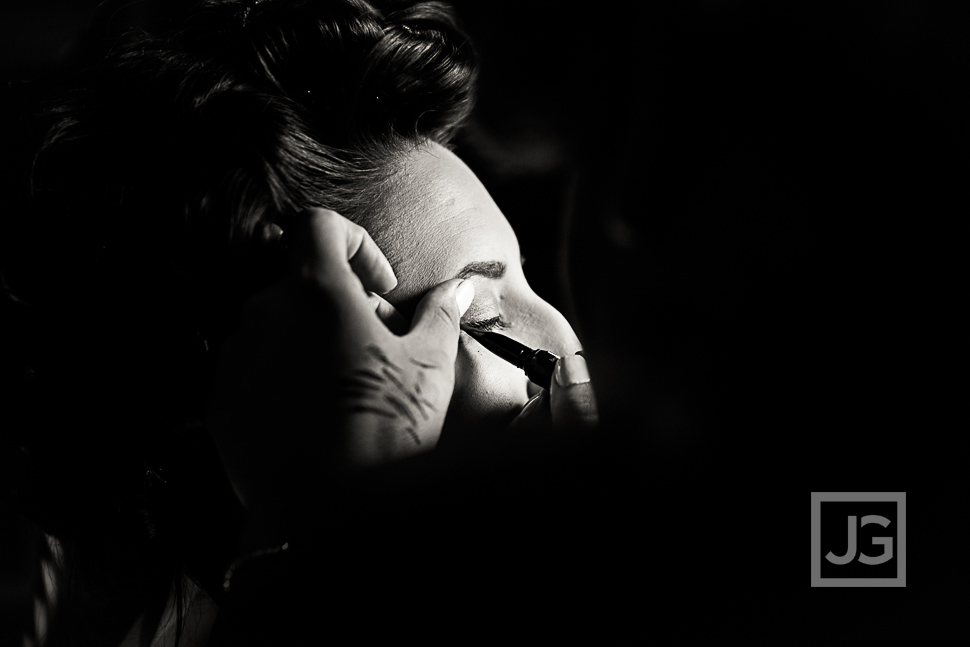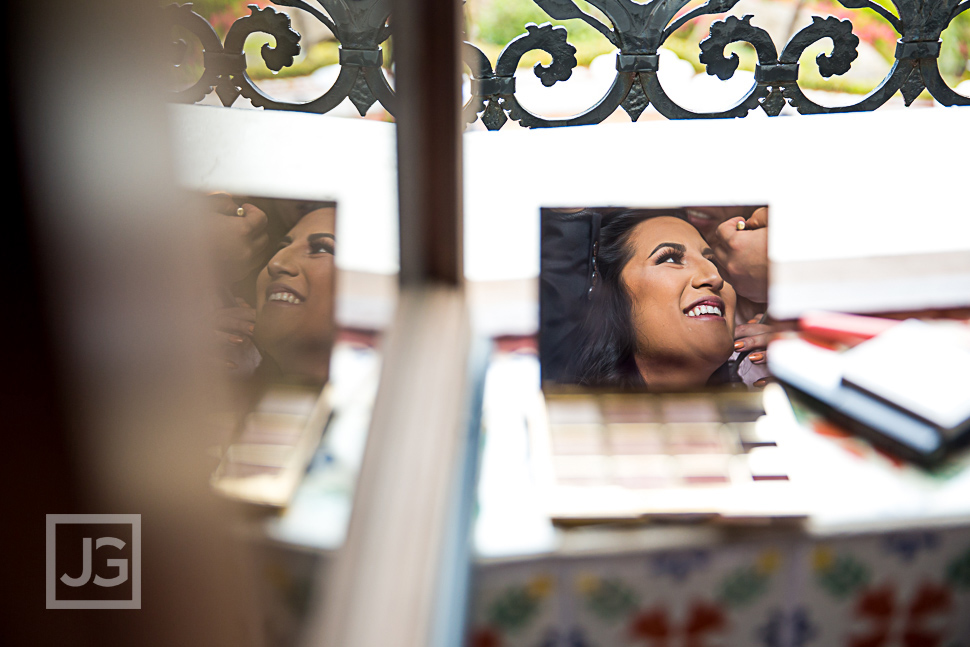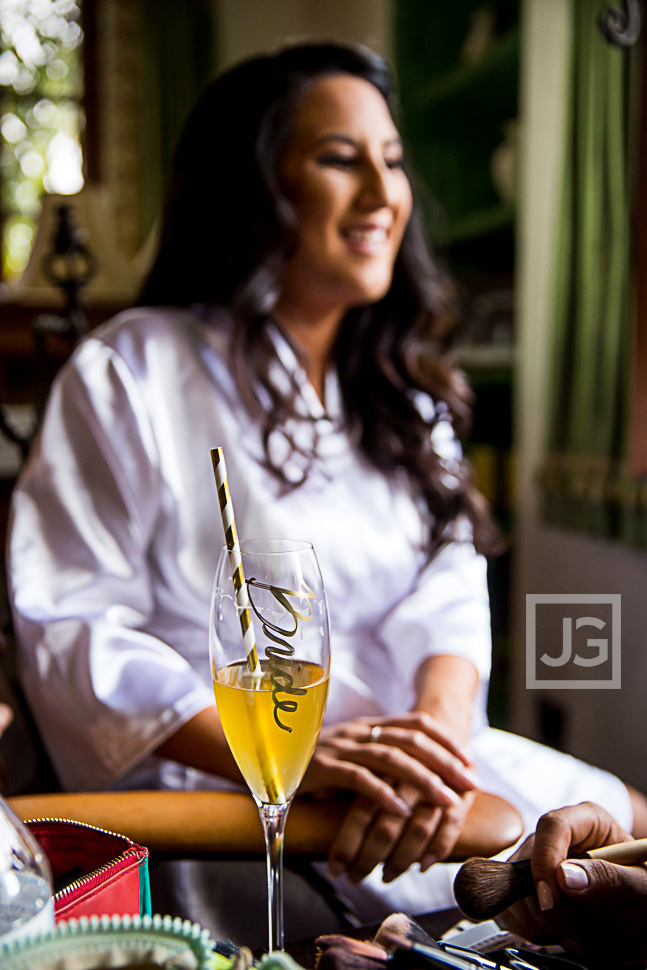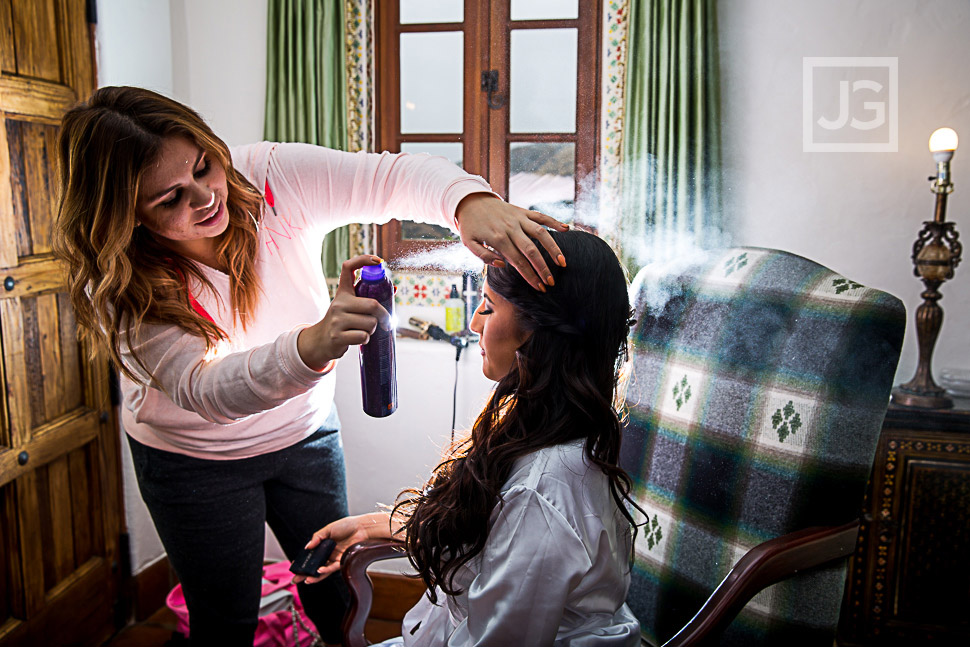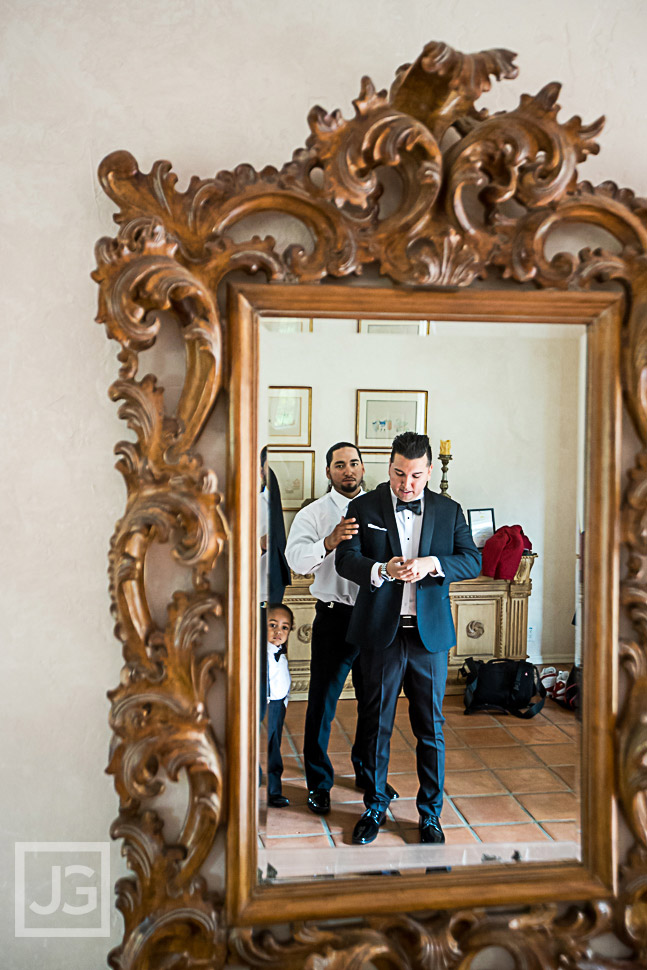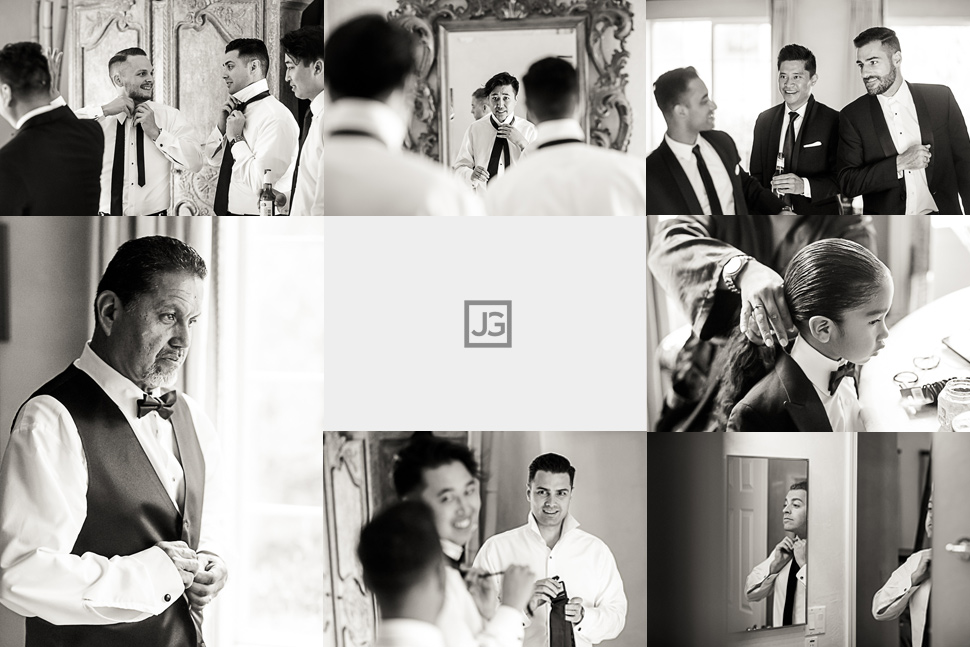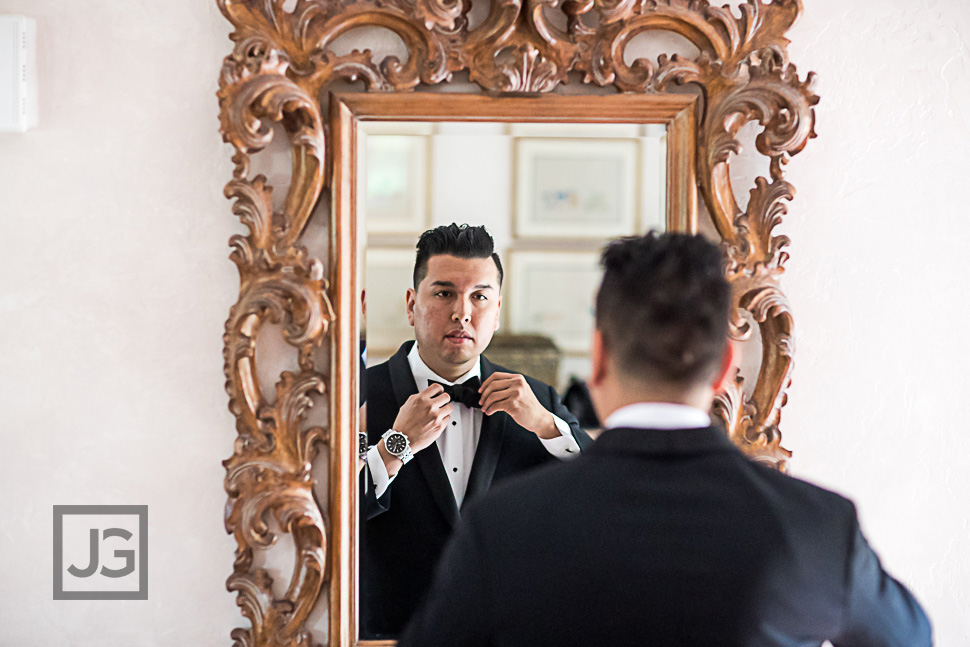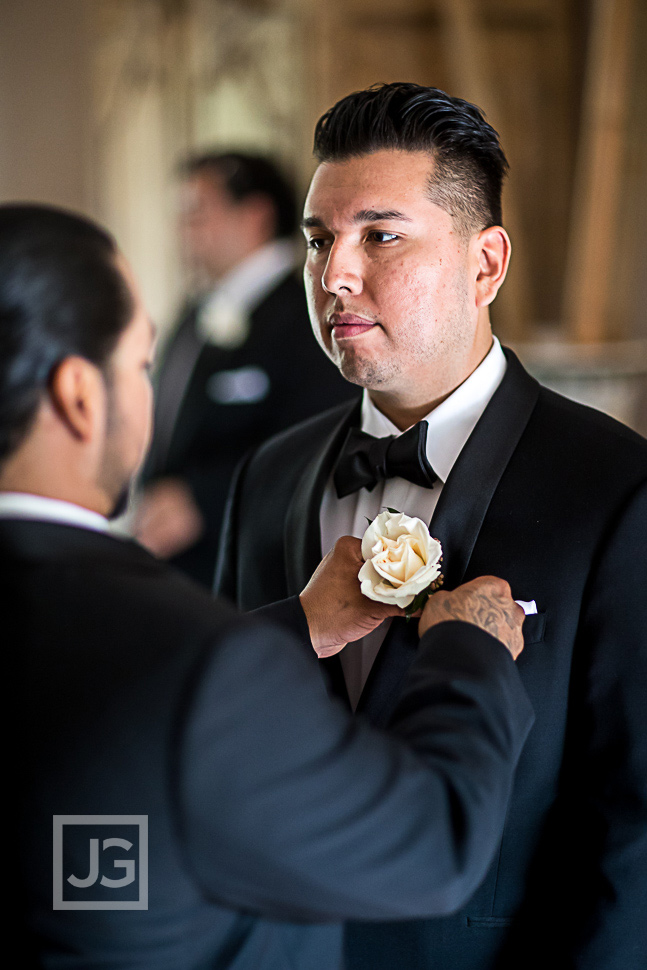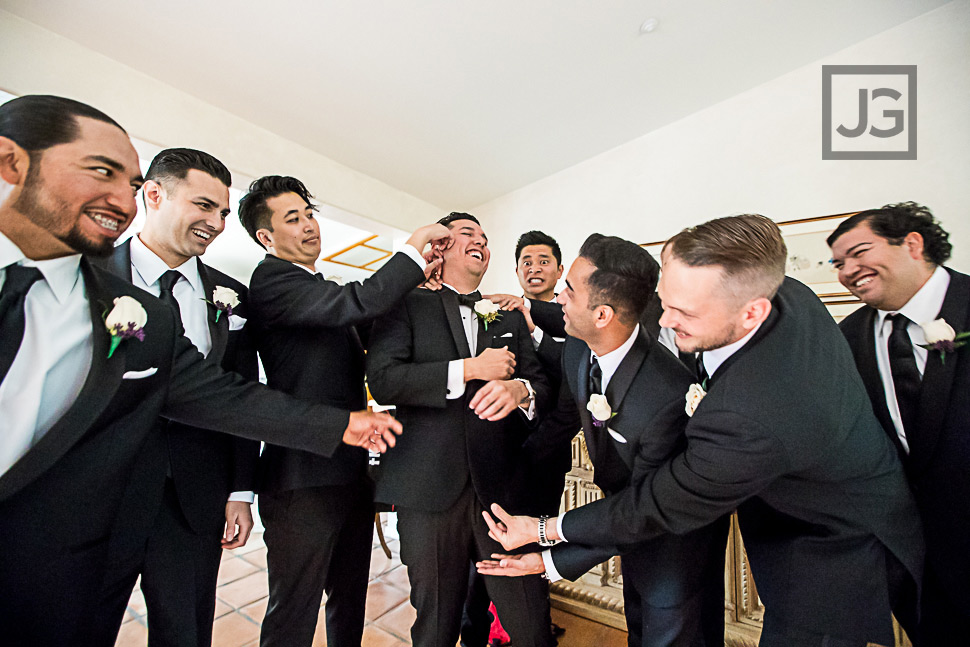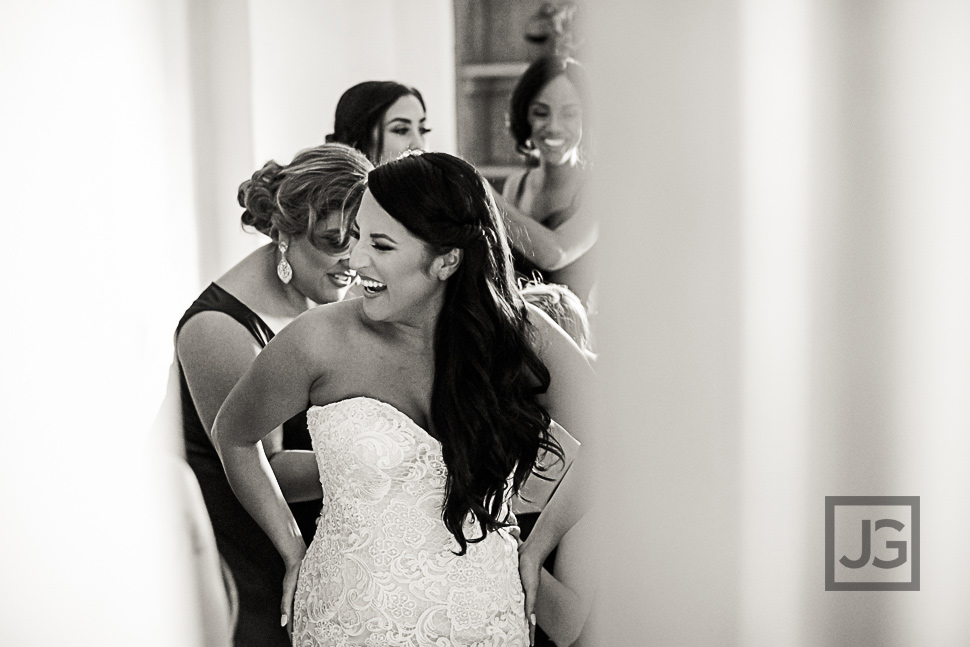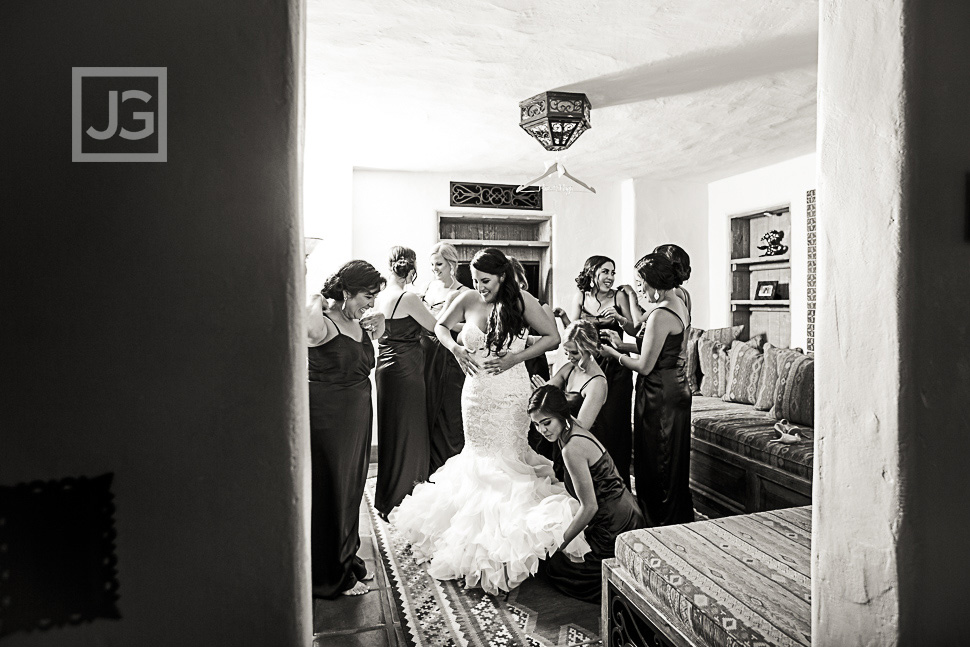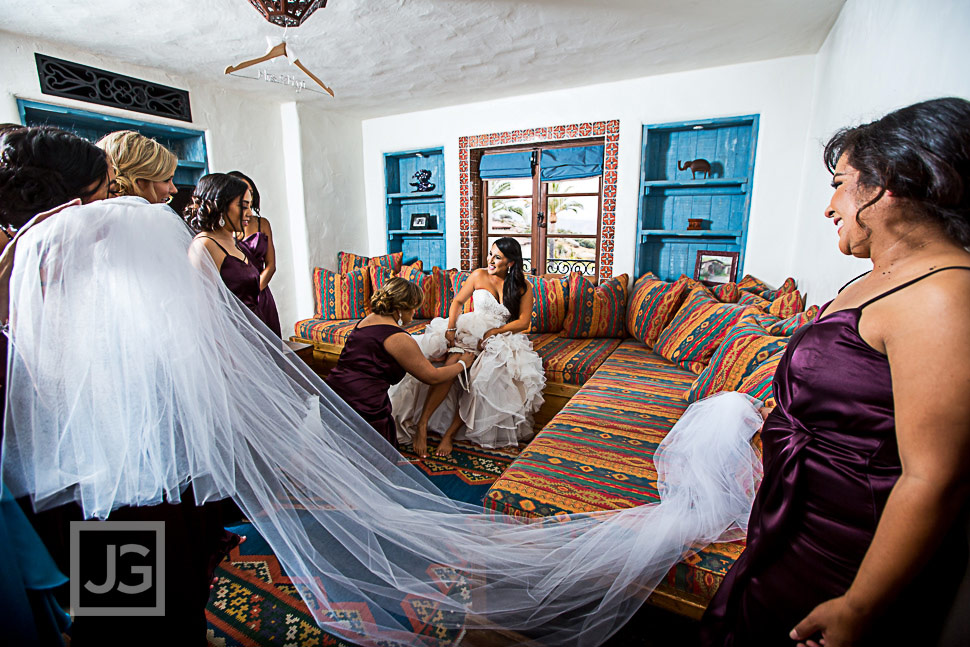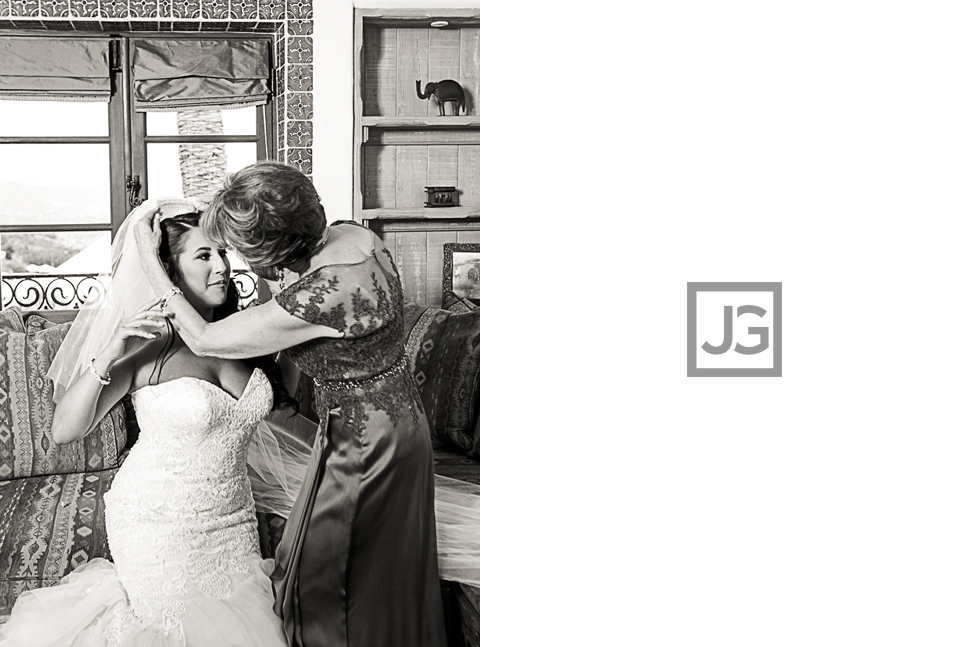 I really like this photo of both moms looking in during Liz getting dressed. Btw the bridal suite at the Hummingbird Nest Ranch is amazing for photography and easily handles a large bridal party.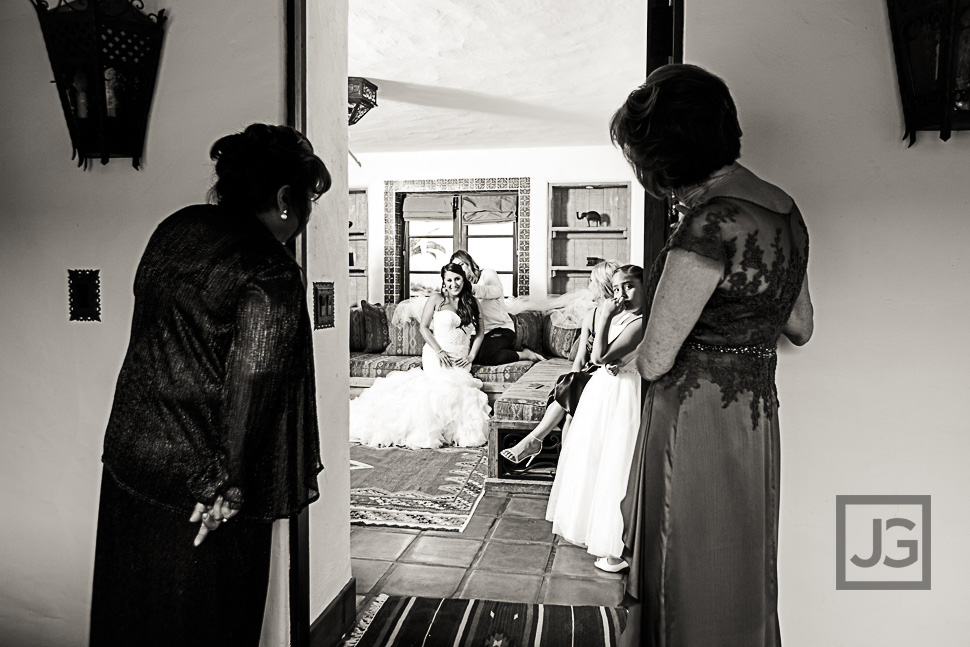 First Look at the Hummingbird Nest Ranch
We had a first look inside the main building due to the rain, but with such a gorgeous place that worked out better if you ask me!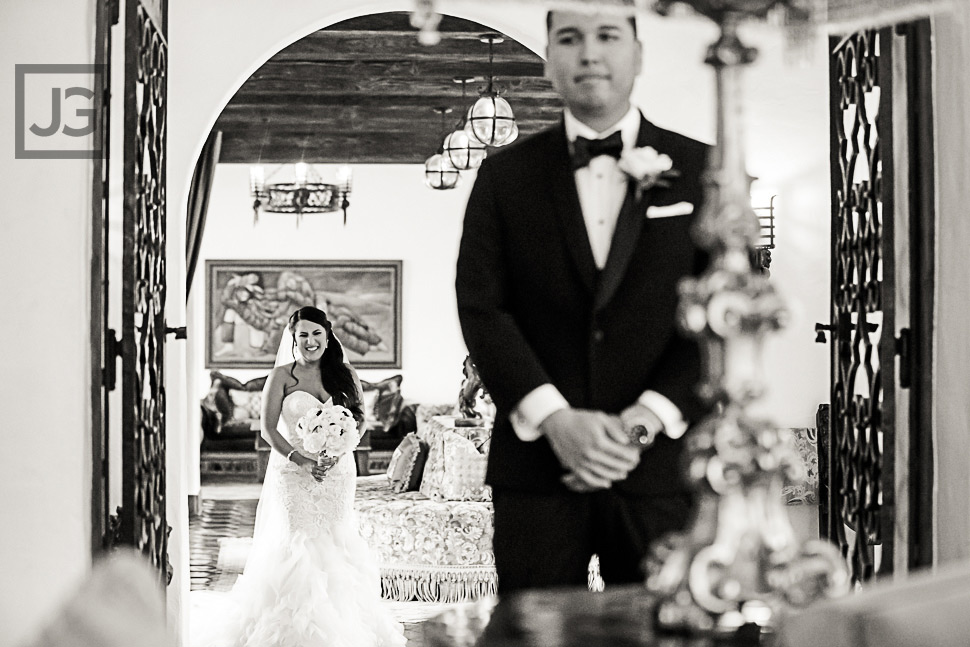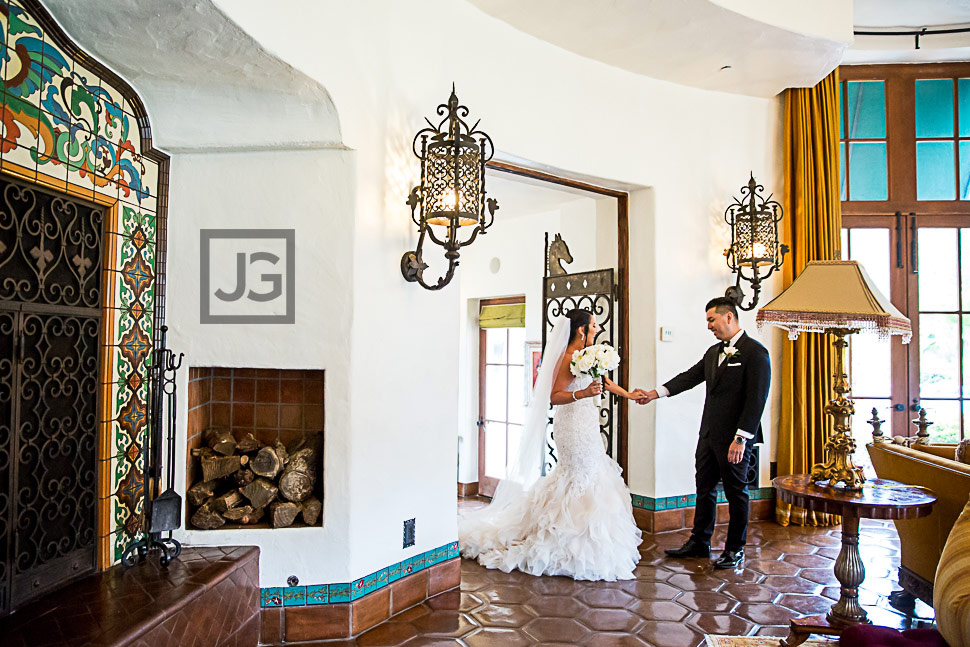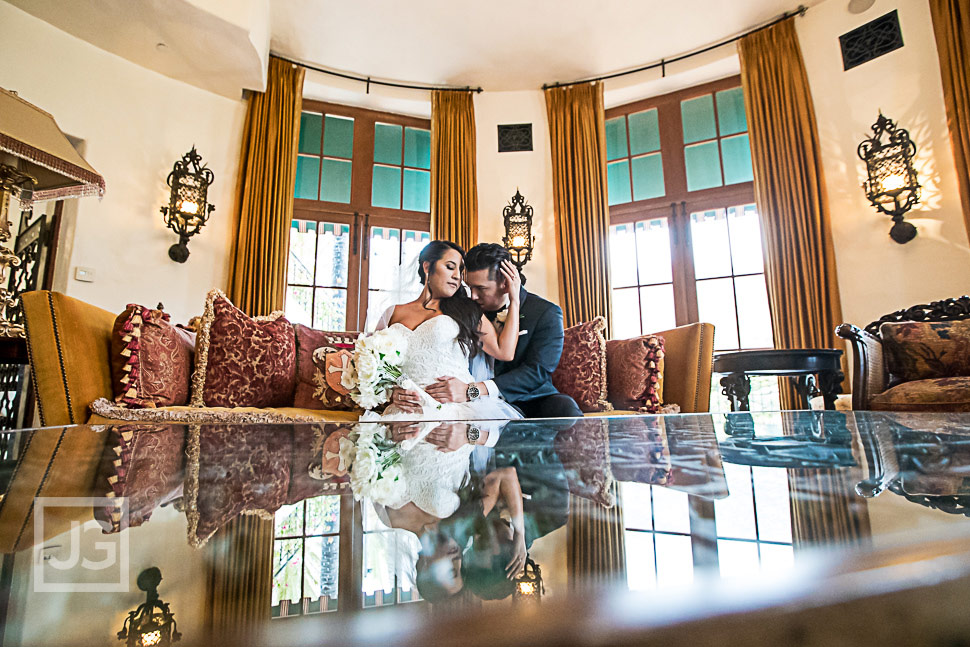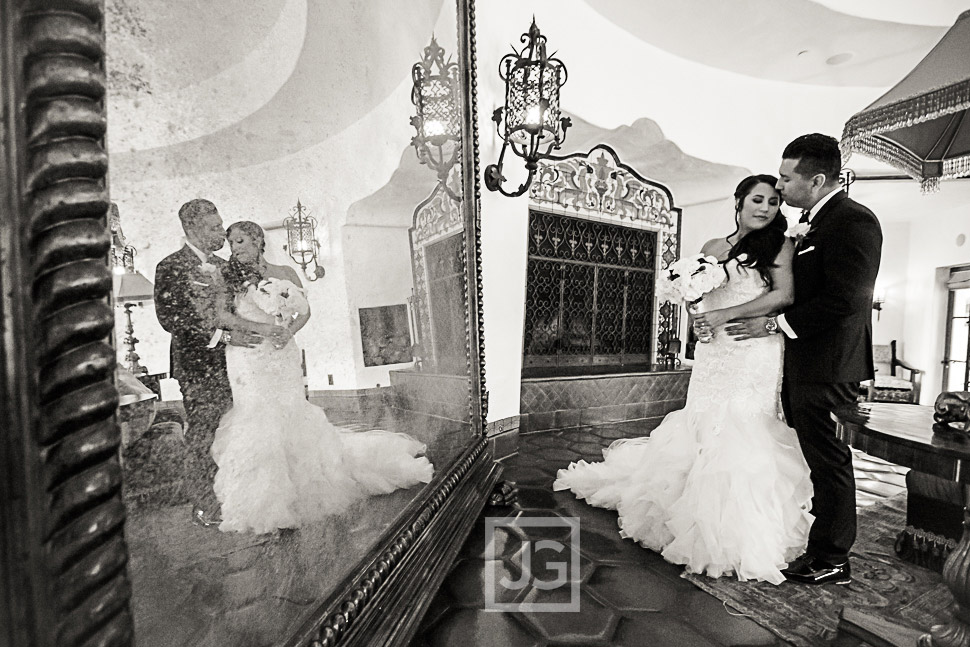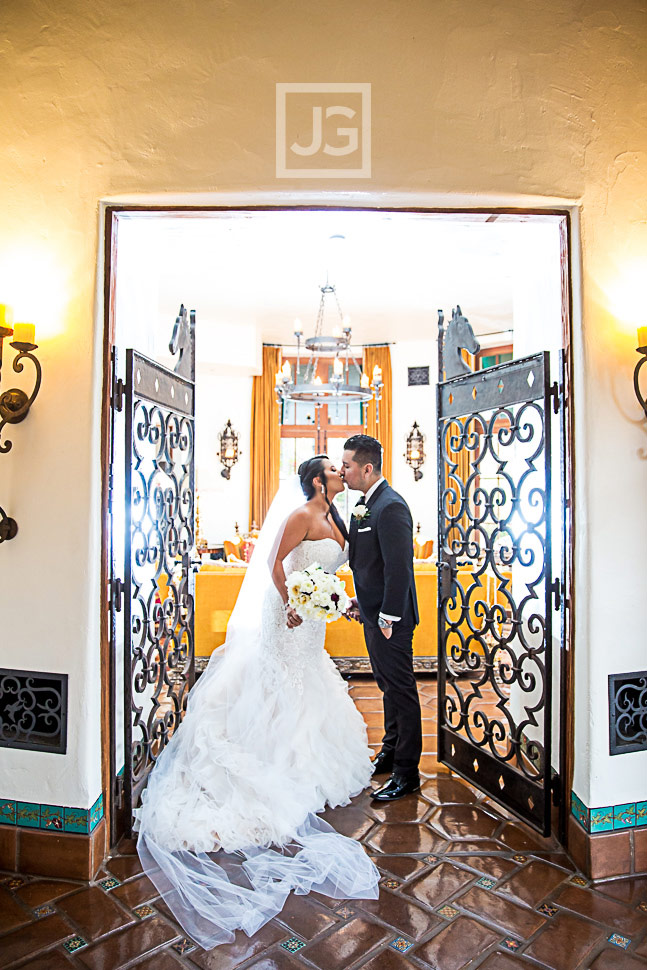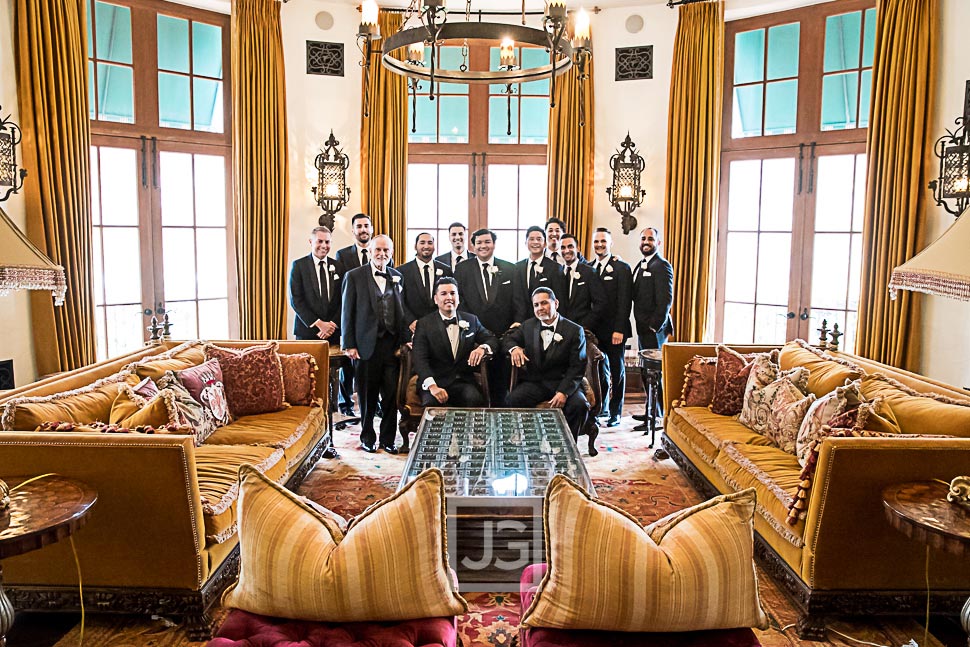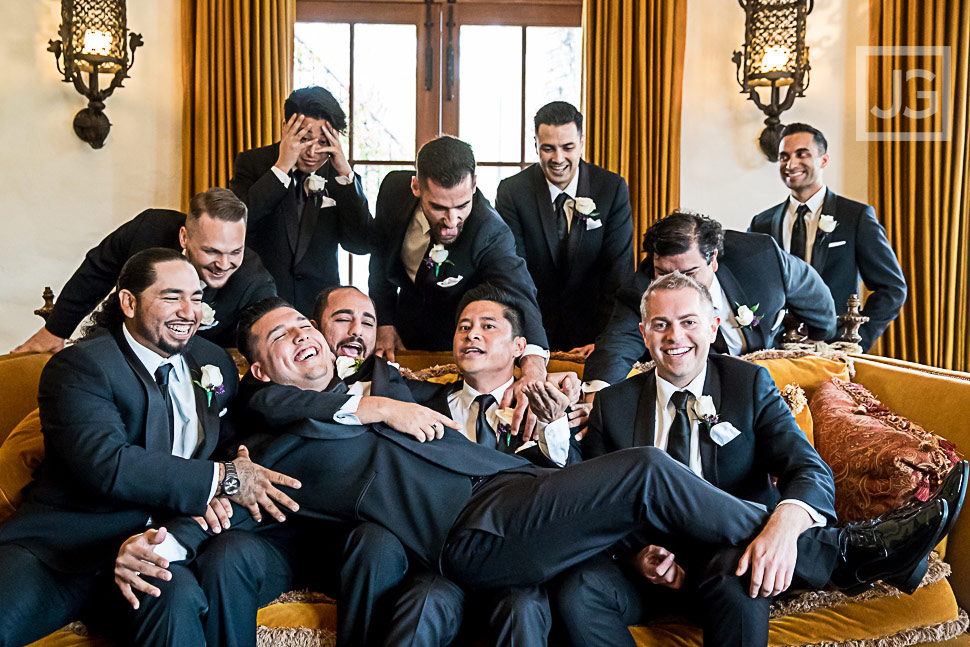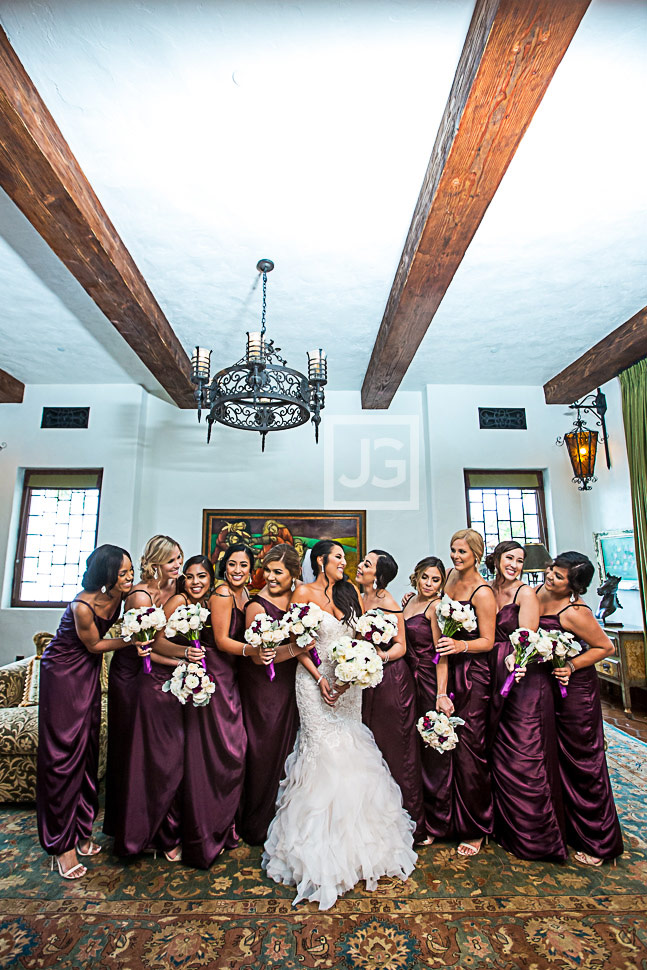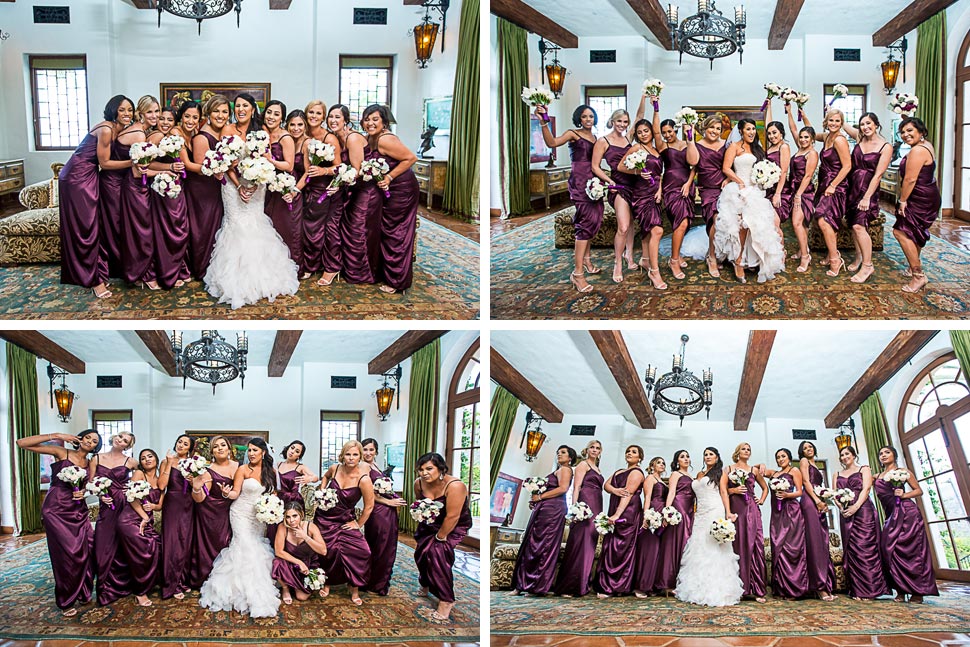 When we have time, we like to get extra pics of the bridal party. I like the "noir" look of Augustine with his groomsmen in the bar area.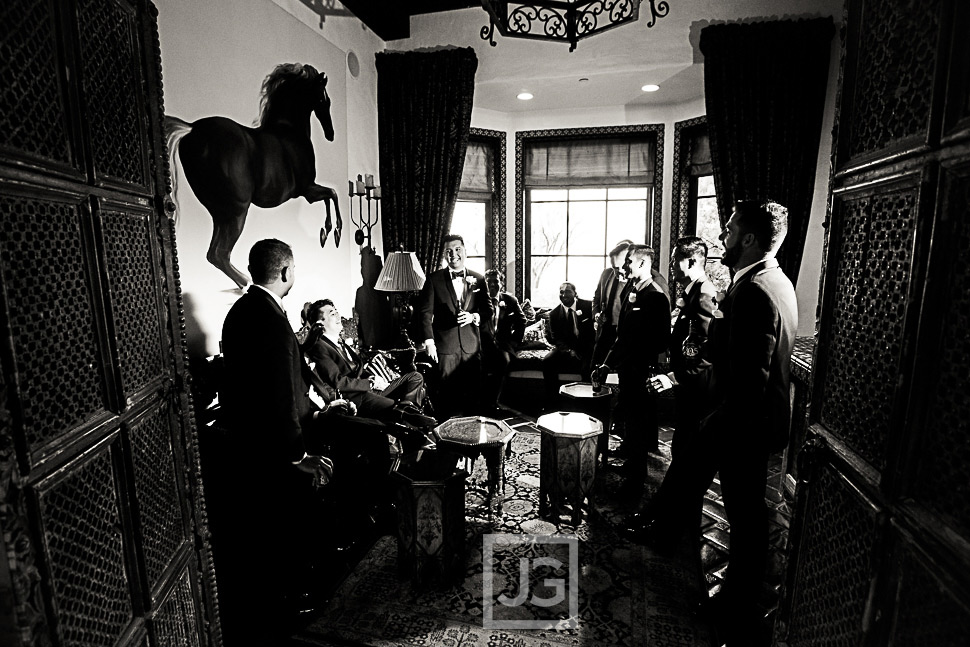 Hummingbird Nest Ranch Wedding Ceremony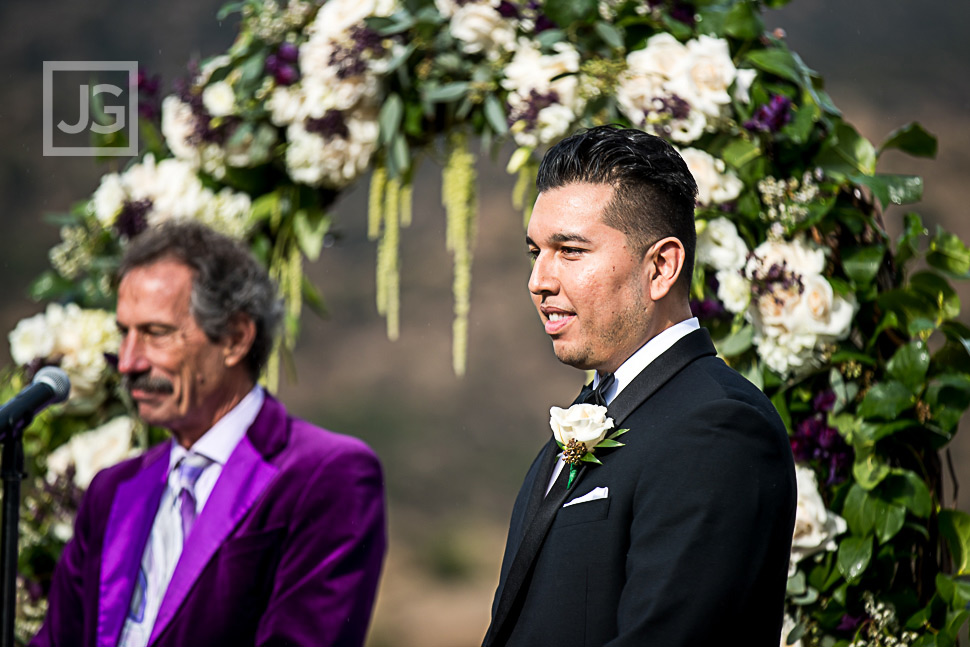 You can even see the light rain as Liz comes in, but the sun came out for their ceremony in beautiful fashion.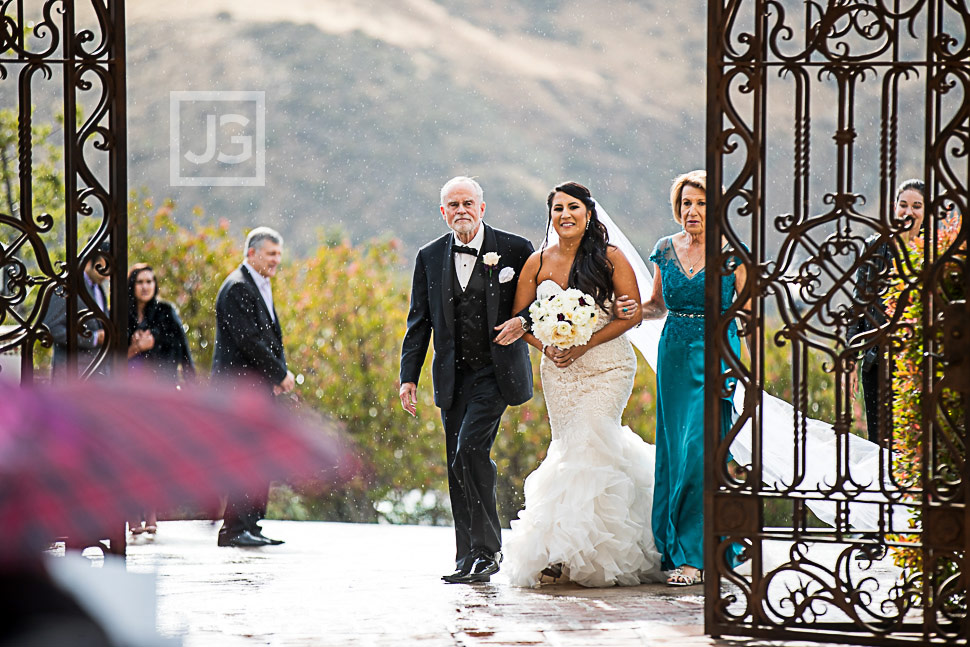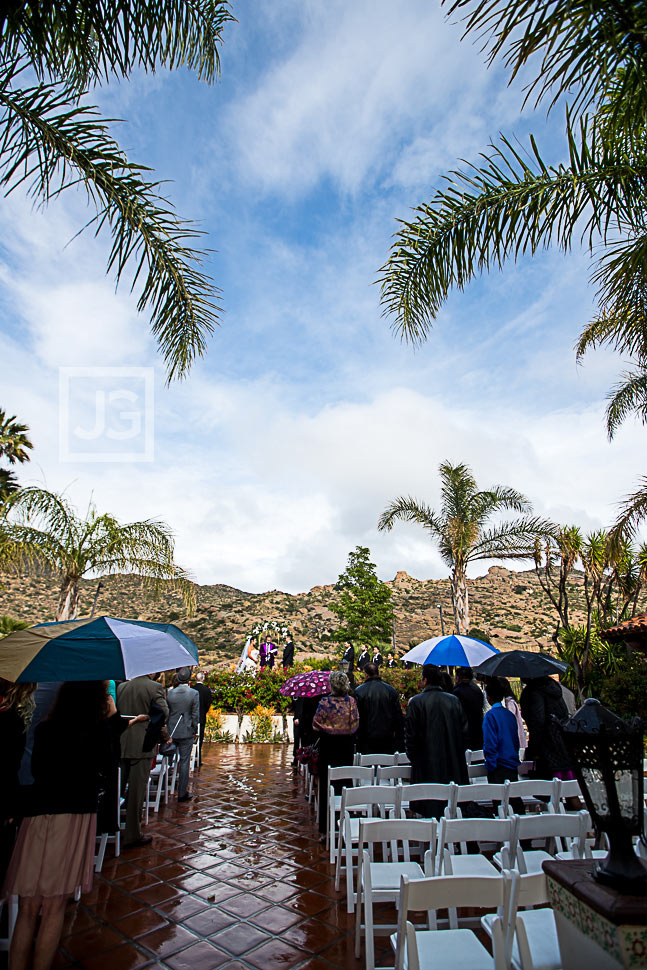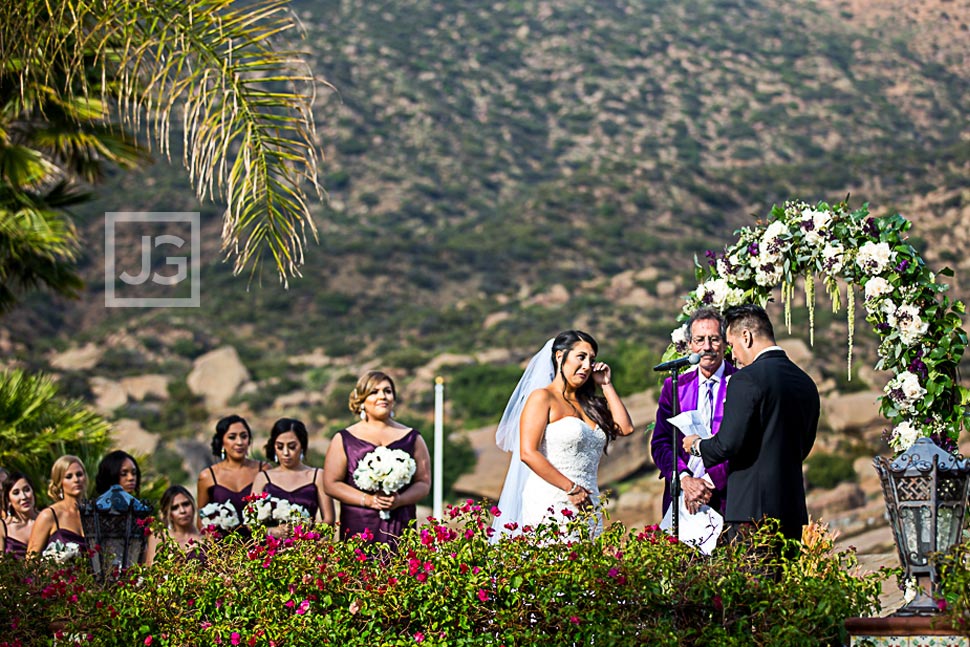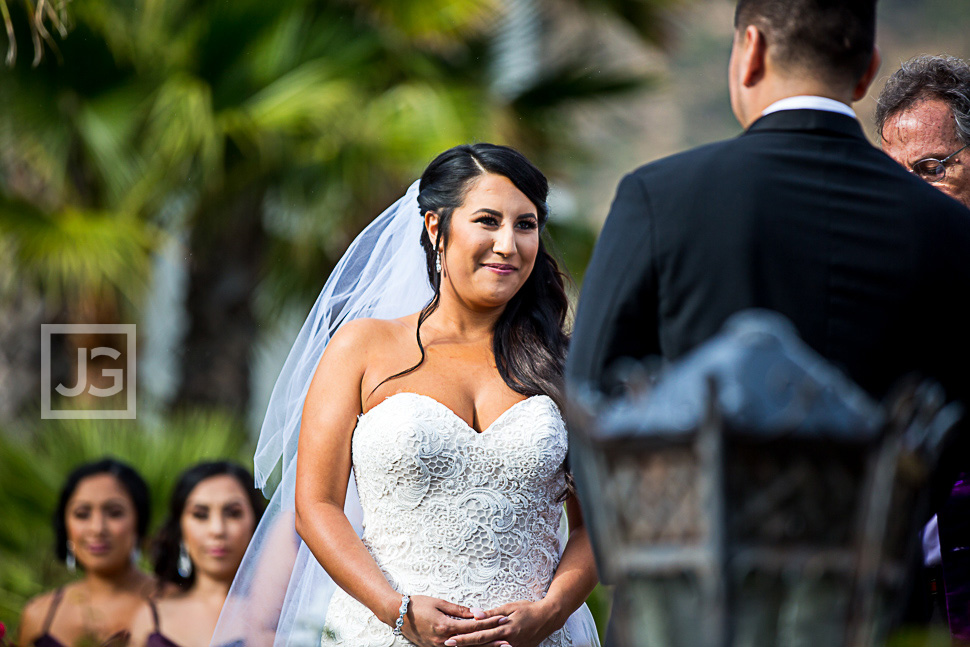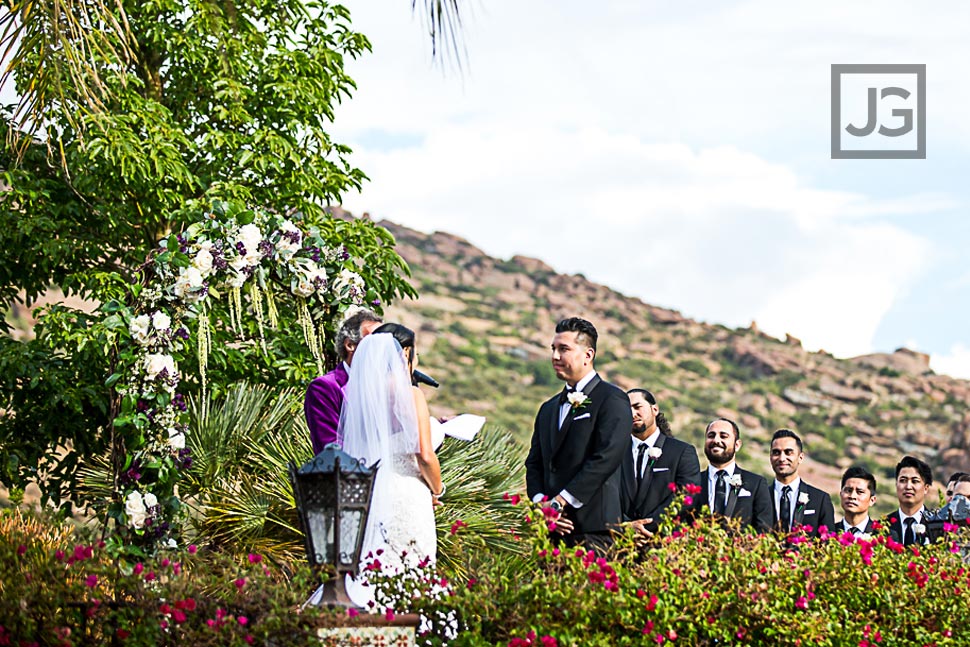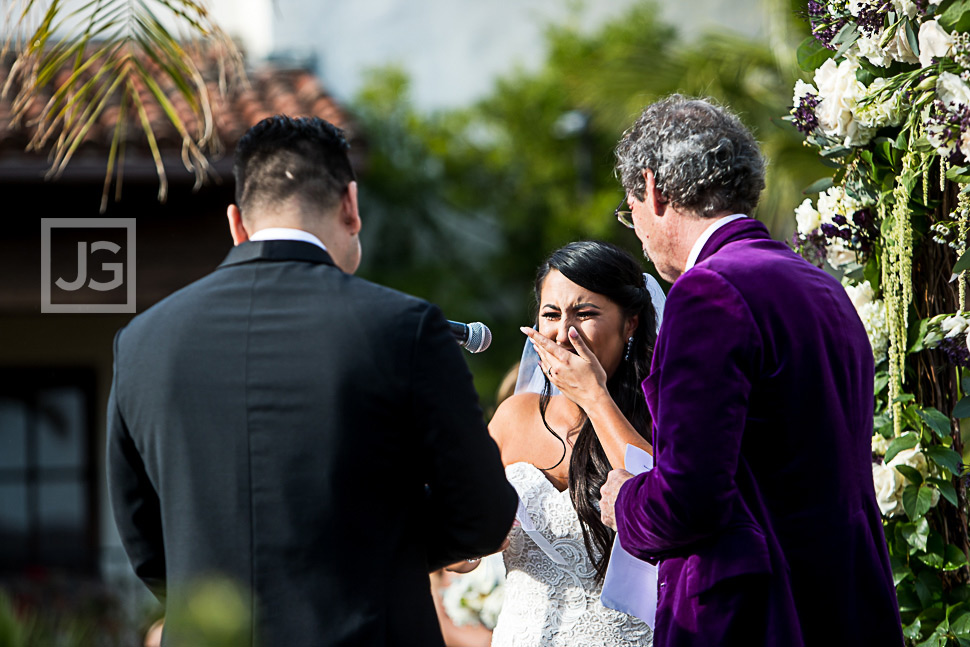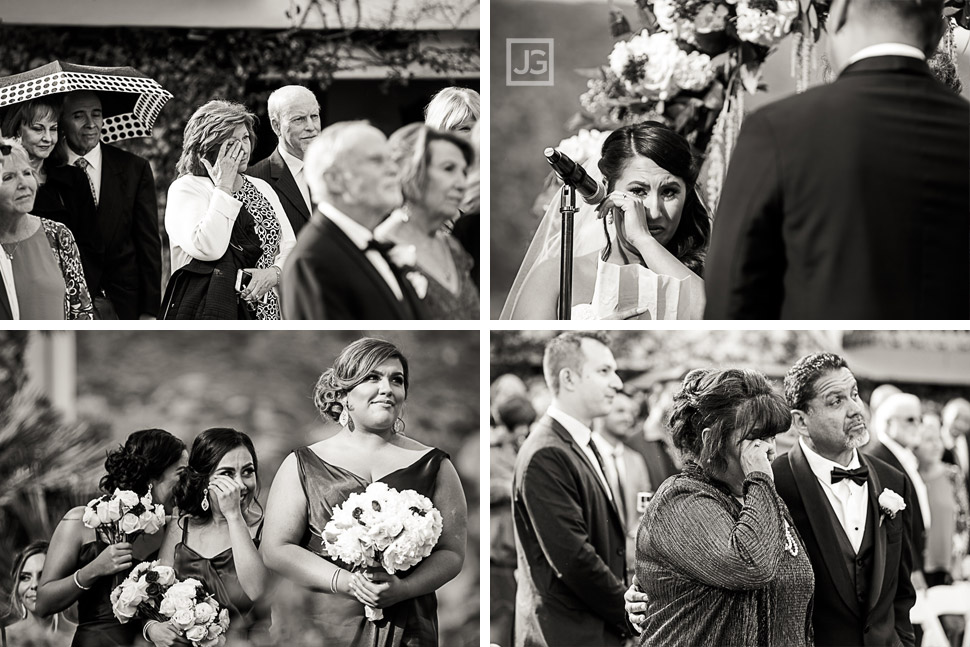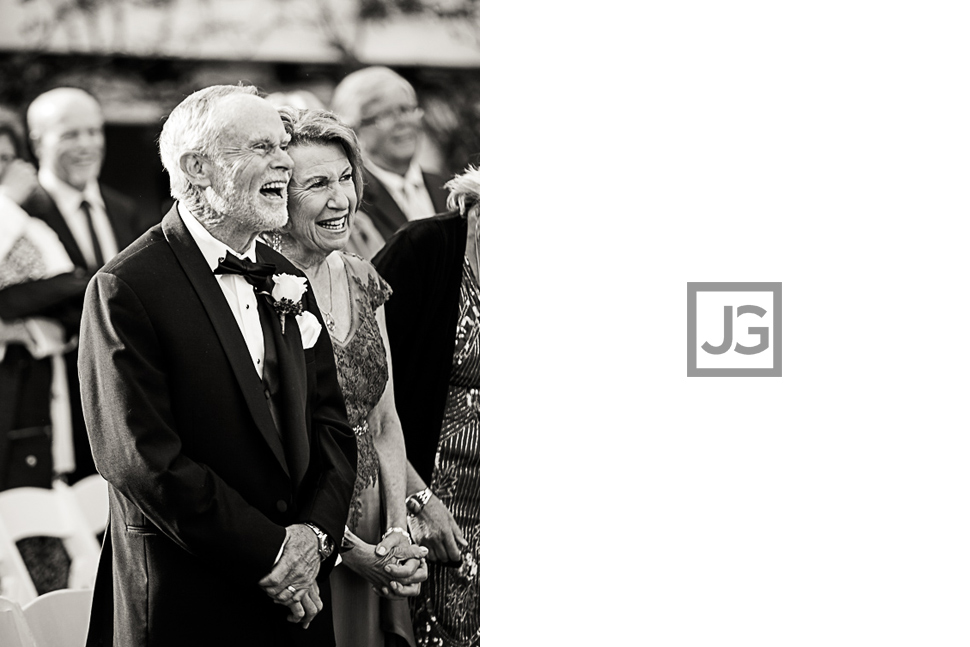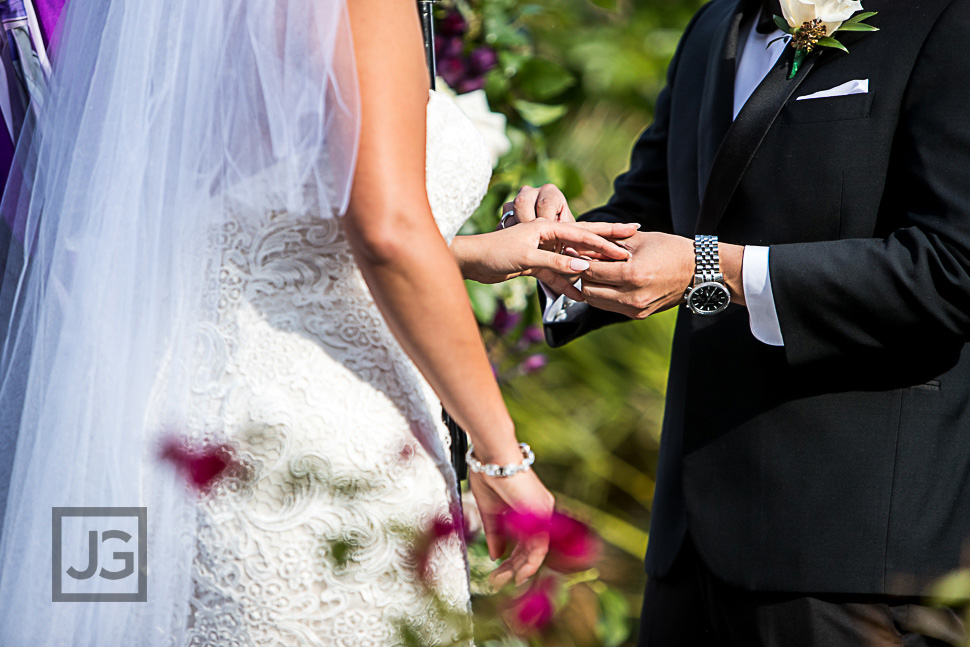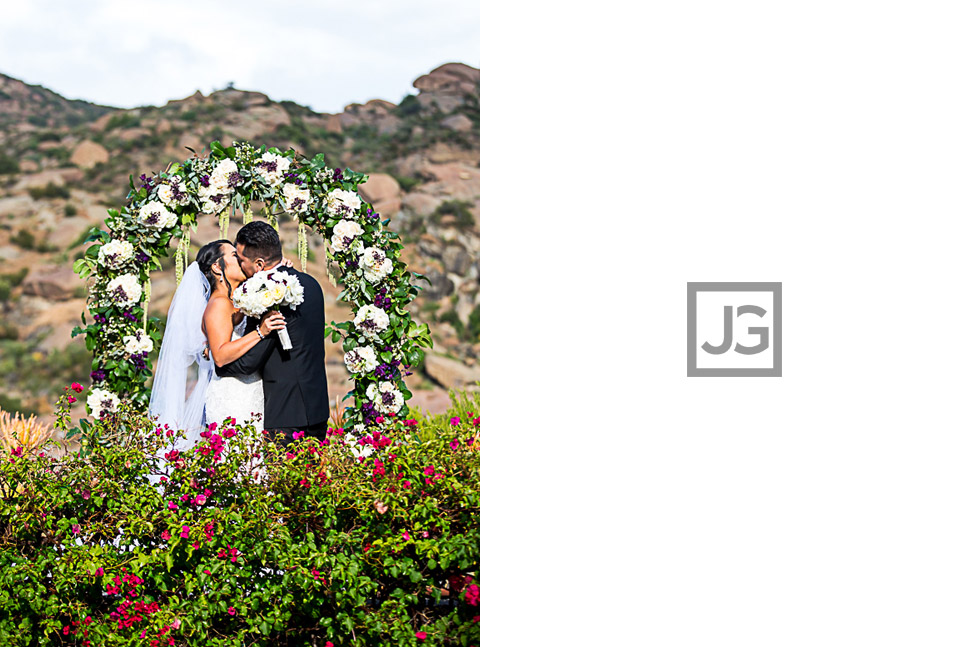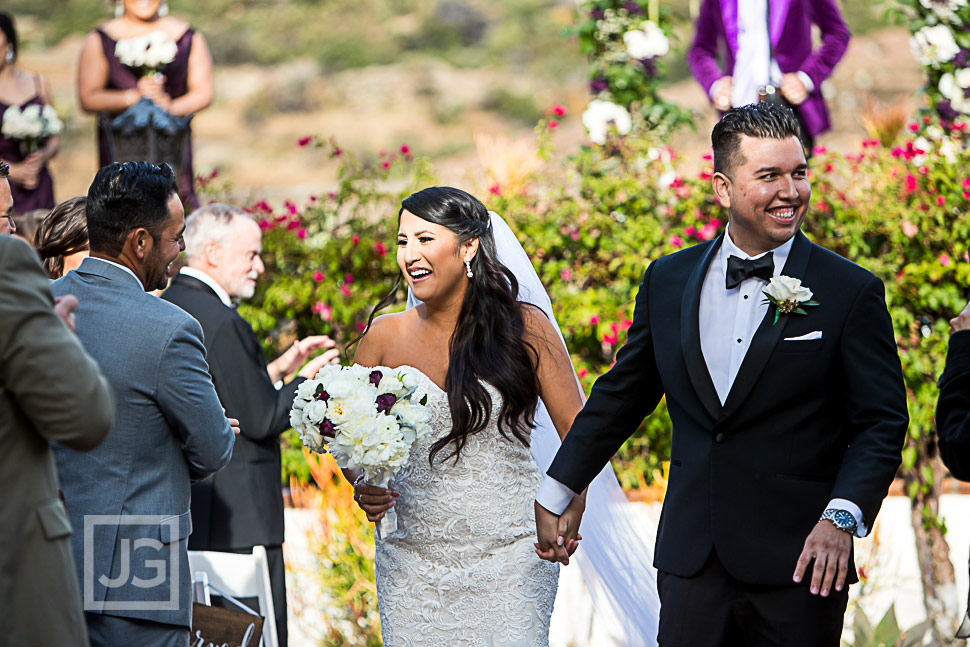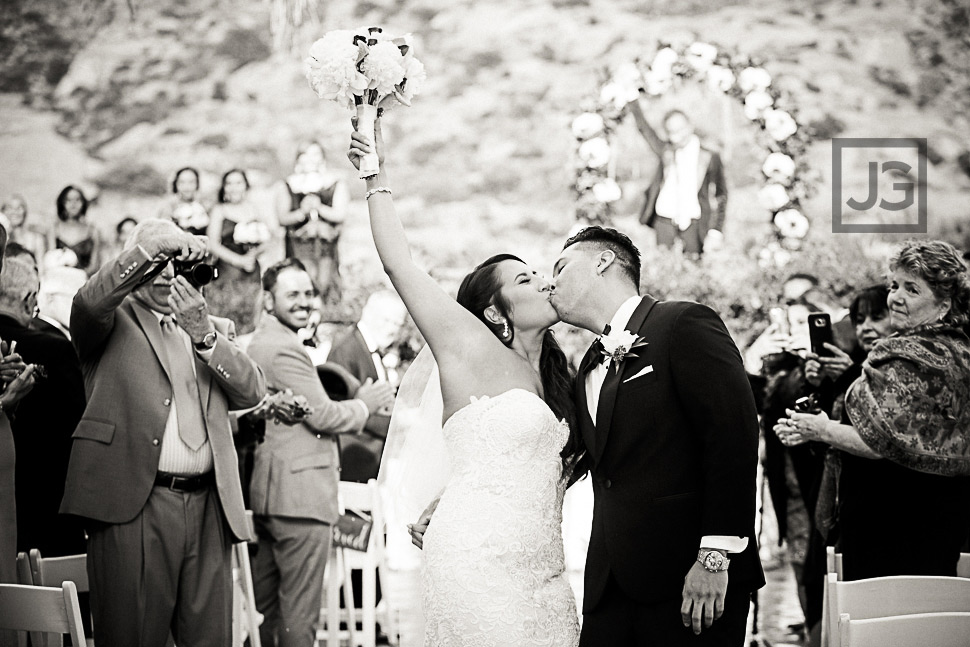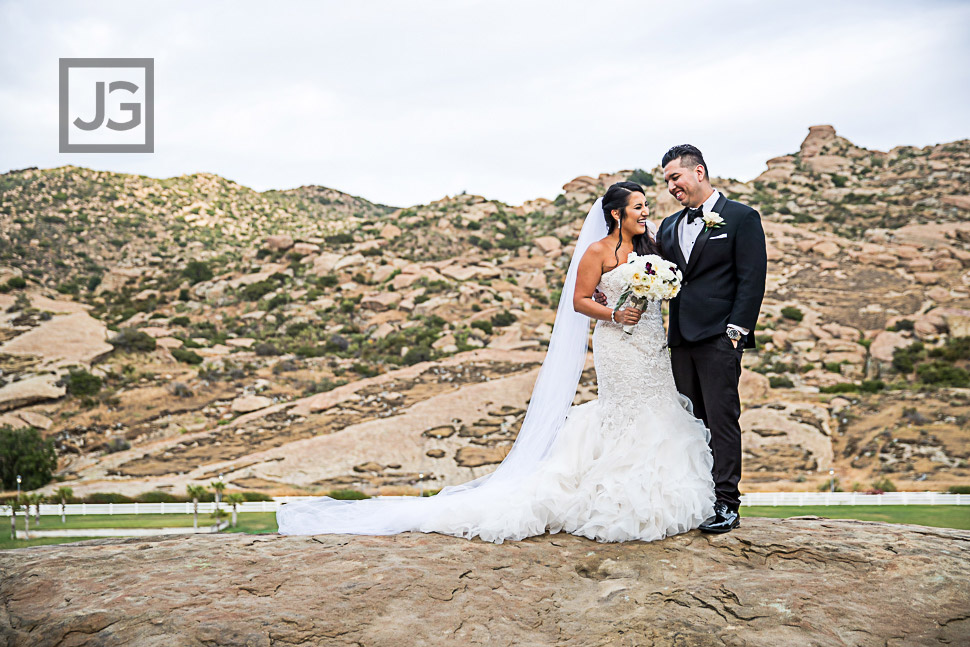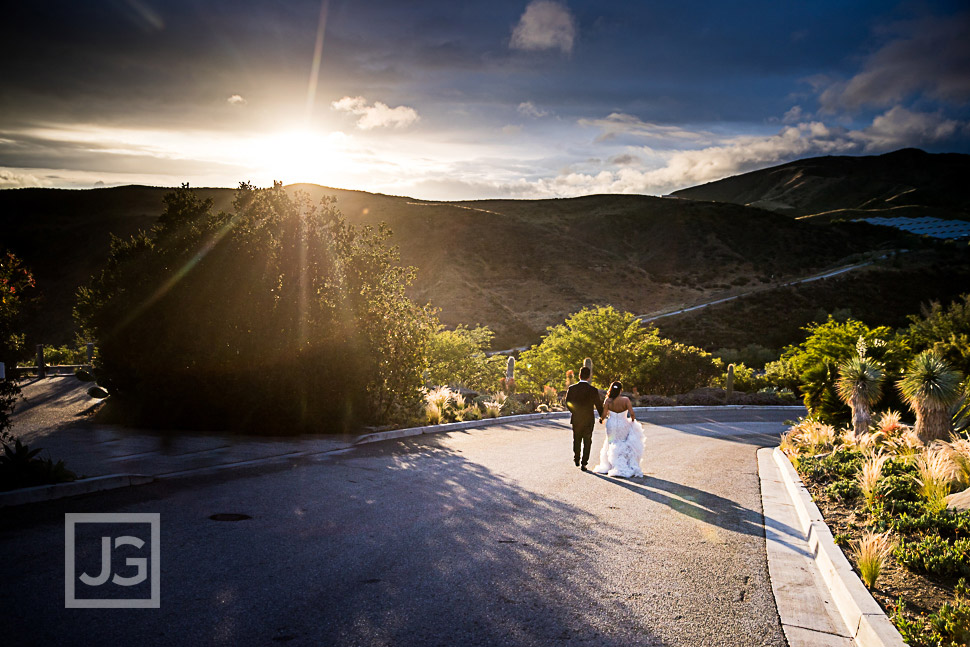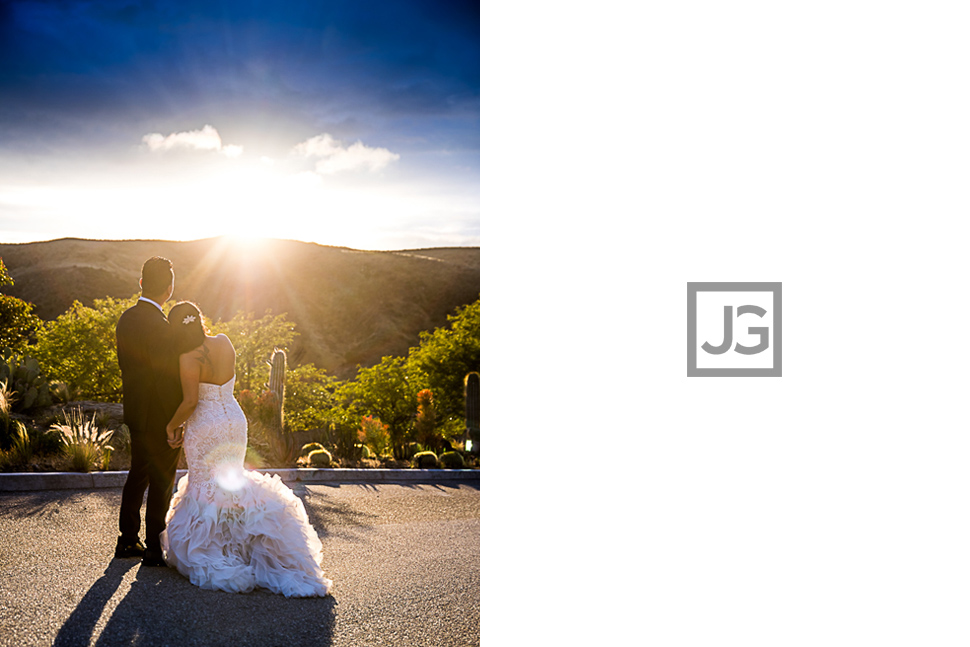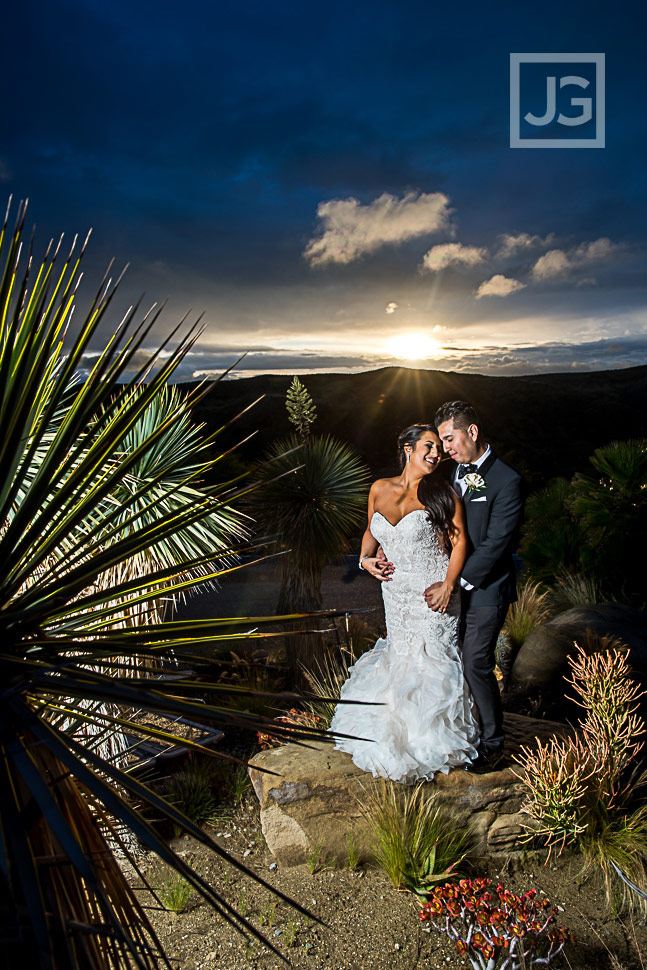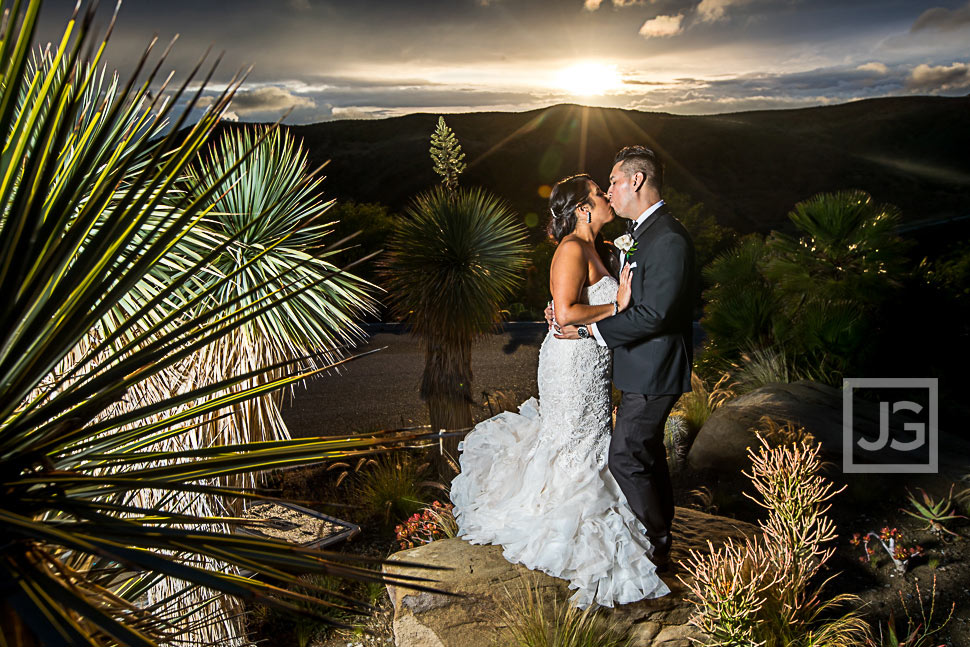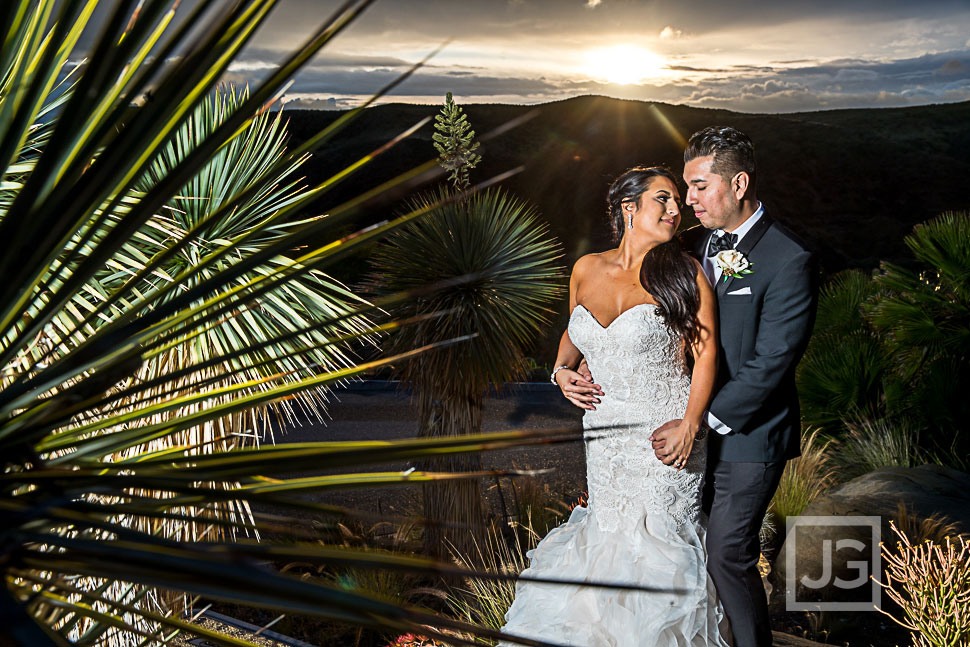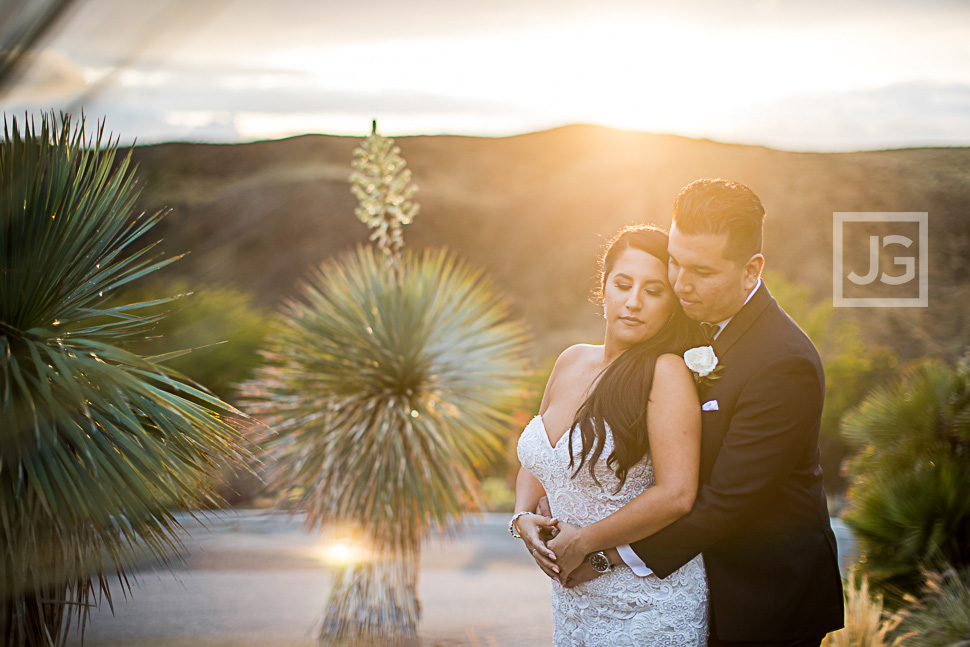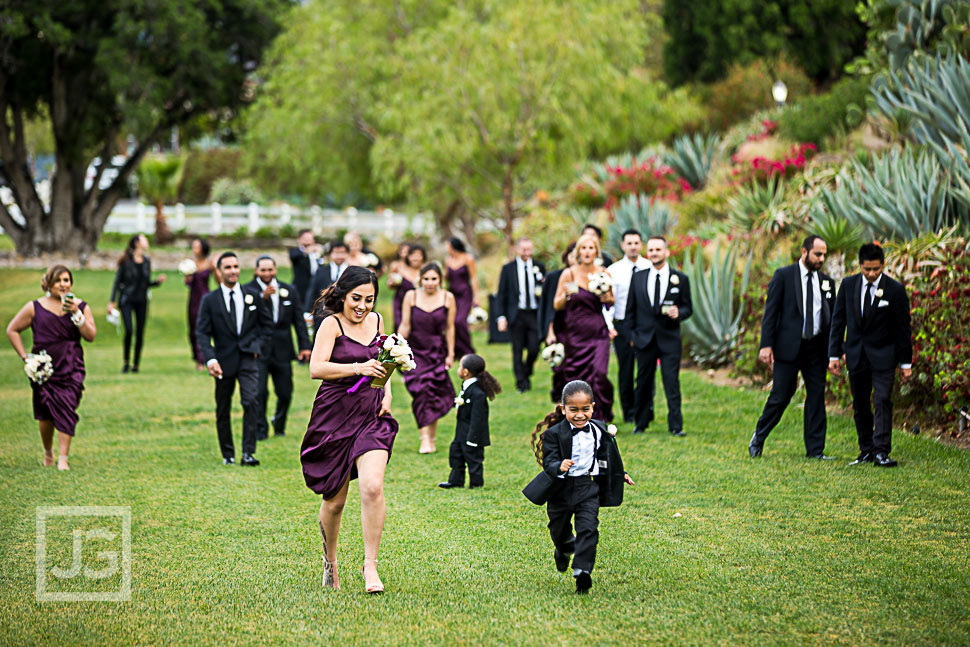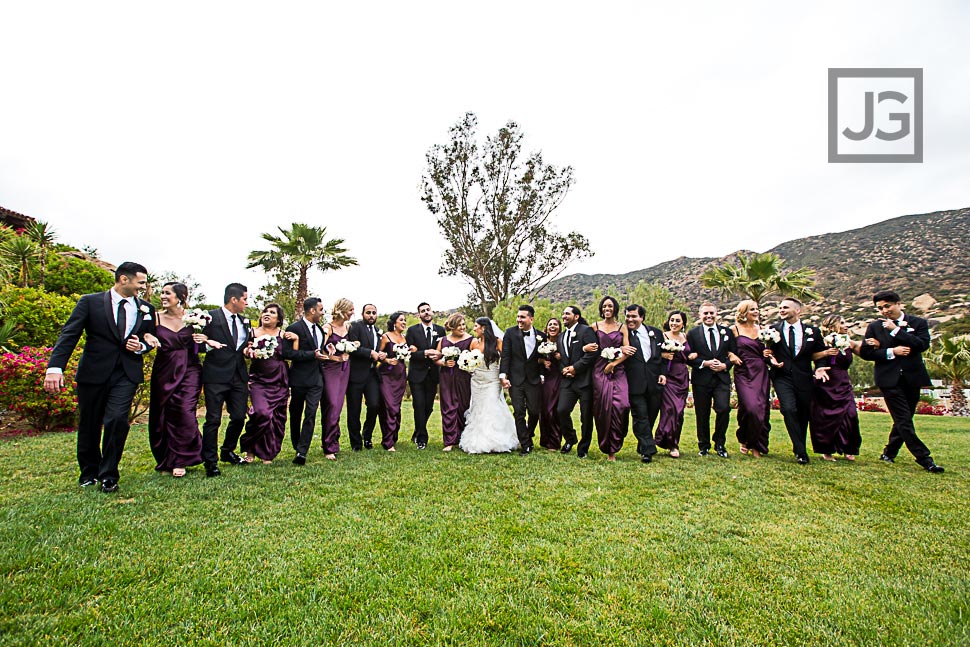 That's a large bridal party!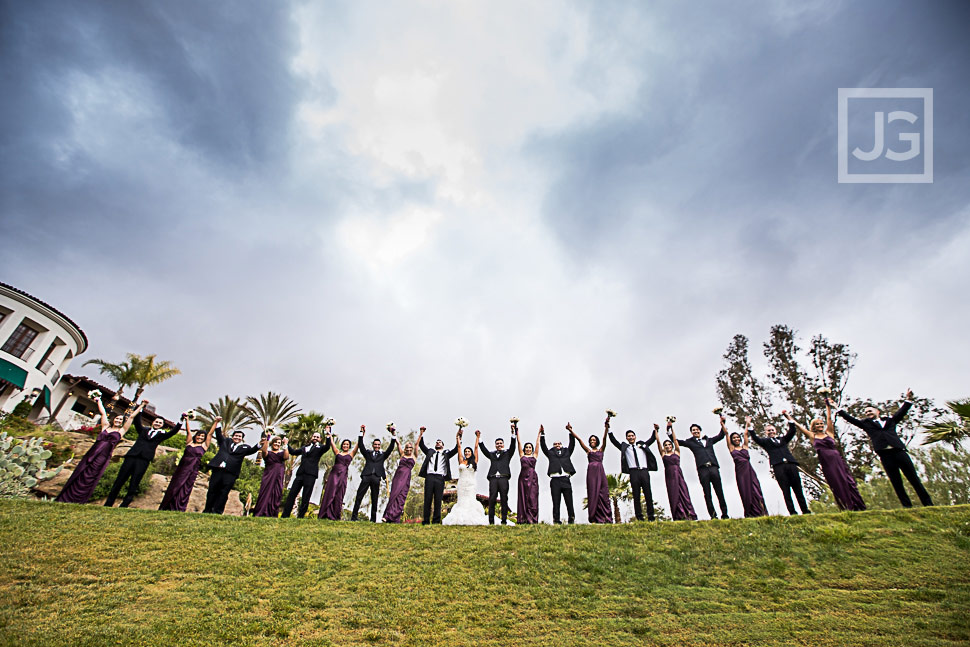 Wedding Reception at the Hummingbird Ranch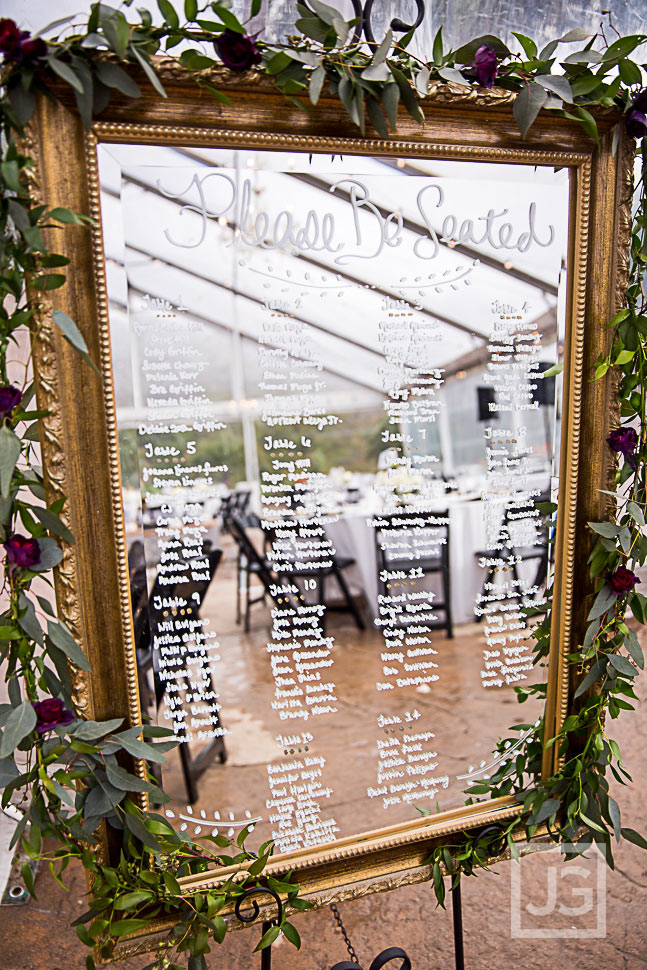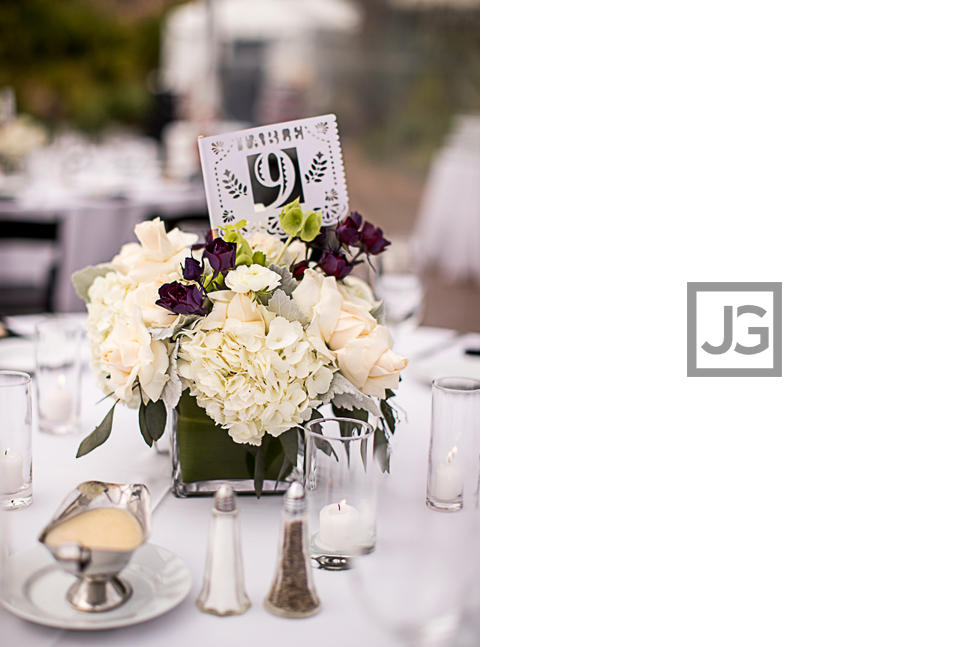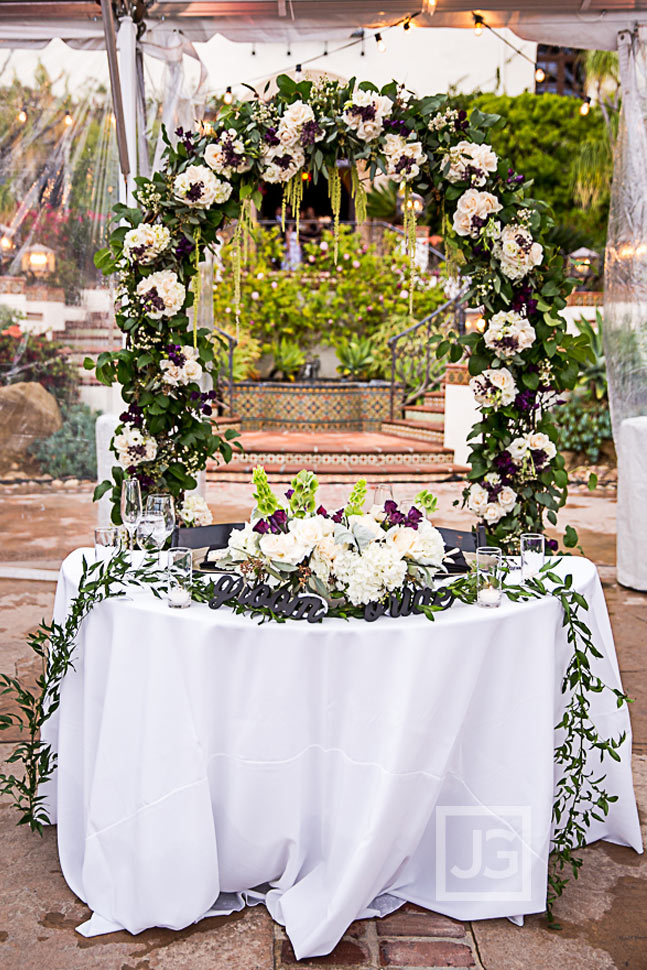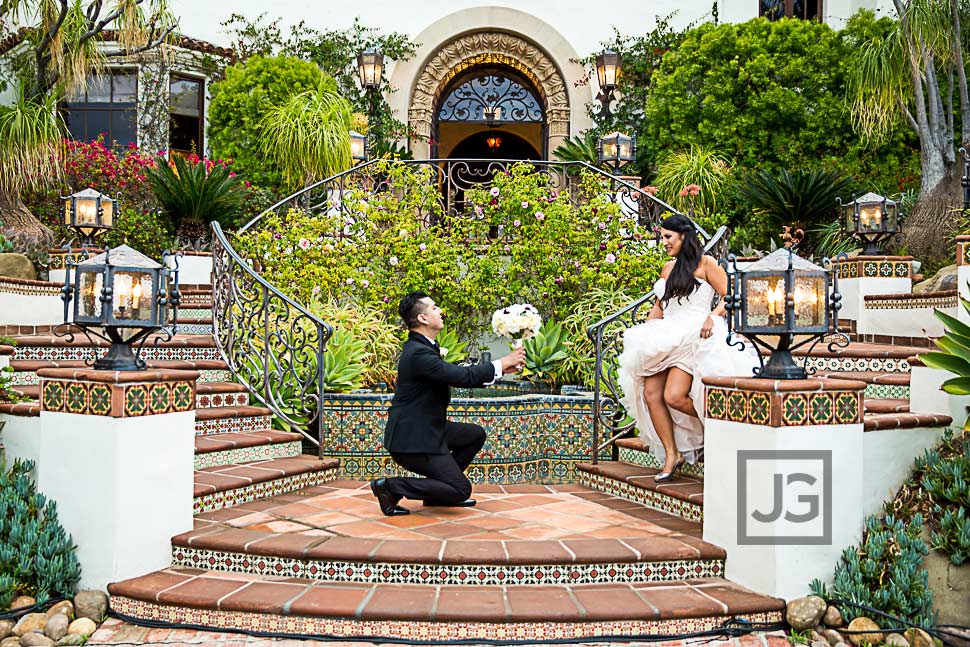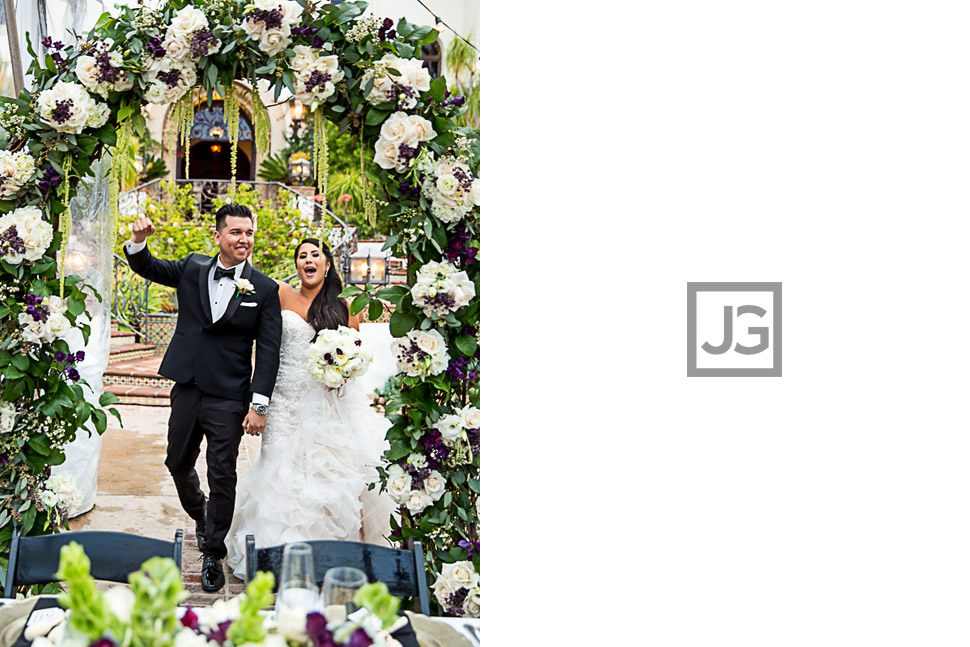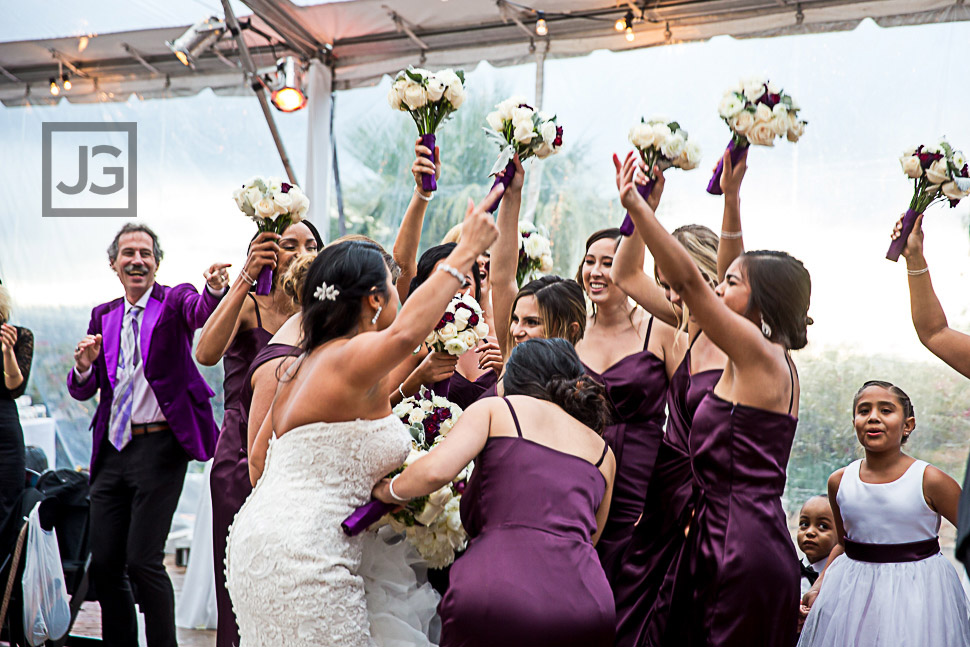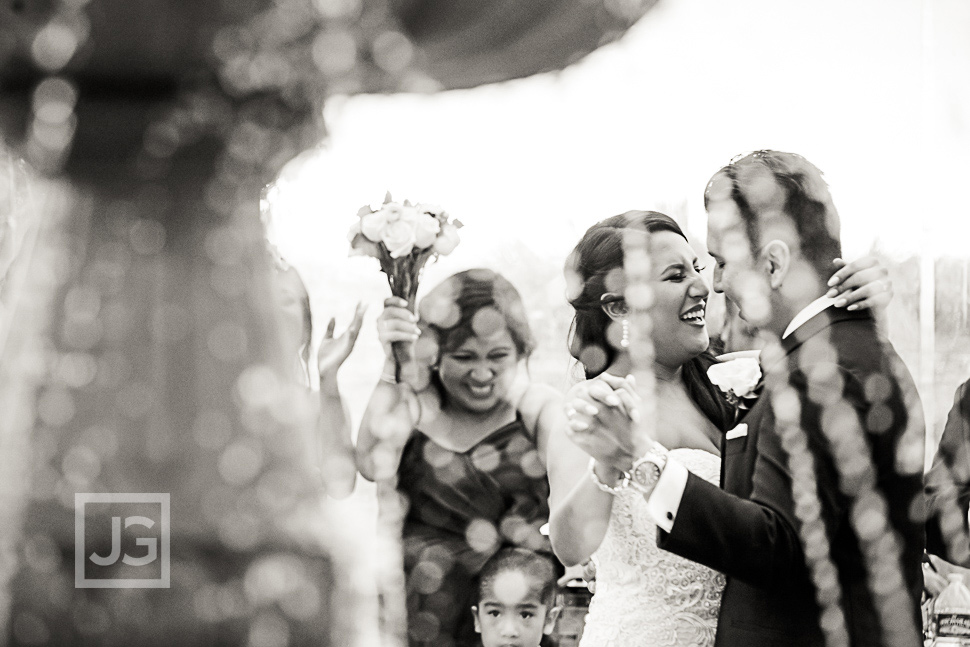 Due to the rain, they had the tent brought out to protect the outdoor reception.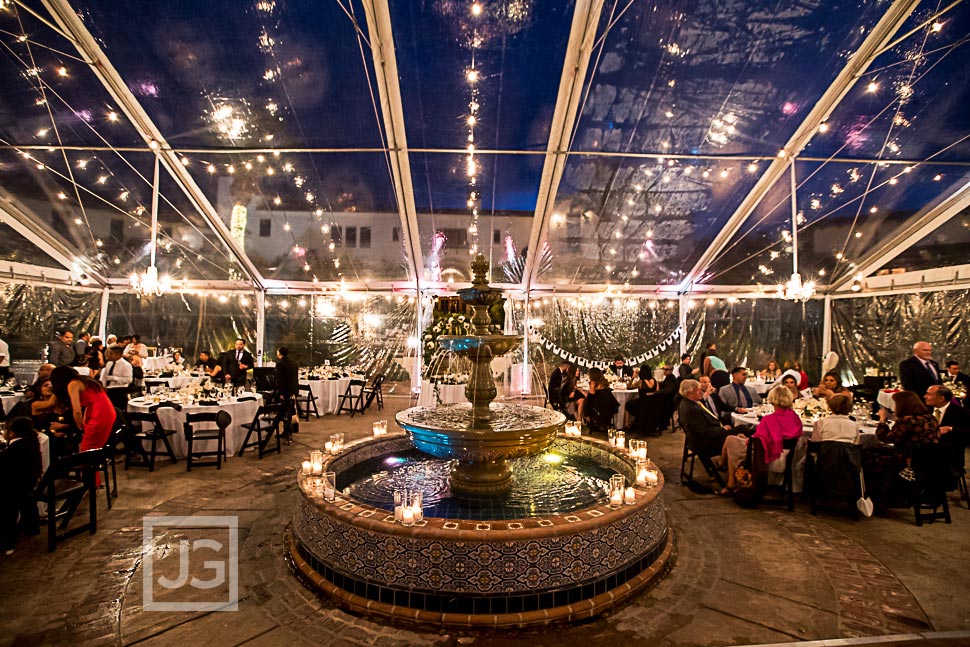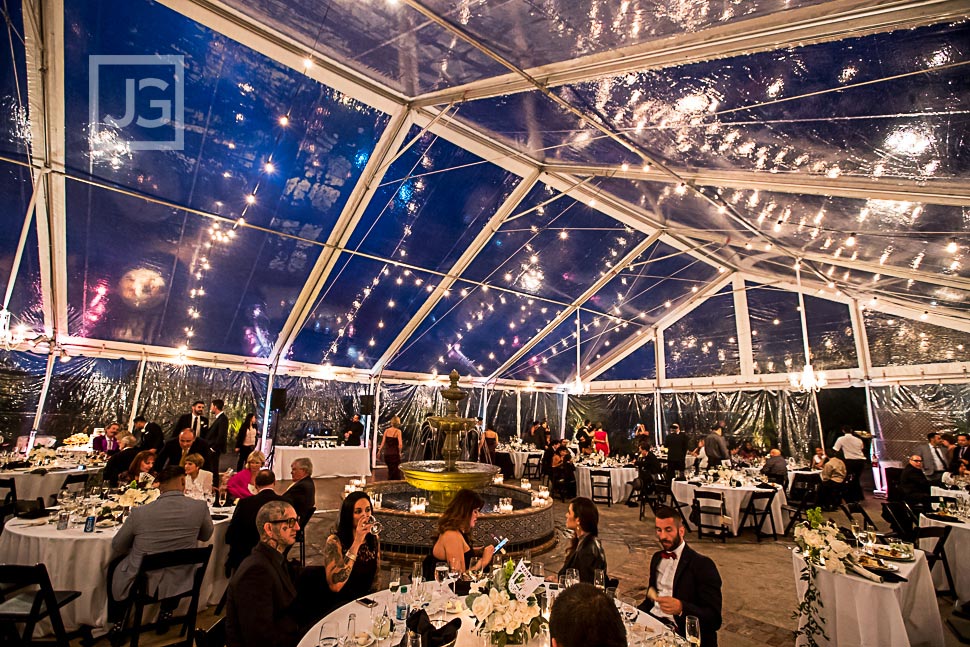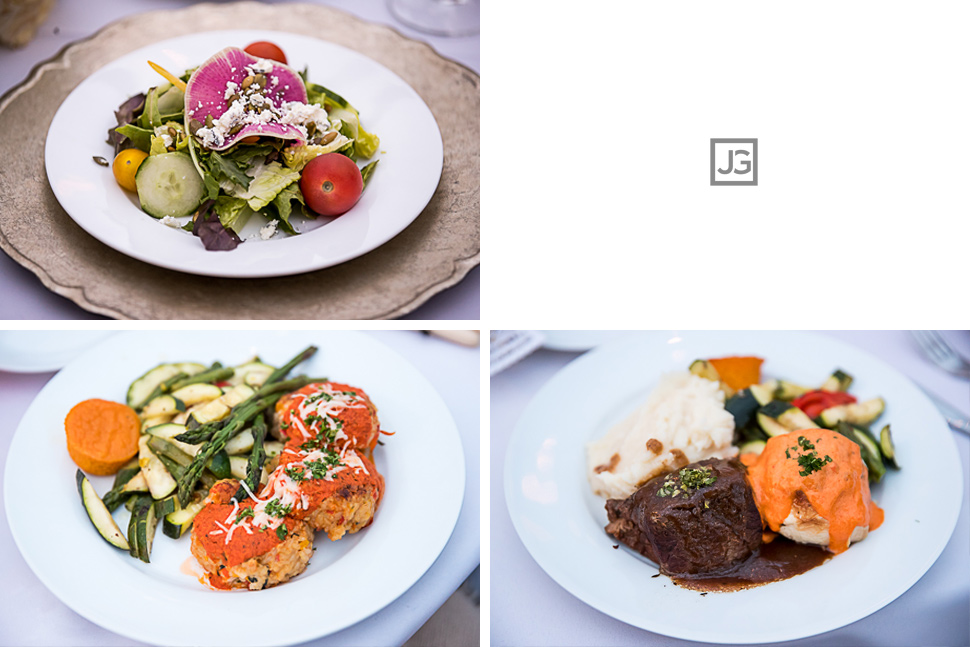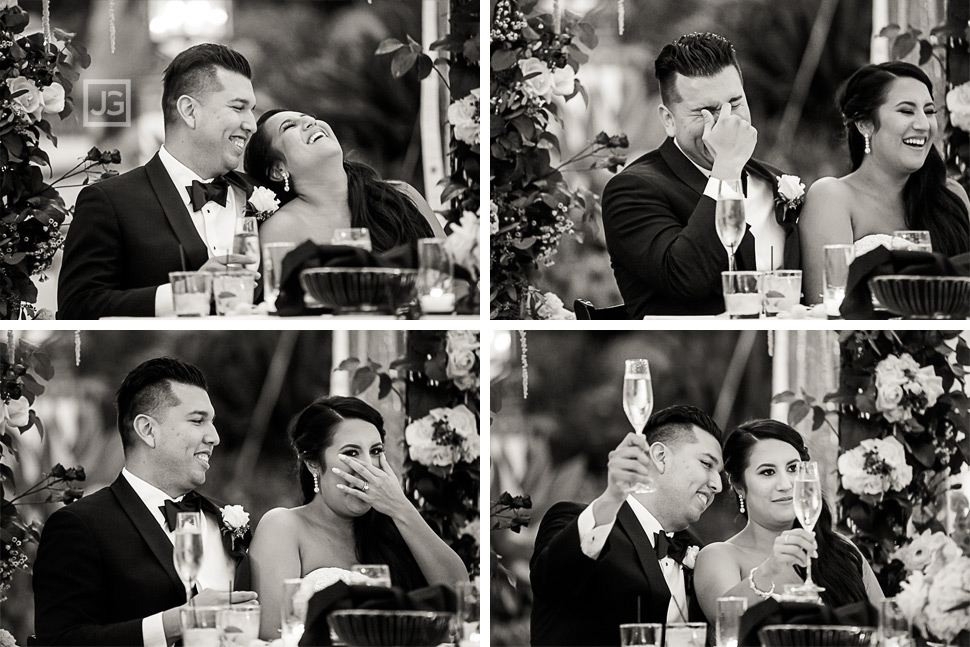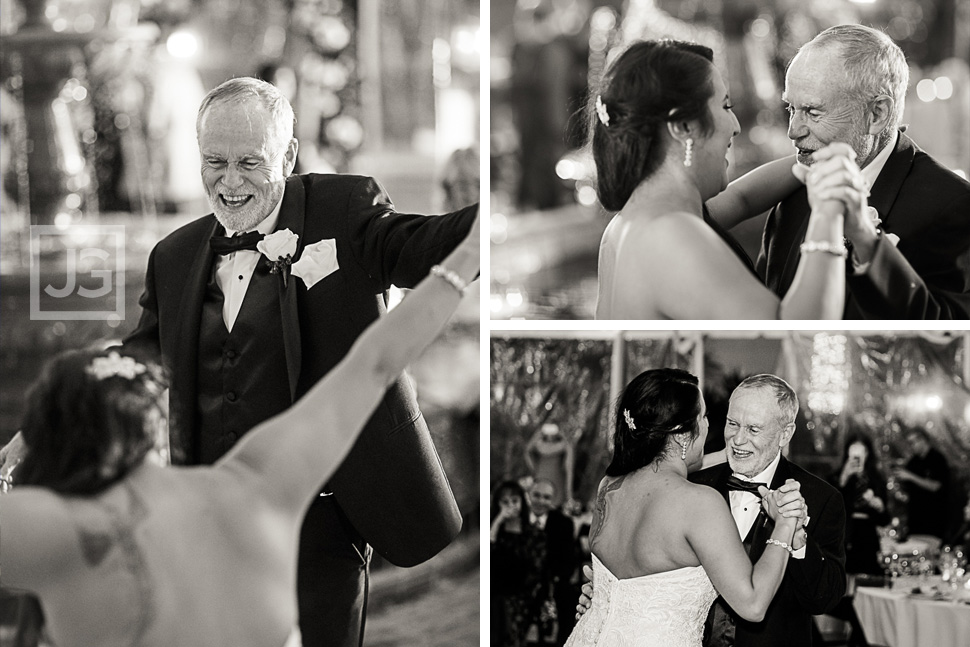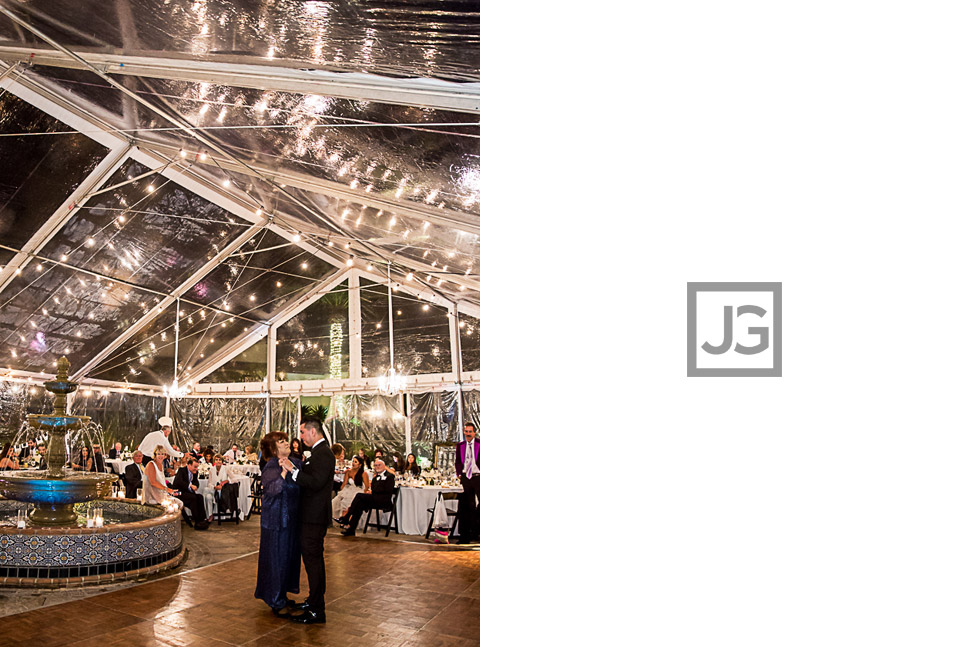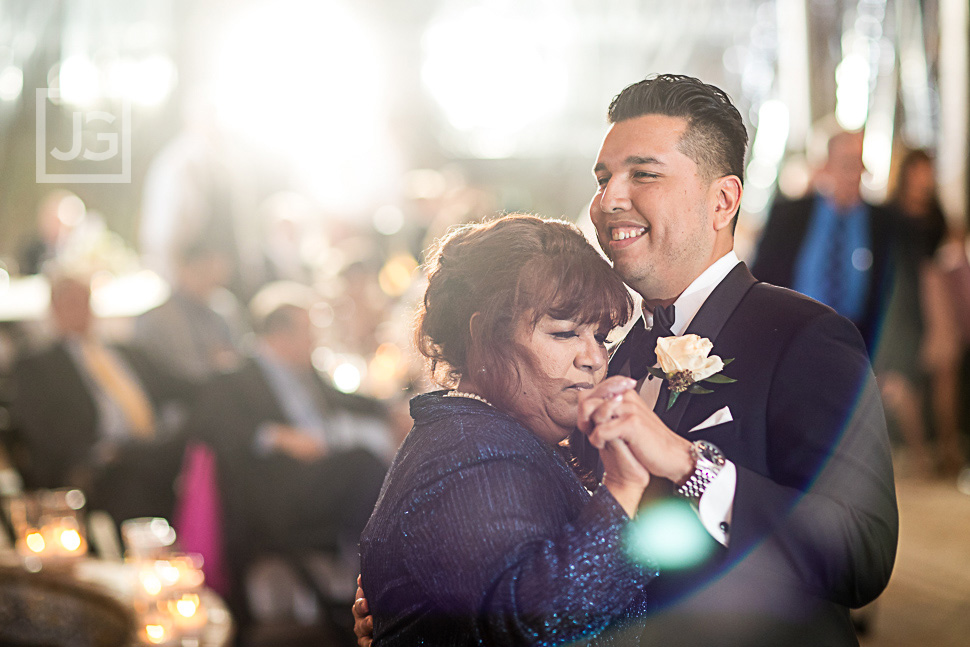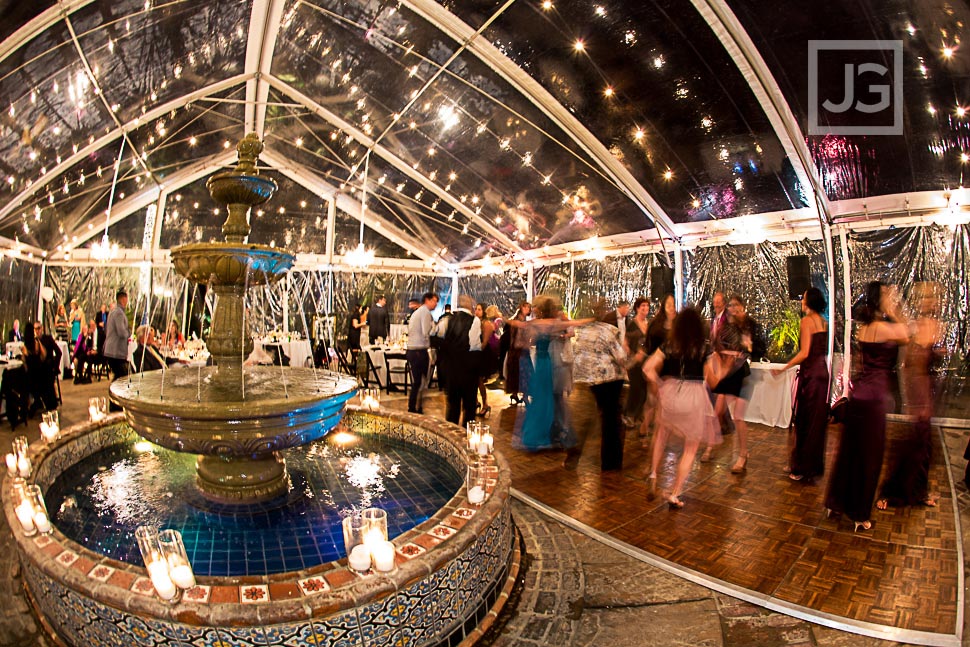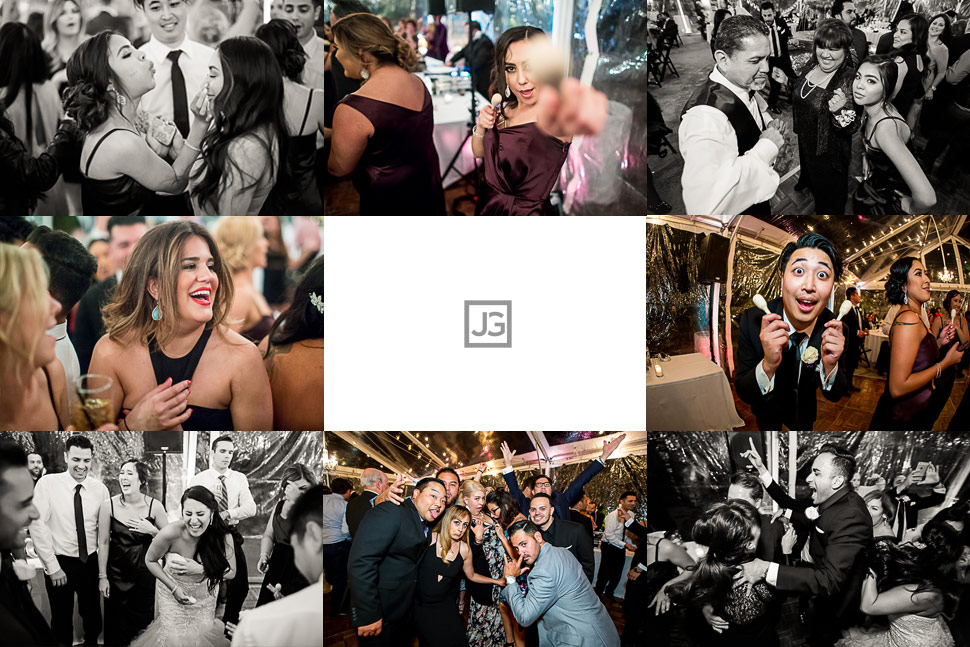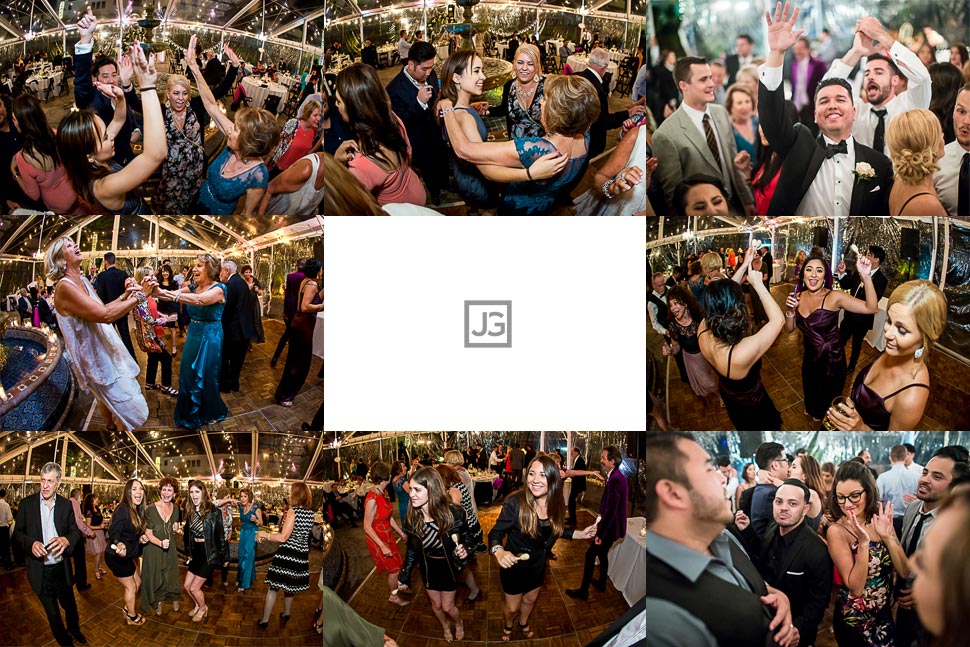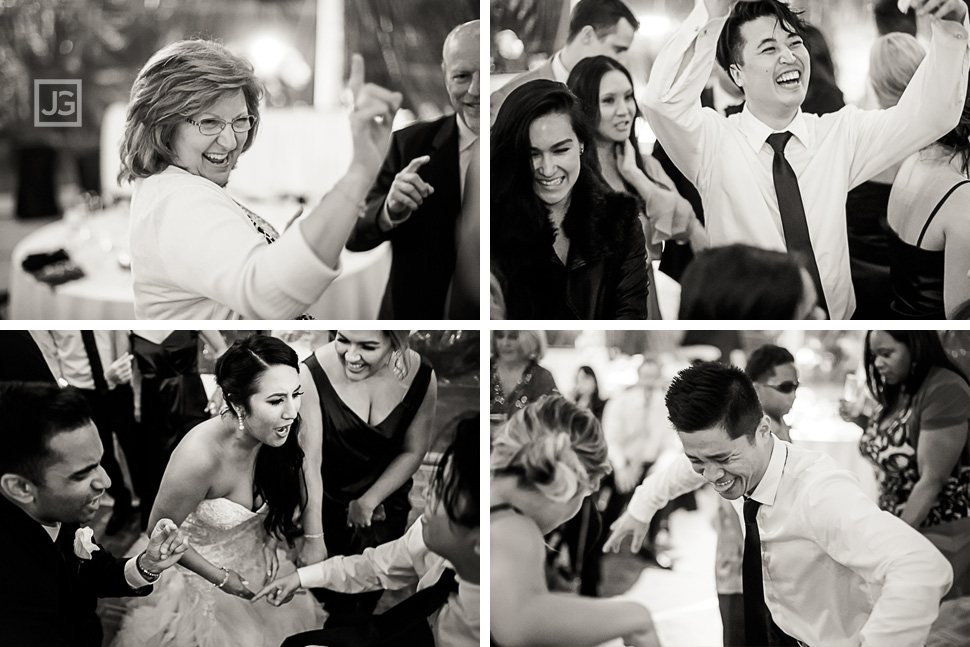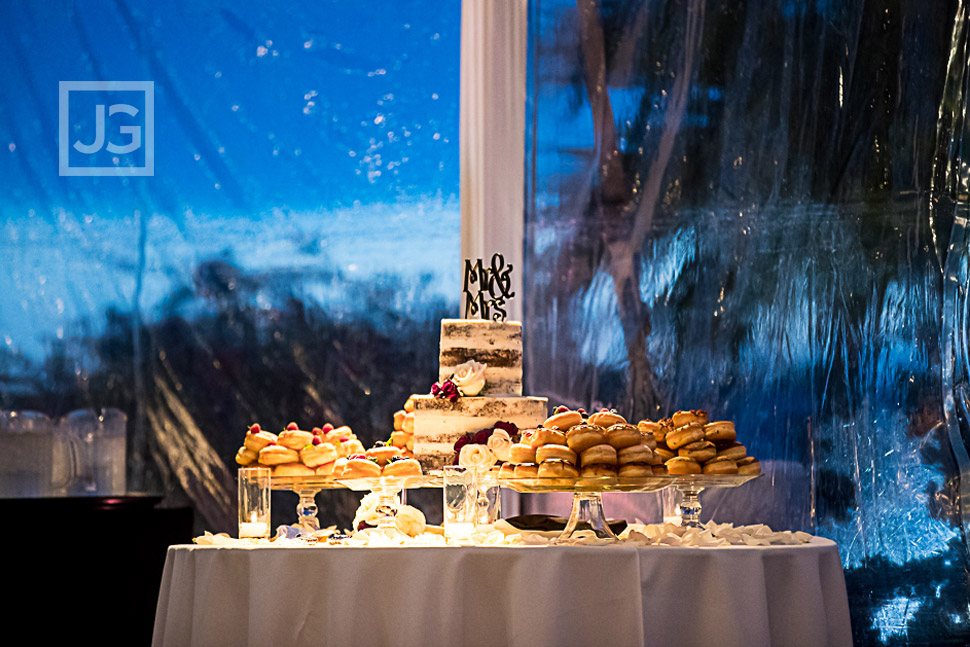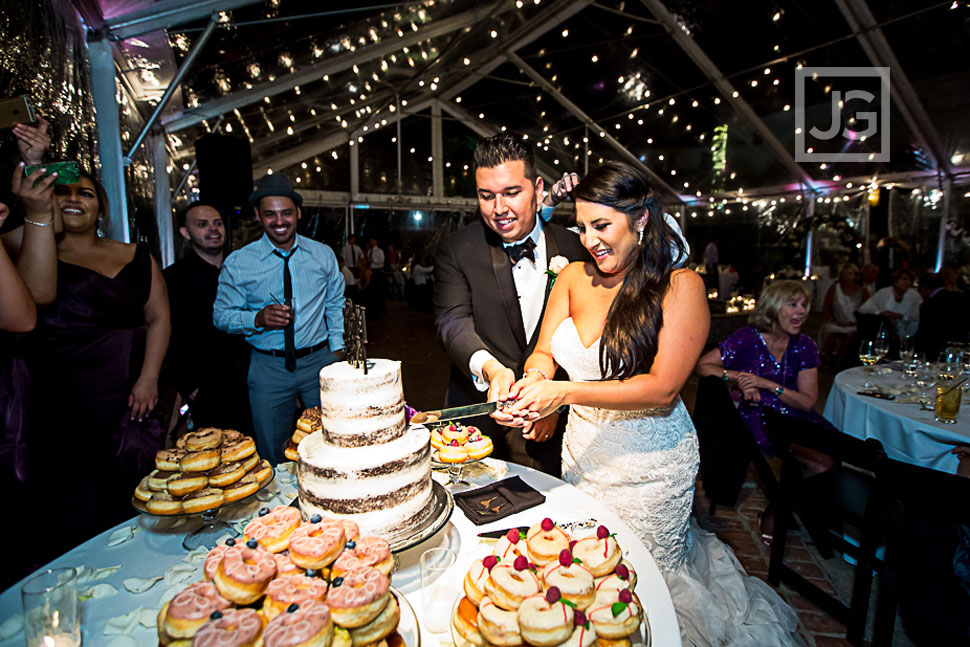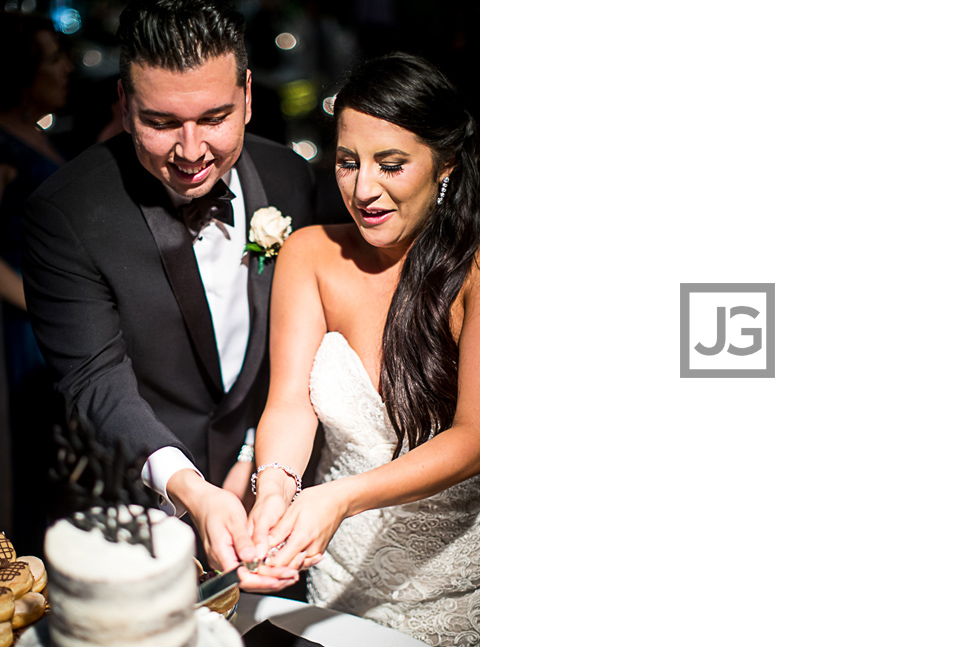 For more examples of wedding photography at the scenic Hummingbird Next Ranch, make sure check our blog, which also has examples of weddings in Simi Valley.   Hummingbird Nest Ranch is included in our area of coverage of Los Angeles and Orange County.
Also make sure to check out our Instagram account for more examples of our work. For example, here's are photos we did from another wedding at the Hummingbird Nest Ranch:
If you feel like you are ready to book or inquire, make sure you check out our wedding pricing and packages page.