They always say the way to someone's heart is through their stomach. Well this is the love story of two food bloggers, photography, and a 50mm f1.8 that led to true love and great food. And here is us with Descanso Gardens wedding photography and videography with a same-day video edit!
Marilyn and Wes first met at a food tasting event as bloggers, but the stars didn't line up just yet. They did end up friending each other on Facebook. A couple years later Marilyn posted an inquiry for a "nifty fifty," or a 50mm lens. It's the building block of any photographer/photo enthusiast, something so basic but so important (kind of like knife cutting skills for cooking). Well, Wesley had a spare one and was willing to give it to her. They set up a meeting to hand off the lens and eat some Korean goat stew in K-Town. That meeting lasted 3 hours and thus began the adventure of a lifetime entangled in a love for food, a love for photography, and most importantly a love for each other.
Years later, Wesley proposed to Marilyn in the same Korean Goat Stew restaurant.
So when we shoot for a fellow photographer (Wesley still has his original Canon 1D, just like Gavin), the unconscious pressure to deliver is always there. It feels great that we delivered! Sooner or later, Gavin will be making them some of his famous baby back ribs, but I'm afraid those might not do as well as the wedding photography!
Also, below is a same day edit that we did for them, shown at their wedding reception for all of their guests.  A big thank you to Efrain Mejia, our videographer and editor, who was able to add more advanced editing styles into the same day edit.
And here is the short film edit, which includes the whole day:
Preparation at the Constance Hotel
Our bride got ready at the Constance Hotel in Pasadena. Choosing a stylish hotel makes for a great backdrop in all of the photos.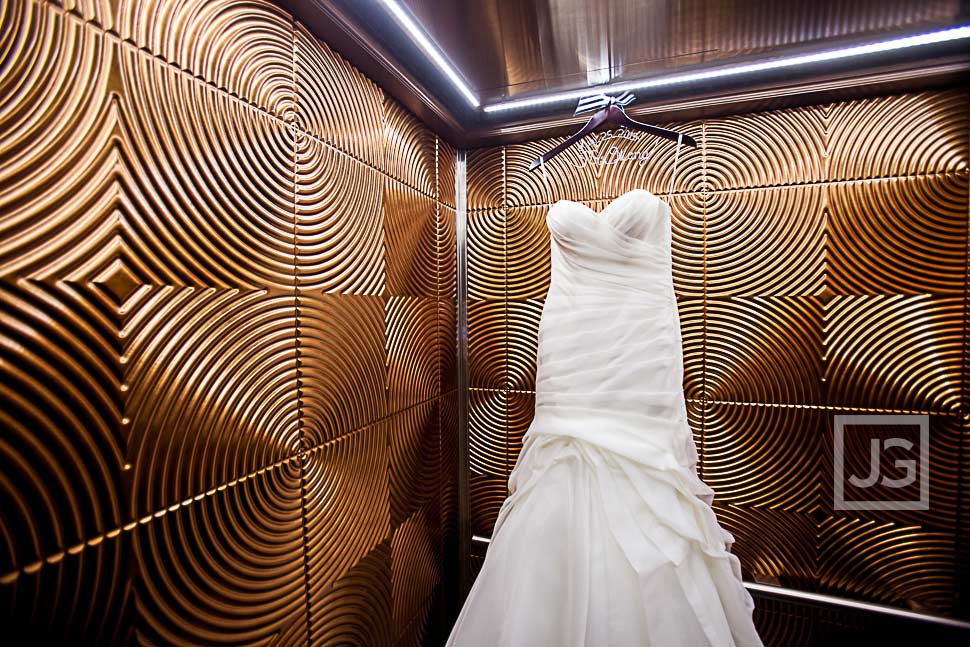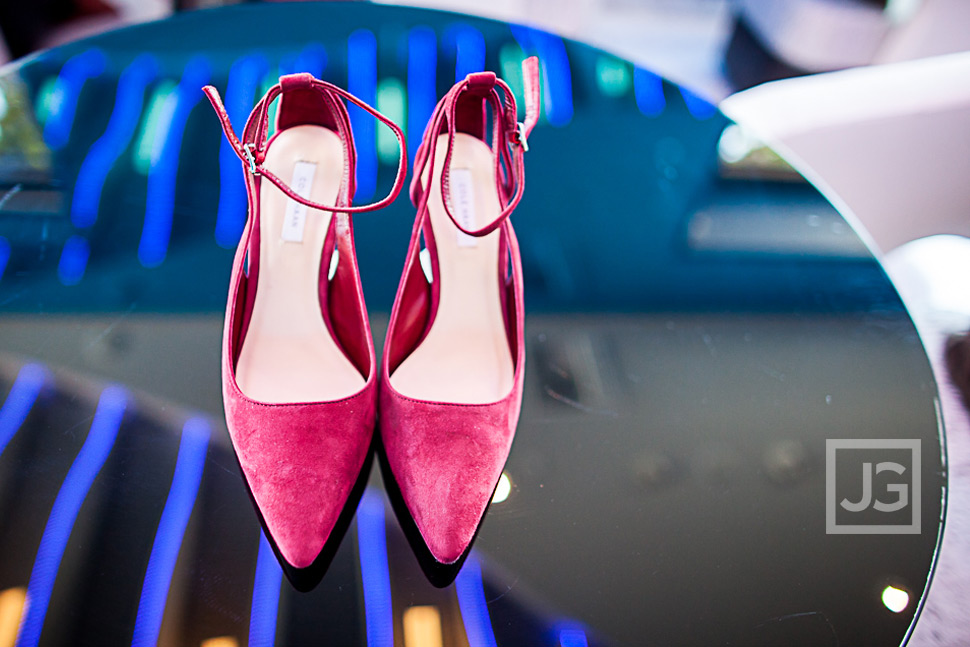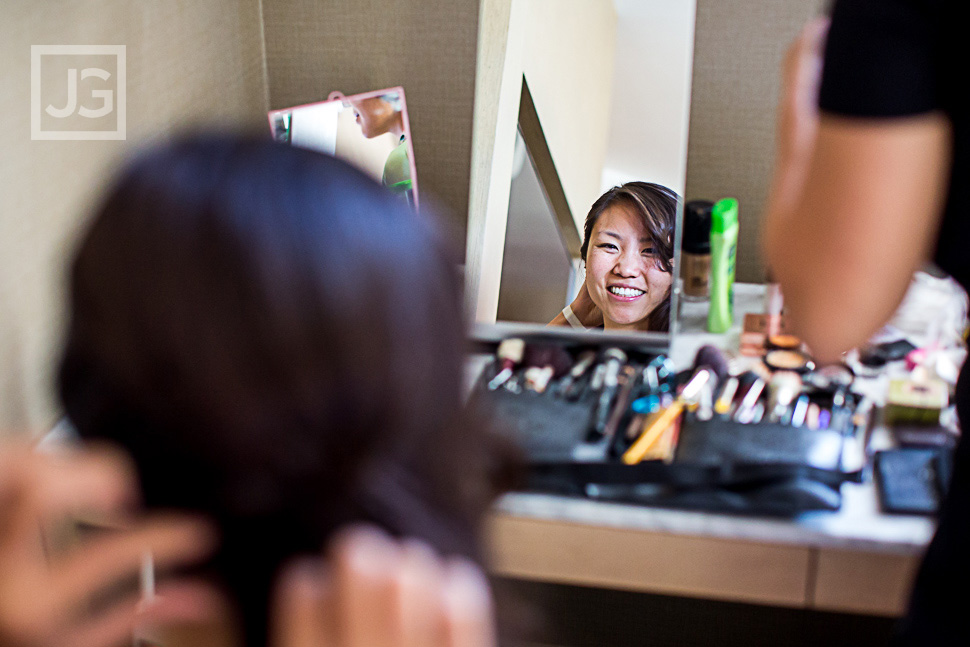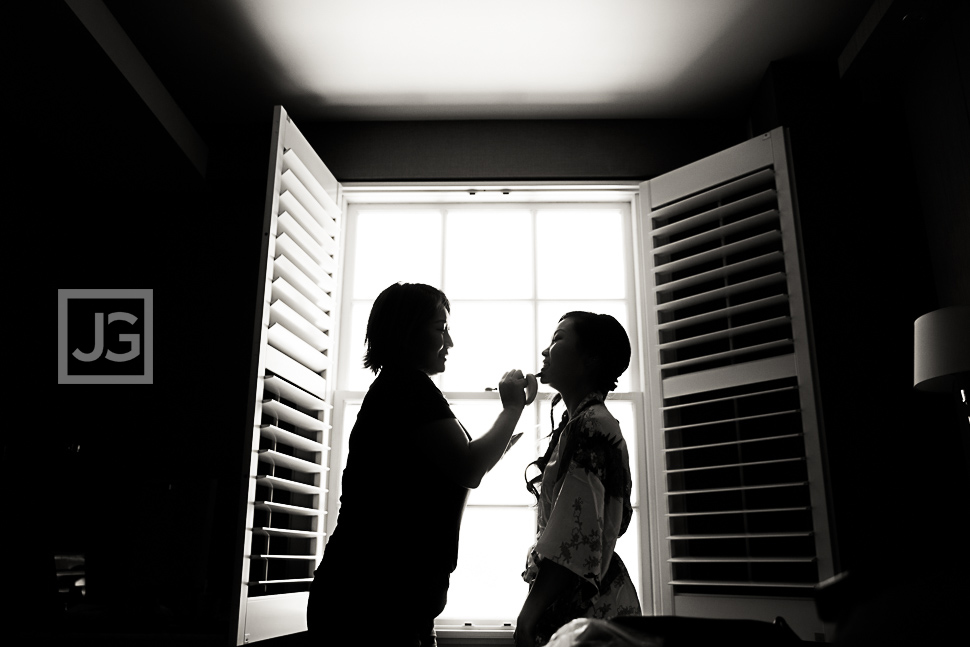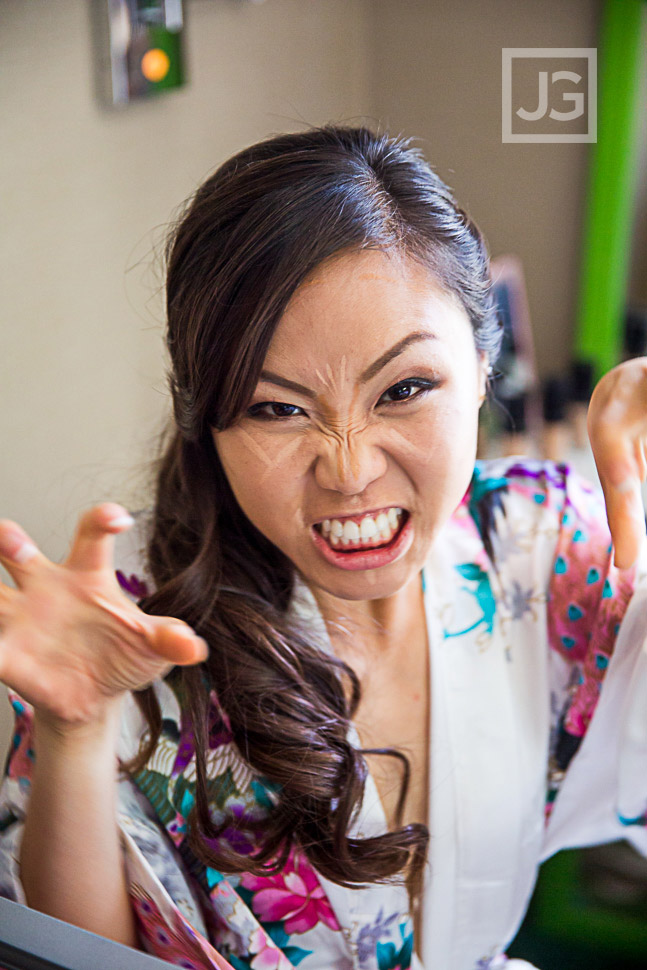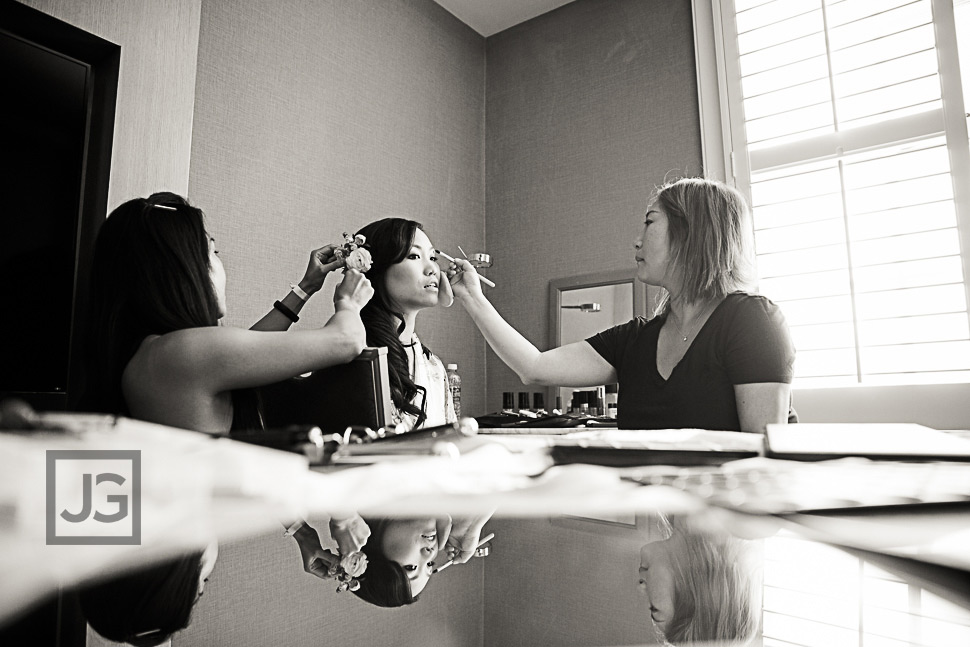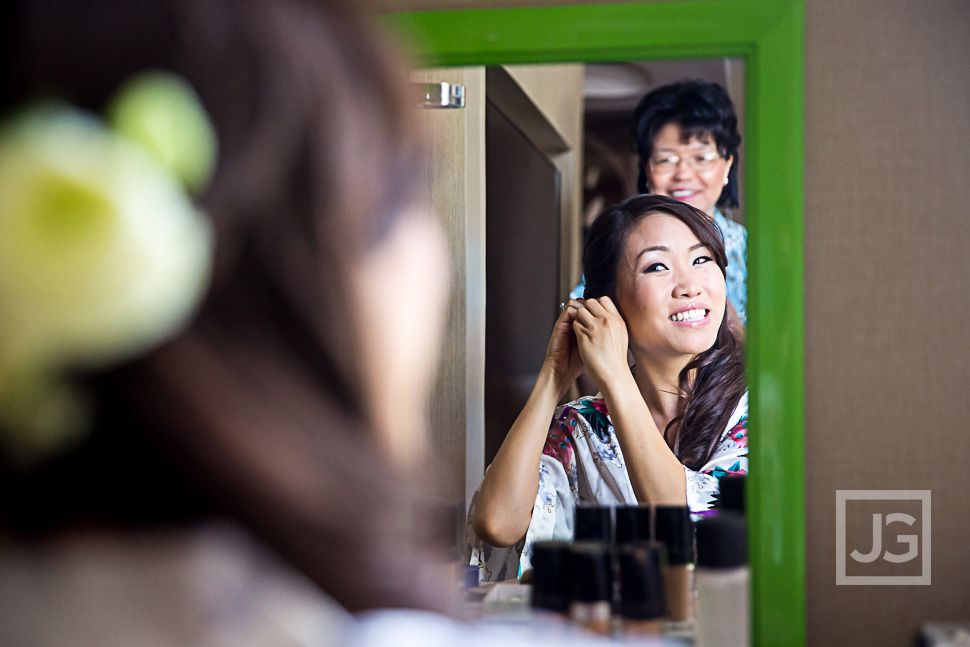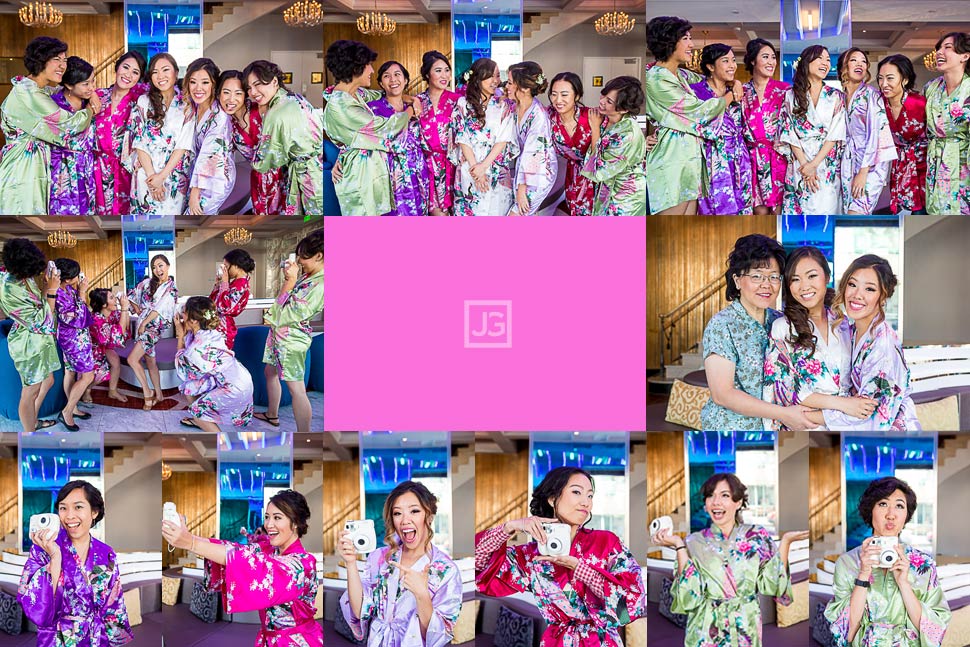 Finishing Preparation at Descanso Gardens
We then headed to Descanso Gardens to get our bride in her wedding dress.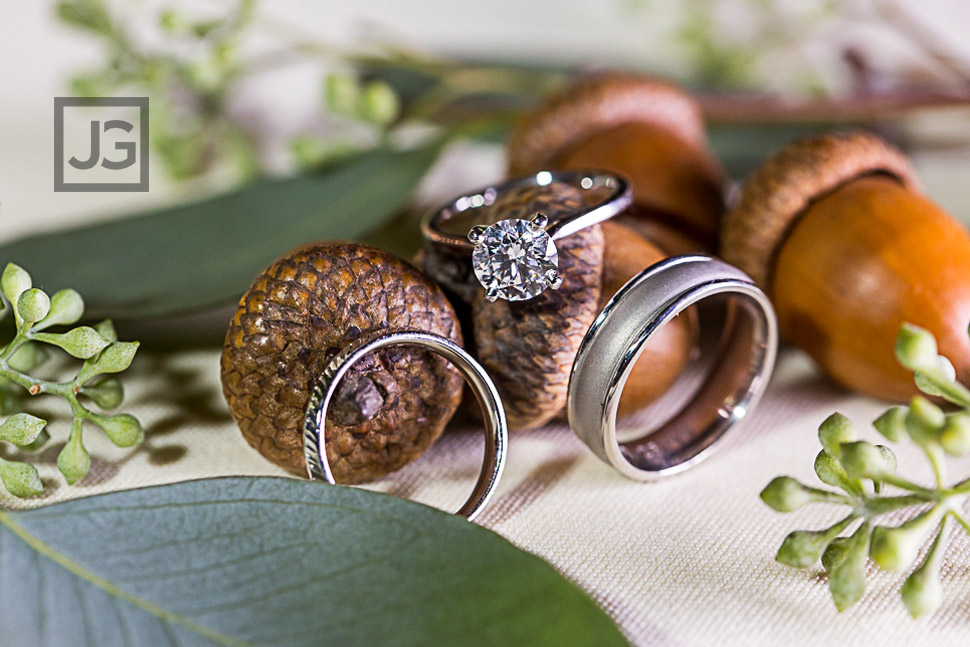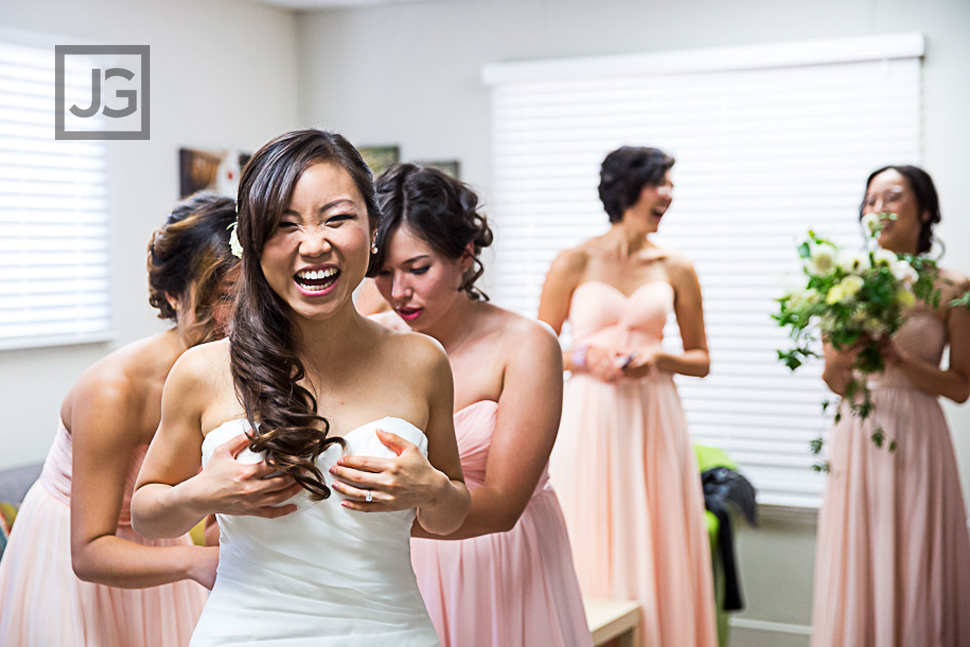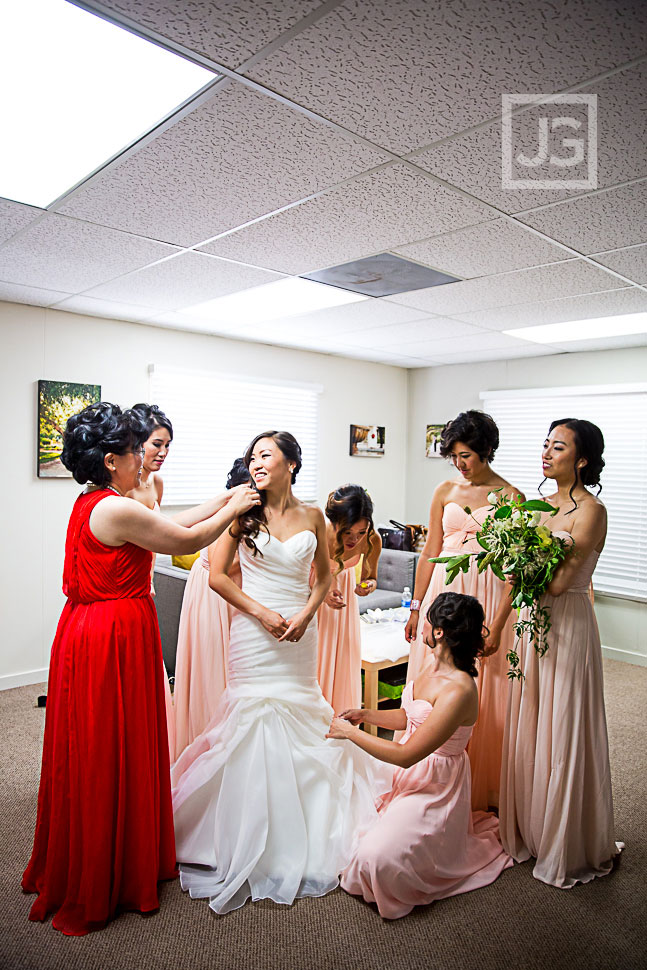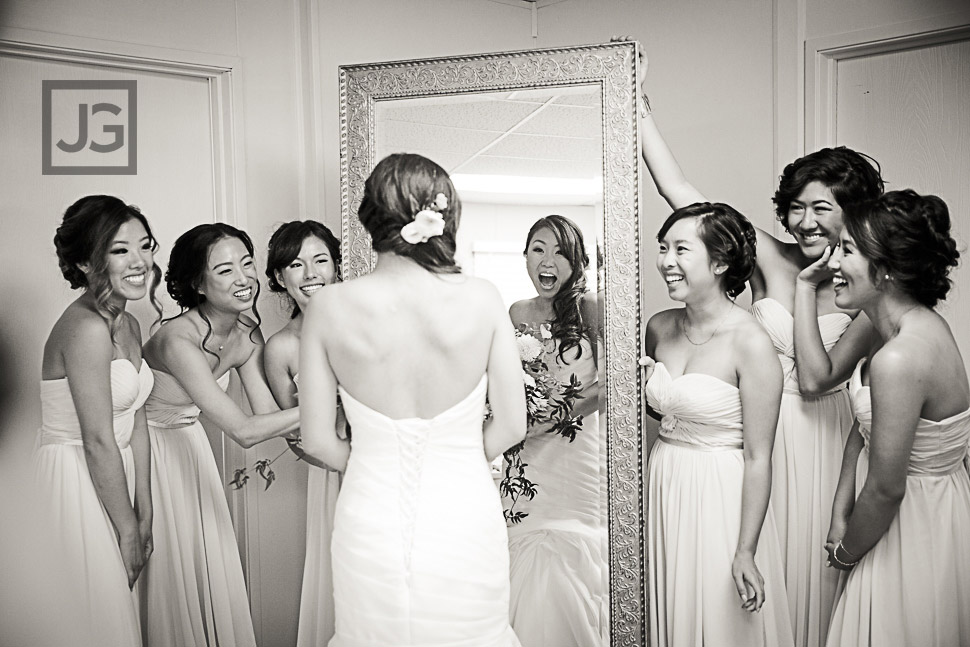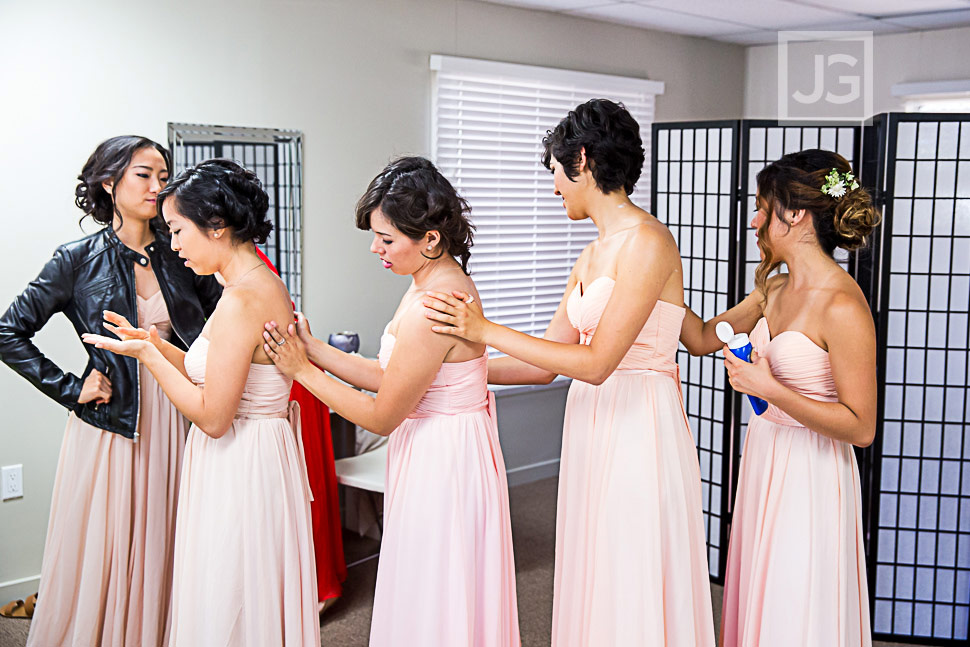 Groom Preparation at the Omni Los Angeles Hotel
The groom meanwhile got ready at the Omni Los Angeles Hotel in downtown LA (California Plaza). This is great for quick urban wedding photos of my groomsmen.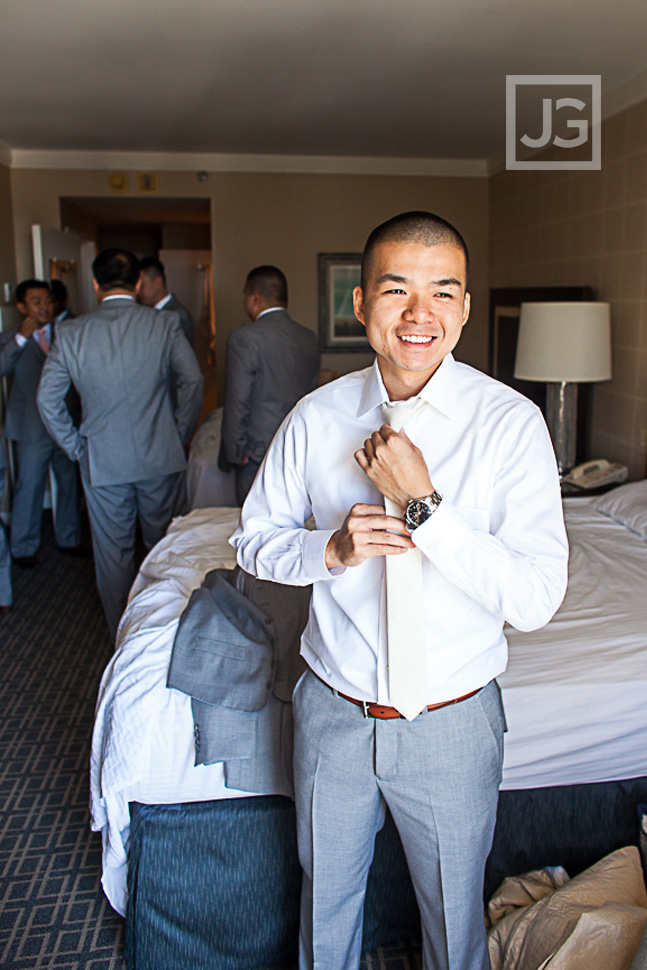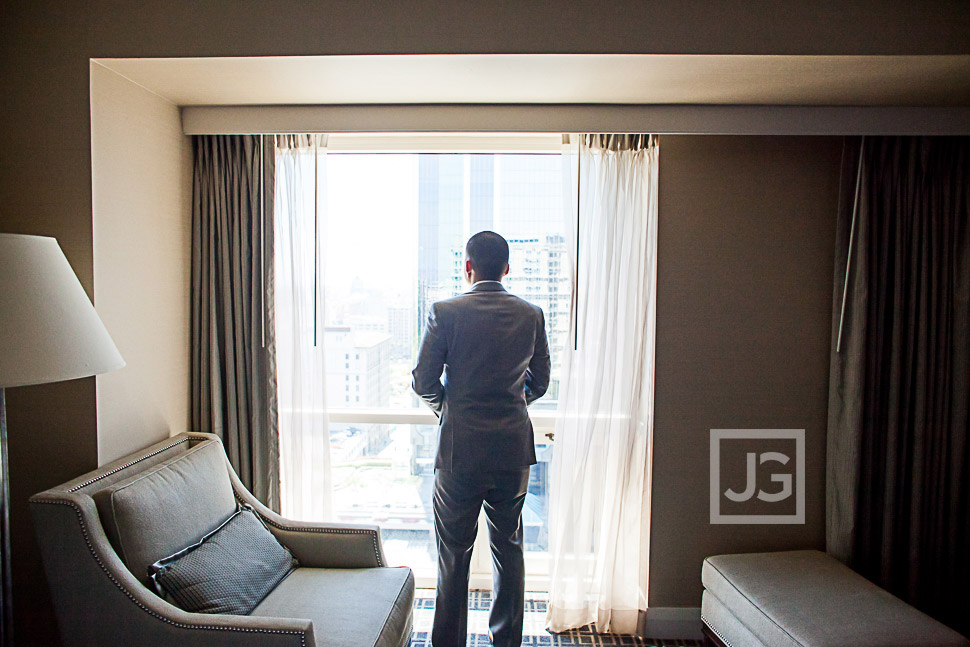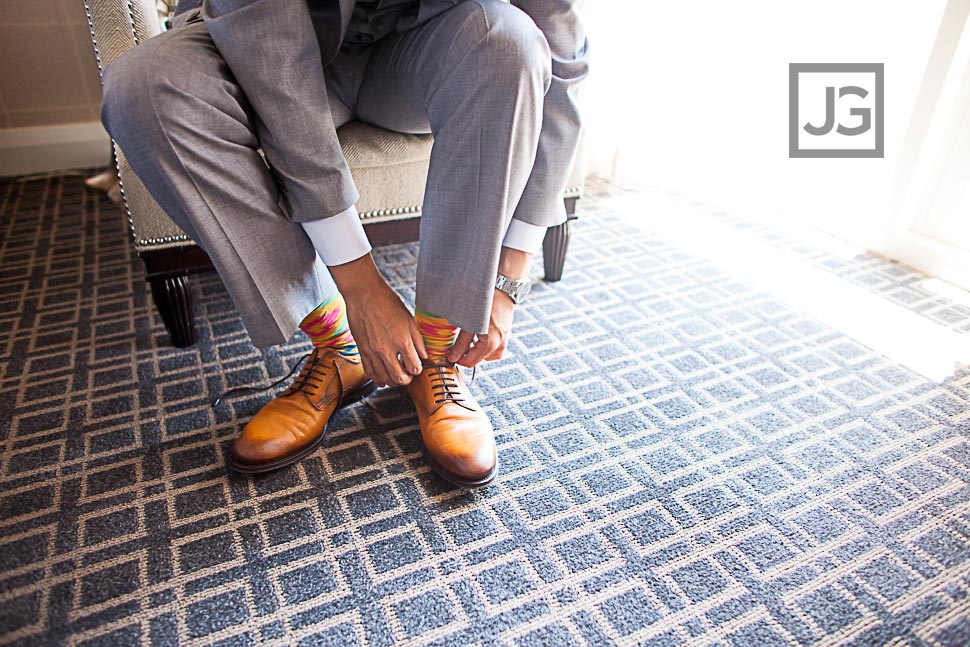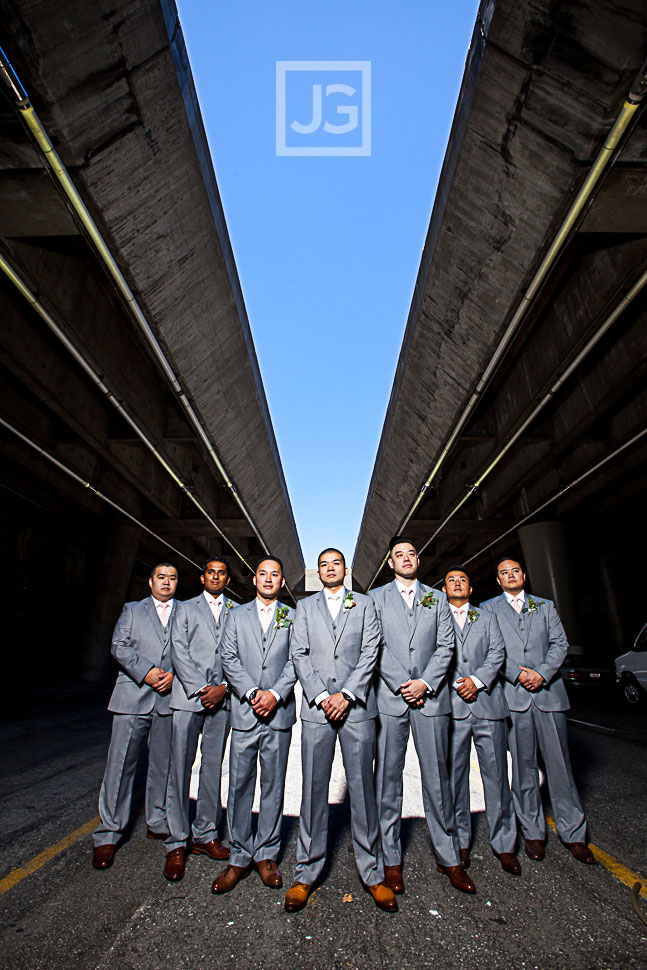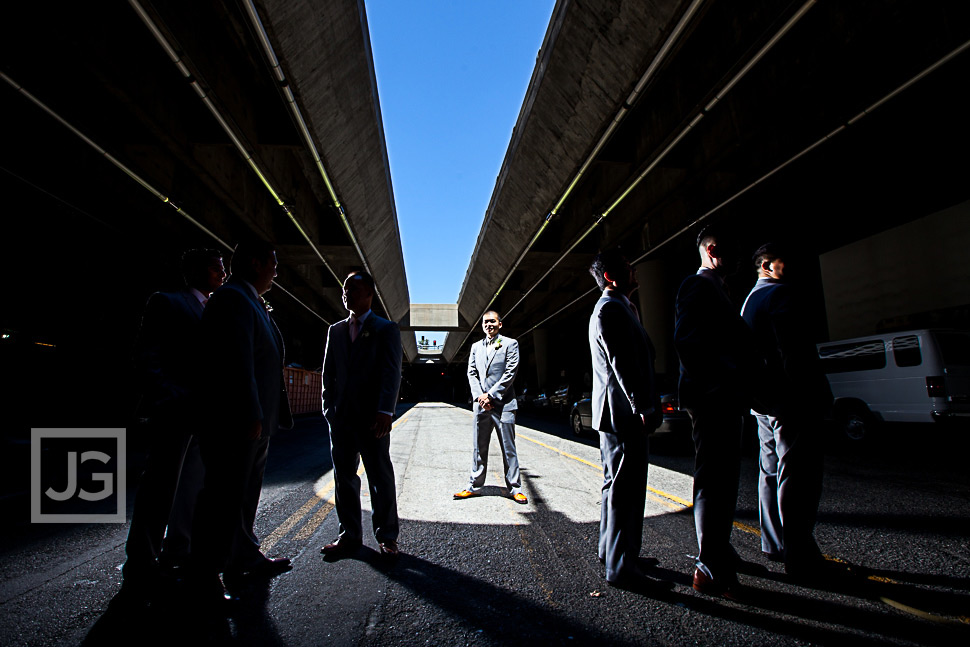 First look at Descanso Gardens
From there the groom hopped over to Descanso to see the bride for the very first time on their wedding day. This also makes the flow of the day much easier, where we can move wedding photos around to more convenient times.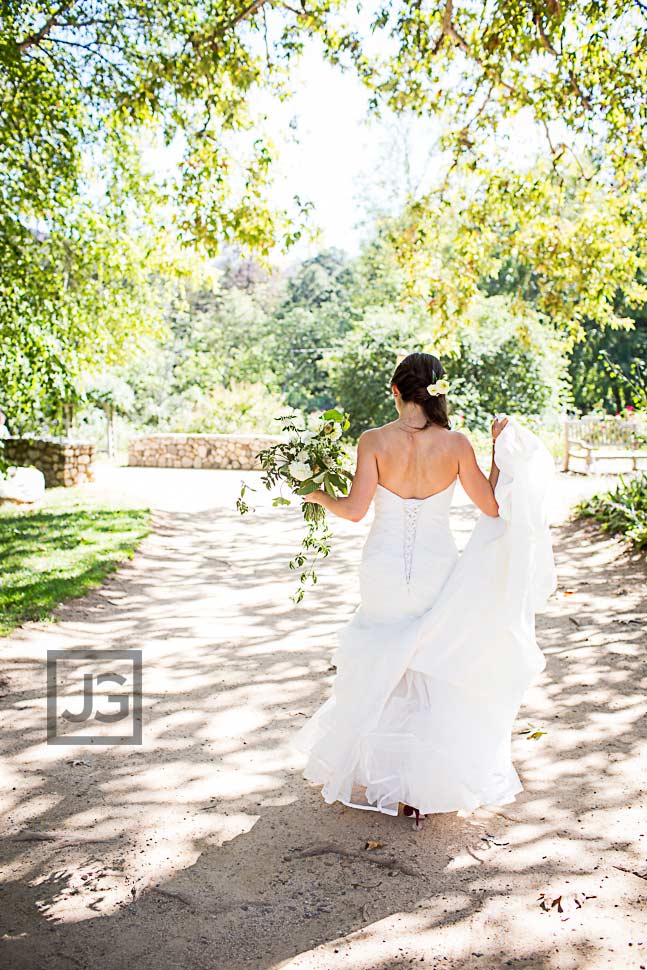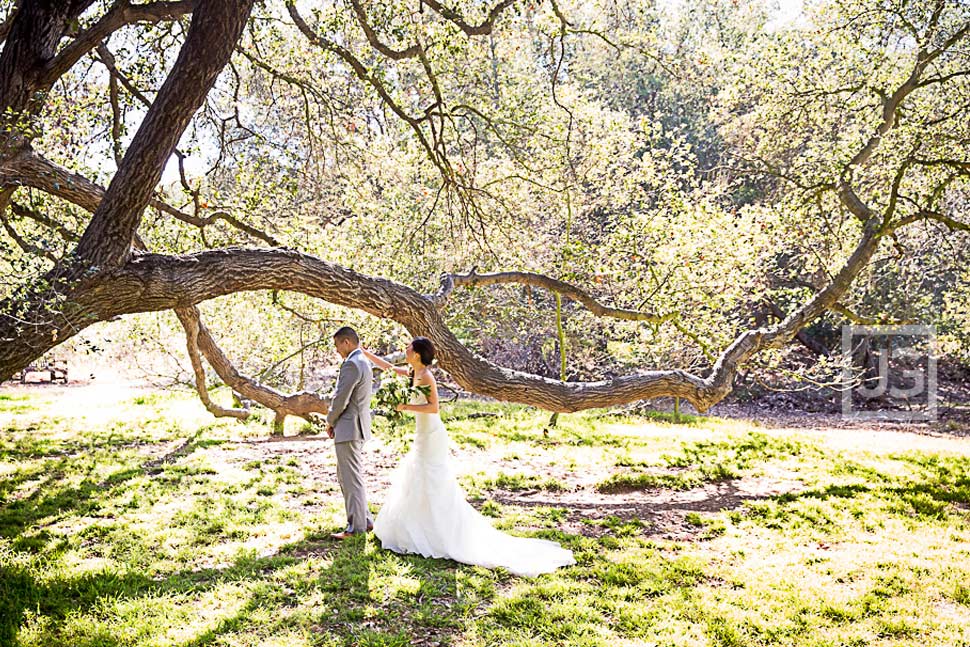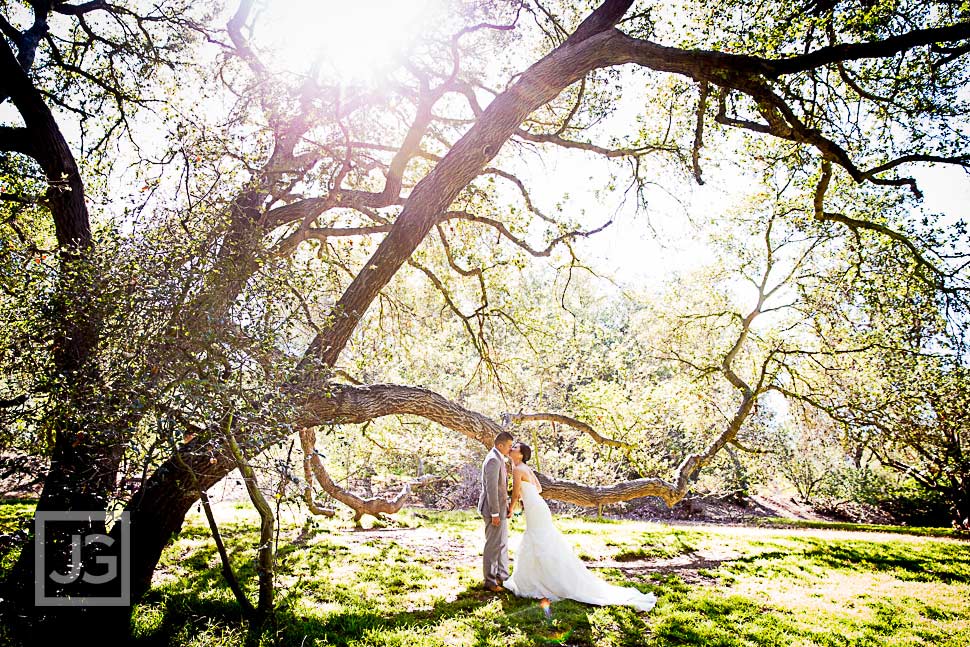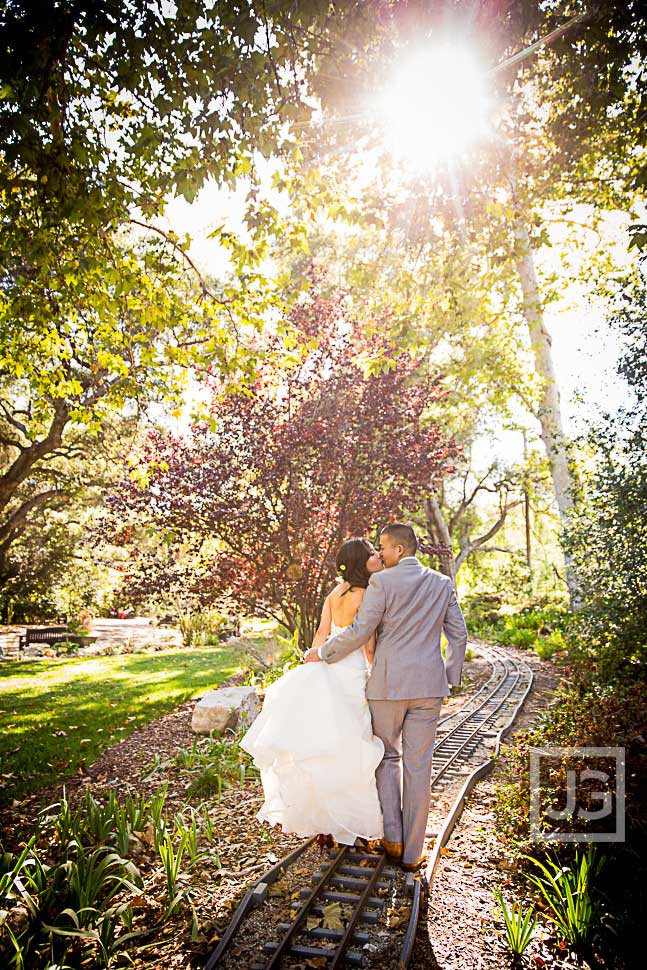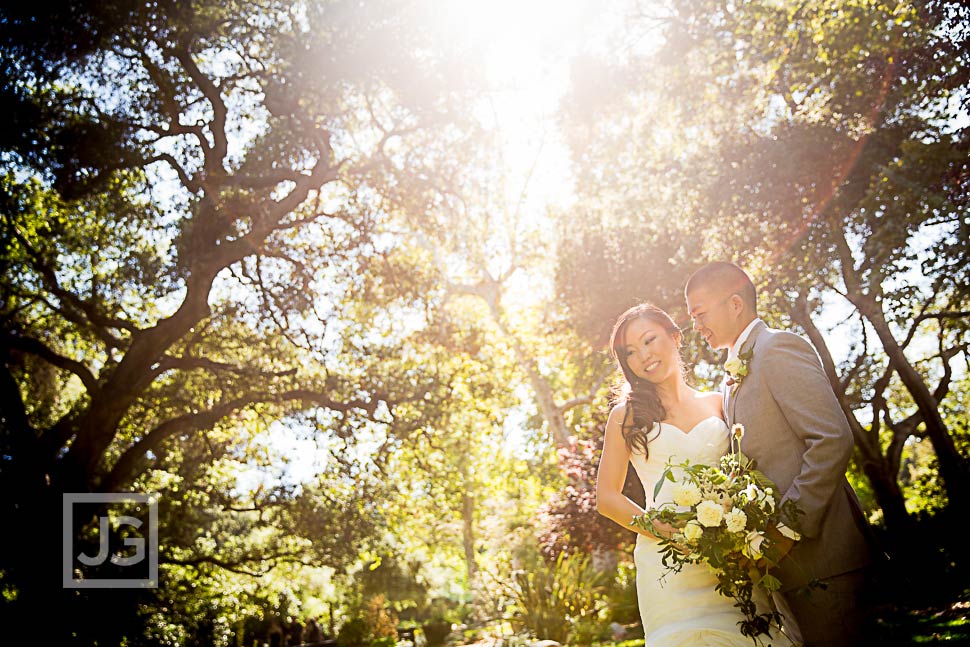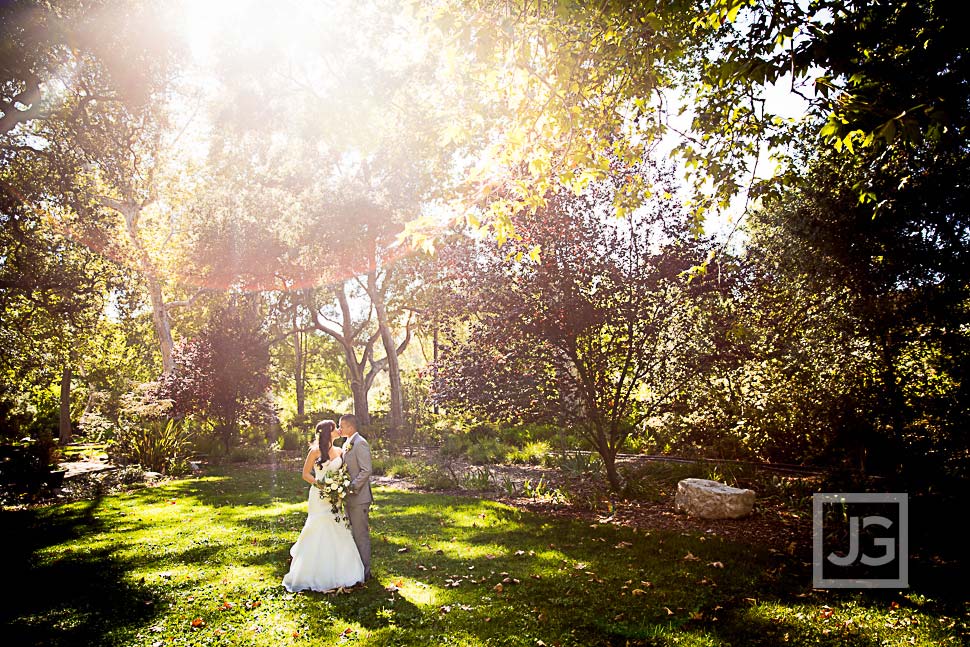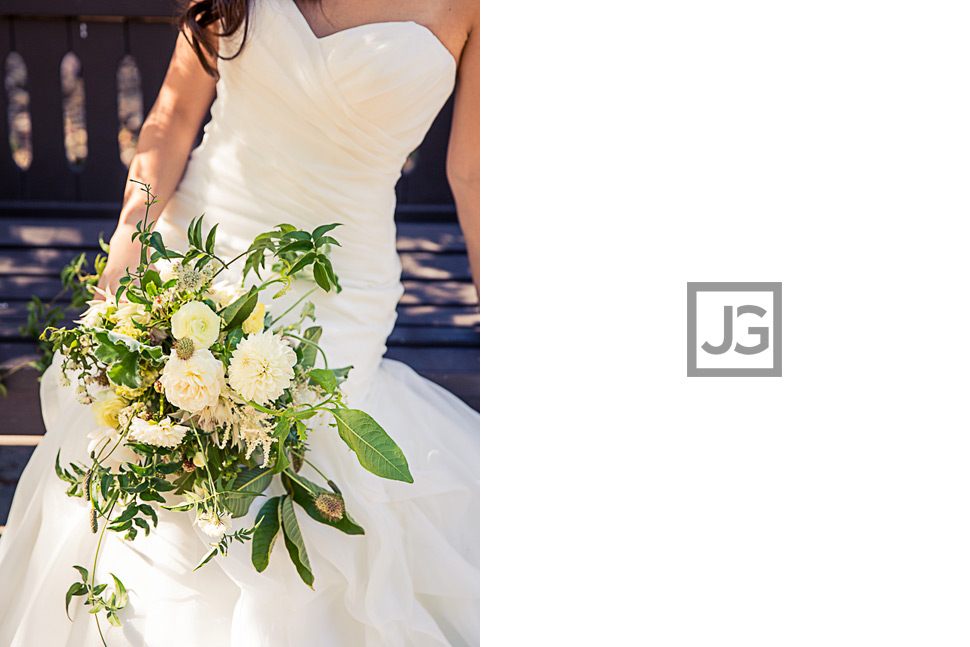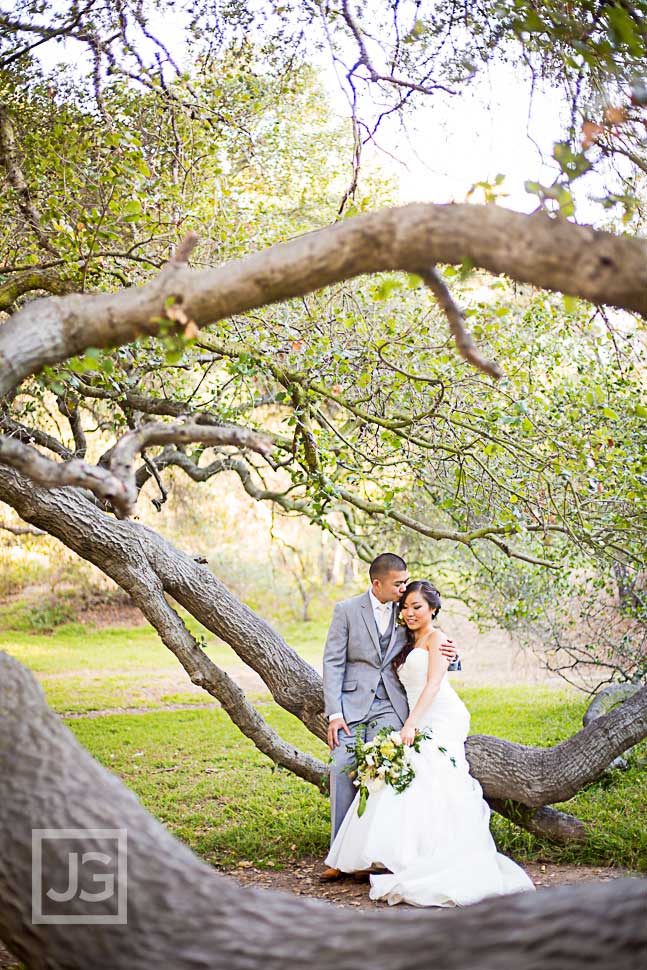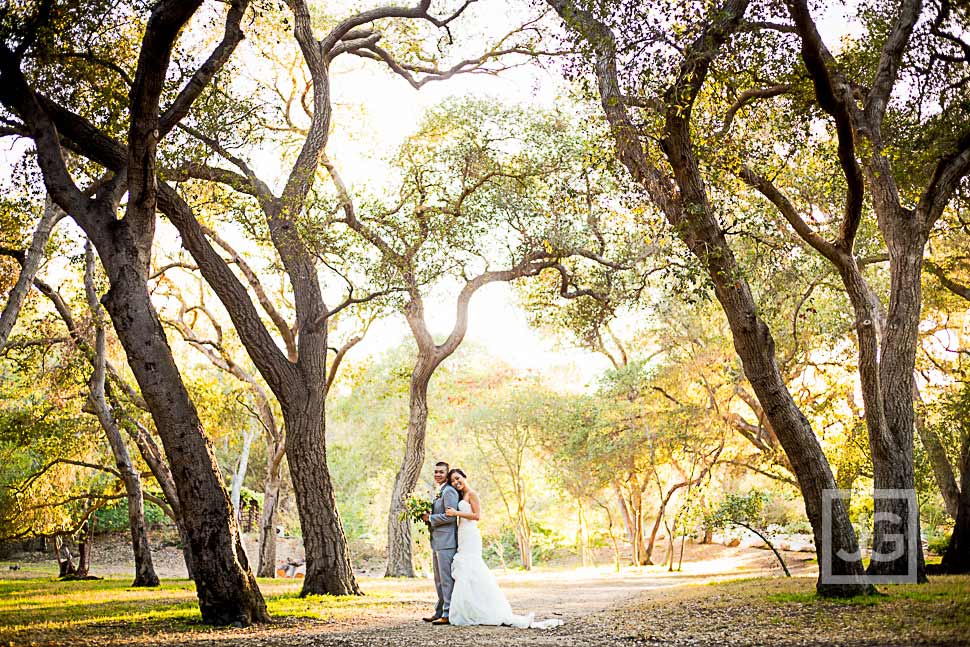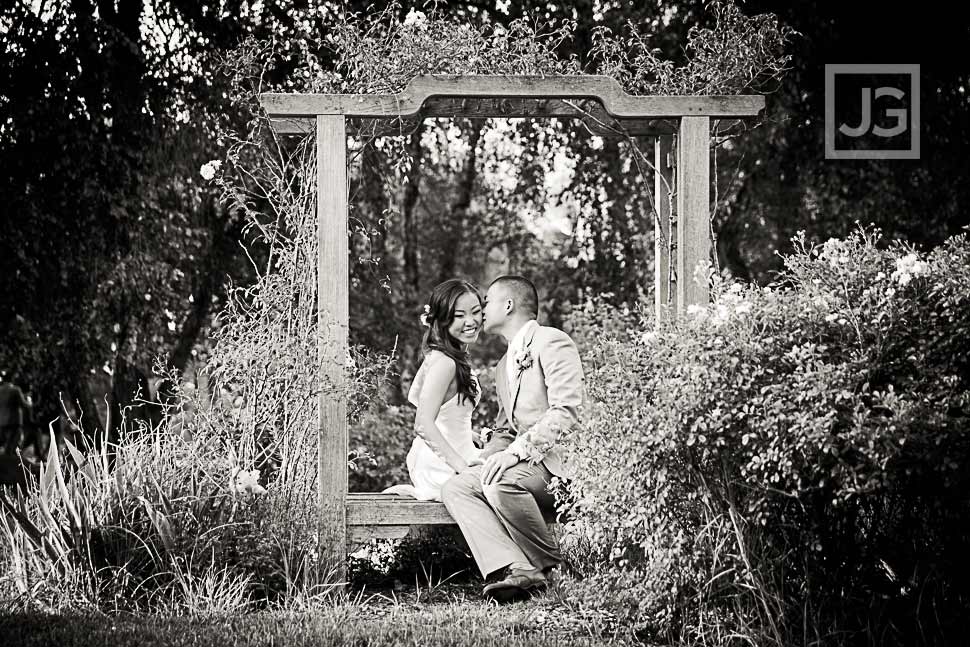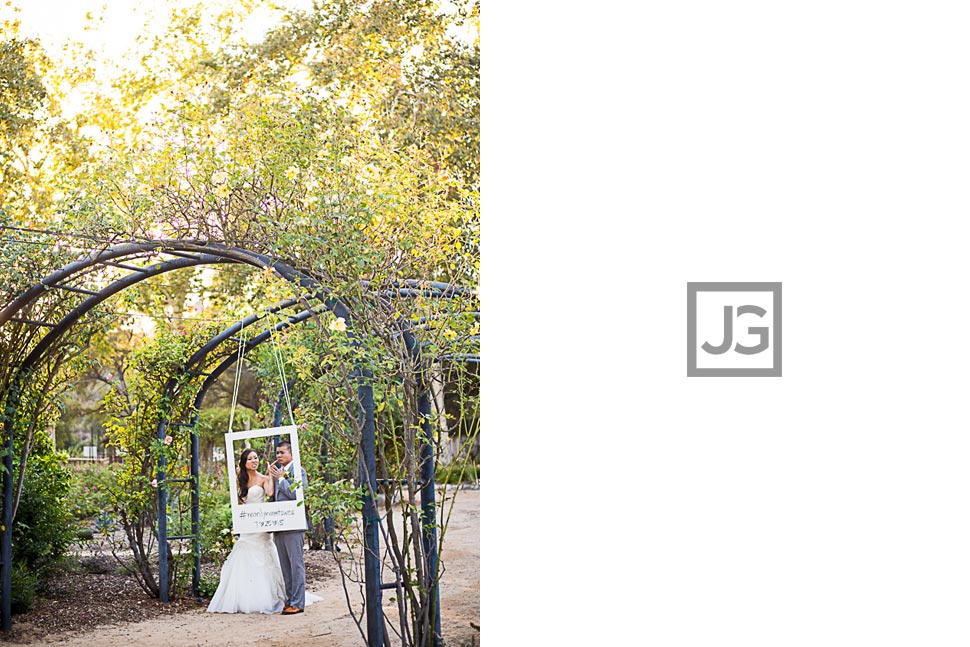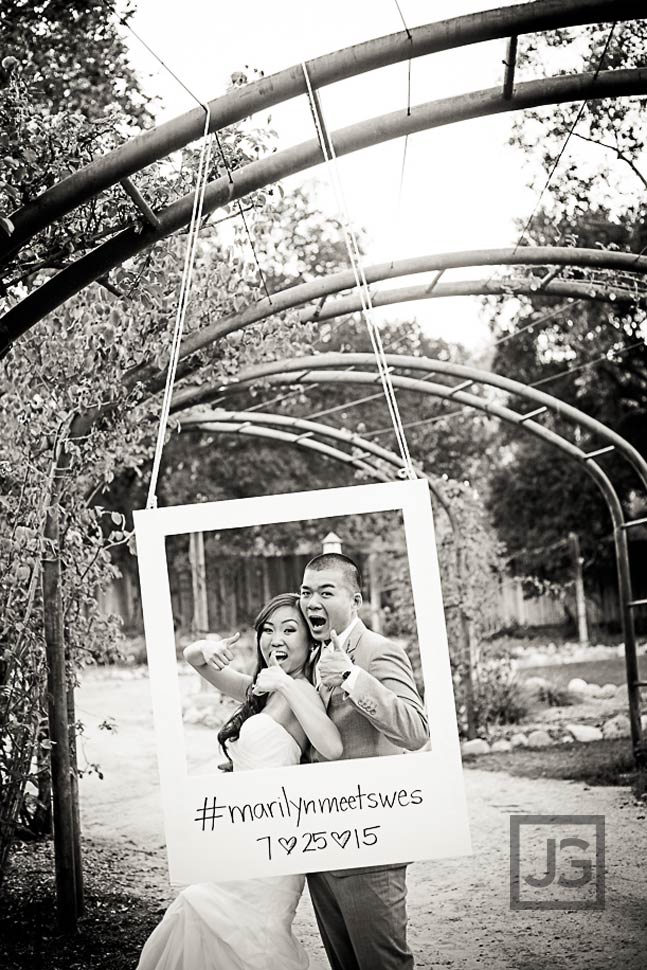 Bridal Party Photos
The amazing thing about wedding photography at Descanso Gardens is the abundance of shade and trees that make for a great natural backdrop.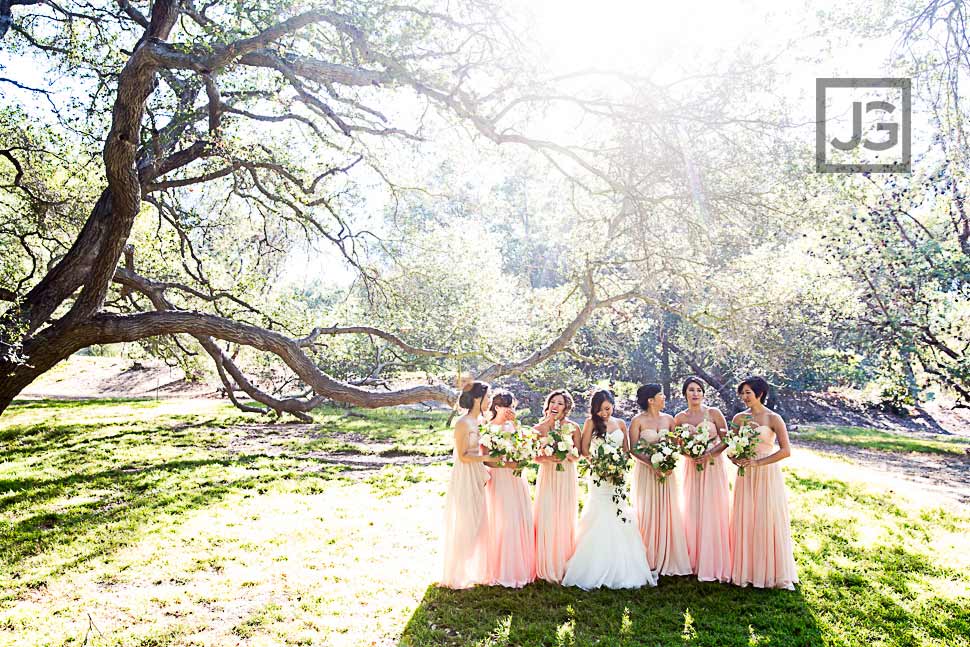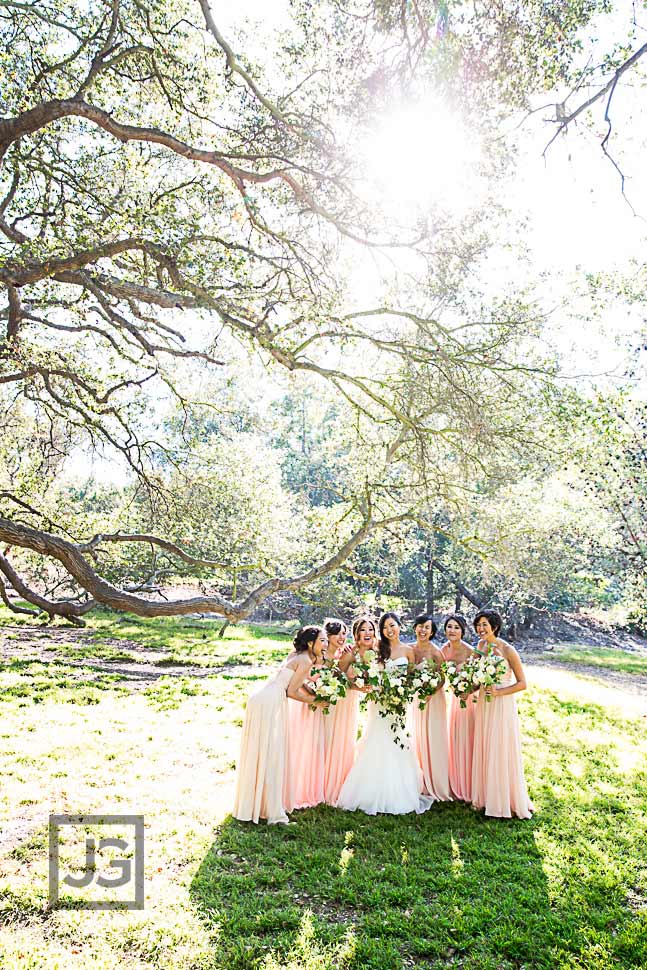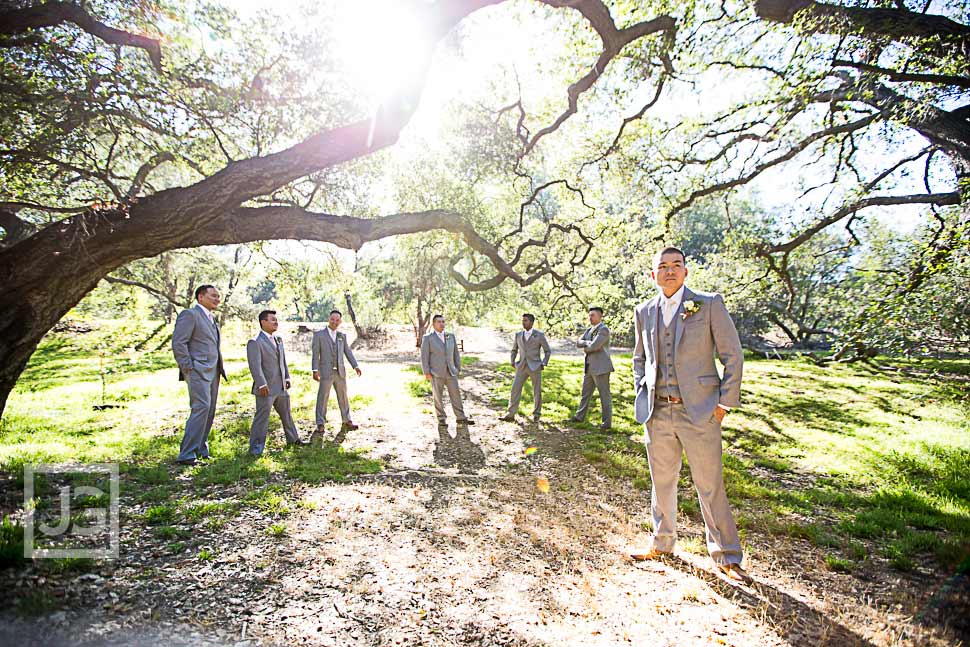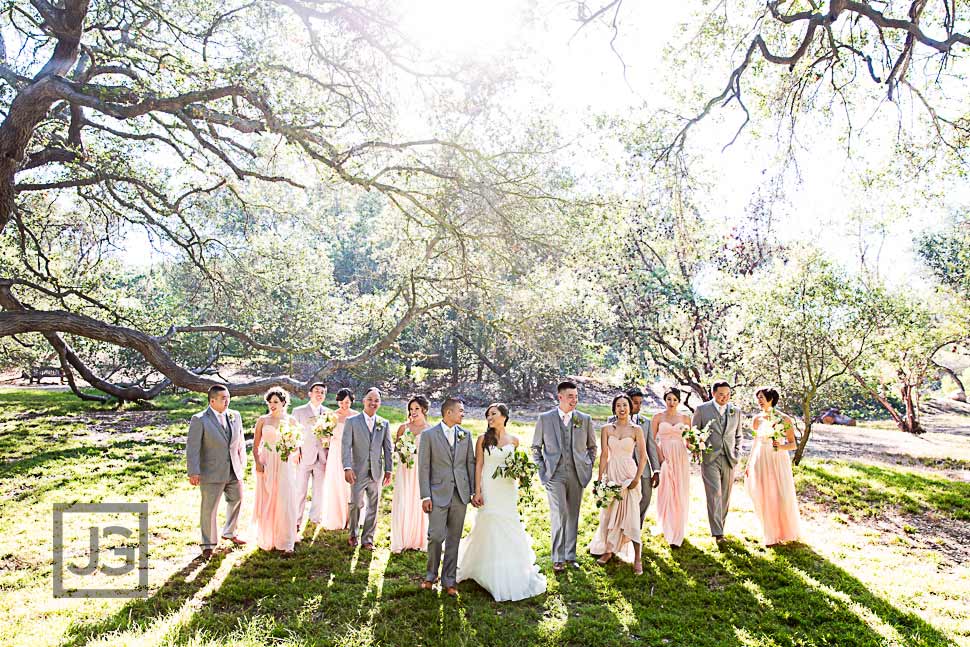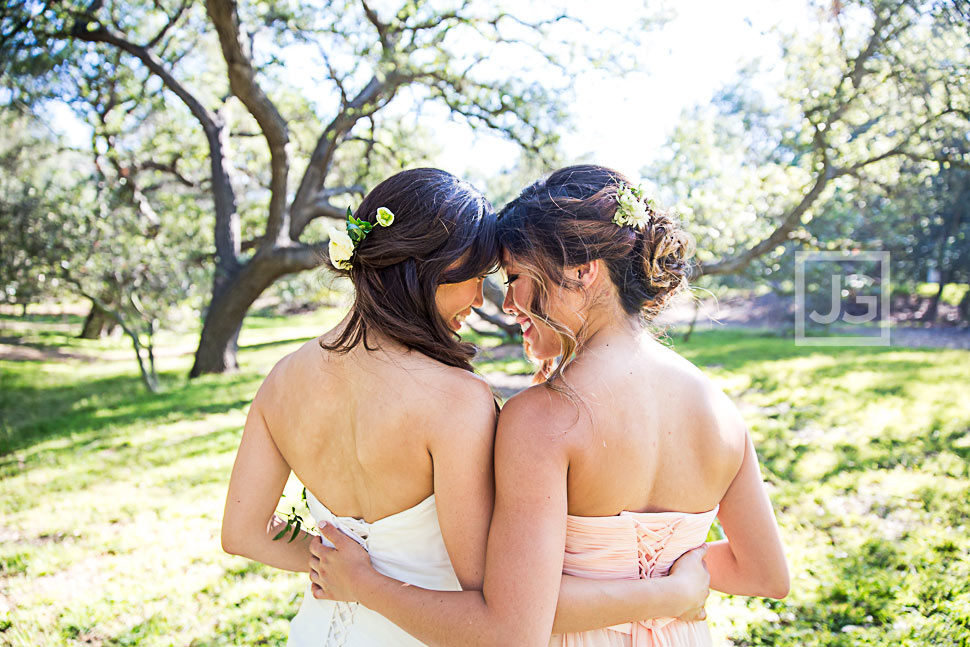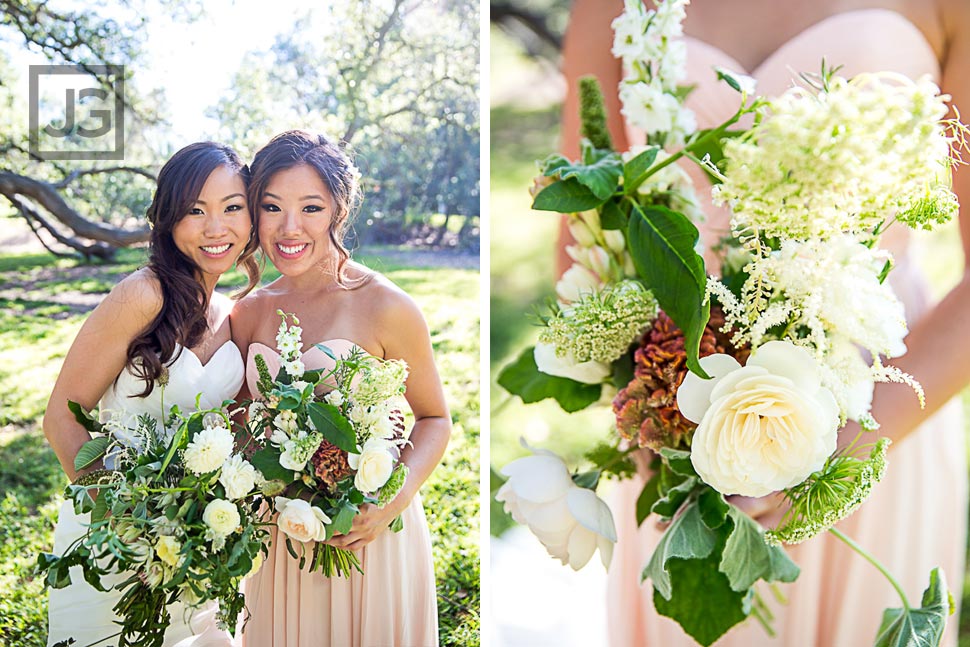 Descanso Gardens Wedding Ceremony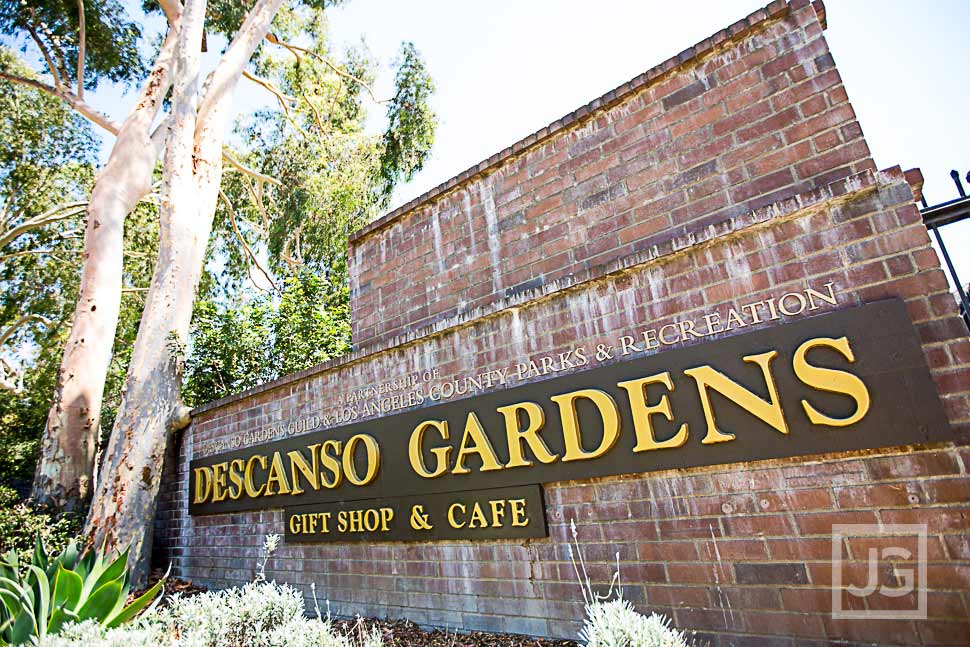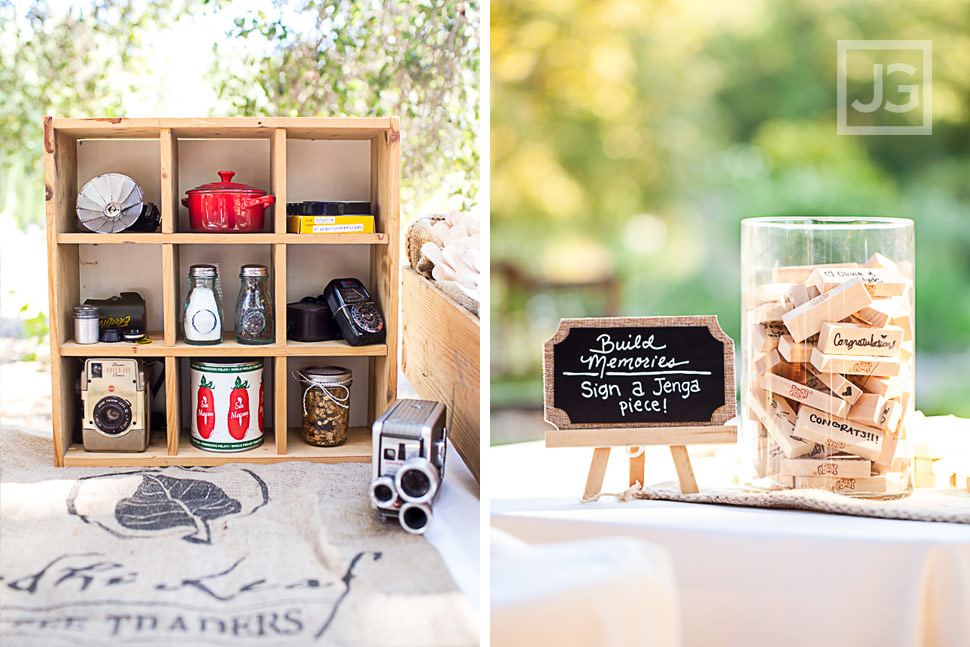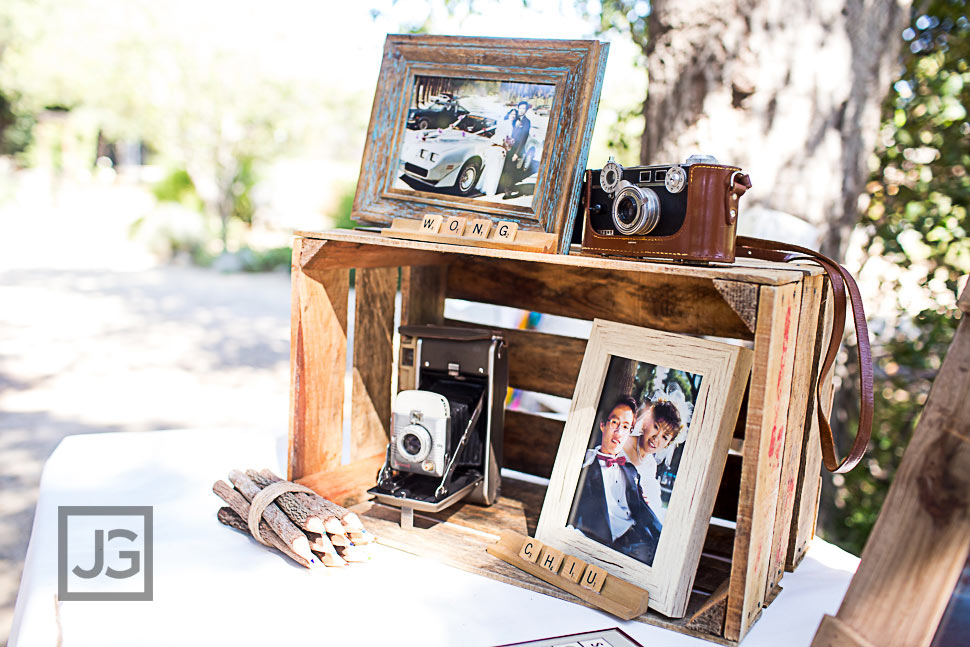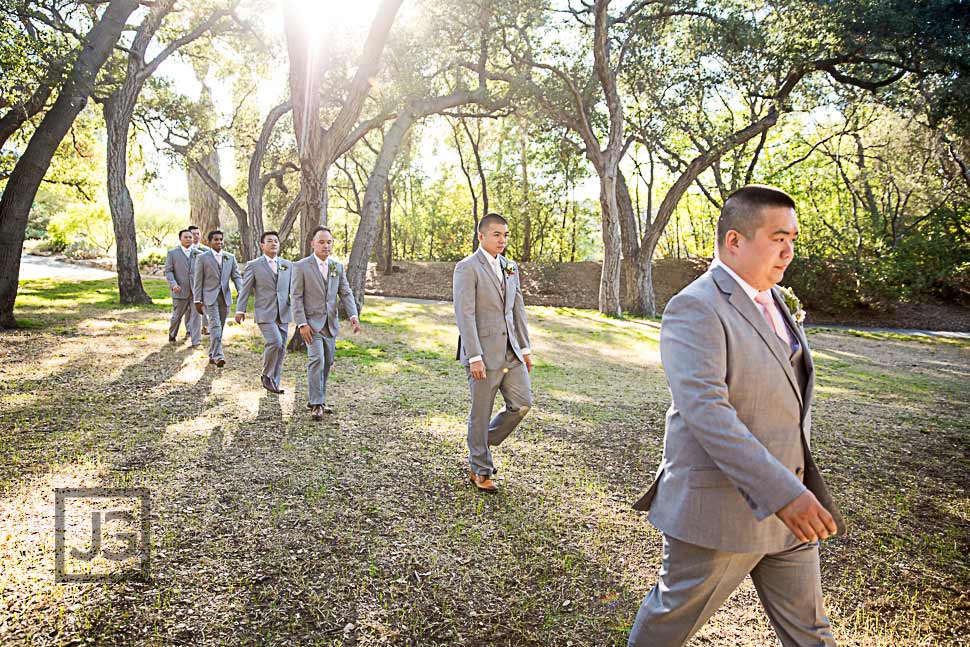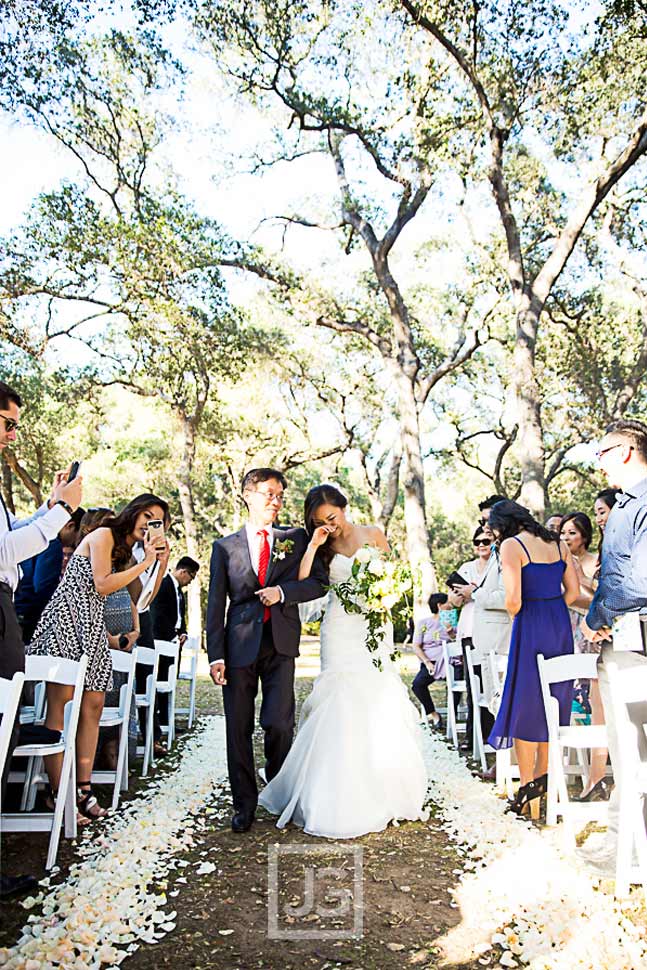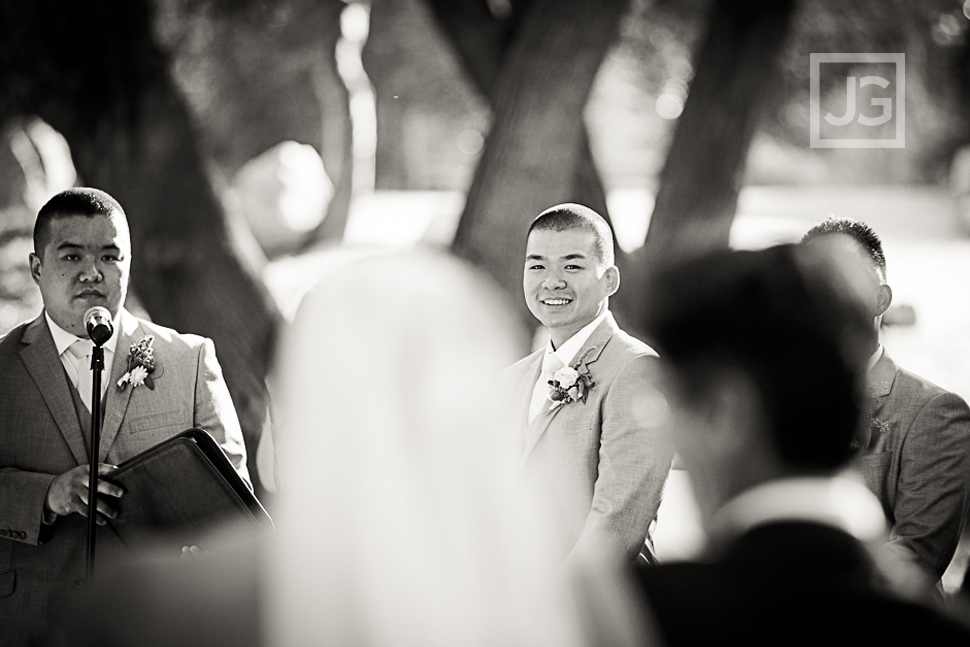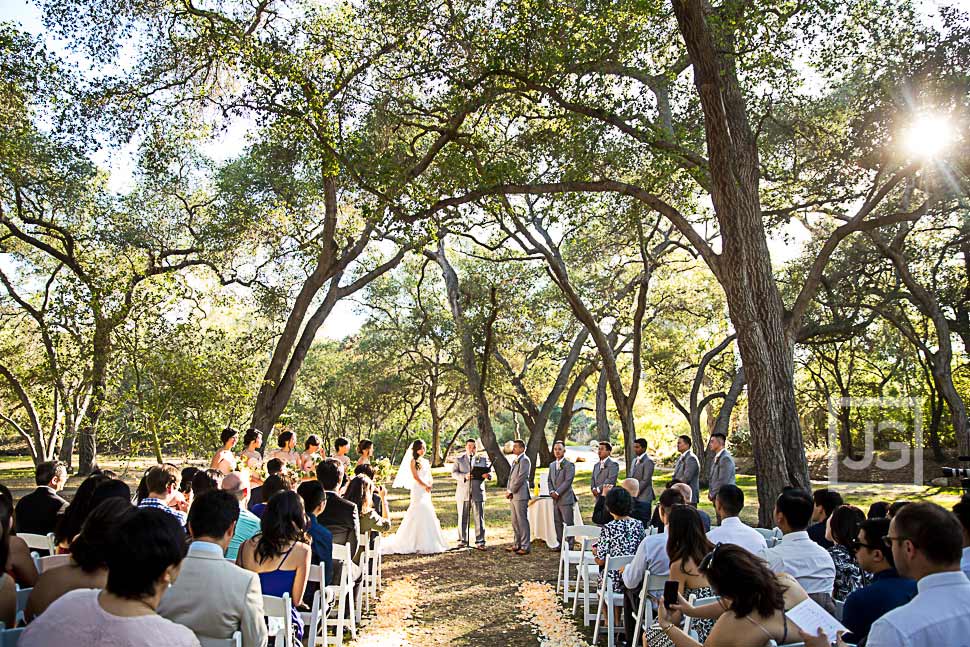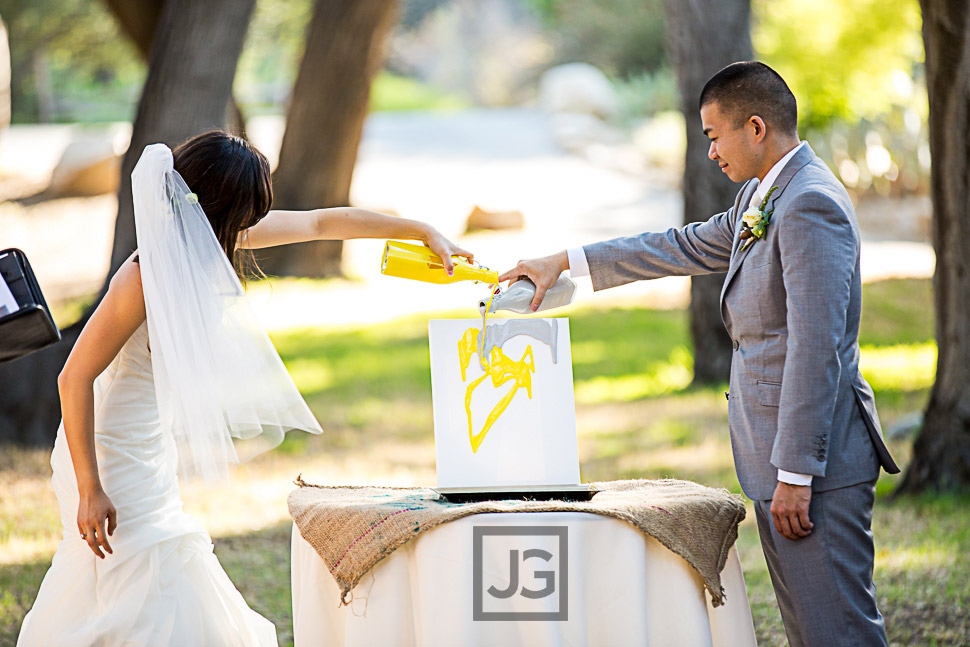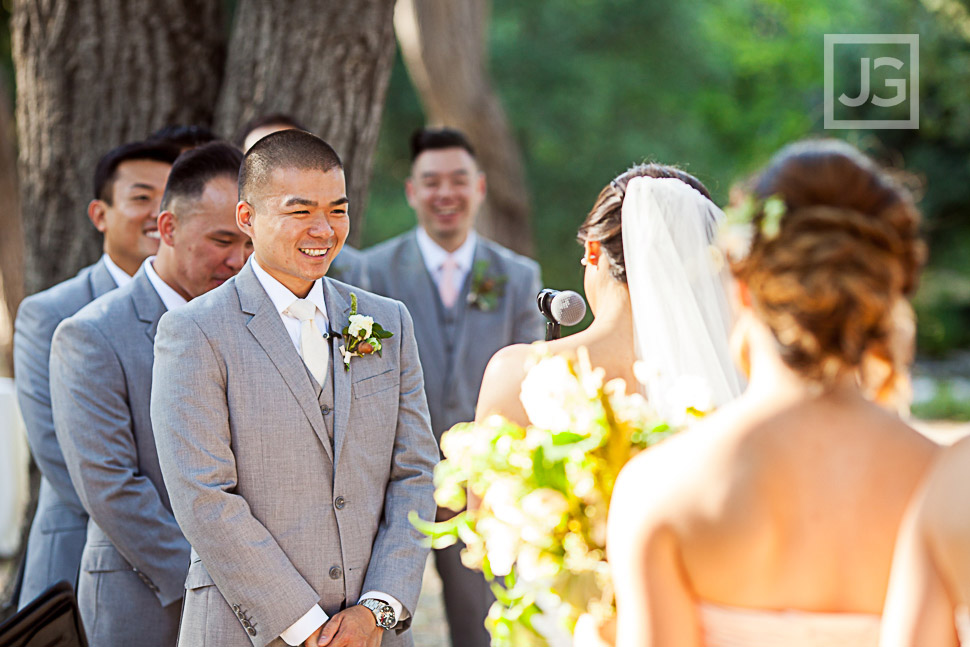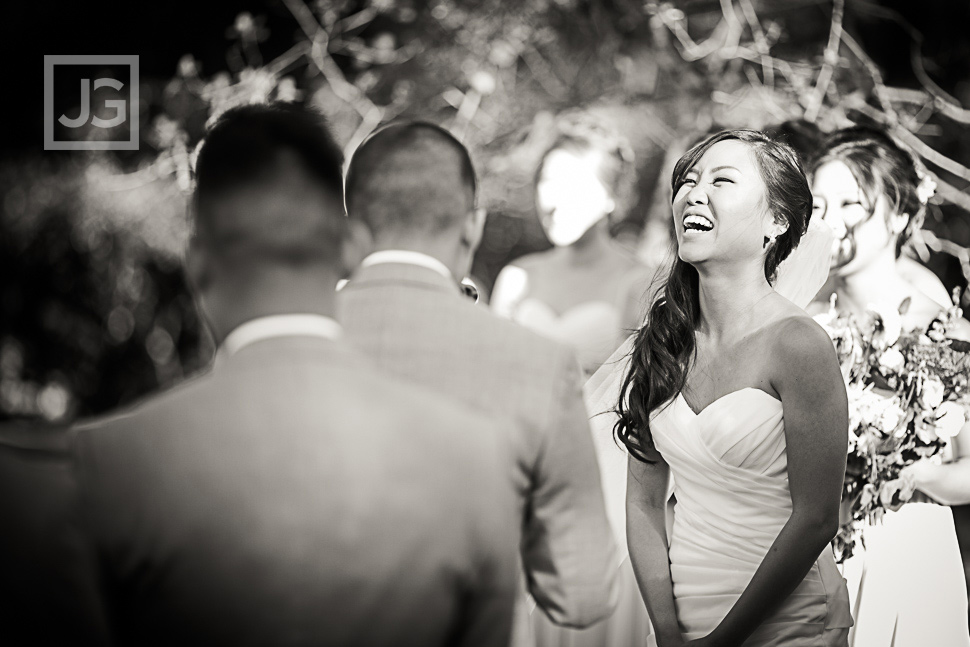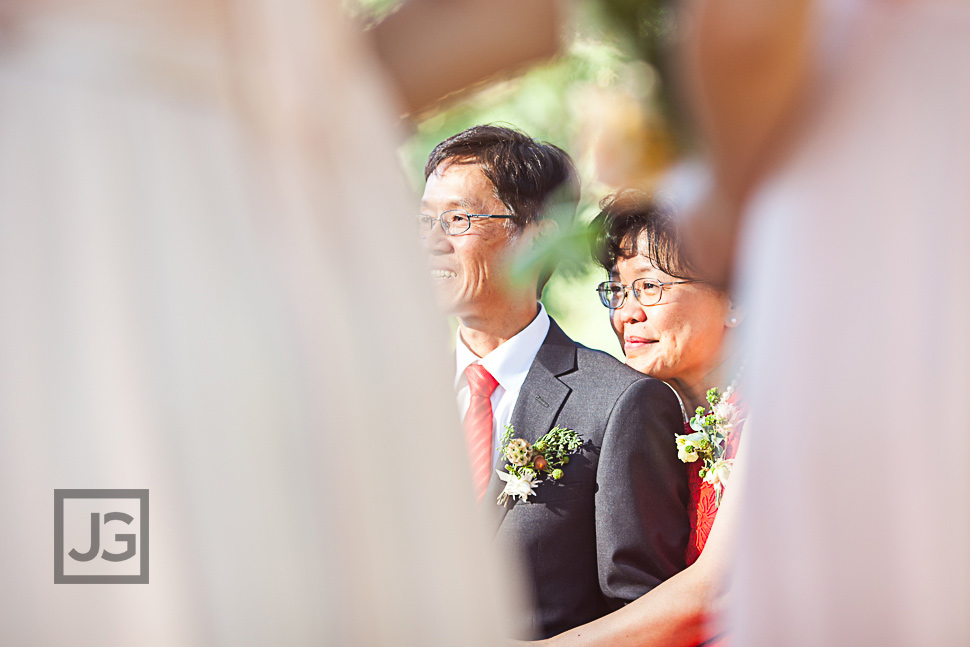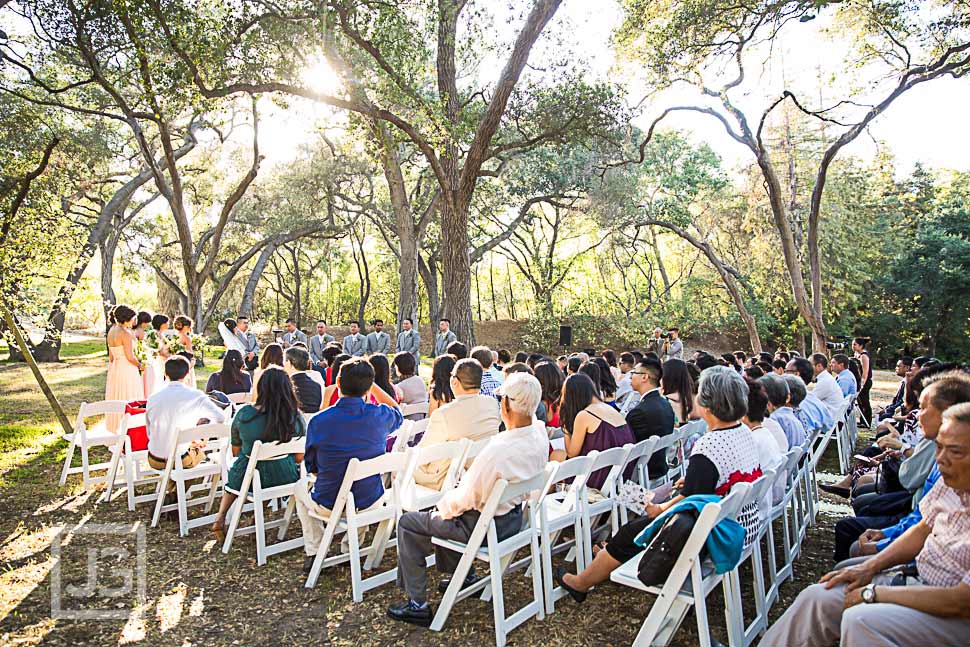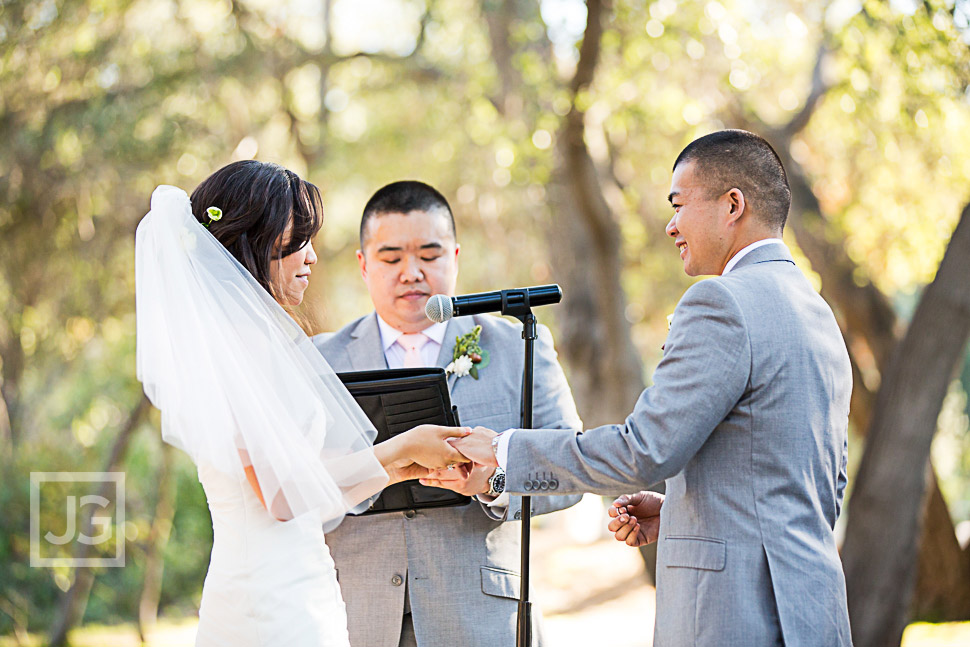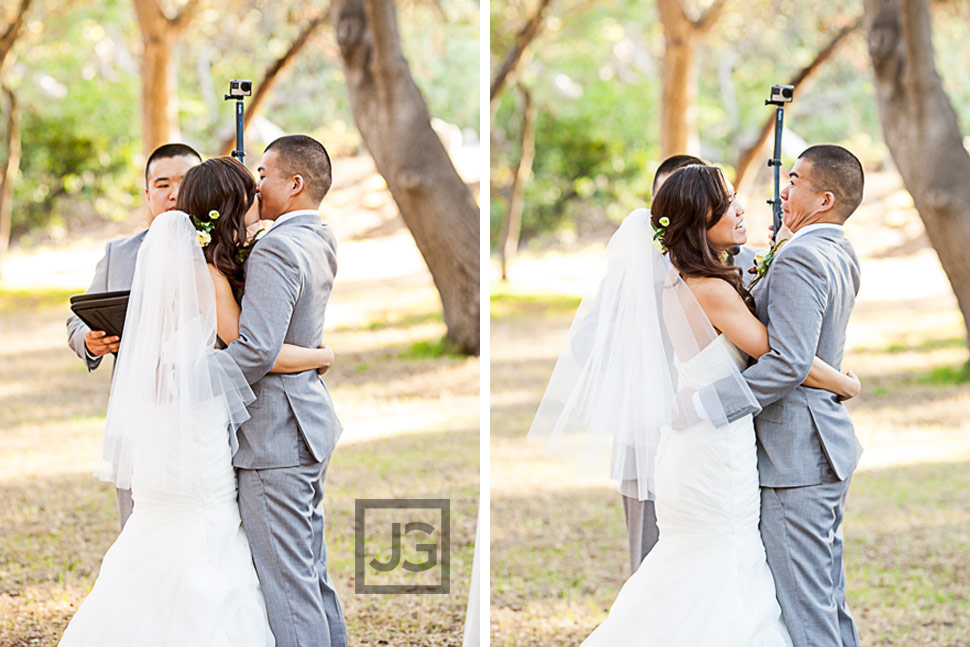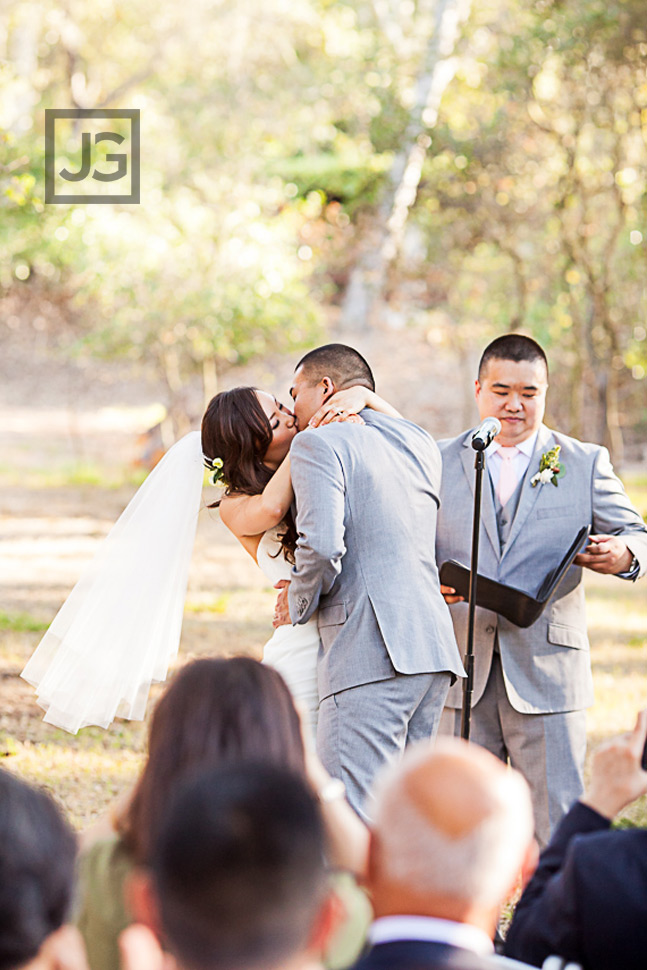 Descanso Garden Wedding Reception
Here are details from the wedding reception.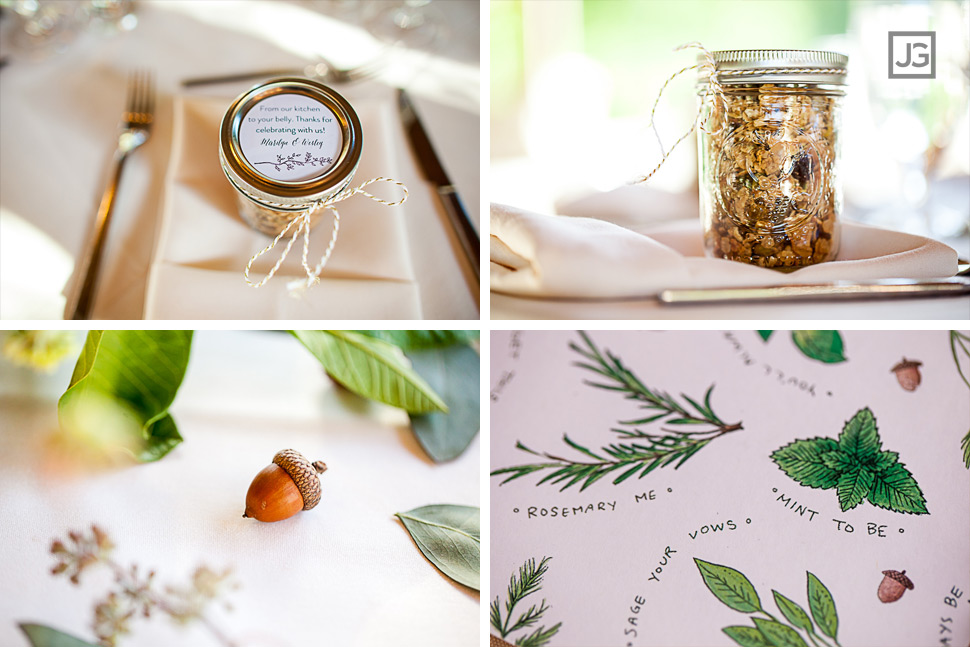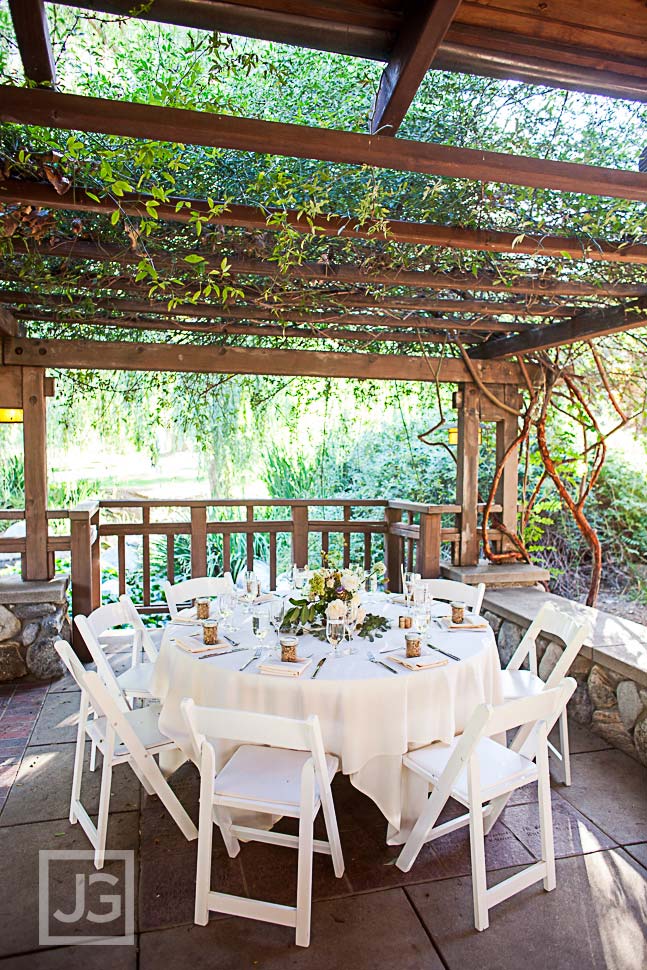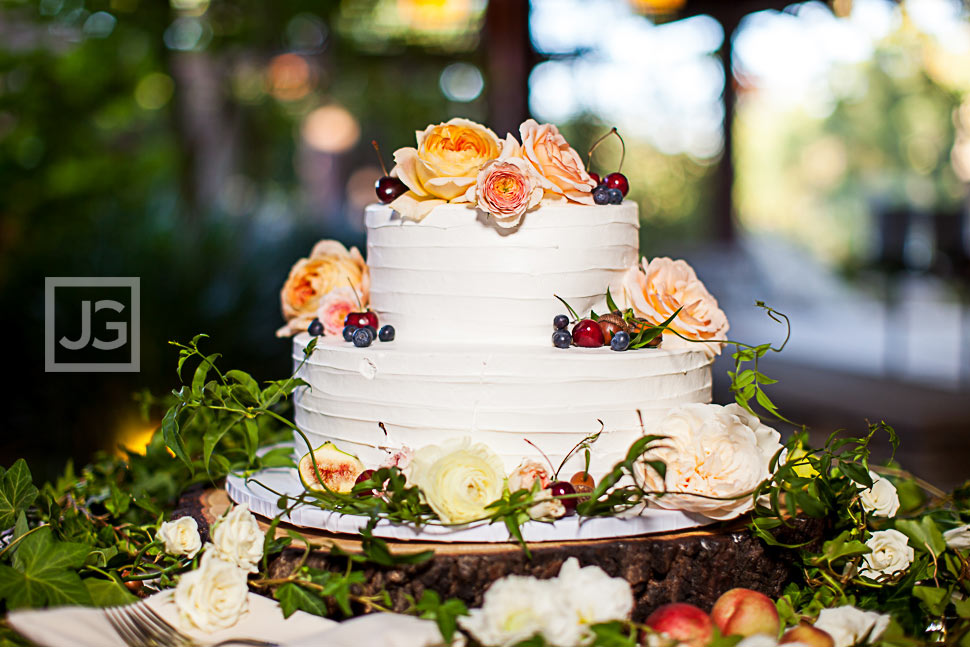 Grand Entrance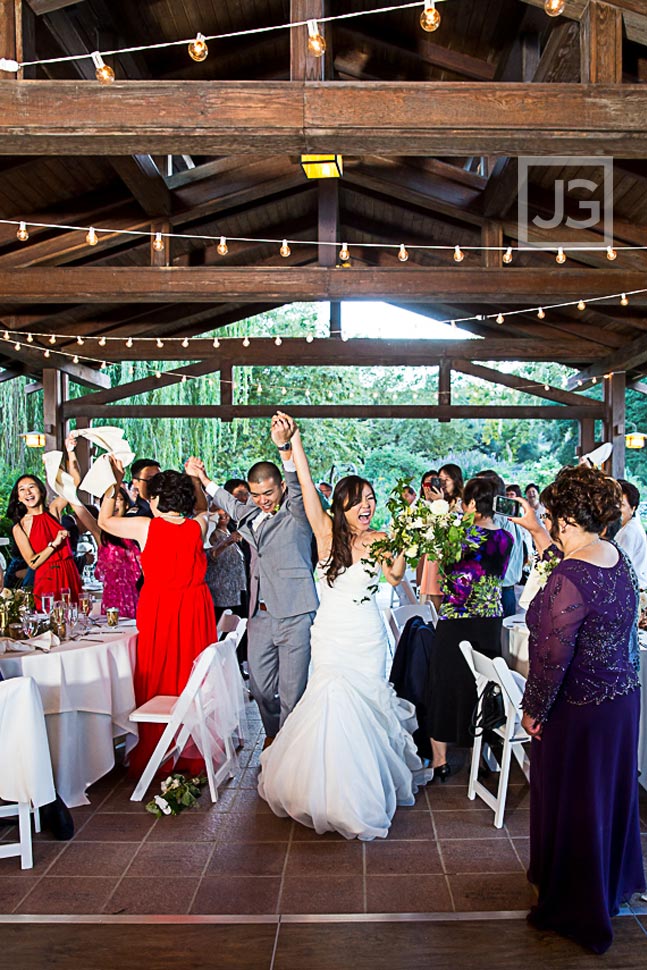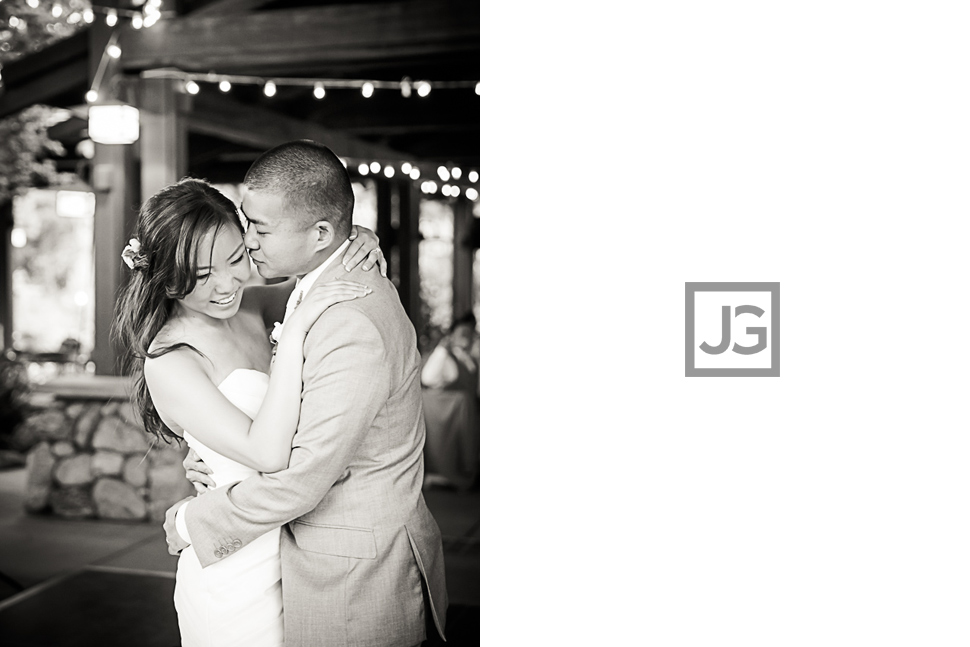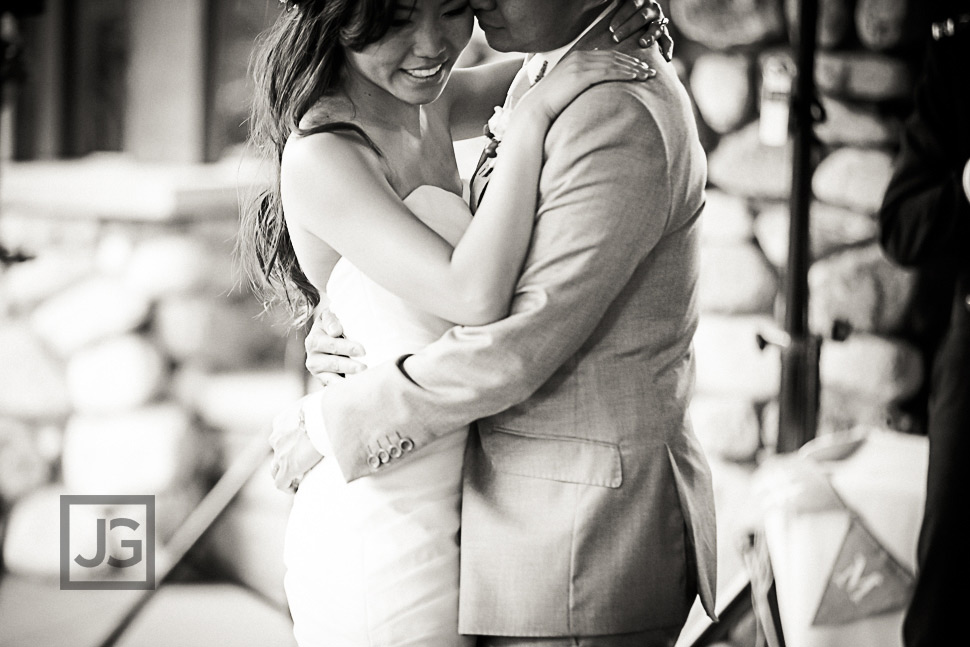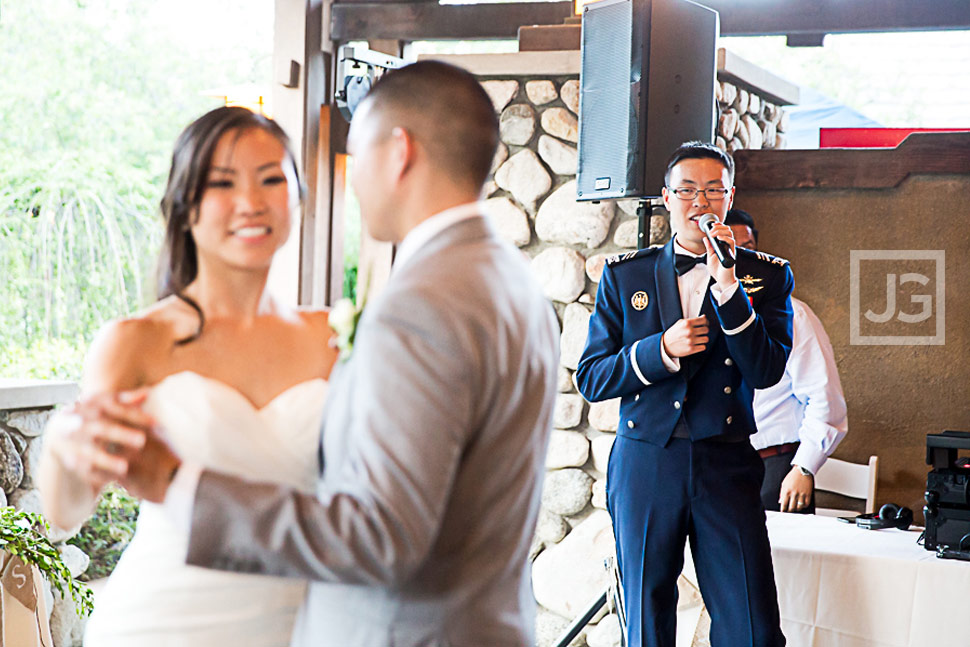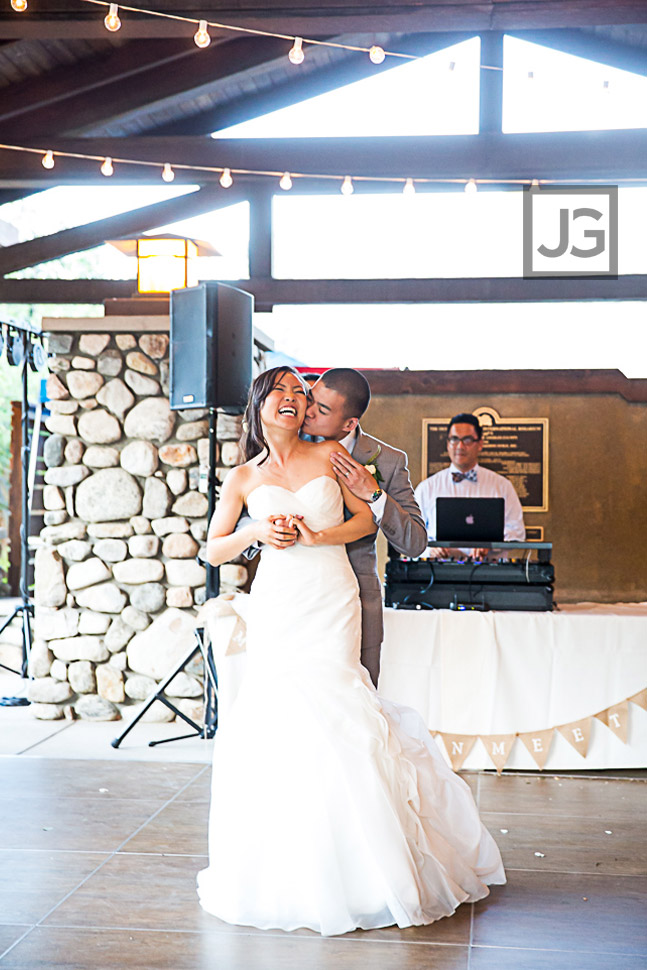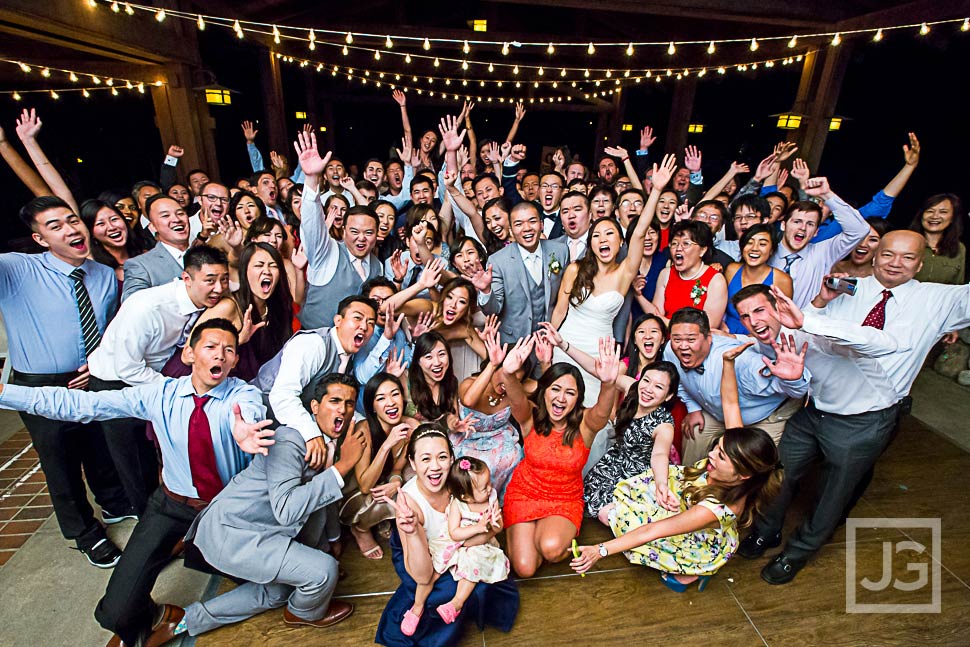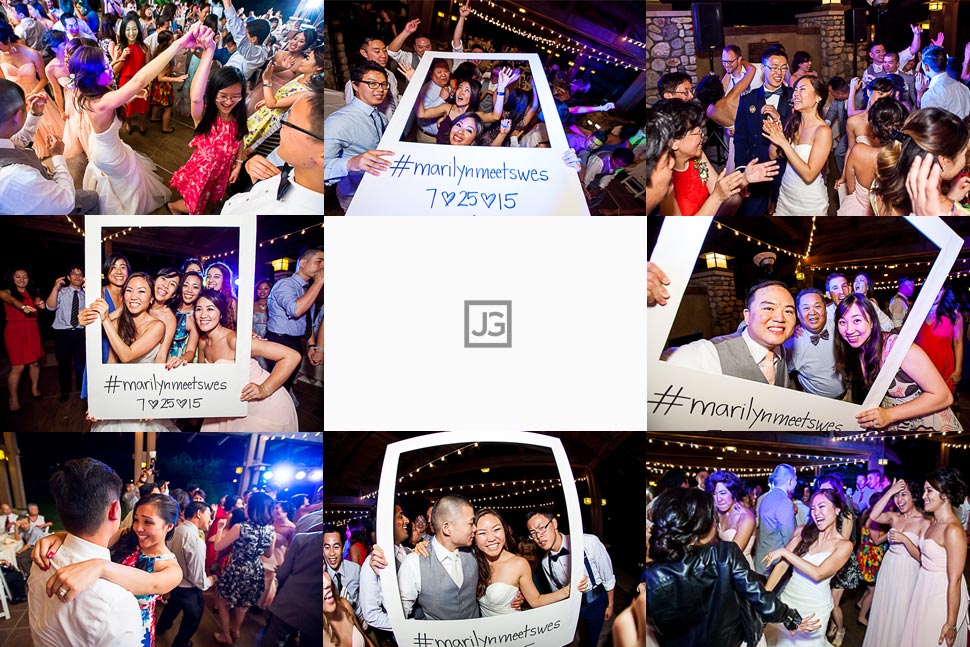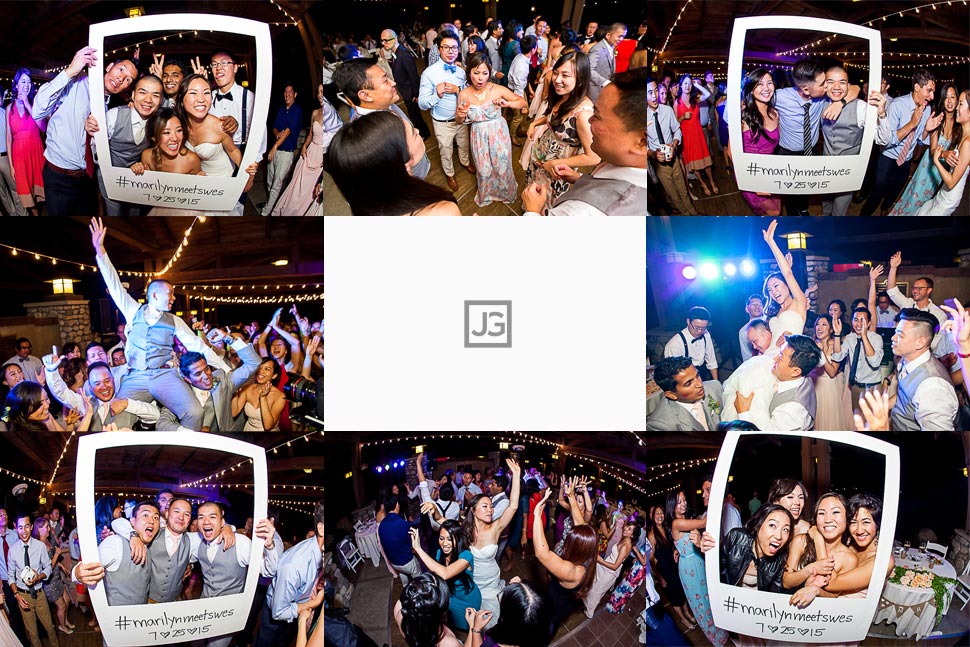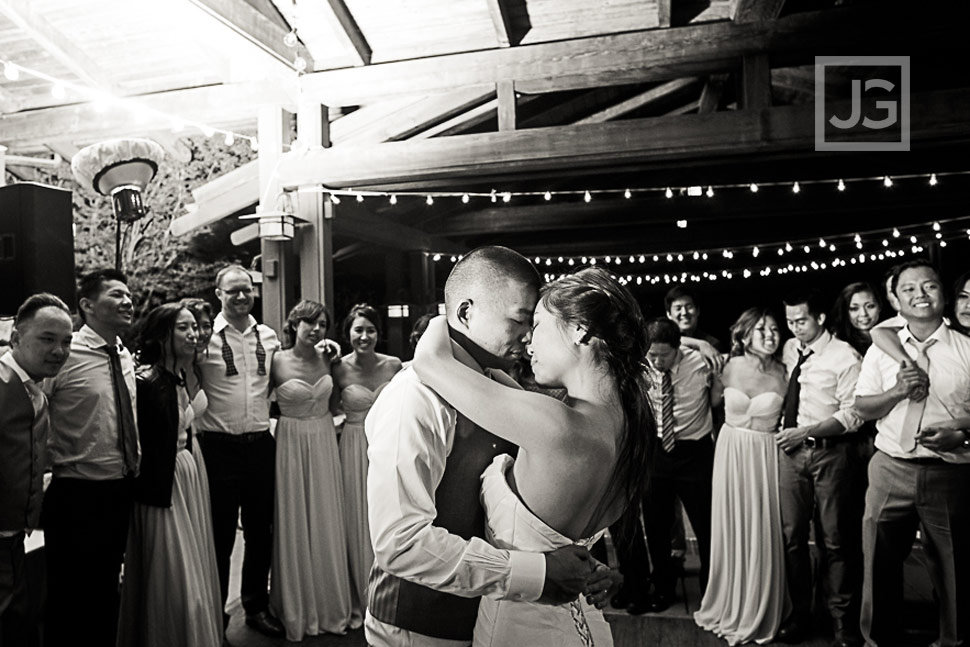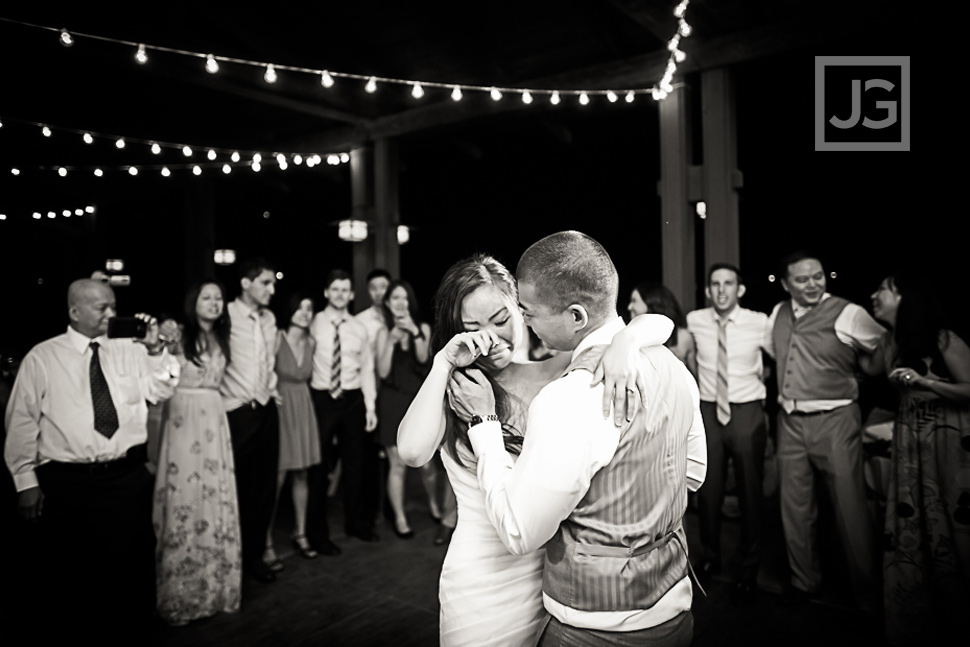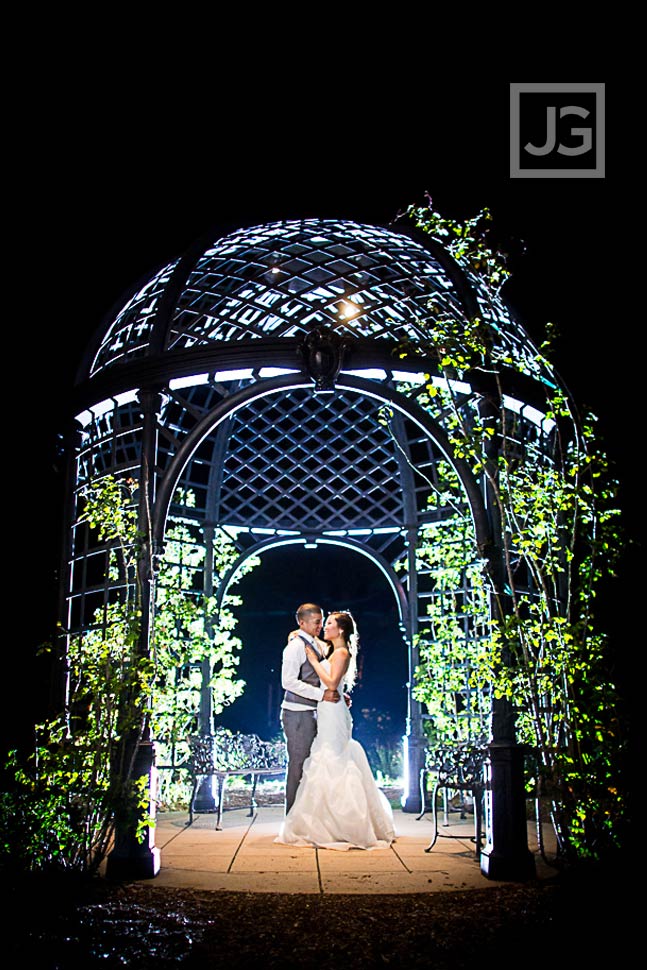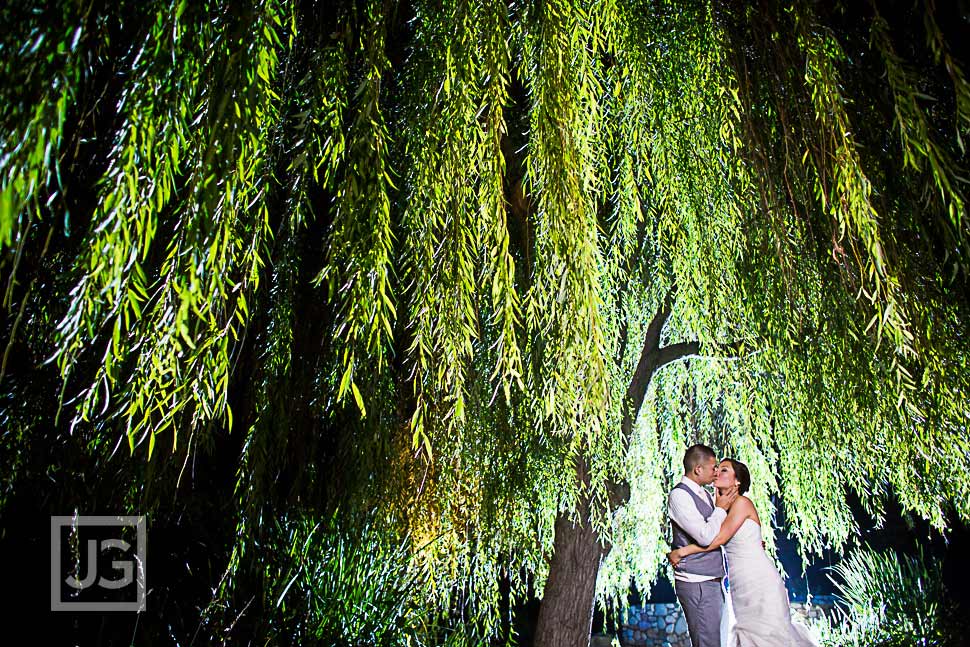 This article showcases Descanso Gardens wedding photography (
La Cañada Flintridge). It shows how our wedding photo + video team can do a same-day edit while also covering all photography and videography.
Make sure to check out our blog for more examples of our wedding photography and wedding videography. You can also check out our Instagram to see our more recent work. Here is our post on Marilyn and Wes' engagement session: