They have known each other for a long time. Since high school to be exact. They've always knew that their friendship was just a little different than most. They dated for a while but have decided to remain friends. Their friendship grew apart from the hectic college years but fate surely knows how to bring two people who were meant for each other, back together no matter the distance! So here is our take on Oviatt wedding photography, a wedding on a literal rooftop.
It wasn't until after college that their paths crossed again (at Cedars-Sinai). And just like that, their eyes met from across the room and the sense of familiarity brought them back to each other. Grace and John are one of those couples who have a perfect natural ease with each other. They are a fun and charming couple, and their wedding was nothing short of that. It was definitely a big-a$$ party at the beautiful rooftop of the Oviatt Penthouse in Downtown Los Angeles. The Oviatt Penthouse is a cozy little venue with an amazing rooftop view of Downtown LA.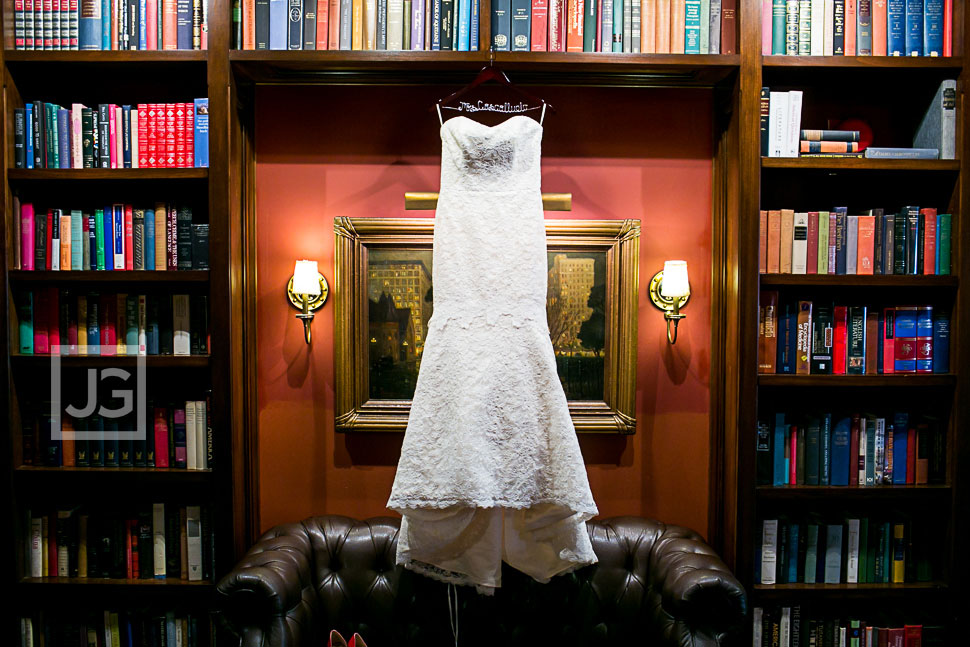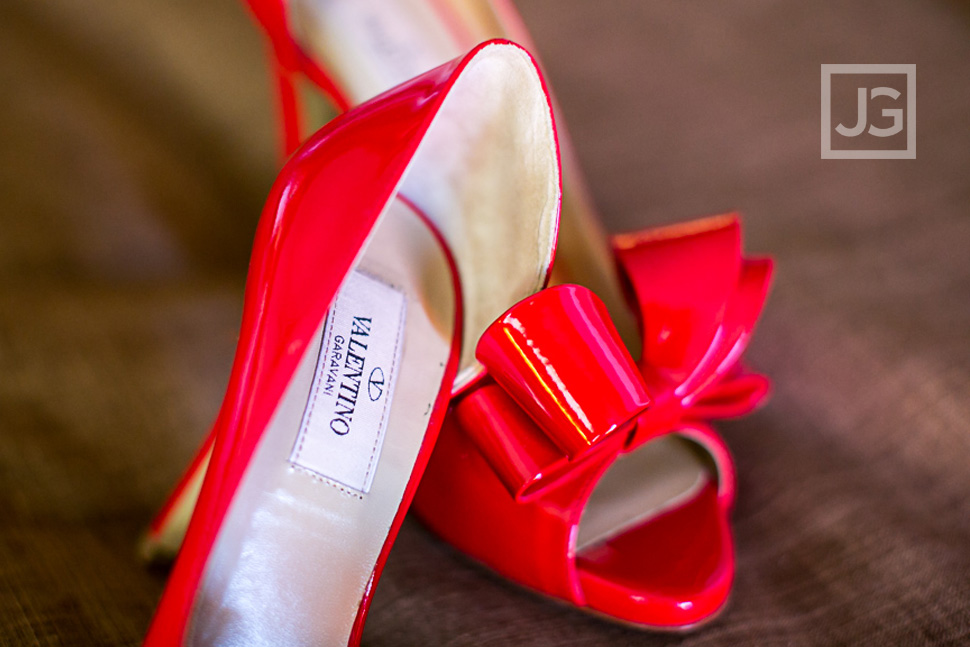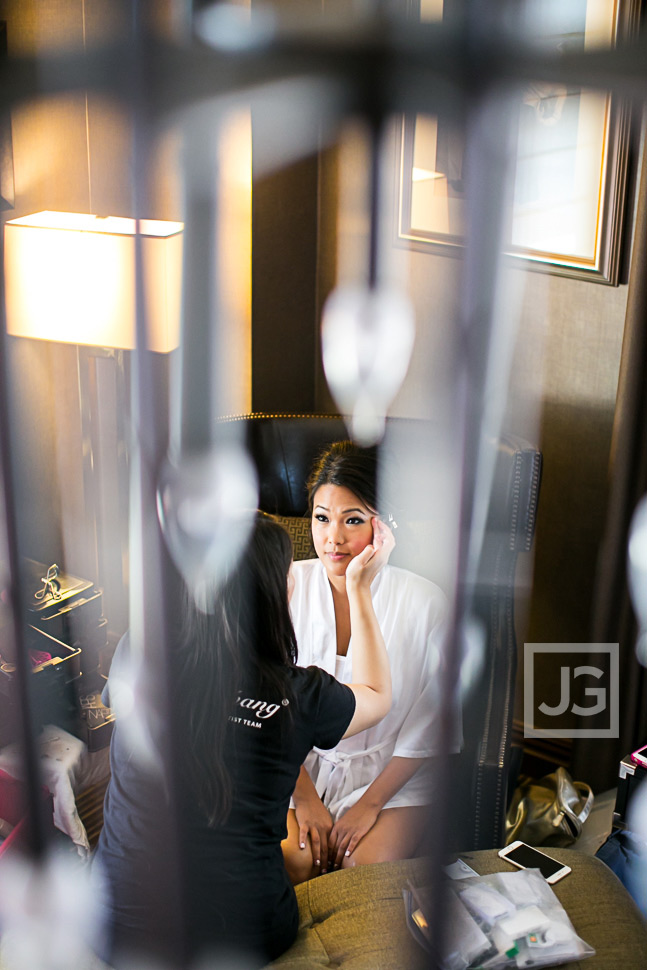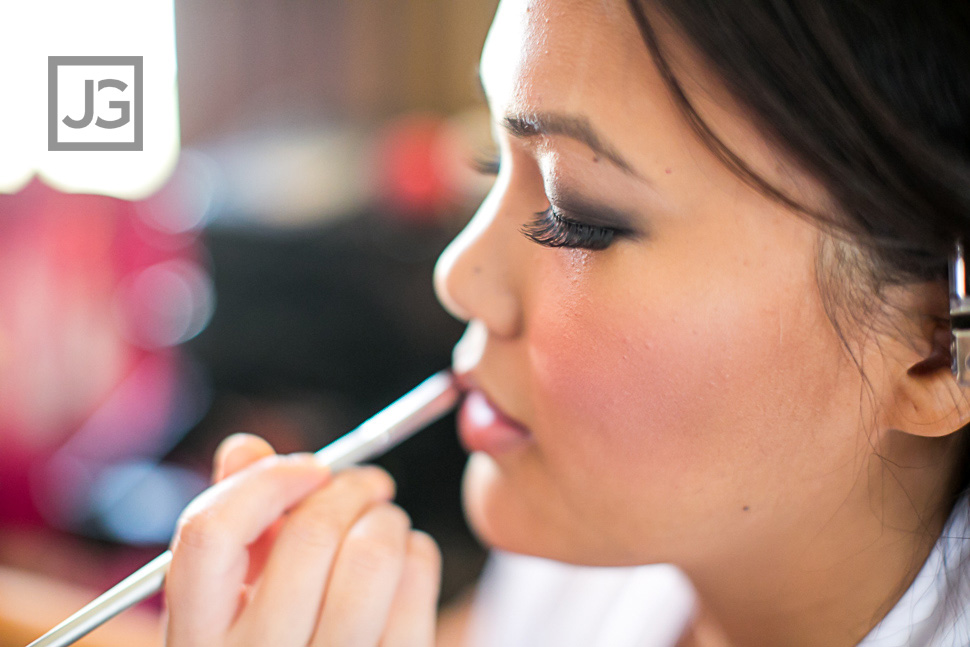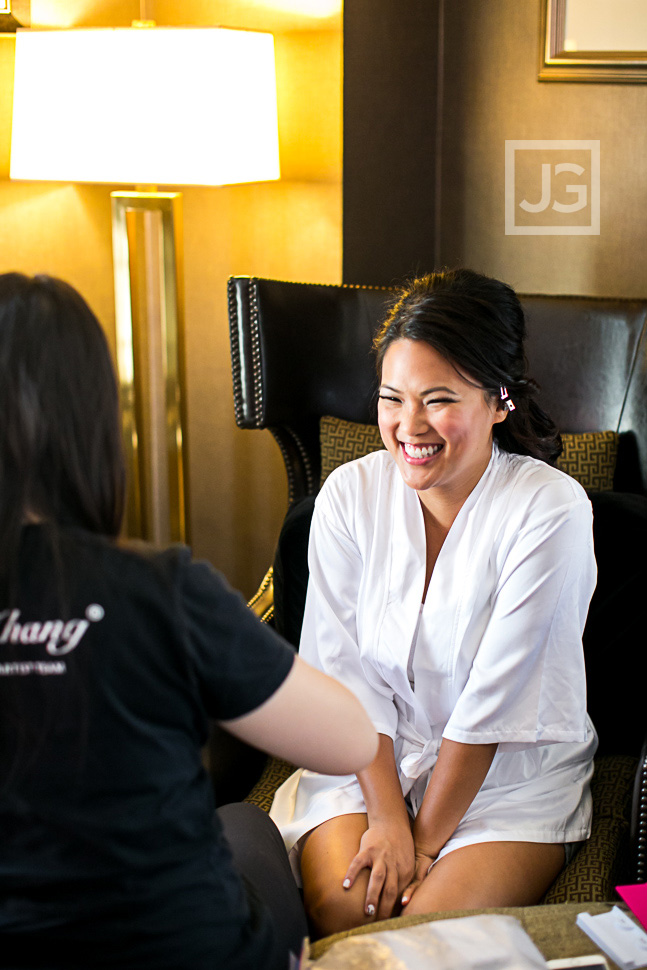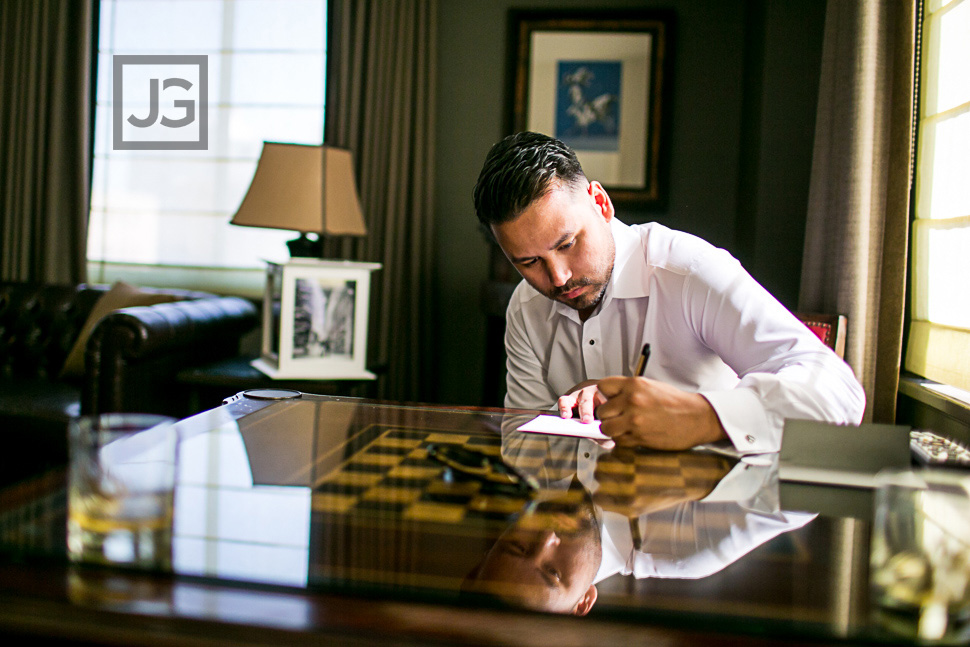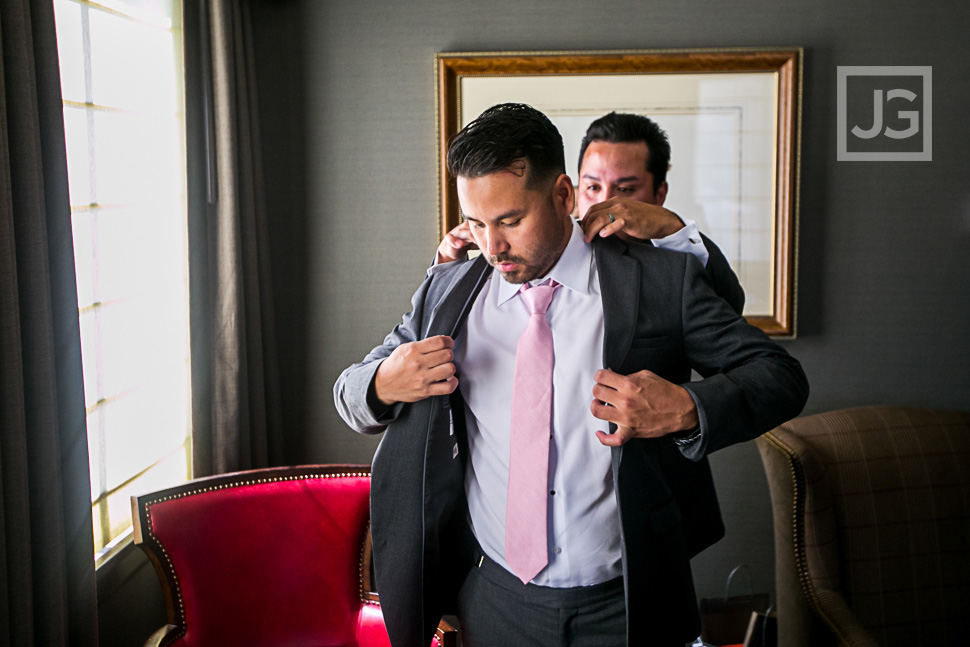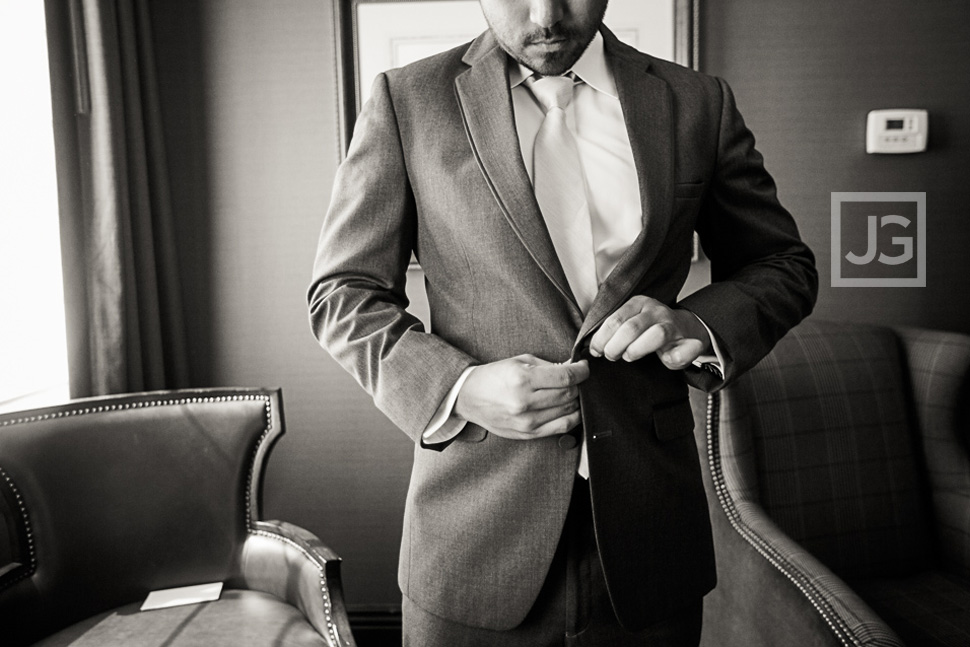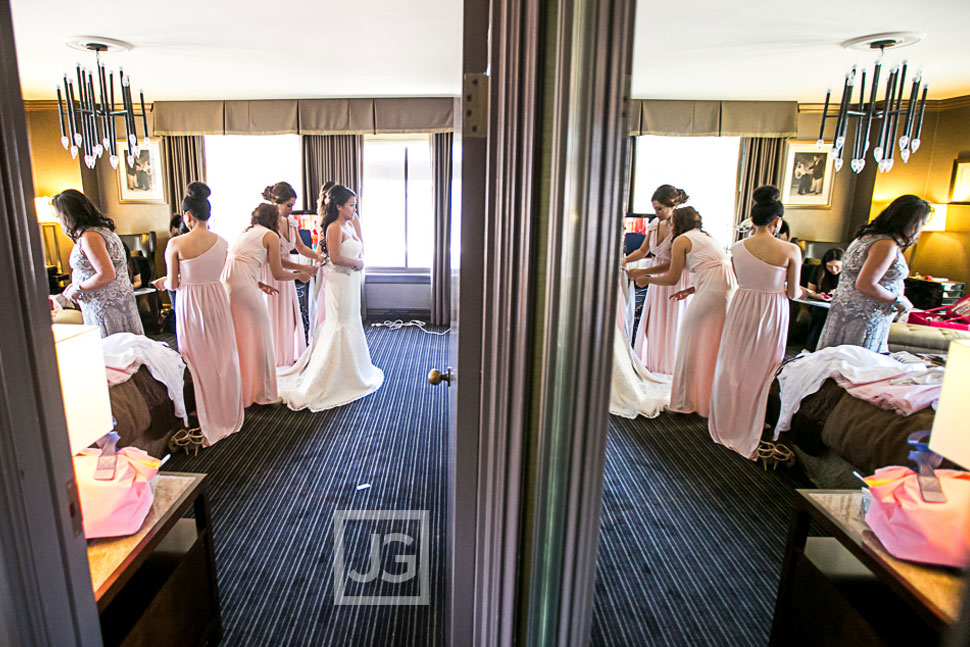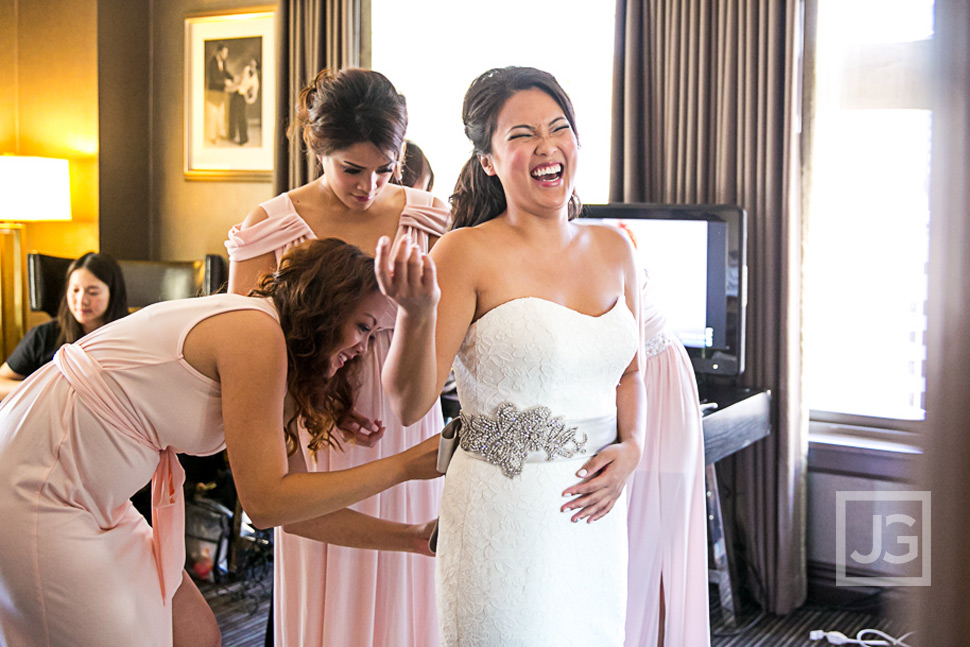 Their baby girl Mia was the flower girl and she took her job very seriously. =)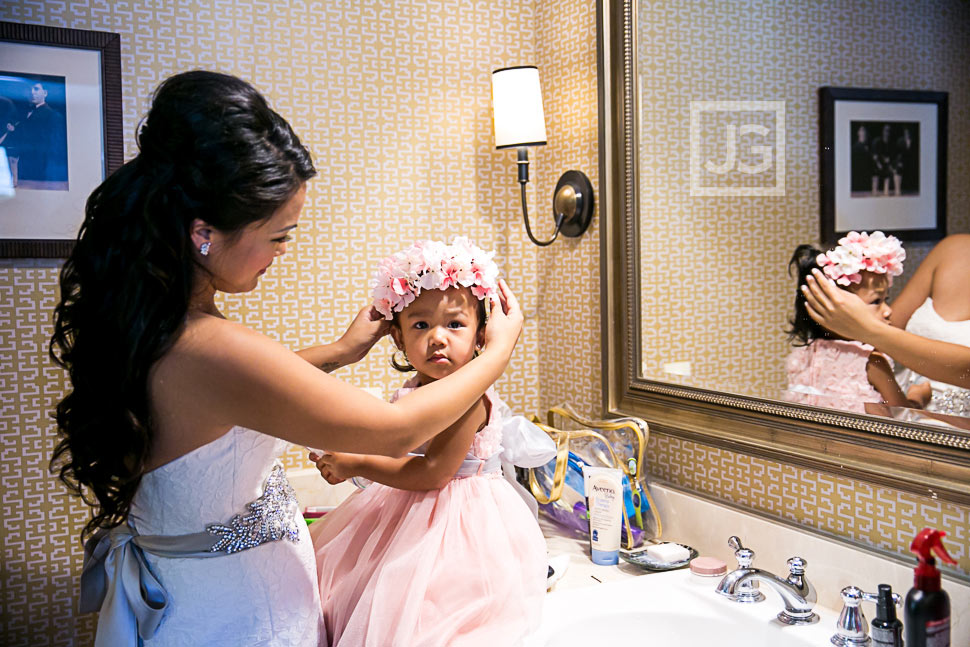 So cute. Grace and Mia had matching red shoes.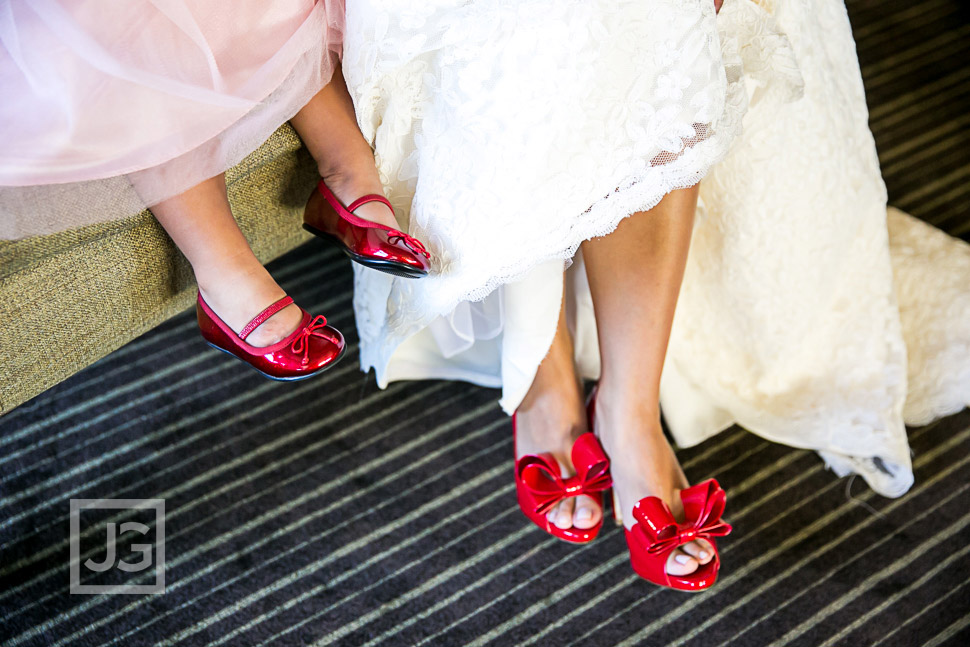 I love it when couples surprise each other with wedding day gifts.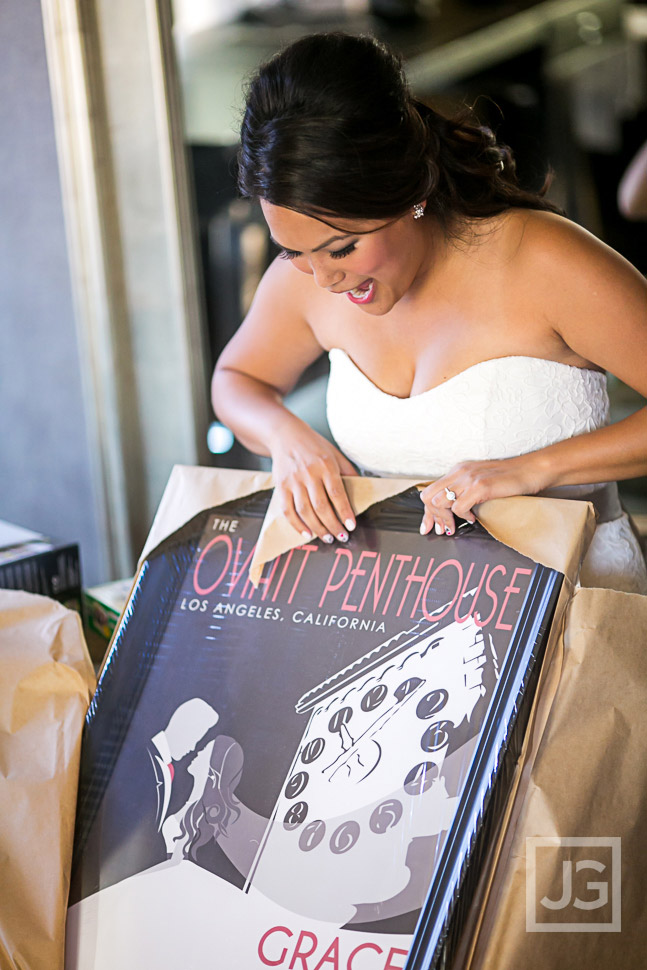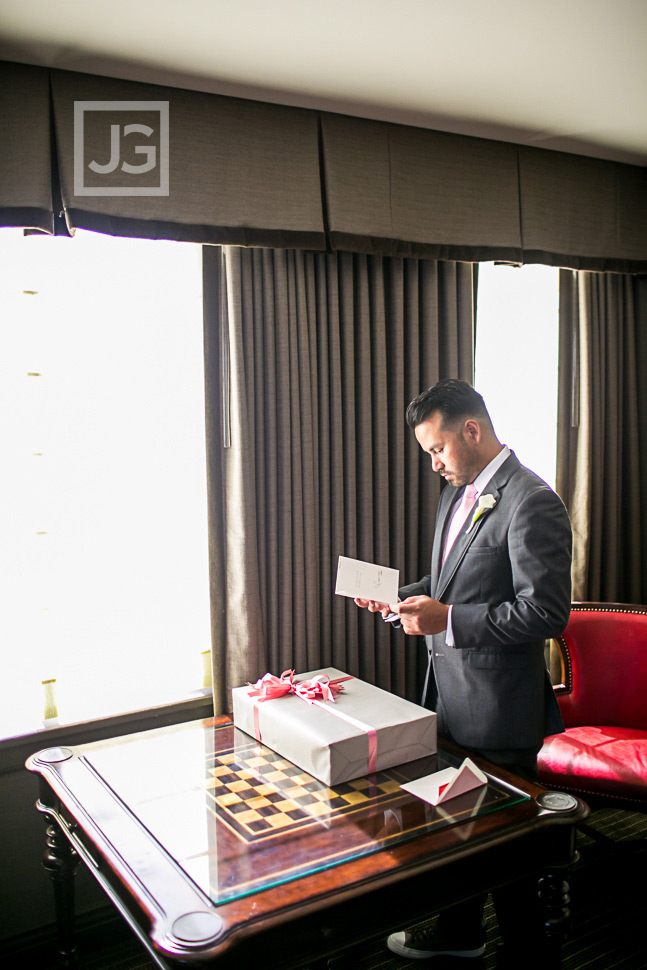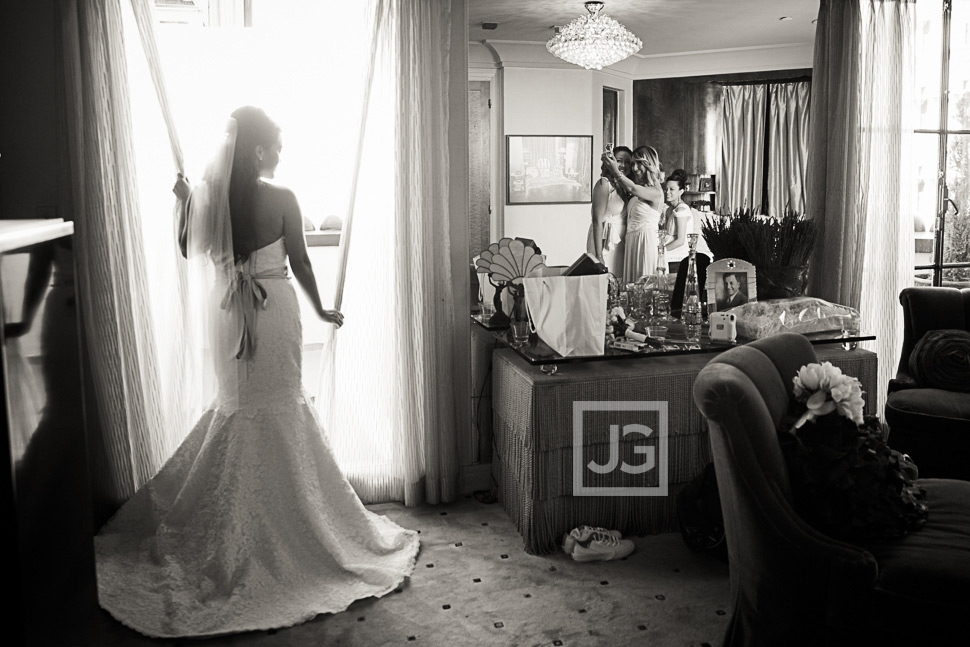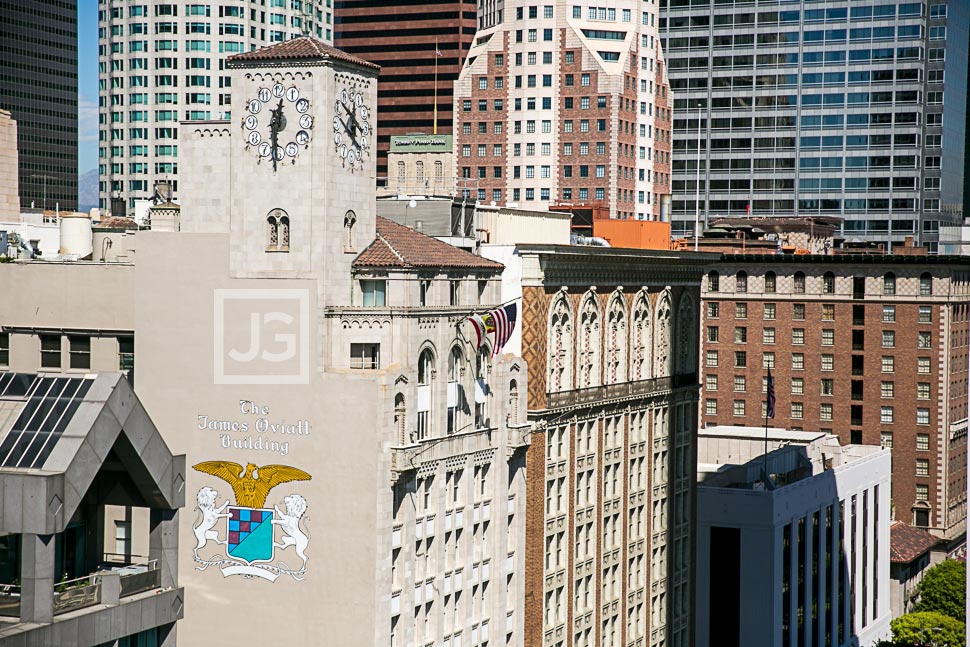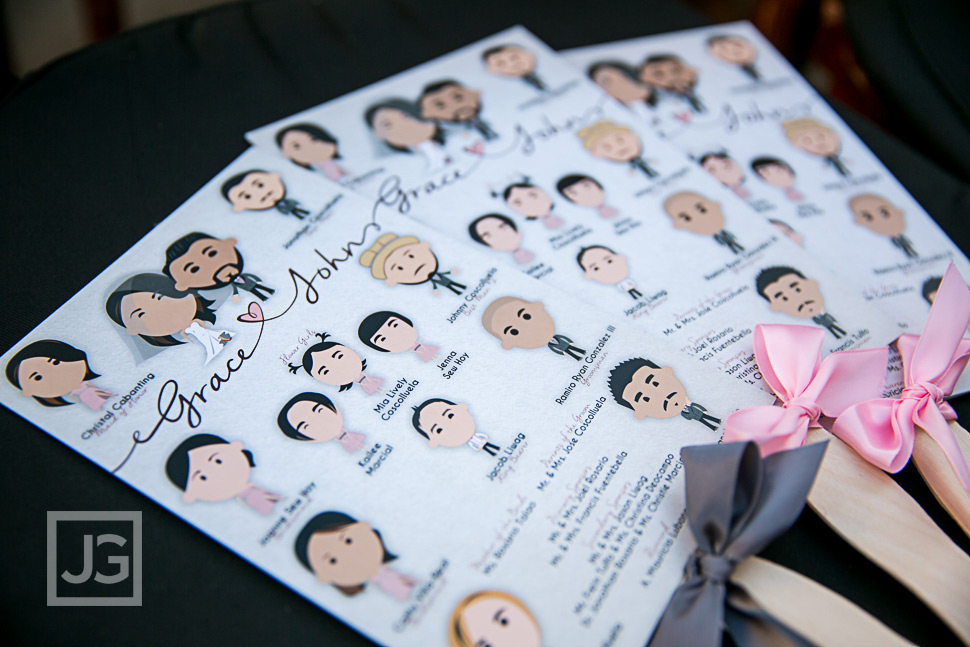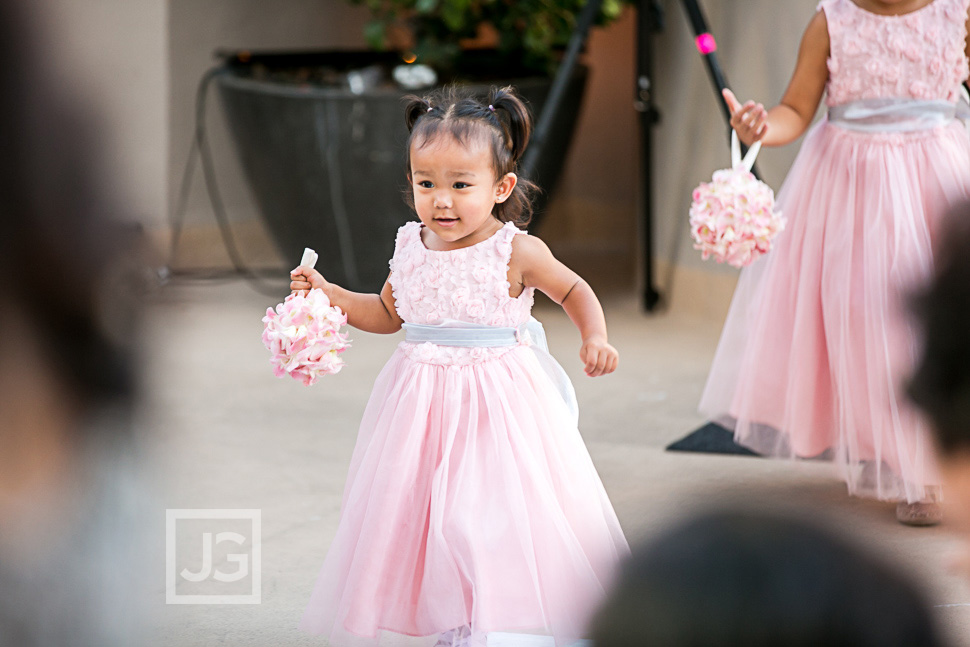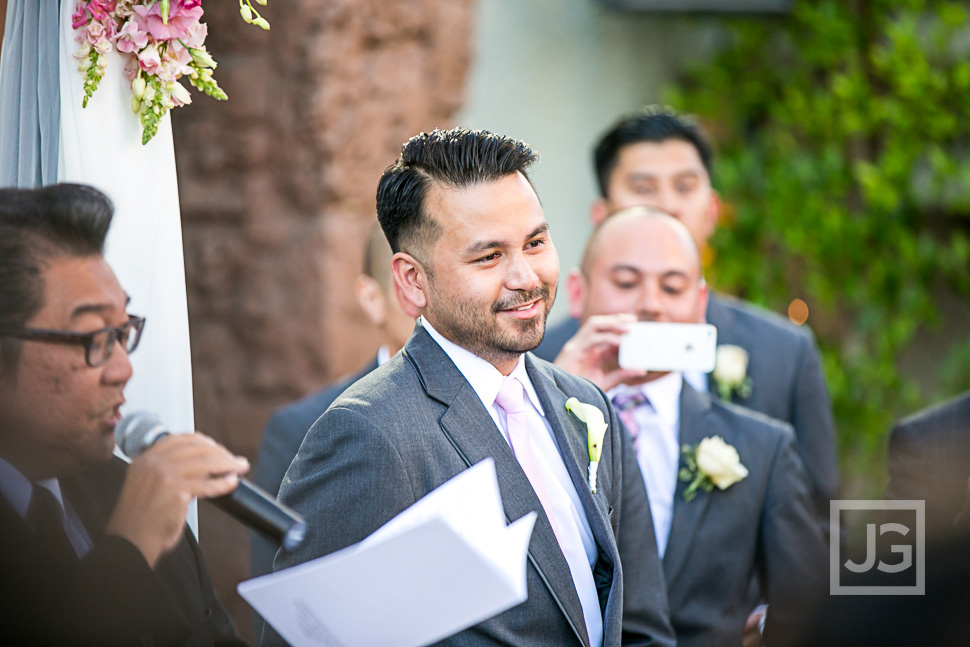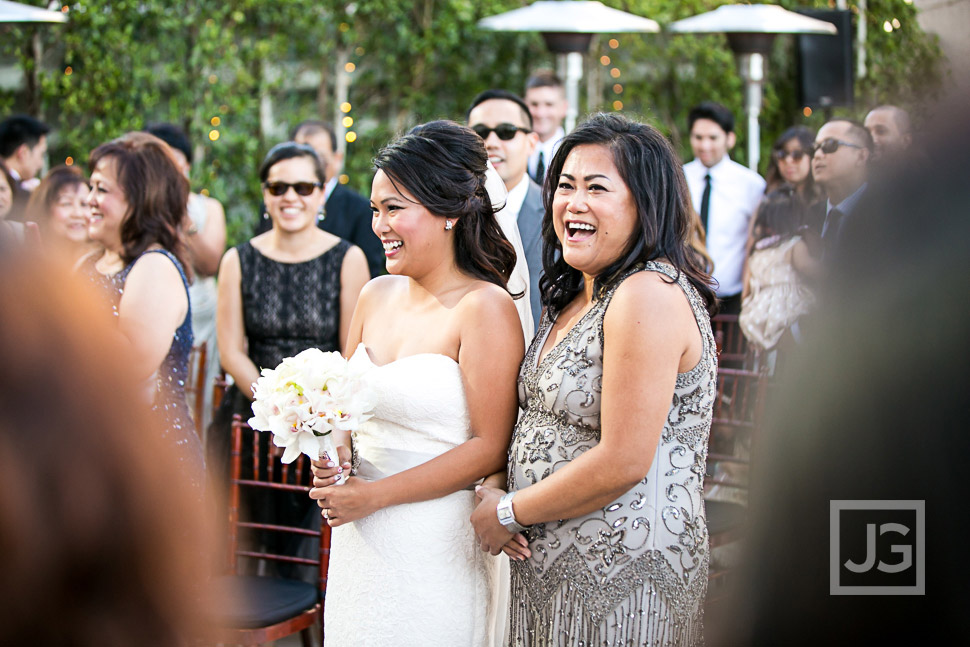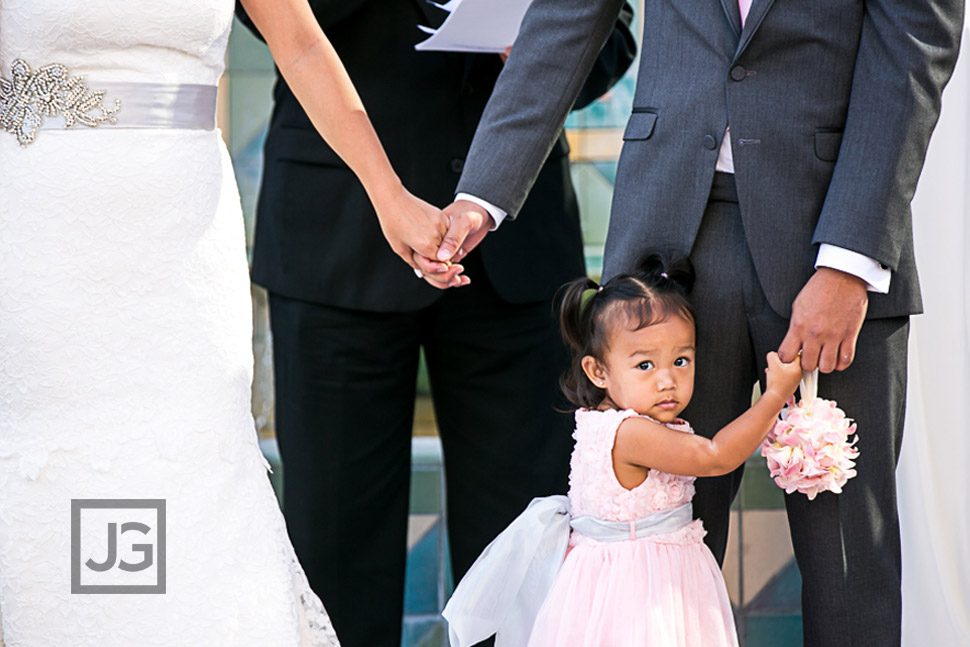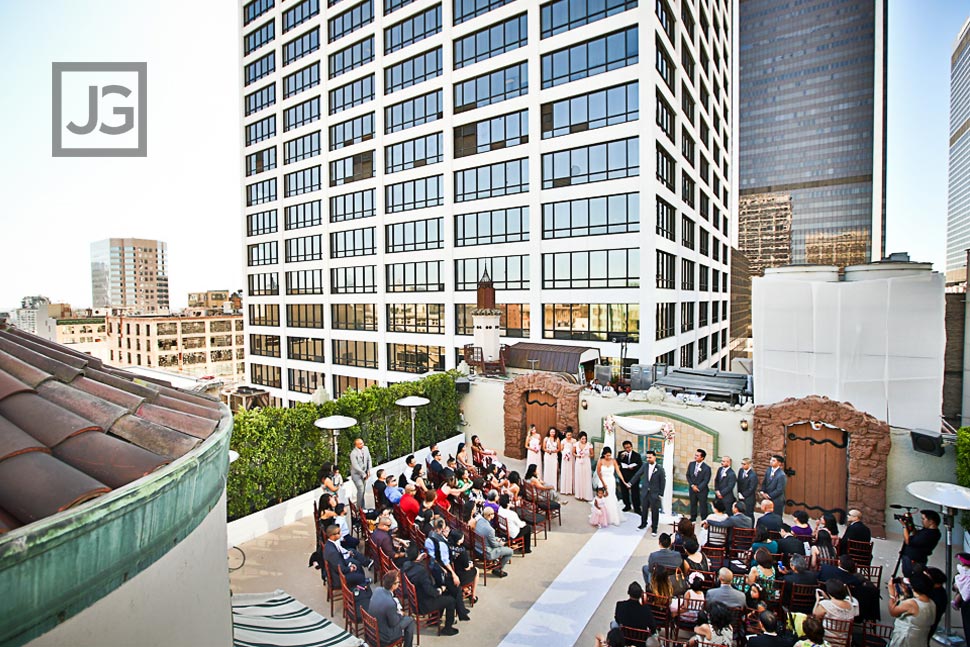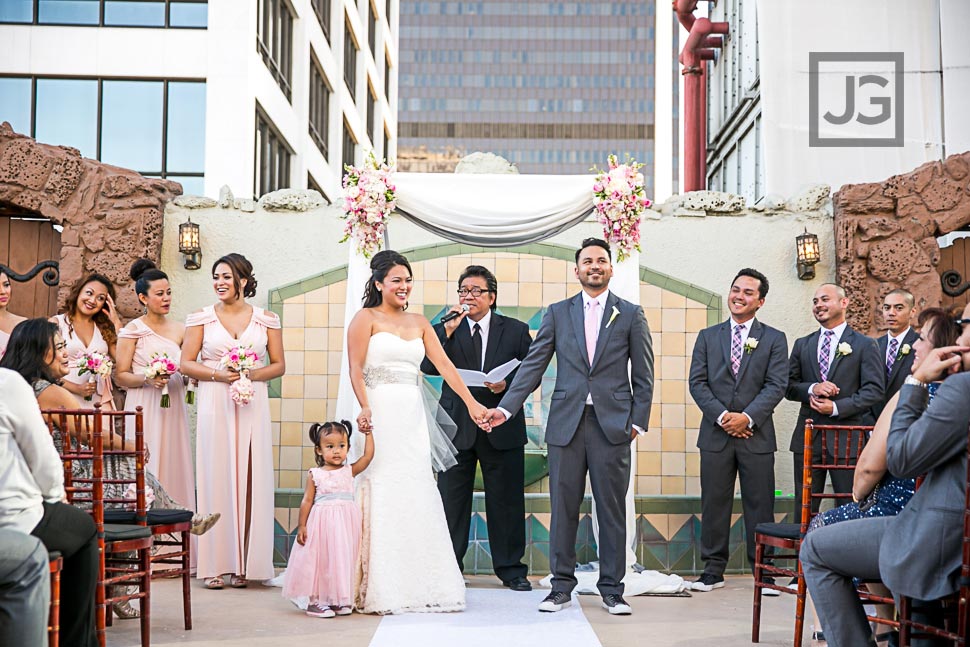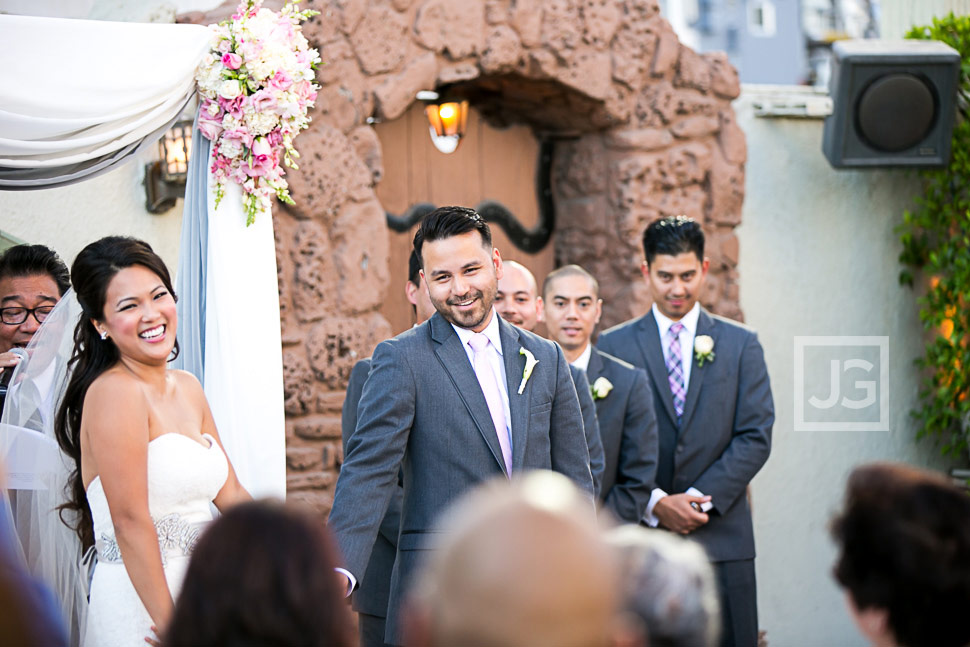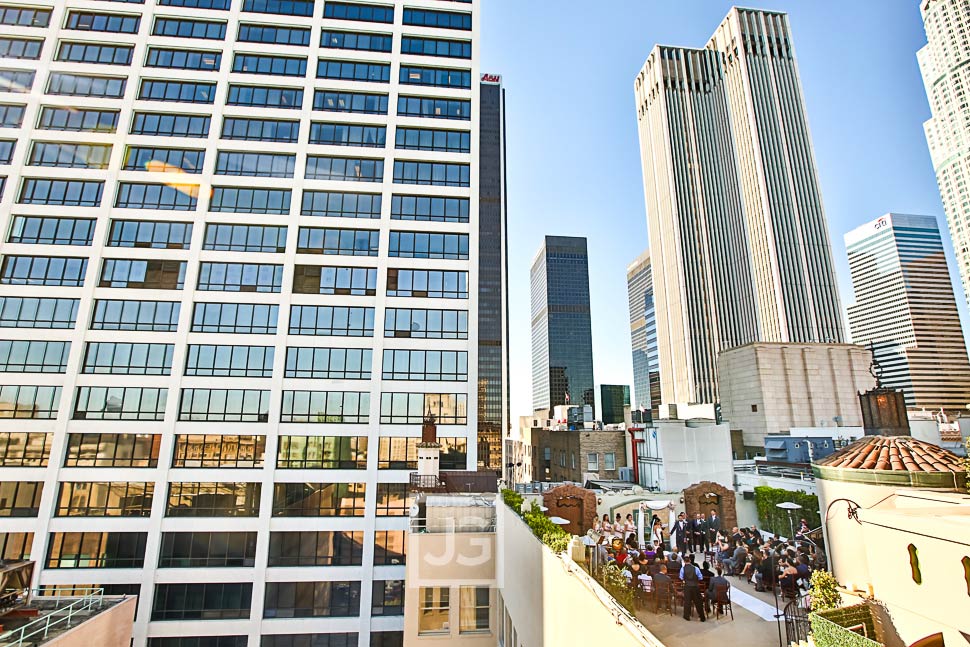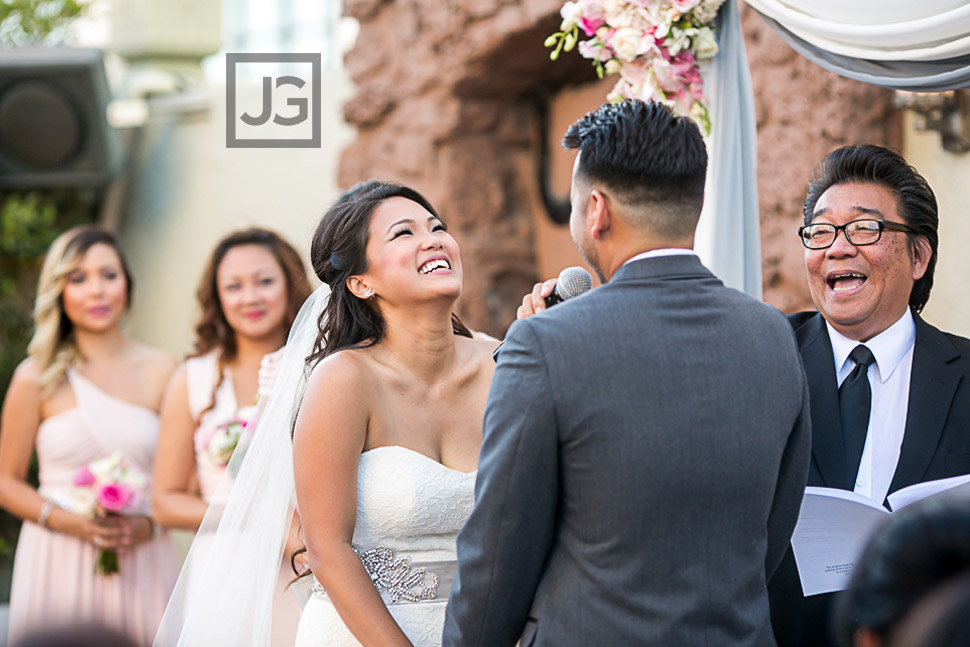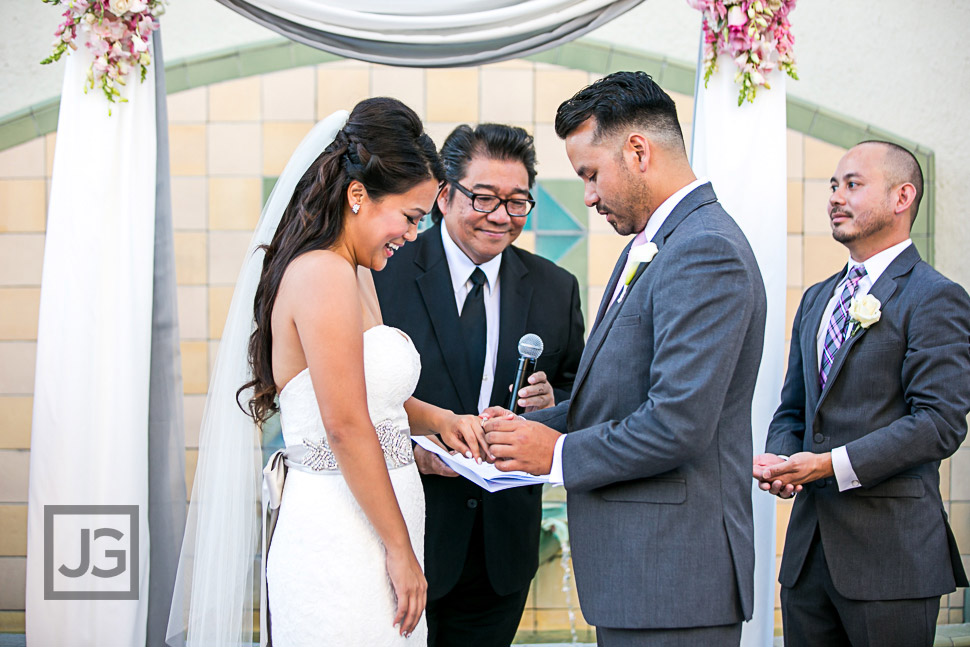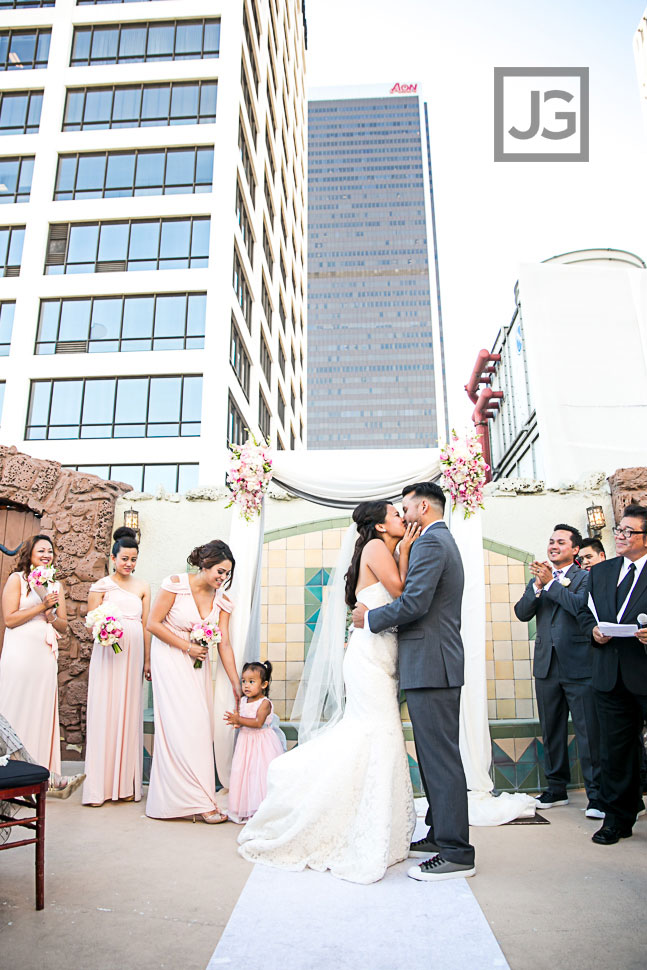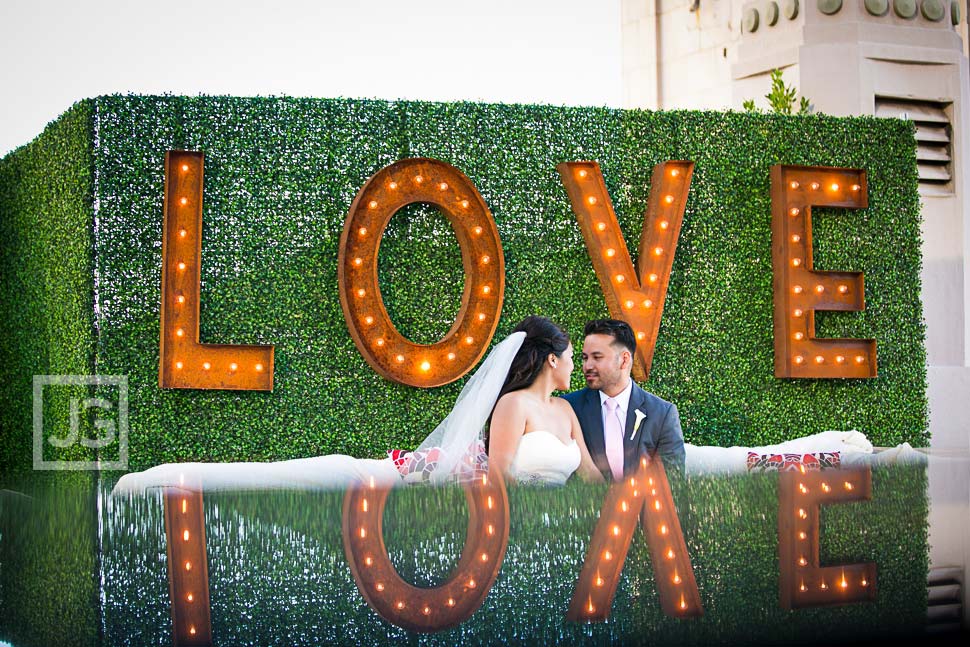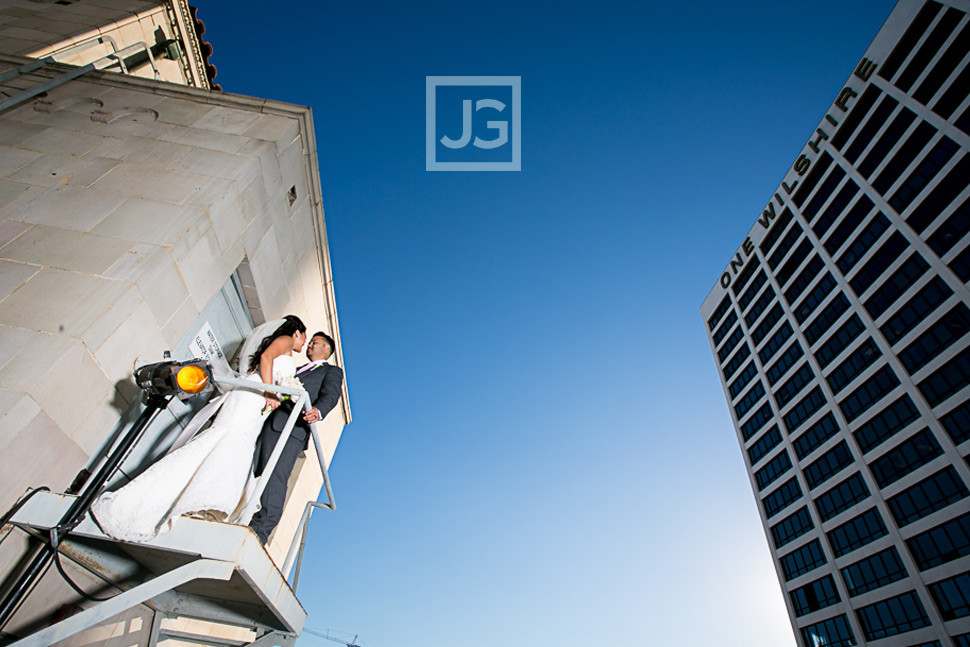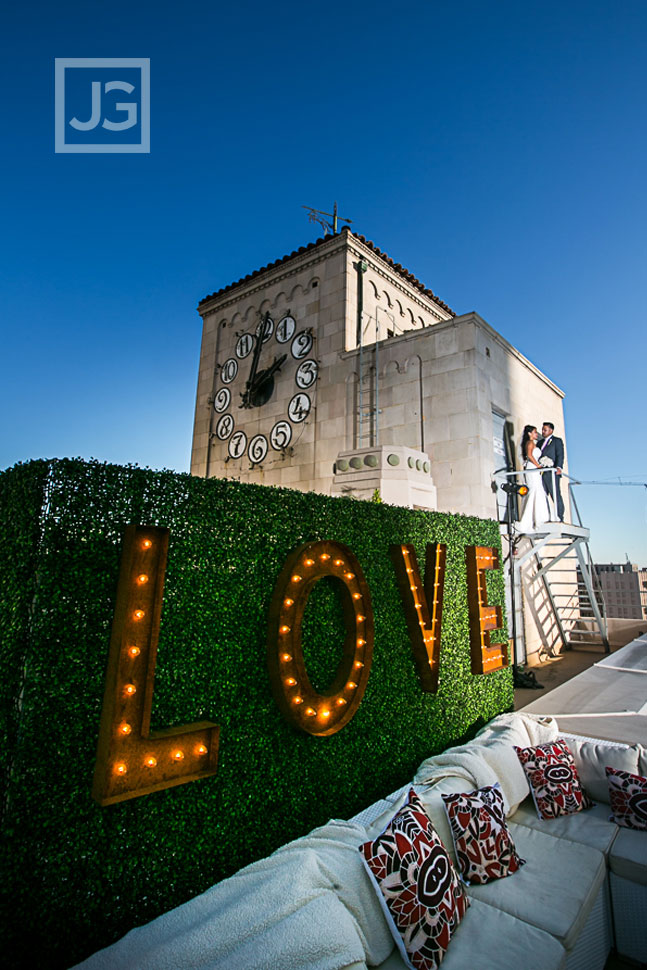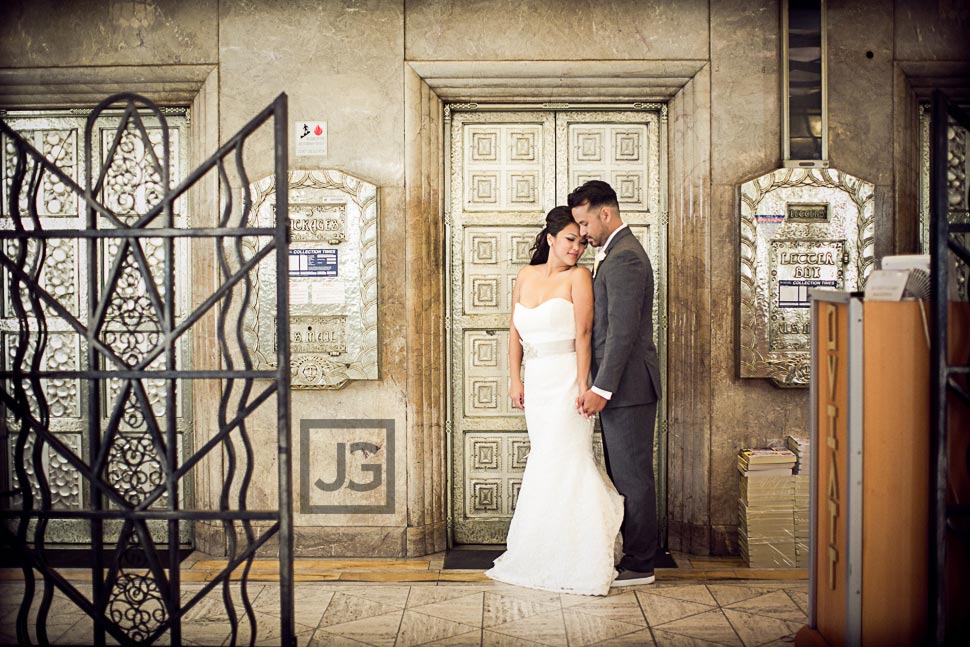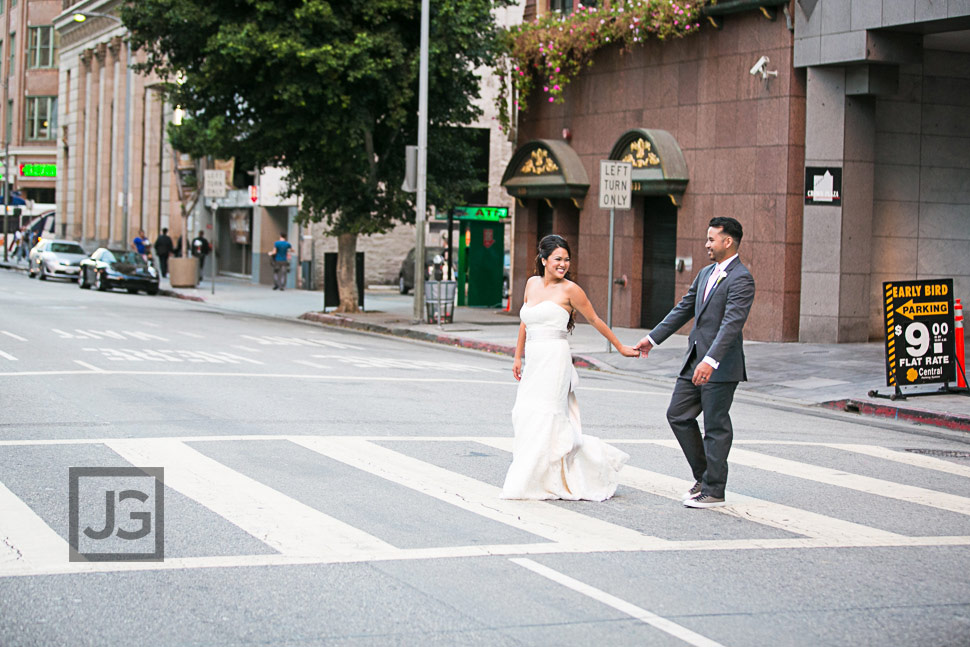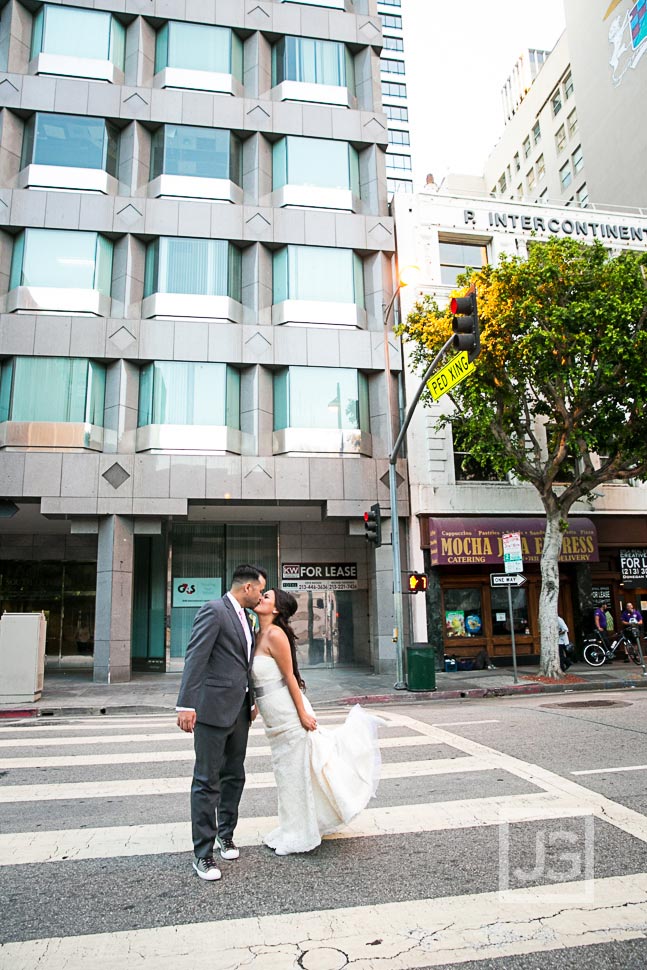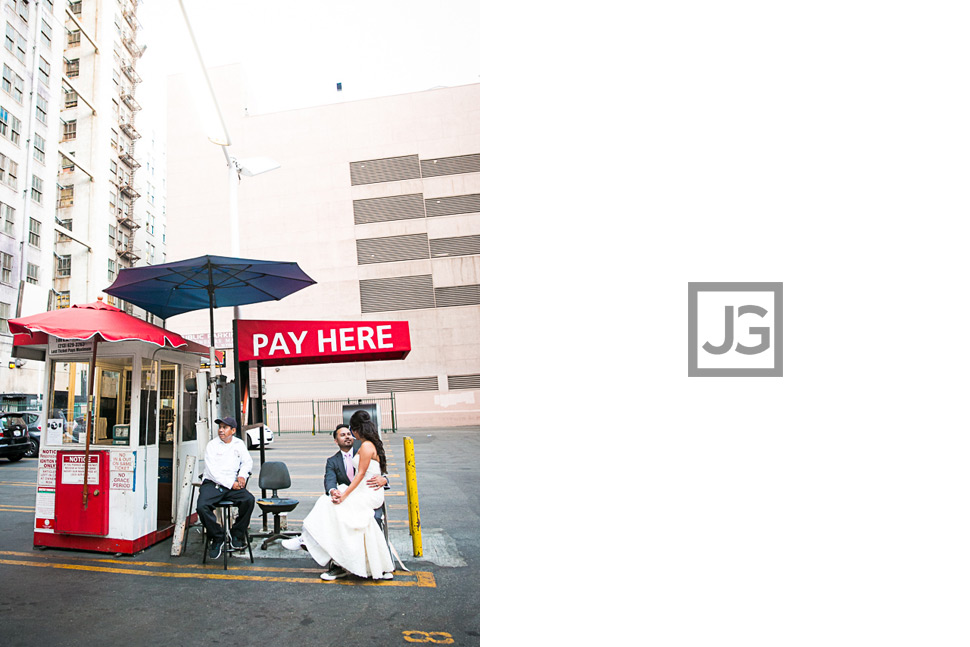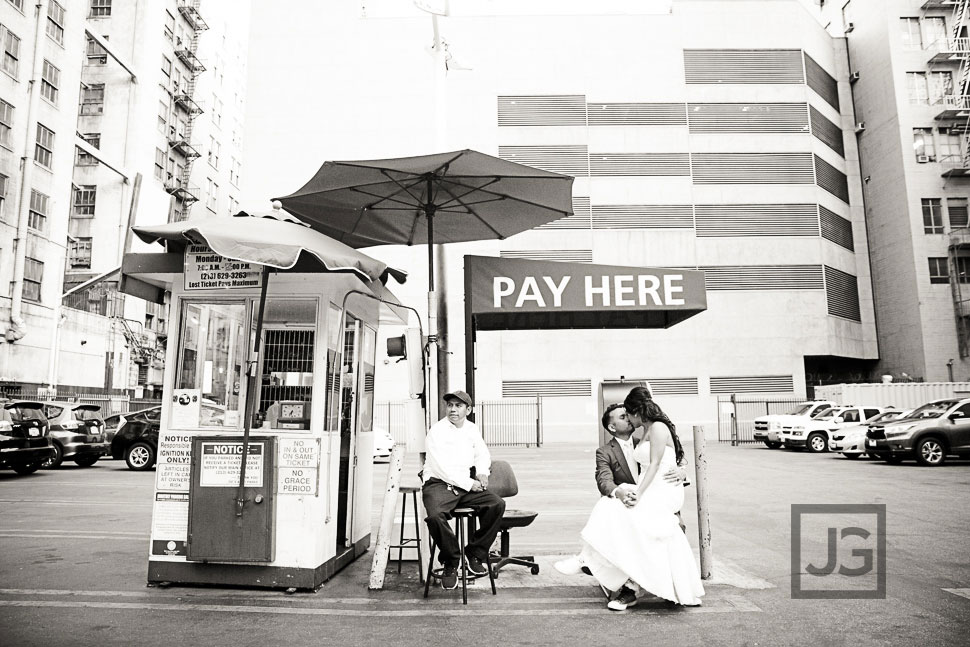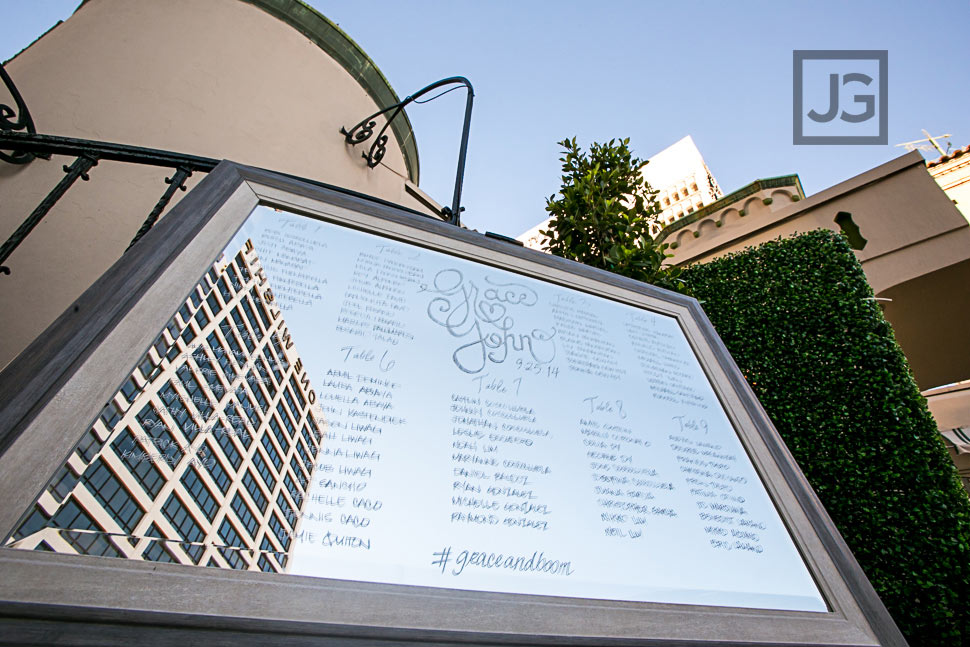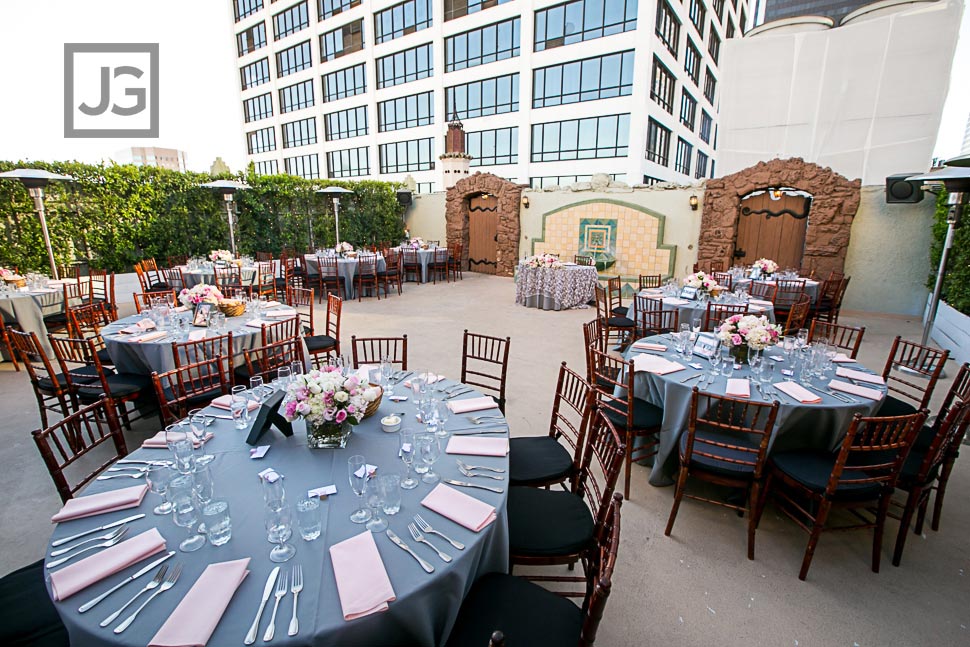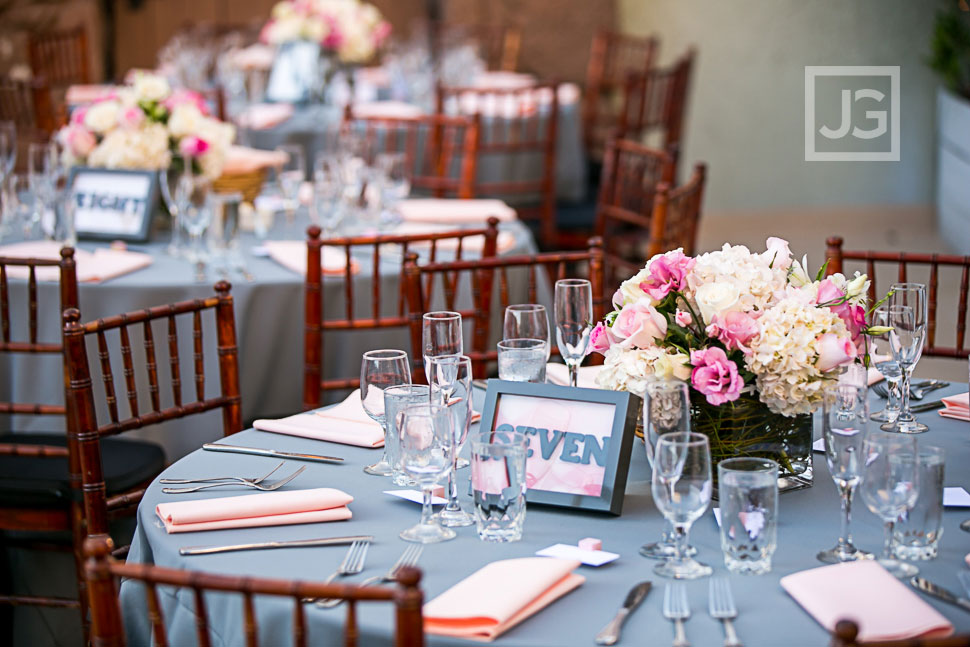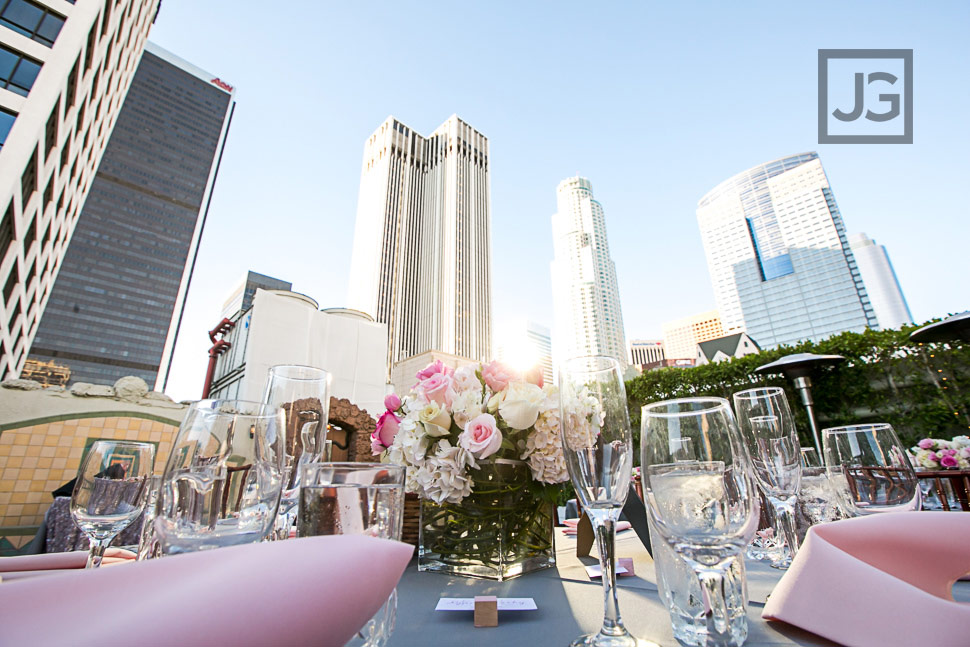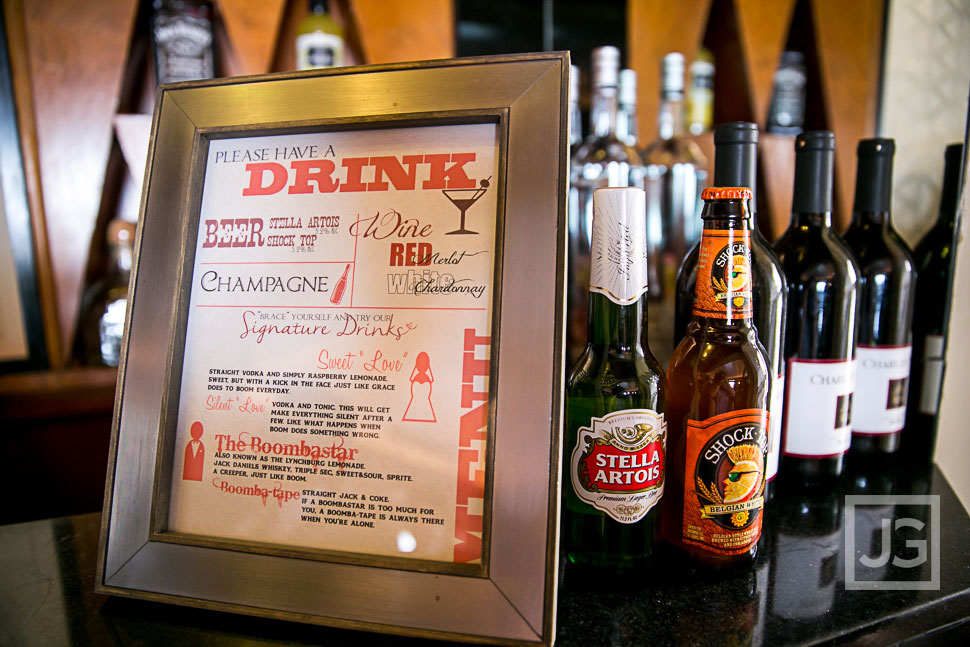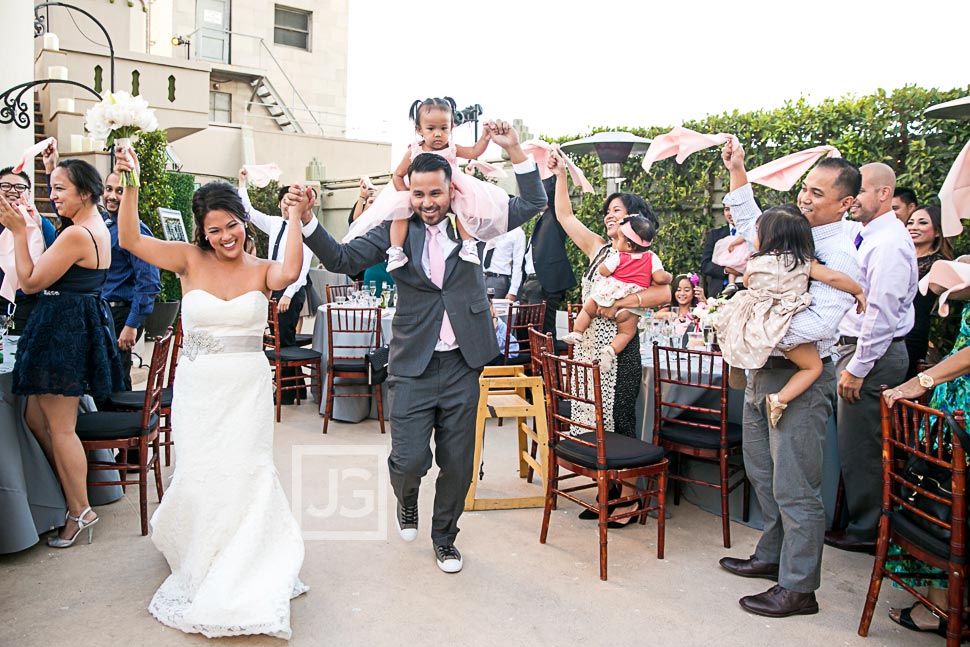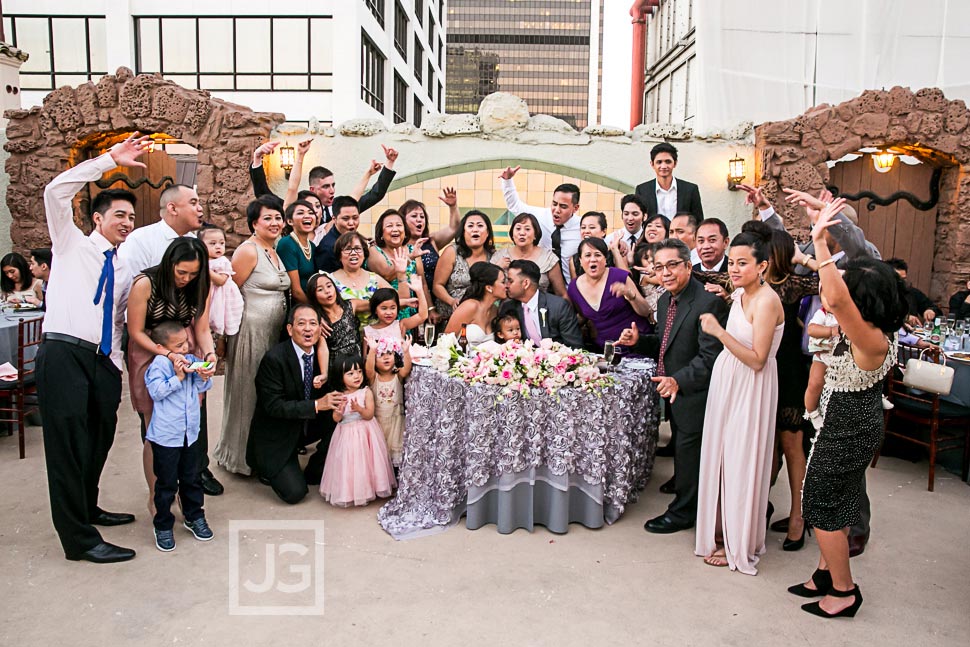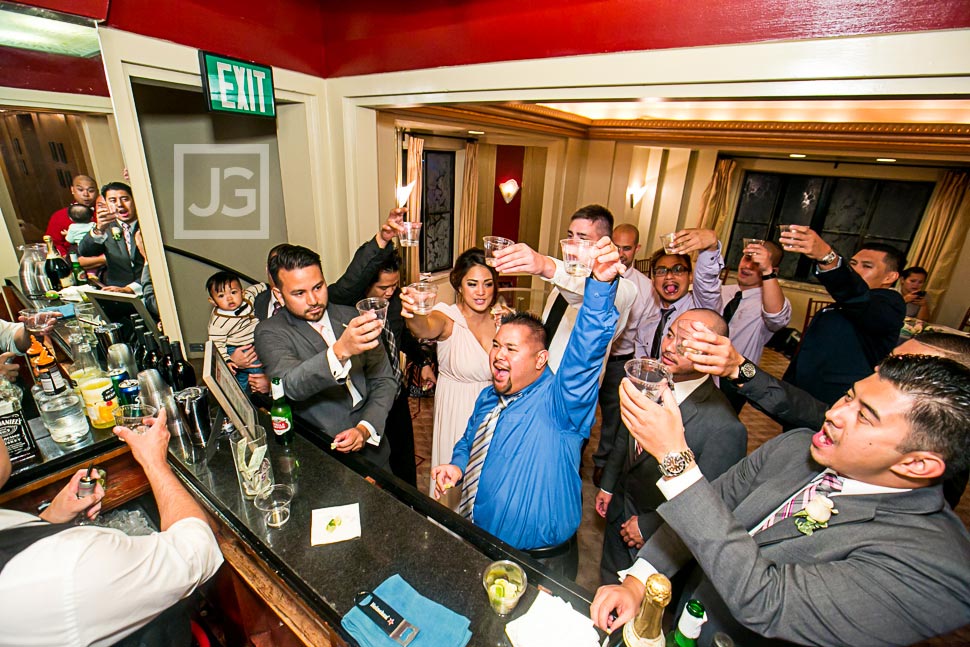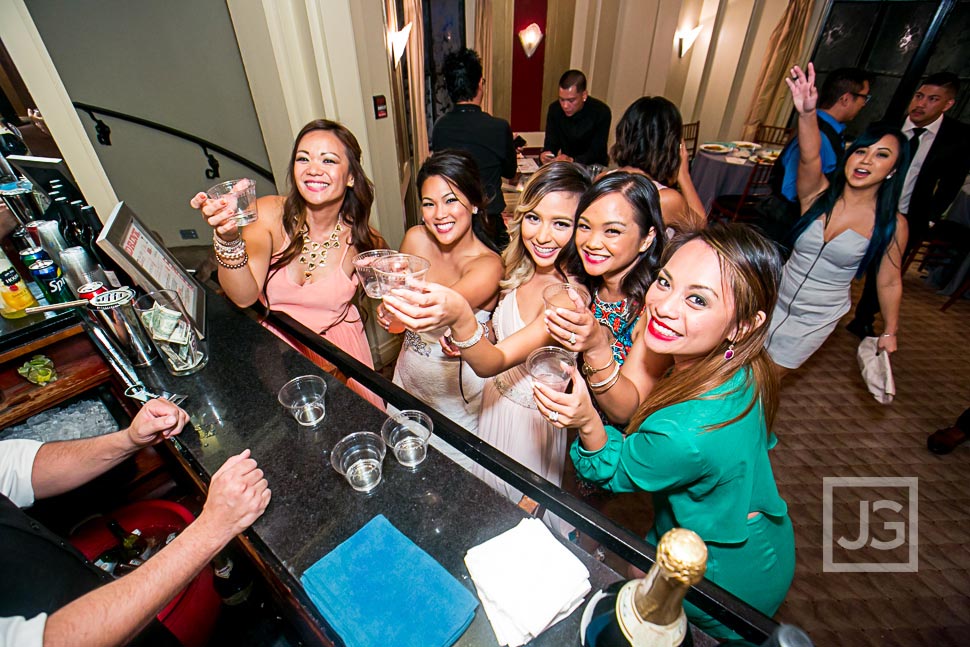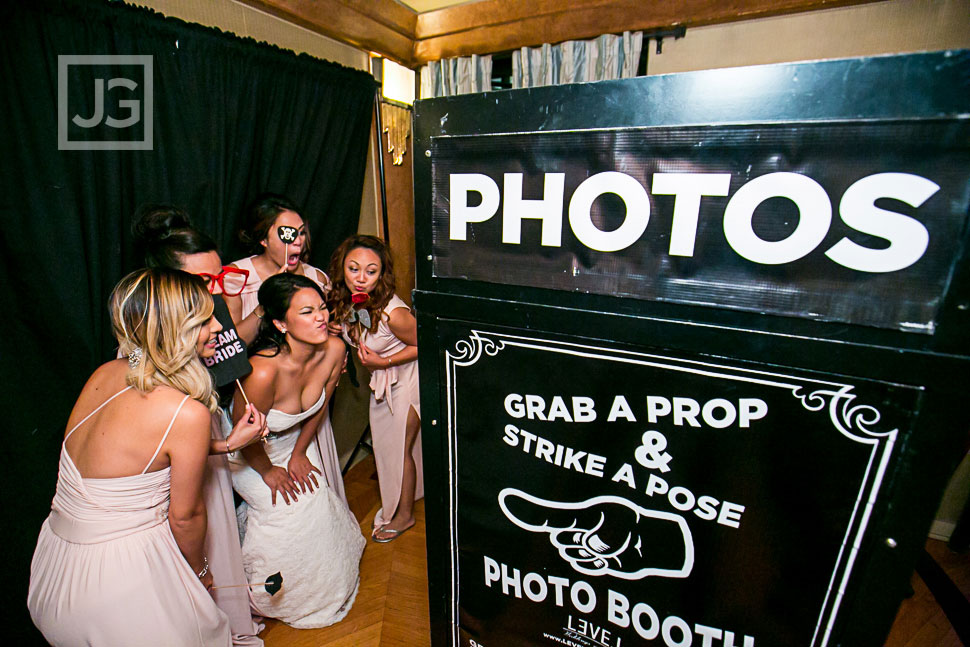 As the sun goes down, the city lights begin to glow and Downtown LA comes to life. What a breathtaking view for a reception dinner.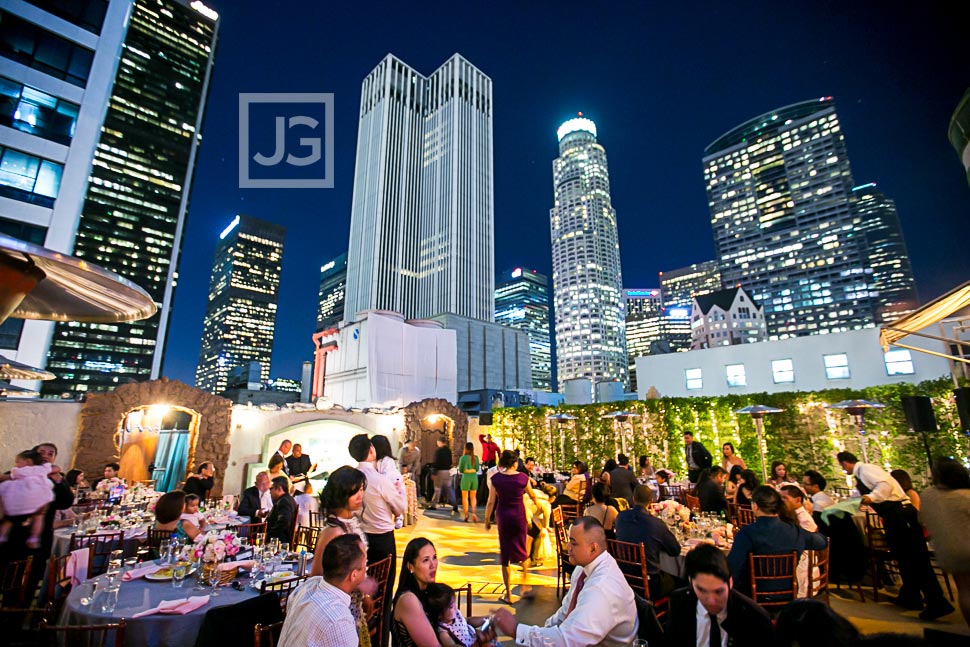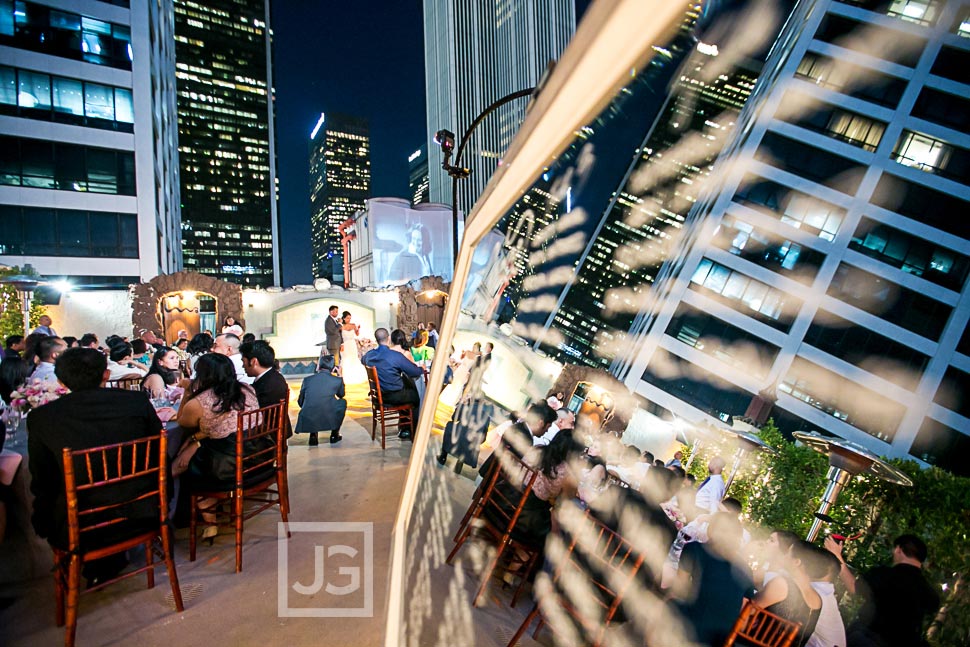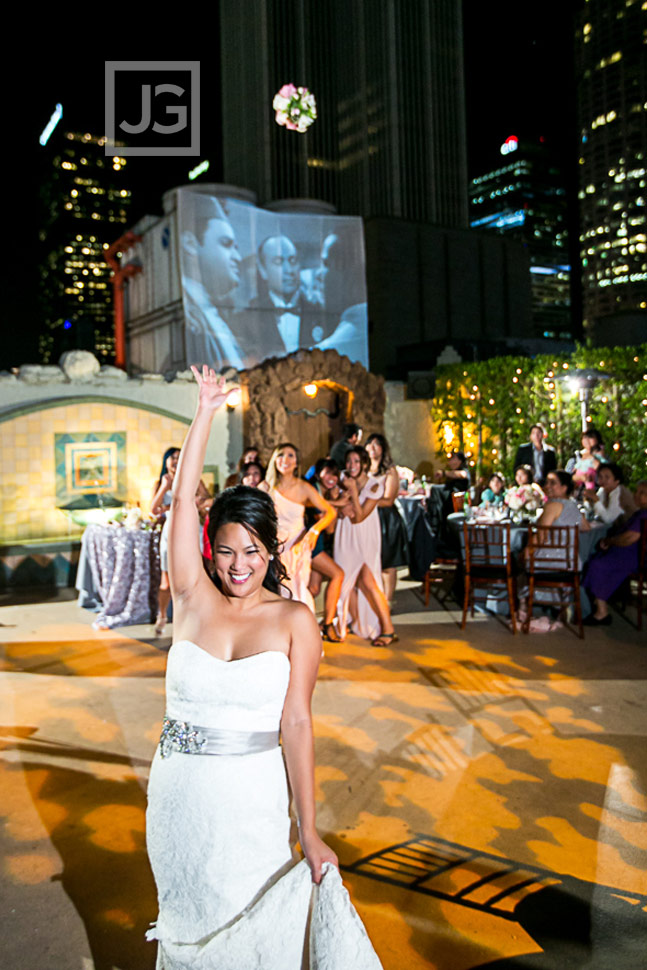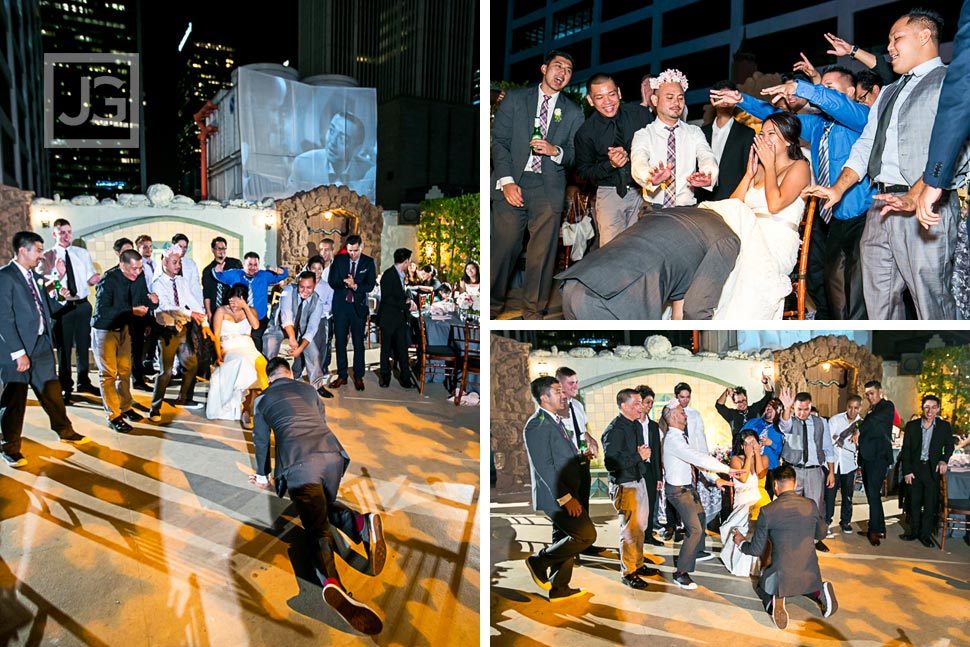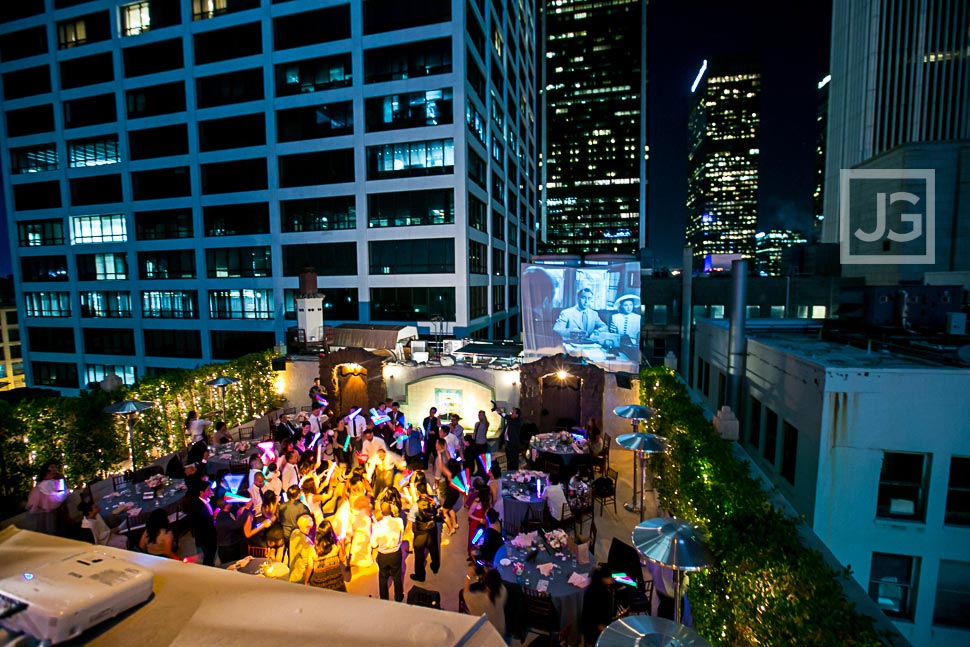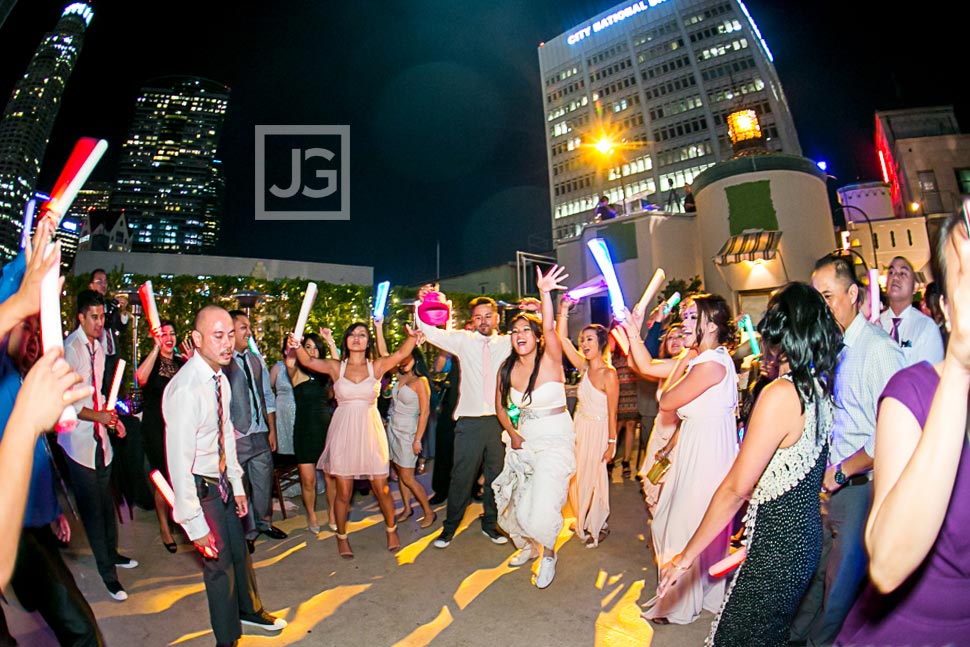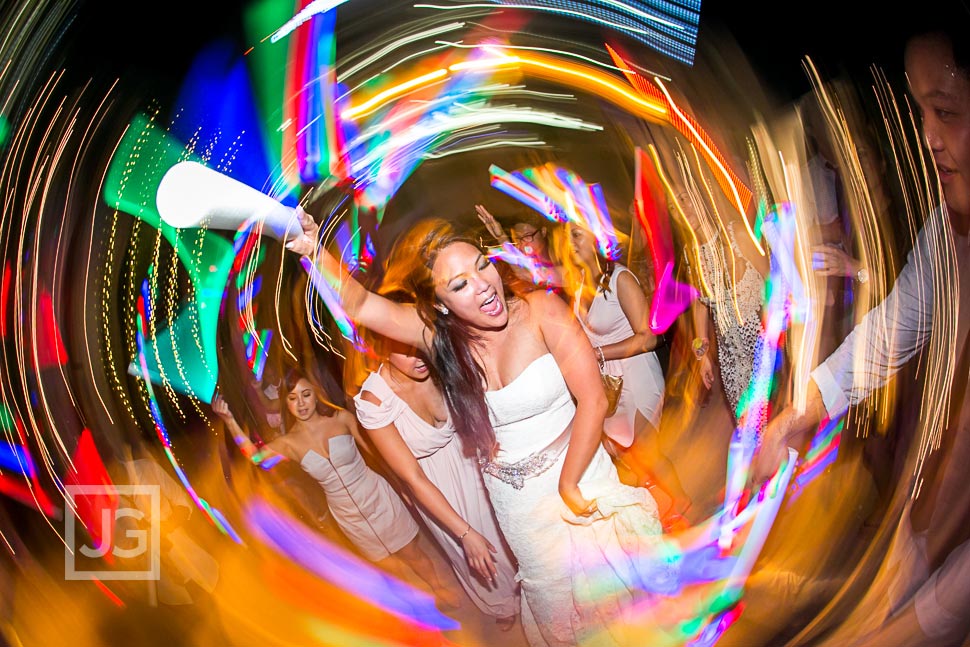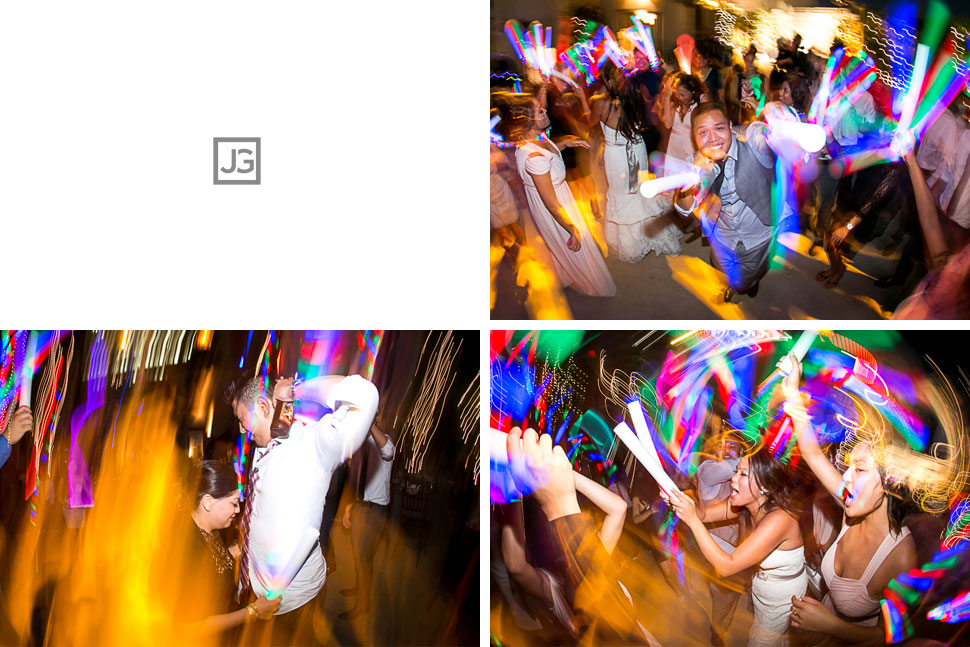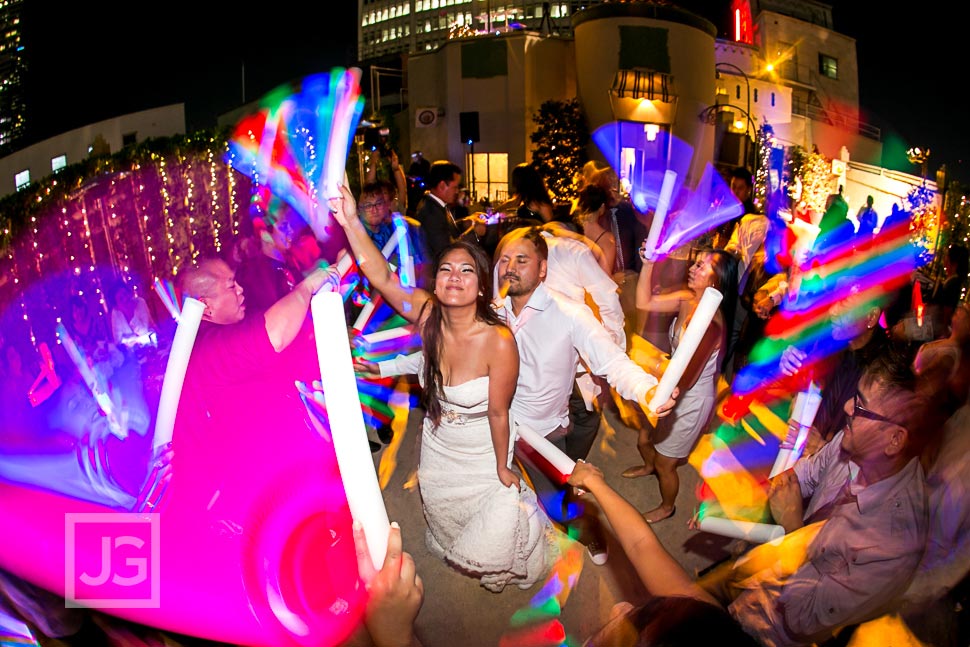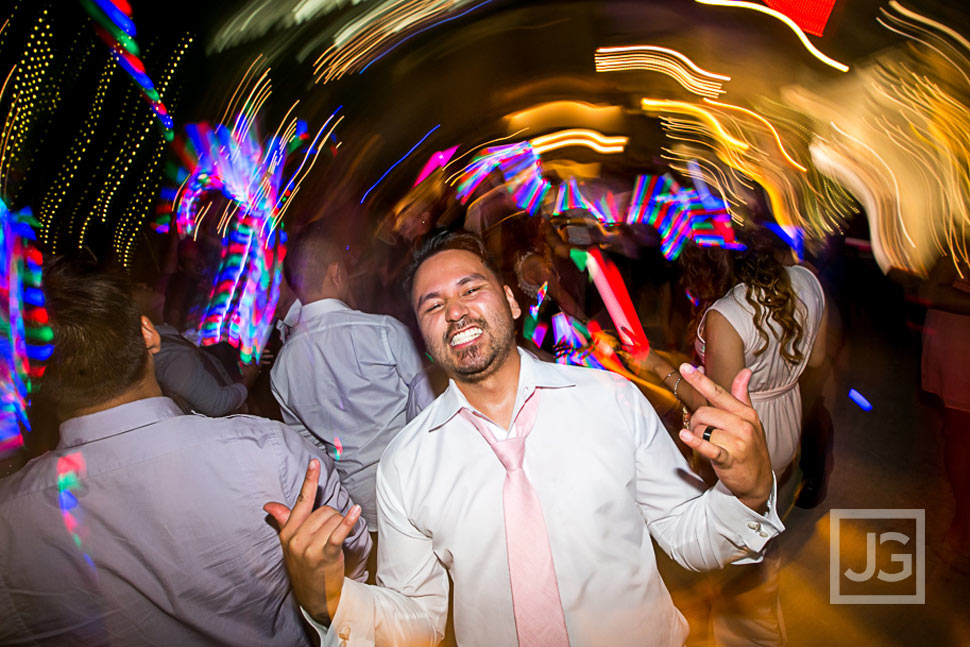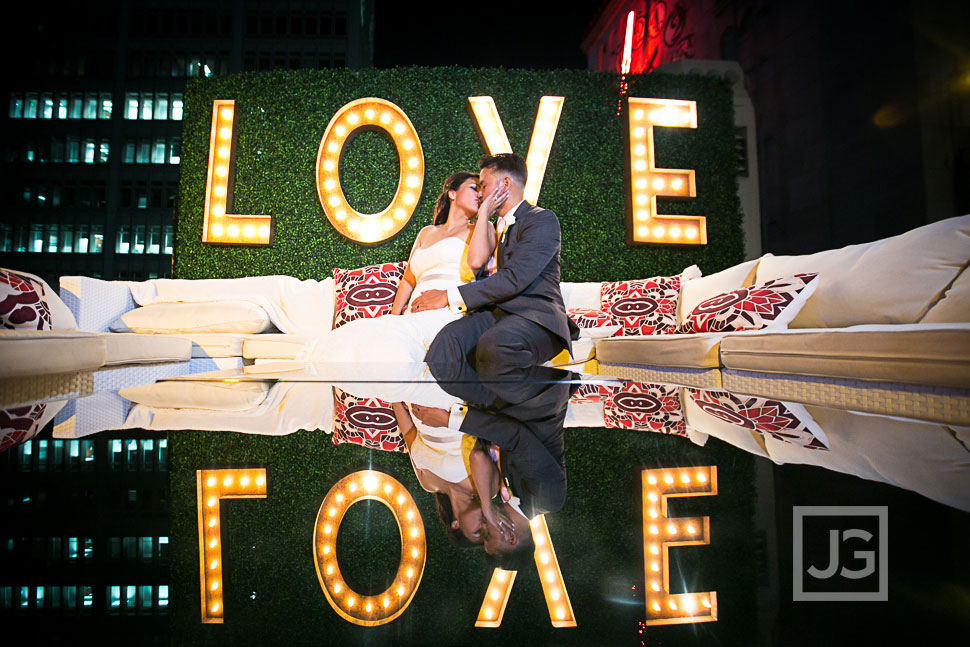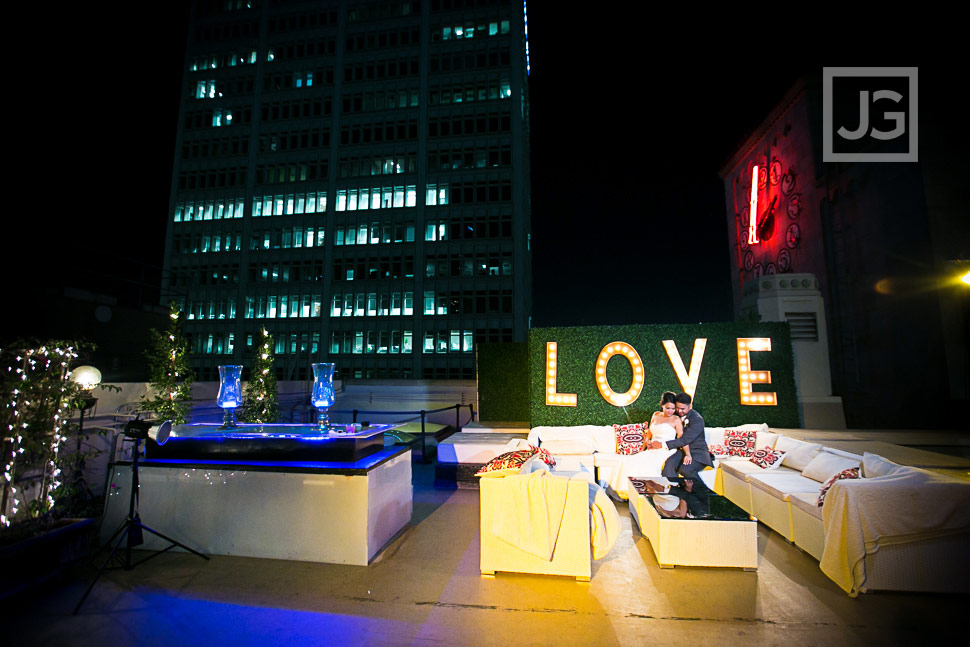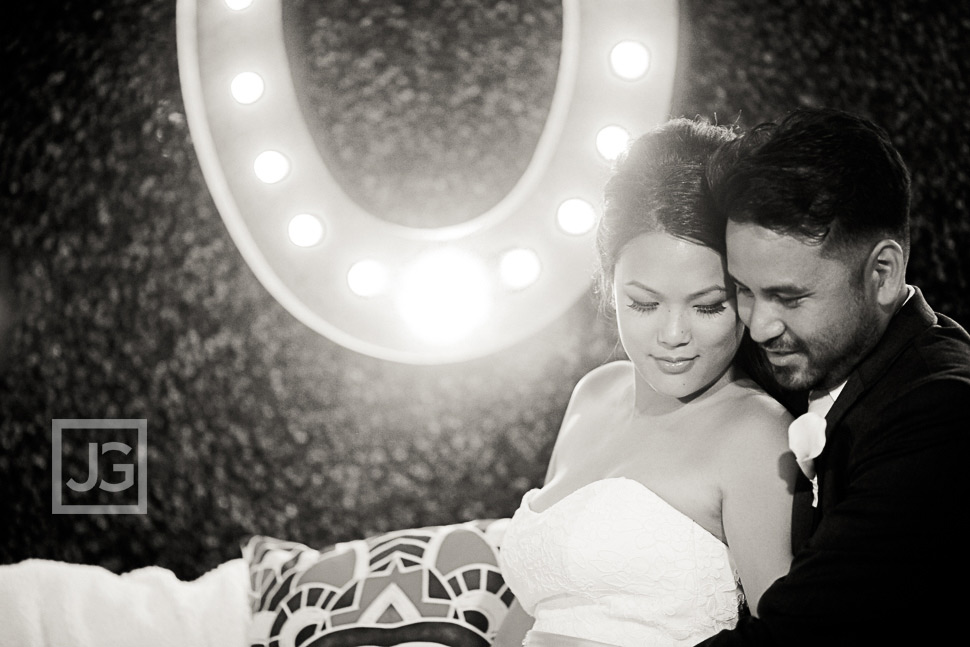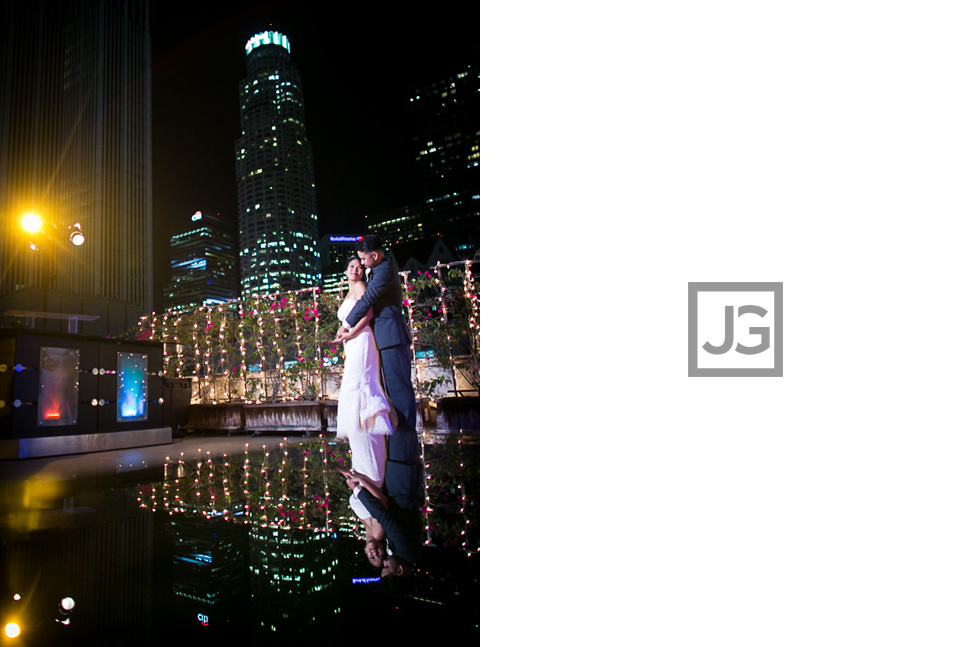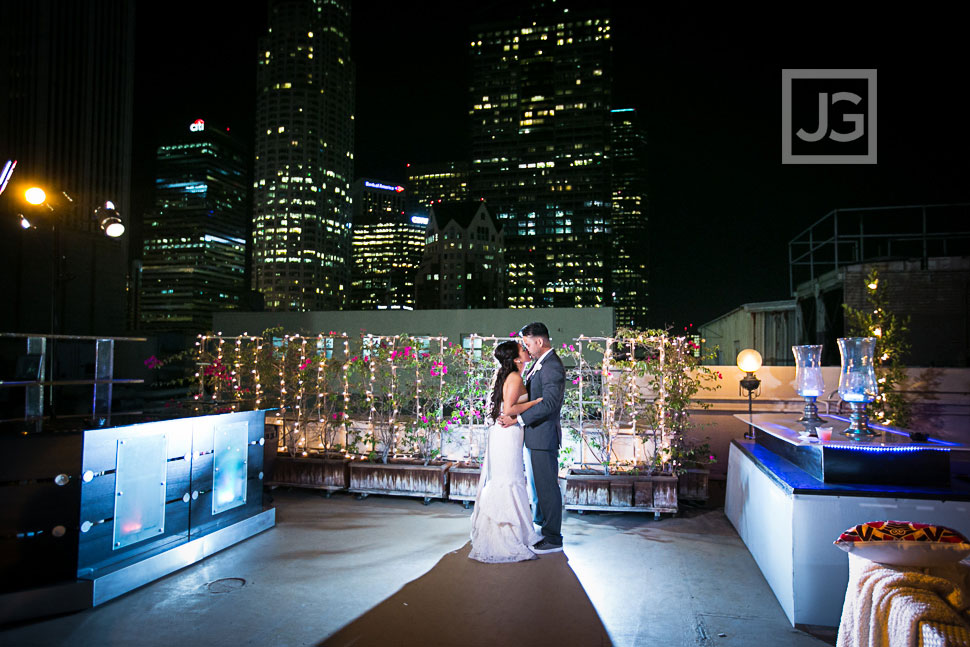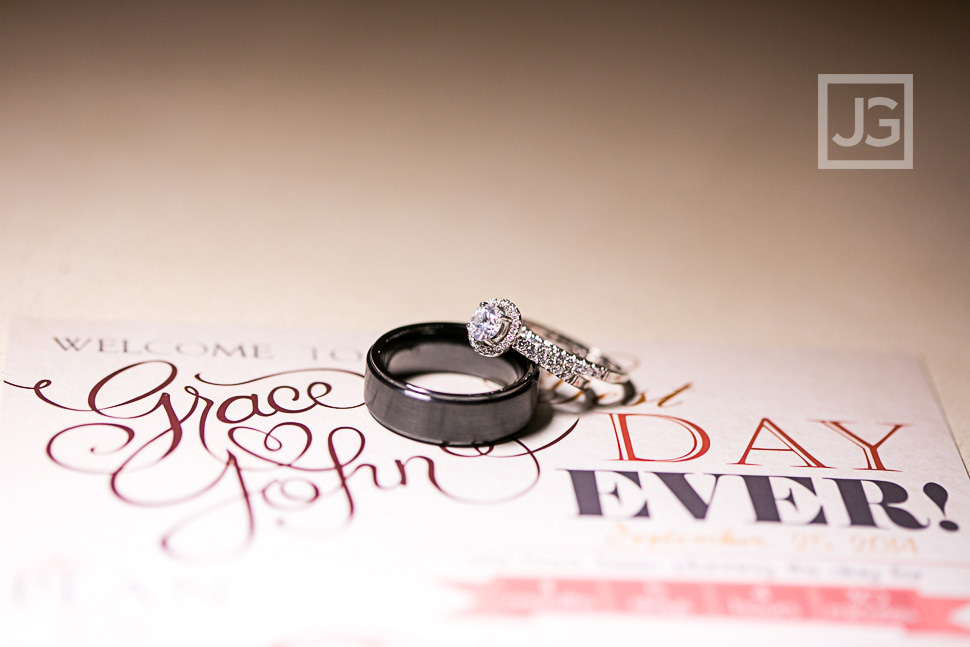 And then the party begins!!  It was definitely a fun and wild crowd!! This is Los Angeles Oviatt wedding photography. We love doing rooftop wedding photography, since it feels like you are truly in downtown Los Angeles for your wedding. It resides in the same building as the Cicada Club, another iconic downtown LA wedding venue.