Janice and Mike actually found us through our mutual love of Disney!  They saw our lucky 10 year anniversary dinner at Club 33.   It surprises me how many of our couples love Disneyland, whether they grew up with it or had to travel far and wide for it.
In California, it's difficult to find buildings that are over 100 years old.  The historic Mission Inn Resort in Riverside is one of those places that oozes history and character in it's architecture and aesthetics.  Janice was getting ready at this location and what a better a location to start a beautiful day for a beautiful couple.  Though she's a consultant by trade, Janice is also a photographer herself, which always makes me think a little more about the work we do (and it's importance).
We started the day in a suite, which we highly recommend if you have all of your bridesmaids getting ready at once.  The space allows for the hectic mess that comes from the whole bridal party getting ready, while leaving space for the bride to get ready in a photogenic background.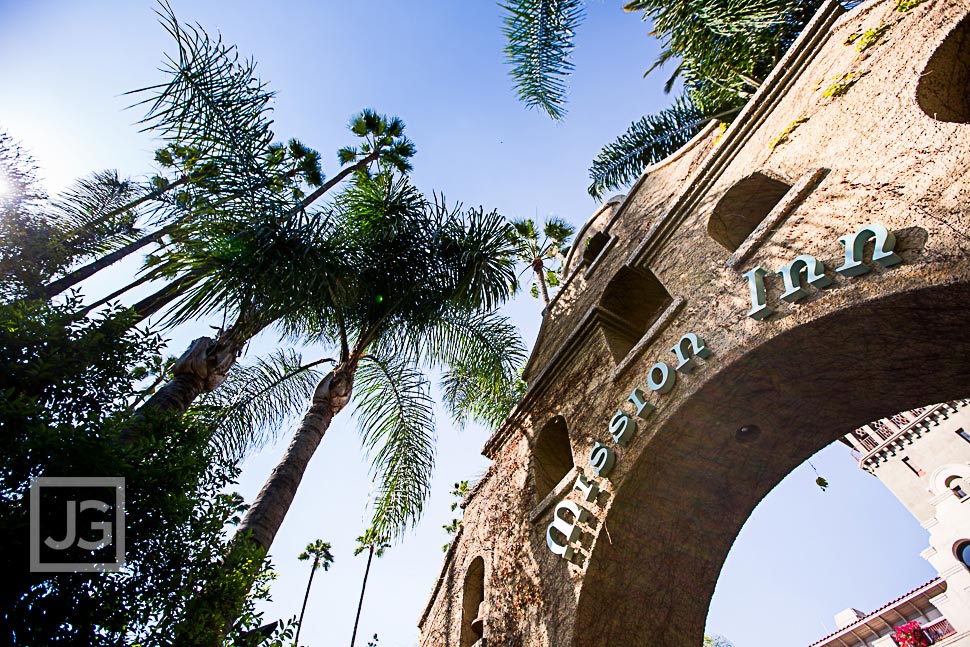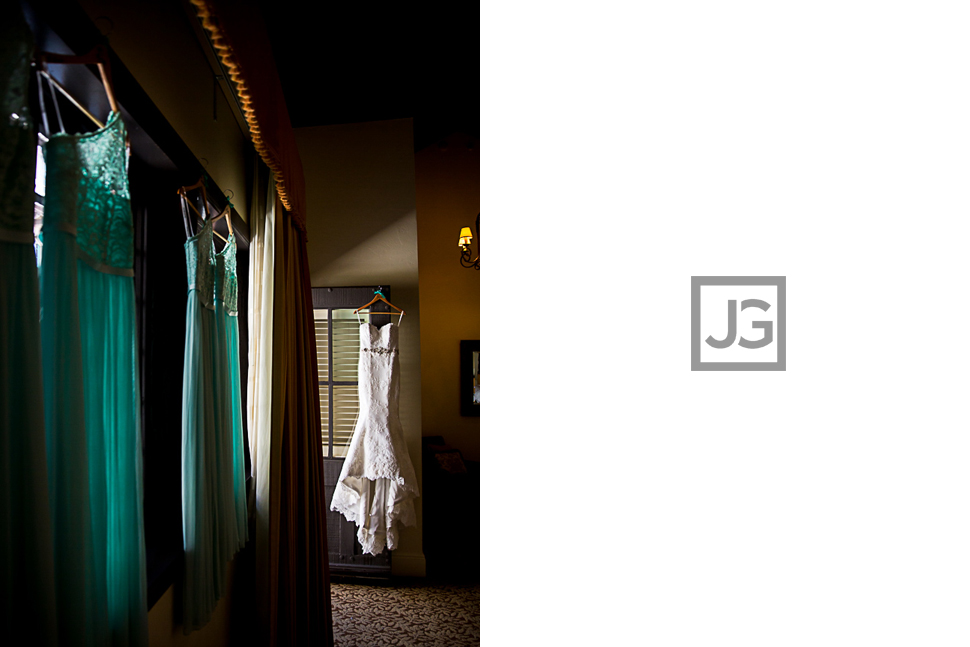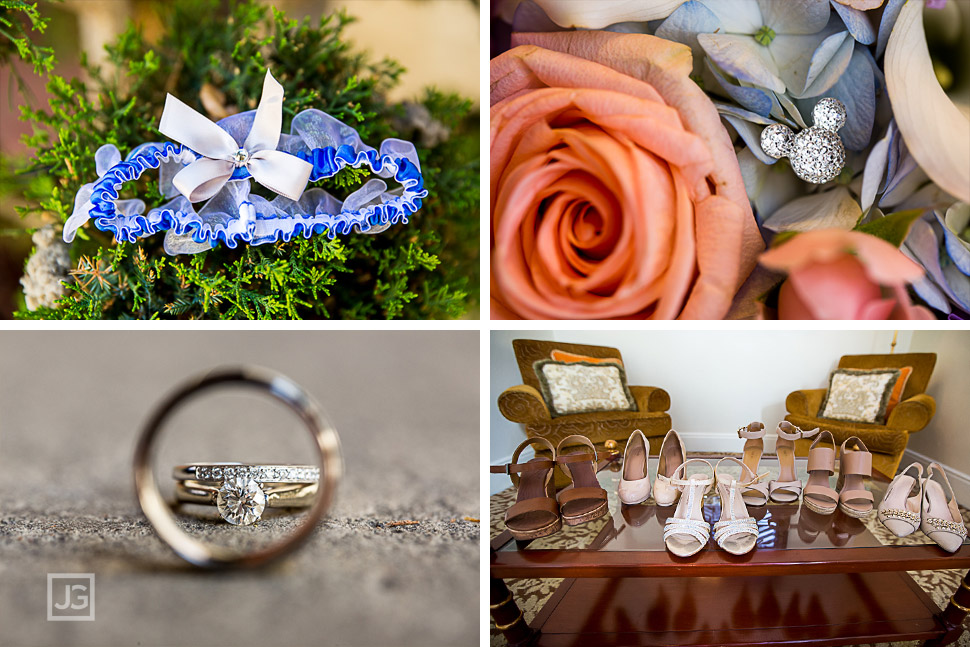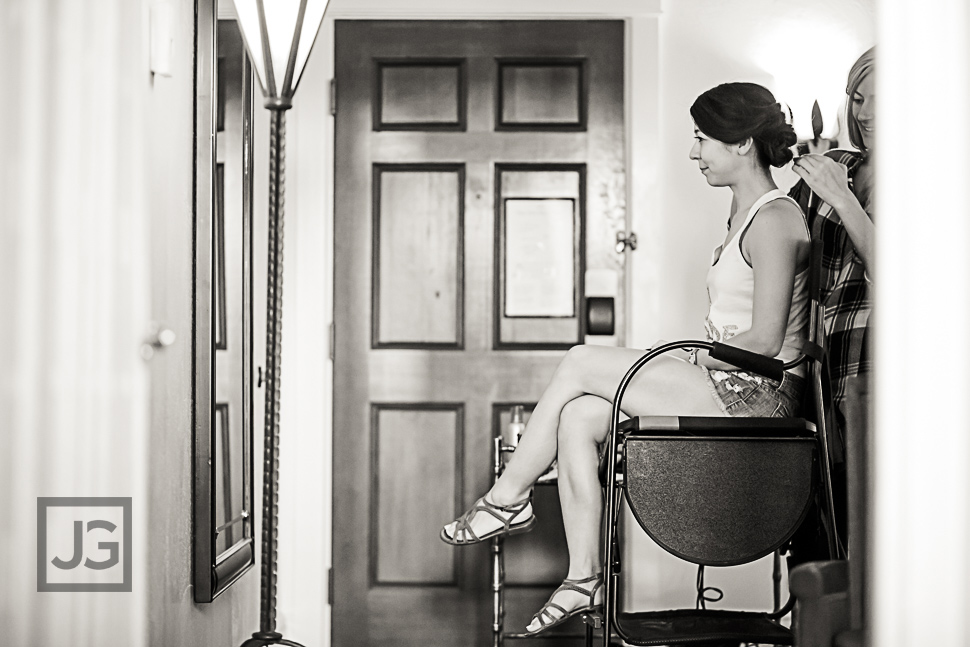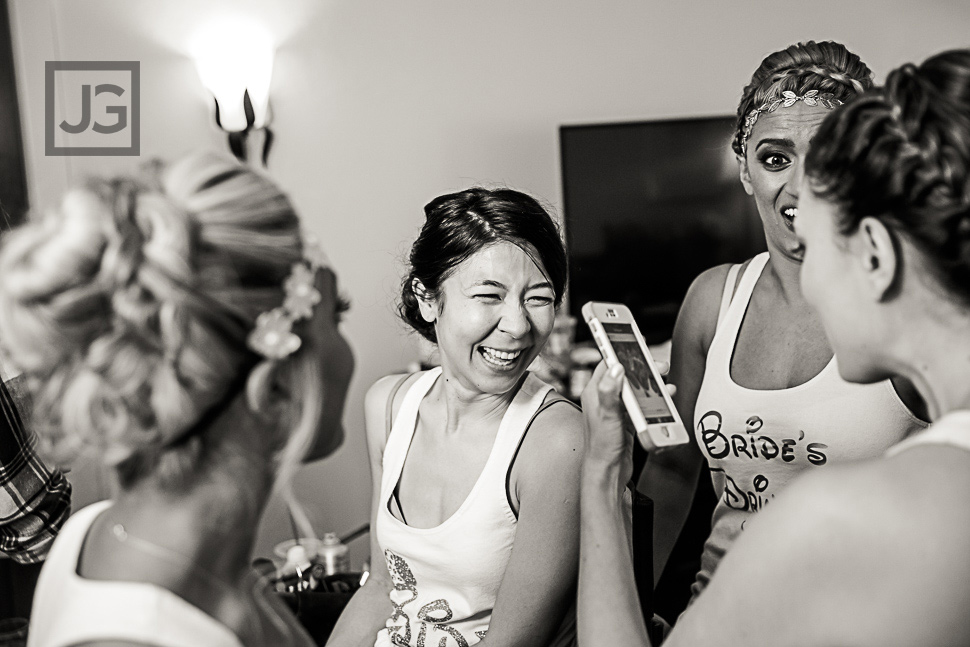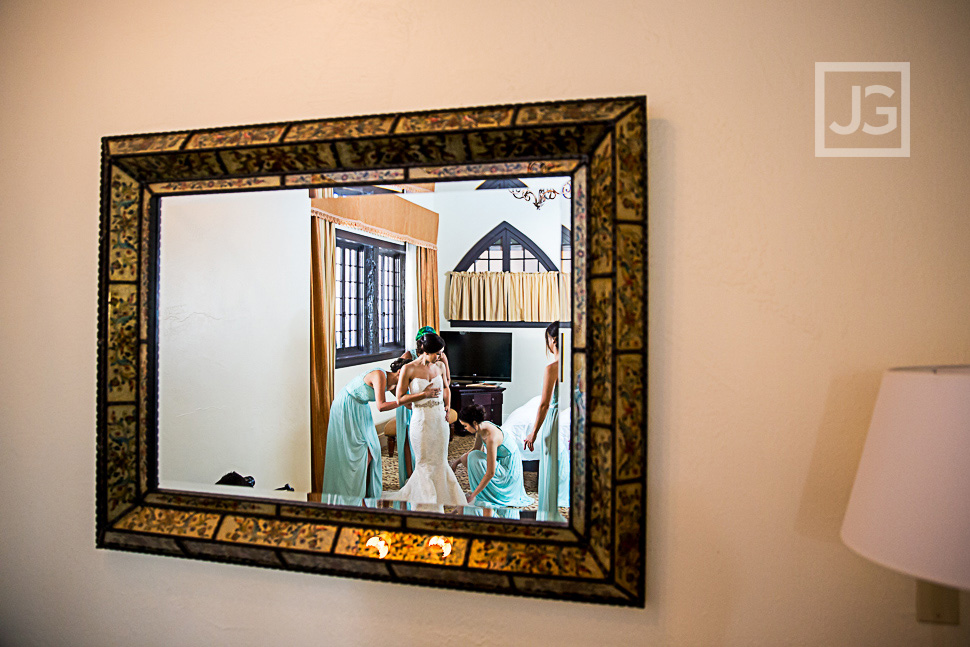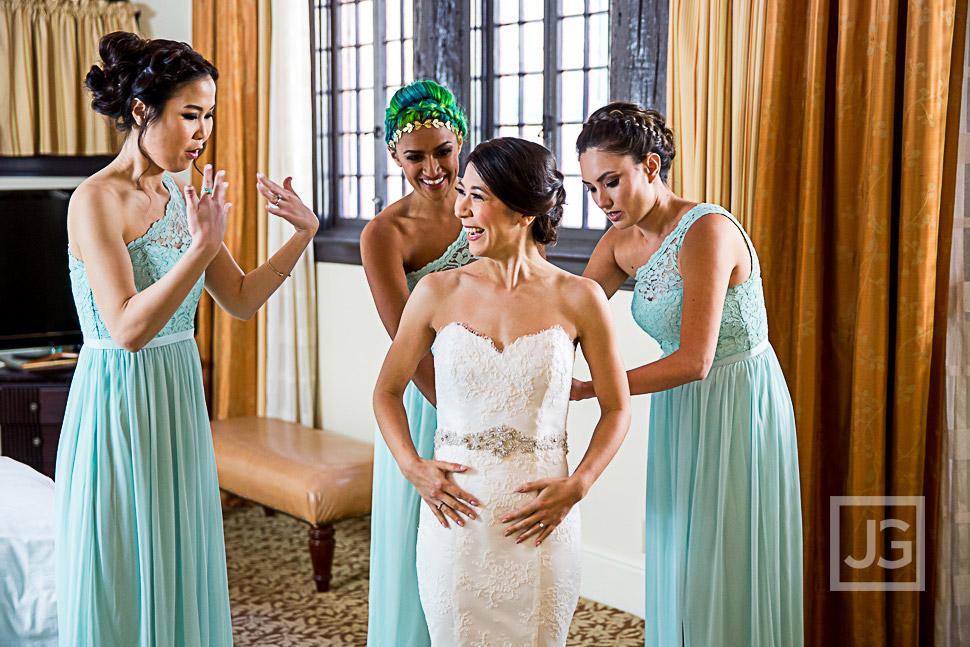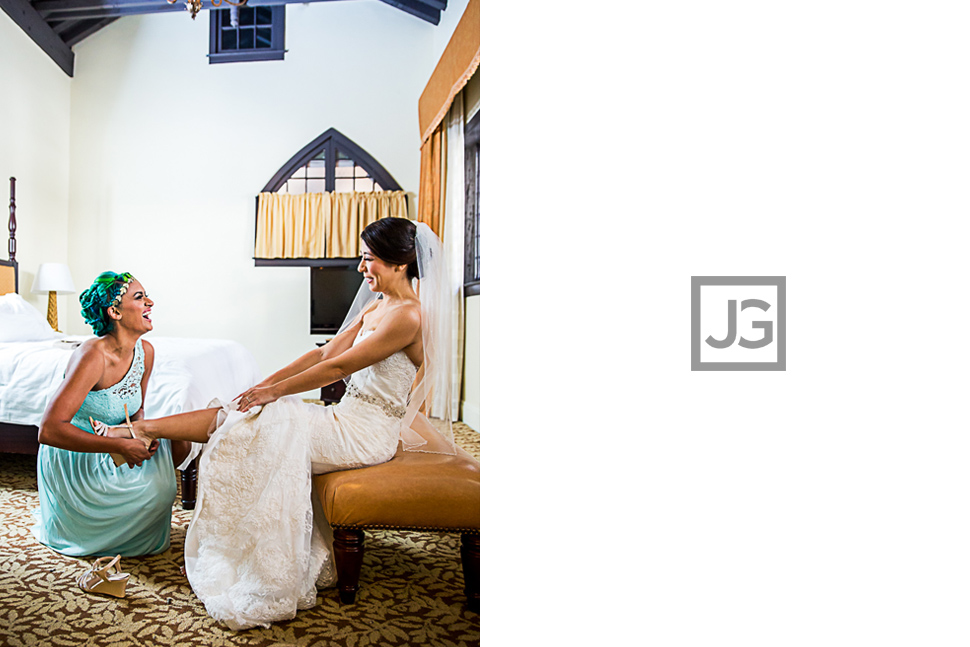 Sometimes the best light is the natural light that the building gives you.  The previous photos of our bride getting ready were lit using a couple strobes tucked away in corners of the room, since it was incredibly dark in some spots.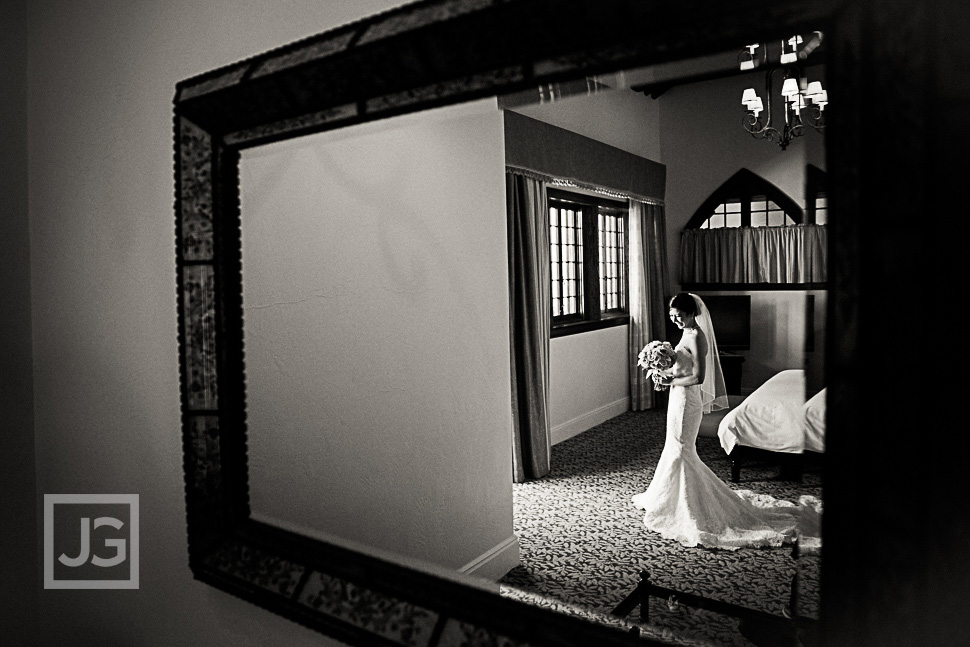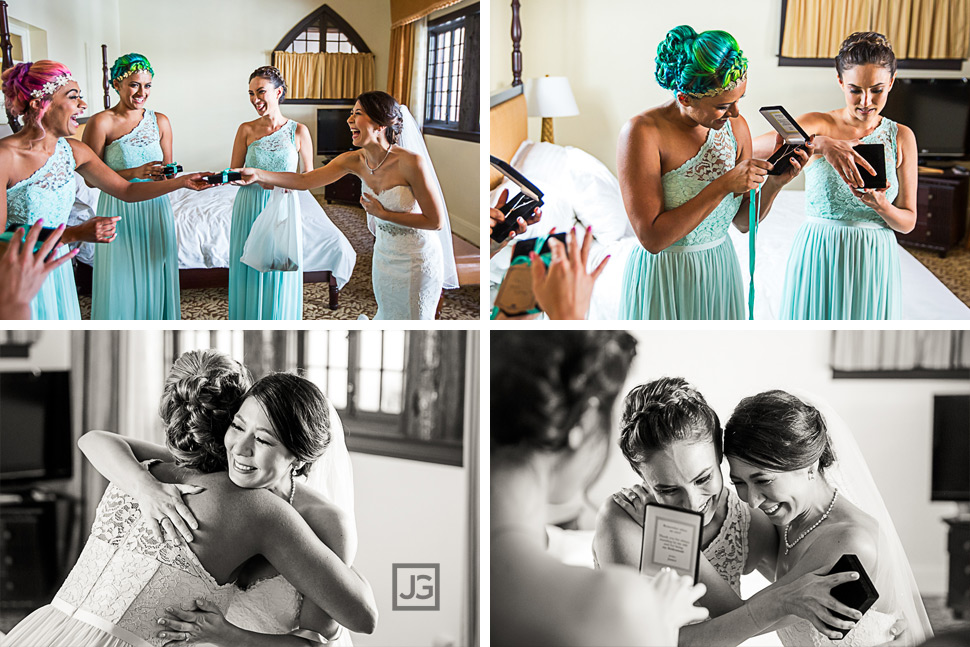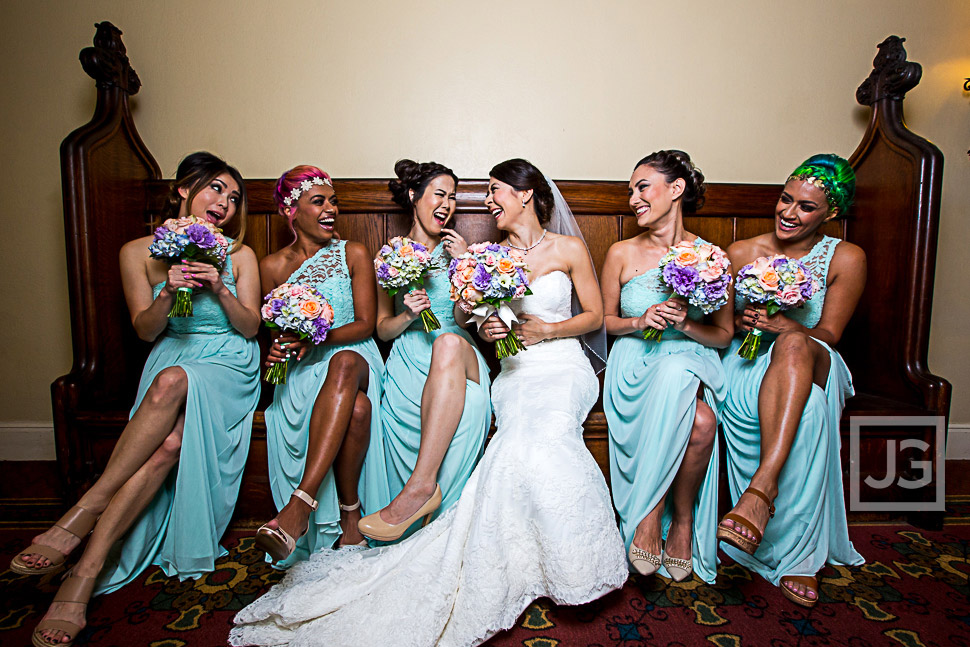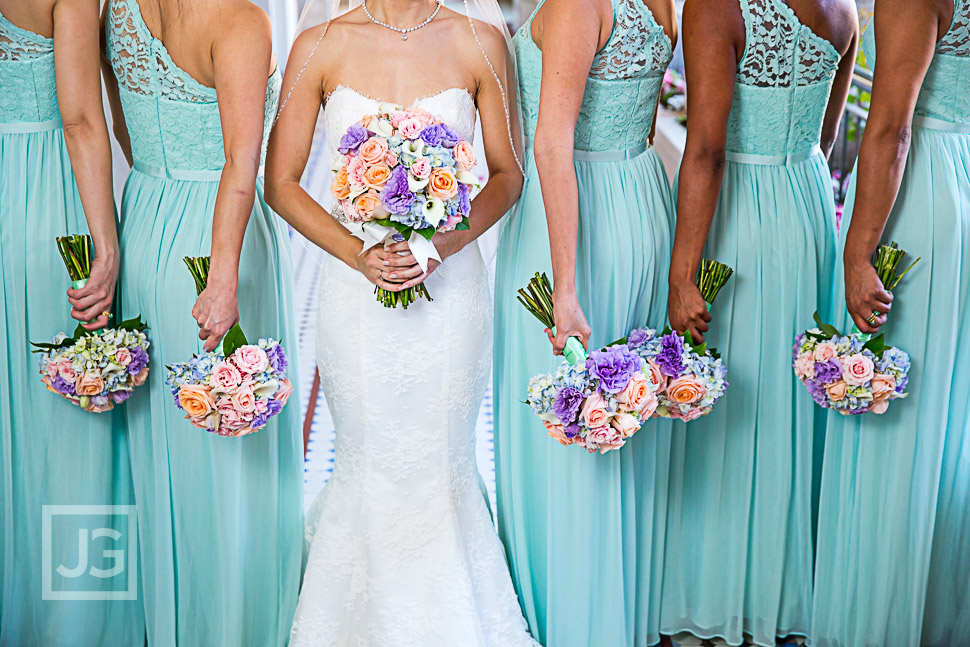 After covering the bride at the Mission Inn, we hopped over to the guys getting ready at the Wedgewood Wedding Event Center at the Indian Hills Golf Course in Riverside.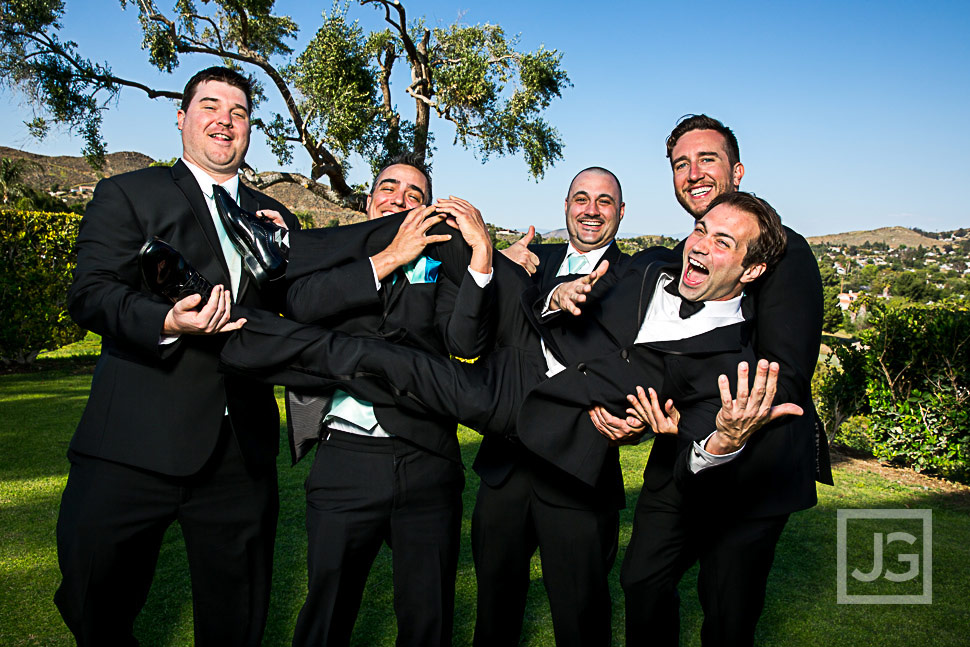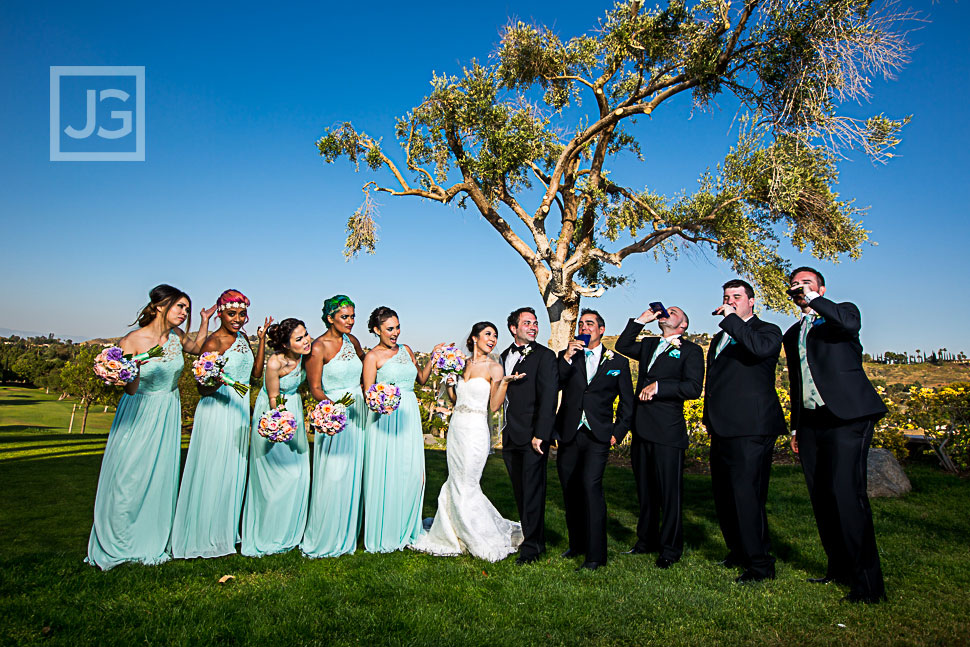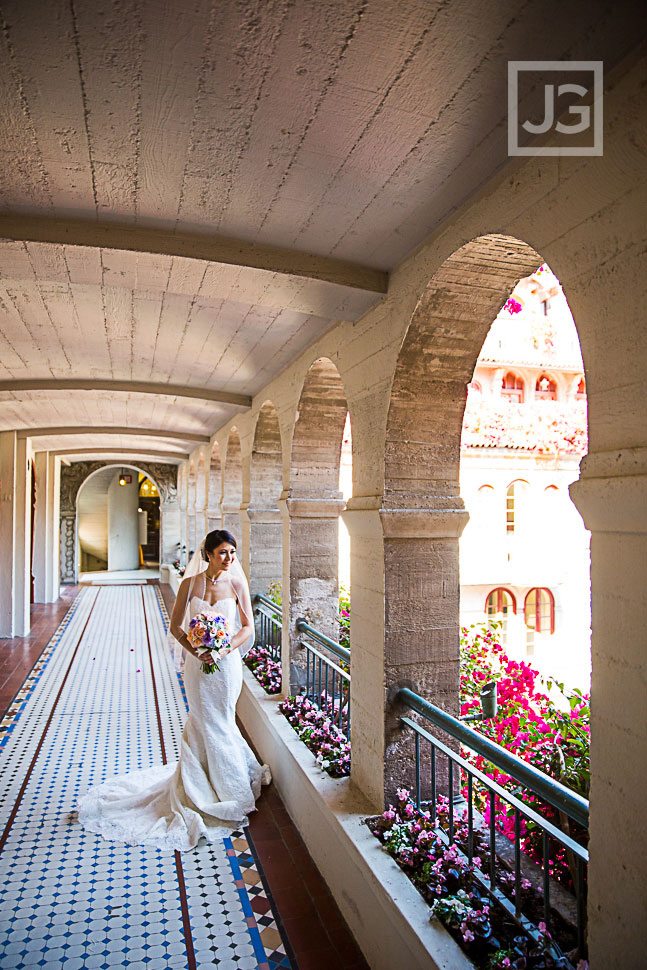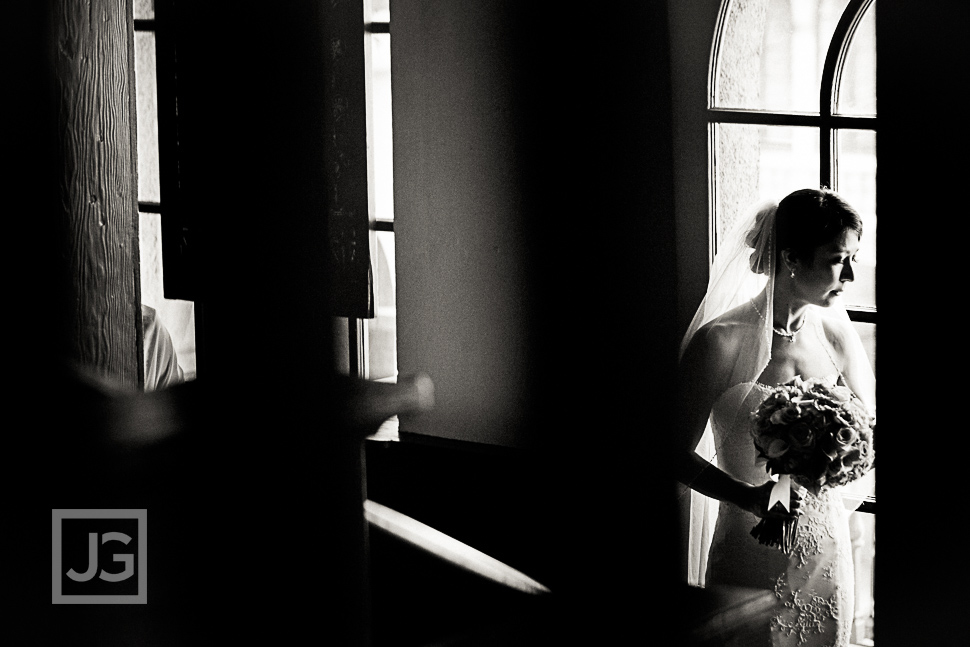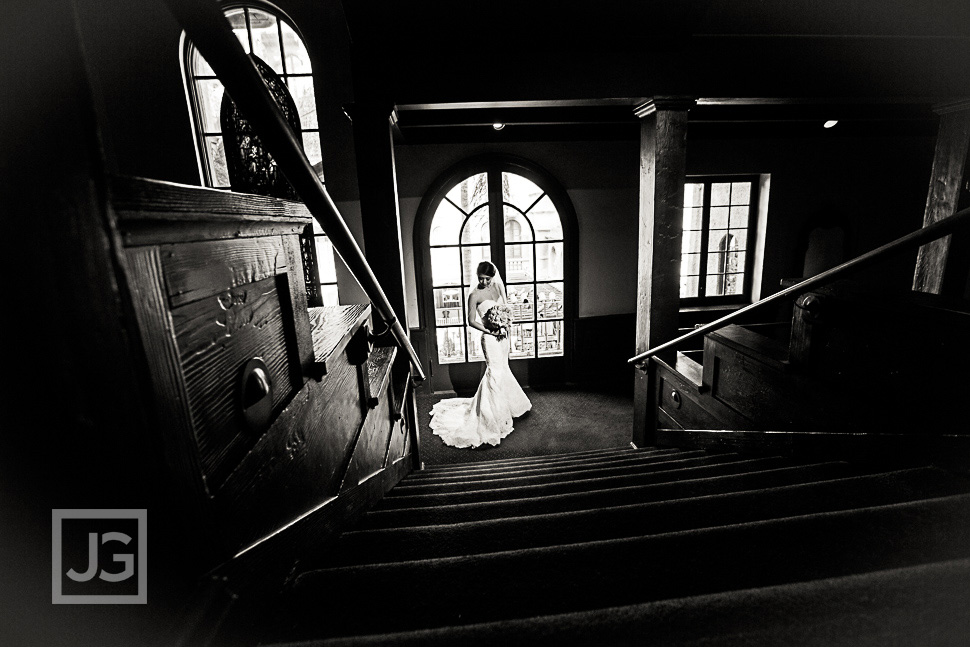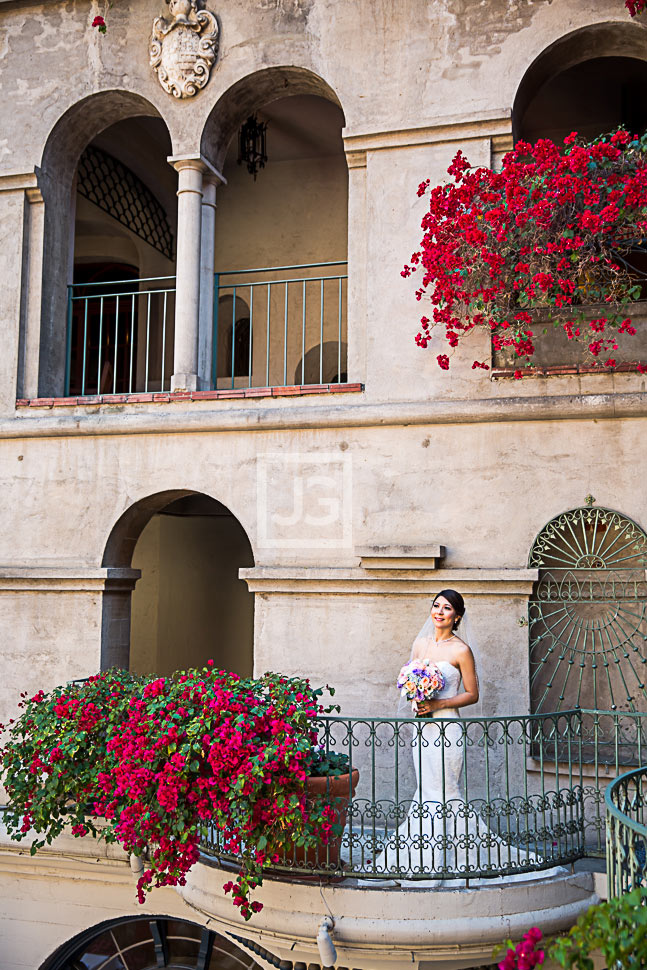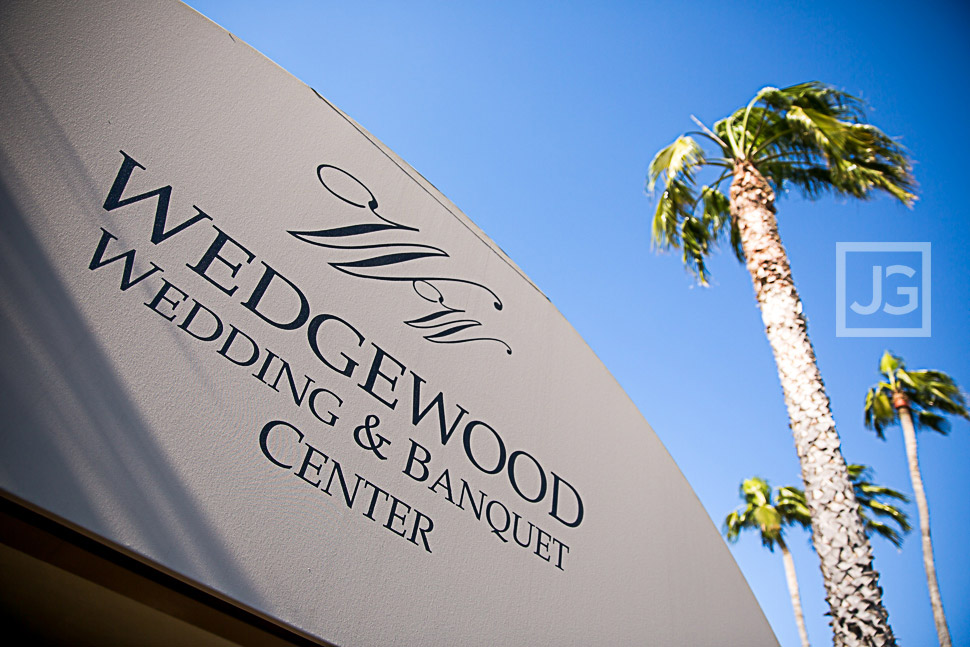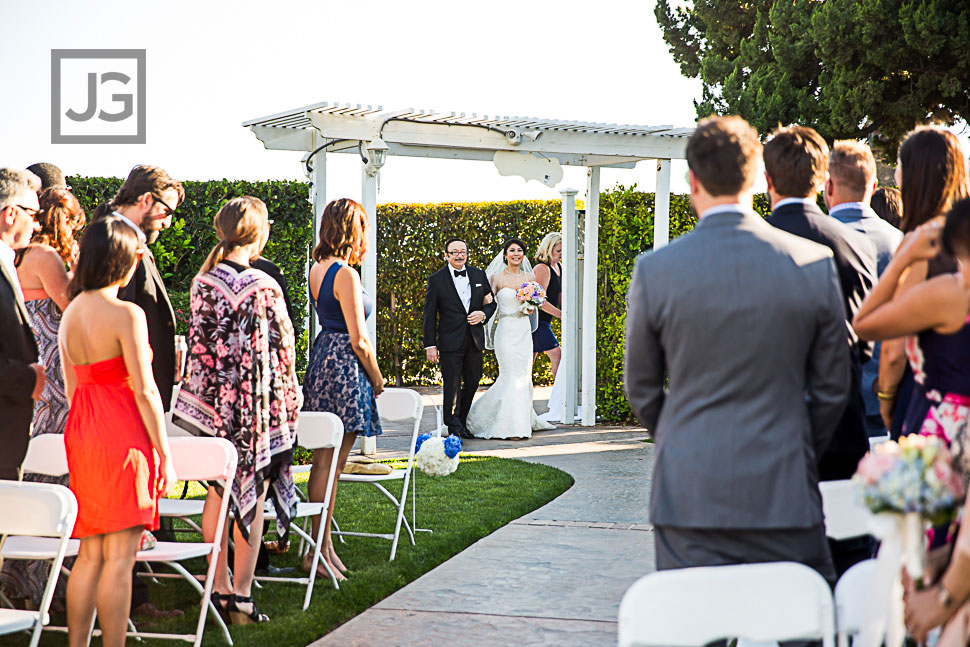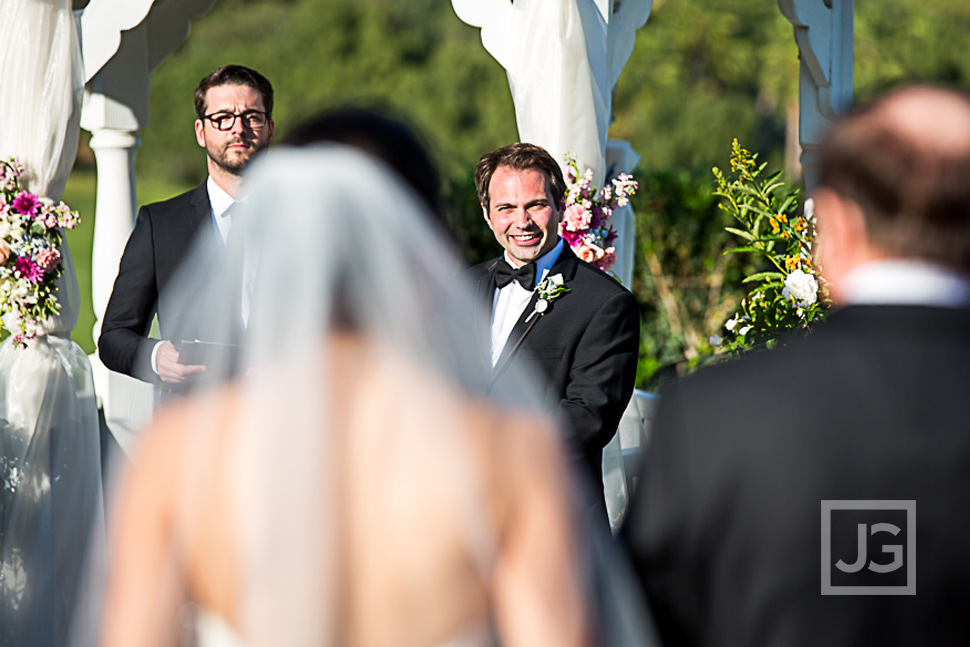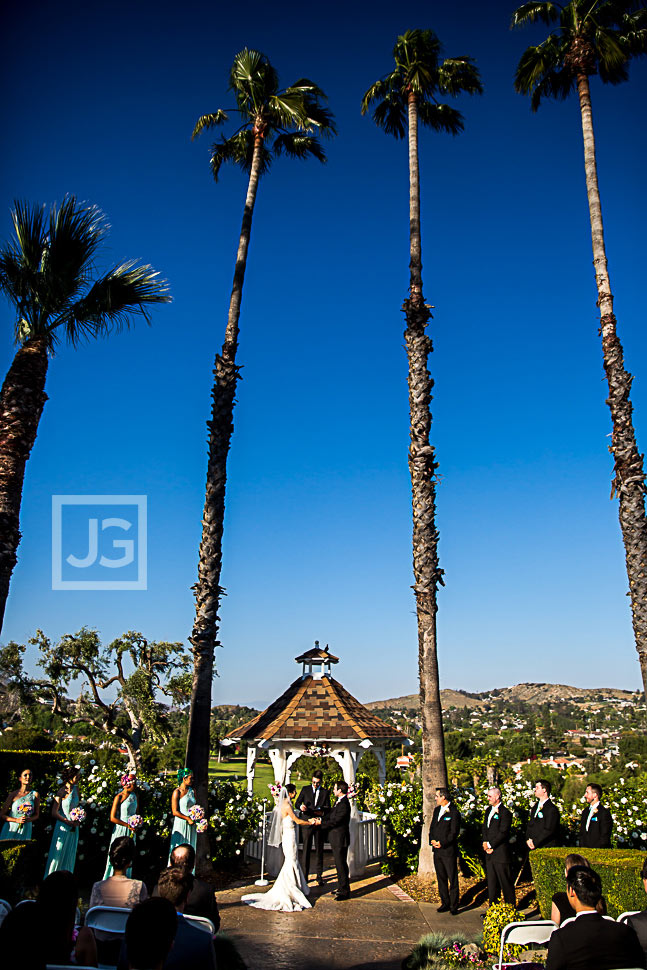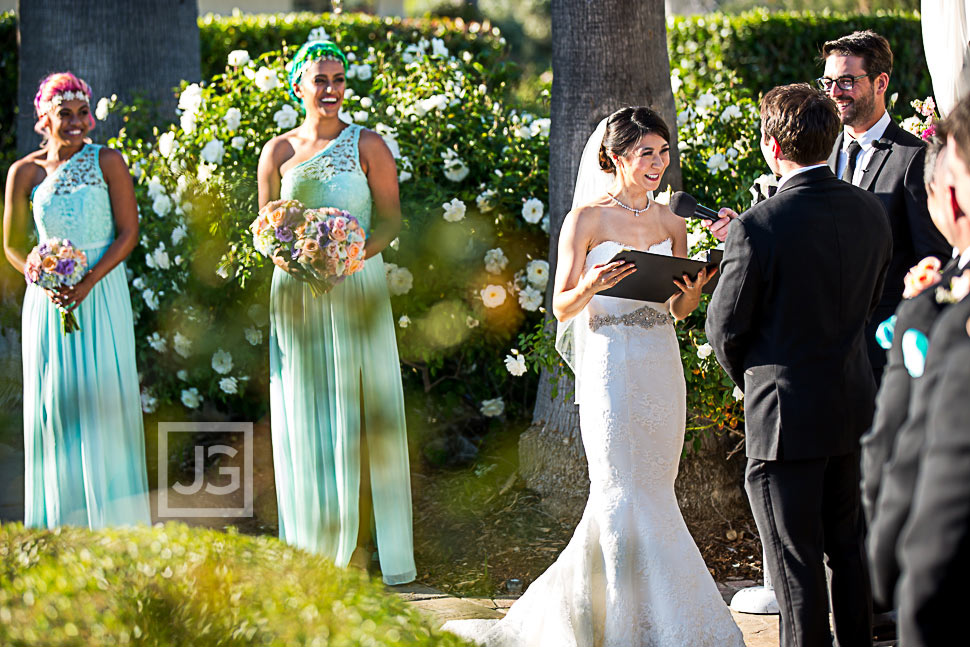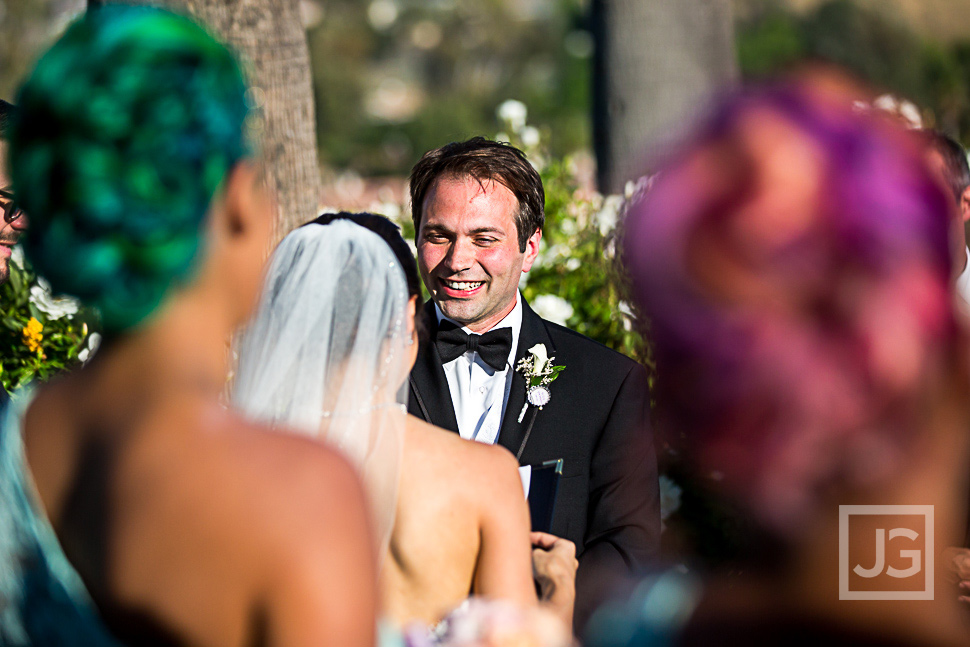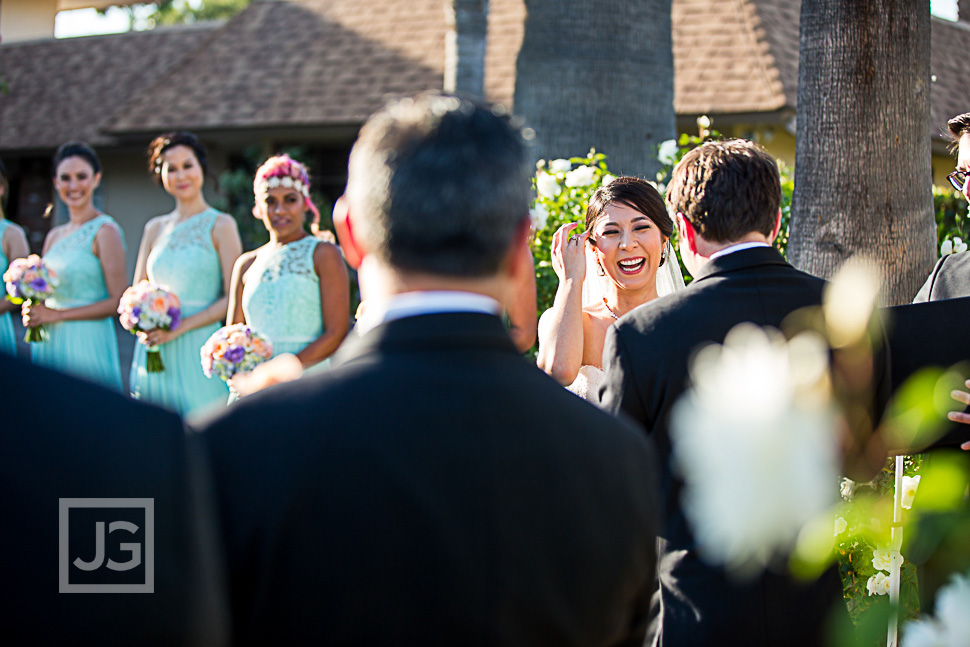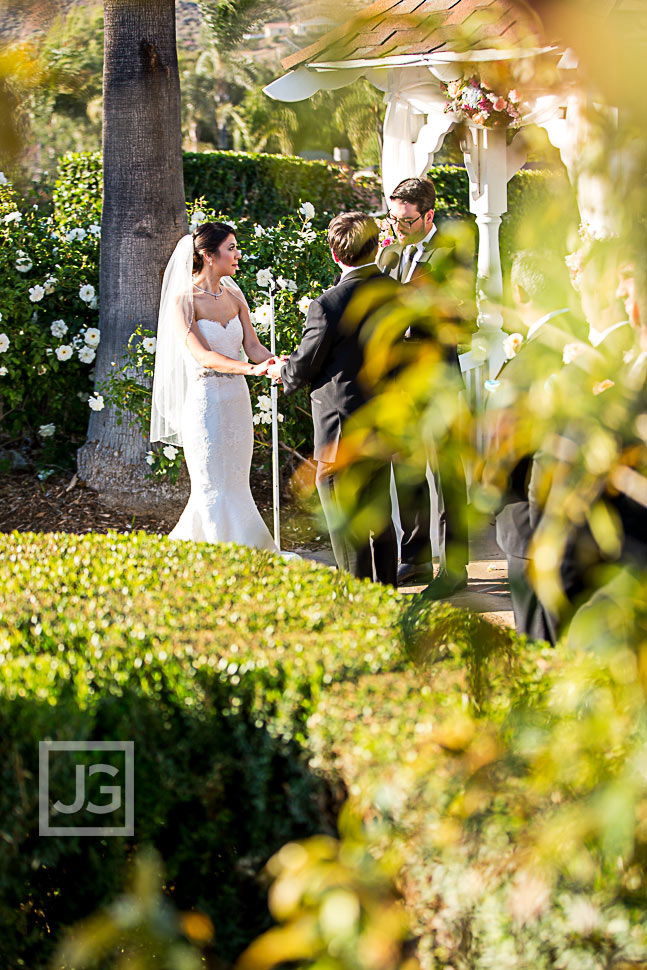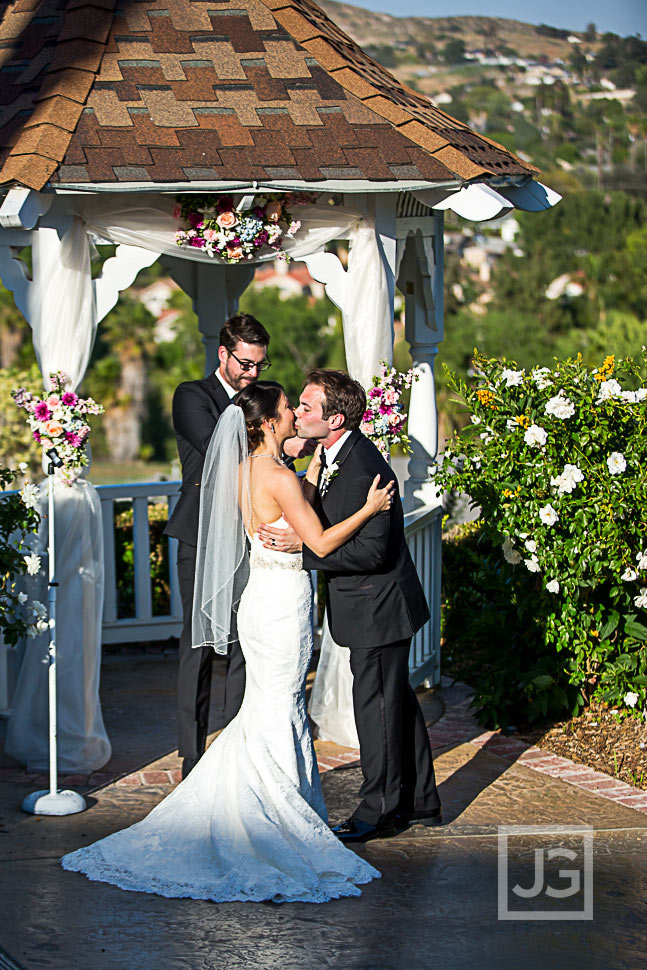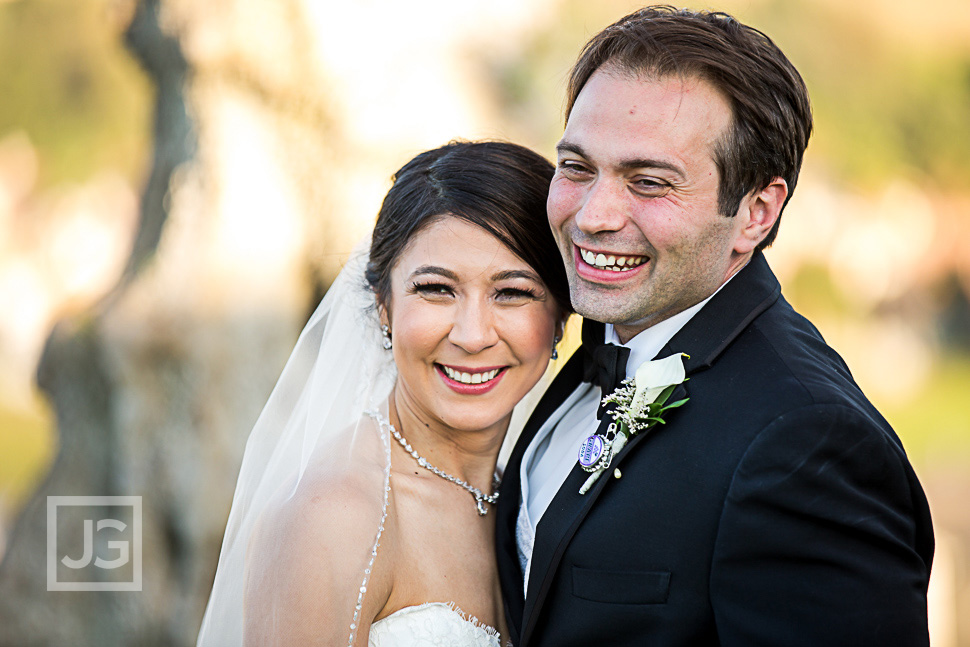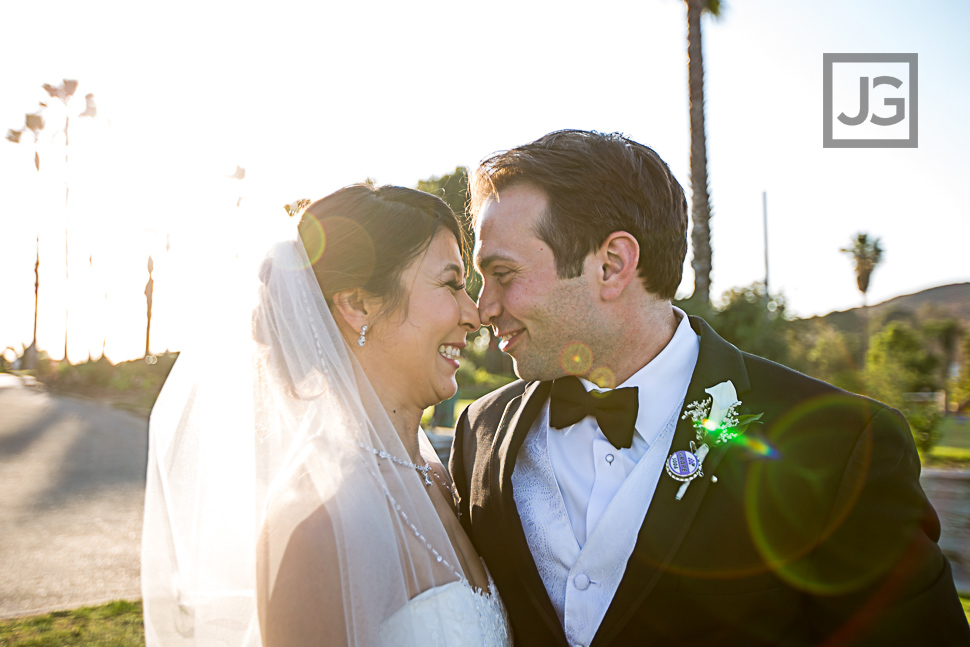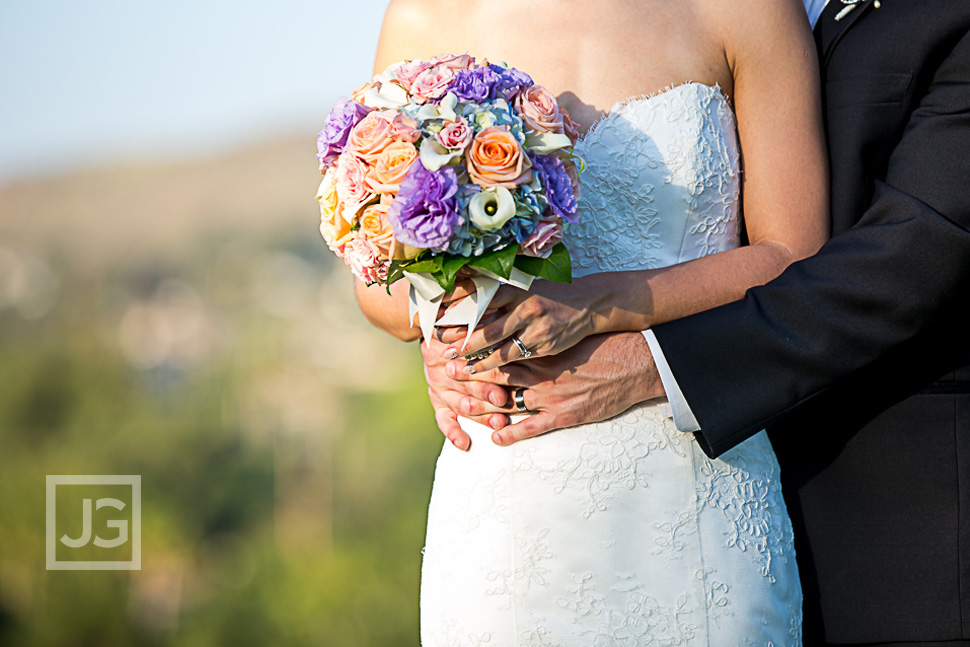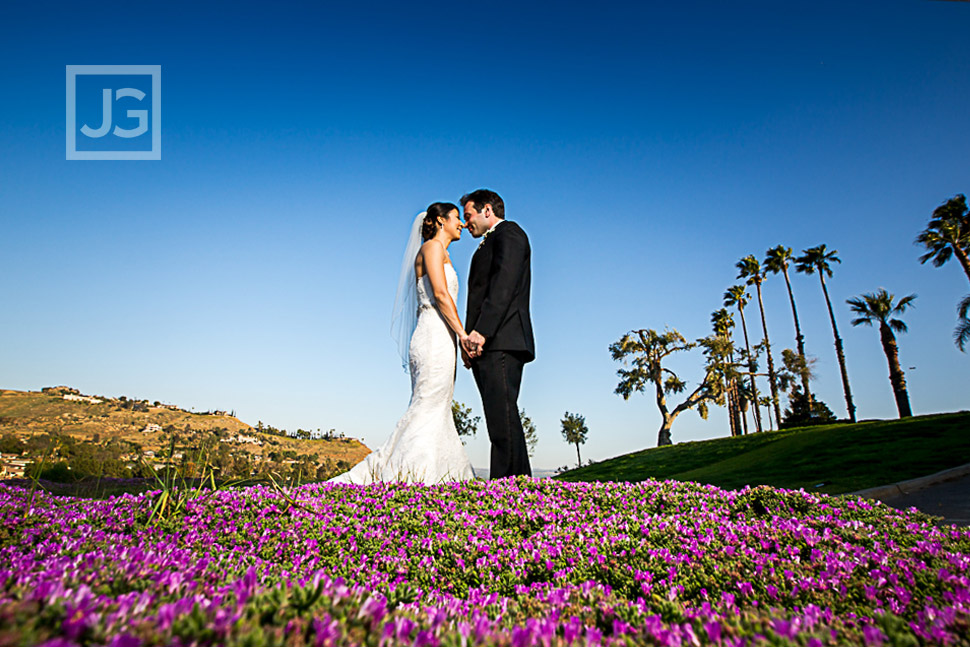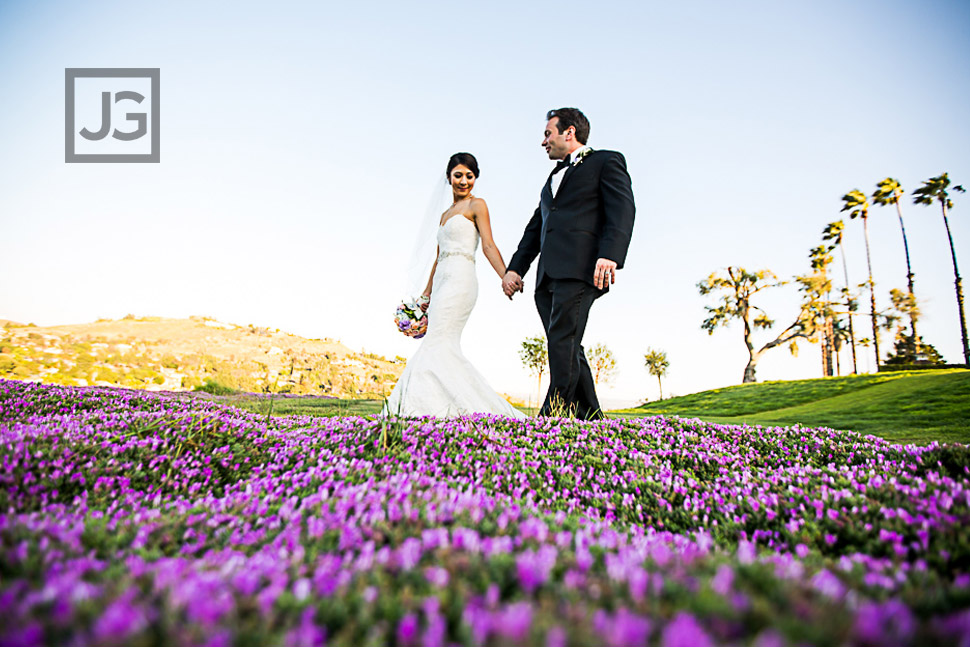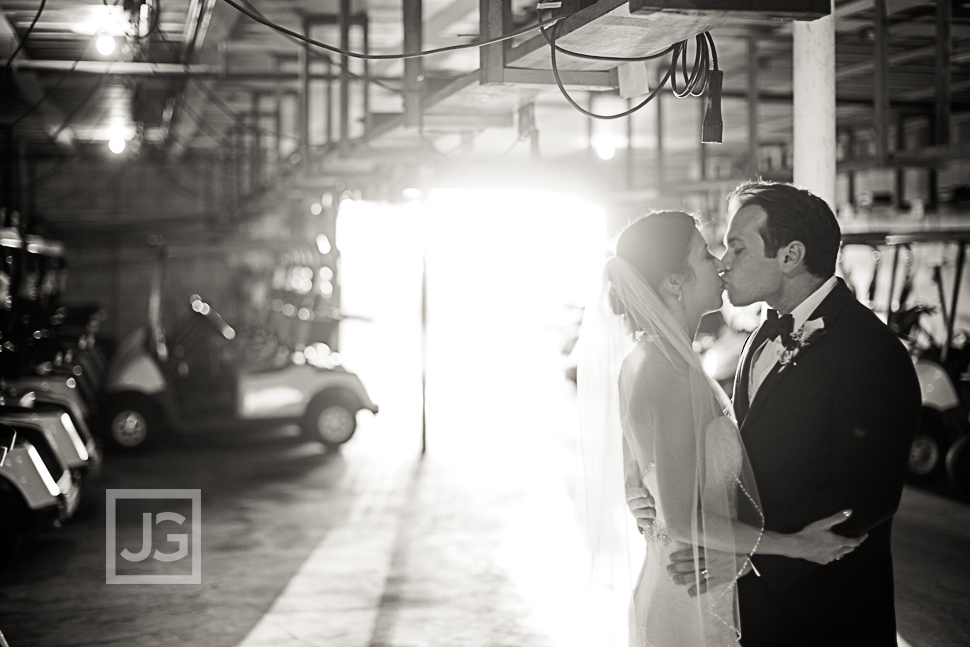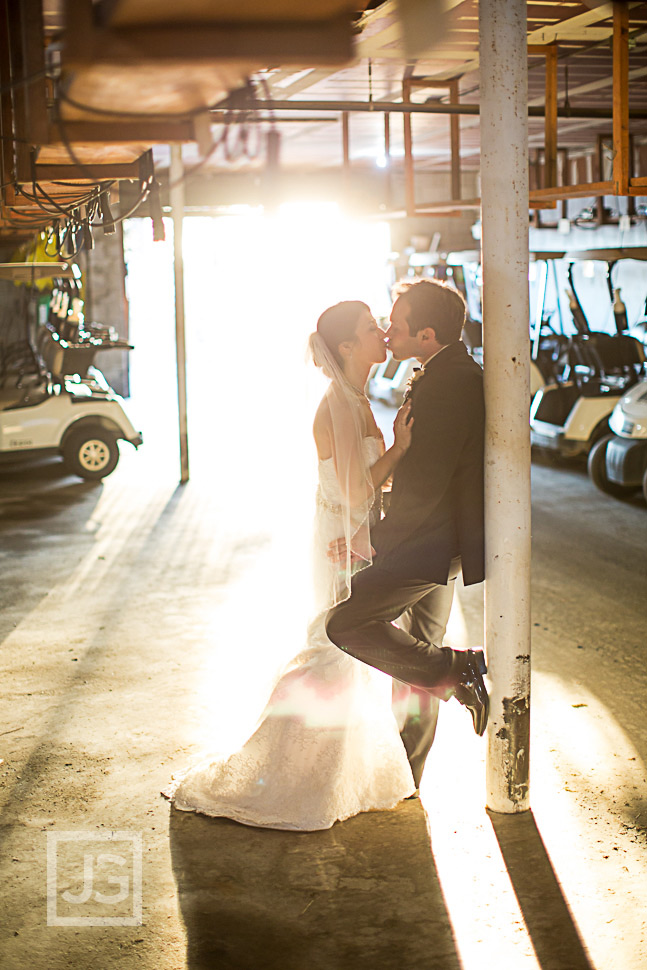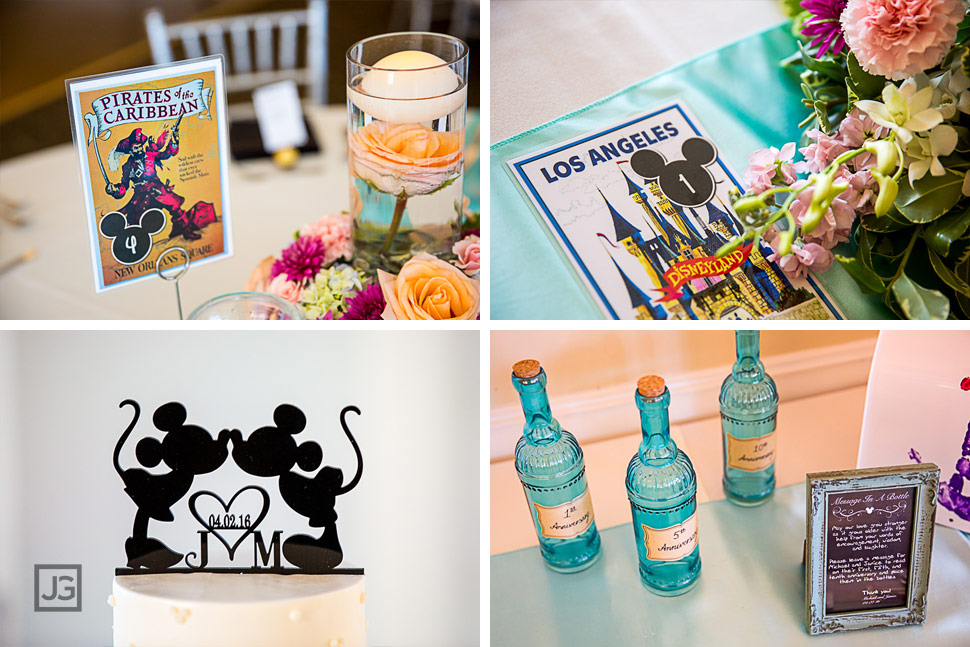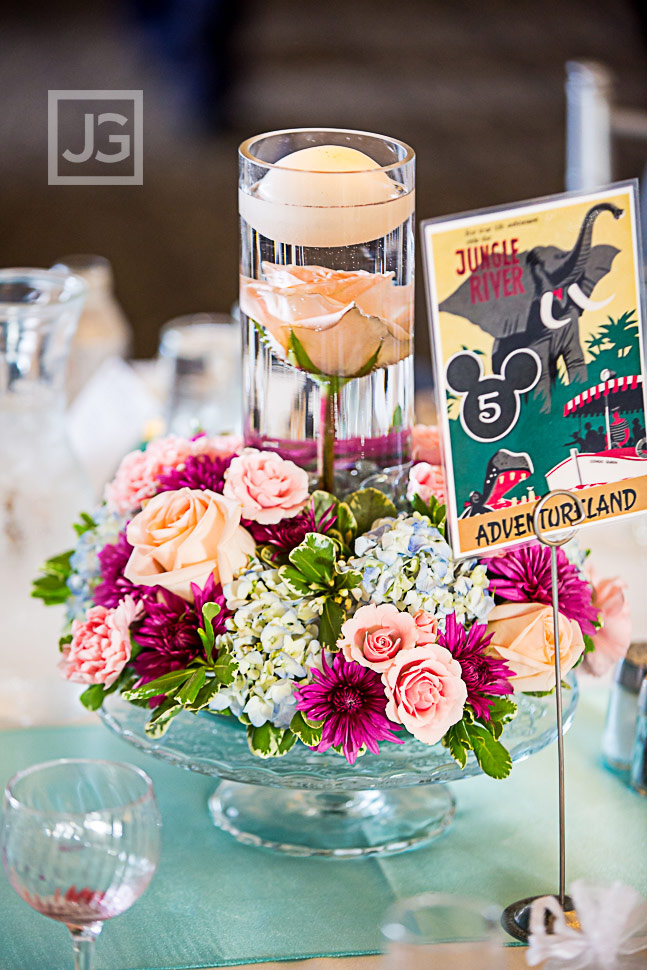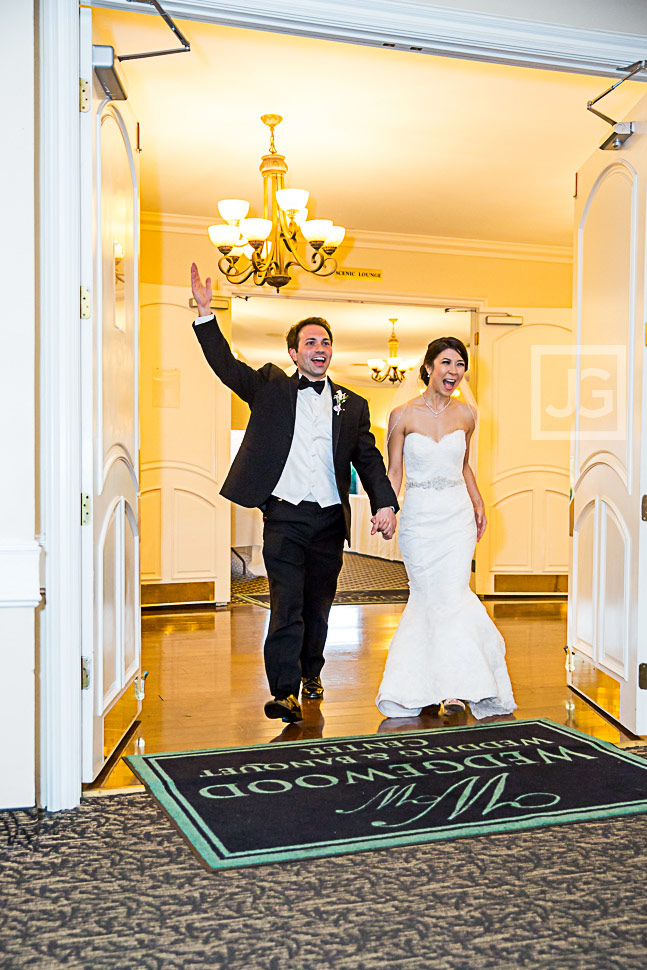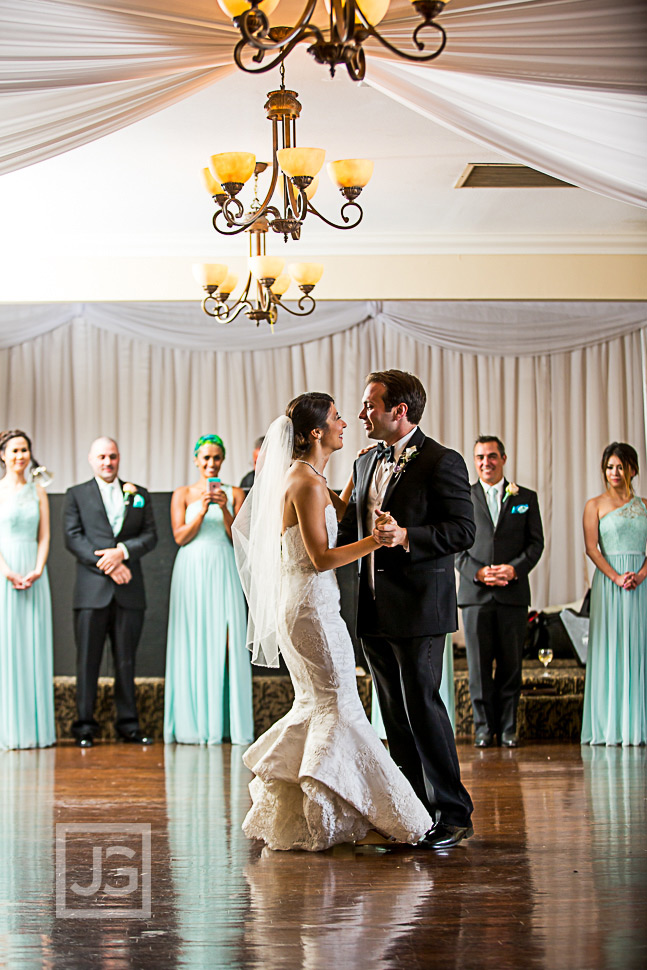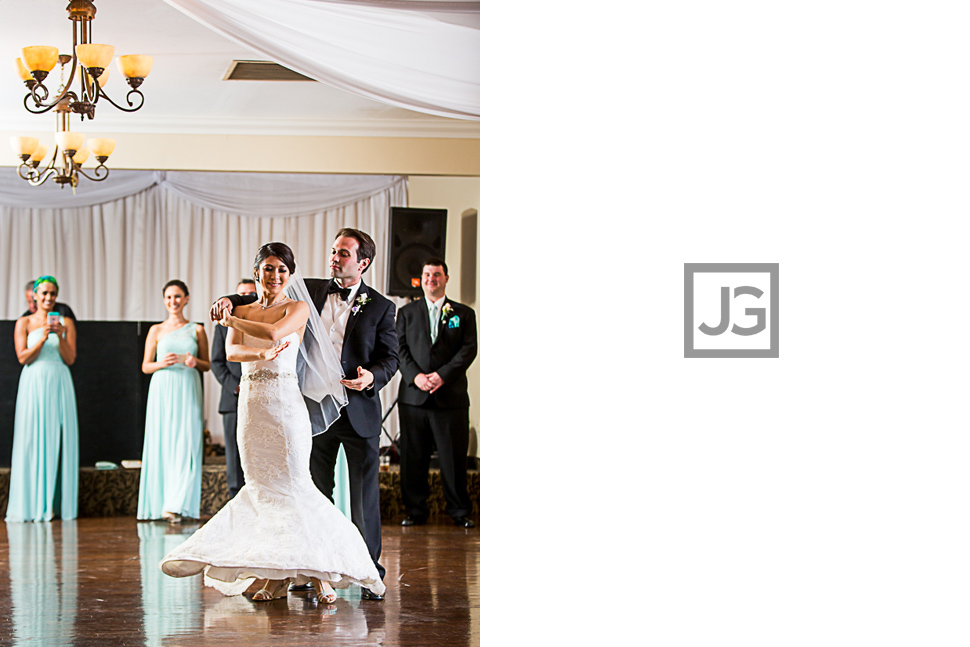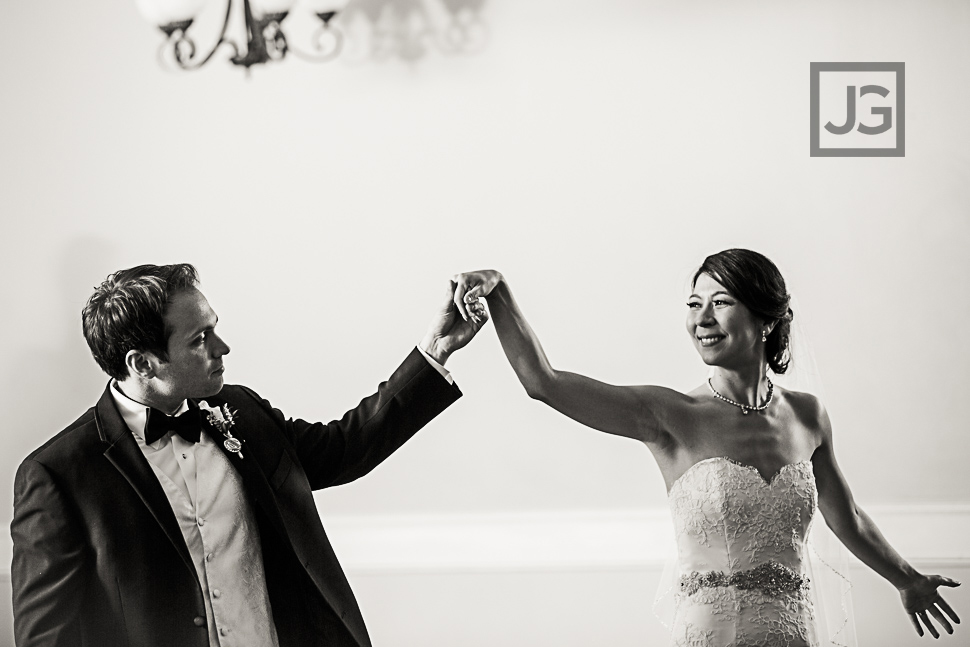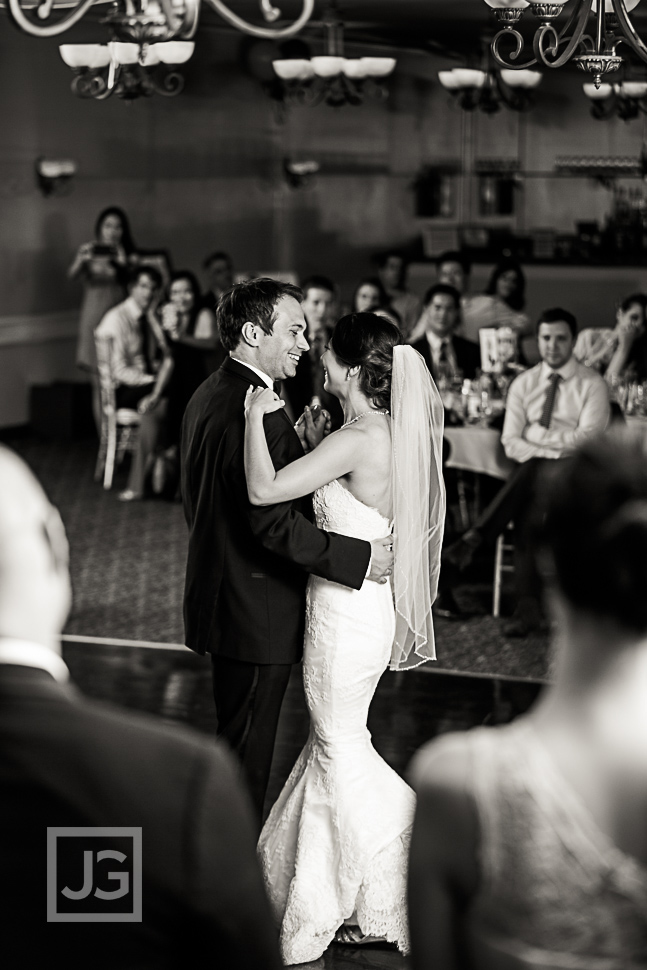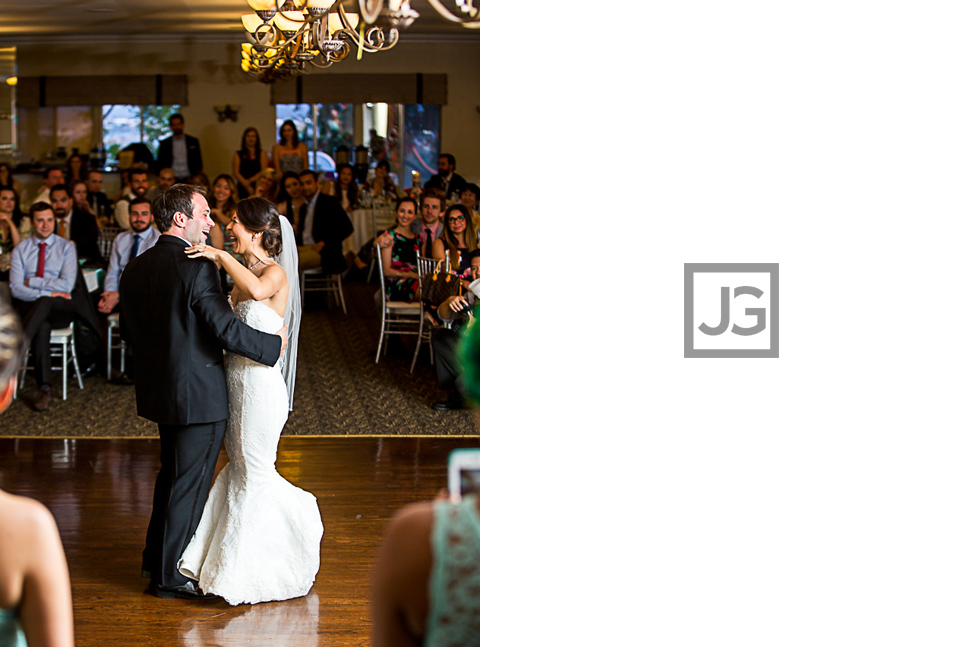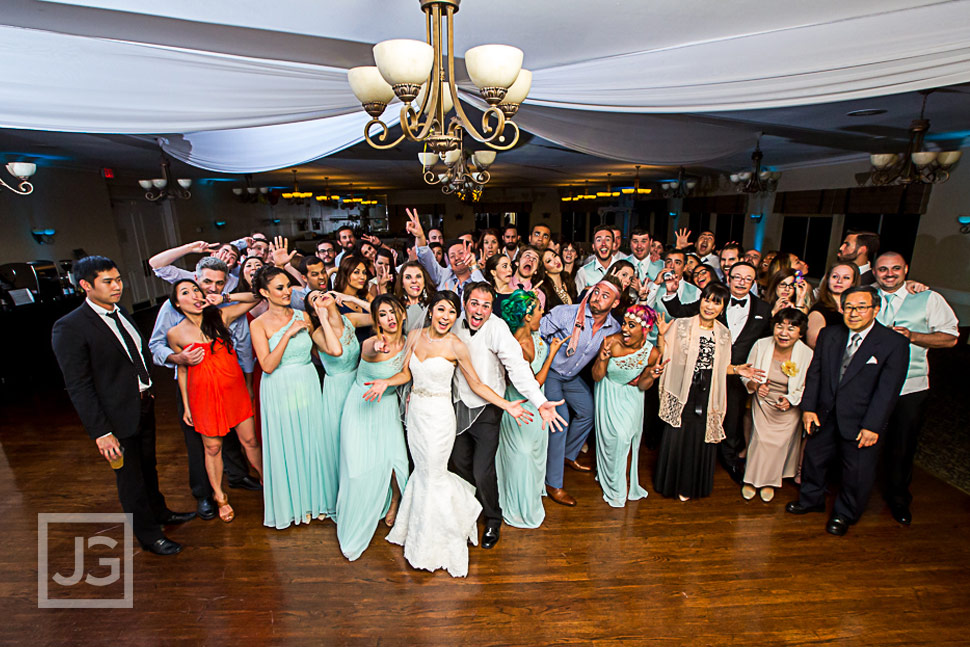 If you'd like to see more photography at Disneyland, check out the rest of our blog!  We do a lot of engagement sessions at Disneyland.