Part 1 (Indian Wedding Photography)
I love Indian Weddings!! Everything about it. The vibrant colors, the ornate decorations, and especially the yummy food!! Since both Gavin and I come from traditional, ethnic backgrounds, it's always awesome watching how our 2nd/3rd generation couples blend the traditions of their parents' culture with the modern customs of our generations. Anita and Matt decided to have their wedding split into a 2 day event, with Friday hosting the traditional Indian wedding celebrations at the scenic Malibu West Beach Club. Stay tune for their Western wedding at the Hummingbird Nest Ranch. They started with the traditional Baraat, where Matt hopped onto a horse (that had glittered hooves!) and danced his way over to the bride's "house". From there the families unite and are formally introduced with the exchanging of the lai. The tradition then continues with a Hindu ceremony under the Mandap. After that, we proceeded to a full Indian reception, with Bollywood-esque performances. One cool thing is they had a competition dance-off between the bridesmaids and the groomsmen. It was definitely a celebration!!
One little thing of note is that the normally perfect Zuma Beach was covered in tar balls from the Refugio oil spill in 2015. It's not the sexiest thing for a wedding, but I'll always have the memories of me, Gavin, and our bride and groom scraping tar off our feet after shooting on the beach (hint: WD40 and baby oil does wonders for getting tar off). Sometimes it's those little details in the moments of our life, where anytime I see tar now, I'll think of the happiness and vivid energy of Anita and Matt's Hindu wedding.
Also, Matt is a twin.  As a prank, Matt and his brother decided to be hush, hush when videographer Efrain put a lavalier microphone on the wrong guy! It was hilarious!!
Preparation at the Malibu West Beach Club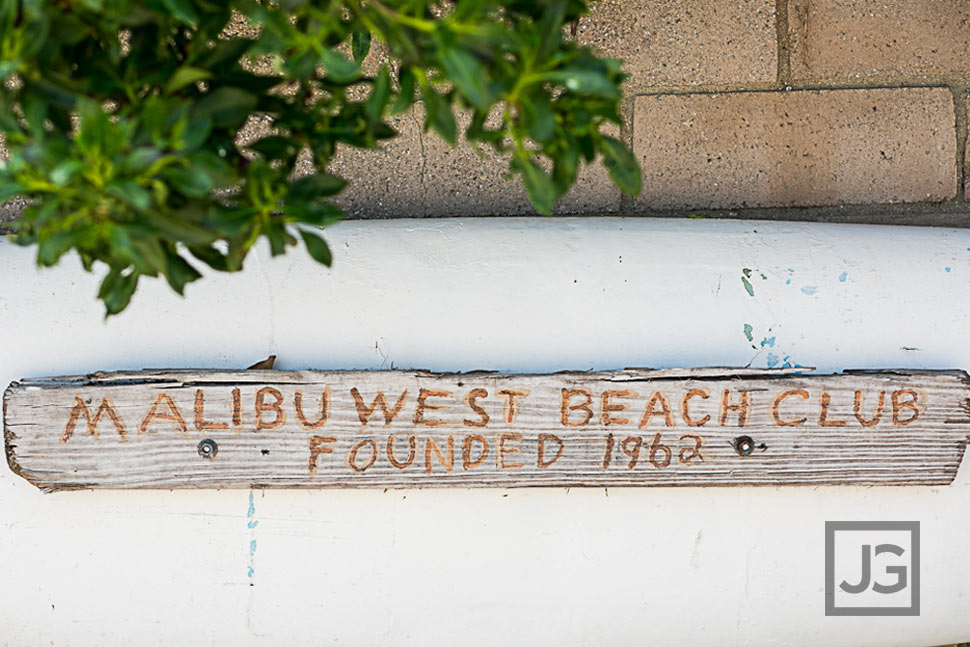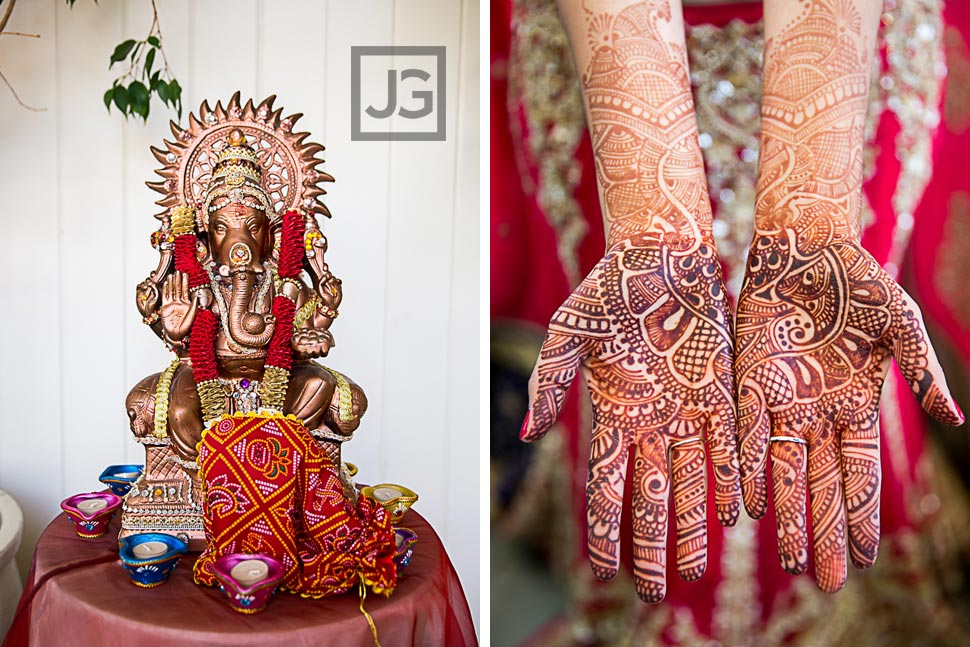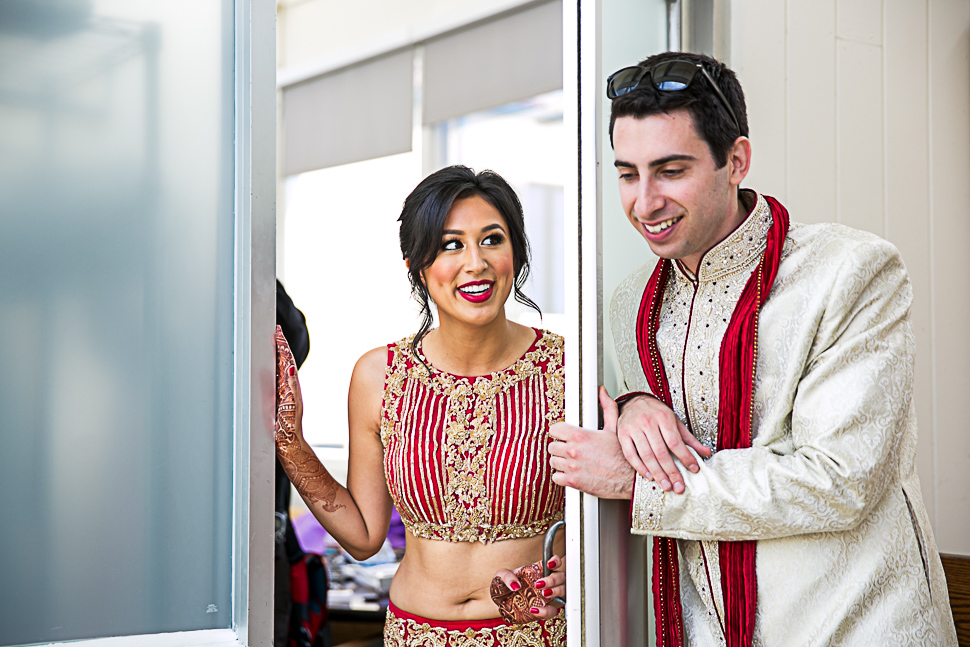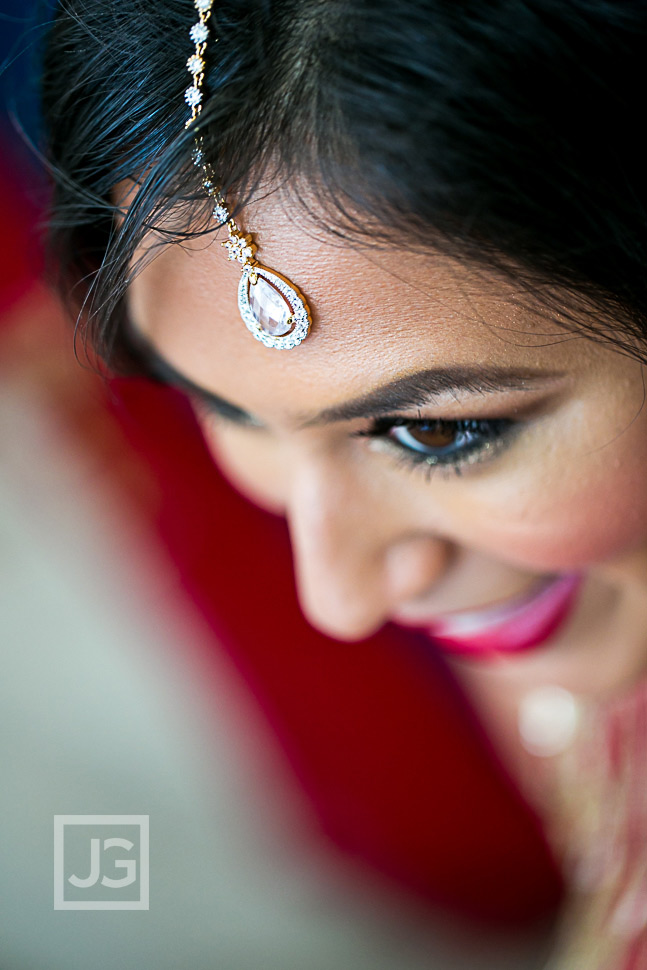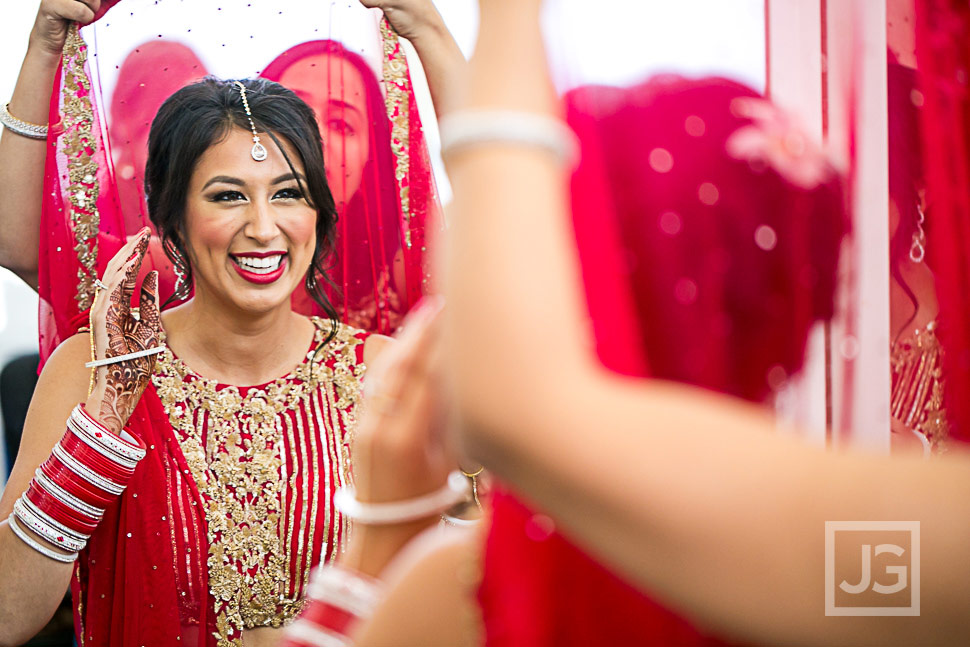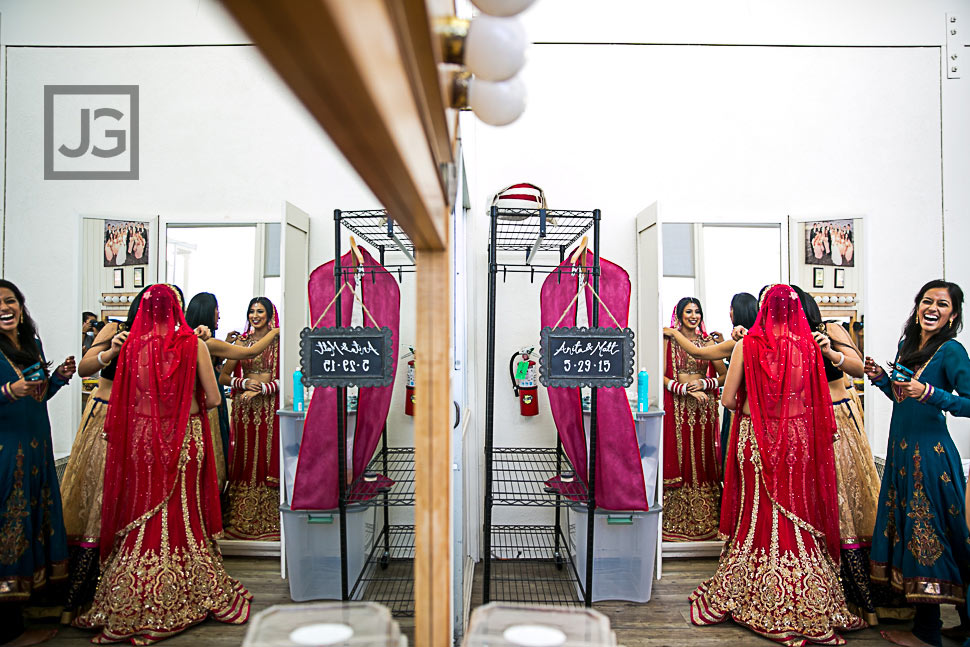 First Look at the Malibu West Beach Club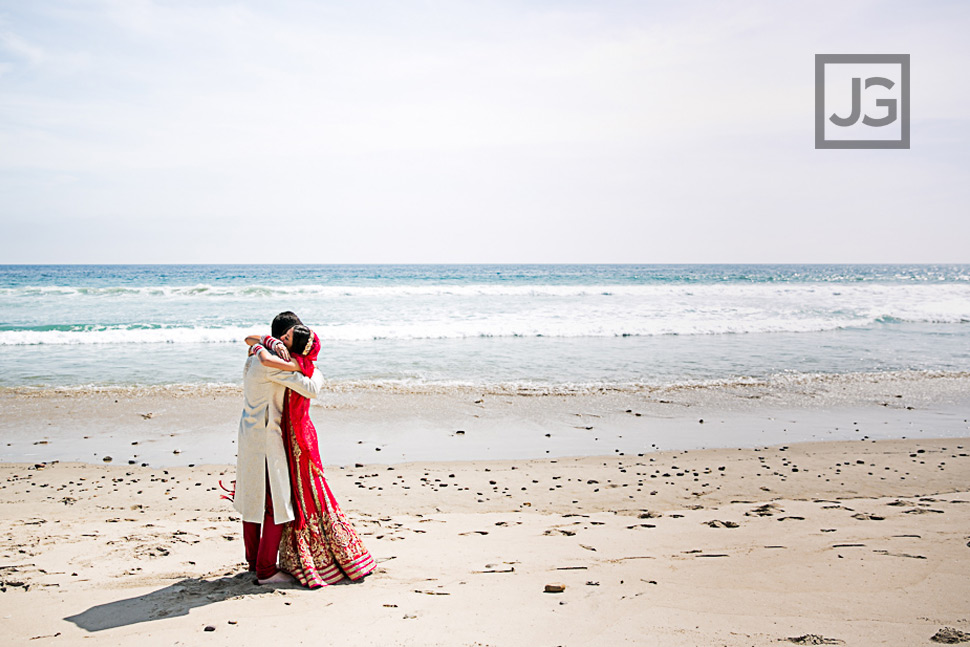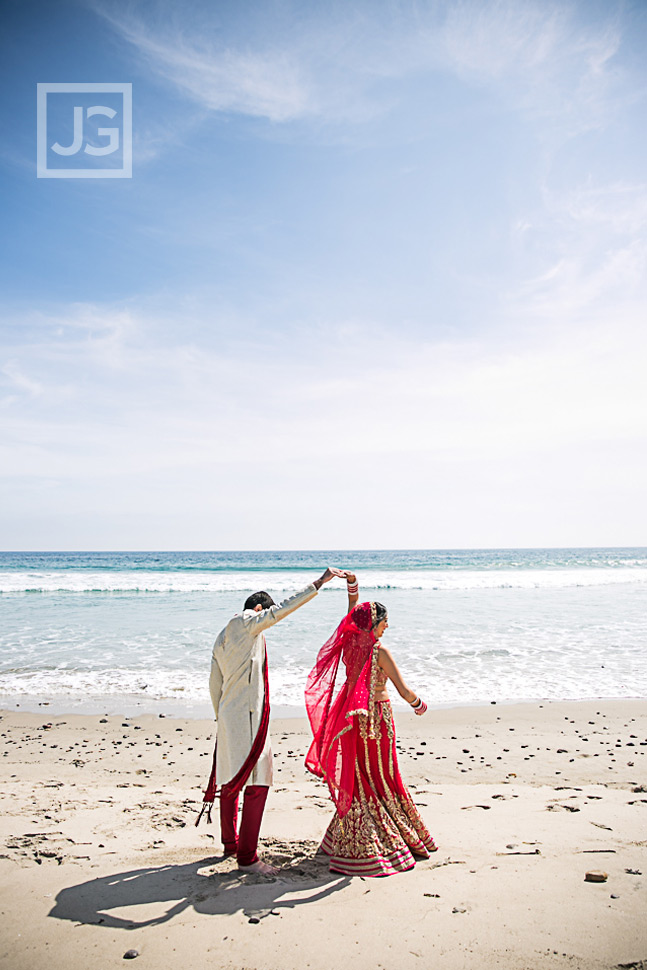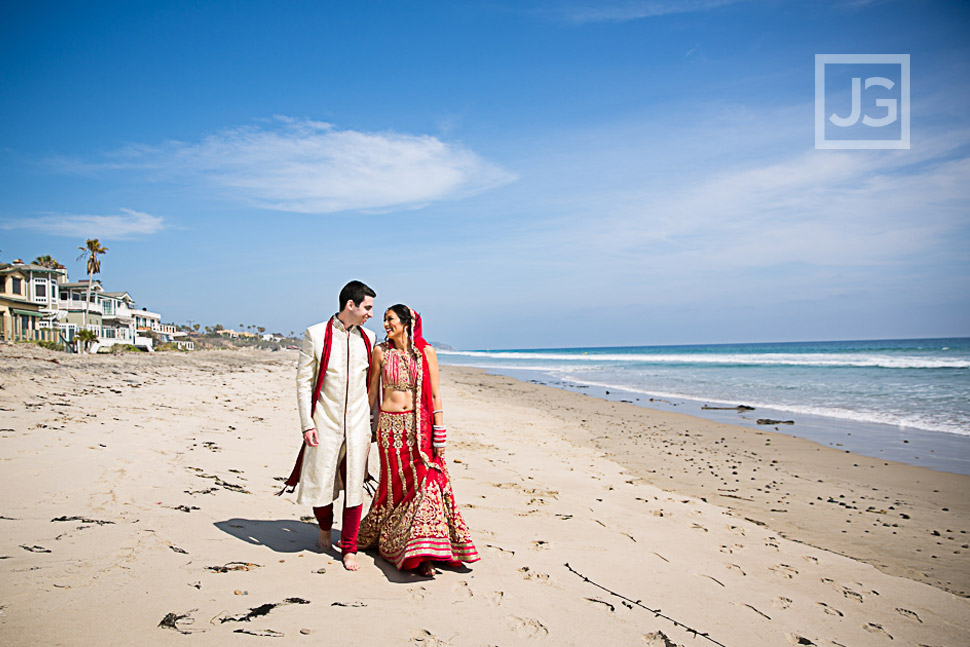 Indian Baraat in Malibu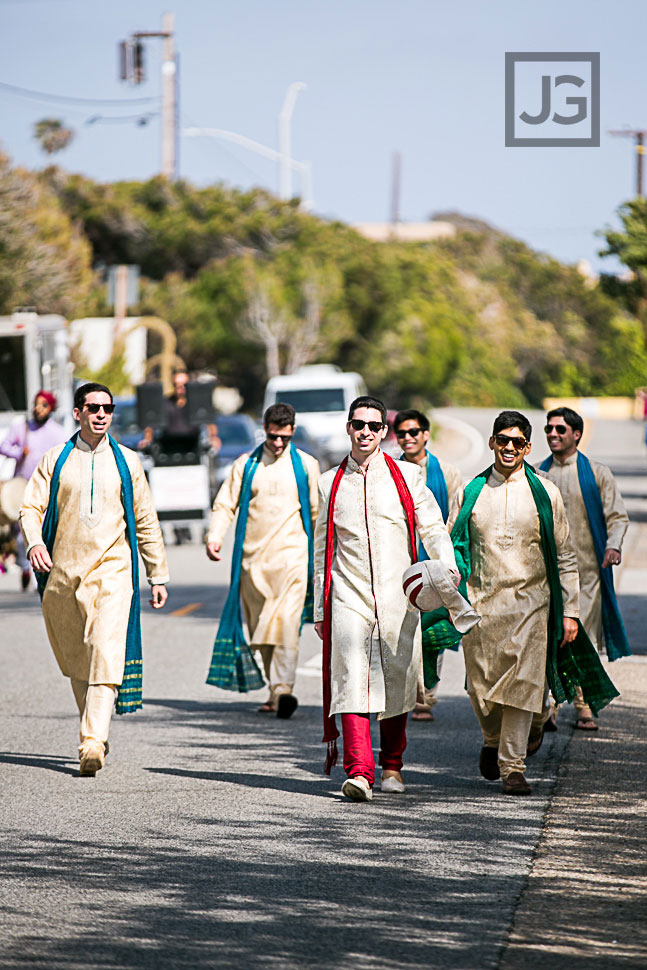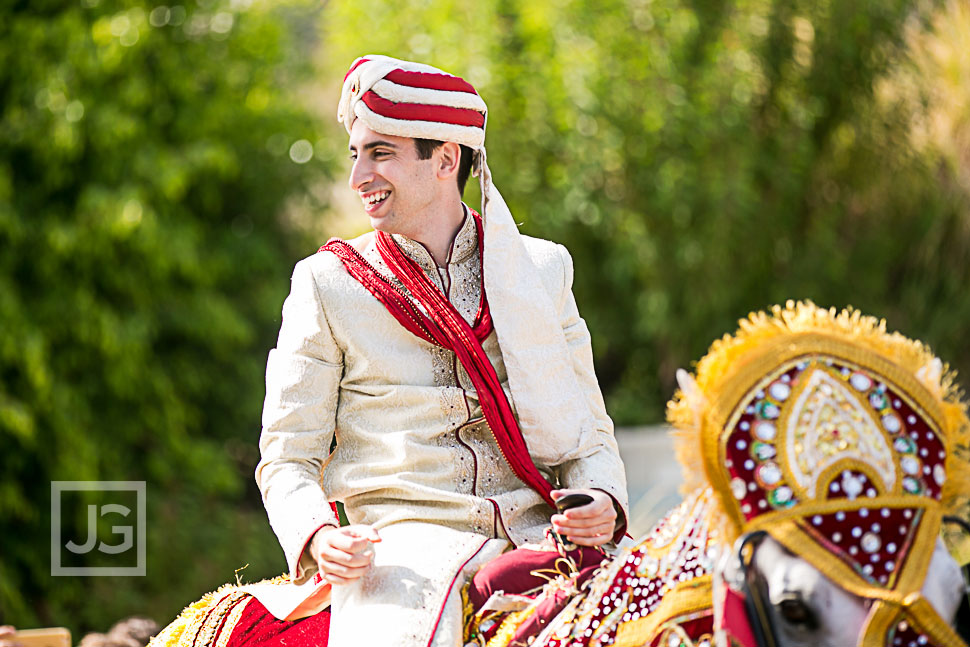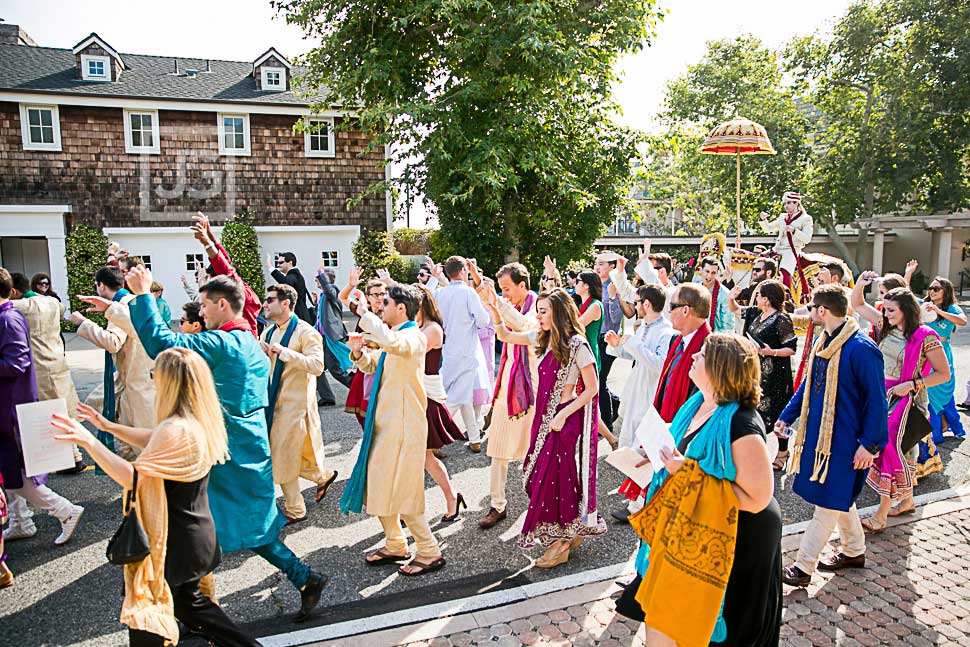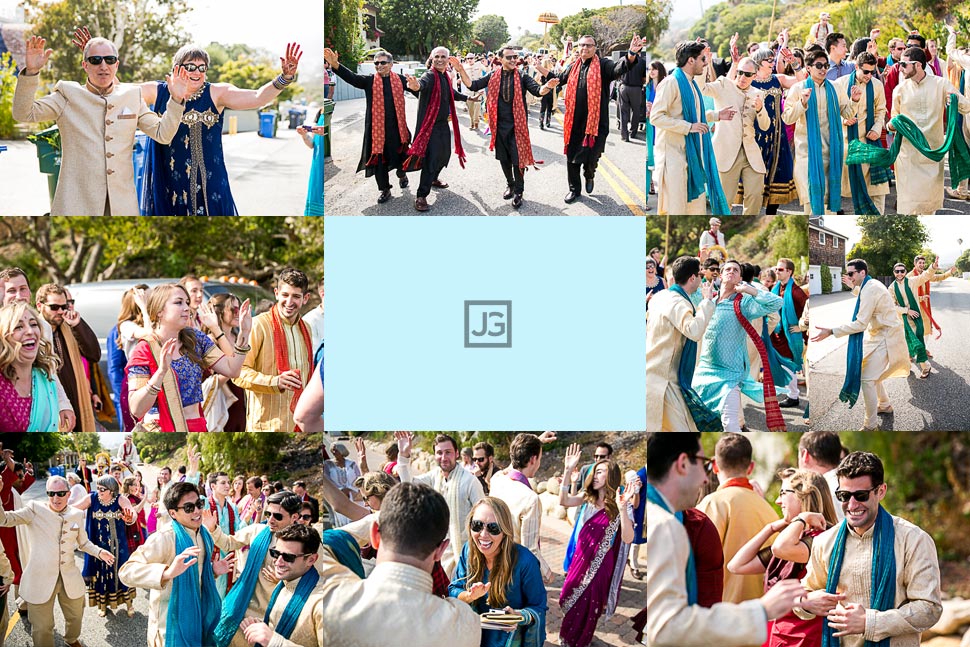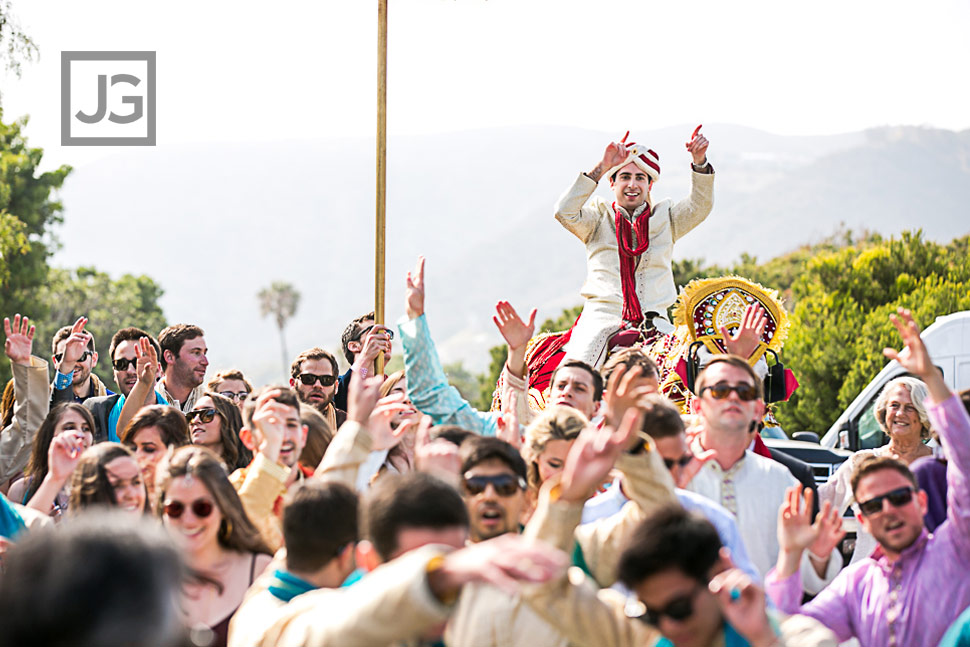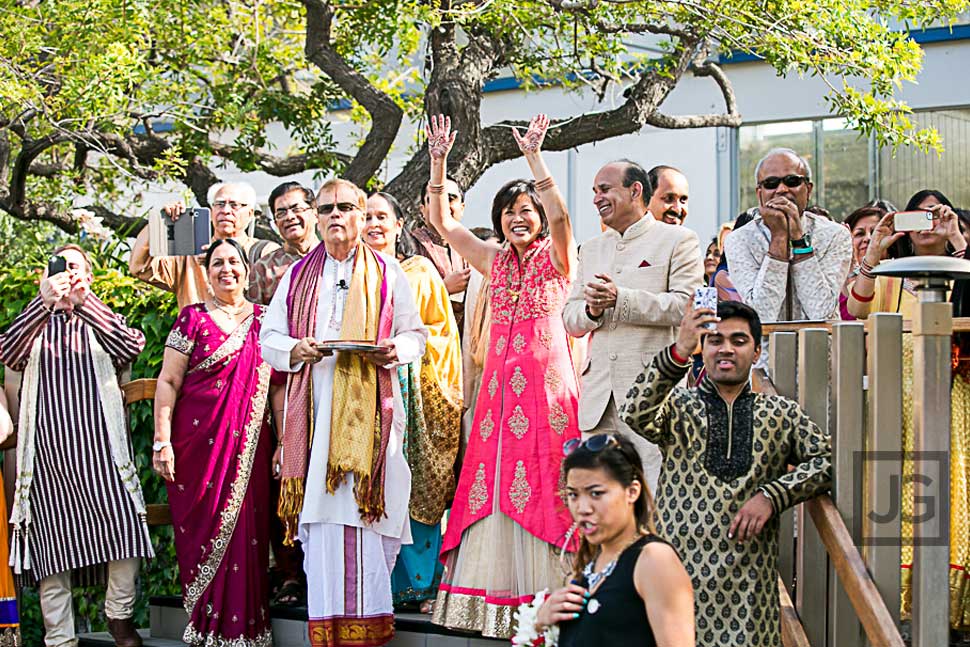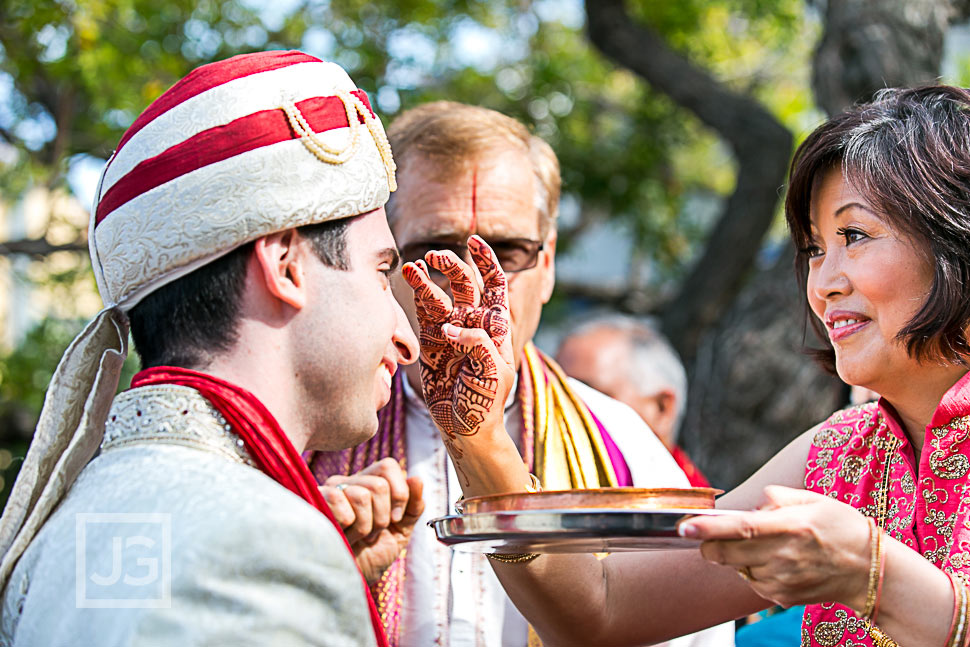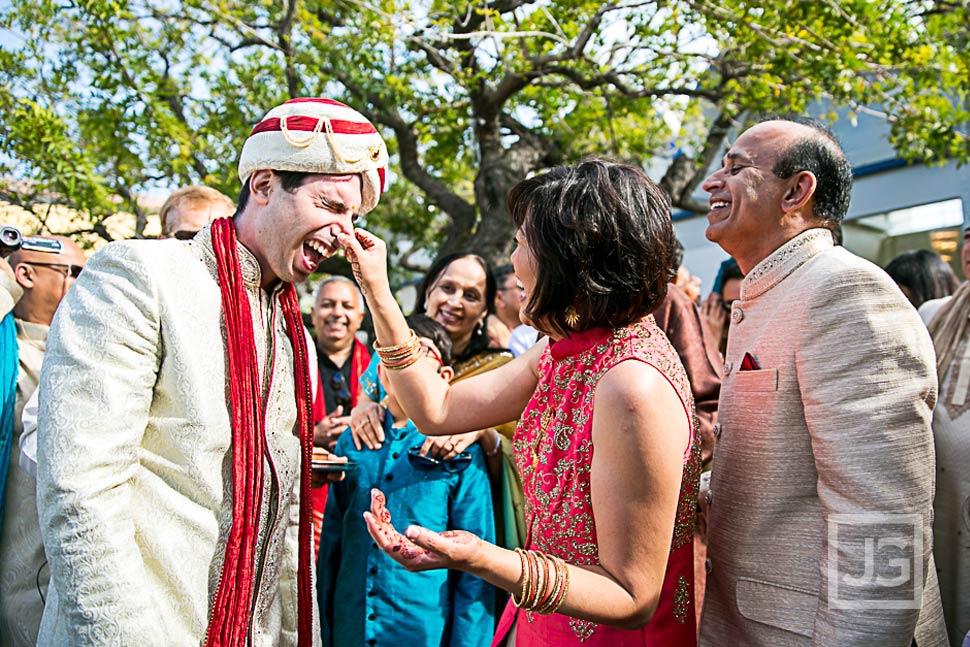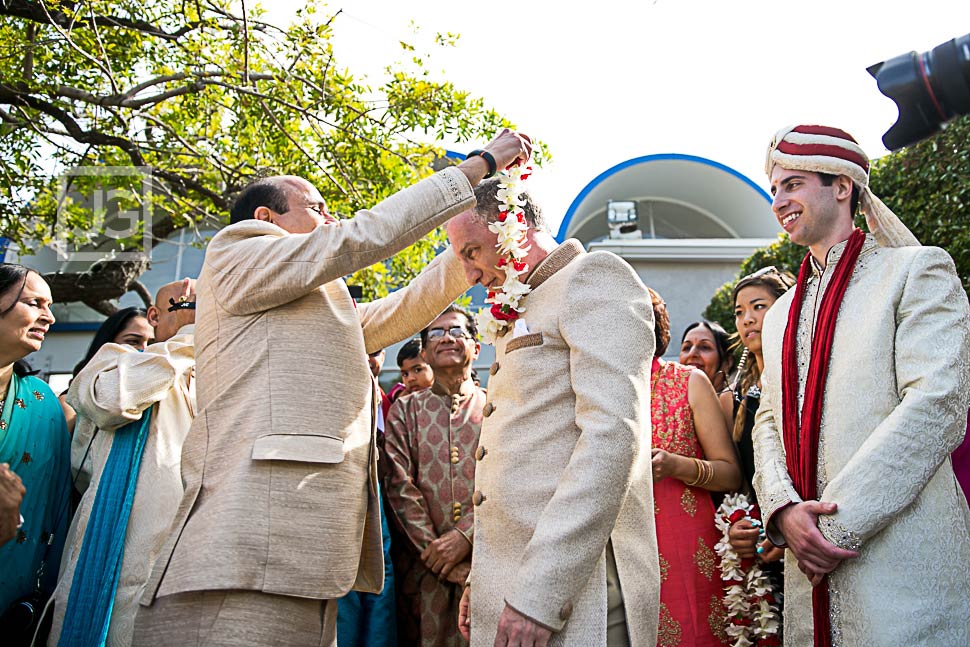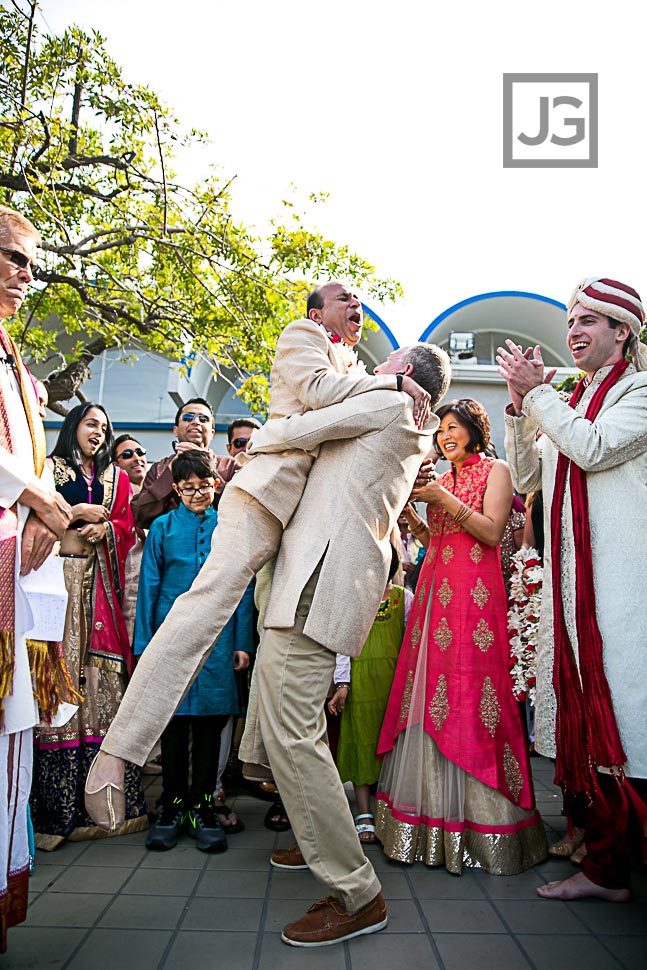 Indian Wedding Ceremony at the Malibu West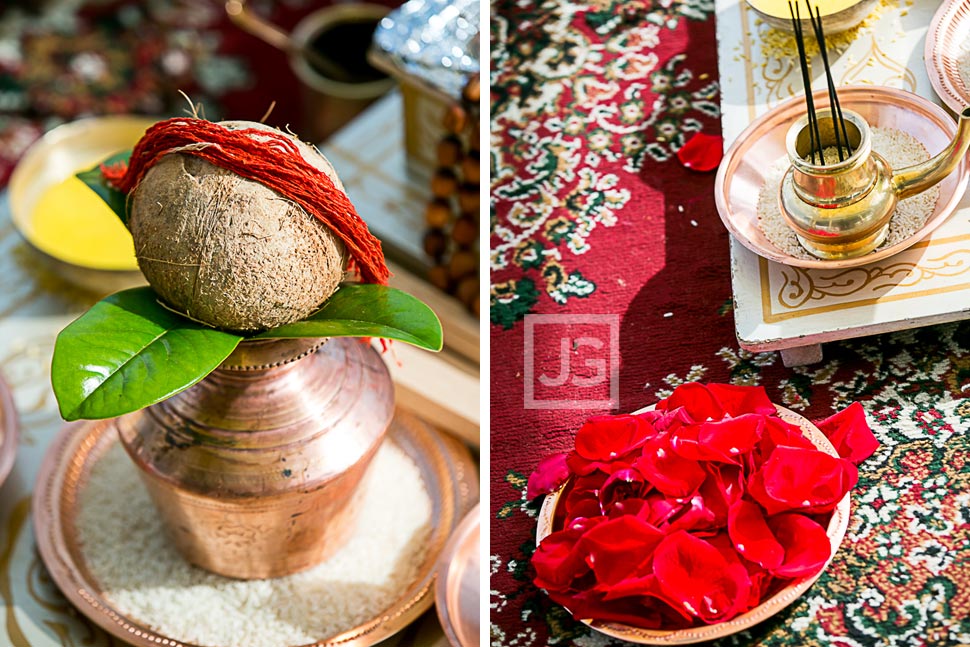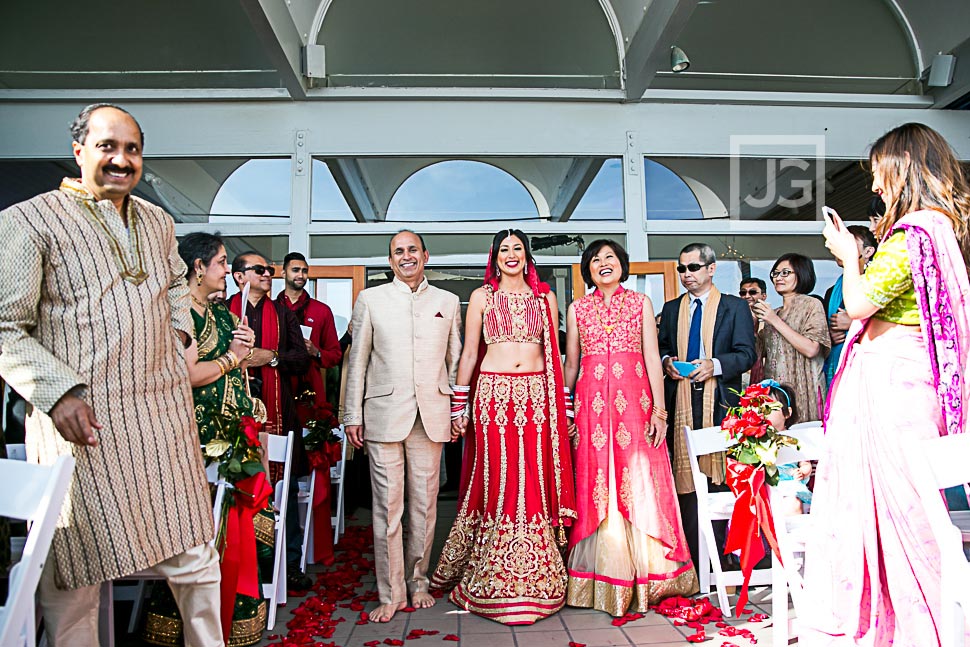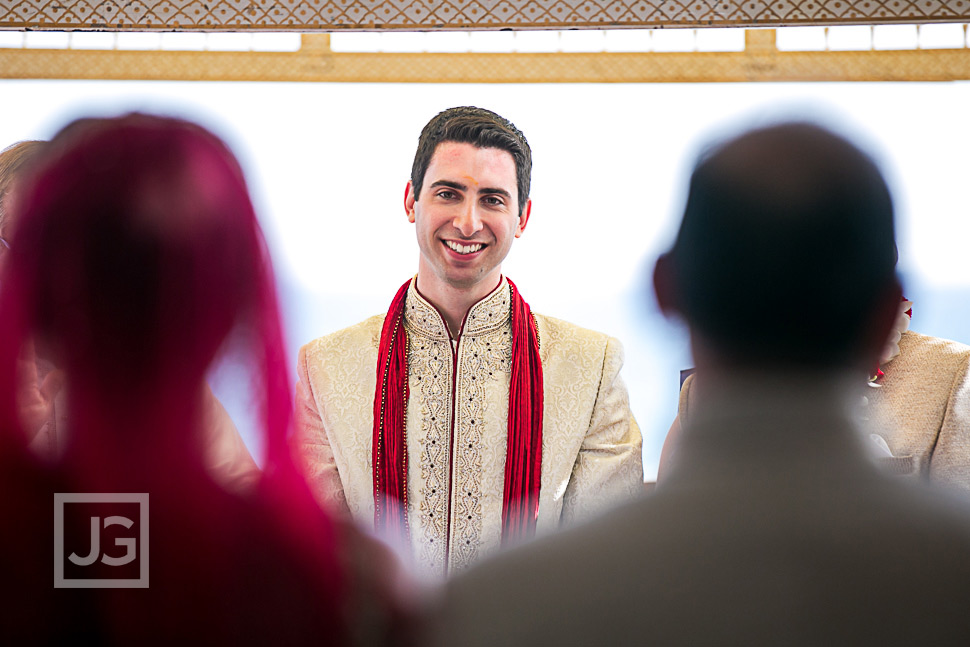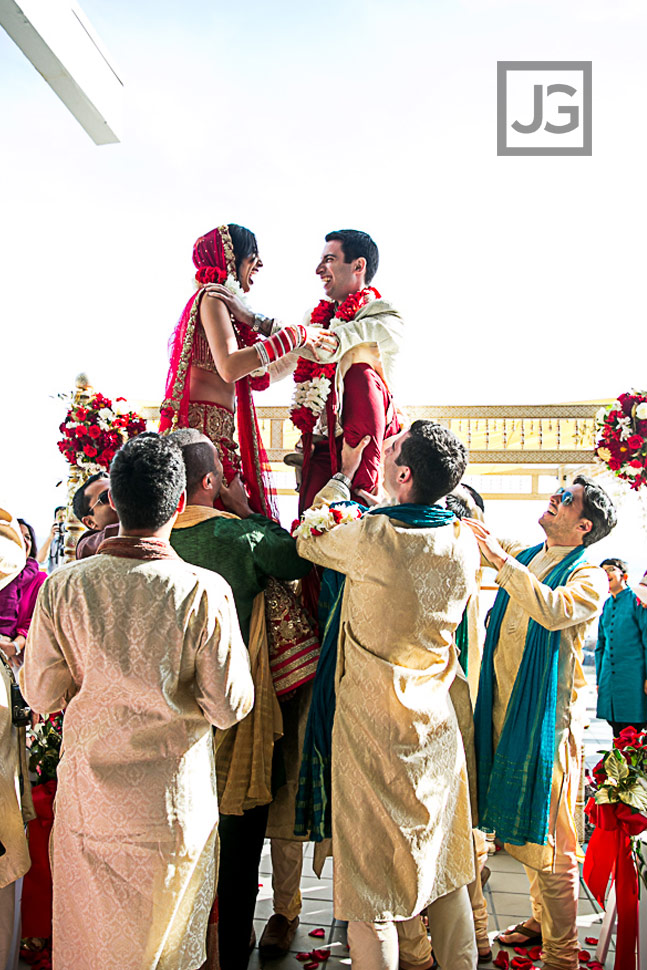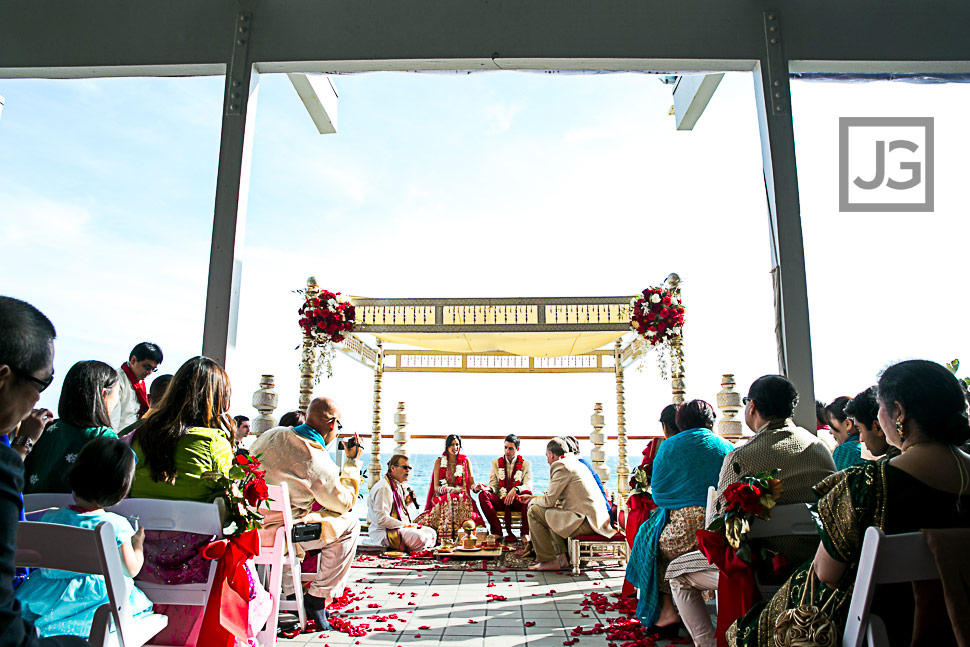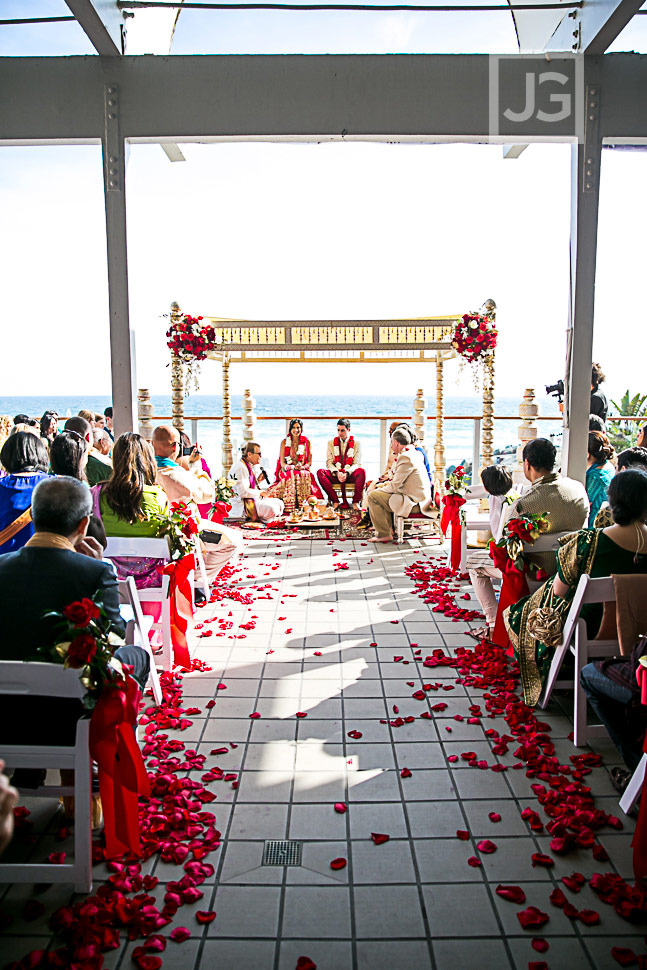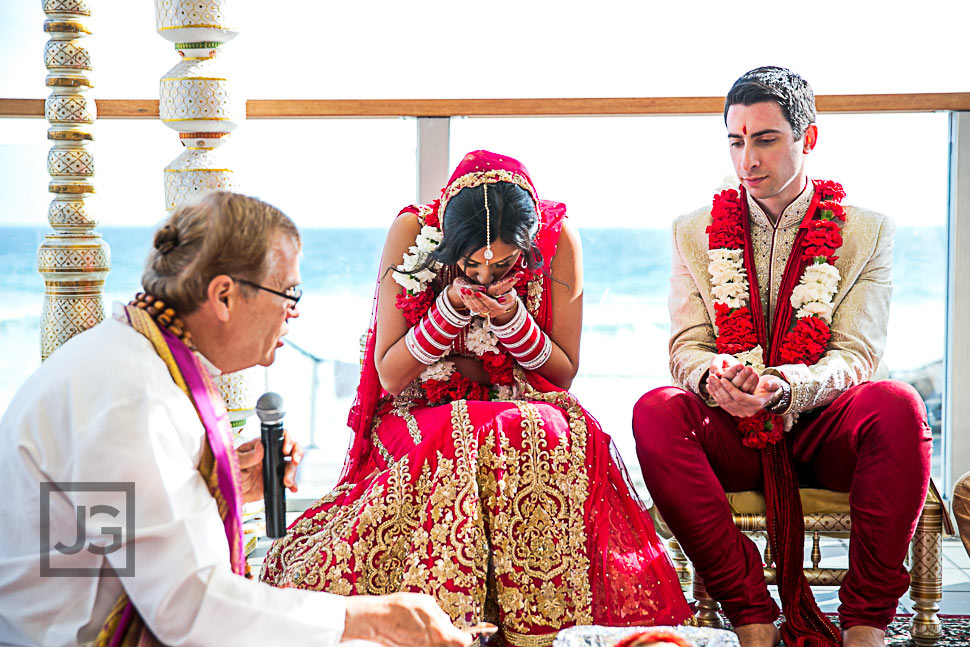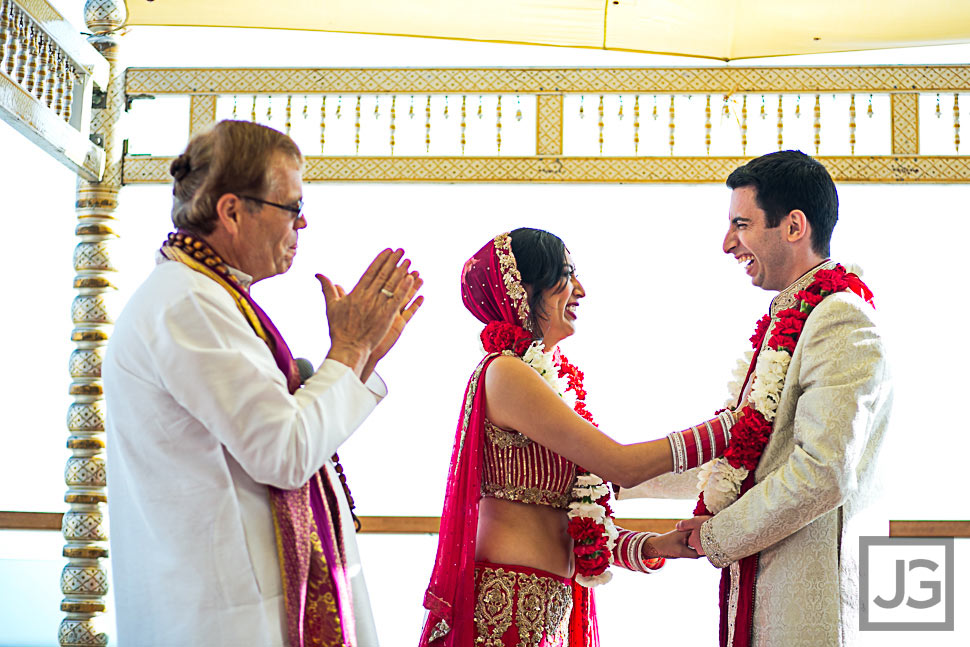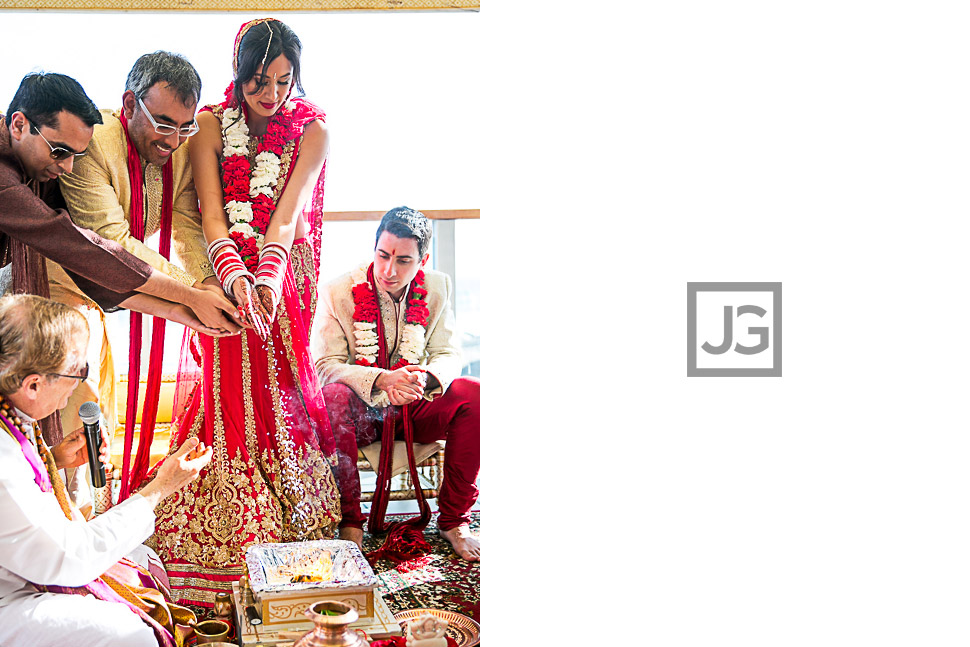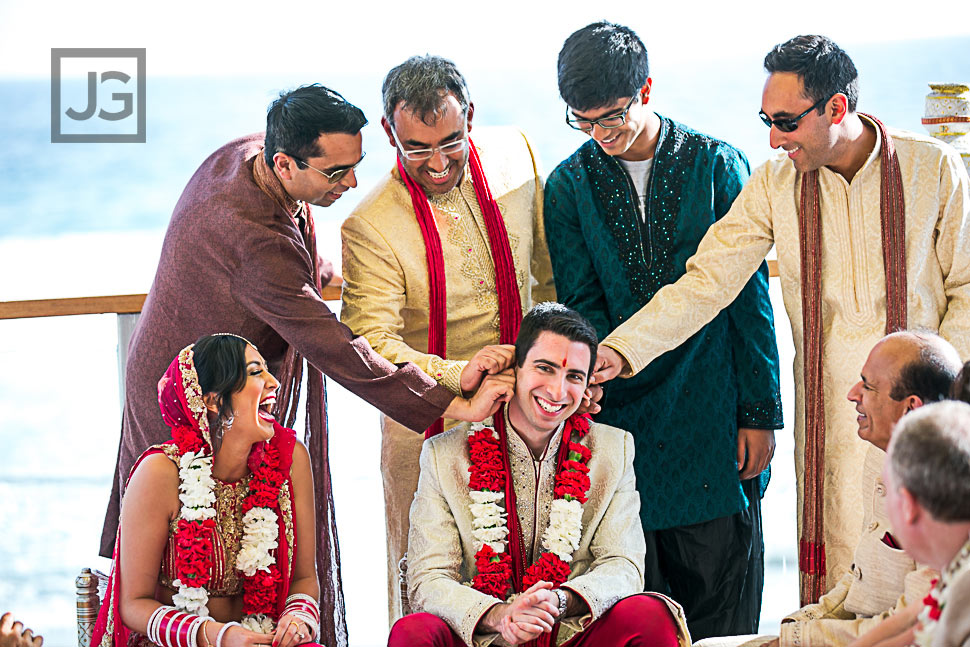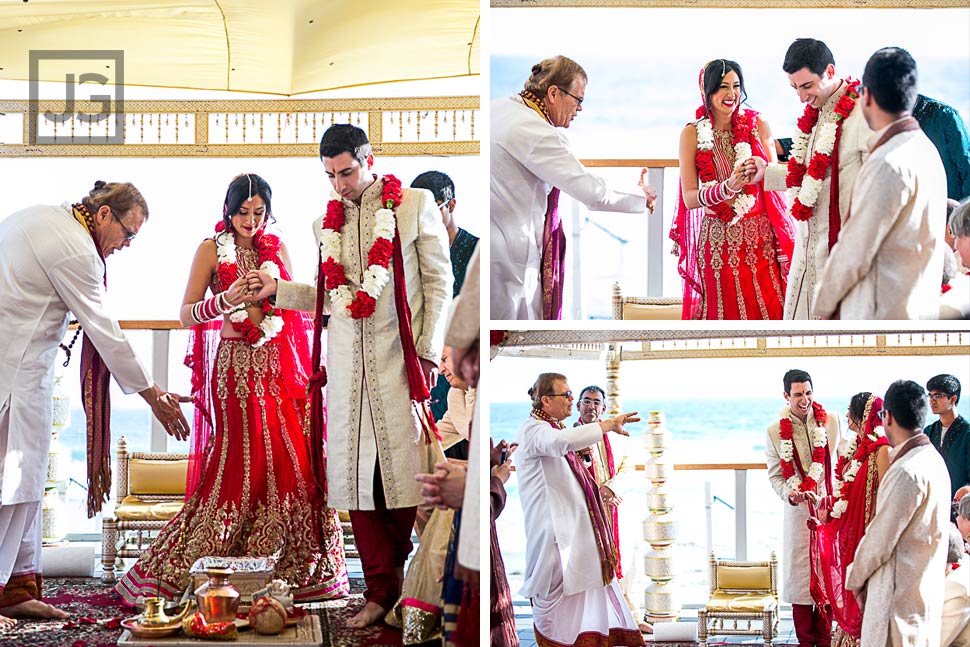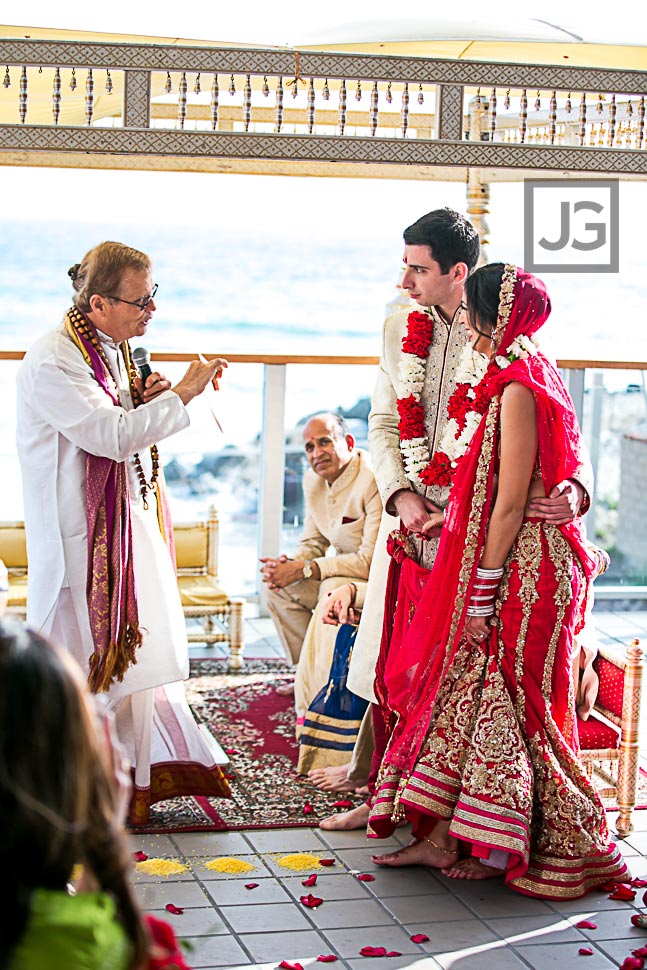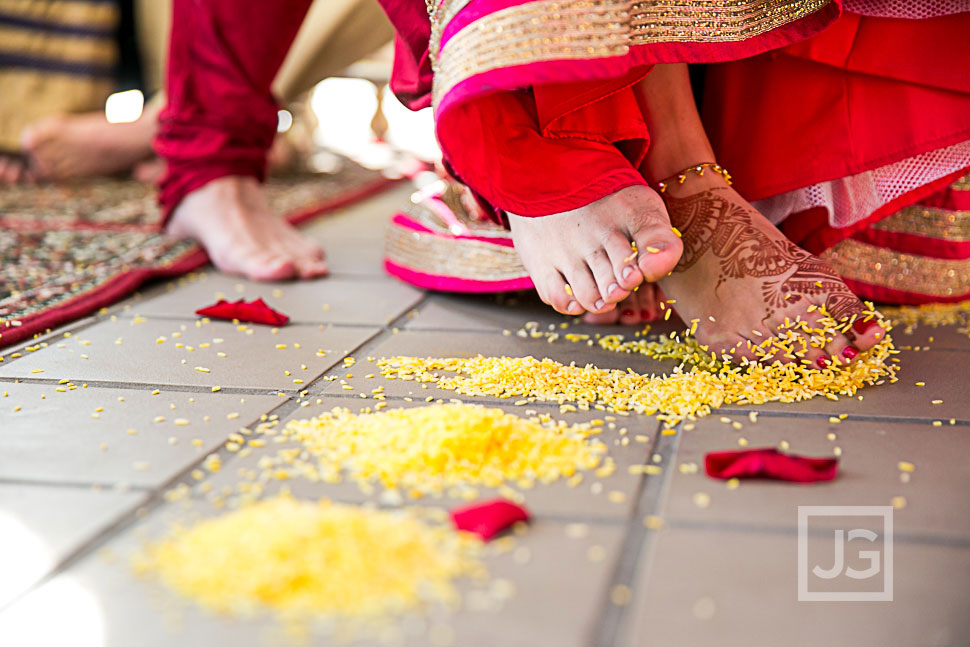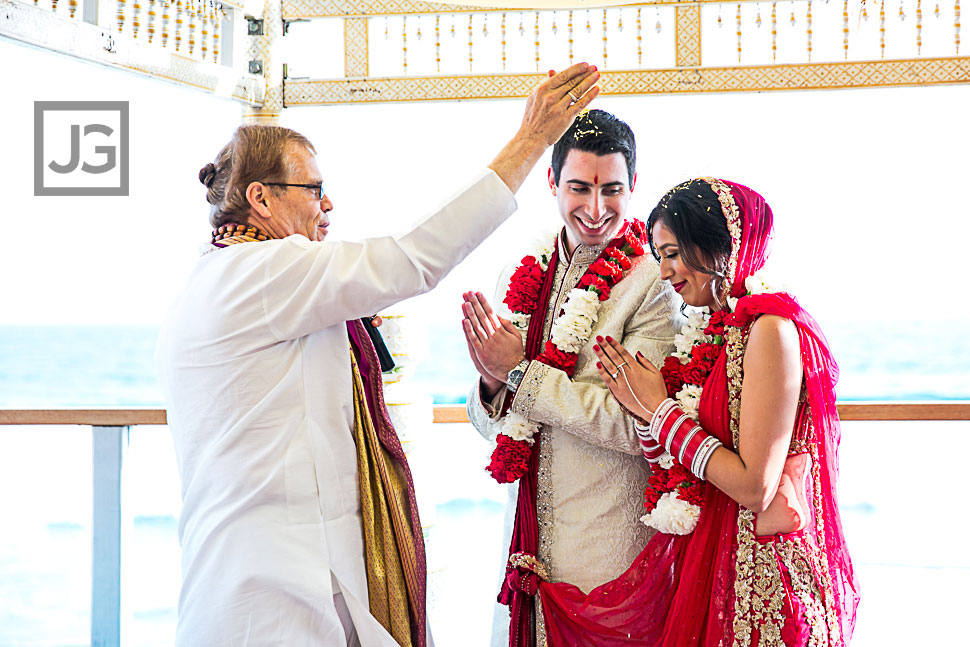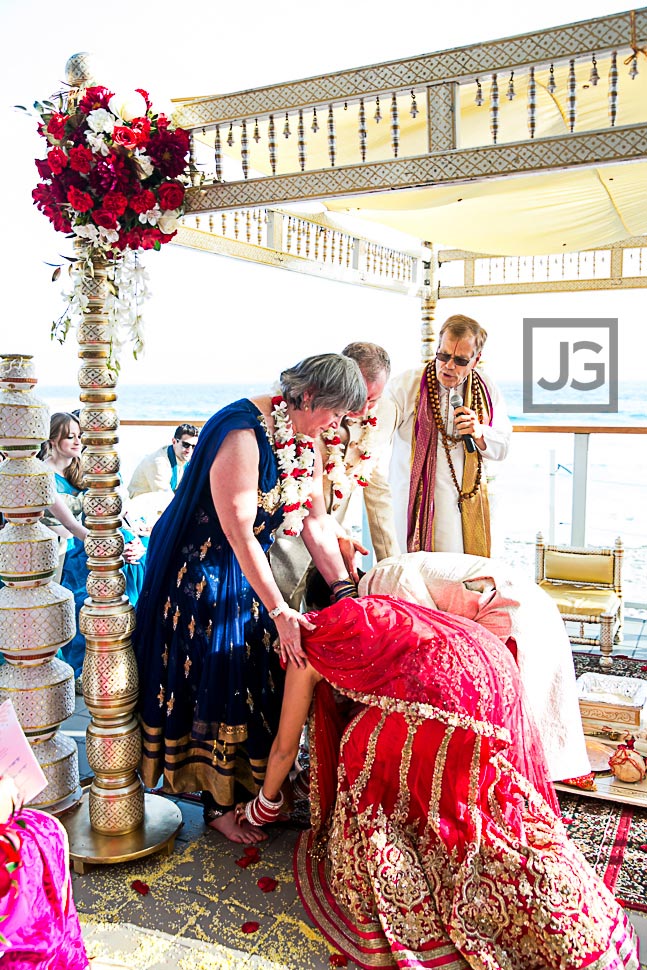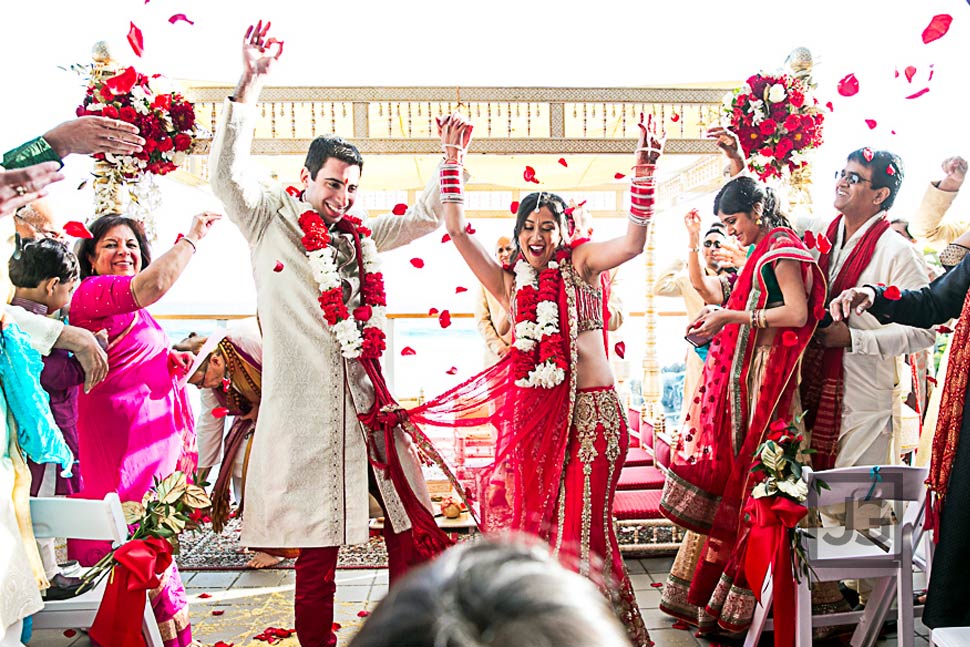 Indian Bridal Party Photos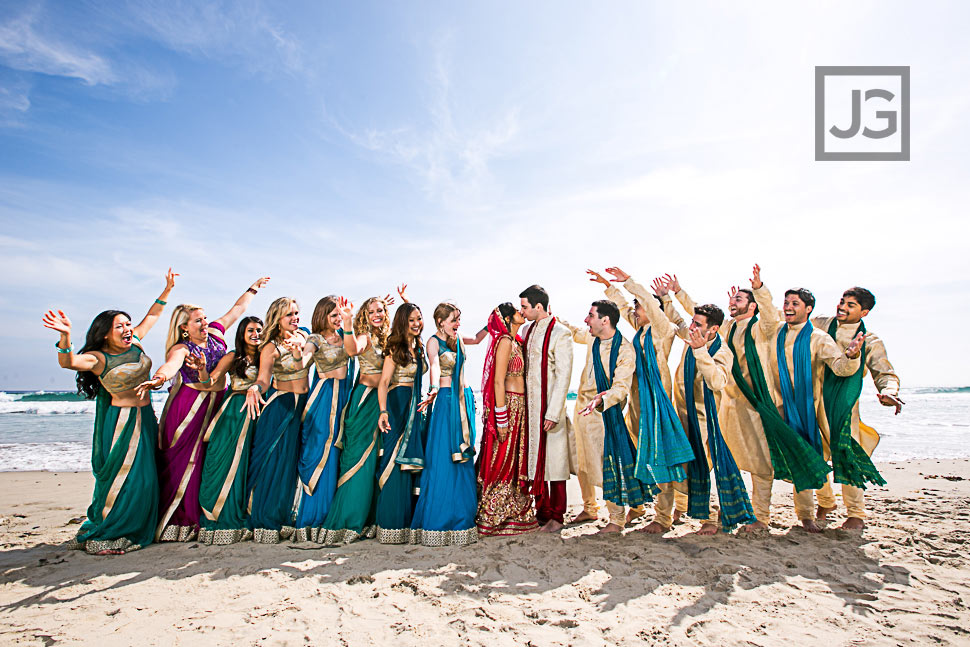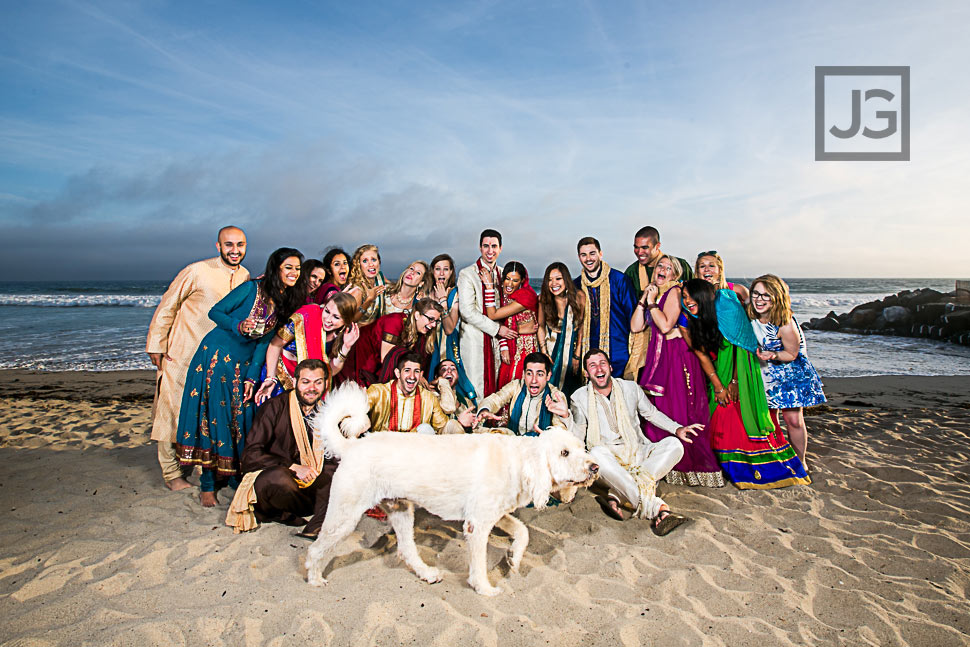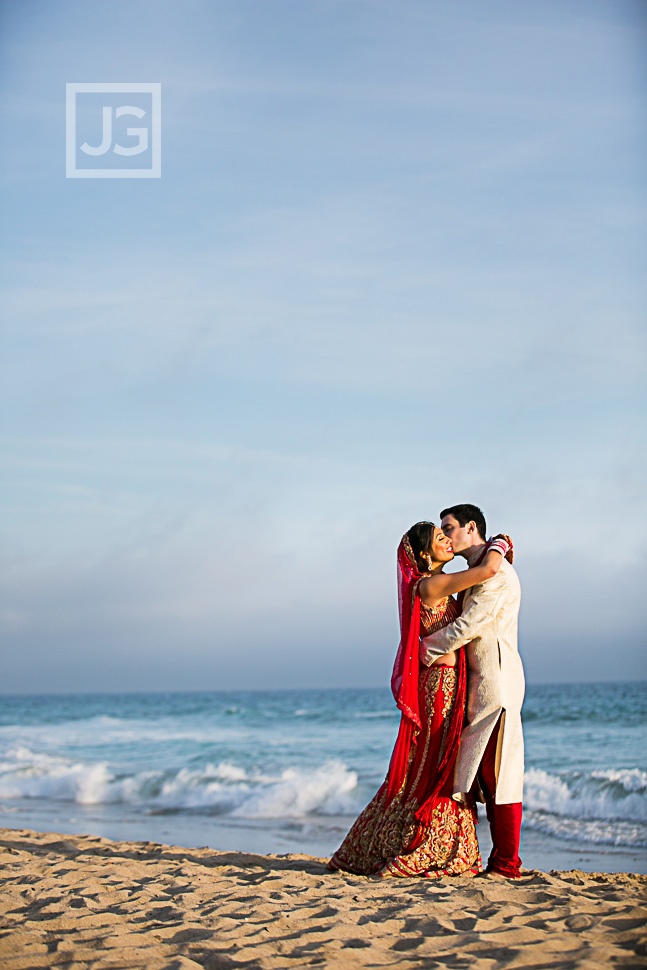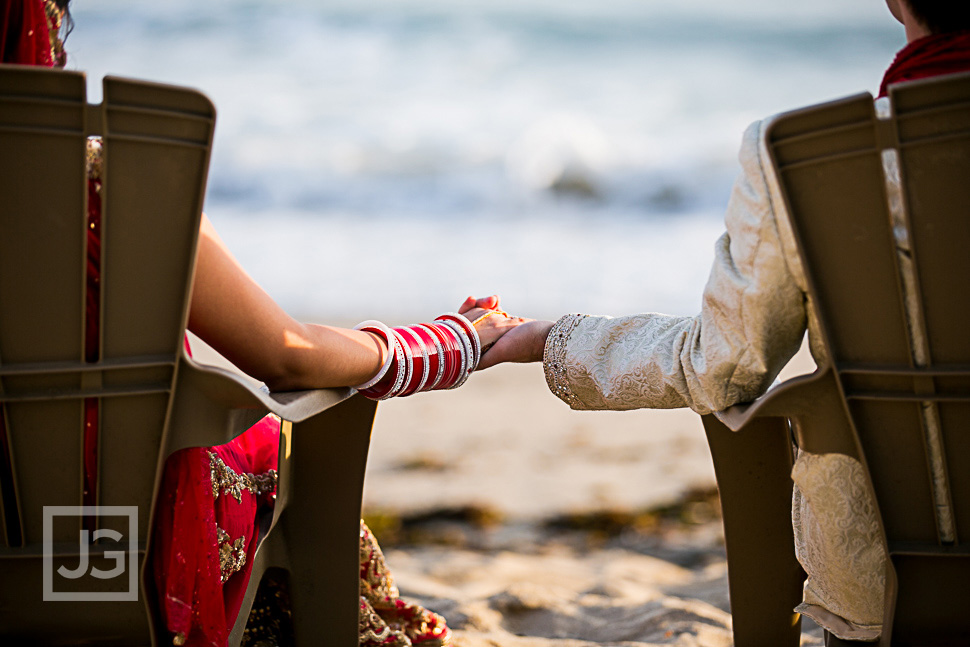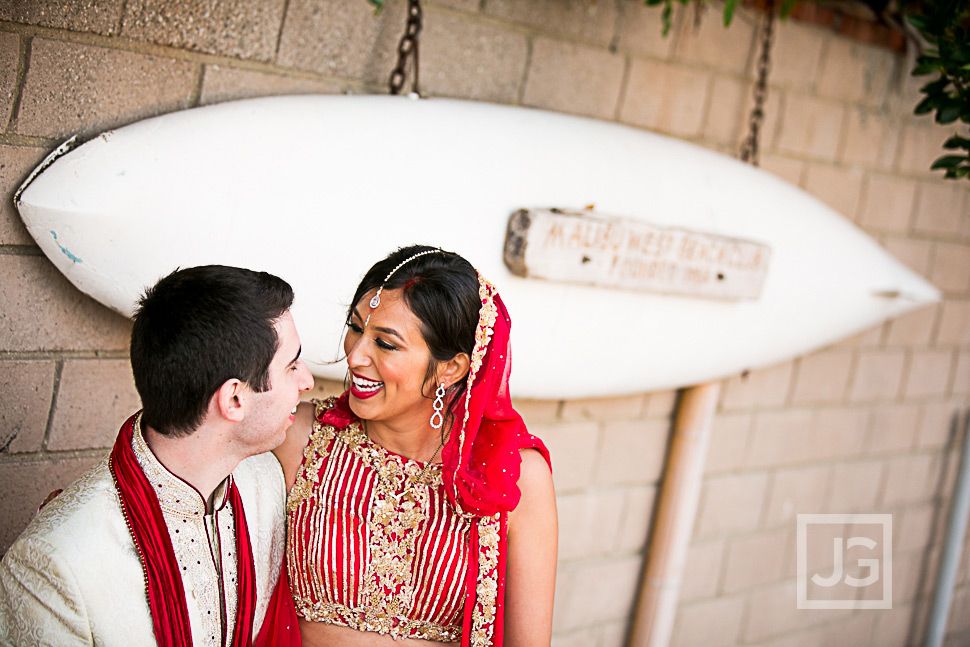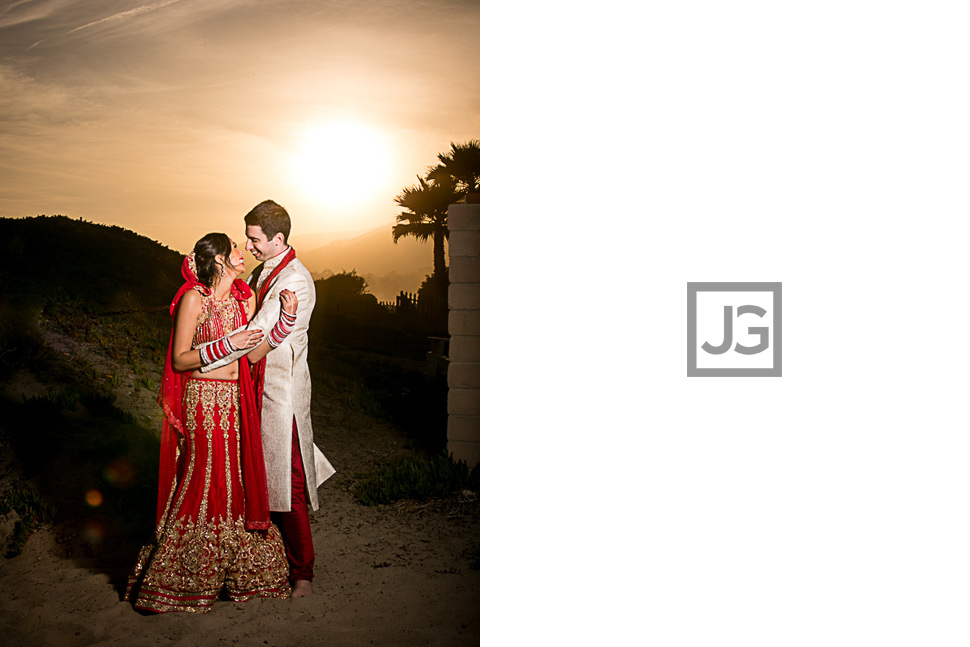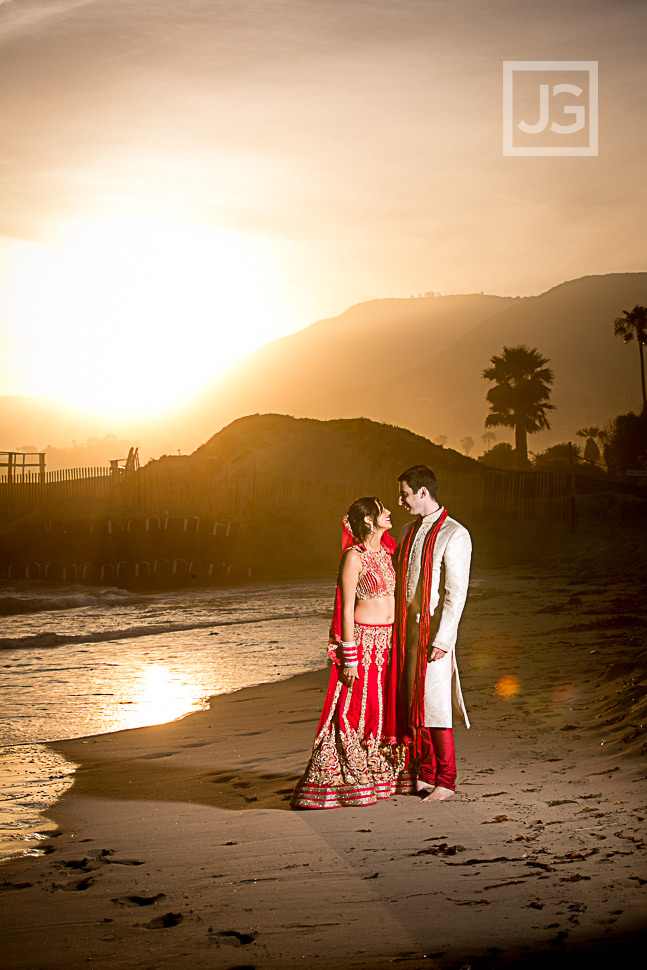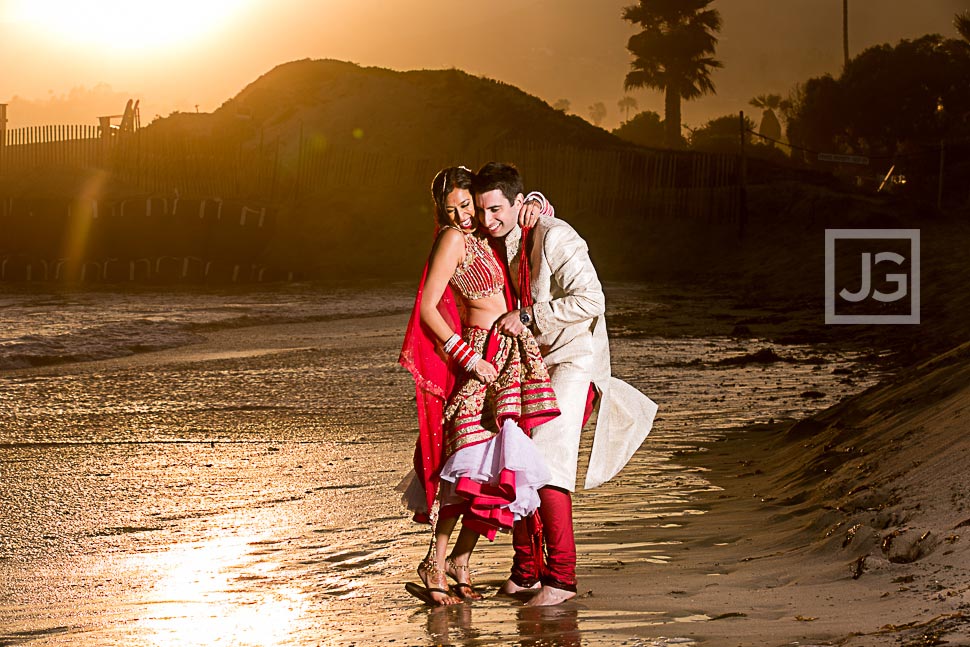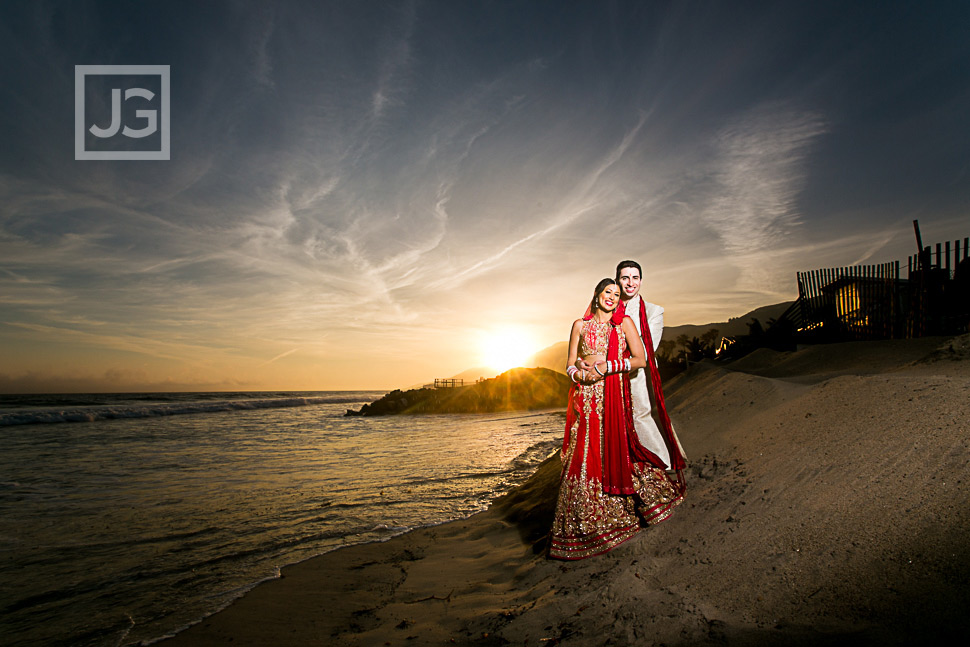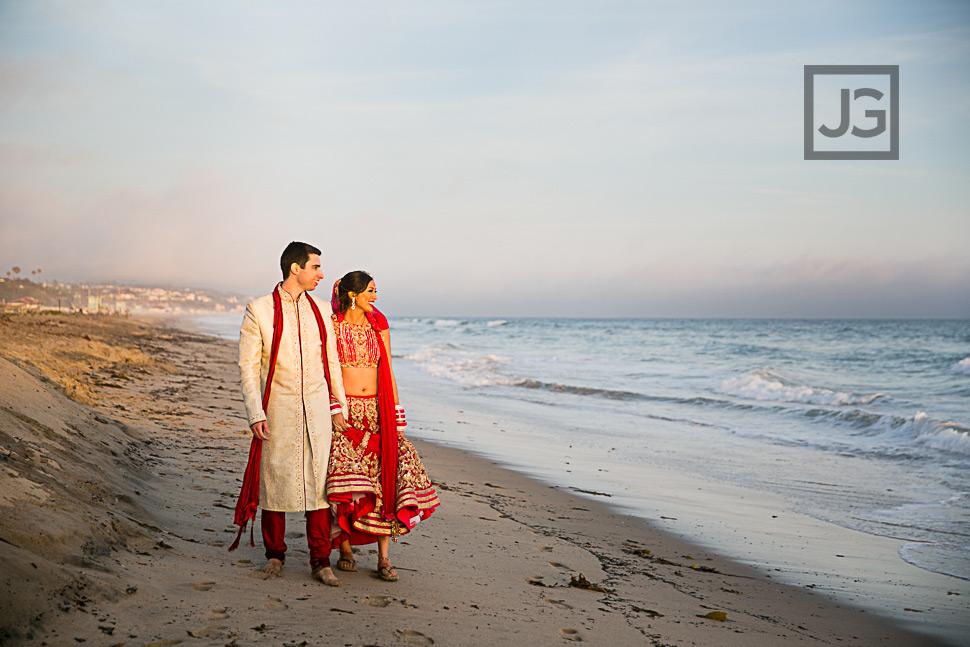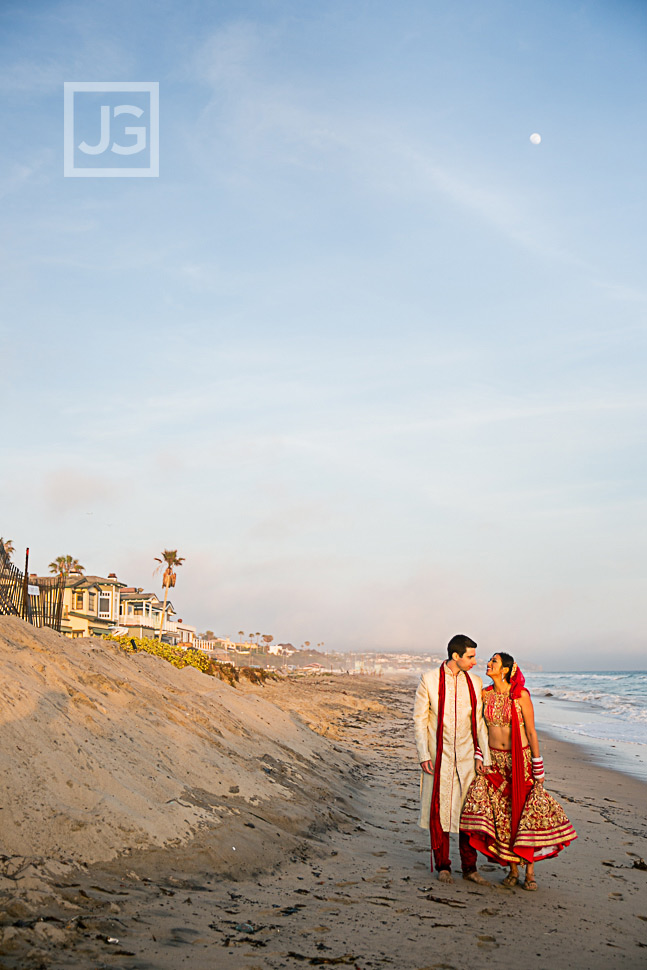 Indian Wedding Reception in Malibu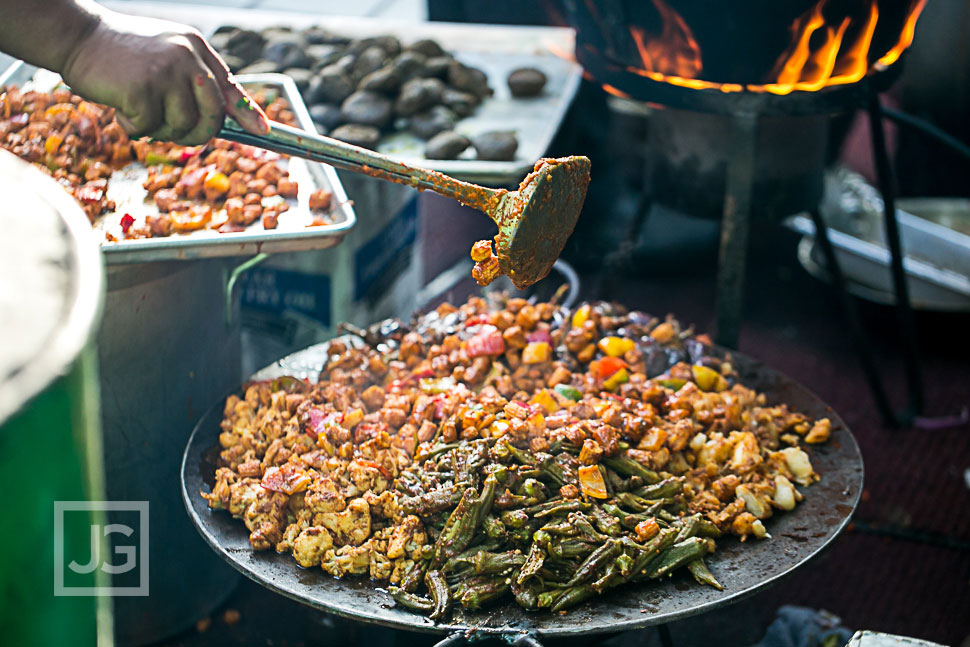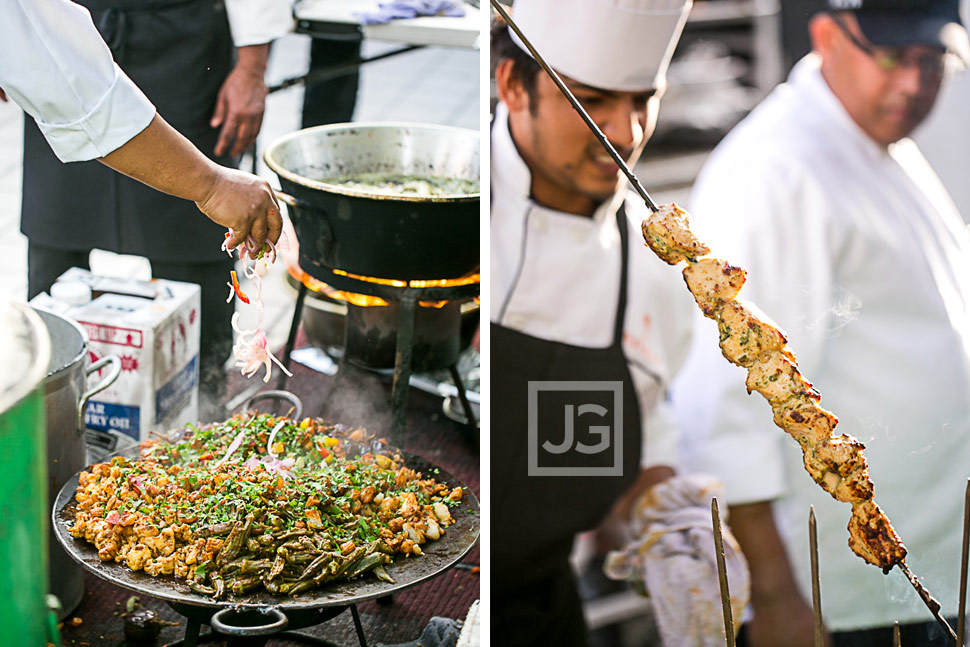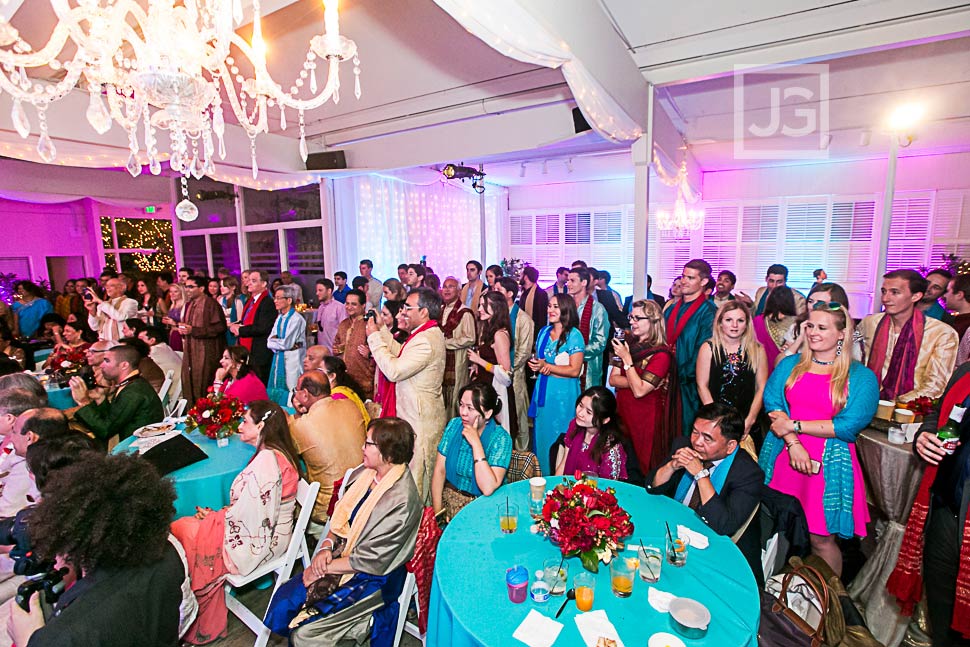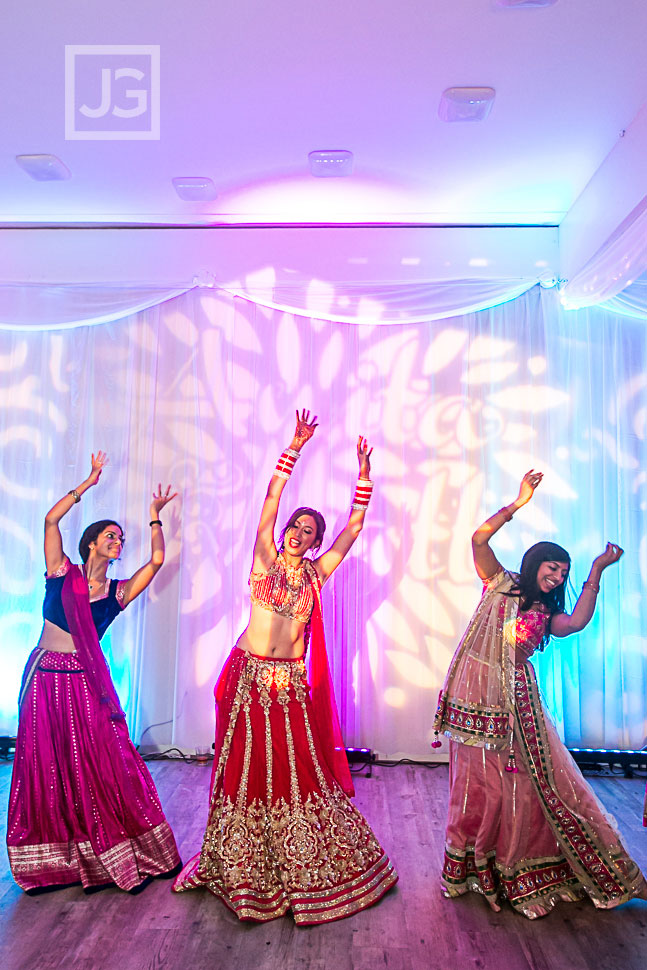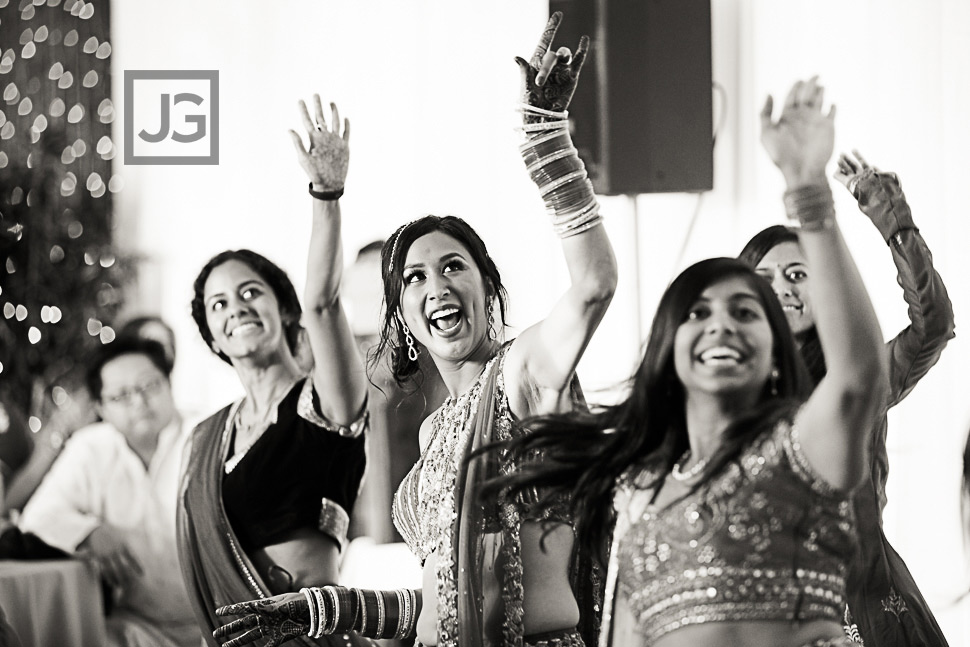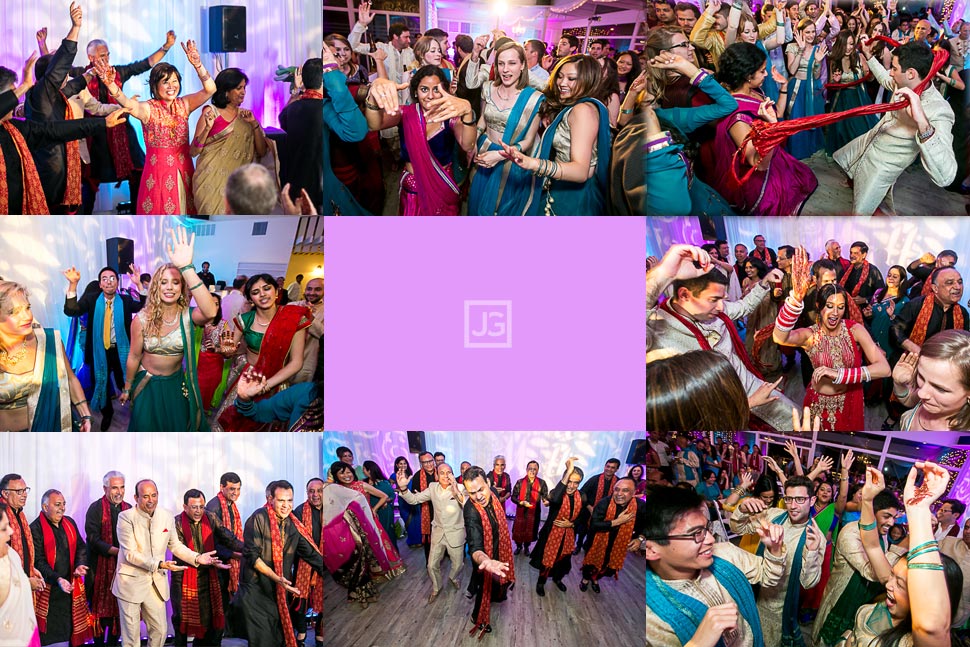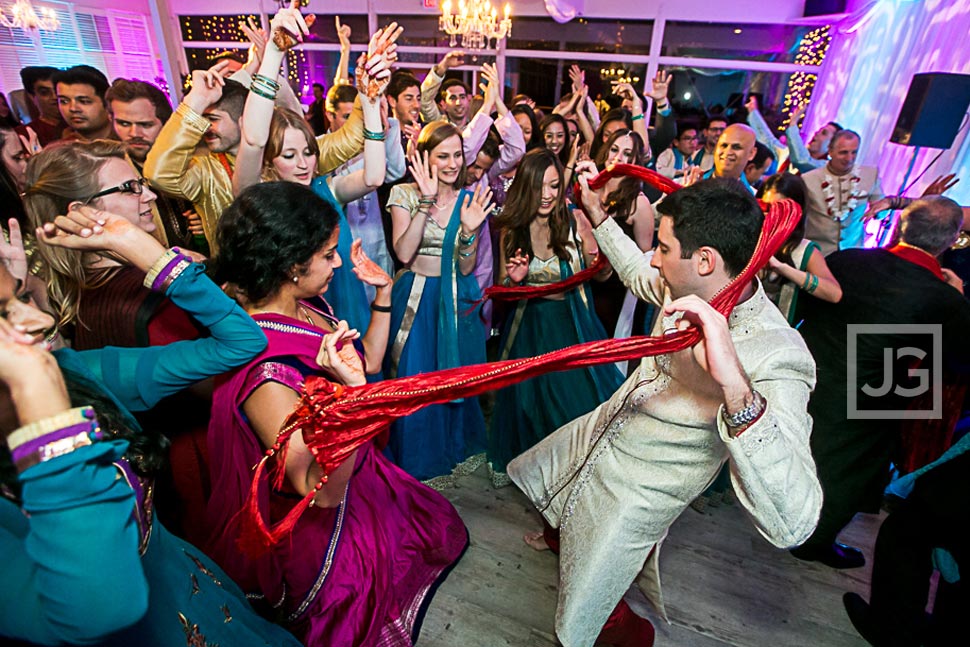 This Indian wedding photography shows an Indian wedding in Malibu, including the baraat and mandap.