Disneyland — one of my favorite places to do engagement photos. At the turn to every corner, there is always something playful and magical. Its amazing how such a place can be so eternal; how as an adult you can feel like a kid again. Gavin and I enjoy doing engagement photos at Disneyland and California Adventures so much, we've decided to join the club and get annual passes. Hit us up if you want photos at Disneyland!! =) So read on for our Disneyland engagement photography session!
Disneyland Engagement Photos
Stephanie & Stephen (yes, their names even match) are total Disney fans and drove over 2 hours to have us do their engagement photos at Disneyland. They are so cute with each other and we couldn't be more excited for them. Don't forget to click play to view their adorable Love Story created by the talented Steven (yes, another Steven) and Efrain of ESFilmworks (our associate videography team).
Disneyland Castle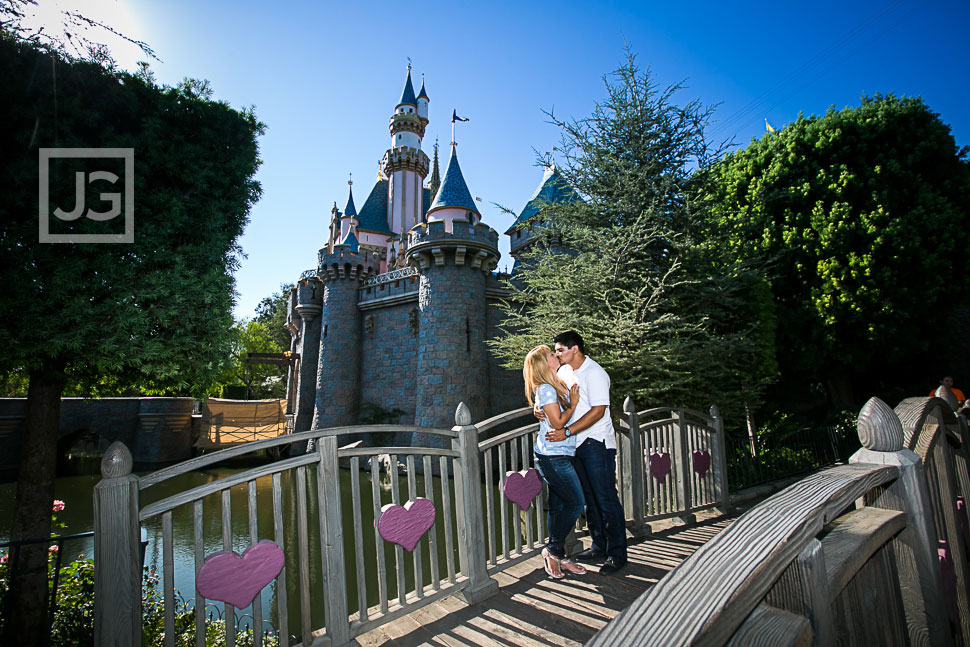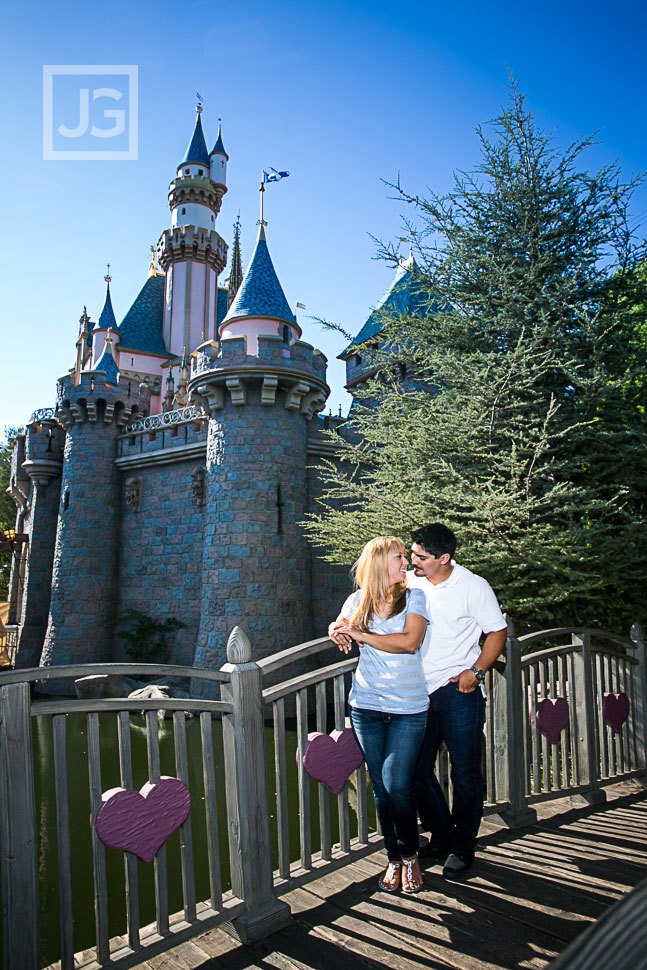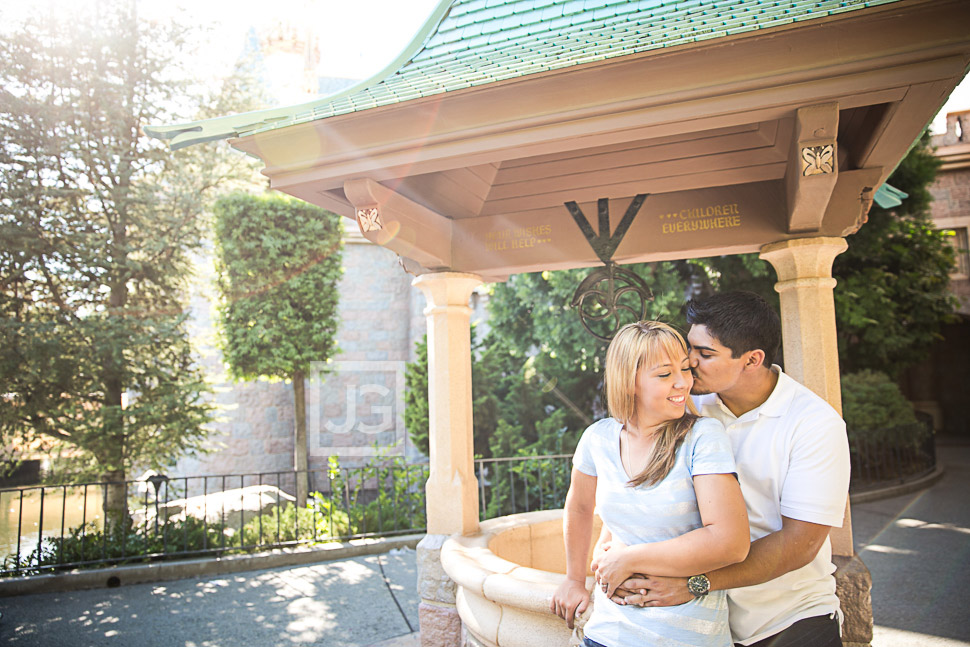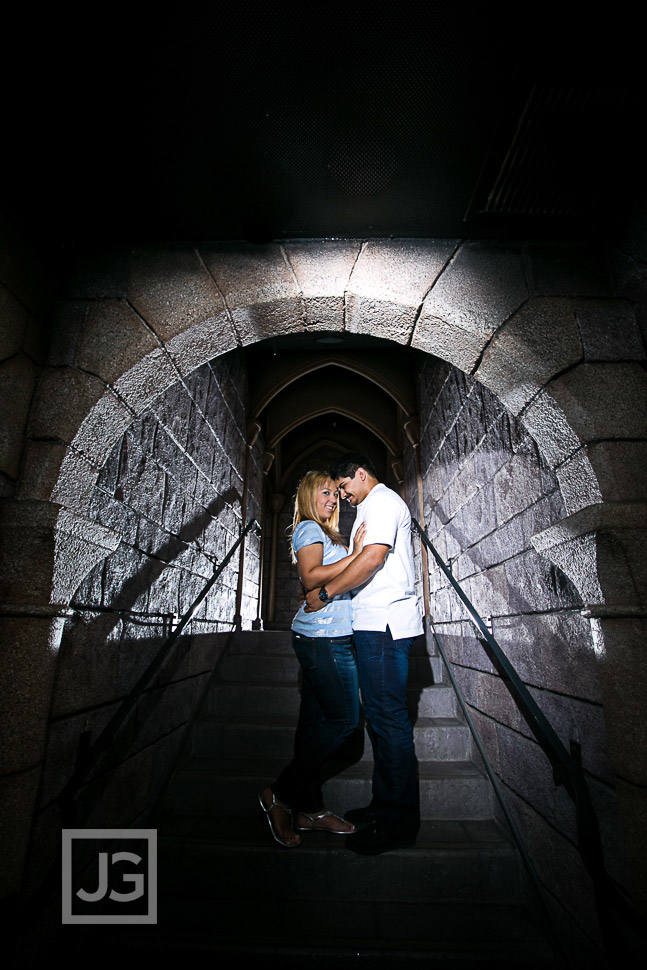 Alice in Wonderland Tea Cups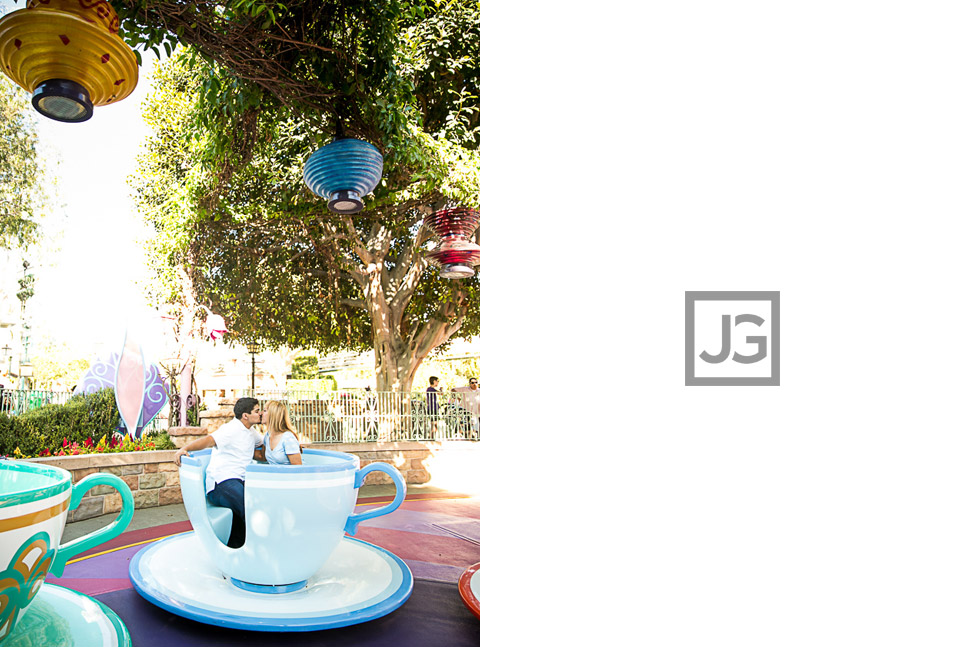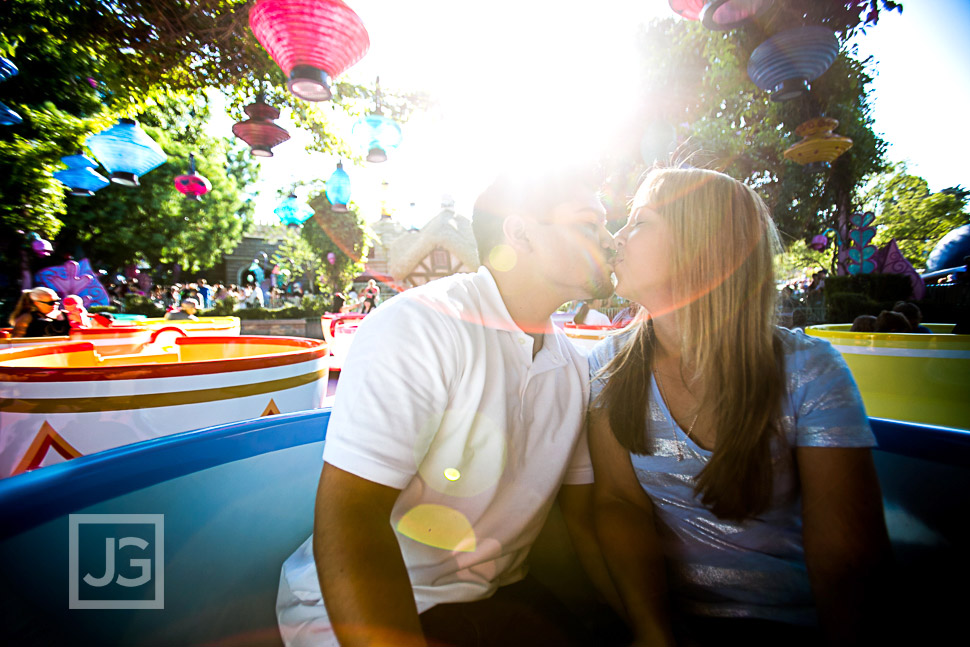 Frontierland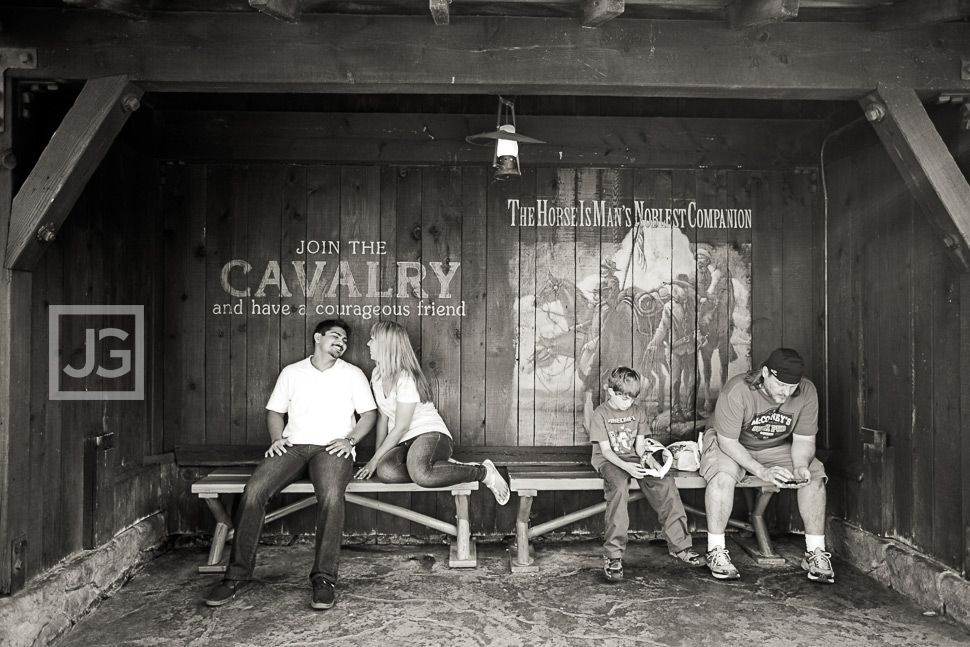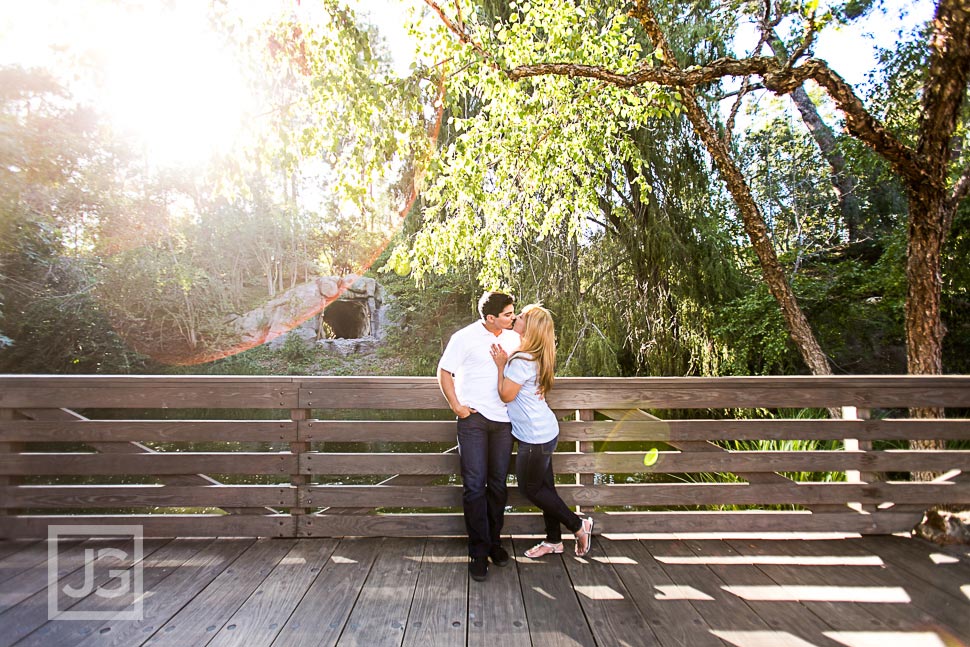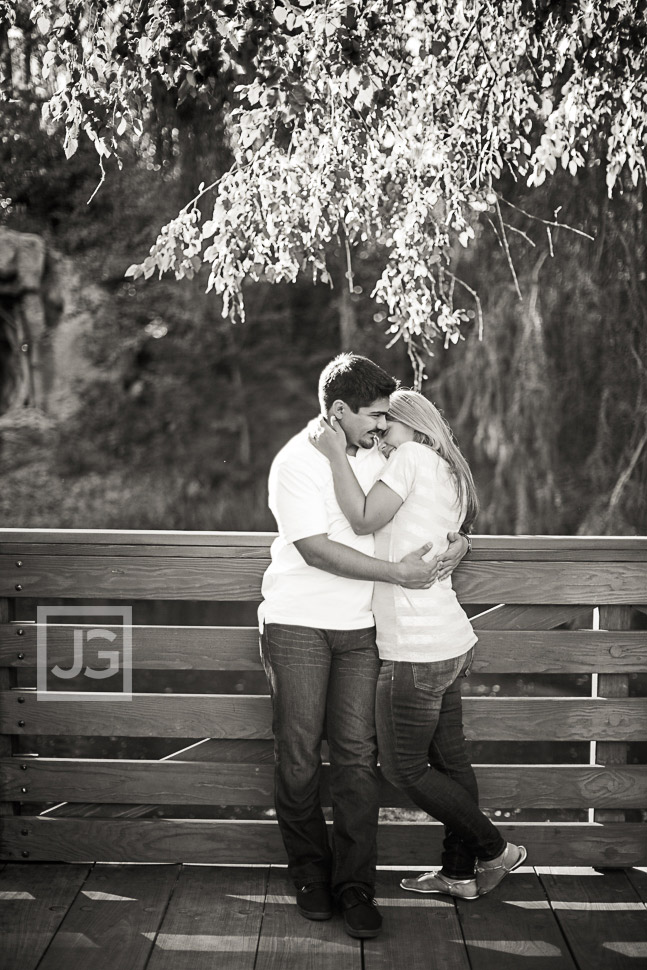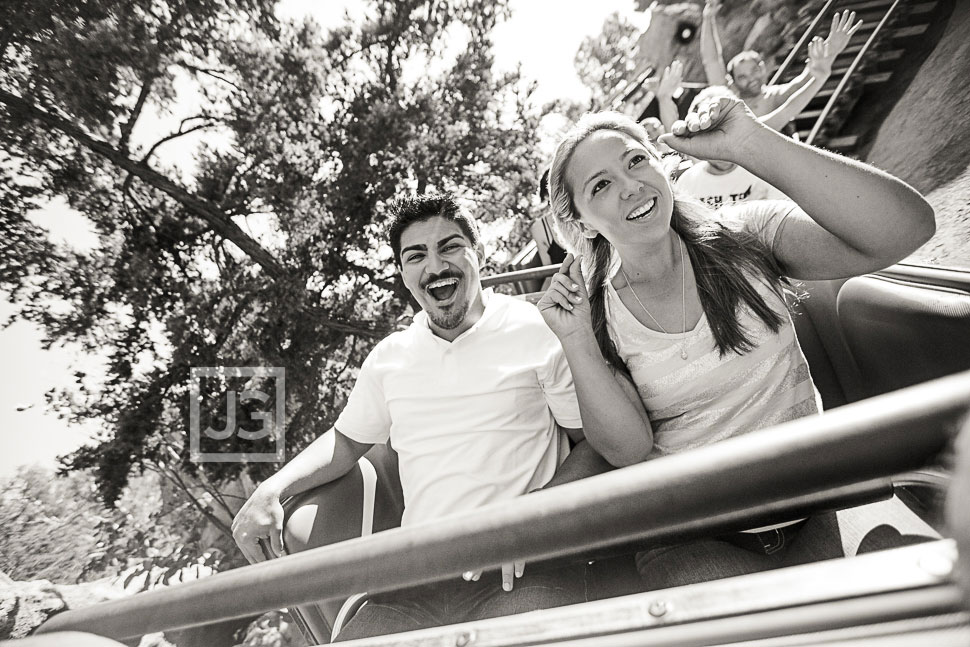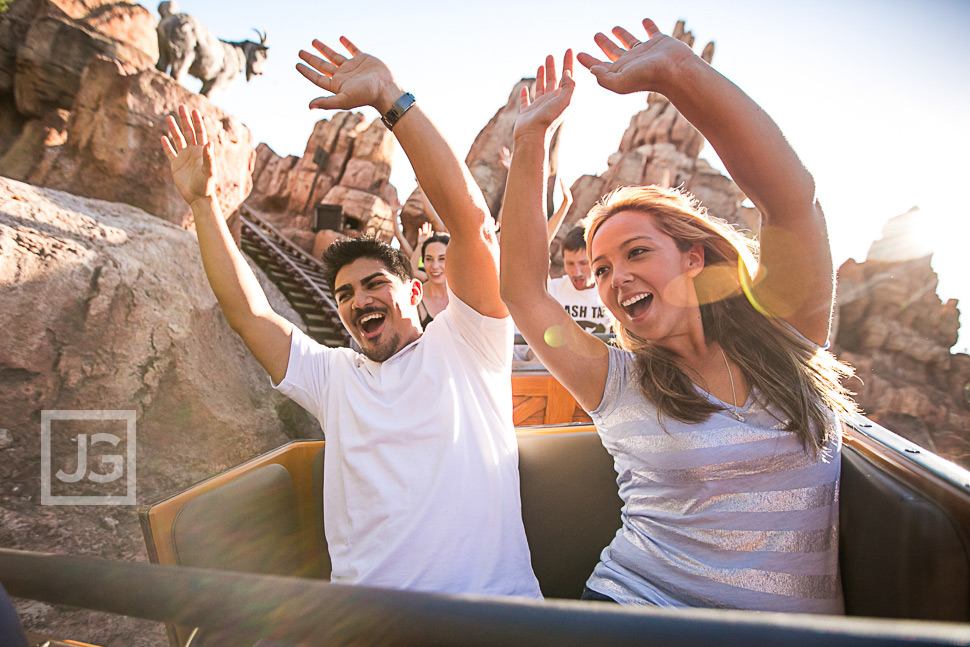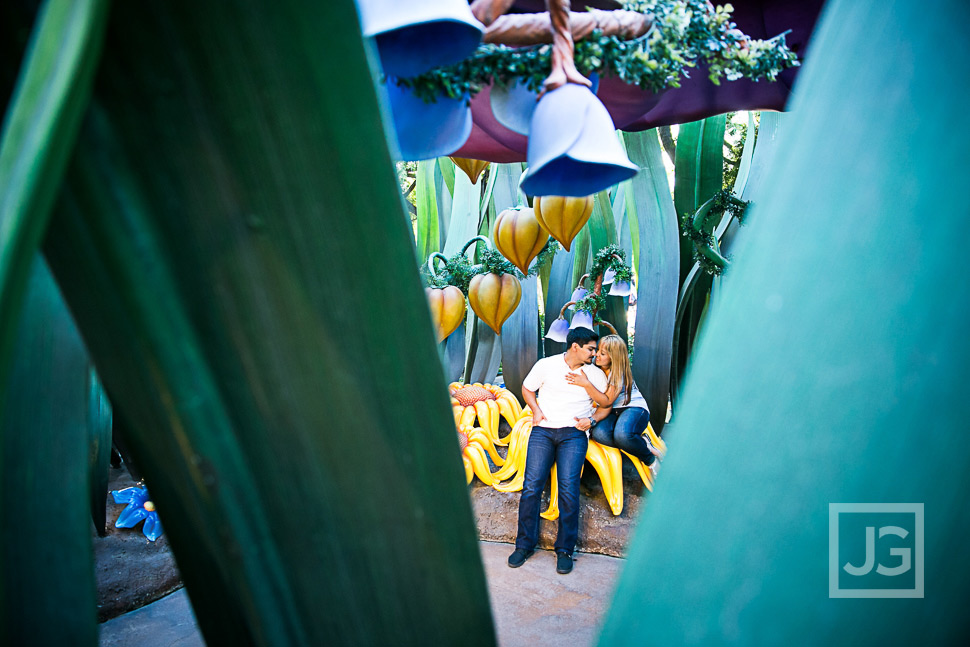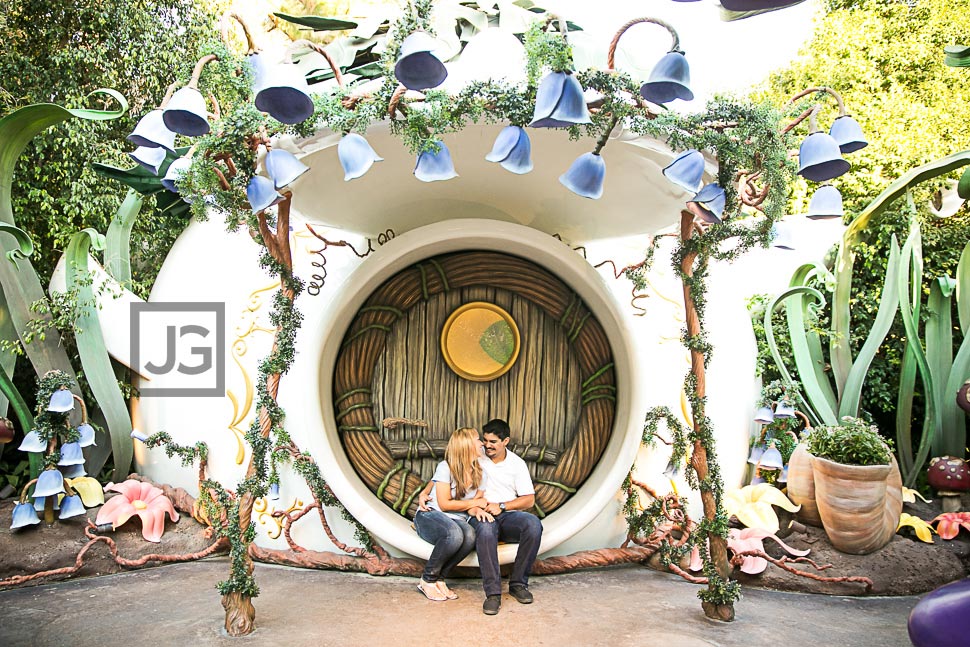 California Adventures Engagement Photos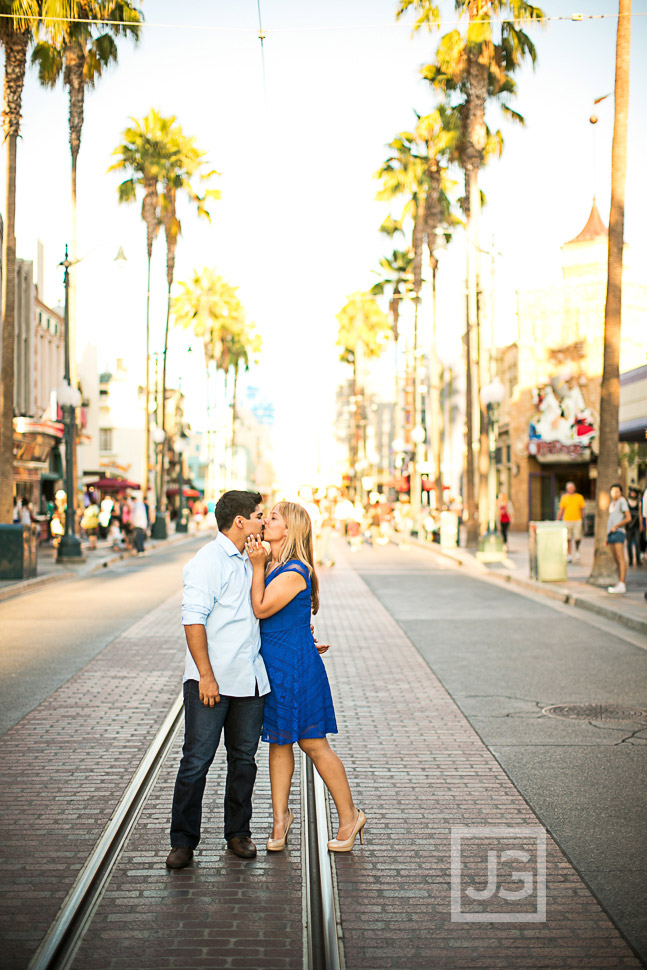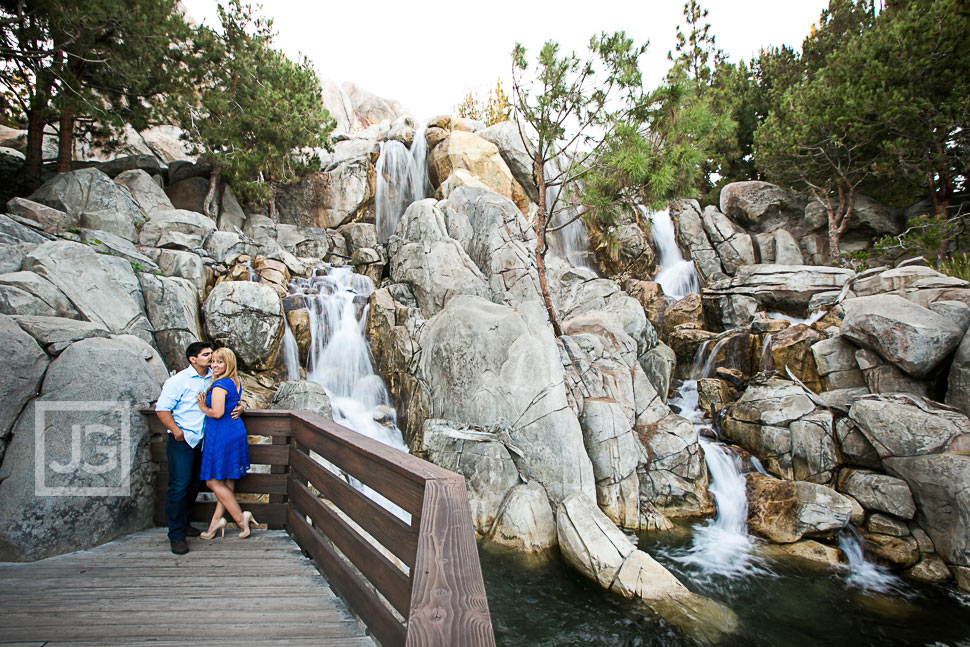 This was the first AND last photo I took on this ride!! LOL. I love roller-coasters but I just can not do swings and height (not to mention it going in a circle repetitively). Ohhhh man that was bad idea. Stephanie and Stephen couldn't stop laughing (at me) and I wish I could have photographed it (if I weren't holding on and screaming for my dear life).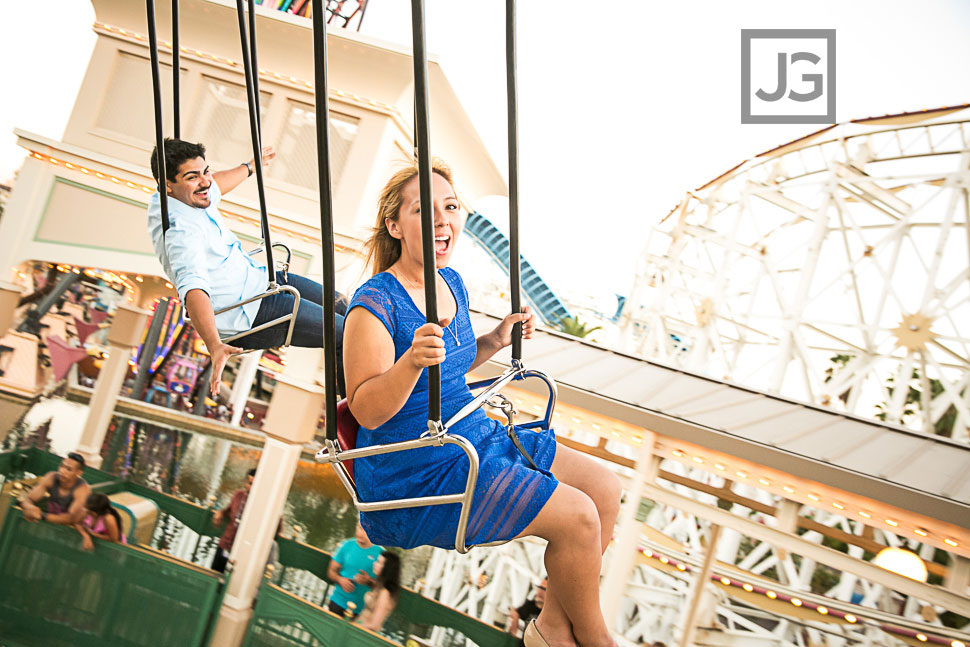 Pixar Pier (formerly Paradise Pier)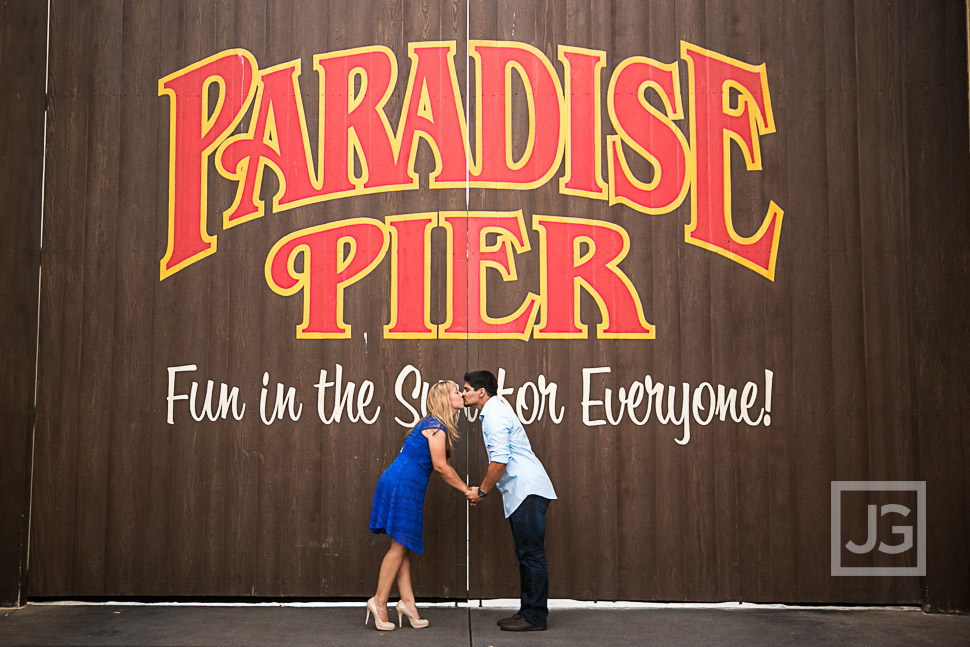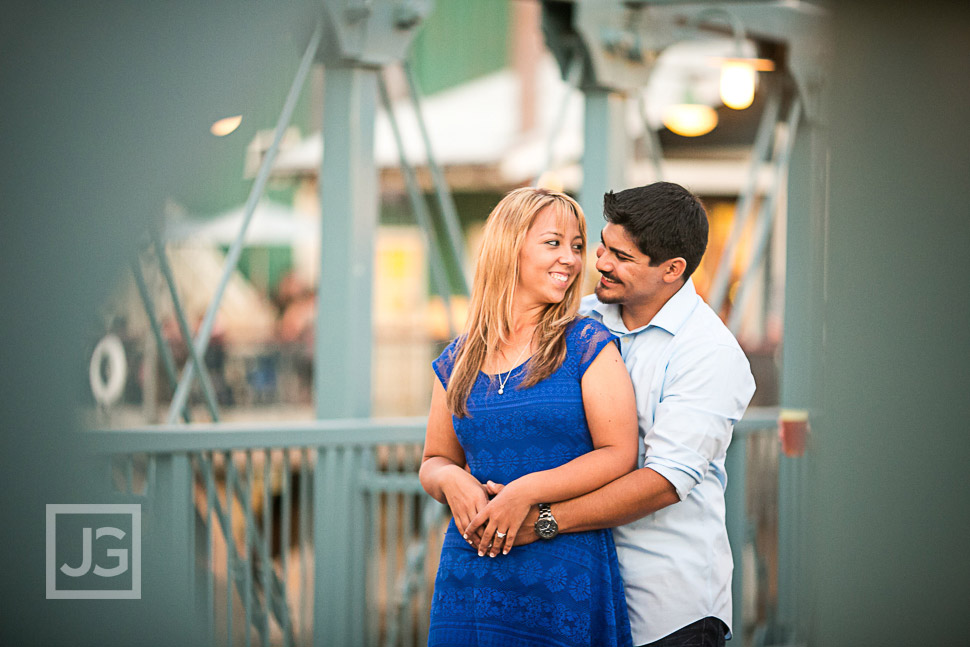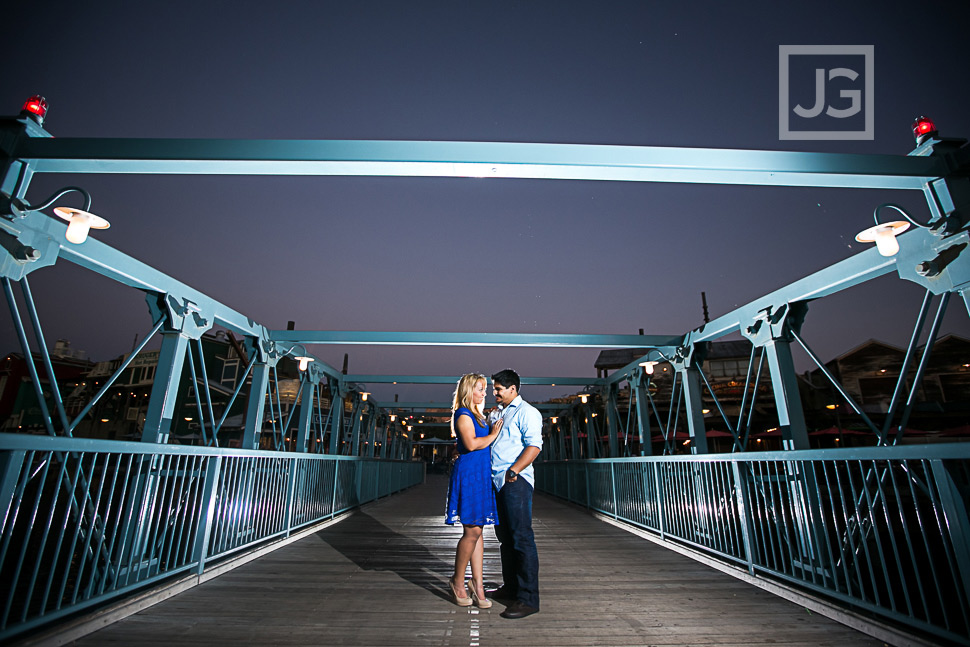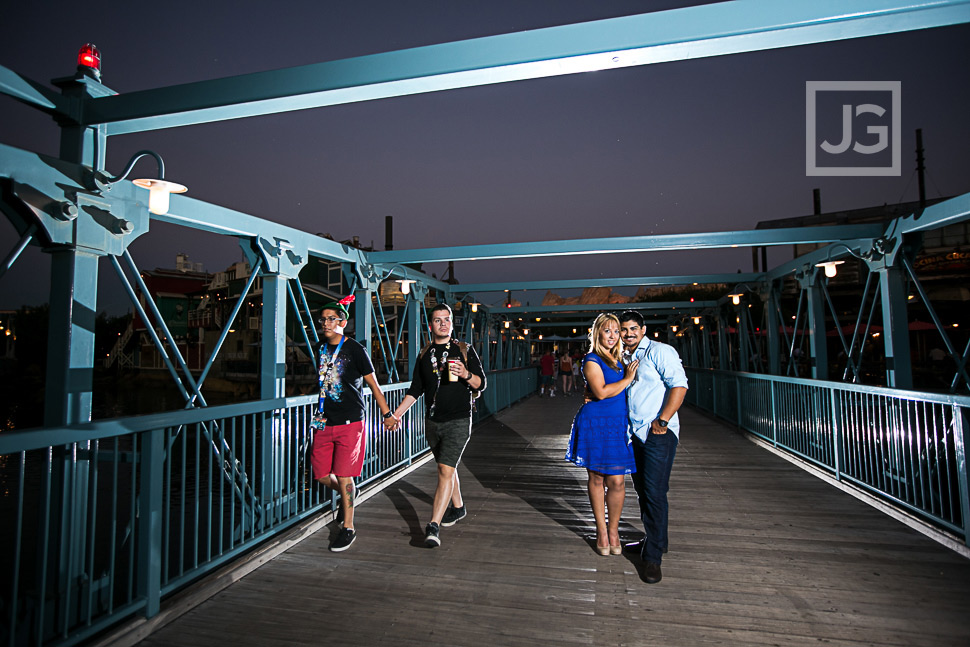 Carsland
Carsland at California Adventures is really cool at night, since it's so much more well-lit than the rest of the park (especially Disneyland). The neon lighting comes out well in photos.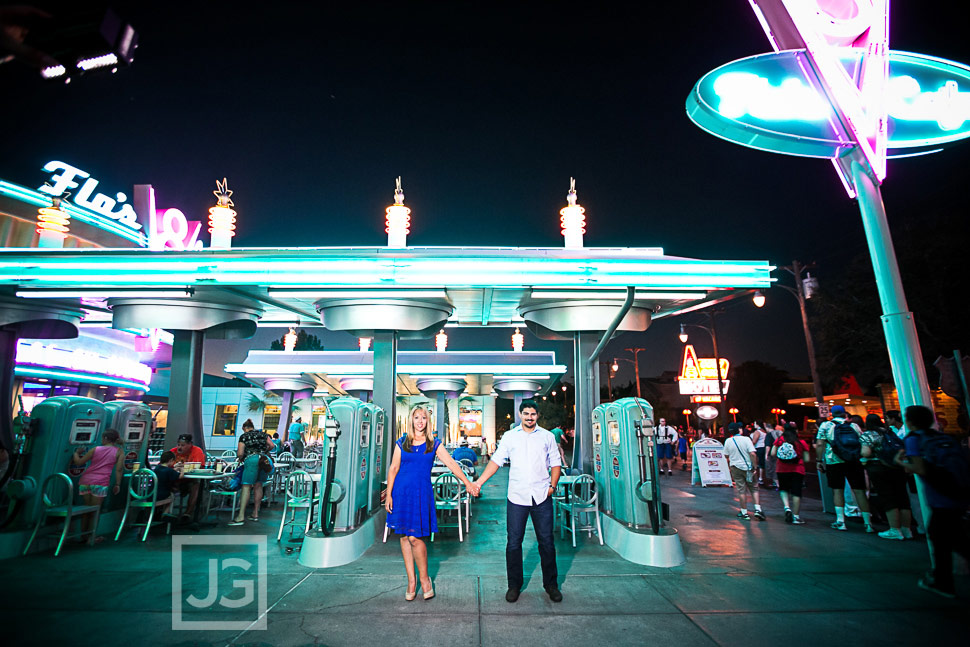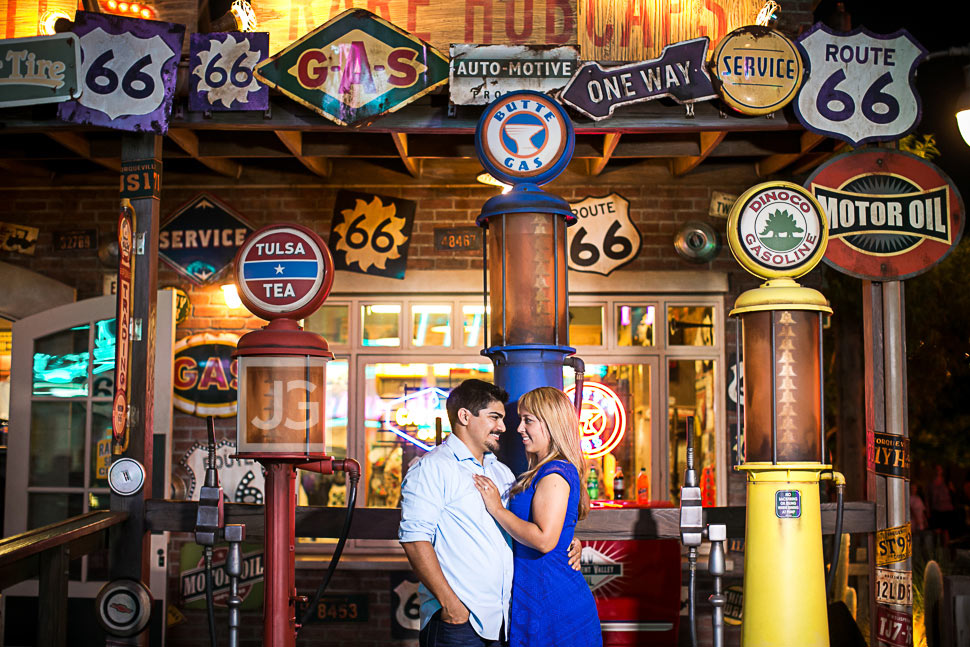 This article showcases our Disneyland engagement photography, which is one of our favorite places to do engagement photos. Disneyland is in Anaheim, Orange County. It holds a special place in our heart, considering the countless memories we have there and how it's a part of our culture.
Please make sure to check out the other posts on our blog for more examples of engagement photos we've done in Orange County. We also have our Instagram feed, which allows you to keep up on our most recent work that we've created. For example, here are pictures of my own brother at Disneyland: