We have photographed many, many weddings throughout the years: on the beach, at hotels, arboretums, vineyards, etc. But an airport (hangar)?? Definitely our first time, and we absolutely LOVE it! As I see it, the airport is a place for happiness. It's where happy faces of travelers are seen as they eagerly await their flight. It's a place where family members unite… where boyfriends, girlfriends, old friends exchange hugs and kisses as they excitedly greet each other. And for Inge and Danny, it's a place where all their love ones gathered to celebrate their love!!
Inge and Danny are incredibly laid back and fun to be around. They share a deep passion for experiencing new food and for traveling around the world. And with such passion (and all the flights they've been on), there is no better place to host their wedding reception than at an airport hangar. Cal Aero Aviation Club in Chino was truly one of a kind and perfect for their beautiful celebration!! For their Grand Entrance… Inge and Danny came cruising in on a private jet (an NC18906). How awesome is that?!?! Gavin was especially proud of his footage from that grand entrance. Hahaha. He was running (yes, running) alongside the plane just to get the perfect footage. You'll see a picture of him stretching out before his 50-yard run. LOL. Dont' forget to click on the play button and see what Inge and Danny's wedding is all about! Enjoy!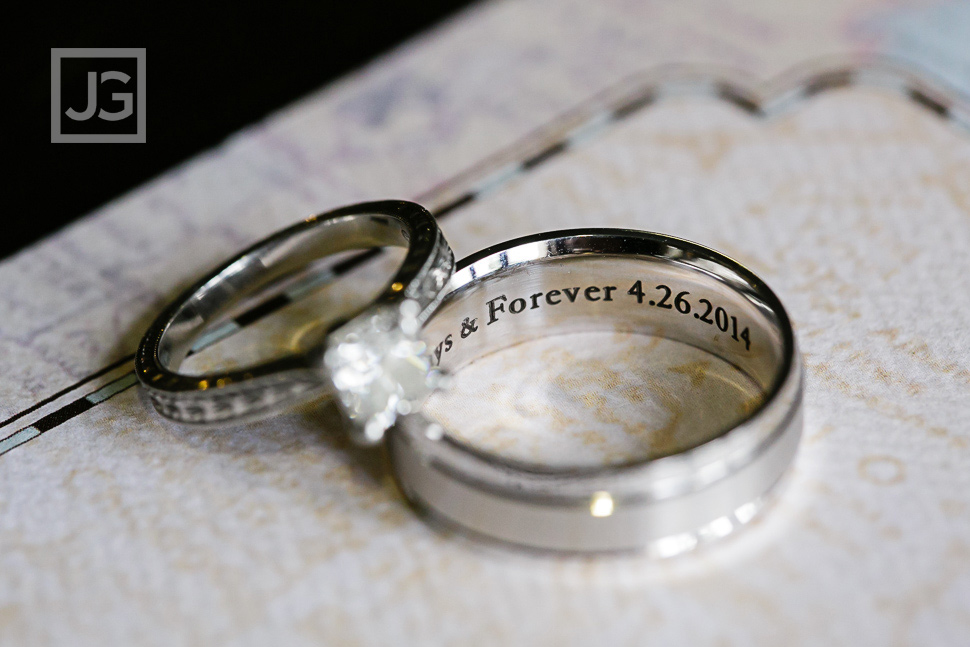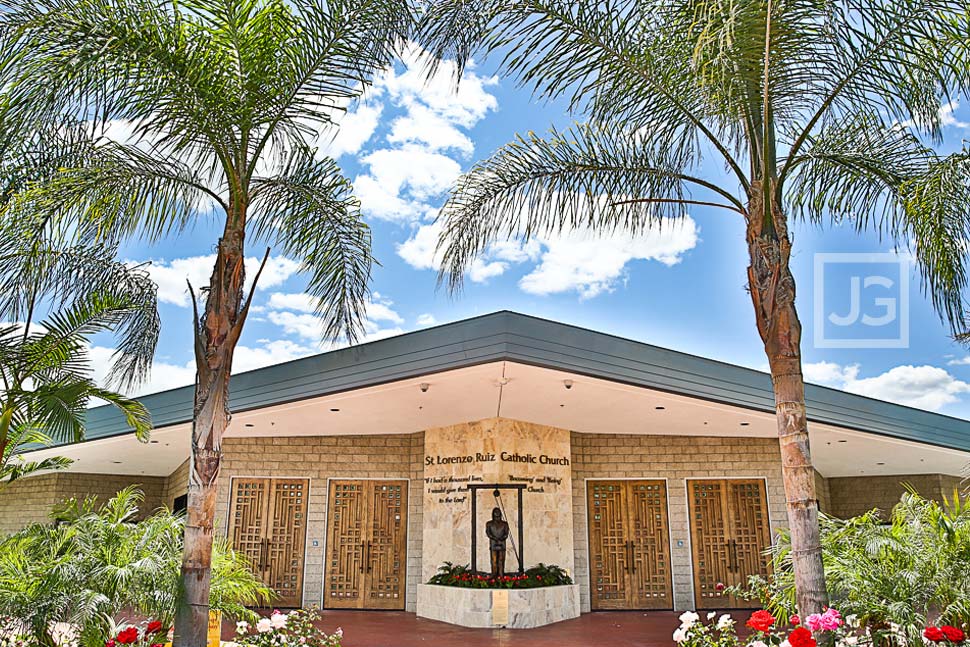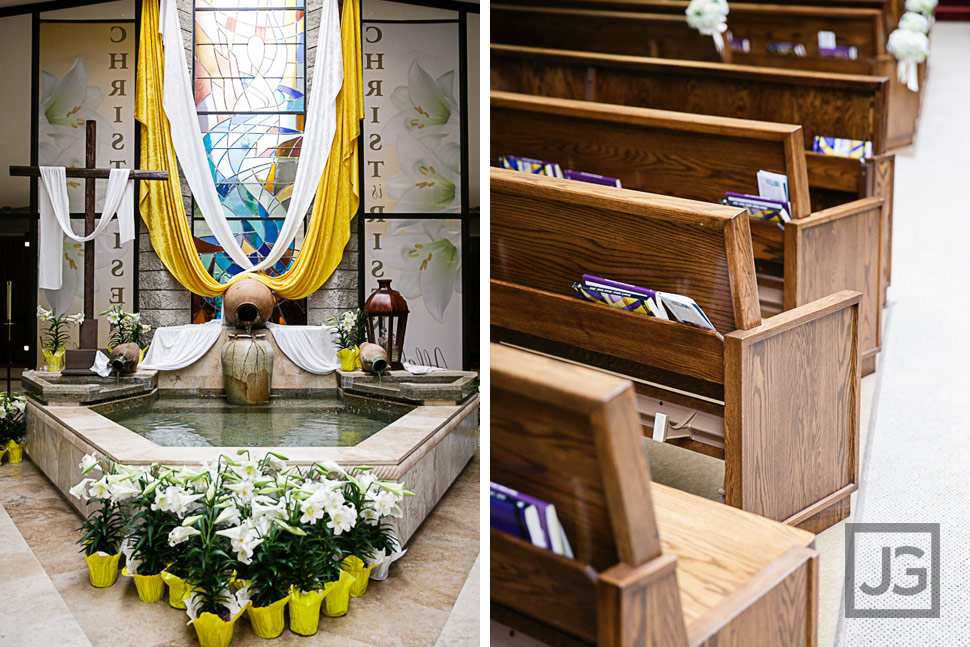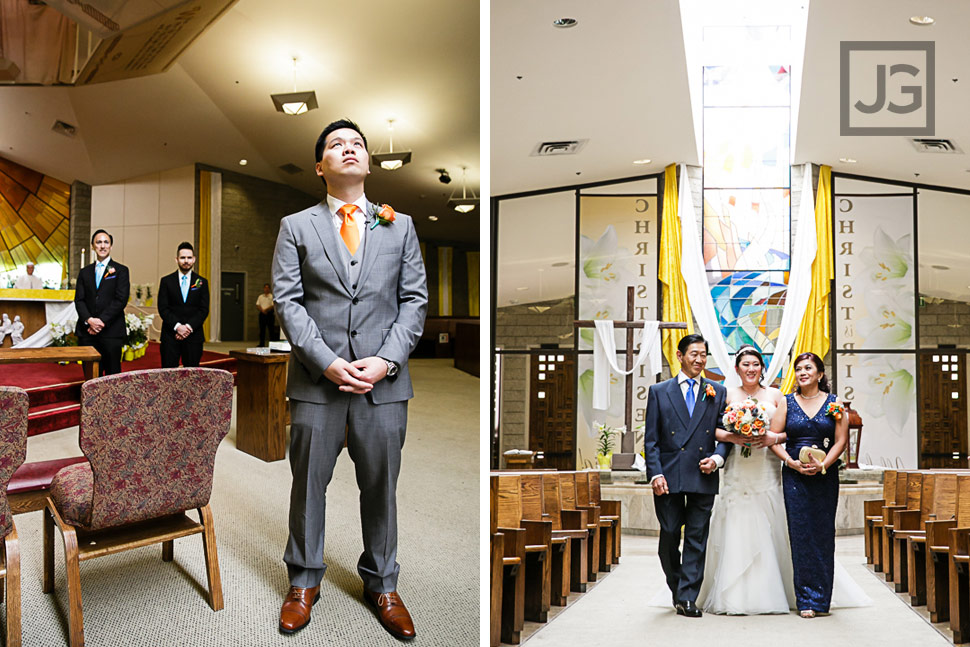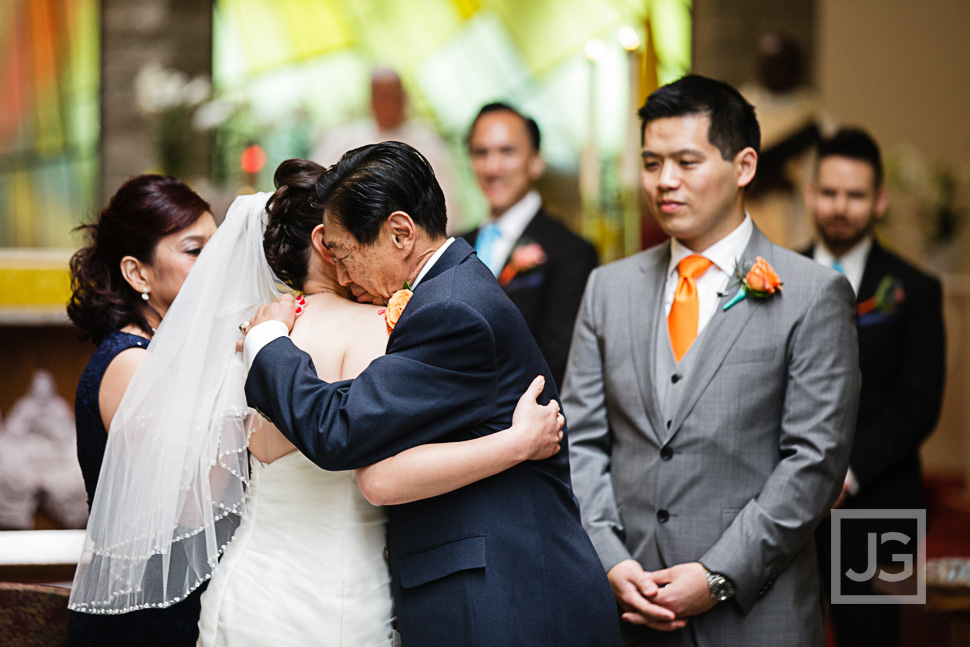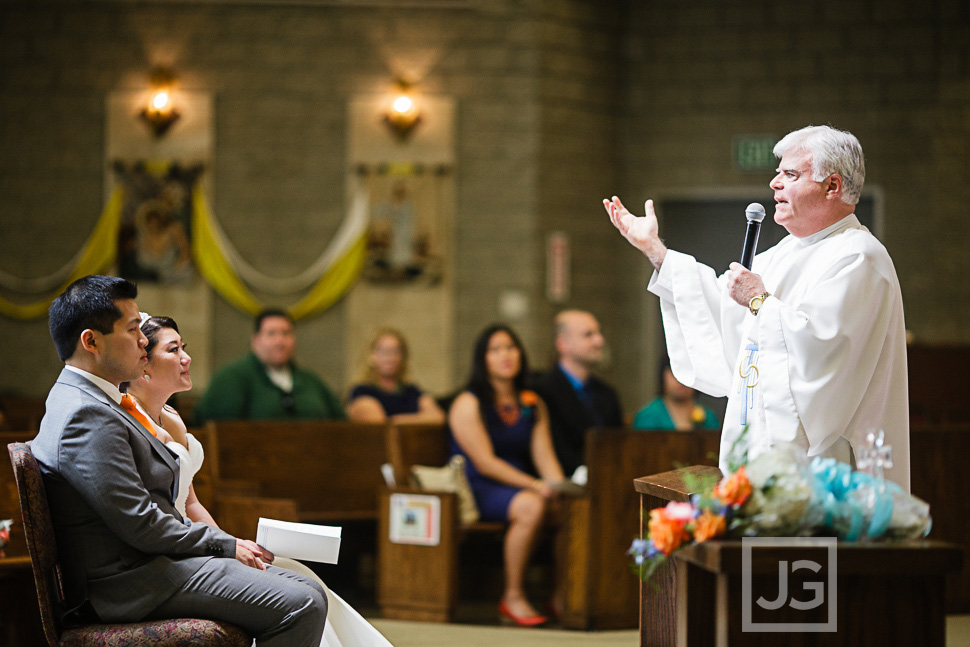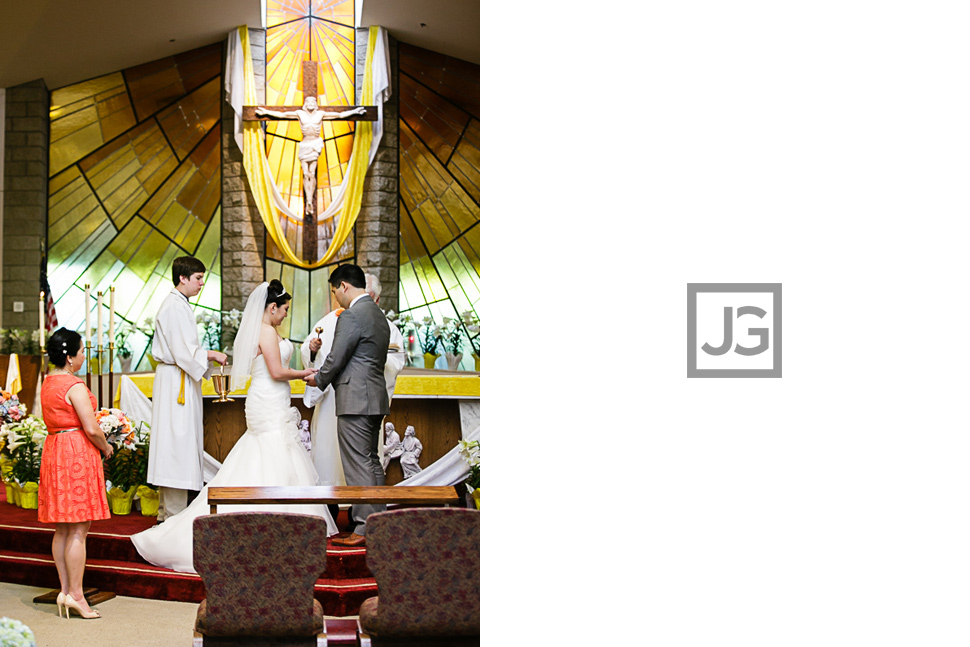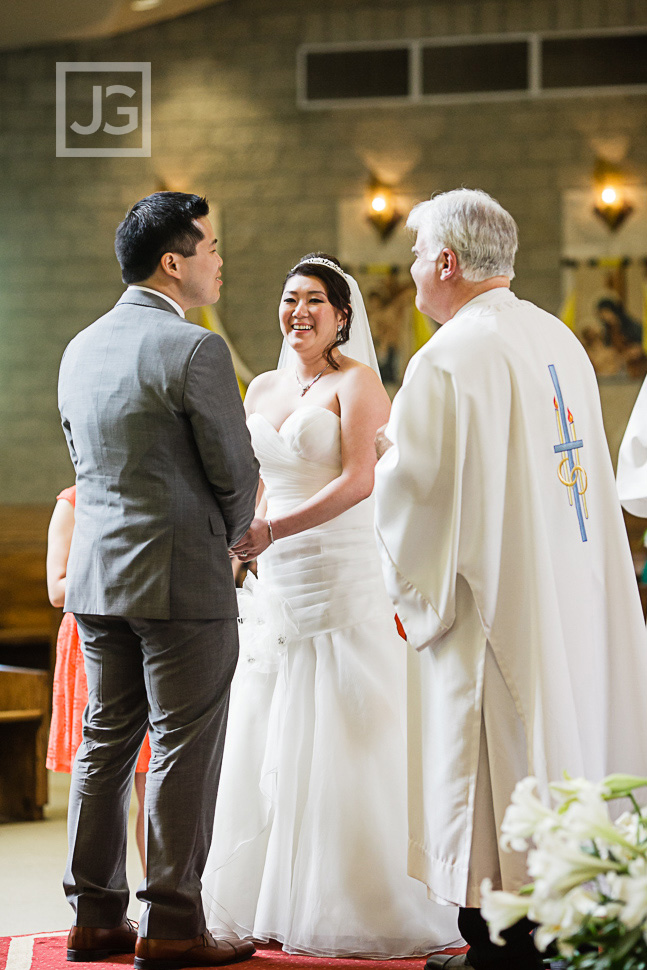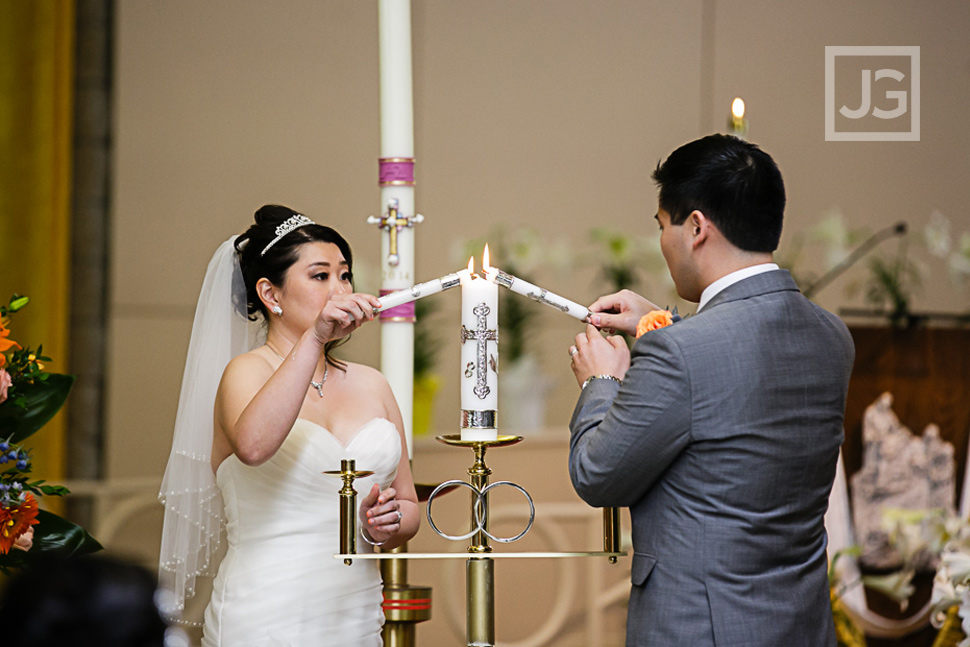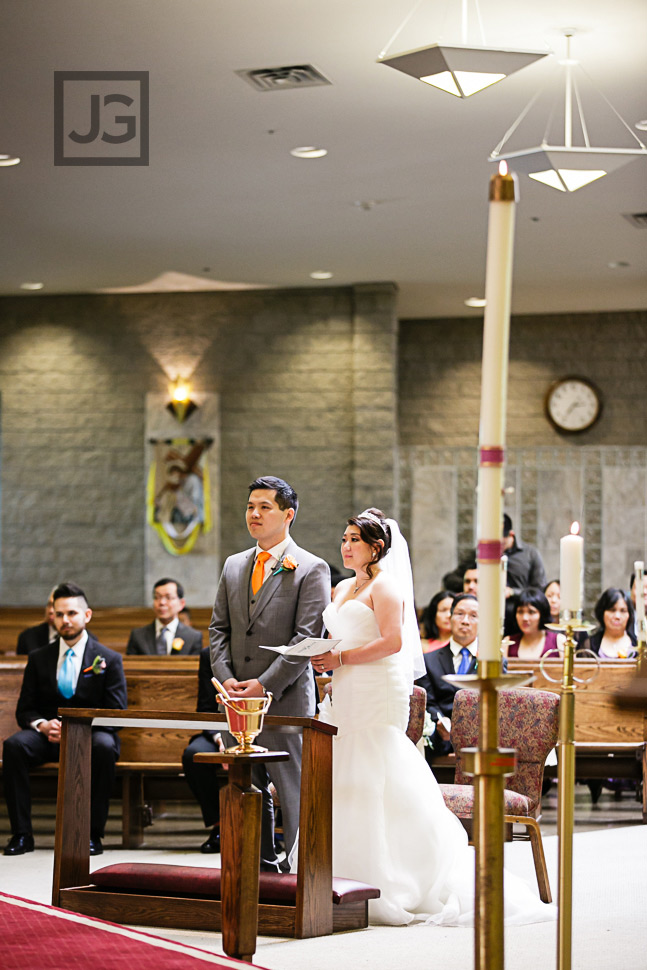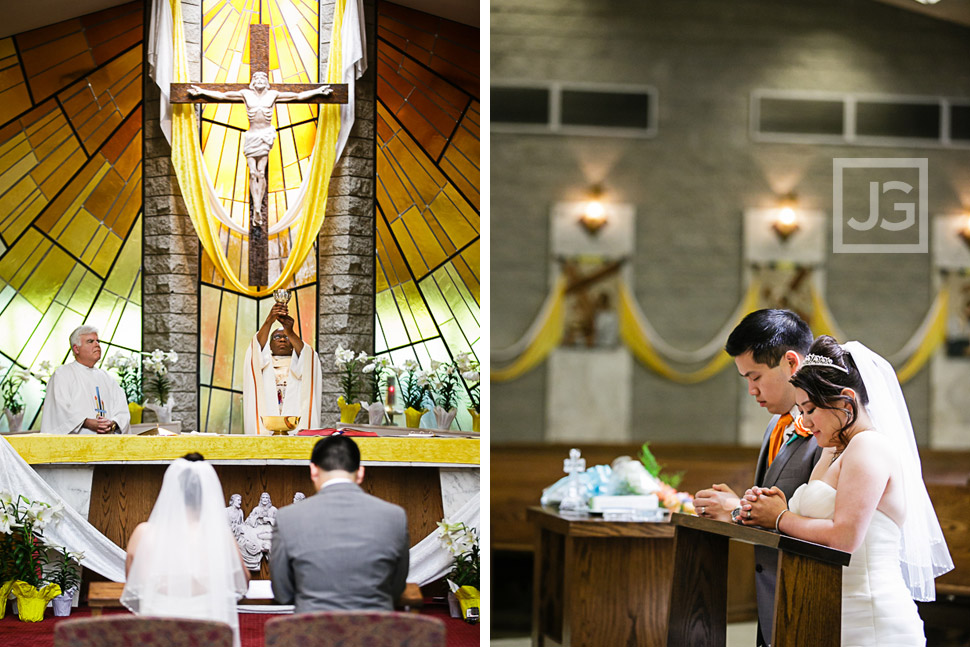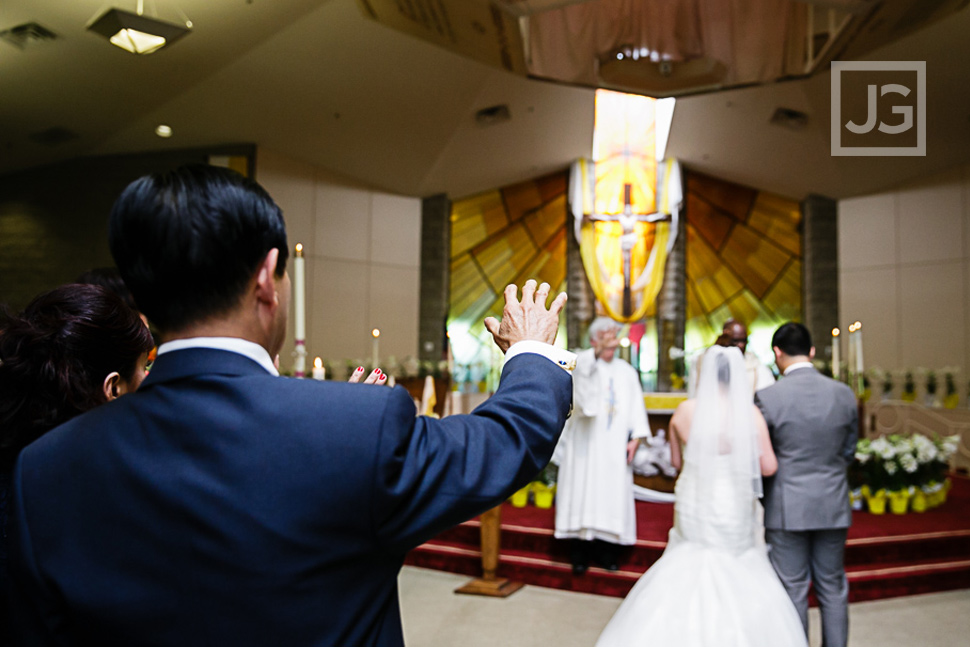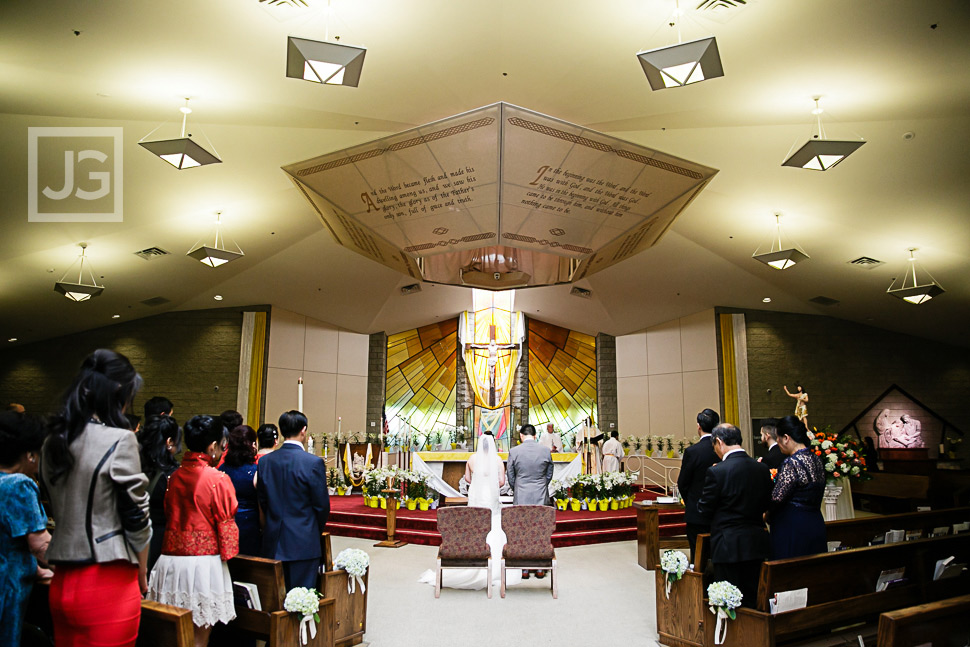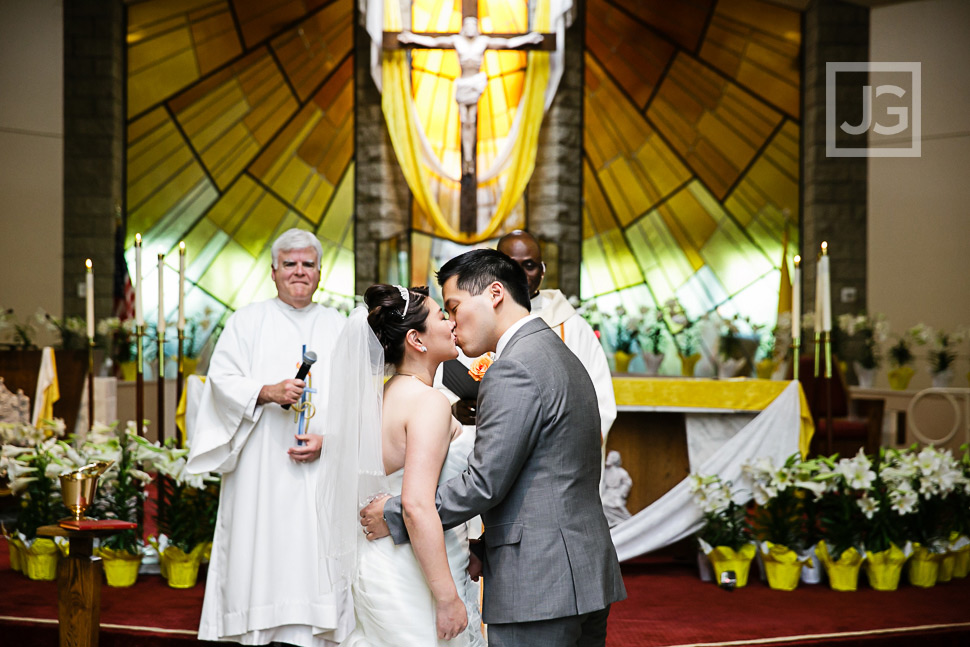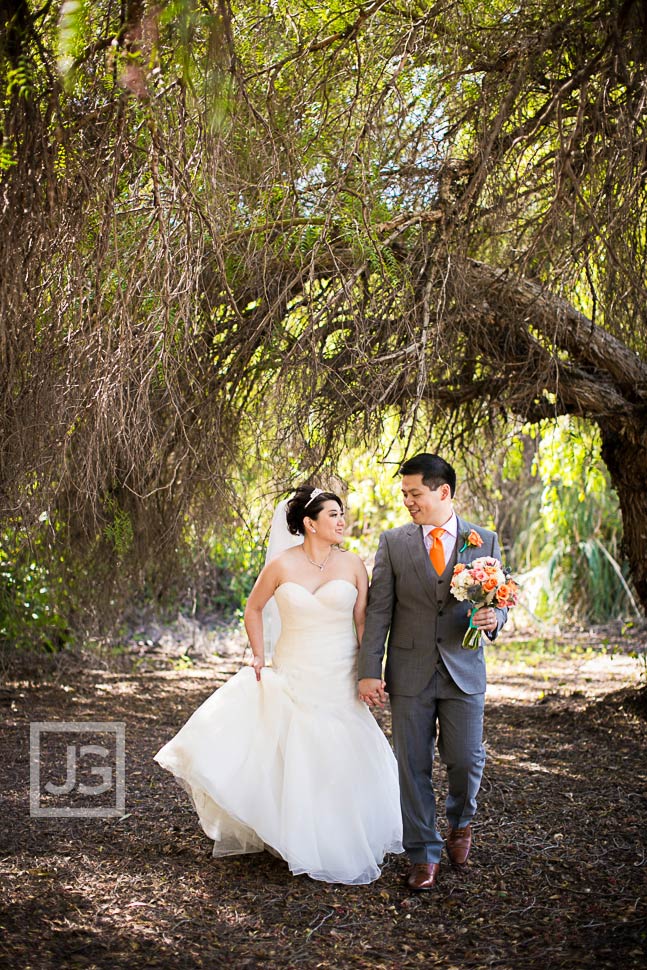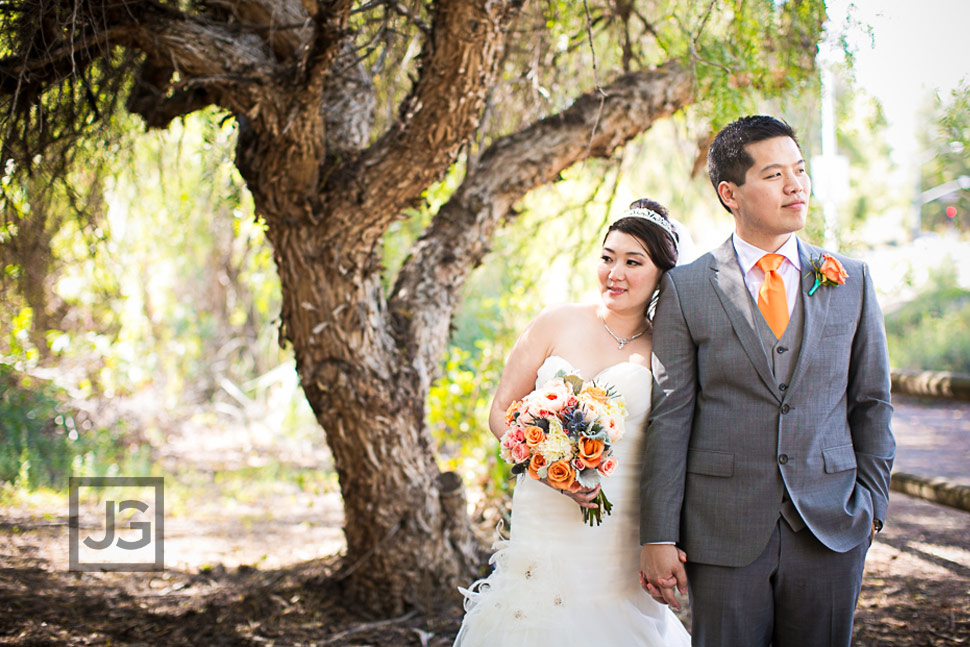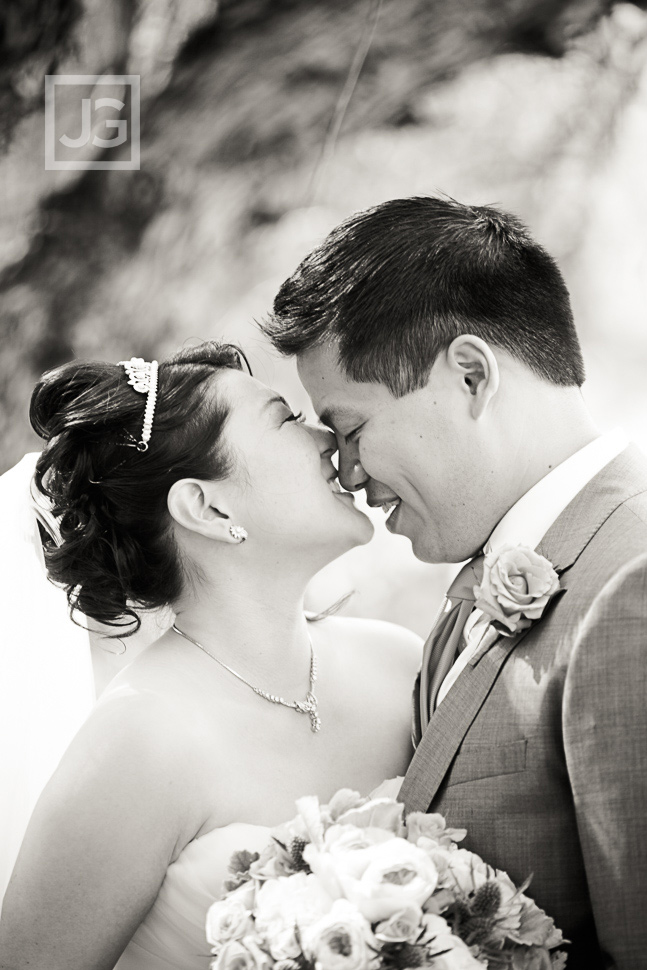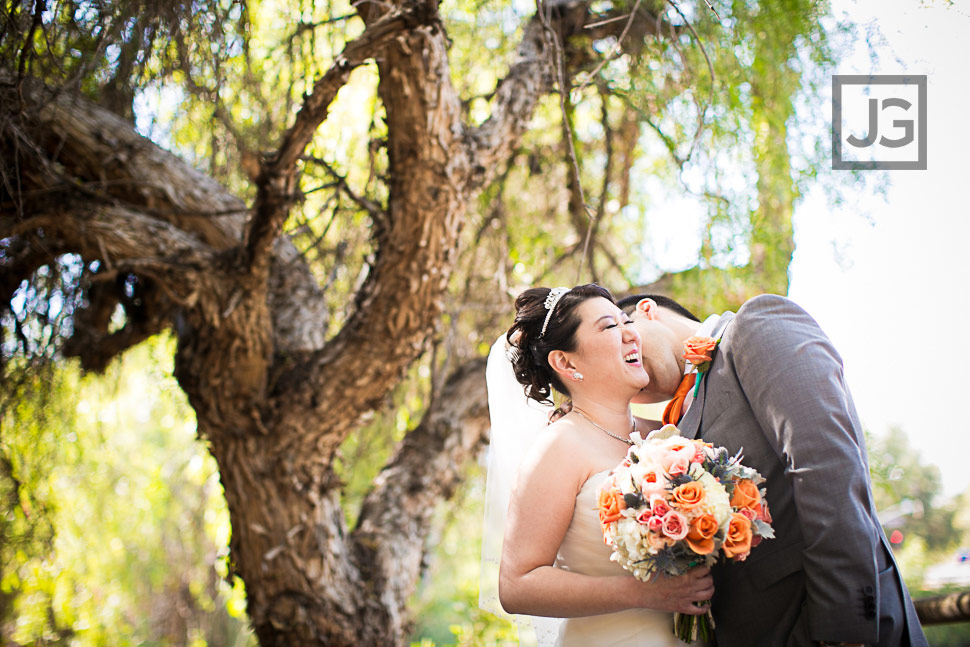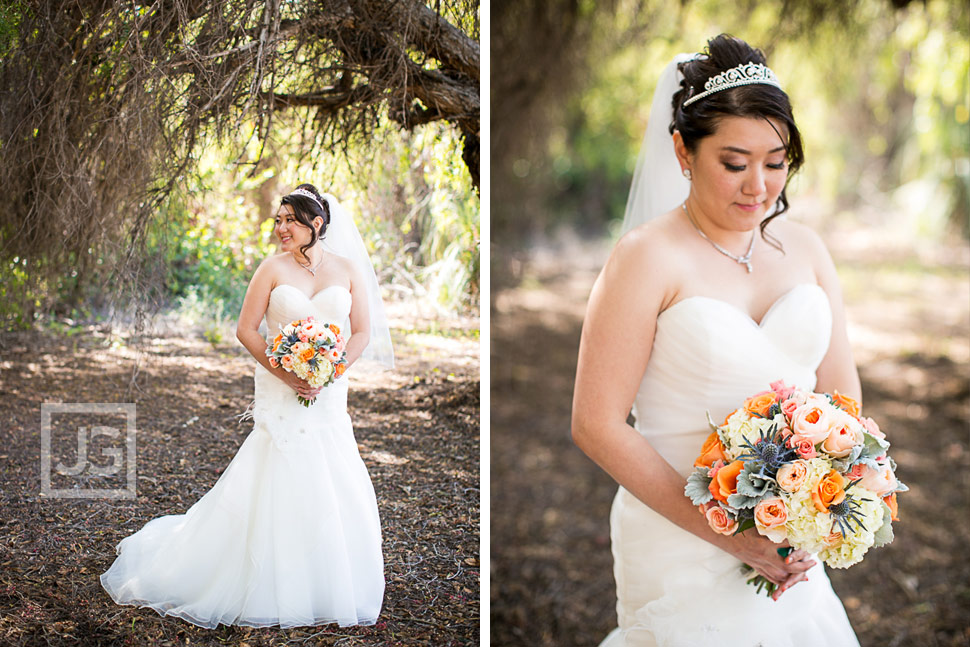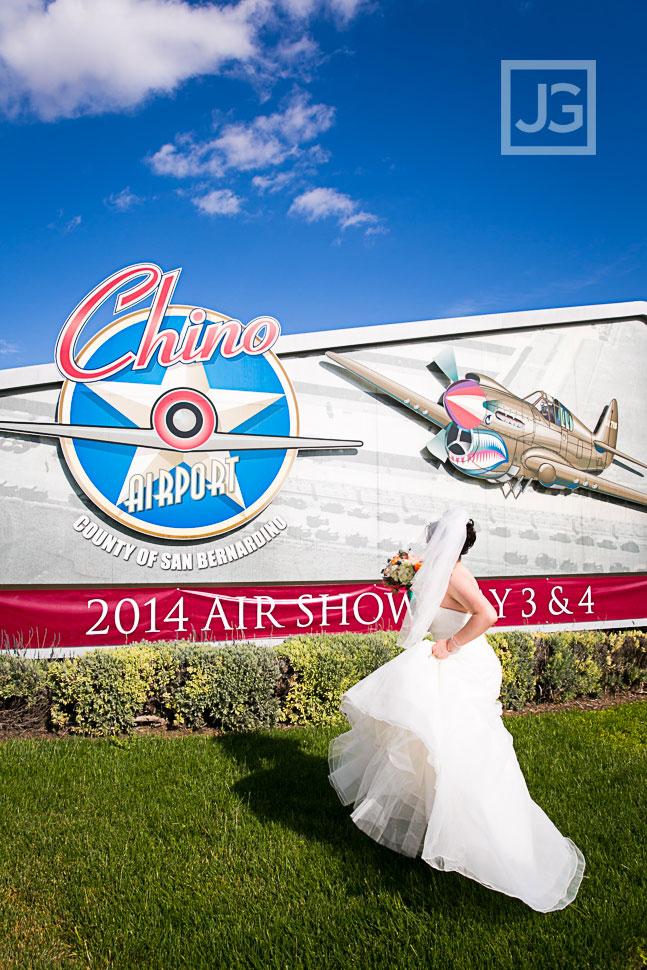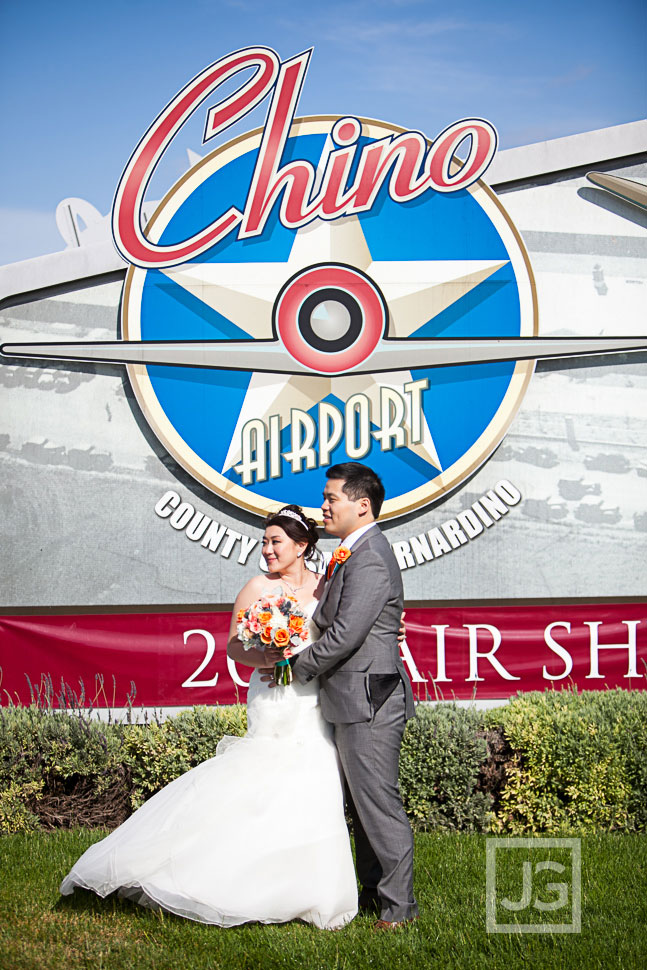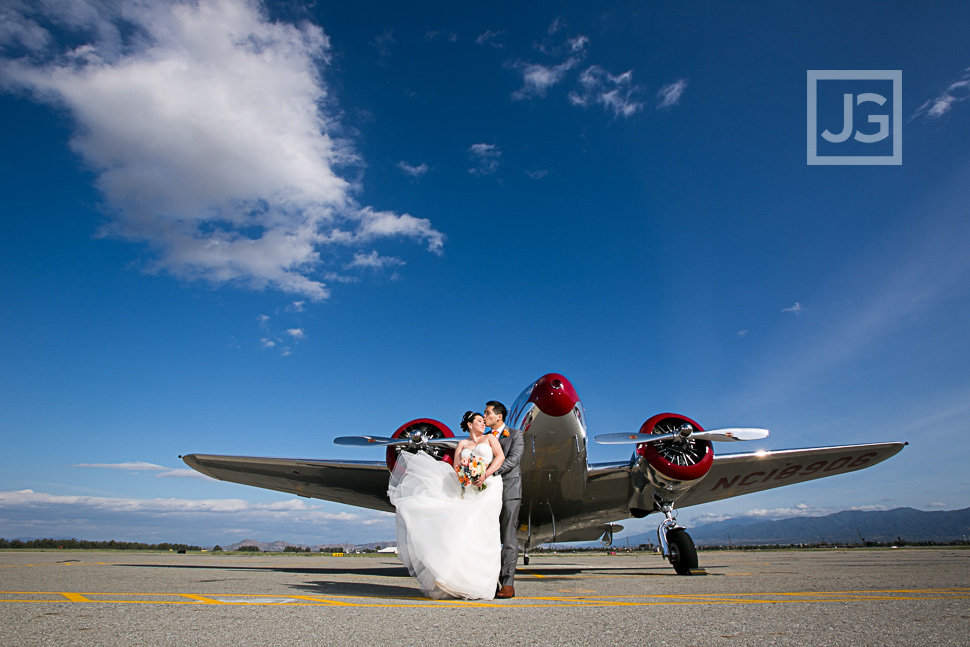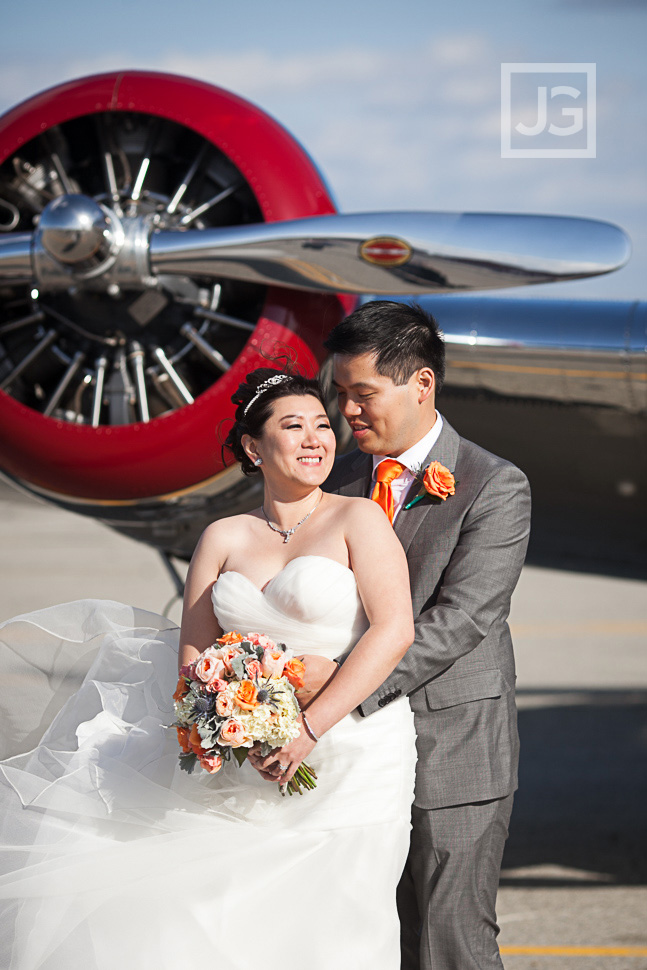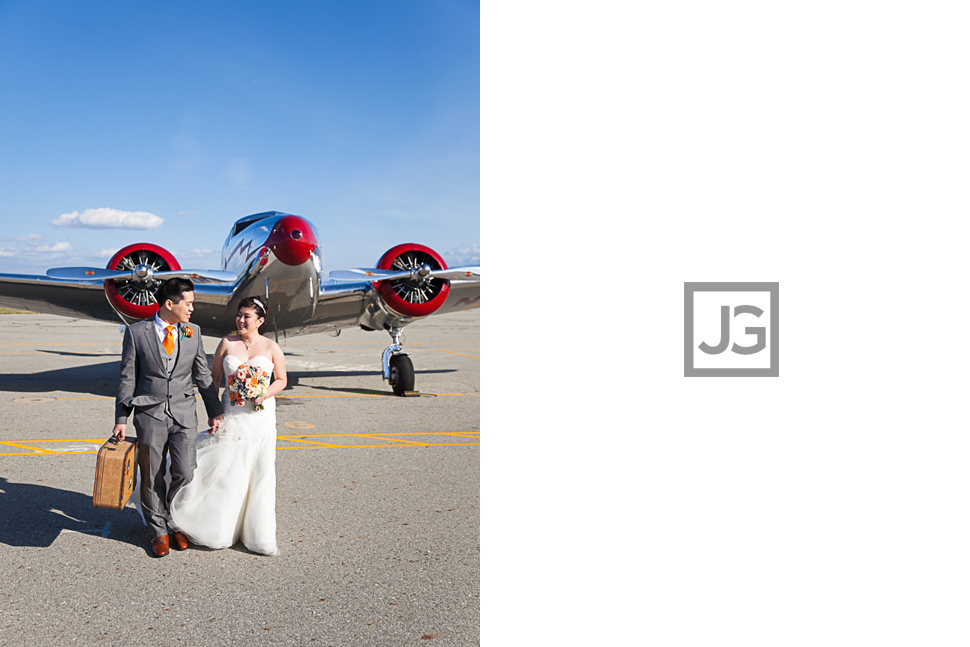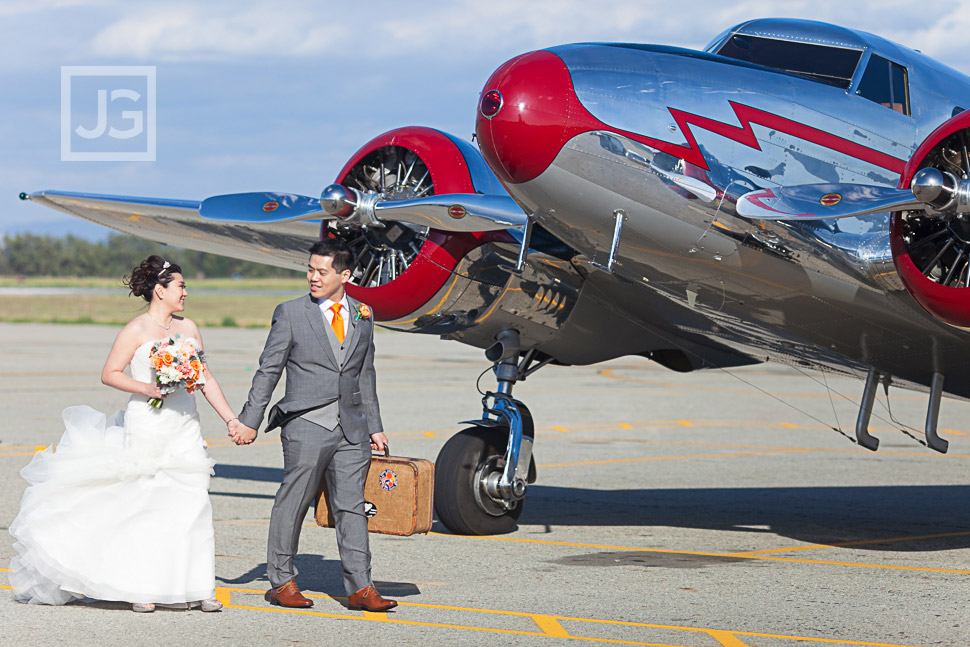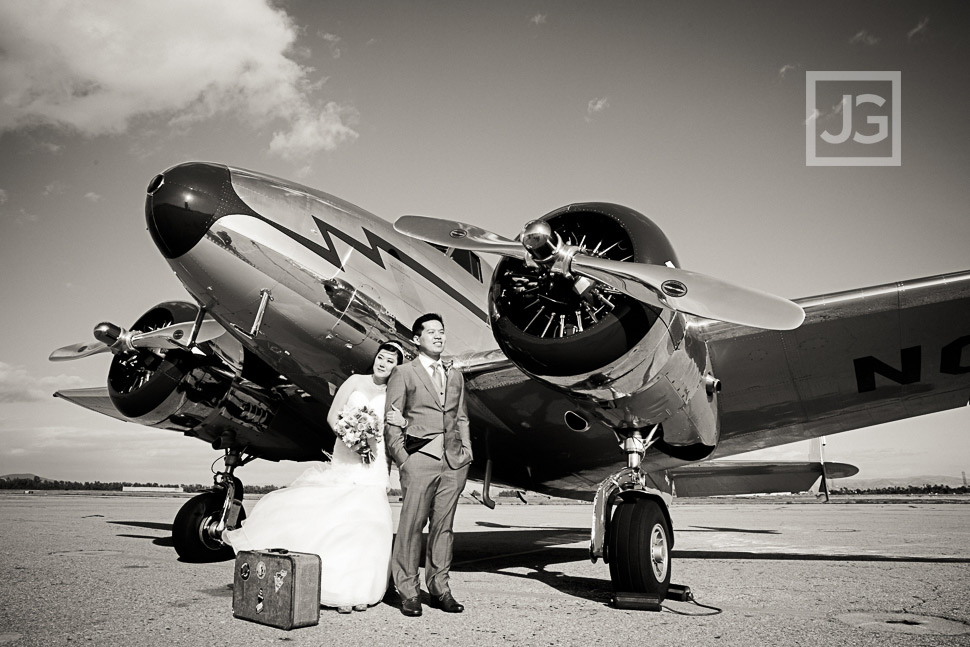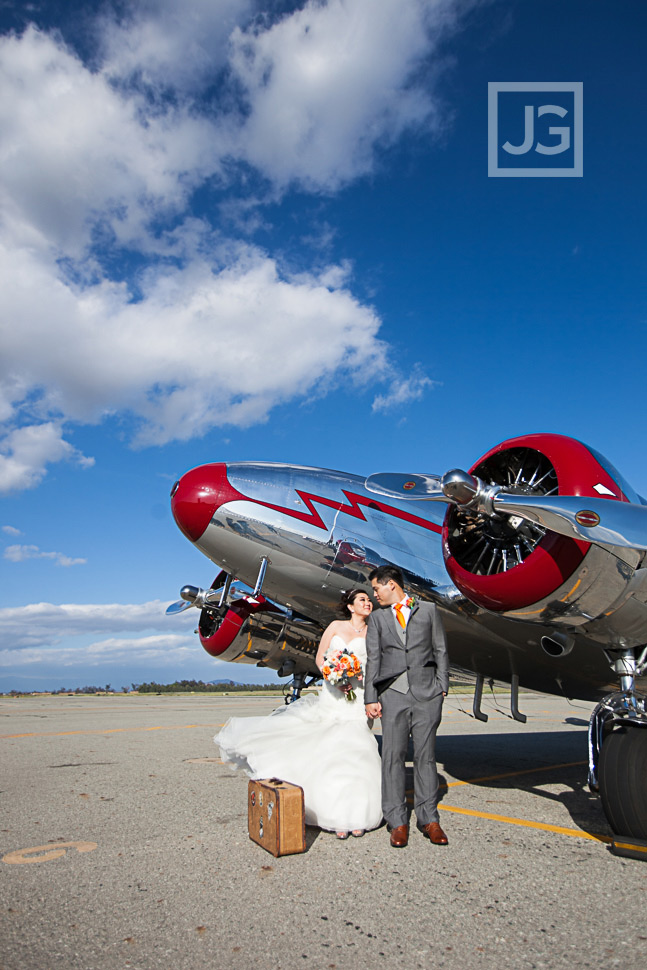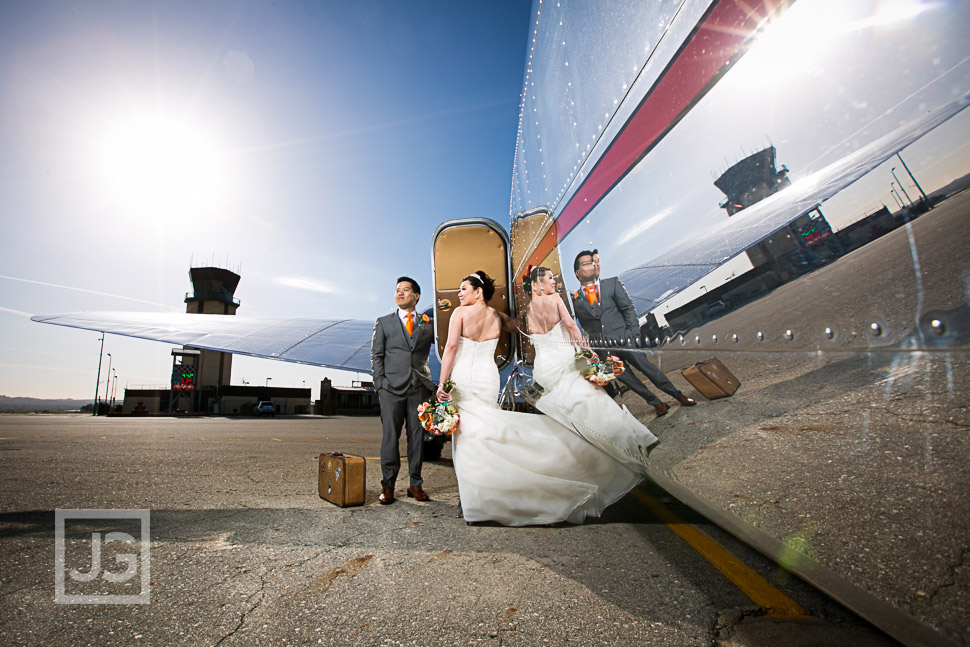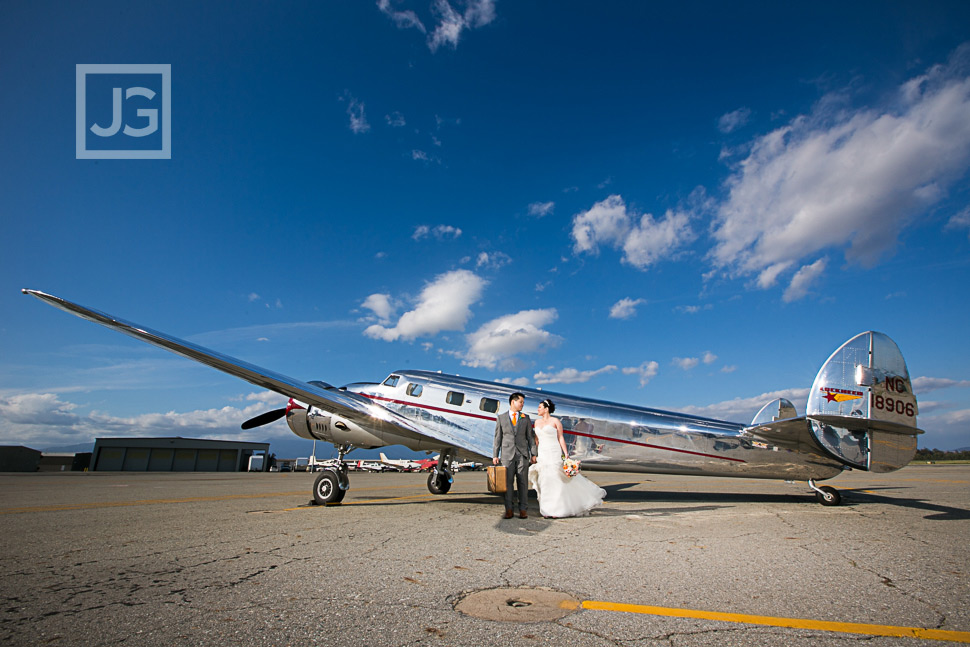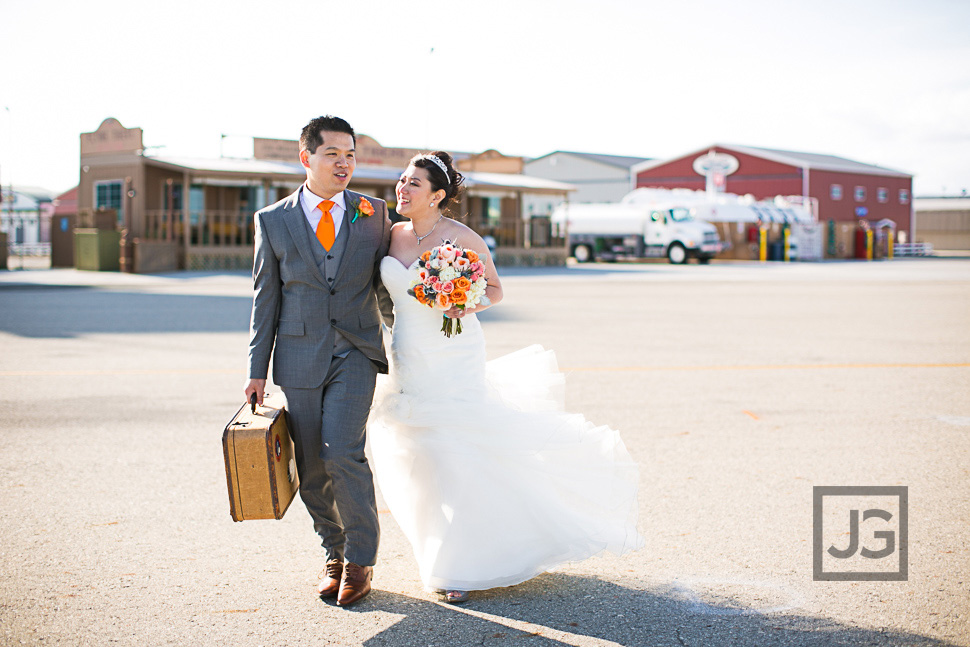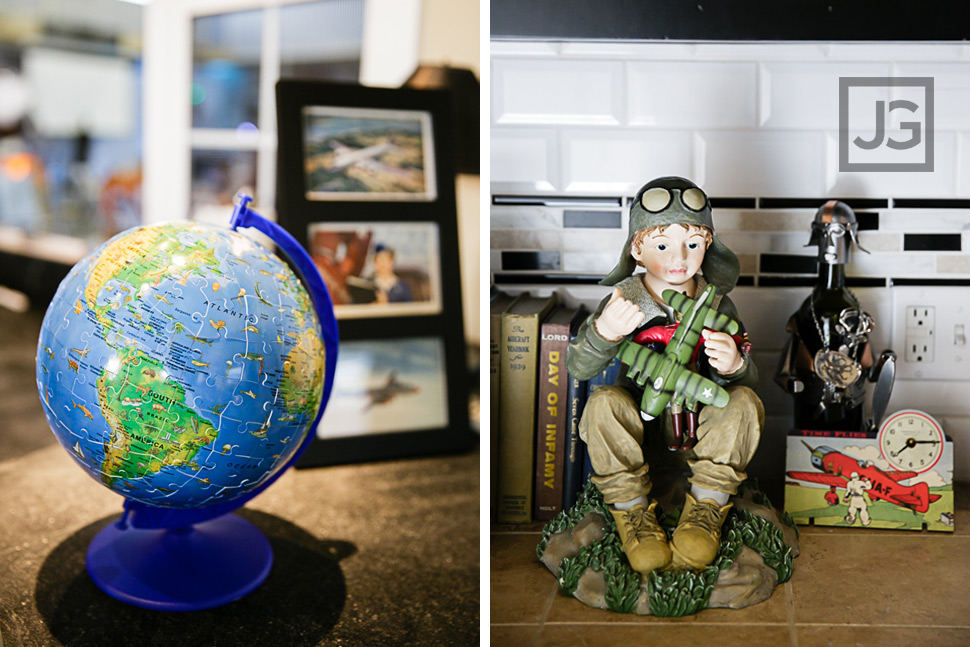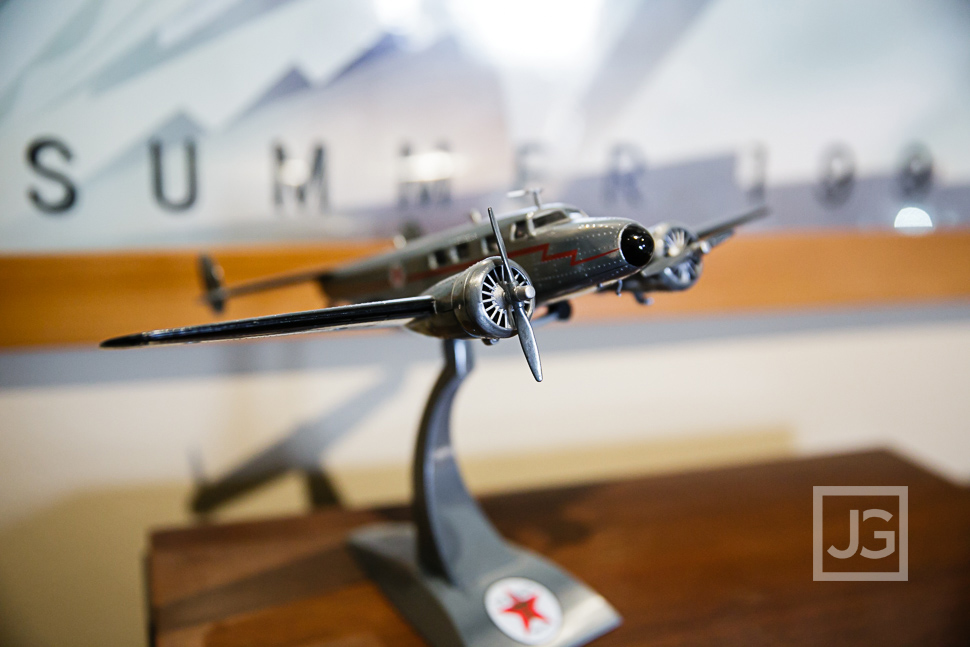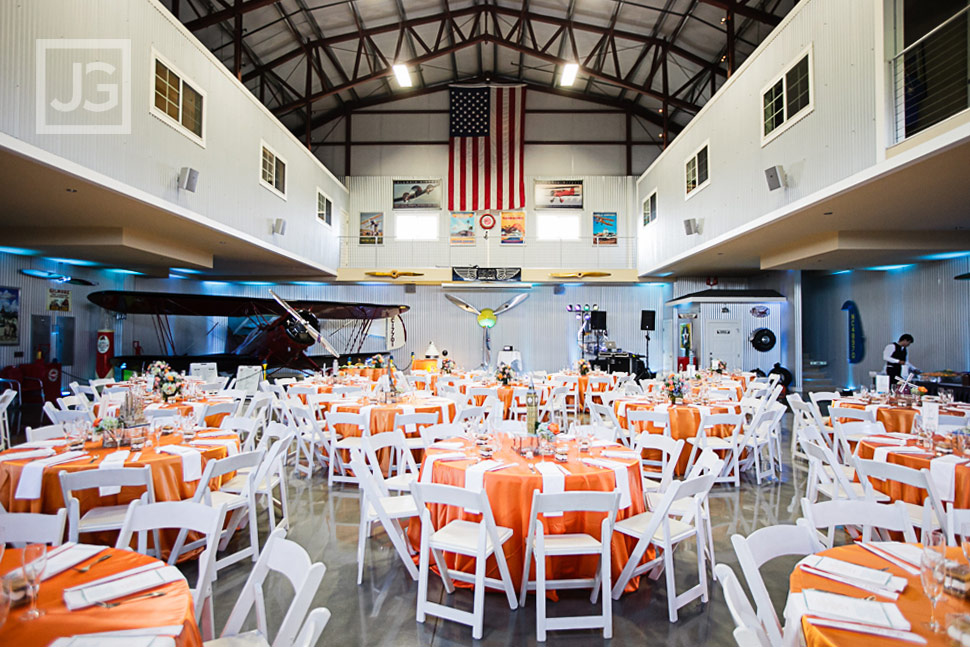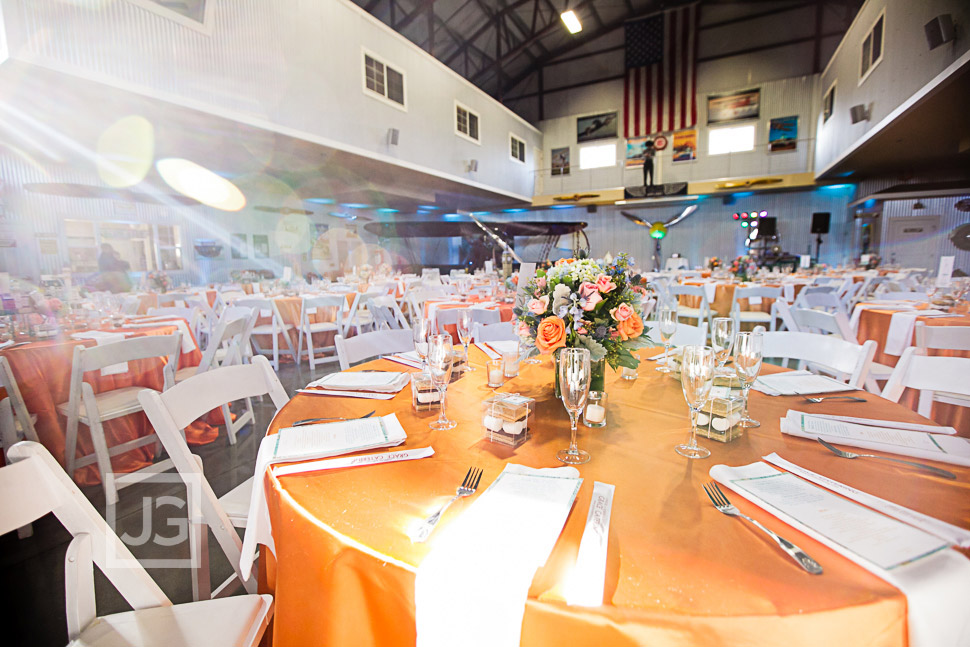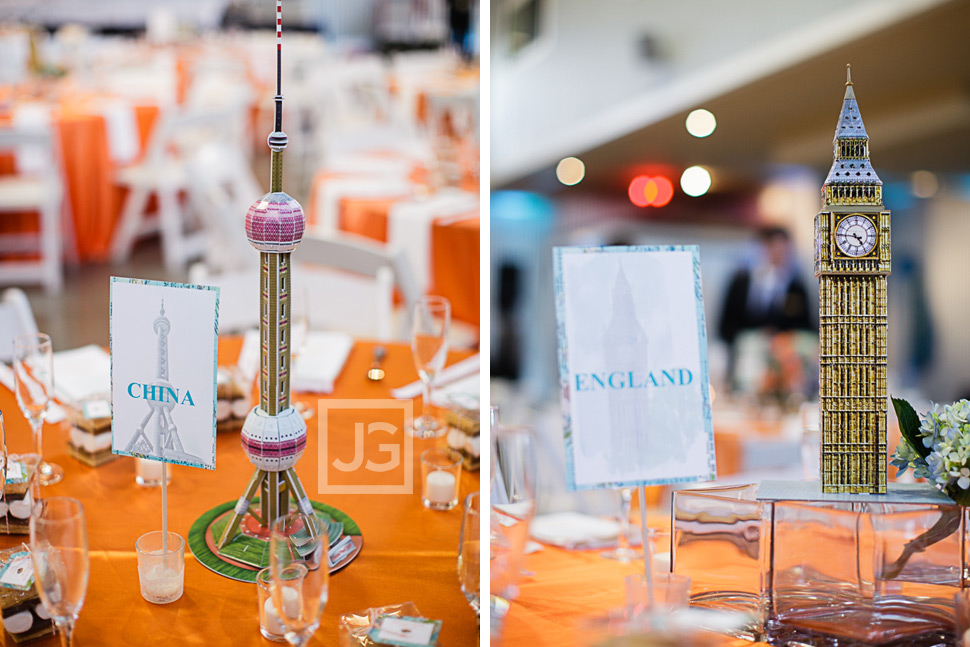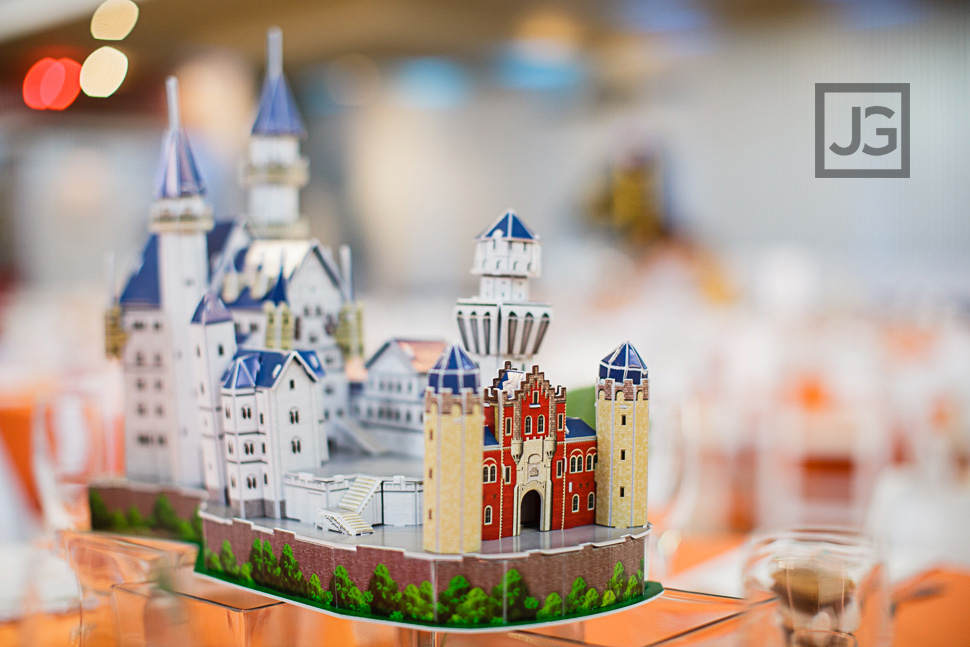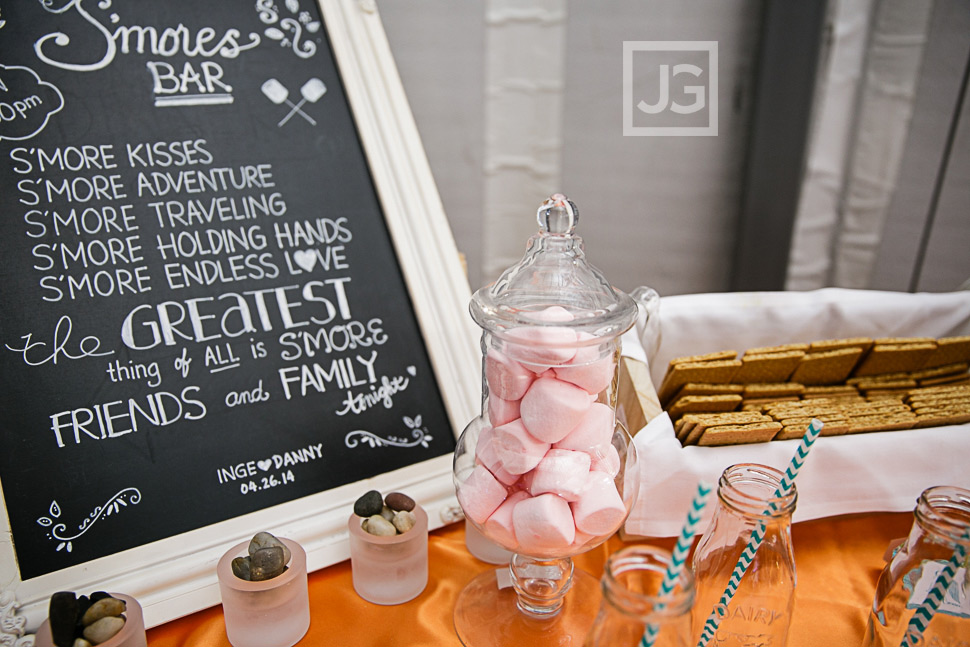 This cake topper was especially special to Inge and Danny. It was hand-made by the maid of honor.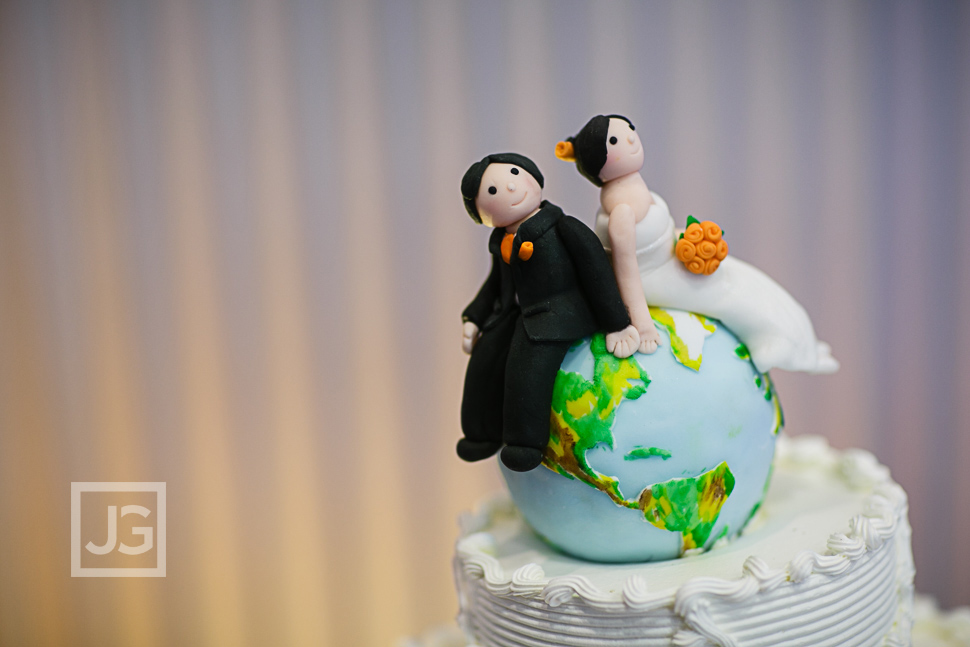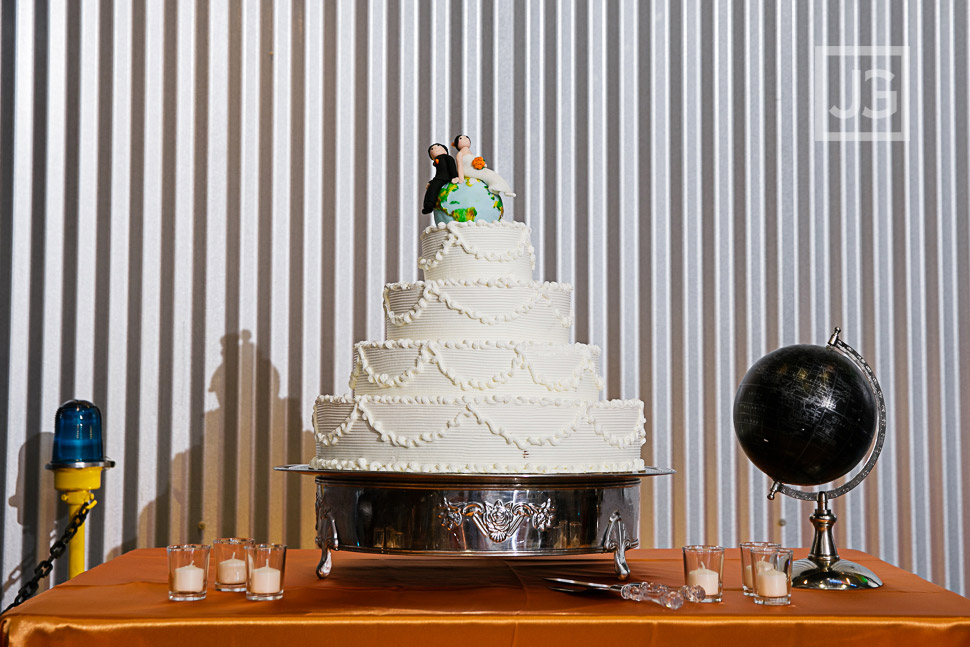 Oh Gavin!!