Although Gavin has photographed Persian weddings before, Arezo and Kevin's wedding was my first time and I have to say… it was exquisite!! I was so fascinated with all the decor on the sofreh, I didn't even know where to start taking photos. For those who are not familar with what a sofreh is, it's an elaborate floor spread set up where the ceremony takes place. There are many items on the sofreh, (a mirror, candles, crystals, flowers, sweets and candy, etc.) all of which are beautifully laid out and each has its own symbolic meaning. It's so wonderful that I get to be immersed in such a decorative and festive culture. And the dancing (oh my) was non-stop all night. I love smoking hookah as well, so when they brought out hookahs during the reception I was so excited to photograph everyone having a good time. So read on for our day of Fairmont Hotel wedding photography!
Arezo and Kevin are a sweet and charming couple who are madly in love. You can sense that from miles away. Their sweet interaction brings out the hopeless romantics in them and I can't help but to smile and adore their affection for each other.  And with a beautiful couple added with a festive culture topped with amazing food and a superb coordinator… the day is super fun and flawless! Thank you Sara Besharati (of Persia Inc. Events) and her wonderful team for all their hard work!
Preparation at the Fairmont Hotel
Arezo and Kevin had their wedding preparation at the Fairmont Hotel, which always makes it easier when everything is in one location for the whole day.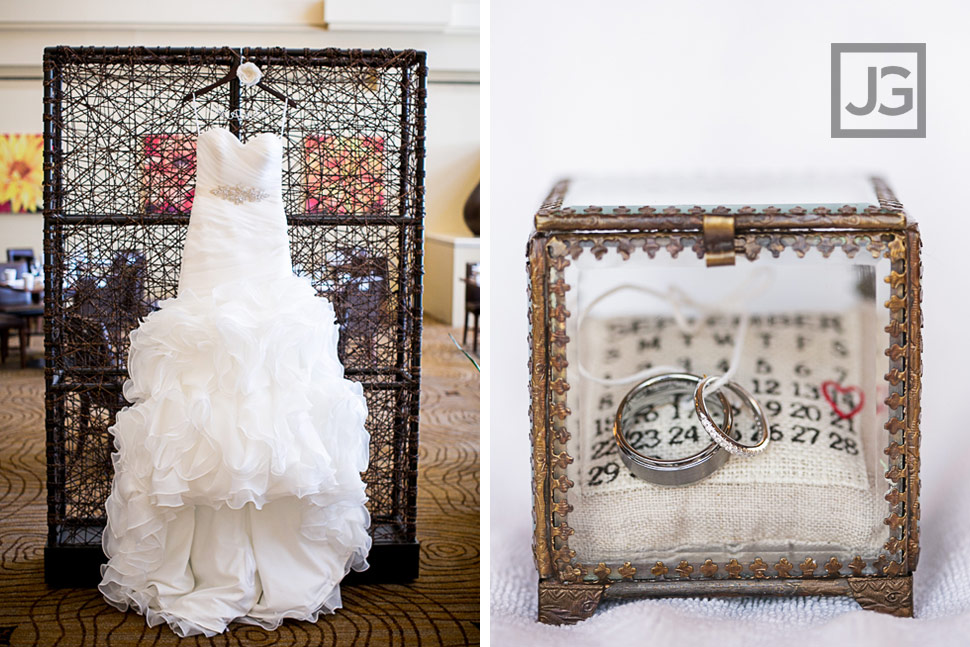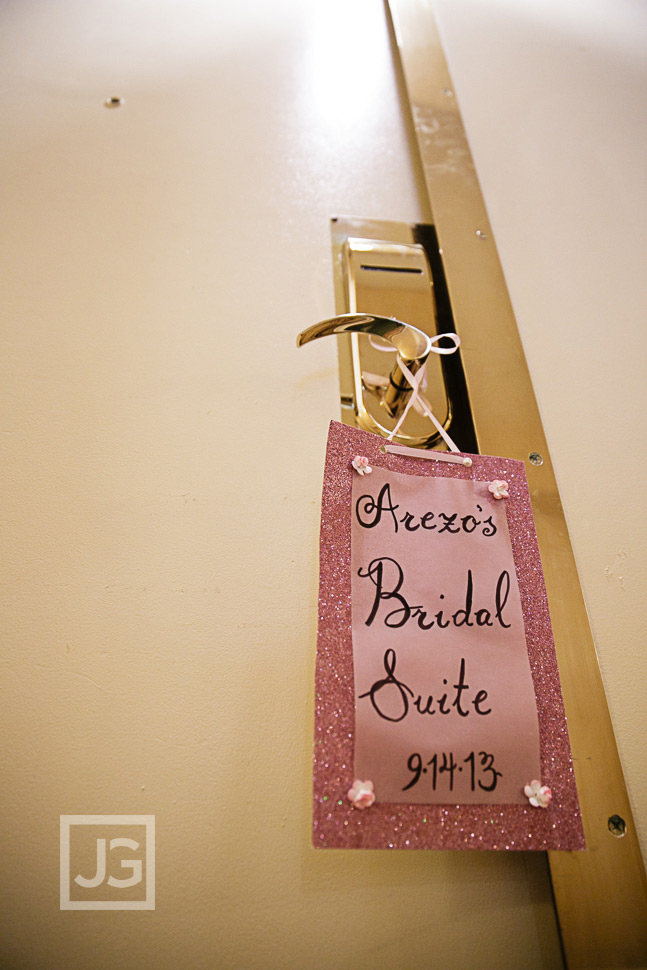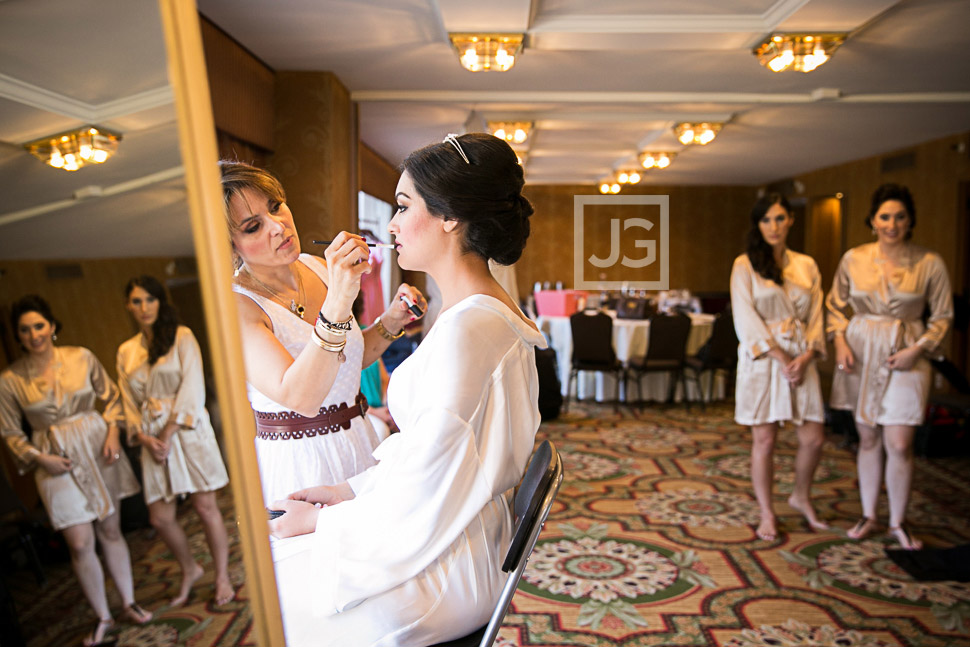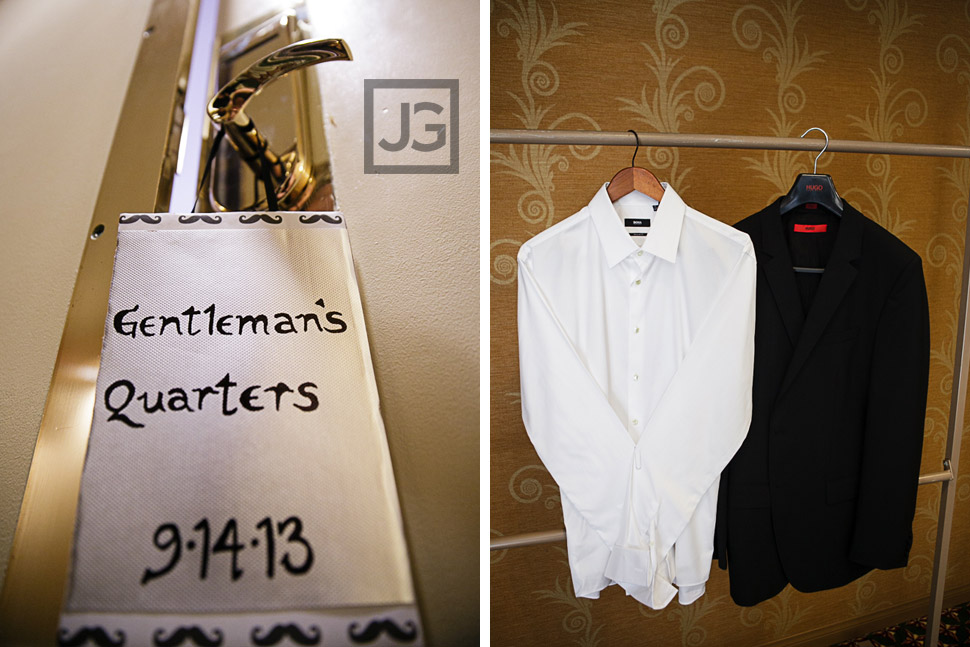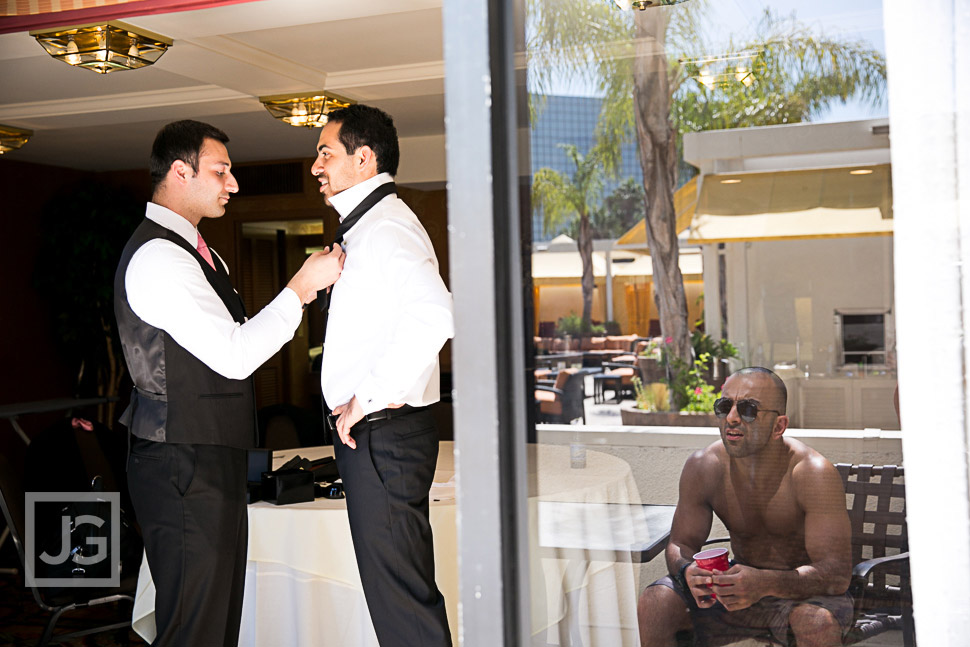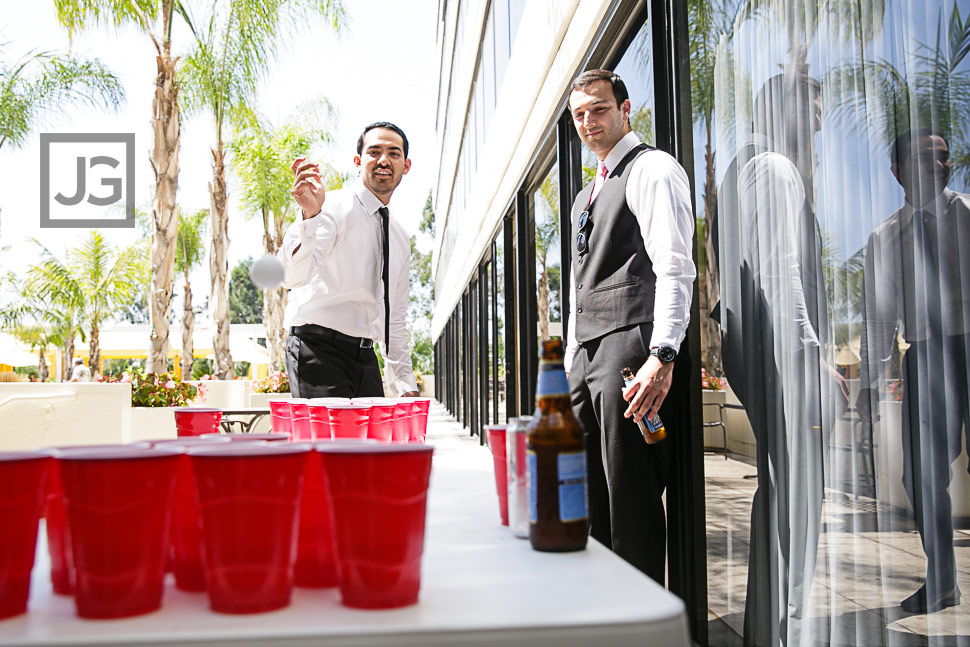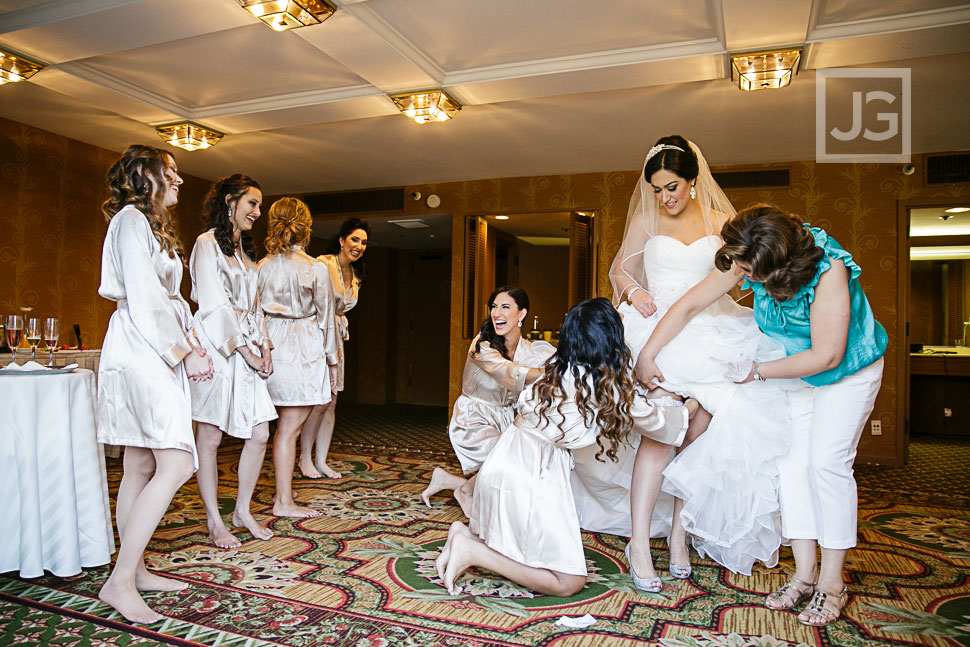 First Look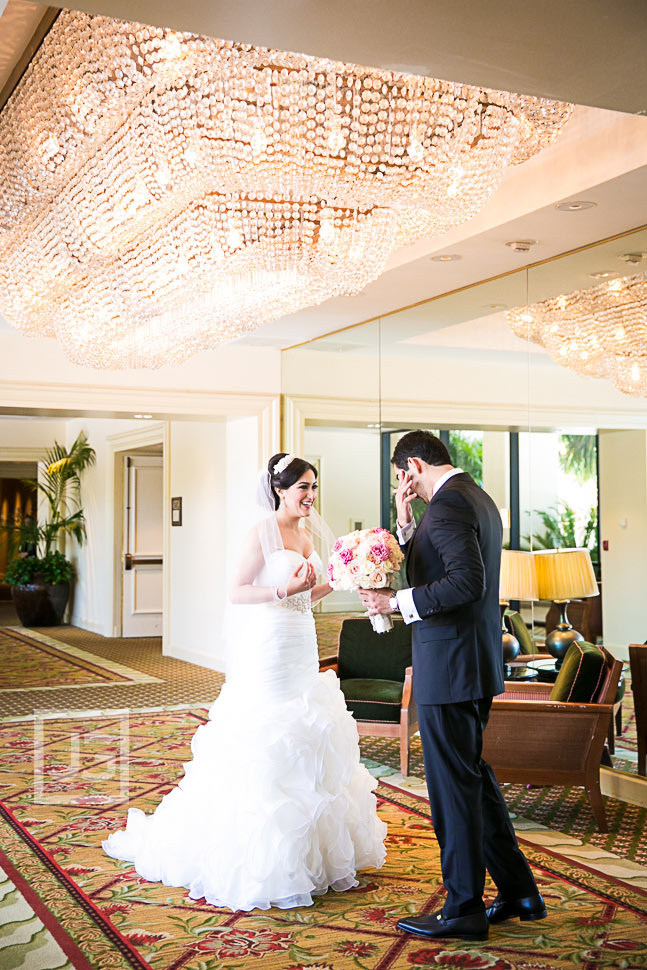 Wedding Photography at the Fairmont Hotel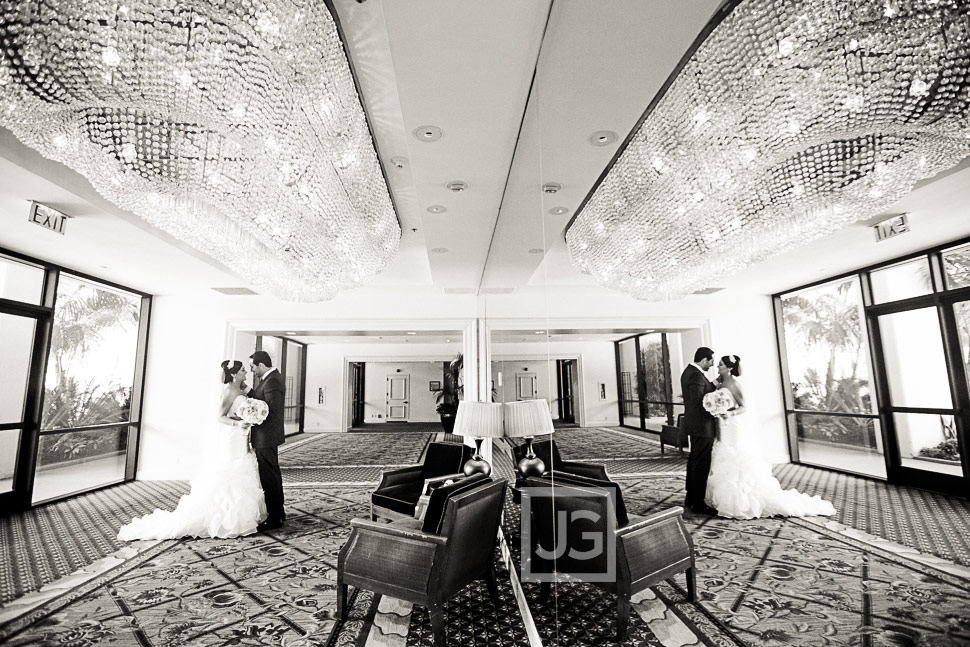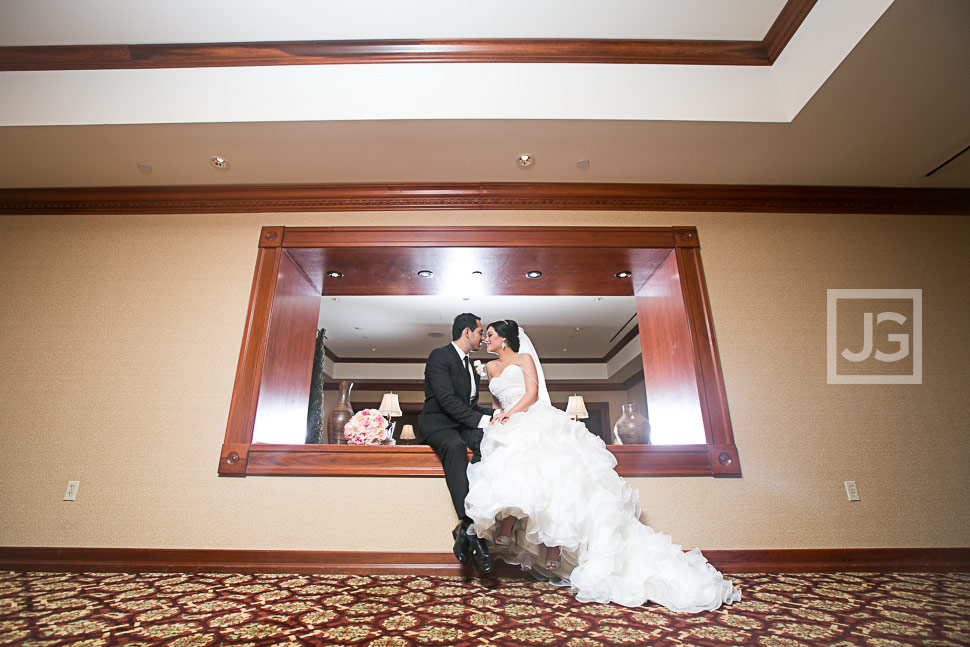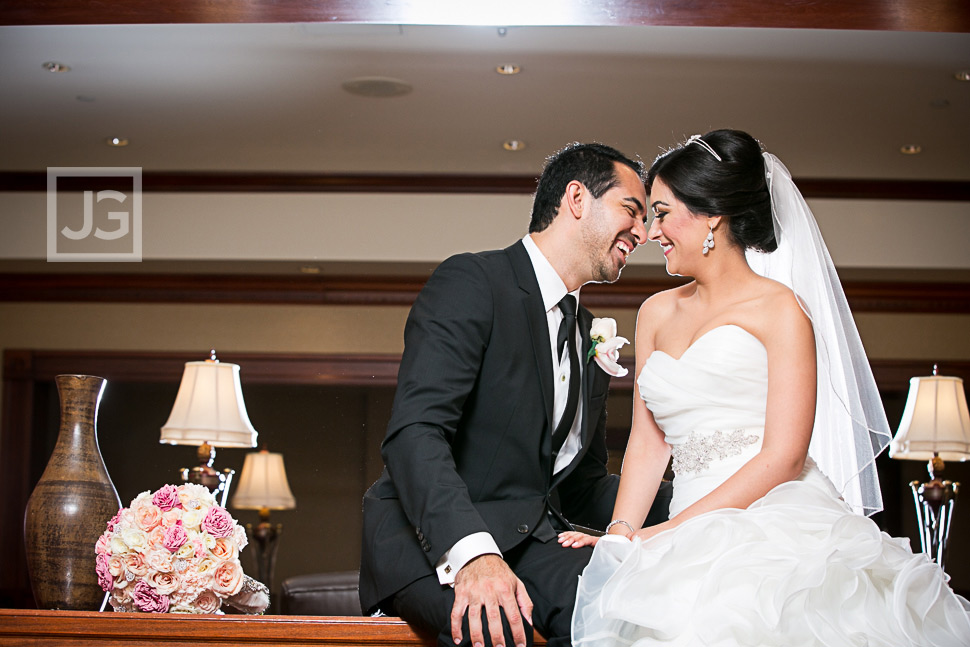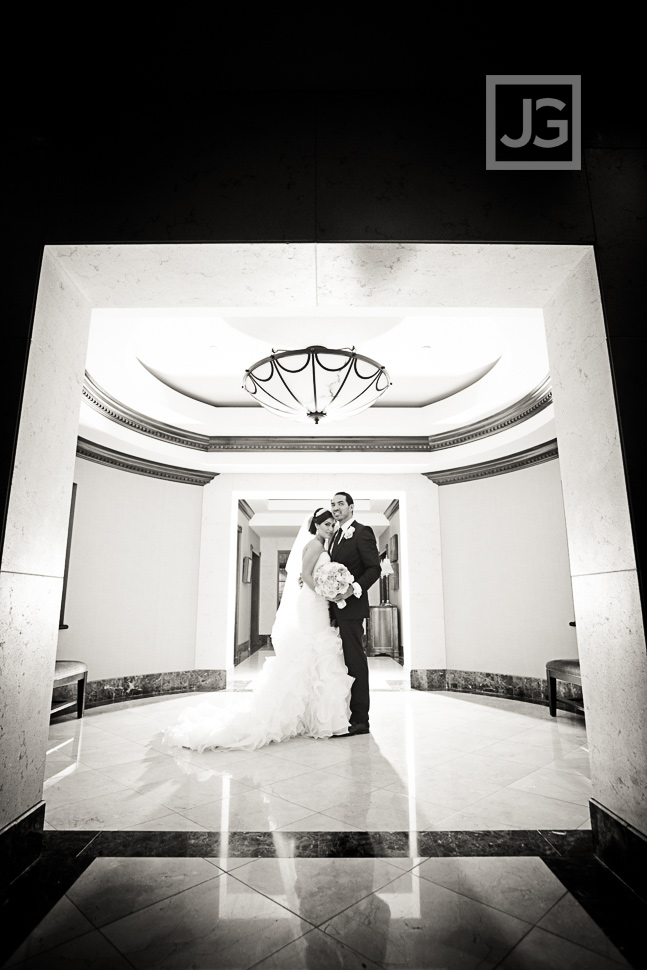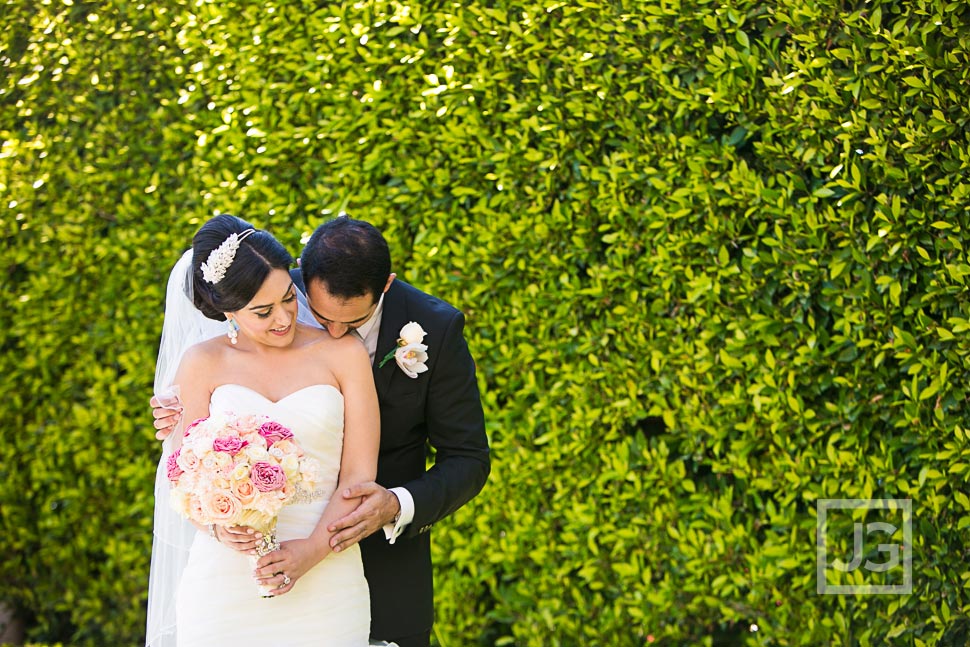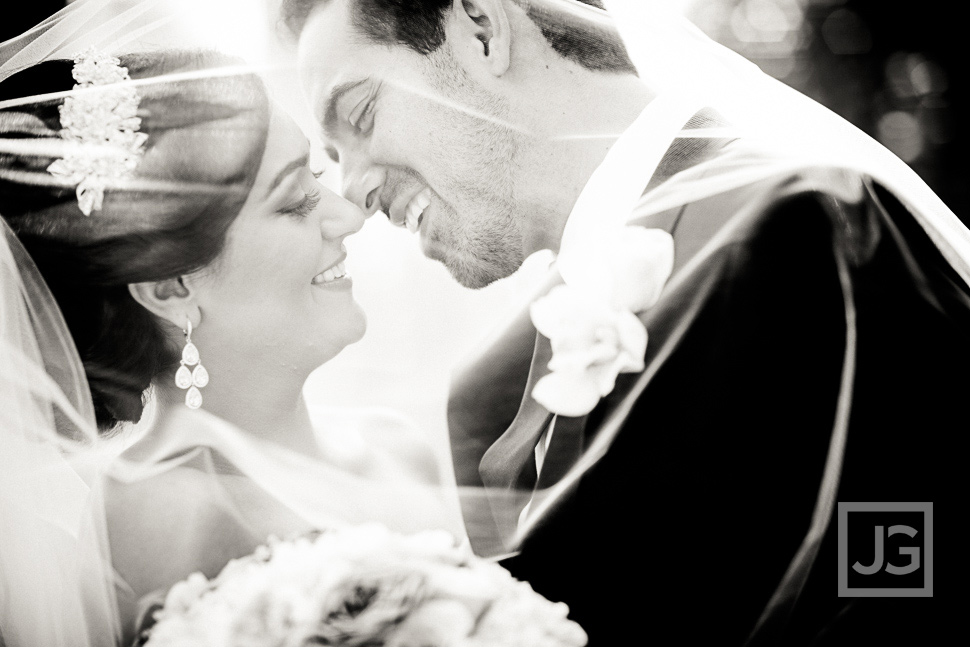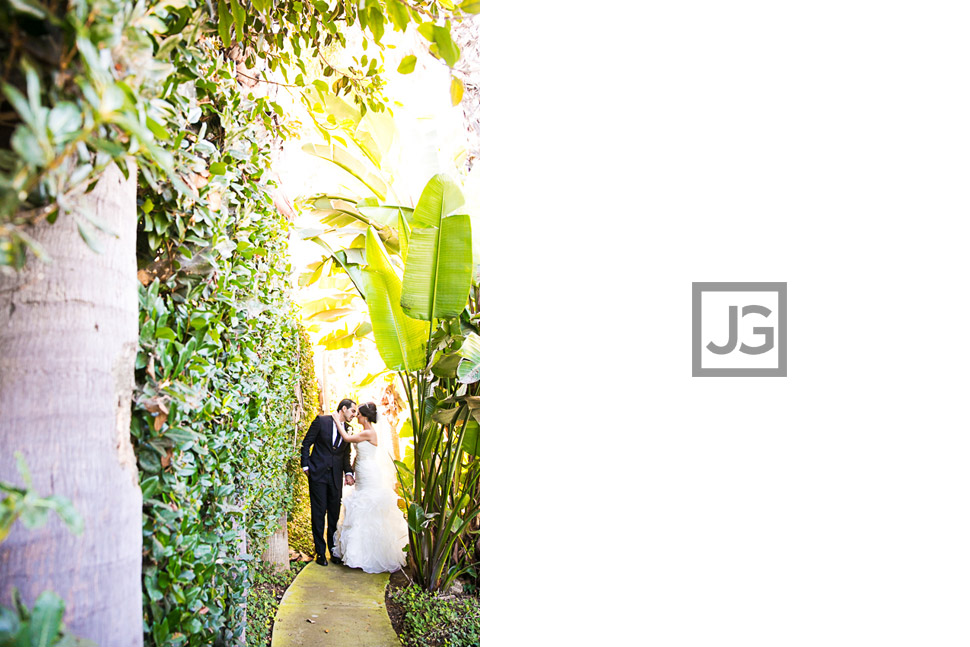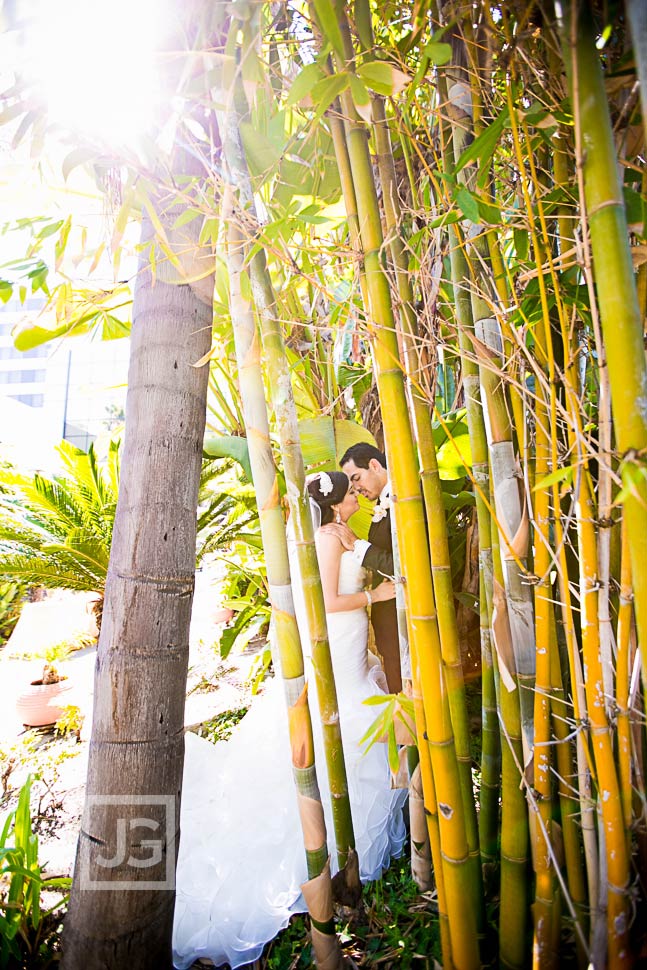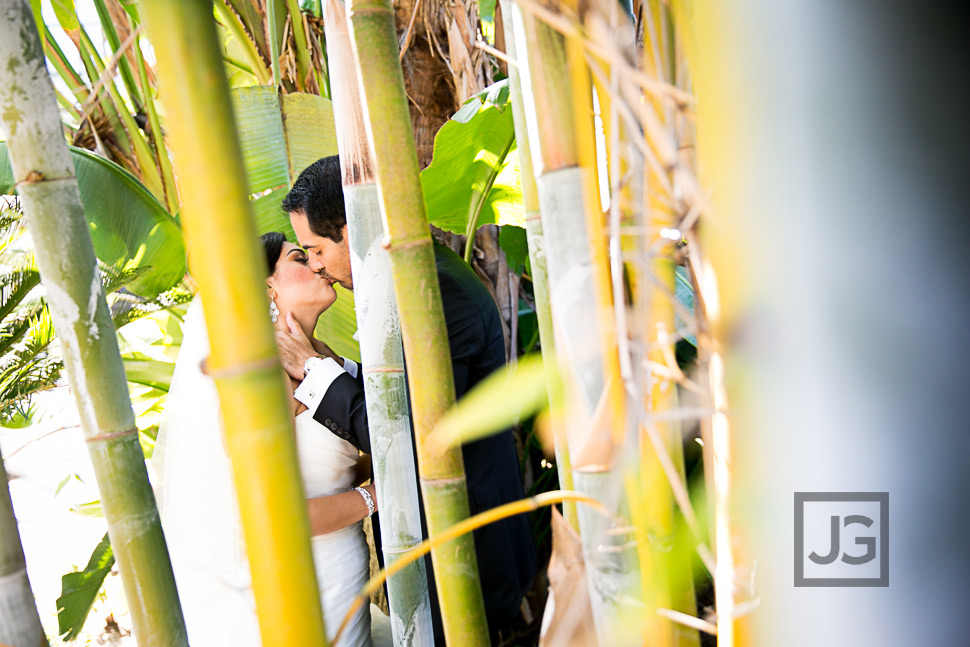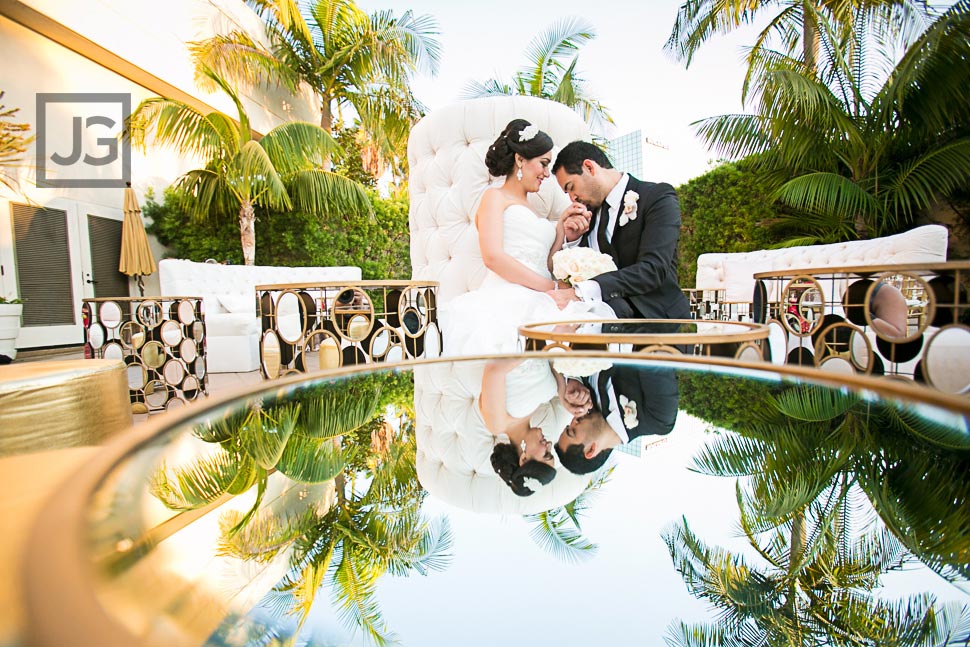 Persian Wedding Ceremony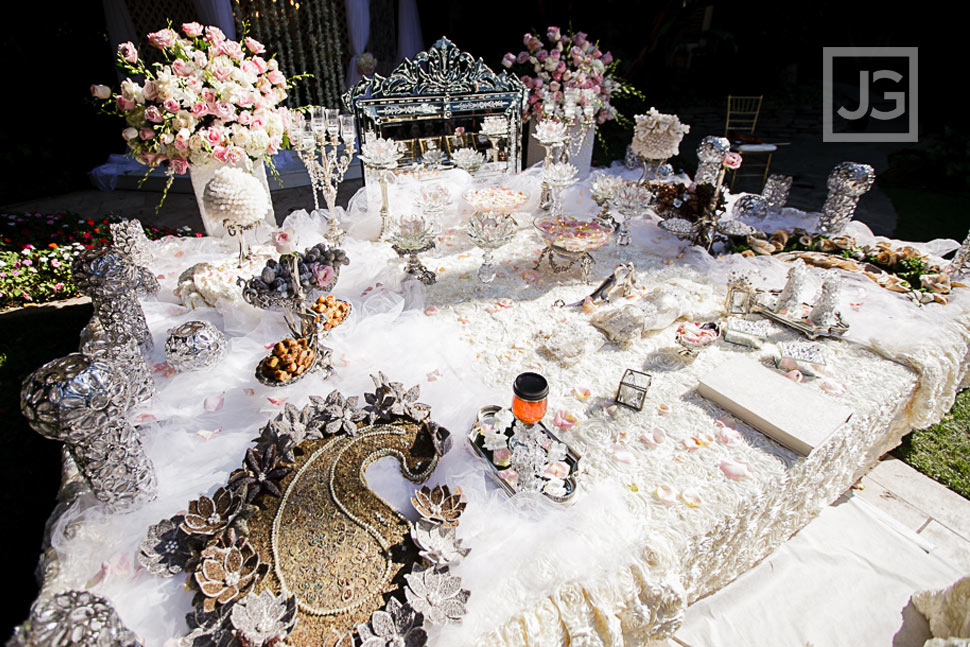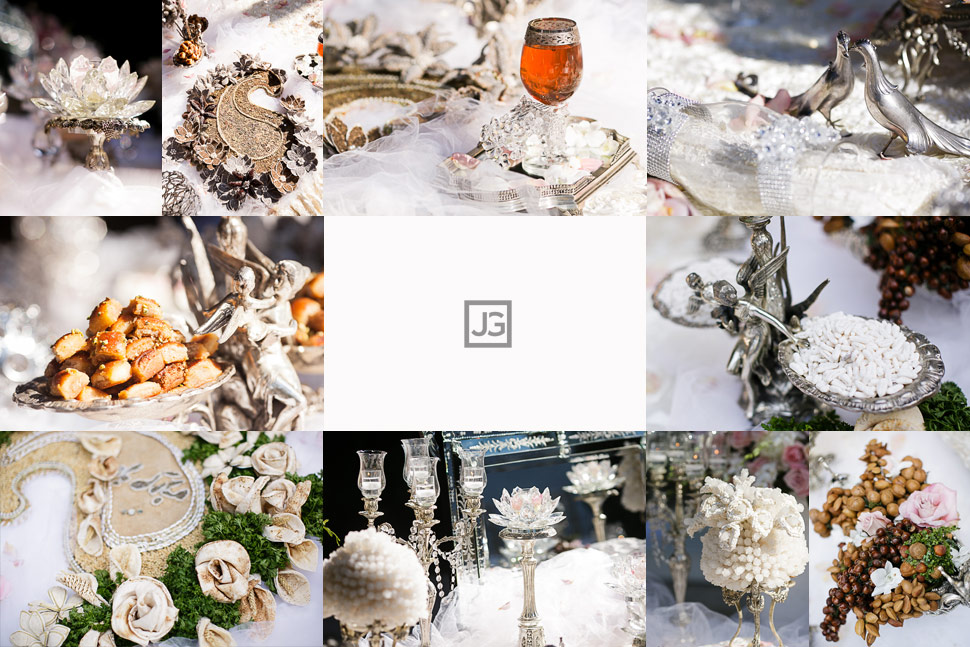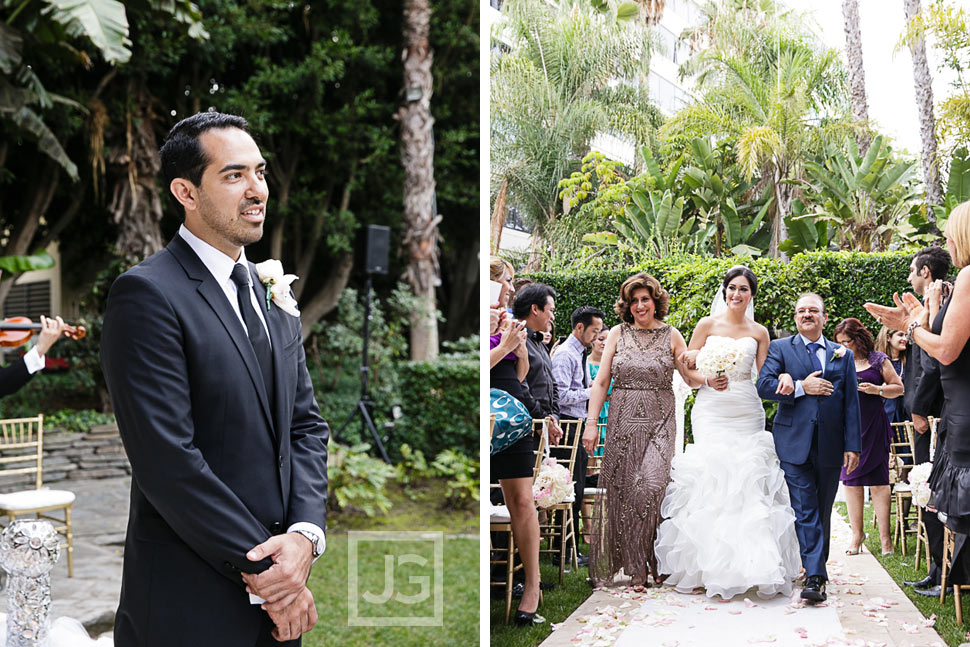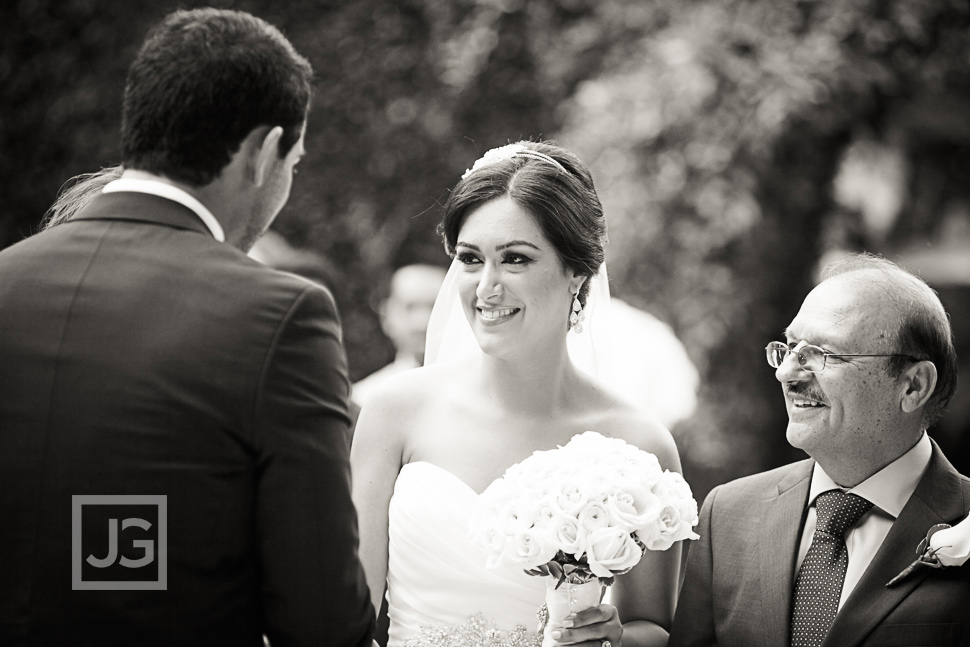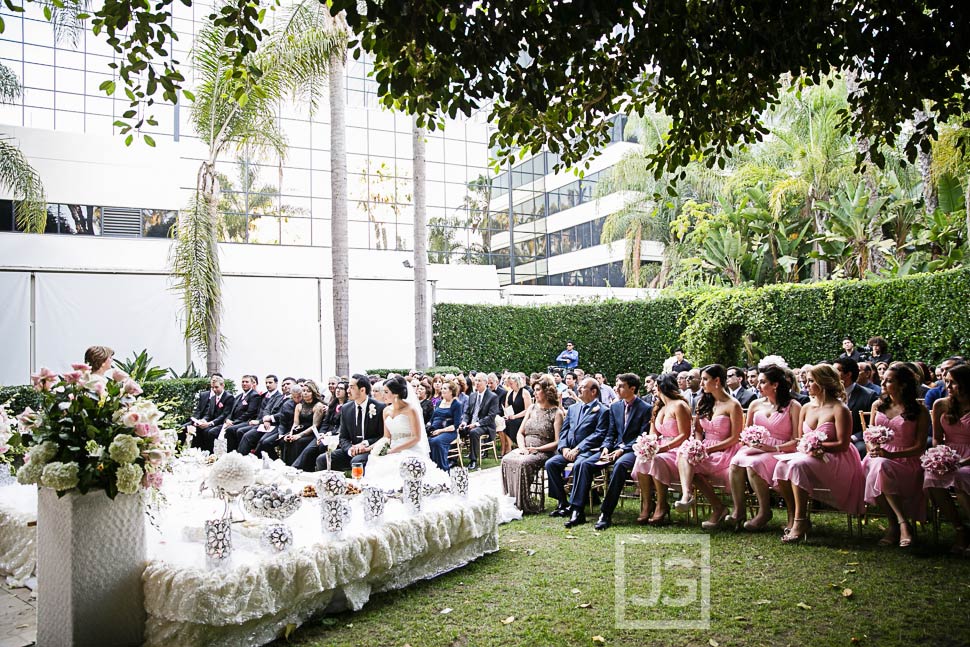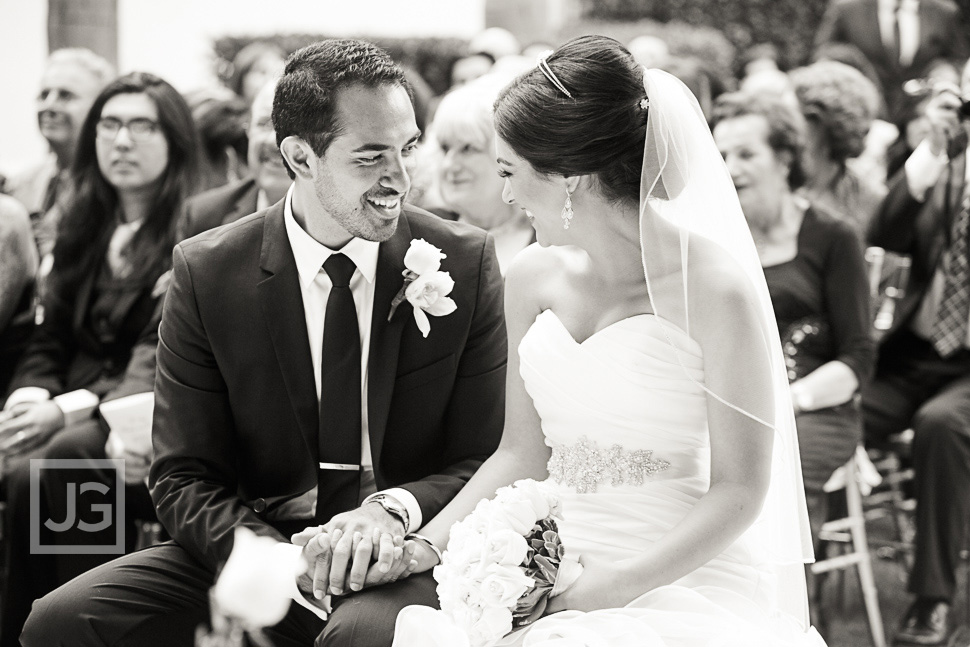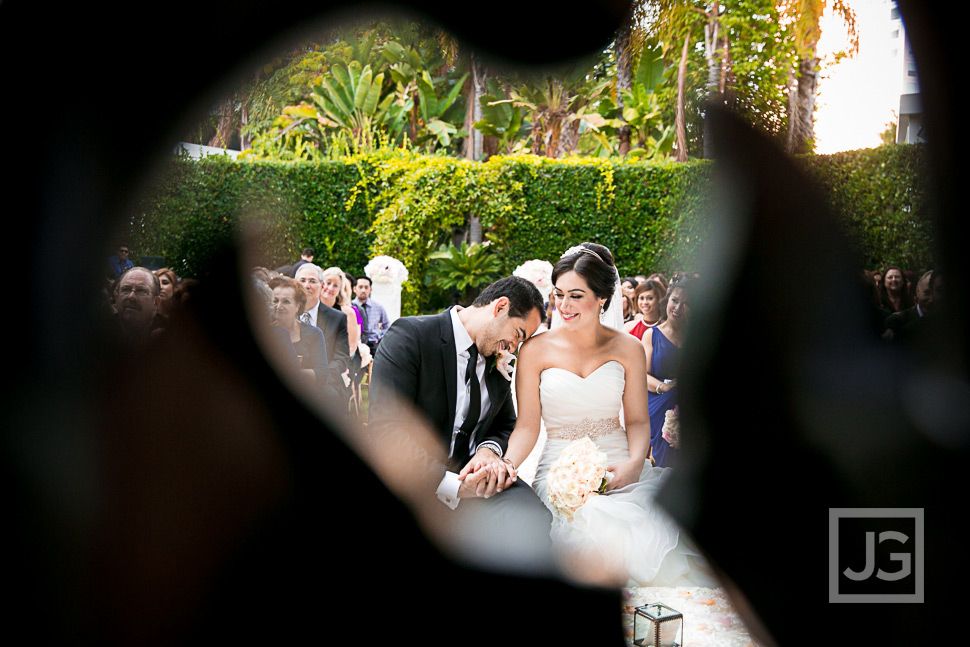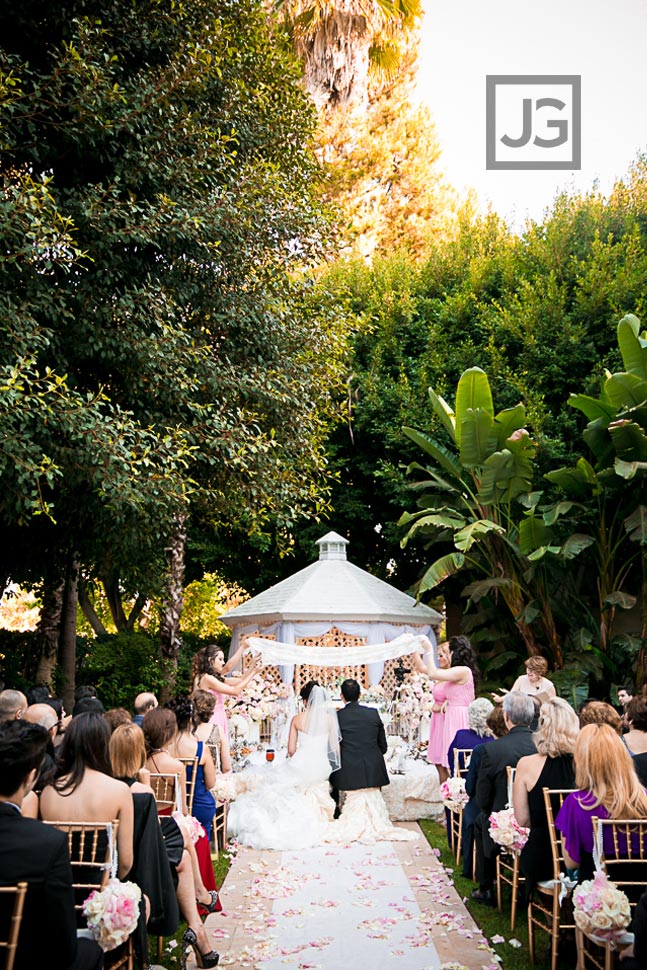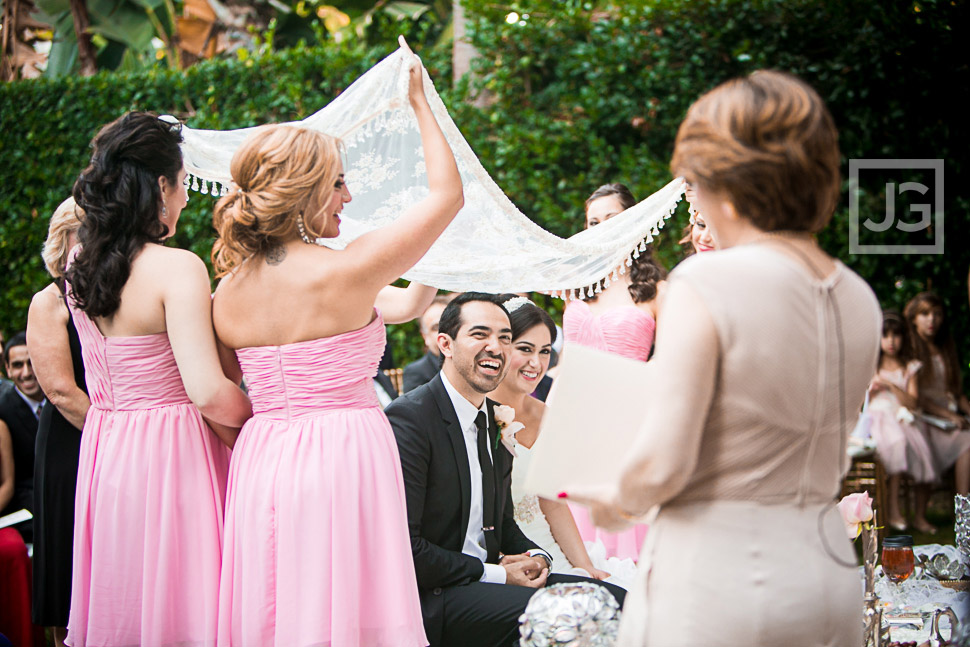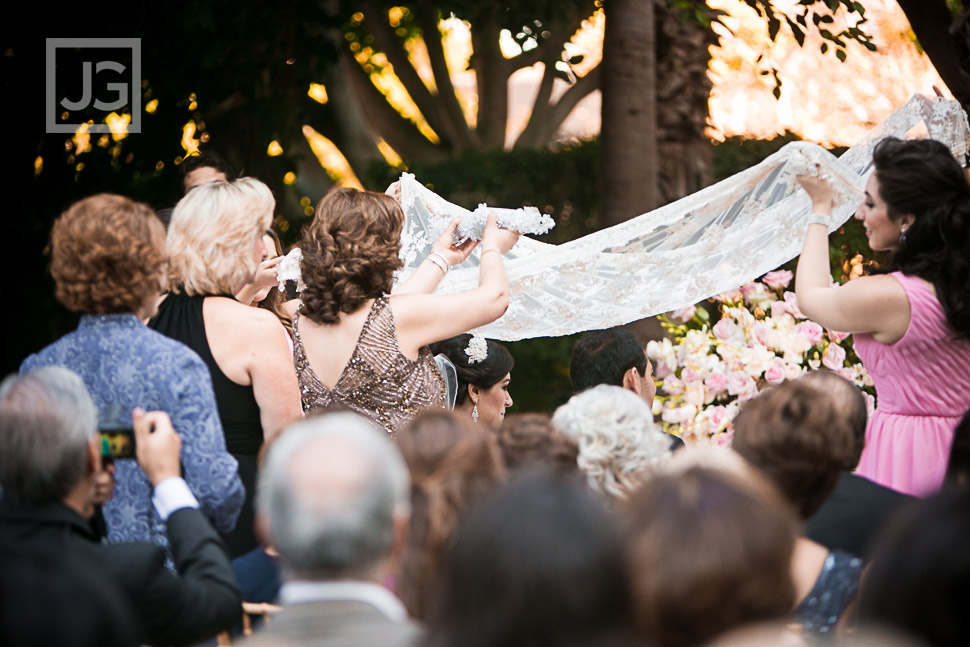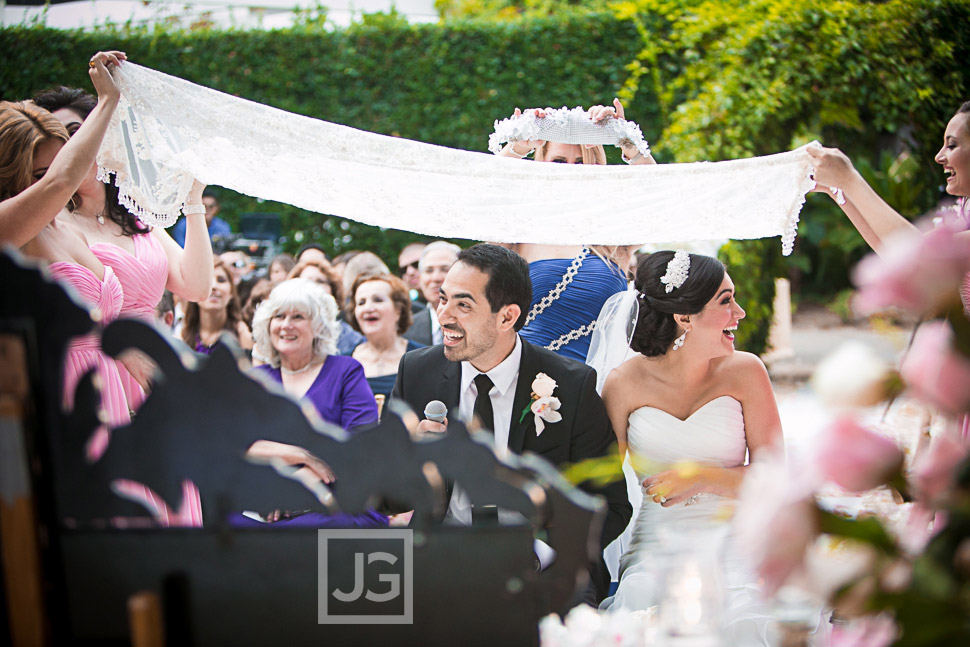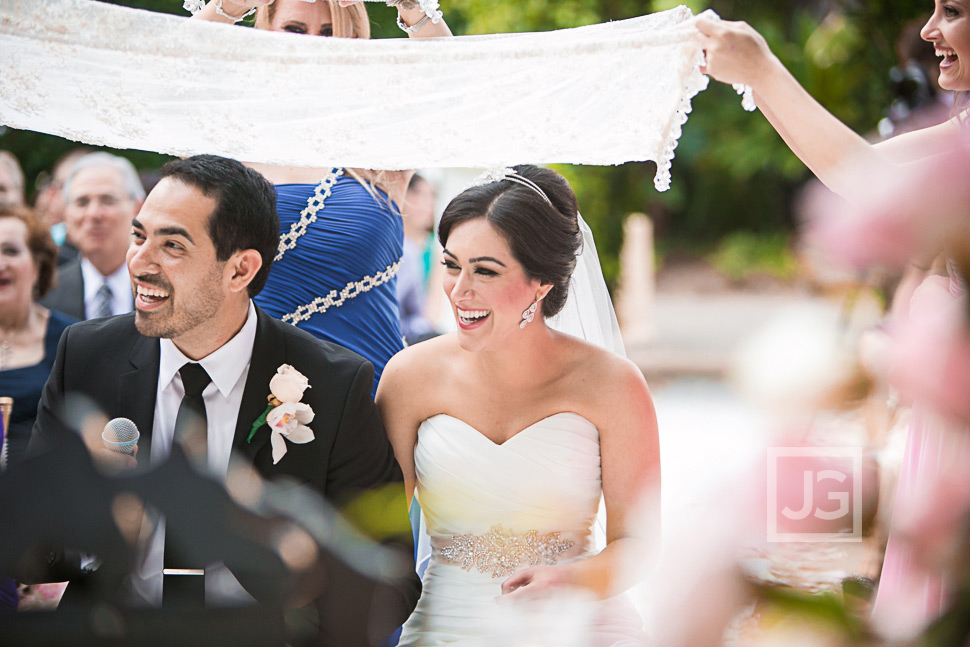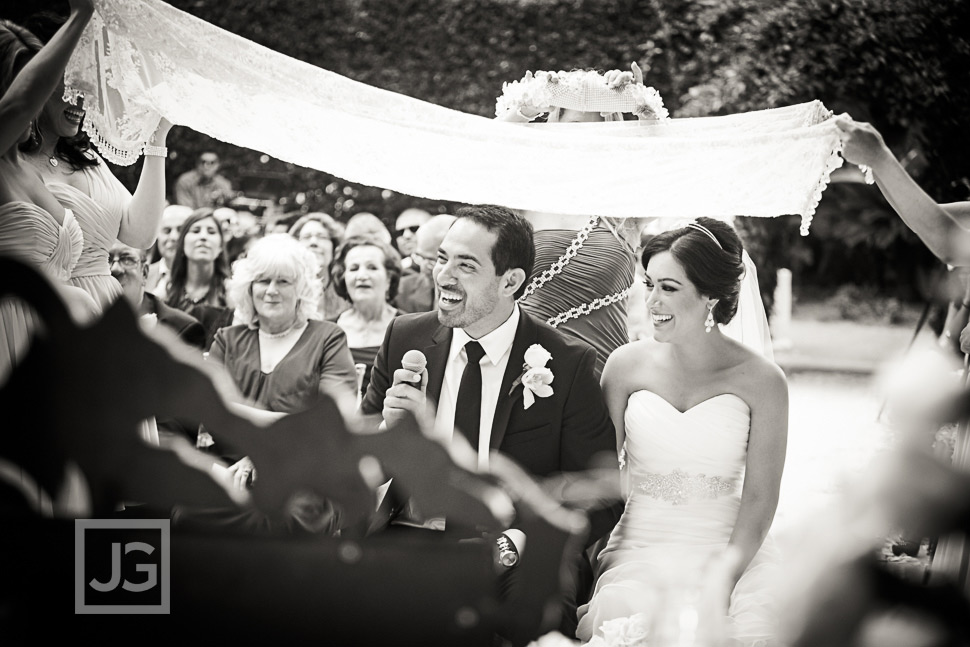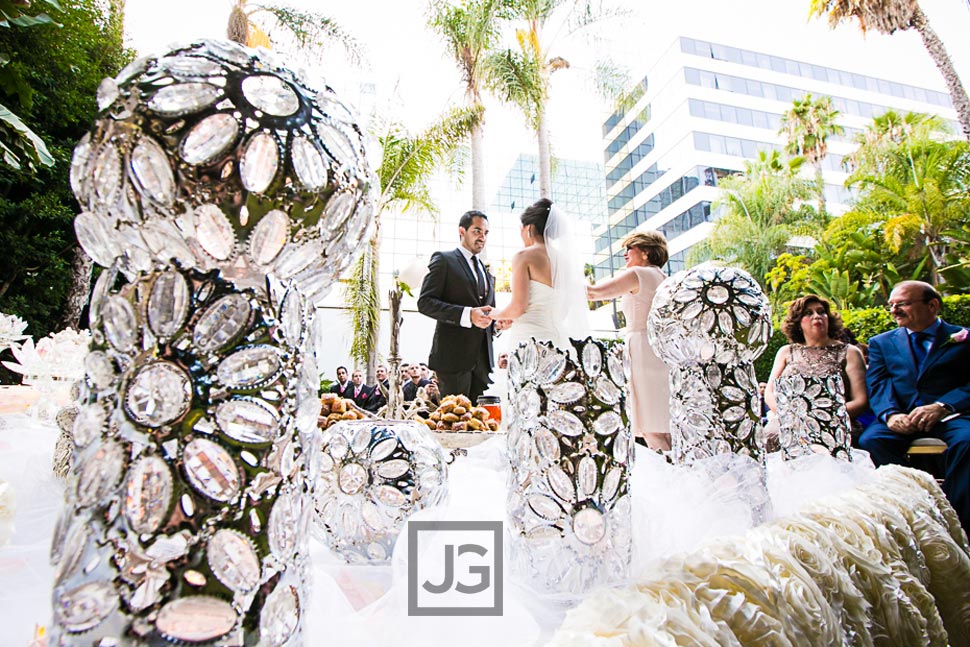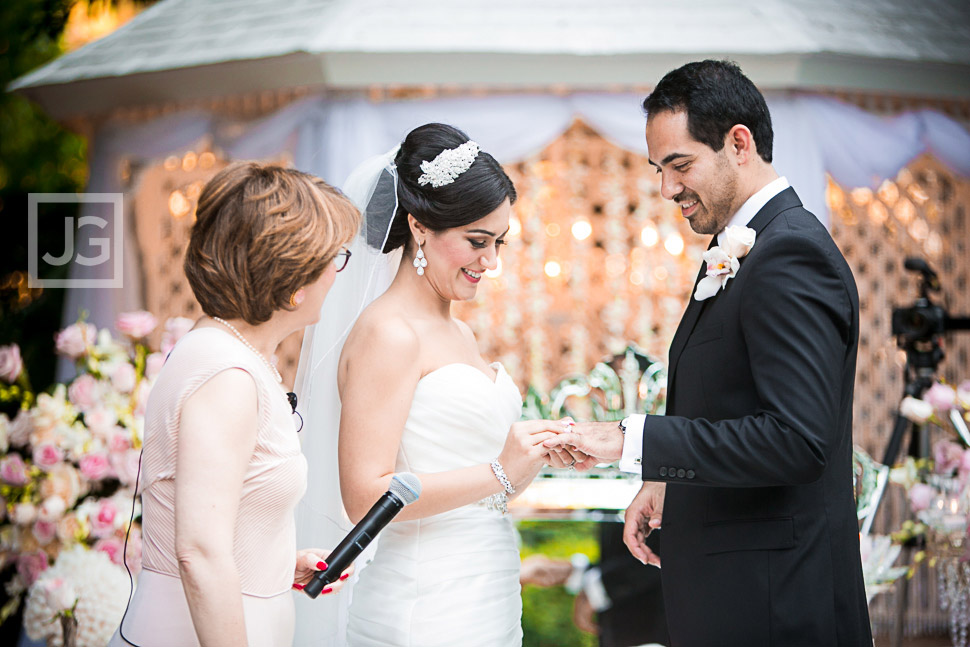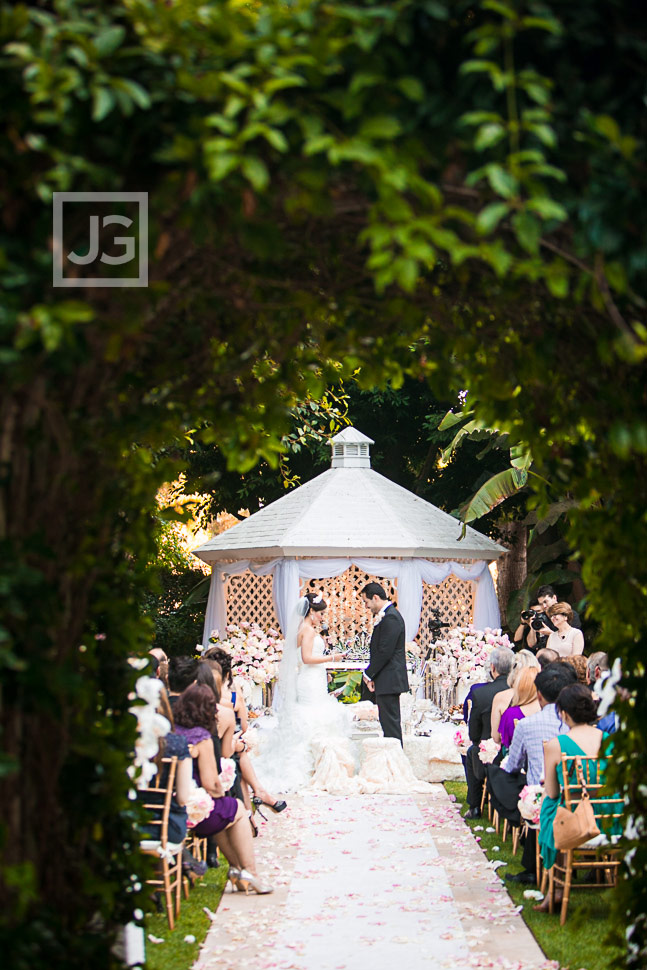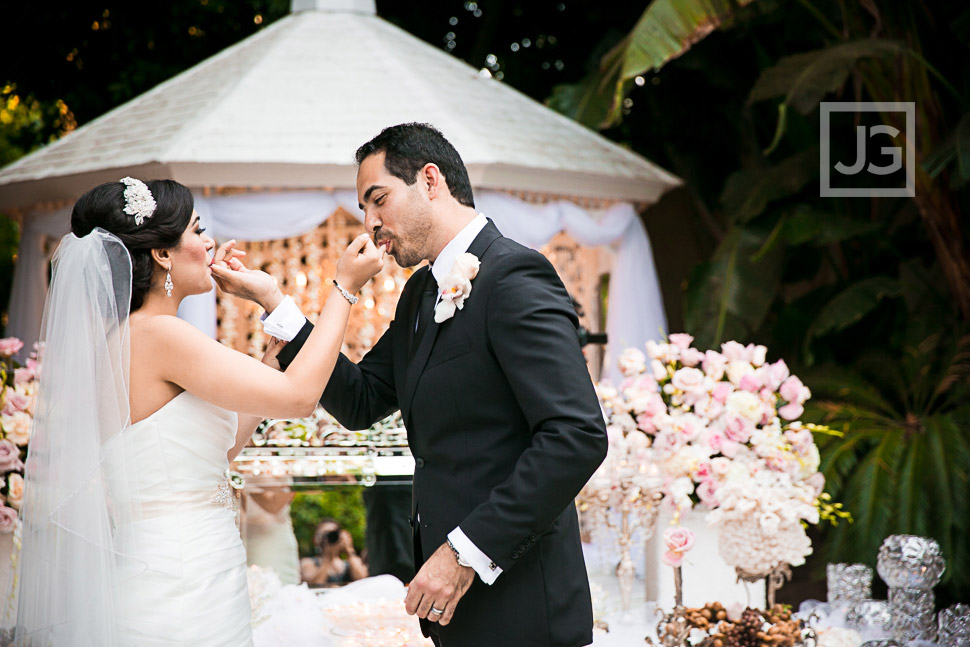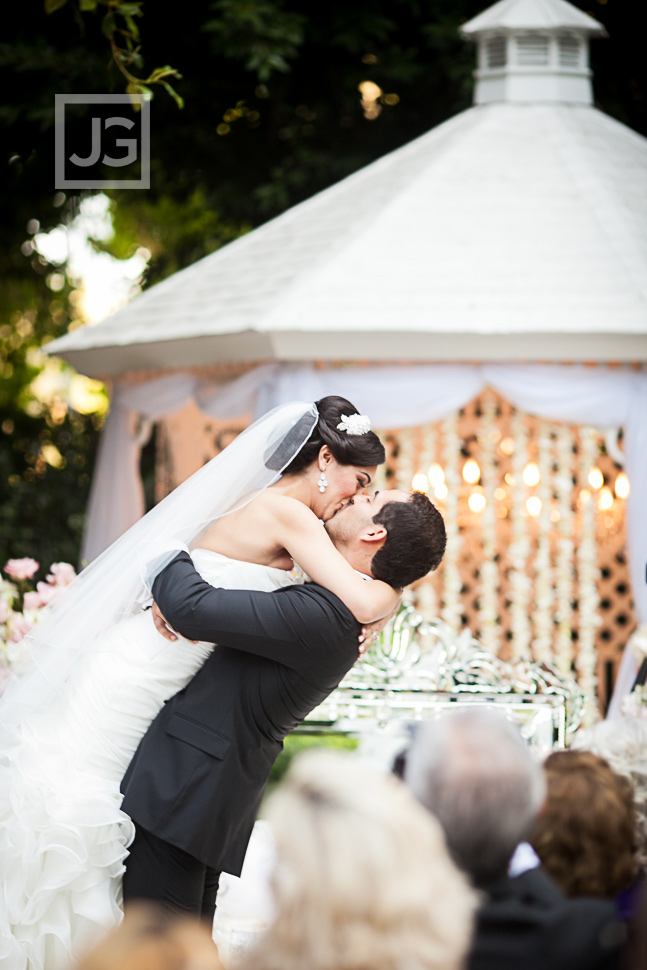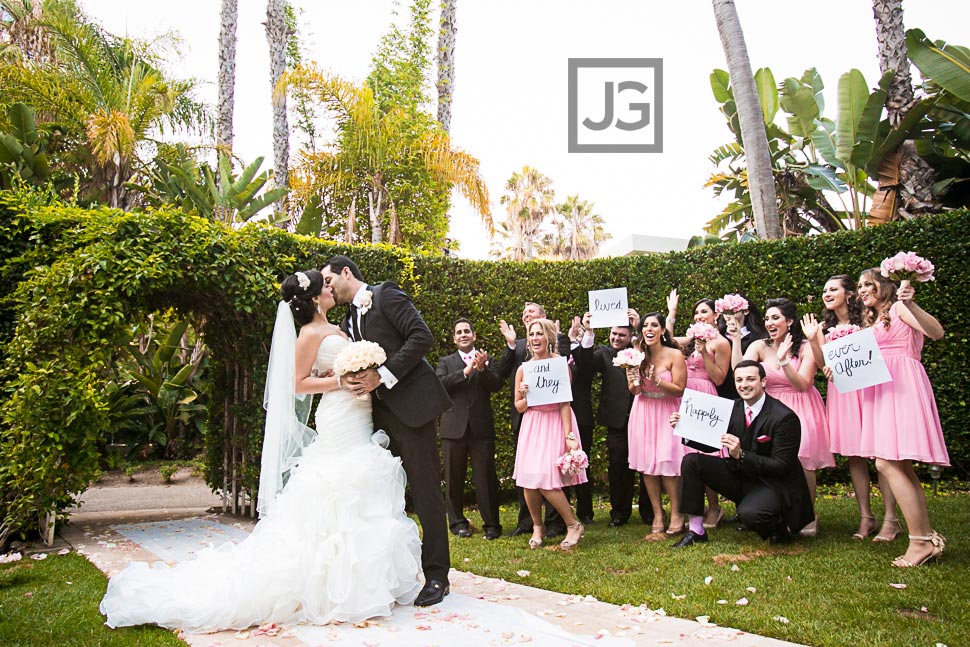 Fairmont Hotel Wedding Reception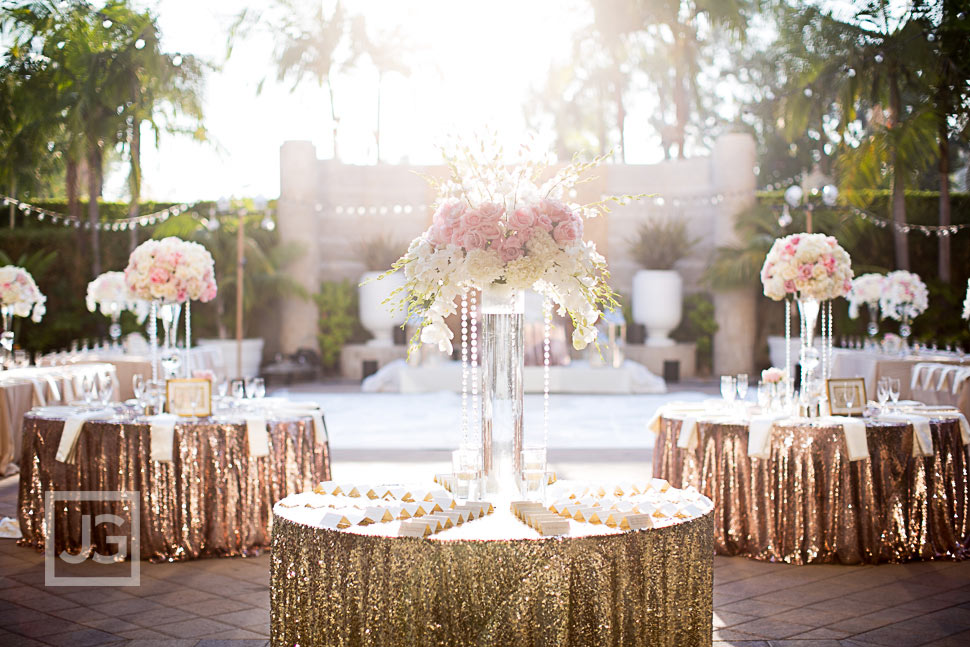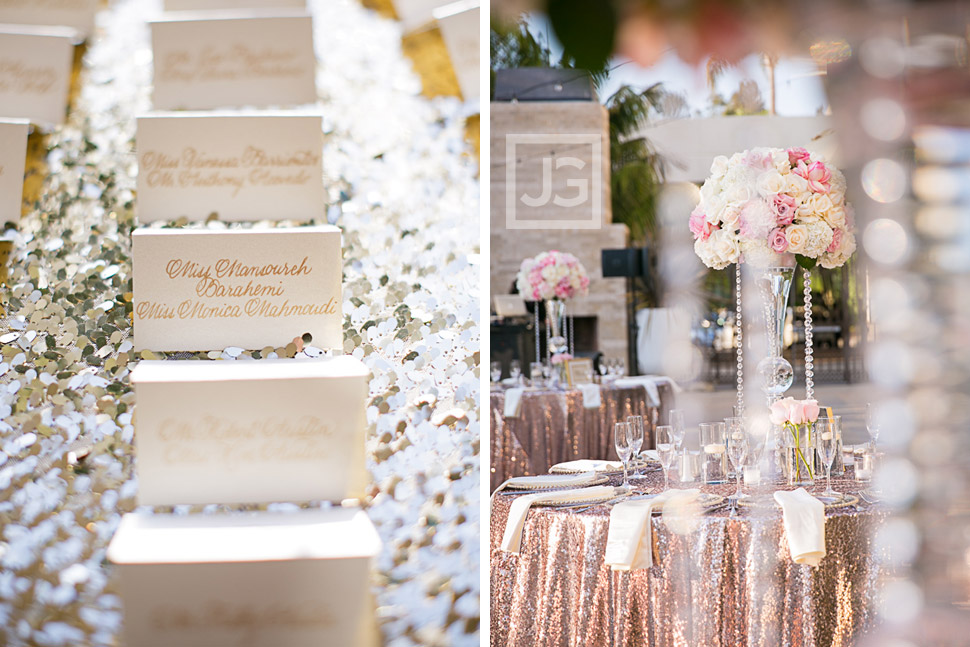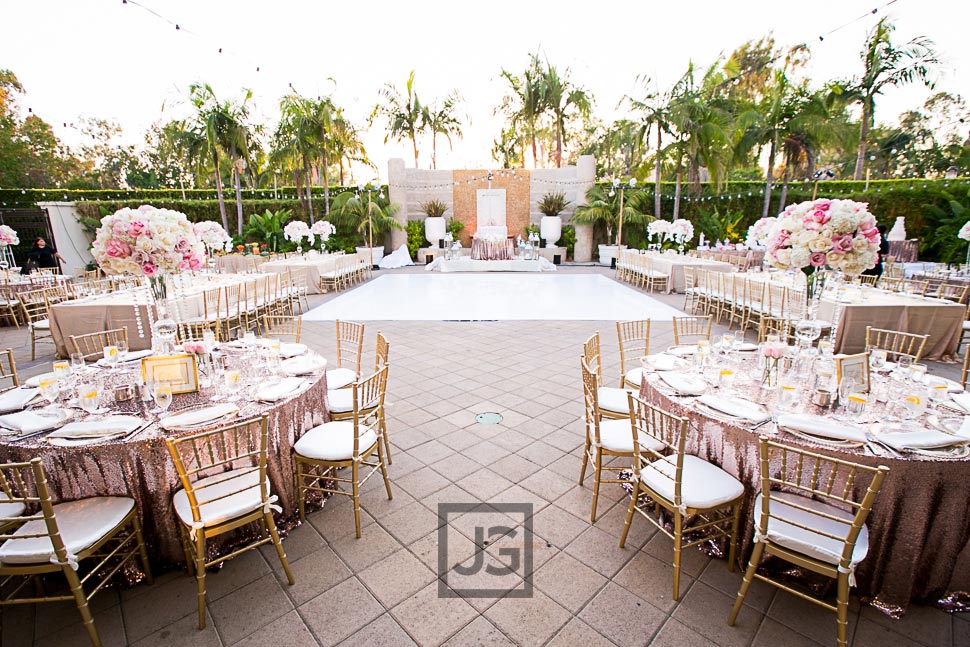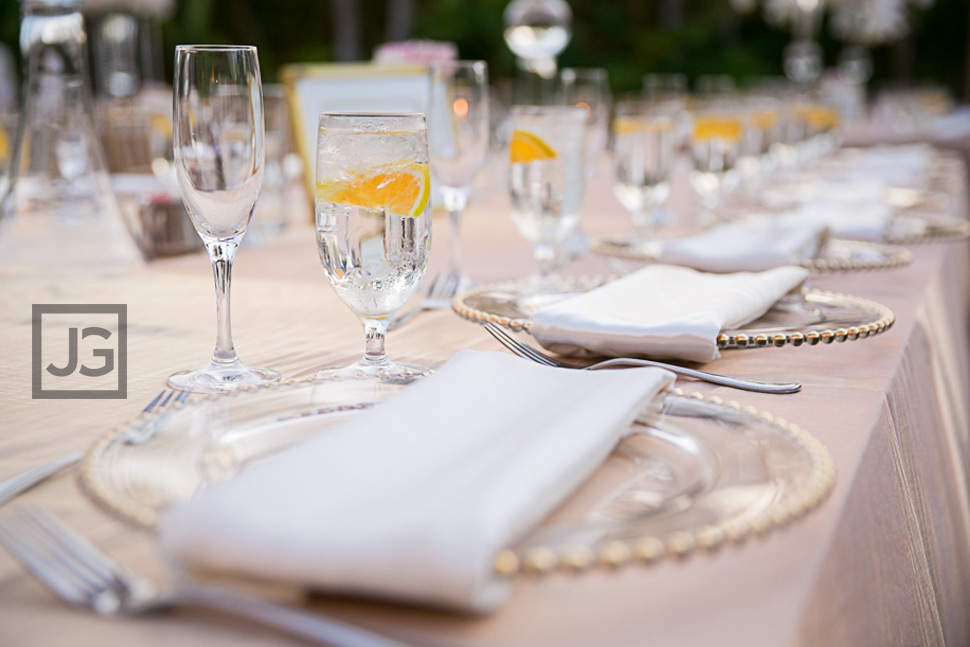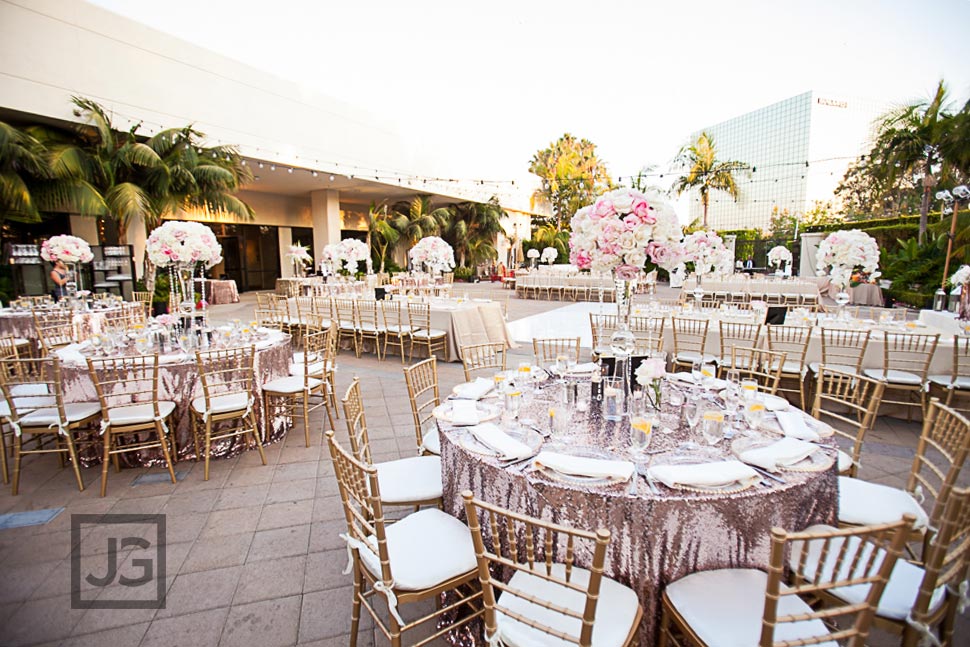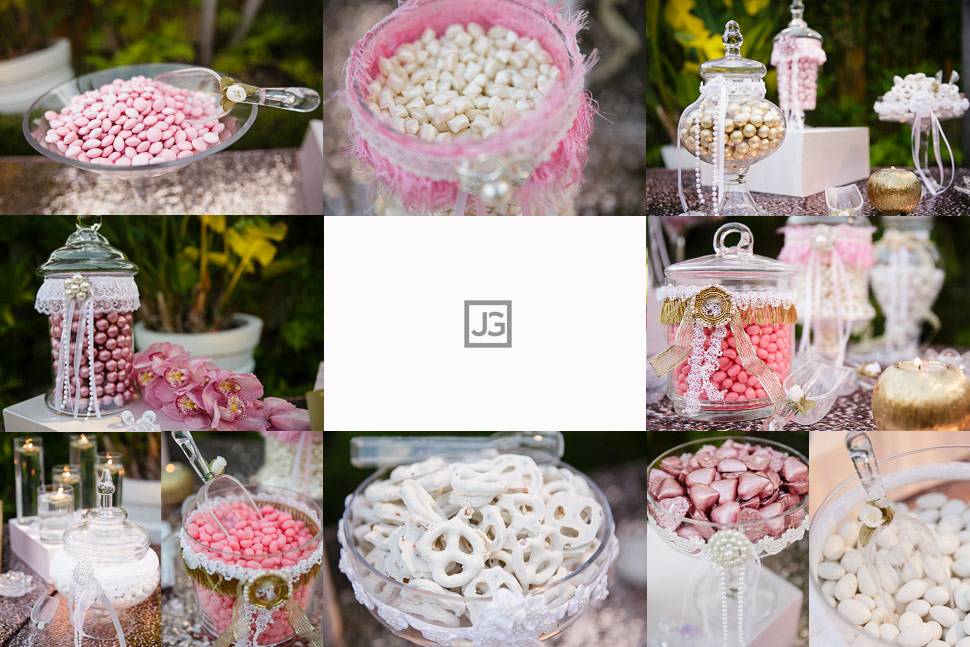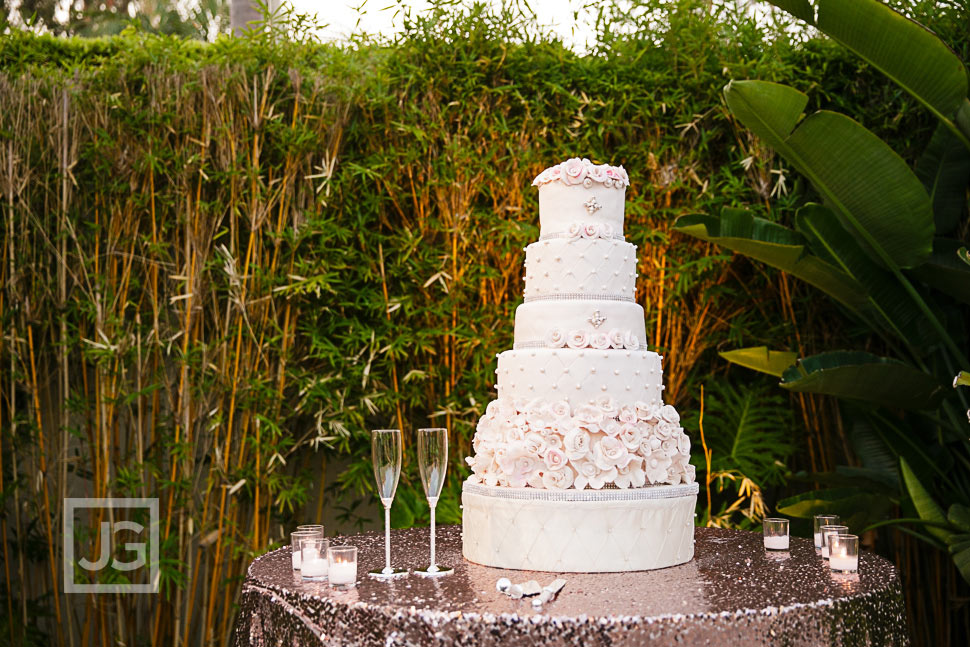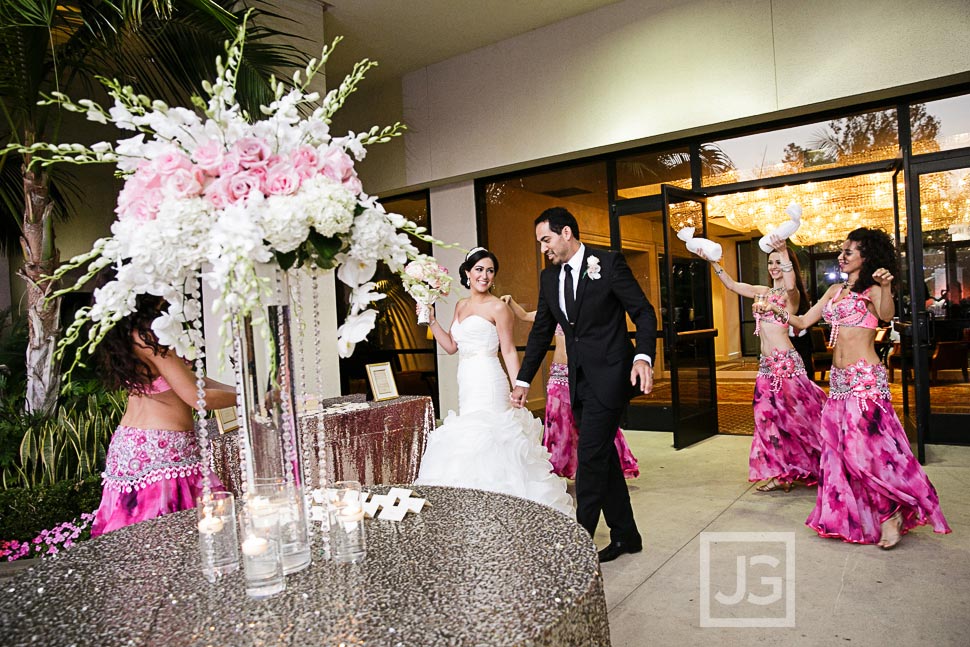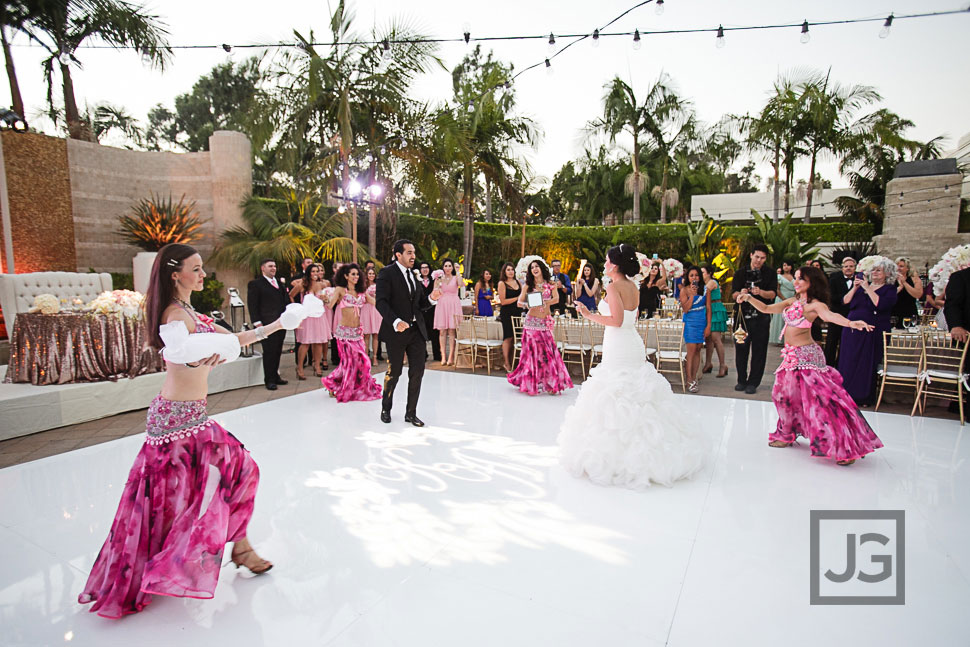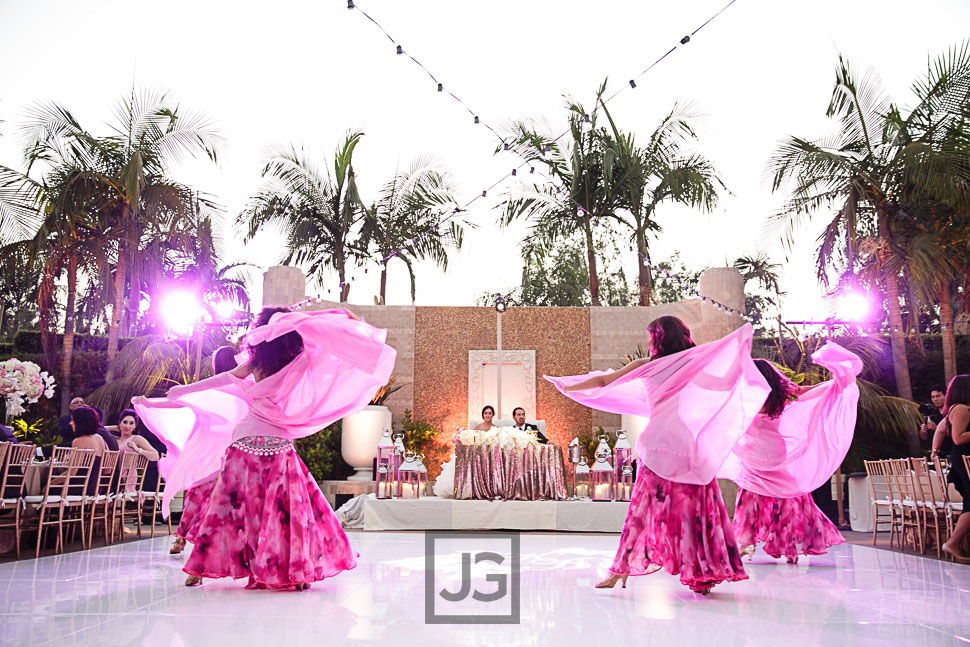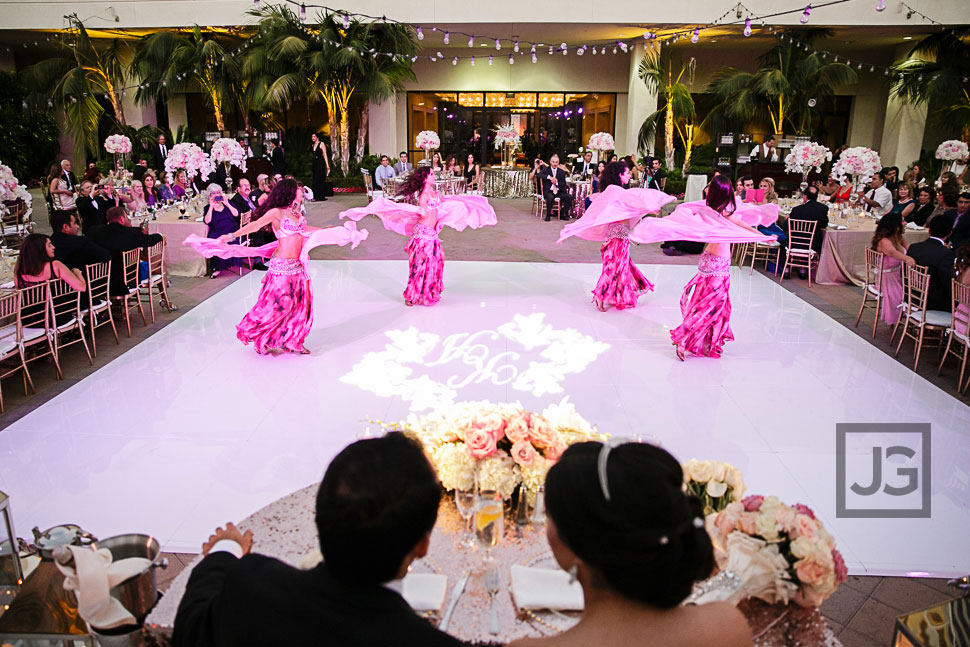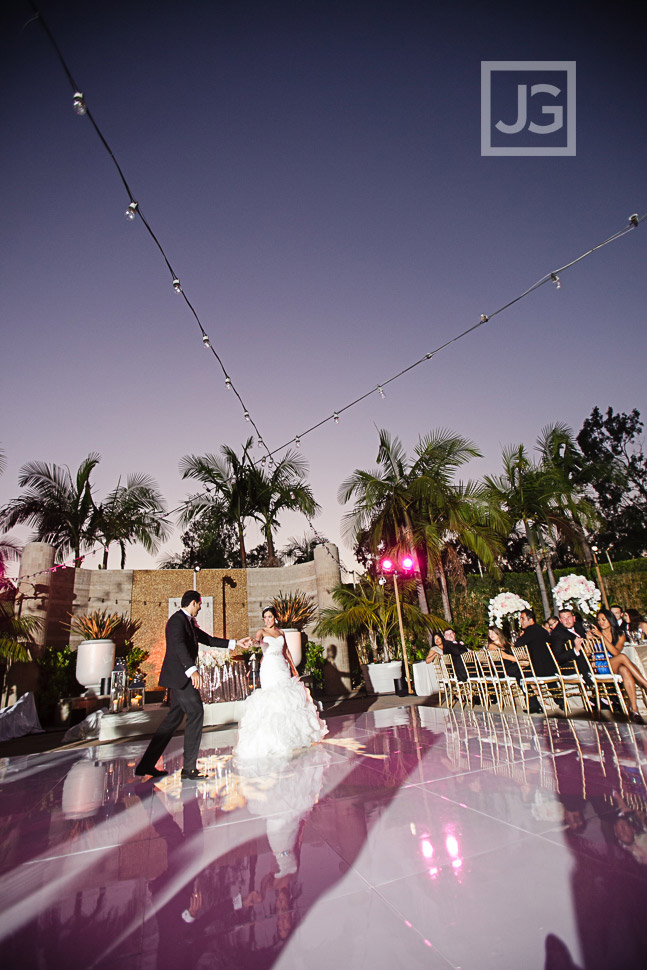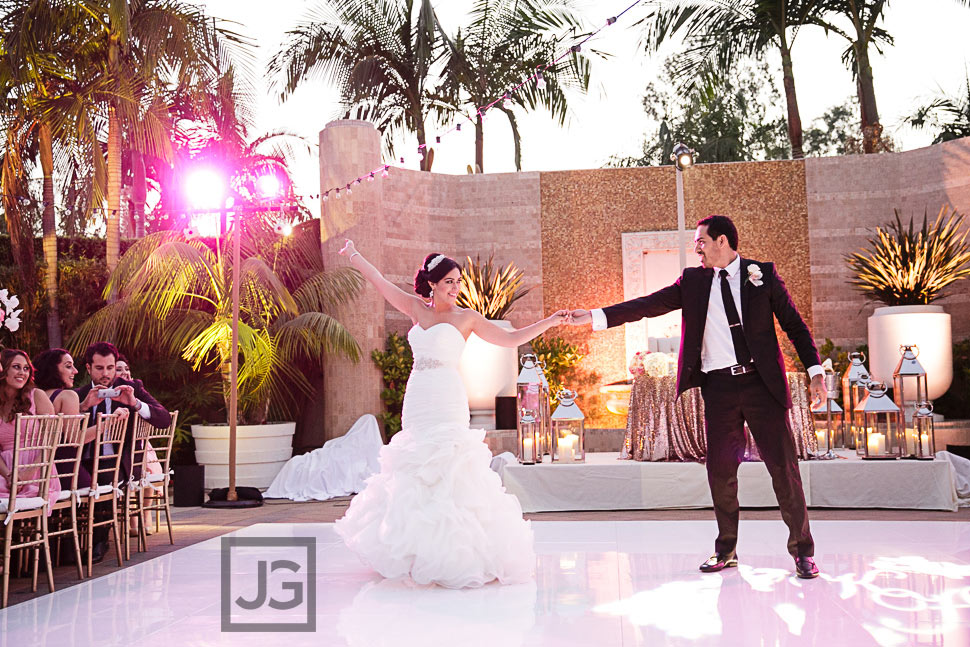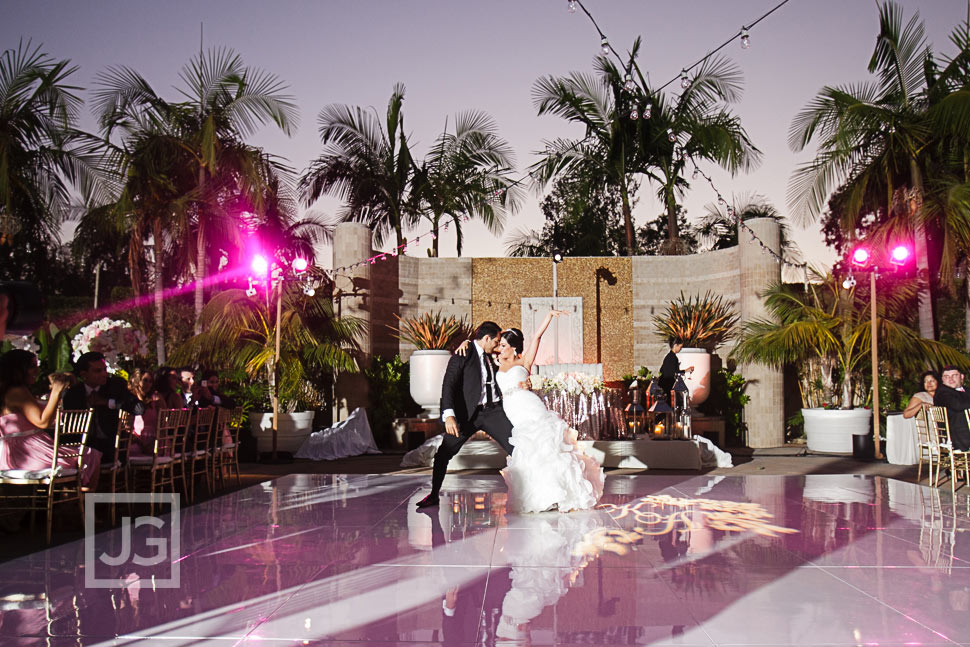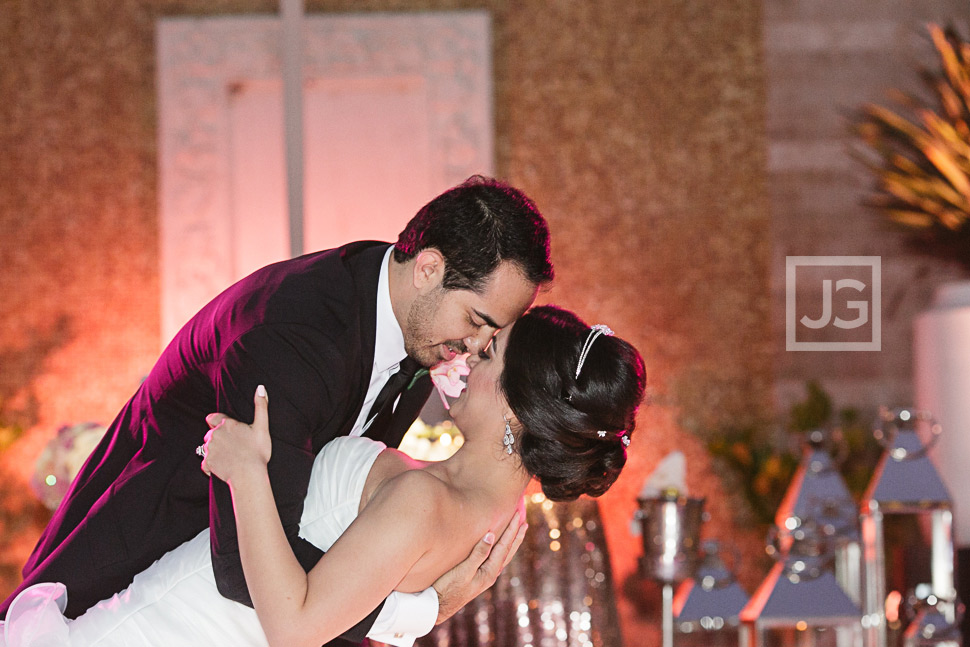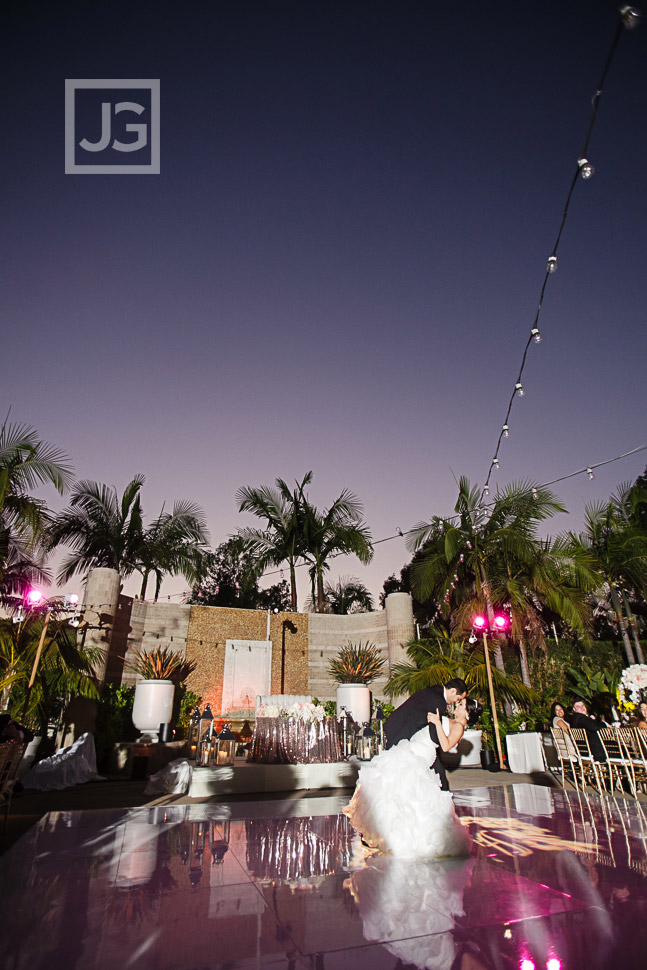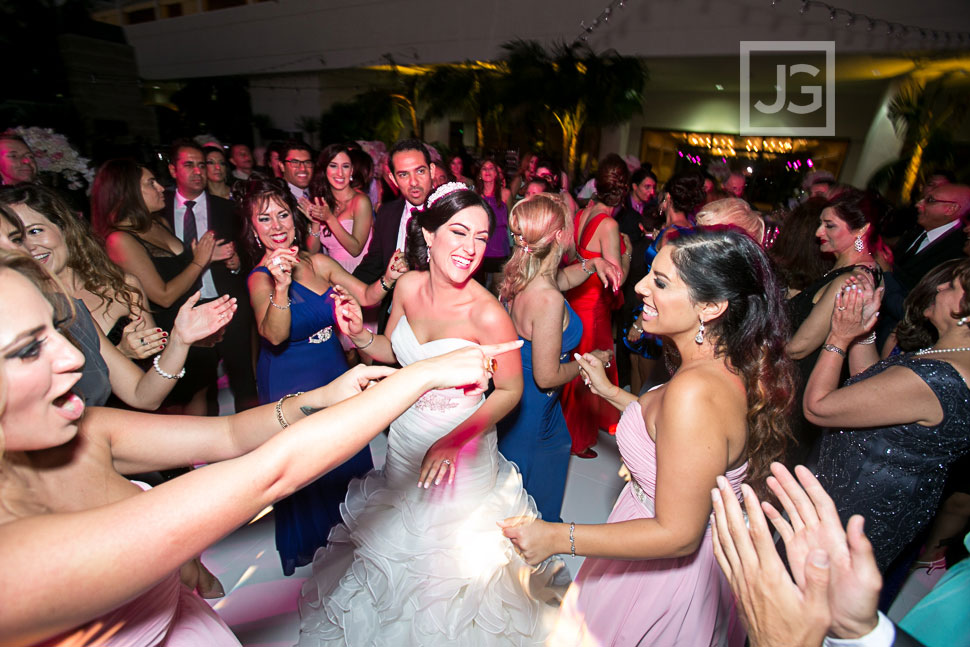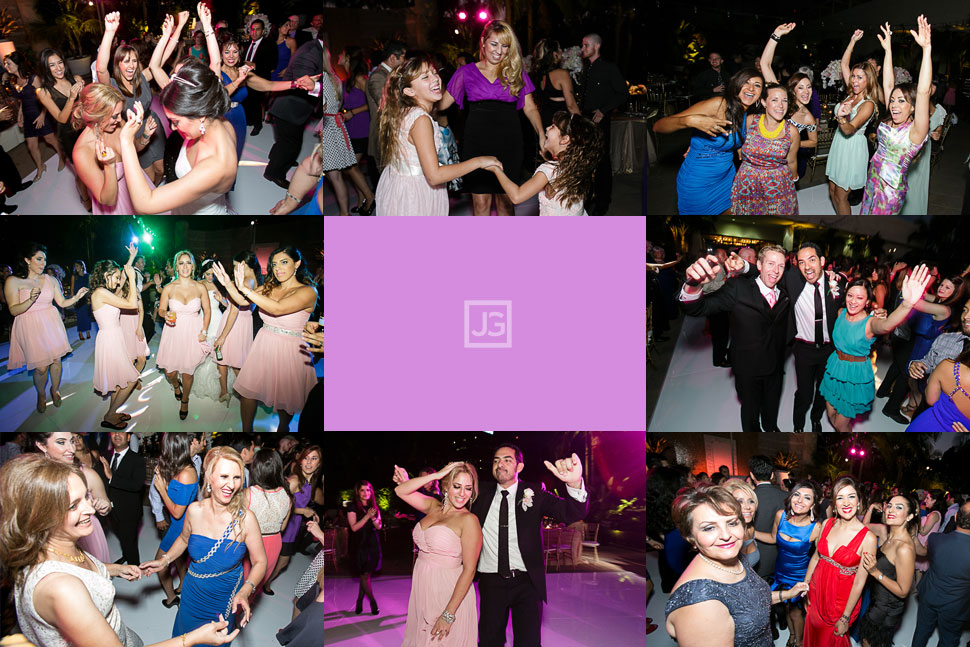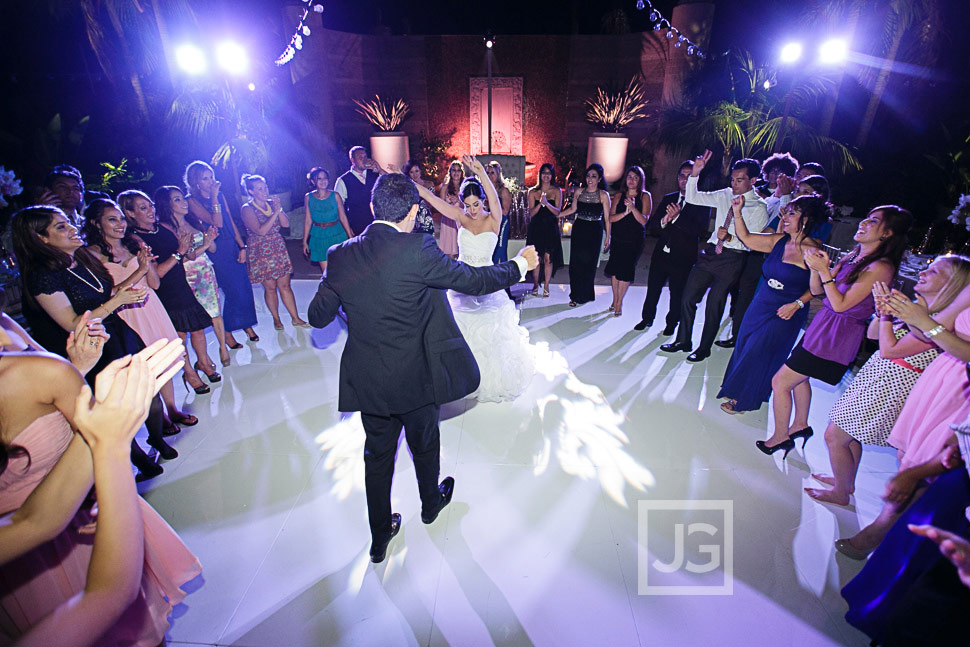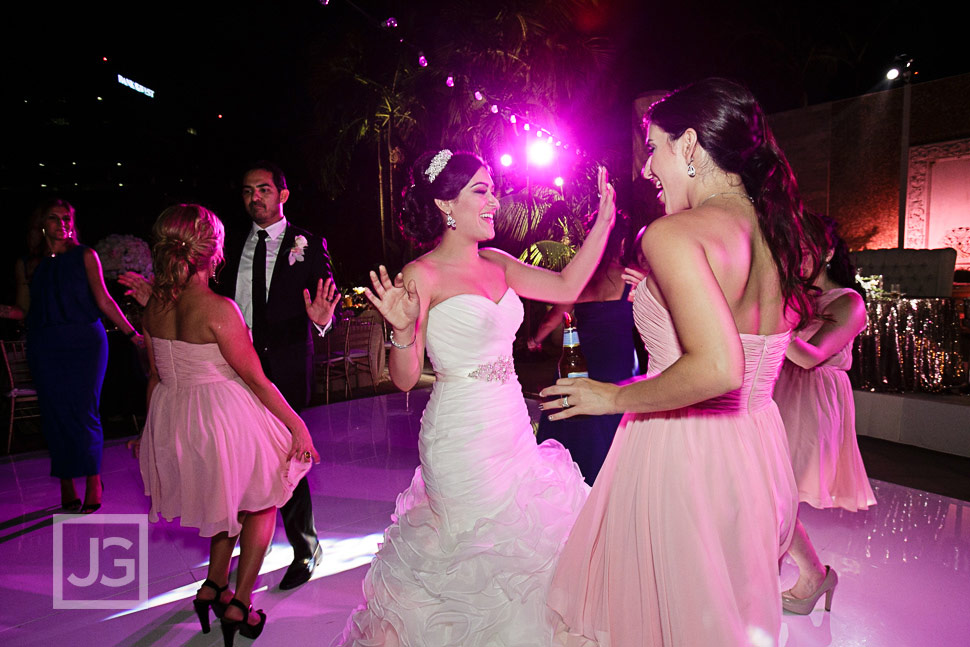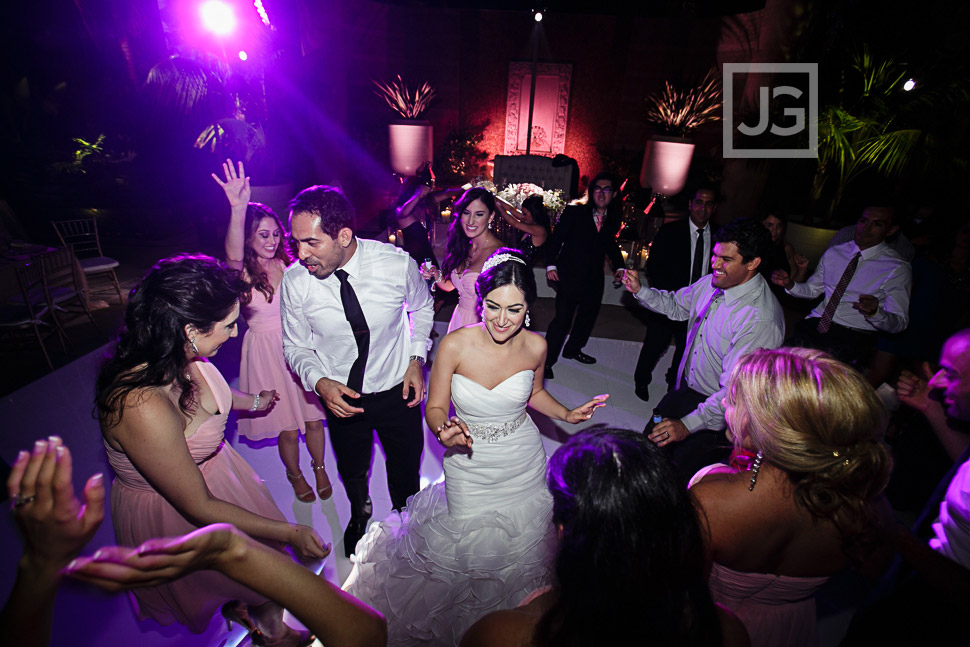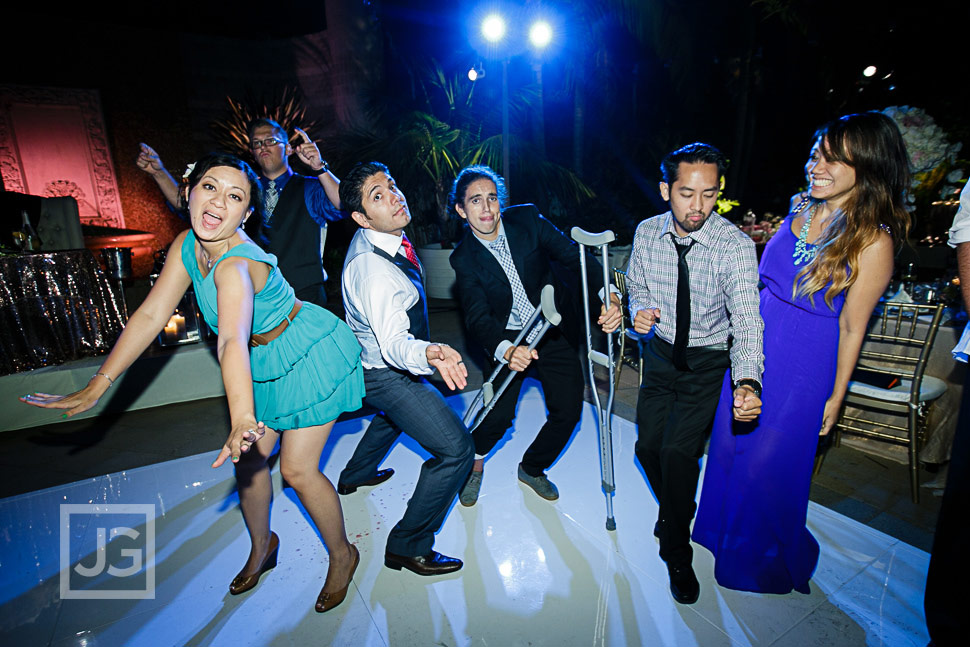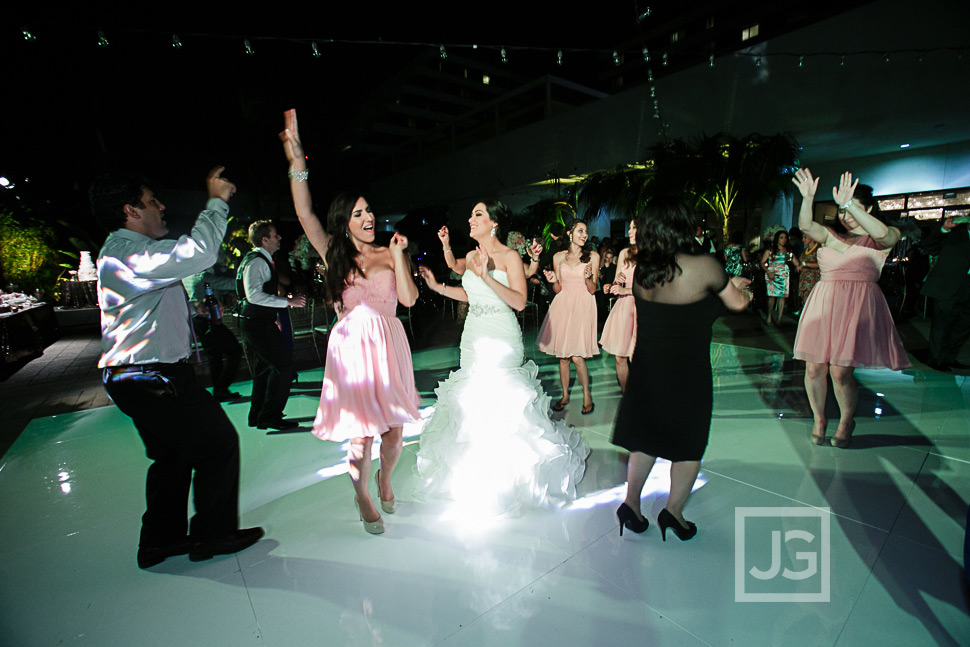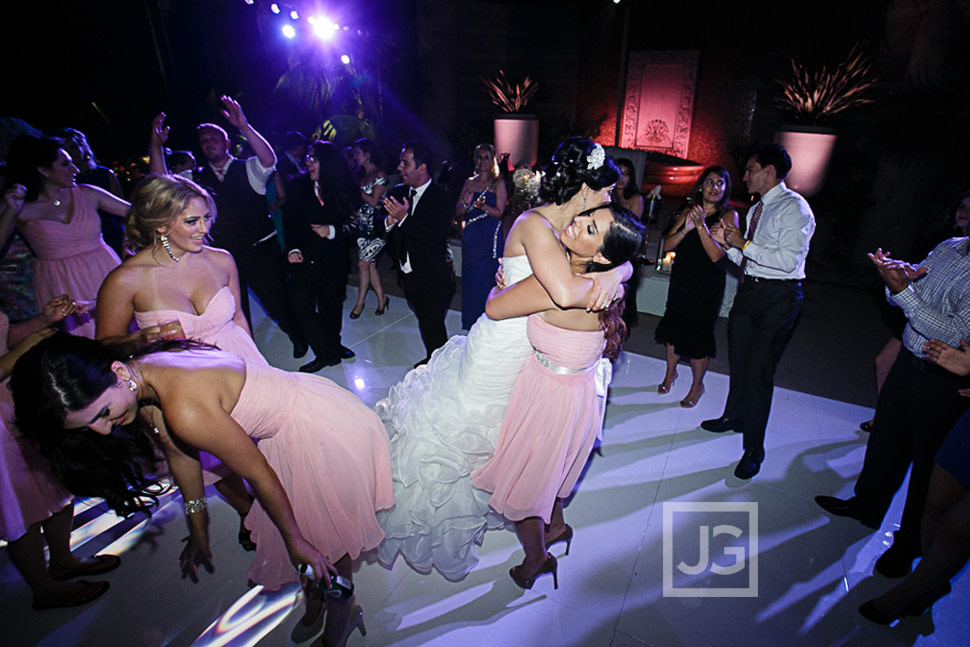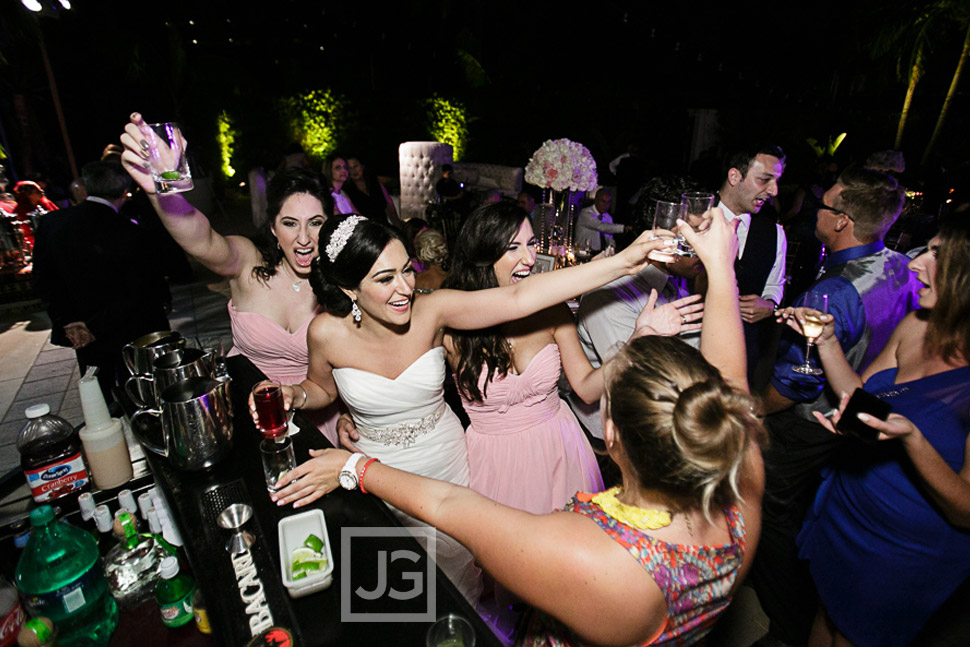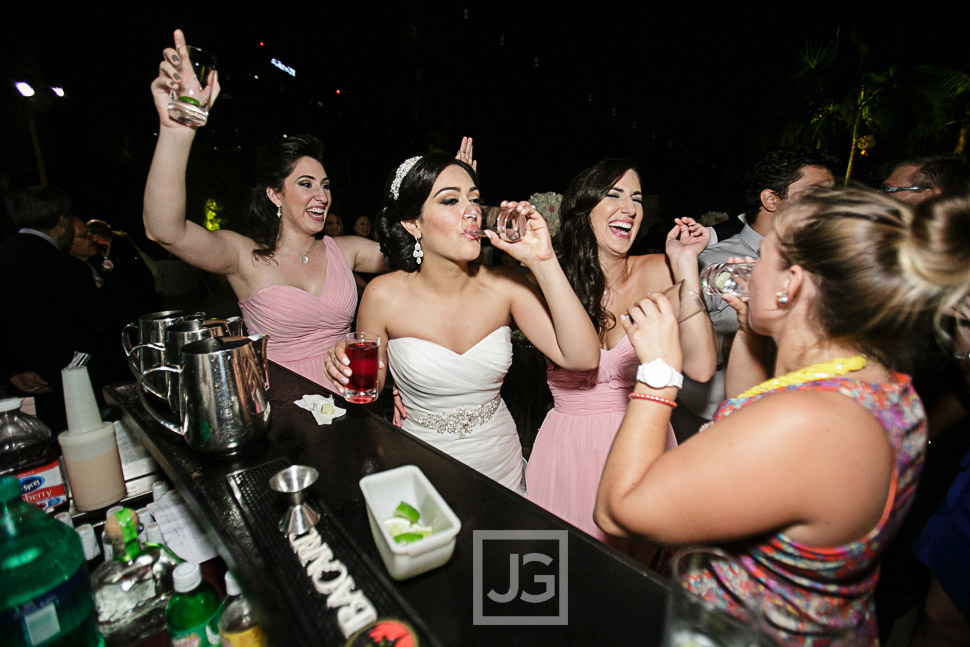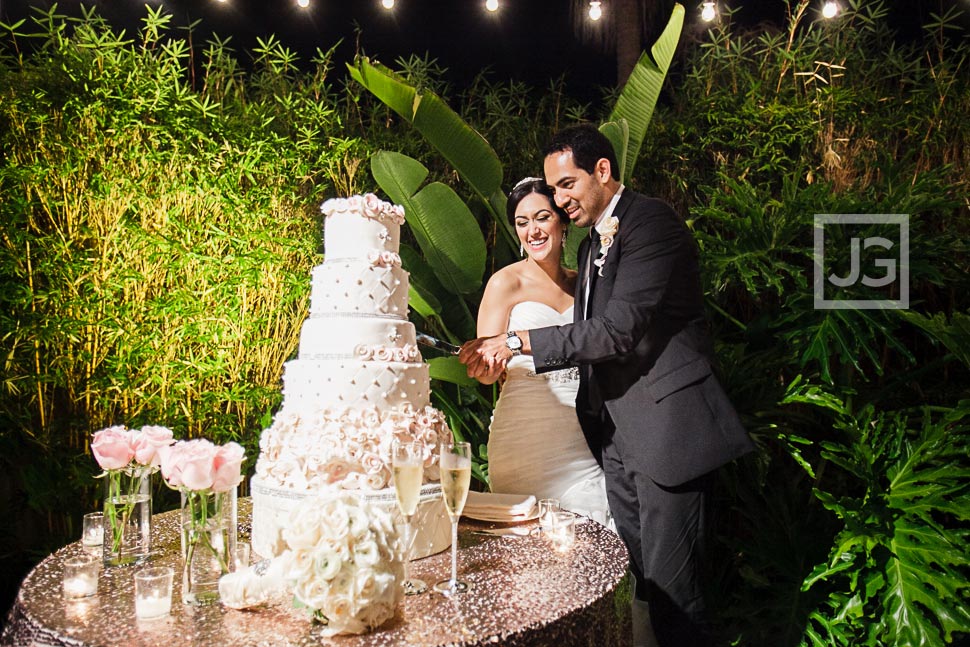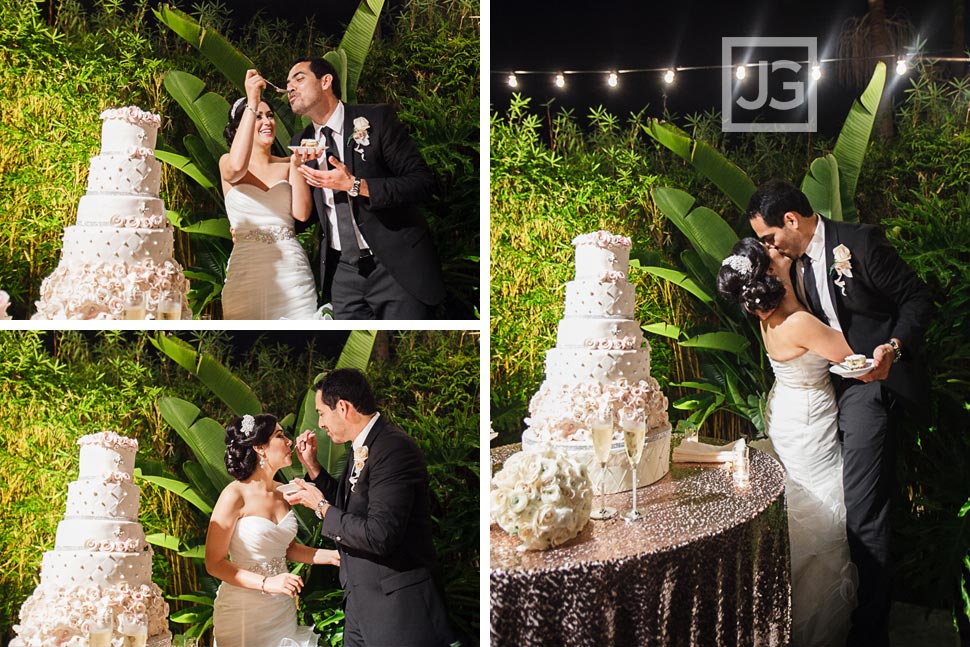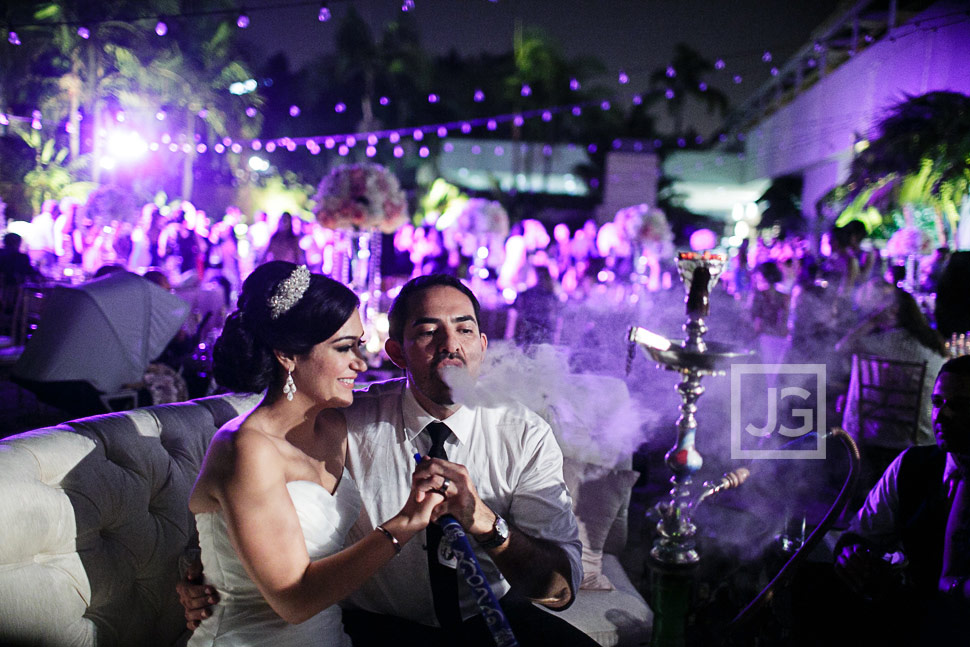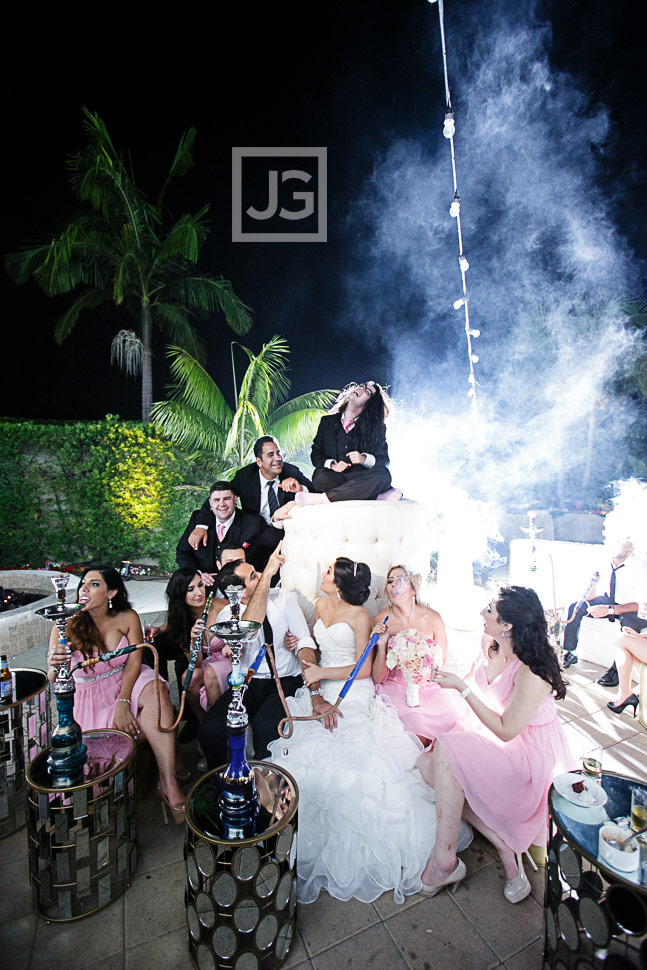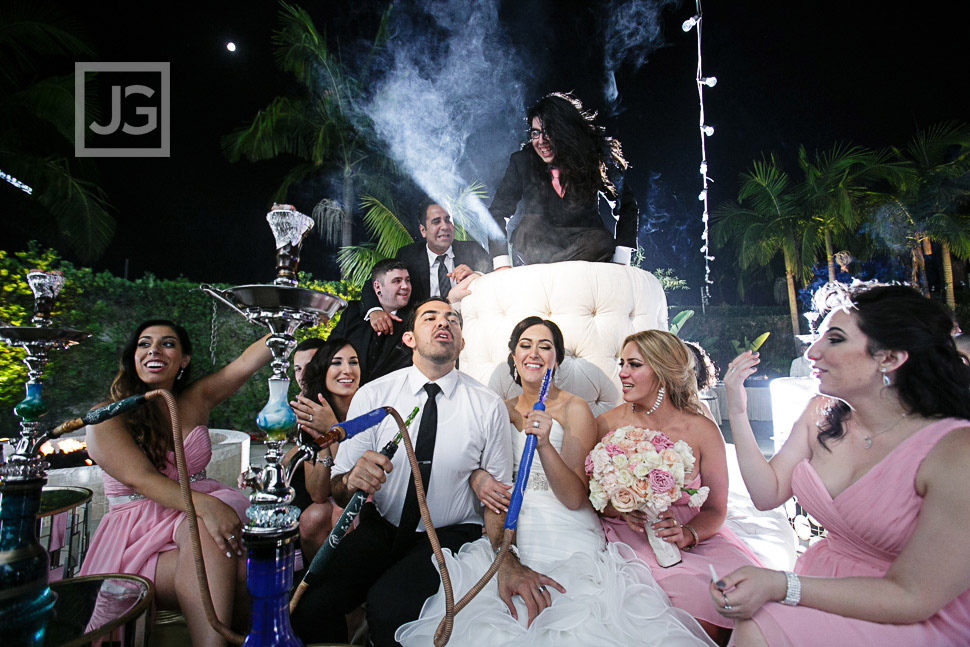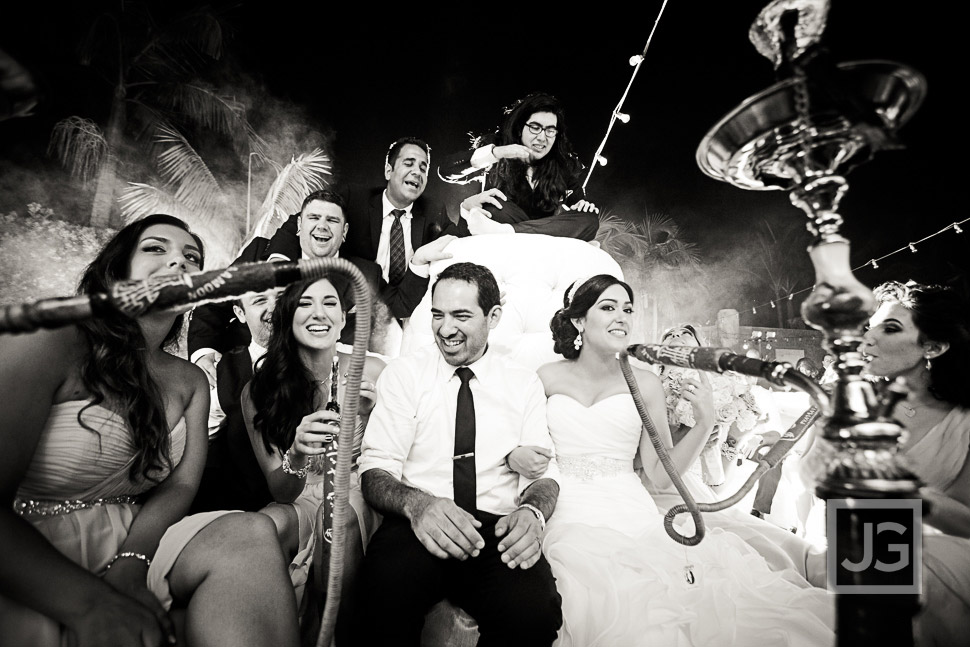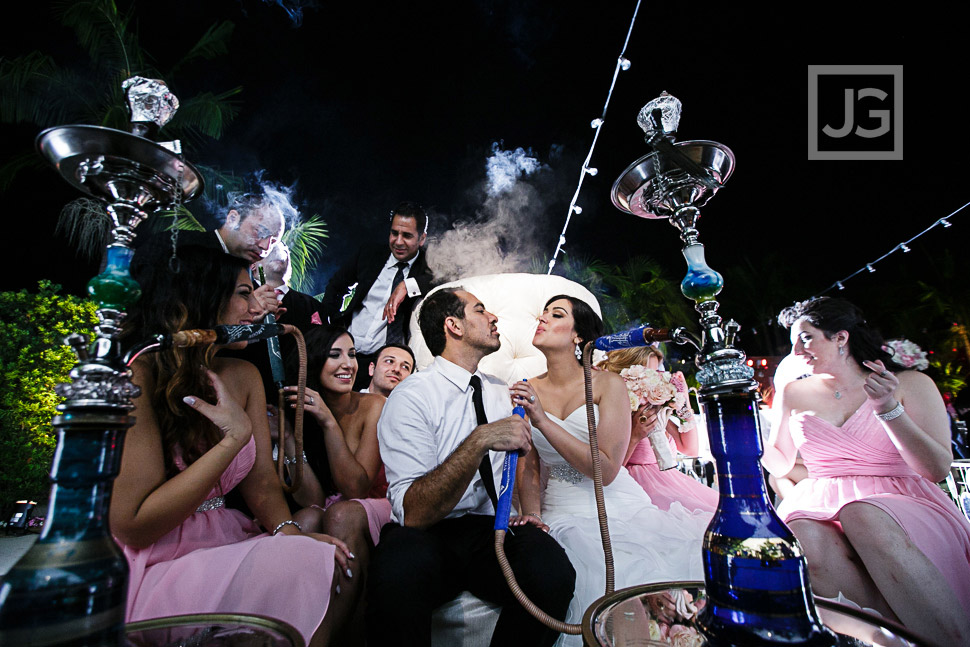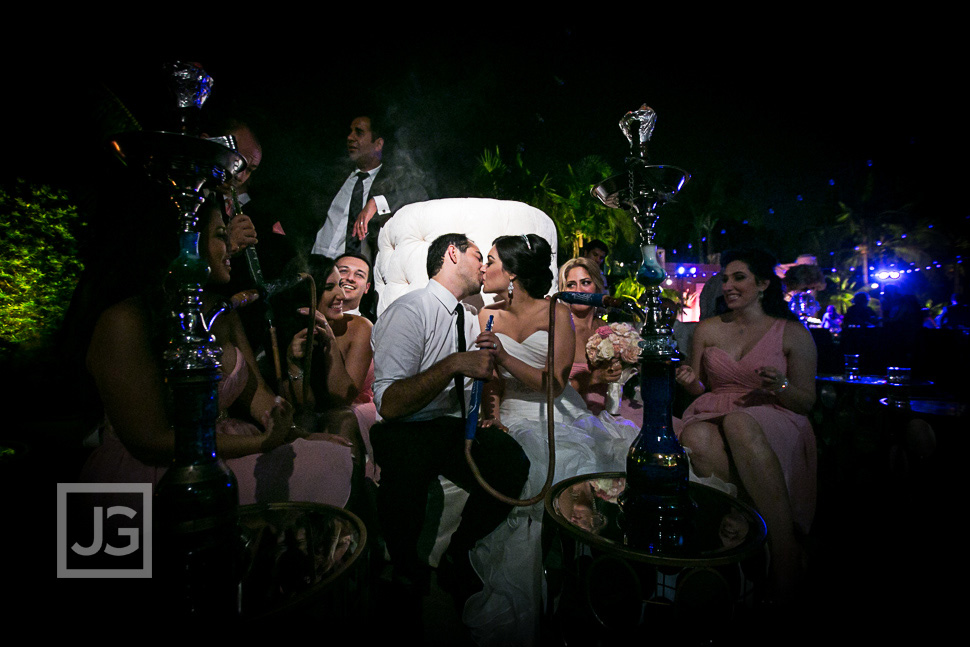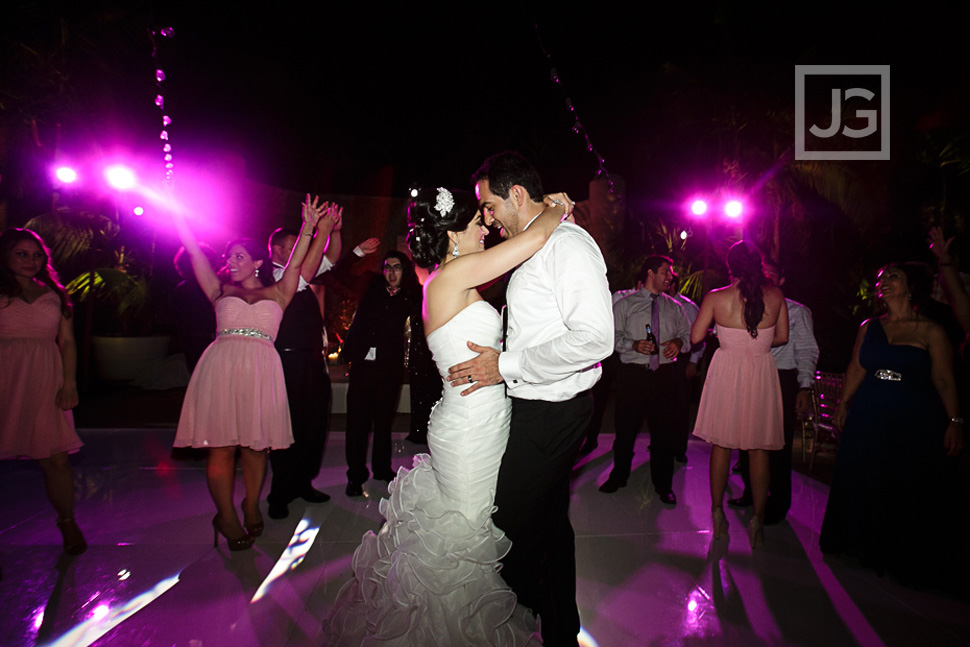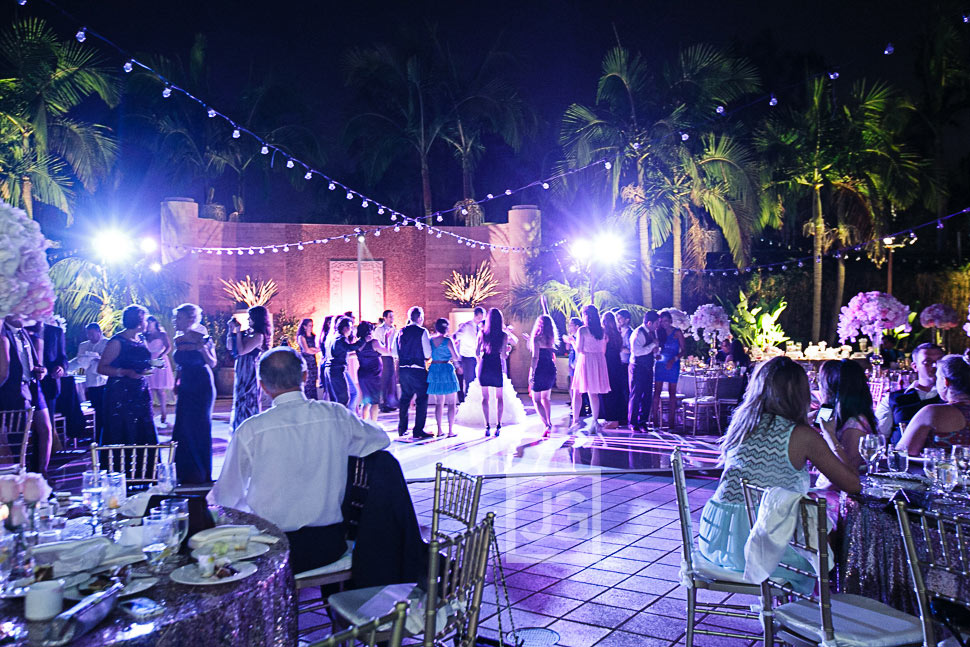 This wedding shows us doing Fairmont Hotel wedding photography in Newport Beach, Orange County. Wedding photography for a Persian wedding involves knowing the customs and traditions, such as the sofreh and other traditions during a Persian wedding ceremony.
Make sure to look around our wedding photography blog for more examples of weddings we've shot, including Persian weddings. Our Instagram account is the place to get more recent updates on the photography that we are doing. For example, here's an engagement photo done in nearby Laguna Beach: