Jodie and Jason tied the knot on December 4th, 2010.  I know… I know… I didn't get a chance to blog it until now.  Their beautiful sunset wedding was a wonderful way to end 2010.  They got ready at the very chic Viceroy Hotel in Santa Monica.  I absolutely love the furniture and decor at the Viceroy, Santa Monica.  It was my first time meeting both Jodie and Jason since they decided last minute to book both Gavin and I.  The moment I walked into the room I knew it was gonna be a great group to work with.  Jodie was super sweet and laid back.  As for the groom, he's a mellow and goofy guy… you would never know he's a lawyer.
Jodie and Jason got ready and had their first look at the Viceroy Hotel.  I was mainly with the bride and Gavin is with the groom.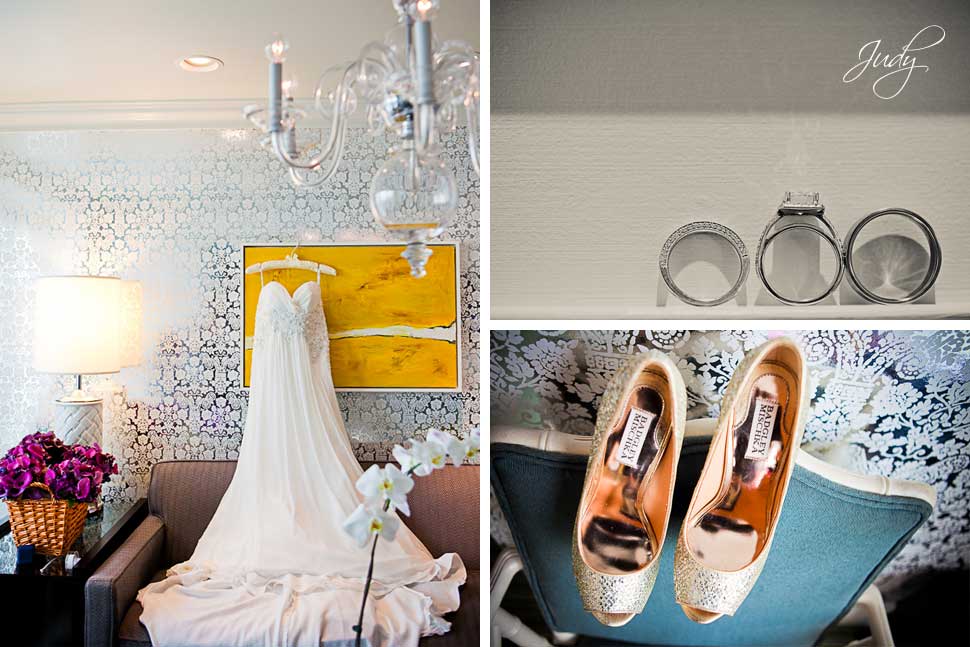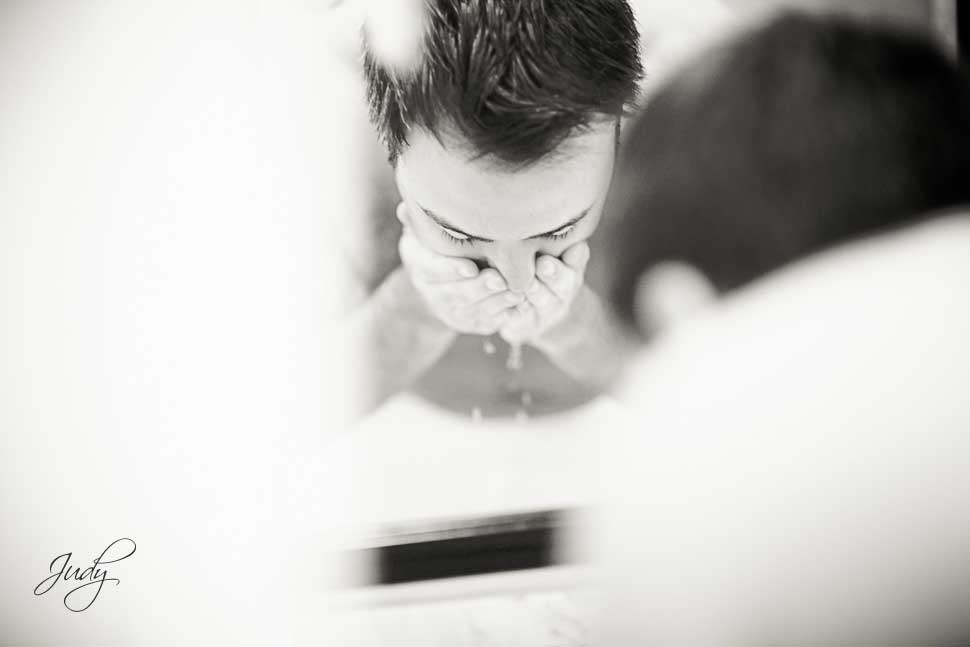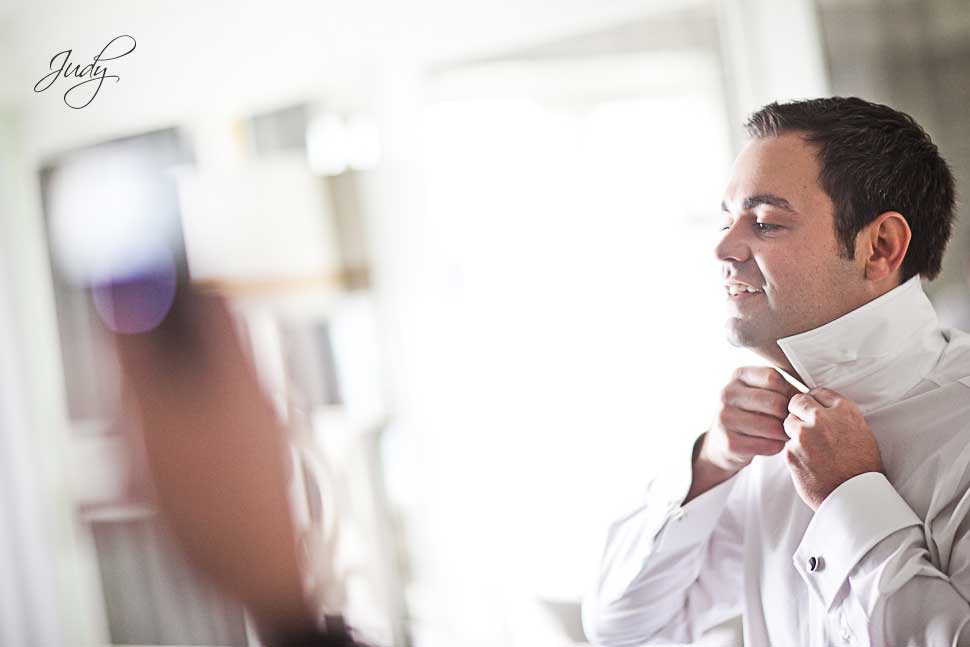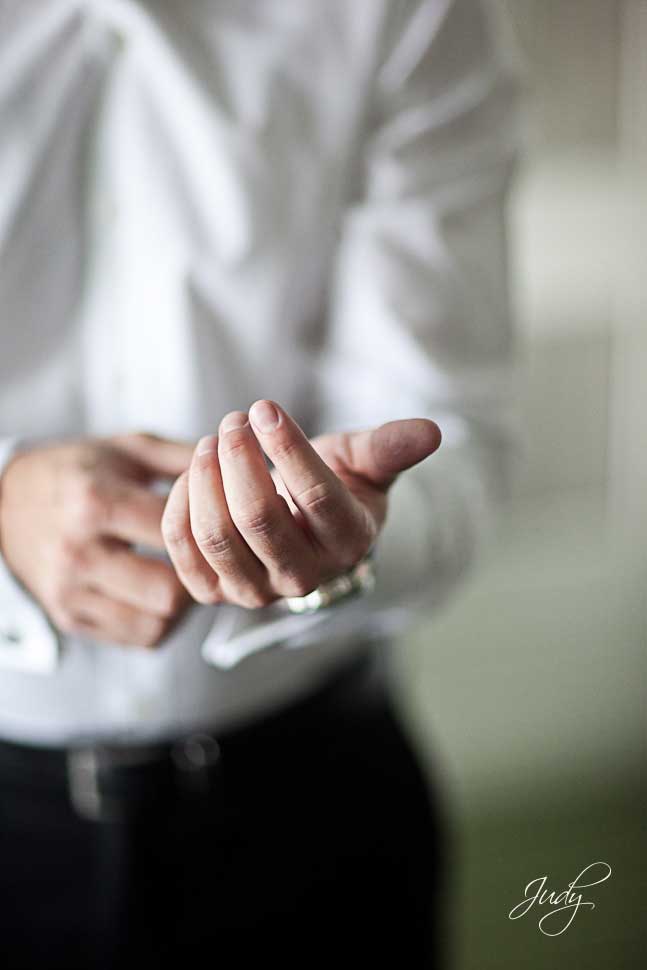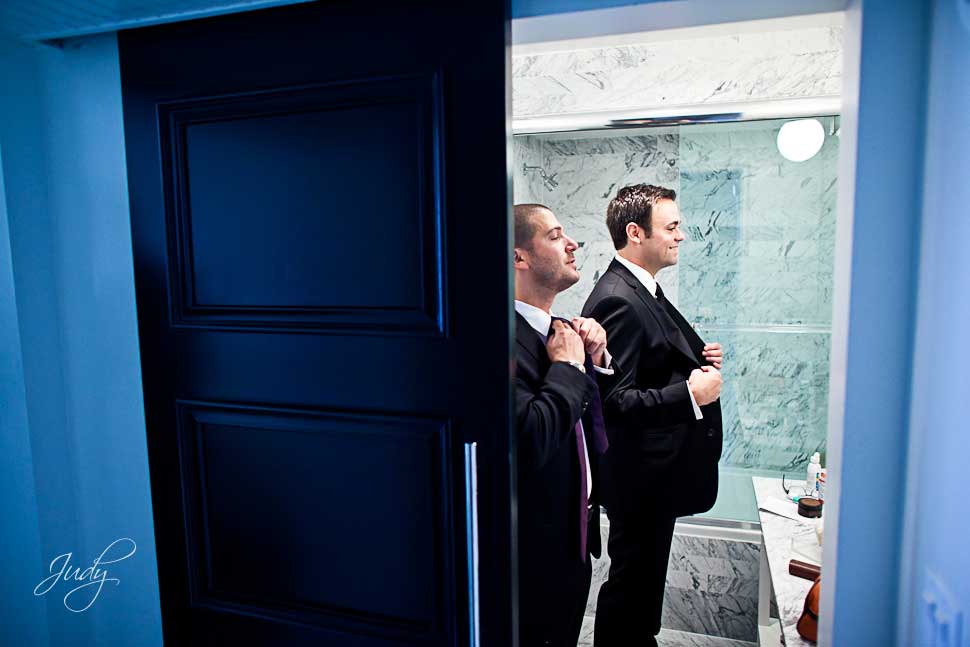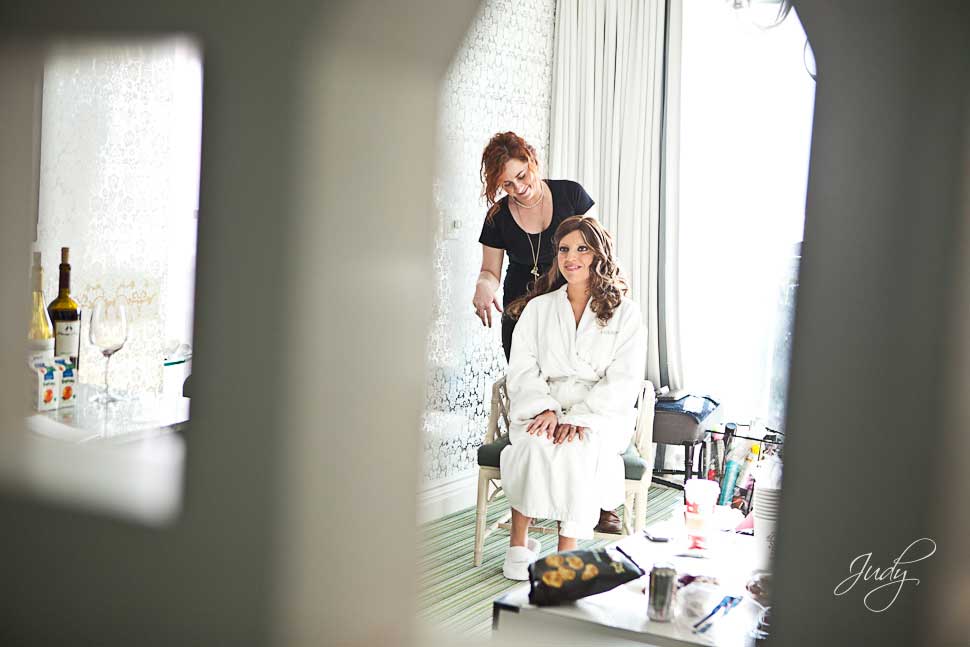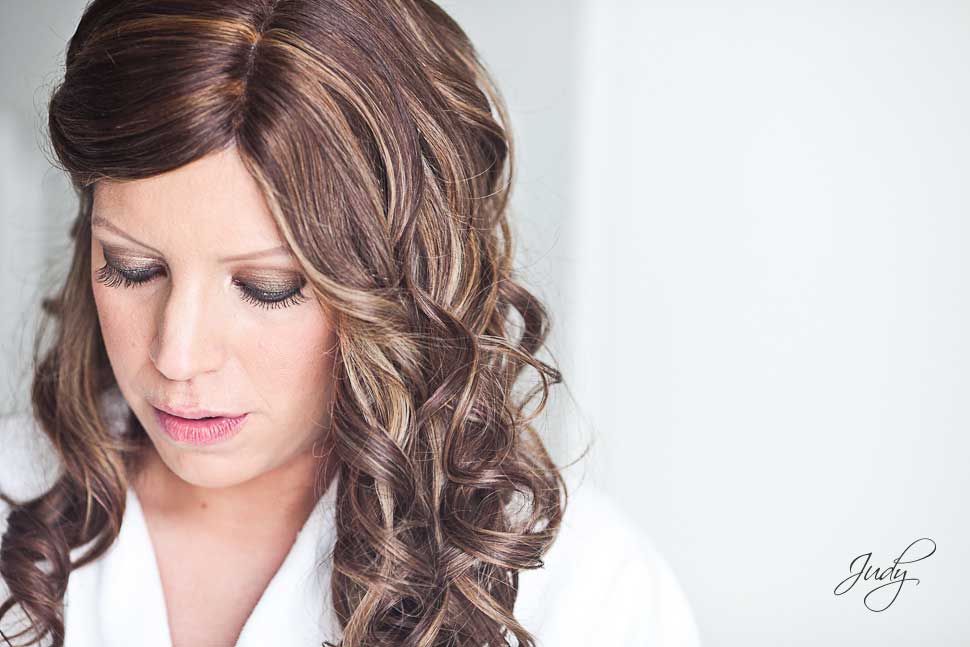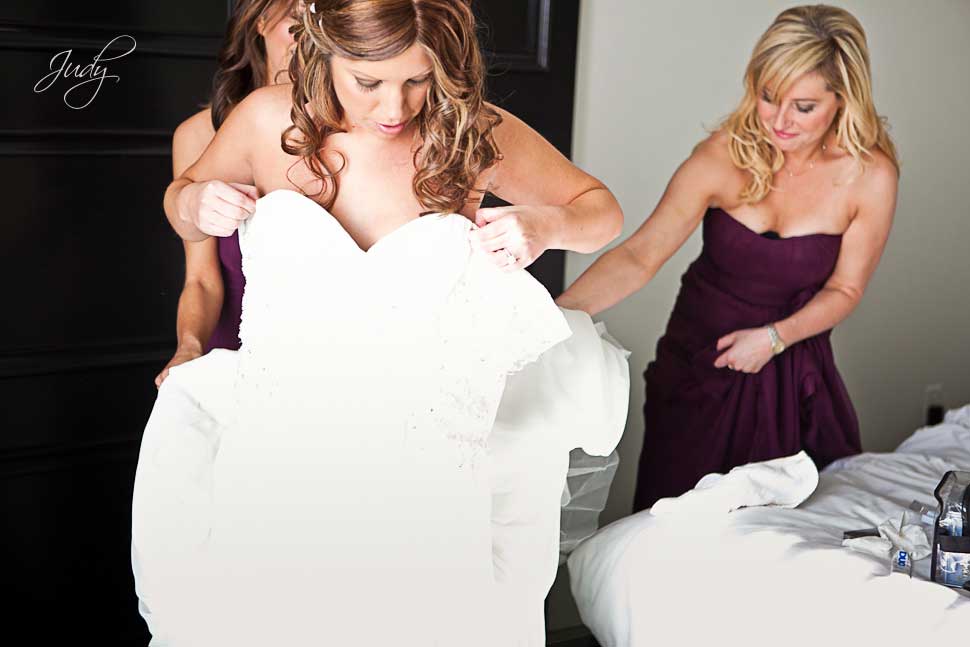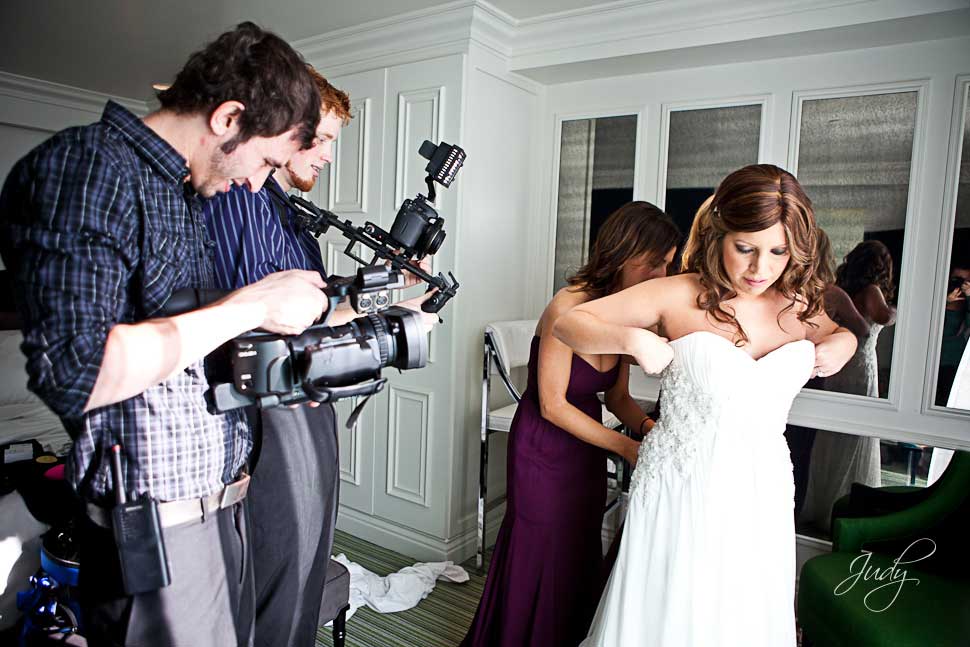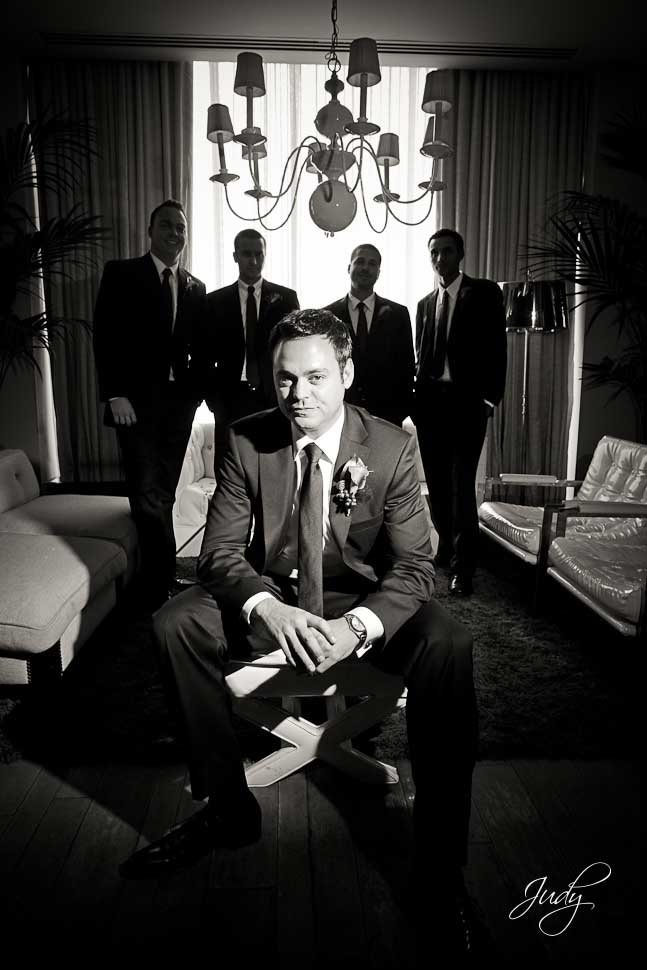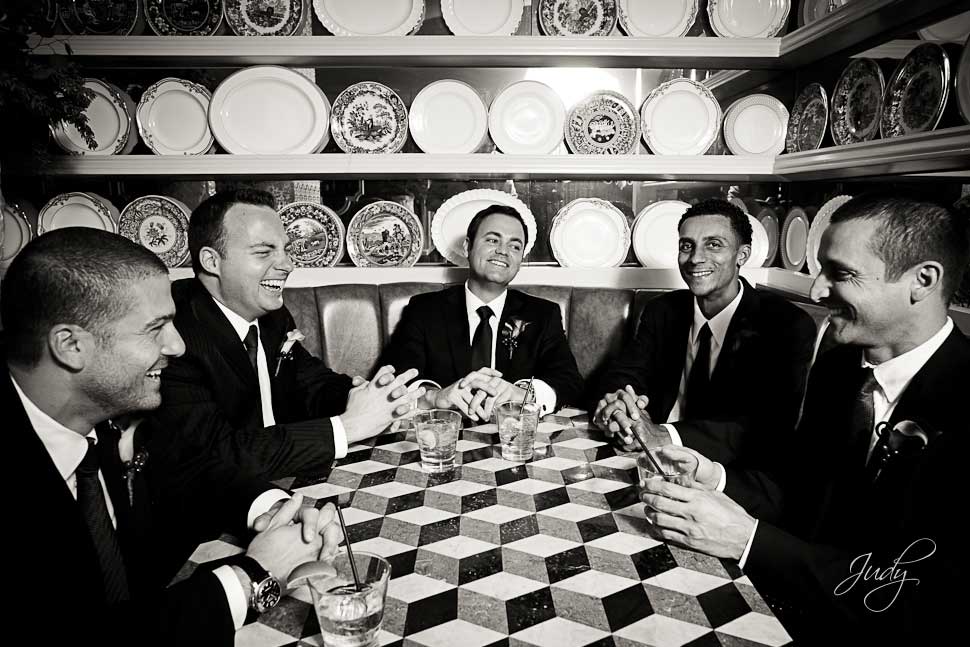 After their first look, we went around the Hotel for some pictures before heading out to the Sunset Restaurant for their gorgeous sunset wedding ceremony.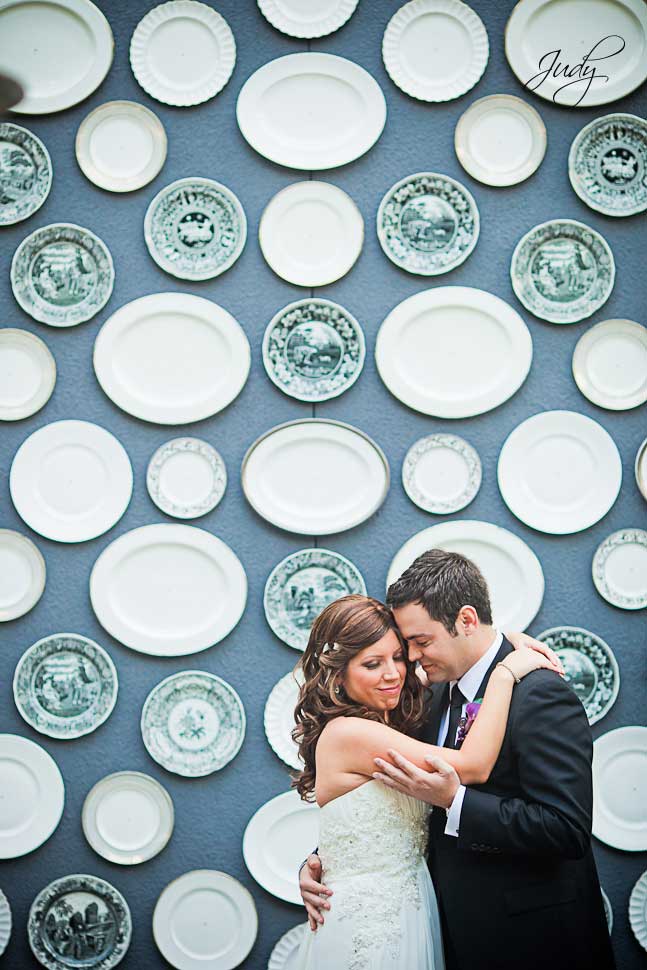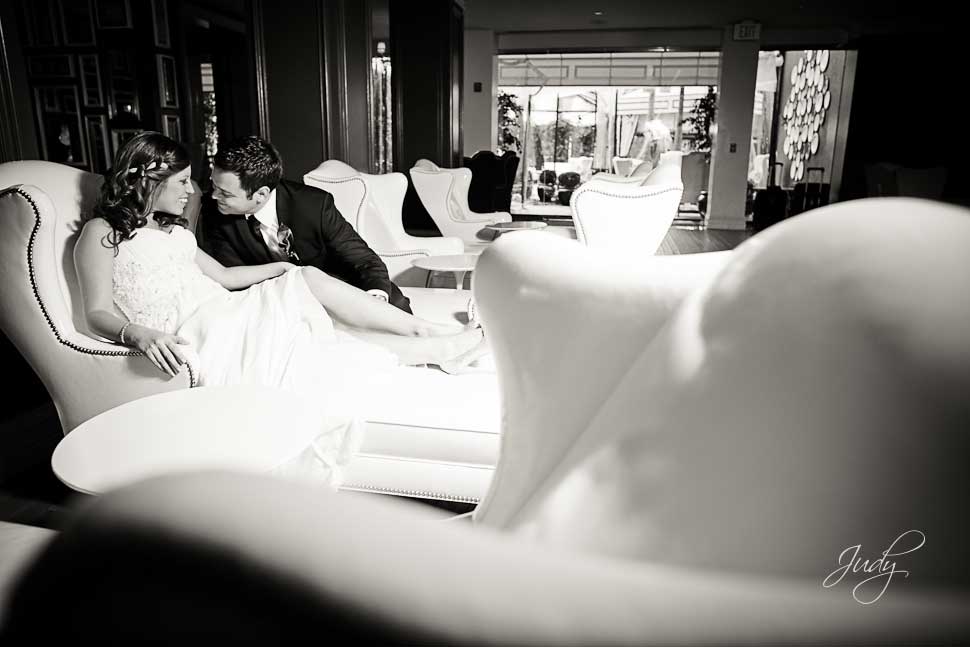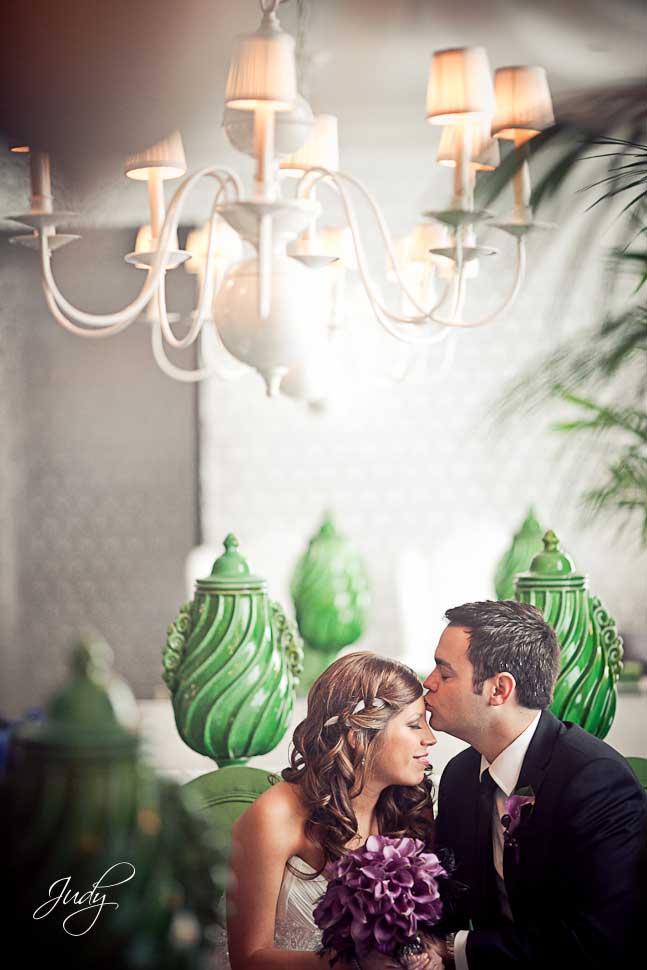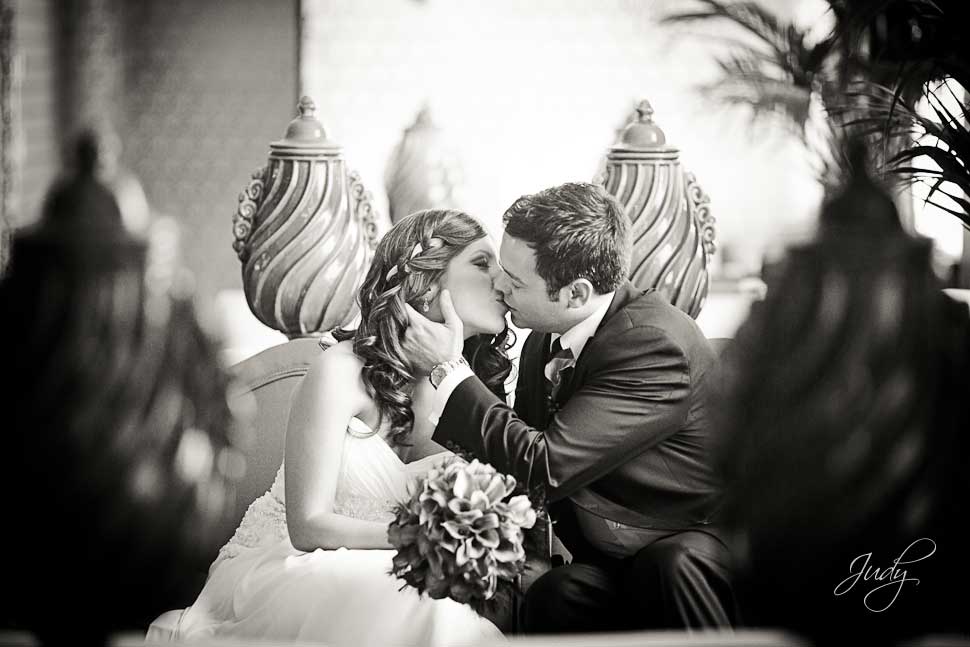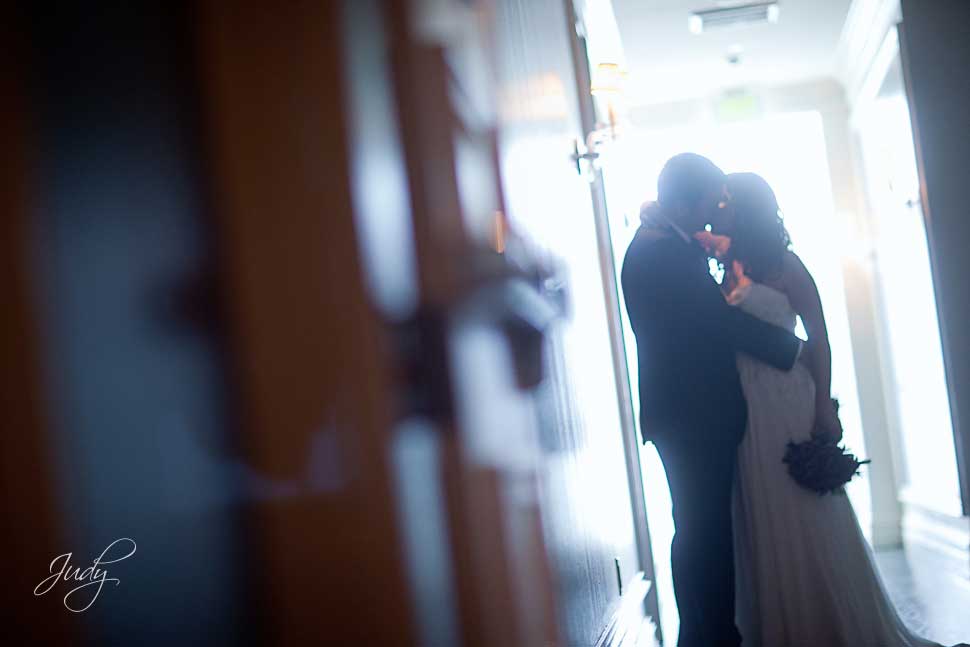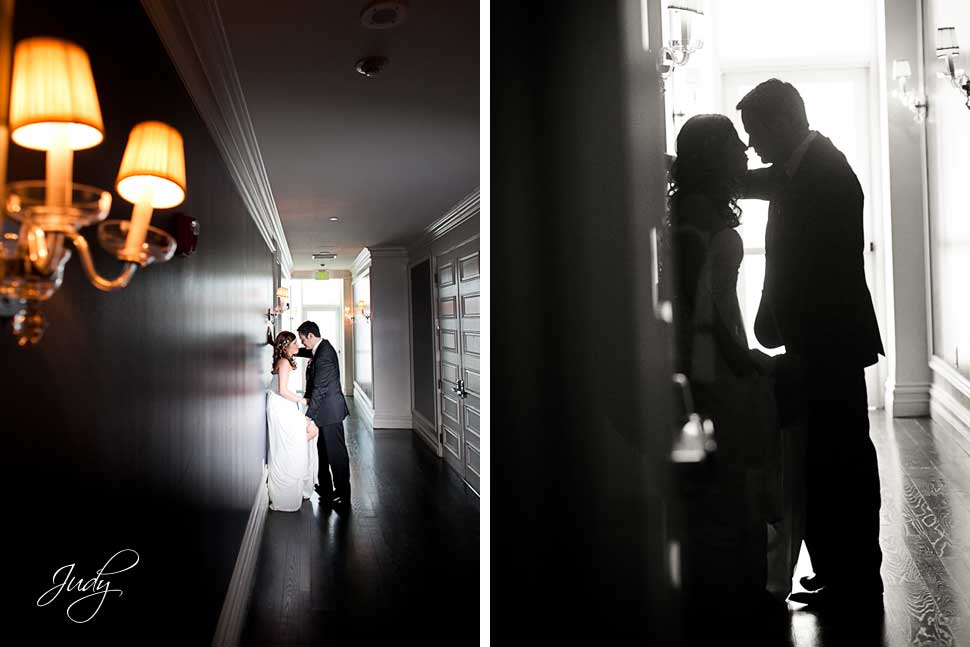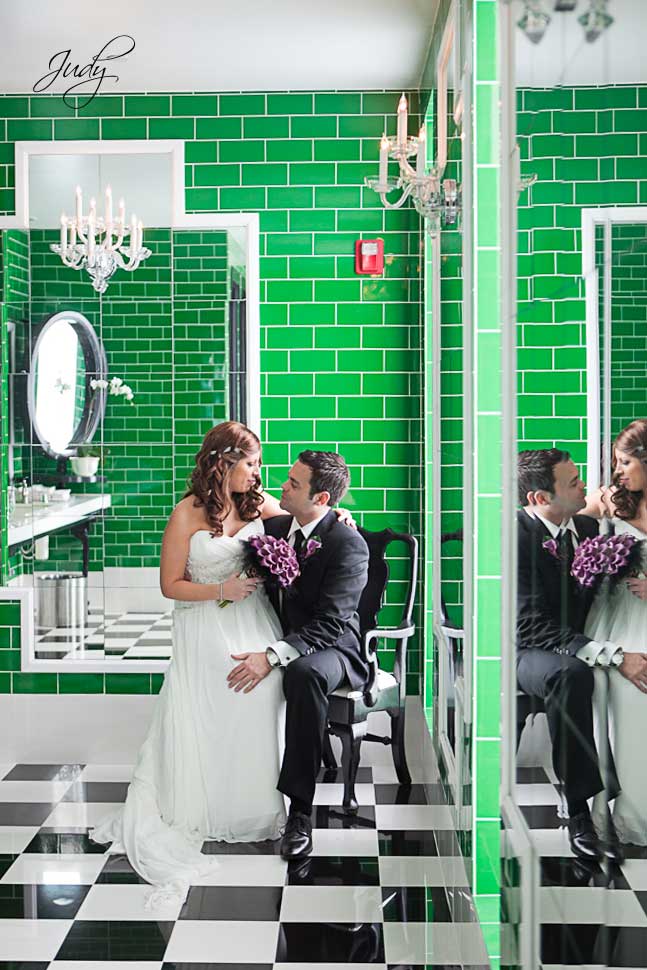 The Sunset Restaurant has an incredibly gorgeous view of the ocean.  Jodie and Jason exchanged vows in the presence of all their love ones during a breath-taking sunset.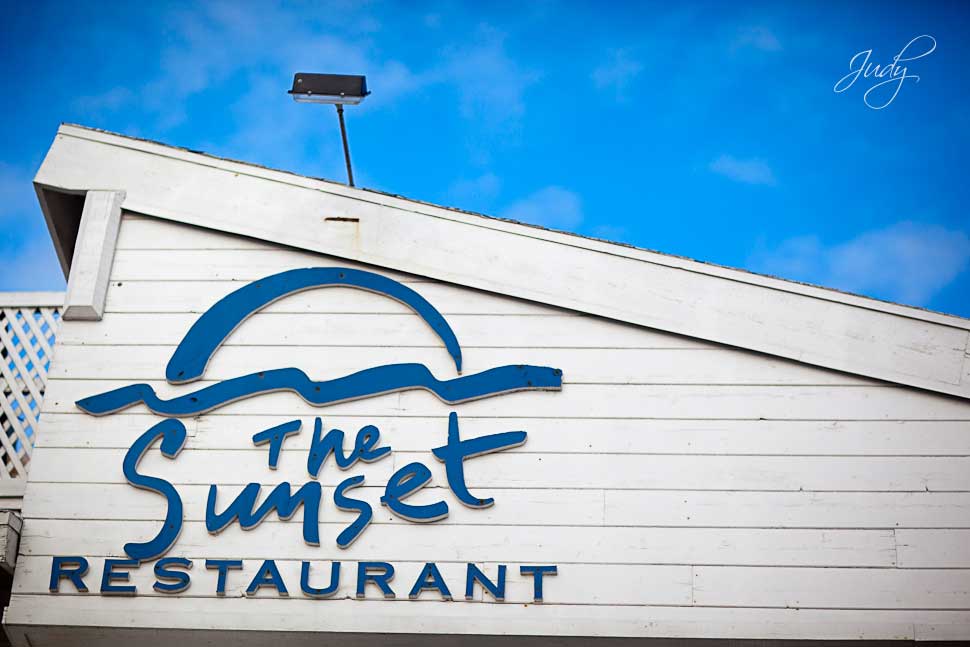 "wow" is correct!! =D   This beautiful ceremony arch and floral arrangements were done by the talented Debbie Fields from Floral Fields.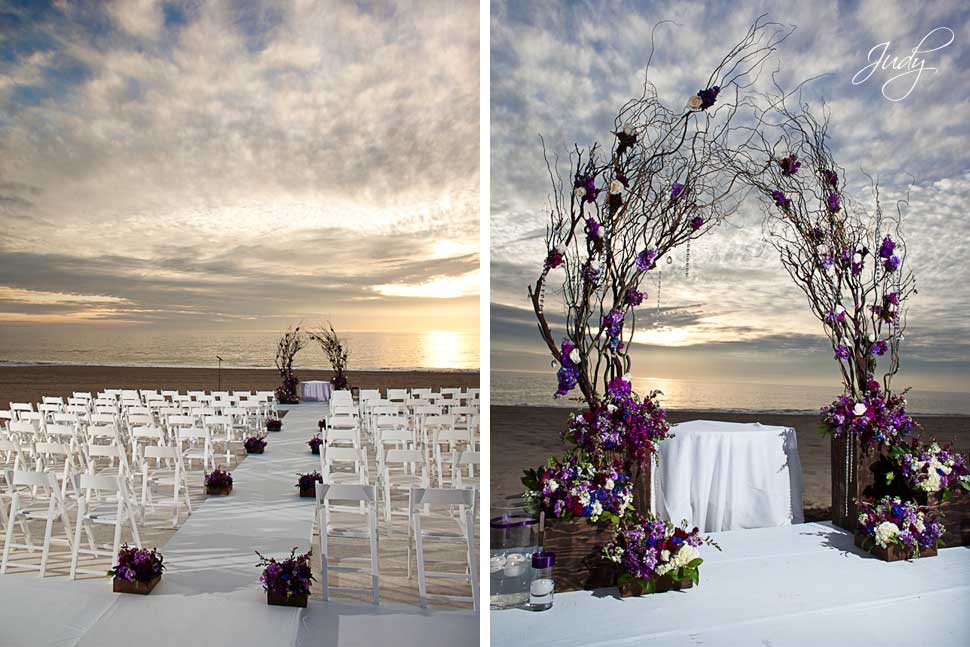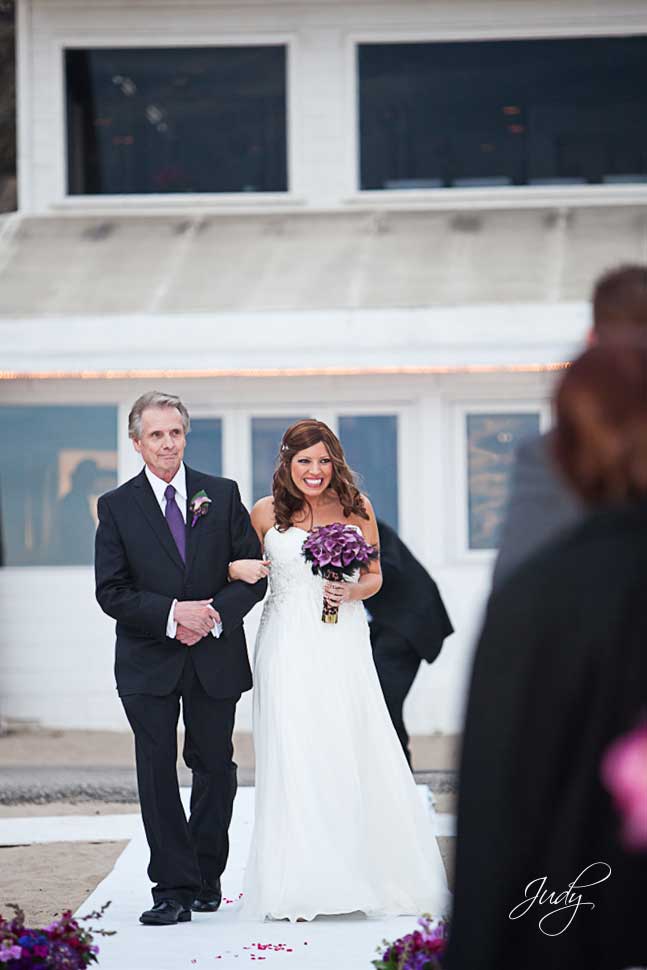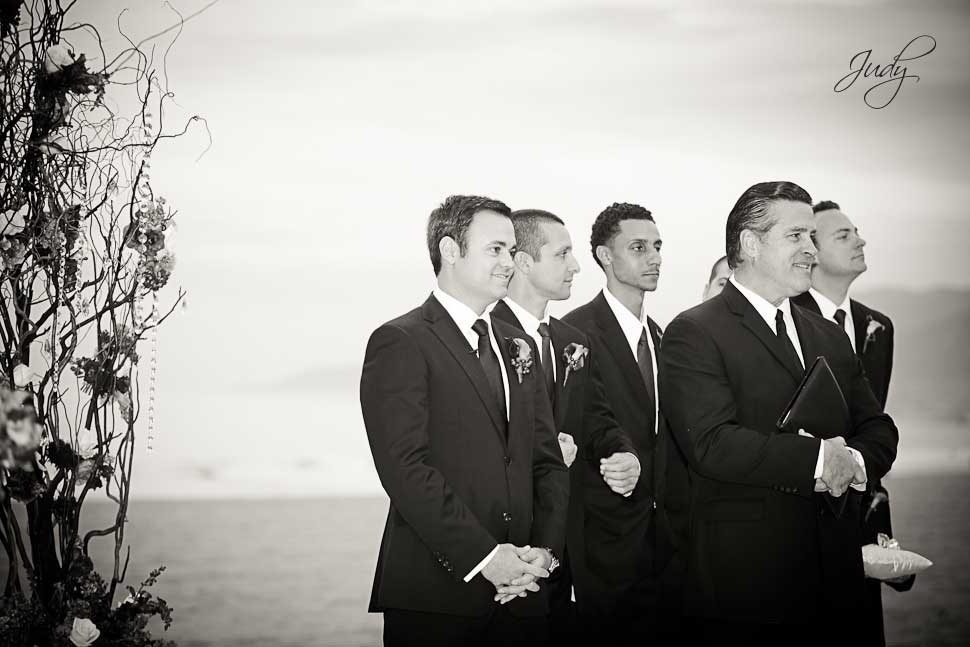 Everything was so romantic and so serene!  I love it!!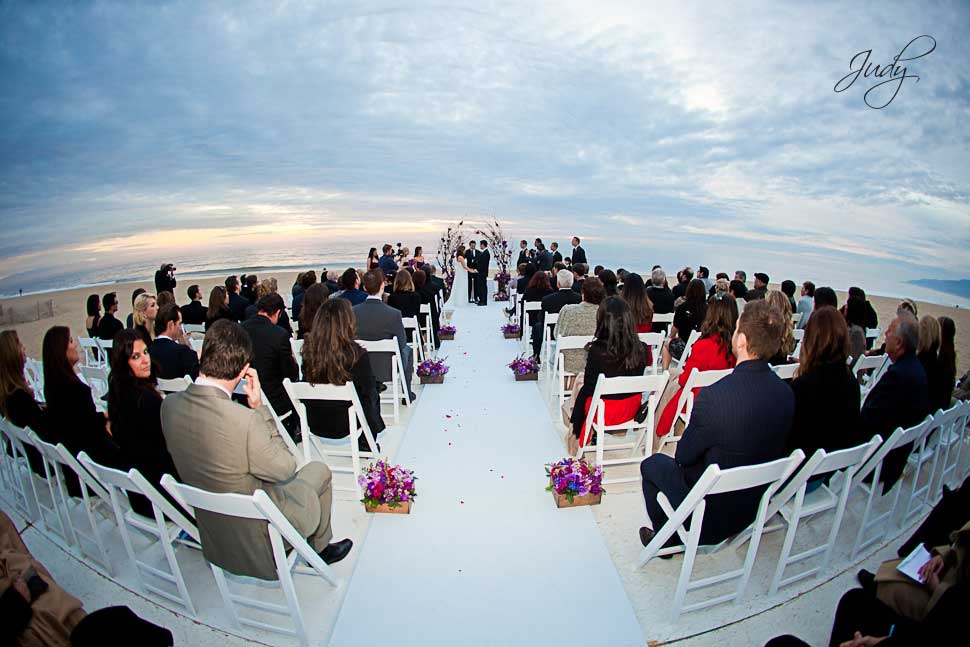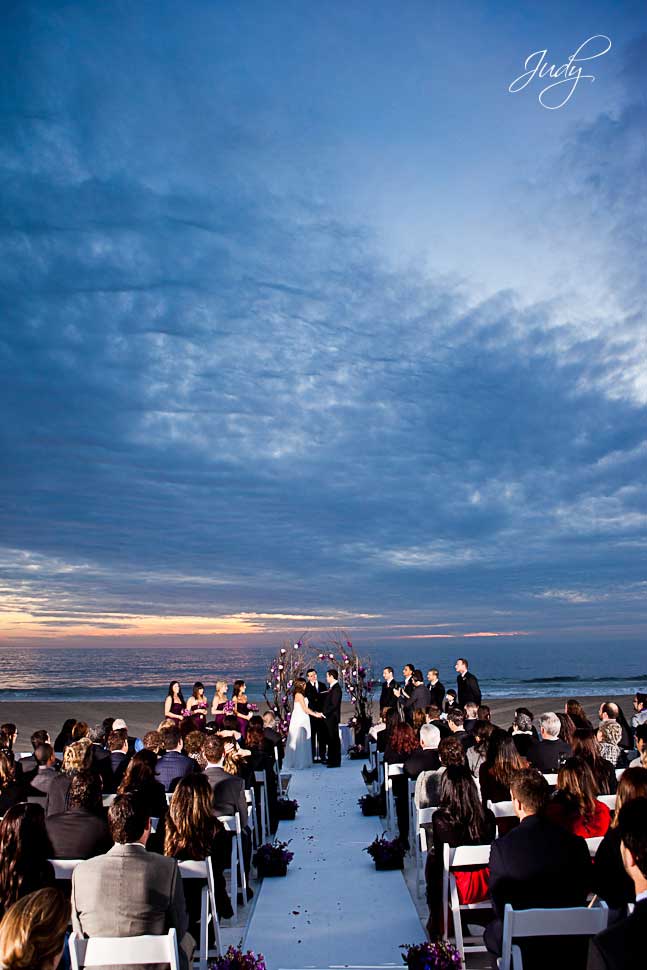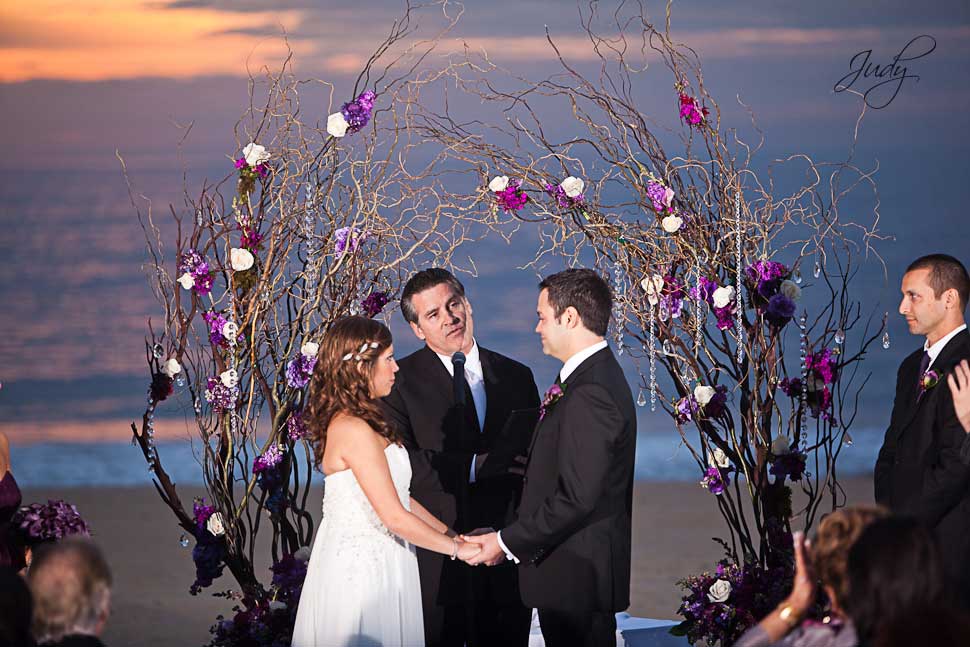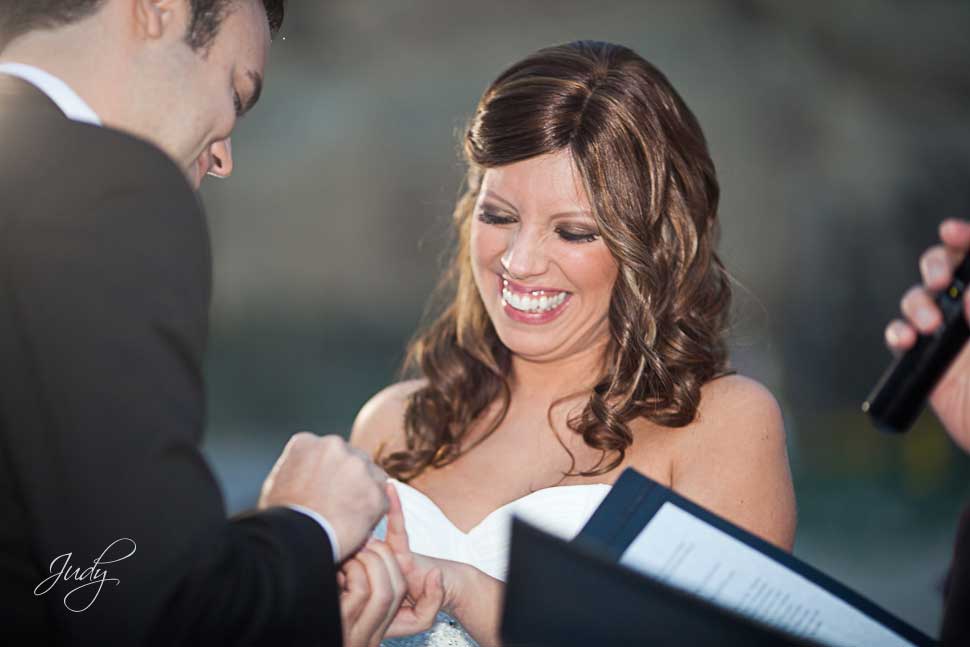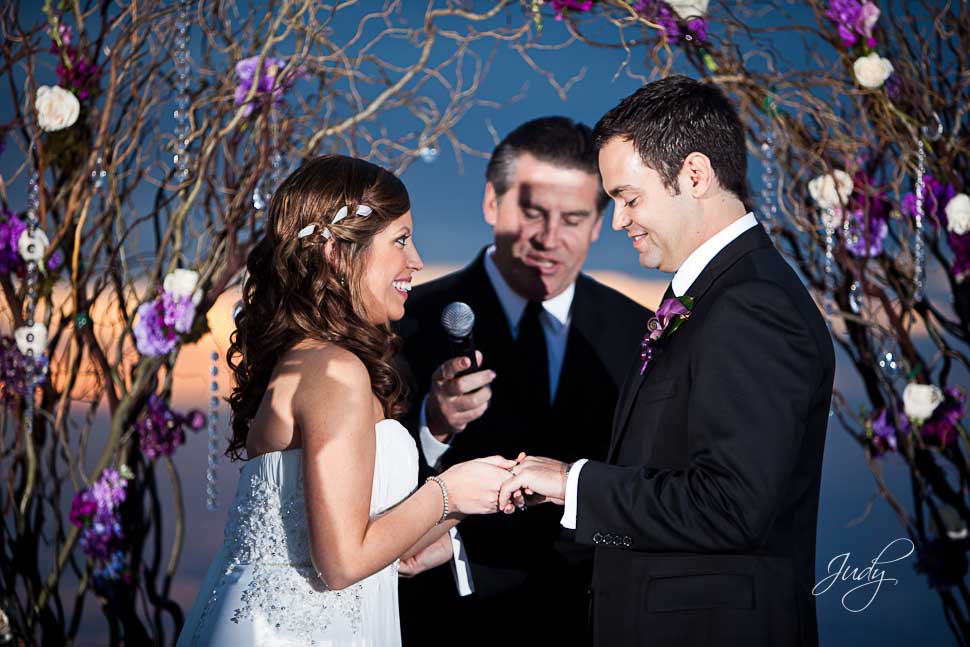 By the time their wedding ceremony was over, it was completely dark!  Gavin, whom I call "the master of lighting" busted out our off camera lighting for these awesome pictures!!  These are seriously some of my favorites…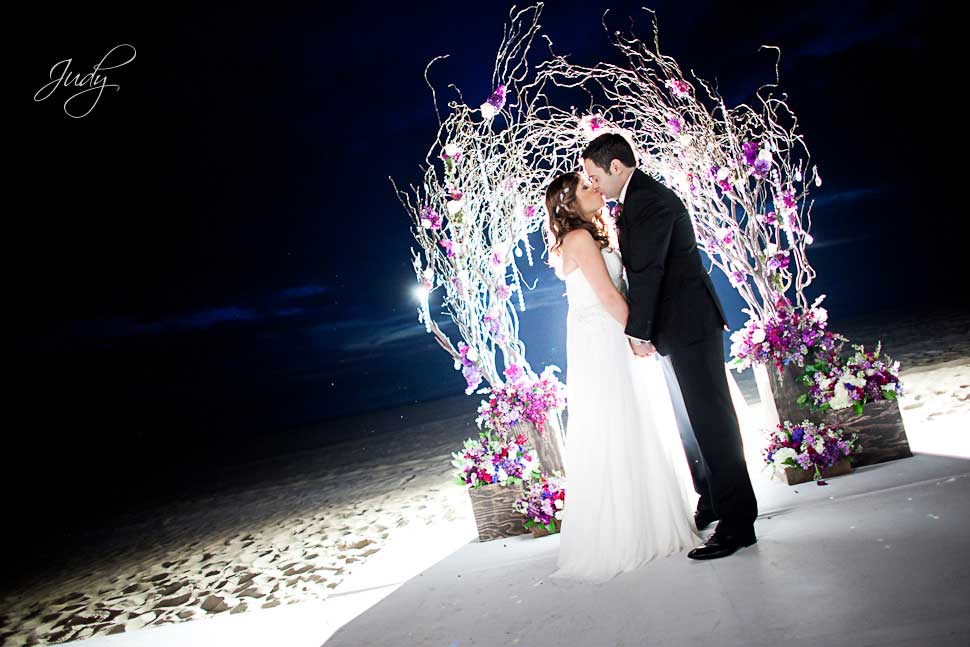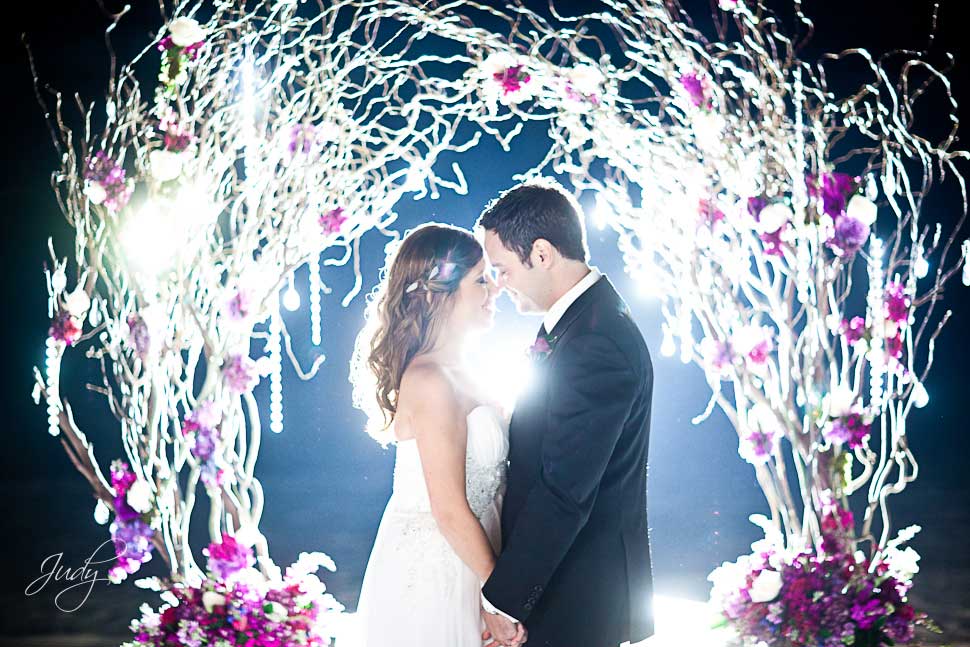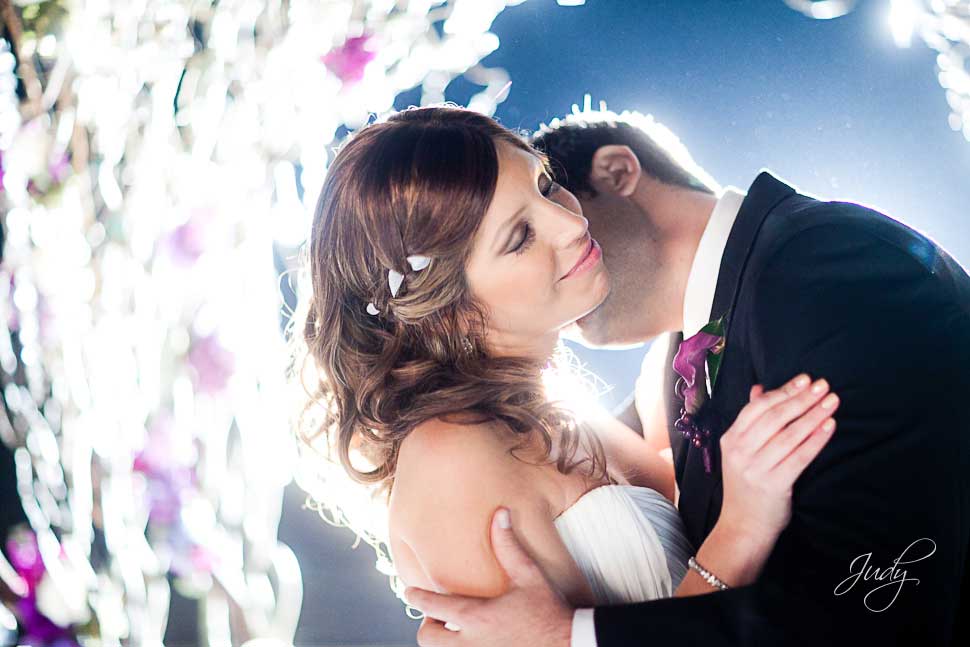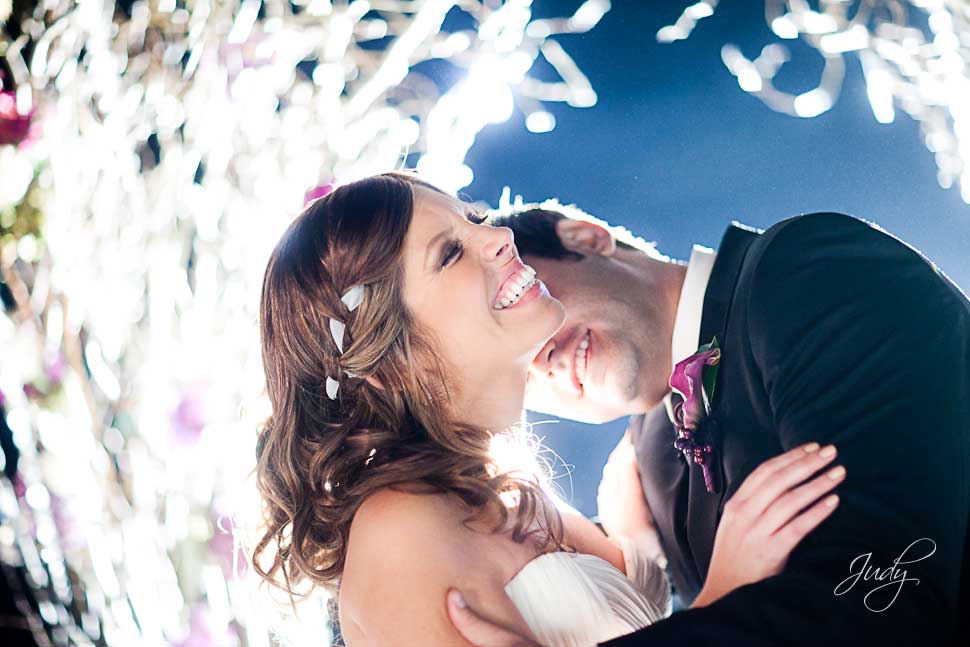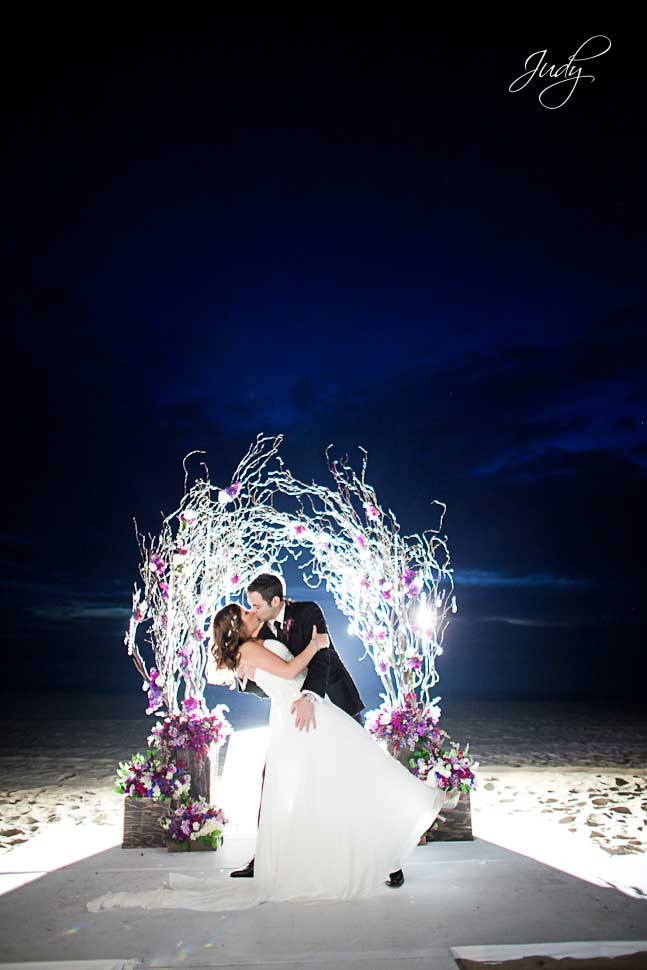 Check out their wedding cake…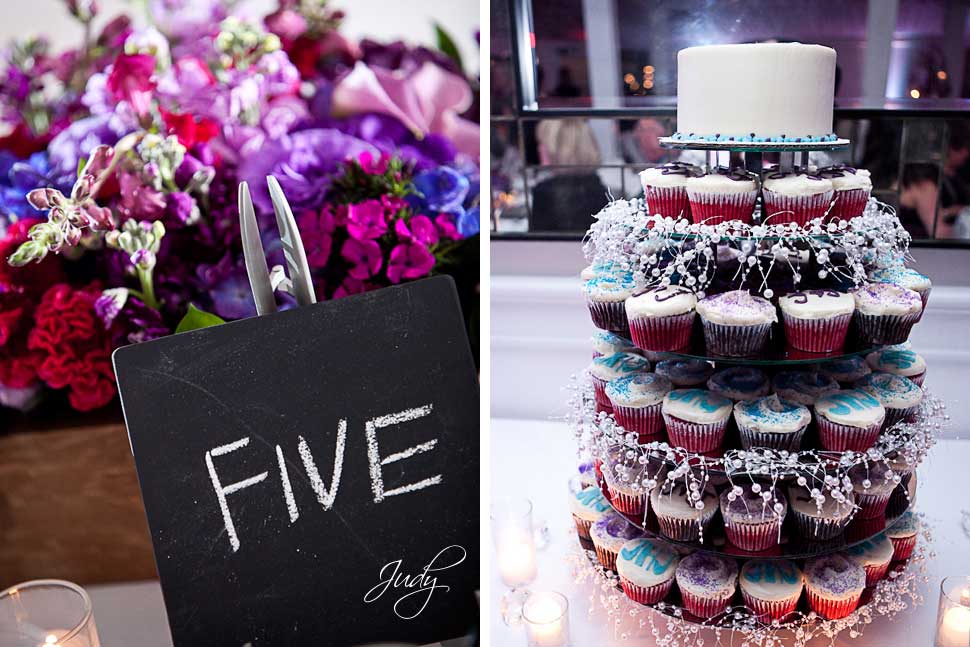 It's so cool how their guest list was written on a chalk board.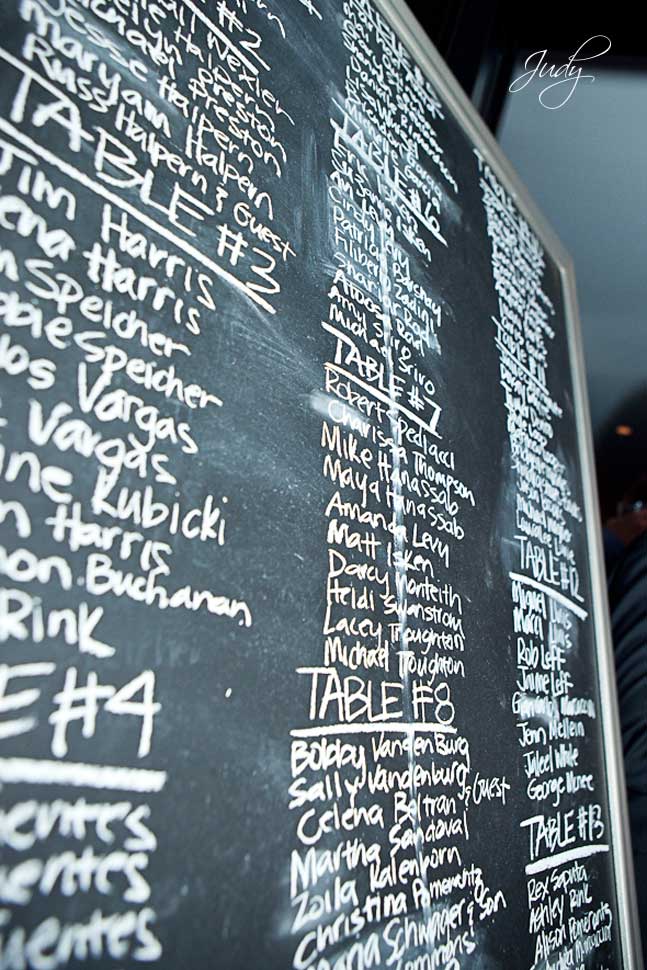 Let the dancing begin…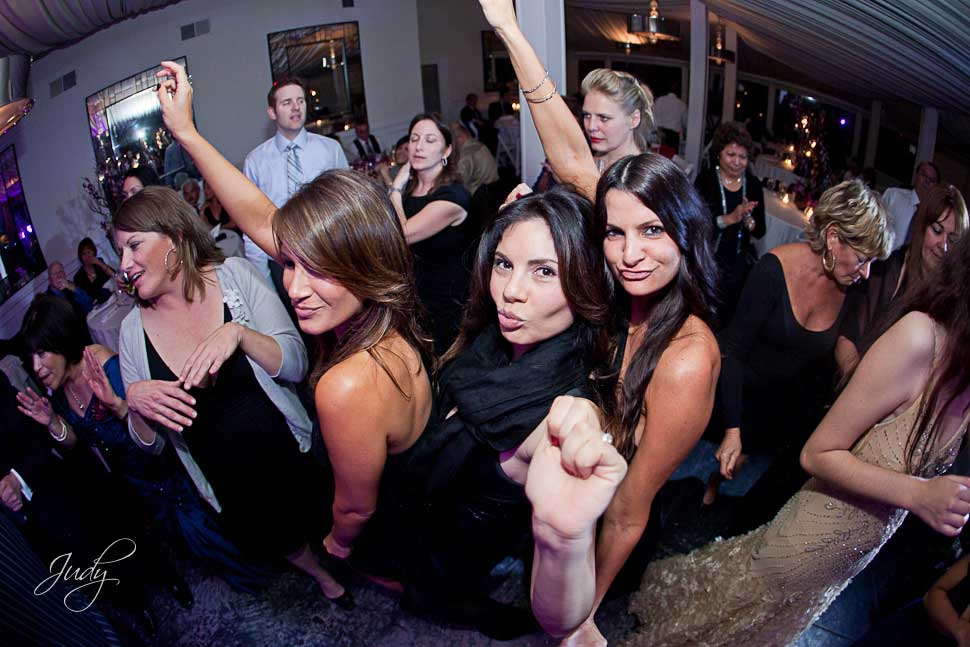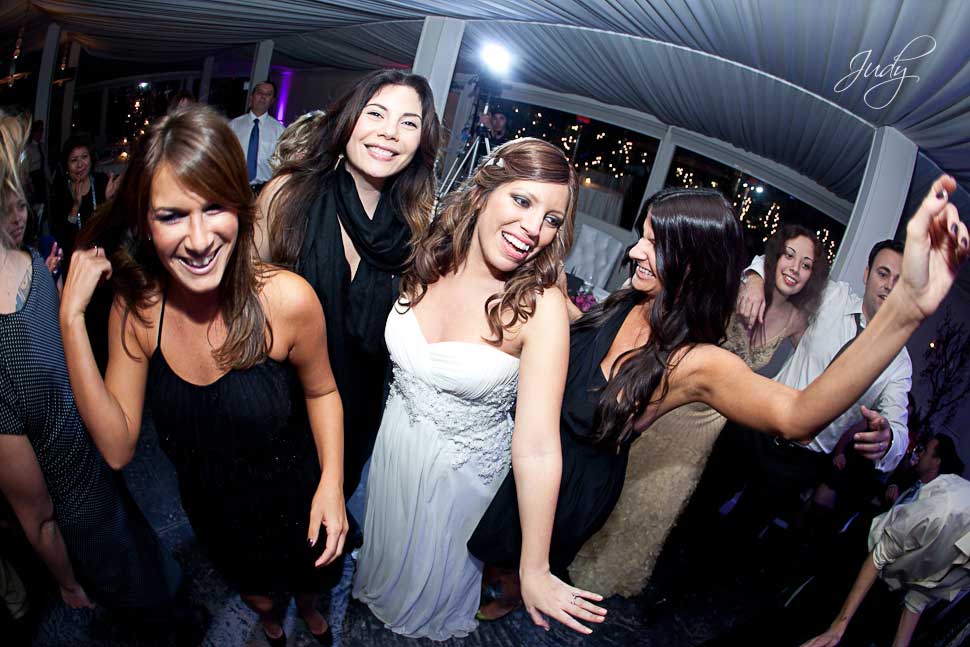 I love it!!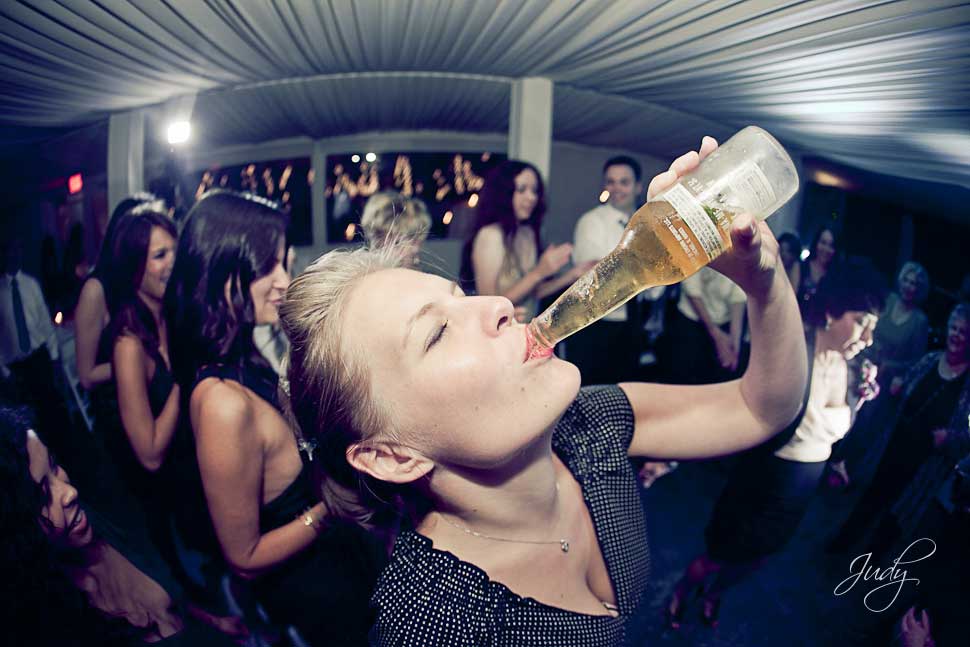 That's right… it's Jaleel White (aka Steve Urkel from Family Matters) on the left!  He's good friends with Jason.  When I first saw Jaleel, I was like, "nah… it can't be him".  Then, a half hour later, Gavin comes up to me later and says, "Guess who I took a picture of?"  I replied, "no, don't tell me… Jaleel White".  I was so excited because I LOVE Steve Urkel.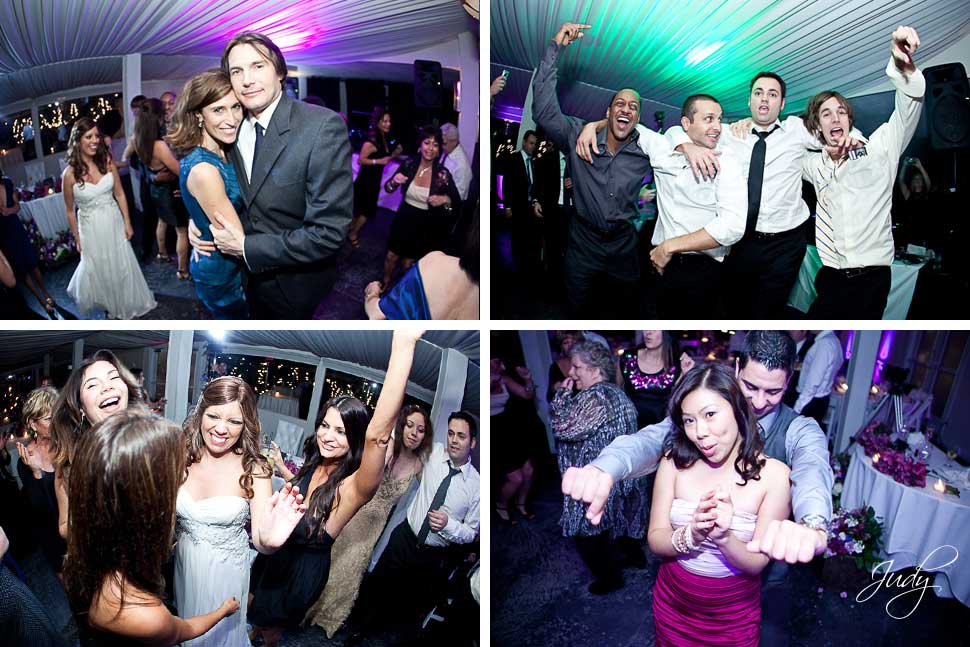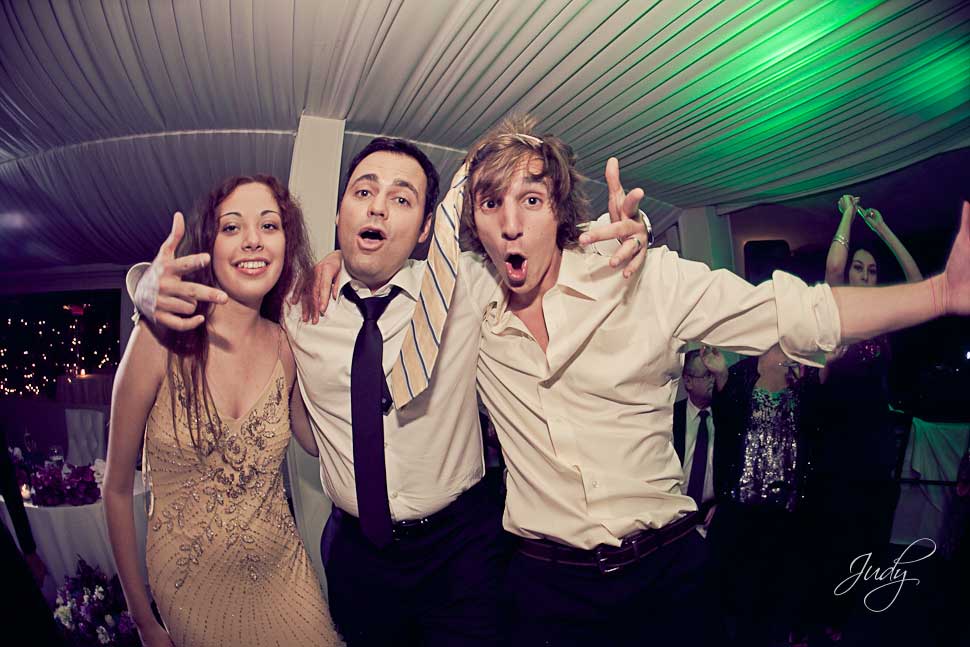 Our groom Jason is an amazing dancer!! I was blown away with his dance moves…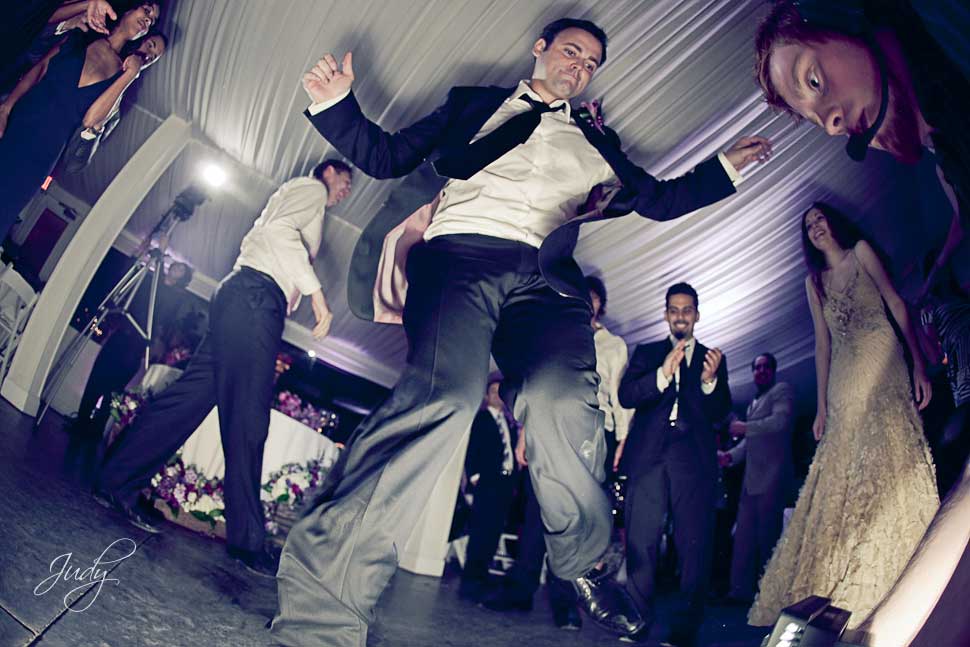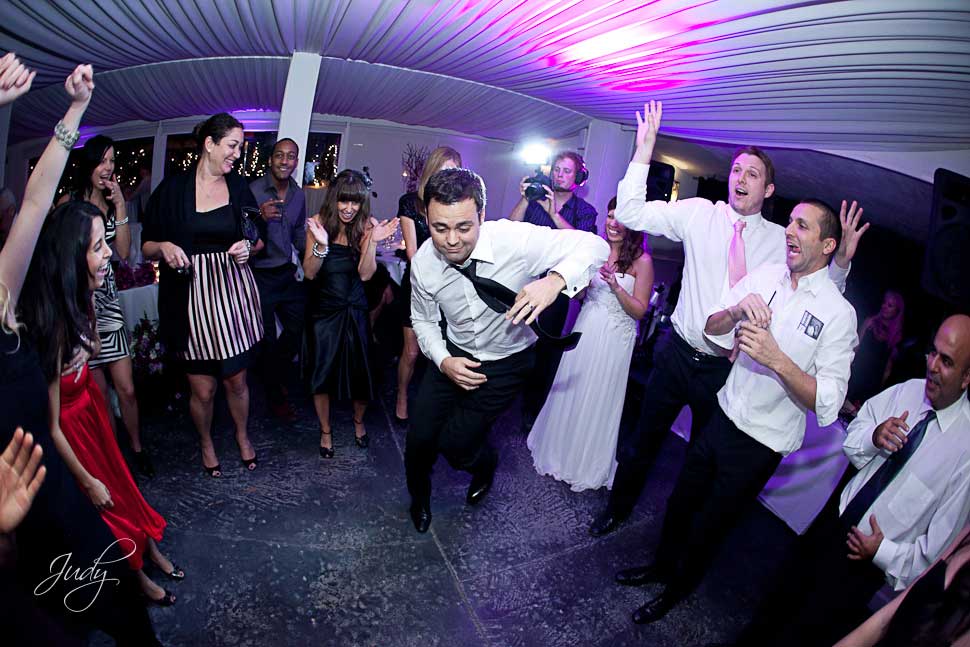 What a great way to end the night… the bride and groom in the photobooth!! <3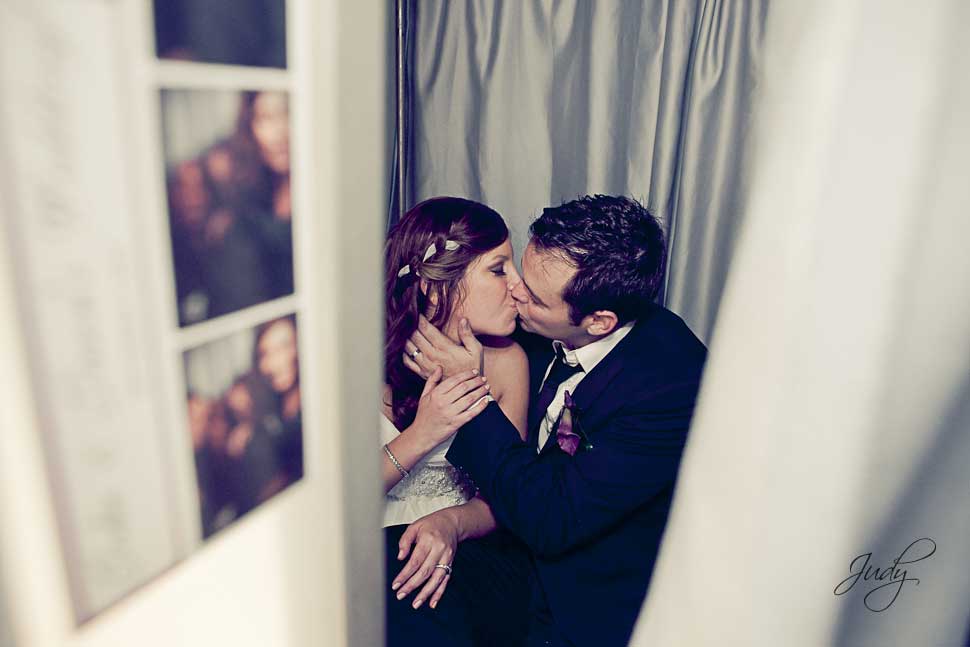 Growing up with and being a big fan of Family Matters, I of course HAD to get a picture with Steve Urkel himself.  Or should I say his alter-ego Stefan Urquelle.  😉