with our couple, Jessie + Matt
Jessie and Matt are modern and sweet couple that choose the San Clemente Casino as their wedding venue. We did their engagement photography at Emerald Bay Beach (a private beach they were able to get access to) and we got to know them as a couple. Not only do they look gorgeous together, but they really are a beautiful couple together. They have an energy about them that is contagious. And when we saw them with their friends and family (we also covered their rehearsal dinner the night before), we could see the connections and love that these two foster in people.
Their short film wedding video and the instagram teaser:
The Casino San Clemente
The Casino in San Clemente is a historic location whose history spans back to 1937. It's a landmark in San Clemente near the beaches and downtown. This wedding venue adds a touch of class and style with it's unusual architecture (it's round) and textured surfaces (like the domed ceiling).
Preparation in the Bride's Room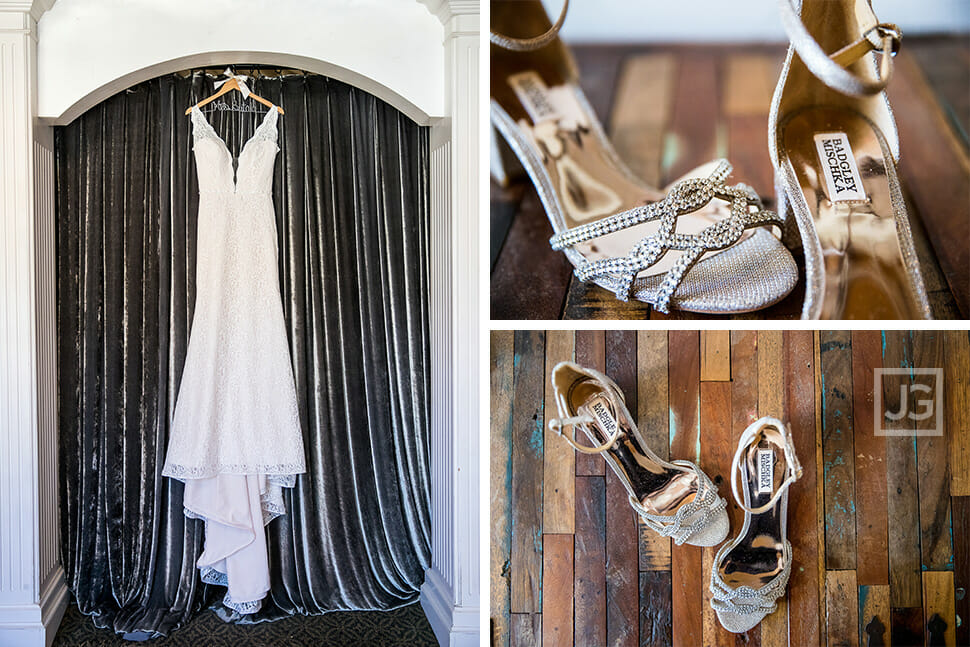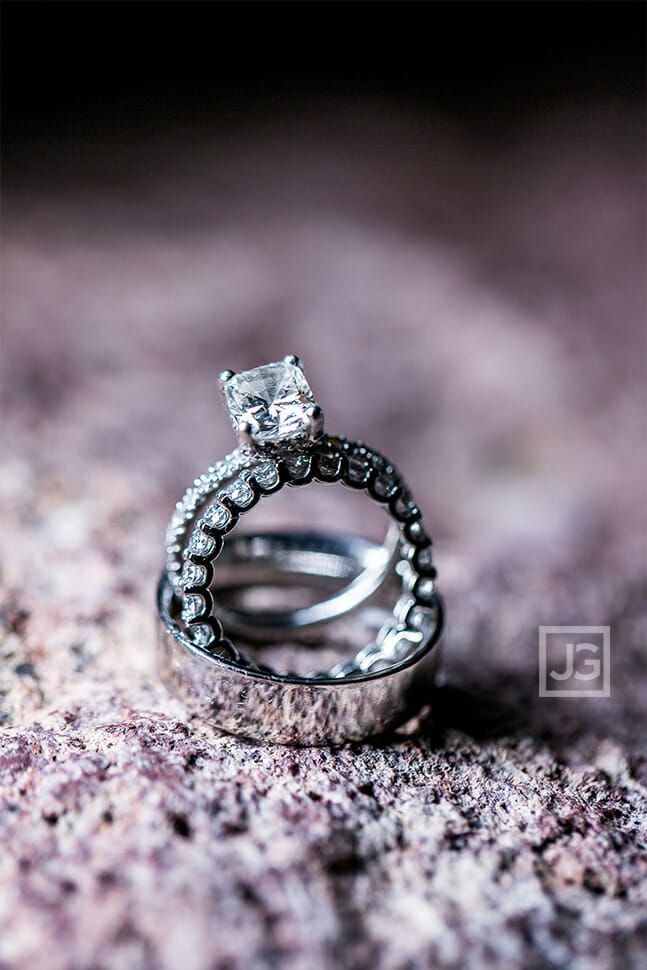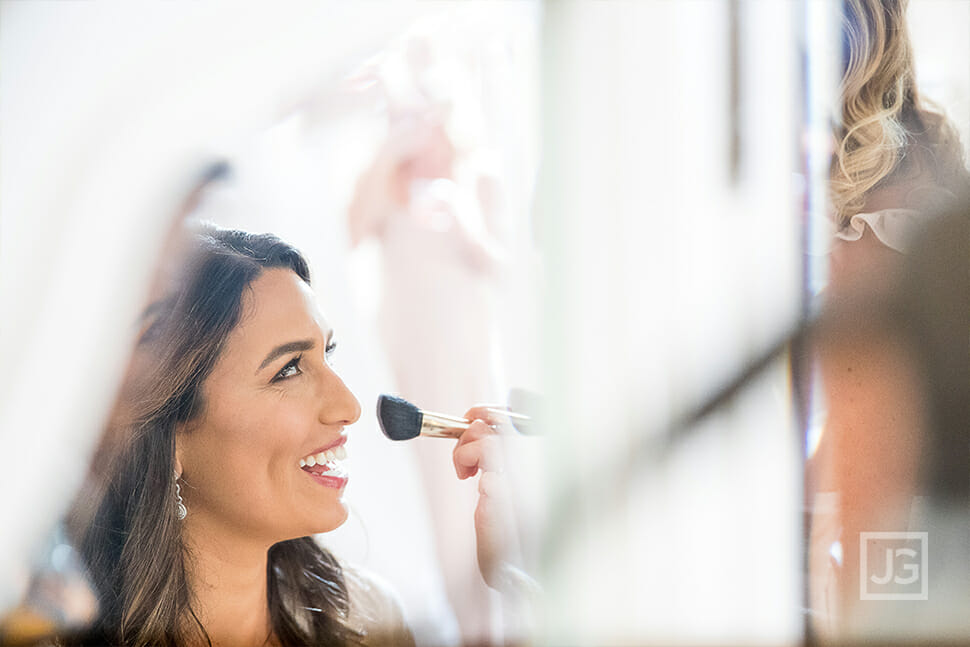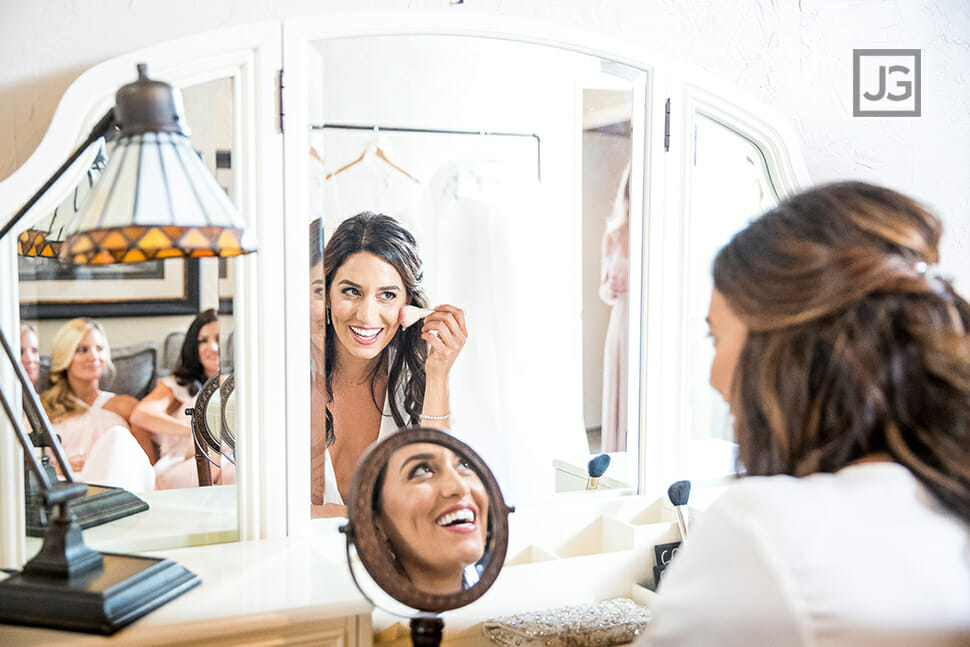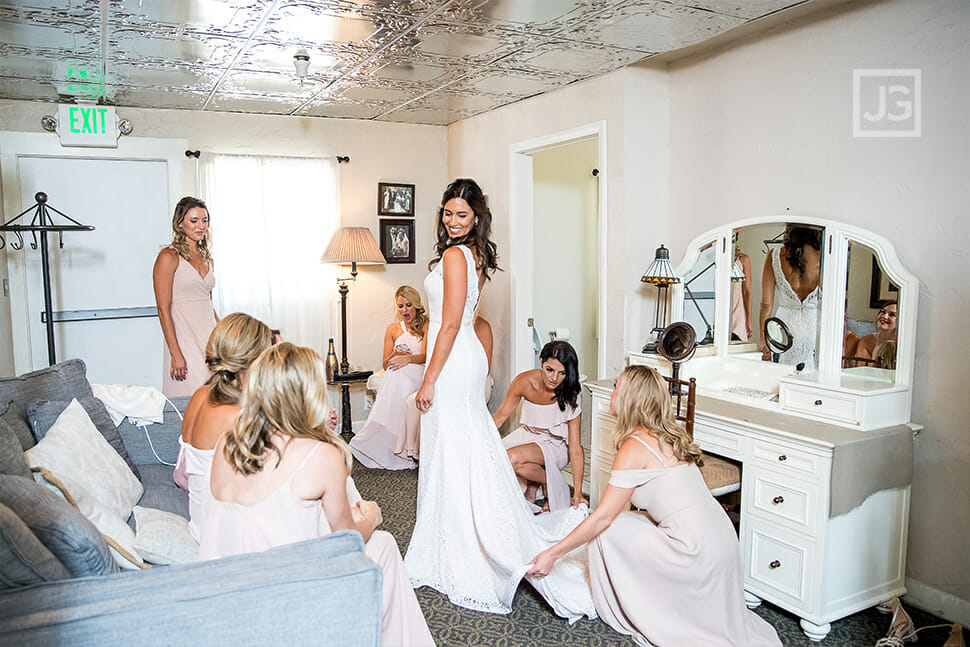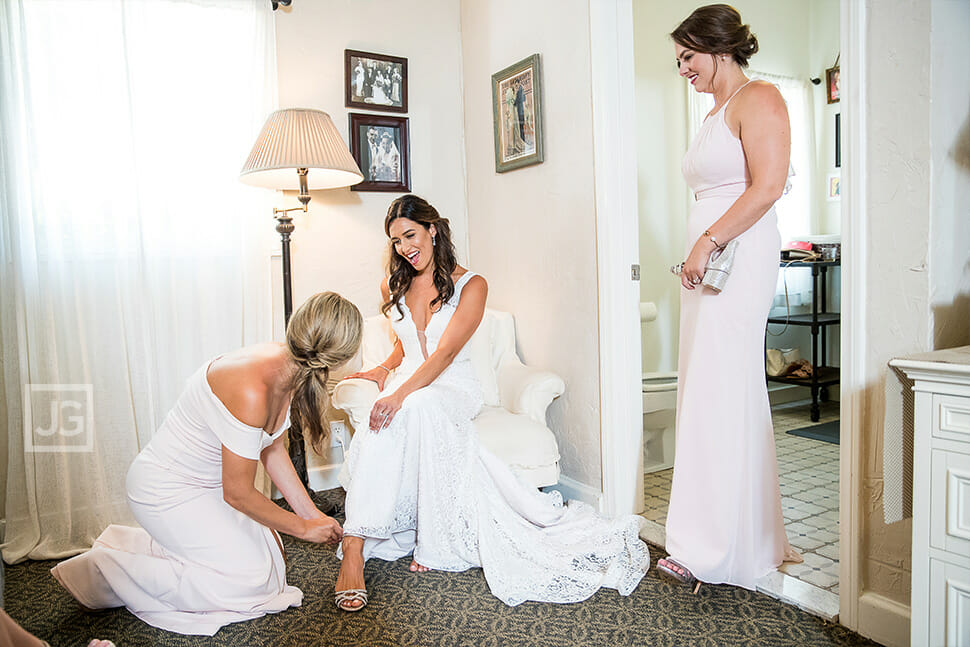 First Look in Front of the San Clemente Casino
We had their first look of each other on their wedding day on the front steps of the Casino San Clemente. From there we eased into wedding photography of our lovely couple.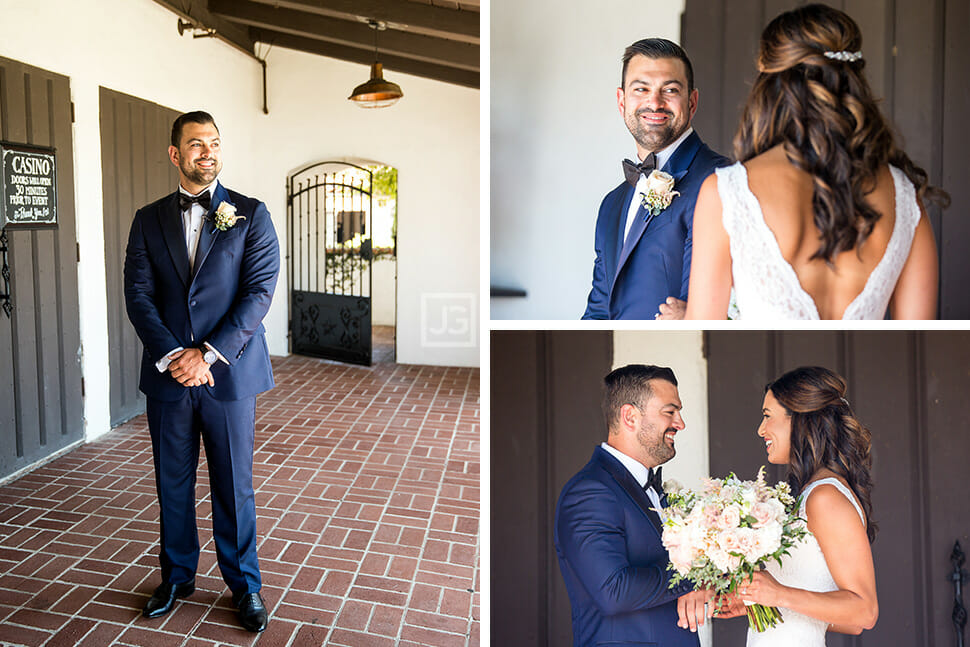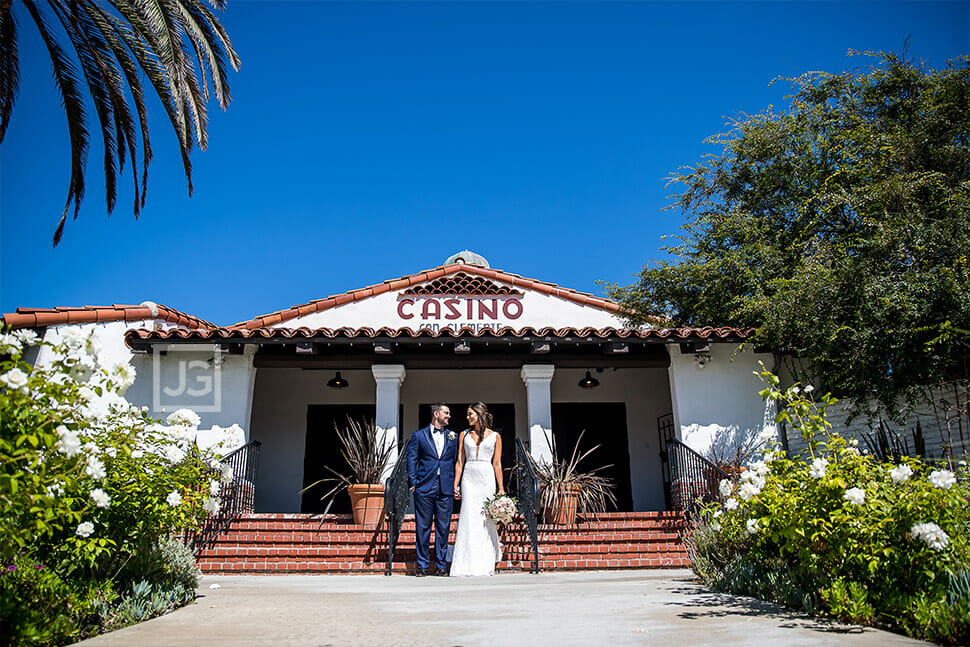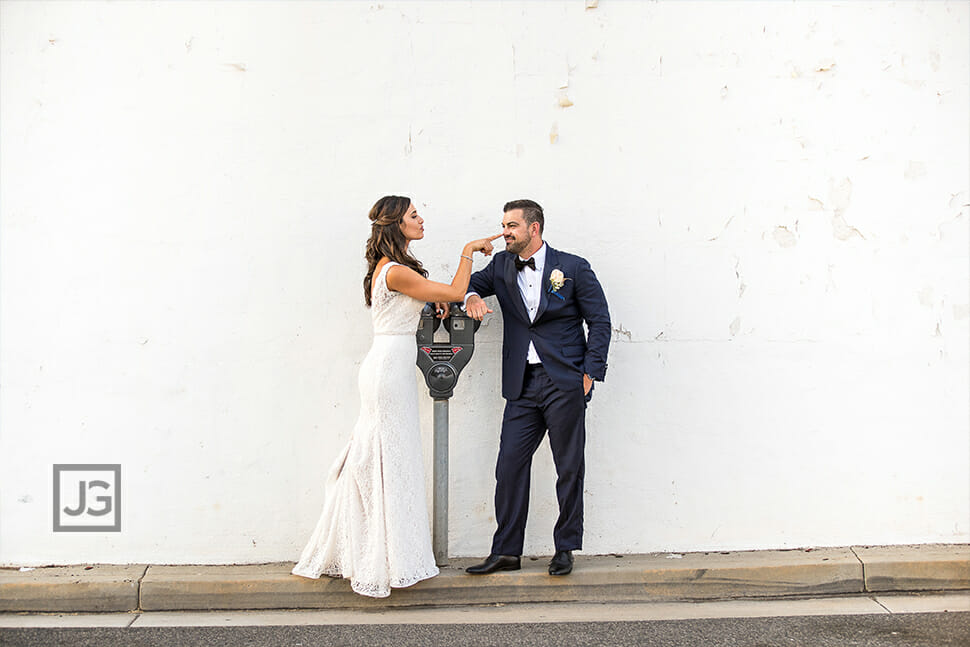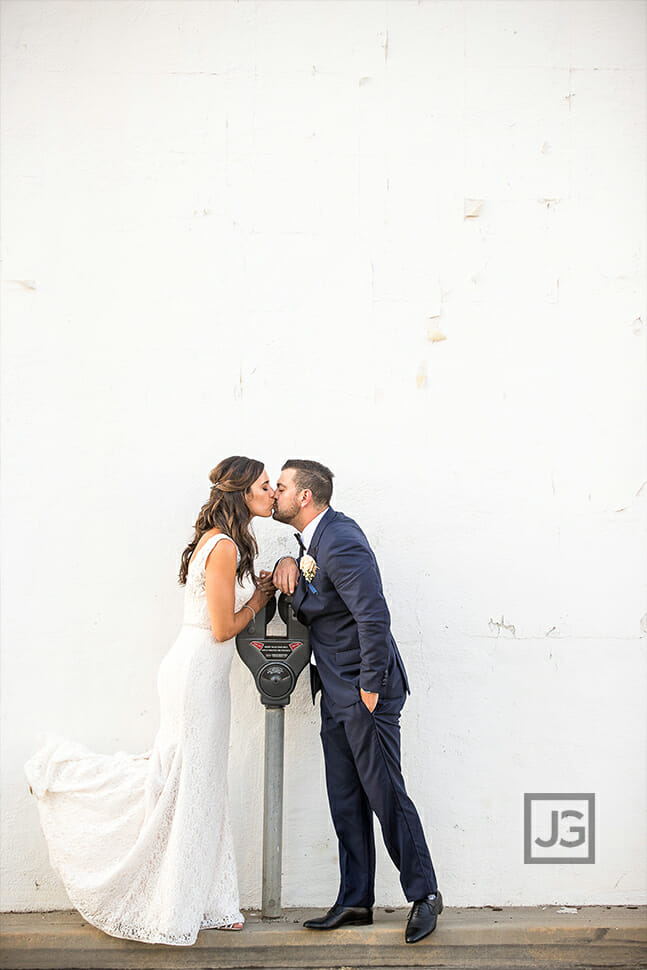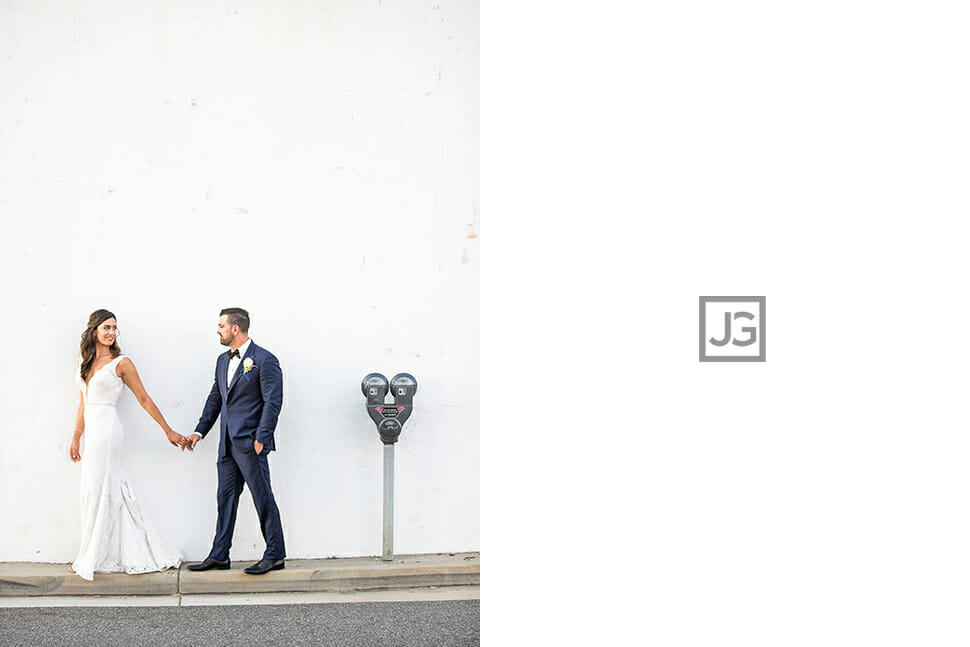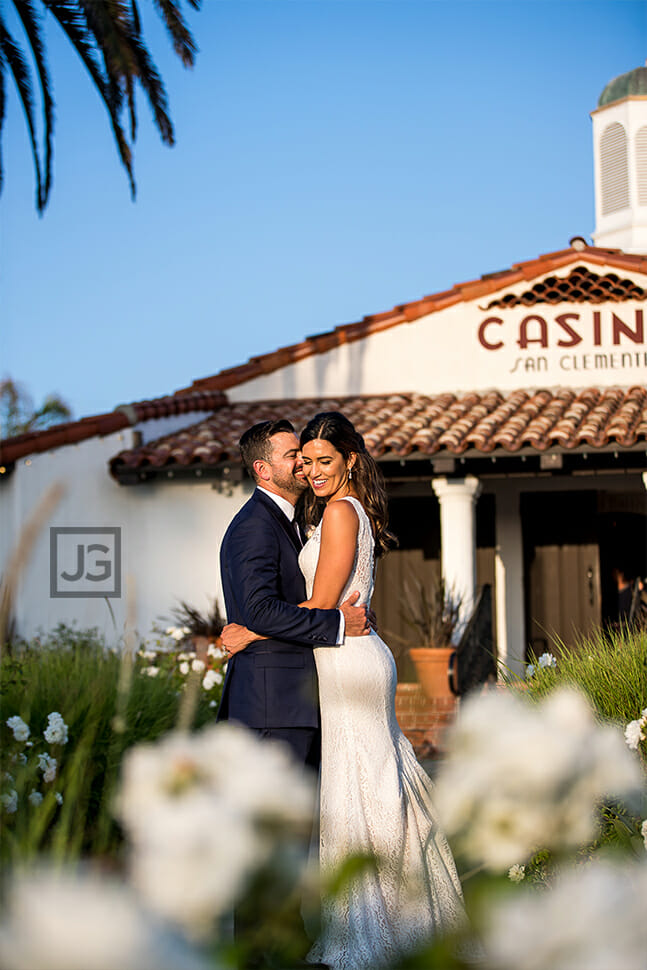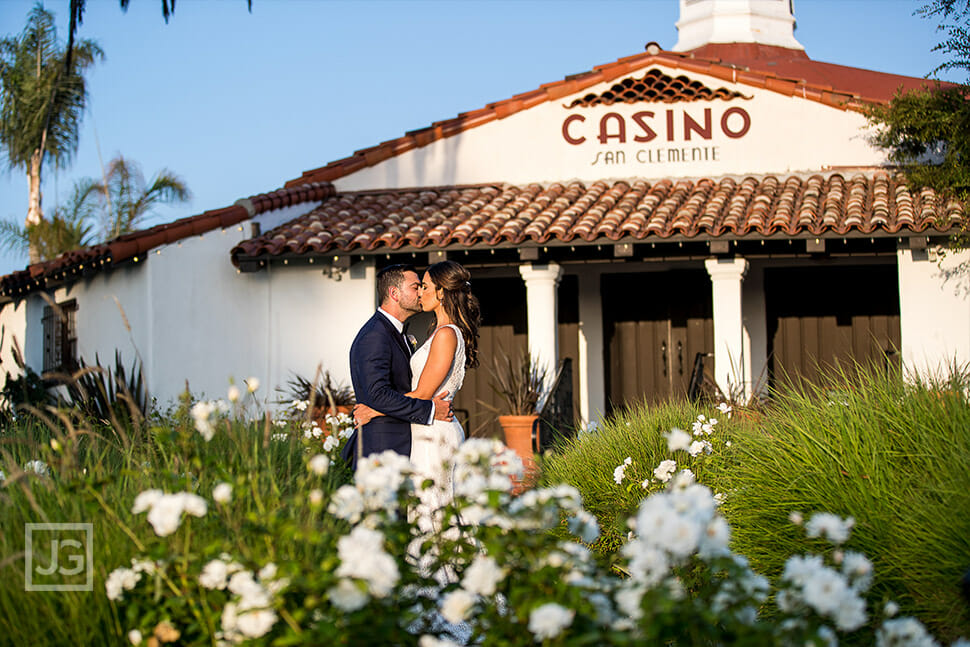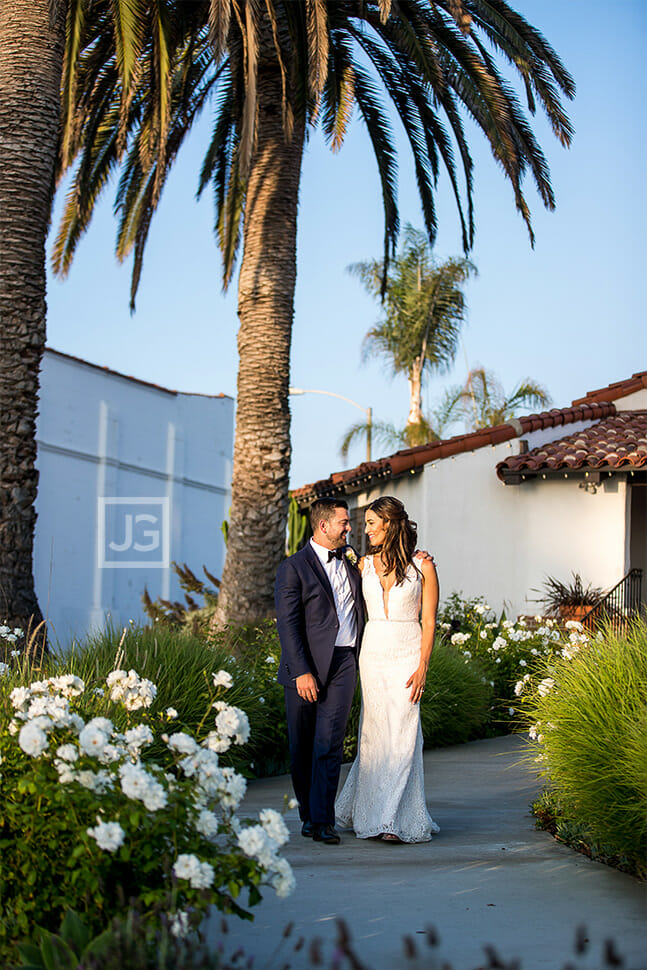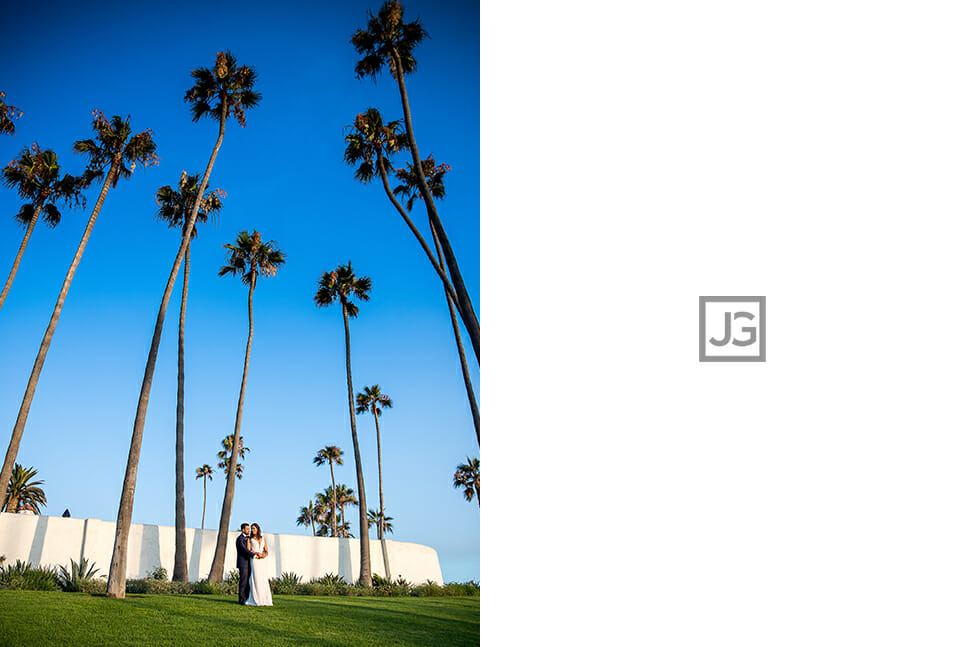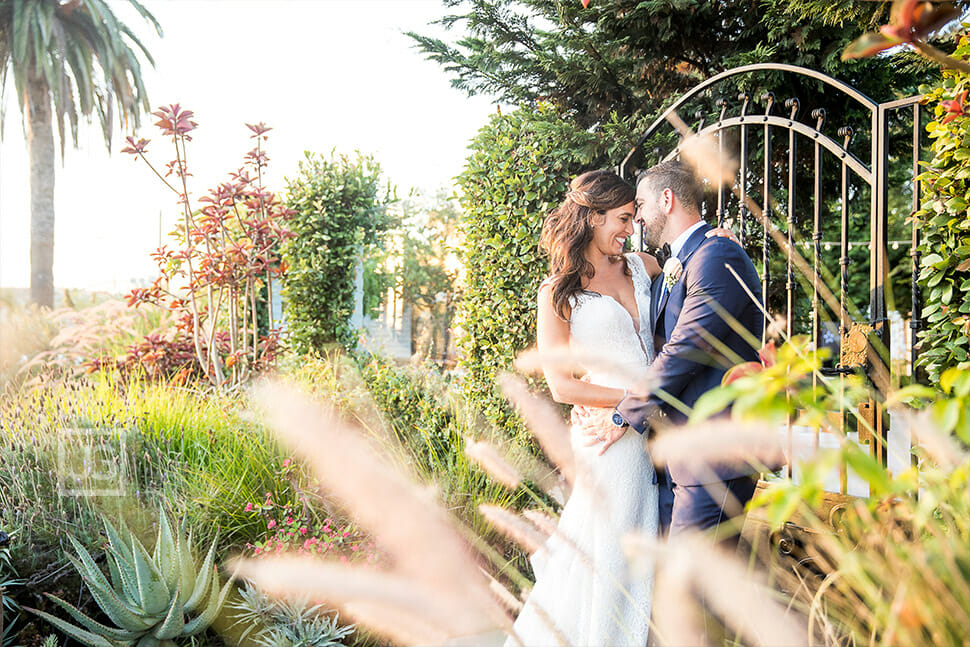 Wedding Ceremony at the Casino
The wedding ceremony was held in the Rock Garden in the back of the Casino San Clemente property.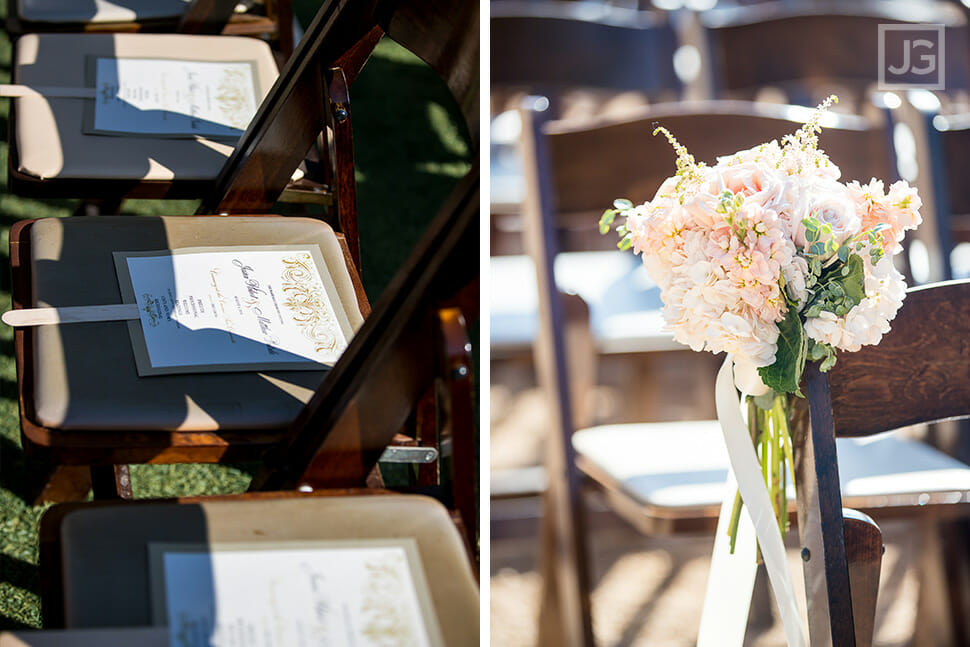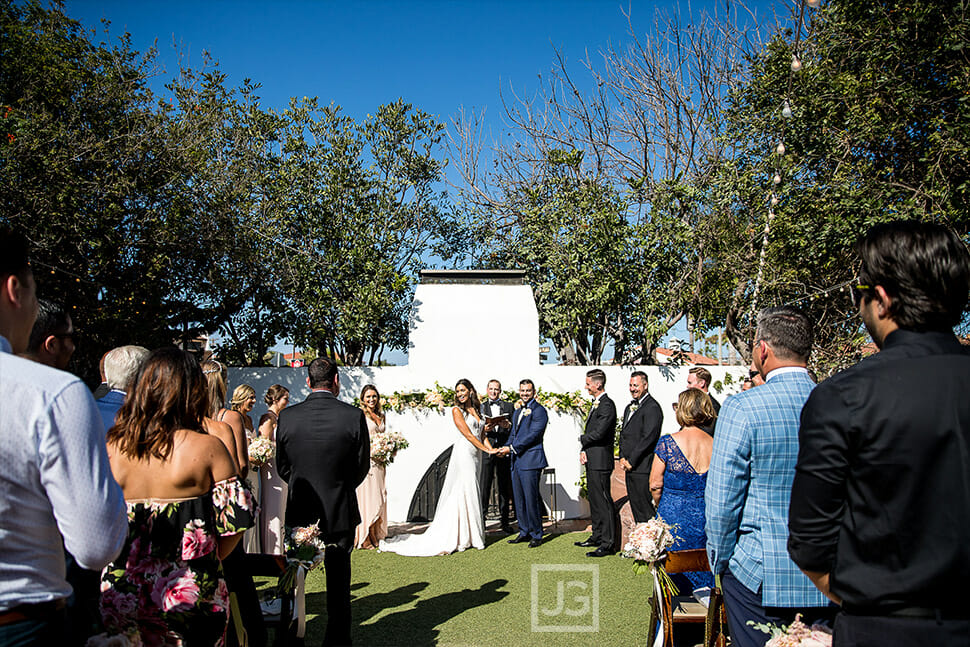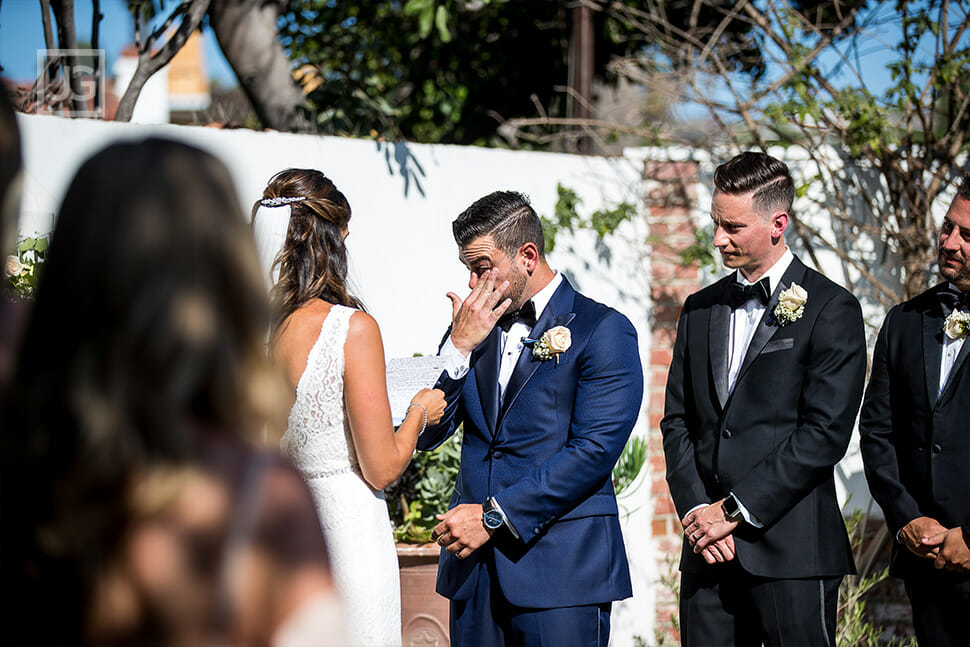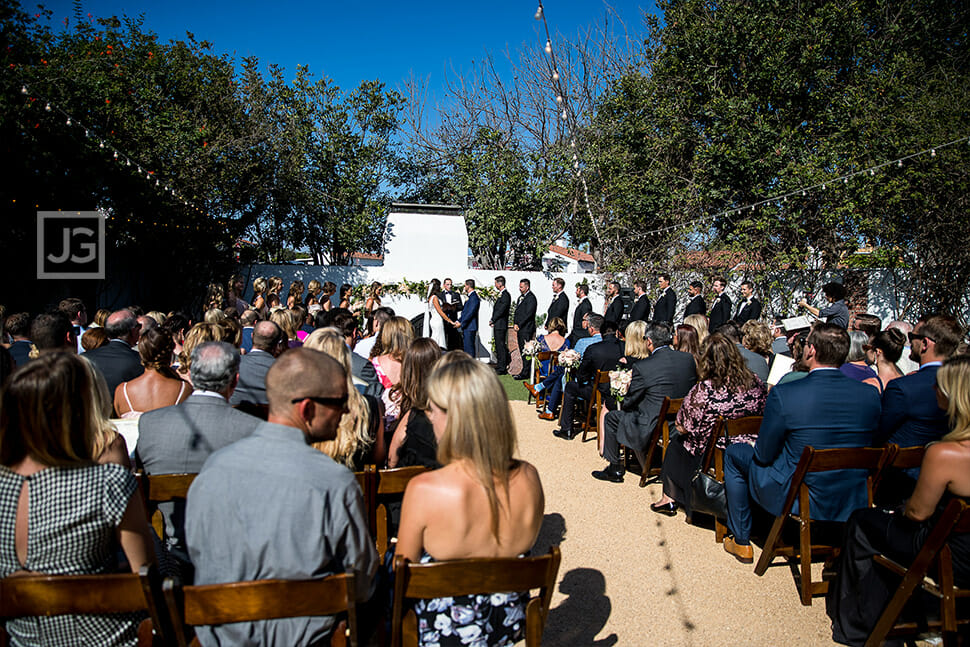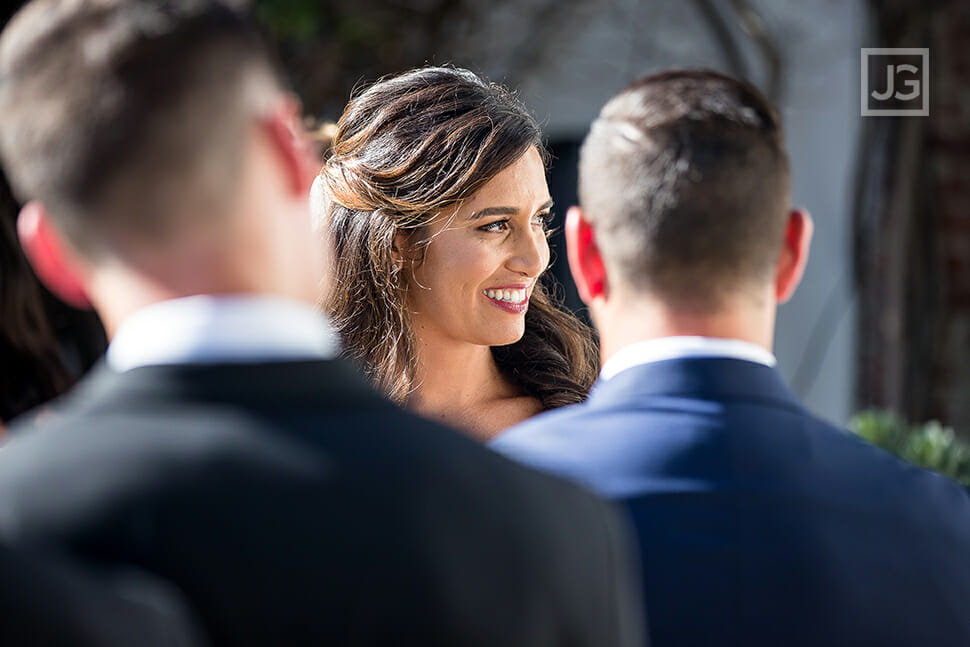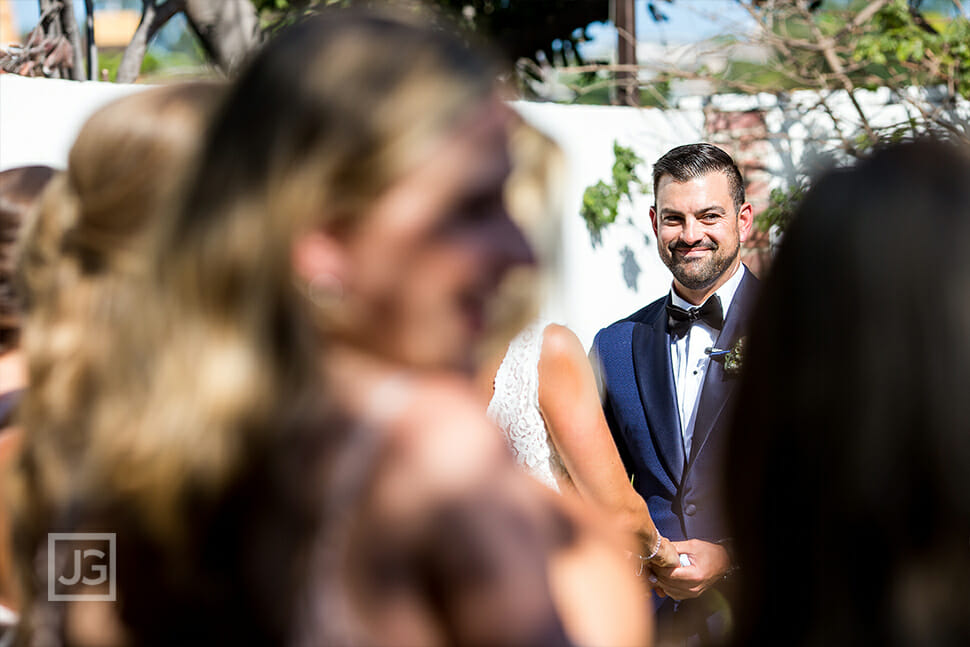 And you have the love the occasional wedding blooper, where a large beetle dive-bombed our bridesmaids!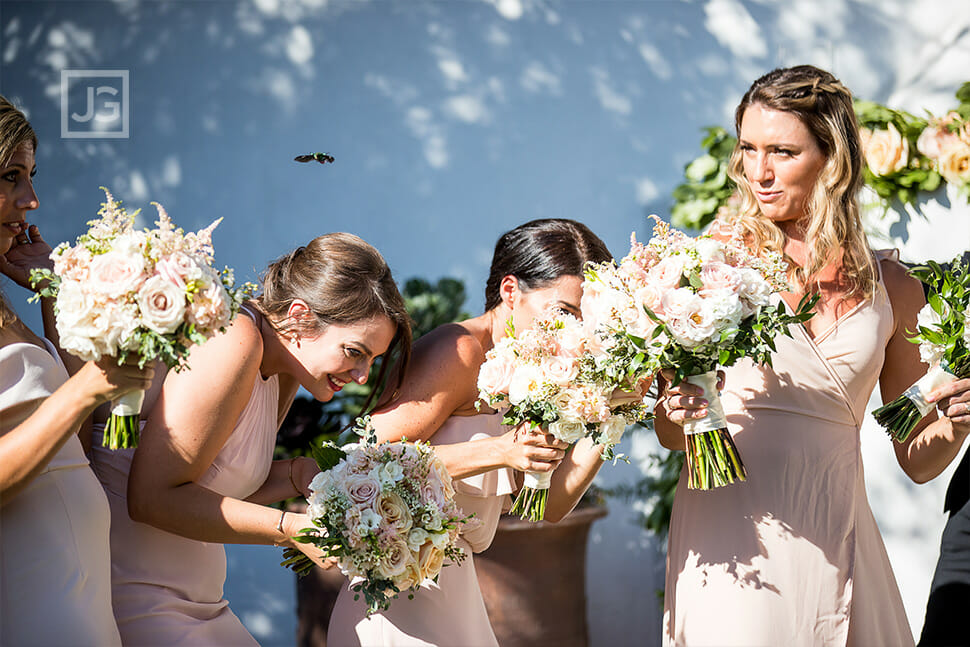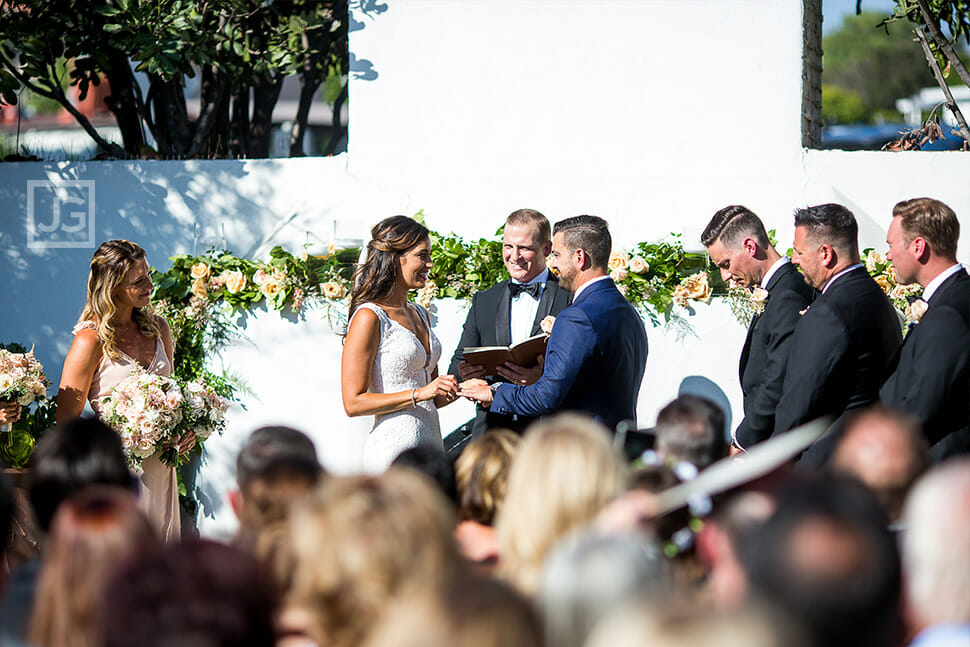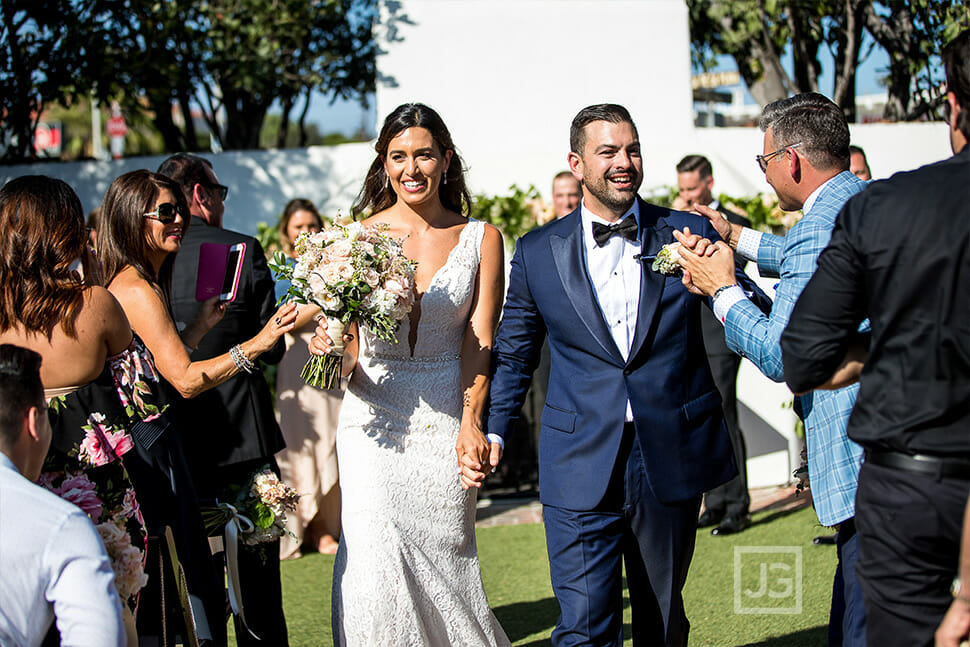 Casino San Clemente Wedding Reception
The Grand Ballroom is the perfect location for a classic and "grand" wedding reception. The domed ceiling added space and ambiance to the large room. And Lauren Radie of Lauren Radie Events did an amazing job decorating this one-of-a-kind ballroom.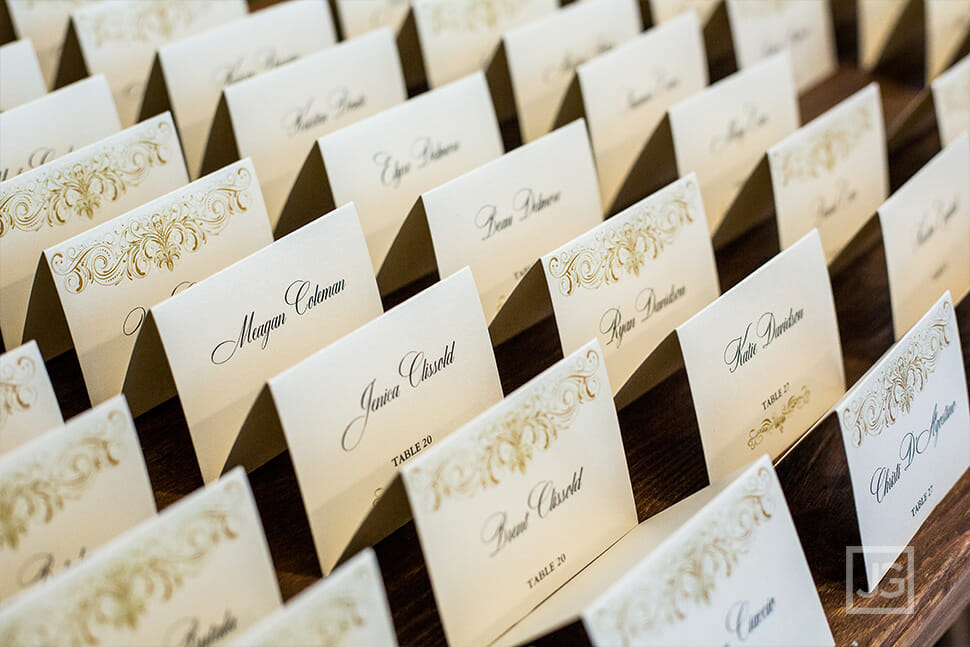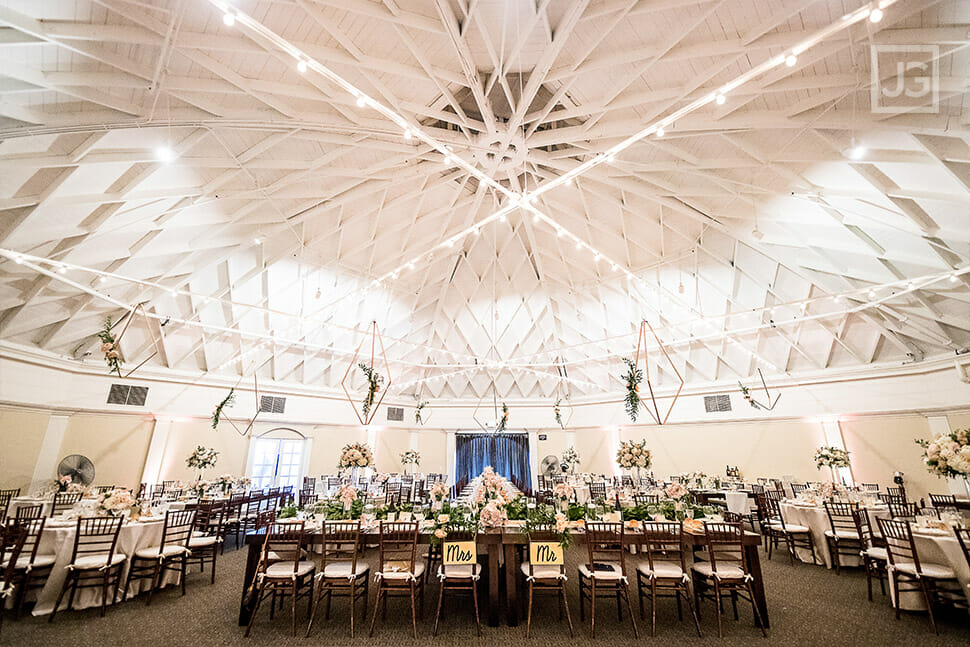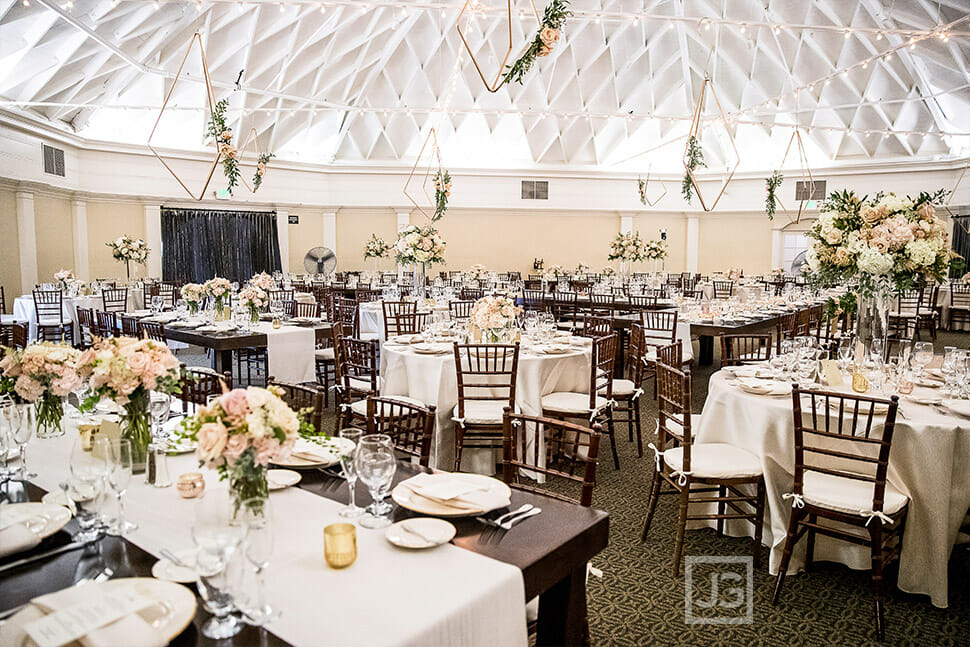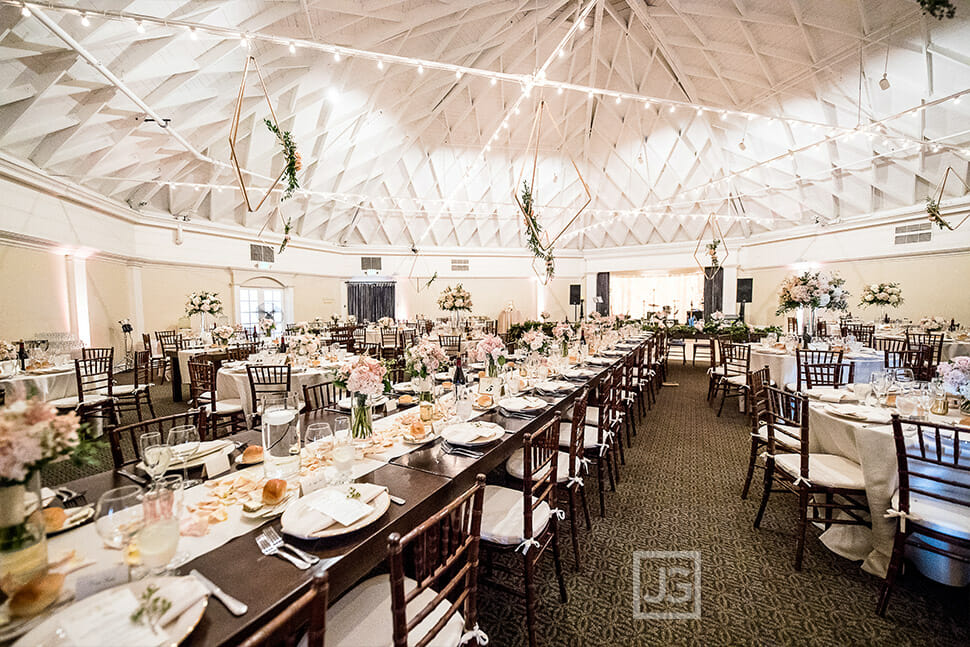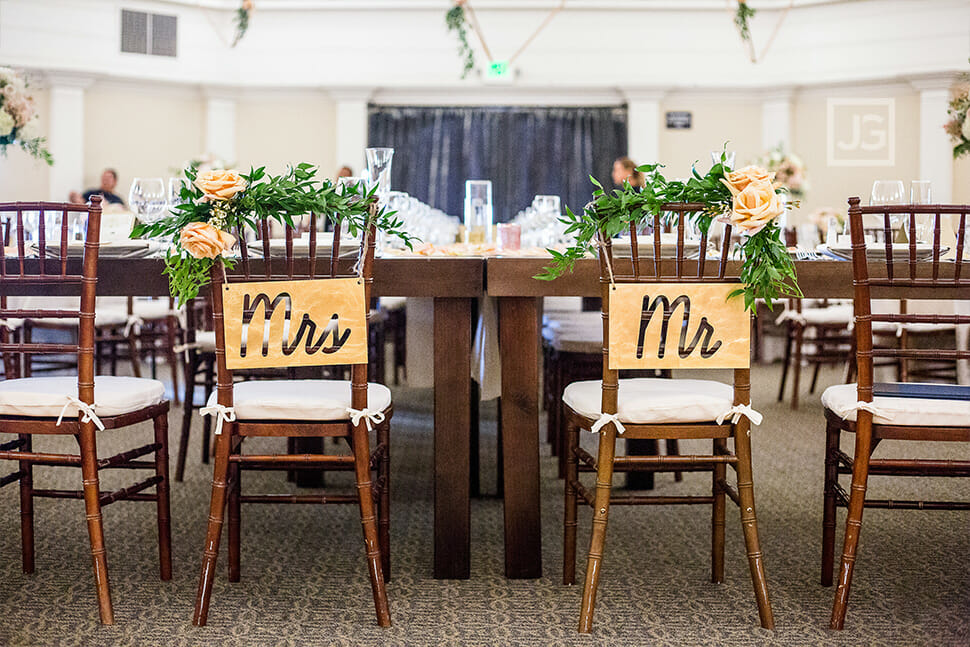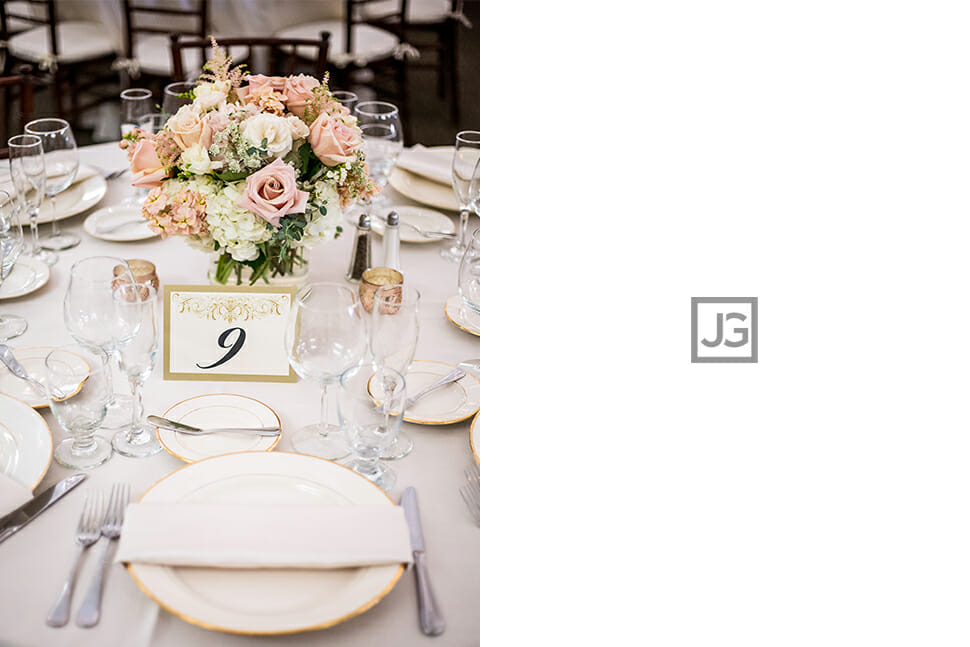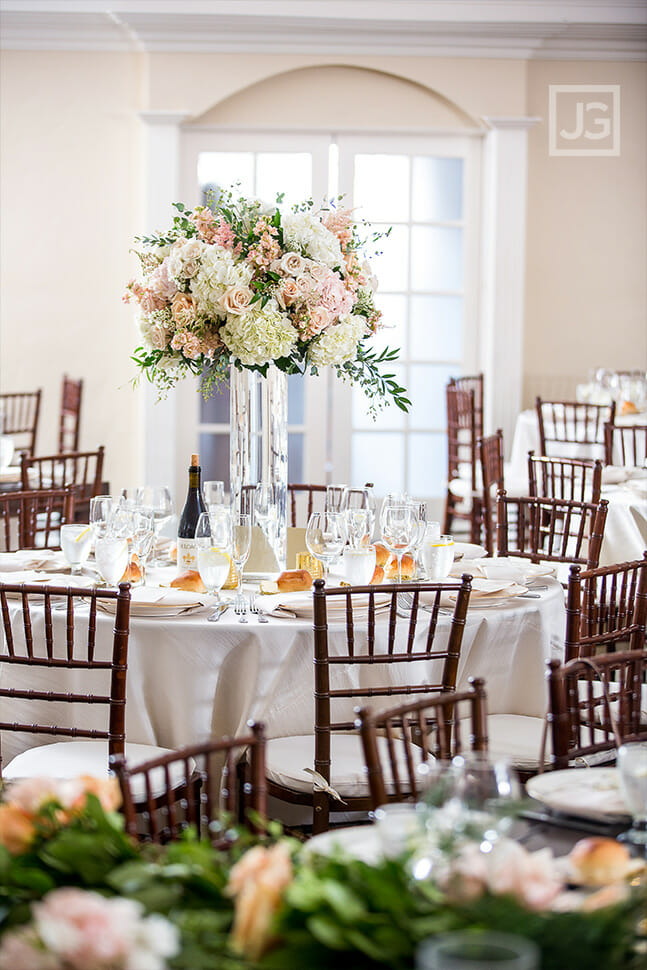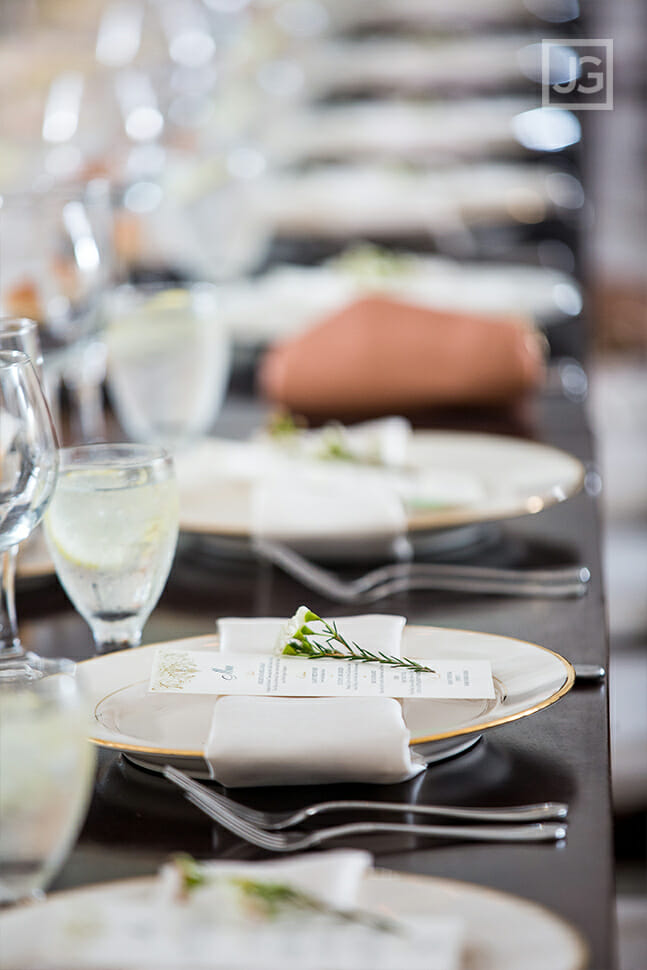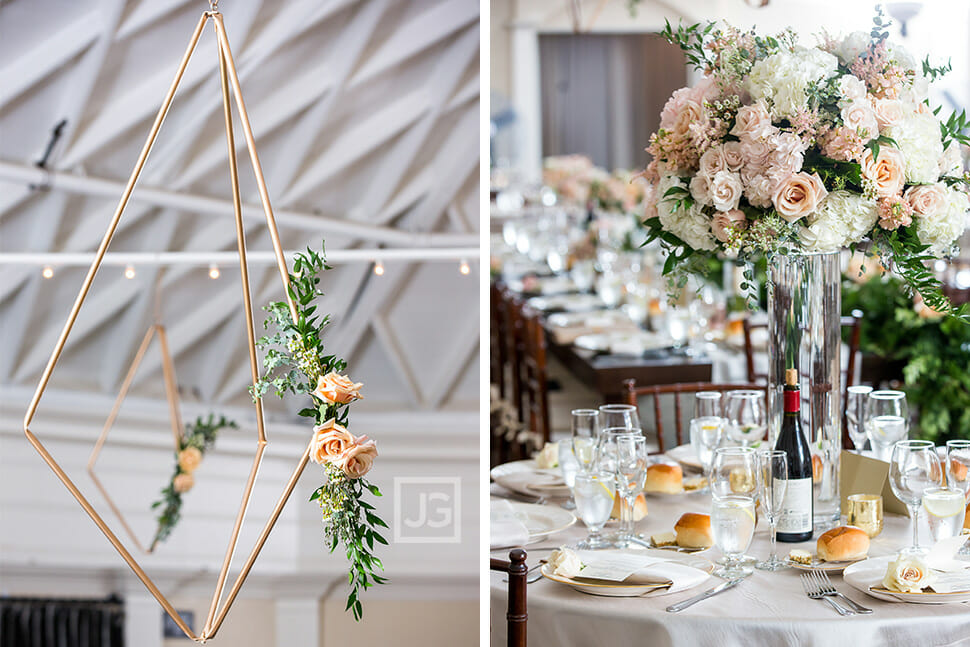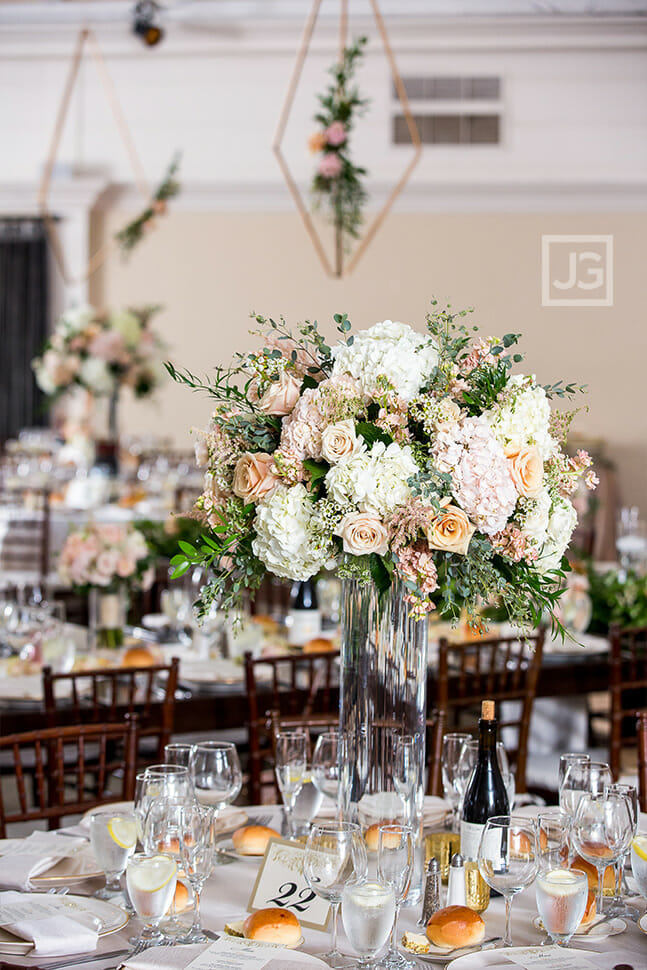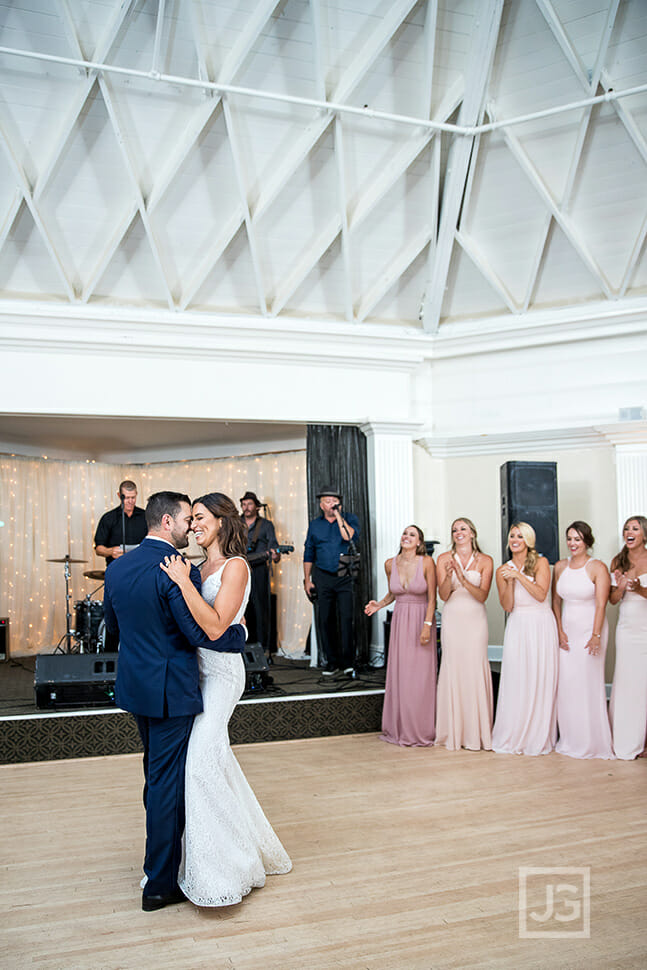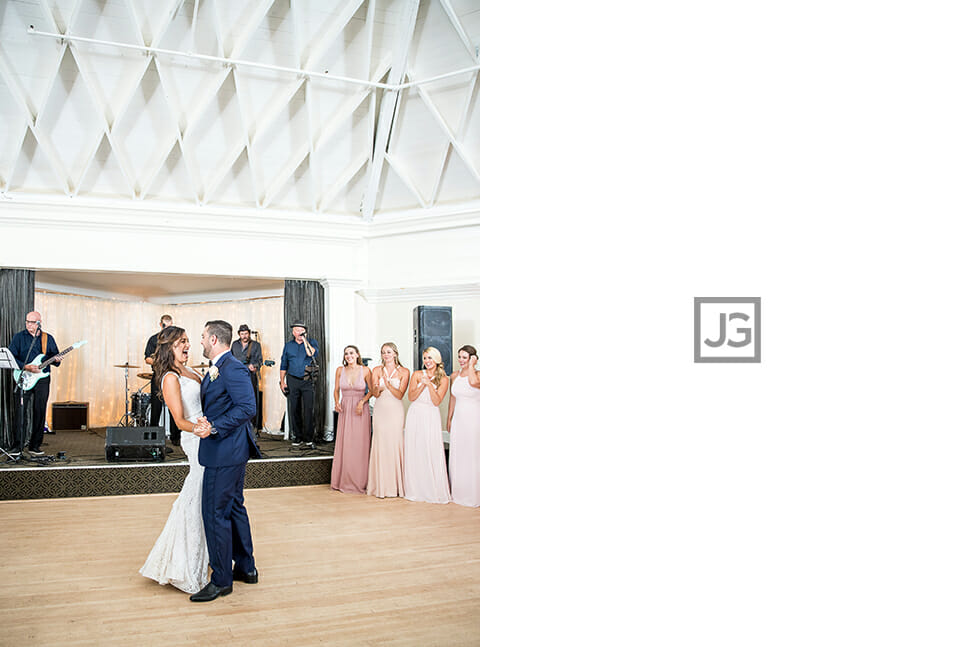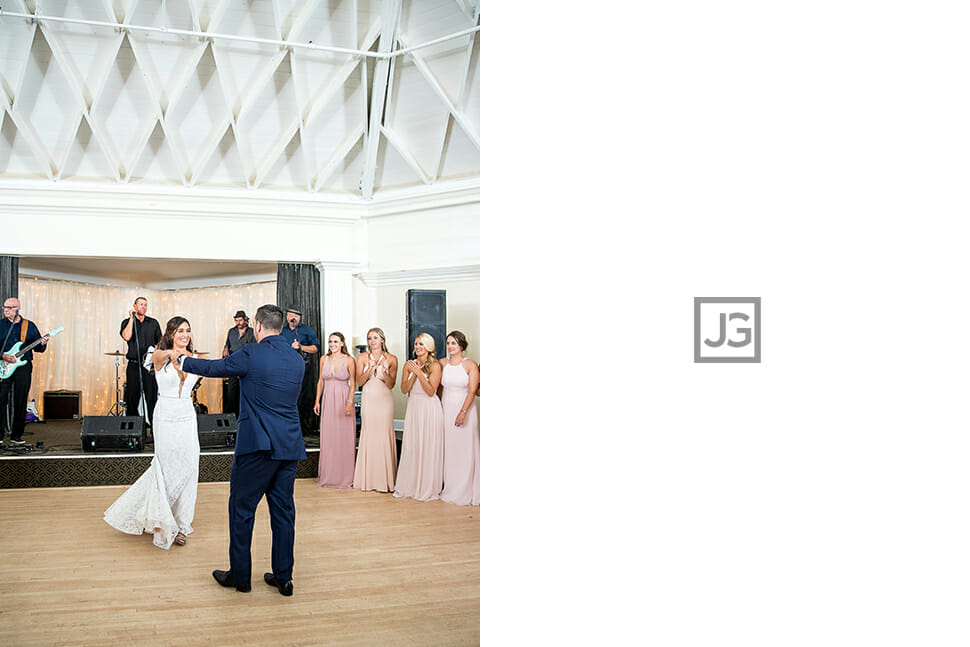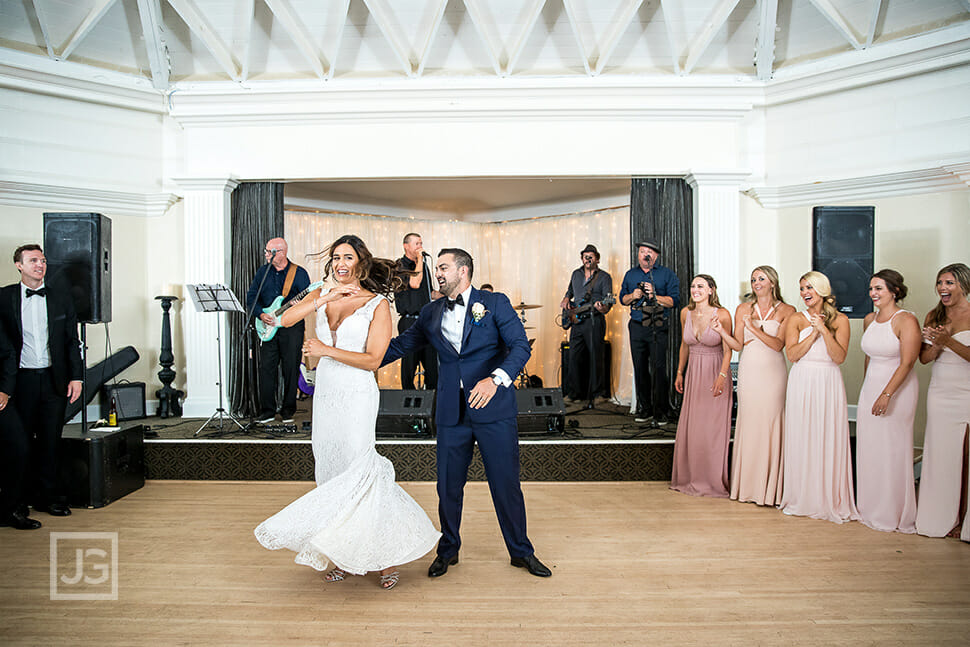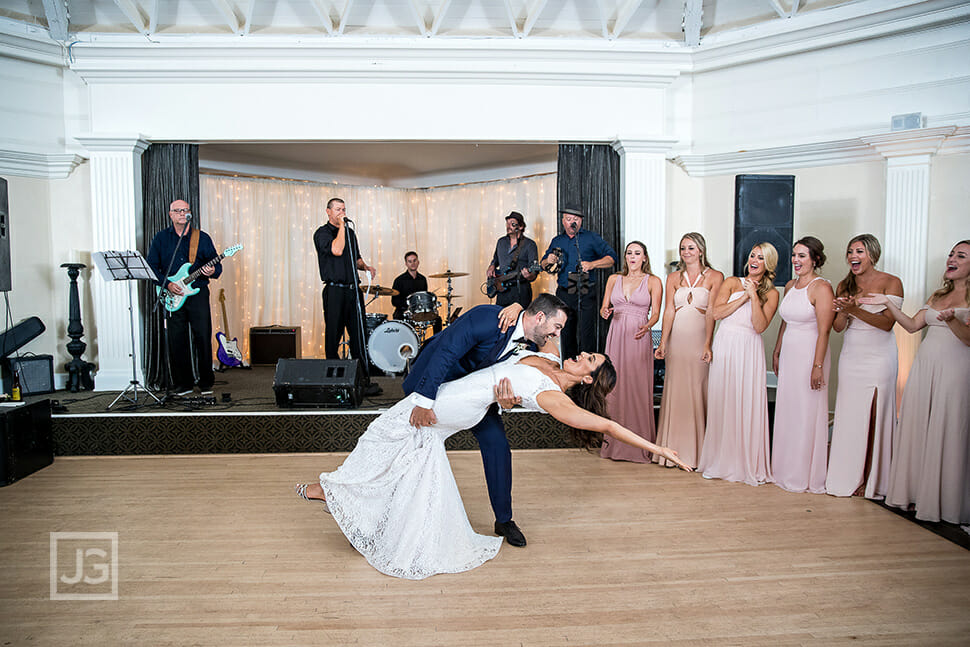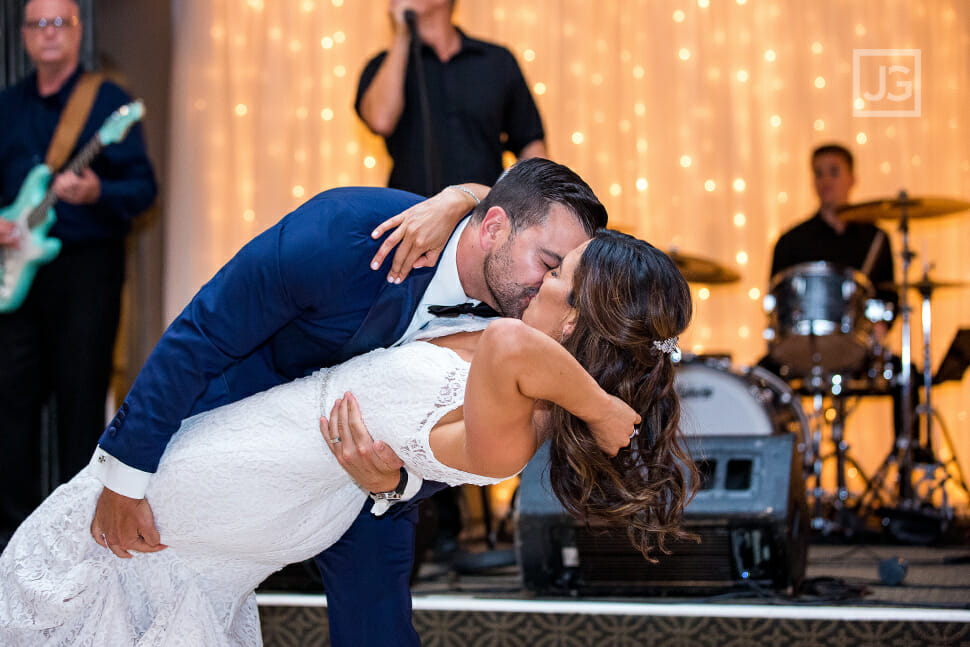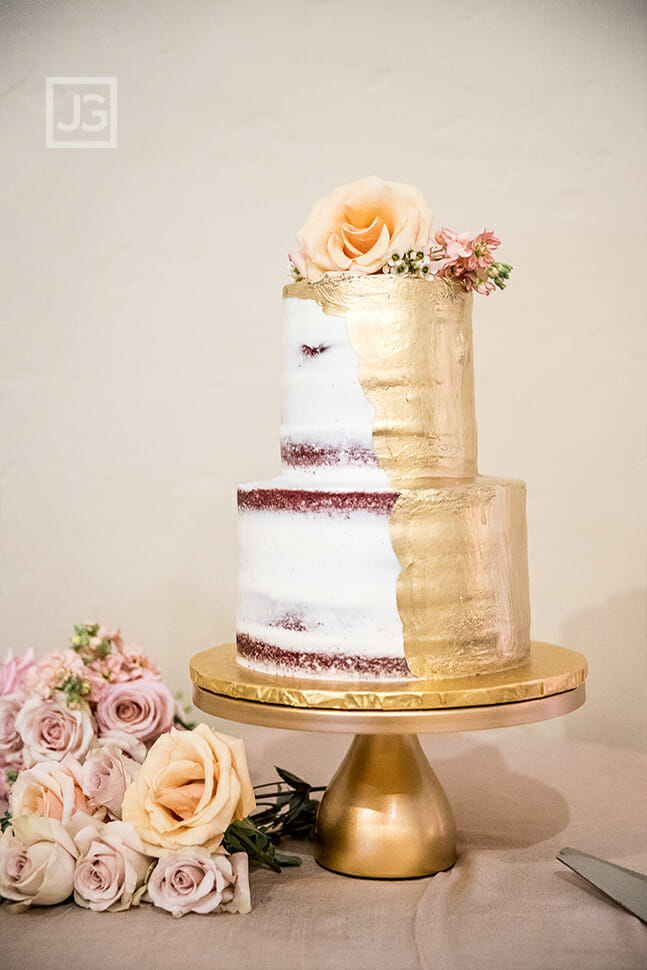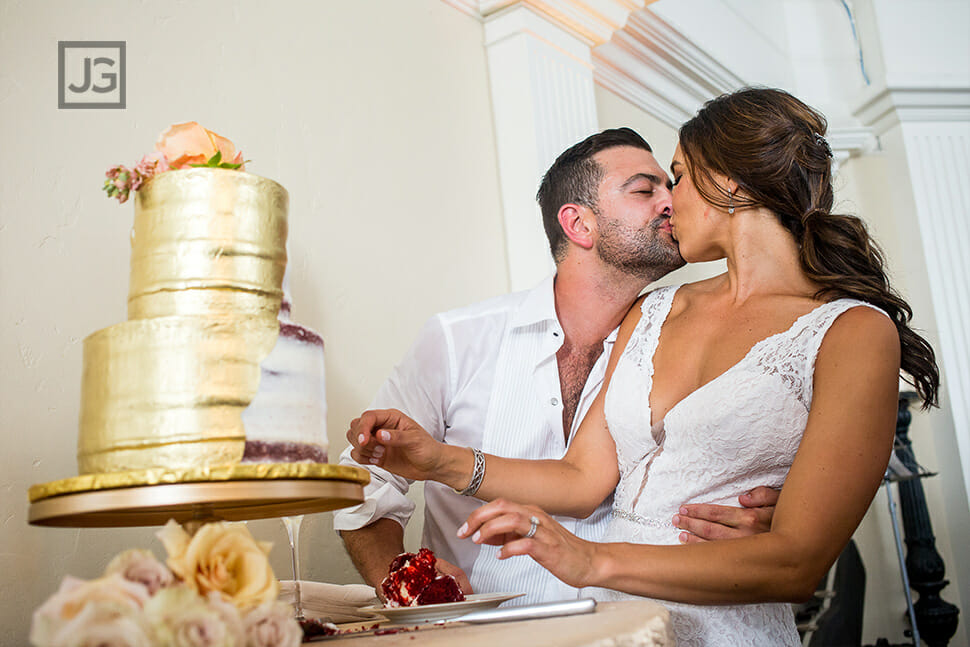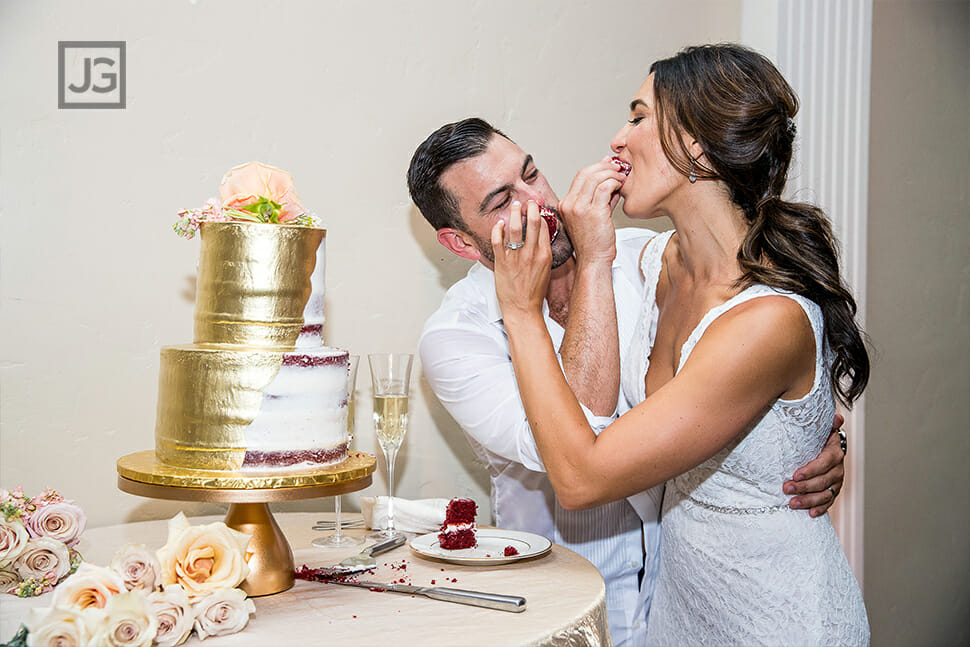 And after that it was just one huge, wild, and fun party! Everyone had an amazing time and the photos really captured that.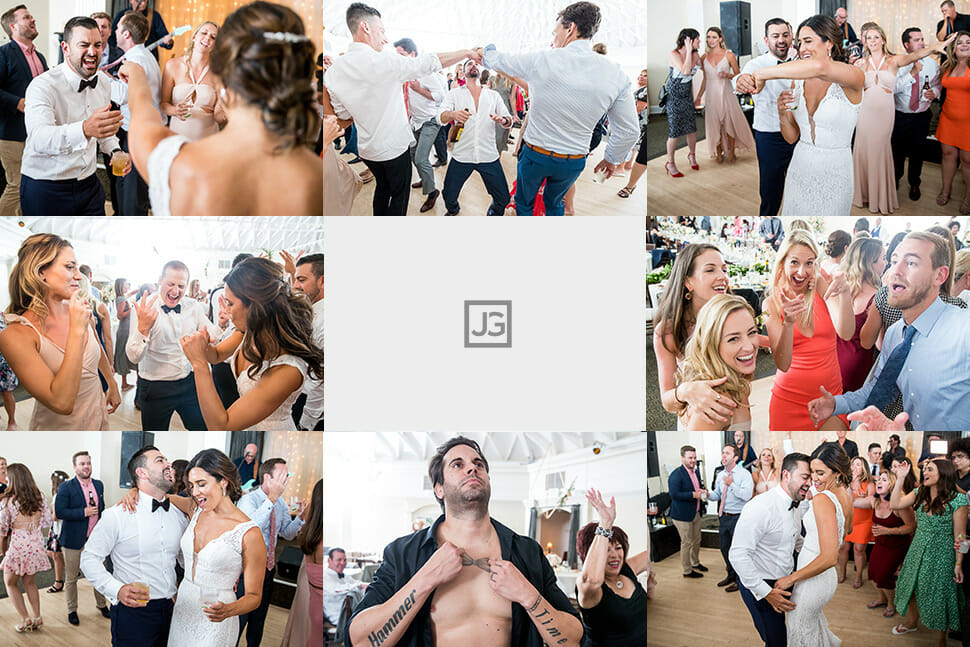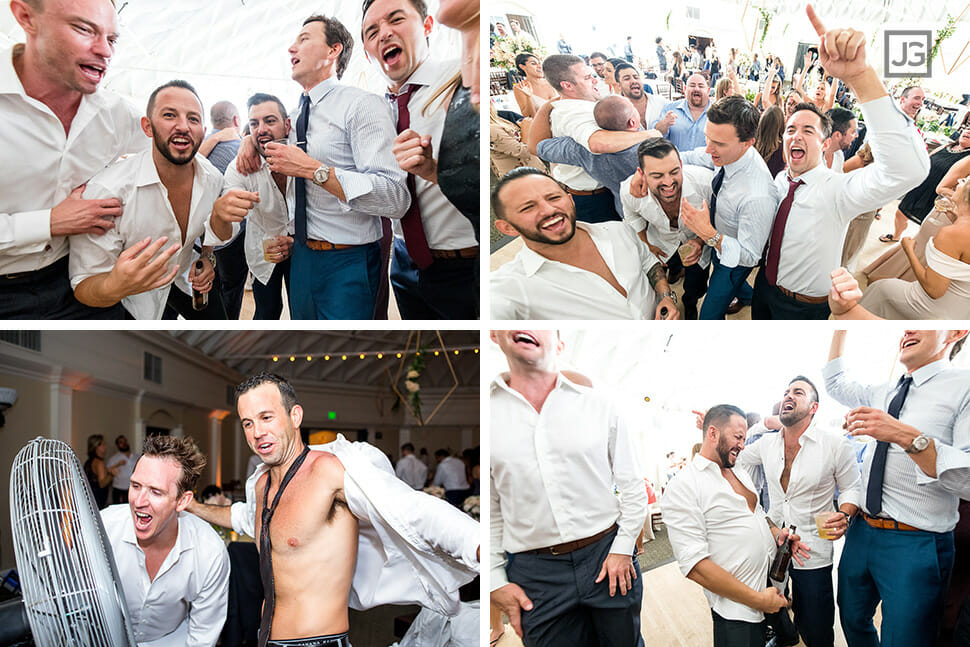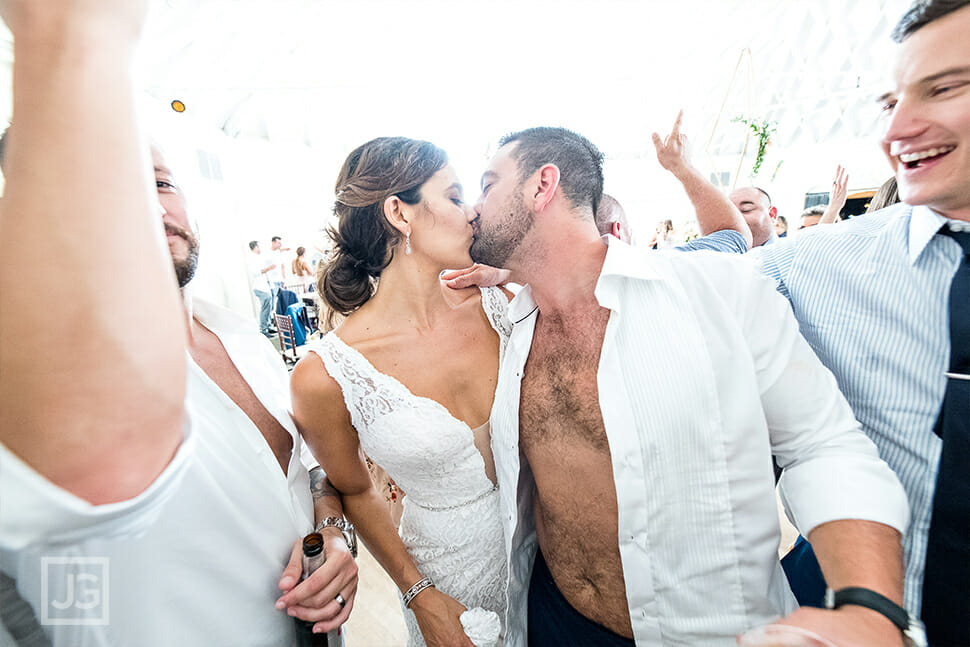 We pulled our couple outside for some low-light night wedding photos, since when it is dark we can control our lighting so much more (and it creates a unique look).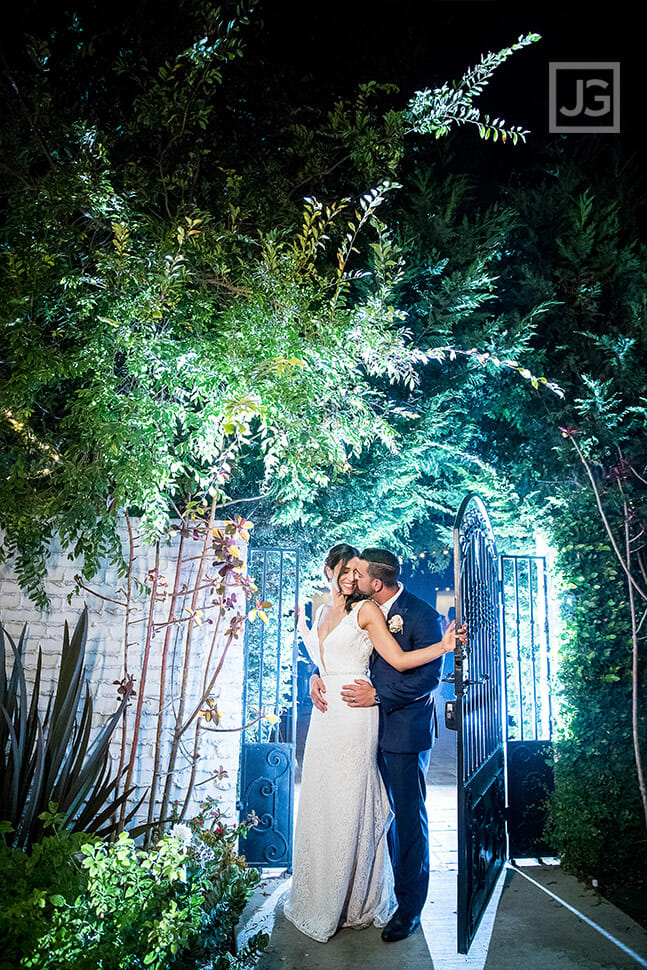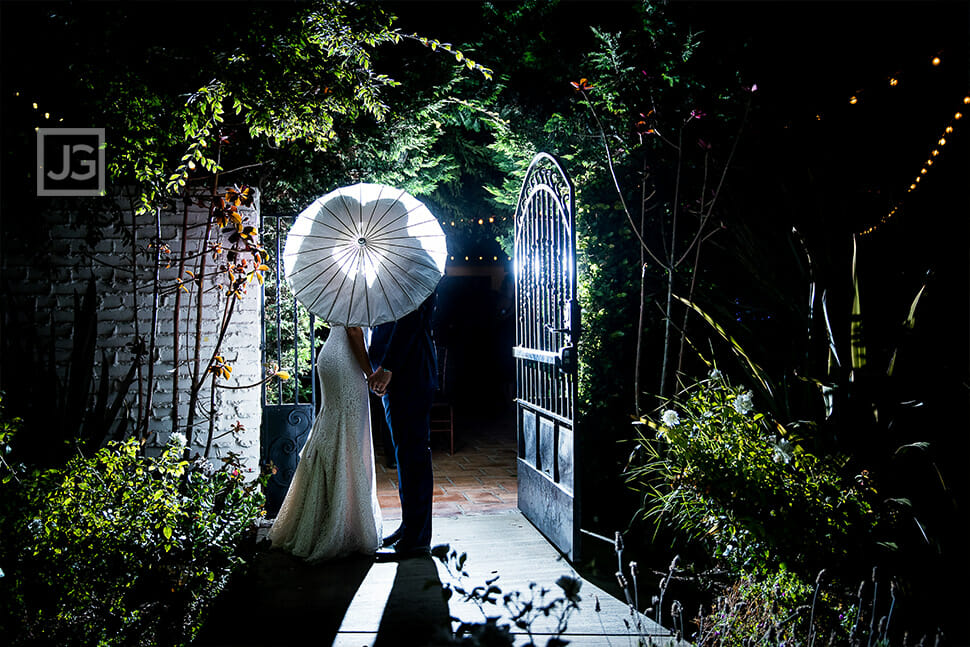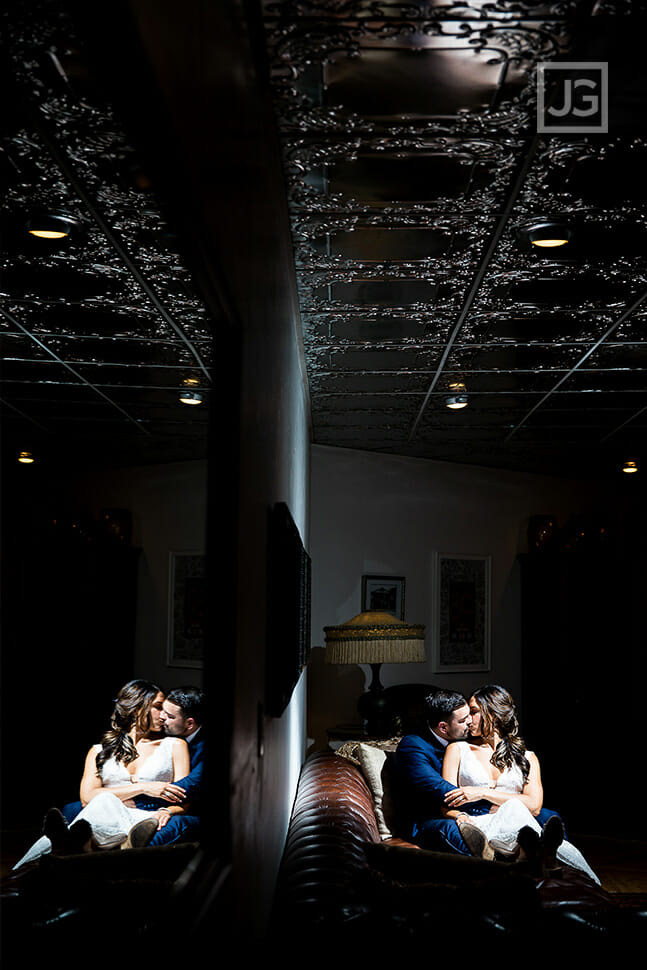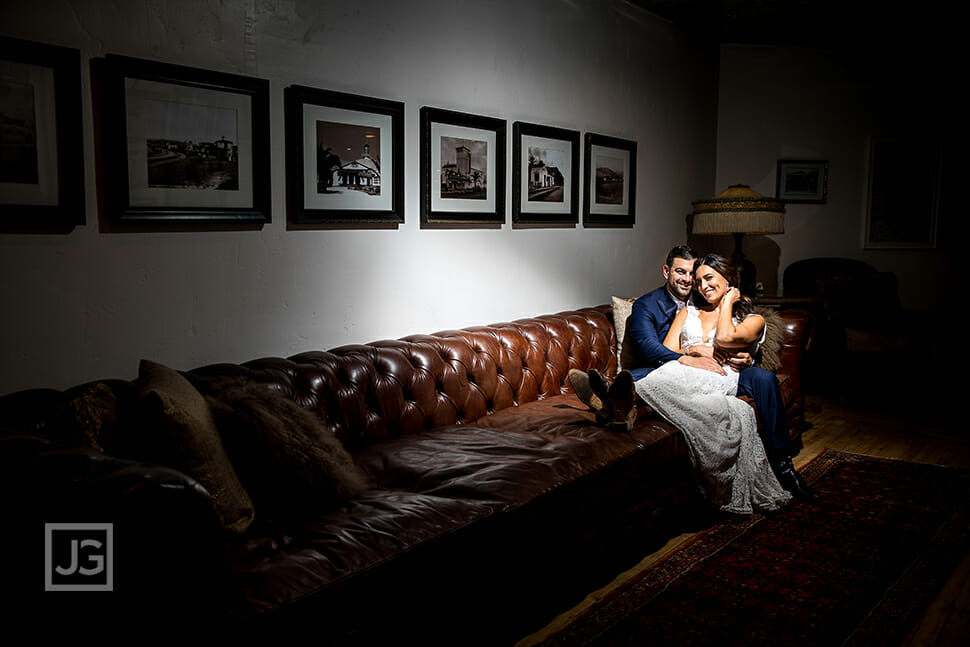 This article shows San Clemente Casino wedding photography and videography done by our wedding photo/video team. It shows the scenic settings that this wedding venue offers, including the Grand Ballroom (circular with a domed ceiling), a cocktail hour in the Patio of the Stars, a wedding ceremony in the Rock Garden, preparation in the Bride's Room, and our groom getting ready in the West Wing. Casino San Clemente is in the southernmost city in Orange County and is known for it's Spanish colonial-style architecture.
Orange County Wedding Photography
Above is a great example of wedding photography in south Orange County, specifically San Clemente. We cover Los Angeles and Orange County with no travel fees. Owned and operated by a husband-wife team, Judy and Gavin are friendly, experienced, and always advancing their art. Please take a look around our blog to get an idea of our style and coverage. Also check out our prices and packages for Orange County.