From the initial phone call to our coffee meeting to the engagement session in Laguna Beach and now to their wedding day, Renee and Jon are an absolute joy to work with. They are such a charming and fun couple to be around and their wedding day was nothing short of that. And as one would say, "birds of a feather flock together." It's no wonder that their group of friends are amazing people as well. The sheer energy and excitement of the wedding definitely shines through with every smile!! Congratulations Renee & Jon. We couldn't be happier for you and wish you nothing but the best! So read on for our wedding photography at a private mansion in Orange County.
Thank you Sanya from VIP Events and Weddings for a smooth and flawless day.
Remember to click on the play button and check out their wedding video:
Wedding Preparation at the Renaissance Hotel in Aliso Viejo
We started the day bright and early at the hotel where the bridal party was hanging out.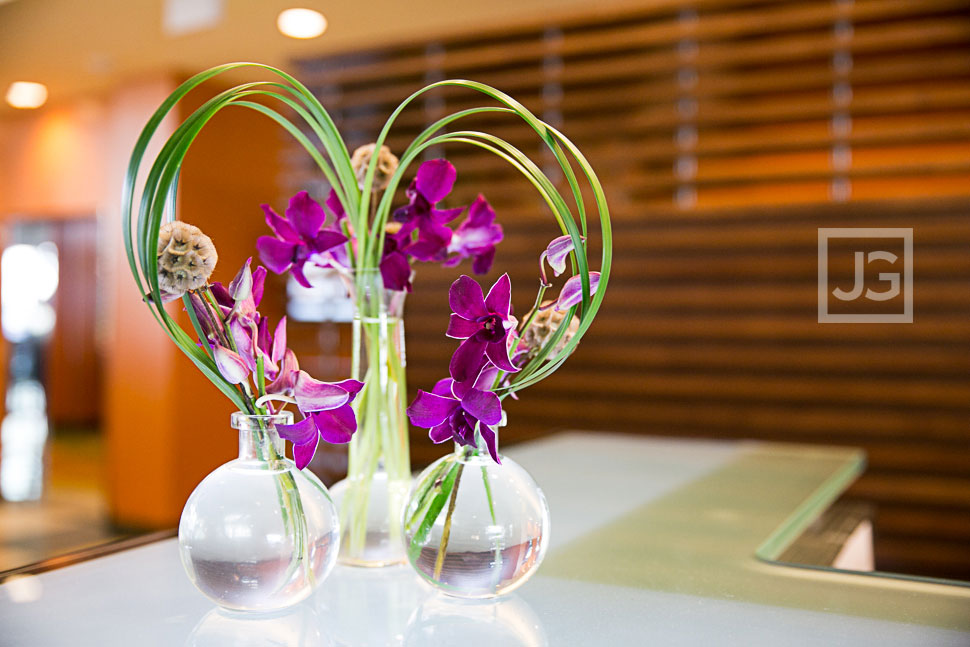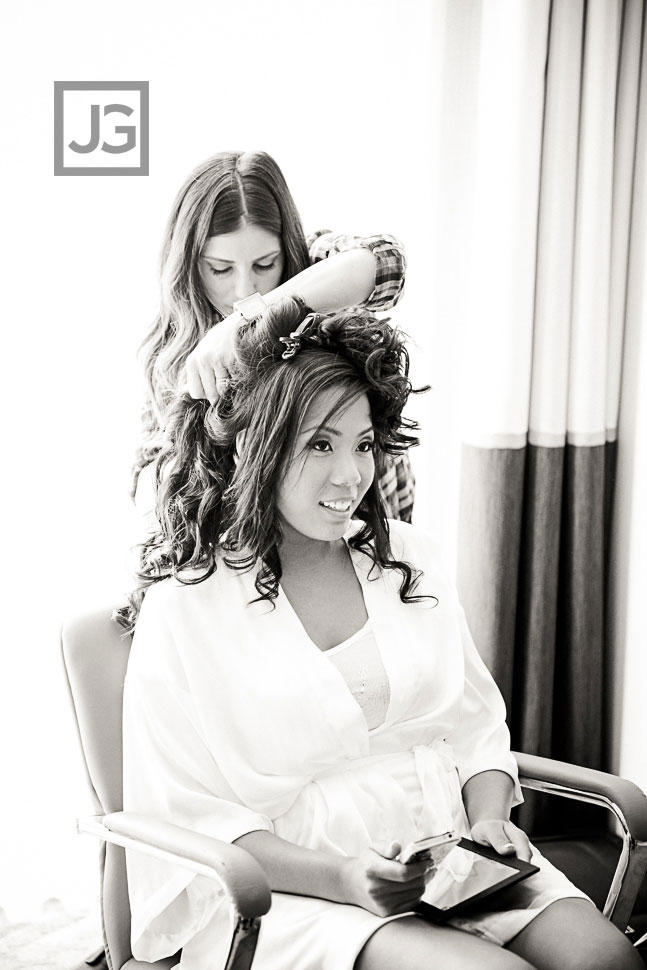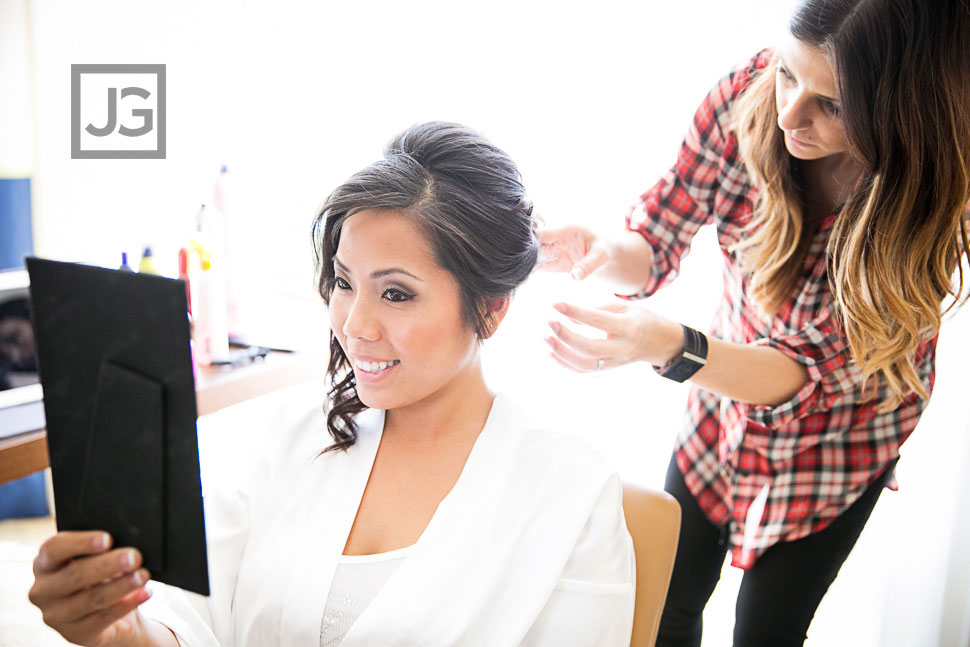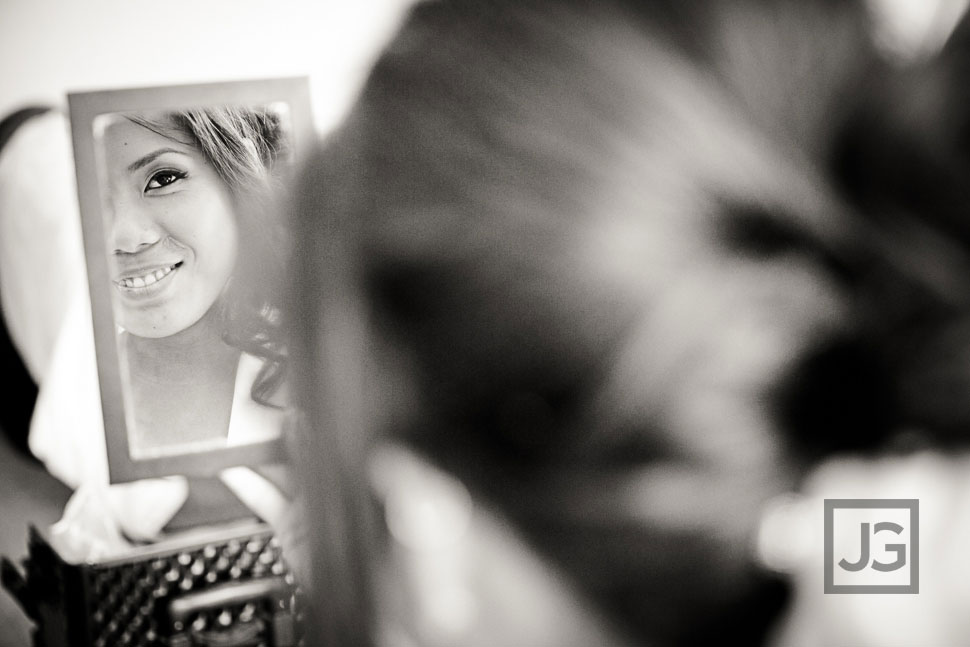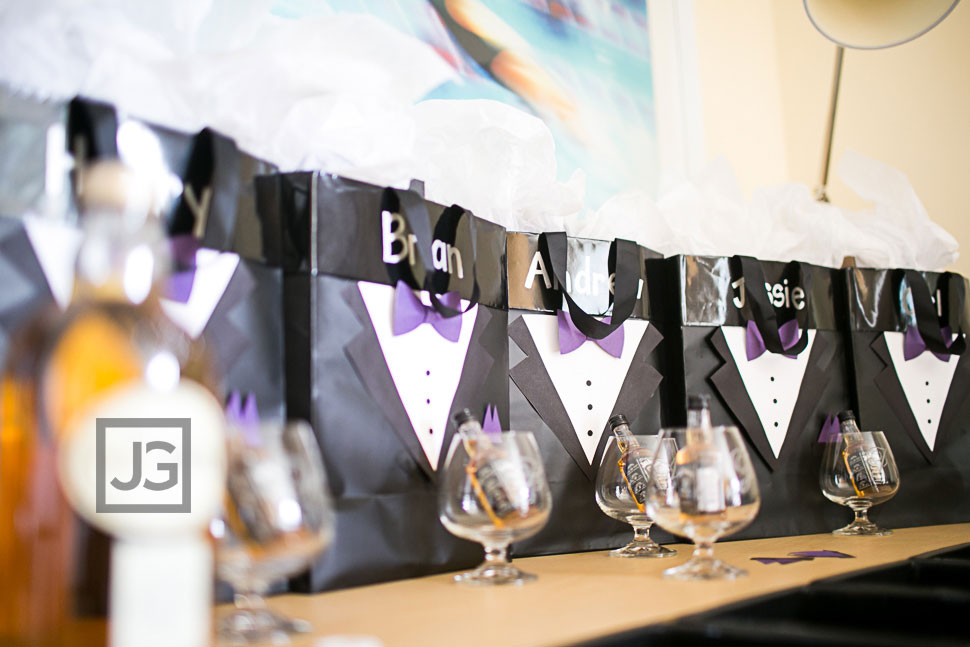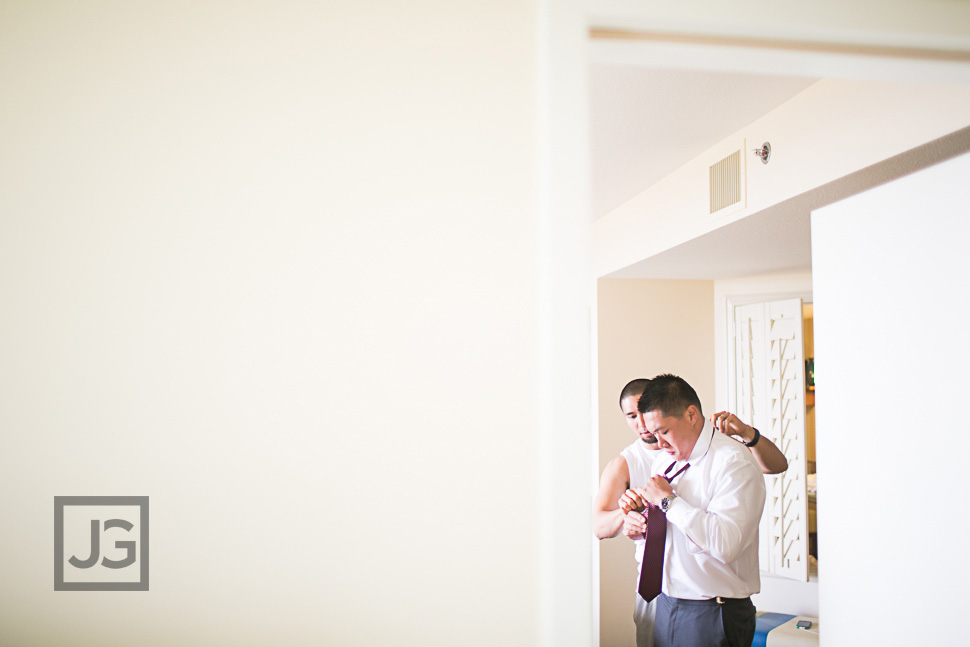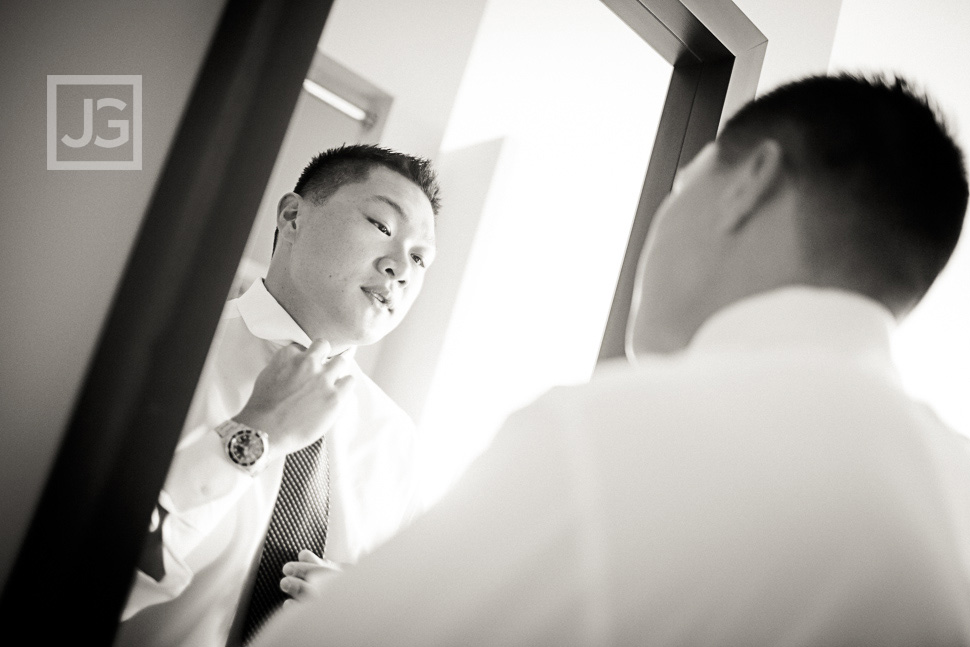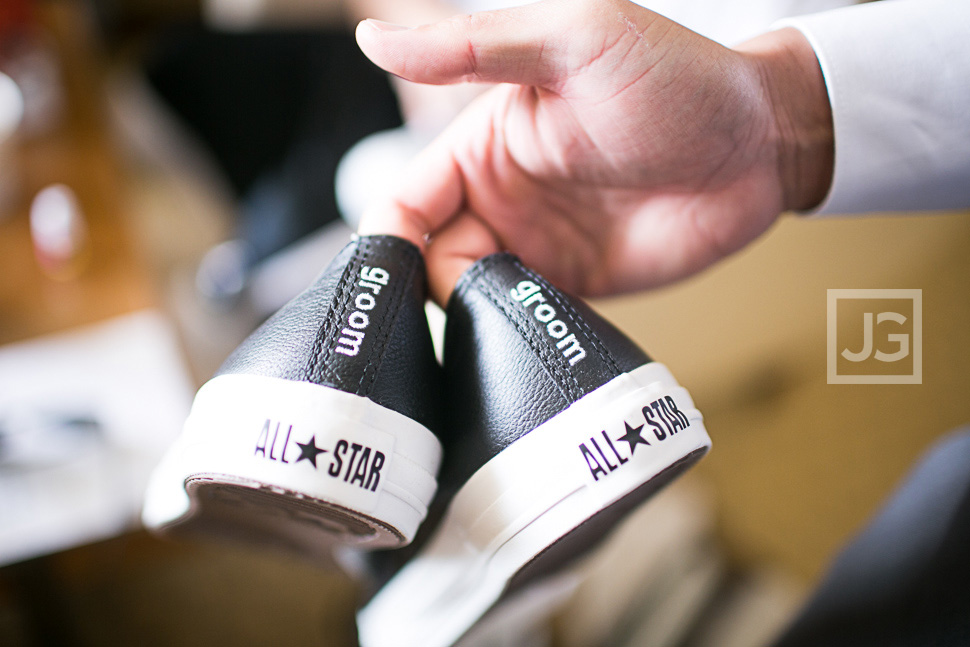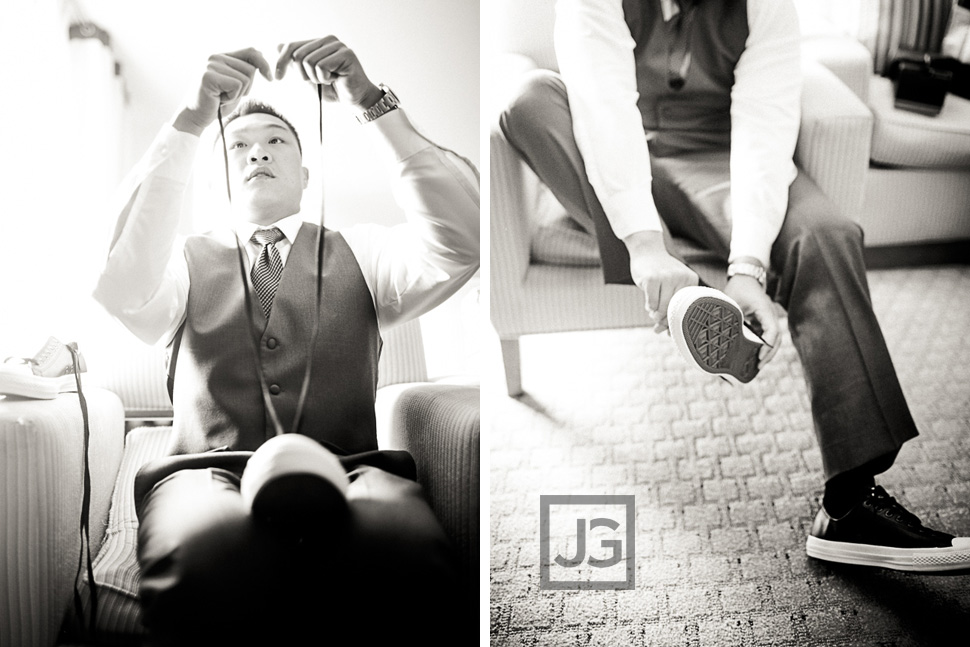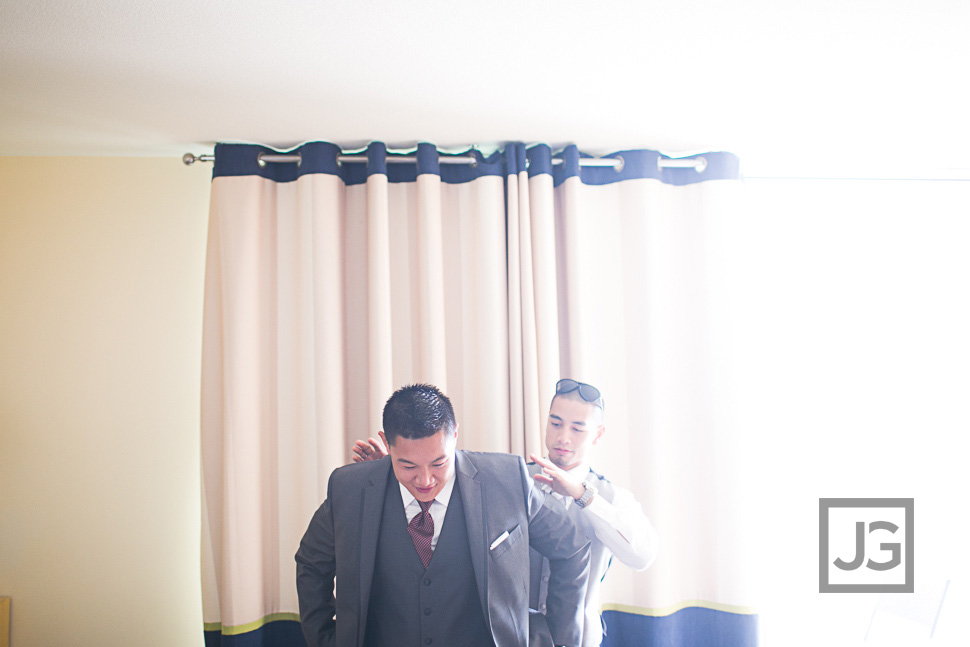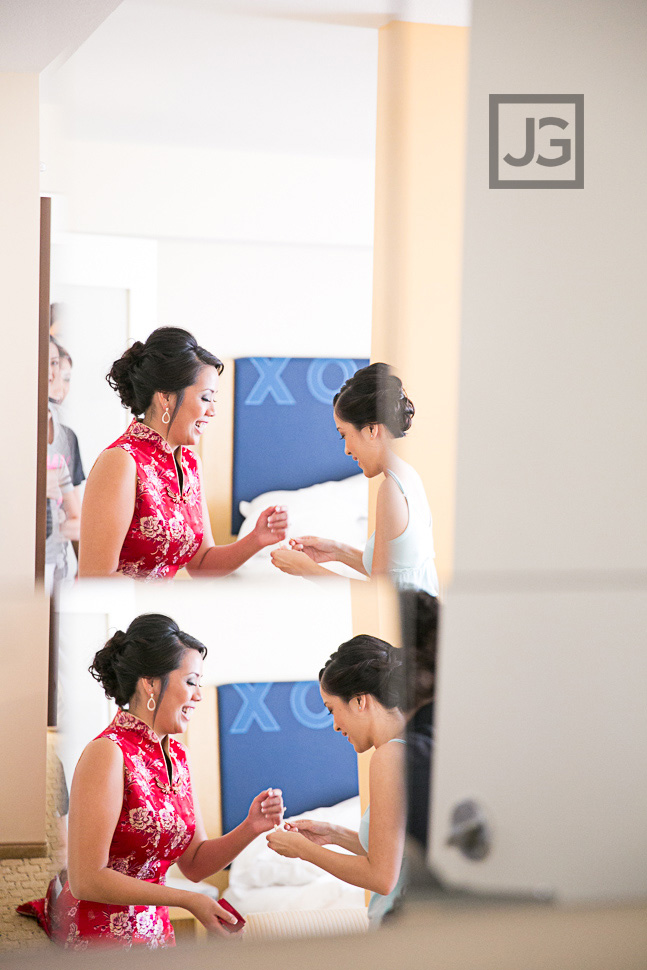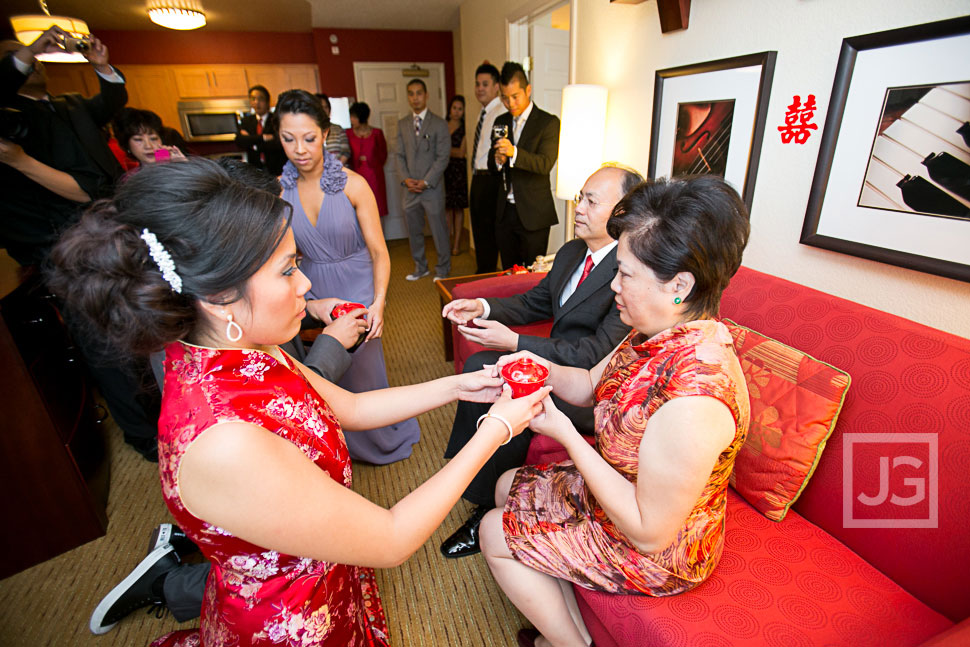 There was not a dry eye in the room when Renee's Grandpa started crying!! I can't help but to cry myself.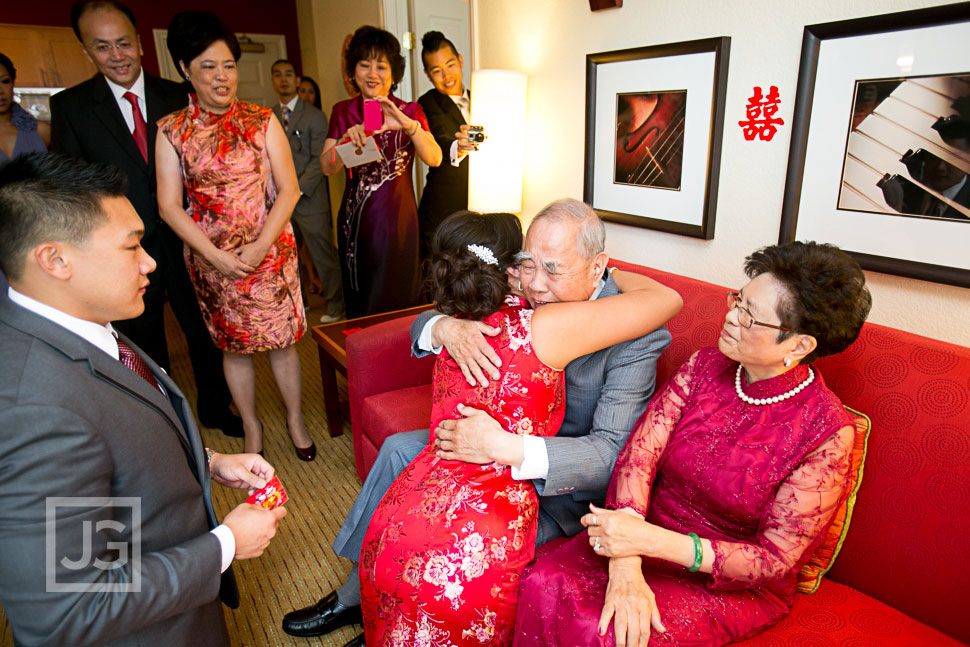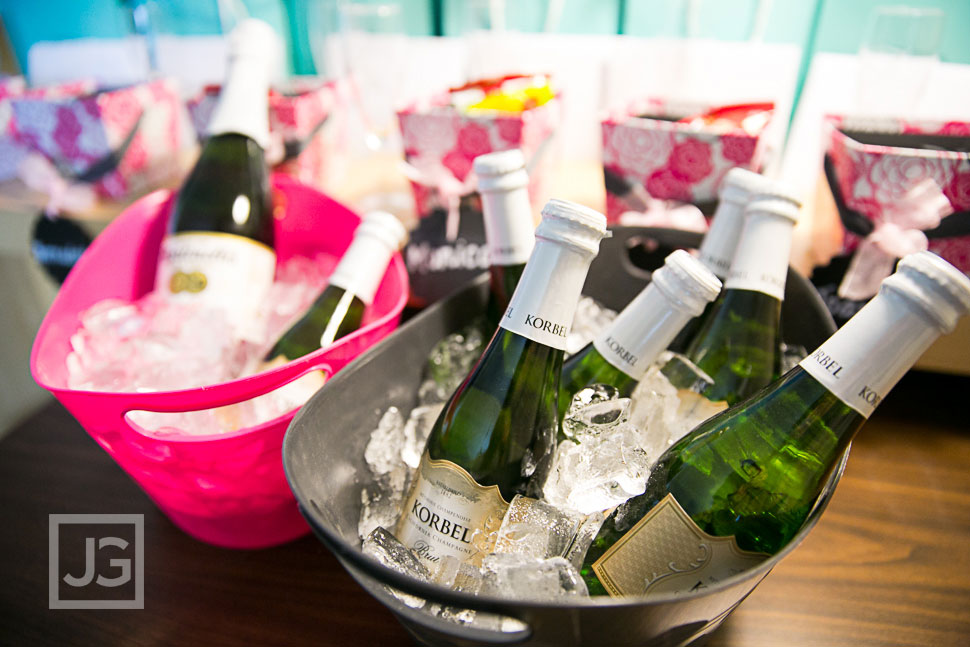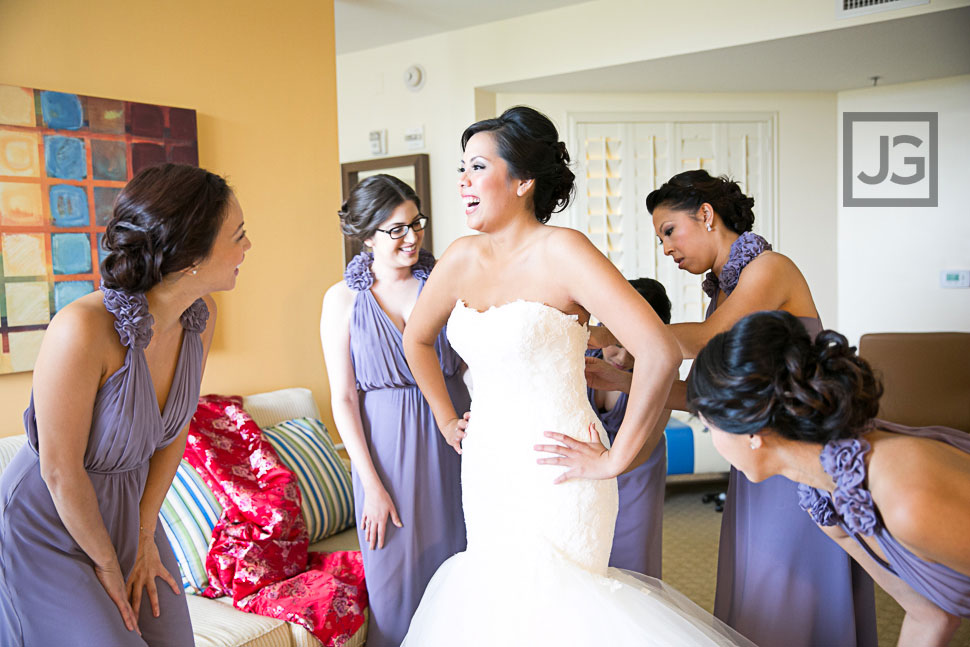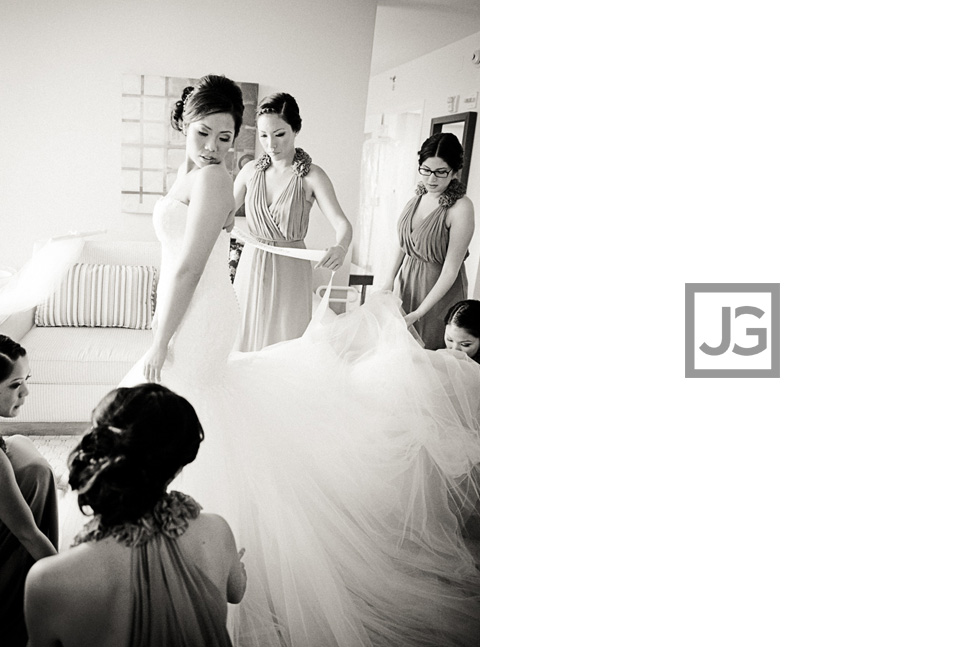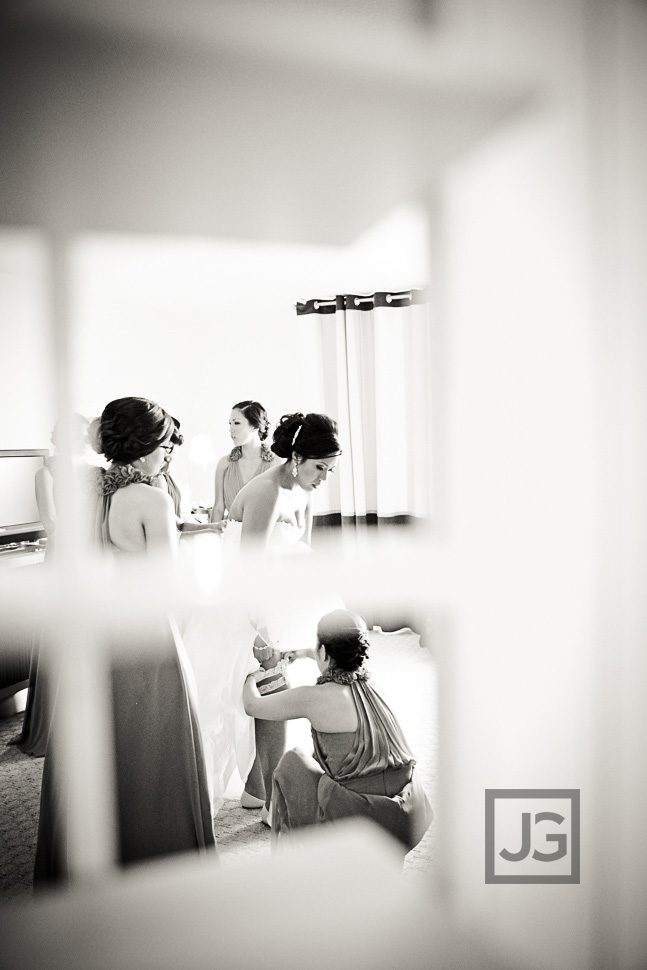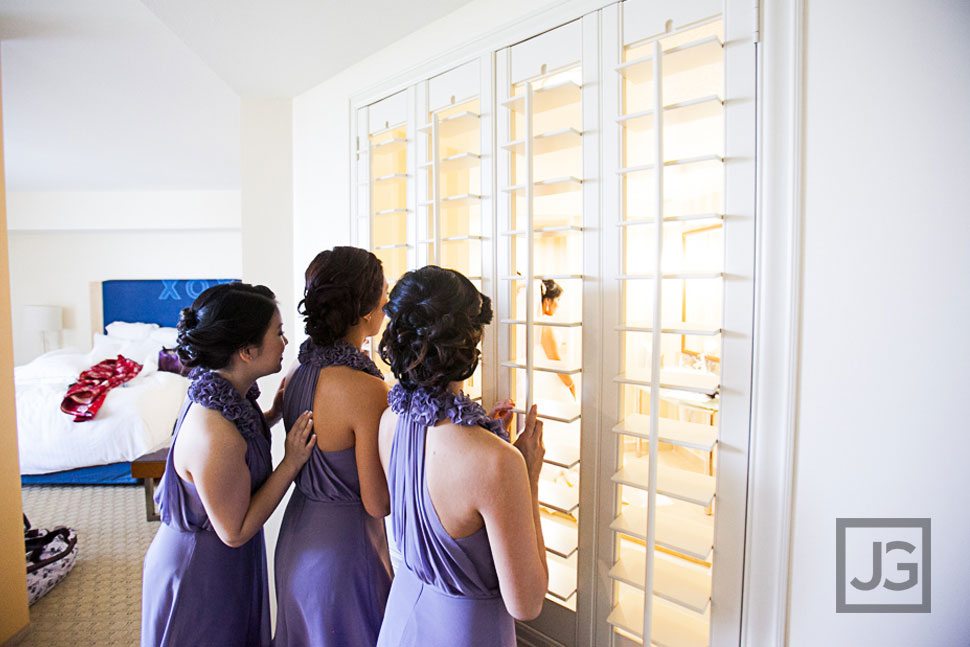 The Private Mansion in South Orange County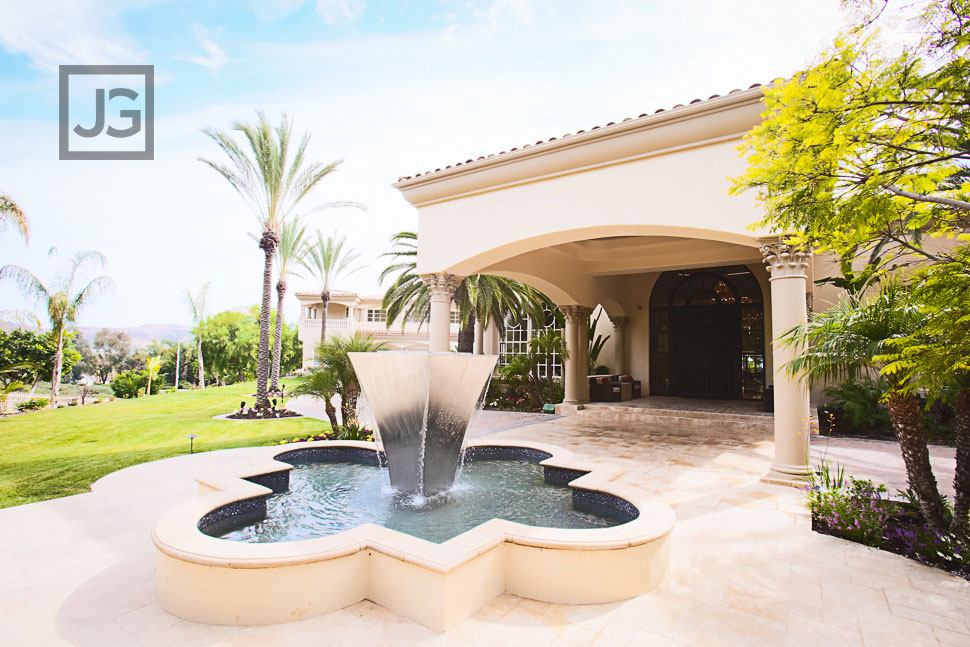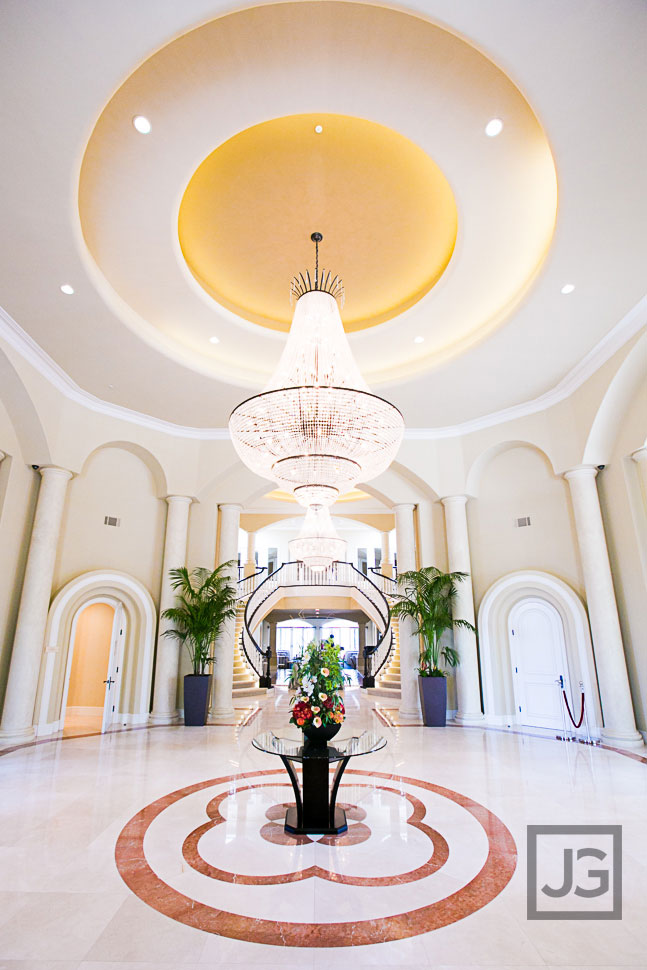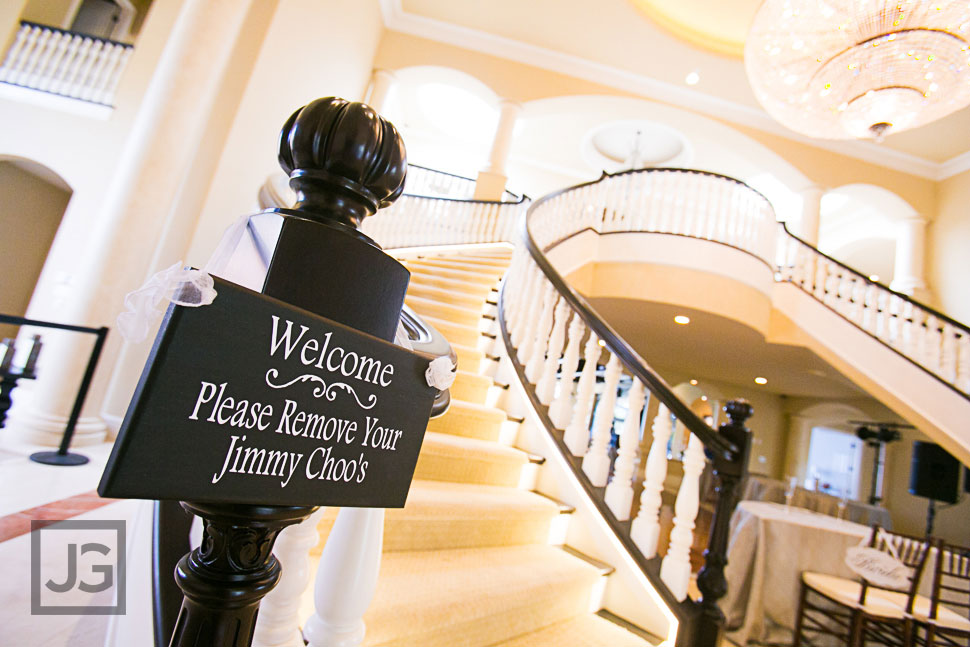 While the bridesmaids help Renee change into her wedding dress, the boys hung out at the Mansion's "man-cave" drinking at the bar and shooting pool.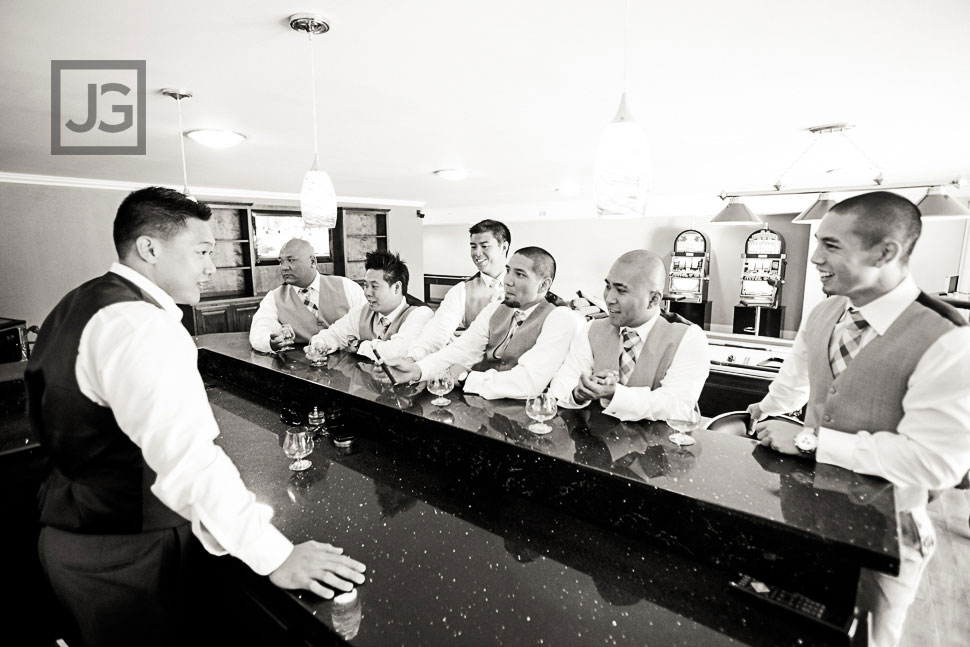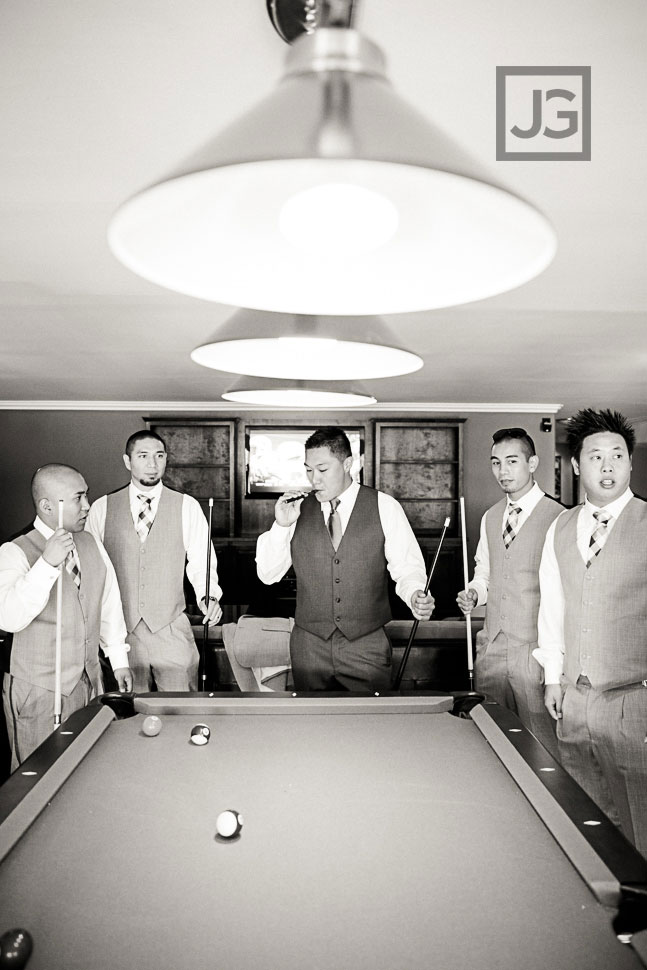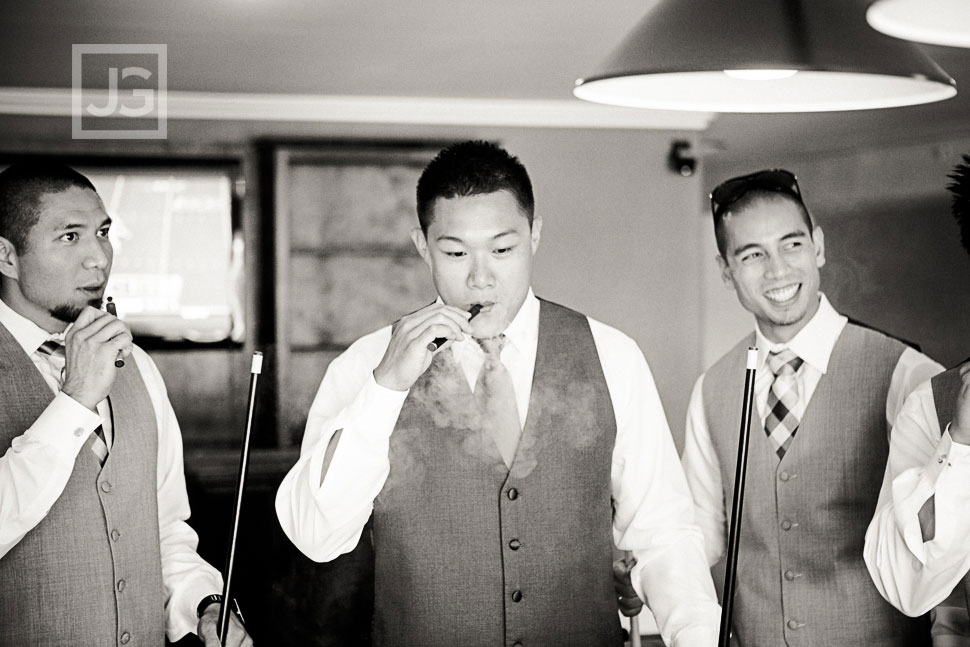 The First Look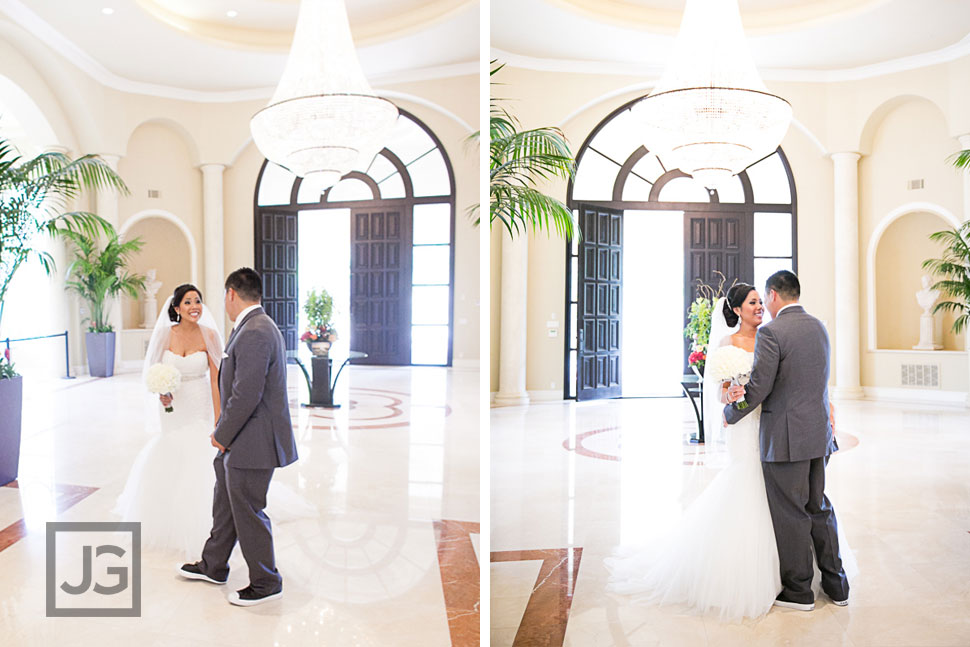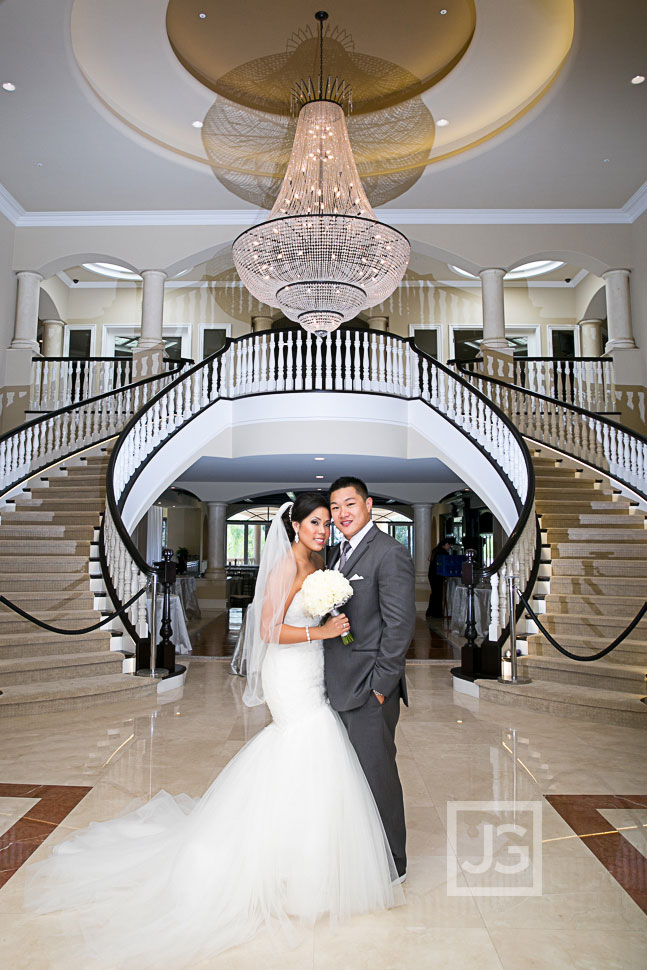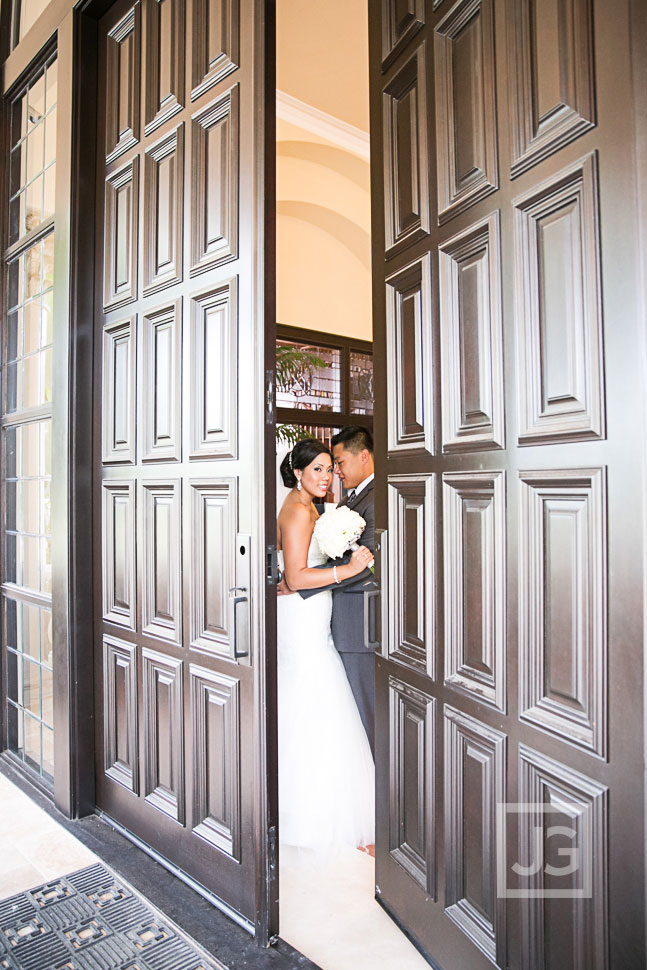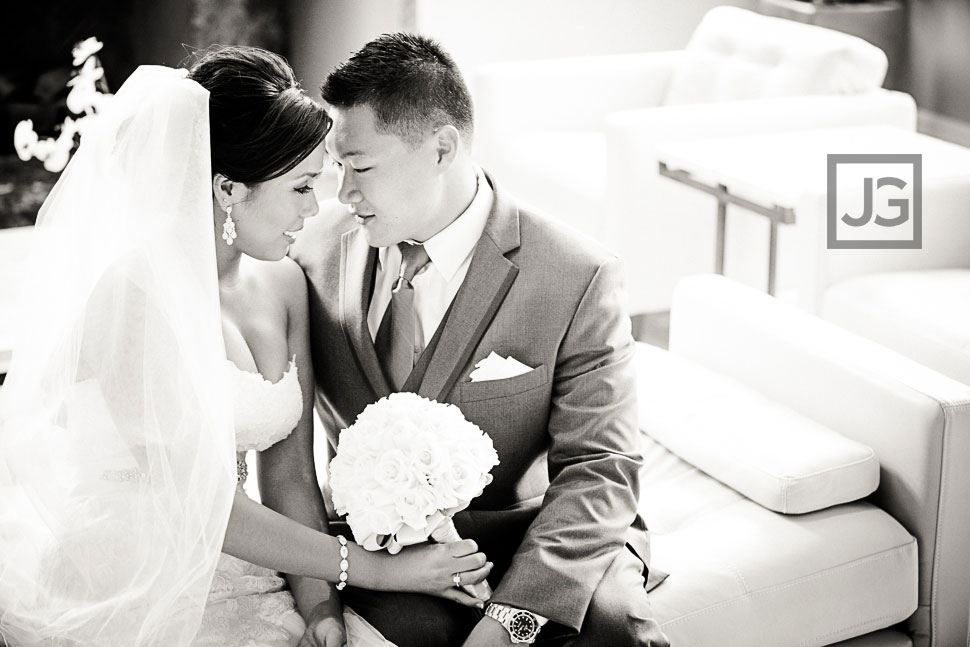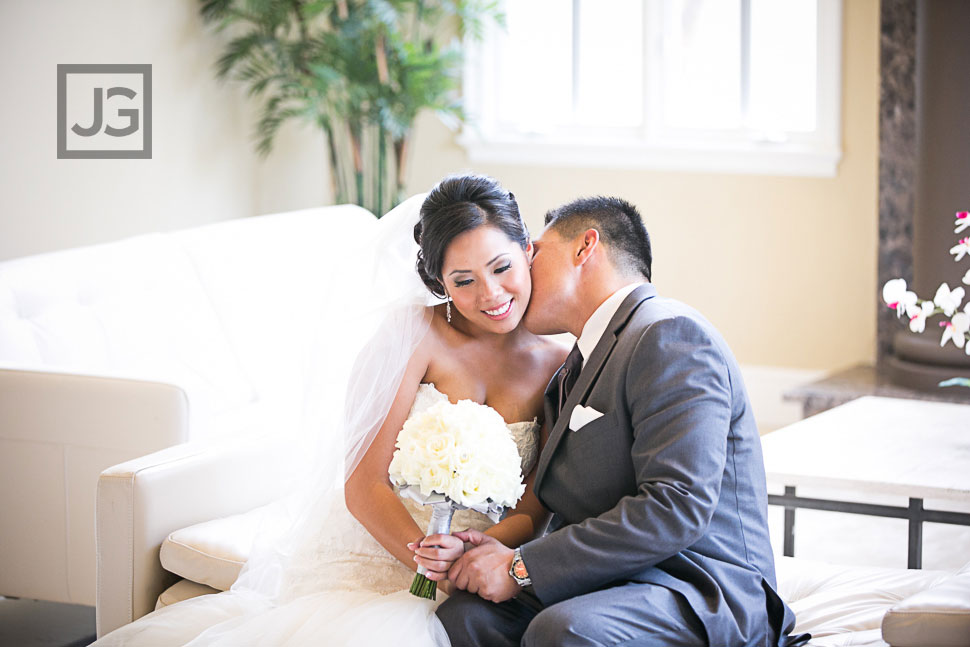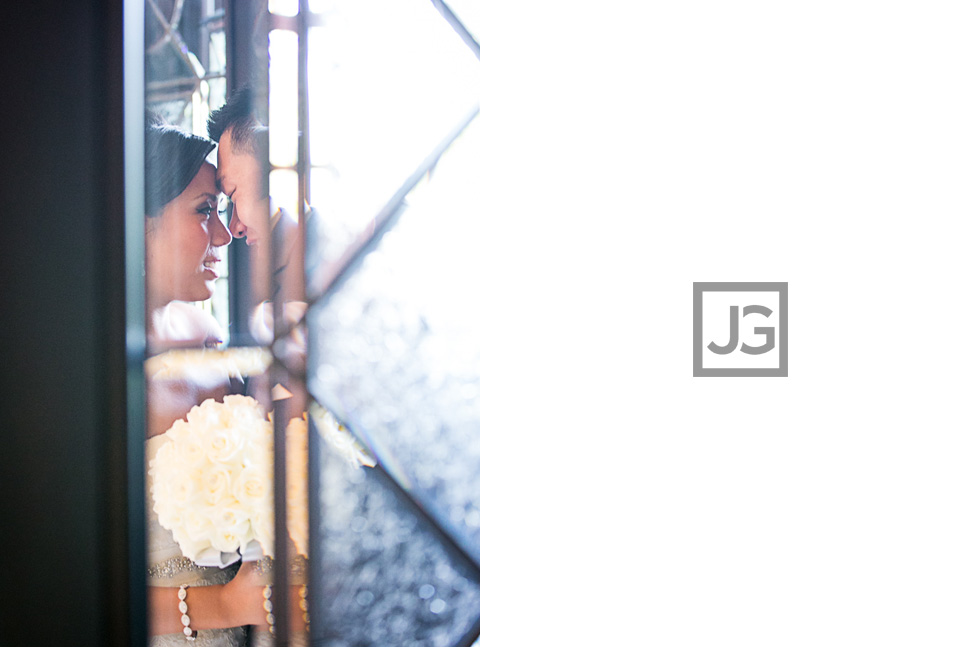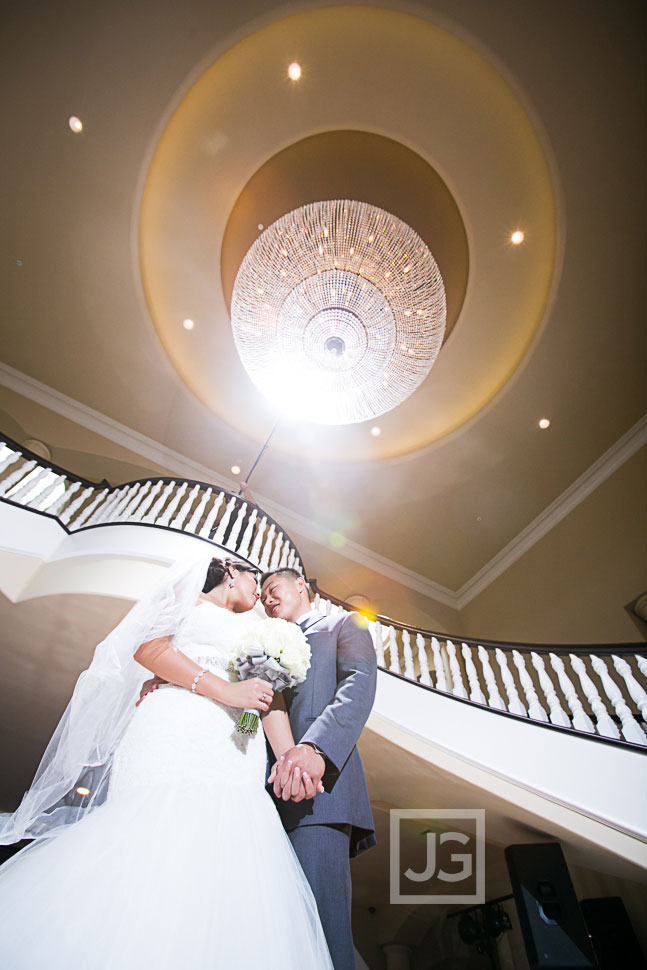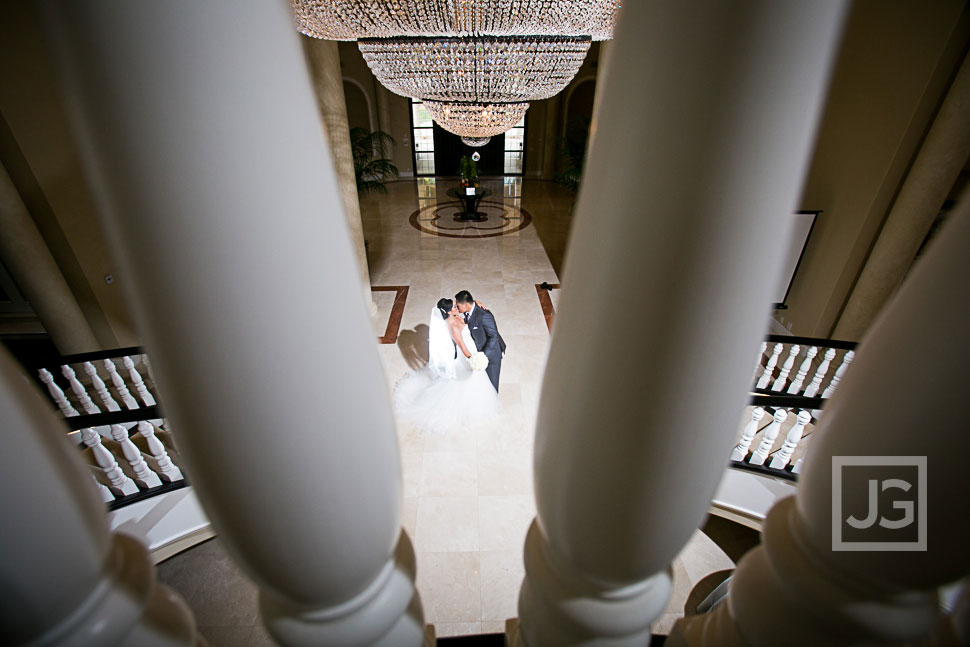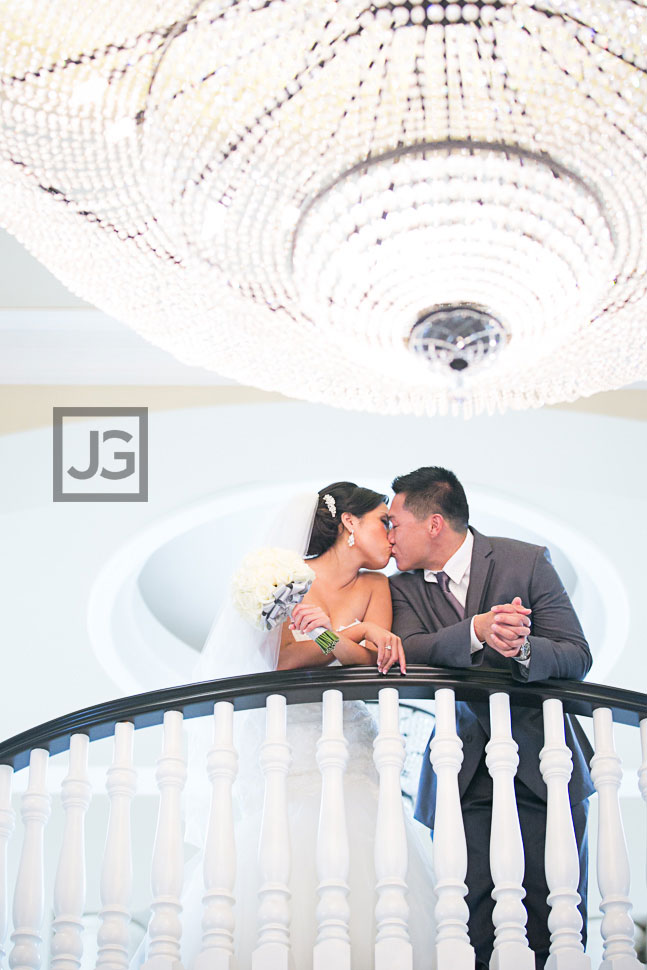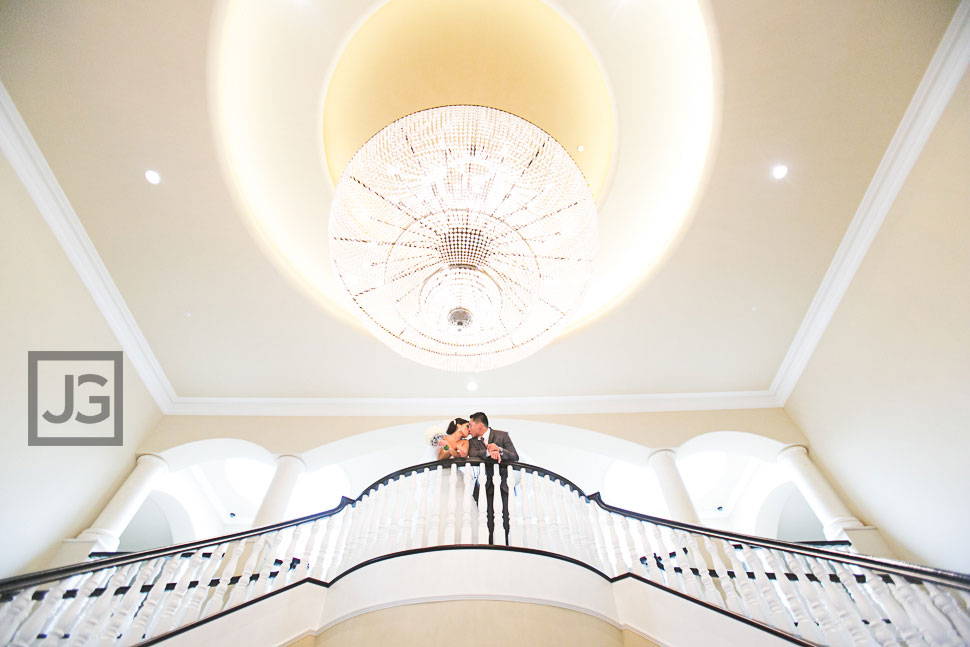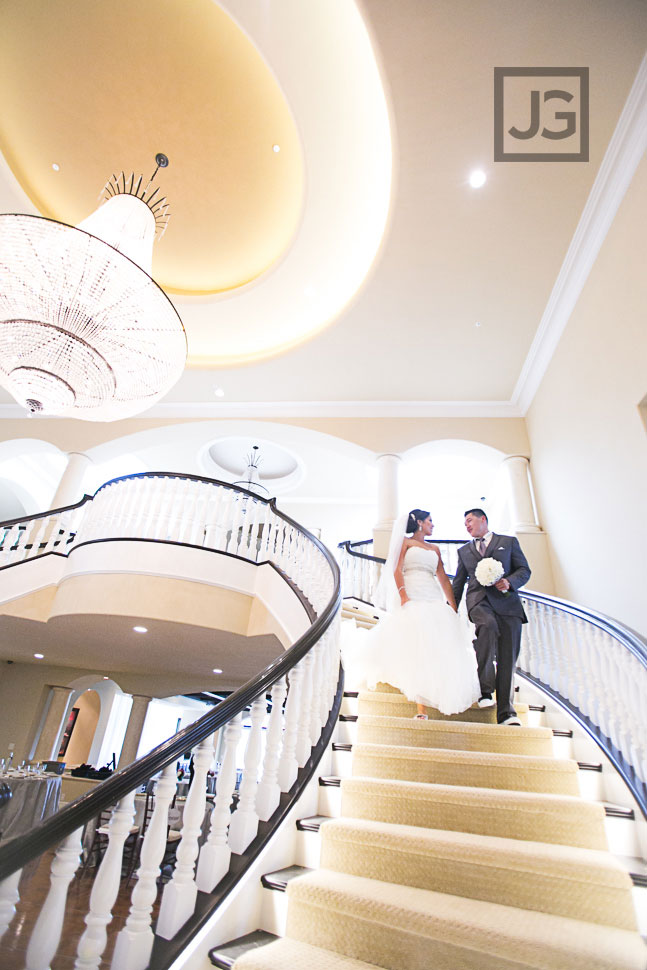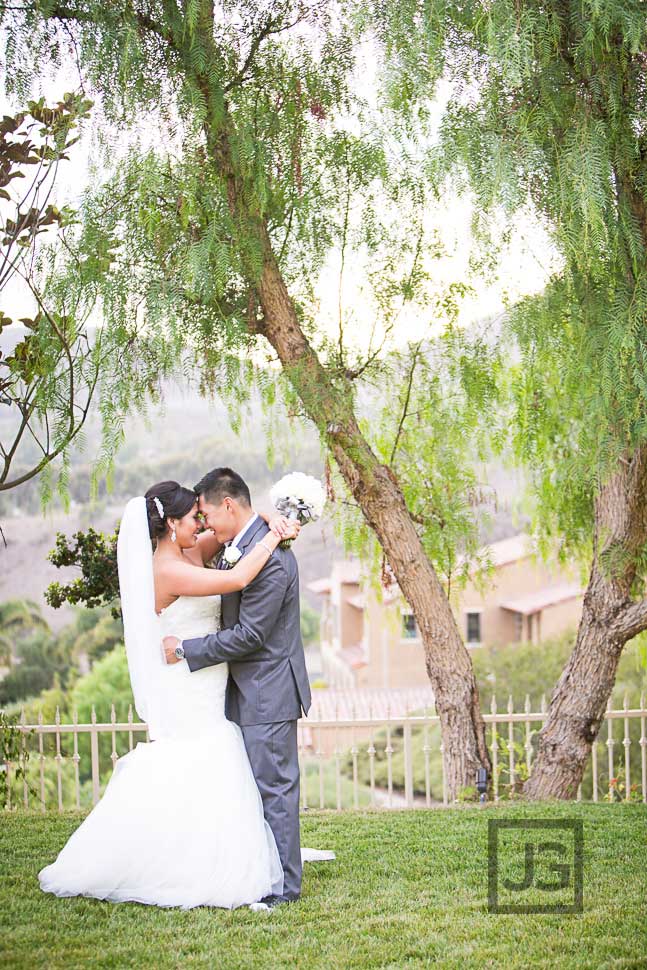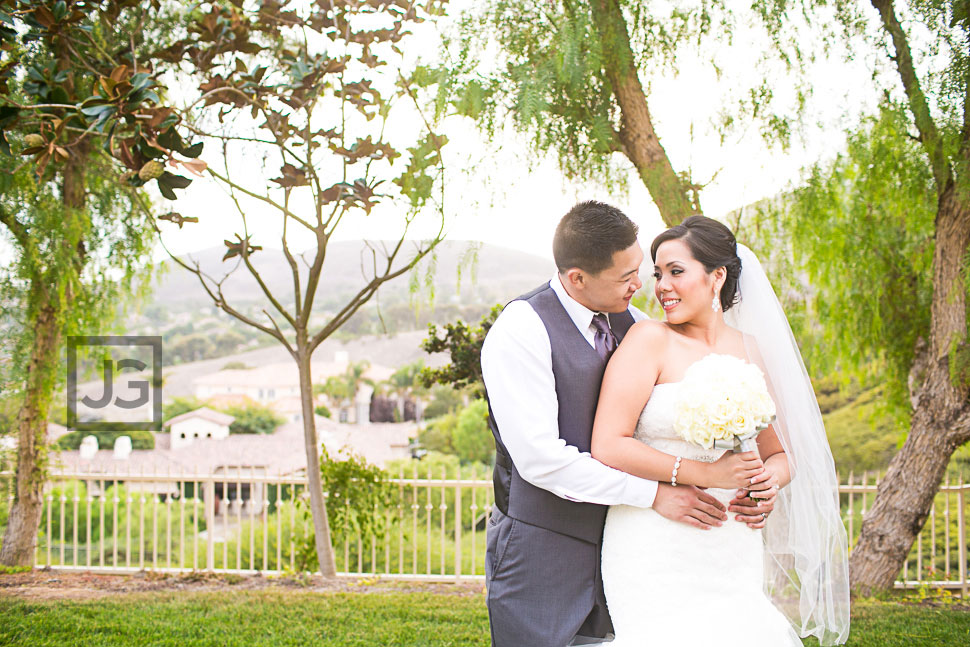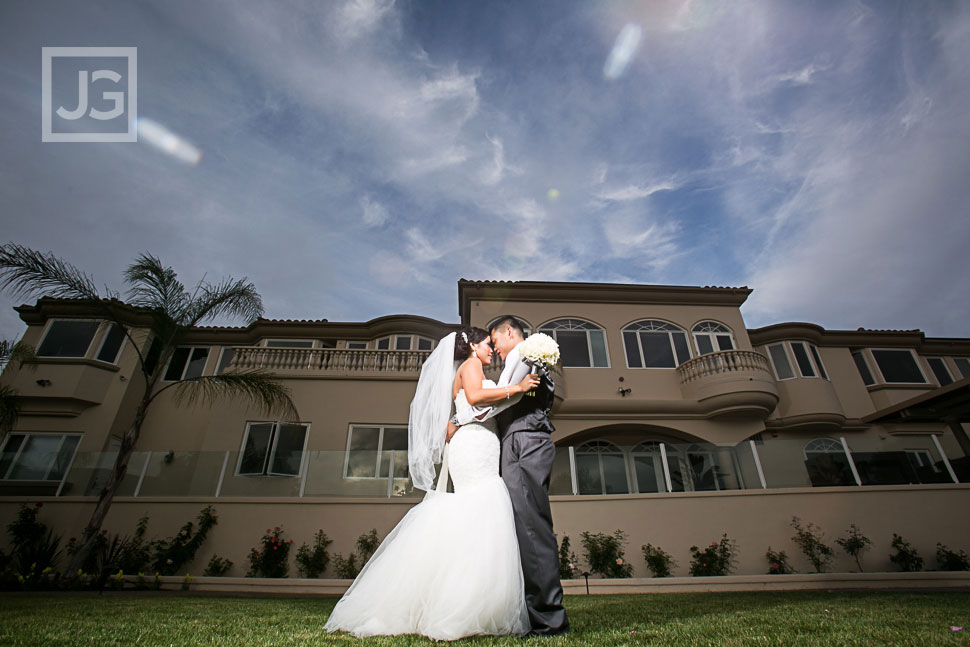 What a great choice of wedding color!! Love the purple and grey!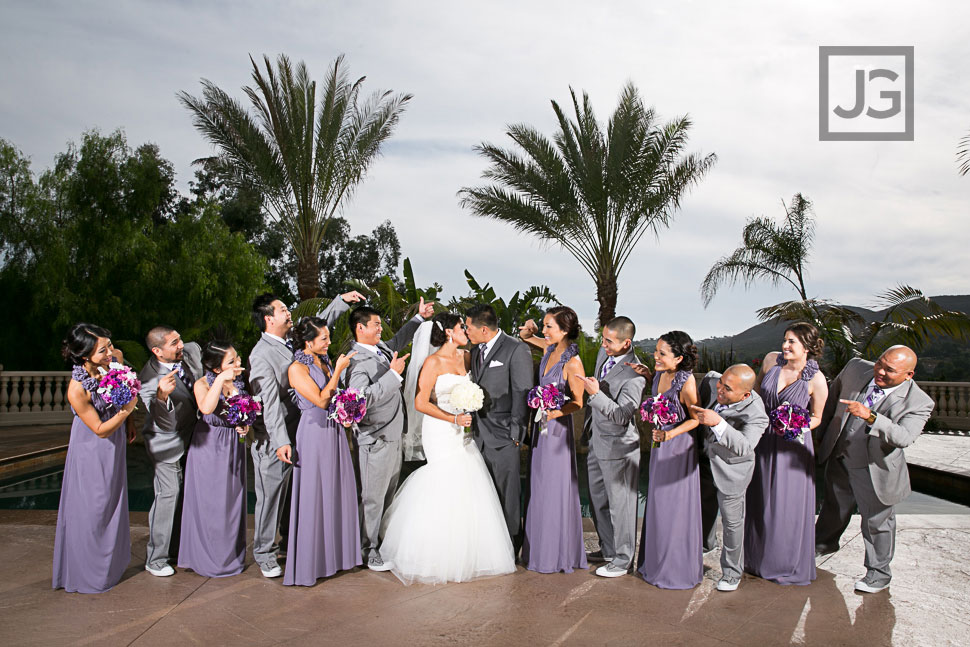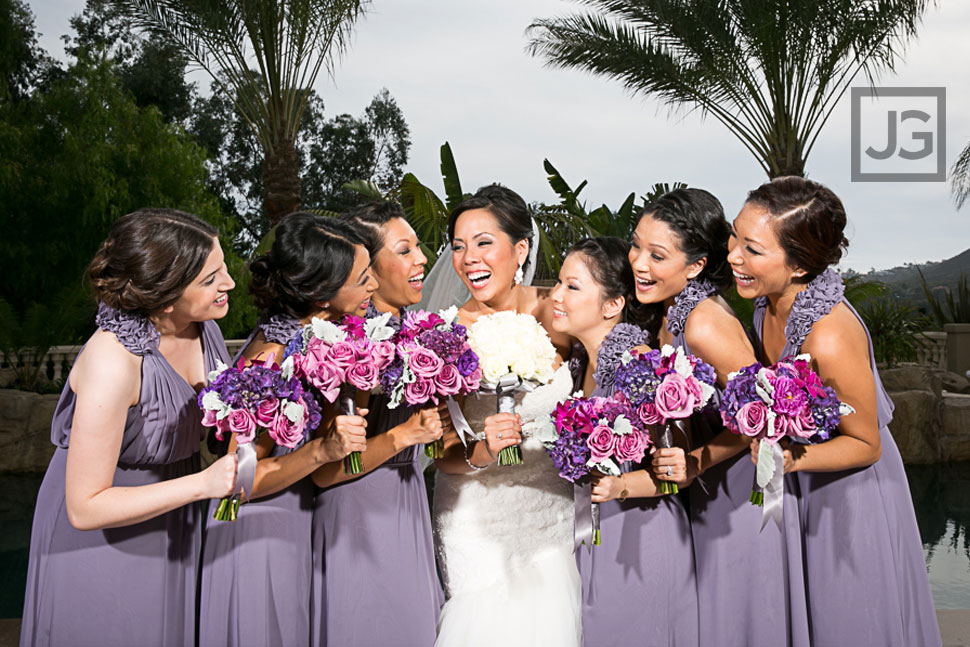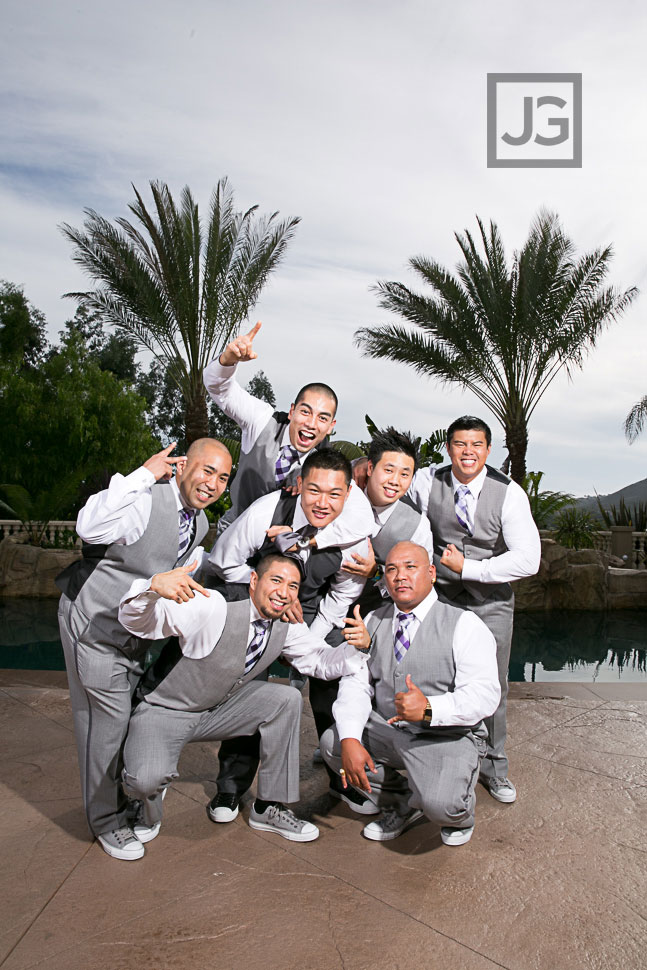 The Wedding Ceremony at the Private Mansion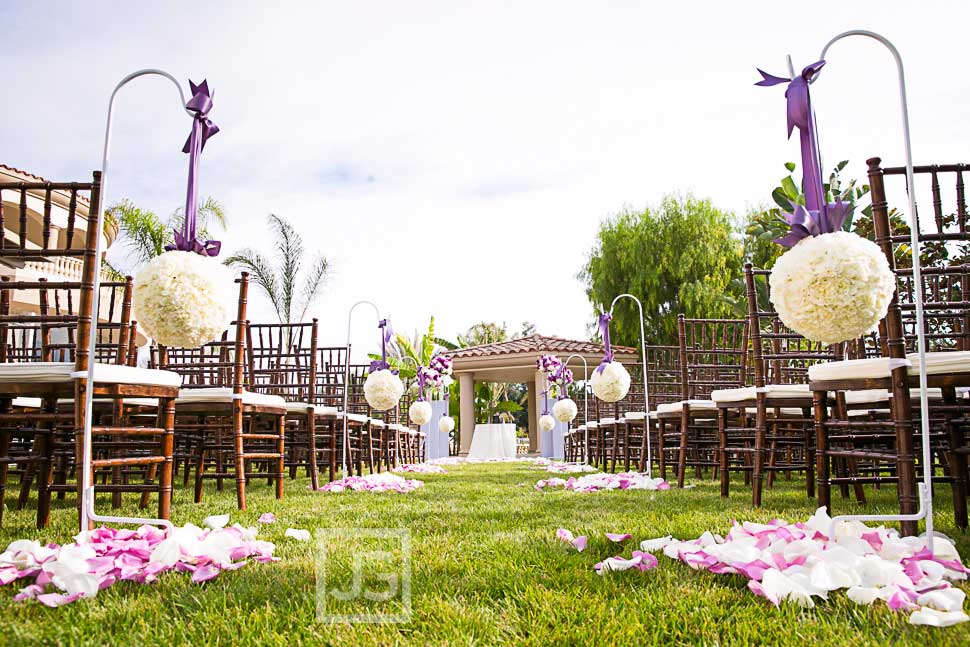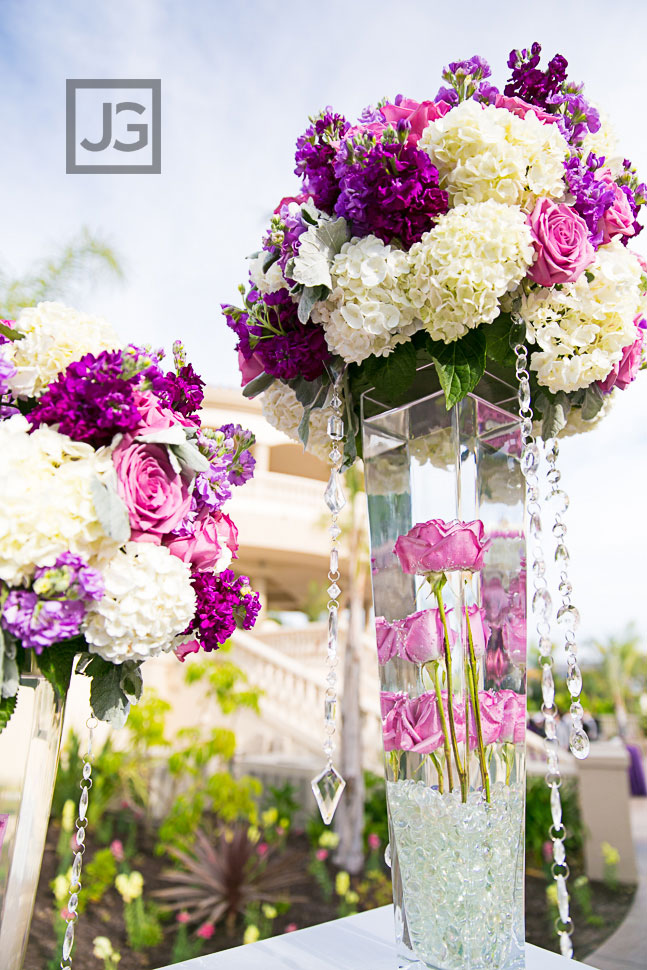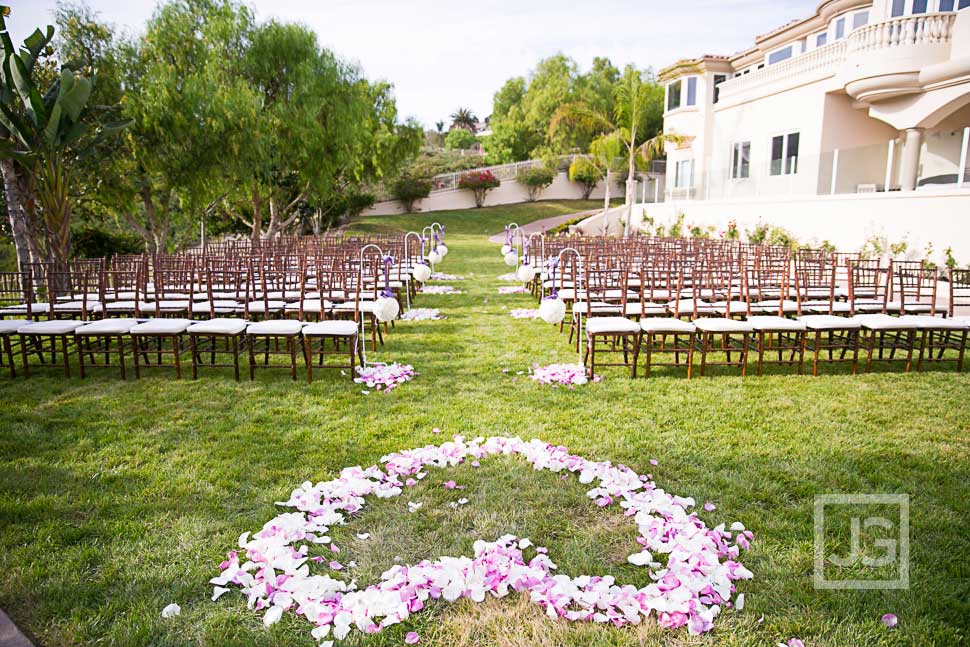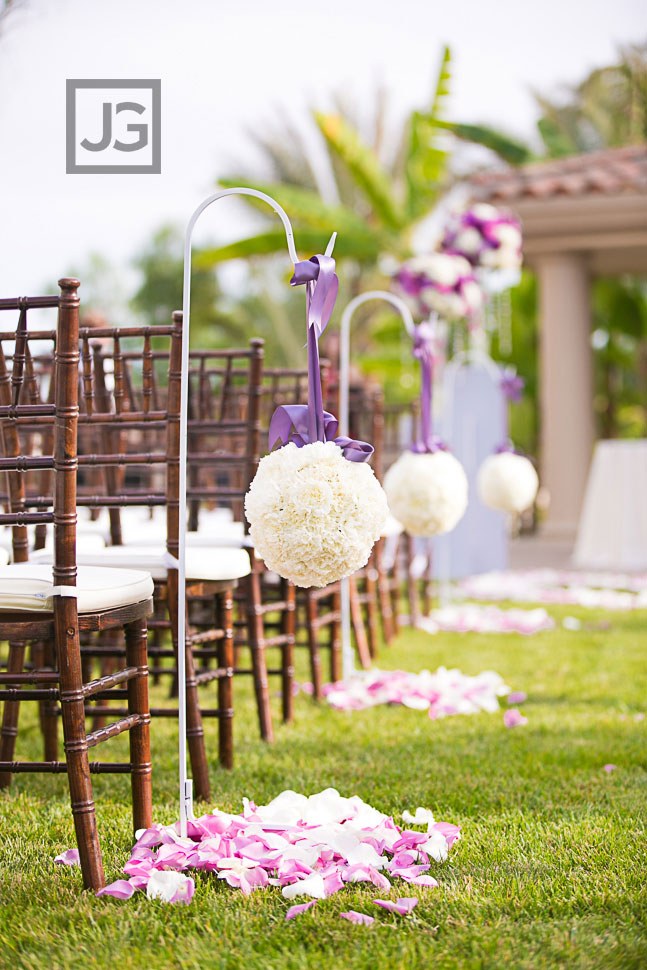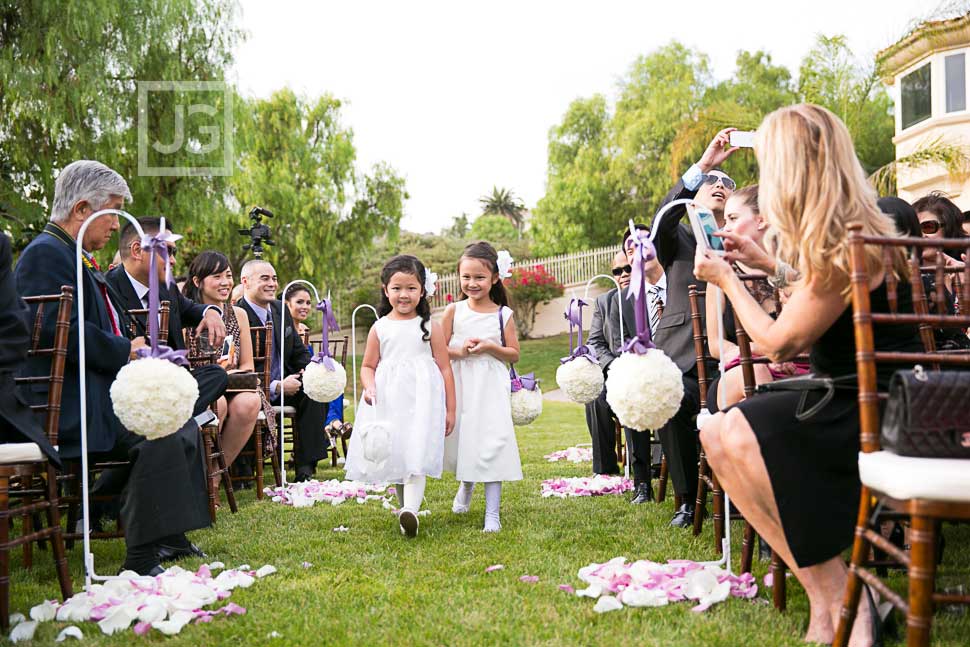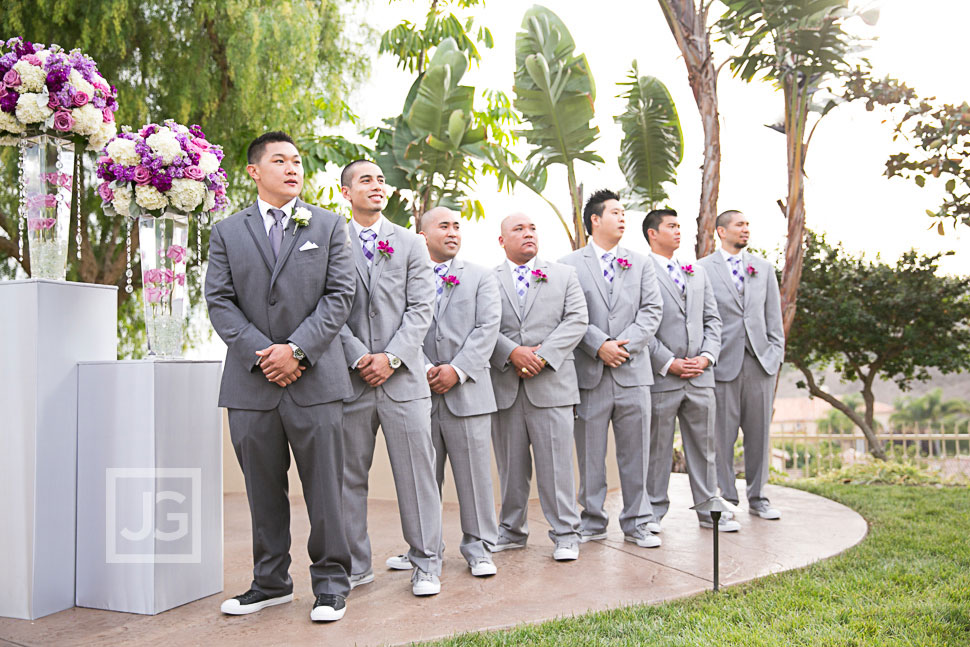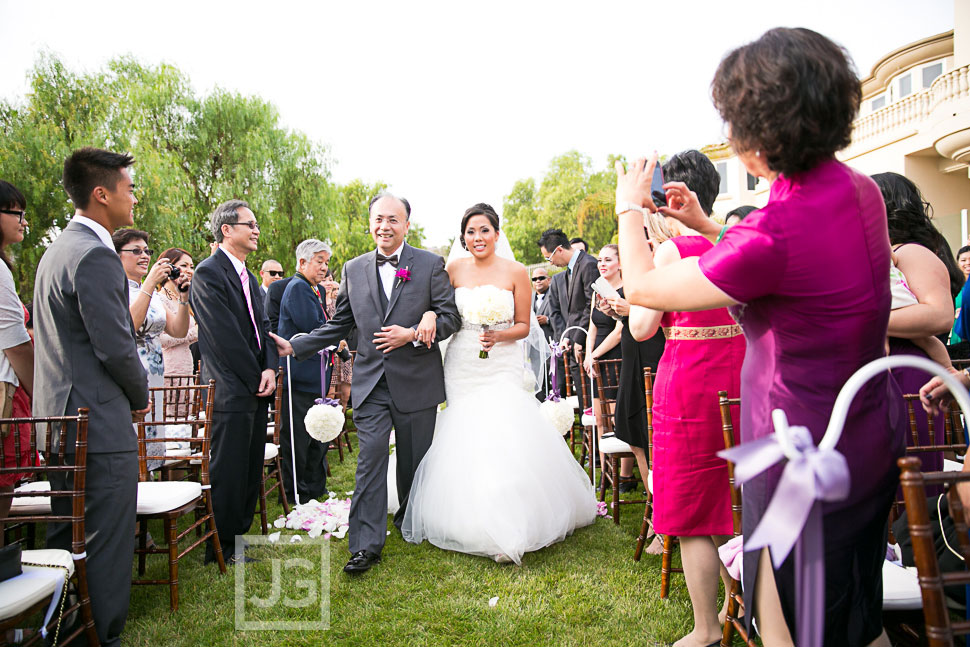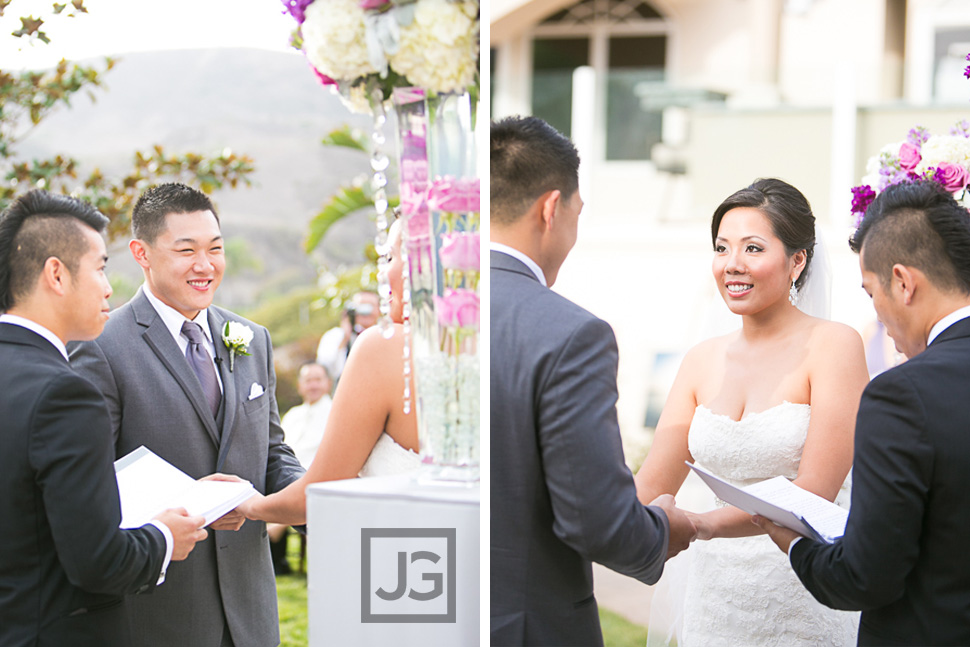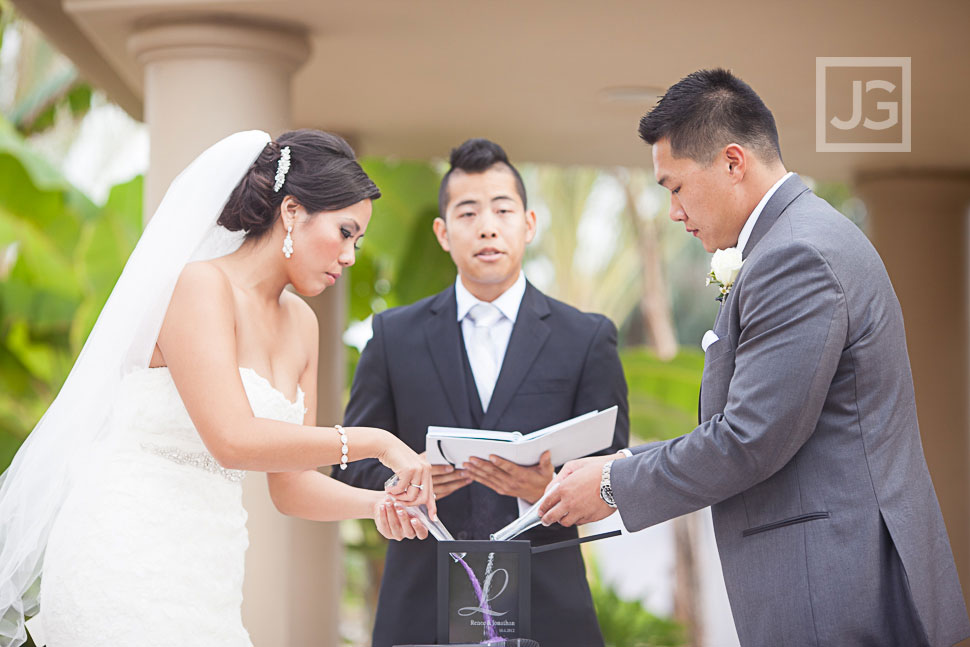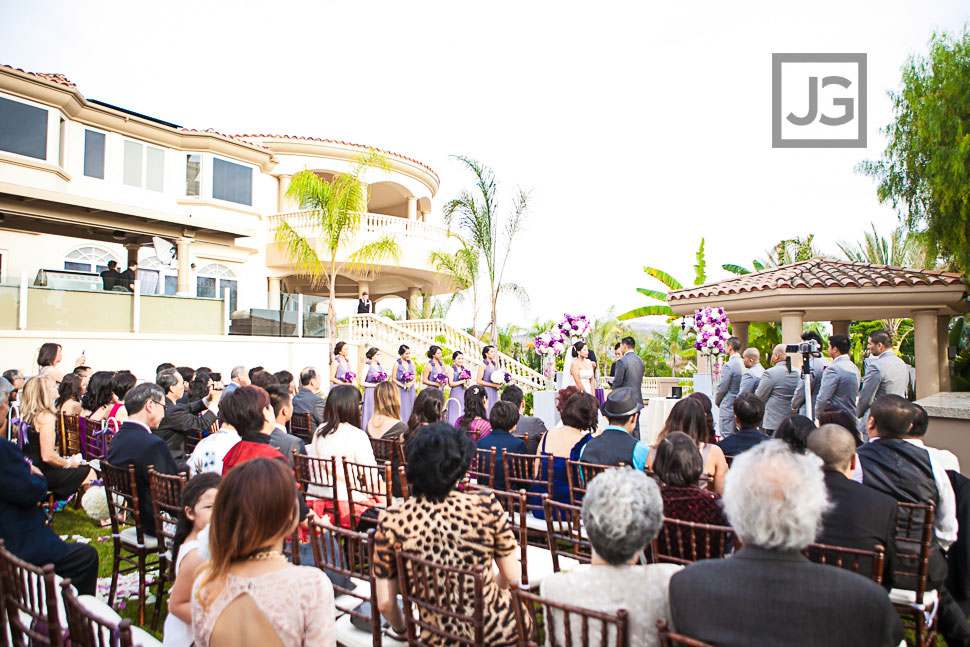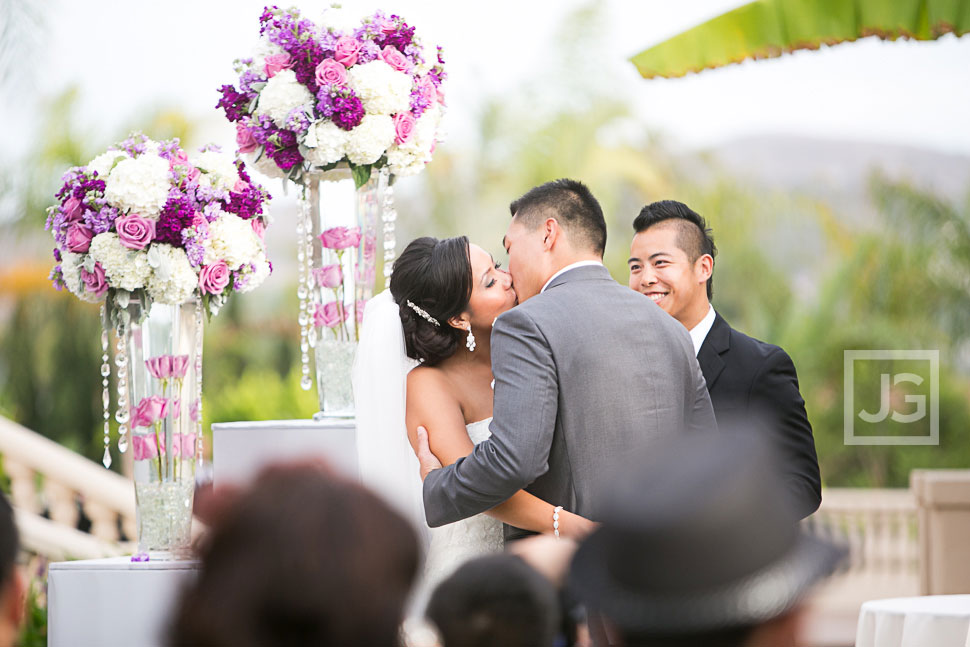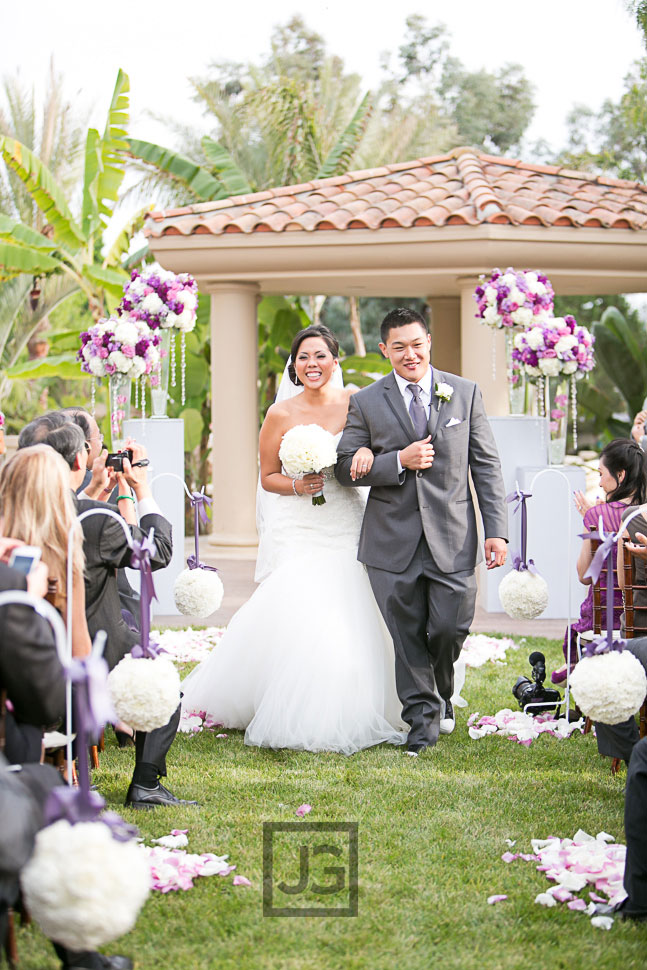 Wedding Reception at the Mansion