We had the pleasure of knowing Mimi from her volunteer work at the non-profit APEX (Asian Professional Exchange).  Gavin started photographing APEX events back in 2007 as his way of giving back and he got to know Mimi over the years (especially since she had such a large influence there).  When we met Matt for the first time, we finally got to know Mimi and Matt as a couple and saw how sweet they are together. So read on to see our day of Celebrations by Turnip Rose wedding photography!
Mimi and Matt chose to have their wedding at the classic Turnip Rose in Costa Mesa, a hidden gem among the many commercial buildings at the end of the 55 freeway. The reception was at their Celebrations ballroom, which Matt actually remembers as an old night club (back in the day). When you combine Matt's magnetic smile, Mimi's subtle elegance, friends and family, and a whole bunch of APEX members, you get the recipe for a fun and beautiful wedding day!!
Wedding Preparation at the Wyndham Irvine (Orange County)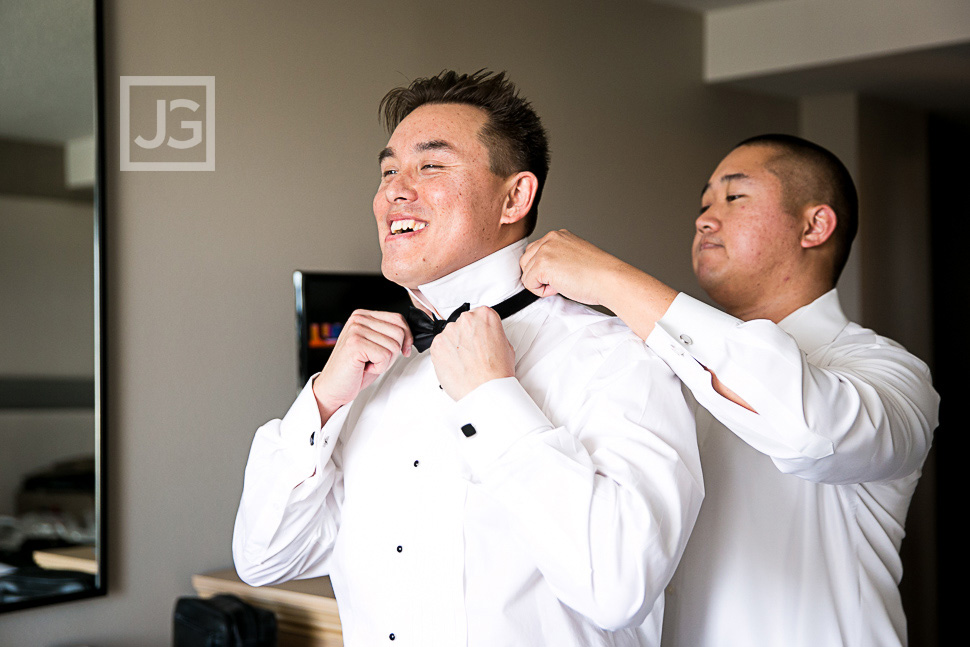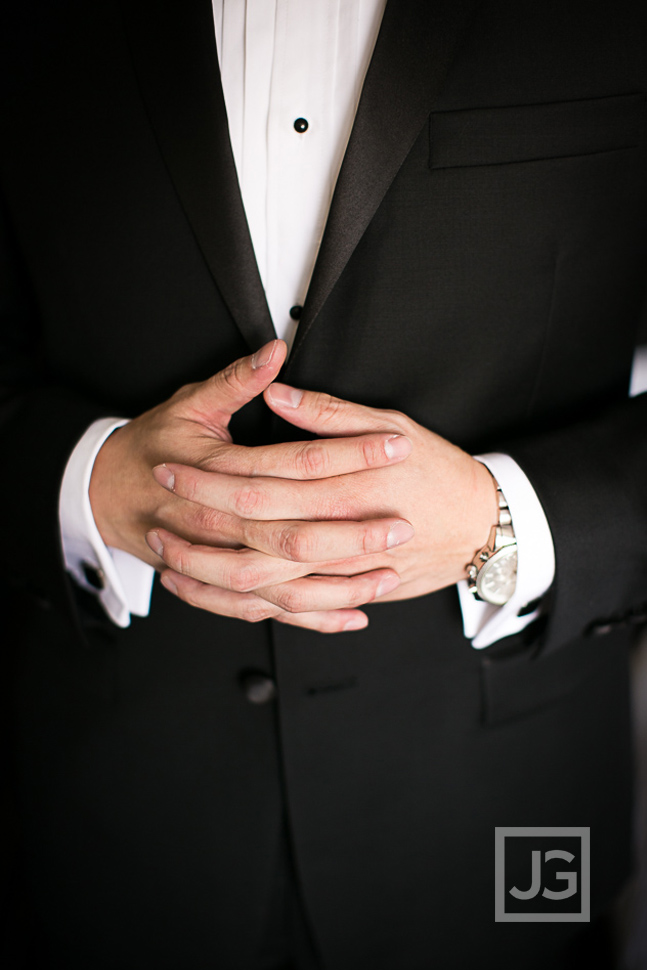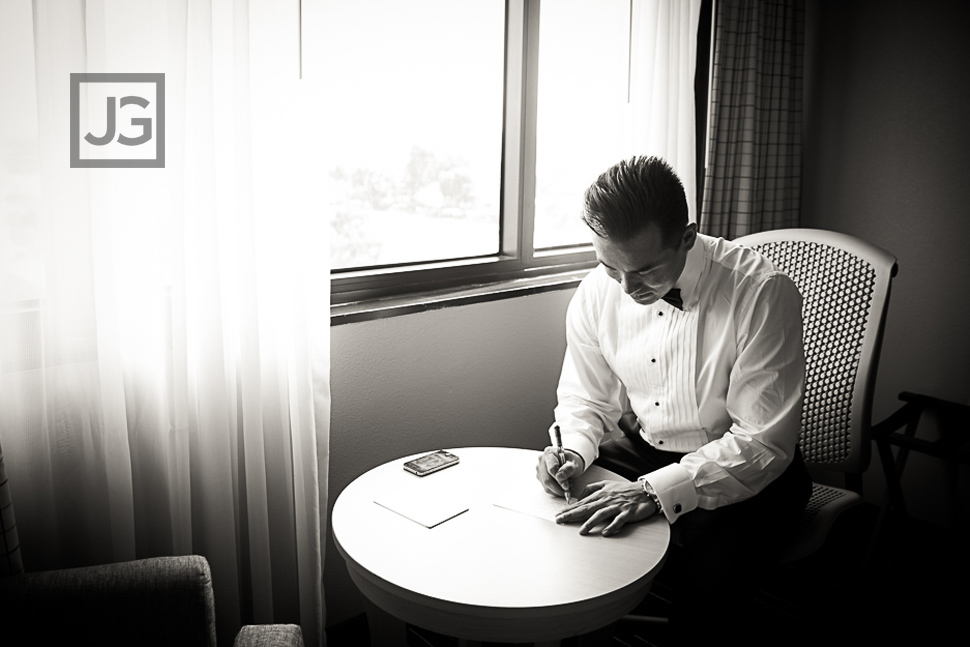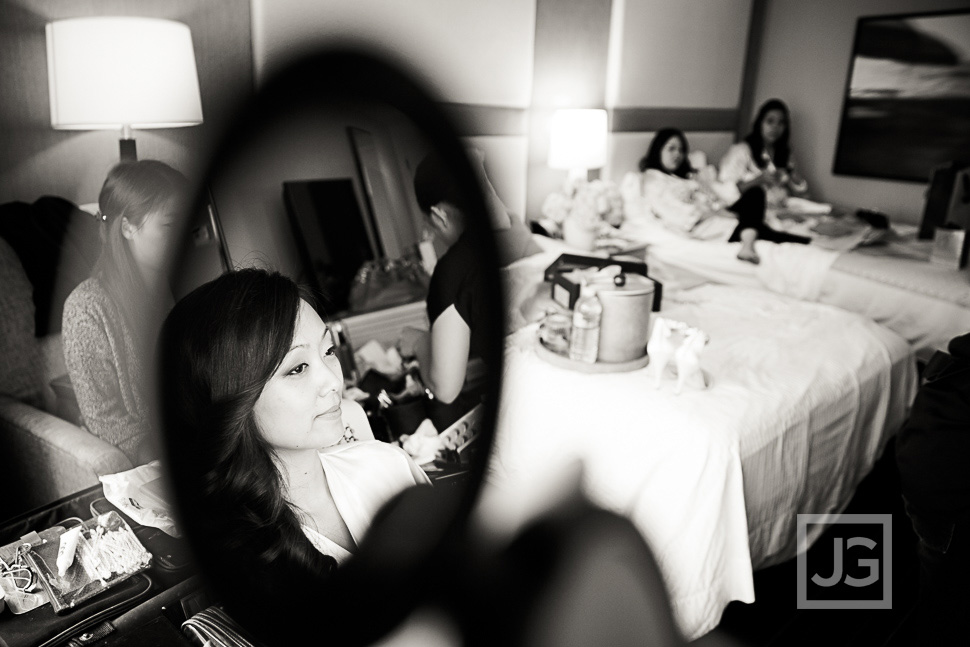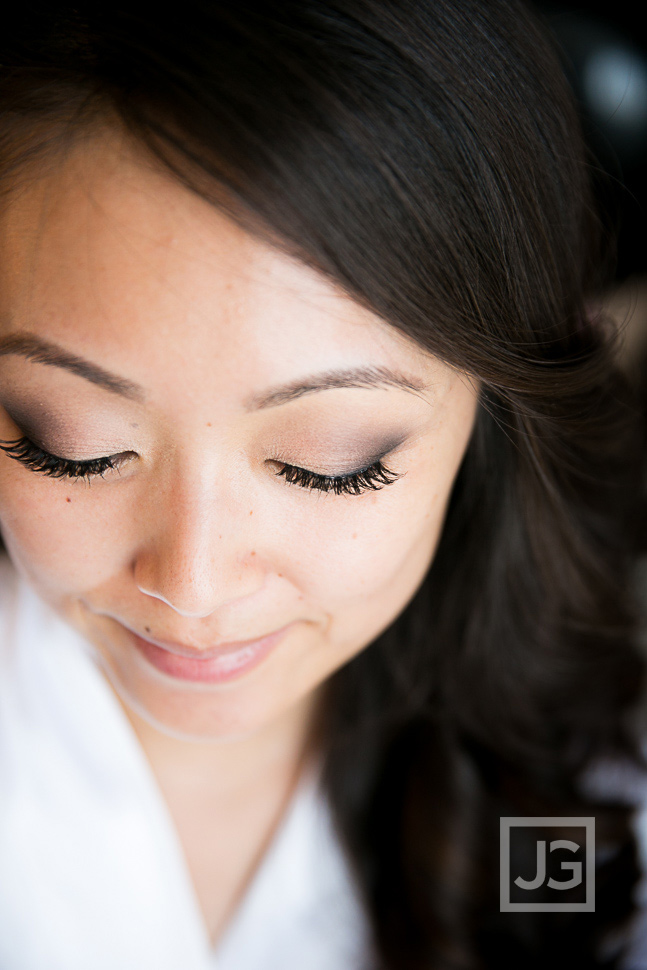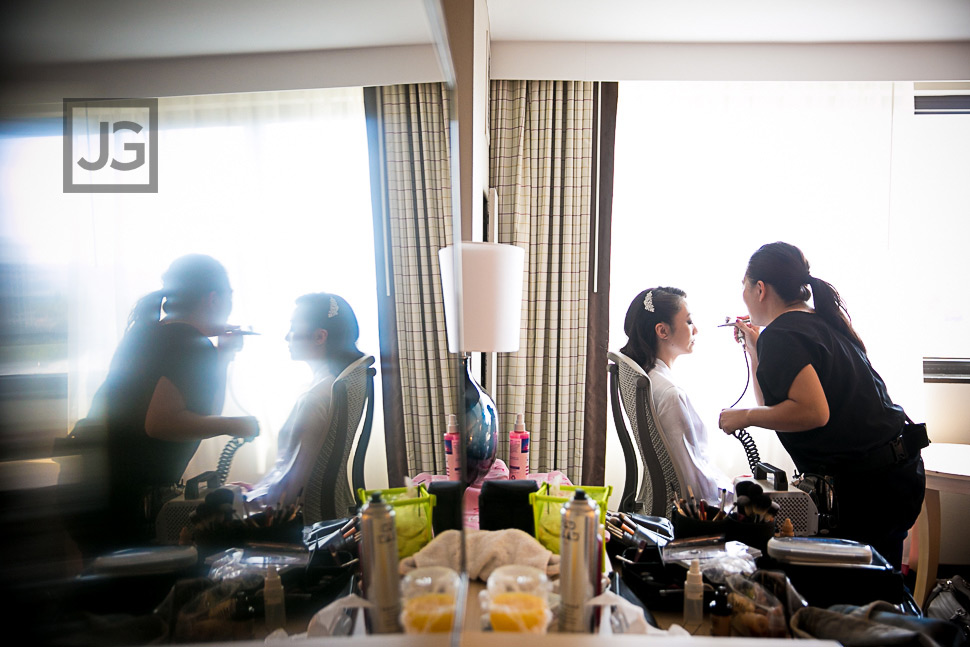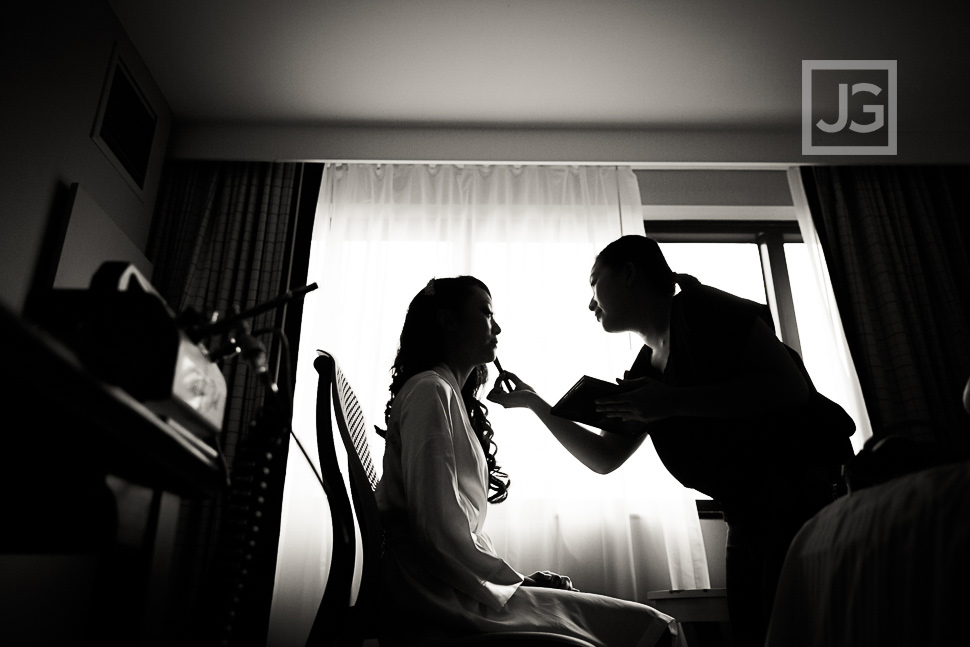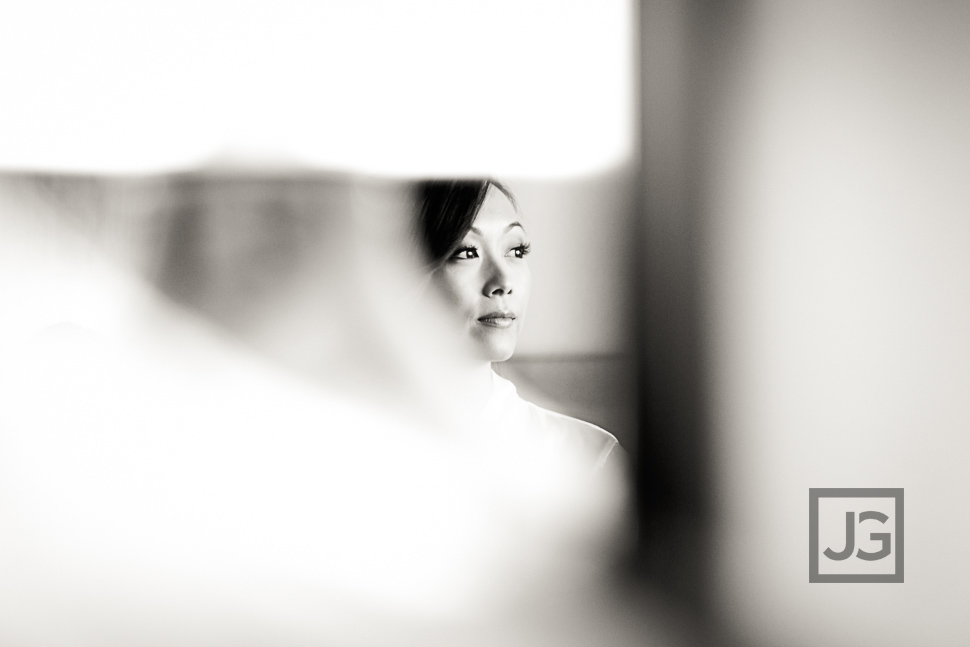 Getting into her Wedding Dress at the Turnip Rose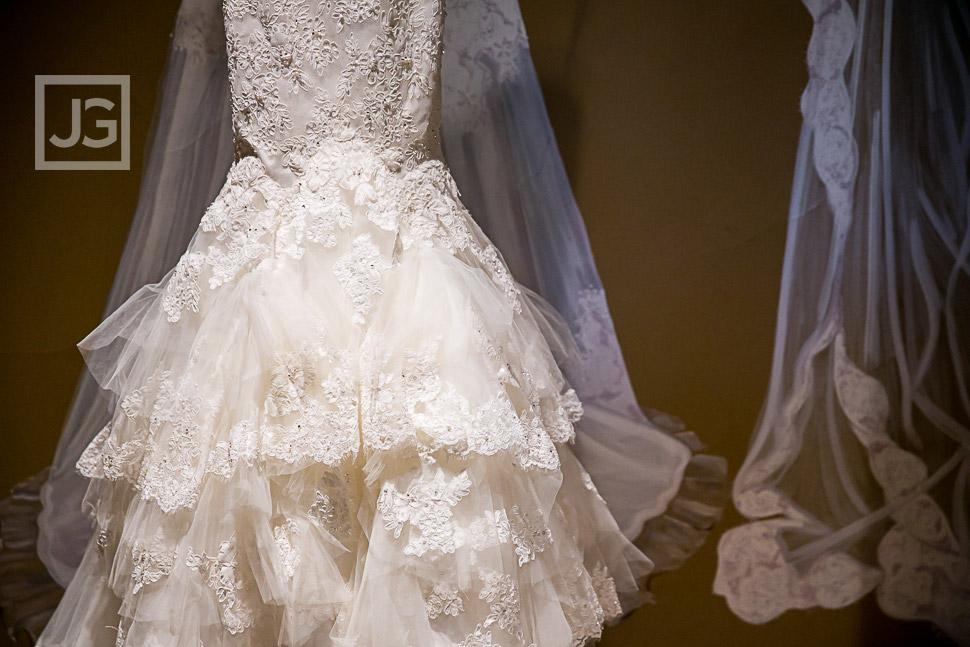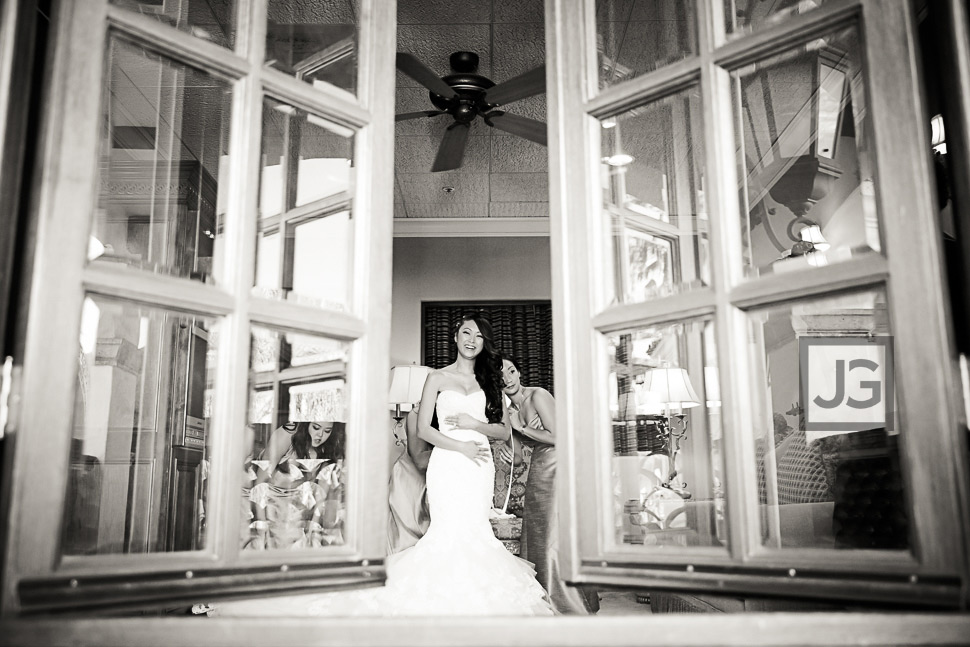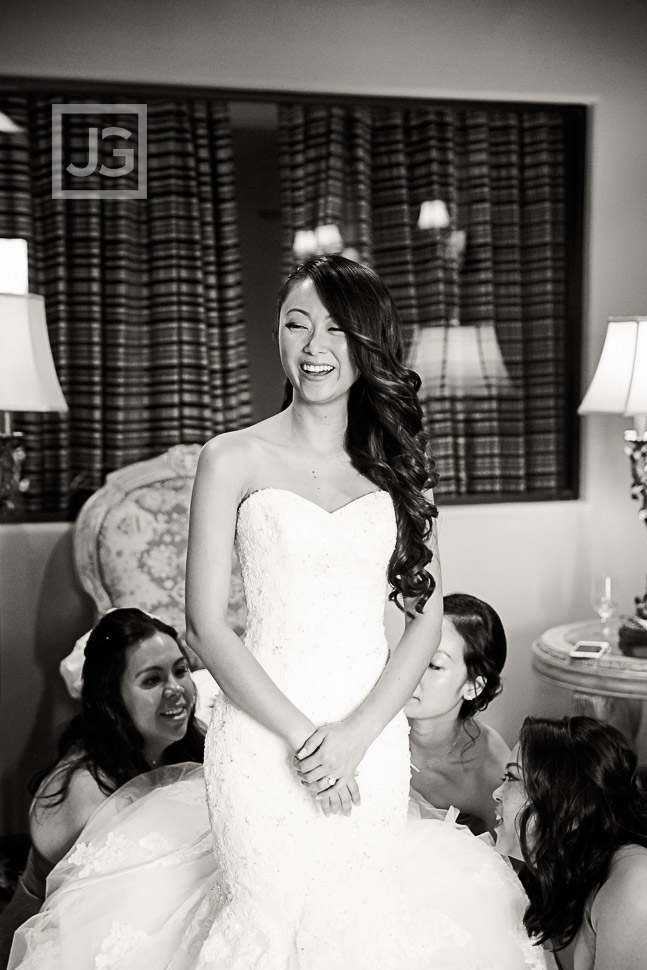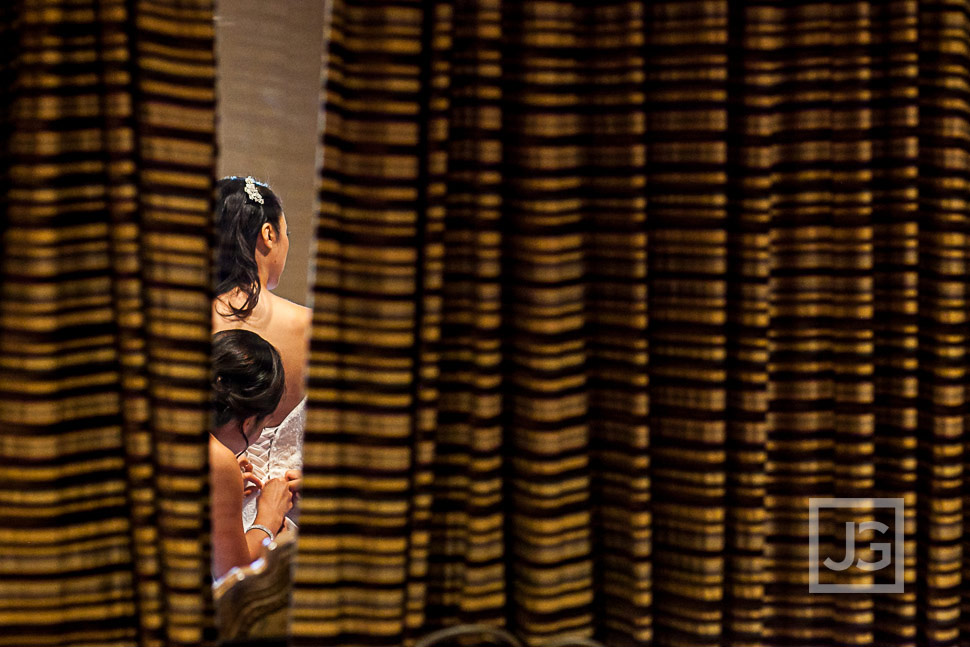 It's hard sometimes to pull off a mermaid cut wedding dress, but Mimi did it fantastically! I absolutely love her dress!!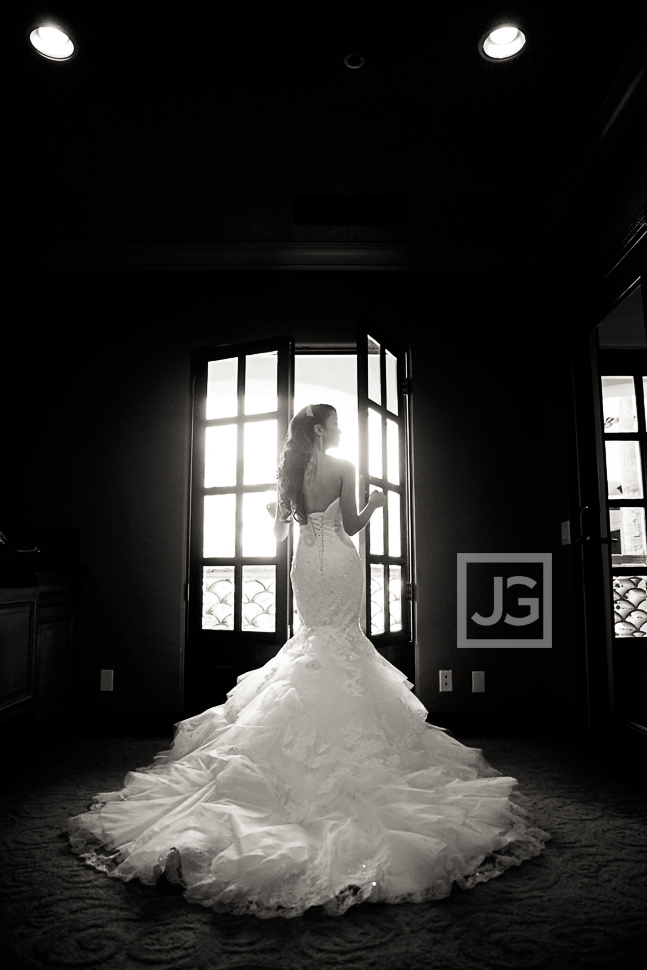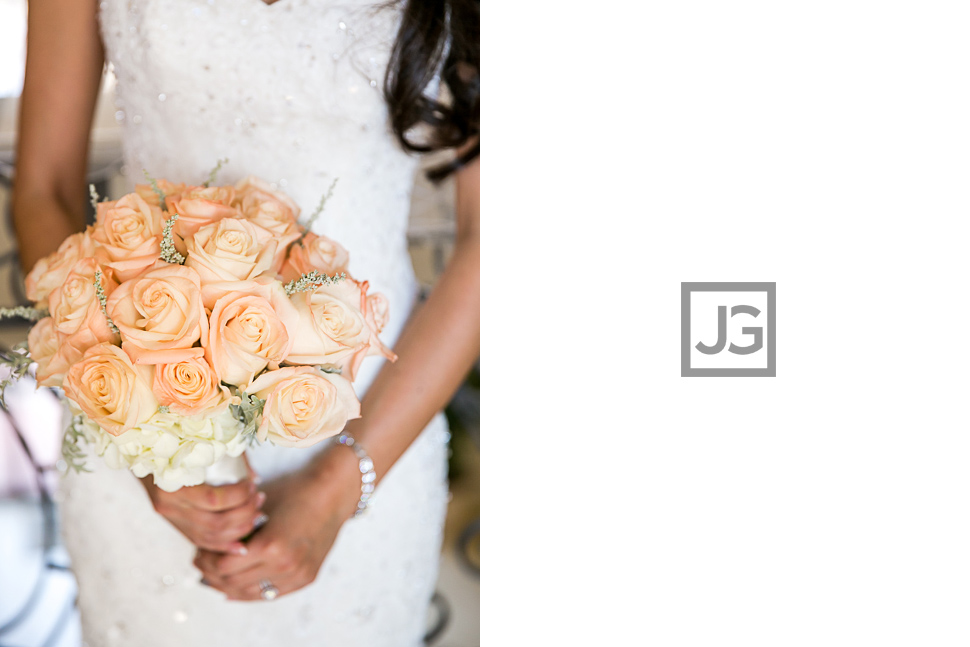 Groomsmen Photos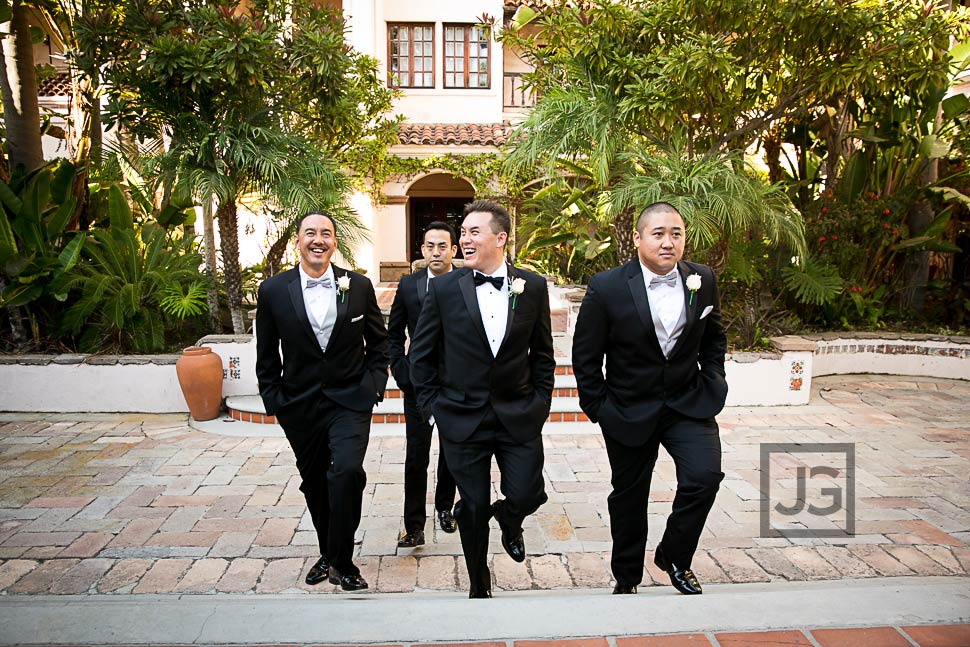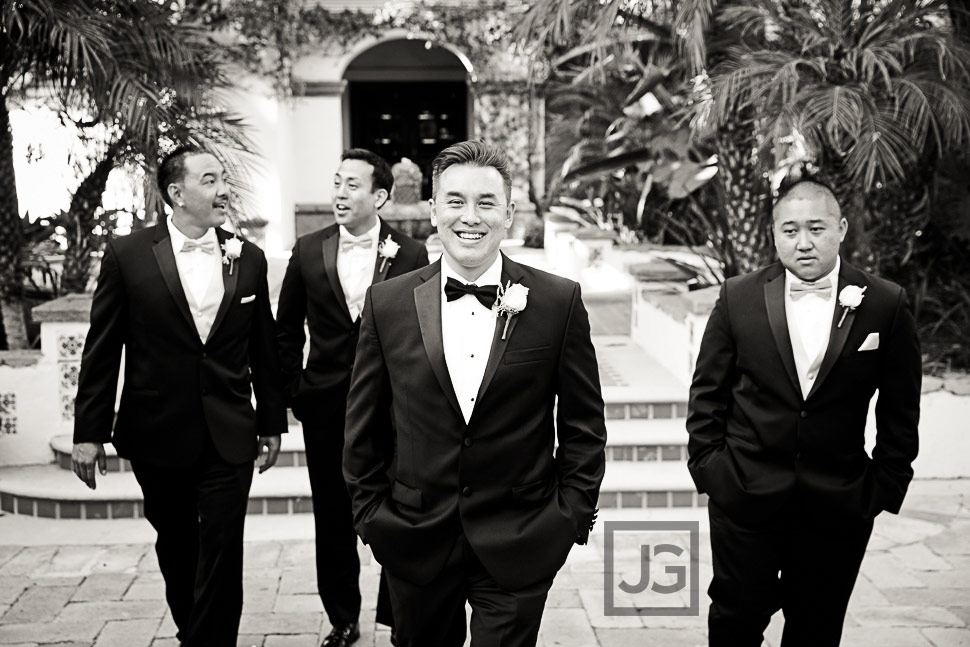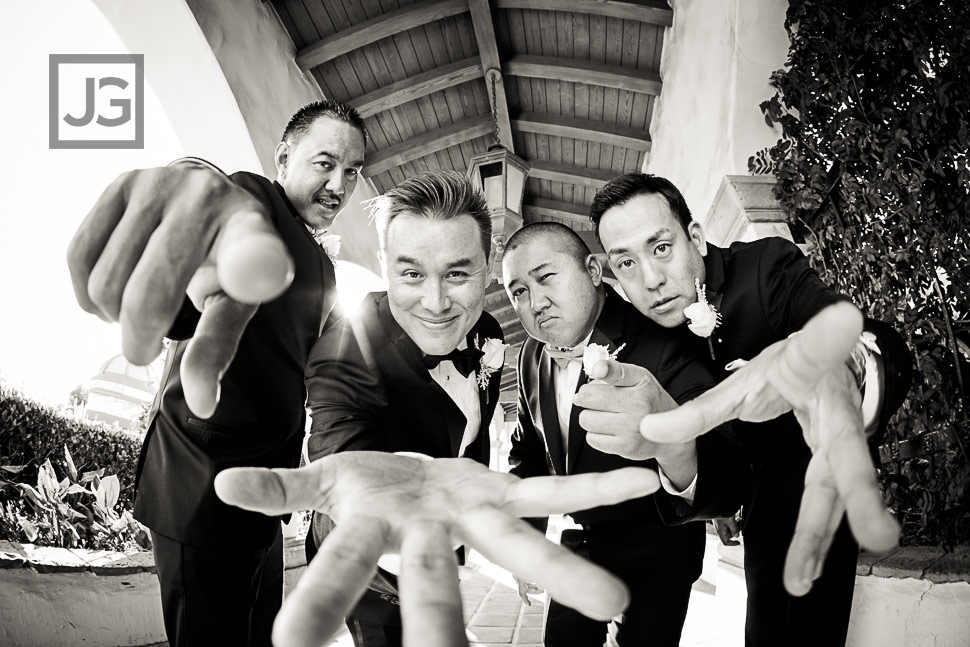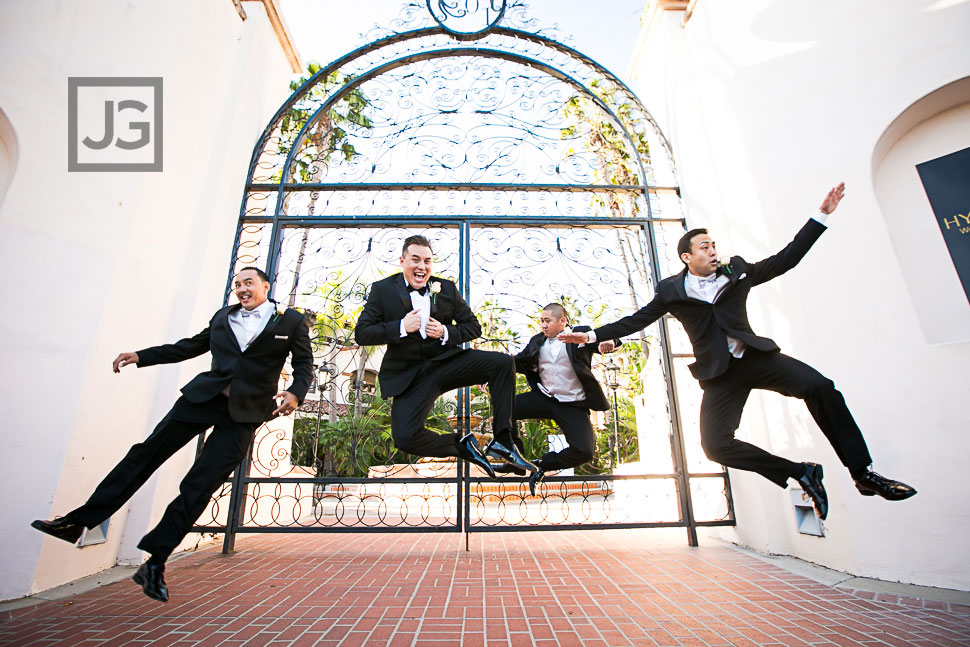 Turnip Rose Wedding Ceremony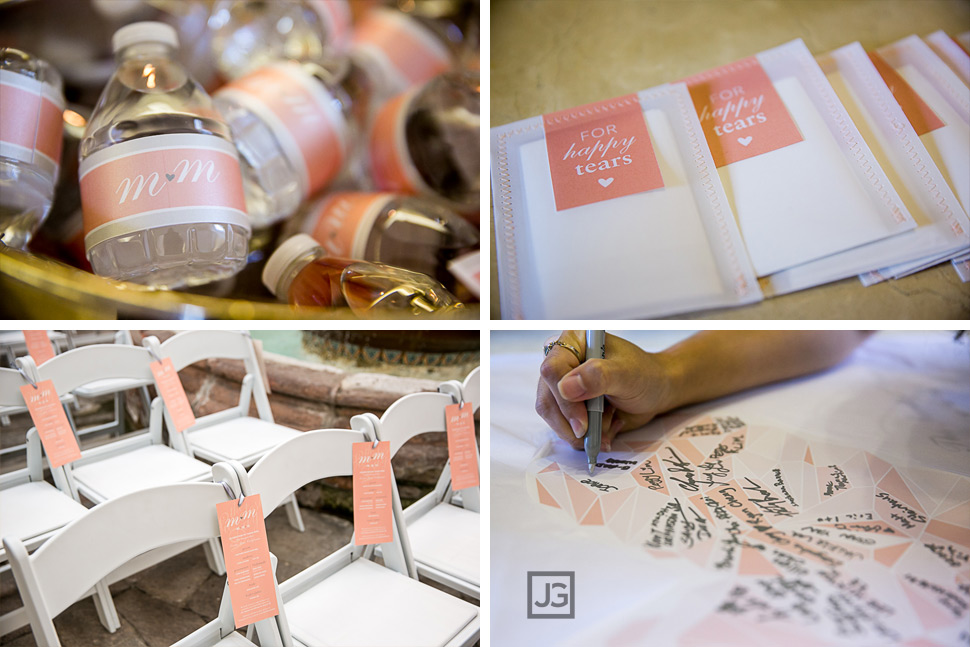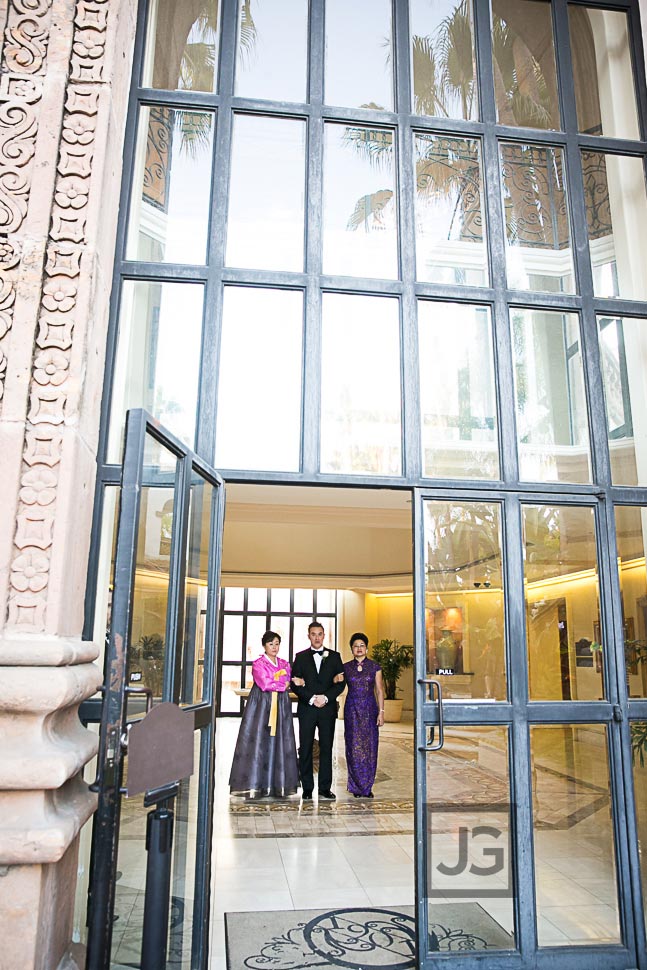 If you want a beautiful staircase for your wedding ceremony entrance, I don't think it gets more amazing than this.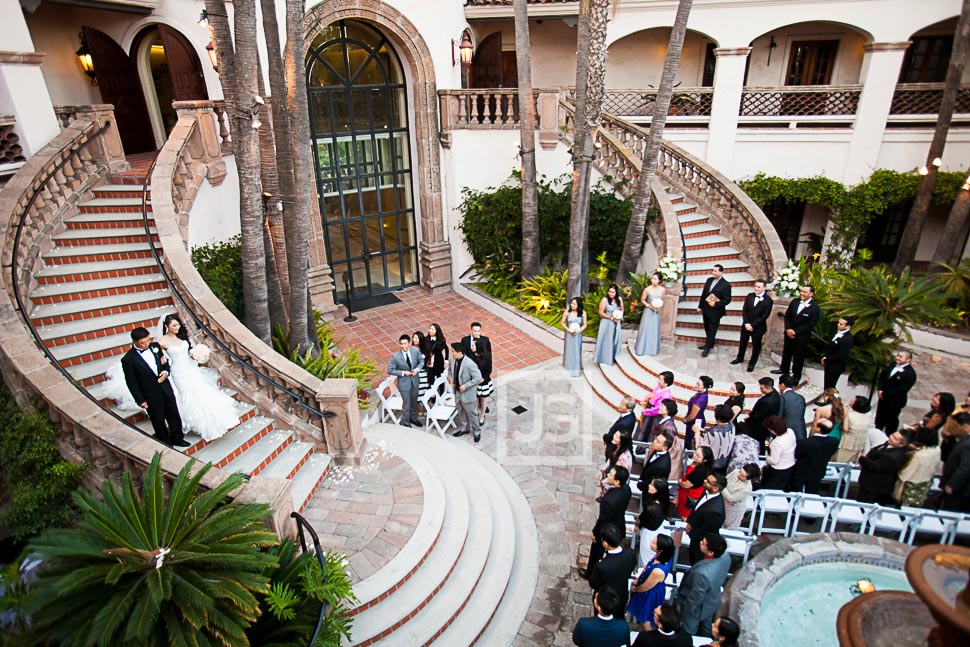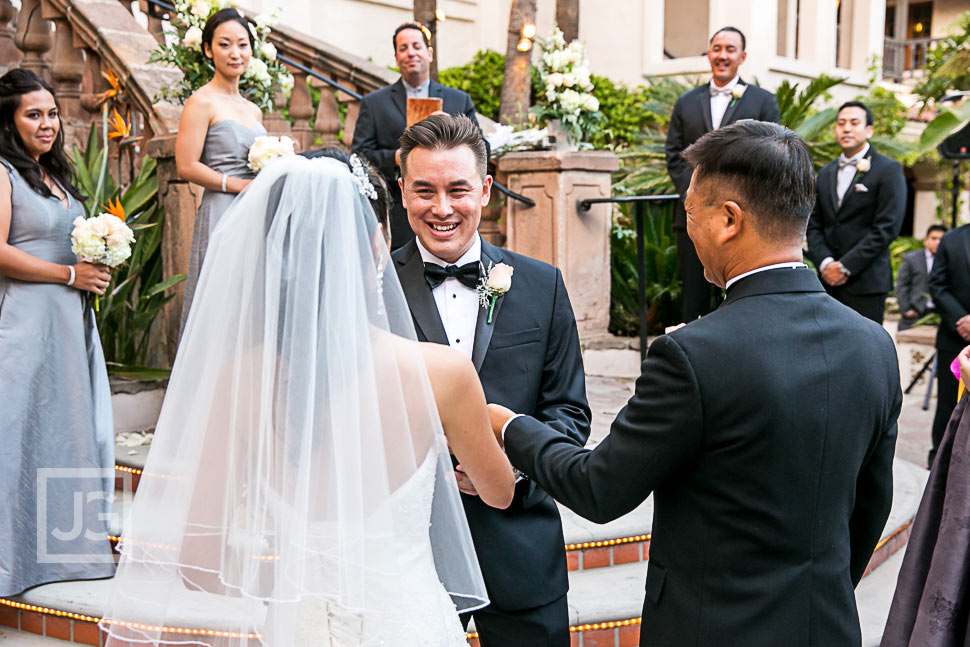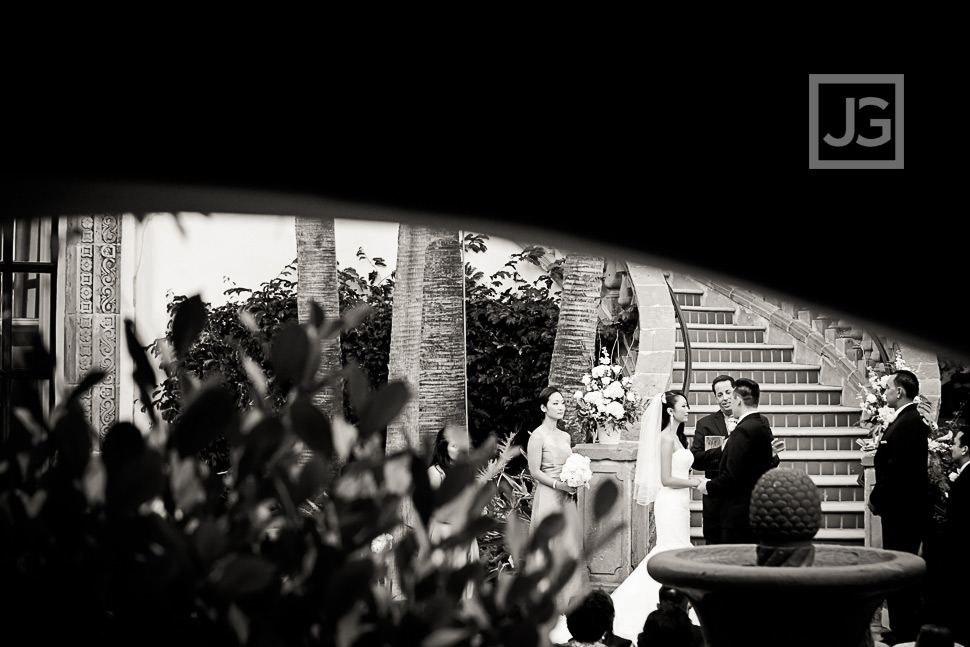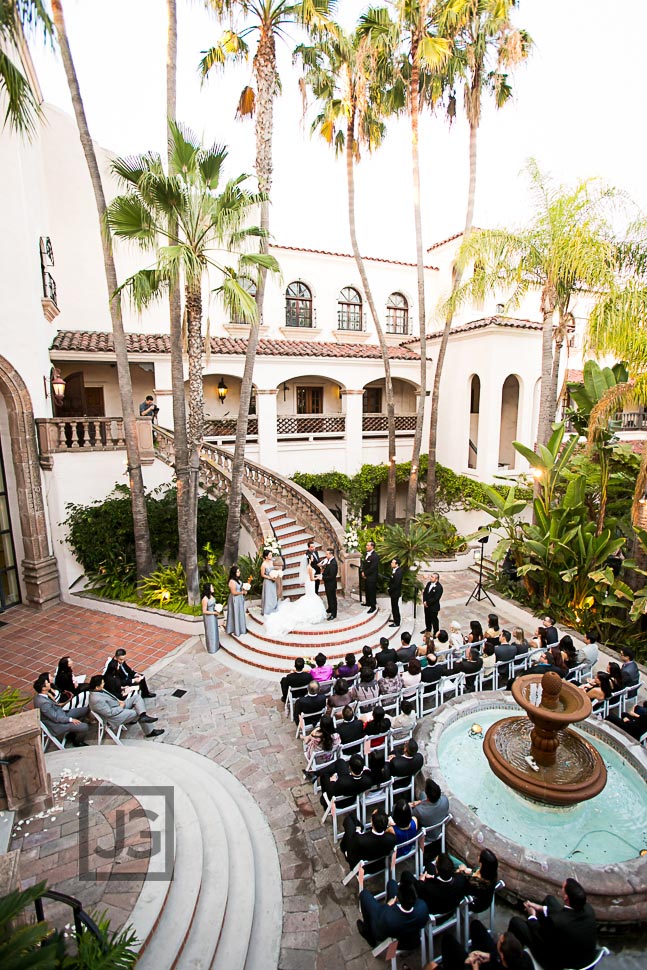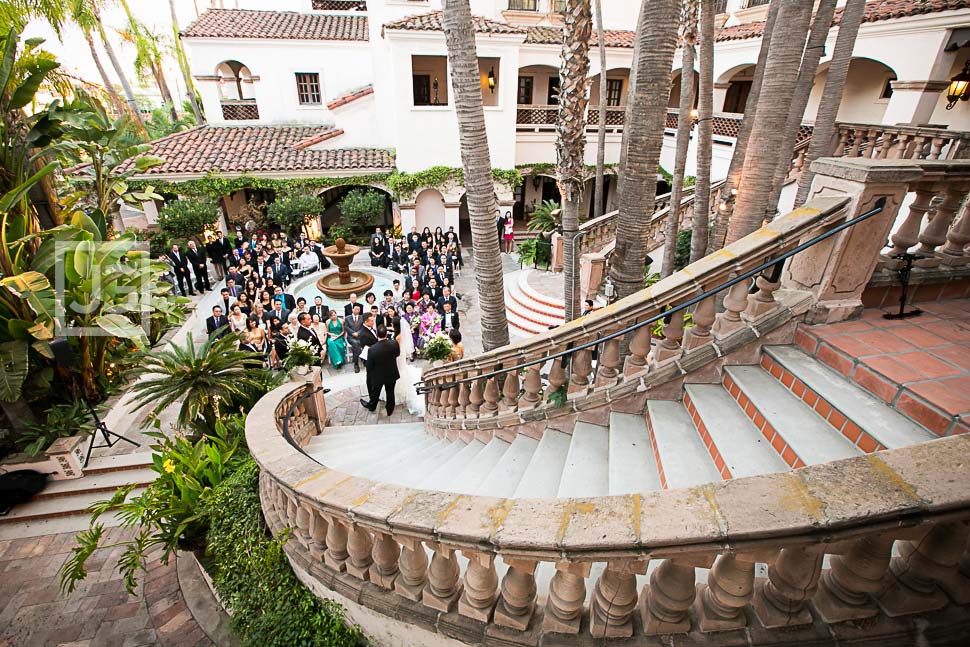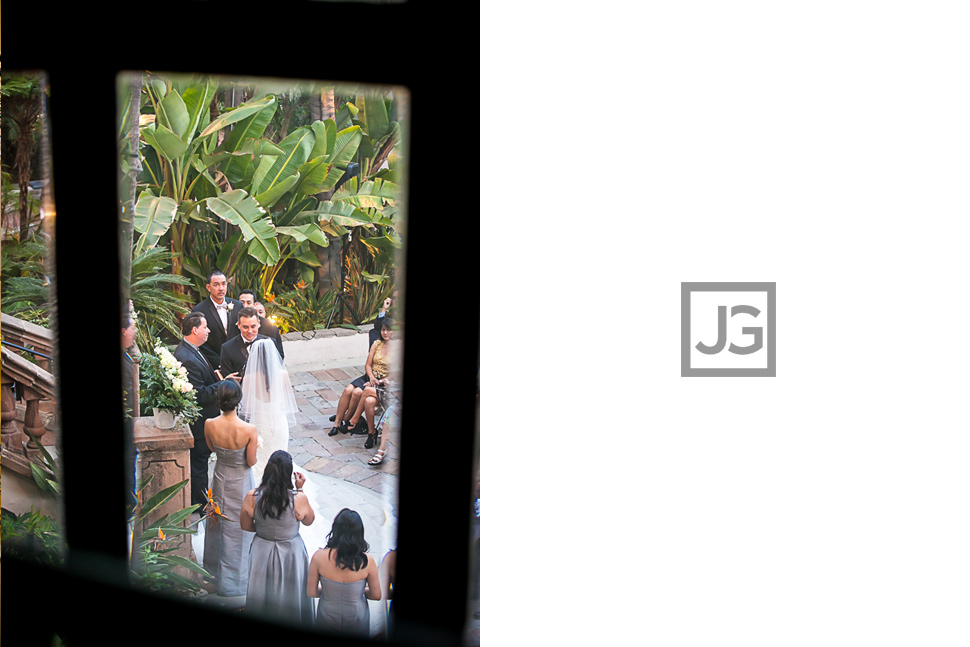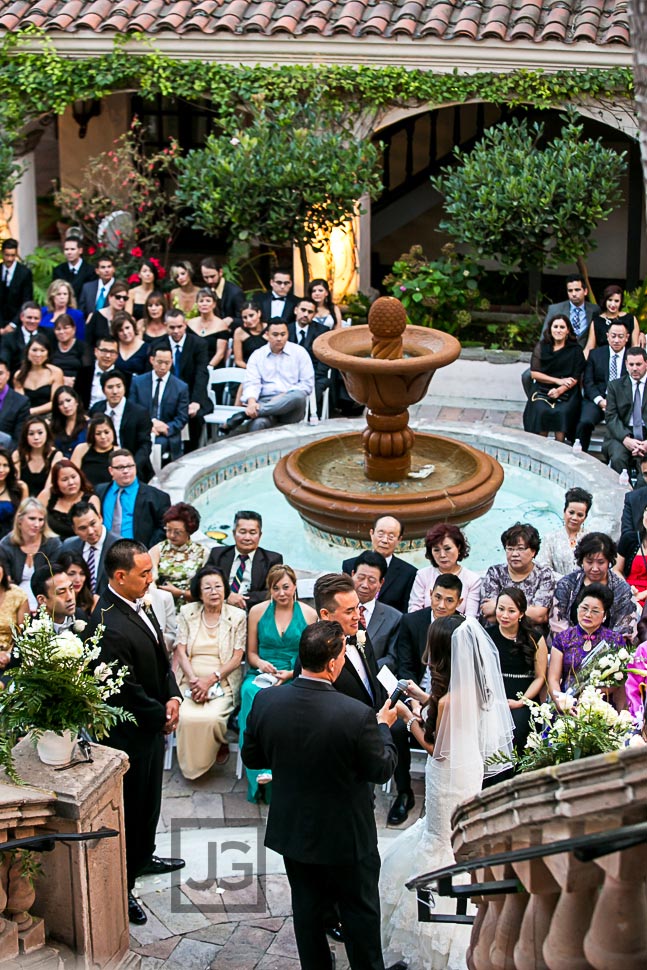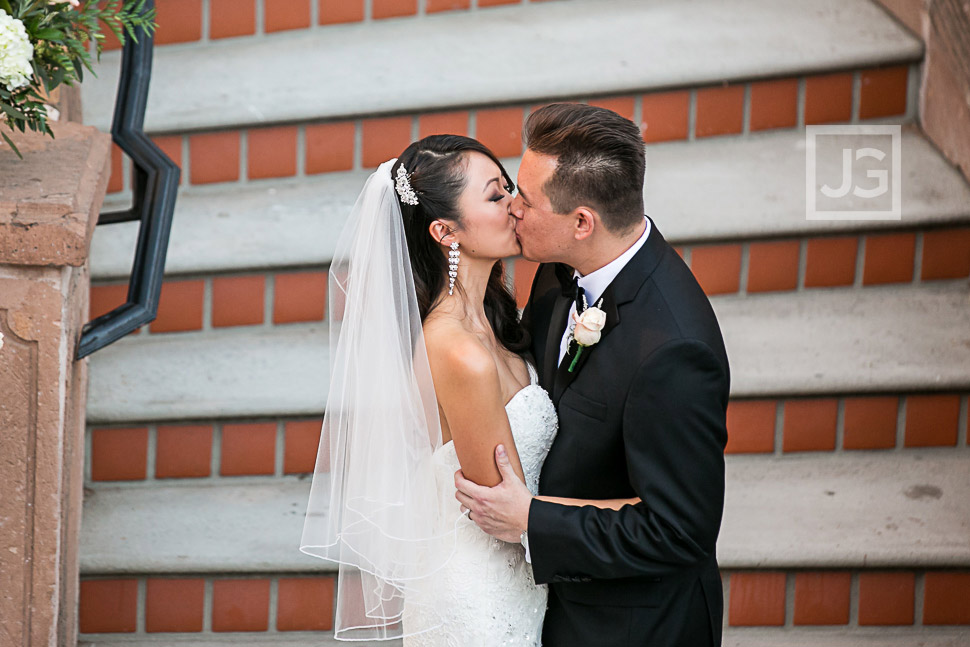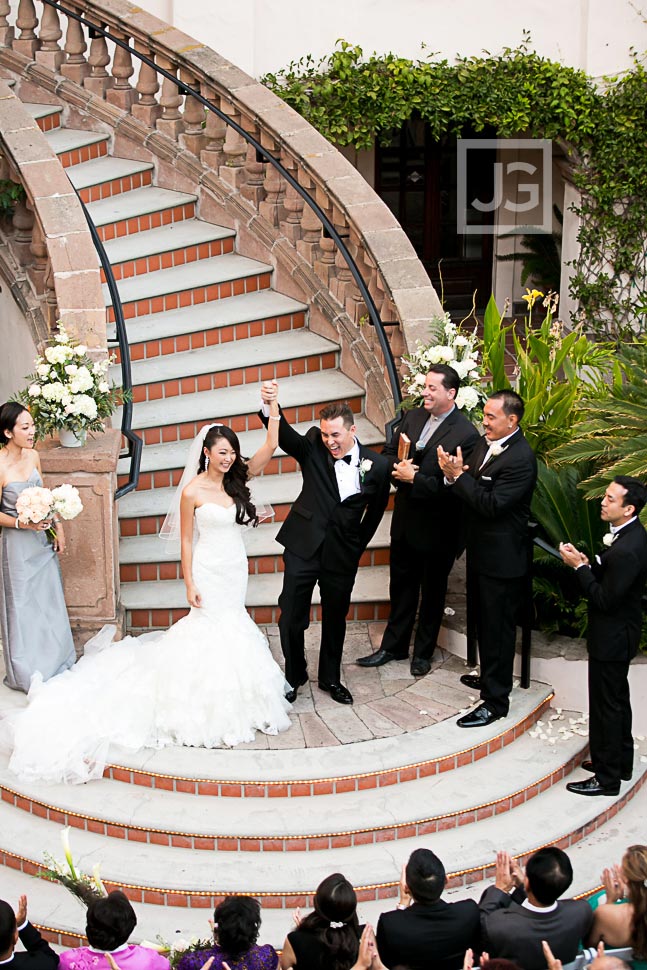 Turnip Rose Wedding Photography
After the ceremony and the family pictures, we did the couple pictures after the sun had set. We LIVE for shooting in low-light situations, where dusk and twilight brings about some beautiful, saturated colors. It allows us to control lighting more easily. The Turnip Rose is very well lit at night, which made for some amazing photos!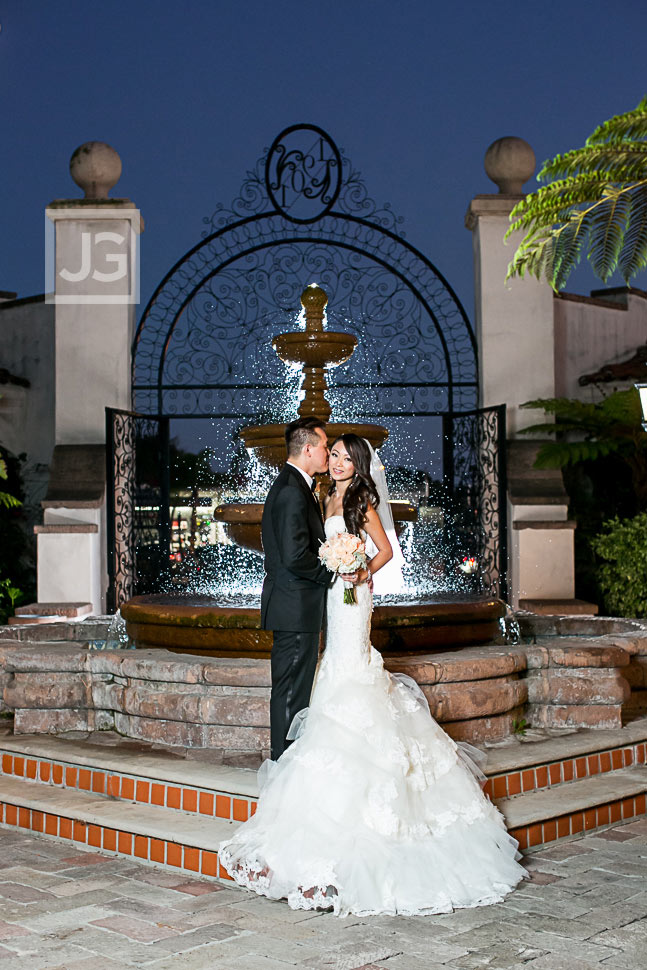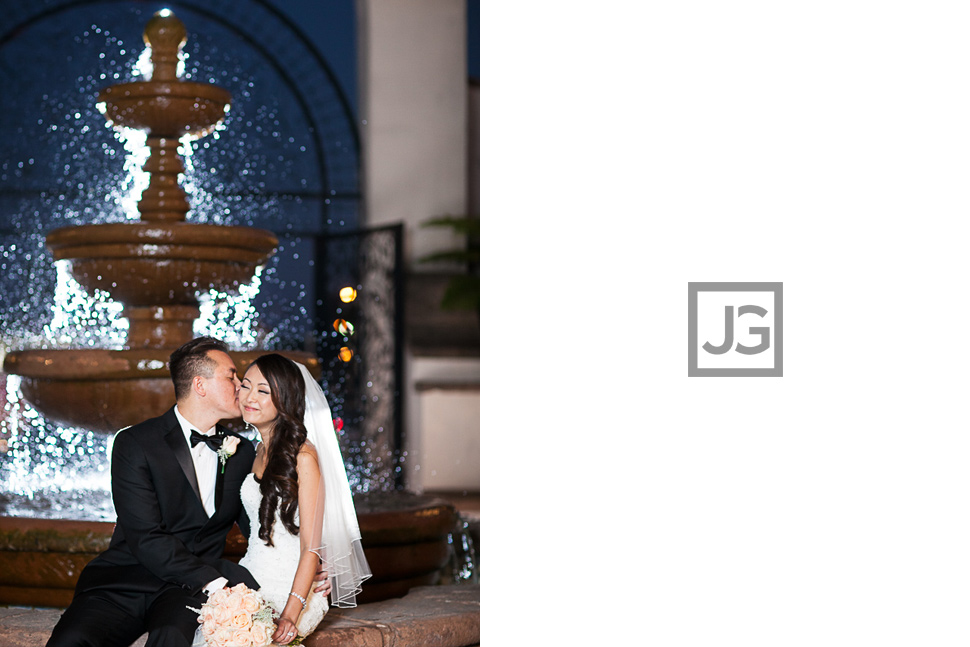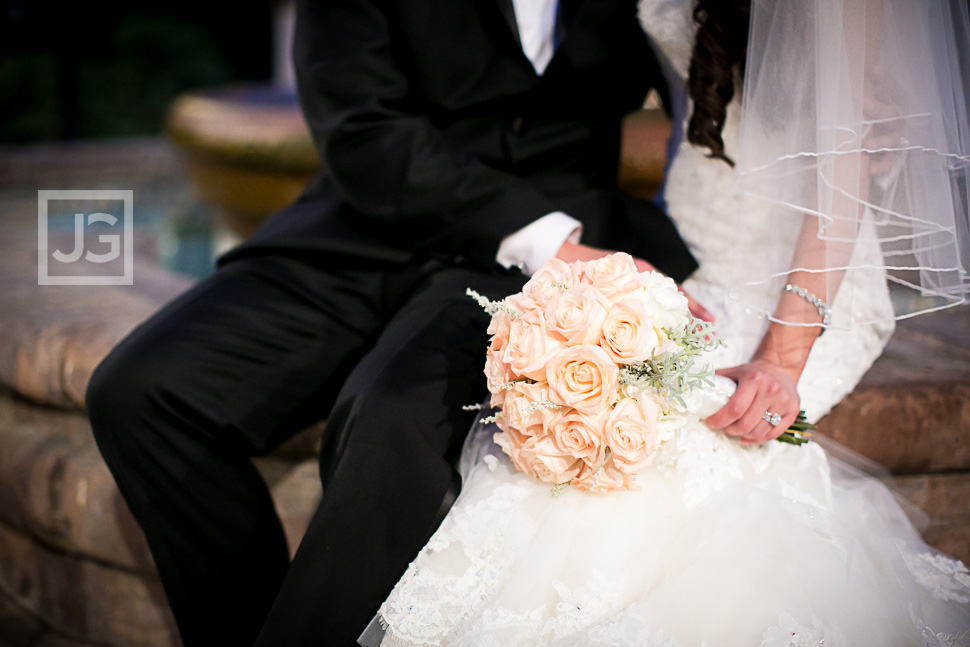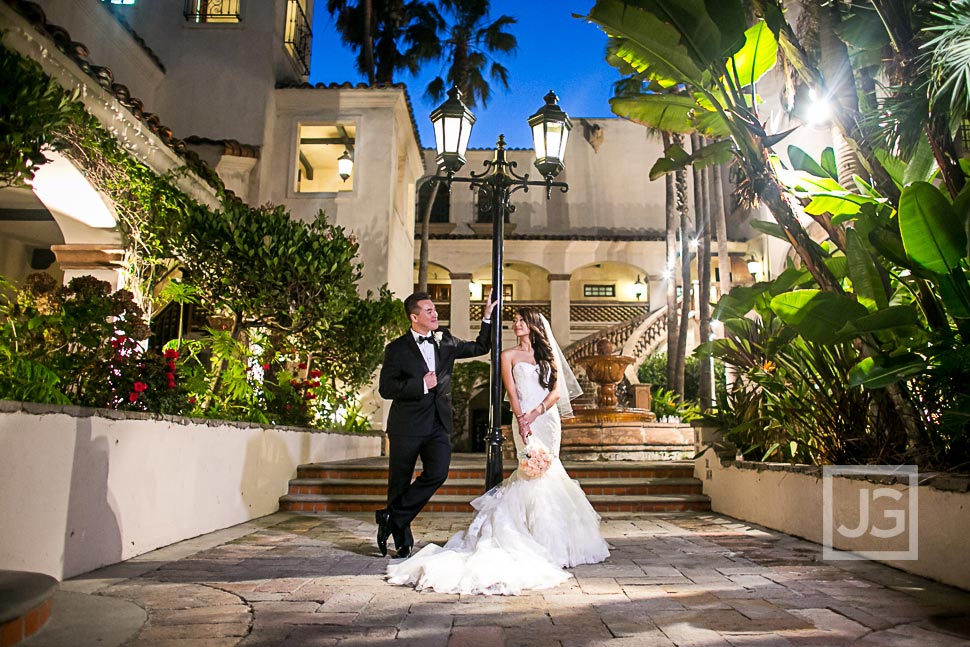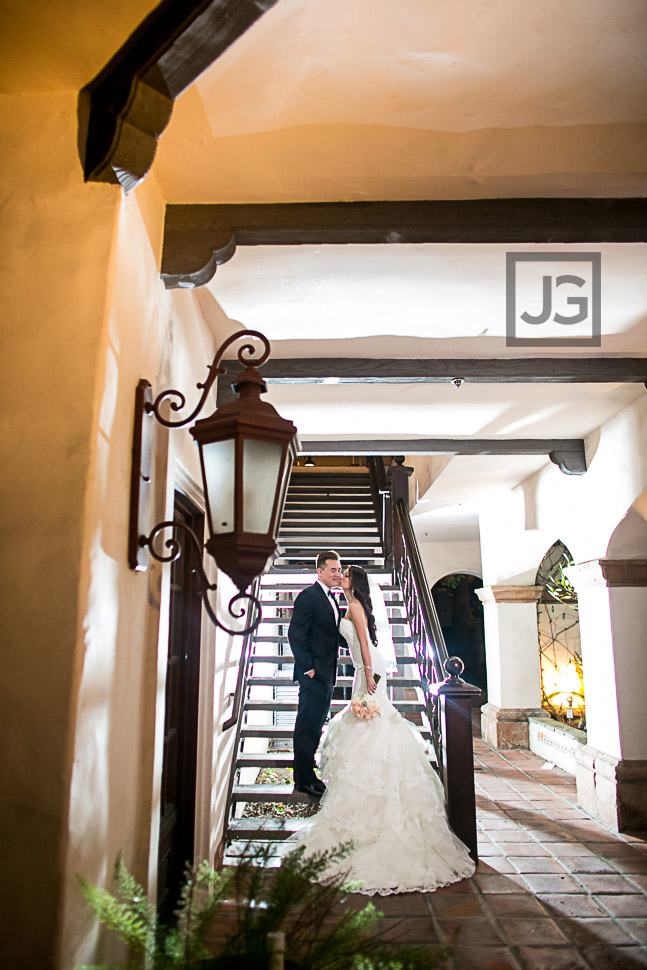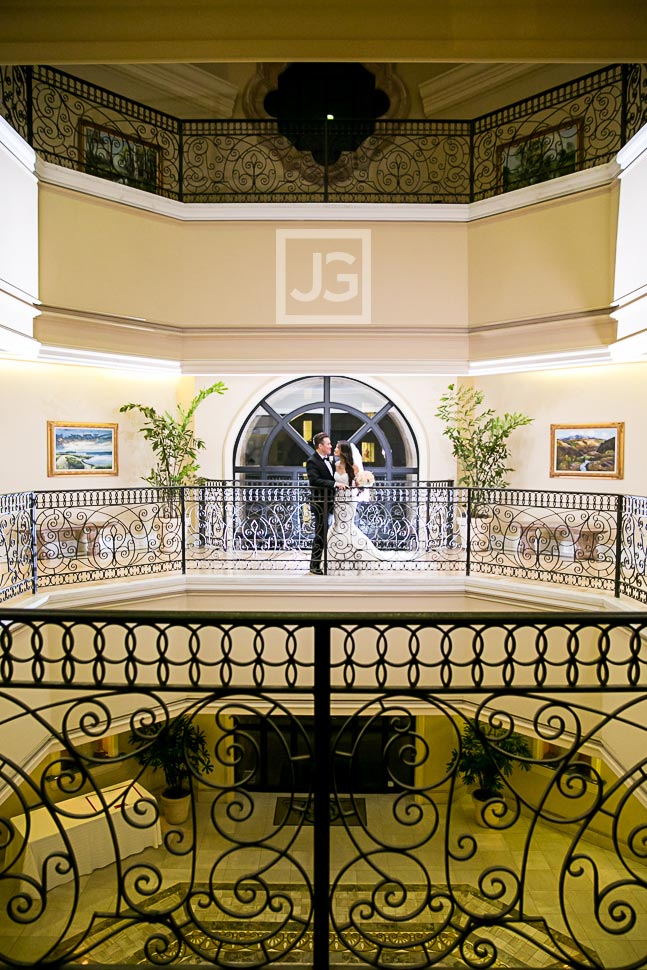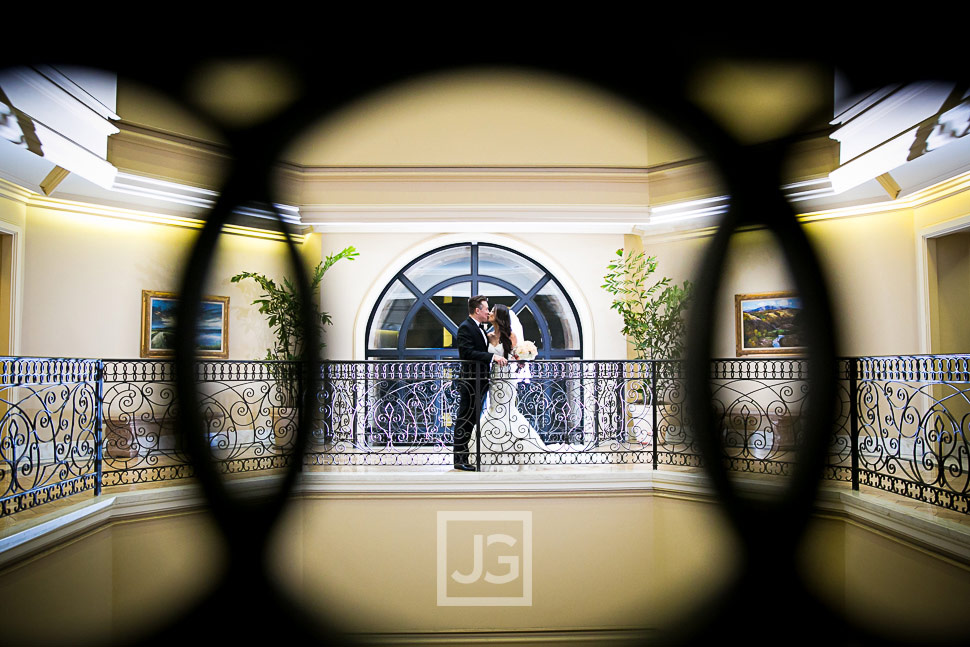 Do you notice the kiss in the picture below??!? =)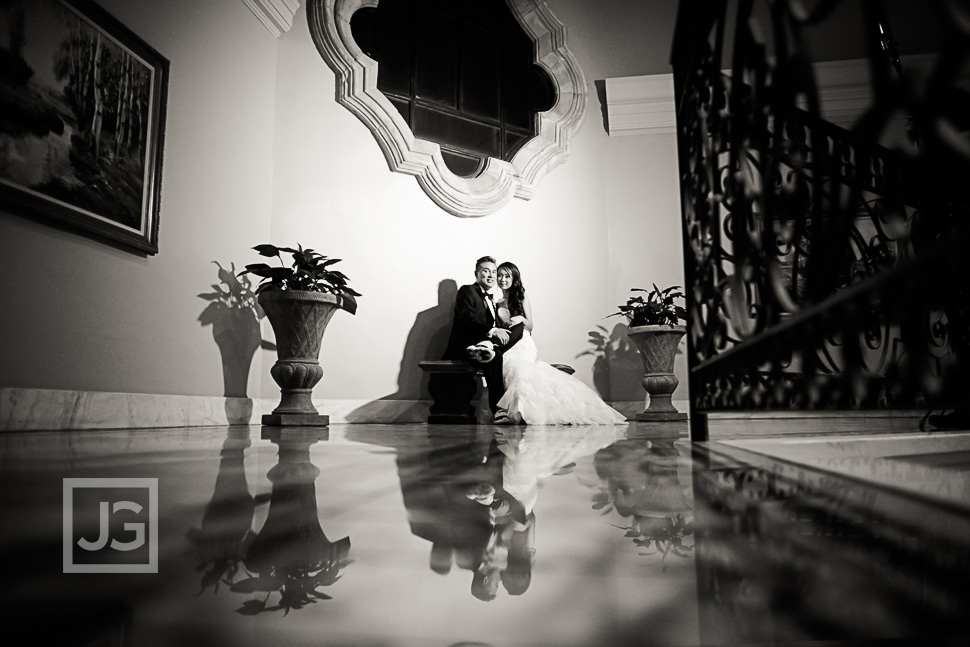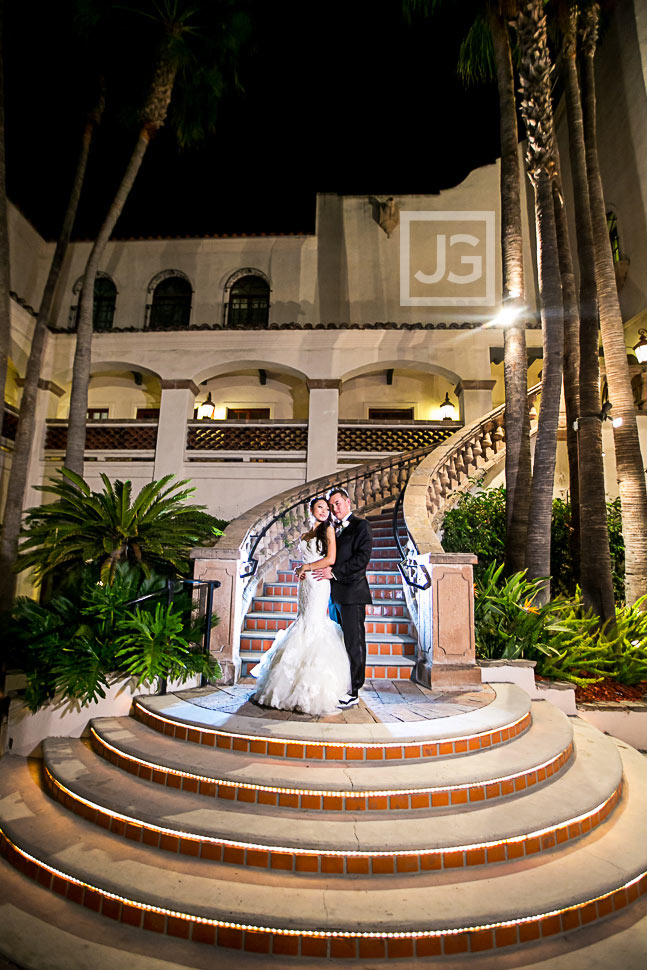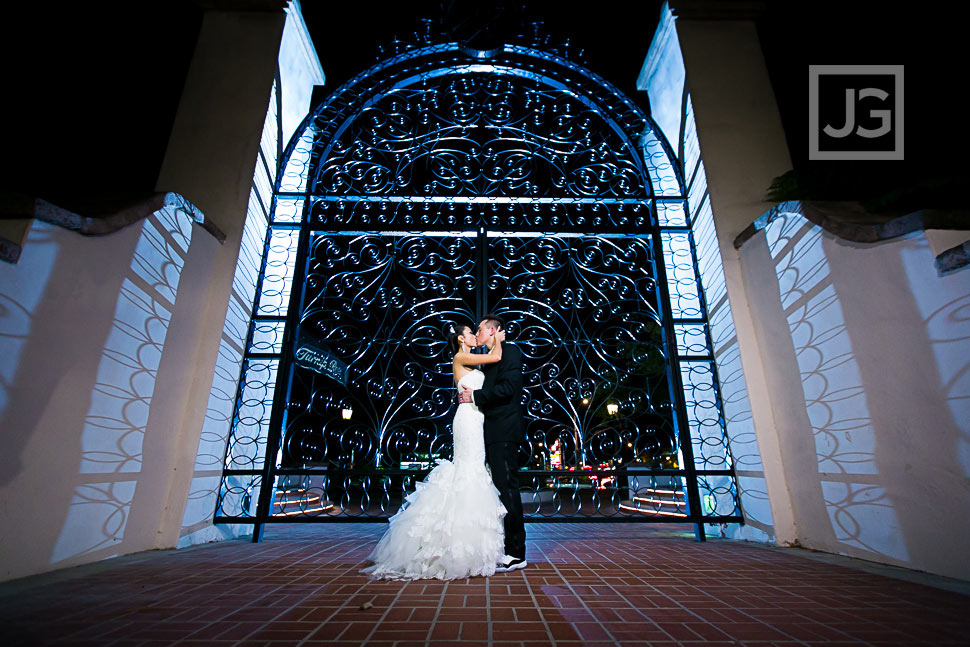 Reception at Celebrations by Turnip Rose
Celebrations I believe used to be an event space for night clubs, or at least that what our groom told us. It was a great spot for a wedding reception.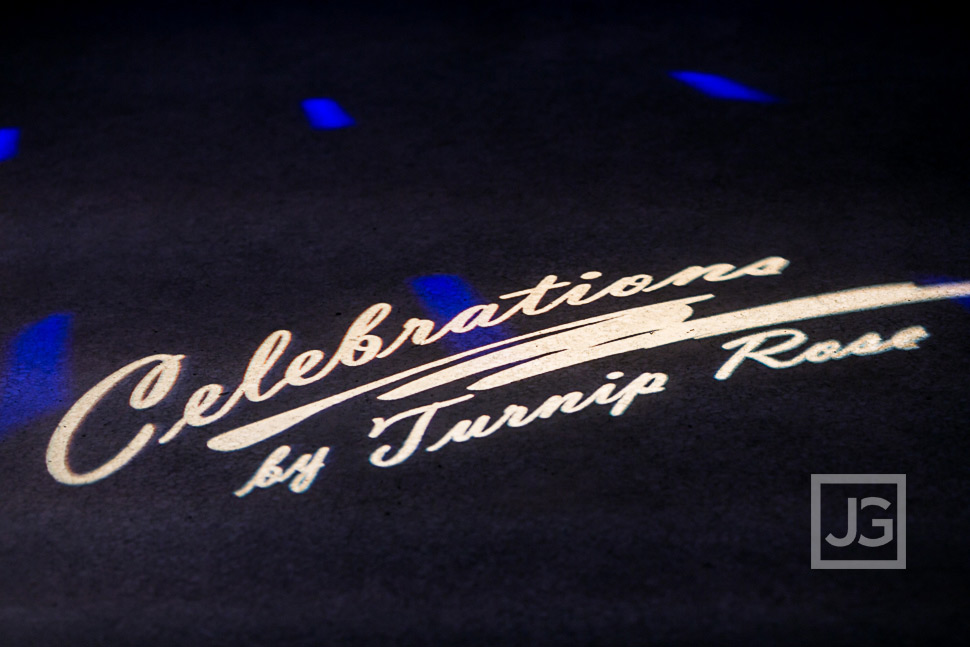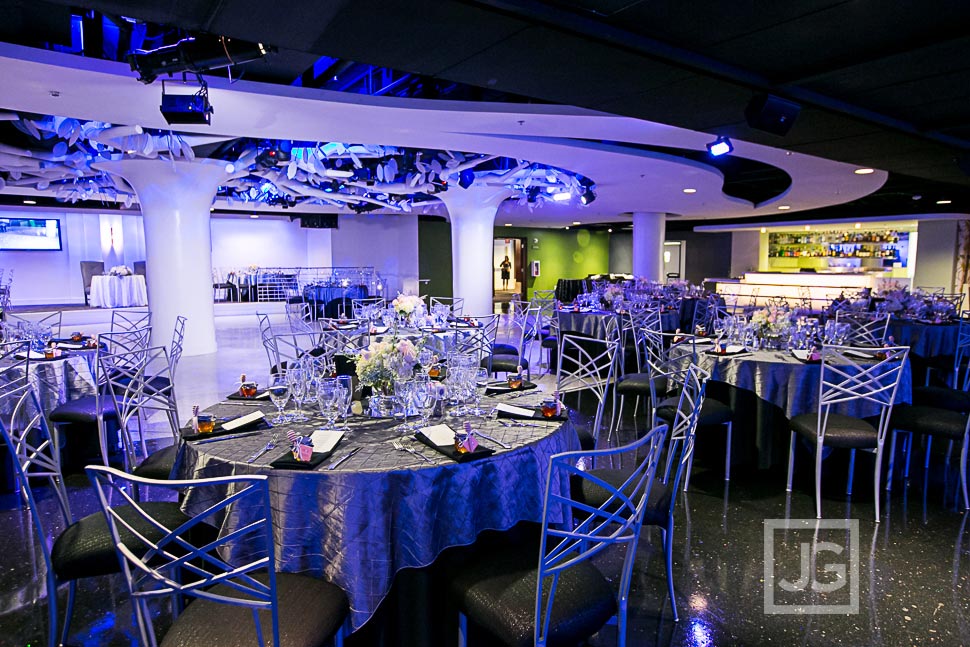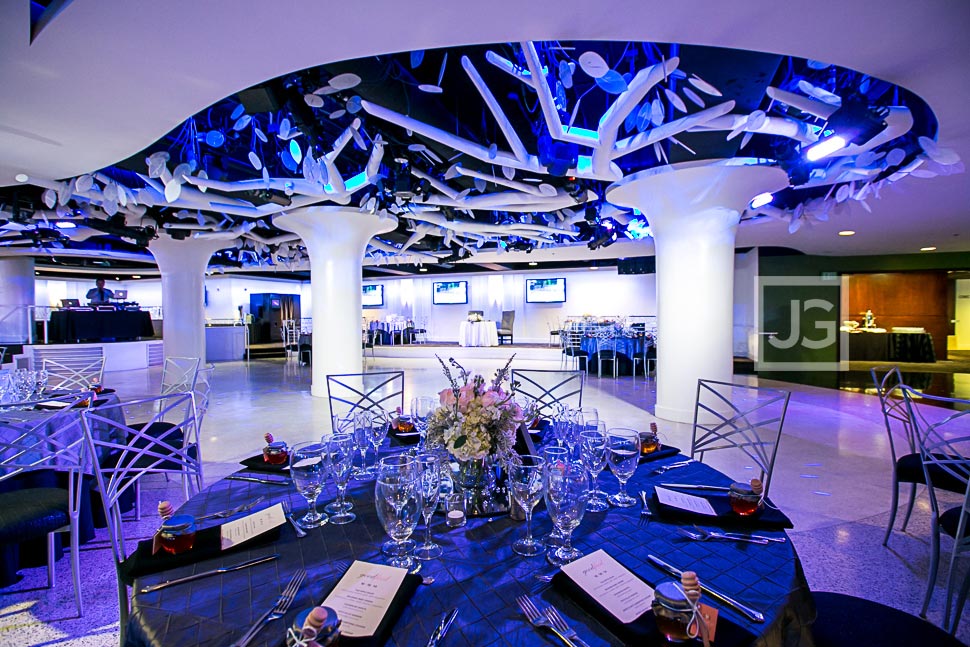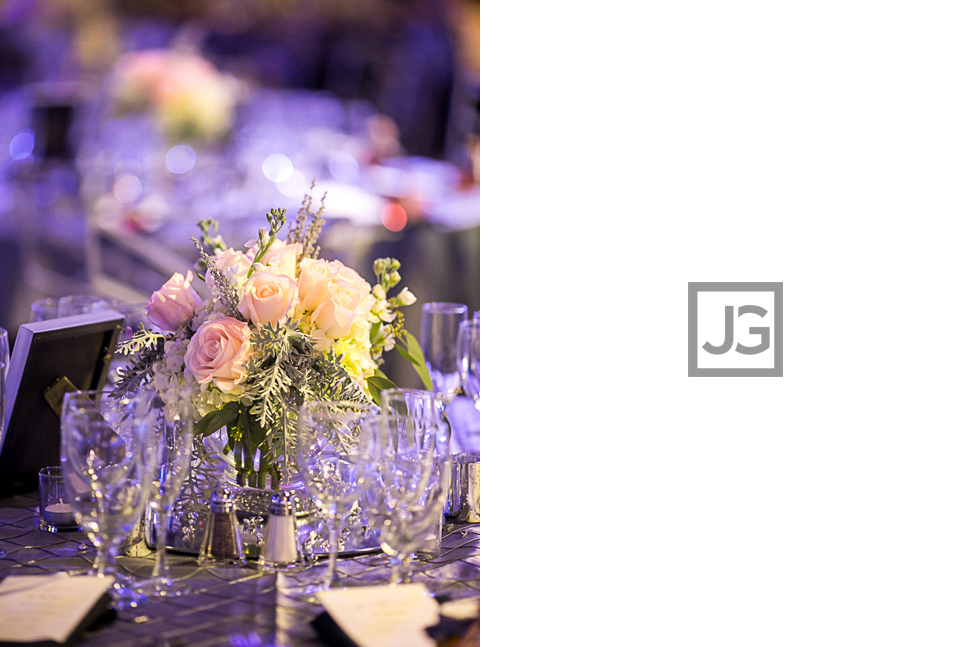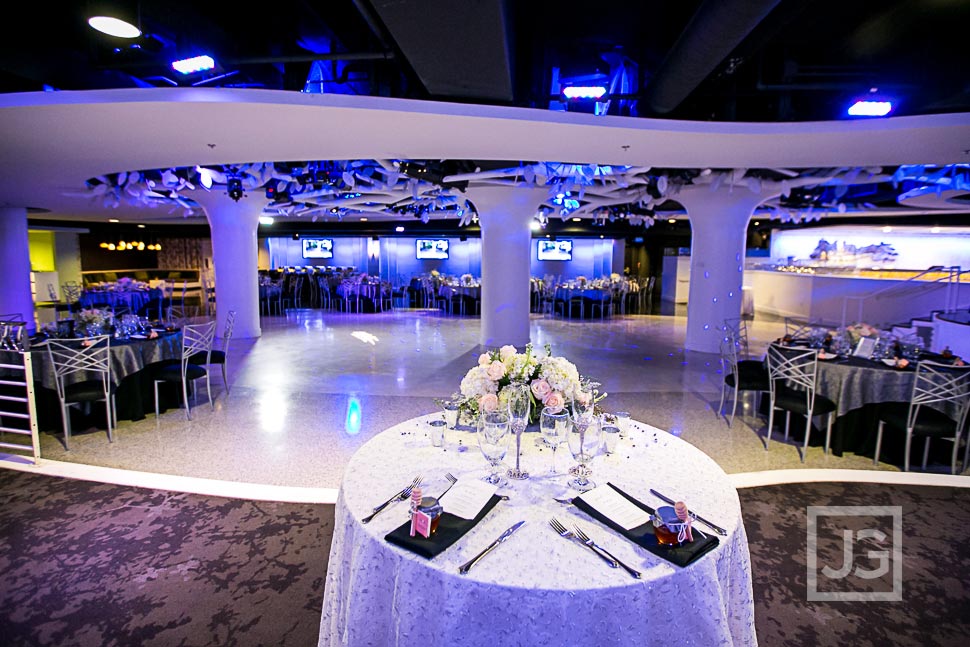 Grand Entrance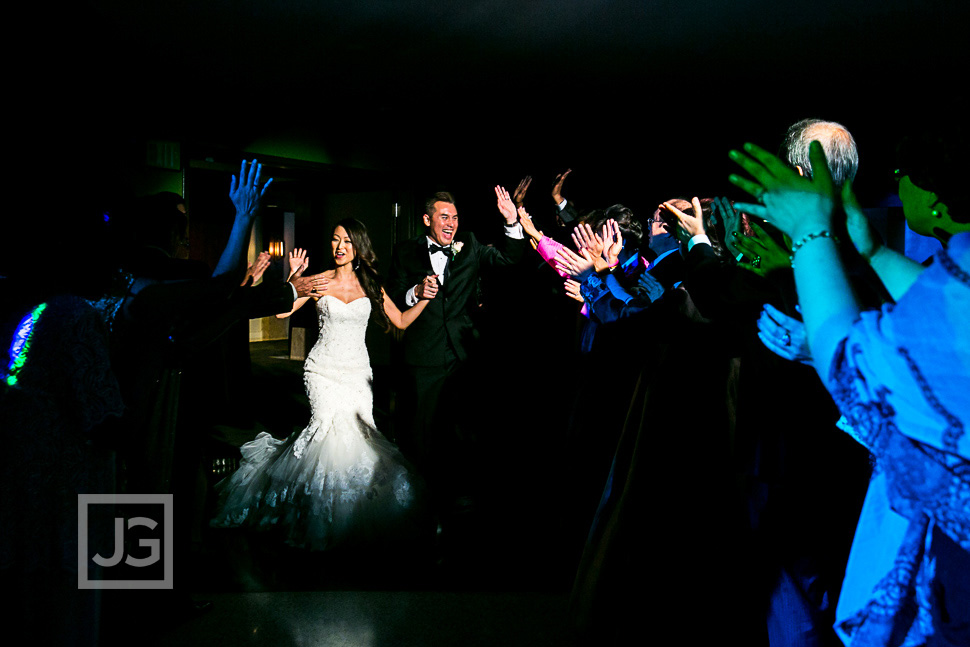 First Dance

Cake Cutting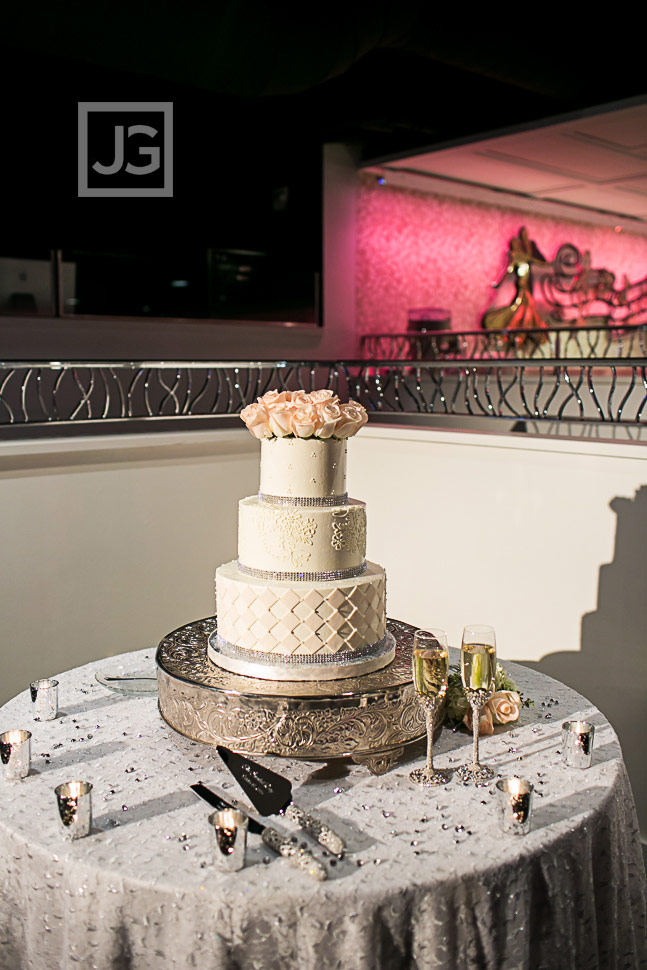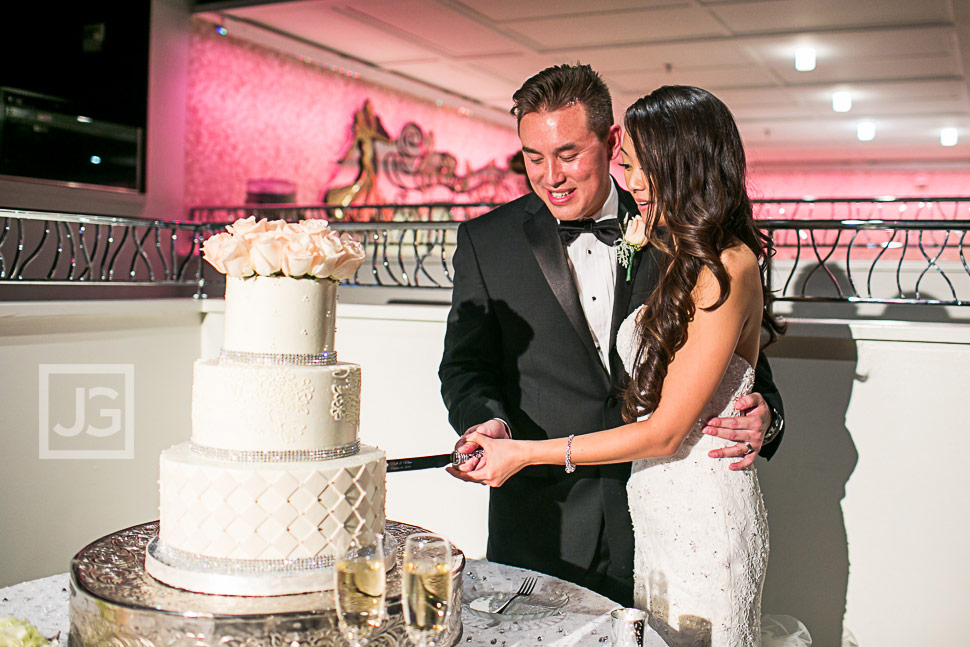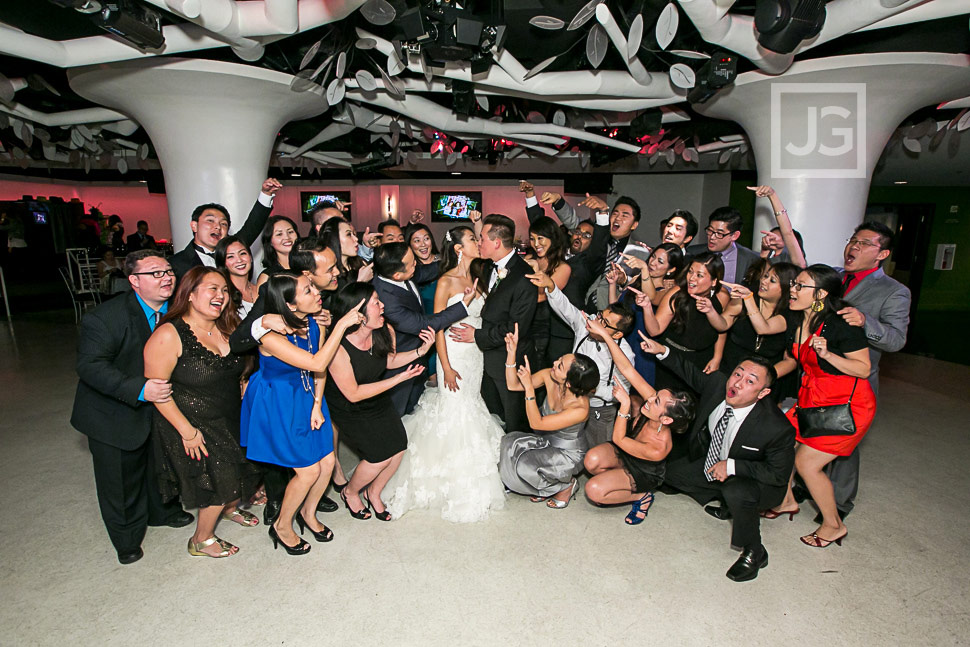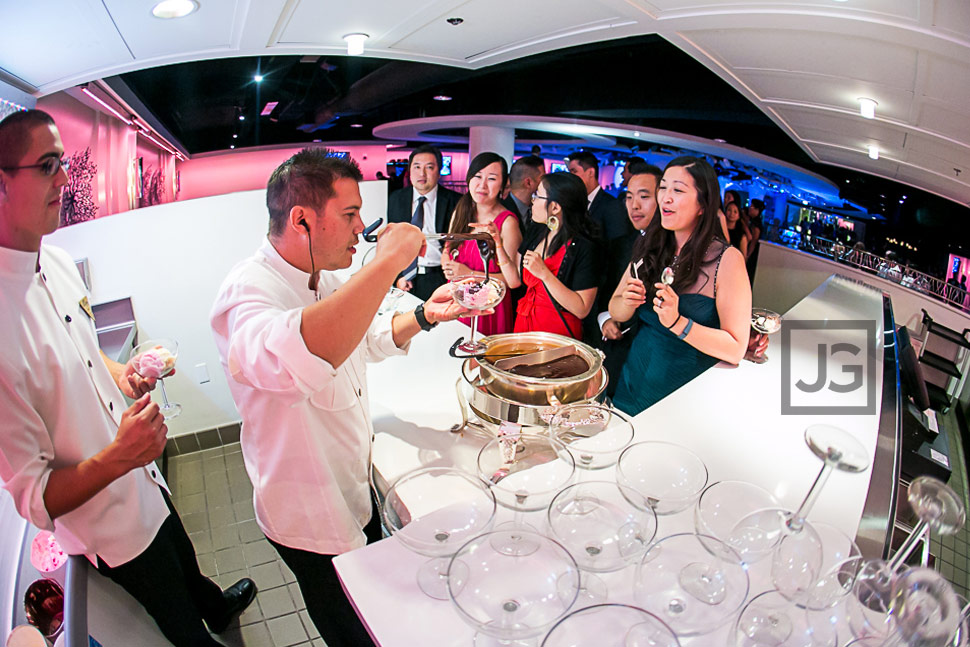 Alcohol infused strawberries?!?! Yes please!!

And Dancing!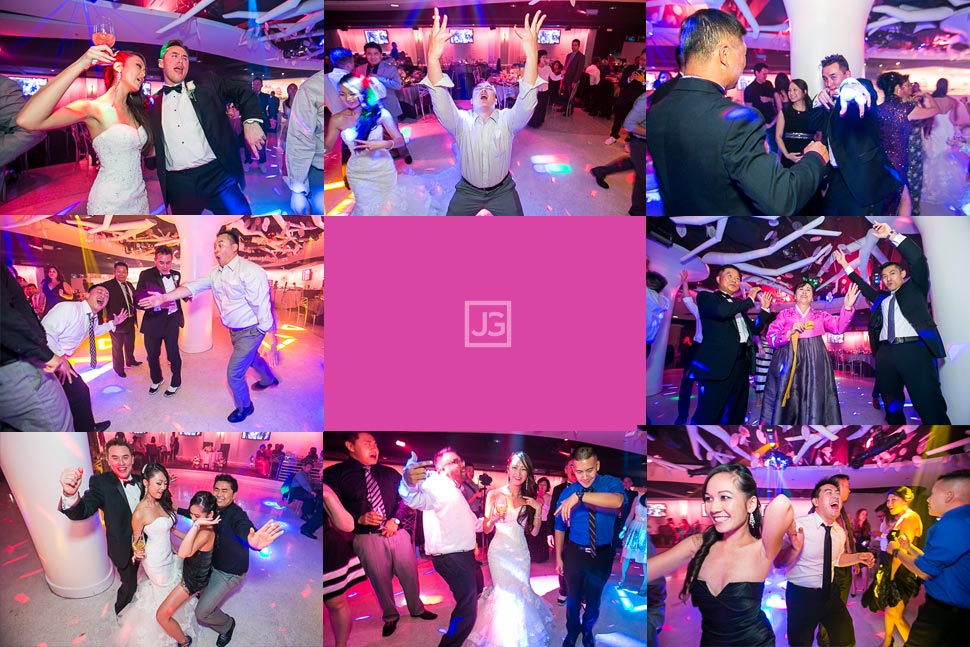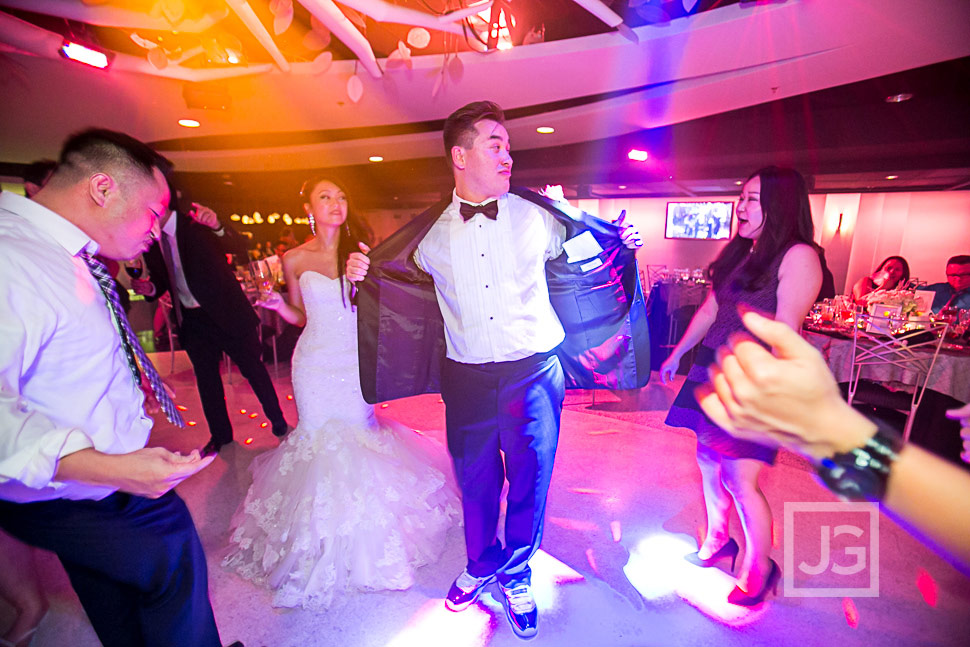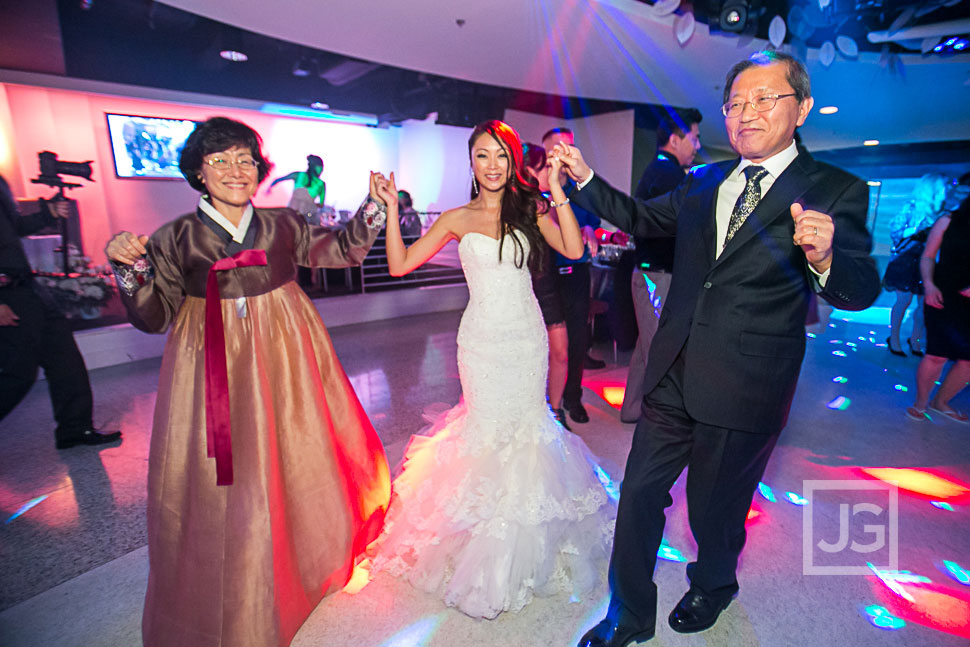 This article showcases Celebrations by Turnip Rose wedding photography in Costa Mesa, Orange County. The bride and groom started their preparation at the Wyndham Irvine (Orange County) and the rest of the day was at the Turnip Rose, including a wedding ceremony with the iconic double staircase.
You can find our more recent work on our Instagram feed, such as this wedding photo shot a little up the coast at the Huntington Hyatt: