I love the internet!!  With just a few keywords and clicks, [viola], you can find anything you need!!  And that's exactly how Ruby and Richard found us!!  Props to them for planning their entire wedding from Australia.  And with the help of their awesome coordinators, Ashley and Laurin (of Agape Planning), all their hard work came together beautifully!!  I'm so excited to work with Agape Planning again in October for another wedding at the Richard Nixon Library as well. So read on for our day of Richard Nixon Library wedding photography in Orange County!
The first time we skyped with Ruby & Richard, it didn't feel like a meeting. Heck… I was in my PJs (hehehe) since they couldn't see my full body!! =) It was like catching up with some old friends. We bonded over our love for food, traveling, and photography. Oh yeah… and wedding stuff too. =) I still can't get over how awesome Richard's Australian accent is!! Hahahaa.
Come the wedding day, Ruby & Richard were an absolute joy to work with!!  They are nothing but smiles and having a good time!!
Wedding Preparation at the Ayres Hotel, Yorba Linda
They chose the Ayres Hotel in Yorba Linda for their wedding preparation, which made sense as it's less than 5 miles away from the Nixon Library.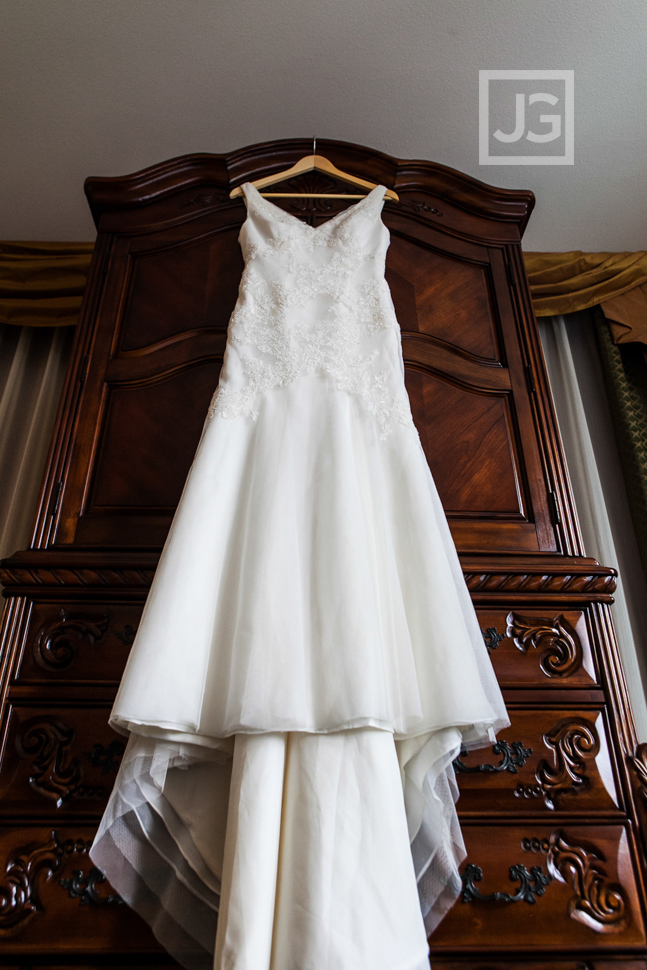 I love that all the bridesmaids had different colored shoes

Thank you Swell Beauty for Ruby's beautiful hair and make-up!!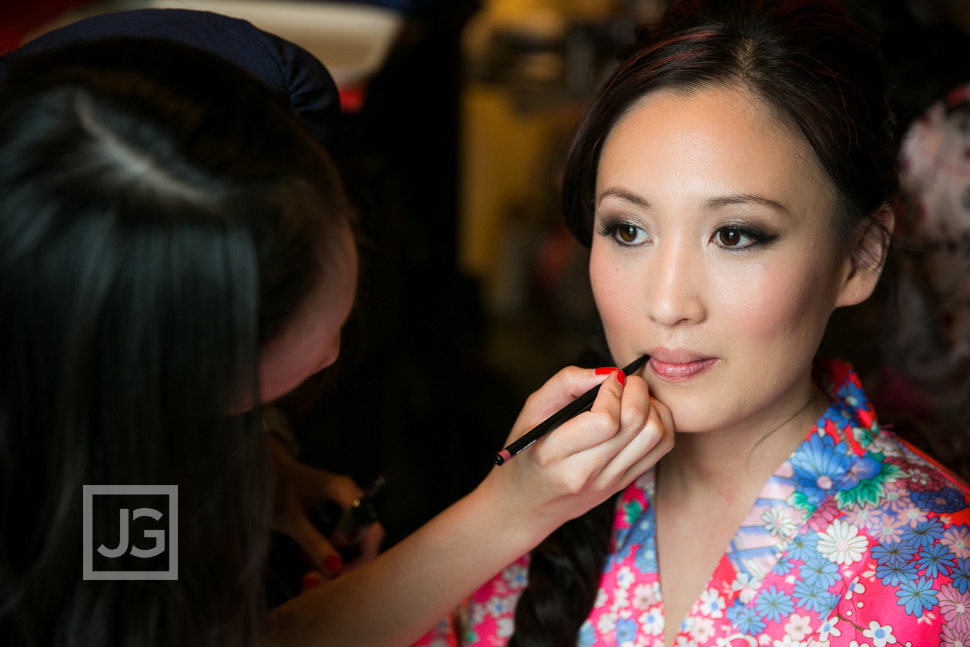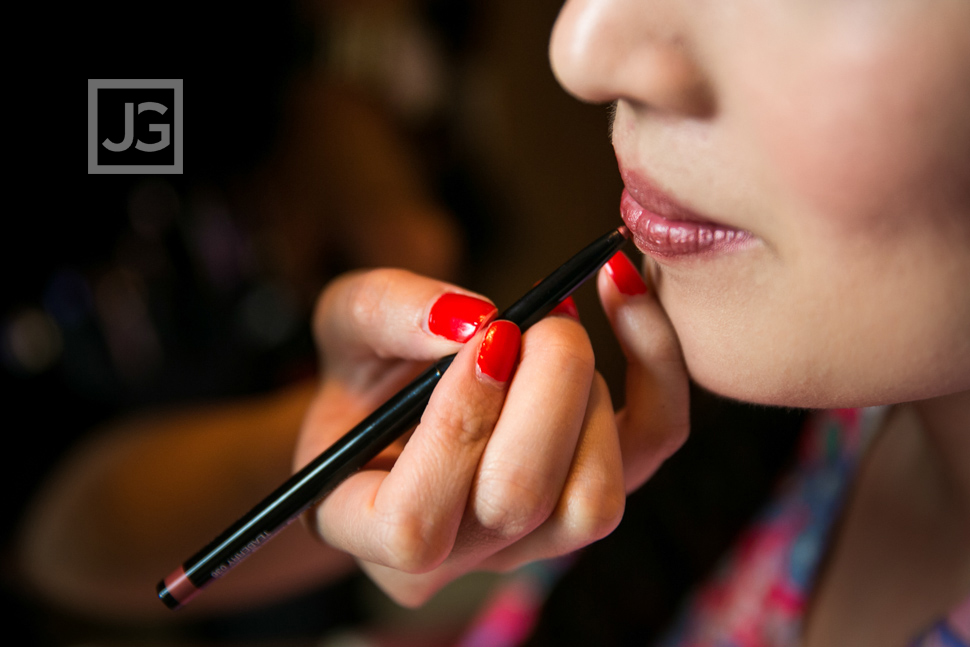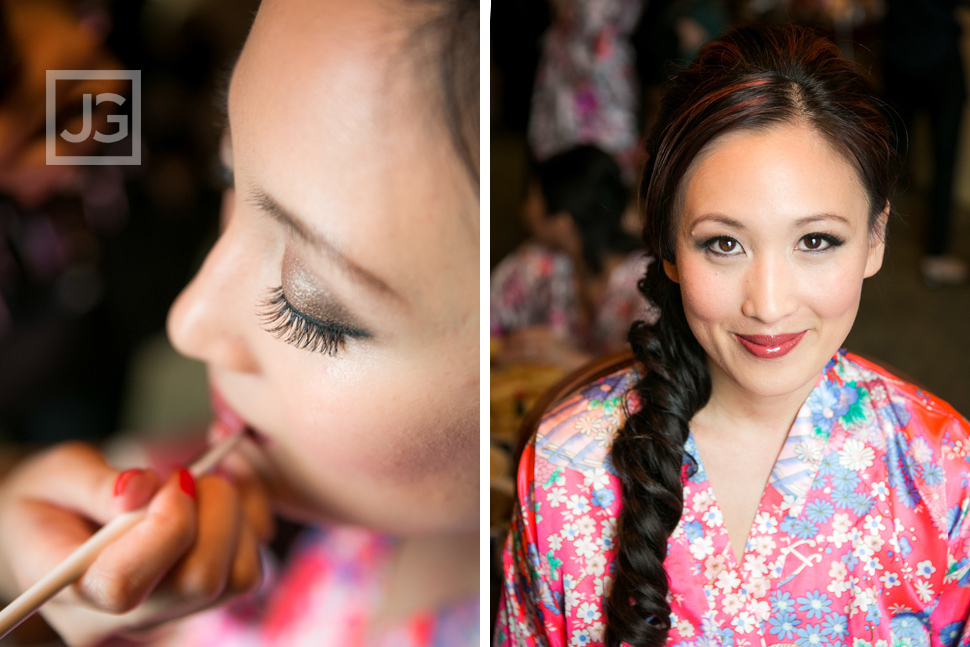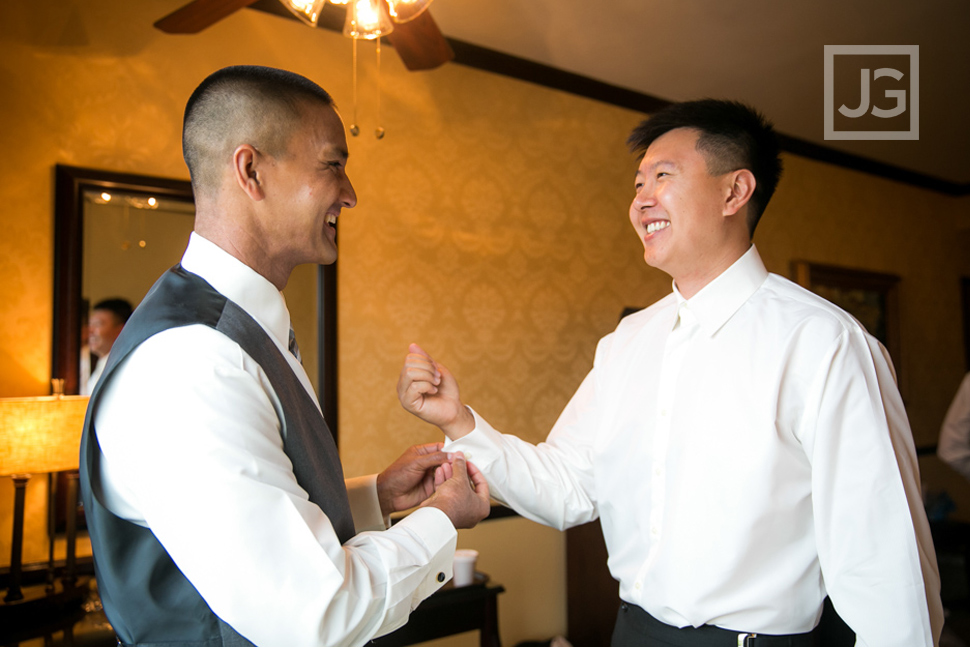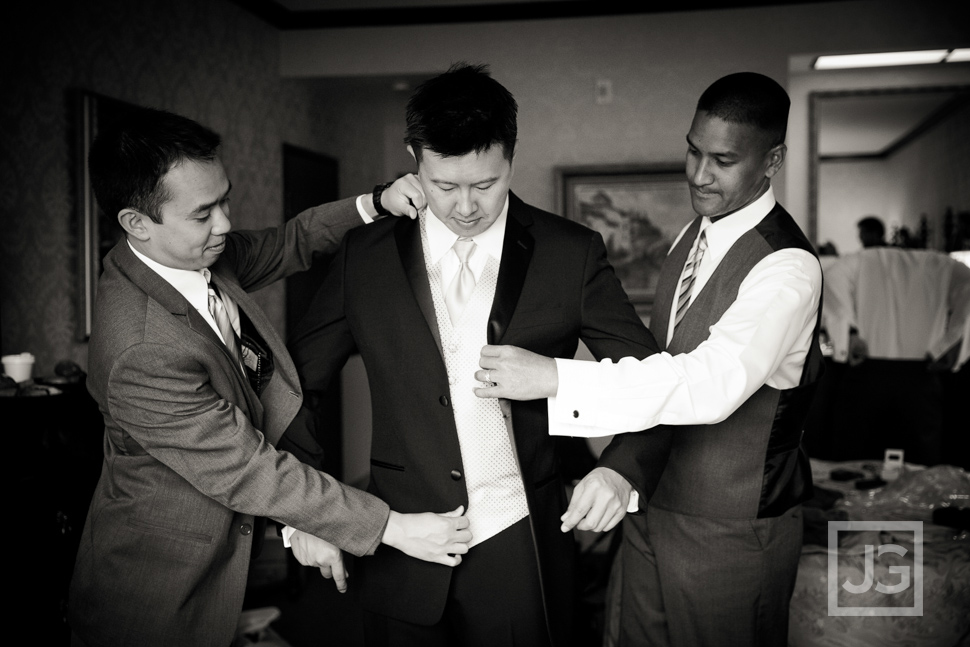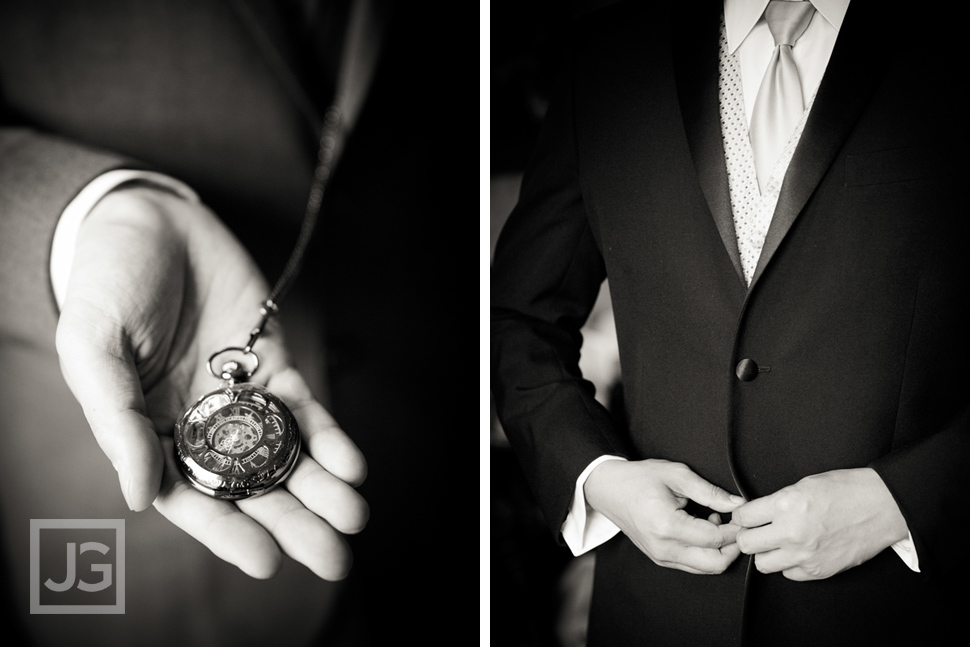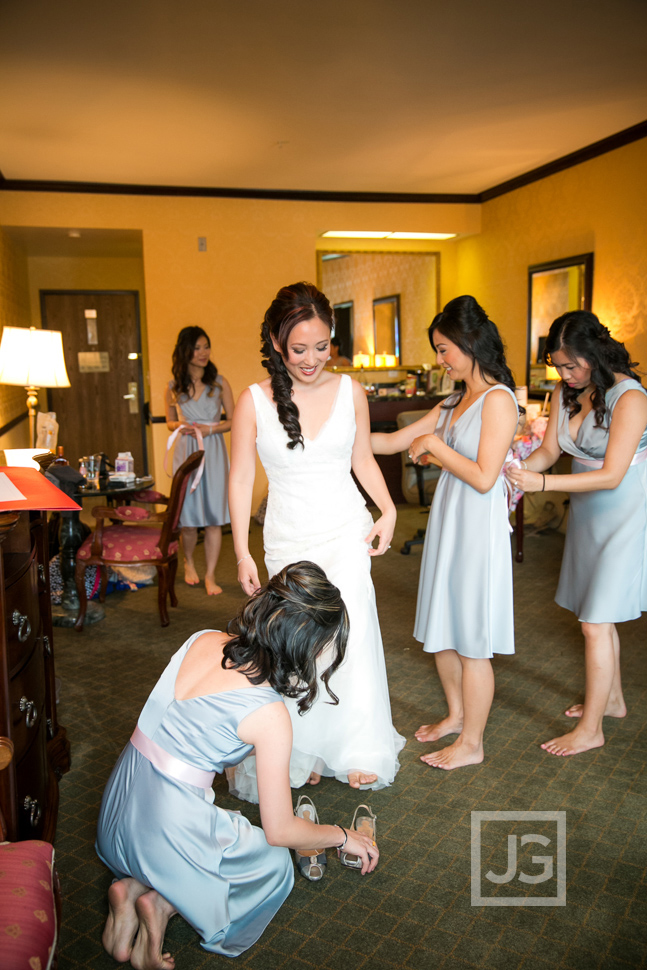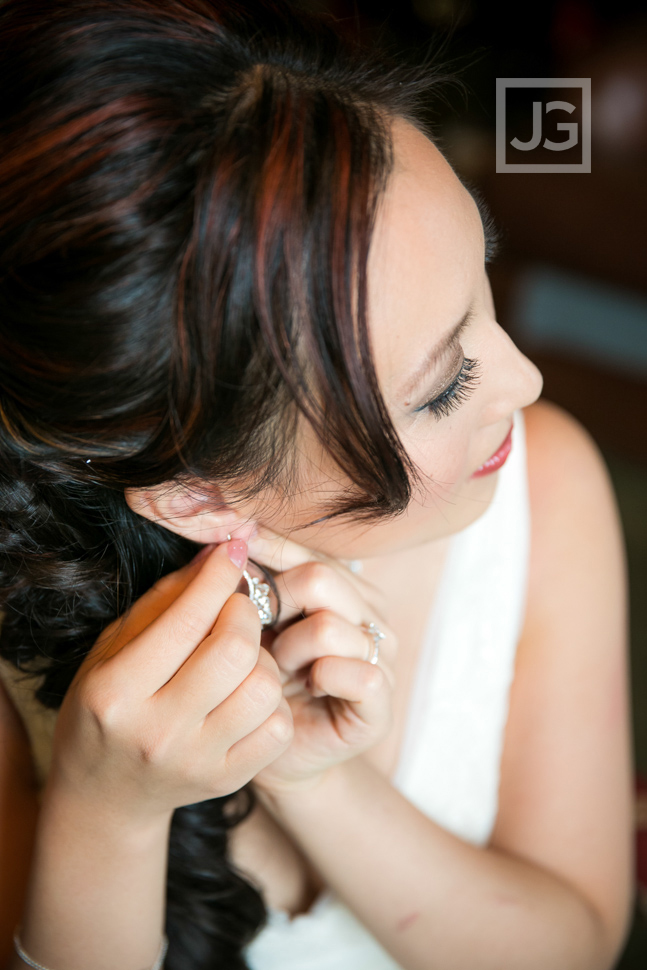 First Look at the Richard Nixon Library
After Ruby got into her wedding dress, we headed over to the Richard Nixon Library in Yorba Linda for the first look. We highly recommend a first look, since it helps us with the timeline. If we do photos earlier in the day, then there is more time after the ceremony to spend with family and friends.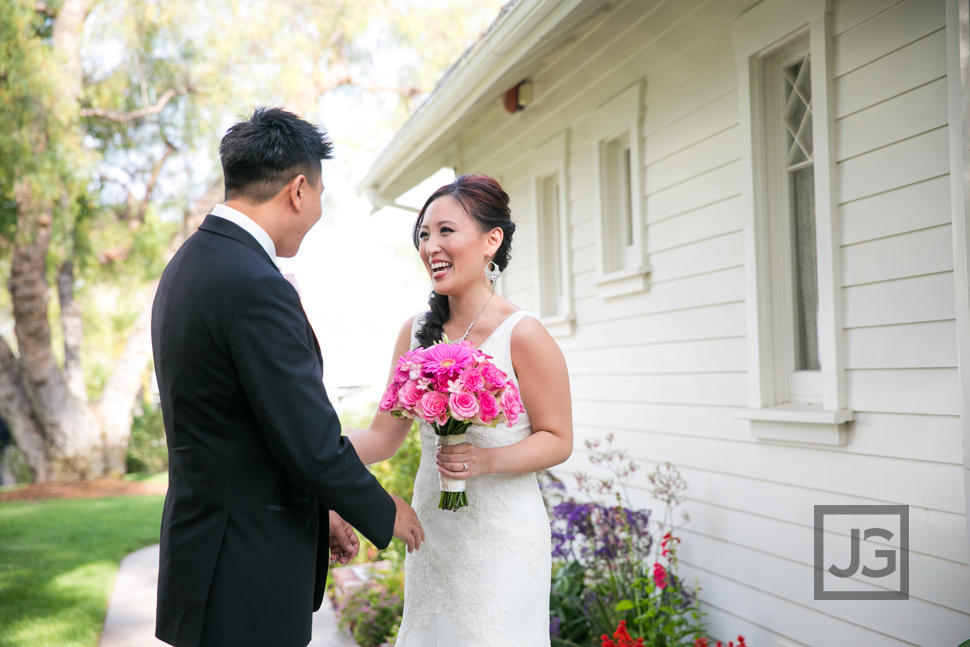 Nixon Library Wedding Photography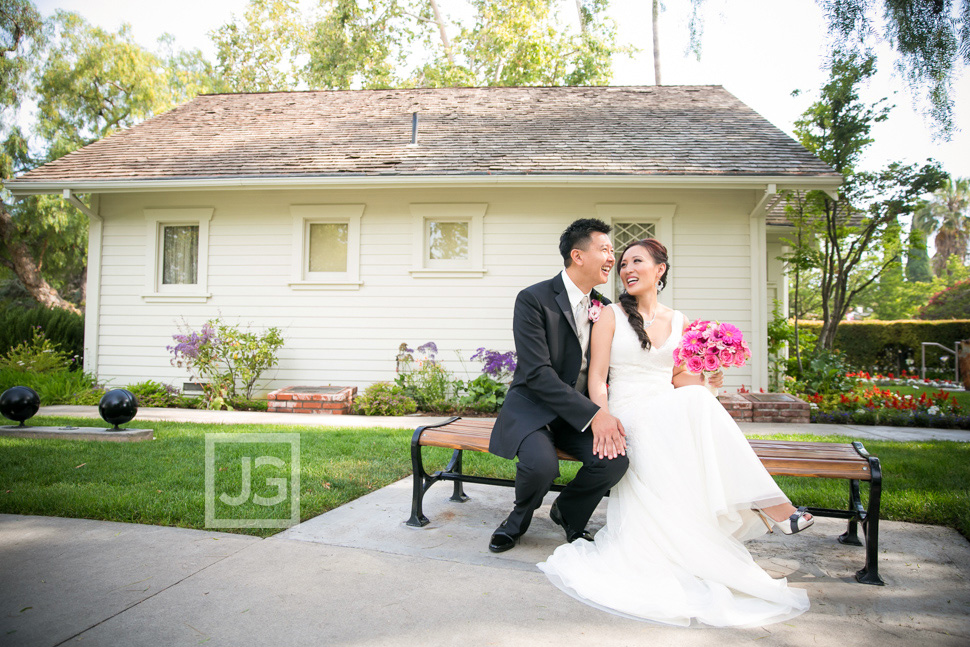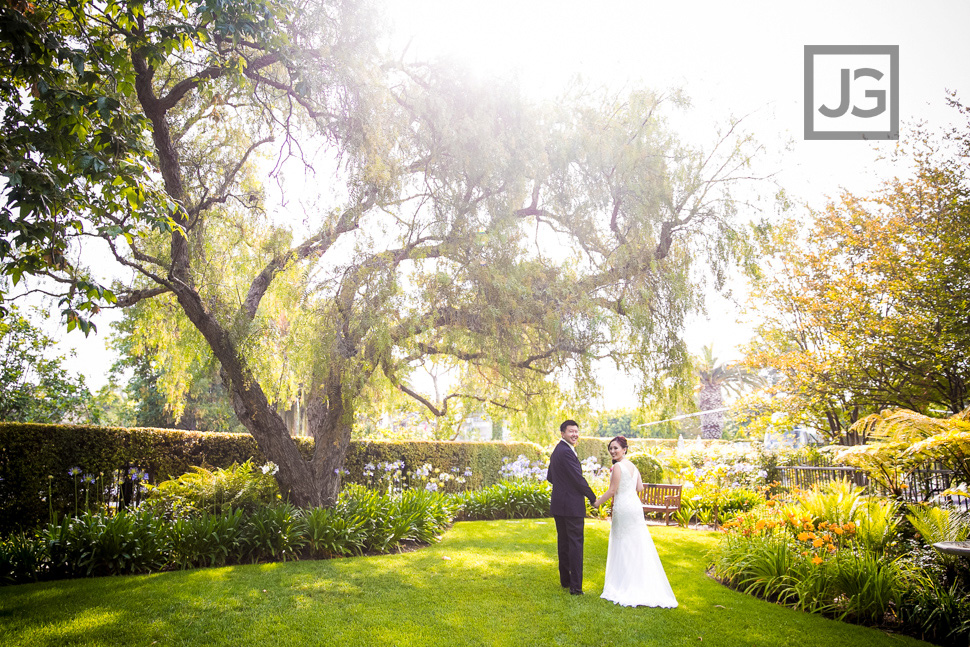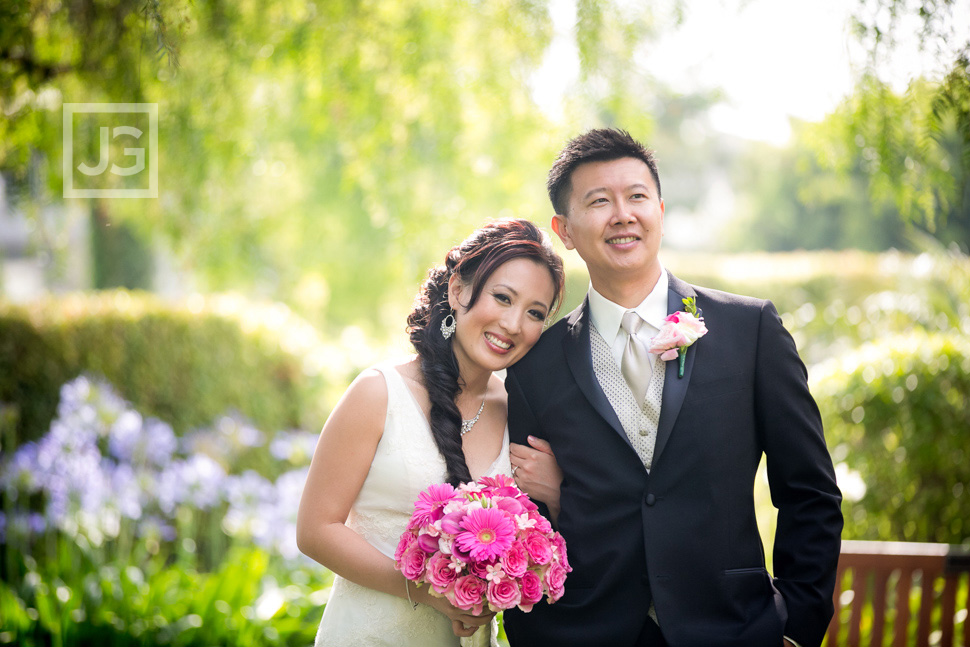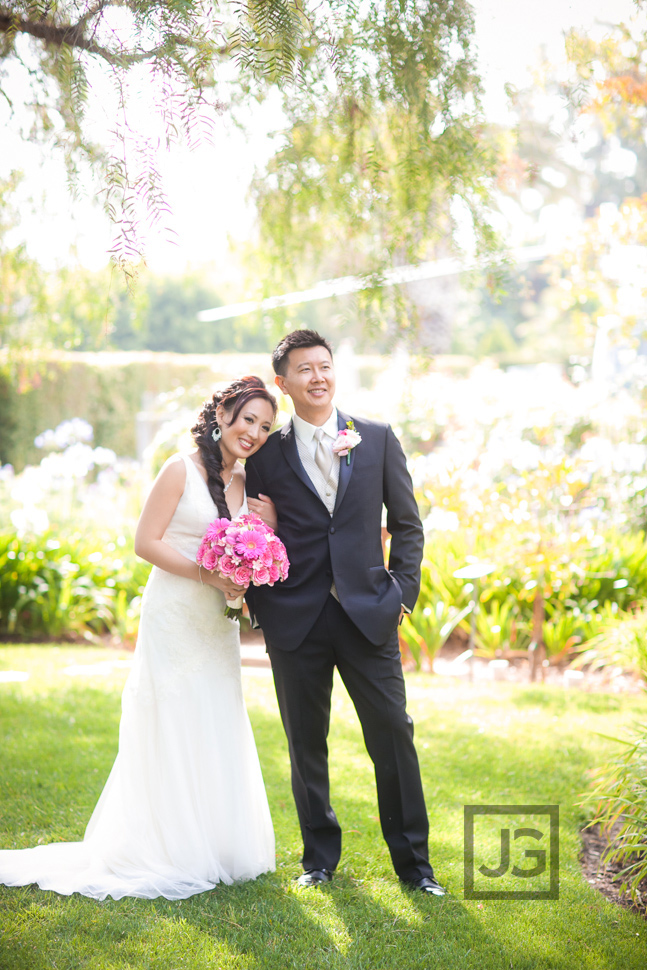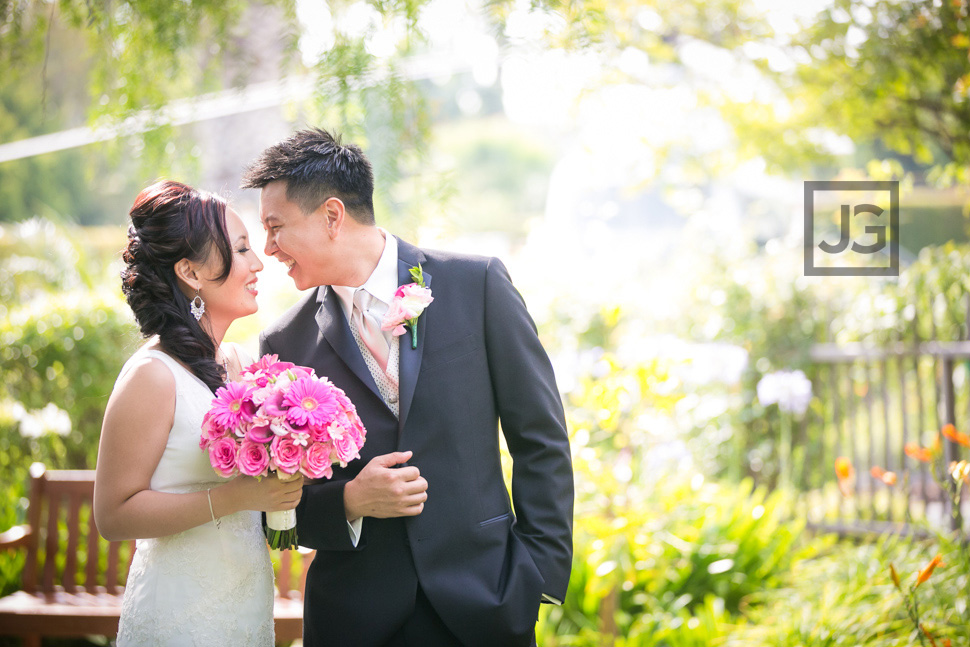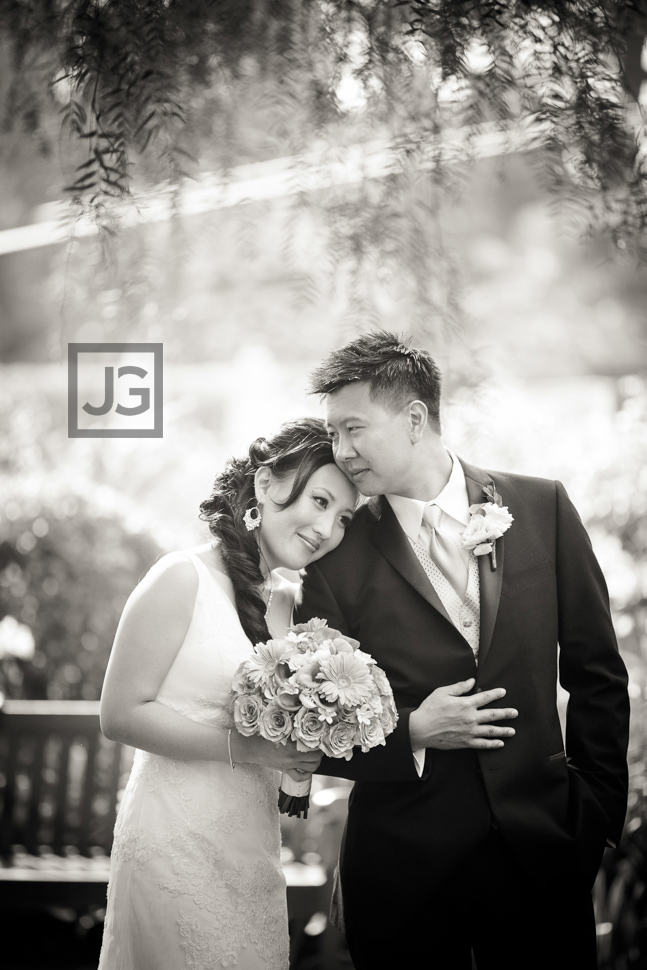 I love their bride & groom session. Especially the photos taken in front of this Sikosky. Did you know that this helicopter was used by President Kennedy, Johnson, Nixon, and Ford?? Cool huh?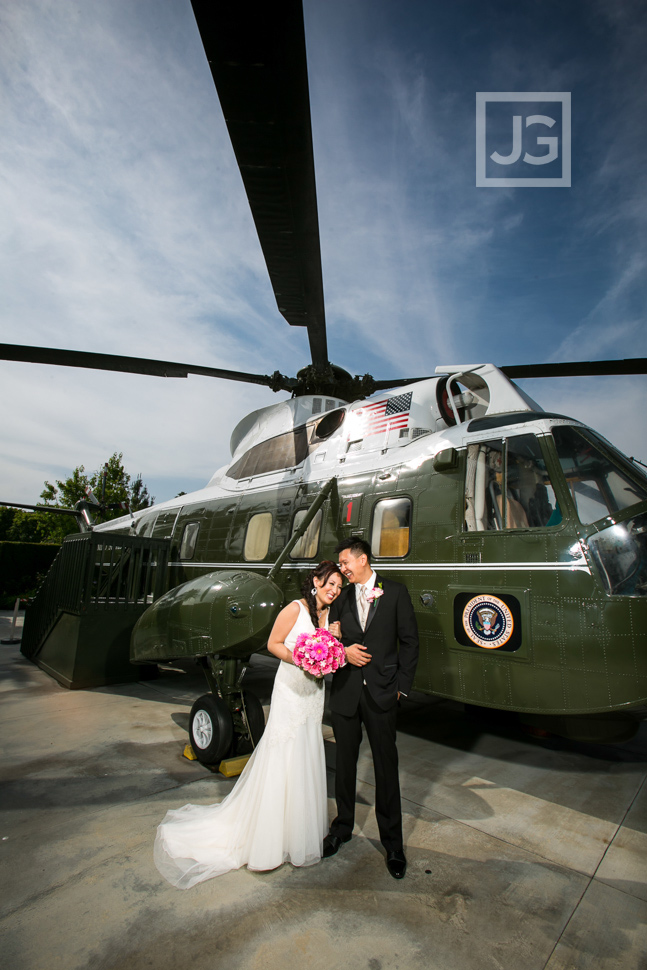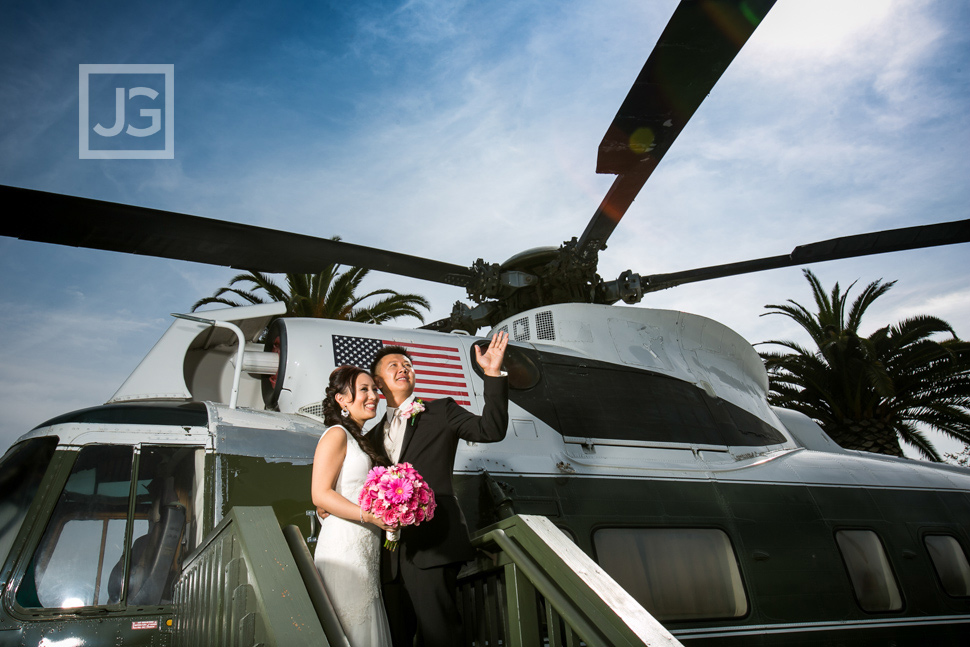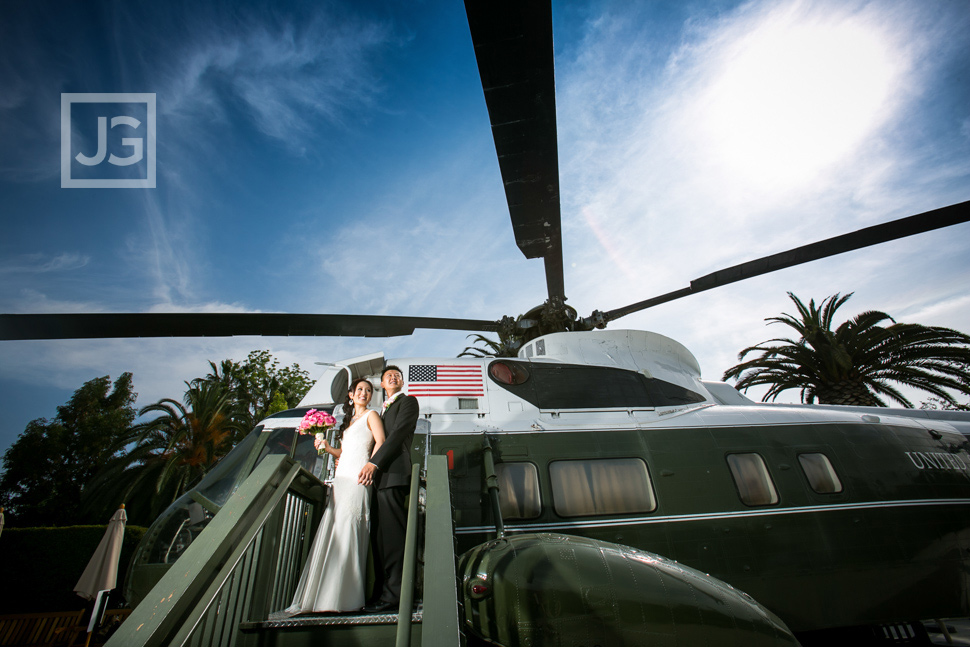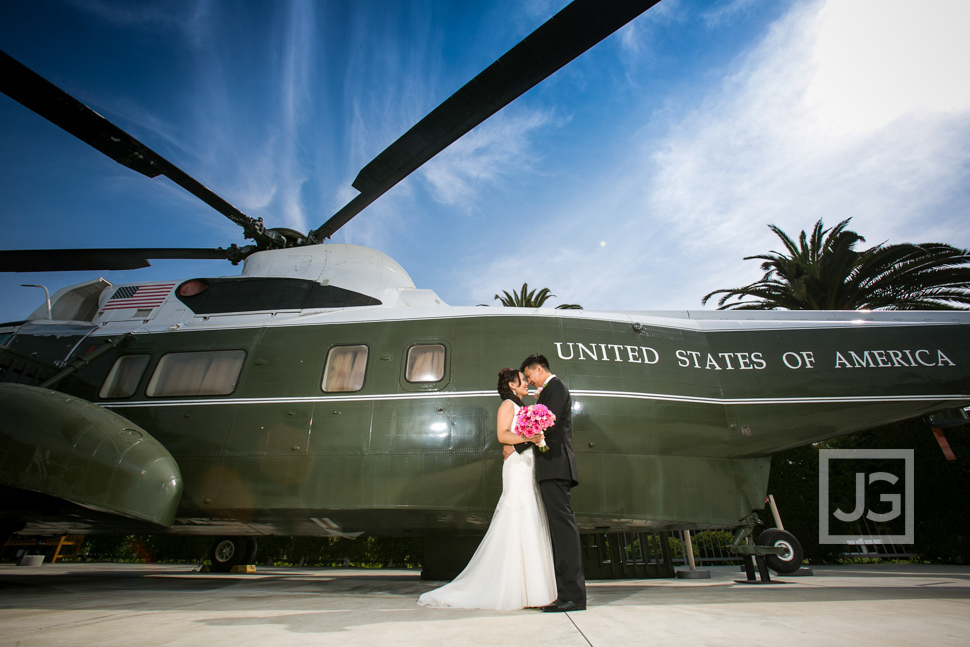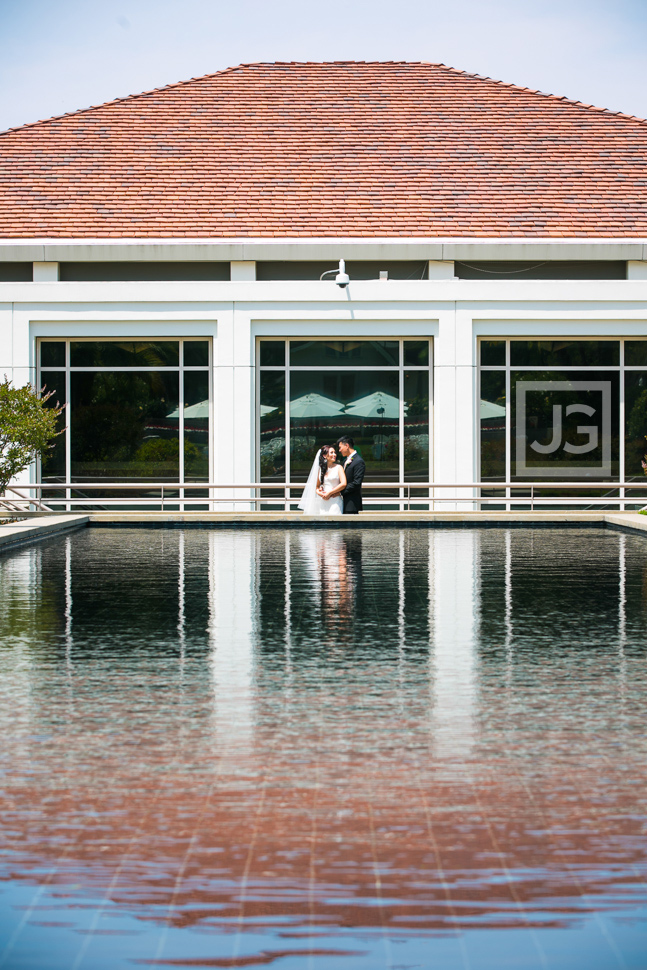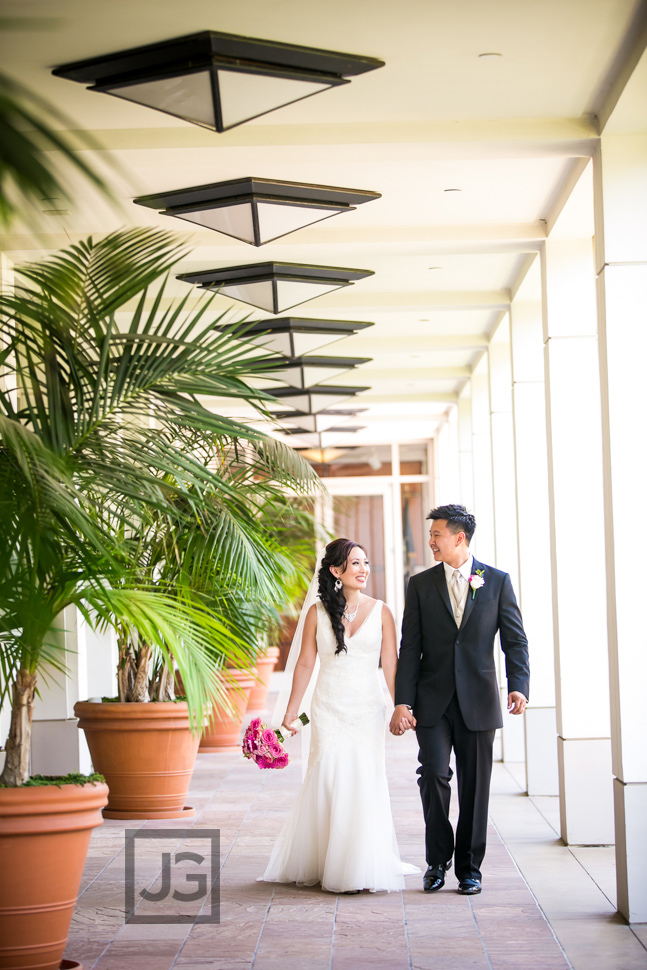 Wedding Party Photos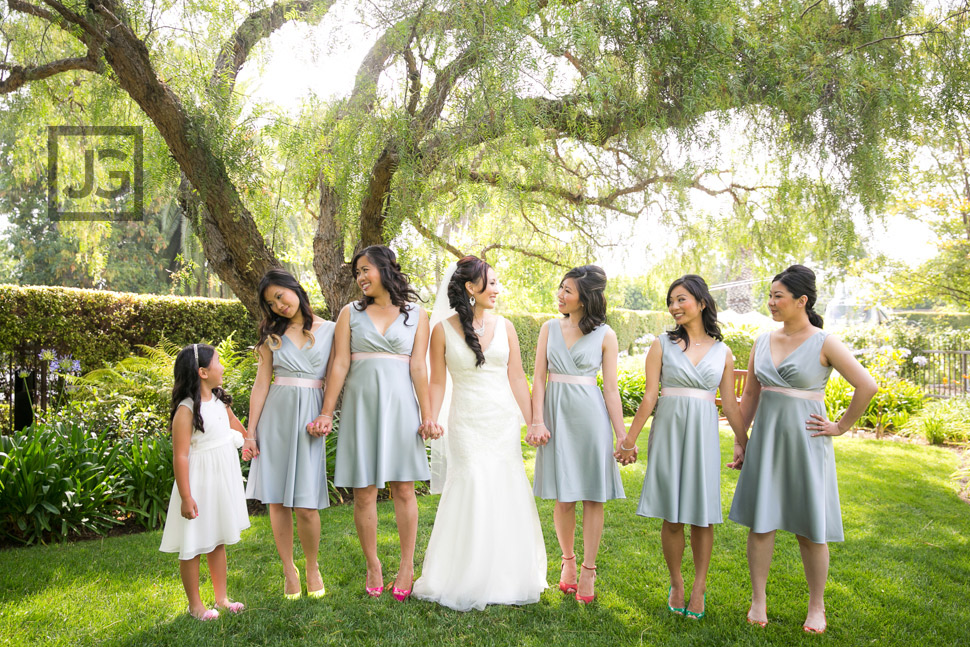 Richard as Mr. President!!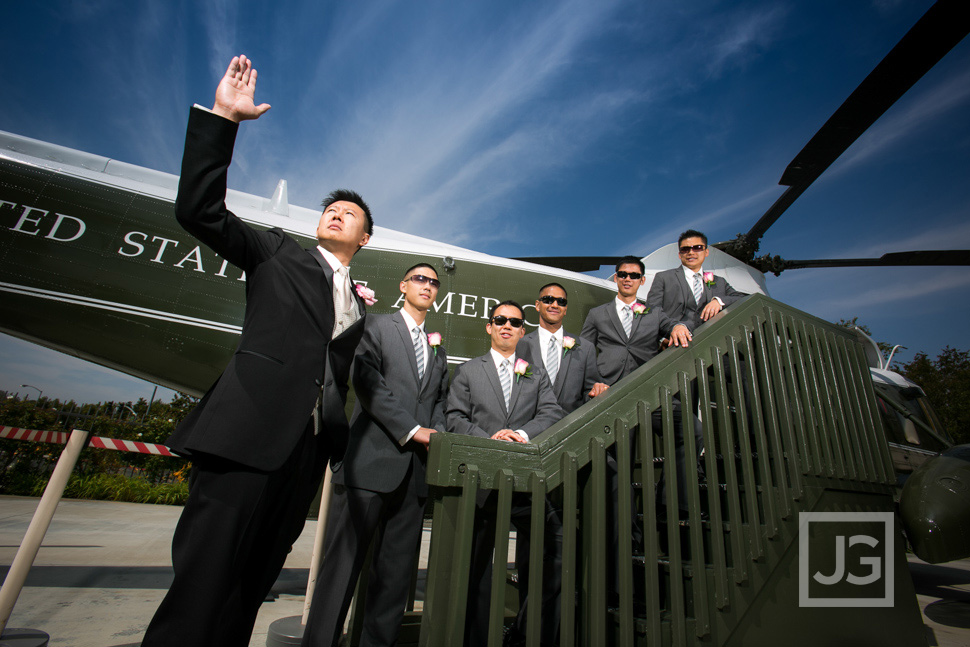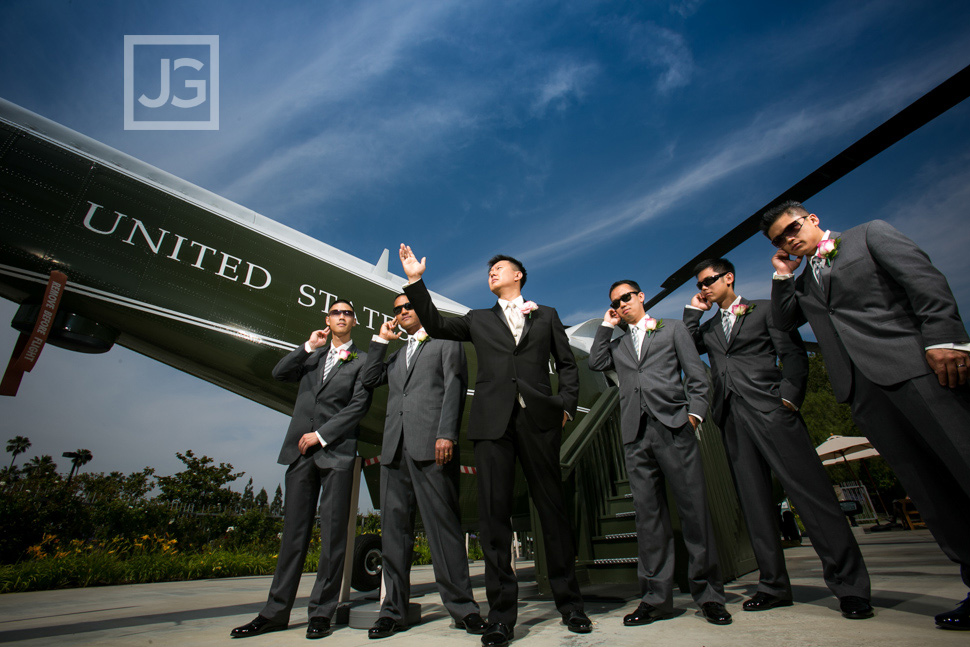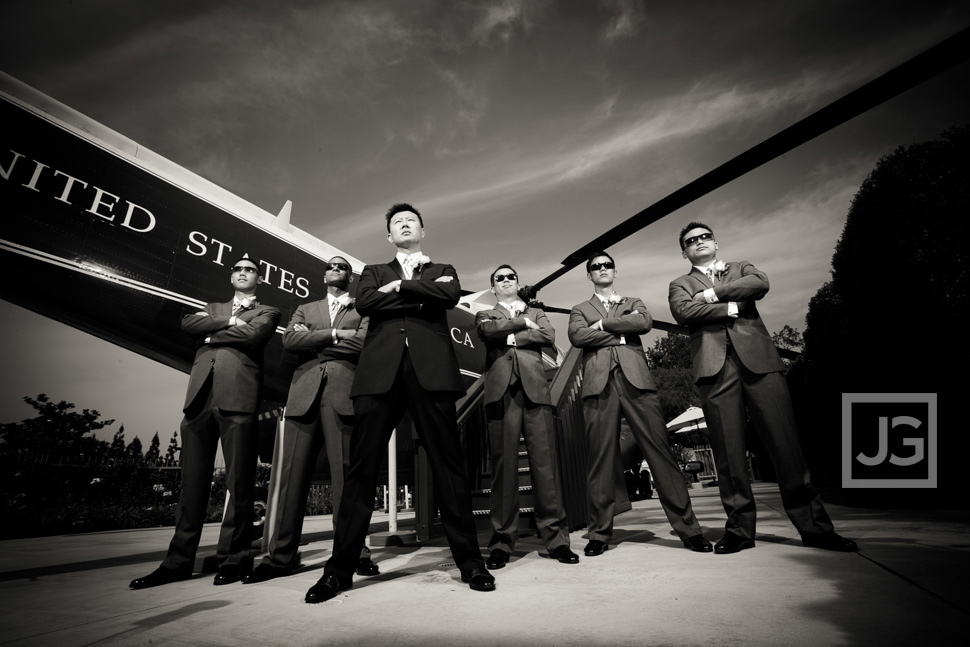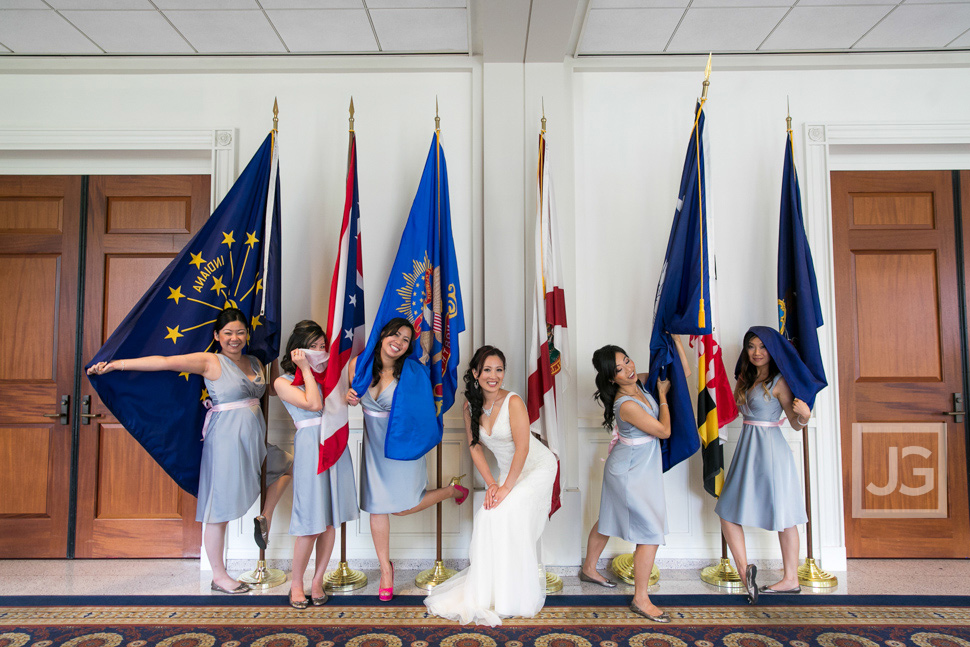 Nixon Library Wedding Ceremony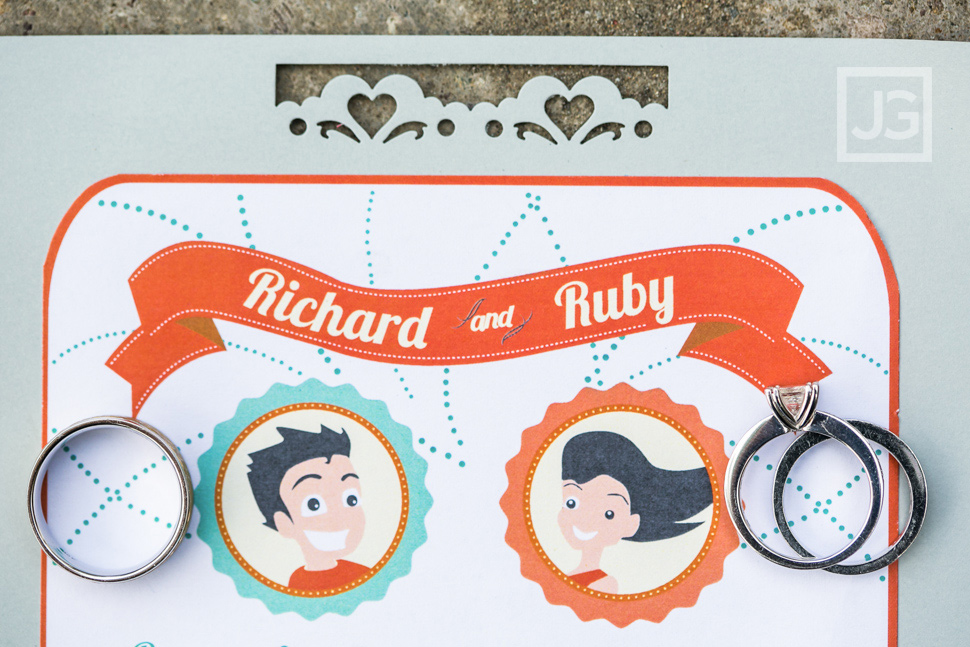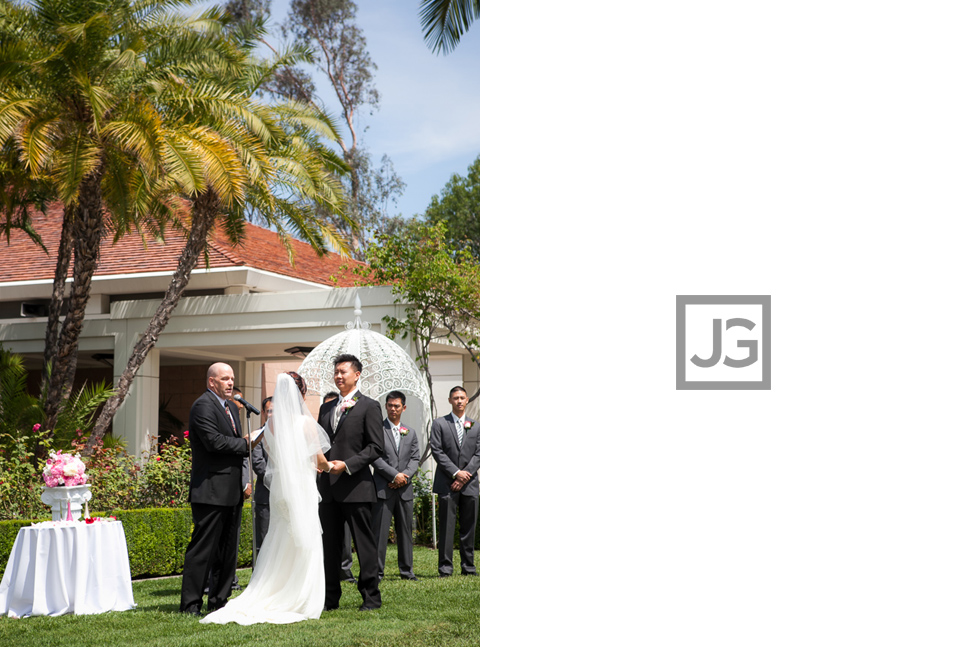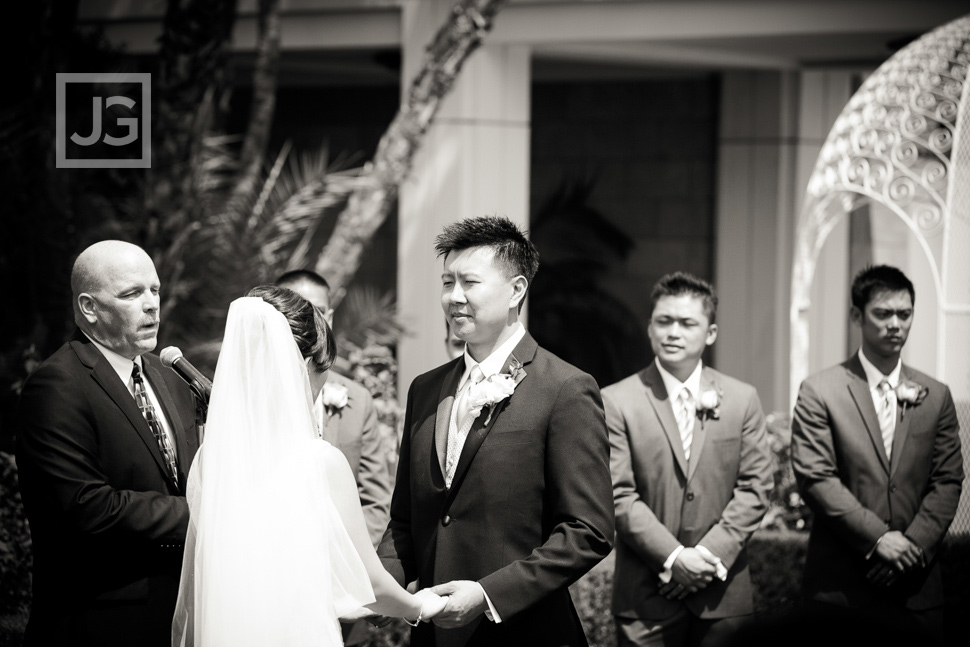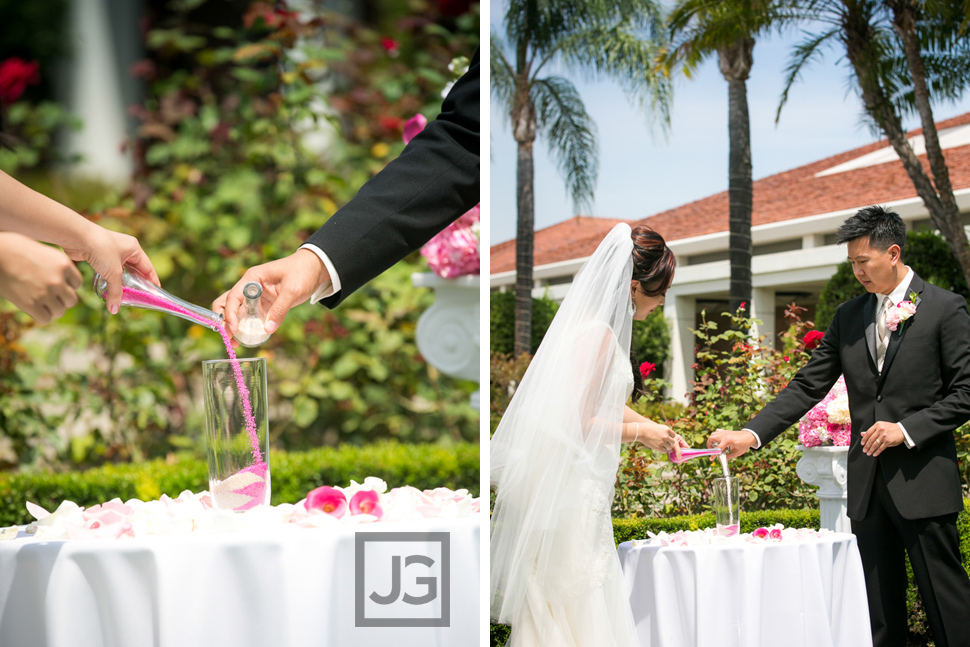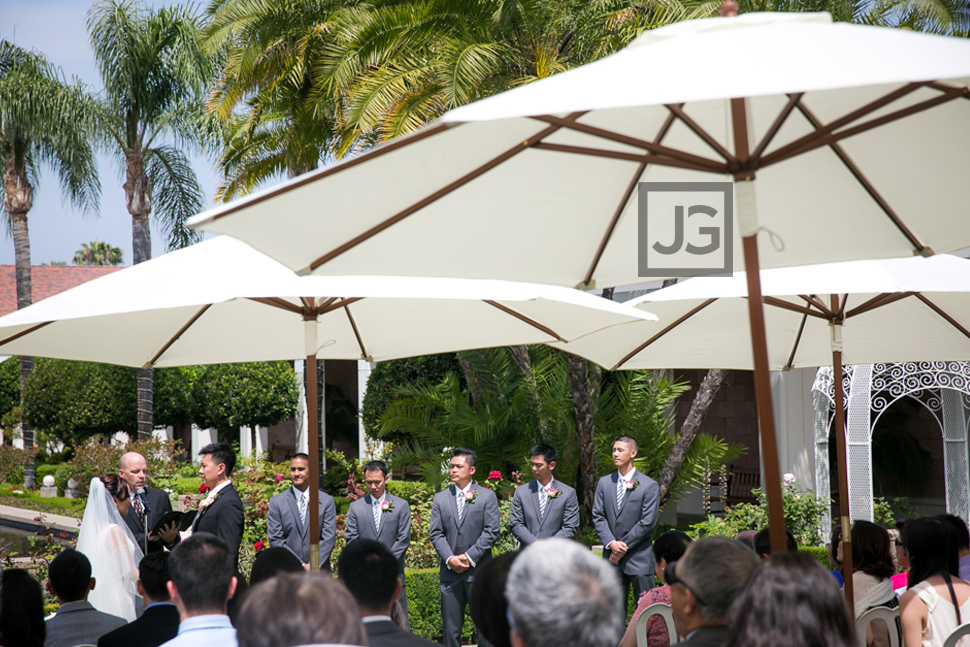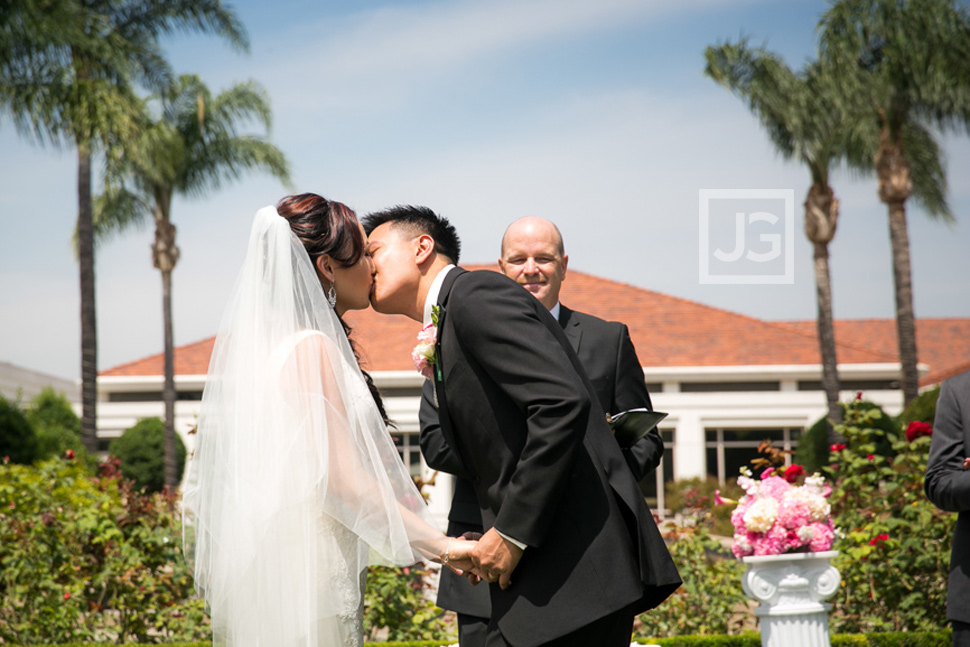 Wedding Reception at the Richard Nixon Library
Thank you Ashley and Laurin for a perfectly flawless day!!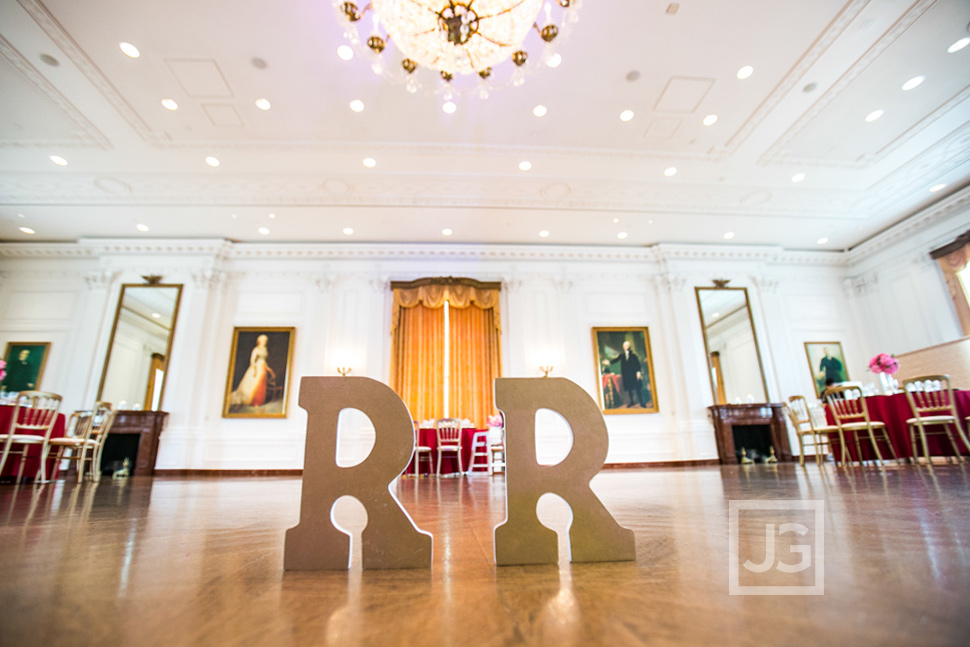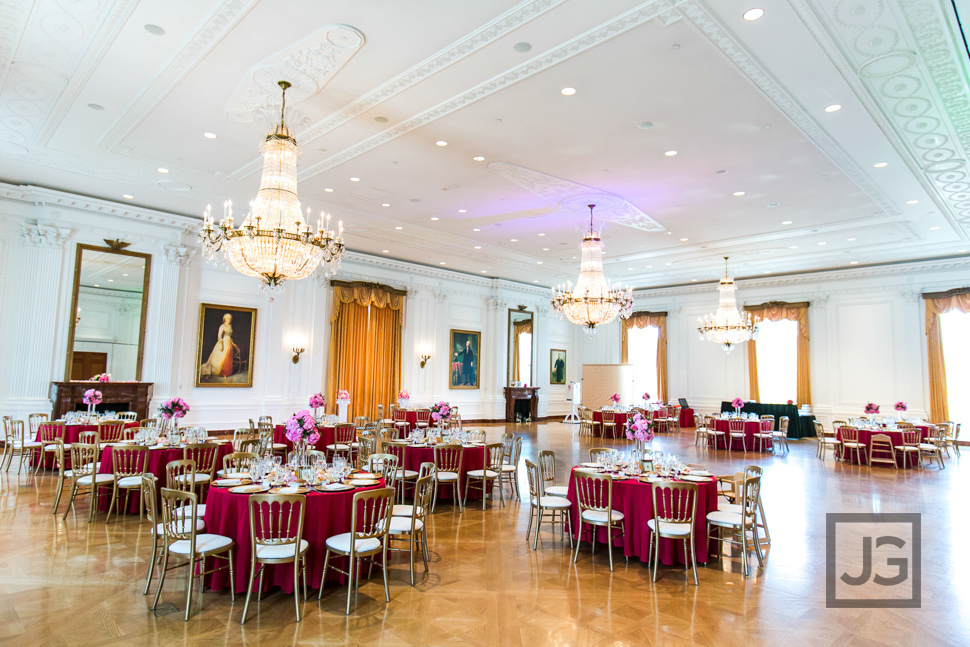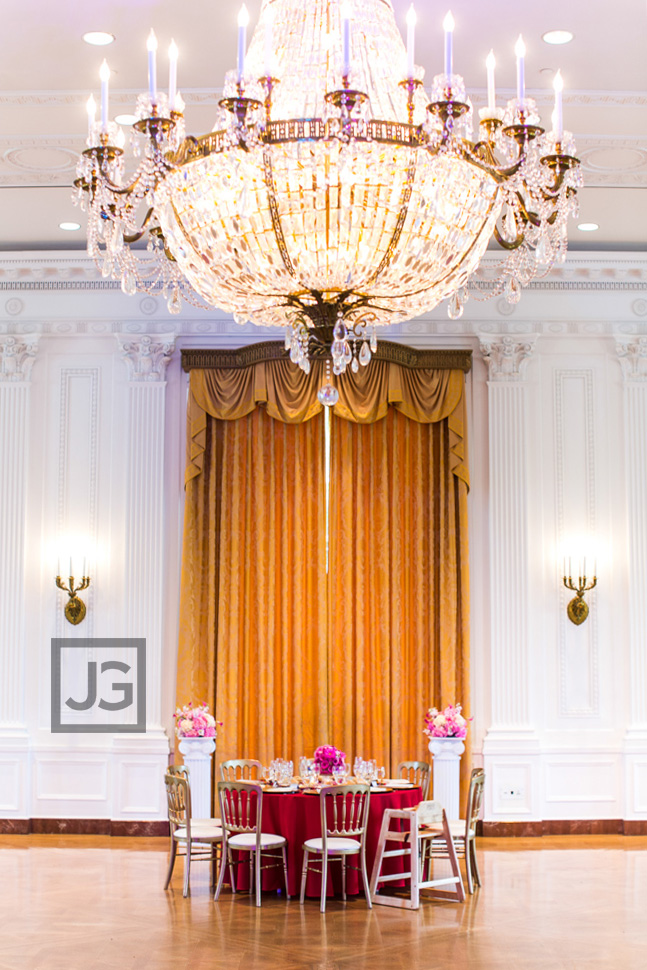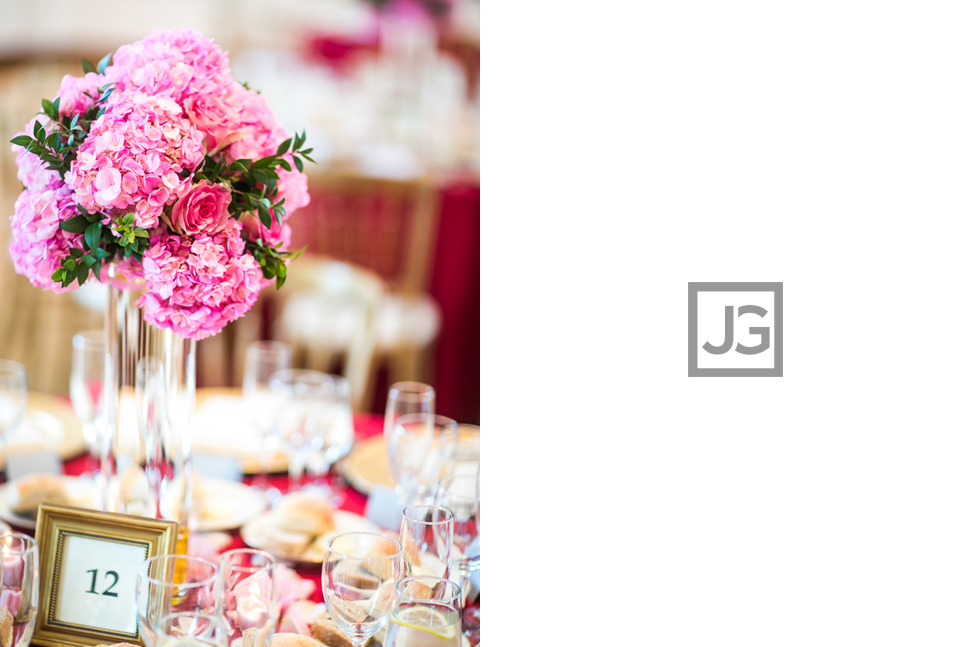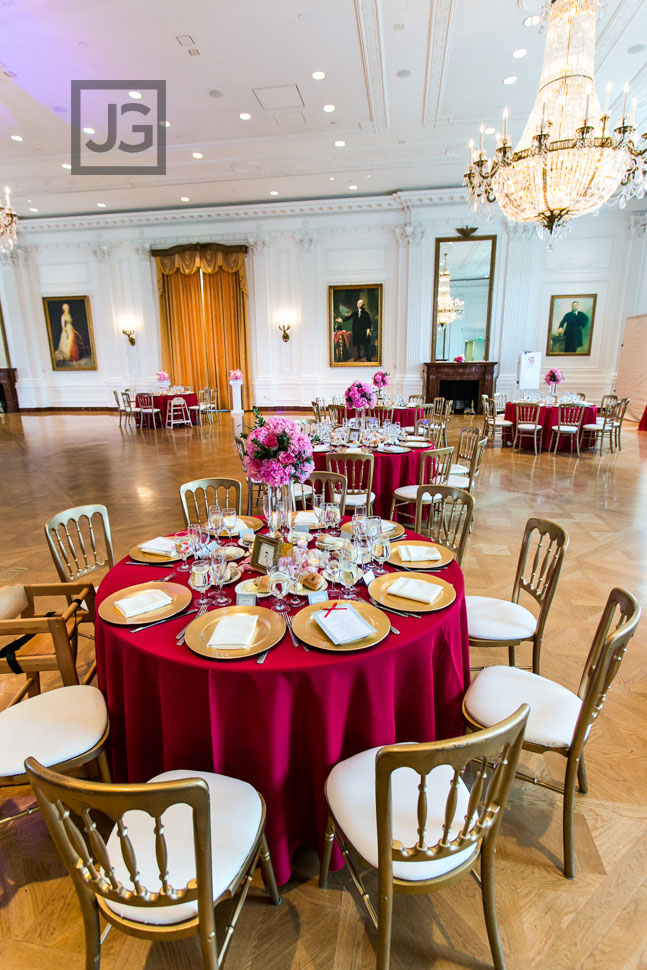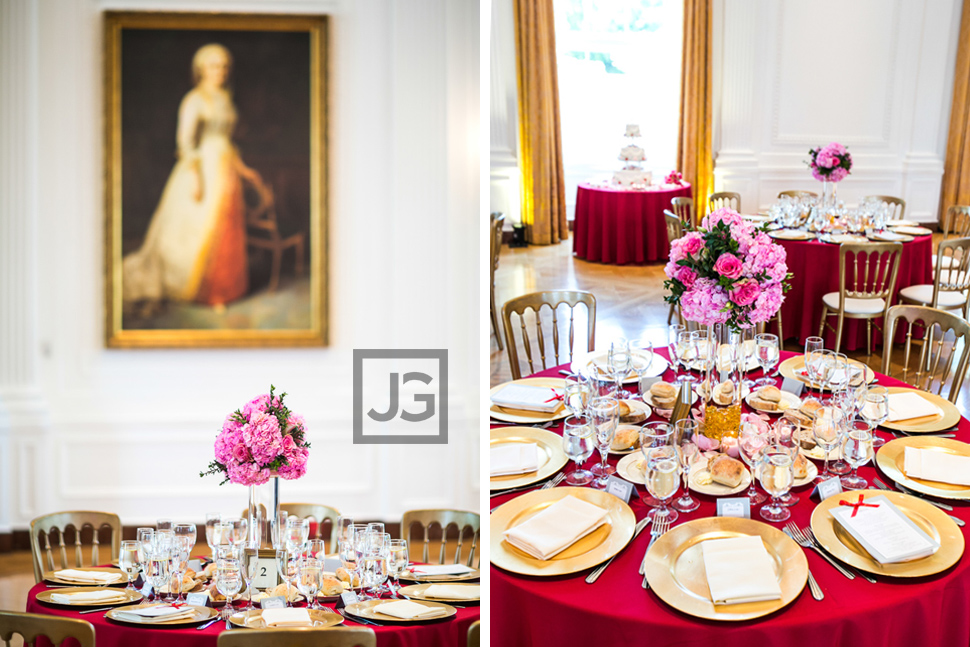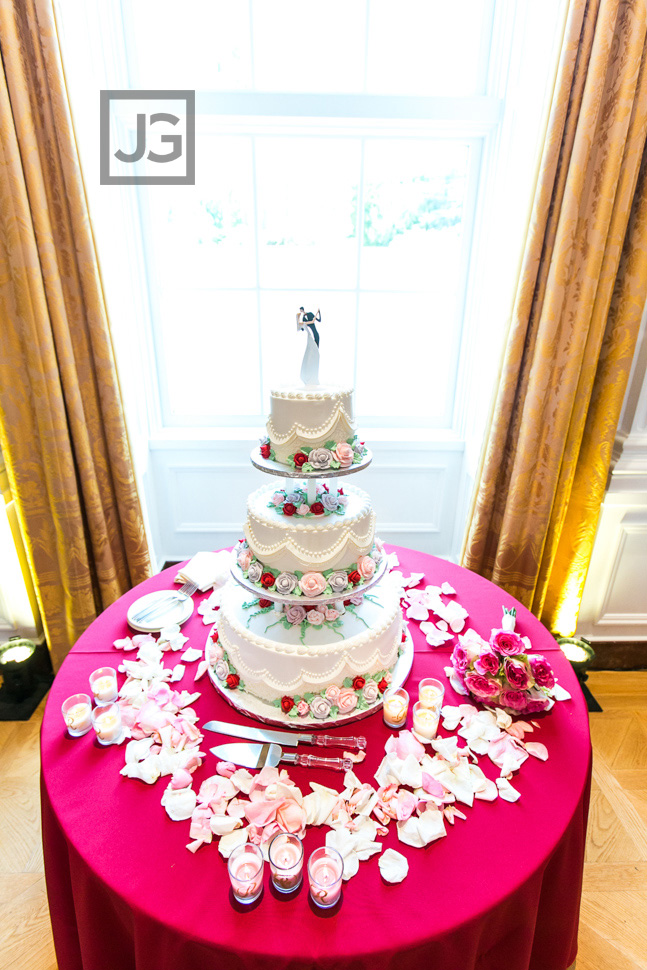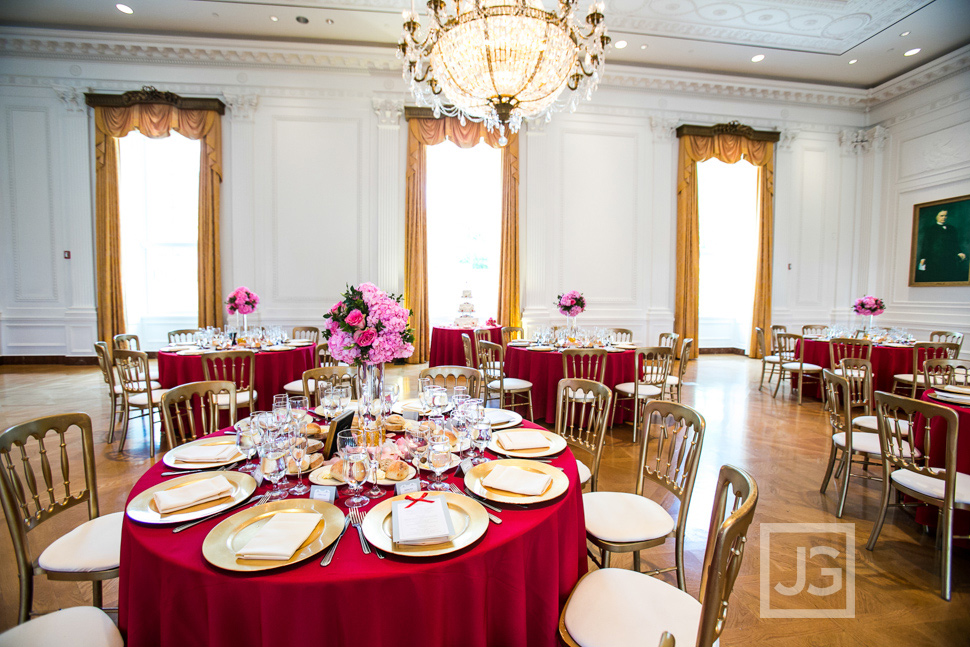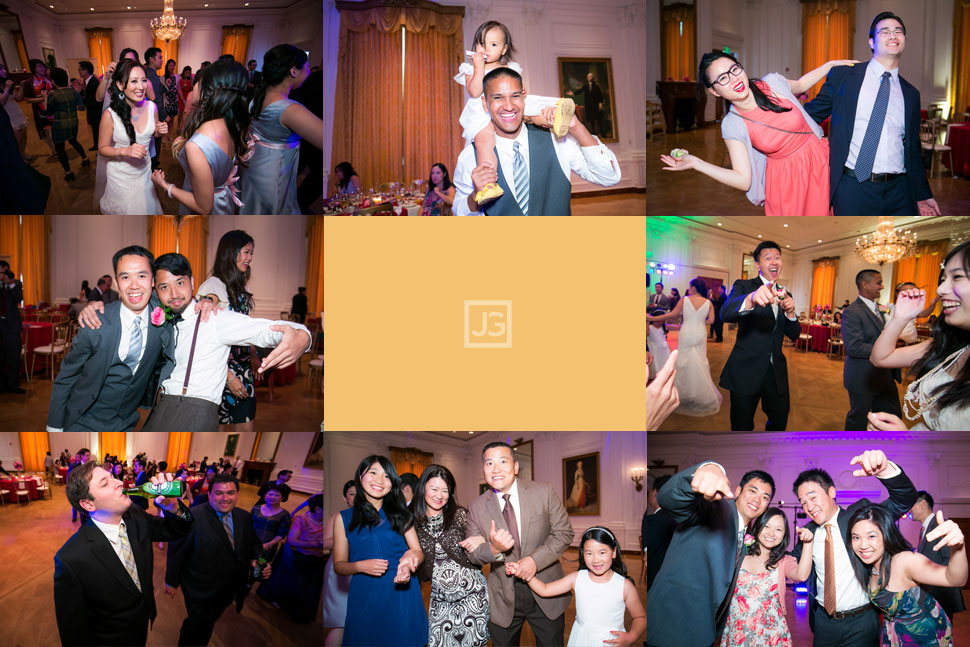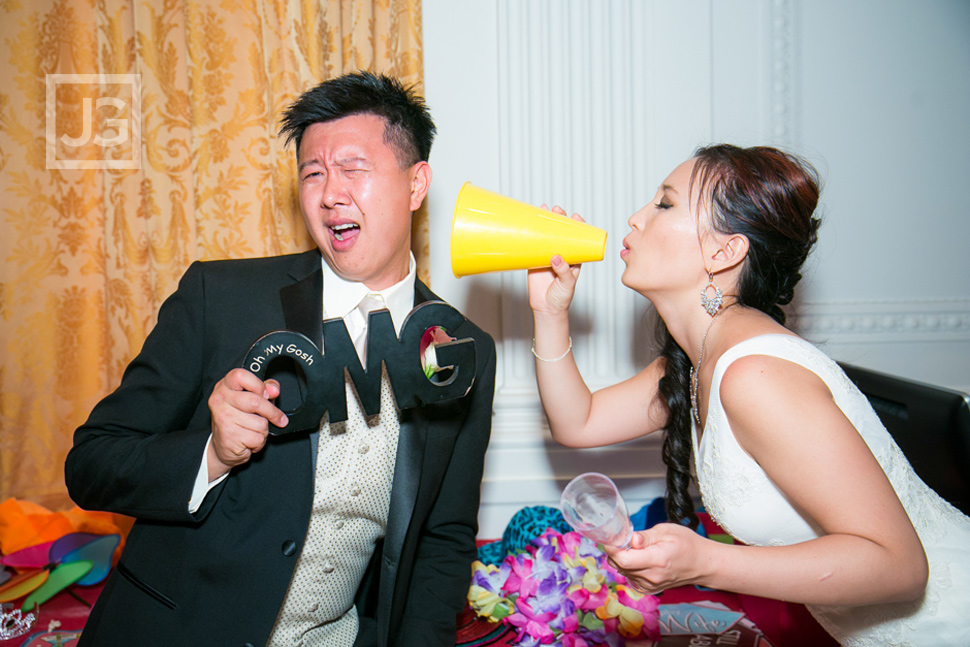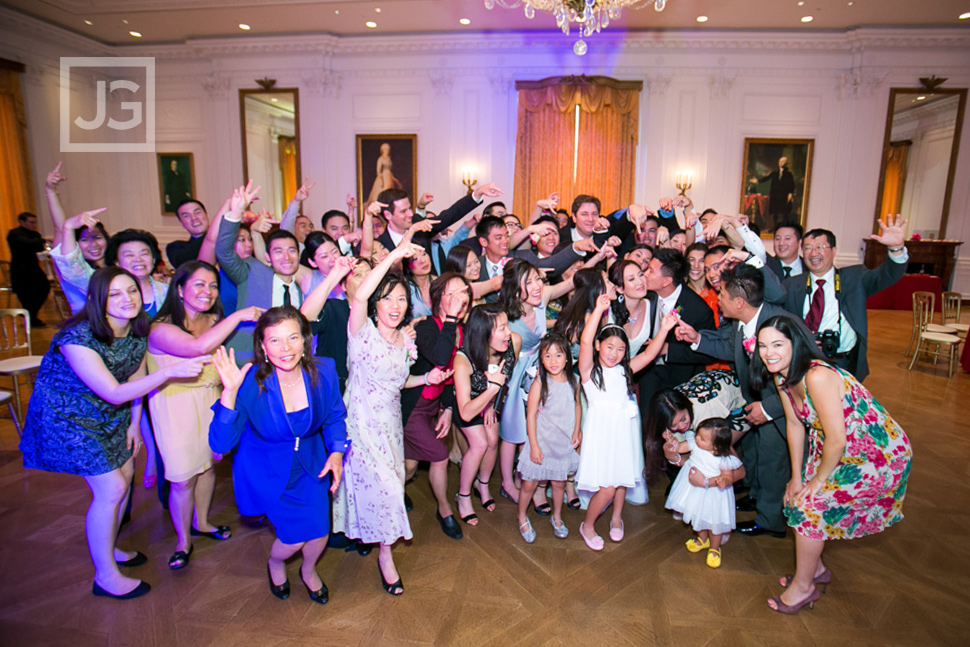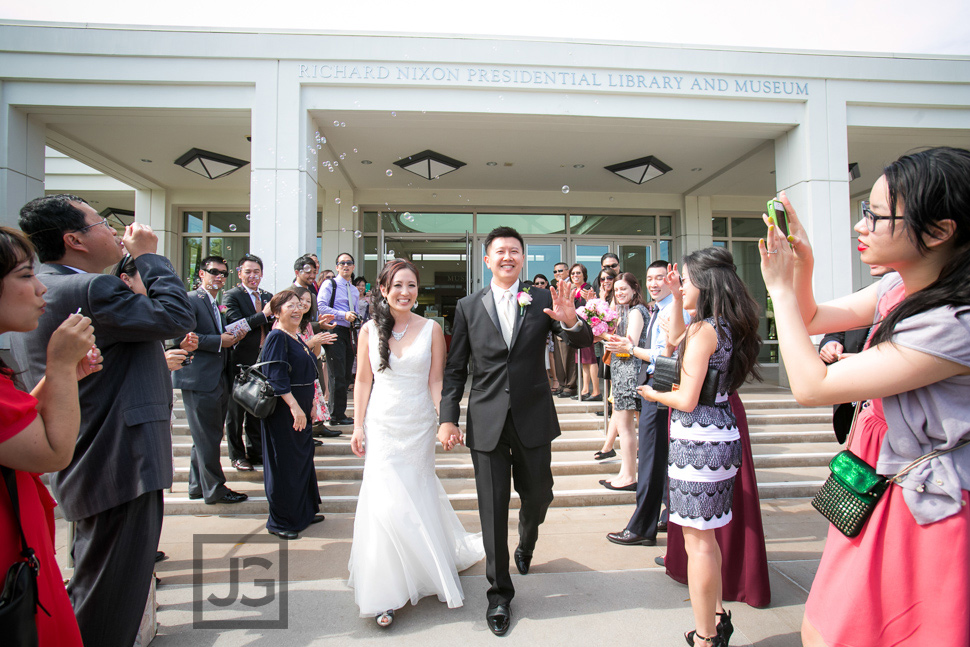 The wedding photos above demonstrate us doing Richard Nixon Library wedding photography in Yorba Linda, Orange County. We shoot plenty of weddings in Orange County, so make sure to look around our blog for more examples of our work. You can also keep up to date with our recent and best photos on our Instagram account. For example, here's an engagement session in Orange County at the beach with the most spectacular sunset: