Takako and John got in contact with me literally two weeks prior their wedding.  Their special request was that they only wanted details and candid pictures!  With a photo journalistic background, that request was right down my alley!
Their wedding was spread over two days.  The first one was a small and intimate backyard ceremony in Huntington Beach (next to Trinidad Island).  Their house is right on the water and has an awesome view of the marina.  Check out their family boats!!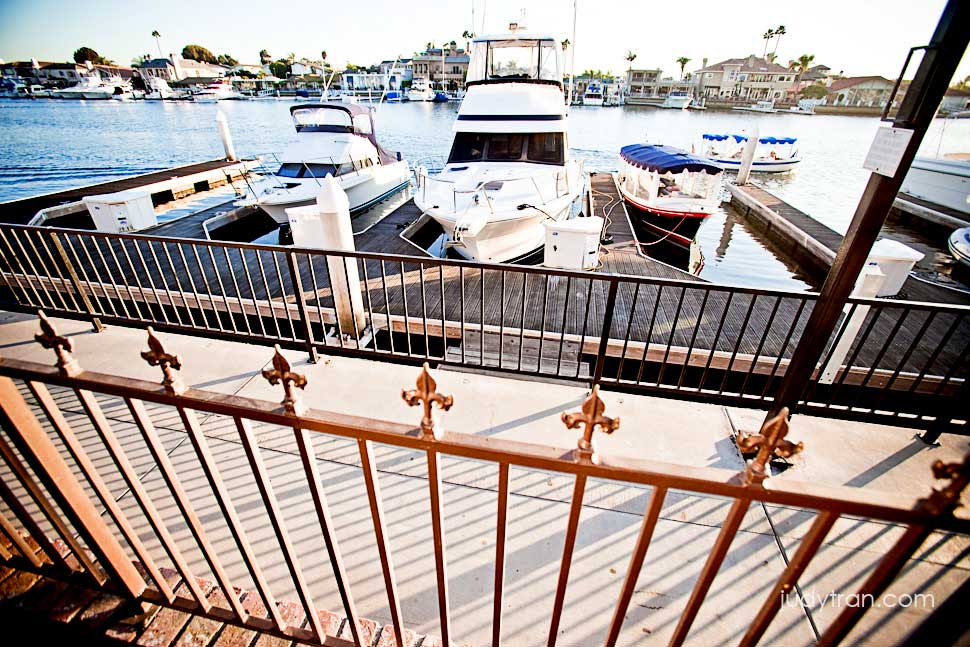 Takako and John had a unique wedding indeed!!!  The officiant was Takako's sister.  Now, you may wonder… what's so unique about that?  Well… she was dressed up as a LOBSTER.
And here's her adorable side-kick!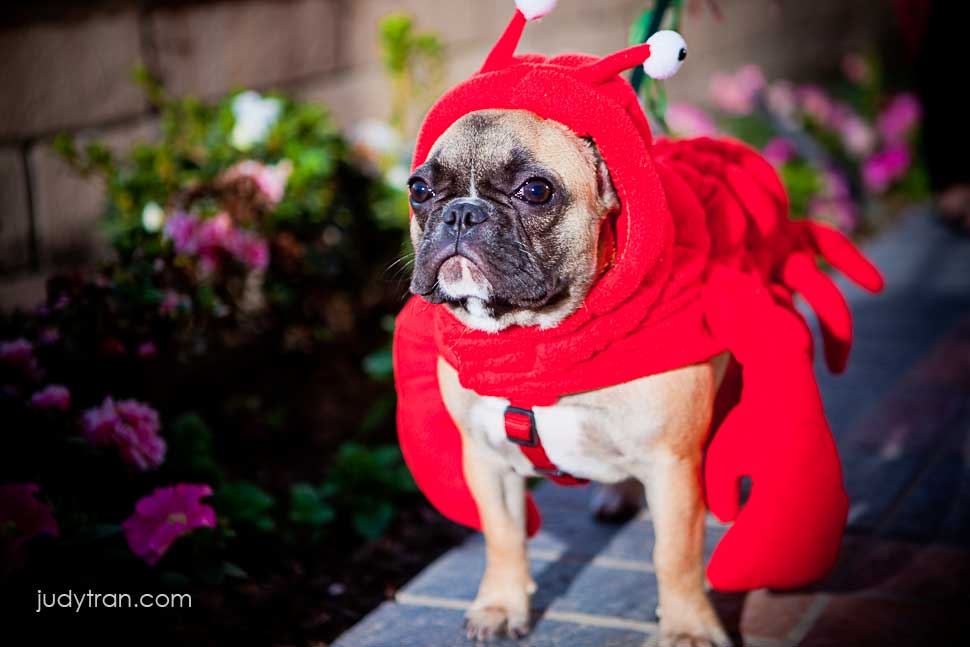 Their wedding ceremony was literally about 5 minutes long.  It was comprised of an "I do"… a ring exchange… and the first kiss!  Simple and romantic!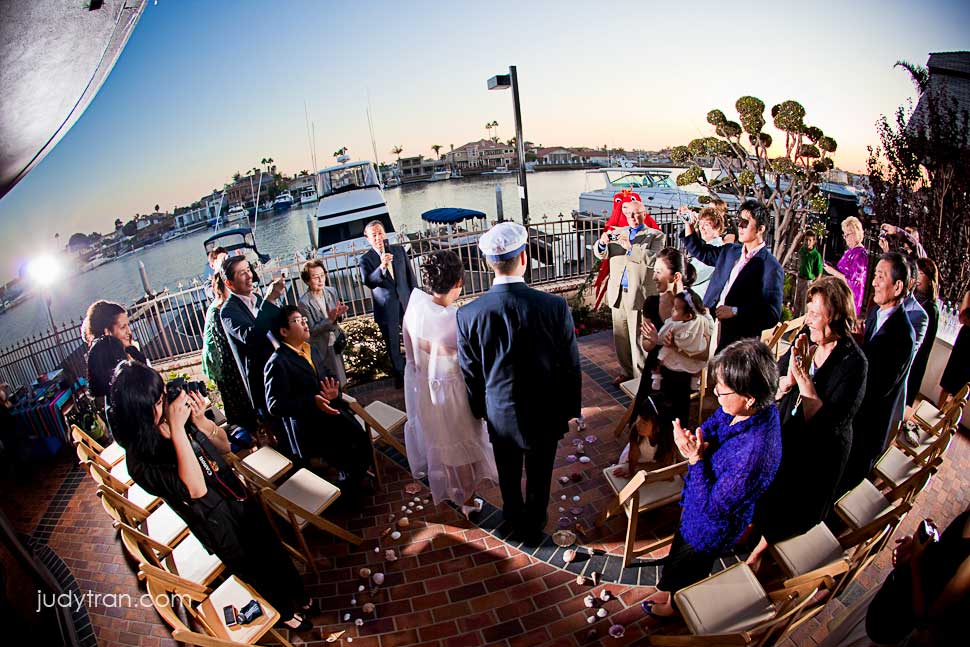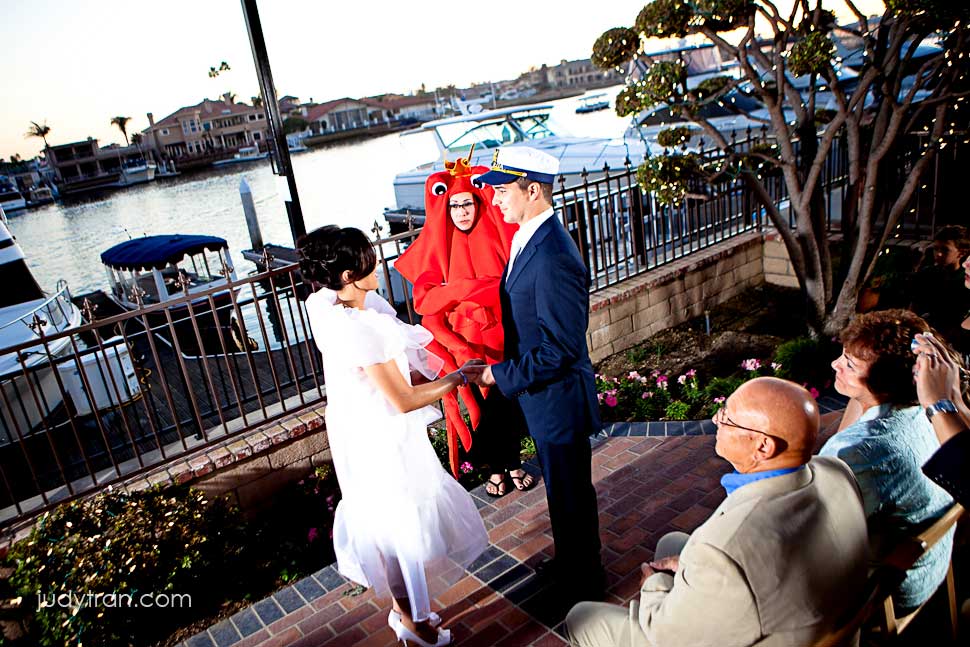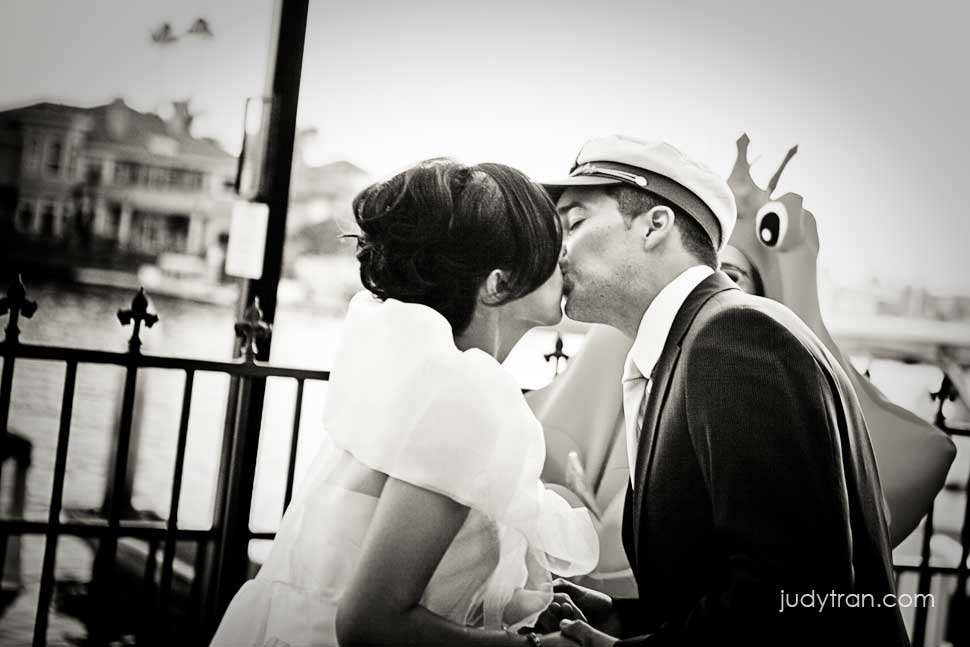 After the formal session, we stepped down to the dock for a few quick pics.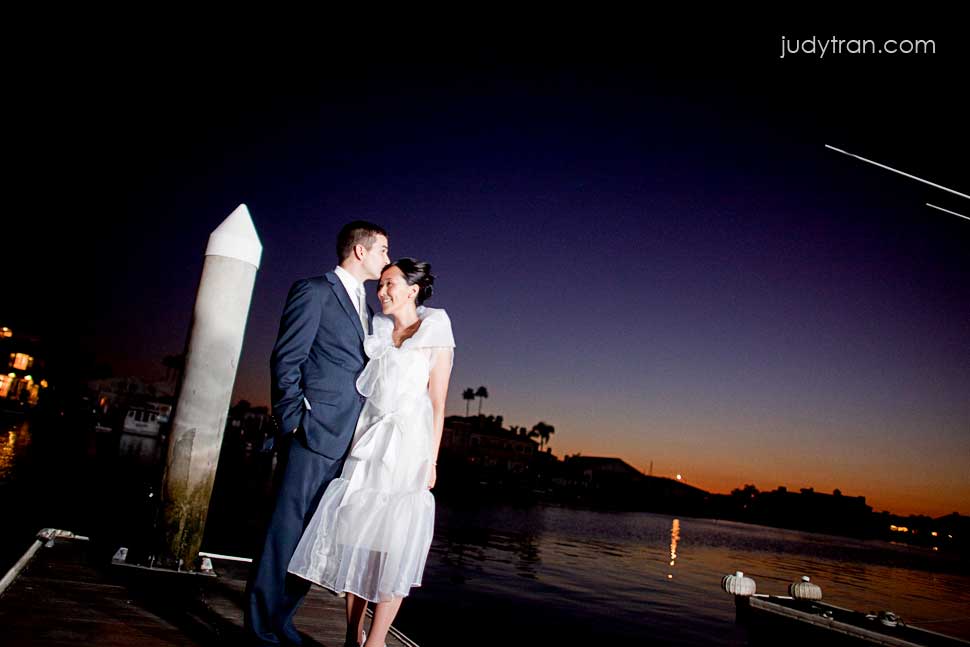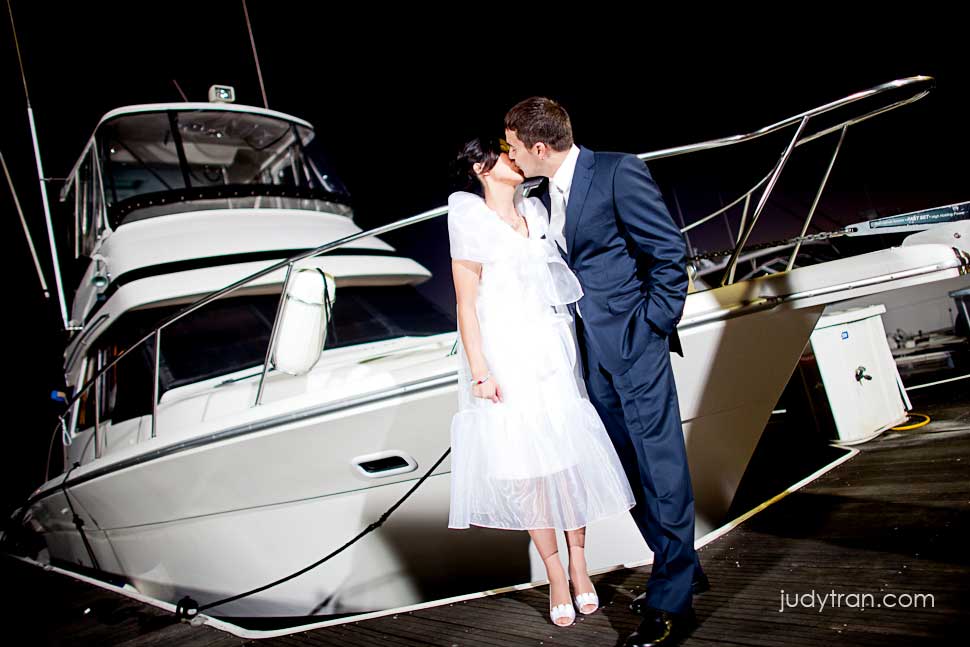 \
BTW – Takako's mom made her dress!
For dinner, Tacos and Sushi…
I had a few bites and I swear… the Toro was to die for! My mouth waters just thinking about it…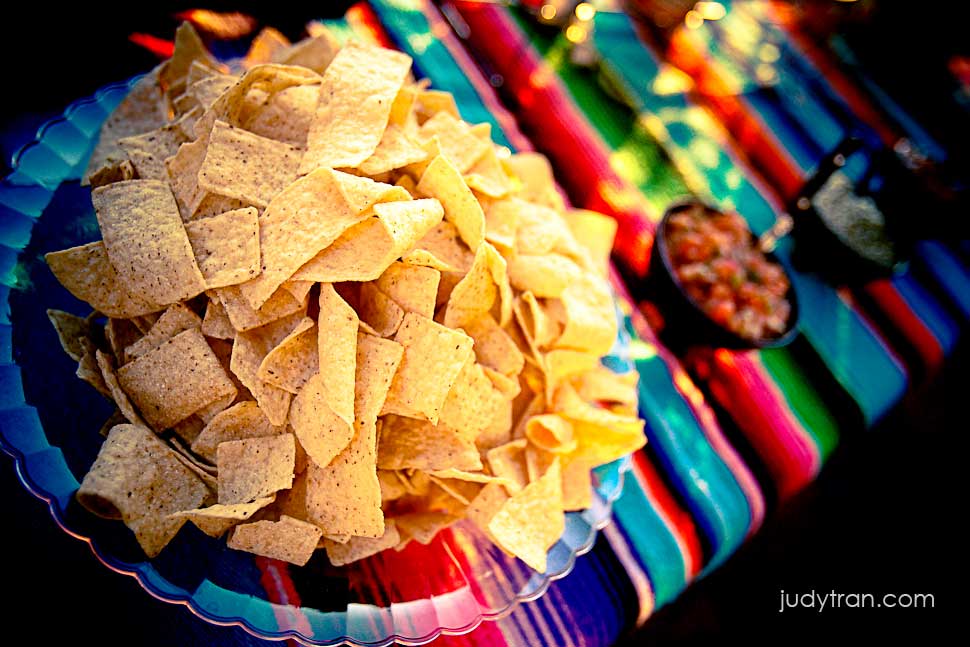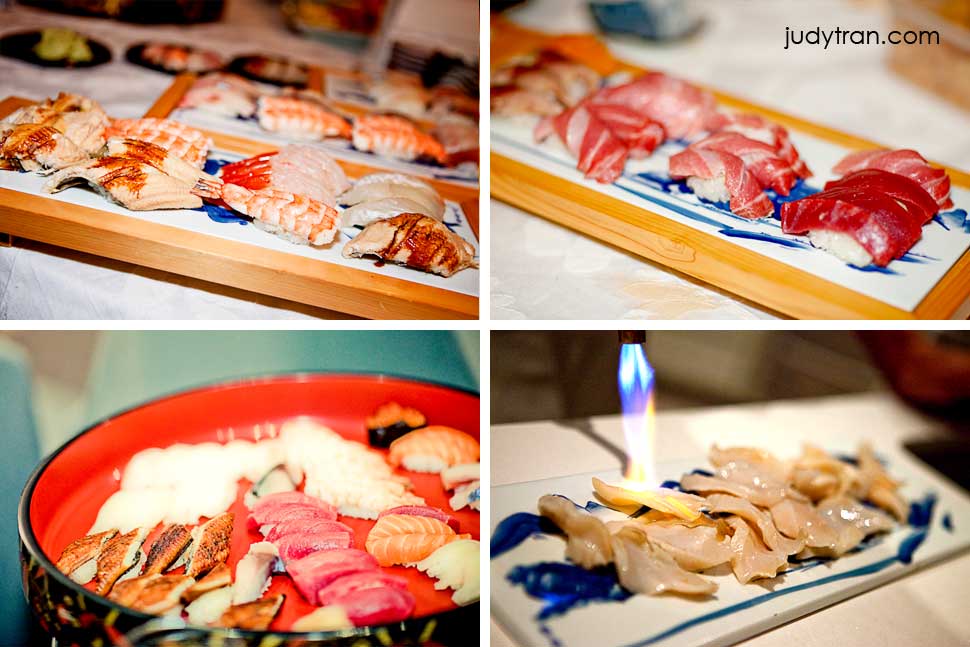 Their Reception took place on Saturday, Sept 26th at the Union Station in Los Angeles.  Again, they specifically requested to have only candids and details.
I want to thank Danny (of Danny N Photography) for coming as my second.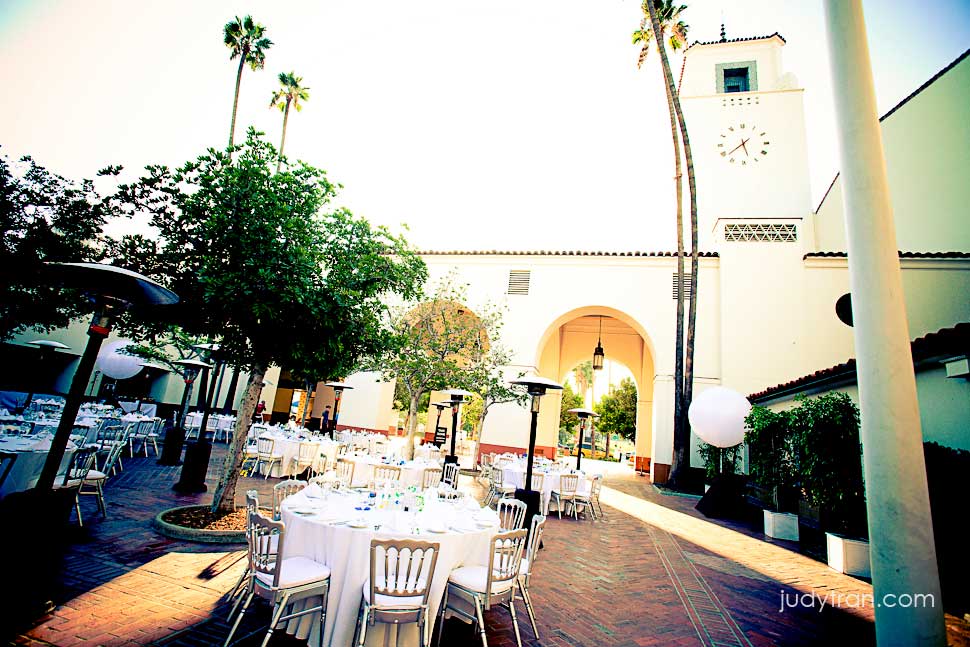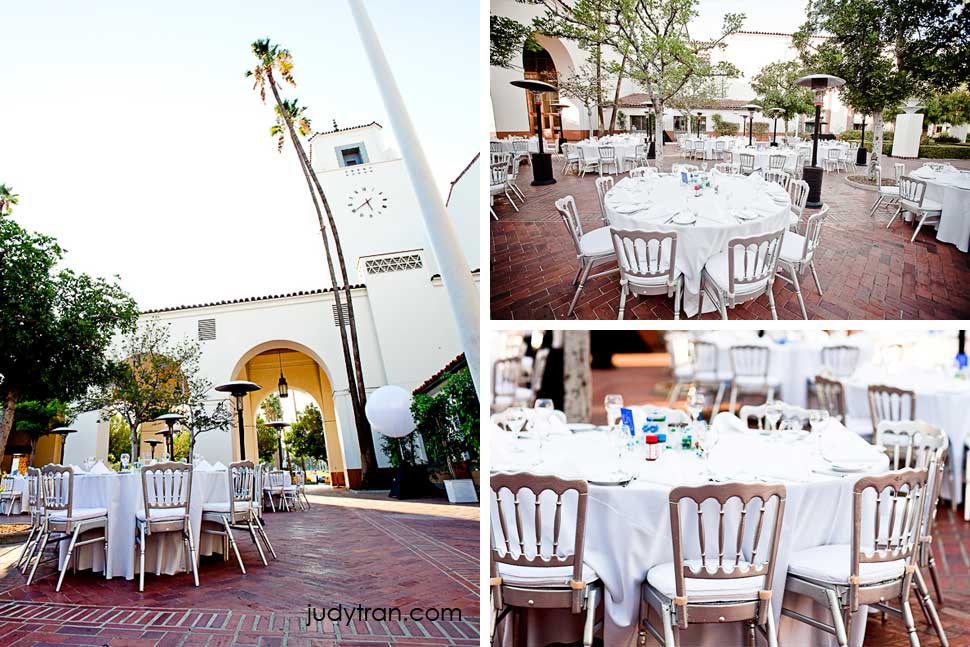 For dinner, Lawry's!!!  So for the word pun… Lawry's and Lobster… hehehe… get it??!?!   ok ok… I'll have to admit, that was a pretty lame joke!
The caterer was Lawry's Prime Rib.  They brought out the whole sha-bang…  The cart was going from table to table serving each guests!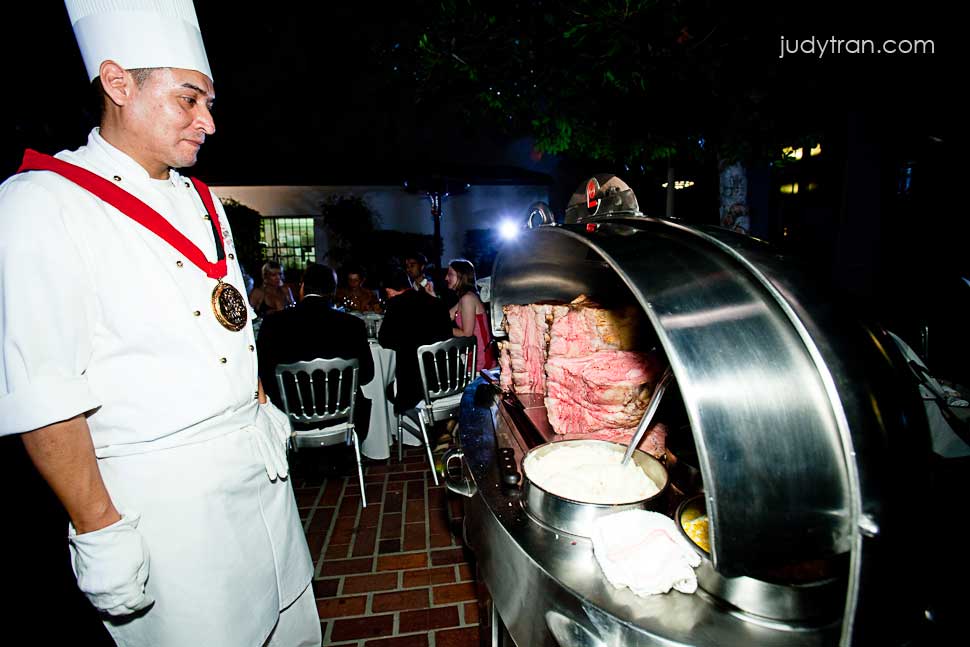 Bone in Prime Rib… yummy!!!  Oh… and for those who don't know me; I am a total carnivore! =)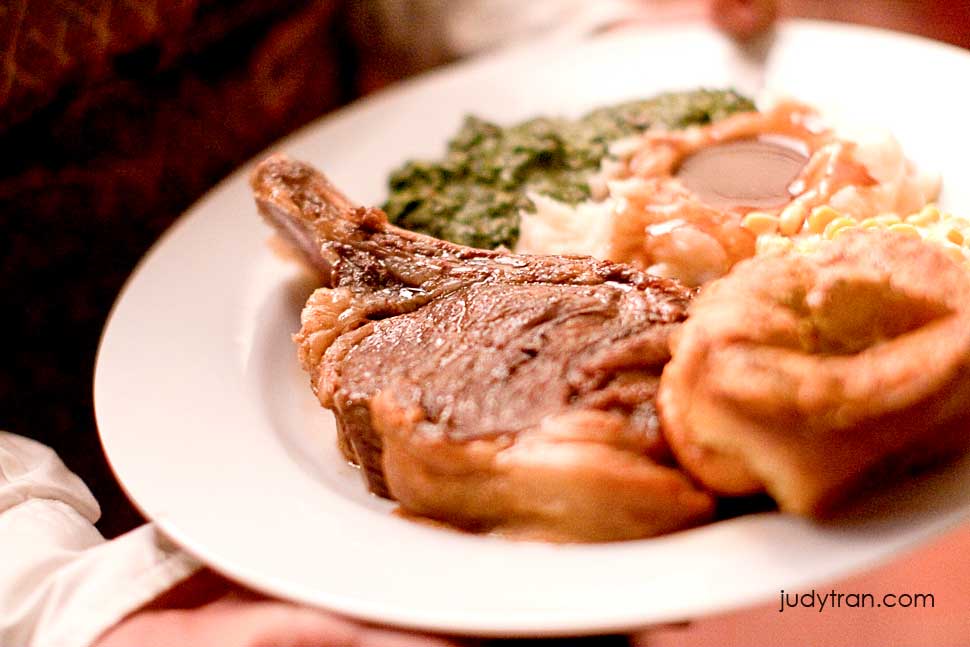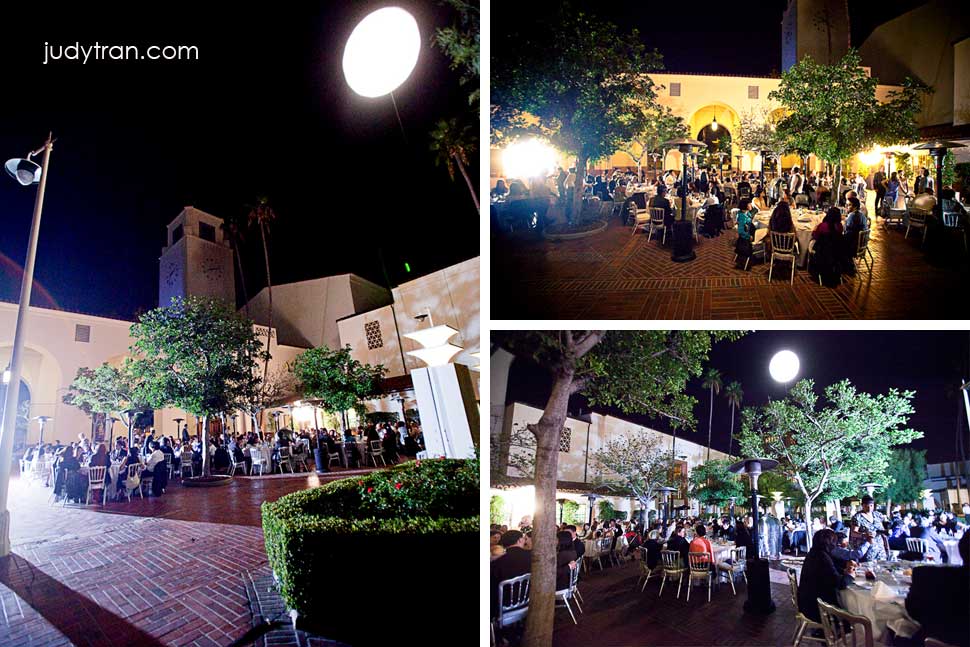 Takako and John did not just have one cake, but instead they had 12 cakes!  I've always been a BIG fan of cheese cakes, but the coconut flavored one really swept me away!