It's the first day of Fall and my very first Saturday off in a looong time!  I've been spending most of my hours today day-dreaming of all the beautiful Fall colors and thinking to myself, "which scarf would go well with which outfit."  Fall is definitely my favorite season of the year.  The trees begin to change color, the smell of pumpkin spice, the cooler temperature and more importantly… the holiday celebrations and family gatherings!!  I have so much to look forward to that I'm super excited just thinking about it.
We are winding down a bit from wedding season and I'm so happy to finally have time to catch up on blogging; I have LOTS of awesome weddings to share.  I can't wait to unpack, settle in and furnish our new house… just in time for the holidays.   And speaking of catching up with blogging, Gavin and I photographed Jess & Dan's wedding at Malibou Lake Mountain Club back in May.  It was a treat working with Mariel & Nicole (from Event Professions).  Thank you ladies for planning such a lovely wedding!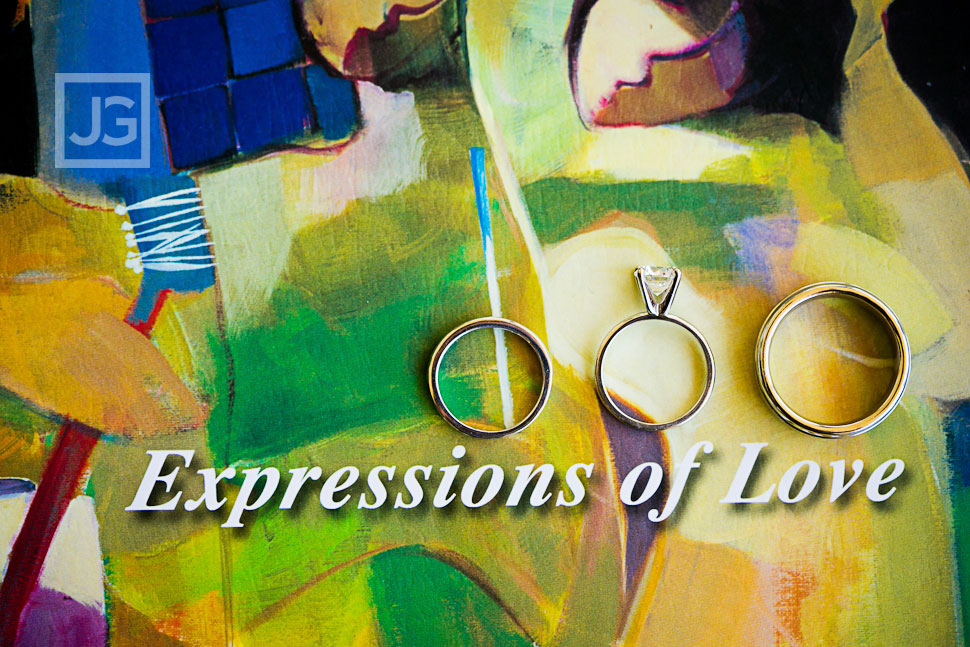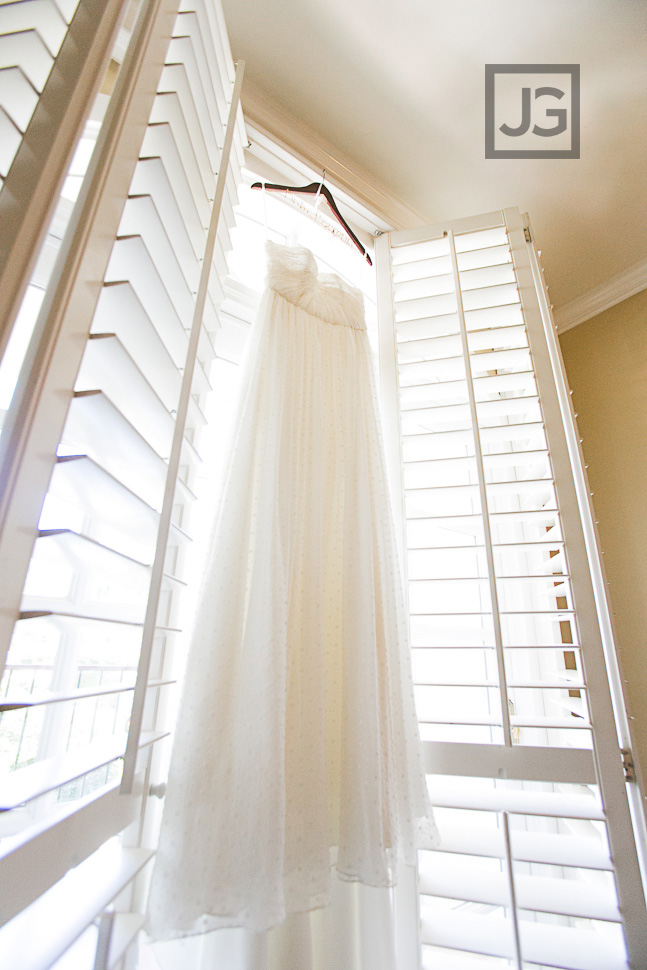 Her Badgley Mischka are so cute!

I've seen many wedding bouquets, but Jess' flowers really stood out.  Thank you Meg and Annie from The Little Branch for all the fresh and beautiful flowers.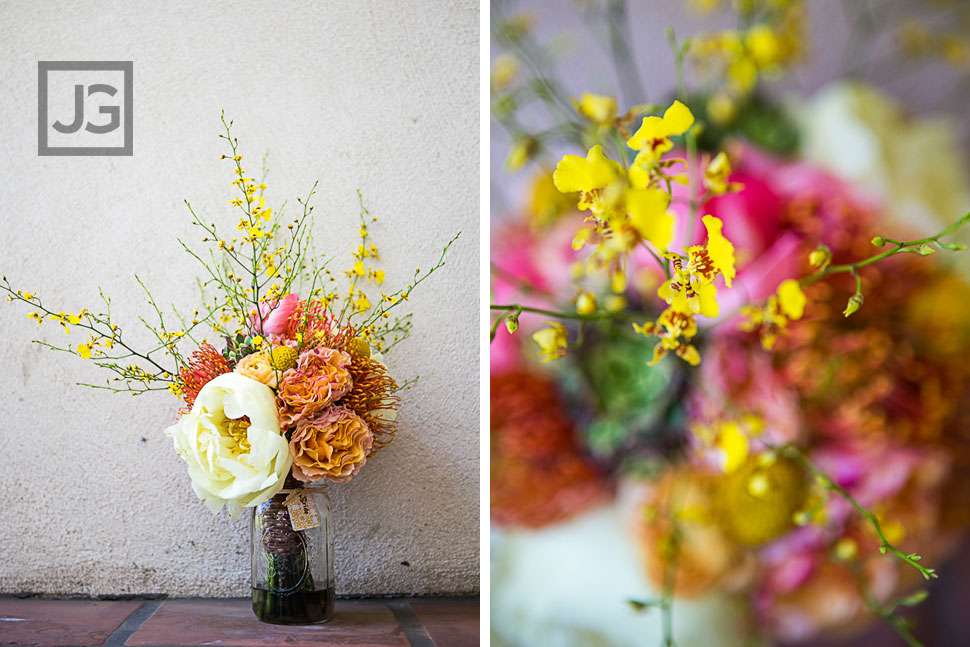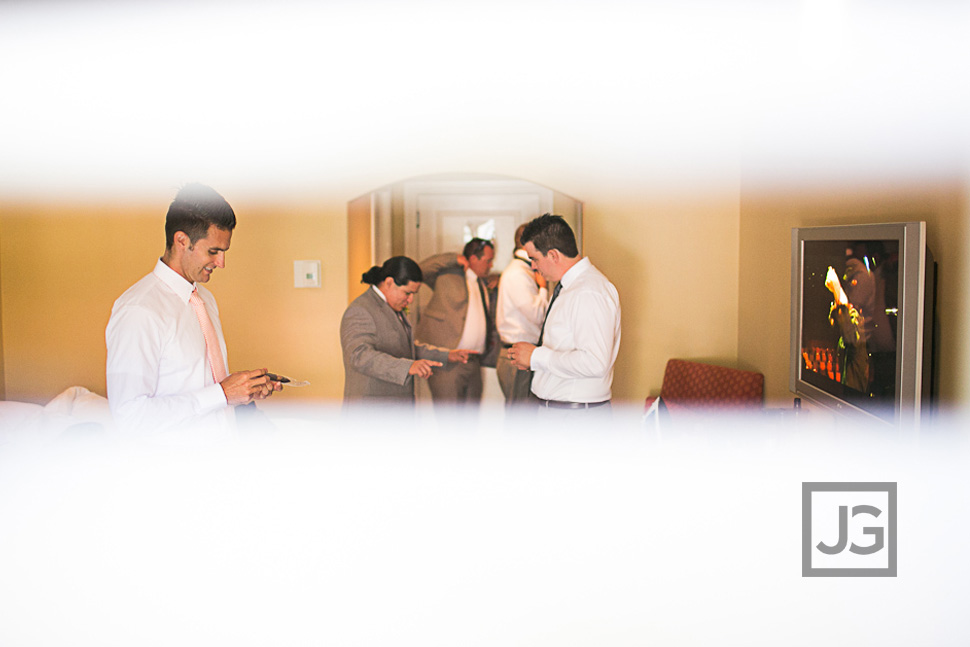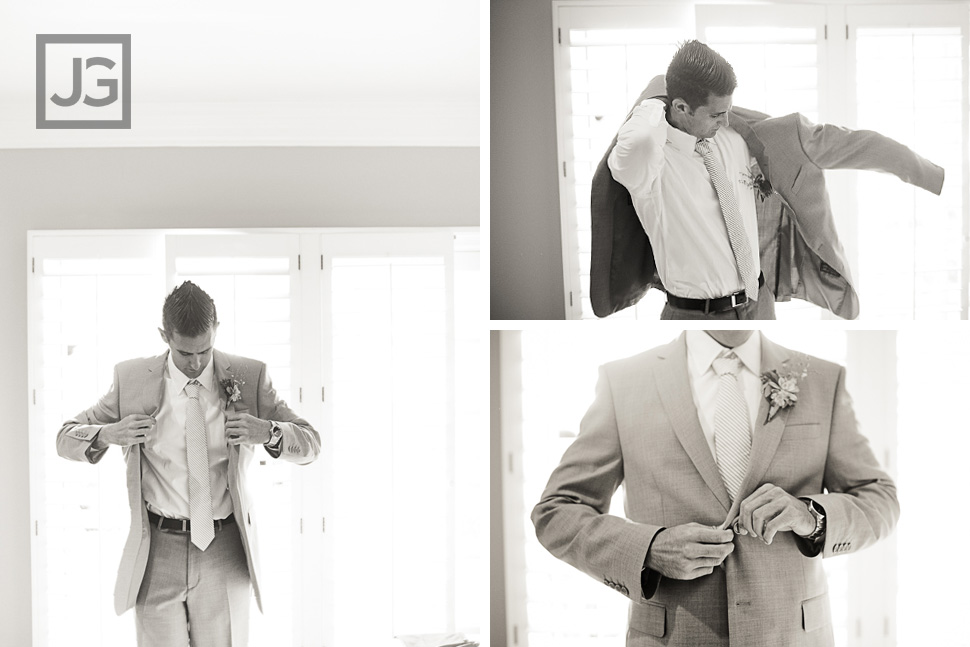 The "first look" is always a very special moment during the wedding day.  In case you're not familiar with the "first look" or call it by any other name, it's when the bride and groom sees each other (to take pictures) before the wedding ceremony.  As a photographer, I absolutely adore the first look.  It's so intimate and emotional (for me as well) getting to capture the love between to individuals.  Most of the time, I find myself crying too!!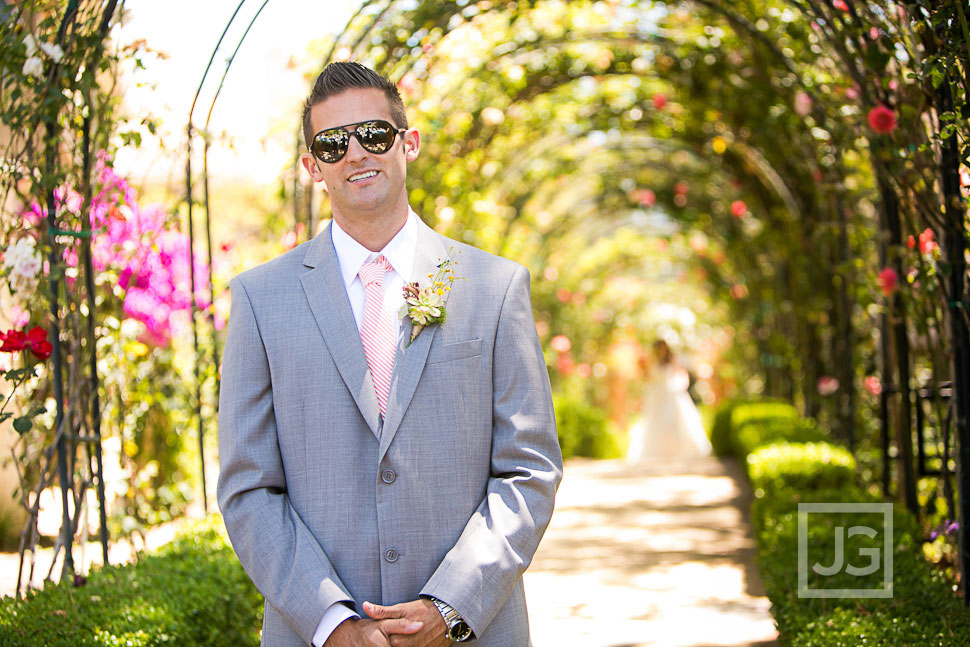 Dan couldn't hold back his tears when he saw Jess!!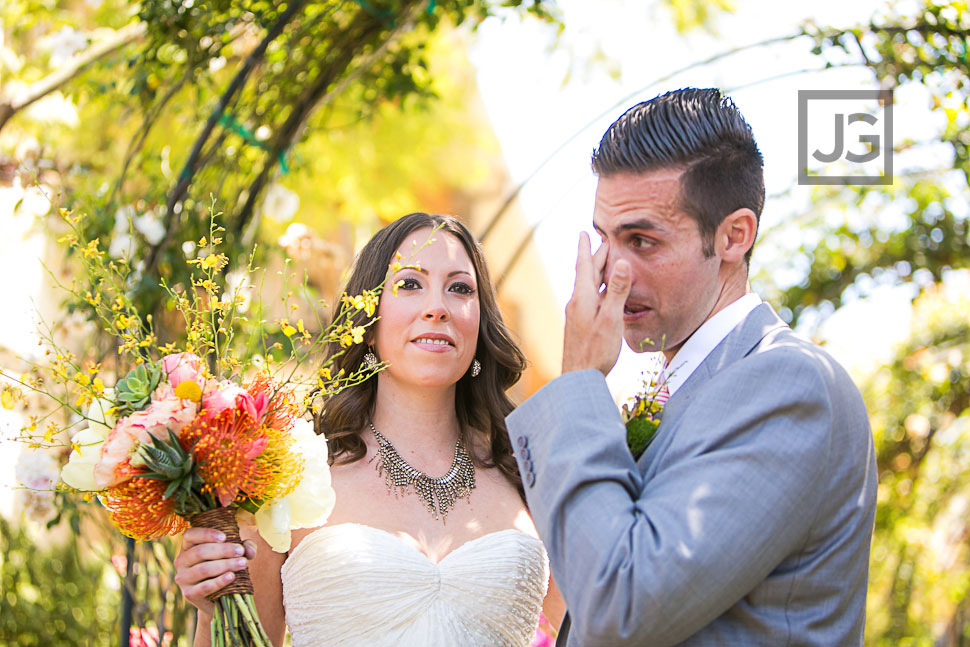 We did their bride & groom portrait session at Westlake Village Inn (where they both got ready.)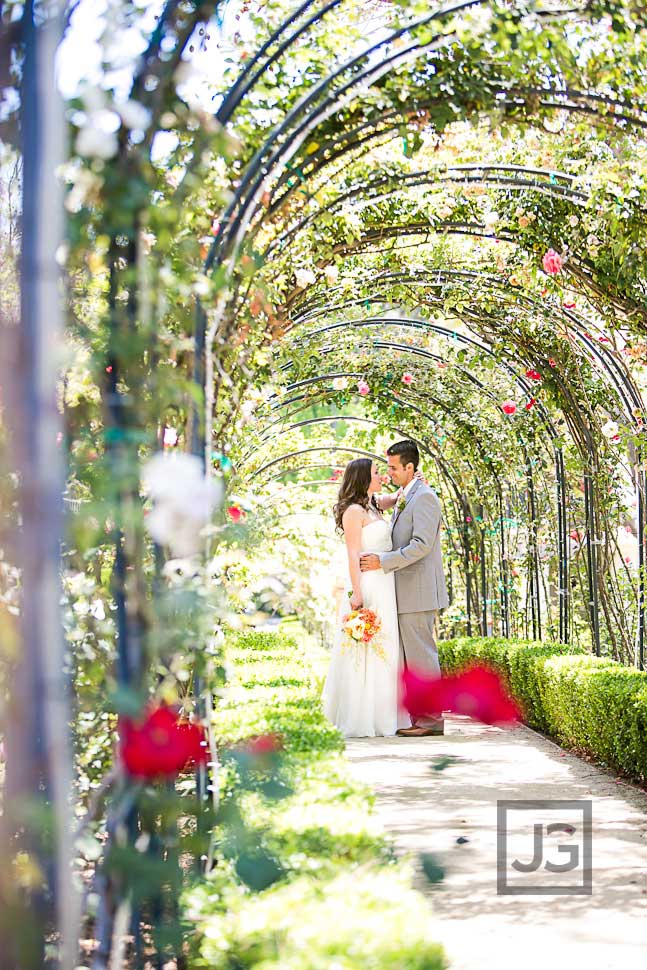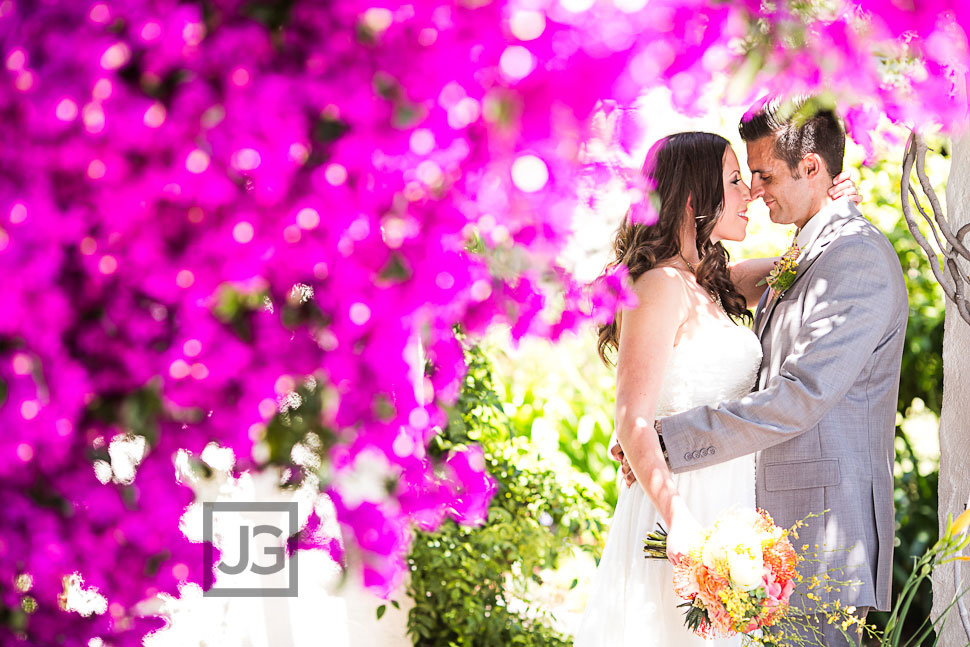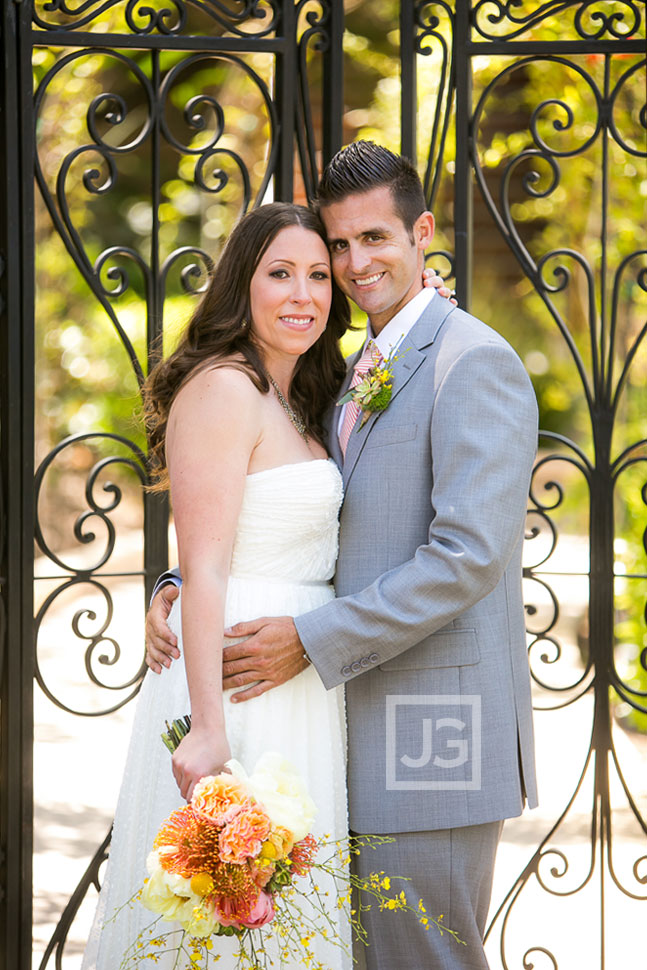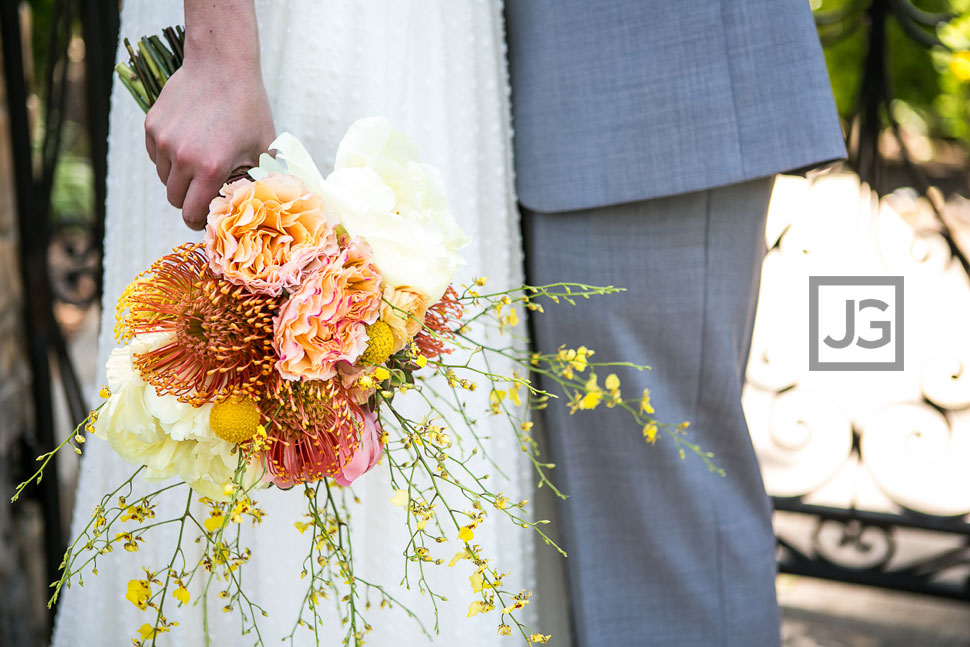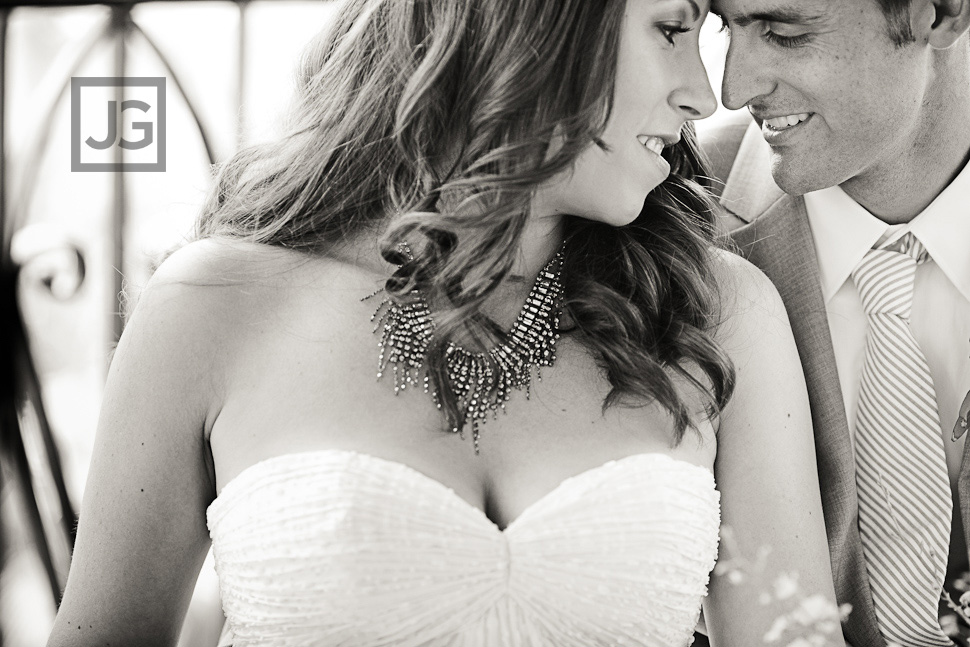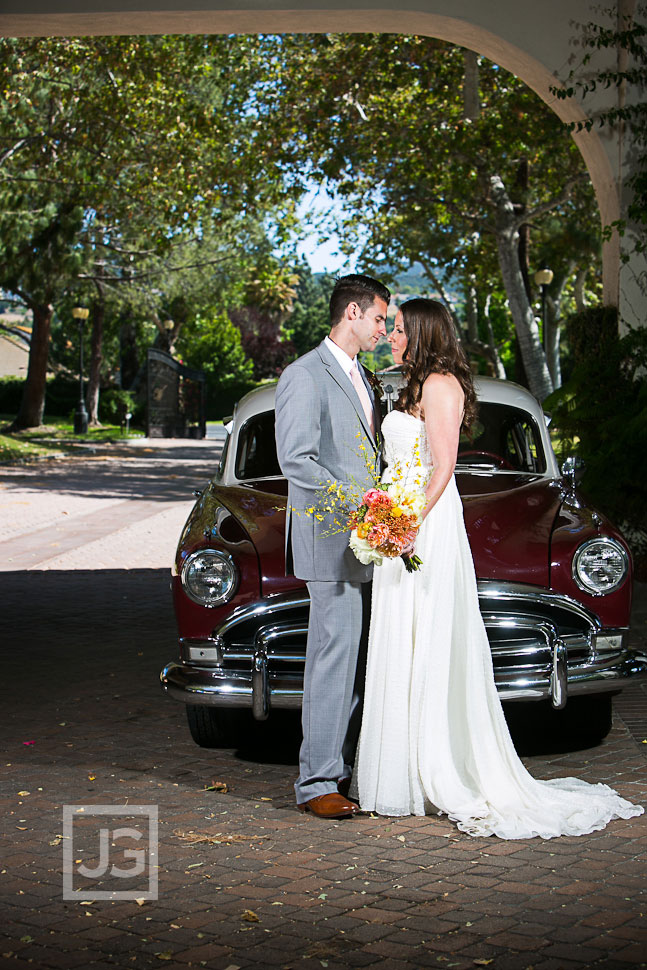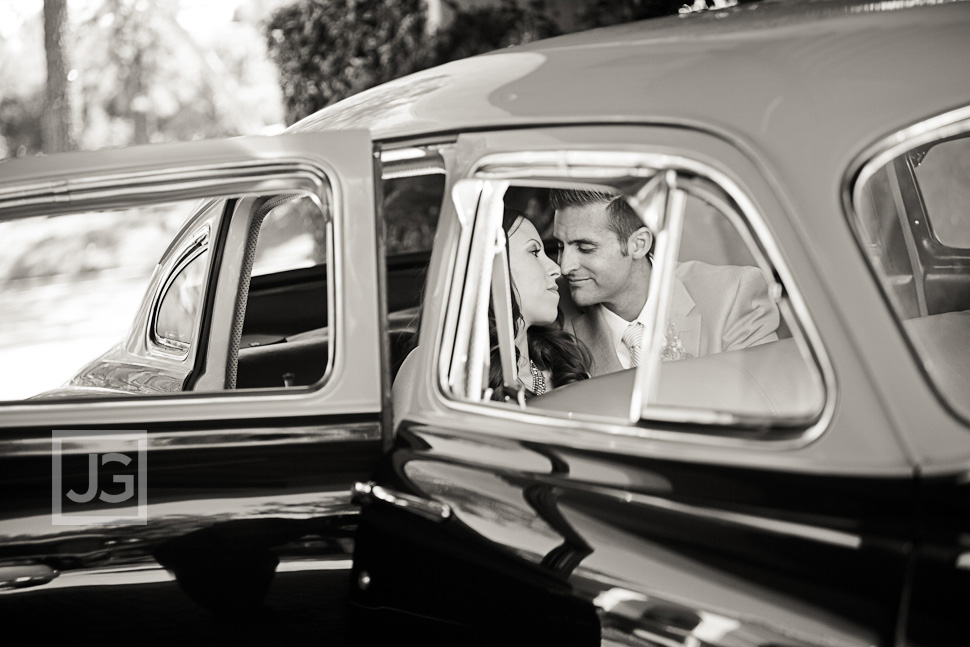 I swear I didn't tell the Chauffeur pose like that!!  =)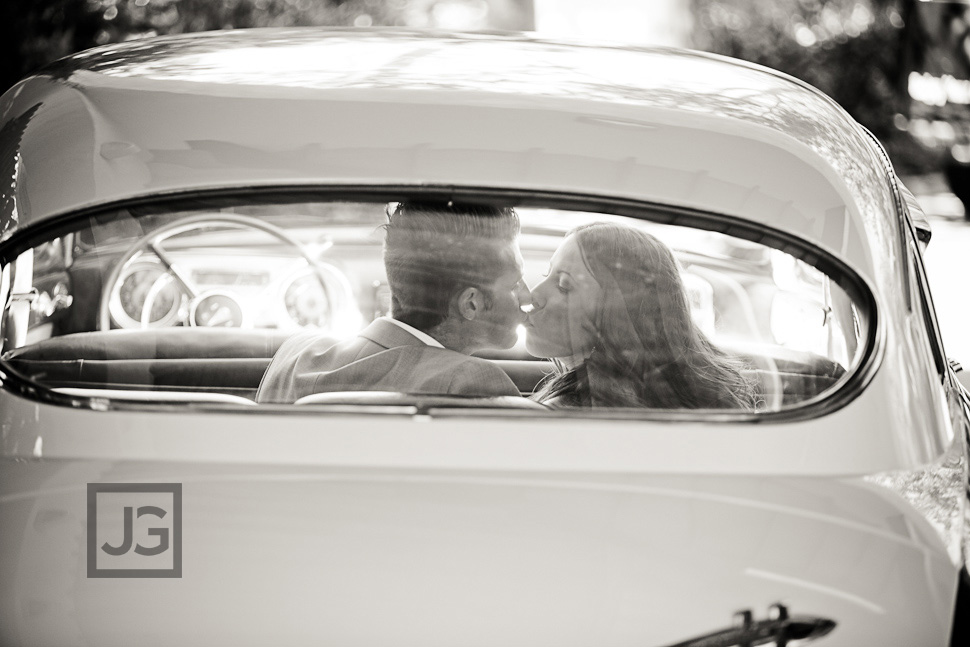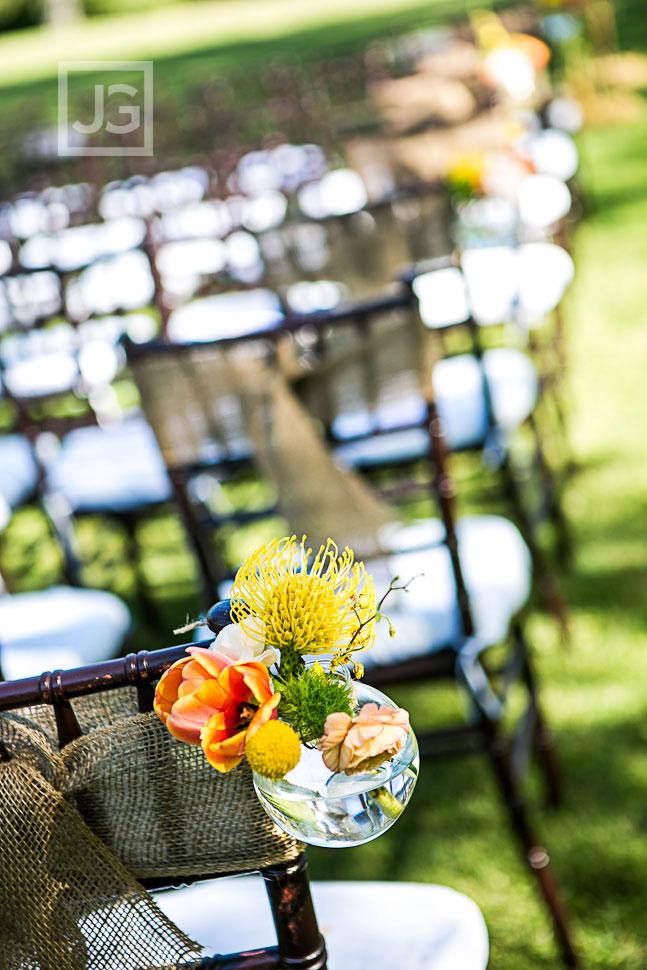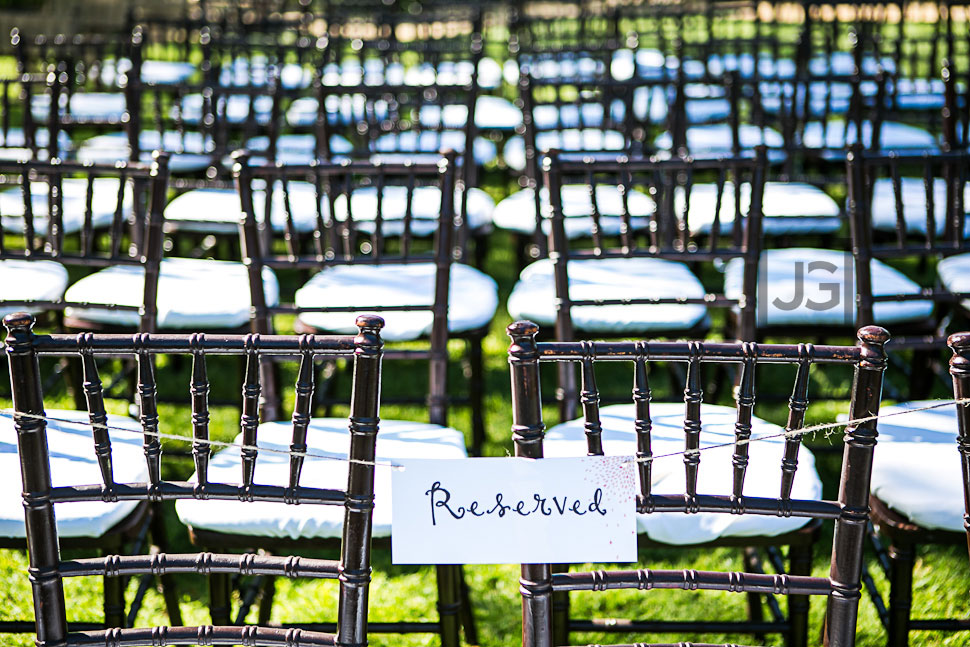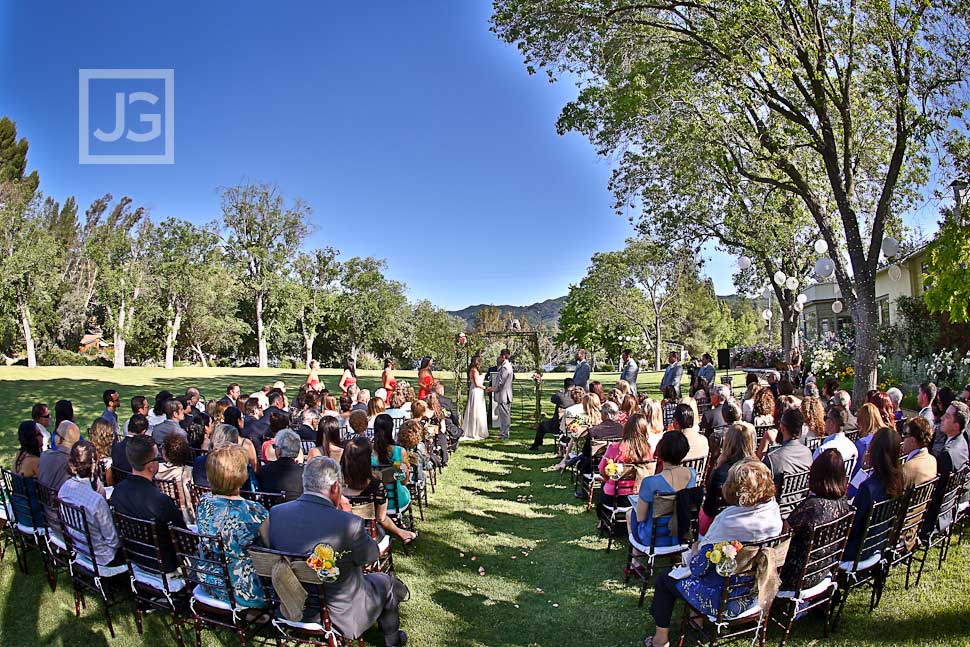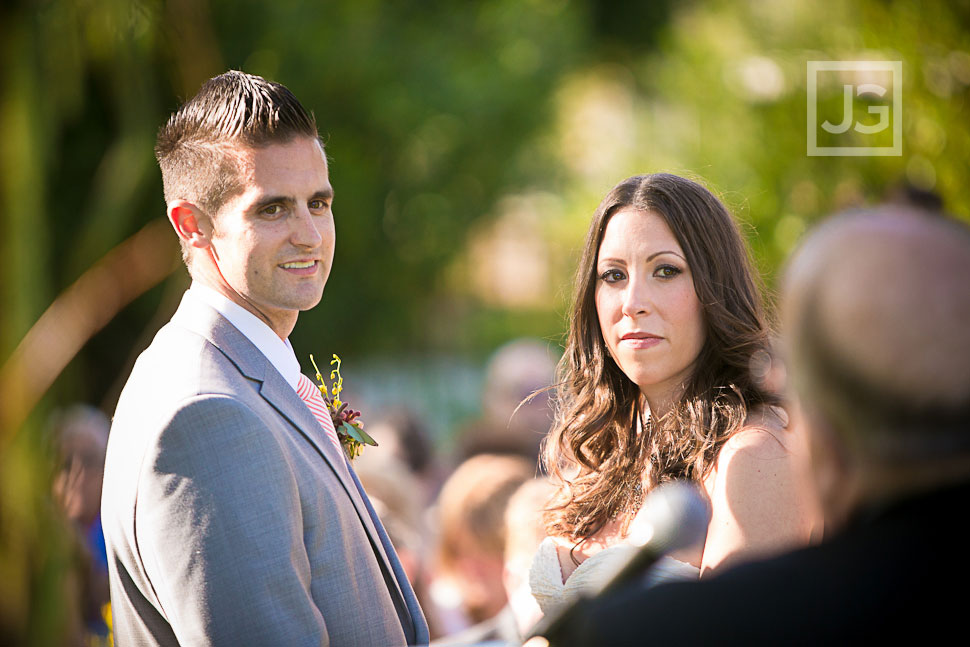 Their wedding ceremony was a great mix of emotions.  Tears and laughter all mixed together in a joyous celebration of two lives & family coming together.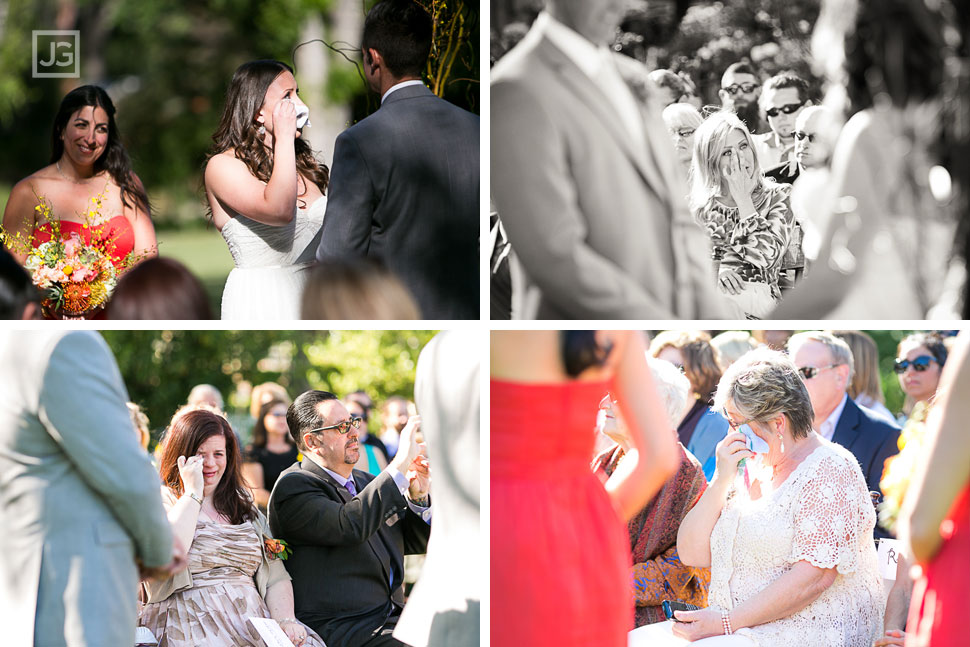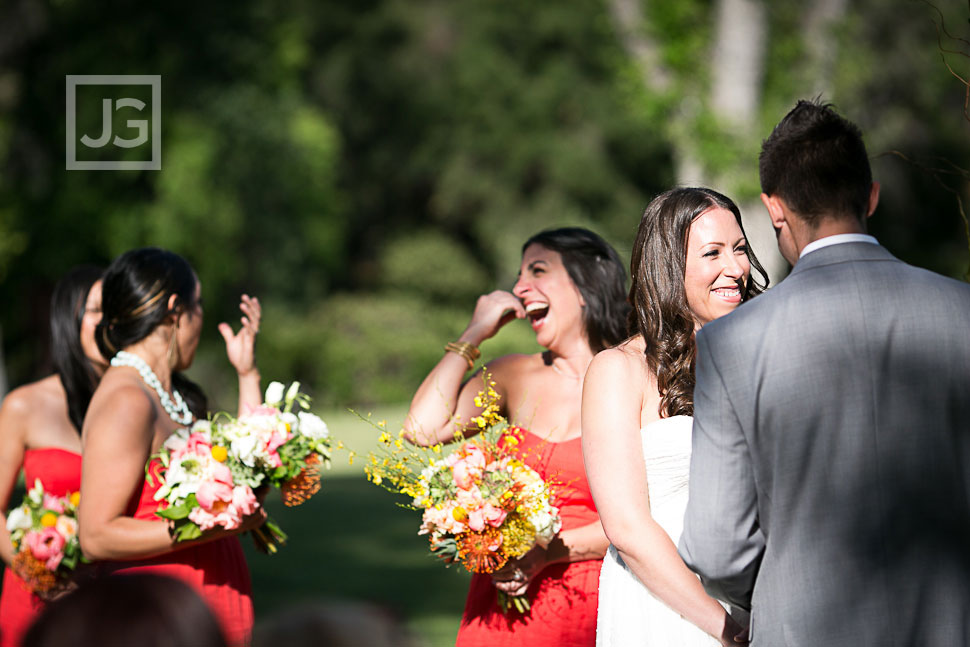 And for the very first time as Mr. & Mrs.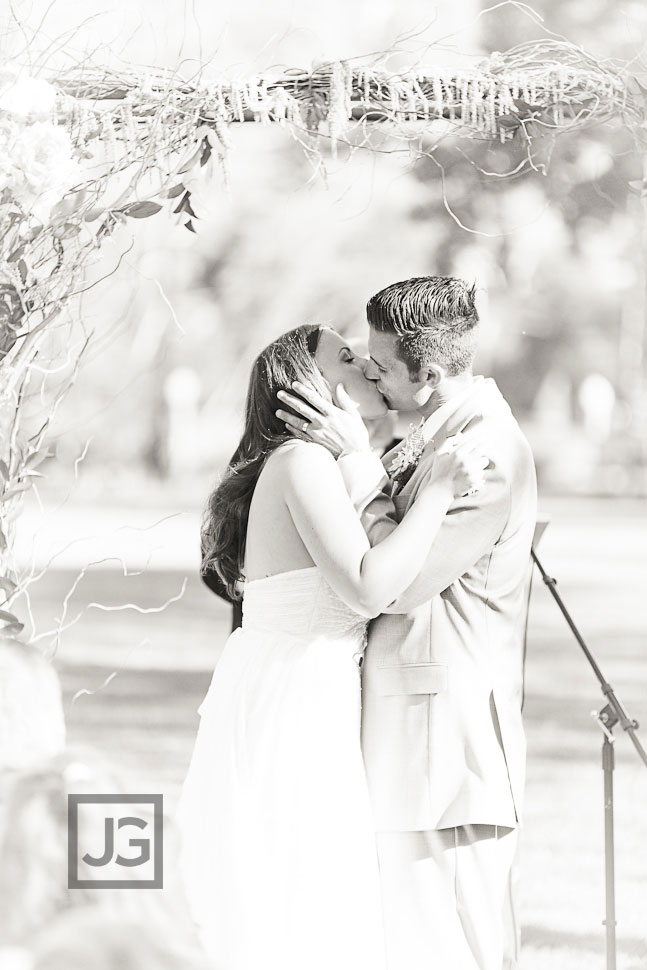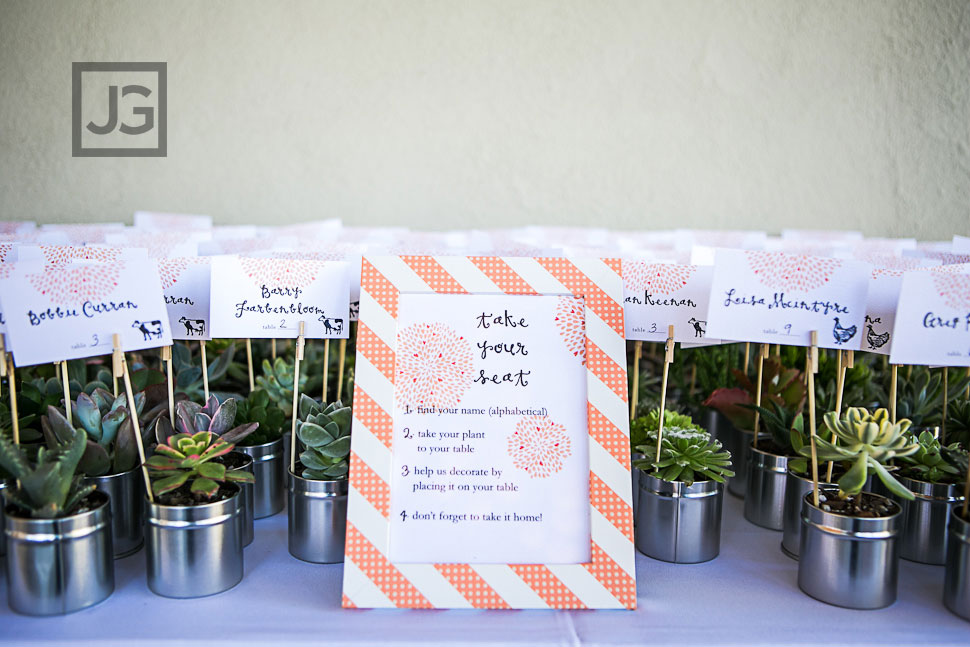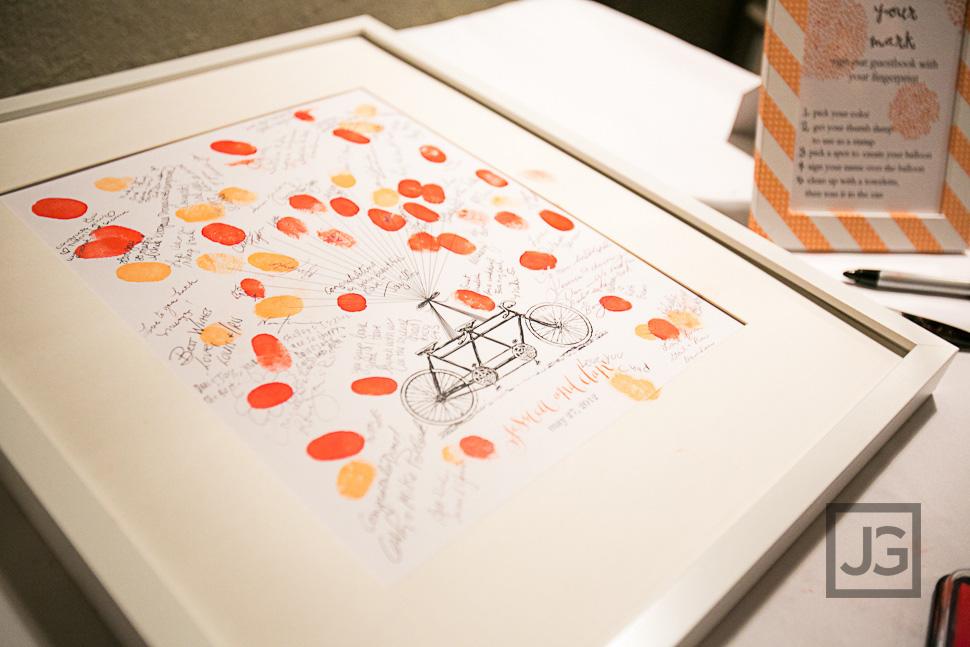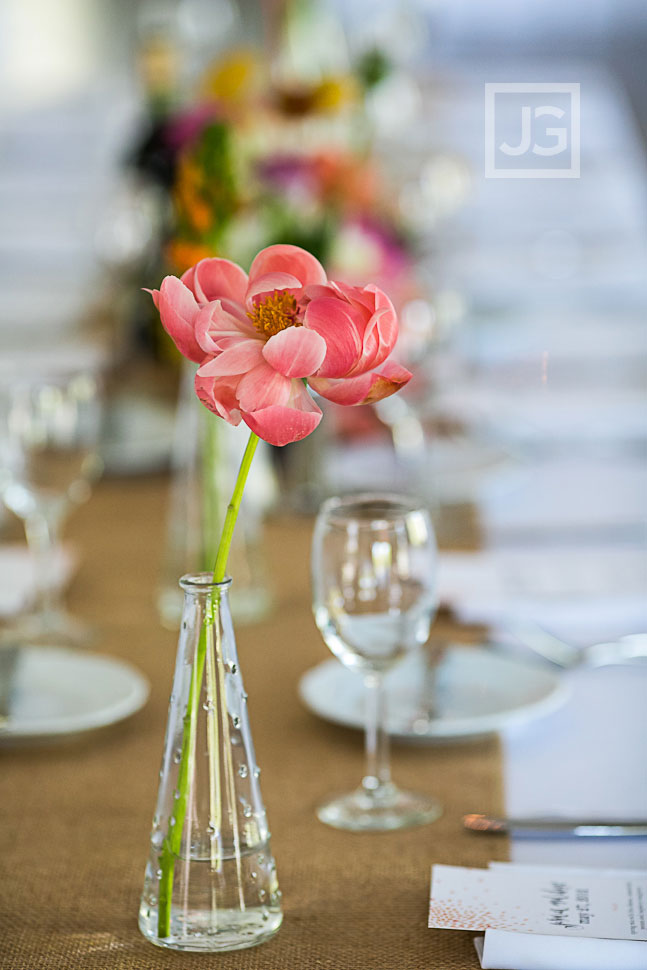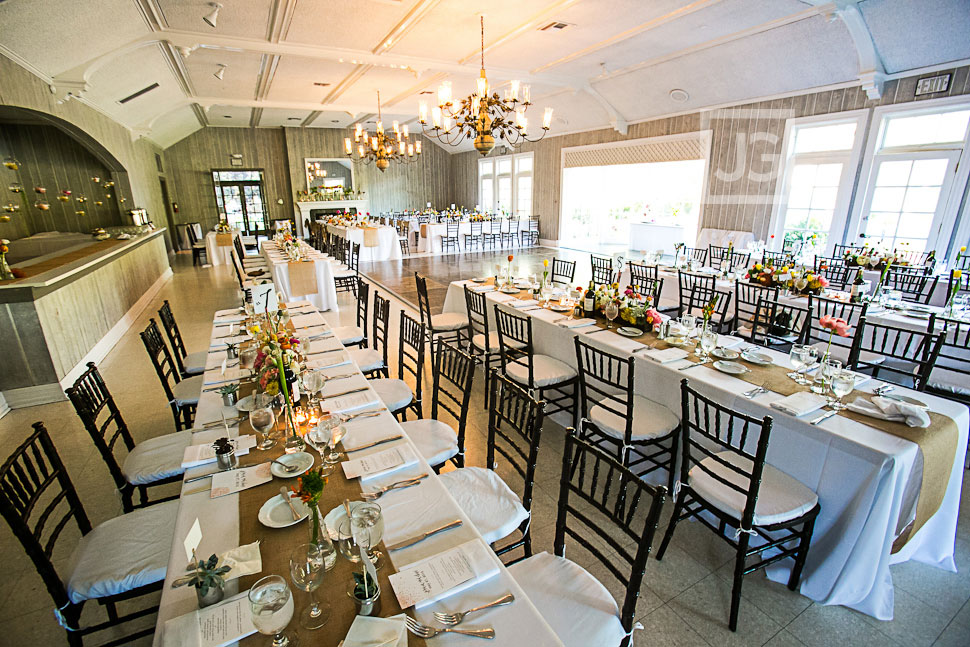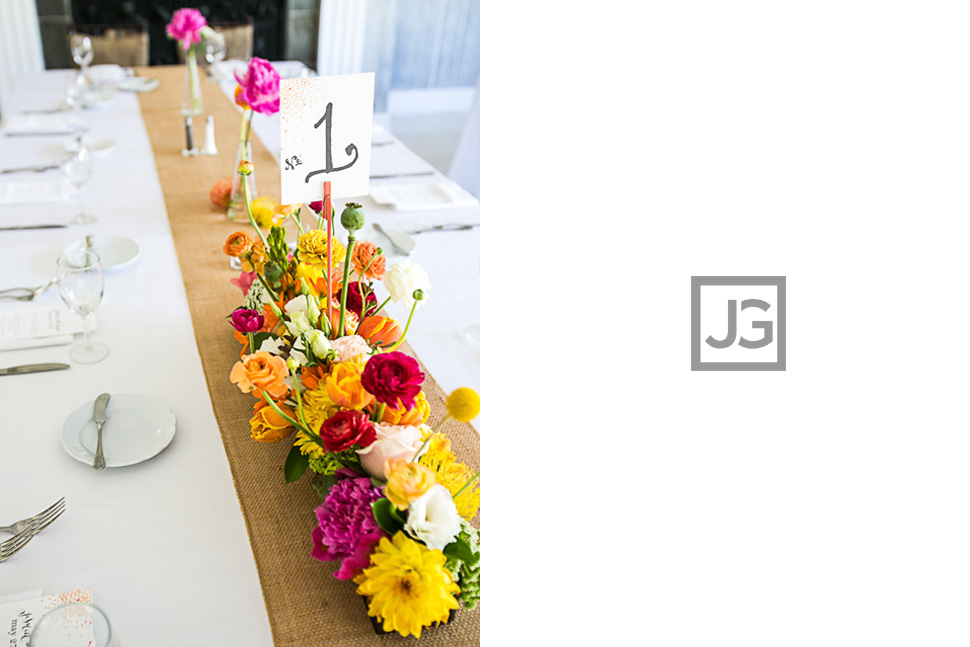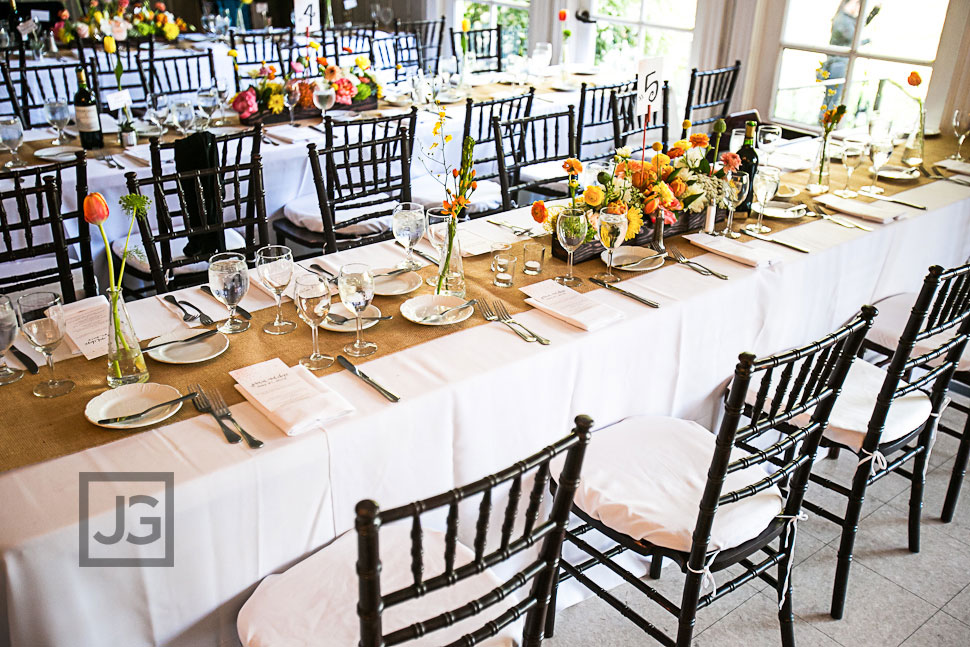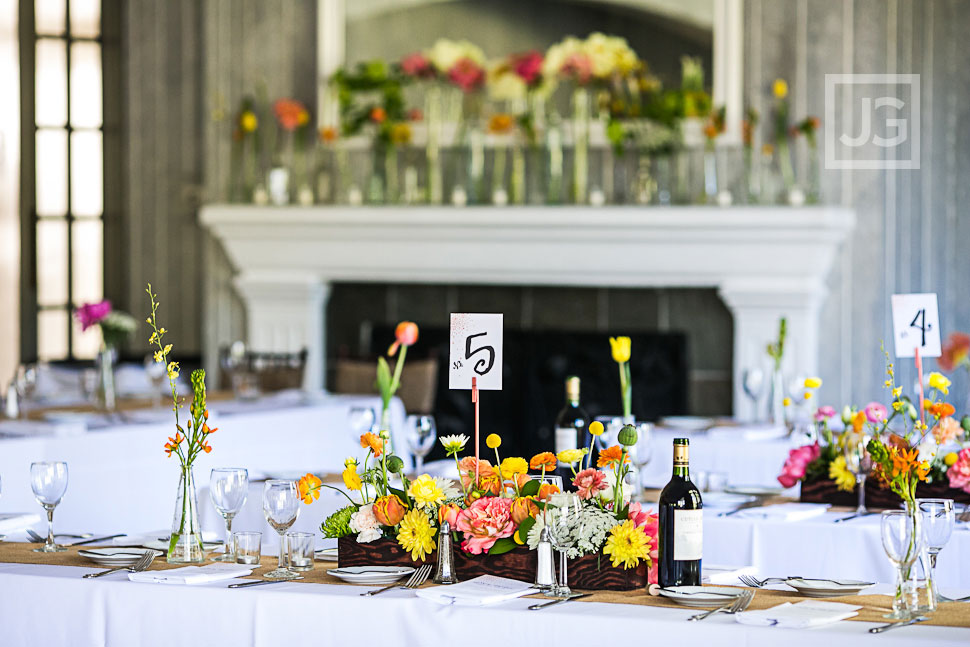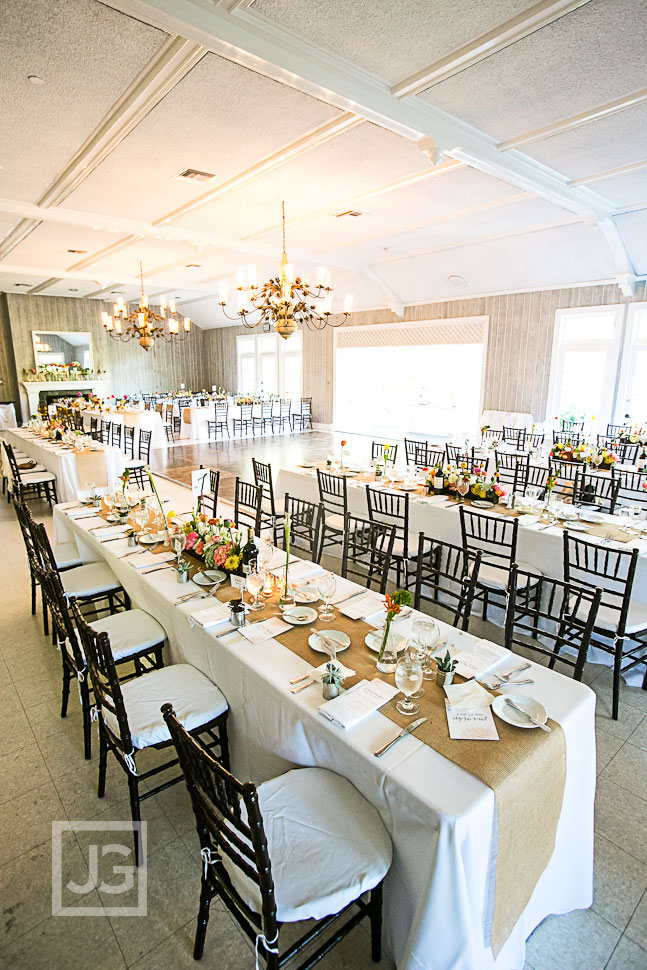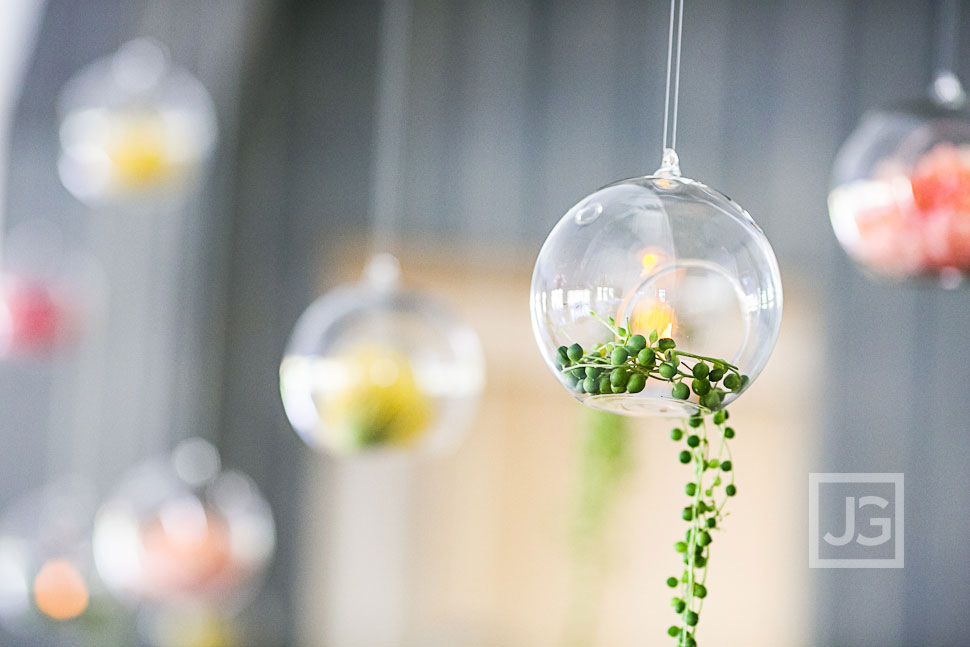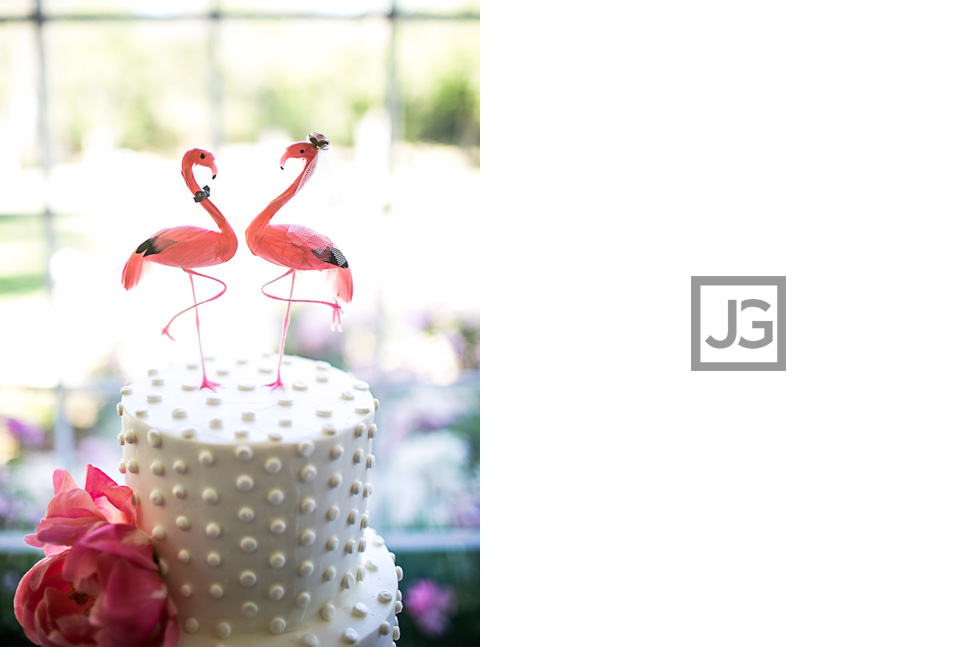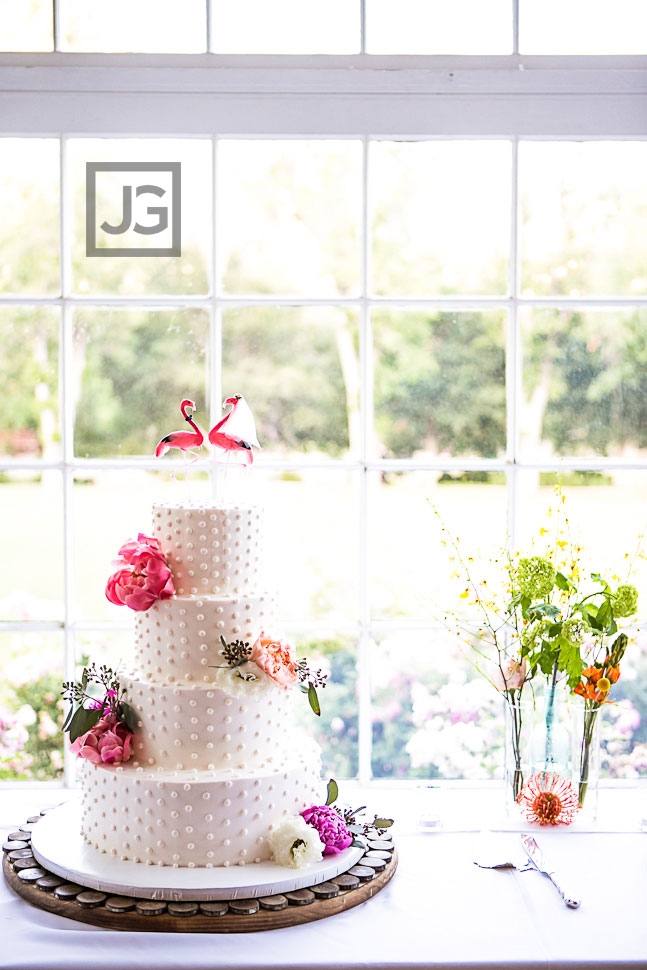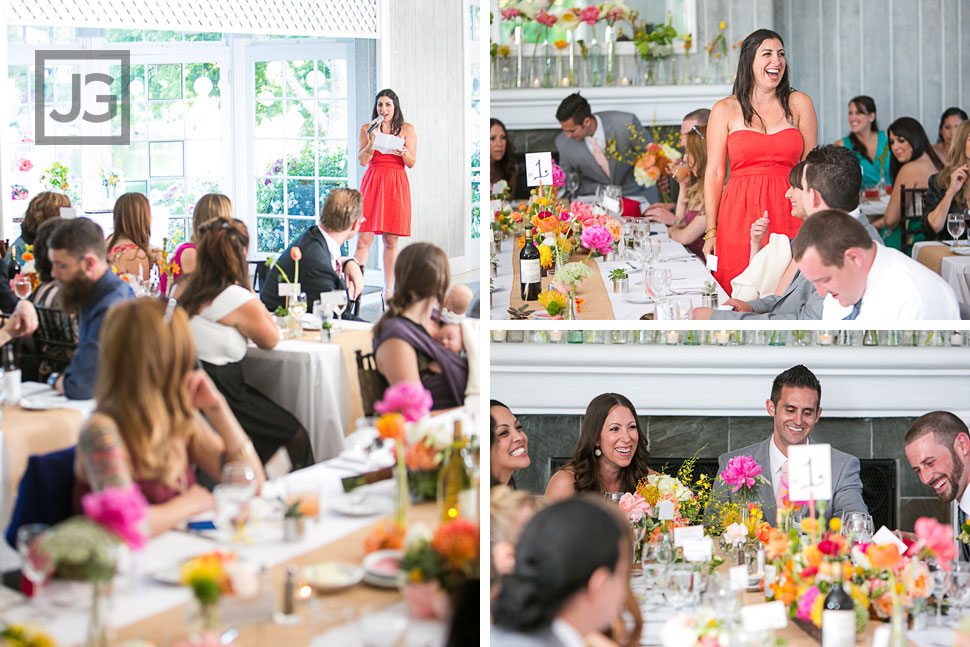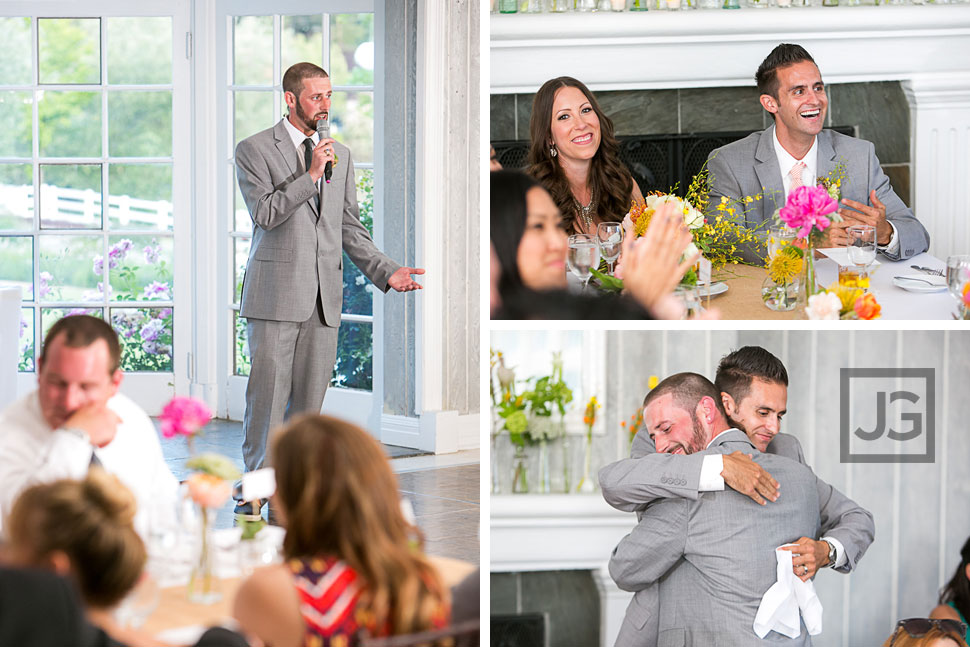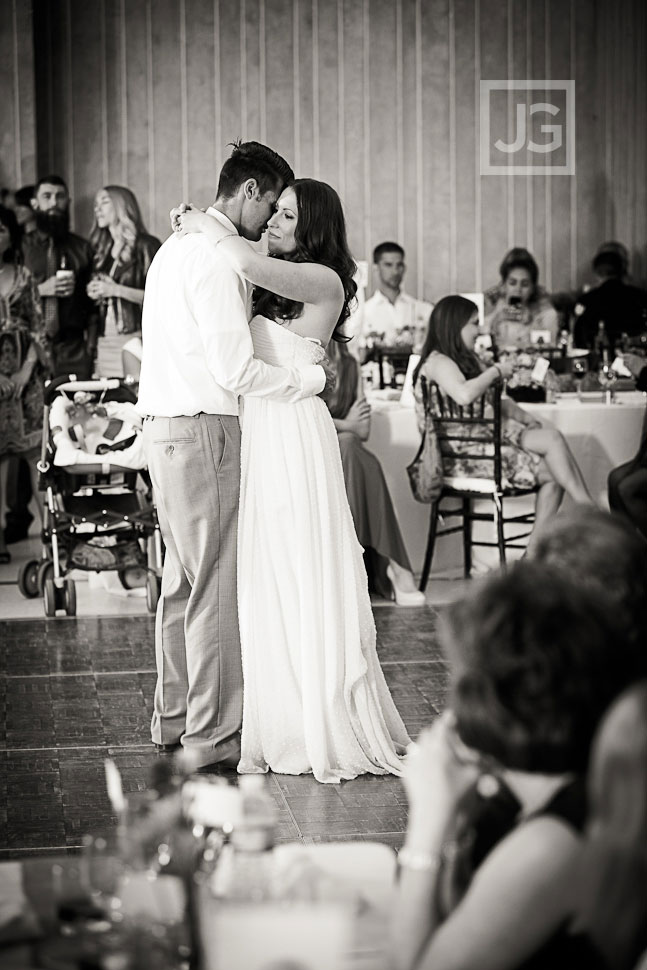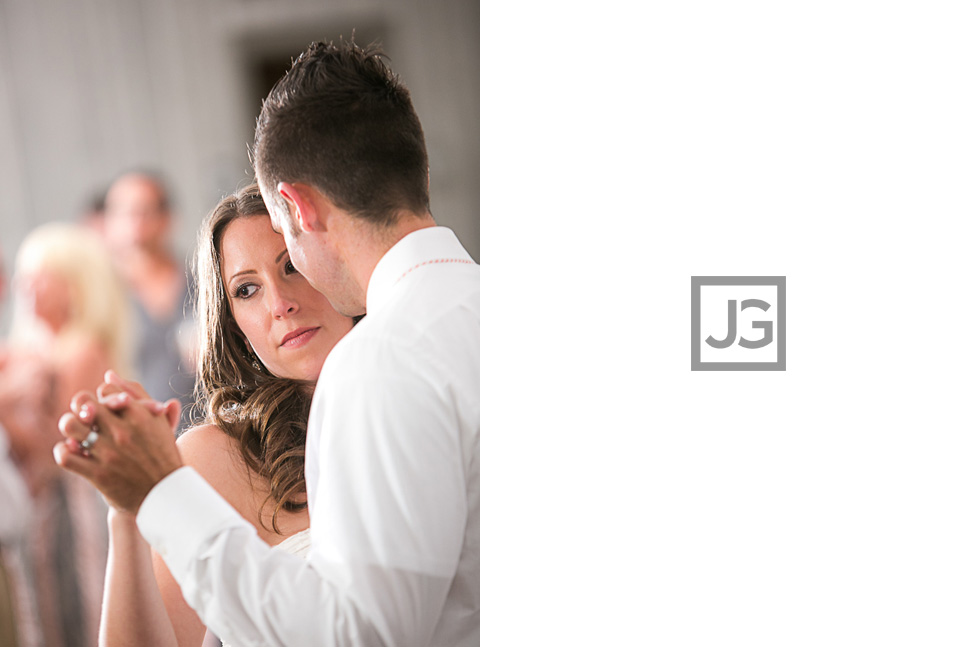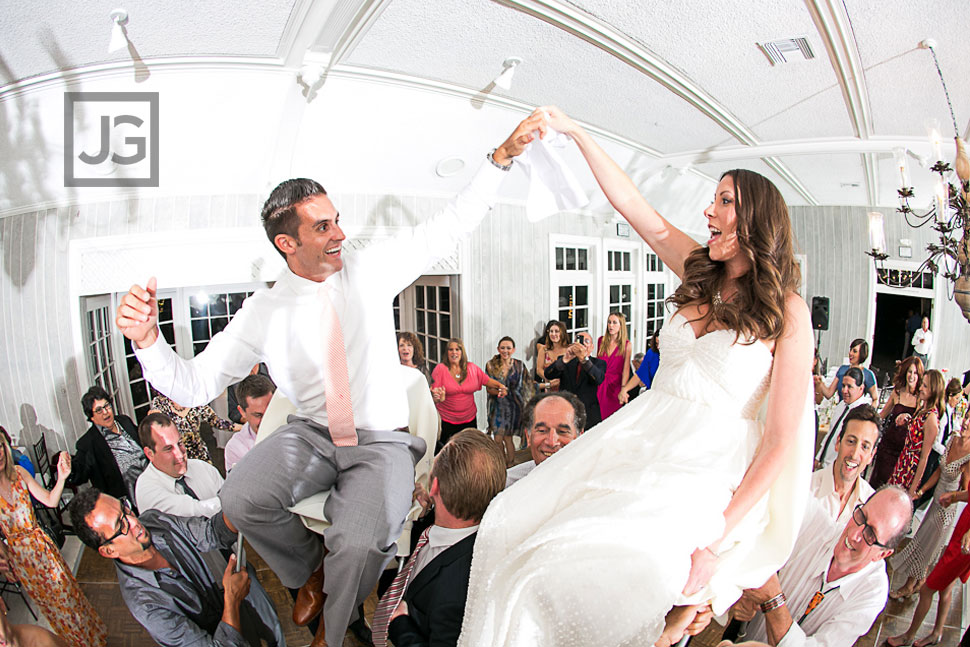 I love this moment between Jess and Dan on the dance floor.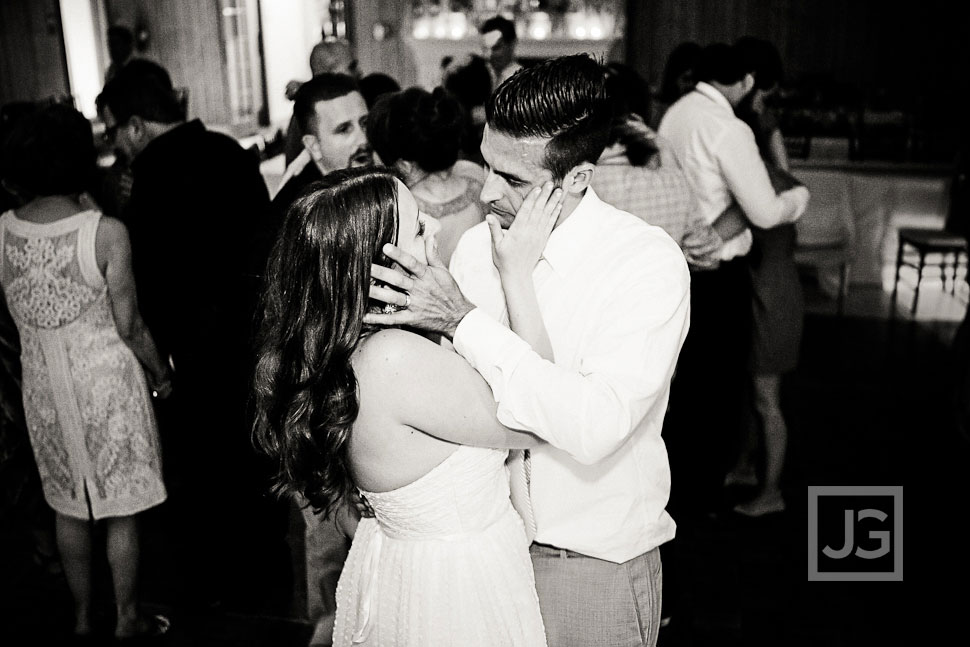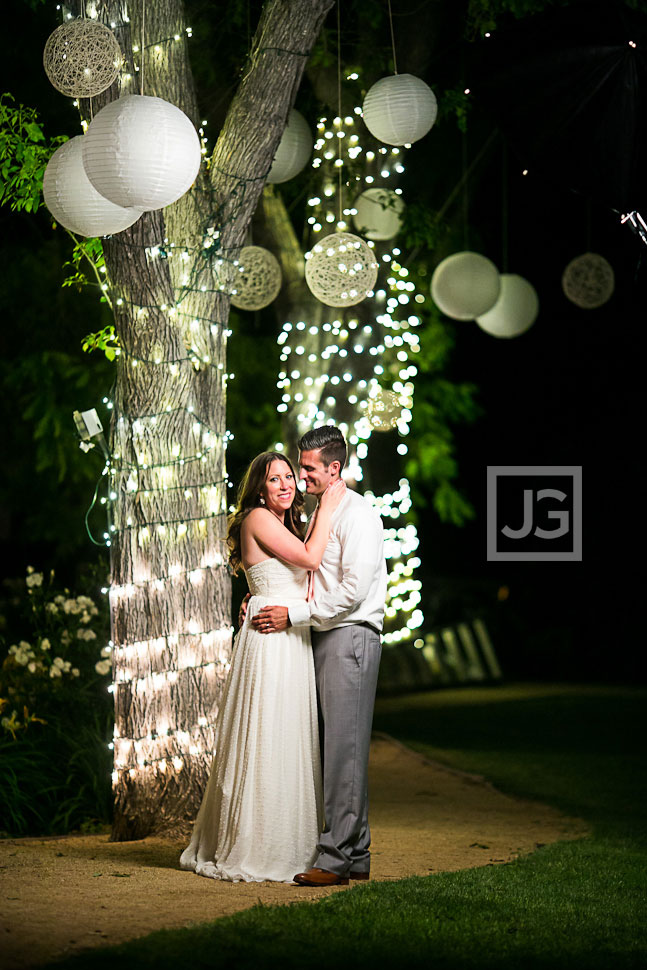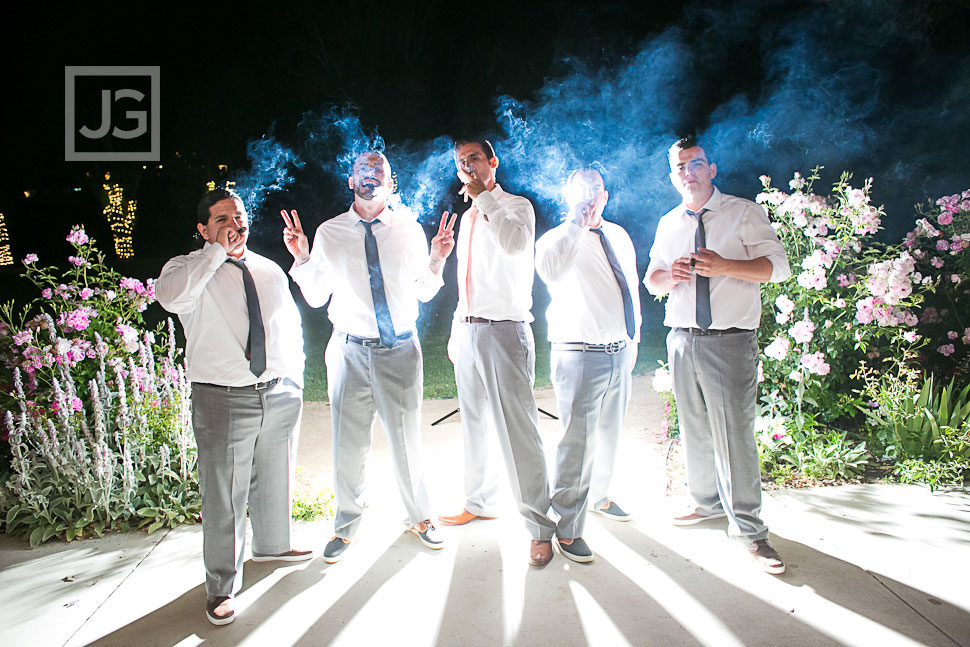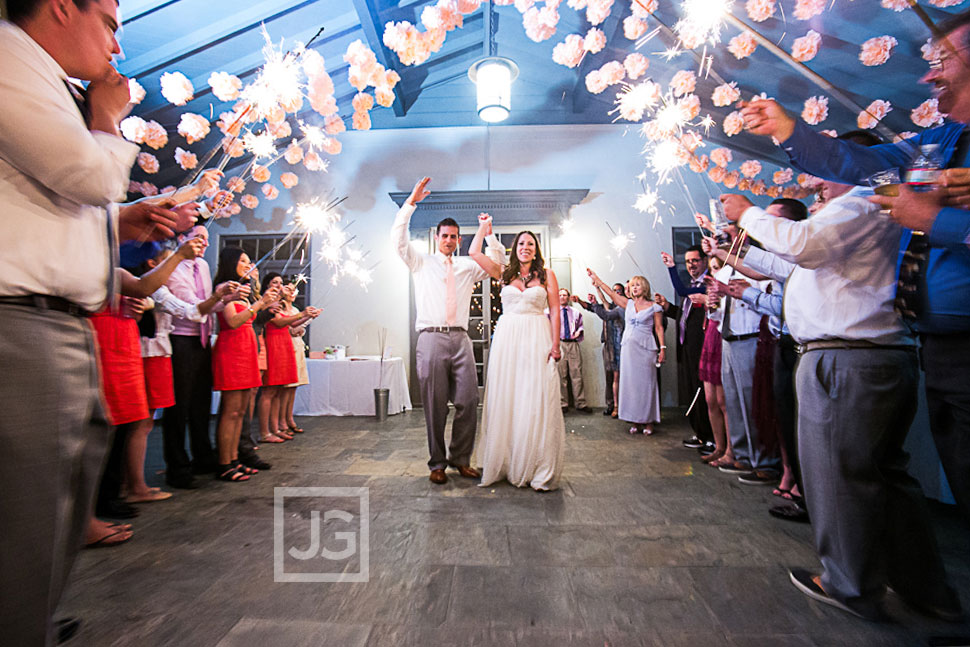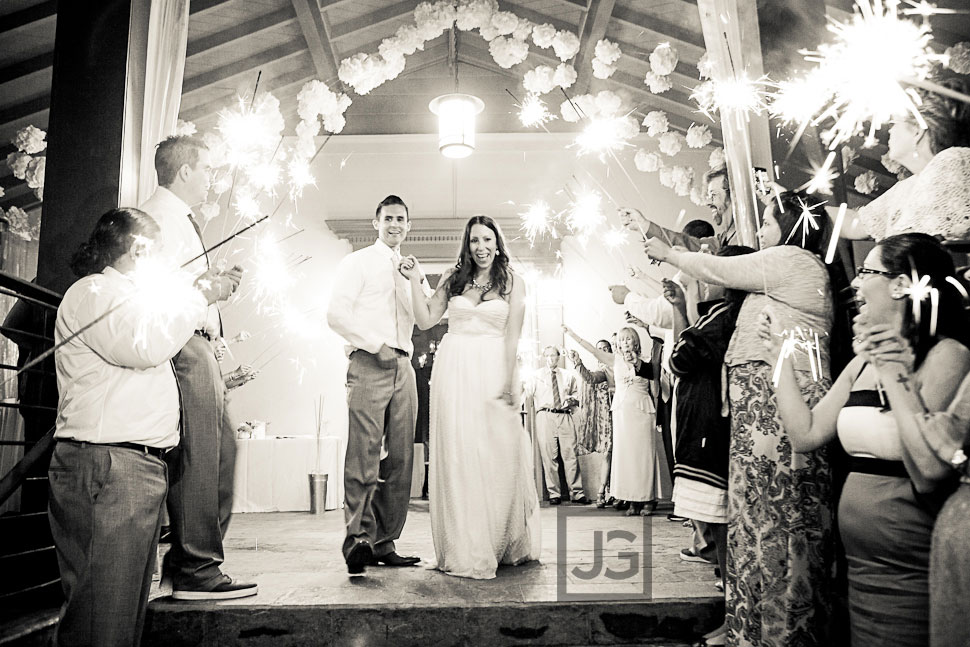 Congratulations to the newly weddings!!  Thank you Jess & Dan for having us as your wedding photographers.