They were on their way to dinner… just the two of them.  But after driving through the beautiful vineyards during sunset for a while, Nick says, "I think we're lost."  "Oh Great!!" thought Micah.  It's nothing out of the ordinary for the two of them to get lost (especially traveling in a new place).  Not long after that, Nick pulls the car over.  "We have a flat tire," he said.  This can't possibly get any worse!!  He got out, walked around to opened her door.  "What??  I don't know how to change the tire."  Micah seemed confused.  To her surprise, he pointed to the hills and showed her the "heart of trees."  And that is how Nick popped the question!  So romantic!!  So read on for our story of Talega Golf Club wedding photography in San Clemente with Micah + Nick!
Micah and Nick's wedding at Talega Golf Club was the first wedding of this year. And boy was it a great way to start off year 2013!! They had a beautiful ceremony facing an endless lawn of gorgeous greenery. And their reception… let's just say it was quite a party!! The sheer energy and excitement of the wedding transcended into the night and many laughter filled the banquet hall. Cheers to Micah and Nick!!
Wedding Preparation at home
Micah got ready a home residence in San Clemente that was close to the Talega Golf Club. Nick's niece drew this for them!! So cute right??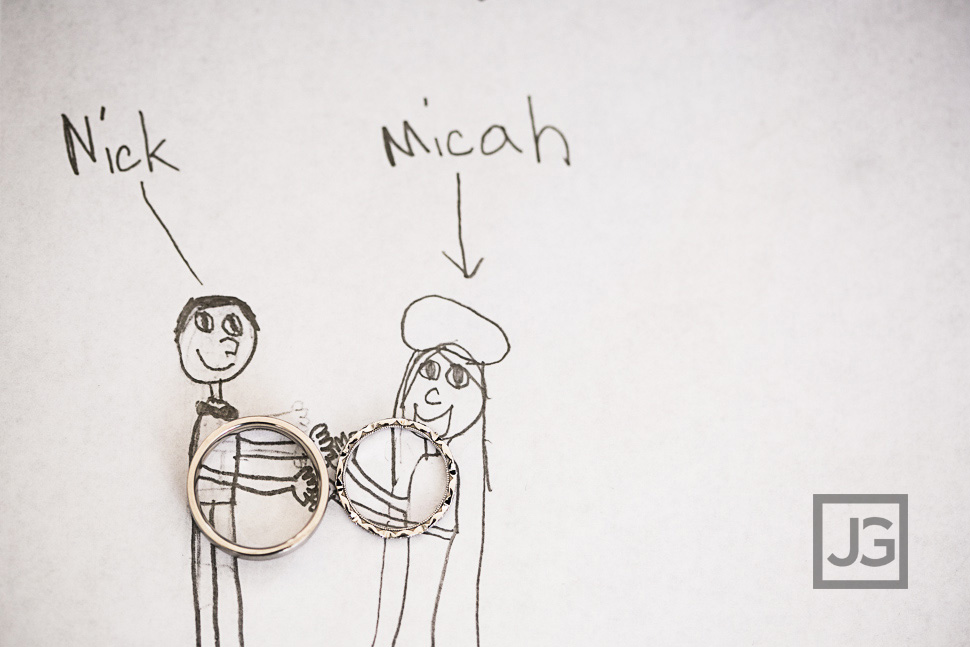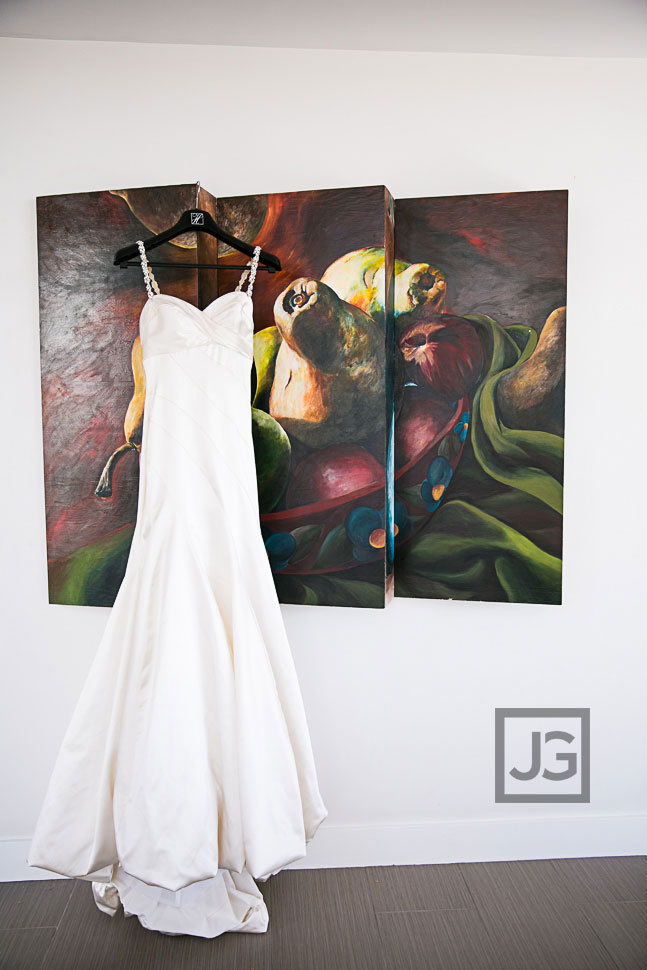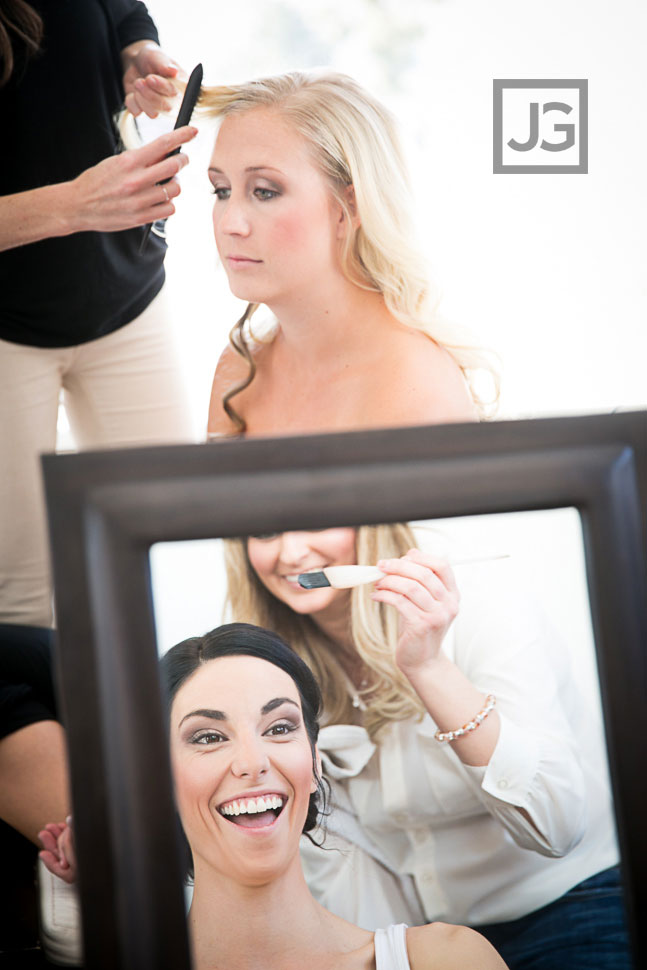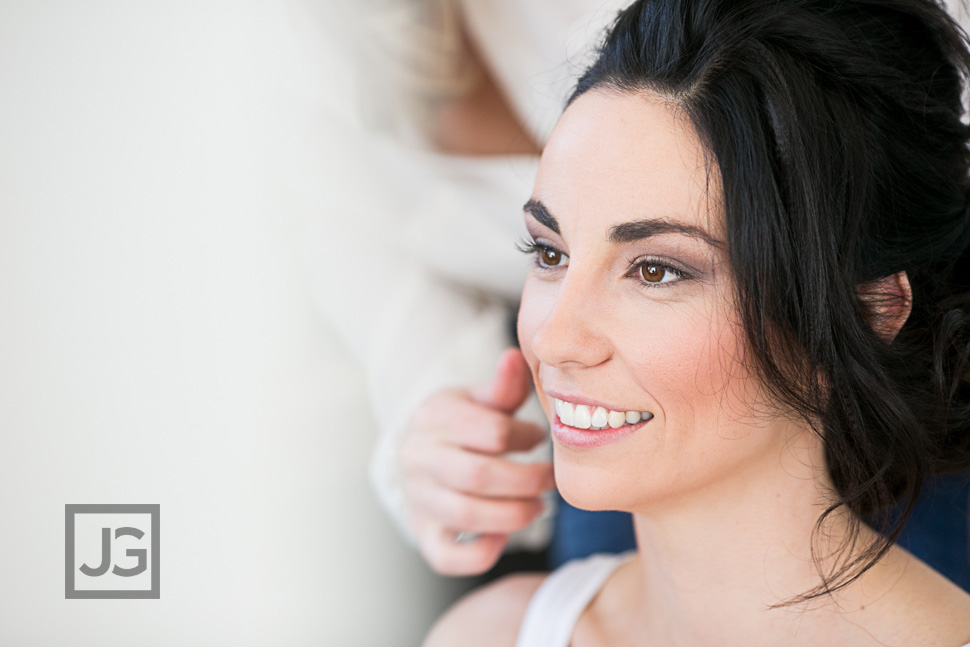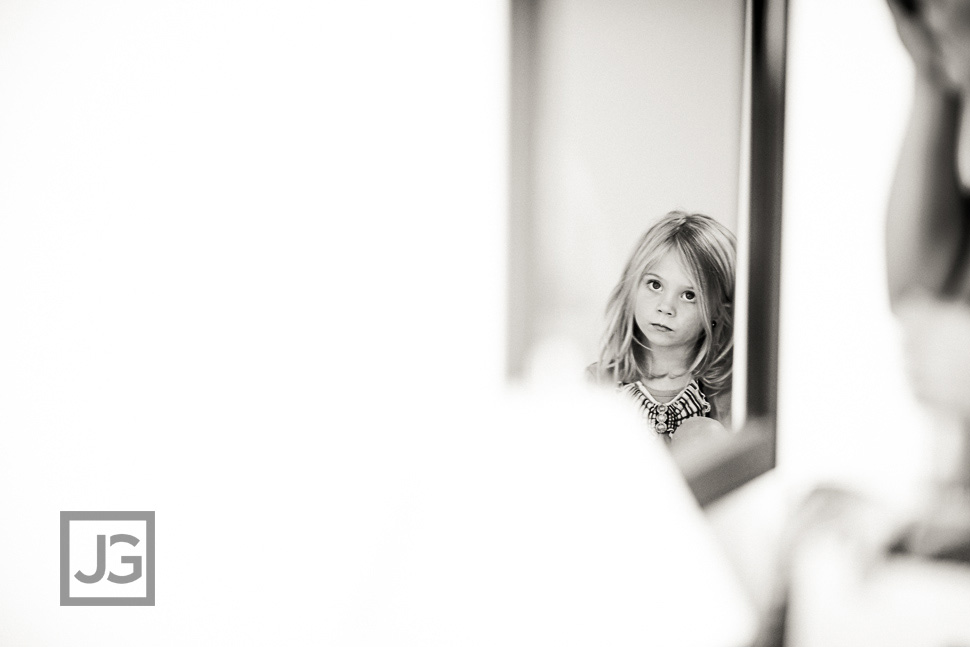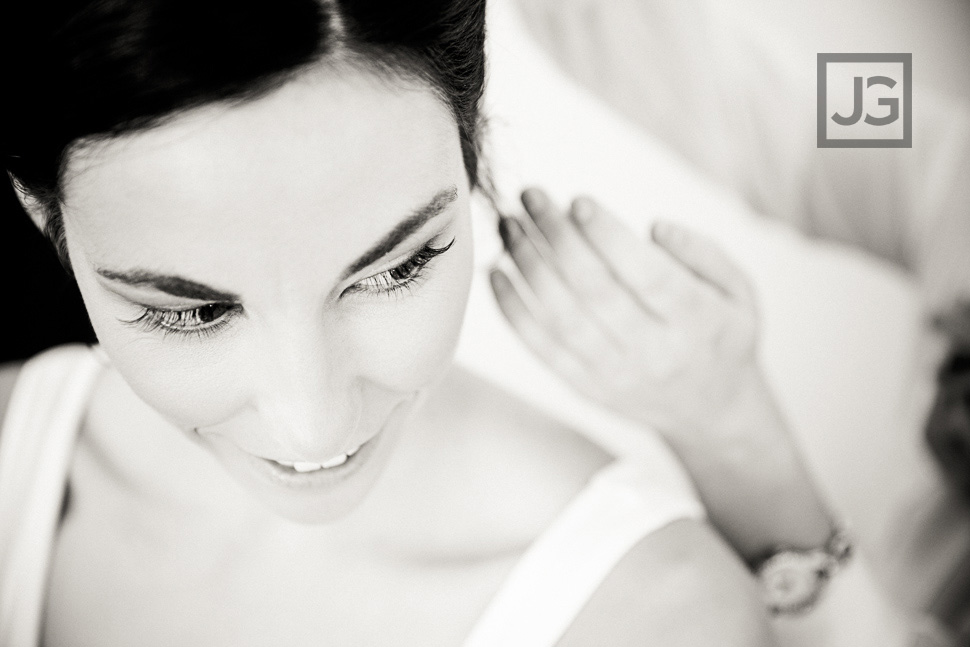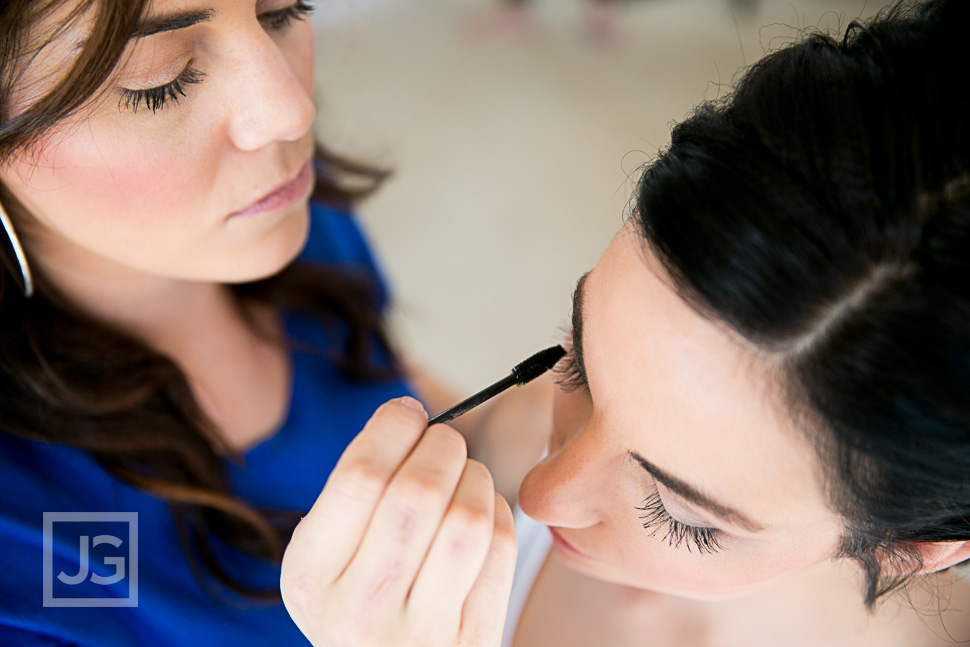 First Look at Talega Golf Club
Then we headed over to the Talega Golf Club for wedding photos of their first look, which makes it so much easier on the wedding day timeline or schedule.

Lookin' great Nick!!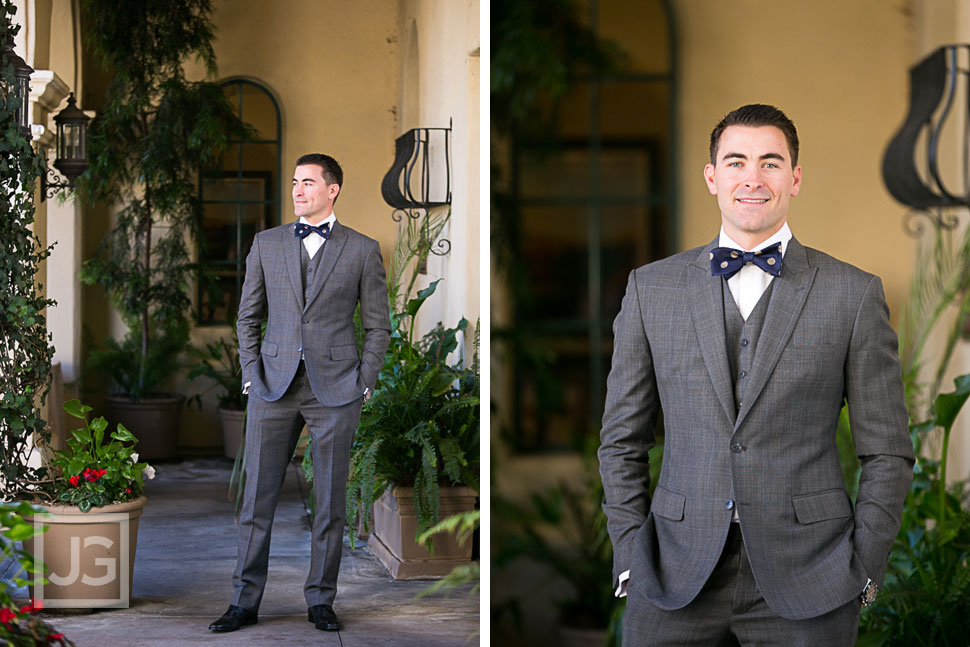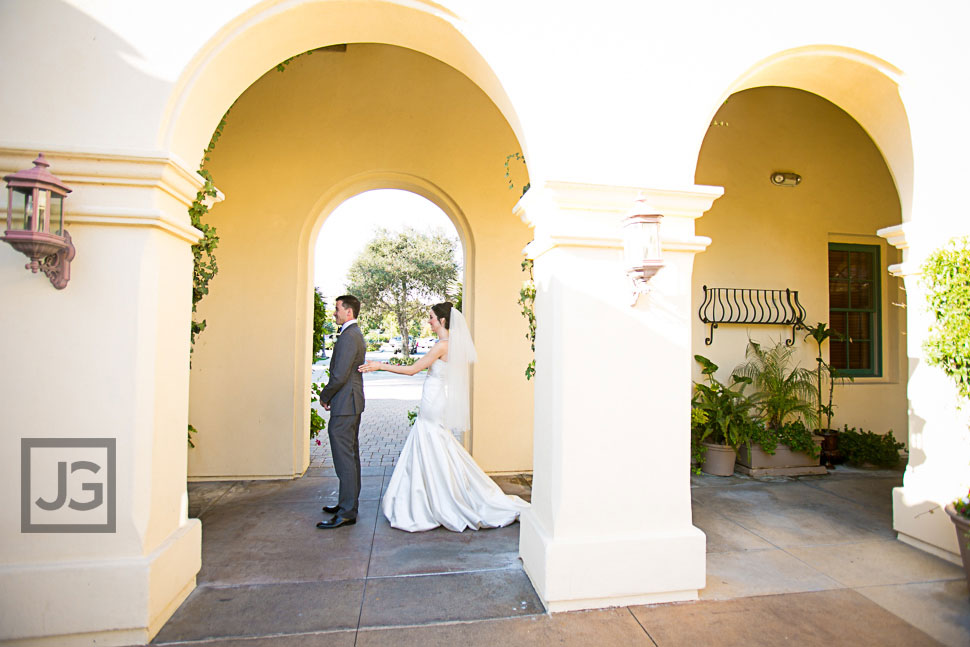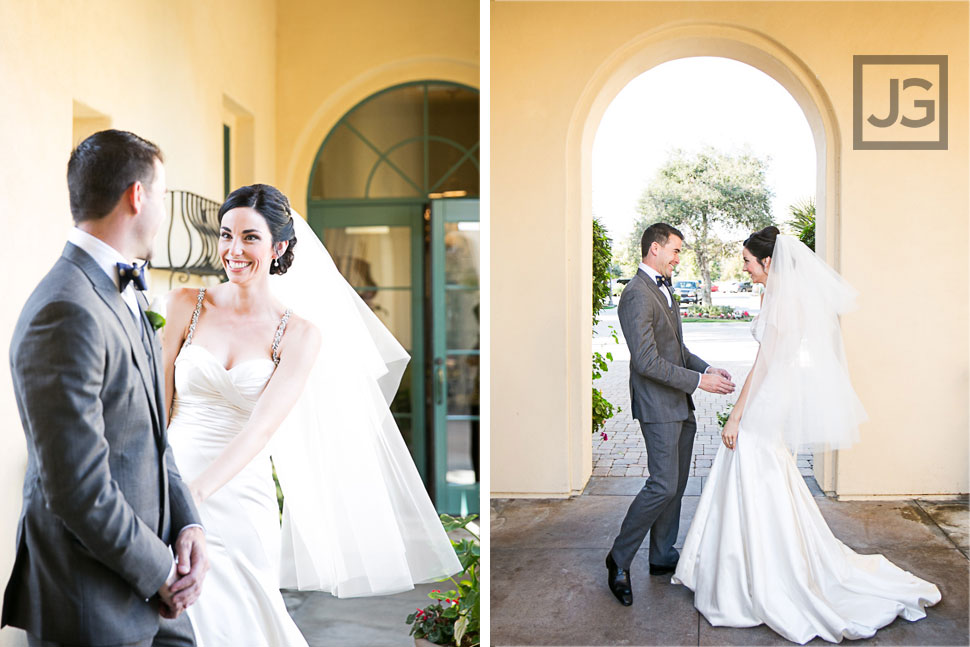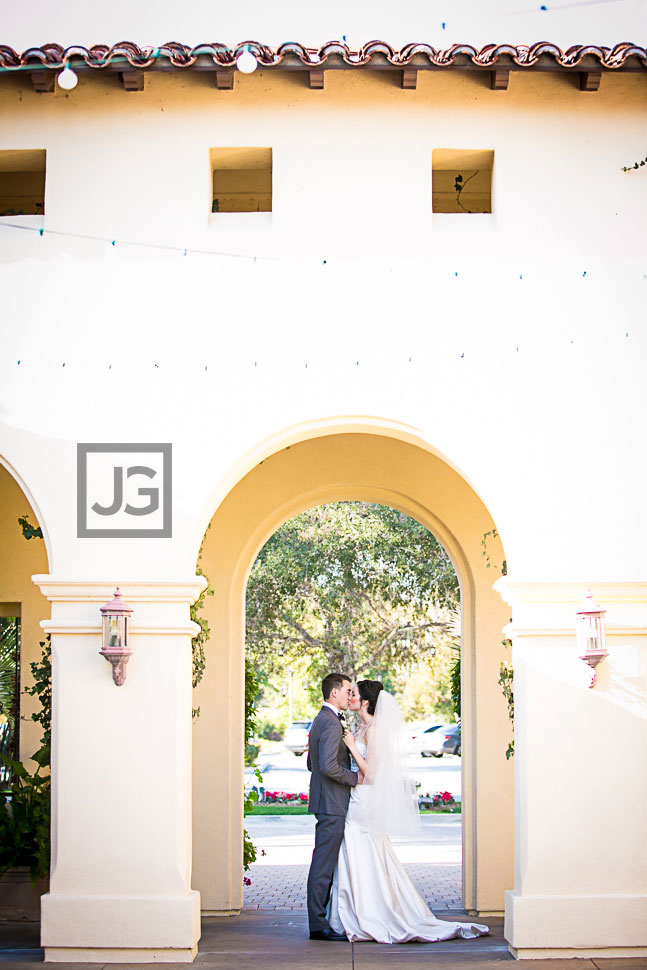 Talega Golf Club Wedding Photography
What a good looking couple!! And what better of a couple to show off the beautiful grounds at the Talega Golf Club. Wedding photography is a breeze with a perfect couple with a scenic backdrop.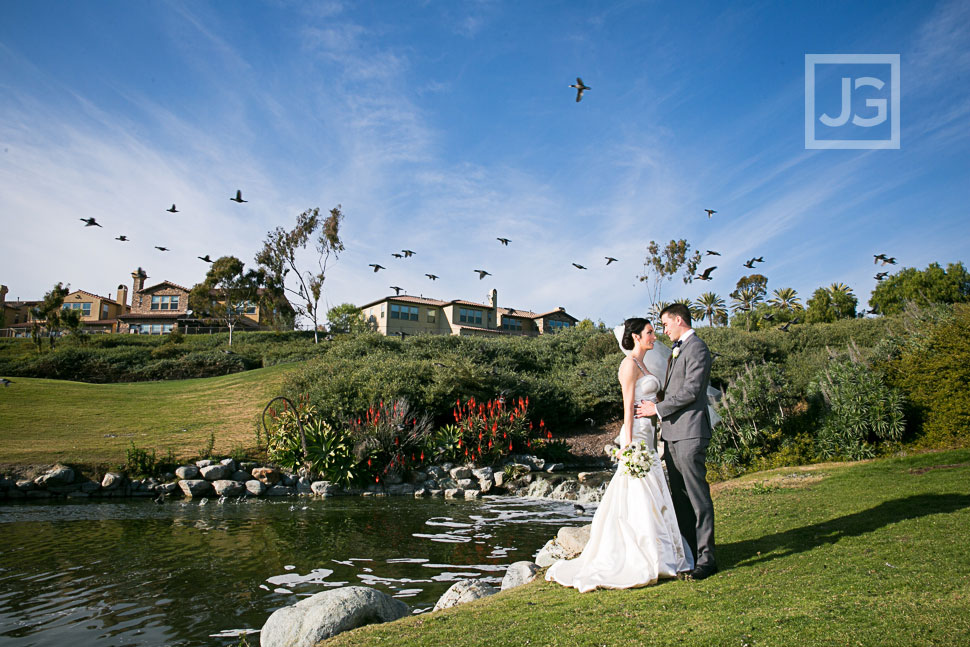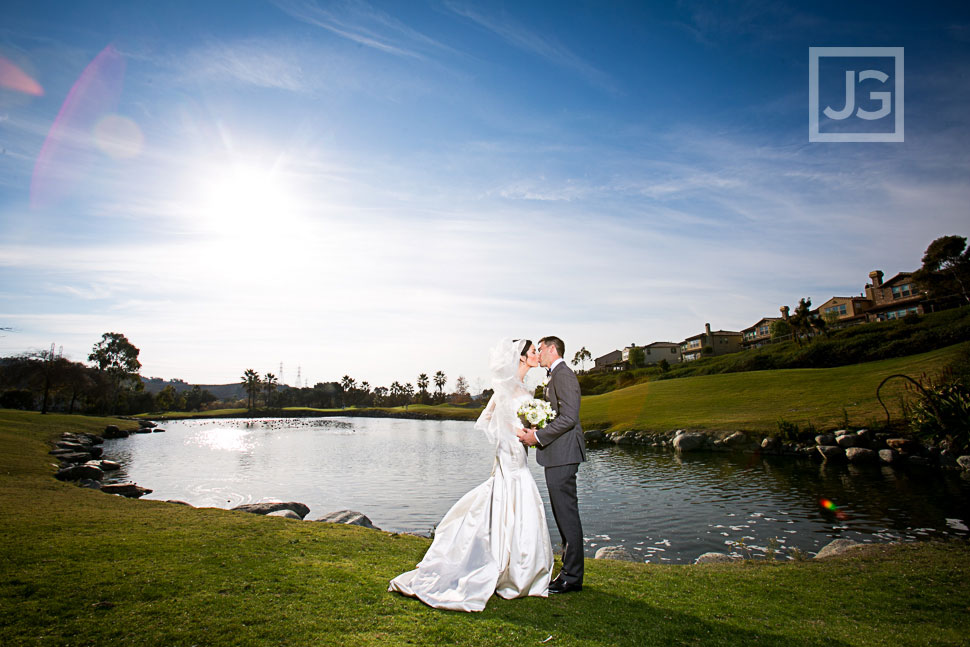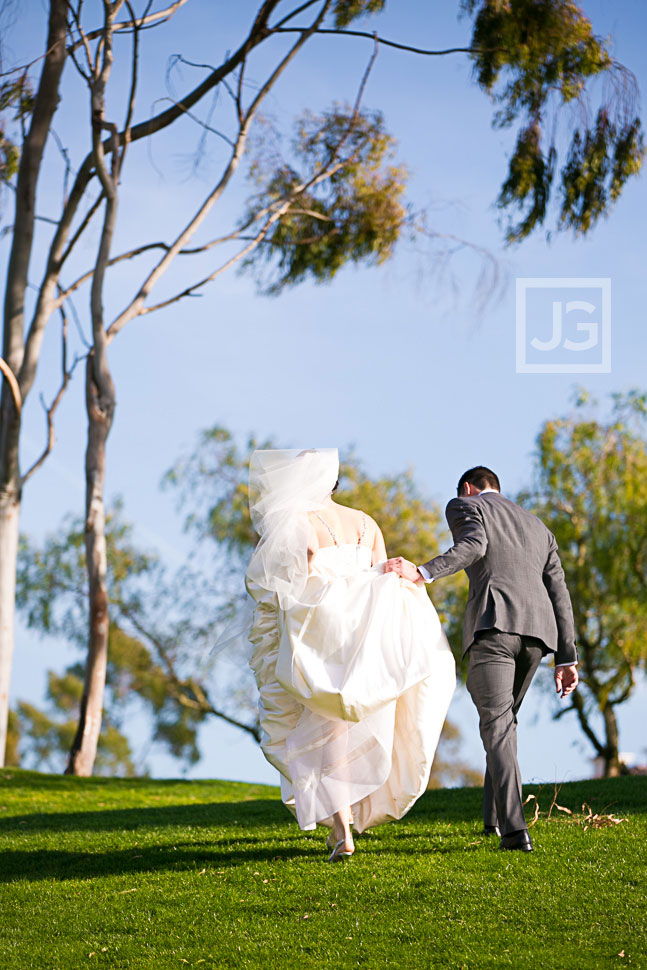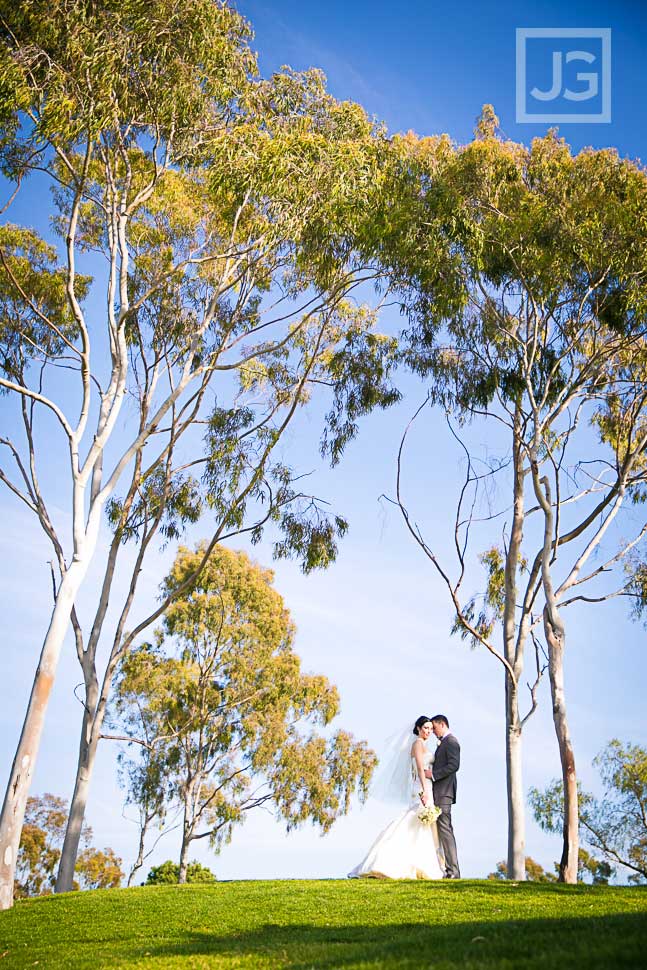 And we found a tunnel. For some reason, we LOVE tunnels, especially ones that have ribs on them like this. Something about the concentric semi-circles that makes for awesome wedding photos!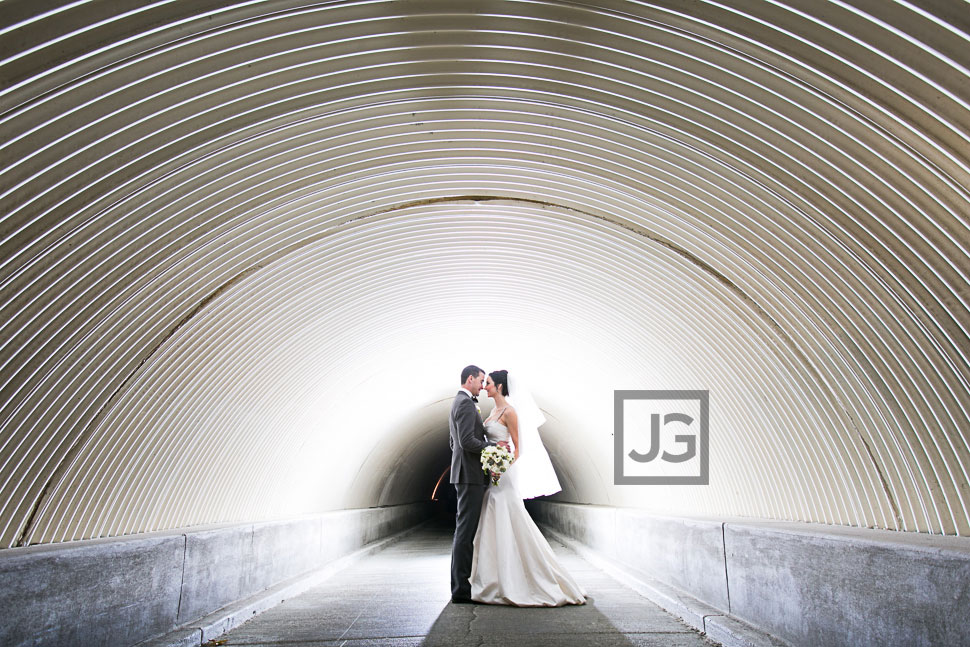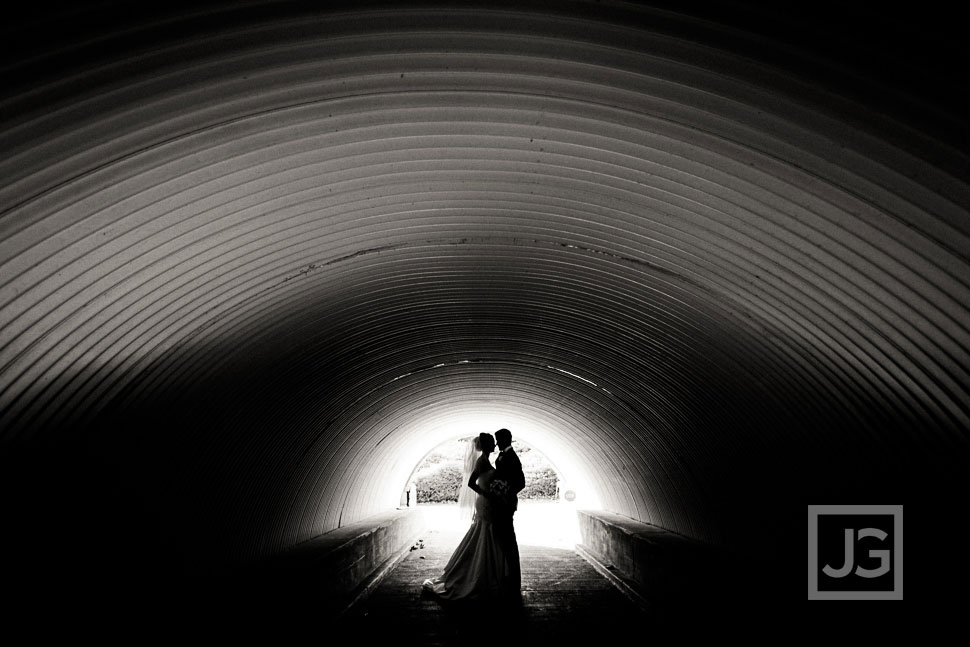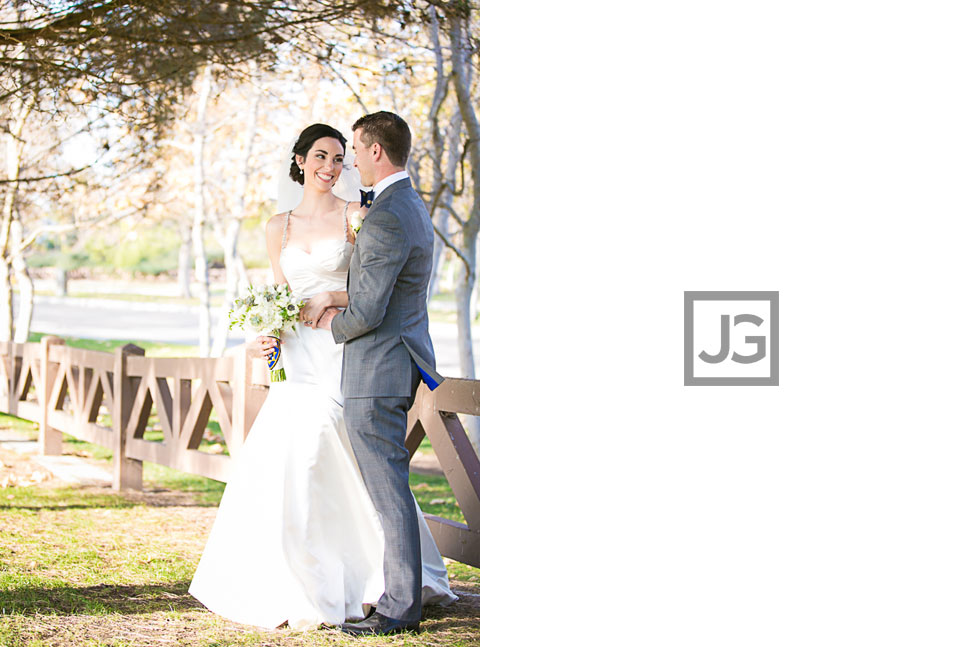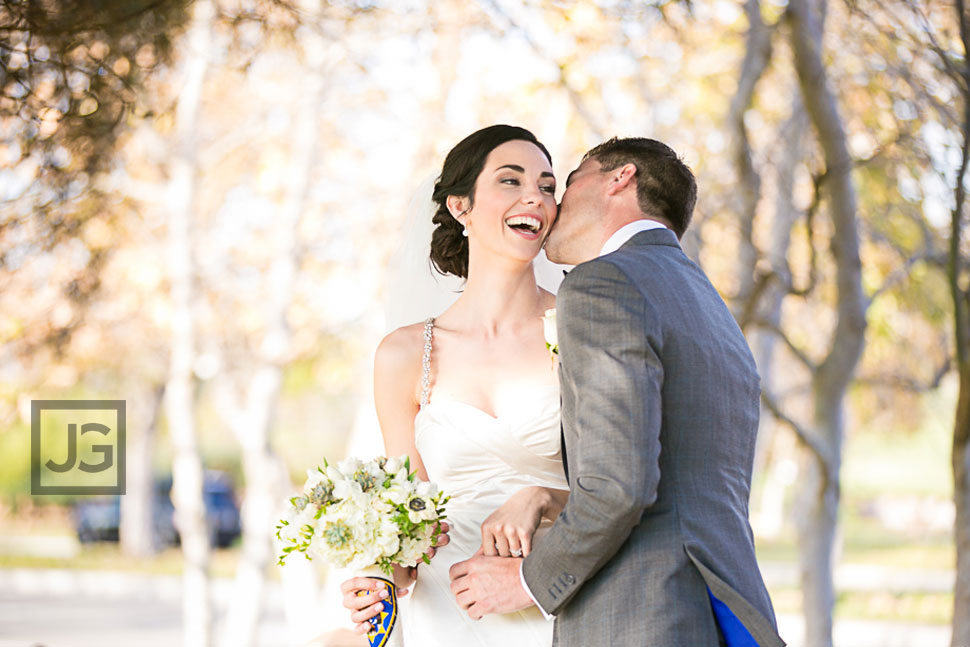 Wedding Ceremony at Talega Golf Club
The wedding ceremony at Talega Golf Club is held in their beautiful courtyard. There were tears and laughter and love and happiness.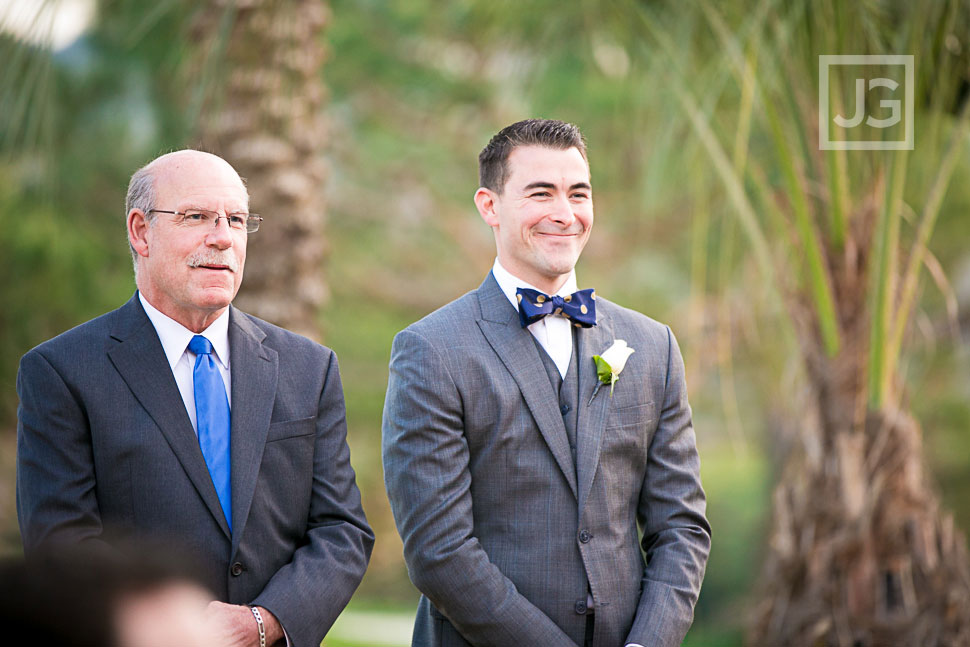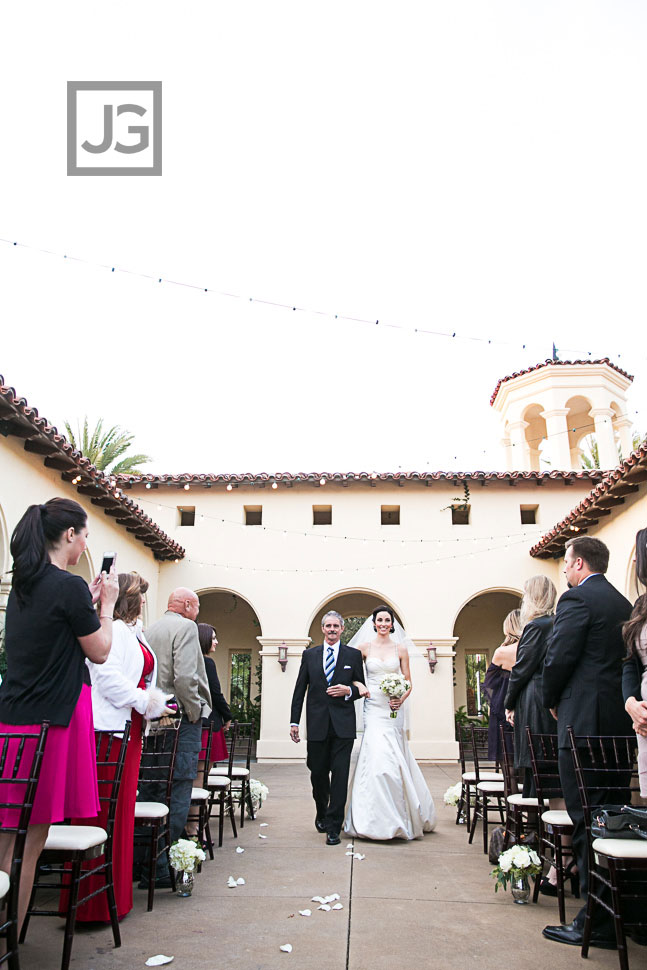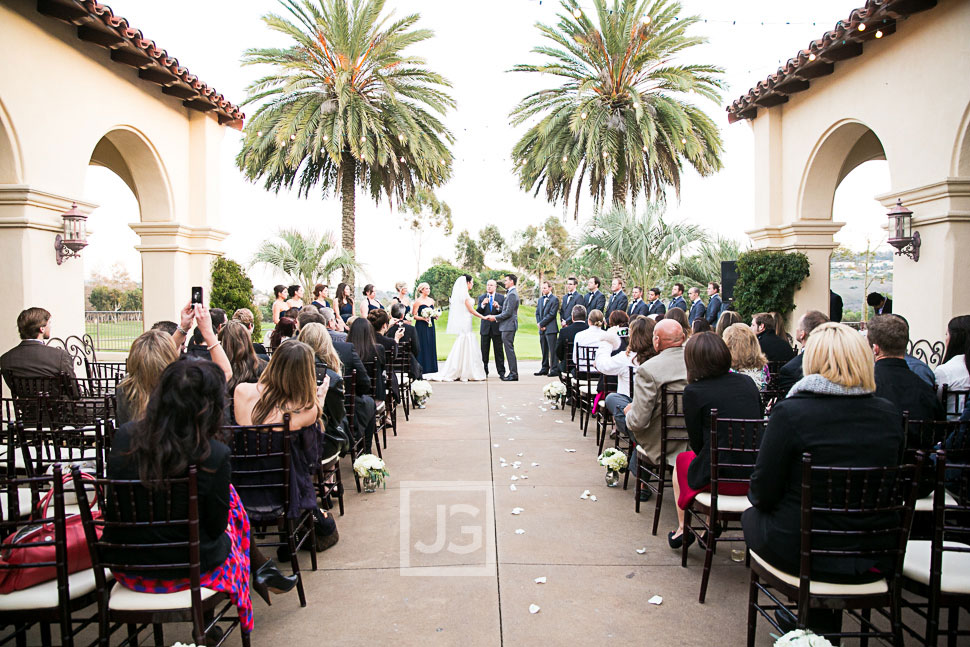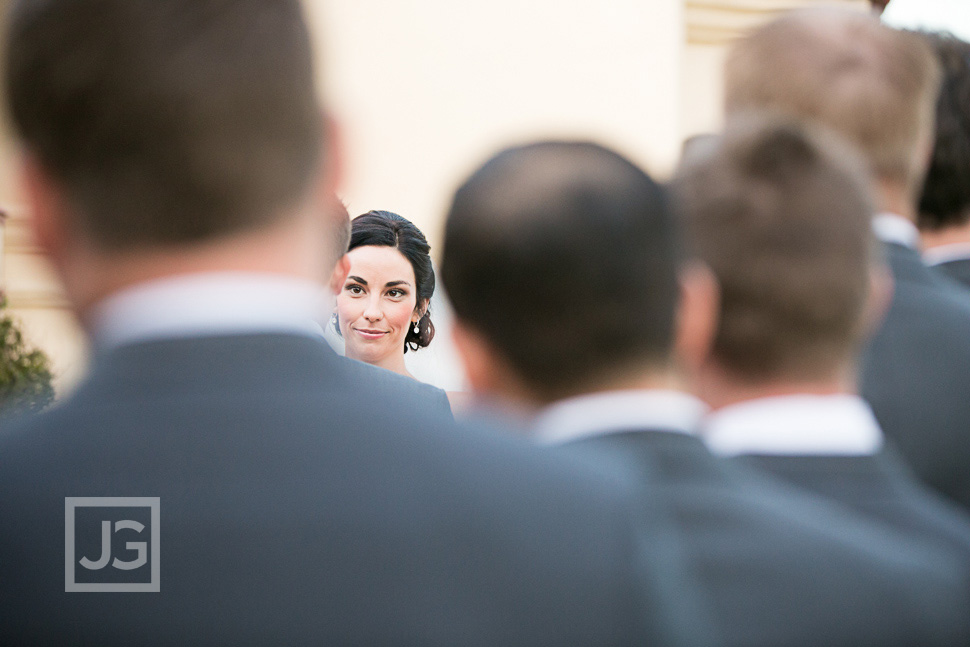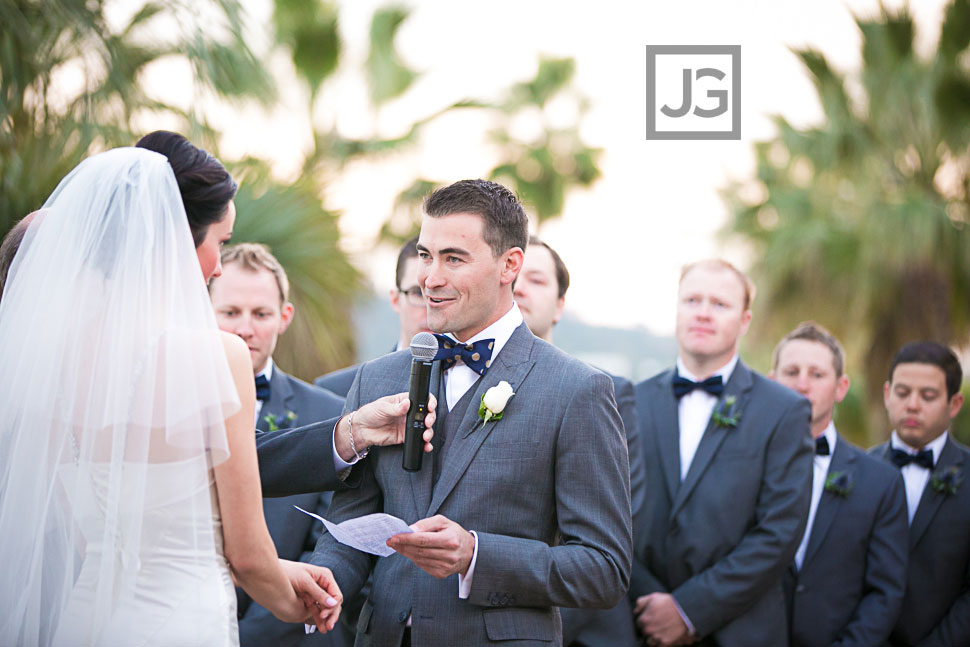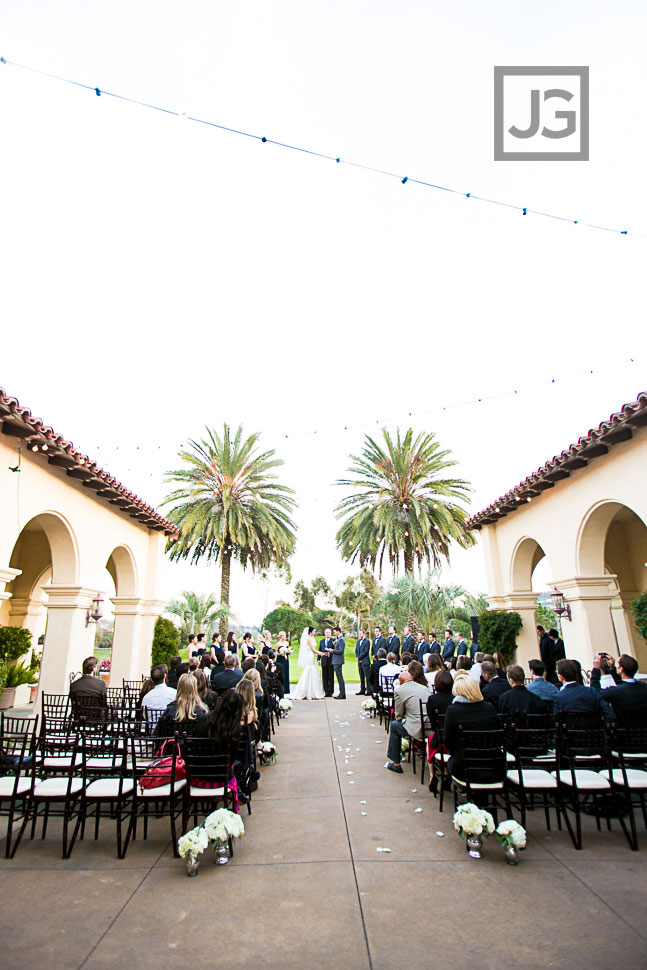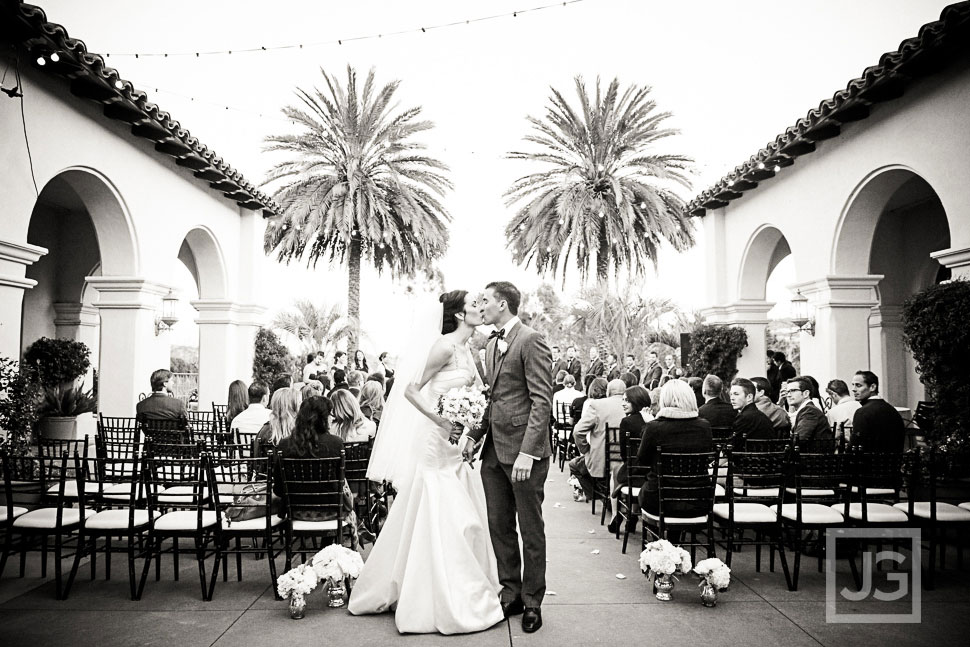 Talega Golf Club Reception Dinner
The wedding reception at the Talega Golf Club ballroom is an elegant and classic location for a reception dinner.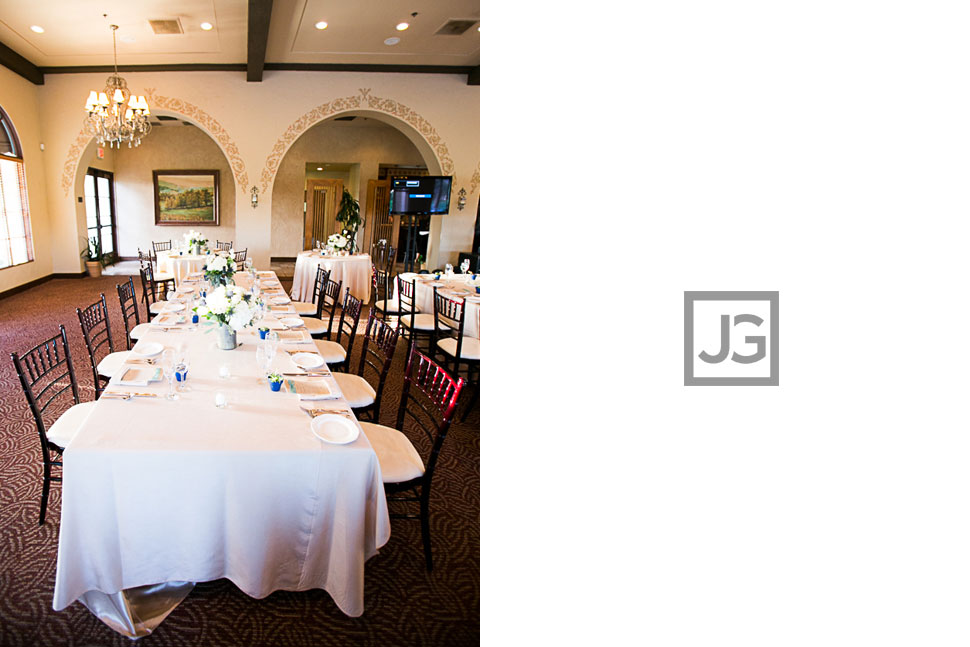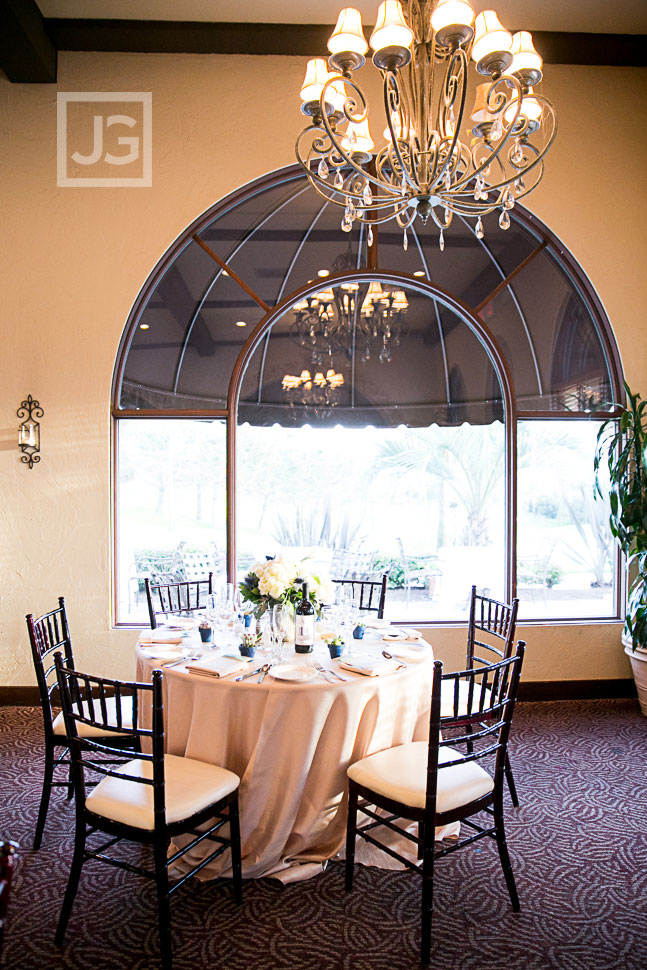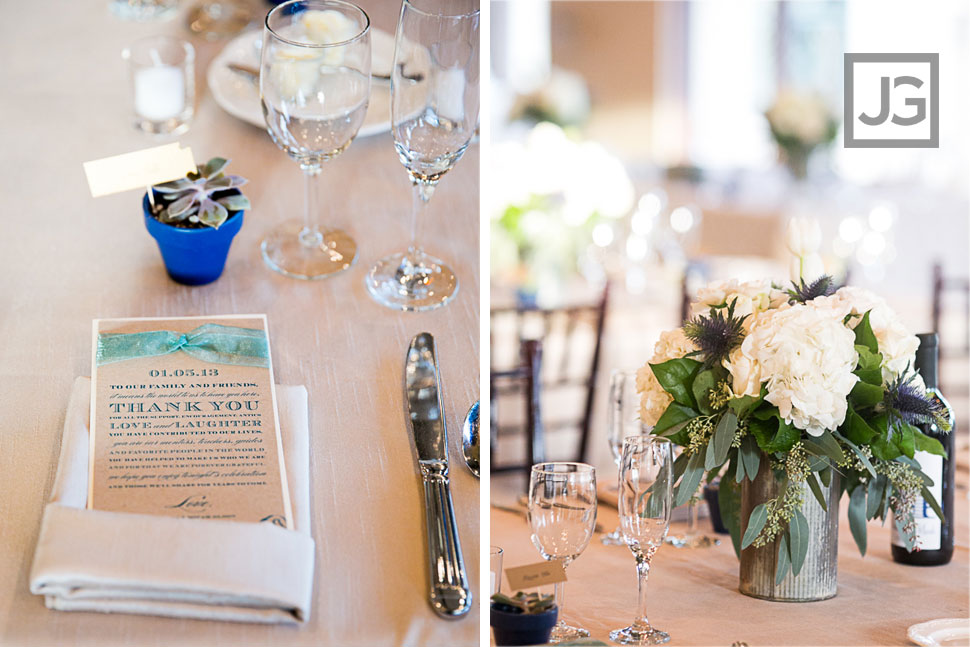 The Grand Entrance, Rapper's Delight
Instead of an ordinary grand entrance, they rapped their way in.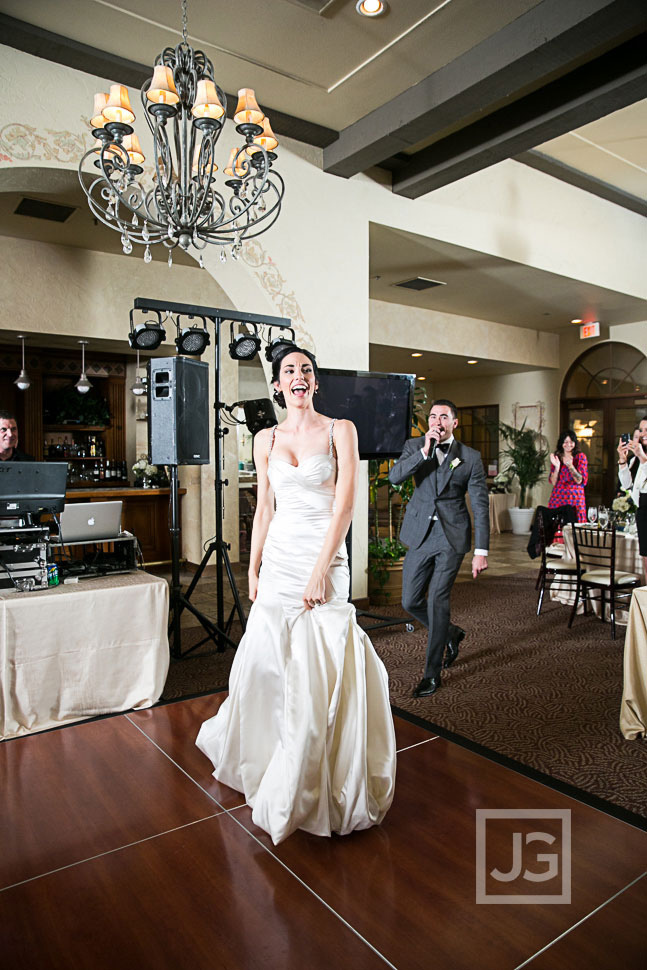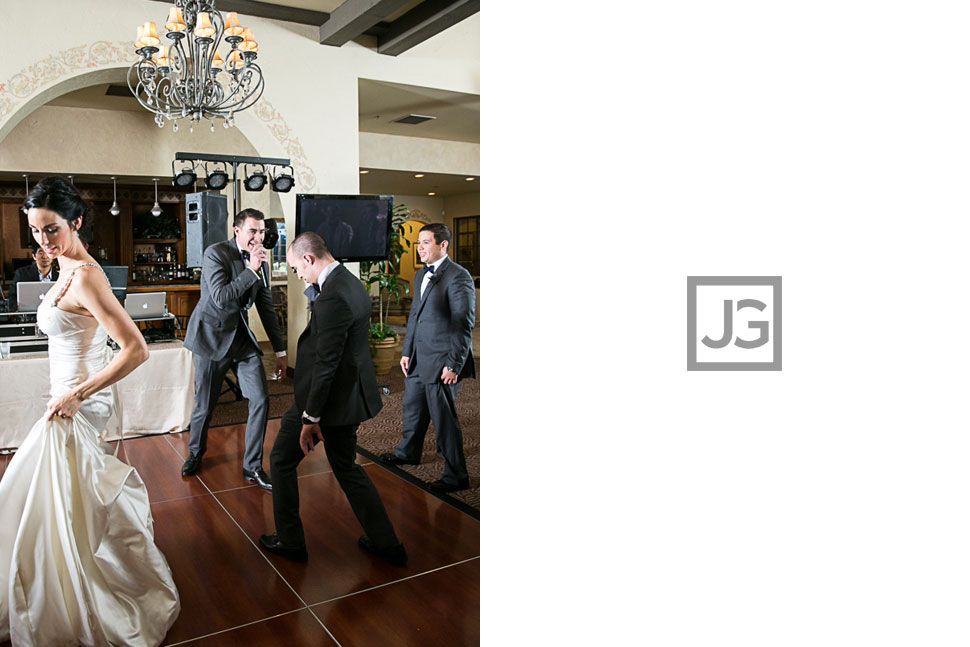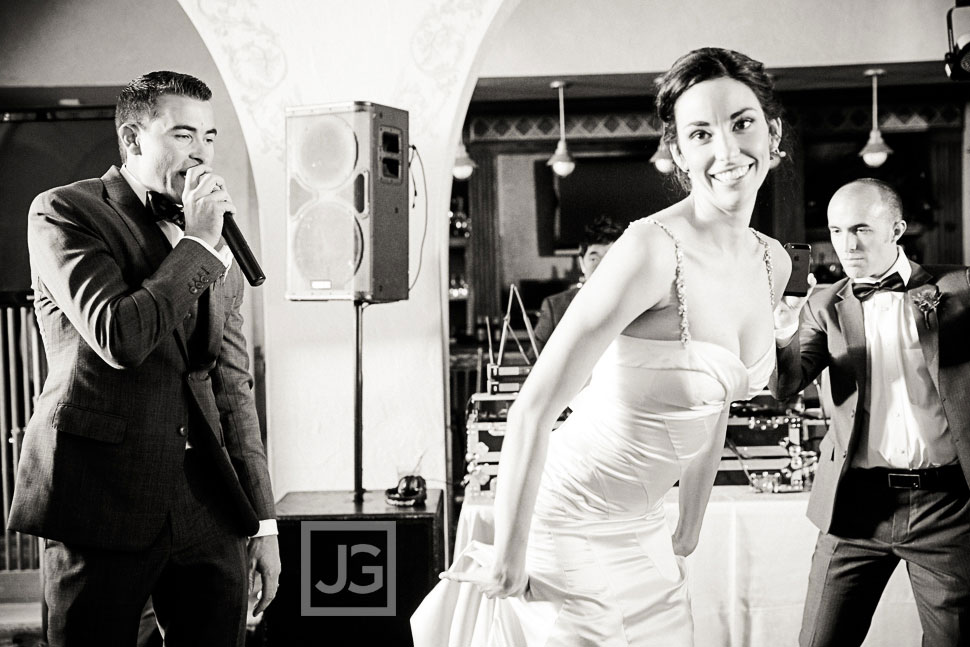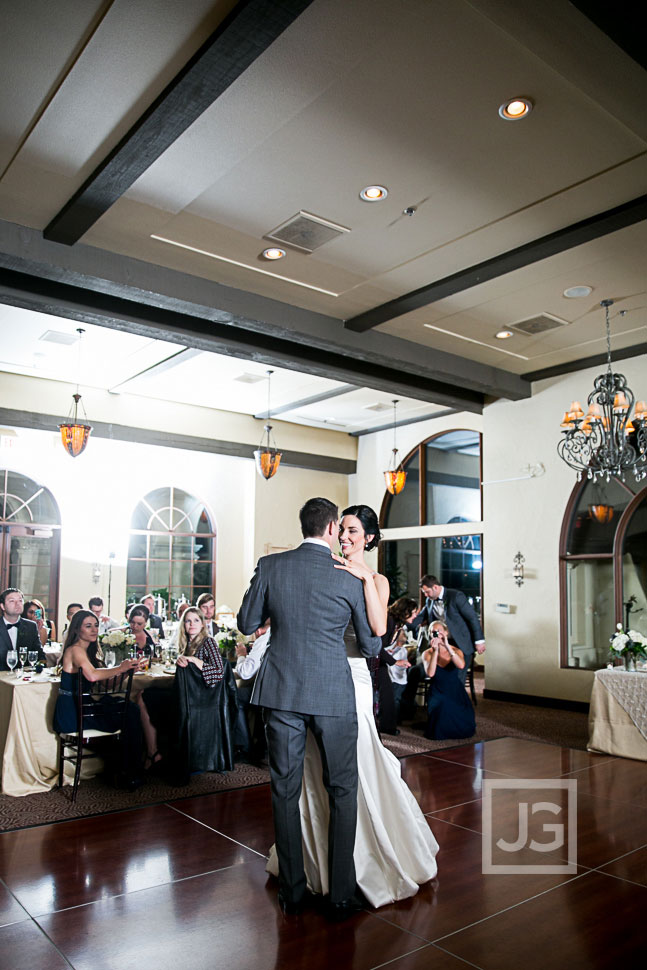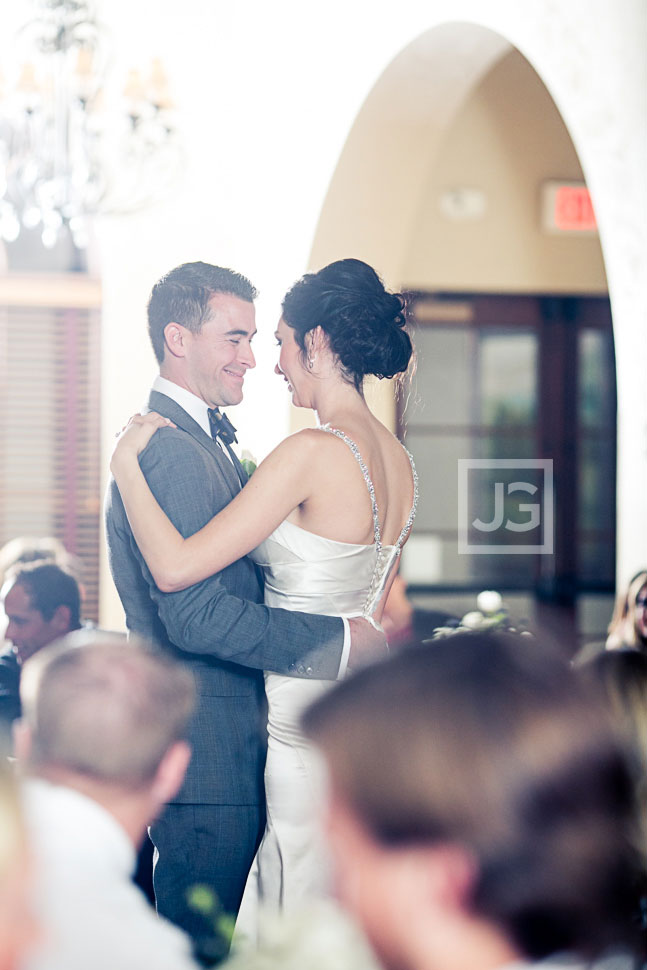 And then the reception dancing began…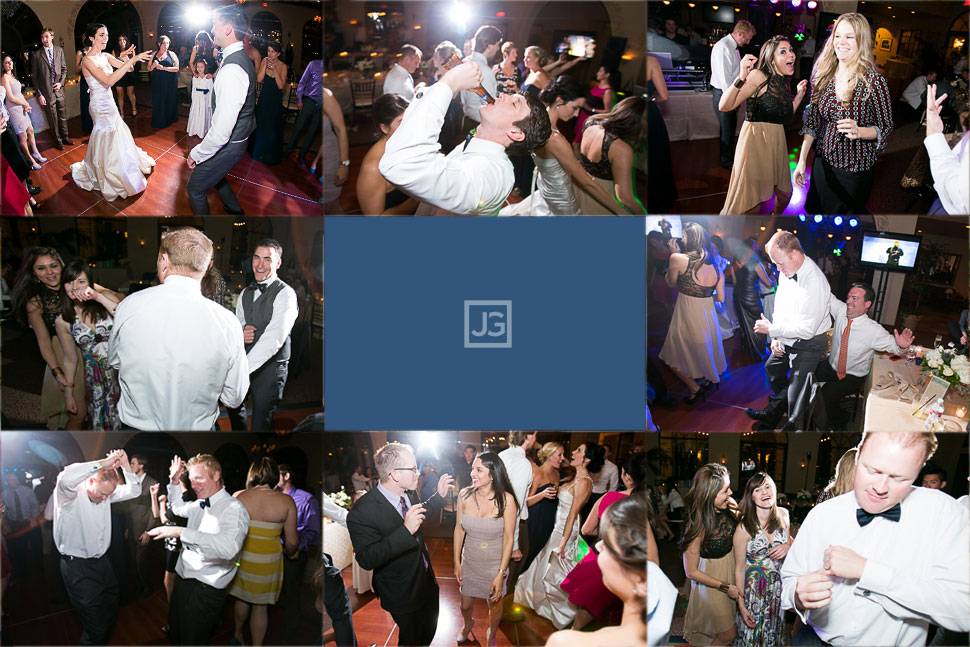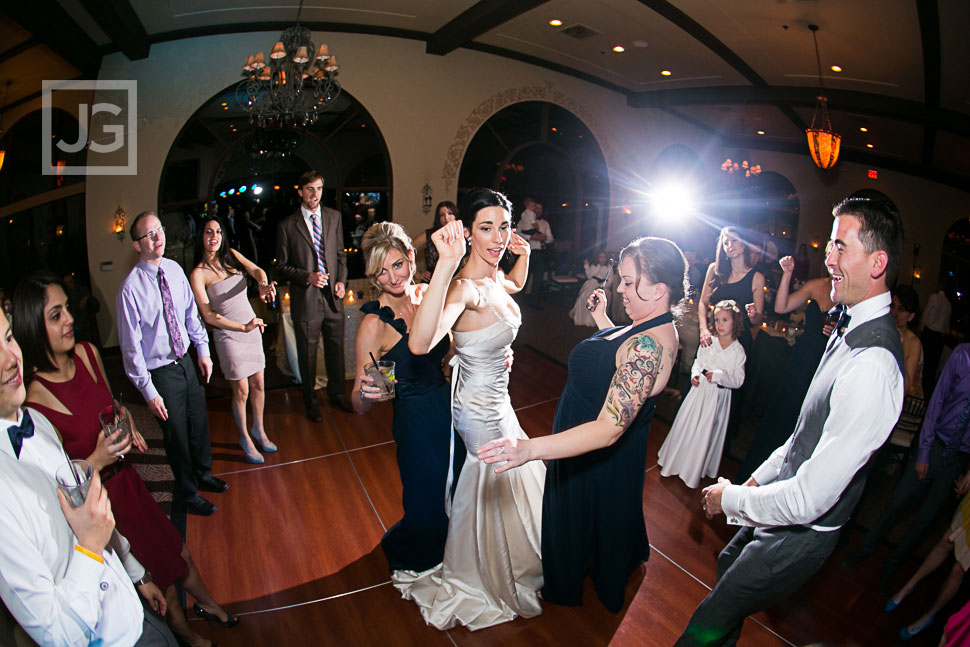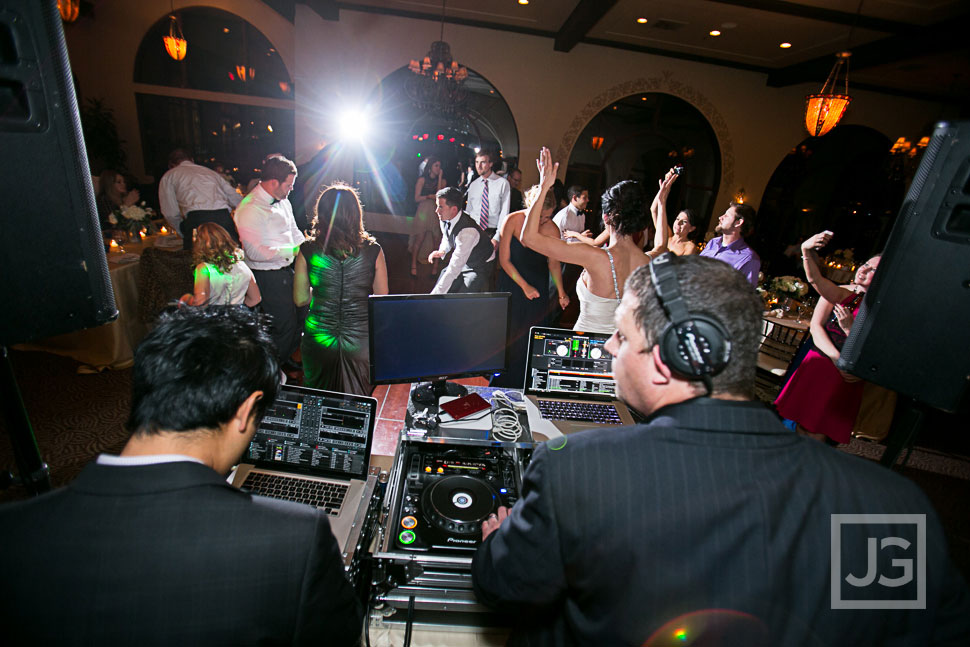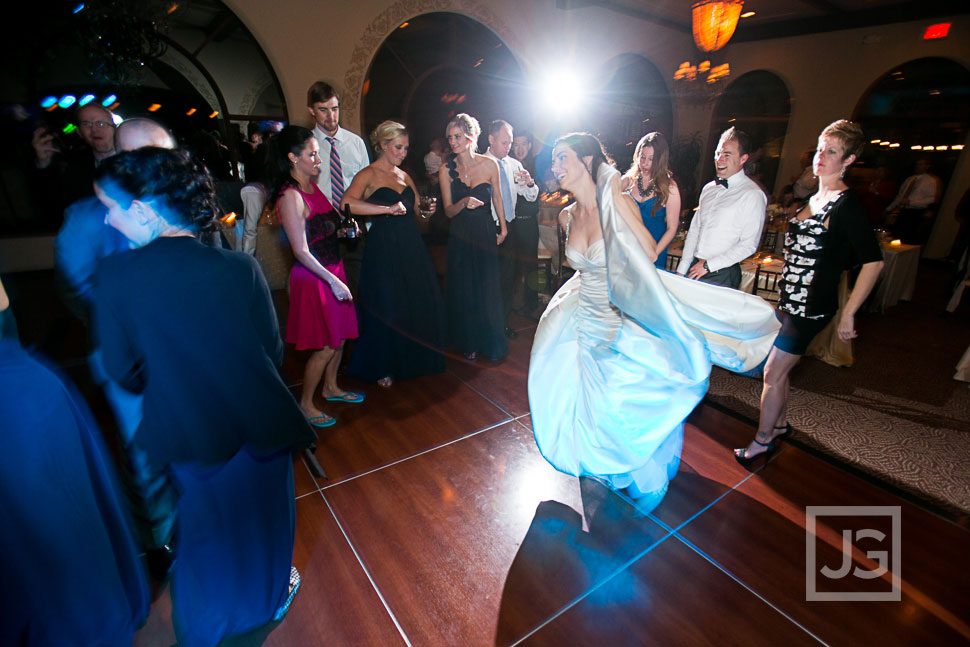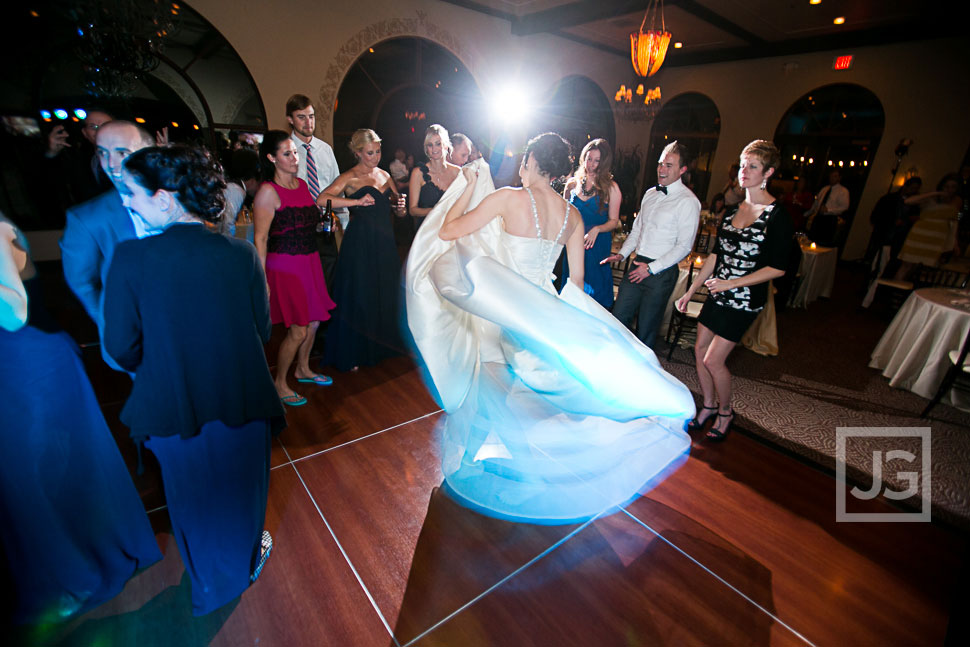 Hahahaha!! You know it's a party when the bride does this!! OH MY!!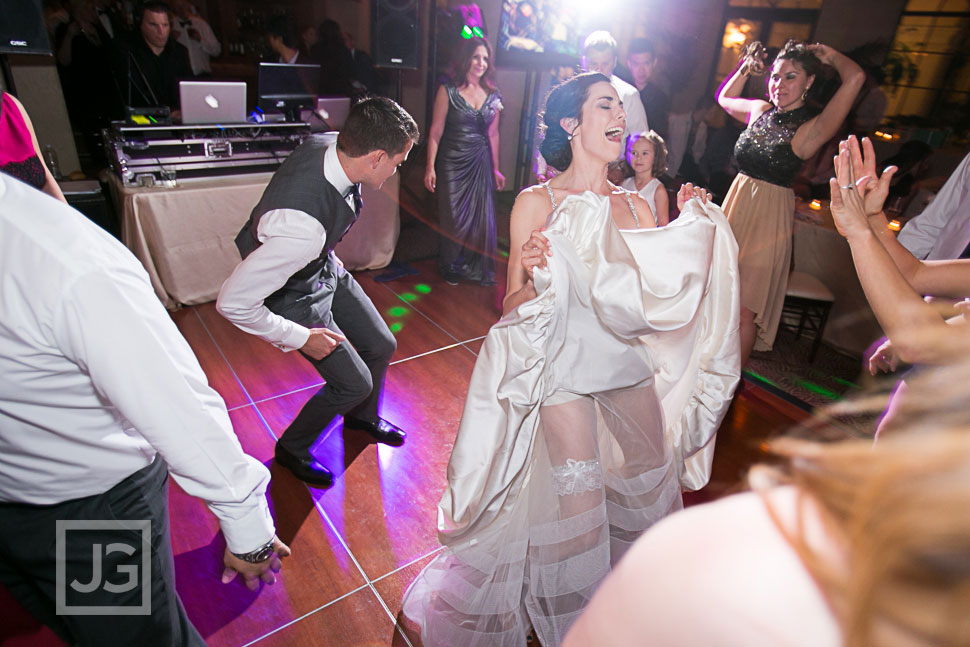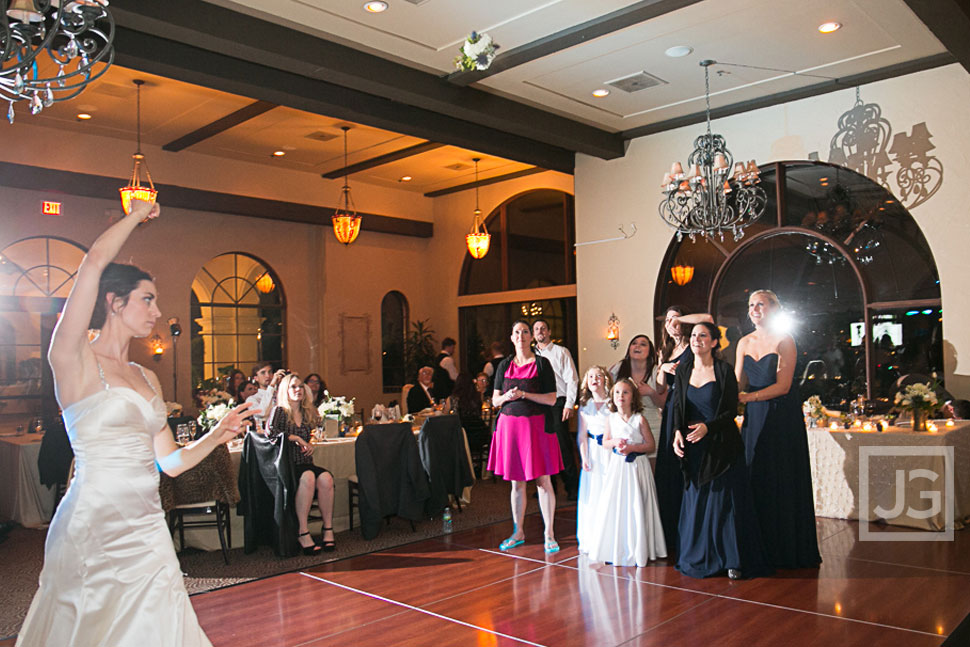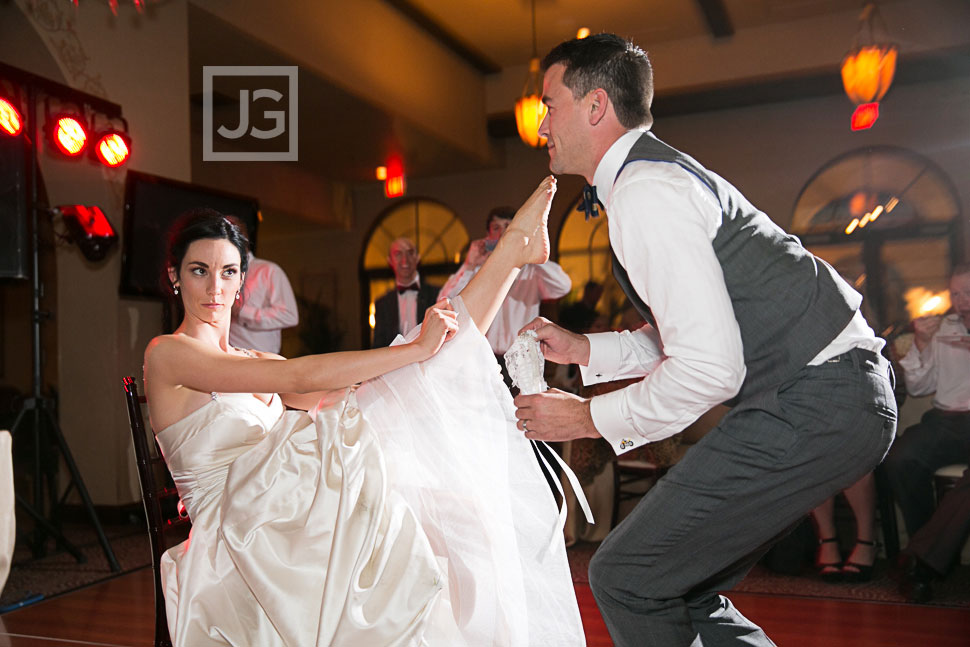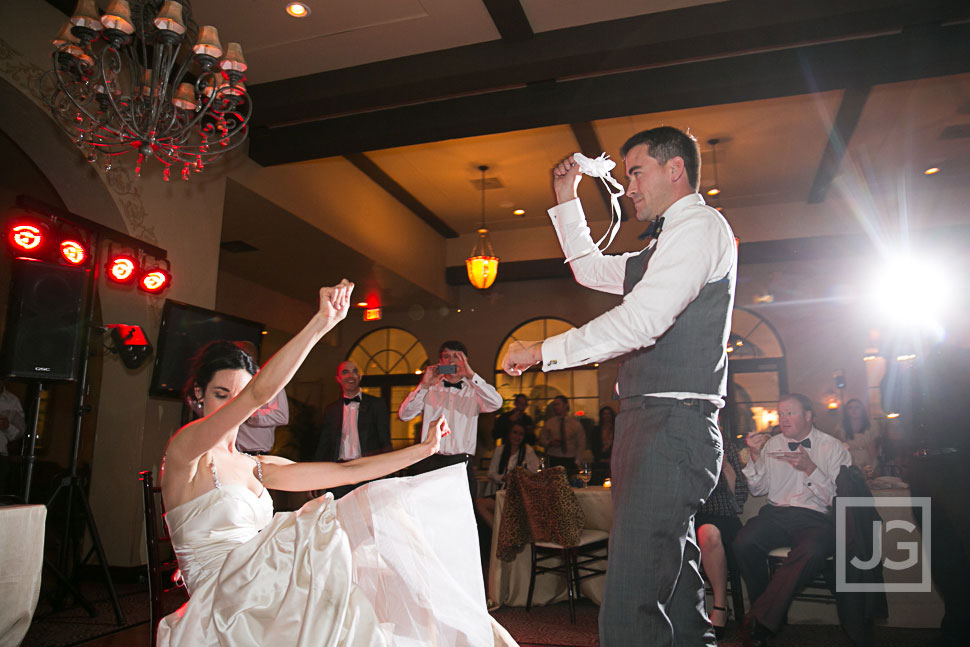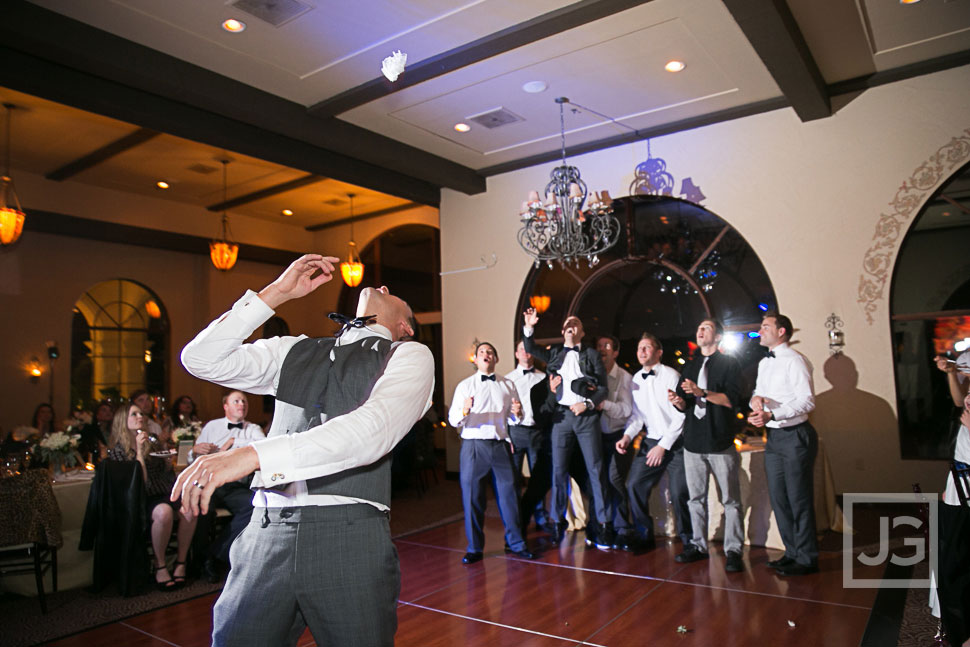 And more Wedding Photos at Night at Talega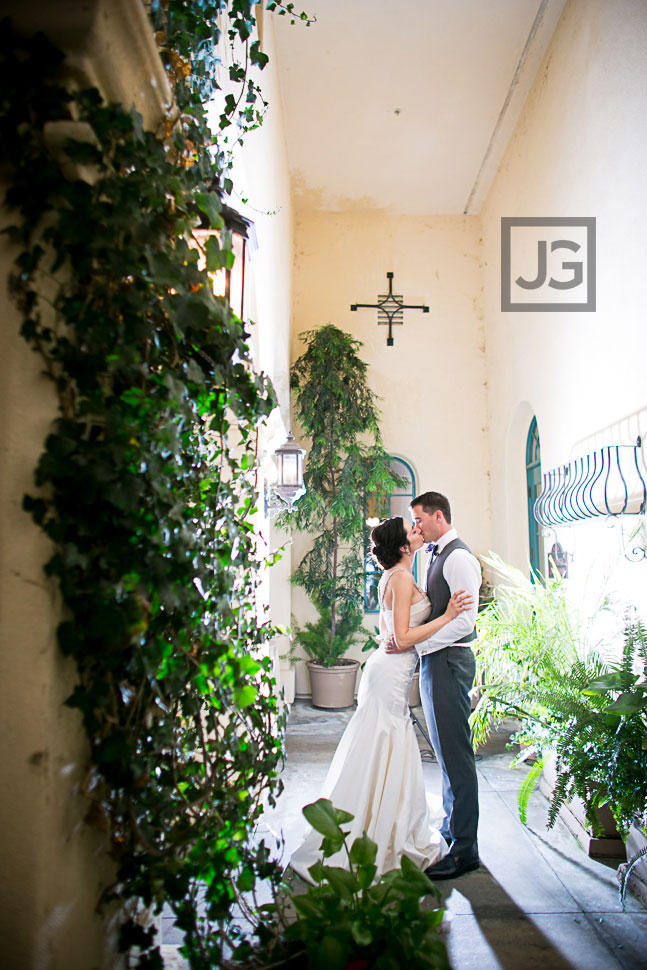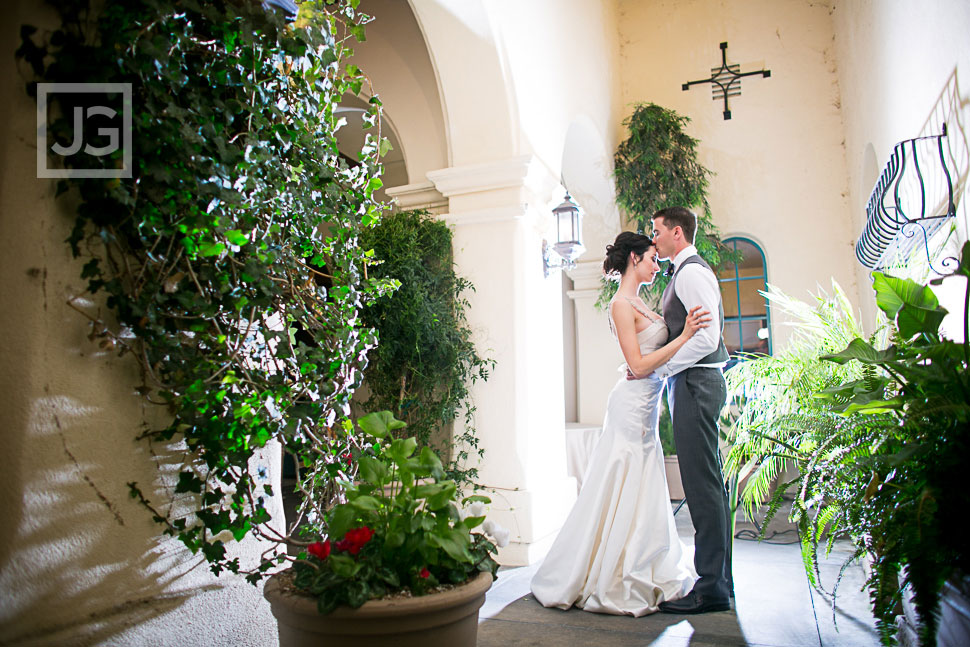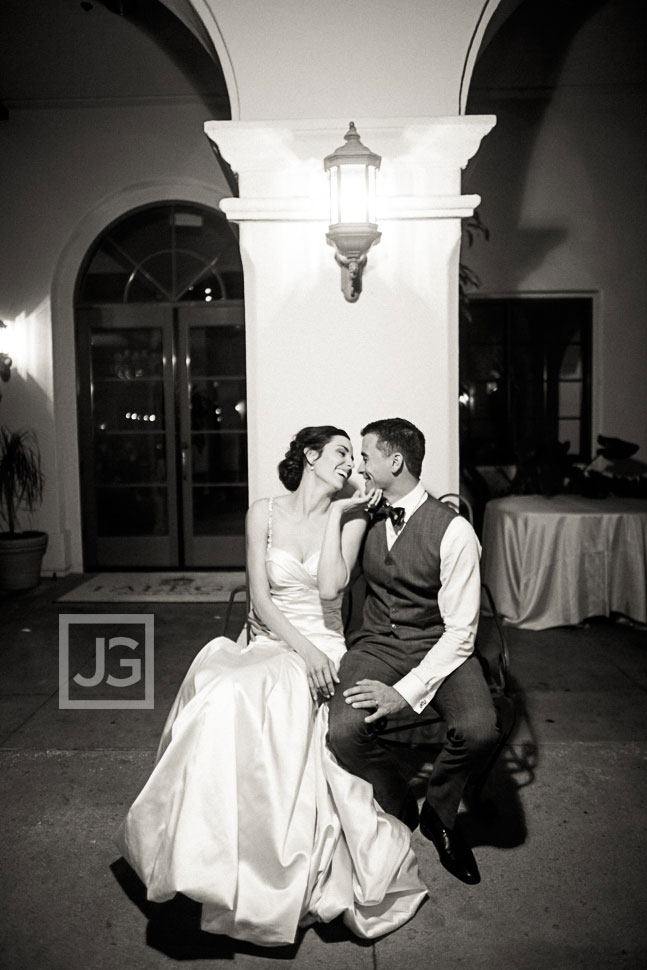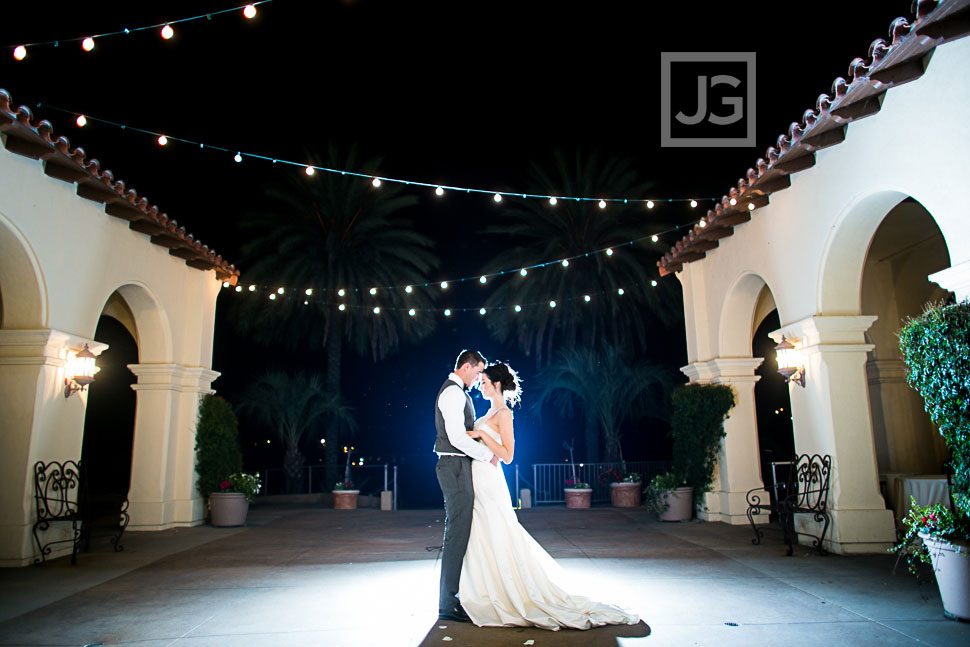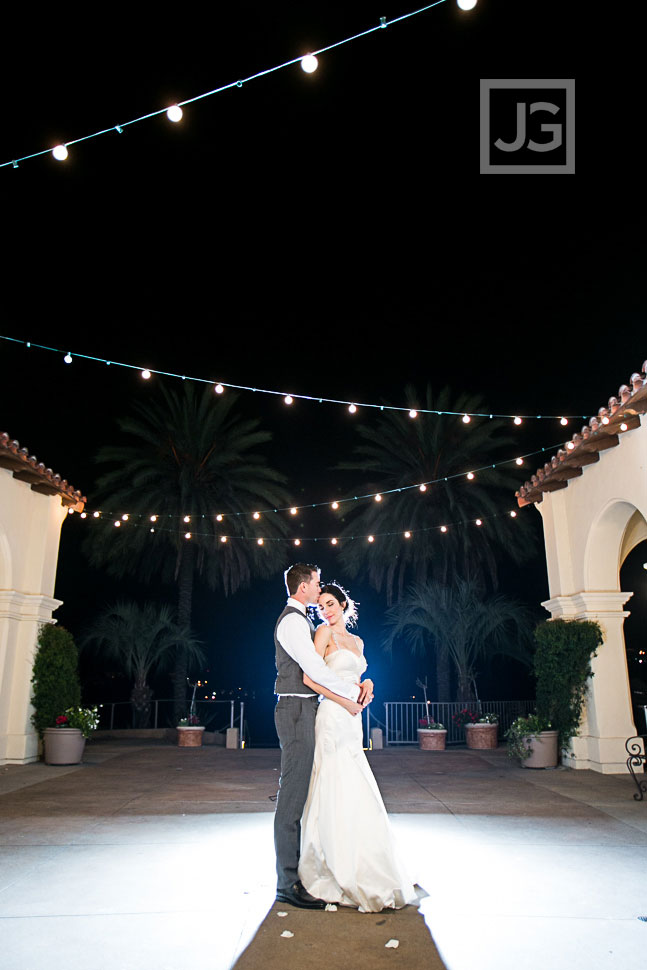 The Grand Exit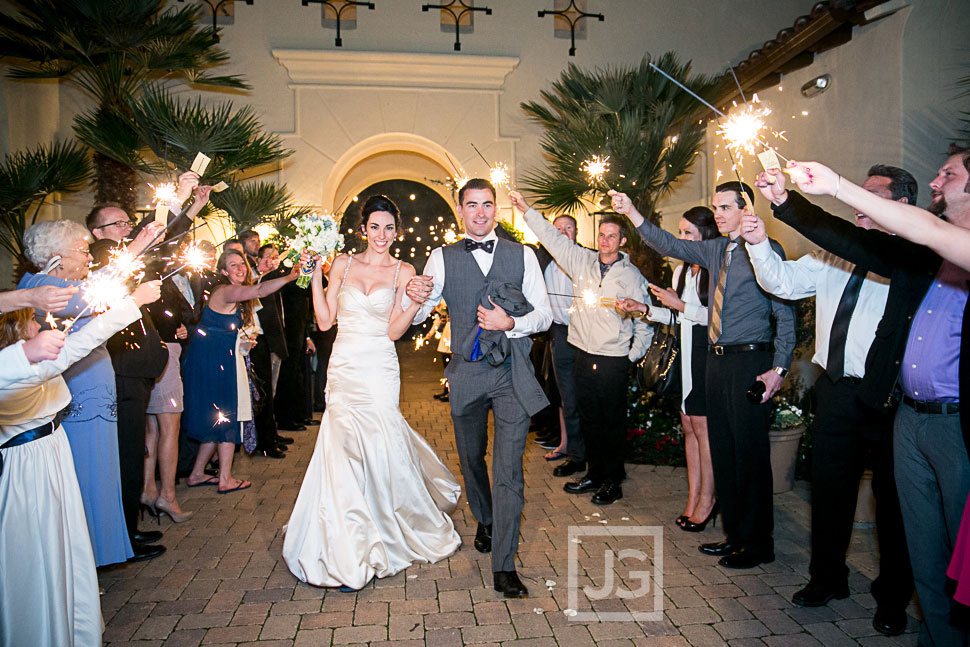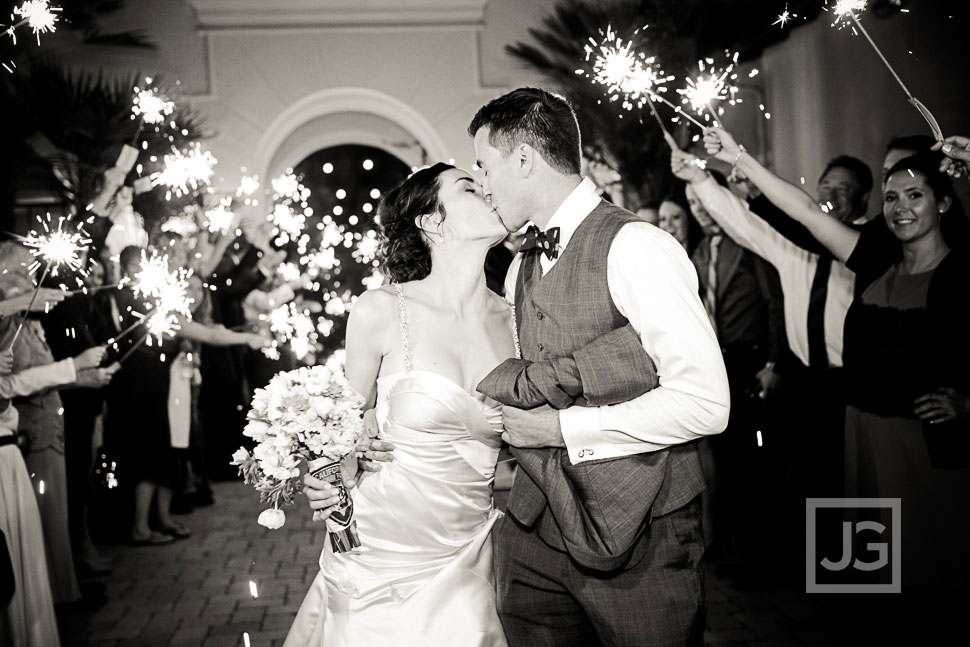 This wedding took place at the Talega Golf Club in San Clemente, South Orange County. The Talega Golf Club is a gorgeous wedding venue that photographs so well. Just take a look at the pictures above.
Look around our wedding blog for more examples of weddings we've done in Orange County and San Clemente. You can also see more of our recent photographic wedding work on our Instagram account (@judyandgavin). For example, here's a wedding we did in Carlsbad with an amazing sunset: