Let's kick off the year with Annie & Jon's beautiful wedding at the Pasadena Ambassador Mansions and Gardens.  Annie and Jon first met each other at the happiest place on earth… Vegas!!  =)  While waiting for their mutual friends to complete their hotel check in, Annie couldn't help but to notice the "nerd" that was sitting next to her, texting away on his phone.  Munching on a bag of hot Cheetos, she politely asked, "want one?"  "No, thank you", Jon replied without looking up from his phone.  Rude… she thought!  BUT out of the corner of his eye, Jon was secretly checking her out.  =)  Their conversations during the entire Vegas weekend somehow always involved nerdy mathematically equations (Annie from Yale and Jon from Stanford) and their love for running.  With mathematically equations involved, how could they walk away without numbers… phone numbers that is!! =)  And THAT marks the beginning of beautiful relationship!! So read on for more Pasadena wedding photography.
Like I had mentioned in their engagement session (at the LA Arboretum),  there is something so magnetic about this couple!!  It's definitely the way their eyes light up when they look at each other… AND the endless, contagious smiles on their faces!!  Thank you Annie and Jon for such a wonderful time, we enjoyed every second of it!!
Wedding Preparation in Pasadena
This is how wars end!! Indeed!! =P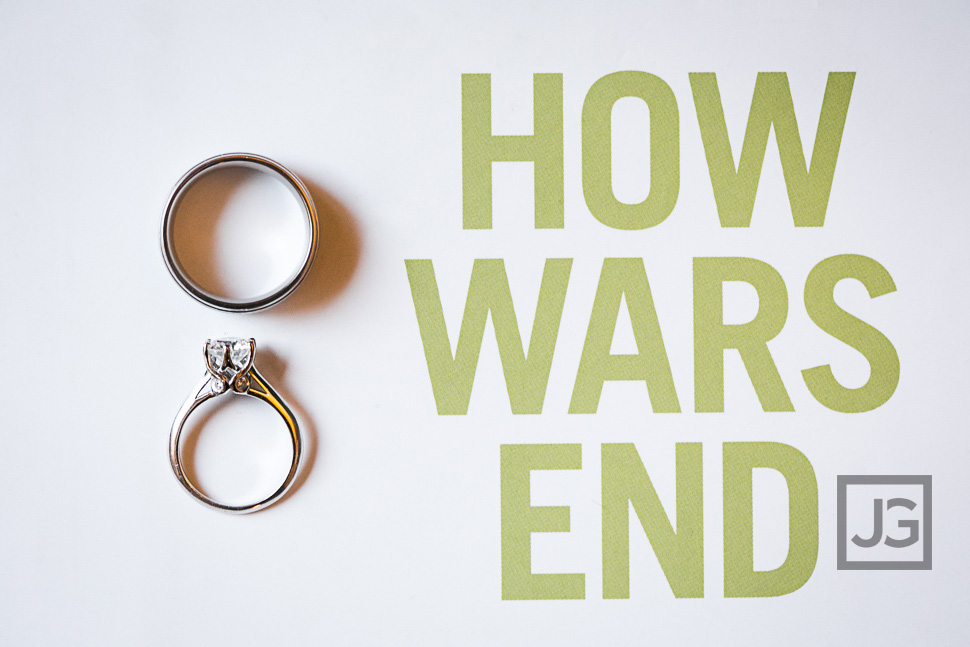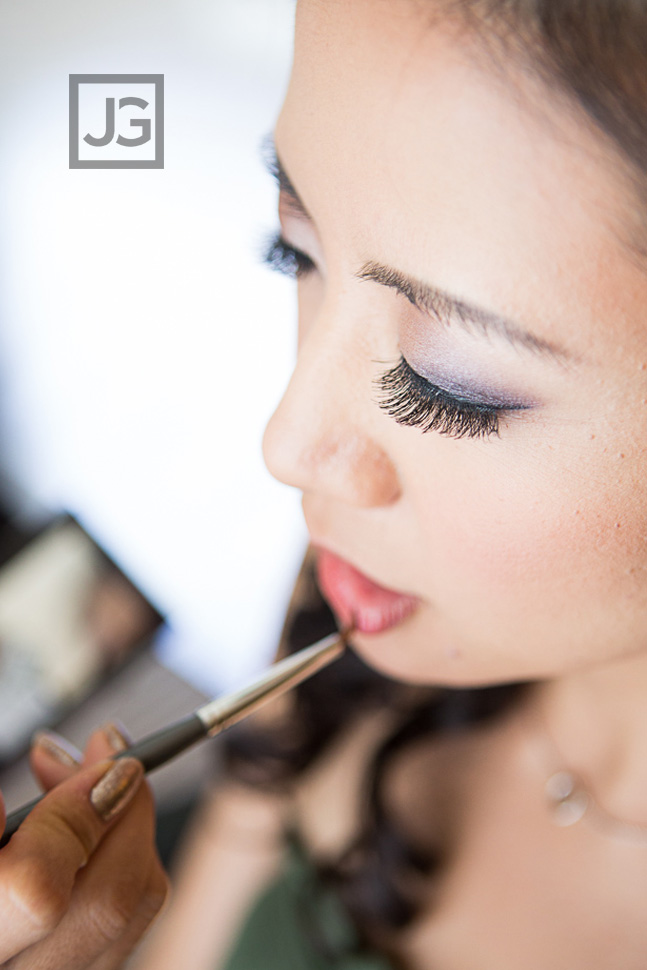 It was great working with Theresa Huang Make-up & Hair again. This lovely group of ladies always does a fantastic job!!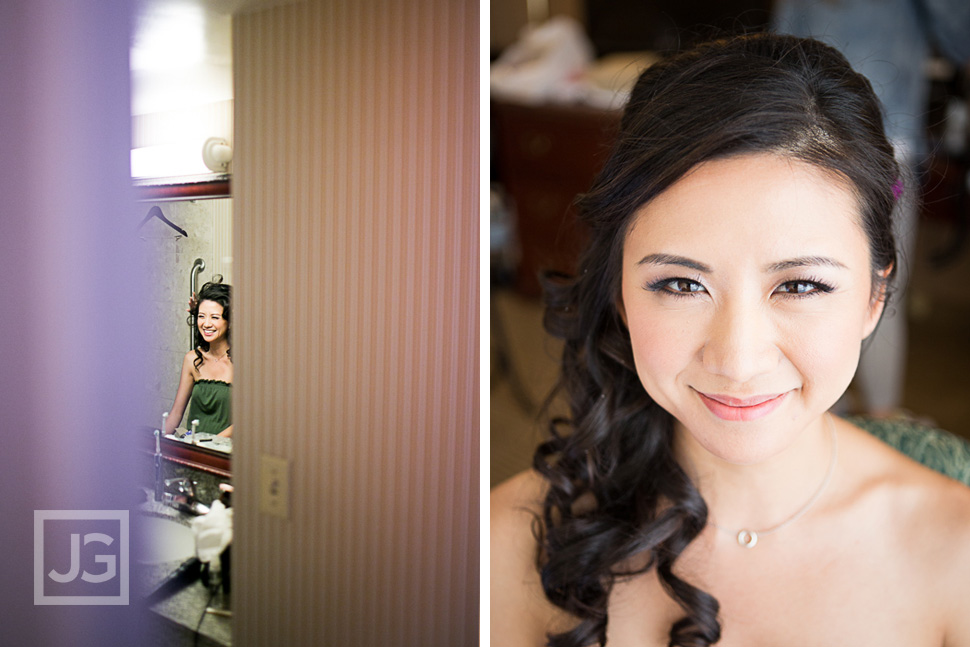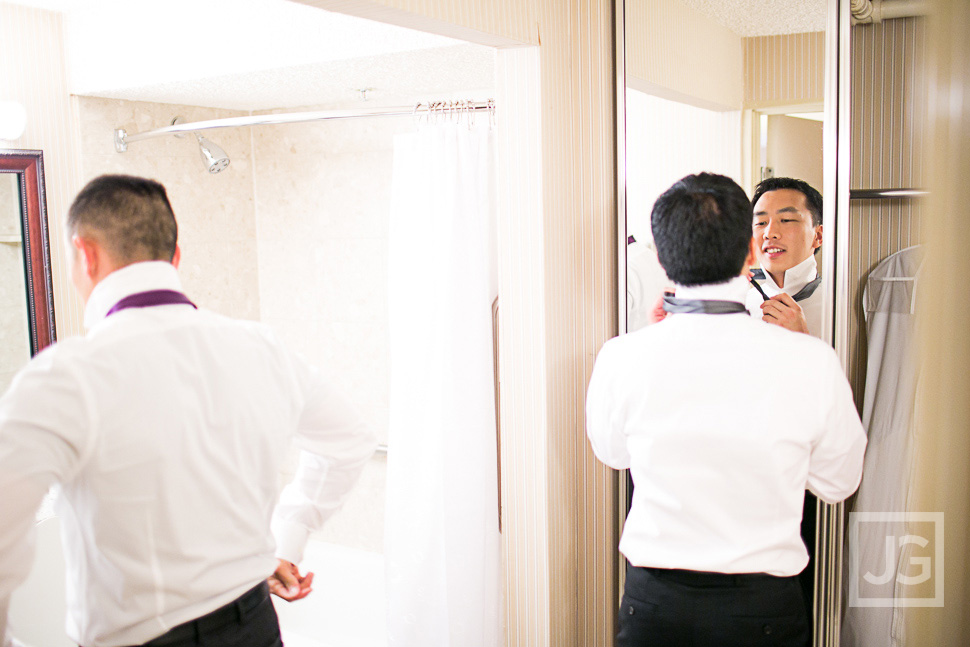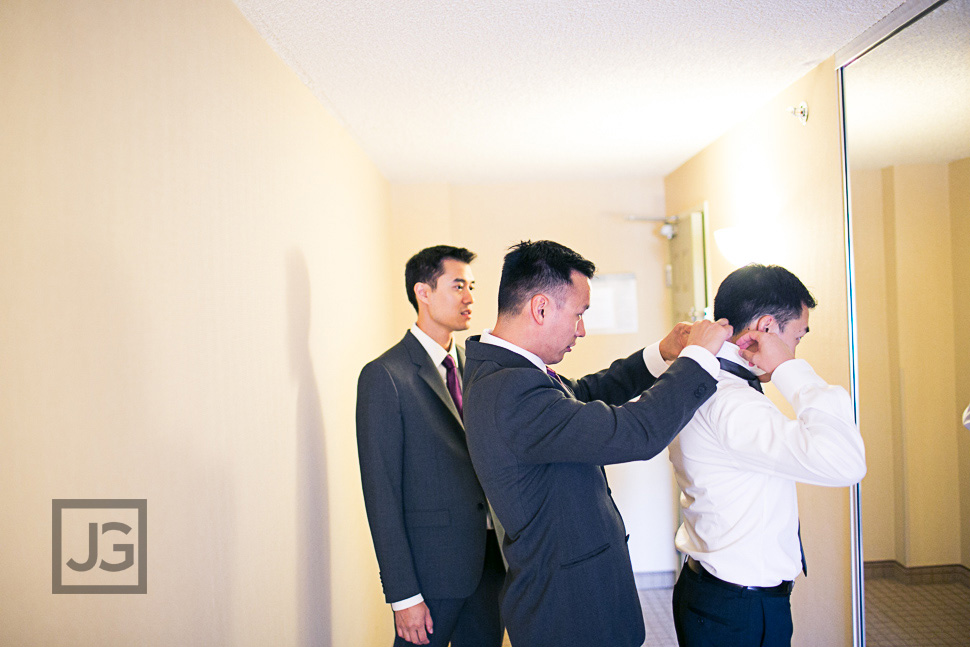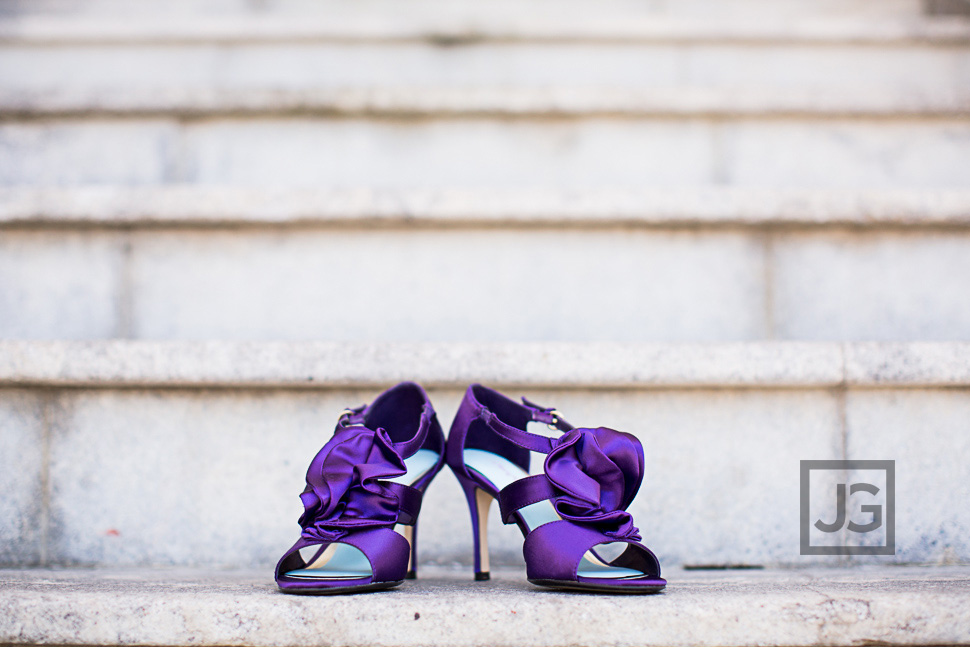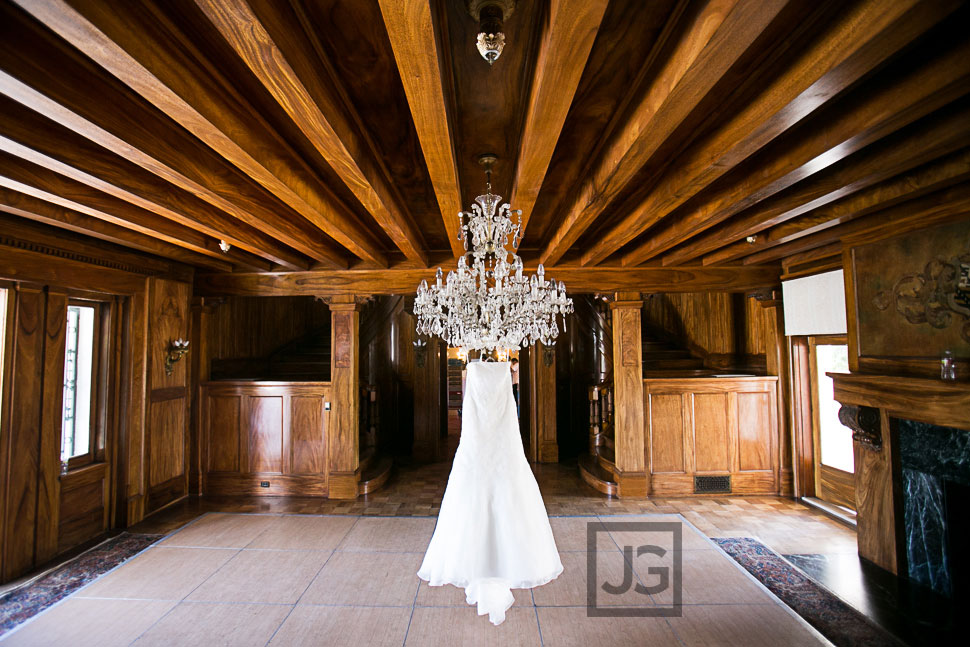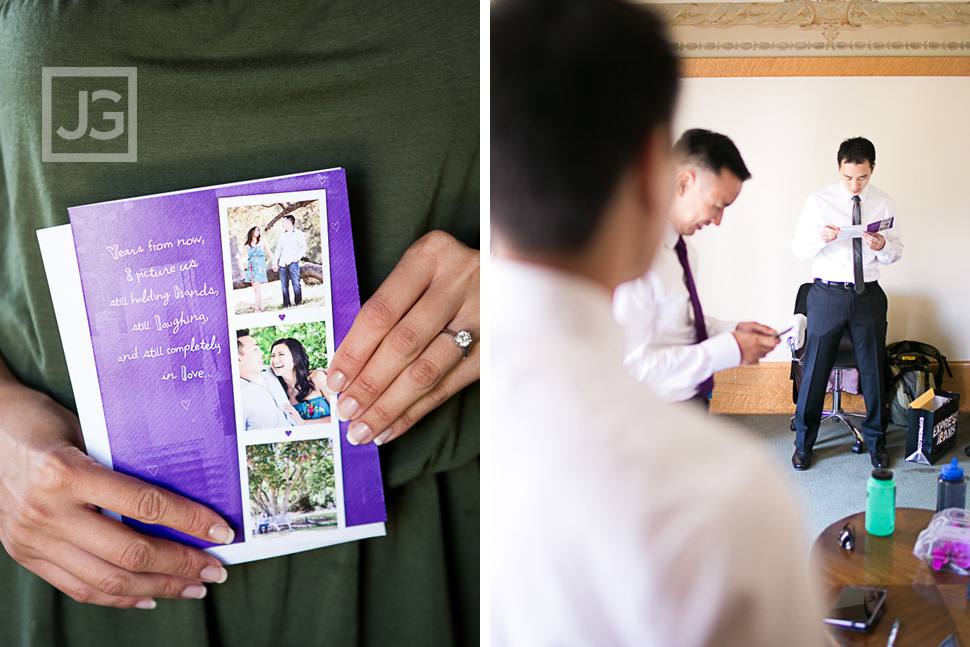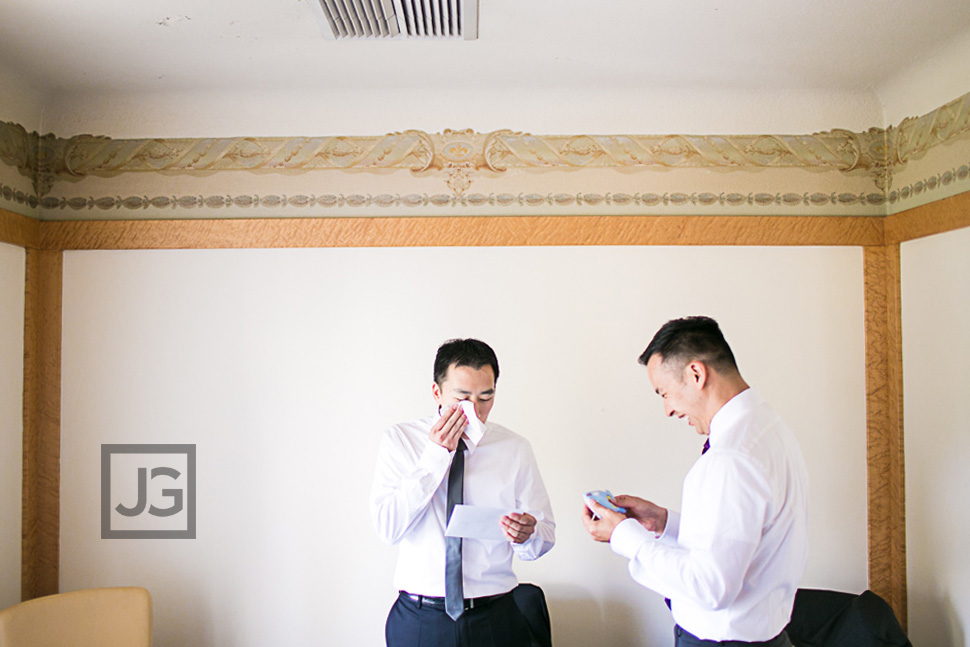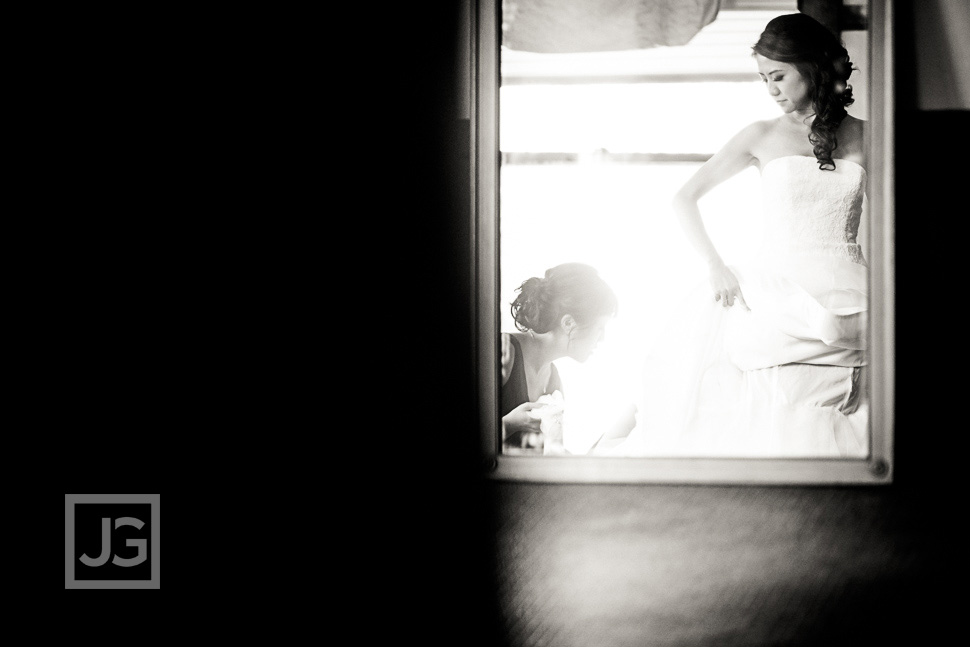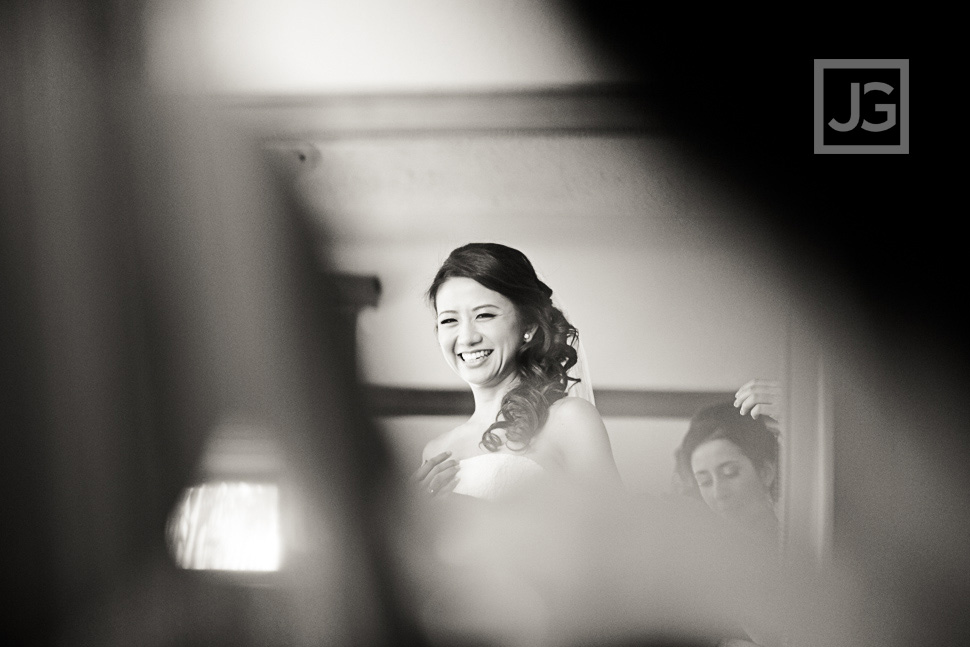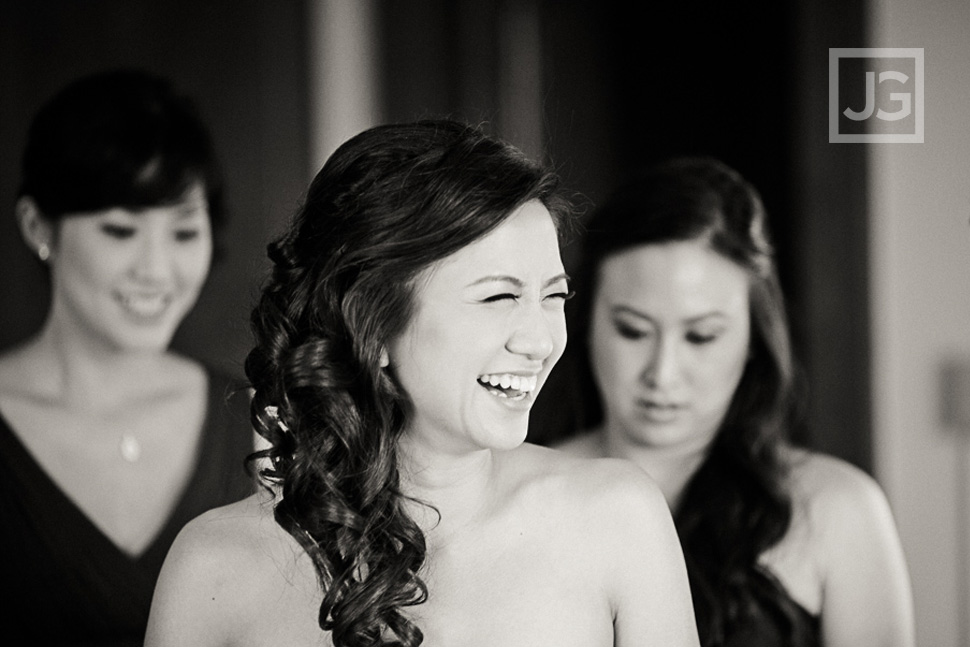 I love this beautiful moment that Annie had with her girls just minutes before her first look.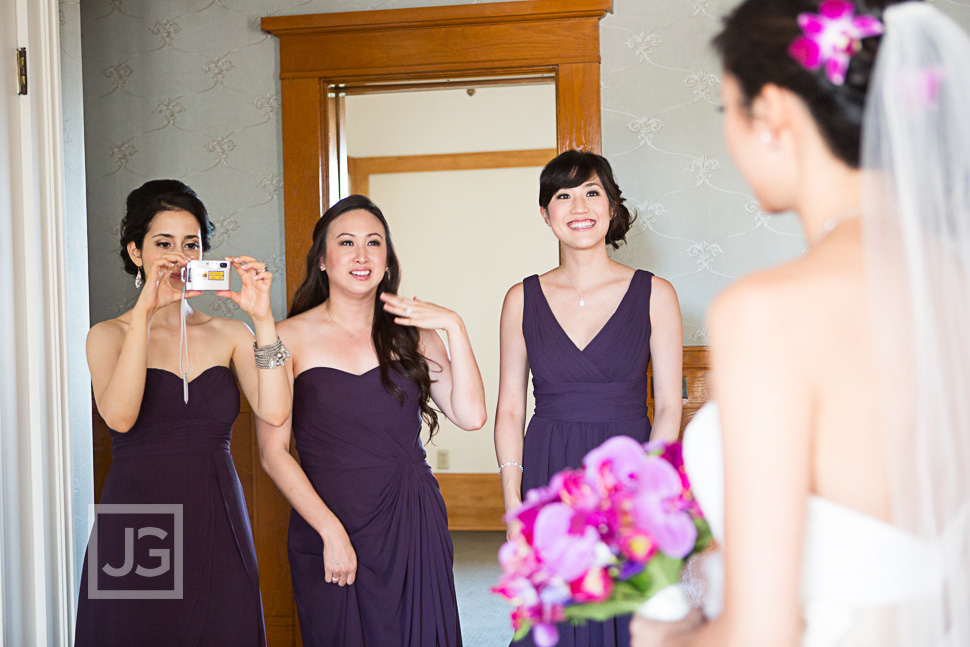 First Look at the Mansion
Run Jon run!! LOL… Jon's quite a character!! I love his genuine goofiness.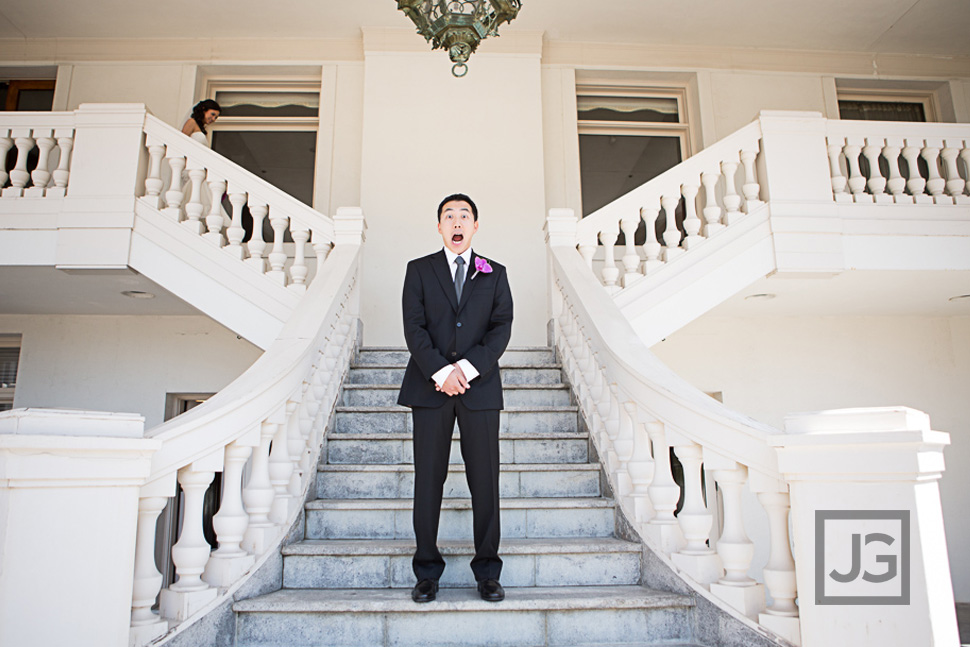 Pasadena Wedding Photography
From there we took wedding photos around the Ambassador Gardens in Pasadena.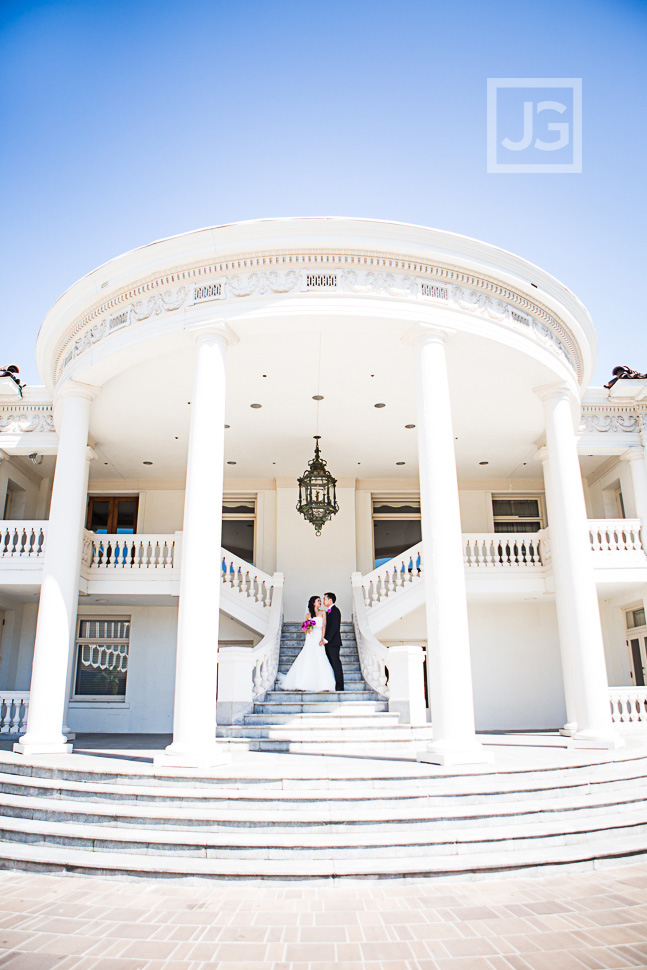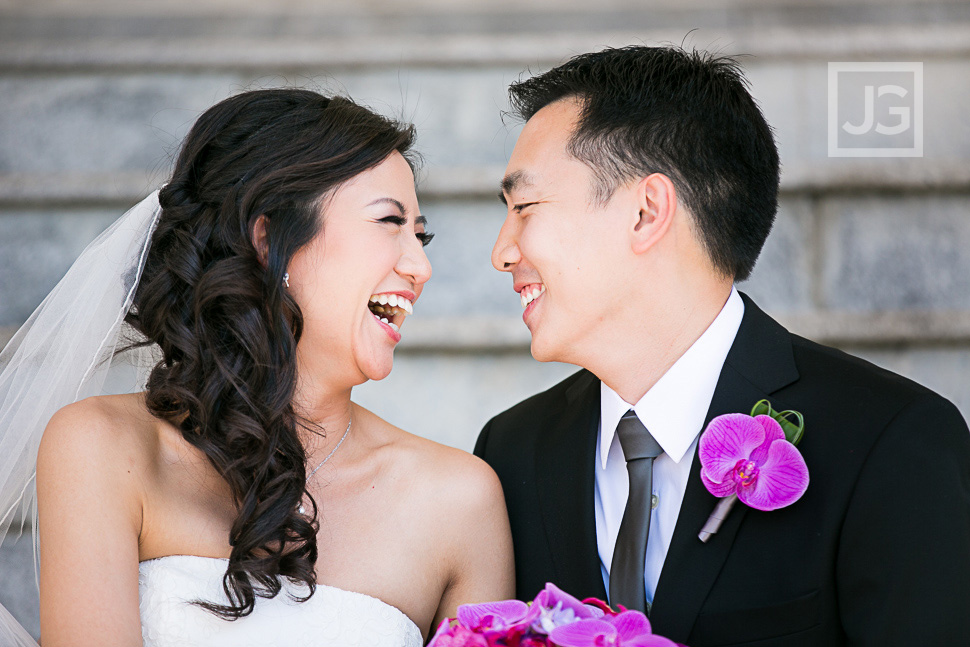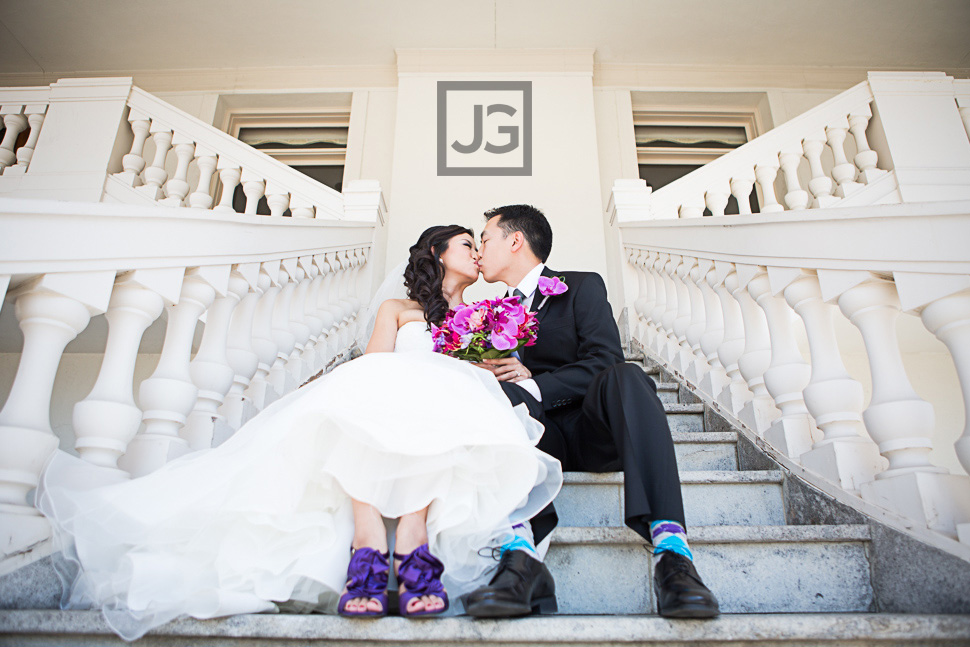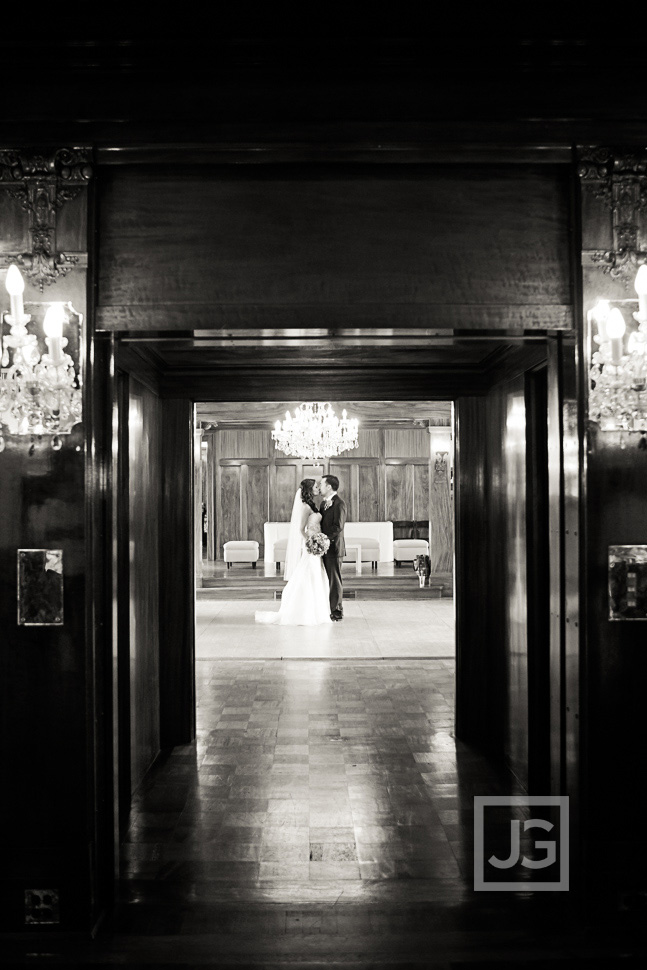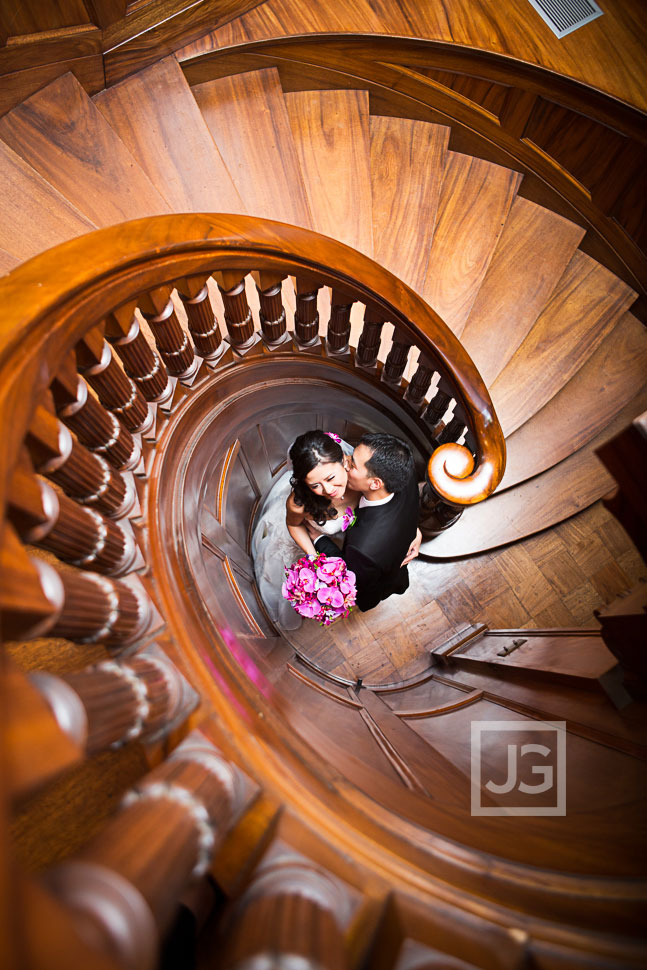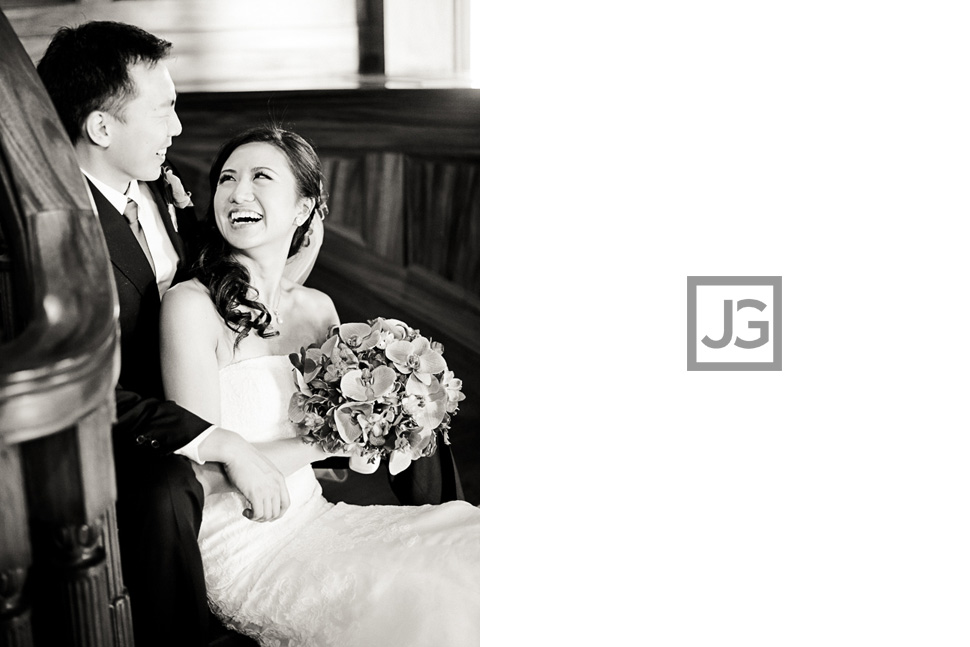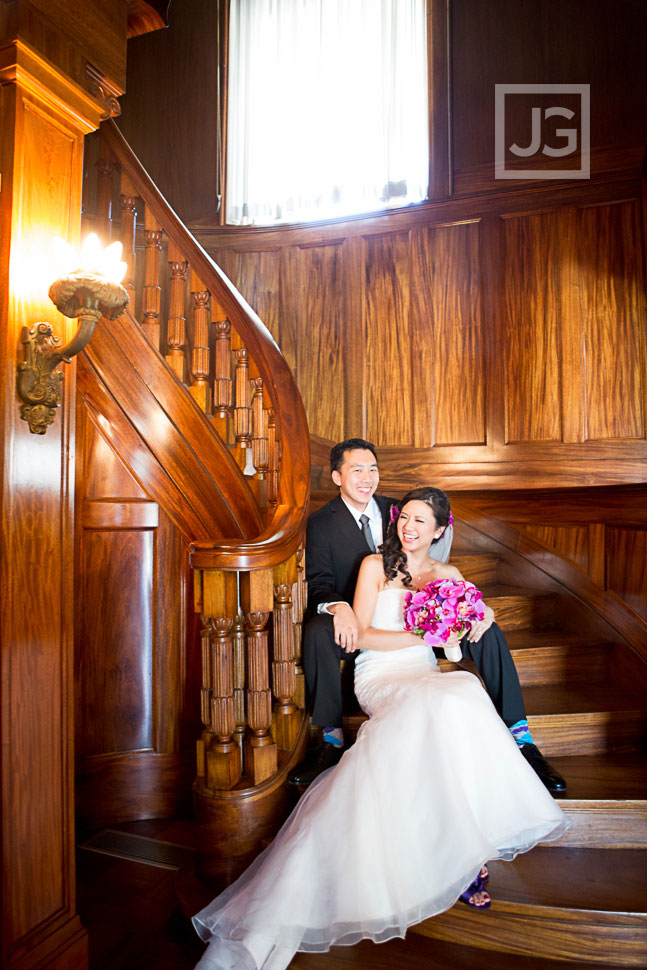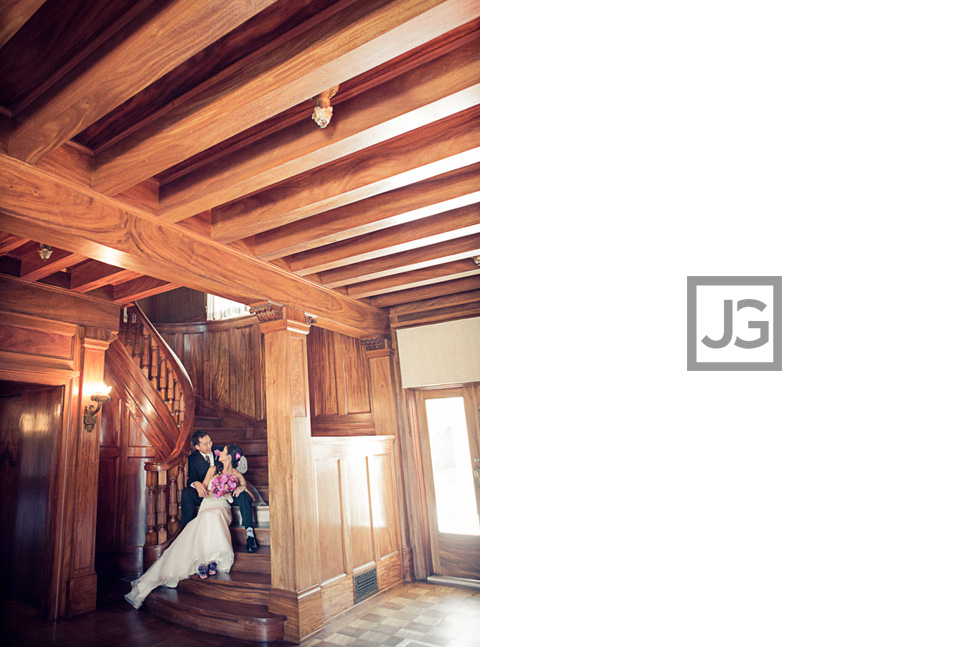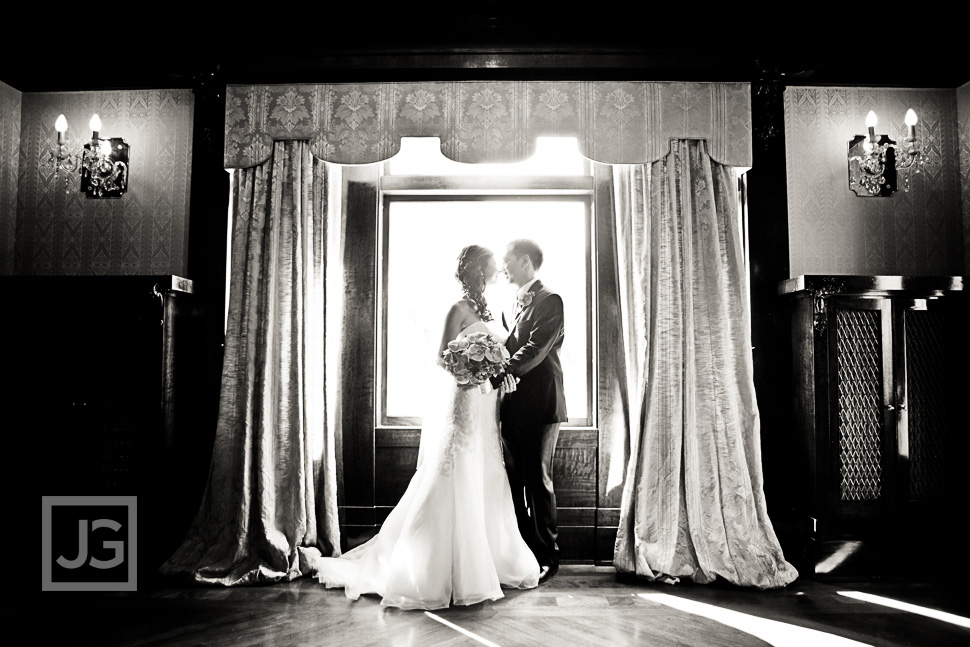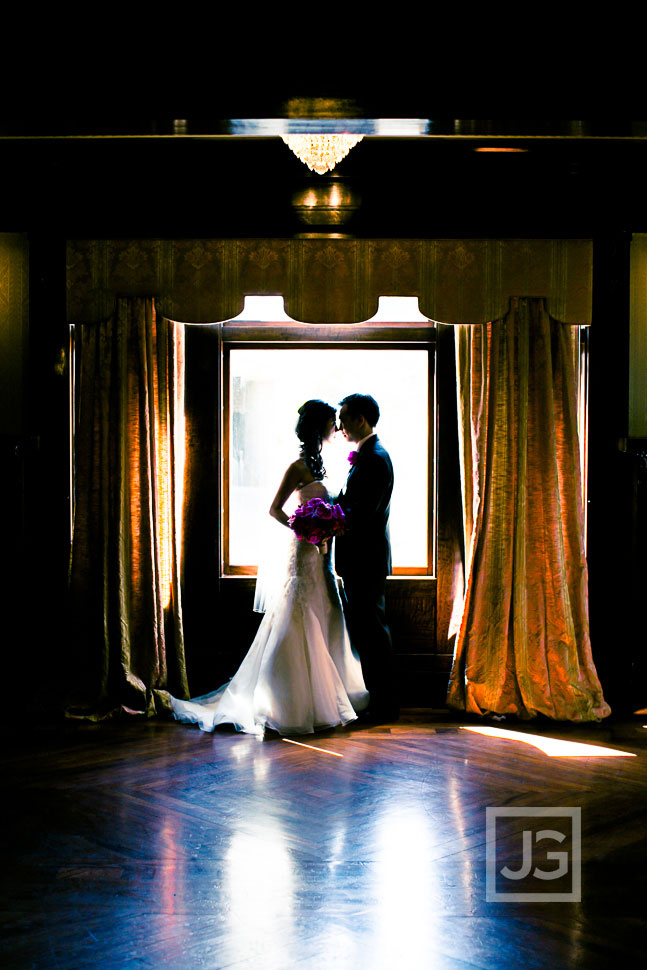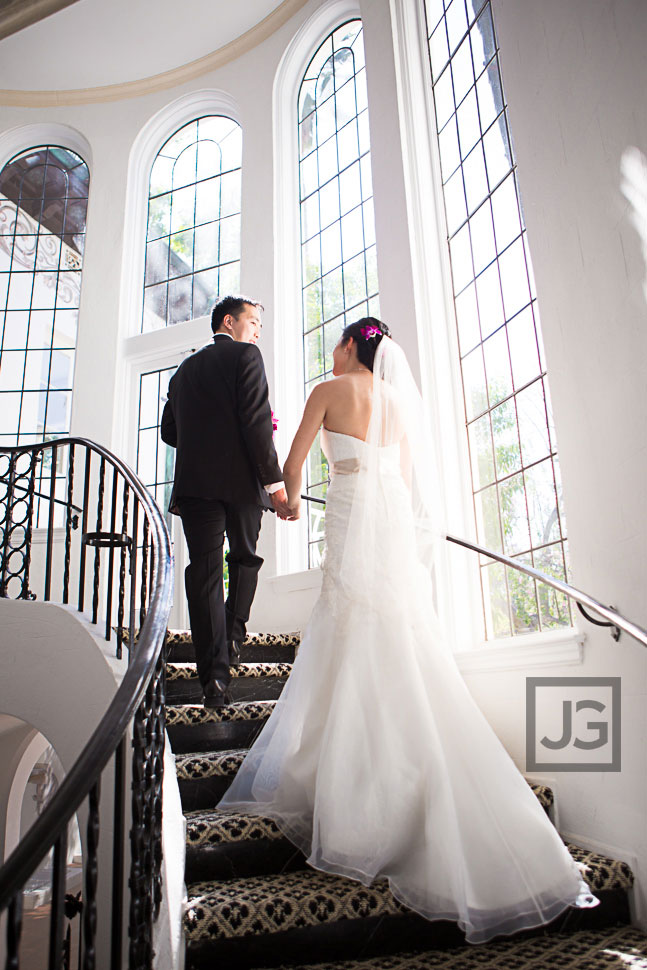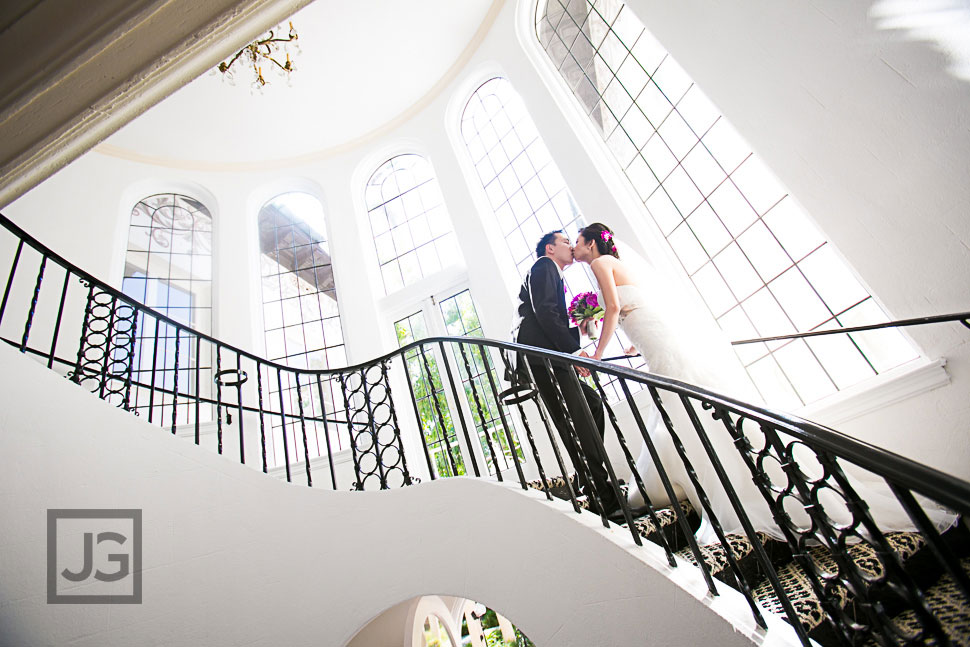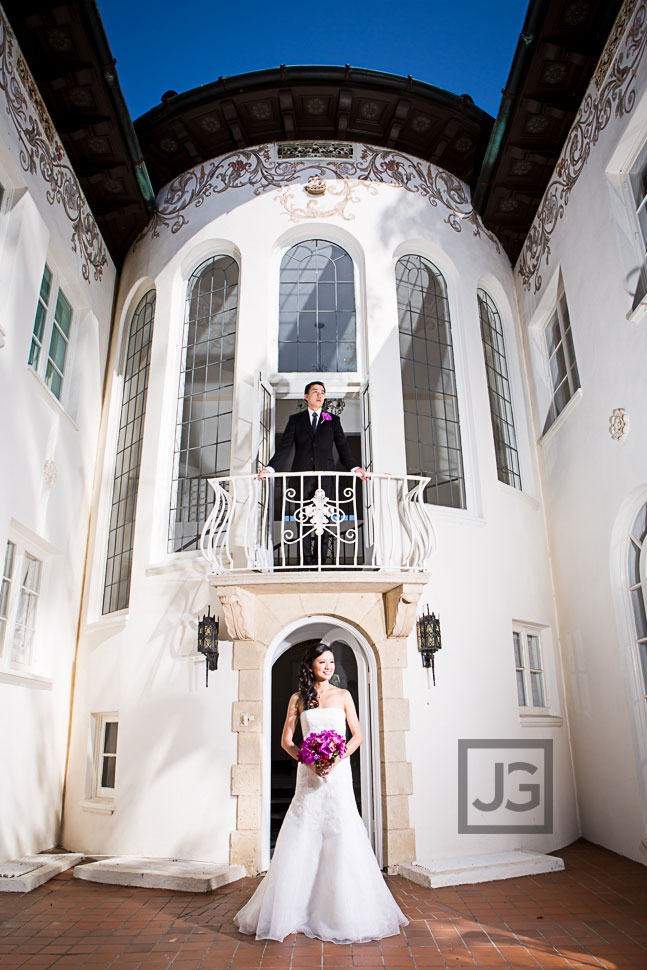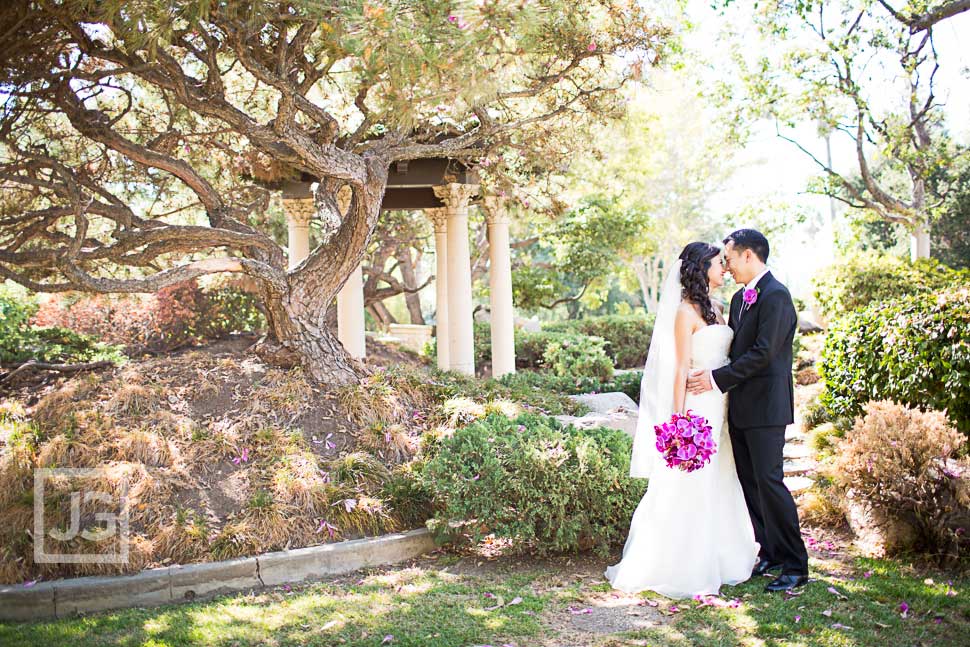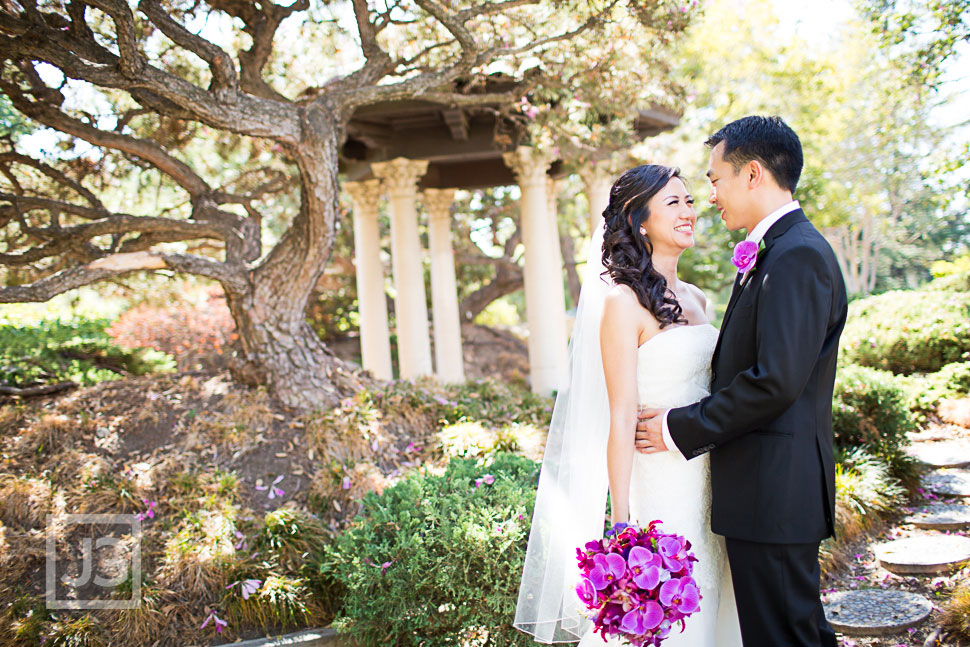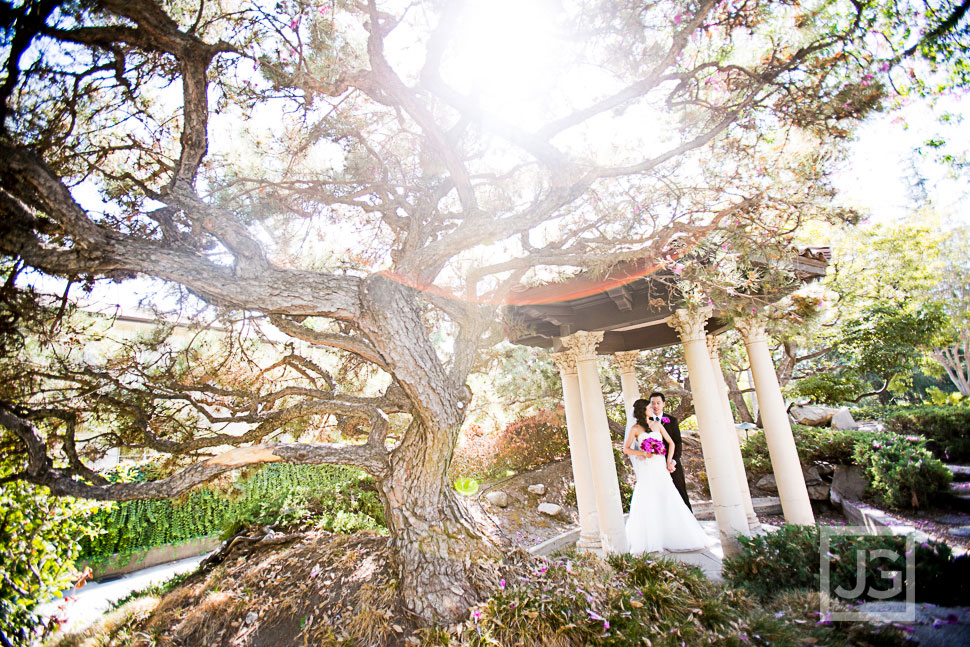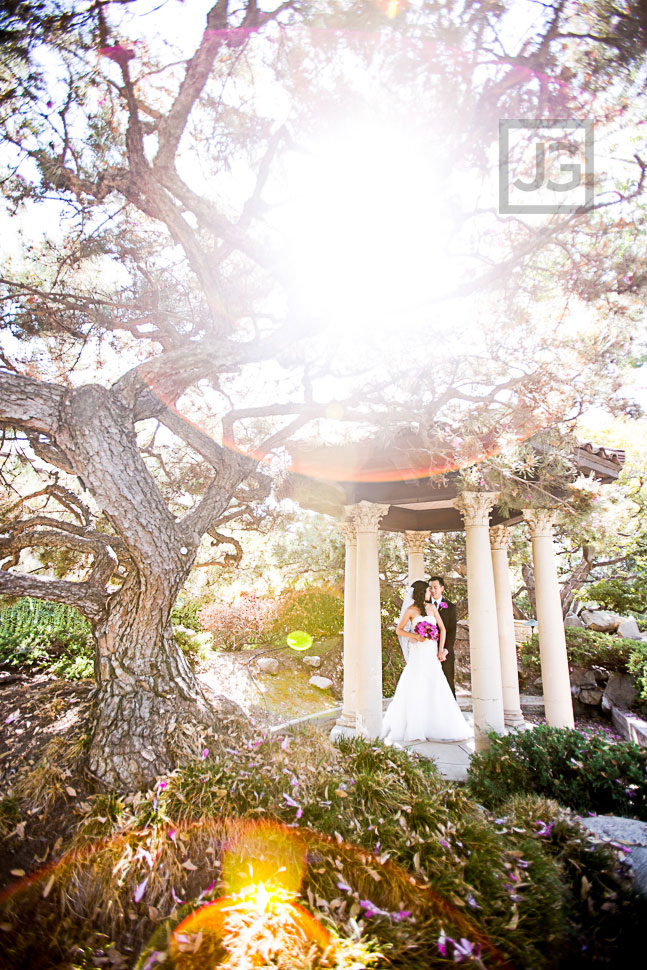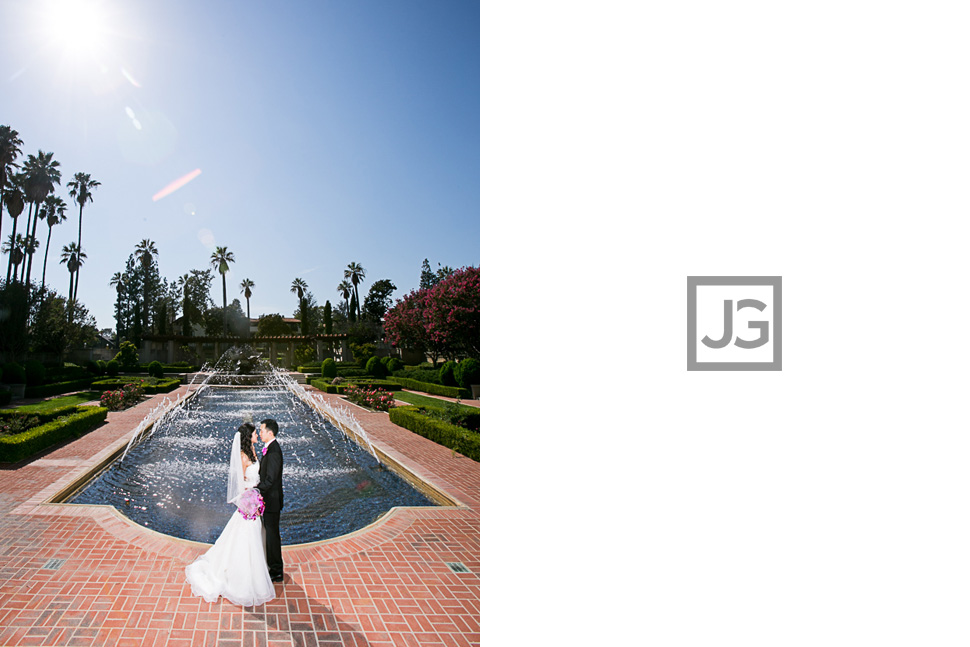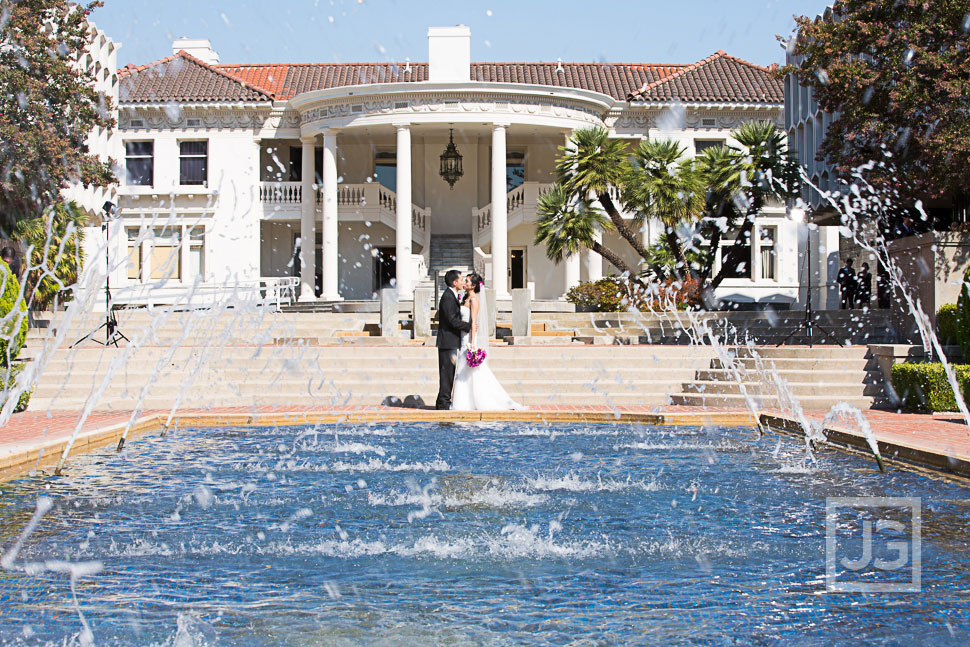 … and she got him!! LOL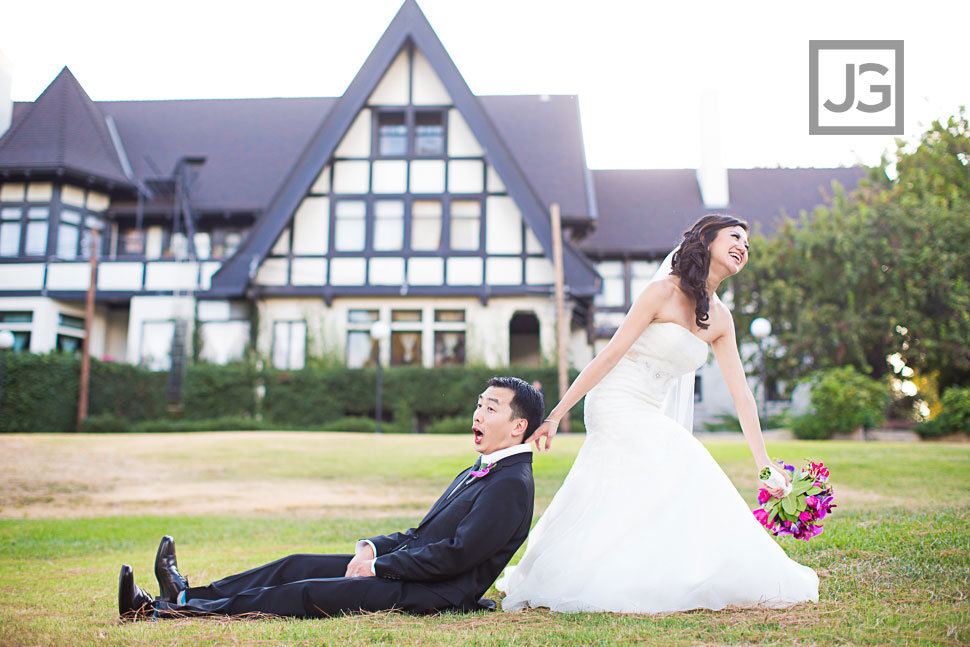 Wedding Party Photos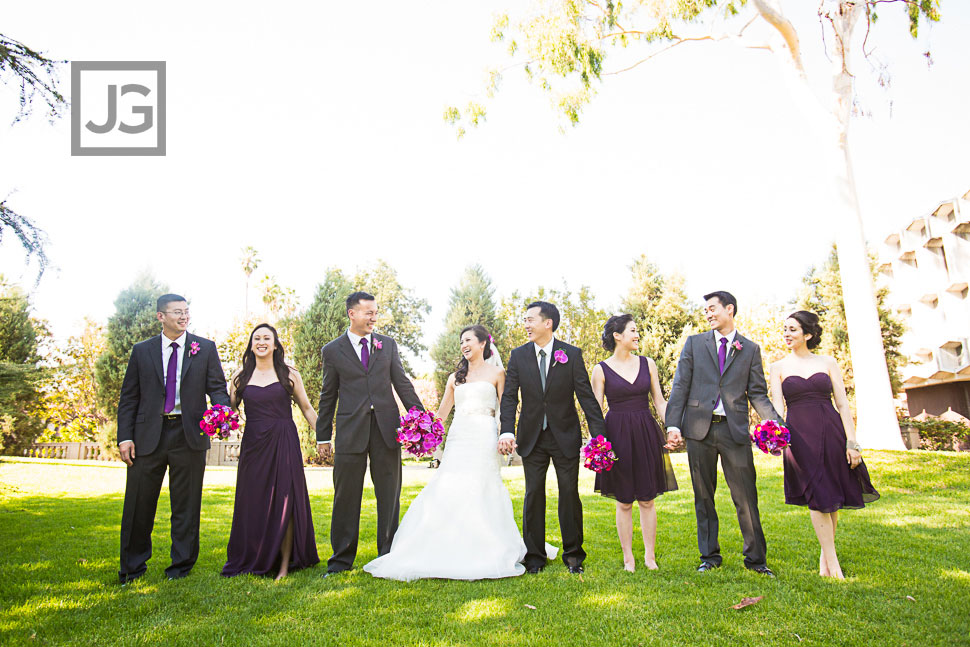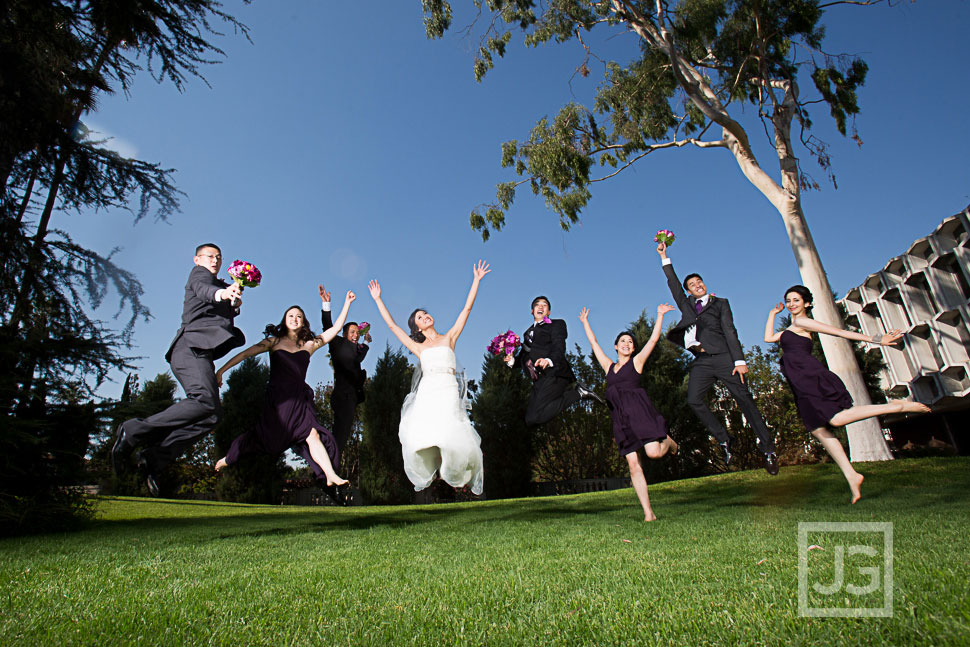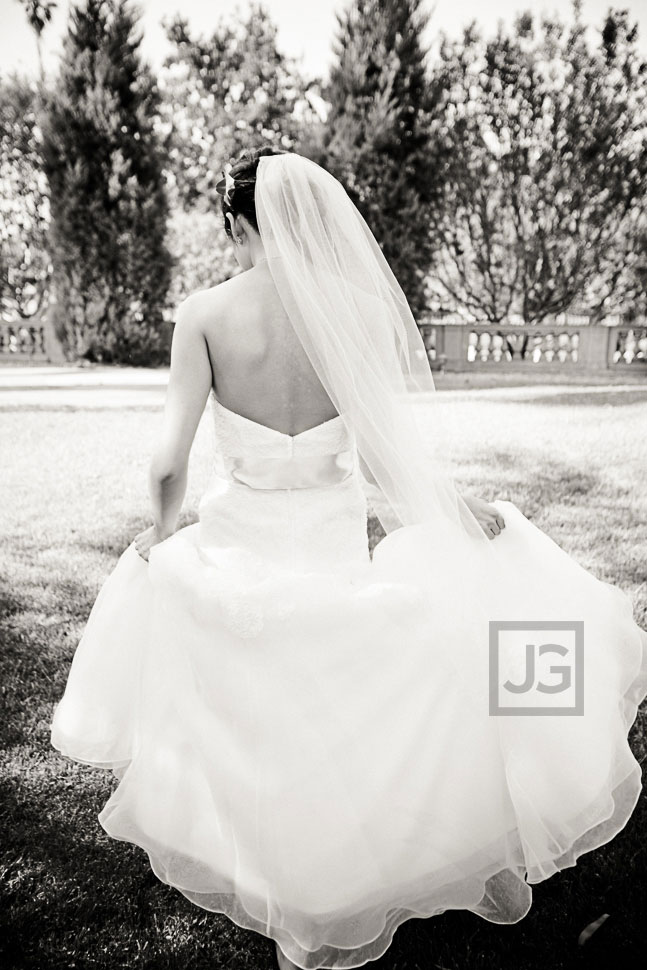 Ambassador Gardens Wedding Ceremony
The Ambassador Mansion and Gardens has a beautiful bridge over a small pond that makes for a perfect wedding ceremony.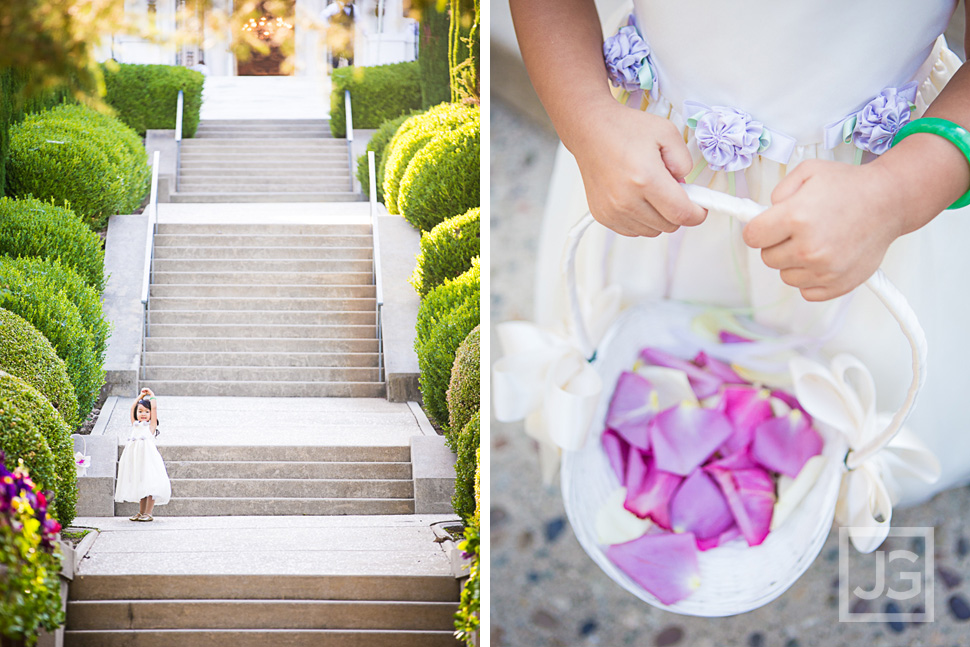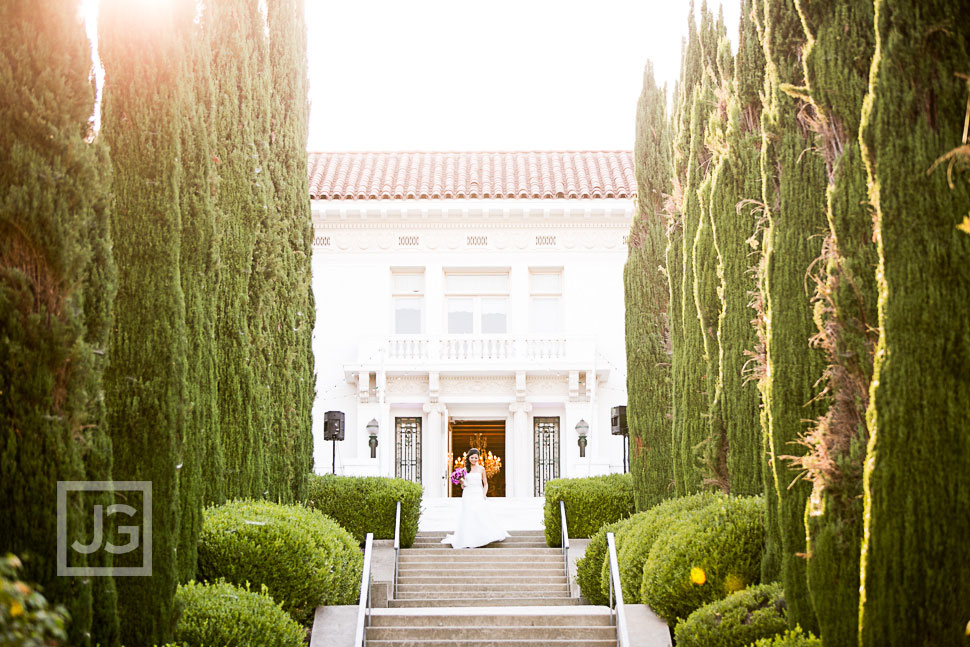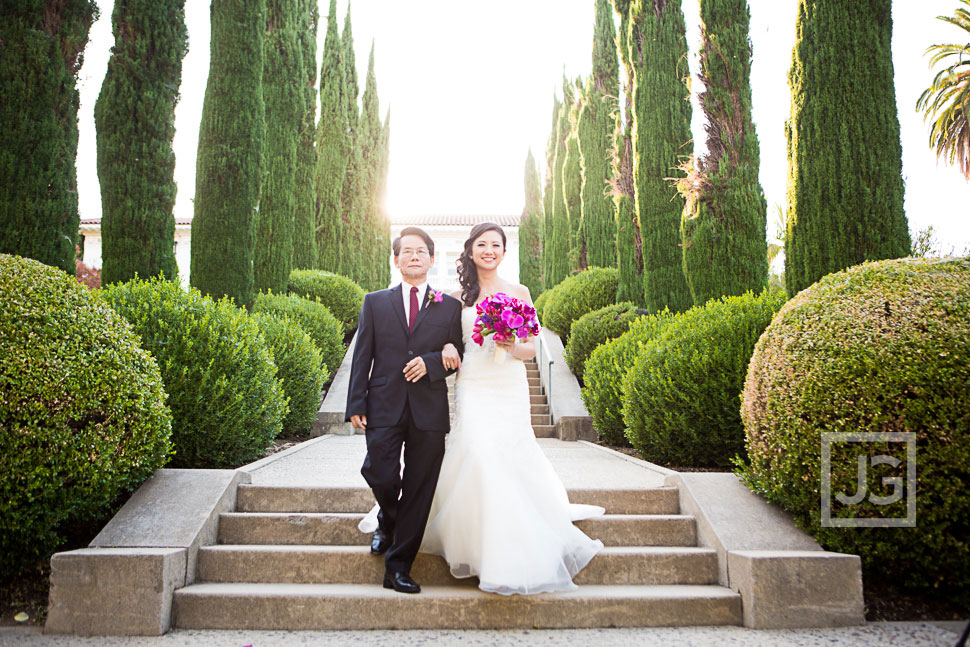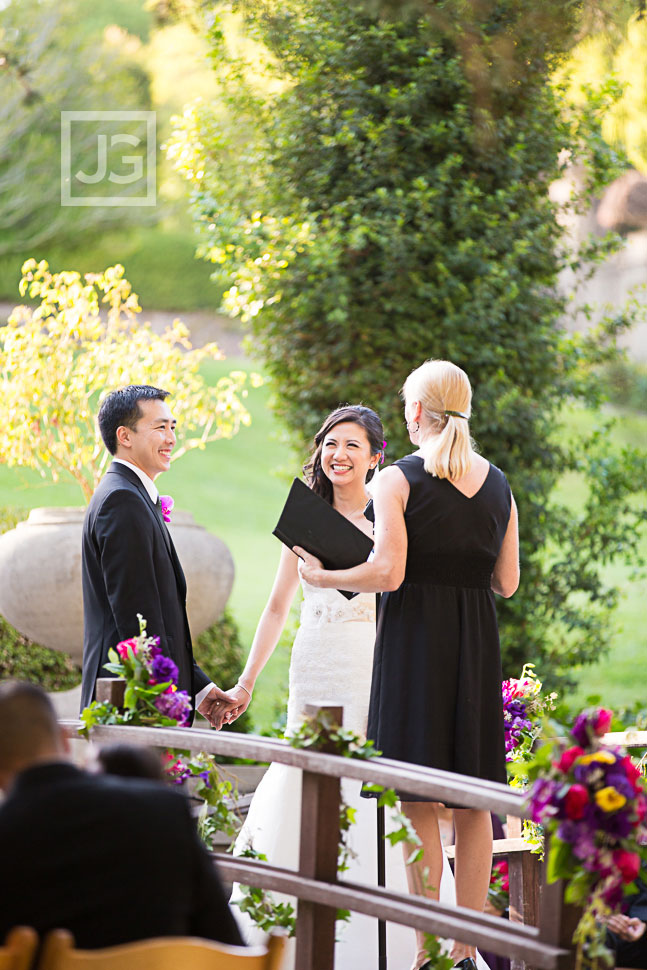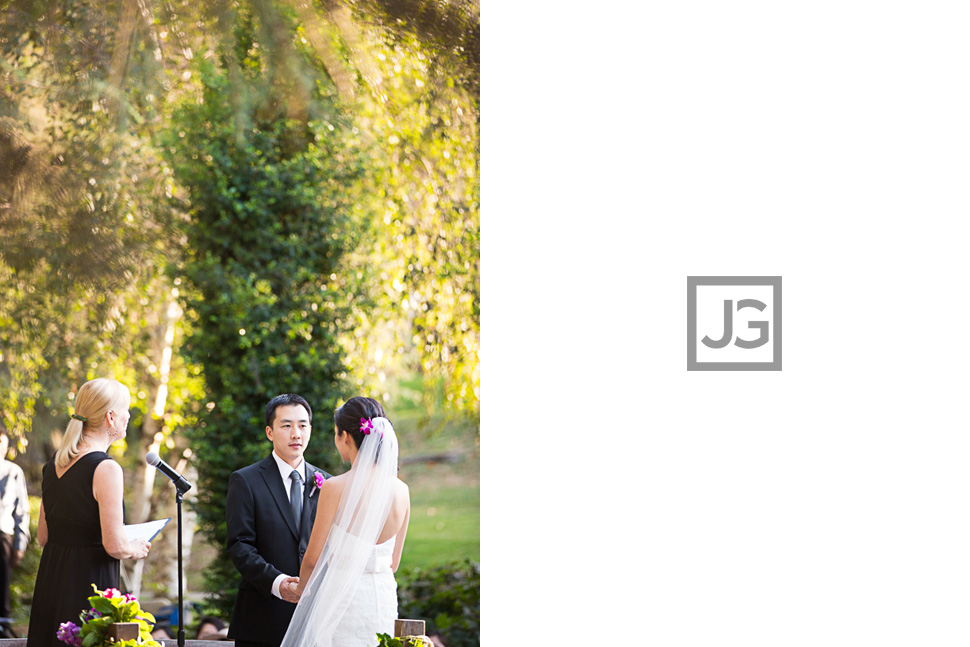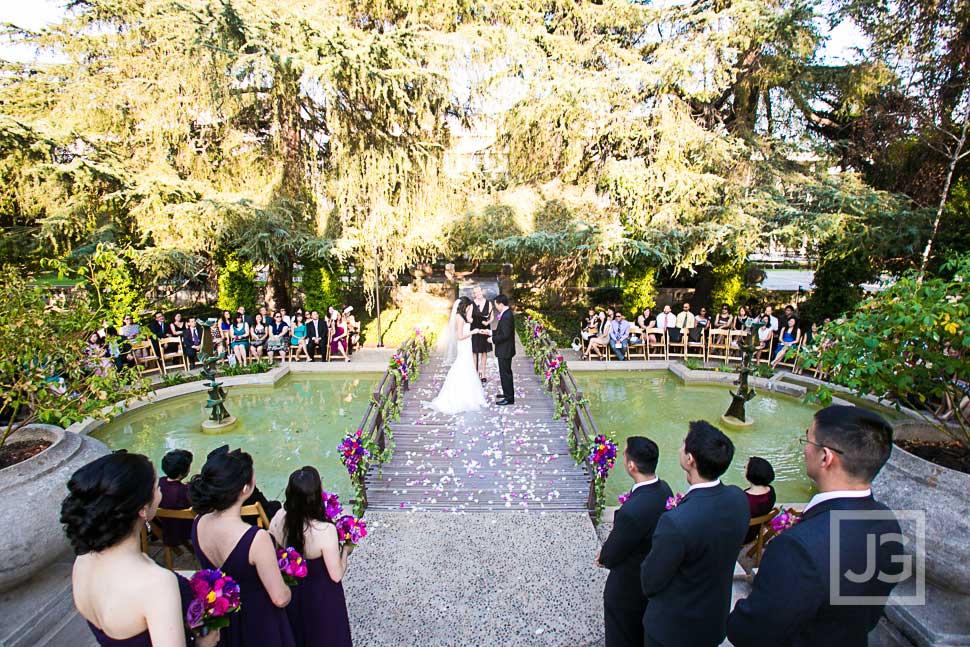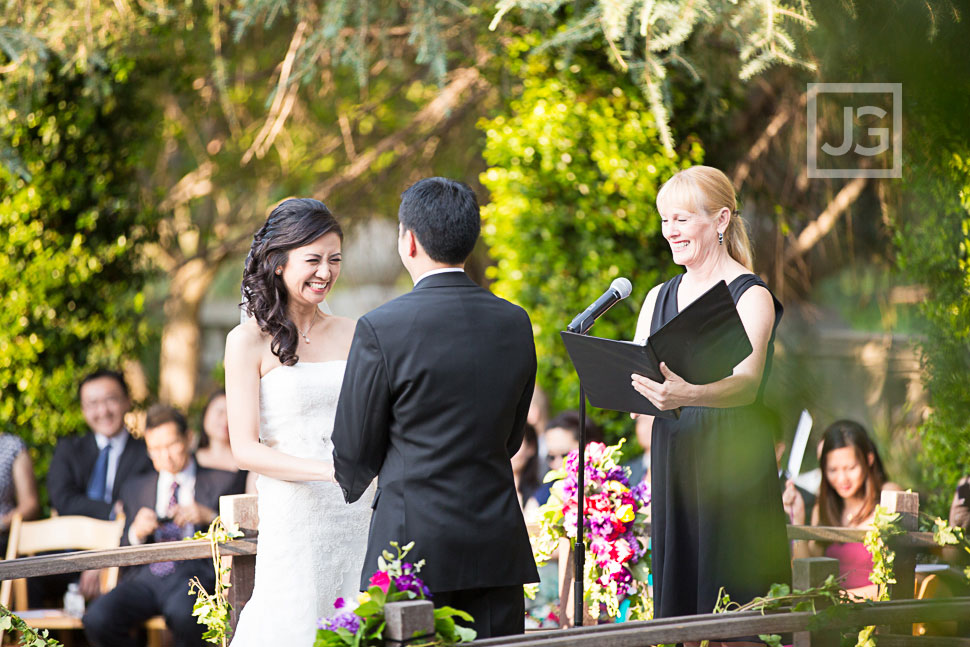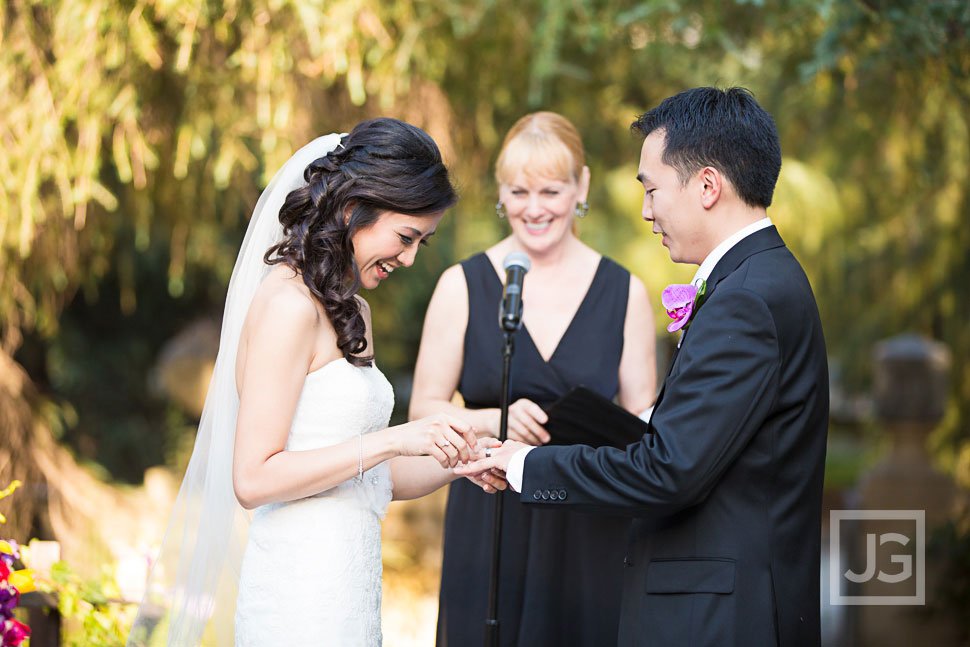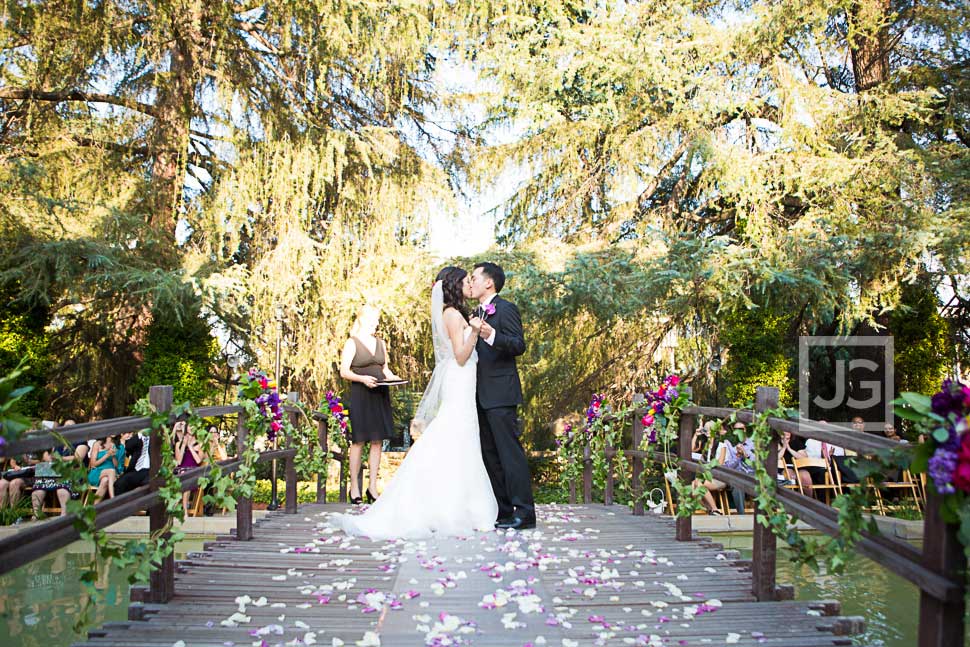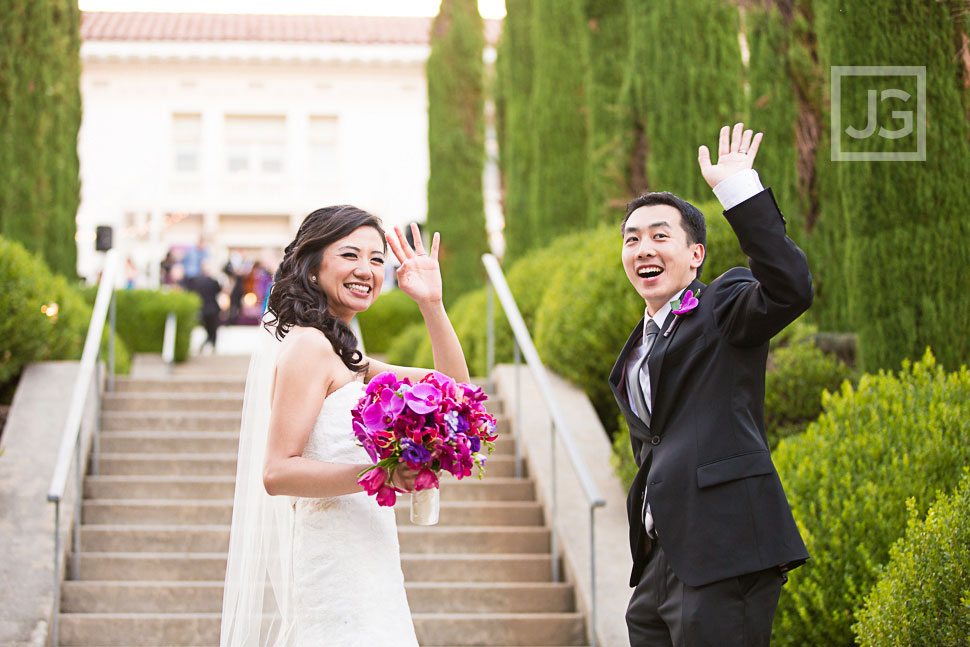 Wedding Reception in Pasadena
Thank you Mariel and Nicole (from Event Professionals) for the perfectly planned wedding!!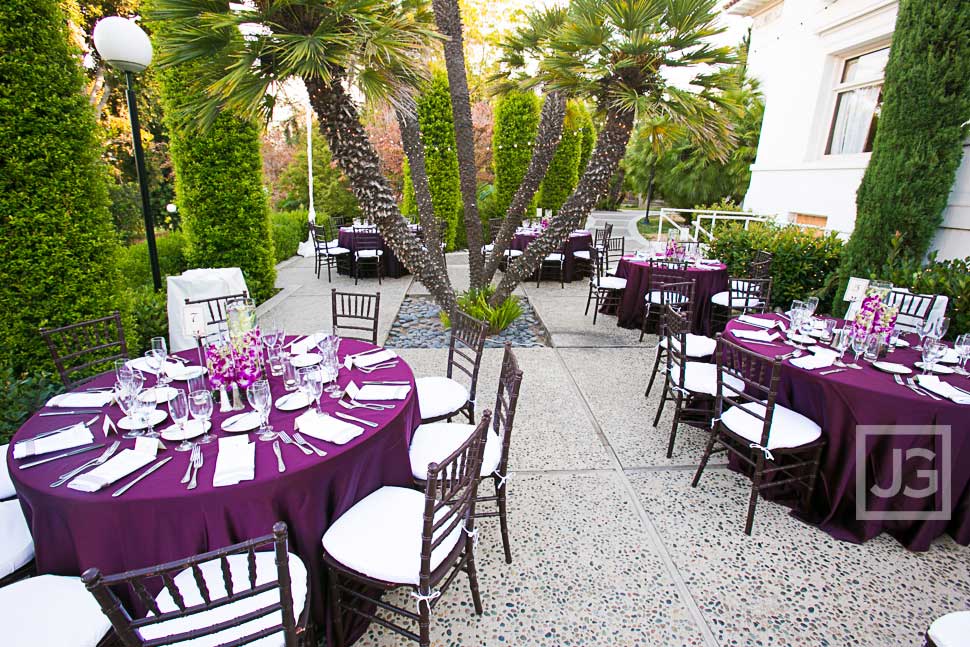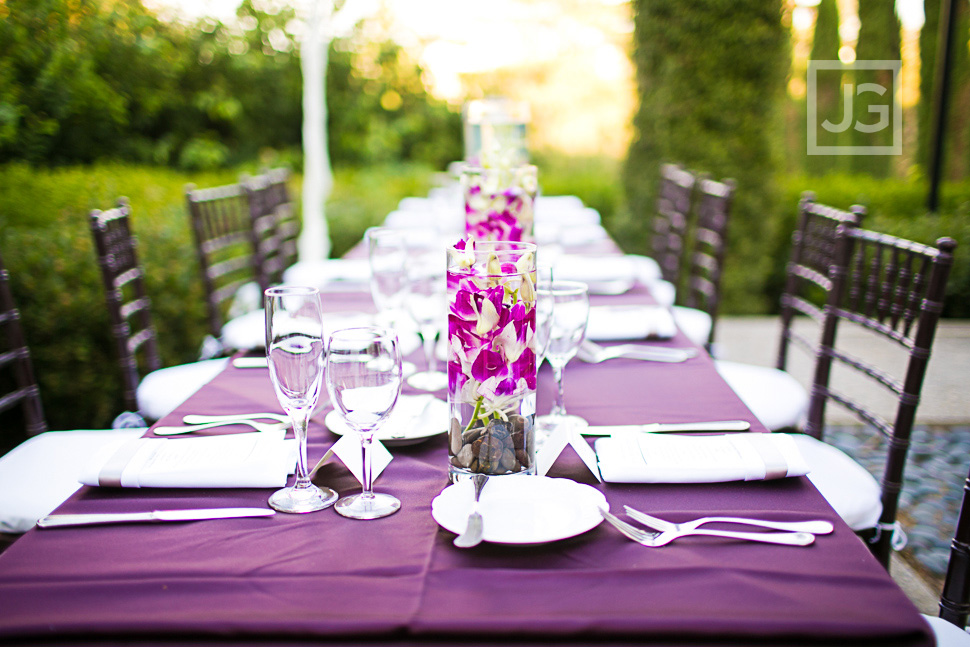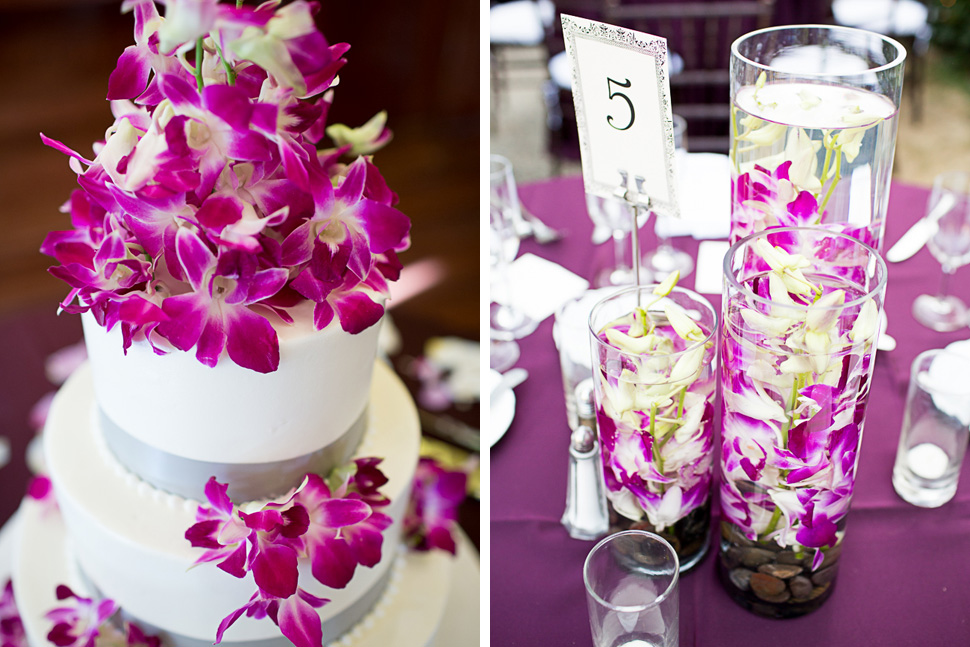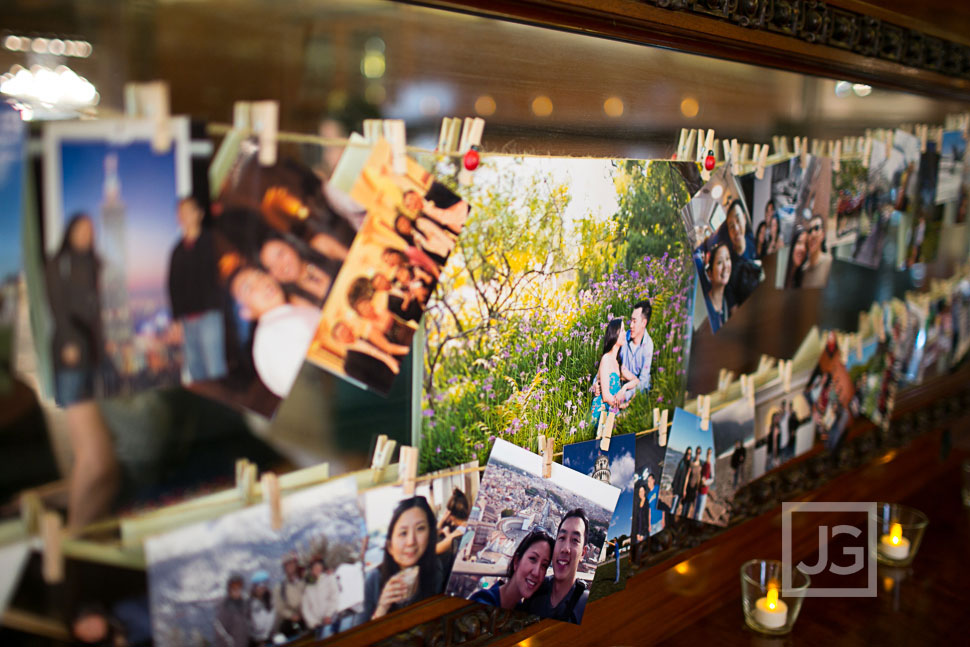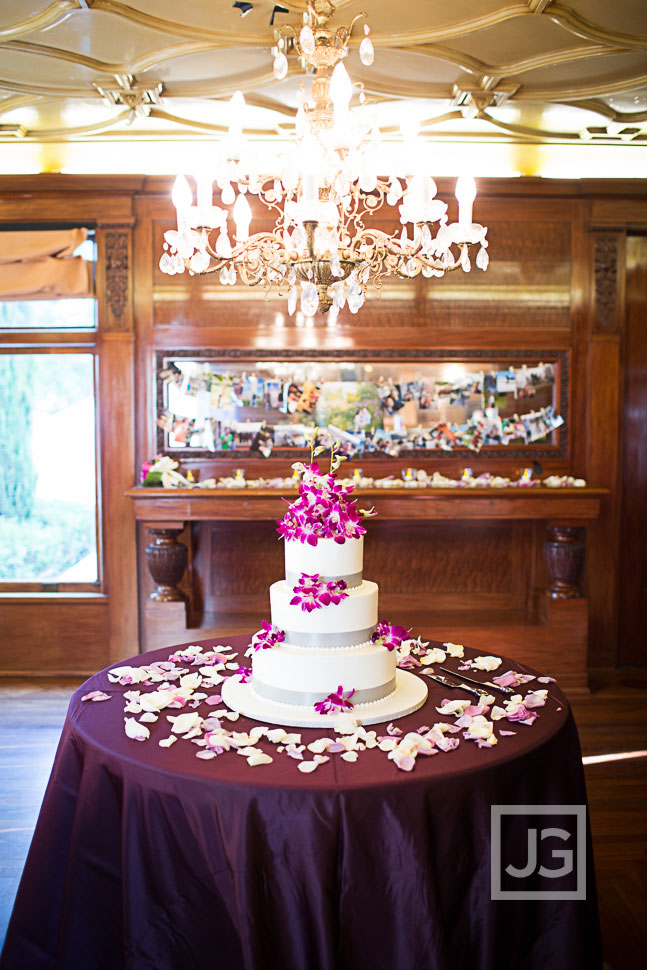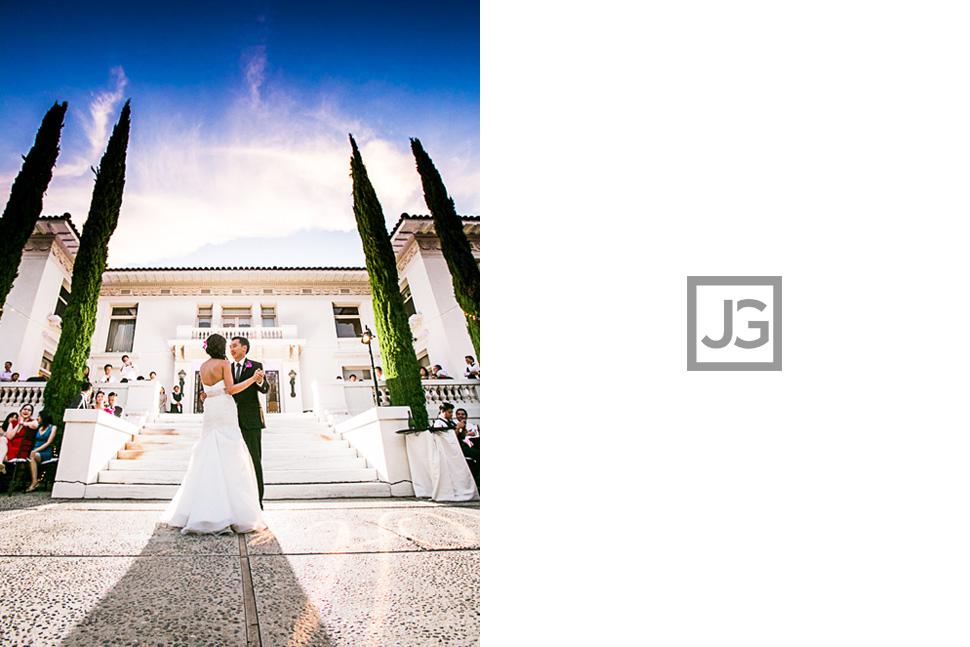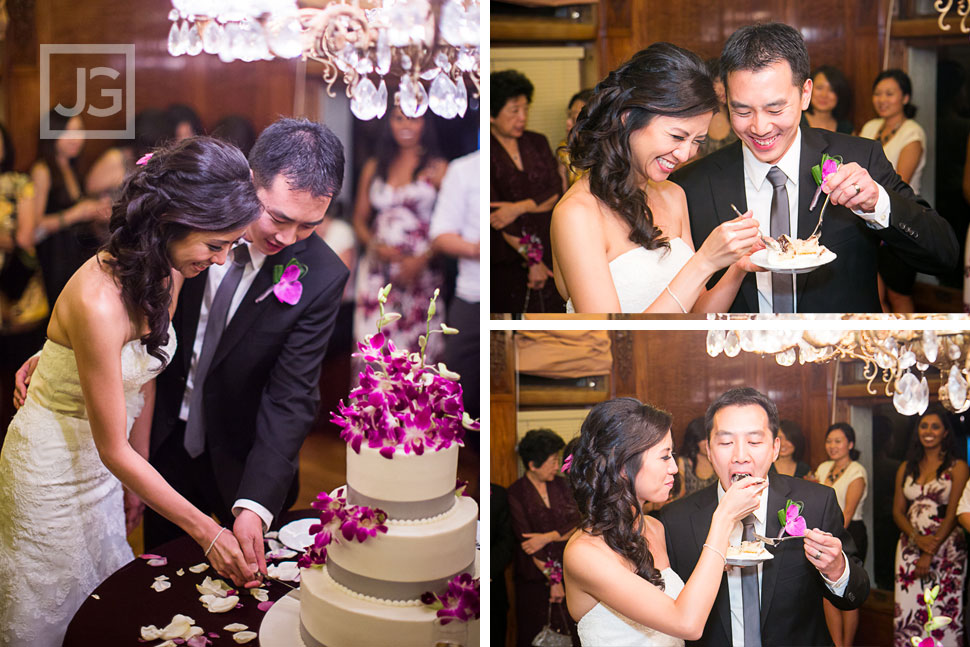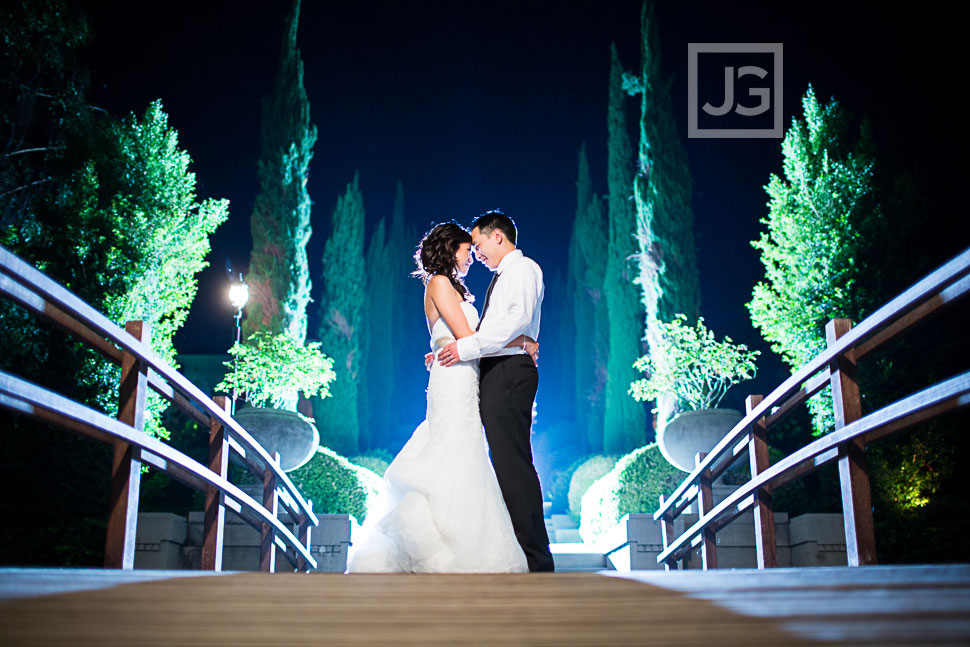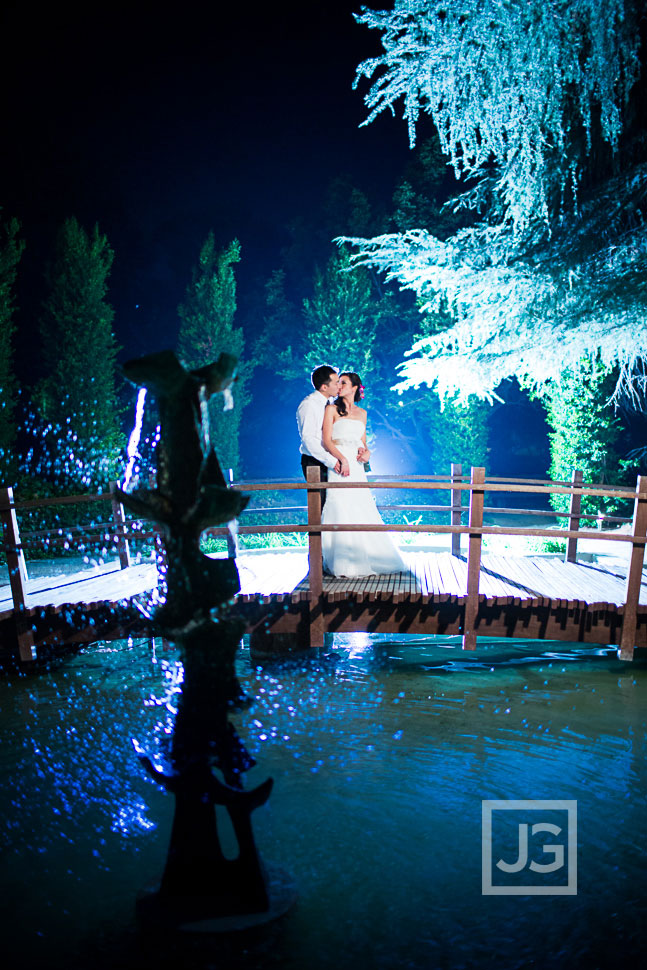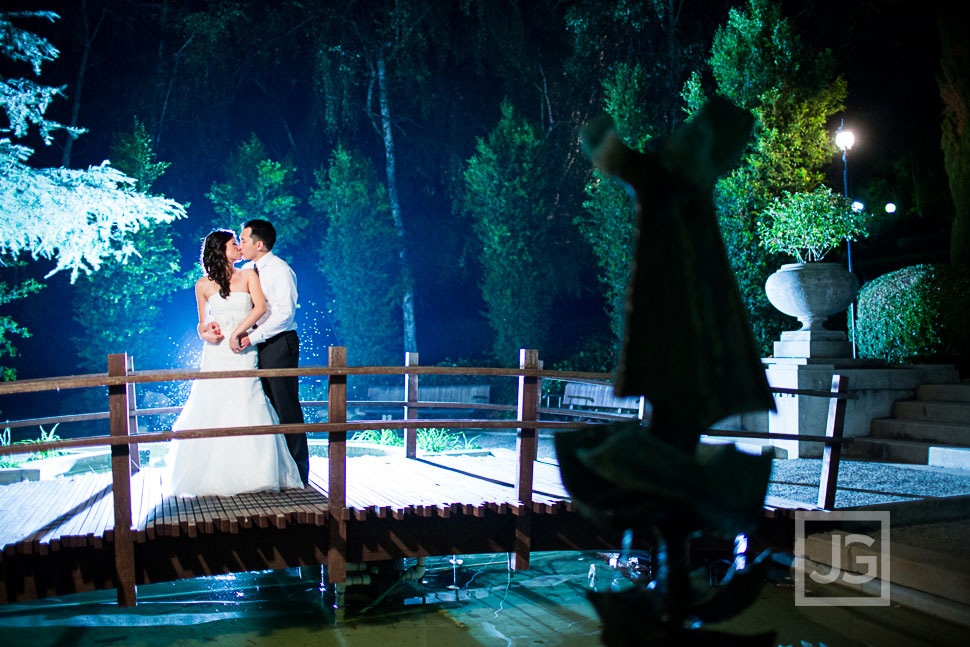 This article shows wedding photos at the Ambassador Mansion and Gardens in Pasadena. It is now a location that has been converted into condos and townhouses, but the grounds are still there (and so are the historic mansions). It's a beautiful spot in Pasadena for wedding photography.