Amanda and Joe met while both working as accountants at the same firm. And for them, everything added up perfectly. Get it… "added up"?? Haha =) From using the paper copier to coffee breaks to lunch breaks Joe was always finding an excuse to pass by Amanda's desk. And each time, their eyes secretly connect but everyone in the office already knew. In fact, how could they not know!! Amanda and Joe are like two peas in a pod and everyone couldn't be happier for them.
Surrounded by family and friends, Amanda and Joe vowed their lives to each other during a beautiful sunset in Dana Point. I love that they added a little something special to their ceremony. Amanda and Joe wrote a letter to each other and boxed it away with a delicious bottle of Don Perignon. For their 10-year anniversary, they will crack it open and read the letters as they celebrate their blissful marriage. Such a great idea isn't it??!
Thank you Queenie Lam (of Lifetime Creations) for a gorgeous and flawless wedding day!! Also, a shout out to Adrian Ong (DJ/MC at Let's Make a Memory) and Jack Hou (Lighting at TMMPRO) for a super fun and beautiful reception!! What a great team, we can't wait to work with you all again in the near future!
Preparation at Laguna Cliffs
They stayed at Laguna Cliffs, which made it super convenient having the everything for the wedding in one location.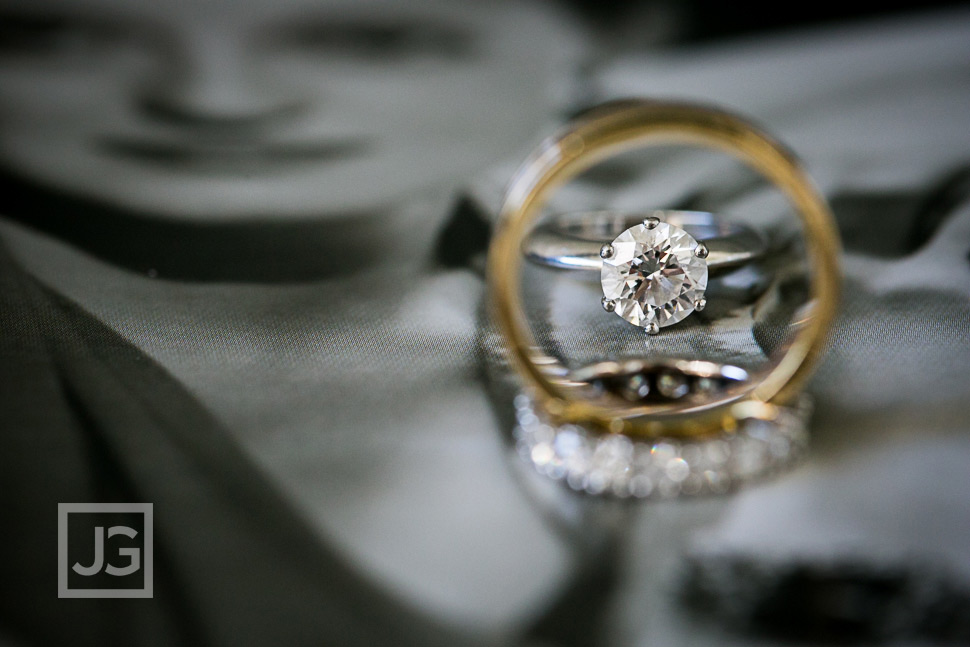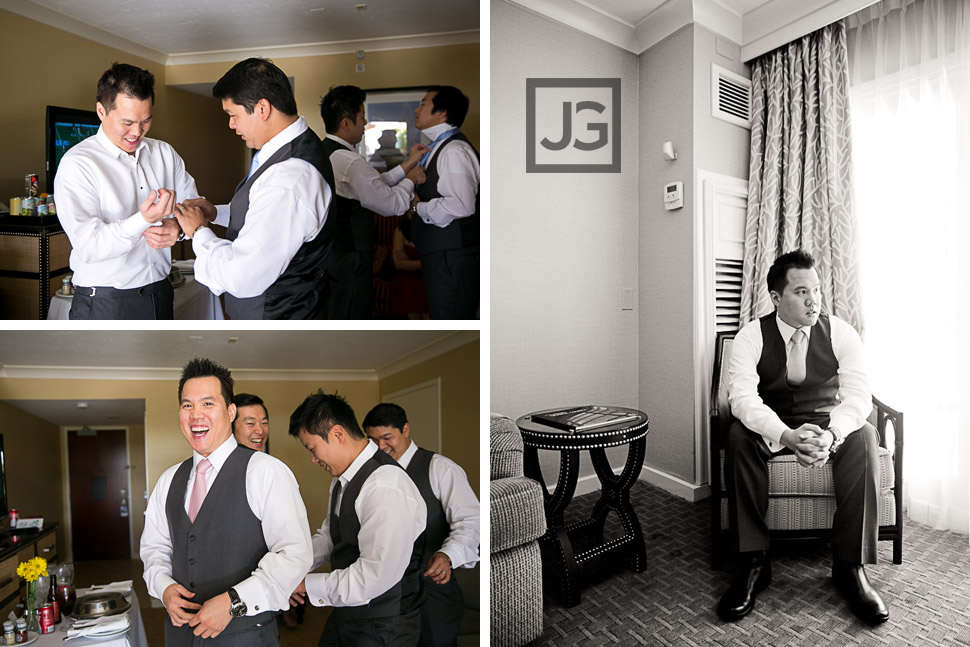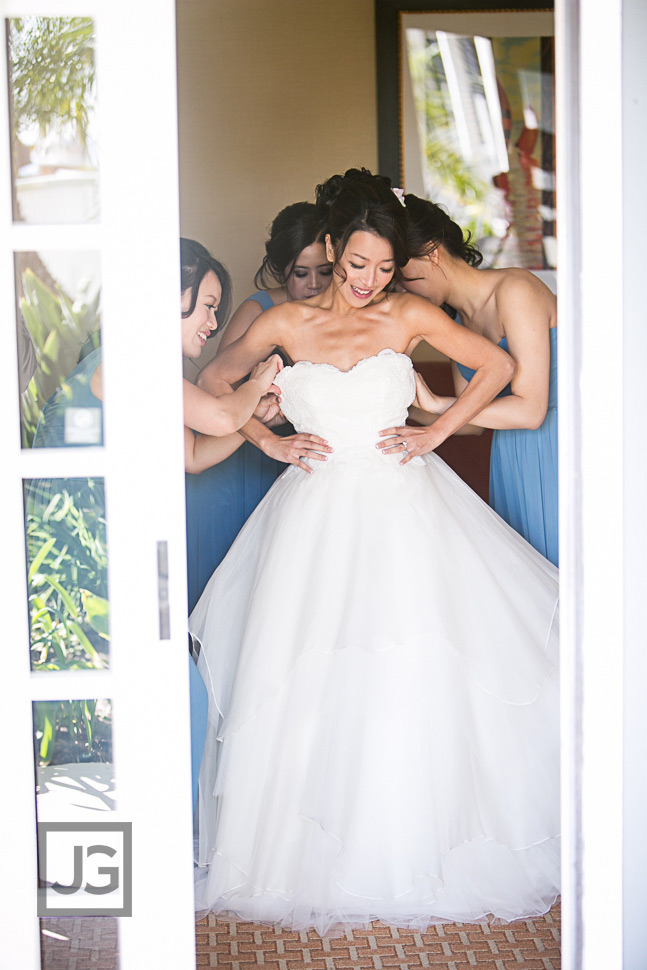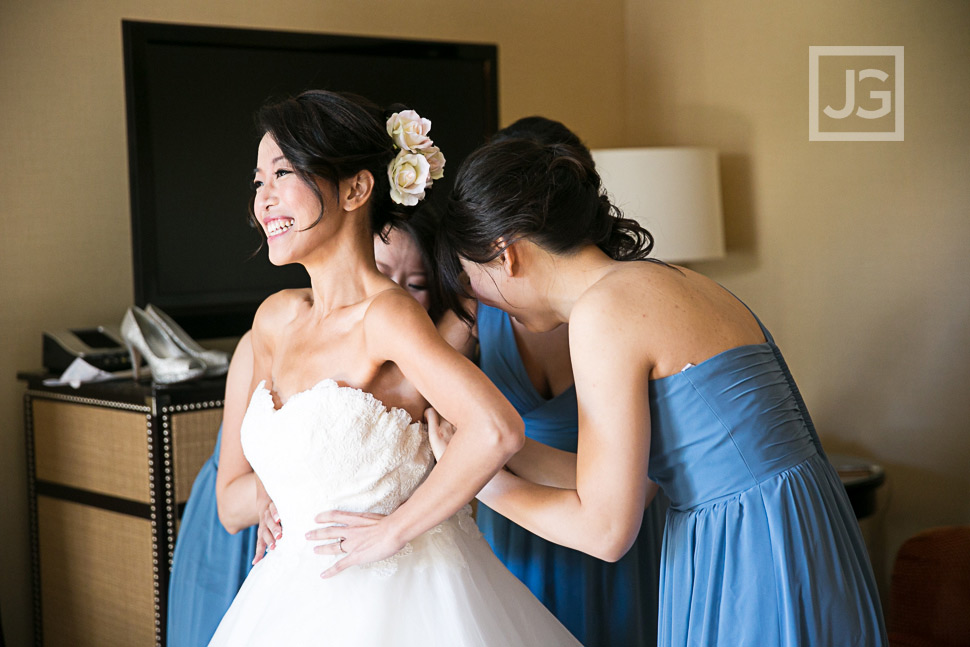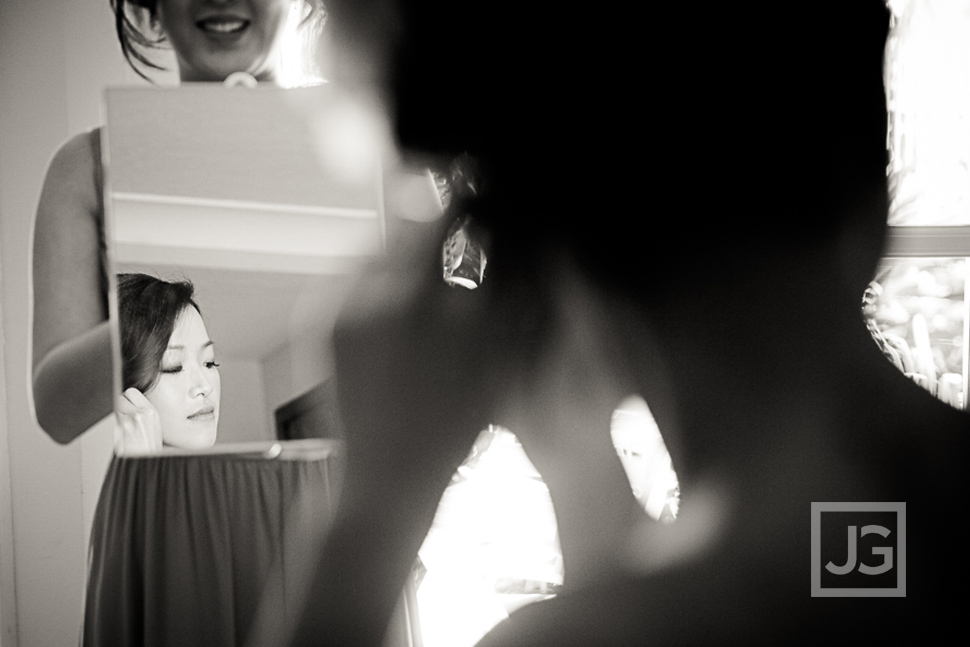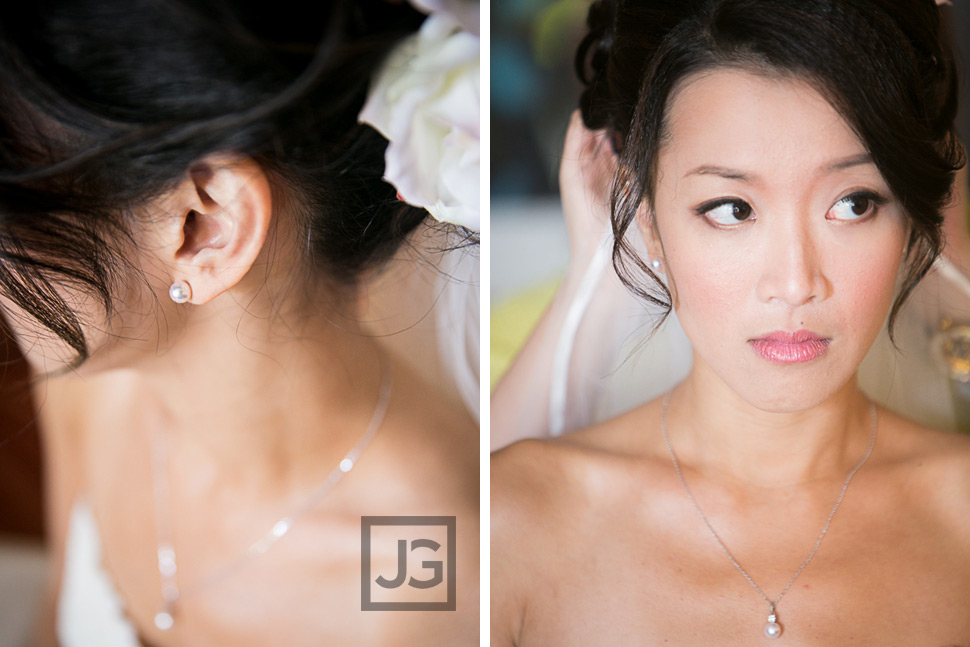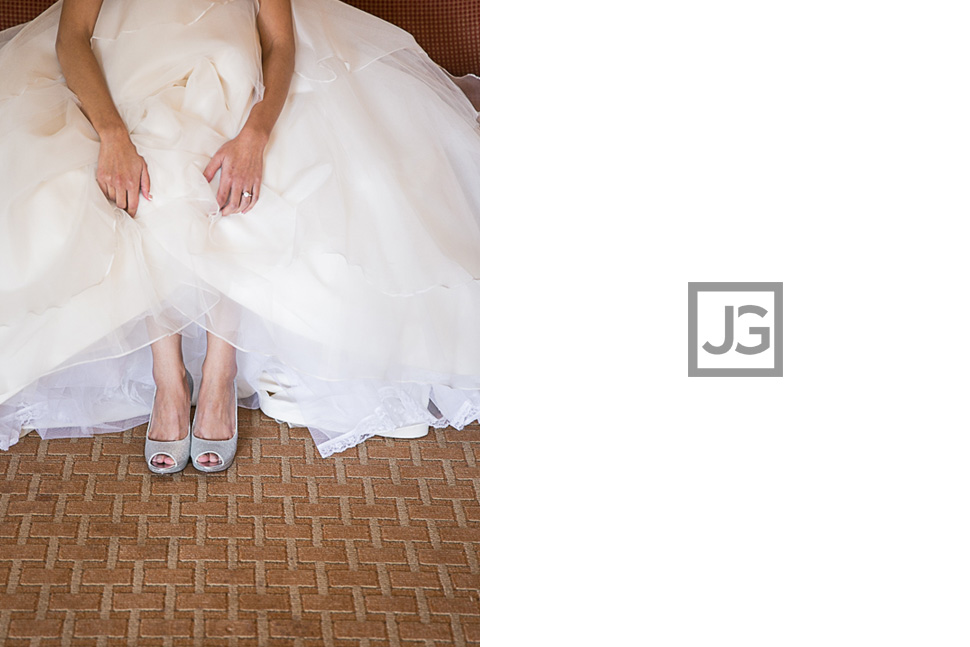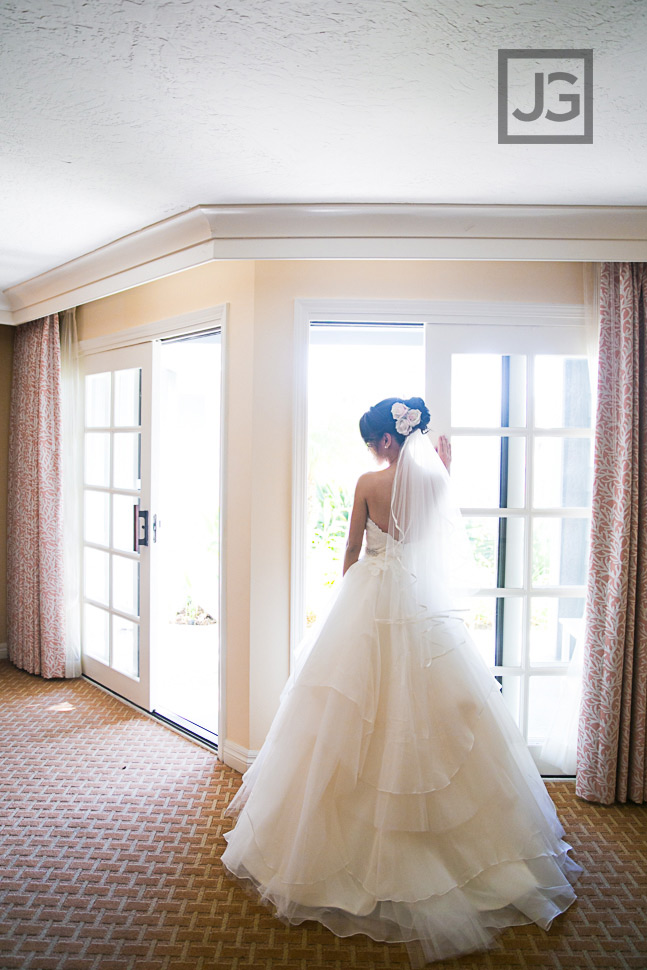 Wedding Photos at Laguna Cliff
After the preparation, we jumped straight into wedding photos with our beautiful couple.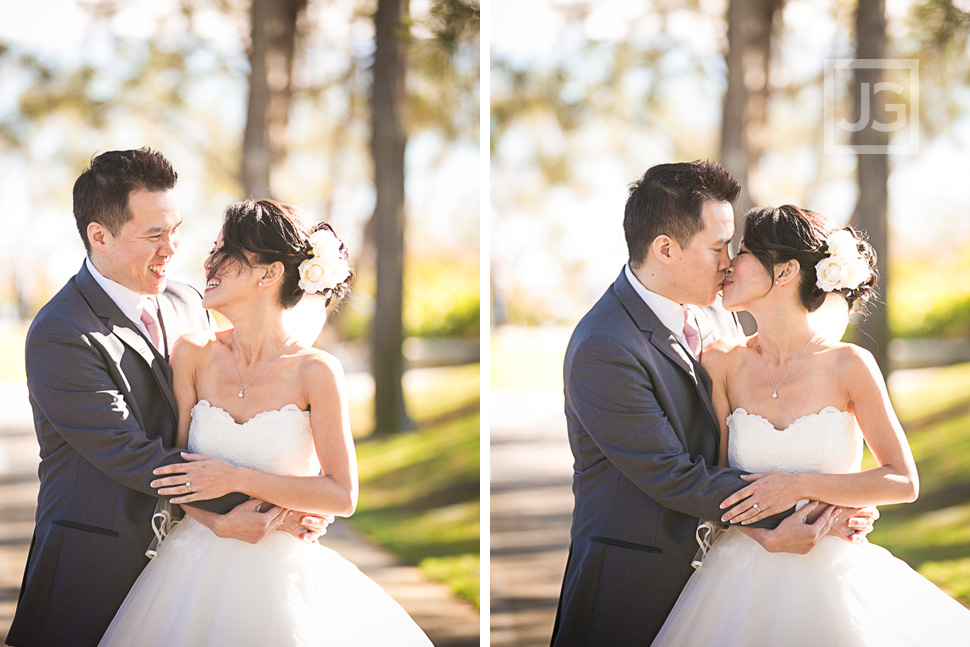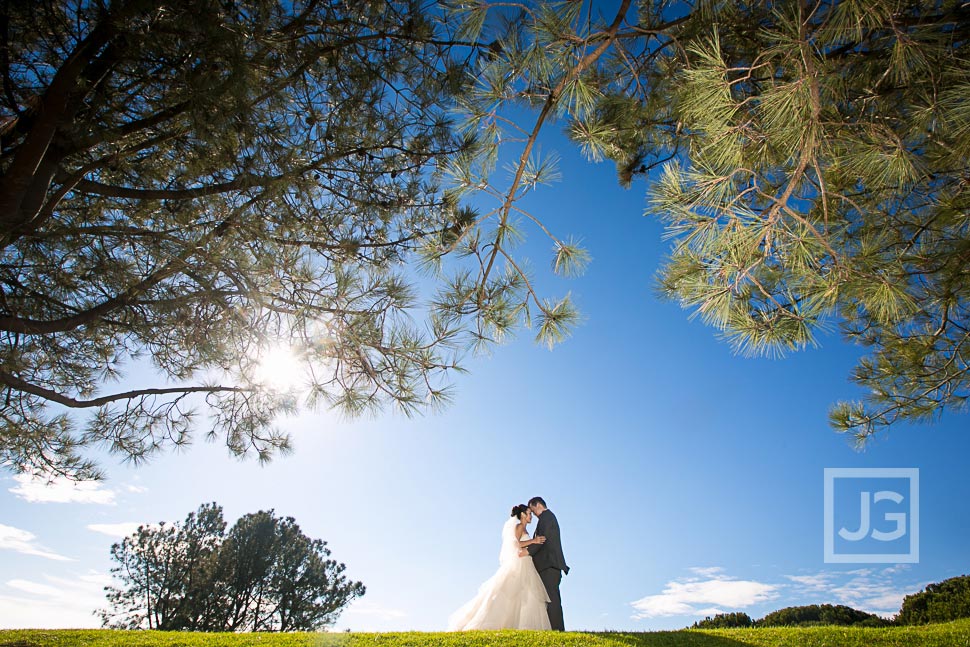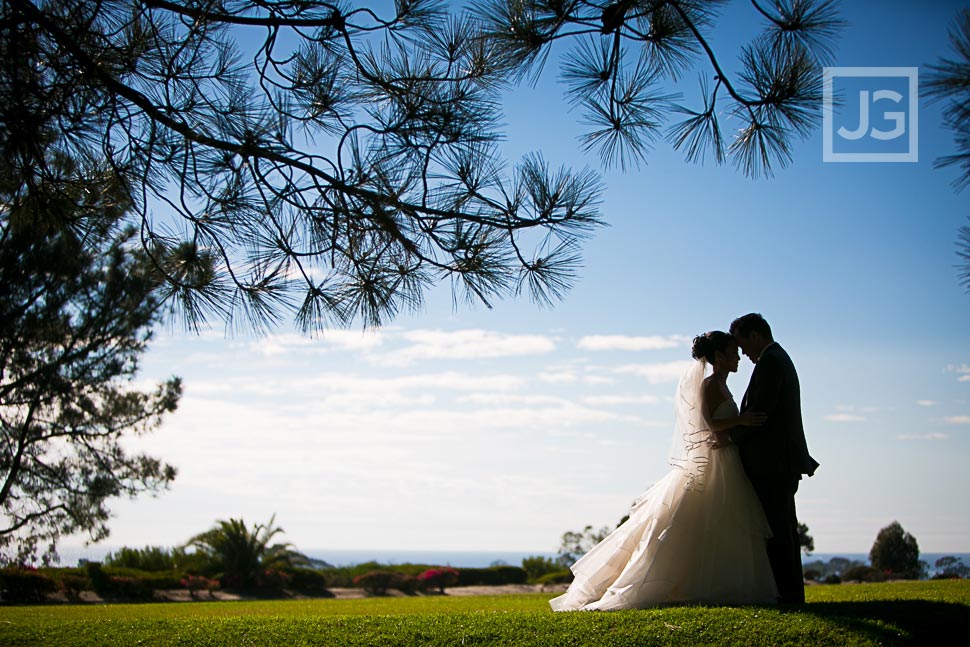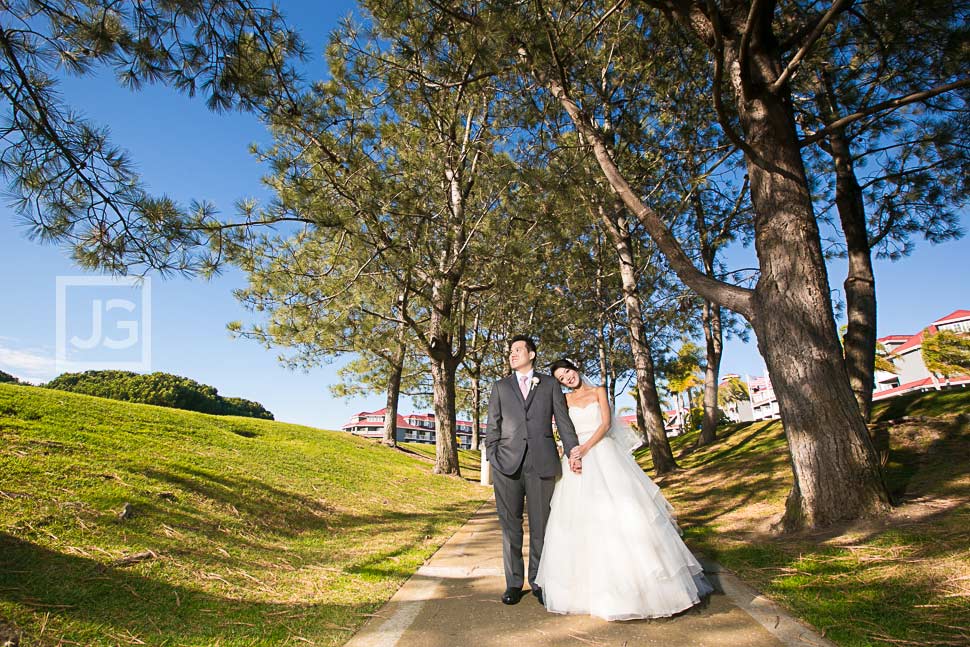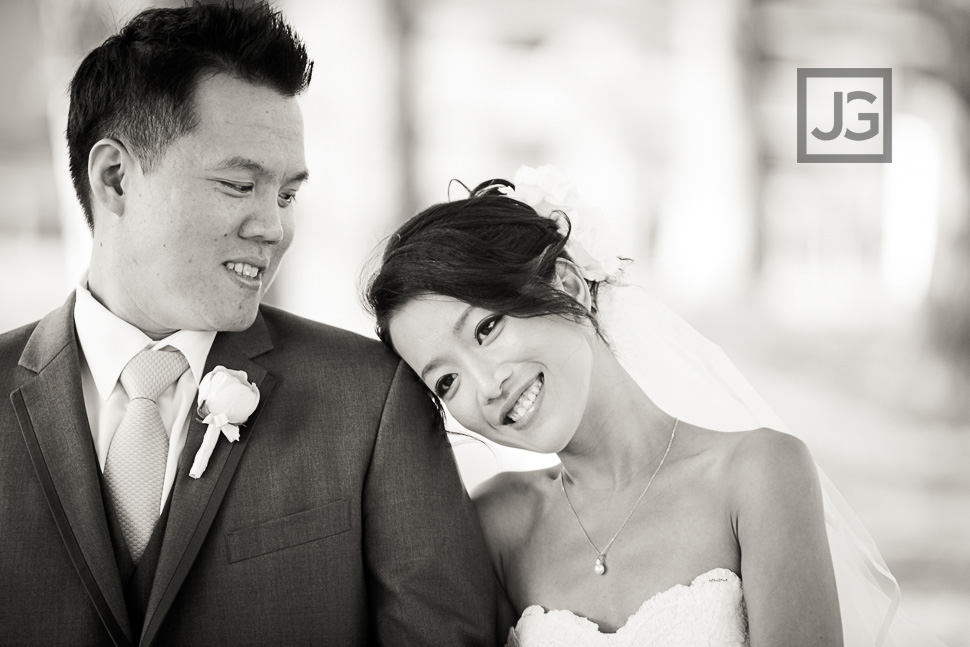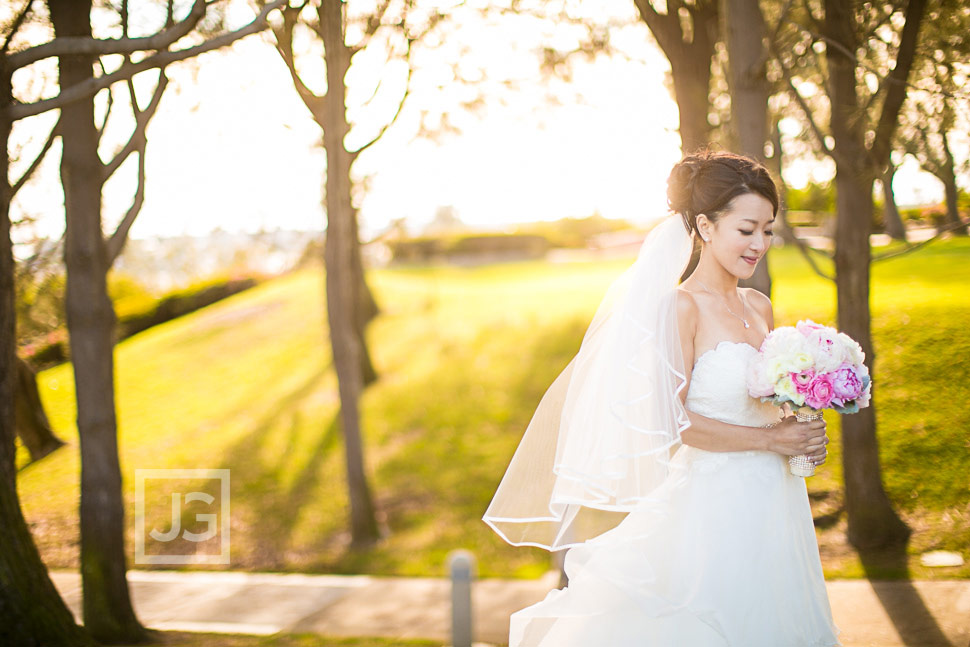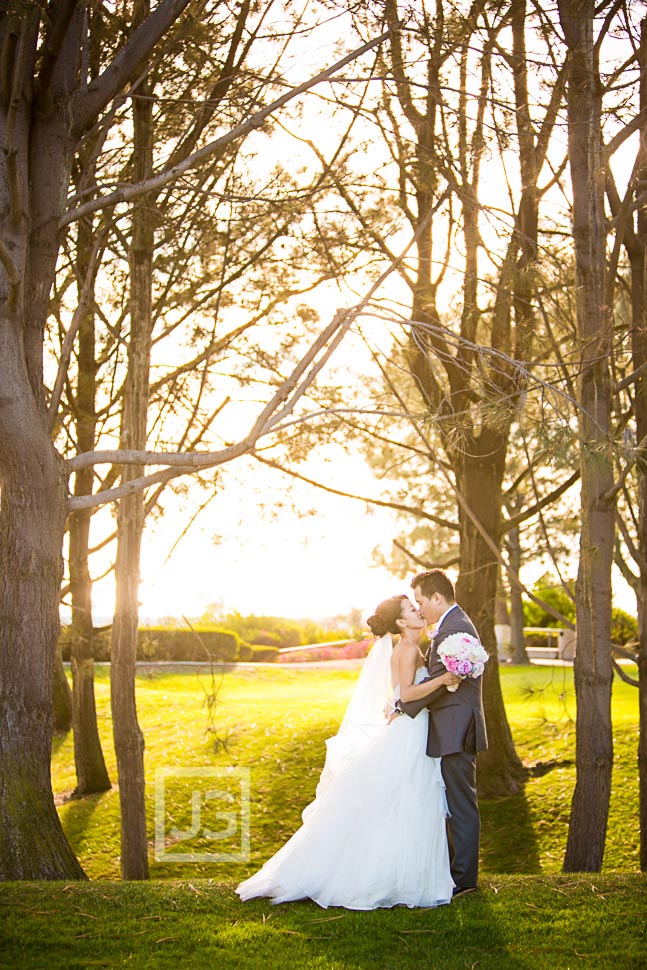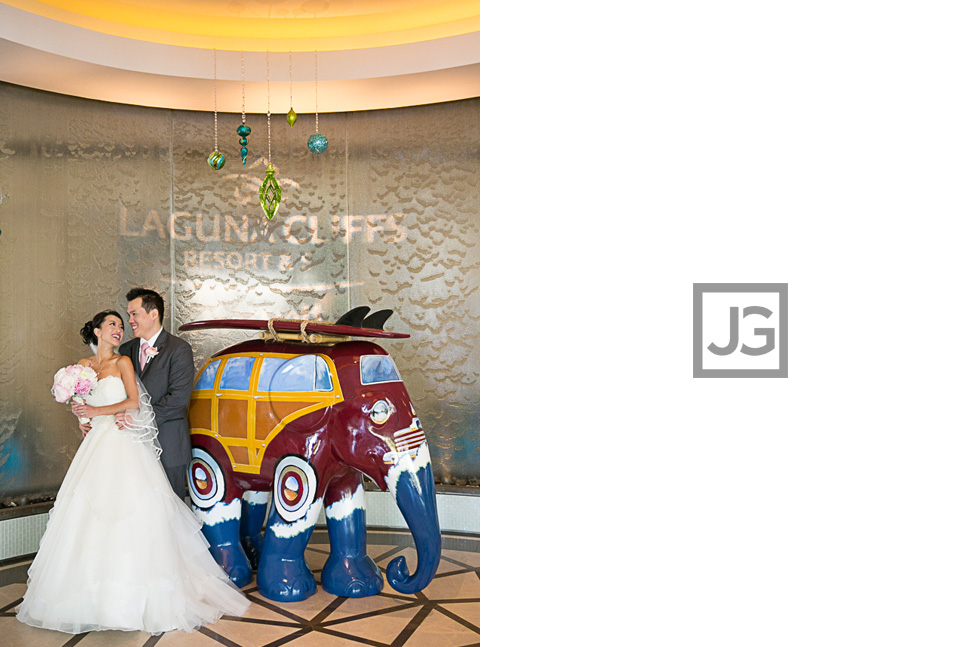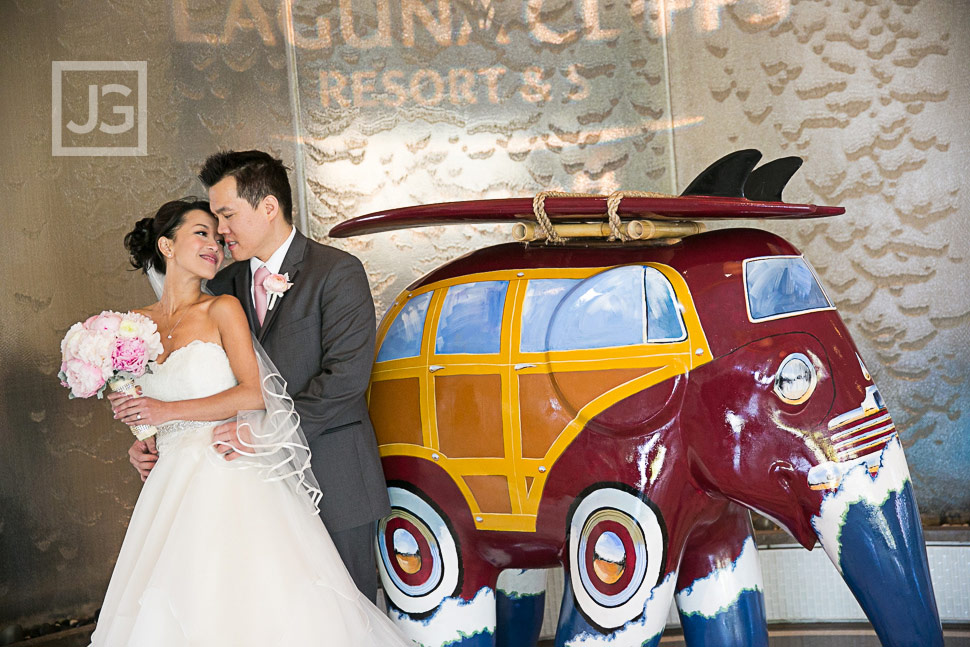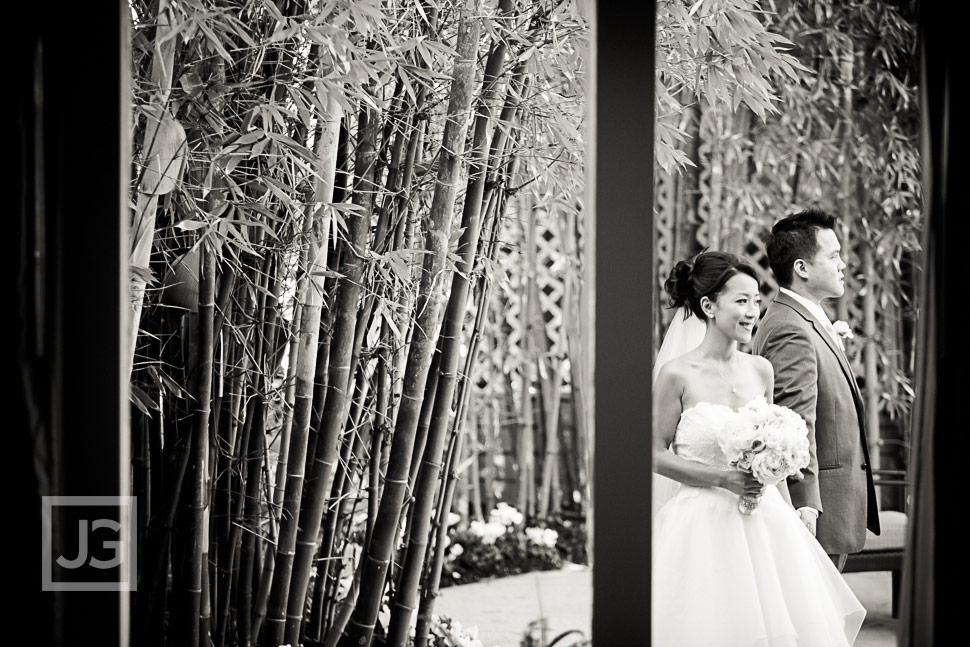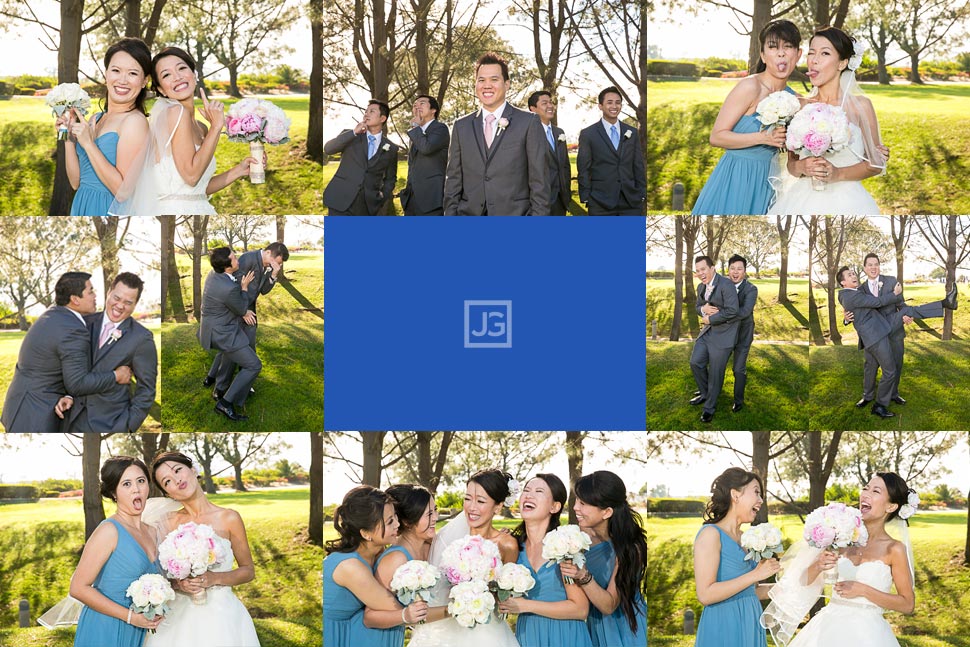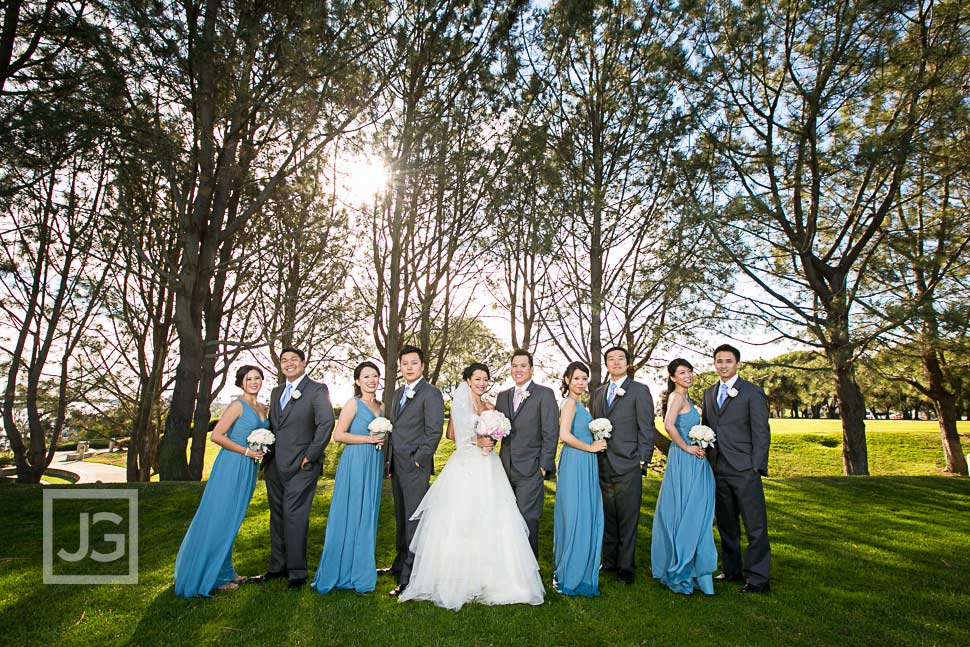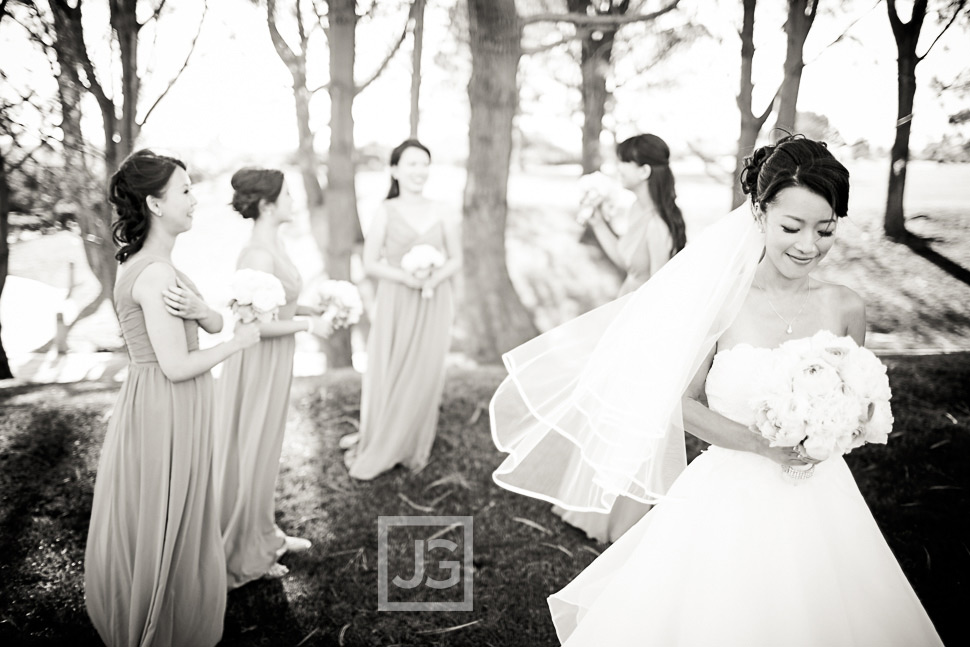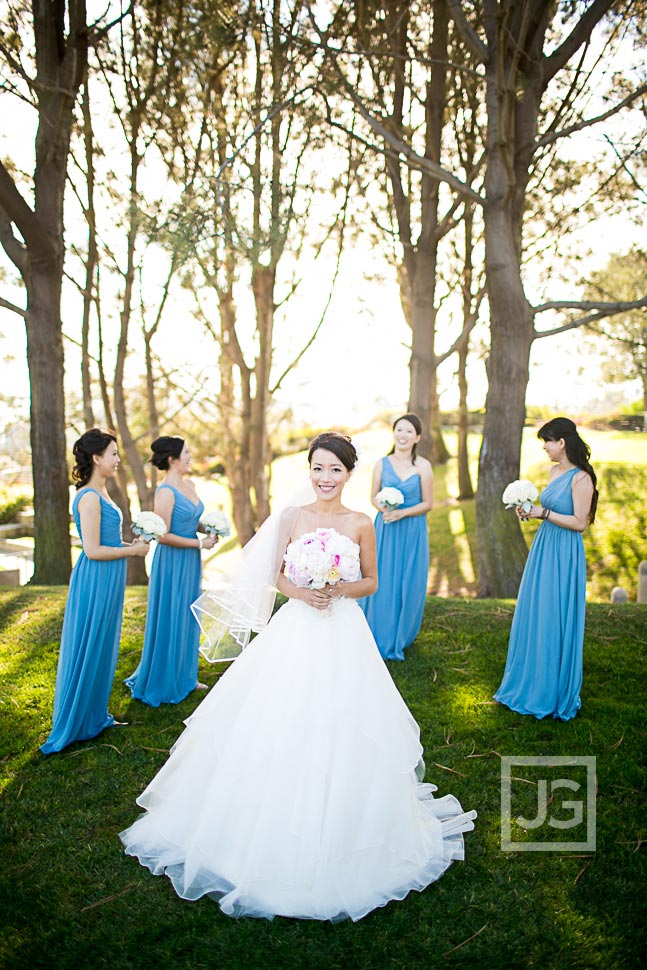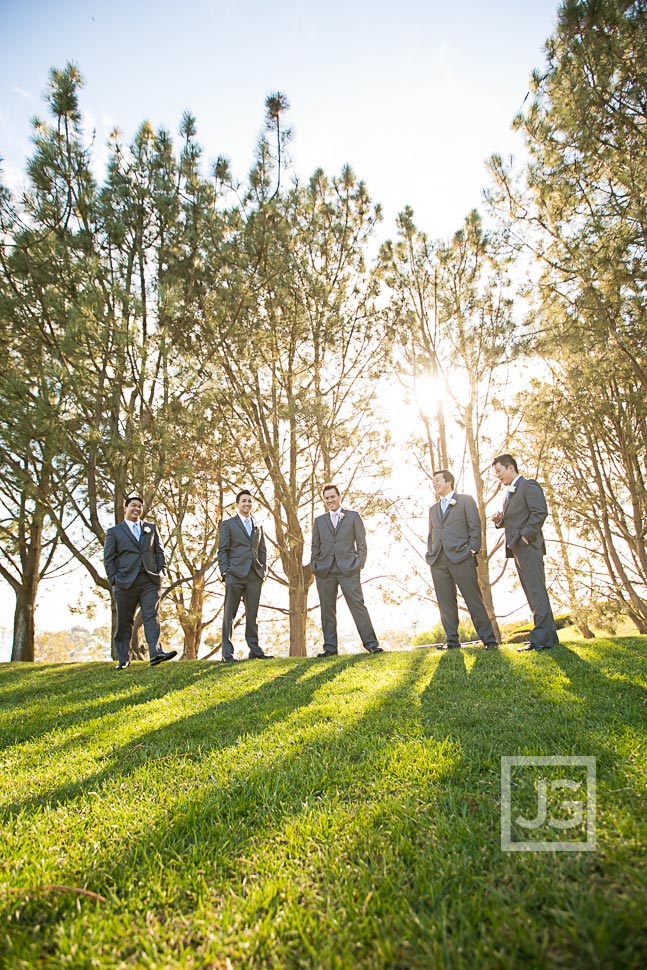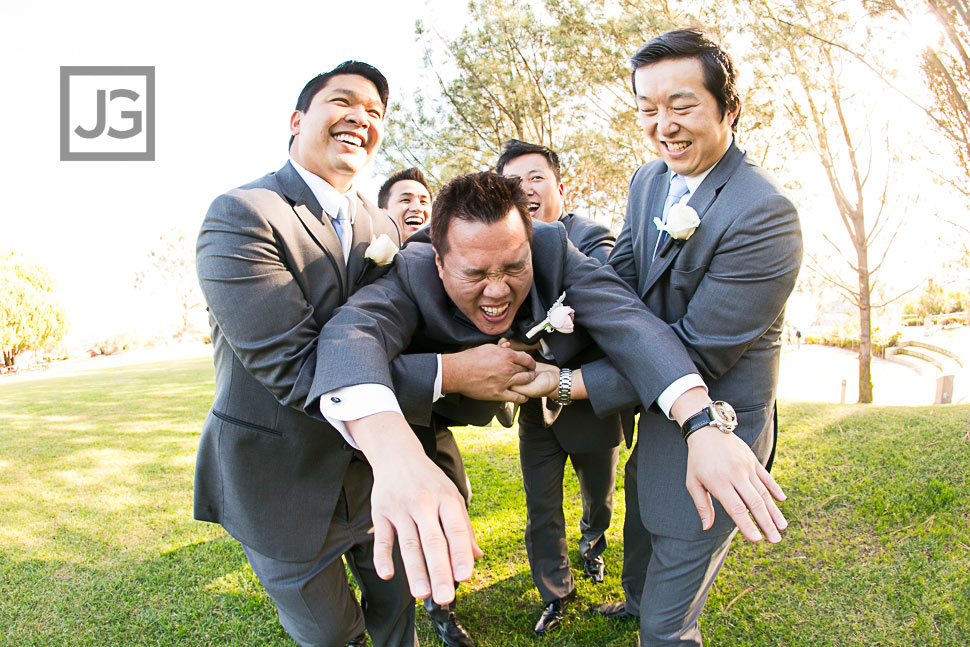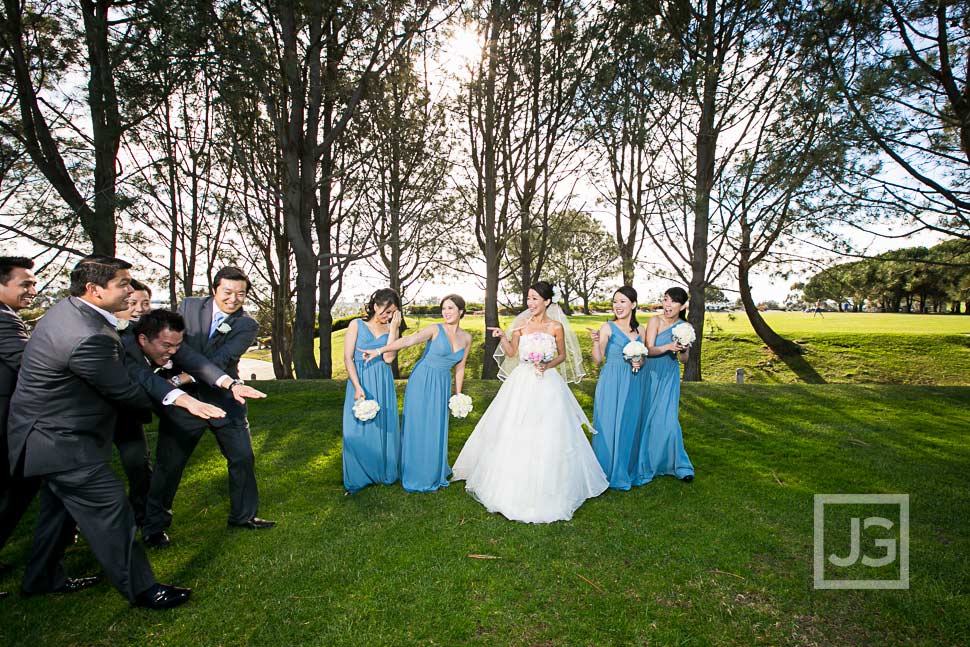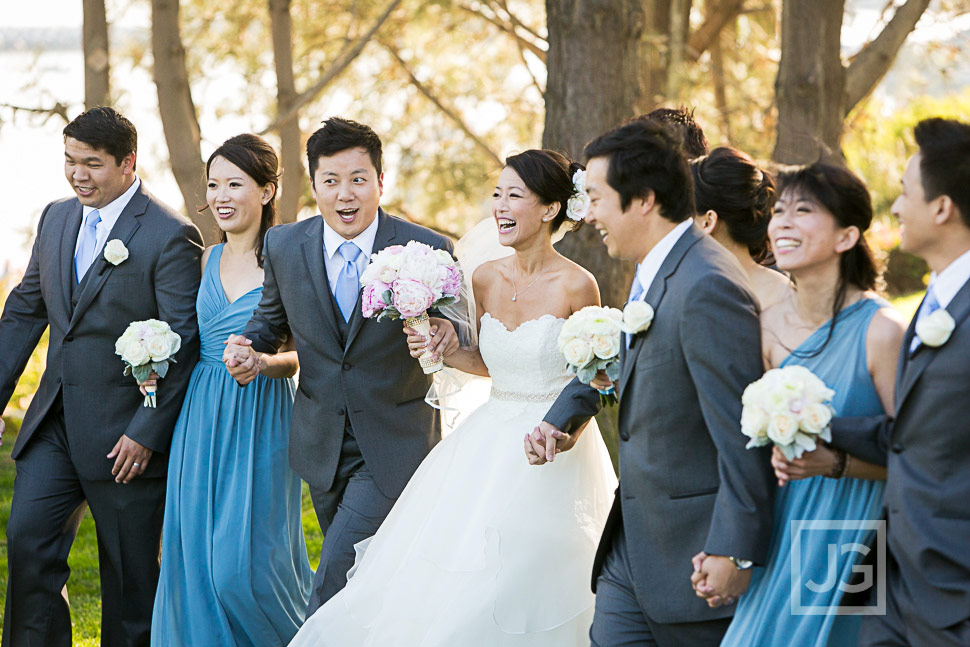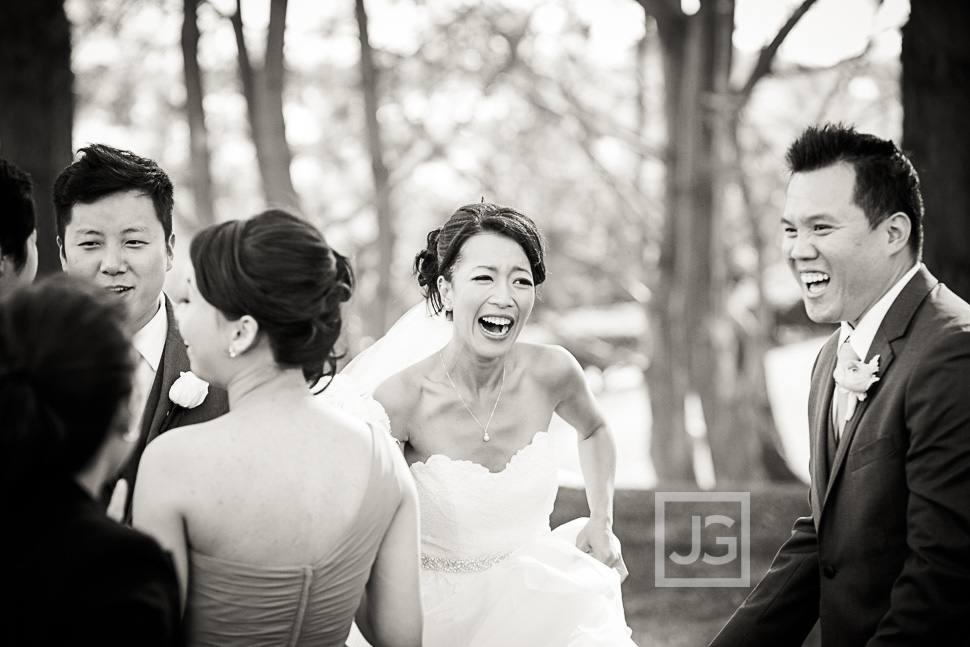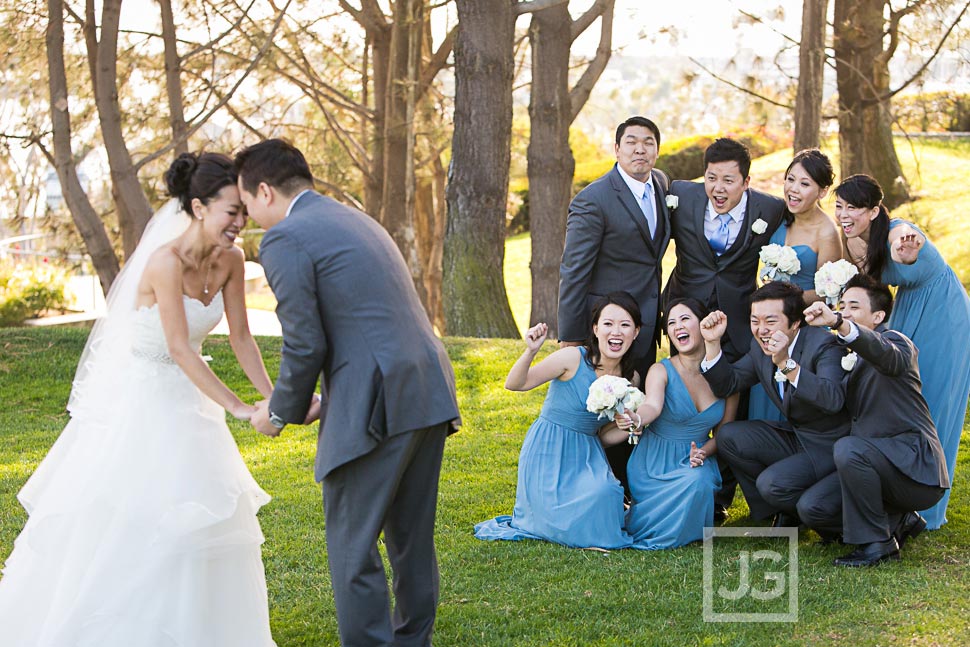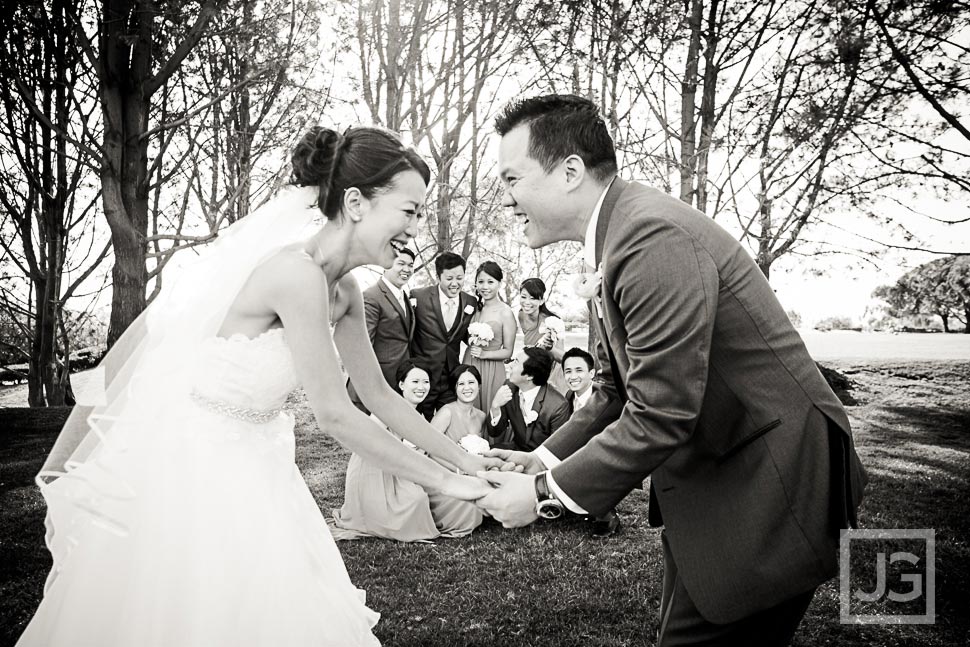 Laguna Cliffs Wedding Ceremony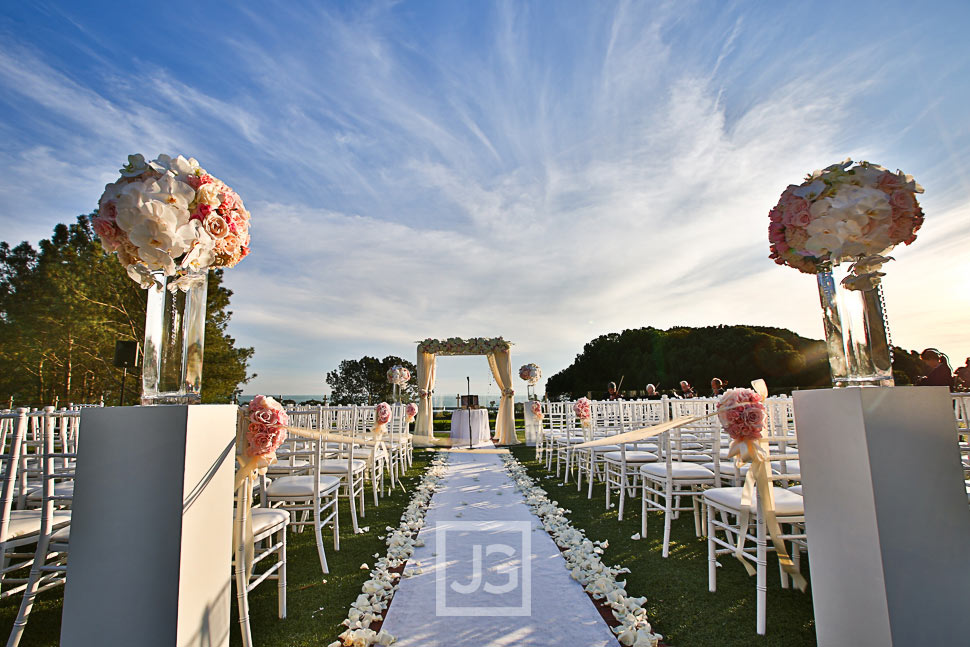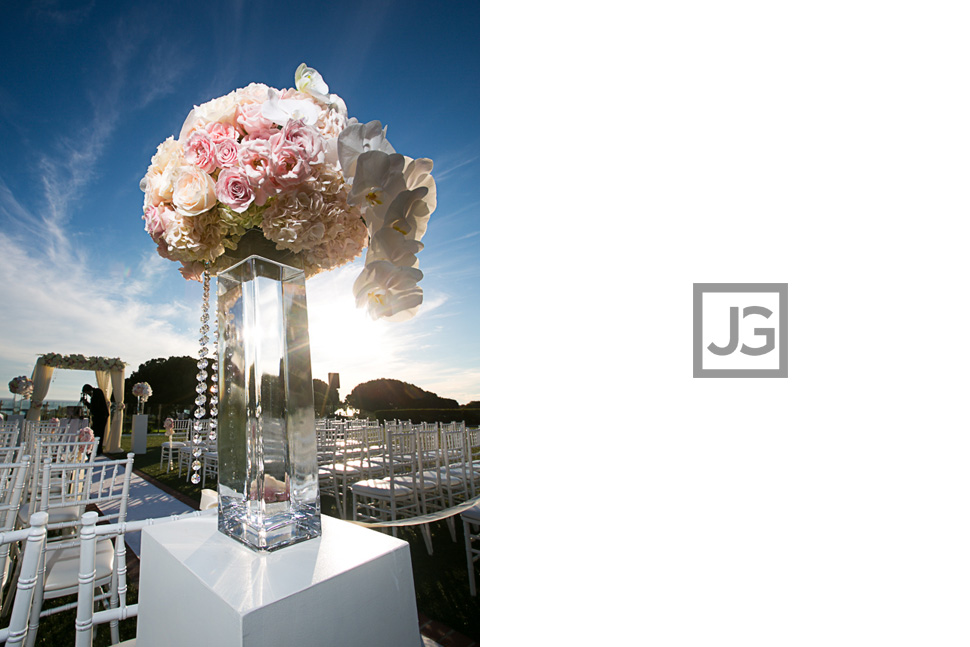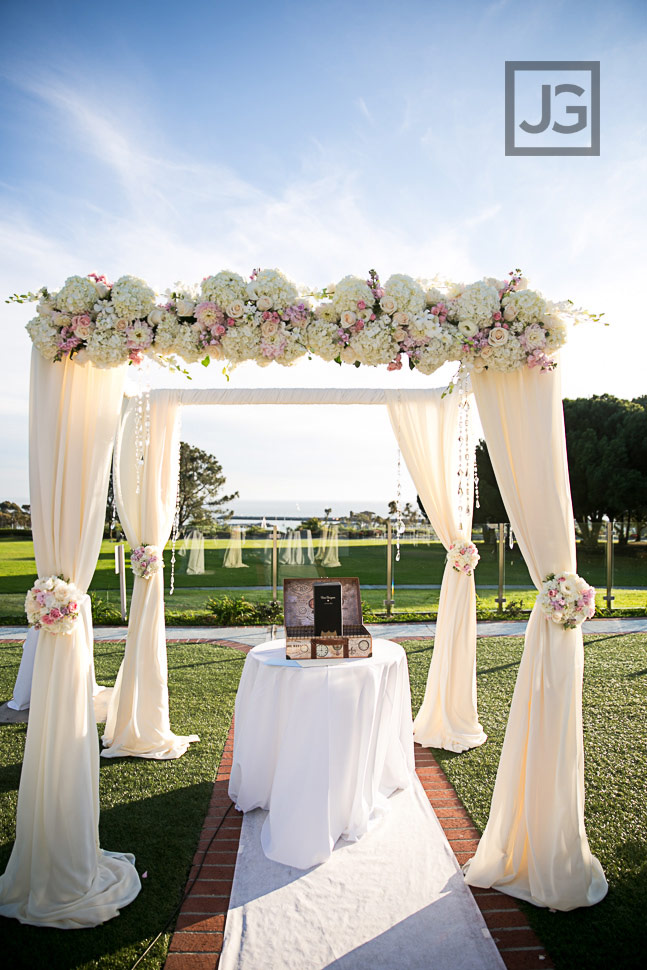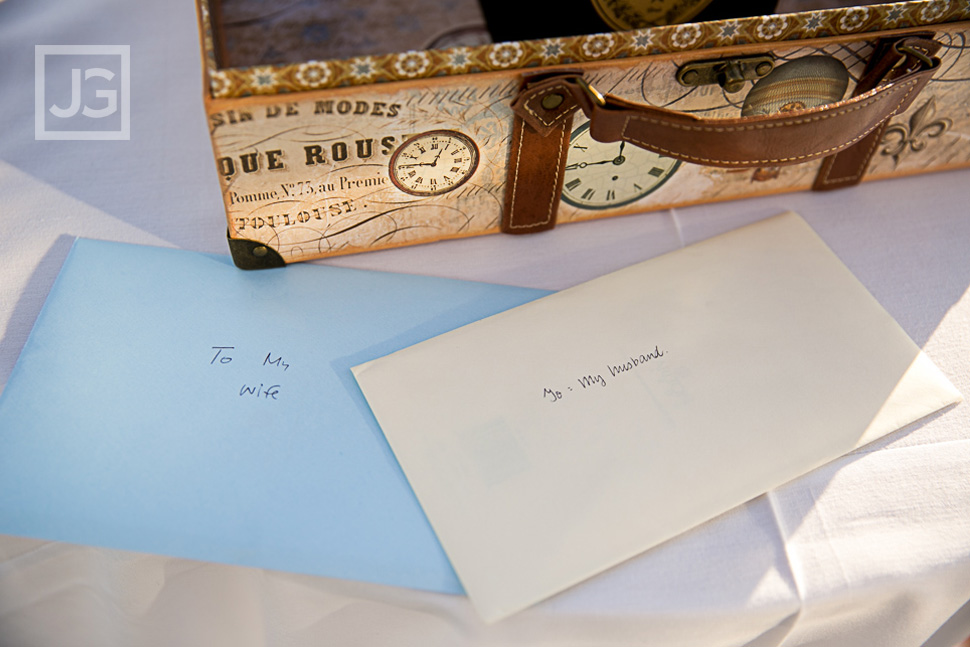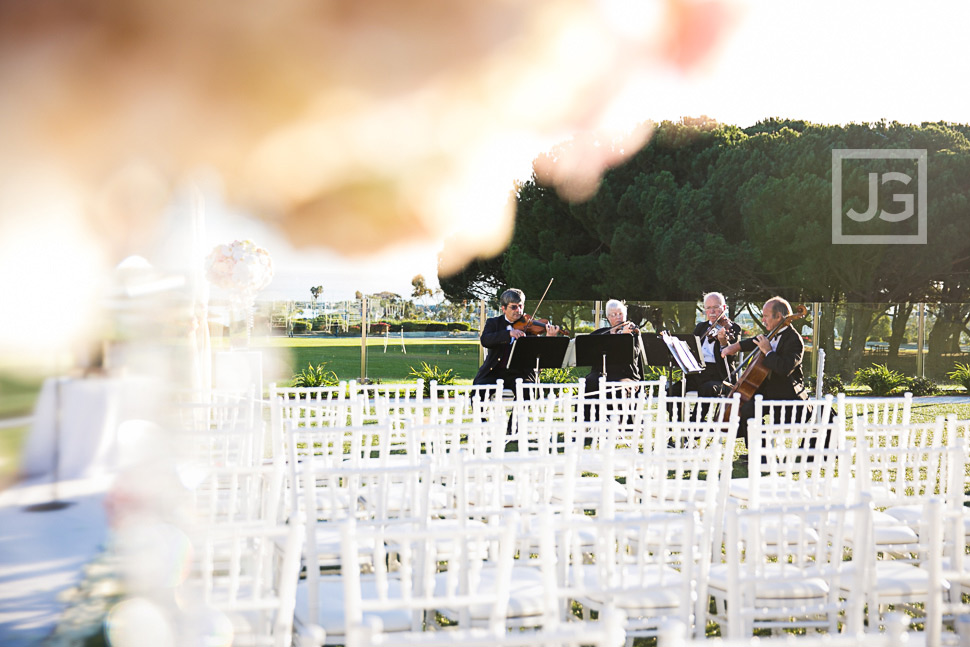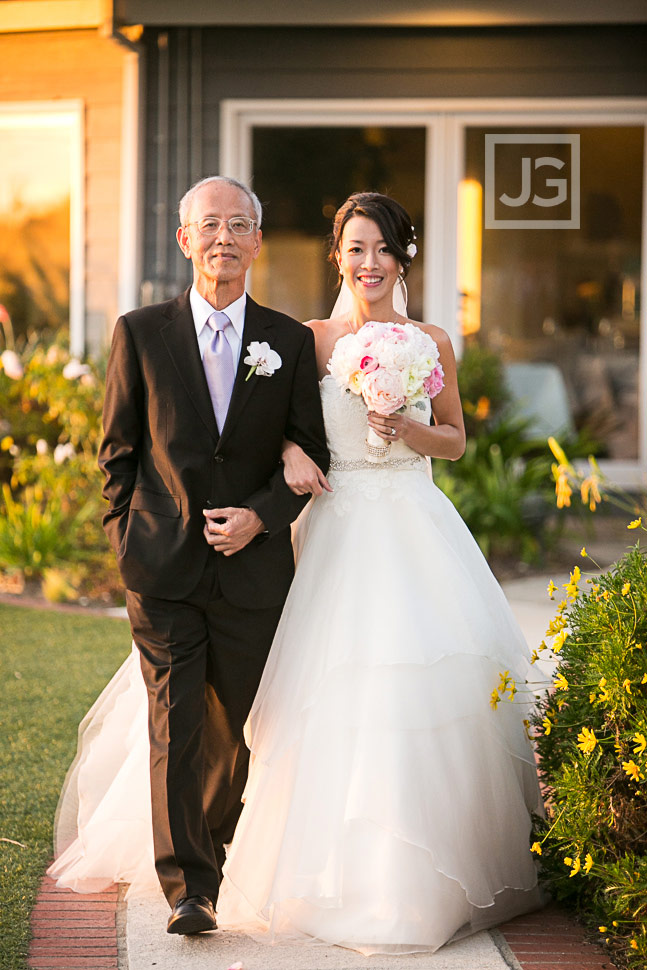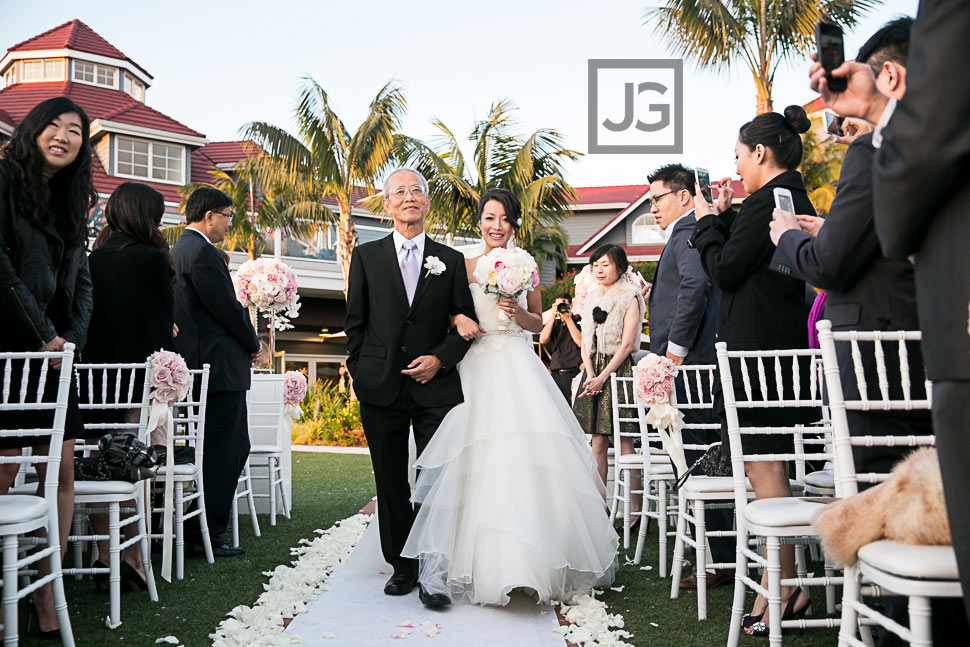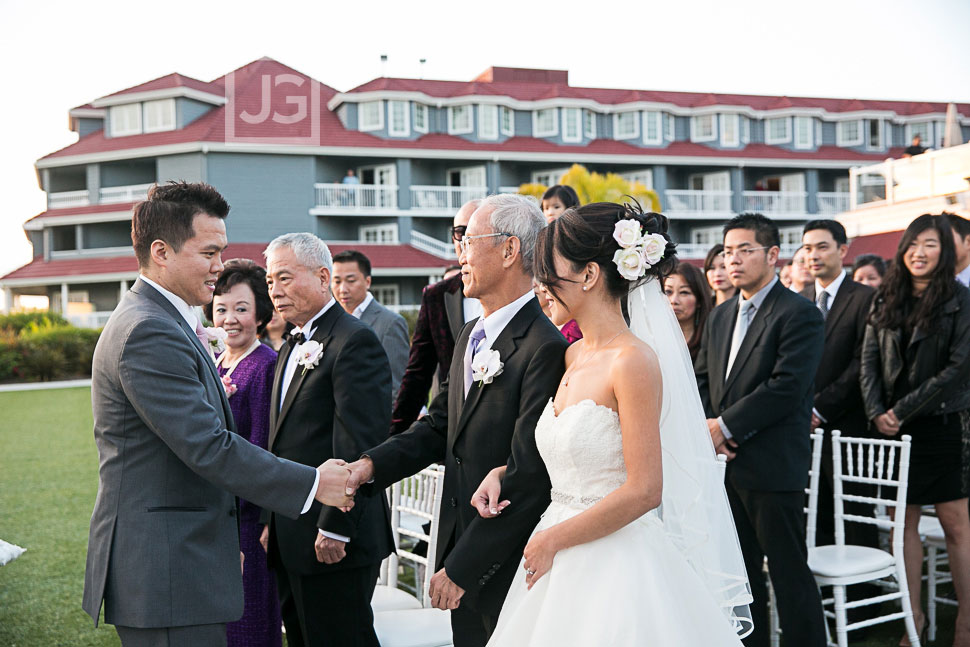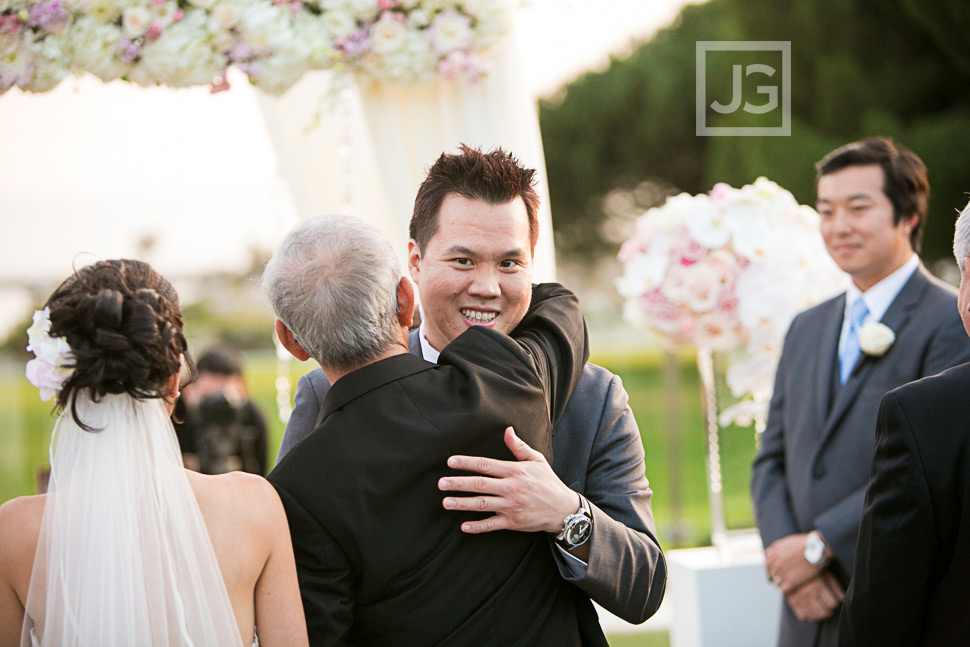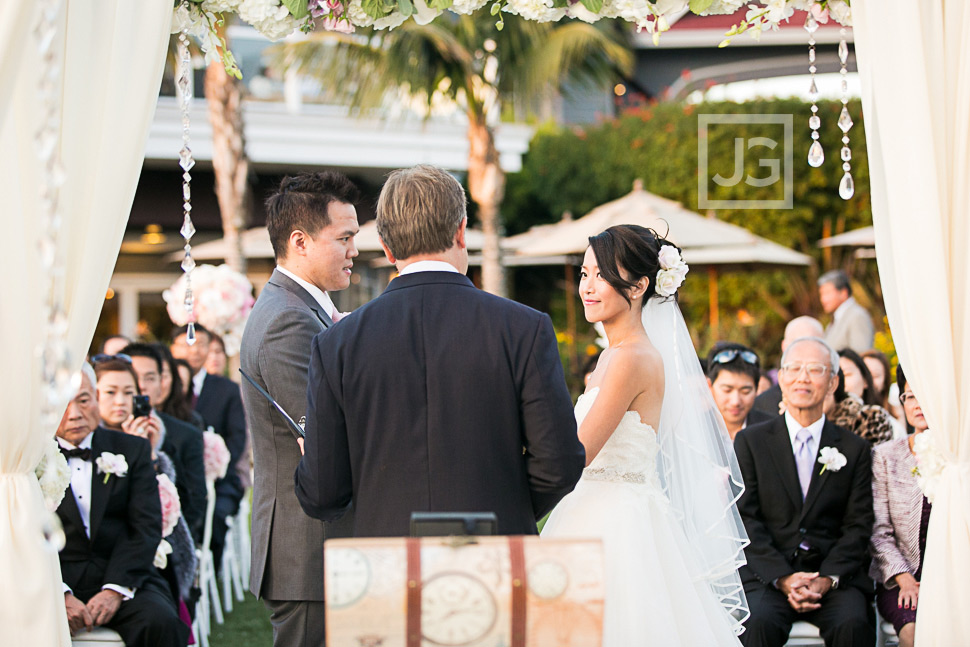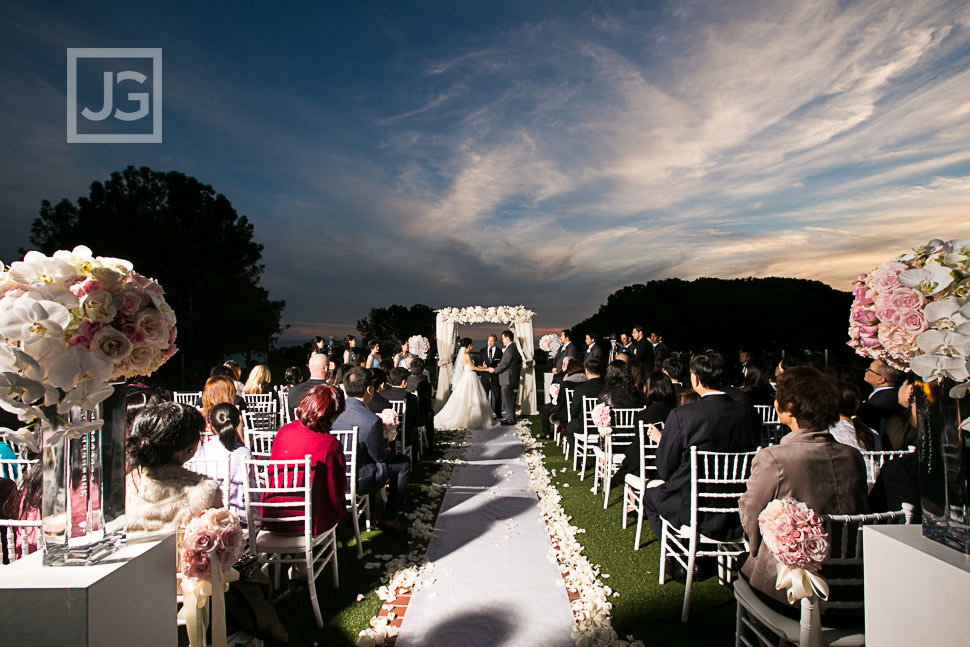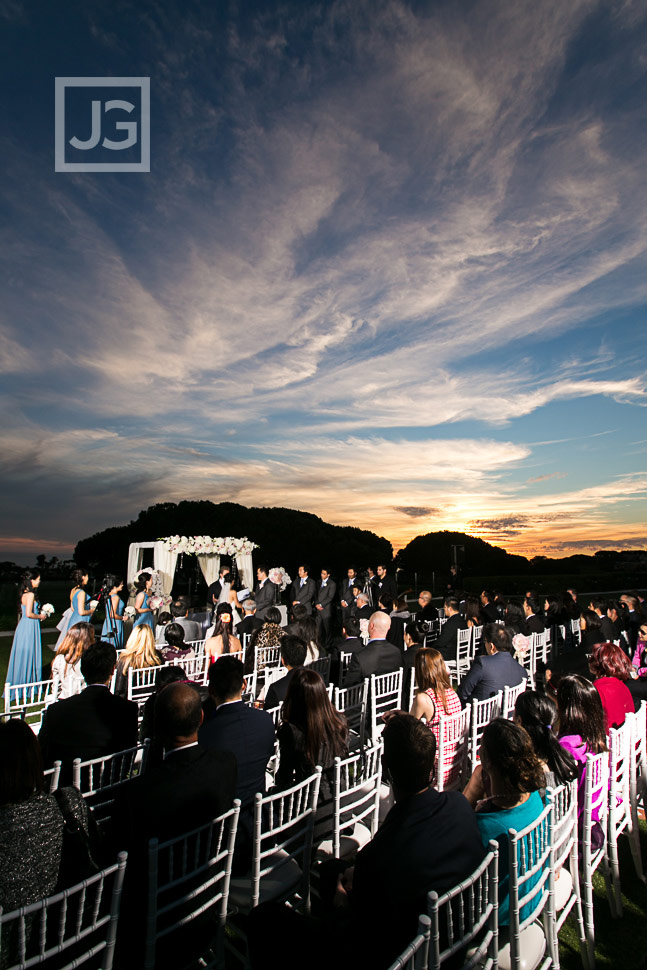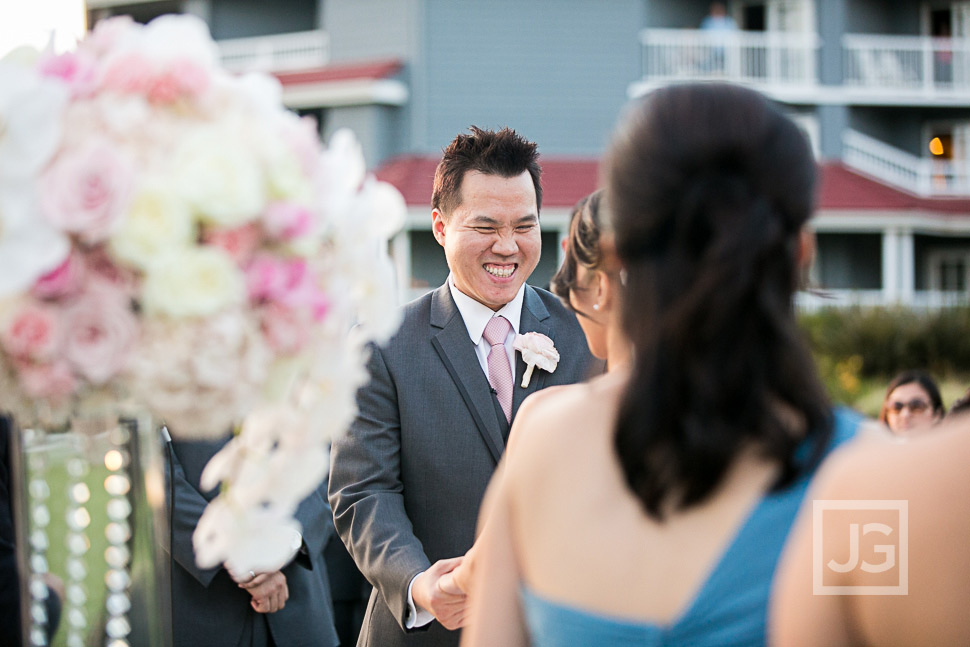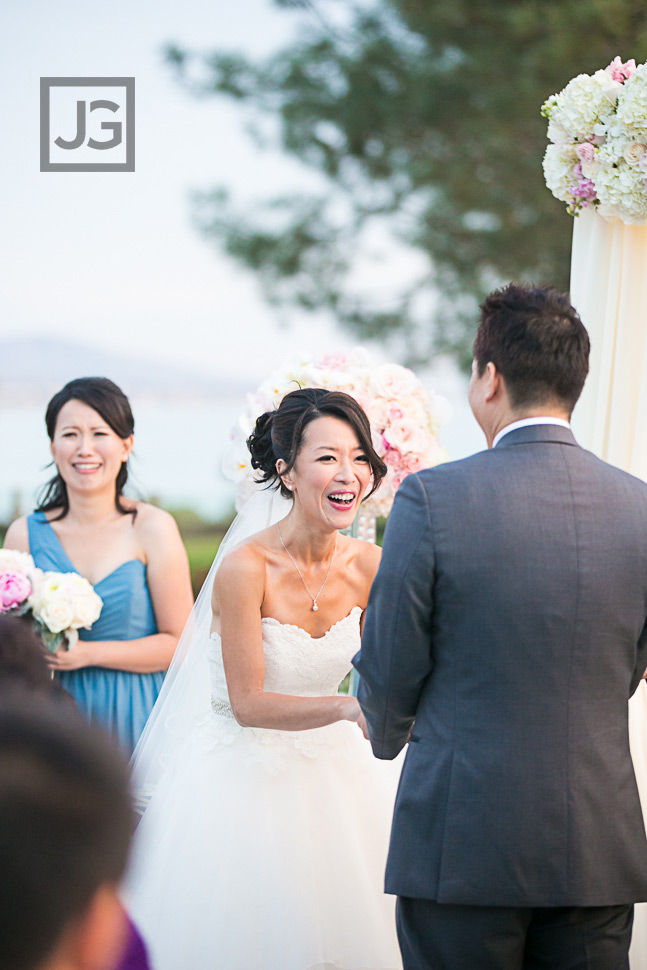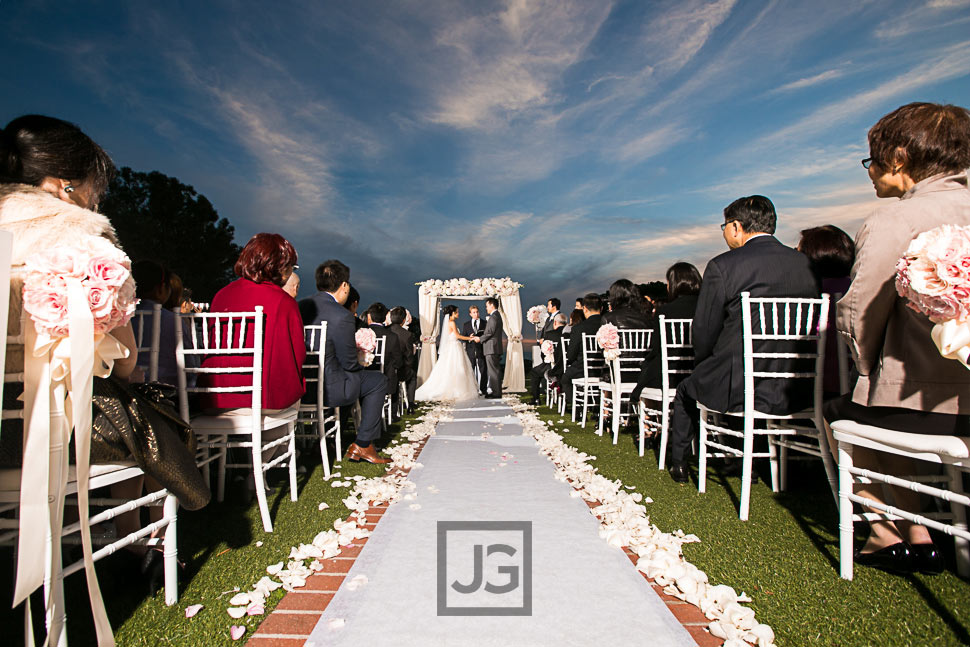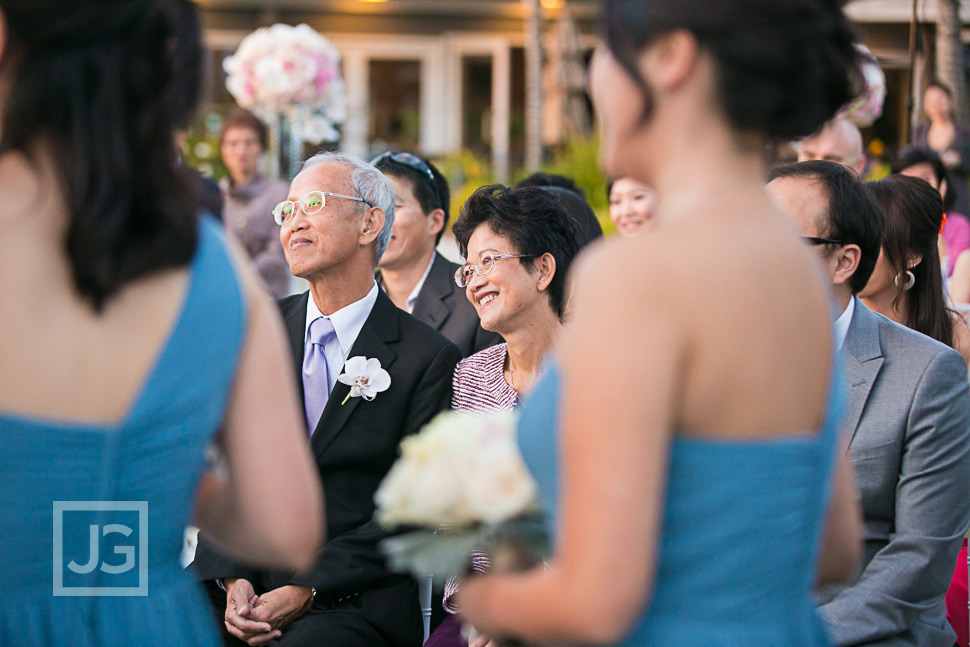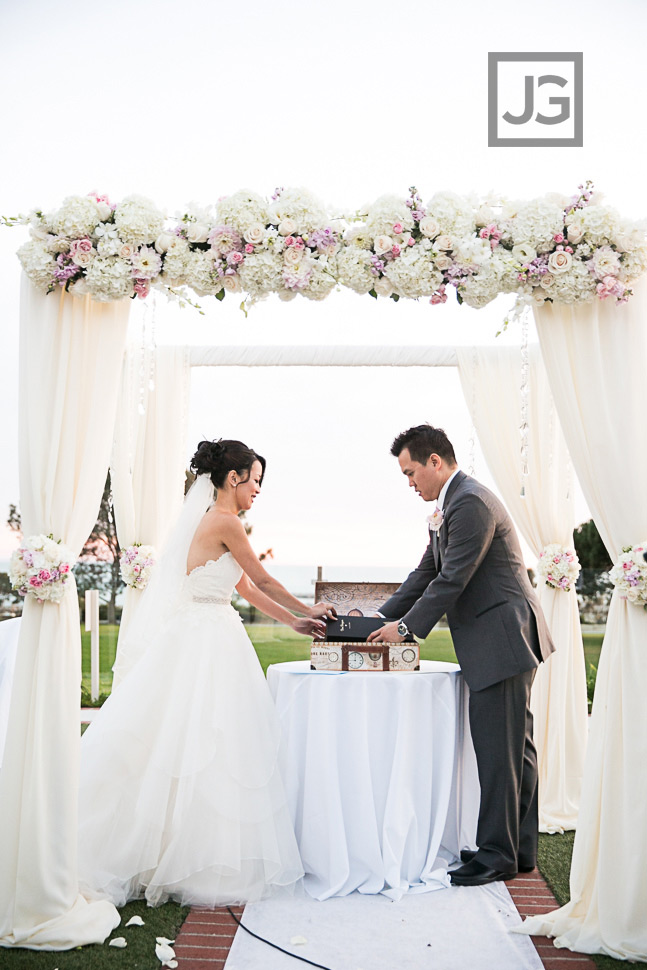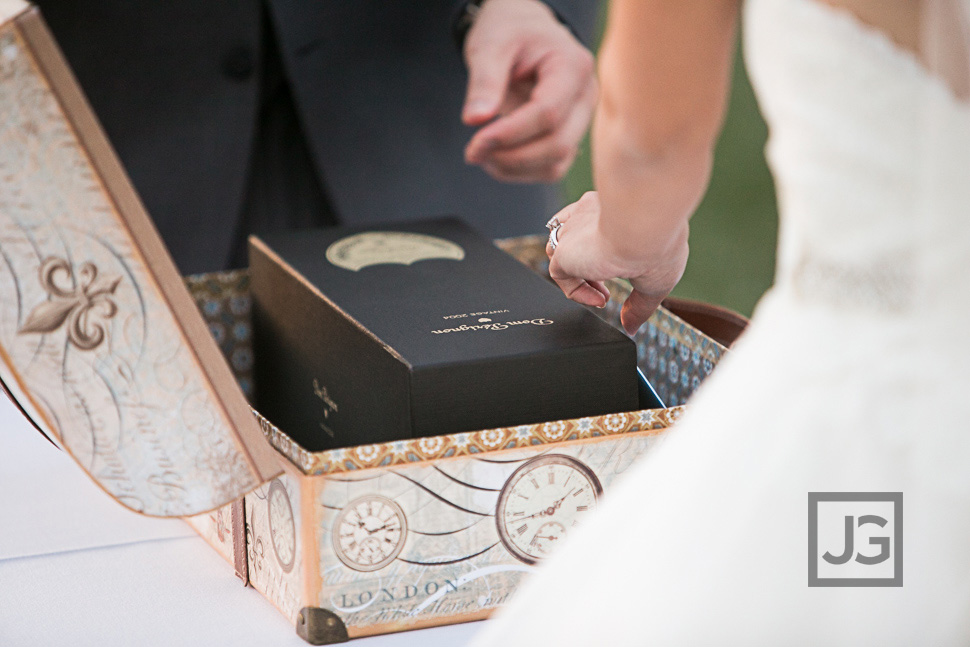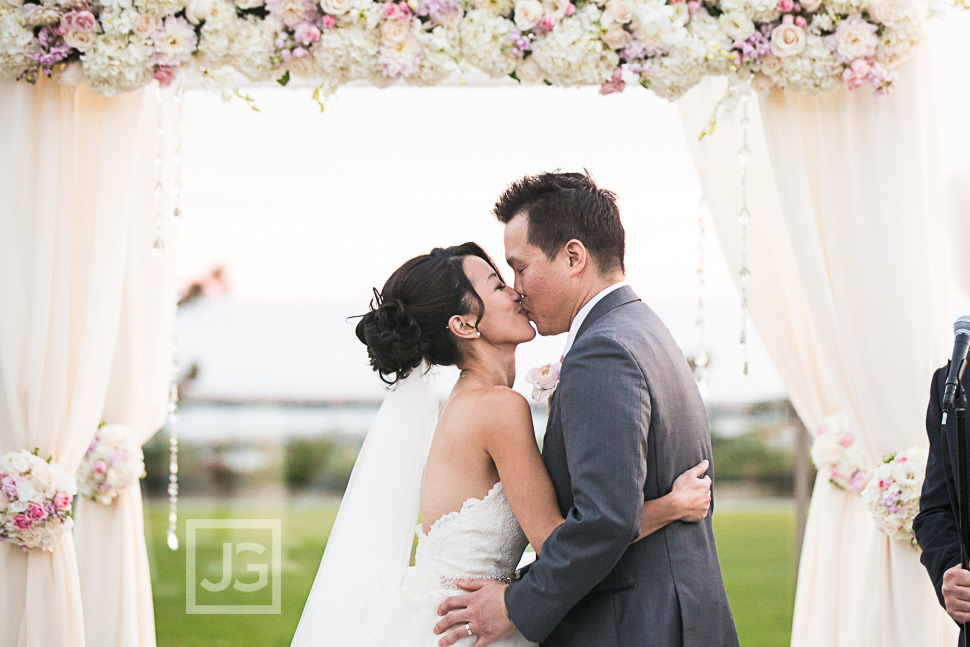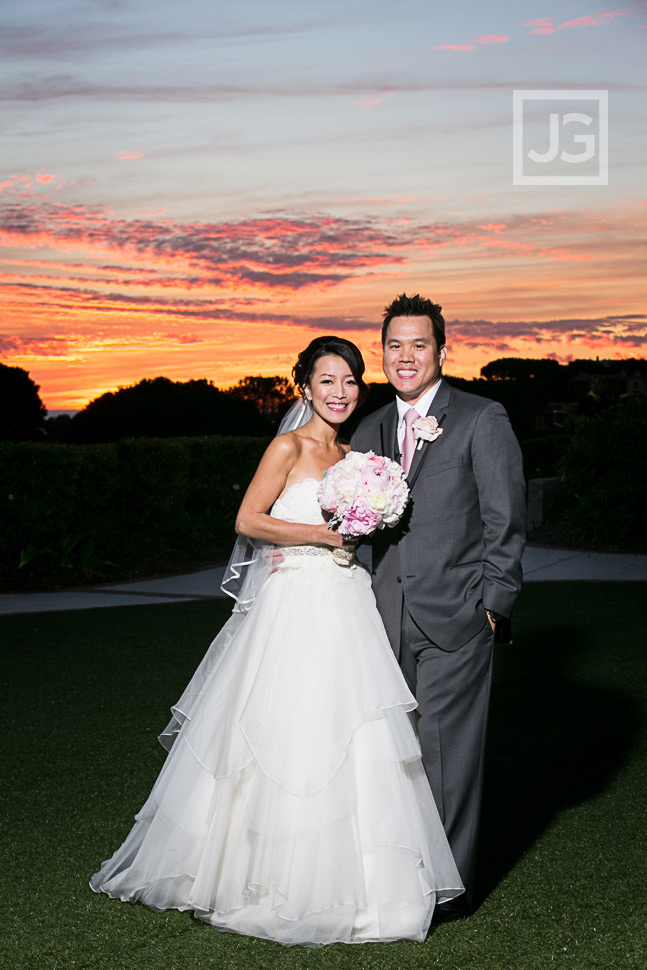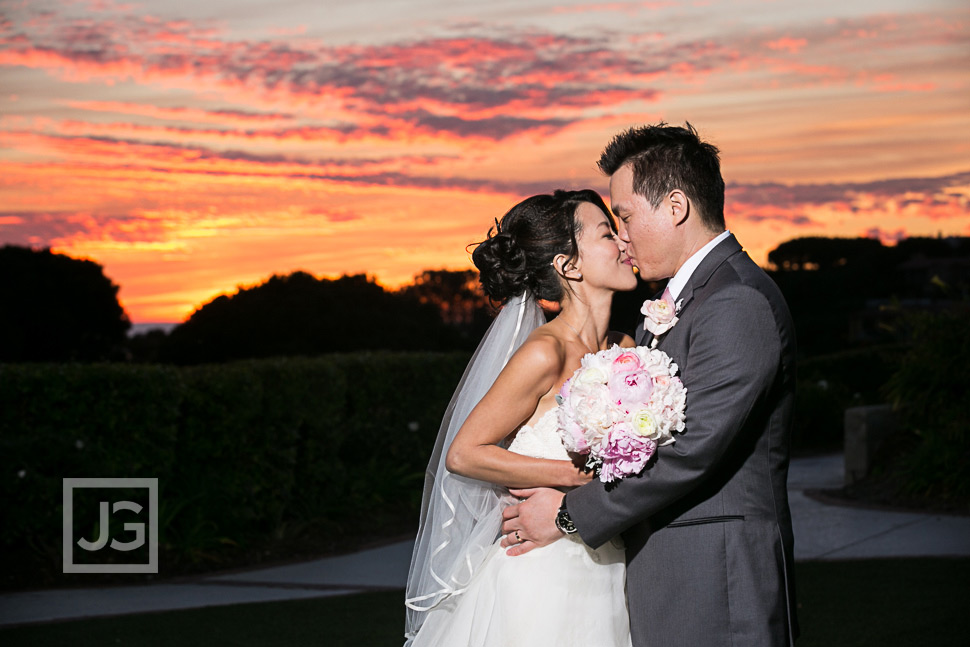 Wedding Reception at Laguna Cliffs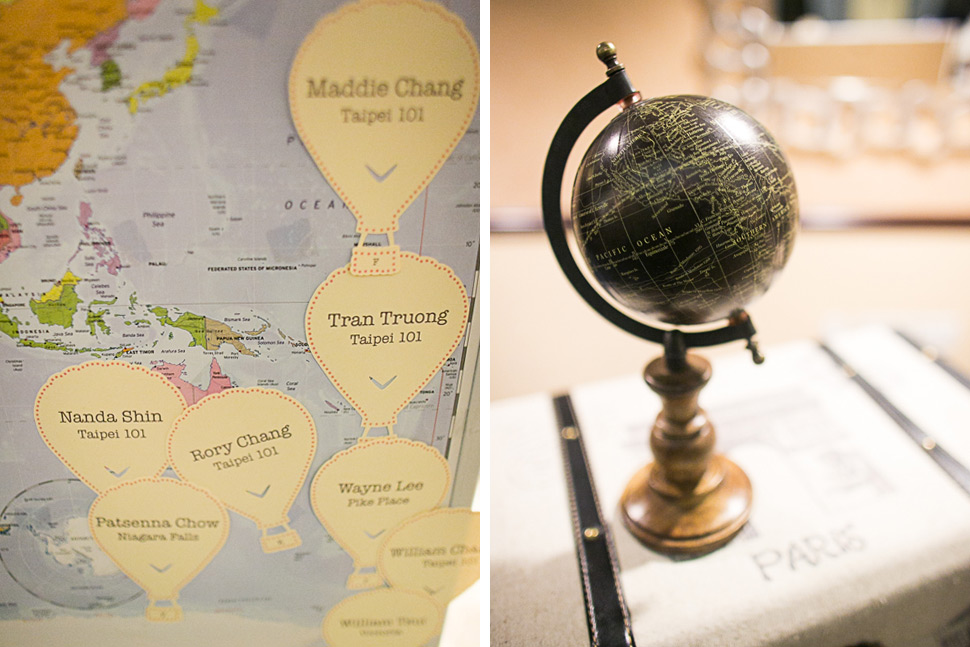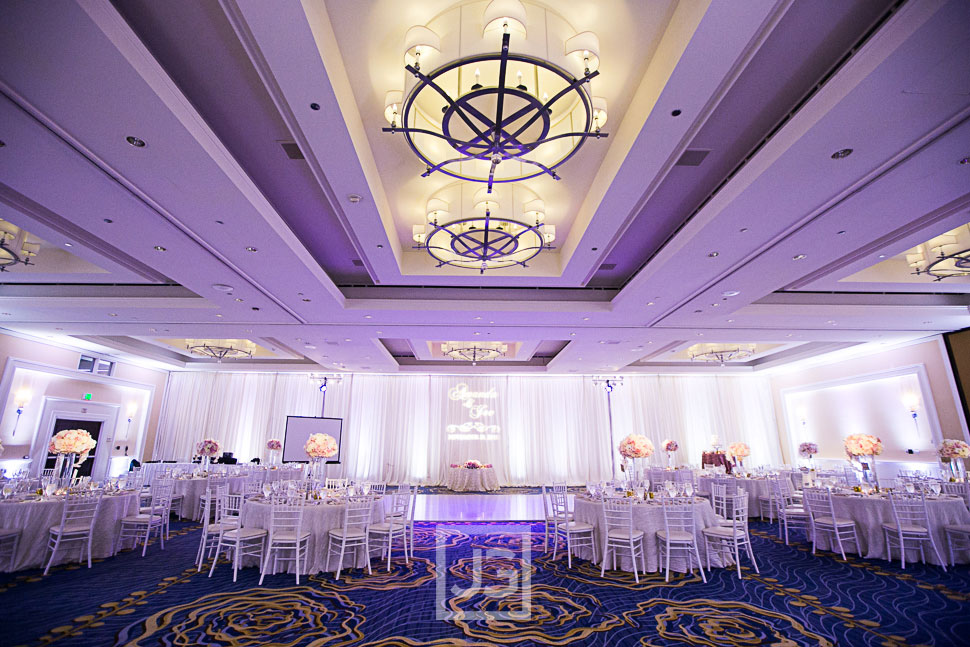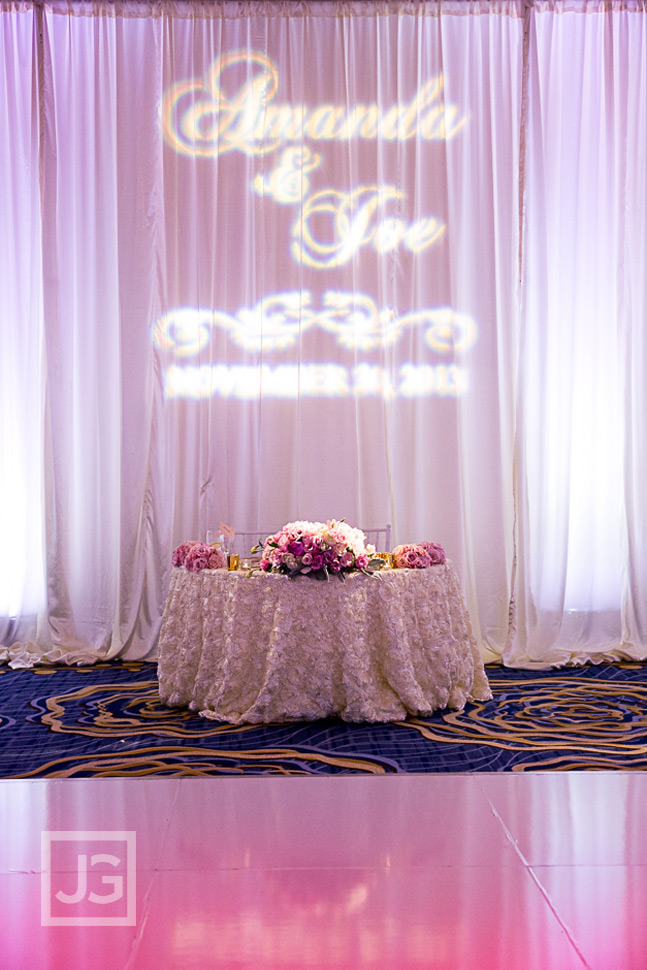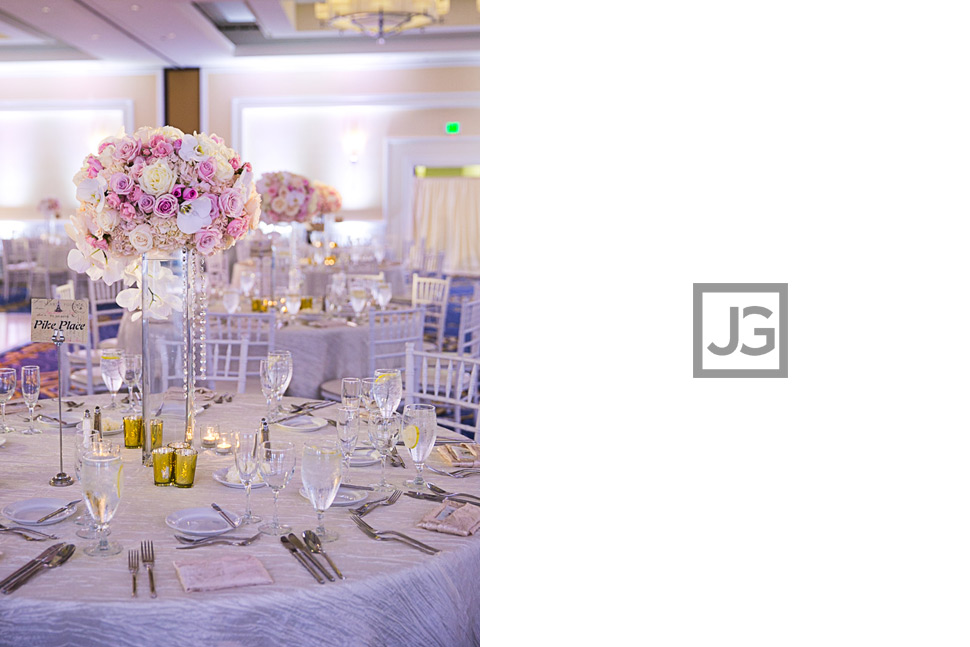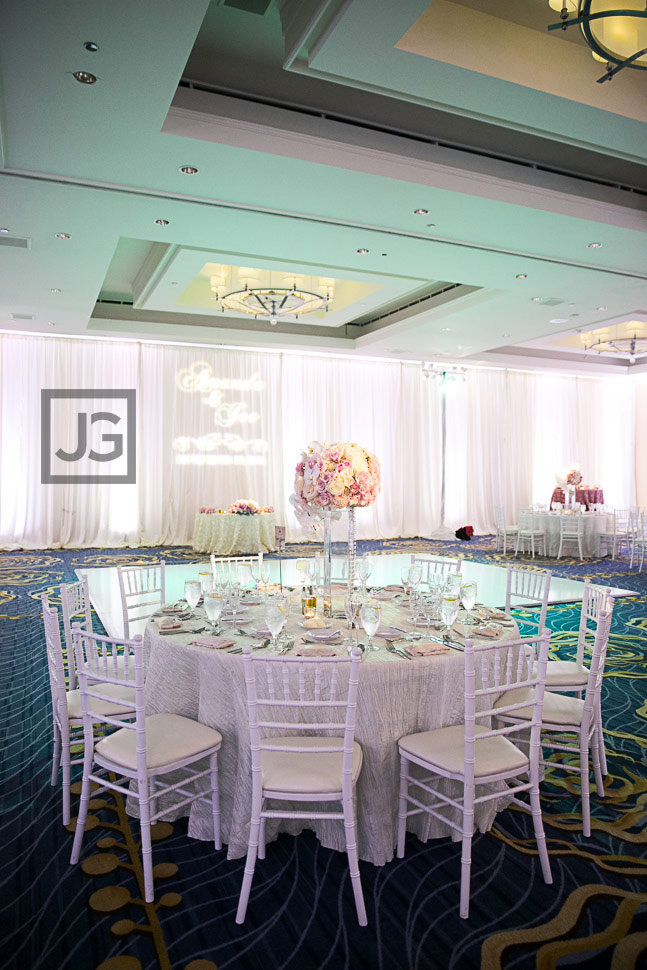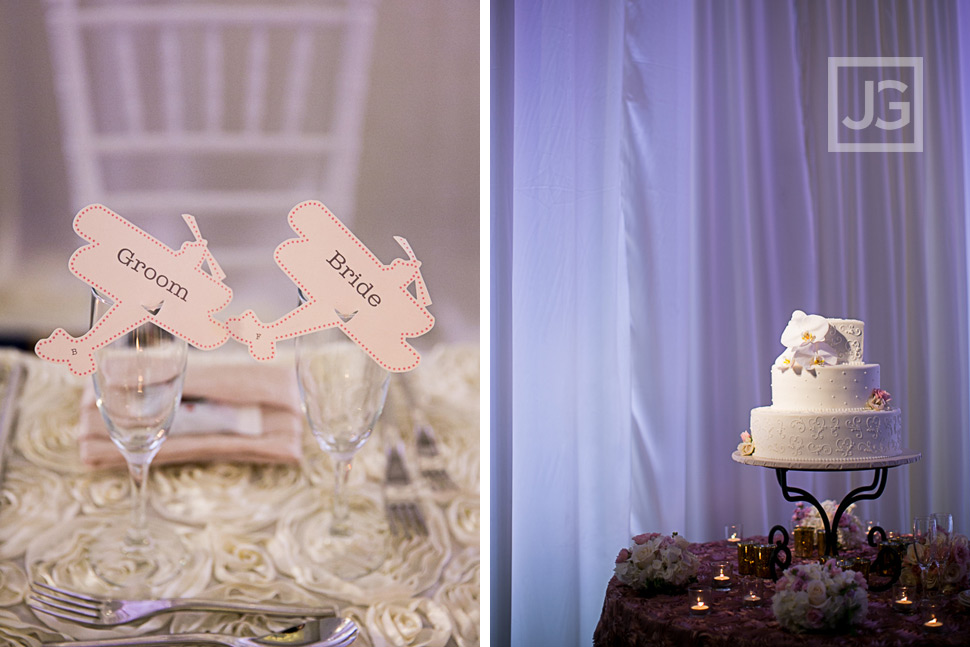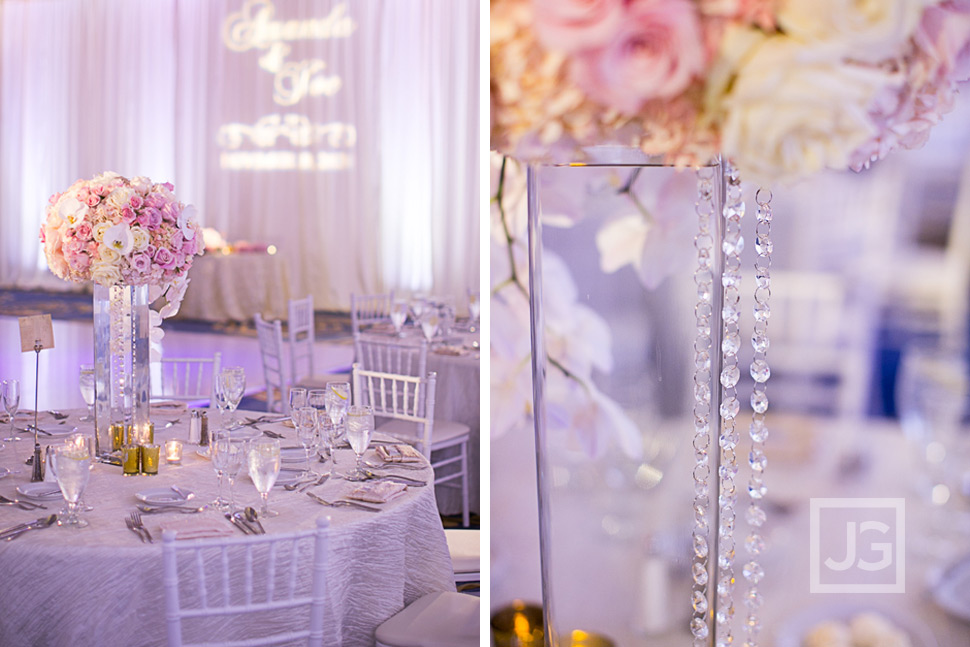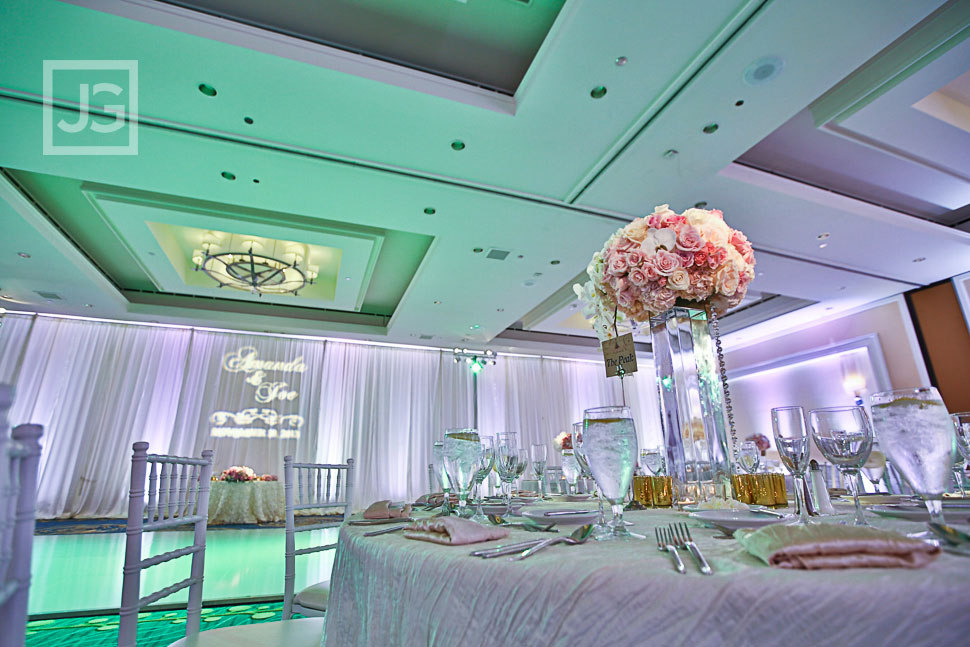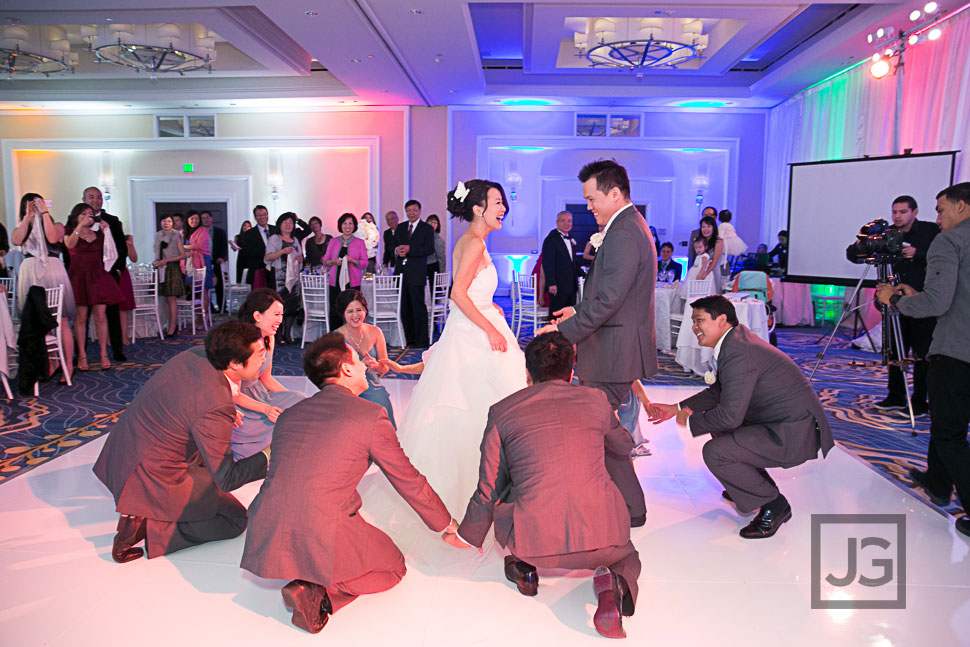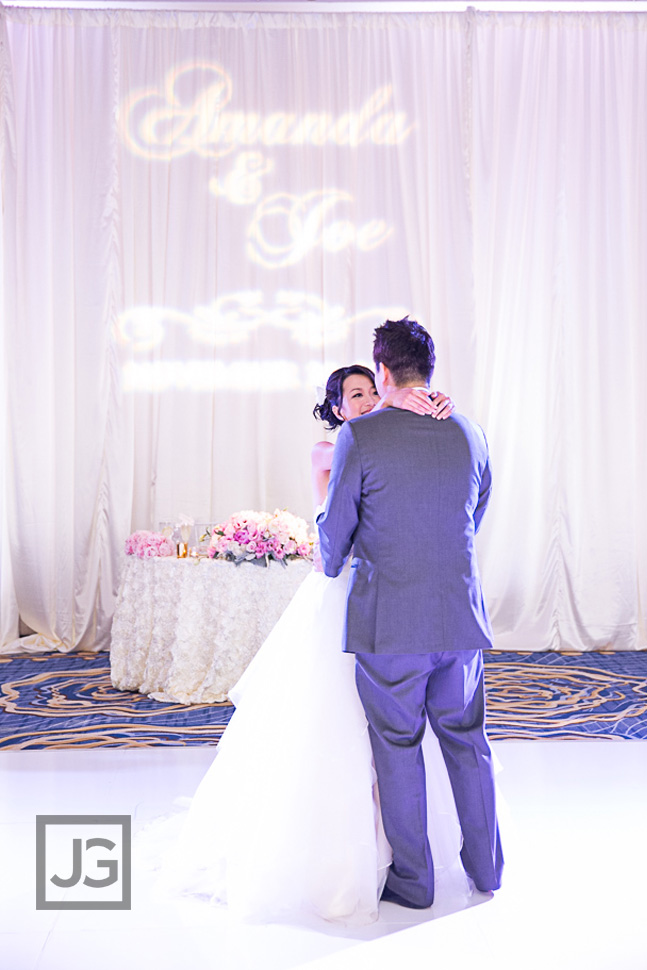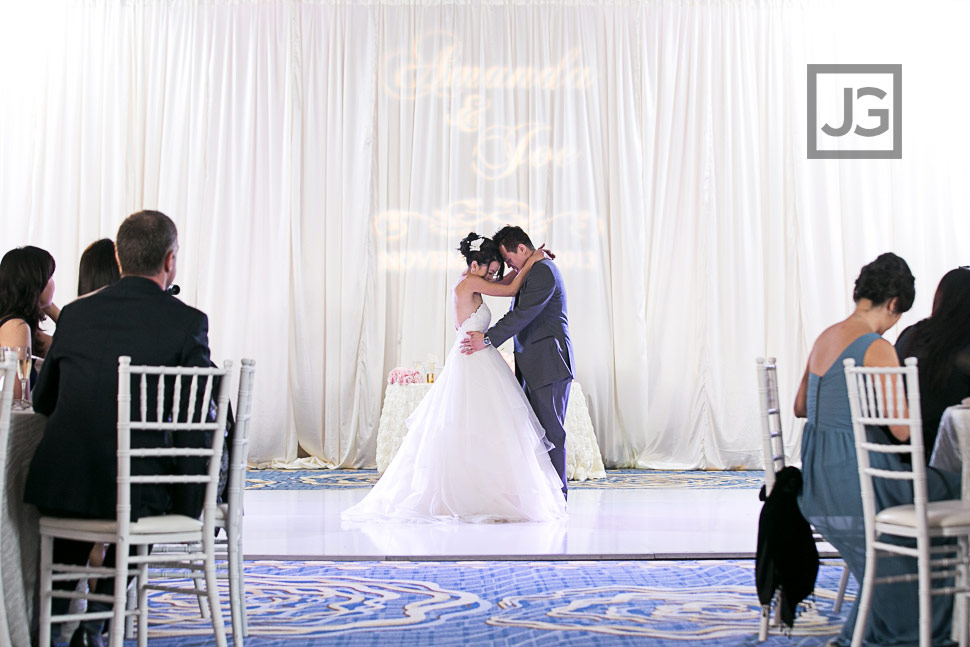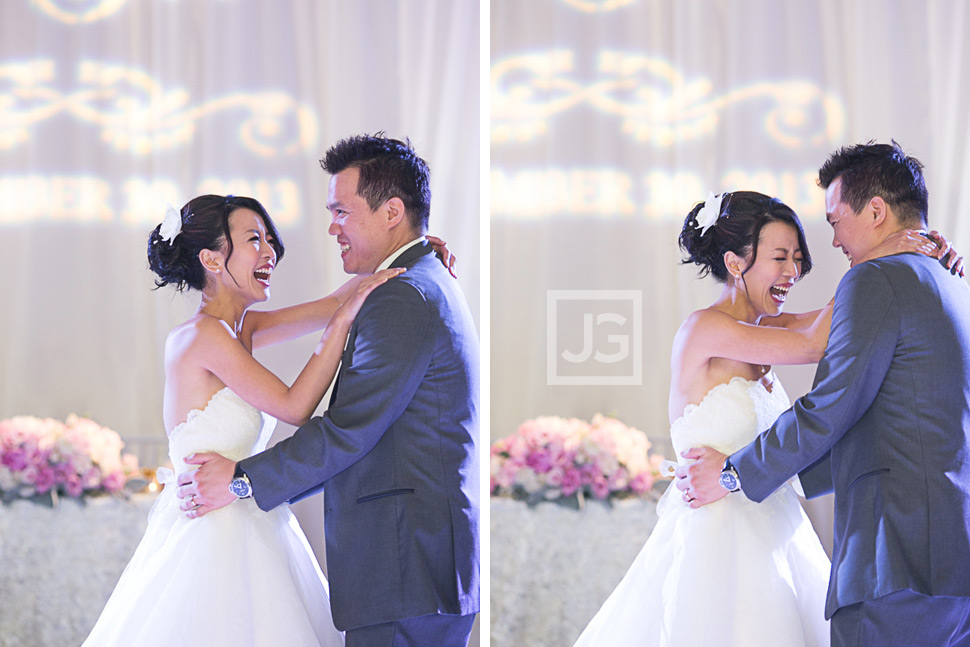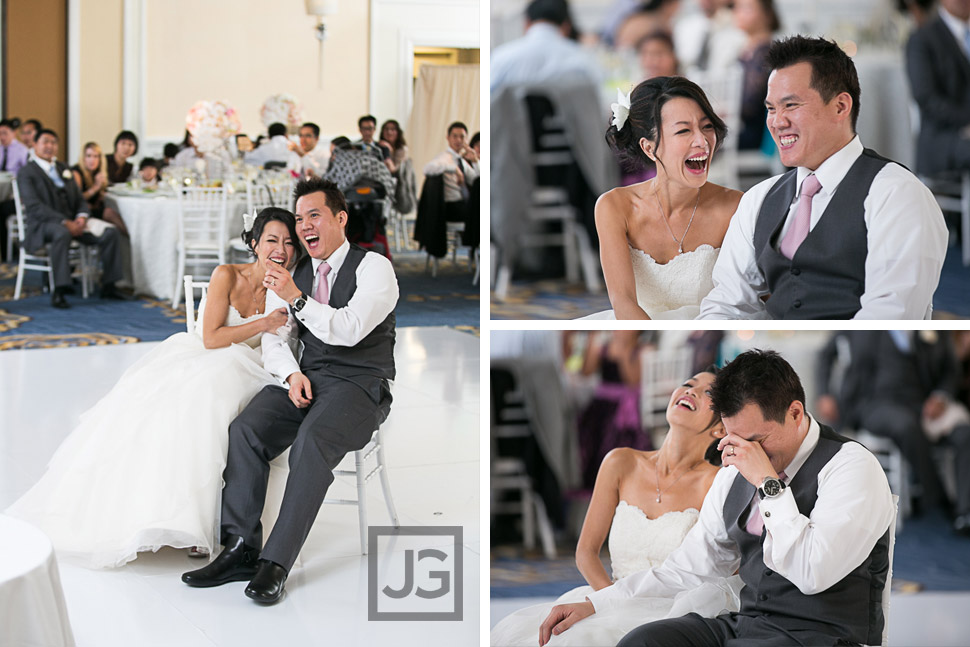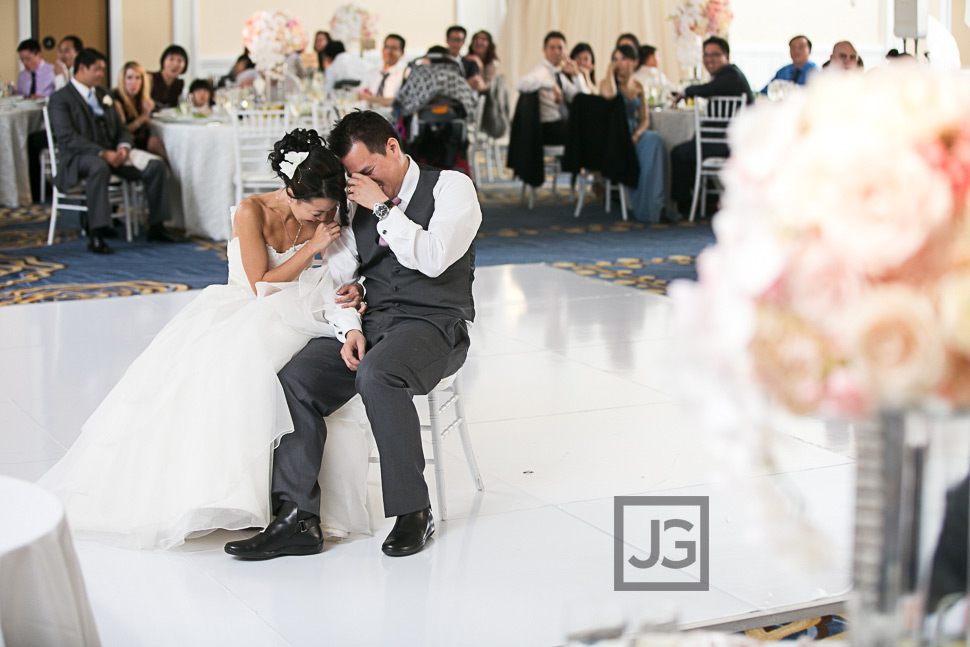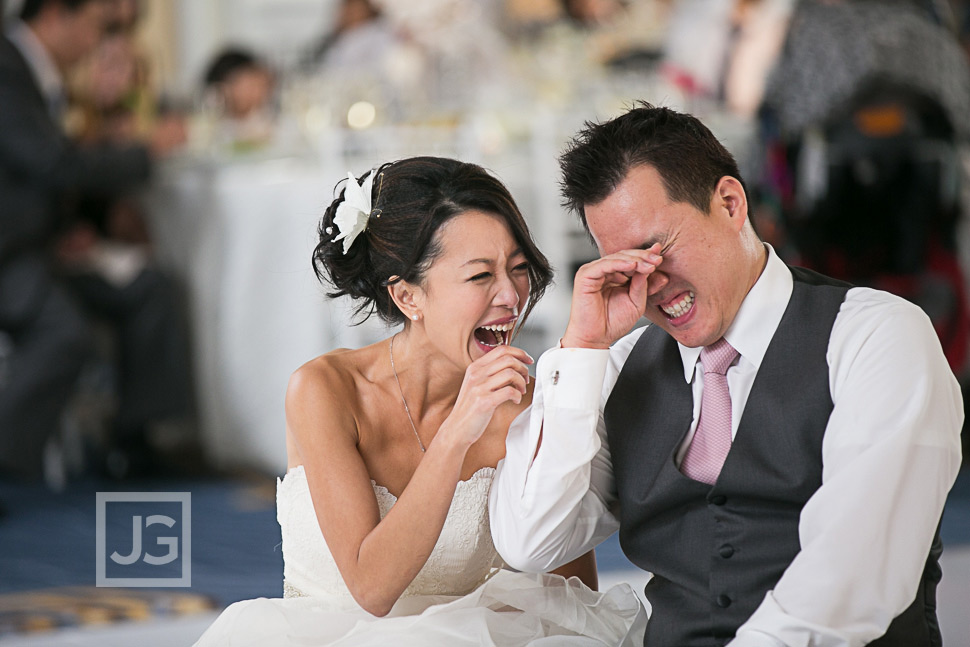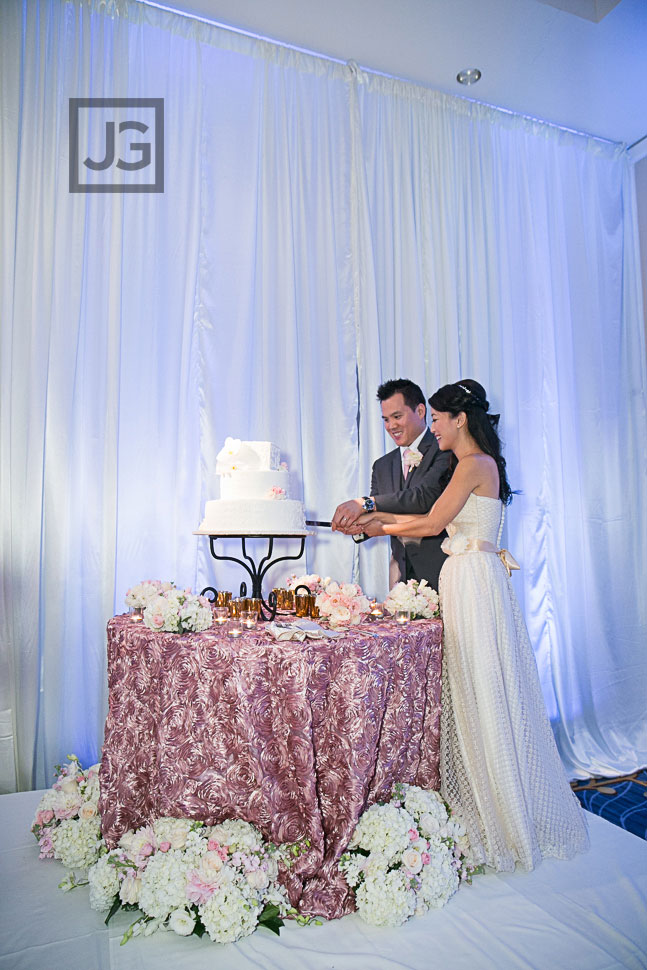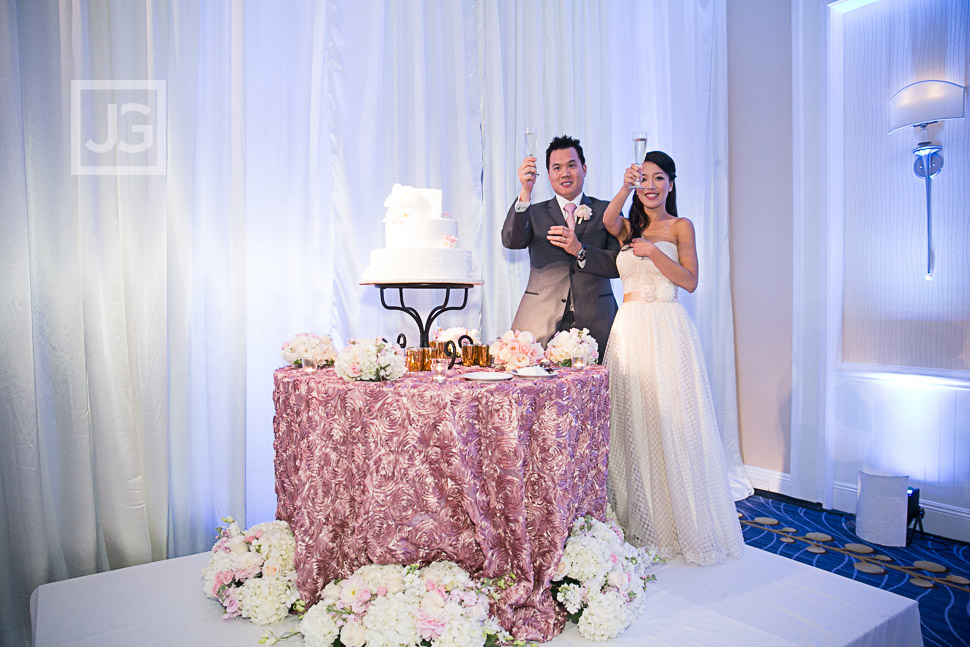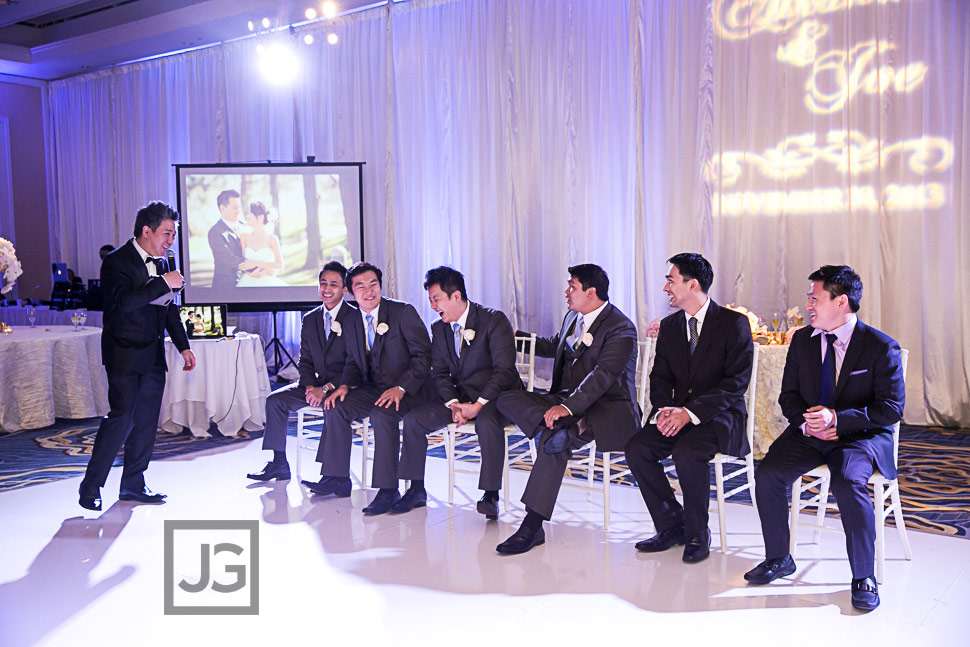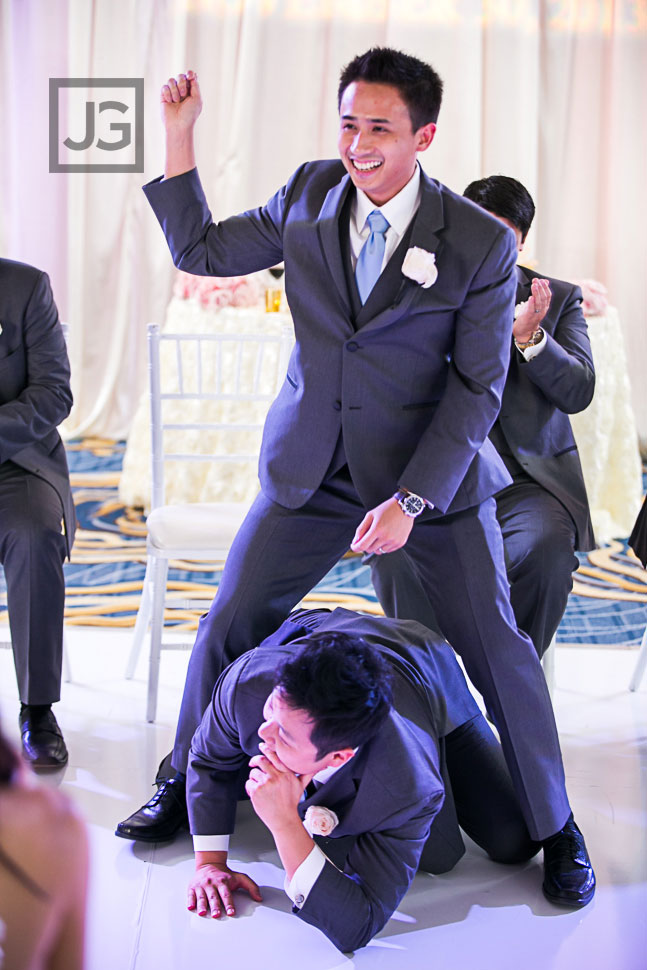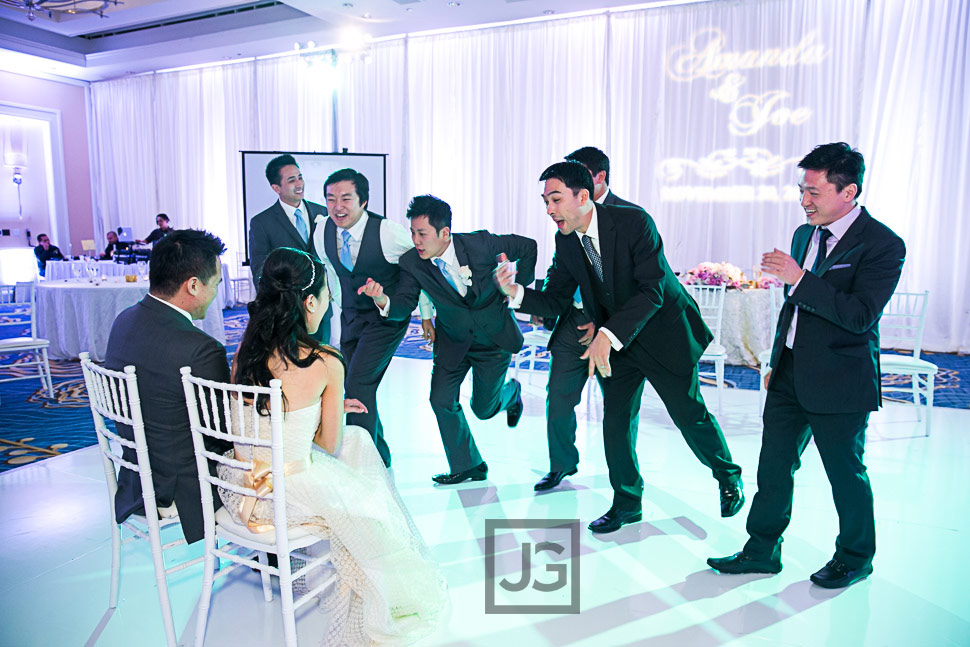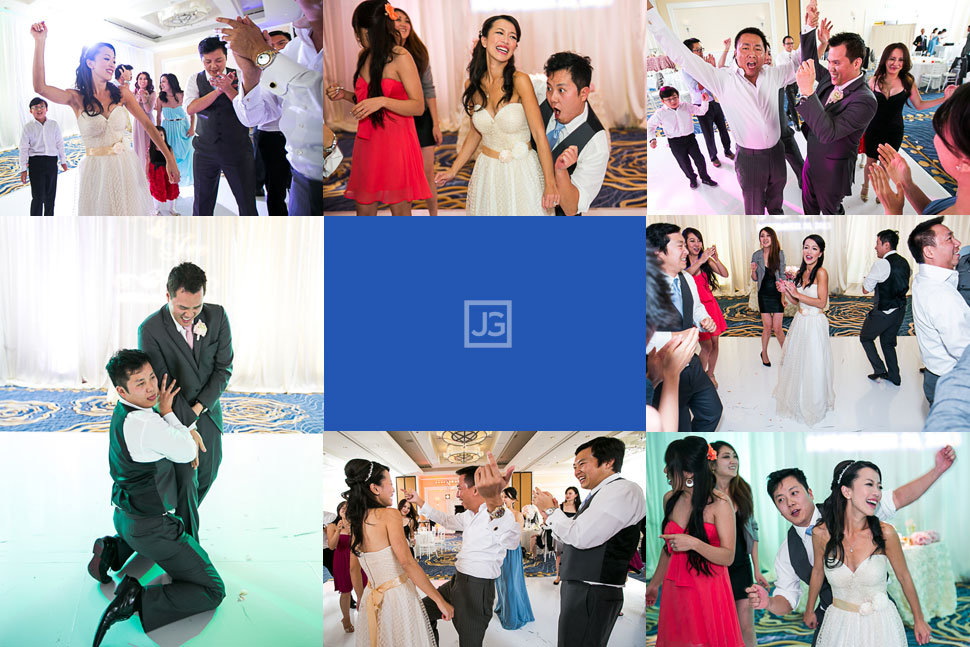 This article shows Laguna Cliffs Mariott wedding photography in Dana Point. Wedding photos at Laguna Cliffs is a wedding photographer's playground, as the beautiful landscaping (the rows of trees are fun to play with) and amazing views of the Dana Point Harbor give so many opportunities for photos. Make sure to check out the rest of our blog for more examples of weddings we've photographed in Orange County.
Also make sure to check out our Instagram for our most recent photographic work. We try to innovate and create during every photoshoot, which means that our work progresses and changes over time. For example, here is an engagement session we did in Laguna Beach with an amazing sunset: