We shoot many different weddings, of different religions, of different ethnicities, of different ages. But the one thing that binds them all together is … Love. As a photographer, we get a close and personal glimpse into so many relationships on their most precious day. I can tell you that on Liz's day, you could feel her glow from across the room. Her smile was contagious and genuine. That's something real that comes through in the photos and that's something real that you can feel in the video. So scroll down to see Langham (Pasadena) wedding photography and video!
We try to make our videos unique and individual to each of our couples. During our first meeting, John and Gavin went on and on about the Electronic scene in LA during the 2000's. We were able to squeeze in some Above & Beyond into the video edit, so definitely check that out:
The wedding took place at the scenic and iconic Pasadena Langham Huntington. Funny enough, the second wedding that Gavin ever photographed (as an assistant) was there, but back when it was still the Ritz-Carlton. The Langham Huntington in Pasadena is a wedding photographer's dream, with most everything you could want for a wedding day in one location. We started the day in Liz's suite at that resort.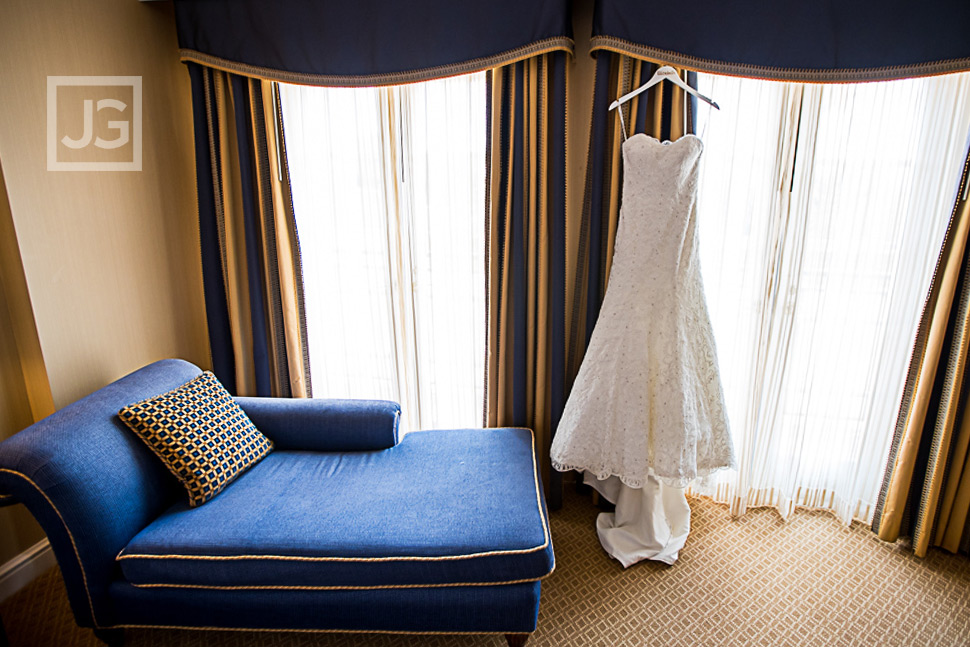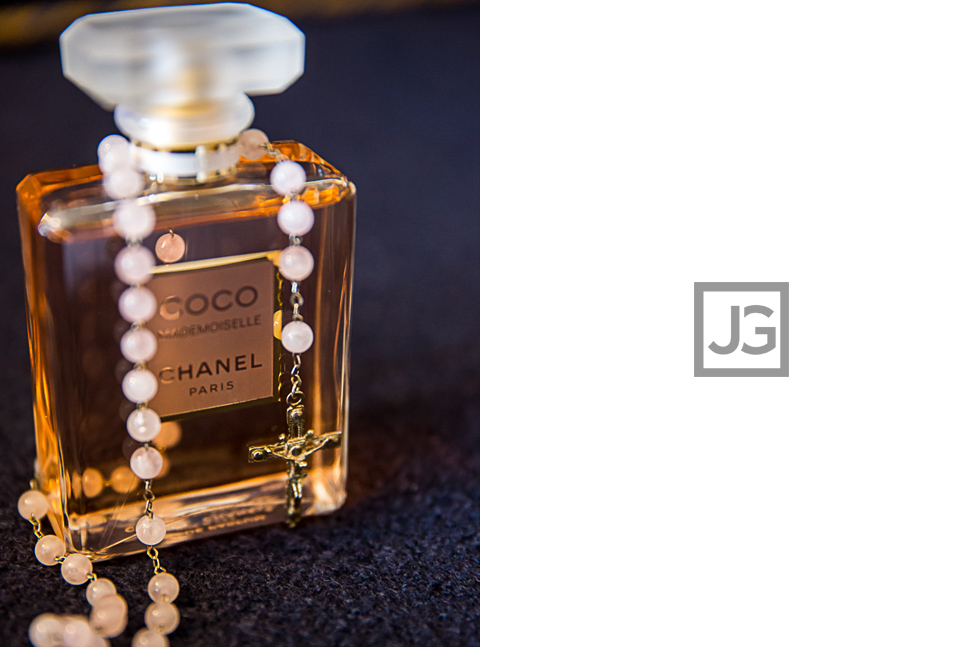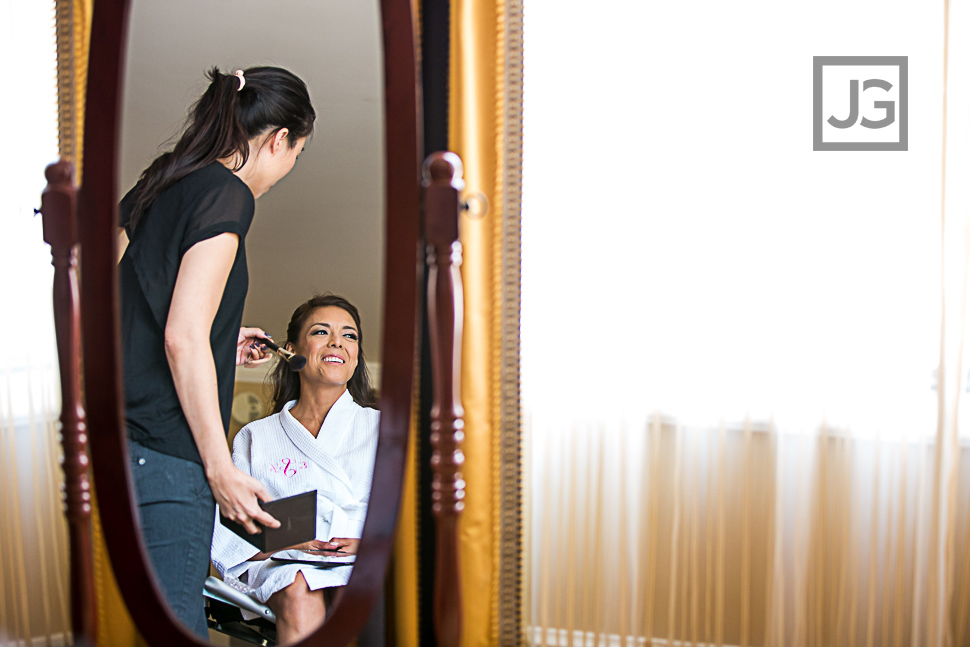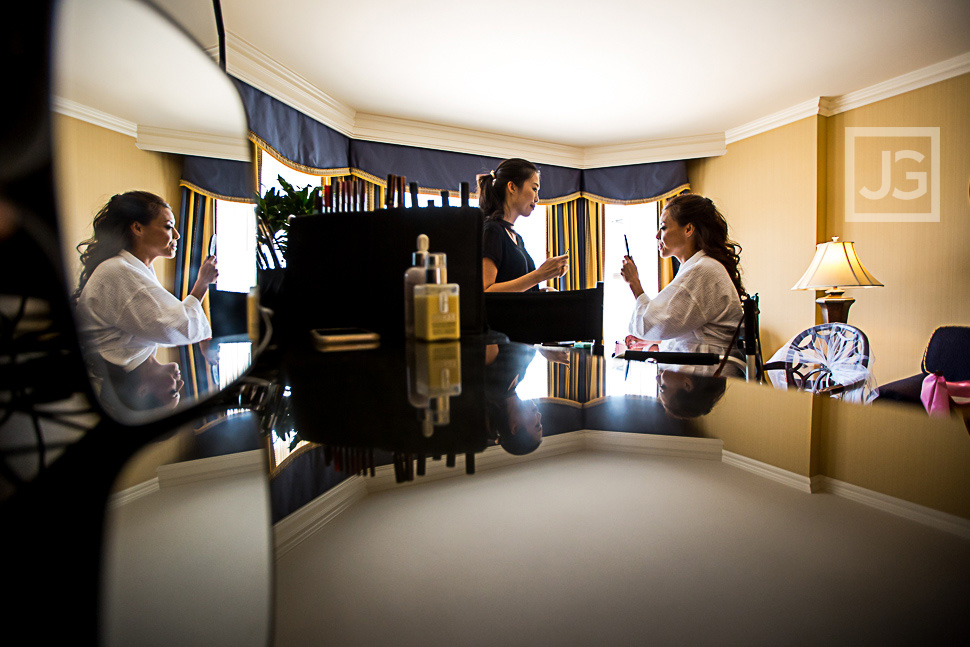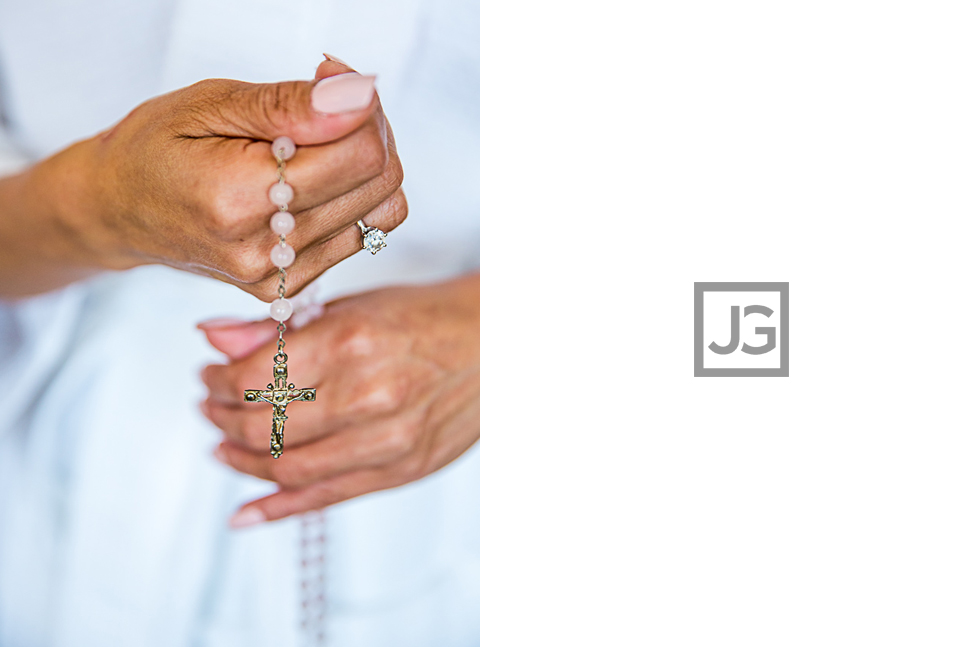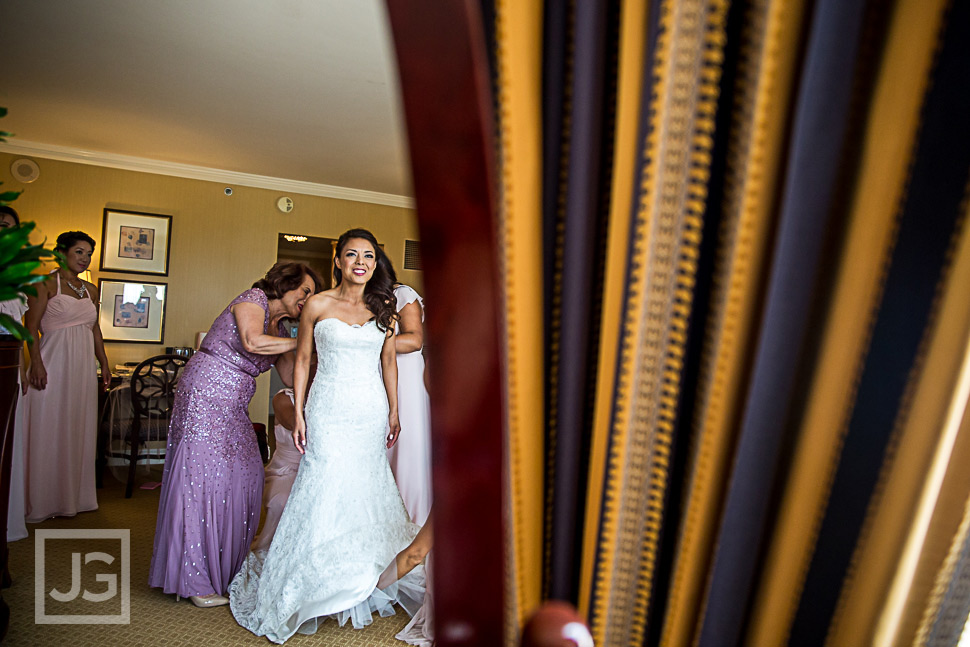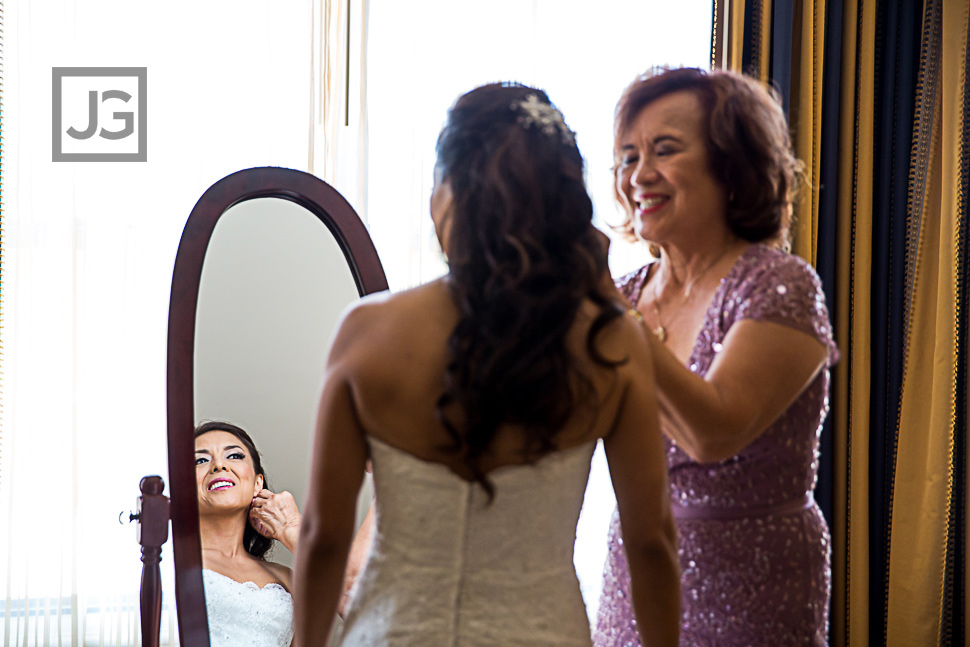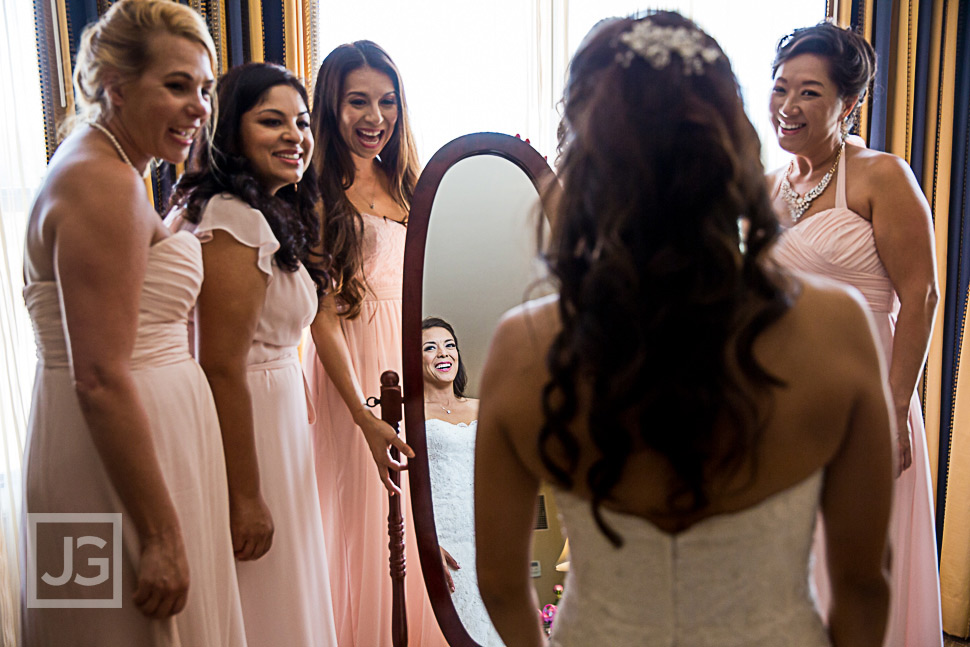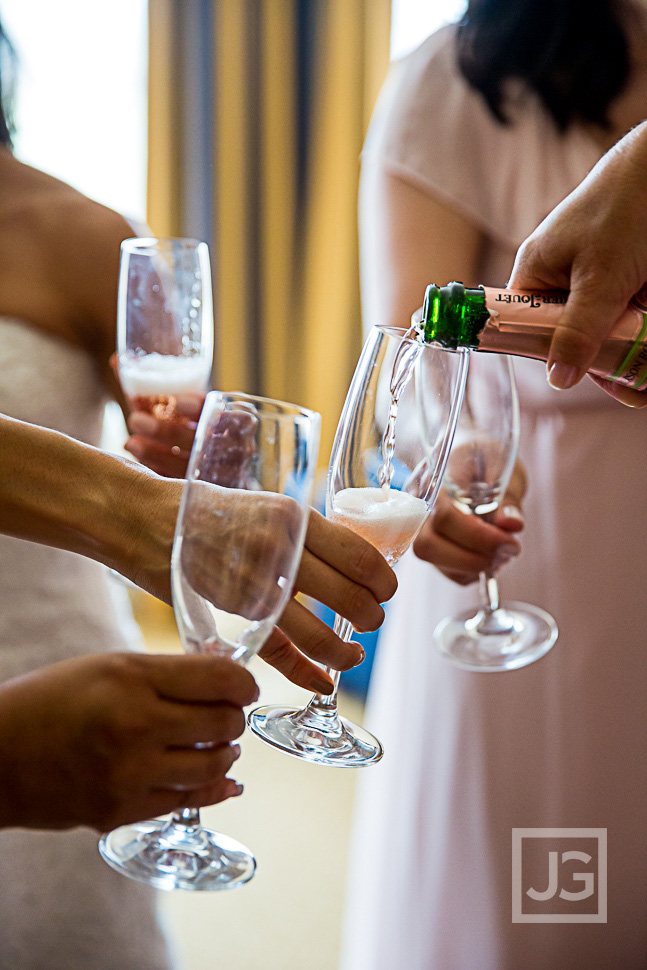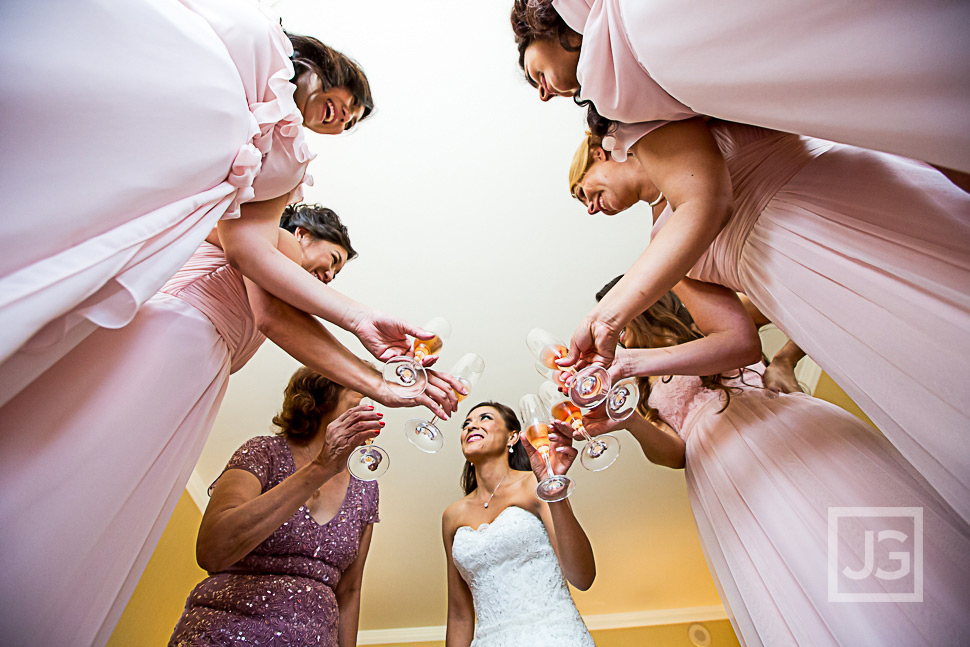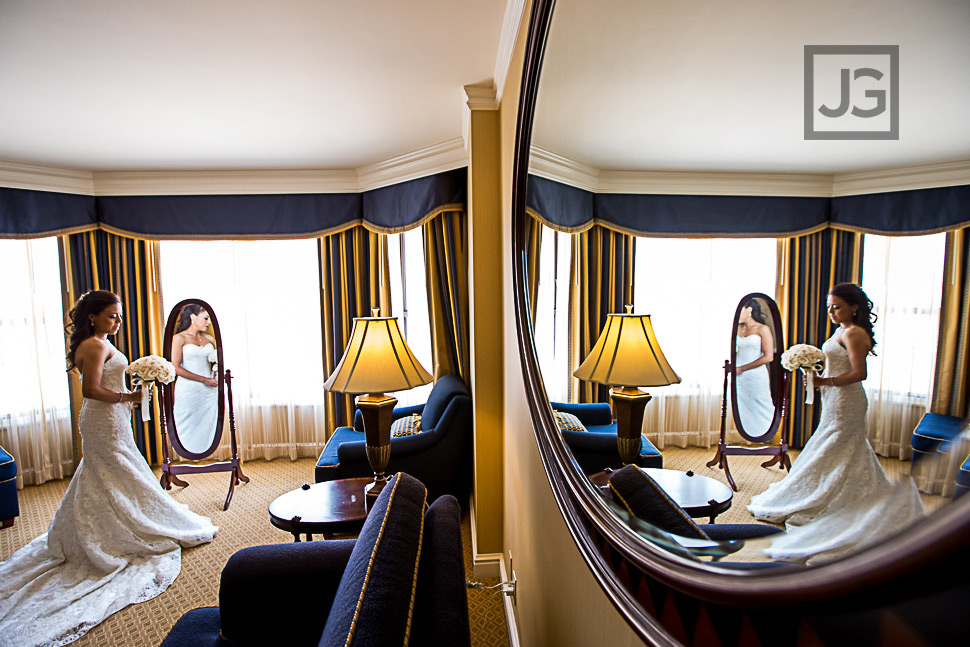 From there we had a first look in the beautiful courtyard in the middle of the Langham and from there squeezed in some couple photos before the wedding ceremony on the large grass lawn in front of the hotel facade.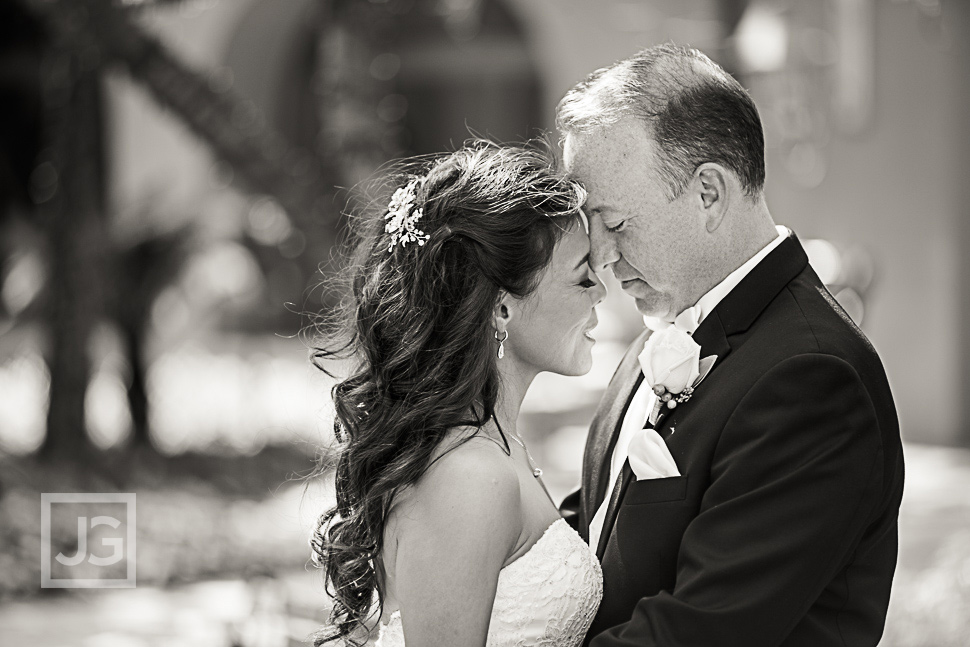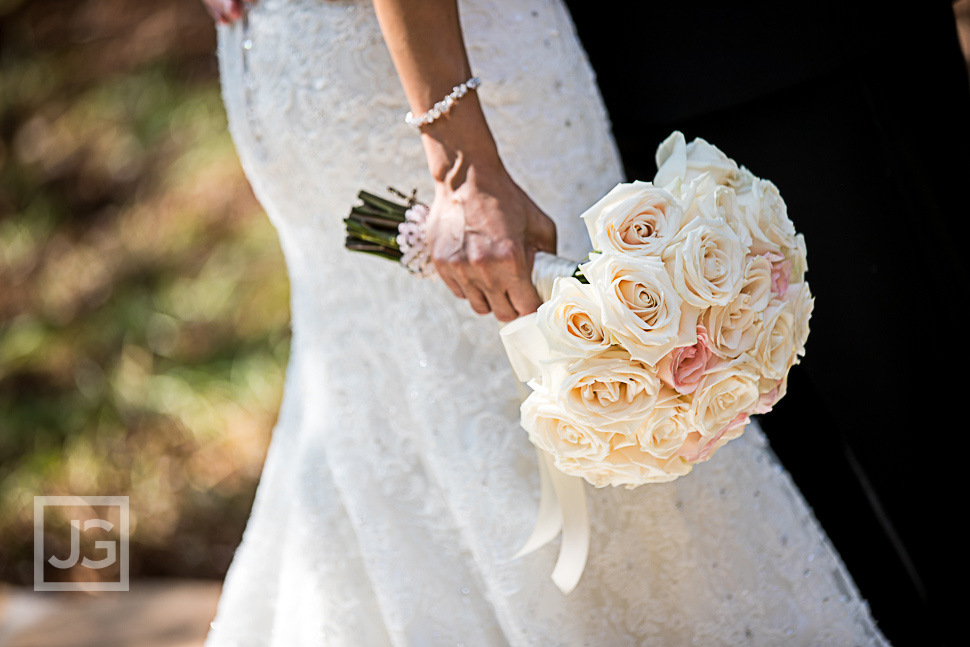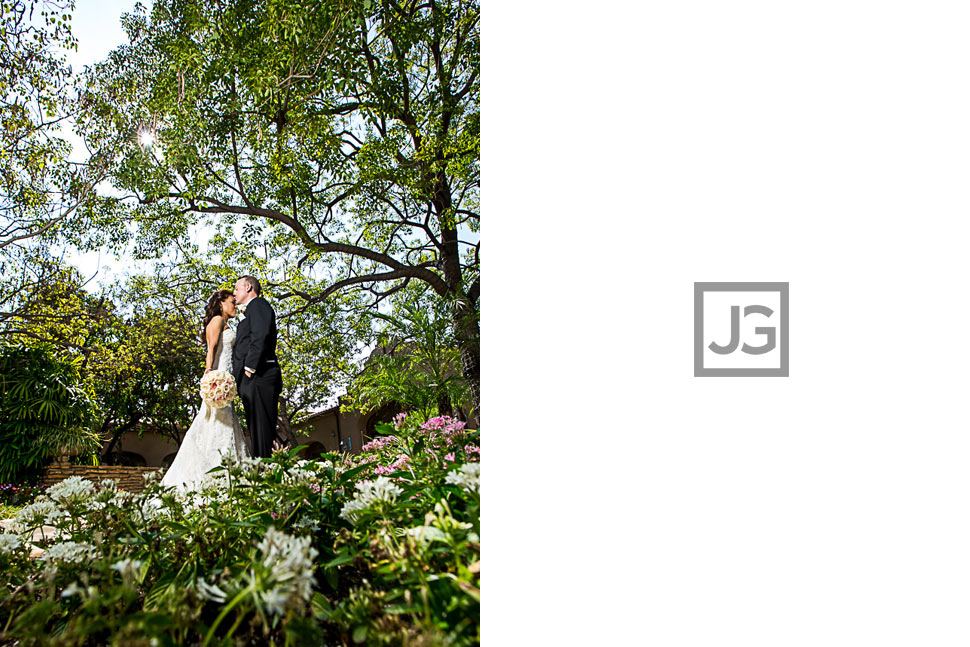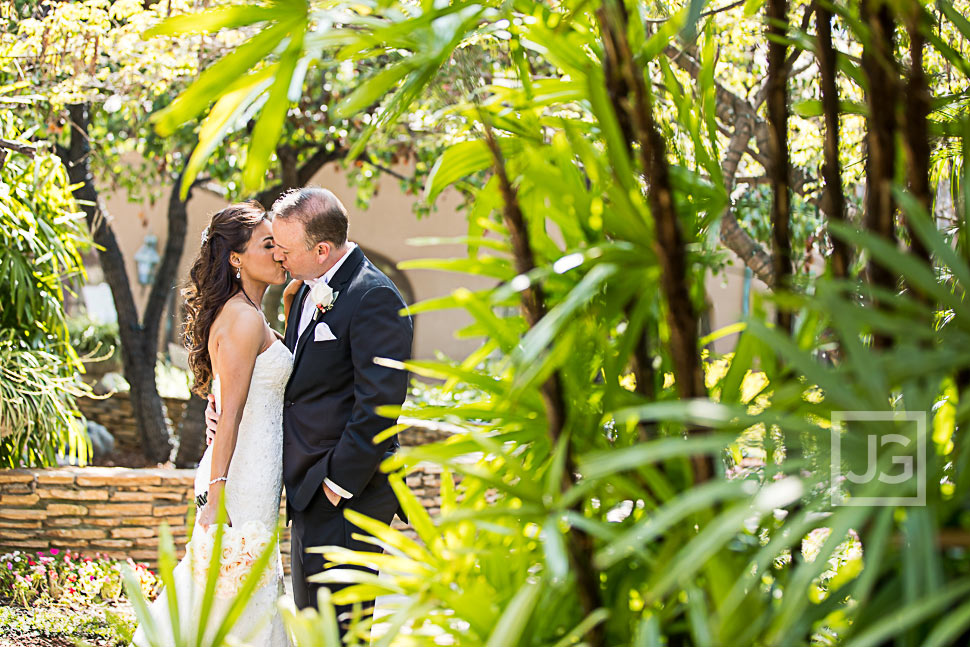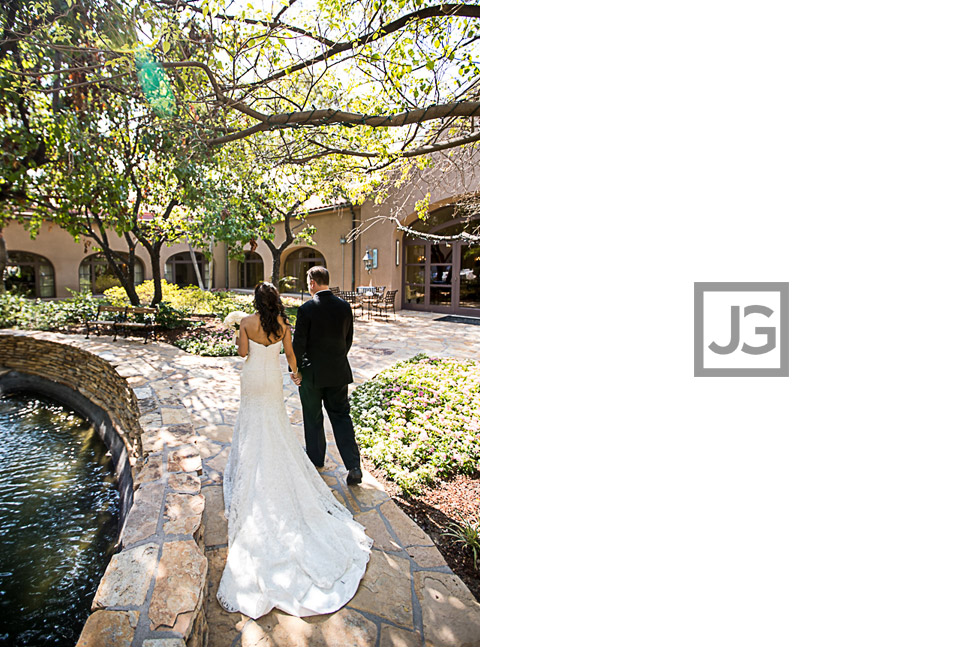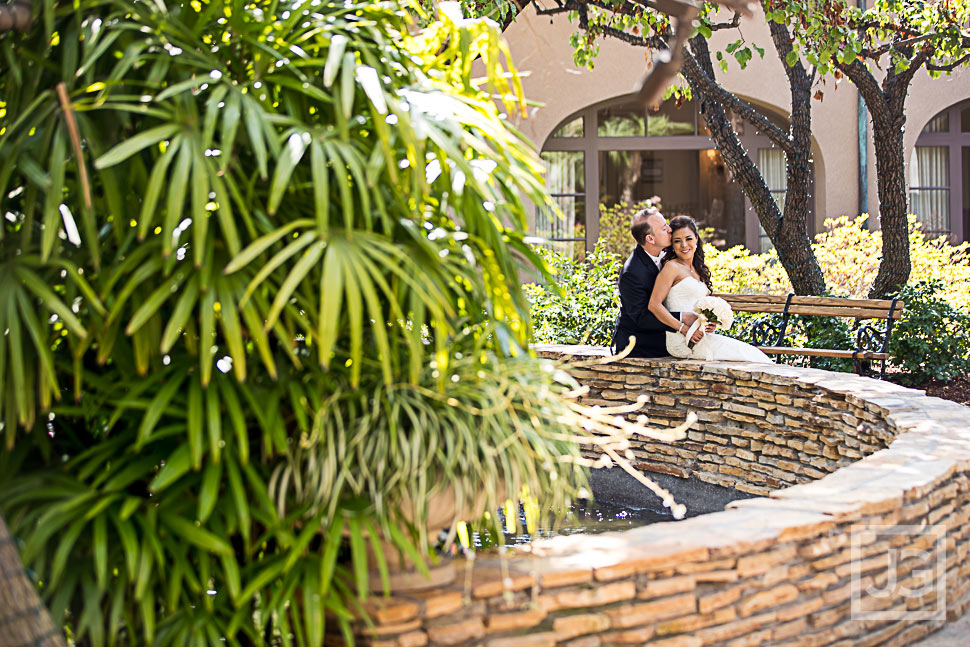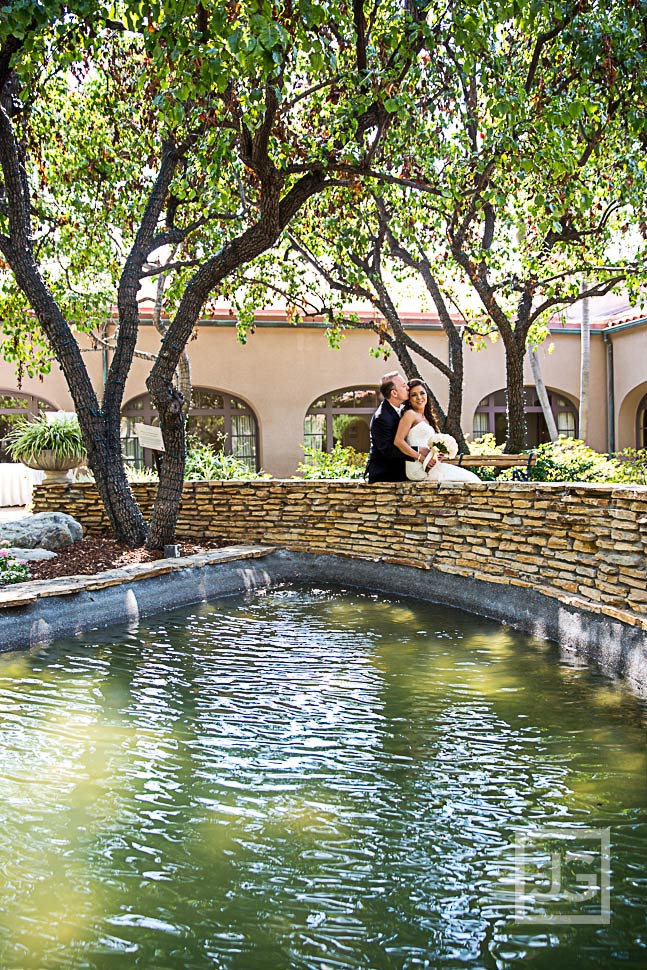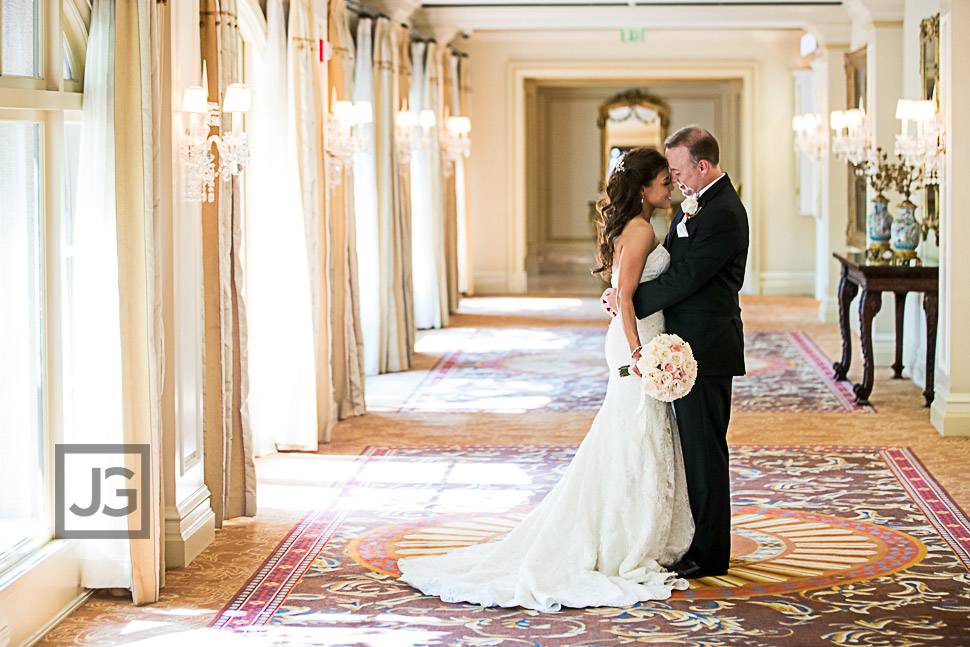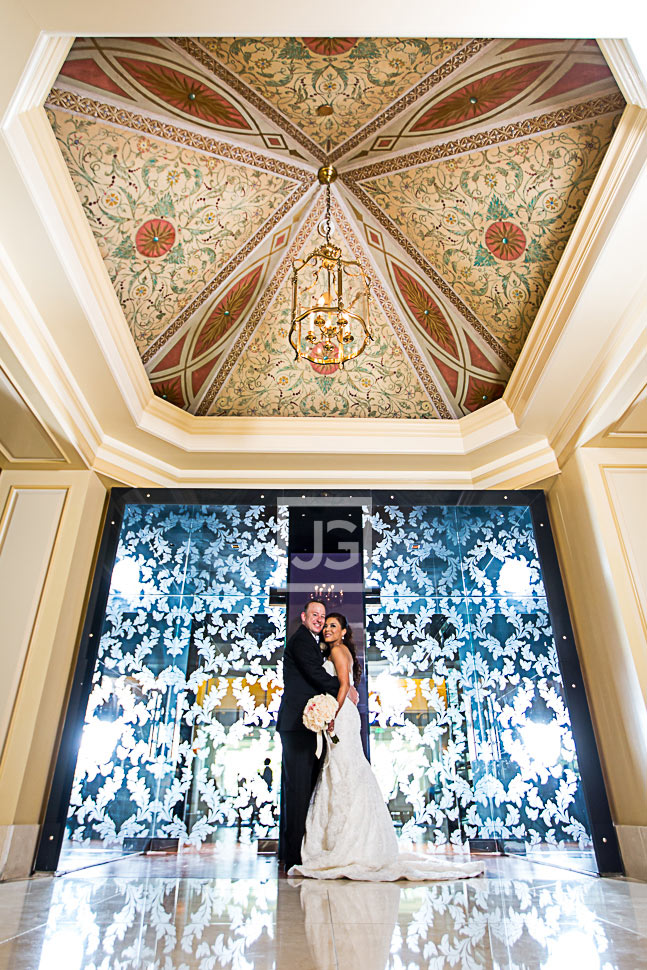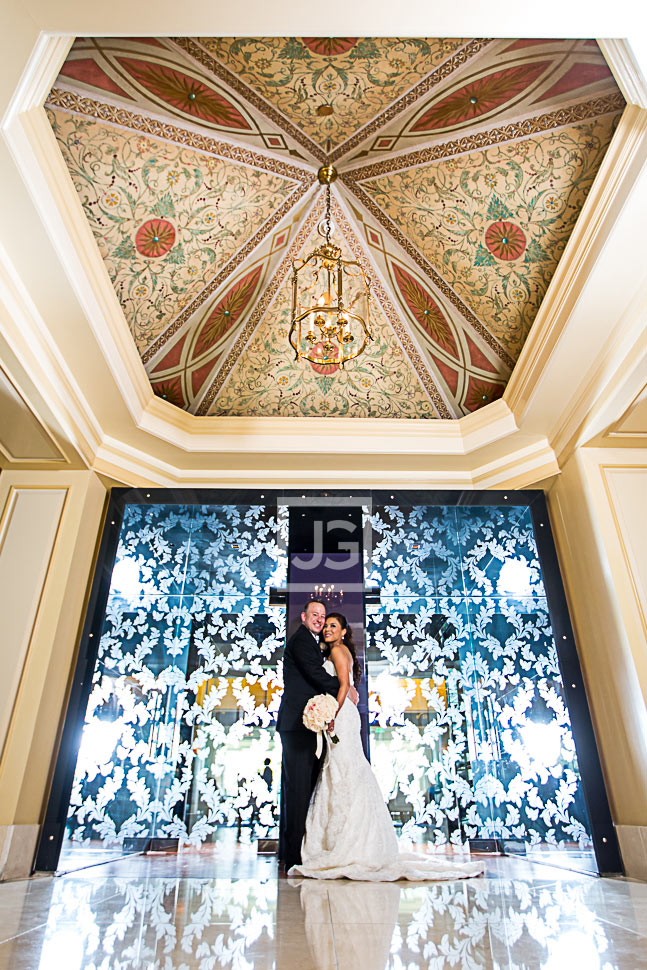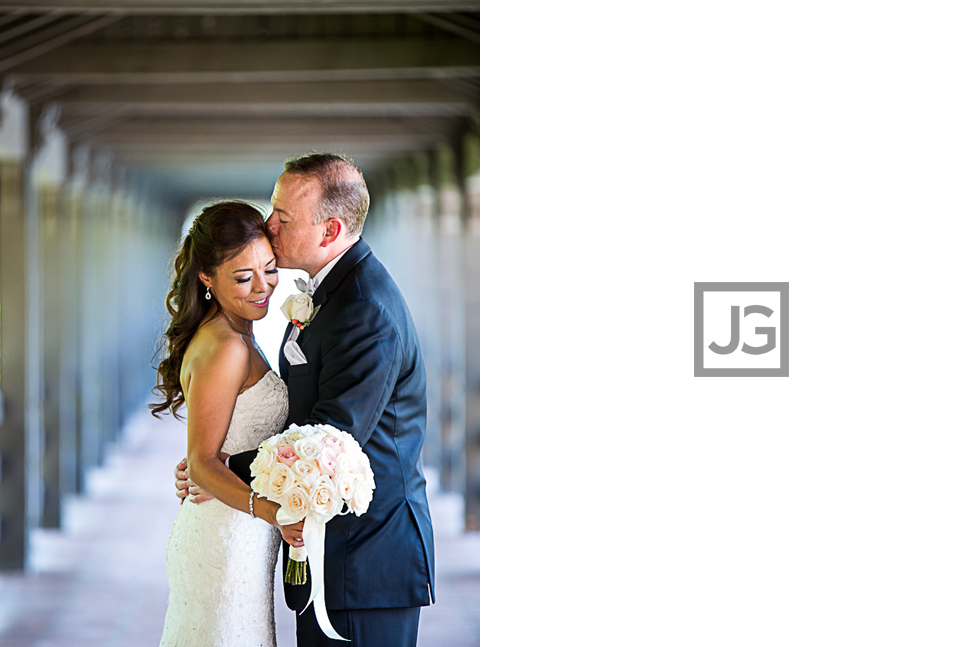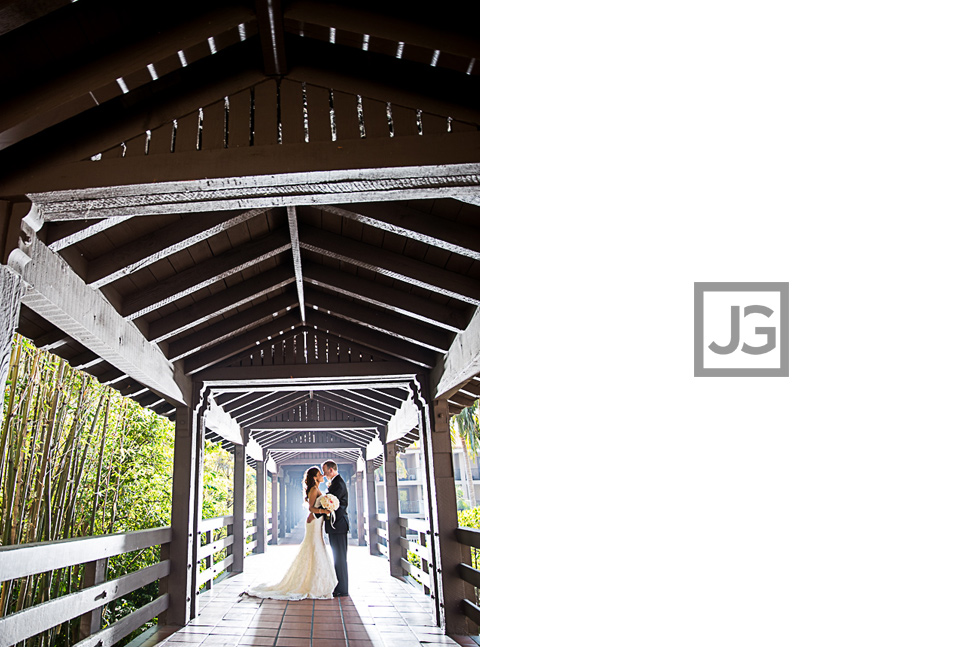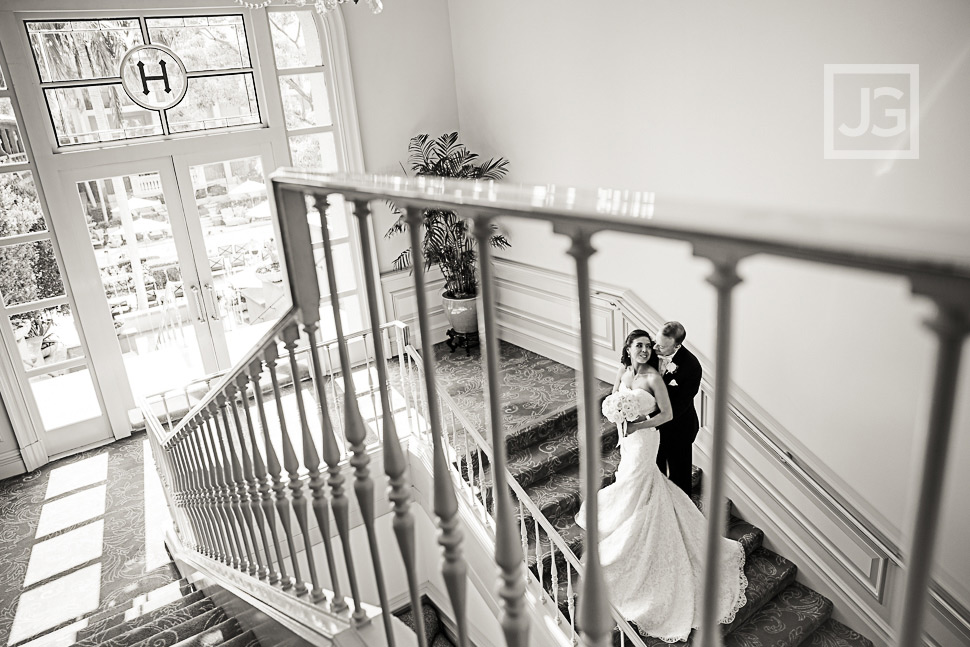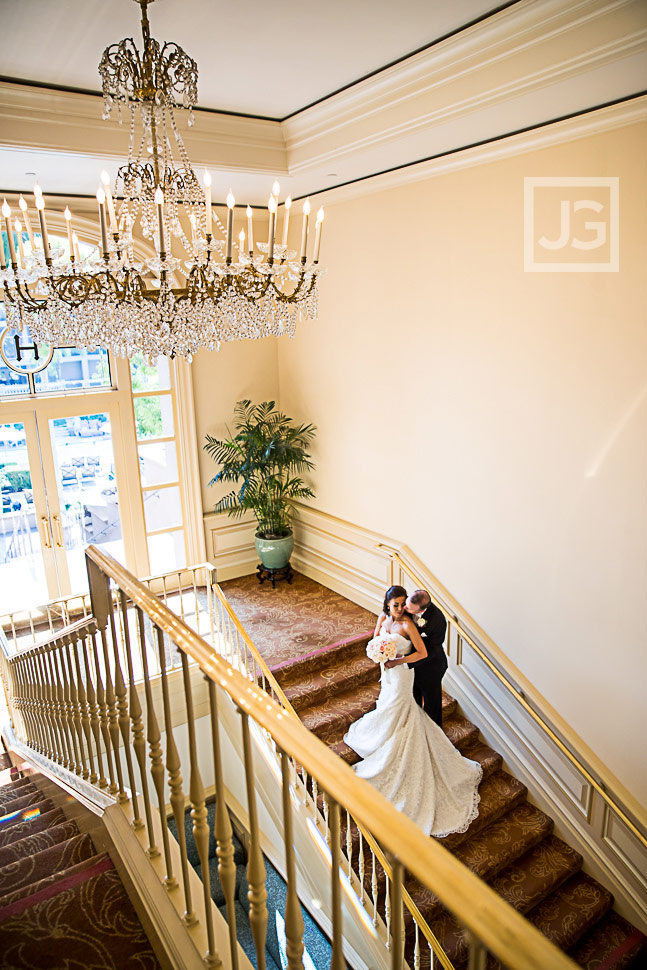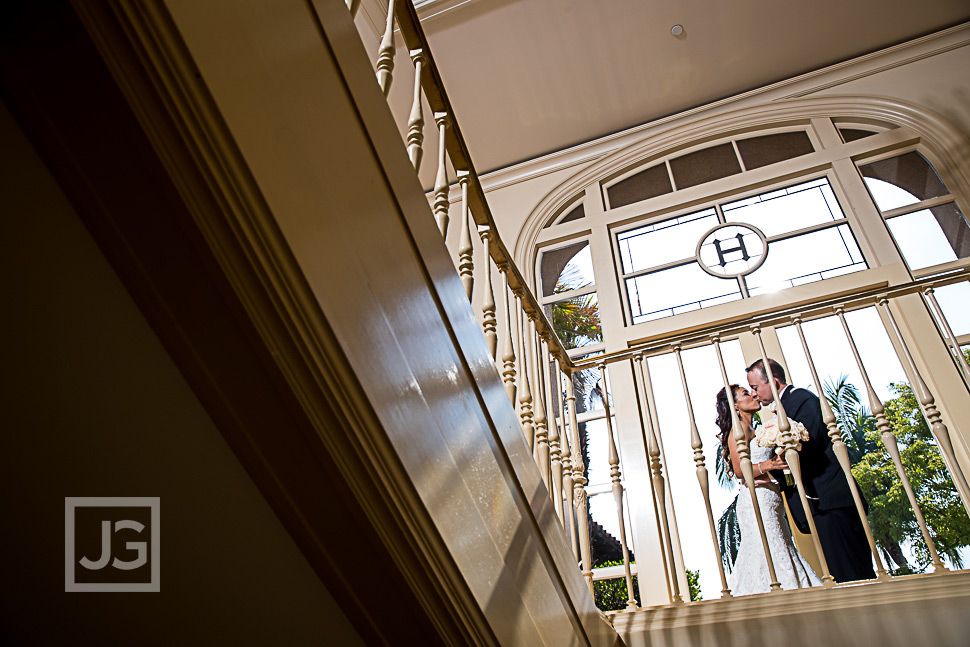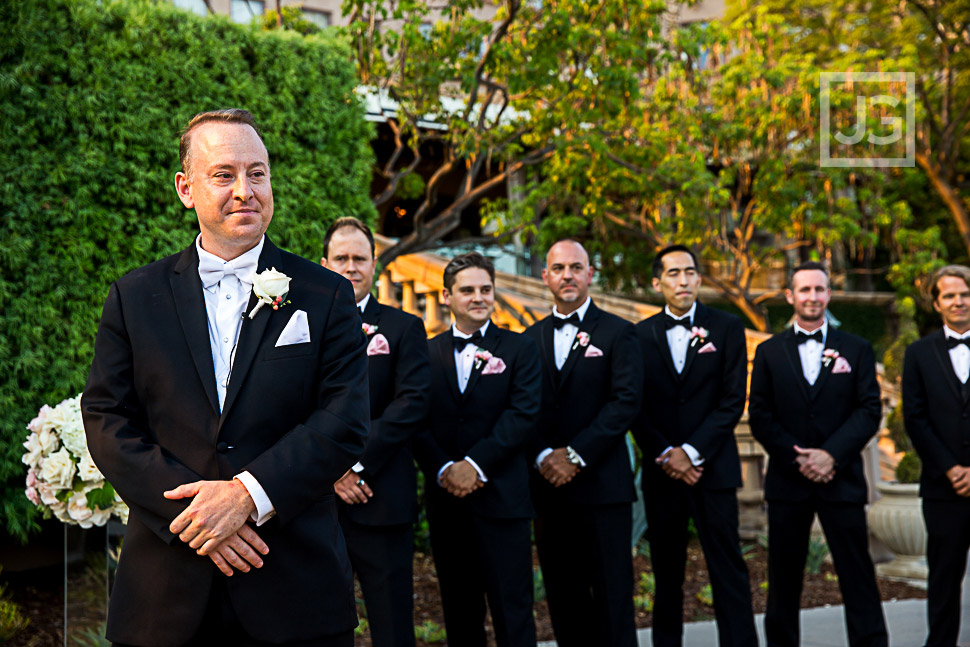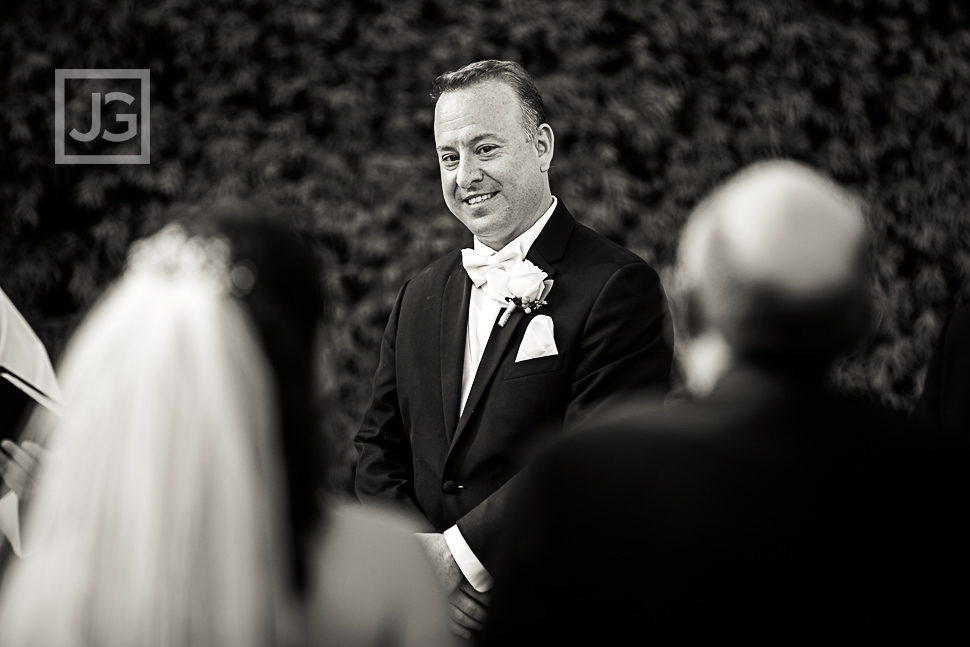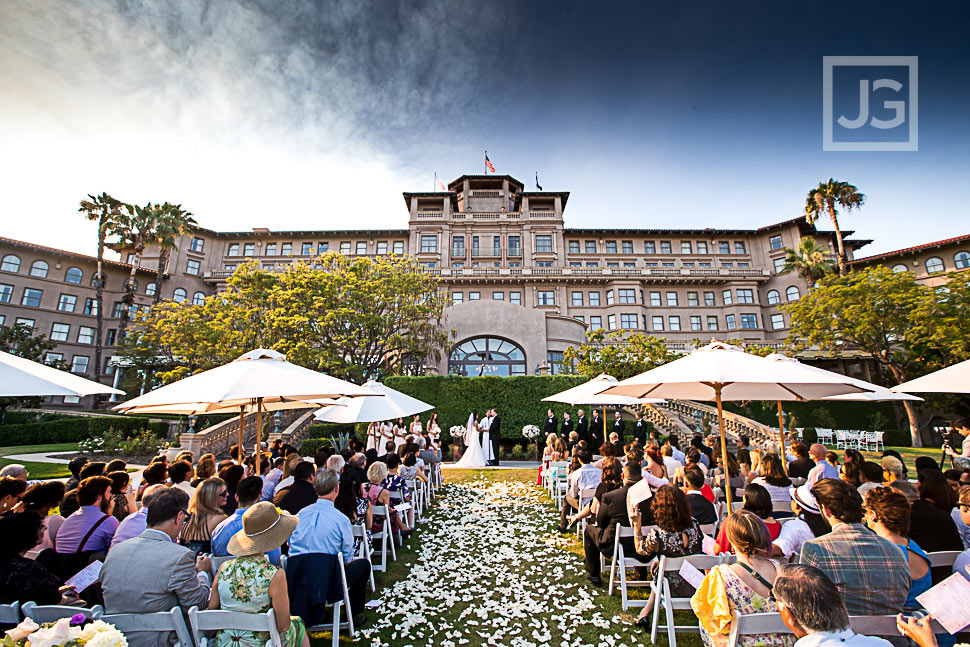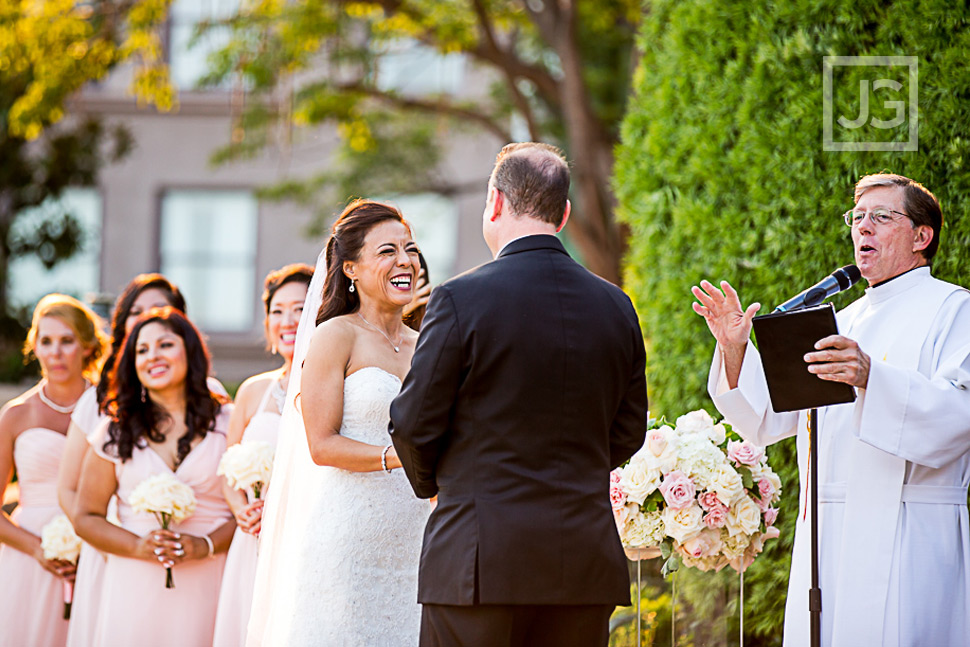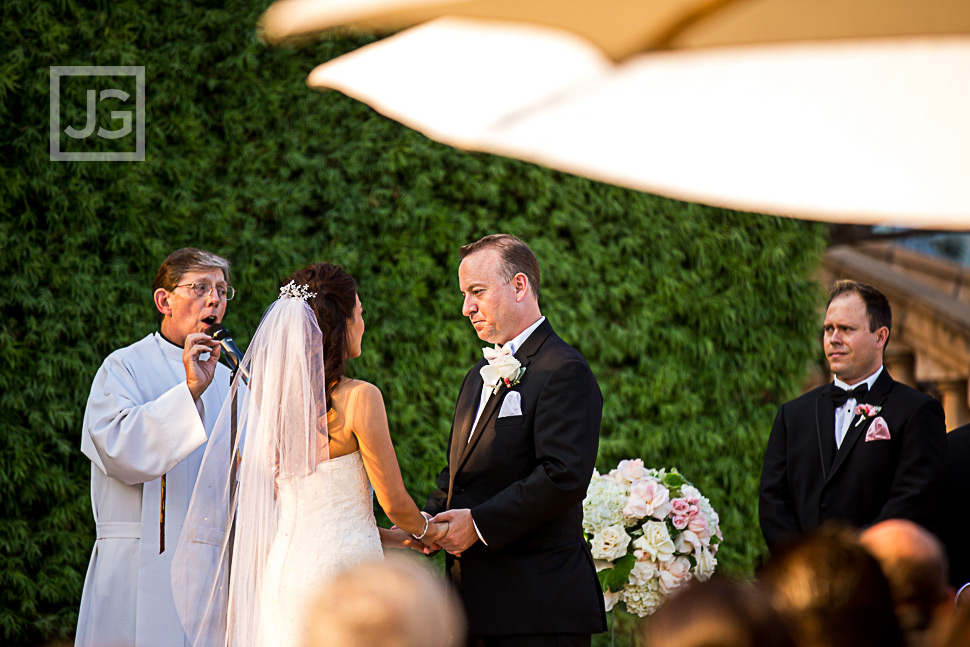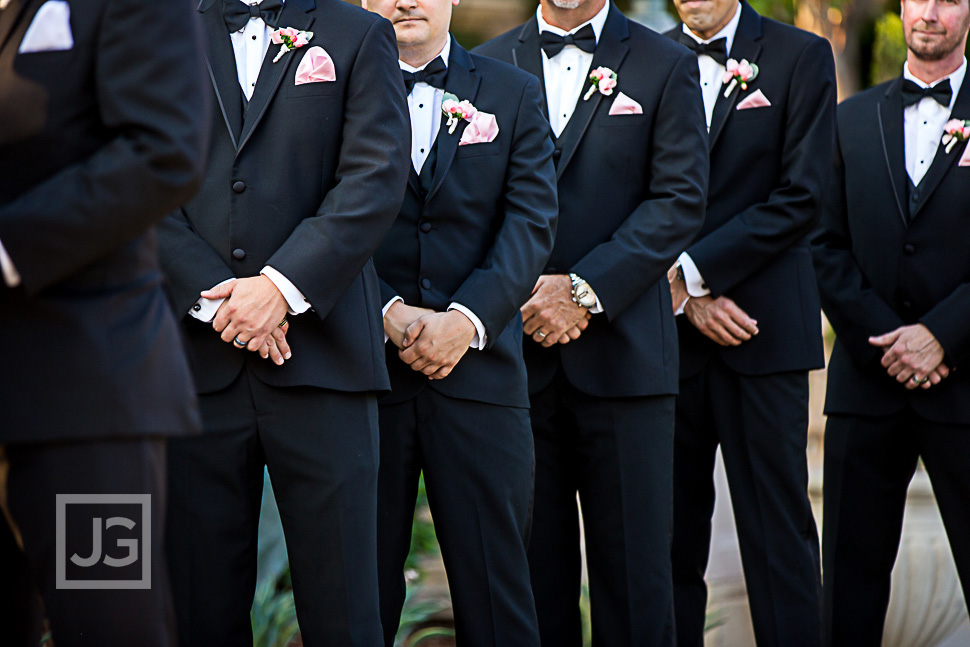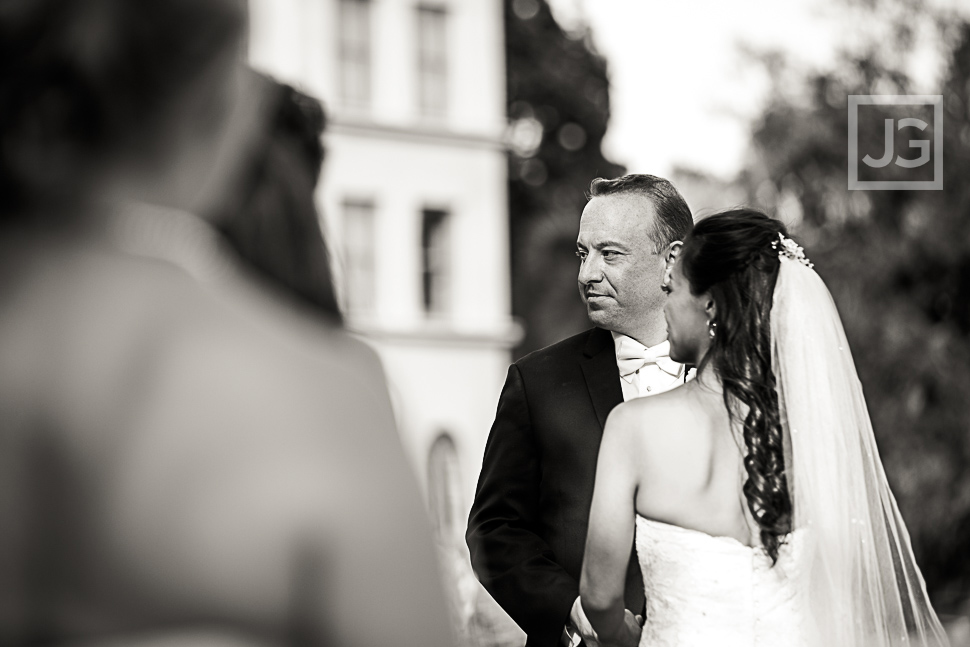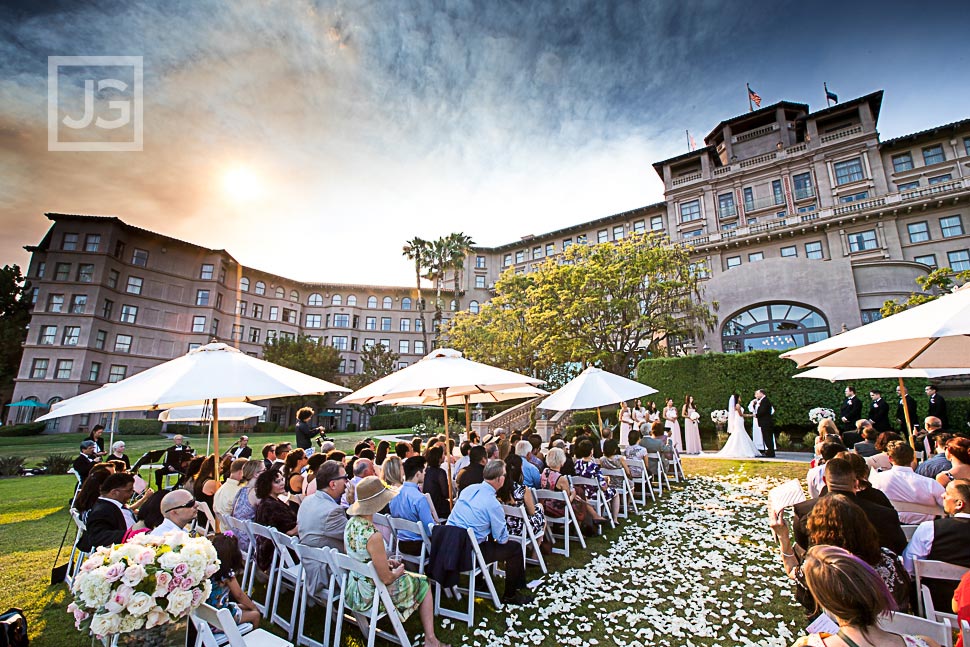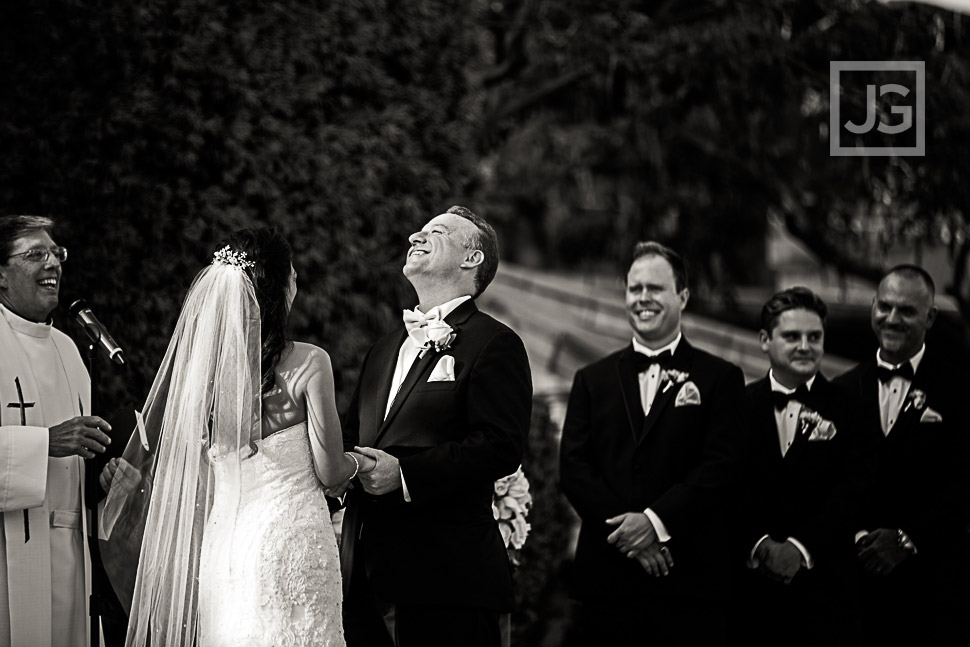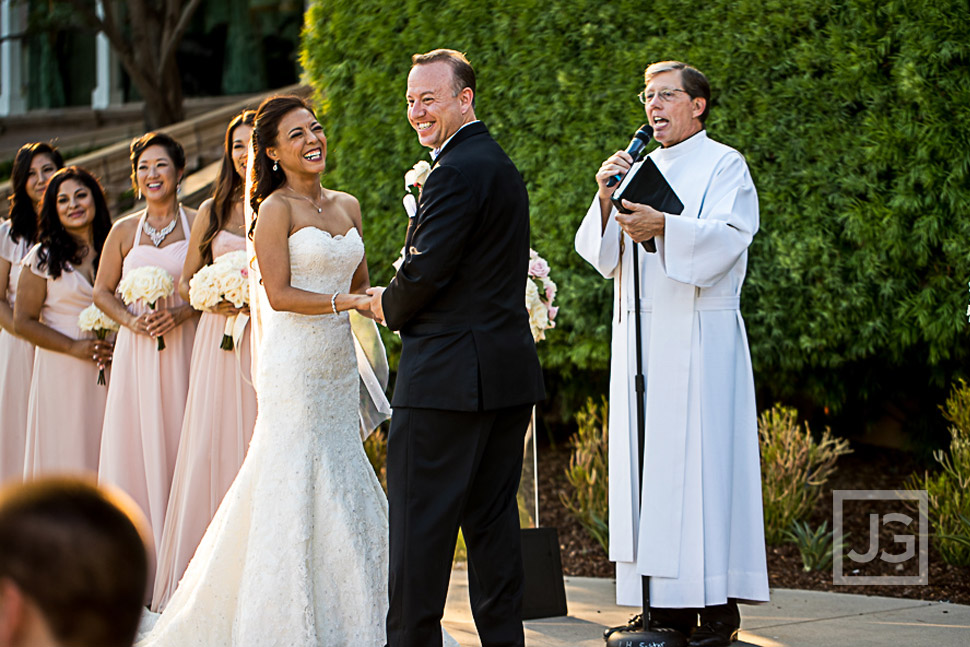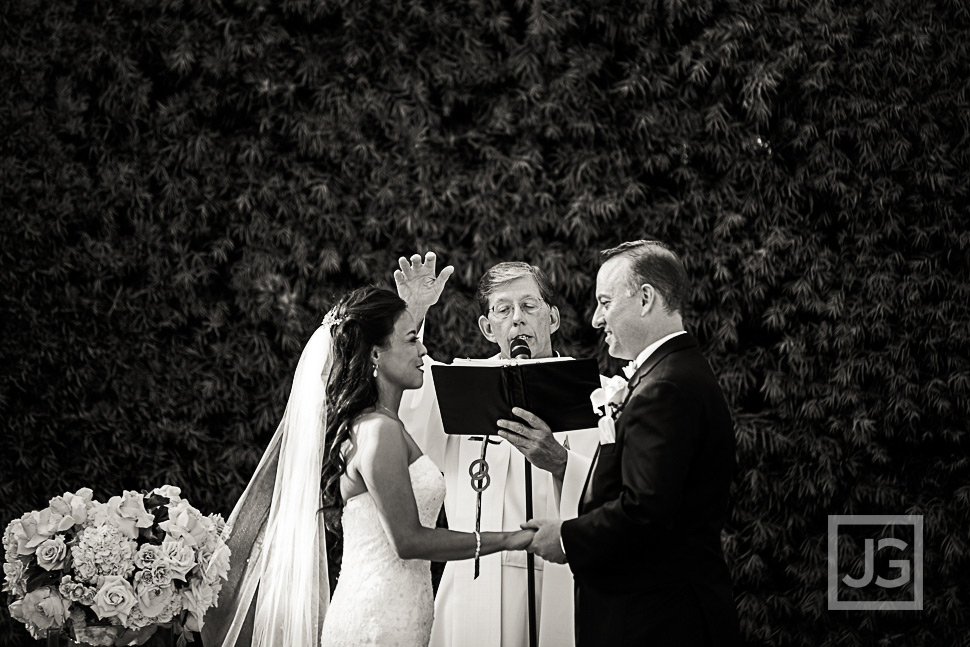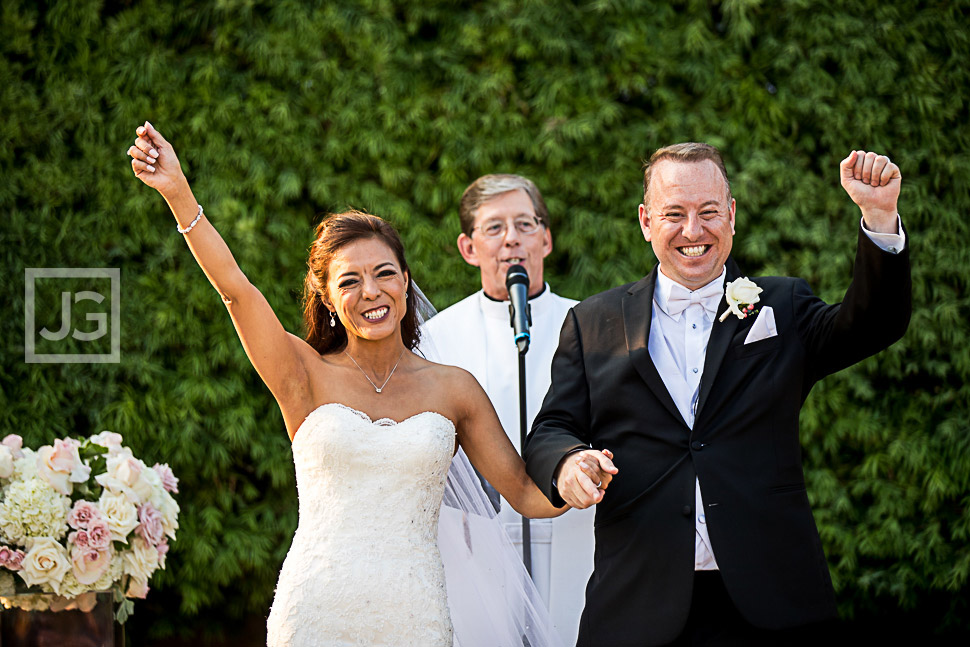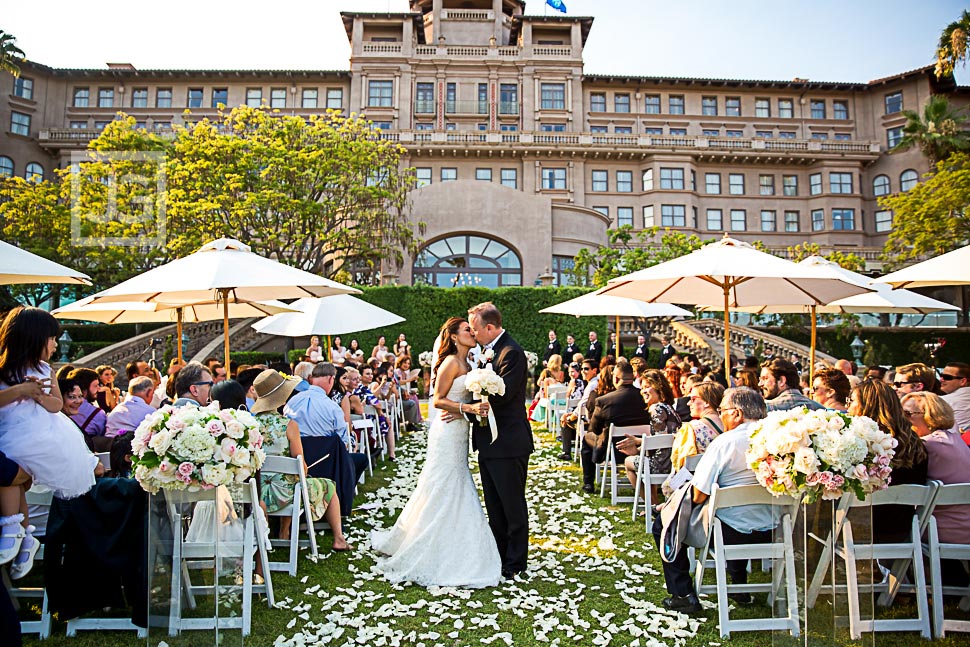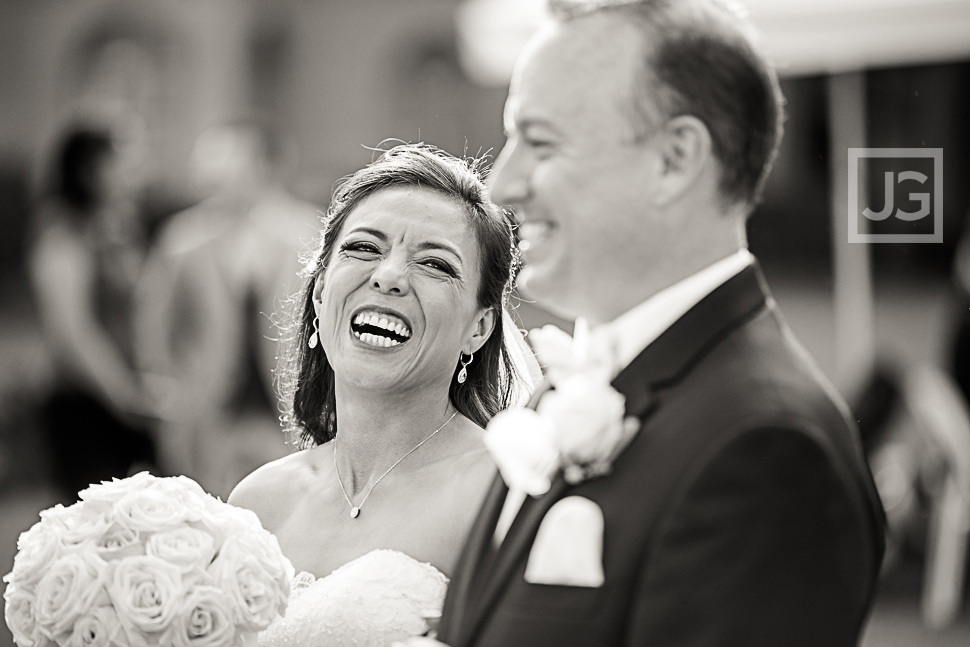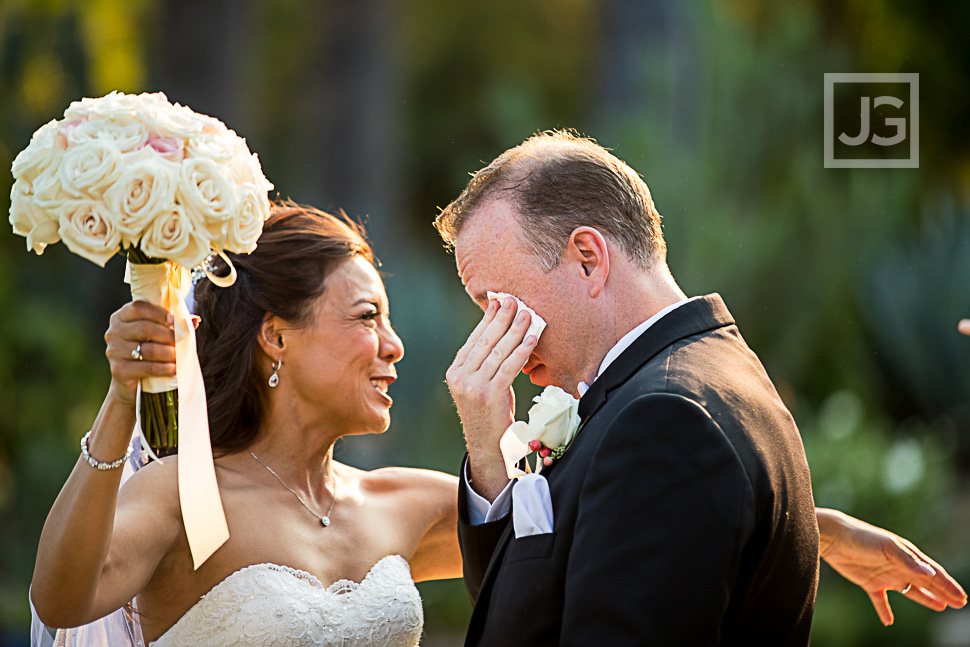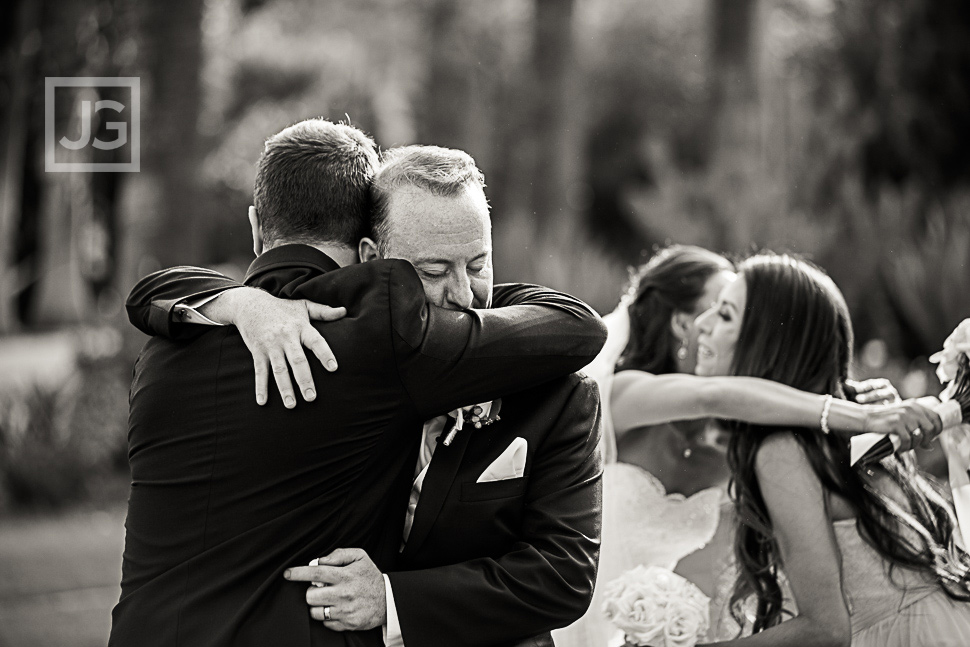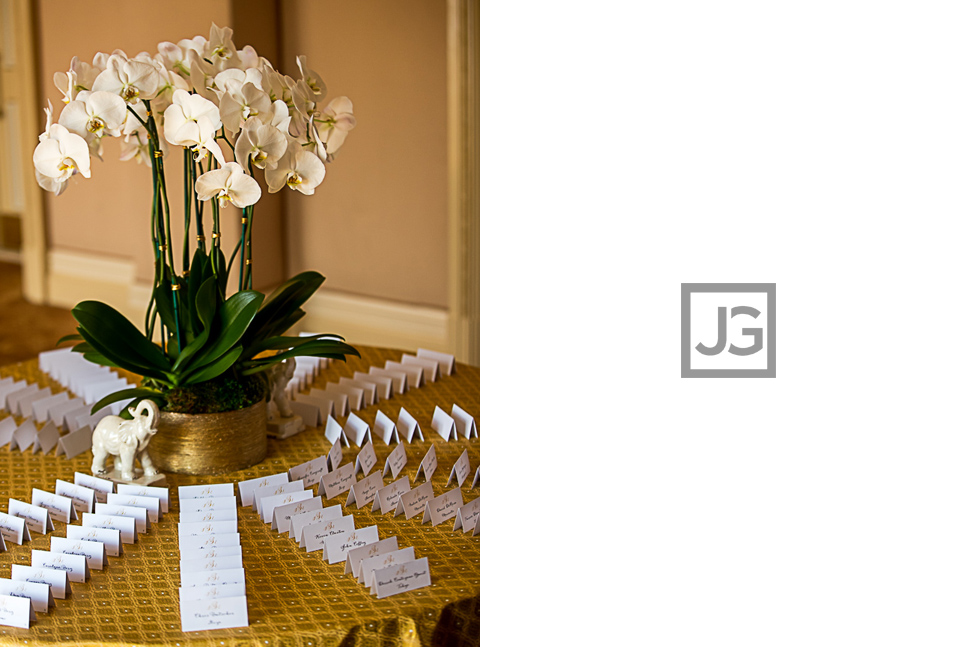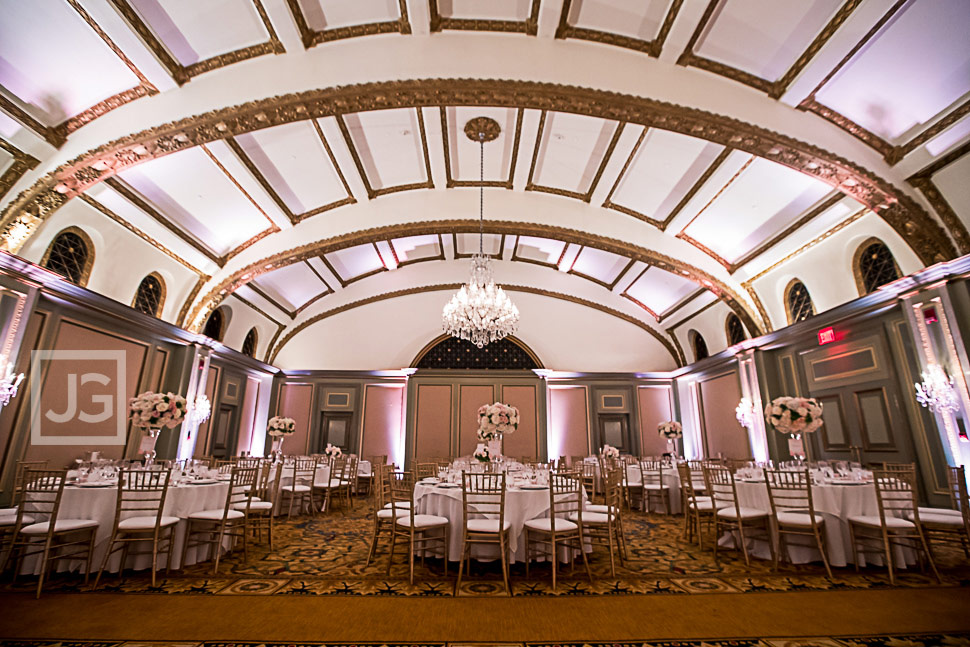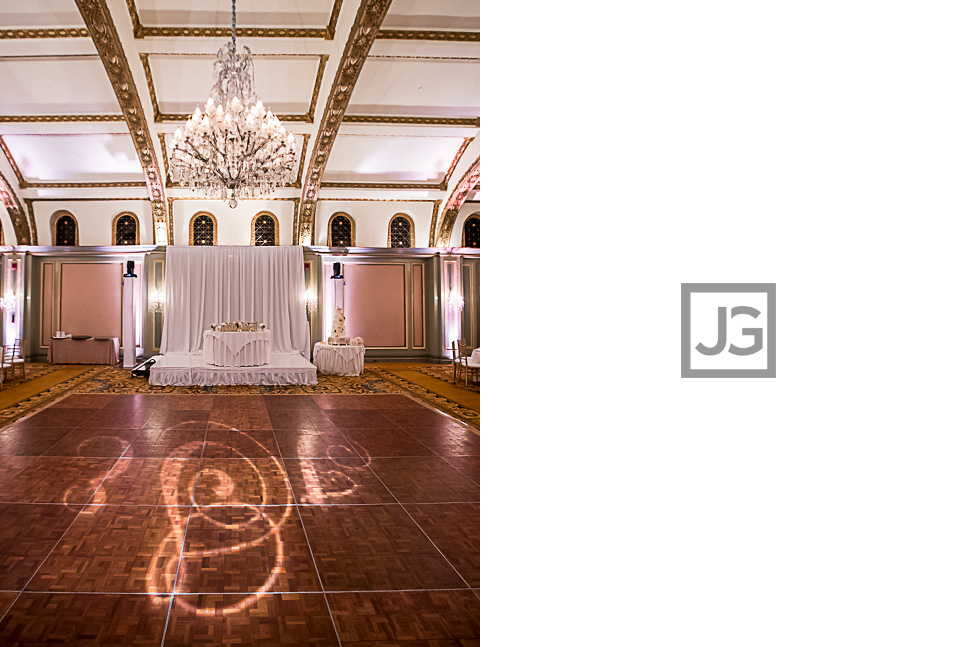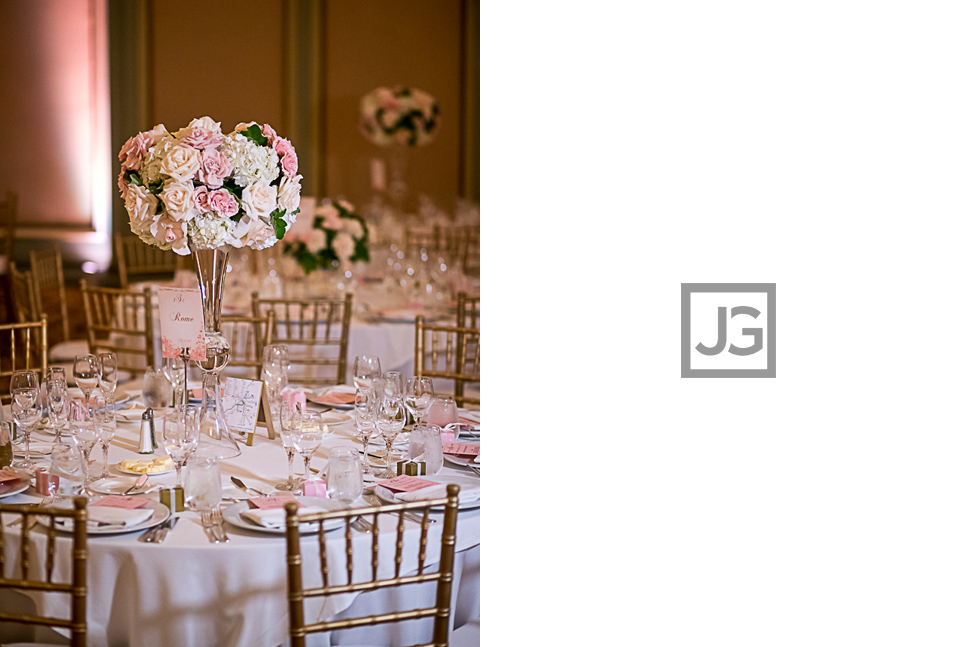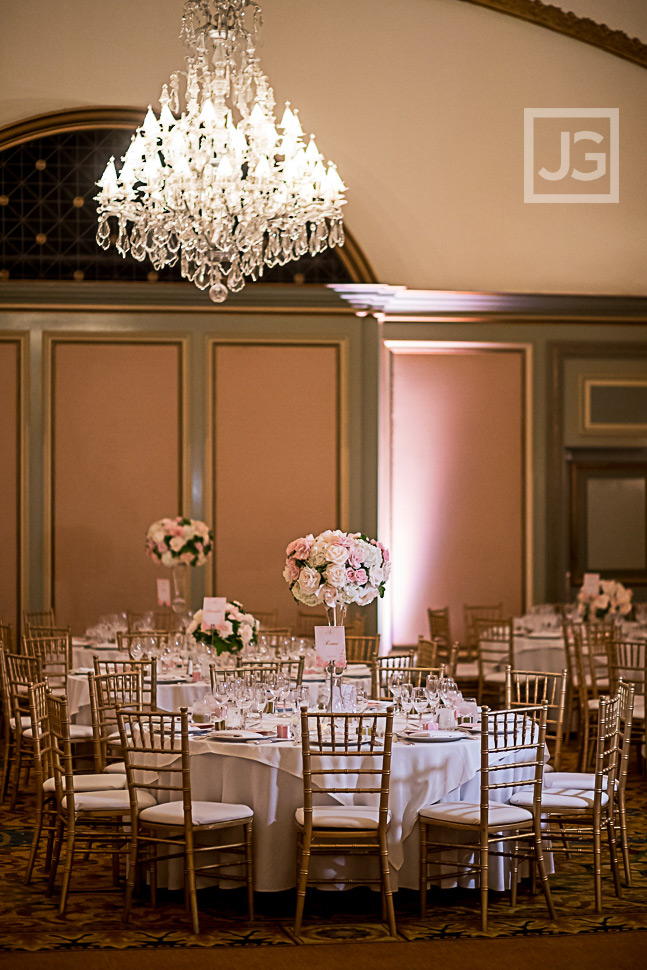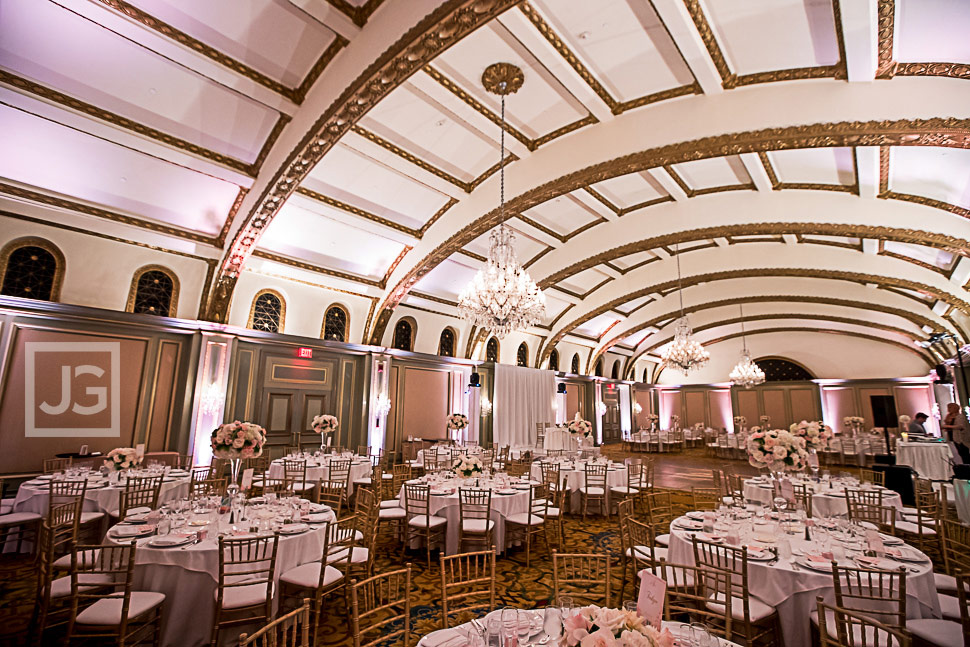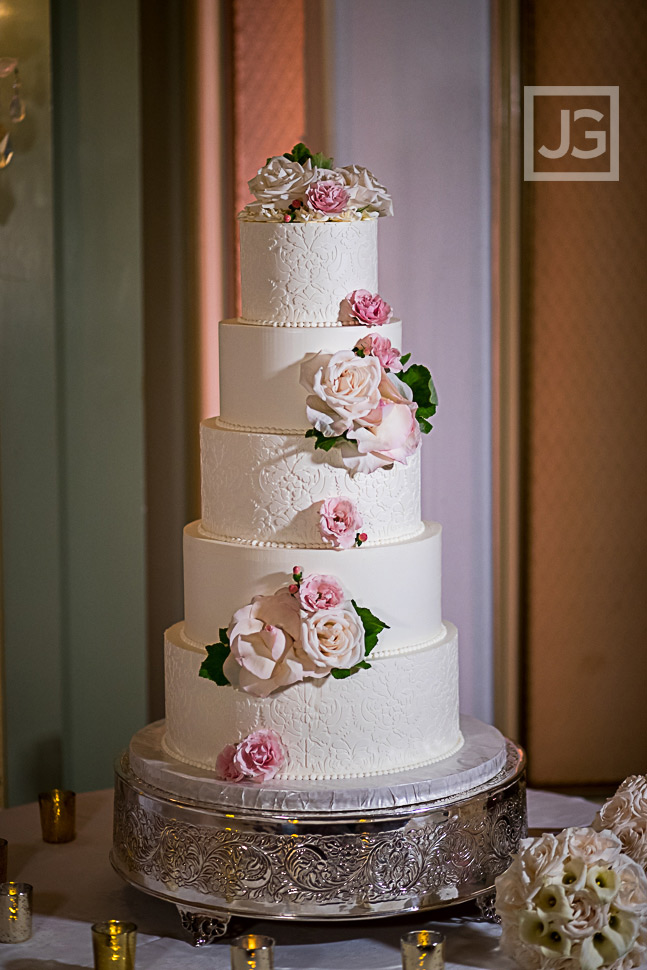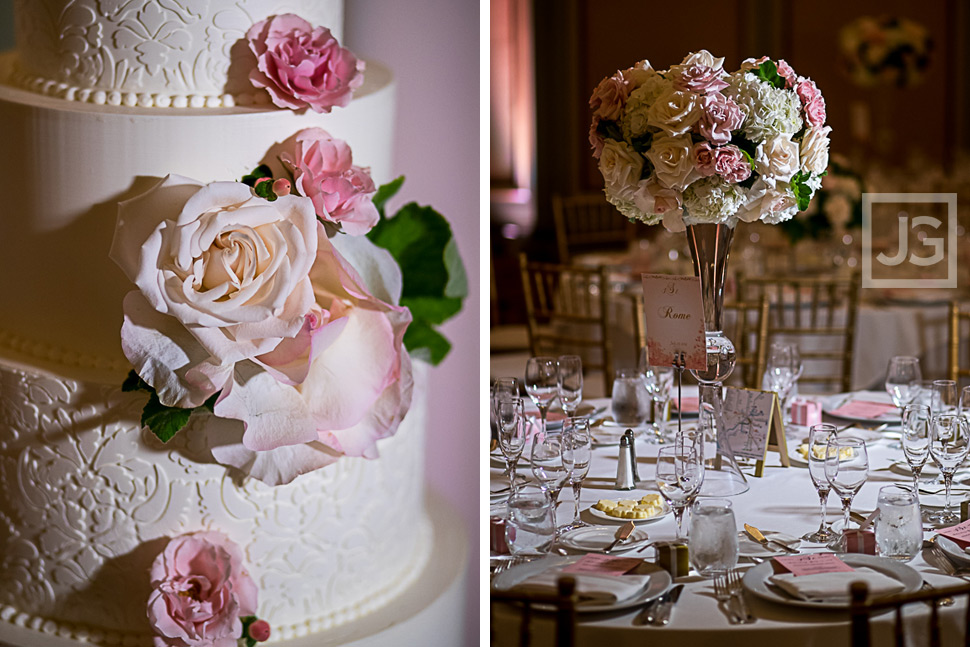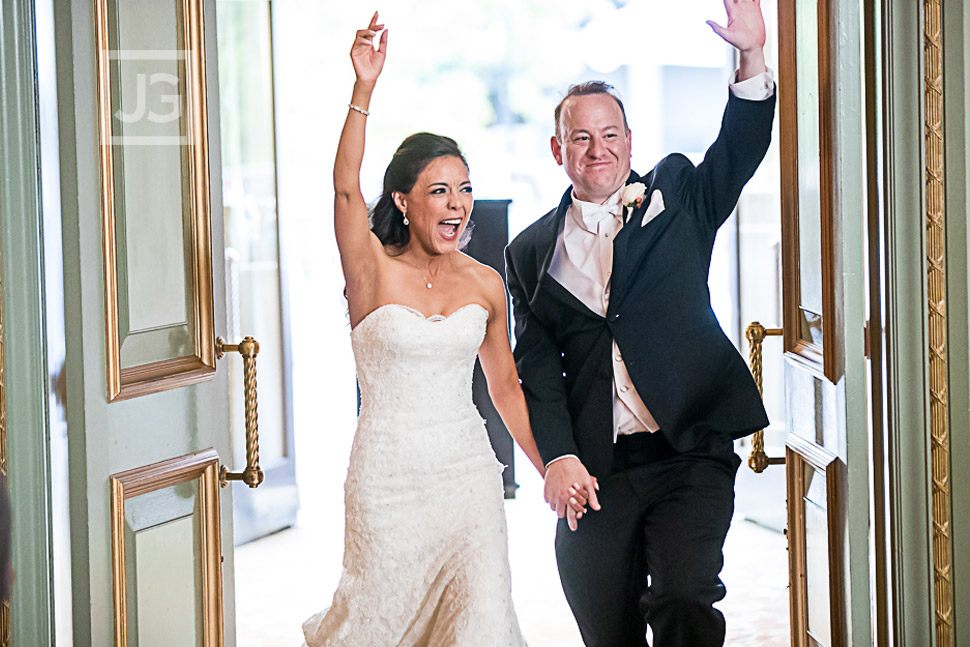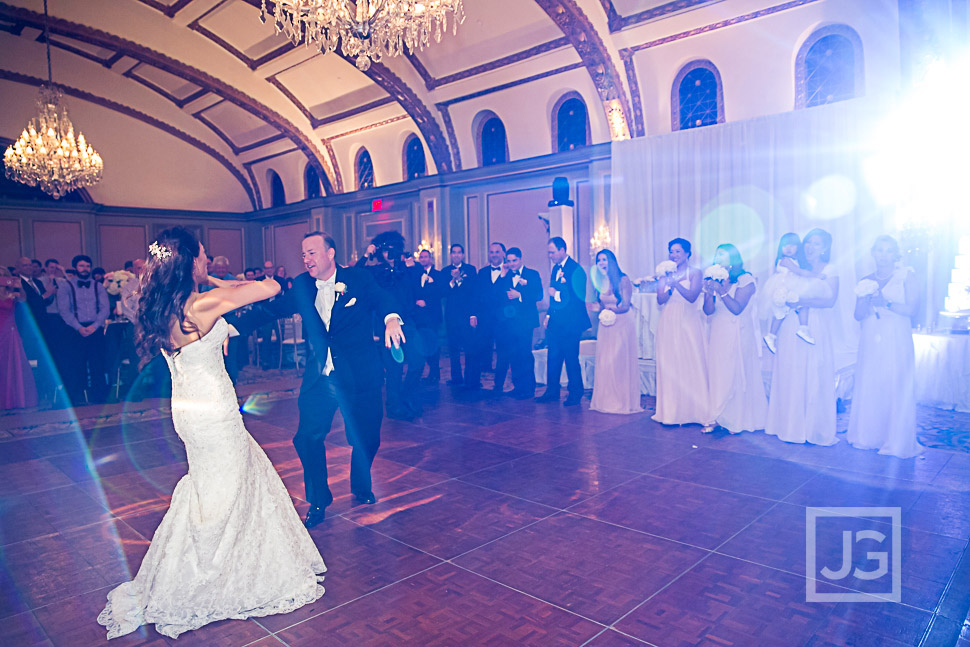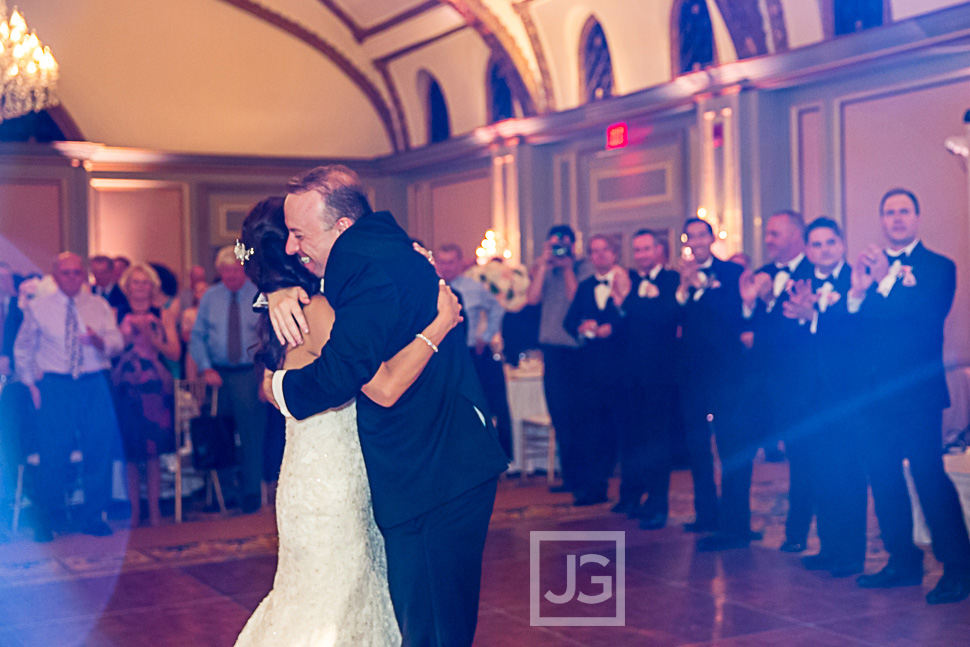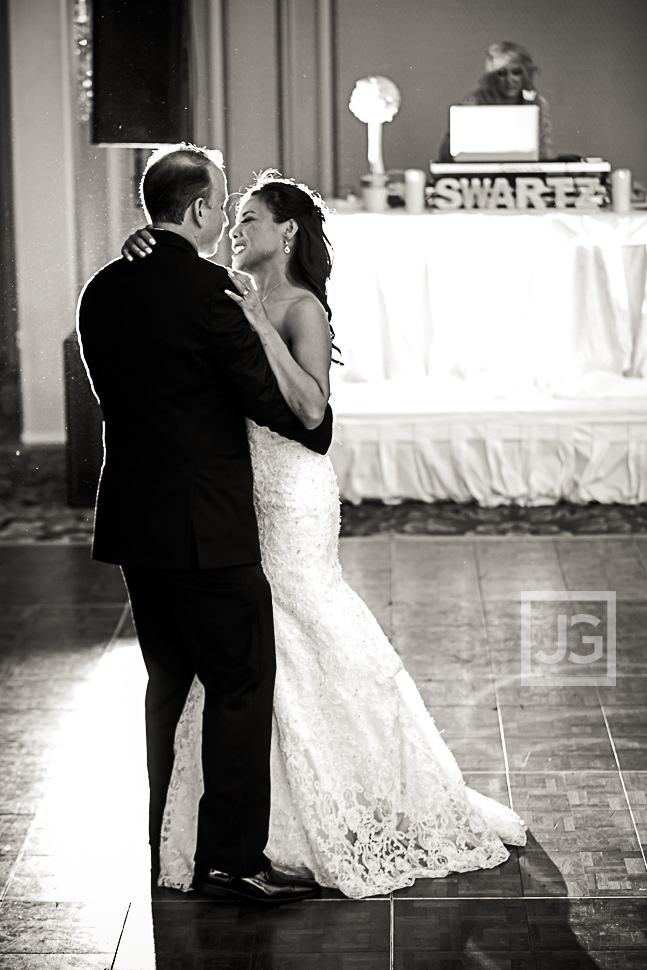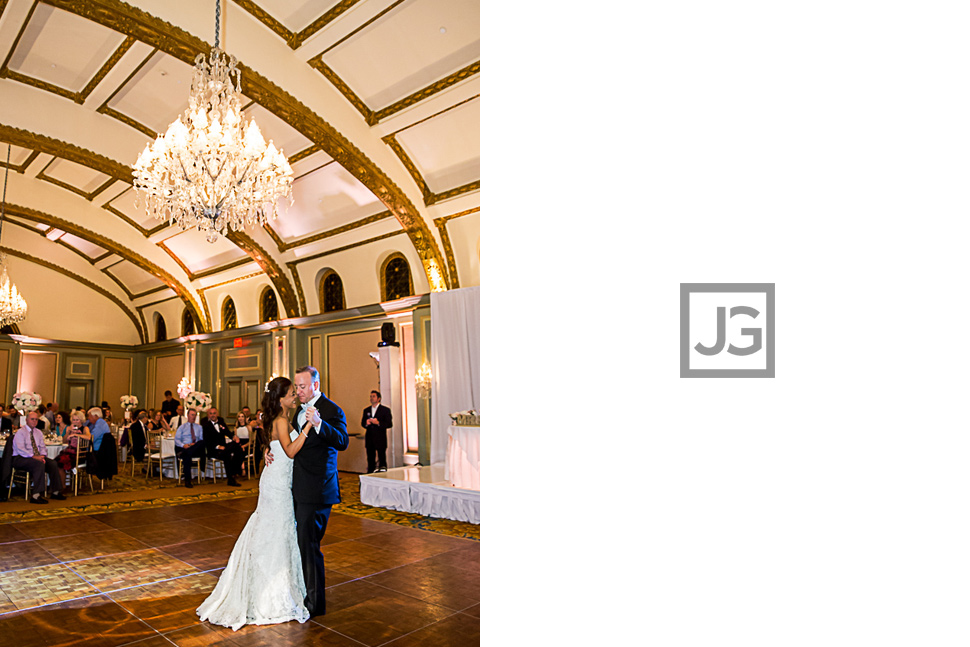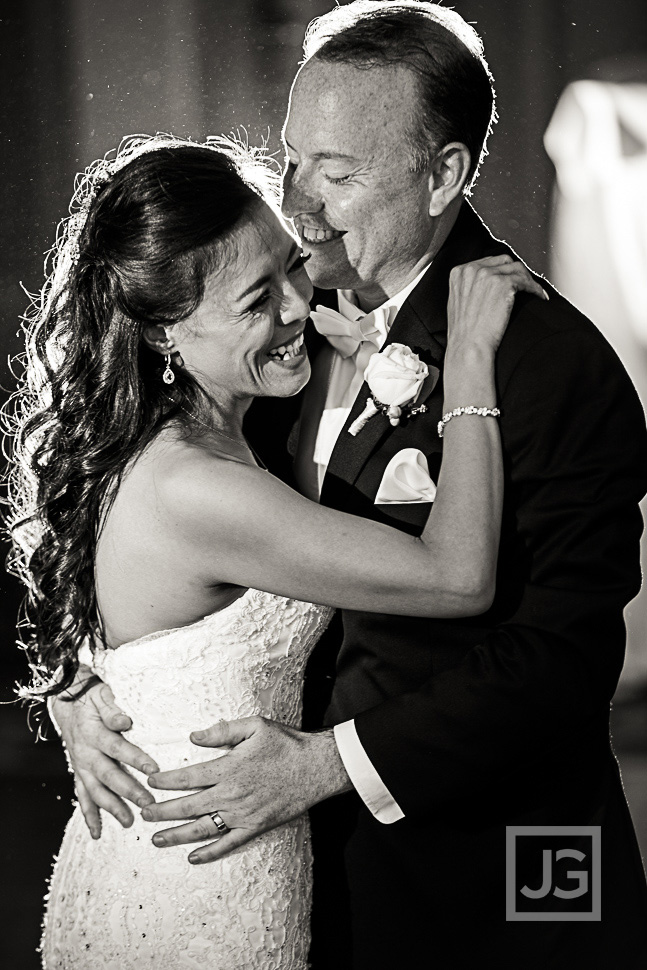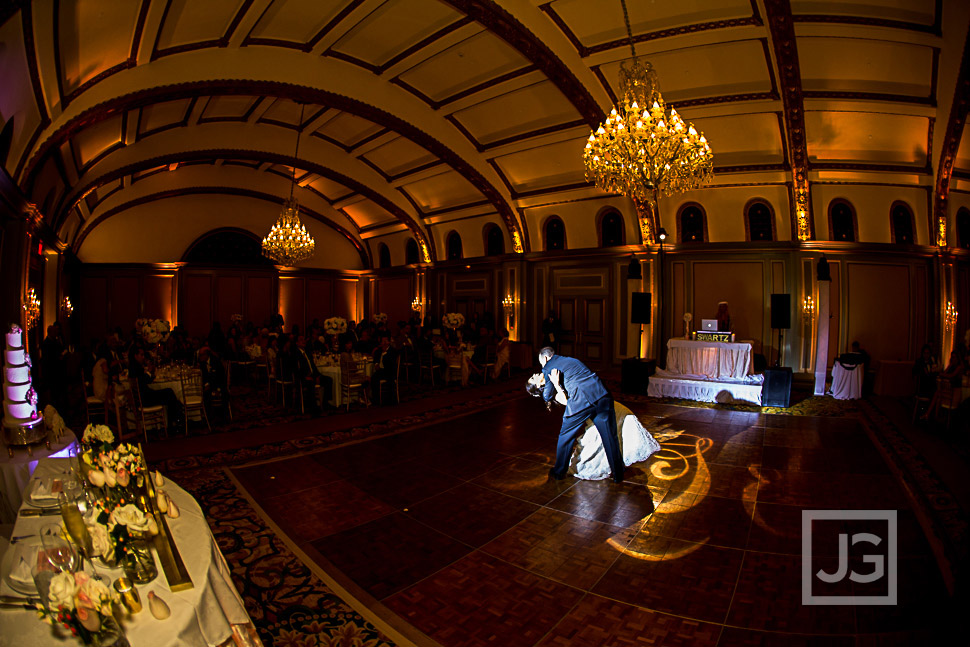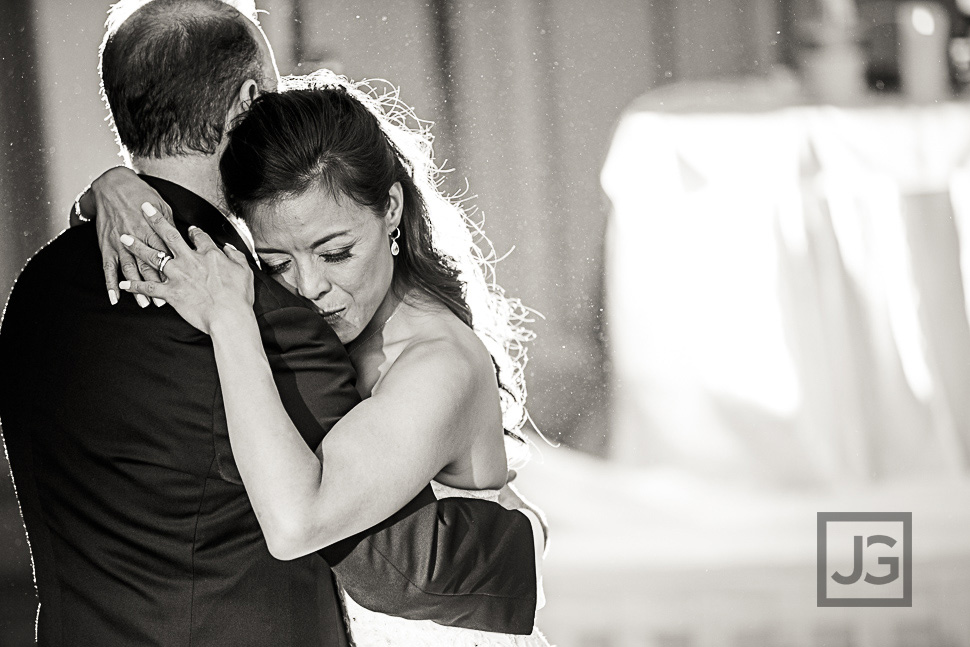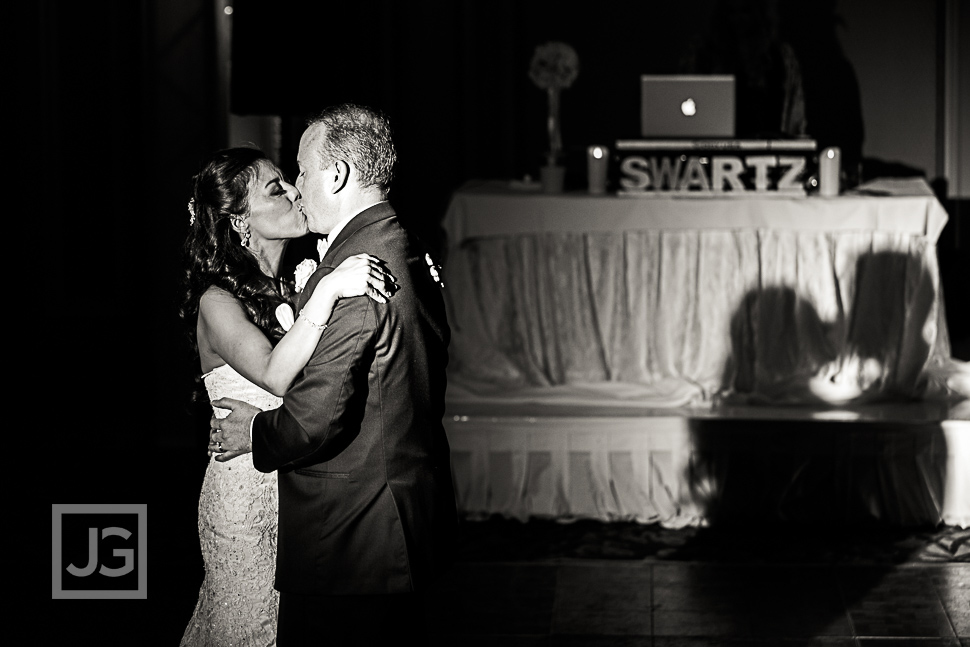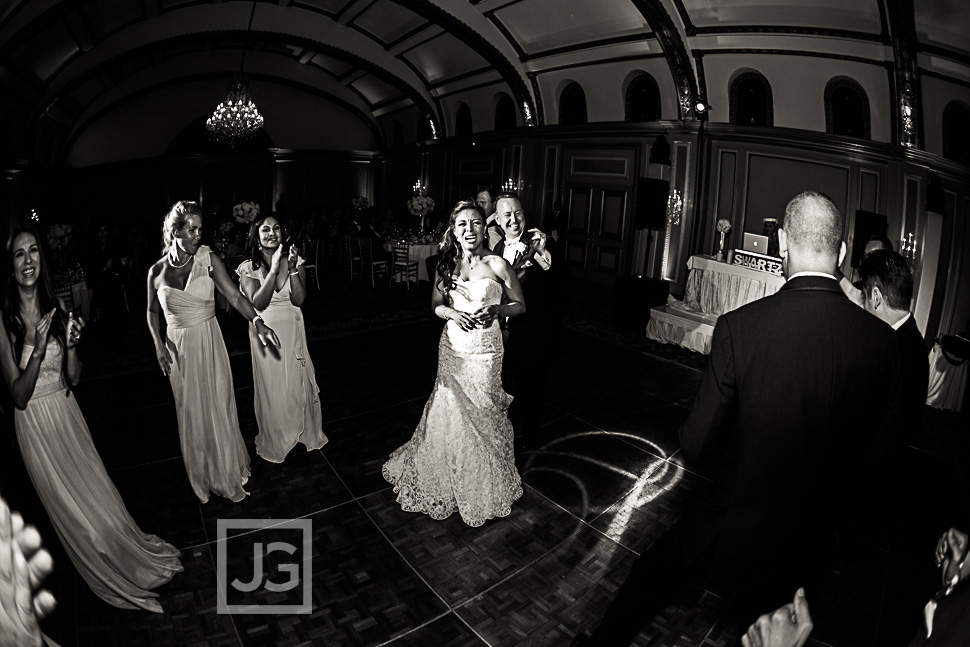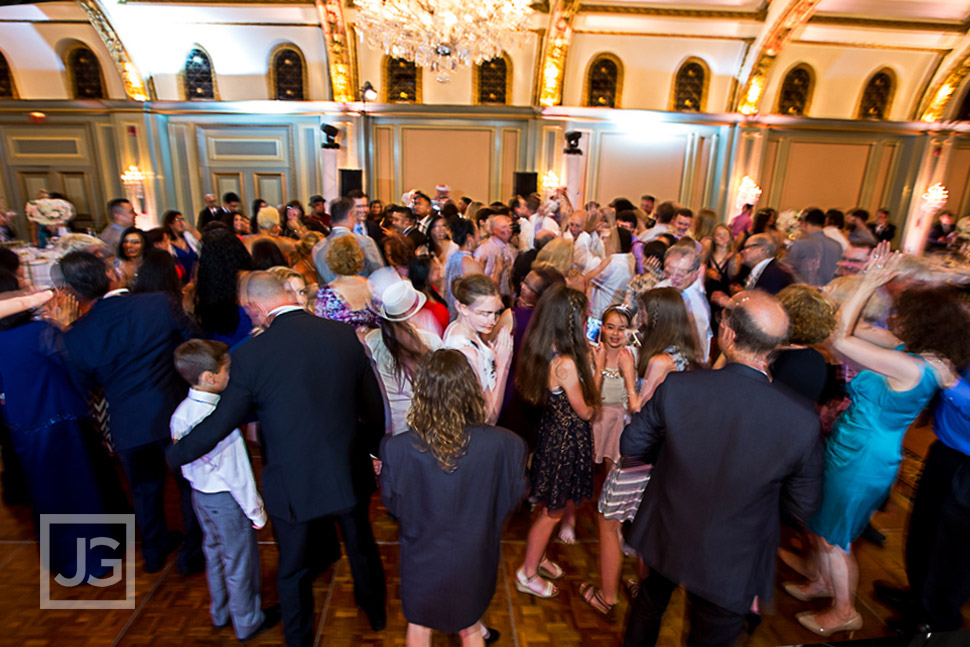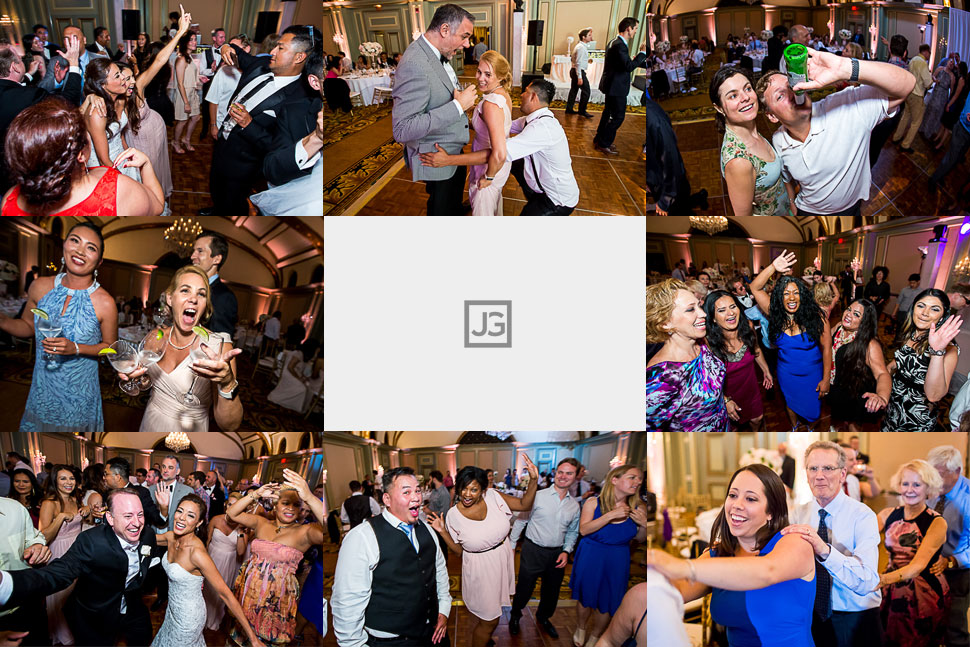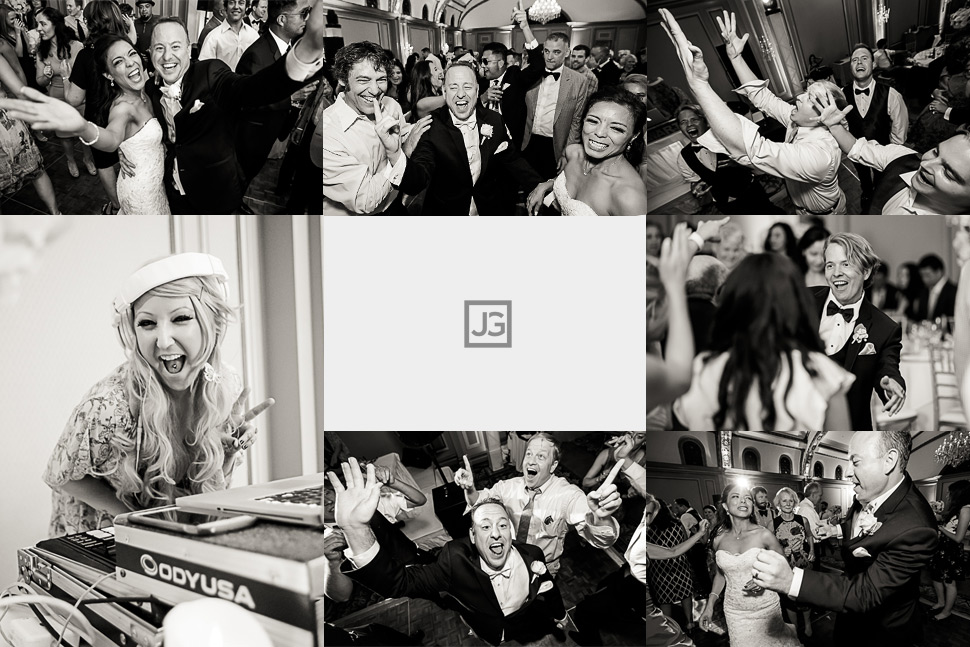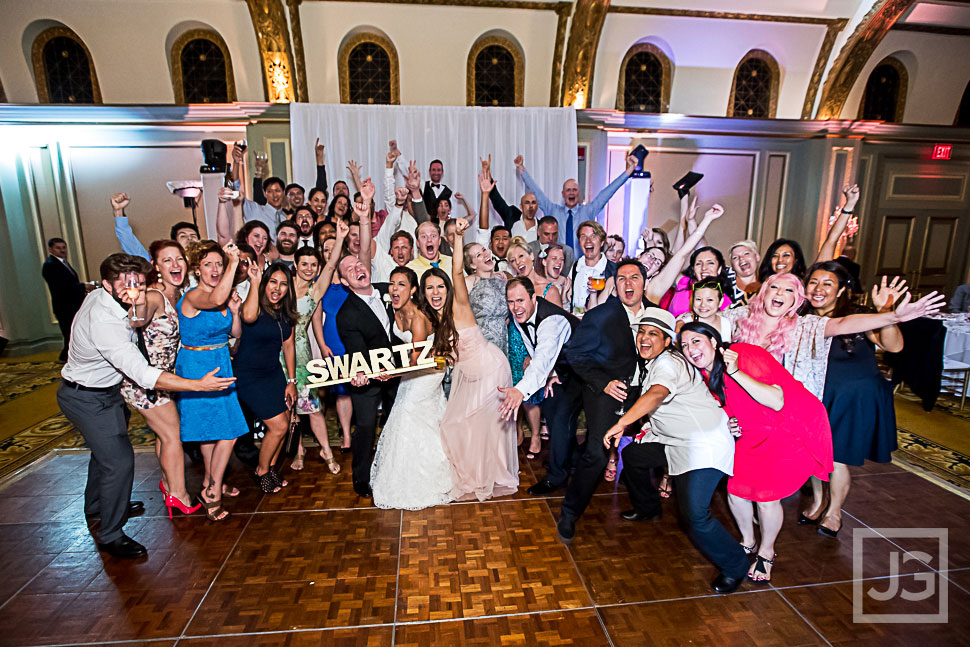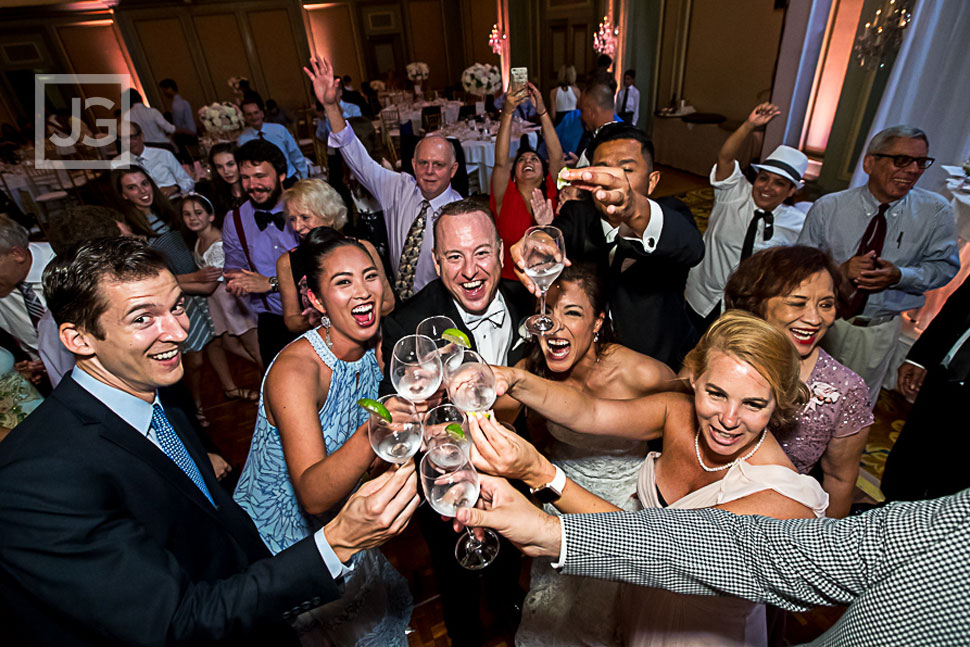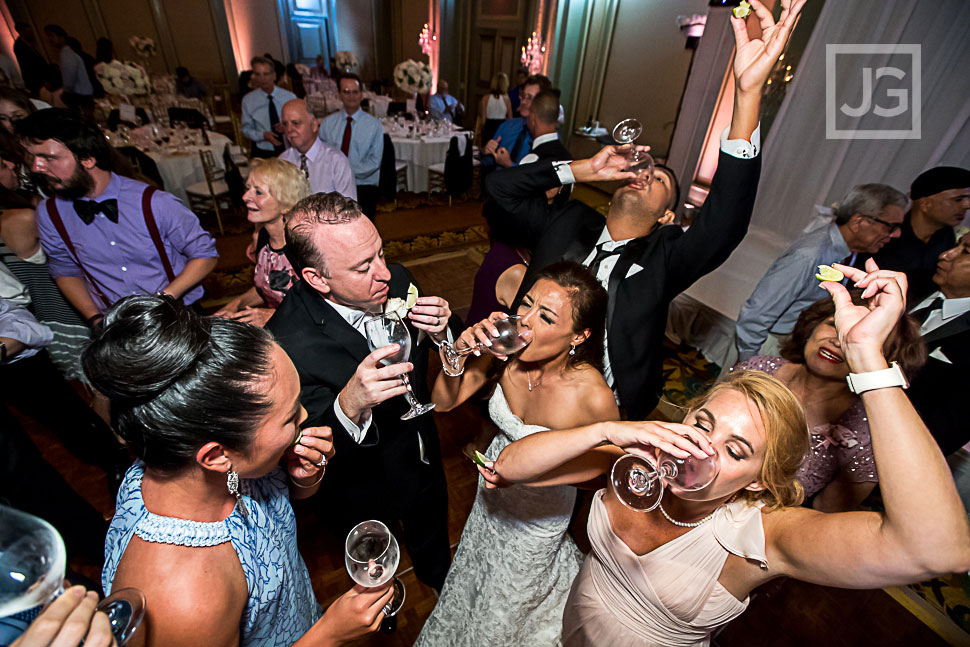 Before we left for the night, we had to take them out to the courtyard for some low-light night wedding photography. We specialize in it and we love the fact that you can control and sculpt light when the sun goes down.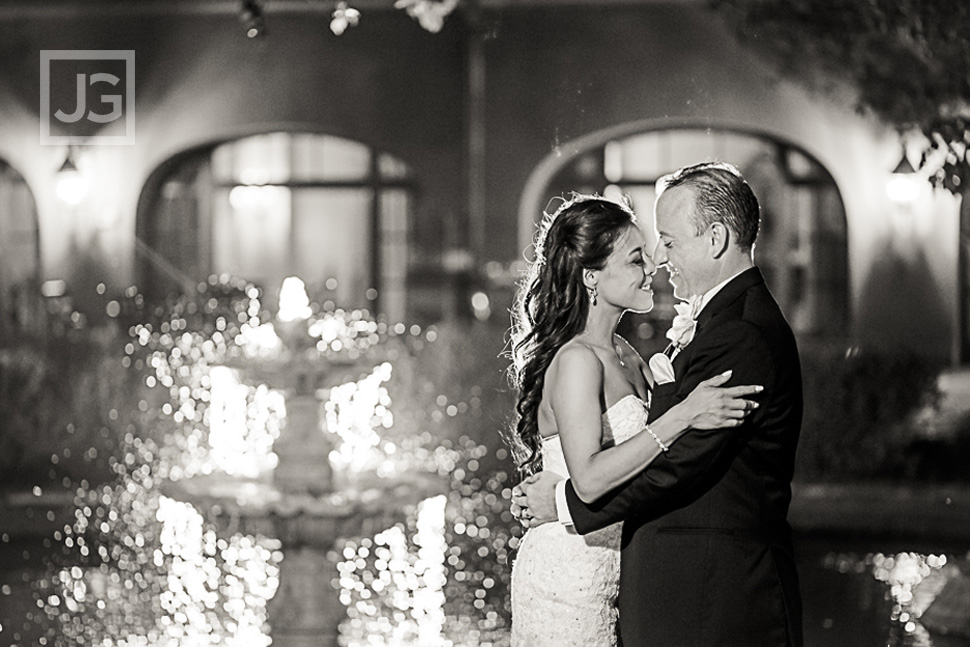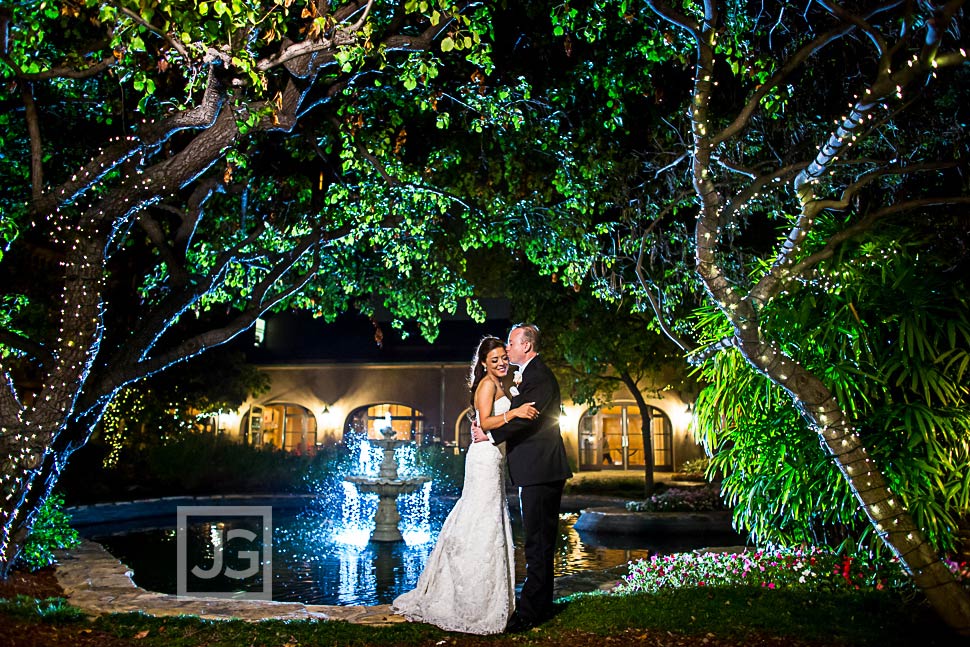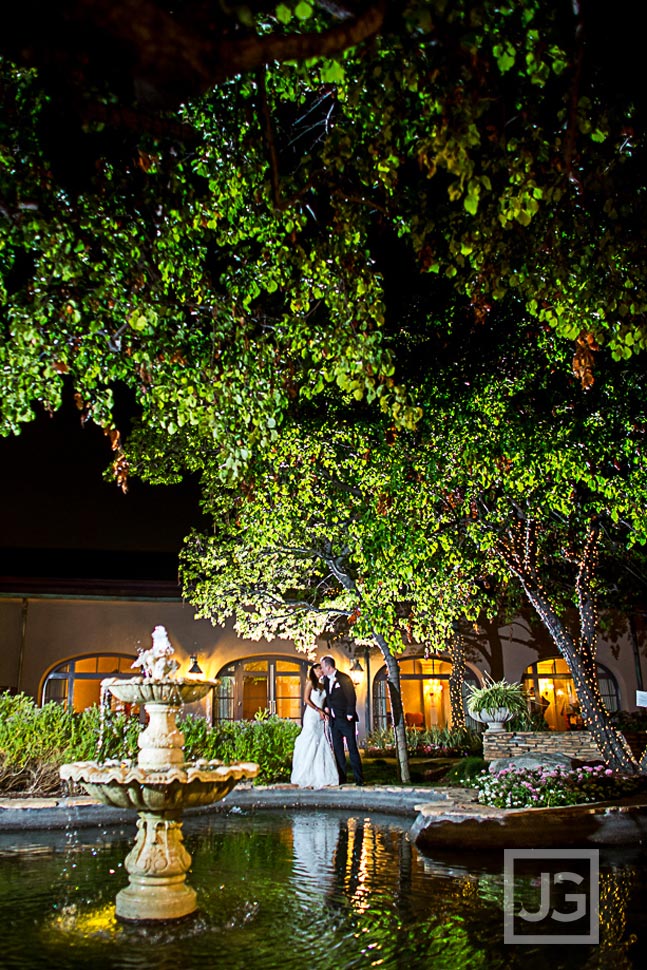 For more example of Pasadena wedding photography (Langham Huntington and more), definitely check out the rest of our wedding photography blog. This is also a great example of our popular wedding photography and videography package, as you can see from the wedding video above.