It's always awesome watching two people in love and starting their lives together. Sometimes, they come from different walks of life. Sometimes, they walk together in their path. Stacey and David are both medical students and it's amazing seeing these two bright and vivid personalities walking hand in hand in the many things they are accomplishing. I guess it hits a sentimental note for us, since it reminds me of when Gavin and me started this little business together, walking hand in hand (while our other hand was busy snapping wedding photos!). They both have amazing families (which we had the pleasure of meeting outside of the wedding) and they arranged most of this beautiful wedding while the Bride-and-Groom-to-be studied away at school (in Michigan). Stacey and David had their wedding at the beautiful Trump Golf Course in Palos Verdes, with their preparation in a casita at Terranea (always wonderful for the space and ambiance). So continue for Trump Palos Verdes wedding photography at the Trump National Golf Course.
Wedding Preparation at Terranea
Our bride and groom got casitas at Terranea, which made a great setting for the wedding preparation.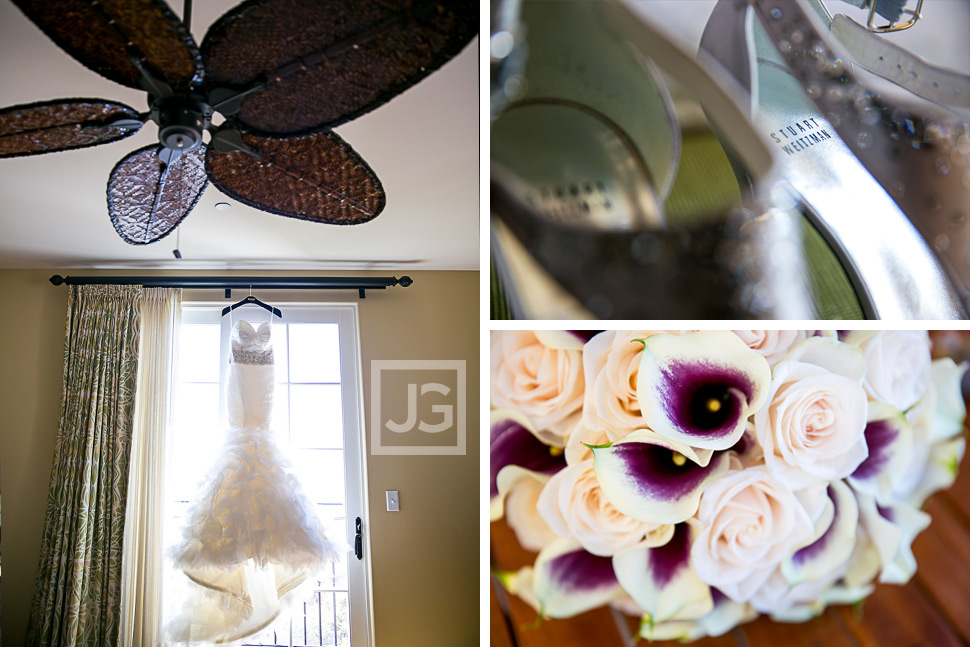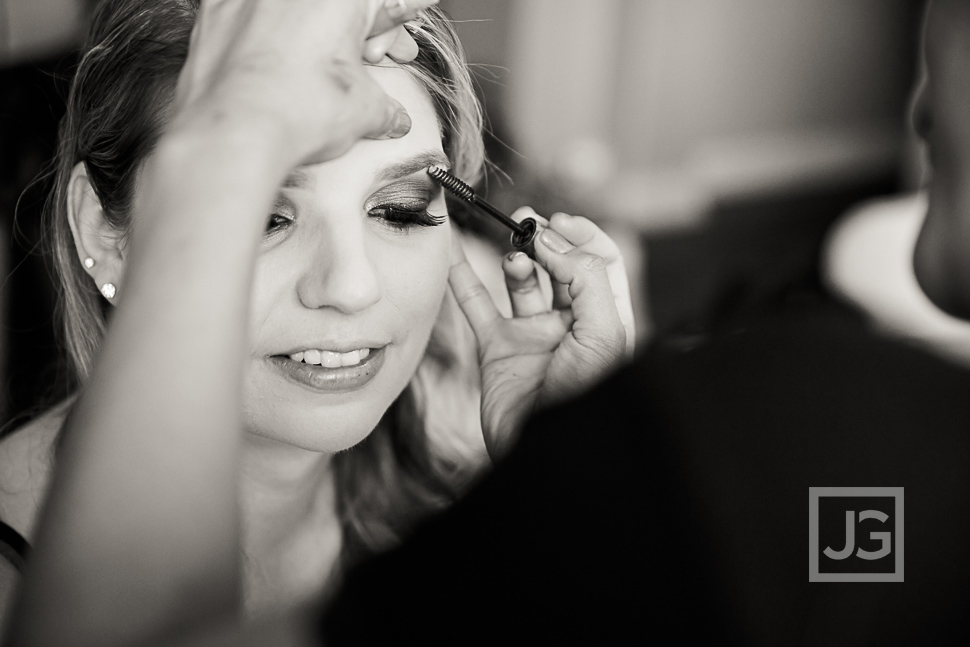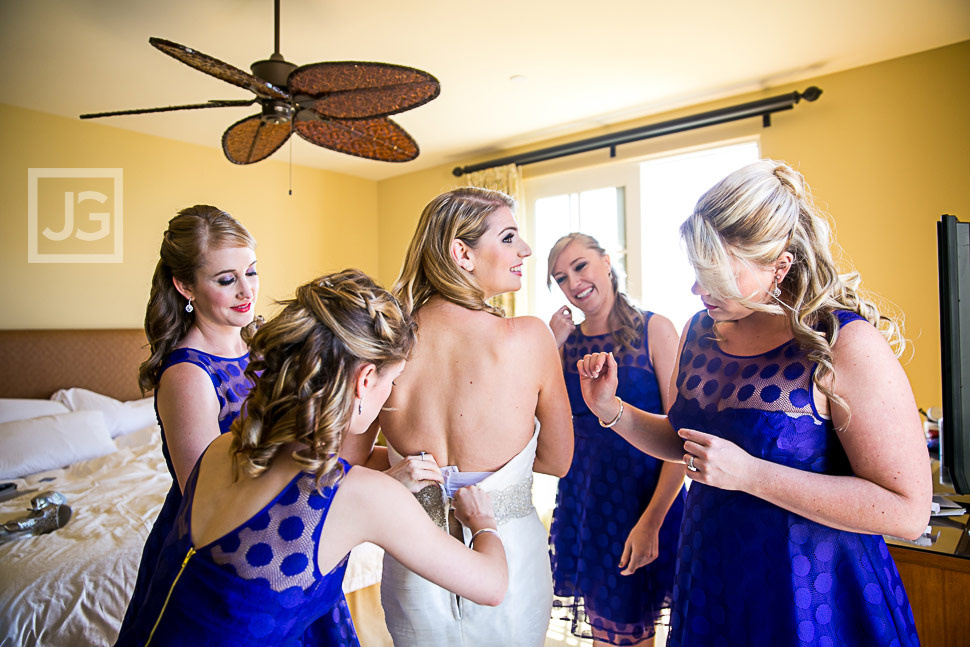 First Look at a Terranea Casita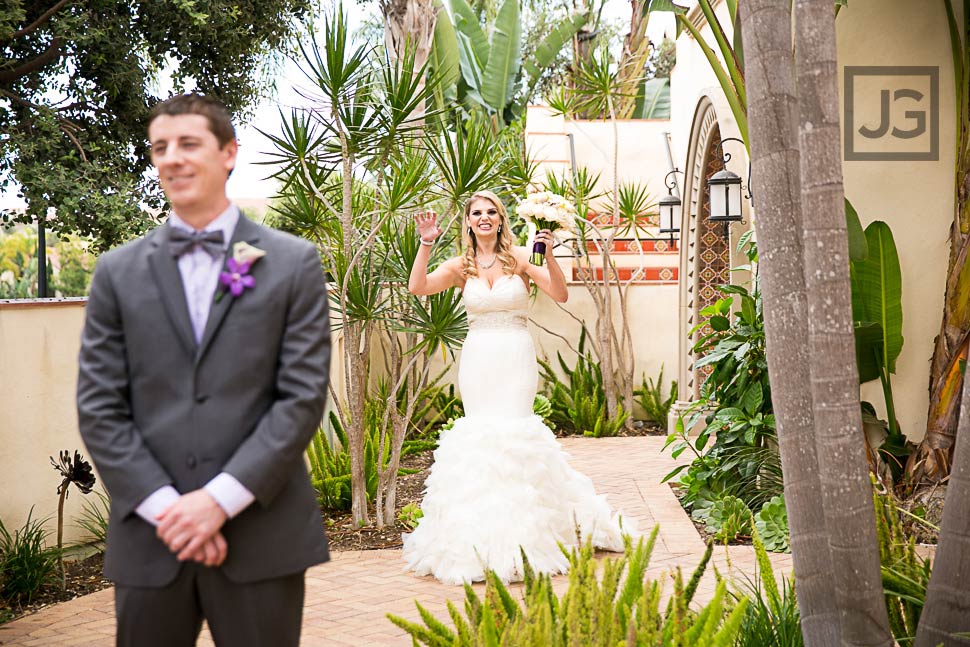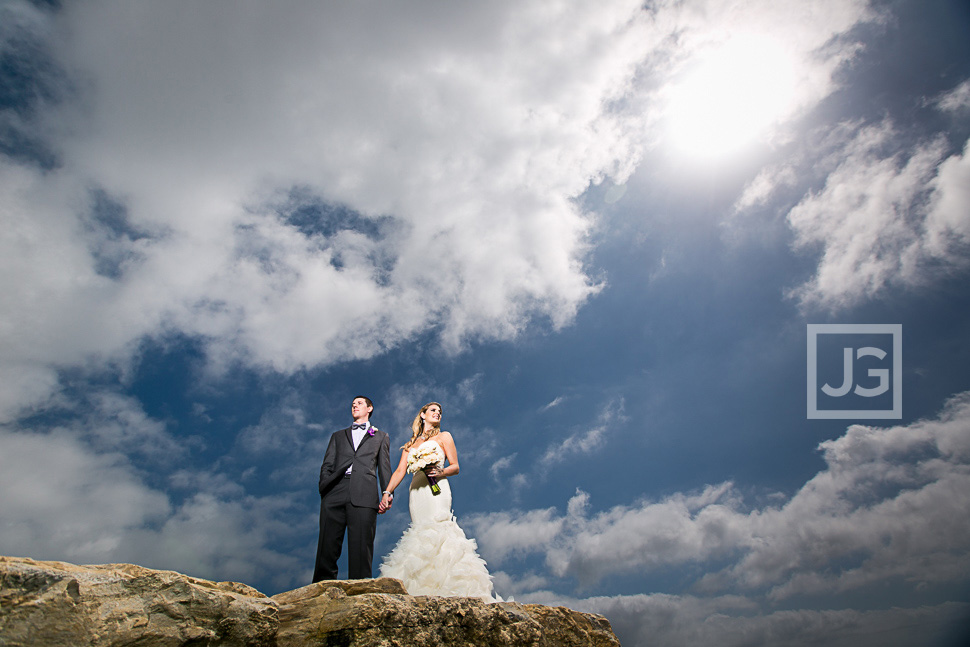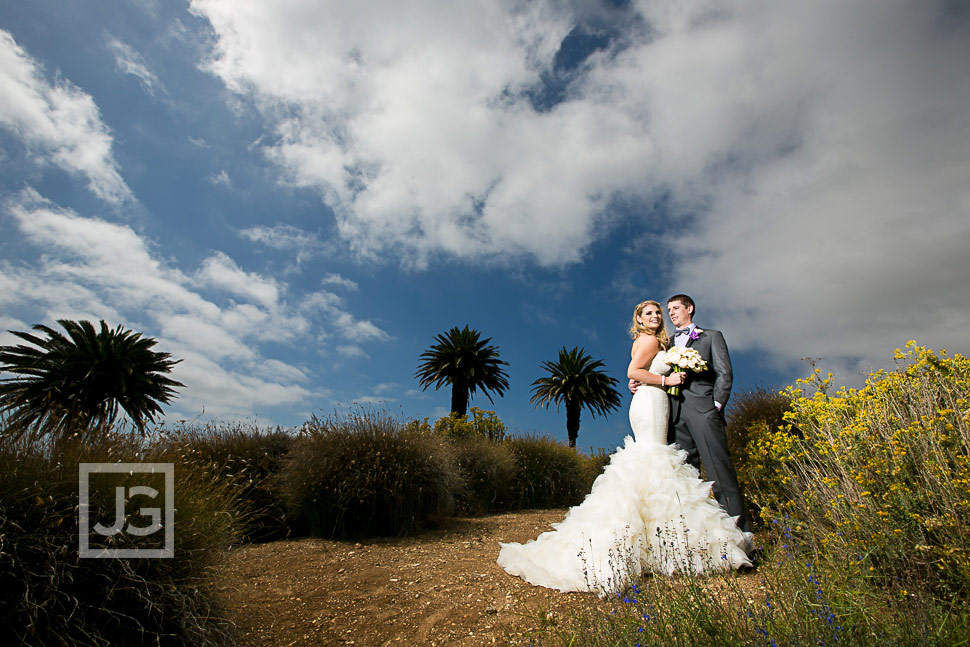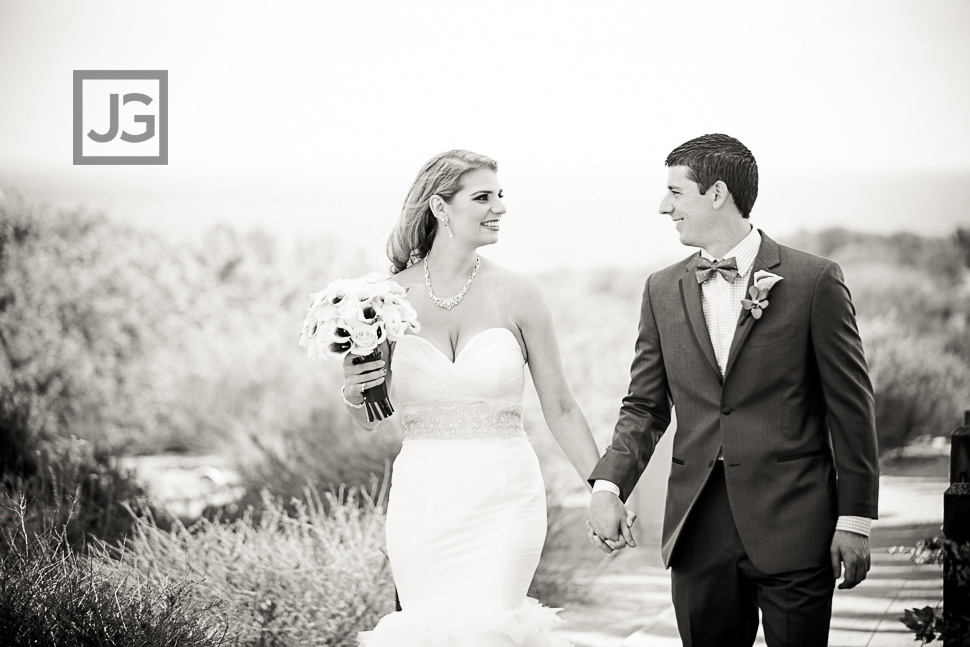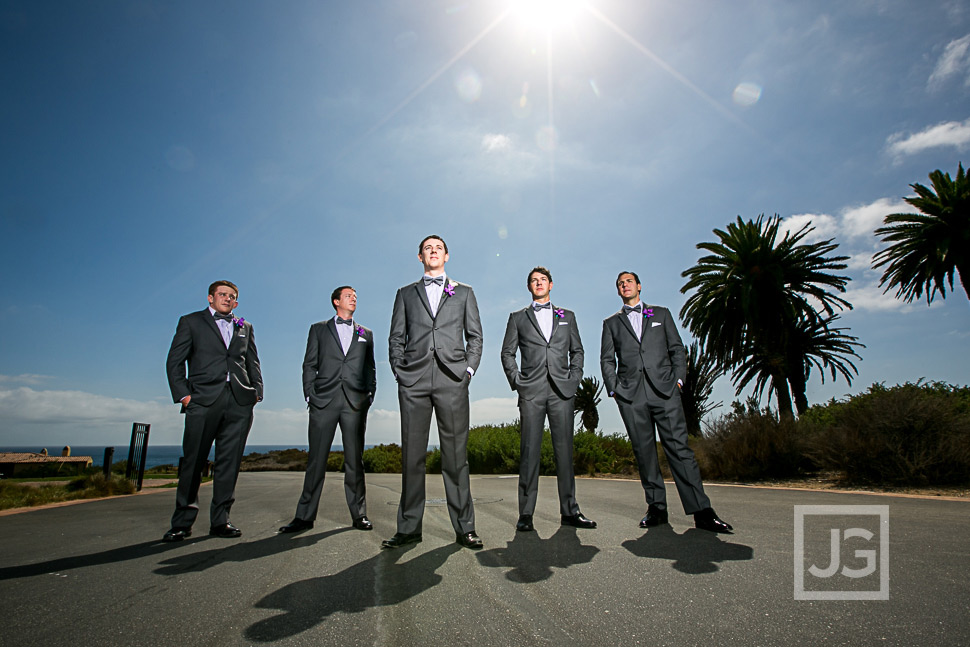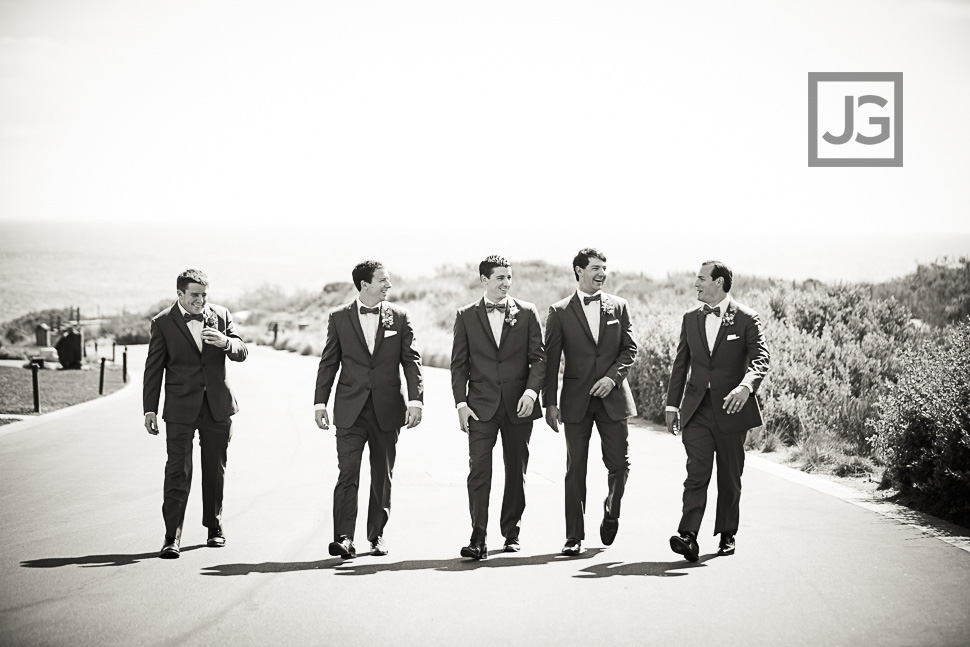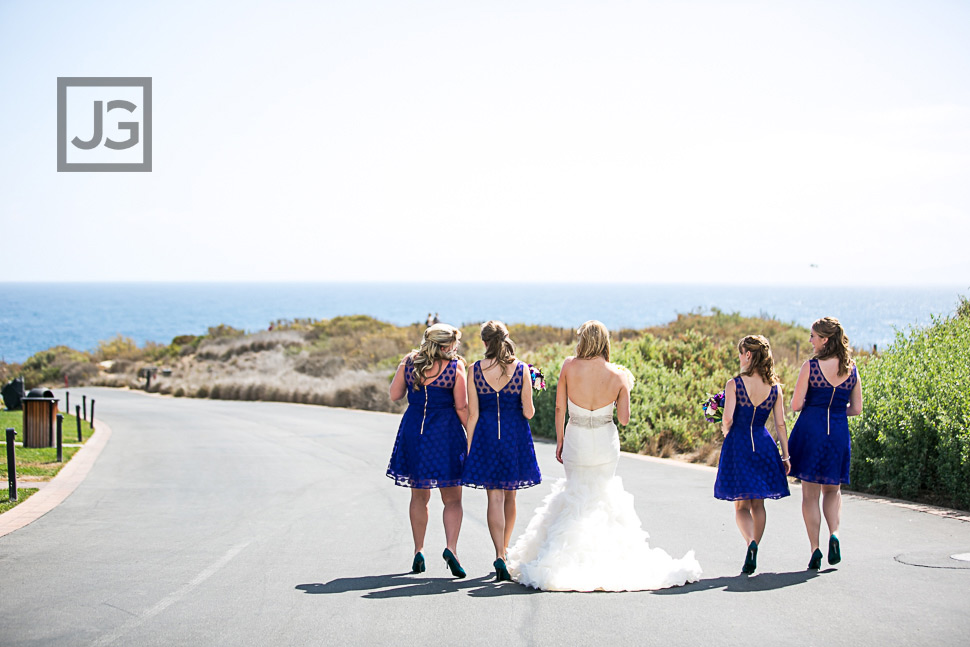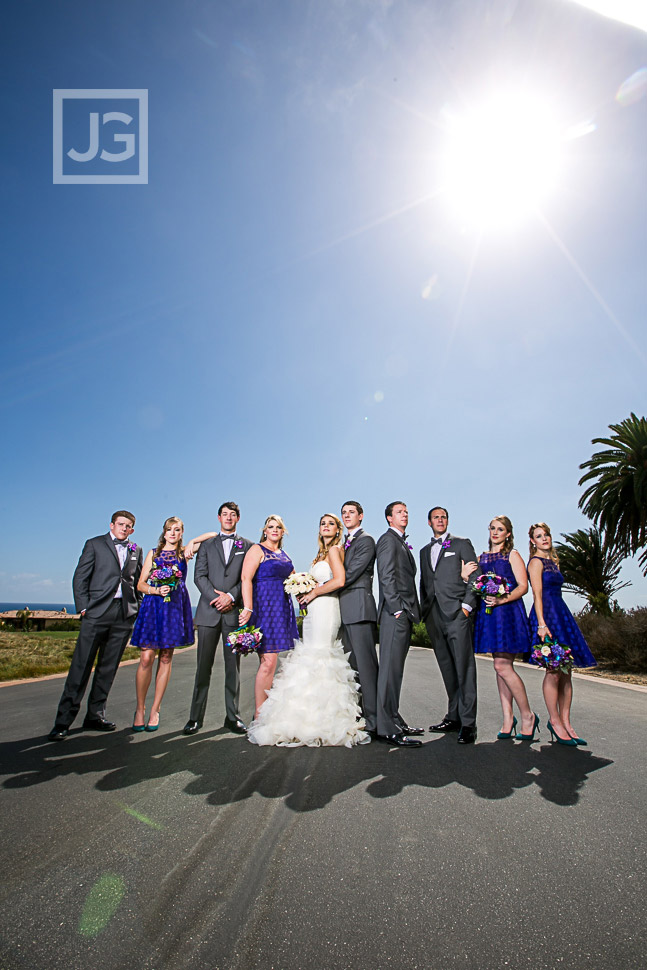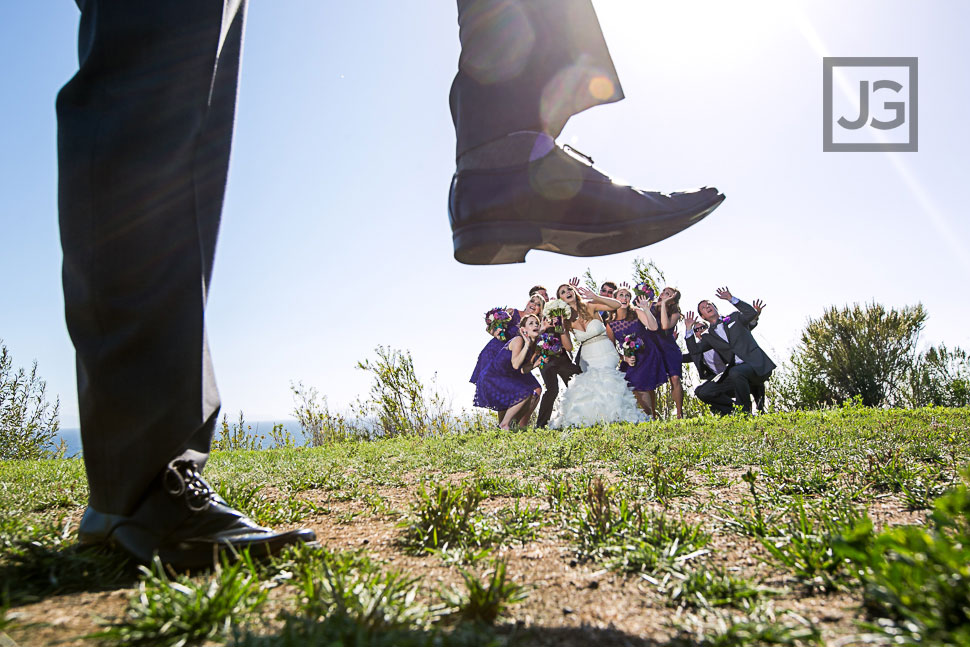 Trump National Golf Course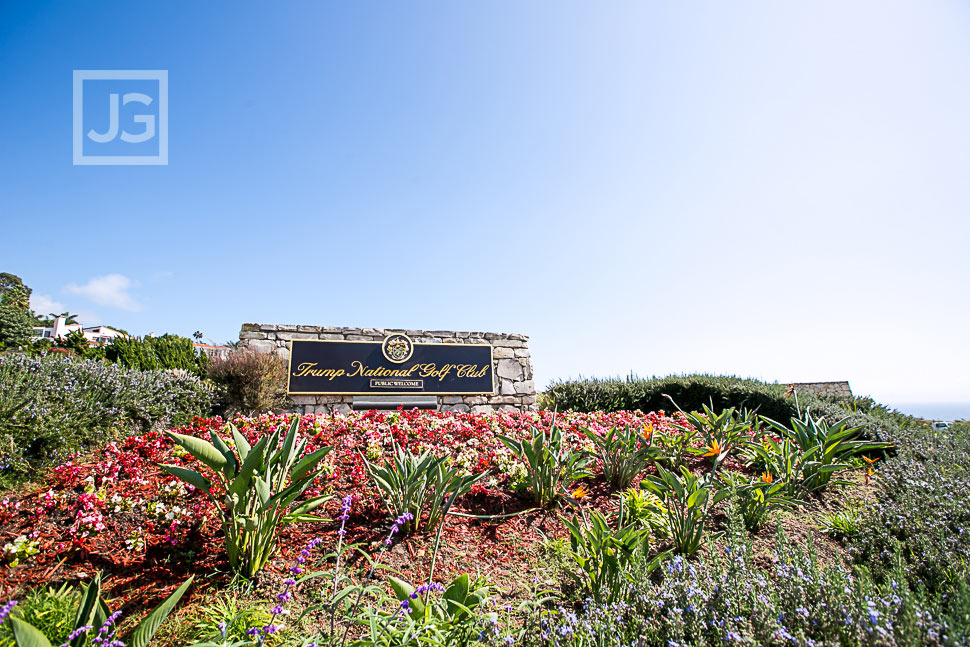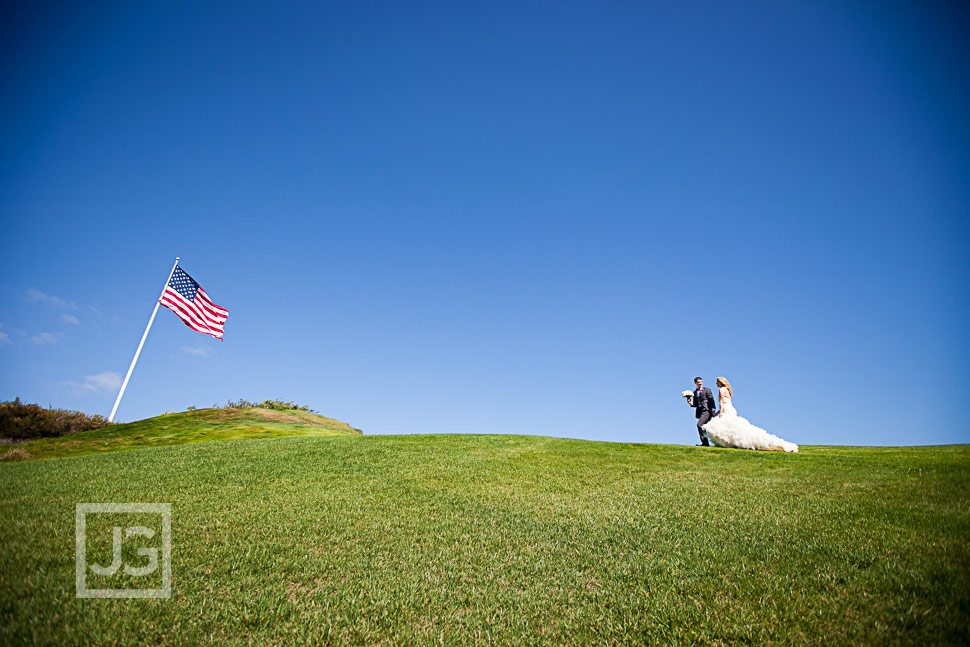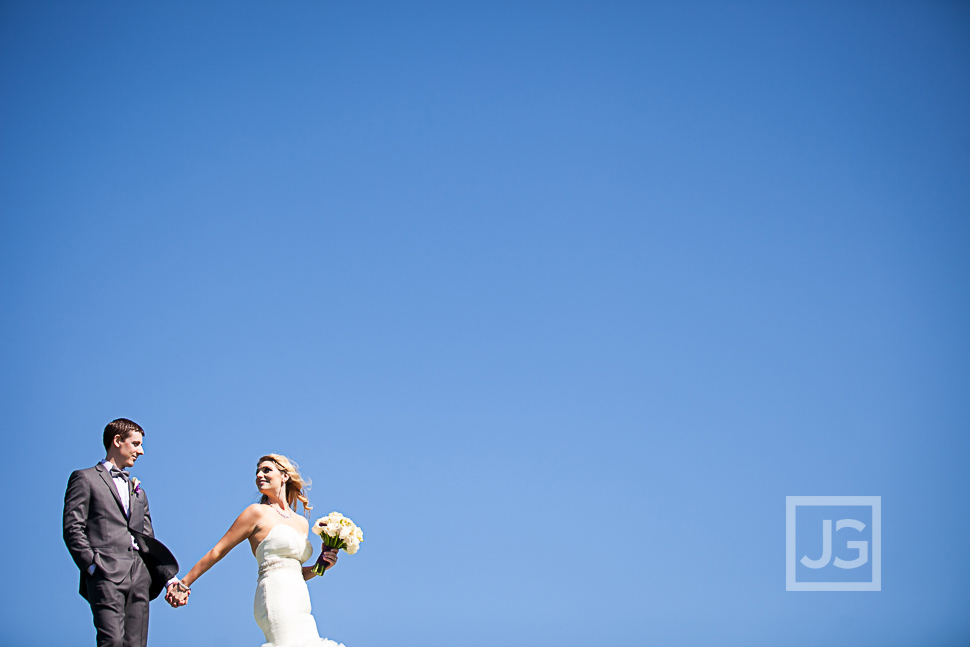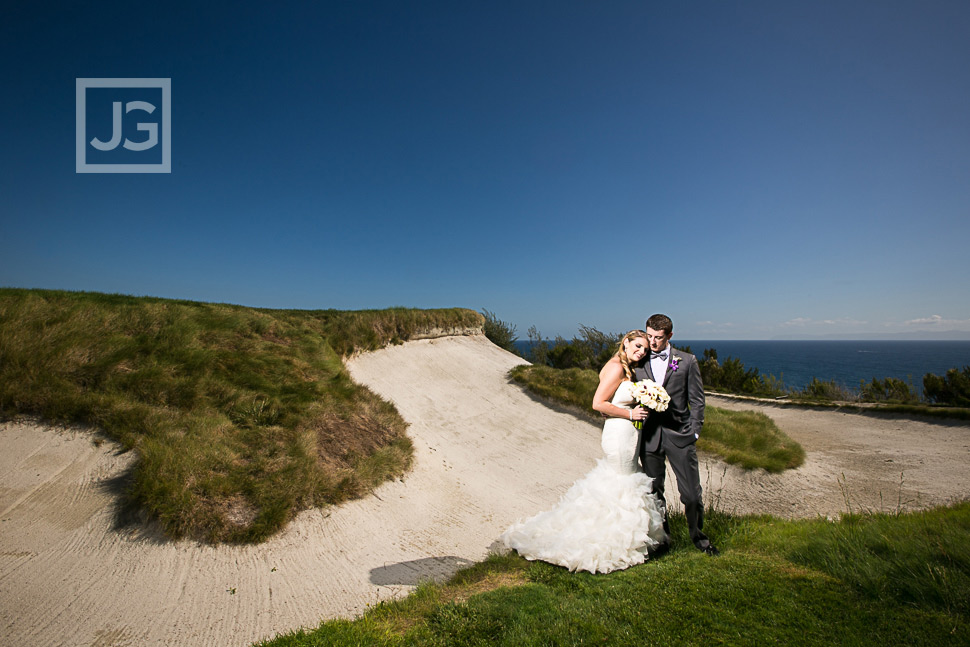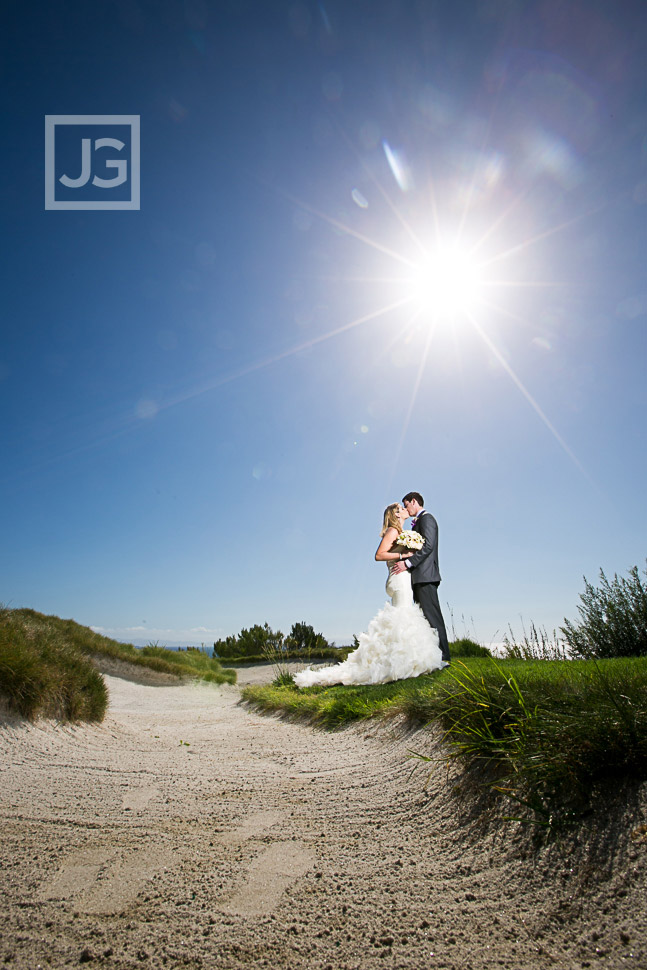 Wedding Ceremony at Founder's Park
They had their wedding ceremony at Founder's Park in Palos Verdes. It's a public park that's right below the golf club and is a perfect spot for a Palos Verdes wedding ceremony.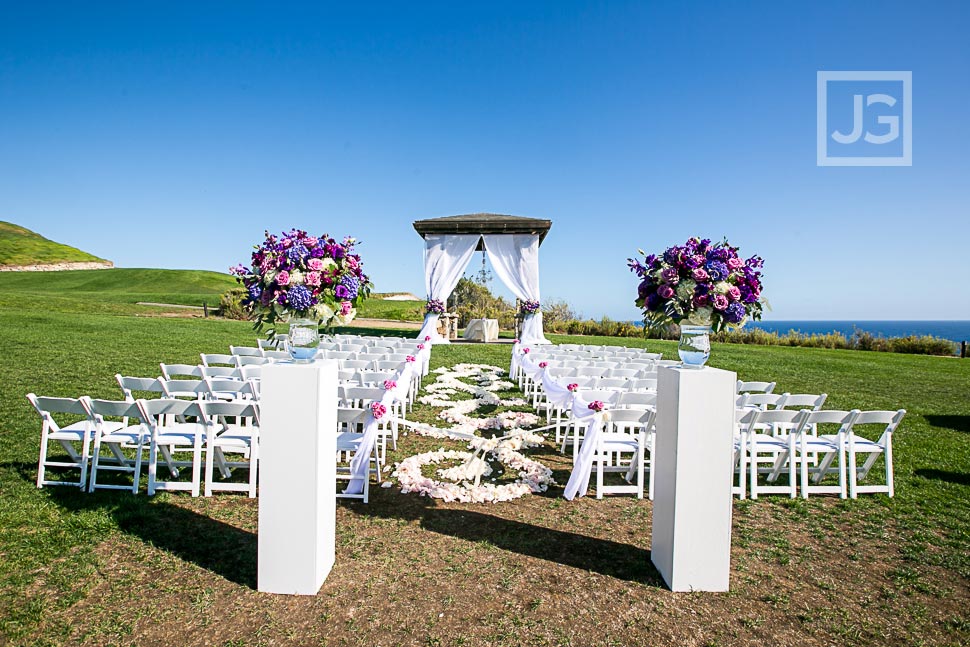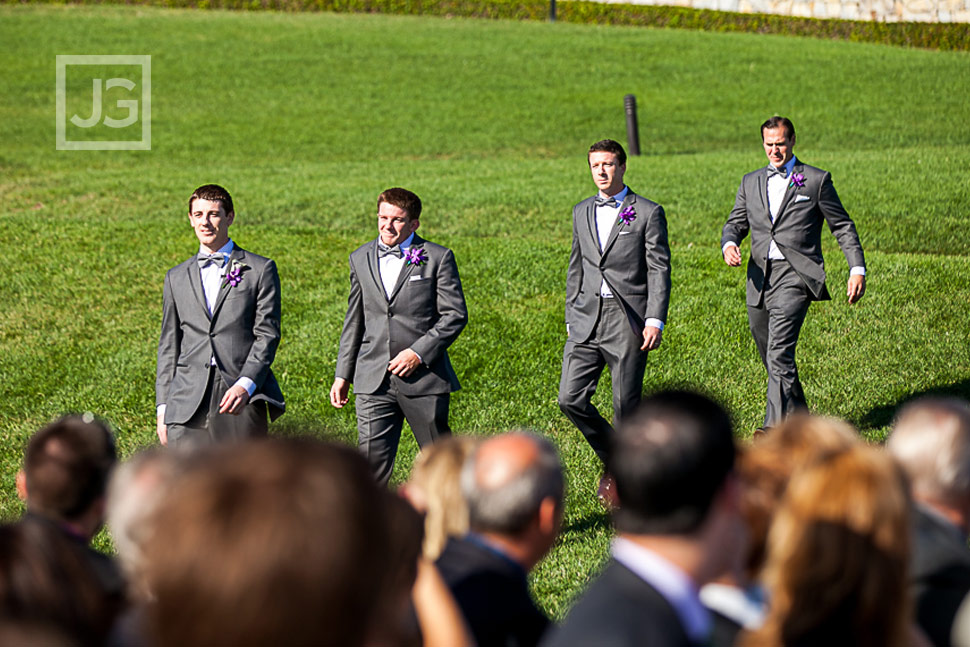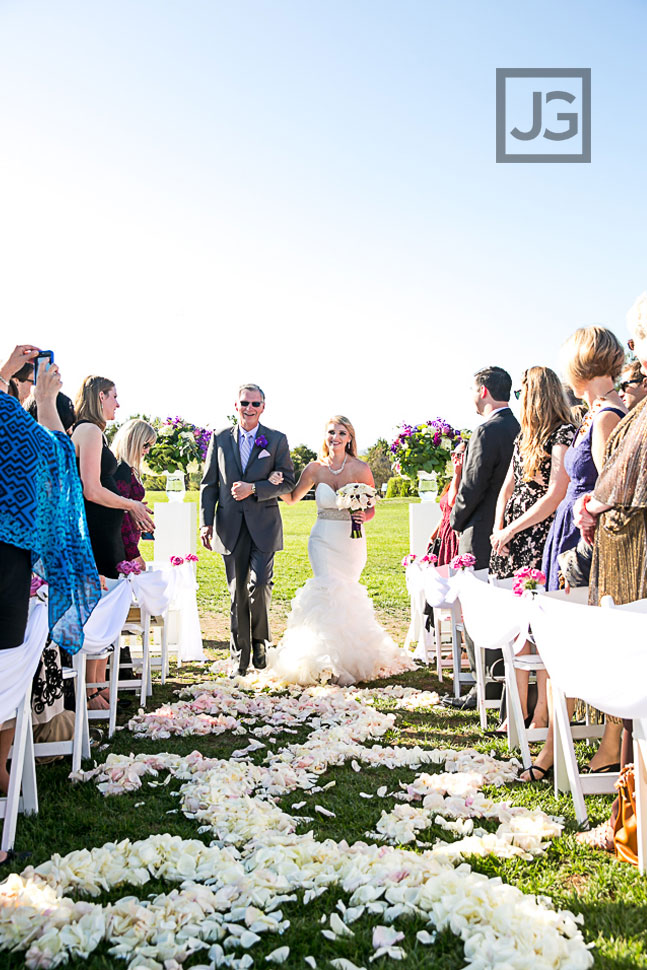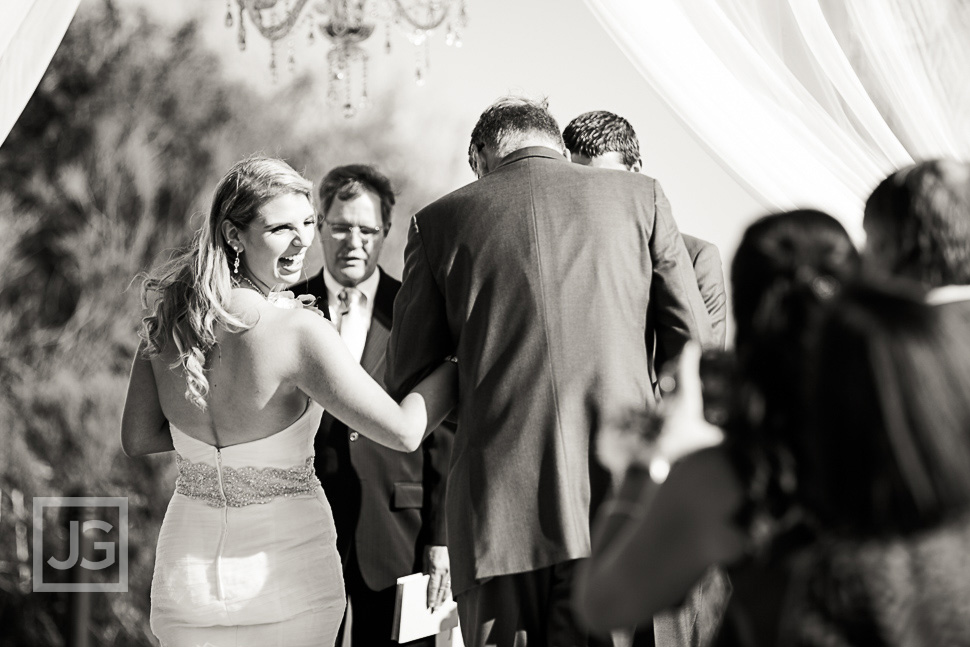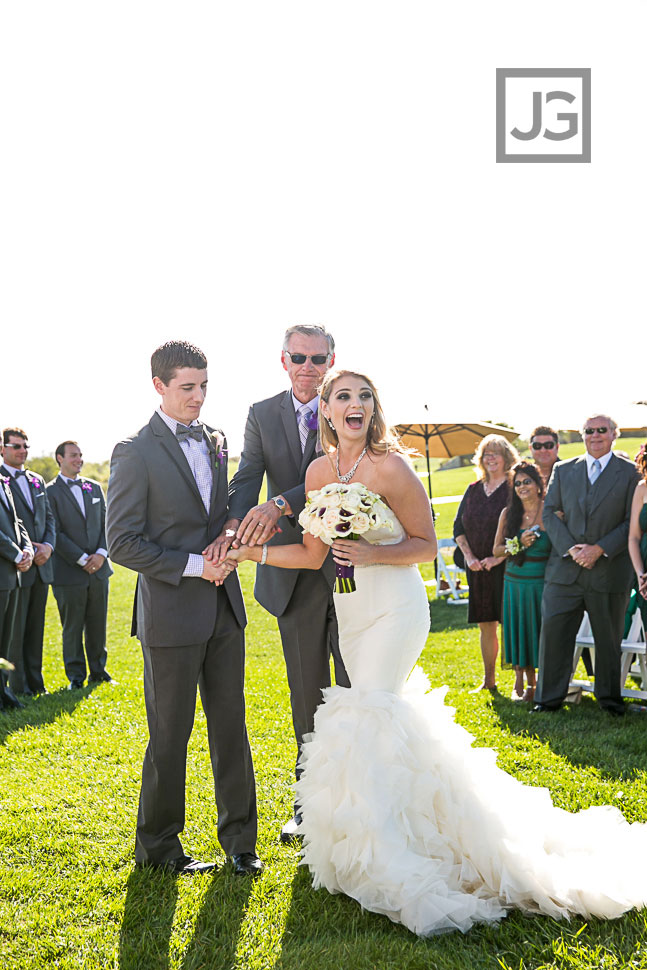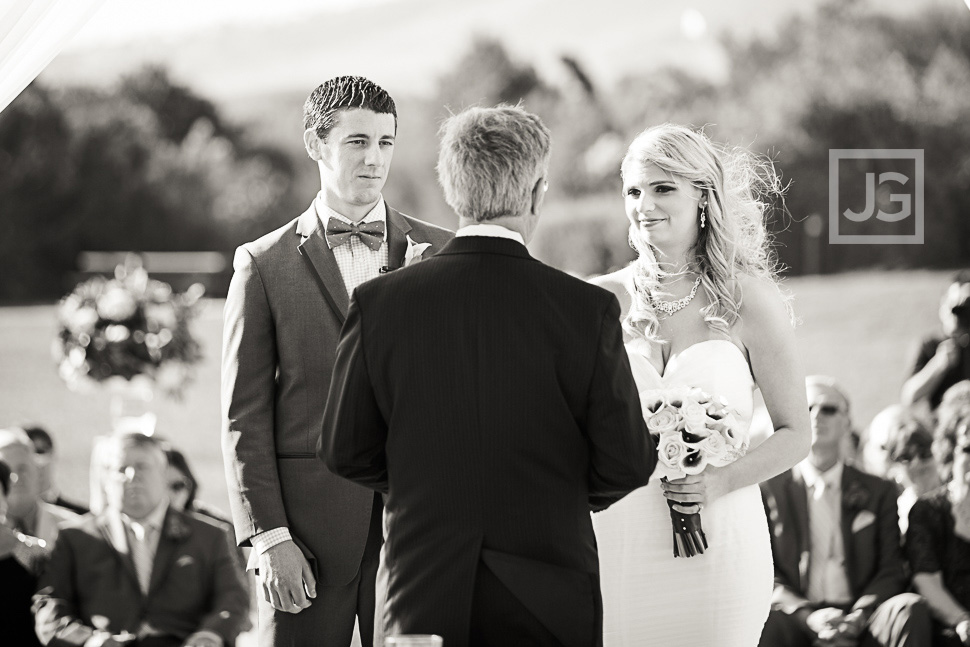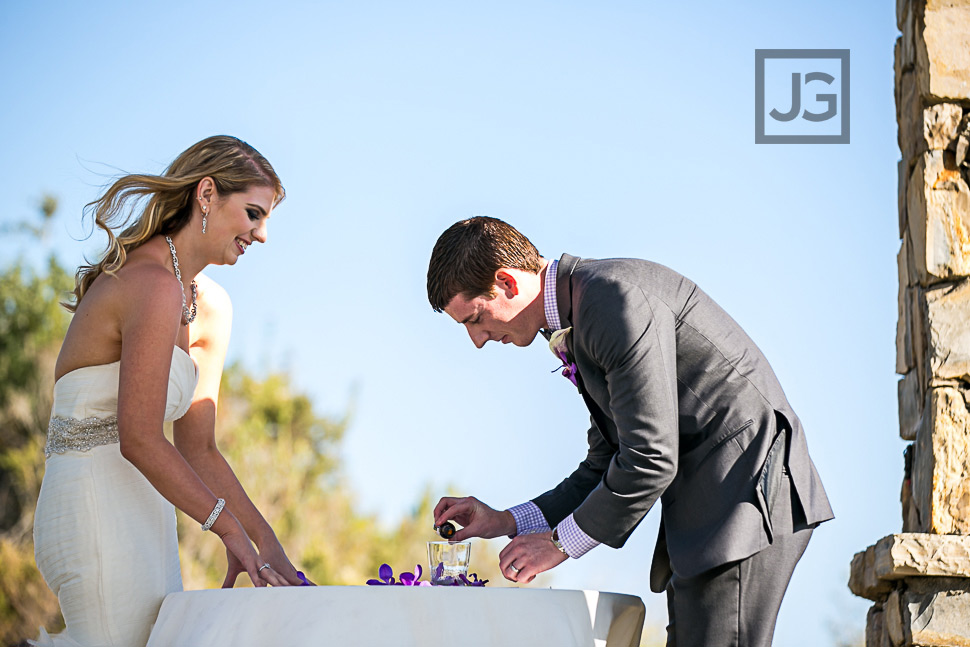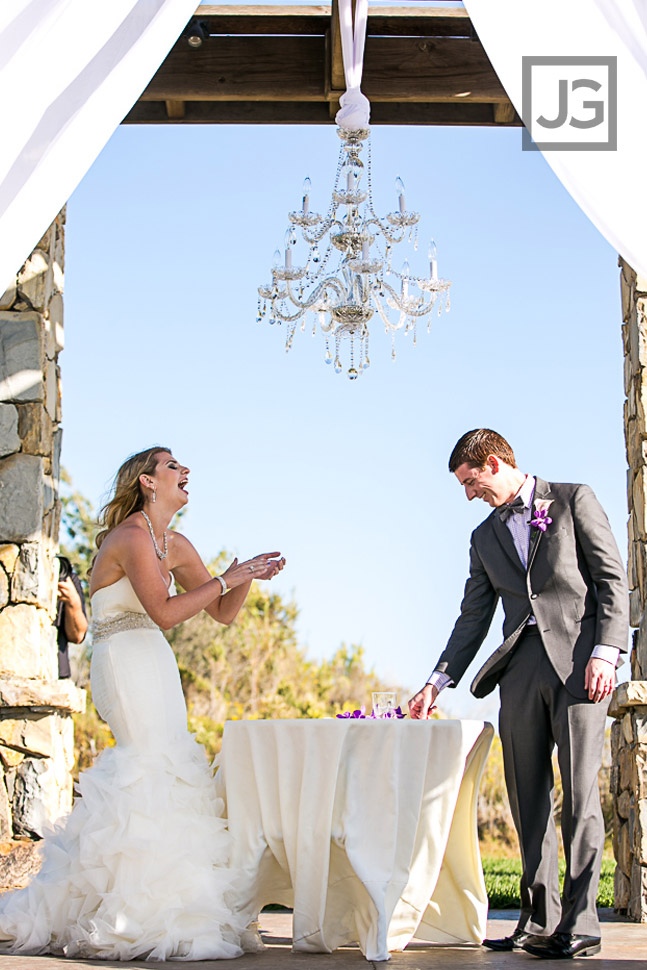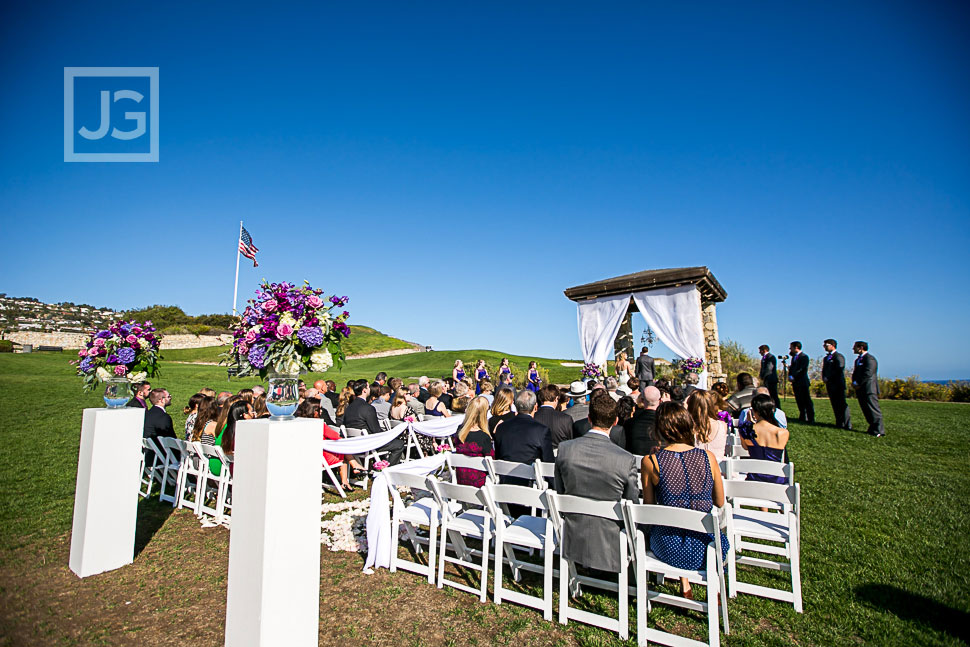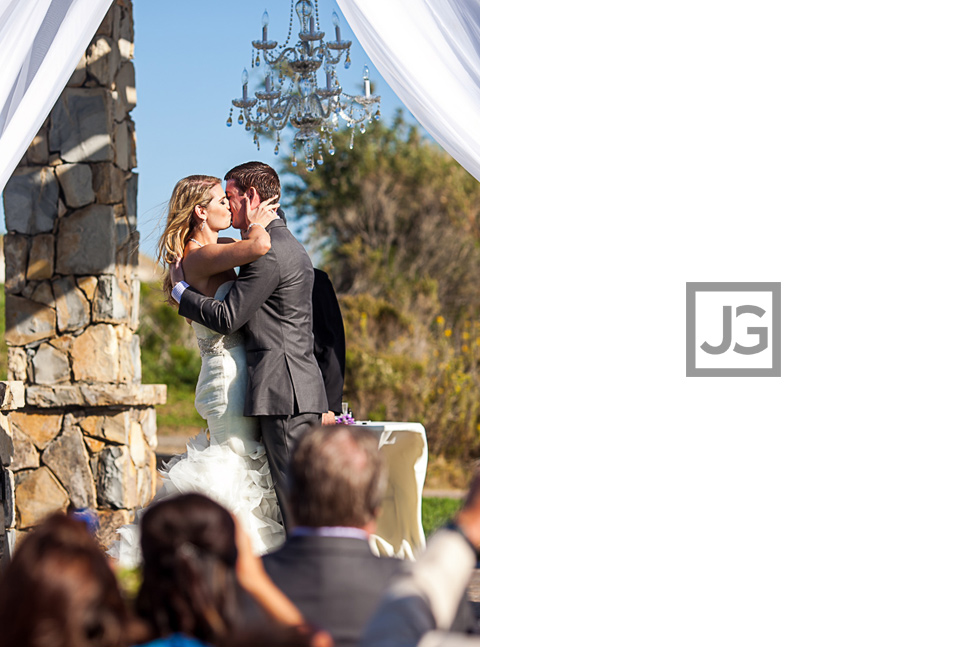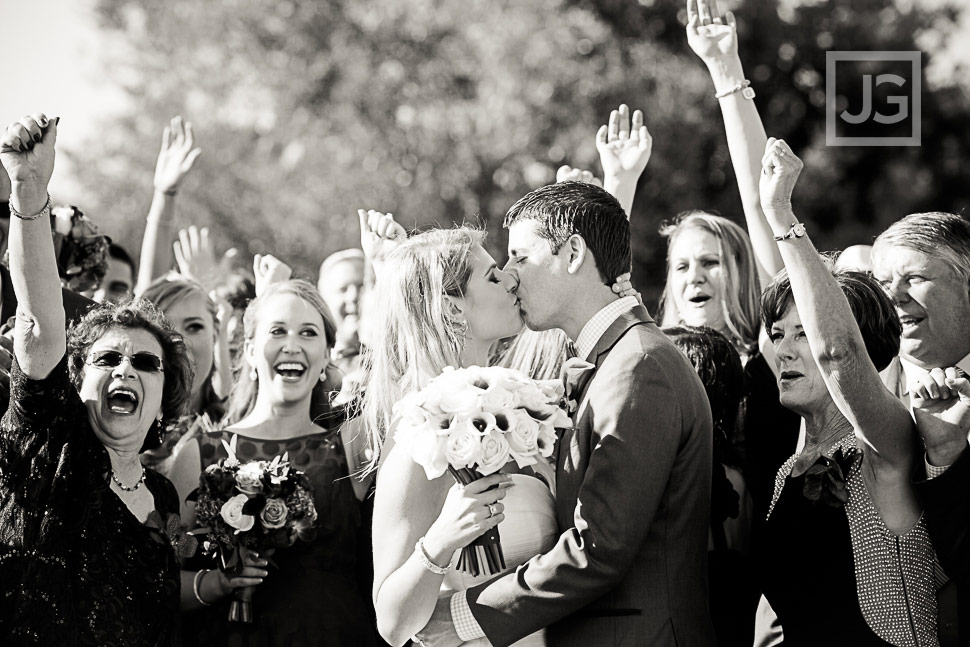 Sunset Wedding Photos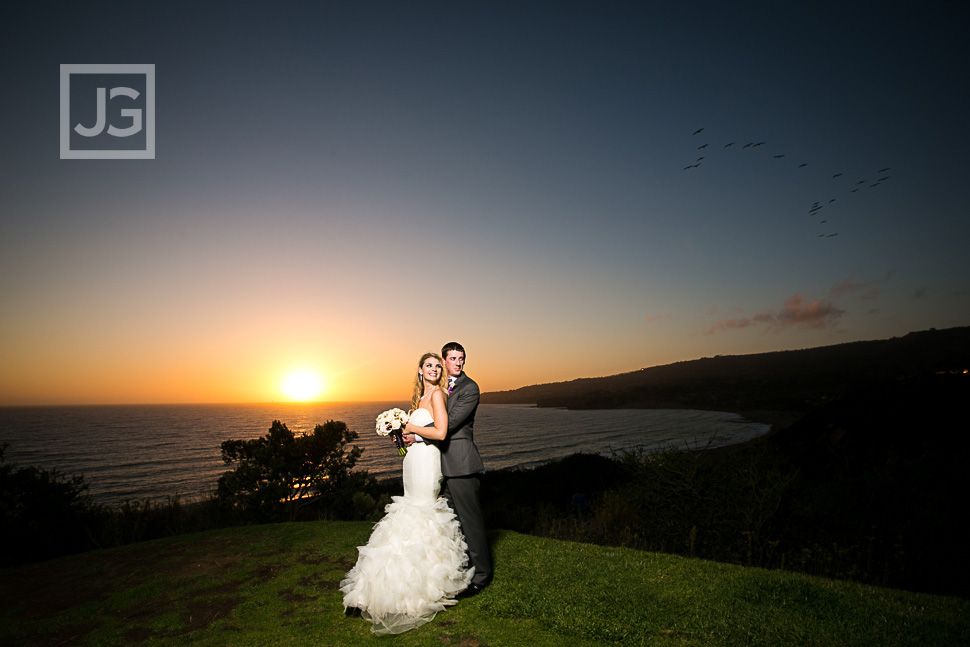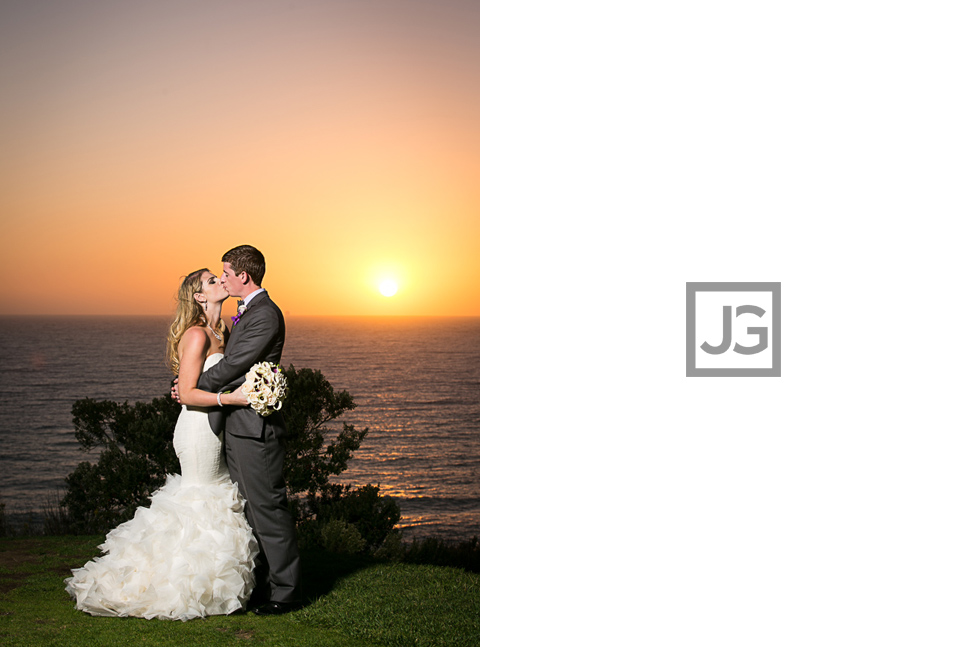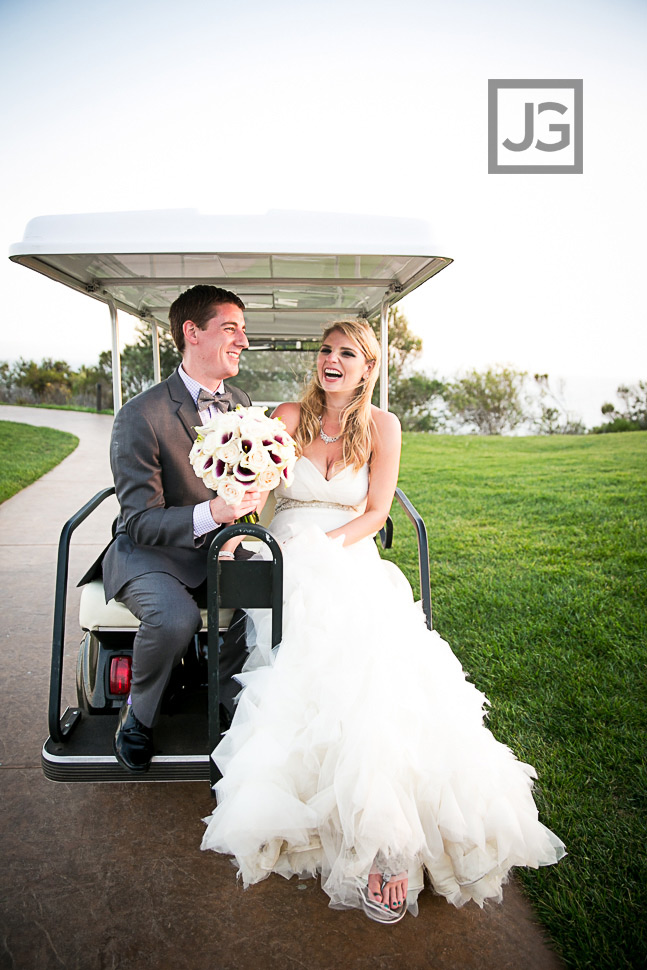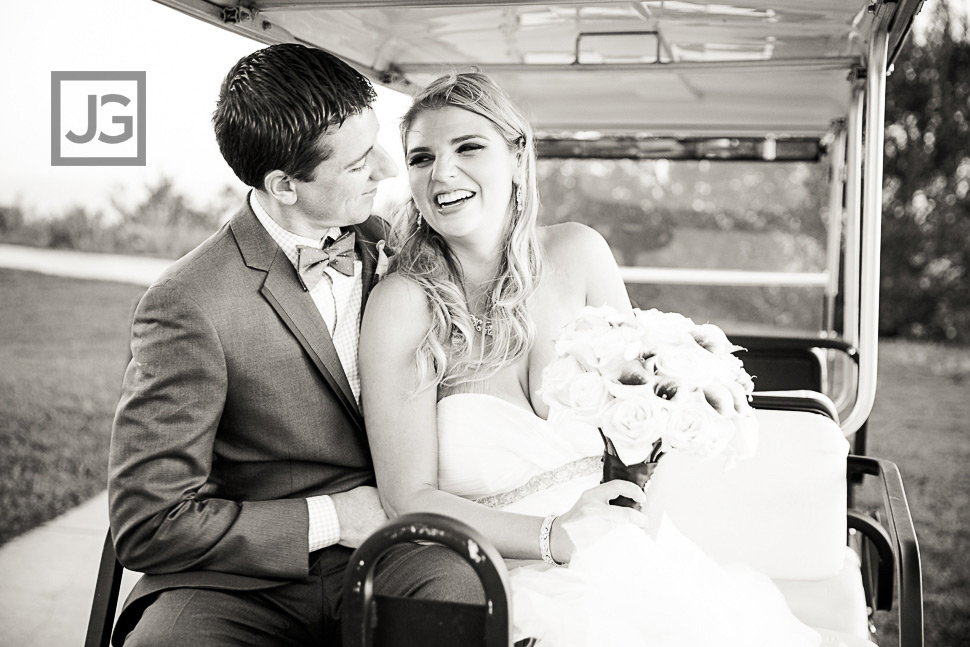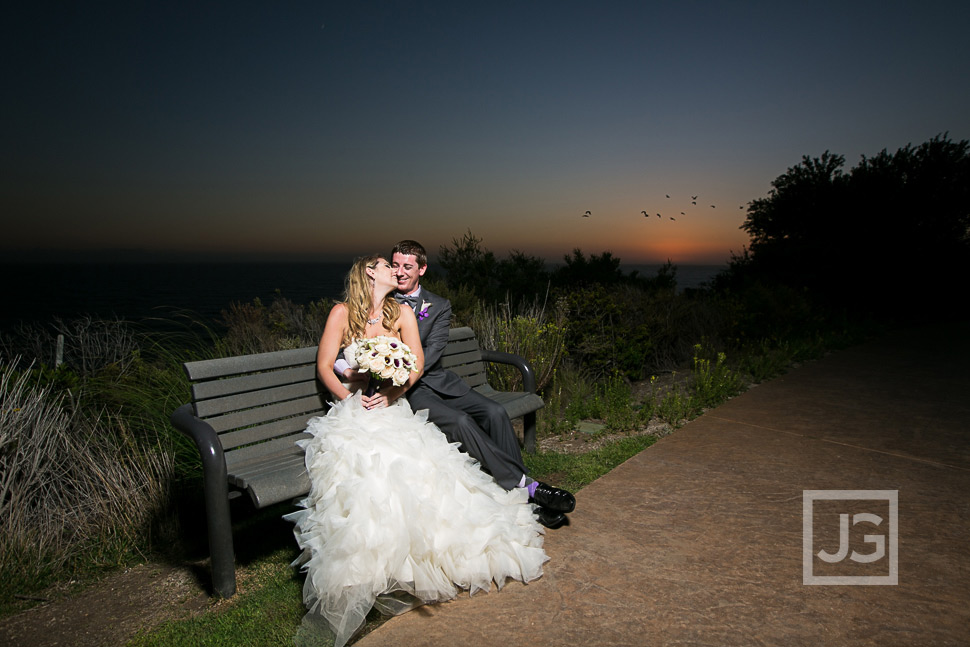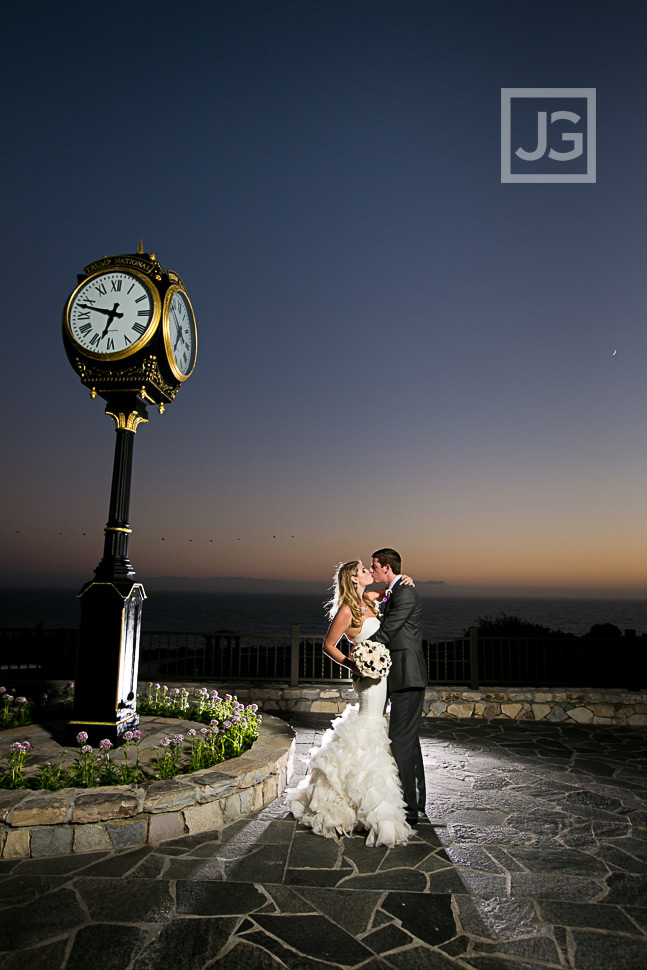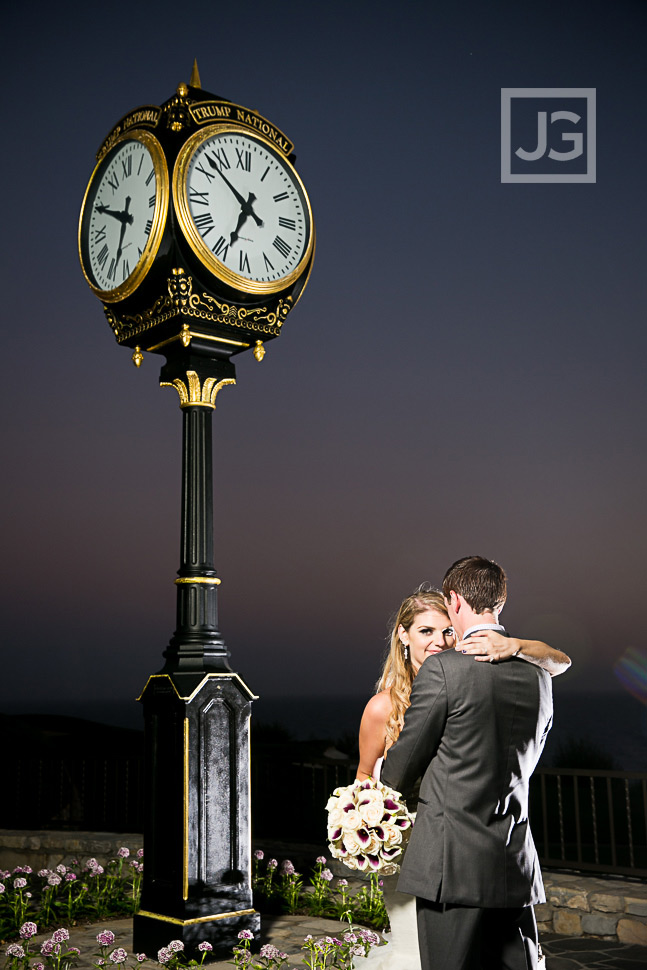 Trump Wedding Reception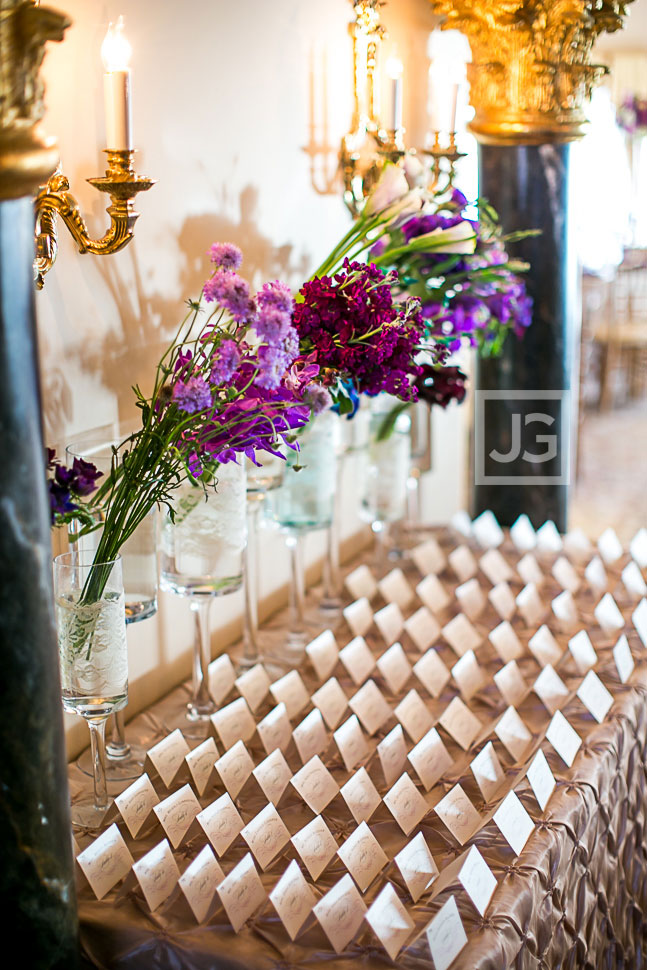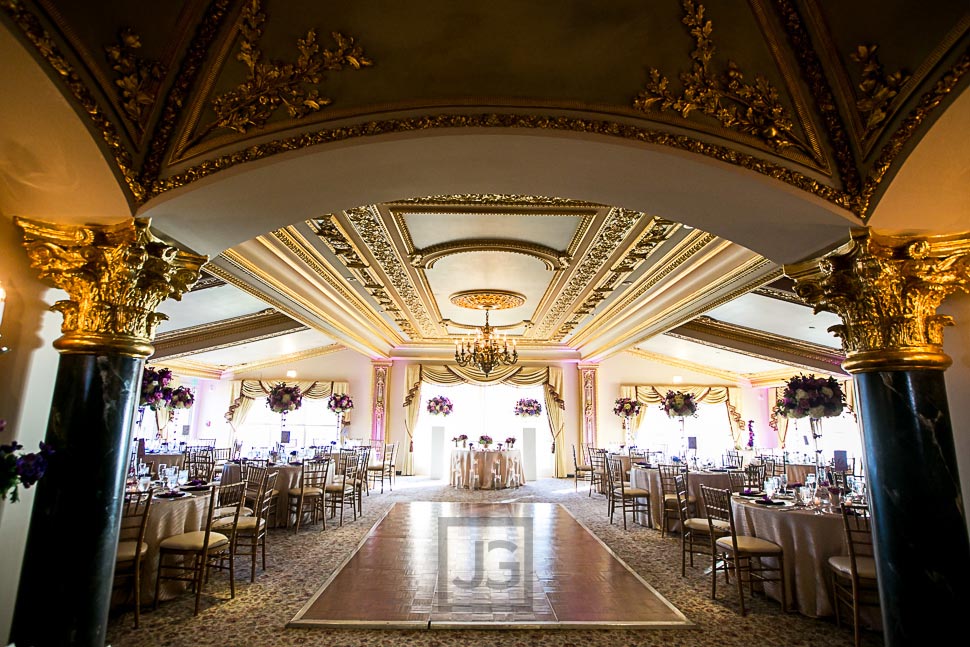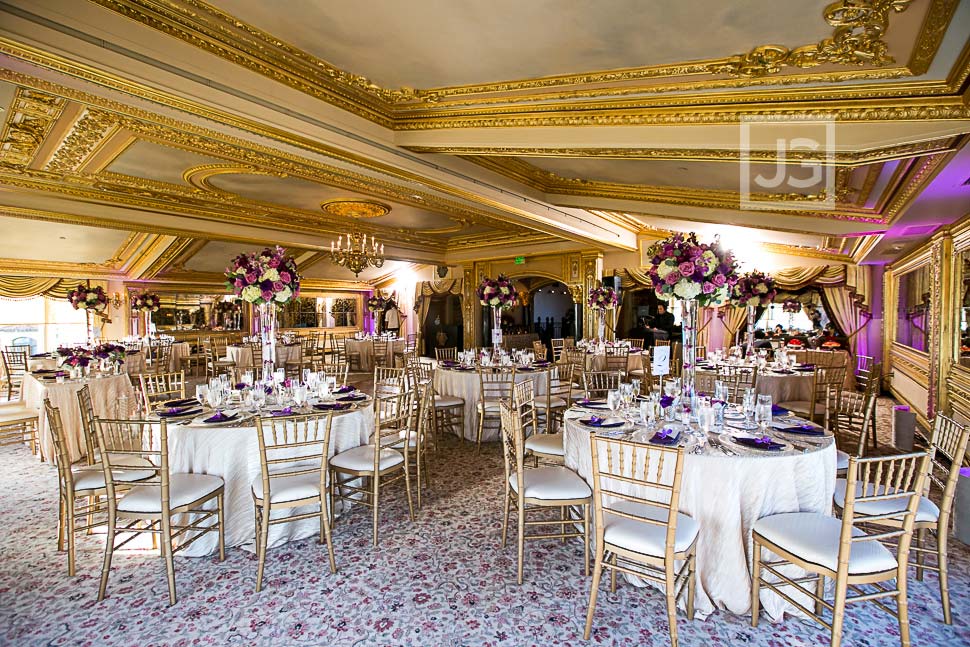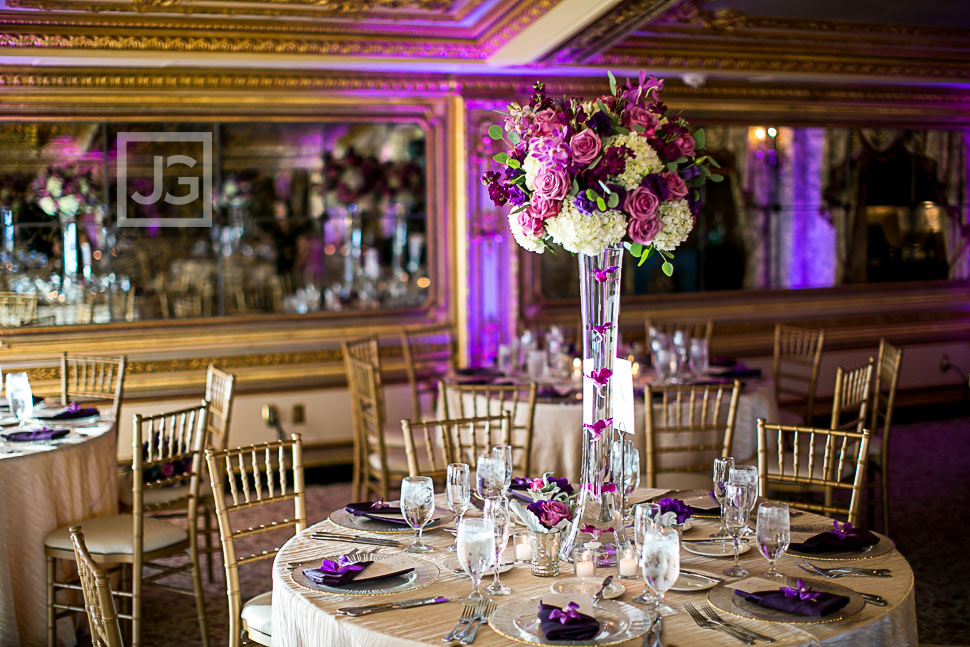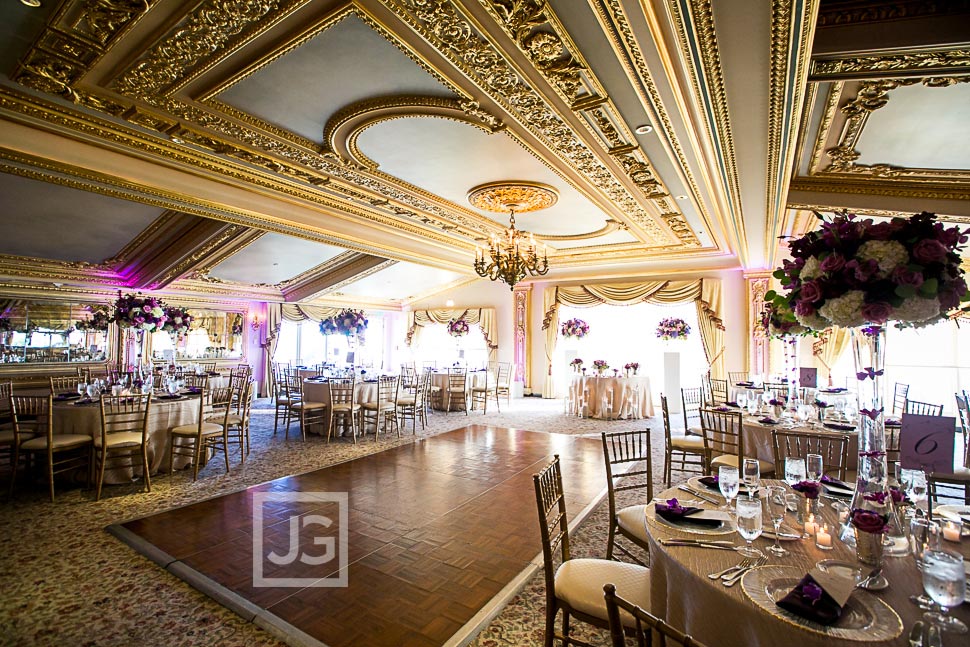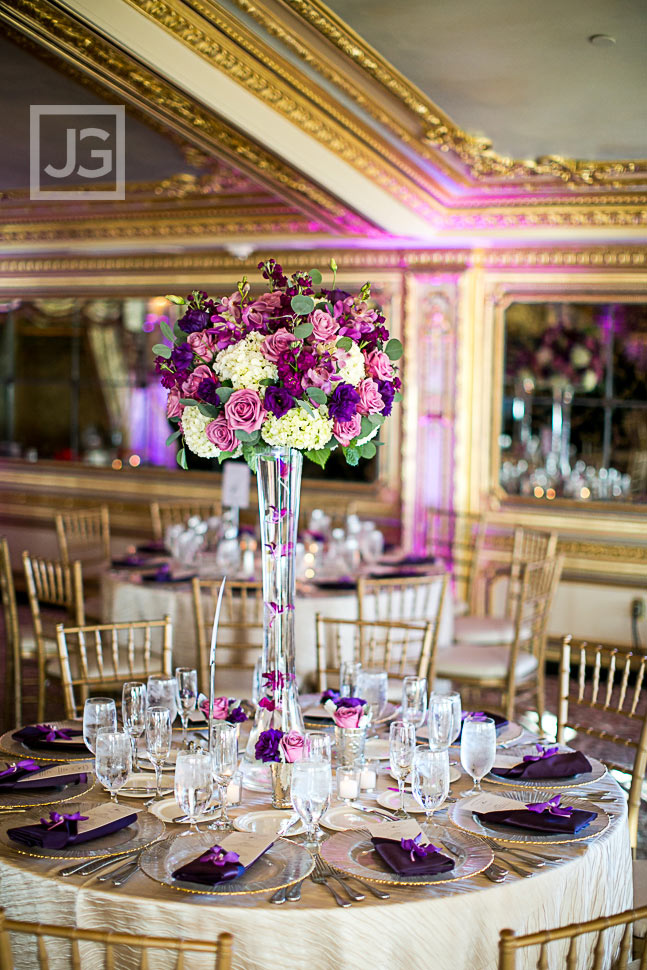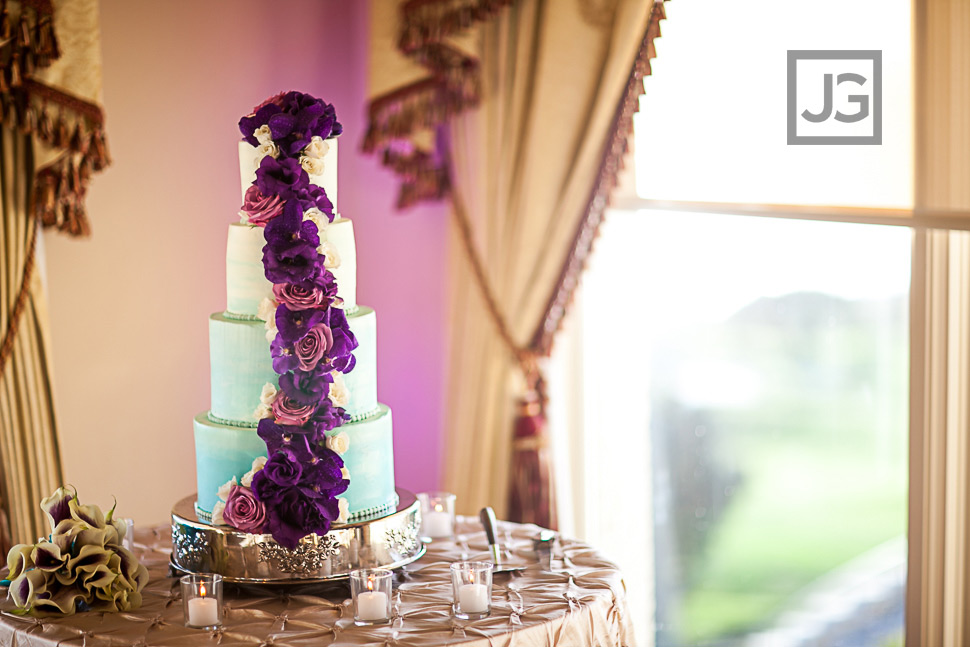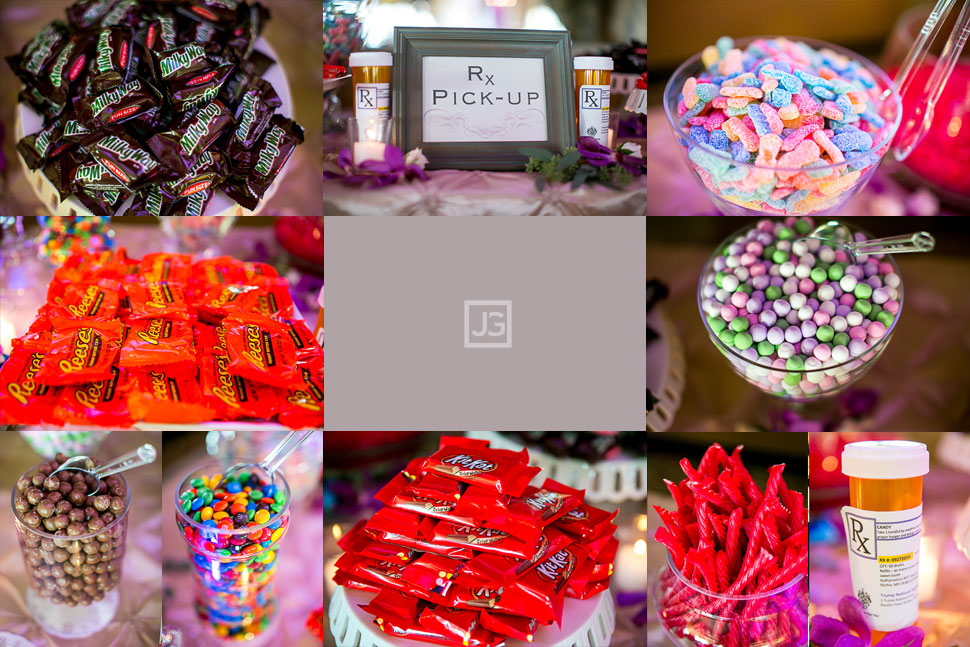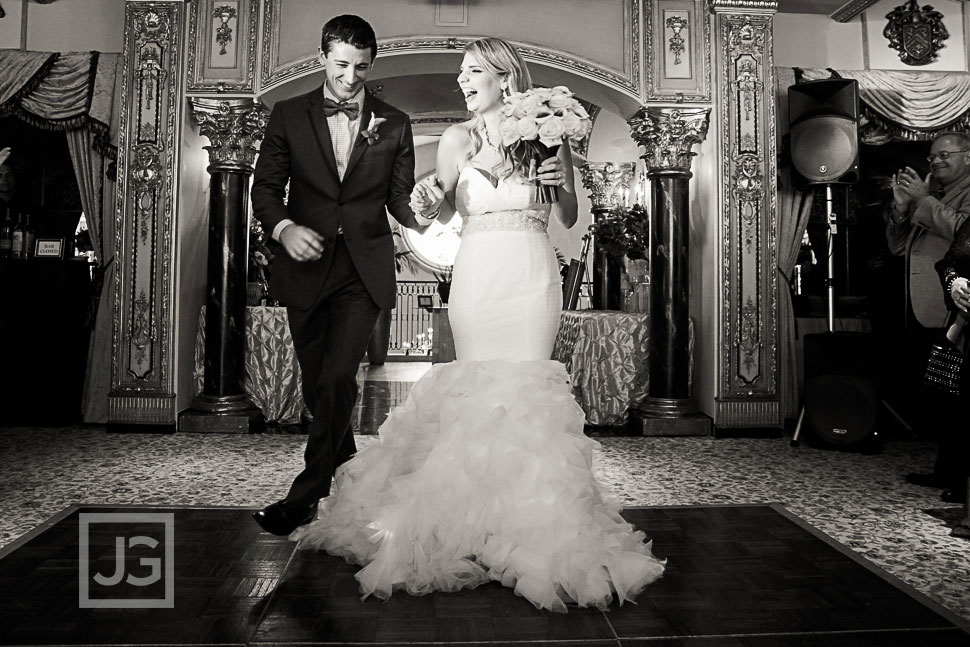 And with good lighting, we caught this AMAZING angle of the first dance of our beautiful couple.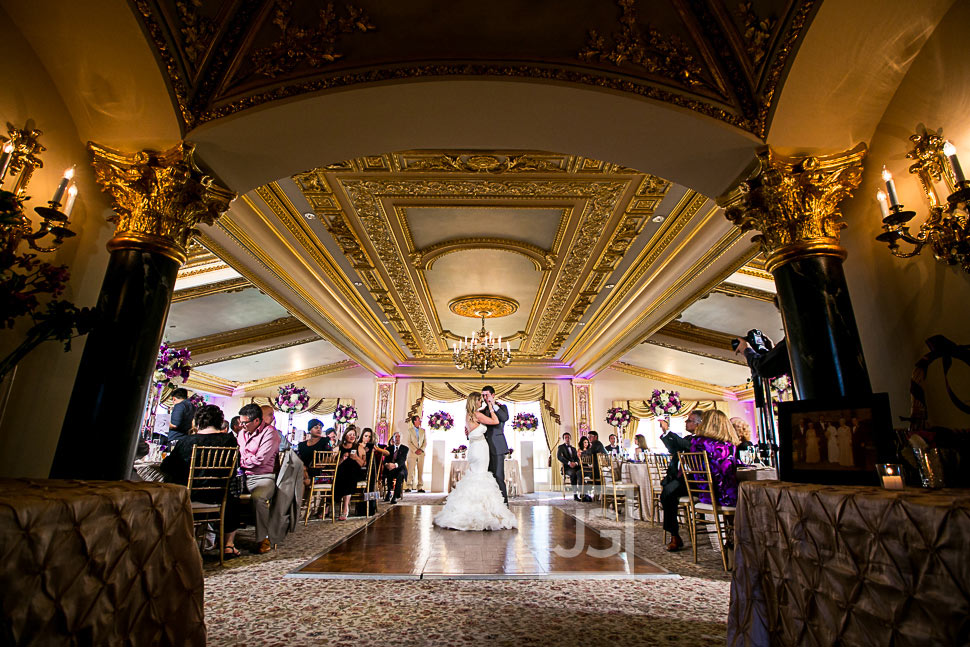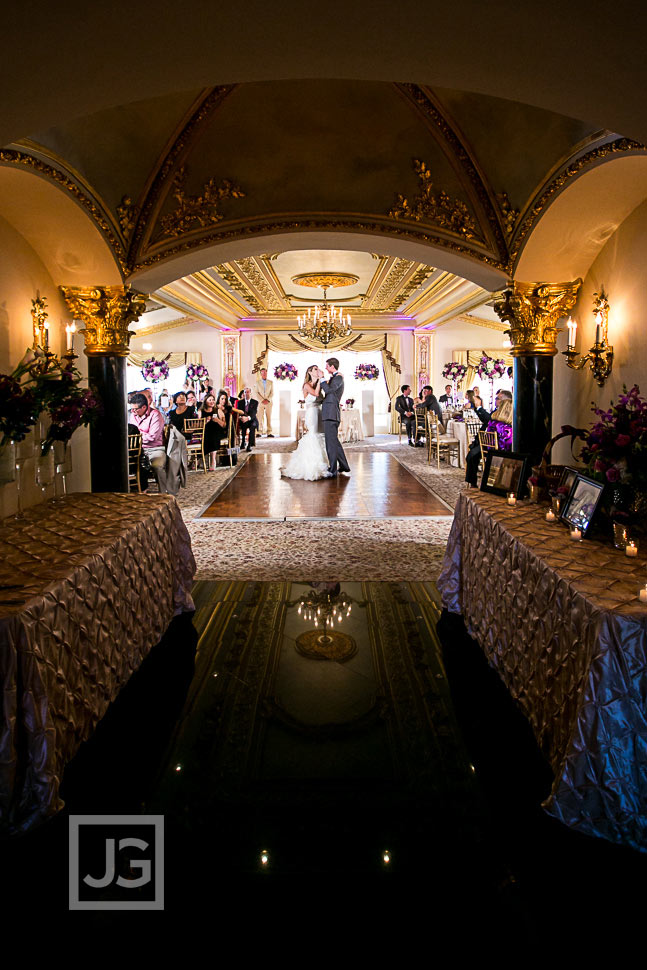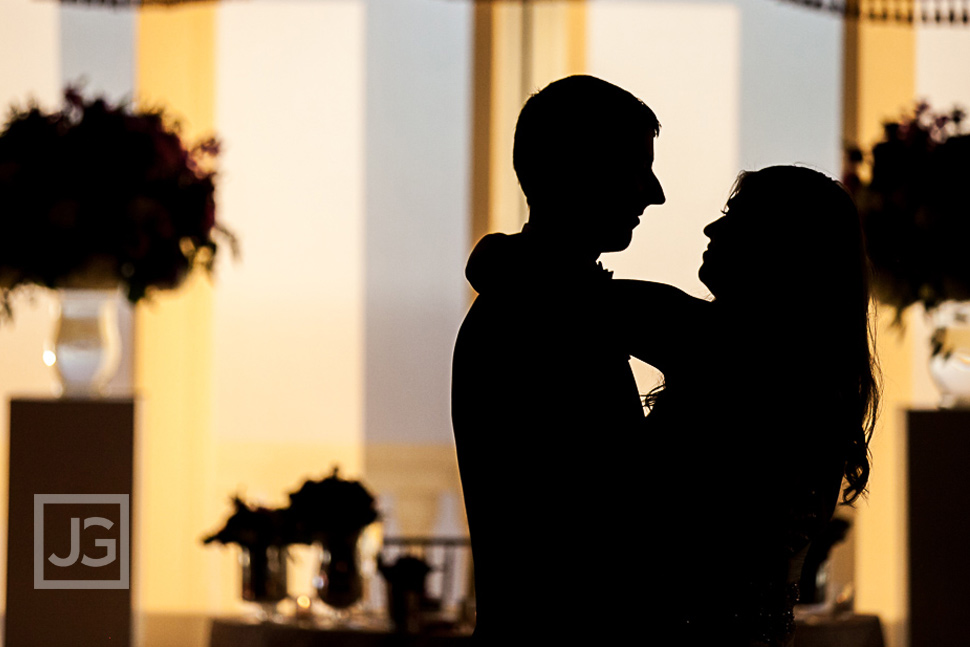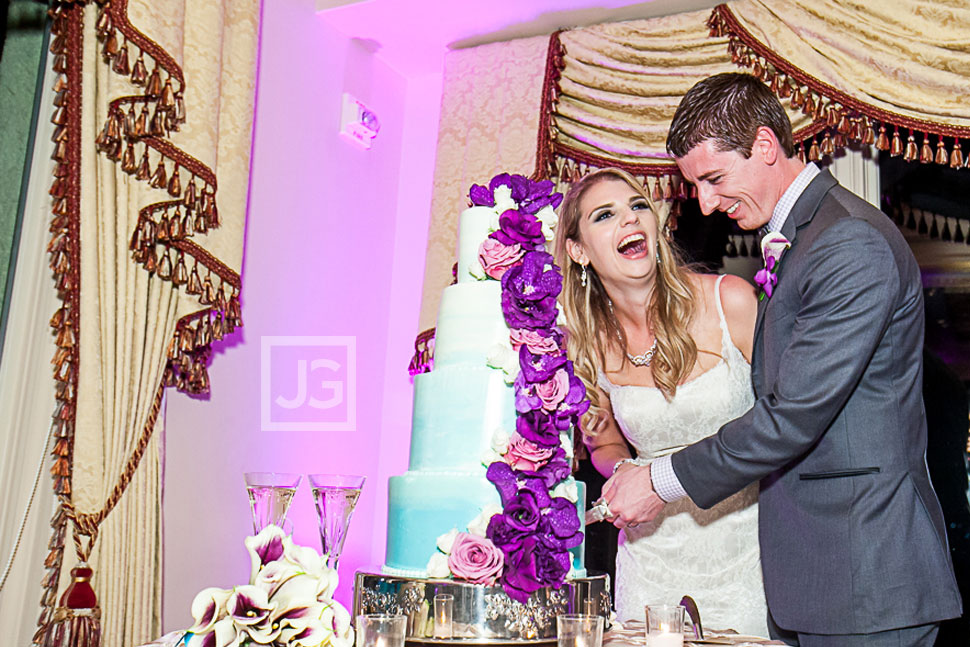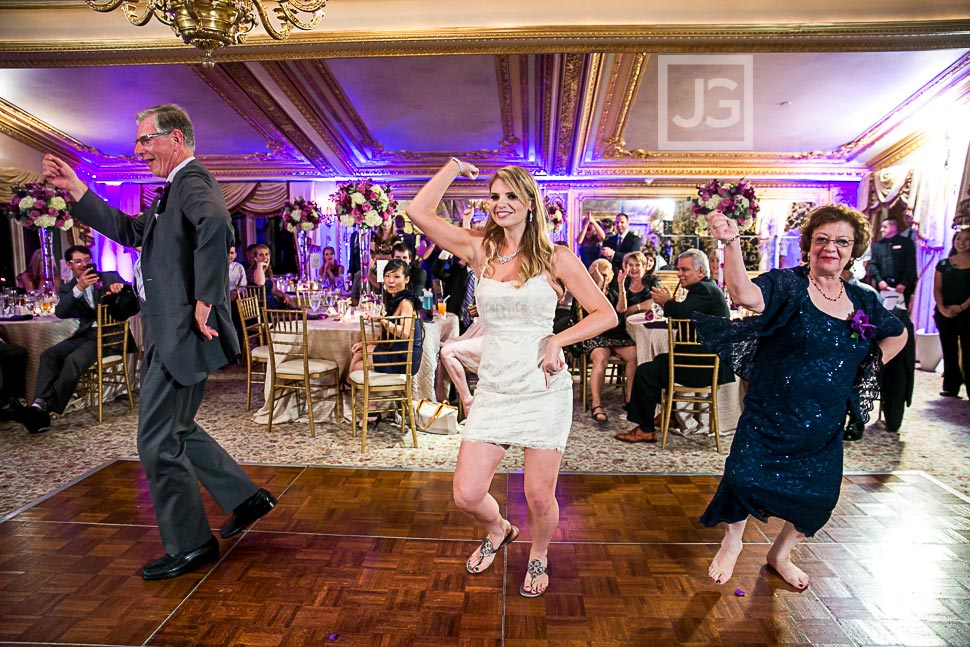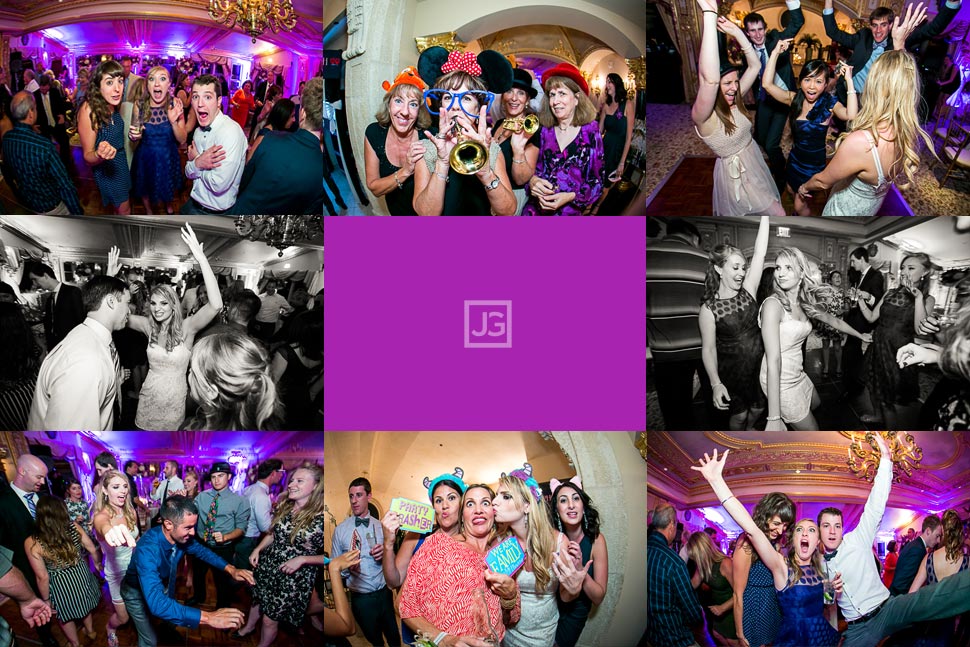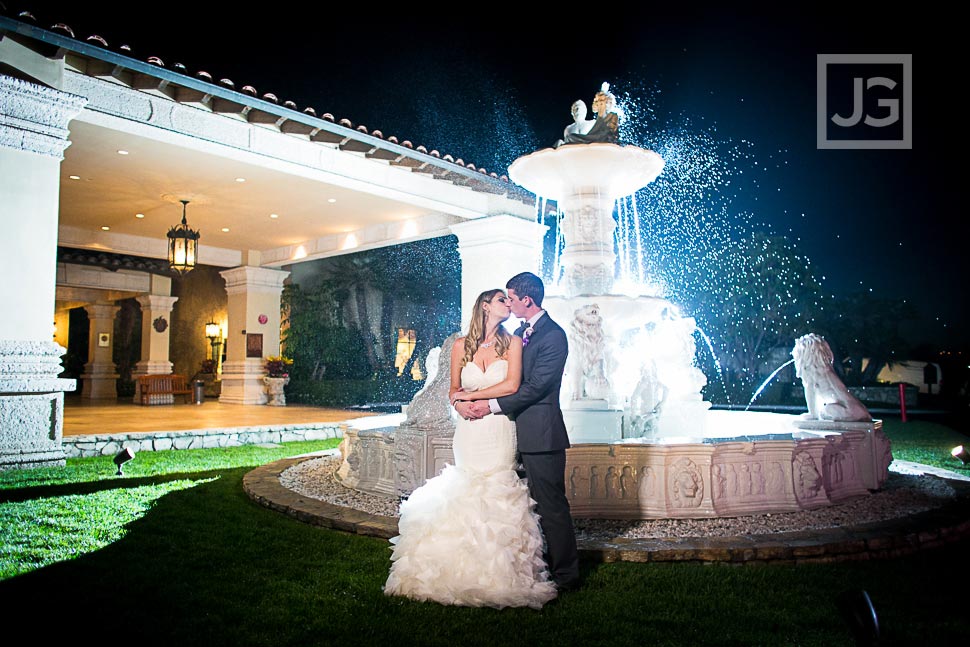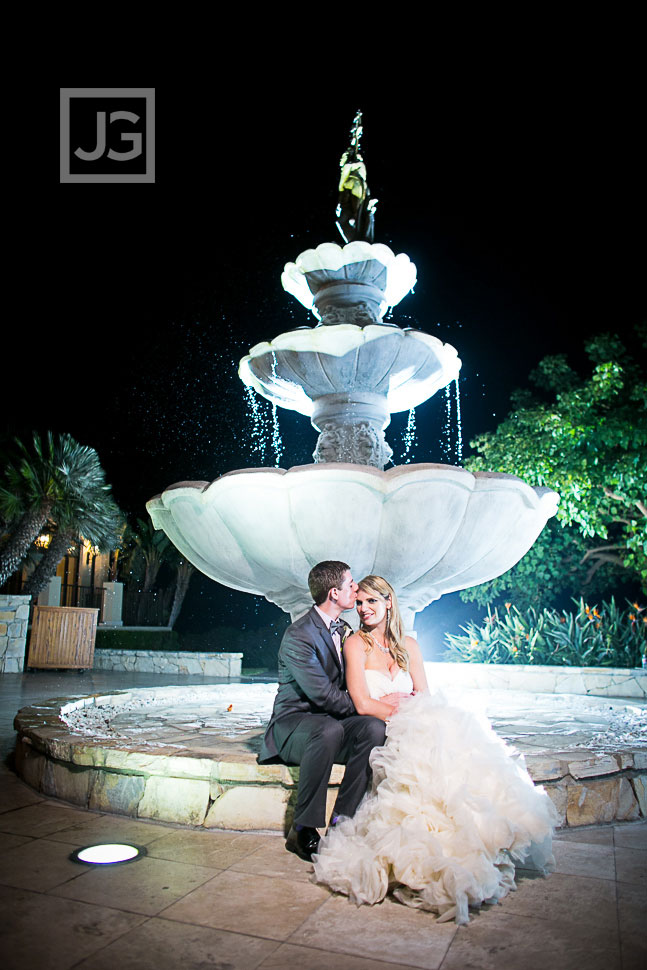 This article shows wedding photography at the Trump National Golf Club in Palos Verdes. Our couple got ready at Terranea and had their wedding ceremony at Founder's Park in Palos Verdes.
You can find more articles of weddings we have shot at golf courses on our blog. You can also find more recent wedding photography work on our Instagram feed. For example, here is another wedding in Palos Verdes where we were able to capture the Milky Way, even with all the light pollution in Los Angeles:
You can follow us on our Instagram account to get the latest of our work. In the example above, you can see that we can do astrophotography, which is a very difficult style of photography to do. It appeals to our technical and artistic skills to capture such images. But keep looking around at our work to really see what we mean.