Happy Holidays Everyone!!!  I hope everyone had a wonderful Thanksgiving Holiday with family and friends.  I'm grateful for so many things, I don't even know where to begin!!  I'm thankful for such a wonderful life surround by loving supportive family and wonderful dear friends.  I absolutely LOVE the this season!!  "Tis is the season to be jolly" is CORRECT!!  The holiday season this year will be extra-special in that Gavin and I are getting MARRIED!!!  That's right… December 26th, 2010 is the official date that I will be Mrs. Judy Holt.  "Mrs. Judy Holt"… hahaha… that sounds nice doesn't it?!?!?
While I anxiously wait for my big day to arrive, please enjoy Terri-Lynn and Jeffrey's wedding at the Puddingstone Resort in San Dimas.  Gosh… I think Terri and I talked on the phone forever (about everything under the sun) when she first called me.  And when I met with them over coffee, Jeff and I got along pretty well in that we both were in the pharmaceutical field (or at last I used to).  Terri and Jeffery for while had a long distance relationship (Canada and California), I'm so happy and excited that they are now here together and finally getting married.  Enjoy…
I love the colors in this ring picture!!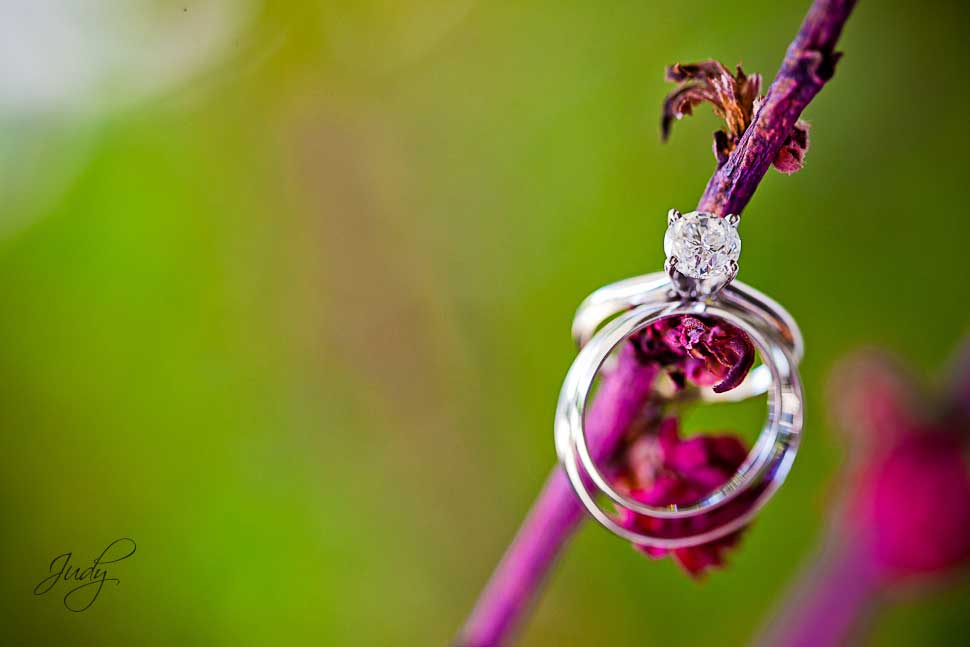 And other picture of her ring.  I can't help it, I love the texture in this picture.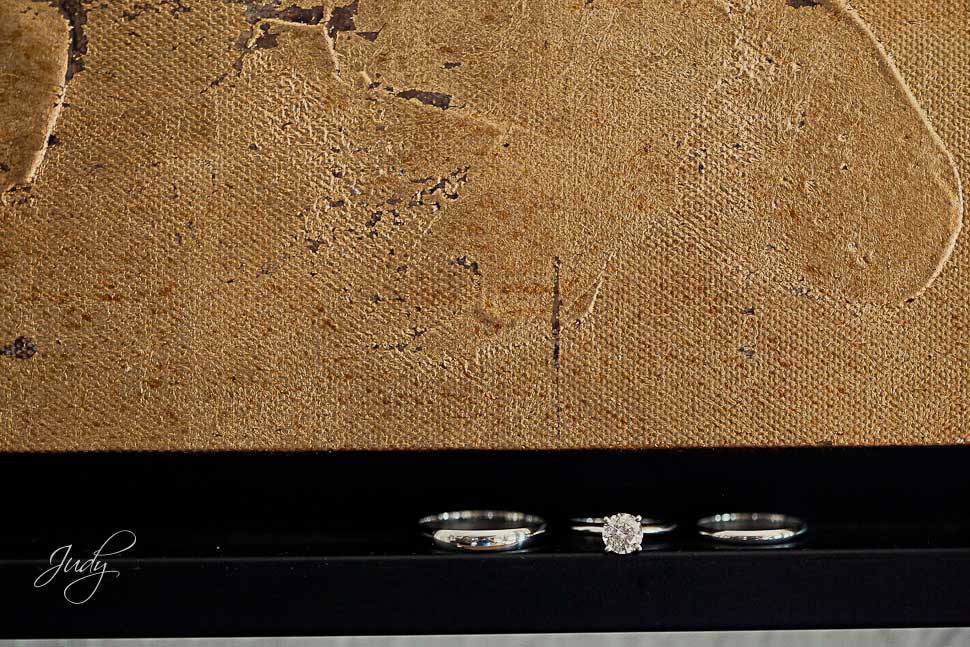 The really cool thing about Terri and Jeff is that they were totally relaxed.  They both got ready in the same house and didn't really care about breaking any traditions or having their first glance.  This is exactly how Gavin and I are doing it as well.  We are gonna hang out in the house and get ready for our big day with family and close friends.  It'll be like a mini-party prior to the ceremony…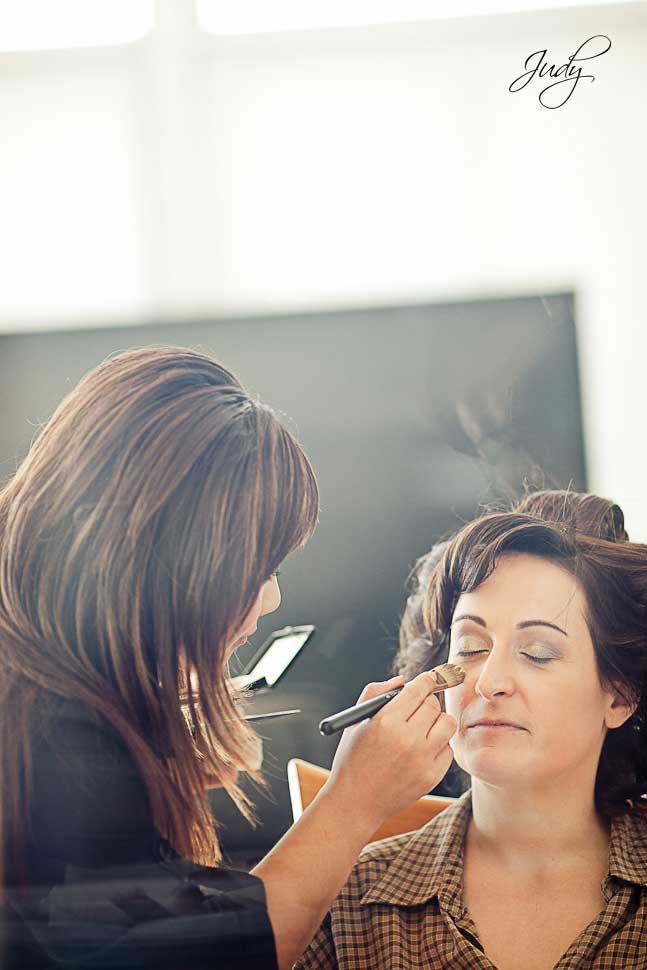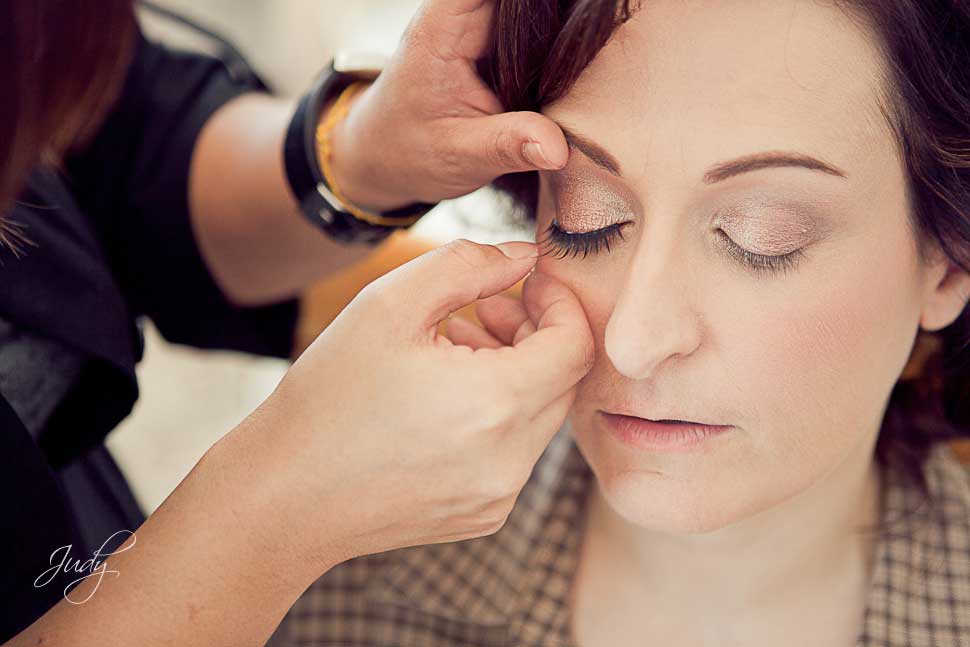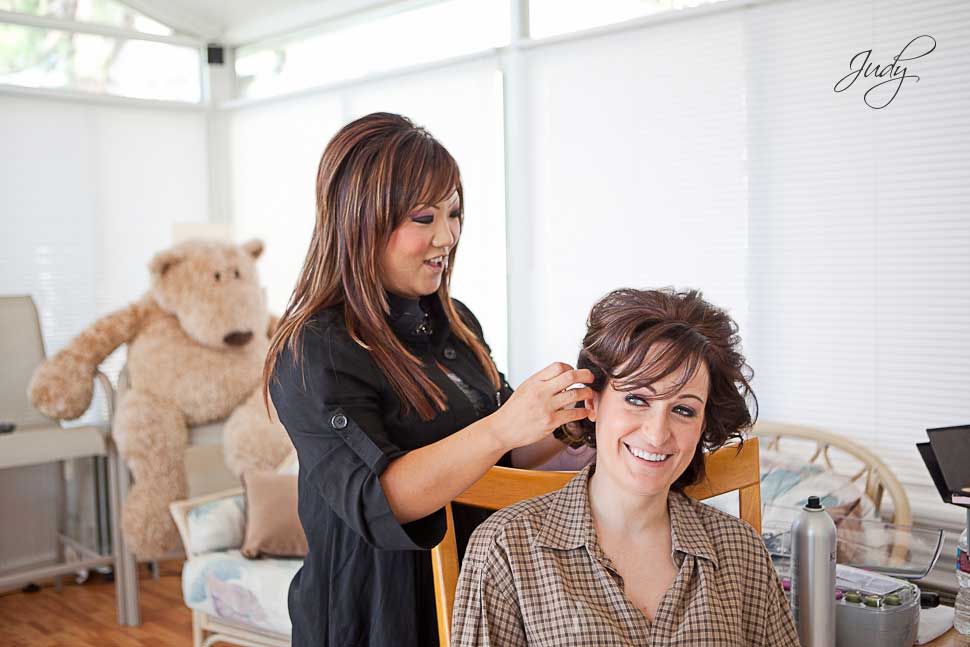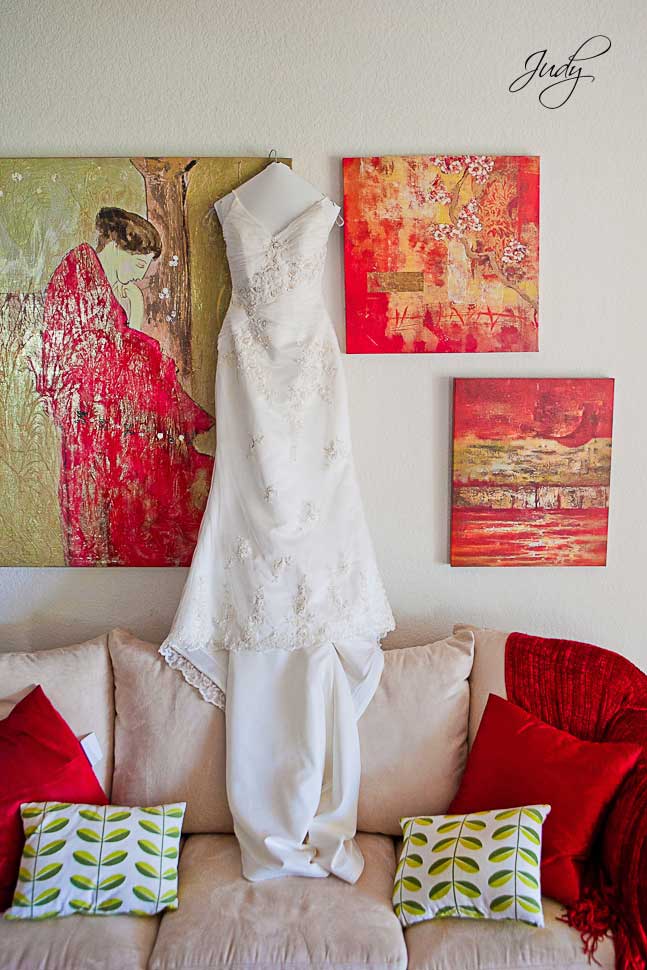 This little girl (Terri's niece) is such a cutie pie!!  The camera LOVES her…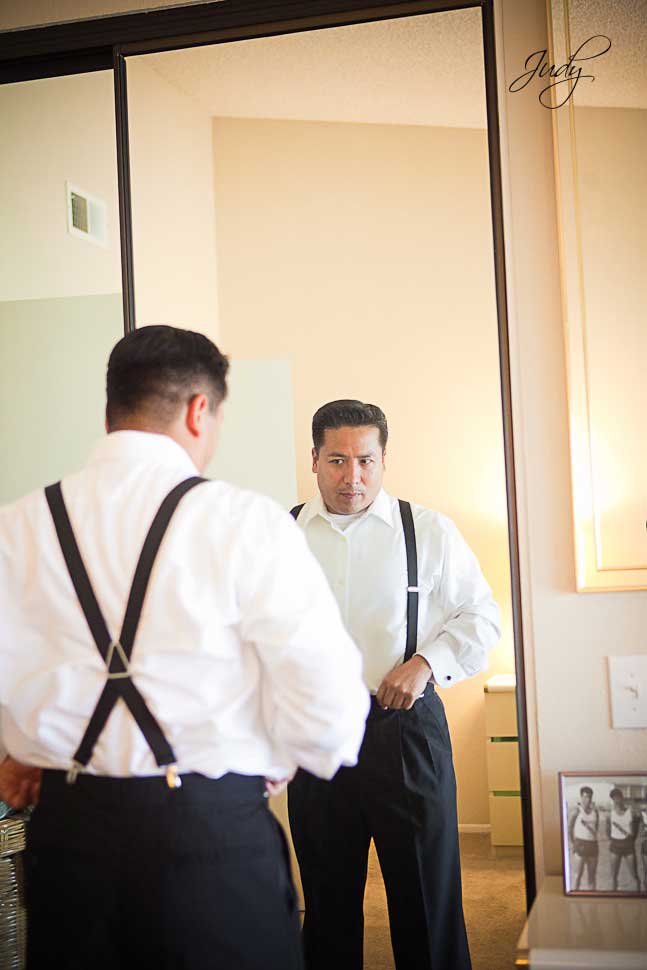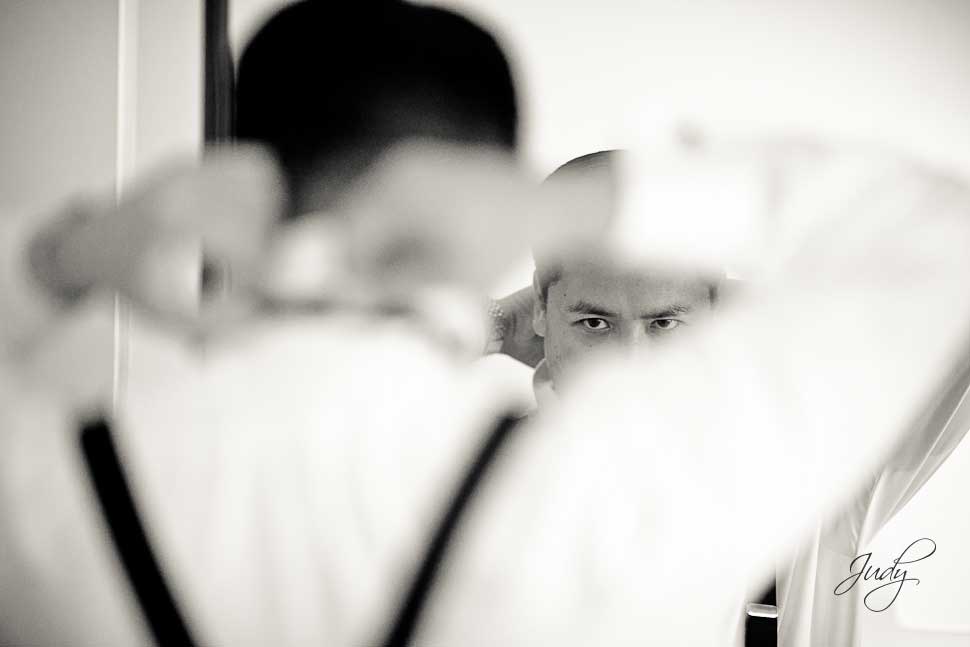 And here she is again being adorable as usual.  Her mom had to take off her pretty dress so she can eat.  It's sooooooo cute how she started to "go bananas" while eating her banana.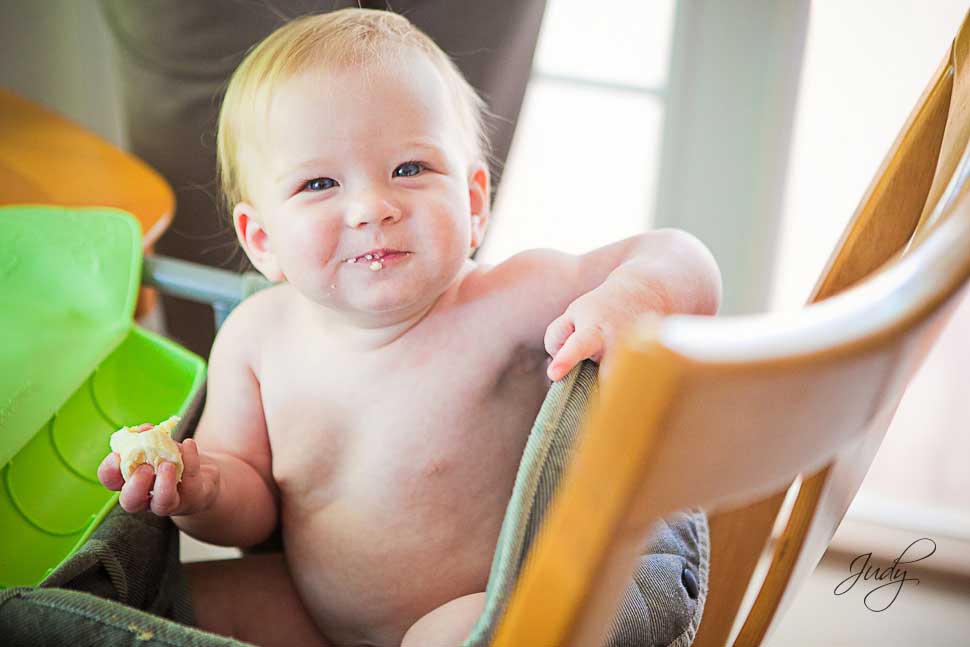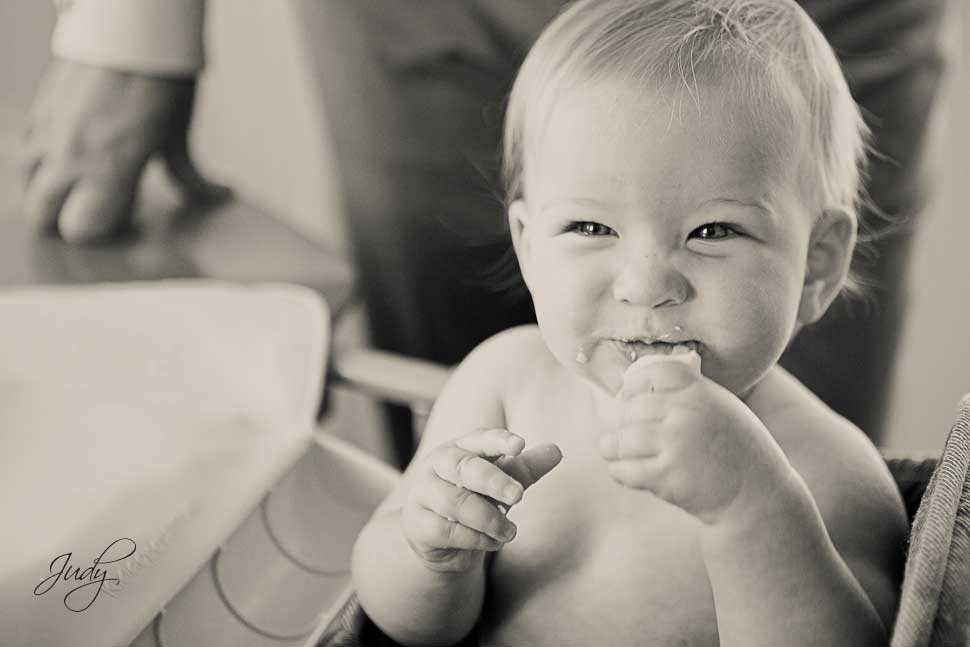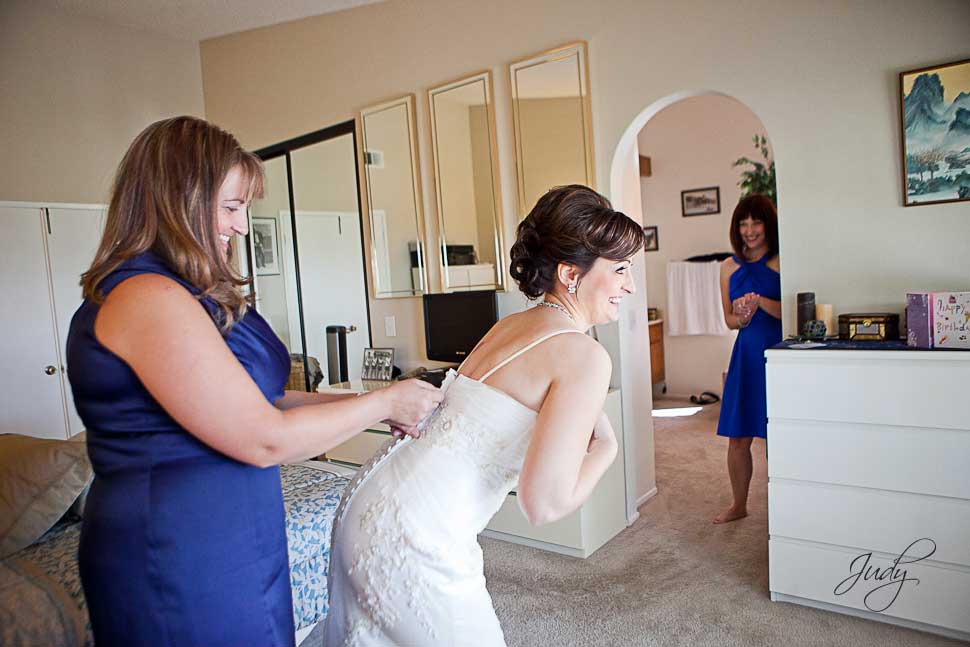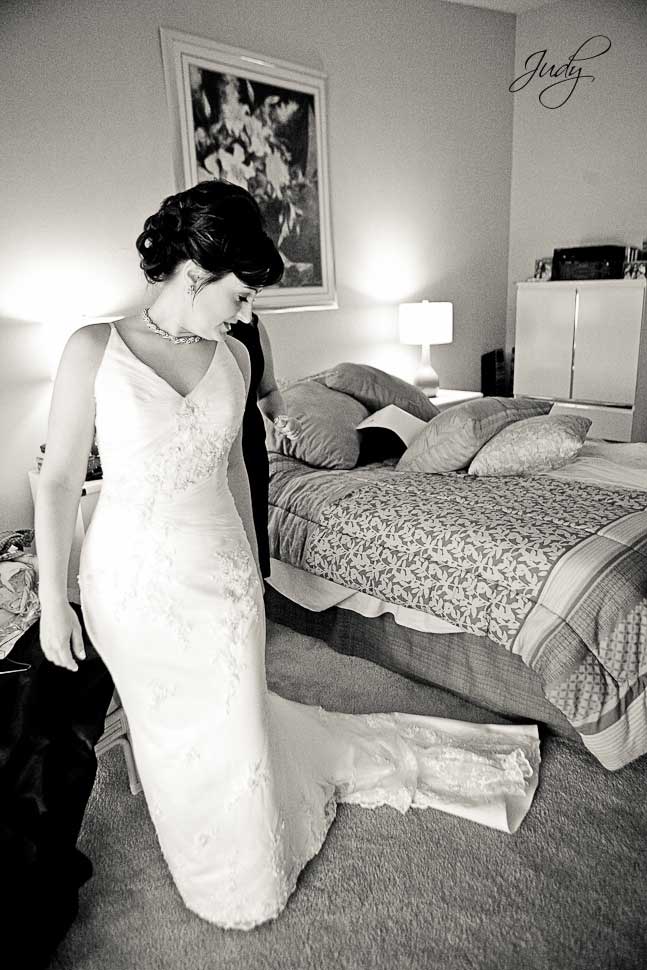 Bouncing on a water is definitely fun fun fun!!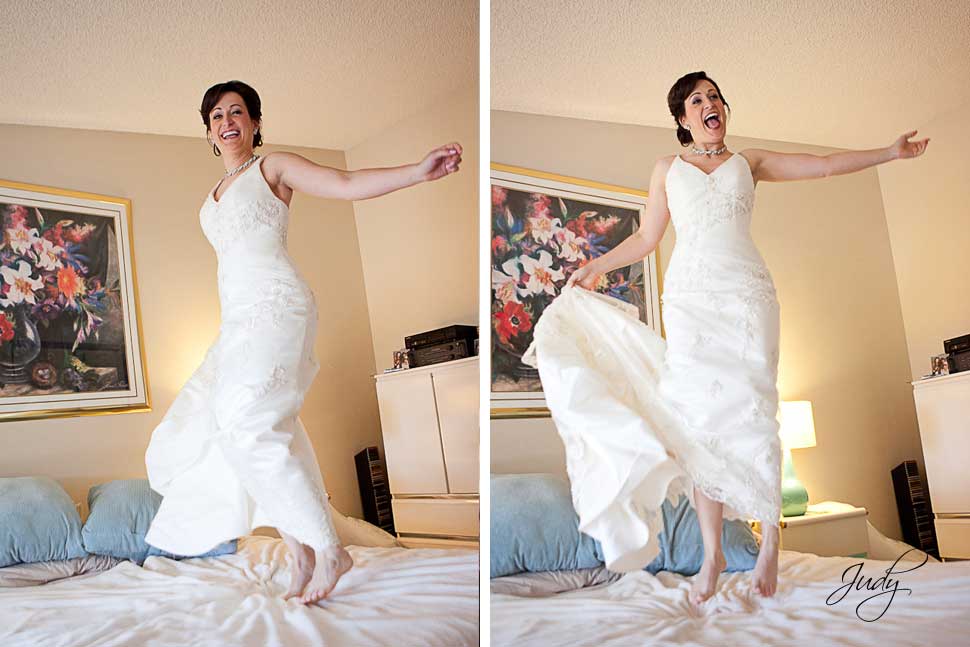 After Terri and Jeff got ready, we headed out for their bride and groom portrait session, wedding pictures at the Brookside Equestrian Center in Walnut.  Gavin and I photographed a wedding at the Brookside Equestrian Center a while ago and it's so nice to photograph there again.  There are so much greenery and lots of beautiful photo opps.  I love the pictures in the stable.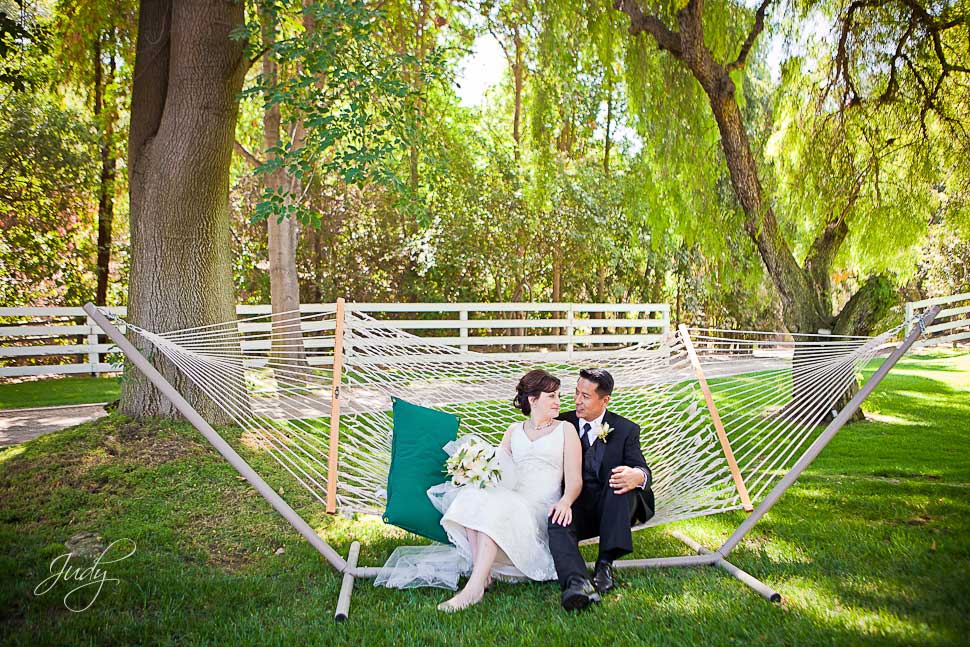 love this picture…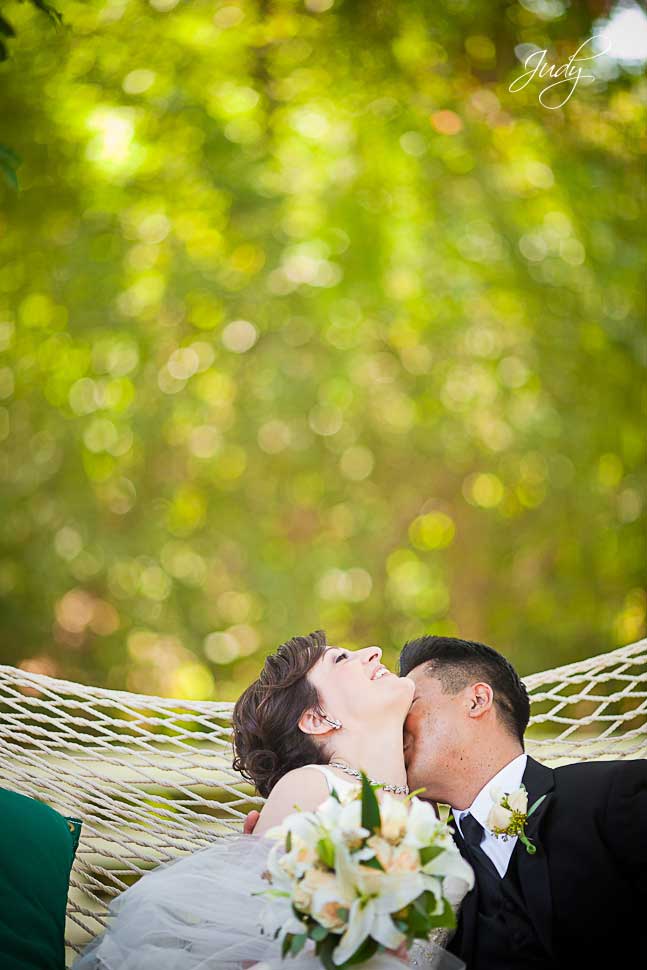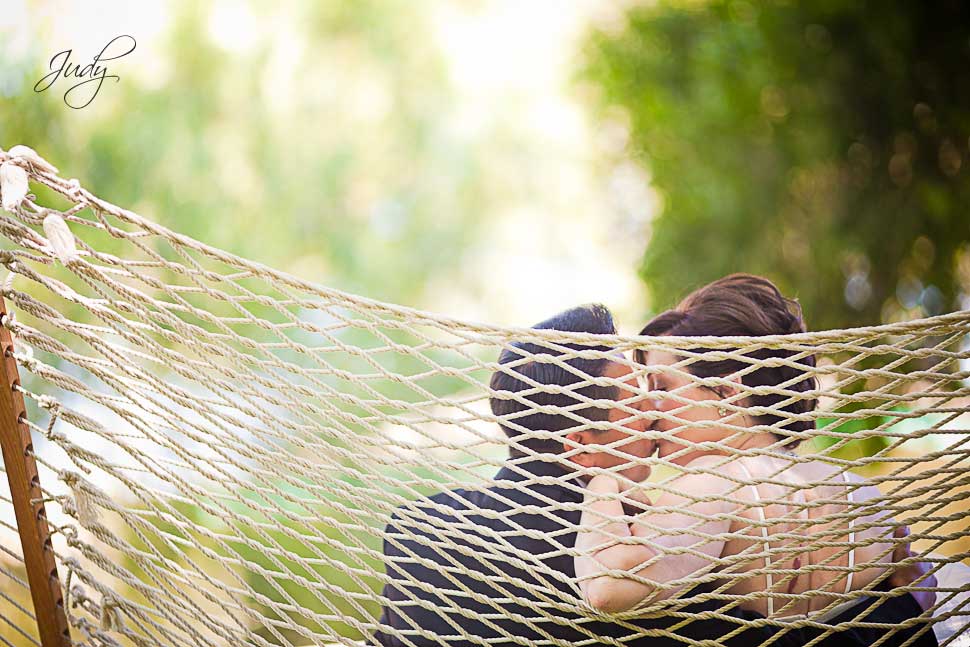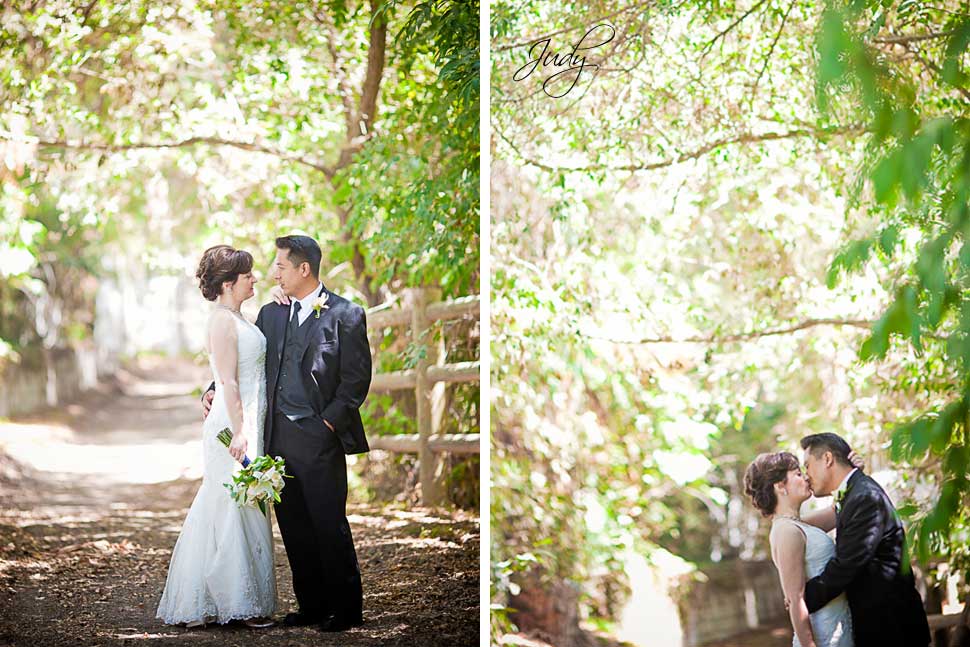 Terri and Jeff are so cute together!  They are always smiling and laughing and enjoying each other every moment of the day.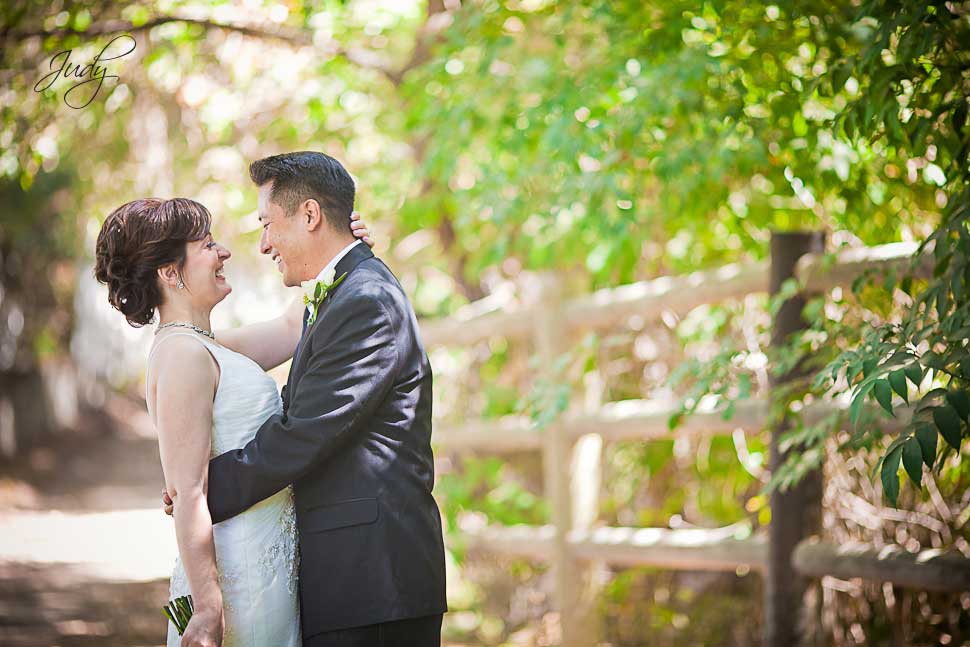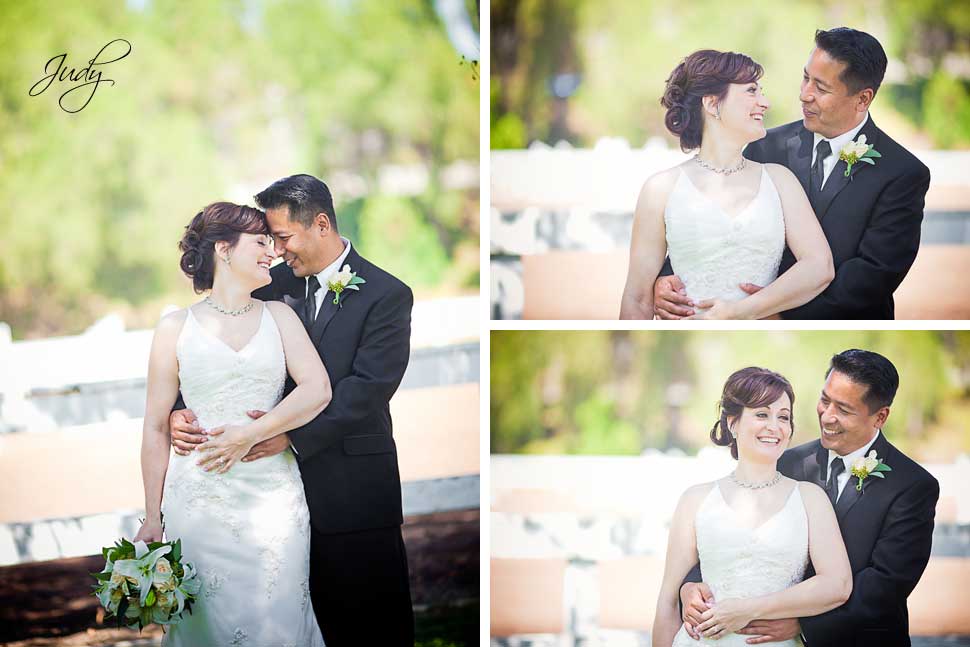 Swings are made for children… but I think adults enjoy it waaaaay more!!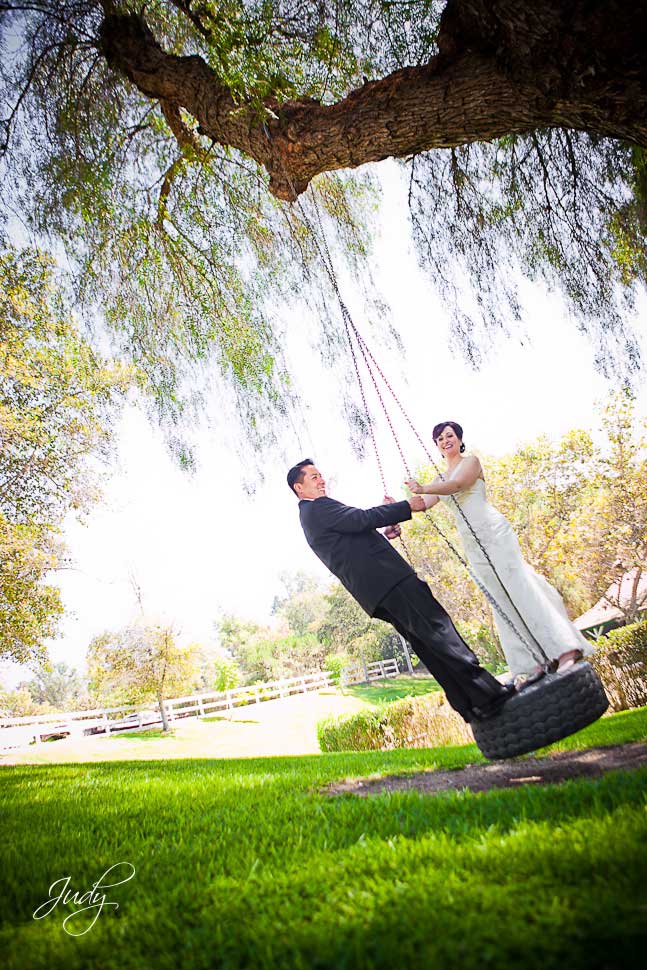 Before we wrap up to head out to the Puddingstone for the ceremony, we briefly walked through the stable for some quickie pictures.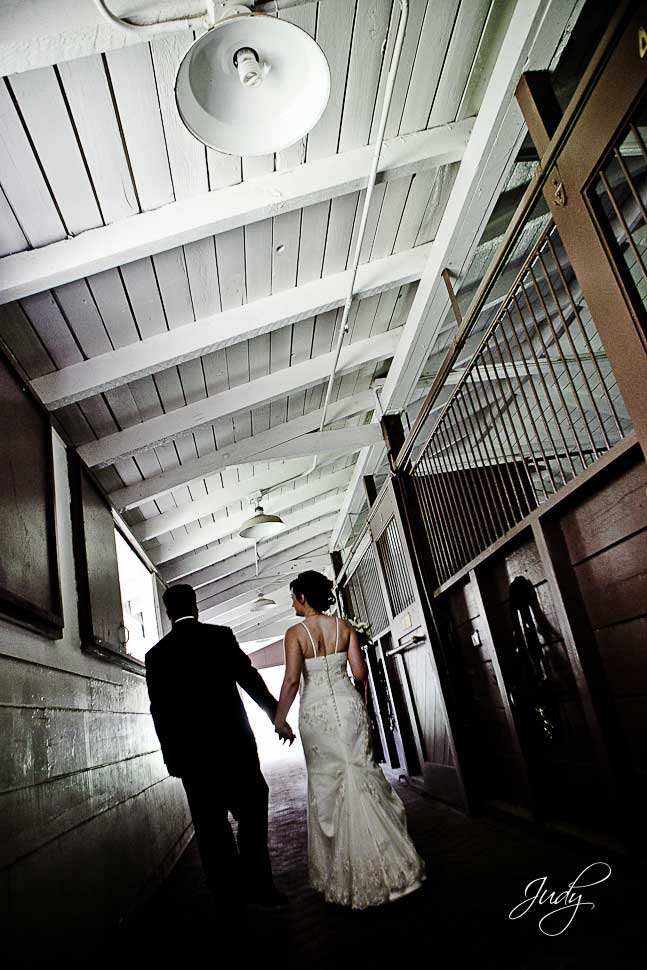 I love the vintage feel and look in this picture.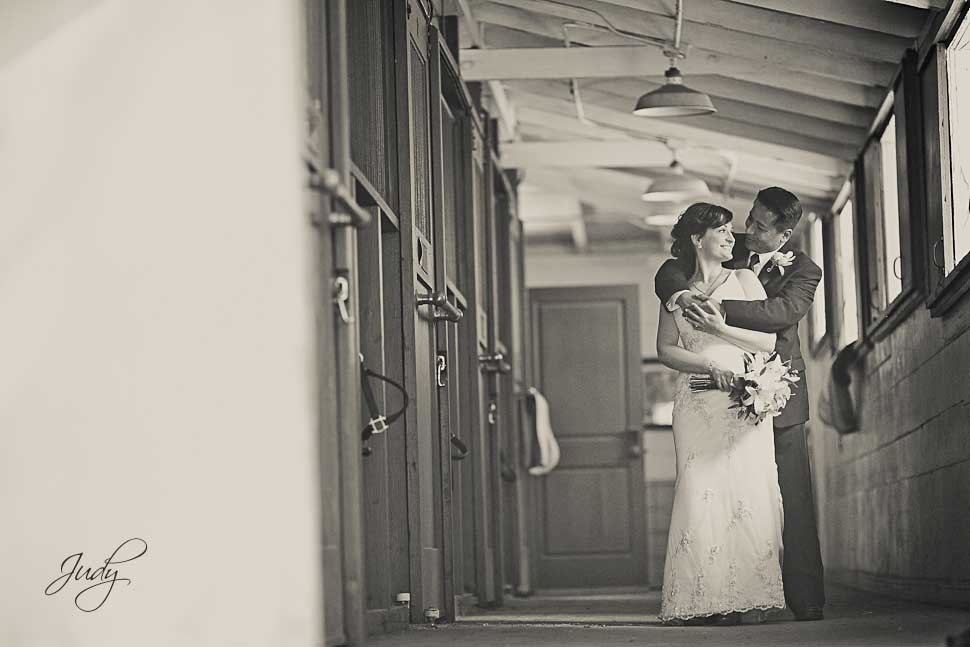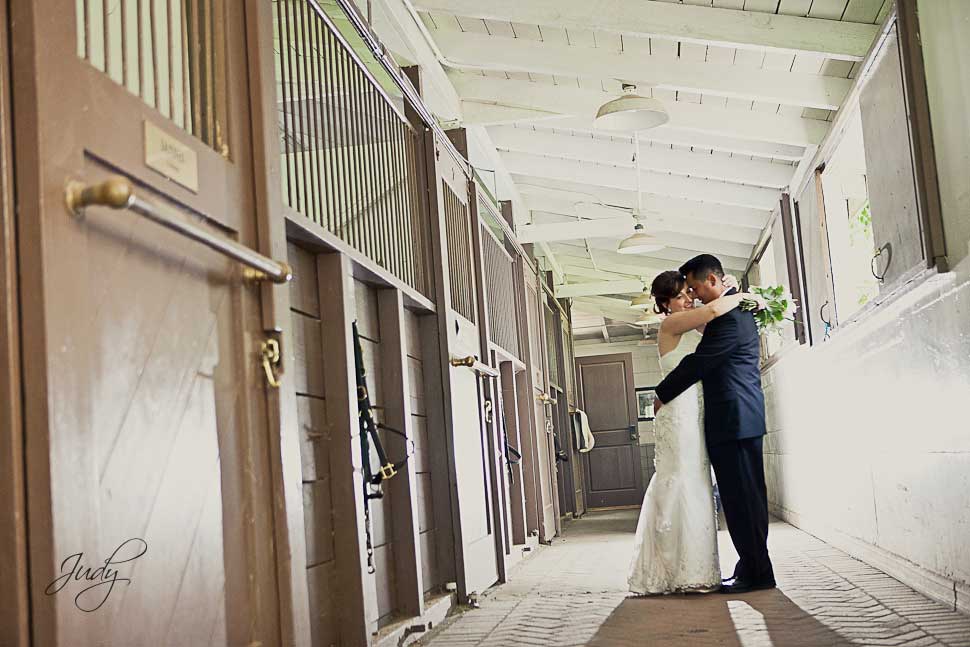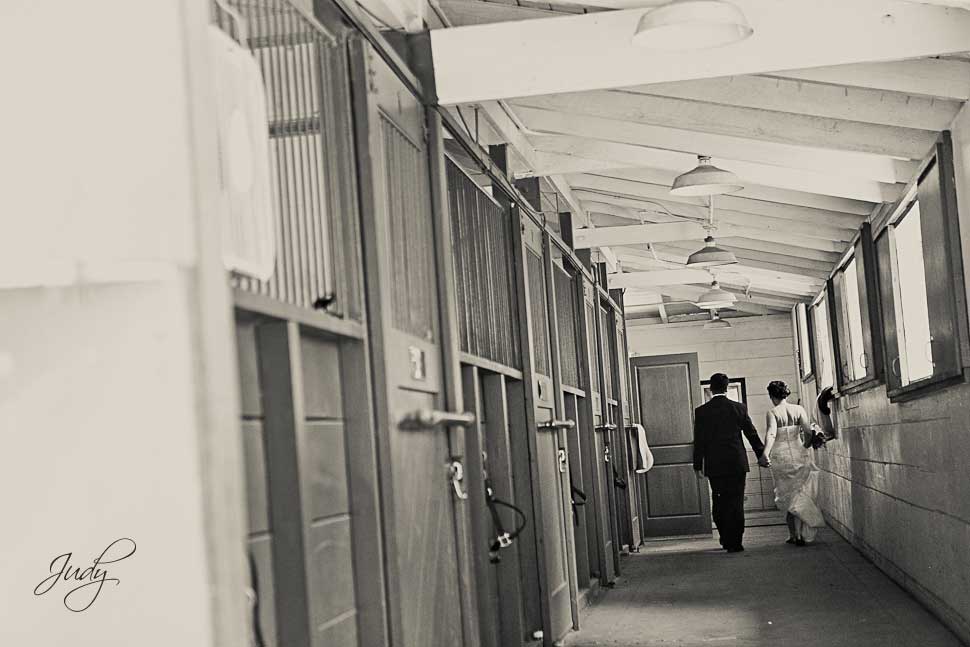 Terri and Jeff's ceremony was held at the Puddingstone Resort and Spa in San Dimas.  It's pretty neat how they decided to have the ceremony and reception in the same location.  Guests were seated at their dining table as they witness Terri and Jeffery's beautiful and emotion union.  It created an  intimate yet relaxing atmosphere.
There ceremony was just soooo beautiful.  Jeff started crying the moment his saw his beautiful bride.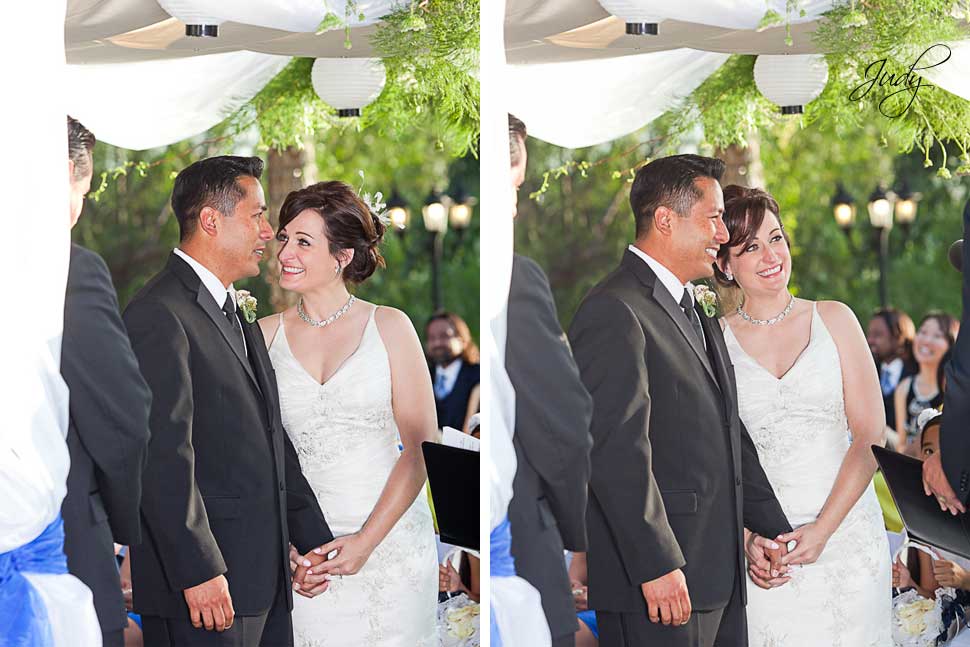 I love moments like this…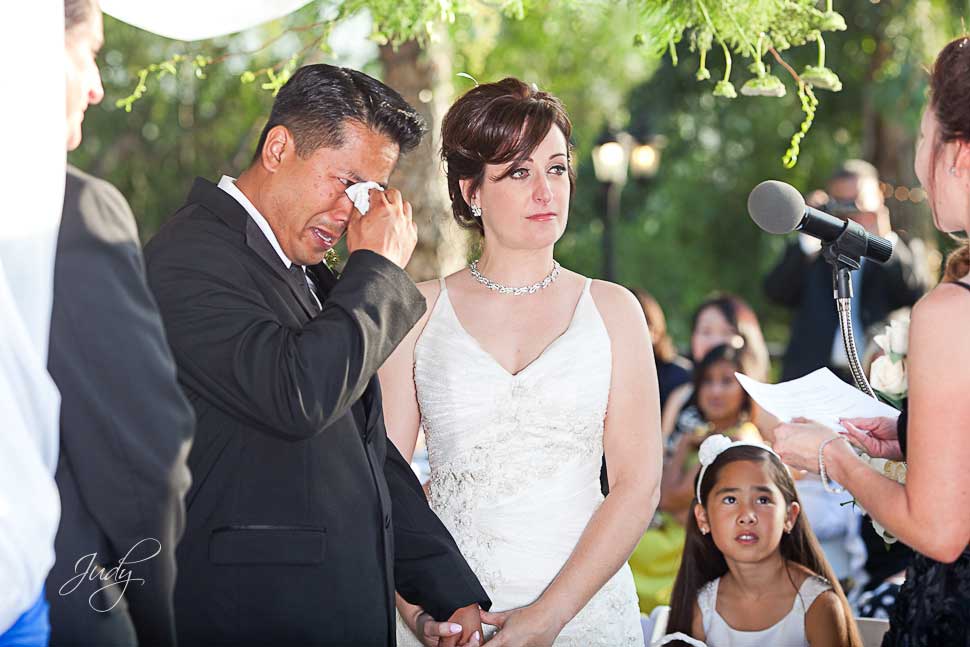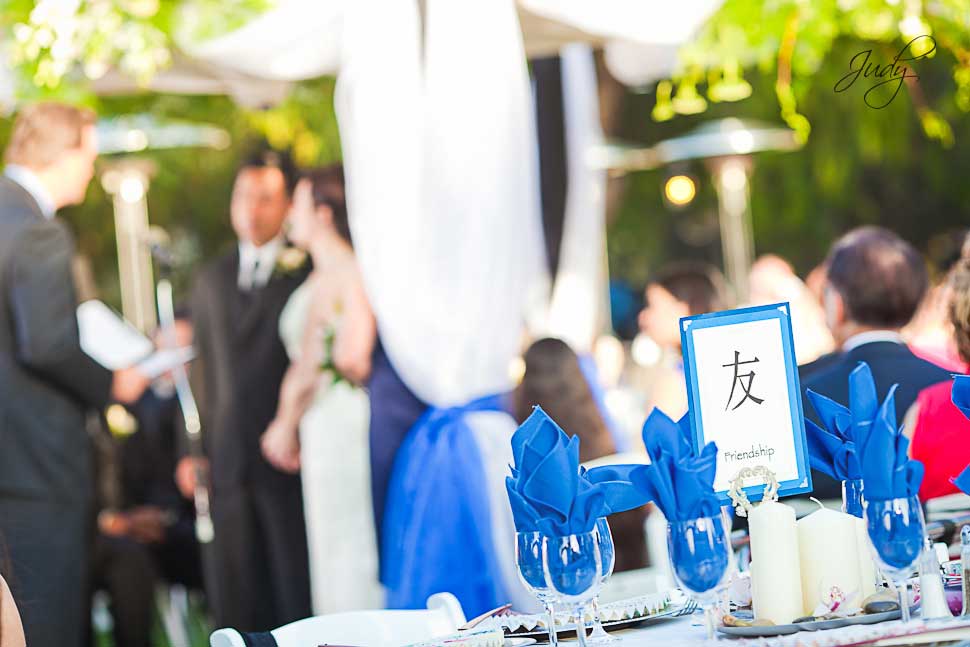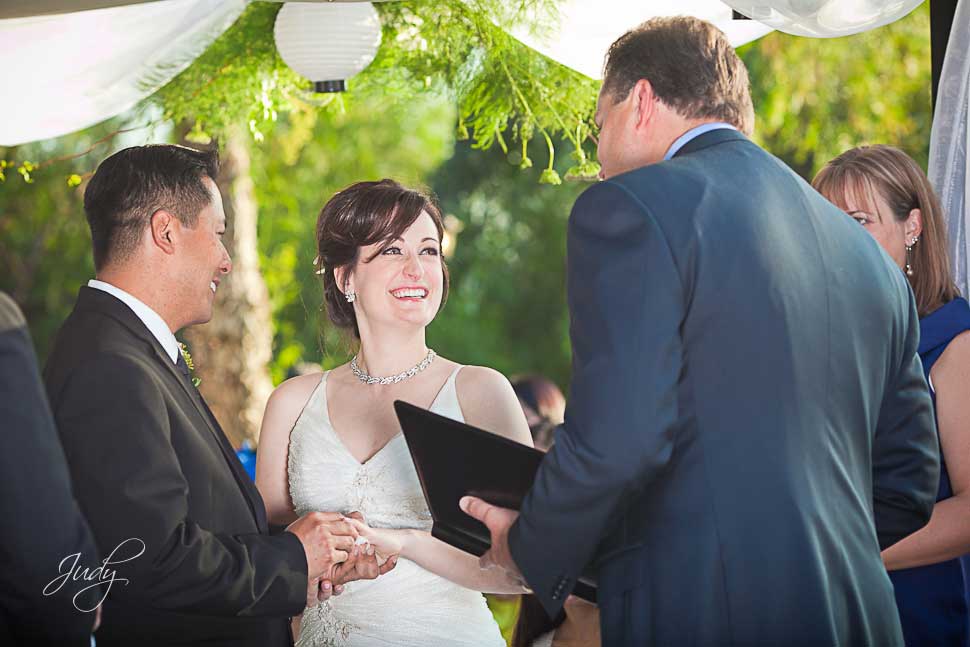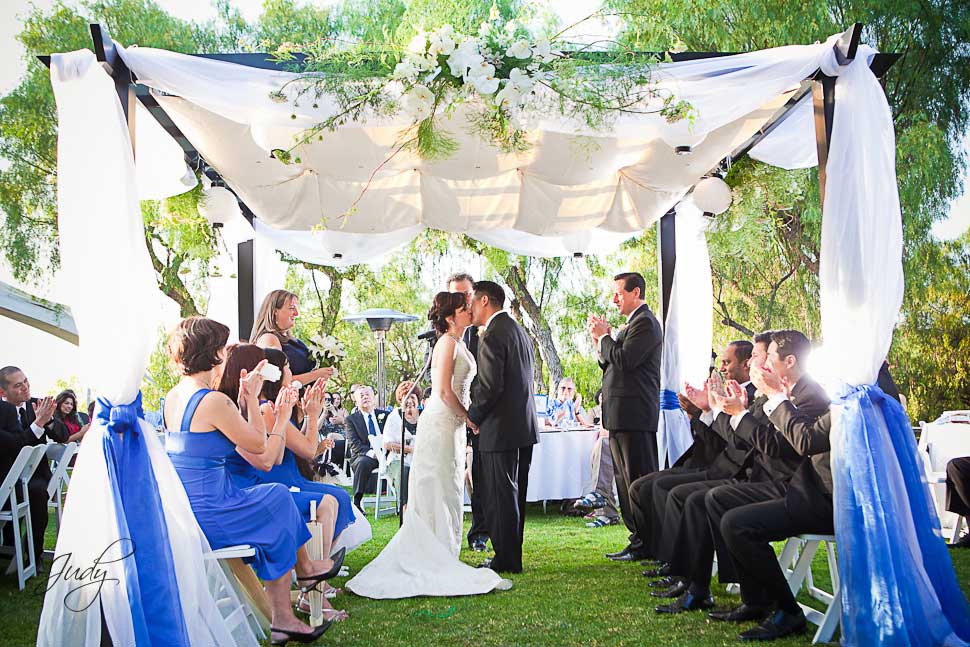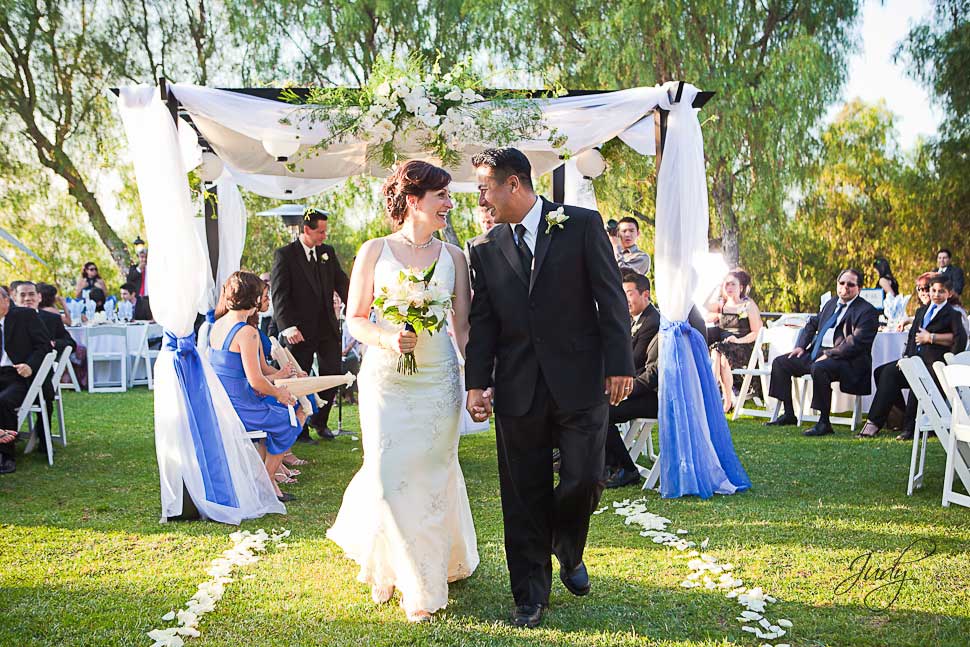 Believe or not but this cake is fake!! LOL… that's right… fake!  It's made styroform and covered with cake frosting.  For dessert they served red velvet cake (my favorite) pre-made from Costco.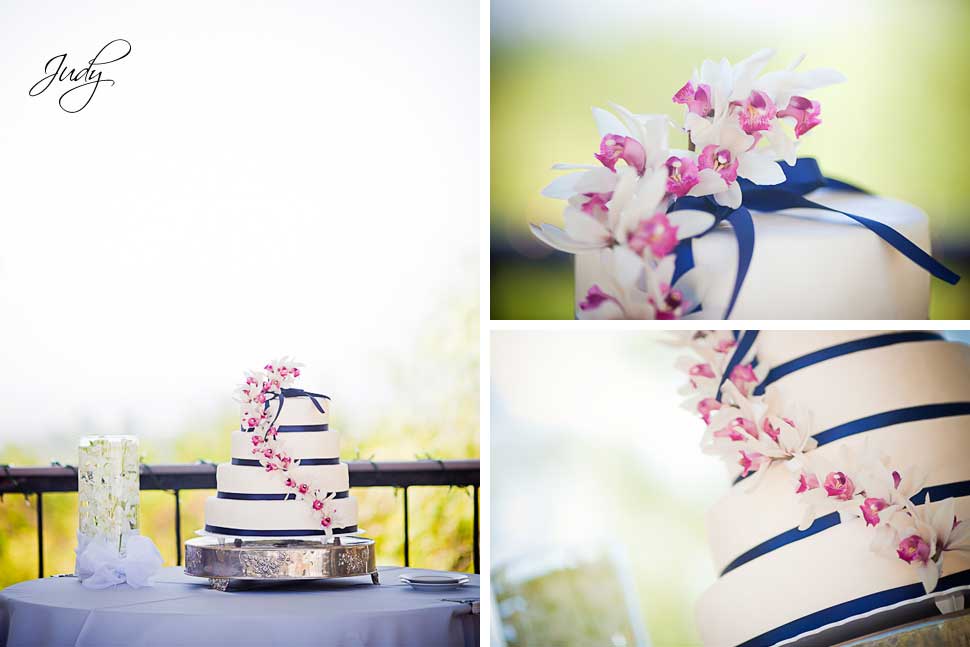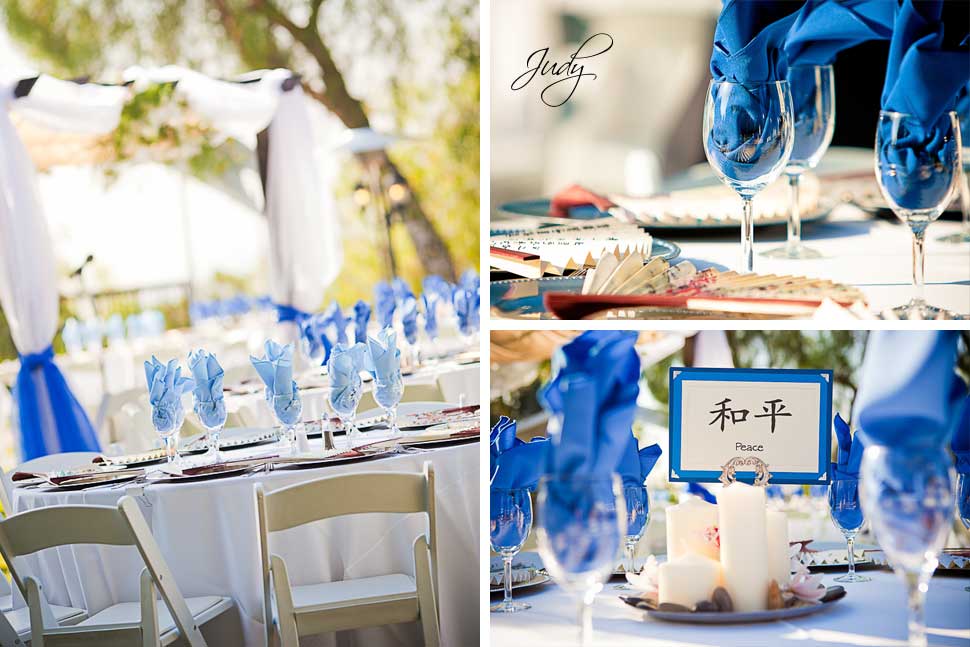 And of course there were lots of dancing at the reception.